News
Geena Davis on Closing the Gender Equality Gap in Hollywood and 'Taking Everything Too Far'
By
Geena Davis on the 'Overwhelming' Tipping Point of Gender Equali…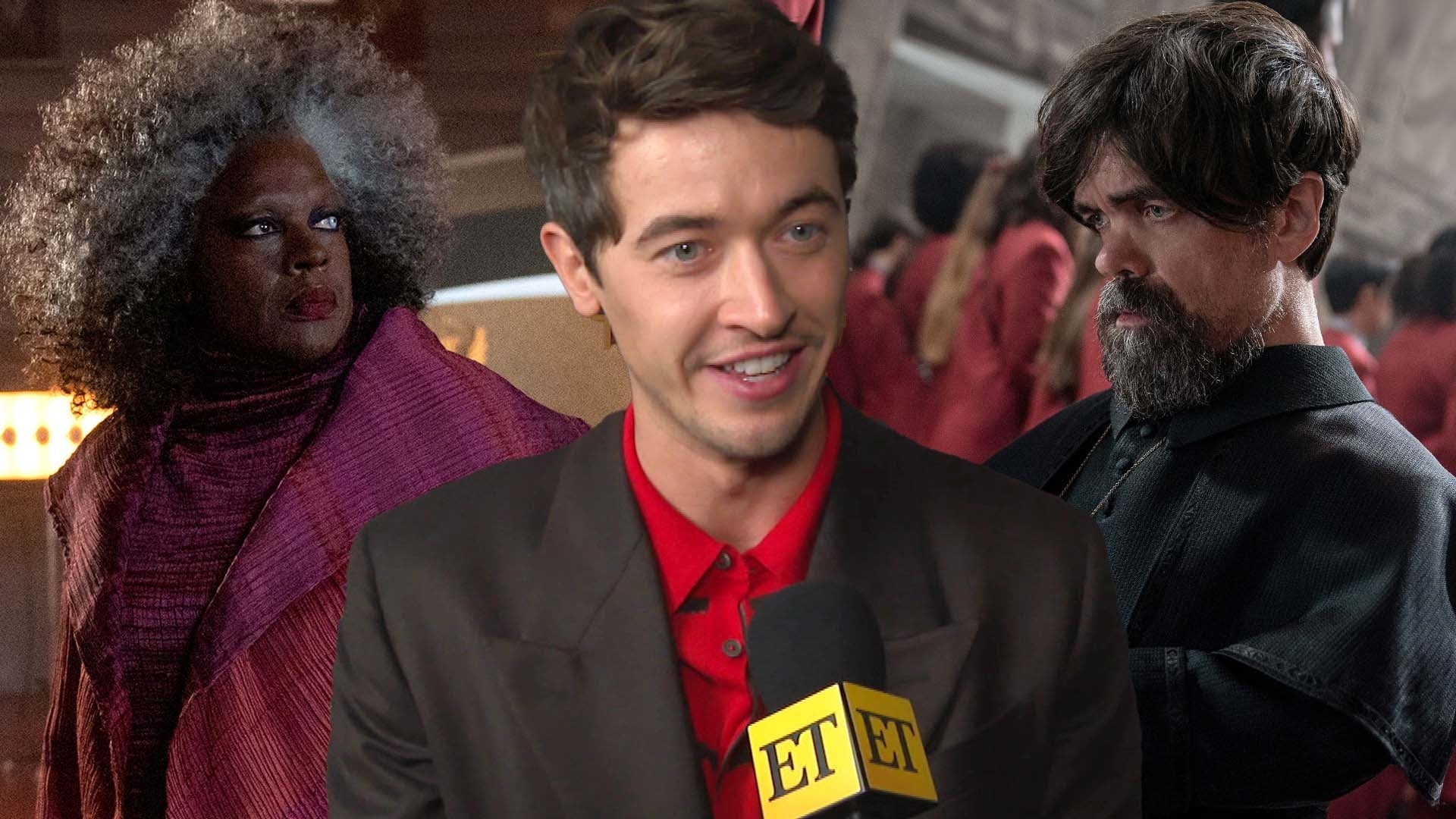 Tom Blyth on Learning From Viola Davis and Peter Dinklage on Set…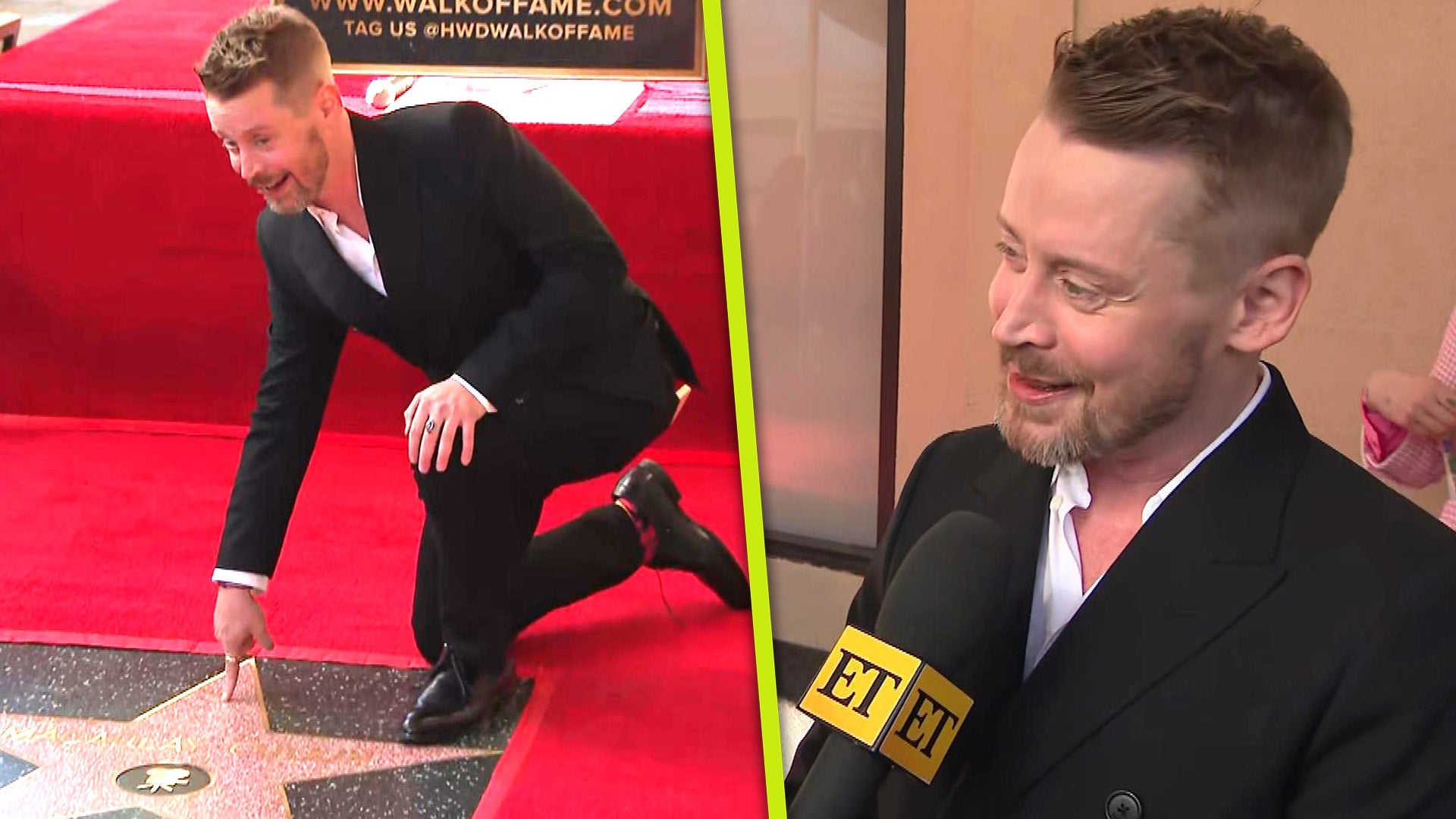 Macaulay Culkin Celebrates His 40-Year Career With Star on Holly…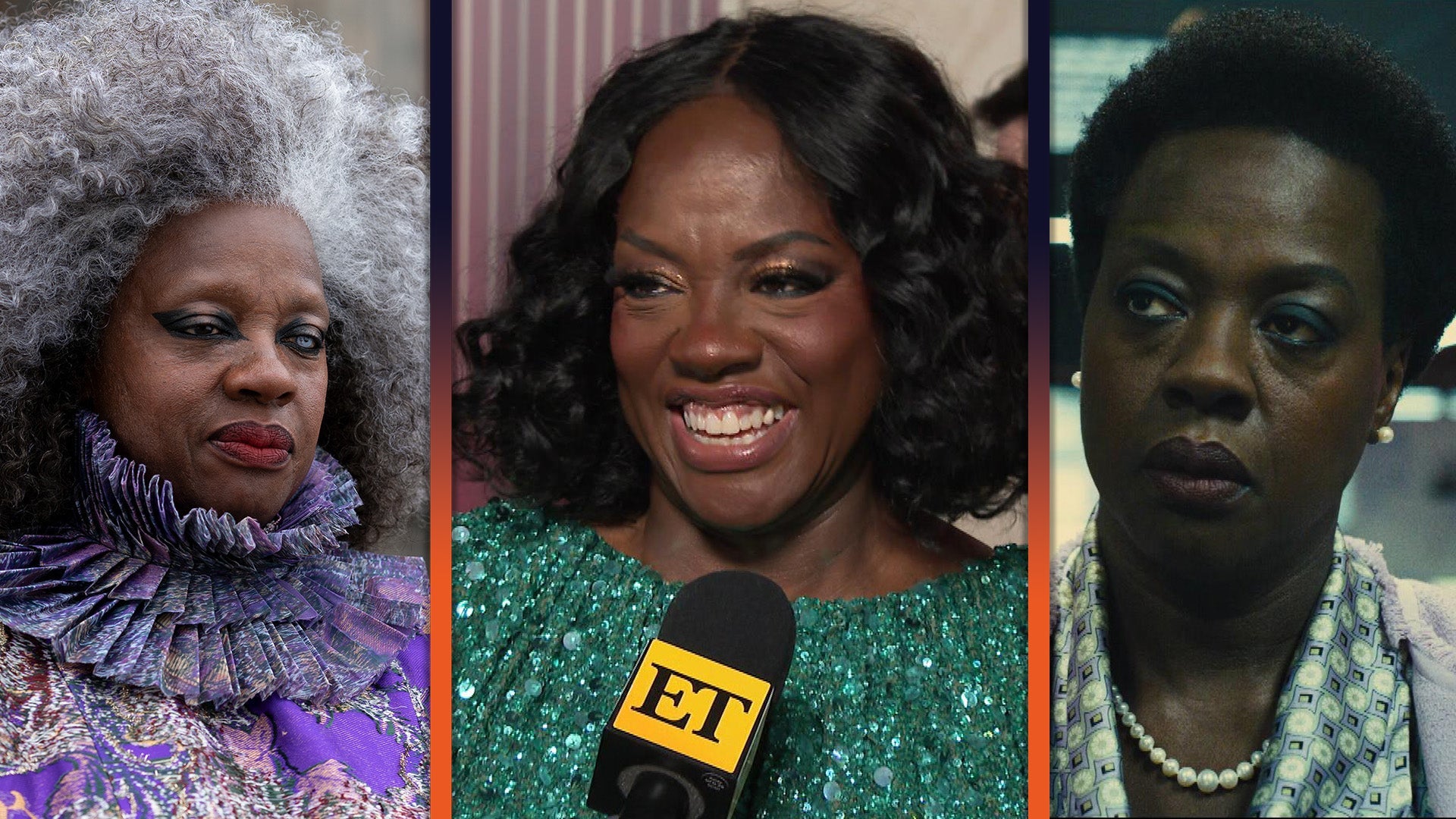 Viola Davis Reacts to Serving 'Pure Evil' With Her 'Hunger Games…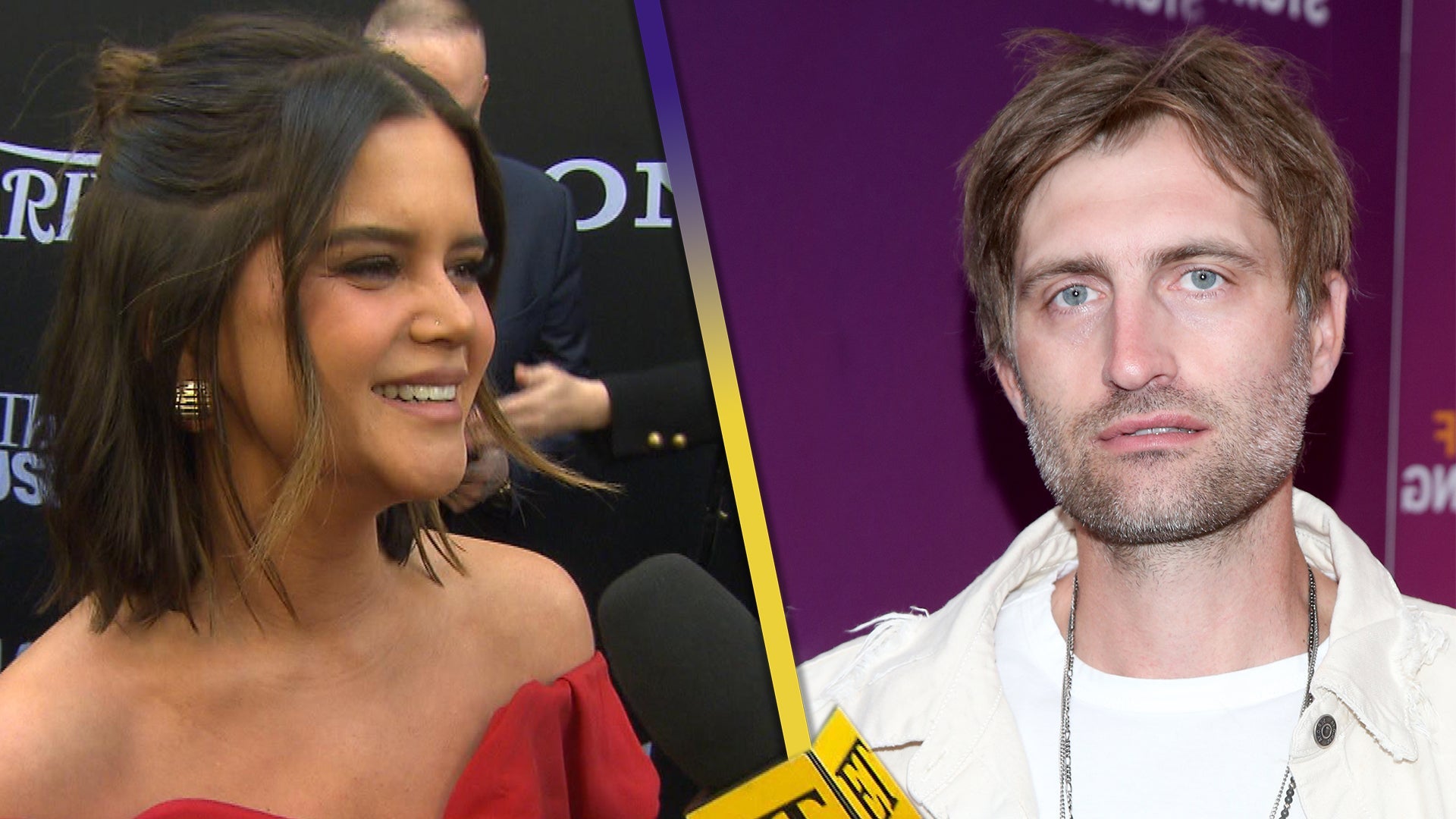 How Maren Morris Is Envisioning an 'Empowering' 2024 Amid Ryan H…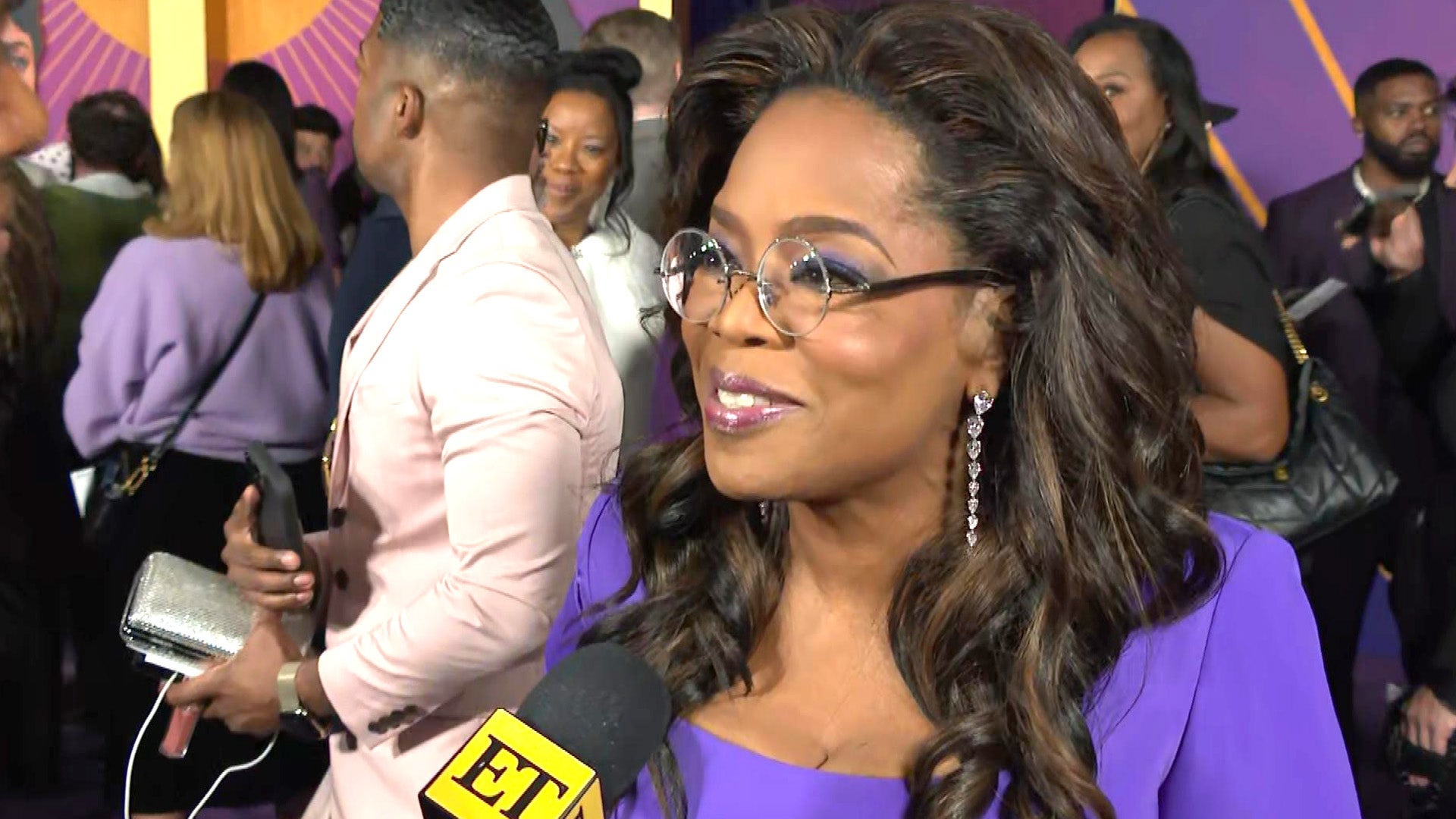 Oprah Winfrey Reflects on the 'Deep Joys' of Life Ahead of Her 7…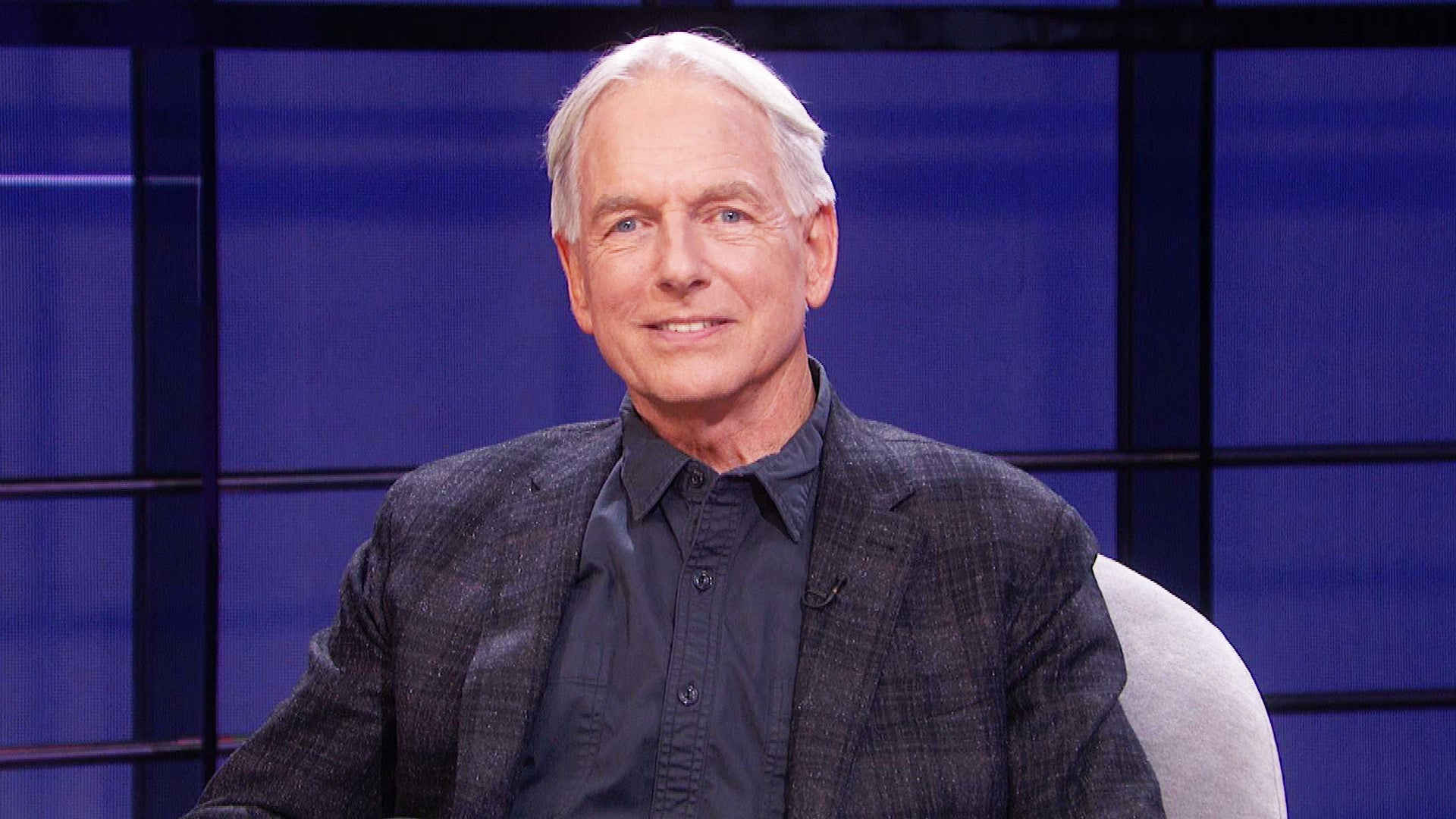 Mark Harmon on the Possibility of an 'NCIS' Return and New Book,…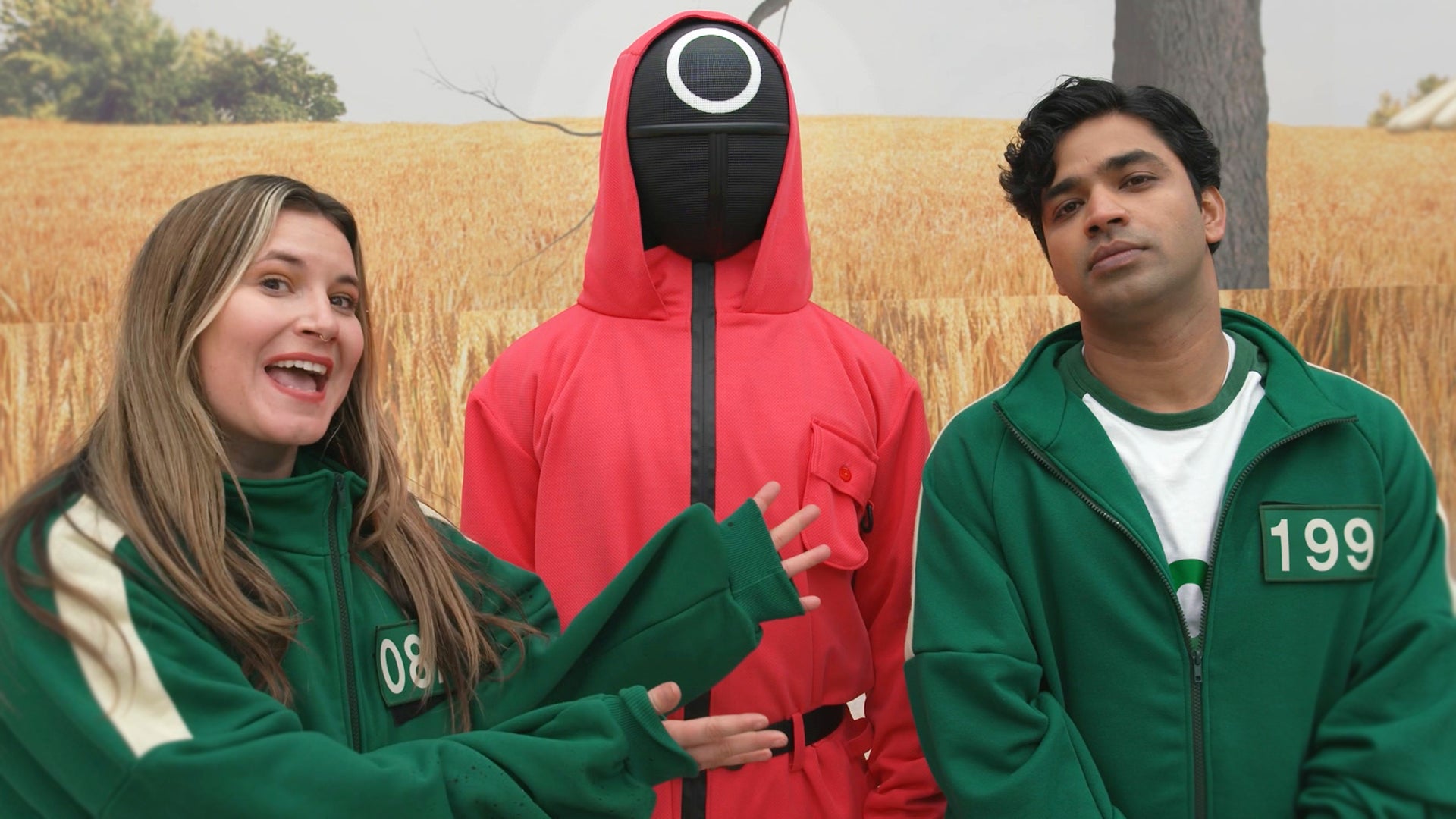 'Squid Game: The Challenge' | Watch On-Set Tour of Reality Serie…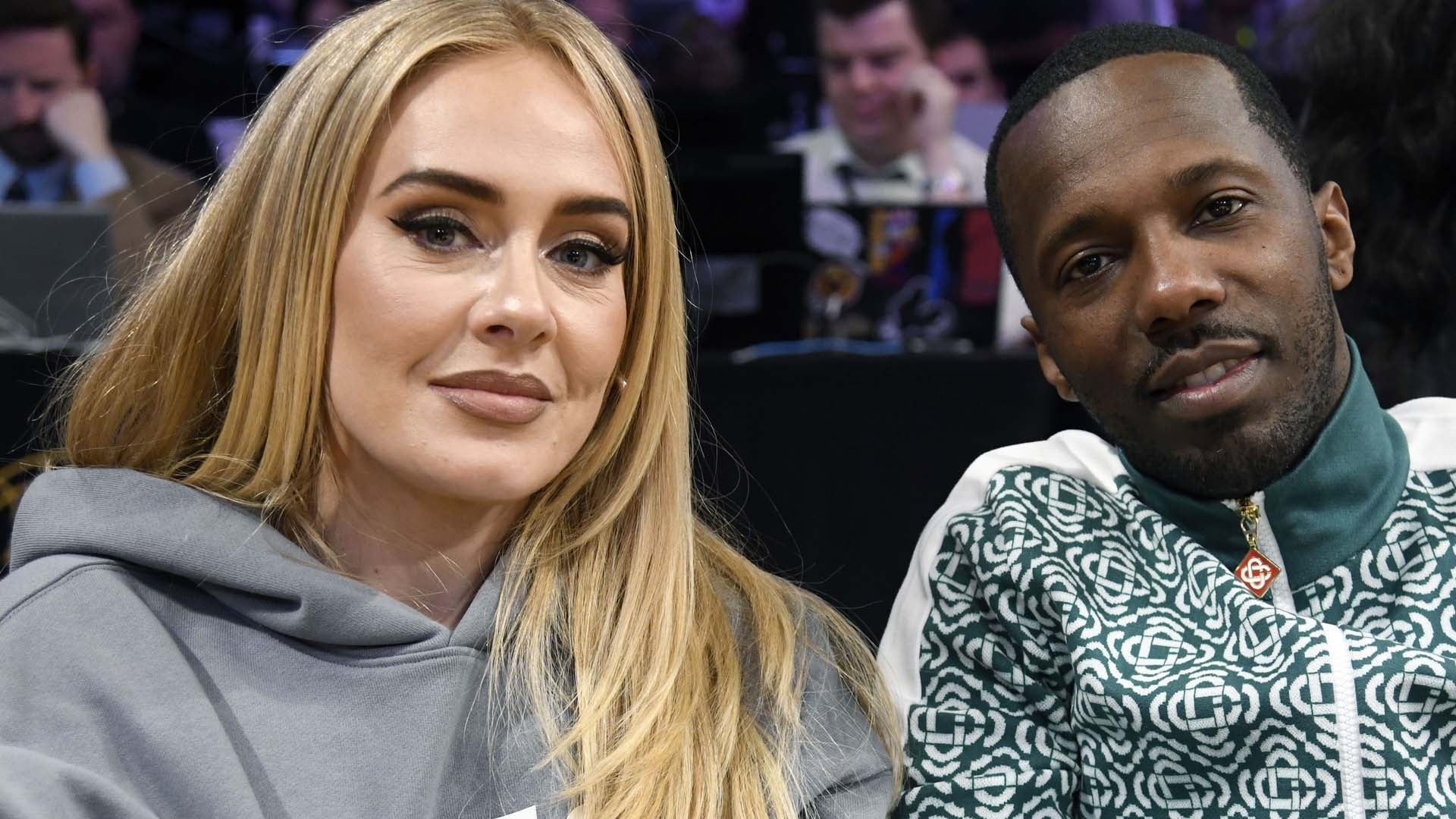 Adele Shares Sweet Rich Paul Habit That Drives Her 'Insane'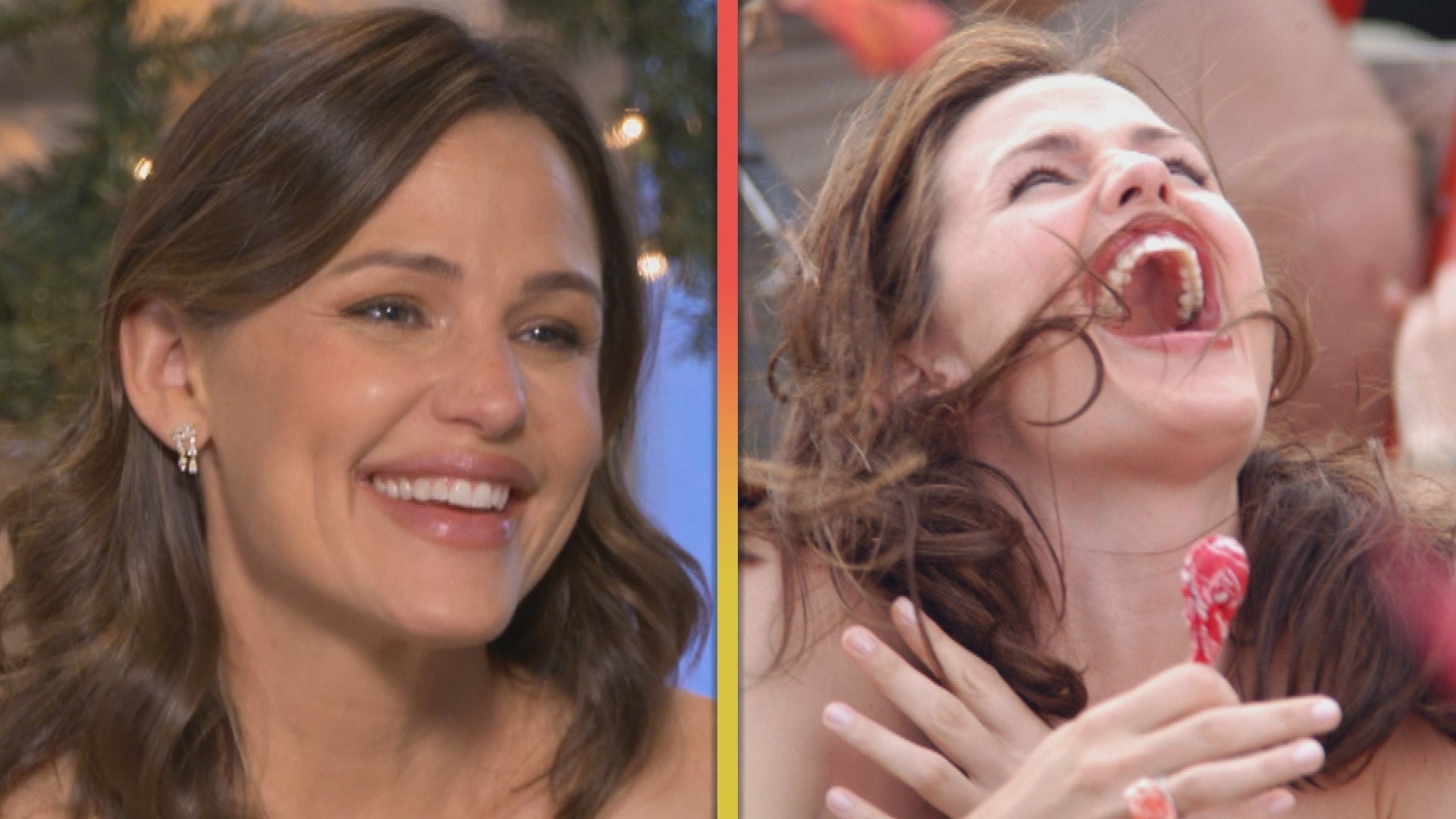 Jennifer Garner on Holiday Plans With Family and 'Chasing' the J…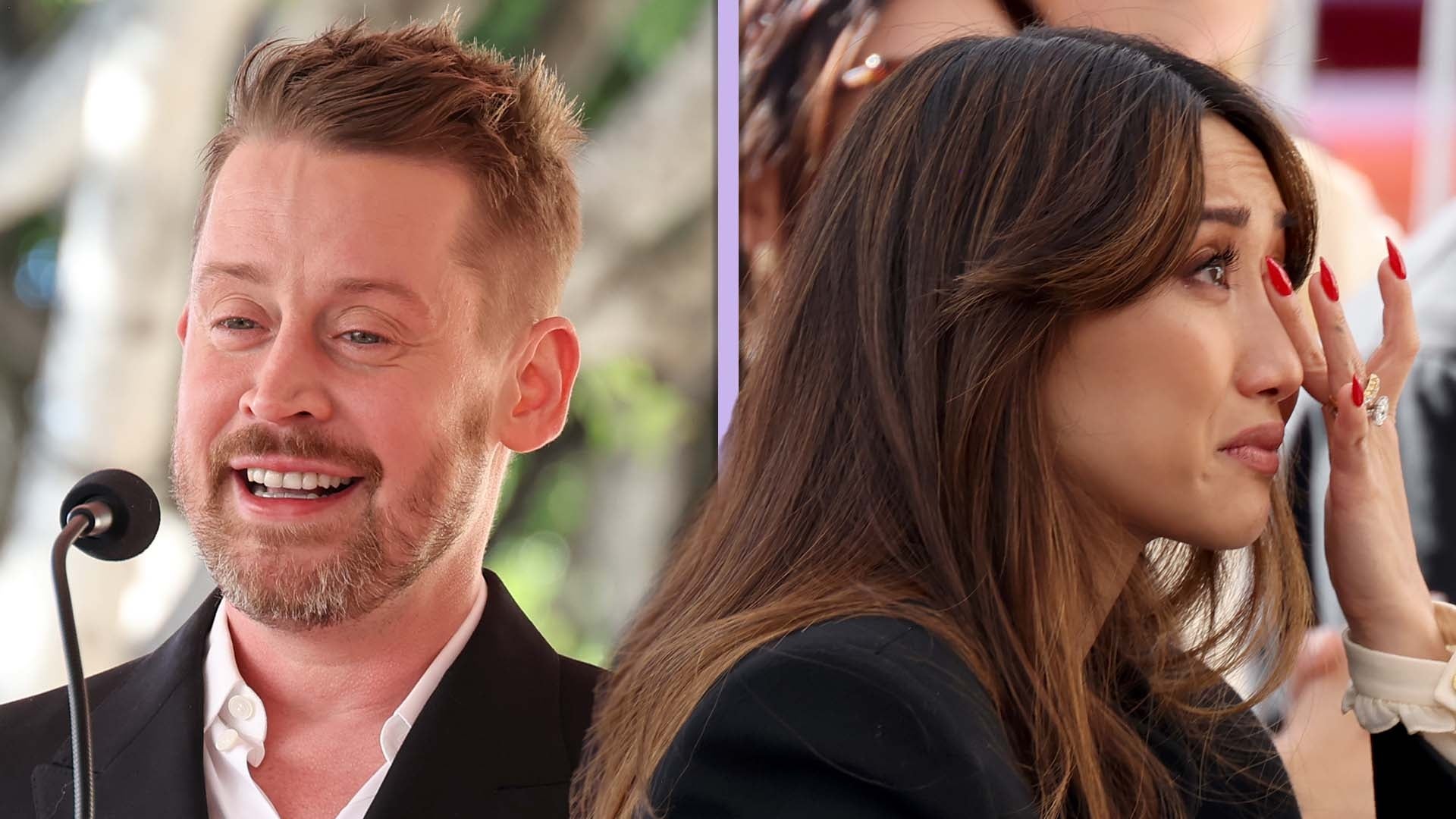 Macaulay Culkin Brings Brenda Song to Tears With Touching Walk o…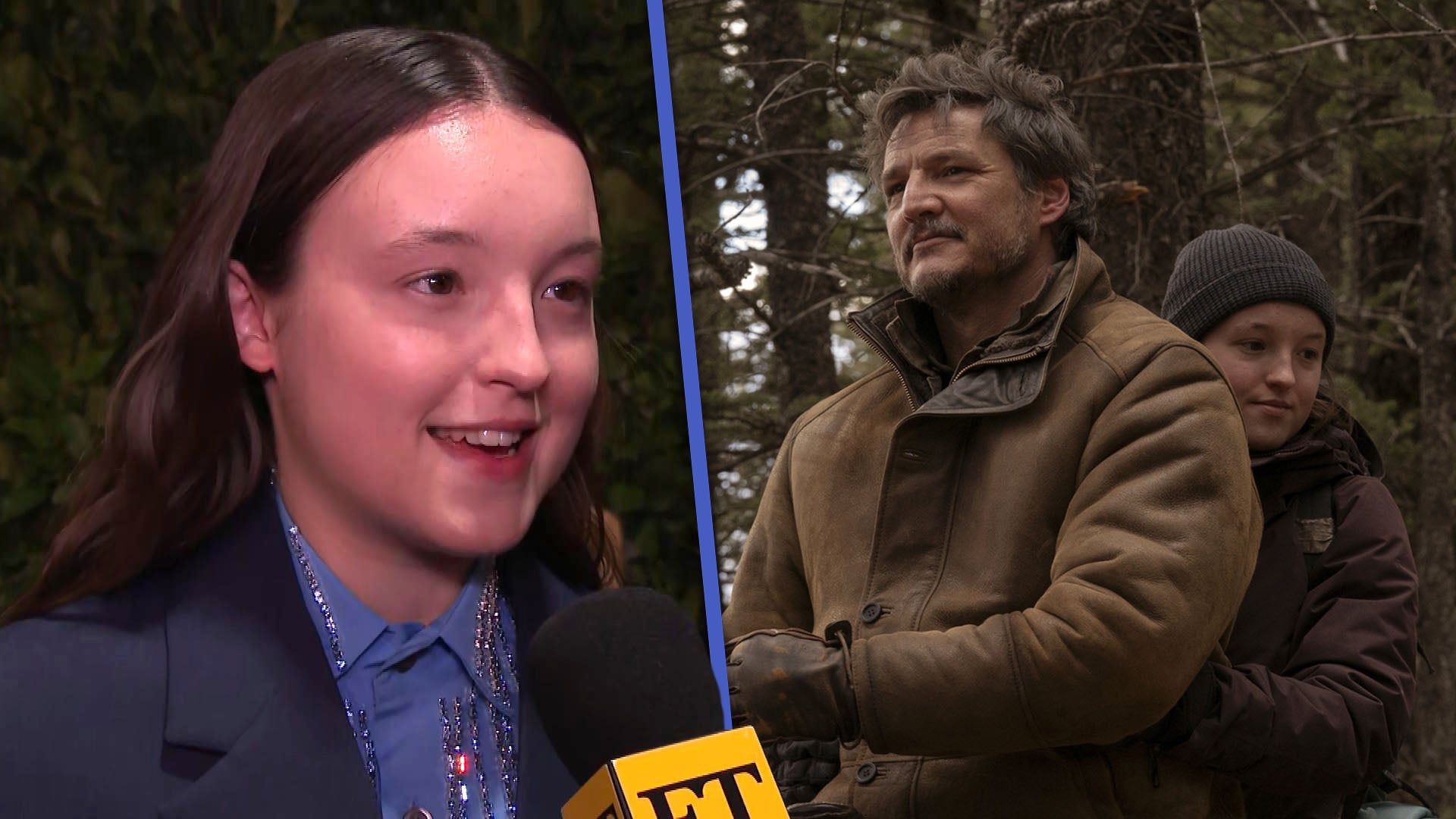 'The Last of Us': Bella Ramsey on Why Show's Success Feels 'Biza…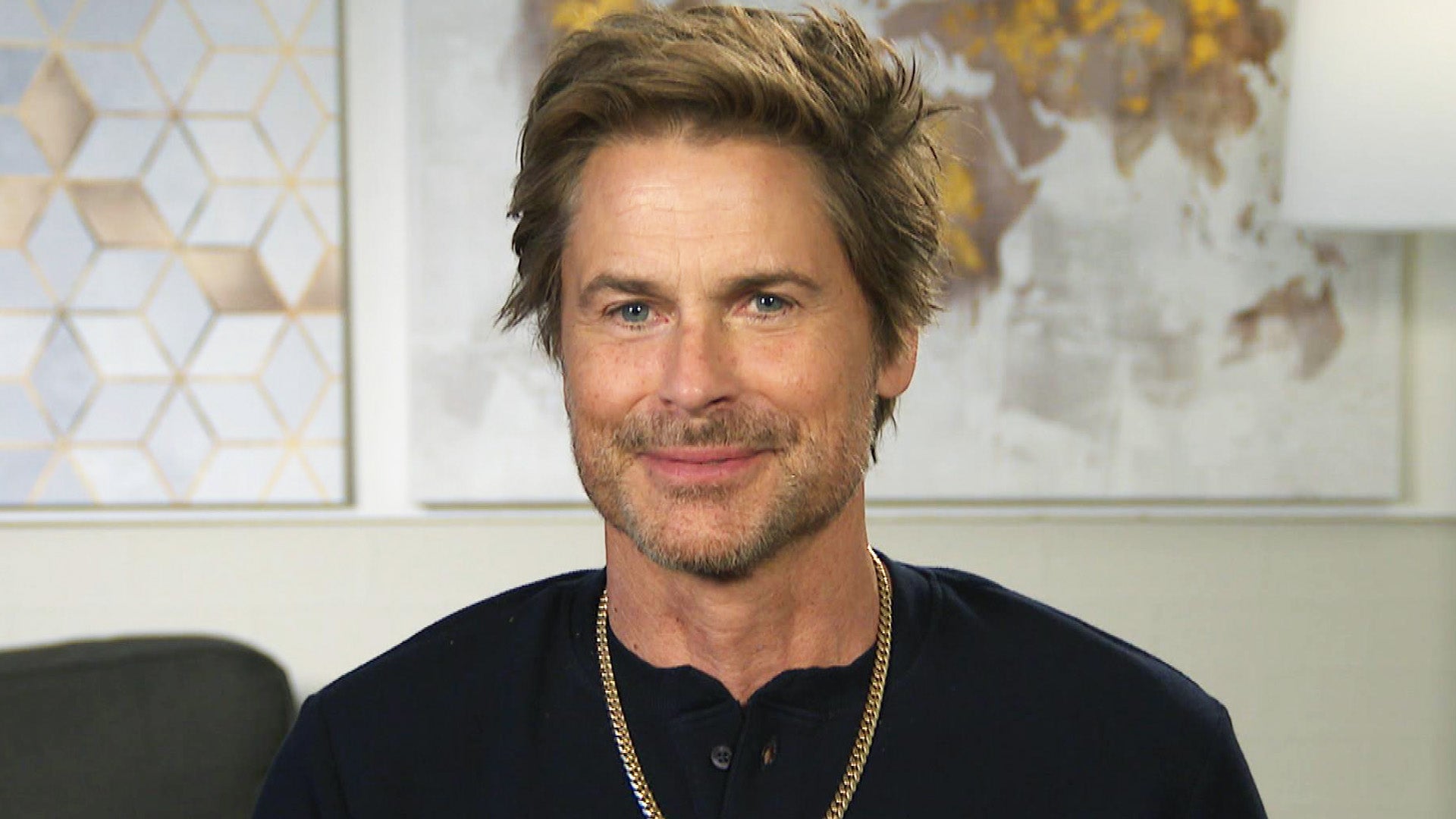 Rob Lowe Reflects on Fatherhood and the Potential of 'Parks and …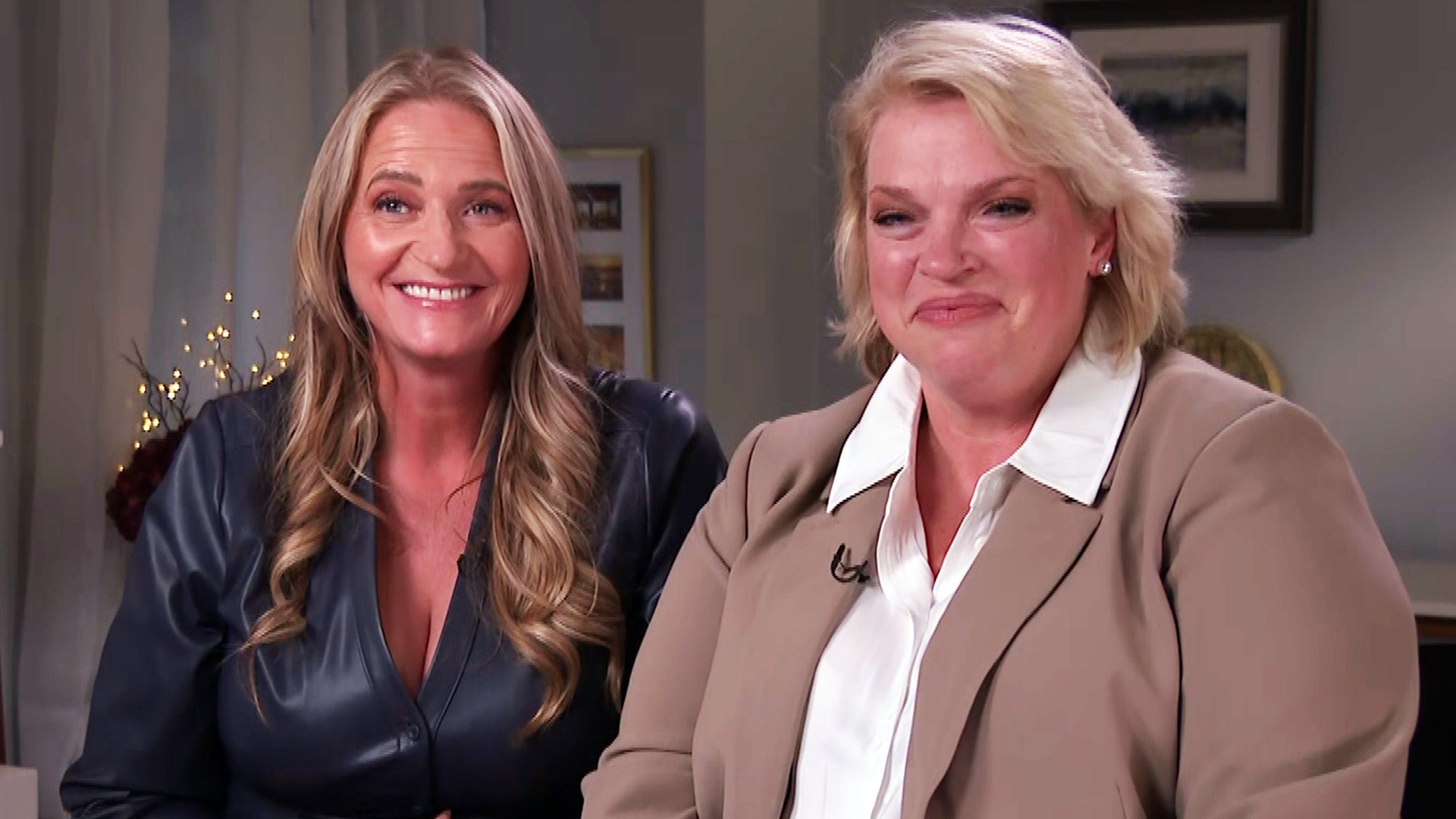 Janelle and Christine Brown on the Possibility of a 'Sister Wive…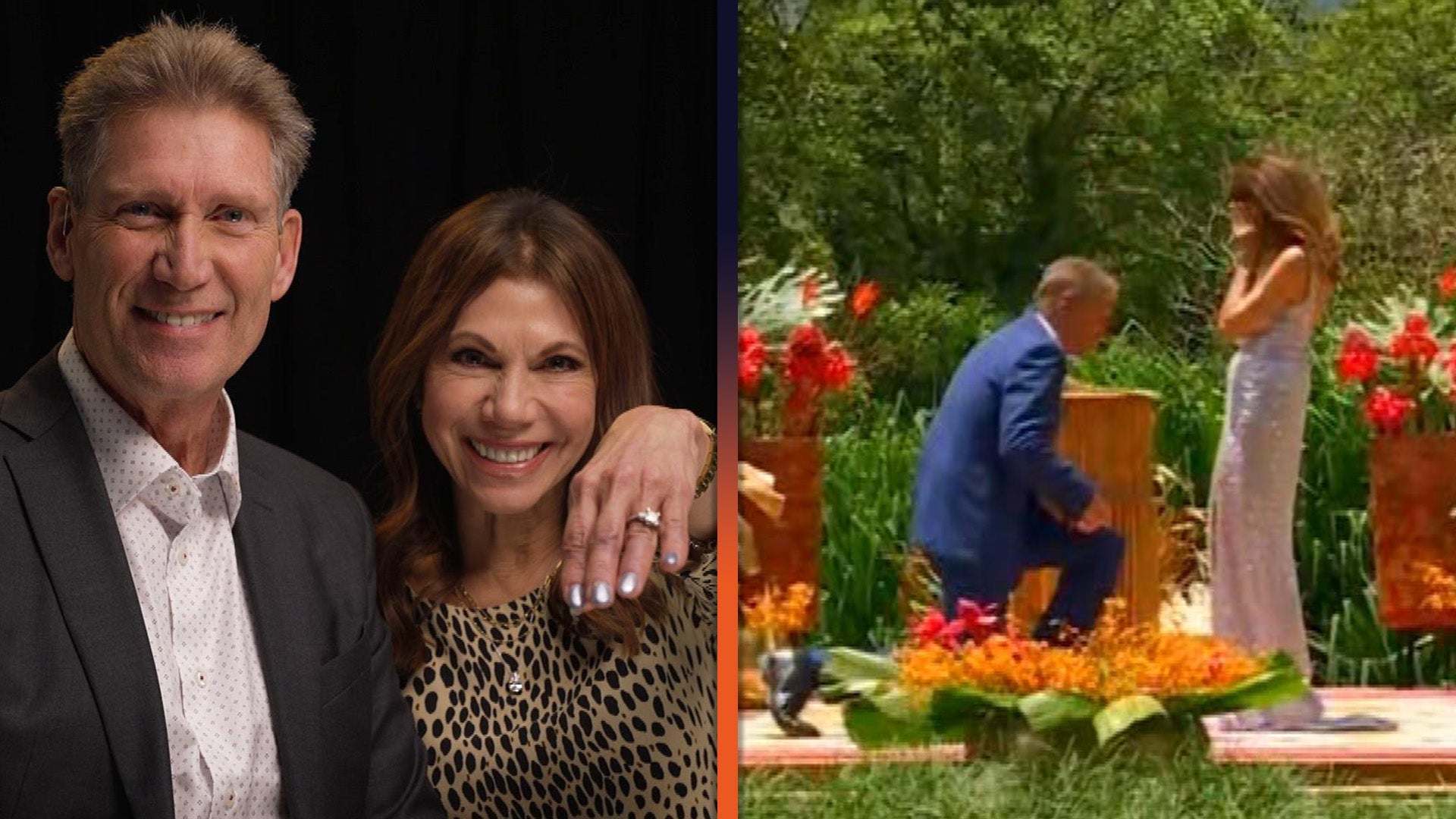 'The Golden Bachelor': Gerry on Choosing Theresa, Their Live-TV …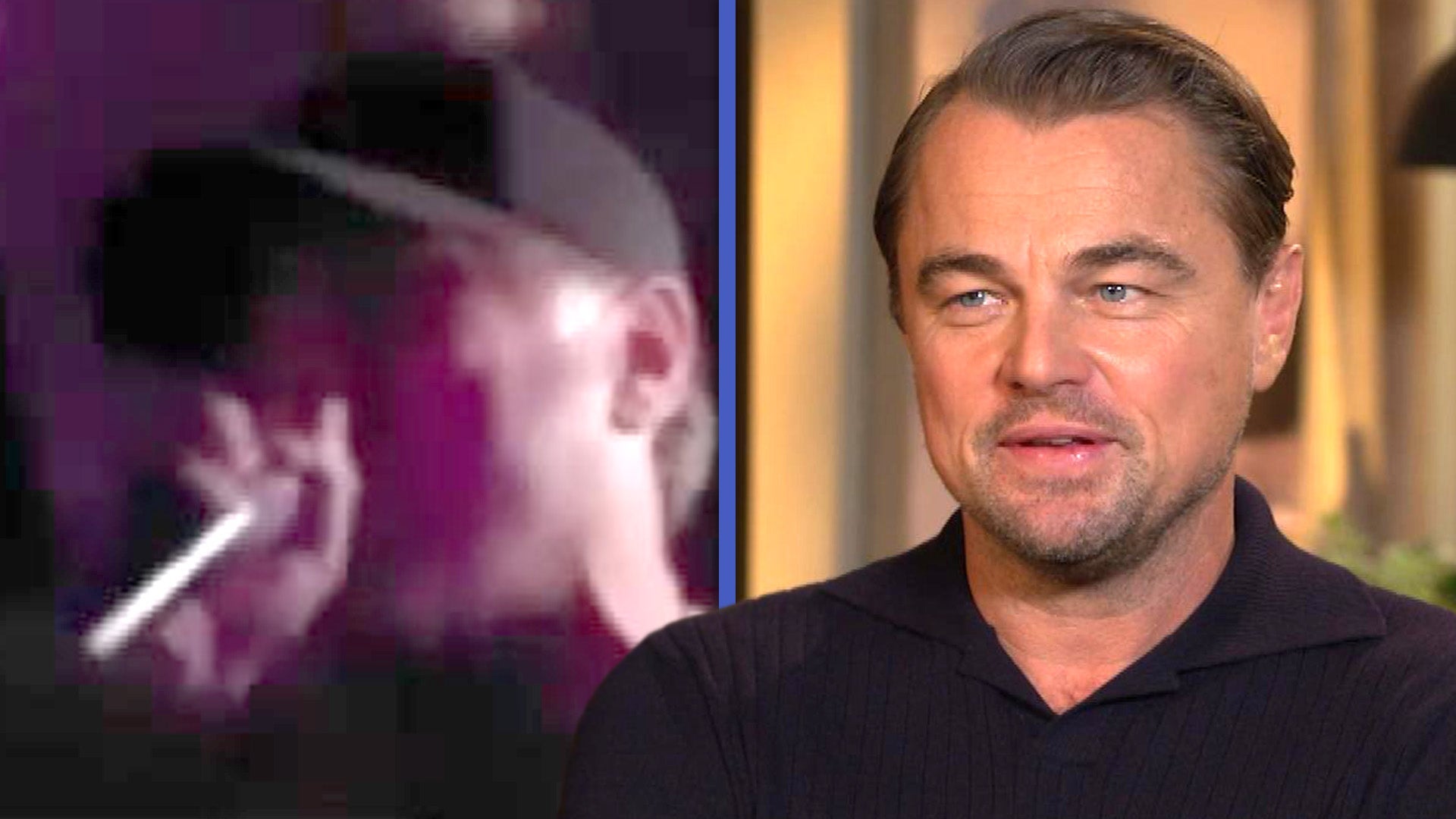 Leonardo DiCaprio on His Viral Birthday Rap and 'Killers of the …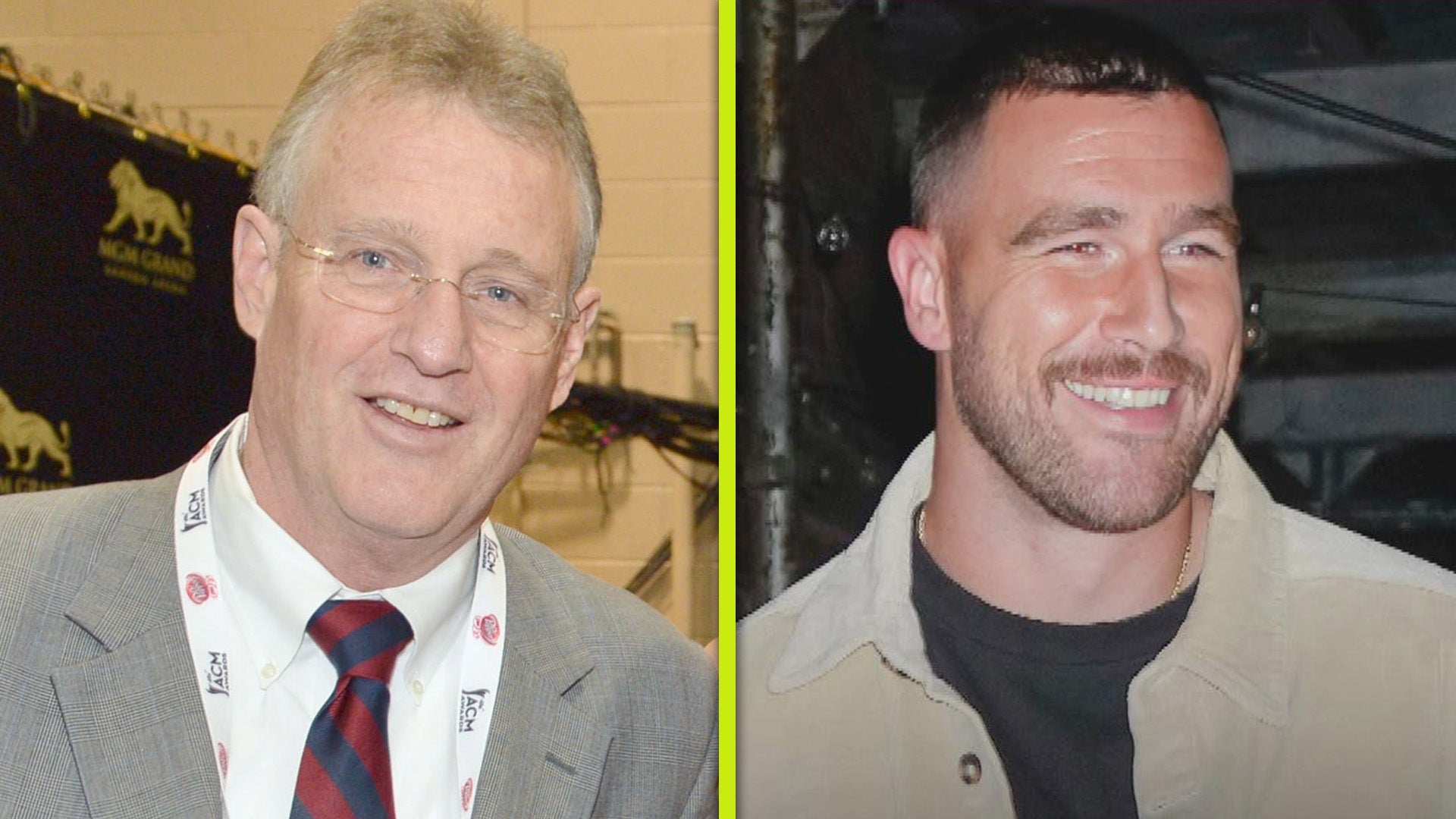 Travis Kelce on Converting Taylor Swift's Dad to the 'Good Side'…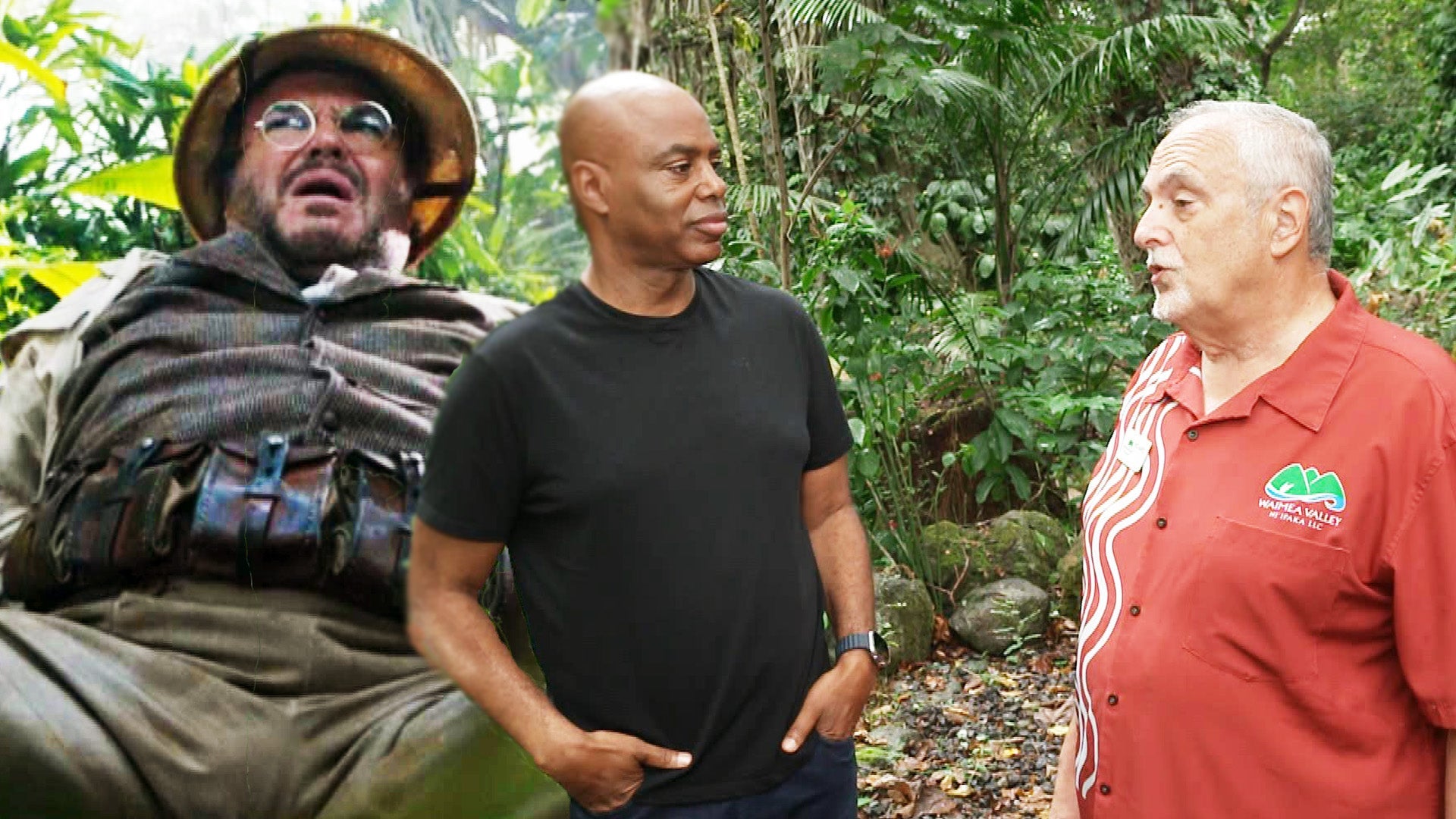 Waimea Valley Tour: Inside the Hawaiian Filming Location Known f…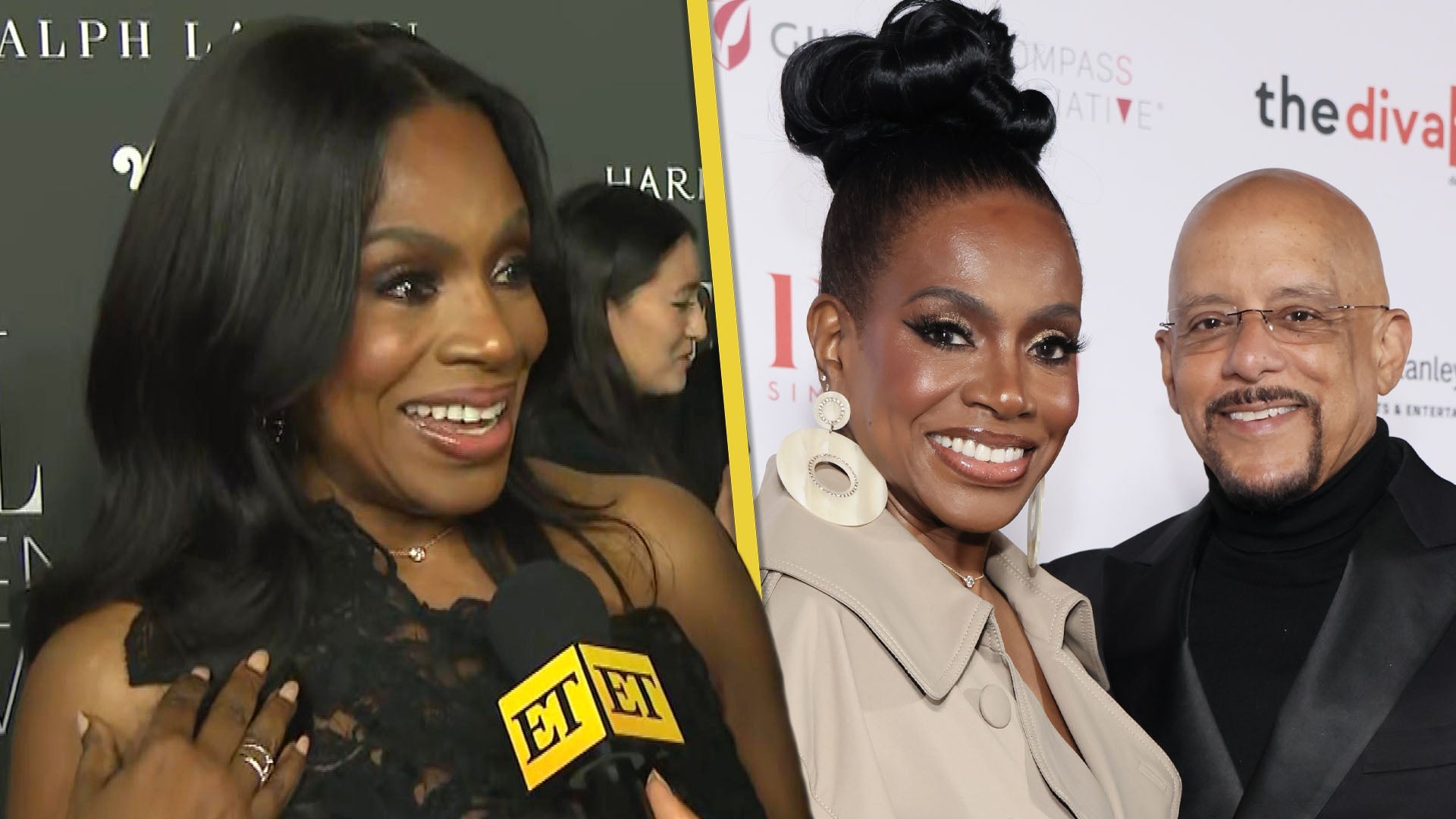 Sheryl Lee Ralph Gives Message to Those Questioning Her Bi-Coast…
When Geena Davis gets excited about a project, she doesn't just sign up -- she goes all in.
That's how nearly everything in her life has gone, and nothing about that gung-ho attitude has changed in recent years, as ETonline learned first-hand when we spoke to the 59-year-old actress in early October. The difference between 1991, when Thelma & Louise made Davis a household name, to now is that her efforts are actually creating change within the notoriously stubborn entertainment industry.
After Thelma debuted, Davis followed up her role with the much-beloved 1992 movie, A League of Their Own, where she played Dottie Hinson, the best ballplayer in the All-American Girls Professional Baseball League. Though very different, both roles affected not just young women but the media in general.
"It really struck a nerve in a good way, and it got a lot of strange, negative reactions too, like, 'Now the world is ruined. Women have guns,'" Davis recalls of the cultural reaction to her character, Thelma. "That was very eye-opening for me, because it made me realize how few opportunities we give women to come out of a movie theater really excited and inspired by the female characters. Then it turned out my very next movie was League, and I had teenage girls coming up to me and saying, 'I play sports because of that movie!'"
NEWS: Geena Davis Revisits 'A League Of Their Own'
After those hit films, Davis made sure to always think about what women in the audience would think about the characters she was portraying. While there had been a lot of noise about gender equality in the movies, she was quickly realizing that it didn't amount to better, stronger roles for women or even more roles. In fact, as she got older, good roles for women seemed to dry up.
But it wasn't until she started watching preschool shows with her daughter, Alizeh, now 13, that Davis noticed just how bad the inequality was. "I immediately noticed that there were a lot more male characters than female characters in what was actually being made for little kids, and I was horrified," she says. "What message does that send? Truly, they should be showing boys and girls sharing the sandbox equally, with girls doing half of the interesting stuff, too."
That time with her daughter helped inspire the Geena Davis Institute on Gender in Media, the non-profit that the Academy Award-winning actress is the founder and chair of, as well as the Bentonville Film Festival, which launched this year. The goal of the institute is to increase the percentage of female characters in children's entertainment, and she is helping to make significant gains in the field. In the research her group had done, the male to female ratio has stayed exactly the same. Even crowd scenes are only comprised of 17 percent women.
Despite the many times that the media has predicted things are getting better for women, most recently after the success of The Hunger Games and Bridesmaids, Davis says not much has improved just yet. "I'm very confident and optimistic about the needle moving for the first time soon," she tells ETonline. "I work with all the networks and studios, sharing our research in a very collegial and private way, and they're just profoundly impacted by hearing the numbers. They had no idea they were leaving out that many female characters."
WATCH: Is Hollywood Making Young Girls Too Sexy, Too Soon?
Davis says that receiving positive reactions from studio heads has been incredibly rewarding, gratifying and, most of all, fun. The most exciting thing of all, though, is probably the Bentonville Film Festival in Arkansas. The inaugural event took place back in May with 37,000 people attending. The goal was not just to increase women's roles in the movie industry but add more diversity to the spectrum as well. Incredibly, all of the winning movies in the festival are guaranteed distribution. The first of the bunch, the documentary In My Father's House, opens this month and kicks off a symposium tour on Oct. 12 at the AMC Empire 25 in New York City.
"It's a herculean task to run a film festival," says Davis, who not only runs both projects, but is continuing to act and raise her three children, including 11-year-old twin boys, Kaiis and Kian, with her husband, Reza Jarrahy. "Balance is over-rated -- I juggle it!" she jokes. "I don't know that I balance it. I take everything too far. Even like the kids' birthday cakes, I have to make them myself and they to spin around and light up. I get excited. I took up archery at 41 and qualified for the Olympic trials at 43, so that's just how I do stuff -- full out."
Davis says that her kids are already savvy about noticing gender inequality. Even if they didn't always understand what their mother was trying to do when they were younger, the message got through, as Davis would watch kids' shows and movies with them and point out how many more male roles there were then female. Otherwise, she feared they would subconsciously get the message that girls are less important than boys. And that time paid off. "One of my twins, when he was little, was reading a comic book, said, 'Mommy, you might like this comic book because there's a girl in it!'" she recalls, laughing.
Davis' hope for her children is that they continue to learn from mom's work but maybe not go into the exact same industry. "I always said if the kids don't want to be actors, I've done my job. So far, I've done a good job!" she says. "I'm not sure I'm going to continue to be keeping them out of the industry, but I'm going to try. They love being able to go to the front of the line at Disneyland, so that may be the thing that decides it for them."
NEWS: Geena Davis 'Would Love' to Be in 'Beetlejuice' Sequel
Davis certainly isn't staying away from Hollywood. She recently signed on to star in the sci-fi dramedy Marjorie Prime alongside Jon Hamm, and last week, gave an impassioned speech at the London Film Festival on Thursday as part of the third Global Symposium of Gender in Media, the first her institute held internationally. Much like her conversation with ETonline, the Mensa member urged Hollywood to give female characters "more to do, more to say, great aspirations [and] more clothes."
Davis knows that despite the success she's had, there's a lot of work to still be done. "I spend my energy working directly with creators rather than educate the public because it's more efficient to do it that way," she admits. "But it's fantastic, because if you're going to reach a tipping point in the culture, then it has to be overwhelming. Everyone has to decide if they want it to change."