News
Jessa Duggar Celebrates Pumpkin Spice Season Days Before Giving Birth
By
Jessa Duggar Celebrates the Fall Season With Pre-Baby Pampering!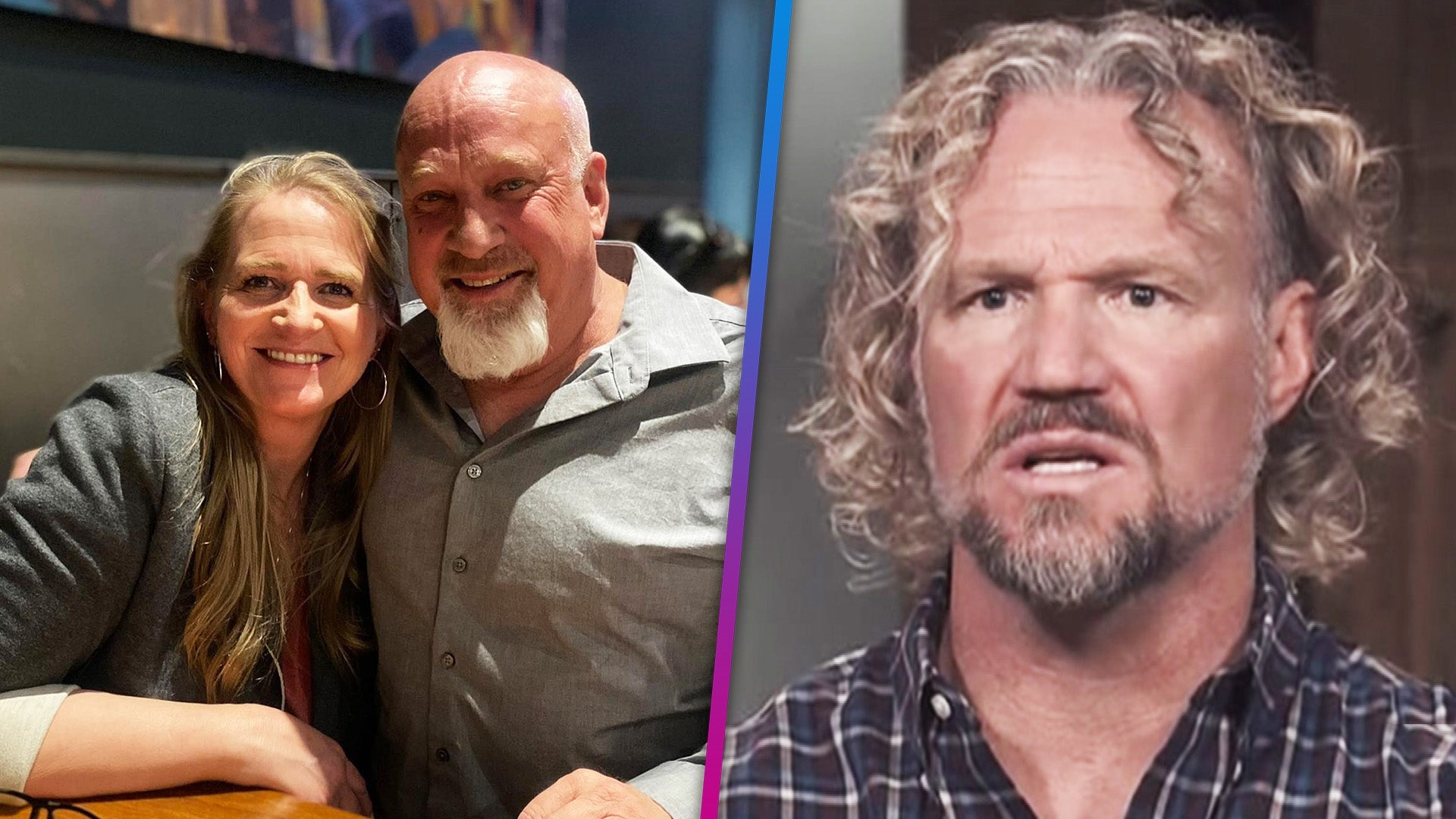 Christine Brown Reveals She Watches 'Sister Wives' With Fiancé D…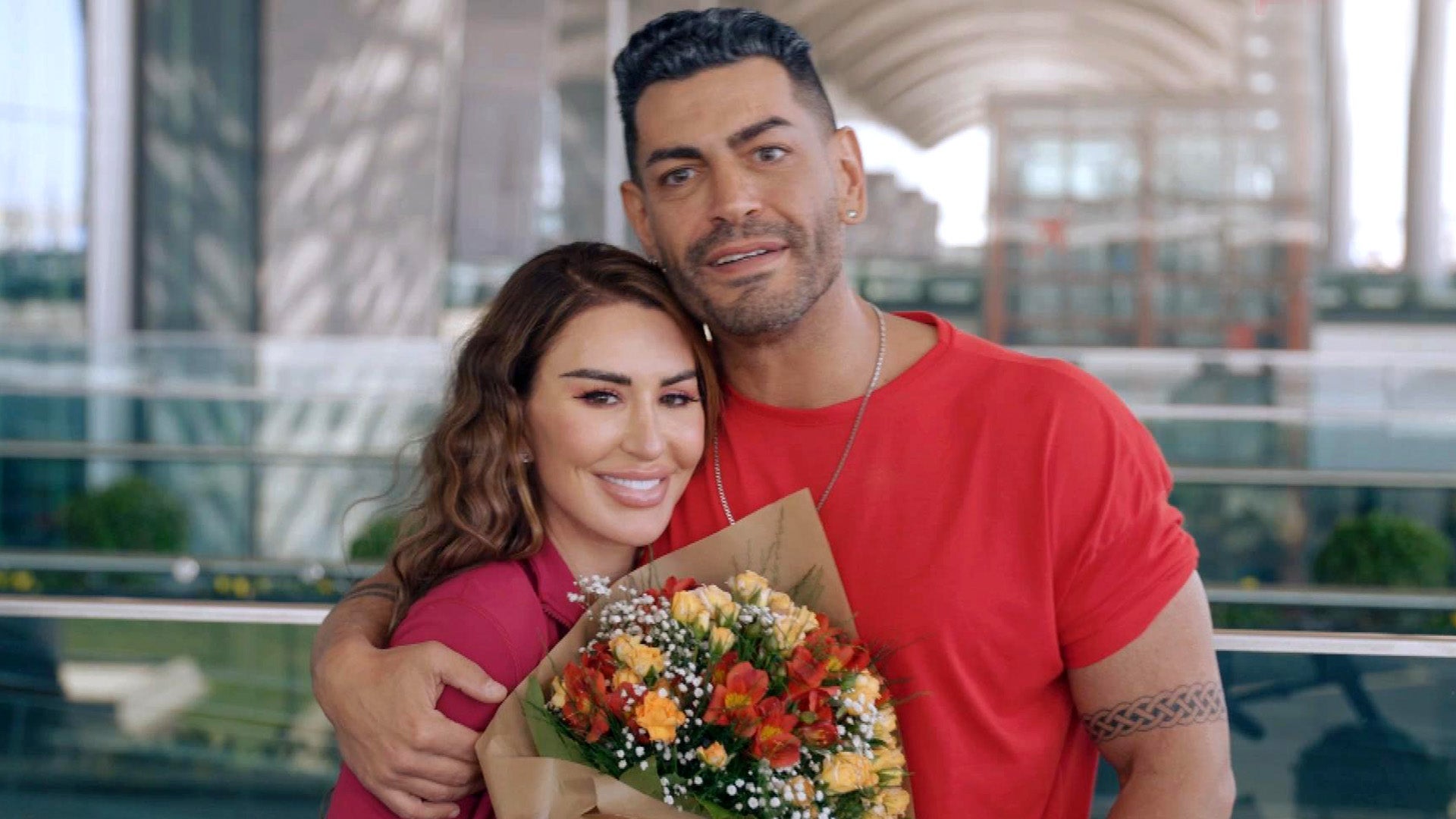 '90 Day Fiancé': Shekinah and Sarper Reunite and Can't Keep Thei…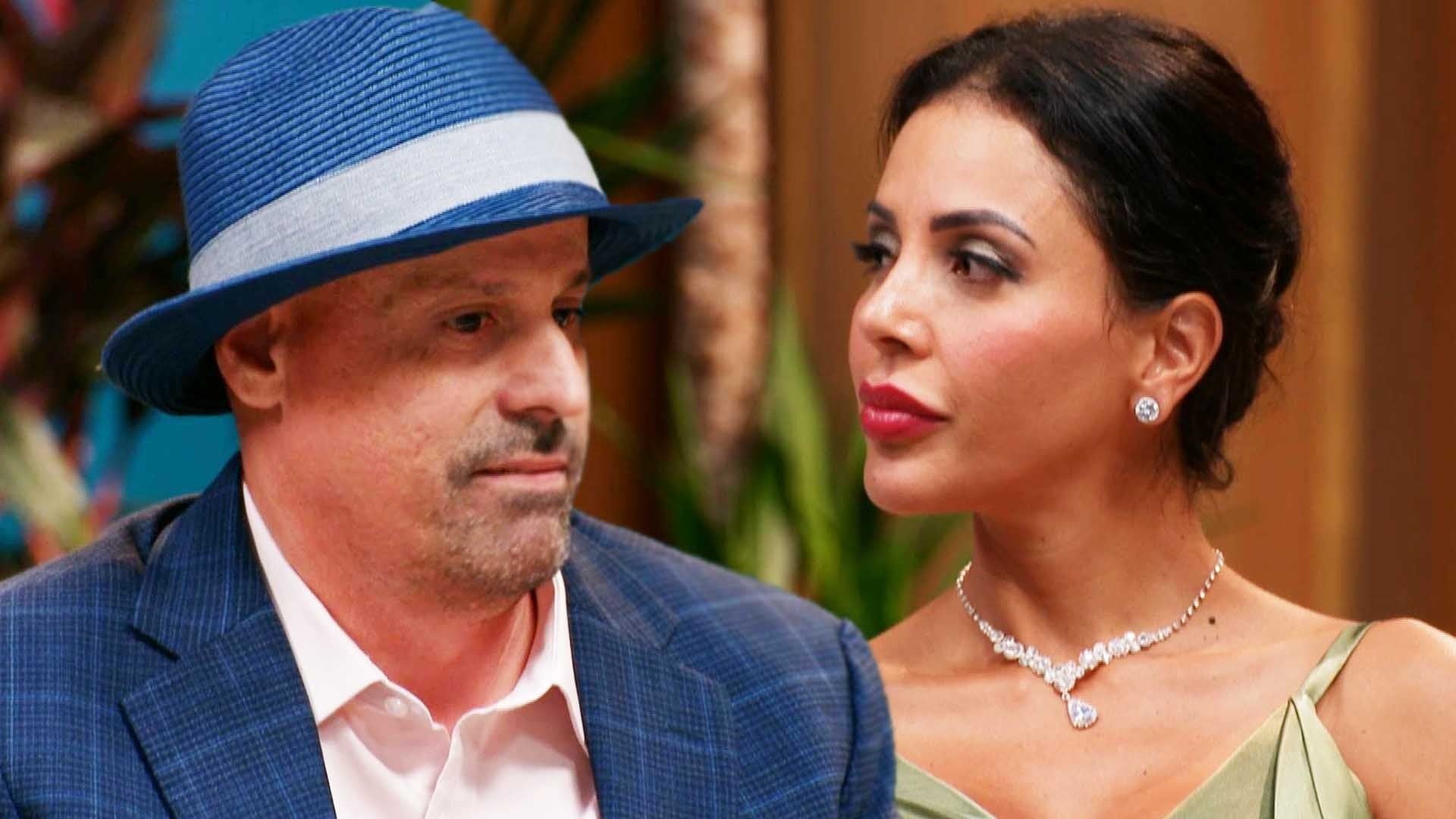 '90 Day Fiancé': Gino Admits Why He Really Wants Jasmine to Sign…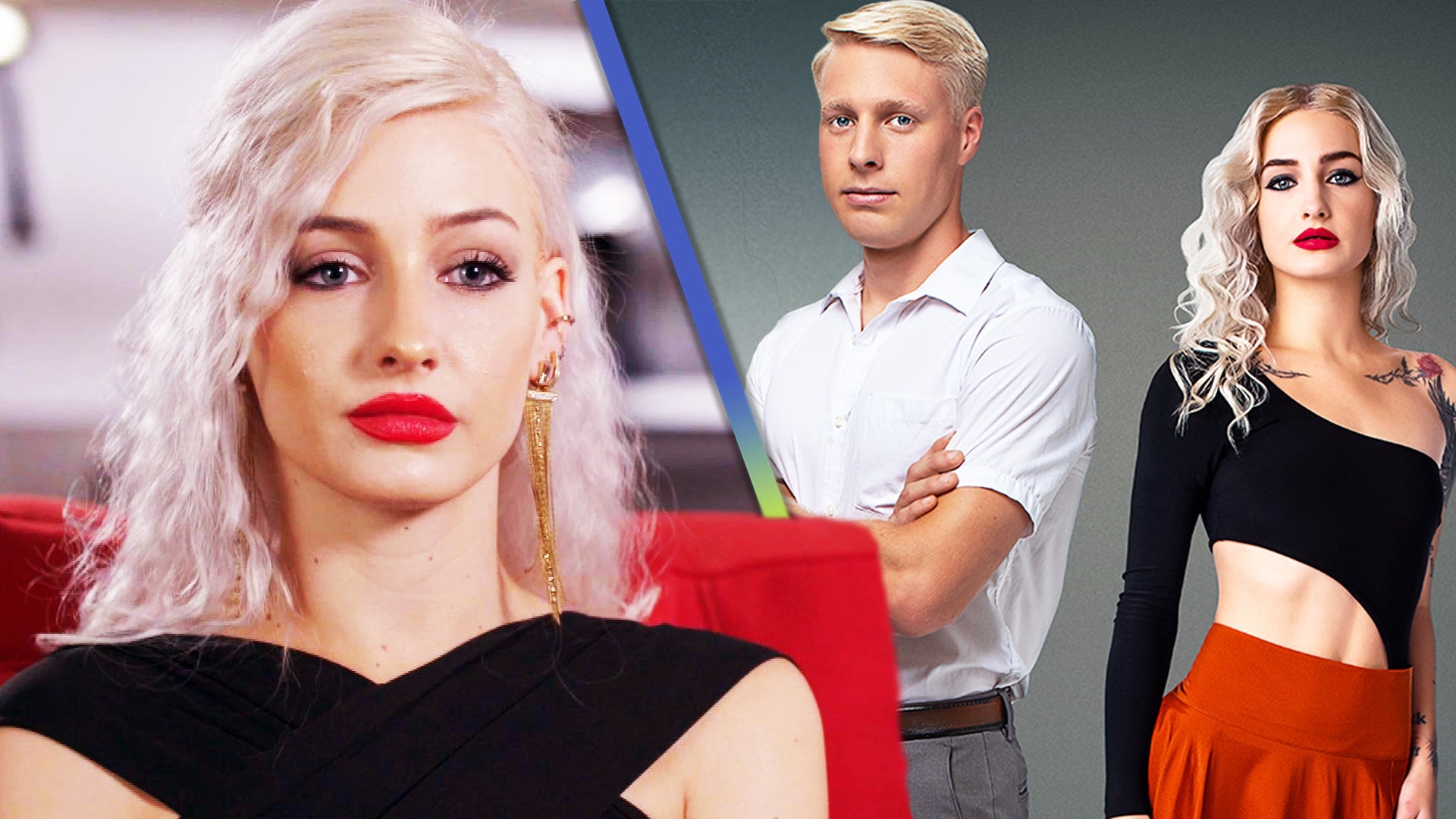 'Welcome to Plathville': Moriah Hasn't Spoken to Ethan in Months…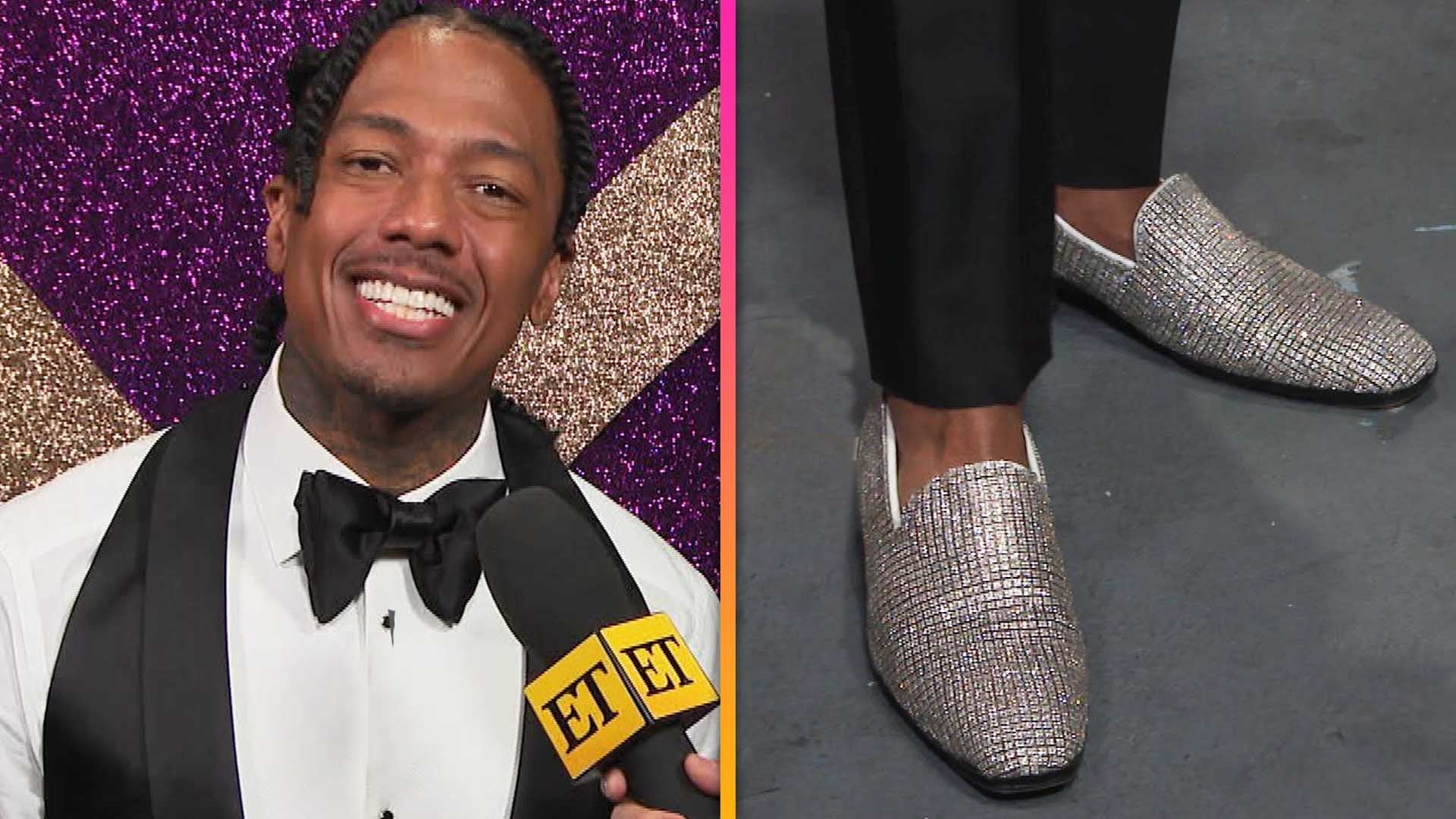 Nick Cannon Celebrates Success of 'The Masked Singer' With $2 Mi…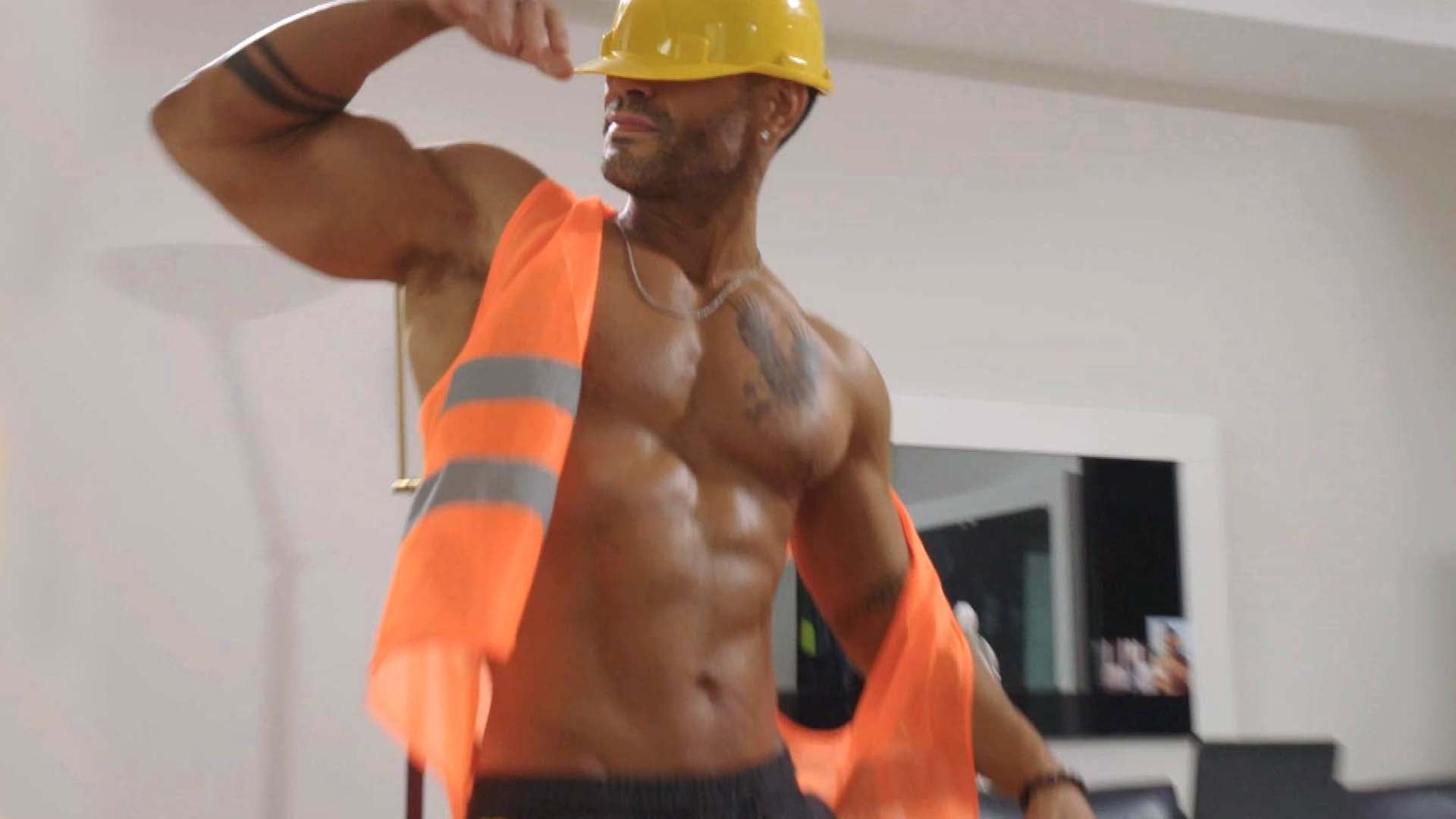 '90 Day Fiancé': Sarper Does an Exotic Dance for Shekinah (Exclu…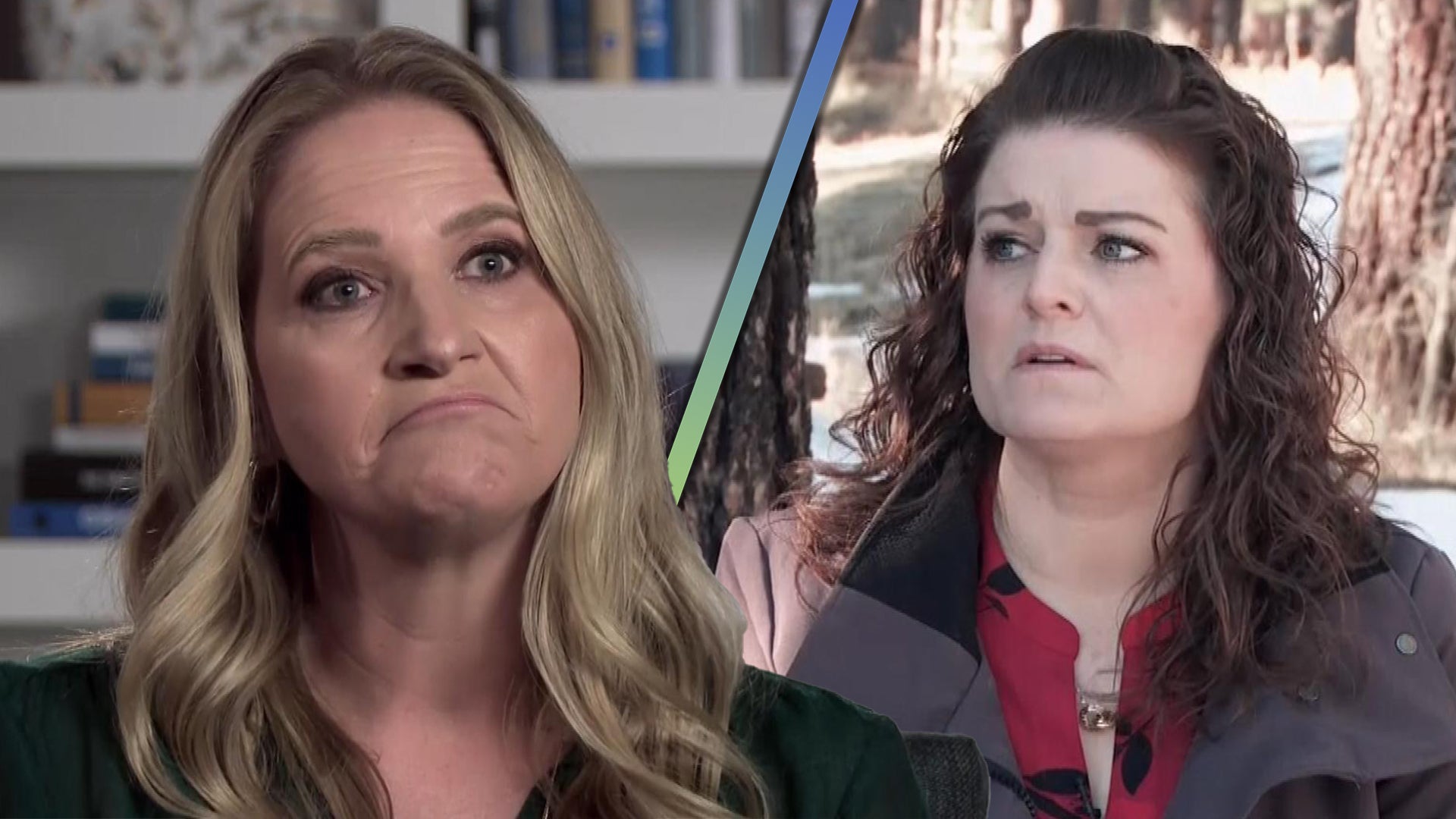 'Sister Wives': Christine Disses Robyn, Says They've Always Had …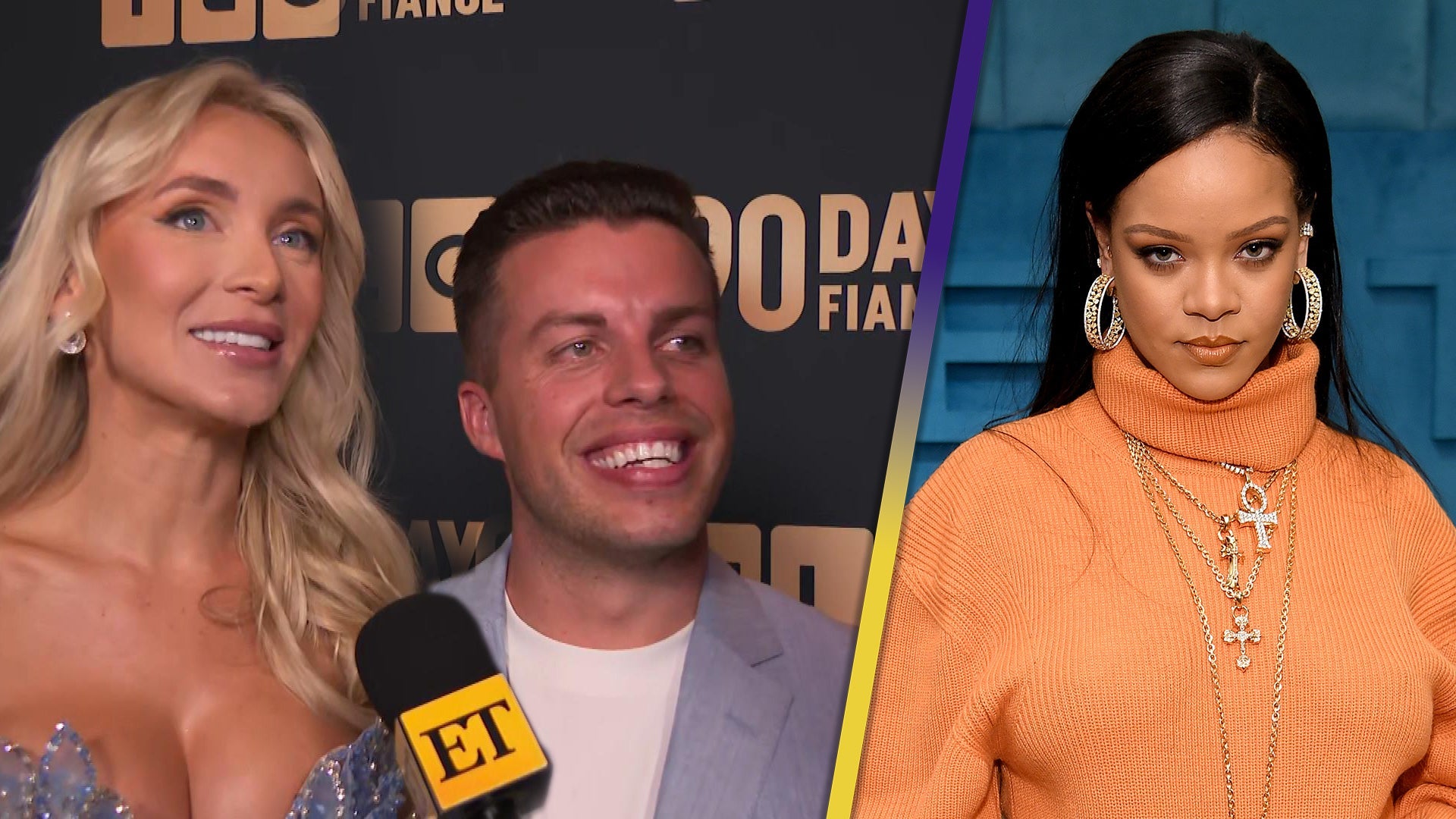 '90 Day Fiancé's Yara Shares Her DMs With Rihanna (Exclusive)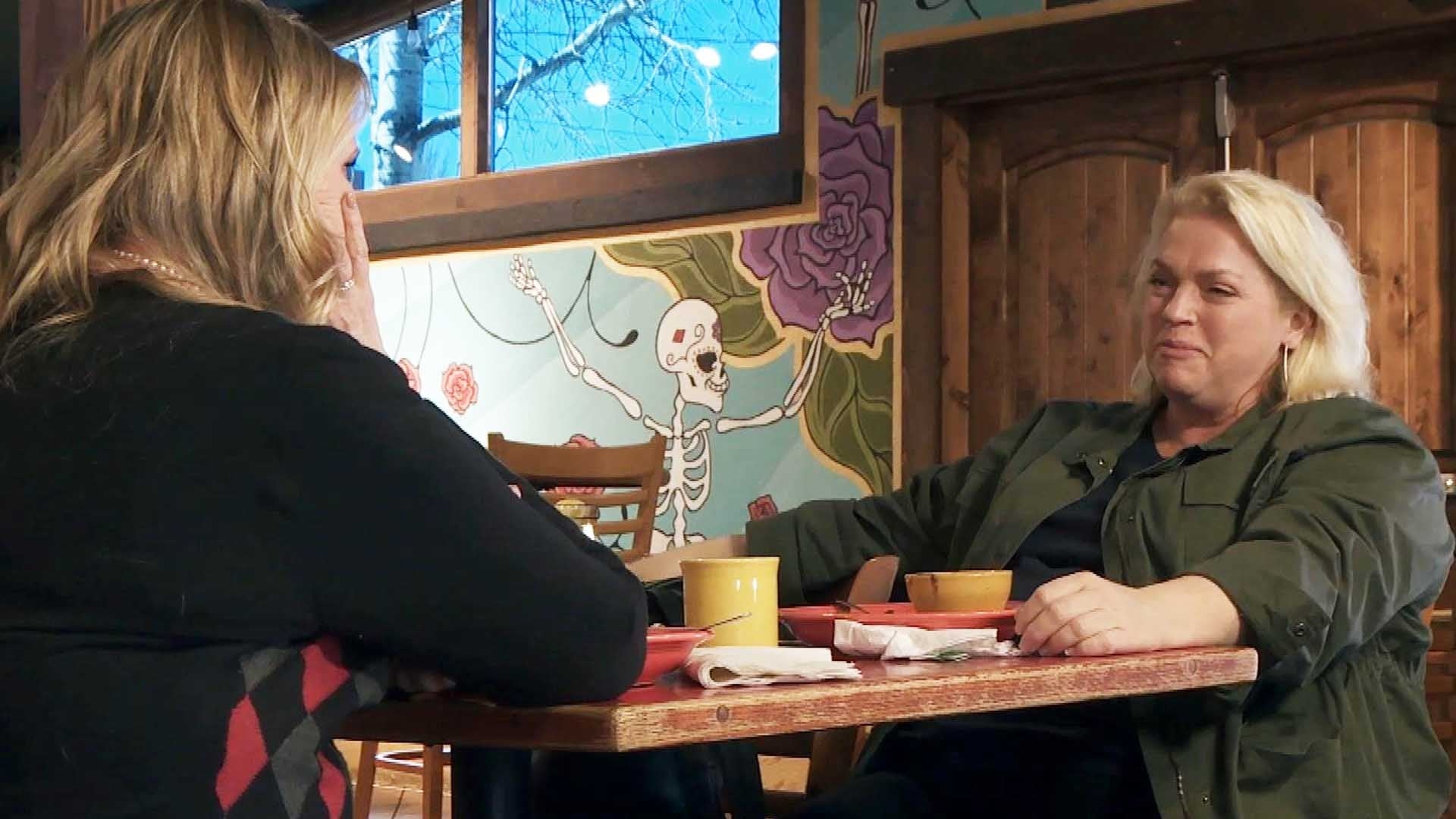 'Sister Wives: Janelle and Christine Promise to 'Always Be Siste…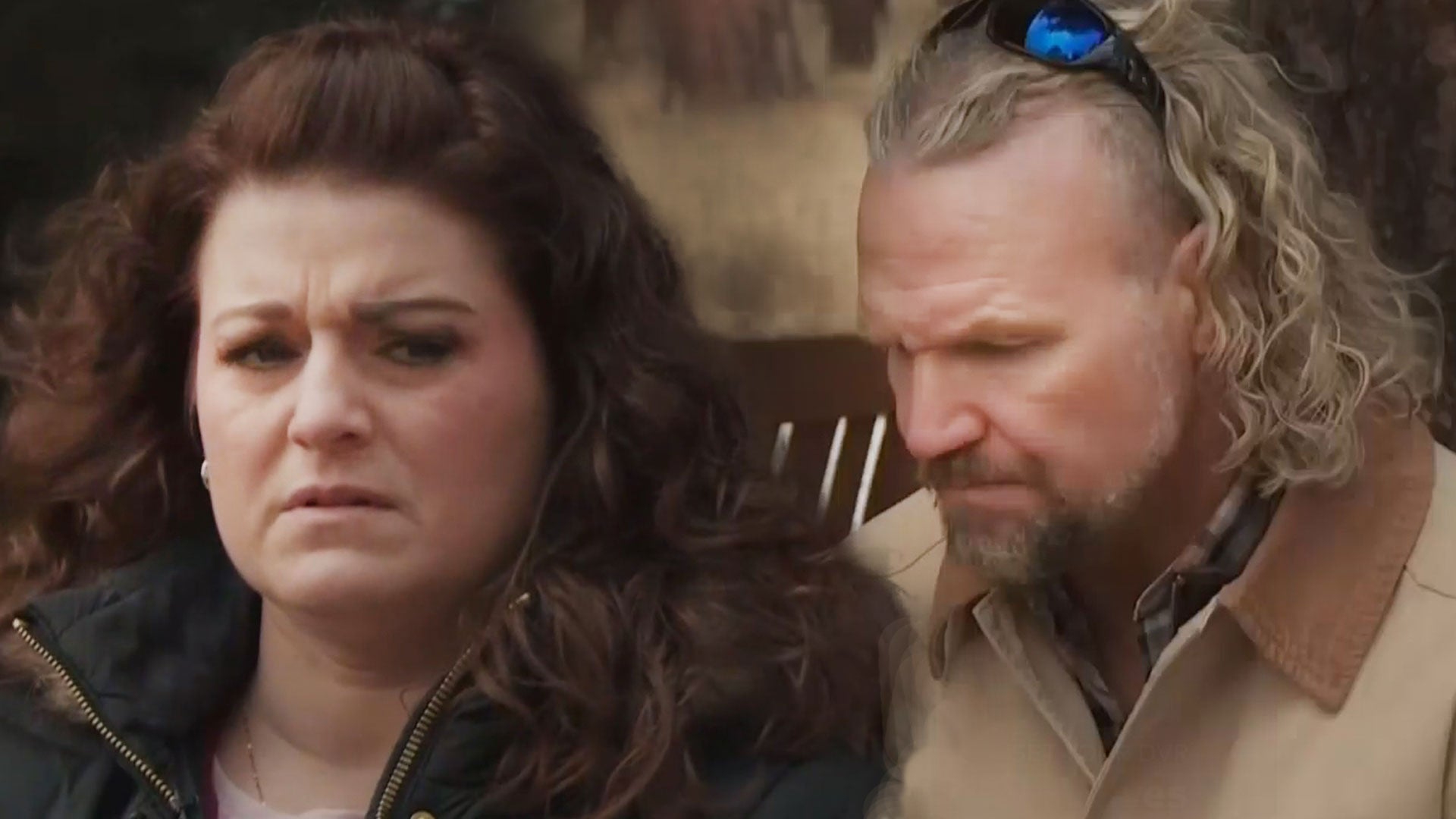 'Sister Wives': Robyn Says She Knows Kody Has Thoughts About Lea…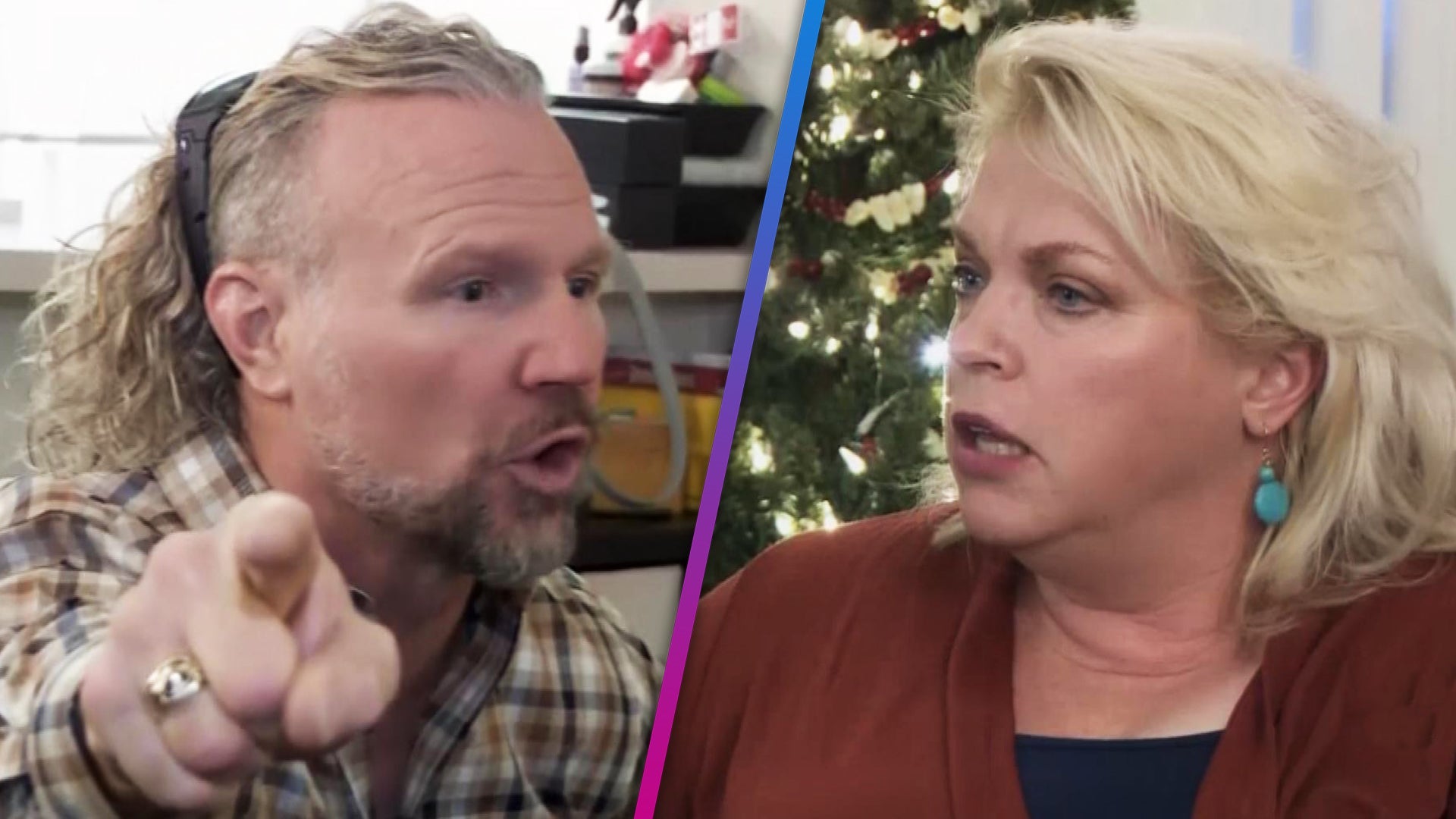 'Sister Wives': Janelle Feels 'Finality' of Relationship With Ko…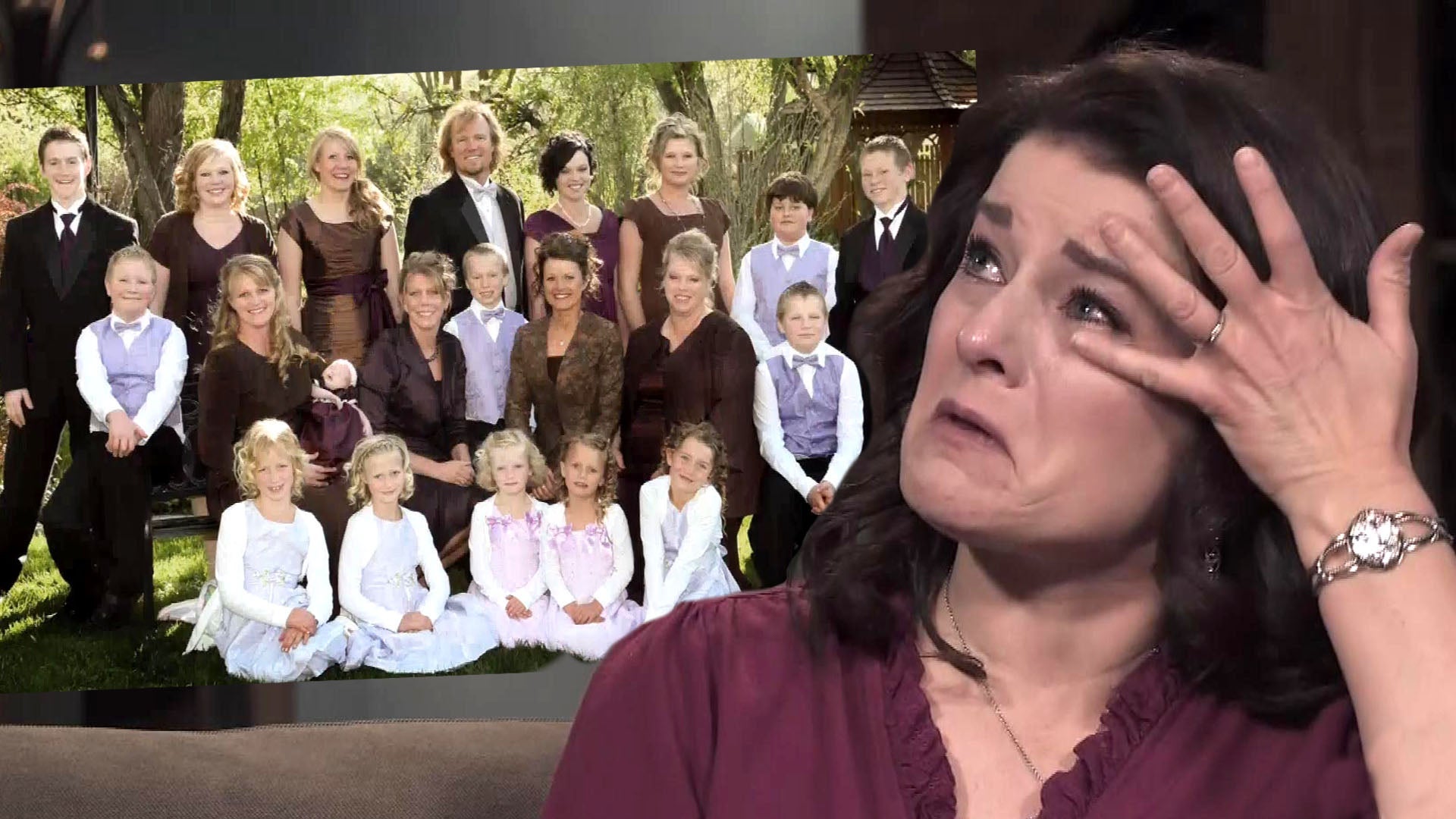 'Sister Wives': Robyn Sobs Over Her 'Broken' Family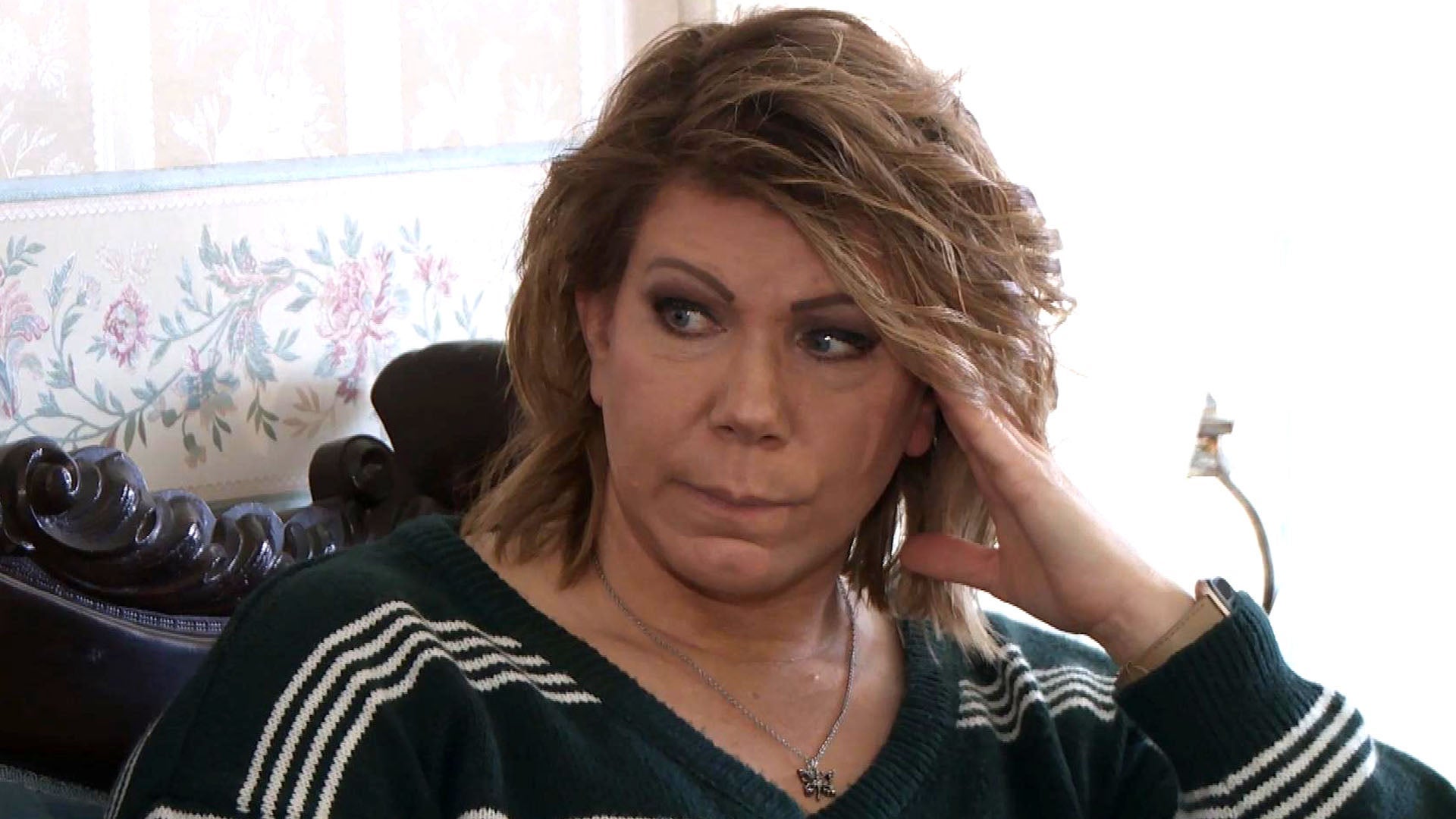 'Sister Wives': Meri's Nervous to Tell Robyn She's Planning to M…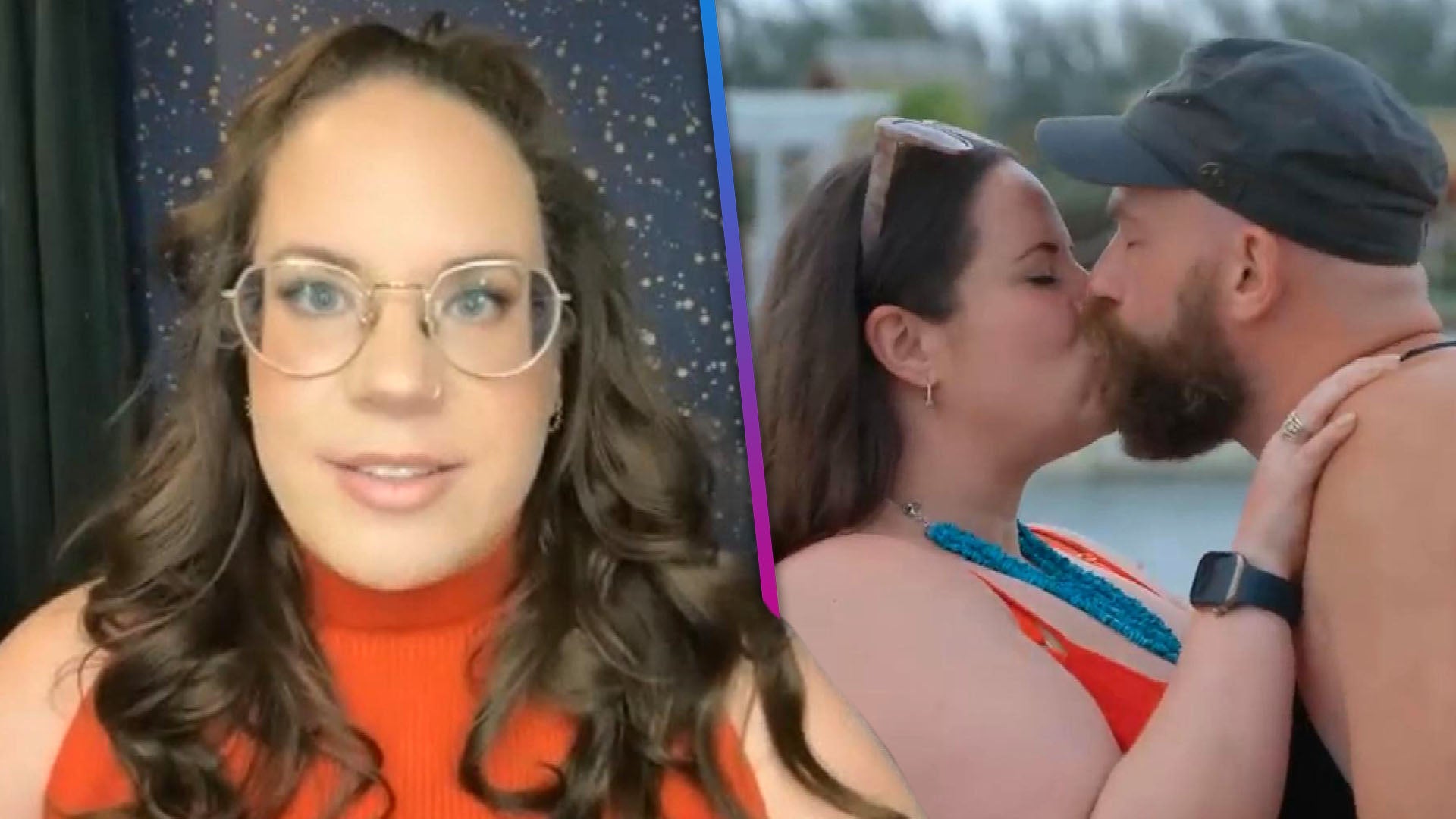 'MBFFL's Whitney Way Thore Shares Love Life Update, Notes How Fa…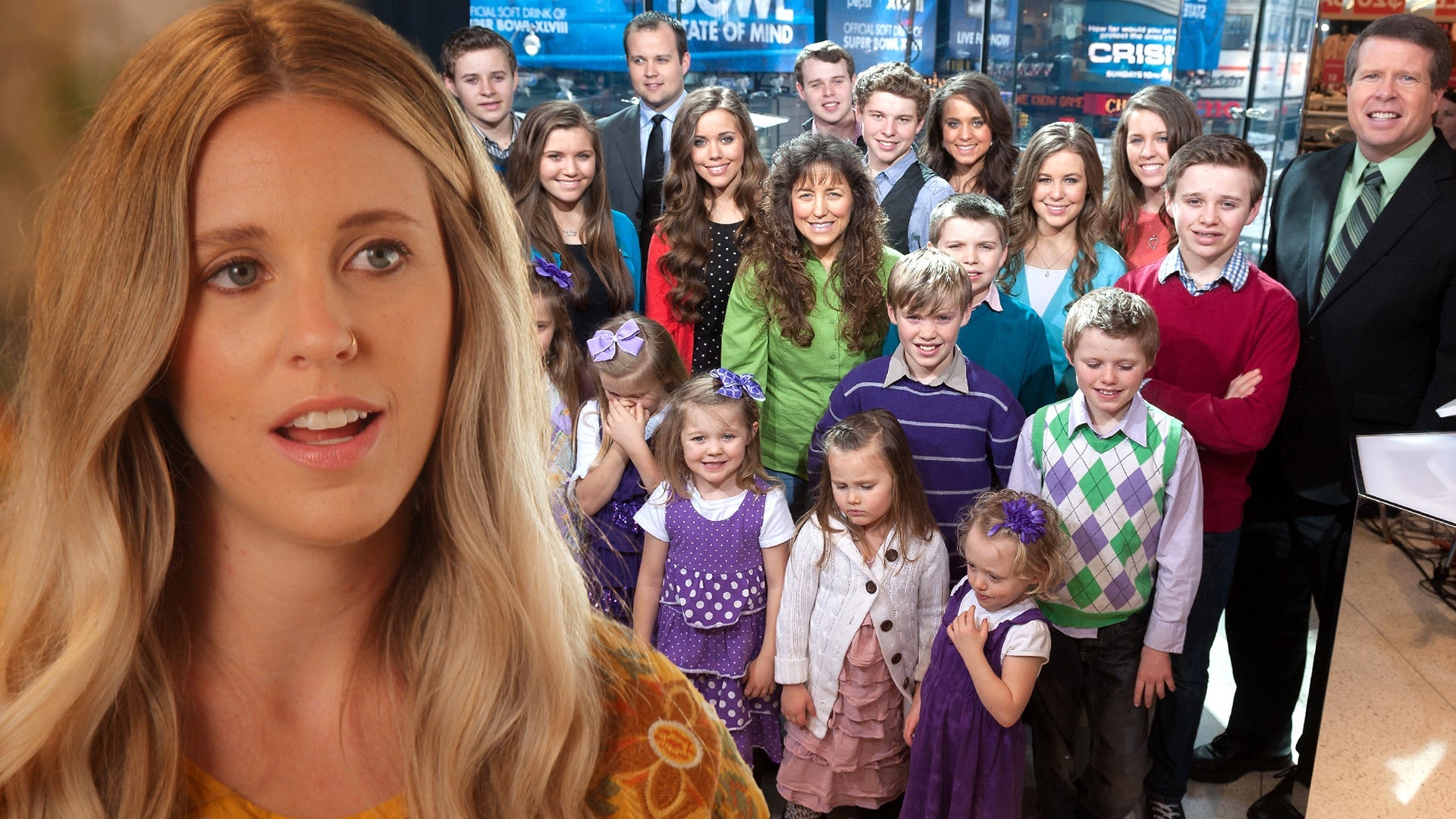 Jill Duggar on Being 'Black Sheep' of Her Family and Where She S…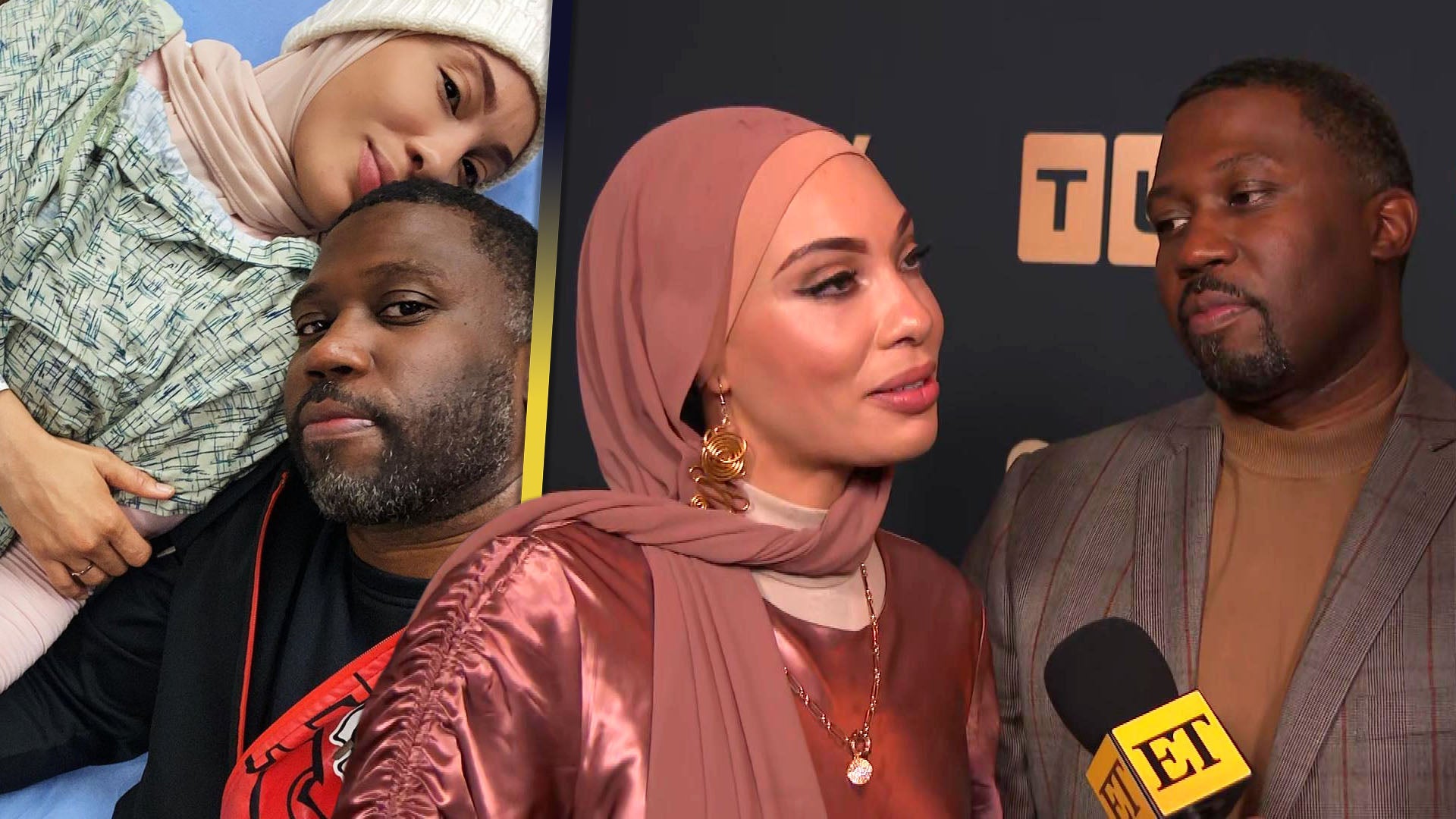 '90 Day Fiancé's Shaeeda and Bilal Share Update on Fertility Jou…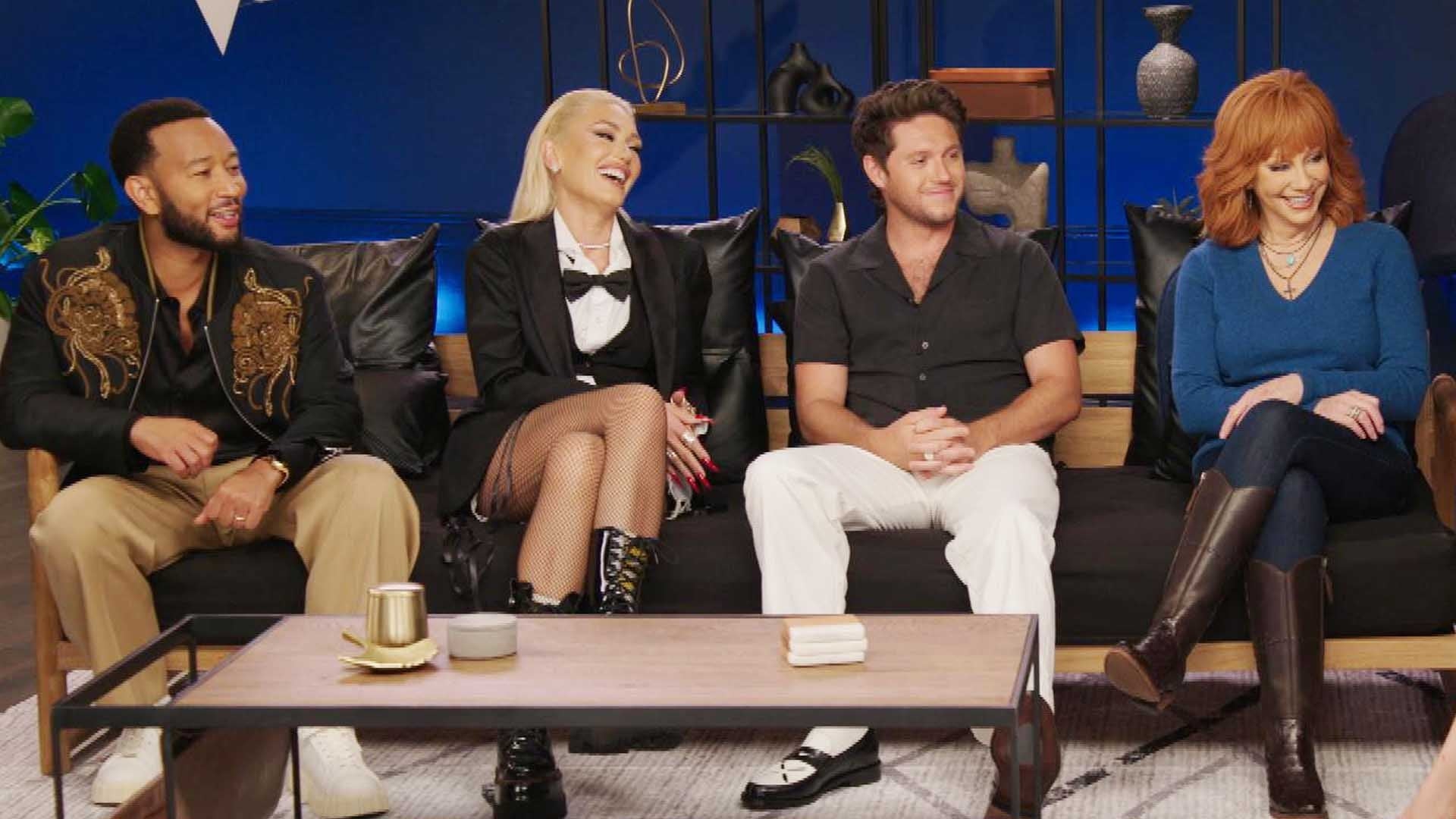 'The Voice' Season 24: Why Reba McEntire Is Bribing Contestants …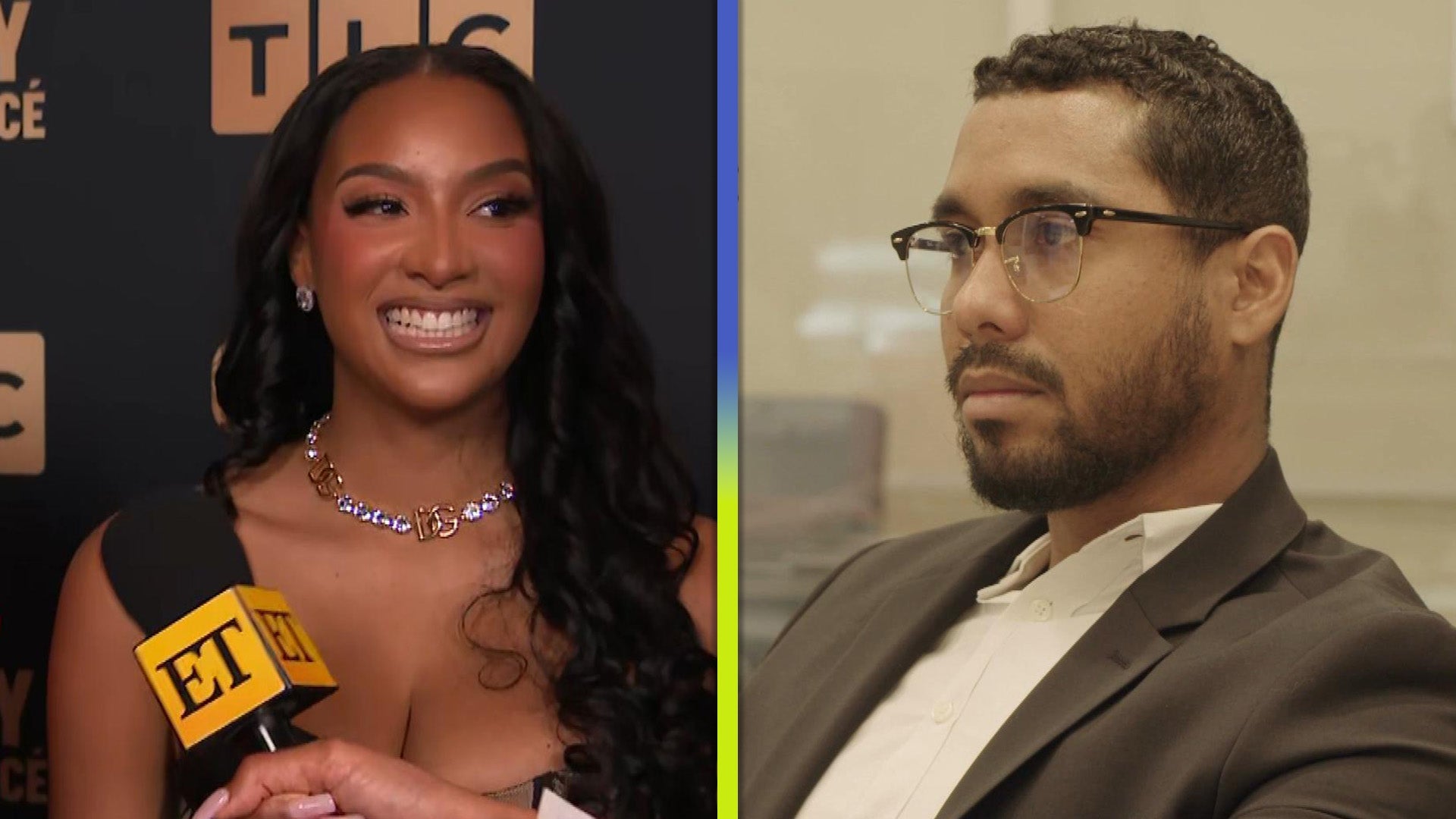 '90 Day Fiancé's Chantel Says Final Season of 'The Family Chante…
It's almost time to welcome a new Duggar baby -- but let's not forget that it's also Pumpkin Spice Latte season.
Mom-to-be Jessa (Duggar) Seewald is just days away from giving birth to her first child with husband Ben Seewald, which means it's time to treat herself before the big day.
WATCH: Jessa Shares 'Weird Yet Amazing' Video of Moving Baby Bump
The 22-year-old, who is due Nov. 1, was treated to a pumpkin spice-blended coffee drink from Mama Carmen's Coffee in Fayetteville, Arkansas, by her mother-in-law, Guinn Seewald, on Friday.
Jessa then got a very peppy neon pink pedicure -- complete with a leopard print design on her big toe -- which she says was insisted upon by her pal, Sierra Jo Dominguez.
The reality TV star shared a collage of the pampering activities on Instagram.
Jessa has been documenting her pregnancy since day one. Her last baby bump update was shared with fans on Oct. 8, when she was 36 weeks and four days along.

WATCH: Jessa Keeps Smile On Her Face As She's Asked About Brother Josh
Last month, ET confirmed that TLC will be giving Jessa and Ben their own upcoming special. Jessa's family's reality show, 19 Kids and Counting, was canceled in July in the wake of her brother Josh Duggar's molestation scandal.
Jessa hasn't only shared photos from her pregnancy -- she also recently posted a video of her "strange yet amazing" growing belly. See why it "absolutely fascinated" her, below.
Related Gallery