News
The Weeknd Says Taylor Swift Couldn't Stop 'Petting' His Hair When They First Met
By
The Weeknd Says a Tipsy Taylor Swift Loves to Pet His Hair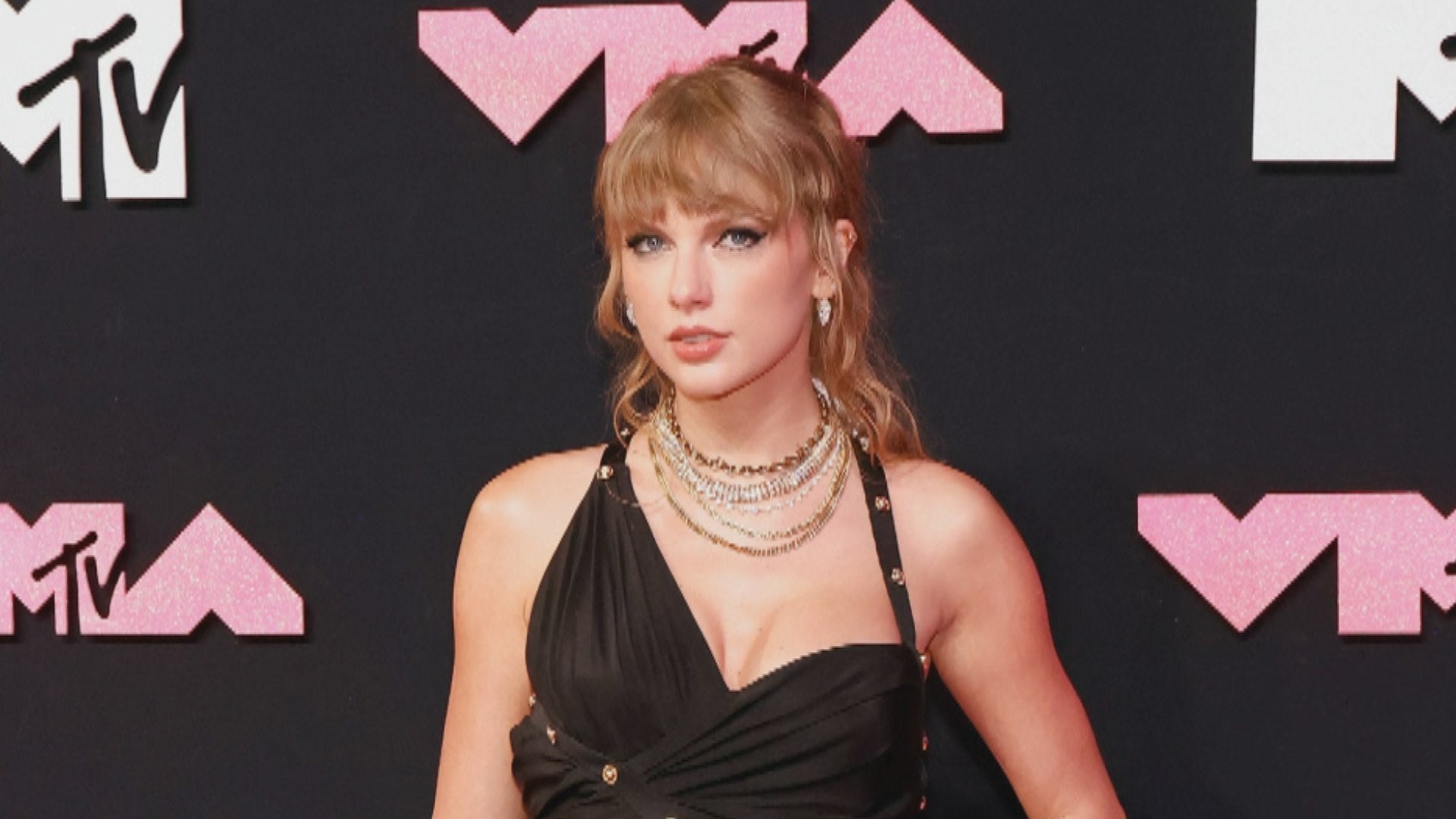 Taylor Swift Stuns in Versace on the 2023 MTV VMAs Red Carpet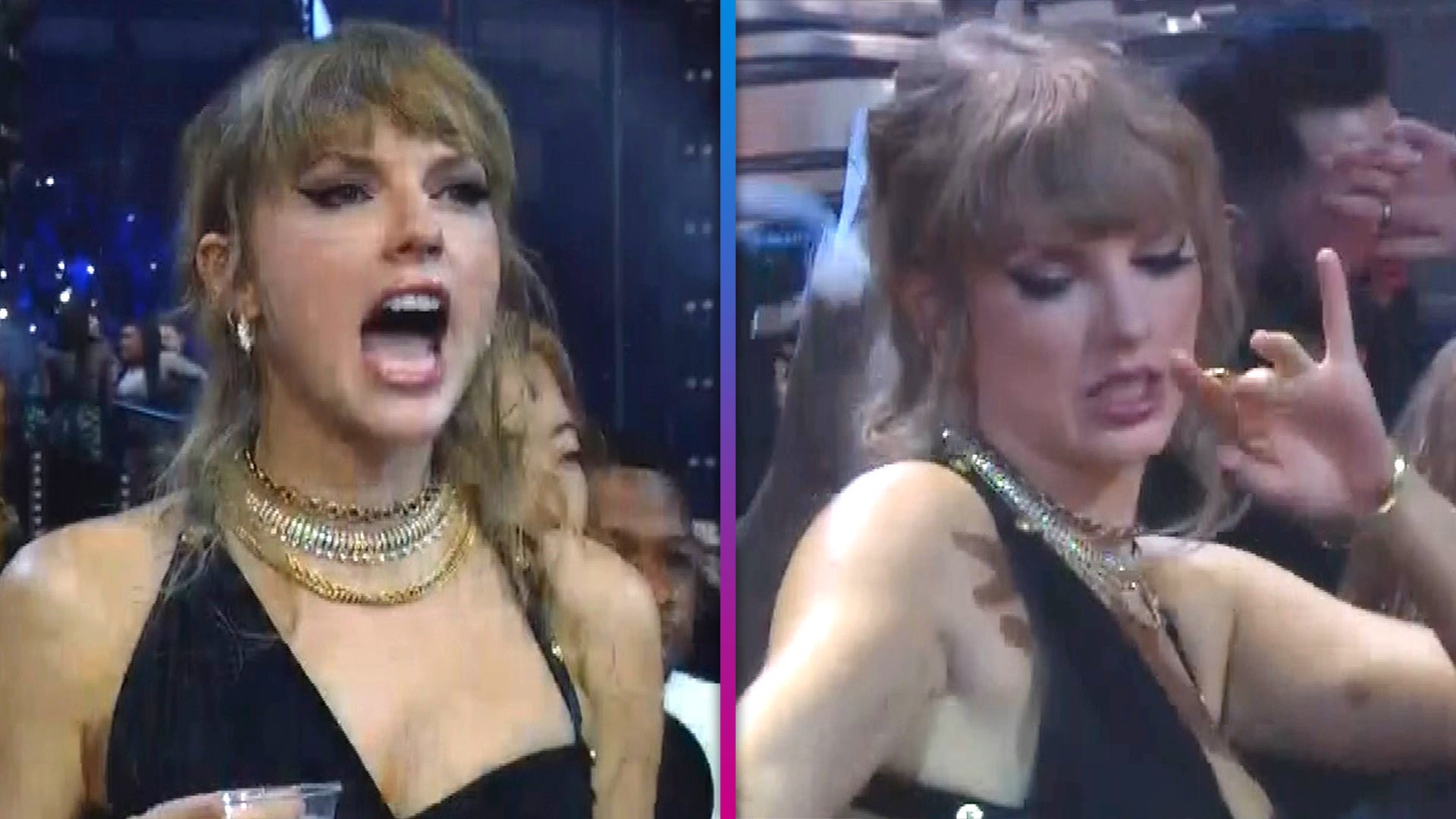 Watch Taylor Swift Have a Chaotic Good Time at the 2023 MTV VMAs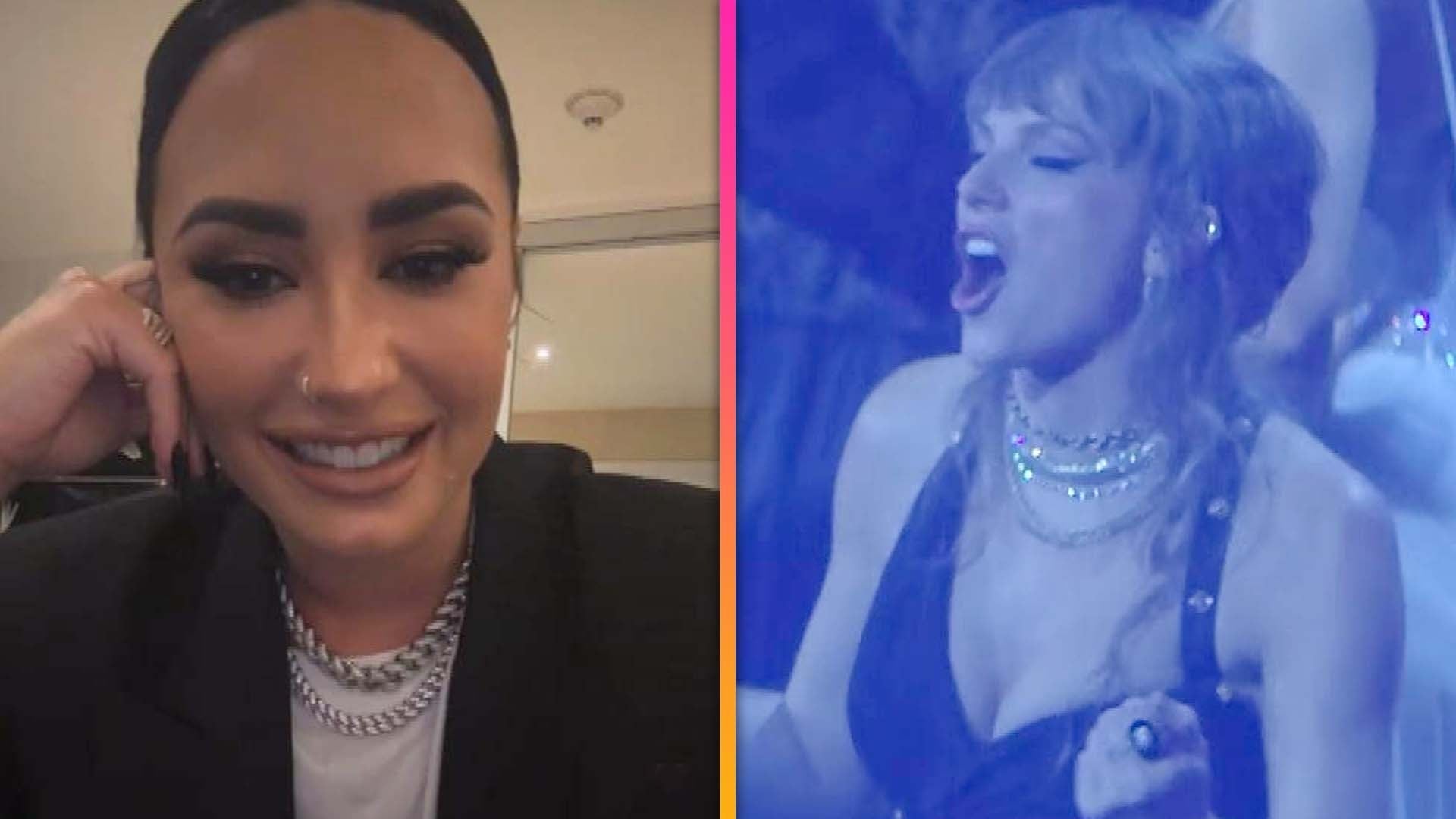 Demi Lovato Reacts to Taylor Swift Jamming Out to Her VMAs Perfo…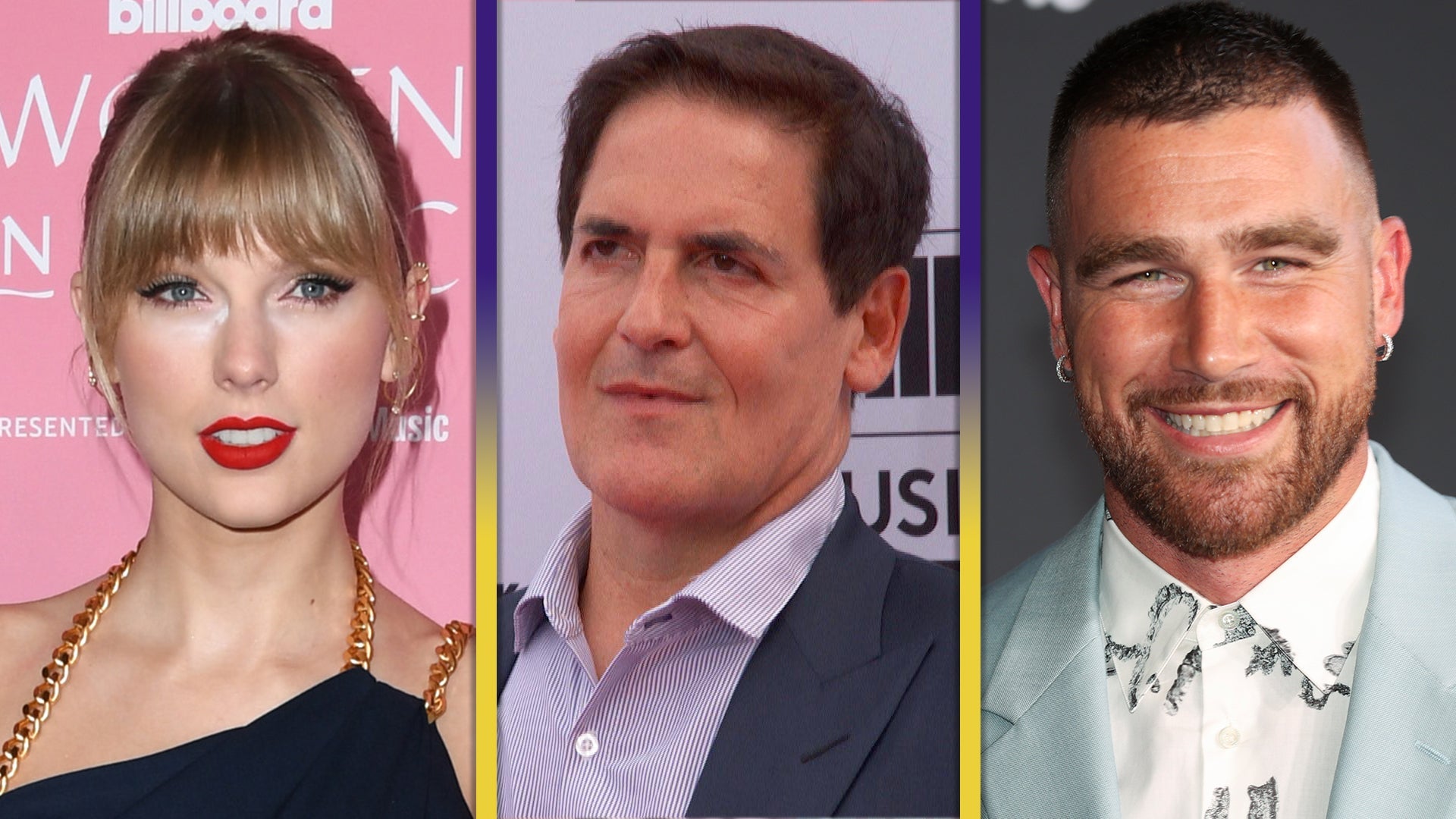 Travis Kelce Reacts to Mark Cuban Suggesting Taylor Swift Date a…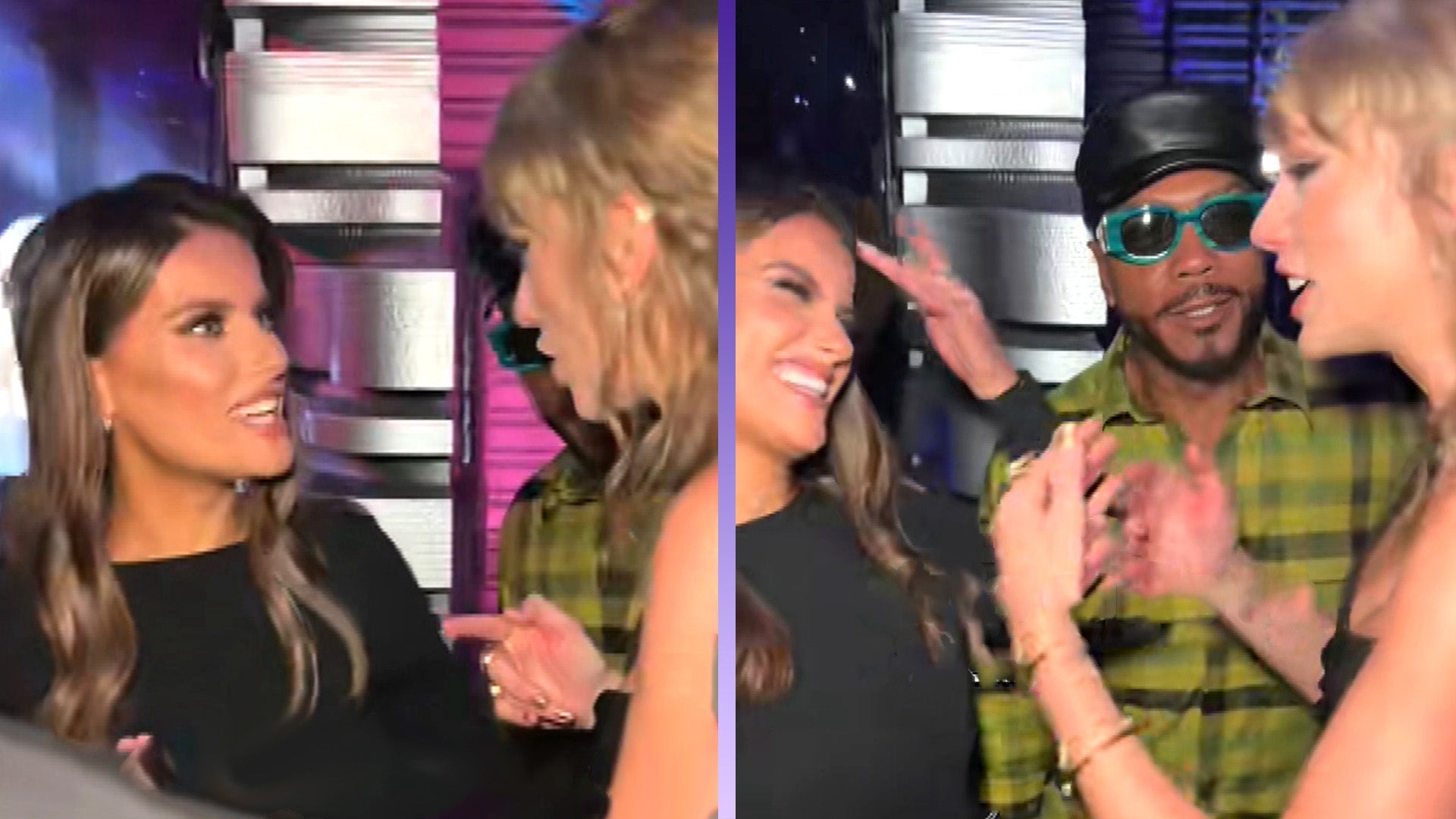 Taylor Swift Fans Out Over Nelly Furtado Backstage at the VMAs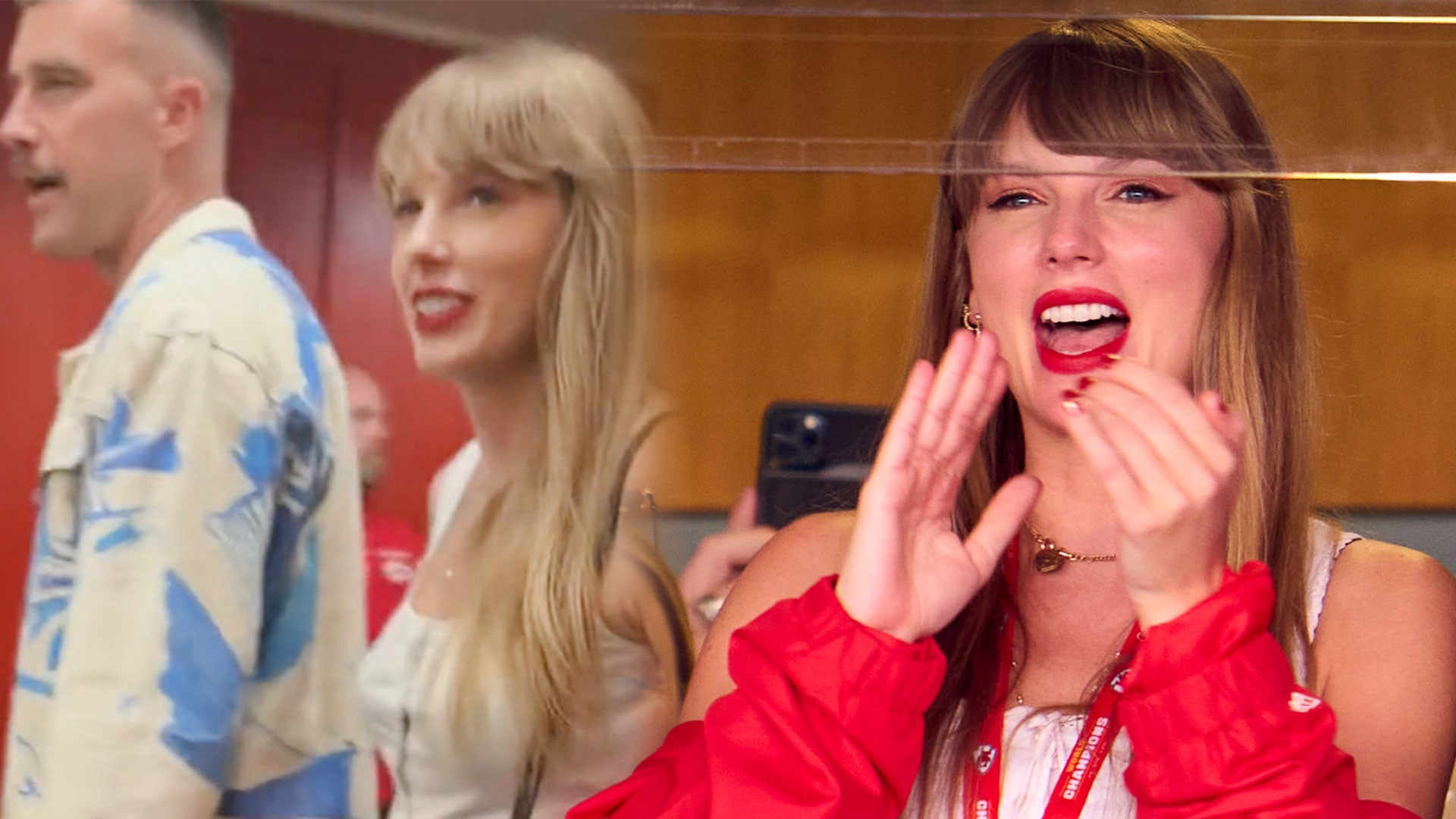 Taylor Swift and Travis Kelce Meet Up After She Cheers Him On at…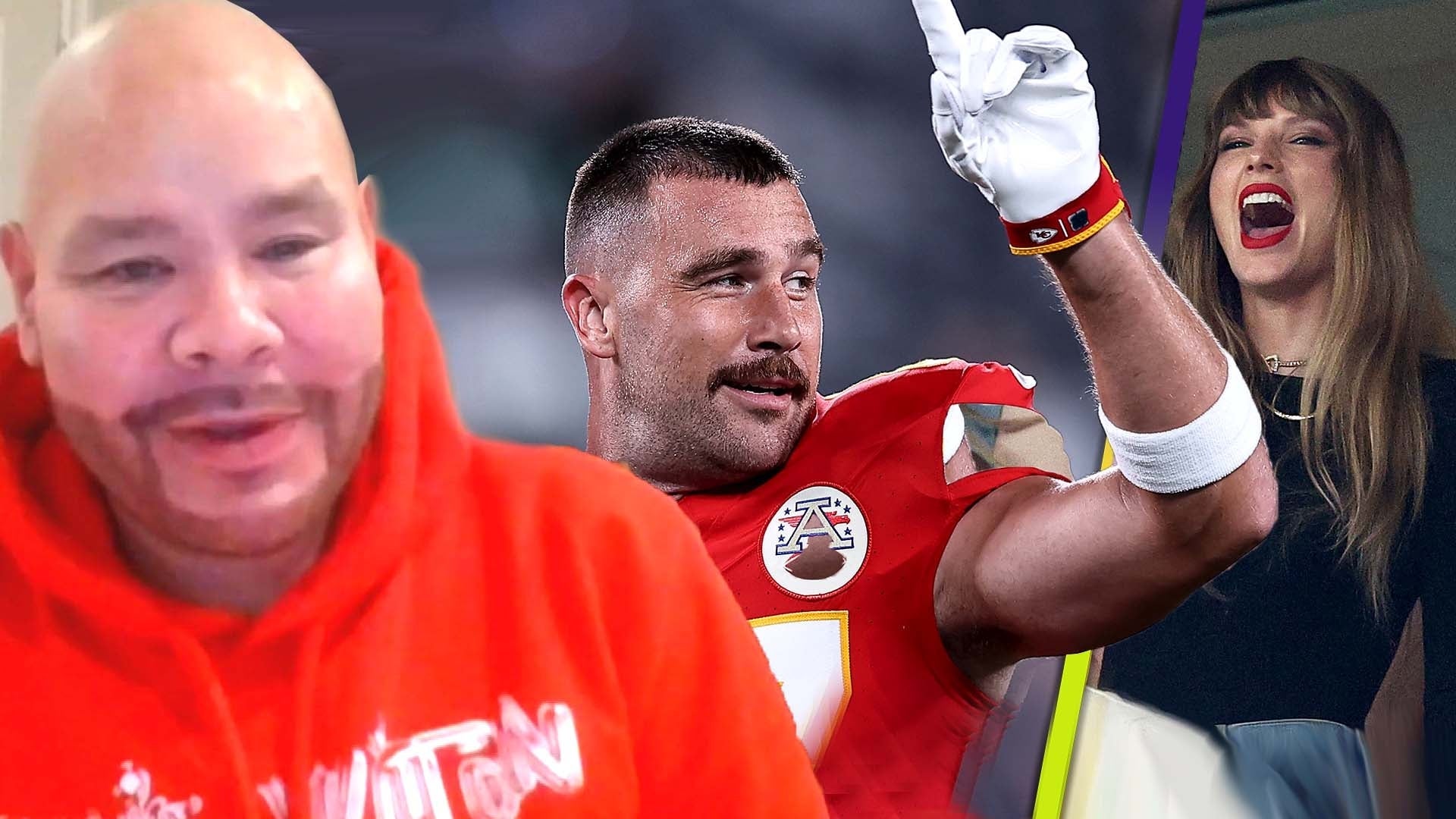 Fat Joe on His Weight Loss Journey and Why He's Shipping Travis …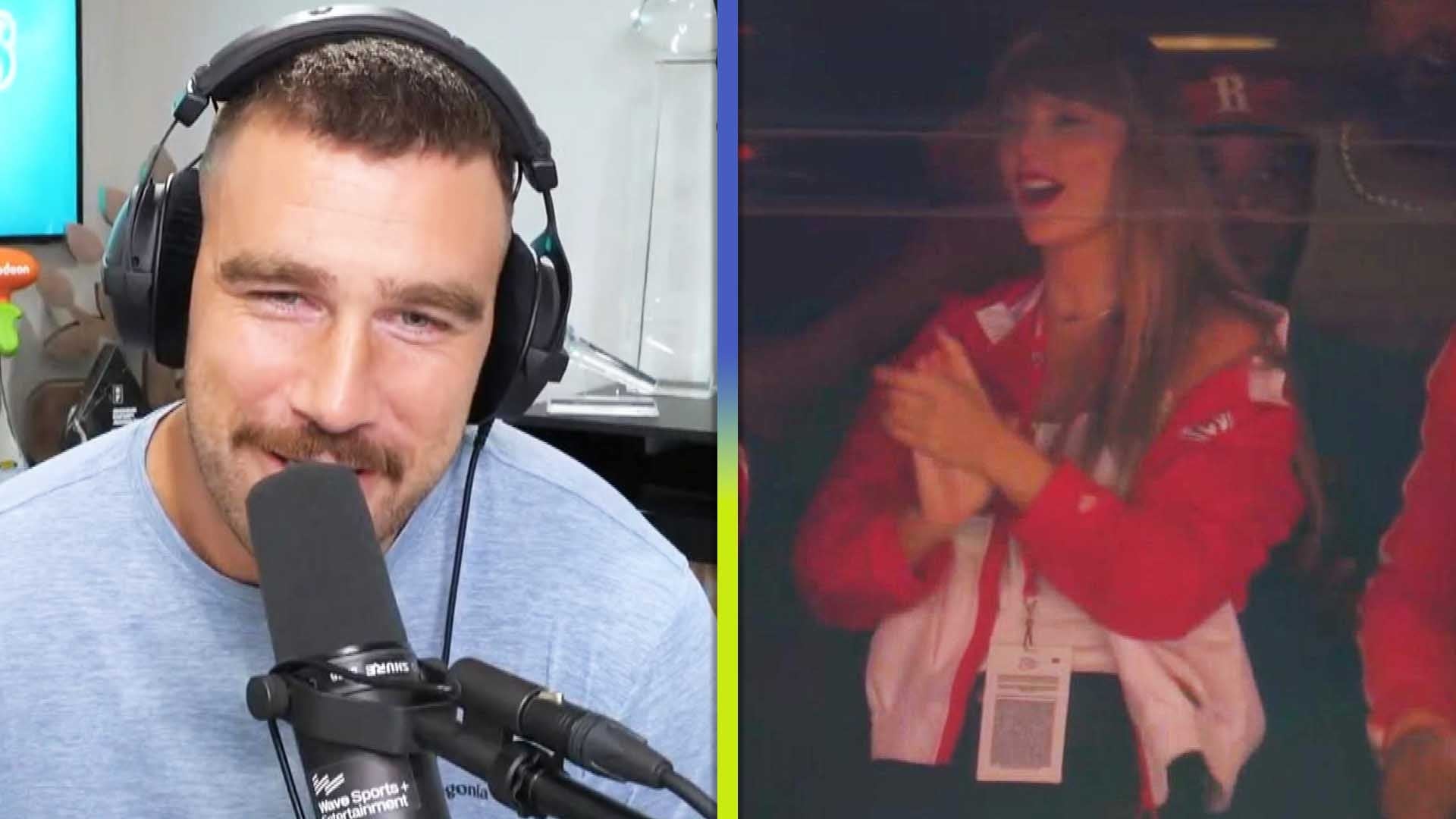 Travis Kelce Wants to 'Respect' His and Taylor Swift's Lives Out…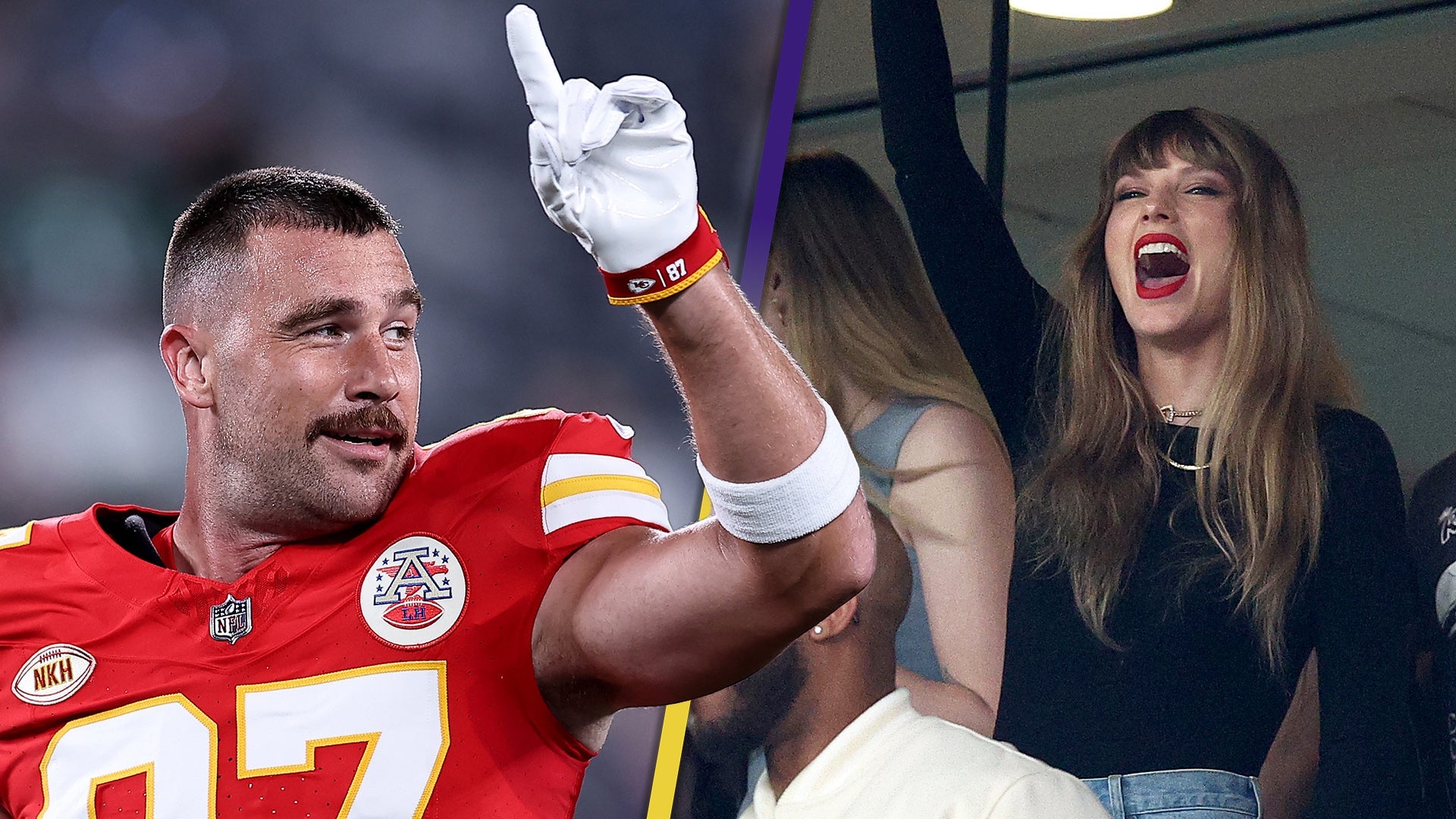 Taylor Swift Supports Travis Kelce at the Kansas City Chiefs vs…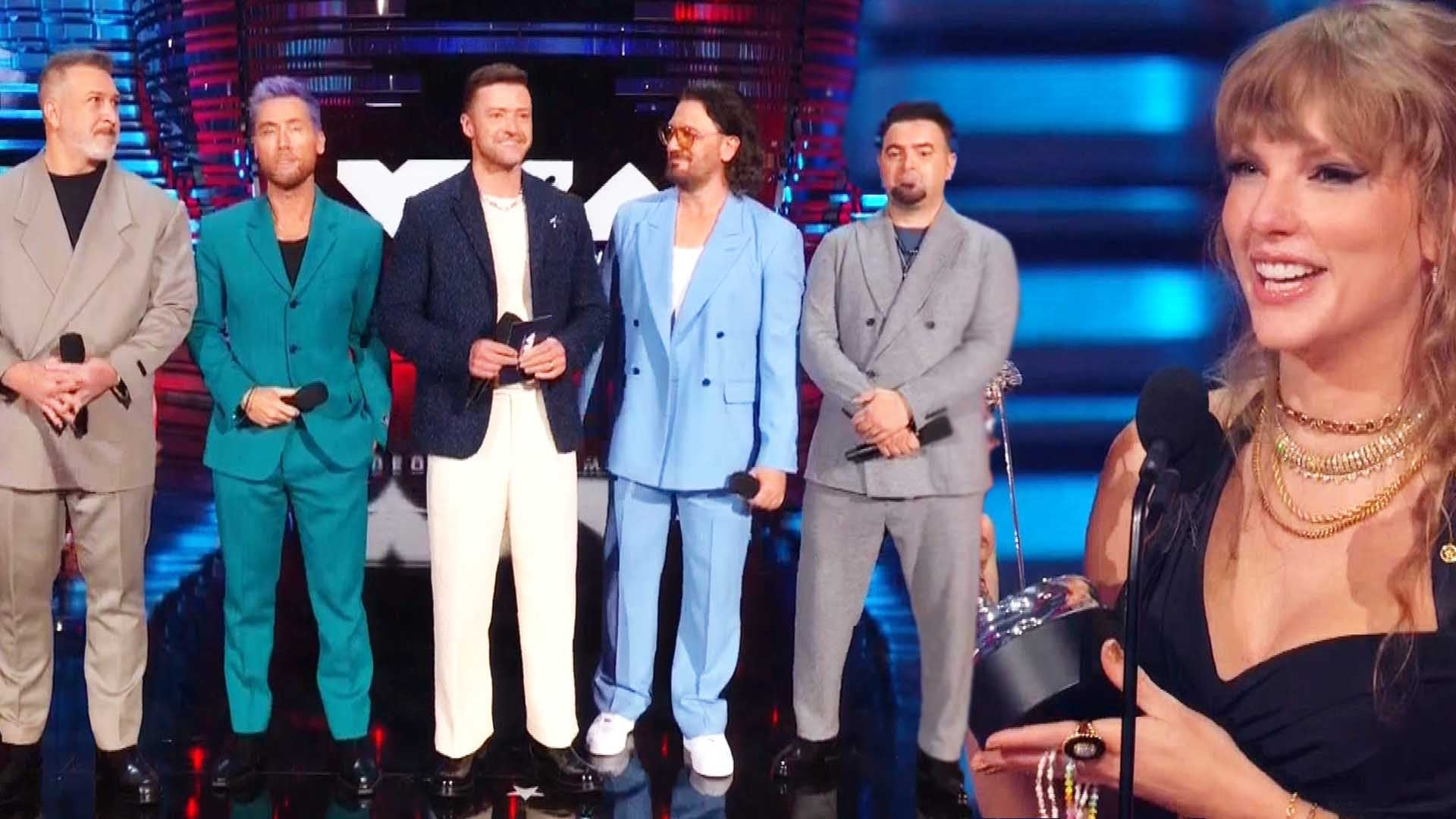 Why Lance Bass Jokes Taylor Swift Is to Blame for *NSYNC Fan Fre…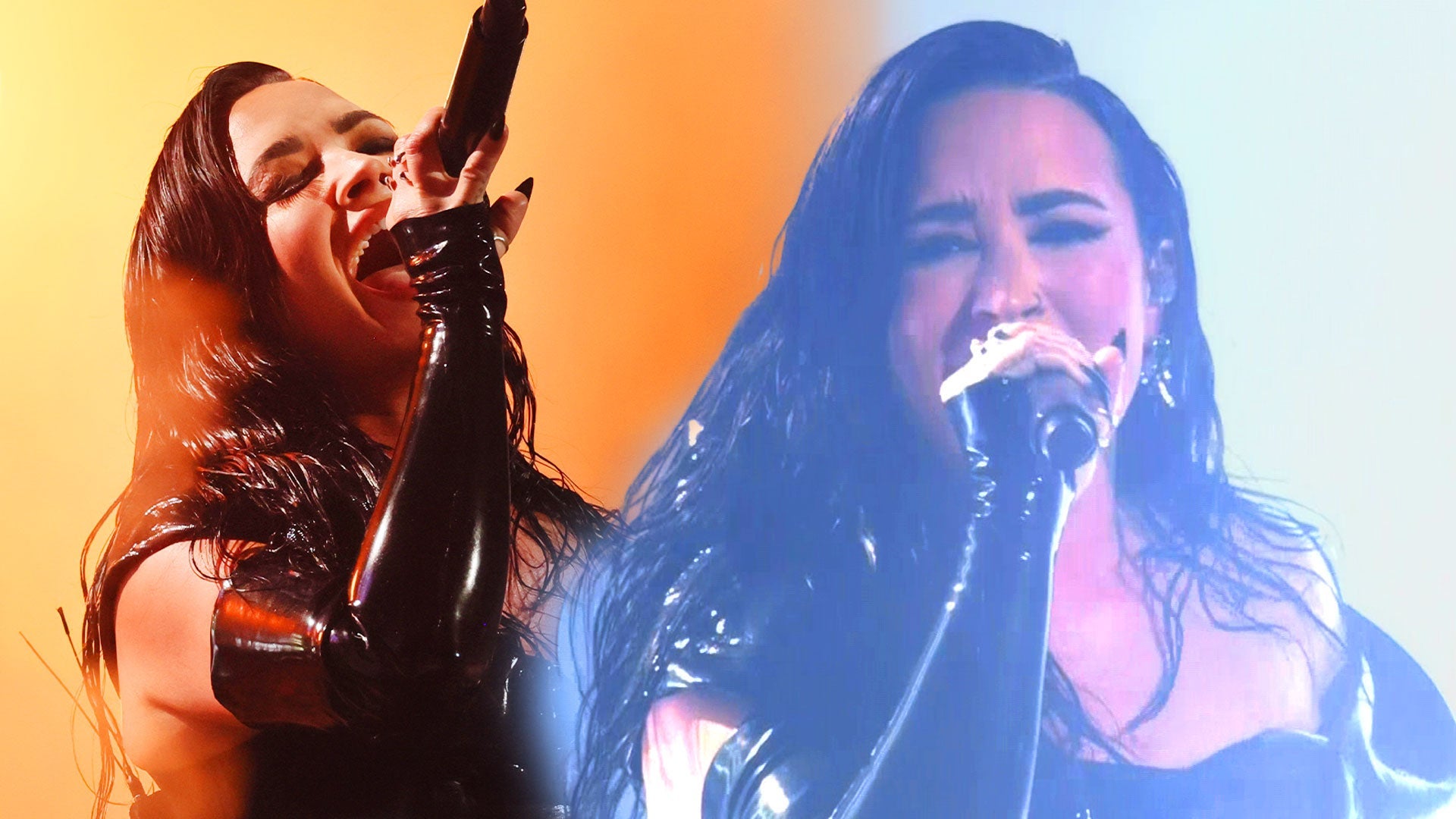 VMAs 2023: Demi Lovato Mashes Up Biggest Hits for Rock Medley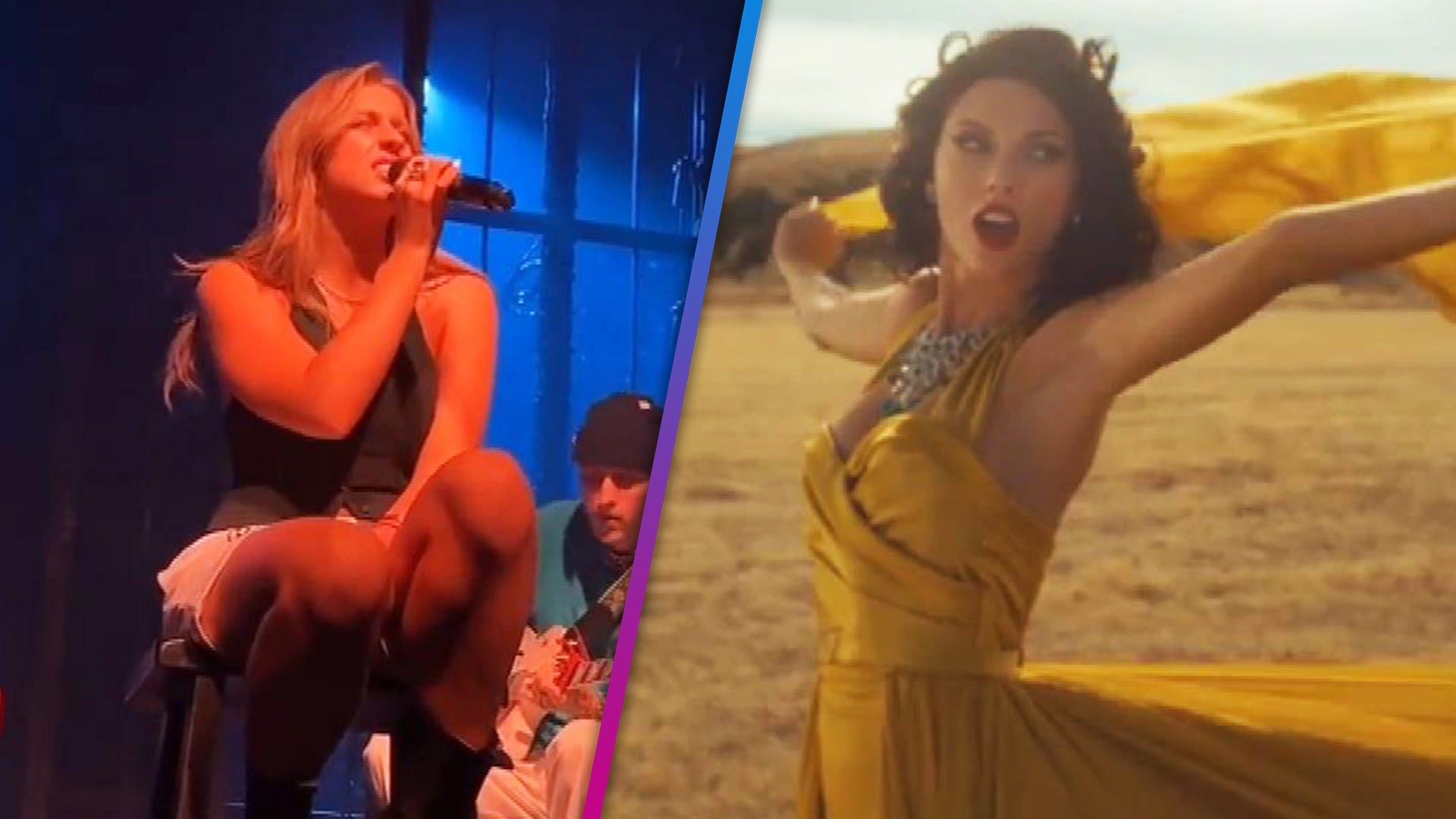 Tate McRae Nails Taylor Swift 'Wildest Dreams' Cover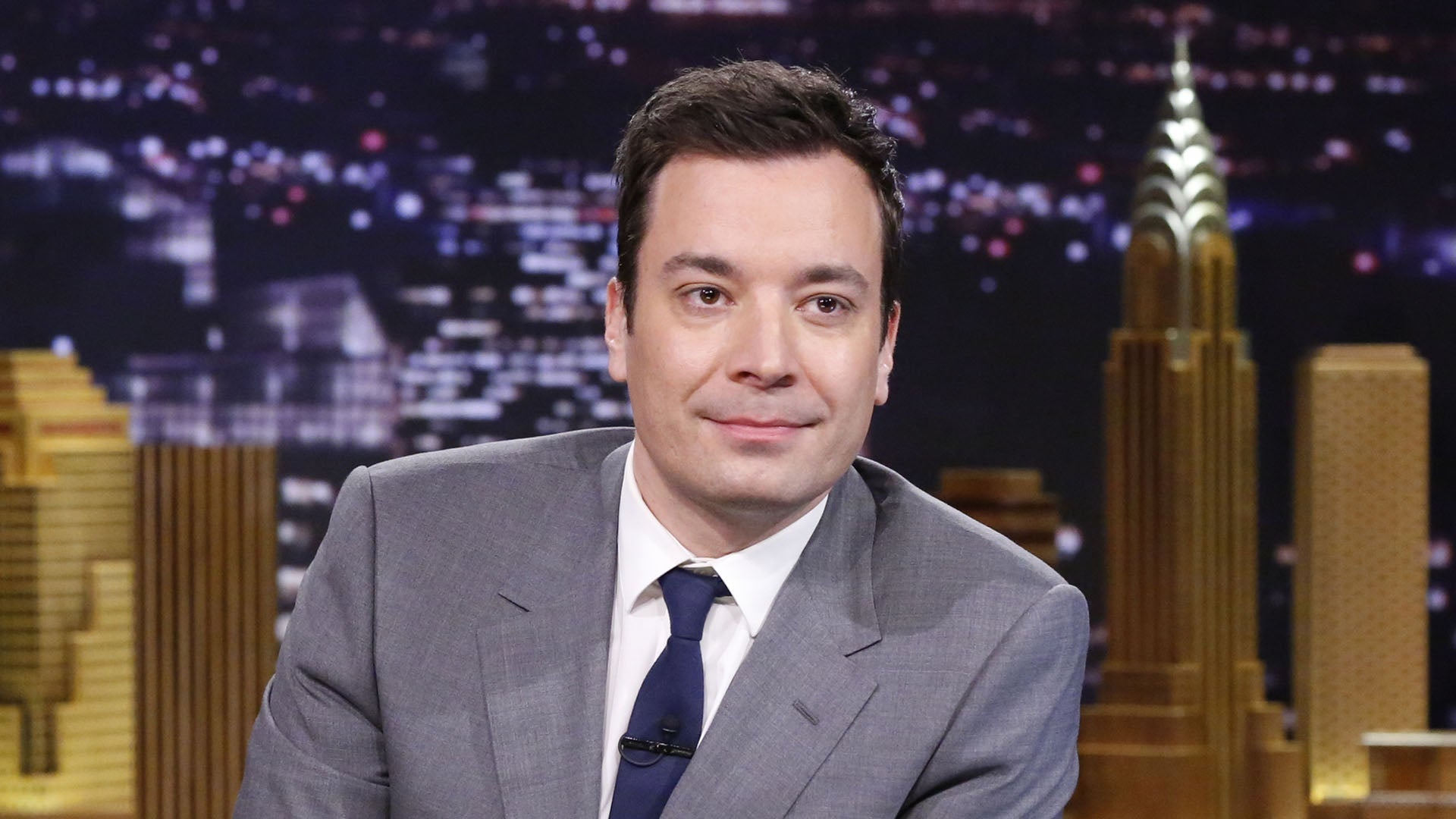 Jimmy Fallon Apologizes to Staffers After 'Toxic Workplace' Repo…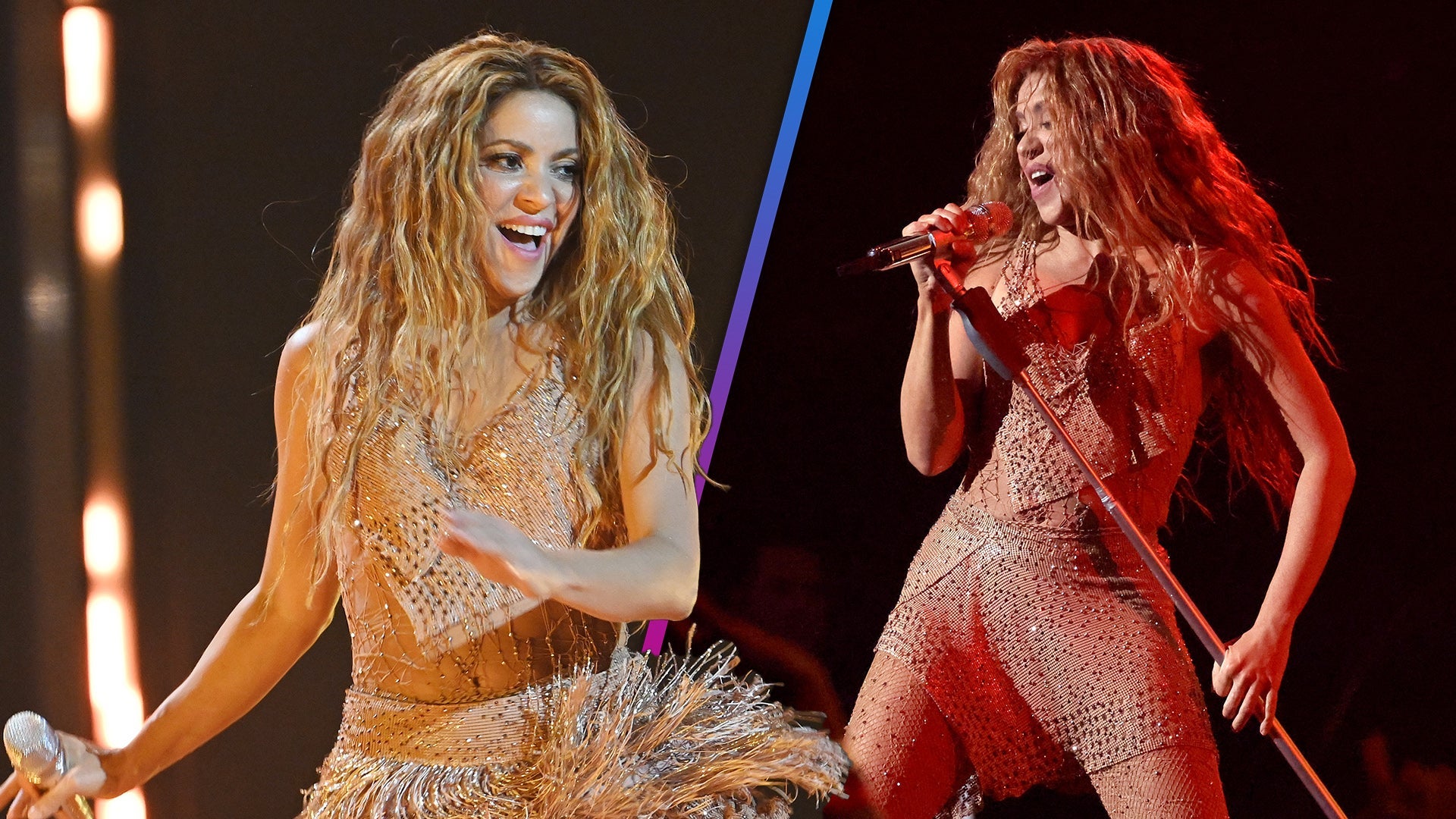 VMAs 2023: Shakira Performs Her Biggest Hits Before Receiving Vi…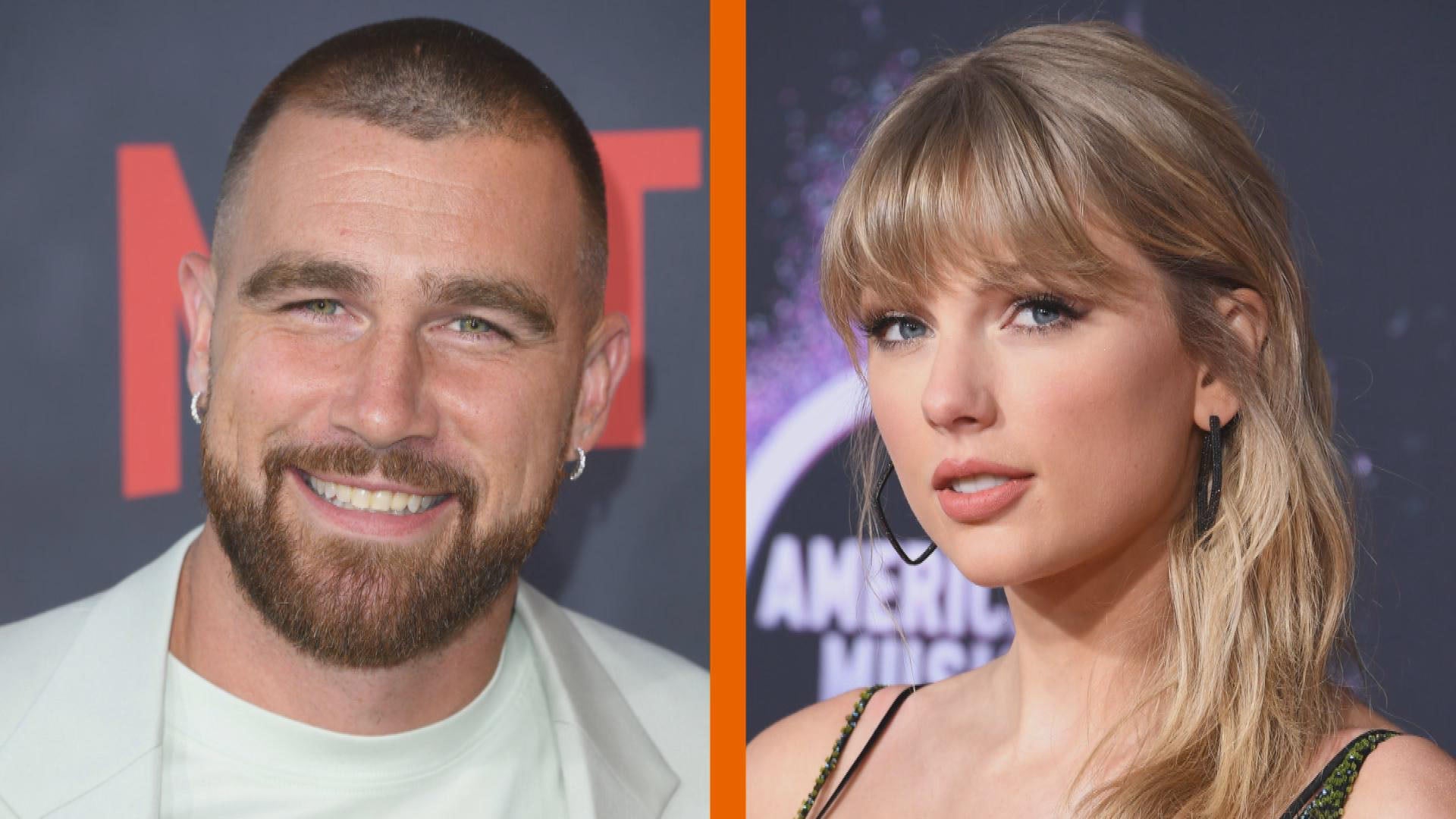 Taylor Swift and Travis Kelce Hung Out Before Her Chiefs Appeara…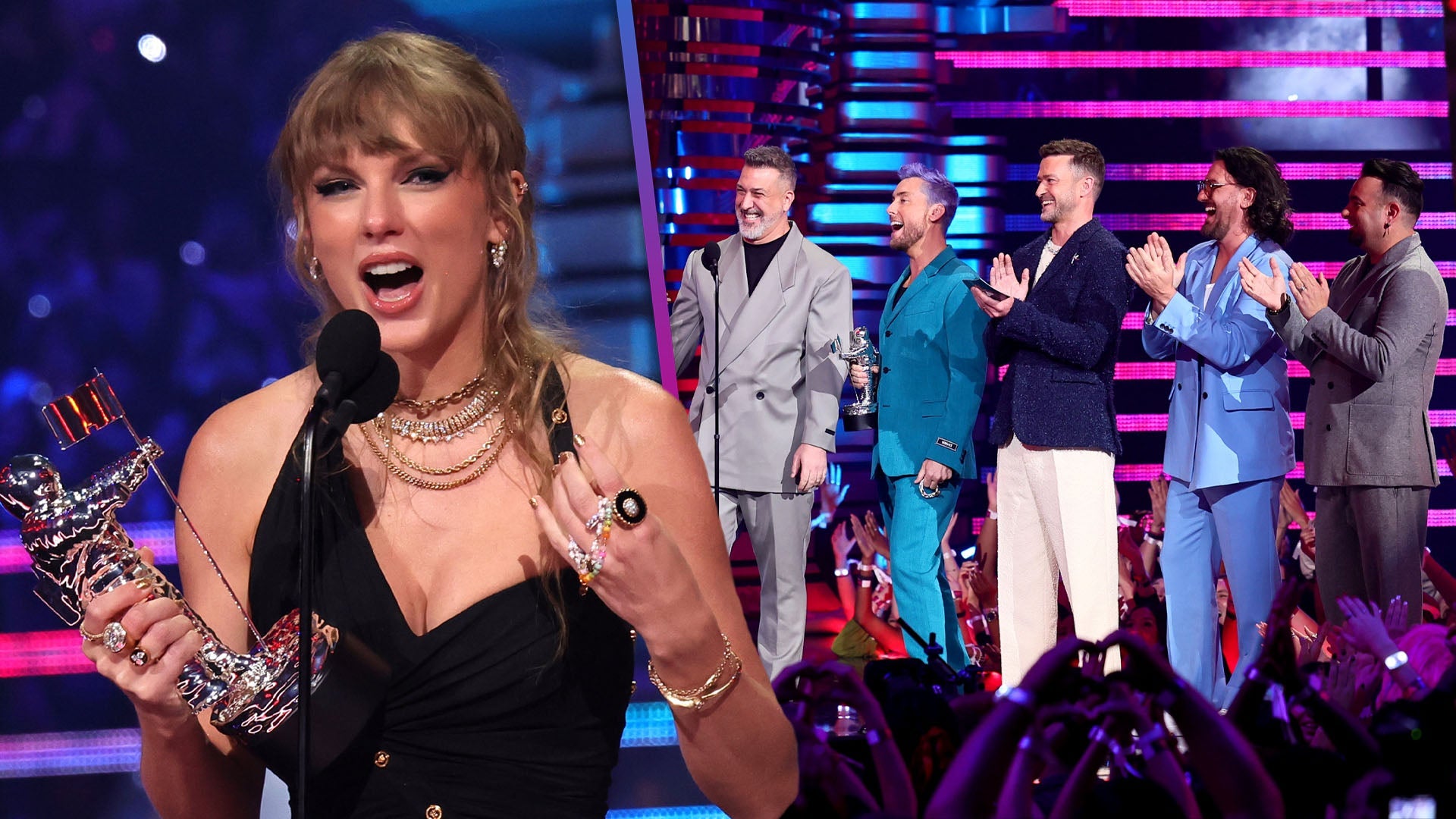 VMAs 2023: Taylor Swift Loses It Over *NSYNC Presenting Her Best…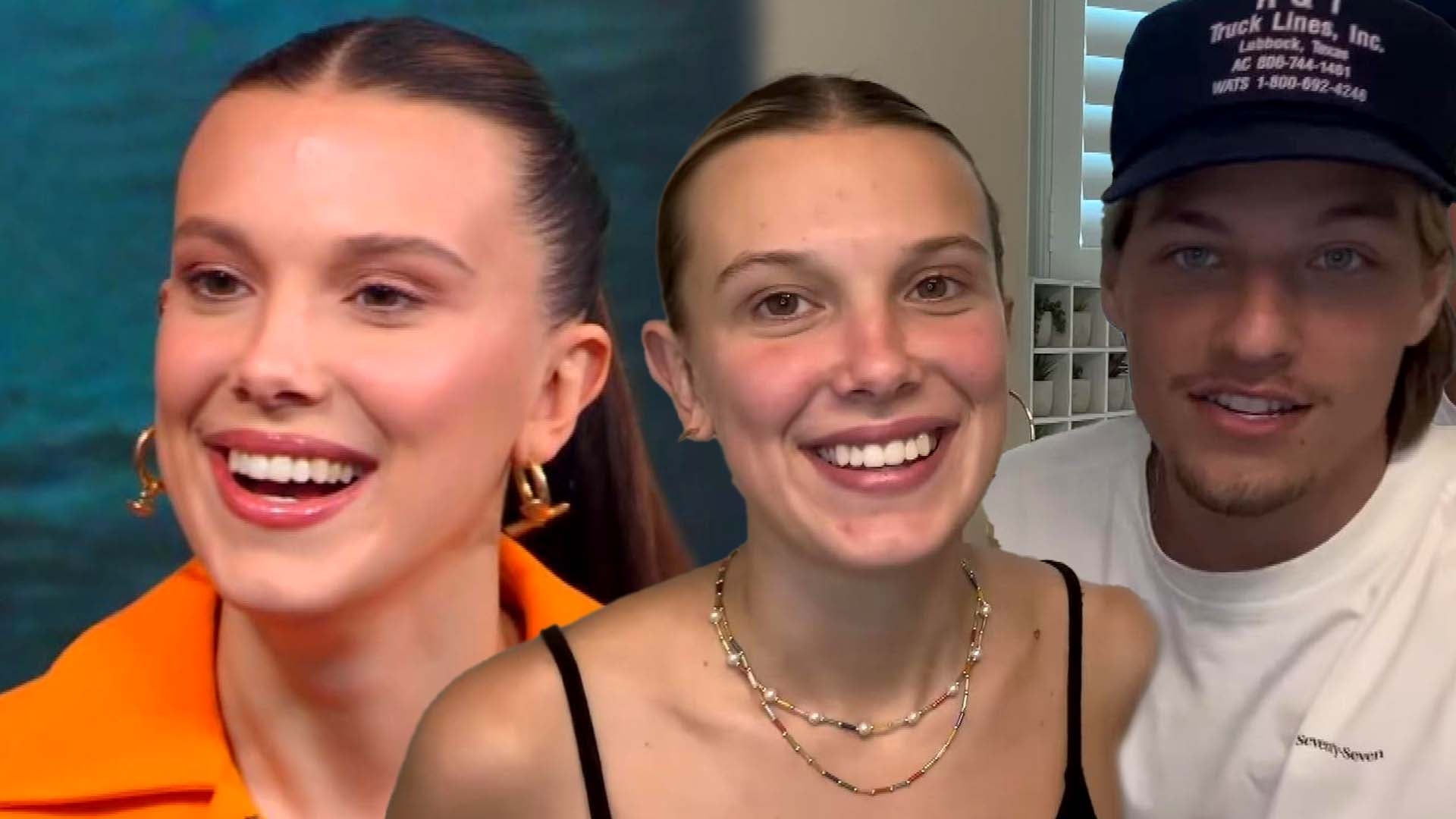 What Millie Bobby Brown Thinks of Fiancé Jake Bongiovi's Makeup …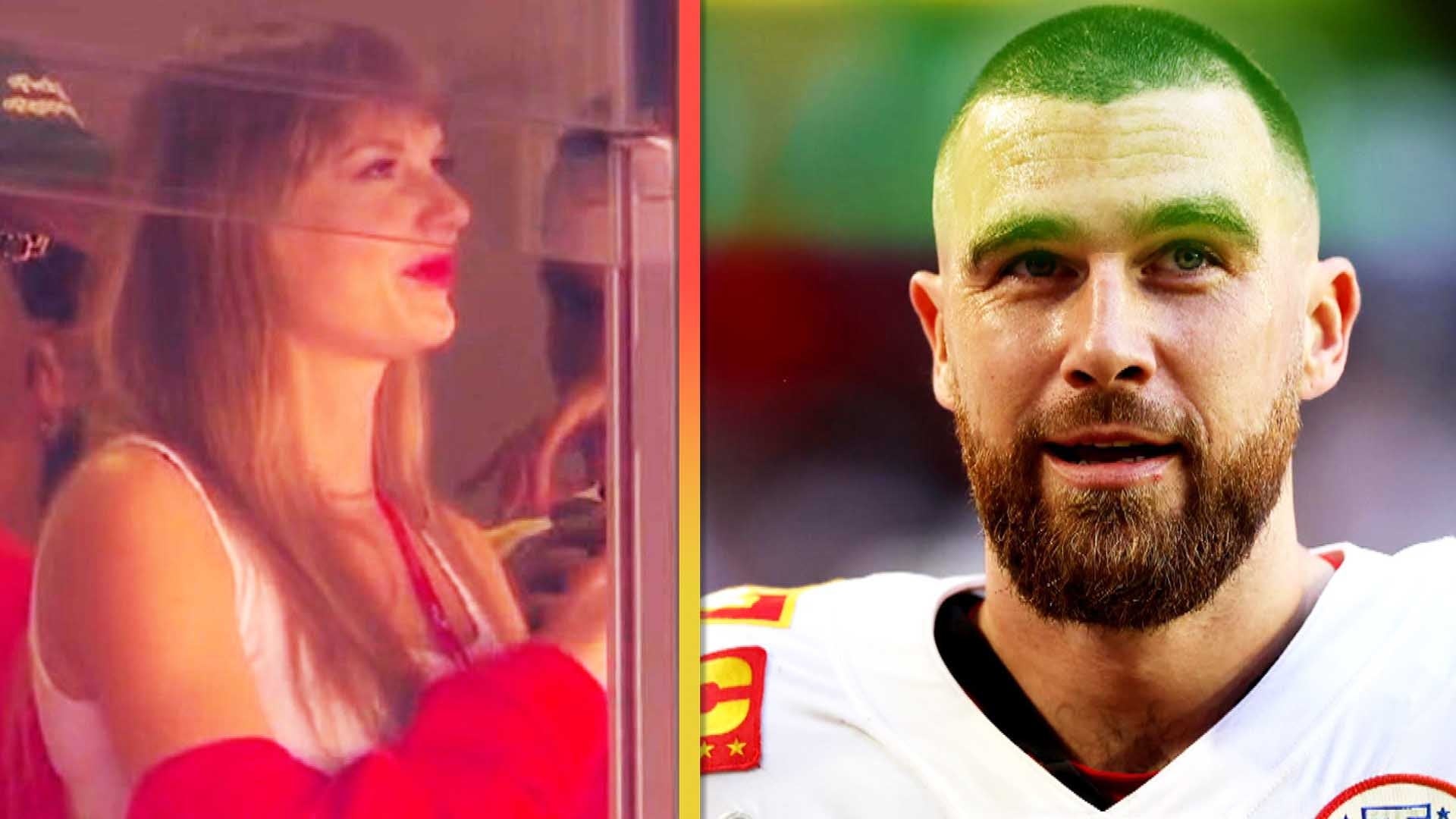 Taylor Swift and Travis Kelce Shut Down Kansas City Restaurant A…
The Weeknd definitely has a great "how we met" story when it comes to Taylor Swift.
The notoriously private "The Hills" singer -- whose real name is Abel Tesfaye -- opens up to Rolling Stone about his skyrocketing career, which took off this year thanks to hits like "Can't Feel My Face" and "Earned It." Part of his newfound fame includes befriending superstar musicians, including Swift, who he met at Sam Smith's GRAMMYs afterparty in February.
"She actually schooled me on my own s**t," Tesfaye recalls about the "Wildest Dreams" singer, who at 25 years old is exactly the same age as him. "She was like, 'I've been listening to 'The Morning' for years -- it's one of my favorite songs ever!' I mean, she might have just Googled it. But she seemed genuine."
WATCH: Bella Hadid Can Barely Stop Smiling When Talking About Her Boyfriend, The Weeknd
She also couldn't stop touching his famous hair.
"The whole time she was talking, she was kind of, like, petting my hair?" he says about the 15-minute encounter. "I think she was just drawn to it -- she must have been a little gone off a few drinks. And of course I'm not going to be like, 'Hey, can you stop?' I mean, it felt good! But when she started petting my hair, that's when I was like, 'I definitely need a drink.'"
Tefaye says his signature 'do is inspired by artist Jean-Michel Basquiat, and that he's actually been growing it out for four years.
"I want to be remembered as iconic and different," he says. "So I was like, 'F**k it -- I'm gonna let my hair just be what it wants.' I'll probably cut it if it starts interfering with my sight. I can kind of see it right now. But if I cut it, I'd look like everyone else. And that's just so boring to me."
The "Love Me Harder" singer also surprisingly opens up about his girlfriend, 18-year-old model Bella Hadid, who he's been dating since last April. He reveals the two met when she declined to be on the artwork for his second album, Beauty Behind the Madness.

"My motive was literally to work with her," he explains. "But when she declined, "I was like, 'All right, cool -- we can meet up face-to-face.'"
"It just kind of fell into my lap," he adds, also acknowledging her young age. "If this had happened two years ago -- well, she couldn't. But if I'd met someone two years ago, I probably would've f**ked it up. But I'm more -- how do I say it? -- clear-thinking now."
As for his reclusive image, the singer says he would like to keep it that way.
"We live in an era when everything is so excessive, I think it's refreshing for everybody to be like, 'Who the f**k is this guy?'" he explains. "I think that's why my career is going to be so long: Because I haven't given people everything."
"When people meet me, they say that I'm really kind -- contrary to a lot of my music," he concedes.
WATCH: Joe Jonas Dishes on Double Dates with The Weeknd, Bella Hadid and Gigi
ET caught up with Bella in September at New York Fashion Week, when she talked about possibly inspiring her boyfriend's songs.

"There's a lot that goes on in his mind, so I don't know if it's about me -- it's crazy what some people think of," Bella said.
Watch below: