News
Jessa Duggar Shares Ultrasound With Baby Photos of Her and Husband Ben Seewald
By
Jessa Duggar Shares Sweet Sonogram of Baby Seewald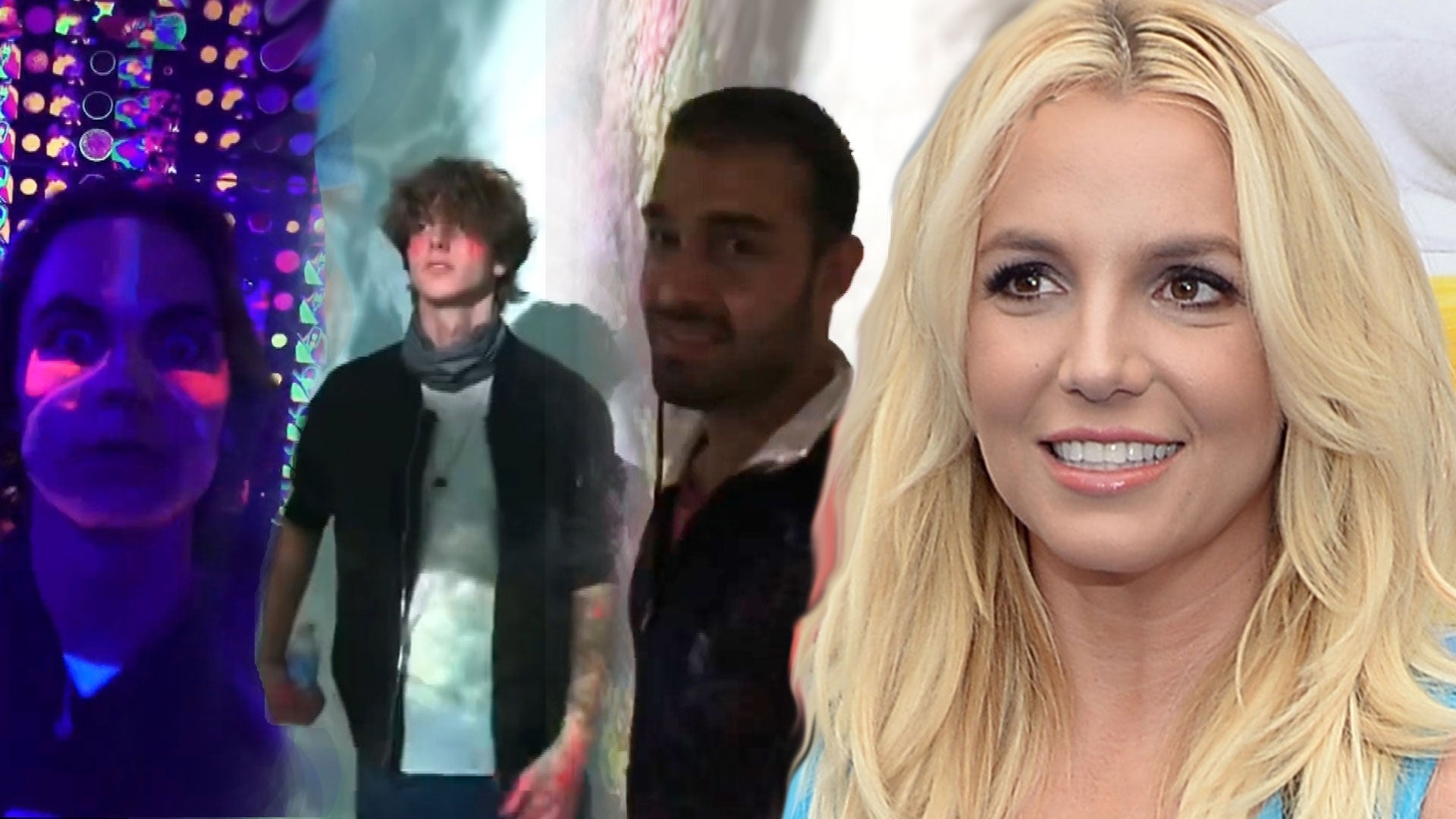 Britney Spears Shares Rare Footage of Her Kids With Boyfriend Sa…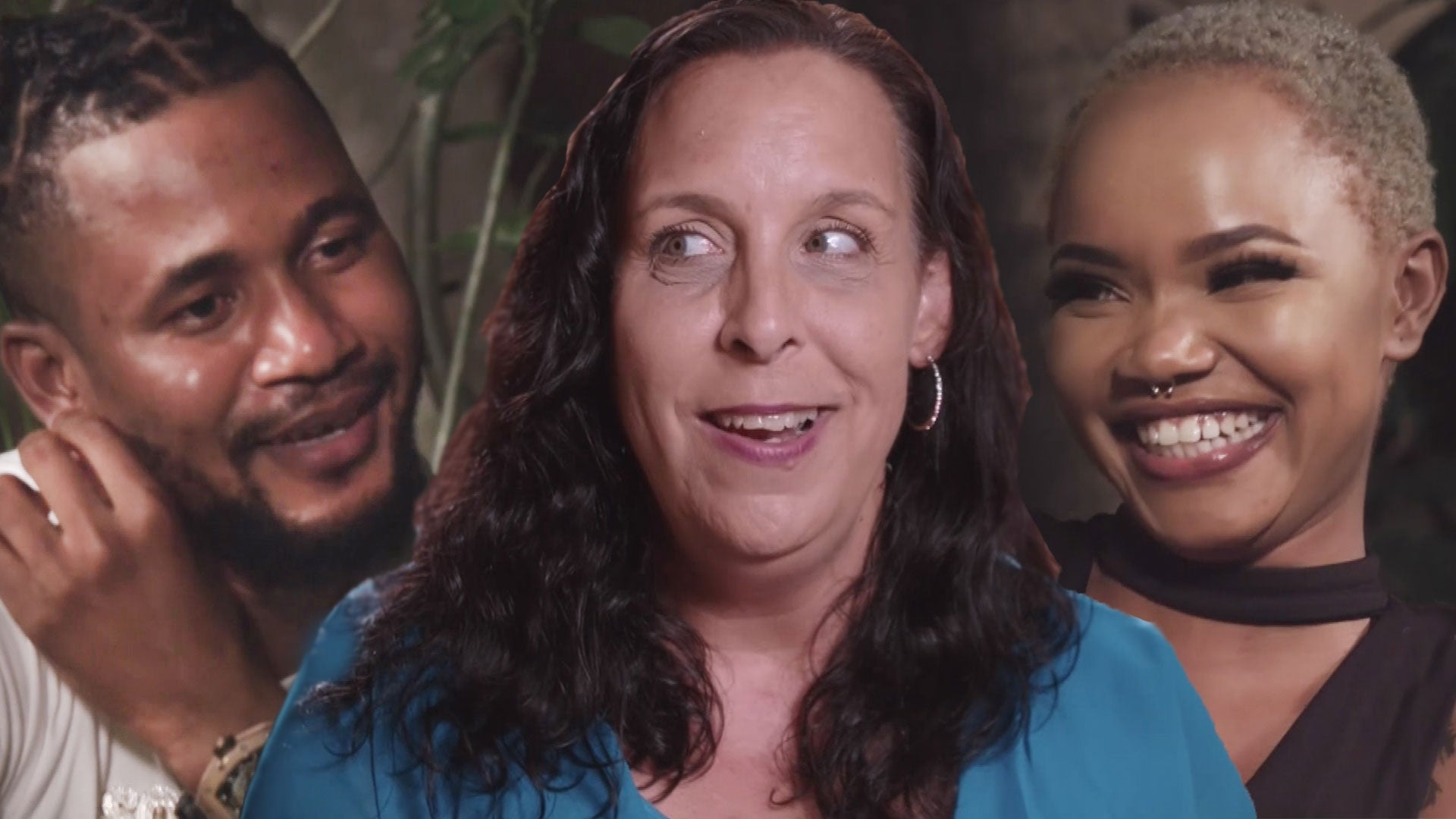 '90 Day Fiancé': Usman Says He's Considering Marrying Kim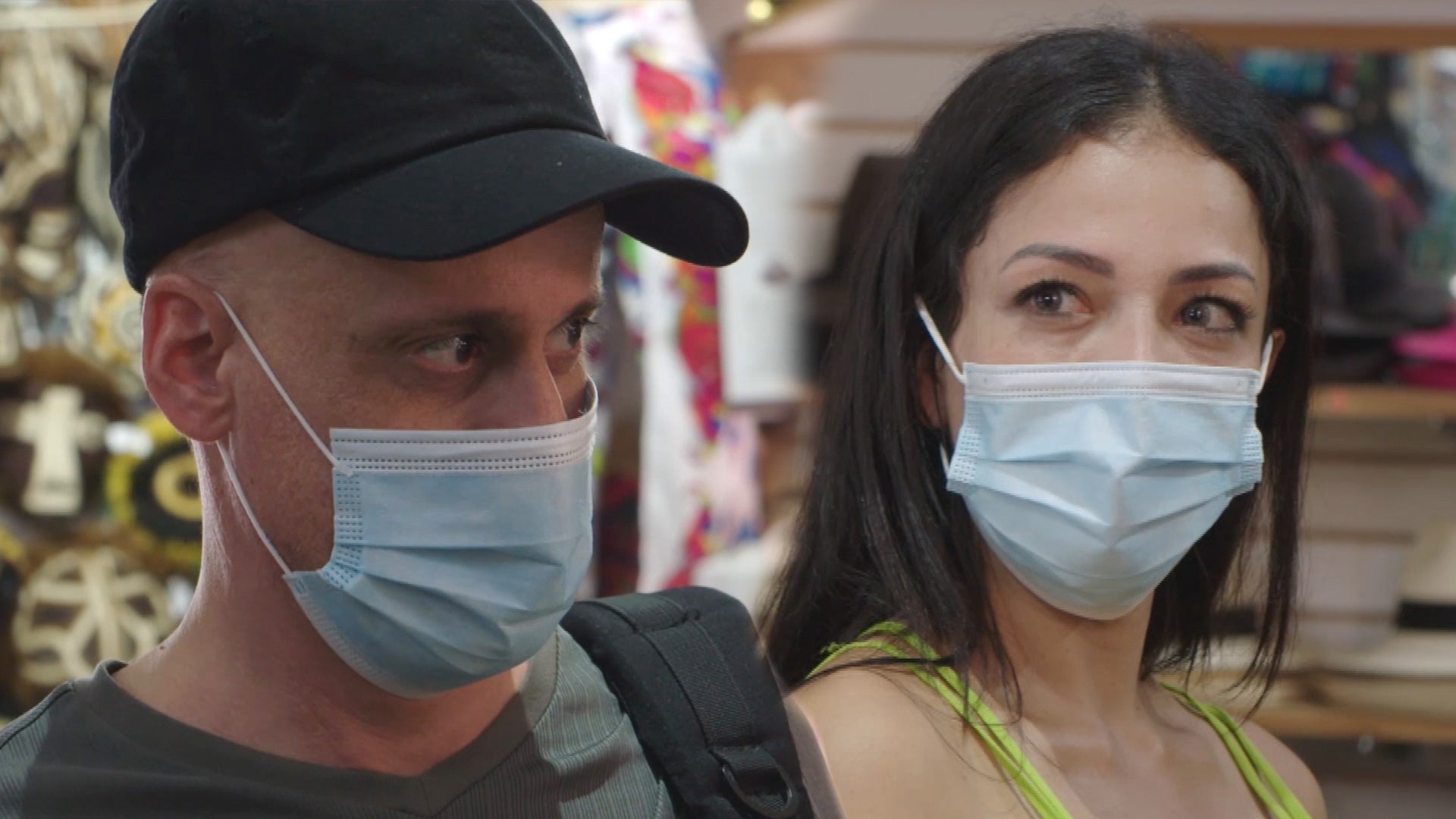 '90 Day Fiancé': Gino Reveals Why He's Hiding His Close Relation…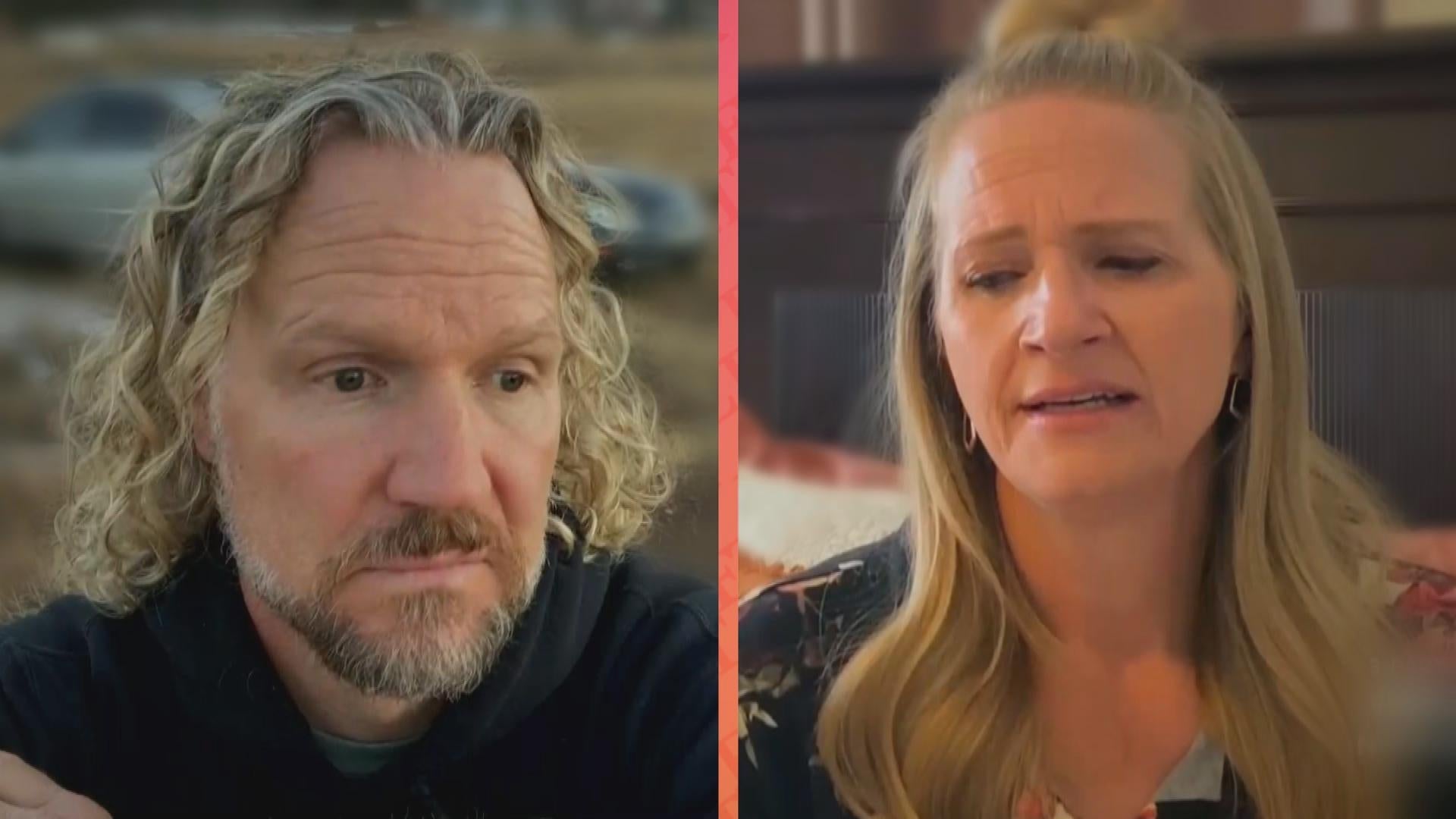 'Sister Wives' Star Kody Brown Is Over Being Intimate With Chris…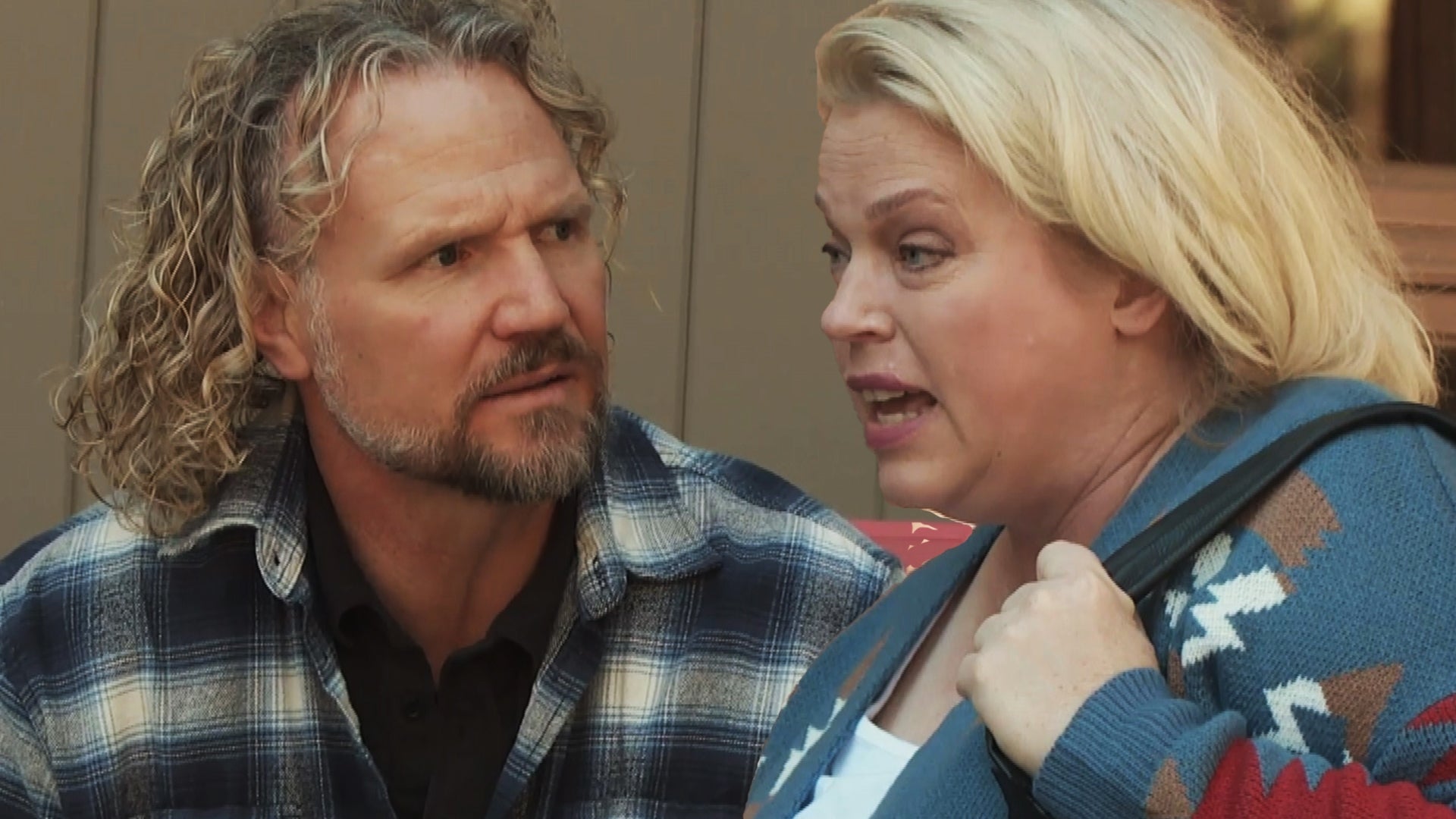 'Sister Wives' Star Janelle Brown Tells Kody Brown to 'F*** Off'…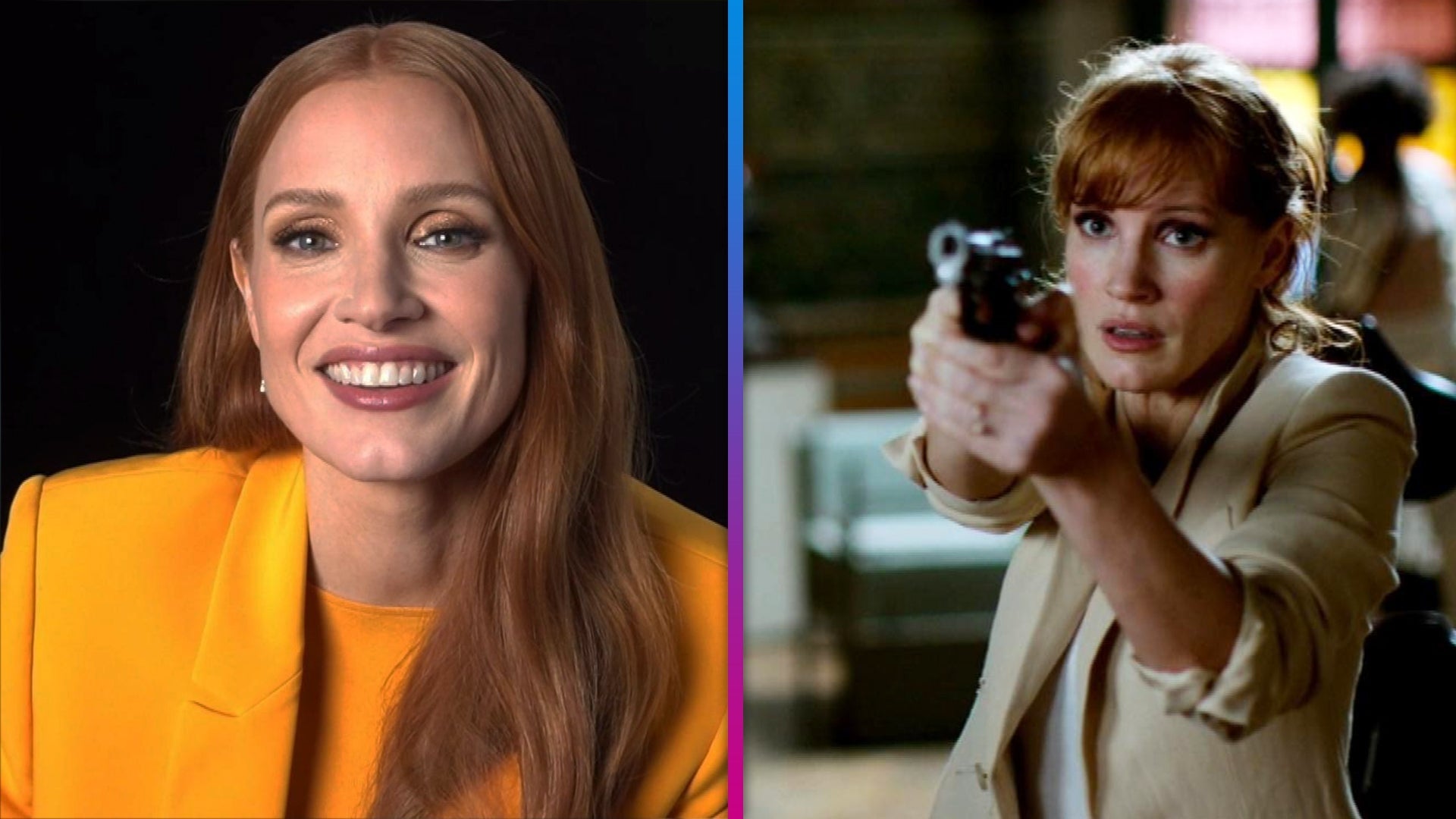 Jessica Chastain Shares The Value of Empowering Actresses in Lat…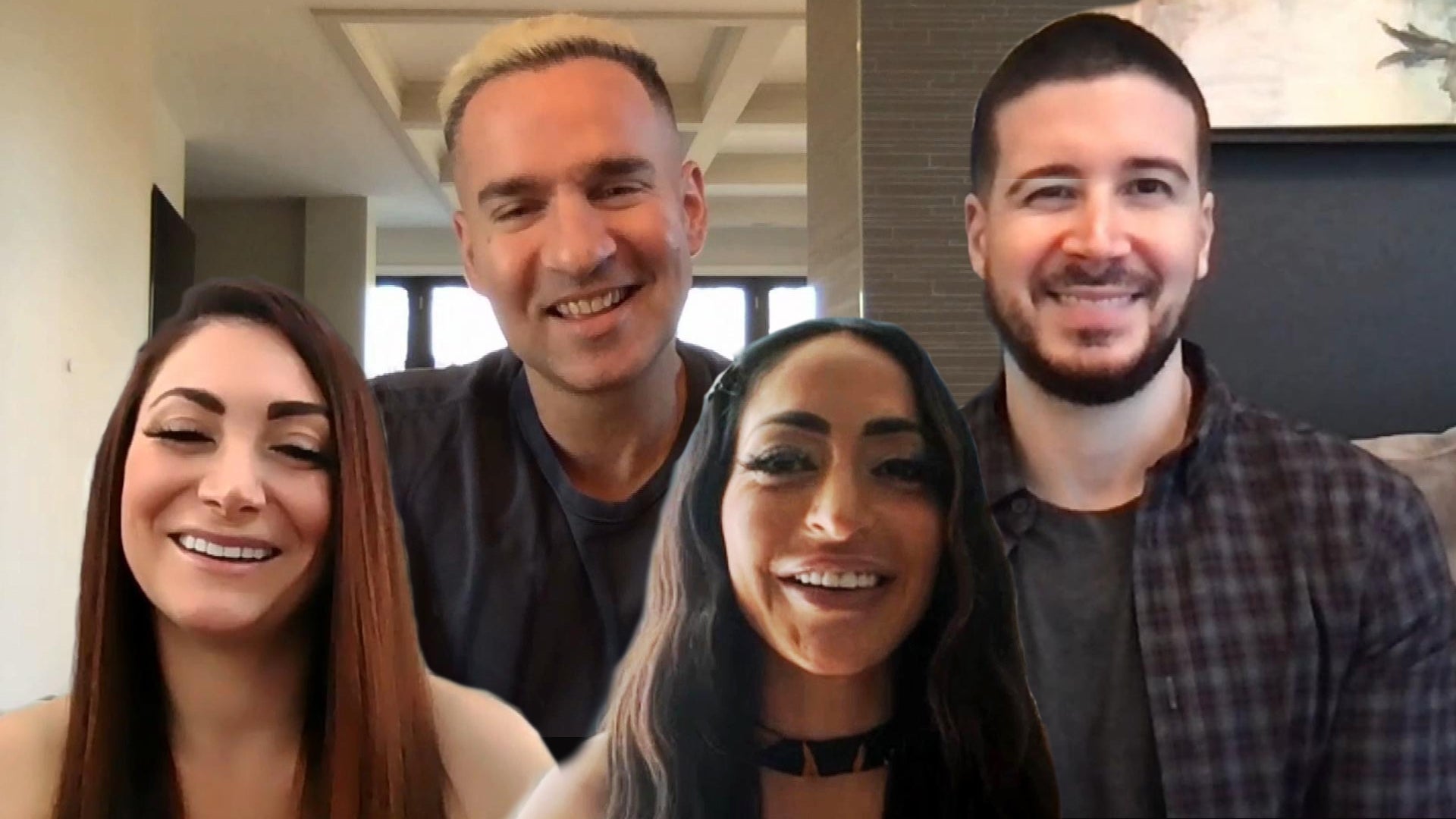 'Jersey Shore: Family Vacation' Cast Shares Reality of Married L…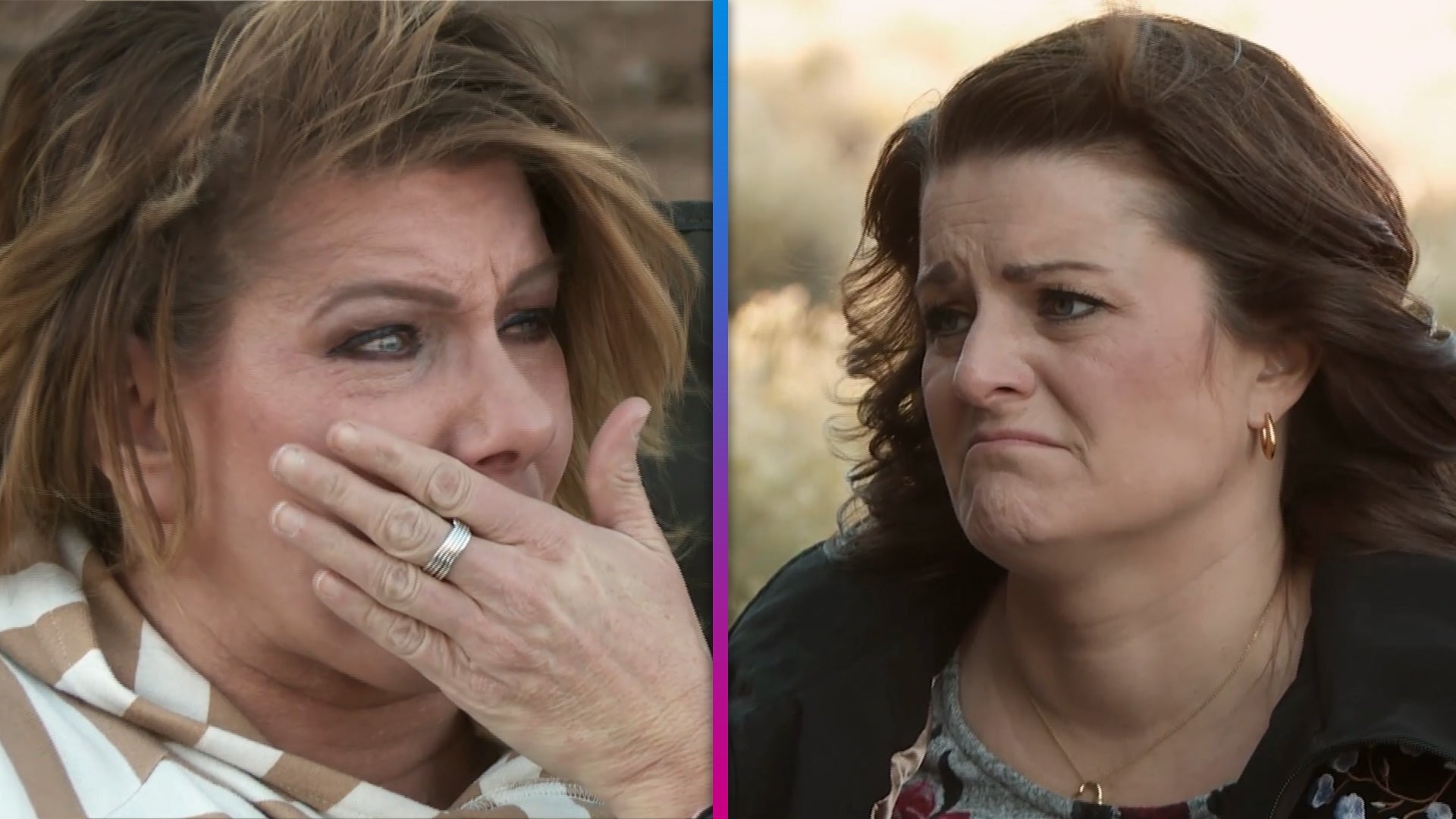 'Sister Wives' Star Meri Brown Cries Over Family Rift Amid Husba…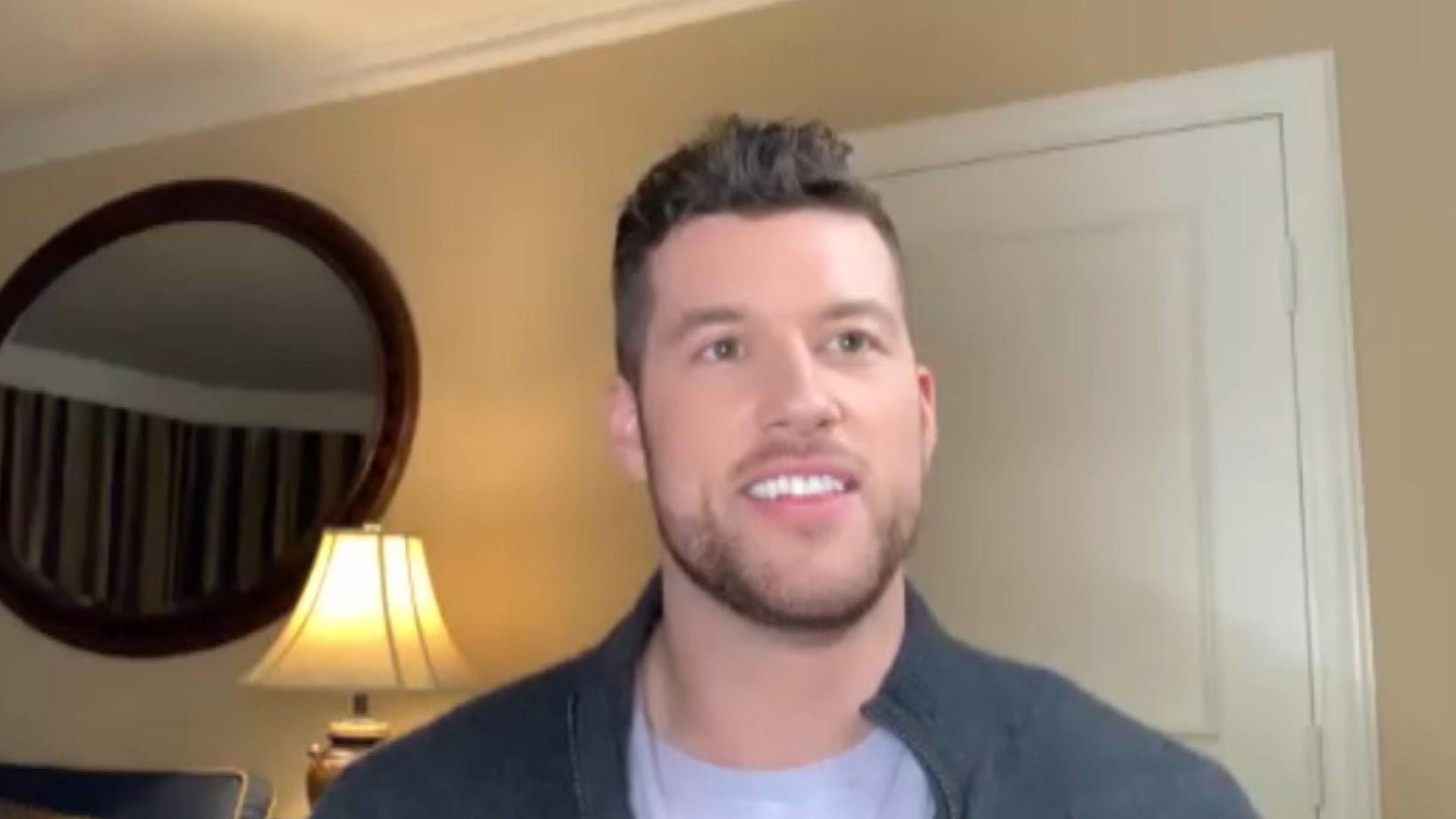 New 'Bachelor' Clayton Echard on His Season's Rocky Start (Exclu…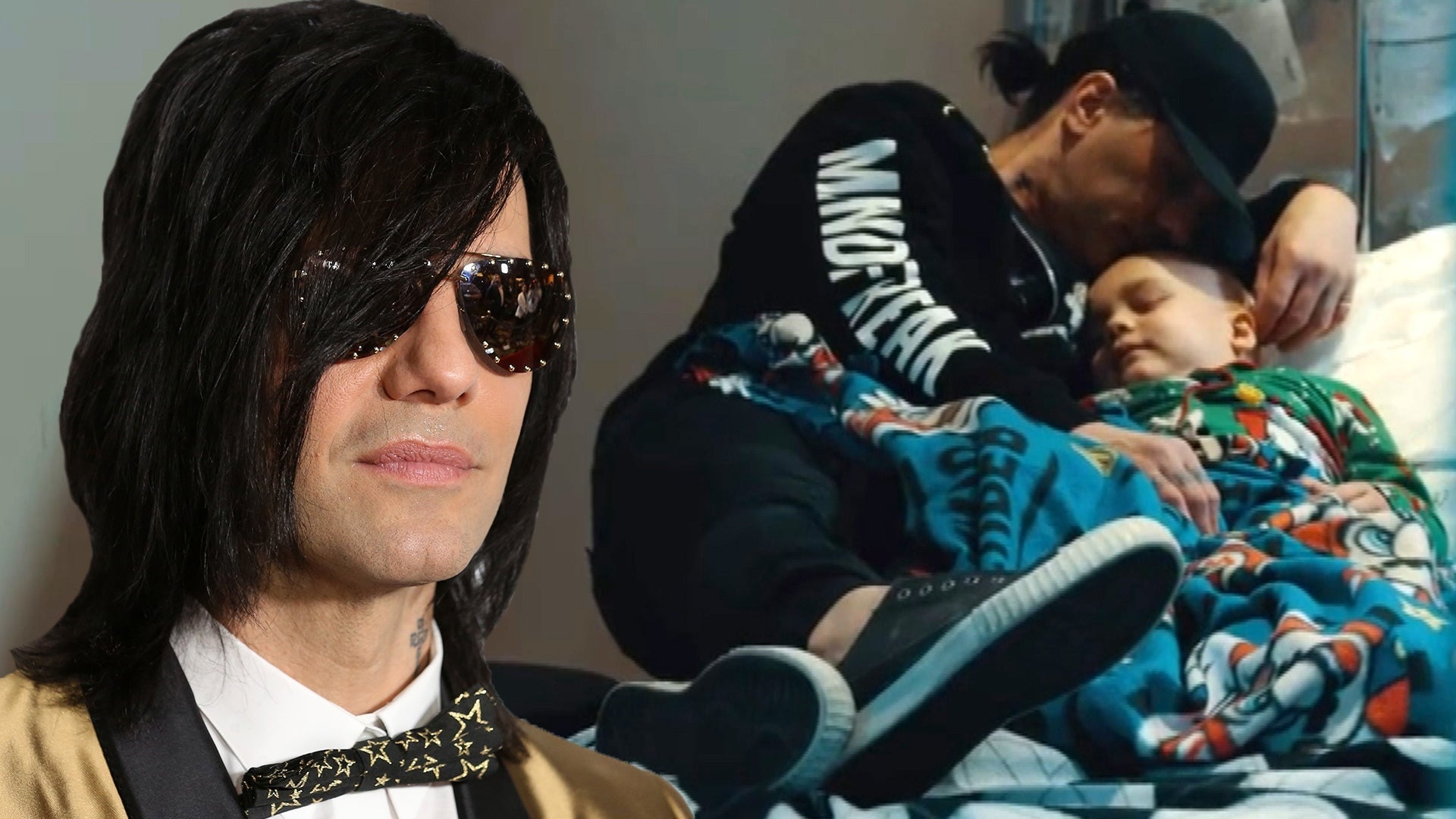 Criss Angel Reveals 7-Year-Old Son's Cancer Is in Remission in E…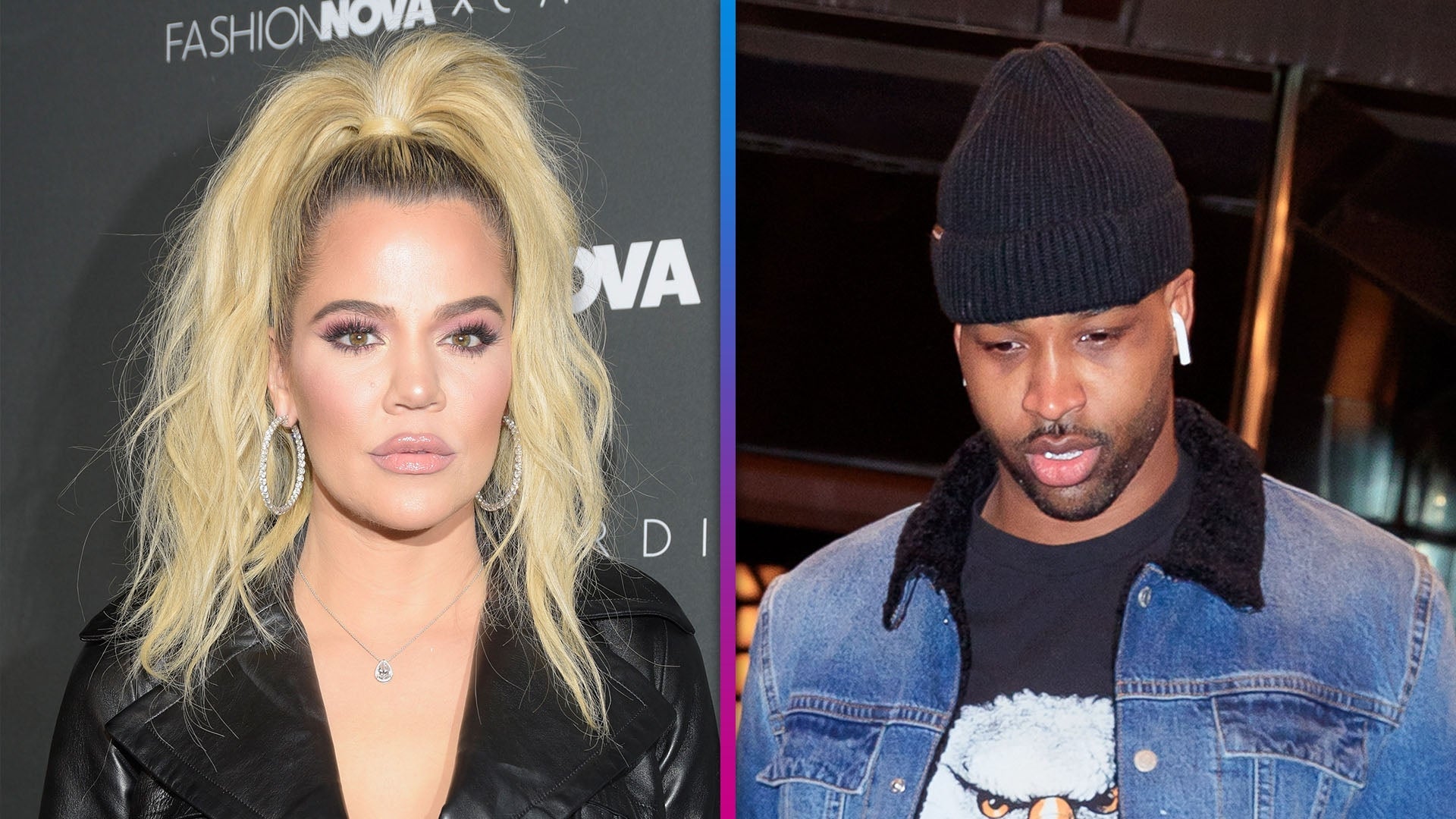 Inside Khloé Kardashian's 'Strained' Relationship With Tristan T…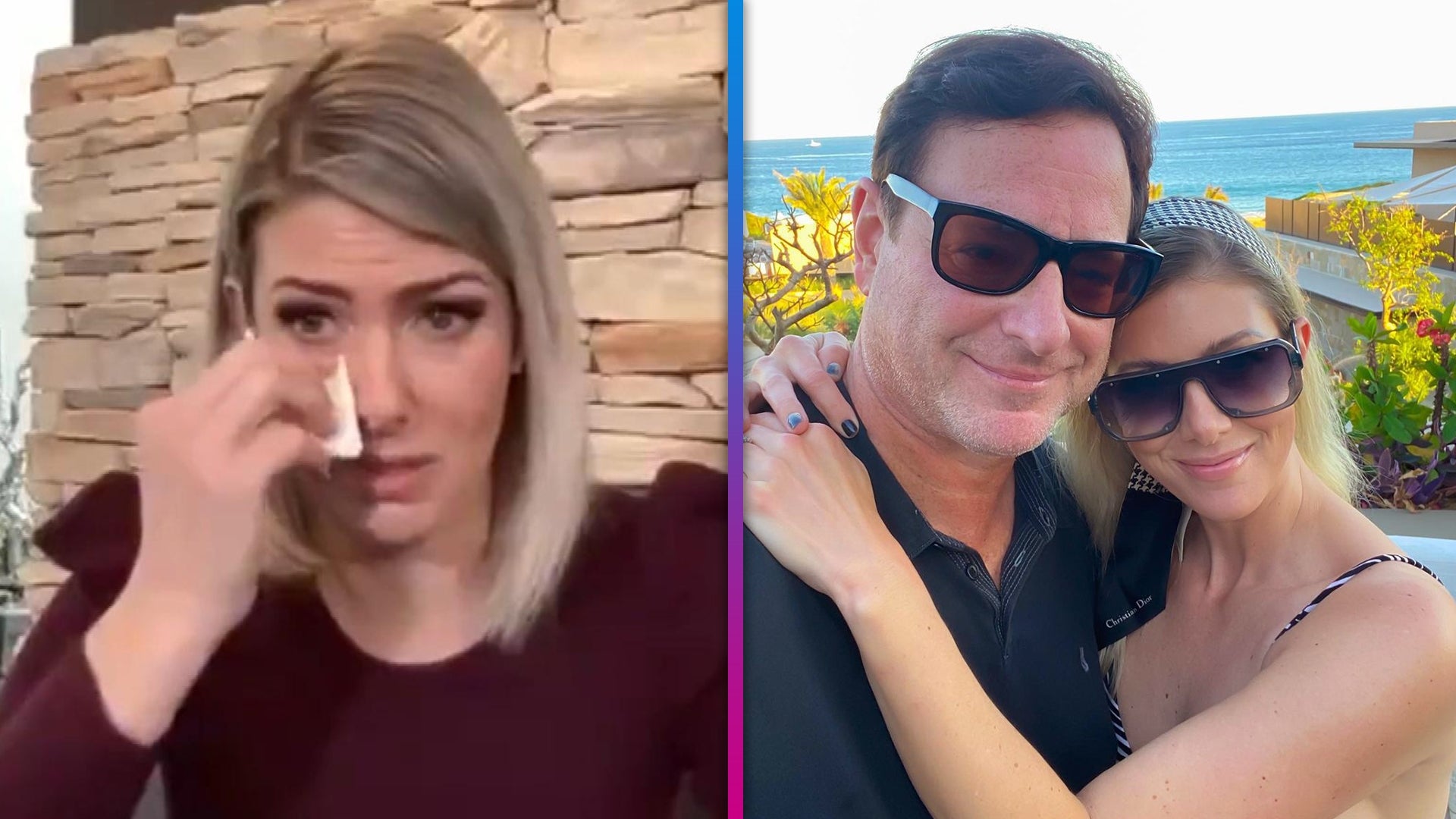 Bob Saget's Widow Kelly Rizzo Gets Choked Up in First Interview …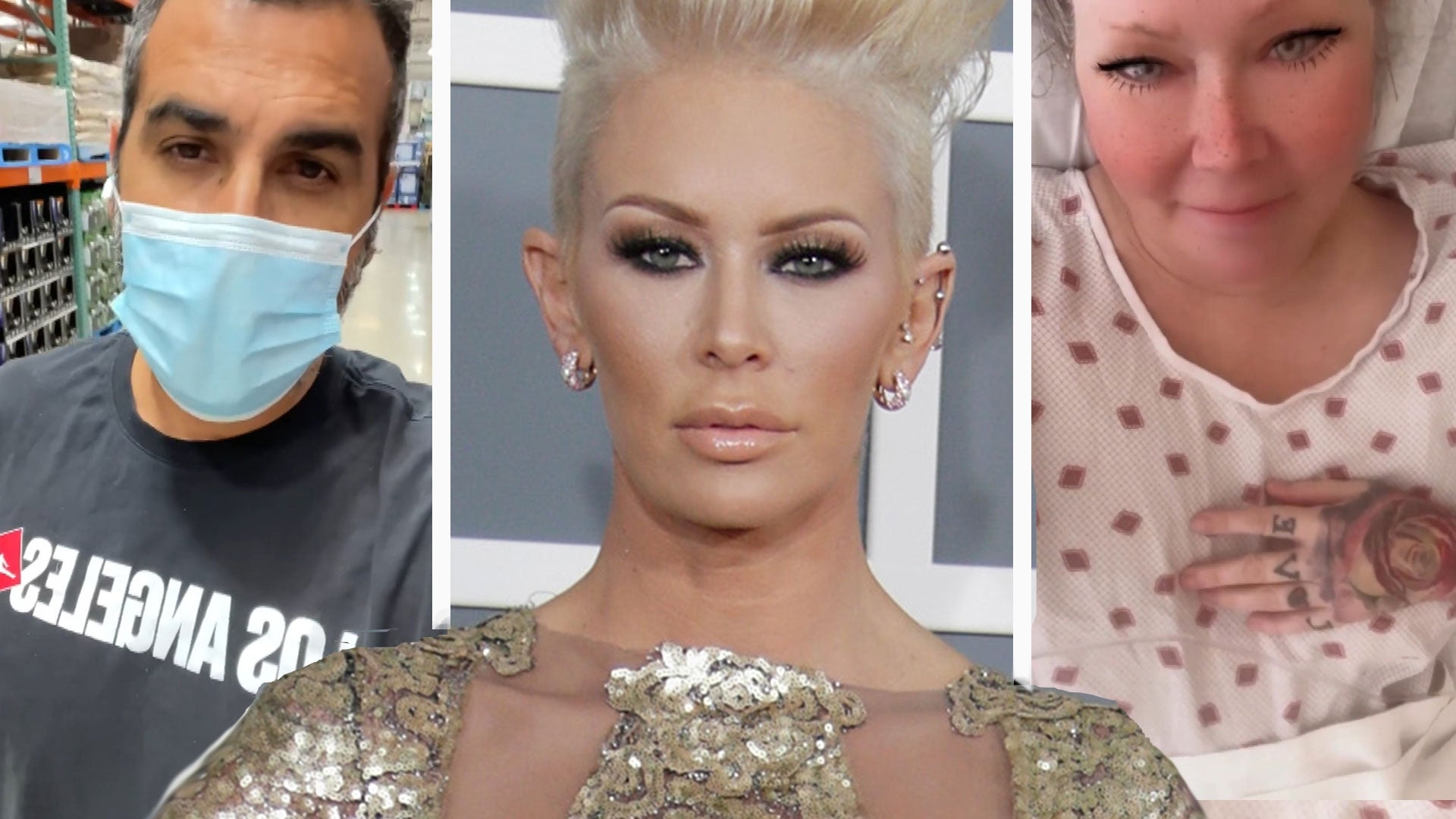 Jenna Jameson's Partner Shares Health Update Following Guillain-…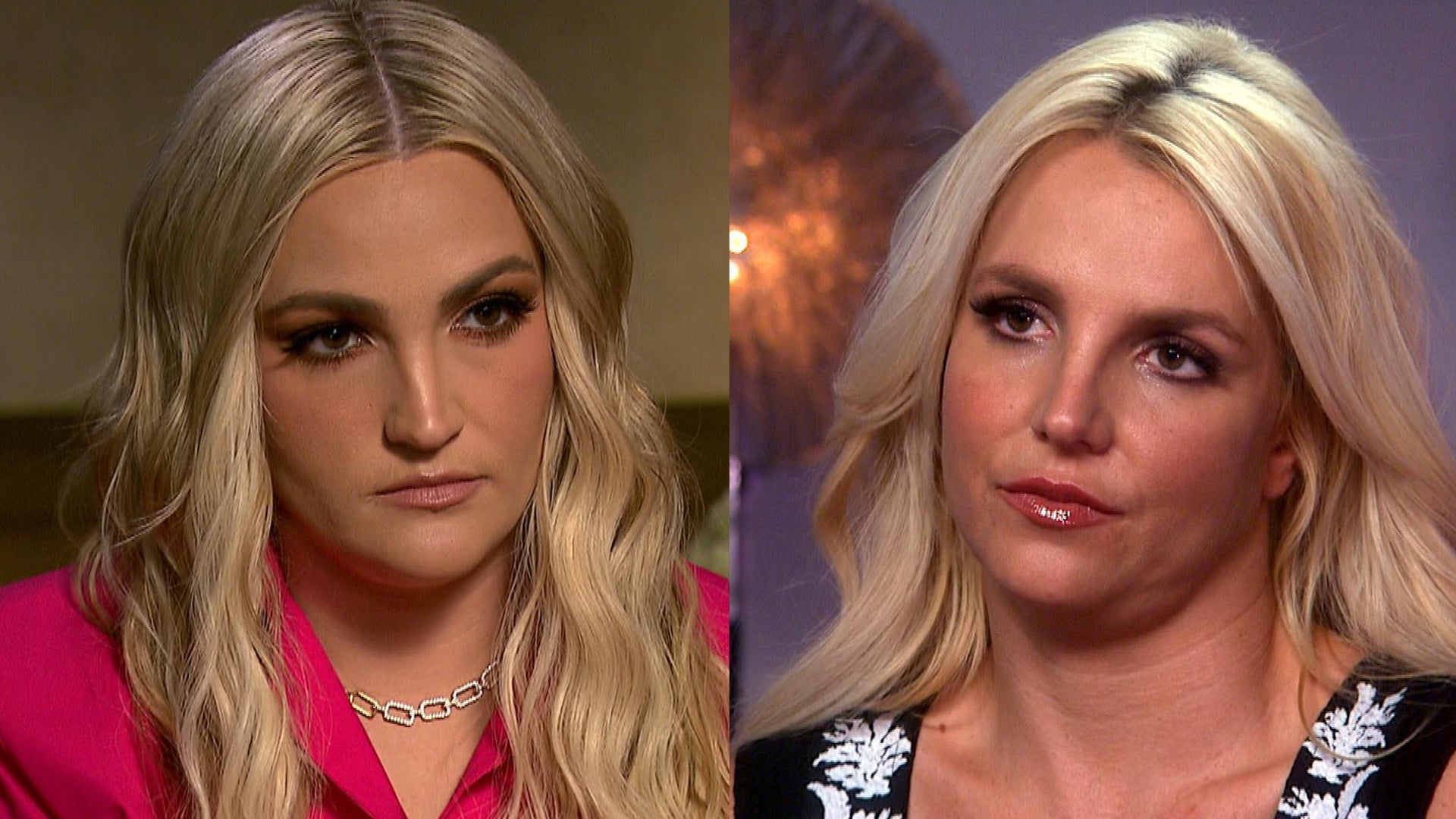 Britney Spears Sends Sister Jamie Lynn Cease and Desist Letter, …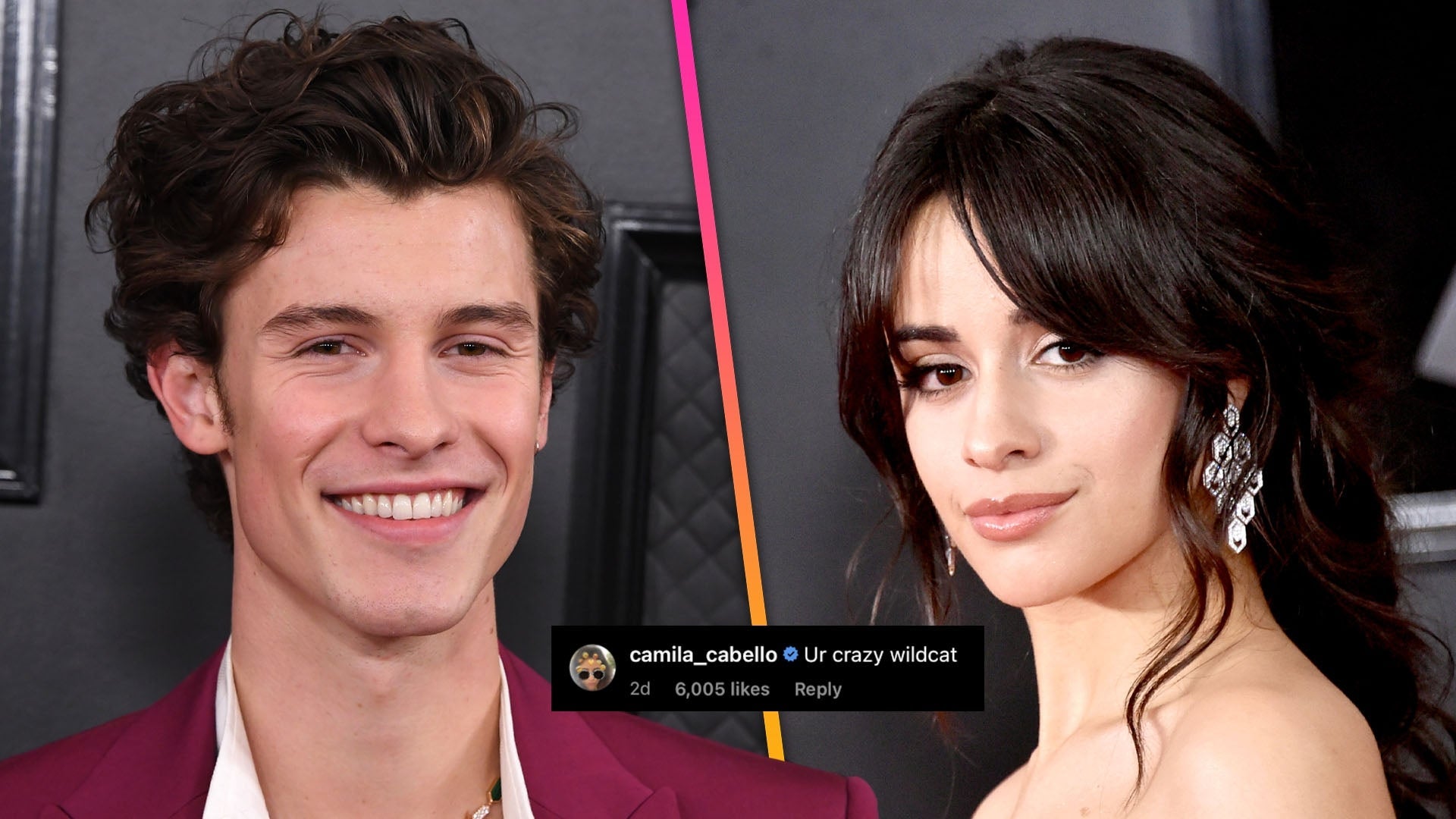 Camila Cabello Reacts to Shawn Mendes Teasing His Post-Breakup M…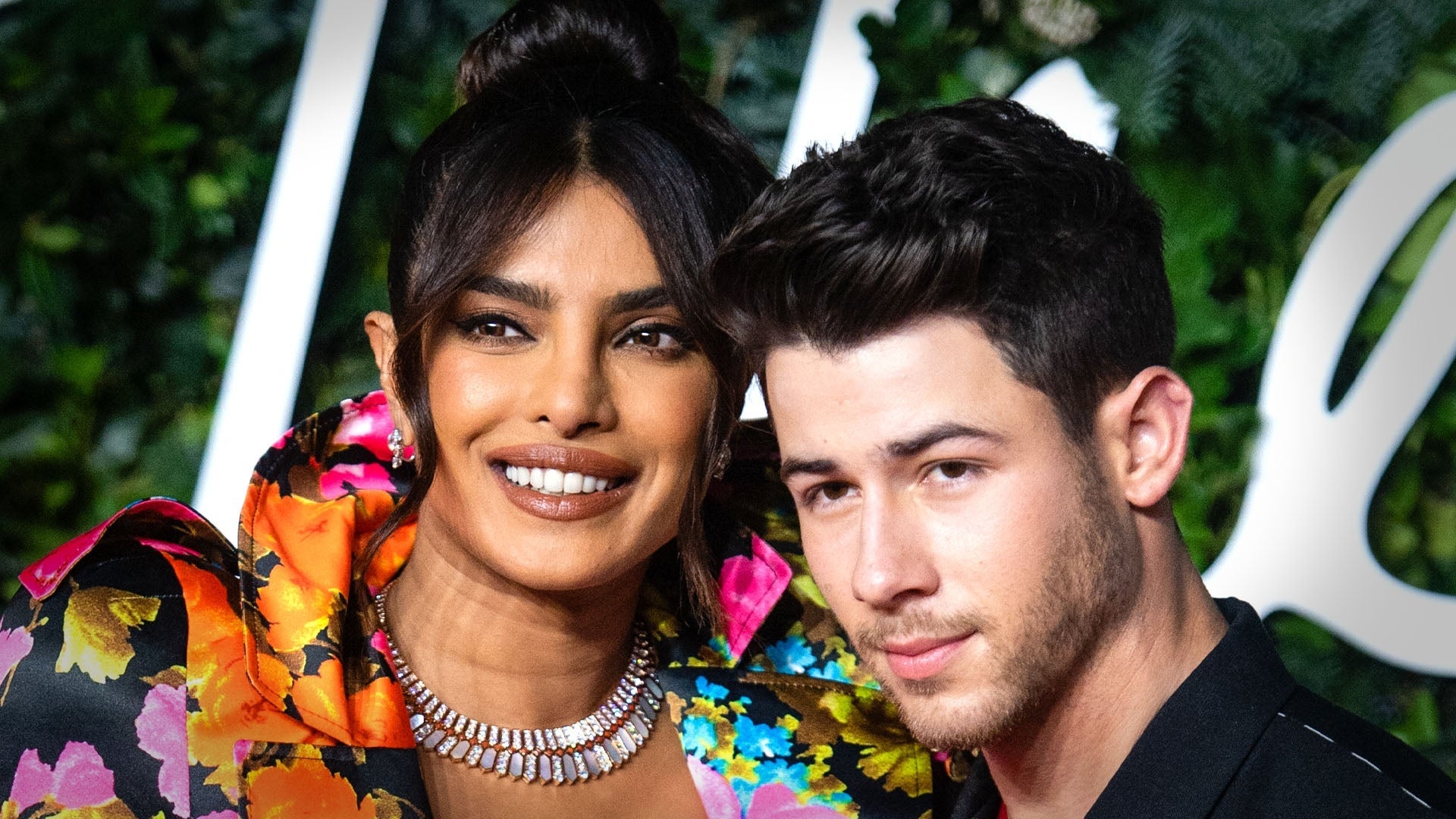 Nick Jonas and Priyanka Chopra Welcome First Baby Together!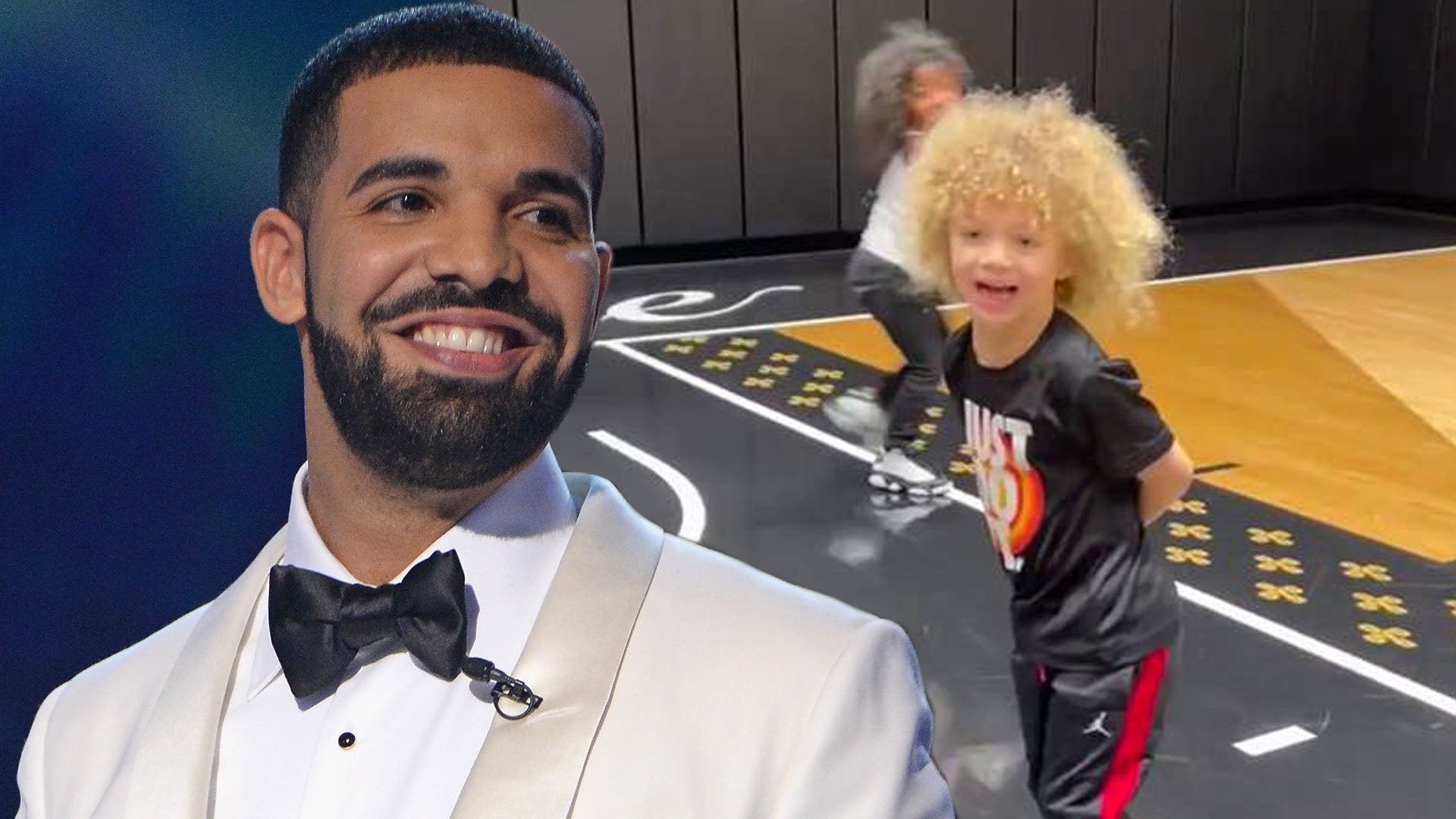 Drake's 4-Year-Old Son Shows Off His Impressive Basketball Skill…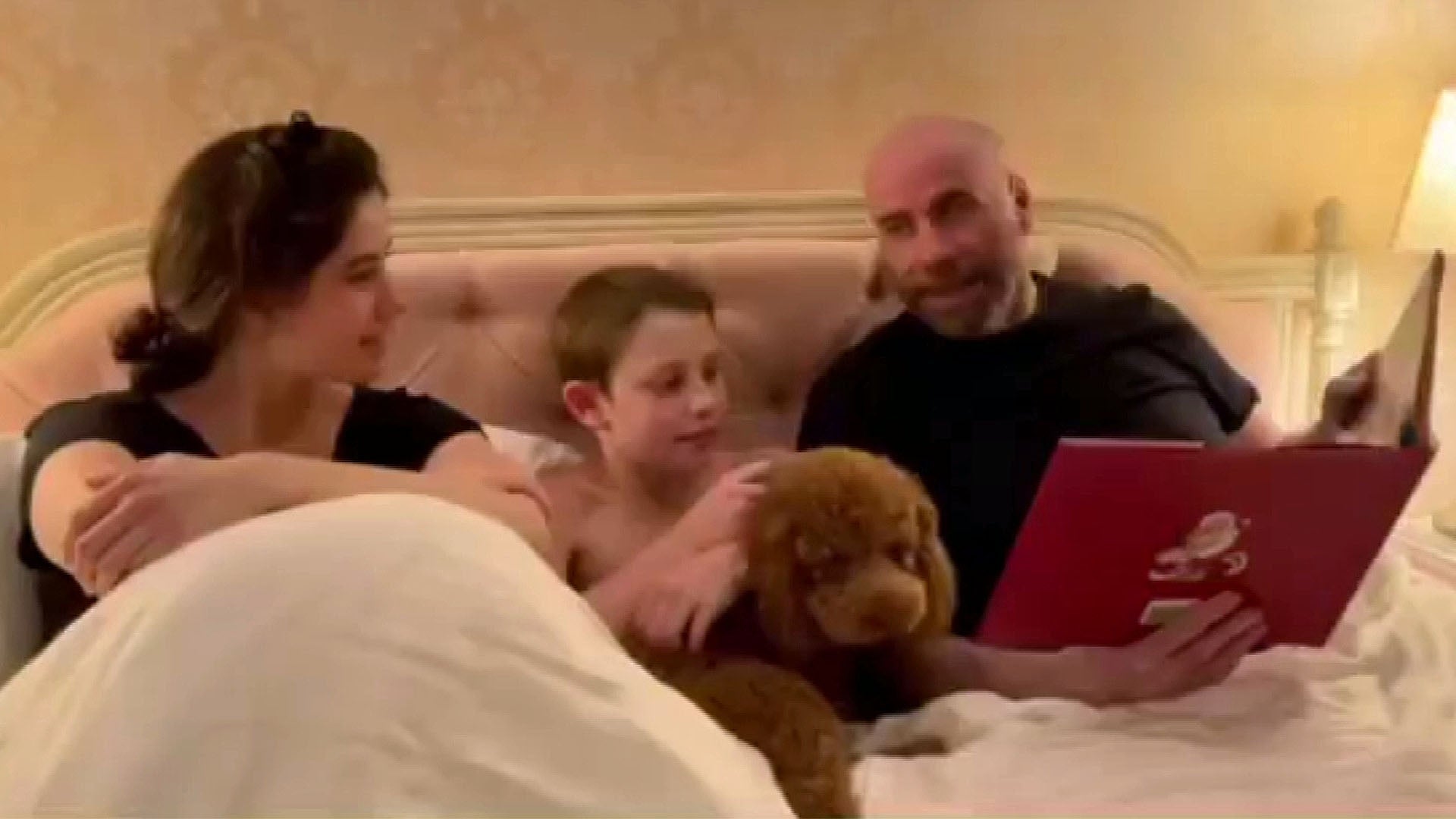 John Travolta Shares Inside Look at Christmas With Children Ella…
Jessa Duggar has one question: Do you think her baby
looks more like mom or dad? The former 19 Kids and Counting star posted an
ultrasound photo of her bundle of joy alongside baby pics of her
and husband Ben Seewald to share her excitement for the family's
new arrival.
PHOTO: Jessa Seewald Flaunts Her Baby Bump - Again!
"Sitting here dreaming about the moment when we will meet
our little one face-to-face...and wondering if our baby will carry more Seewald
or Duggar characteristics and features! I'm thinking #BabySeewald will be a
sweet mix of the two of us! What do you think? Just 10 more days till baby's
due date," the 22-year-old reality star captioned the sweet shot.
The mom-to-be, who tied the knot with her husband in
November 2014, has not revealed the sex of the baby but has shared some pretty
unique moments with her 1.7 million Instagram followers including a video of
her baby moving inside her belly.
"So weird and yet amazing to see my baby move like
this!" she wrote on the post in back in September. "Finally managed
to capture one of those super active moments! Lol! I know, I'm a bit
obsessed... but this Mama is absolutely fascinated! Here's what the #BabyBump looks
like from my perspective. #BabySeewald."
PHOTO: Jessa (Duggar) Seewald Shows Off Growing Baby Bump:
It's 'Acting Like a Pop-Up Turkey Timer!'
All the exciting baby news appears to be a relief for the
couple after the Duggars have had to deal with several scandals over the
summer. Seewald along with her sister, Jill Dillard, will
be returning to TLC in an all-new reality series after 19
Kids and Counting was canceled. The two sisters later appeared in
a TLC documentary about child sexual assault after it was revealed their
brother, Josh Duggar, molested several underage girls.
Watch the emotional video for Jill and Jess:
Counting On below.