News
Oprah Winfrey Hilariously Struggles to Remember the Silliest Episodes of Her Show While Visiting Ellen
By
Oprah Struggles to Remember Her Silliest Episodes!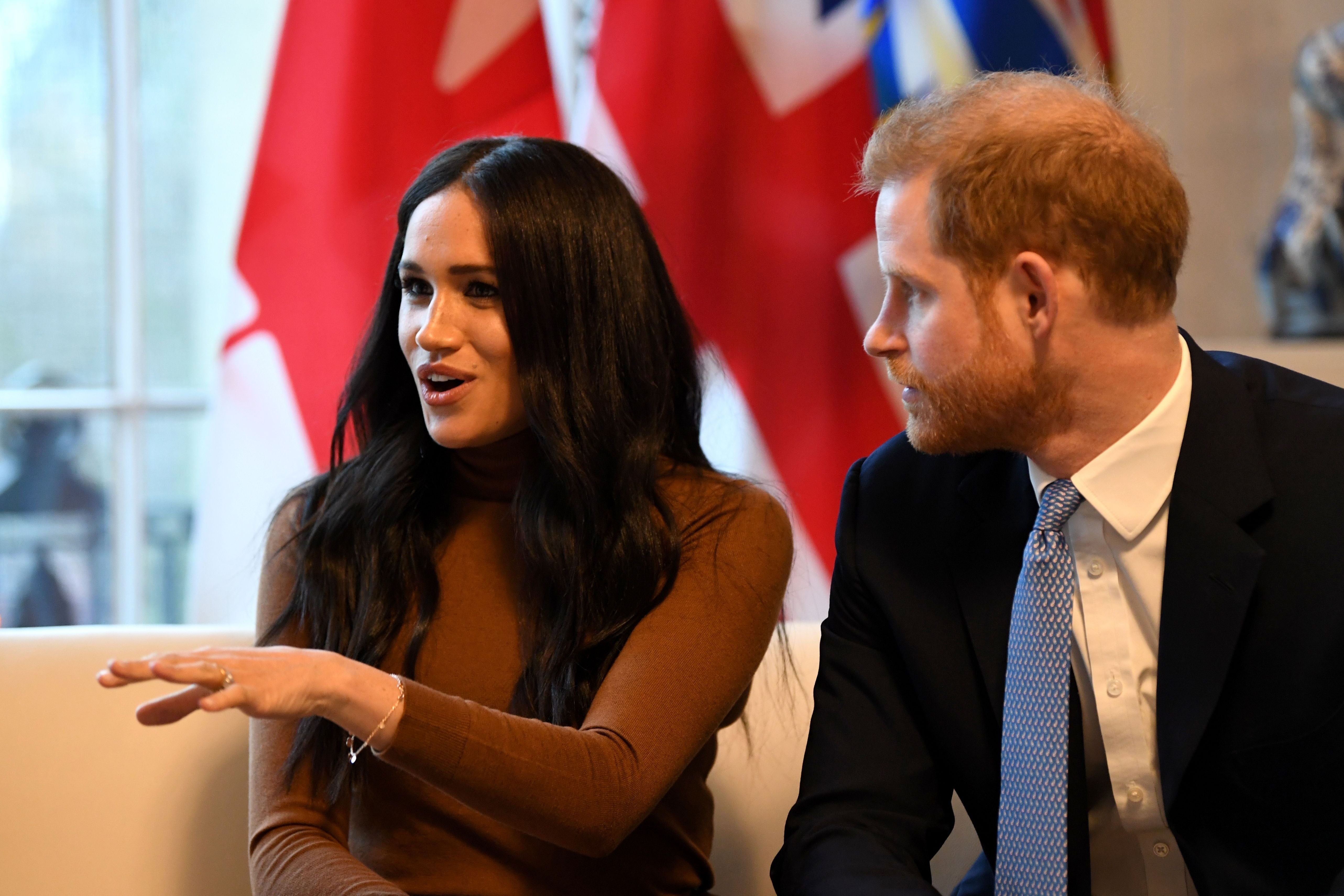 Why Some in the UK Are Critical of Prince Harry and Meghan Markl…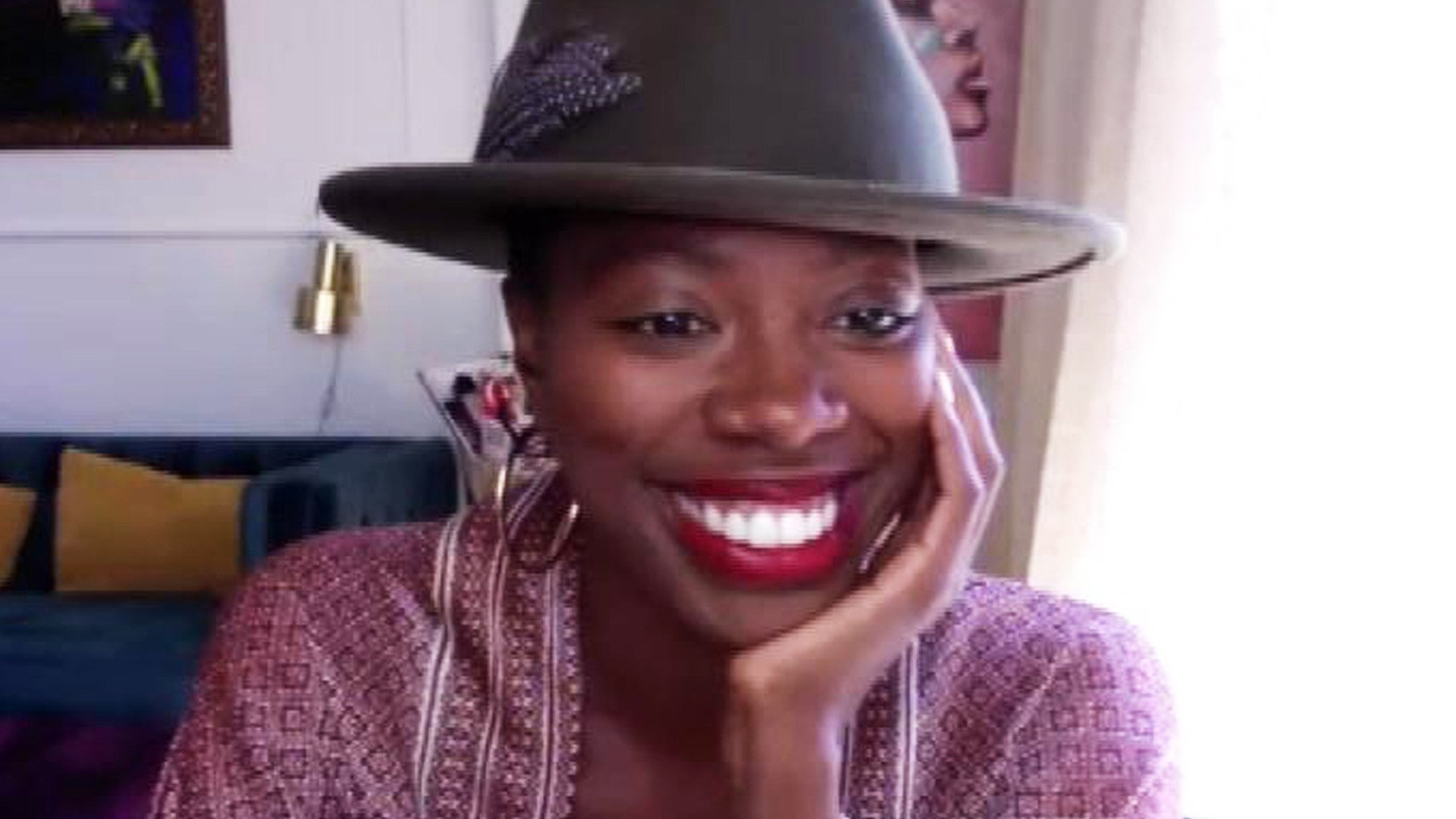 Yvonne Orji Talks Booking Her Role on 'Insecure' With No Agent o…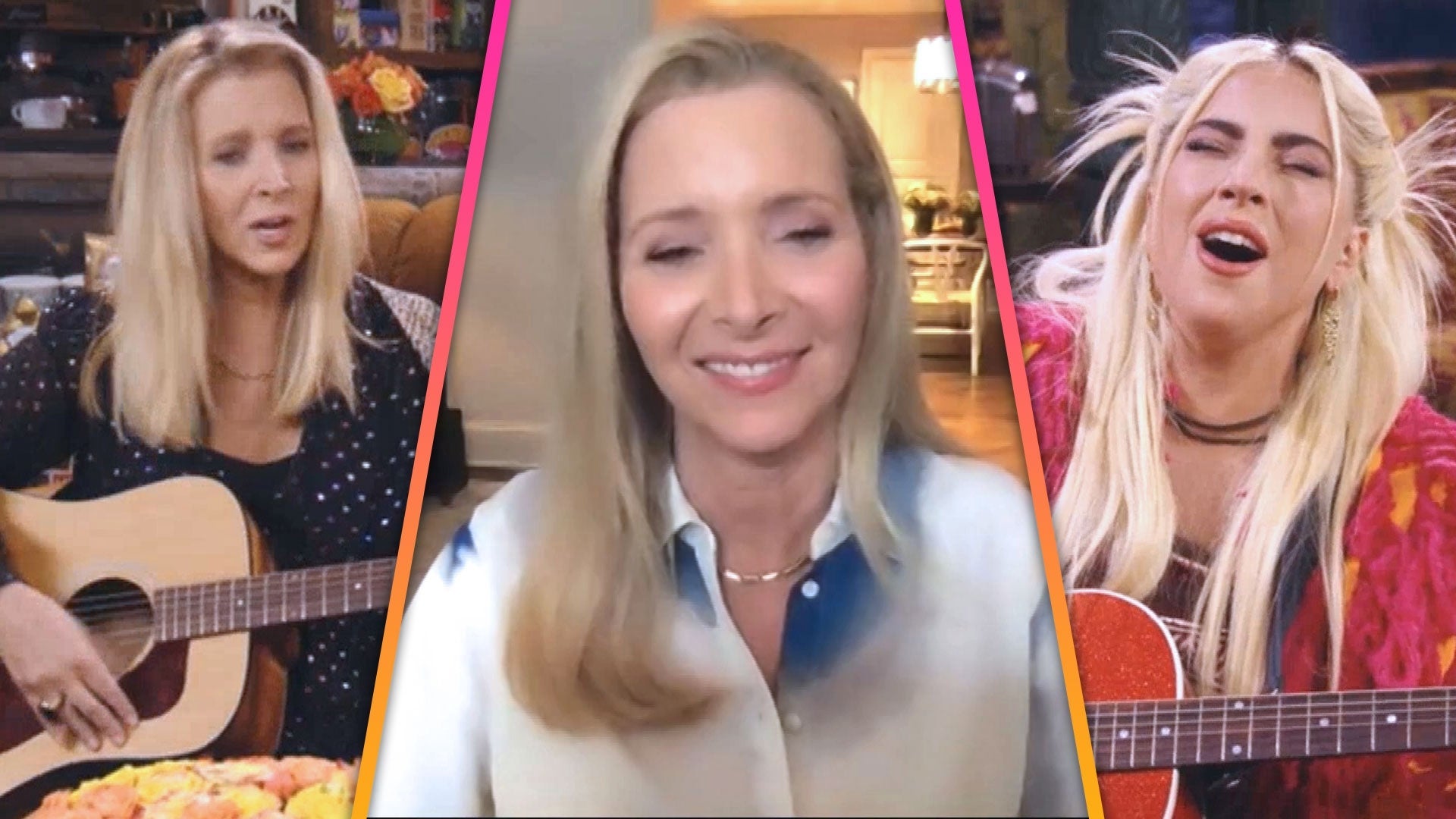 Lisa Kudrow Says She Had to Relearn 'Smelly Cat' to Play With La…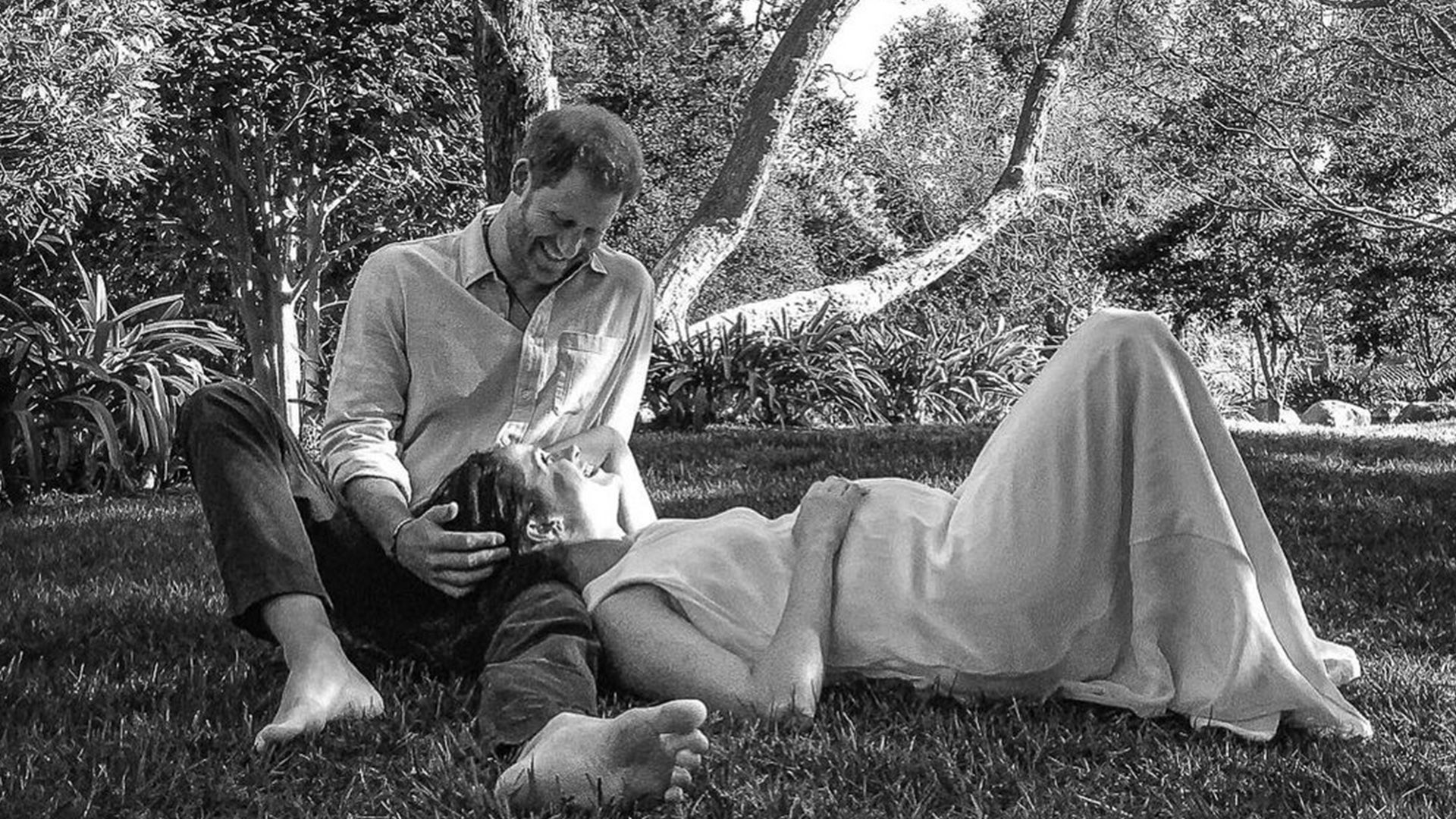 Prince Harry and Meghan Markle Welcome Baby No. 2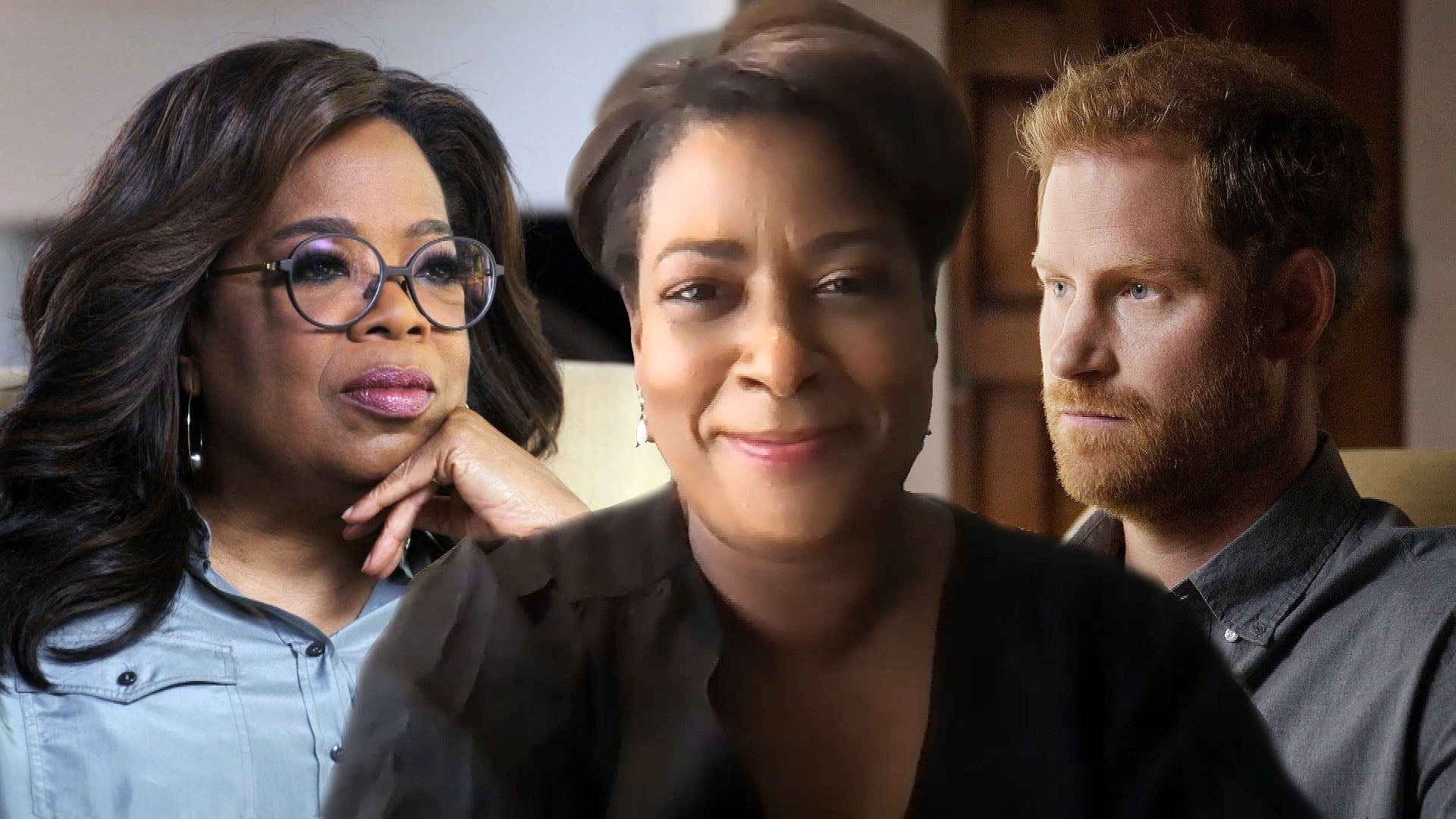 Dawn Porter on Directing Prince Harry and Oprah Winfrey for 'The…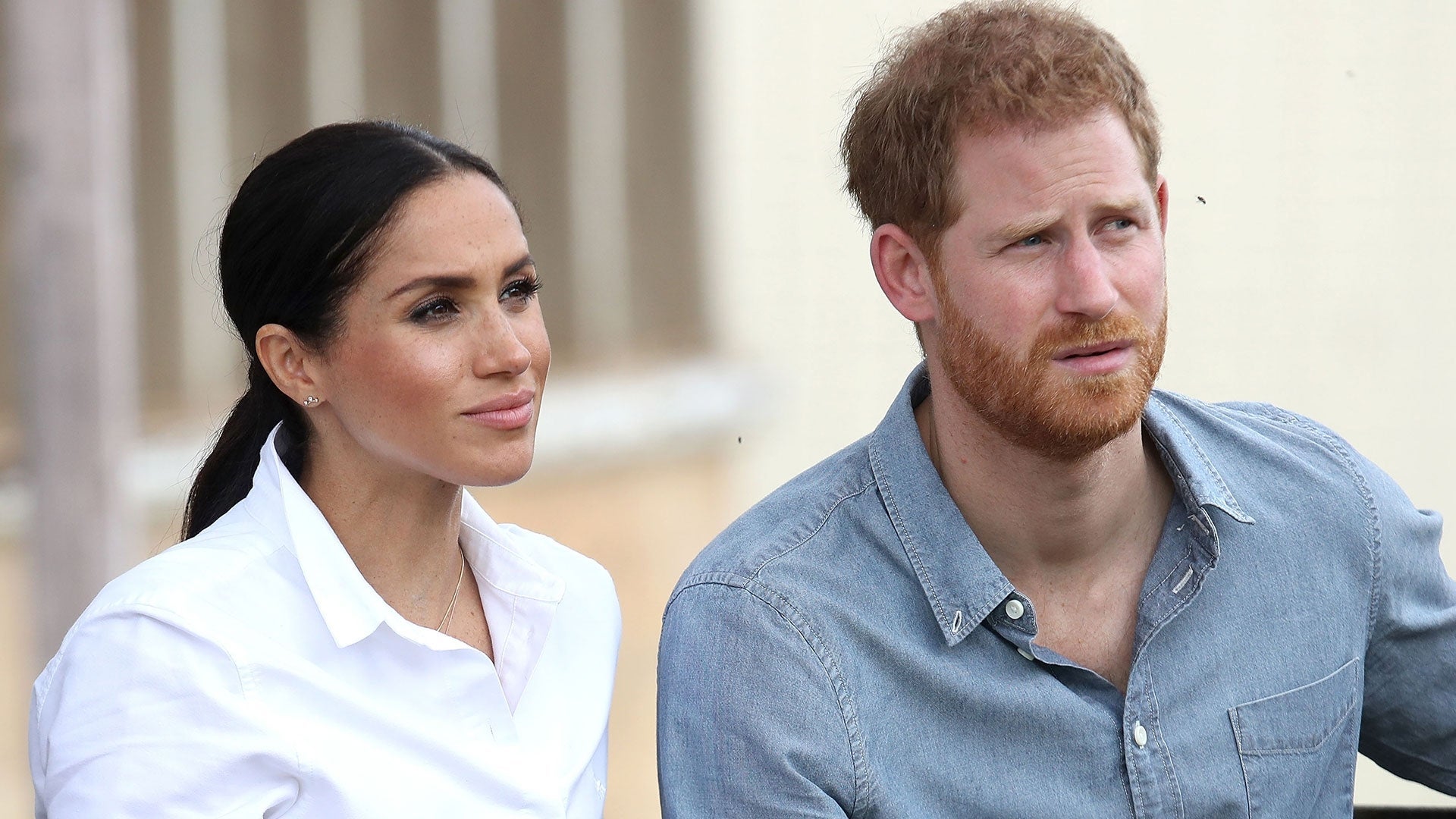 Meghan Markle Cried Over Bullying Allegations Before Bombshell O…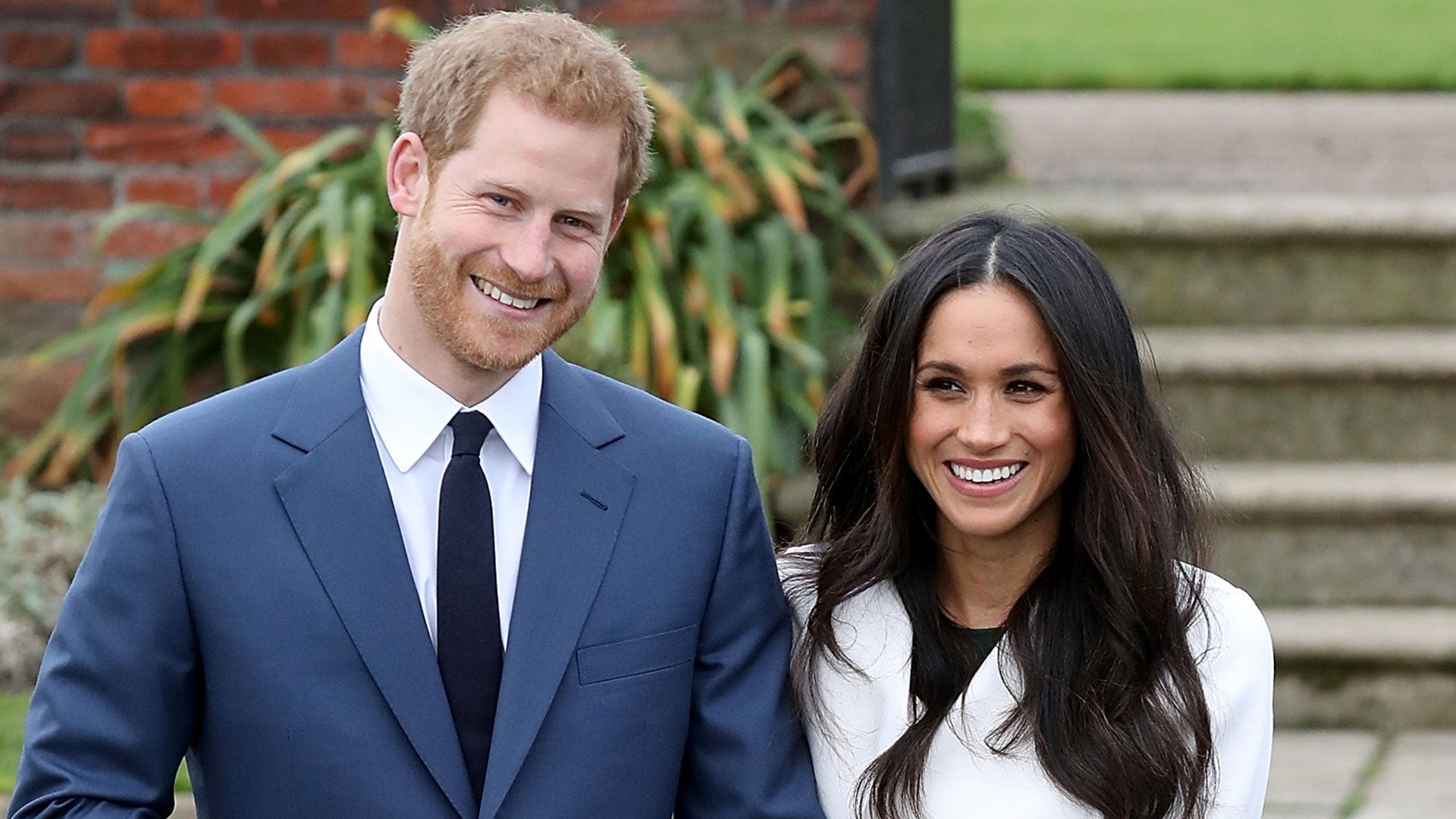 The Royal Family Still Feels 'Anger' Towards Prince Harry and Me…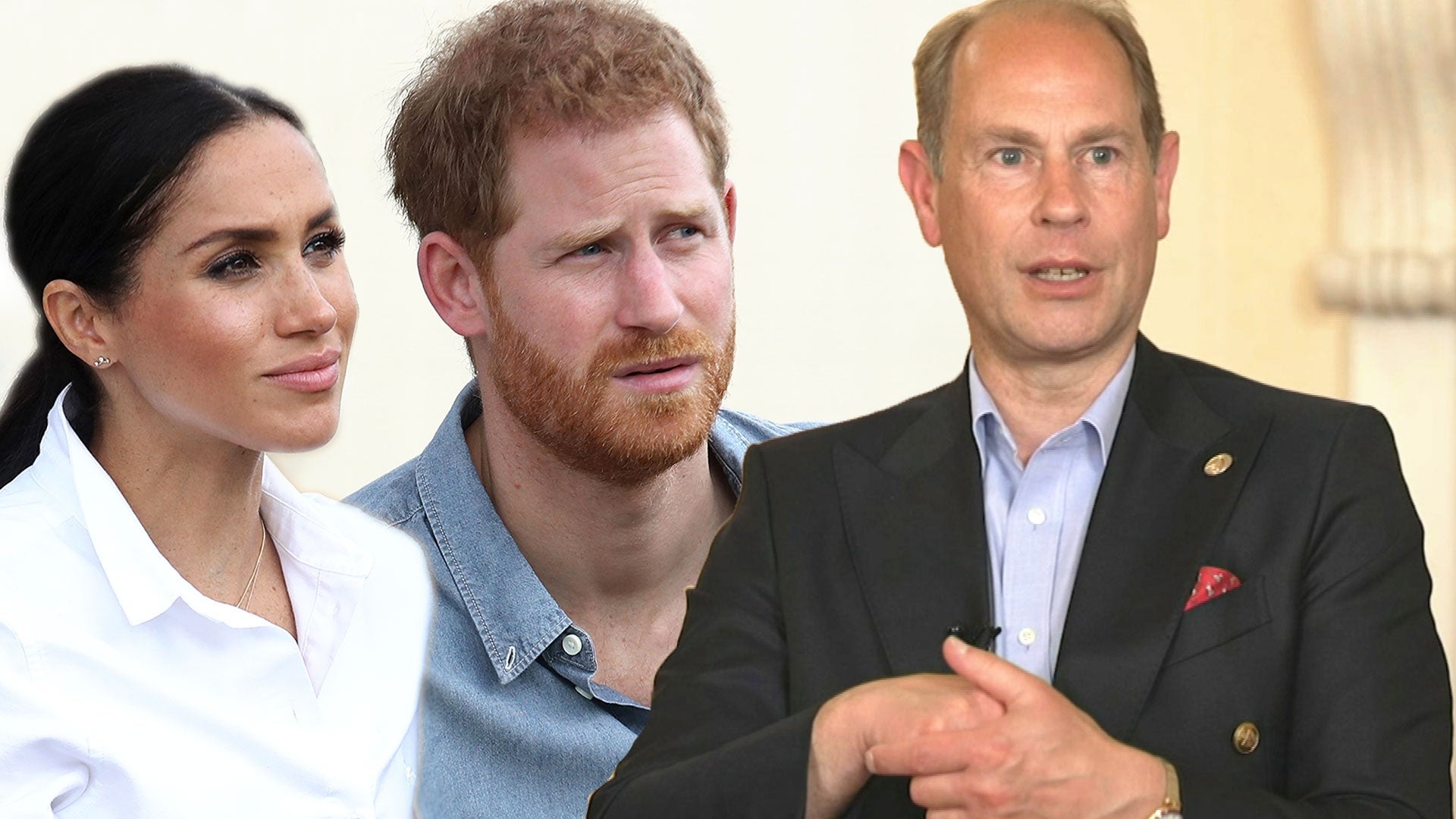 Prince Edward Reacts to 'Very Sad' Royal Family Rift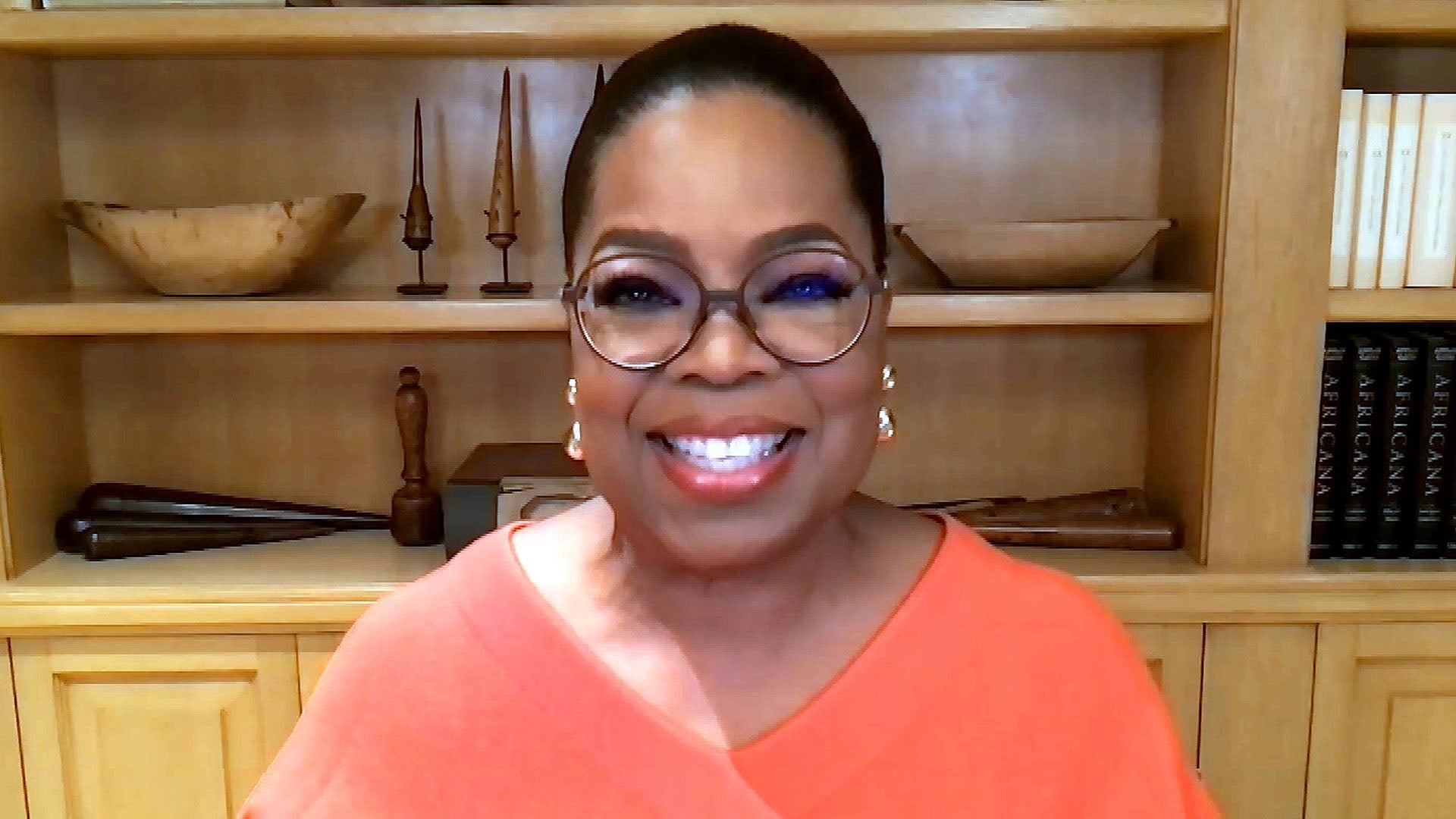 Oprah Winfrey on Father's Day, Juneteenth and Excitement Over Ha…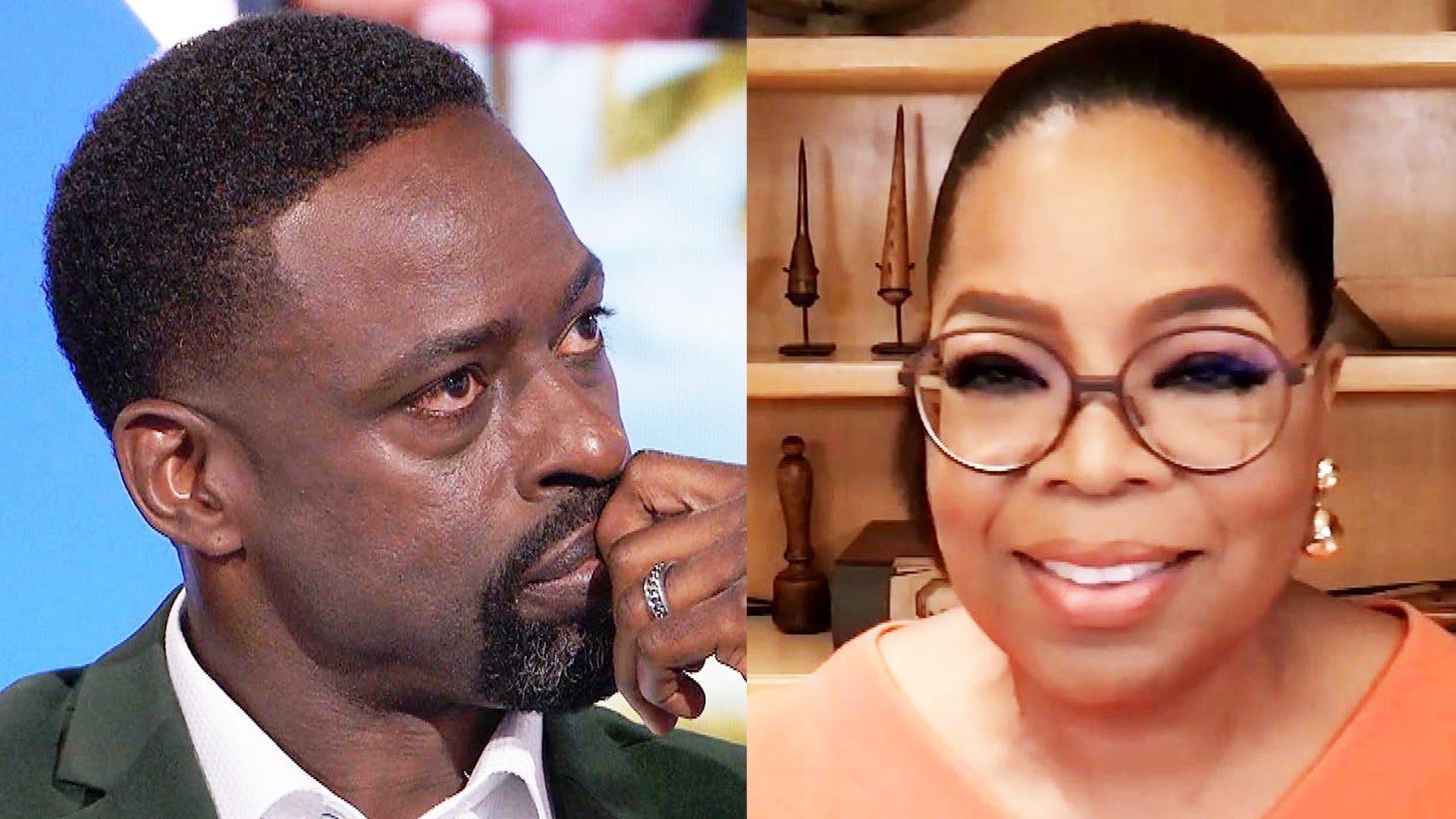 Oprah Winfrey 'Cried 4 or 5 Times' While Filming Father's Day Sp…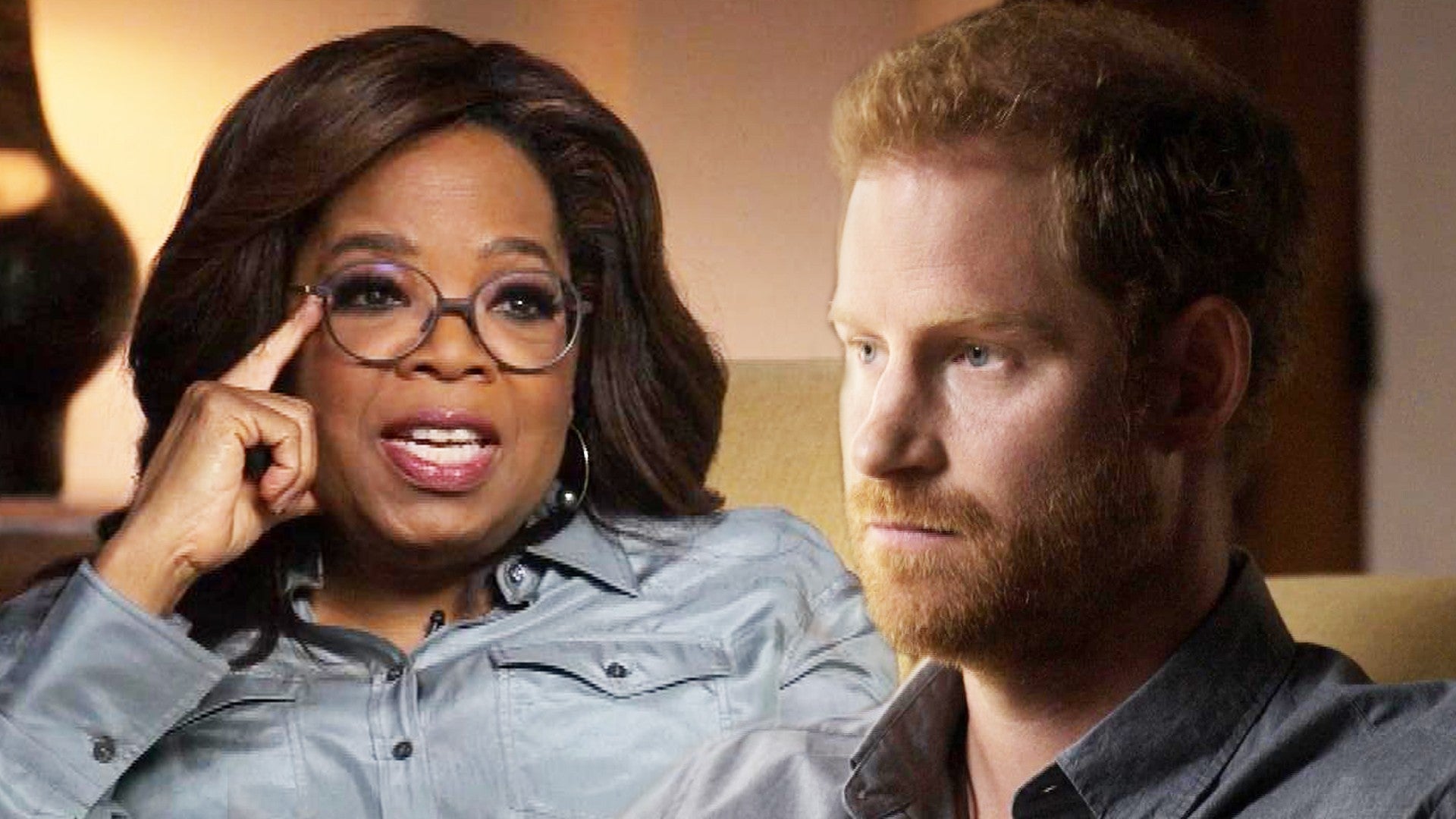 Oprah Winfrey and Prince Harry Fight Back Tears in New Mental He…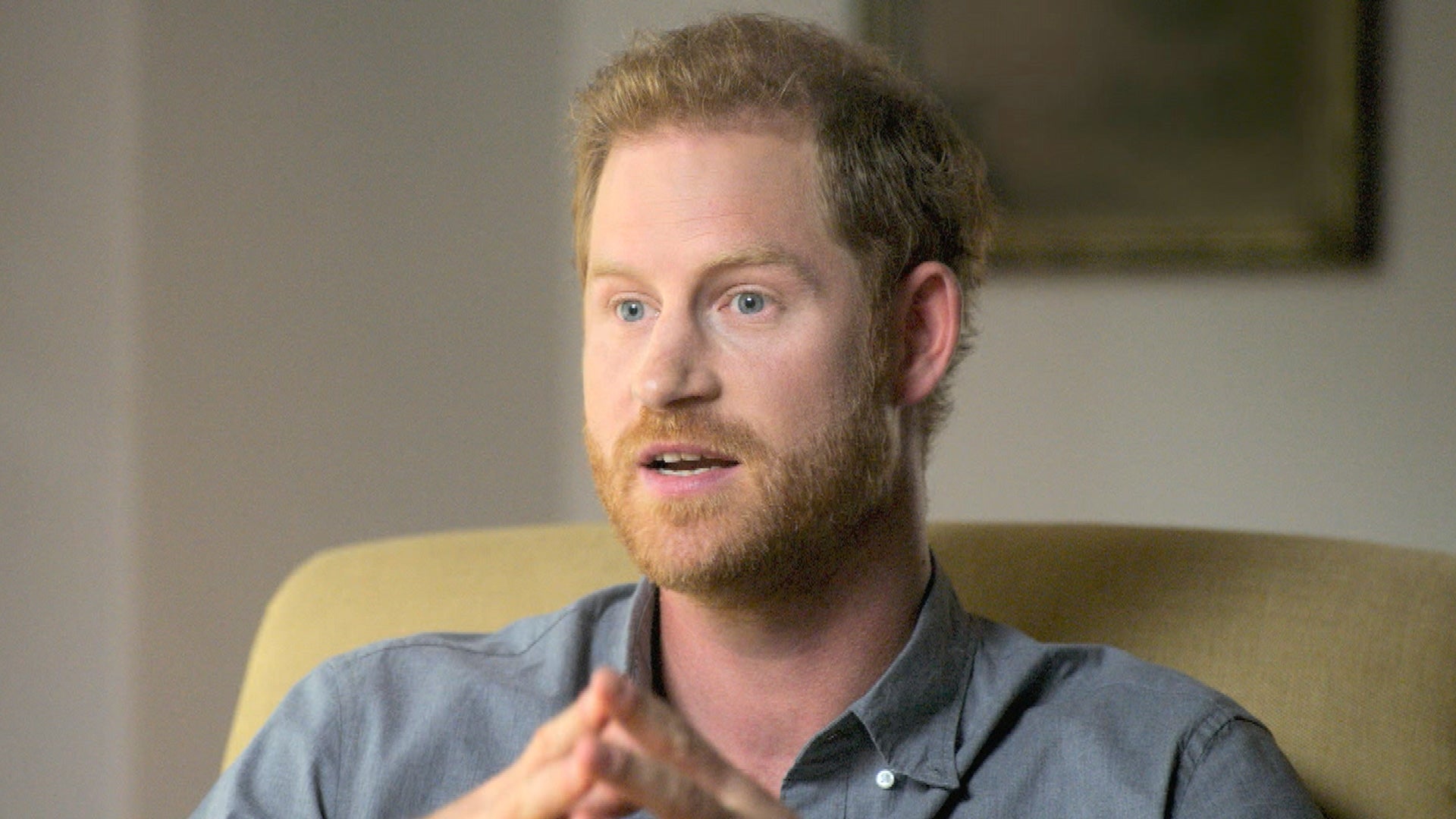 Prince Harry Says the Trauma of His Mom's Death Led Him to Drink…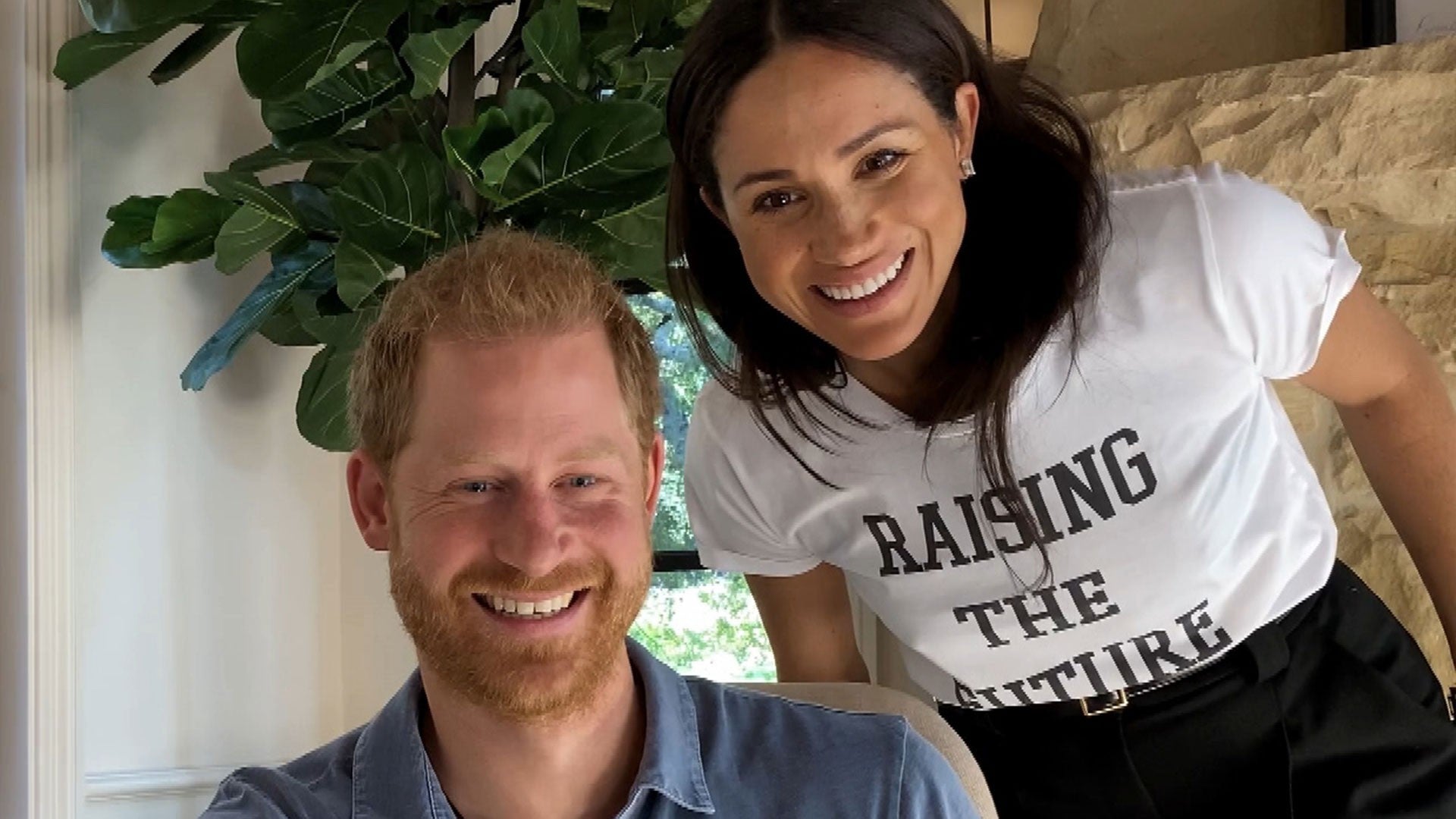 Meghan Markle Makes Surprise Cameo in Prince Harry and Oprah Win…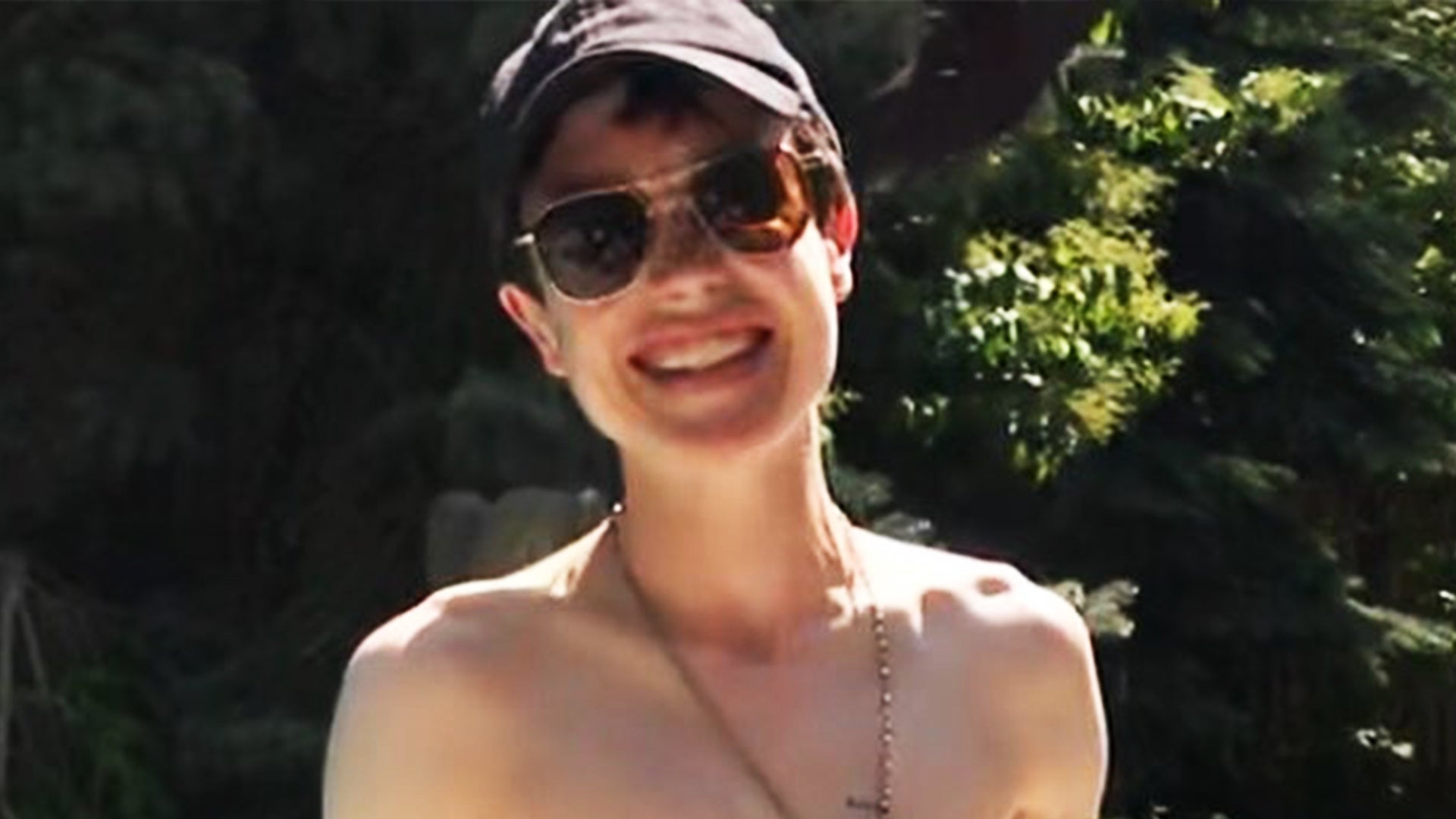 Elliot Page Poses Shirtless to Celebrate First Pair of Swim Trun…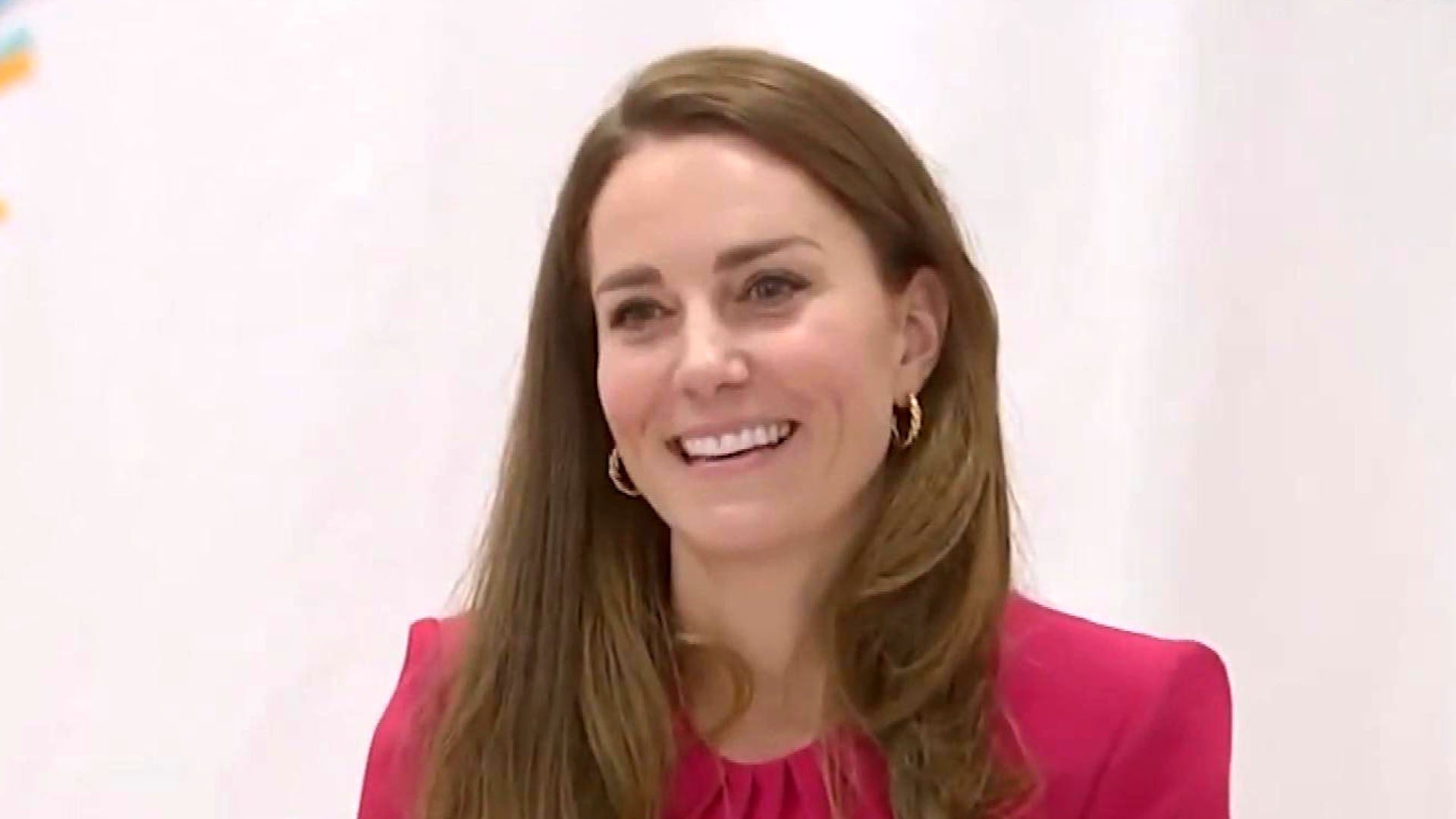 Kate Middleton Says She 'Can't Wait to Meet' Prince Harry and Me…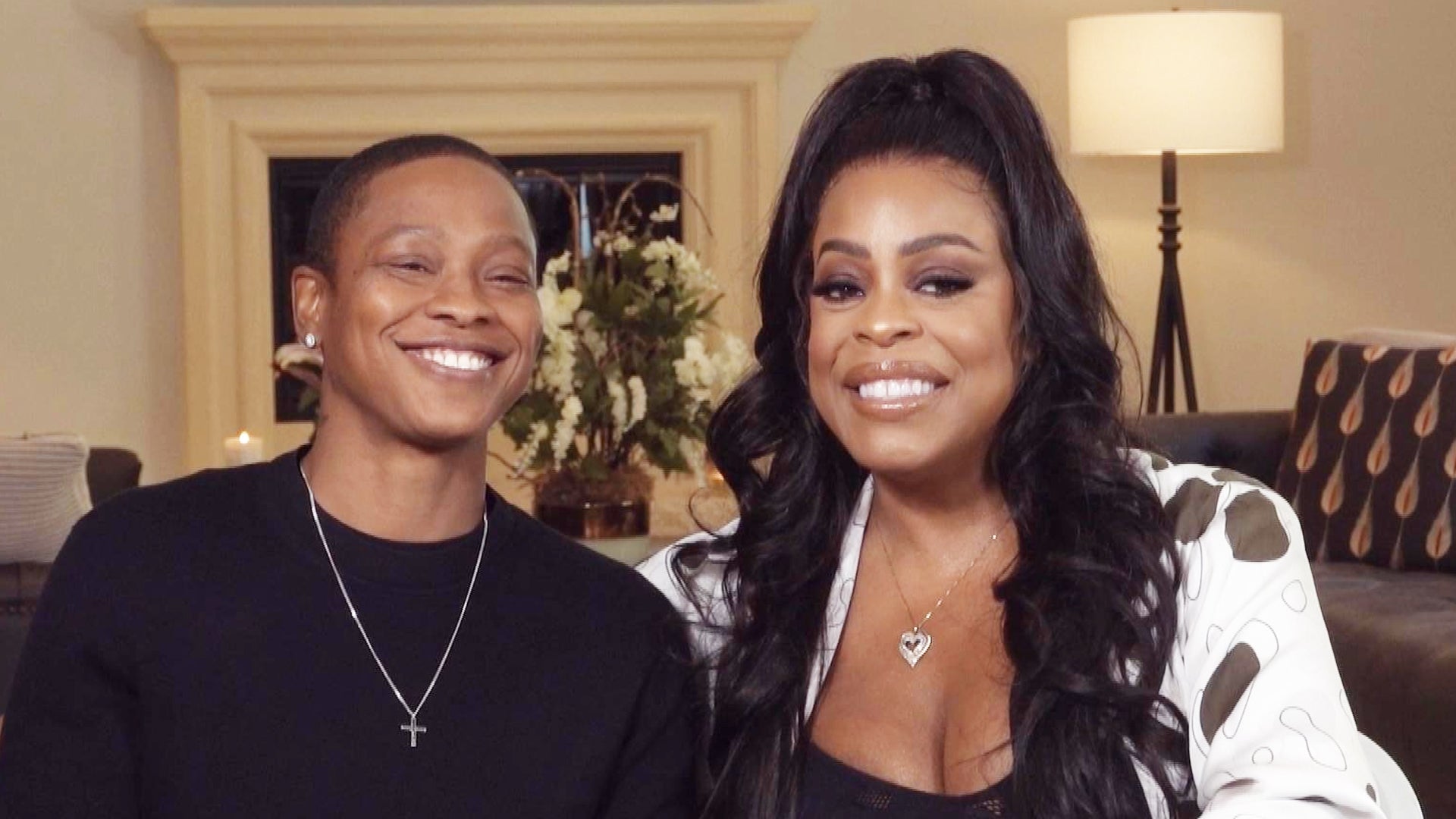 Niecy Nash and Jessica Betts Didn't Expect Their Wedding to 'Bre…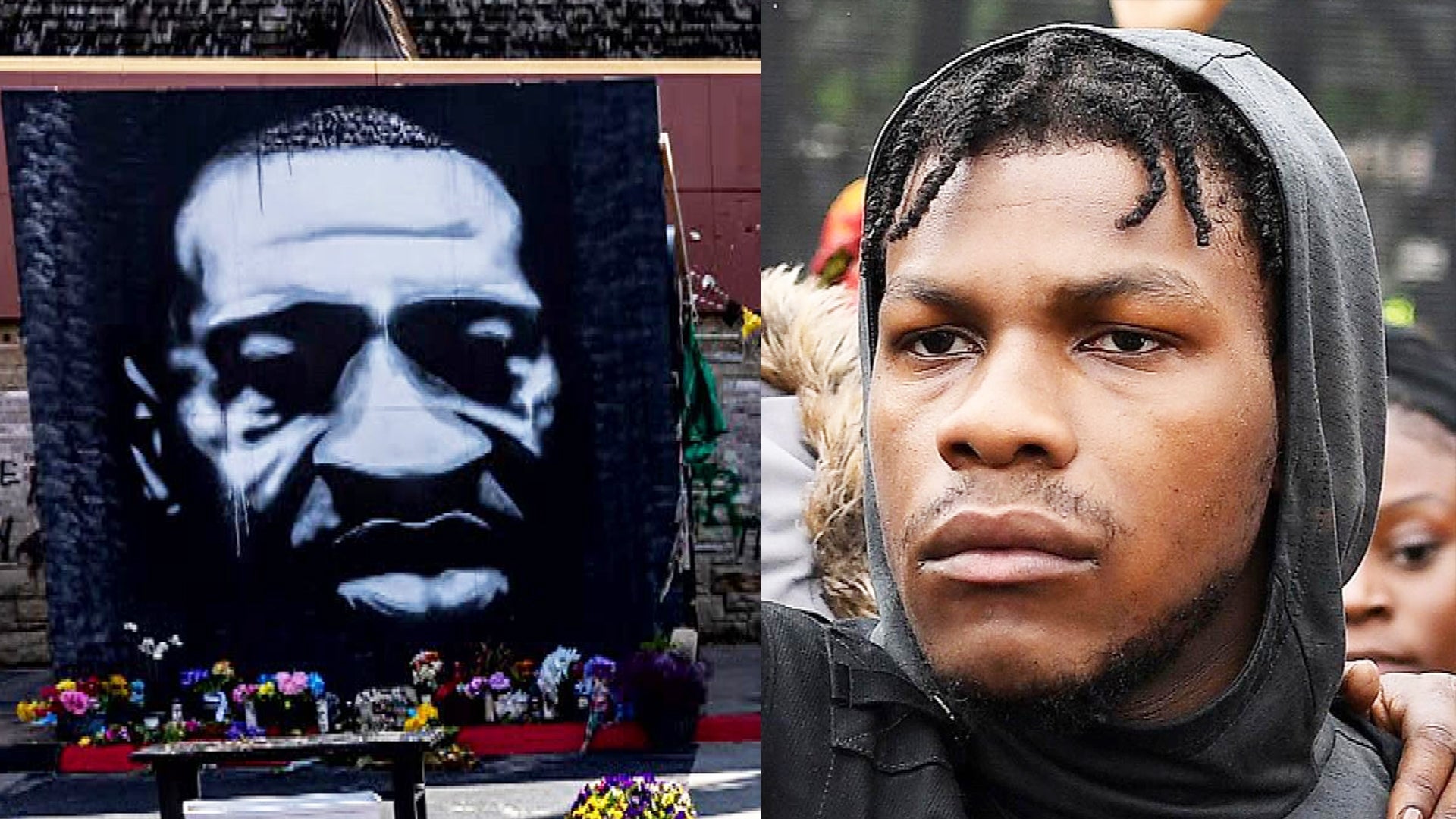 George Floyd's Death One Year Later: How Hollywood Has Changed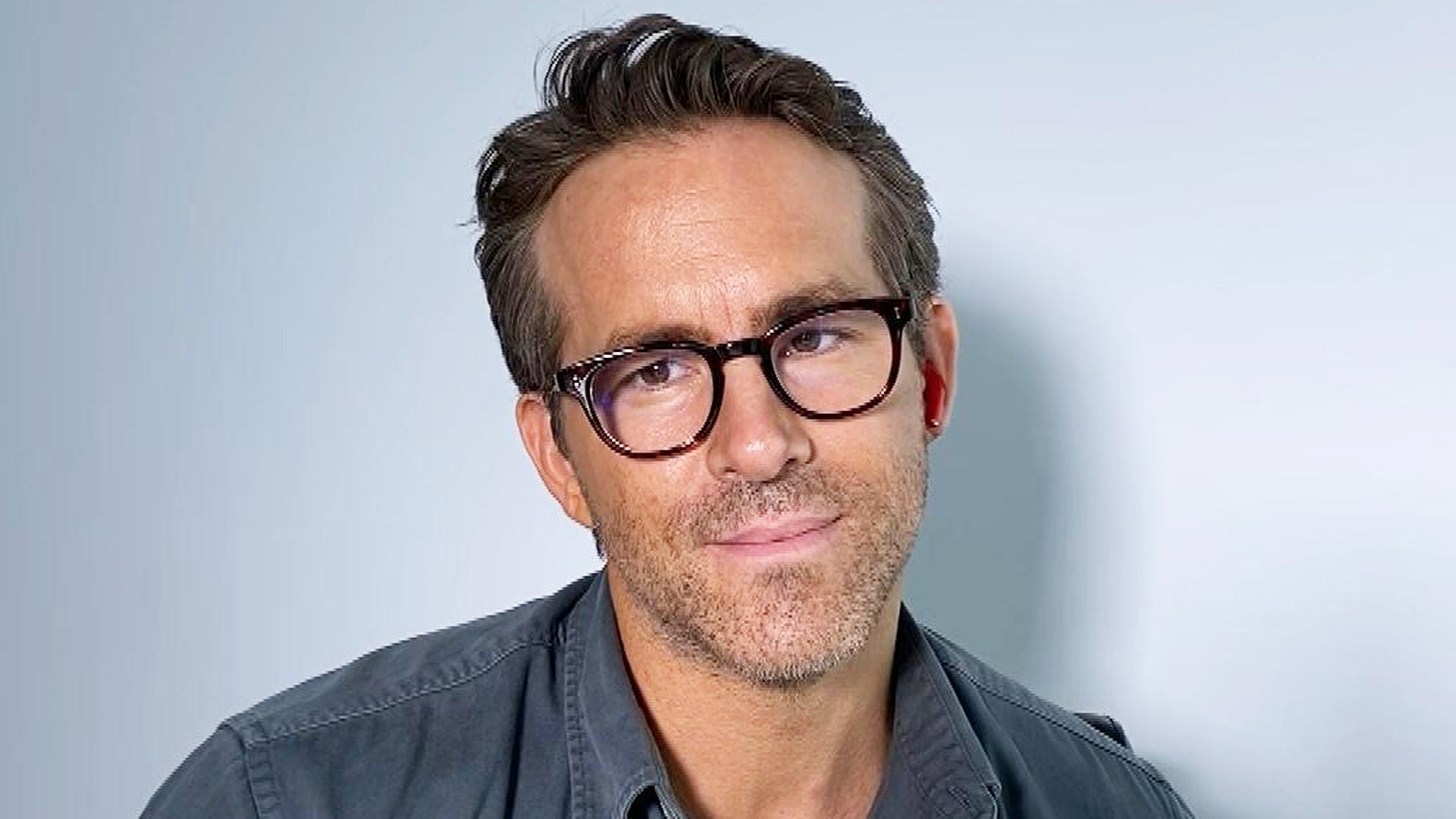 Ryan Reynolds on Why He Felt It Was Important to Open About Abou…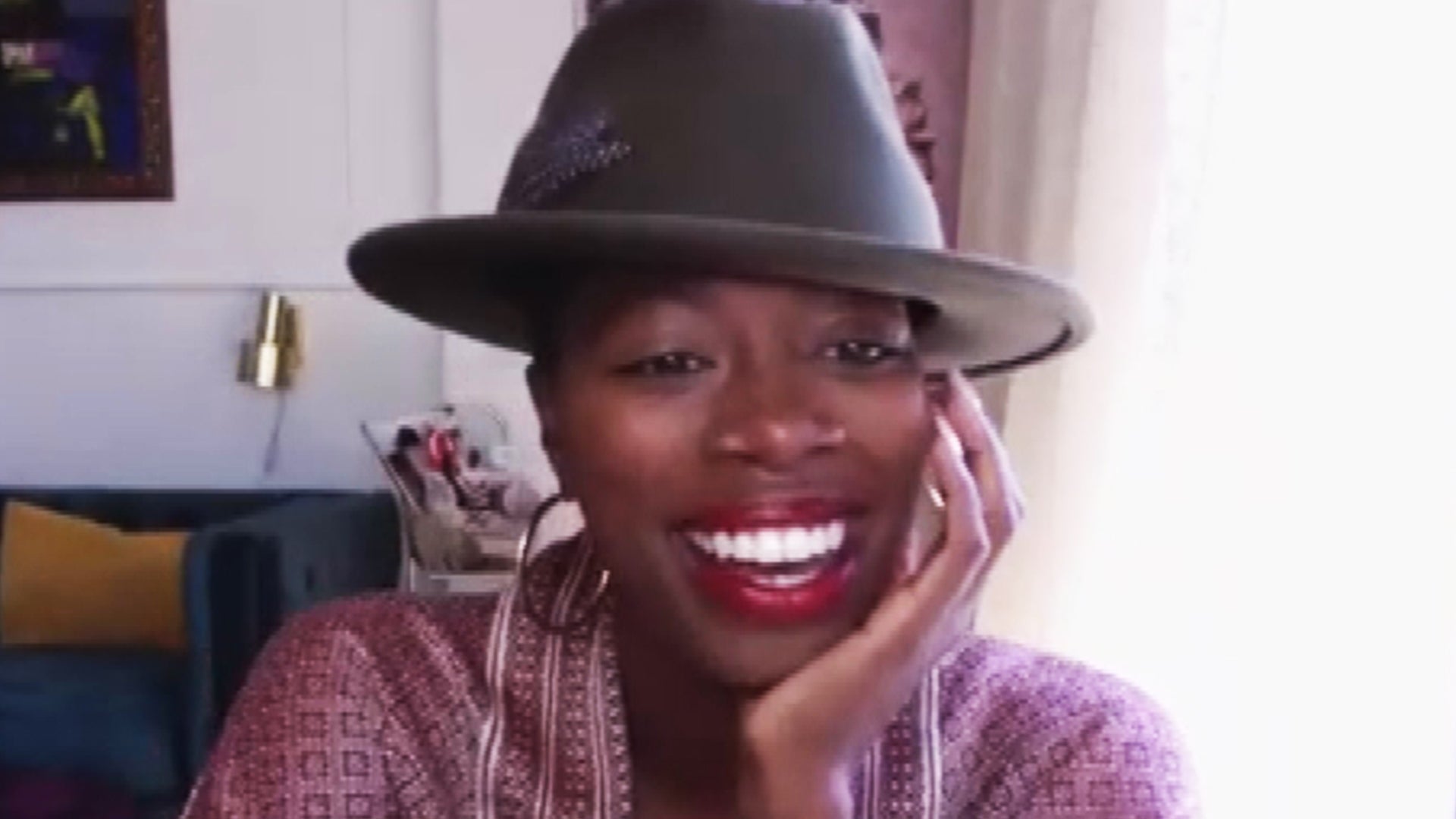 Yvonne Orji Talks 'Insecure' Final Season and New Book 'Bamboozl…
If you can't remember every show episode of The Oprah Winfrey Show,
don't feel bad -- the host herself can't either!
During her appearance on Friday's The Ellen DeGeneres Show, Oprah
Winfrey struggled to recall all of her interesting and hilarious show topics while
playing a game called "Oprah or Noprah."
WATCH: Oprah Winfrey Partners With Weight Watchers, Becomes Part Owner
of the Company
The game, which only someone like Ellen DeGeneres could come with, revolved
around titles like "Does This Clutter Make My Butt Look Fat" and "Alaskan Men
Looking For Brides" being posted on a screen. Oprah, Ellen and the studio
audience then proceeded to hold up signs with their best guesses as to whether
or not the titles applied to actual episodes of the media mogul's former
program.
Not even Oprah, 61, could believe (or remember) some of her shows,
including "Gay for 30 days."
Oh, and for the record, "Does This Clutter Make My Butt Look Fat" was
also a real show topic she hosted.
PHOTO: Gwyneth Paltrow Can't Contain Her Excitement in Selfie With
Oprah Winfrey
During her sit-down with Ellen, Oprah had plenty to say about her
recent 15 pound weight loss, although she admits she kept mum about her 10
percent investment in Weight Watchers, which made her millions overnight.
When Ellen asked about why she didn't get a call to also invest, Oprah
playfully reminded her of the dangers of insider trading.
"Now, I didn't tell you about it because I wanted to play the stay
out of jail card -- for both of us!" she playfully explained.
PHOTOS: Oprah Shares Thanksgiving Hosting Tips, Including a Cocktail
Trick From John Travolta
Oprah, who has her hands in many projects, recently opened up to ET
about her docu-series, Belief. She promised the new program will help further
our understanding of life.
"Life is about trying to grow yourself to whatever is the next
level," Oprah said. "So, this Belief series is the next level for
me."
To see Ellen's interview with Oprah about her recent weight loss watch
the video below.