News
Lamar Odom Allegedly Used Cocaine, Took Unidentified Pills, According to Search Warrant
By
Lamar Odom's Alleged Drug Use Uncovered in Search Warrant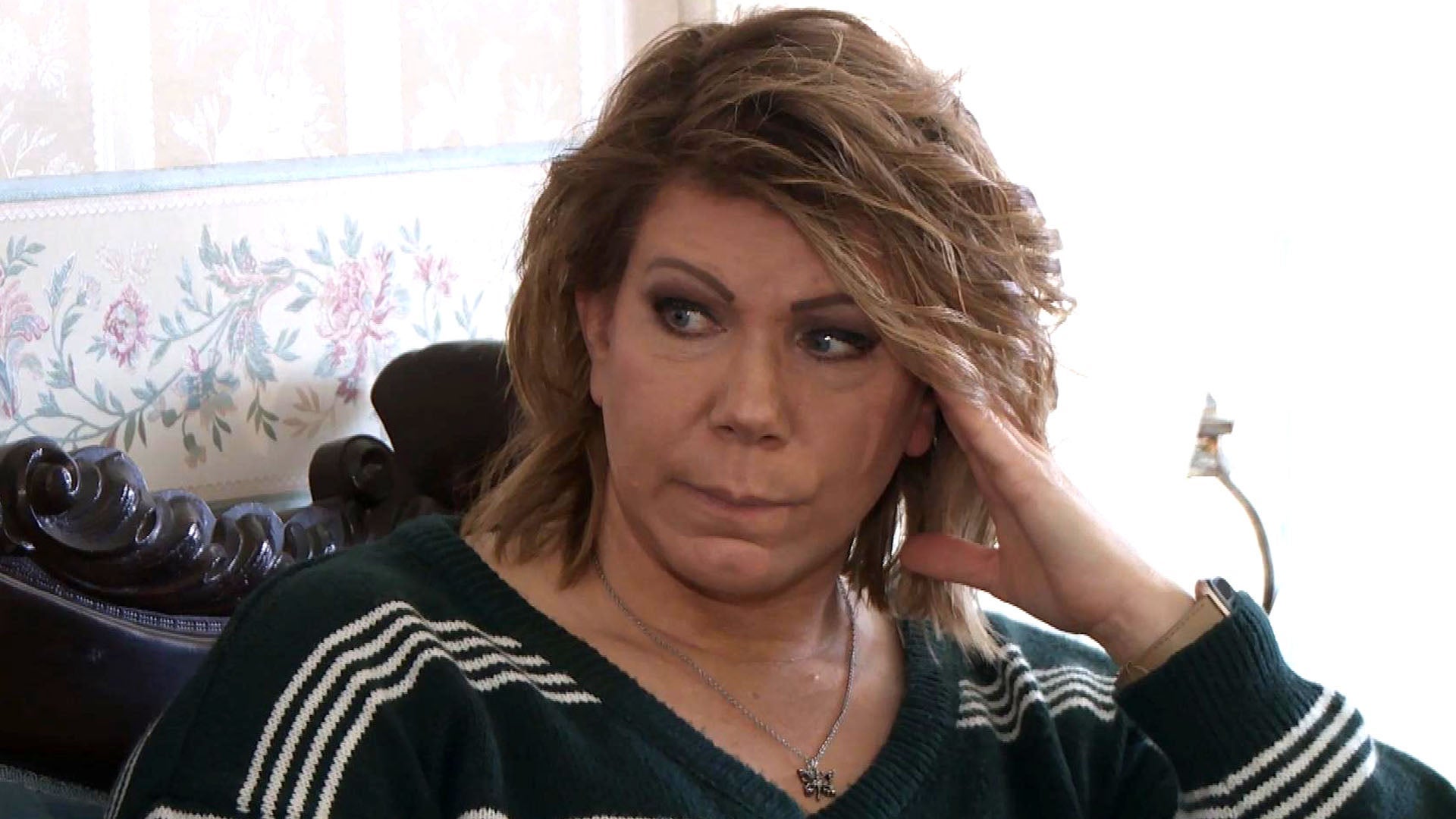 'Sister Wives': Meri's Nervous to Tell Robyn She's Planning to M…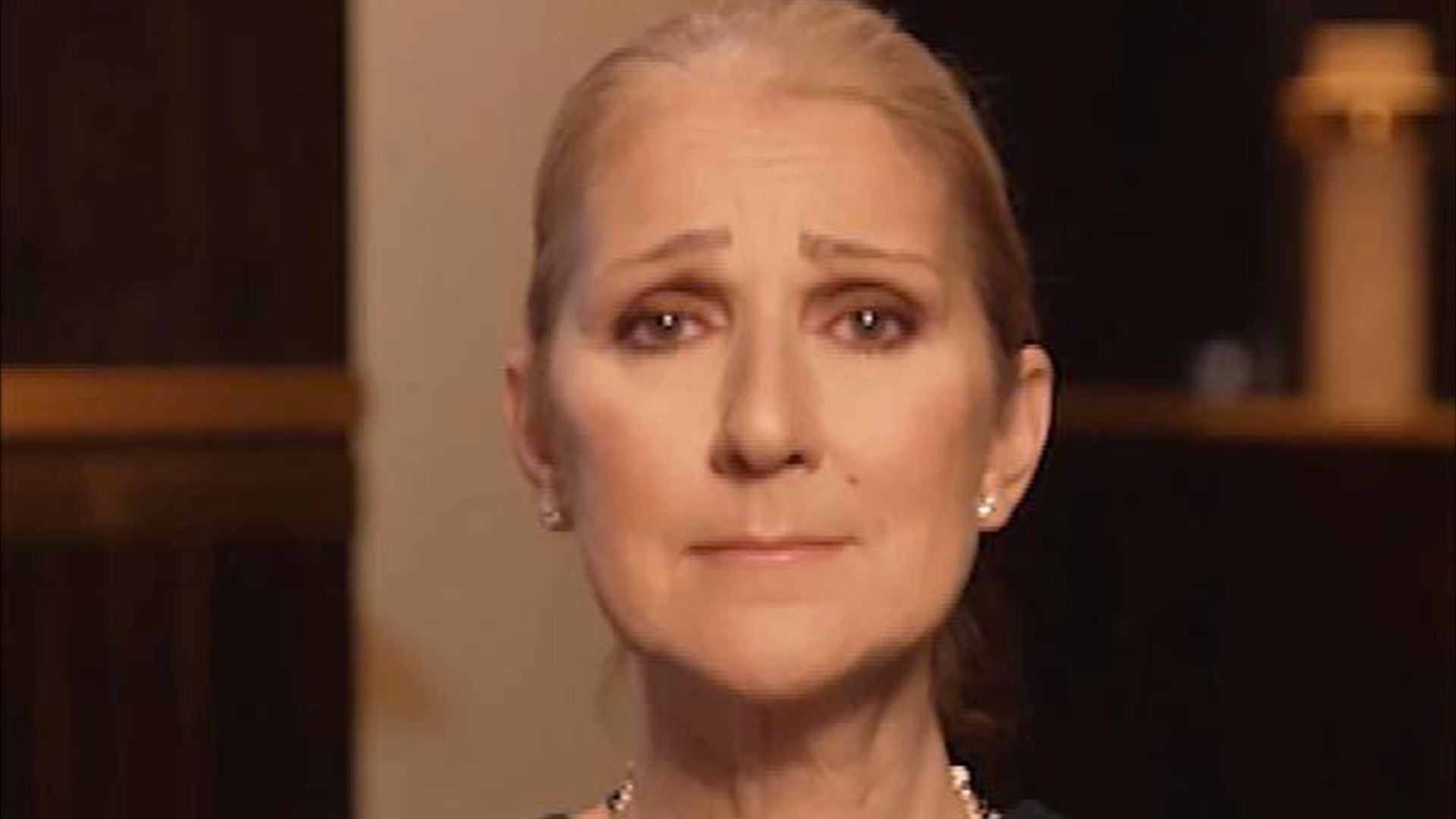 Celine Dion's Sister Says Not Much Can Be Done to 'Alleviate Her…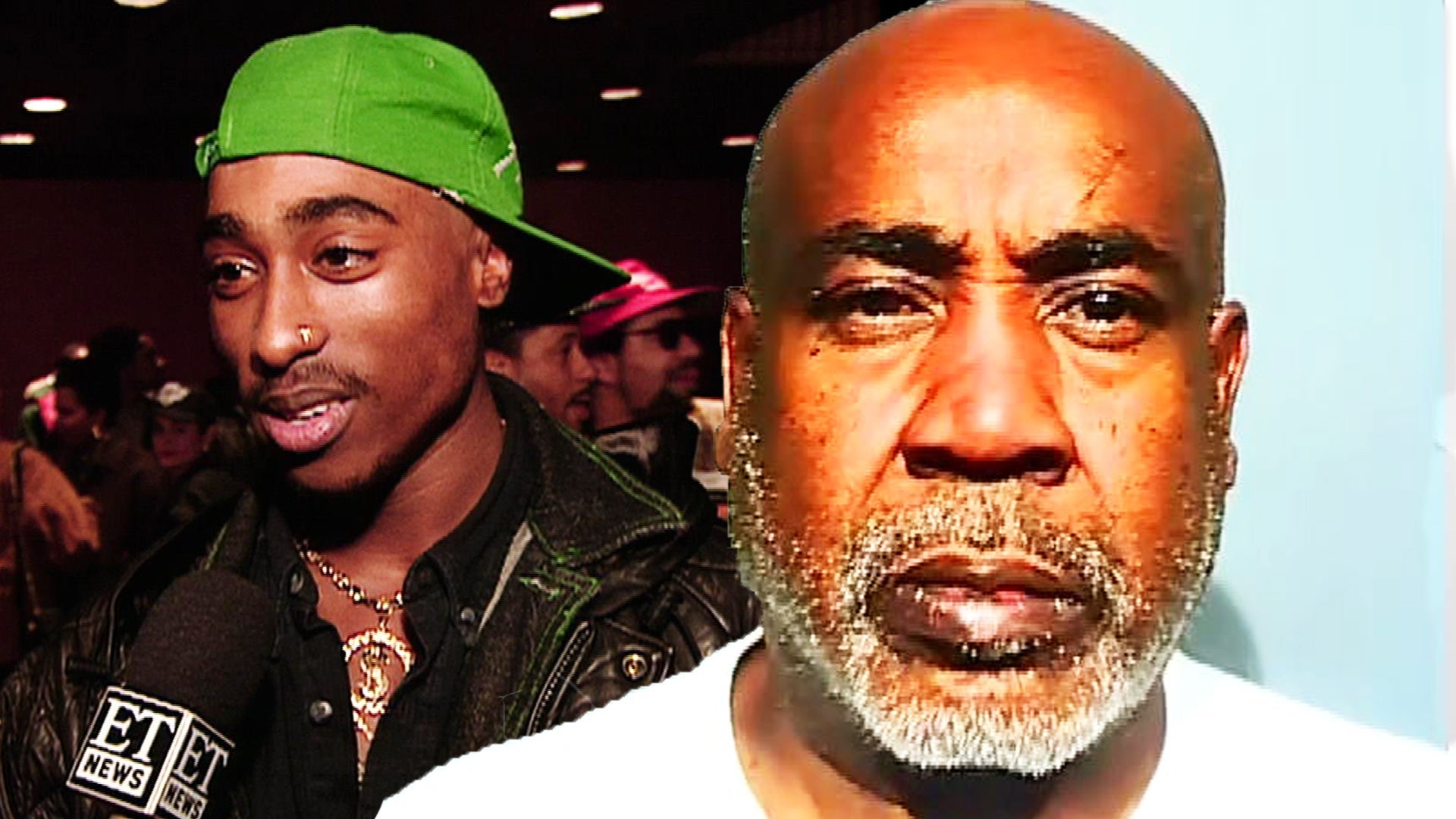 Man Arrested in Tupac Shakur Murder Investigation 27 Years Later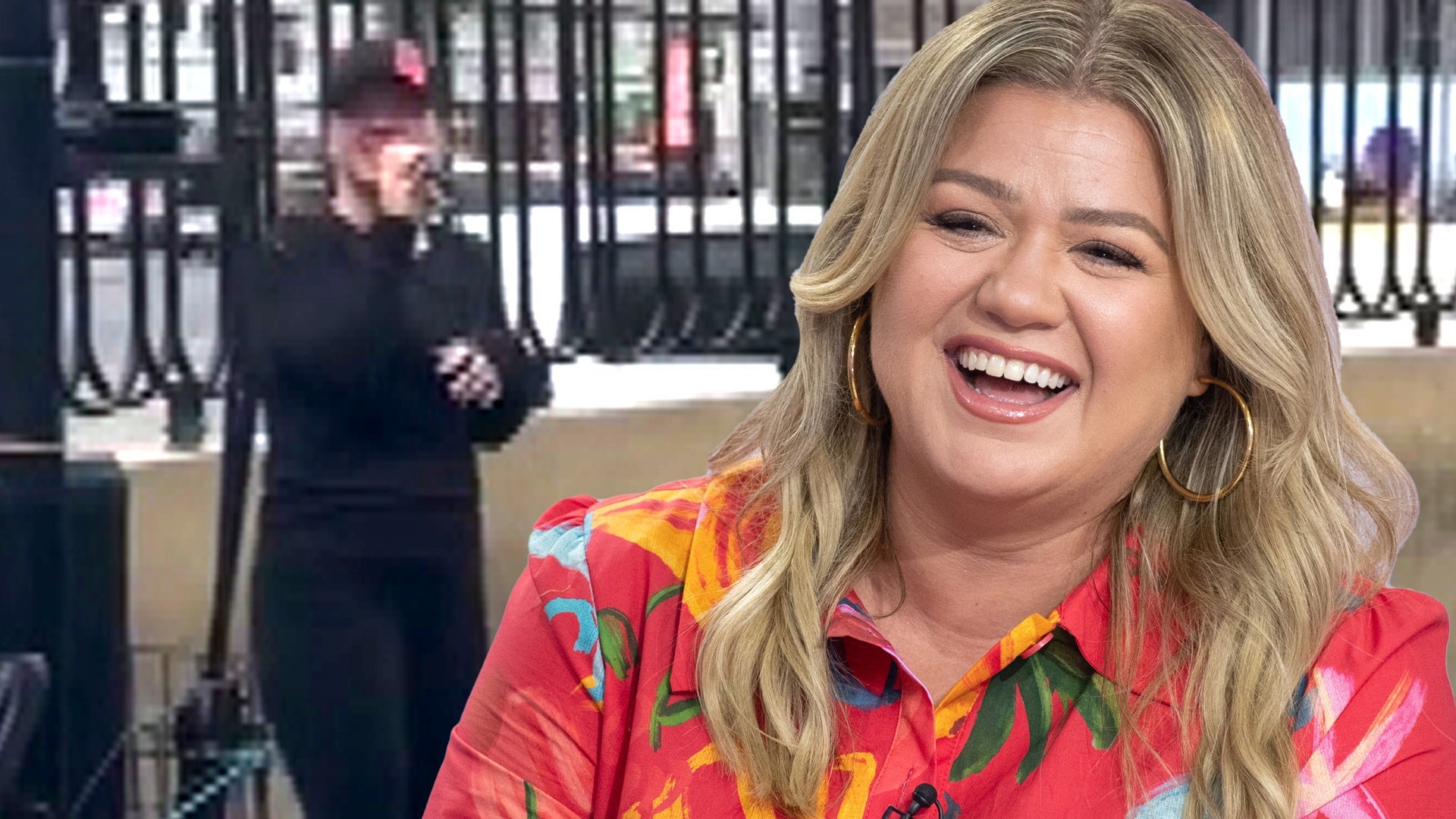 Kelly Clarkson Surprises Fans With an Impromptu Performance on L…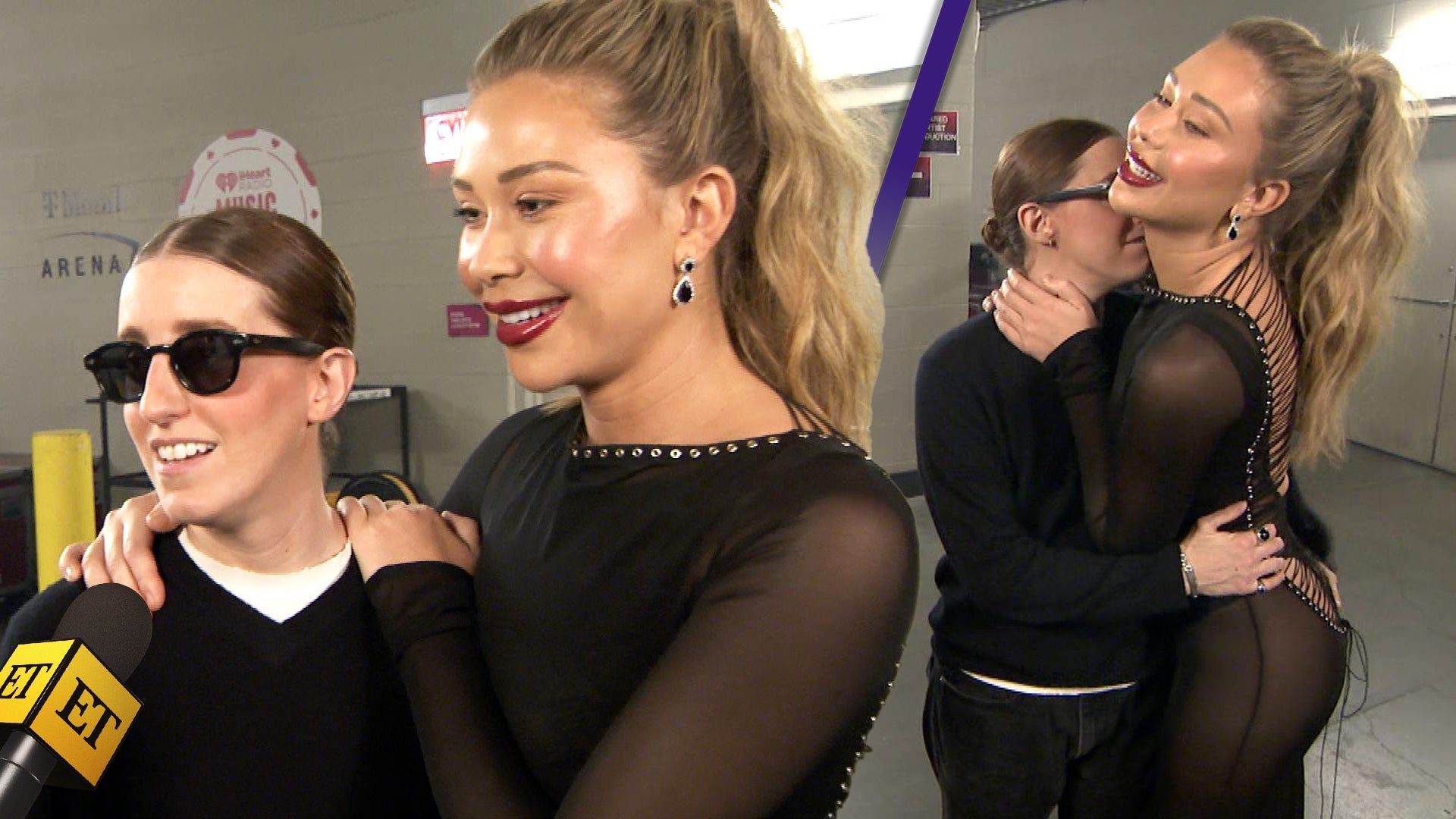 Gabby Windey on Feeling 'Lucky' With Girlfriend Robby Hoffman an…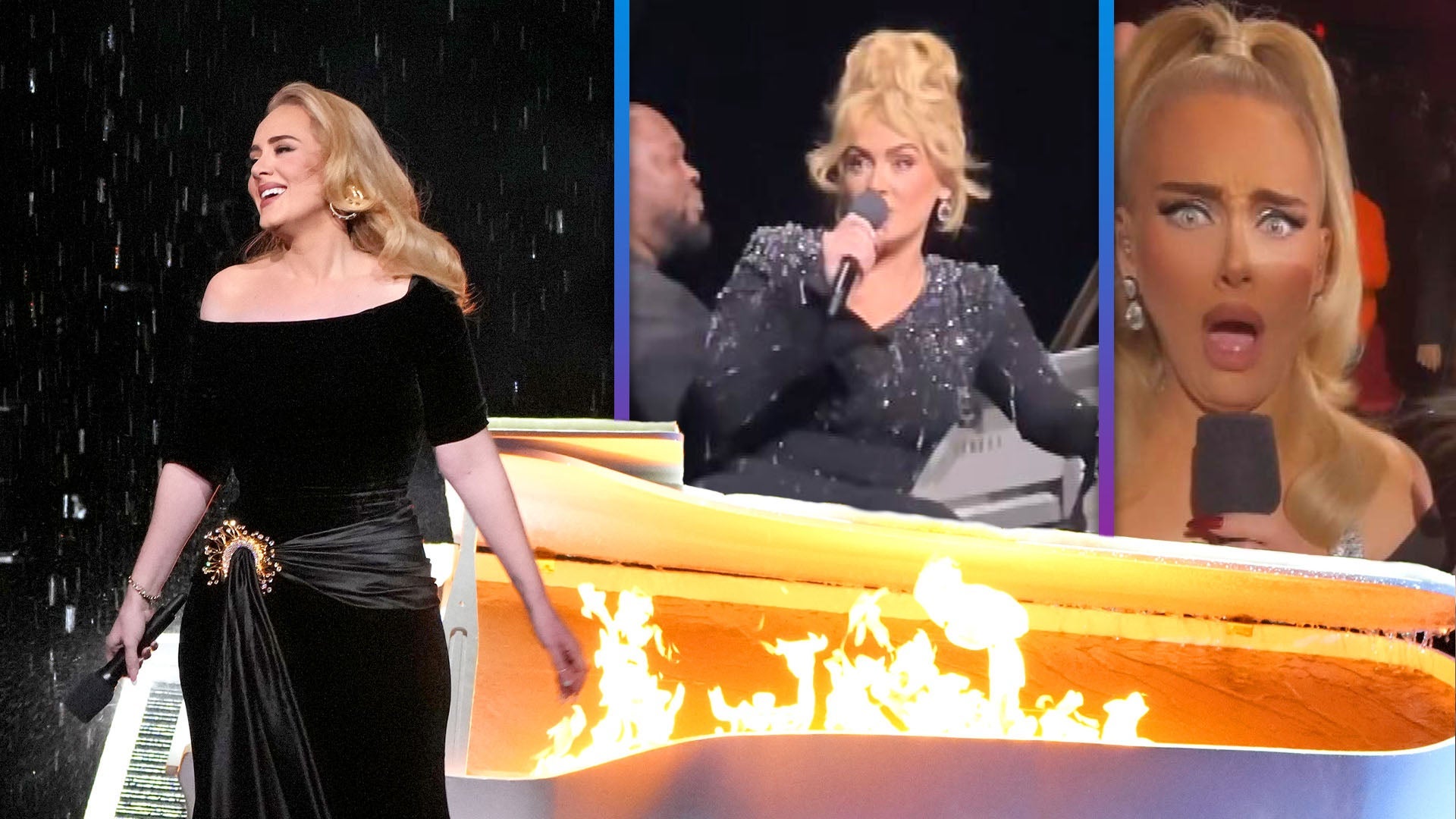 Watch Adele's Best Moments From Her Las Vegas Residency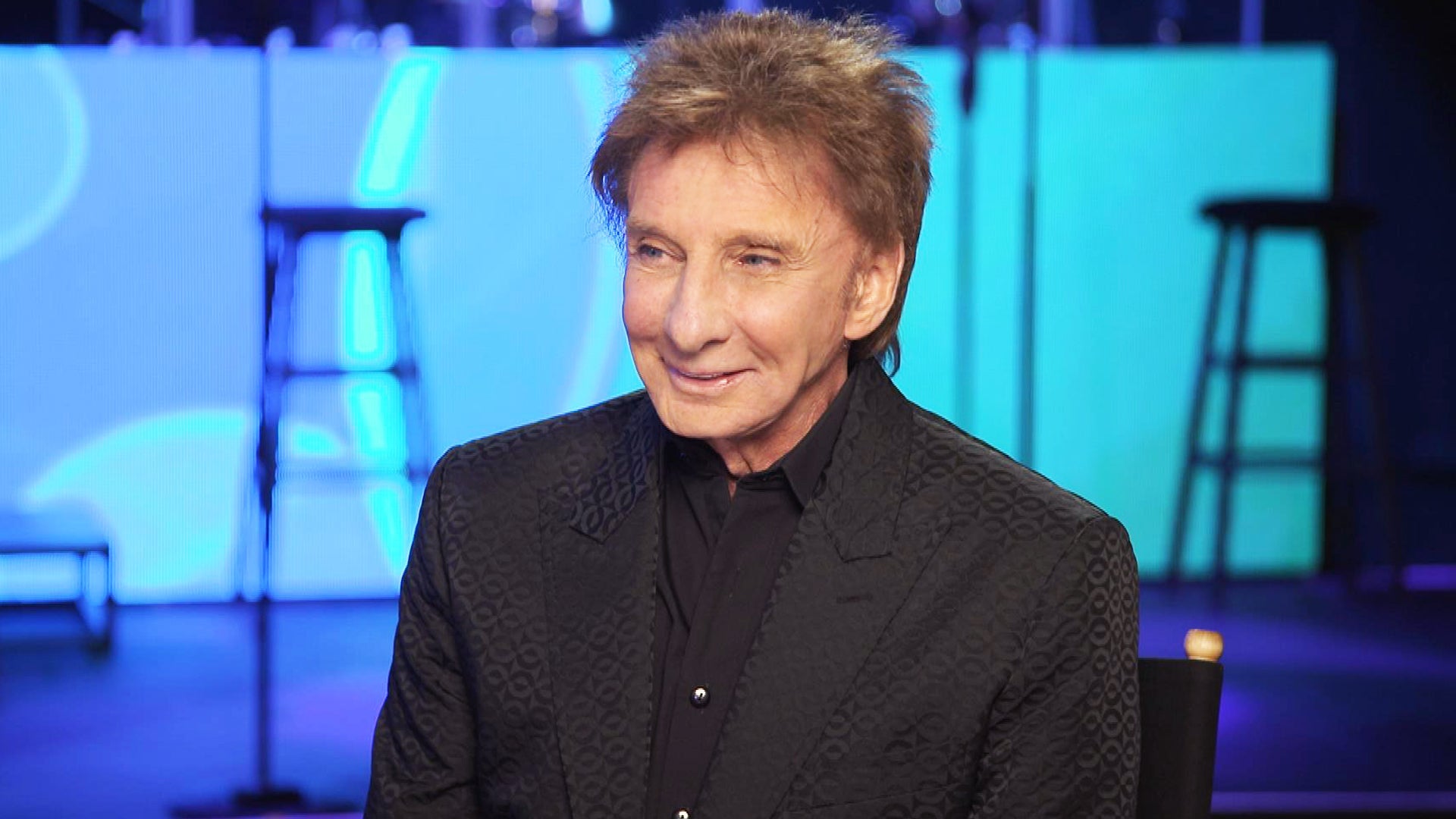 Barry Manilow Reacts to Breaking Elvis Presley's Las Vegas Perfo…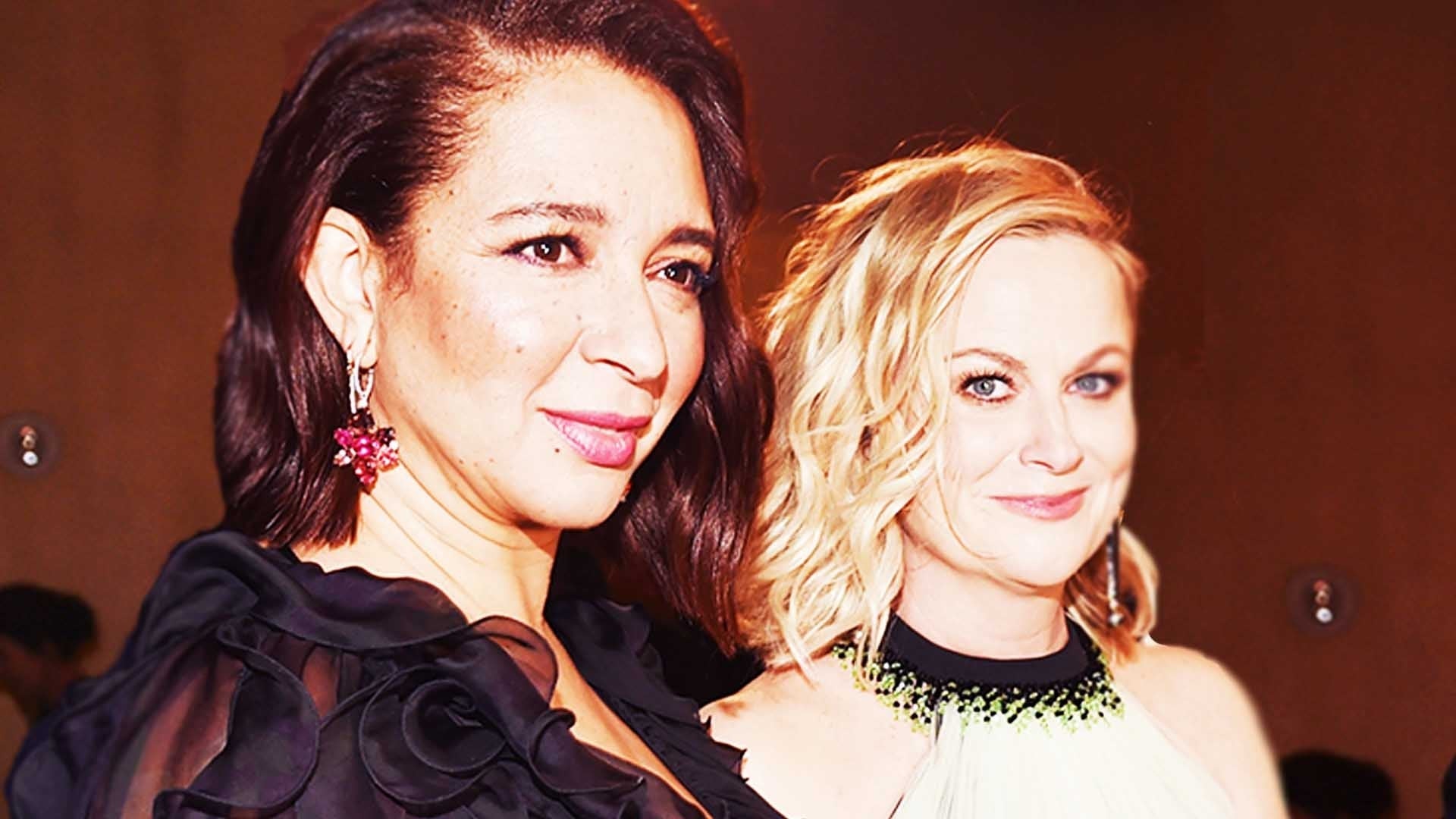 Amy Poehler and Maya Rudolph Party in Las Vegas Despite Cyber At…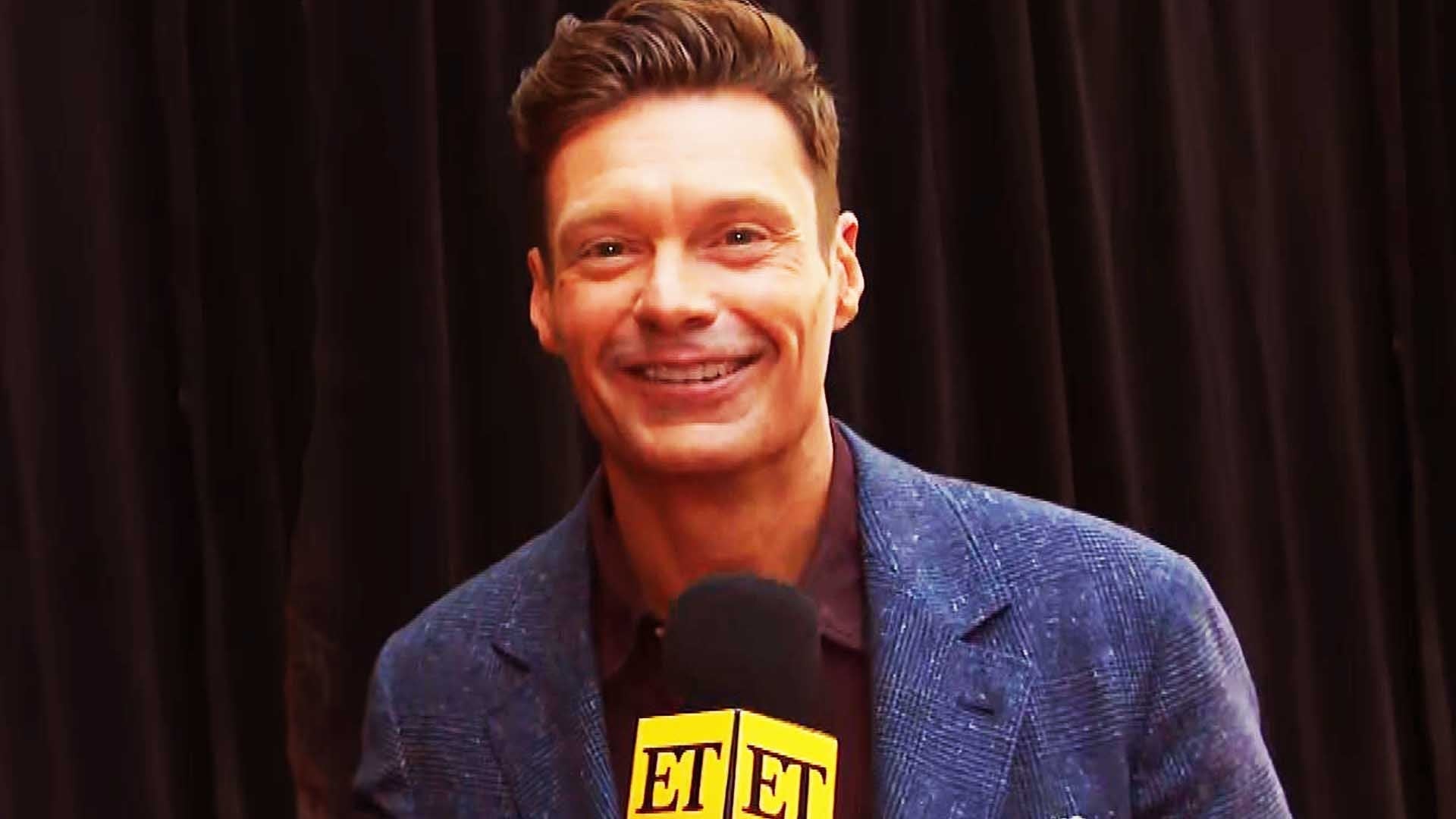 Ryan Seacrest Shares Pat Sajak's 'Wheel of Fortune' Hosting Advi…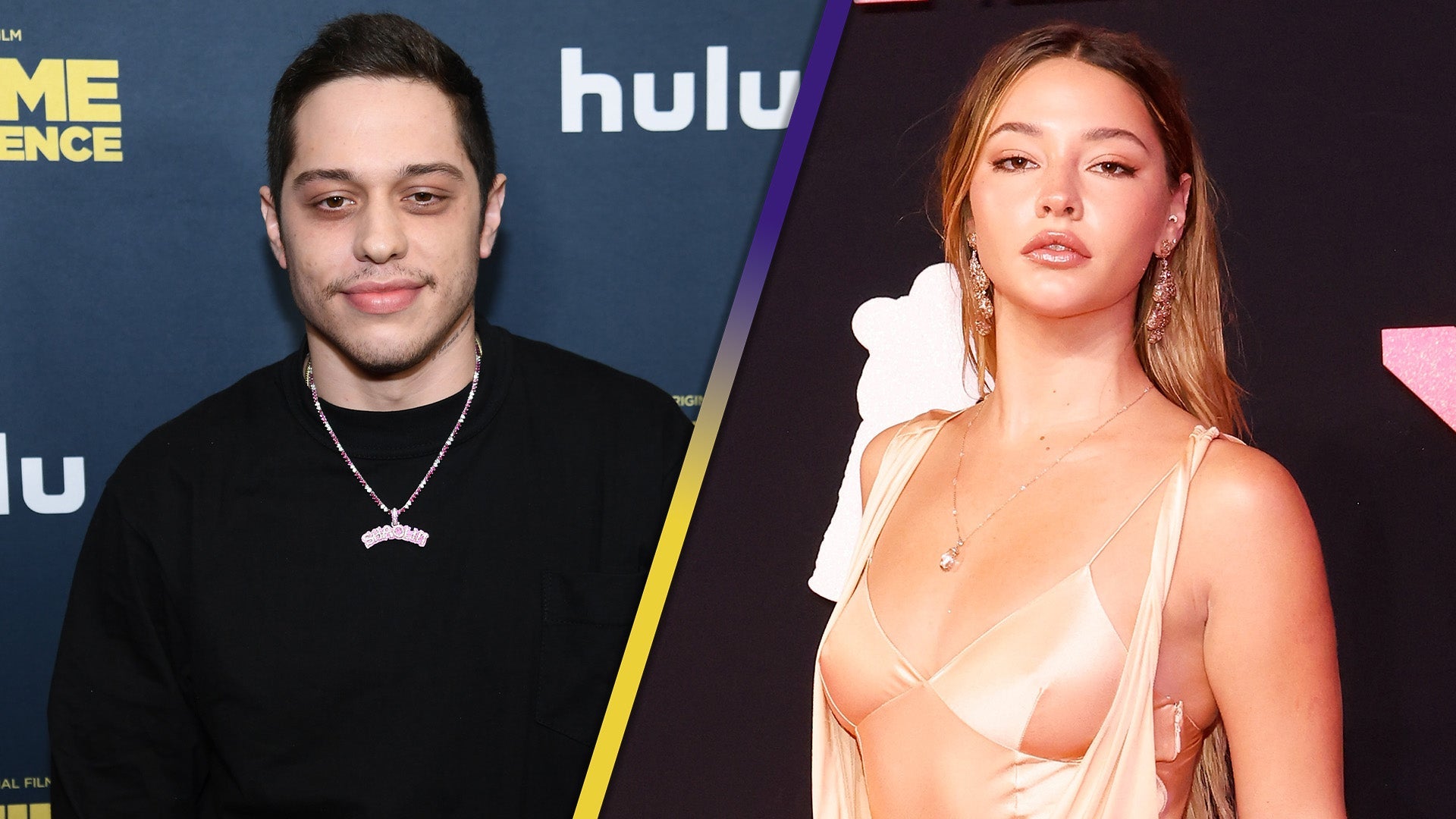 Pete Davidson and Madelyn Cline Are Dating and 'Really Like Each…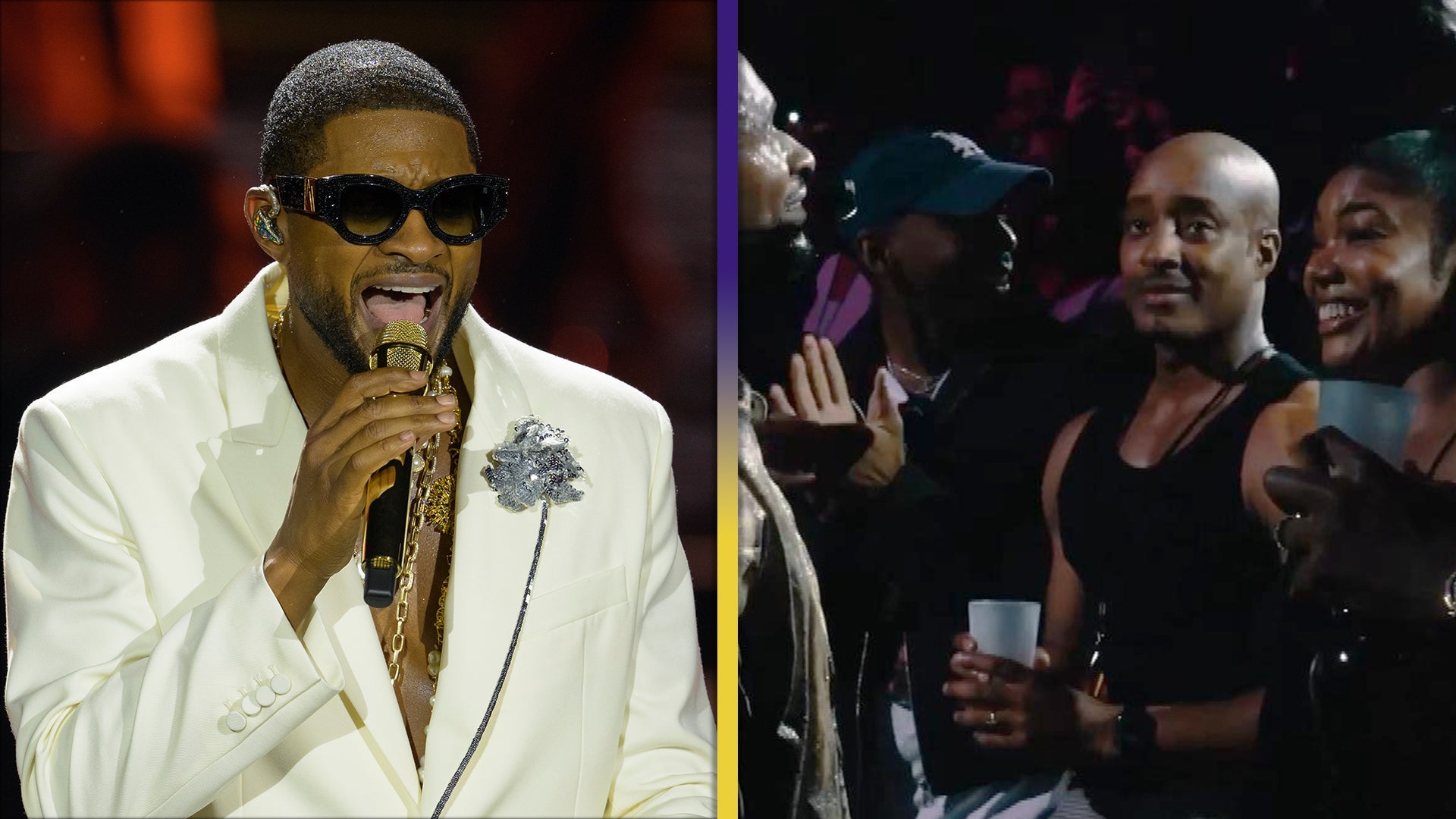 Why Usher Stopped Serenading Gabrielle Union Mid-Song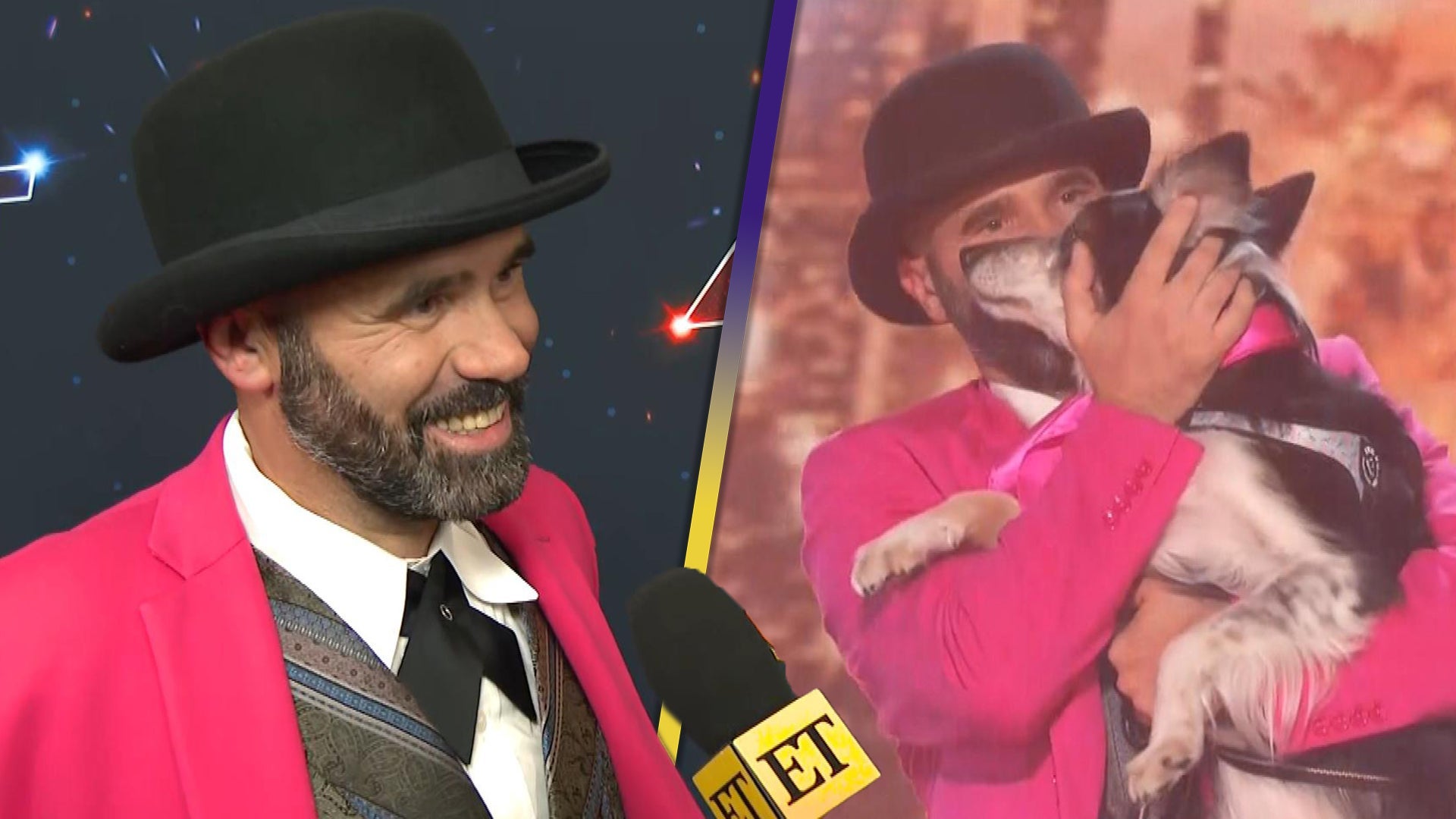 How 'AGT' Winner Adrian and Hurricane Are Celebrating and Plans …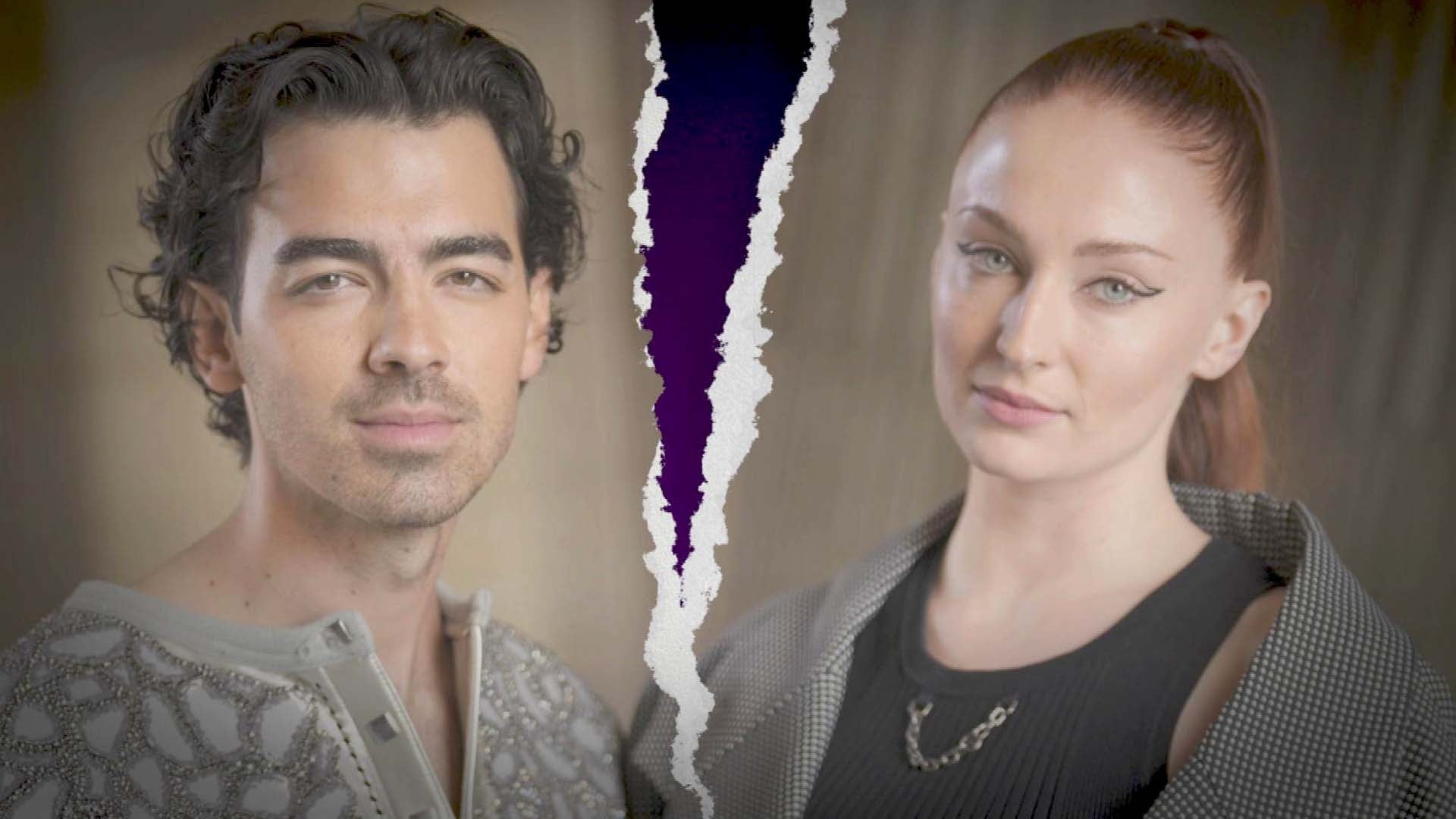 Sophie Turner and Joe Jonas Break Silence on Divorce and Address…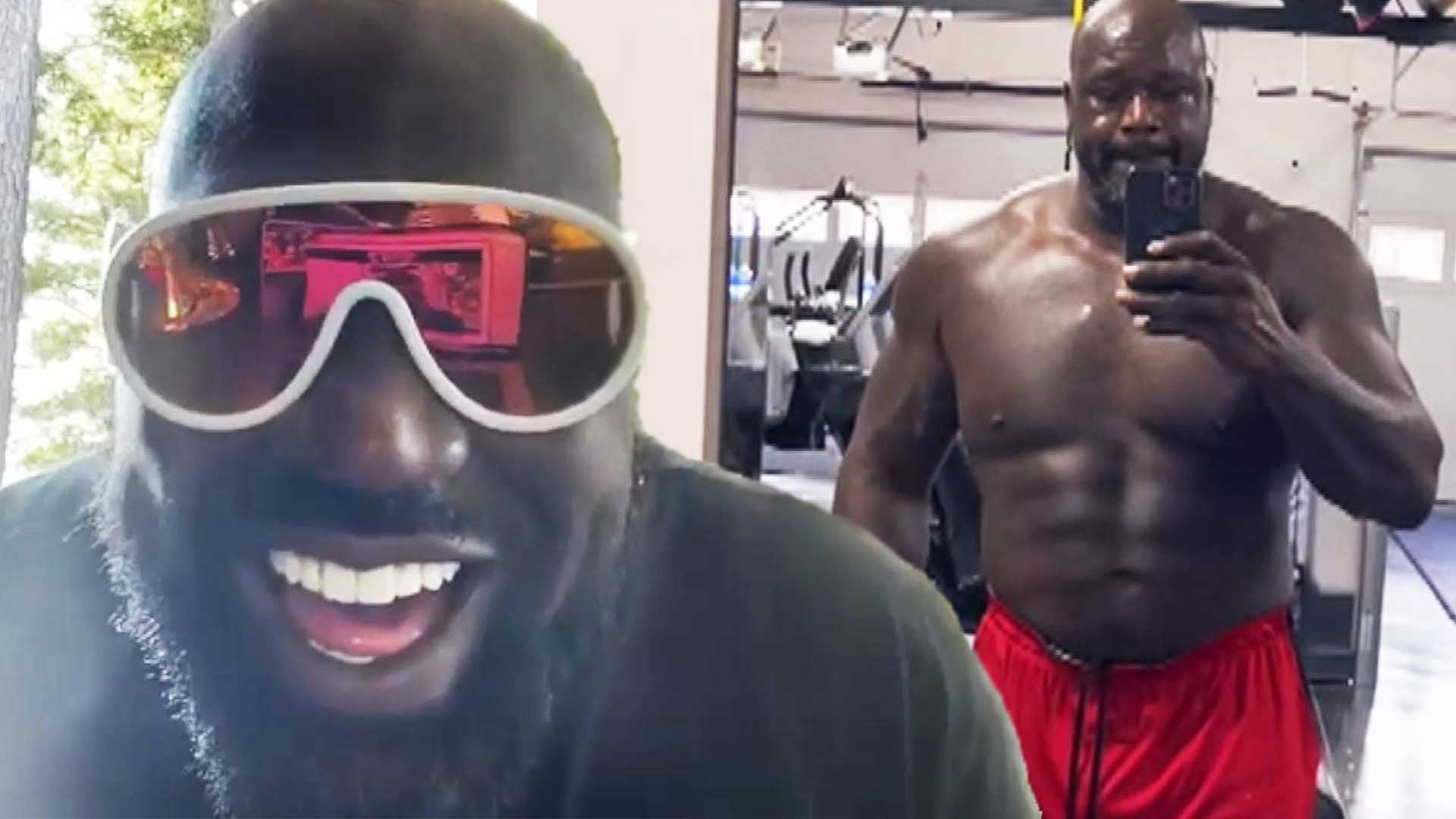 Shaq Shows Off Body Transformation and Dishes on His Debut Album…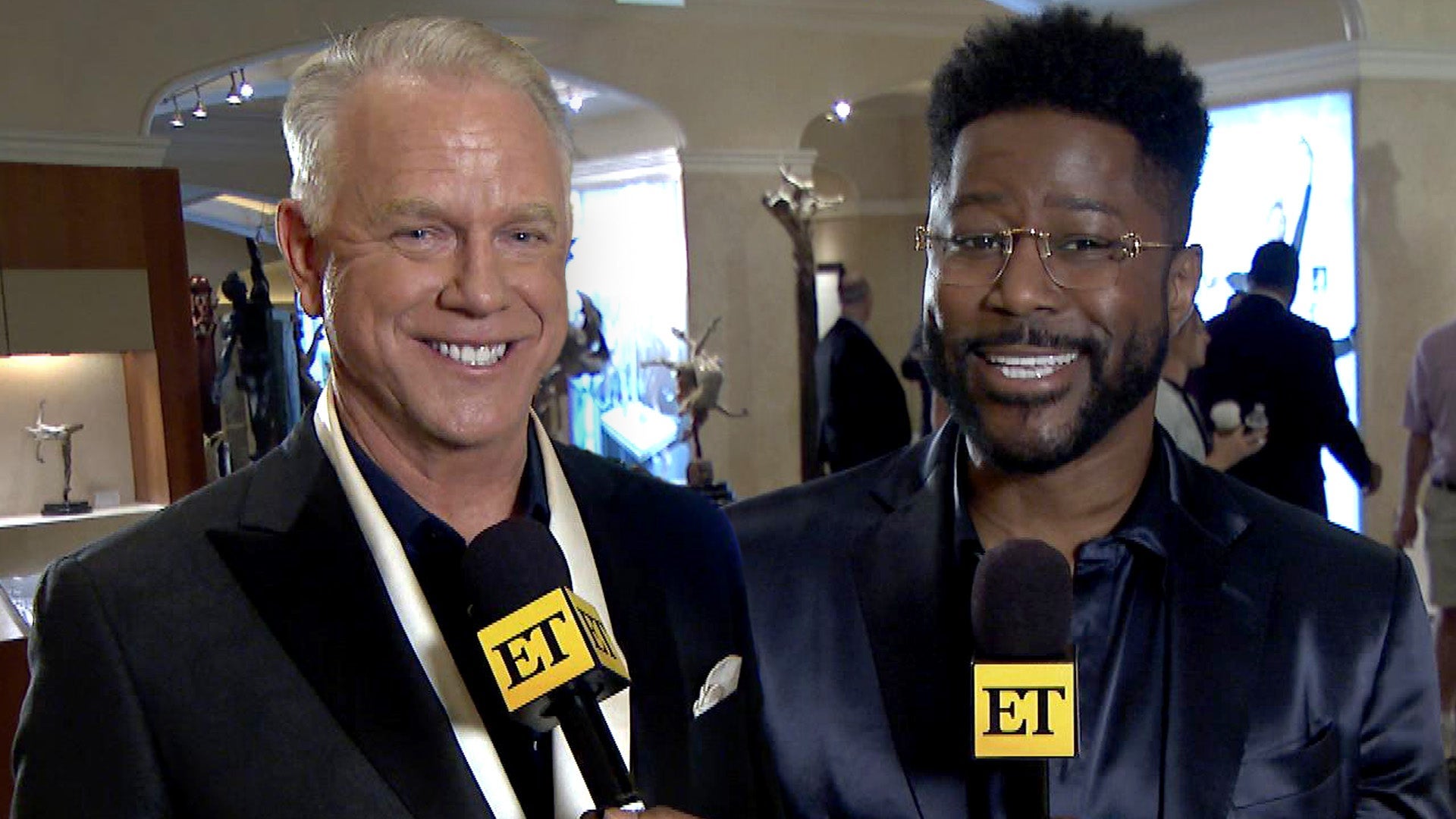 Nate Burleson and Boomer Esiason on Who Should Perform at Super …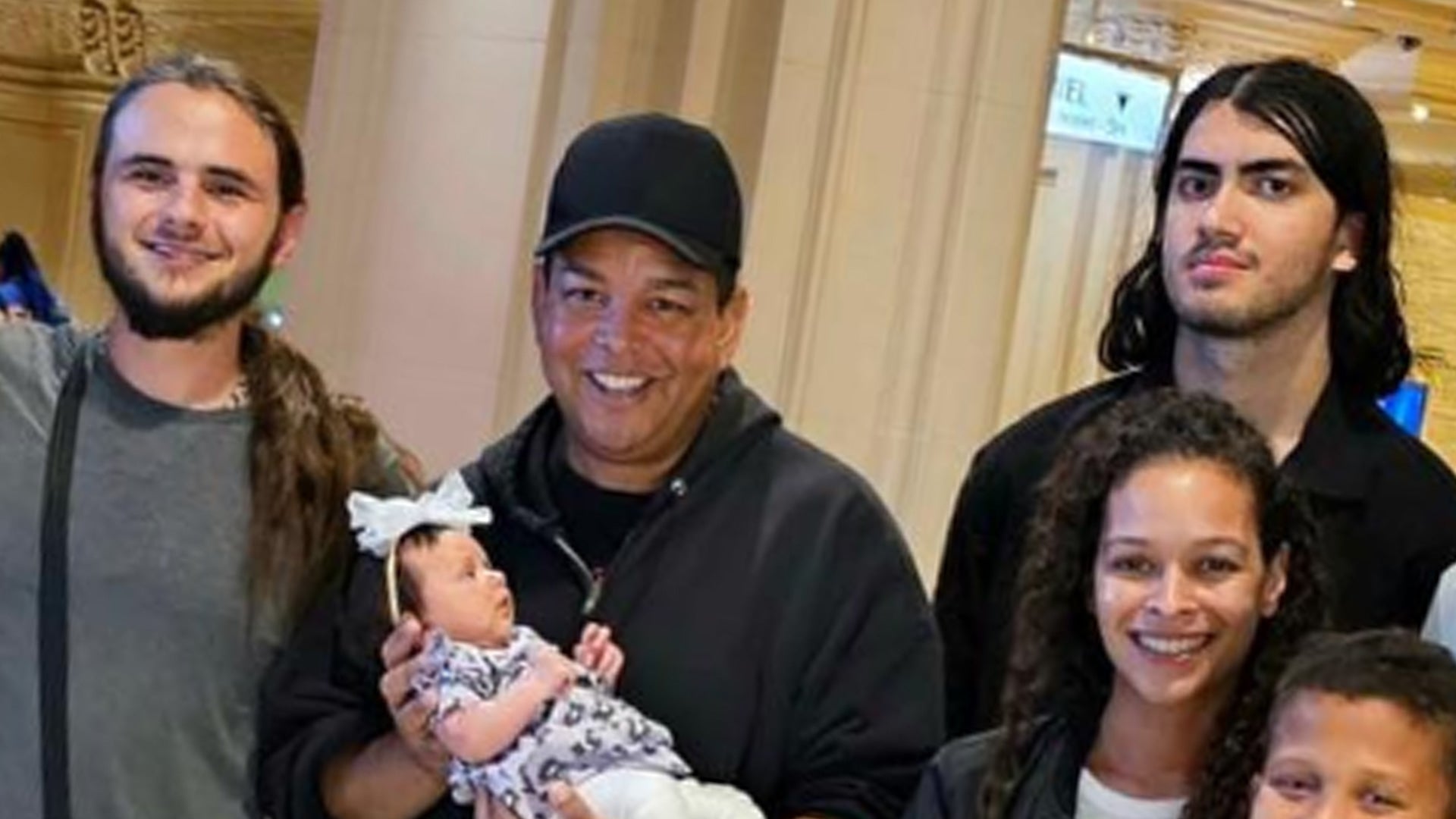 Michael Jackson's Sons Blanket 'Bigi' and Prince Pose at Rare Fa…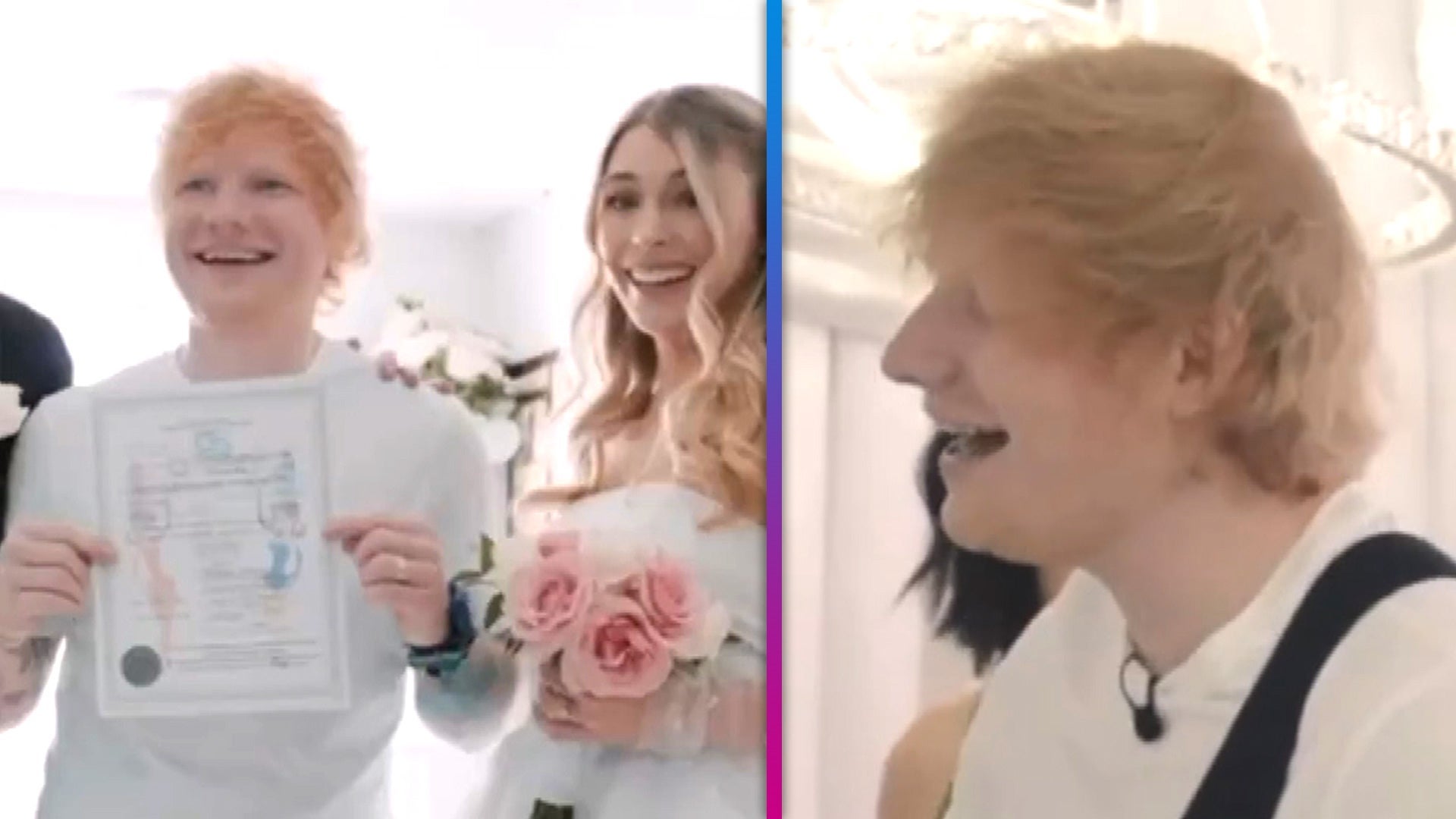 Ed Sheeran Leaves Bride and Groom Stunned After Crashing Their W…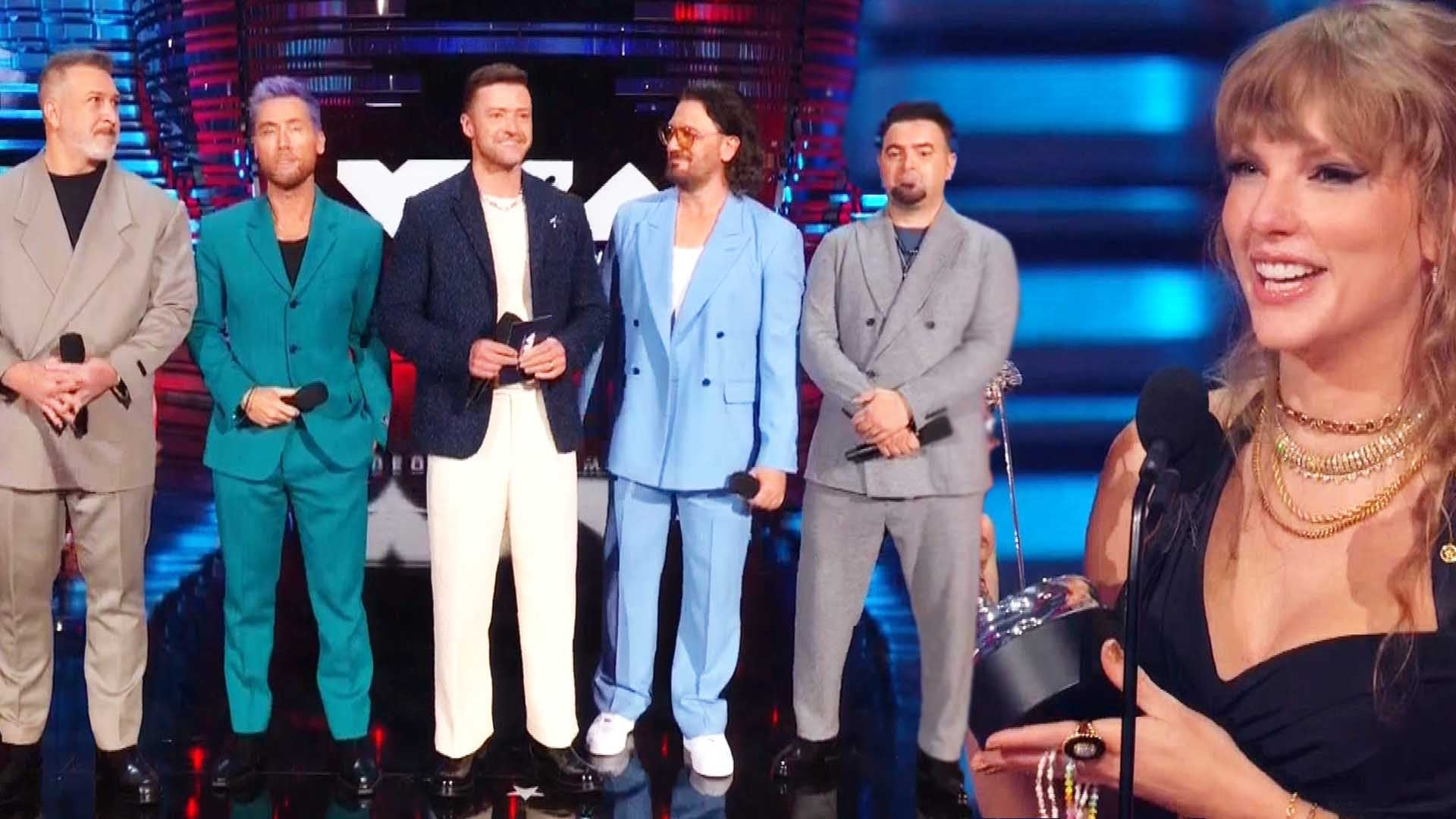 Why Lance Bass Jokes Taylor Swift Is to Blame for *NSYNC Fan Fre…
New details continue to emerge in the wake of Lamar Odom's hospitalization.
In a search warrant obtained by ET, Detective Michael Eisenloffel of the Nye County Sheriff's Office requested permission for police to obtain a sample of Odom's blood to analyze "for the presence of any controlled substances."
WATCH: Lamar Odom Reportedly Undergoes Surgeries
According to the document, the former NBA star was believed to have snorted cocaine and taken pills before he fell unconscious at the Love Ranch, a legal brothel in Crystal, Nevada, on Oct. 13.
Two of the prostitutes Eisenloffel and another detective interviewed during their investigation told police they saw Odom ingest unidentified pills, which he kept in a plastic bag in his pocket. The women also believed Odom used cocaine in the bathroom. "They indicated that they heard him snorting," Eisenloffel said. "They indicated that they had vague knowledge of him using illicit narcotics."
In the interviews, the girls also said that when they found Odom unconscious, he had "a white substance coming from his mouth as well as bleeding from the nose," which the detective said he recognized "as signs or evidence of a drug overdose."
WATCH: KUWTK Producers in 'Early Stages' of Figuring Out Lamar Odom Storyline as Filming Presumes
The detective went on to say he also interviewed Odom's personal assistant, who admitted to previously witnessing Odom "under the influence of narcotics."
The goal of the search warrant, which was requested the evening of Odom's initial hospitalization, was to test Odom for the "presence of illegal narcotics in order to further this investigation."
In the 911 call placed after the 35-year-old basketball player was found unconscious, the caller told dispatchers that Odom had taken an "enhancement" supplement, which Eisenloffel previously said had been obtained at the Love Ranch. The caller also said that someone at the establishment claimed Odom took cocaine on the Saturday he arrived at the brothel, but, at the time, it wasn't believed that he had taken any in the days following.
Odom was first hospitalized at the Desert View Hospital in Pahrump, Nevada, about 30 minutes from the Love Ranch, before being transferred roughly 70 miles away to Sunrise Hospital in Las Vegas, on Oct. 13. The next day, Odom was placed in a medically induced coma after suffering from a heart attack and organ failure. While in Vegas, he was put on a respirator to help his breathing and a dialysis machine after suffering kidney failure. He woke up from the coma two days later on Oct. 16 but was still considered in critical condition.
Odom's wife, Khloe Kardashian, didn't leave his bedside while he was in Vegas and remained with him when he was airlifted to Los Angeles on Monday to continue his recovery at Cedars-Sinai Medical Center. On Thursday, Odom underwent surgery, reportedly for "chest issues," and he may face at least one more additional operation. Until his condition improves, doctors have requested that Odom does not have visitors due to the procedures putting him in a "fragile mental state," according to TMZ.
WATCH: Chris Rock Jokes That Lamar Odom Saved His Marriage With 'Coke and Hookers'
The once-estranged couple have called off their on-going divorce proceedings, with Kardashian's lawyer filing to have the papers withdrawn on Wednesday.
In her upcoming new book, Strong Looks Better Naked, which comes out Nov. 3, Kardashian doesn't hold back any punches when it comes to Odom's previous drug use. She details a three-day bender that justified her decision to initially file for divorce two years ago, according to Page Six sources who have apparently read the memoir. Meanwhile, Kardashian canceled her press tour for the book on Friday, citing "getting Lamar back to good health" as her top priority.