News
Want Kate Hudson's Figure? You're Going to Have to 'Work Pretty Hard'
By
Kate Hudson Reveals How She Gets Her To-Die-For Body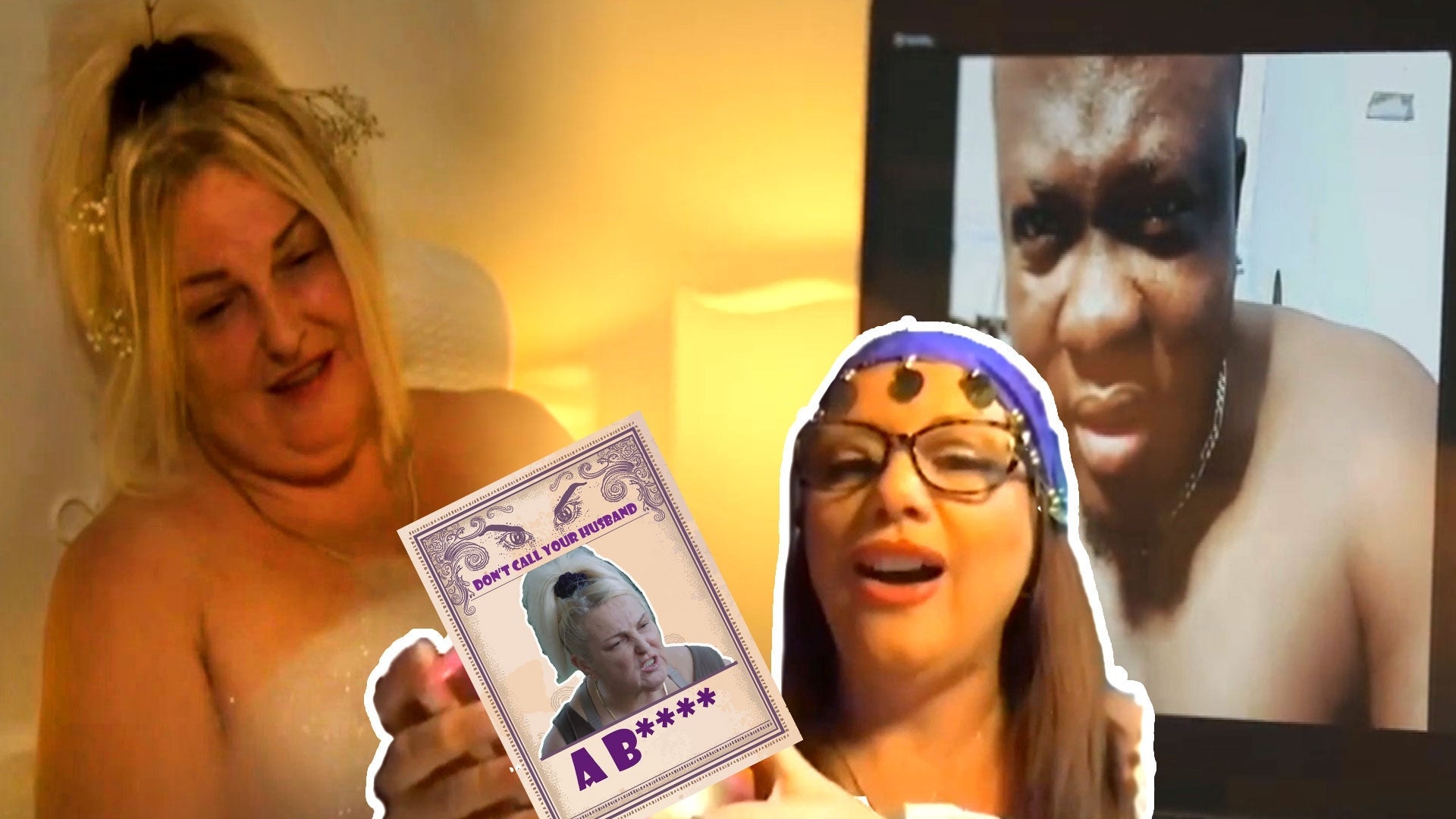 '90 Day Fiancé': Angela Reveals Her Transformed Body to Michael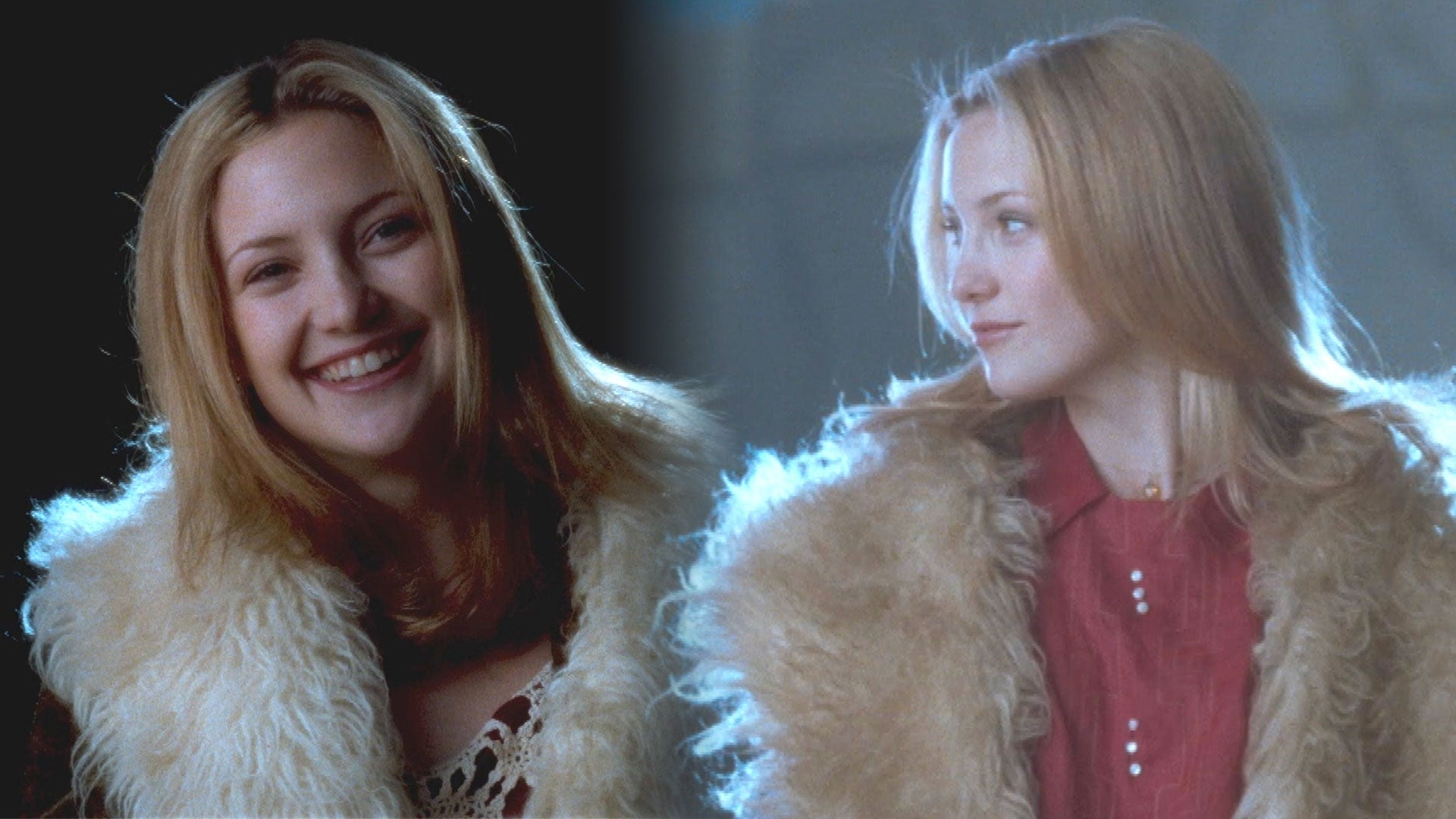 Check Out Kate Hudson's Costume Test for 'Almost Famous' (Exclus…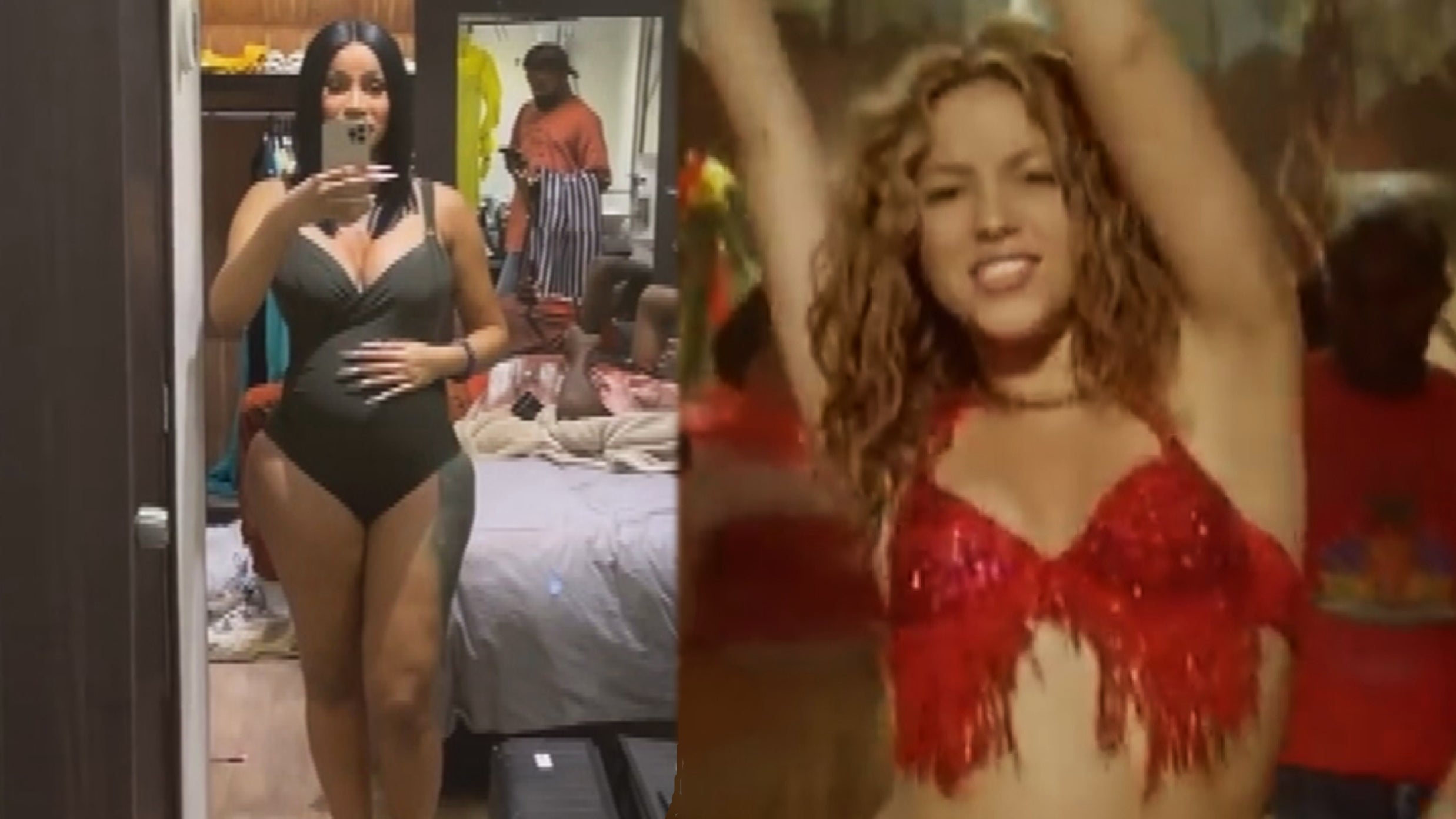 Cardi B Sings Shakira's 'Hips Don't Lie' as She Discusses Her Pr…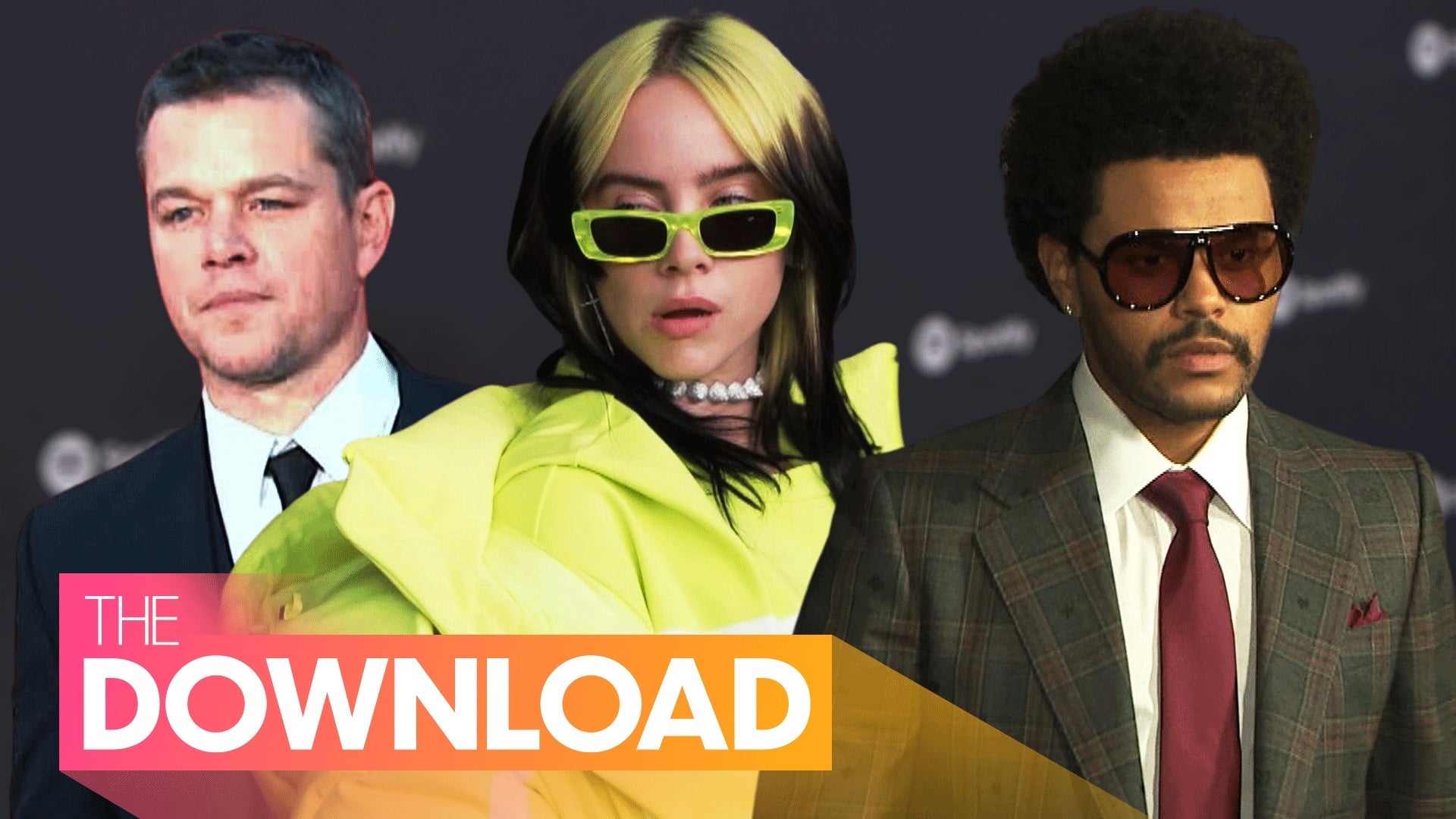 Matt Damon Faces Backlash, Billie Eilish Says She Has 'Terrible …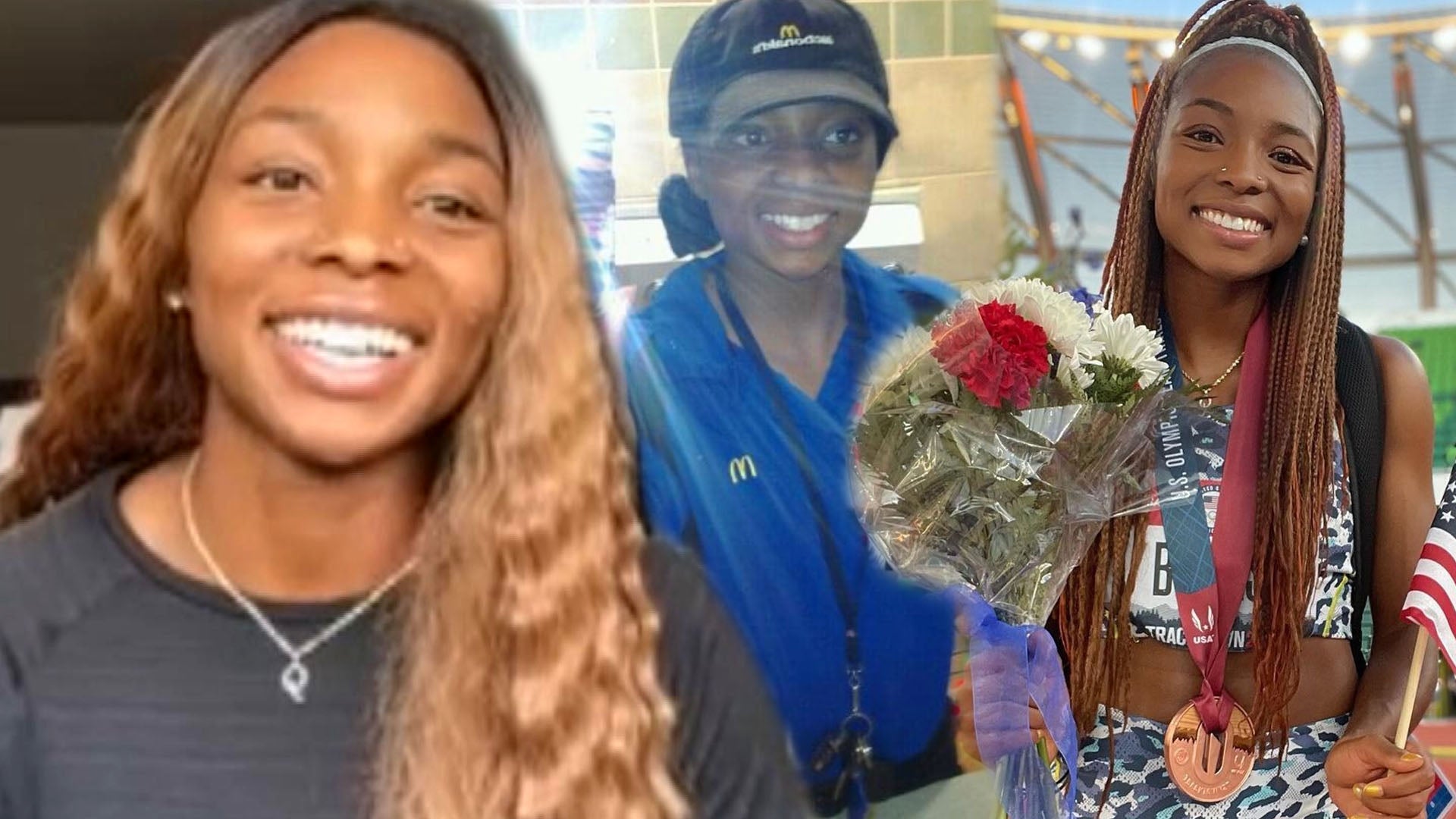 Quanesha Burks on How She Manifested Her Way to the 2021 Olympic…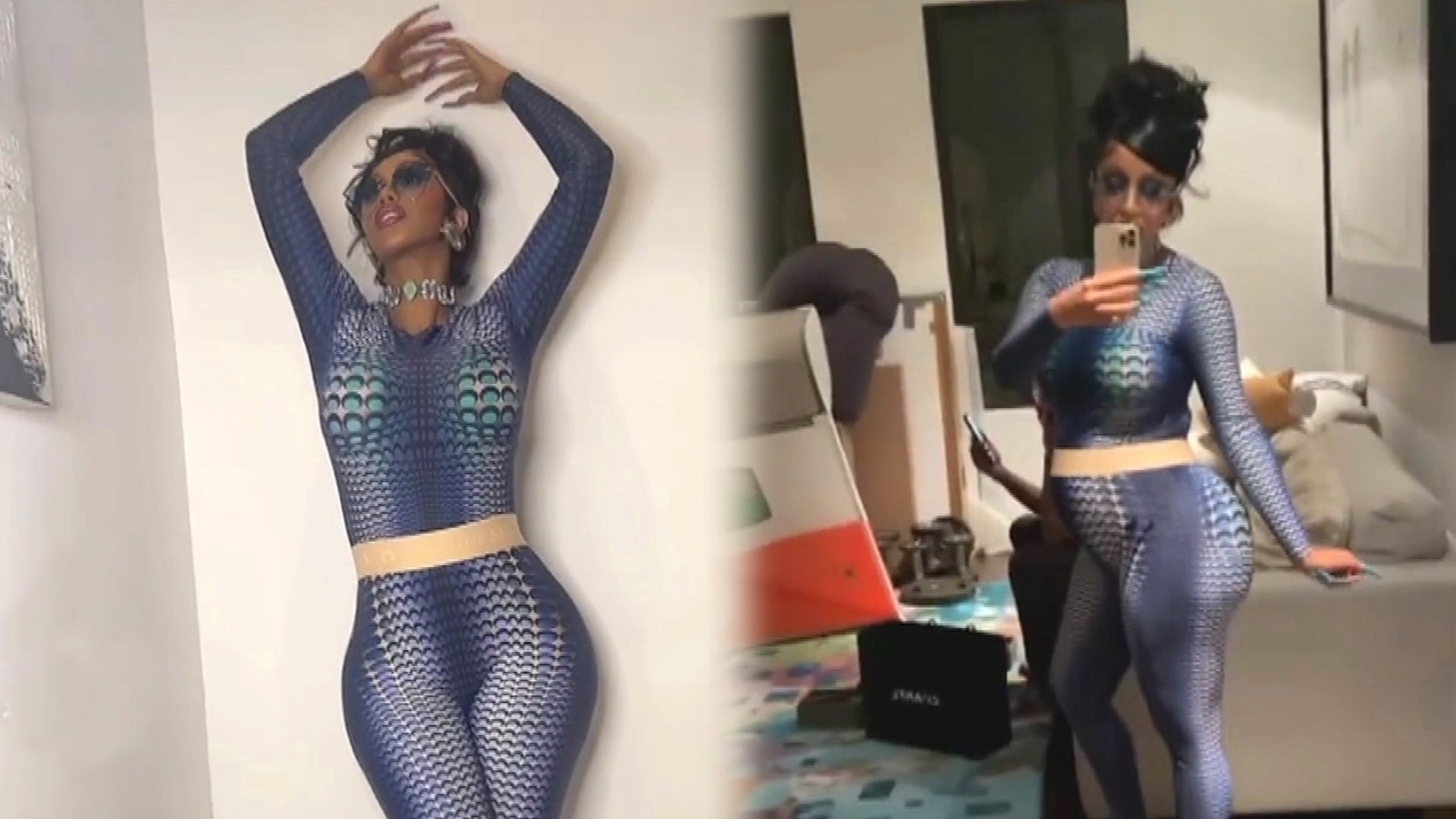 Watch Cardi B Reveal How She Initially Hid Her Pregnancy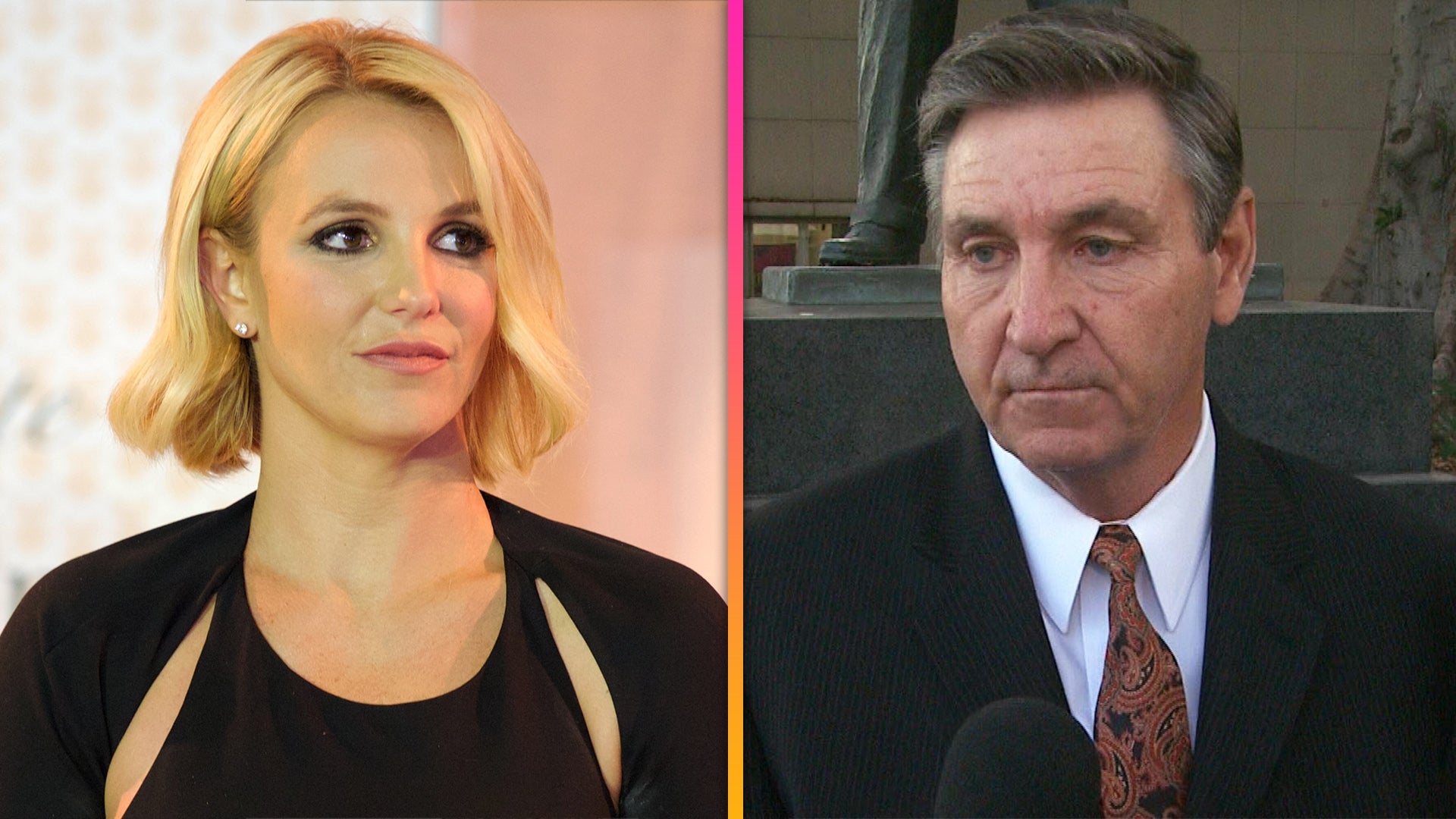 Britney Spears Files 127-Page Legal Document Requesting New Cons…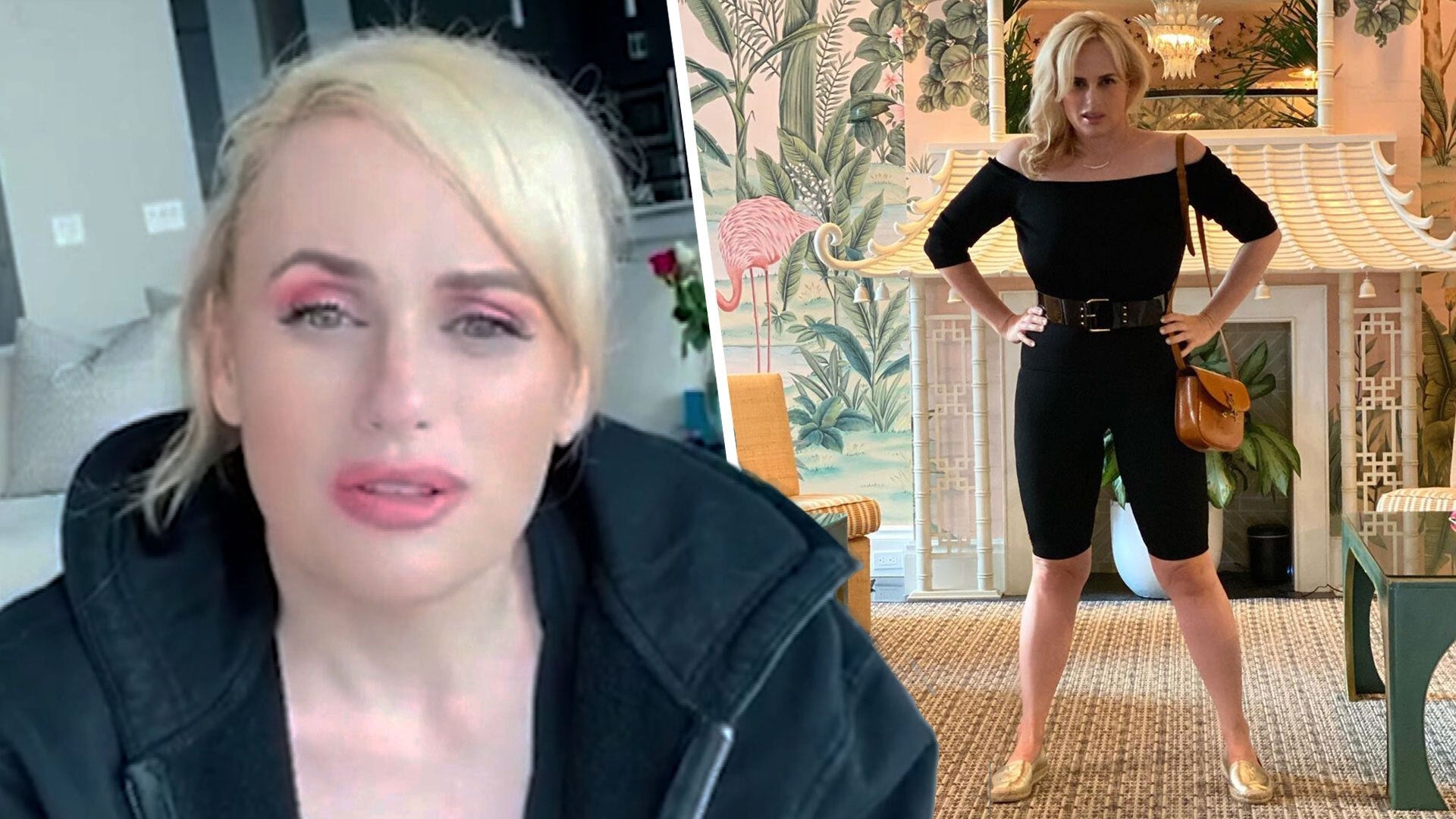 Rebel Wilson Reveals the Real Reason She Decided to Lose Weight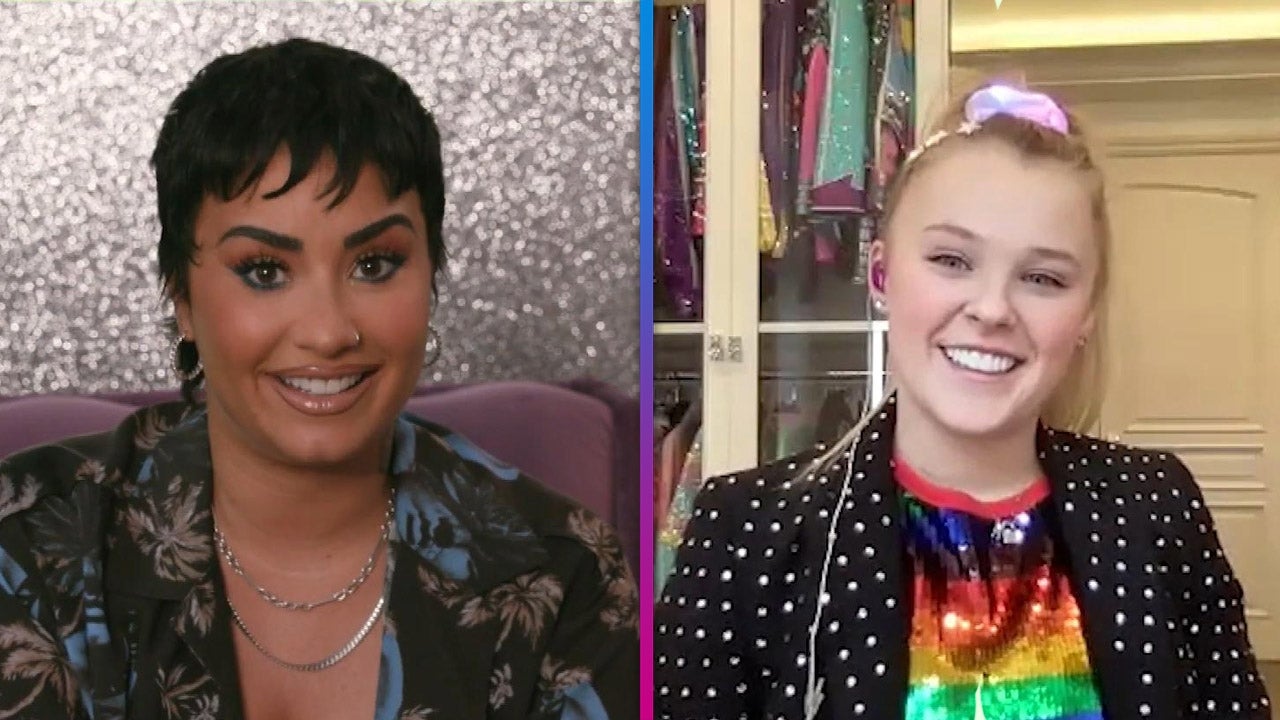 JoJo Siwa Reveals Her 'Gay Awakenings' to Demi Lovato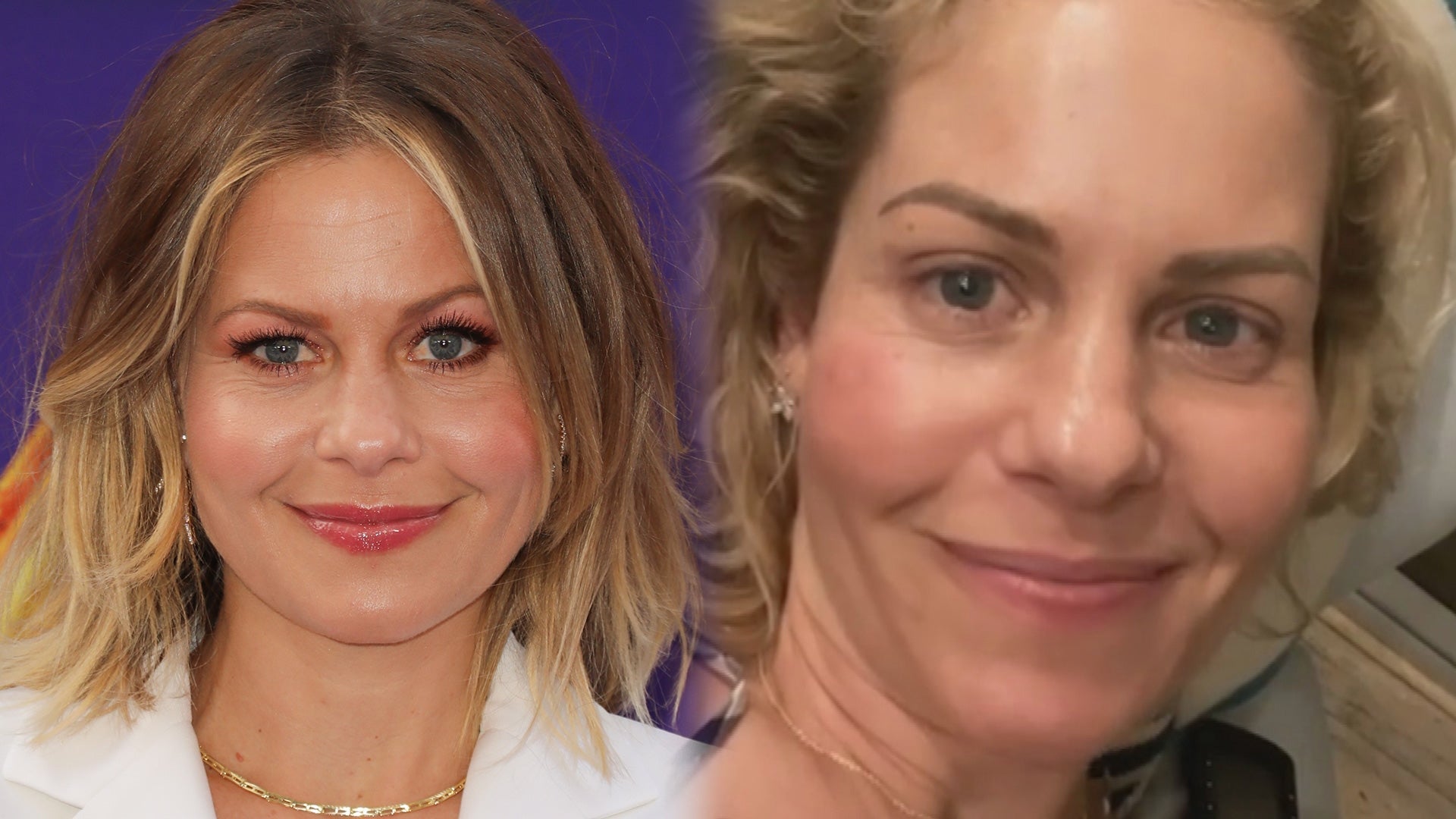 Watch Candace Cameron Bure Explain How She Uses a Finsta After H…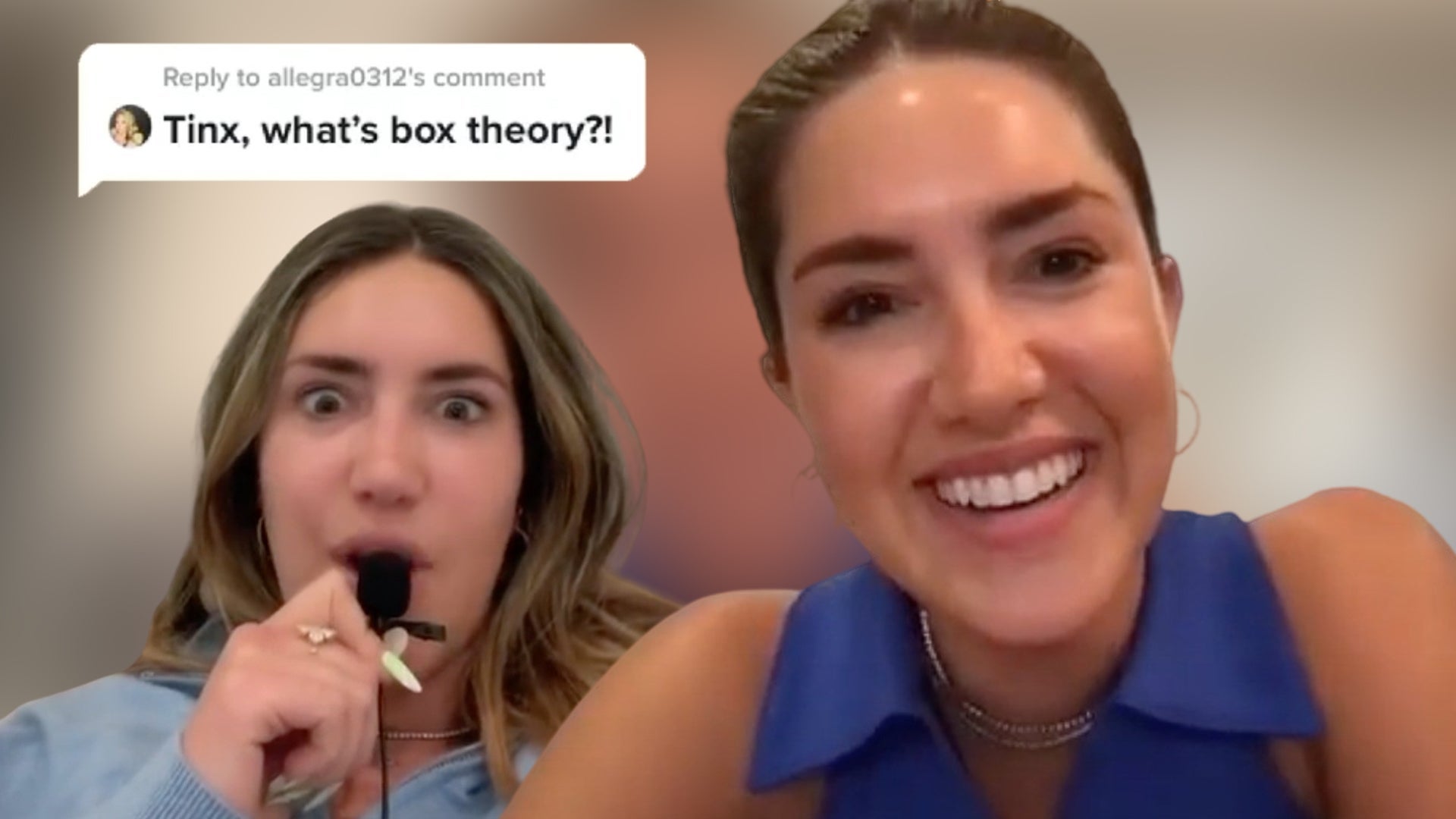 Tinx Talks Kardashians, Explains Her Famous Dating Theories and …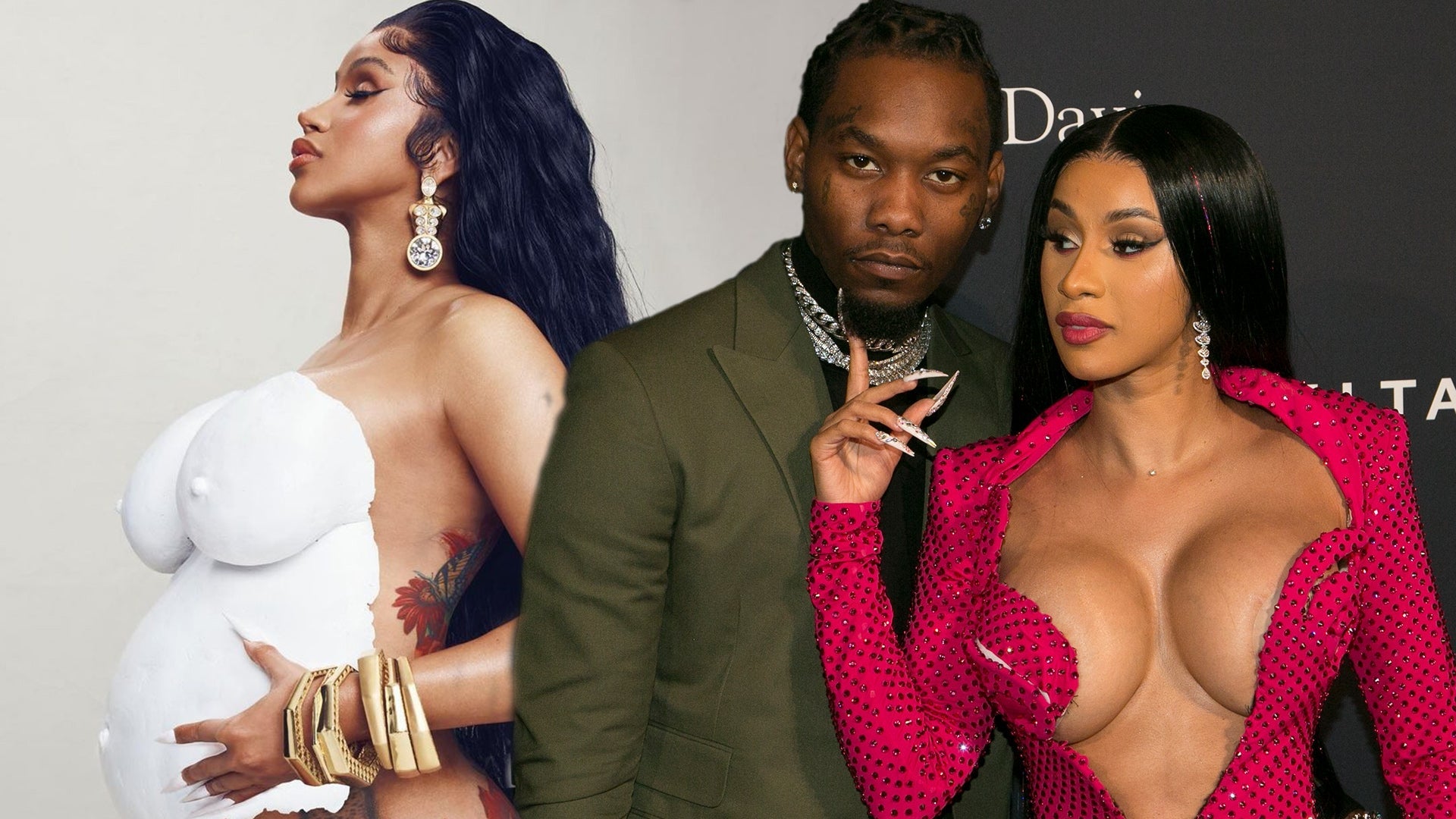 Cardi B Reveals Offset's Reaction to Her Second Pregnancy and Wh…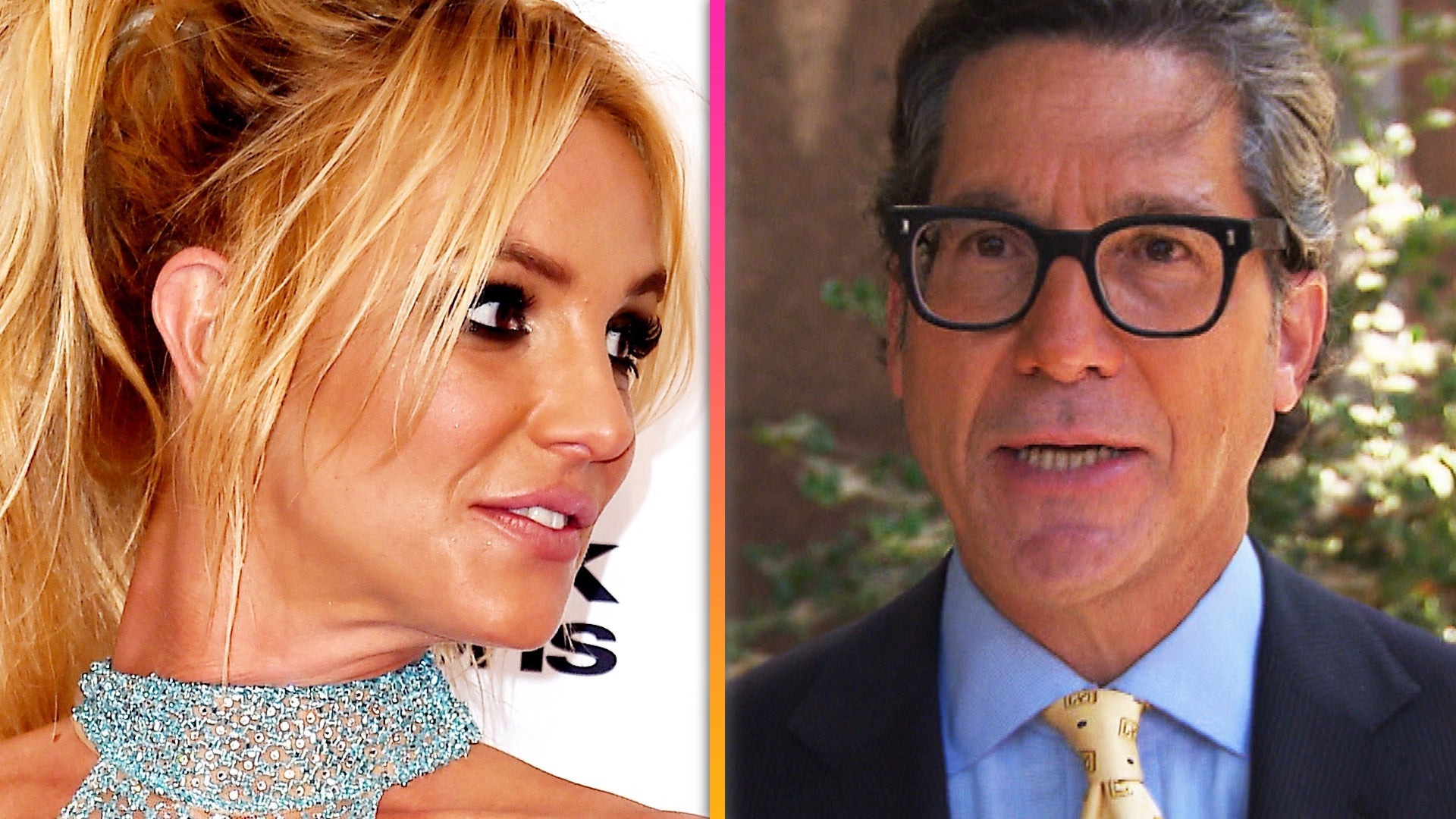 Britney Spears Says She Was 'Told to Stay Quiet' and Her New Att…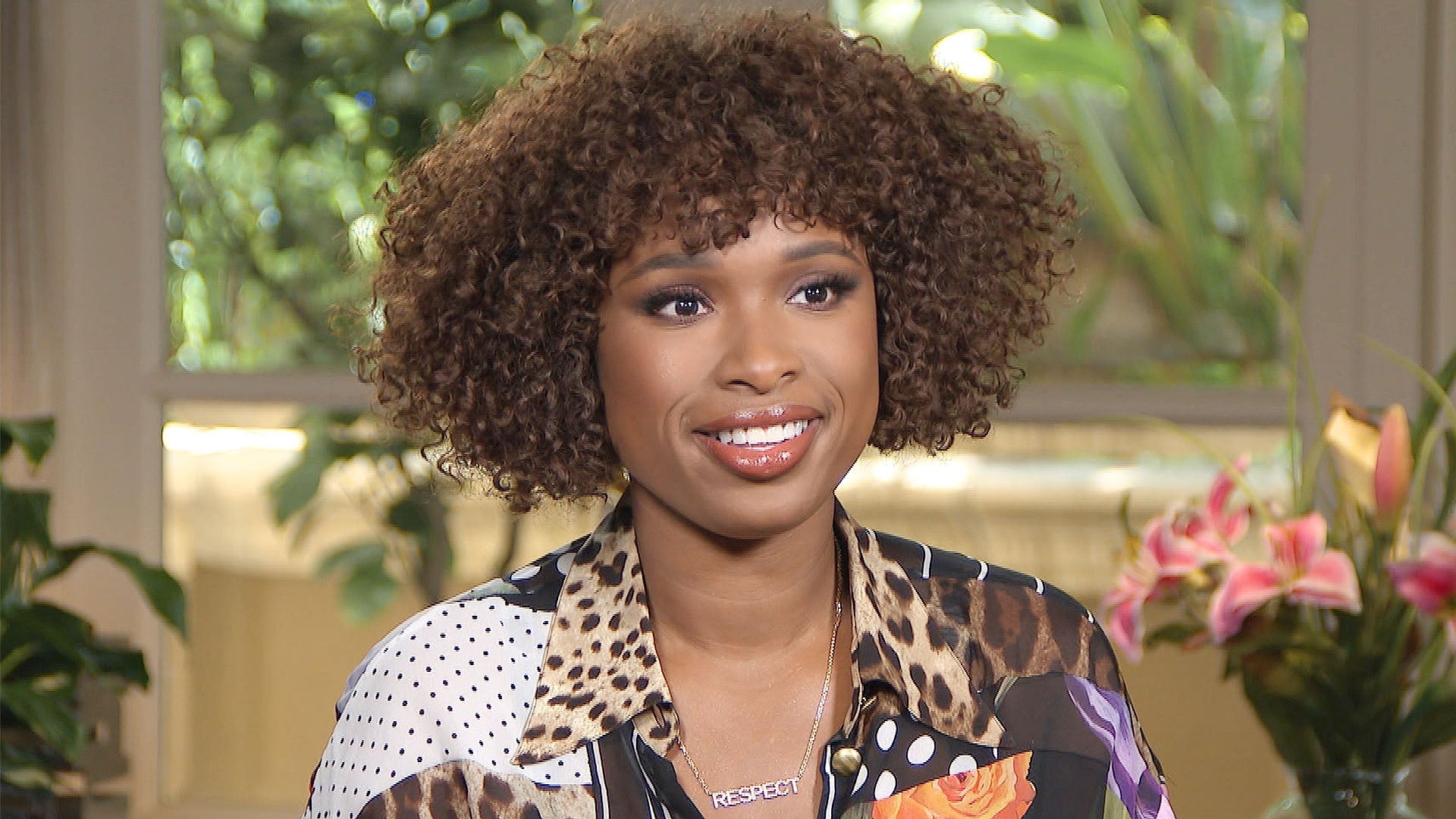 Jennifer Hudson on the Challenges of 'Going Aretha' for New Film…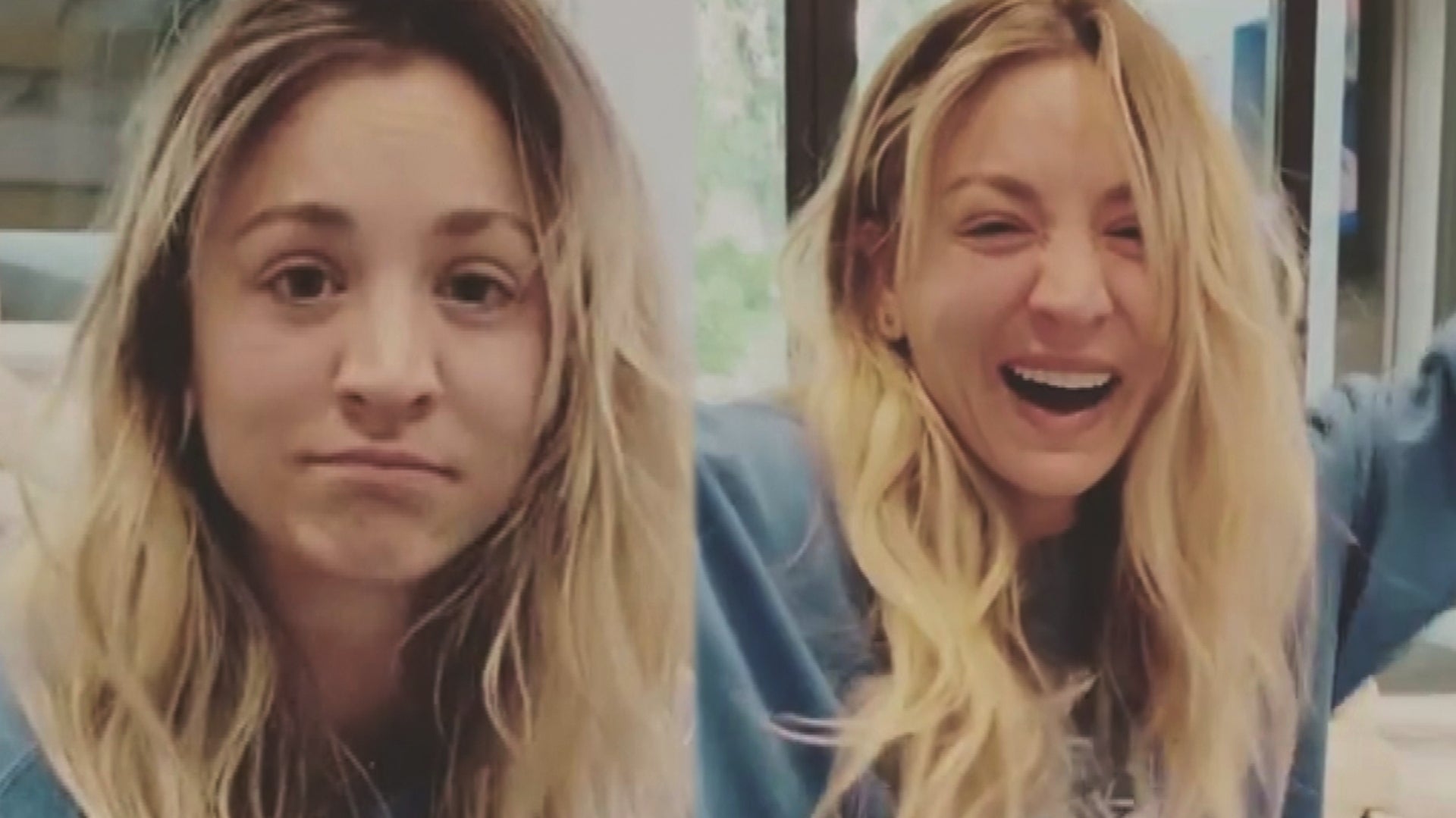 Kaley Cuoco Reacts to Her First Emmy Nomination for 'The Flight …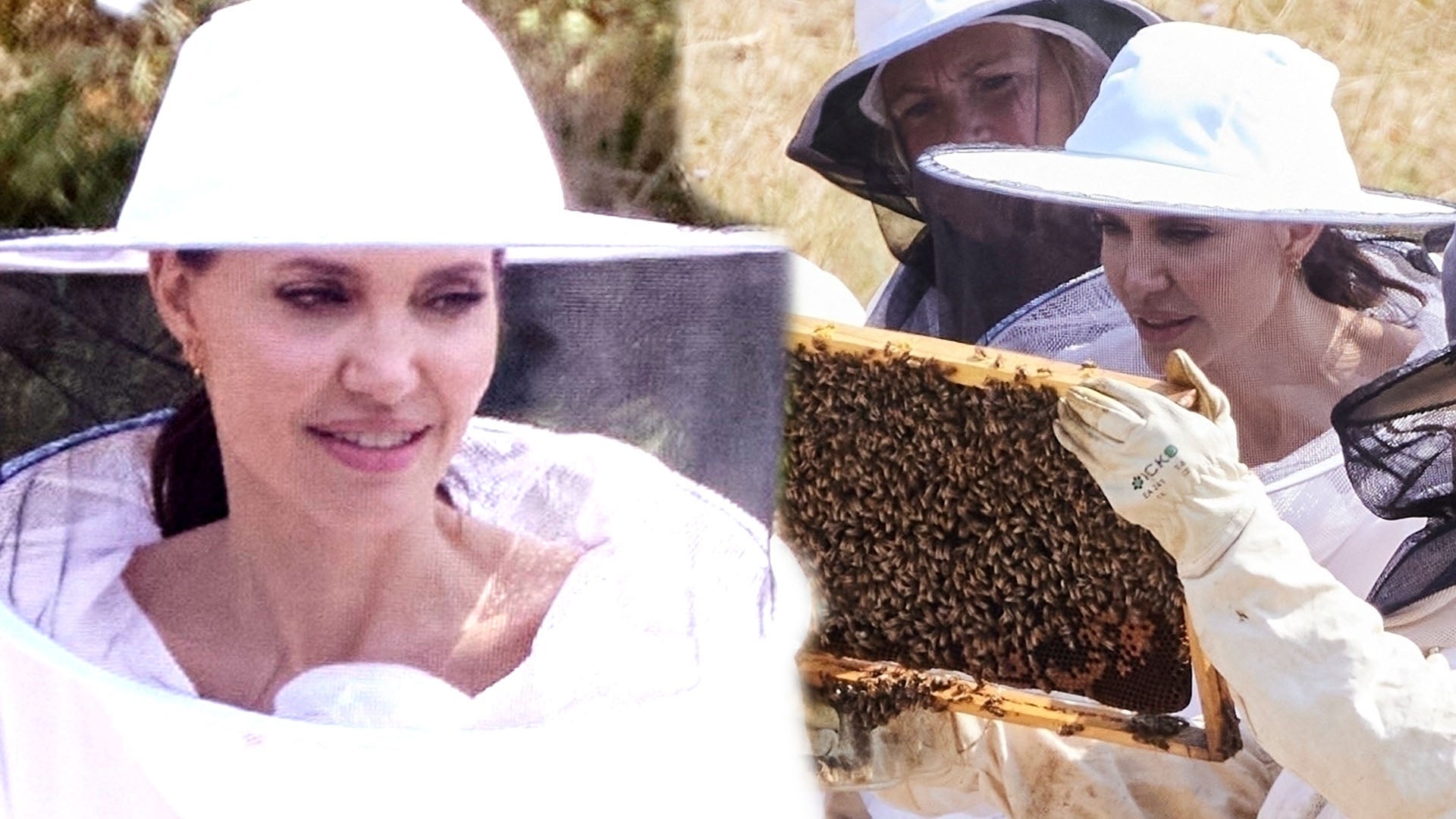 Angelina Jolie Wears Beekeeper Uniform to Celebrate Graduates of…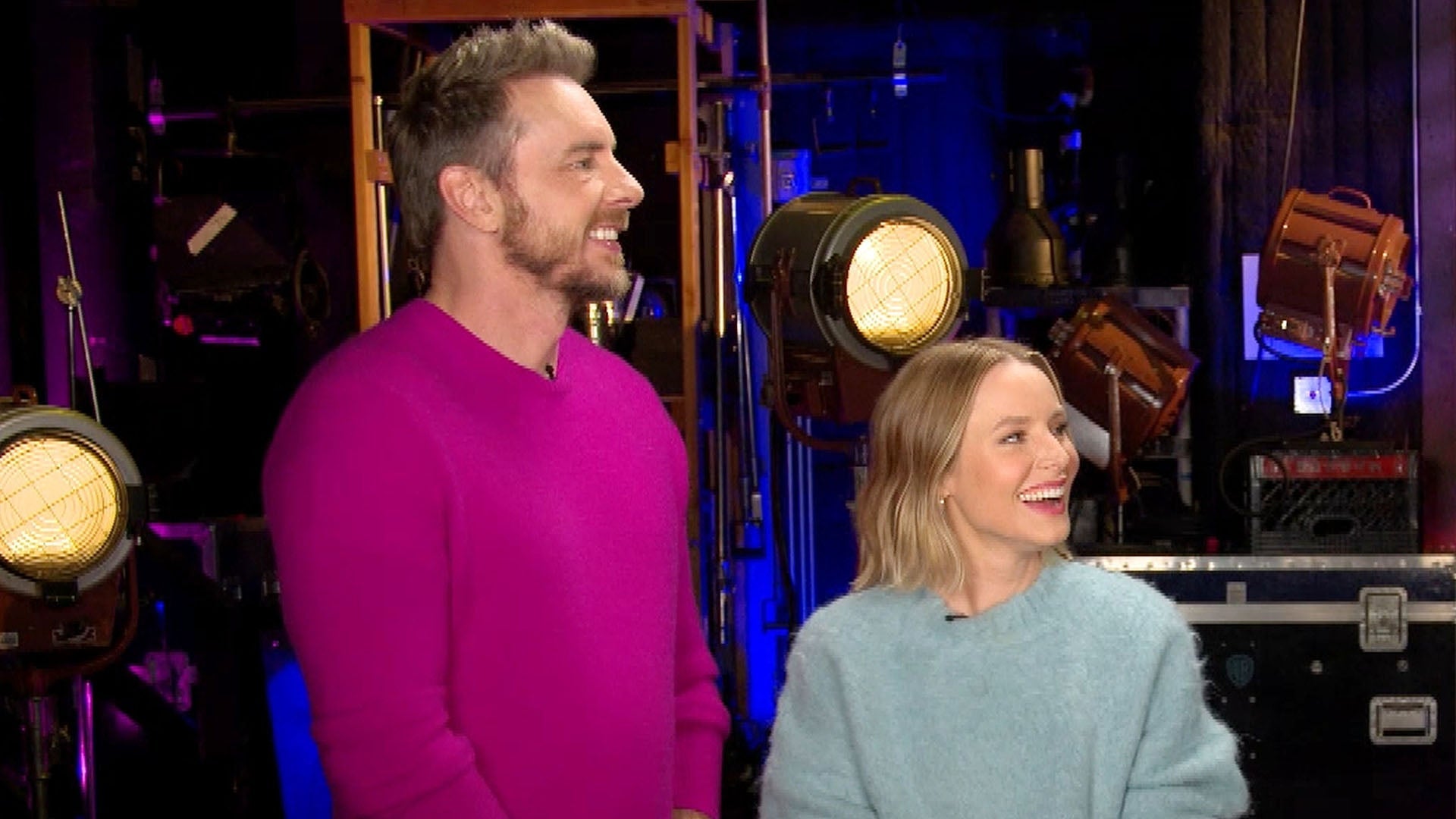 Dax Shepard and Kristen Bell on Facing Off for 'Family Game Figh…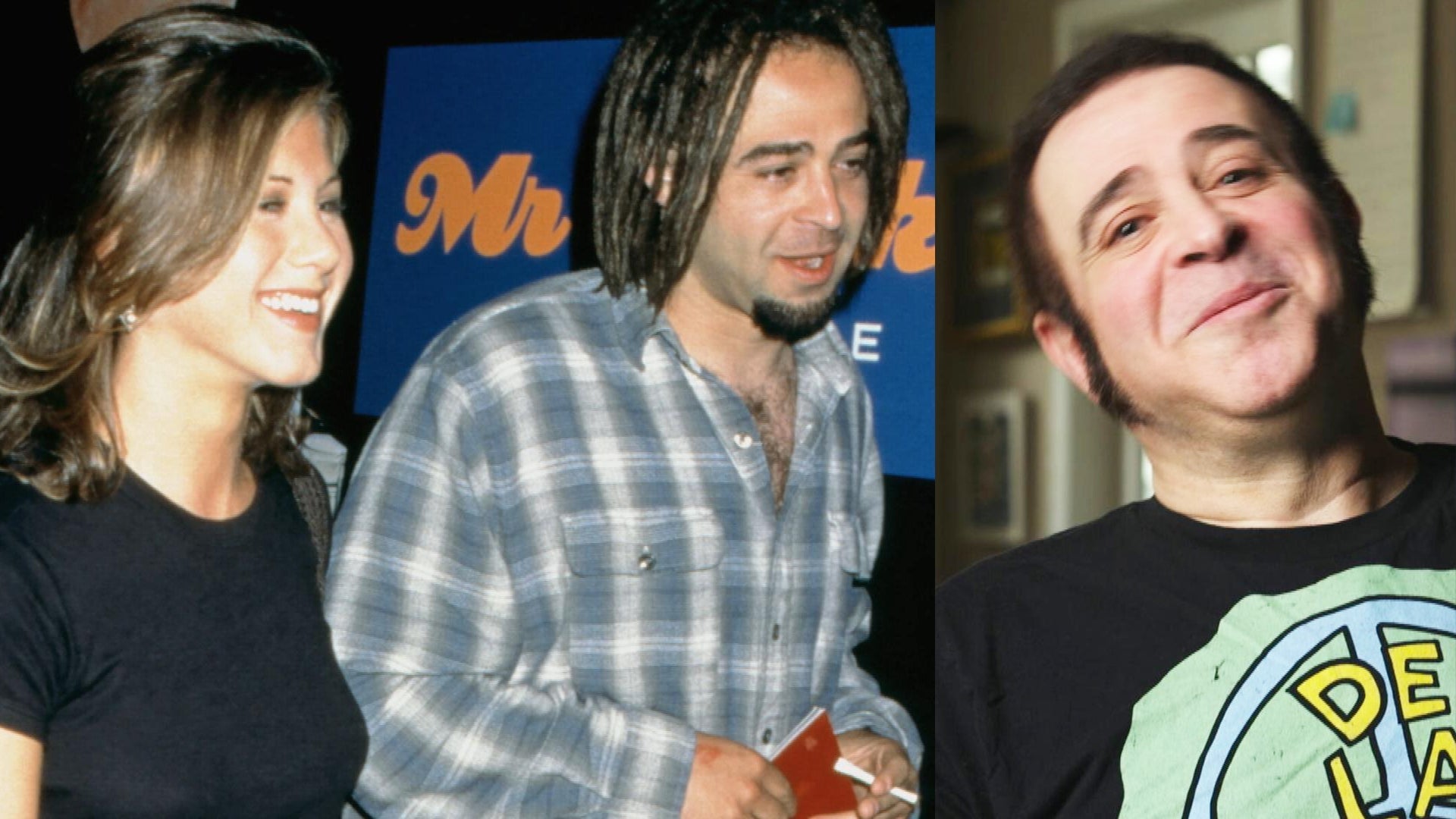 Adam Duritz Remembers Dating Jennifer Aniston in 'Dark Side of t…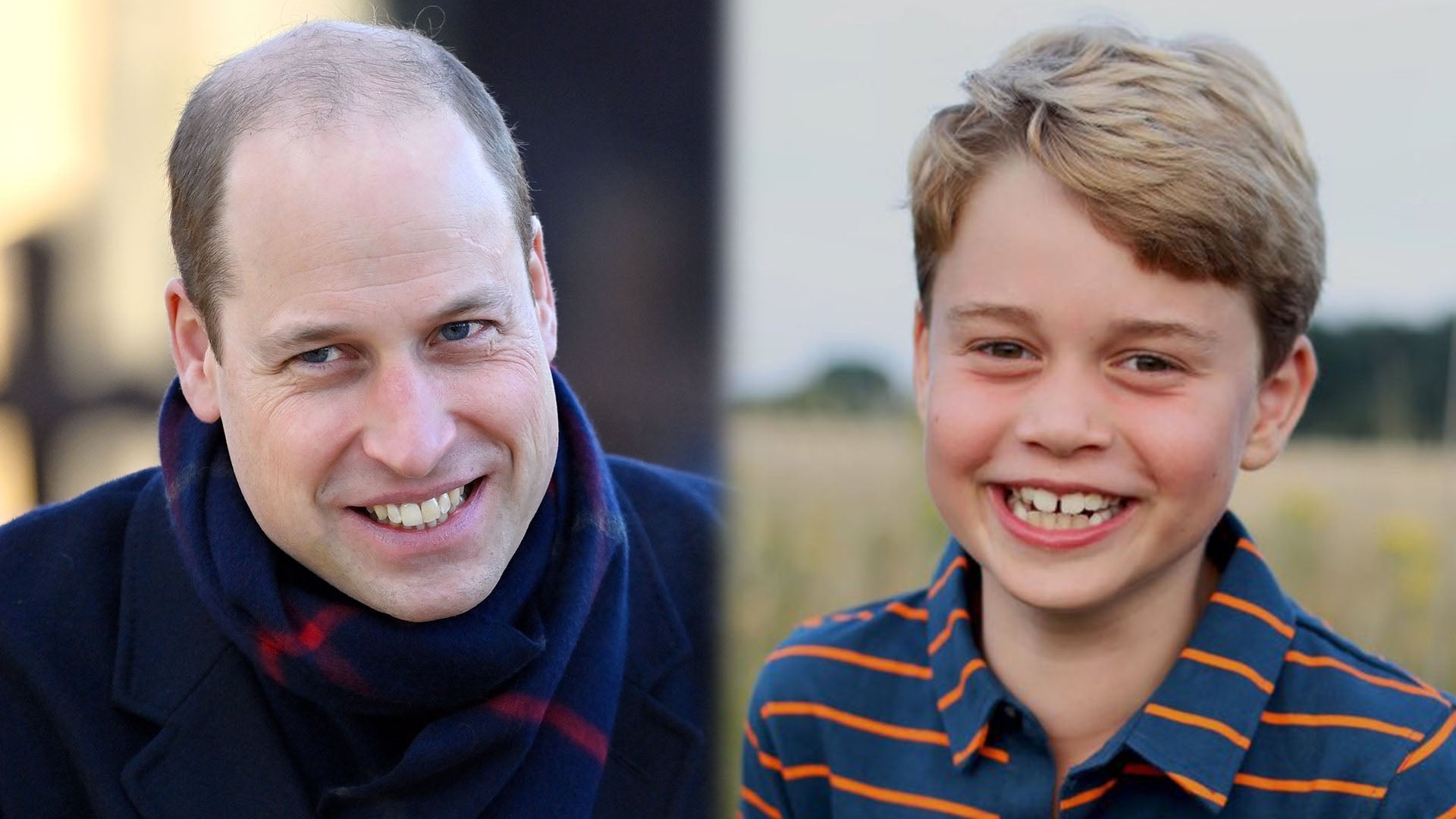 Prince George Looks Like Prince William Ahead of His 8th Birthday
From the release of her movie Rock the Kasbah to the opening of her new fitness wear stores, Kate Hudson is truly having a week to remember! Staying healthy while maintaining a busy schedule is difficult, she admitted to ET at the opening of her latest store.
"You got to work pretty hard," Hudson said when asked about how she keeps her svelte figure.
WATCH: This Is What Kate Hudson Looks for in a Potential Boyfriend

The 36-year-old actress also has sons Ryder, 11, and Bingham, 4, to keep her in shape. She posted a video of herself dancing with her oldest son about three months ago.
"How we deal with airport lounge boredom," she wrote as the caption.
Hudson is such a fitness fanatic that she even started her own workout clothing line, Fabletics.
"My thing is: You put on your workout clothes, hopefully you get to work out," Hudson said. "At least you took the first step!"
WATCH: Even Kate Hudson's Son Realizes How Young She Looks

On Thursday, Hudson showed ET's Carly Steel some of her favorite items at her newest store just outside of Los Angeles at the Village at Westfield Topanga mall.
"I live in these!" Hudson said, looking at a pair of shorts.
Hudson plans to open six stores across the country this fall. She can be seen on the big screen opposite Bill Murray in Rock the Kasbah, in theaters now.