News
Liam Hemsworth Still Has Love for Miley Cyrus: 'I Don't Think Those Feelings Will Ever Change'
By
Liam Hemsworth Says He Will Always Have Feelings for Miley Cyrus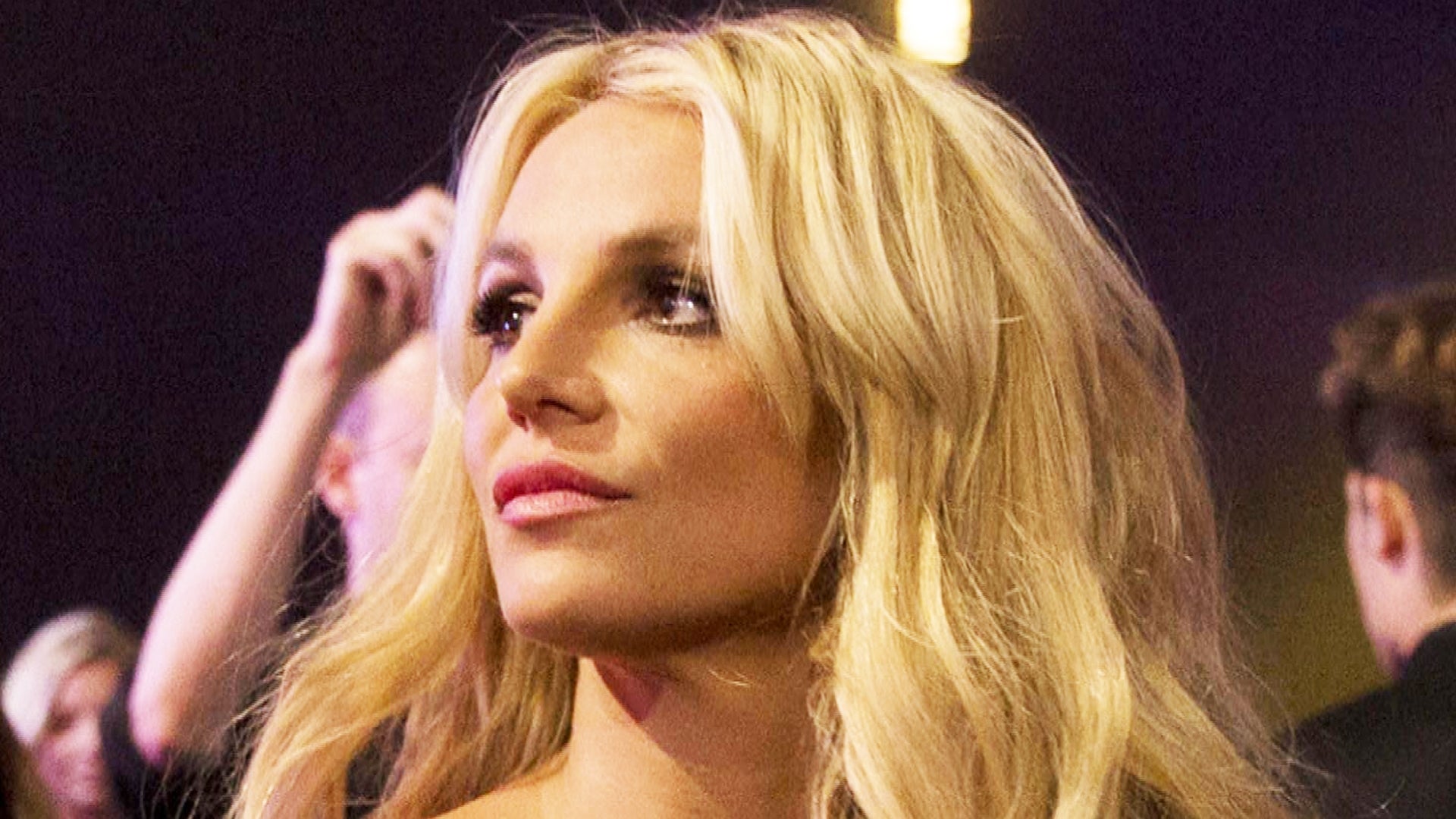 Britney Spears' Court Battle: Biggest Bombshells and What Comes …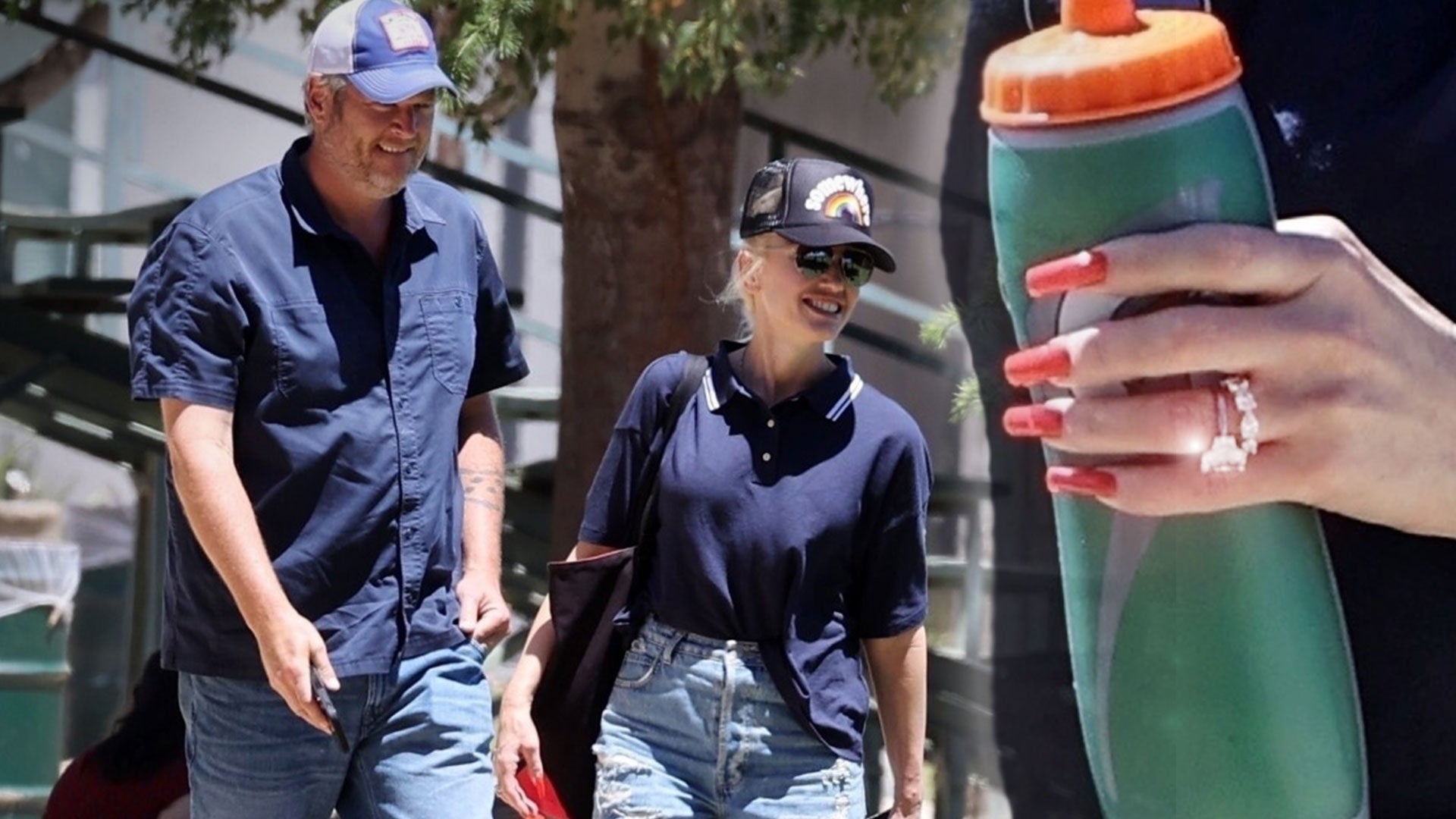 Gwen Stefani and Blake Shelton Spark Secret Wedding Rumors With …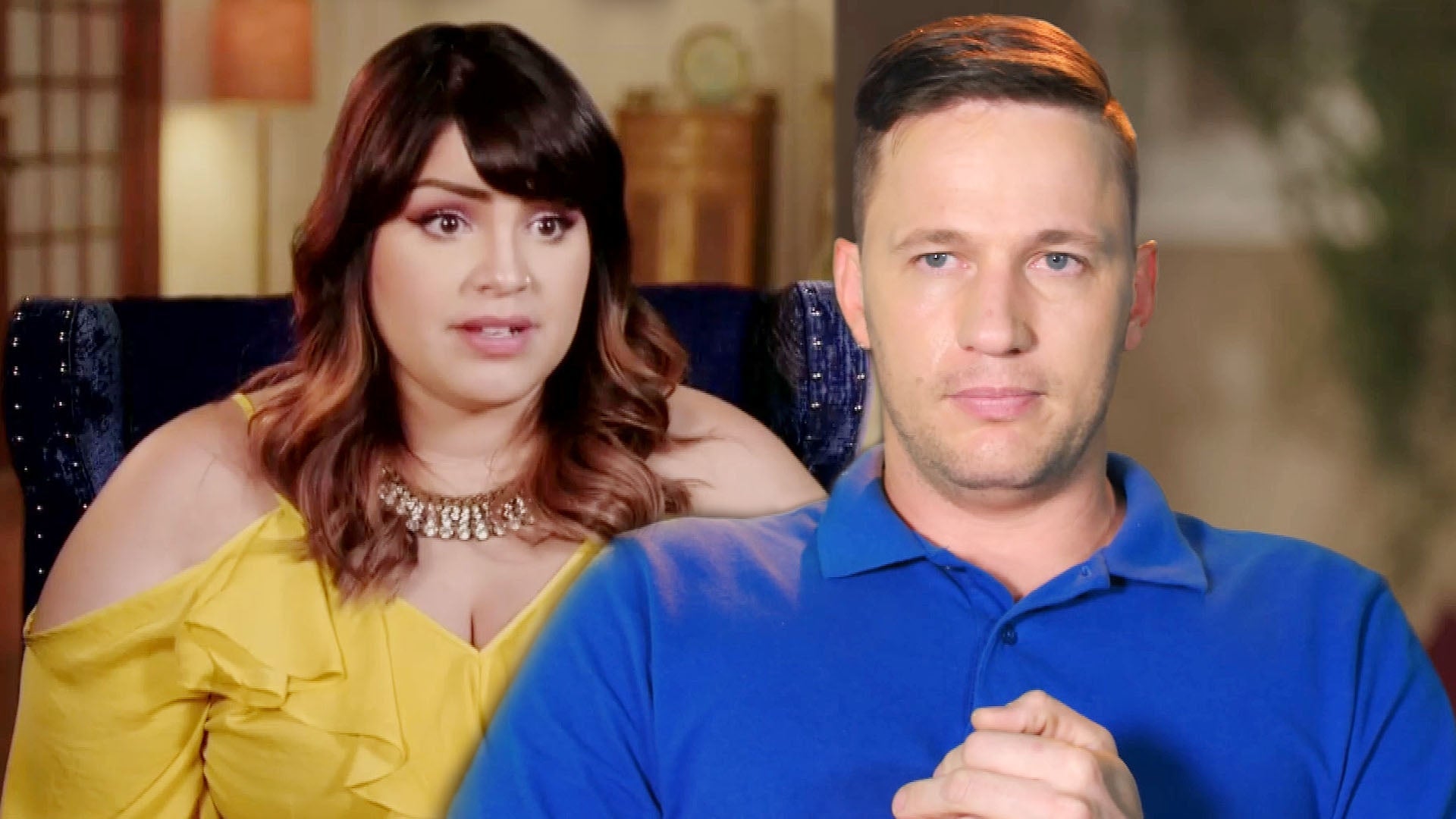 '90 Day Fiancé': Ronald Says He Will 'Force' Tiffany to Move to …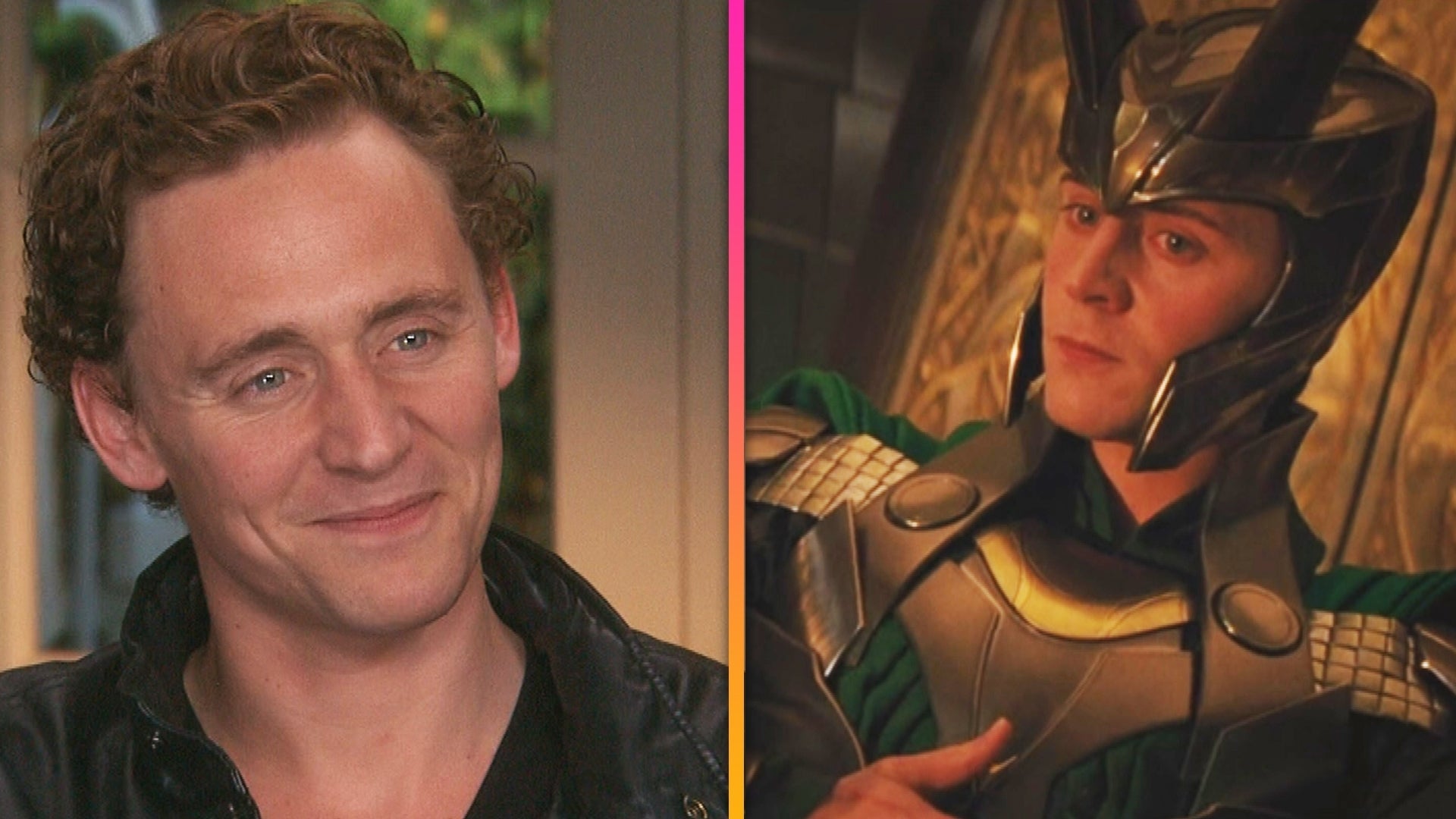 Tom Hiddleston Talks Creating Loki's Physique for 'Thor' (Flashb…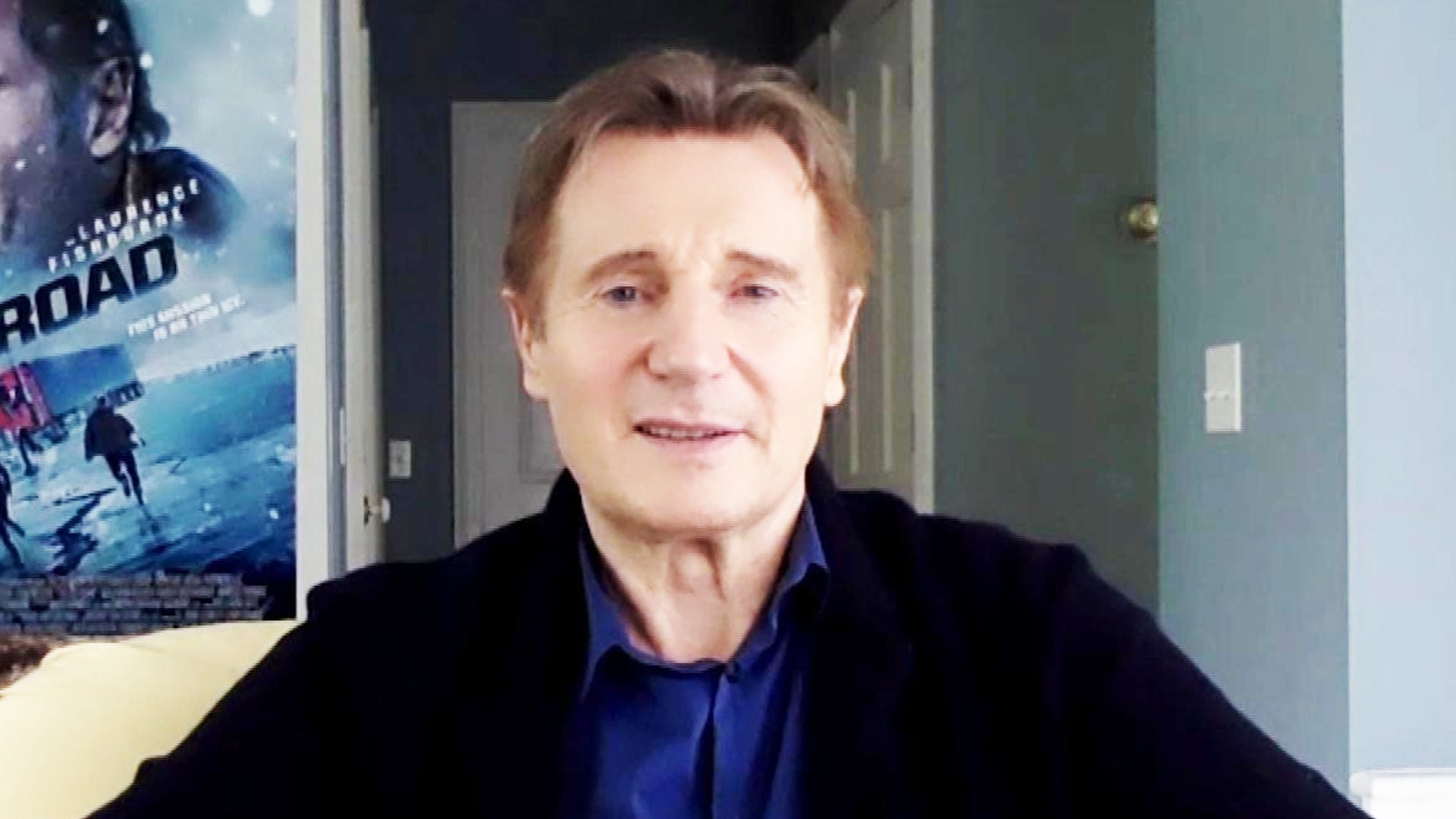 Liam Neeson Reveals If He's Planning to Step Away From Action Mo…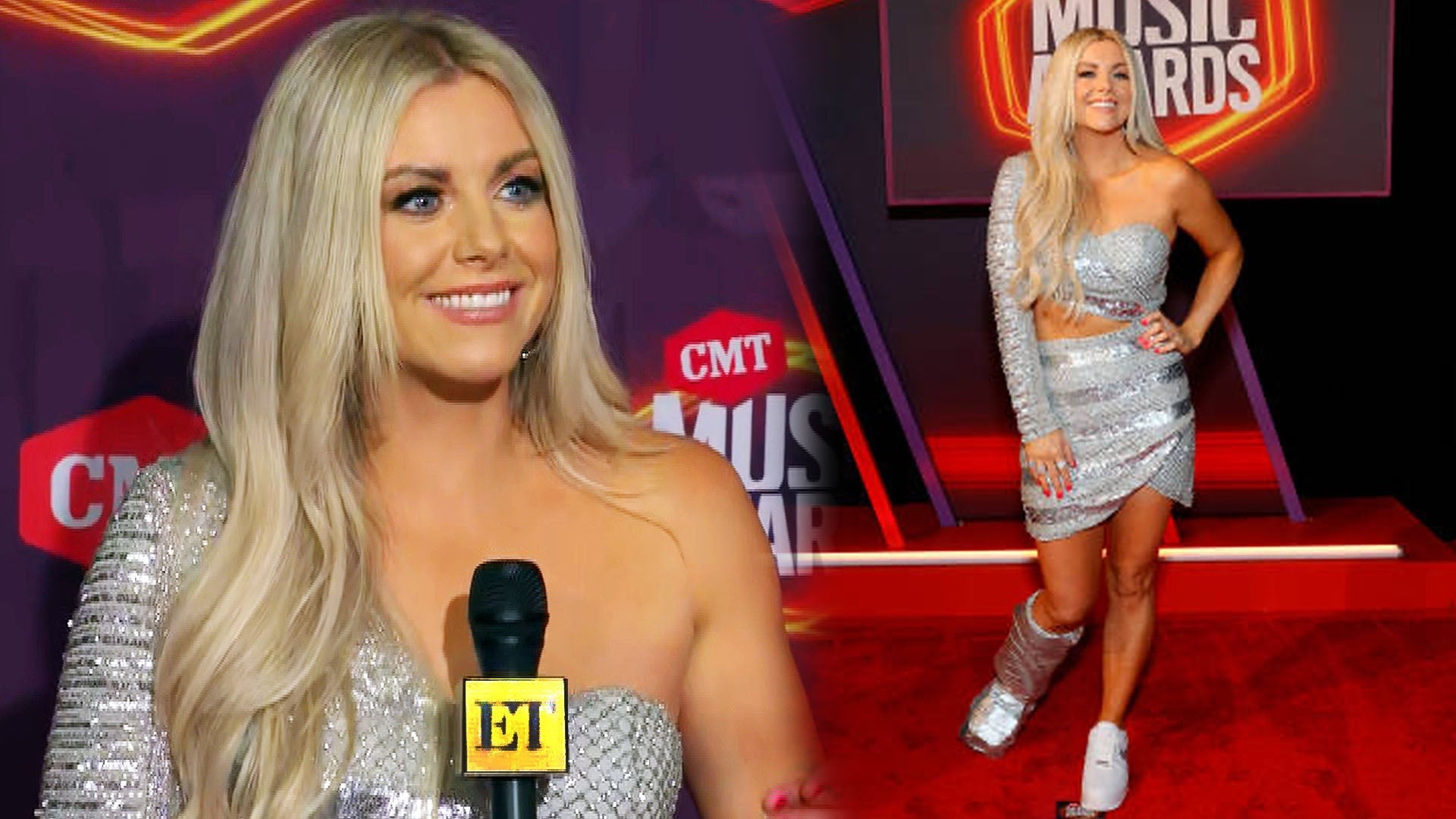 2021 CMT Music Awards: Lindsay Ell on How She Broke Her Foot and…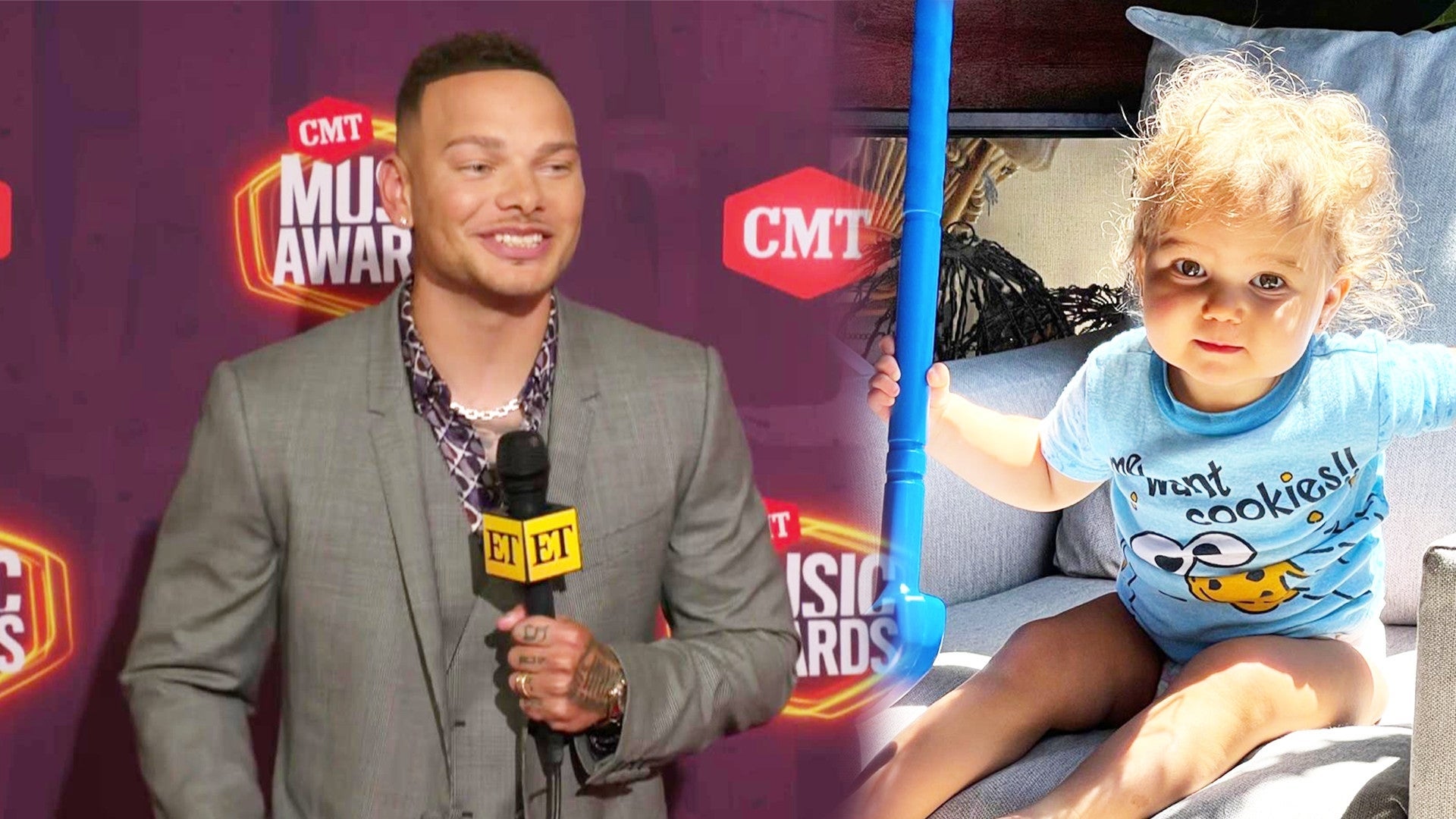 Kane Brown on His Daughter Kingsley Rose Saying 'Dada' Right Bef…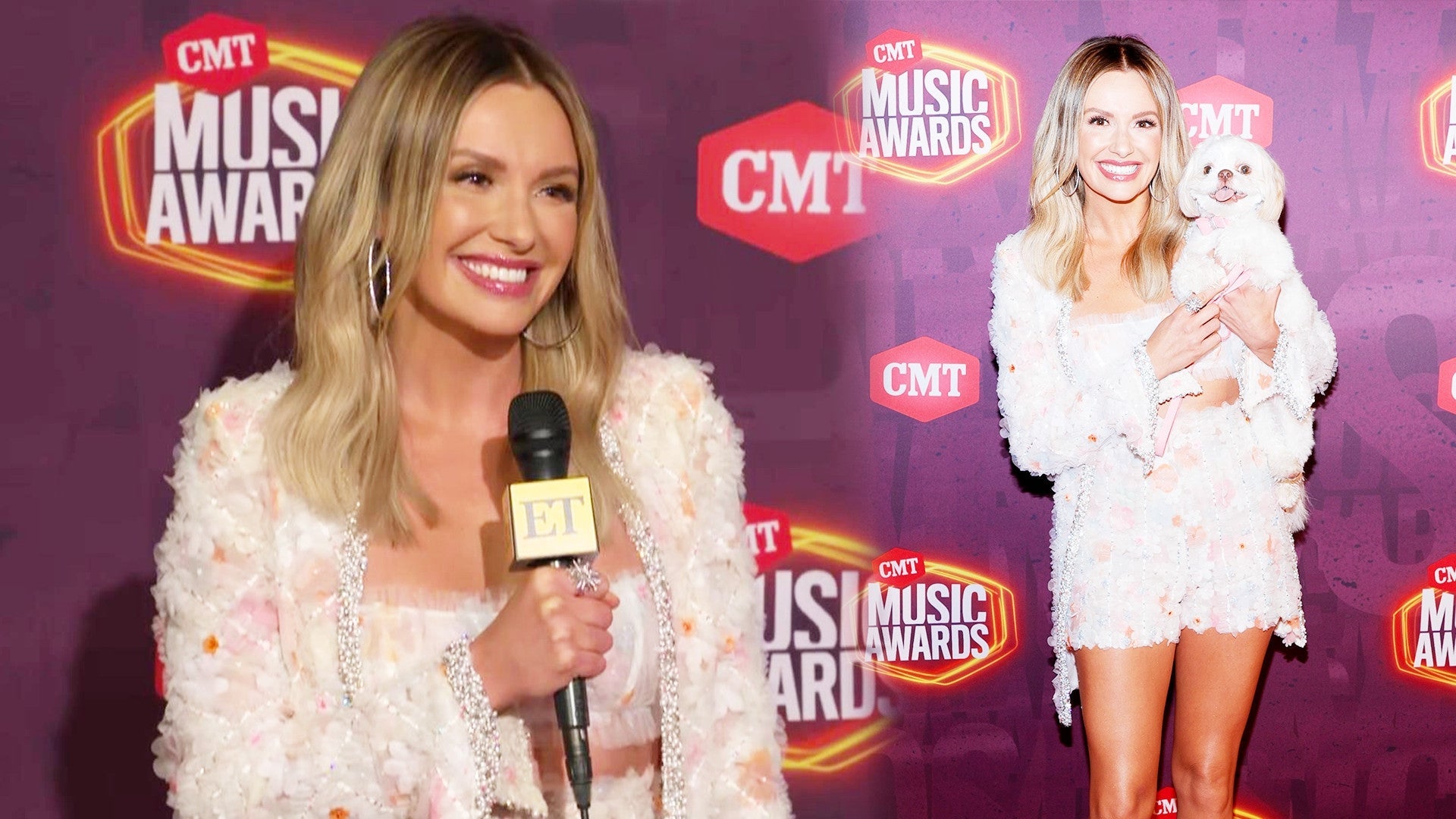 Carly Pearce's Dog June Jolene Makes Her Red Carpet Debut at CMT…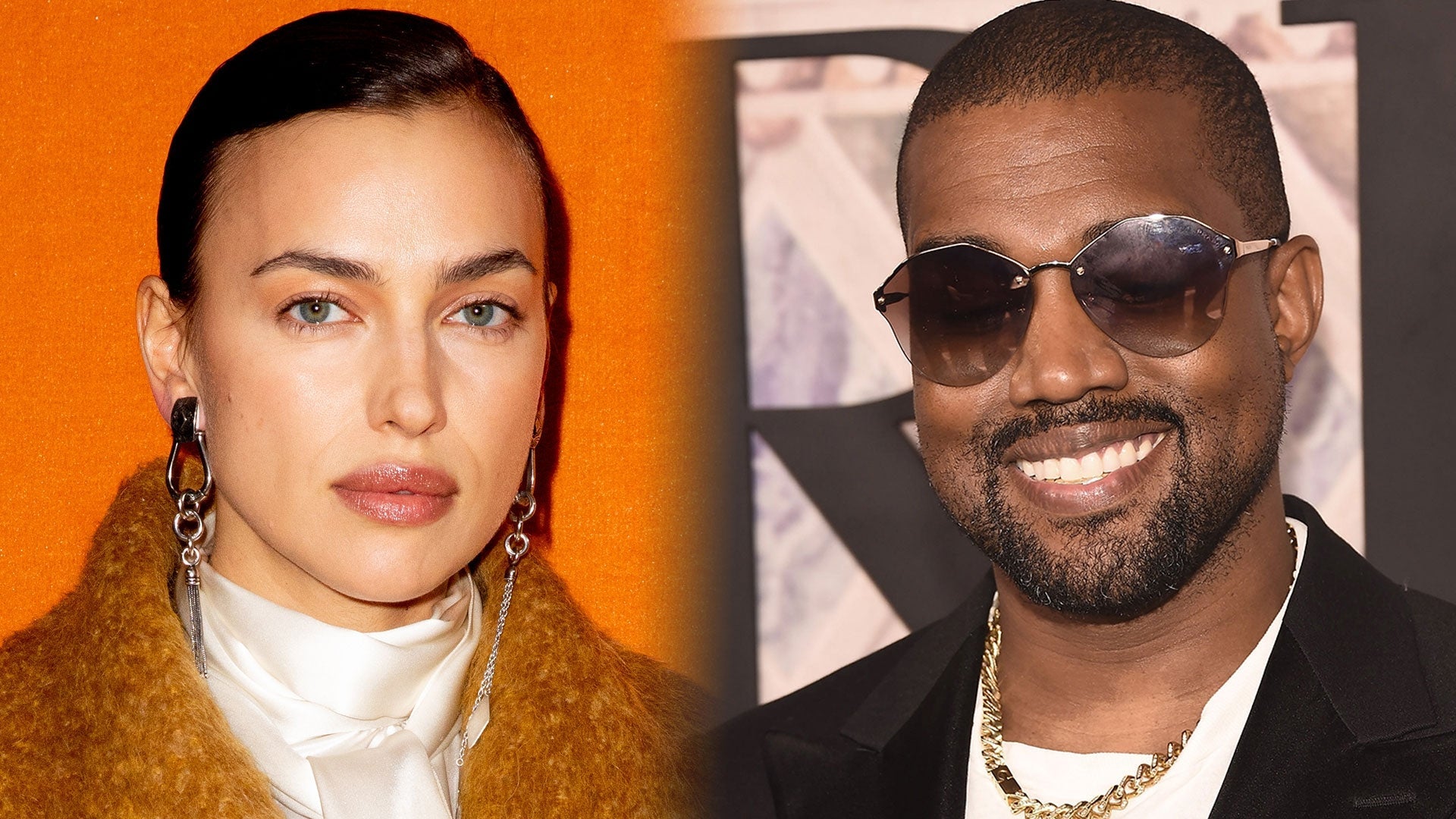 Kanye West and Irina Shayk 'Casually' Seeing Each Other, Source …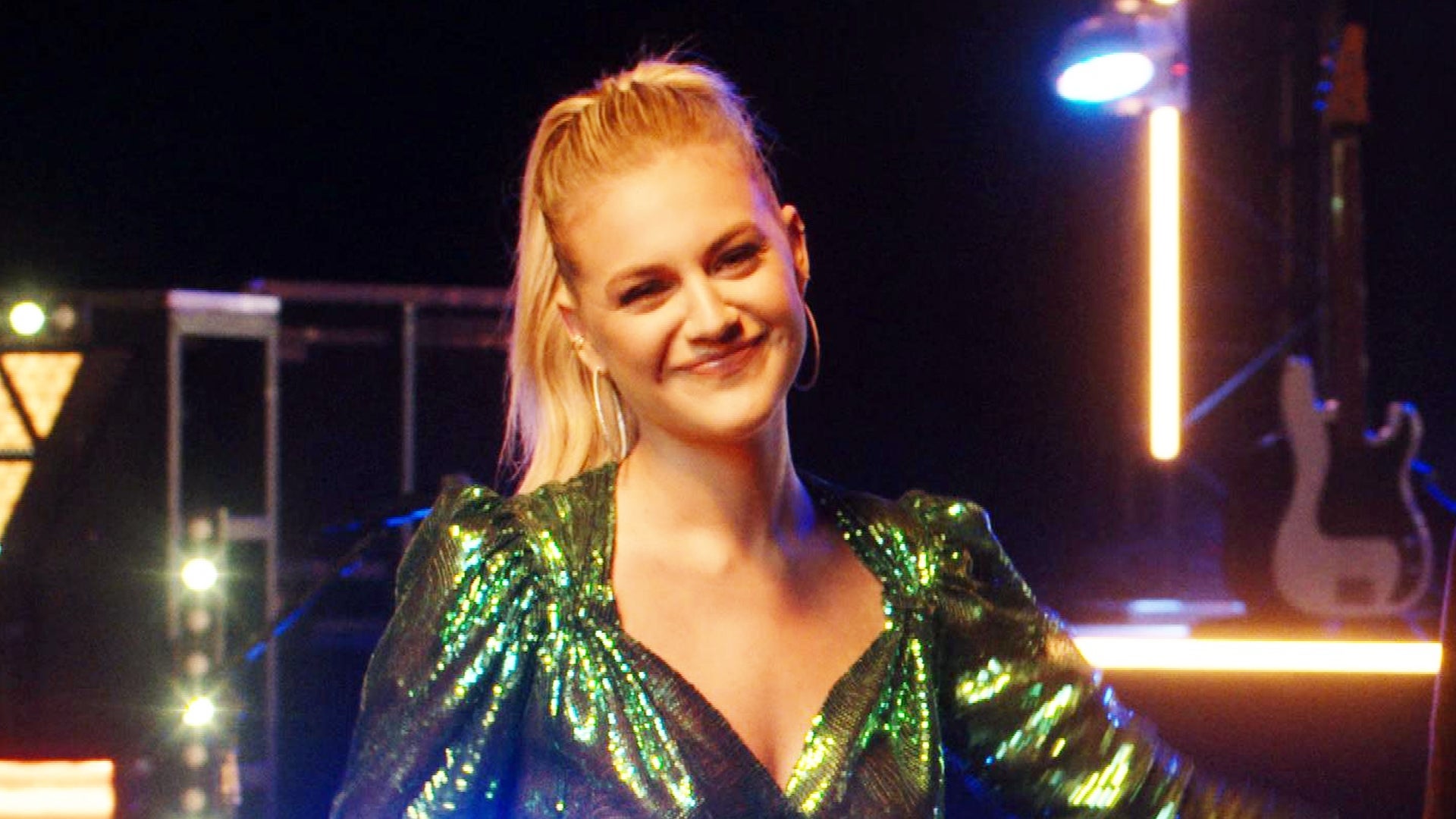 2021 CMT Music Awards: Everything to Expect From the Star-Studde…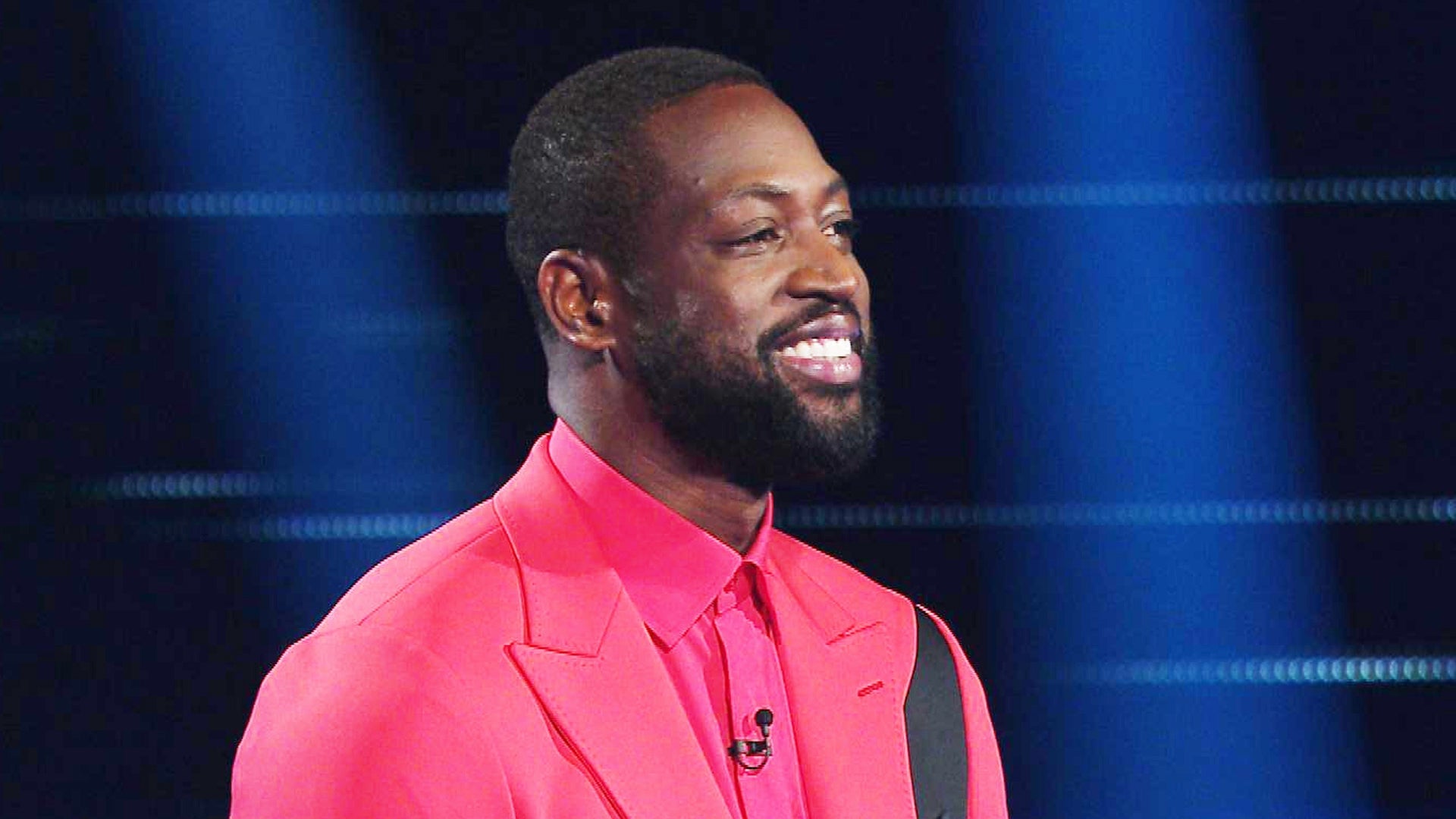 Dwyane Wade on His 2-Year-Old Daughter Kaavia's Social Media Sta…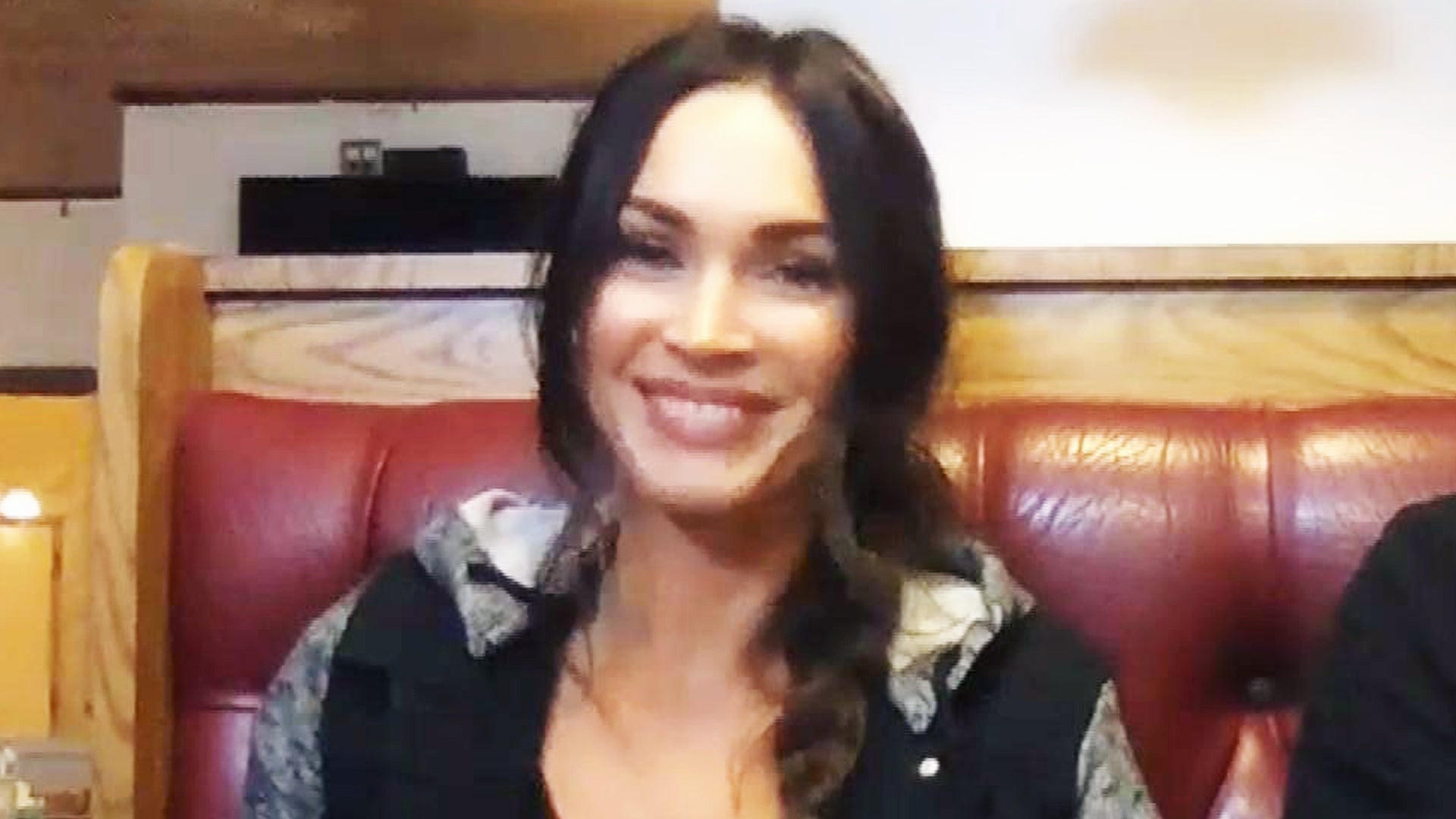 Megan Fox Calls Boyfriend and Co-Star Machine Gun Kelly 'Tall, B…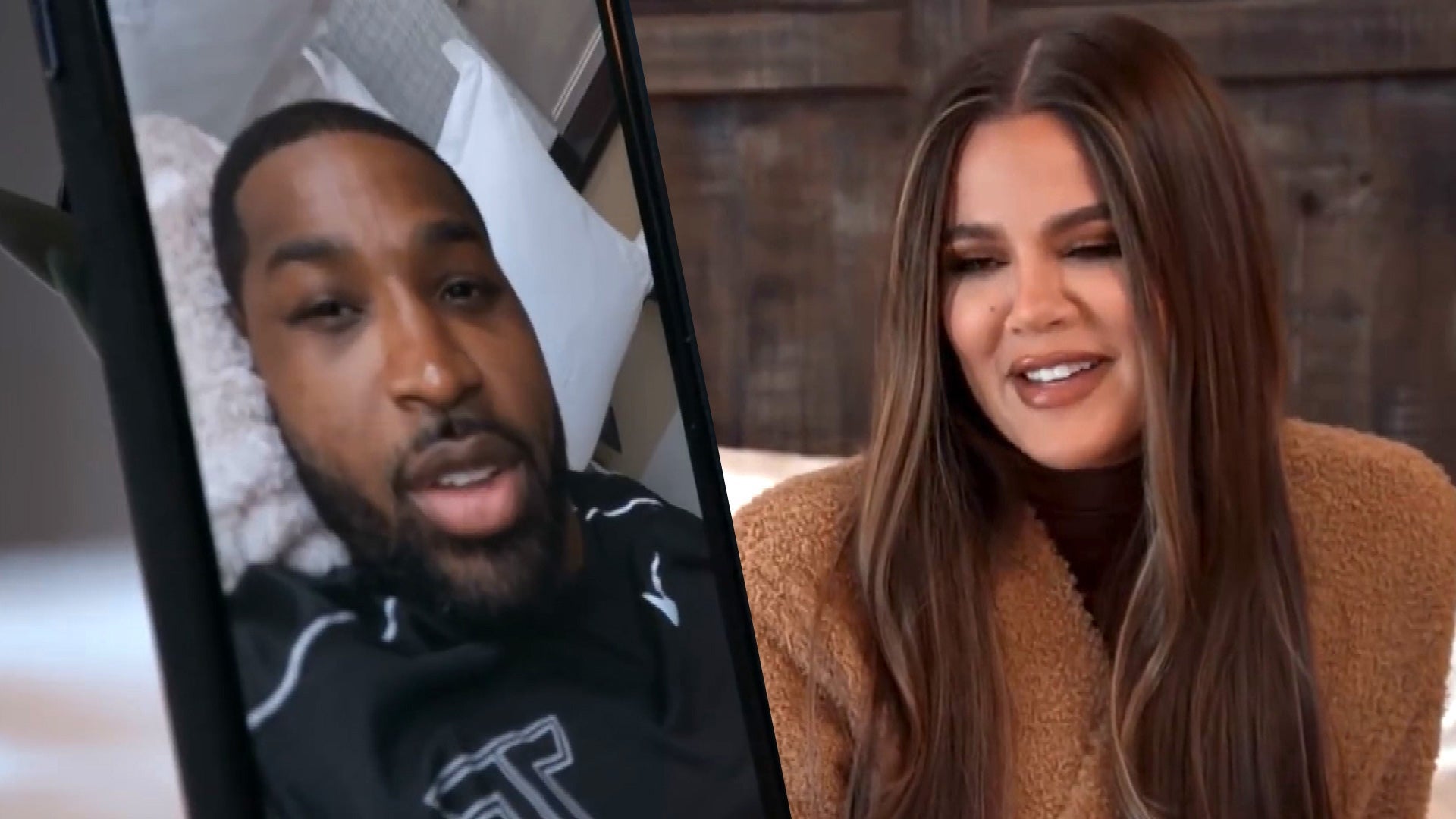 'KUWTK' Series Finale: Khloe Kardashian Debates If She'll Marry …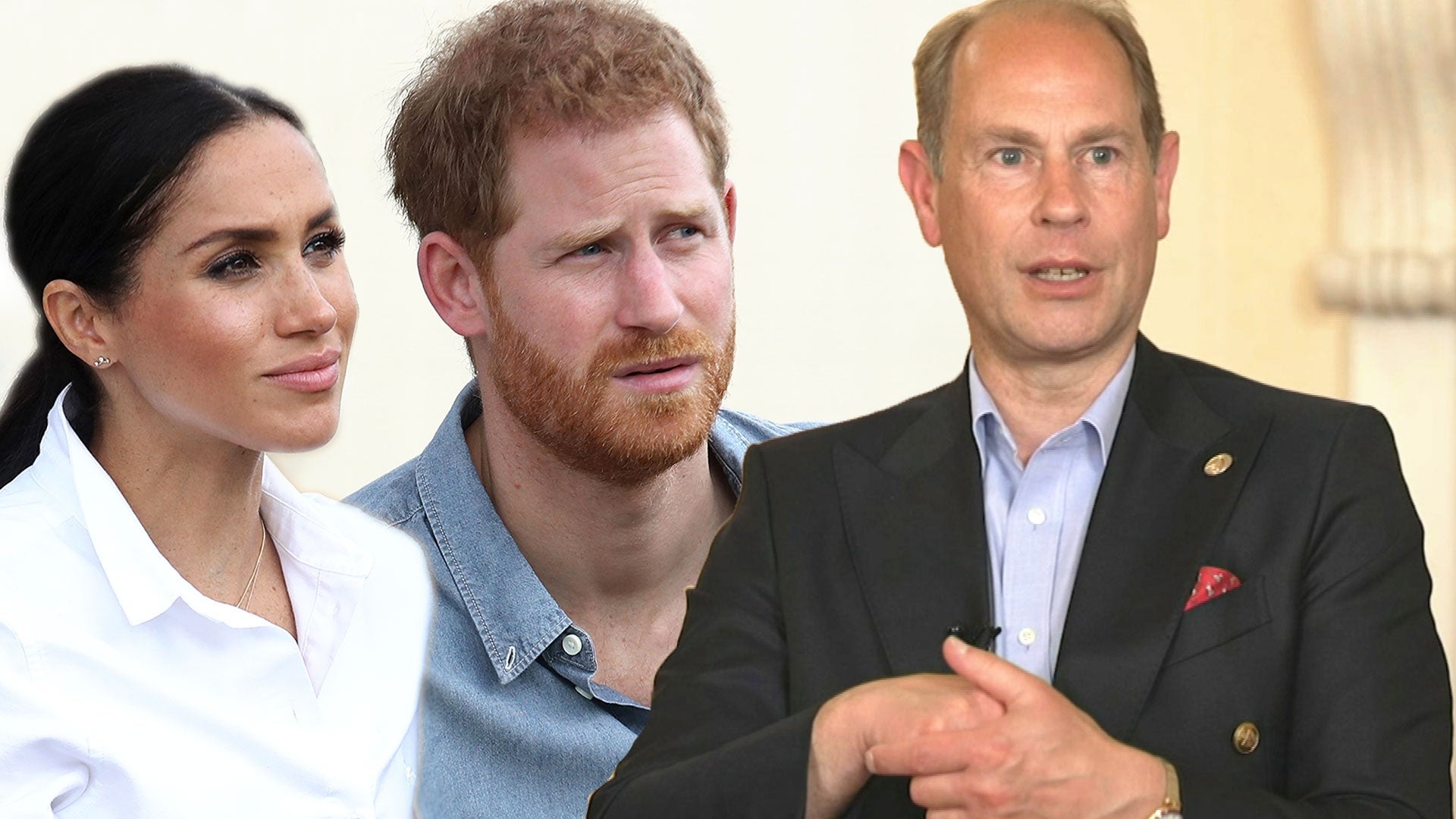 Prince Edward Reacts to 'Very Sad' Royal Family Rift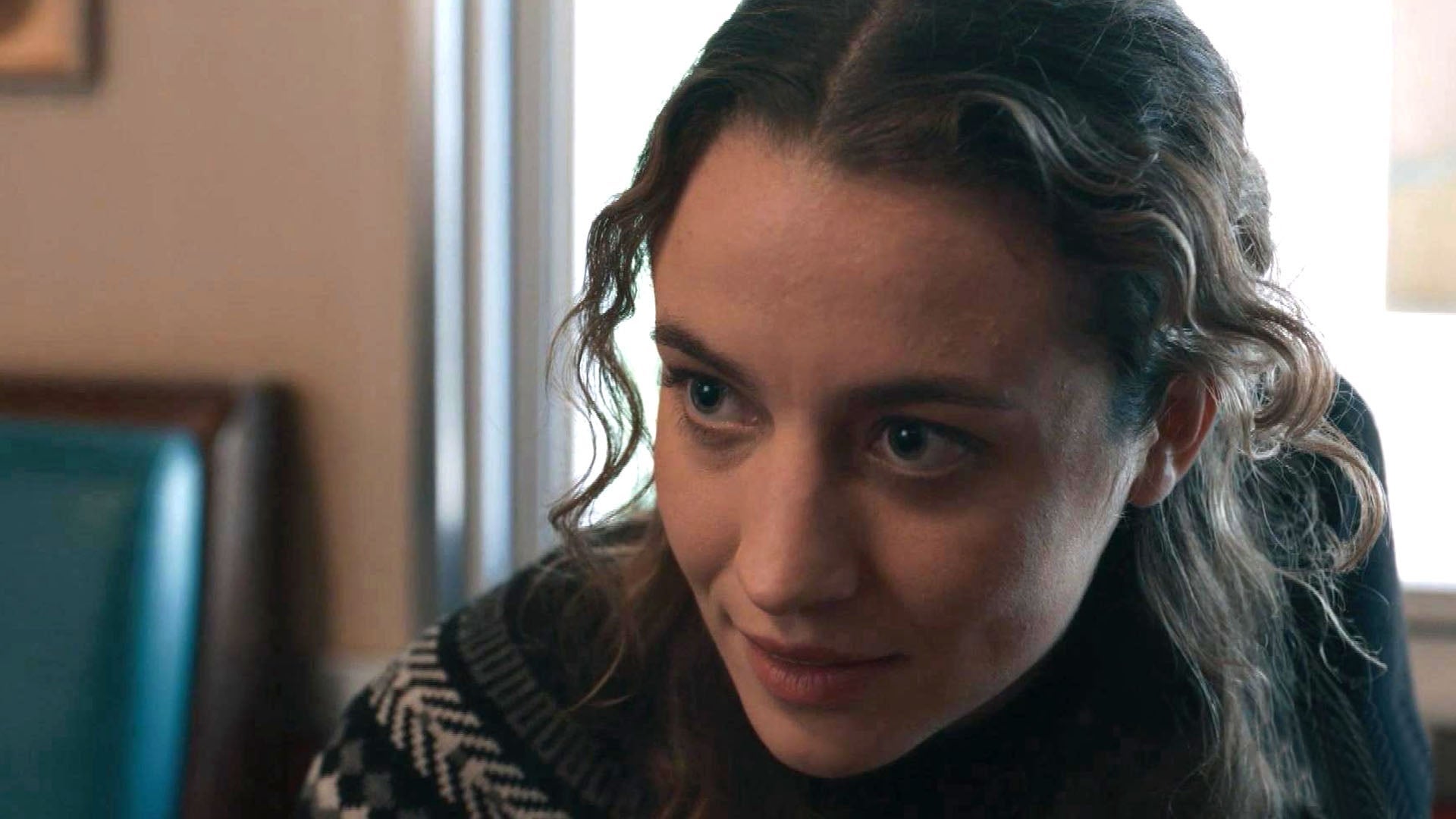 CW's 'The Republic of Sarah' Sneak Peek: Only Way to Save the To…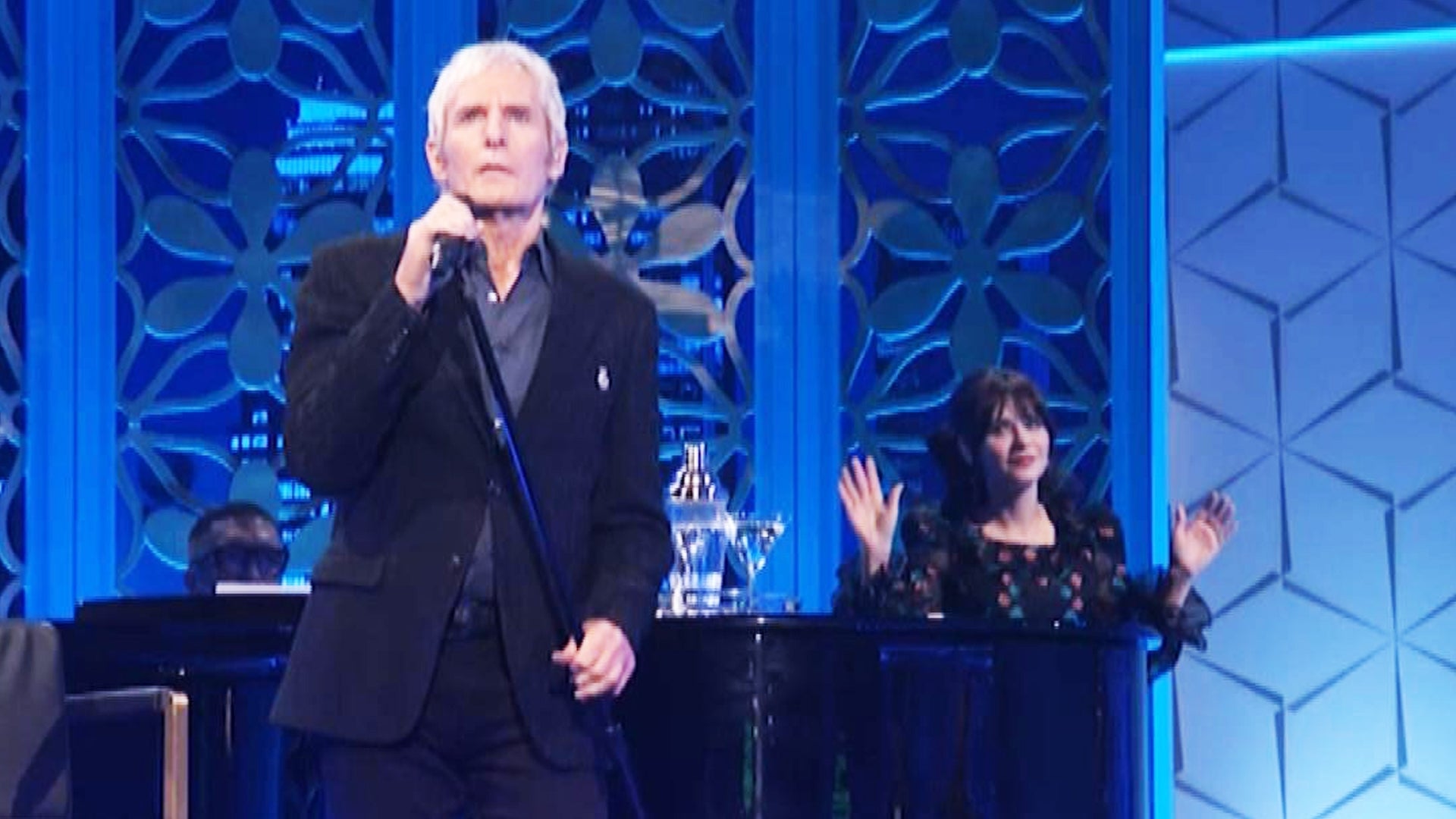 Zooey Deschanel and Michael Bolton Sing Their Way to Your Heart …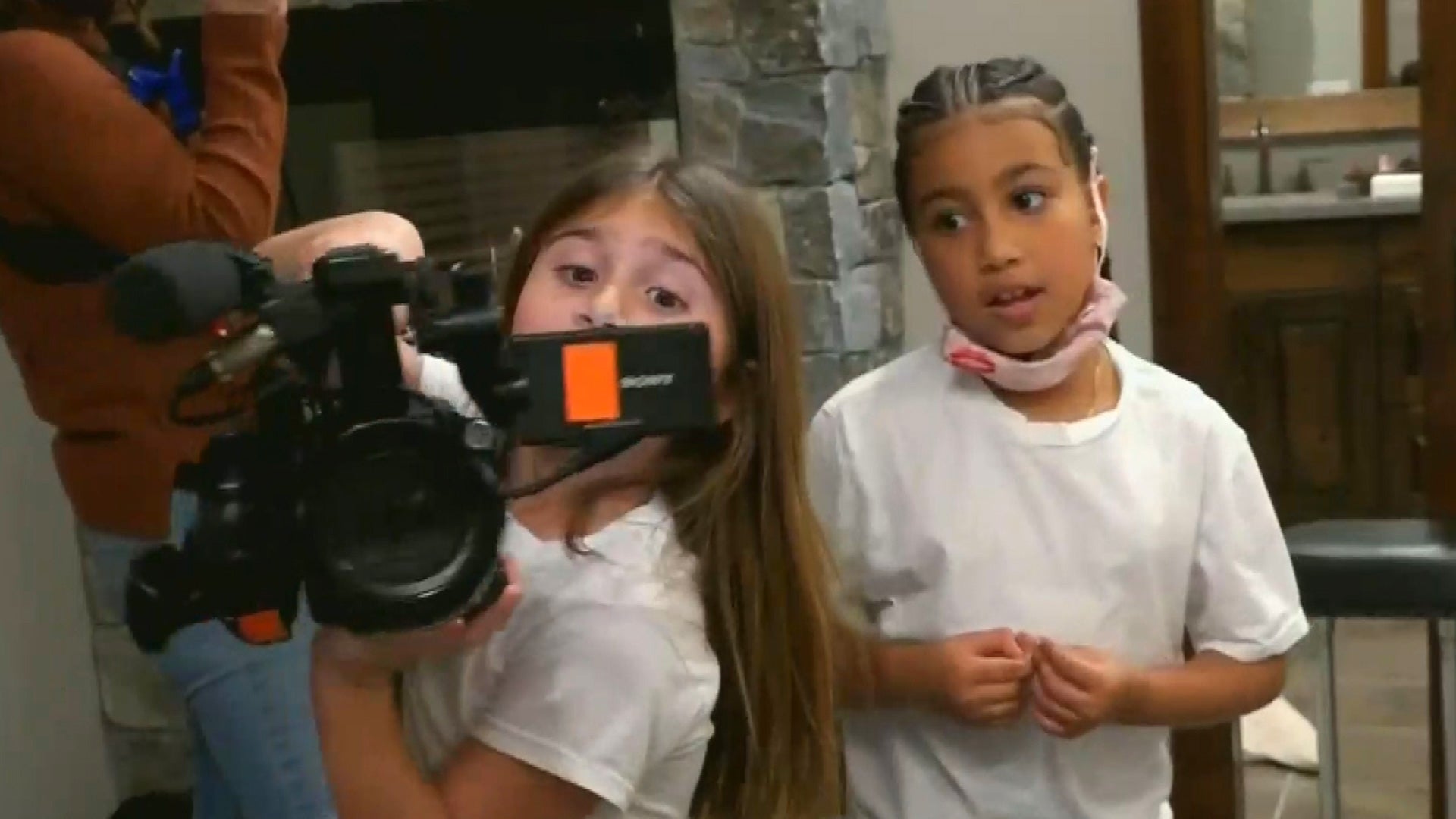 Penelope Disick and North West Have Fun With Cameras to Pretend …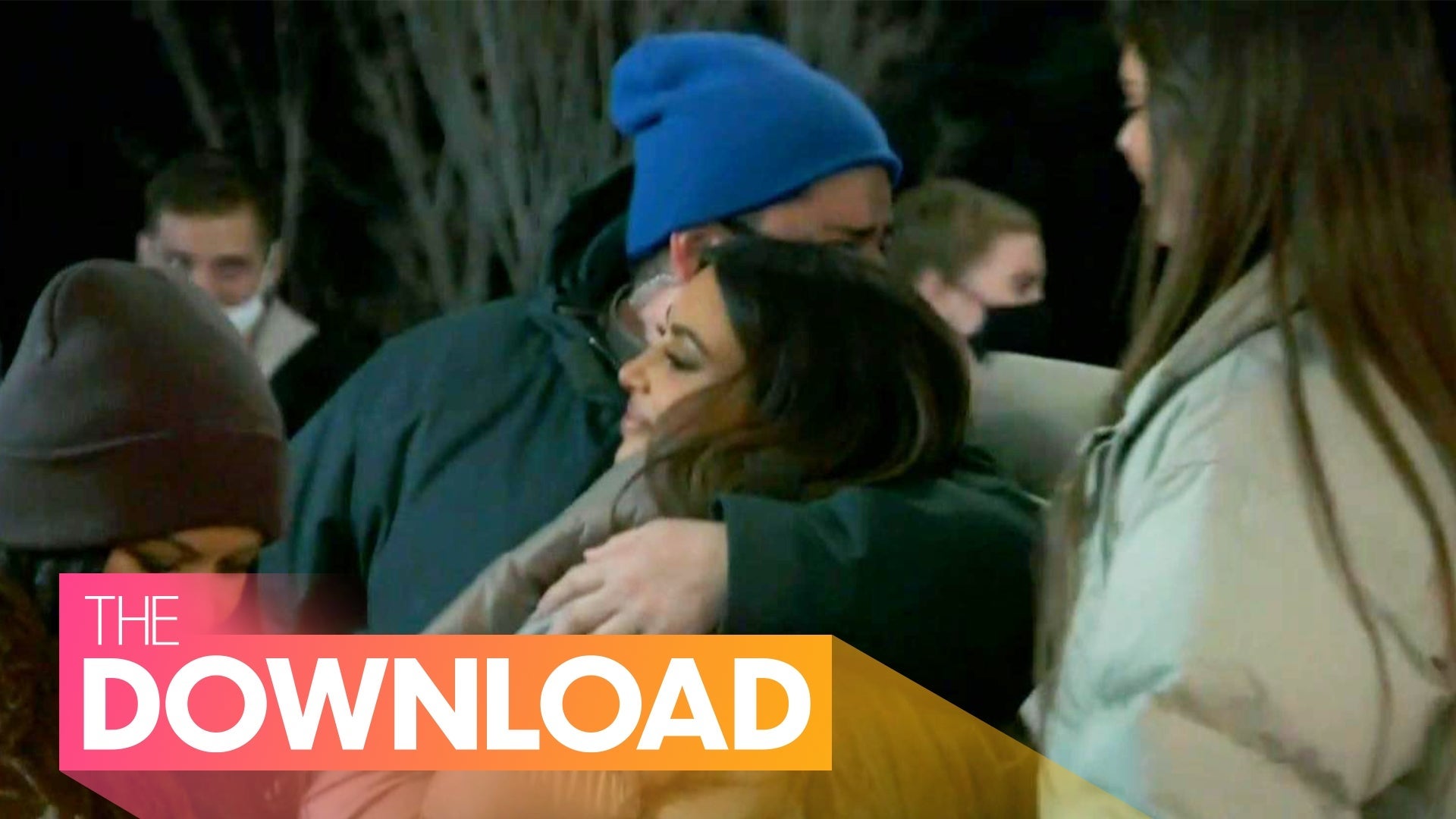 'Keeping Up With the Kardashians' Ends; Lorde, Megan Thee Stalli…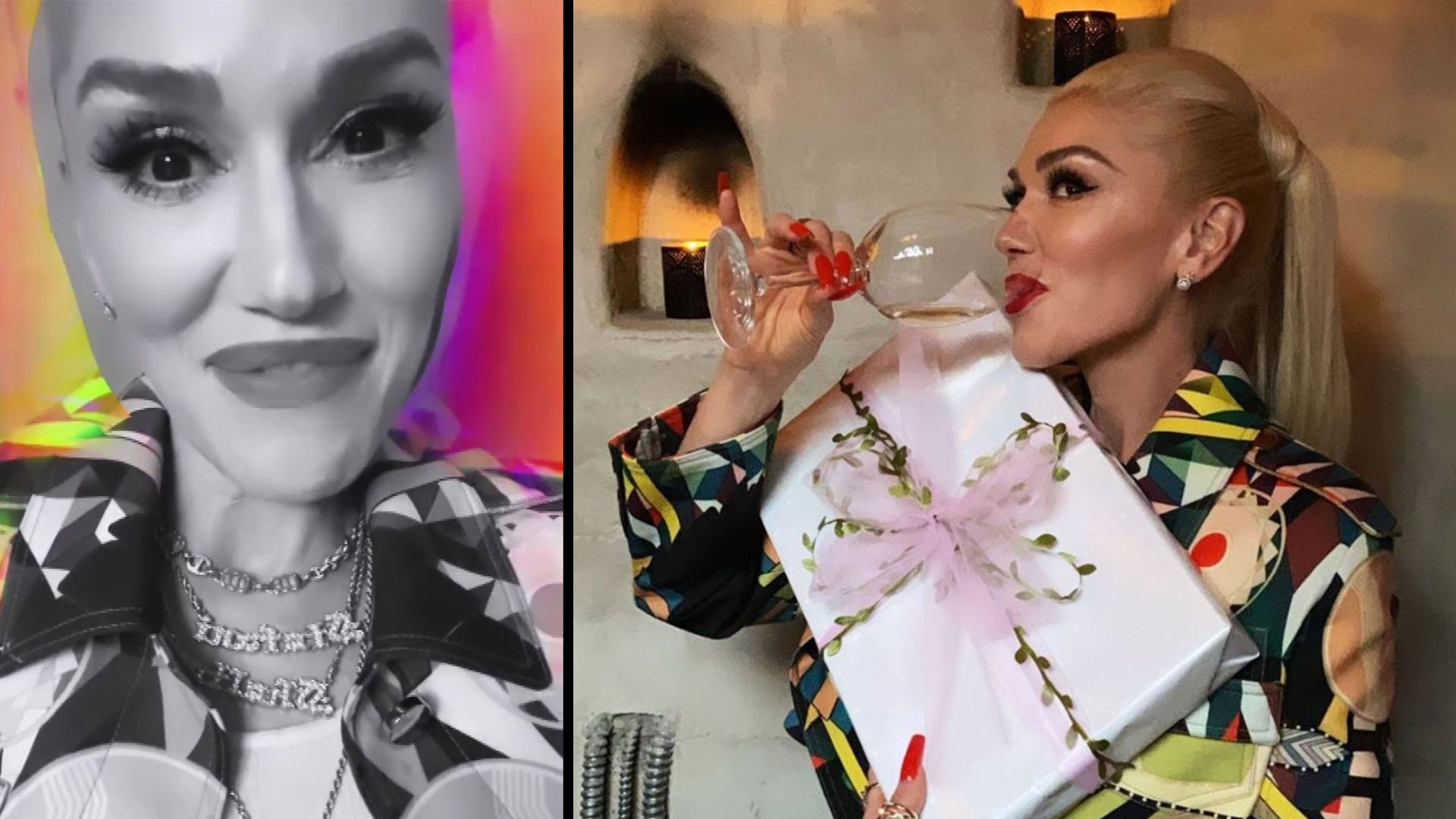 Gwen Stefani Celebrates Intimate Bridal Shower With Family Ahead…
They say you never forget your first love.
Liam Hemsworth says he still has feelings for his ex-fiancee, Miley Cyrus -- whom he began dating after meeting on the set of their 2010 romantic film, The Last Song, before ending their engagement in September 2013 -- in a new interview with Men's Fitness.
"I mean, look -- we were together five years, so I don't think those feelings will ever change," Liam, 25, explains. "And that's good because that proves to me that it was real. It wasn't just a fling. It really was an important part of my life and always will be. She's a free spirit. I think she'll always surprise people with what she does, but she's not a malicious person in any way. She's a young girl who wants to do what she wants to do."
The Hunger Games star says it was definitely love when it came to his relationship with the controversial 22-year-old singer.
WATCH: Liam Hemsworth Strips Down and Takes a Hot Shower After Surfing
"You fall in love with who you fall in love with; you can never choose," Liam says when asked by the magazine if he felt like he "dodged a bullet" given his ex's now much racier reputation. "I guess some people just come with a little more baggage."
In the candid new chat, Liam also admits to making plenty of mistakes in Hollywood.
"When you get thrown into this industry at a young age, you're gonna say some stupid s**t. Absolutely," he says bluntly. "It's impossible not to. Everyone does it. But you learn from it, and you learn from it quickly. You become a lot more mindful of what you say and how you say it."
Last December, Liam's older brother, 32-year-old Thor star Chris Hemsworth, said he had "no empathy" for Liam's less than ideal relationships.
"I've watched Liam do things I did at his age, like being in relationships he shouldn't be in, or being reckless just to prove a point," Chris told GQ. "And I had no empathy. My mom had to remind me I was the same way."
But these days, Liam is all about living a healthy lifestyle, and recently adopted a vegan diet. He says he was inspired by his Hunger Games co-star, longtime vegan Woody Harrelson, and has stuck to the strict diet for five months now.
"There are no negatives to eating like this," he says. "I feel nothing but positive, mentally and physically. I love it. I feel like it also has a kind of a domino effect on the rest of my life."
WATCH: Liam Hemsworth Poses Pantsless to Show Off All His TIFF Swag
And getting into a relationship appears to be the last thing on his mind.
"It's tough to have a relationship in this industry, though not to the point where it makes me depressed," Liam explains. "I'm constantly working, and I love working. I don't feel like I'm missing out on anything at this point -- I feel like I'm focusing on the right things and prioritizing things in the right way, and I'm a healthy, happy person."
Check out the video below to see Liam showing off the incredible results of his vegan diet earlier this month, when he stripped down to go surfing in Australia.