News
EXCLUSIVE: 'Limitless' Is Paying Homage to 'Ferris Bueller's Day Off' and This Opening Scene Is Perfection!
By
EXCLUSIVE: 'Limitless' Brian Is the Epitome of Ferris Bueller in…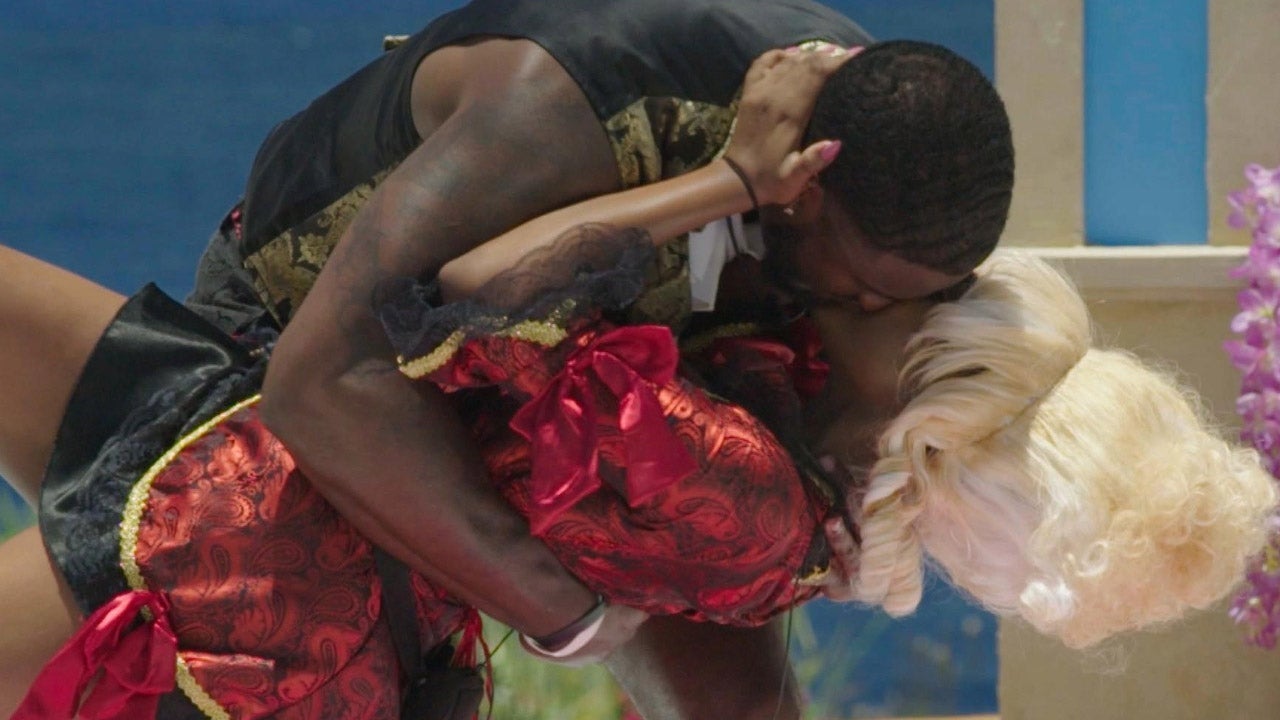 'Love Island' Sneak Peek: The Islanders Take on a 'Bridgerton' C…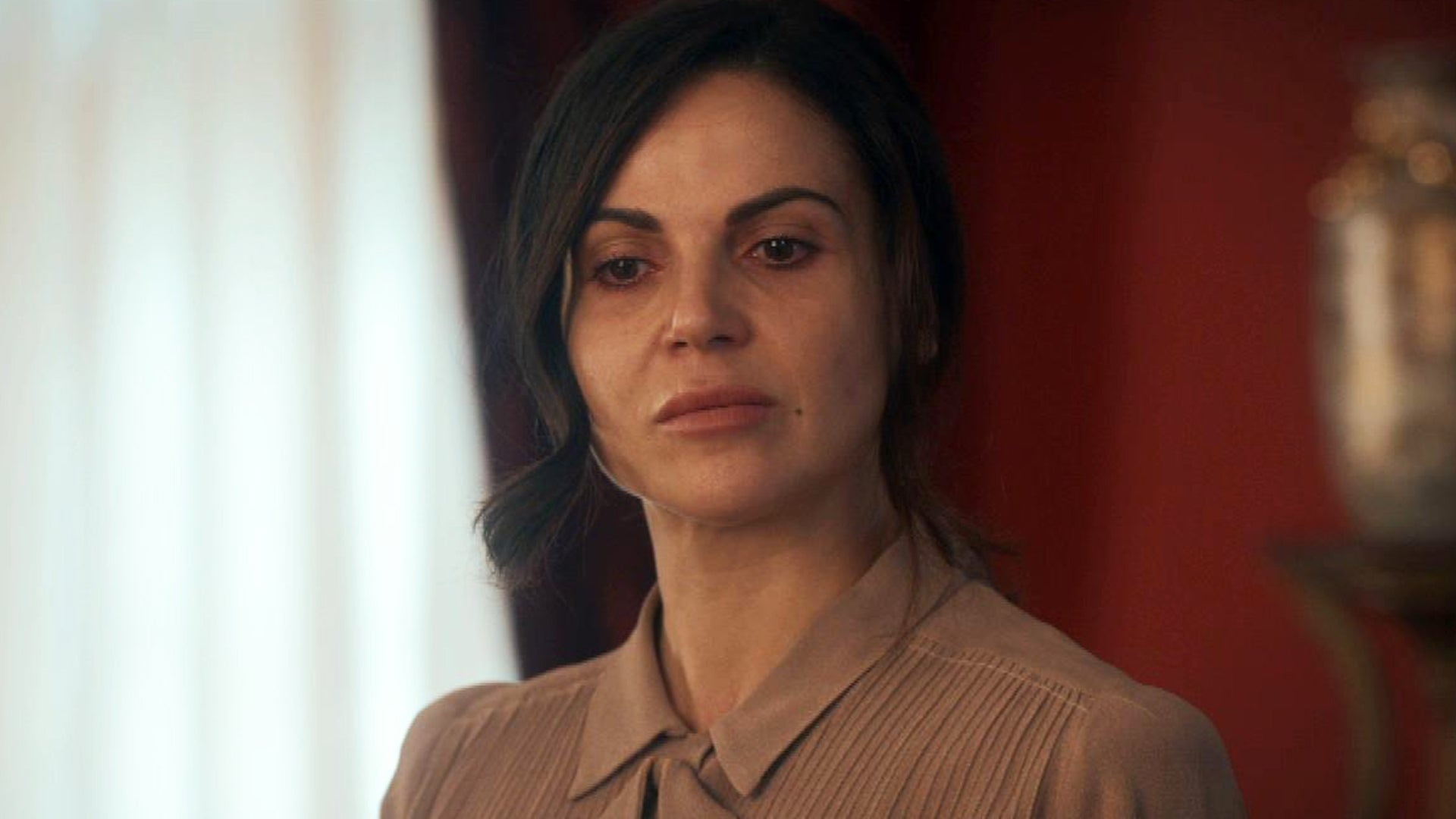 'Why Women Kill' Sneak Peek: Rita Gets an Unpleasant Surprise Af…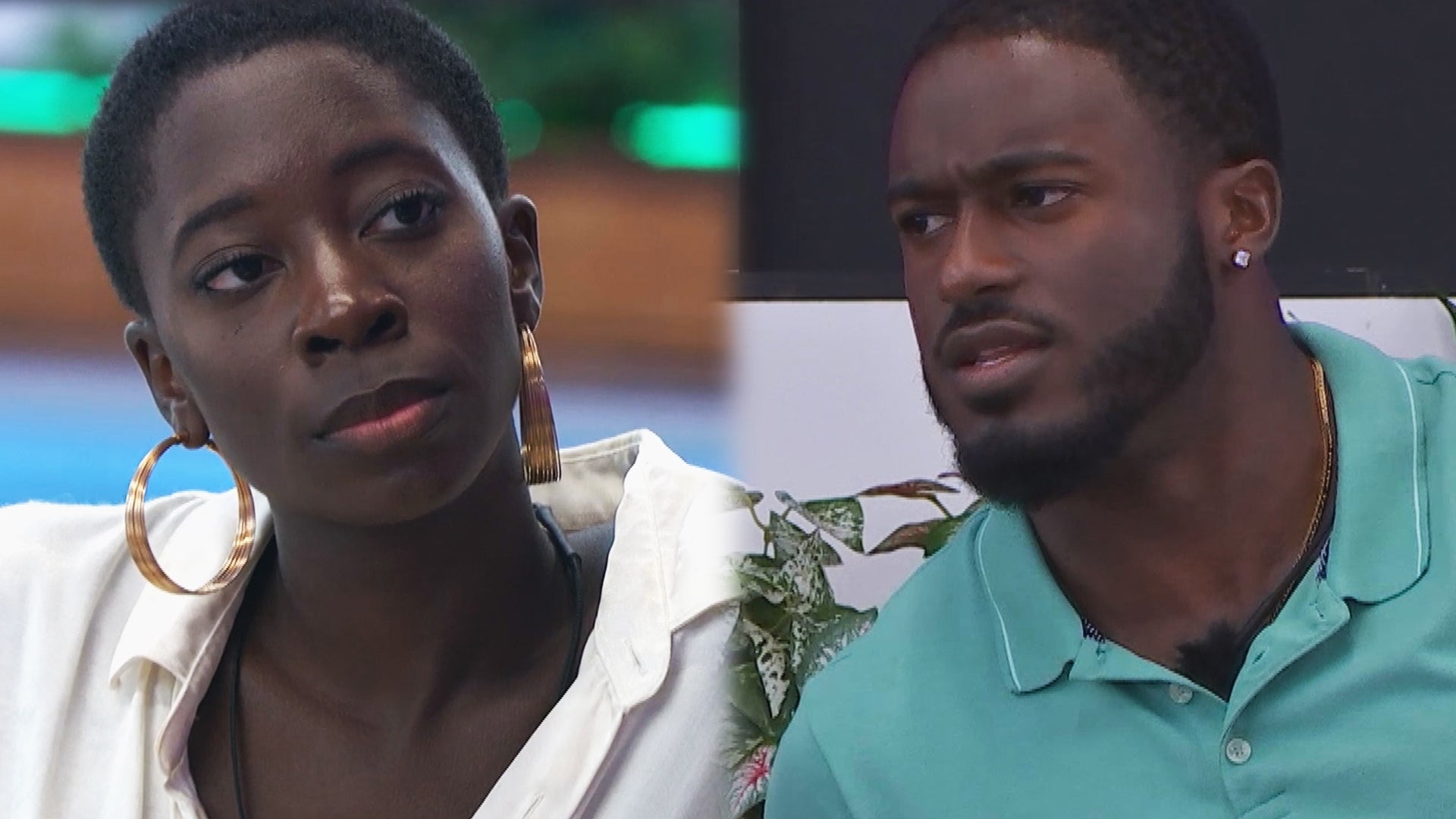 'Love Island' Sneak Peek: The Islanders Deal With the Fallout Fr…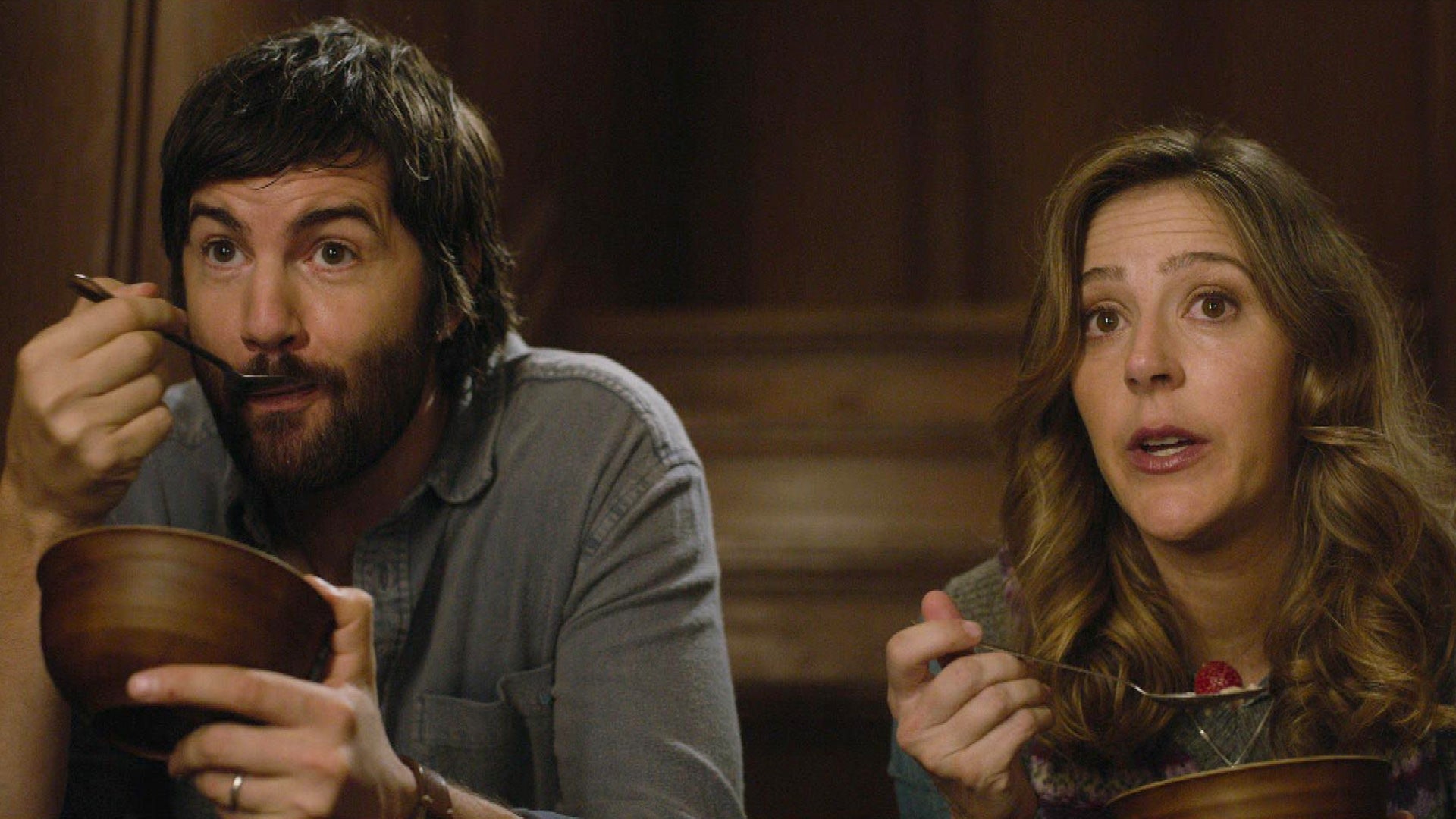 'Home Before Dark' Sneak Peek: Izzy Finds Herself in an Awkward …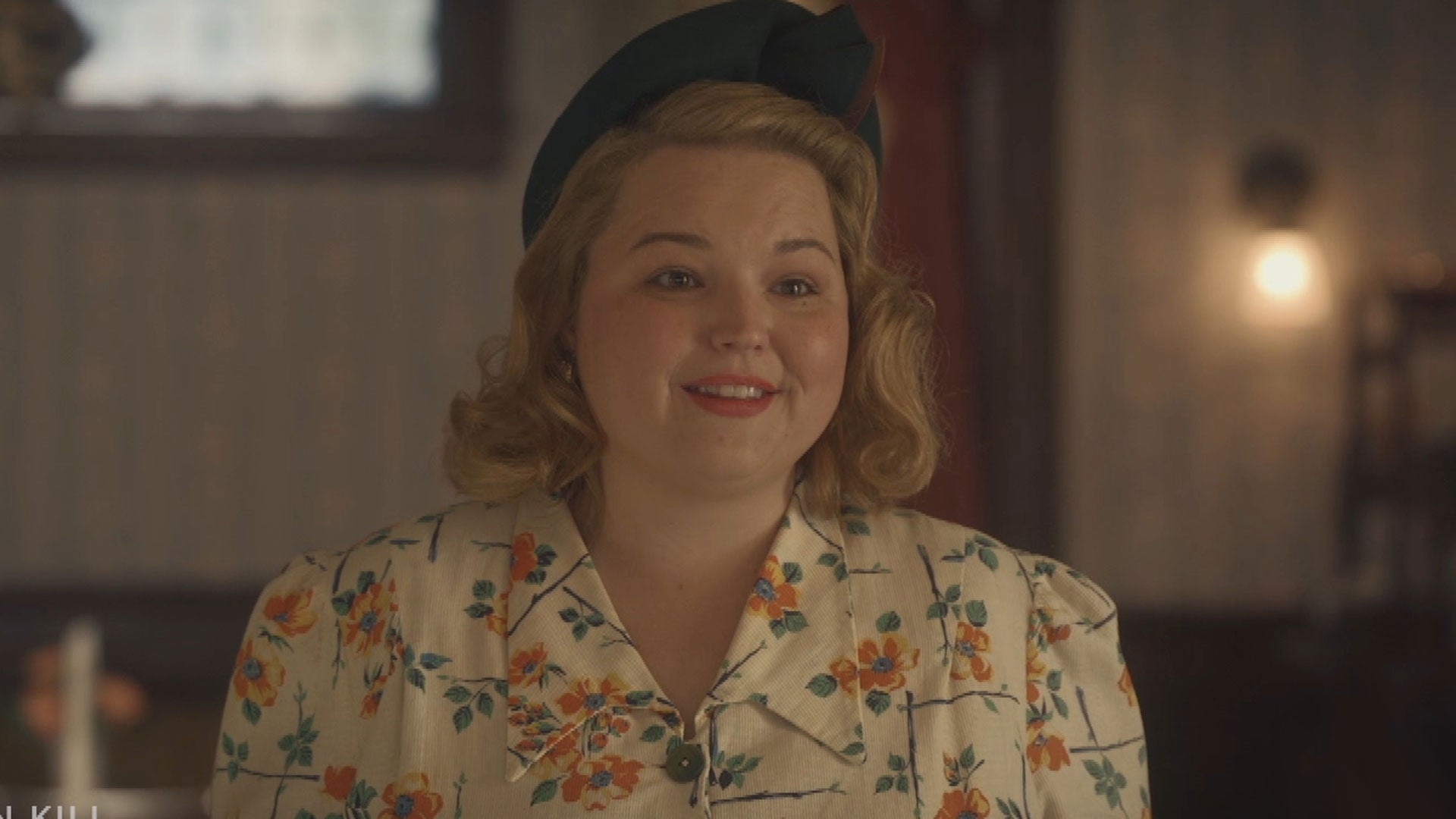 'Why Women Kill' Sneak Peek: Dee Spills the Beans About Her Enga…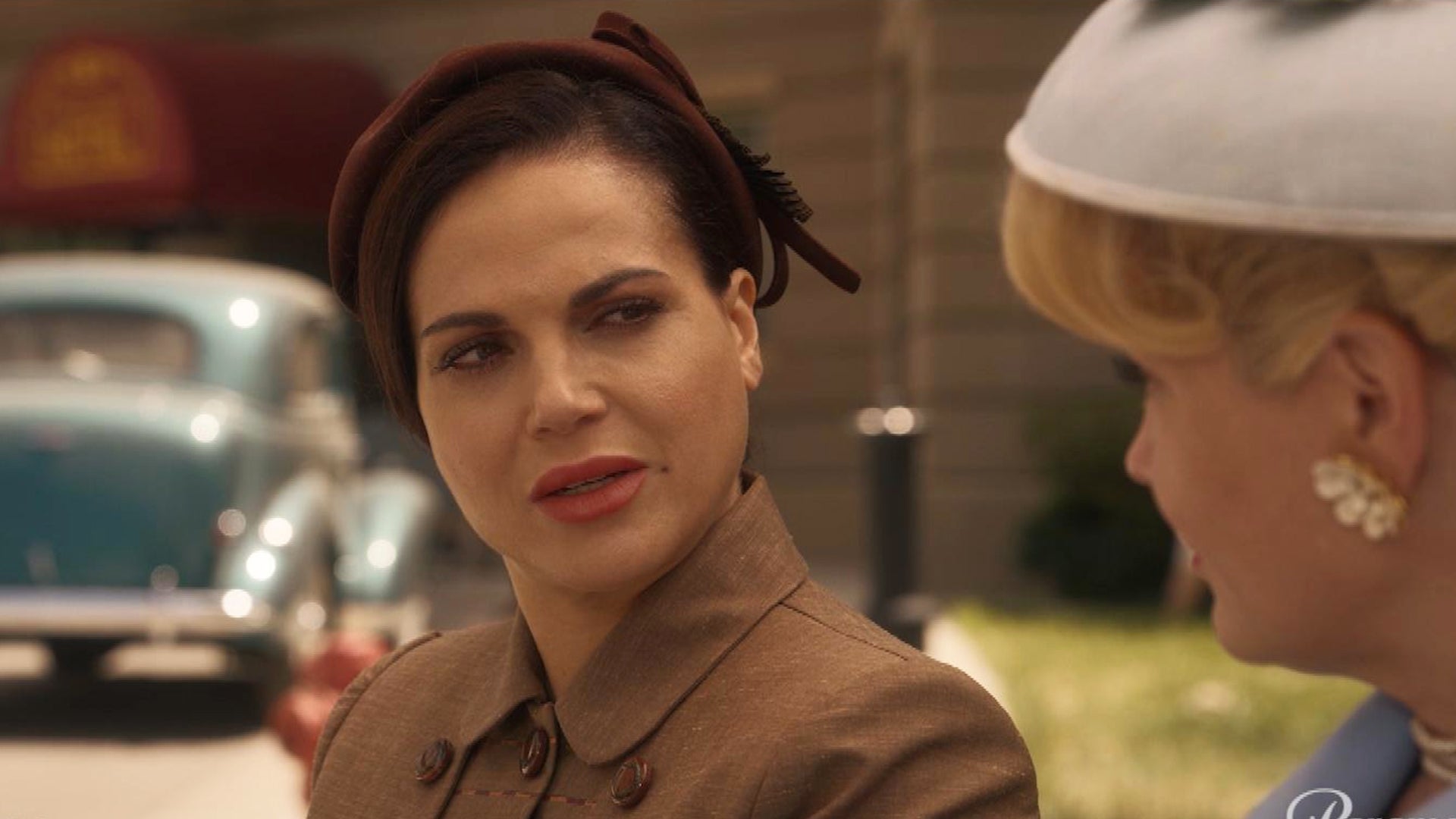 'Why Women Kill': Rita Finds Out About Alma's 'Ruthless' Ways in…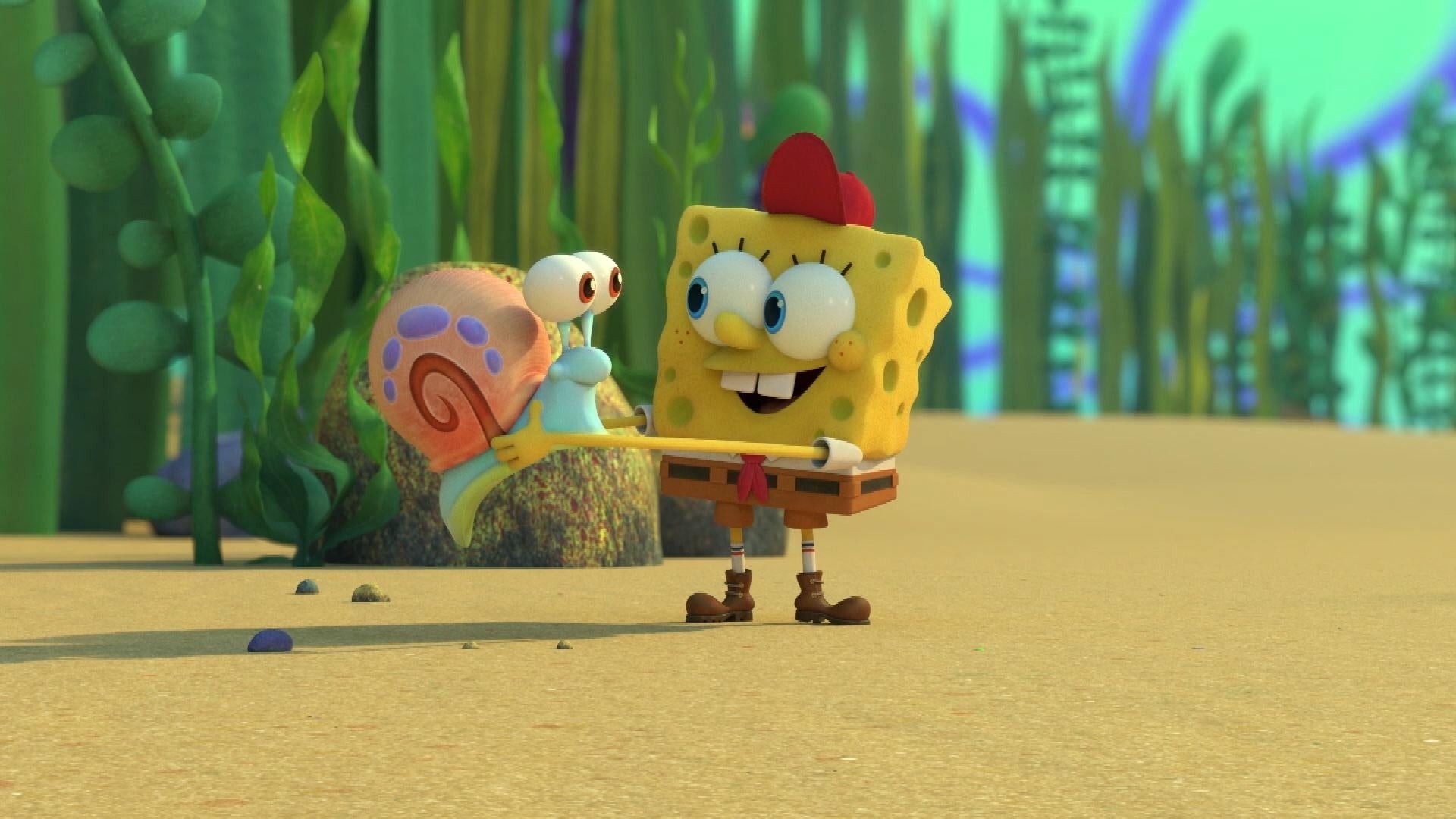 SpongeBob and Gary Bond at Sleepaway Camp in 'Kamp Koral: Sponge…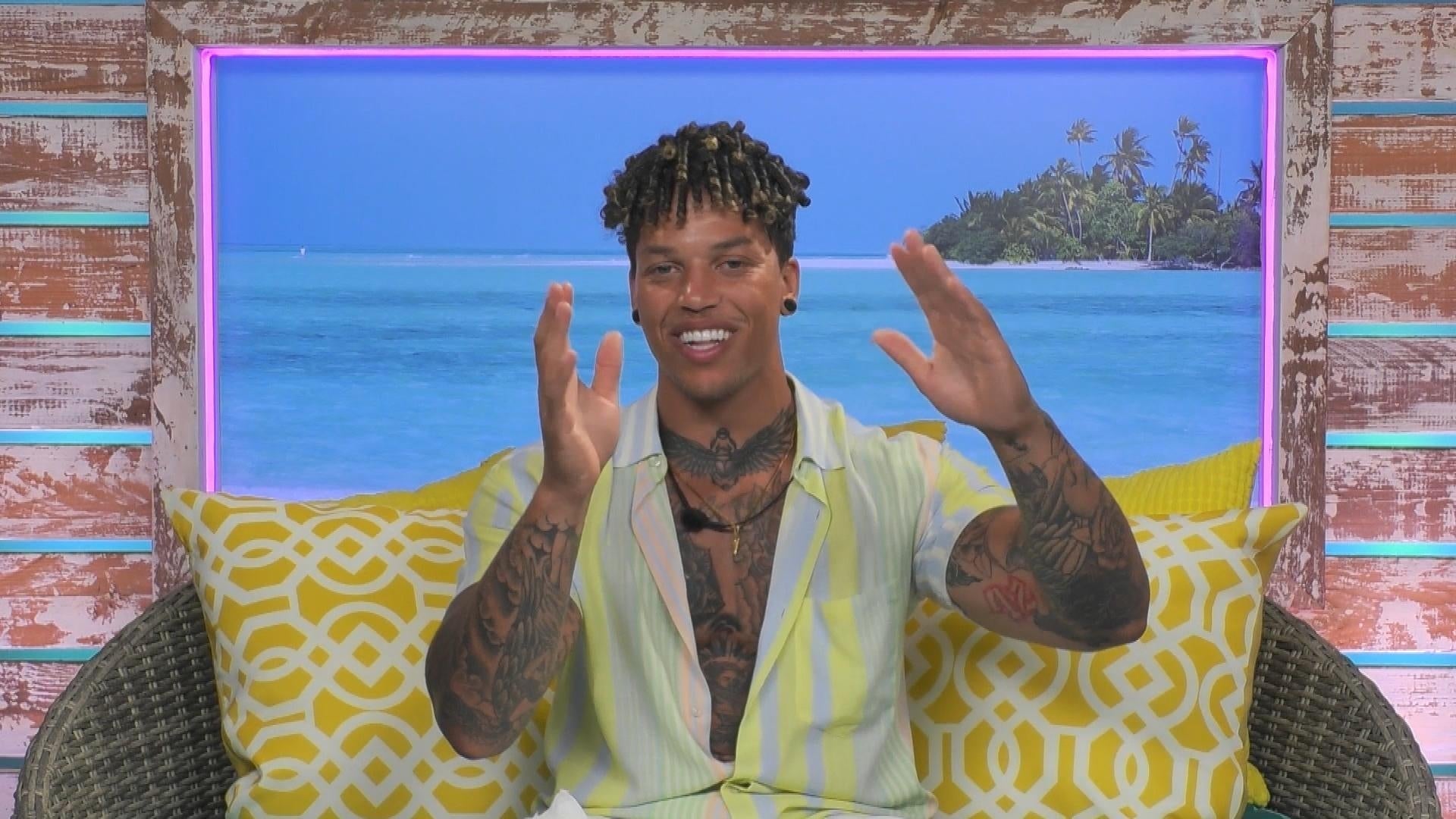 'Love Island' Sneak Peek: Korey Goes on a Date With Three New Is…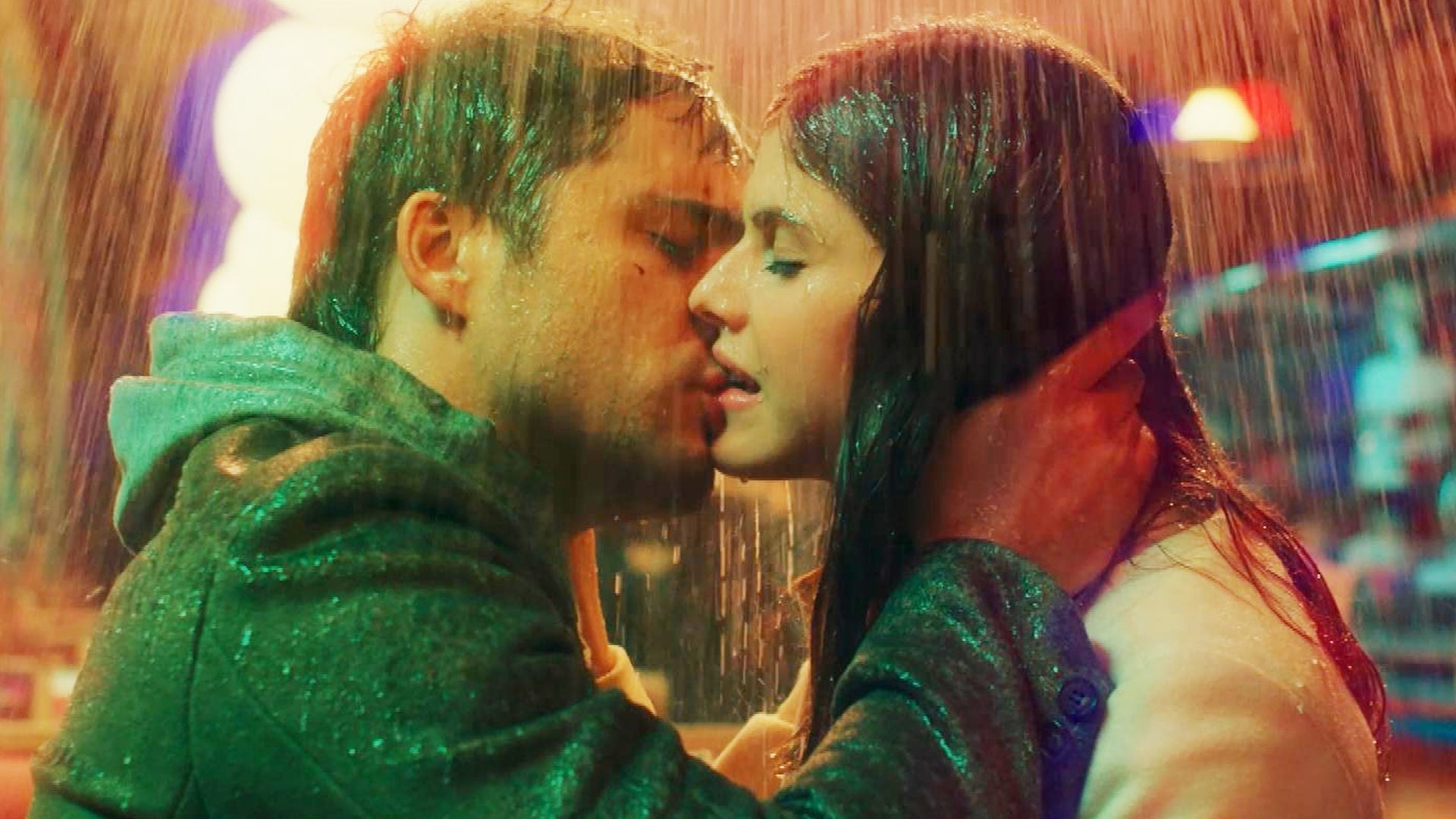 'Die in a Gunfight' Clip Starring Diego Boneta and Alexandra Dad…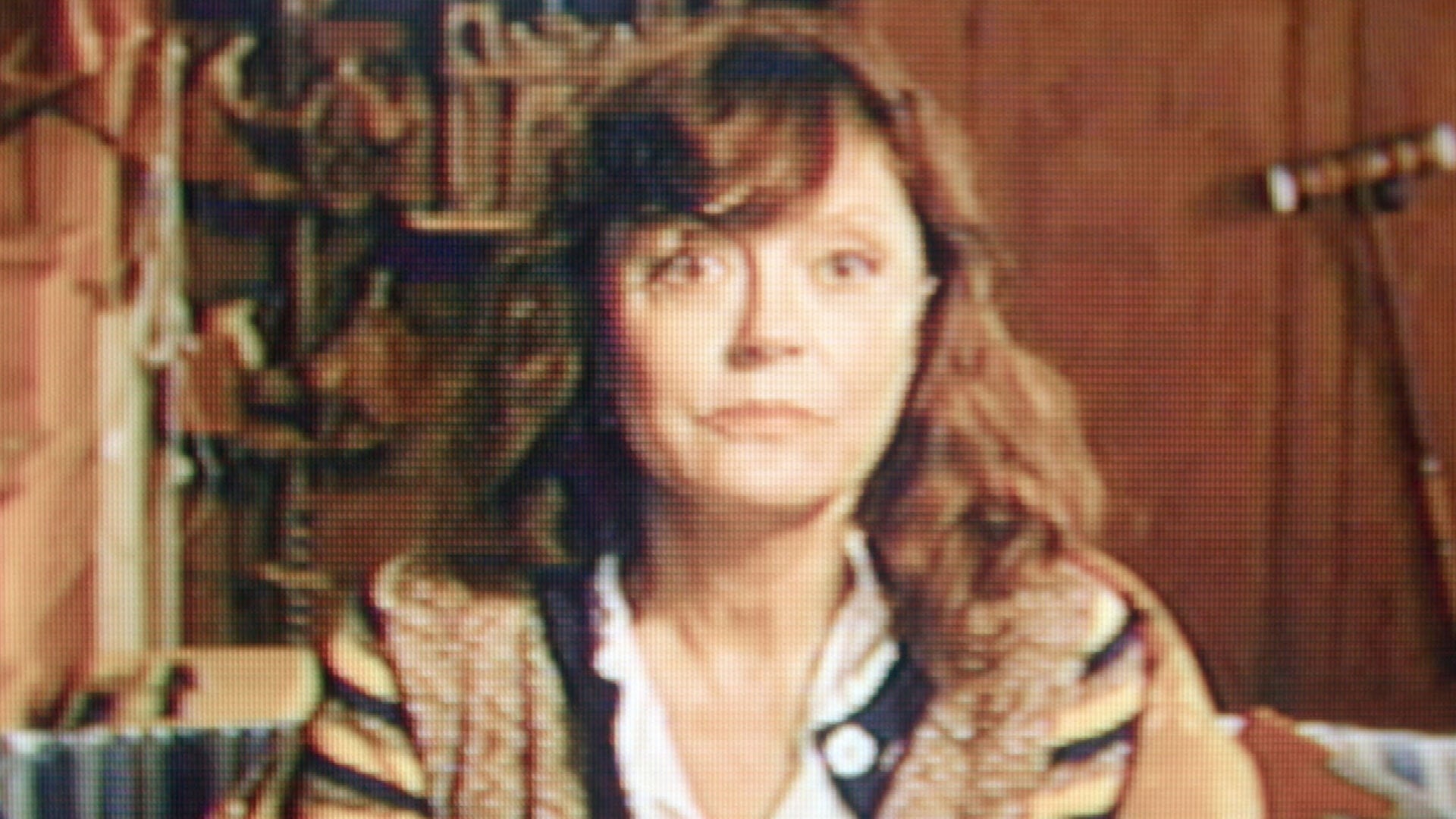 Susan Sarandon Wants to Make Amends From Beyond the Grave in 'Ri…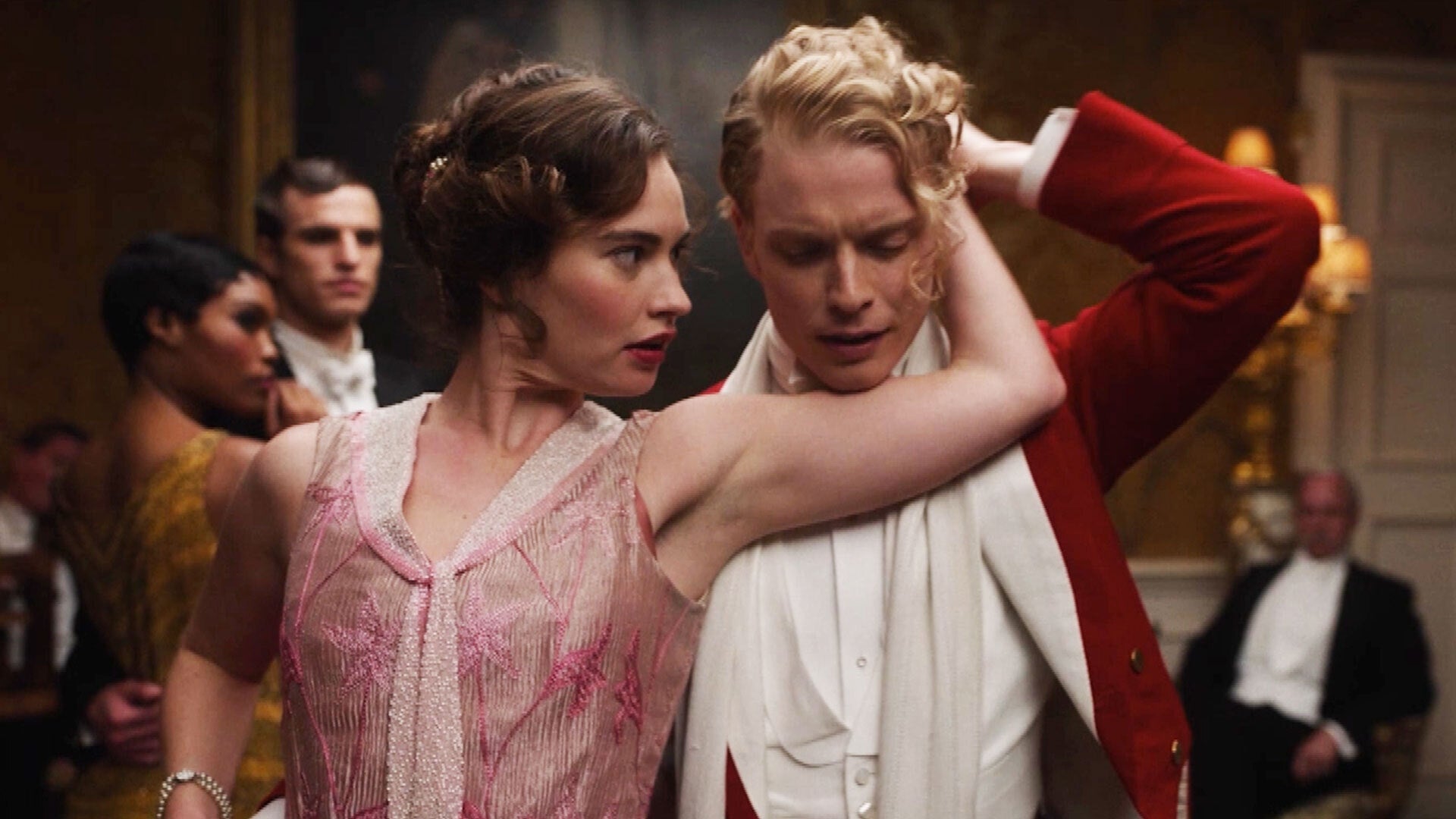 Lily James Is Seduced by a Waltz in Amazon's 'The Pursuit of Lov…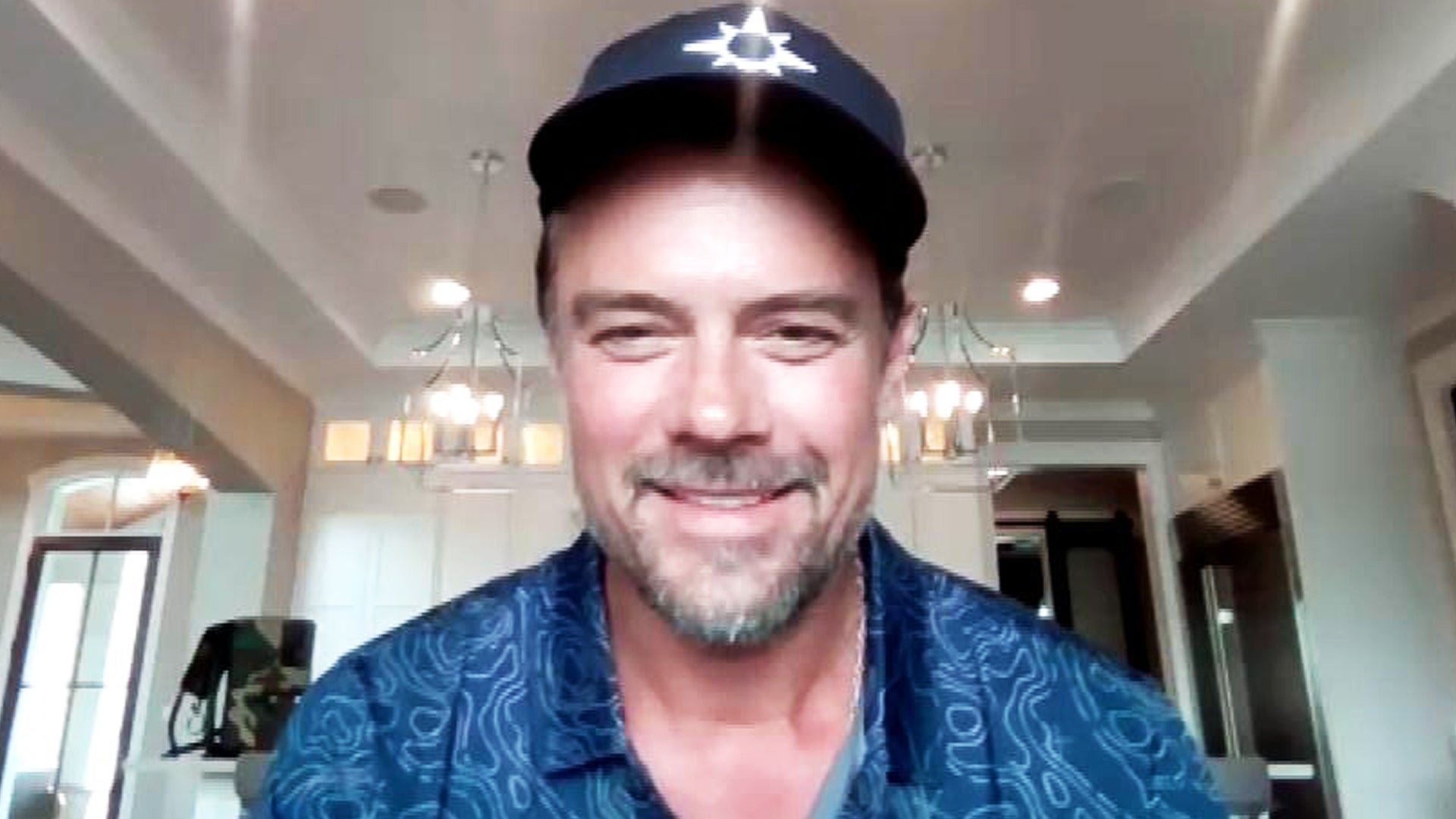 Josh Duhamel Says 'Shotgun Wedding' Co-Star Jennifer Lopez Is a …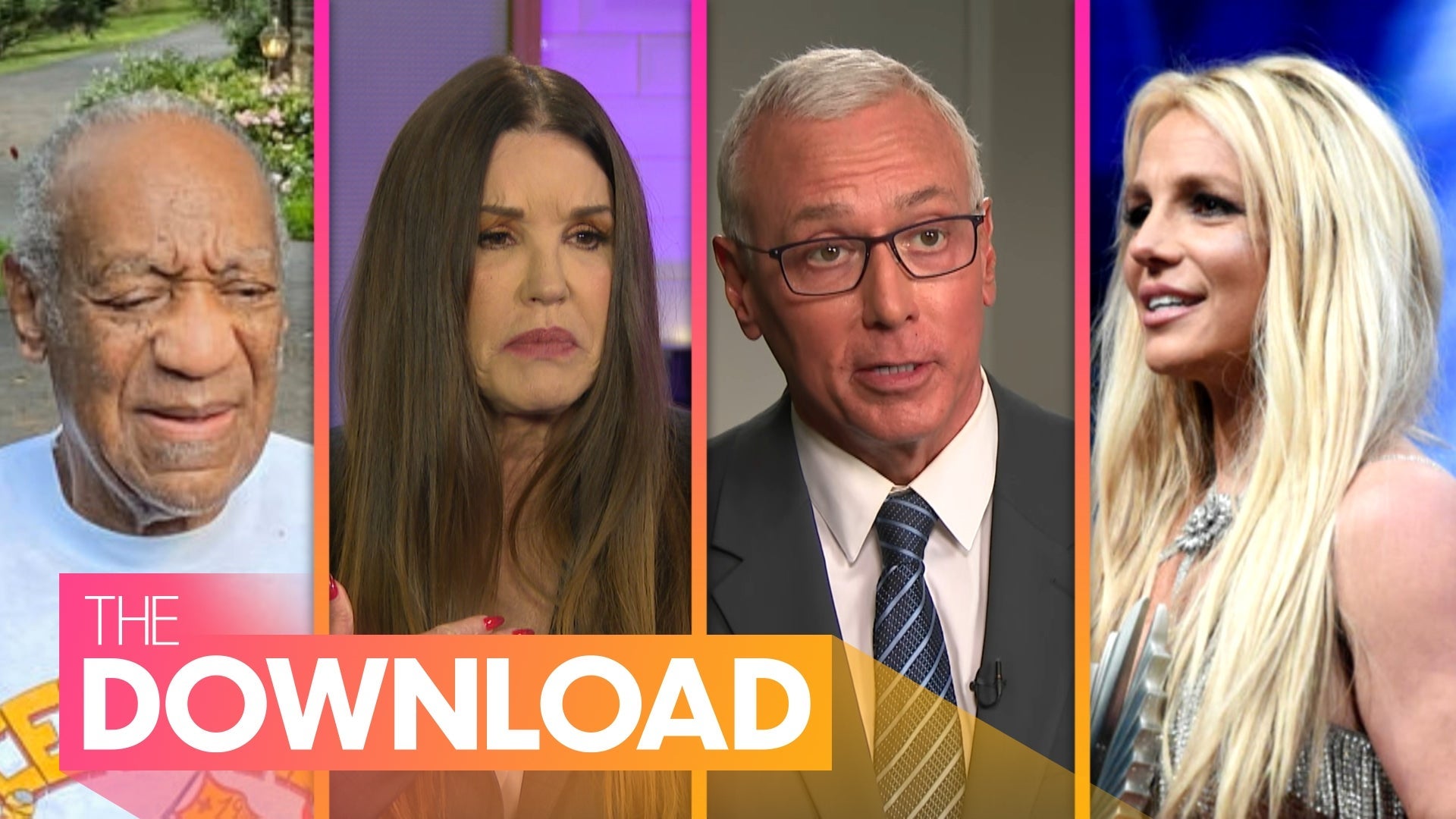 Bill Cosby's Accusers Speak Out Following His Release, Dr. Drew …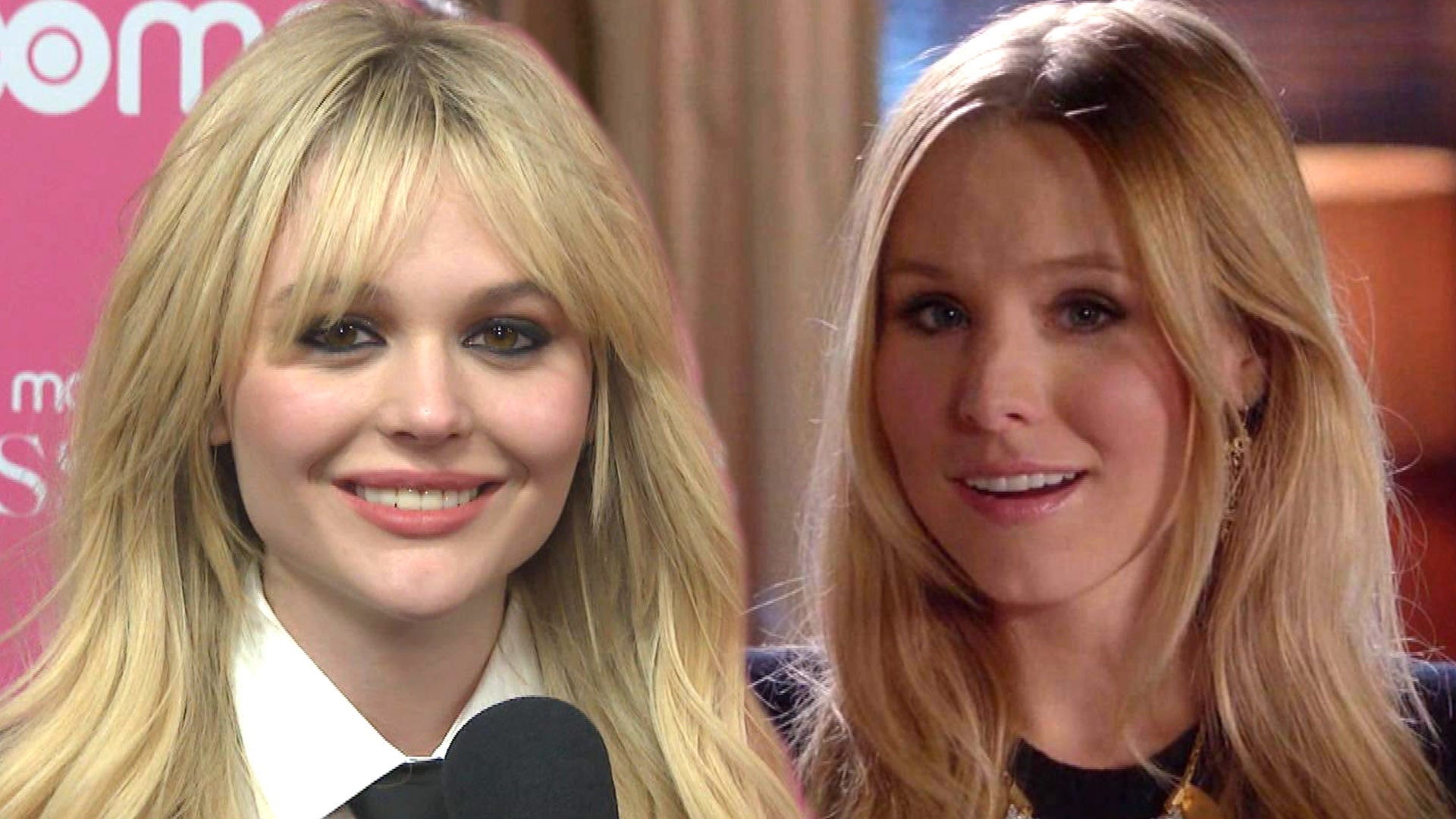 'Gossip Girl': New Cast Talks Kristen Bell Returning to Narrate …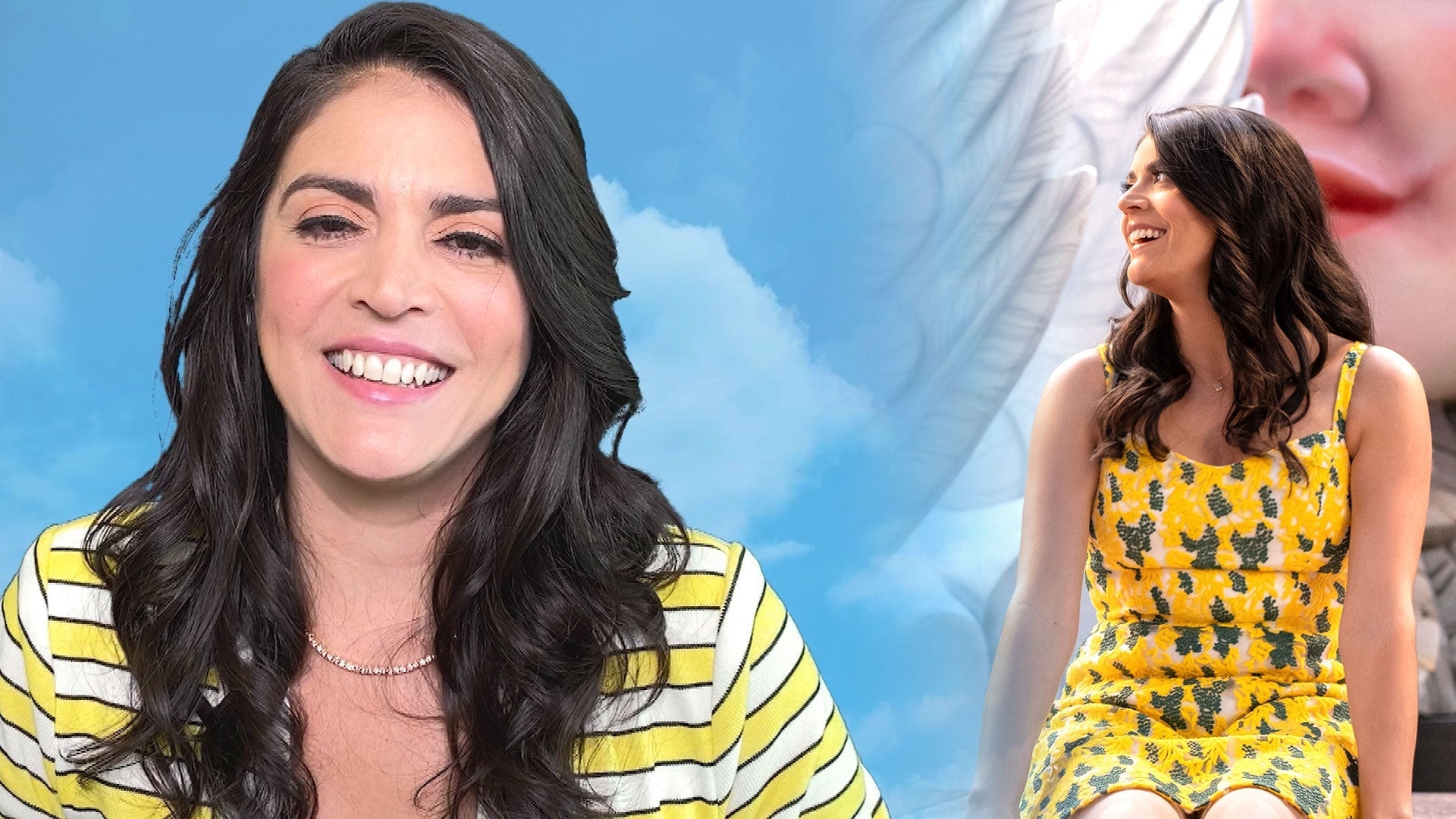 Cecily Strong Addresses Her Future With 'SNL' and Talks Her New …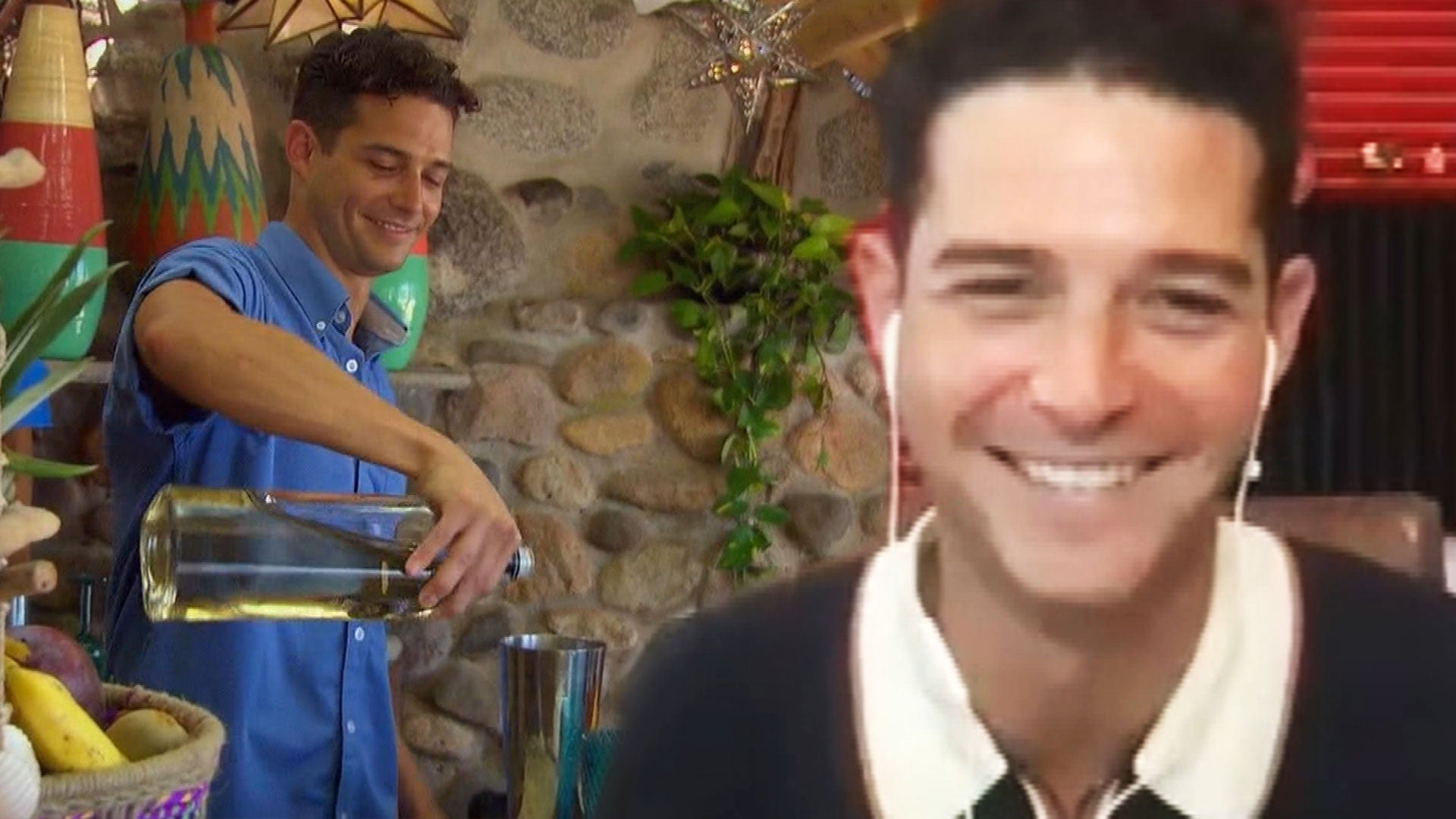 Wells Adams Talks 'Bachelor in Paradise' and Possibly Taking Ove…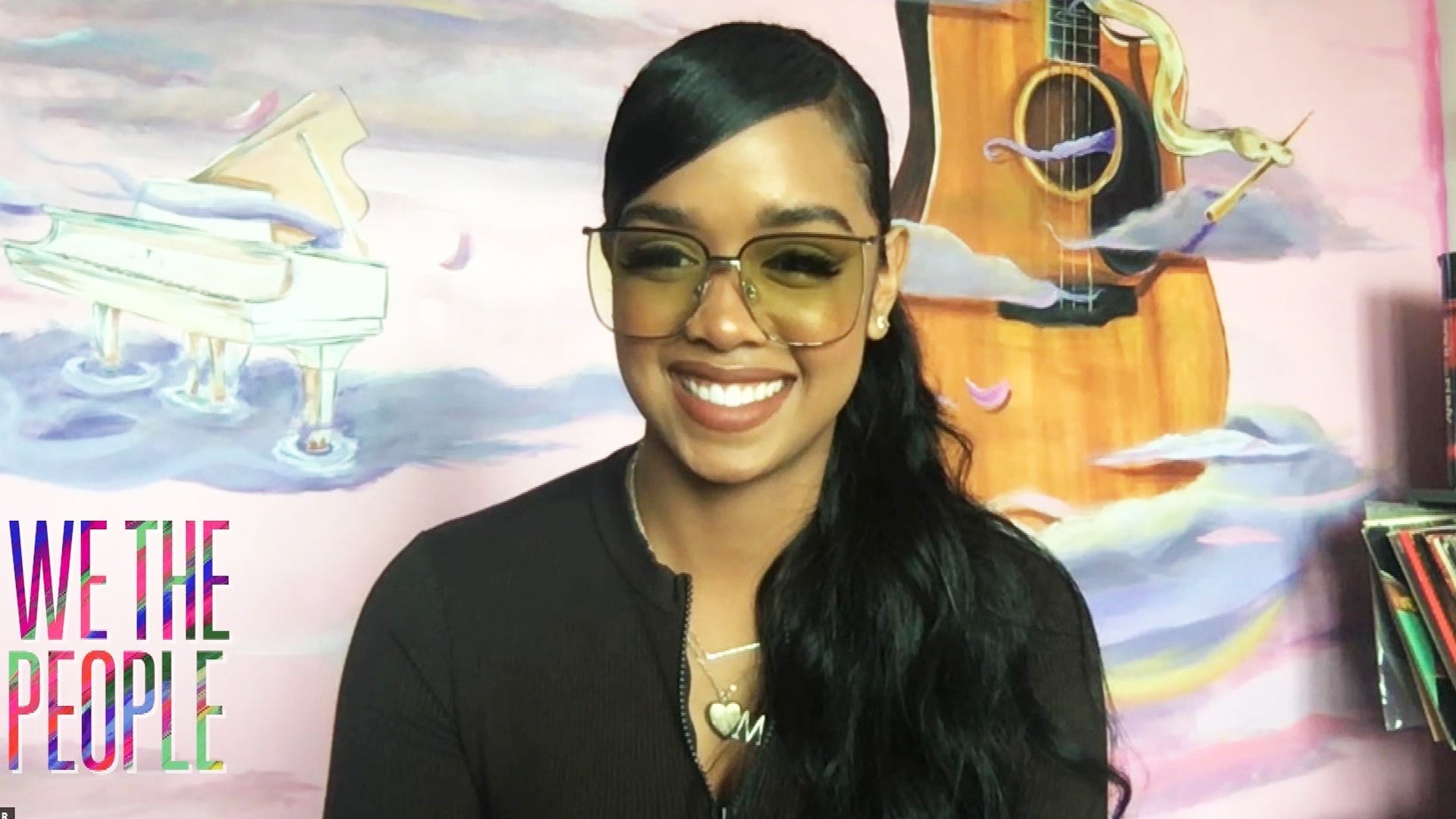 'We the People': H.E.R on the Pressures of Working on a Project …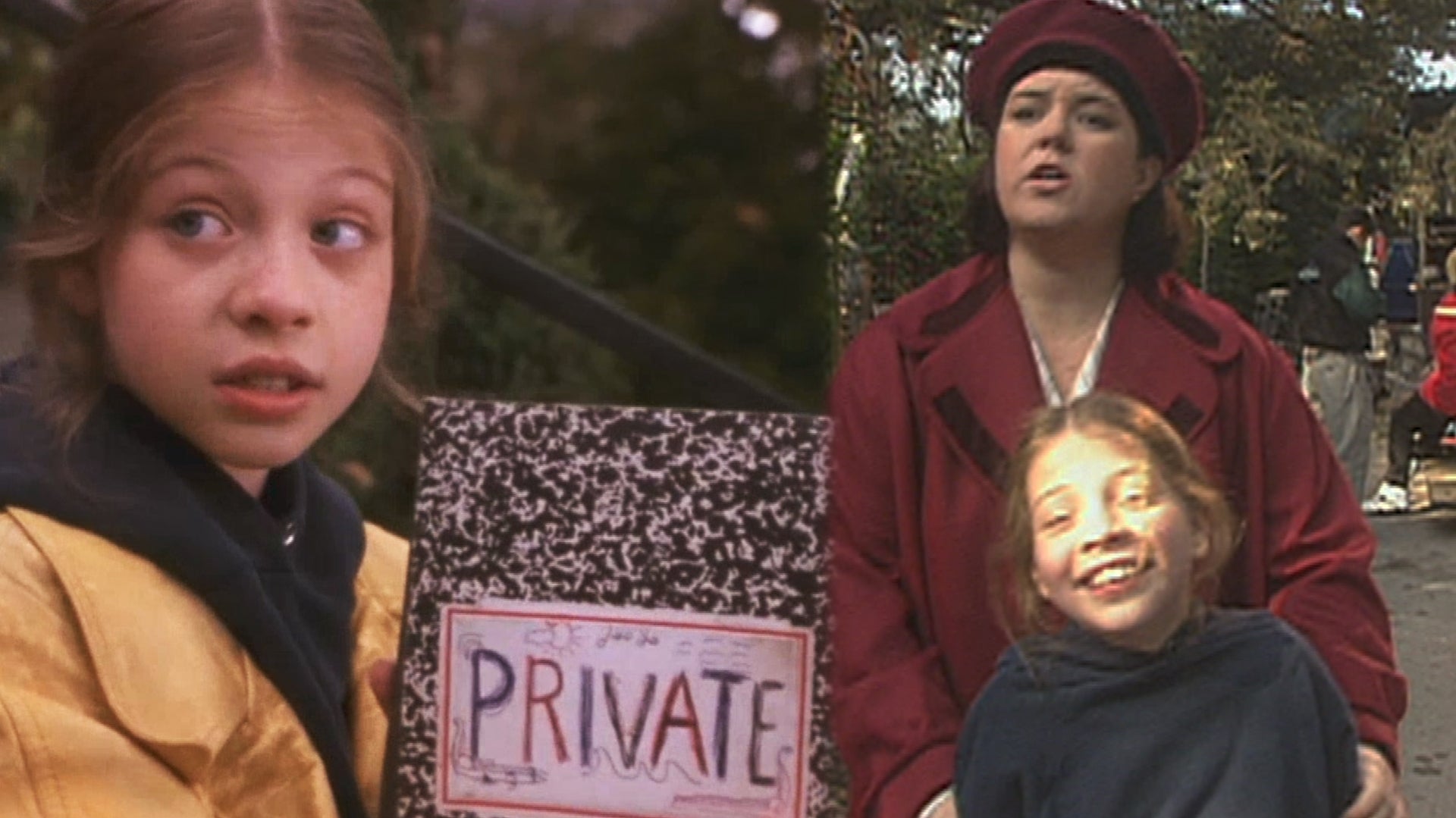 'Harriet the Spy': Michelle Trachtenberg and Rosie O'Donnell Goo…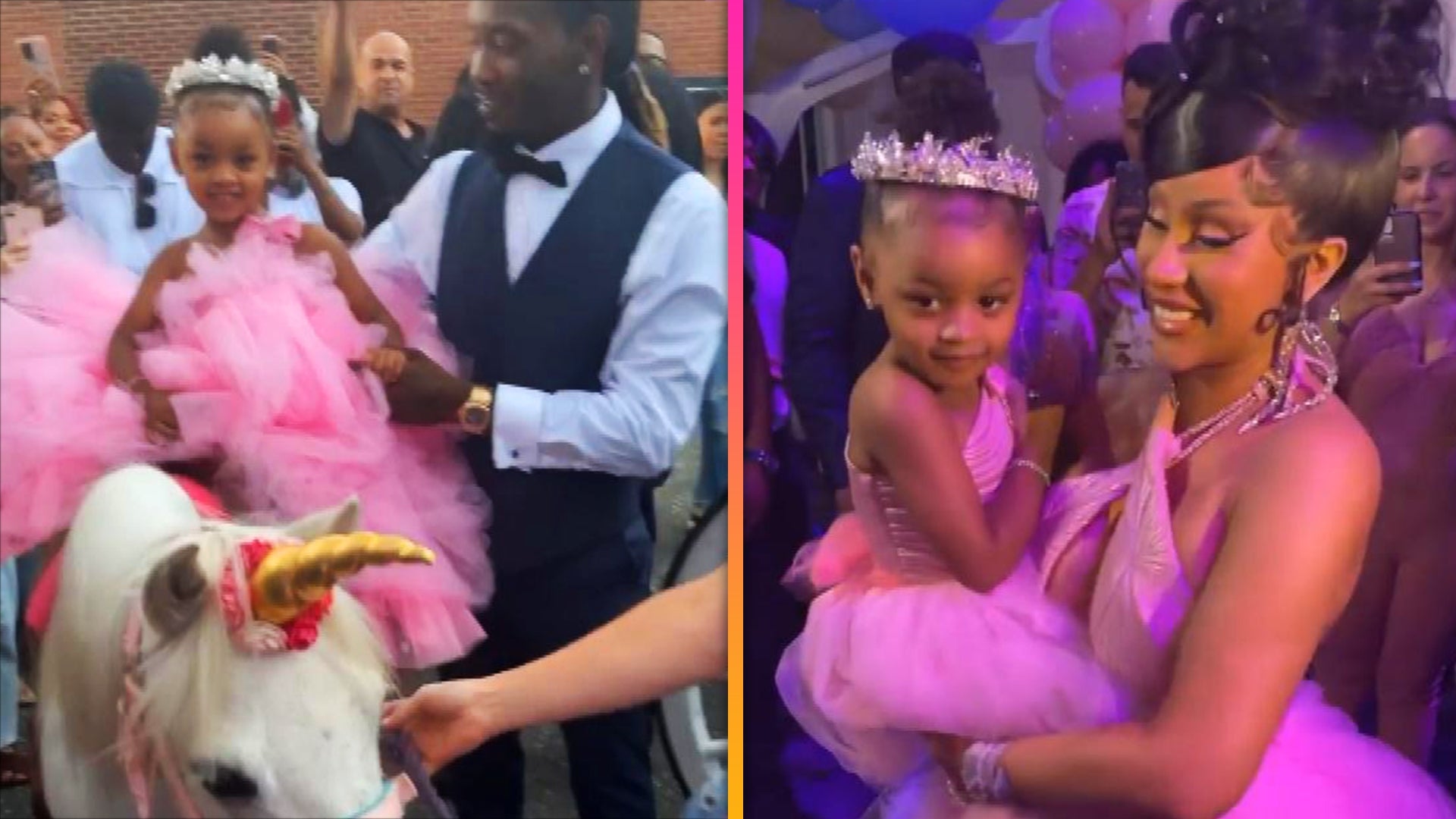 Cardi B and Offset Celebrate Daughter Kulture's 3rd Birthday Wit…
Bueller? ... Bueller? … Brian?
Cancel your plans for 10 p.m. tonight because there's a big screen surprise headed your way on CBS's hit series, Limitless: It's a Ferris Bueller's Day Off-themed episode!
The adrenaline-pumping dramedy is paying tribute to the iconic '80s flick -- and only ETonline has your exclusive sneak peek at the hilarious frame-by-frame opening.
From pretending to be sick, to chatting with the camera, and rocking that epic mohawk in the shower, Jake McDorman is the epitome of Ferris Bueller. (We're serious -- someone had better cast him in the big screen remake that is bound to happen!)

MORE: 'The Goldbergs' Meets Ferris Bueller! See the Epic Homage!

"I'm an enormous fan of the movie," executive producer Craig Sweeny gushed to ET ahead of the episode. "I would say I saw it five times in the theater on the first run."
So, how did this epic homage come to fruition? No, it wasn't from a little NZT pill, but rather from a random editing room epiphany. While going over Limitless' second episode of the season, the EP suddenly realized that his love for the cult classic flick had subconsciously leaked onto his small screen series.
"I noticed a lot of the techniques we were using, like putting lists of things on screen, and pointing arrows on things we wanted the audience to remember, were heavily influenced by Ferris Bueller's Day Off," he explained.
"And from that moment I got really kind of determined to do an homage to the movie at some point, and I knew that our show was playful enough to get away with it," Sweeny added.
But if you think this episode is going to be nothing but ballgames and impromptu parade performances -- think again. "The episode goes to some really intense places," Sweeny warned. "I decided it would be fun to work the Ferris homage into an otherwise dark and intense episode to give it some levity."

WATCH: Charlie Sheen Reprises 'Ferris Bueller' Role on 'The Goldbergs'

And, of course, Ferris -- Ahem, we mean, Brian -- can't have his day off without his best friends and enemies. Be prepared to meet Brian's versions of Cameron, Mr. Rooney and Abe Froman the Sausage King of Chicago.
As for Sloane? Brian's "fantasy version of Rebecca" will appear to him during a pivotal moment in the episode. "She's wearing the white fringe jacket, and she is totally his Sloane -- except the romance, of course," the showrunner teased.
In addition to the perfectly on-point introduction scene, Limitless fans will also be treated to plenty more cinematic Easter eggs.
"There's another frame-by-frame homage to the school bus gummy bear scene at the end of the episode that really worked out quite well," he said. "And the very last images of the movie where he shoos the audience away from the camera, we do it in our series too."
So make sure you watch the episode until the very end!
Limitless airs Tuesdays at 10 p.m. ET/PT on CBS.