News
Joey Feek Shares Health Update as Her Final Days Near: 'God Had Different Plans'
By
Joey Feek On Her Final Days: 'I'm Really at Peace'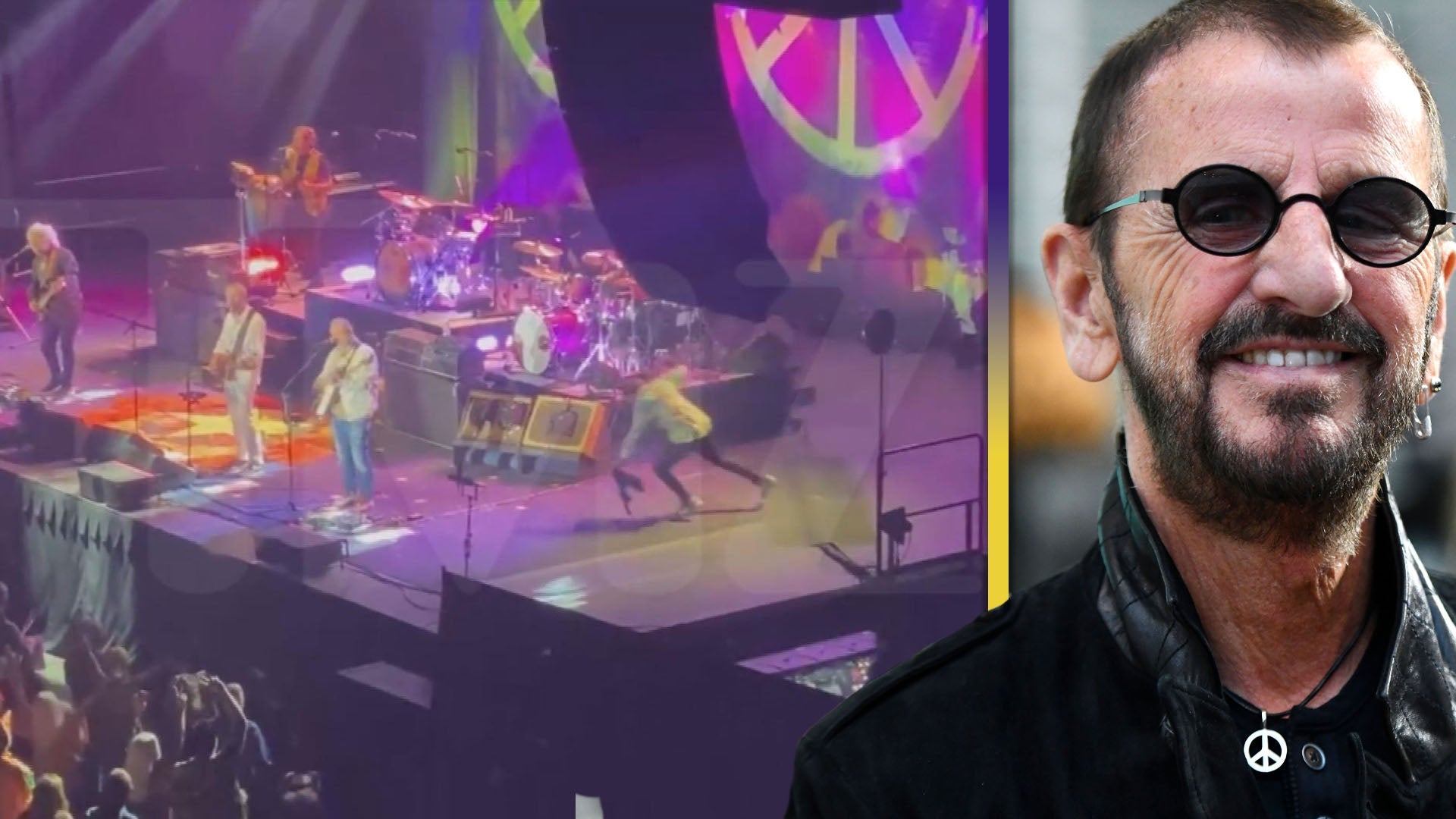 Ringo Starr Falls on Stage During New Mexico Concert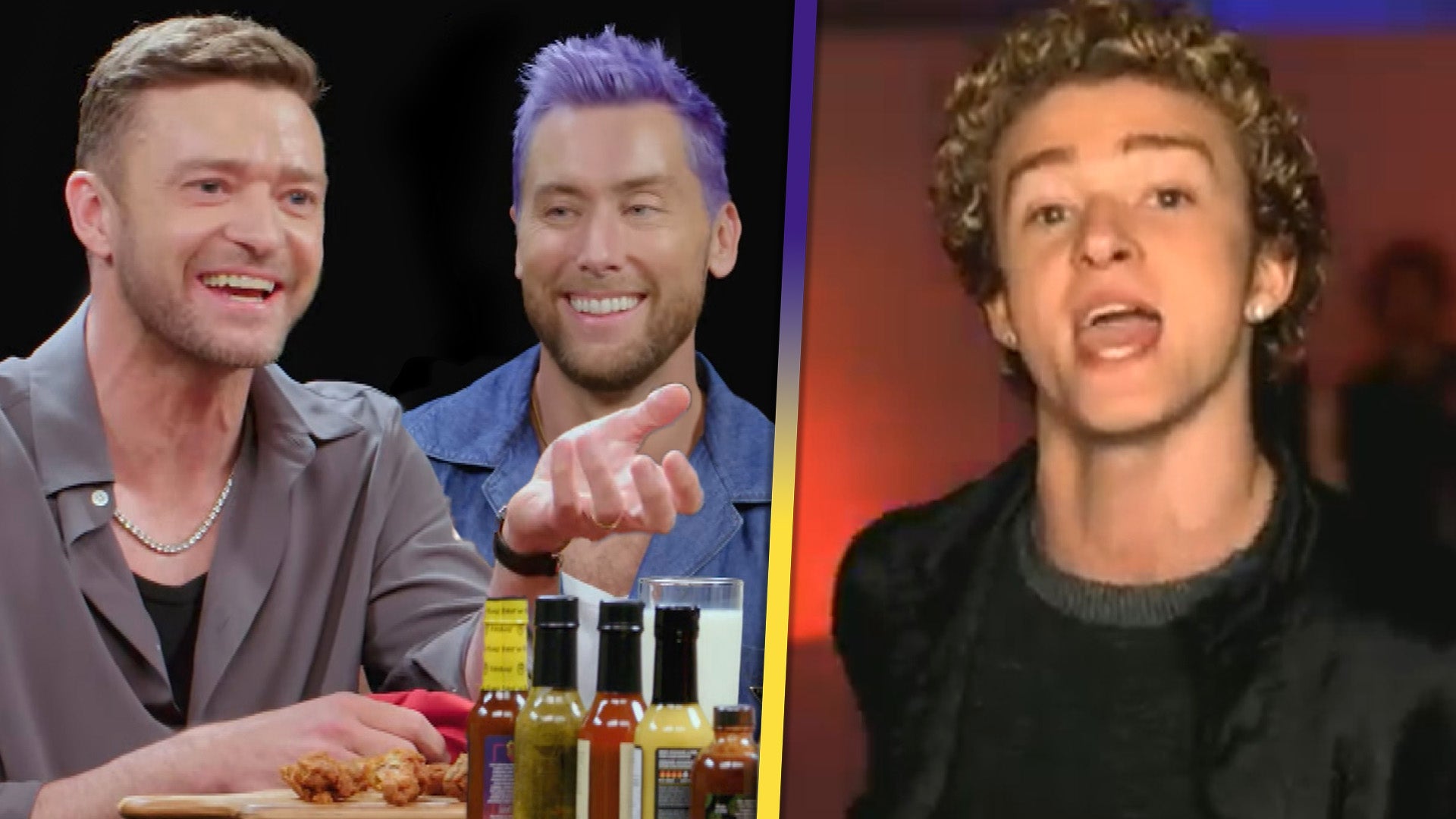 *NSYNC's 'Hot Ones': Justin Timberlake Explains 'It's Gonna Be M…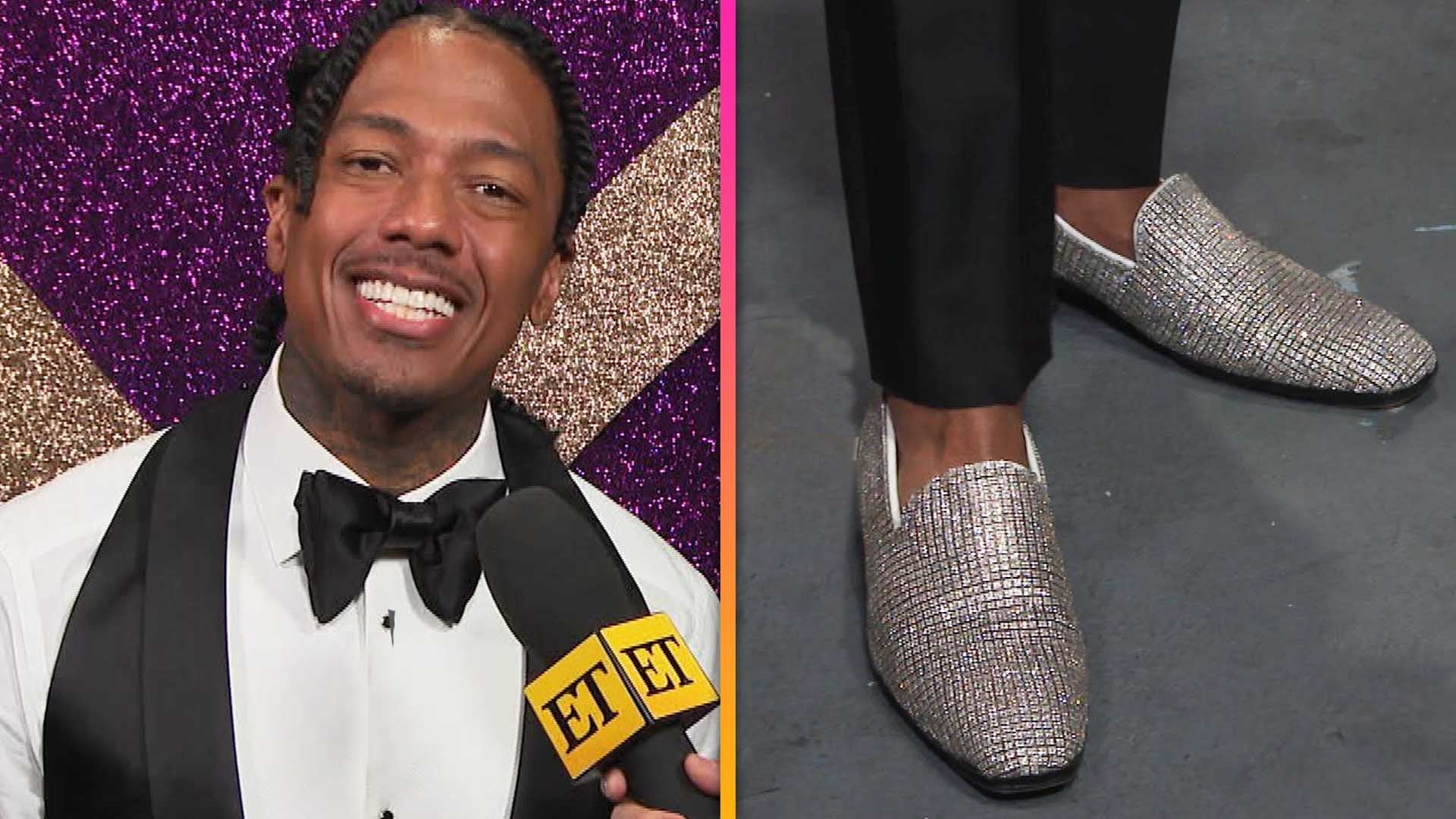 Nick Cannon Celebrates Success of 'The Masked Singer' With $2 Mi…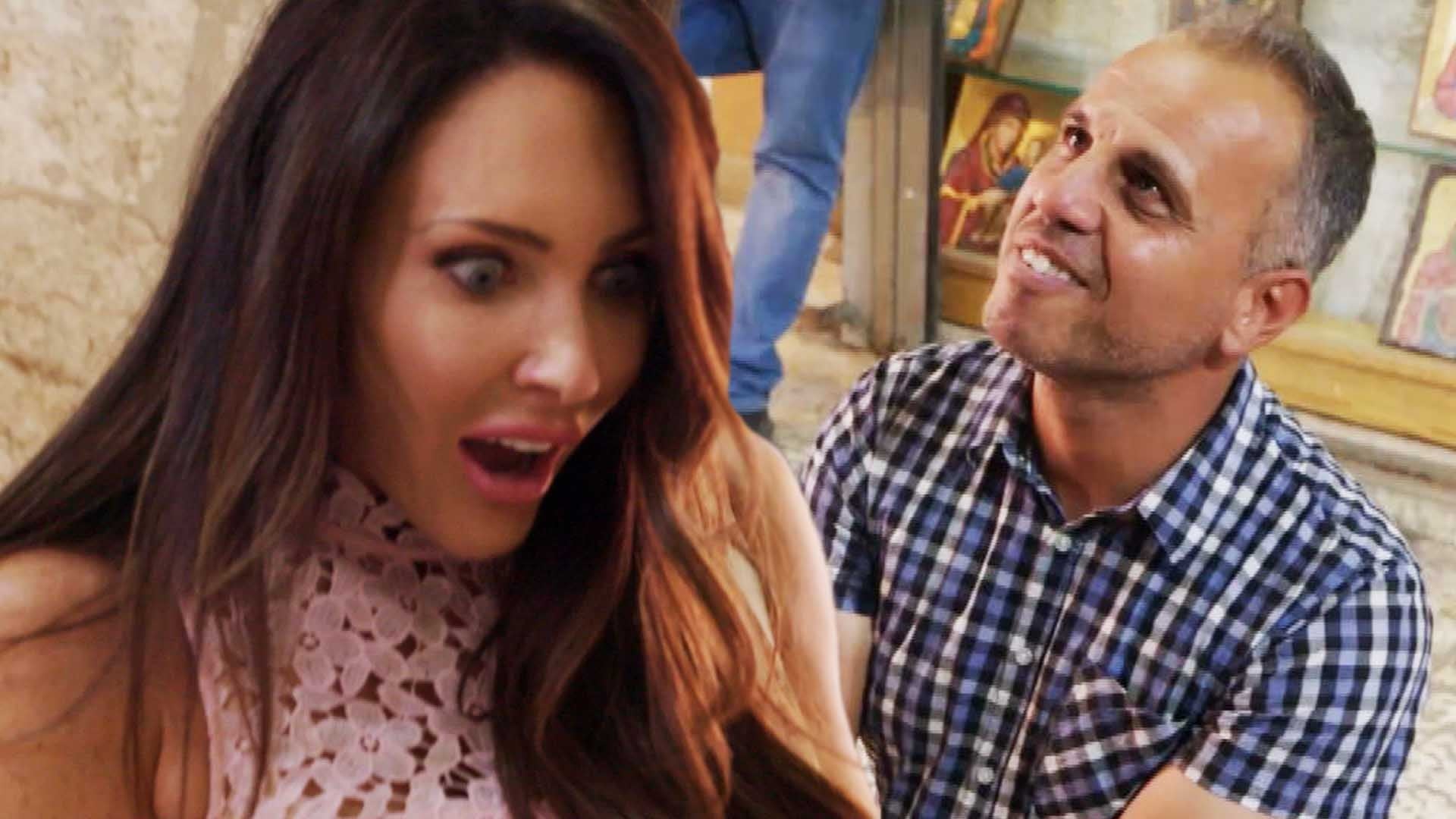 '90 Day Fiancé': Meisha Shocked by Nicola's Public Proposal (Exc…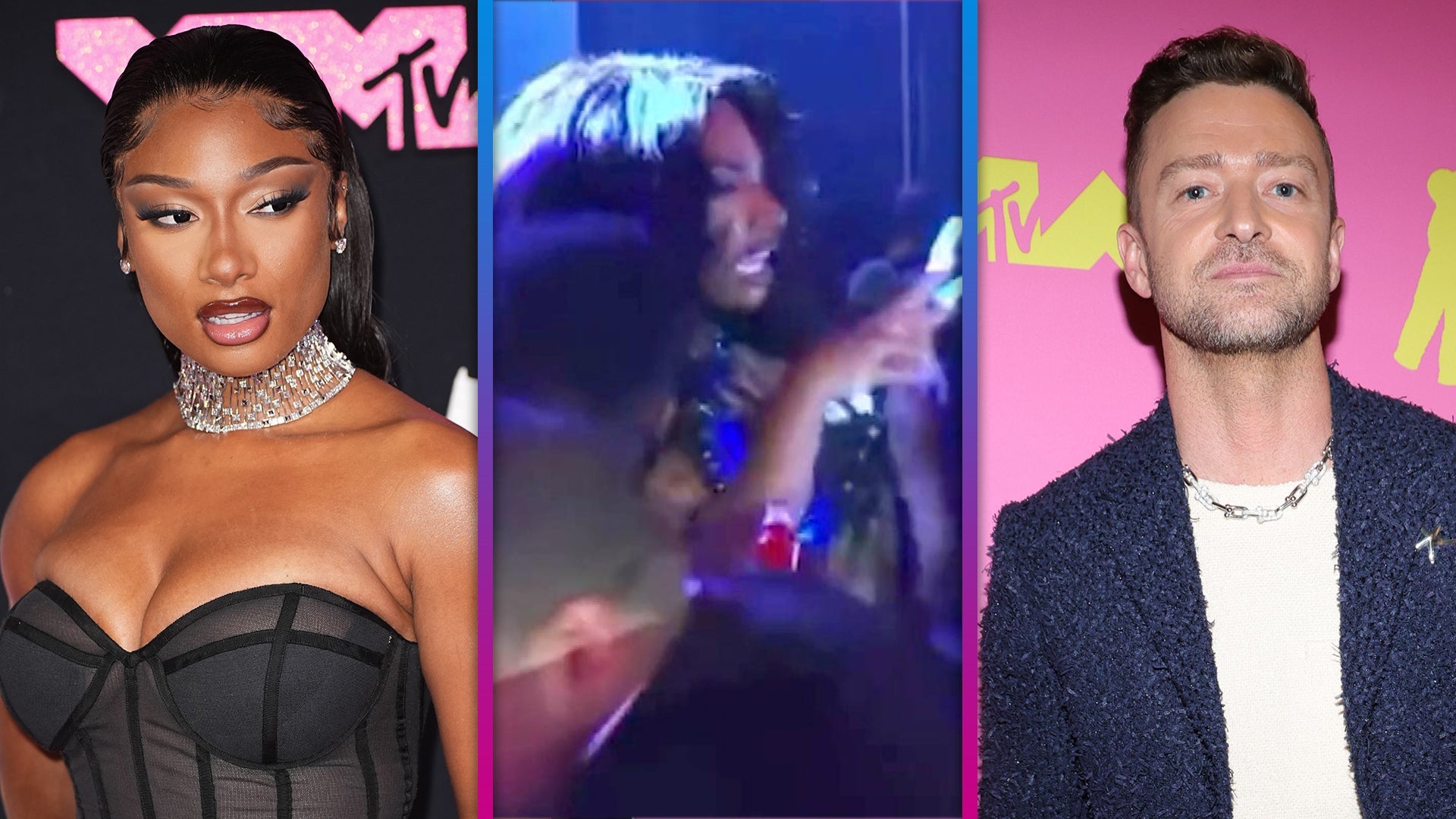 Megan Thee Stallion & Justin Timberlake Backstage at VMAs: What …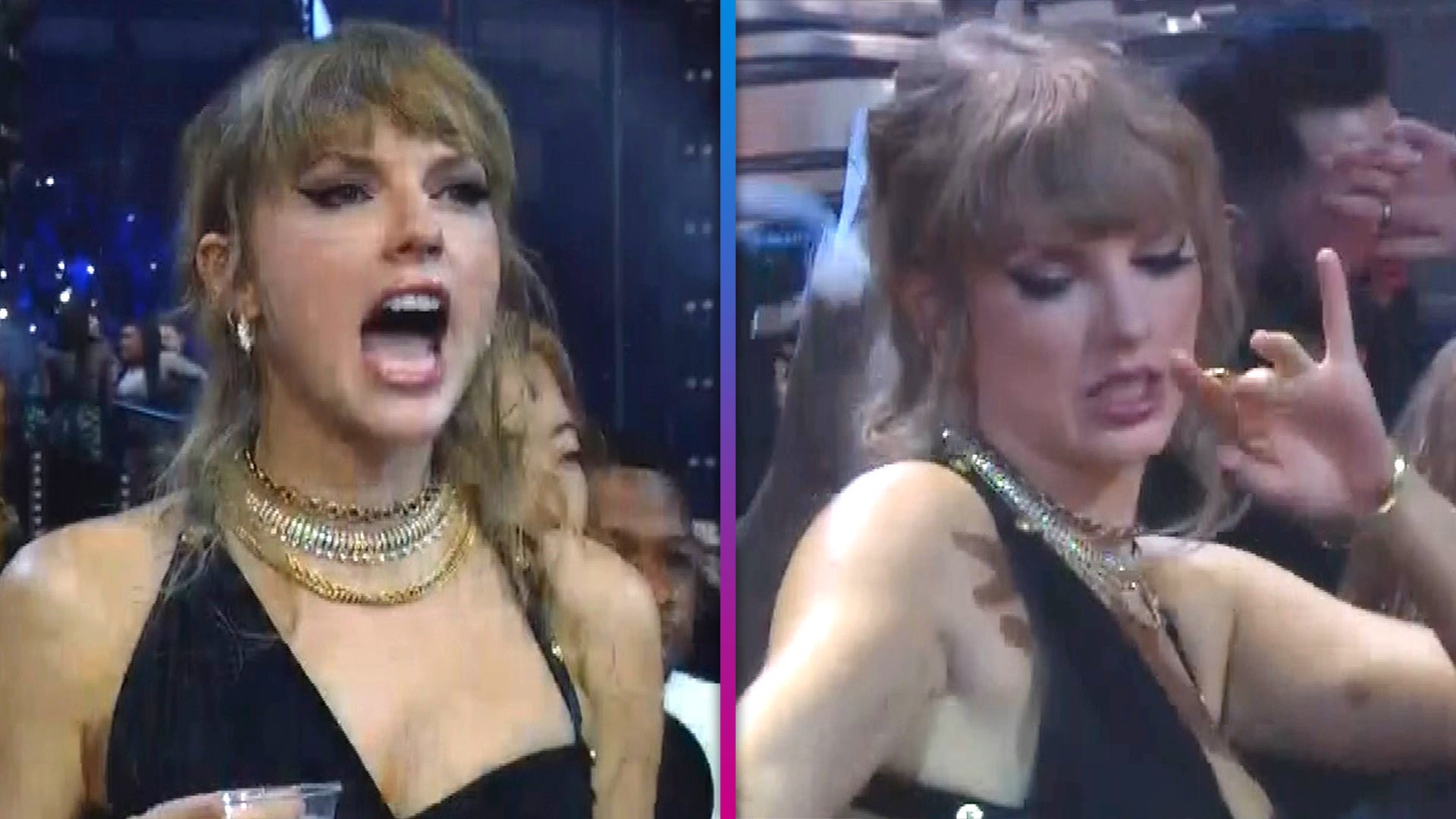 Watch Taylor Swift Have a Chaotic Good Time at the 2023 MTV VMAs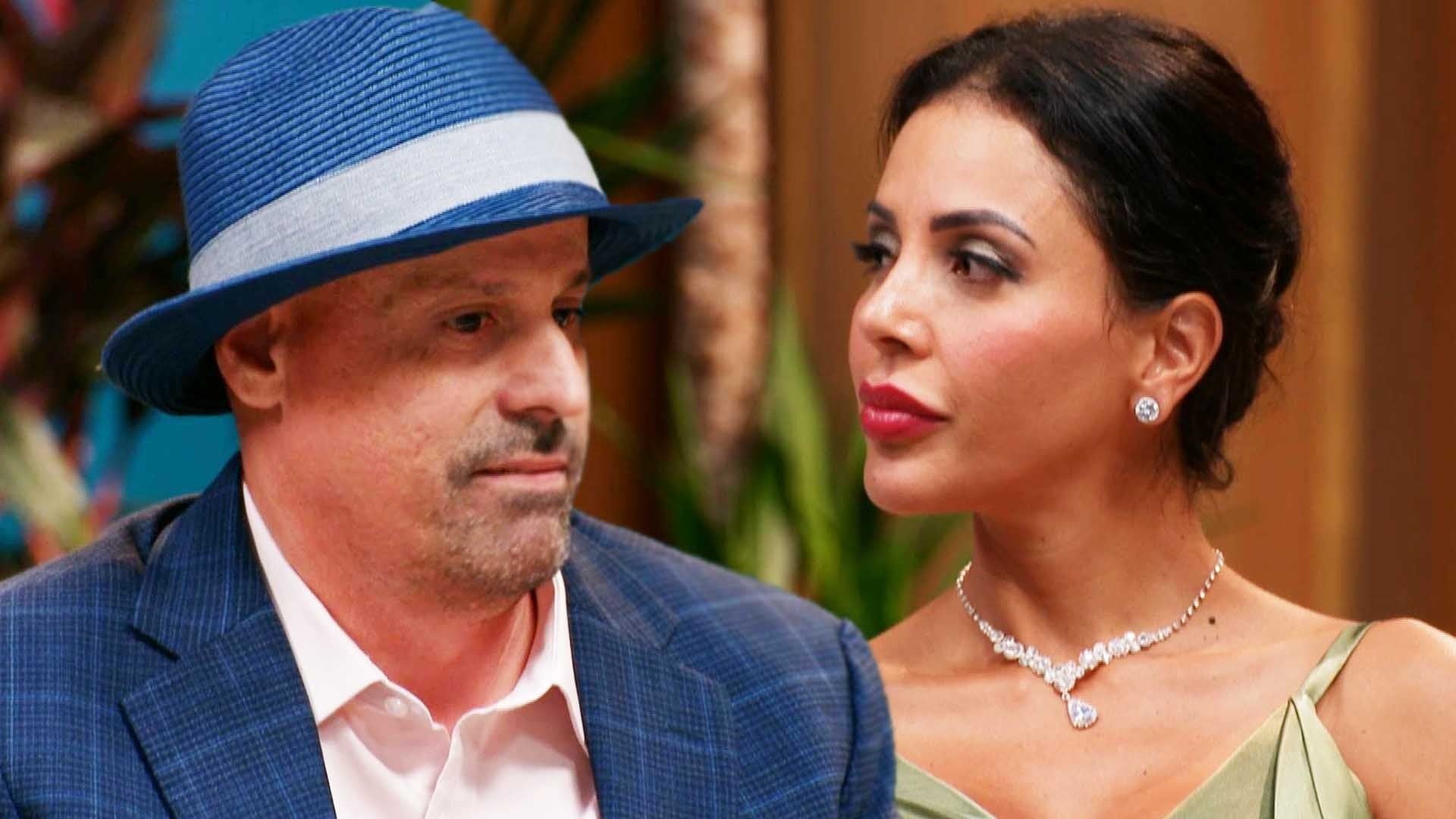 '90 Day Fiancé': Gino Admits Why He Really Wants Jasmine to Sign…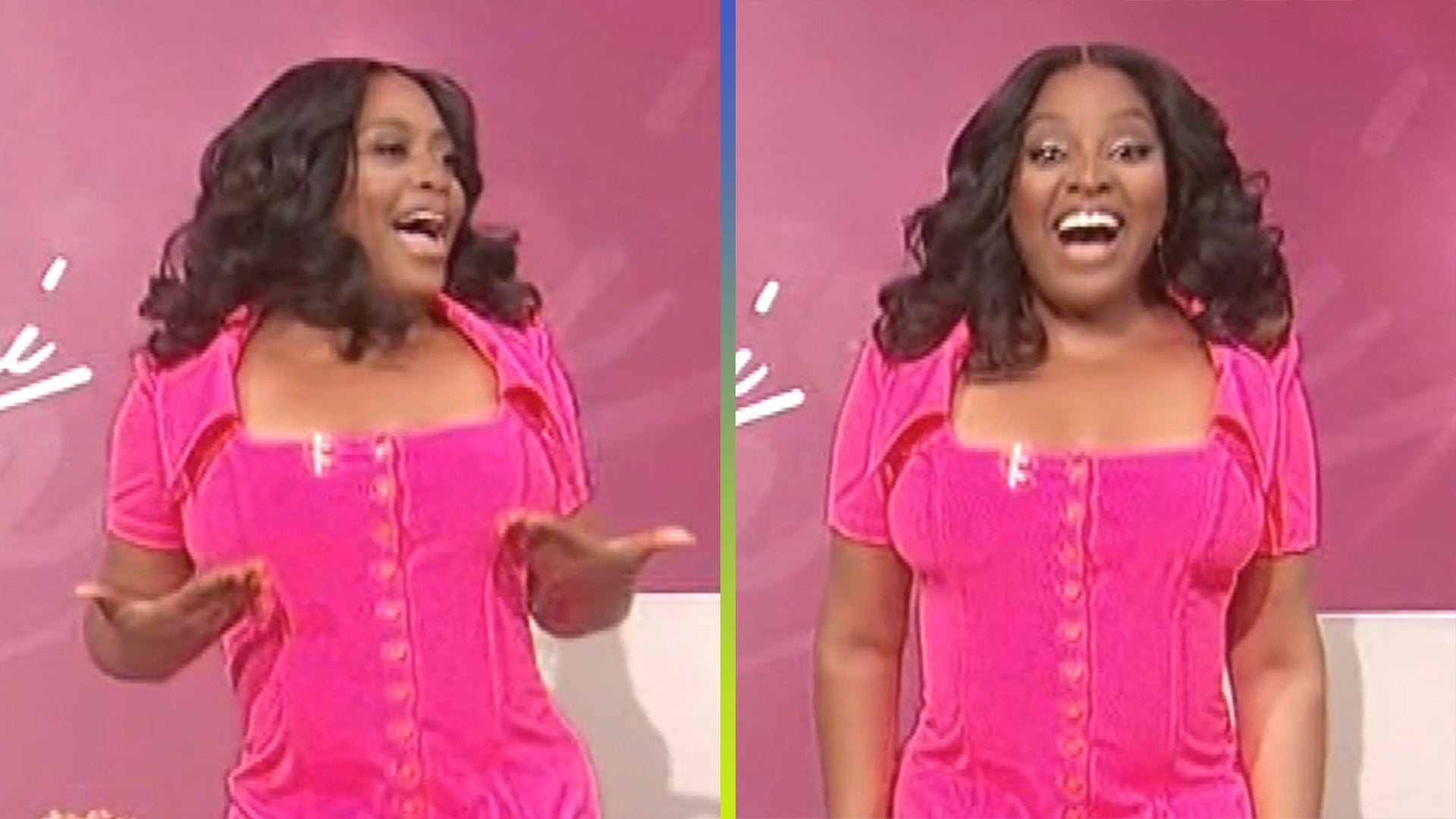 Sherri Shepherd Reveals Breast Reduction Surgery During Season 2…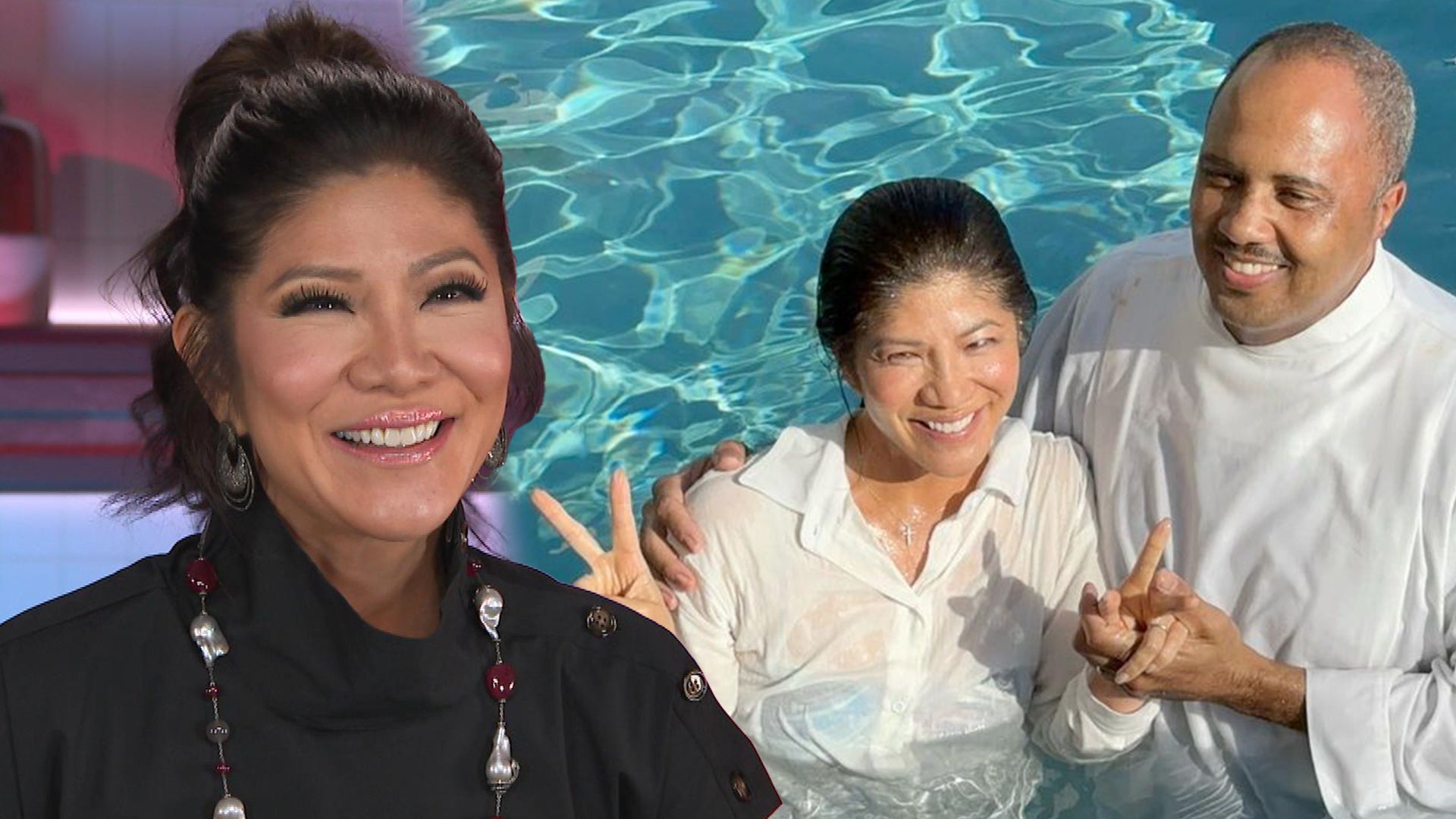 Julie Chen Moonves on Unexpected 'The Talk' Exit and Journey to …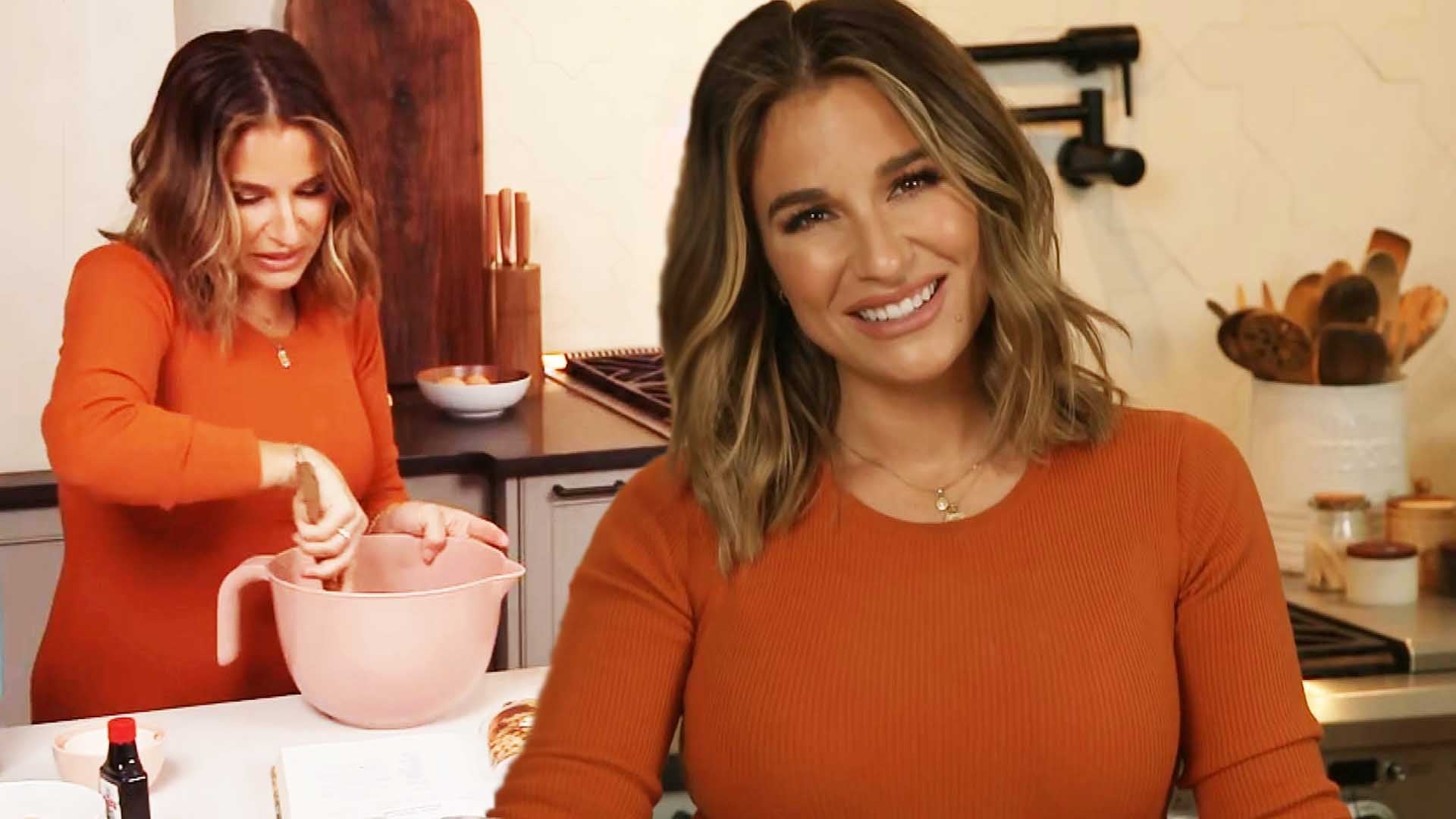 Jessie James Decker Shares Pregnancy Update and Dishes on New Mu…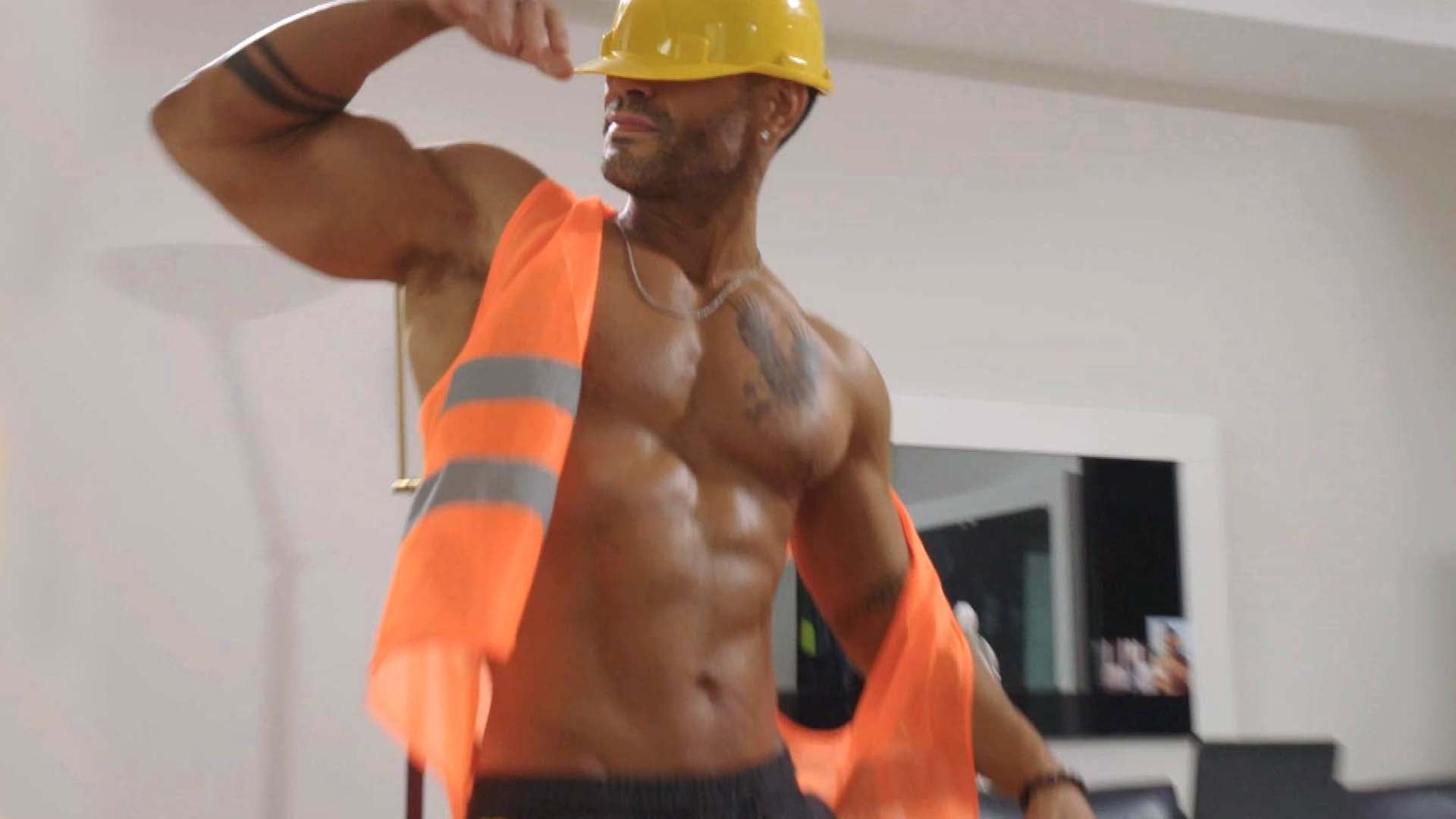 '90 Day Fiancé': Sarper Does an Exotic Dance for Shekinah (Exclu…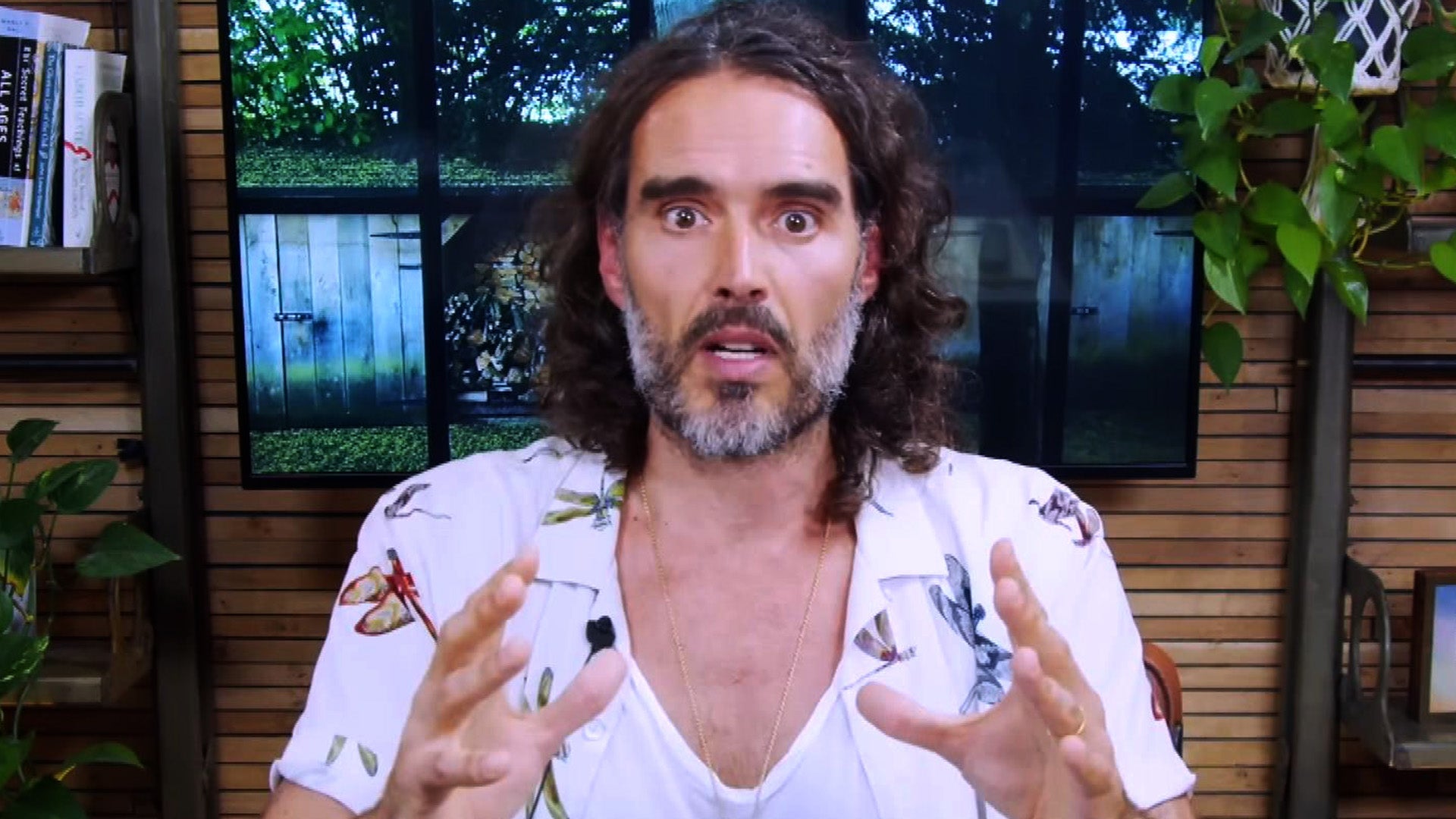 Russell Brand's Live Shows Postponed Amid Sexual Assault Accusat…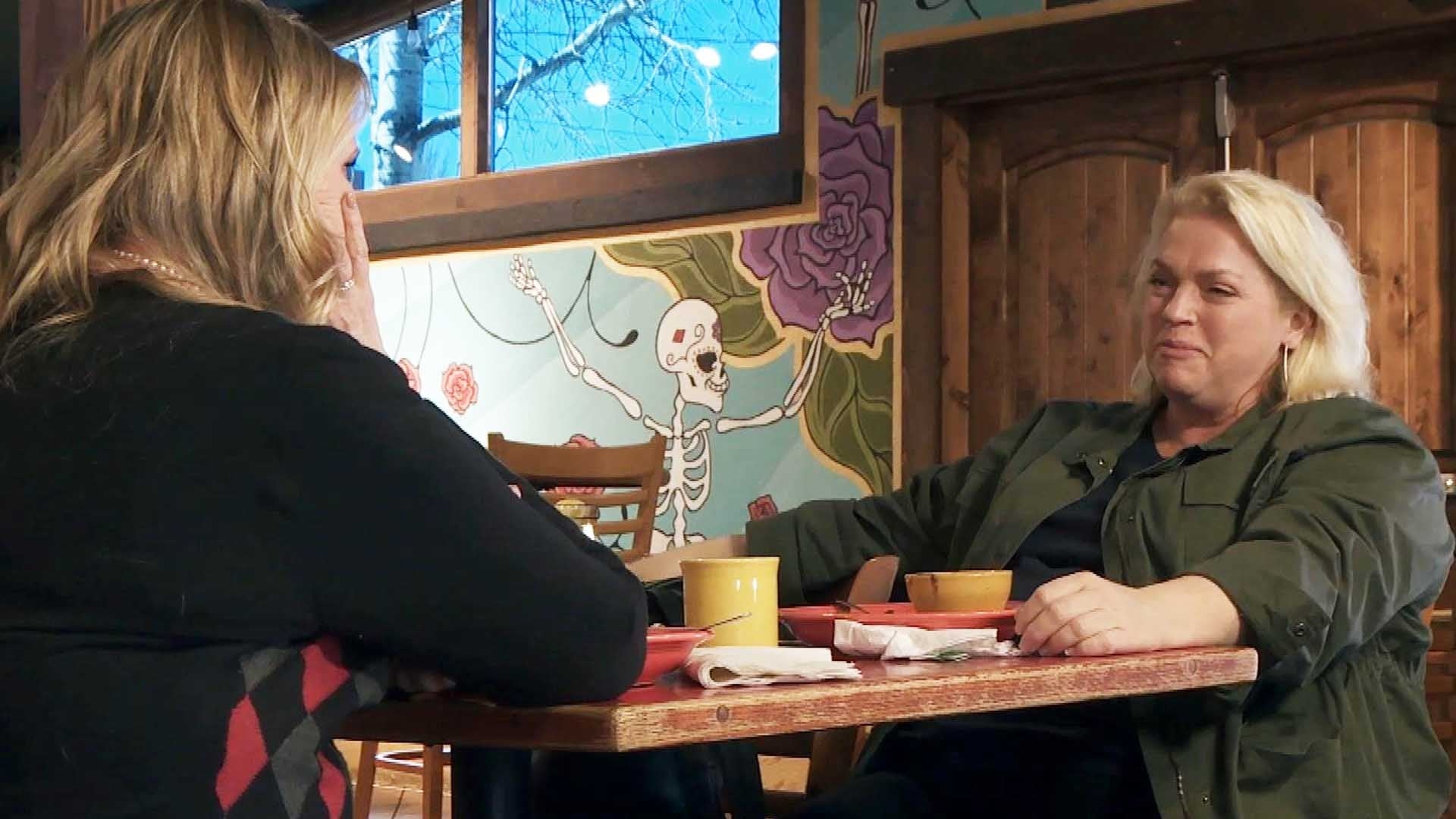 'Sister Wives: Janelle and Christine Promise to 'Always Be Siste…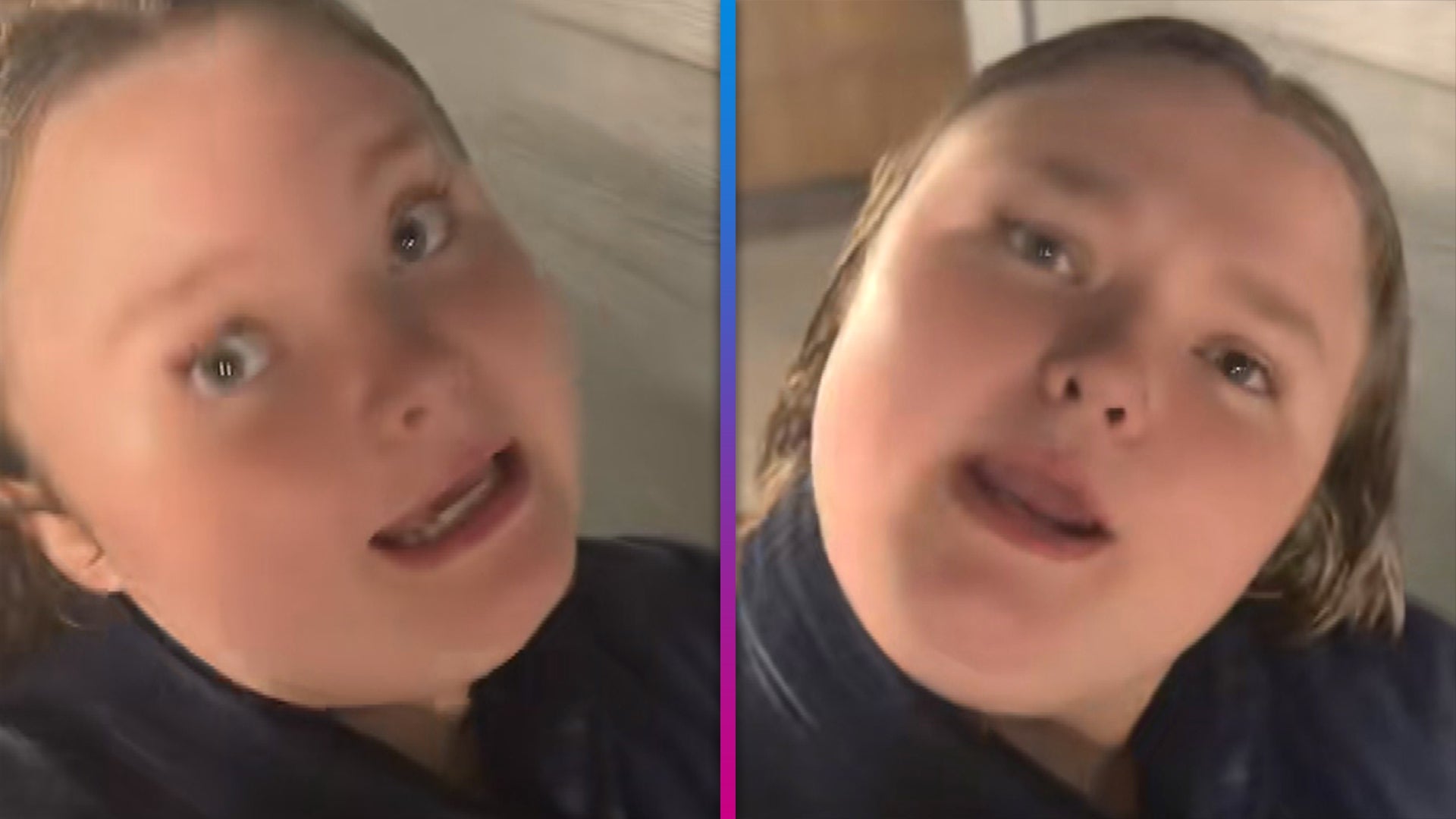 Alana 'Honey Boo Boo' Thompson 'Struggling' 3 Weeks Into College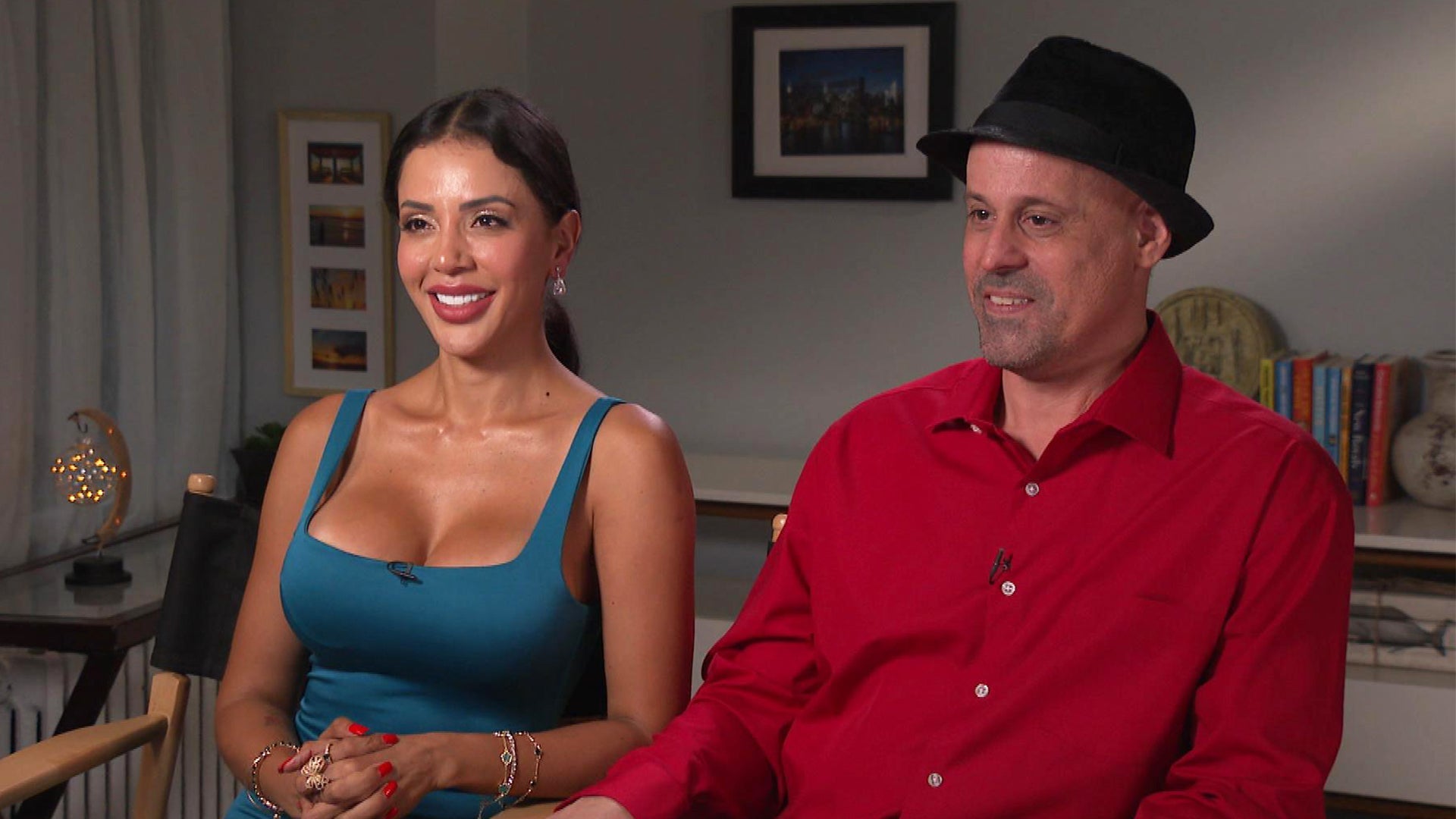 Jasmine Warns '90 Day' Fans They're 'Not Ready' for Next Season …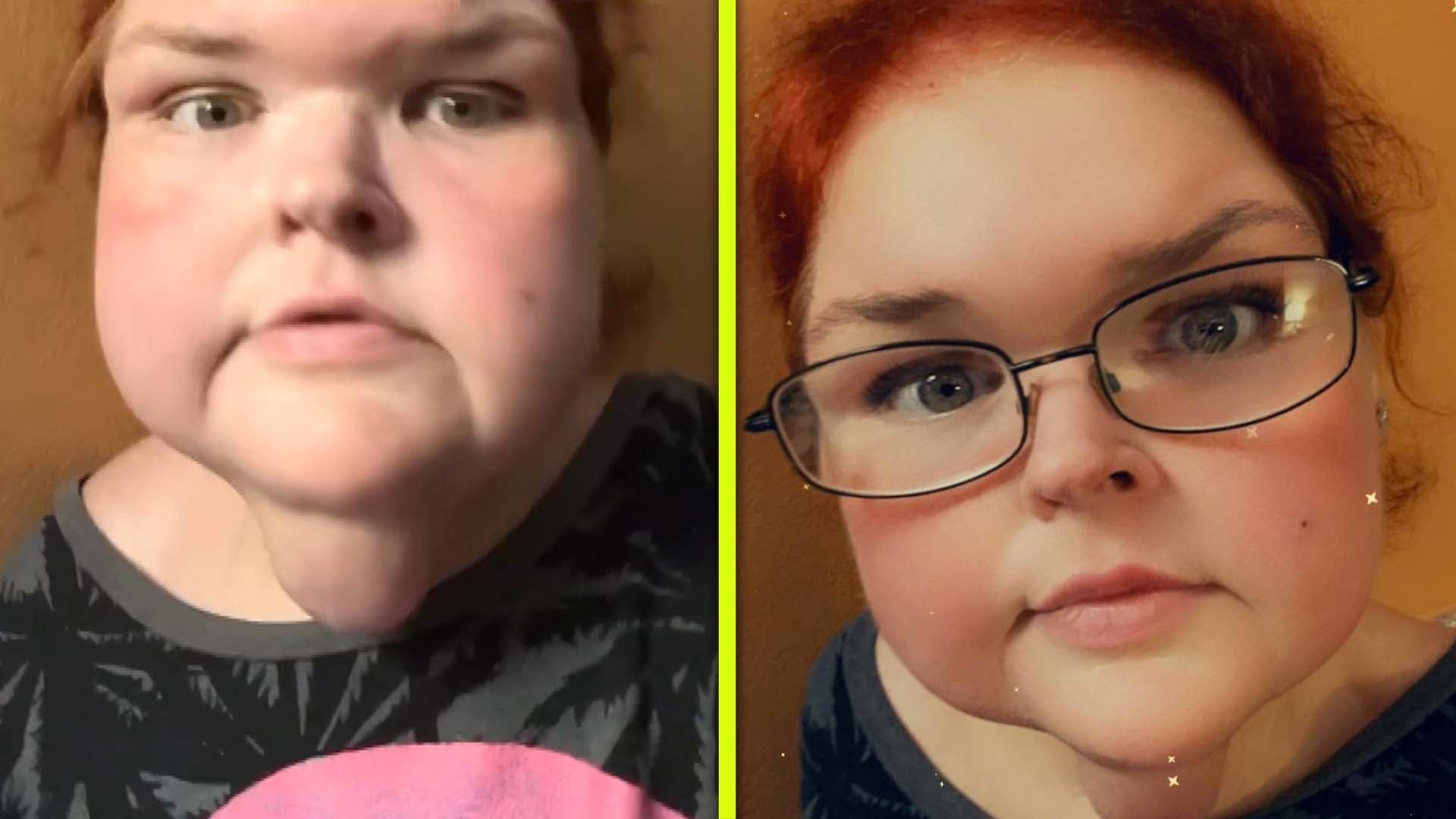 '1000 Lb. Sisters' Tammy Responds to Online Critics of Her Face …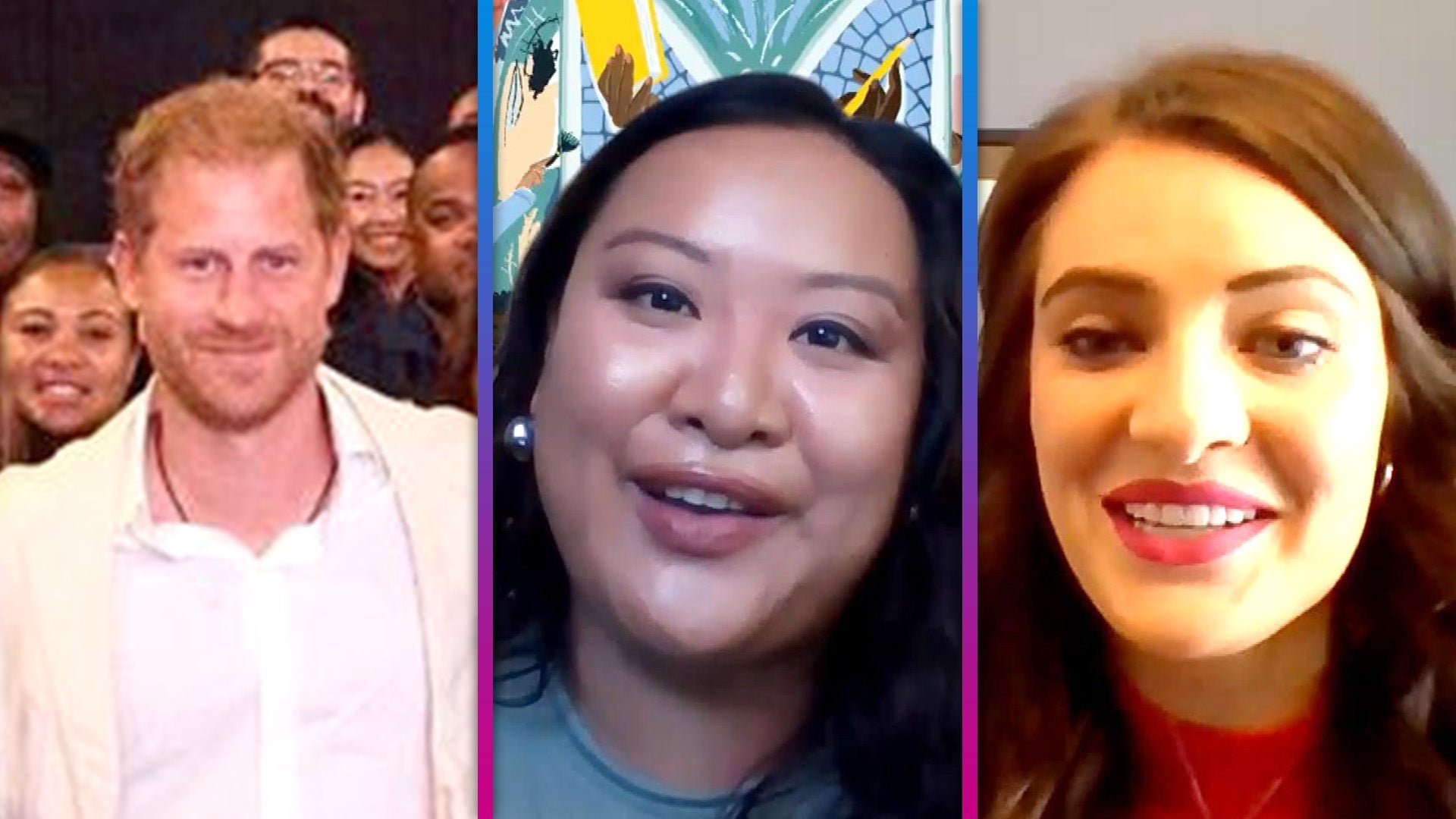 Fans 'Honored' By Prince Harry Surprise at 'Heart of Invictus' S…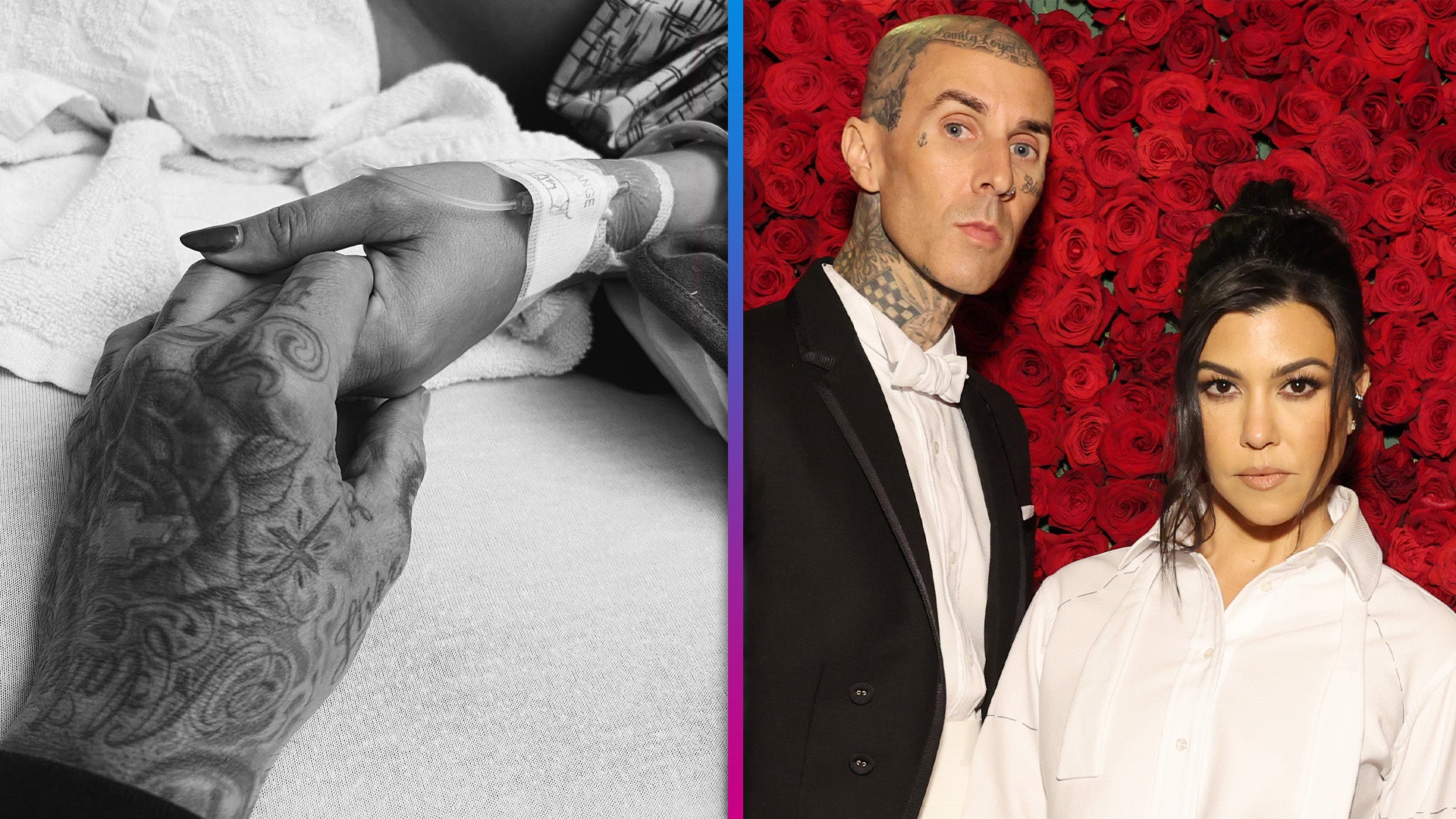 Kourtney Kardashian Thanks Doctors for 'Saving' Her Baby With 'U…
Joey Feek is fearless.
The courageous singer, who makes up one-half of the country-bluegrass duo Joey + Rory with her husband, Rory, was recently admitted into hospice care after ending treatment for colorectal cancer in late October.
In a new interview with The Tennessean published on Saturday, Joey opened up about her battle with stage 4 cancer as she accepts and prepares for what seems to be her final stage of life.

WATCH: Rory Feek Shares Update on Joey's Cancer Battle
When asked how she felt when she discovered her terminal cancer had returned despite multiple treatments, tests and surgeries, Joey -- who was first diagnosed with the disease in May 2014 -- admitted she was "greatly disappointed."
"I wasn't mad at [God], I wasn't upset," she explained. "I was just greatly disappointed. I really thought we had it. I thought, 'I'm going to be that exception. I'm going to be that statistic that stands out and says, 'She fought it.' We did the most extreme surgery we can do in the gynecologic world, and she did well.' But for whatever reason, it wasn't enough, and God had different plans. I was disappointed. I was exhausted."
Joey began to cry as she continued on, saying, "More than anything, I felt like I failed at something. I thought I did everything. But God decided for me that my job of singing for people down here is my legacy, and he needs me singing up there. That's how I look at it."

WATCH: Joey and Rory Feek's Most Heartwarming Family Moments
Joey made the decision to stop treatments and return to her home to surround herself with loved ones, like her beloved daughter, Indiana, who turns 2 in February, as she believes she doesn't have too much time left. In October, doctors originally told her she had approximately six to nine months to live. But as Rory noted in his latest blog post, their most recent trip to the hospital was a disappointment, as they learned there was nothing else that could be done to help Joey's dire situation.
"It's where God gives and he taketh away," she explained of returning to the house she grew up in. "I said, 'Rory, if it's OK with you, this is where I was born, it's where I was raised, and this is where I die.' He said, 'Whatever you want.' I said, 'That's what I want.'"

WATCH: Rory Feek Shares Heartbreaking Photo of Joey With Their Daughter
Joey also said that she is content and at peace as she lives out her final days.
"I pray that one morning I just don't wake up," she added. "But I don't fear anything because I'm so close to God and we've talked about it so many times. I know he's close. And I know he loves me. I'm really at peace. I still believe there's healing in prayer."
"This is goodbye," she said, ending the interview. "Or, I'll see you later."