News
EXCLUSIVE: 'Shahs of Sunset' Star Jessica Parido Speaks Out: Michael Shouhed Cheated On Me With Multiple Women
By
EXCLUSIVE: 'Shahs of Sunset' Star Jessica Parido Speaks Out on M…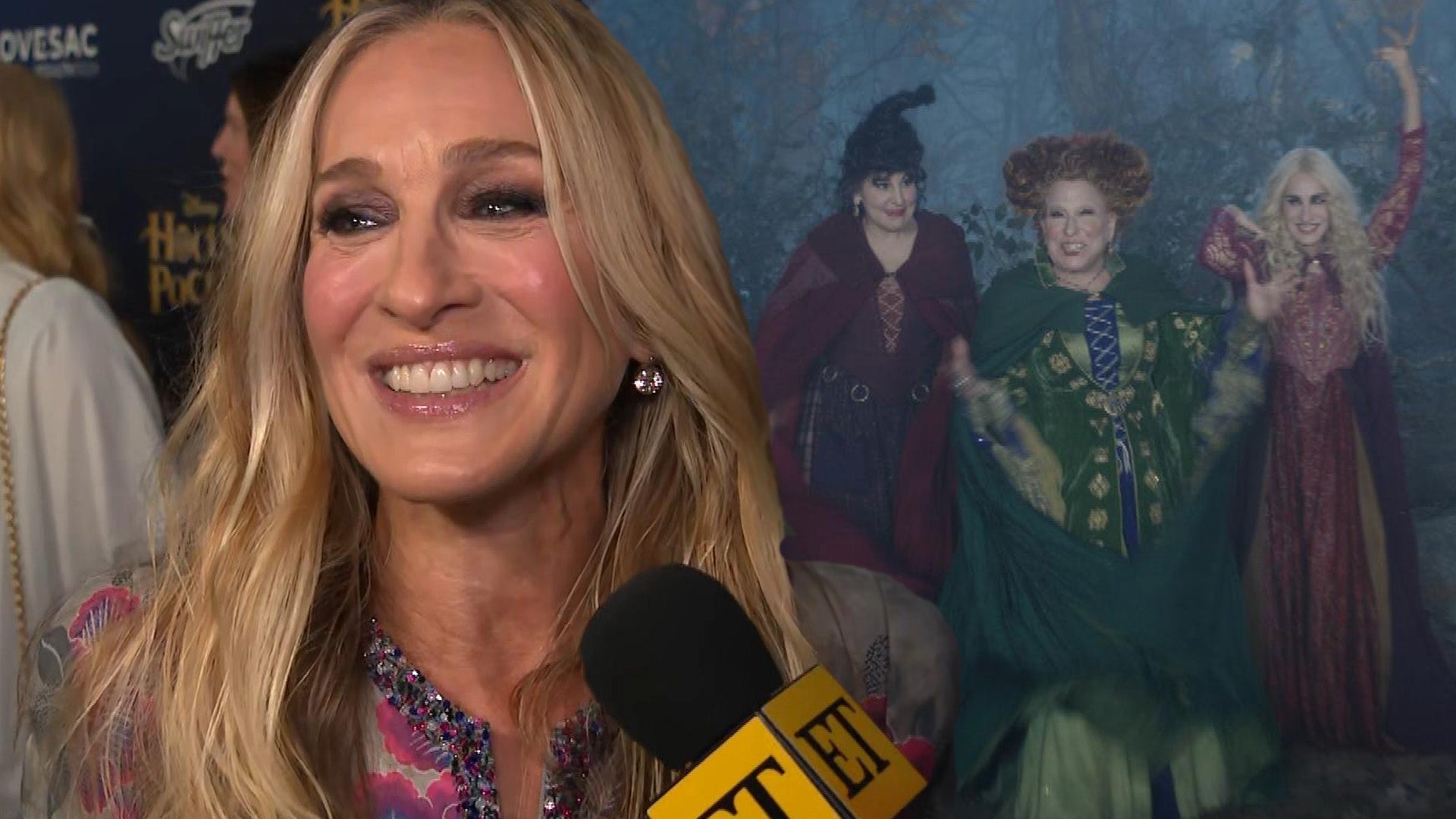 Sarah Jessica Parker on Reuniting With Bette Midler and Kathy Na…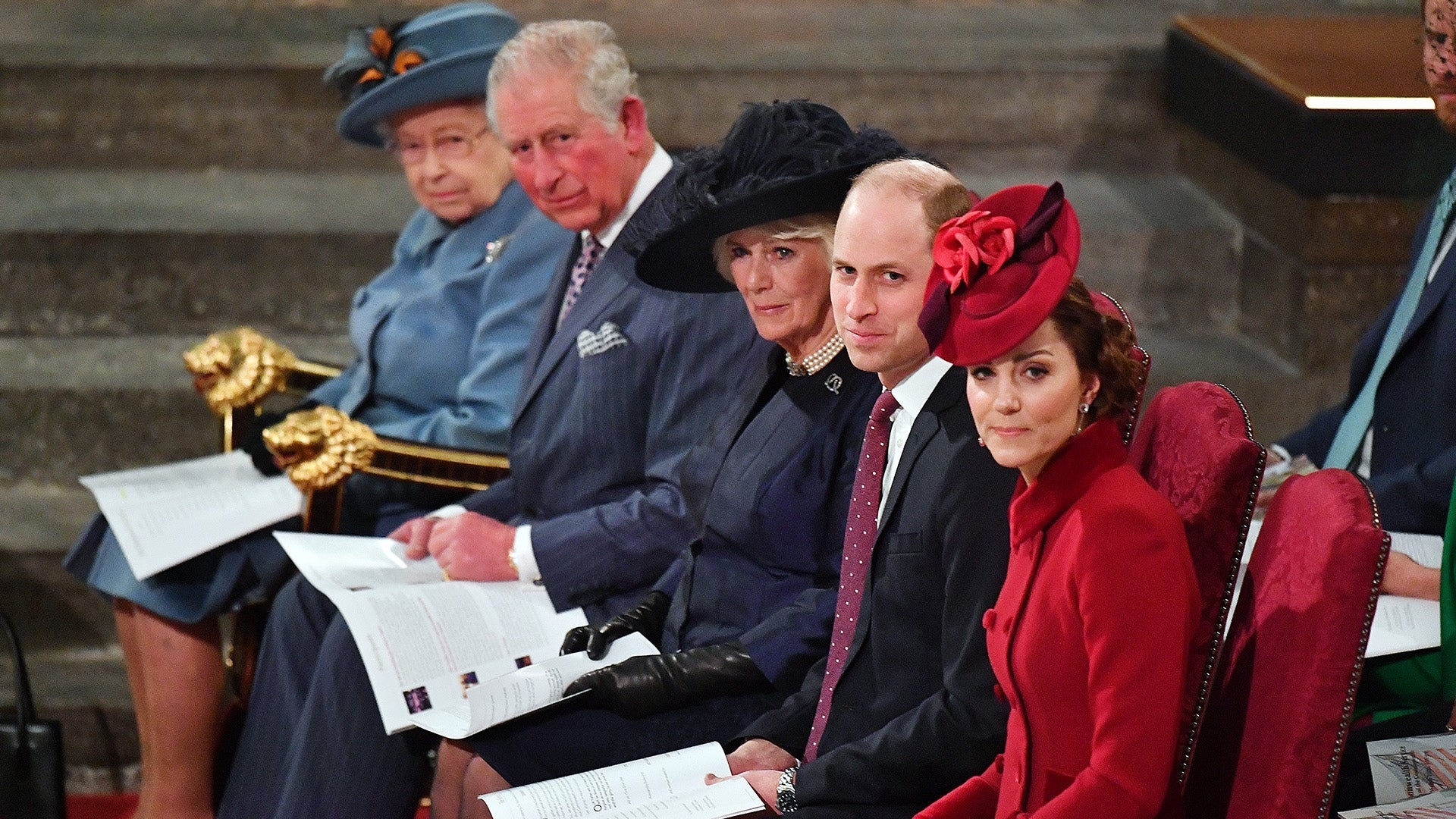 Queen Elizabeth's Death: Royal Family's New Titles Explained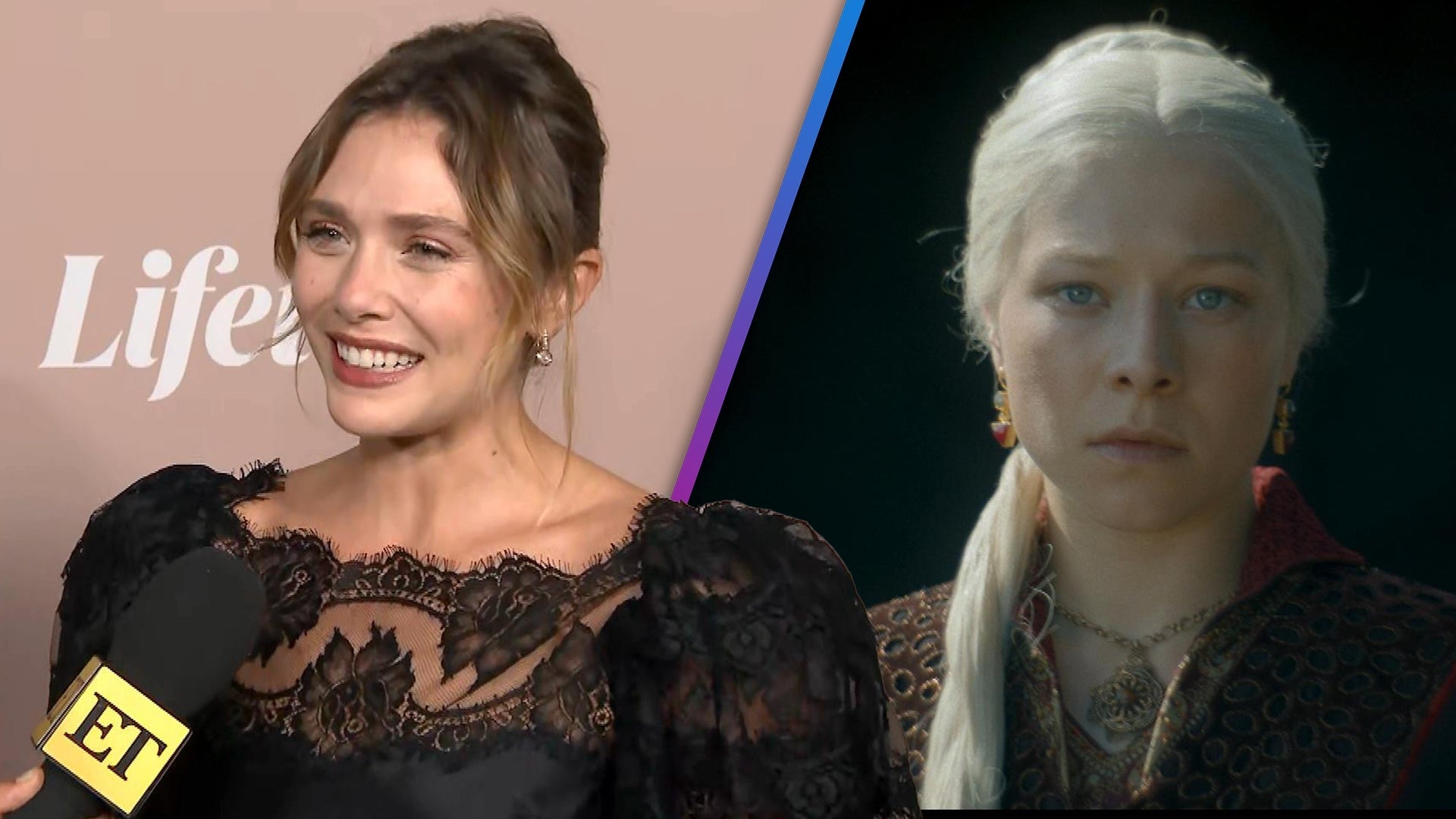 Elizabeth Olsen Responds to Rumors She's Joining 'House of Drago…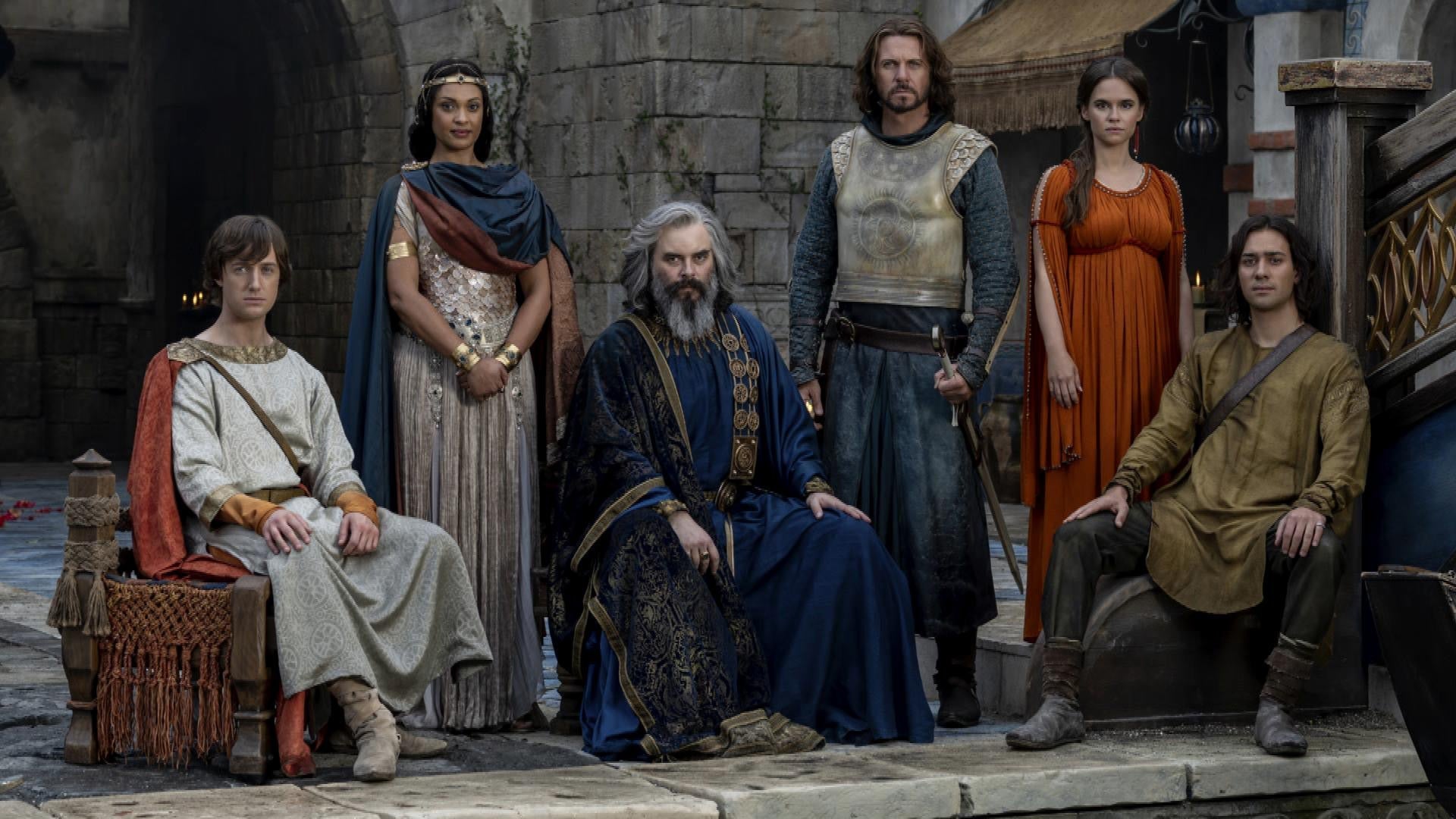 'Lord of the Rings: The Rings of Power': Inside the Most Expensi…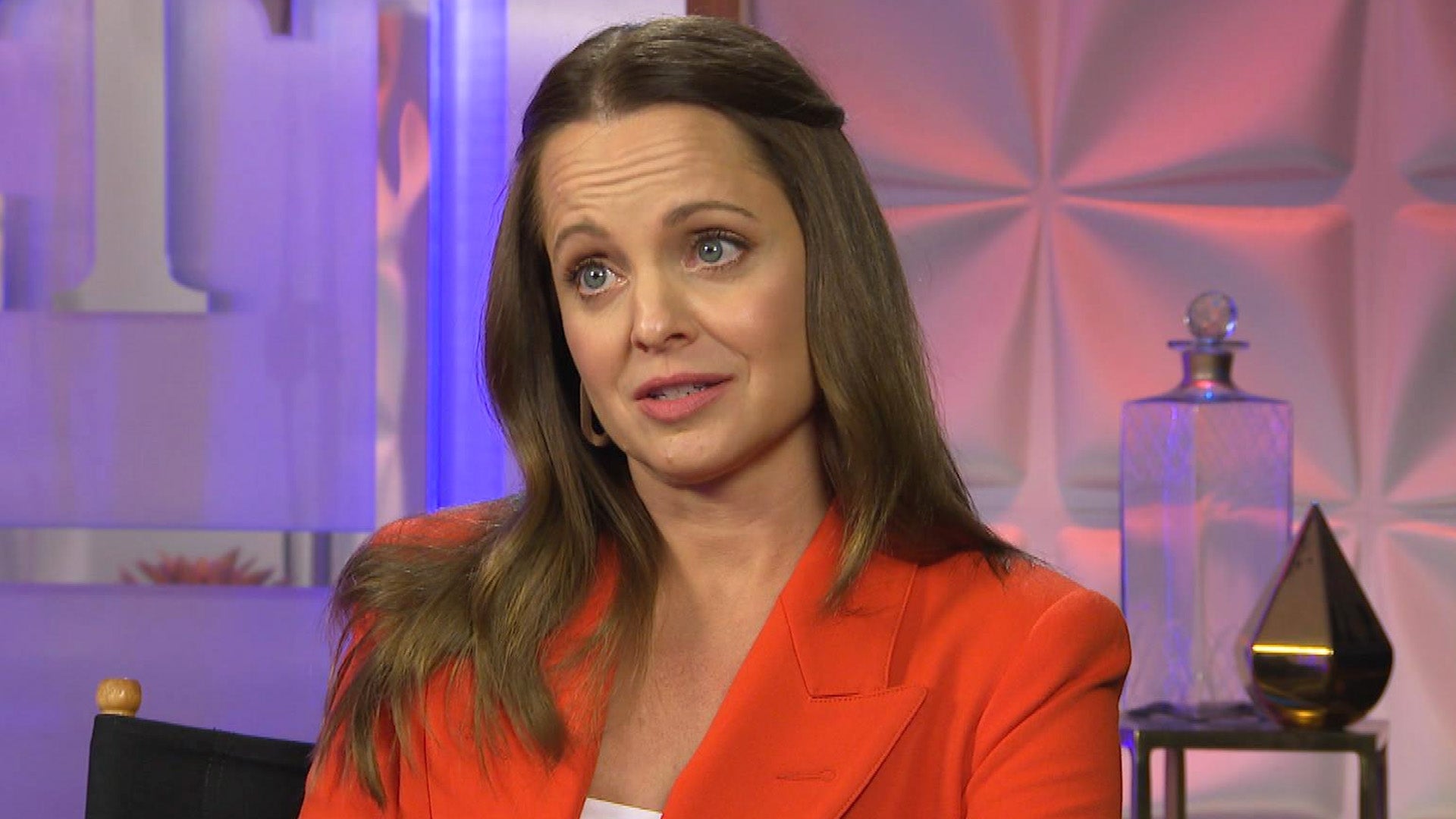 Mena Suvari Details 'Intense' Role in 'House of Chains' (Exclusi…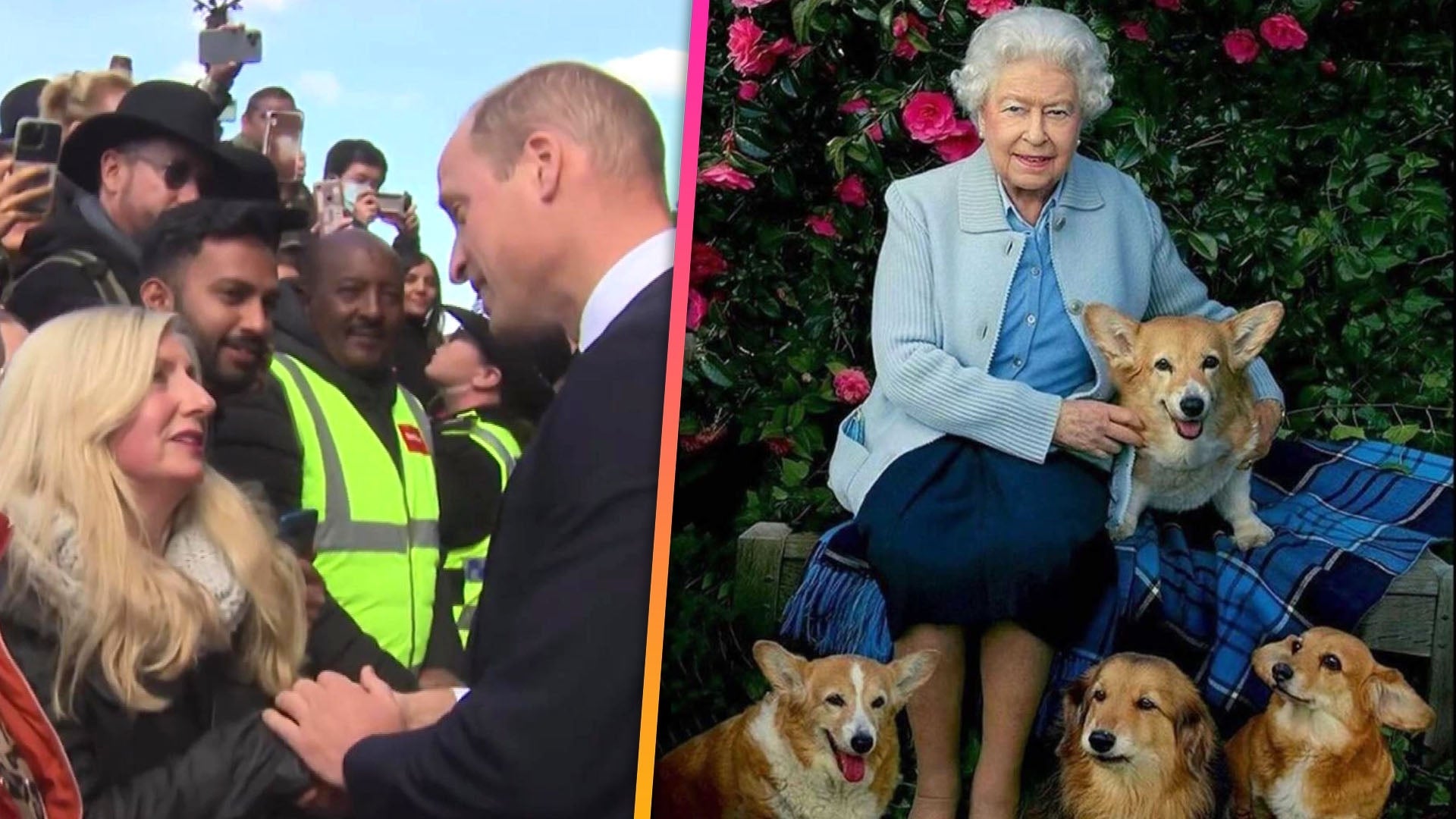 Prince William Gives Update on Queen Elizabeth's Corgis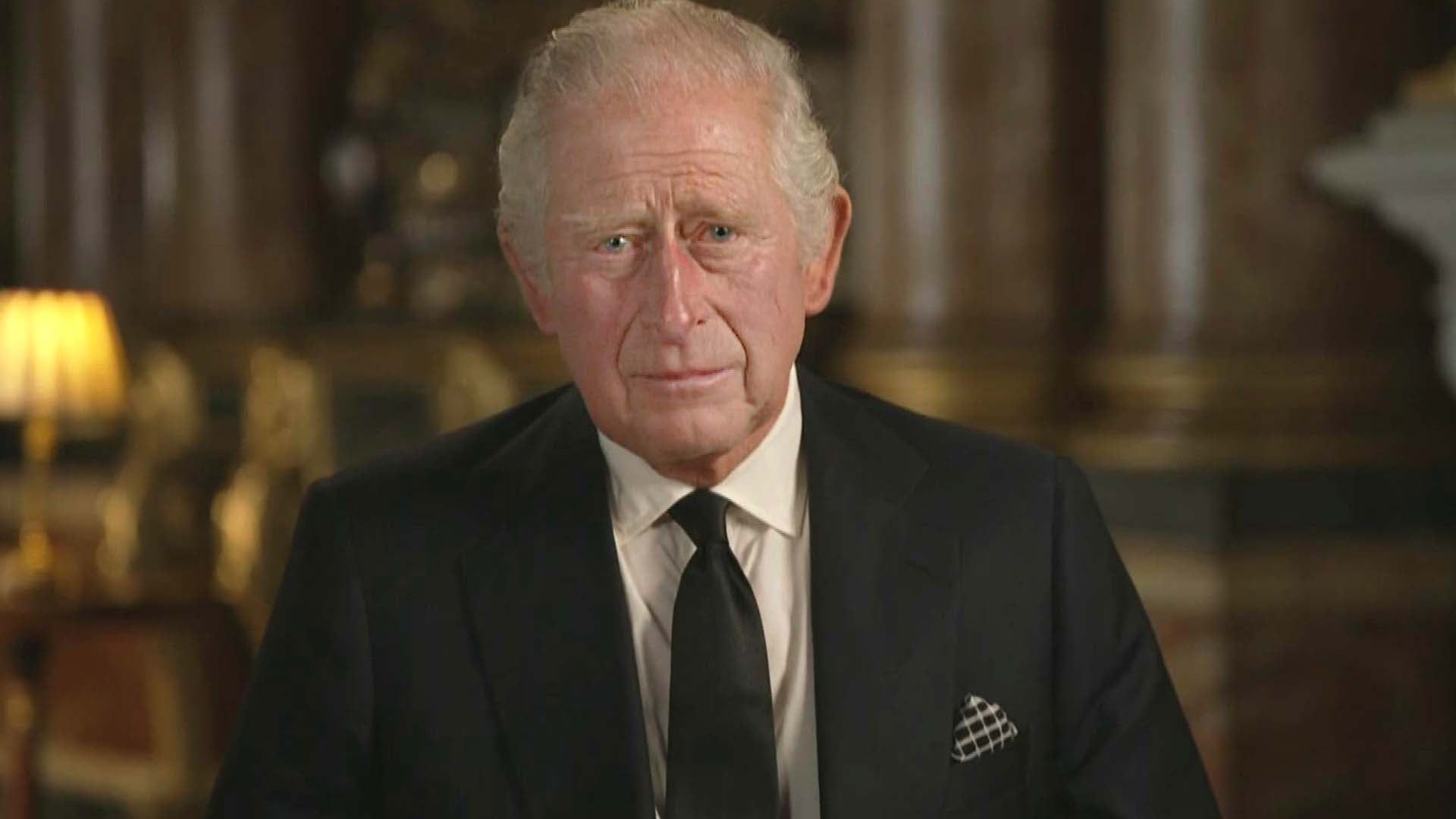 King Charles Delivers First Speech After Queen Elizabeth's Death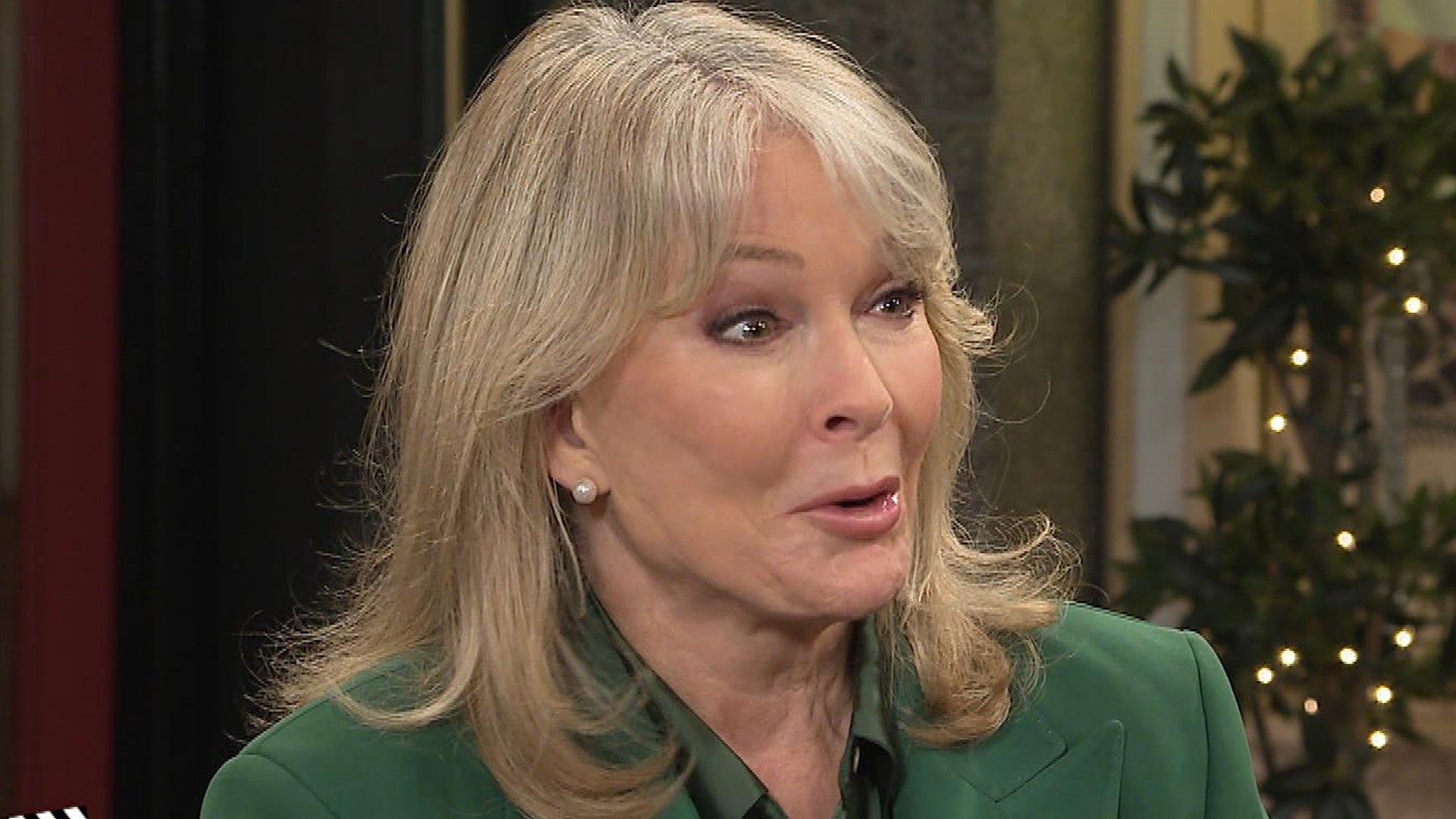 'Days of Our Lives': Go Behind the Scenes of the Hit Soap (Exclu…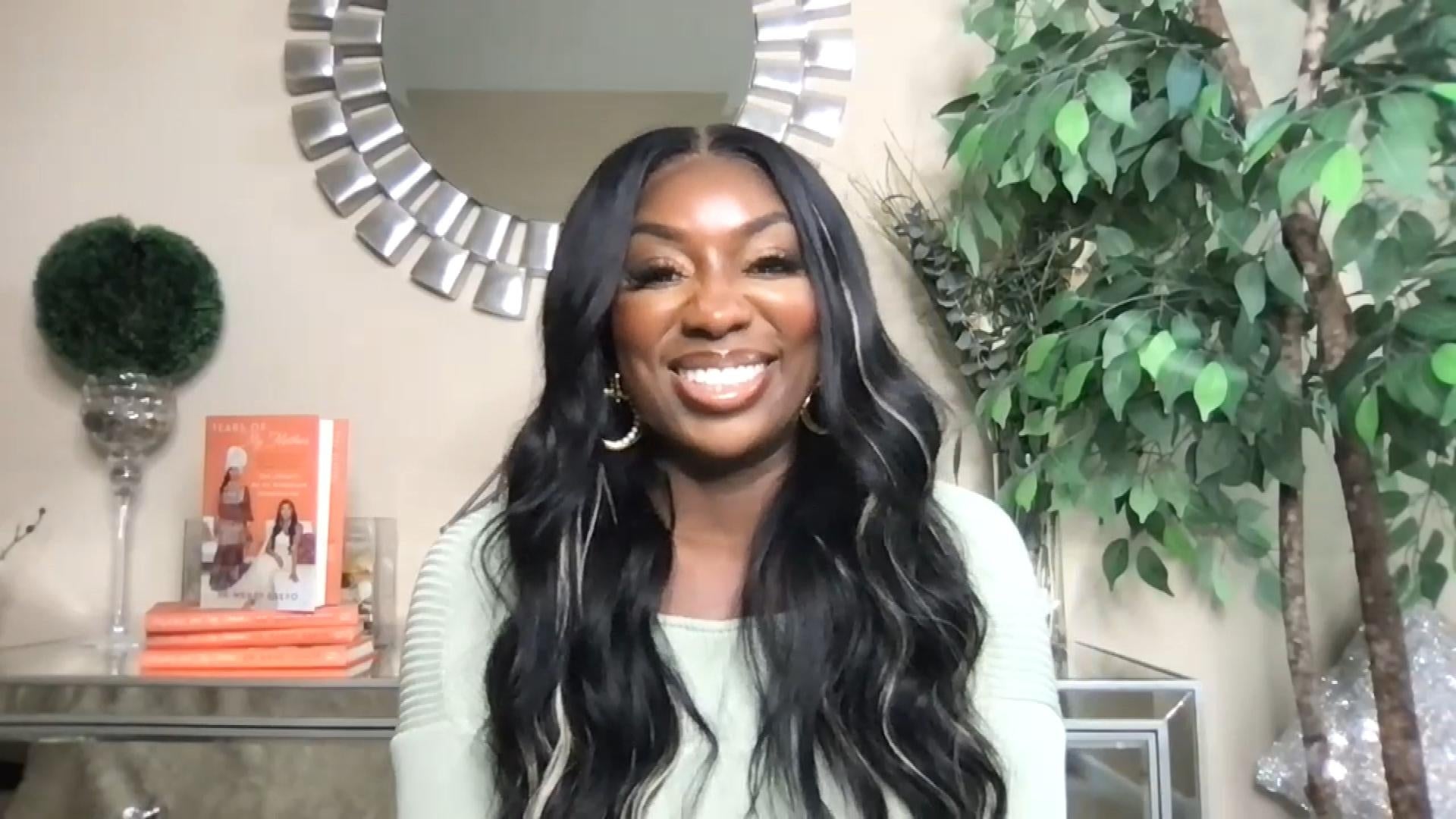 'RHOP's Wendy Osefo on Her Memoir and 'Masterclass in Betrayal' …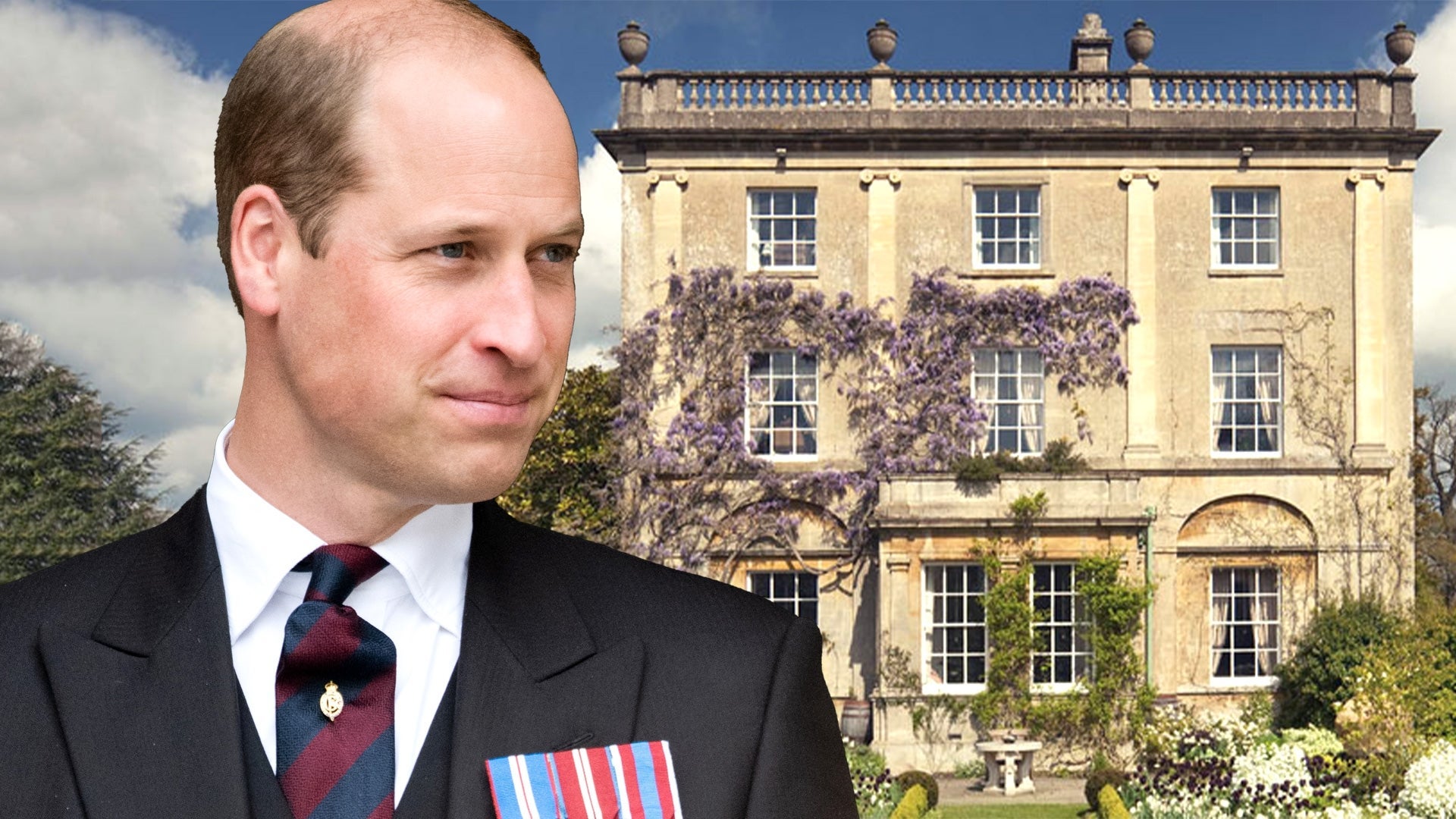 Prince William Inherits Ancient Estate Worth $1 Billion Followin…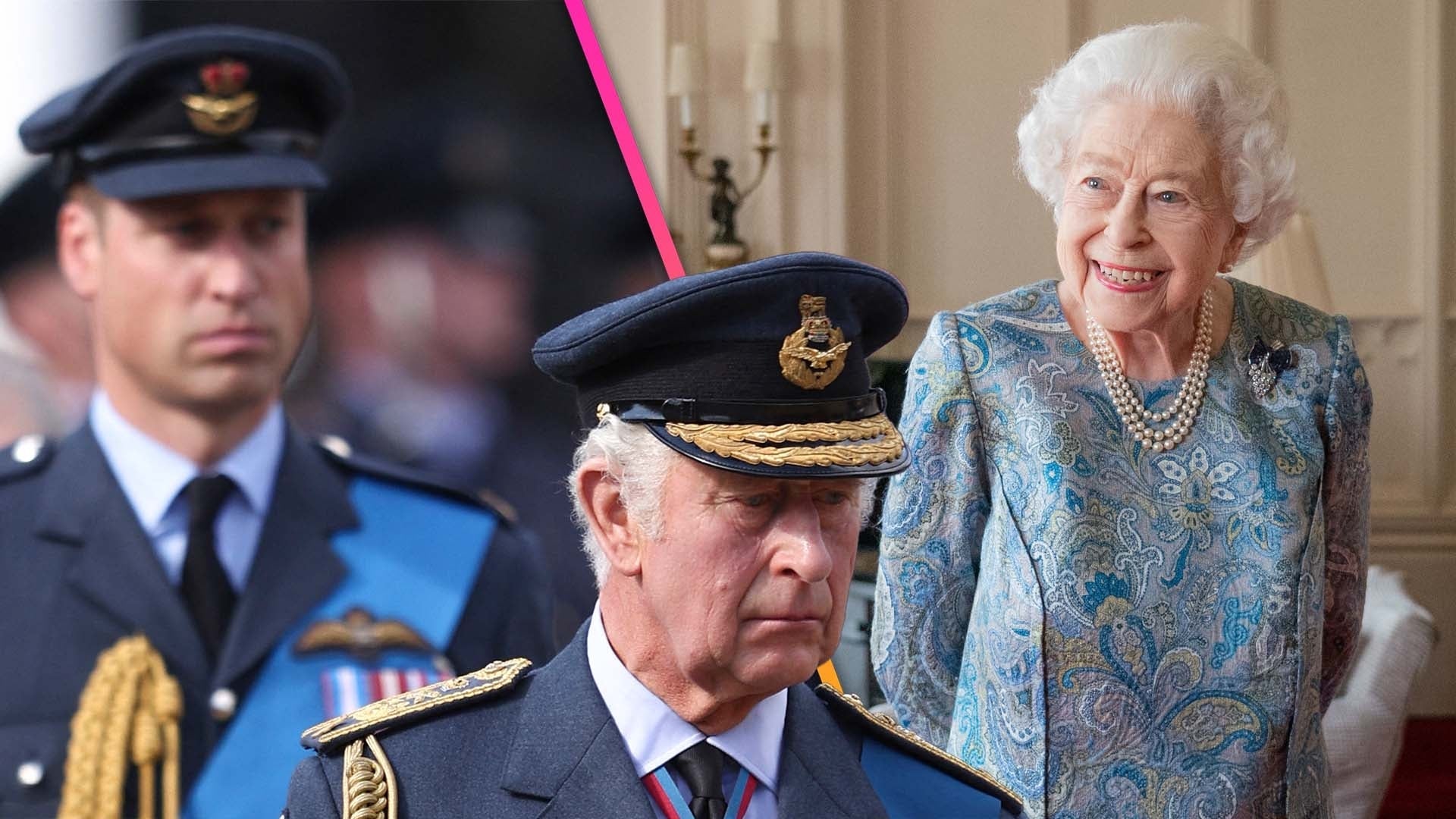 Expert Breaks Down the Royal Line of Succession After Queen Eliz…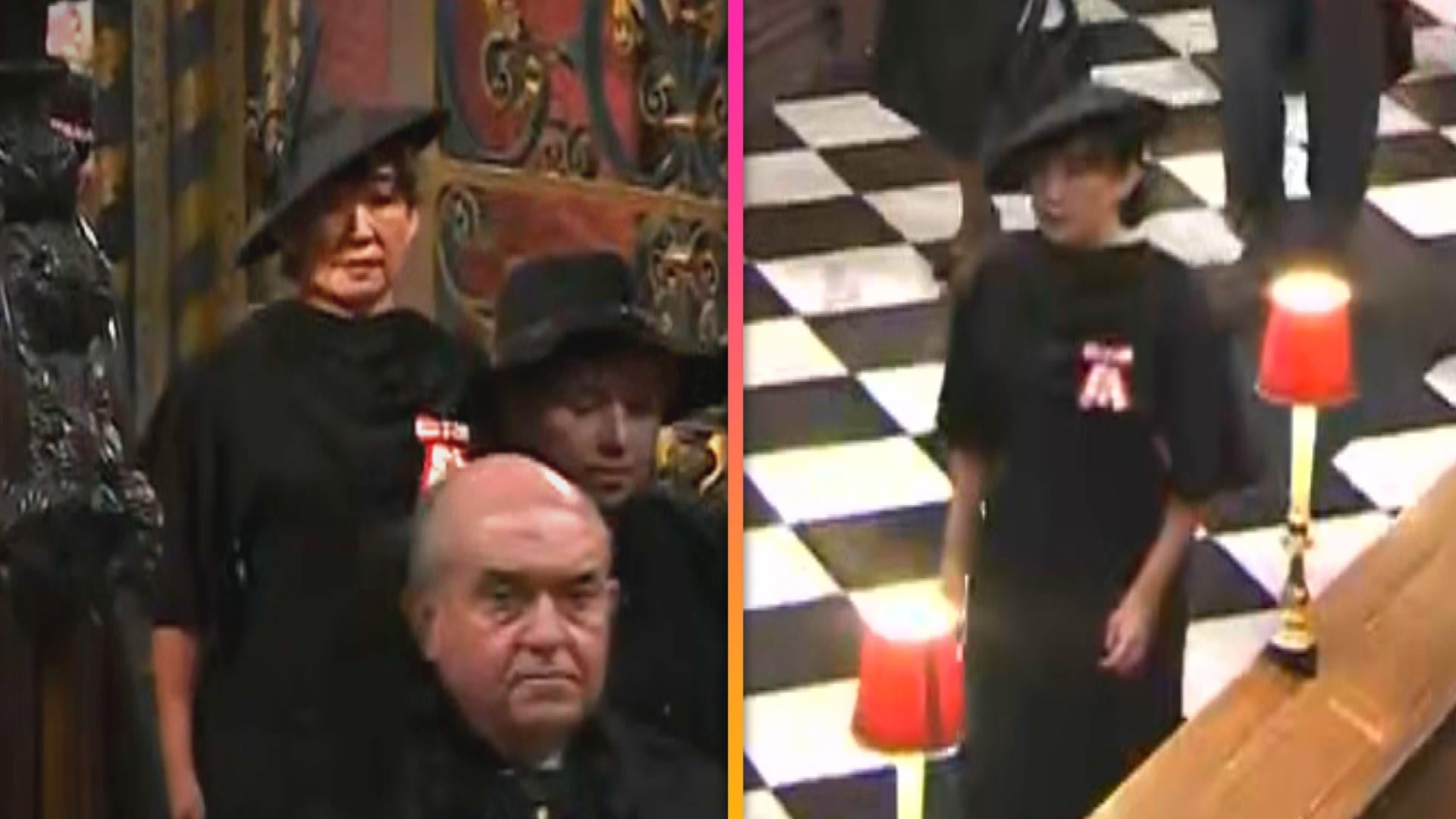 Queen Elizabeth's Funeral: Sandra Oh Arrives as Part of Canada D…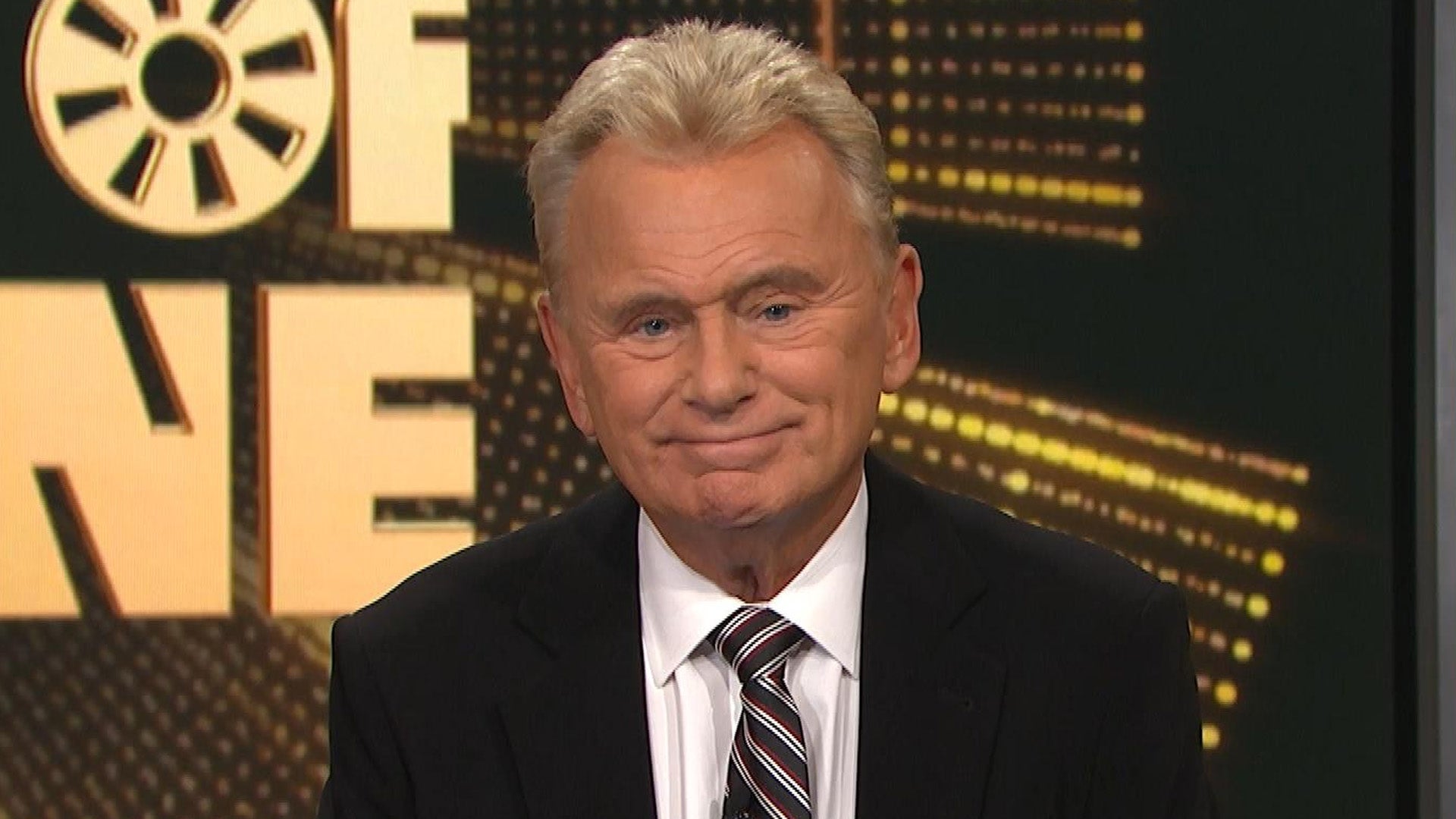 Pat Sajak Reflects on Hosting 'Wheel of Fortune' for 40 Years (E…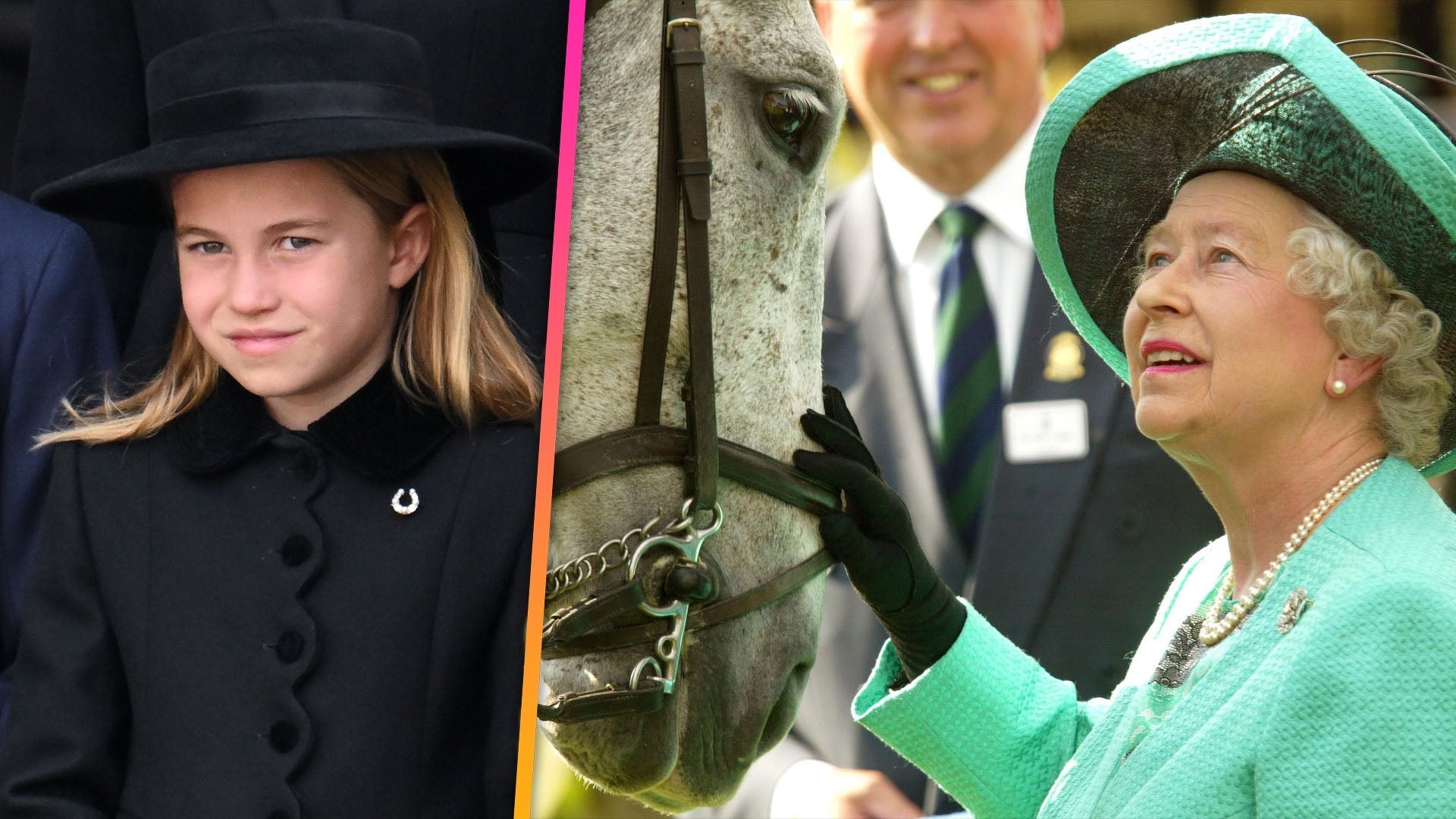 Princess Charlotte's Homage to Queen Elizabeth at Her Funeral Ex…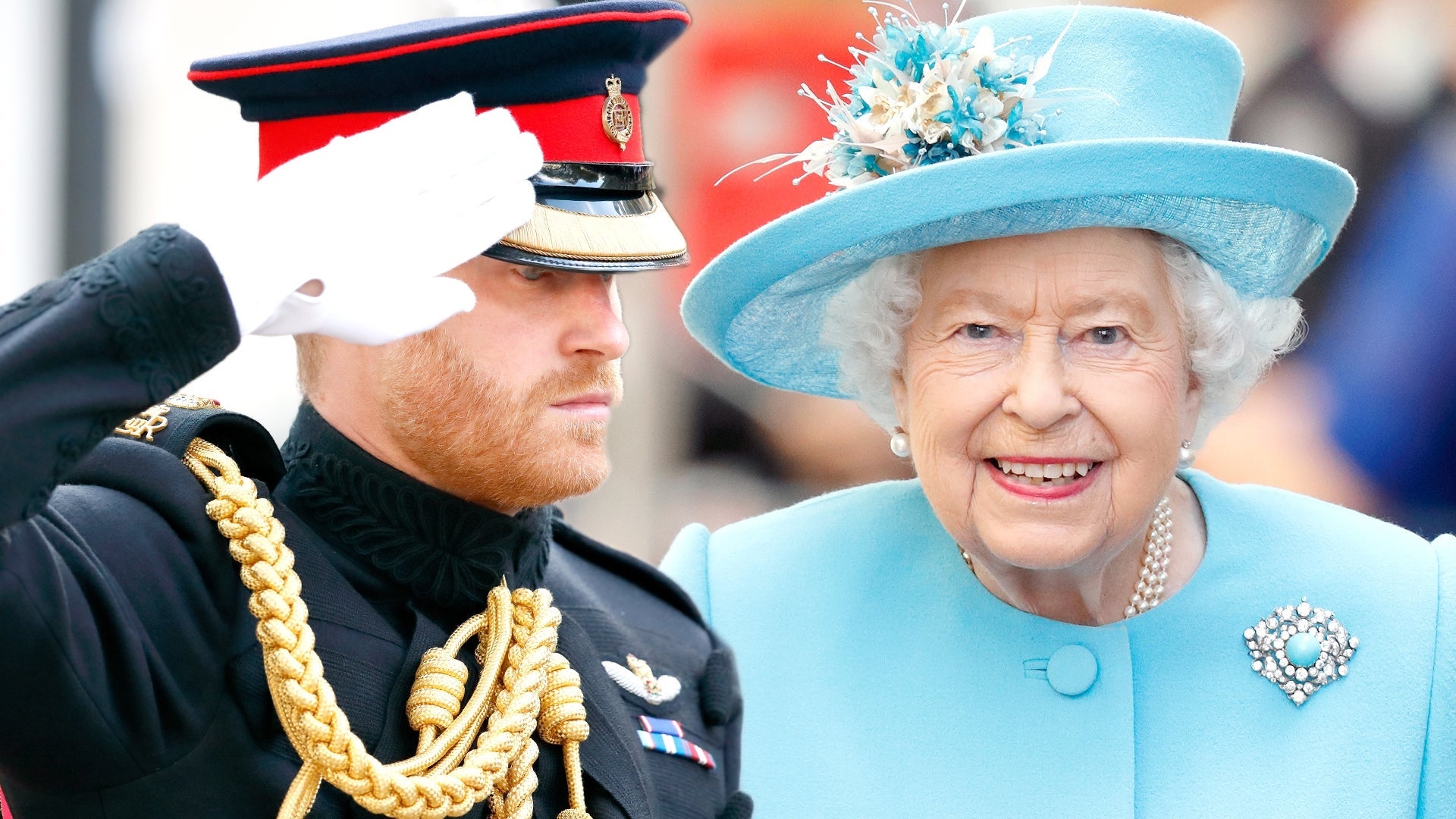 Prince Harry Will Be Allowed to Wear Military Uniform at Queen's…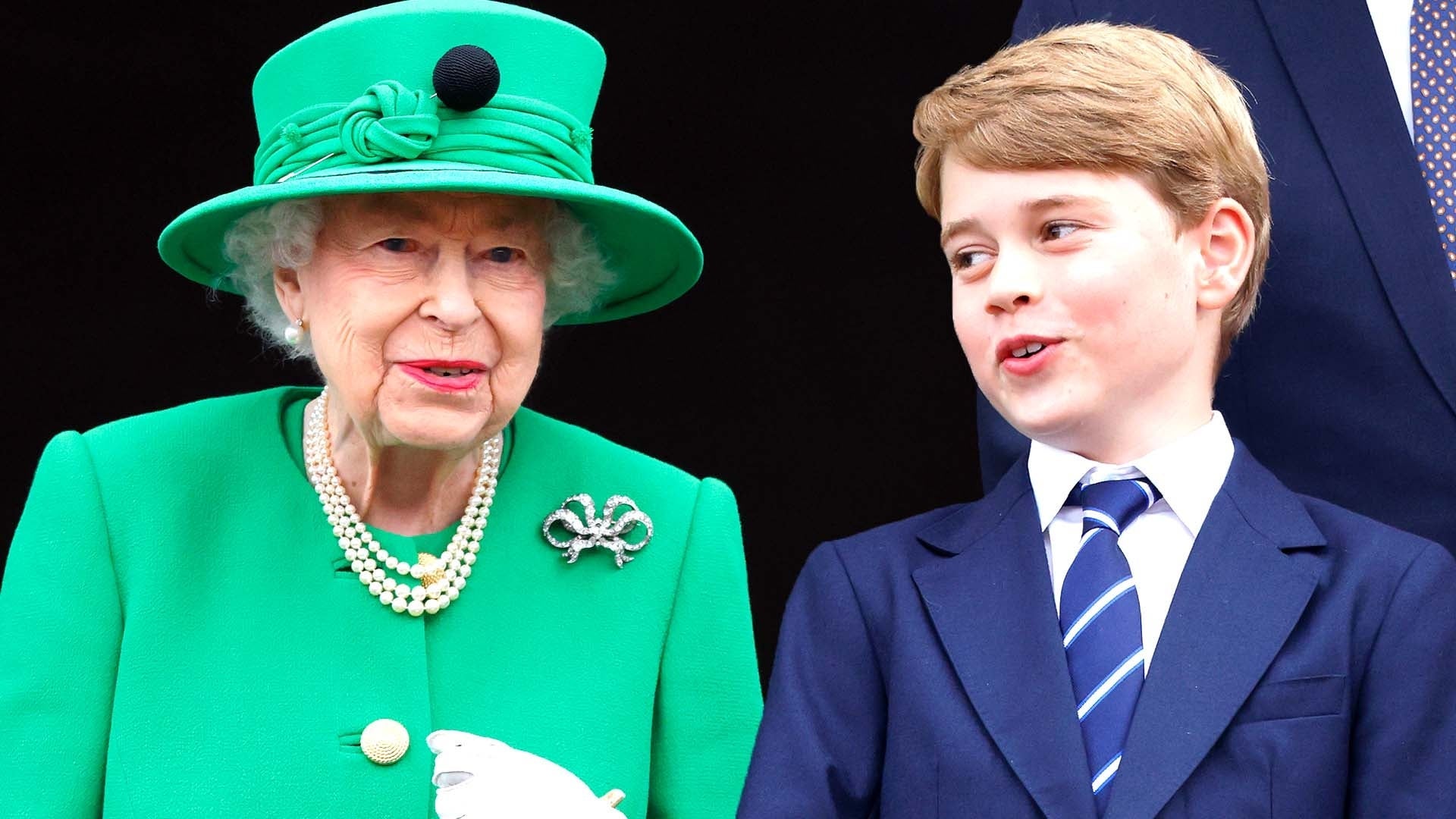 Inside Queen Elizabeth's Special Relationship With Prince George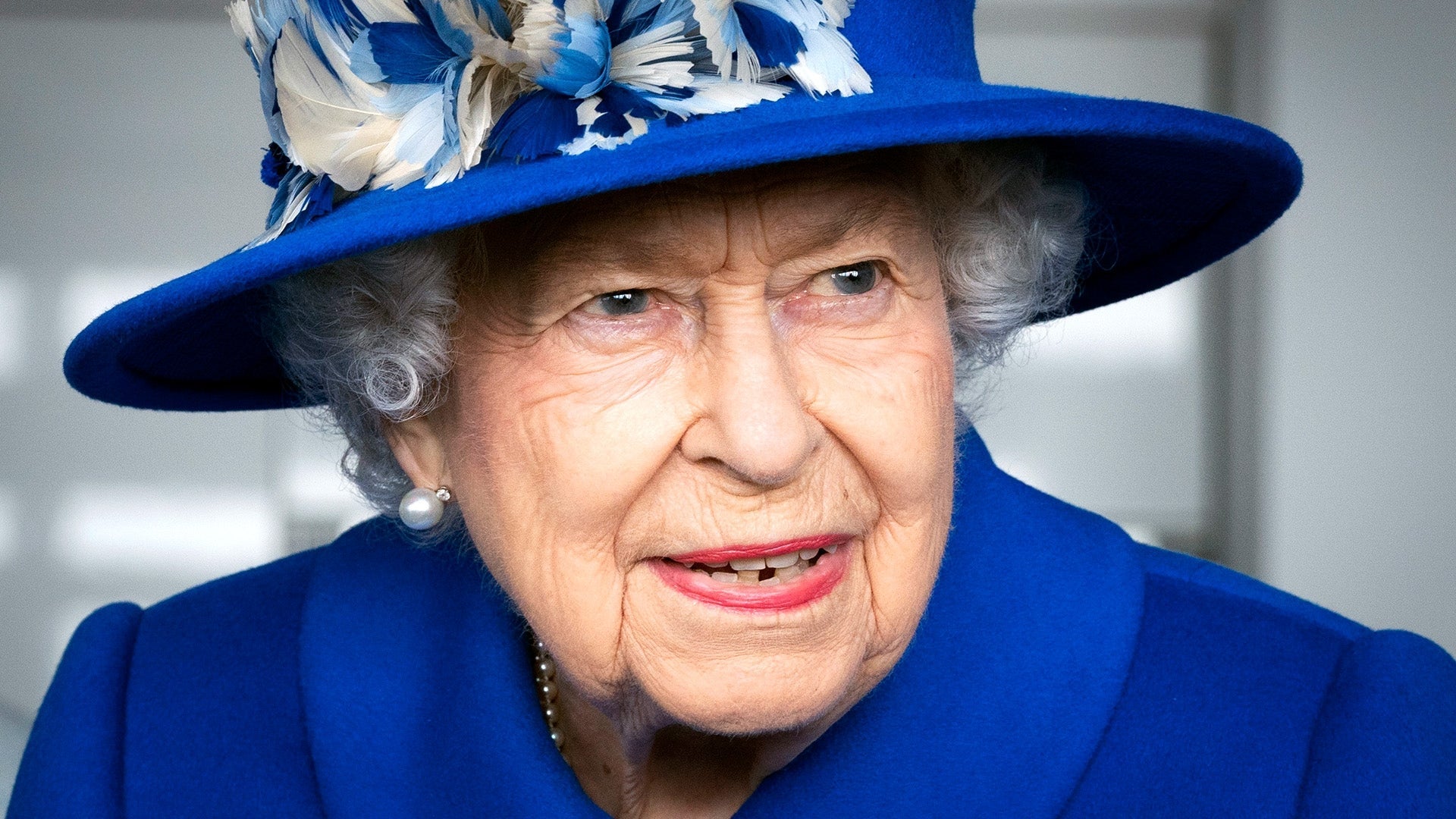 Queen Elizabeth Dead at 96: Inside Her Final Moments and Legacy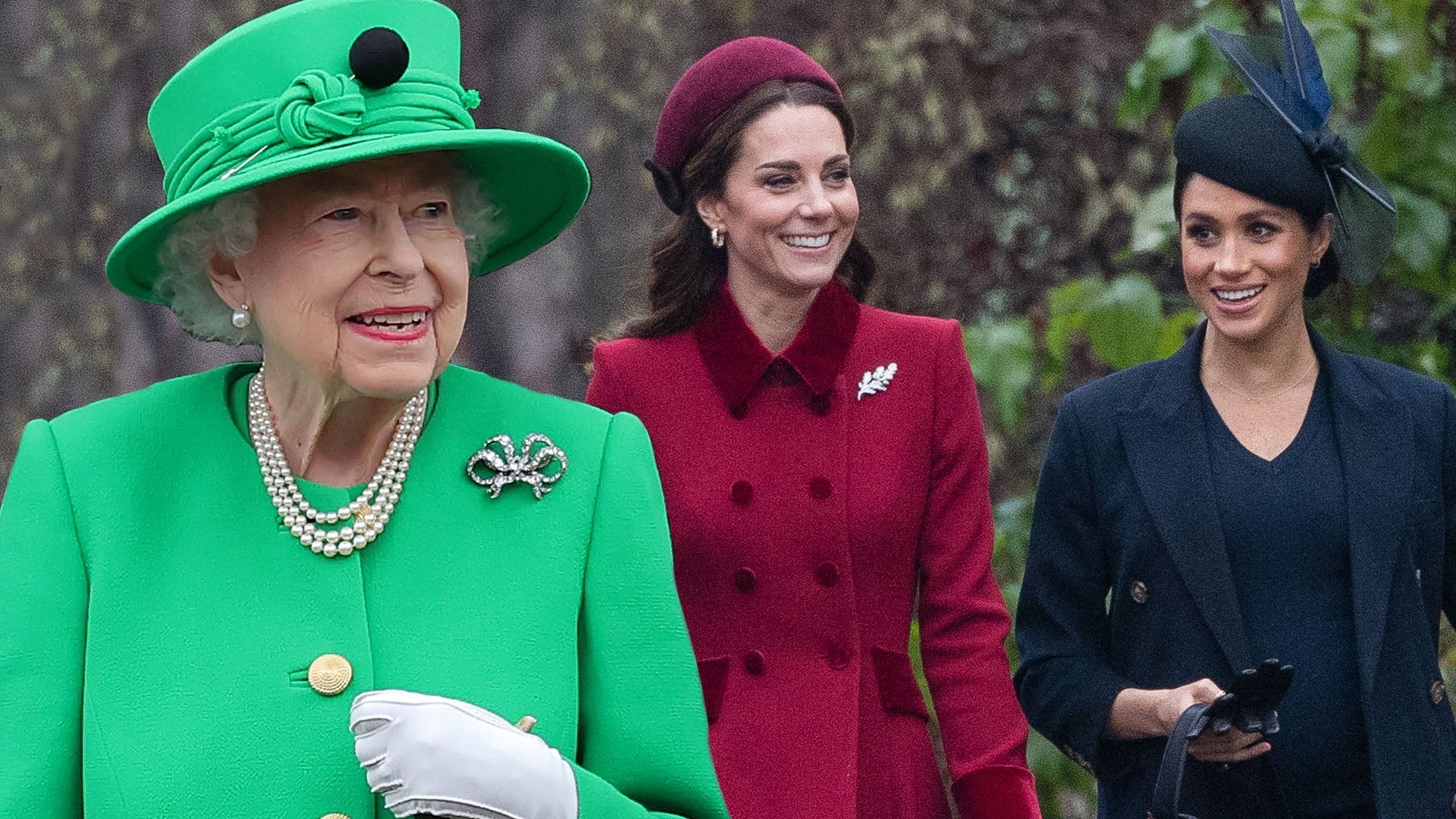 Inside Queen Elizabeth's Relationship With Meghan Markle and Kat…
Jessica Parido is speaking out for the first time since filing for divorce from Michael Shouhed.
The Shahs of Sunset star tells ET exclusively that her ex-husband's reps claims that the infidelity occurred before they were married are "not the truth."
"I'm a nurse and I was updating my resume on our computer and his iMessage popped up. I saw messages pop up from before we got engaged up until that present day, July 31," she says. "I don't know if I knew them or not, but they were very inappropriate messages and there were more than one."
NEWS: 'Shahs of Sunset' Stars Jessica Parido and Michael Shouhed to Divorce After 8 Months of Marriage

Following news of their divorce, Shouhed's rep told ET, "Two years ago, before they were married, Mike made a terrible mistake and cheated on Jessica. She recently discovered a text message and he came completely clean to her. He feels so terrible. Jessica is the most amazing woman in the world."
"It was not just two years and one person, that is not the case," Parido tells ET. "He cheated on me with multiple girls."
Since separating from Shouhed on Aug. 1, Parido says she's gone through a mix of emotions.
"For the first month, I was in complete shock and really depressed, crying in my house all day," she reveals. "And then I picked my stuff up and left. I have gone through worse things in my life…I beat cancer. I'm not going to let some guy get the best of me."
Parido's lawyer mistakenly checked the box requesting spousal support on her Nov. 20 divorce filing, and has since been fired. Parido is not asking for anything from her soon-to-be ex.
"I want to clear the rumor that I am asking Mike for spousal support. I am not asking him for anything," she says. "When I left Mike three months ago, I left with my clothes on my back and two small duffel bags. I haven't gone back for one thing. I don't want anything from him. I don't want anything from him at all. I want to move on with my life. I don't want a penny from him. That couldn't be further from the truth. I want to move on with my life and I want to give all my time, energy and love that I gave to him to someone that deserves it, and it's clearly not Mike."
Parido has not started dating yet since the split, but isn't opposed, she says that while she doesn't "think Mike is a bad person," being on the show definitely affected their relationship.
"They filmed everything from our first date, to meeting his parents, to converting [to Judaism] to proposal to wedding to divorce," she reveals. "So for the last five years, we opened up everything and I definitely know it took a toll on us."
"I do think it got to his head," she speculates. "He felt like he was invincible and could get away with anything, but he couldn't!"
For now, Parido is just trying to keep everything in perspective.
"I've been through worse and everything happens for a reason," she concludes. "I will be fine."
WATCH: 'Shahs of Sunset' Stars Talk Explosive New Season

The couple was married on March 29 at the Biltmore Hotel in Los Angeles, California, after Shouhed proposed while the two were skydiving in July 2014.
PHOTOS: The Biggest Breakups of 2015

Ahead of their wedding, Shouhed told ET in March that he was ready for the commitment of marriage.
"I committed to this project three years ago, good, bad, the ugly," he said at the time. "This was something that was real in my life and I wanted people to see the evolution of myself and my relationship."
Watch the video below.
Related Gallery