News
Kim Kardashian Reveals Baby No. 2 Is No Longer in Breech: 'It Feels So Good!'
By
Kim Kardashian Reveals Her Second Baby Is No Longer Breech After…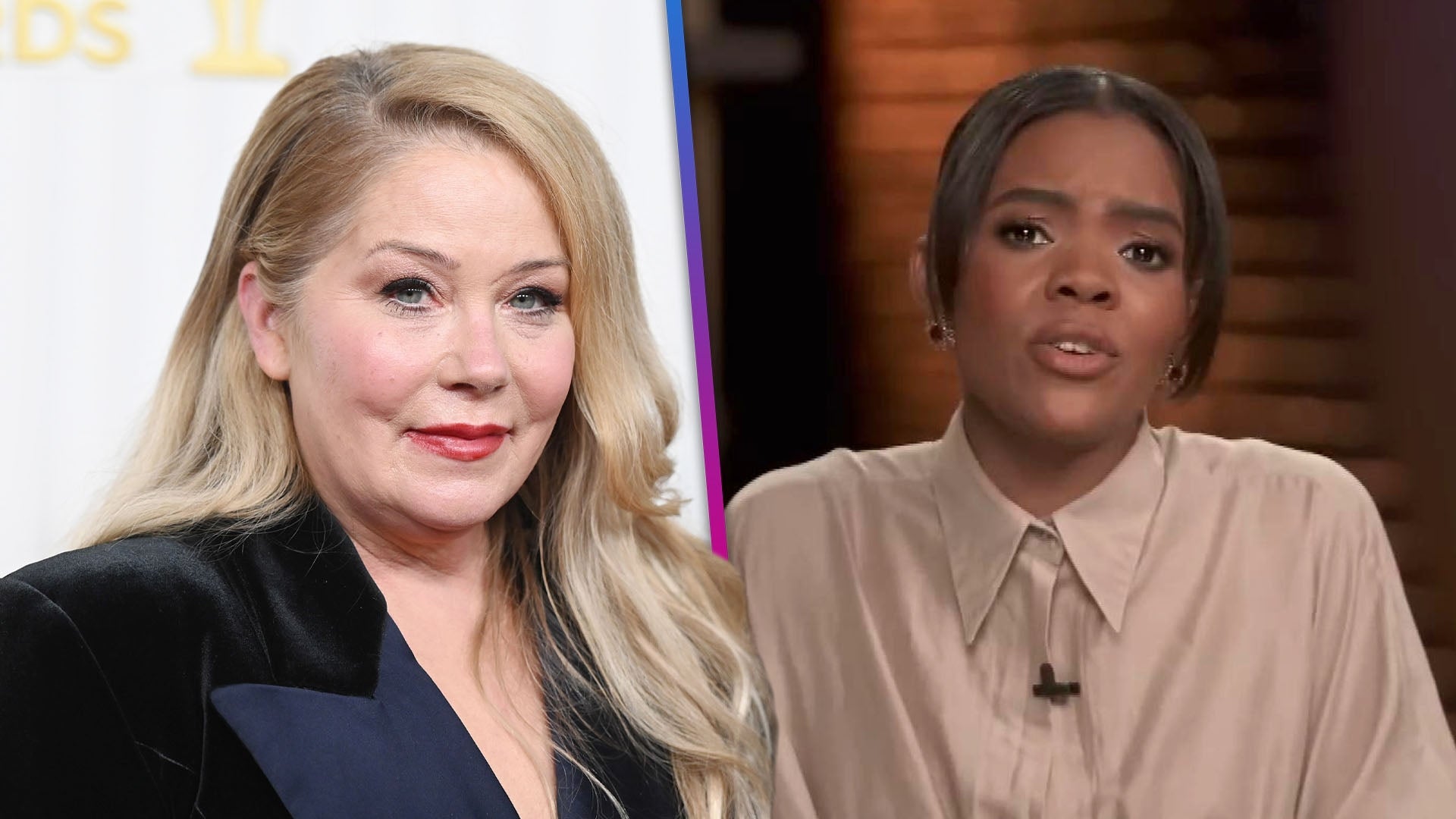 Christina Applegate Slams Candace Owens Over Comments on Campaig…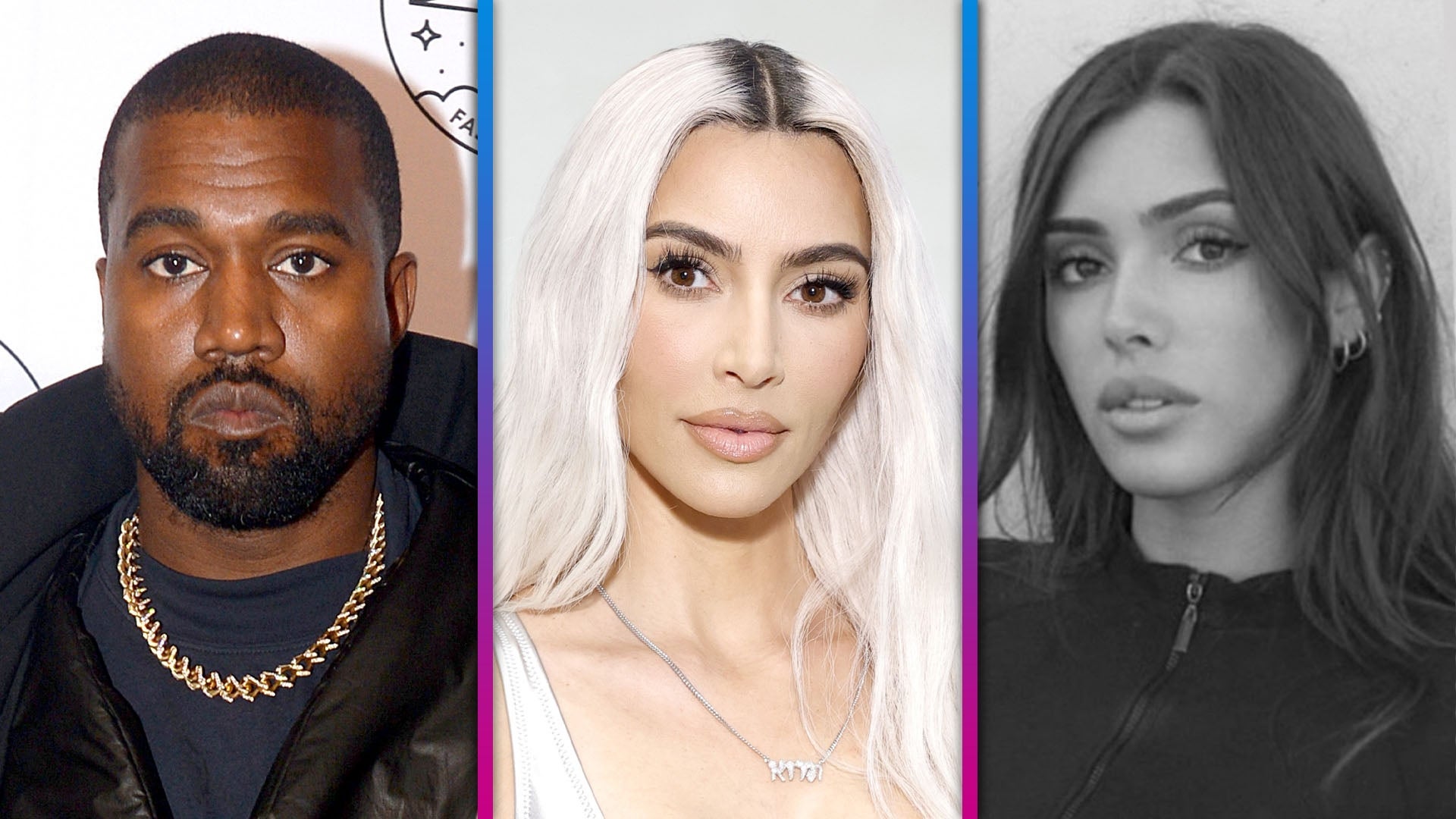 Inside Kim Kardashian and Kanye West's Current Co-Parenting Rela…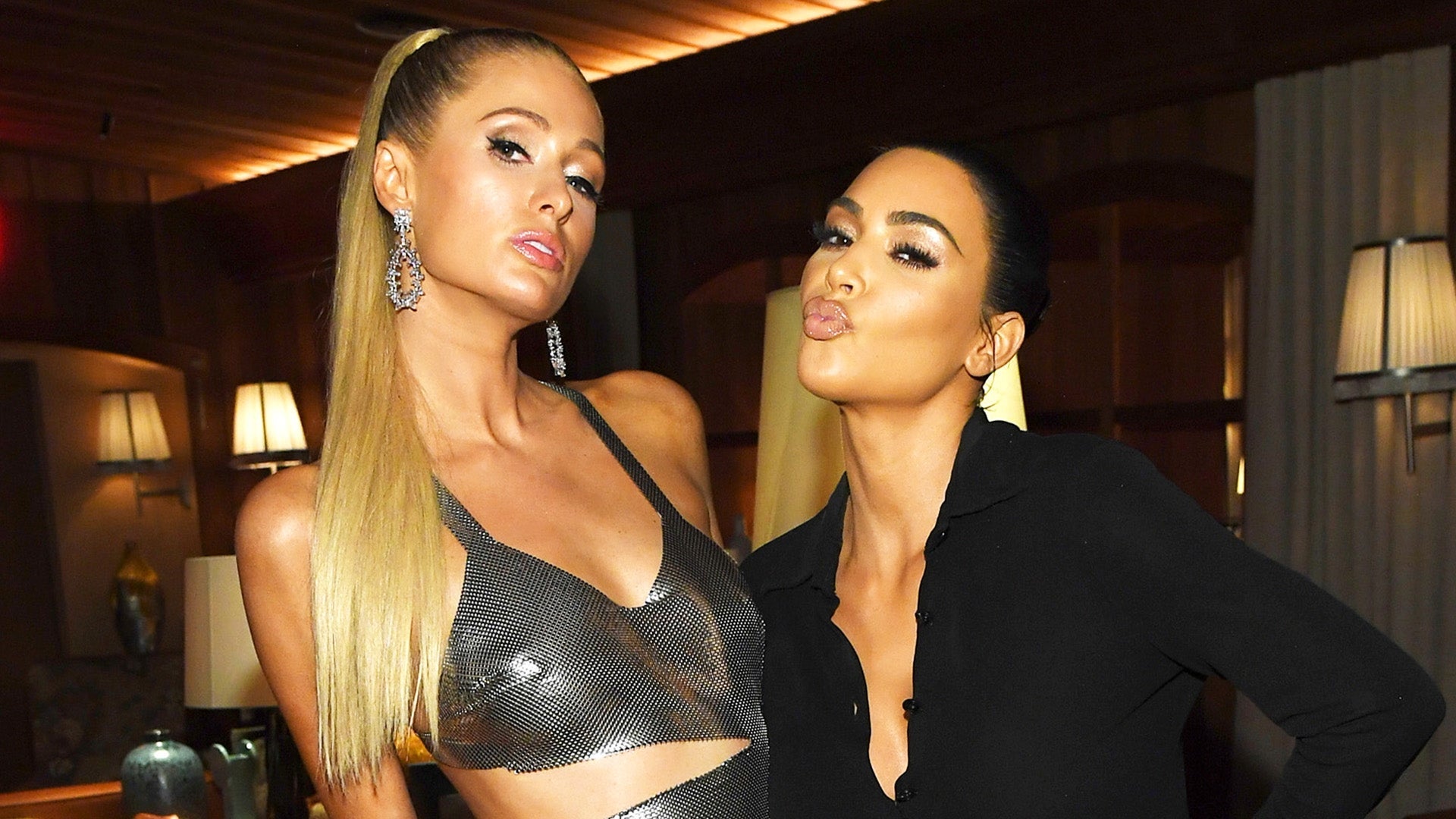 Paris Hilton Reveals the Kardashians' Lavish Baby Gift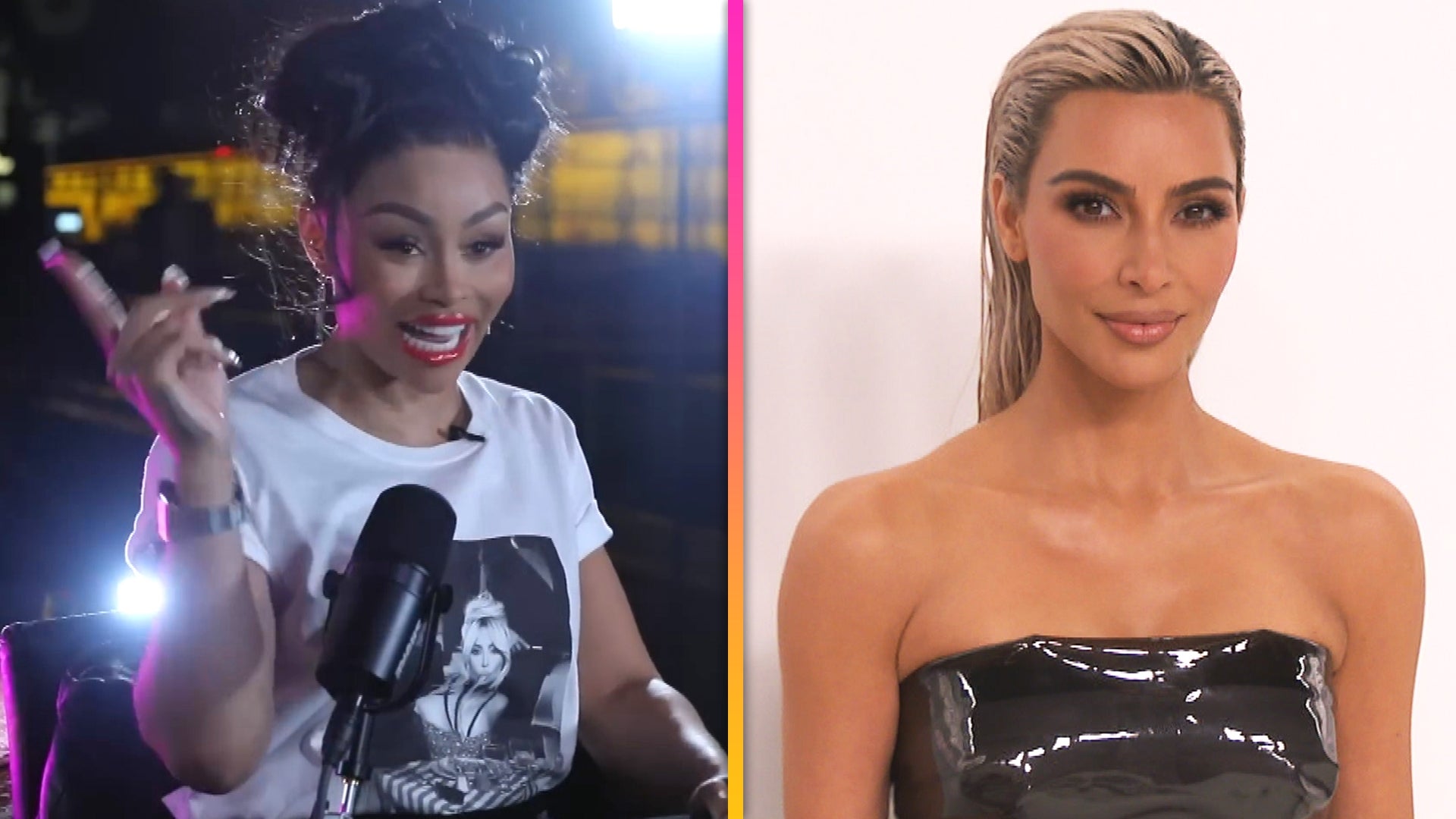 Blac Chyna Surprises Fans by Unexpectedly Supporting Kim Kardash…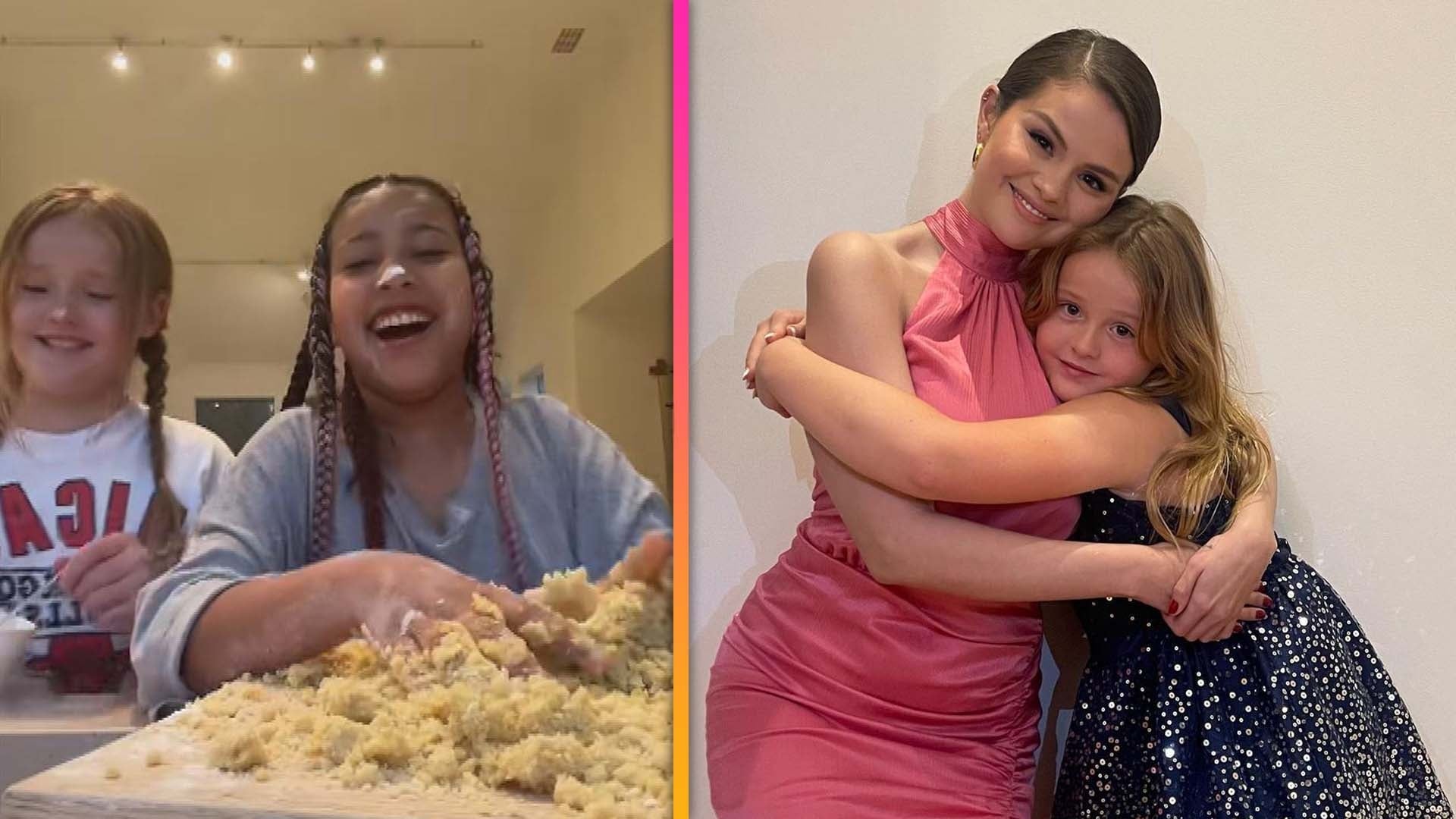 Inside North West and Selena Gomez's Sister Gracie Teefey's Swee…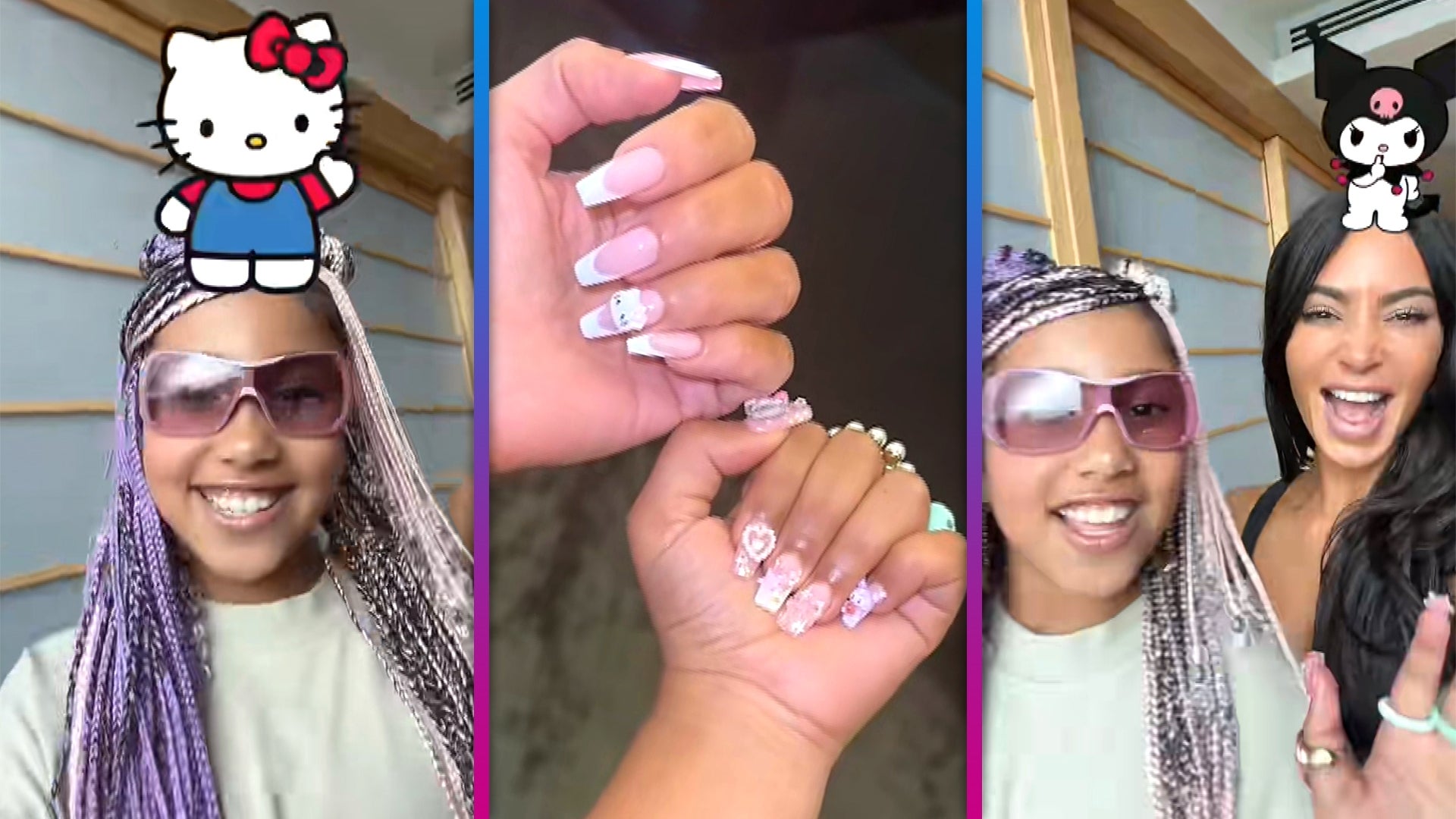 North West and Kim Kardashian Go on Spring Break Adventure in To…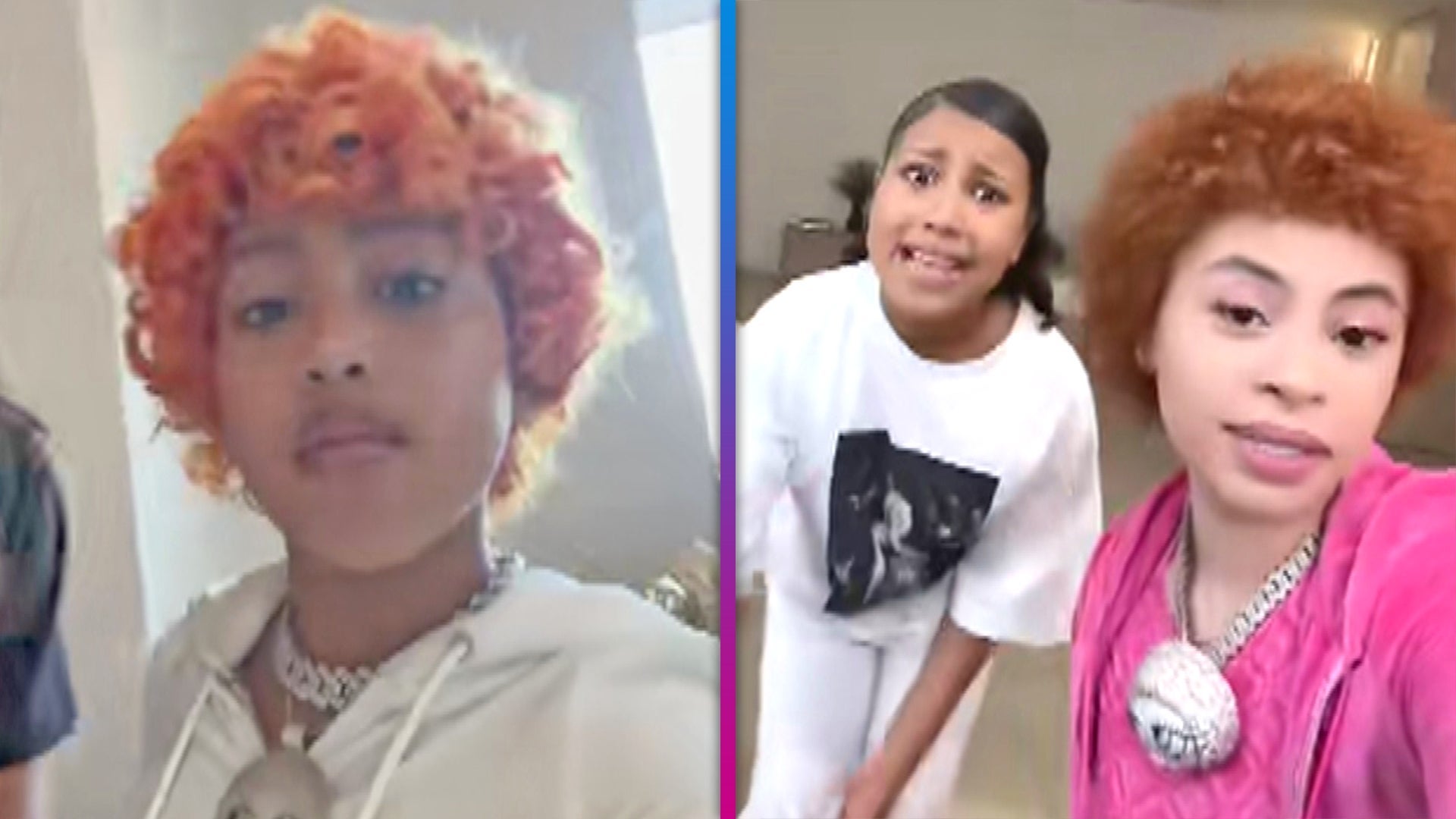 North West Dresses as Ice Spice After Hanging Out Together!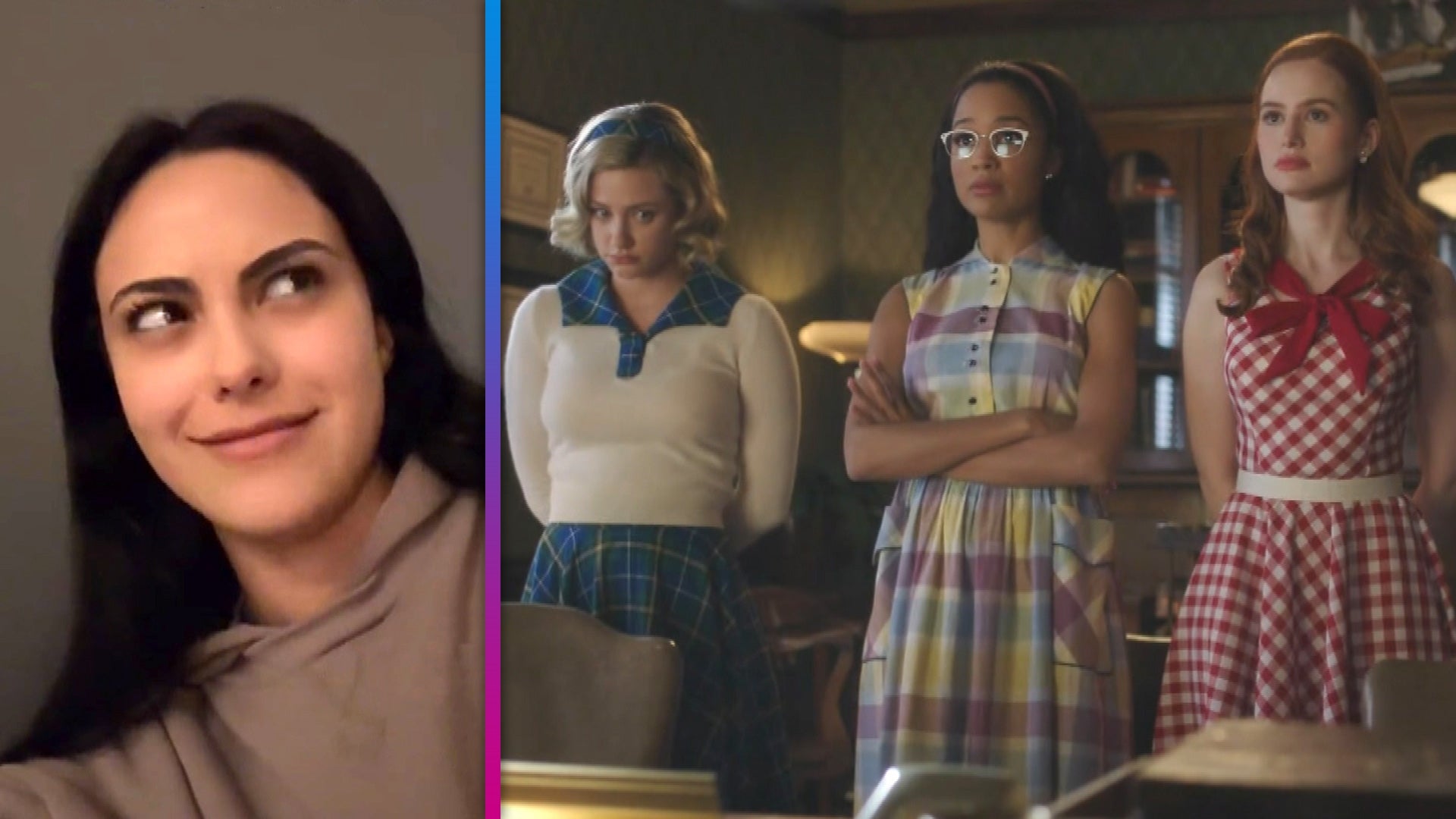 Camila Mendes Pokes Fun at 'Riverdale's' Plotlines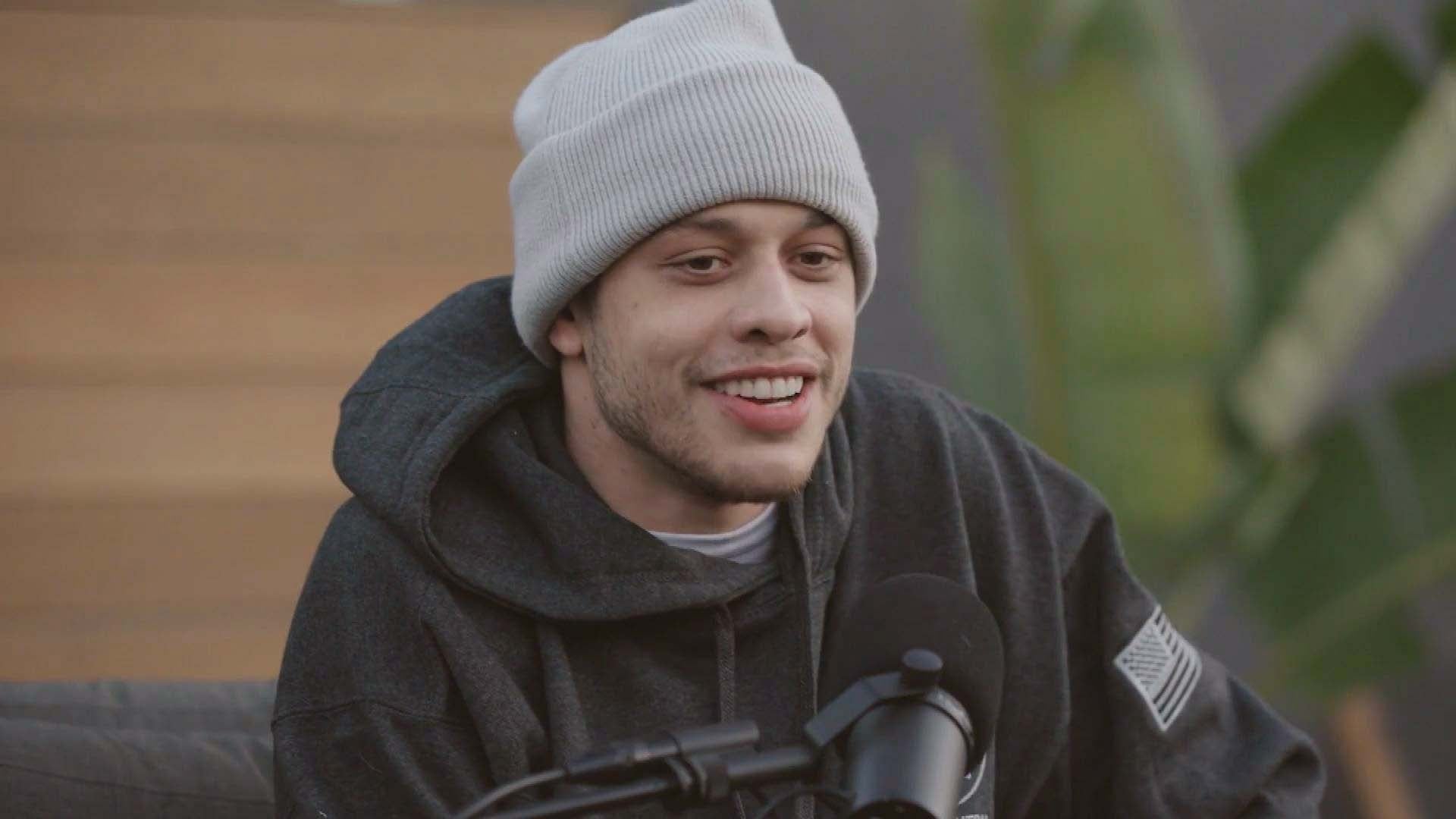 Pete Davidson Says He Doesn't Understand Fans' Interest in His D…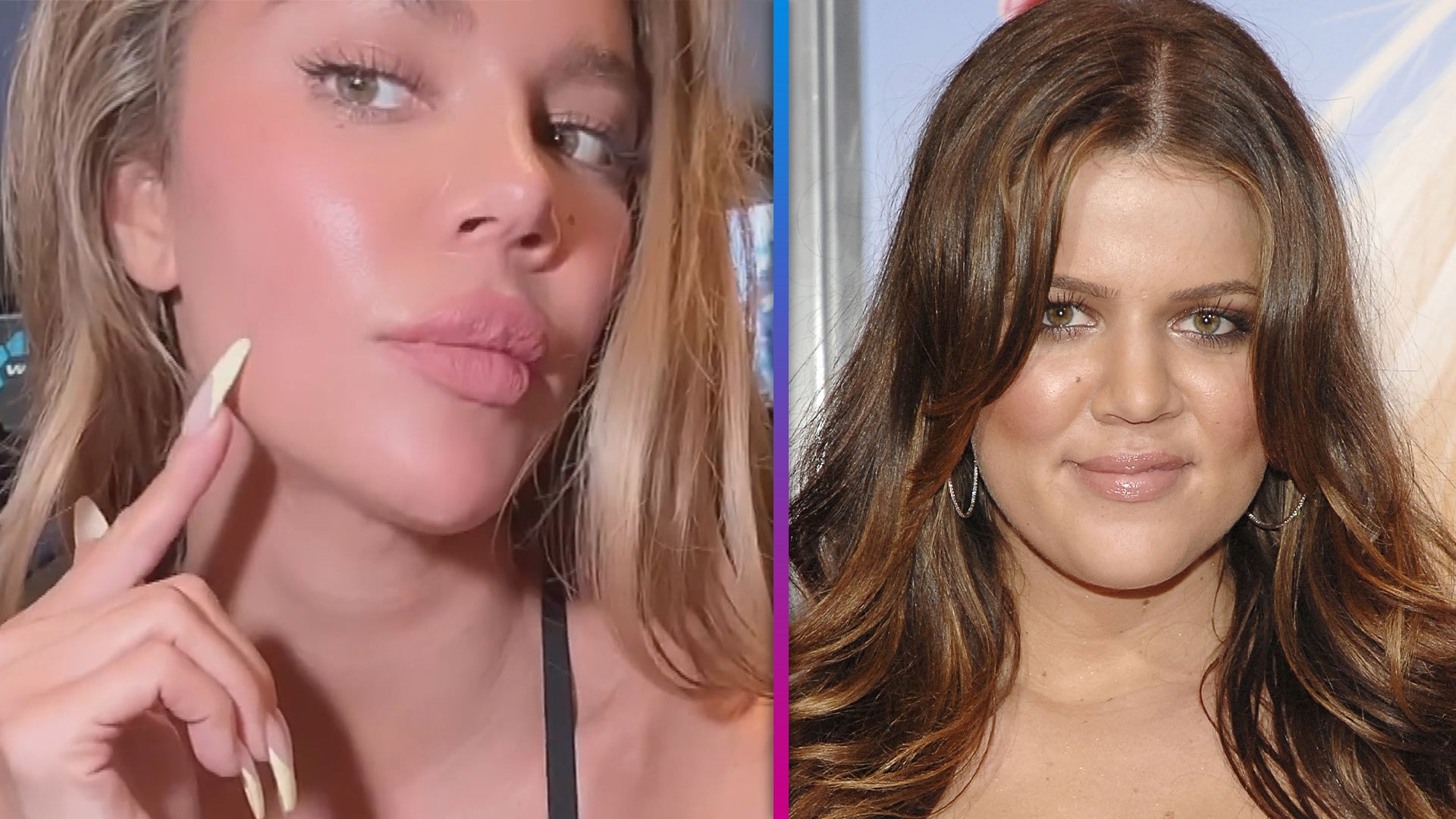 Khloé Kardashian Claps Back at Troll Who Asked If She Misses Her…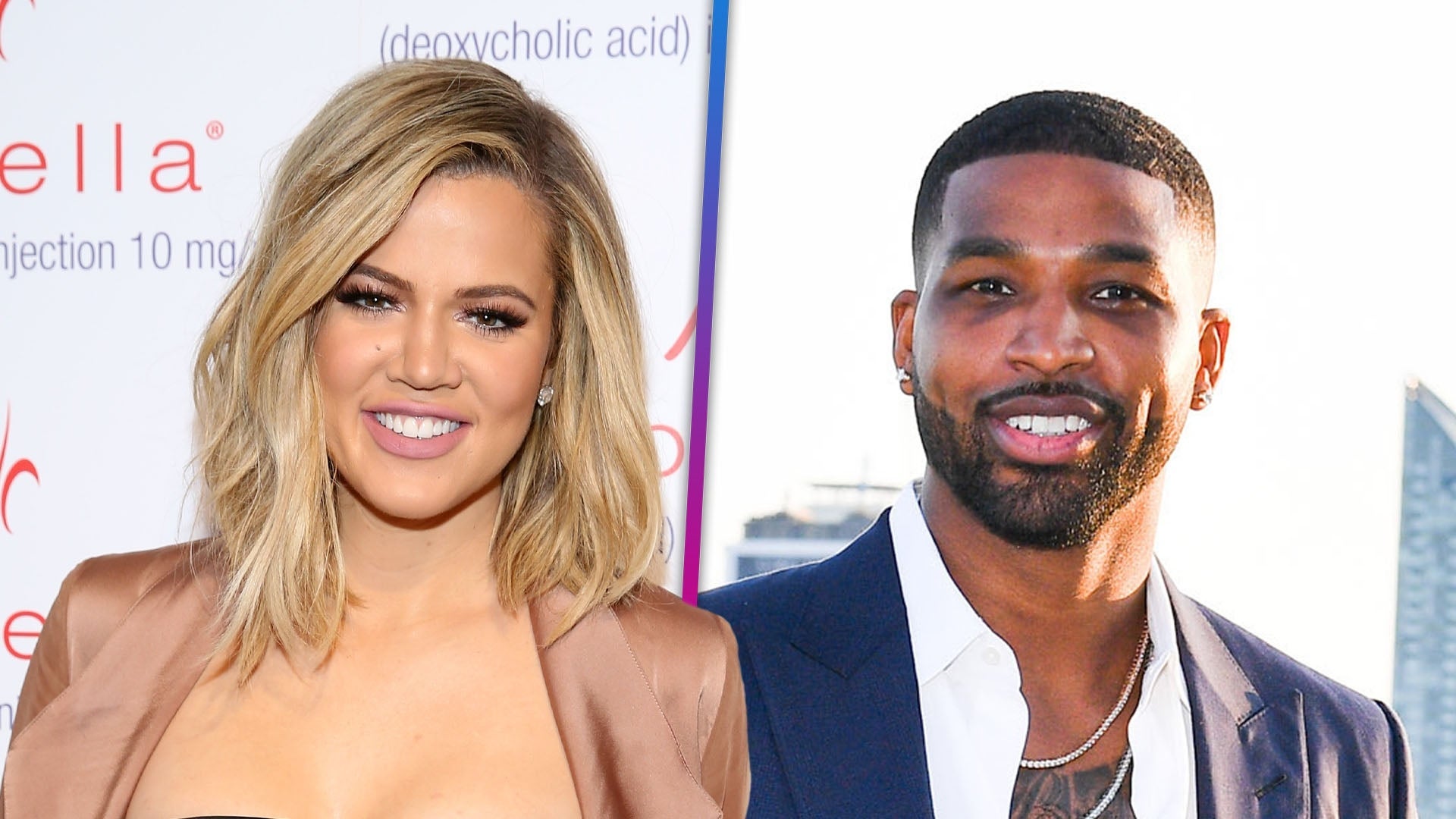 Why Khloé Kardashian Has Been Spending a Lot of Time With Trista…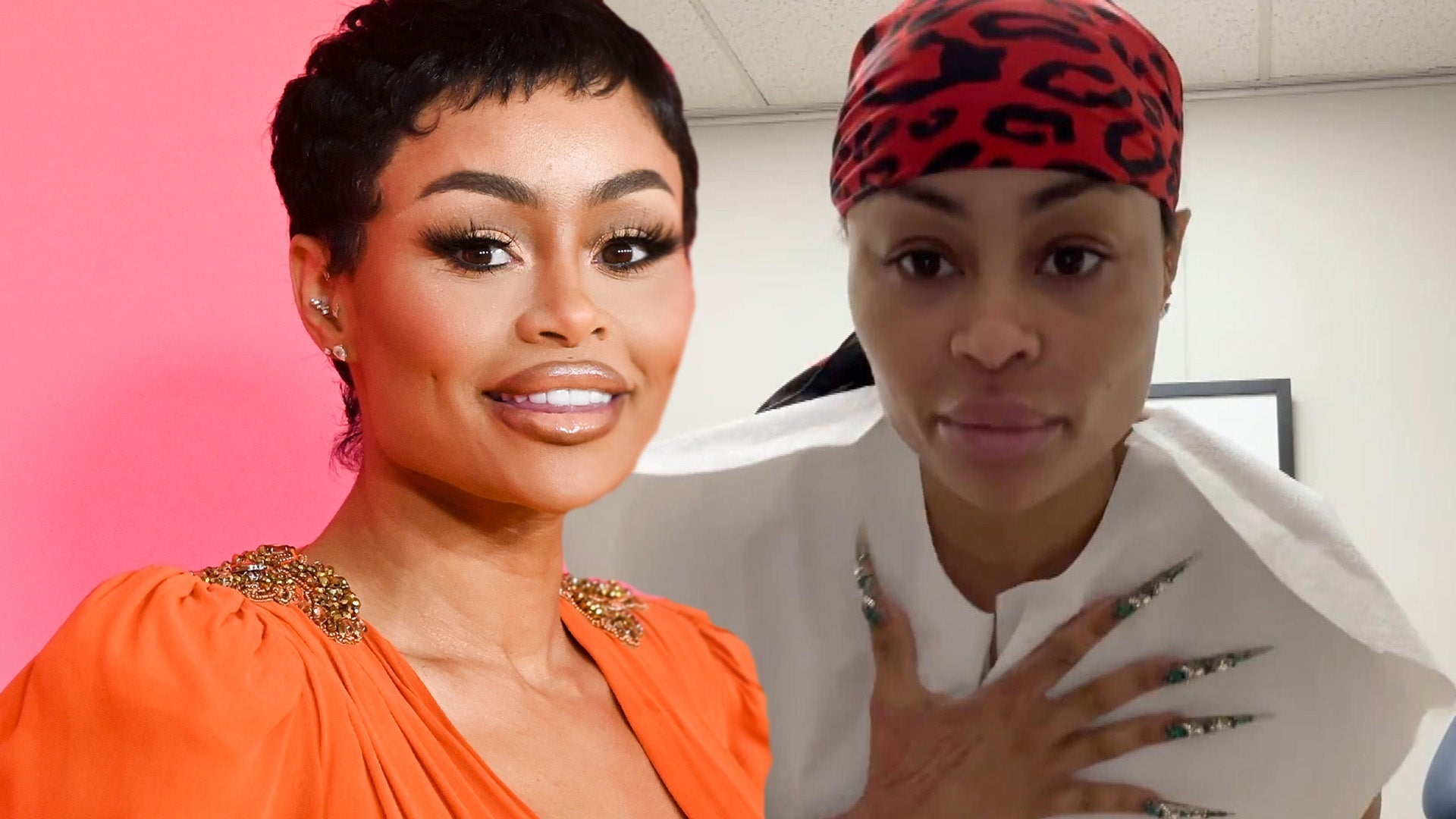 Blac Chyna Dissolves Booty Filler and Gets Breasts Reduced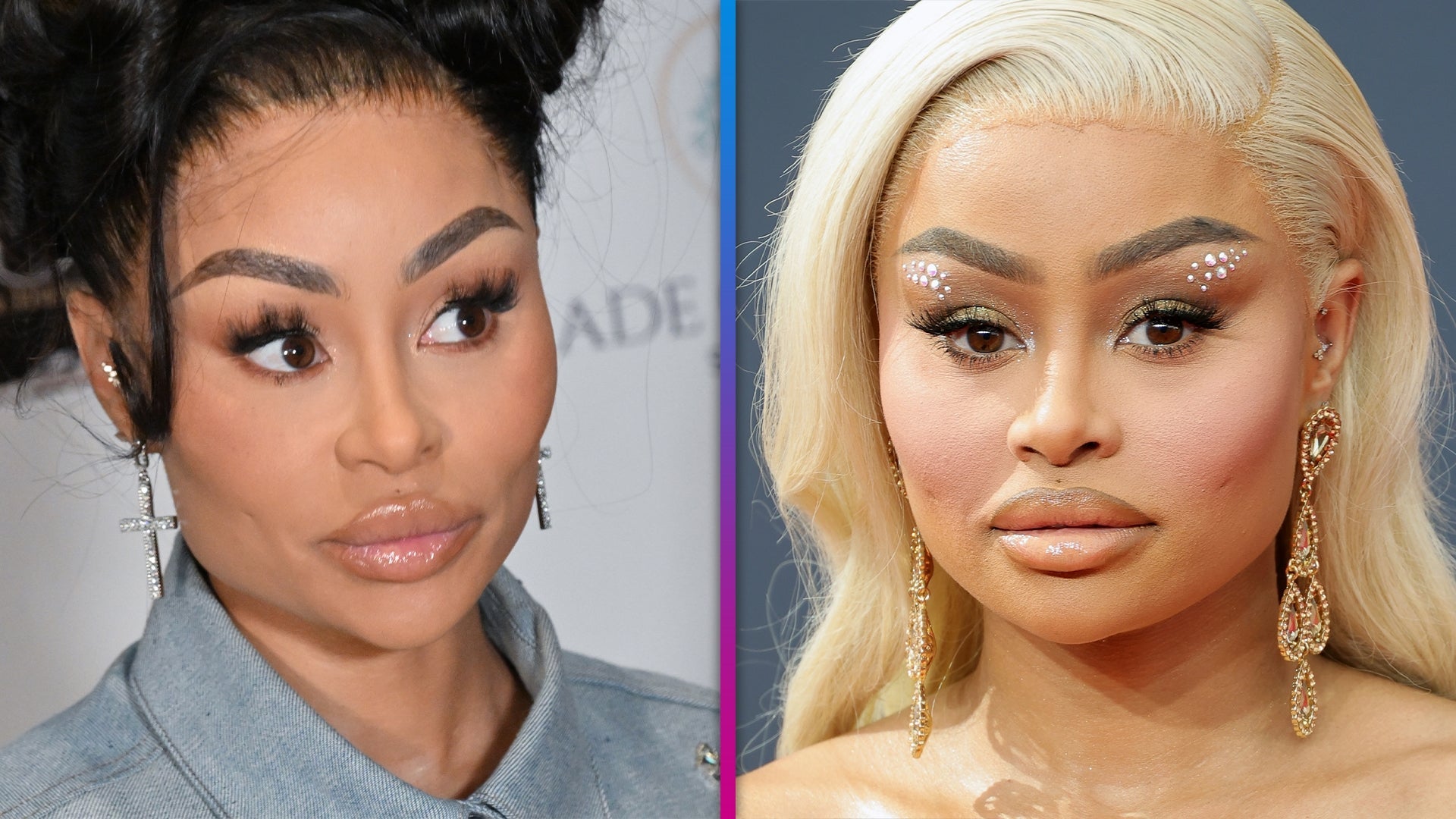 Blac Chyna Shows Off Filler-Free Look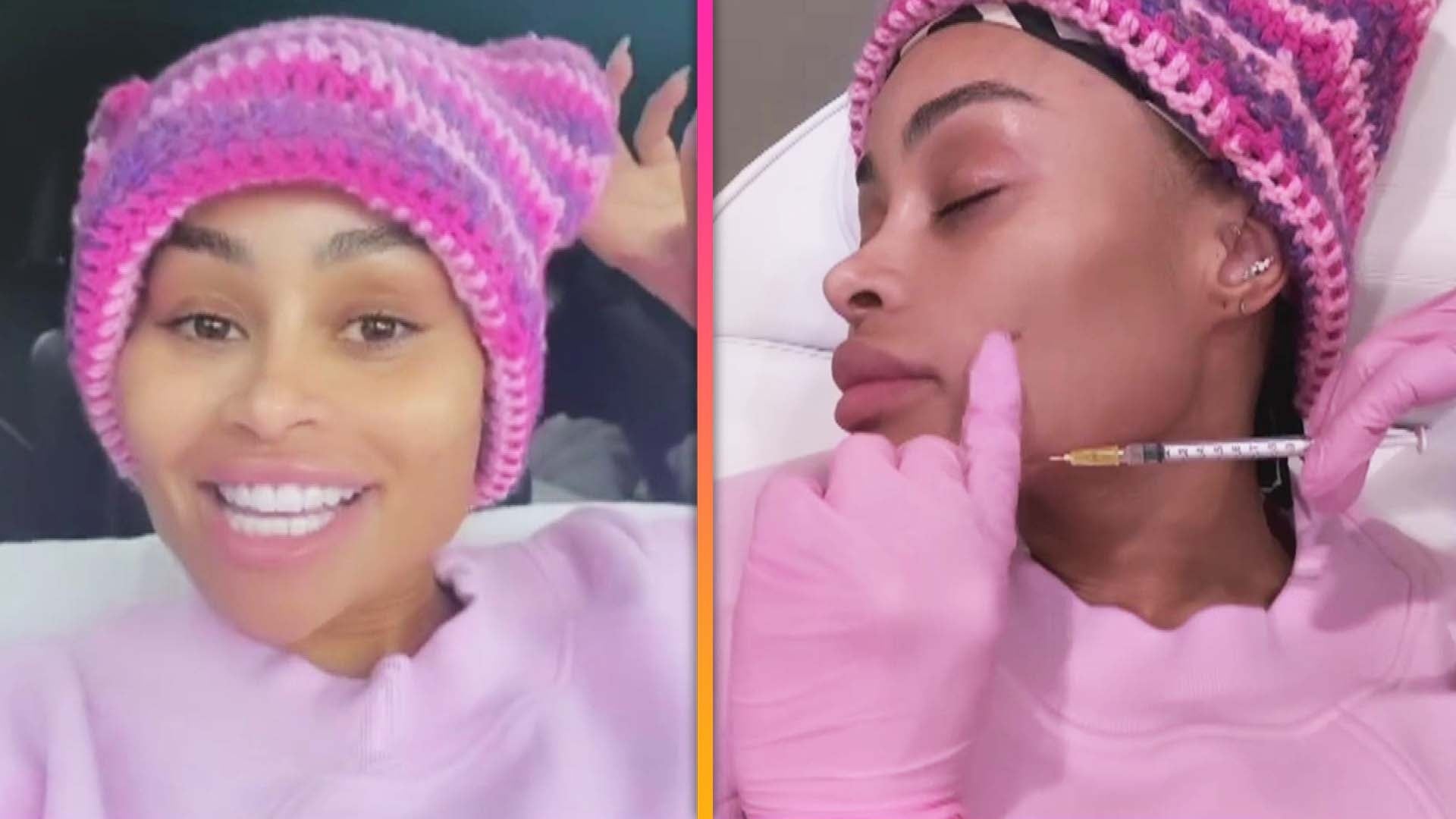 Watch Blac Chyna Have Her Face Filler Removed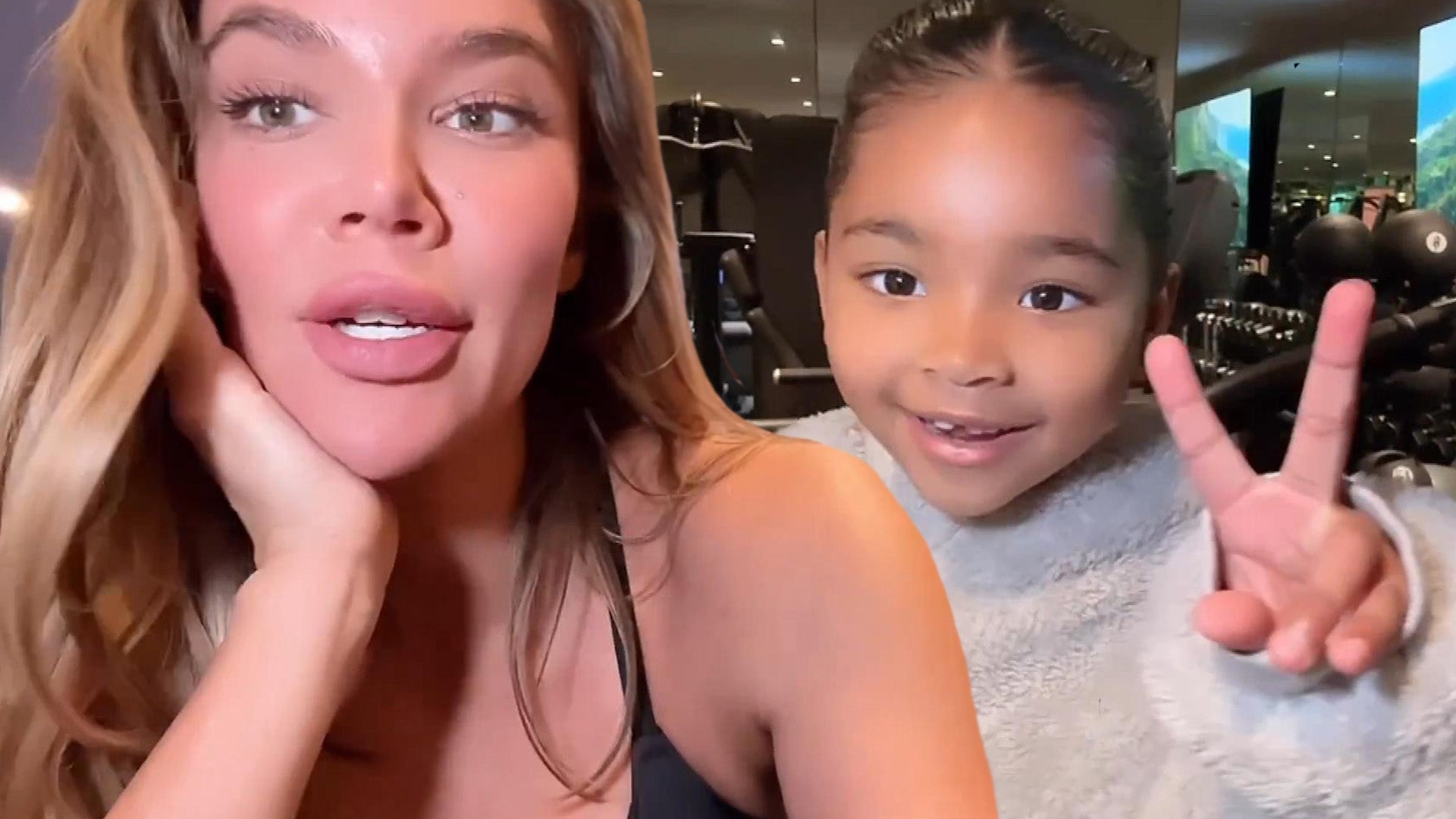 True Thompson Crashes Mom Khloé Kardashian's Workout!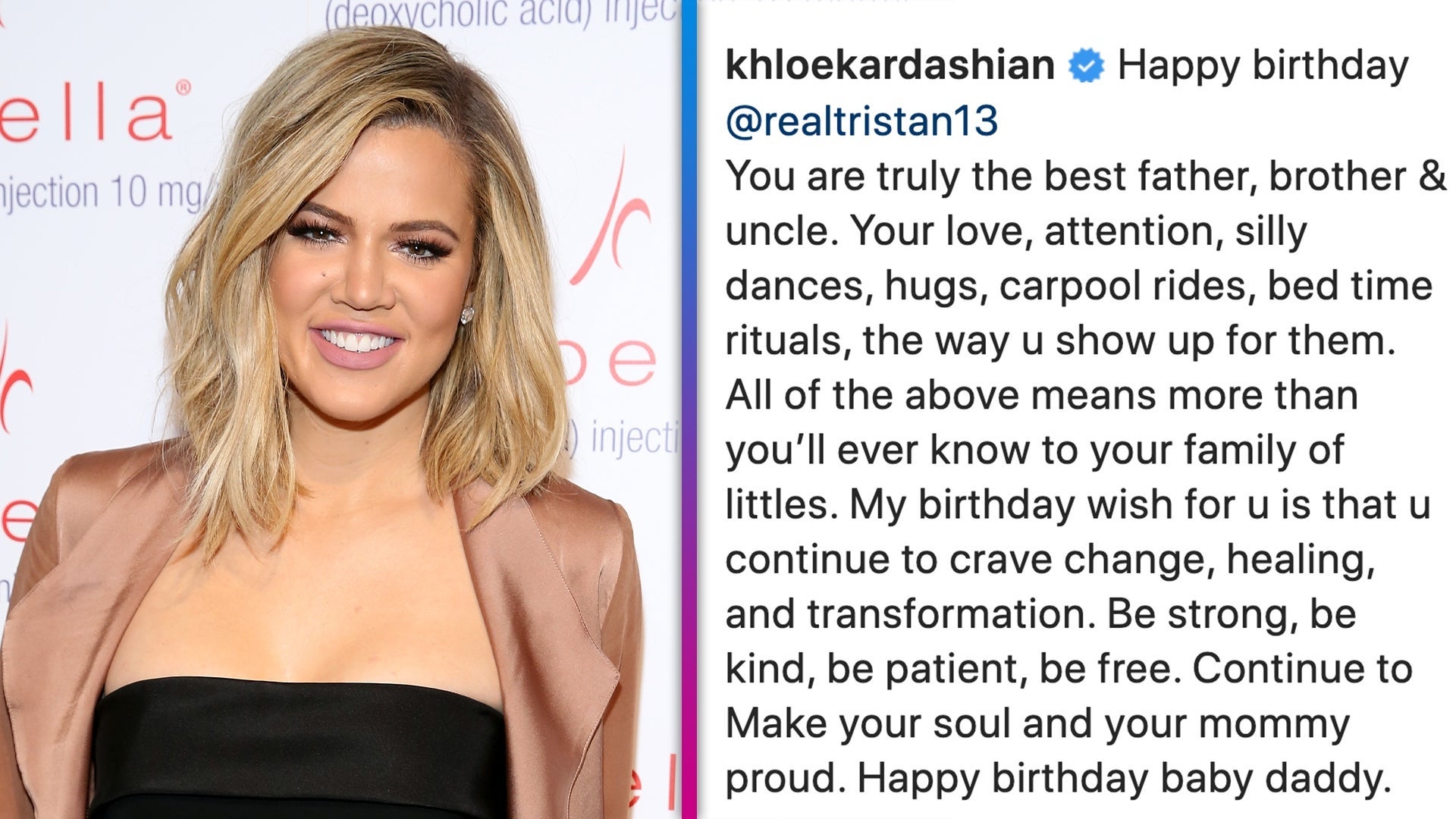 Khloé Kardashian Gives Praise to Tristan Thompson for His Commit…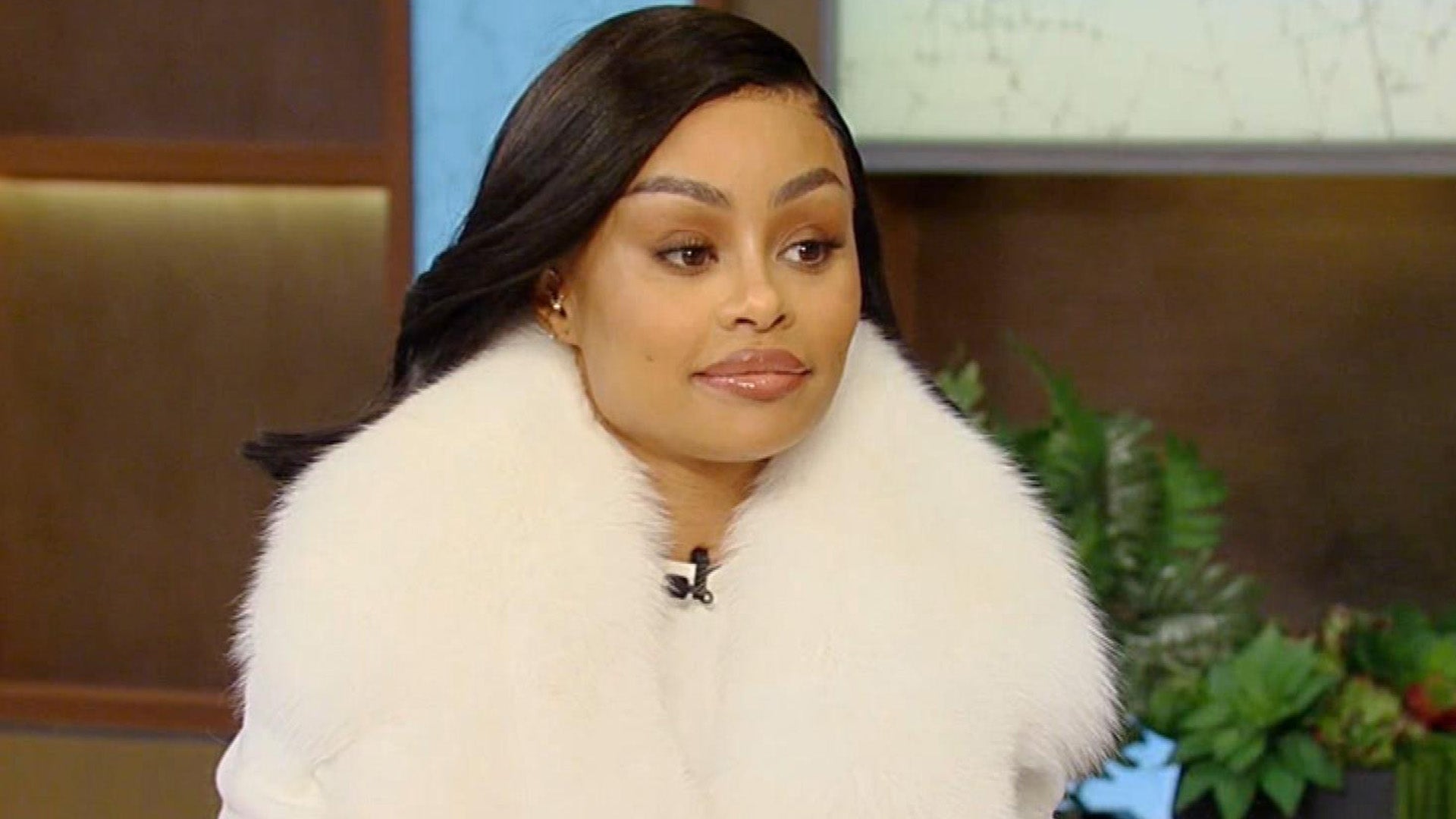 Blac Chyna on What She's Shared With Her Kids About Her Plastic …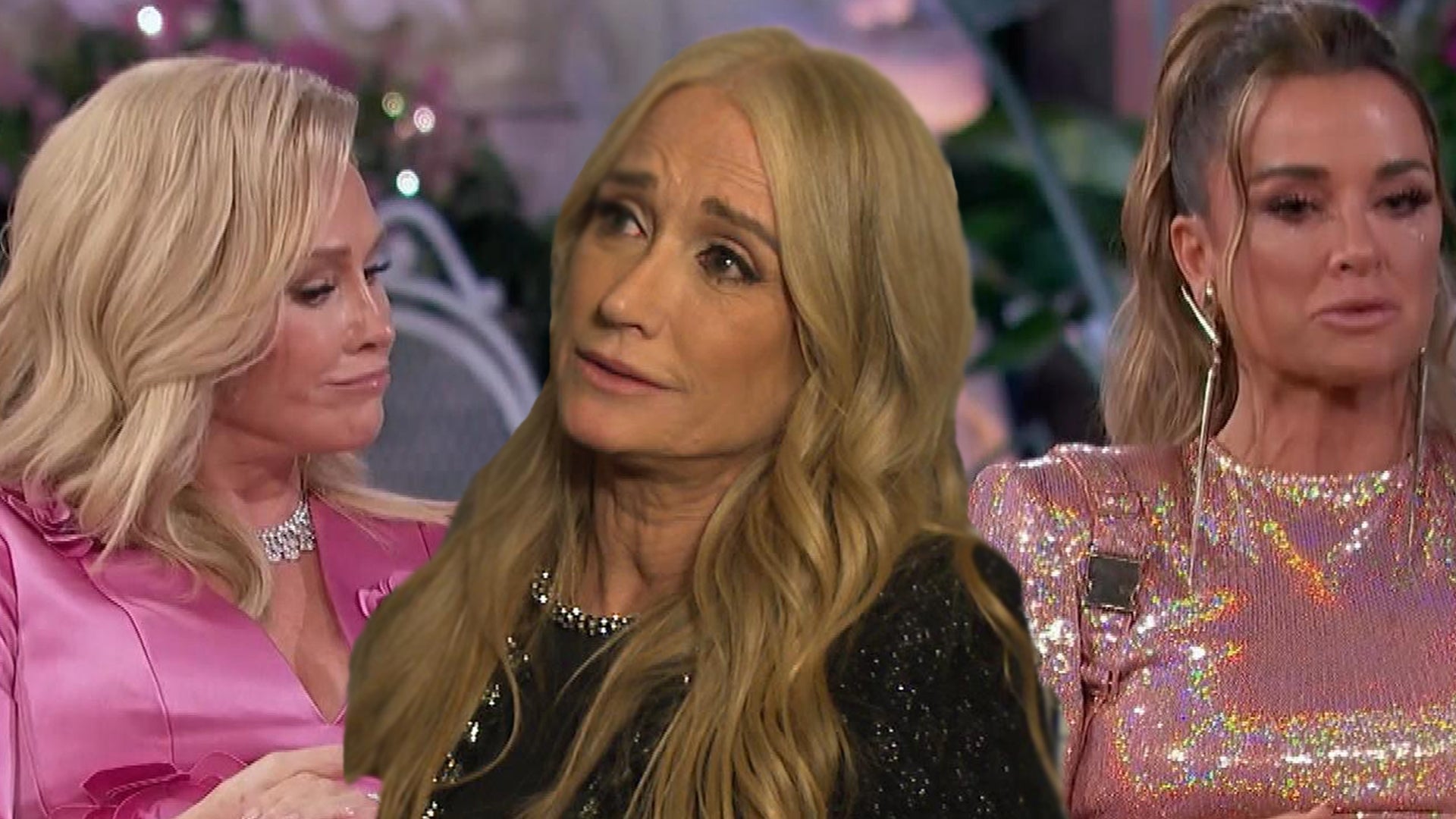 'RHOBH' Cast Films Season 13! Kim Richards' Return and 'Vanderpu…
Some good news for Kim Kardashian and Kanye West.
After worrying that the reality star may have to have an emergency C-Section, Kim posted to her website on Monday that her second child is no longer breech.
"This weekend, I checked into the hospital and underwent a procedure called an ECV (External Cephalic Version, or a Version), which is done to manually turn the baby from a breech position to a head-down position," the 35-year-old explained. "There was a risk that my water might break or the baby's heart rate could drop—in which case, an emergency C-section would then take place."
WATCH: Kim Kardashian Reveals Her Baby Is Breech, Doing Everything She Can to Avoid C-Section

Luckily, the emergency procedure did not need to happen.
"I went in with my sisters and my husband," she added. "This was soooooo painful. Probably more painful than childbirth. BUT it worked!!!"
"My baby is in the right position and it feels so good to not have the stress of thinking I need a C-section," Kim continued. "I'm so thankful for my doctors!"
MORE: Kim Kardashian Reveals She Has the Flu, Shows Off 37-Week Baby Bump

While this is certainly good news for what has thus far been a challenging pregnancy, the expecting mama is not in the clear yet. Kim revealed that she has the flu and sinus infection while posting a picture of her continuously growing bump.
"I'm going to have [my daughter] North have a sleepover with her cousins for the next two days so I can really sleep and get better," Kim said. "She loves sleepovers and I really need this time to get better."
In addition to the medical update, Kim also shared a sexy, stripped down pre-pregnancy photoshoot she did with photographer Kesler Tran, saying, "I did a desert photo shoot just knowing I was trying to get pregnant soon and wanted to savor this moment!"
WATCH: Kim Kardashian Opens Up About Her 'High-Risk Pregnancy'
"We went out to the desert and just had fun and shot this so fast. We ate KFC Fried Chicken on the way there and got In-N-Out Burger and donuts on the way home," she added. "I love how it all came out!"
WATCH: Kim Kardashian Says Being Pregnant Is the 'Worst Experience of My Life'

In November, Kim reportedly moved up her due date for baby number two from his original planned Christmas Day arrival due to health concerns, including gestational diabetes. It's been a stressful pregnancy for Kim, and the whole thing has her mom, Kris Jenner, very worried as well.
Watch the video below.
Related Gallery