News
Nicki Minaj Continues to Fuel Engagement Rumors, Shows Off Massive Diamond Ring From Meek Mill
By
Nicki Minaj Flaunts Massive Diamond Ring From Meek Mill, Sparks …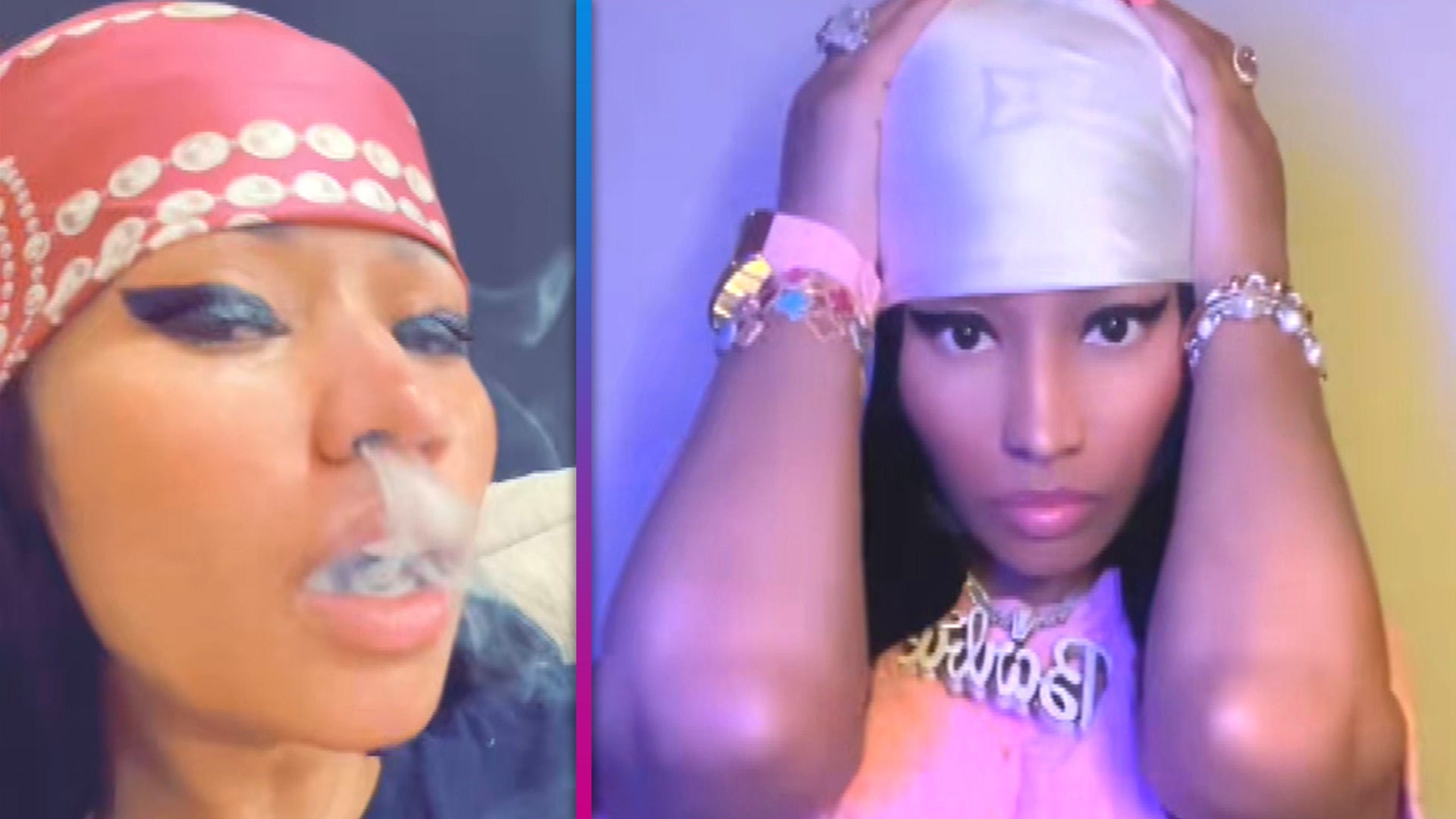 Watch Nicki Minaj Troll Herself on TikTok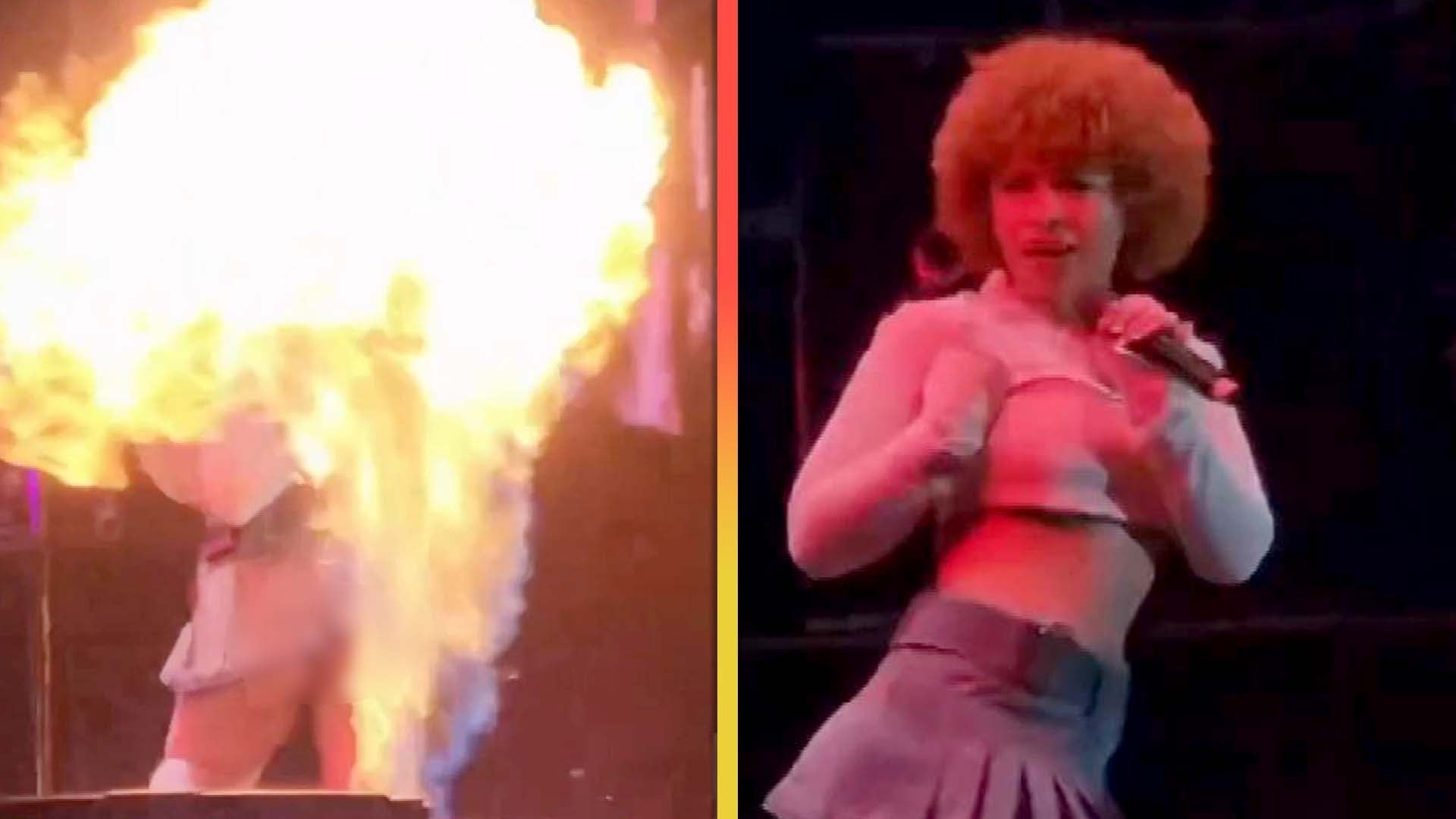 Ice Spice Dodges Fire Accident on Stage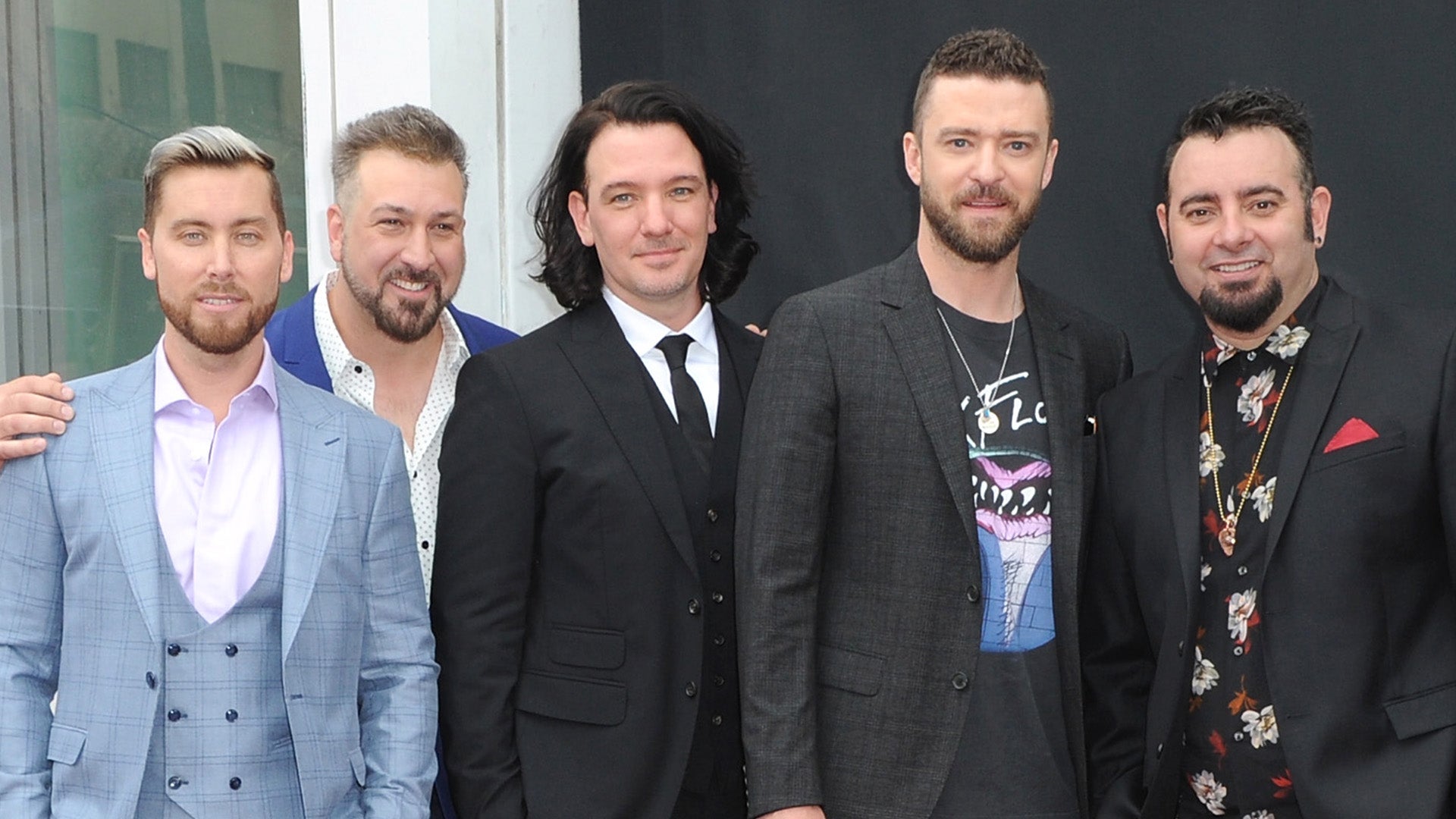 Why *NSYNC Is Reuniting for the First Time in 10 Years!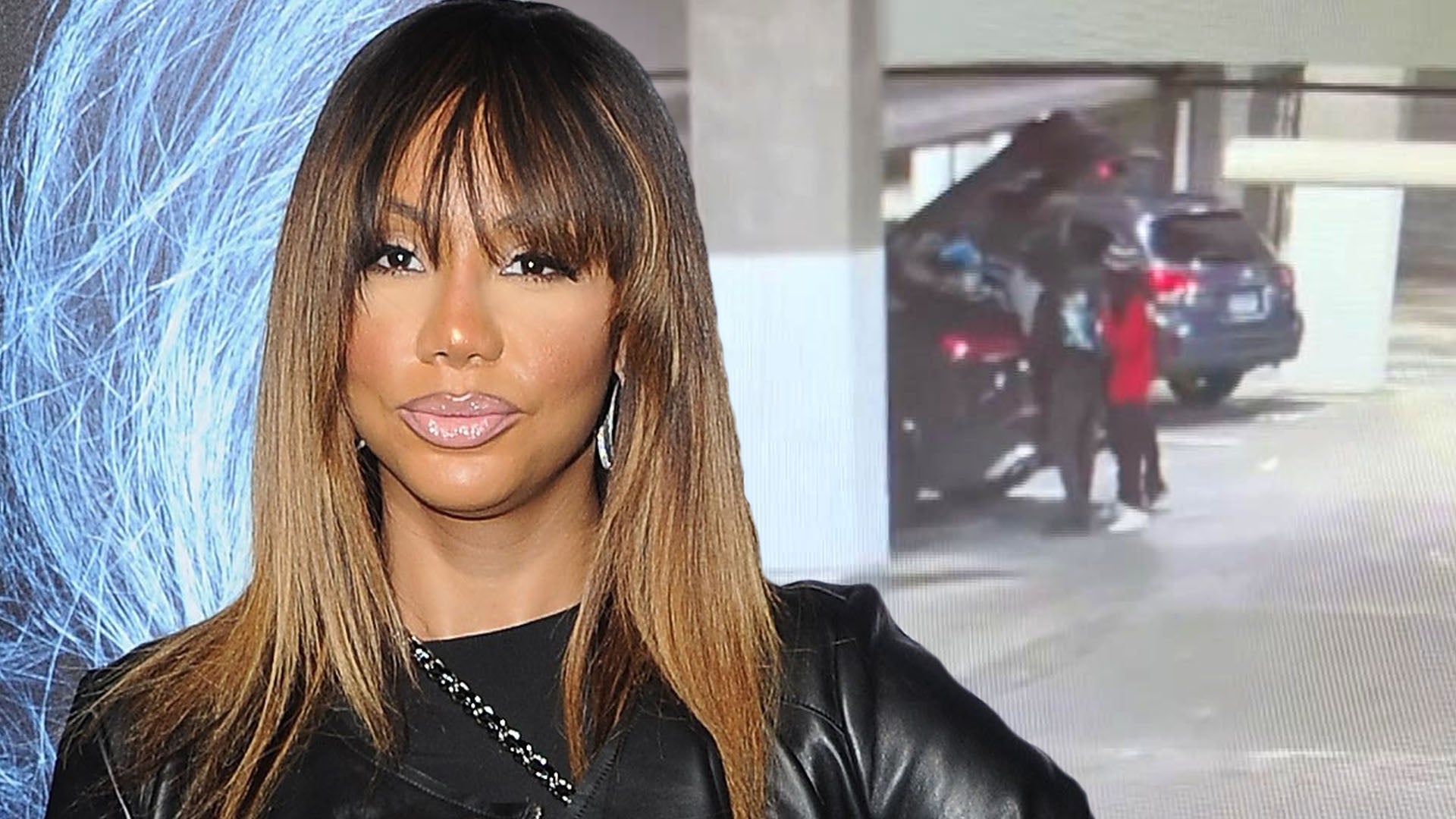 Tamar Braxton Details Scary Car Burglary With Security Video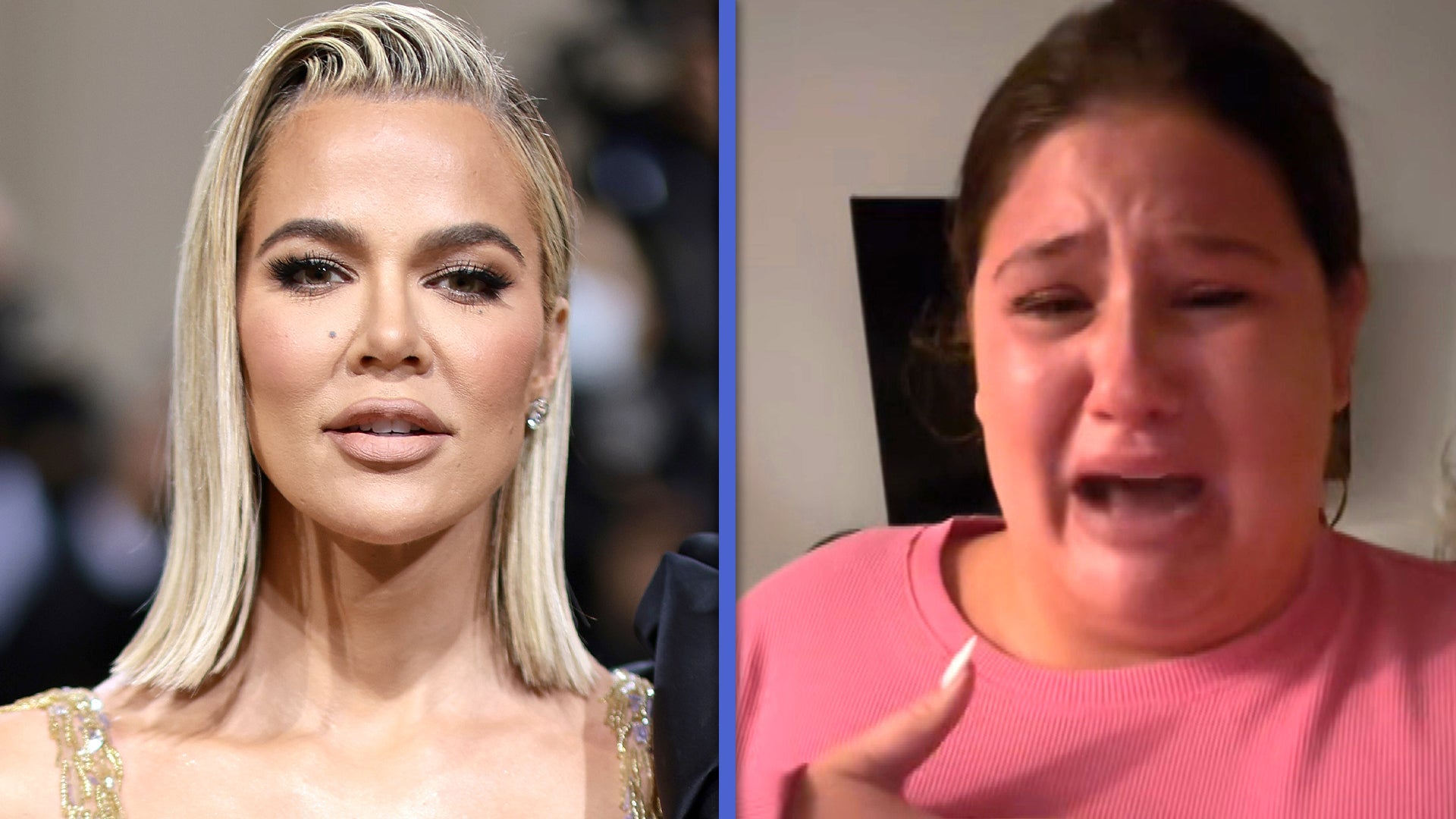 Khloé Kardashian Supports Remi Bader Amid Influencer's Struggle …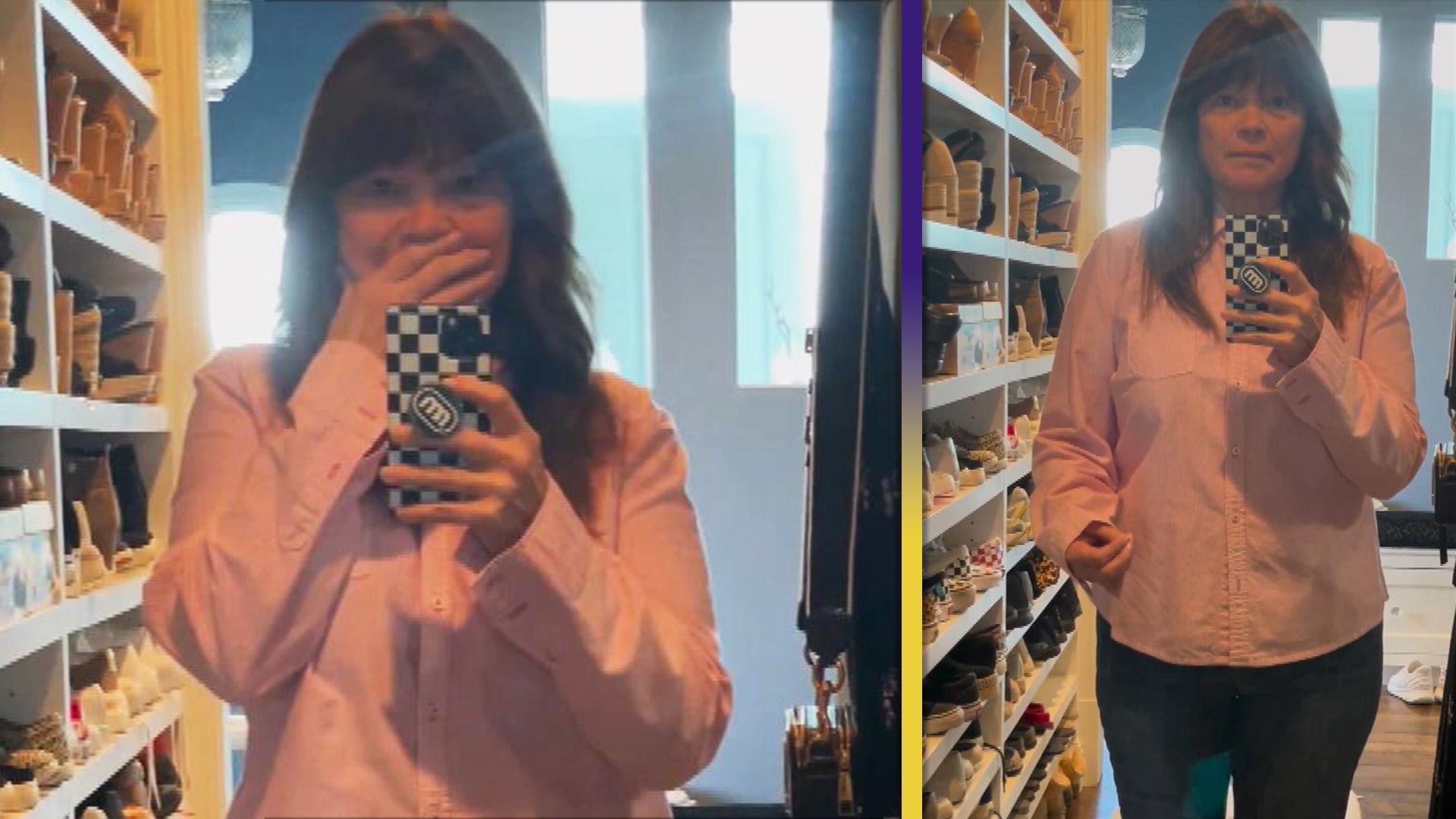 Valerie Bertinelli Gives Emotional 'Fat Clothes' Confession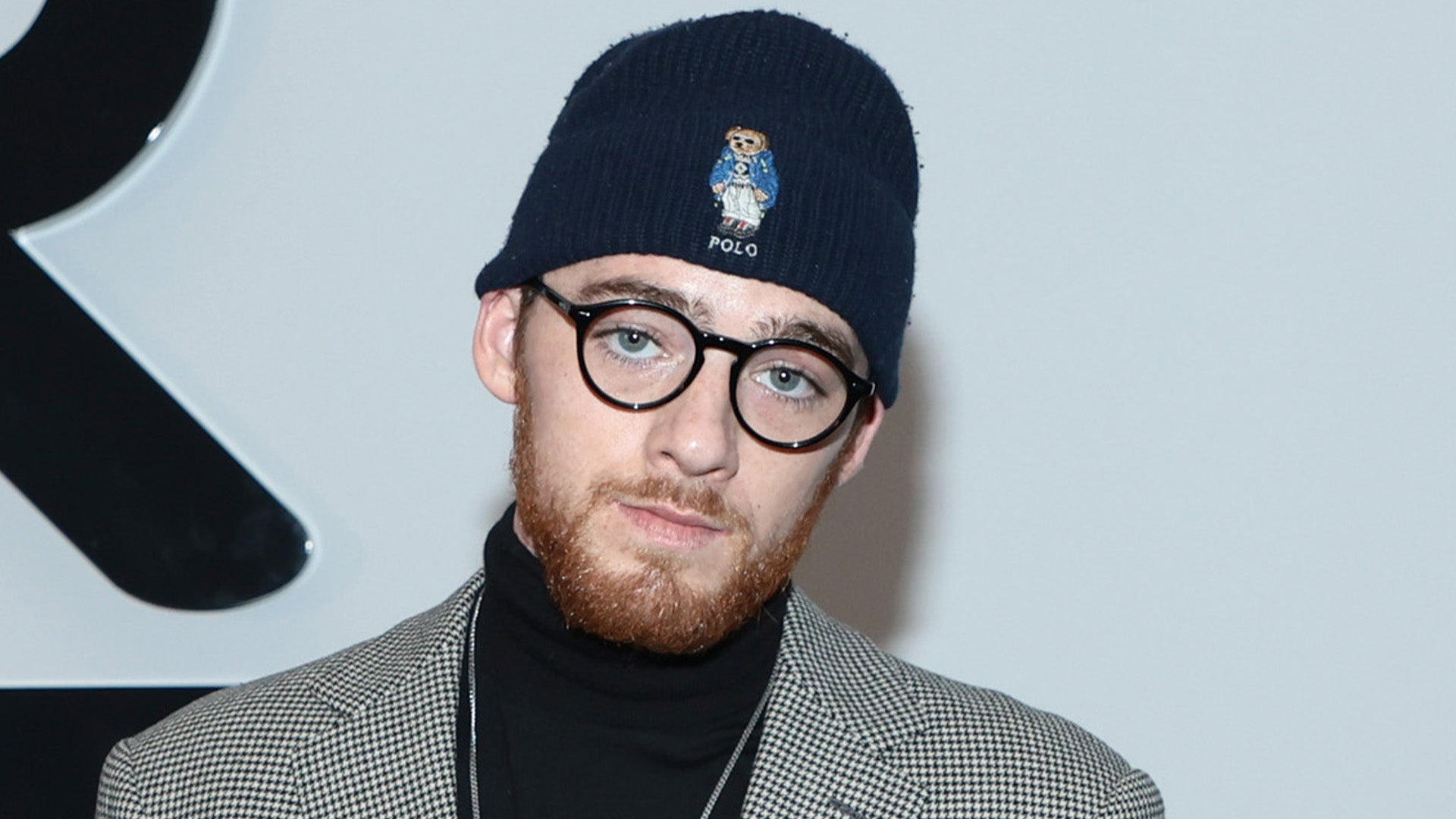 'Euphoria' Star Angus Cloud Cause of Death Revealed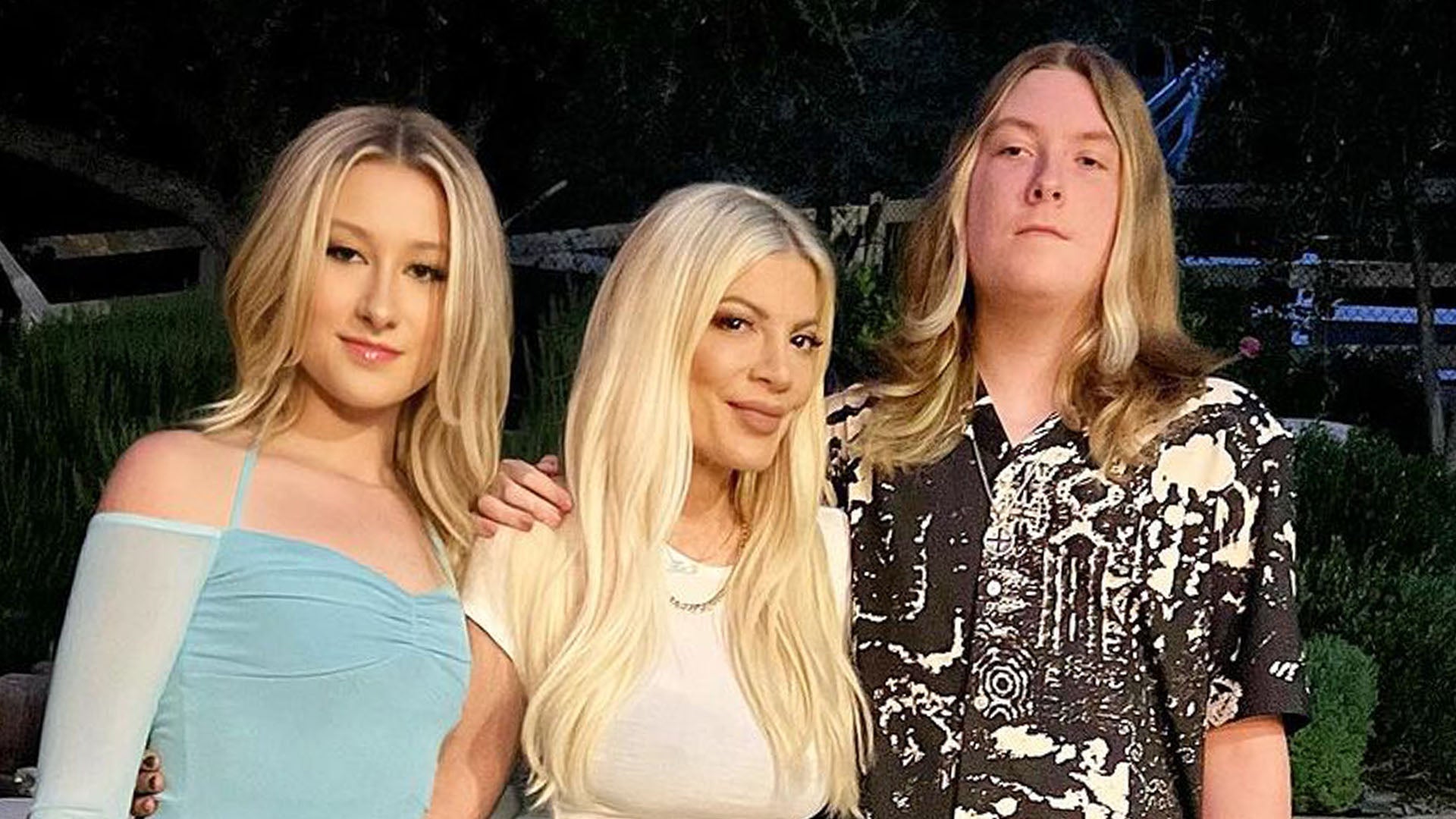 Tori Spelling's Eldest Kids Look So Grown Up at High School Dance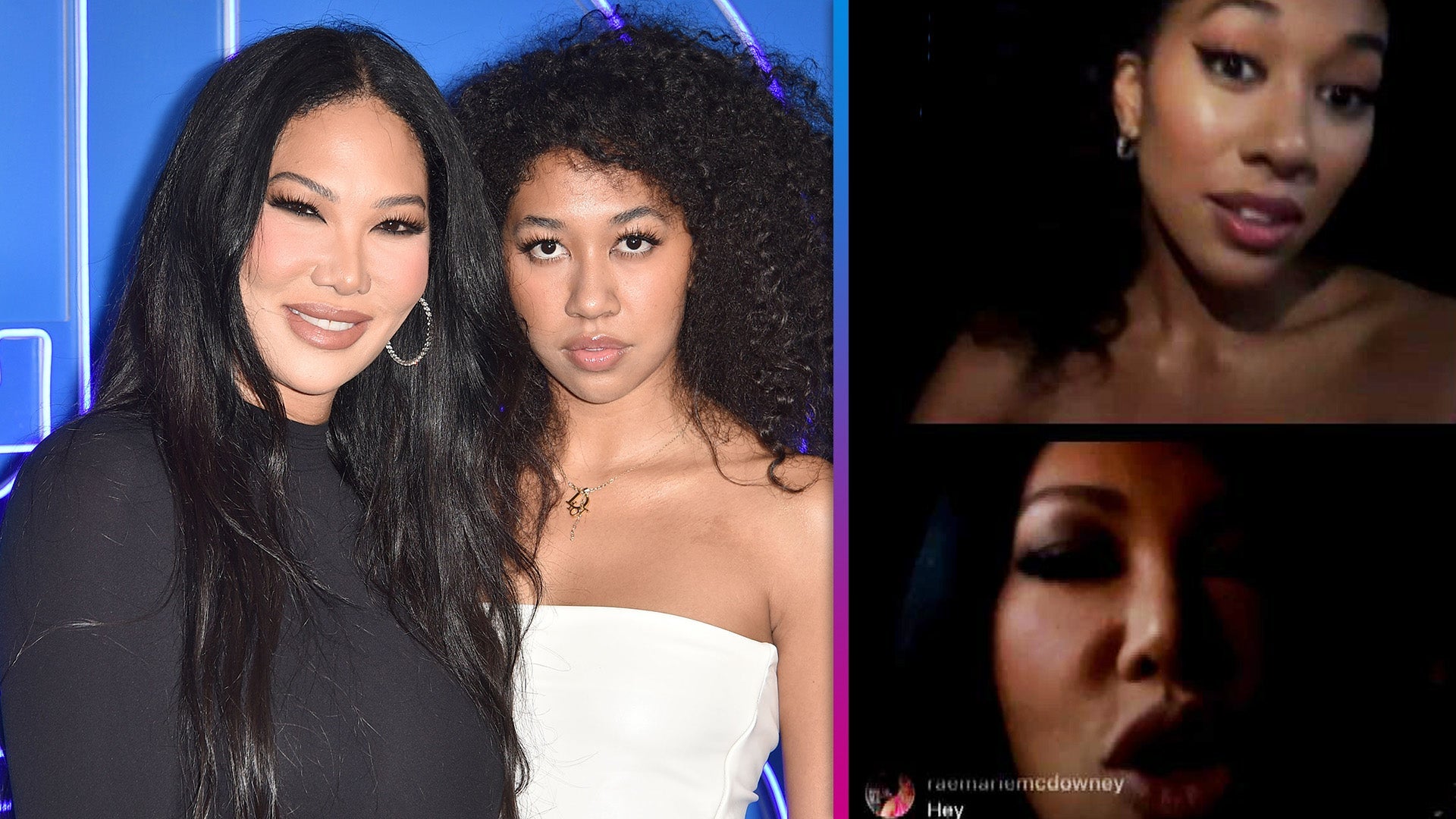 Kimora Lee Simmons Scolds Daughter Aoki for Being Late to Her Ow…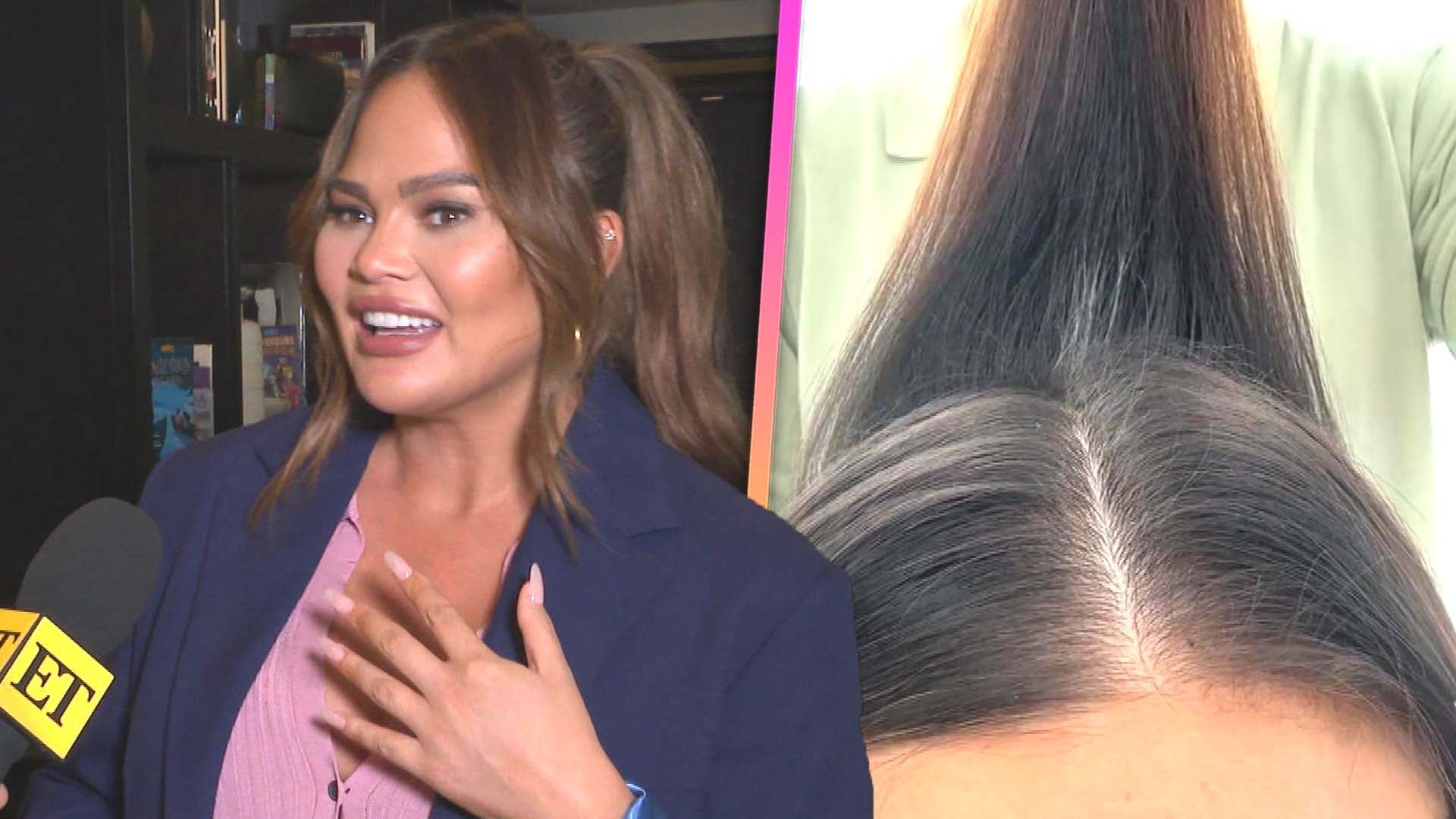 Chrissy Teigen Freaks Out Over Going Gray!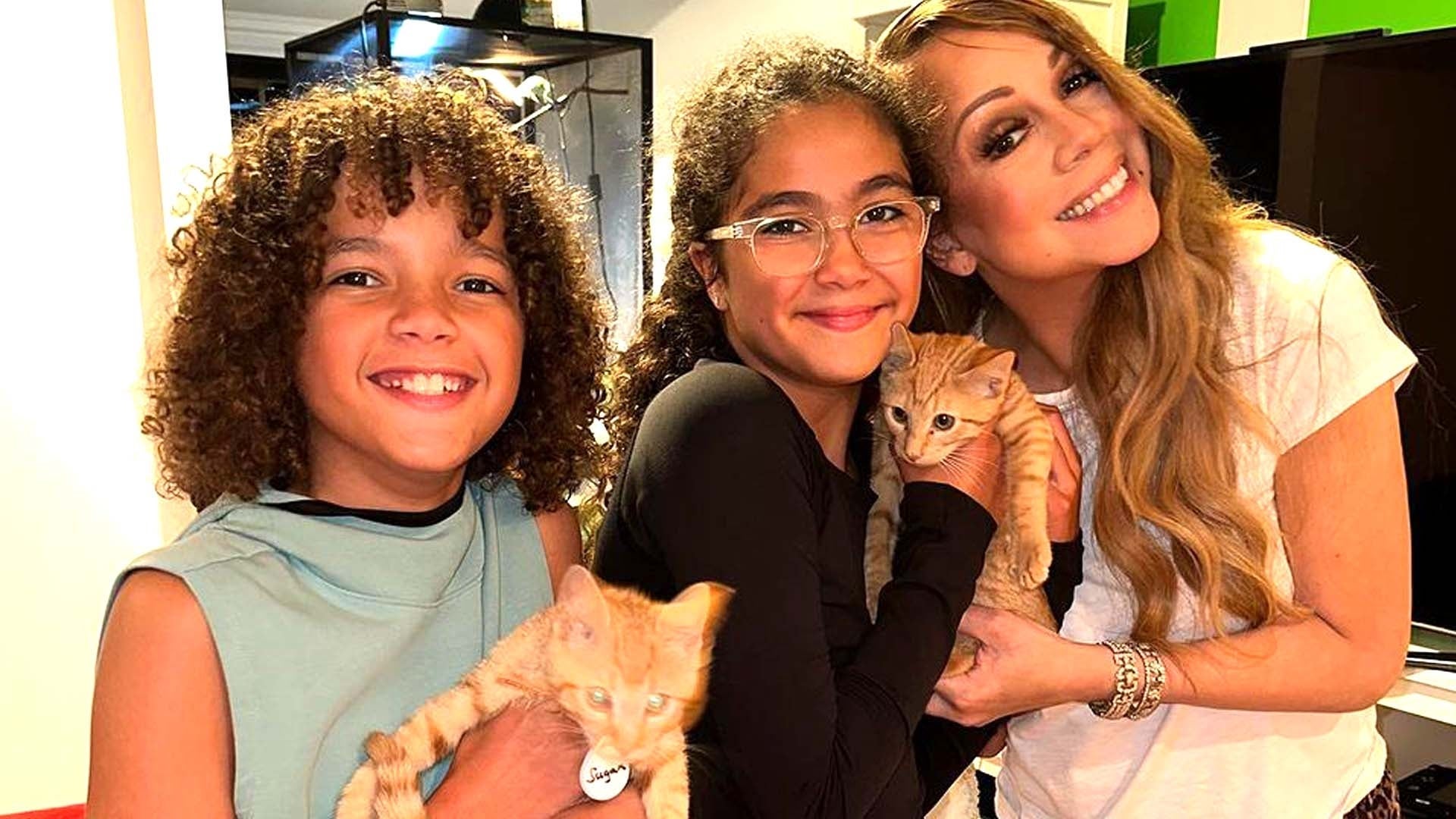 Mariah Carey and Her Twins Welcome New Additions to Their Family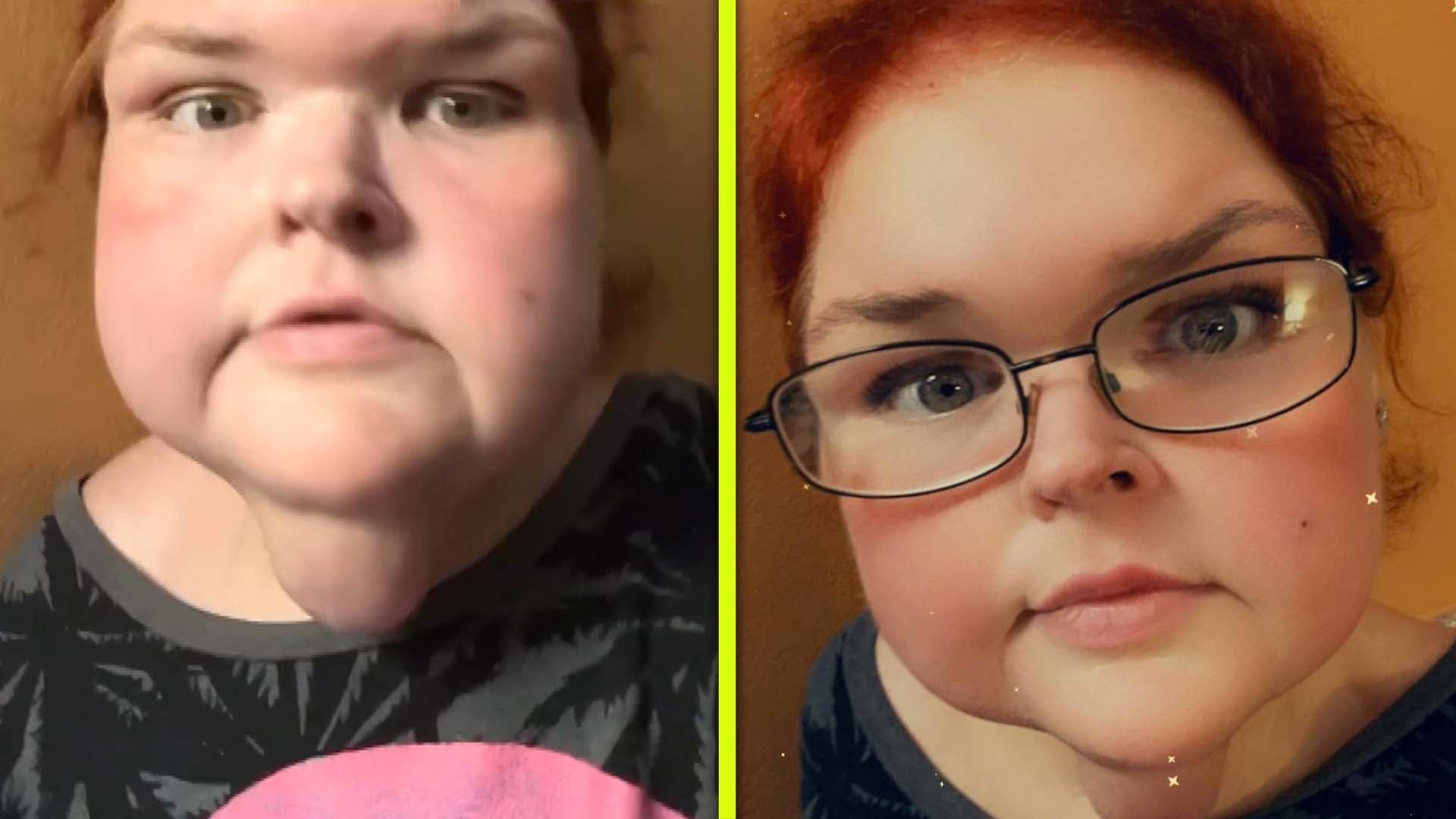 '1000 Lb. Sisters' Tammy Responds to Online Critics of Her Face …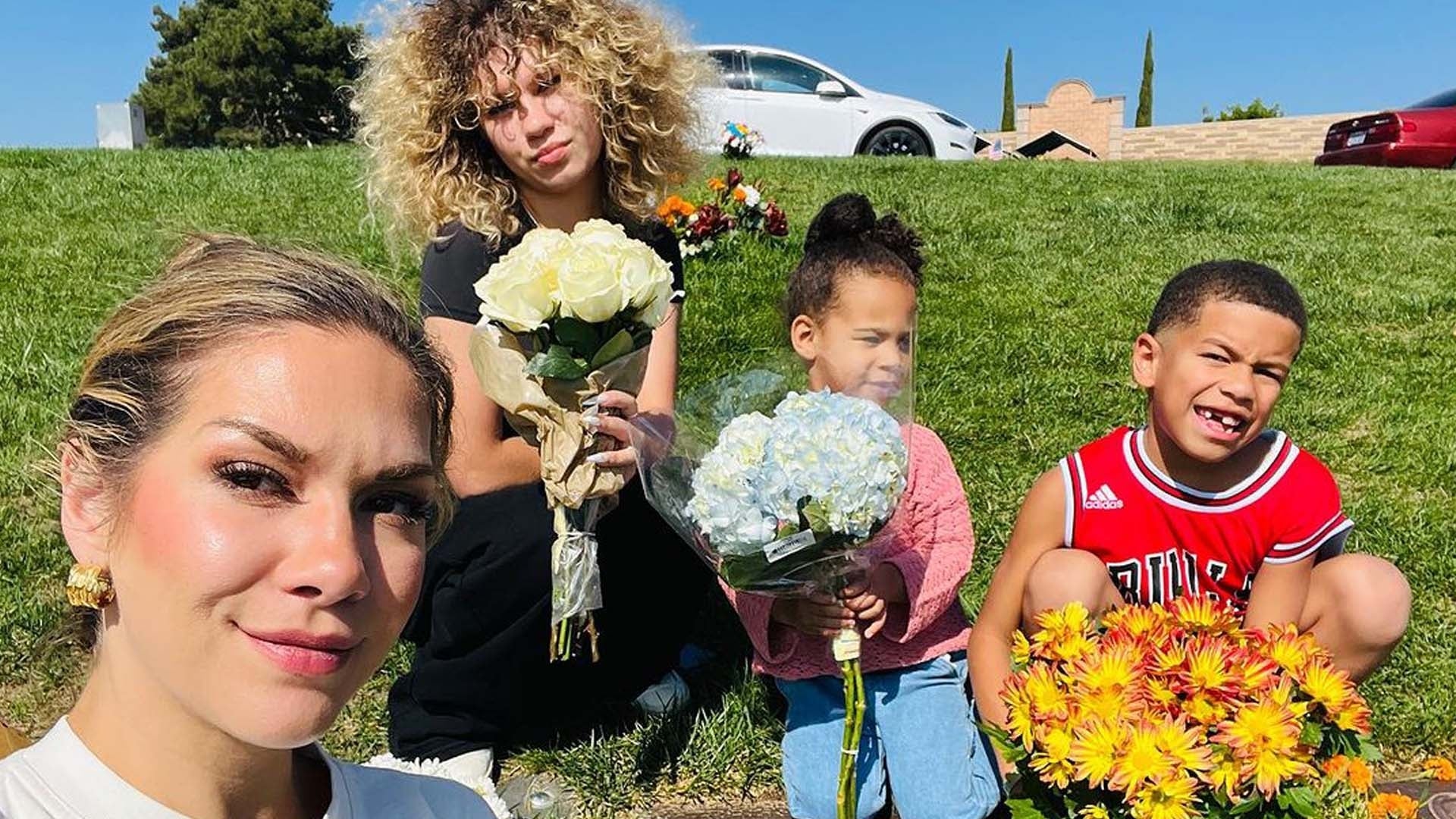 Allison Holker and tWitch's Kids Visit Late Star's Gravesite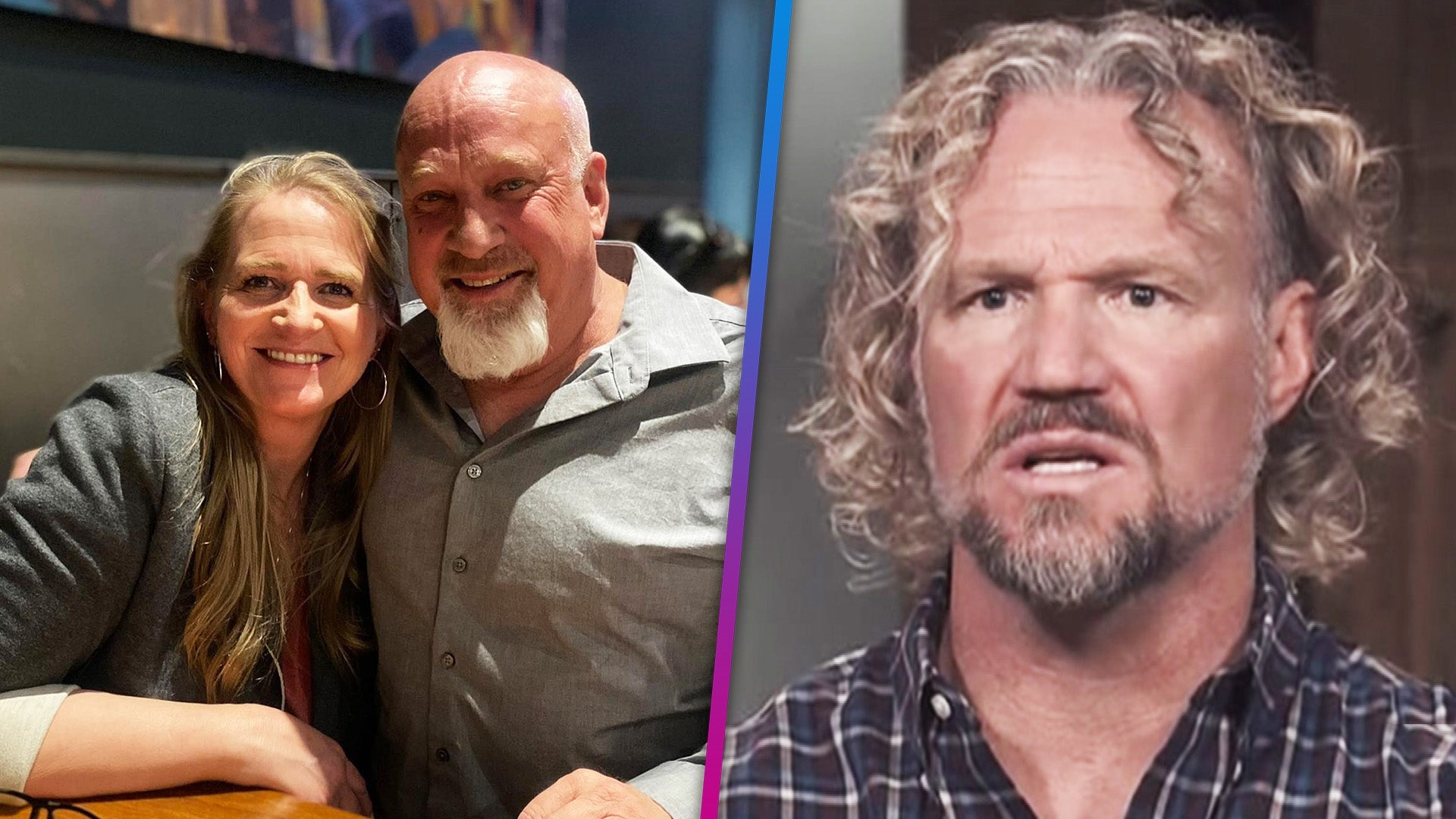 Christine Brown Reveals She Watches 'Sister Wives' With Fiancé D…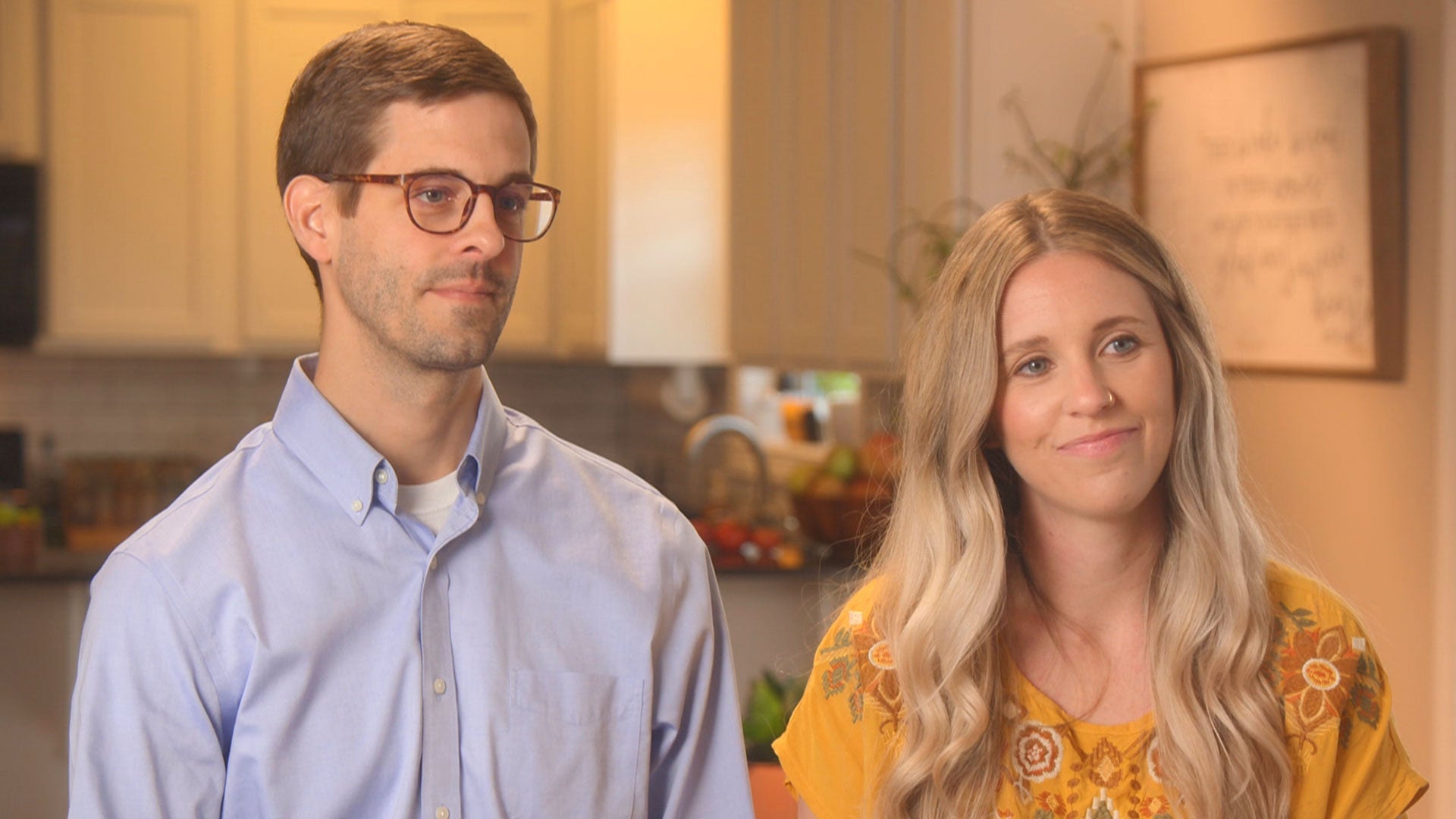 Jill Duggar on Her New Era: Kids, Reality TV and Life After Fami…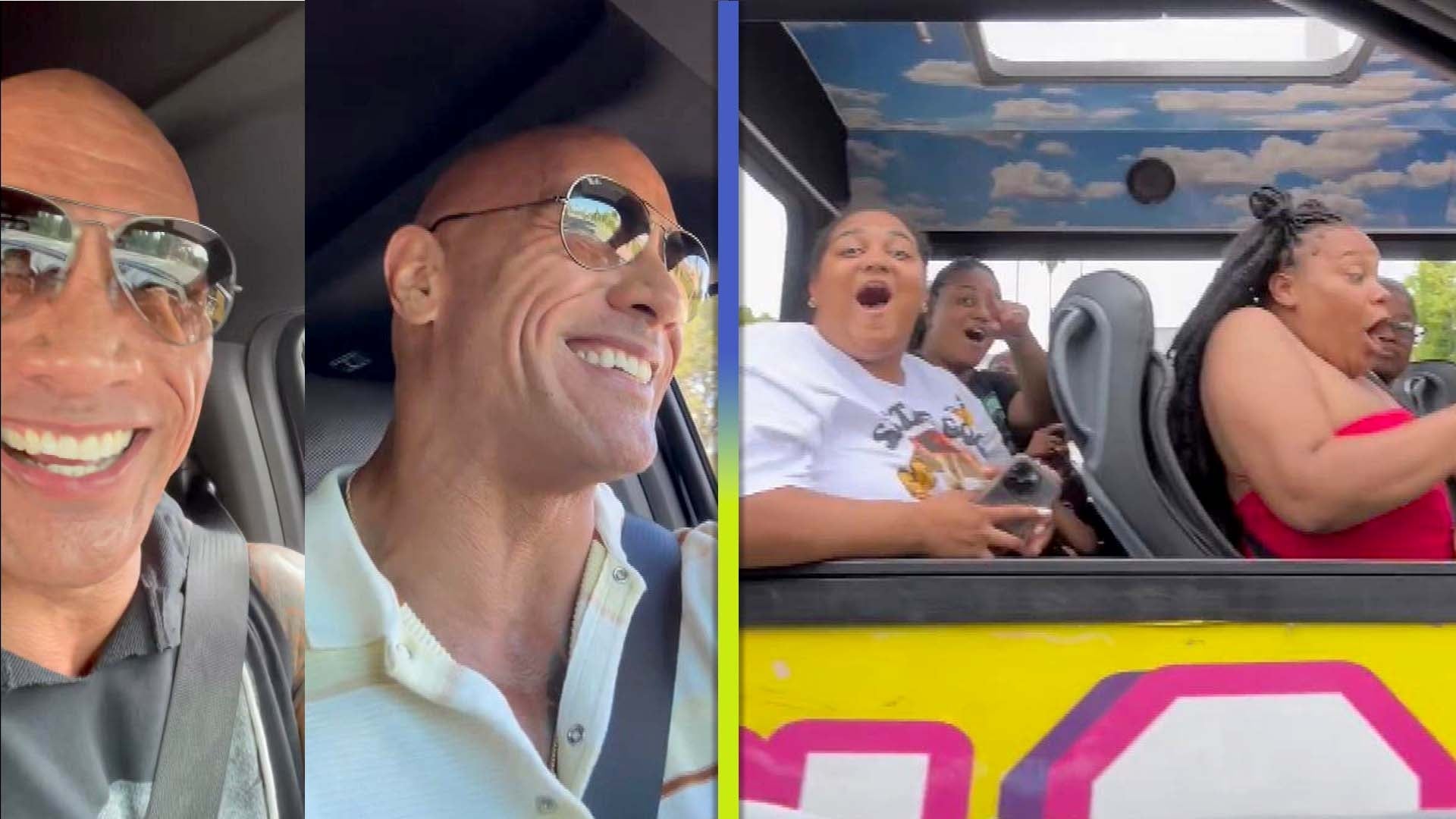 Dwayne Johnson Surprises Bus Full of Tourists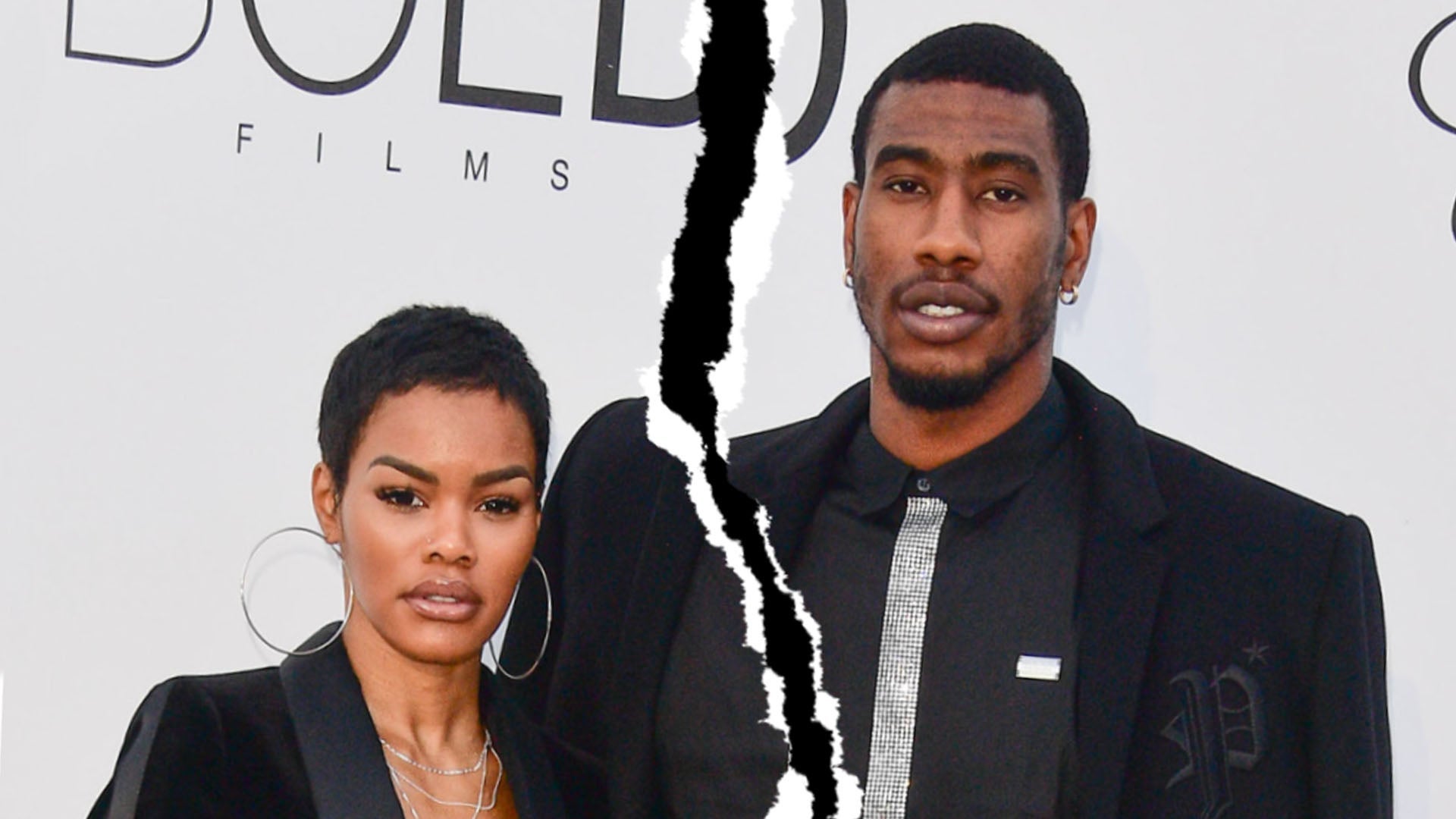 Teyana Taylor Announces Separation From Iman Shumpert After 7 Ye…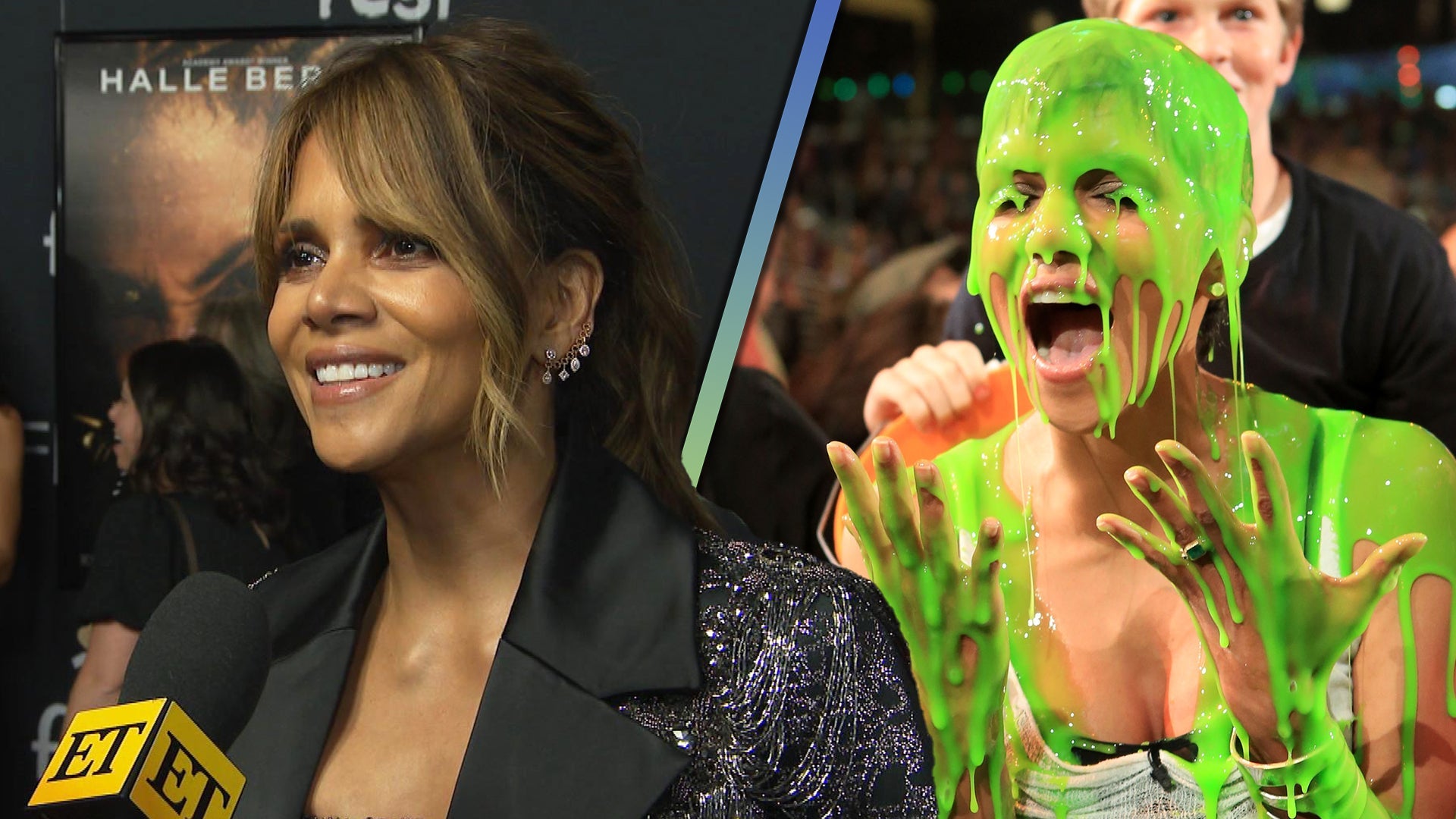 Why Halle Berry Is Slamming Drake For This 'Not Cool' Move
Are Nicki Minaj and Meek Mill finally tying the knot?
The rapper posted a pic of a massive diamond ring on her left hand on Wednesday night, sparking engagement rumors once again.
"Now this is what I'm talking about baby," Nicki captioned one pic. "Lol. Love u ??????? ?????????? @meekmill."
WATCH: Meek Mill Talks Nicki Minaj Engagement Rumors: 'Ain't Time to Get Married Yet'

In another shot, the rapper declared "this stone is flawless," and we certainly have no arguments there!
However, this wouldn't be the first time the couple faked out fans on social media. In April, Nicki posted an Instagram shot of a giant yellow heart-shaped ring on her left hand, captioning the pic in only emoji.
Her 28-year-old beau later denied the engagement rumors. "It's definitely real," Meek told Fader in May of their romance. "But it ain't really time to get married yet. We're still learning each other, feeling each other out."
WATCH: Is Nicki Minaj Engaged? Rapper Posts Pic of Huge Ring on Instagram

It's also possible that this extravagant bling is merely a birthday present, as Nicki turned 33 on Tuesday. Meek followed up his Instagram birthday wishes to his girl with a pic of some pretty impressive diamonds, captioning the shot, "A girls best friend......"
The pair gave their first interview as a couple to GQ back in September.
"We're growing as a couple and as people and as human beings, but we still have our careers. And I think probably the only thing that makes it un-normal is that we're both successful artists, and that's probably not normal," Nicki told the magazine. "But other than that, our feelings are very normal. Like, if I were to speak to a hundred girls right now about what they go through with their boyfriend, we'd probably have stuff in common."
That ring, on the other hand, is a standout!
WATCH: Nicki Minaj Sparks Pregnancy Rumors With 'Baby Father' Comment