News
Jessa Seewald Rushed to the ER During Labor in Preview for TLC Series, 'Counting On'
By
Watch Jessa Duggar Seewald Taken Away By Ambulance During Labor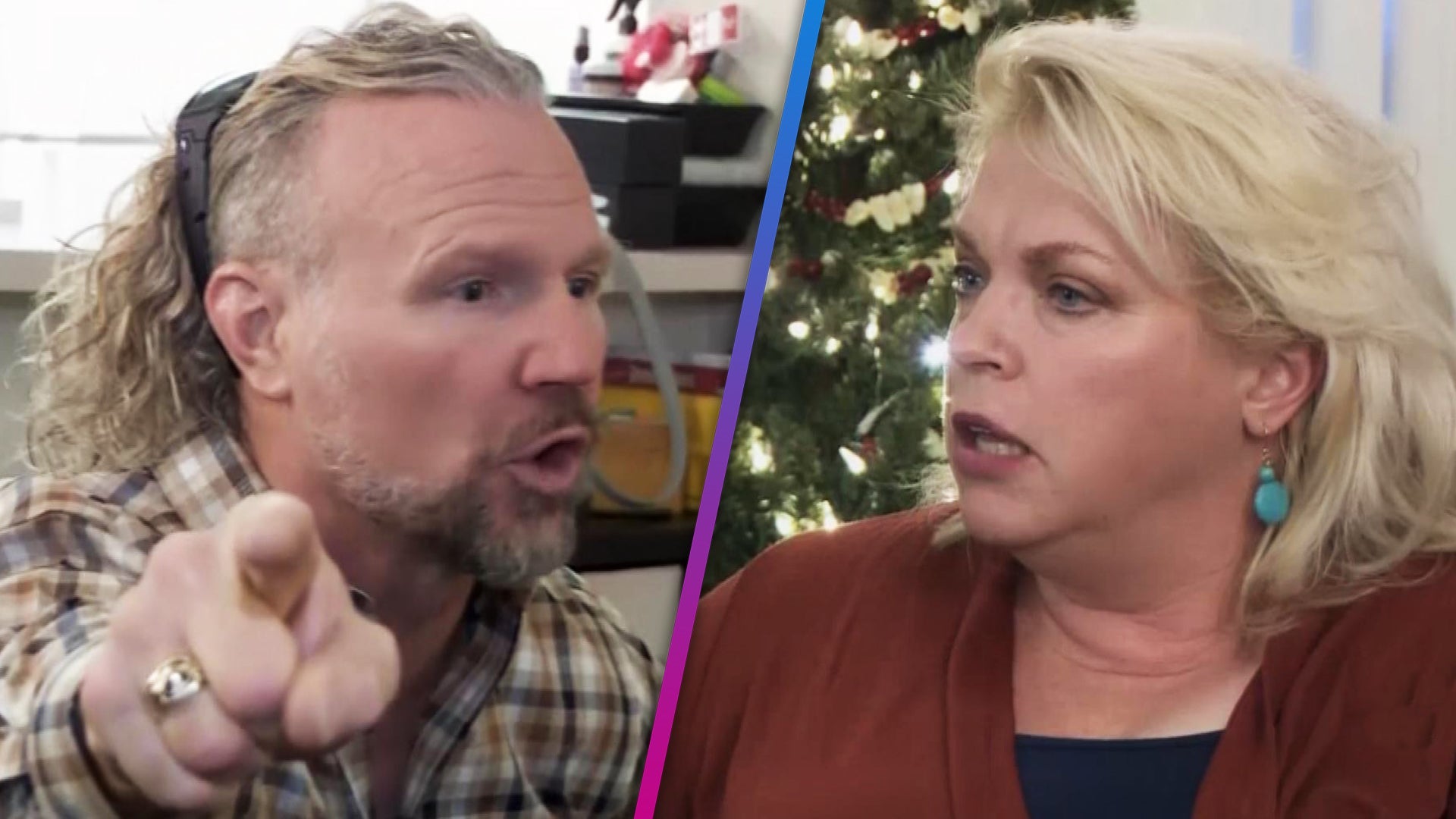 'Sister Wives': Janelle Feels 'Finality' of Relationship With Ko…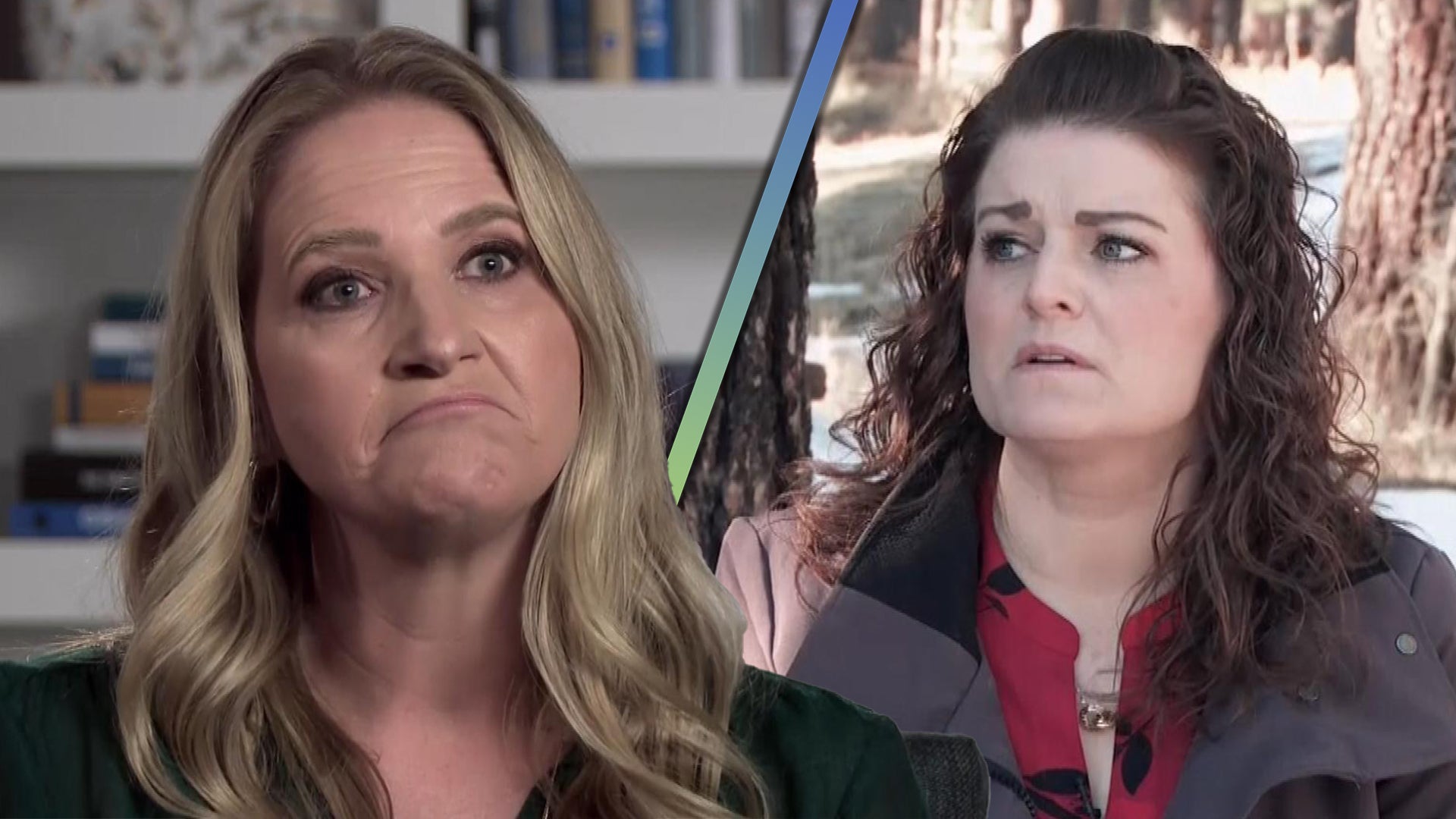 'Sister Wives': Christine Disses Robyn, Says They've Always Had …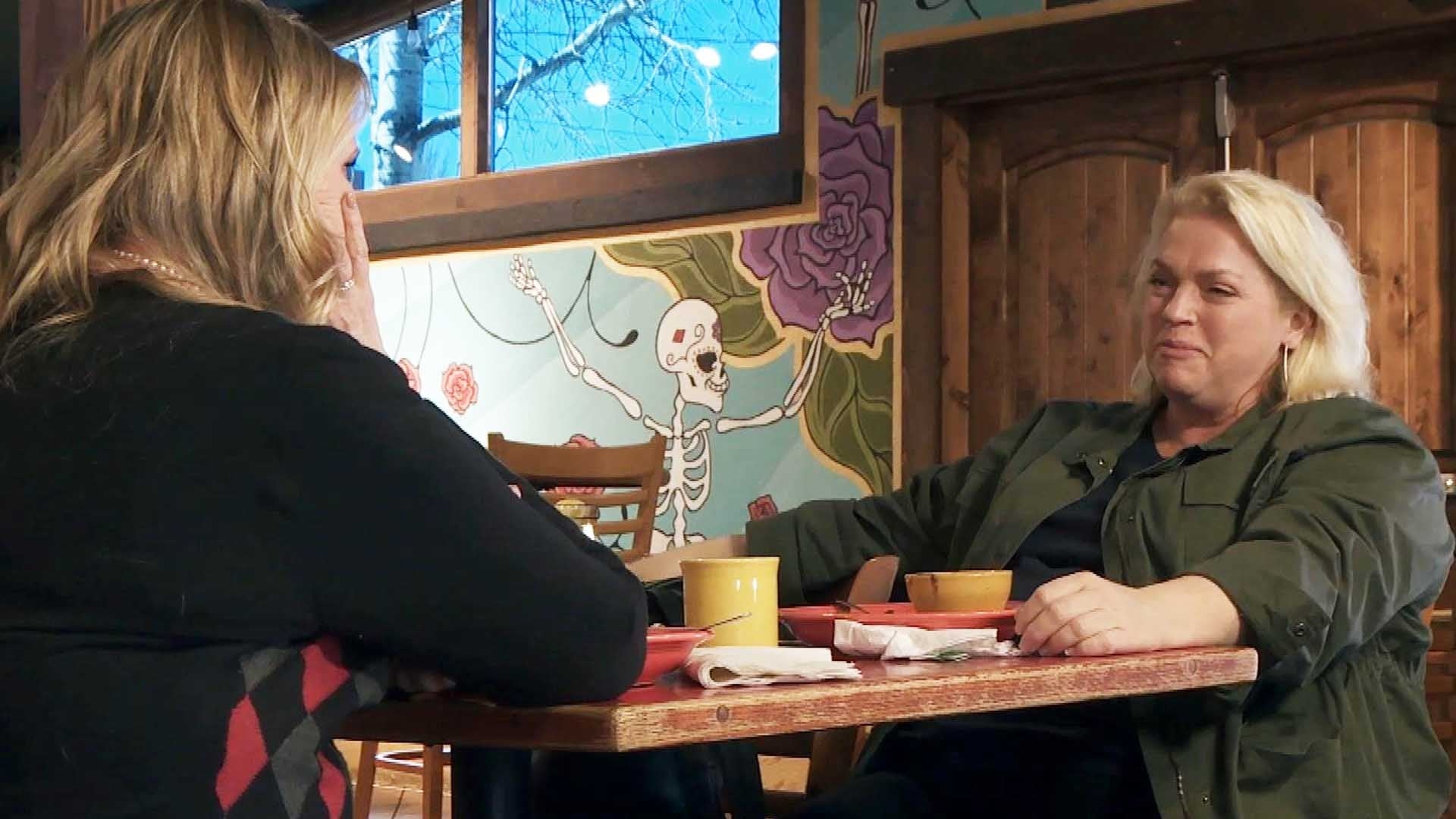 'Sister Wives: Janelle and Christine Promise to 'Always Be Siste…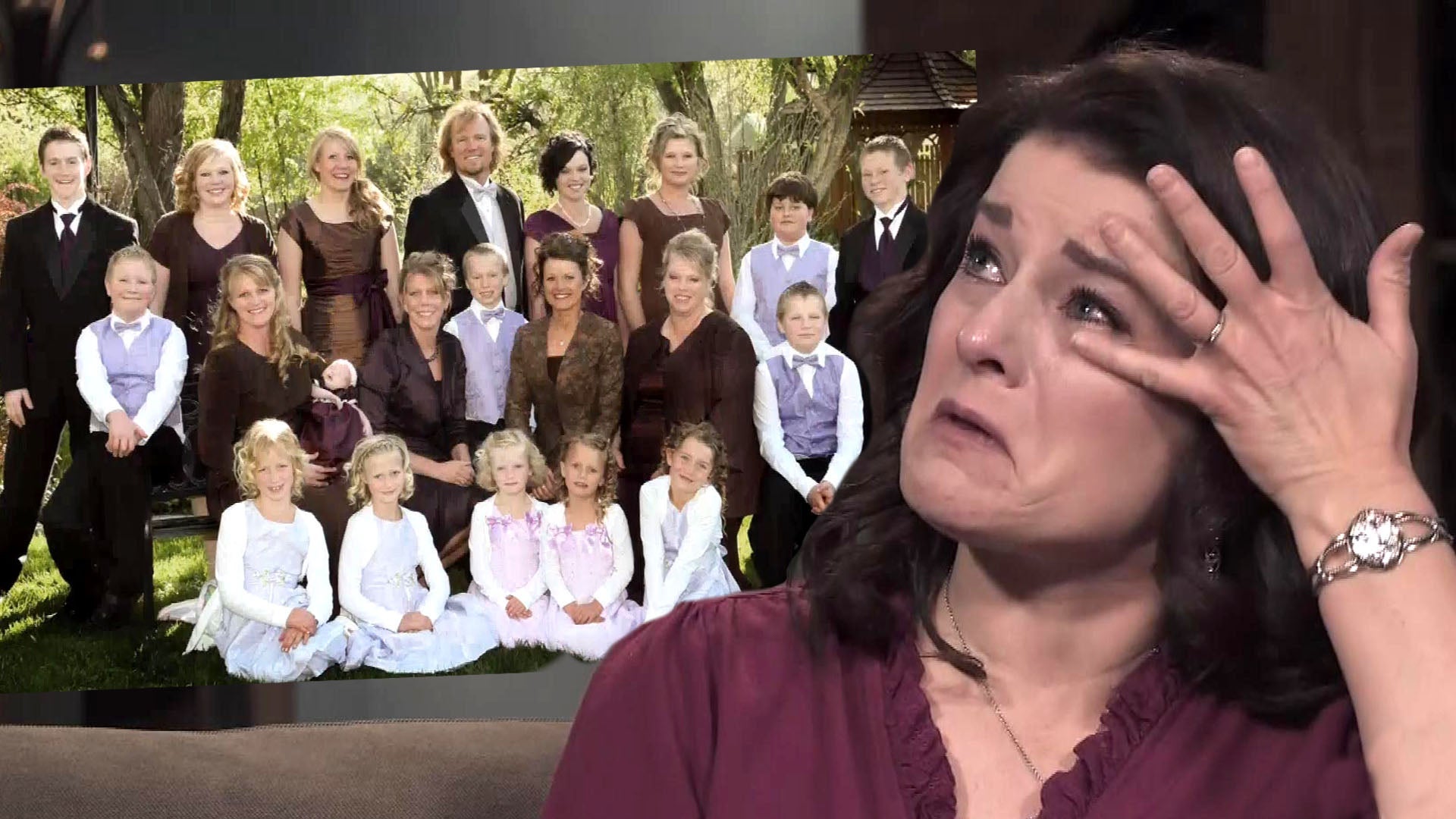 'Sister Wives': Robyn Sobs Over Her 'Broken' Family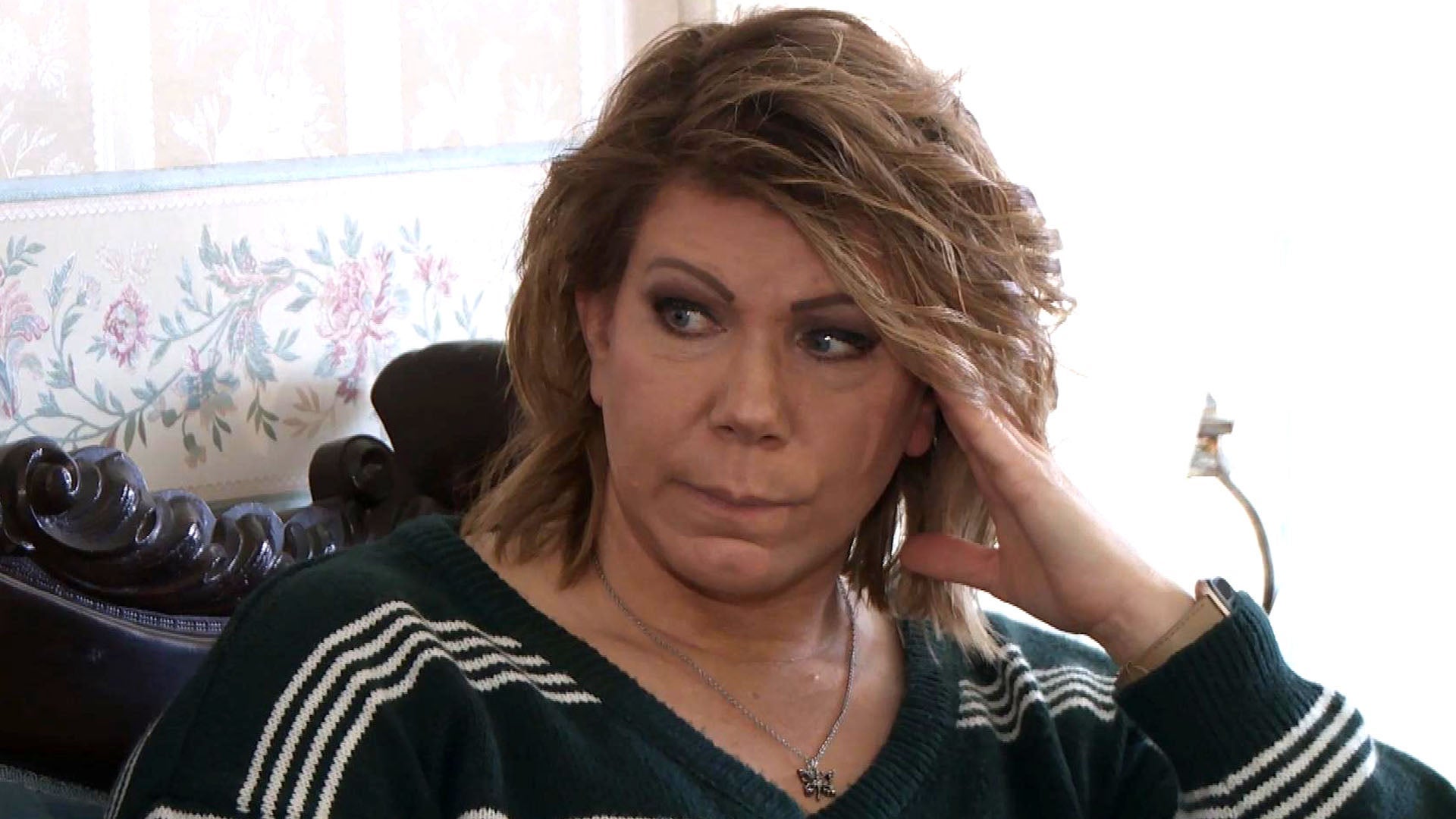 'Sister Wives': Meri's Nervous to Tell Robyn She's Planning to M…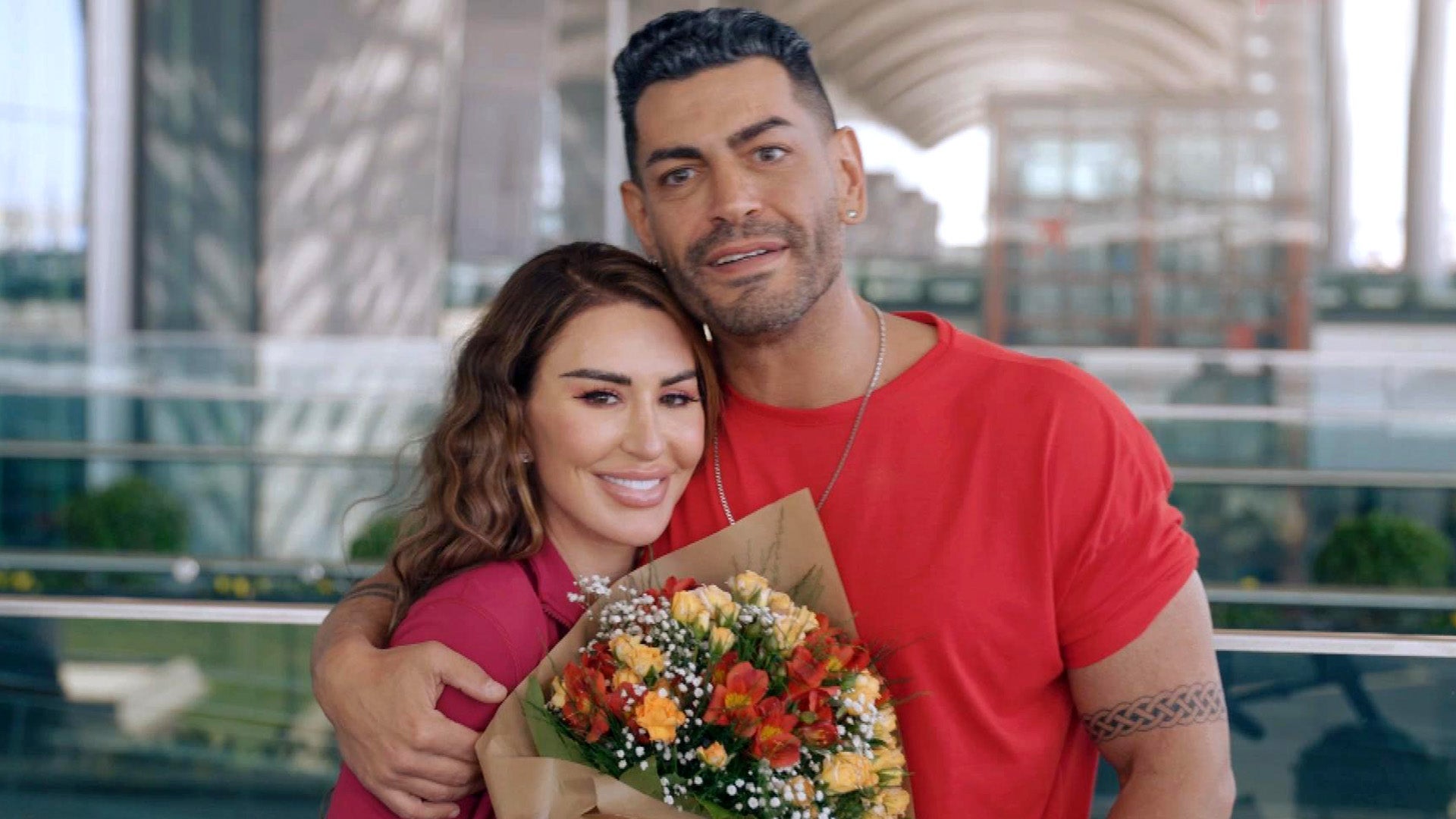 '90 Day Fiancé': Shekinah and Sarper Reunite and Can't Keep Thei…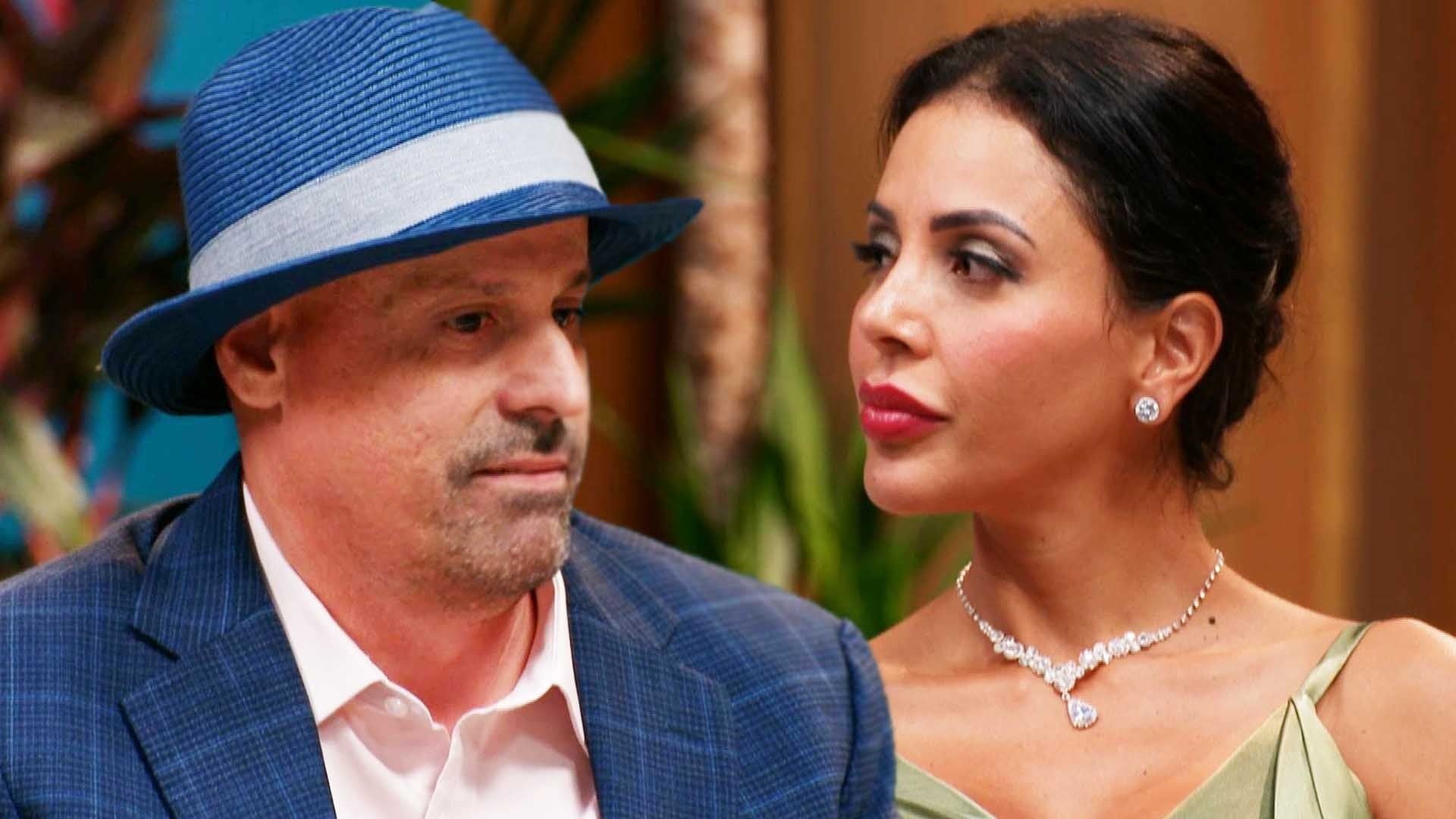 '90 Day Fiancé': Gino Admits Why He Really Wants Jasmine to Sign…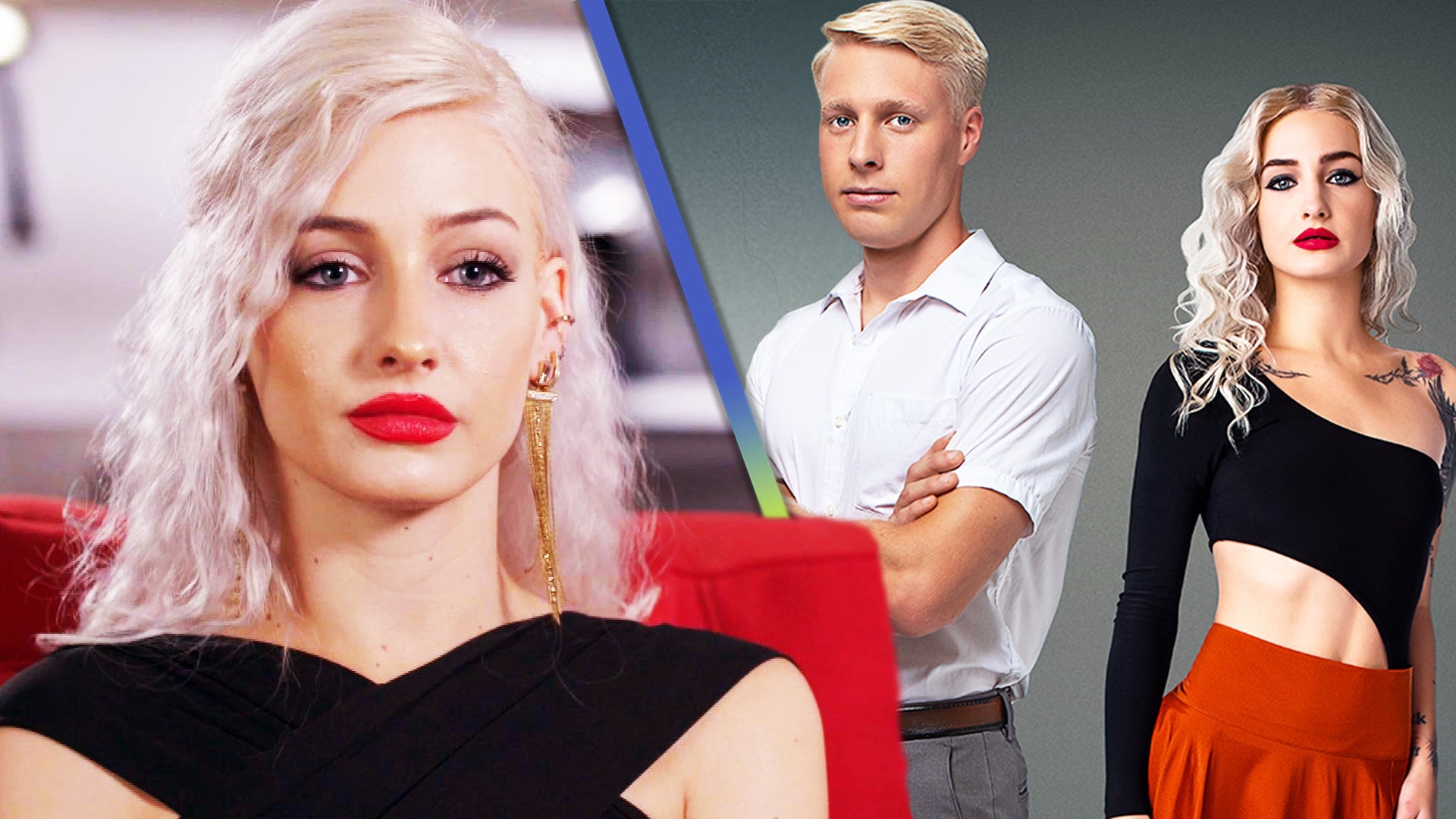 'Welcome to Plathville': Moriah Hasn't Spoken to Ethan in Months…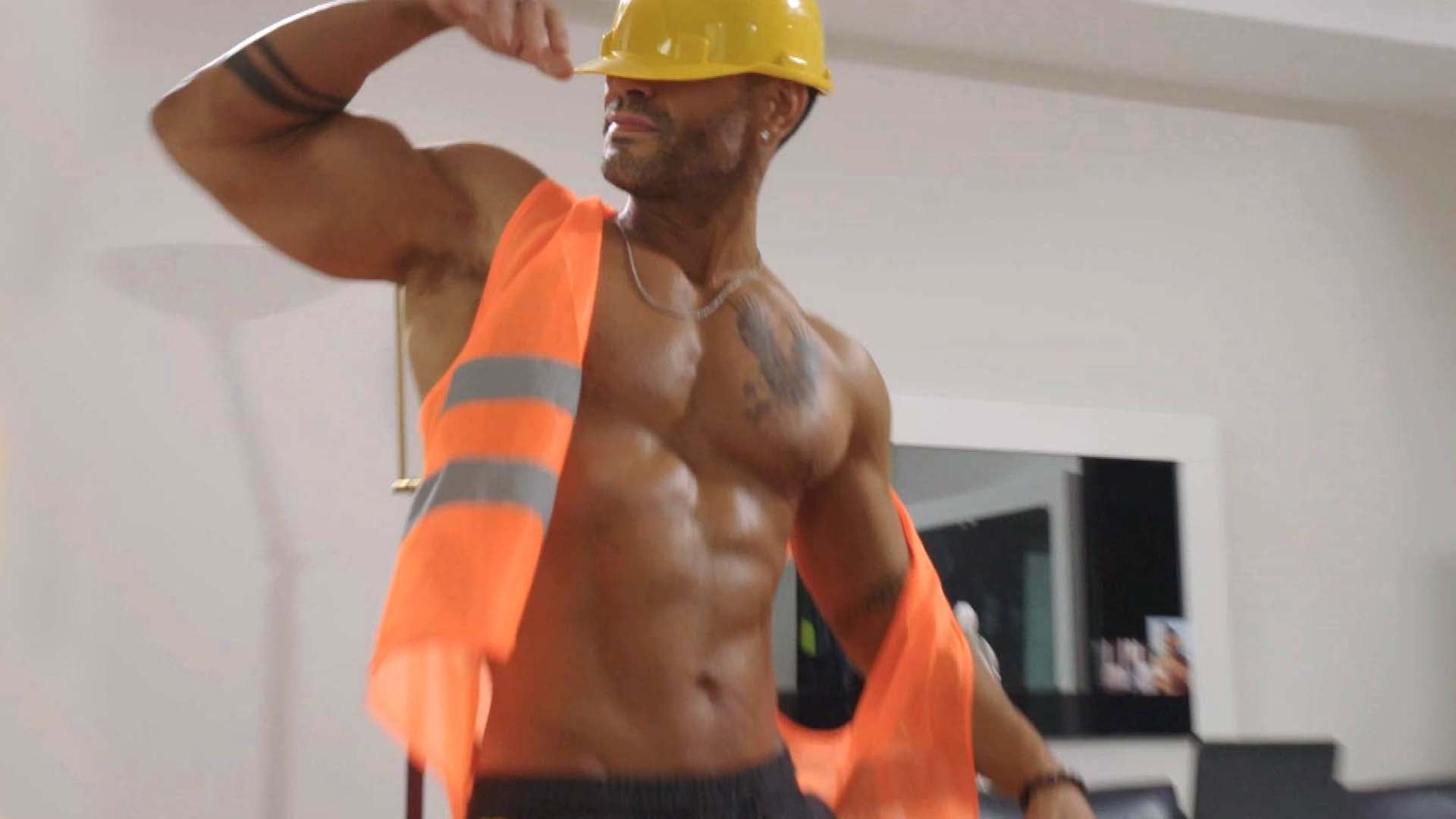 '90 Day Fiancé': Sarper Does an Exotic Dance for Shekinah (Exclu…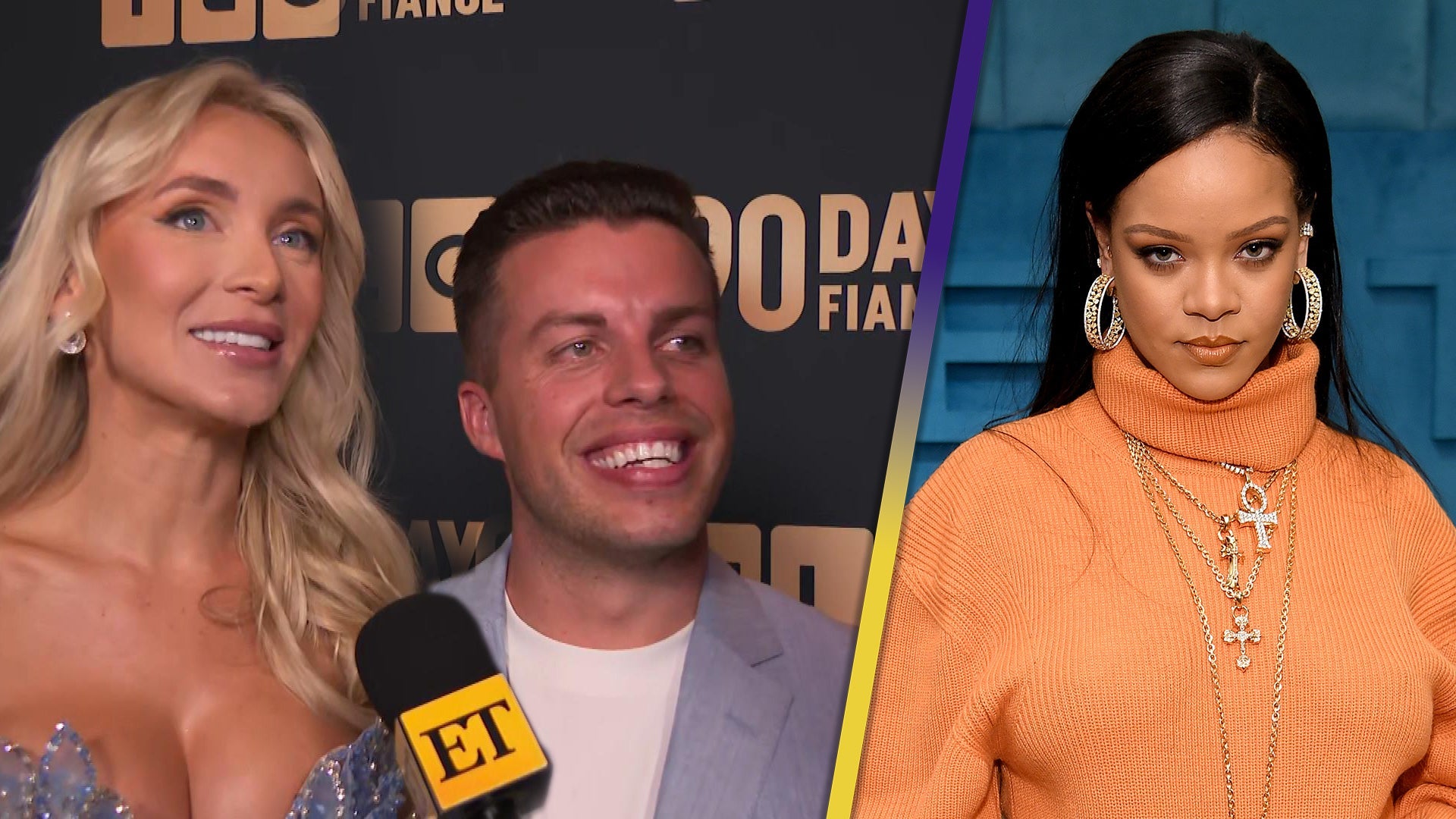 '90 Day Fiancé's Yara Shares Her DMs With Rihanna (Exclusive)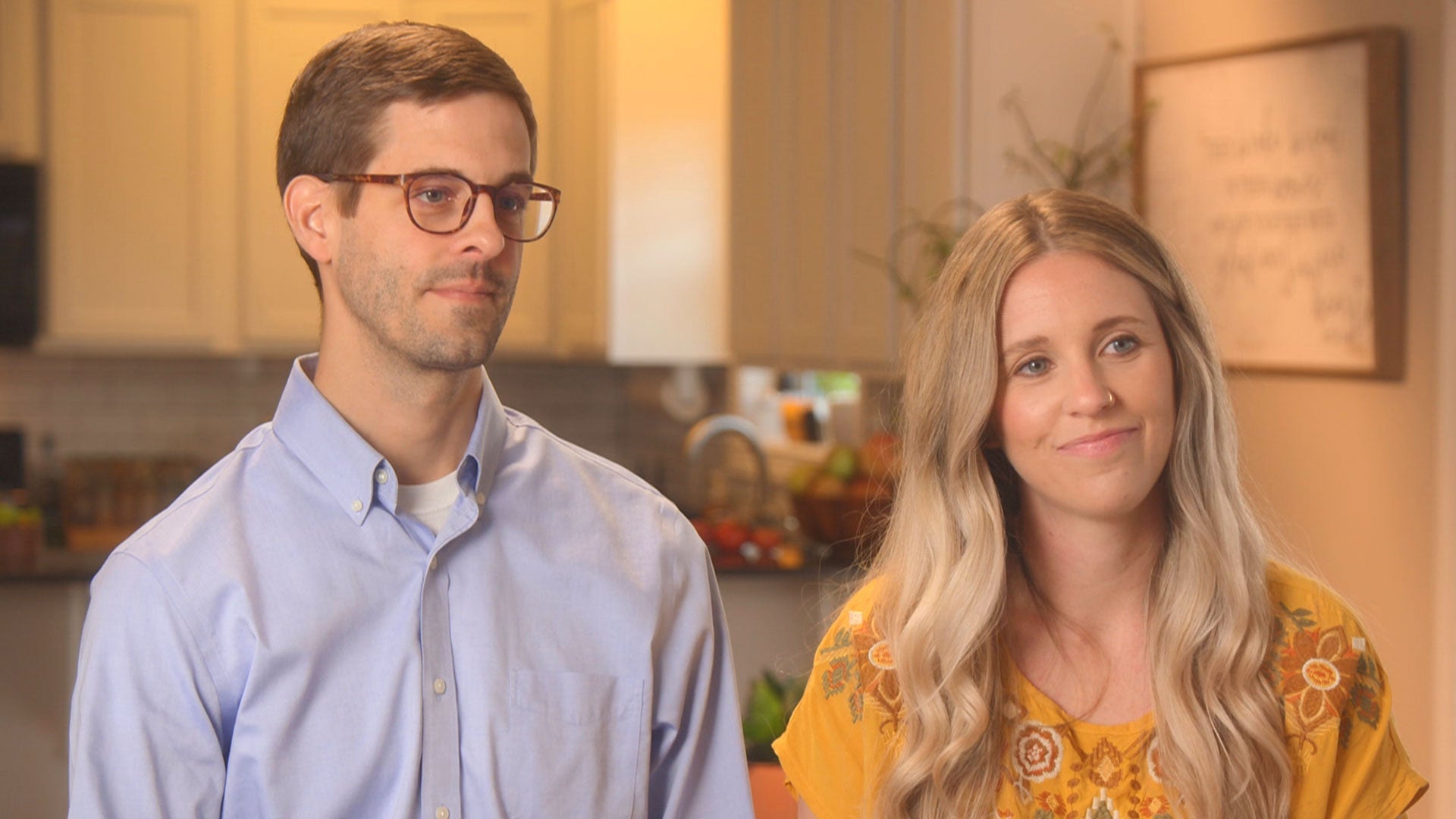 Jill Duggar on Her New Era: Kids, Reality TV and Life After Fami…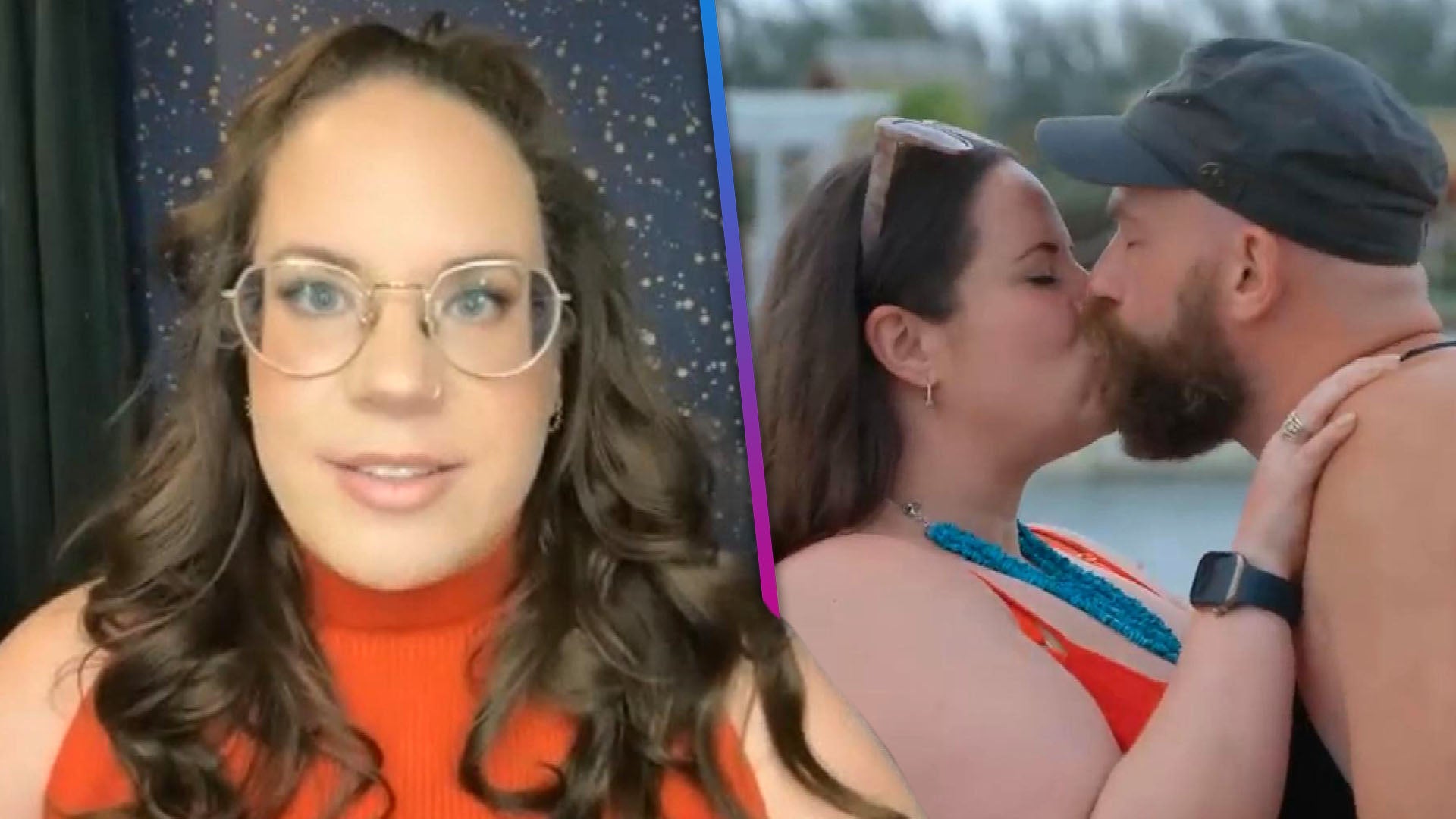 'MBFFL's Whitney Way Thore Shares Love Life Update, Notes How Fa…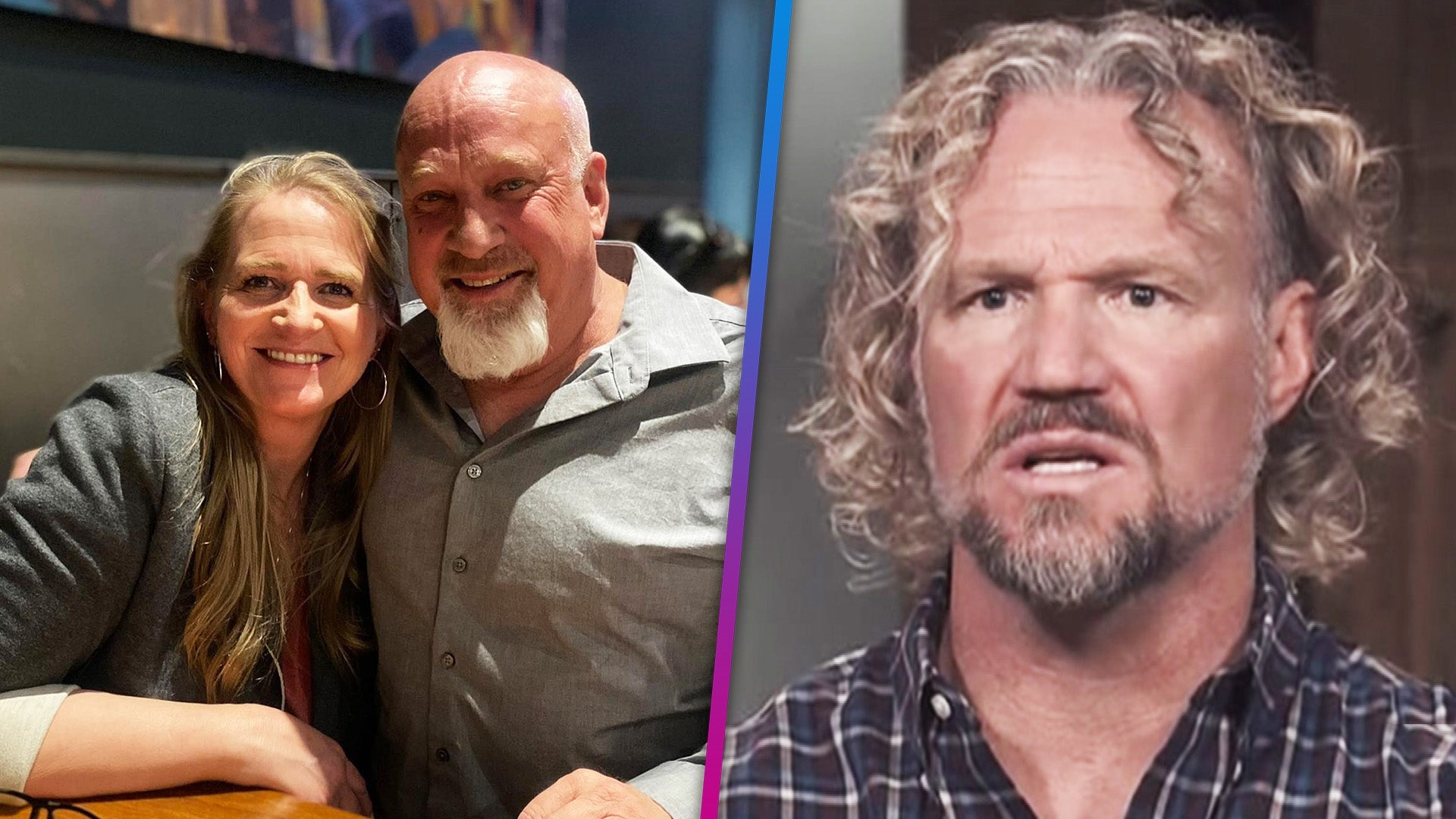 Christine Brown Reveals She Watches 'Sister Wives' With Fiancé D…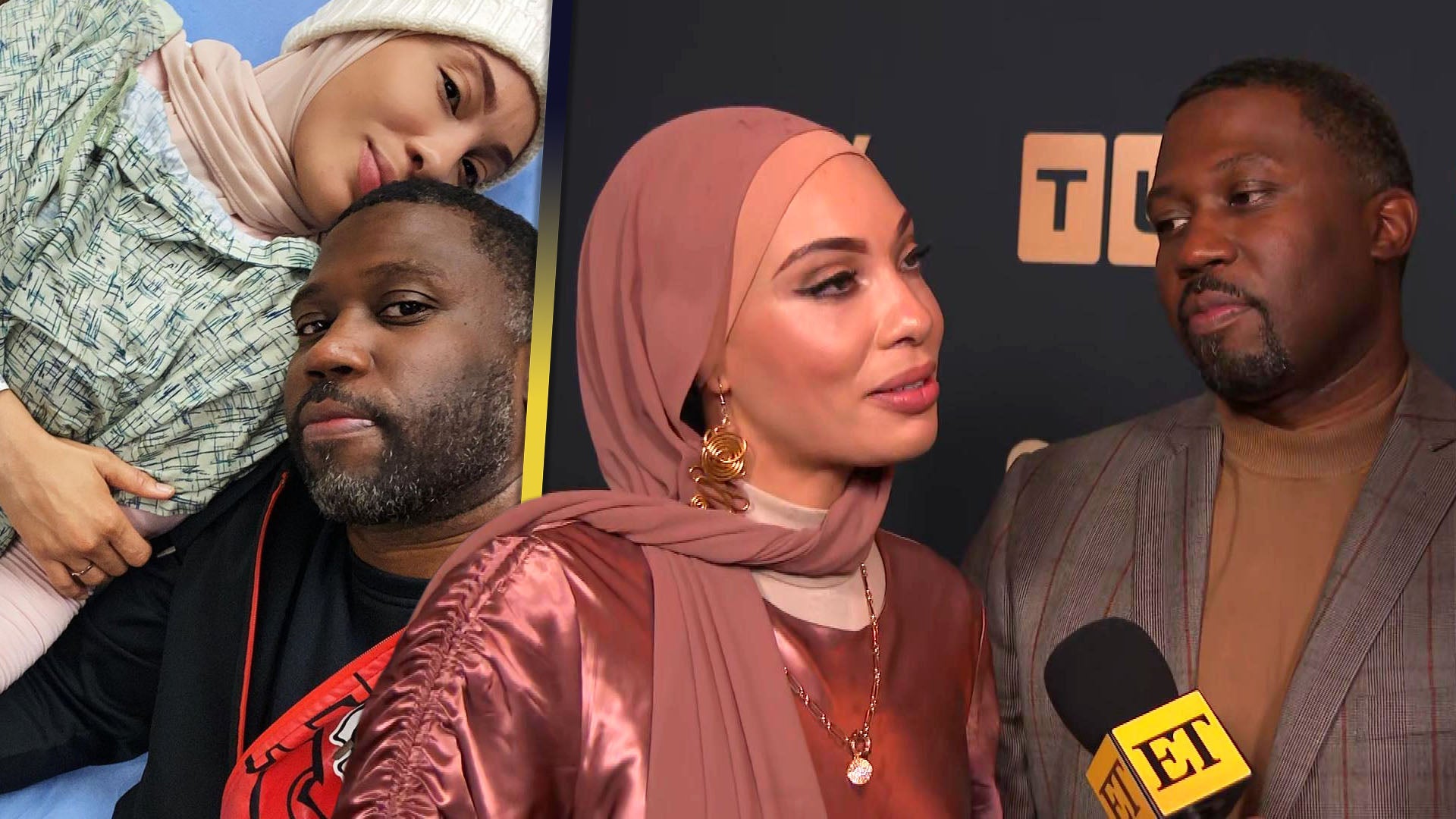 '90 Day Fiancé's Shaeeda and Bilal Share Update on Fertility Jou…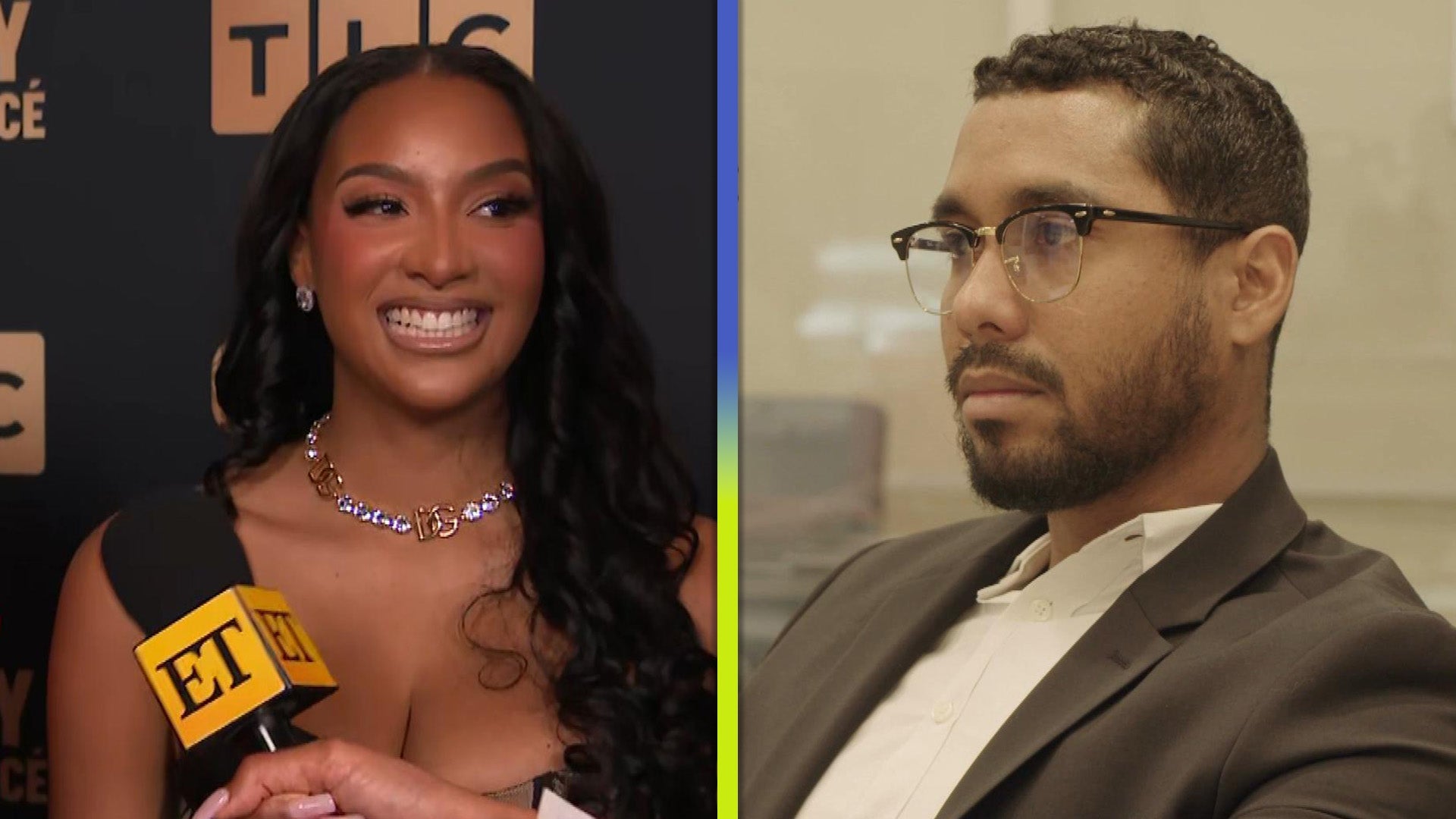 '90 Day Fiancé's Chantel Says Final Season of 'The Family Chante…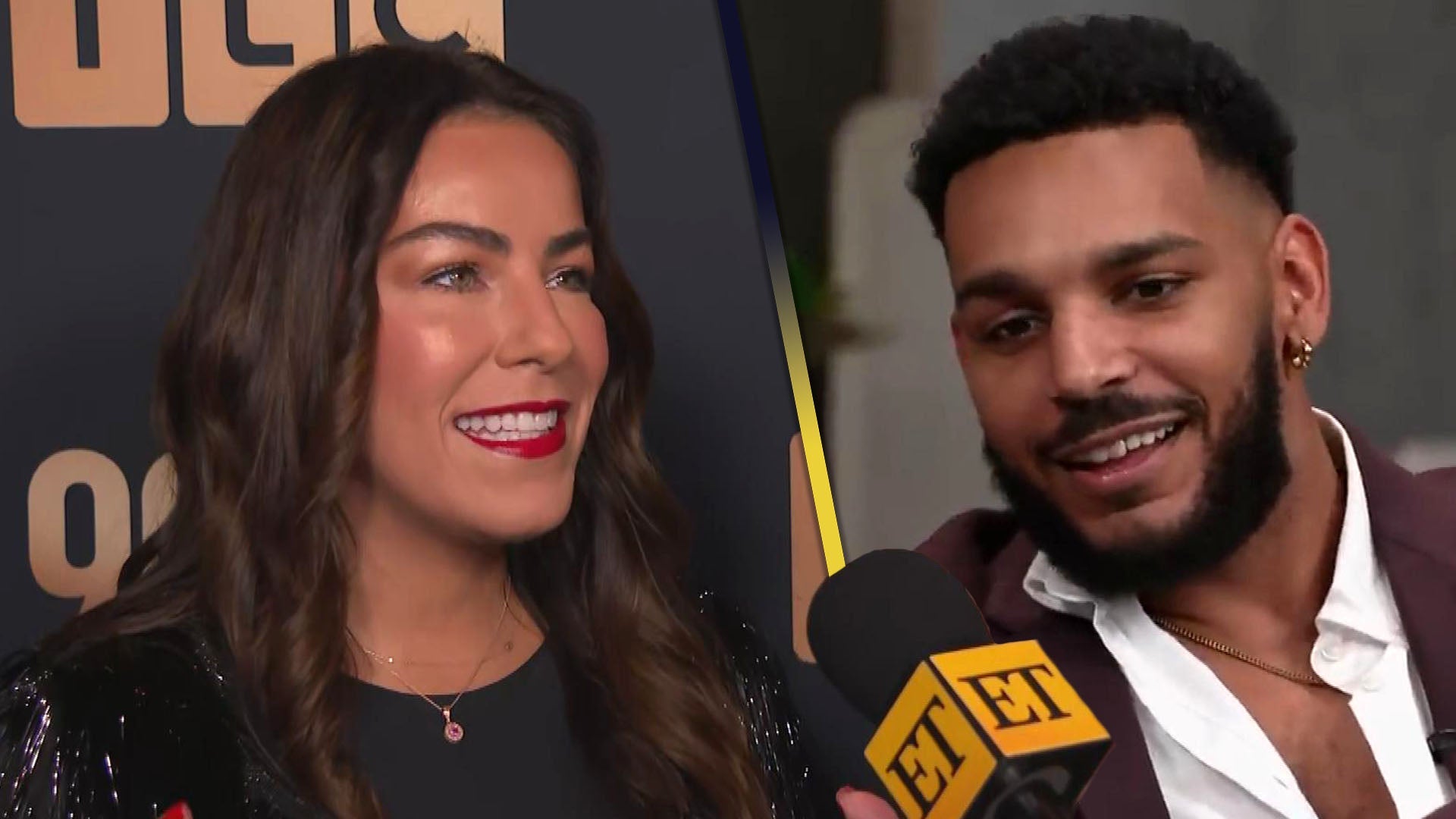 '90 Day Fiancé's Veronica Shares Update on Love Connection With …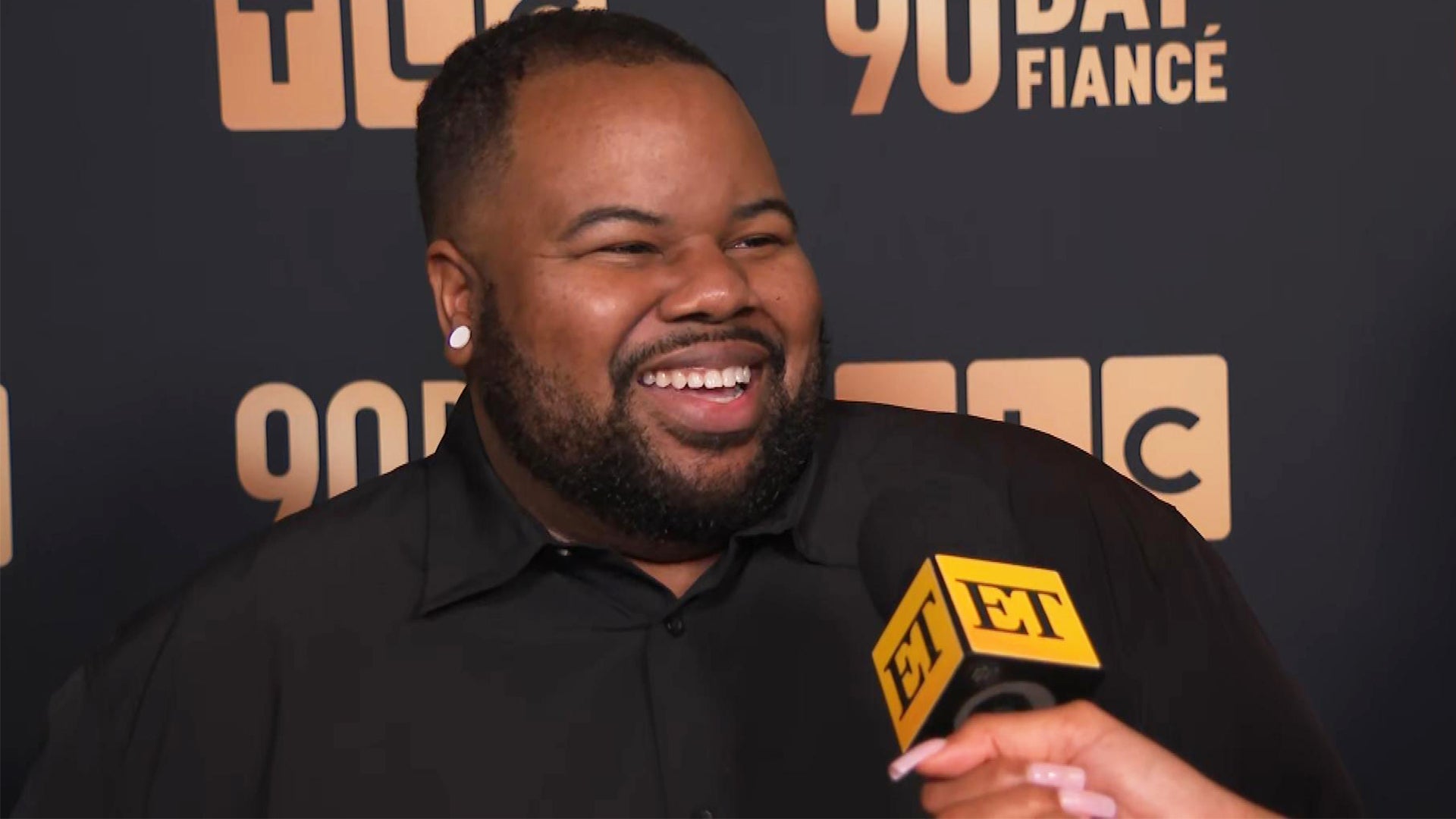 '90 Day Fiancé's Tyray Says He Won't Do Online Dating After Gett…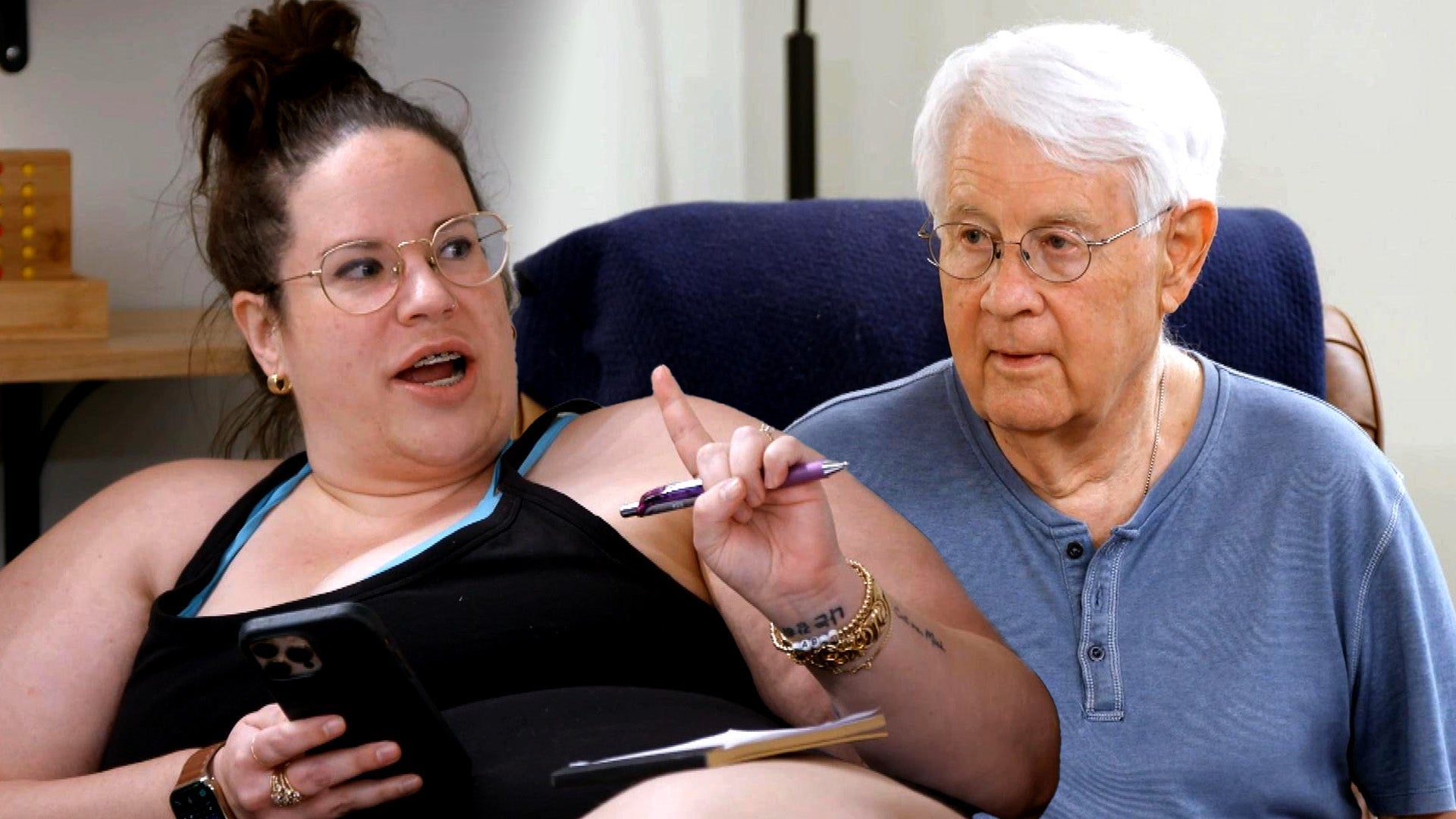 'My Big Fat Fabulous Life': Whitney Uncovers the Truth About Her…
Jessa Seewald didn't exactly have a stress-free home birth when she delivered her son, Spurgeon Elliot Seewald, last month.
The 23-year-old reality star's serious labor complications are shown in a preview for TLC's new three-part special, Jill and Jessa: Counting On, including a snippet of her mother Michelle Duggar's anxious 911 call.
"Something started to go wrong," Jessa's 21-year-old Jinger Duggar explains, as the camera shows an obviously distressed Jessa being held by her husband, Ben Seewald.
"Oh, this is painful," Jessa cries.
WATCH: Duggar Family in Turmoil Over Jill and Jessa's TLC Special -- It's 'Turning Into a Circus,' Source Says
Michelle is then heard talking to a 911 operator.
"Mother is bleeding after birth," she says, as Jessa gets loaded into an ambulance.
Last month, Jessa talked about being rushed to the ER during her two-day labor, when she began bleeding excessively in the moments after giving birth. "I tried to keep my head, I was awake and alert," Jessa told People, noting that she nearly fainted.
She ended up having to undergo a blood transfusion, which forced her to stay in the hospital overnight.
"I had dreamed about those first moments, getting to breastfeed right away, all that," she said. "And so when I had to go to the hospital, it was a shock."
"Labor is hard," she added. "It was very intense, very long. Everything was different than I expected."
WATCH: EXCLUSIVE -- Jessa Seewald on How Her Family Will Differ from Jim Bob and Michelle's
Thankfully, these days, both Jessa and baby Spurgeon -- whose nickname is Quincy -- are happy and healthy. And Jessa couldn't be more in love with Ben, who's enjoying his role as a new dad.
"I'm so thankful to God for giving me you, Babe! You're a gem!" Jessa gushed on Instagram last week, alongside a photo of Ben sweetly kissing their son's forehead. "I'm so grateful to be married to such a sweet, godly man! These past three weeks have been so precious to me as I have watched you love and care for our son. From his middle of the night diaper changes to his sweet cuddle times with daddy, it melts my heart to see the interaction between you two! You're such a good daddy! I can't even begin to put into words how much you mean to me! I'm so happy you're mine. I feel like the most blessed girl on earth!"
Watch the video below to see more adorable photos of baby Spurgeon.

Related Gallery