News
Tyler Oakley Reveals the One Thing He's 'Really Afraid' for Fans to Learn About Him in 'Snervous'
By
Tyler Oakley Reveals the One Thing He's 'Really Afraid' For Fans…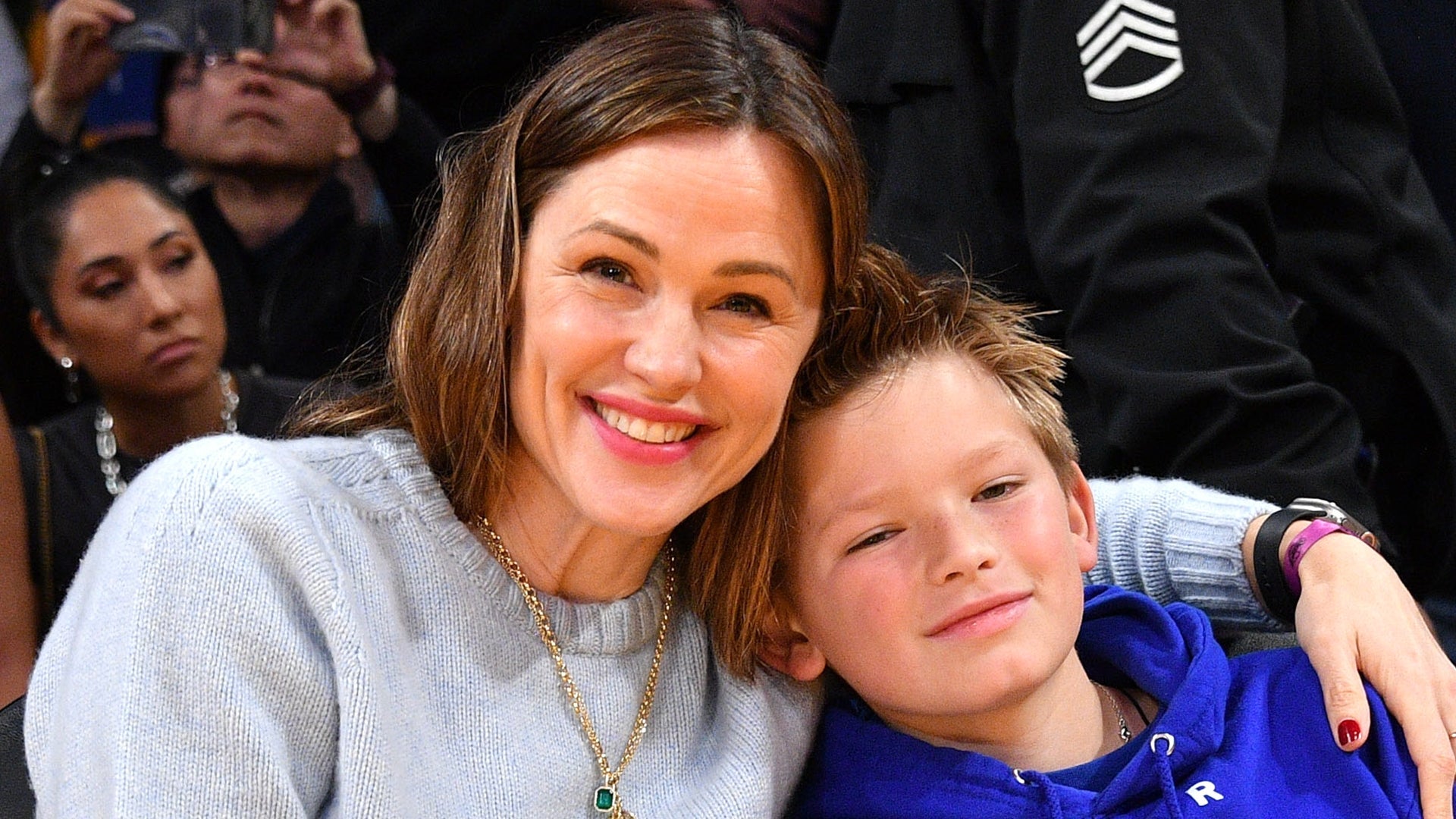 Jennifer Garner Makes Rare Appearance With Son Samuel at Lakers …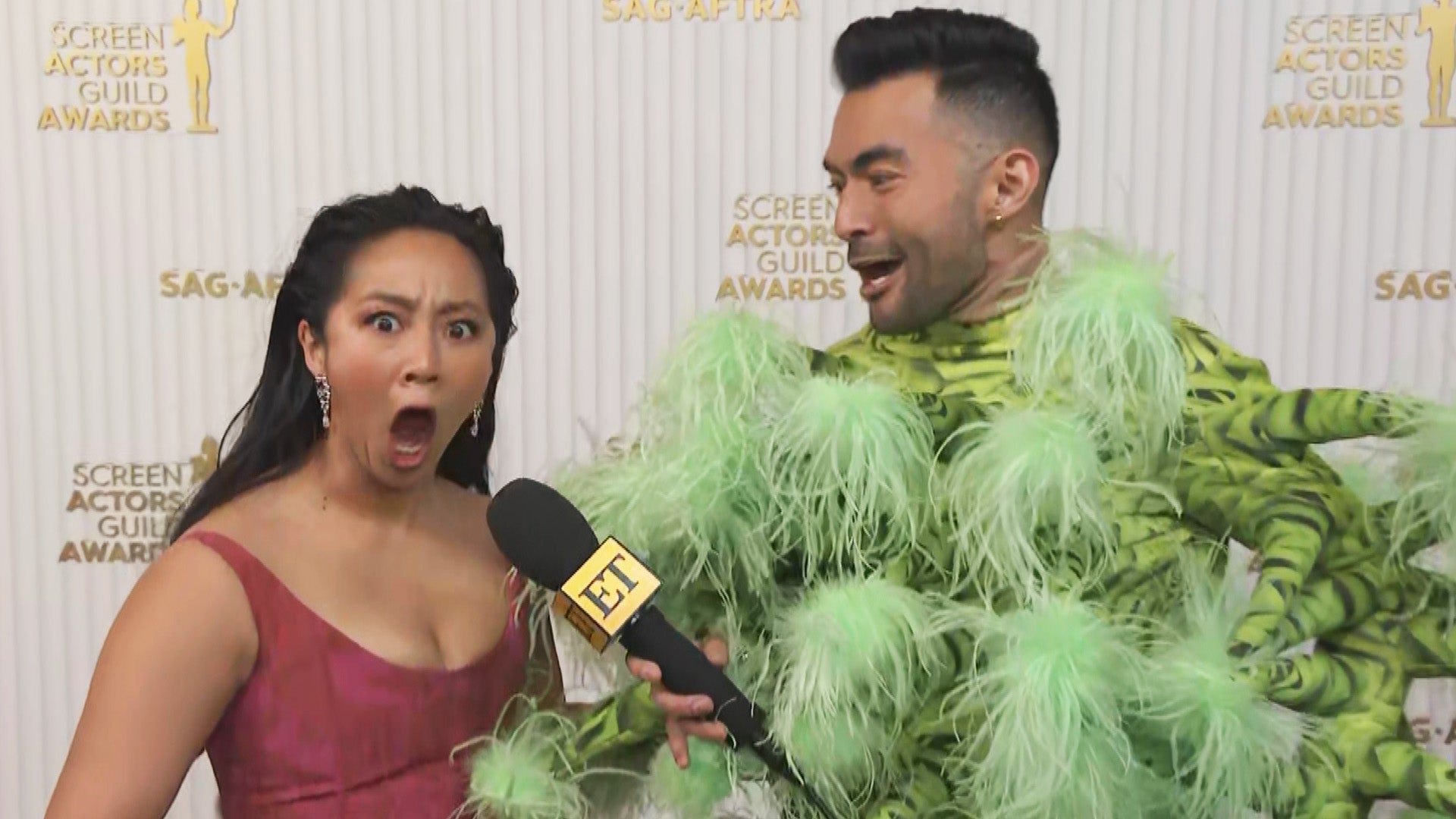 Stephanie Hsu Gets Surprised With 'Everything Everywhere All at …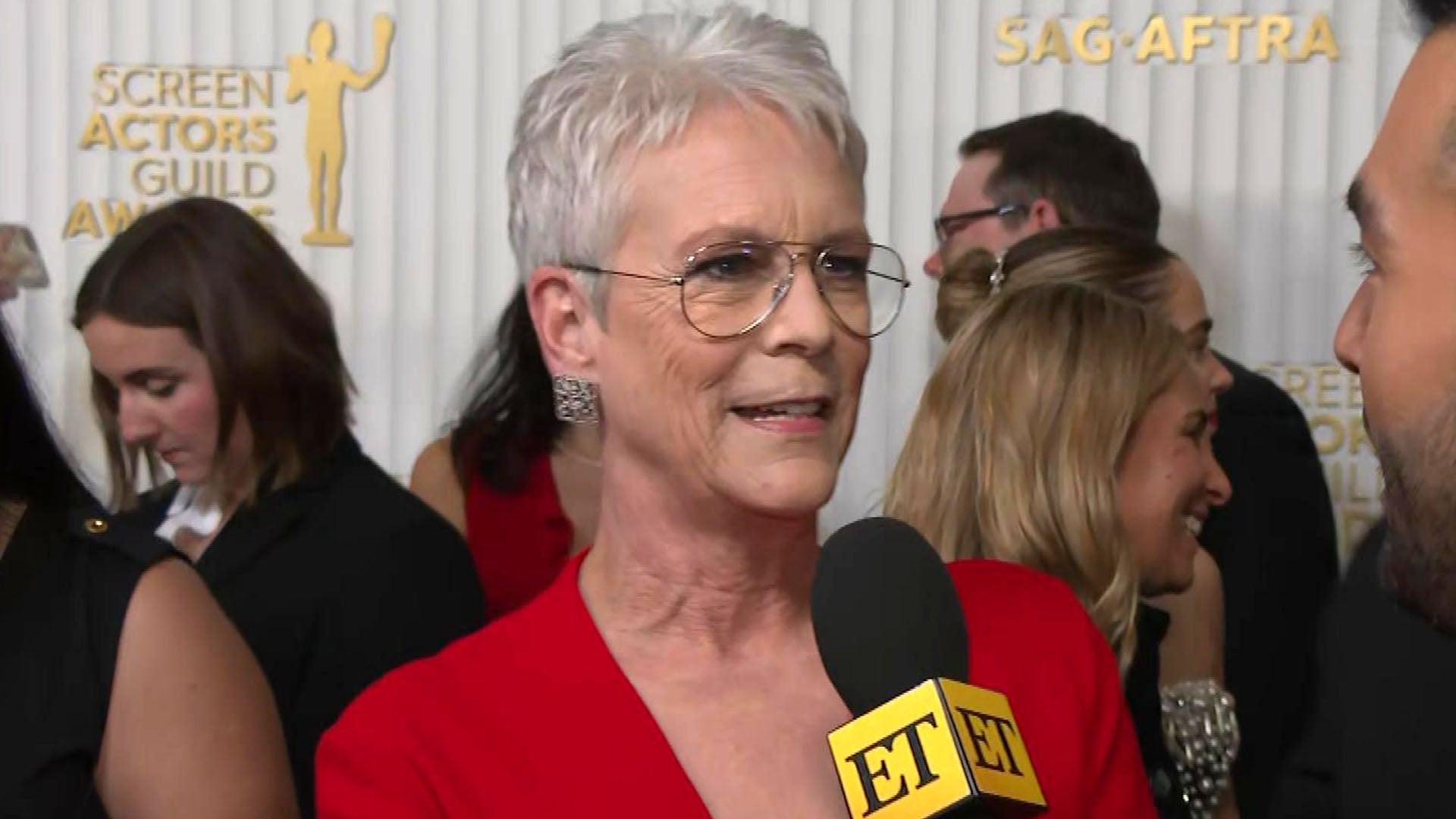 Jamie Lee Curtis Shares Message for 'True Lies' Cast Ahead of Re…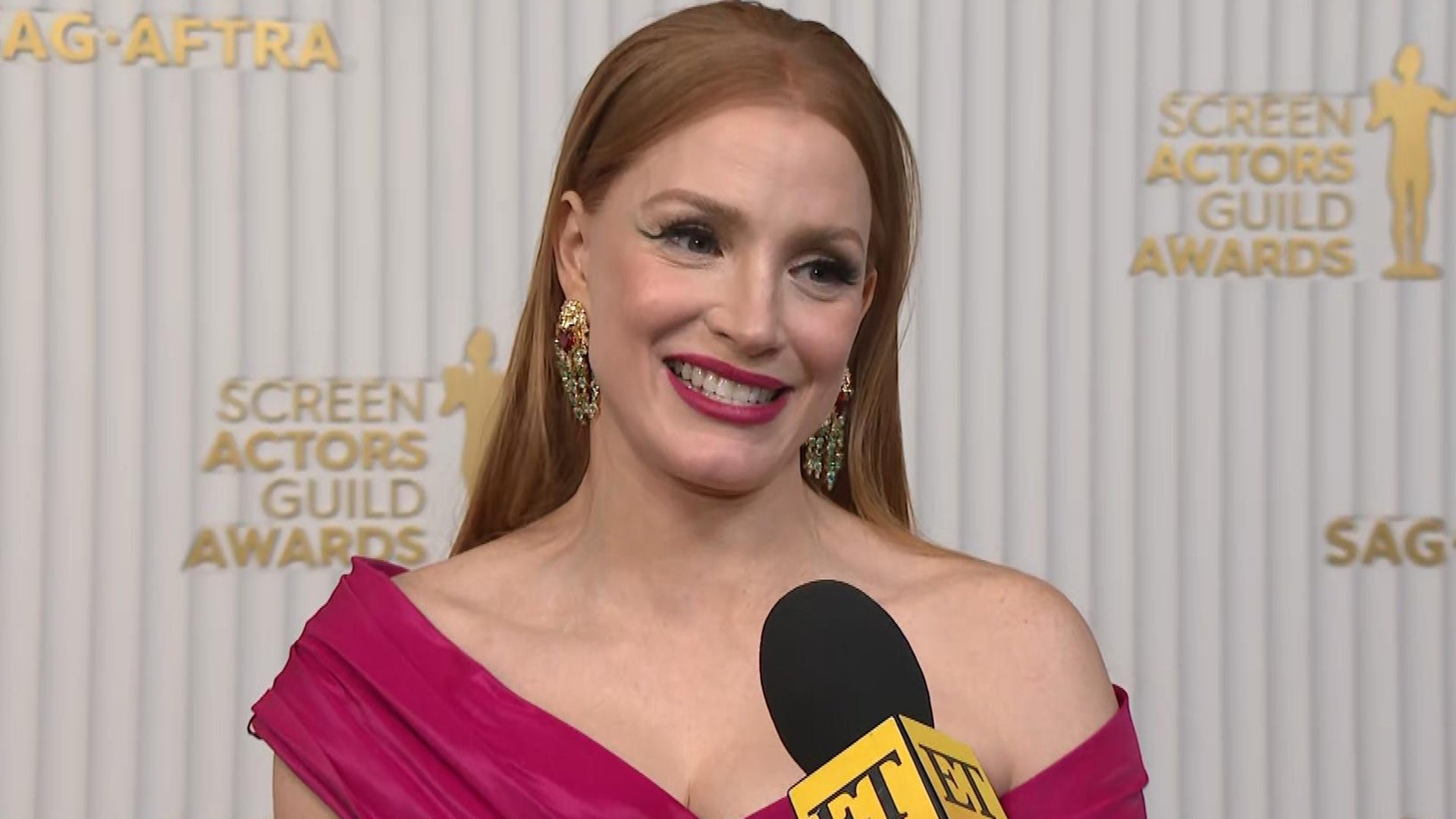 Jessica Chastain Reacts to Tripping on Stage as She Accepted SAG…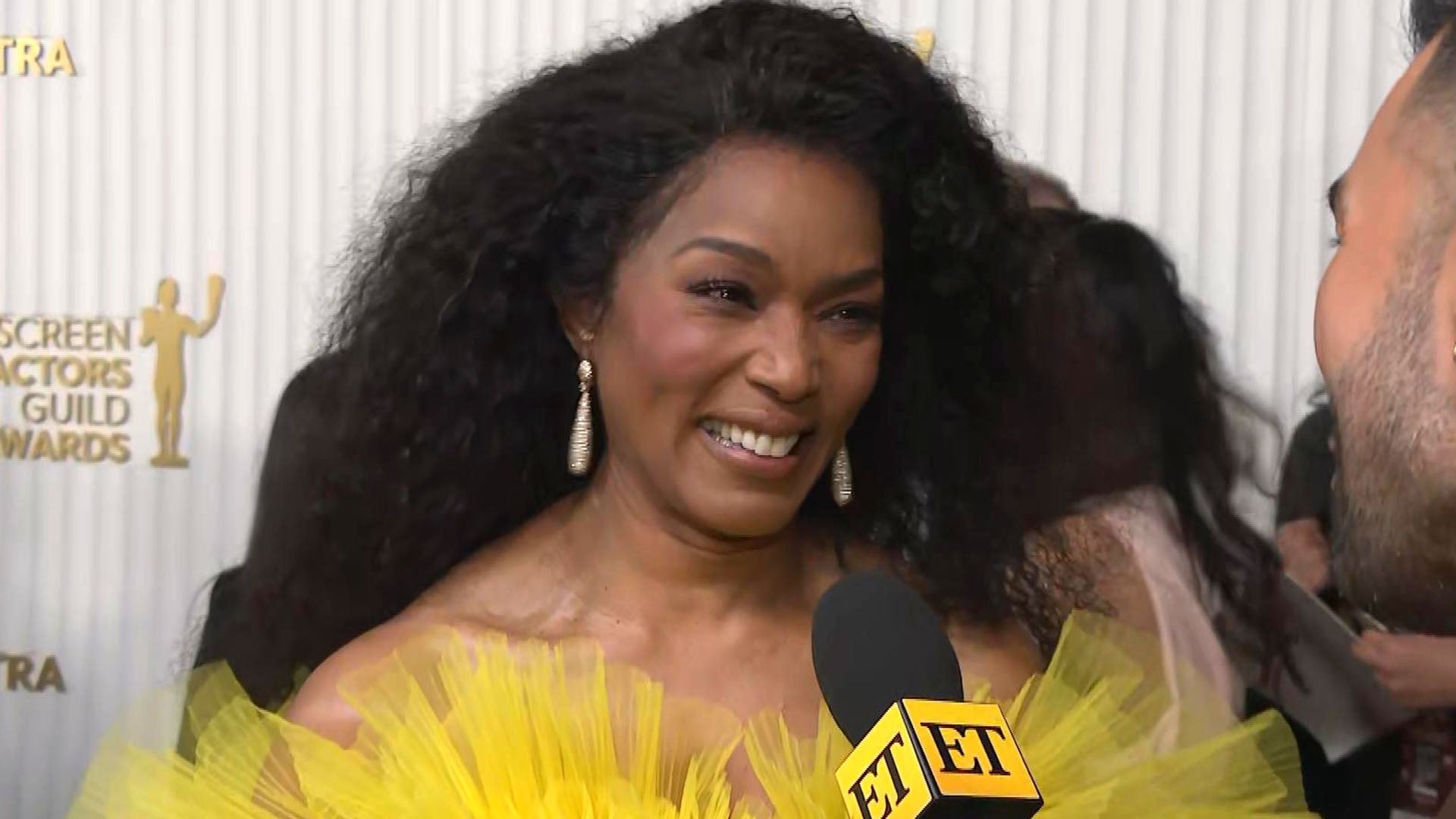 Angela Bassett Reflects on 'Tremendous Honor' to Be Nominated at…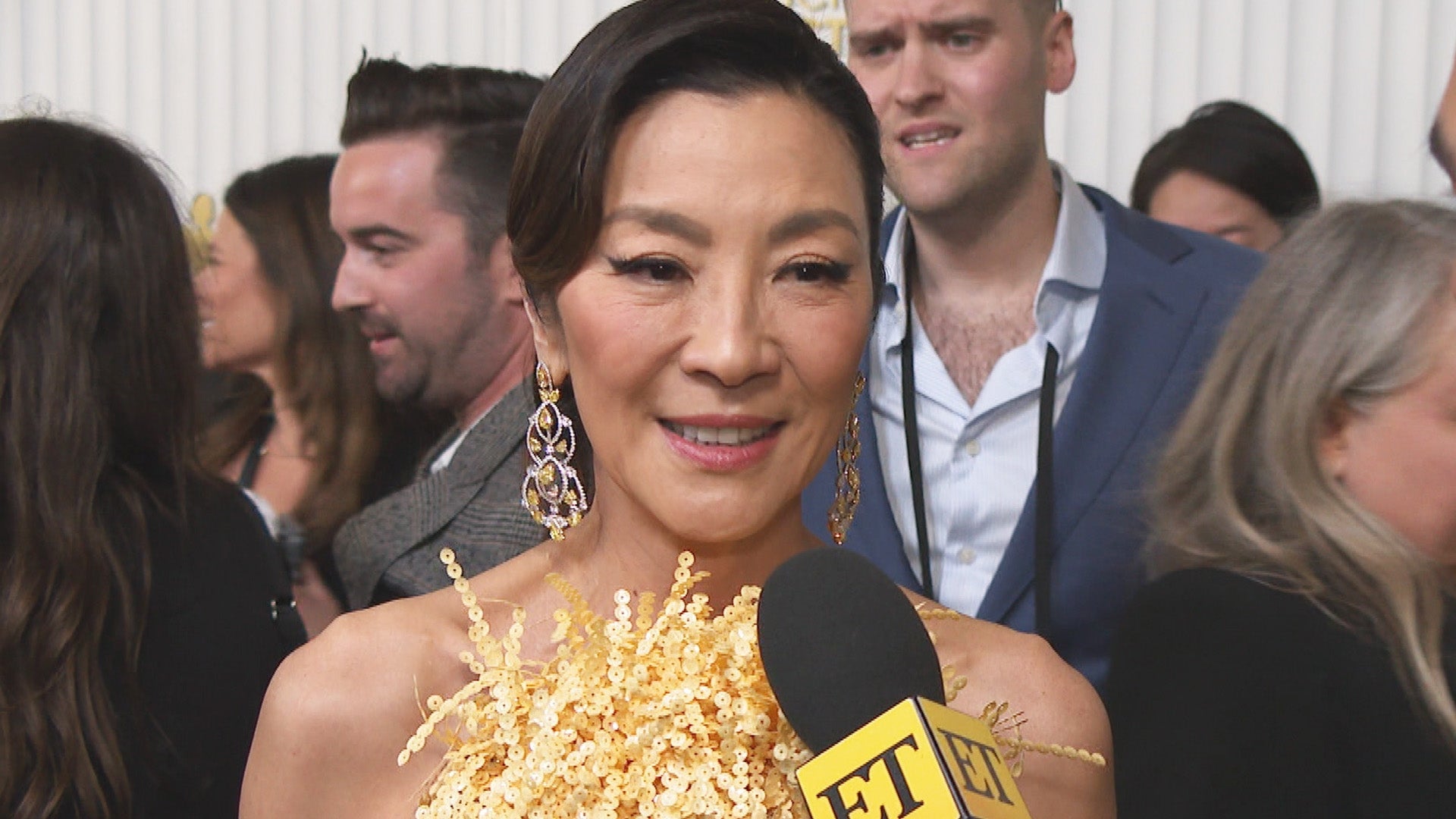 Michelle Yeoh's Message for 'Wicked' Fans (Exclusive)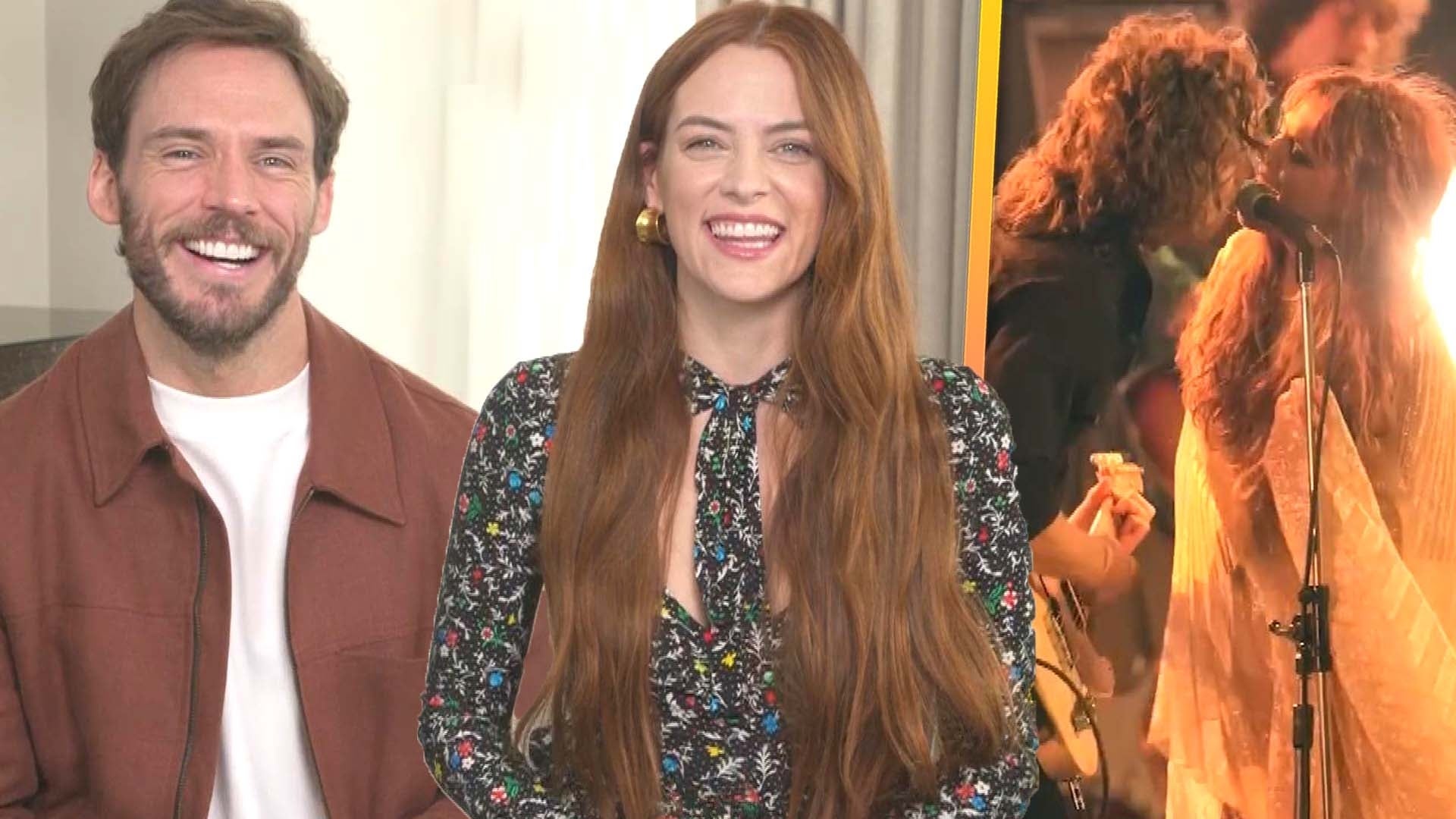 Riley Keough and Sam Claflin's Rockstar Transformation for 'Dais…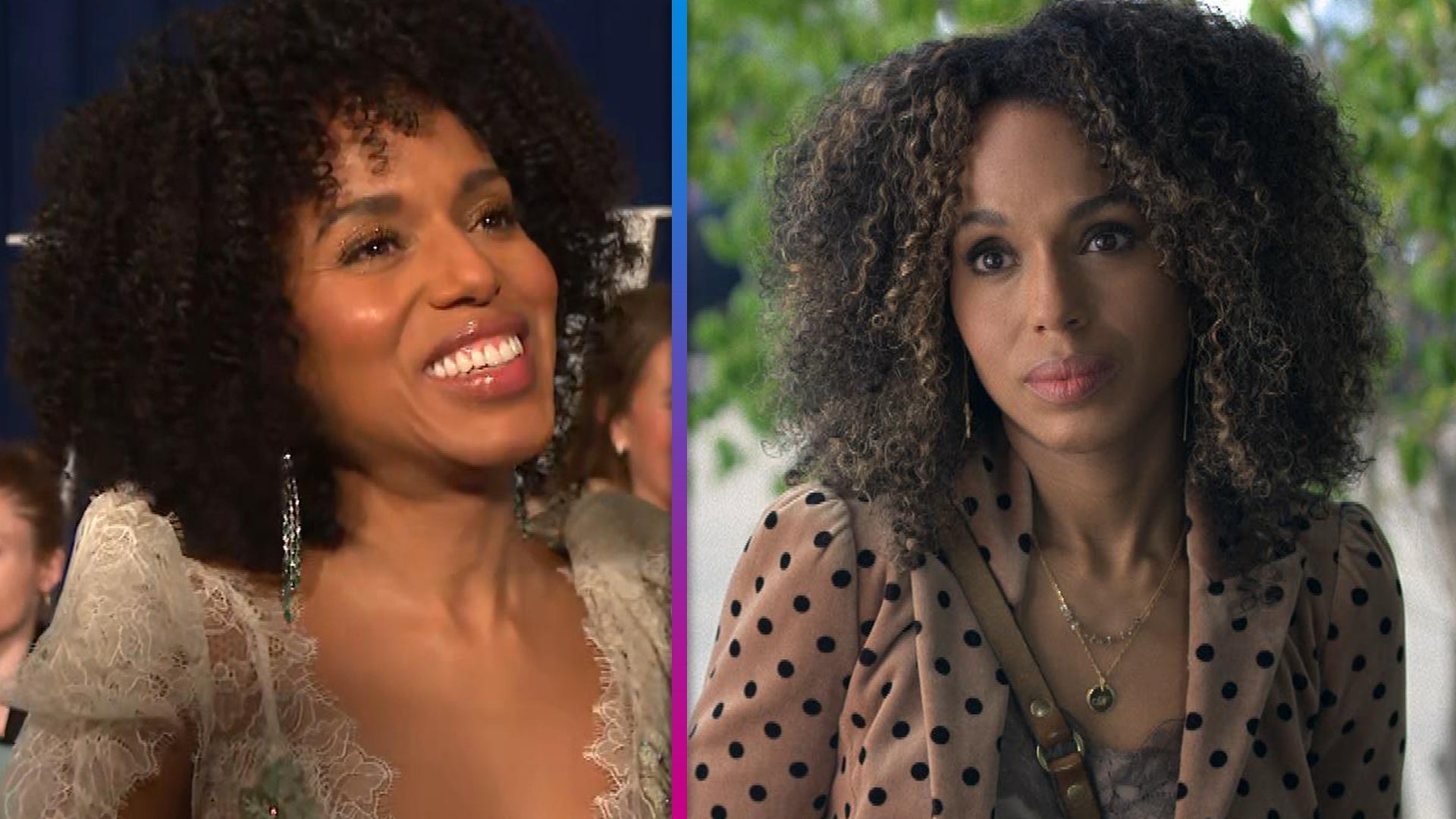 Kerry Washington Says People Ask Her for Relationship Advice Bec…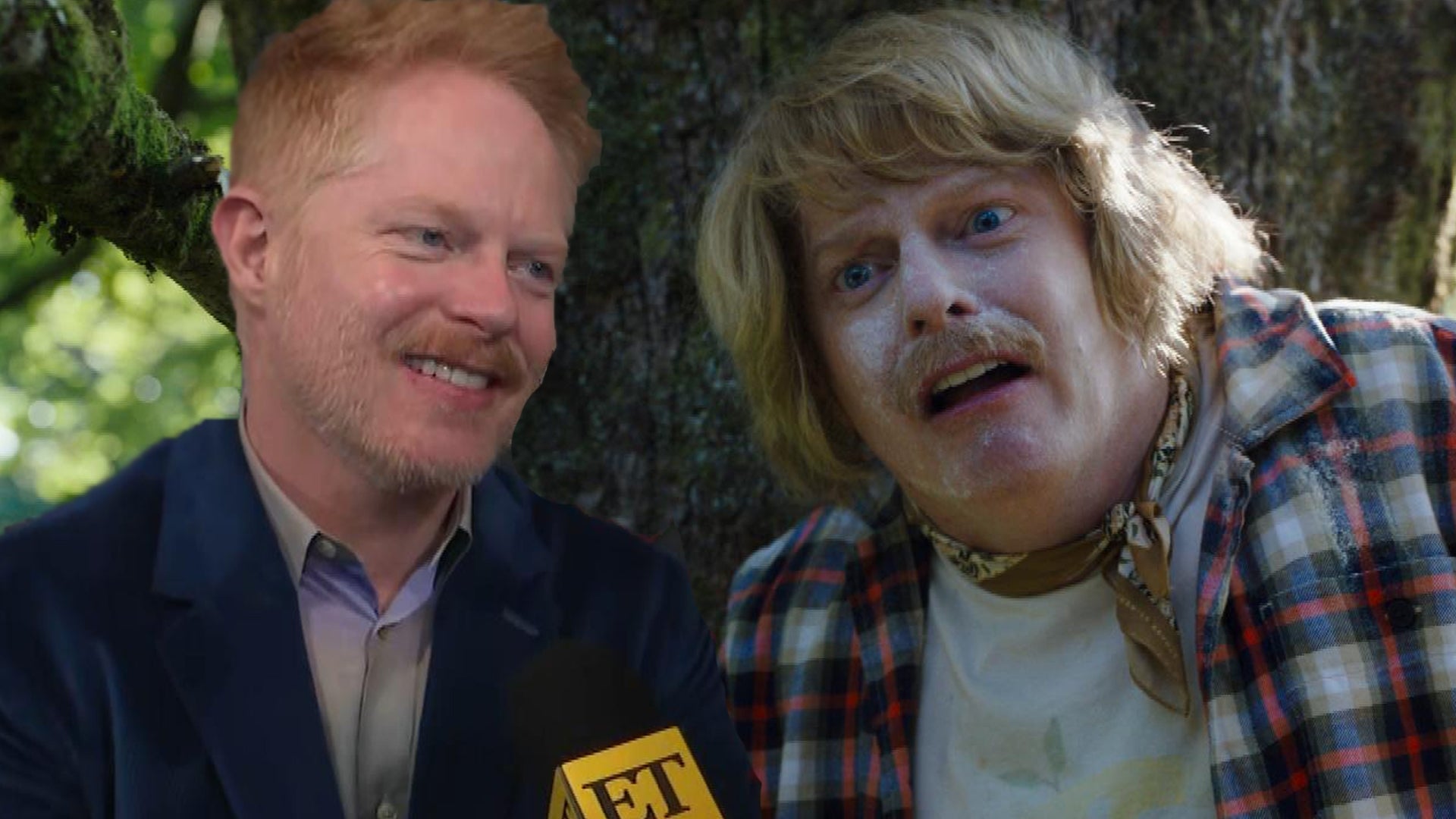 Jesse Tyler Ferguson Credits Husband Justin Mikita for Getting H…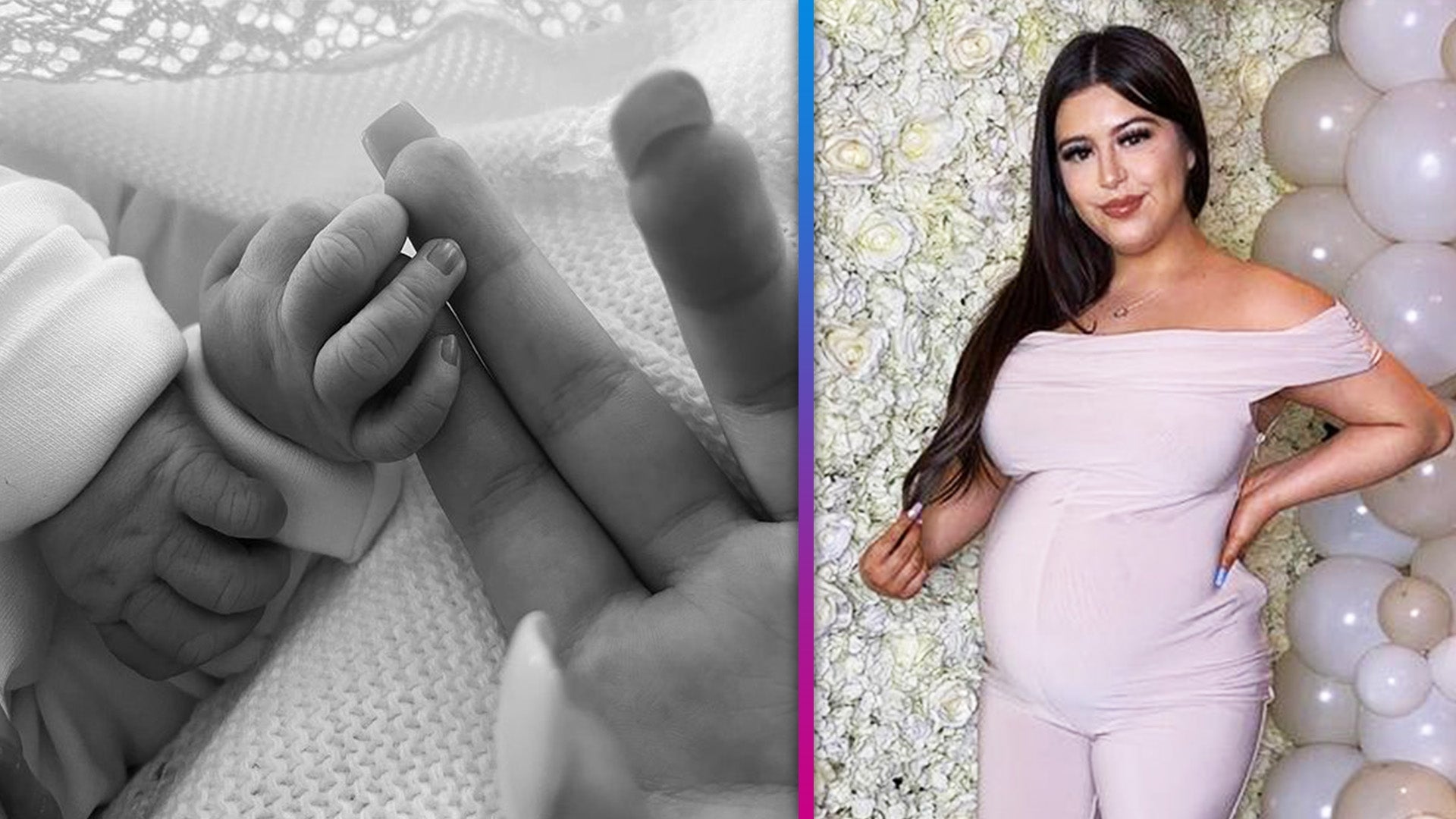 'The Ellen DeGeneres Show' Star Sophia Grace Brownlee Welcomes F…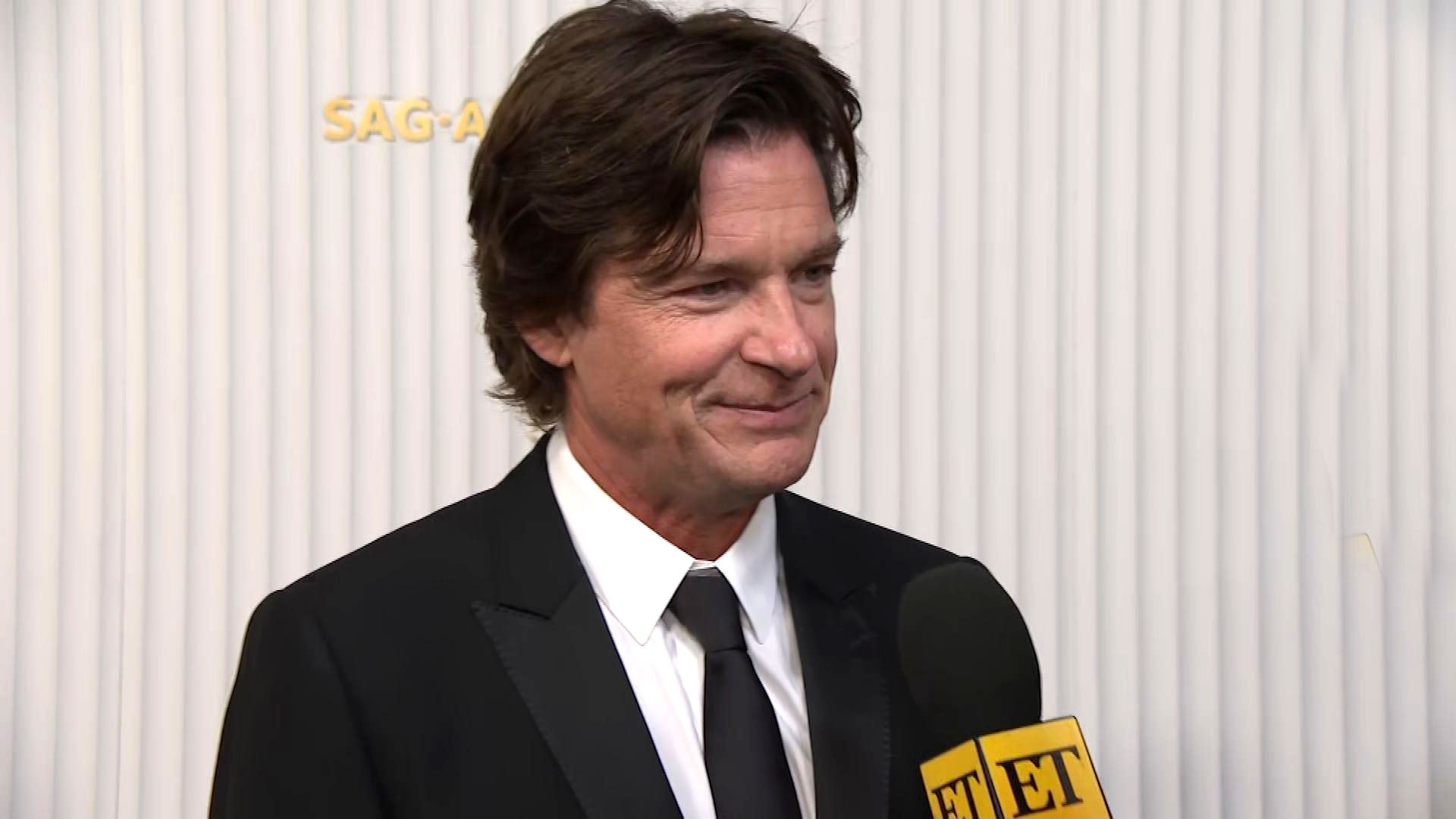 Jason Bateman Explains What He'll Miss Most About 'Ozark' After …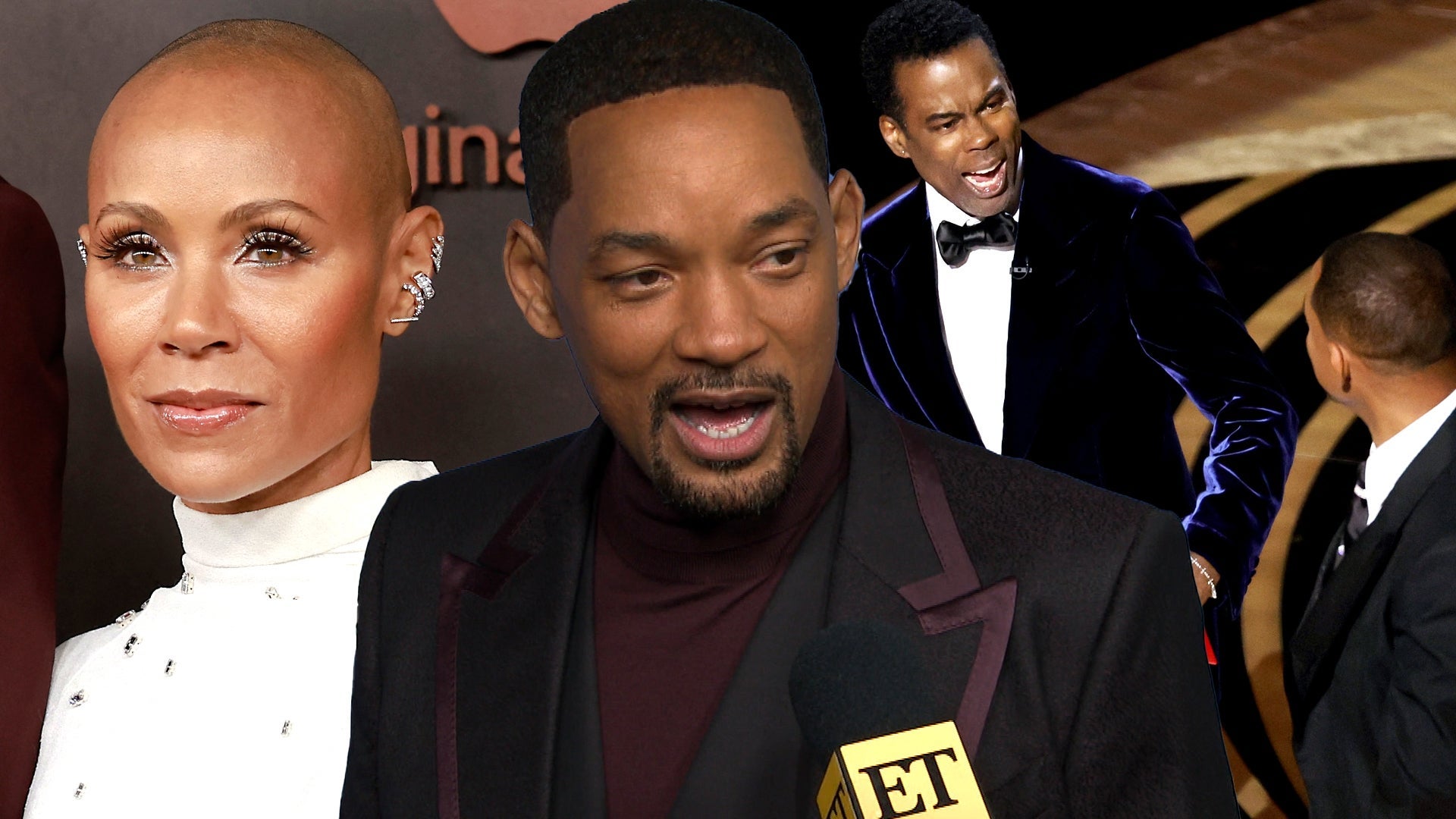 How Will Smith and Jada Pinkett Smith Grew Closer After Oscars' …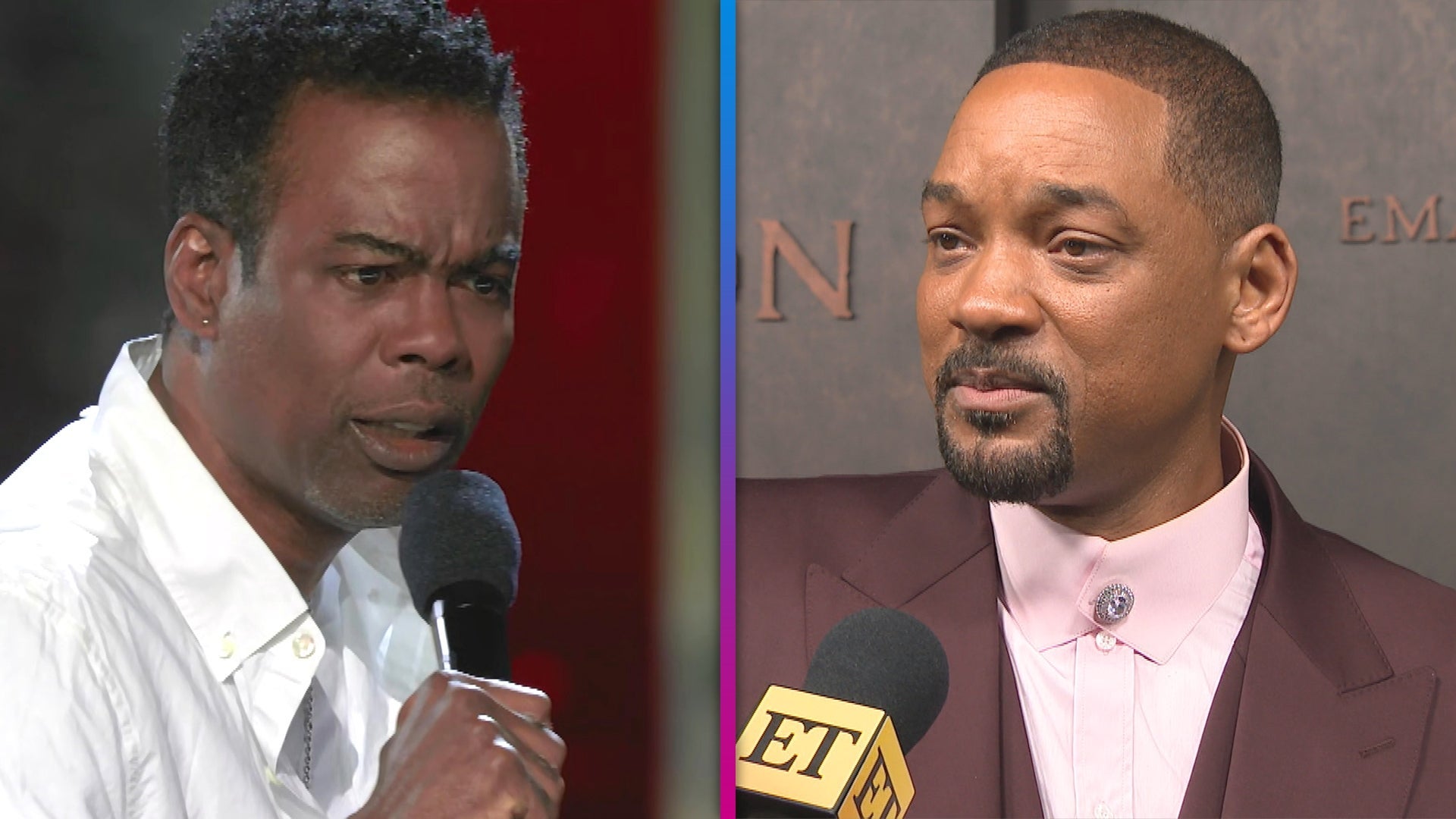 Will Smith Is 'Embarrassed and Hurt' by Chris Rock's Comedy Spec…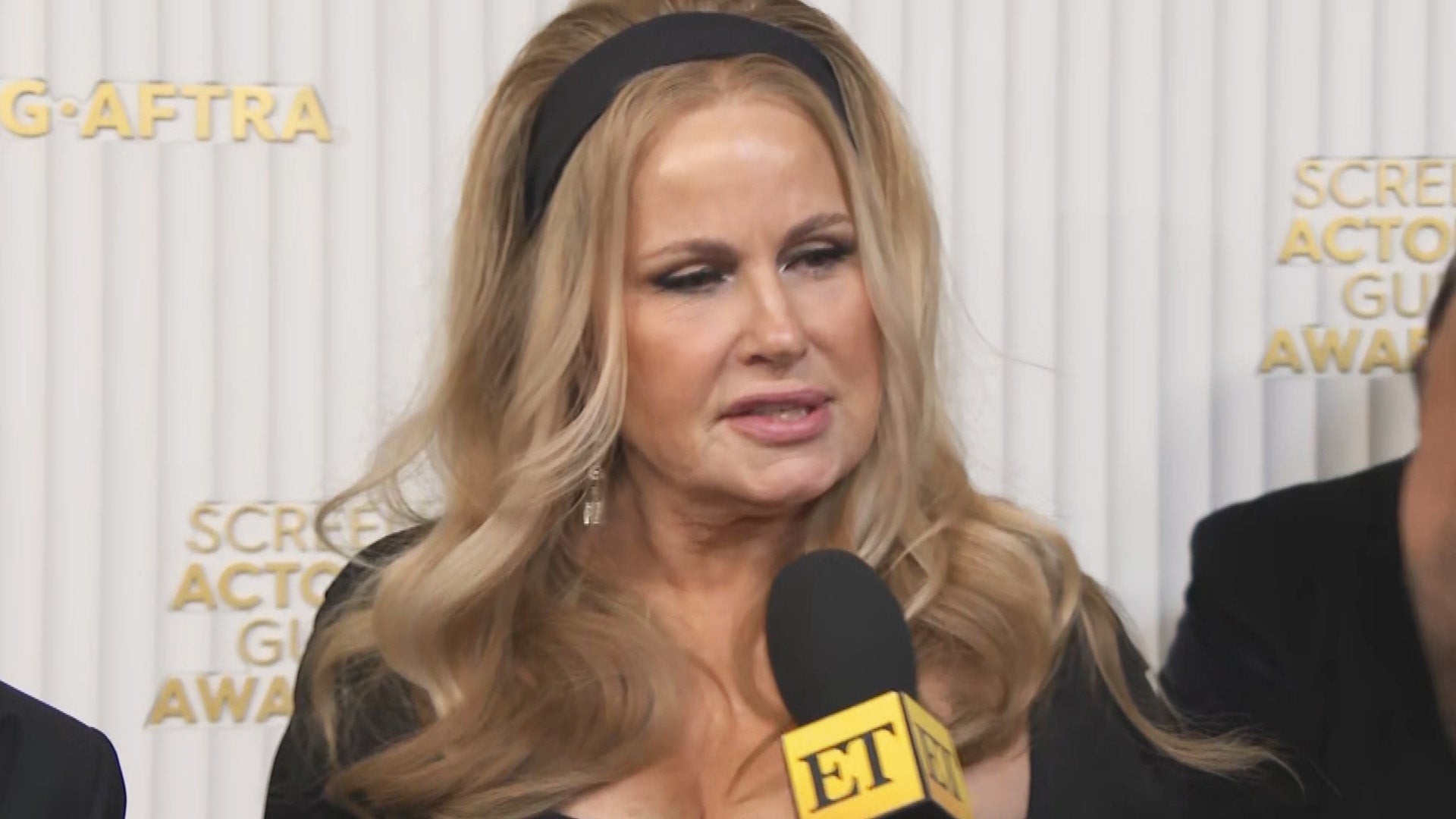 Jennifer Coolidge Credits Mike White for Why People Love 'White …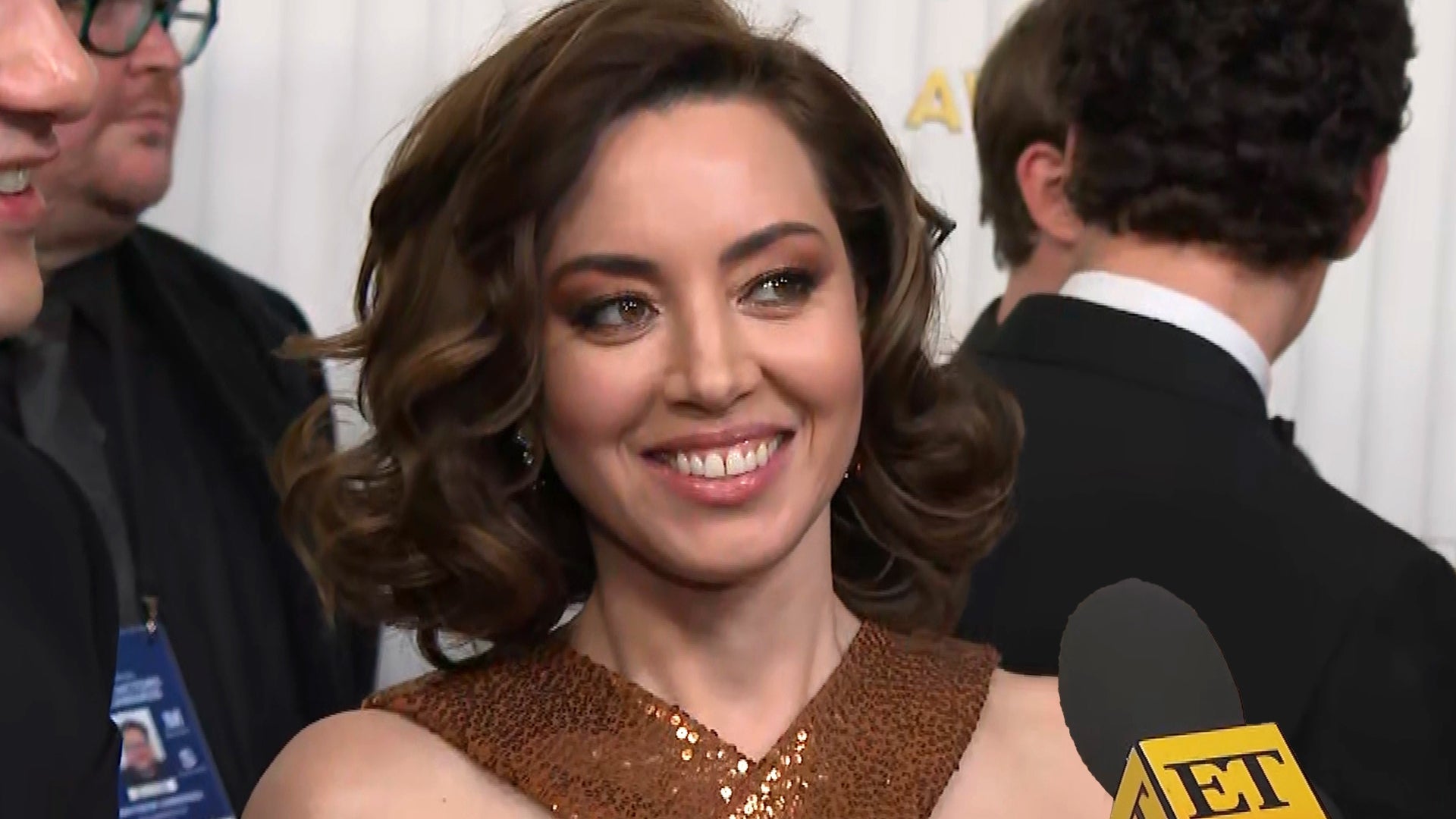 Aubrey Plaza on Eerie Twinning Moment With Jenna Ortega at SAG A…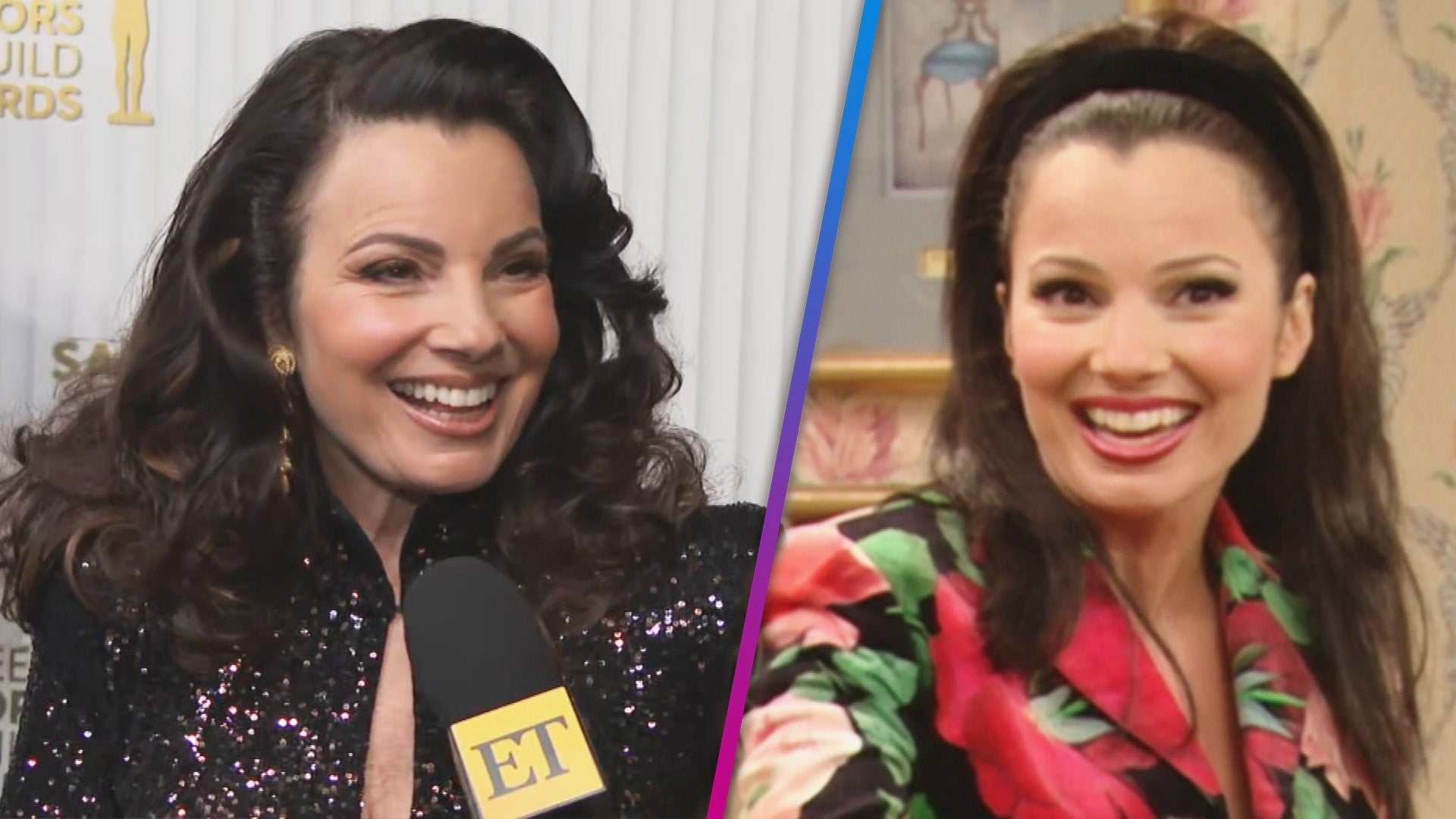 Fran Drescher Shares Update for 'The Nanny' Reboot Ahead of 30th…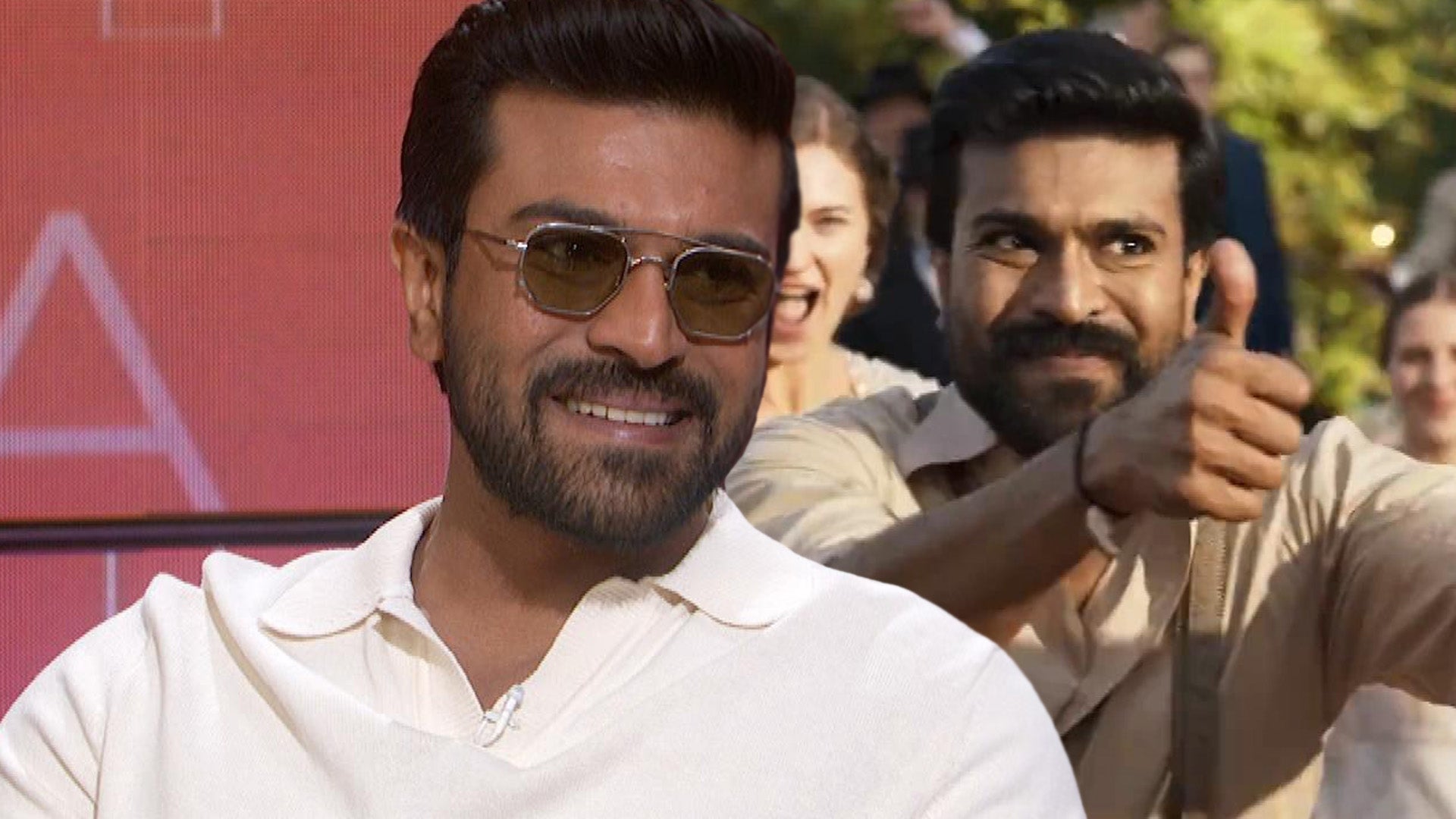 'RRR' Star Ram Charan on 'Naatu Naatu' Dance Routine Going Viral…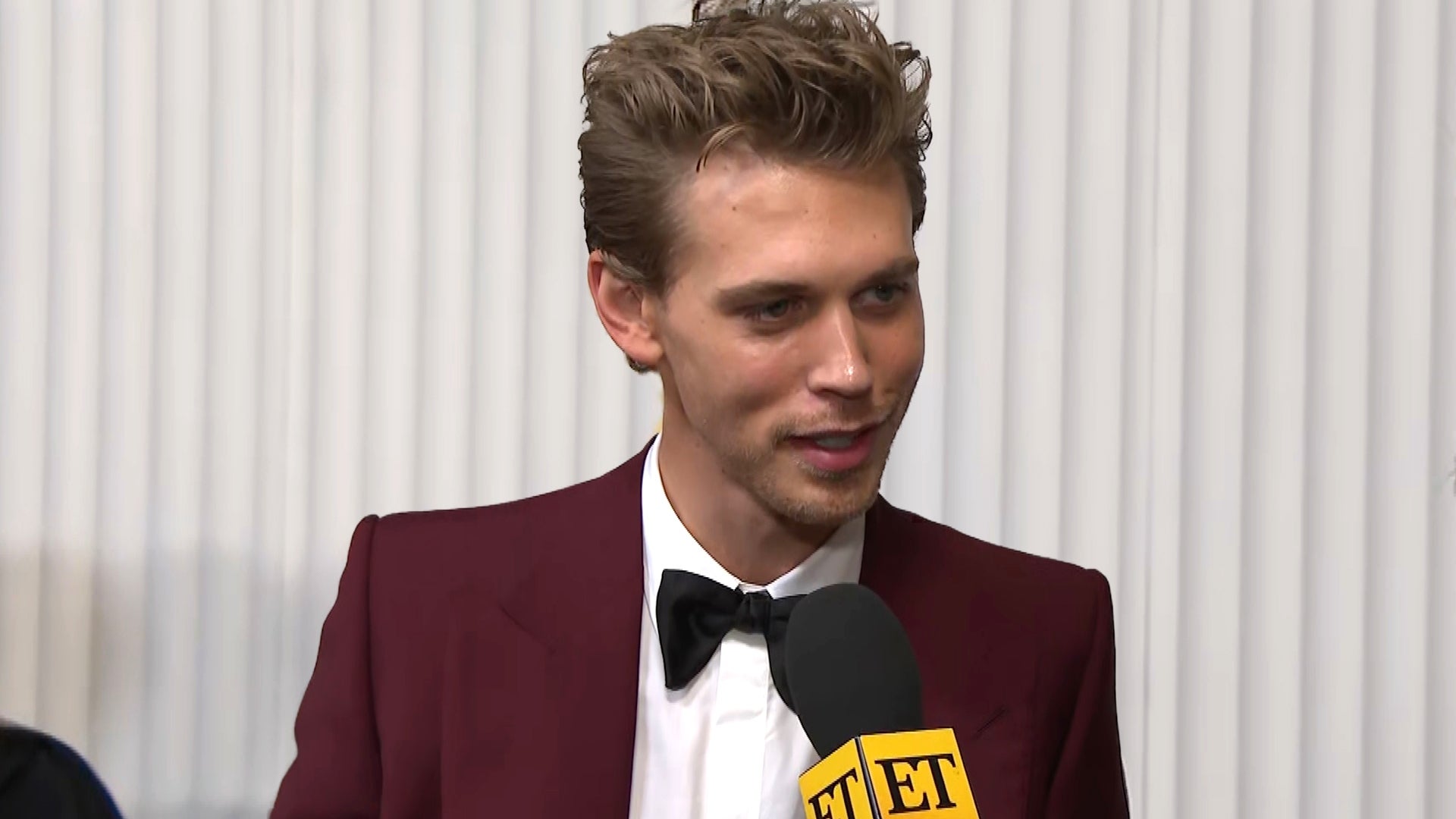 Austin Butler Says It's a 'Profound Privilege' to Carry on Lisa …
Tyler Oakley is going from the computer screen to the big screen in his new documentary, Snervous.
"For the last eight years, I've really been in charge of what everyone gets to know about me," Oakley tells ETonline. "This year's been really about sharing what everyone hasn't known ... it started with the book [Binge] … and now with the movie, it's like a year in the life, showing the ups, and the downs, and the inbetweens of what it's really like to be a YouTuber, and what it's like to be me."
WATCH: Tyler Oakley and Grace Helbig Hope for 'Unedited' Kardashians on Apps
That includes some moments Oakley, 26, says he's "really afraid" for his followers to see -- specifically, a few fan encounters highlighted in the film that maybe went too far, like fans waiting for Oakley outside of his home, or not taking "no" for an answer when a meet-and-greet ends.
In the movie, Oakley has to bite his tongue before saying anything negative about his sometimes overeager fans, but he says he's OK with his viewers seeing those "less flattering moments," because it's honest.
"I think people really gravitate toward that," he says.
WATCH: YouTubers Hannah Hart and Ingrid Nilsen Are So Adorably in Love at the Streamys
"I think my biggest fear for the movie is it being misinterpreted in some type of way," Oakley confesses. "That's a thing that I was kind of afraid to show because, with putting yourself out there, 24/7, everywhere, fully … that level of intimacy lends itself to a connection that maybe, on the other side of it, people might think that certain things are appropriate."
"We have that connection, but that connection exists online," Oakley continues. "It's a hard thing to kind of translate, so showing me figuring out those boundaries is important for me … because it is a part of my life. But, I don't want people to see that and think that I don't care that those people care that much."
Oakley's fans also care a lot about his love life -- something he keeps pretty quiet. Check out this clip from our interview to find out how Oakley will reveal he's in a relationship:
Snervous is directed by Amy Rice, the mind behind OWN's Lindsay Lohan docuseries, and Oakley says he really had to learn to trust in her to tell his story.
"It was terrifying!" Oakley says with a laugh. "It was scariest for me, because it's just trusting someone. And I was like, I can't do this halfway. I have to go full-in, 'cause I don't want to do anything half-assed. It was like, I needed to just trust. And thankfully, she really got me."
"I have to give him a lot of credit, because he really trusted me," Rice told ETonline at the movie's premiere. "He kinda just had to let go and roll with me, and I think we came, you know, the end product, I'm really proud of."
WATCH: YouTube Stars Grace Helbig and Mamrie Hart Dish on 'Bizarre' Day With Reese Witherspoon
The documentary also captures Oakley's non-YouTube friends and family, another part of his life he's chosen to largely keep off the Internet.
"Showing those people, it was just exciting," Oakley says. "I feel like a lot of people -- whether you've seen all of my videos or none of them -- I feel like the movie can be consumed and enjoyed. I think it has a lot to offer to superfans and to people who are curious about what a YouTuber even does."
Snervous is in select theaters, and available for digital download now. Check out the full trailer below.