News
Coco Austin Shows Off Her Daughter Chanel as a Baby Bump
By
Coco Austin Shows Off Before-and-After Pregnancy Photo - With Ch…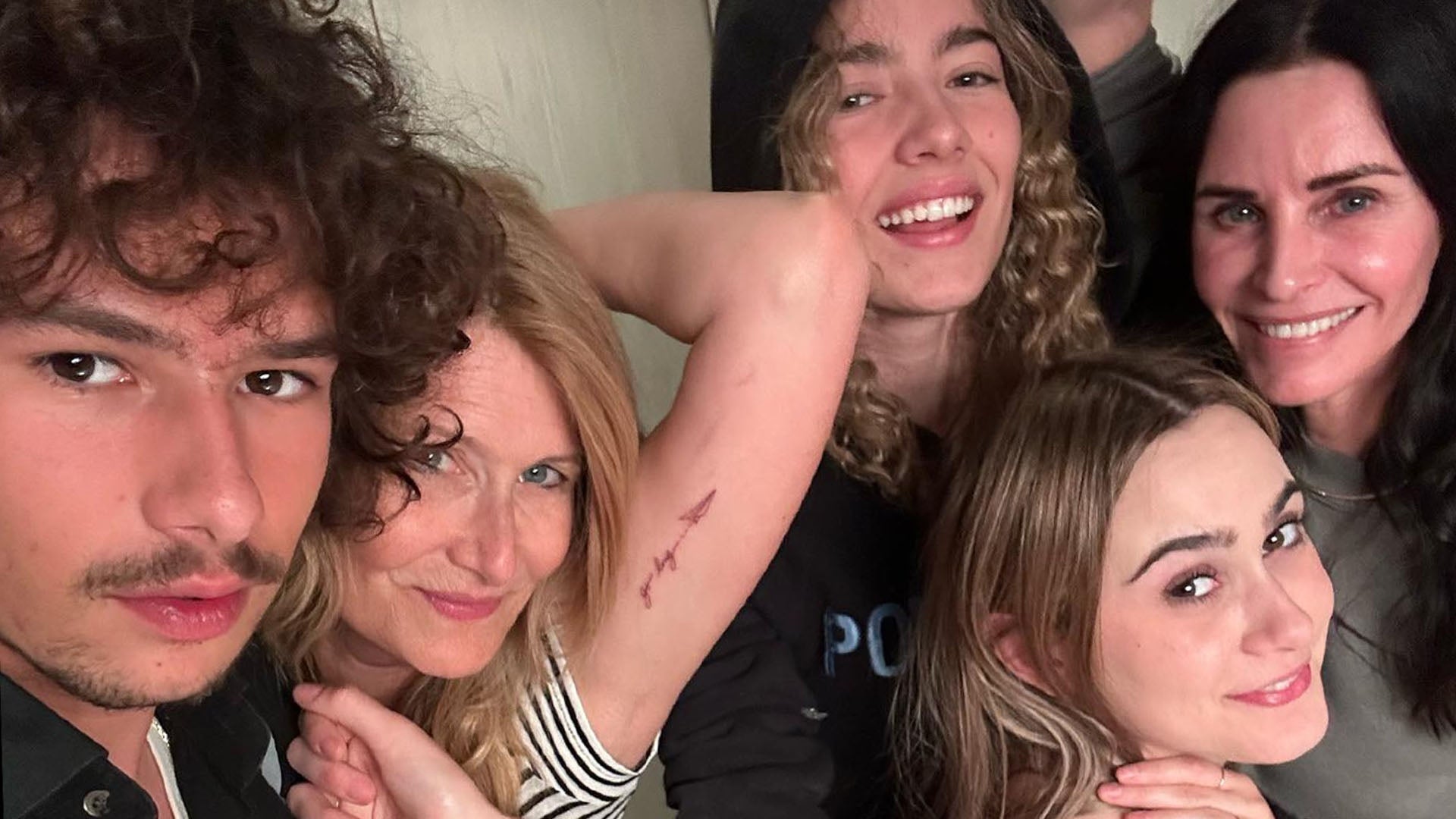 Courteney Cox and Daughter Coco Get Matching Tattoos With Laura …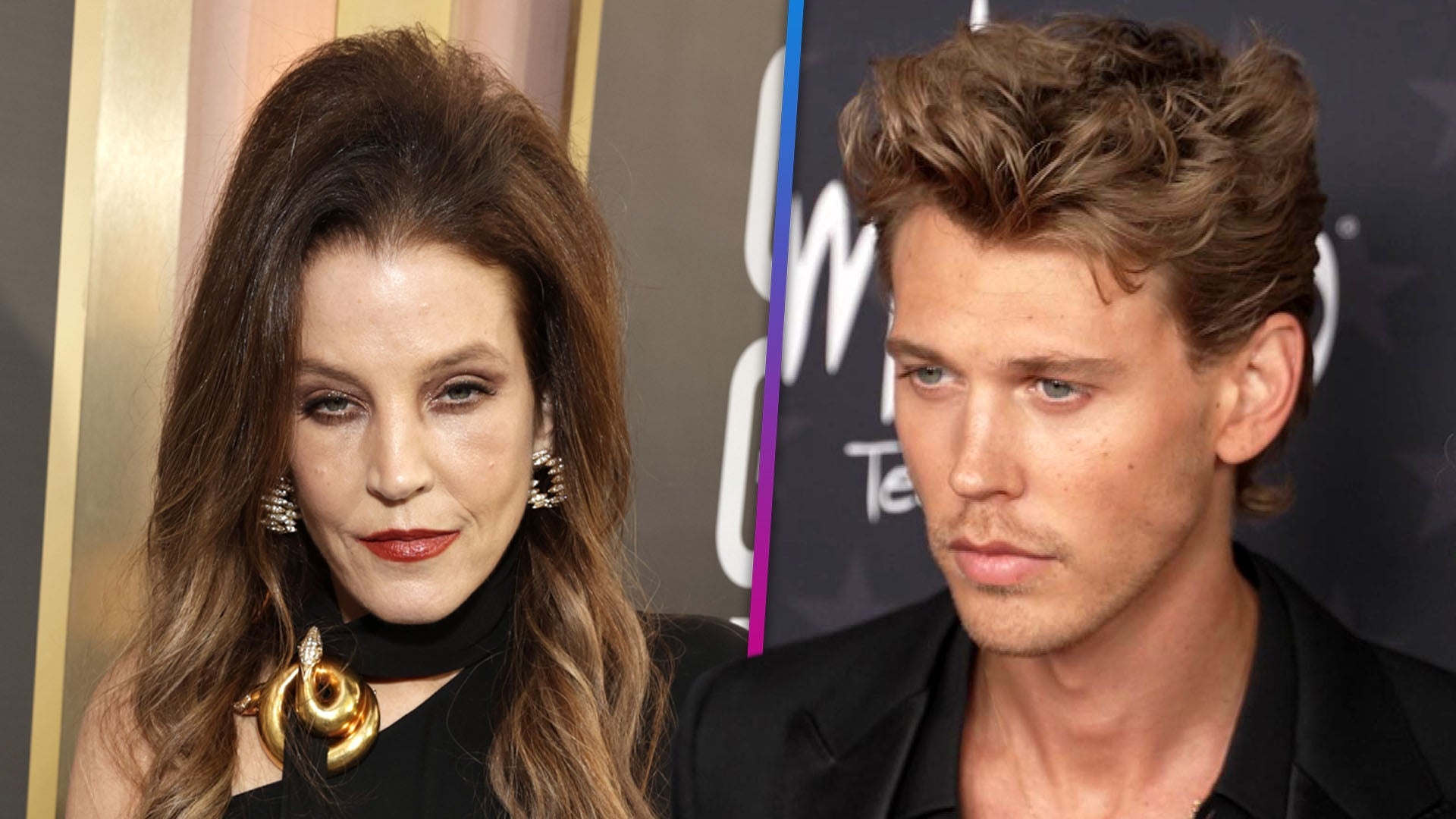 Austin Butler Makes First Appearance Since Lisa Marie Presley's …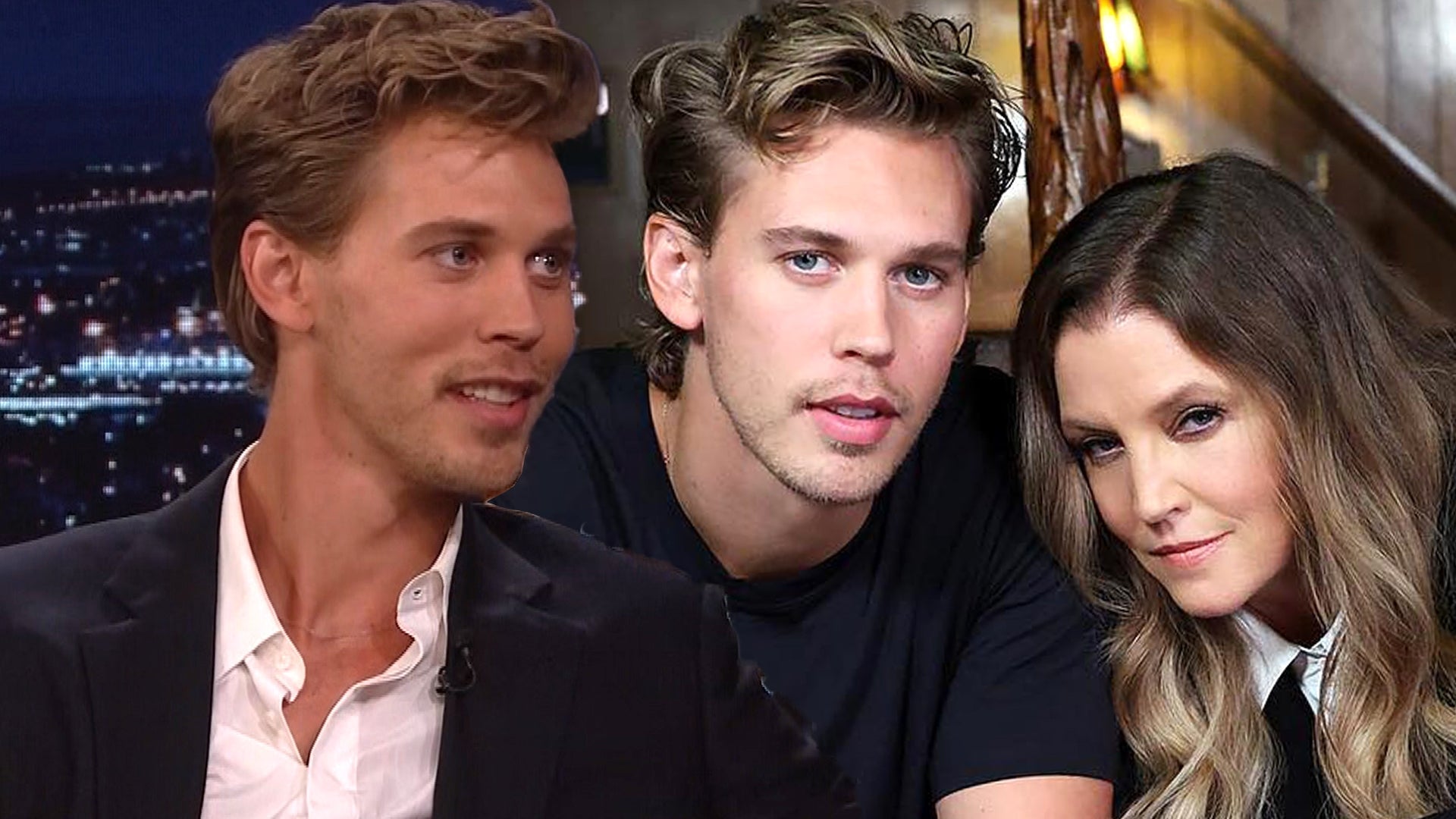 Austin Butler Recalls How Lisa Marie Presley Gave Him 'Goosebump…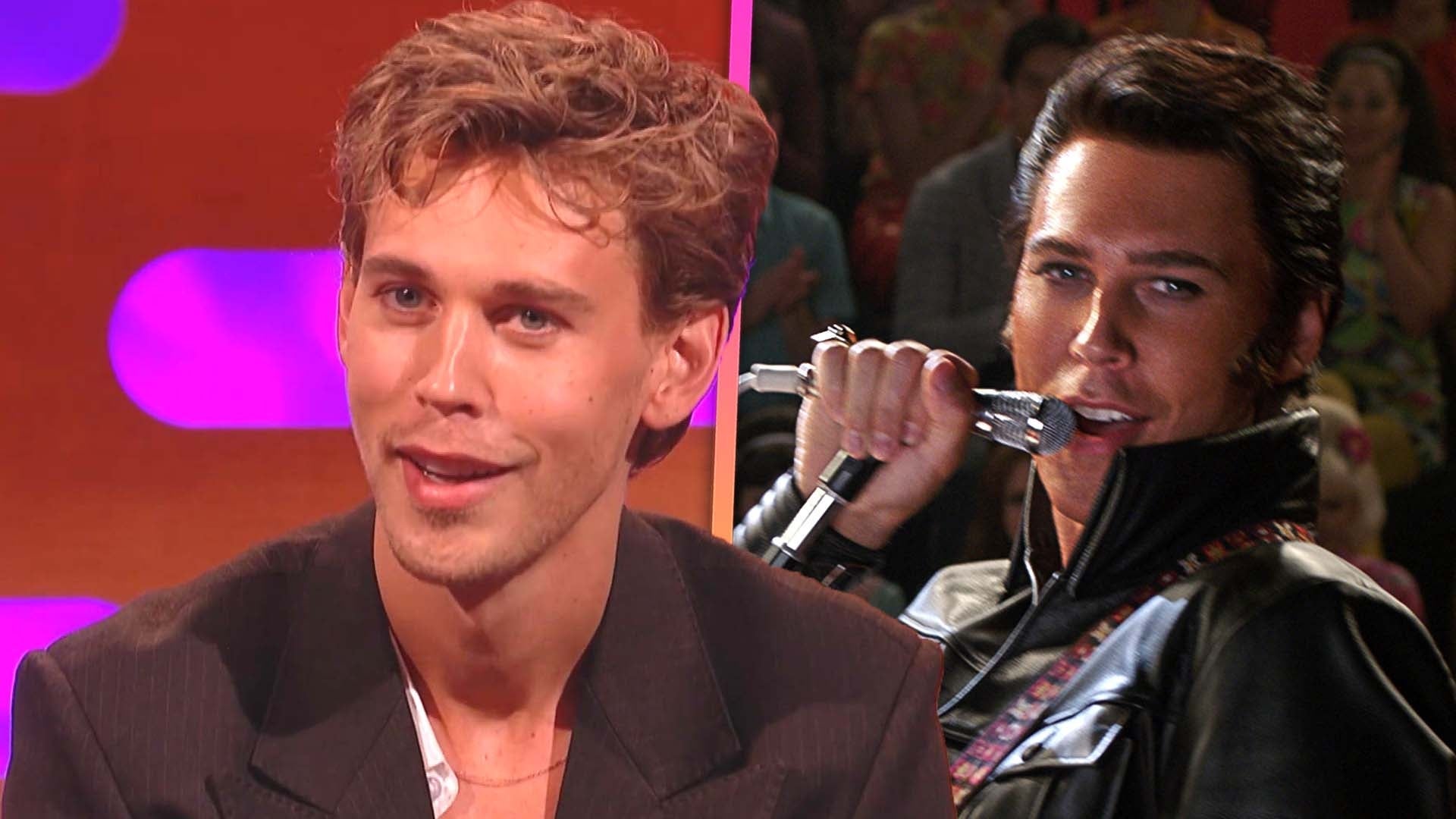 Austin Butler Says He's Getting Rid of Elvis Presley Accent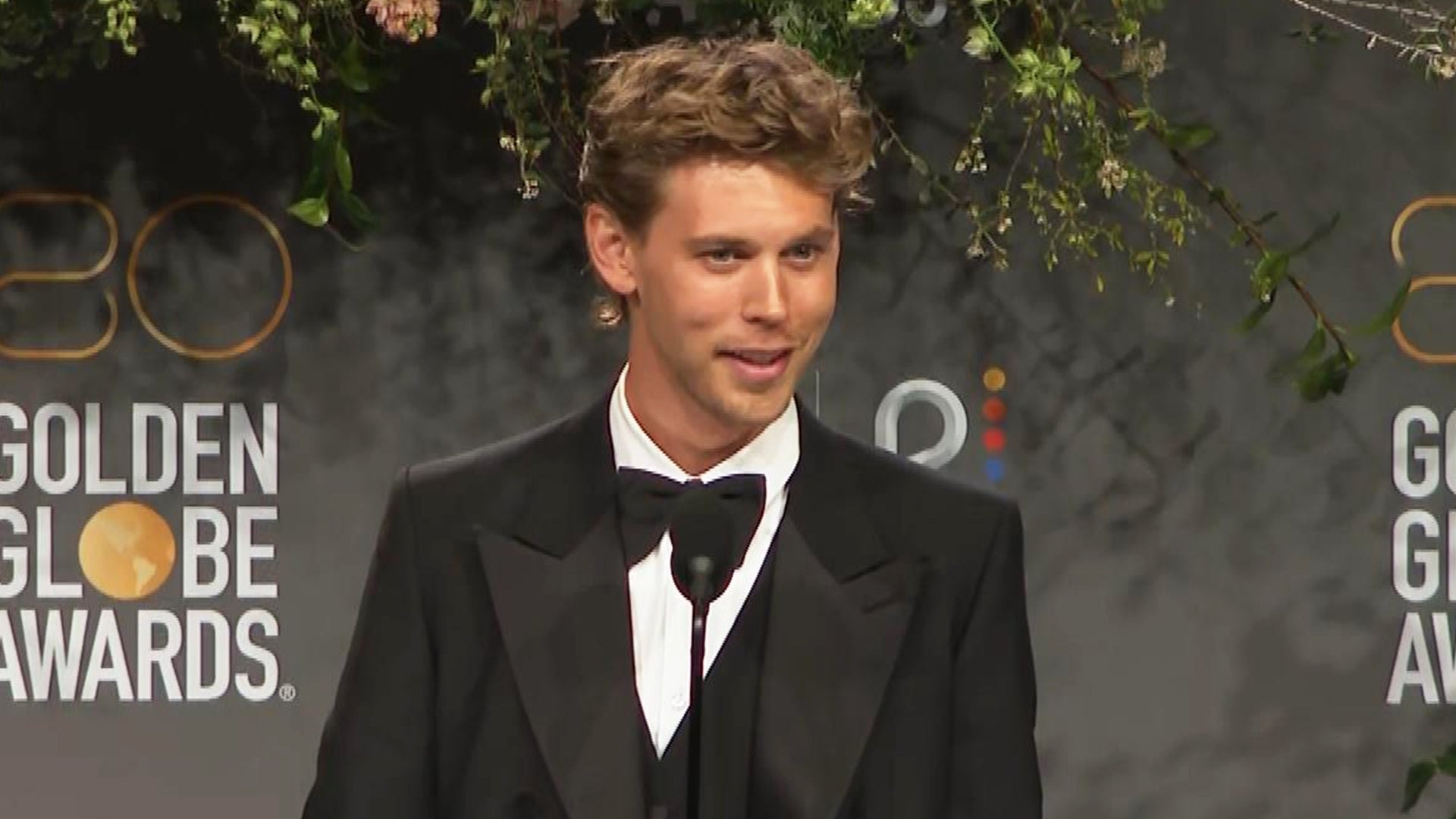 Golden Globes 2023 | Austin Butler (Full Backstage)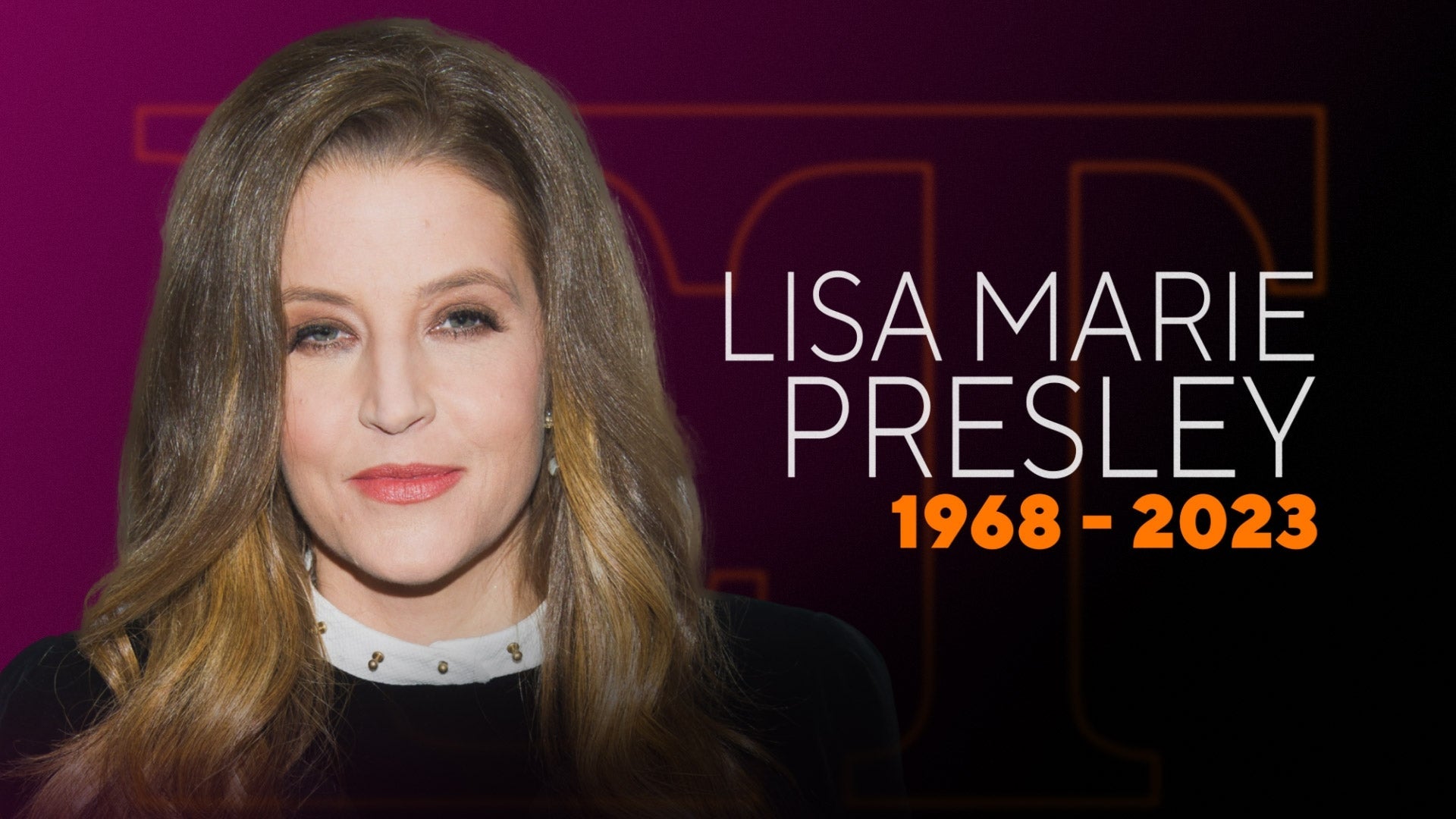 Lisa Marie Presley Dies at 54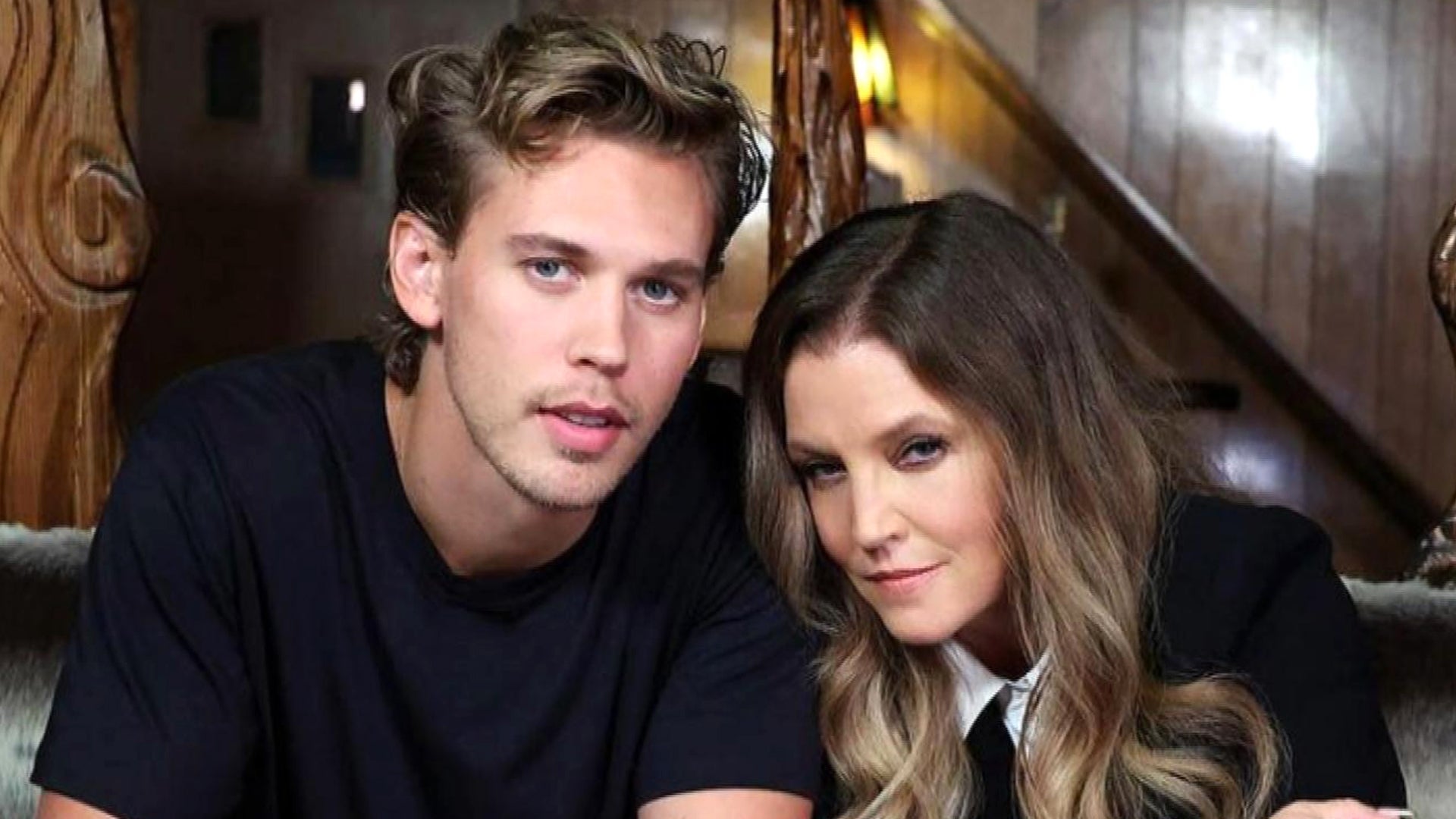 Lisa Marie Presley Memorial: 'Elvis' Star Austin Butler Expected…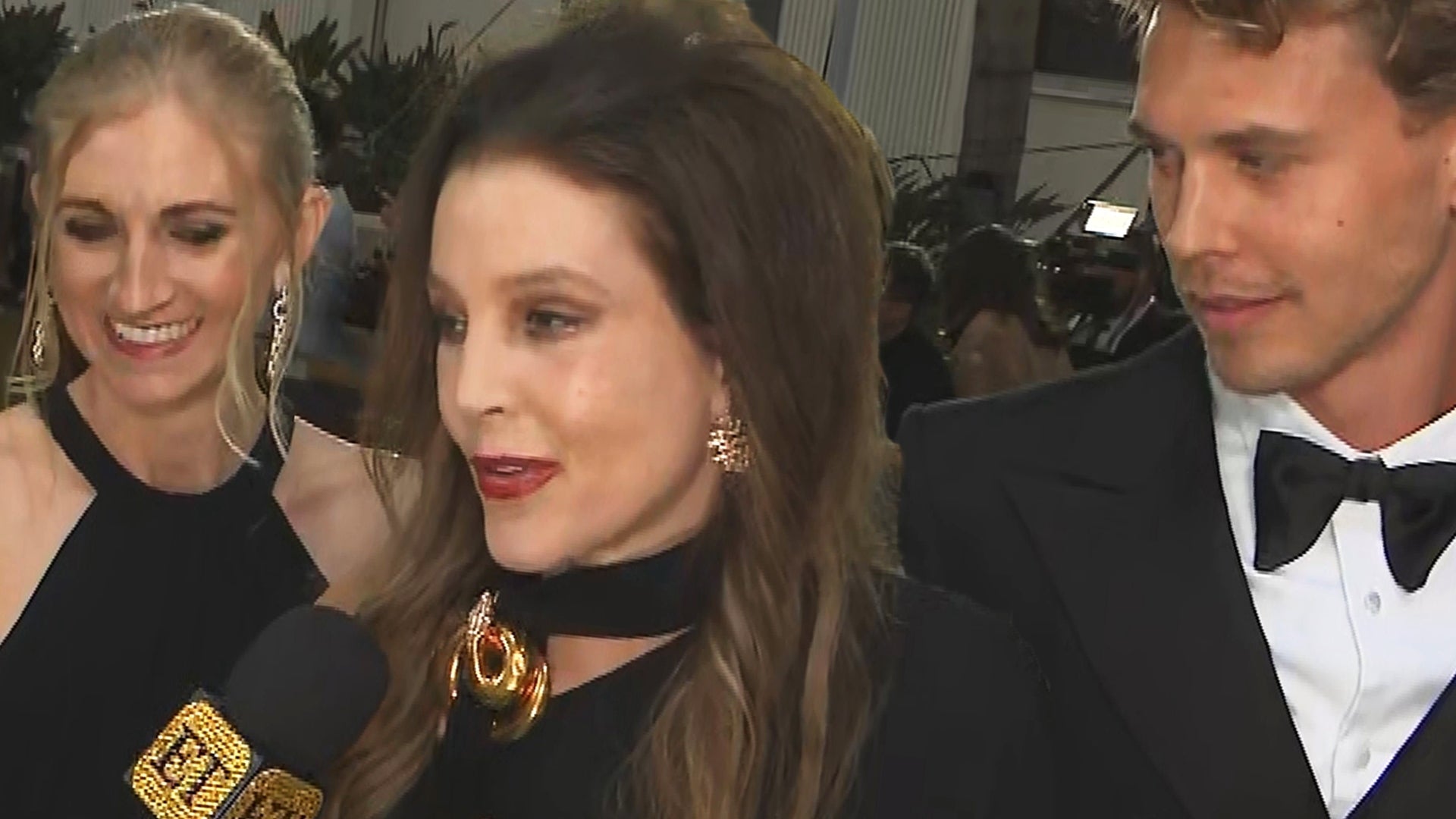 Lisa Marie Presley Crashes Austin Butler's Golden Globes Intervi…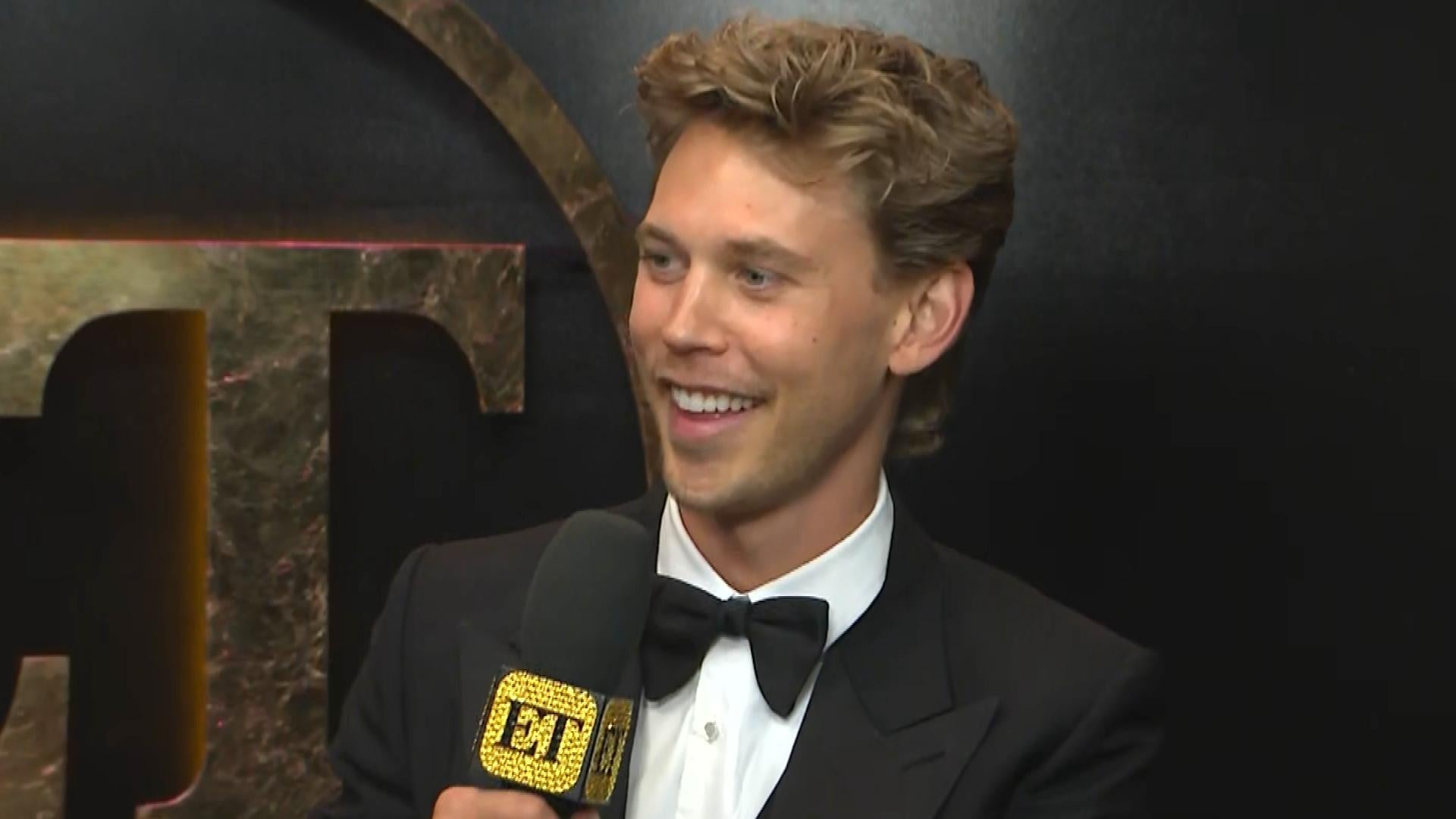 Why Austin Butler Thanked Denzel Washington in Golden Globes Acc…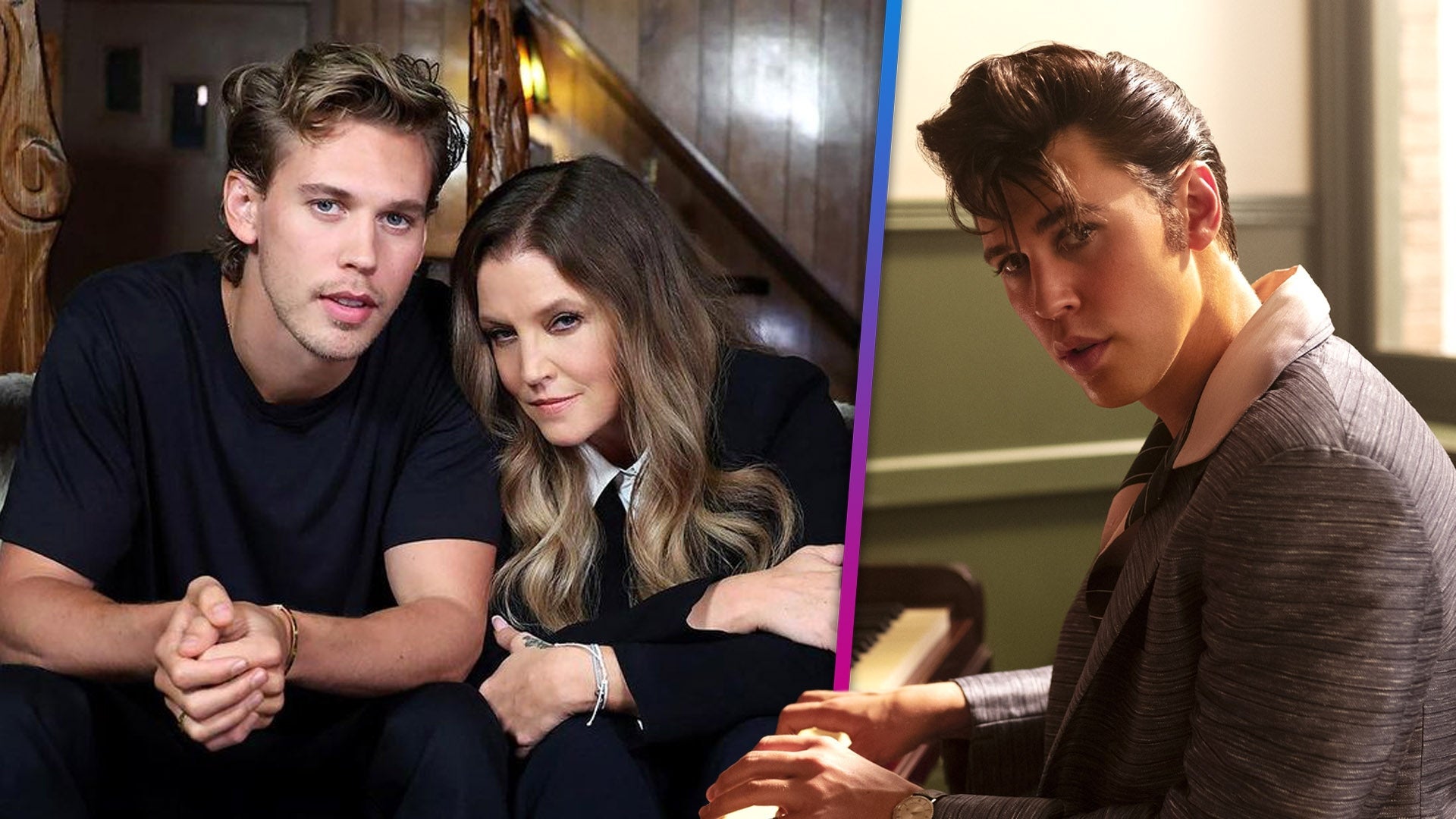 Austin Butler Wishes Lisa Marie Presley 'Were Here to Celebrate'…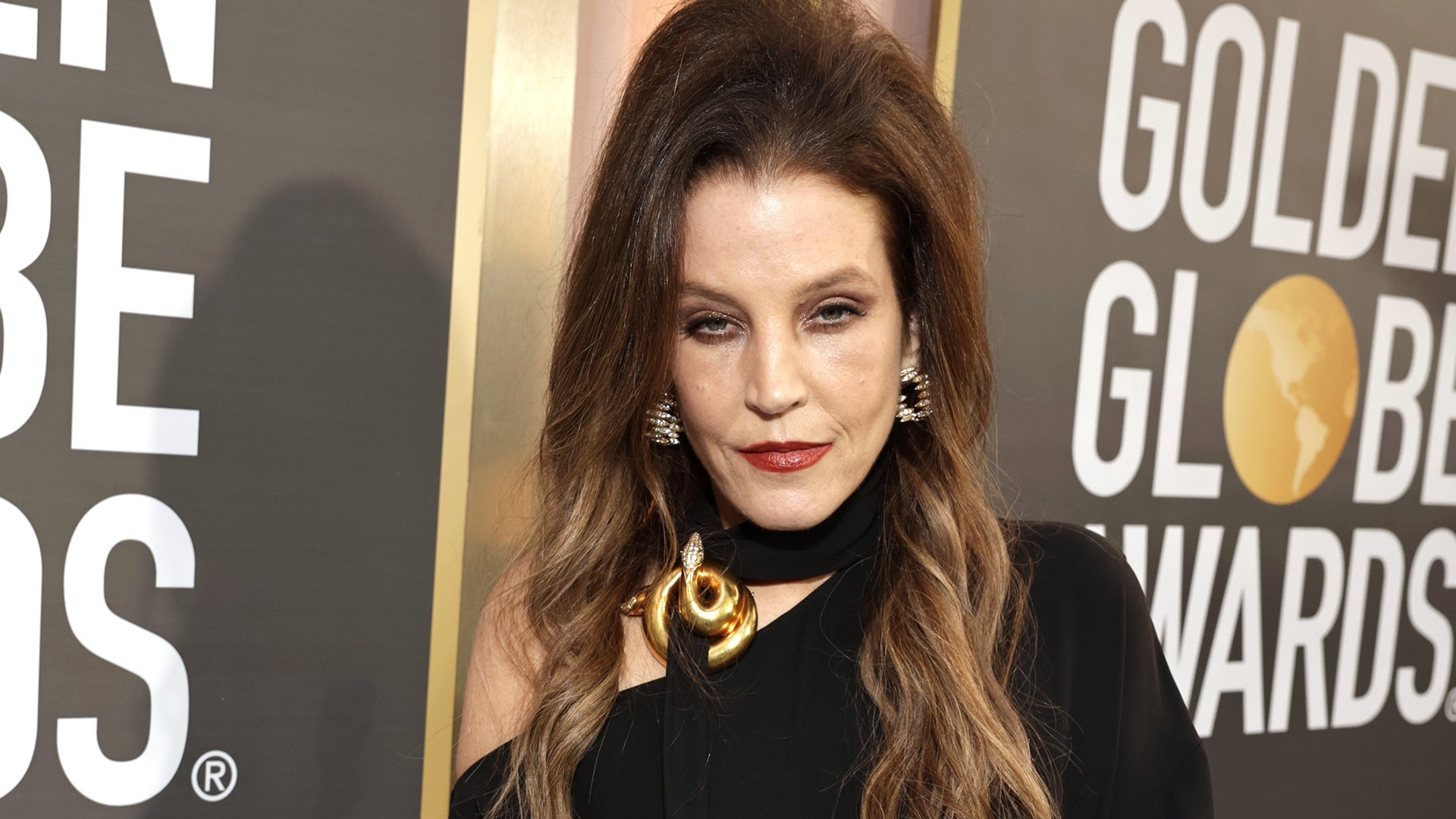 Lisa Marie Presley Seemed to Struggle at Golden Globes Ahead of …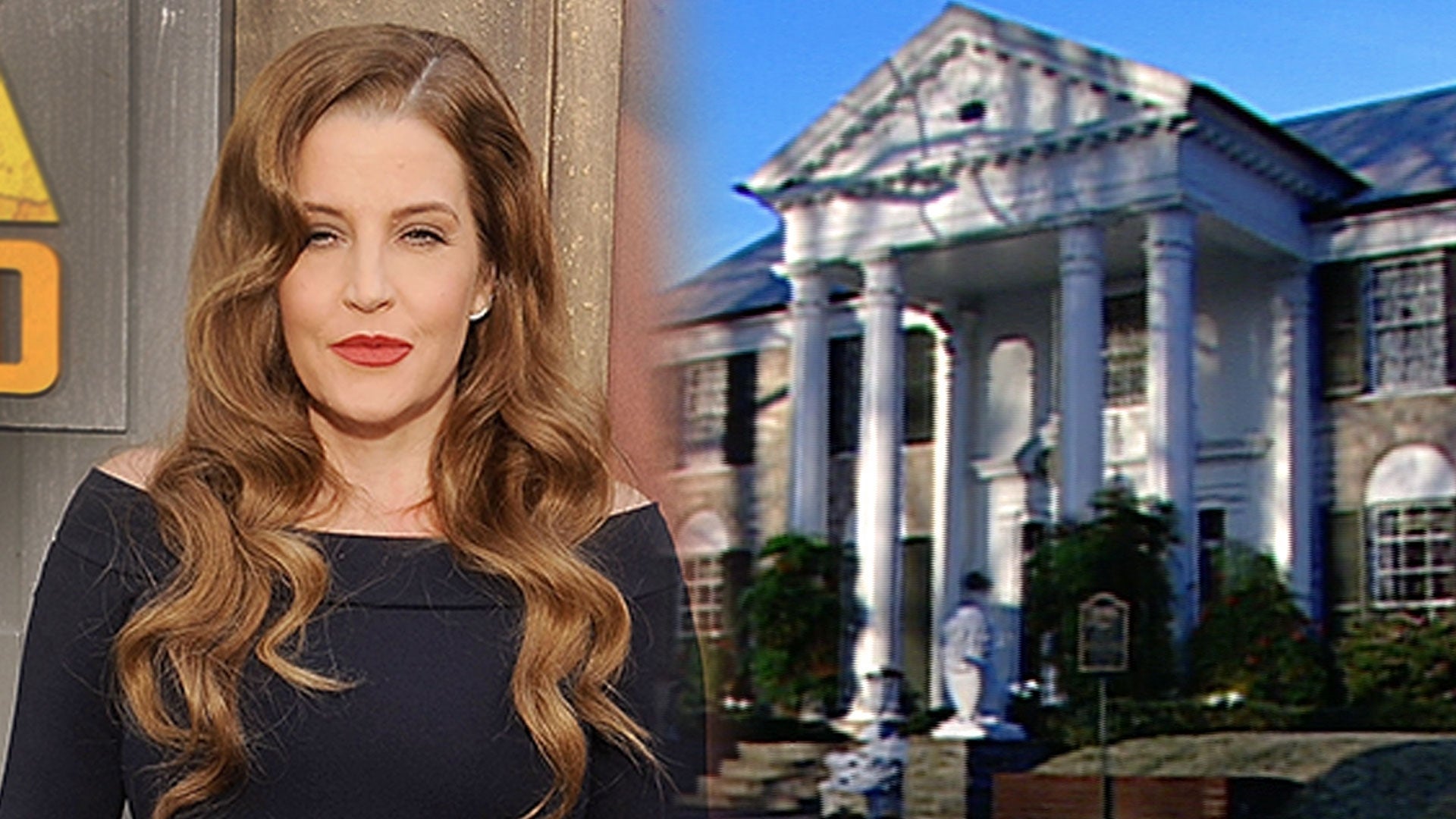 Lisa Marie Presley to Be Buried at Graceland, Elvis Estate to St…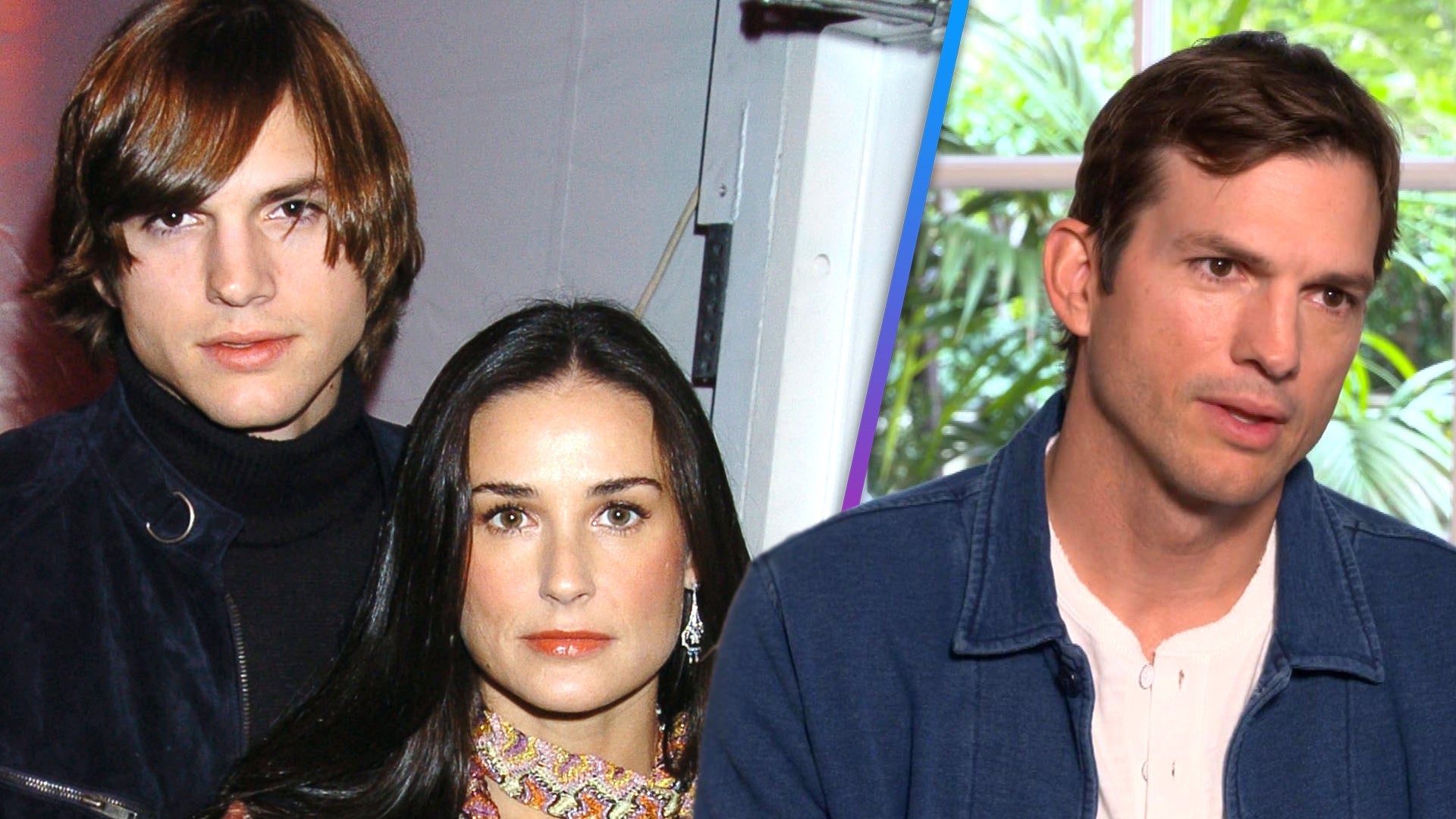 Ashton Kutcher Recalls Demi Moore Suffering a Miscarriage and Tr…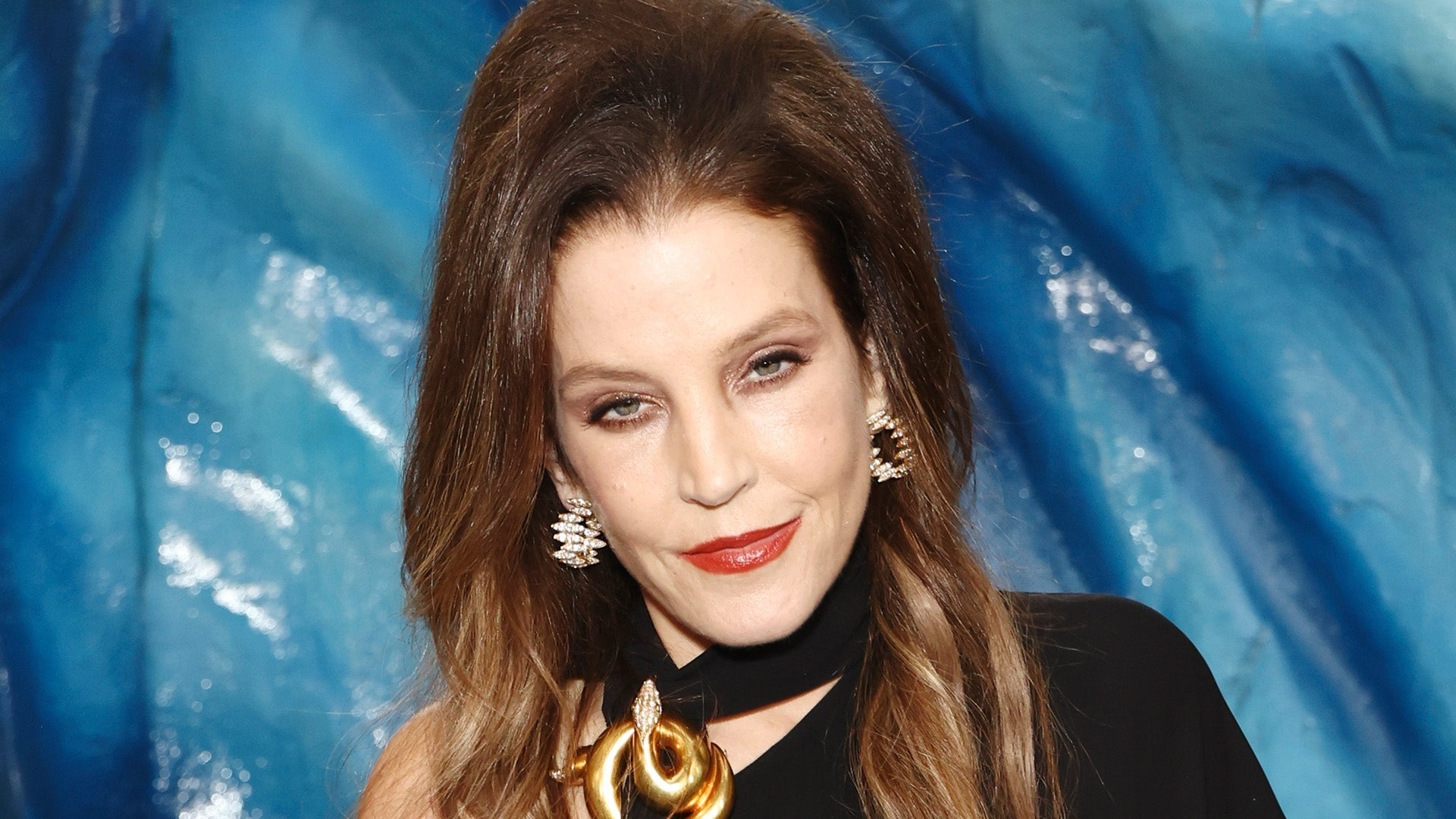 Lisa Marie Presley in Critical Condition and Coma After Cardiac …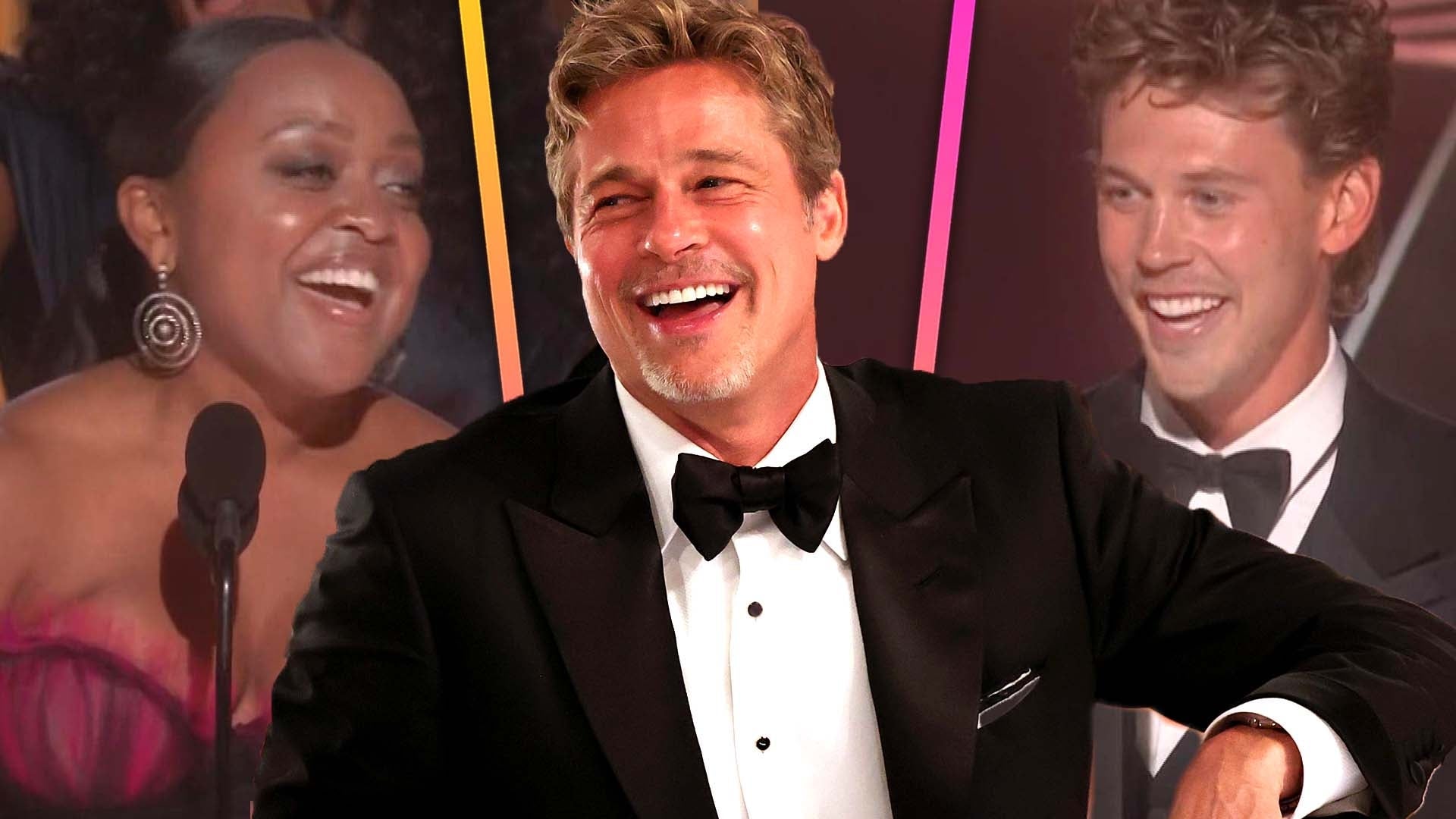 Brad Pitt Was the Most Popular Actor at 2023 Golden Globe Awards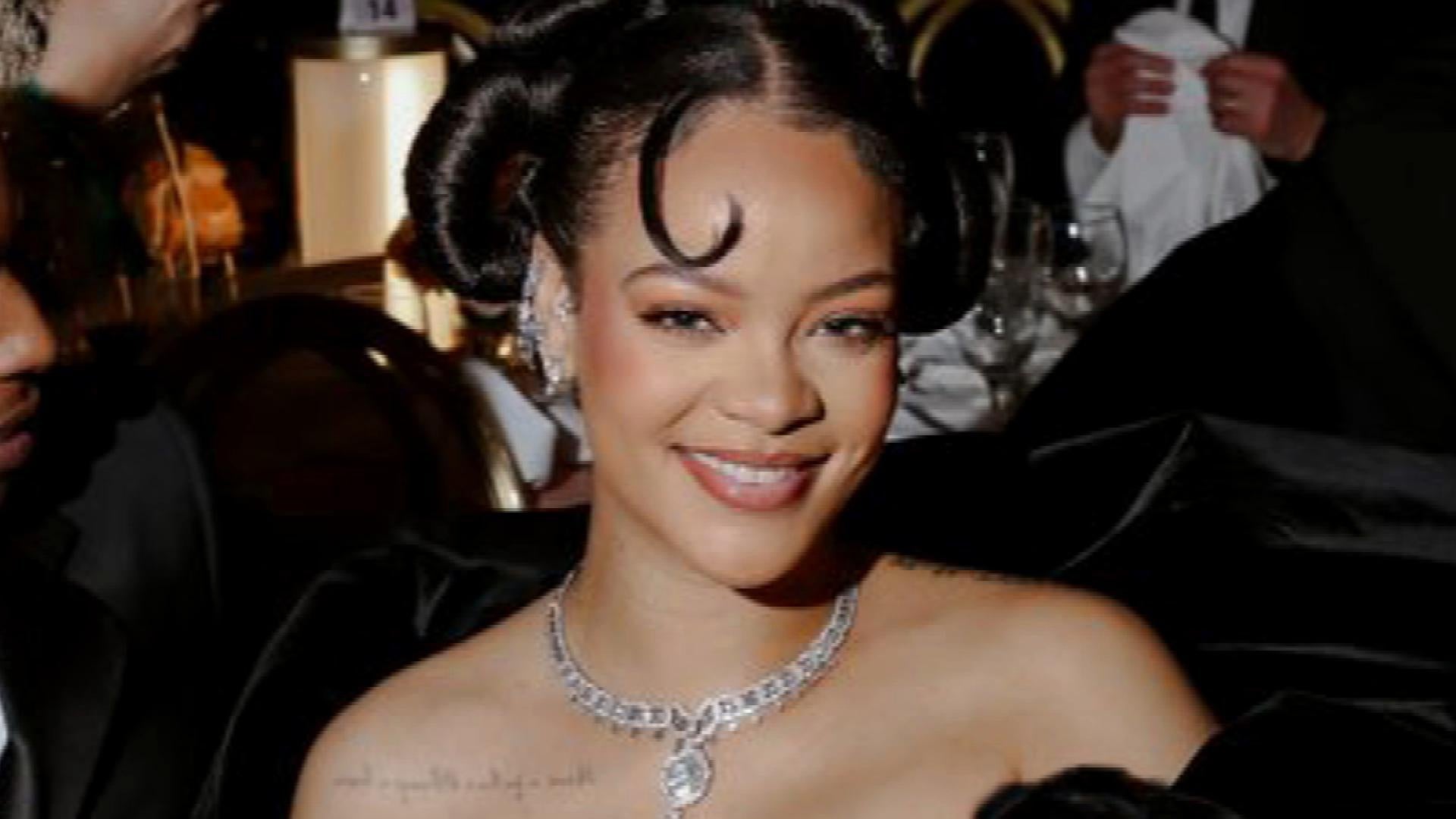 Golden Globes 2023: Rihanna and More Fashion Highlights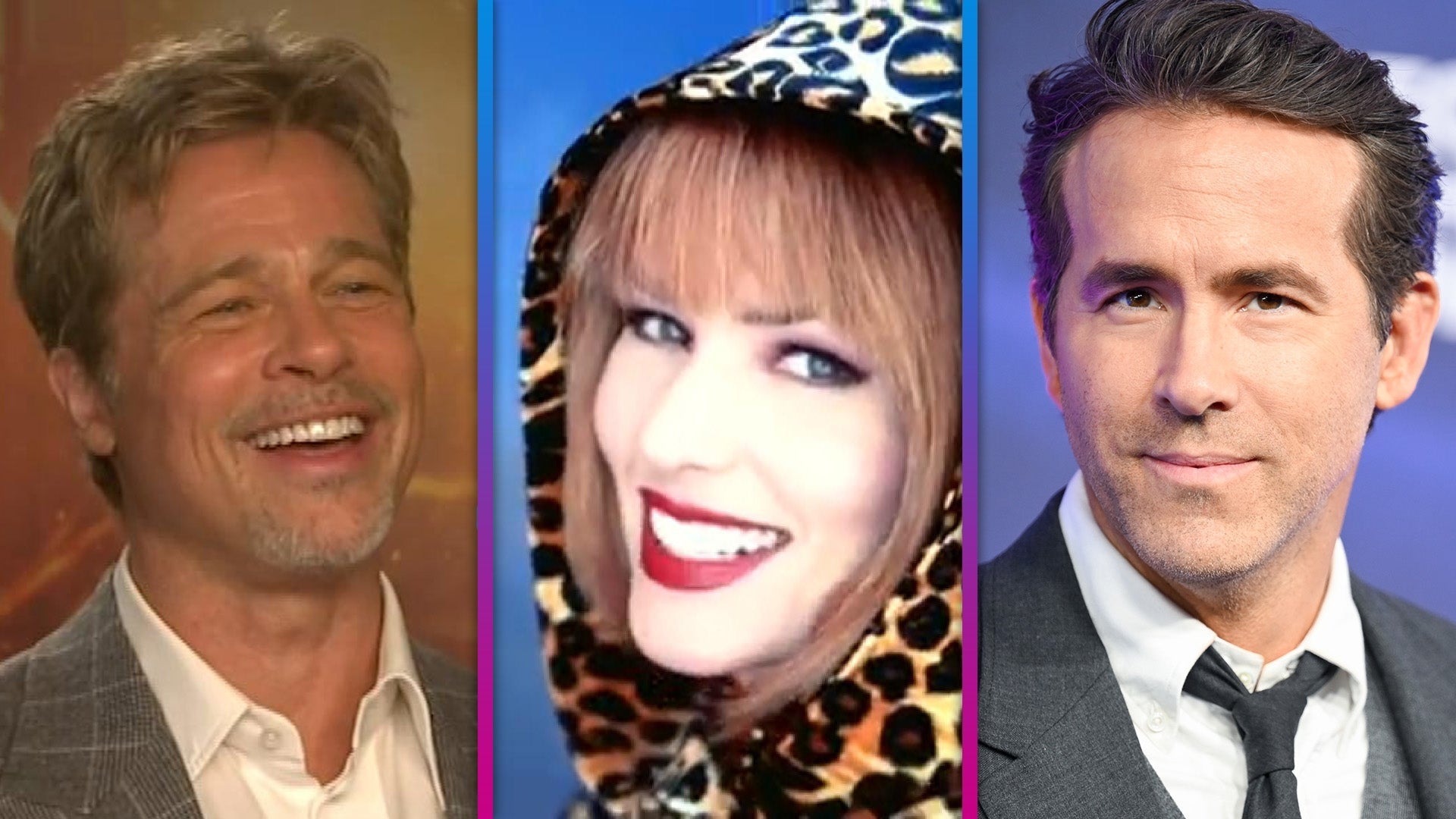 Brad Pitt Reacts to Shania Twain Subbing Ryan Reynolds Name Into…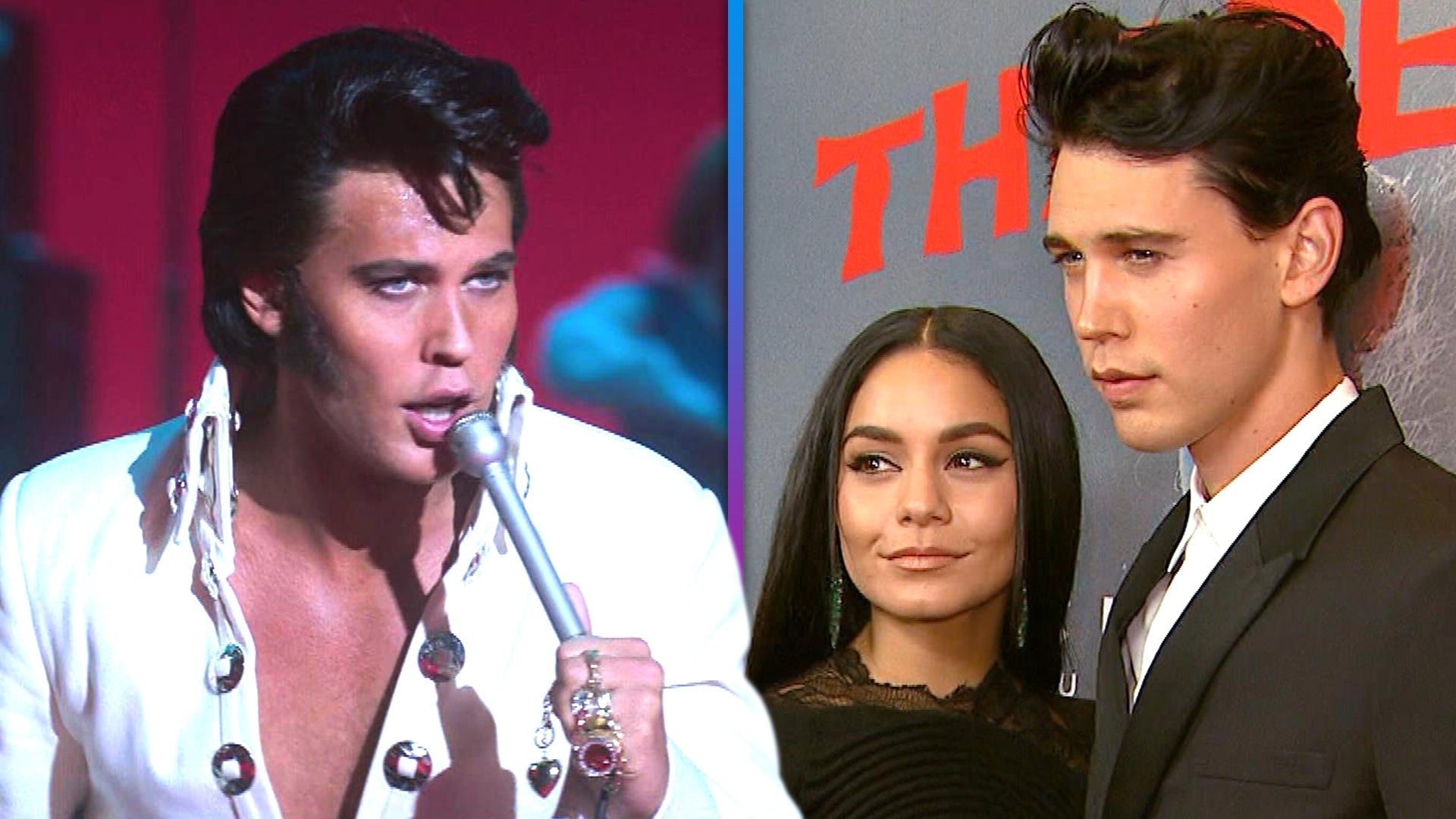 Austin Butler's Award-Winning 'Elvis' Role: How Ex Vanessa Hudge…
Coco Austin is flaunting her impressive weight loss just three weeks after giving birth to her daughter, the adorable Chanel.
In side-by side shots the 36-year-old model Instagrammed on Sunday, Coco wears the same outfit -- a tight-fitting pink T-shirt, black leggings, and black high-heeled boots -- she wore just prior to going to the hospital to give birth. Though this time, her stomach is clearly much flatter, and she also has her super cute newborn in tow!
"Can't believe @babychanelnicole came 3 weeks ago already (11/28)," Coco writes about the shot of her cradling Chanel like a baby bump. "Her due date was supposed to be Dec 17th. The pic on the left was me at 37 weeks ... I took that pic right before I went to the hospital to have her … I wanted it to be a special moment here, not a moment where I was freaking out cuz I believe the baby feeds off your energy."
WATCH: Coco Austin Fires Back at Haters Who Criticize Her Parenting Skills -- 'I've Been 100% Hands On'
Clearly, Coco wasted no time in getting her pre-baby body back -- even though her bump was pretty small to begin with. In this picture she Instagrammed on Sunday of her and husband Ice-T at a wedding also attended by rapper Fat Joe, the TV personality already looks like her trim self in a curve-hugging black lace dress.
Last week, Coco shared that she only gained 13 pounds during her whole pregnancy, and is now "almost back to norm at 137 pounds."
"I lost 10 pounds before I even started to gain baby weight probably because 1- I stopped drinking alcohol. 2 - I stopped weight lifting and lost a lot of muscle and 3- I ate really healthy and took my vitamins every day," the petite 5'2" star explained. "All this is strange to me too, how my body took so well with pregnancy because I was mentally prepared to blow up like a whale, and I was totally cool with it. I really could have cared less how my body looked, it didn't matter to me ... I would've gone through anything to make a healthy baby."
"I had the heavens really watching over me and know every day how blessed I am," she added.
WATCH: Coco Austin Shares Adorable Pic of Newborn Daughter Chanel Bonding With Her 'New Bros'
Earlier this month, Coco posed topless with Chanel -- who already has her own Twitter account -- during her baby's first photoshoot. Watch below:
Related Gallery