News
From Gal Gadot to 'Ghostbusters,' Here's Everything That's Going to Be Big in 2016!
By
Hot List 2016! What To Watch For in Movies, Music and TV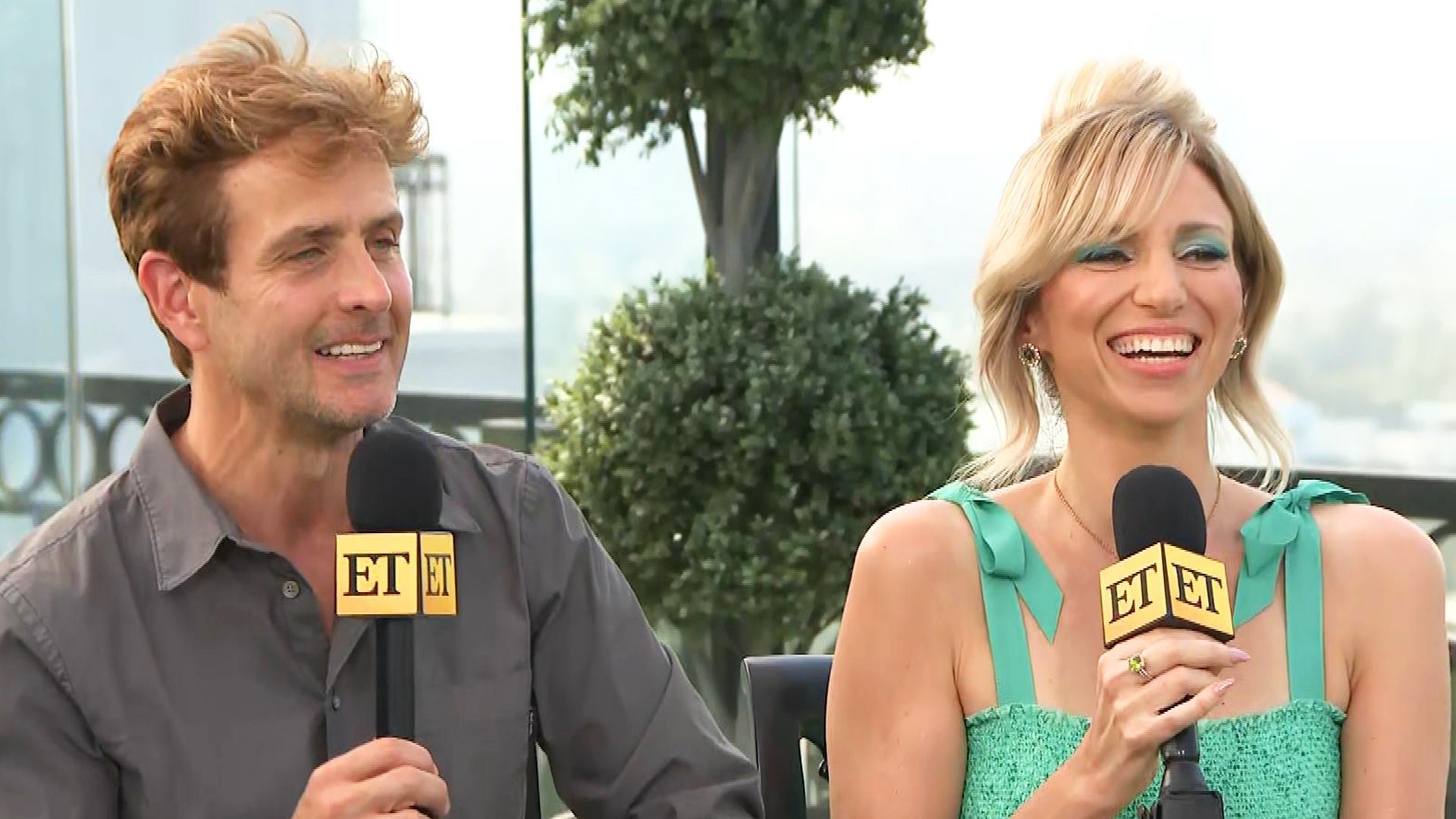 Debbie Gibson and Joey McIntyre Talk New Music and What to Expec…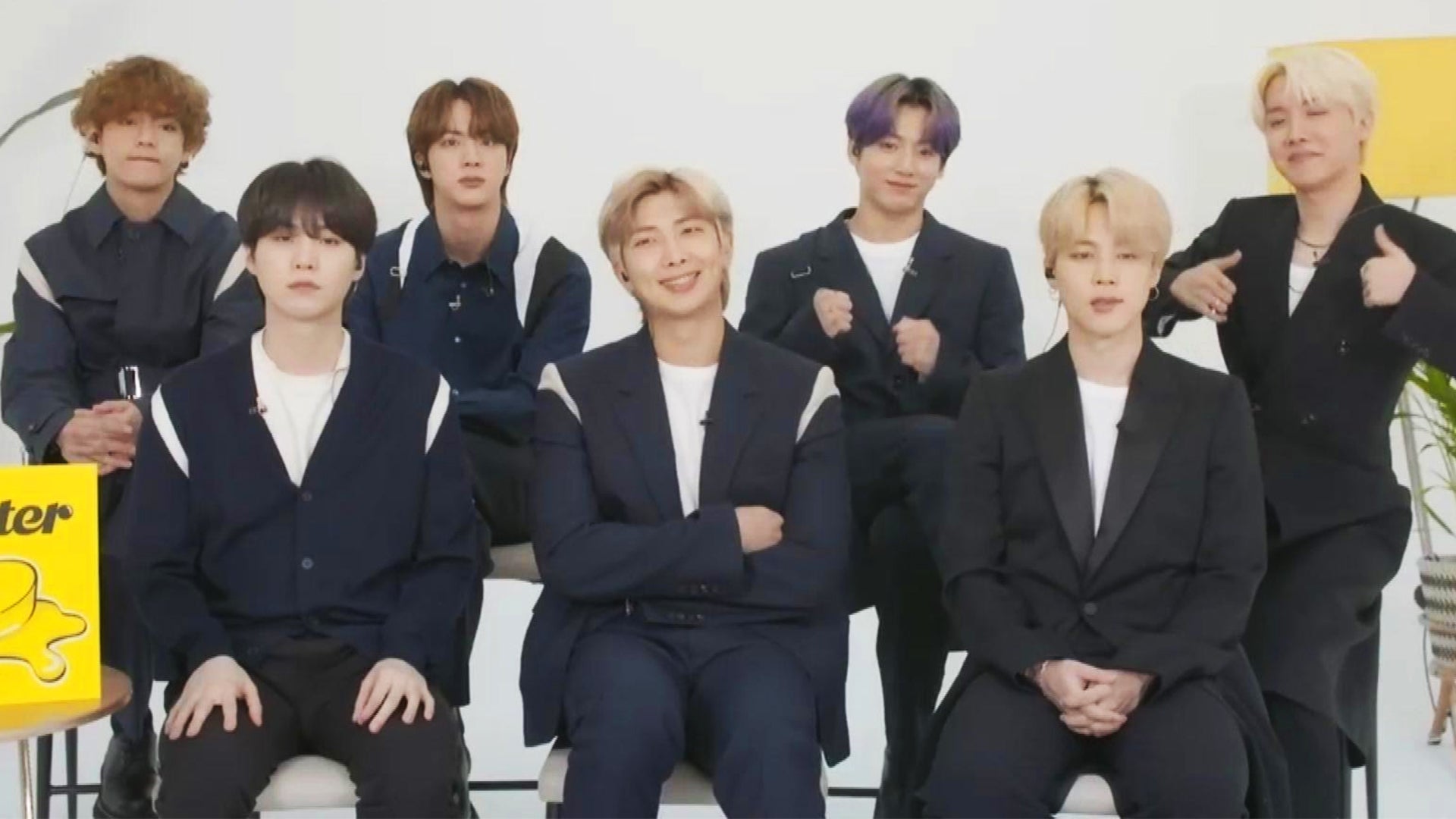 BTS on Their New Single 'Butter' and What to Expect at 2021 Bill…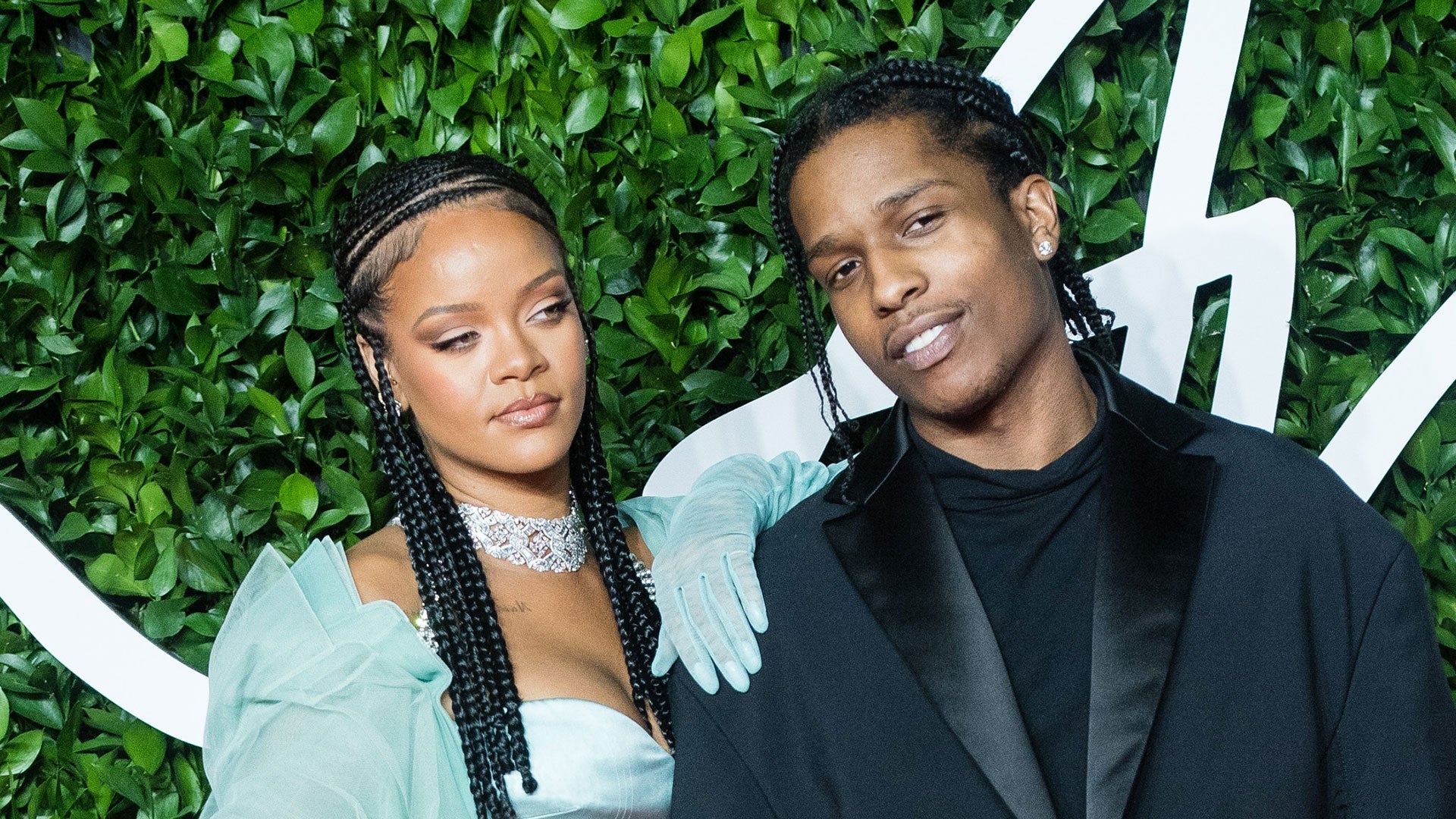 Rihanna and A$AP Rocky Have a 'Crazy Connection' (Source)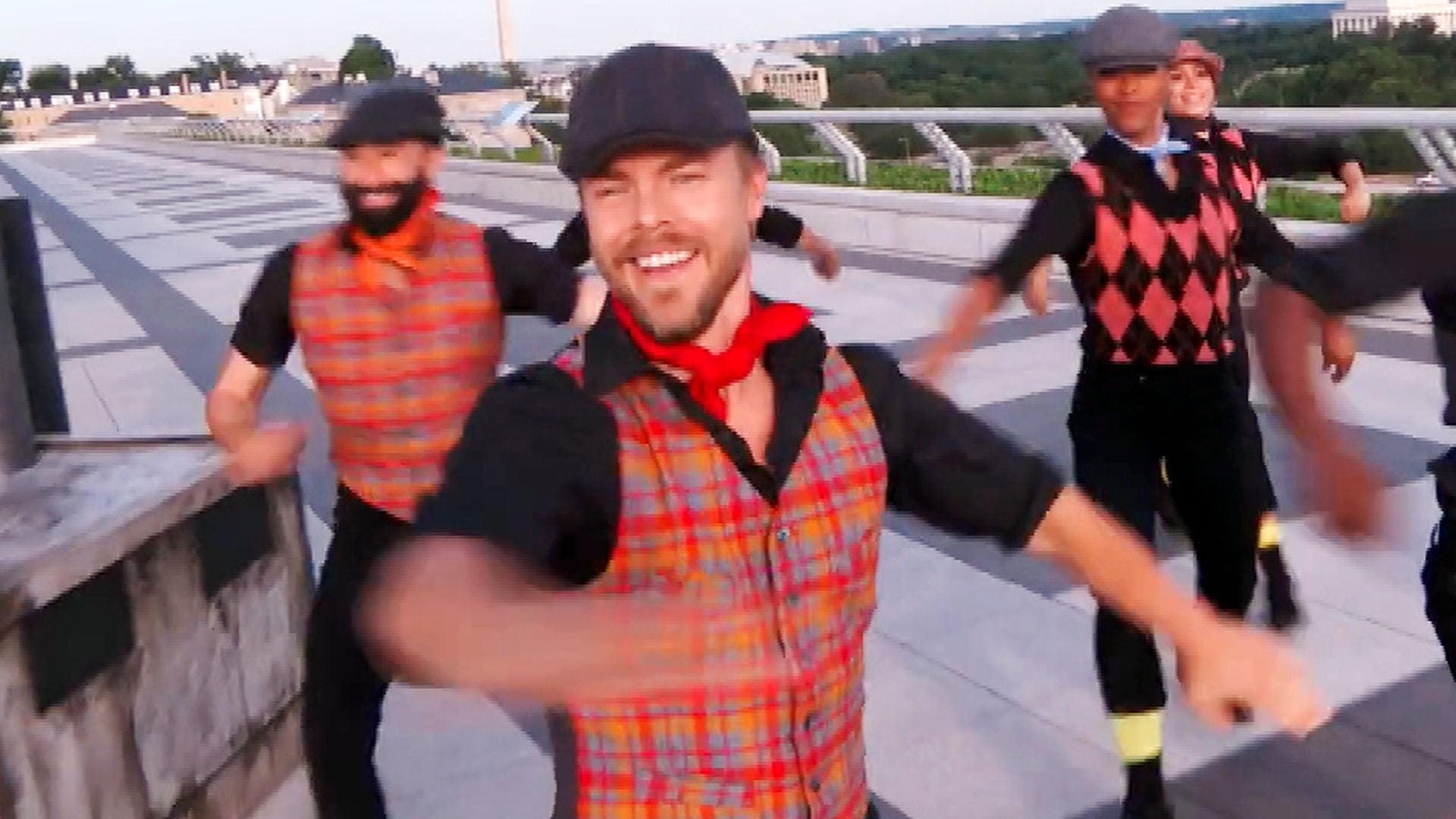 Watch Derek Hough Dance and Sing 'Step in Time' for 'Kennedy Cen…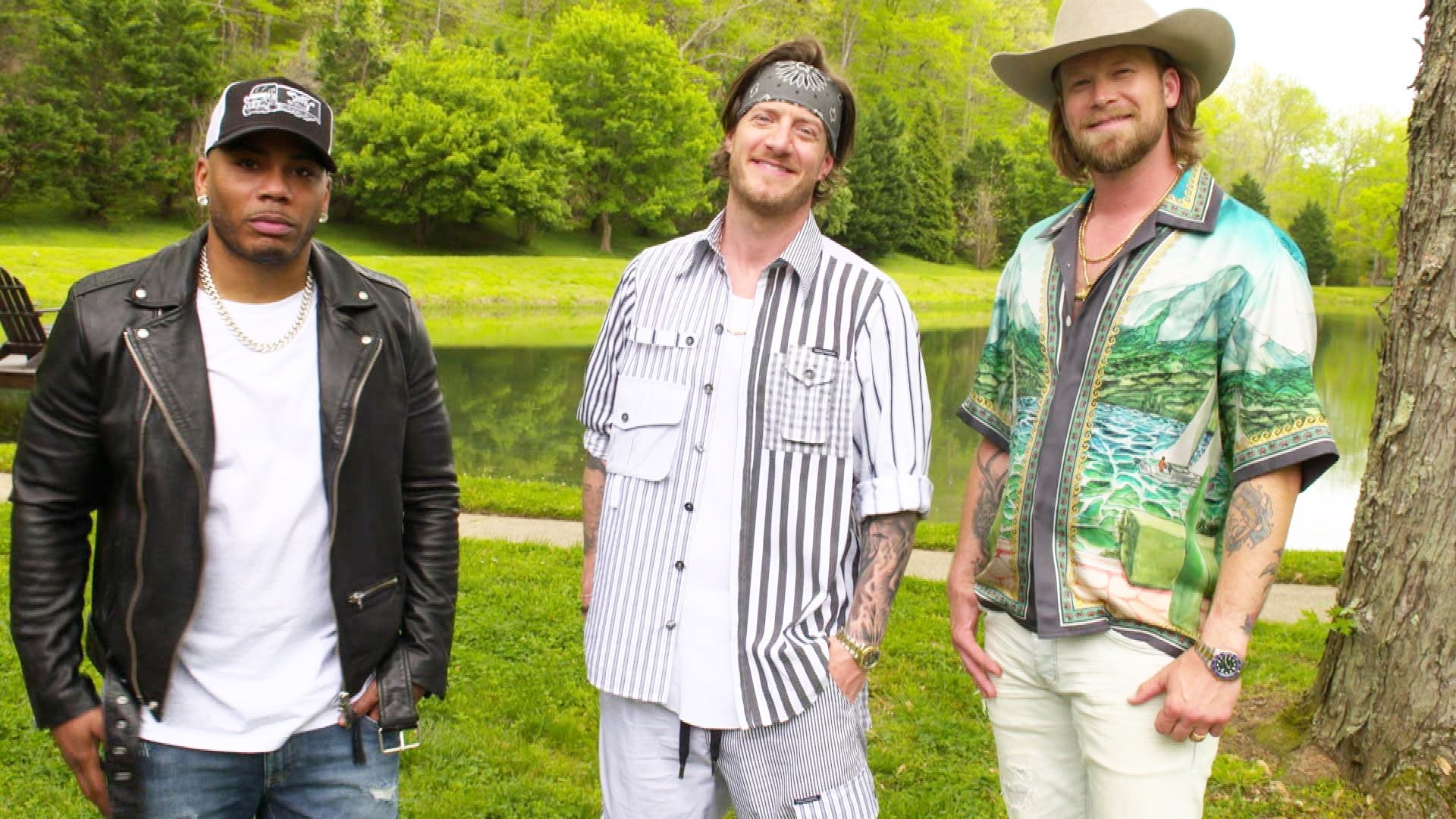 On Set of Florida Georgia Line and Nelly's Music Video for 'Lil …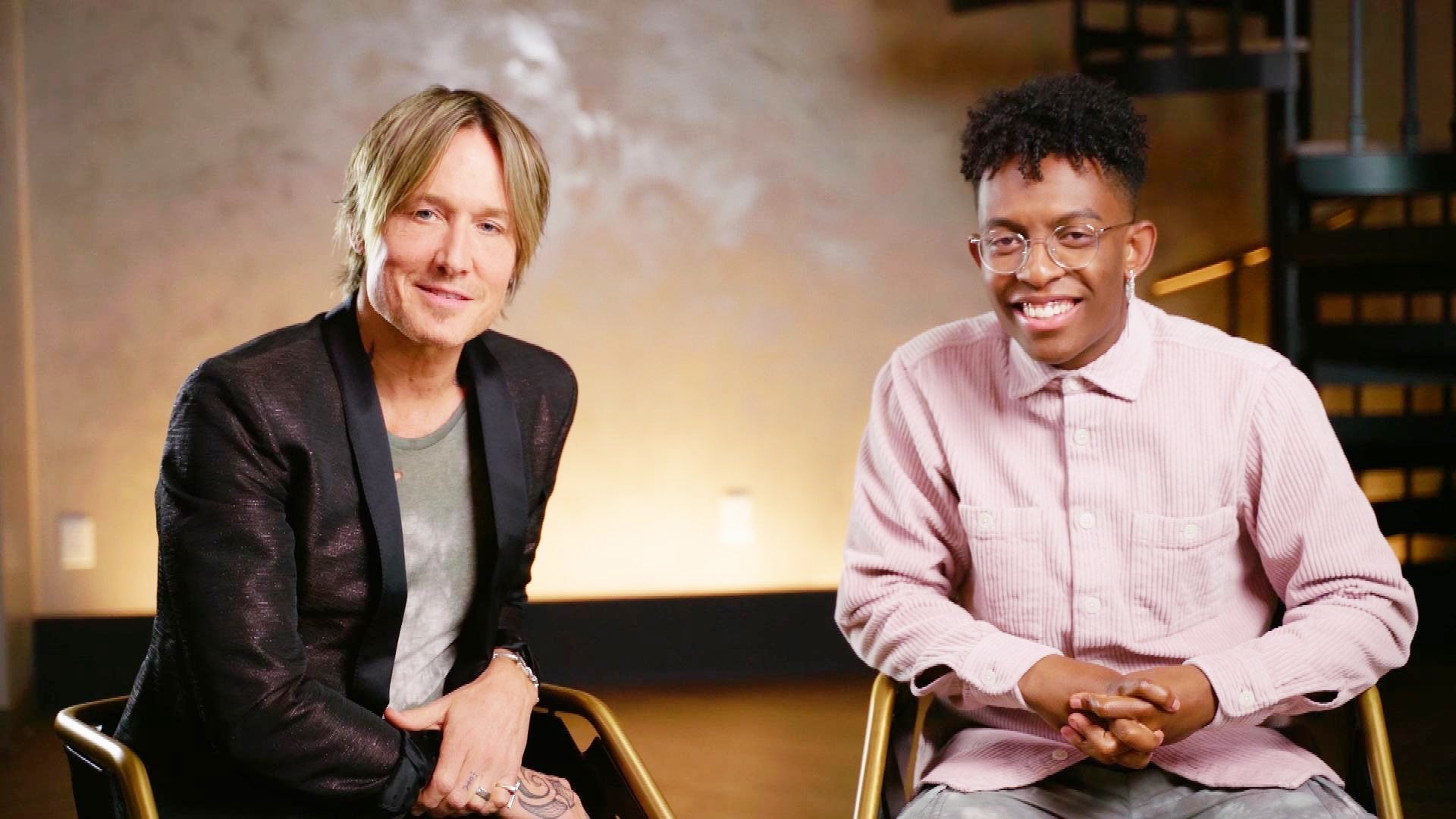 On Set of Keith Urban and Breland's Music Video Collab for 'Thro…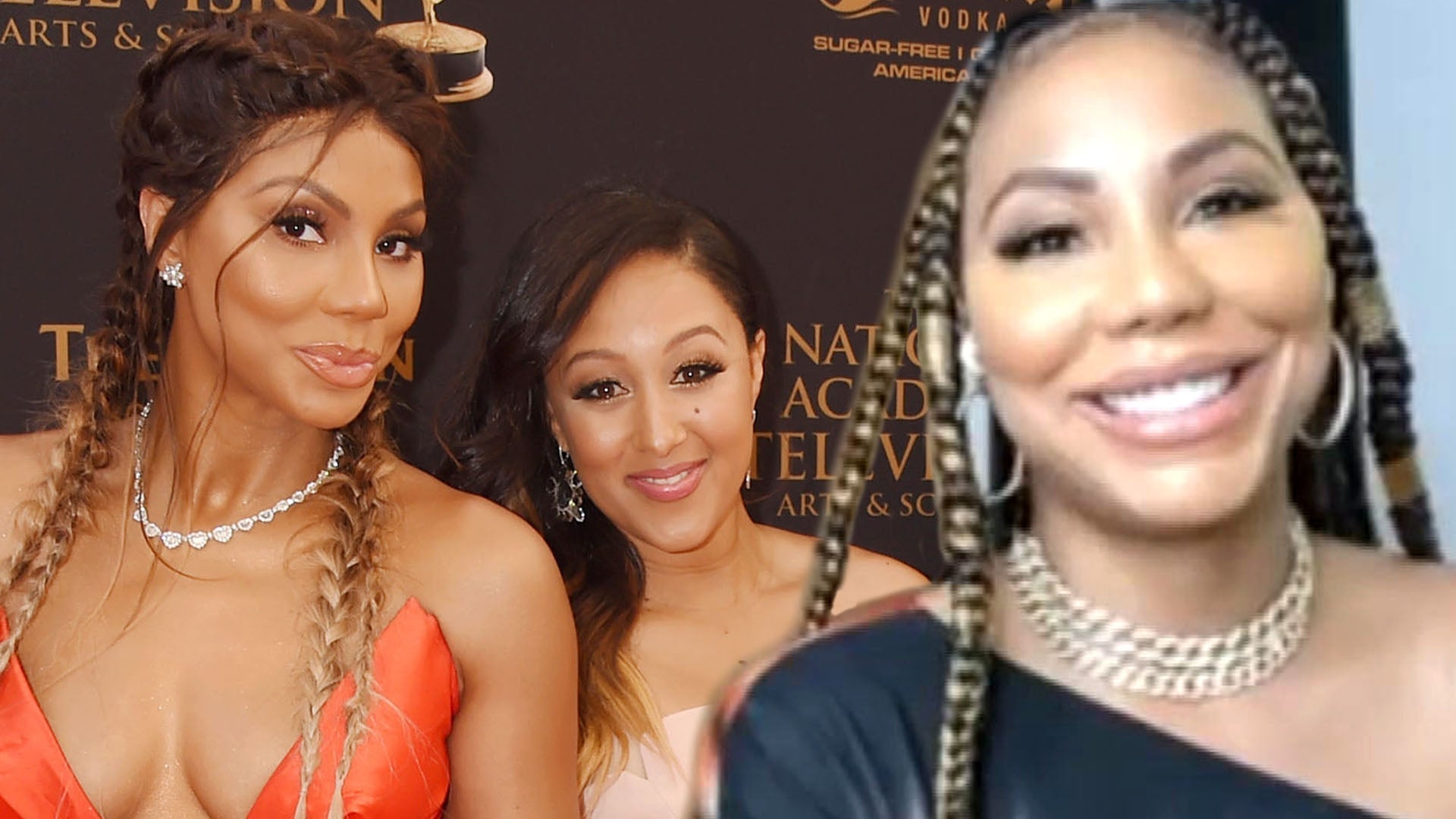 Tamar Braxton Talks Reconciling With Her 'The Real' Co-Hosts and…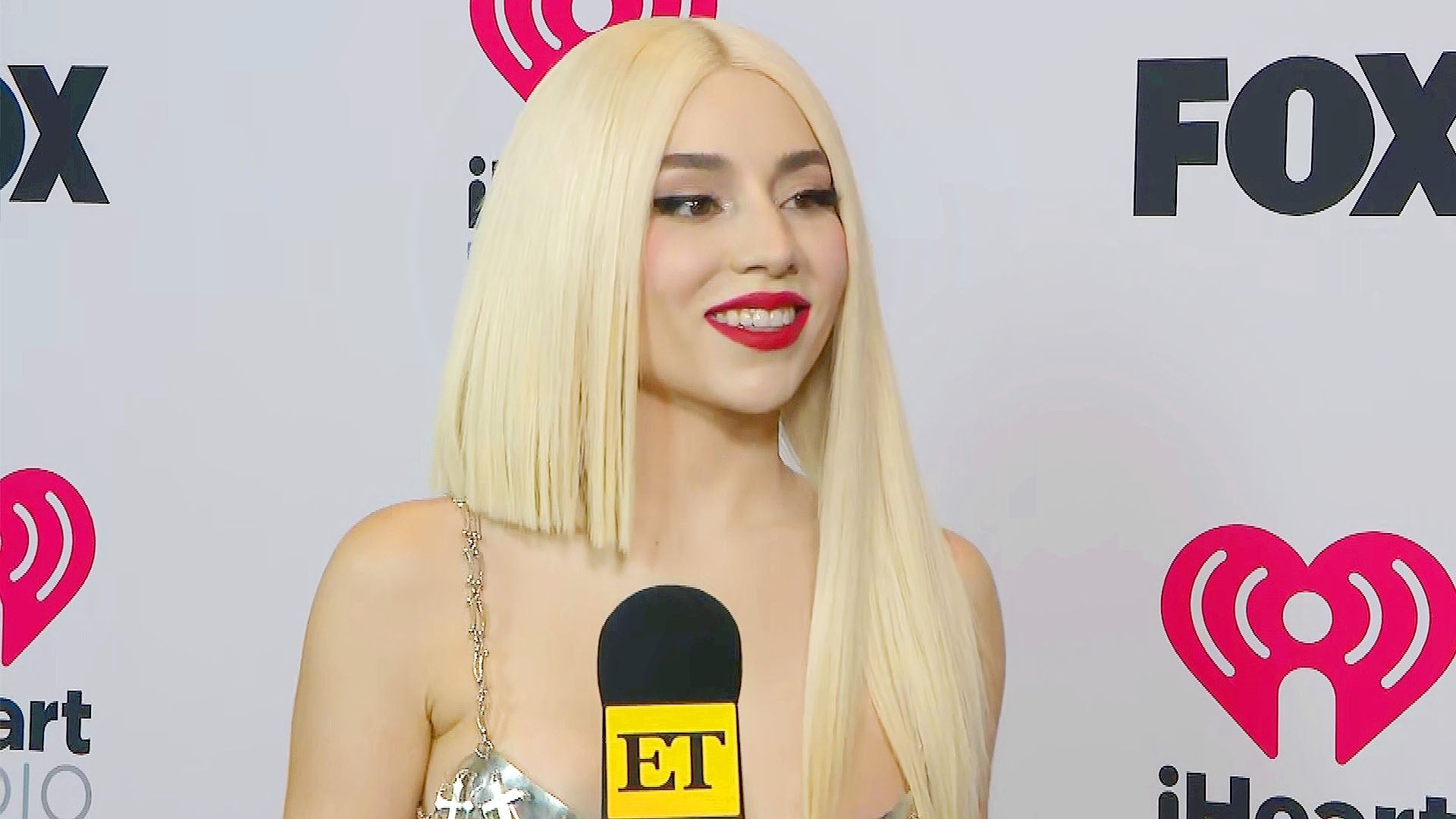 Ava Max Teases New Music and Reveals Which Country Artist She Wa…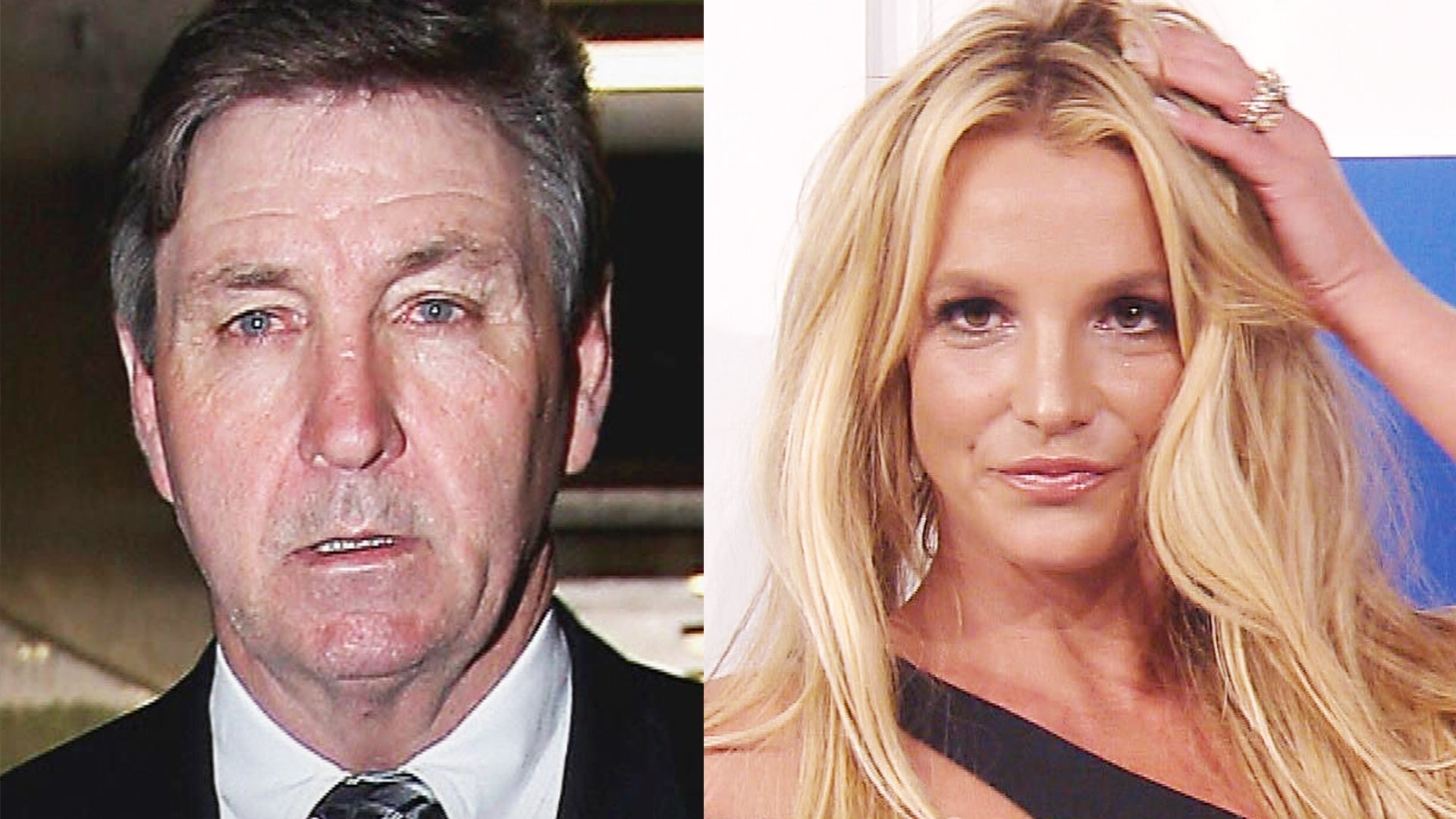 Britney Spears in Court: What to Expect From Highly Anticipated …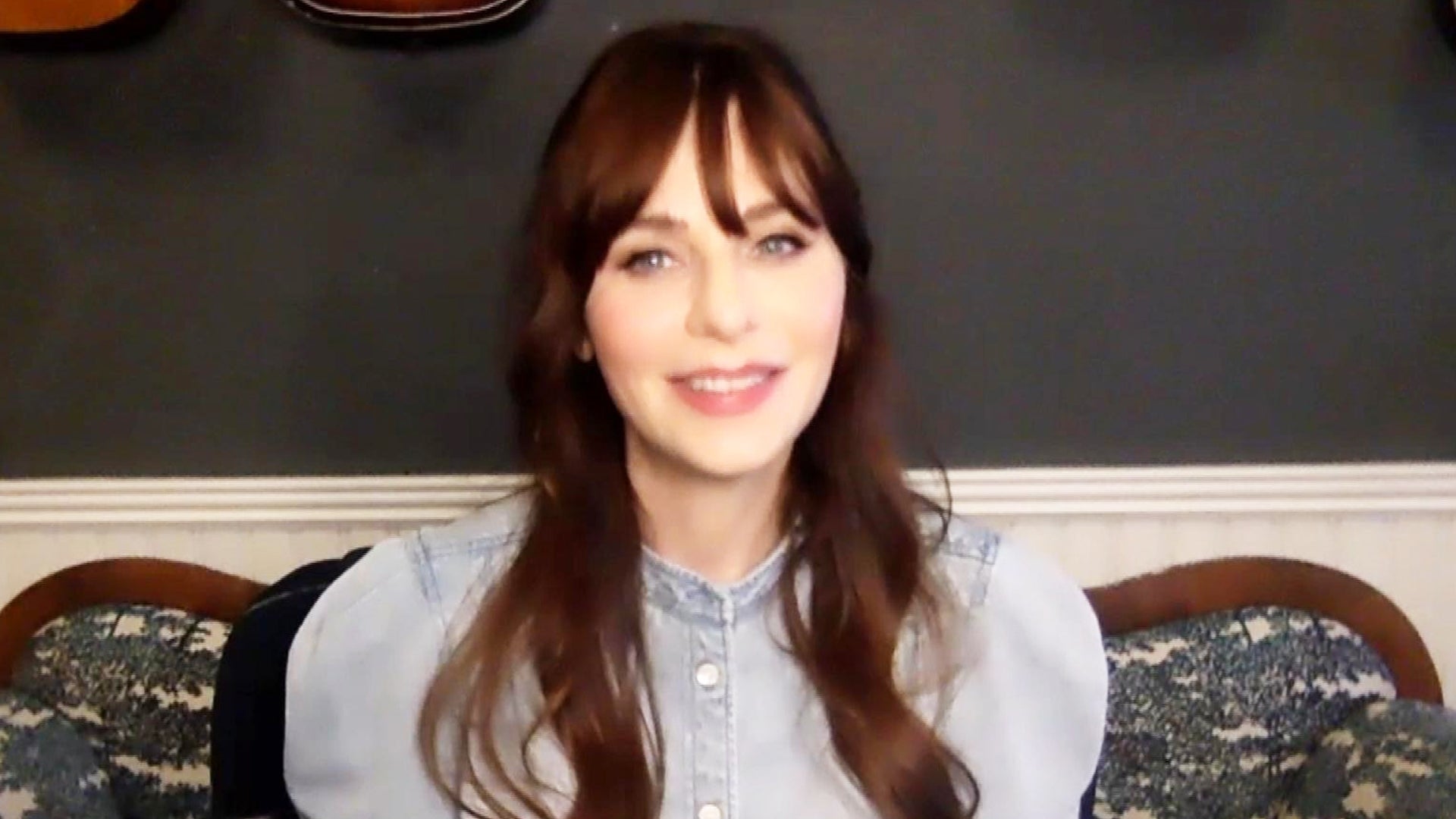 Zooey Deschanel Reveals What She and Boyfriend Jonathan Scott Di…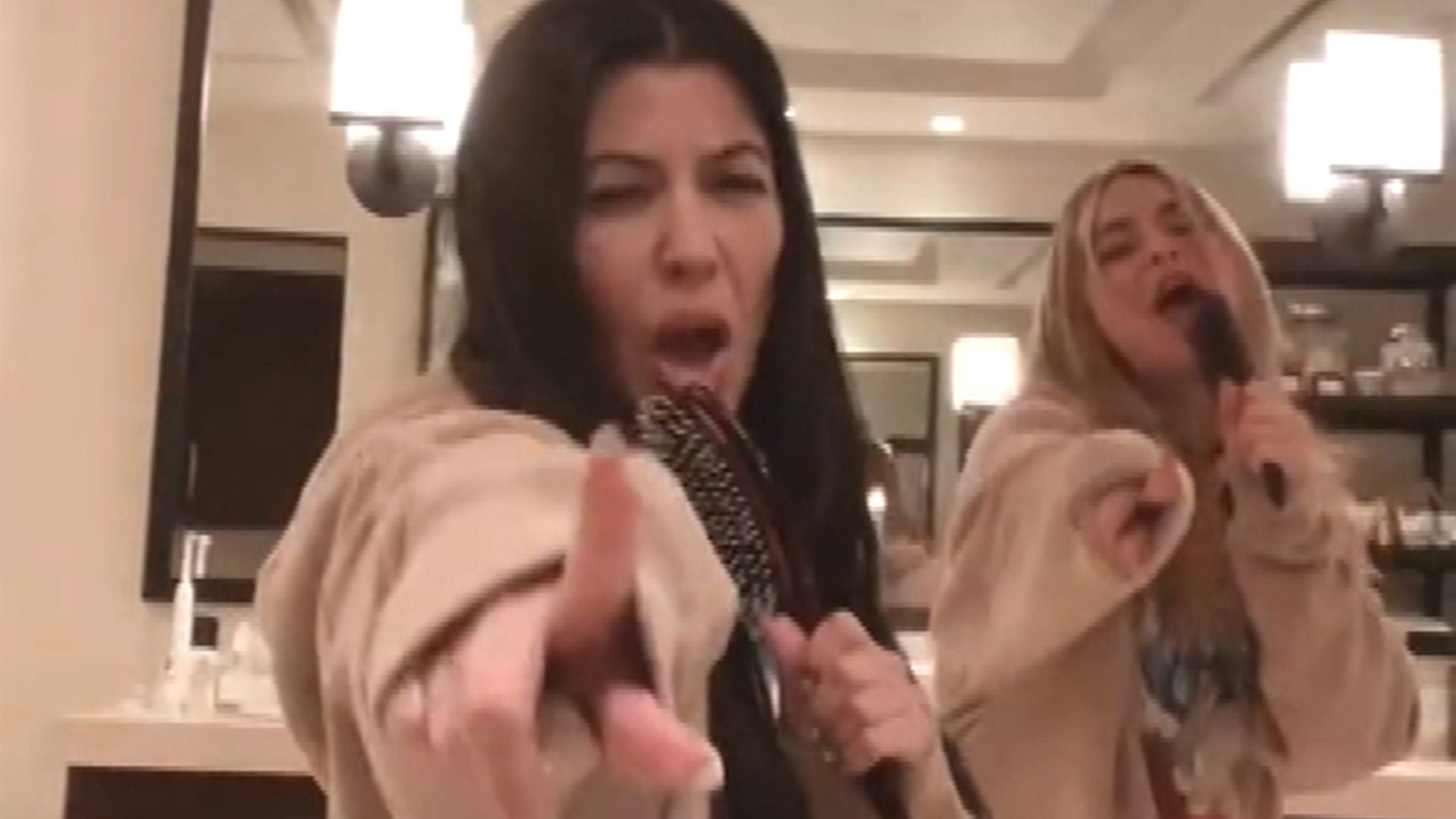 Watch Addison Rae and Kourtney Kardashian Sing Along to Travis B…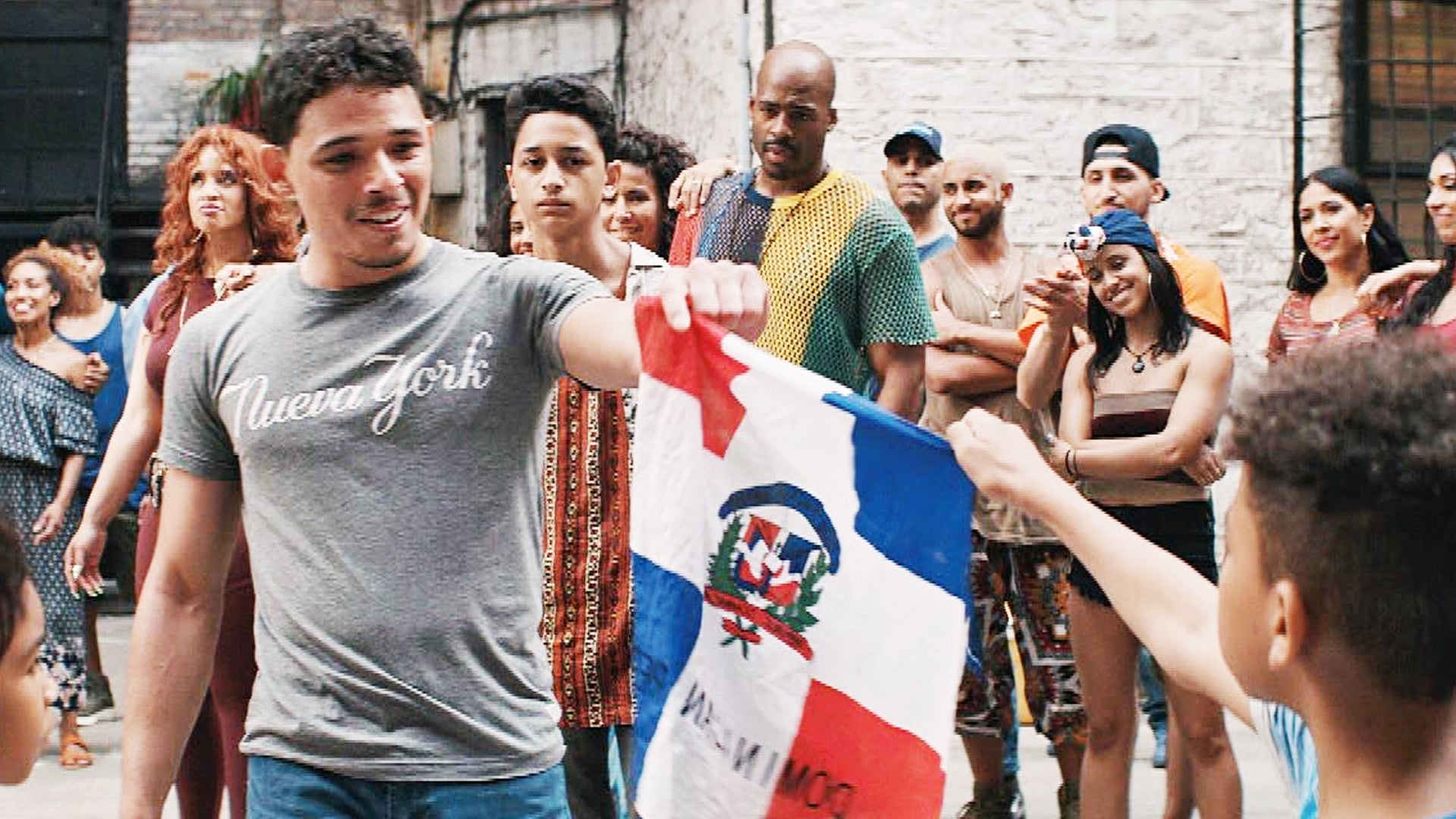 'In the Heights': What to Know About Lin-Manuel Miranda's Newest…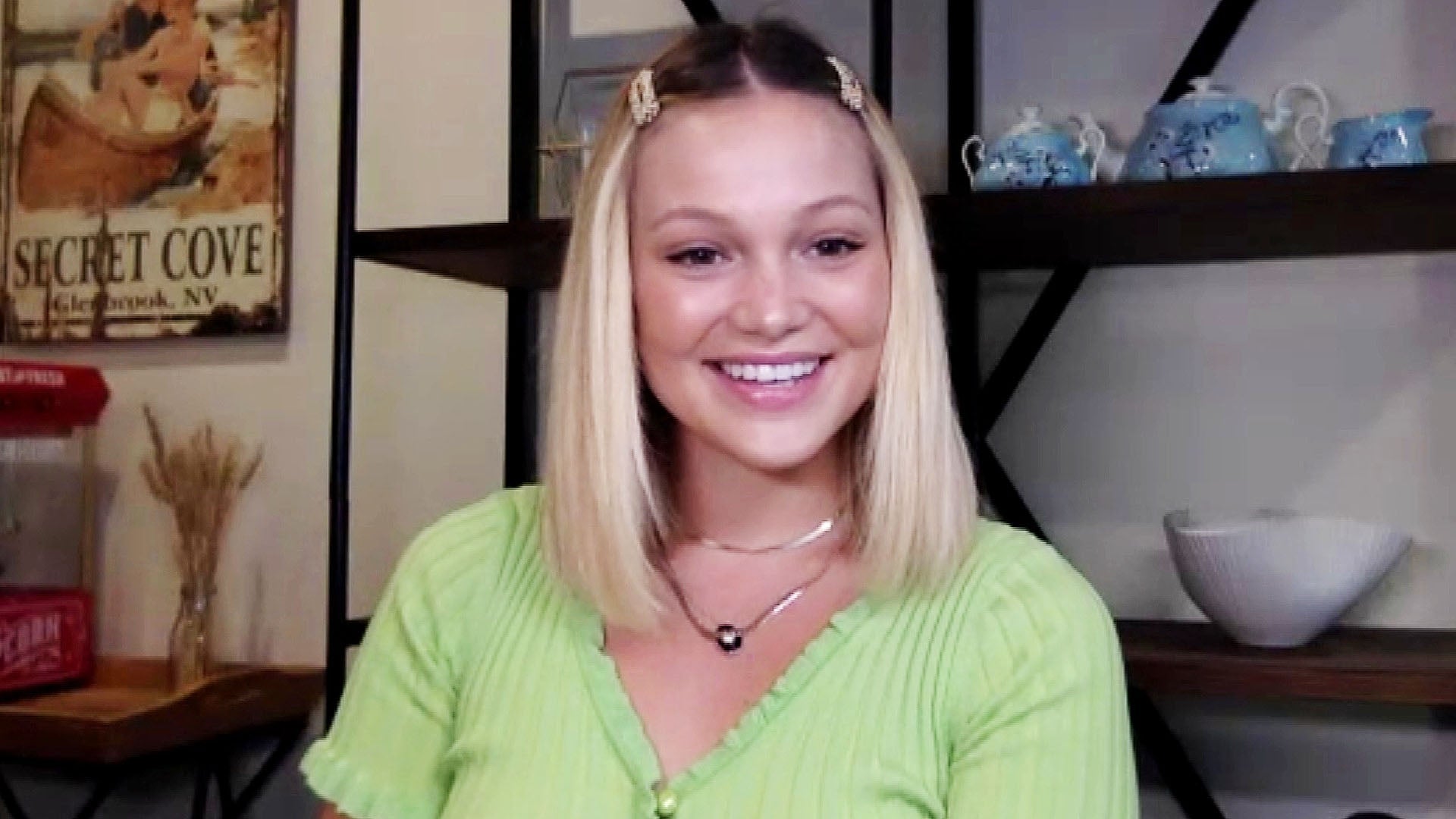 Olivia Holt on What 'Cruel Summer's Finale Revelations Could Mea…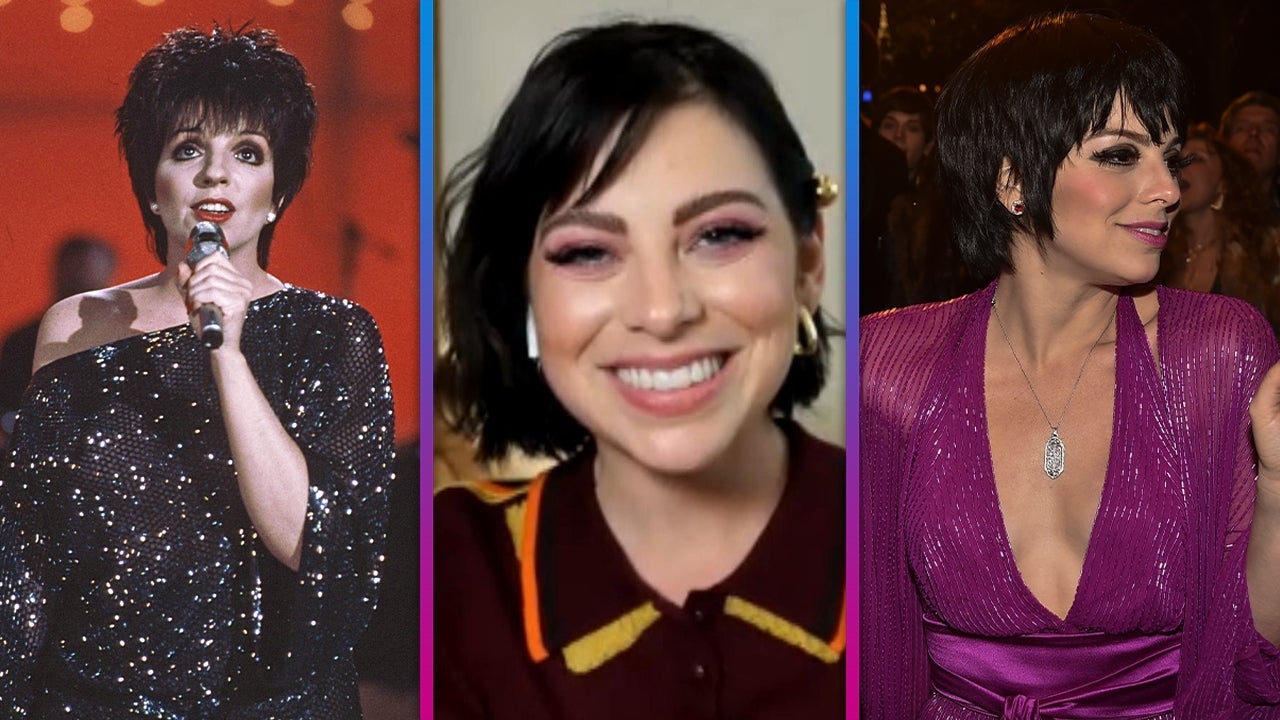 'Halston' Breakout Star Krysta Rodriguez Reveals Scene She's Mos…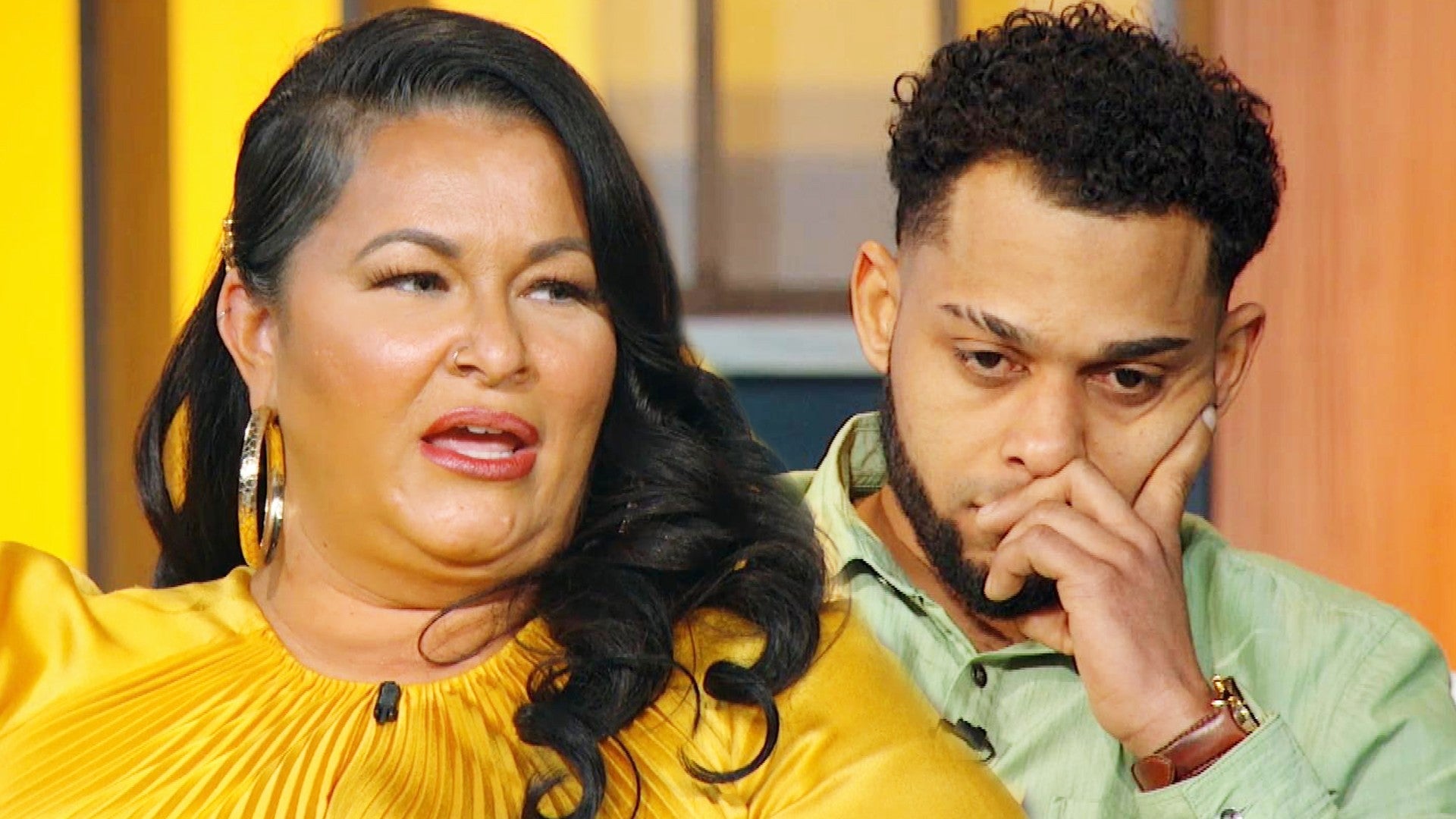 '90 Day Fiancé': Molly and Luis Come Face to Face For The First …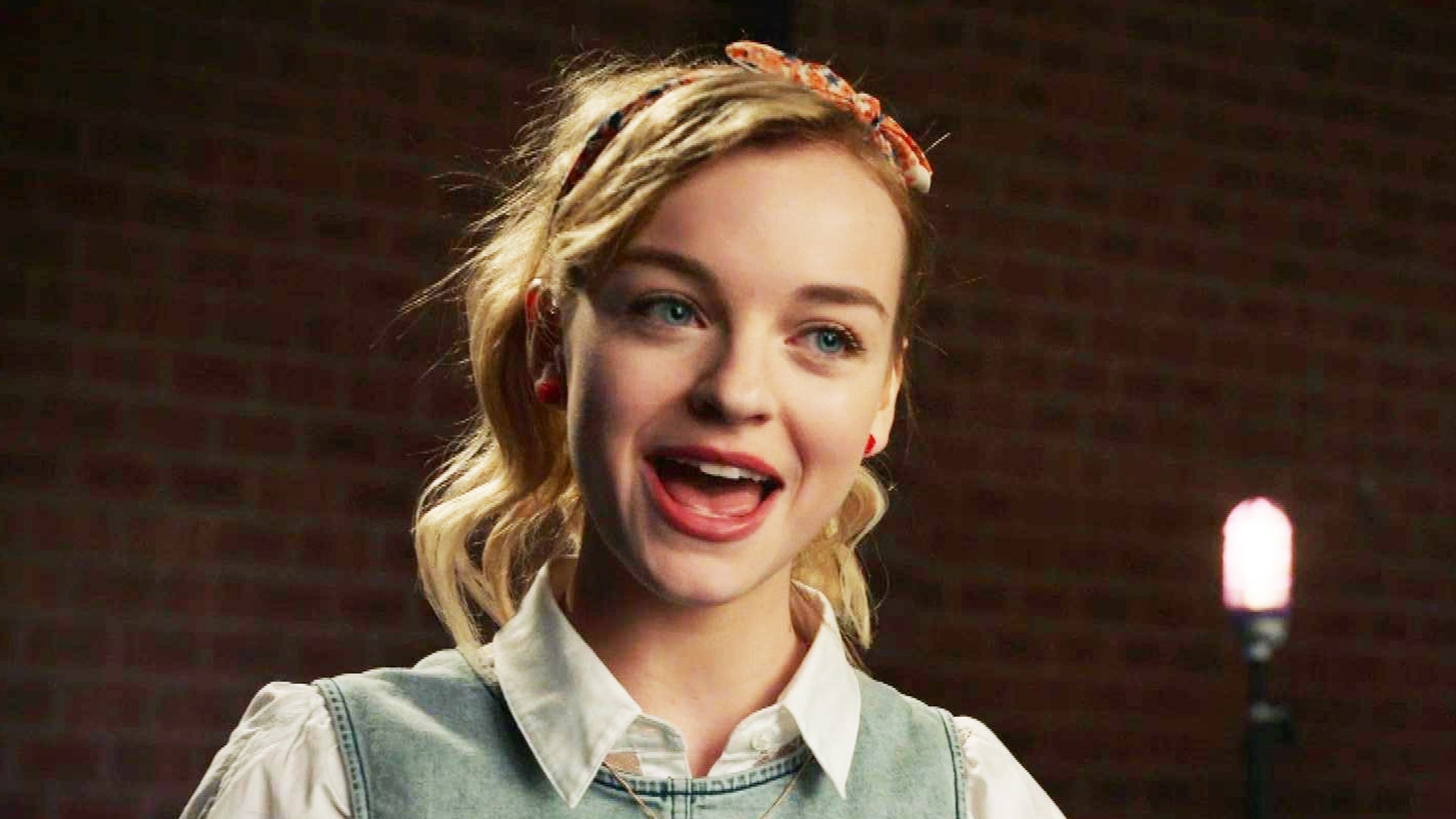 'HSMTMTS' Sneak Peek: Lily Auditions for Belle in 'Beauty and th…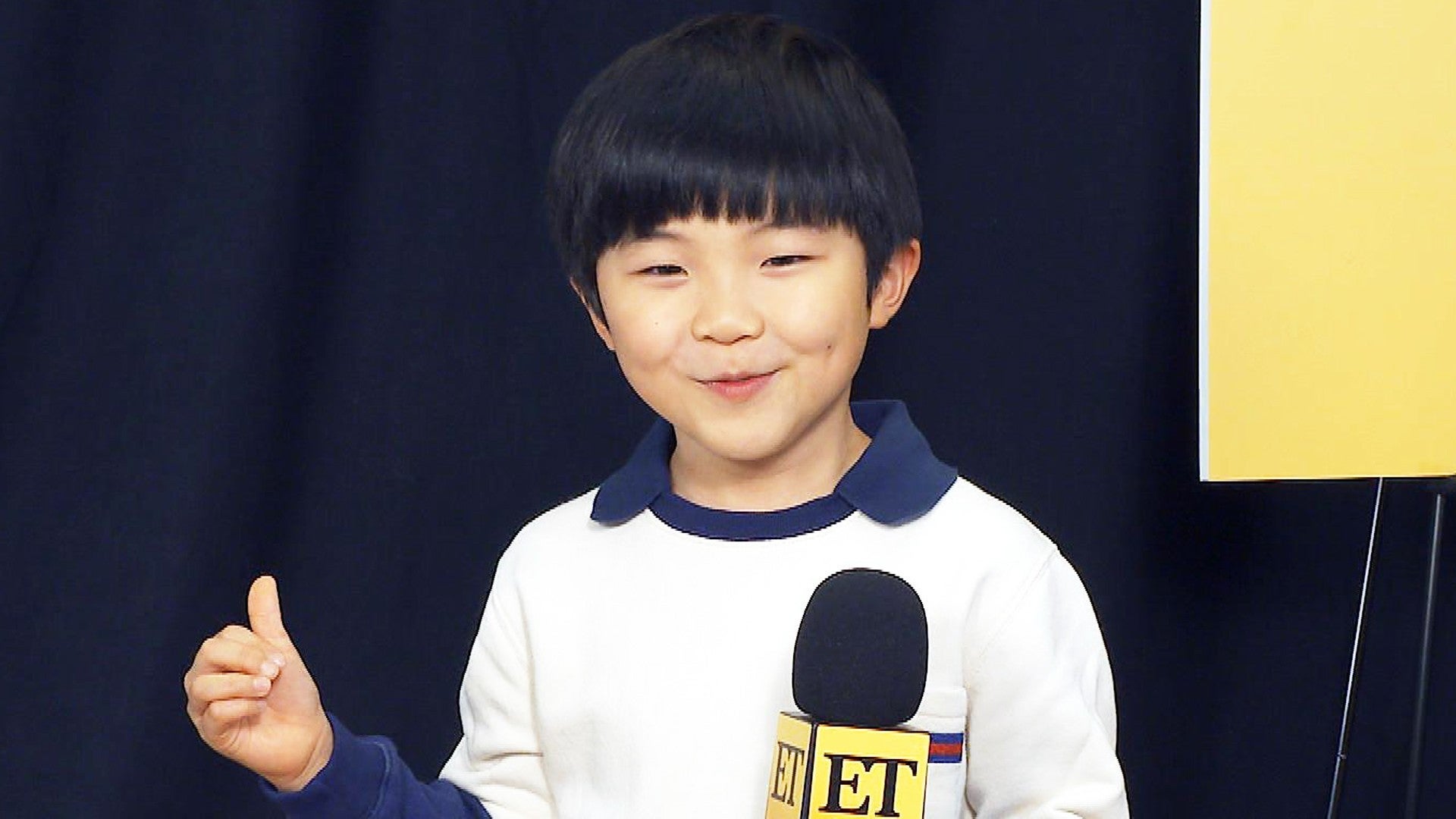 'See Us Unite for Change' to Showcase Celebs Joining in Solidari…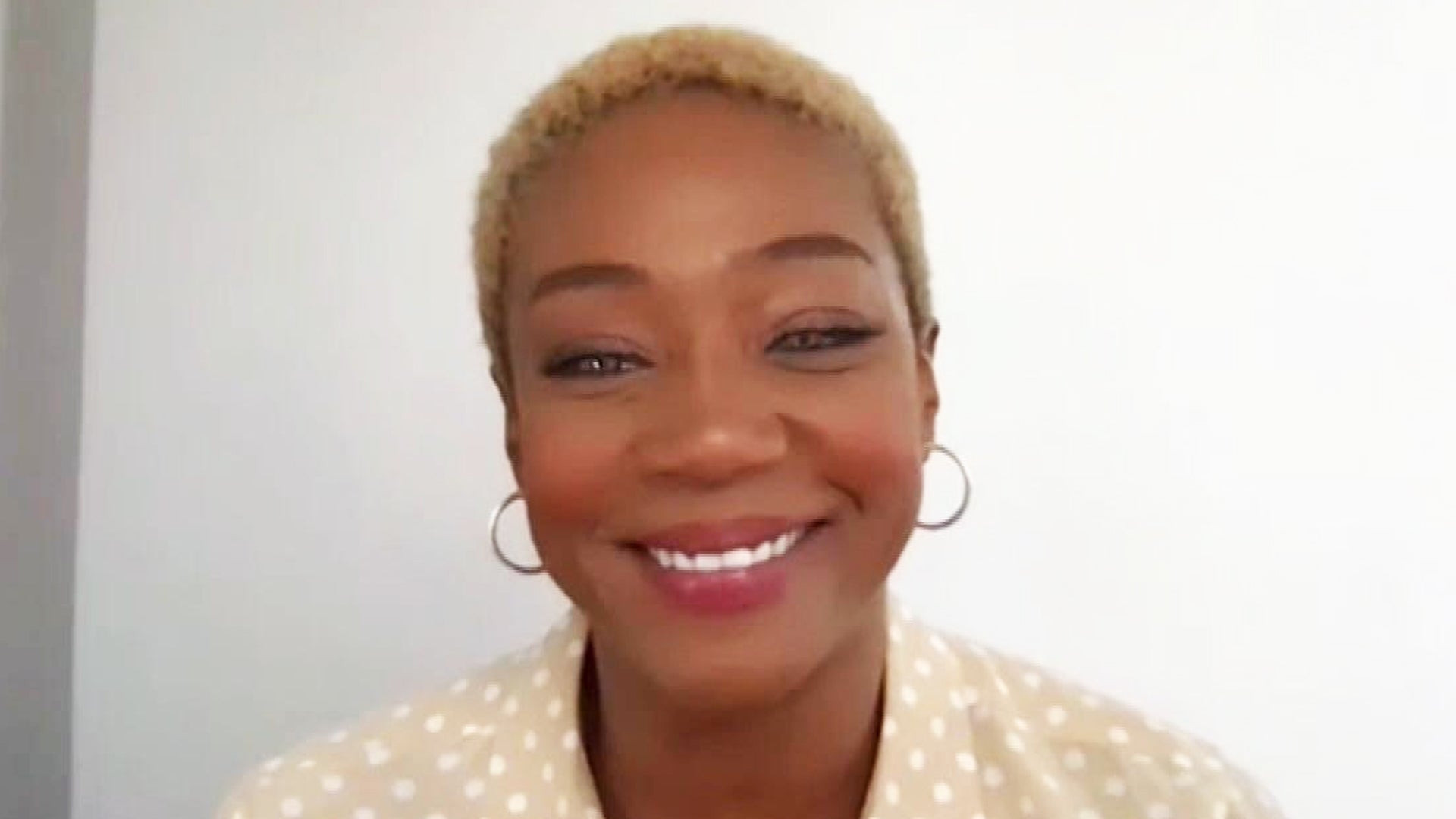 Tiffany Haddish Shares Her Reason for Wanting to Adopt and How S…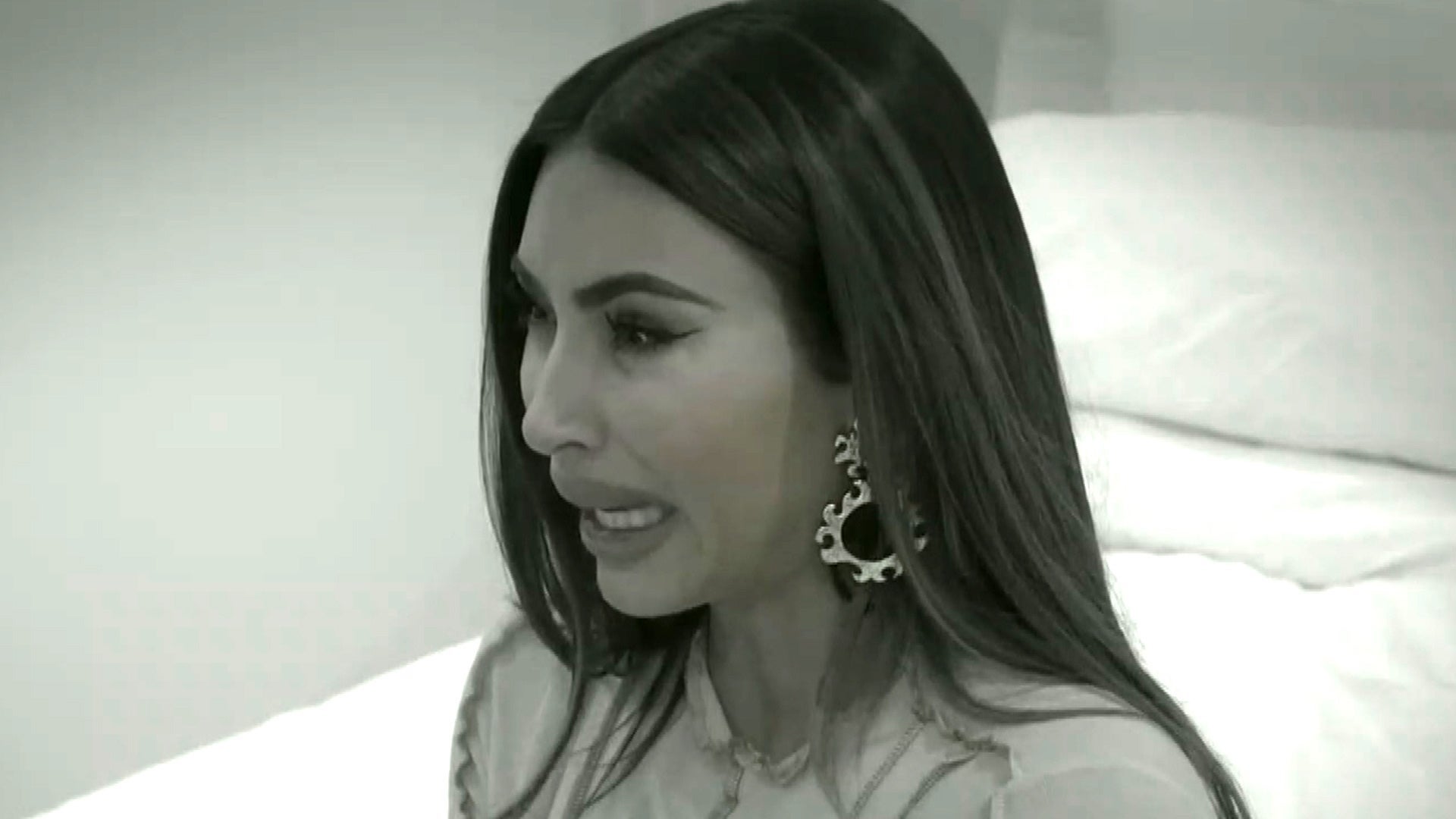 Kim Kardashian Breaks Down Over Being 'Stuck for Years' in Marri…
After the ball finally drops, it's time to start looking forward to everything that's coming in 2016 -- and trust us when we say, "It's going to be a great year!"
Kicking things off is awards season, during which you can expect to hear everyone talking about two actresses in particular: Brie Larson (Room) and Alicia Vikander (The Danish Girl). Both are looking to take home statuettes thanks to their stunning turns on the big screen.
Joining them in 2016 will be Star Wars' new leading man, John Boyega, as he's set to hit the big screen again in The Circle with Tom Hanks and Emma Watson. We'll also get our first glimpse of Wonder Woman when Gal Gadot brings the superhero to the silver screen in Batman v Superman: Dawn of Justice, plus Ezra Miller will appear in the Harry Potter spin-off, Fantastic Beasts and Where to Find Them, before starring as The Flash in the DC Comics superhero's first big screen turn (though that's not until 2018).
The new year also promises to be packed full of even more A-list superheroes. Joining Gadot in the Superman sequel are Henry Cavill and Ben Affleck as the Man of Steel and Batman, respectively. Plus, Jennifer Lawrence will make her last appearance as Mystique in the star-studded X-Men: Apocalypse while Ryan Reynolds reprises his role as Deadpool in his own spin-off. We've also got Captain America: Civil War, Suicide Squad and Doctor Strange all slated to roll out over the next 12 months.
While 2016 features several returning franchises, it's Zoolander, the return of Independence Day, another new Star Trek and even more Star Wars (with its first official standalone film, Rogue One) that tops our must-see list.
On TV, fans will find even more Avengers as Netflix debuts Luke Cage's spin-off series following their success with Daredevil and Jessica Jones. Of course, there are tons of reboots to get psyched for, too, such as The X-Files and -- you got it, dude -- Fuller House.
Not to be outdone by Netflix, Hulu is stepping up its game with two highly anticipated dramas -- The Way, starring Aaron Paul and Michelle Monaghan, and 11.22.63 with James Franco. But the biggest new show has to be the first round of a new serial, American Crime Story: The People v. O.J. Simpson, which will star big names like John Travolta, Cuba Gooding, Jr., David Schwimmer, Sarah Paulson and Selma Blair.
The excitement for 2016 is not reserved just for screens big and small. We can't wait to finally hear some new music from Rihanna, who promises to drop her new LP, Anti, in the new year. We're also anticipating new music from Britney Spears, Kanye West and, hopefully, Miranda Lambert.
On the up-and-coming front, we're watching four acts who already started making waves in 2015: Cam, Jacob Whitesides, Daya and Bebe Rexha.
For more on everything we're dying to see in 2016, check out the video above and the gallery below for all the details!
Related Gallery