News
Craig Strickland's Wife Holding Out Hope As Search For Him Continues
By
Craig Strickland's Wife Remains Hopeful About Her Missing Husban…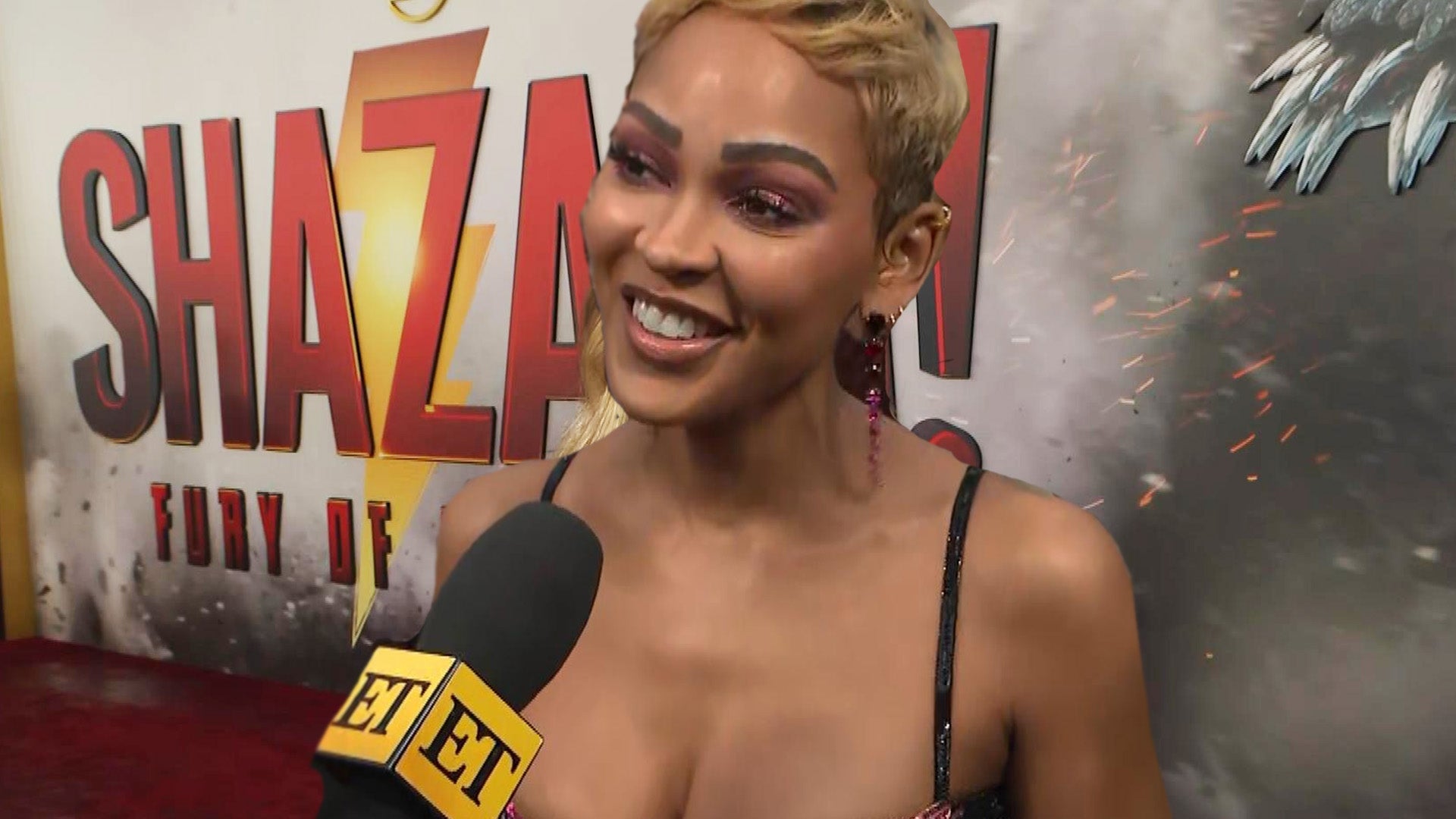 'Shazam 2': Meagan Good Recalls Being Dropped 90 Miles Per Hour,…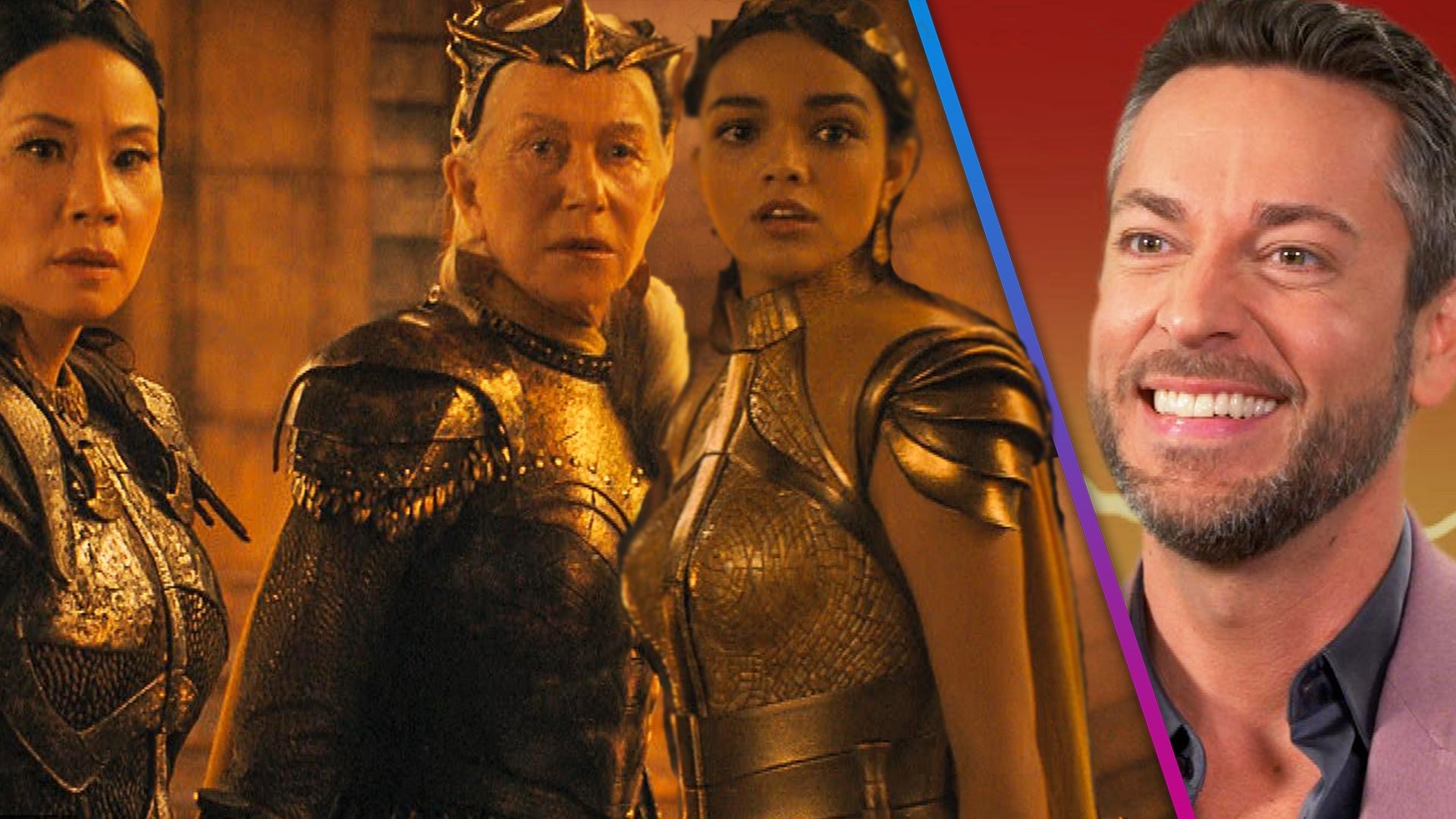 'Shazam 2' Cast Gushes Over Helen Mirren, Lucy Liu and Rachel Ze…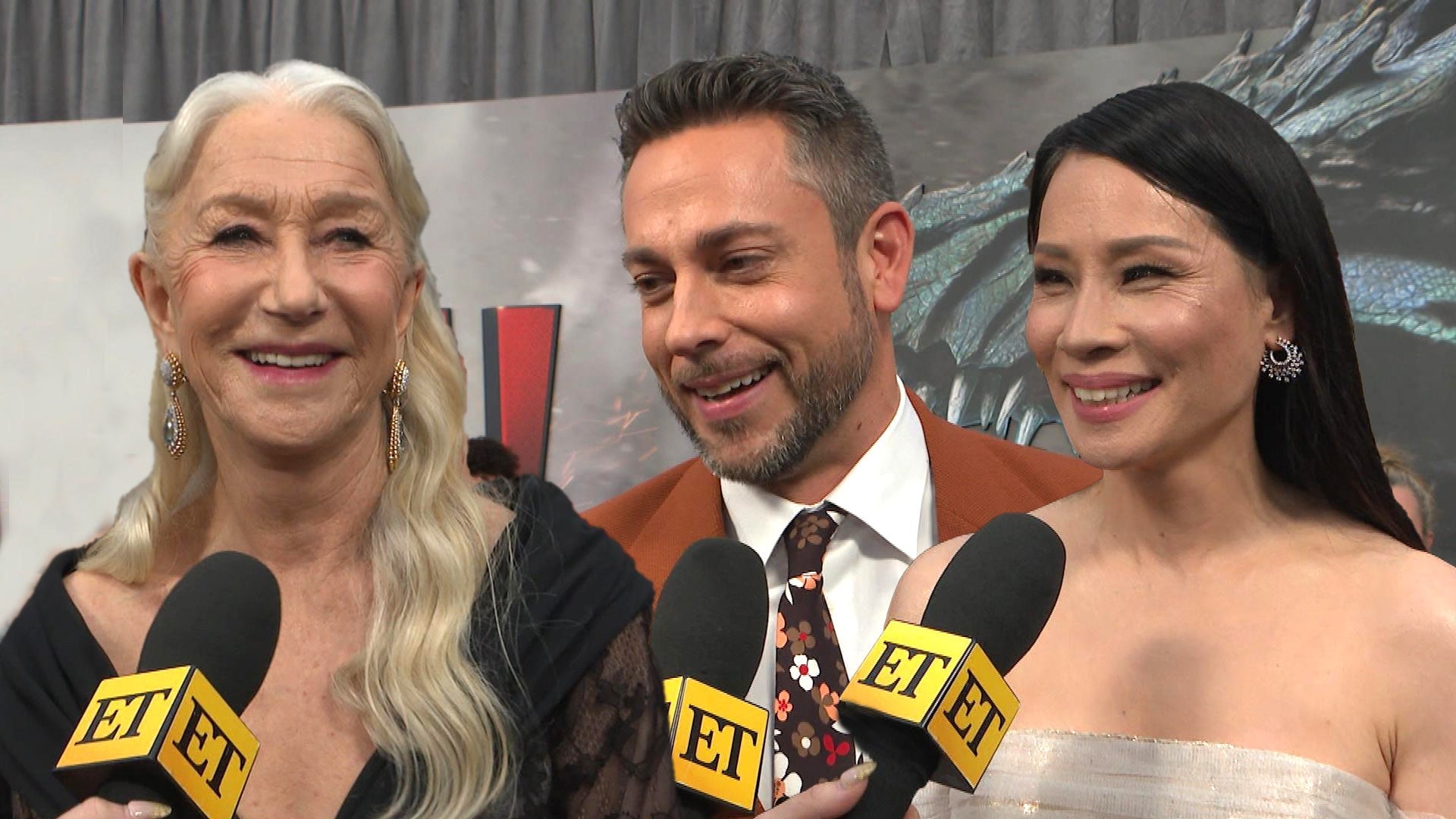 'Shazam: Fury of the Gods' Premiere: Helen Mirren, Zachary Levi,…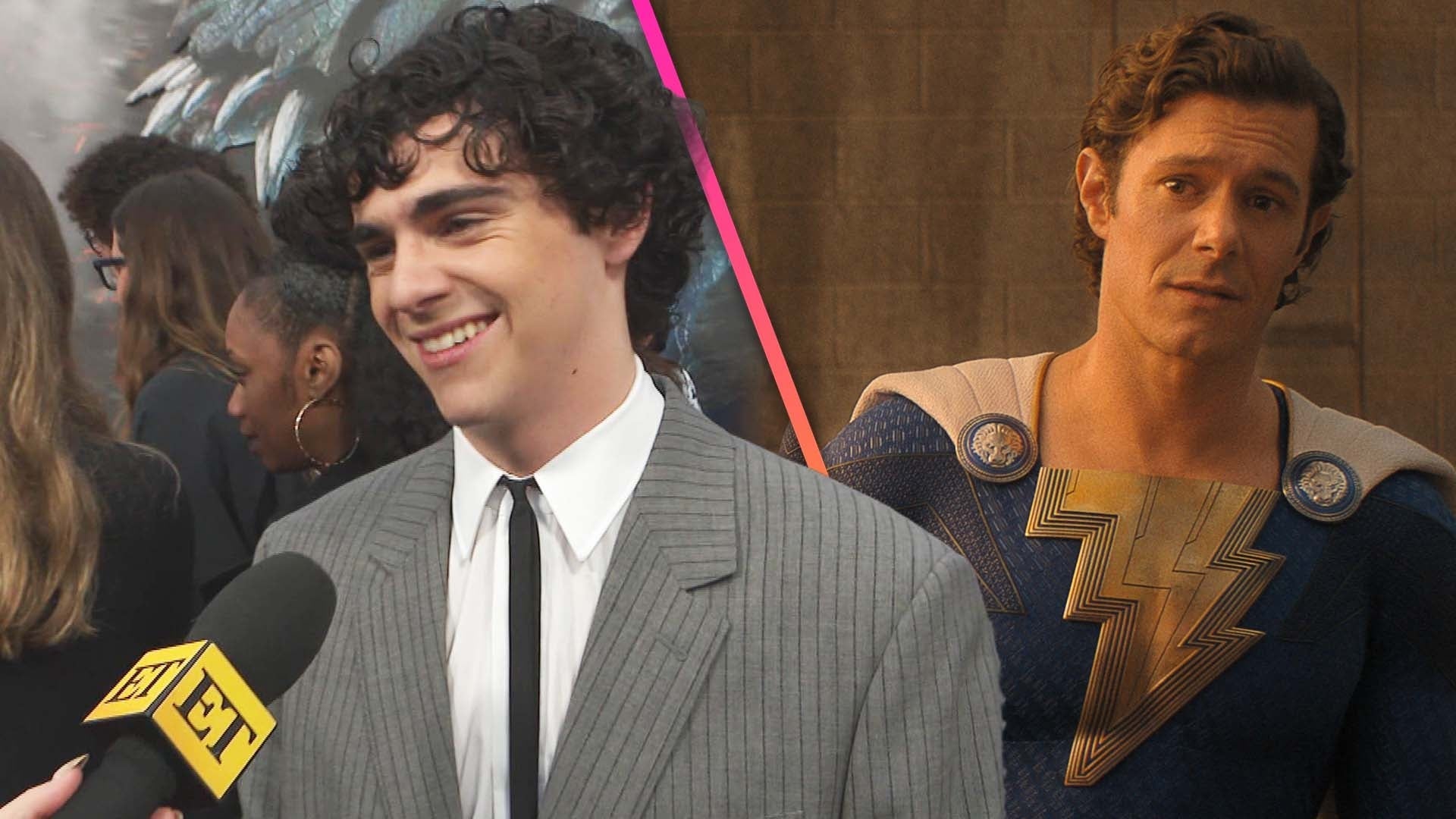 'Shazam 2': Jack Dylan Grazer Pitches Adam Brody Meet Up With Bo…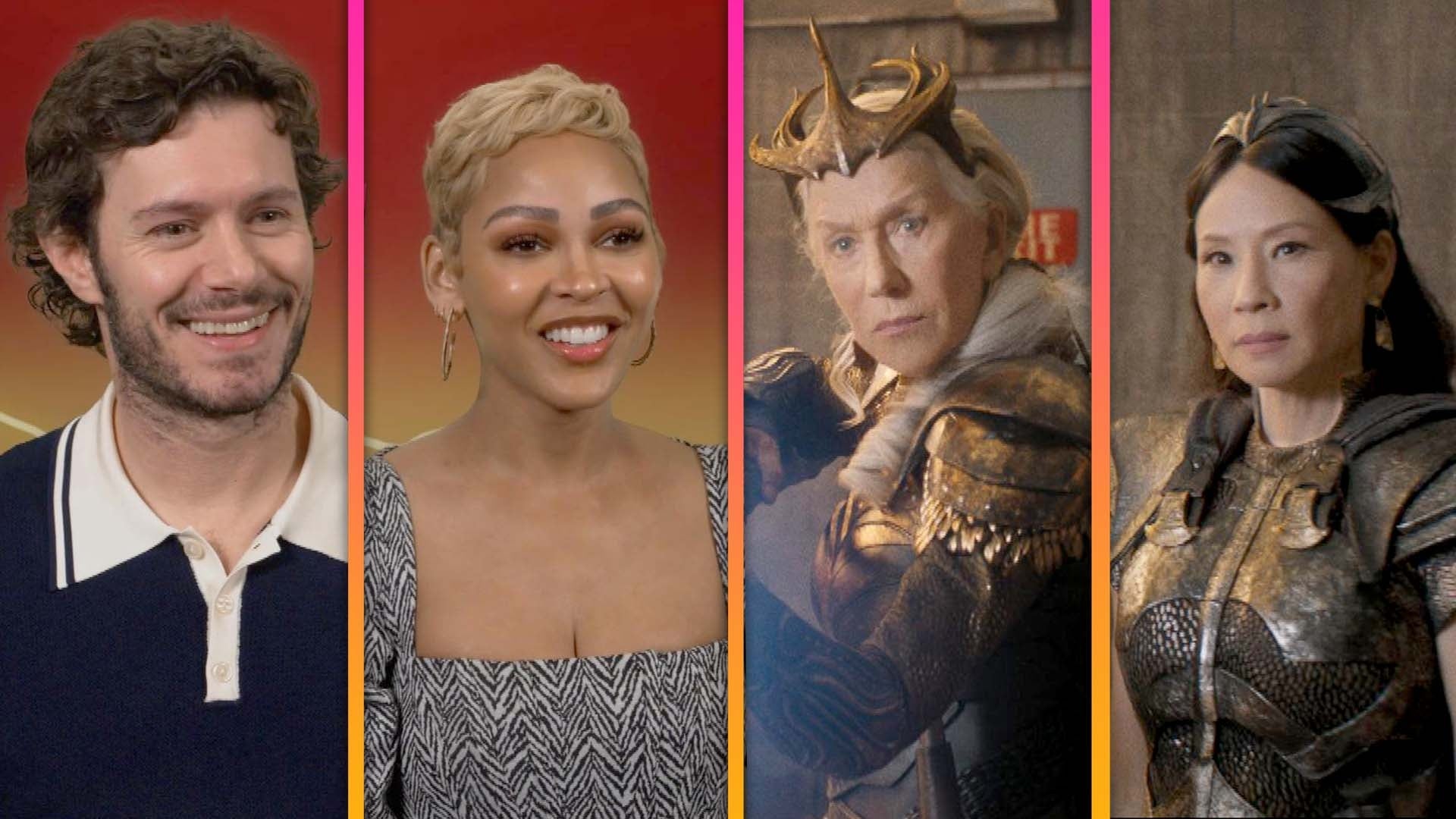 Meagan Good and Adam Brody React to Fighting Helen Mirren and Lu…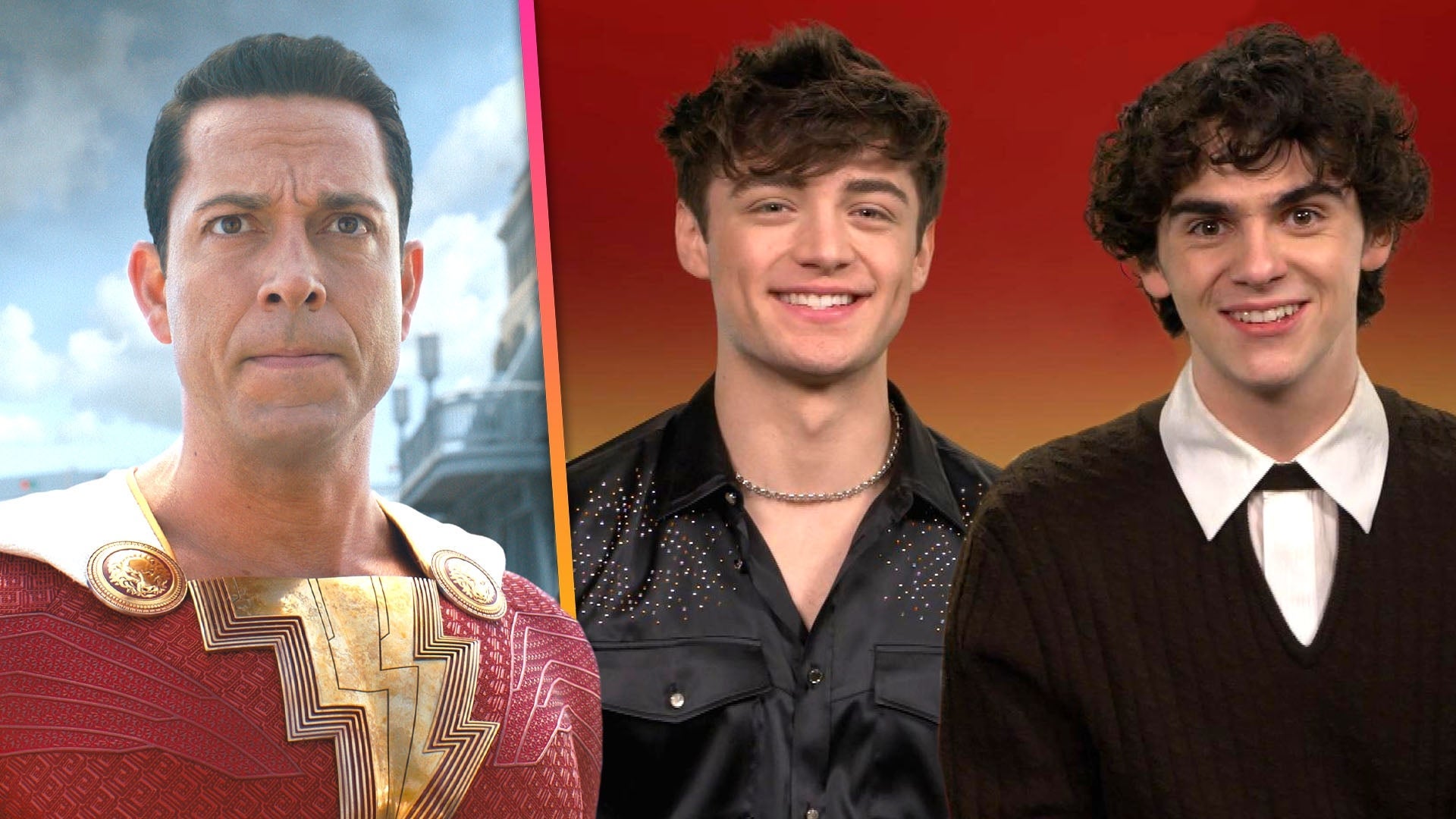 'Shazam 2': Asher Angel and Jack Dylan Grazer on DC Universe's F…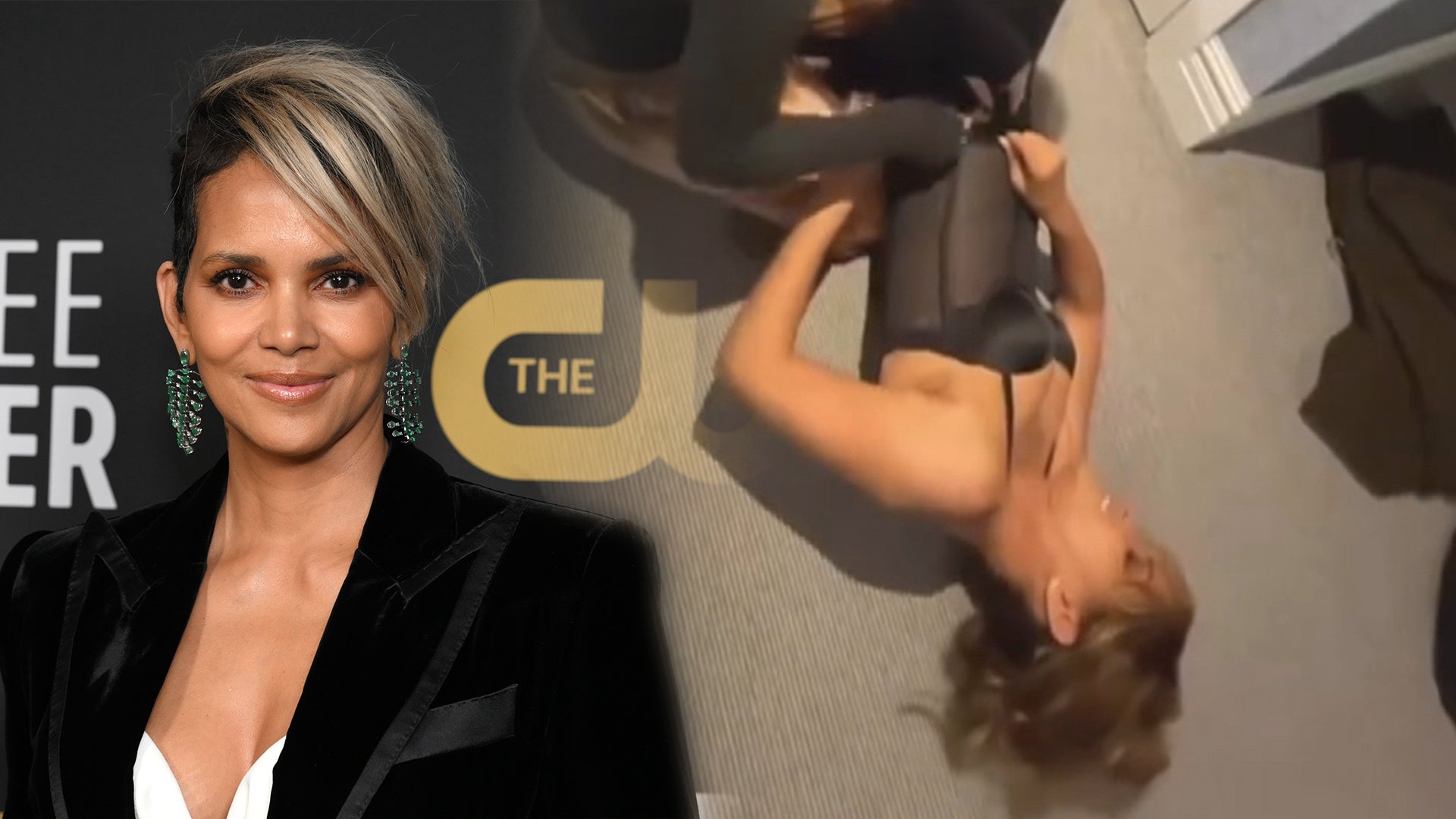 Halle Berry Attempts to Squeeze Into Her Pants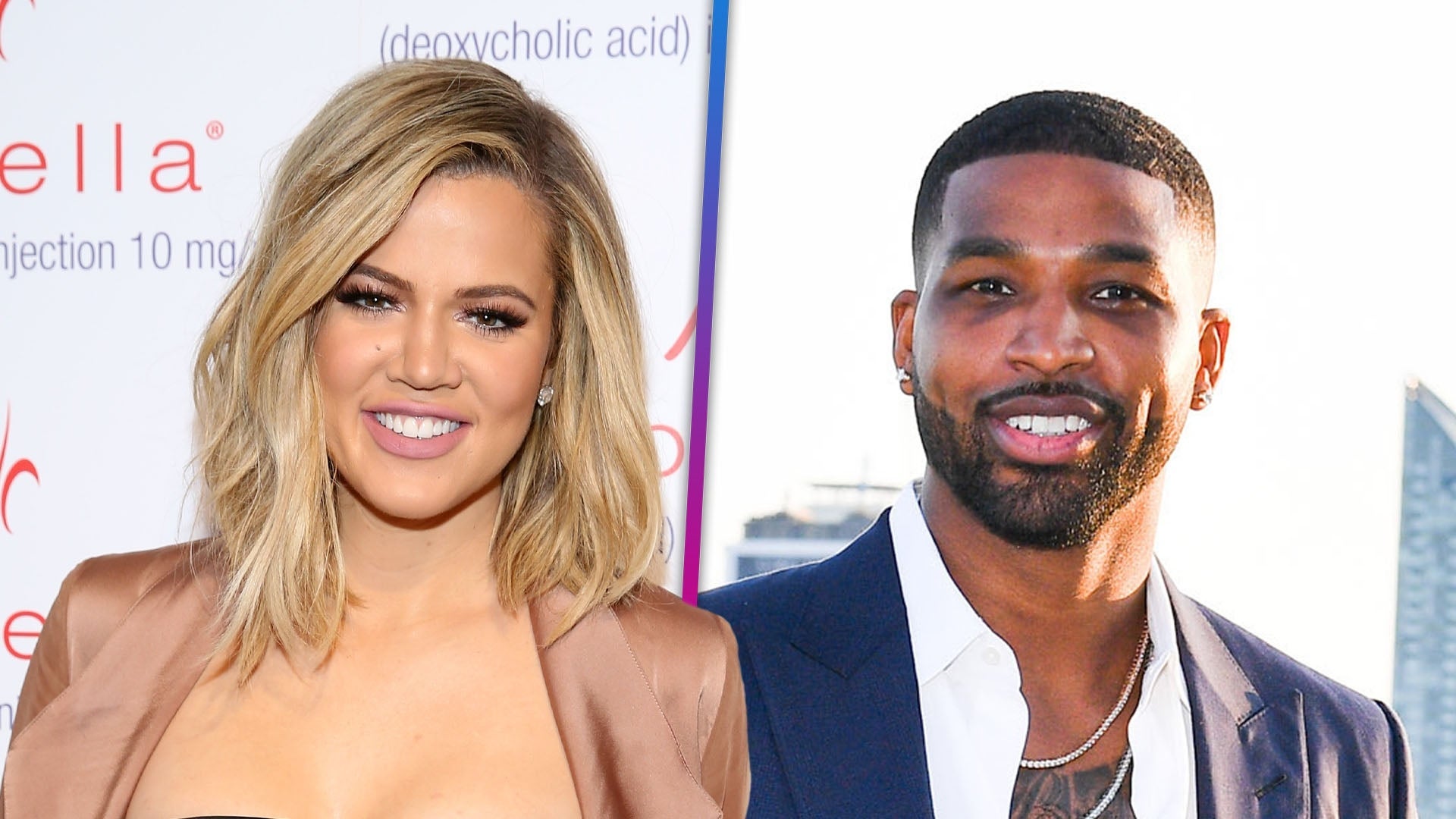 Why Khloé Kardashian Has Been Spending a Lot of Time With Trista…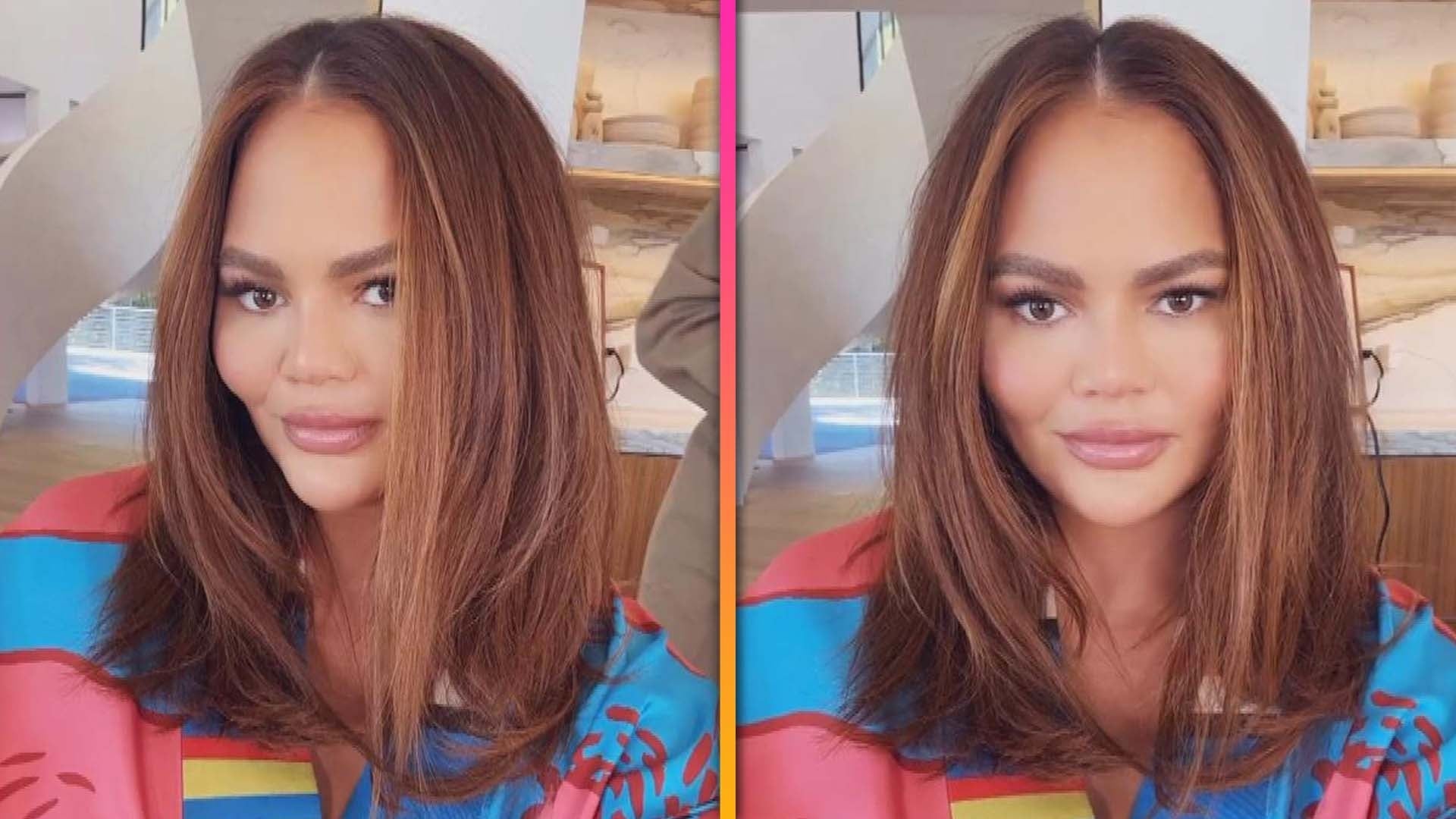 Chrissy Teigen Dyes Hair Red Weeks After Welcoming Third Child W…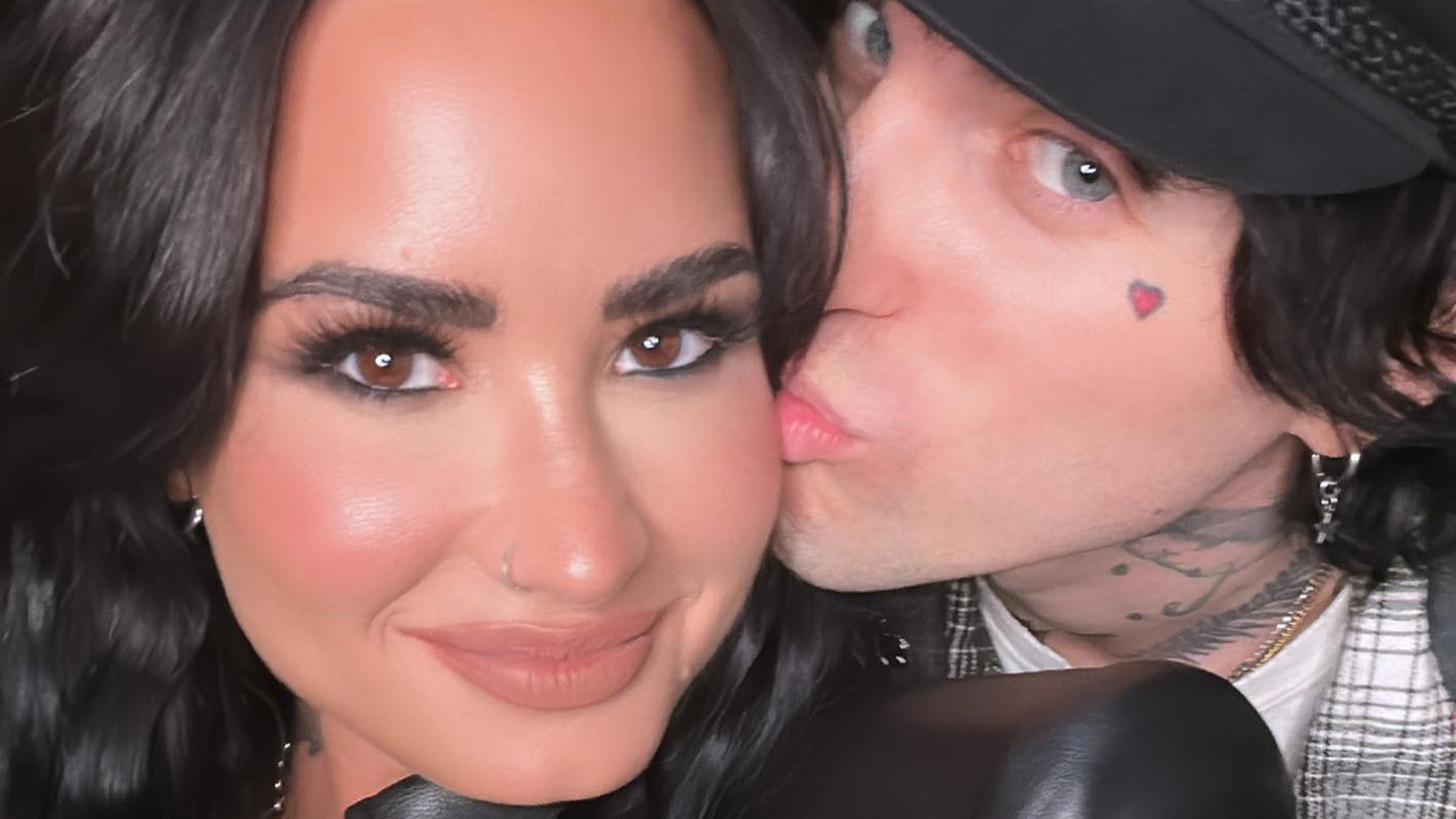 Inside Demi Lovato's Relationship With Boyfriend Jute$ (Source)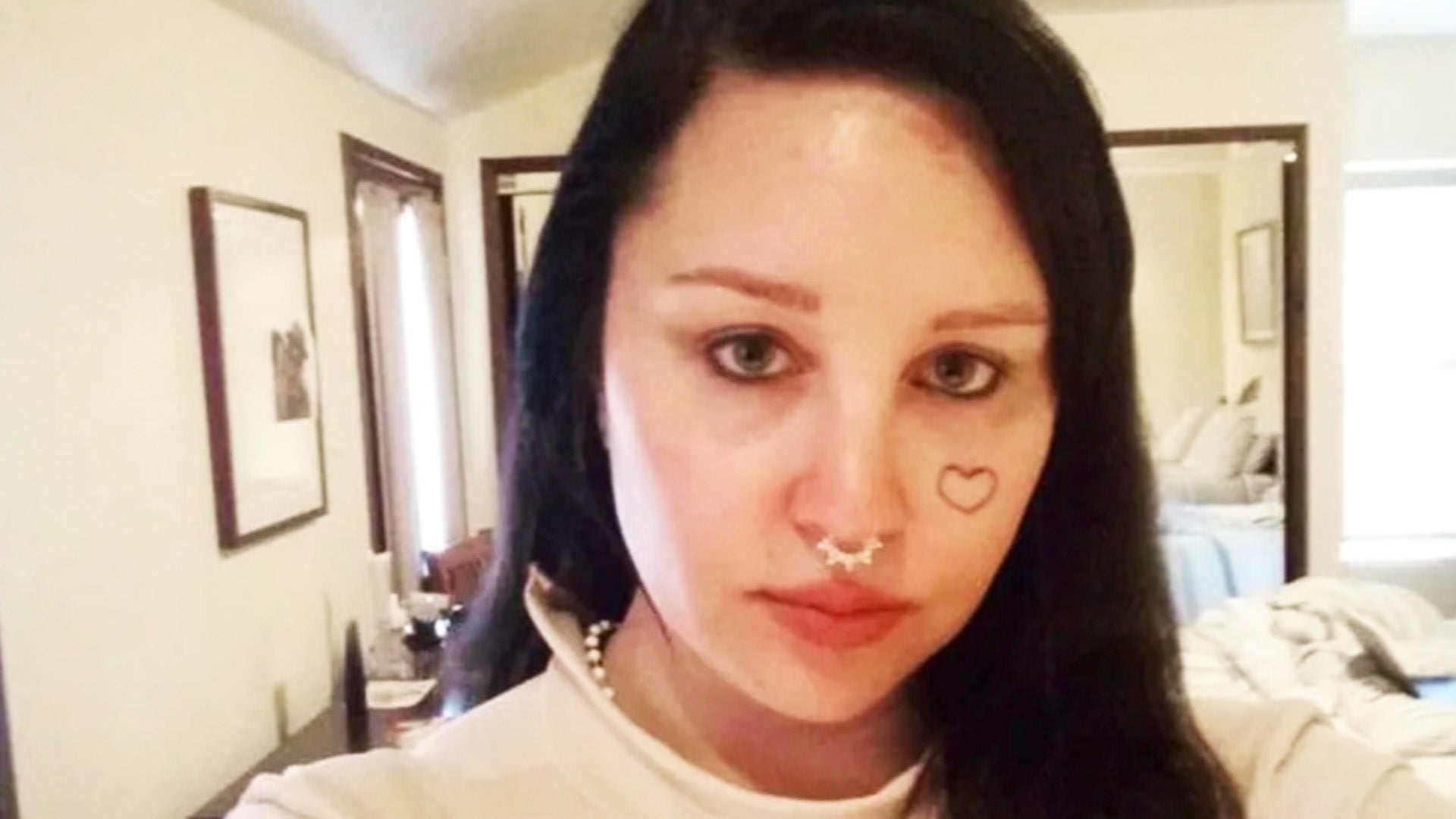 Amanda Bynes Hospitalized on Psychiatric Hold After Being Found …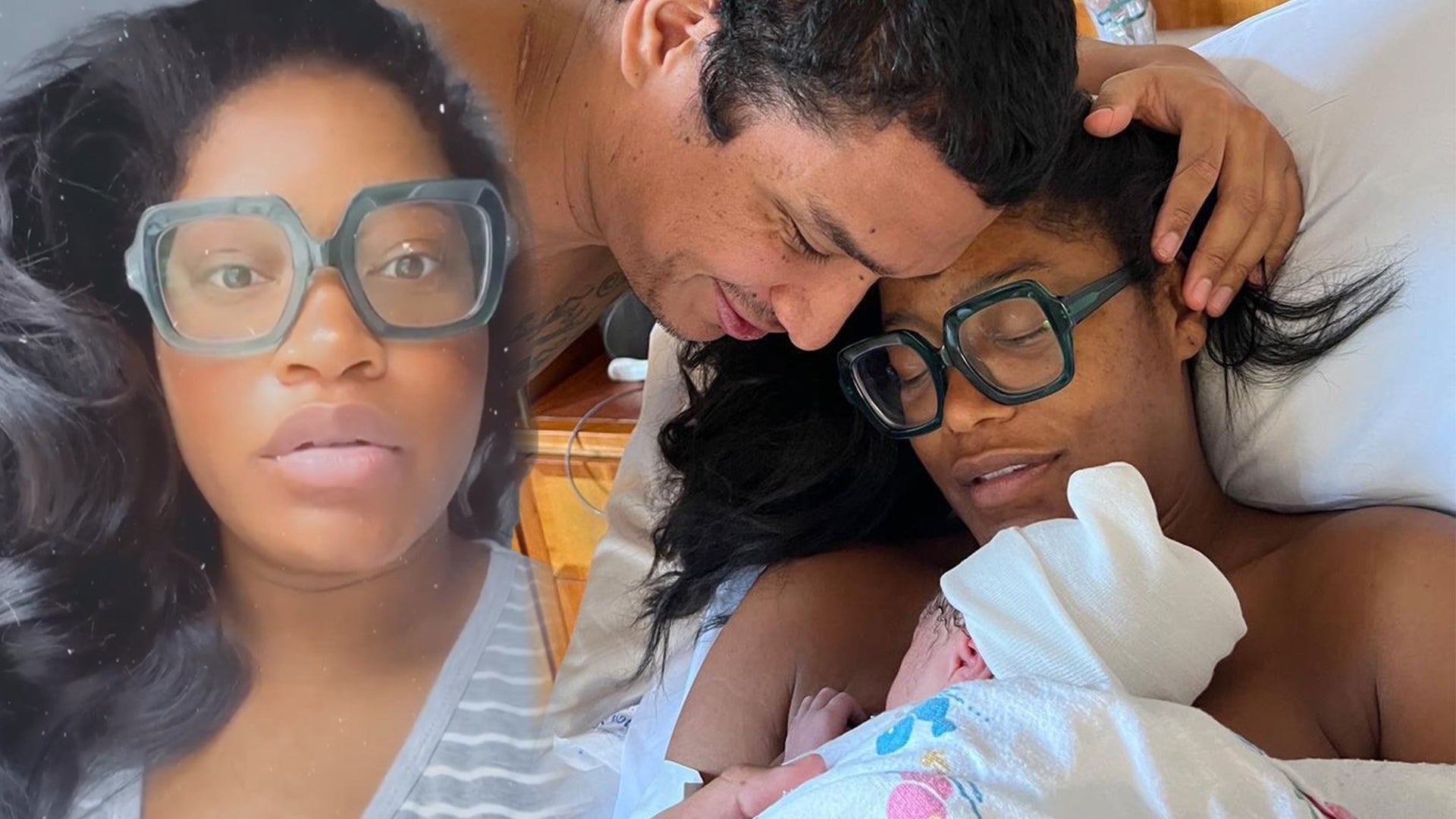 Keke Palmer Tears Up Over Parenting Struggles With Newborn Son L…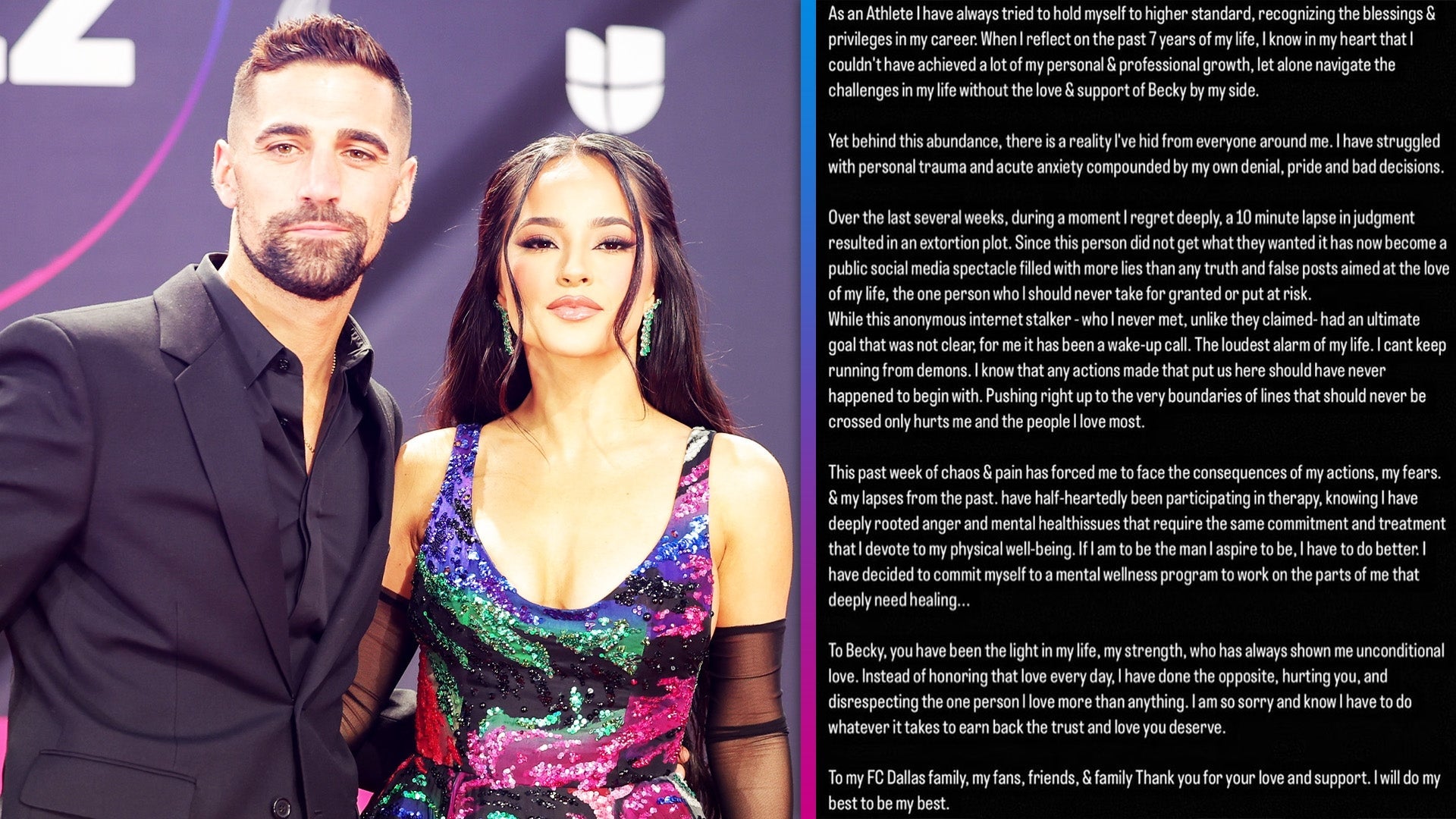 Becky G's Fiancé Sebastian Lletget Apologizes for 'Disrespecting…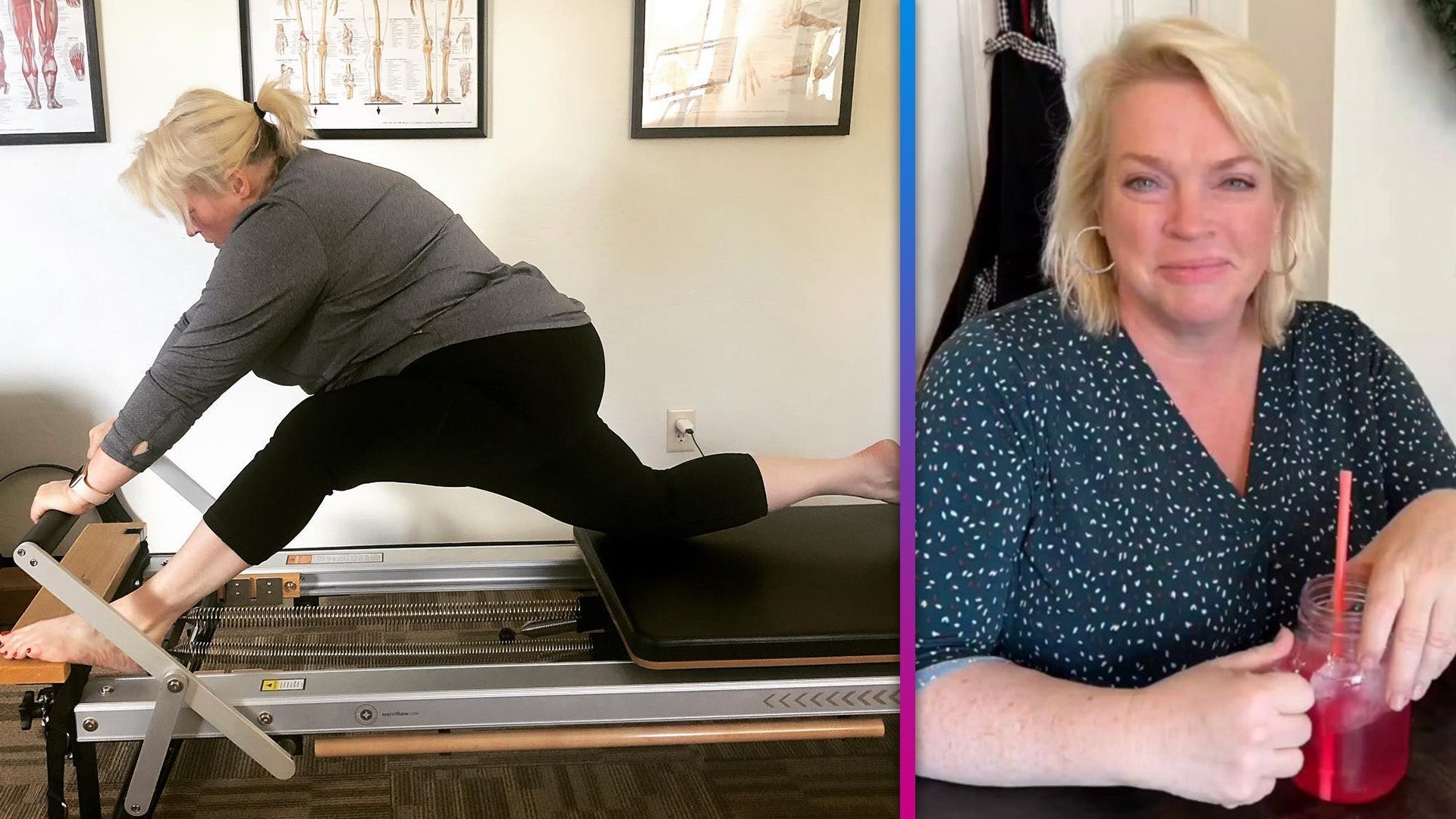 'Sister Wives' Star Janelle Brown Does Pilates Split as She Show…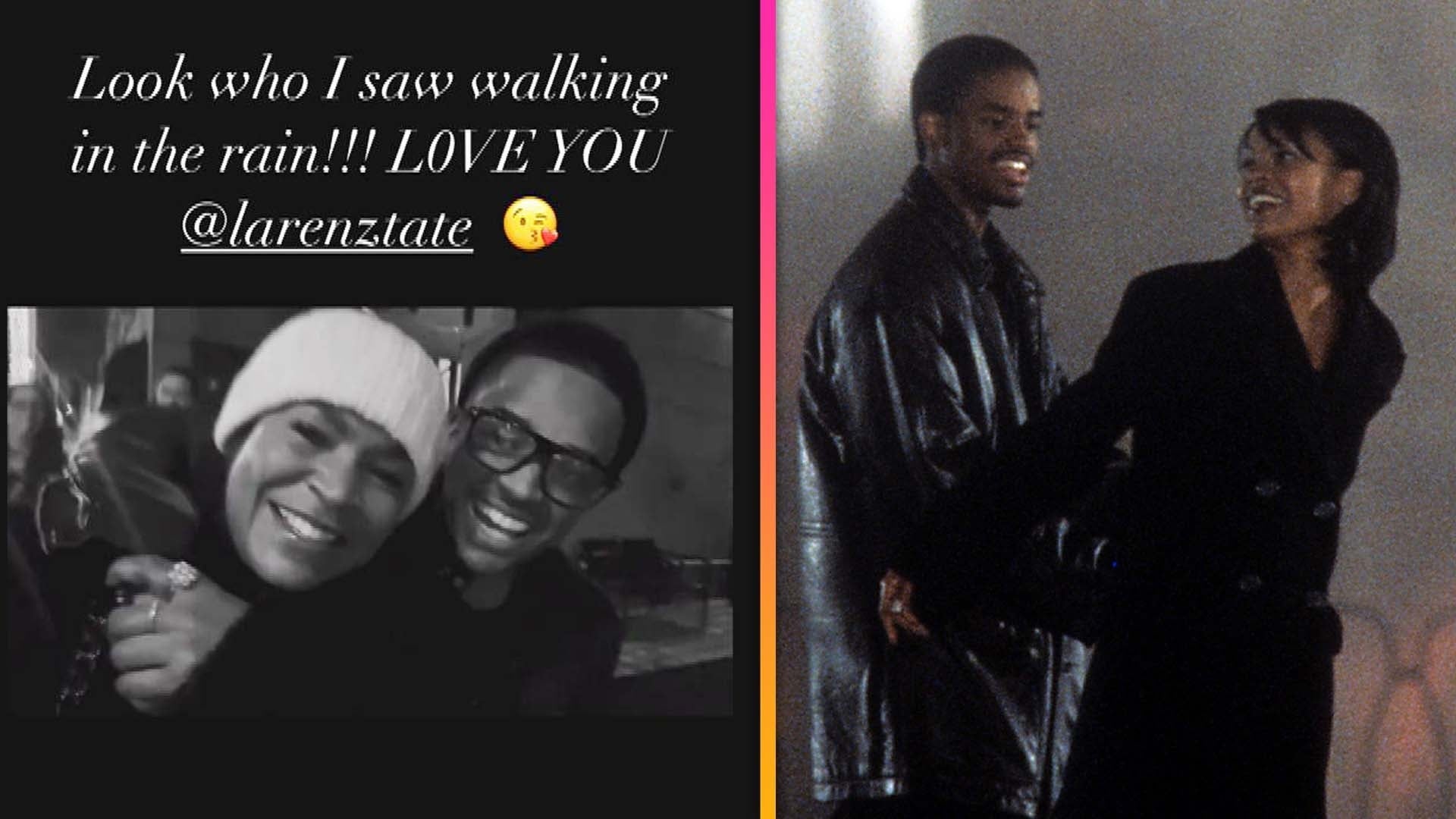 Nia Long Has 'Love Jones' Reunion With Larenz Tate in the Rain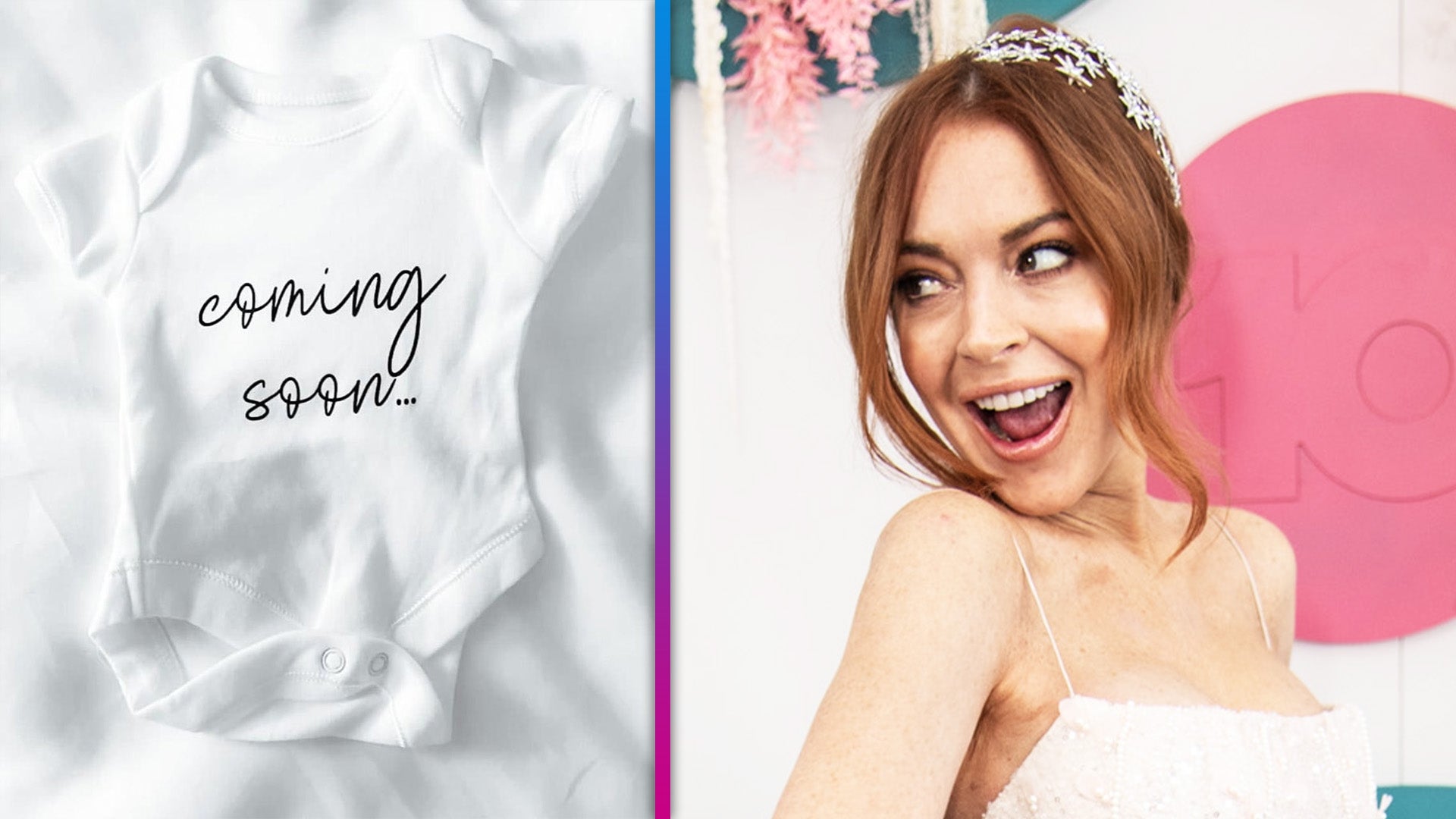 Lindsay Lohan Is Expecting Her First Child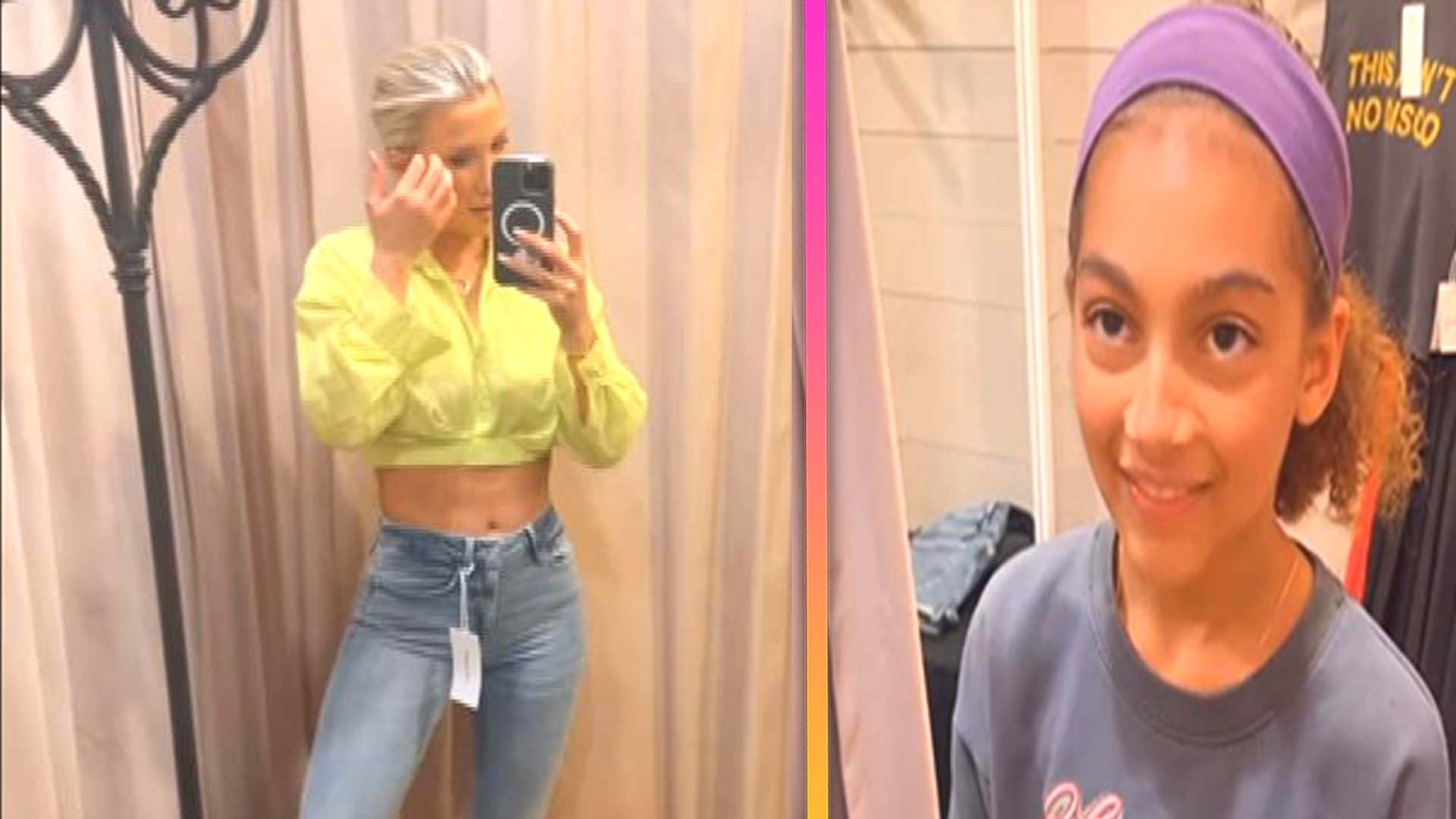 Savannah Chrisley 'Roasted' by 10-Year-Old Sister Chloe While Tr…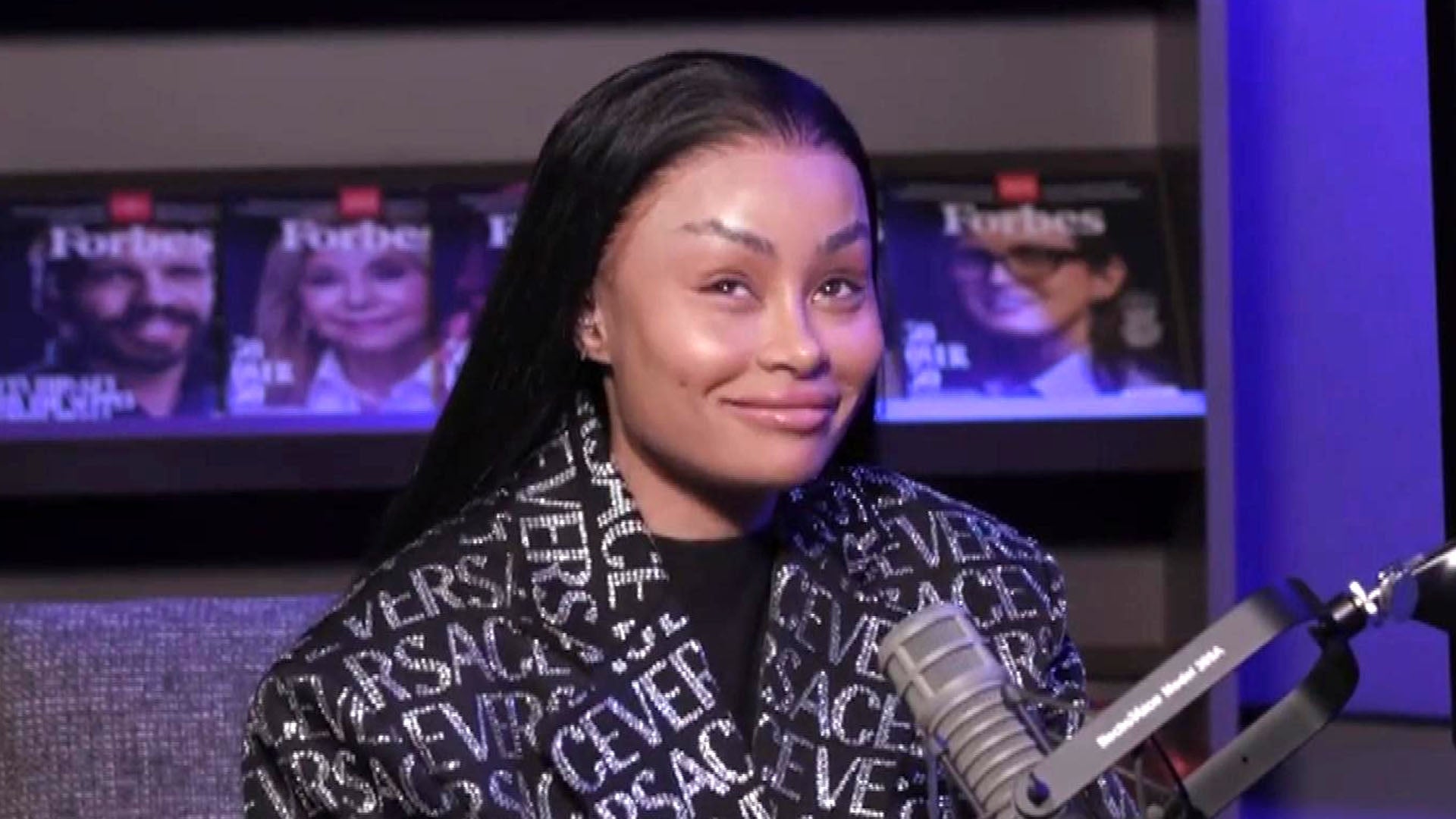 Why Blac Chyna Is Going Back to Her Legal Name
As the search for Craig Strickland continues, his wife remains hopeful that her husband will be found.
Helen Strickland spoke to 40/29 News on Friday, expressing her gratitude for the work and support from the search teams that have been working tirelessly for five days.
"The canine units [and] the Kay County Sheriff's Office has been so wonderful to us," she told the local Oklahoma TV station. "The Oklahoma Highway Patrol has gone above and beyond anything they were called to do, which for a family going through this kind of struggle, that is the most comforting thing you can have."

WATCH: Craig Strickland's Family Is 'Hurting' as Search Continues

Craig, 29, and his close friend Chase Morland, 22, went missing last weekend after their boat capsized during a duck hunting trip on Kaw Lake in Oklahoma. Chase's body was recovered on Monday, the same day that Craig's dog, who had accompanied the men on the hunt, was found alive.
On Thursday, Oklahoma Highway Patrol narrowed down their recovery area, which Helen said gives the family "a lot of rest because we feel like that'll give us hope that we're going to find Craig soon."
"He's in a better place," she added. "Still we want that closure in seeing him."
Kind words from strangers have also helped Helen stay positive.
"Every time I look at my phone and there's a post from some random person that I've have never met before that says, 'Hey, you don't know me, but I'm praying for you. I've read this. My heart goes out to you and I hurt for you,' it's almost like I don't have to hurt on my own," she explained.

WATCH: Country Singer Craig Strickland Missing in Oklahoma, Friend Found Dead

Helen gave an update via Instagram on Friday about the efforts that will be made over the weekend, explaining that "the search has been more confined today. Approval has been given for more professional crews to join in tomorrow."
The Oklahoma Highway Patrol Marine confirmed Helen's statement in a press release, adding that Saturday's search will begin at daybreak with two search canines, side scan sonars and a helicopter to help with the efforts.

WATCH: Craig Strickland's Wife Shares Update on The Couple's Found Dog: 'He Wouldn't Leave Chase's Body'

Helen also shared a photo of herself with a group of friends looking out at a lake, thanking her pals for all their support.
"Thank you to my sweet friends for being there for me during one of my rougher days. You left everything to be there with me and I couldn't have made it to this point without you," she wrote. "You make me laugh when I wanted to just sit and cry. Thank you to friends who have offered to come. I appreciate the love you have sent. Thank you everyone for all of your continued prayers and support. Your prayers have helped get me through another day. Still searching. Love you all."
Craig's band, Backroad Anthem, shared a touching tribute to the singer Wednesday, calling the country singer the "most passionate person that we know." Watch the video below to hear more from the group.