News
Jamie Foxx Speaks Out About Fiery Car Crash Rescue: 'I Don't Look at It as Heroic'
By
Jamie Foxx Stays Humble About Heroic Car Crash Rescue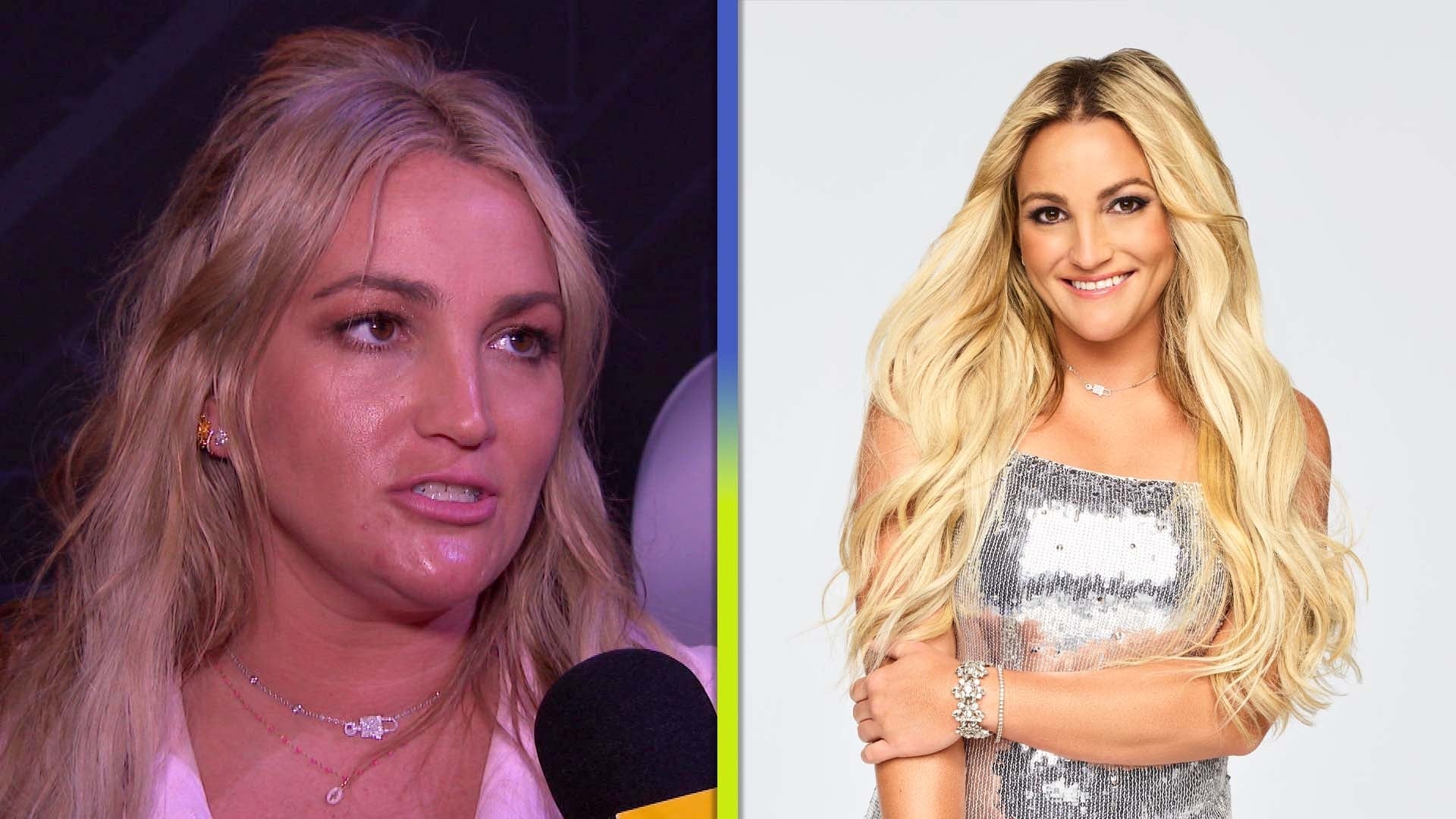 Jamie Lynn Spears Shares Who She Hopes Comes to Ballroom to Watc…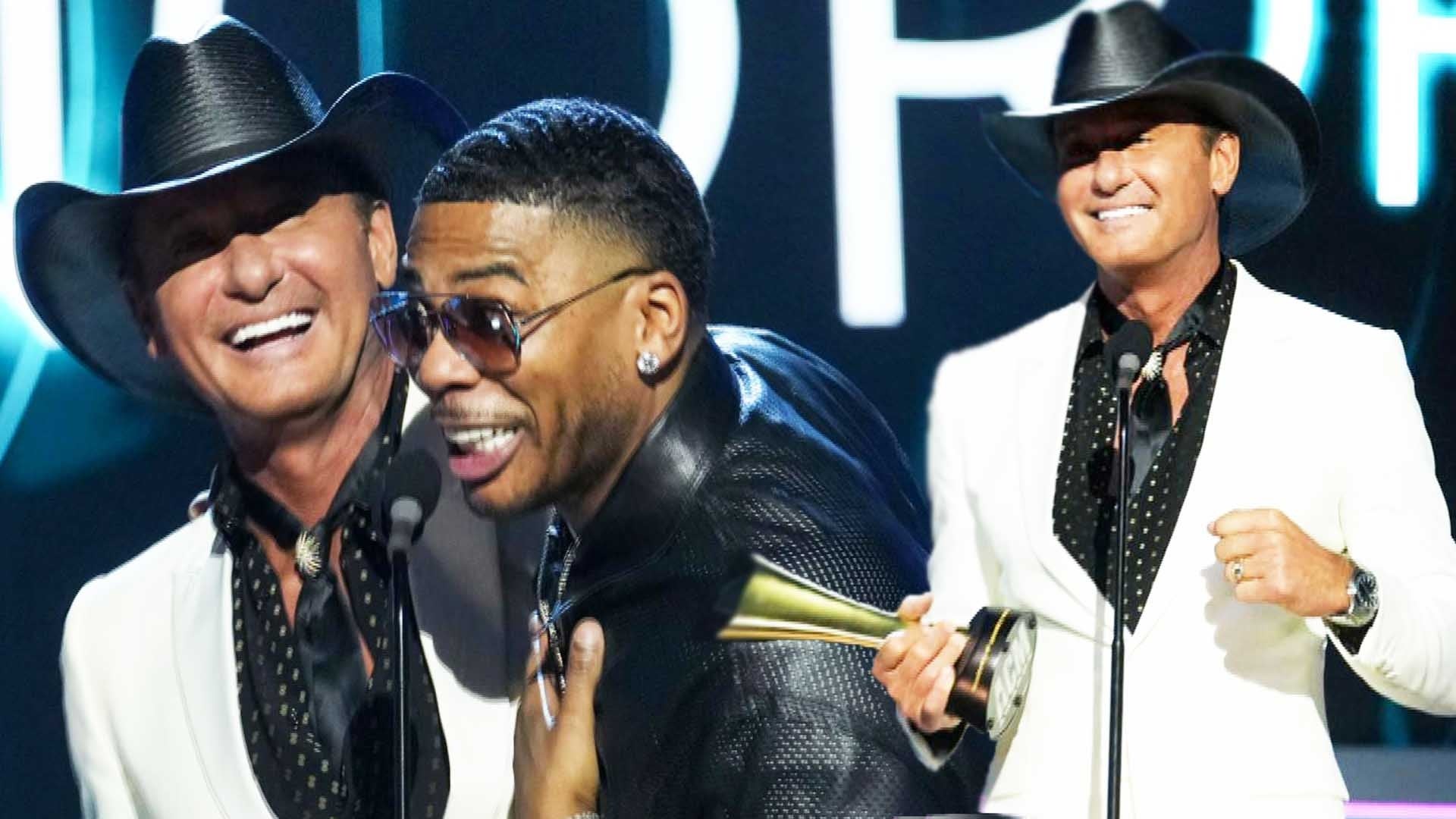 Tim McGraw Tears Up at ACM Honors as Nelly and Brett Young Pay T…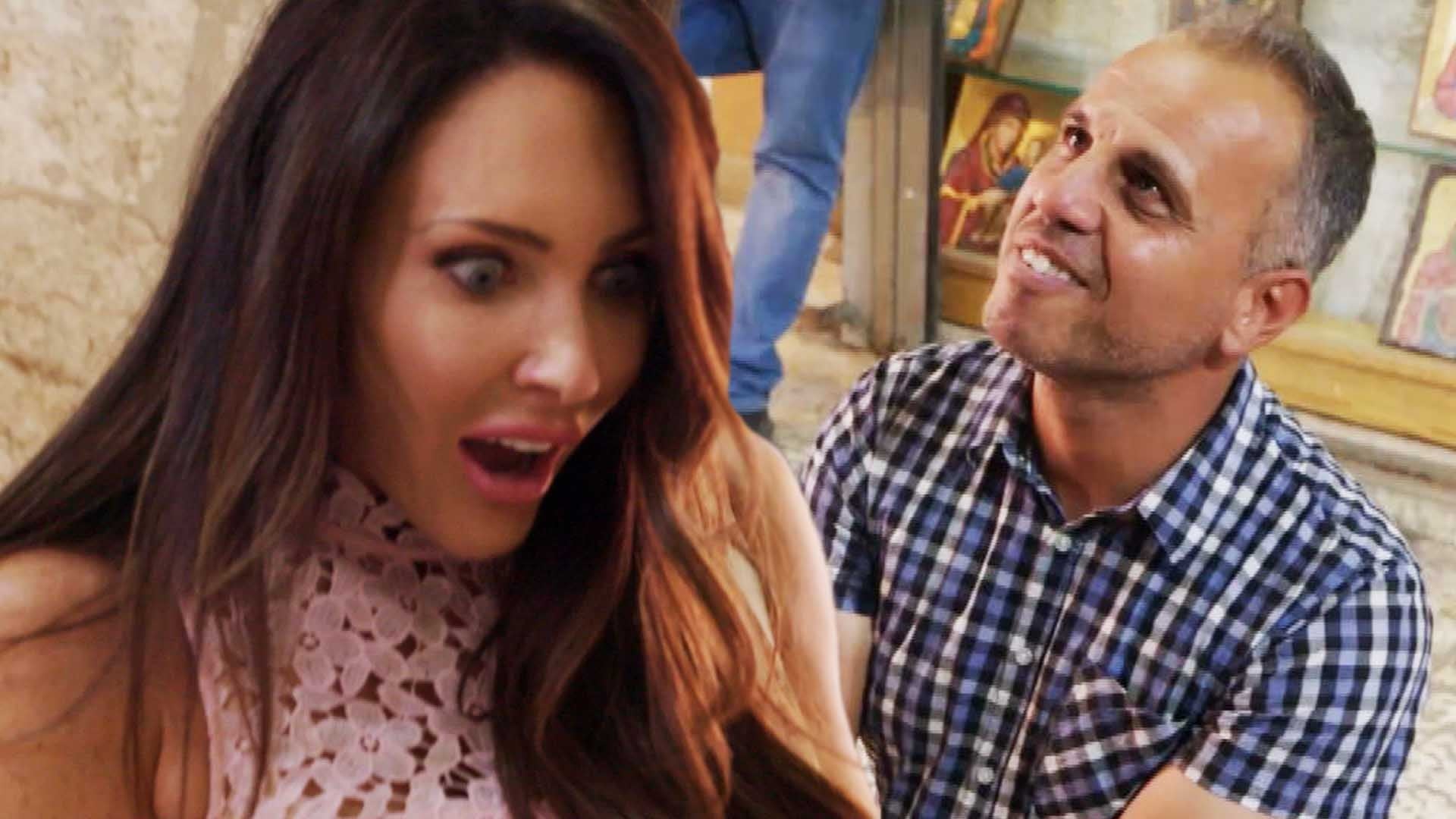 '90 Day Fiancé': Meisha Shocked by Nicola's Public Proposal (Exc…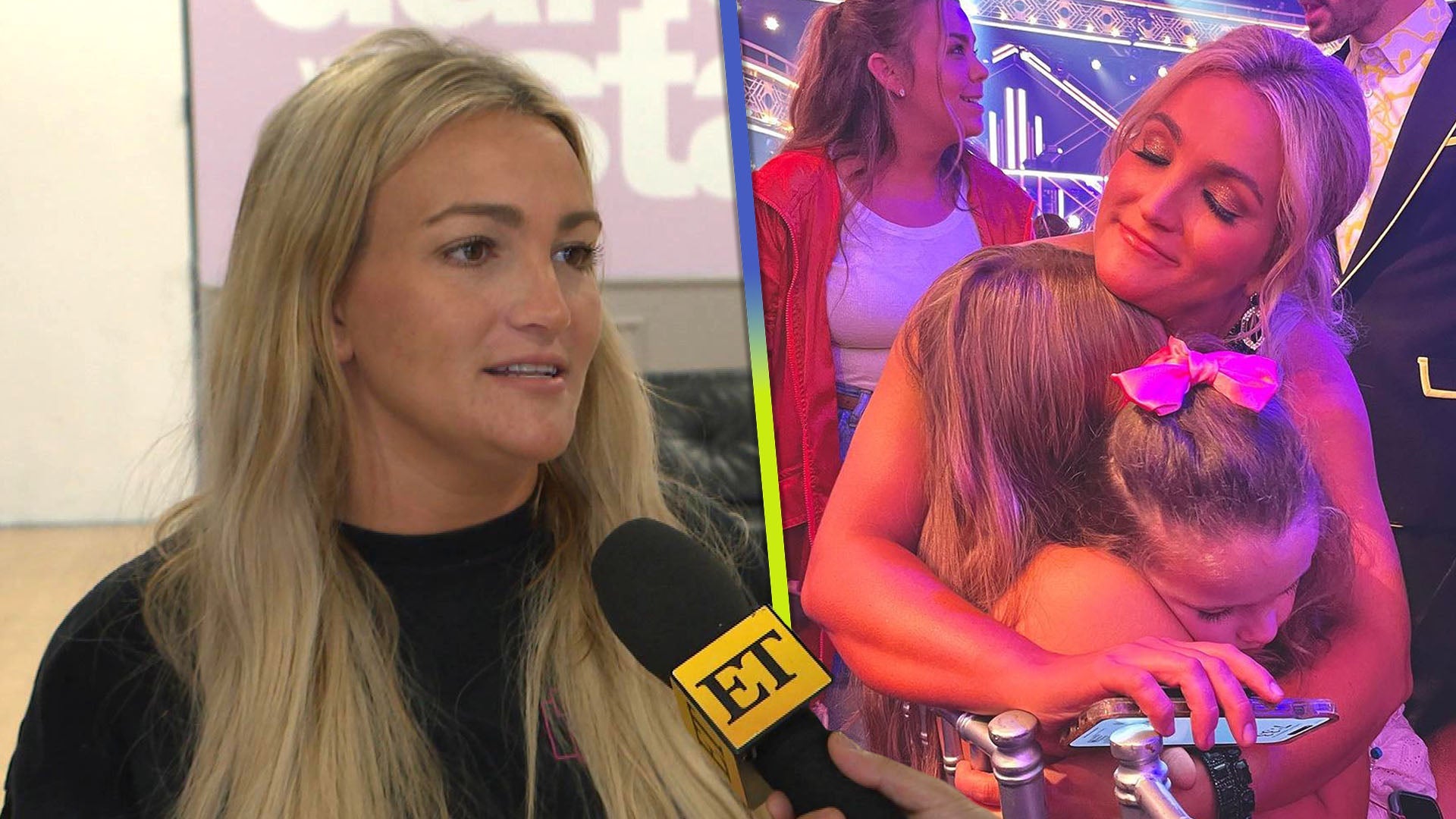 Jamie Lynn Spears on Receiving Support From Family During 'DWTS'…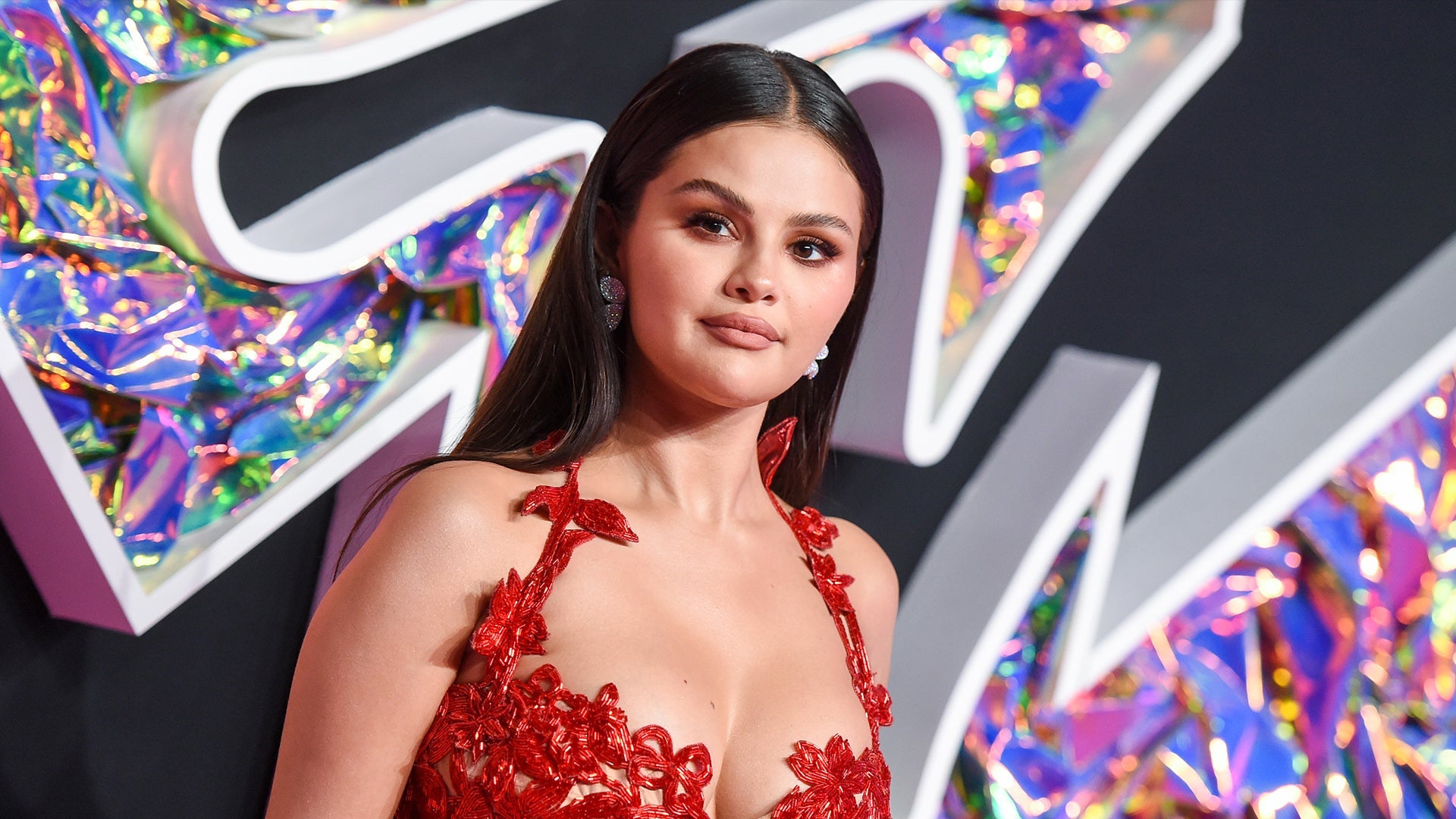 Selena Gomez Stuns in Red Hot Dress on the MTV VMAs Red Carpet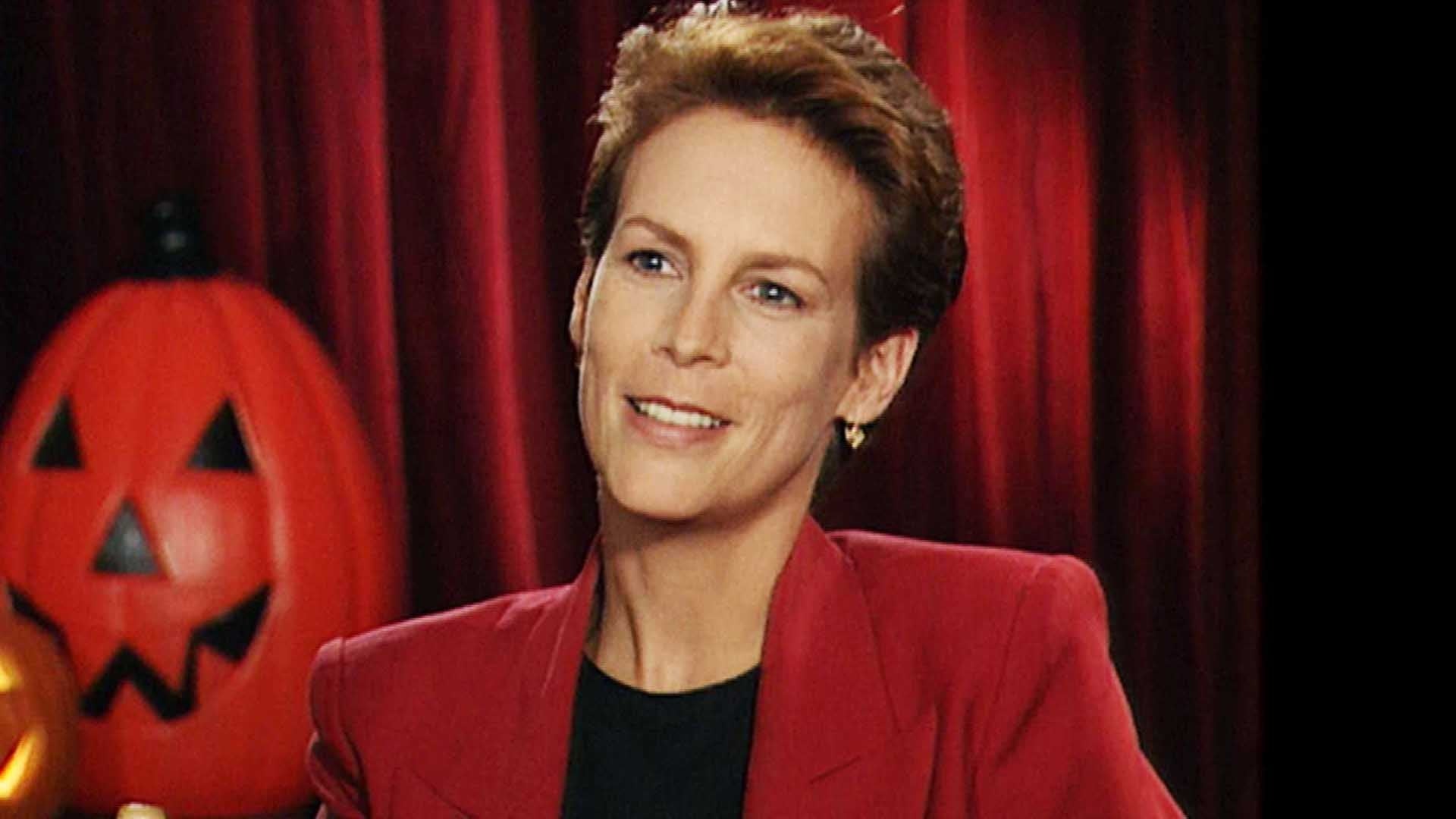 'Halloween H20' Turns 25! See Jamie Lee Curtis' 1998 Flashback I…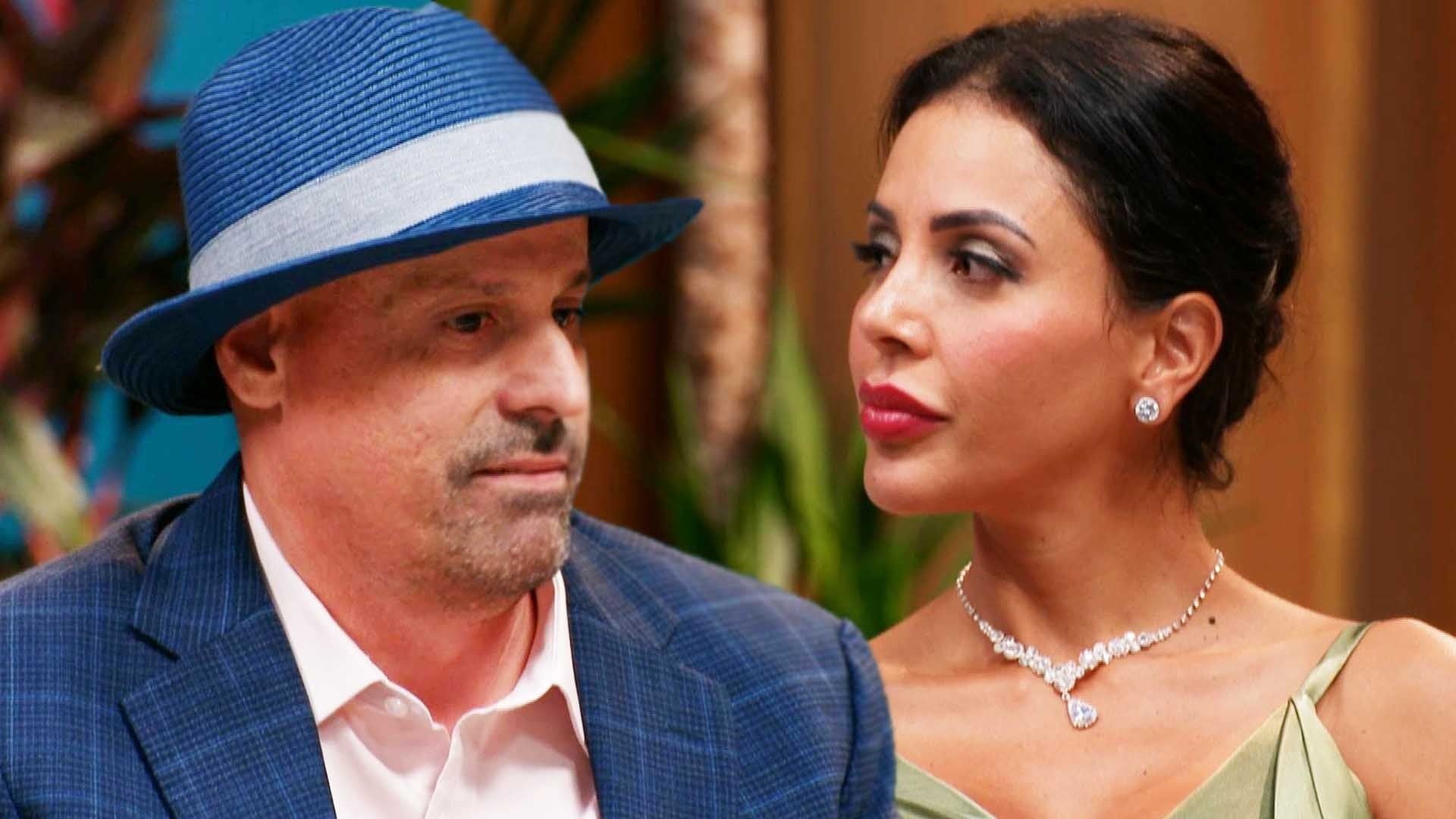 '90 Day Fiancé': Gino Admits Why He Really Wants Jasmine to Sign…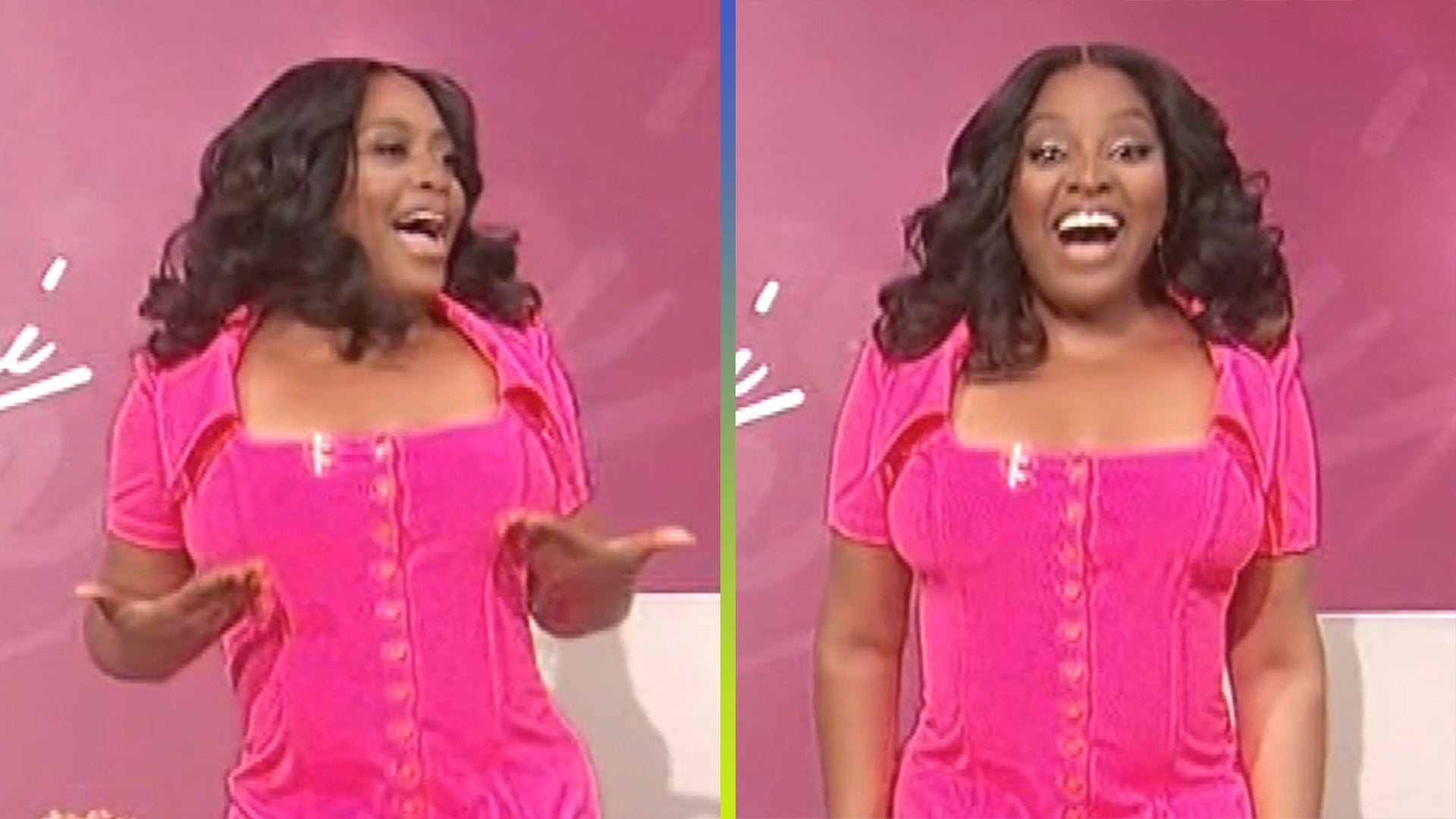 Sherri Shepherd Reveals Breast Reduction Surgery During Season 2…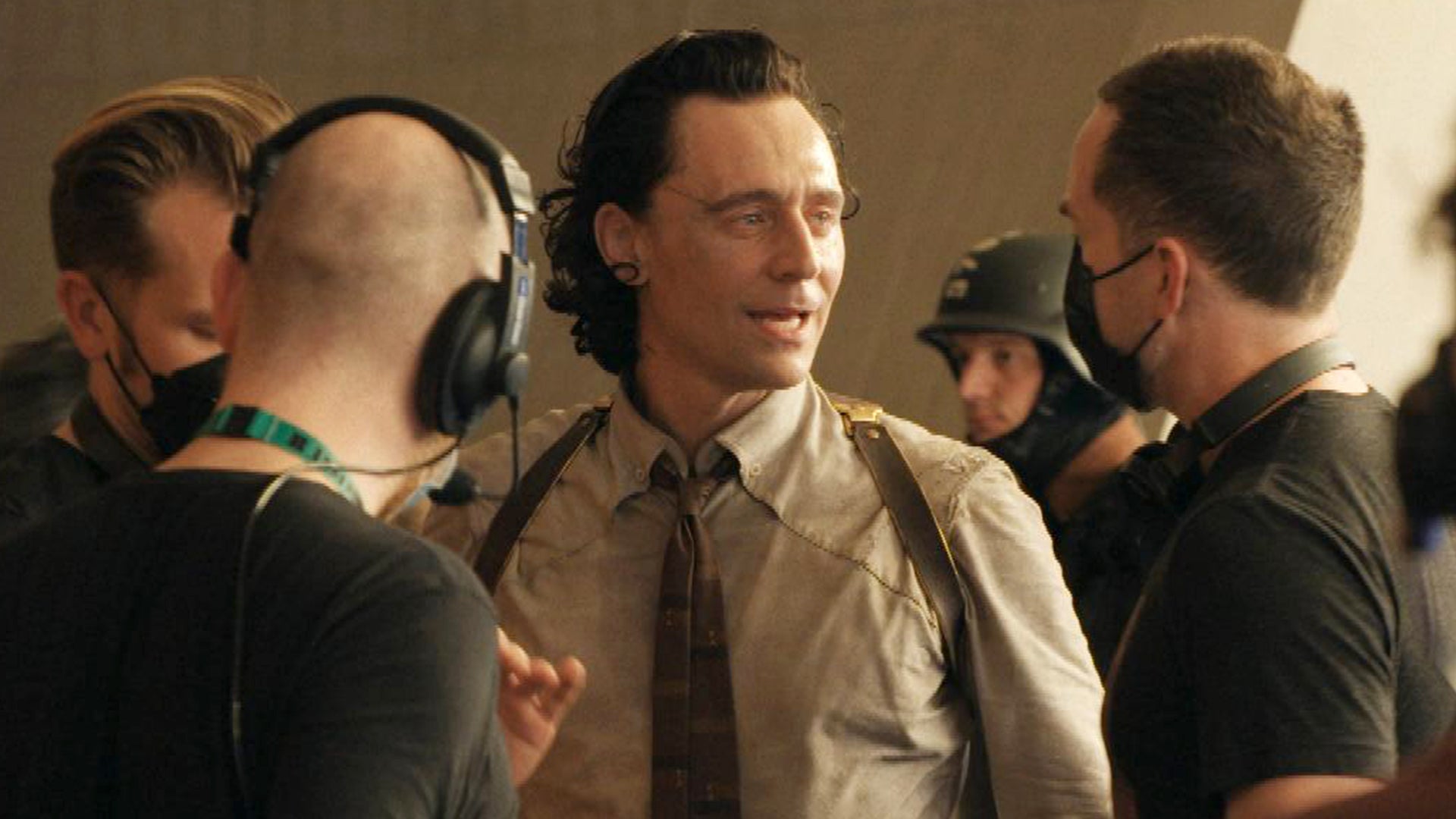 'Loki' Season 2: A Behind-the-Scenes Sneak Peek at 'Magical' New…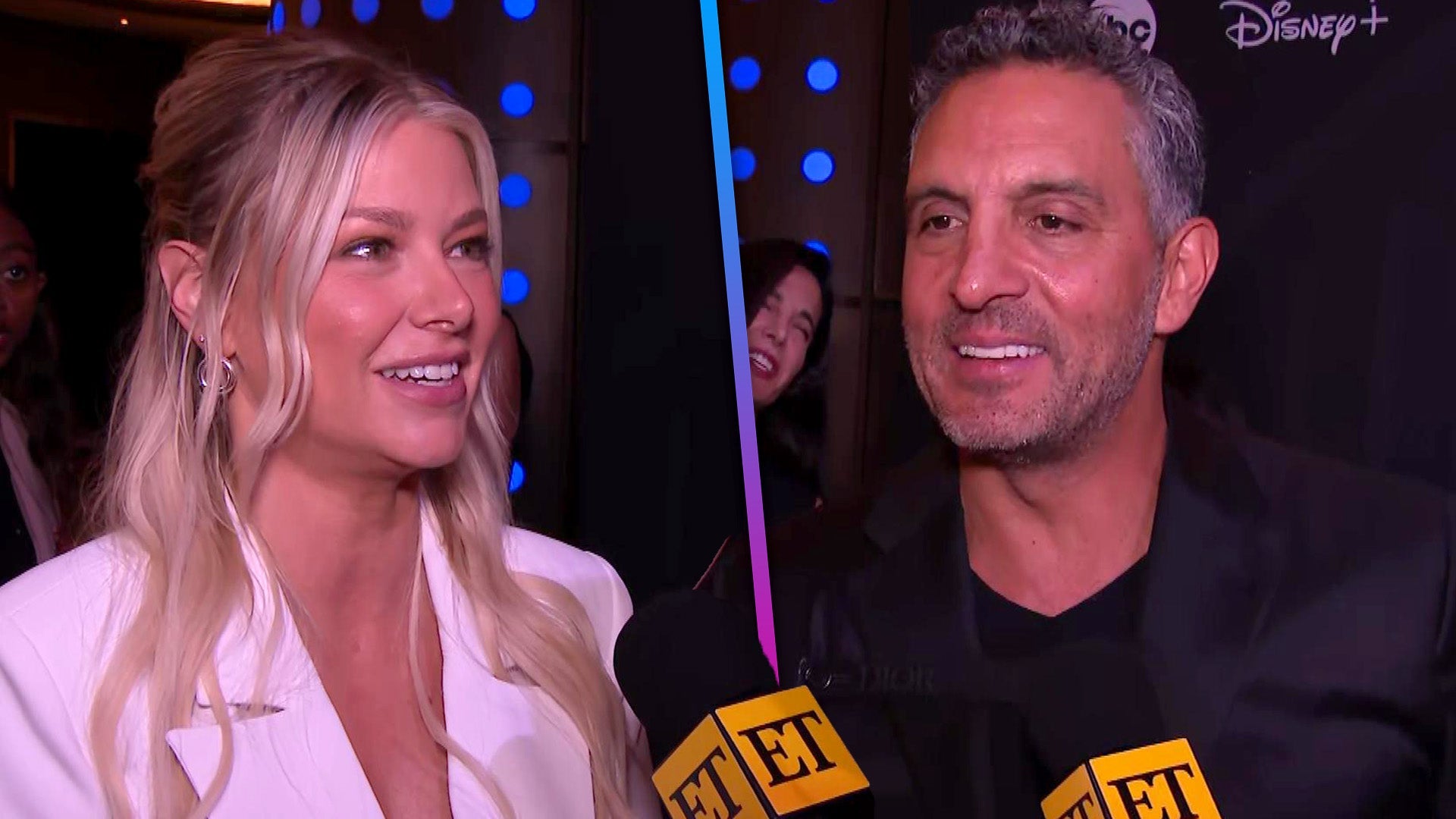 'DWTS' Season 32 Cast Revealed! Relationship Updates and What to…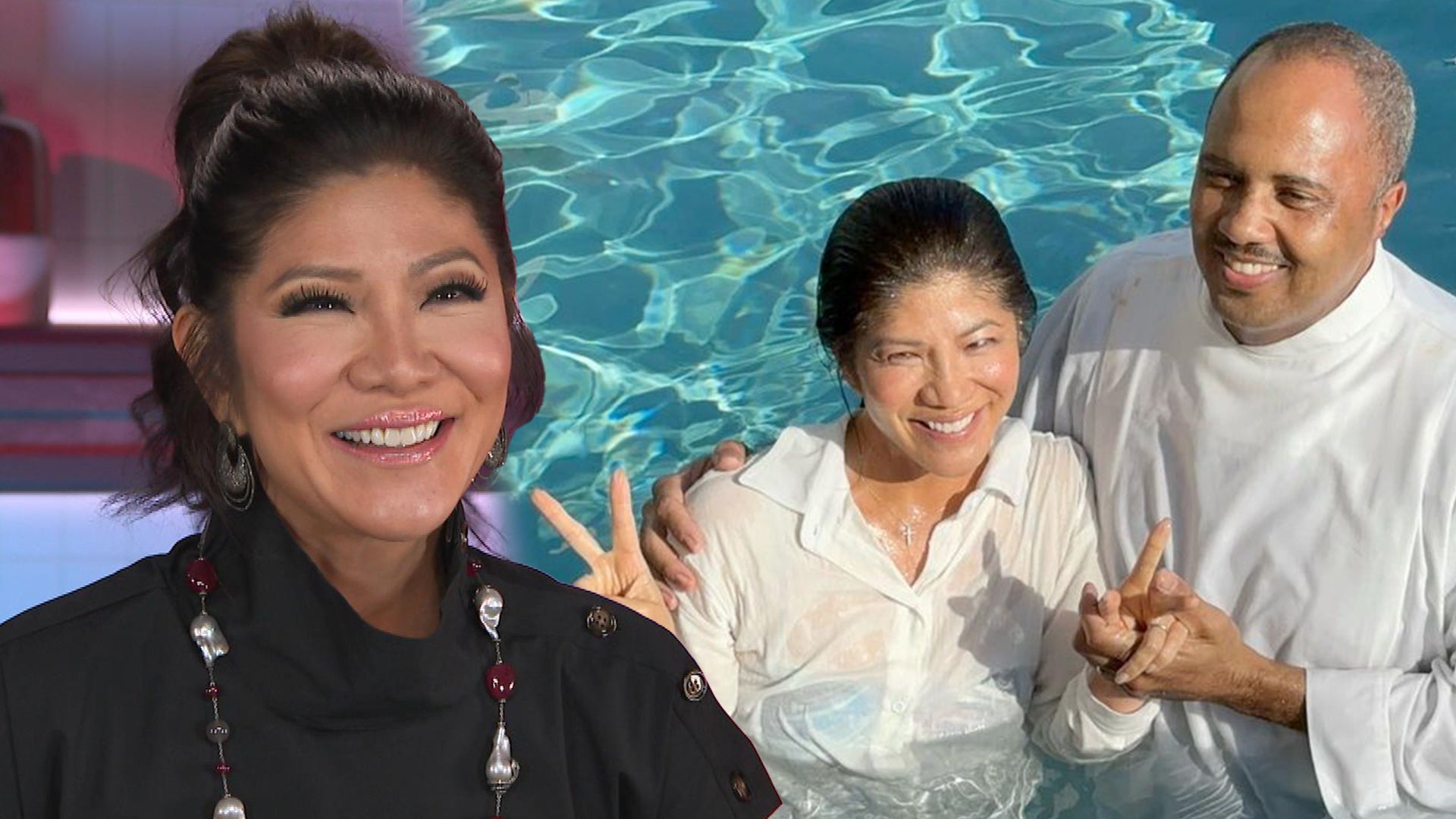 Julie Chen Moonves on Unexpected 'The Talk' Exit and Journey to …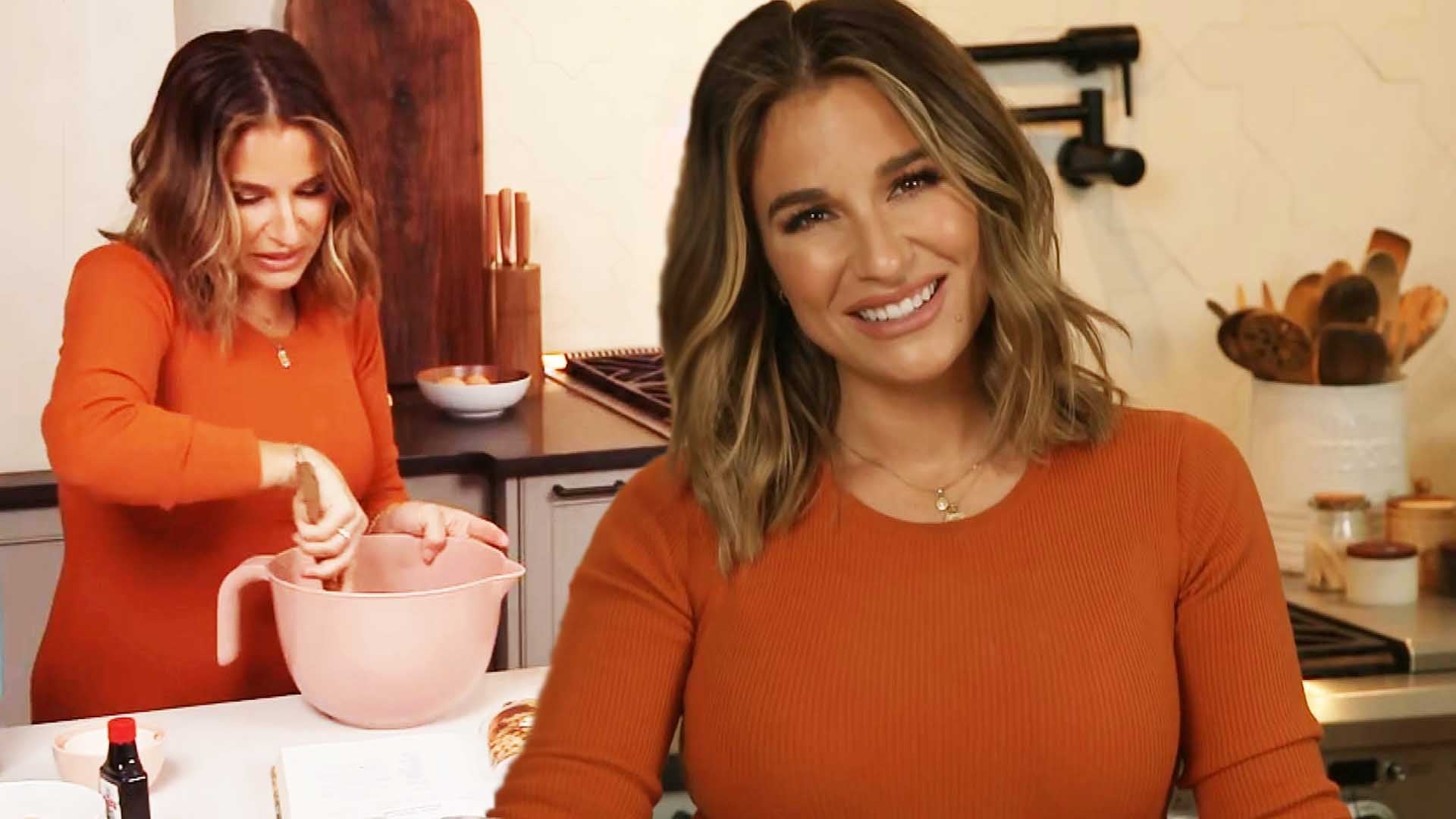 Jessie James Decker Shares Pregnancy Update and Dishes on New Mu…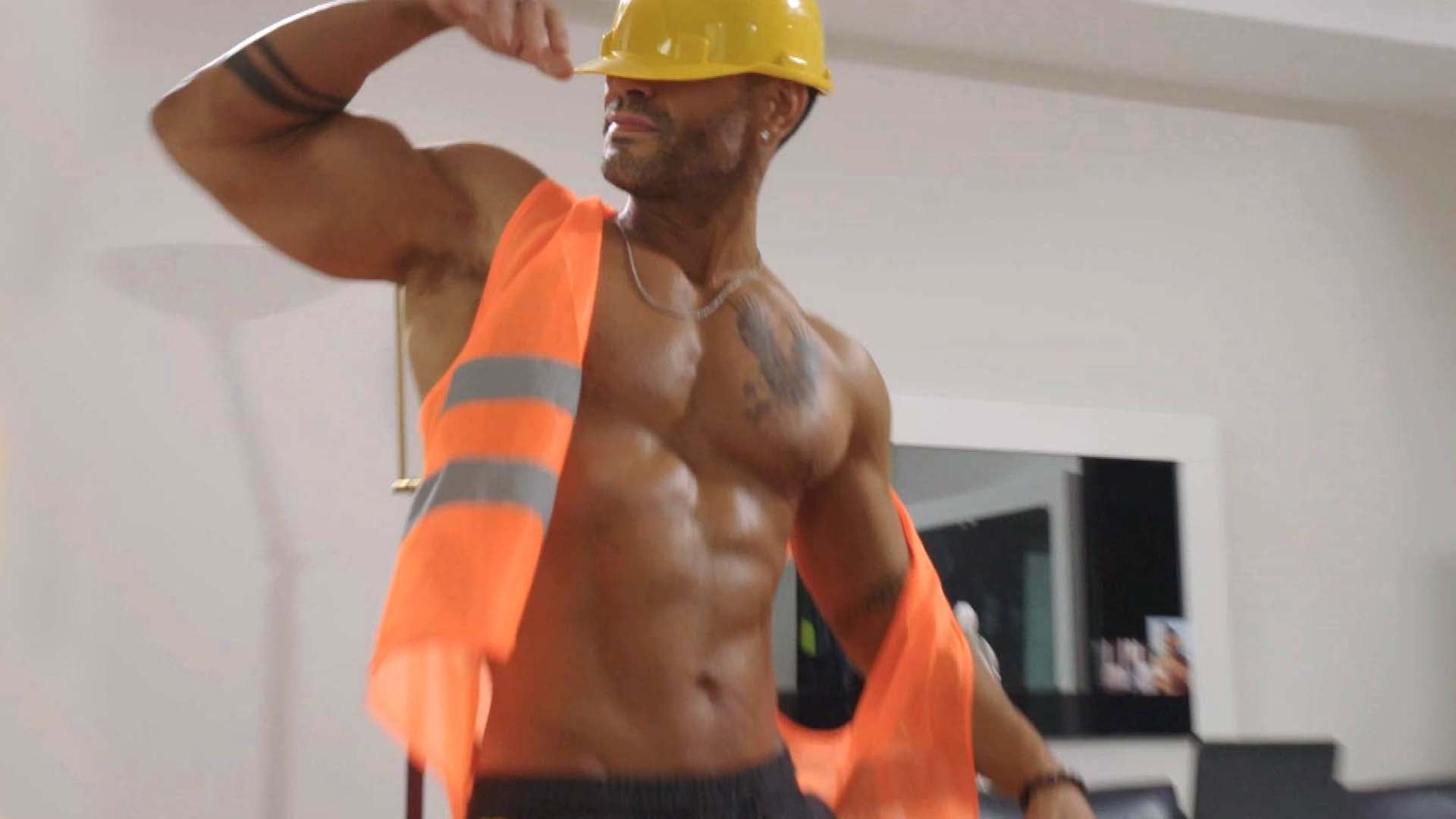 '90 Day Fiancé': Sarper Does an Exotic Dance for Shekinah (Exclu…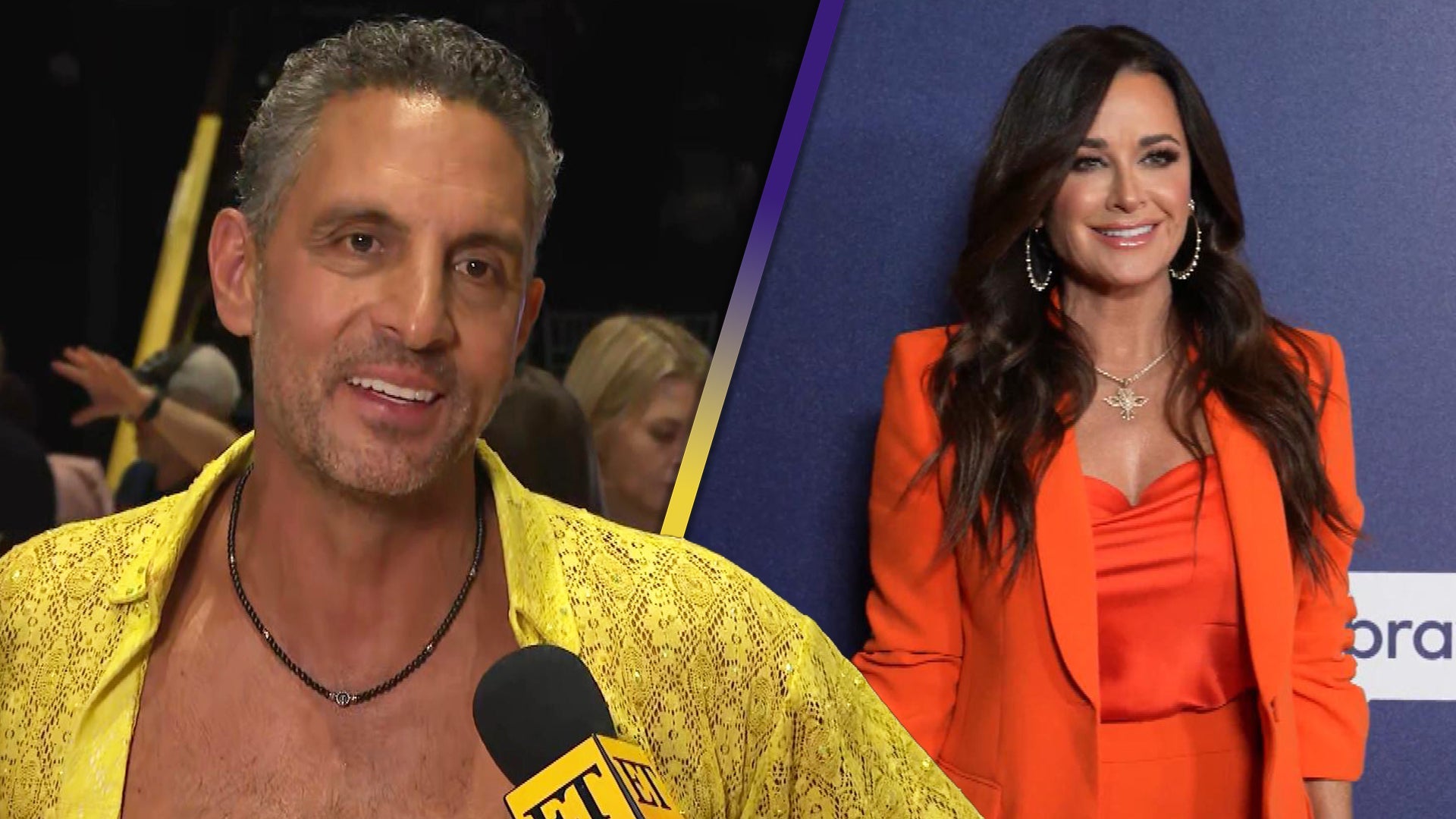 Mauricio Umansky Says 'RHOBH' Will Show 'Difficult Parts' of Kyl…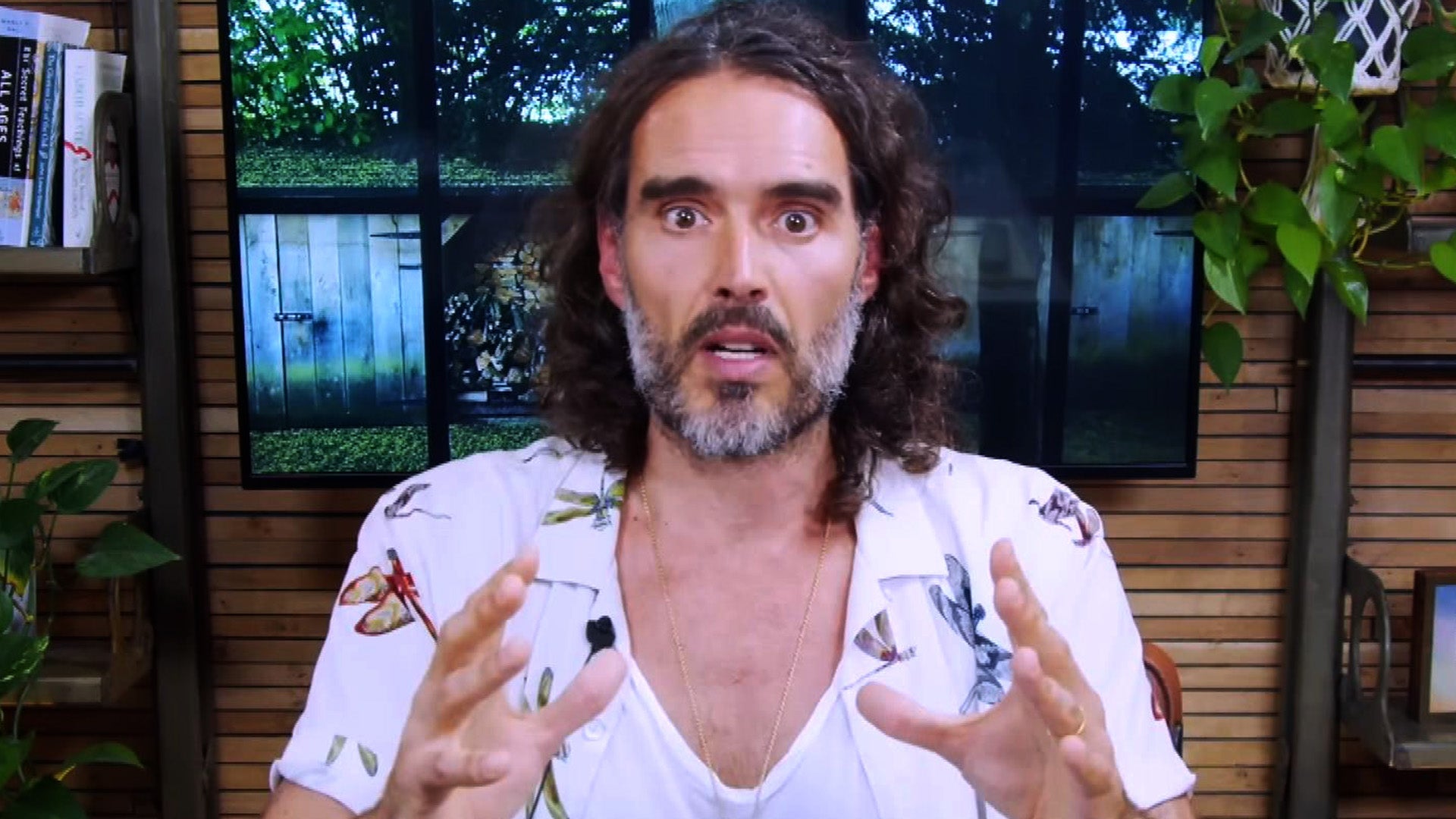 Russell Brand's Live Shows Postponed Amid Sexual Assault Accusat…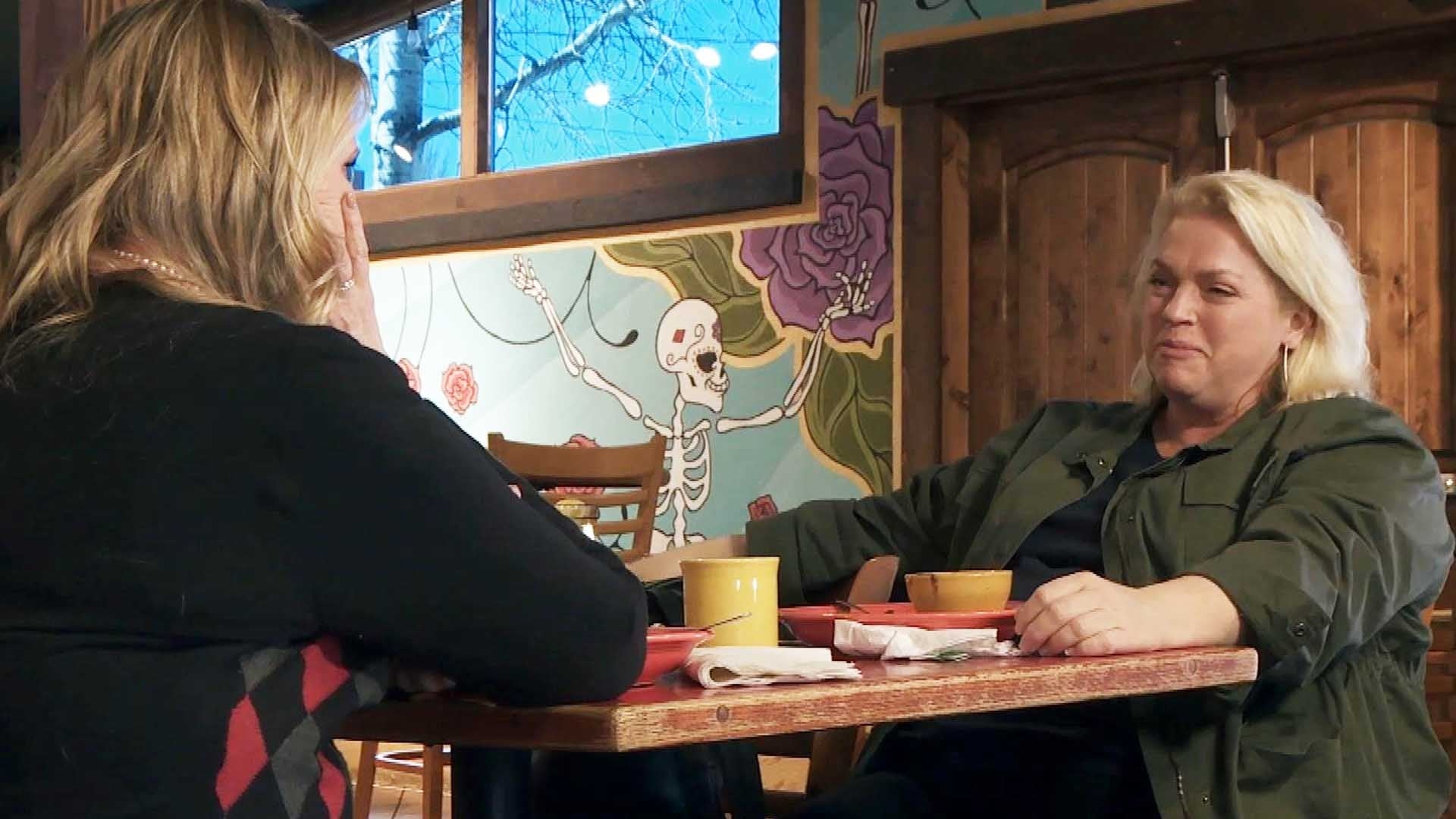 'Sister Wives: Janelle and Christine Promise to 'Always Be Siste…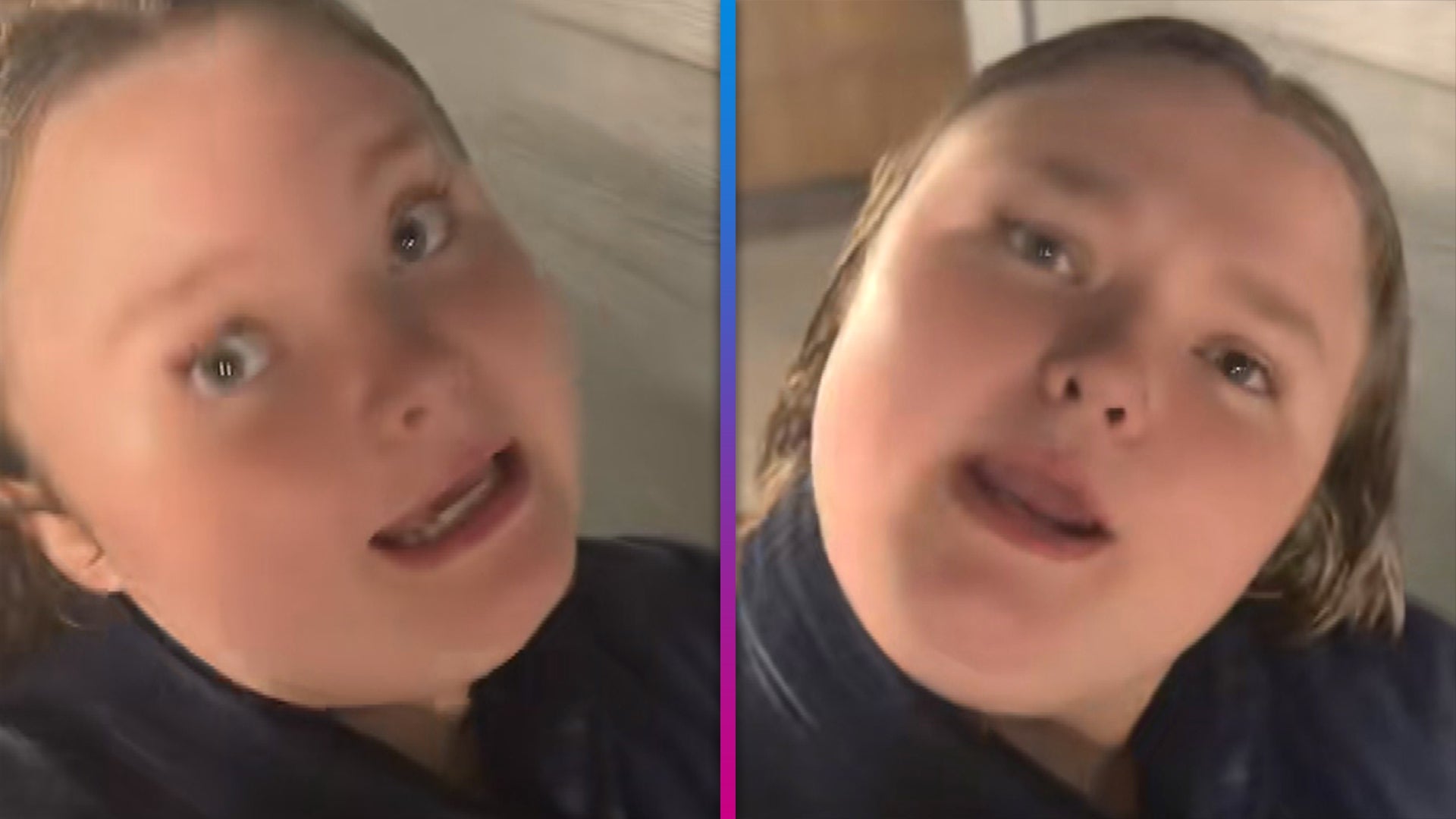 Alana 'Honey Boo Boo' Thompson 'Struggling' 3 Weeks Into College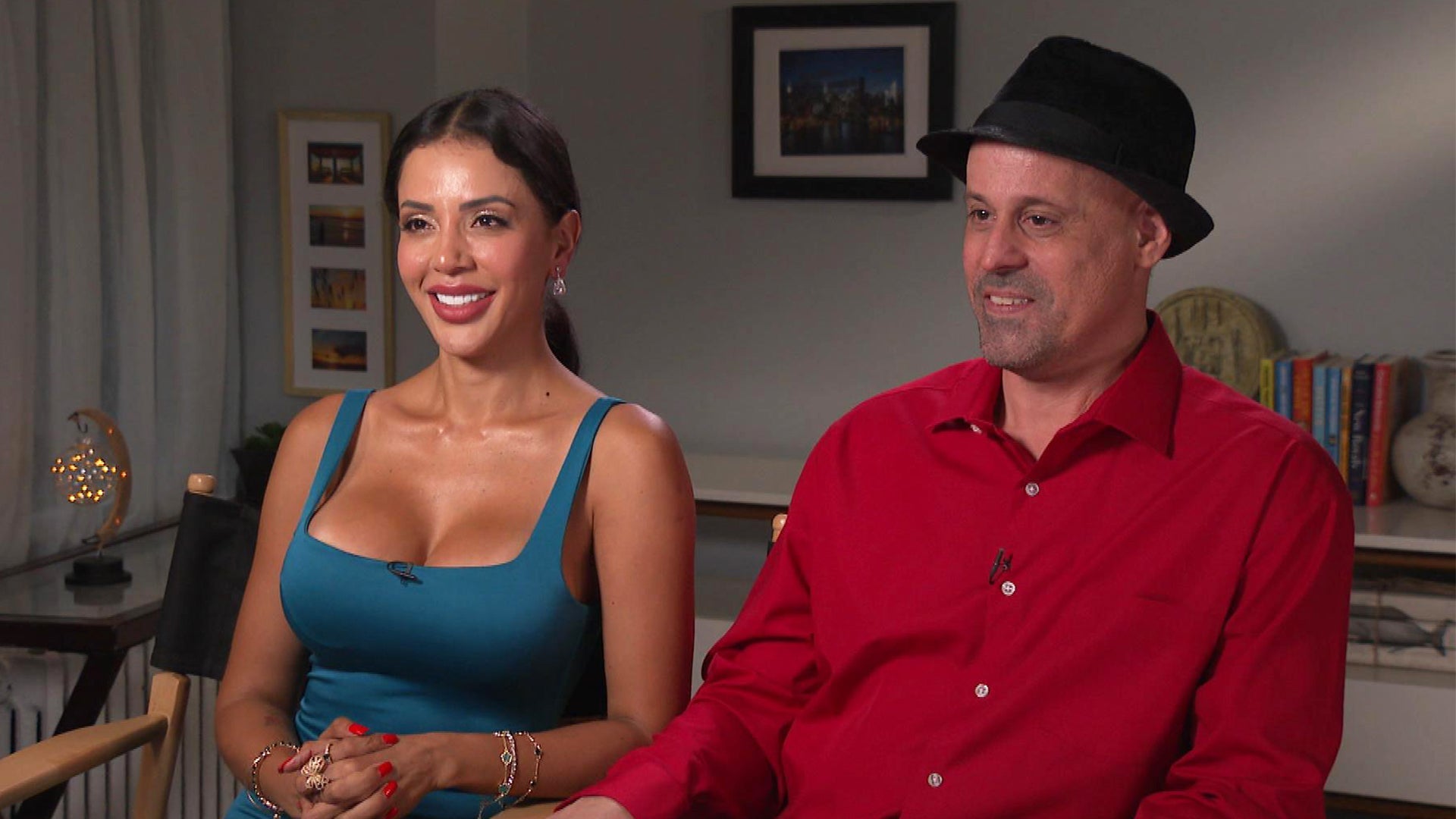 Jasmine Warns '90 Day' Fans They're 'Not Ready' for Next Season …
Jamie Foxx is being hailed as a hero for pulling a man from a flaming car wreck Monday night, and less than 24 hours later, the 48-year-old Oscar winner spoke out about the incident for the first time, downplaying his role in the rescue.
"I don't look at it as heroic, I look at it, like, you just had to do something and it all just worked out," Foxx told reporters at a press conference outside his home, where he was joined by the father of the man he saved.
WATCH: Jamie Foxx Pulls Driver From Burning, Overturned Car

The driver of the vehicle, 32-year-old Brett Kyle, ran his 2007 Toyota Tacoma off the road Monday night, after which the vehicle hit a ditch, flipped over multiple times and caught fire, eventually coming to a stop outside the front gate of Foxx's home in Hidden Valley, California.
Foxx shared details of the frightening rescue, in which he and another passerby reportedly got Kyle out of his seat belt and dragged him 30 feet away from the burning vehicle.
PHOTOS: Real-Life Celebrity Heroes

"I told [Kyle] as we were talking, I said, 'Listen,' as I'm getting him out, 'You gotta help me get you out 'cause I don't want to have to leave you,'" Foxx recalled. "I said, 'You got angels around you. You have angels around you.' I kept saying this."
Foxx also opened up about the man who assisted in rescuing Kyle, who the actor only referred to by his first name, Christian.
"I said [to Christian], 'That's God doing something right now,'" Foxx shared. "We'll sit up one day and have some waters and talk about it."
WATCH: Blake Shelton Rescues a Group of Young Men From a Mudslide in Oklahoma

Kyle, who was arrested after the incident for allegedly driving under the influence of alcohol, was taken to an area hospital to be treated for major head, chest, neck and waist injuries.
For more on Foxx's harrowing rescue, check out the video below.
Related Gallery