News
Khloe Kardashian Finds Out About Lamar Odom's Drug Overdose for the First Time in New 'KUWTK' Promo
By
Lamar Odom's Drug Overdose Addressed for the First Time in New '…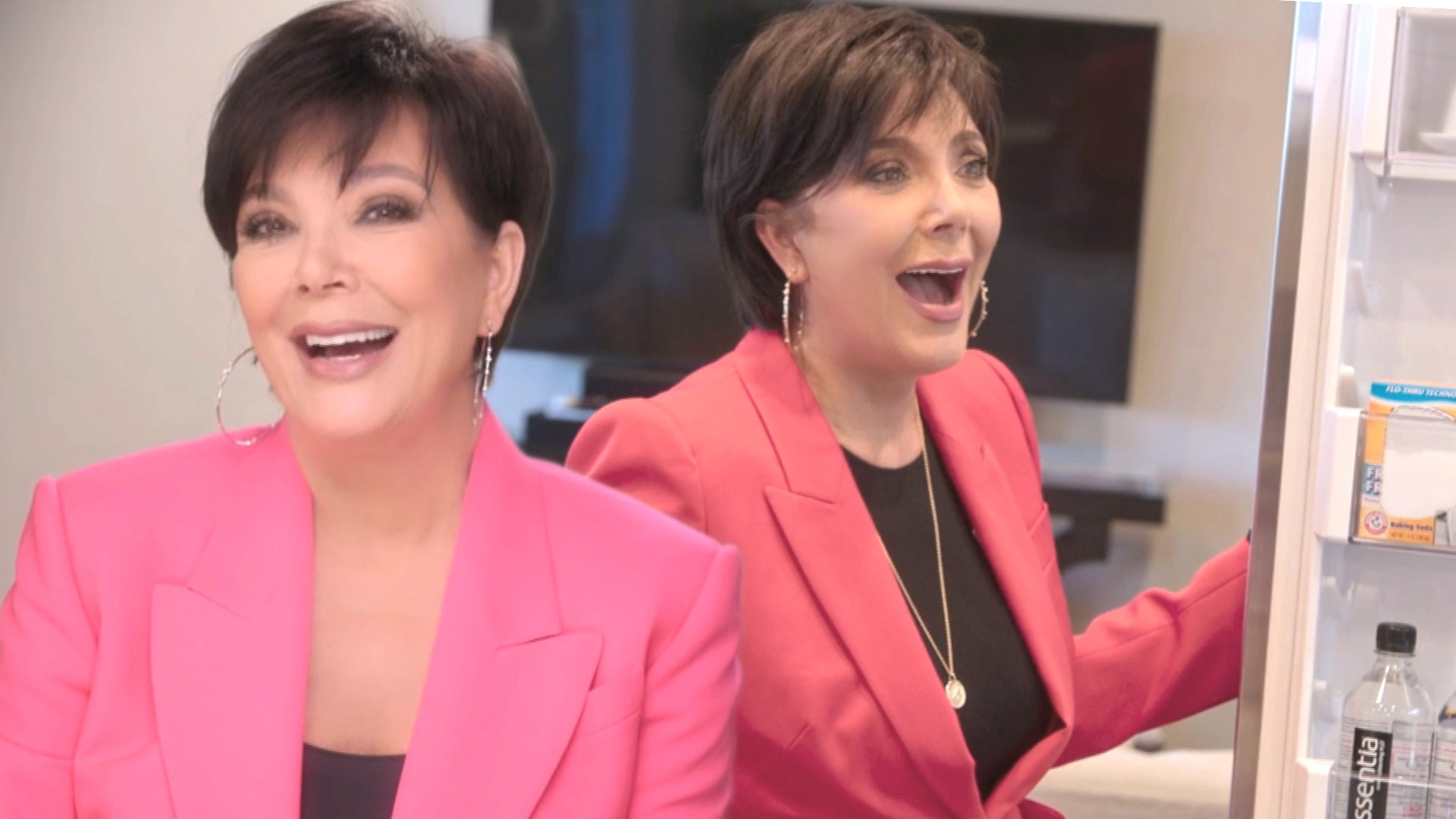 Kris Jenner Forgets She Owns a Beverly Hills Condo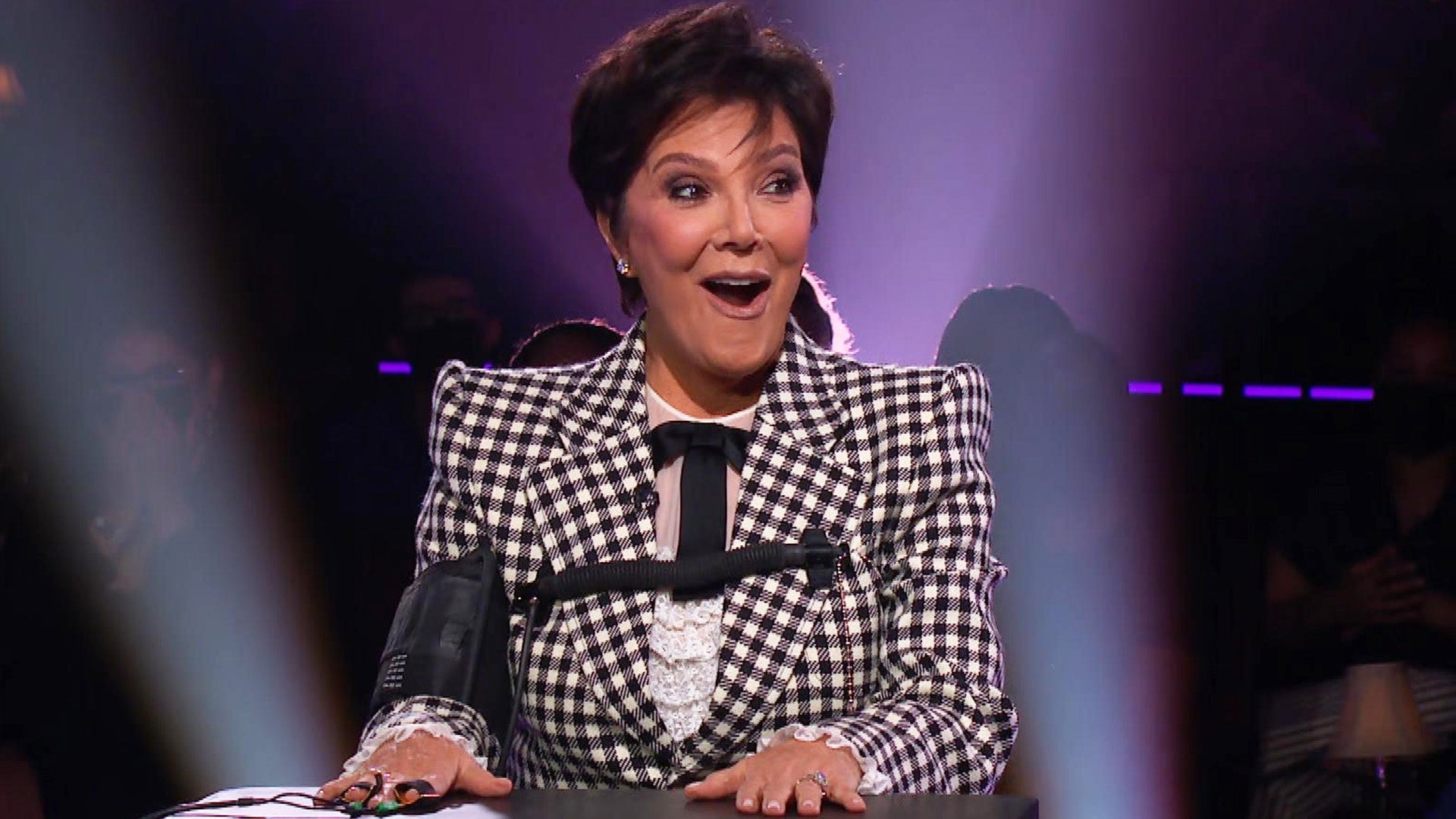 Kris Jenner Addresses Kardashian Scandals By Taking a Lie Detect…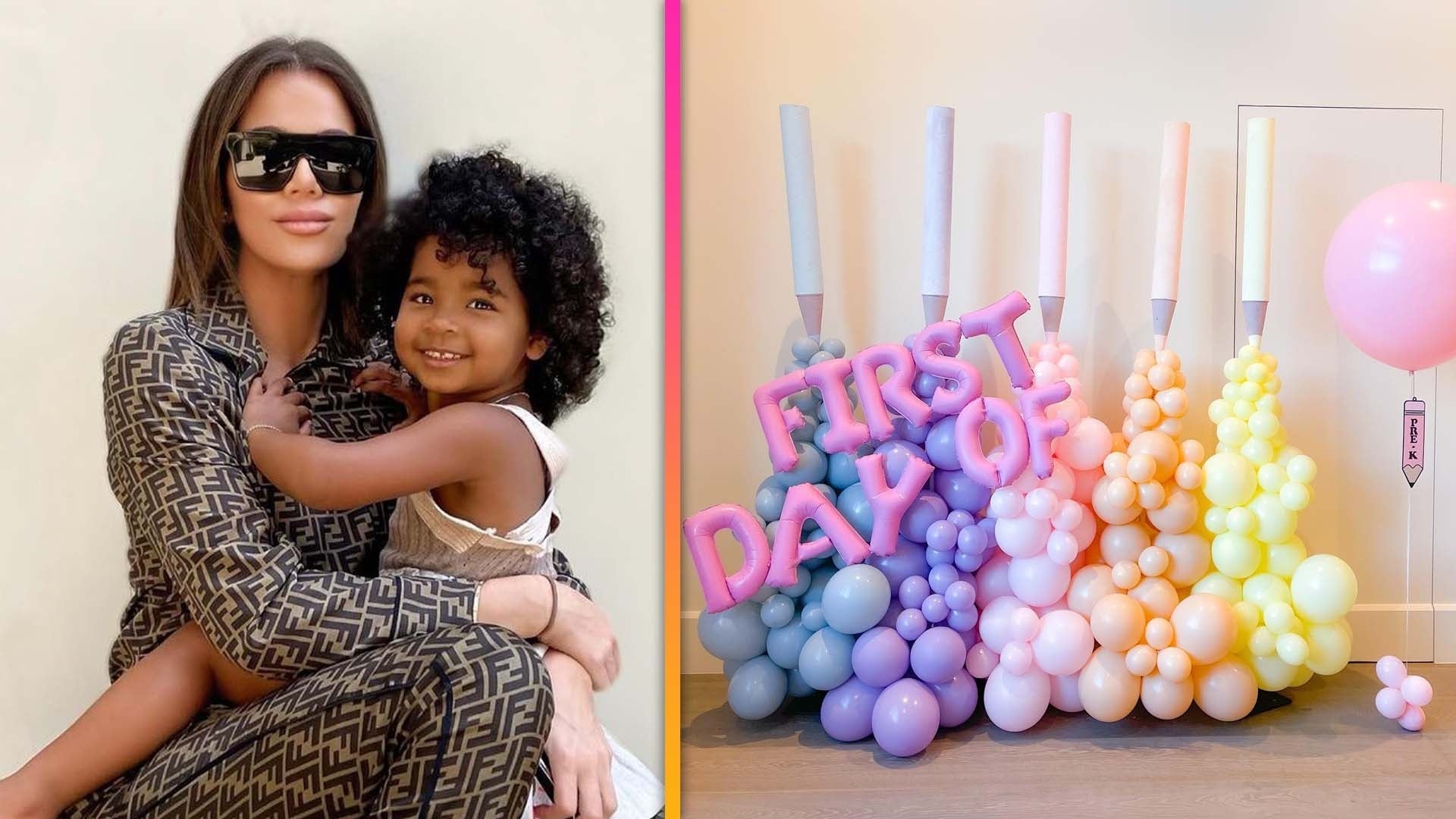 Khloé Kardashian 'Still Crying' Over Daughter True's First Day o…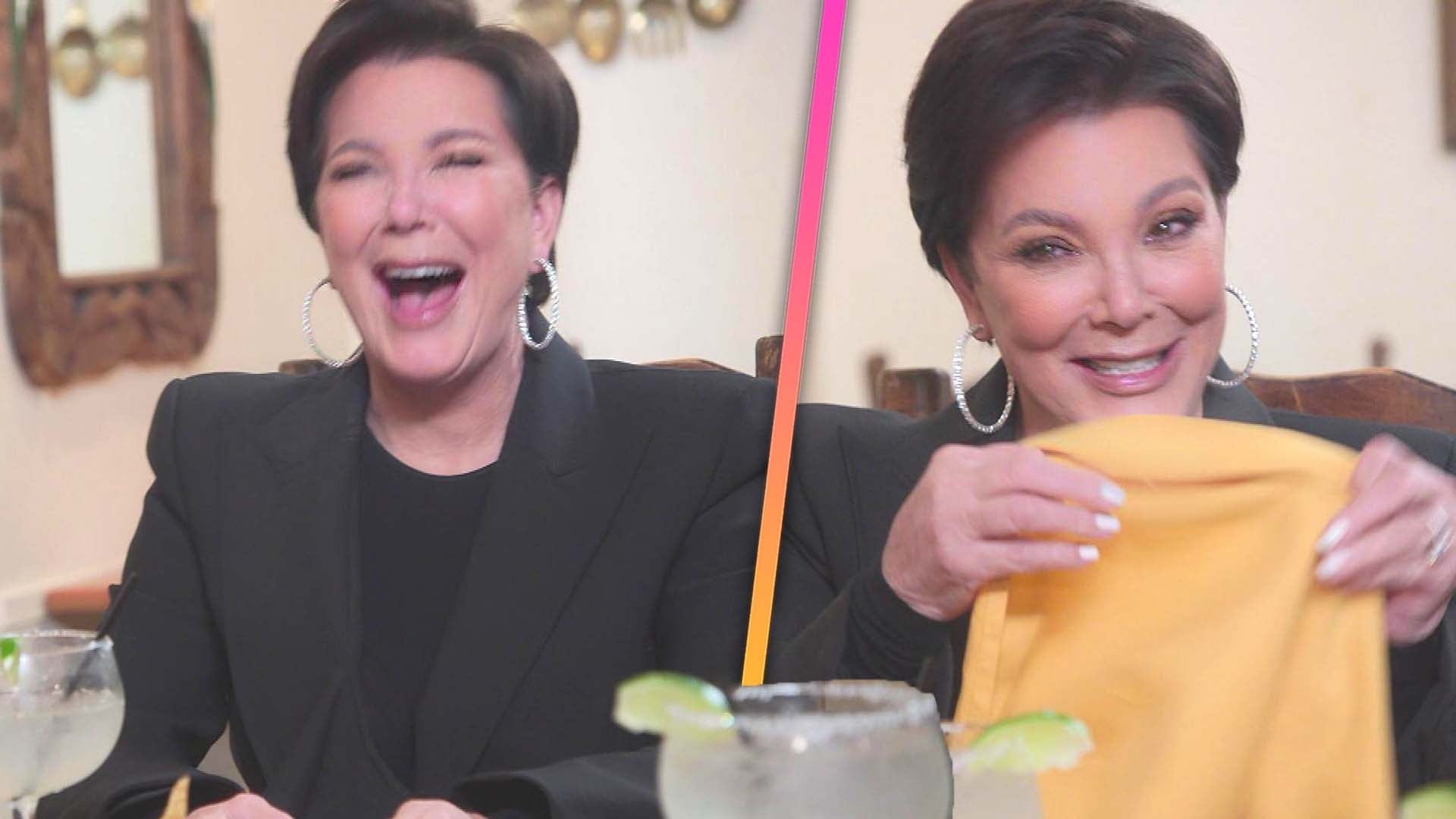 'The Kardashians': Watch Kris Jenner's High Hijinks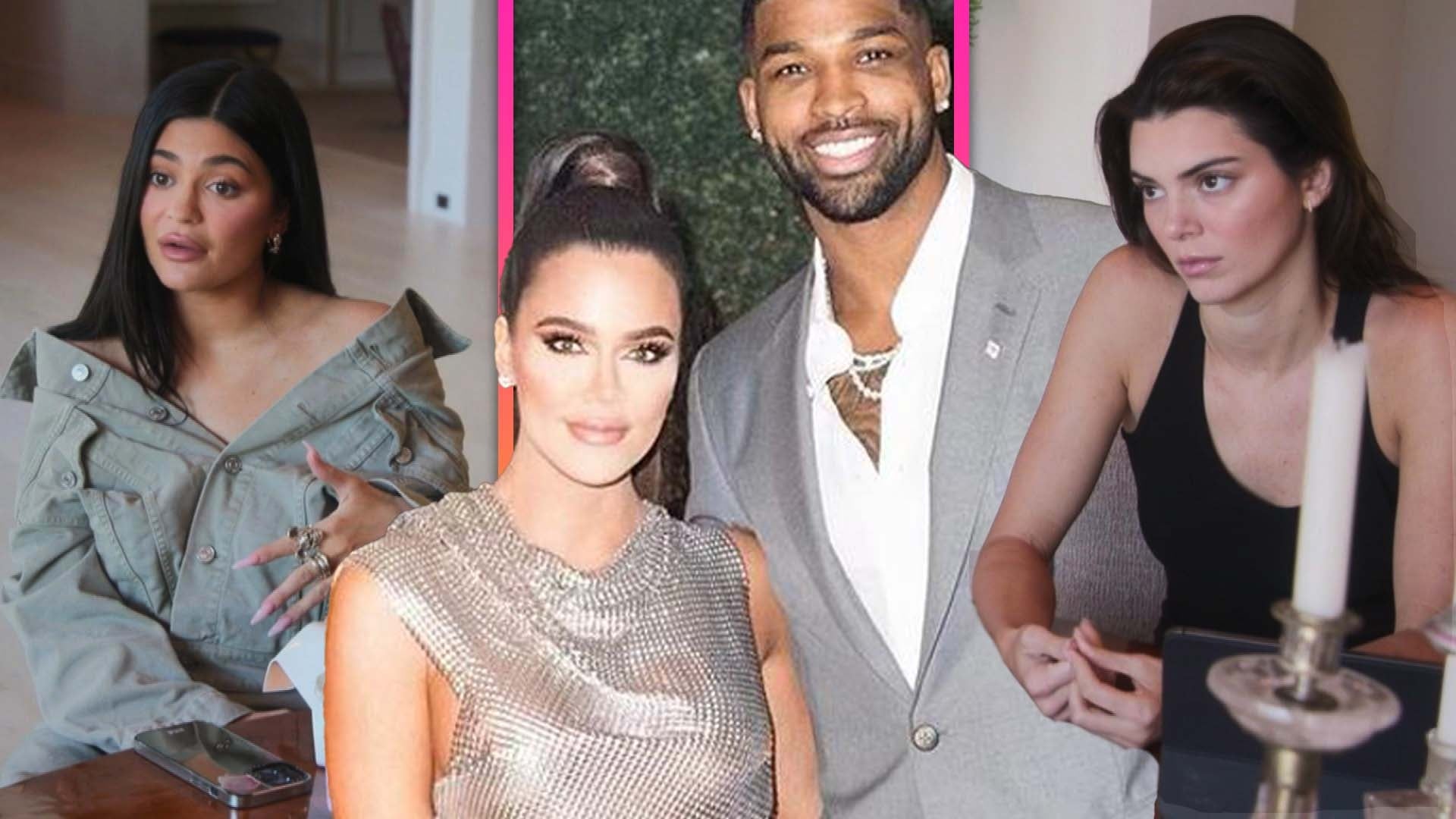 'The Kardashians': Kendall and Kylie Jenner Call Out Tristan Tho…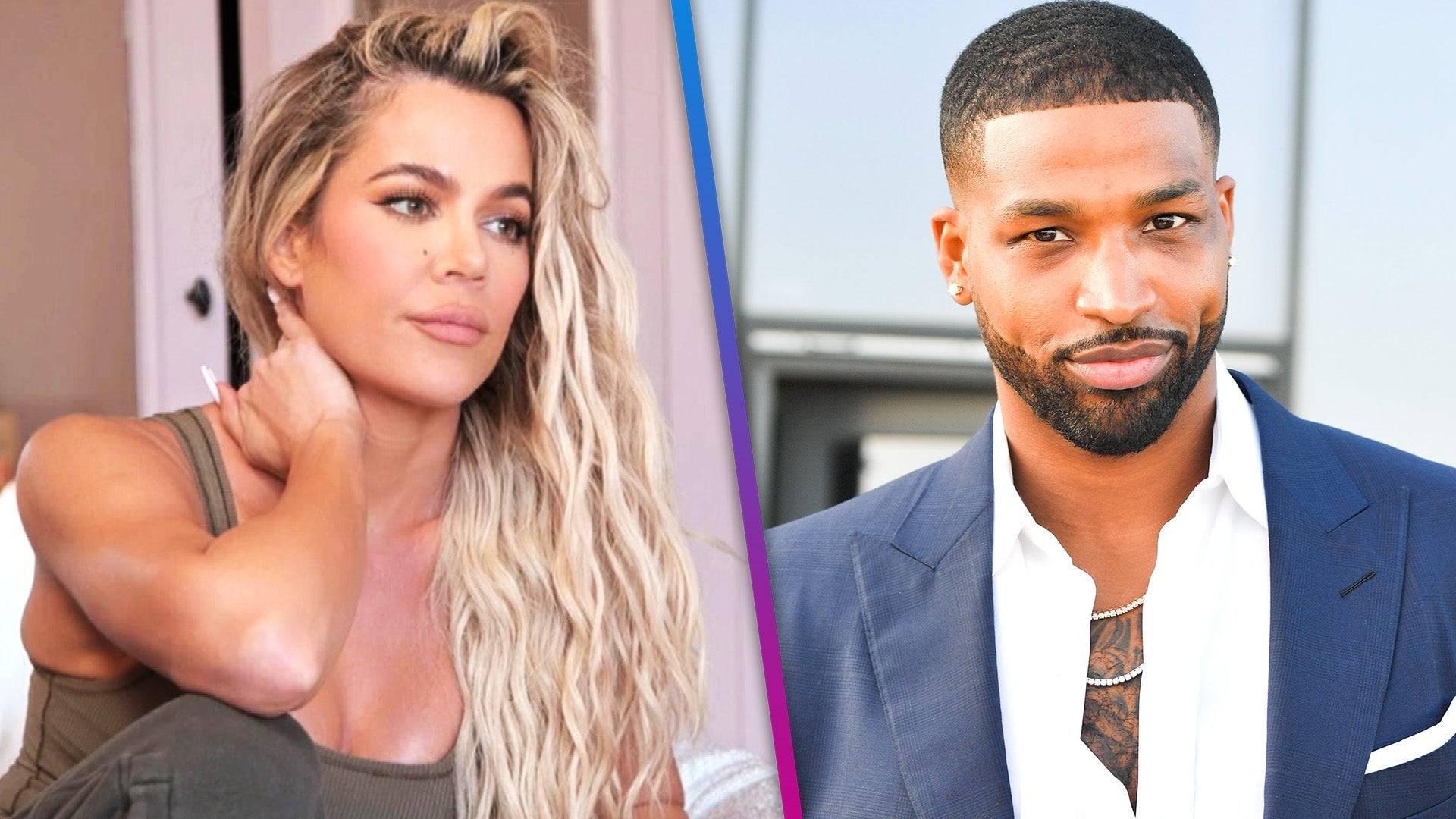 Khloé Kardashian Says She Was 'Bamboozled' by Tristan Cheating S…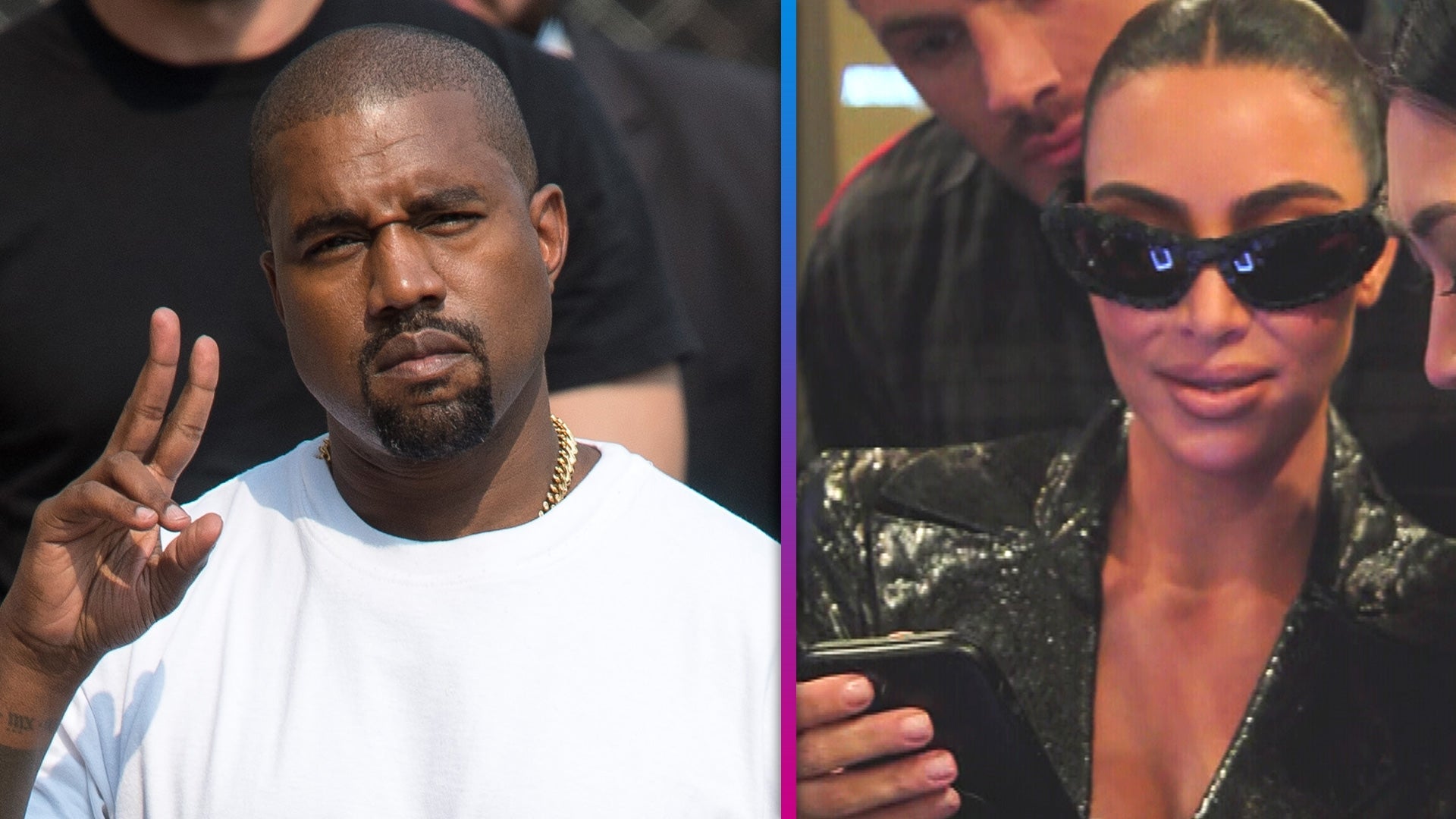 Kim Kardashian Reacts to Kanye West Taking Digs at Her Style Ami…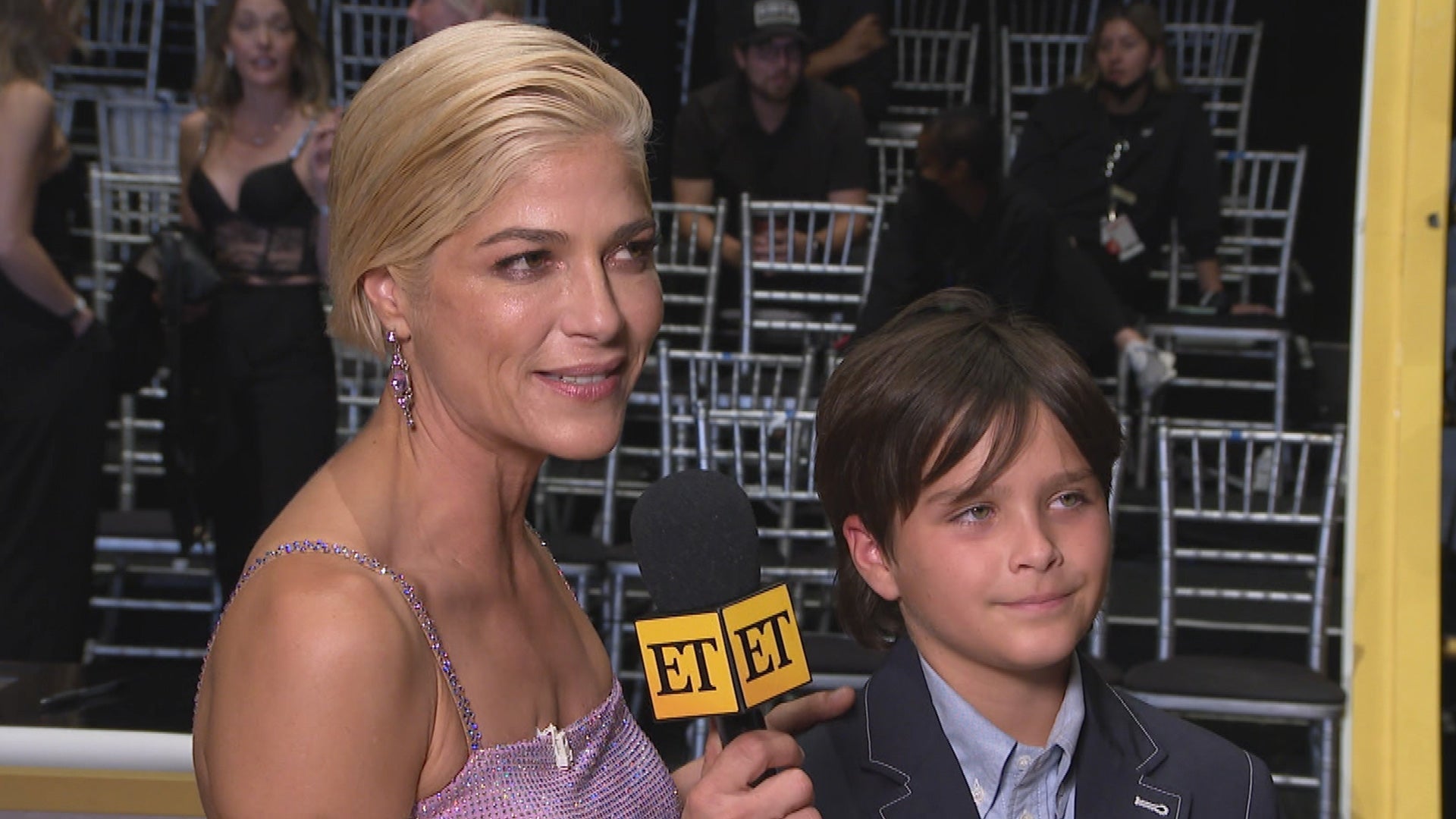 Selma Blair's Son Calls Mom 'Amazing' After 'Dancing With the St…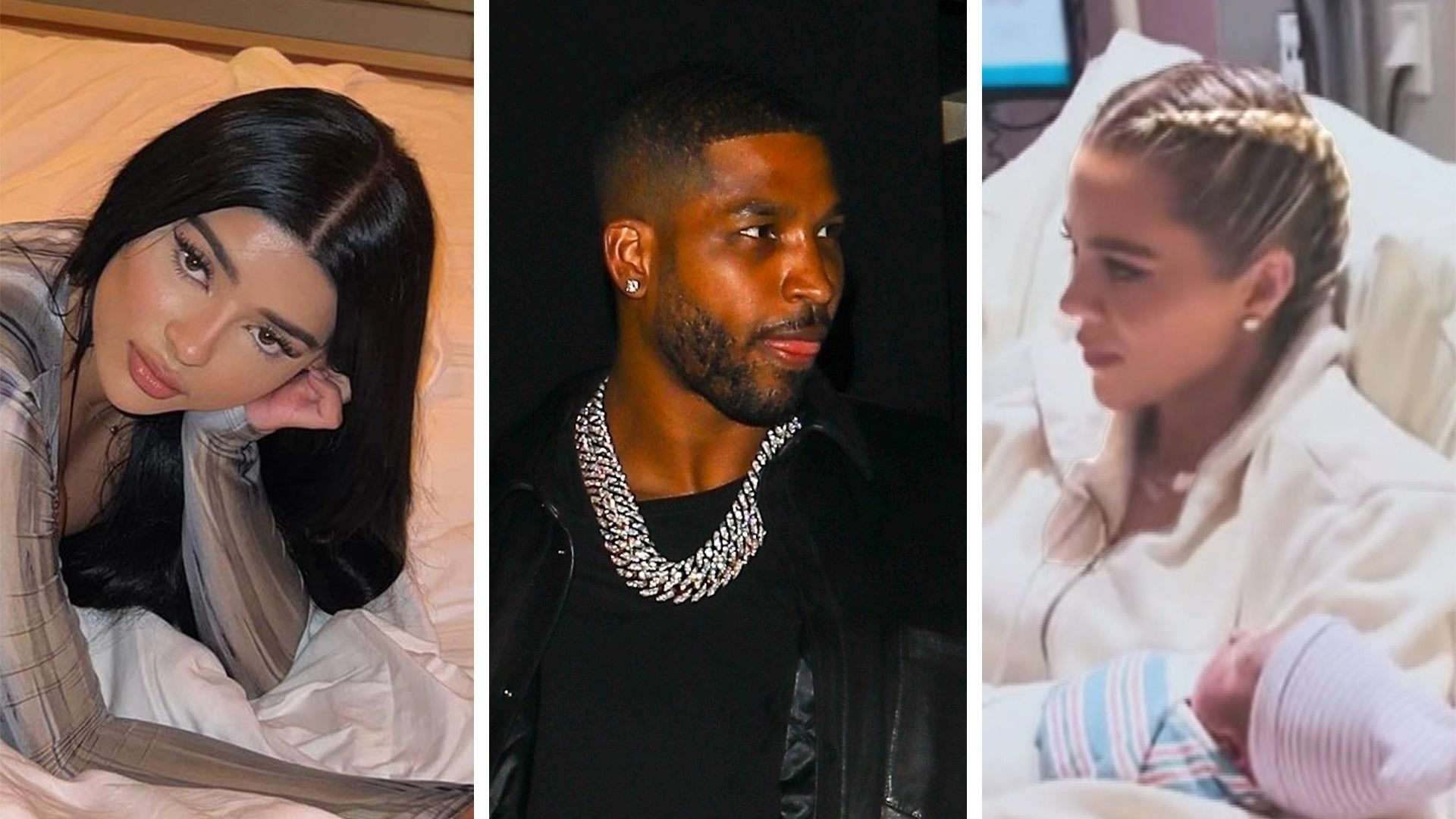 Tristan Thompson Spotted With OnlyFans Model as Heartbreaking 'K…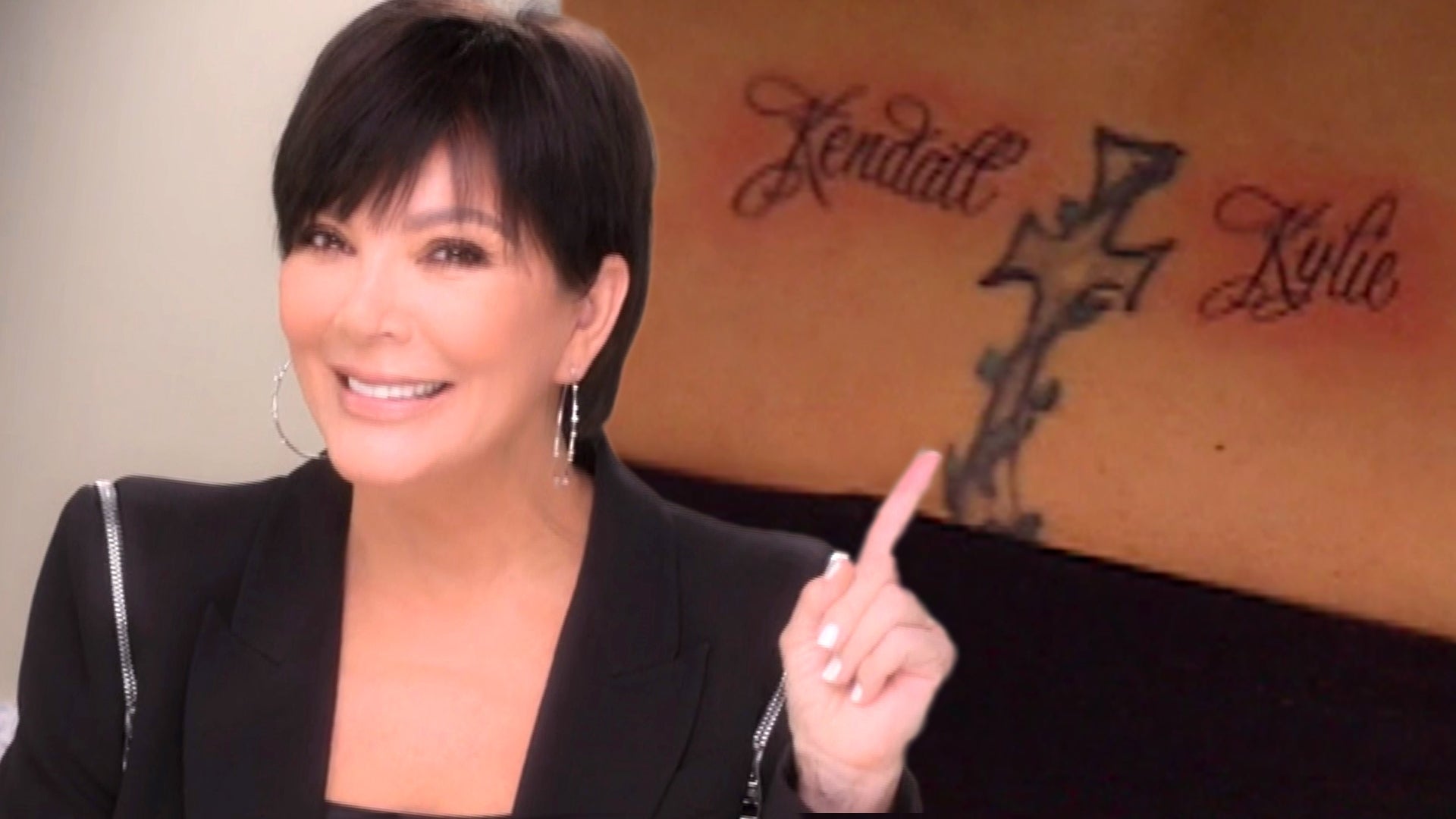 'The Kardashians': Kris Jenner Talks 'Tramp Stamp' Tattoo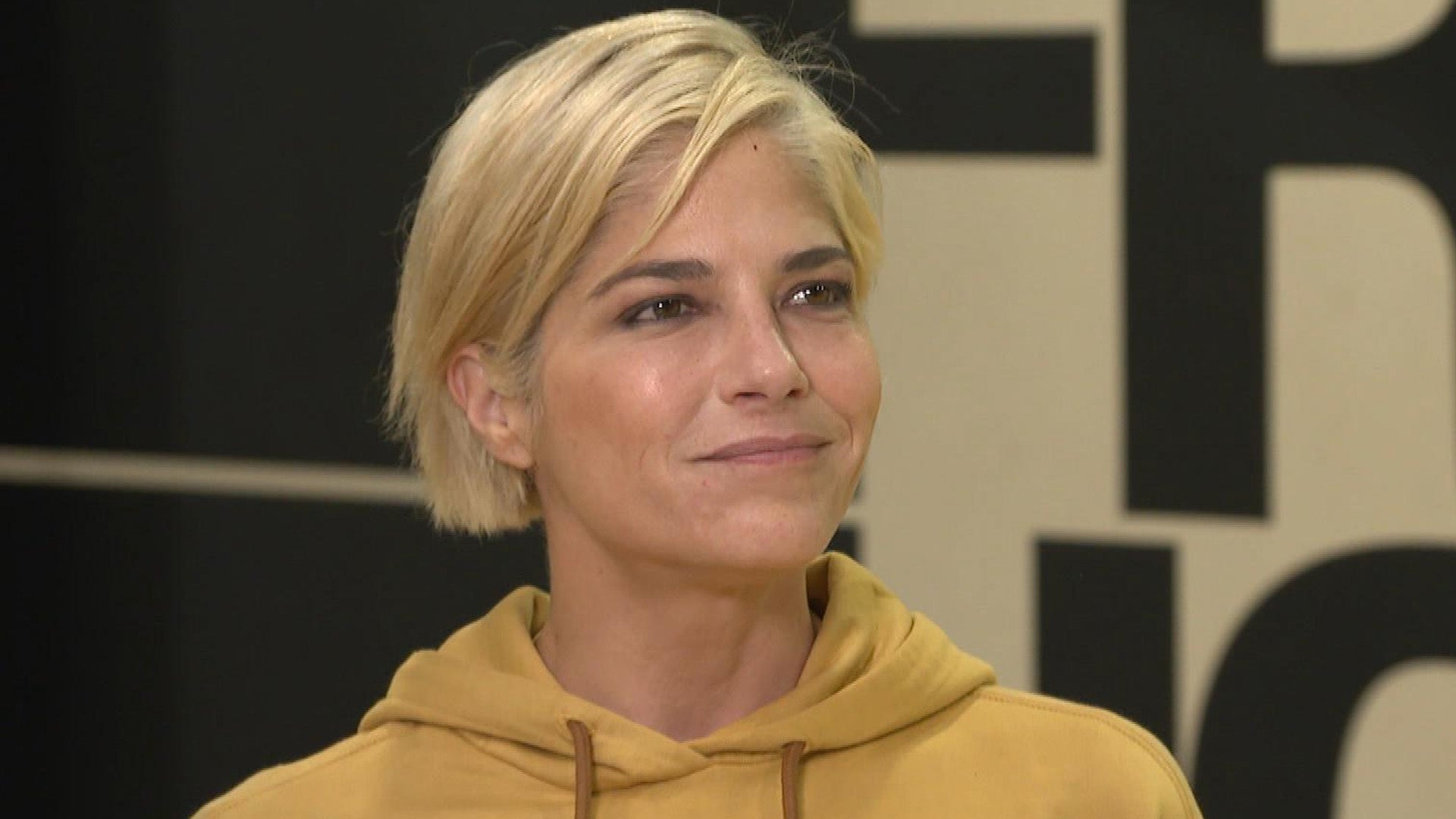 Selma Blair on How She Pushes Through 'DWTS' Rehearsal After Fai…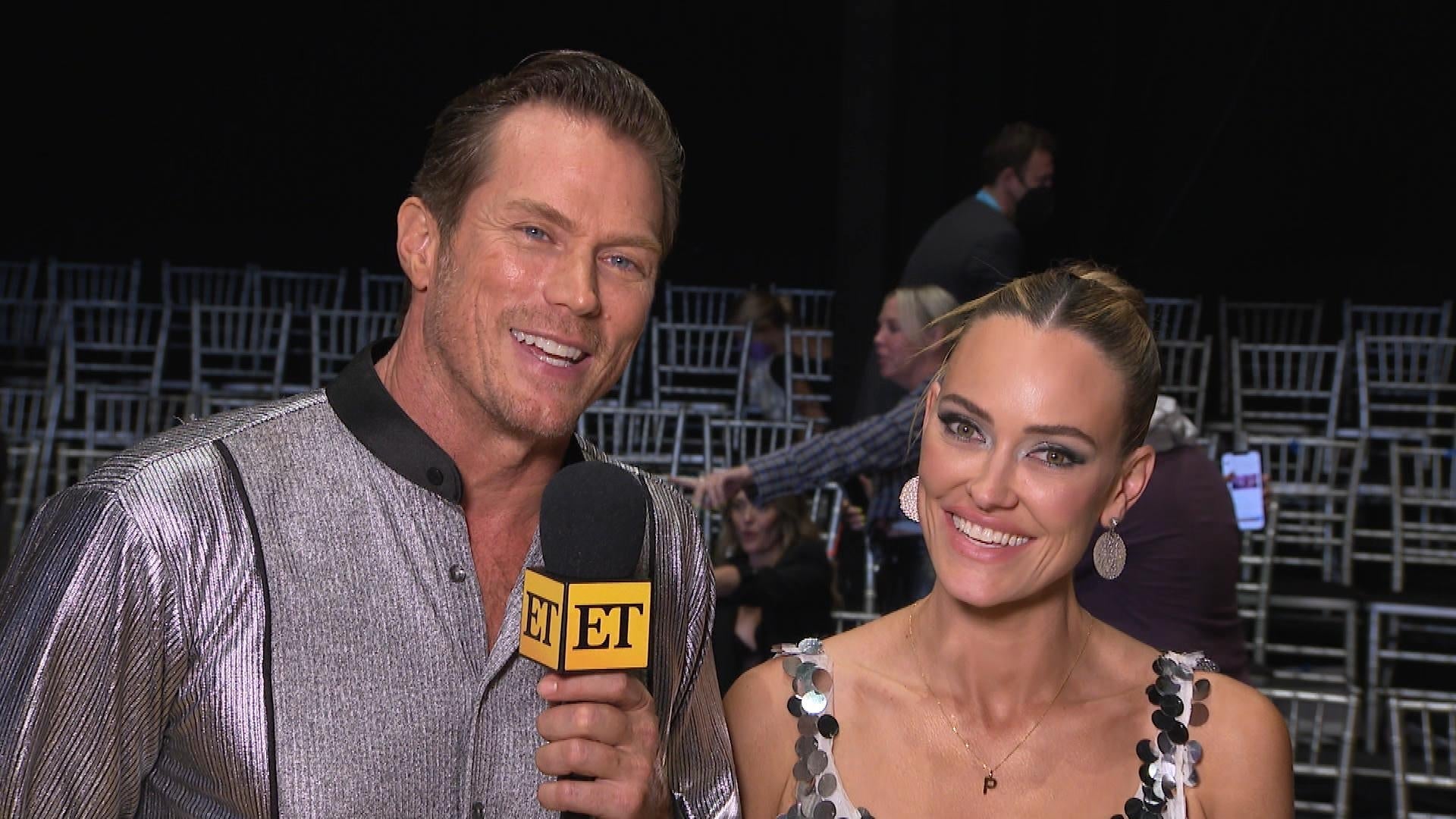 'Dancing With the Stars': Jason Lewis and Peta Murgatroyd on Bei…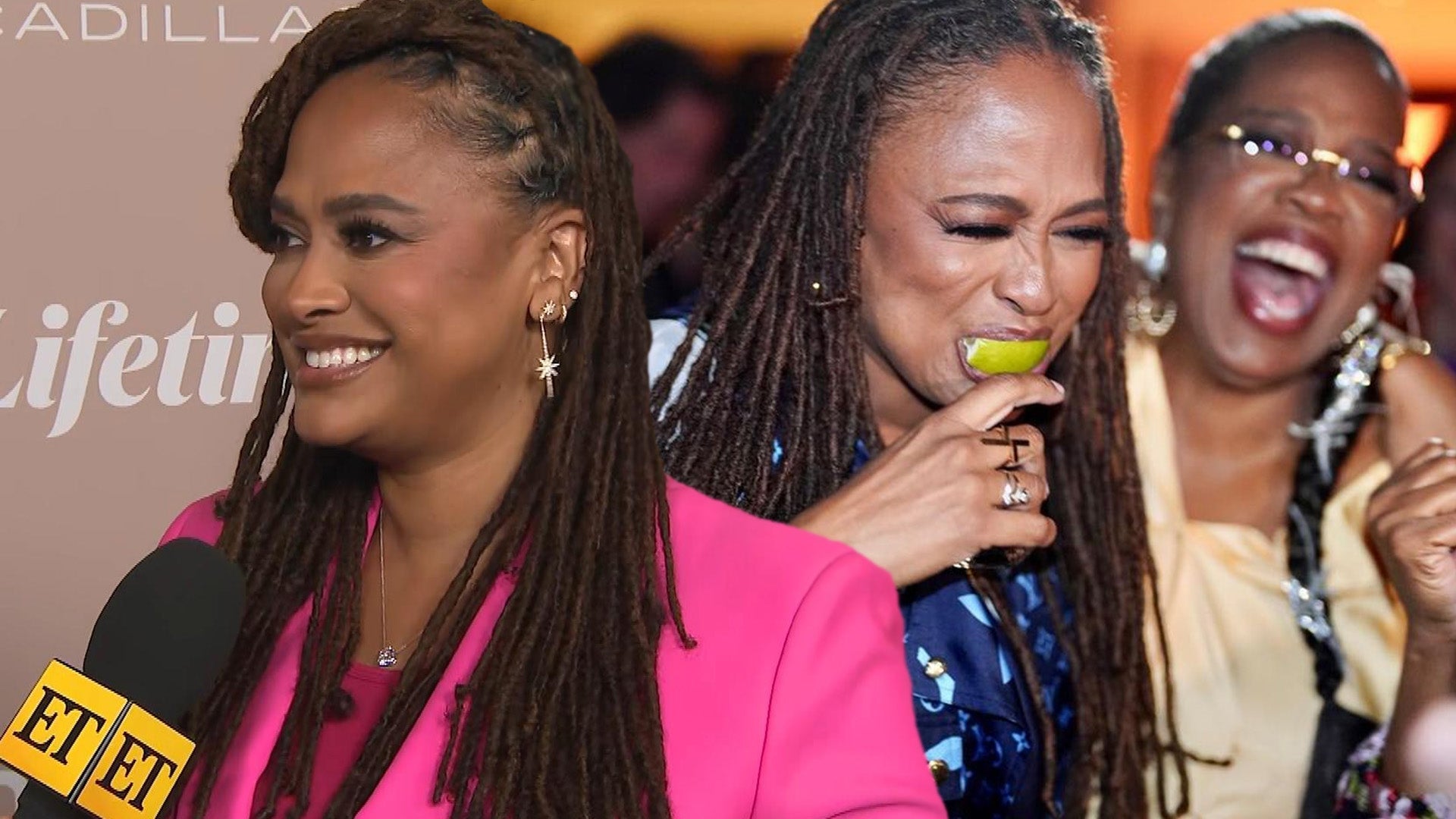 Ava DuVernay on Turning 50 and Oprah Winfrey Convincing Her to D…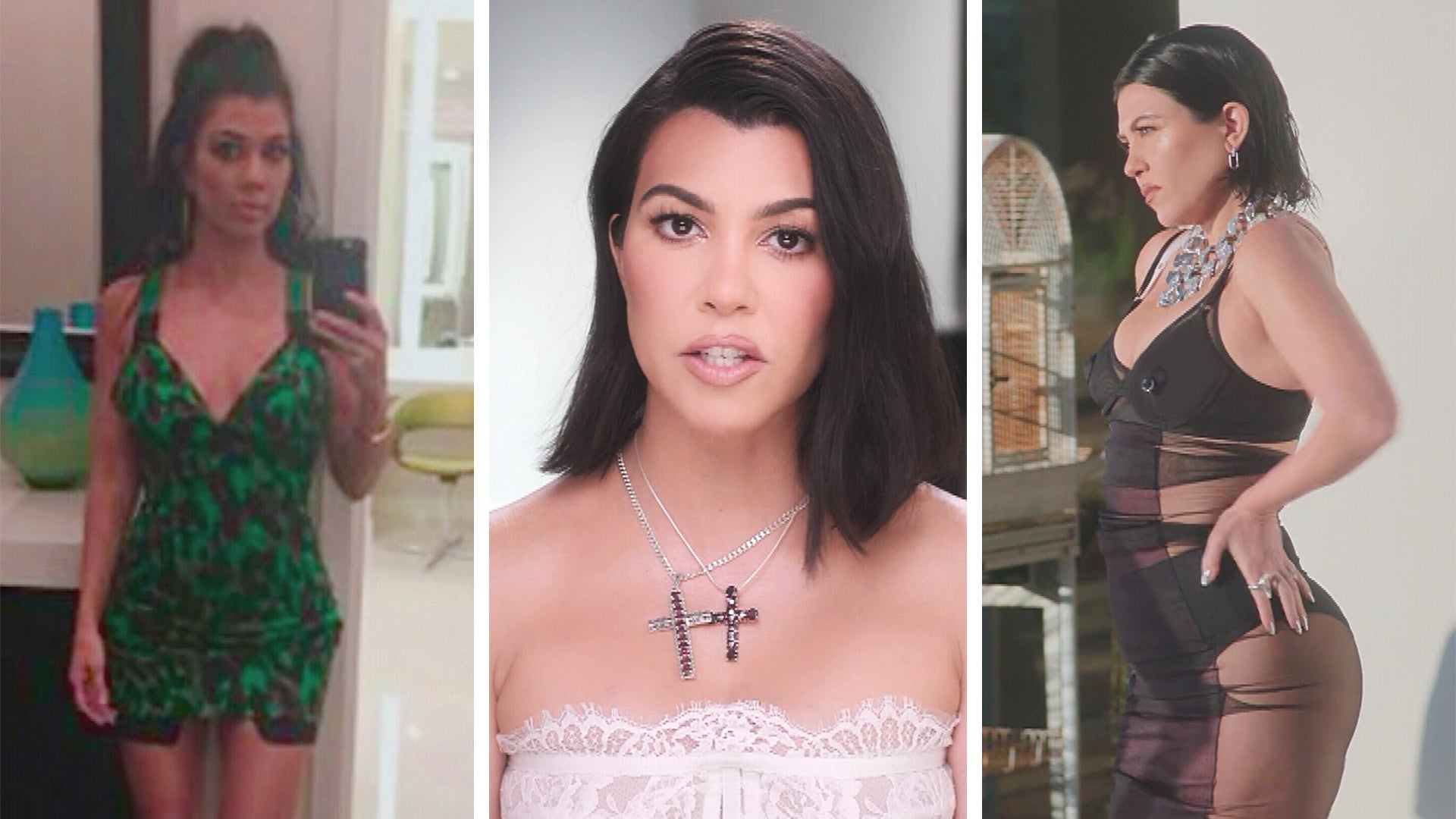 Kourtney Kardashian Reveals How Much She Weighs After 'Toxic' Re…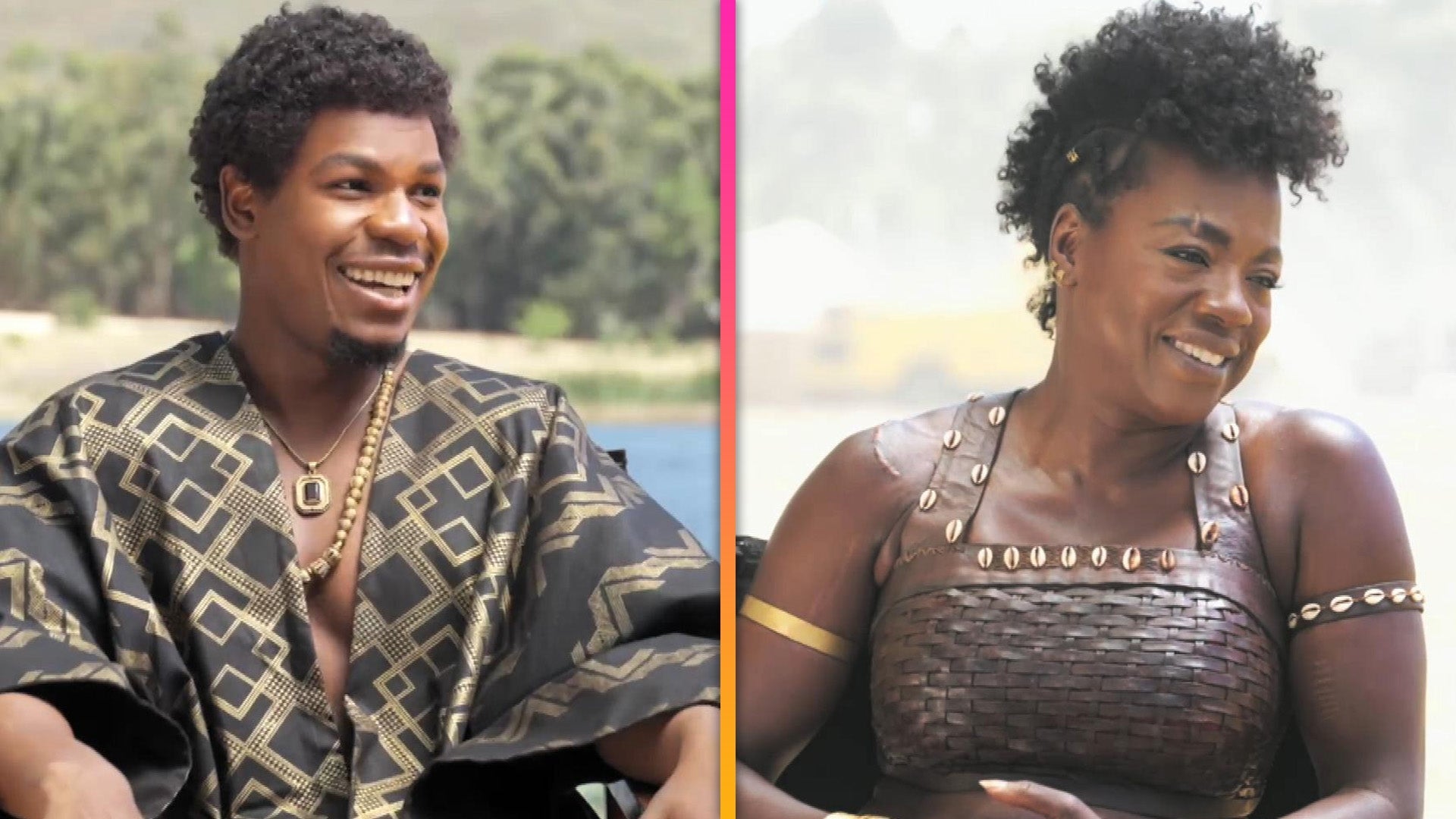 'The Woman King': Go Behind the Scenes With Viola Davis and John…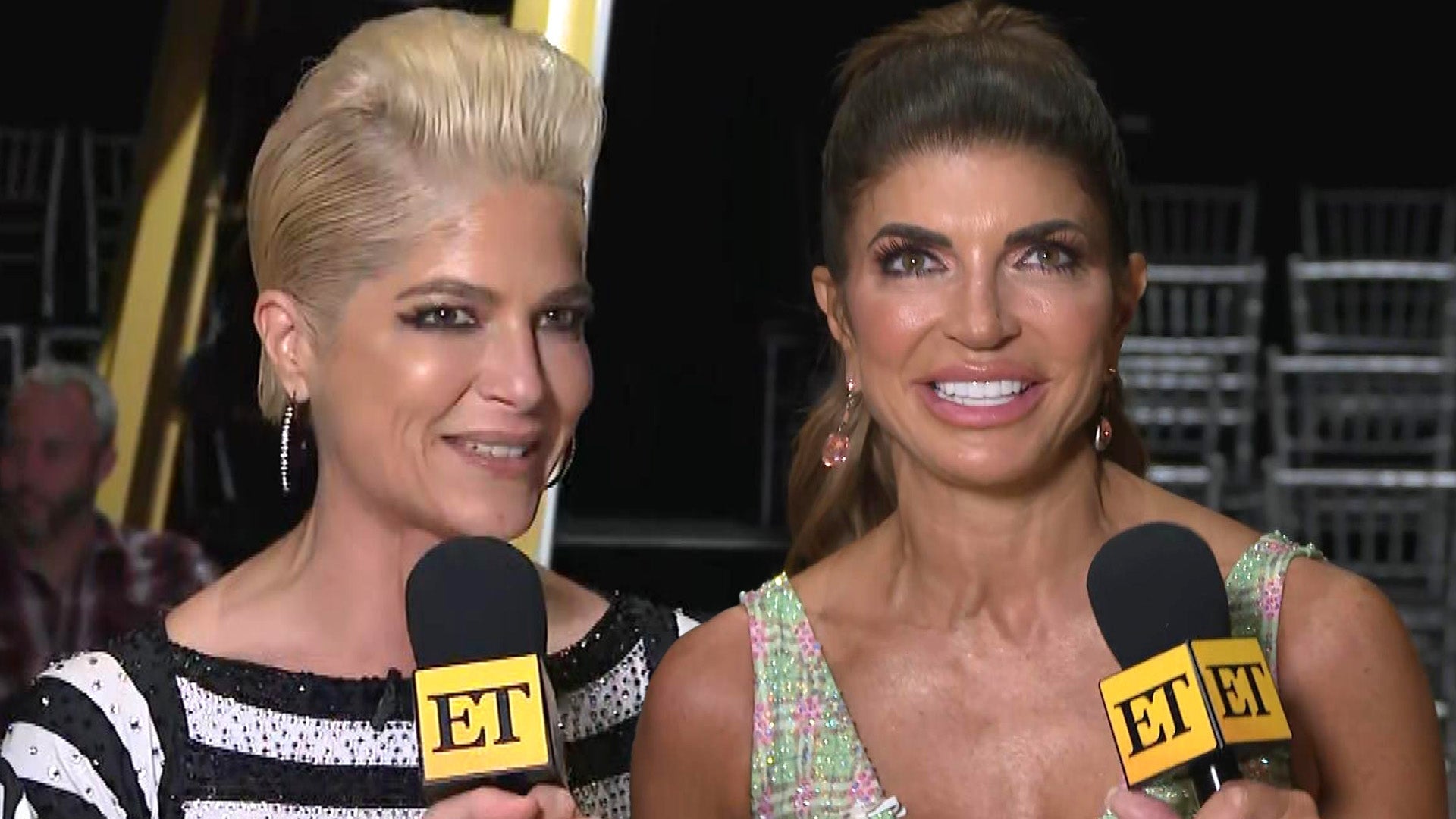 'Dancing With the Stars': Celebrities Spill on Elvis Week Perfor…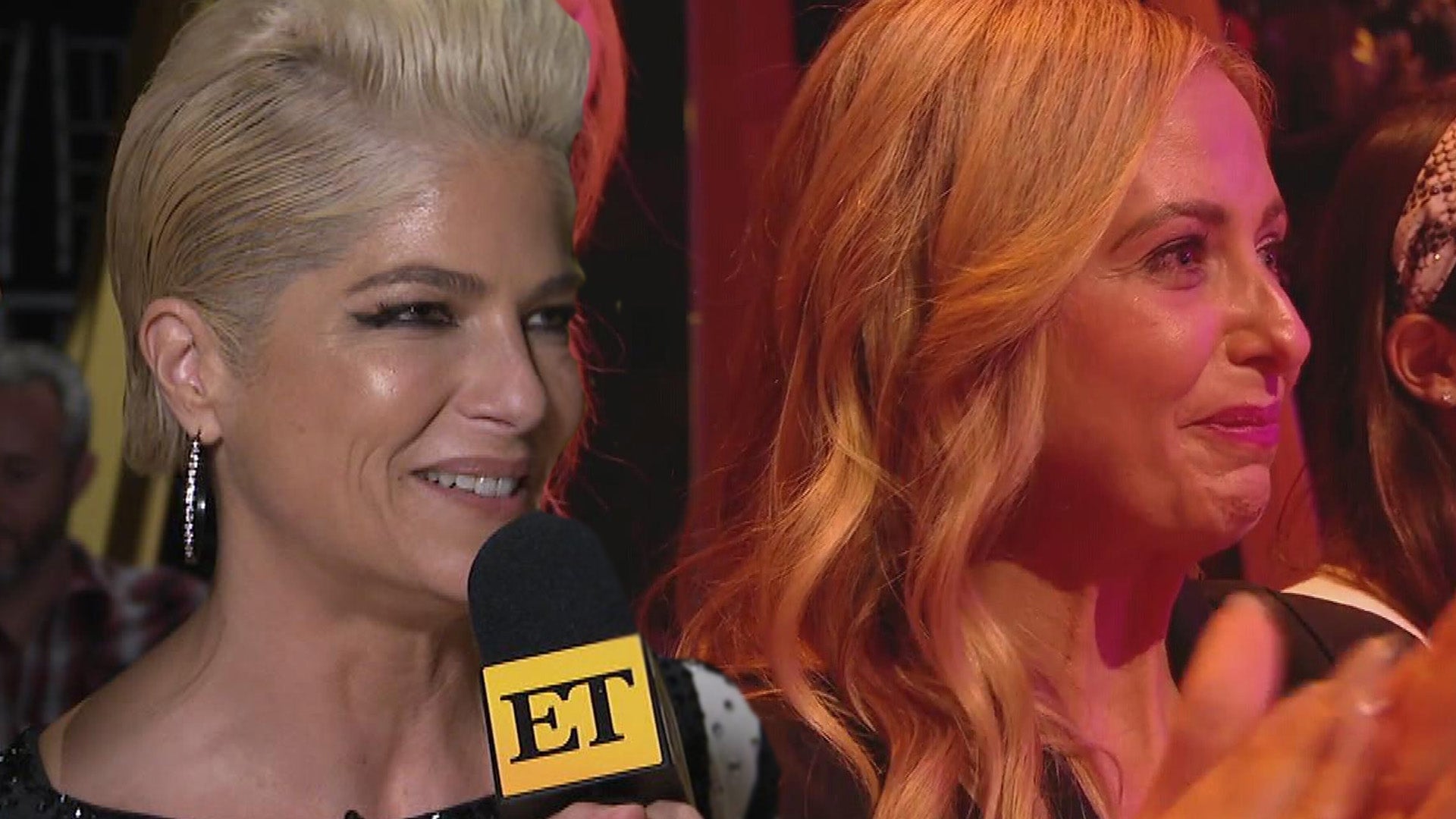 Selma Blair Reacts to Sarah Michelle Gellar's 'Surreal' Support …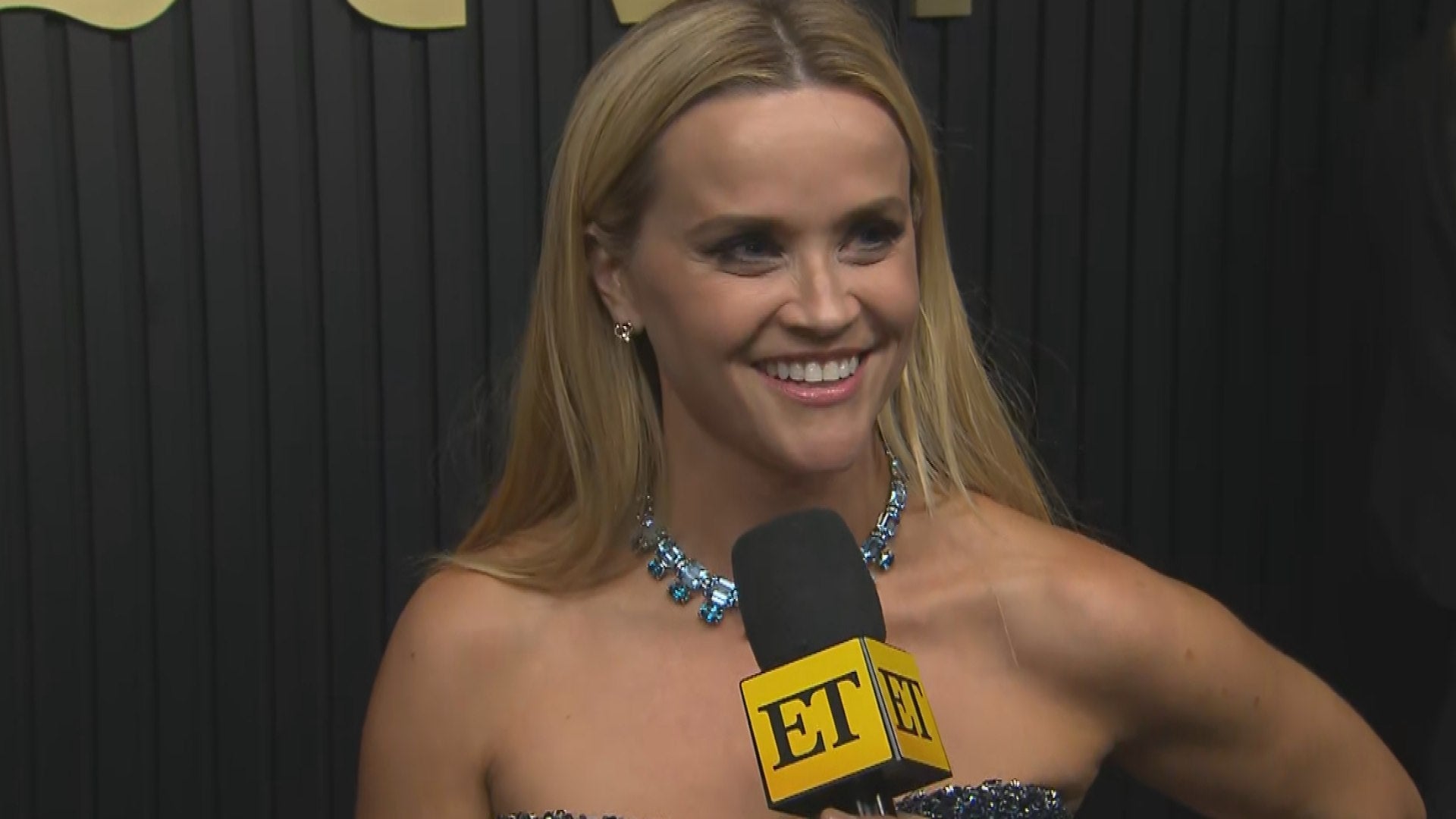 Reese Witherspoon Reacts to Jon Hamm on 'The Morning Show' and S…
Lamar Odom's medical crisis will be discussed for the first time on Keeping Up With the Kardashians in next Sunday's episode.
In a somber new promo released on Monday, a stone-faced Khloe is shown following the news that her ex had been hospitalized. Last October, 36-year-old former NBA star was found unresponsive at the Love Ranch brothel in Crystal, Nevada.
WATCH: Khloe Kardashian Thinks Lamar Odom Might Be a Sex Addict
"Khloe has been spending every second with Lamar," her oldest sister, Kourtney Kardashian, tells cameras.
"I think hearing our voices and having family around might make a difference," mom Kris Jenner is also heard telling her daughters, Khloe and Kim Kardashian.
Thankfully, Lamar has shown remarkable improvement since October. Earlier this month, after undergoing intense therapy at Cedars-Sinai Medical Center in Los Angeles, the basketball player was released from the hospital and transferred to a private facility. Three months after Odom's initial hospitalization, Khloe now says Lamar is now doing "really good."
WATCH: Khloe Kardashian & Kendall Jenner Get Candid About Love, Fame & Airplane Sex
"I actually just told him [Lamar] I had to go FaceTime you guys," Khloe recently told Ellen DeGeneres when she called in during Kourtney's interview on The Ellen DeGeneres Show, airing on Monday. "His long-term memory is great. His short-term memory isn't so good, but I mean, if I met someone earlier today I probably wouldn't remember either, so, I mean, that's understandable. But he's great."
"He's hung out with Kourt's and Kim's kids," she added. "He loves family time. So he's been doing really good. I think it makes him feel good to be around everyone too, and to just be in a happy environment over obviously where he was."
Khloe also said Lamar is now curious about the circumstances that led to his hospitalization.
"Every day he'll ask me, 'So, what happened to me?'" Khloe shared. "Like today, specifically, he was like, 'How many tubes did I have in me again? And I'm like, 'I don't know what's too serious to tell you,' but I'm honest. I'm like, 'Well, just a lot, I didn't count, I don't know.' But it's good that he wants to know these answers. Before he didn't want to know -- he wasn't ready to know. So it's great that he's at the point that he's ready to know everything that happened."
WATCH: Lamar Odom Spotted Out and About For the First Time Since Hospitalization
Khloe's comments mark a big change from two months ago, when she told Ellen that Lamar didn't know why he was in the hospital.
"We tell him he had a brain injury, but I can't tell him about how that brain injury was caused because it will set him back," Khloe explained in November, noting that Lamar had yet to specifically ask about it.
Earlier this month, Khloe recalled the intense moments following news of Lamar's drug overdose.
WATCH: Khloe Kardashian Says She 'Definitely' Made a Sex Tape With Lamar Odom
"It was really scary. I know when we got to the hospital in Vegas, we were told, you know, there's only a few hours to live and we had to make some medical decisions," the 31-year-old reality star told Good Morning America. "There were a lot of challenges but he's a fighter and, obviously, he's here now and he's out of the hospital."
Watch below:
Related Gallery