News
Kanye West Slams Wiz Khalifa and Amber Rose -- But NOT Skinny Jeans -- in Epic Twitter Rant
By
Kanye West Slams (and Compliments) Wiz Khalifa In Epic Twitter R…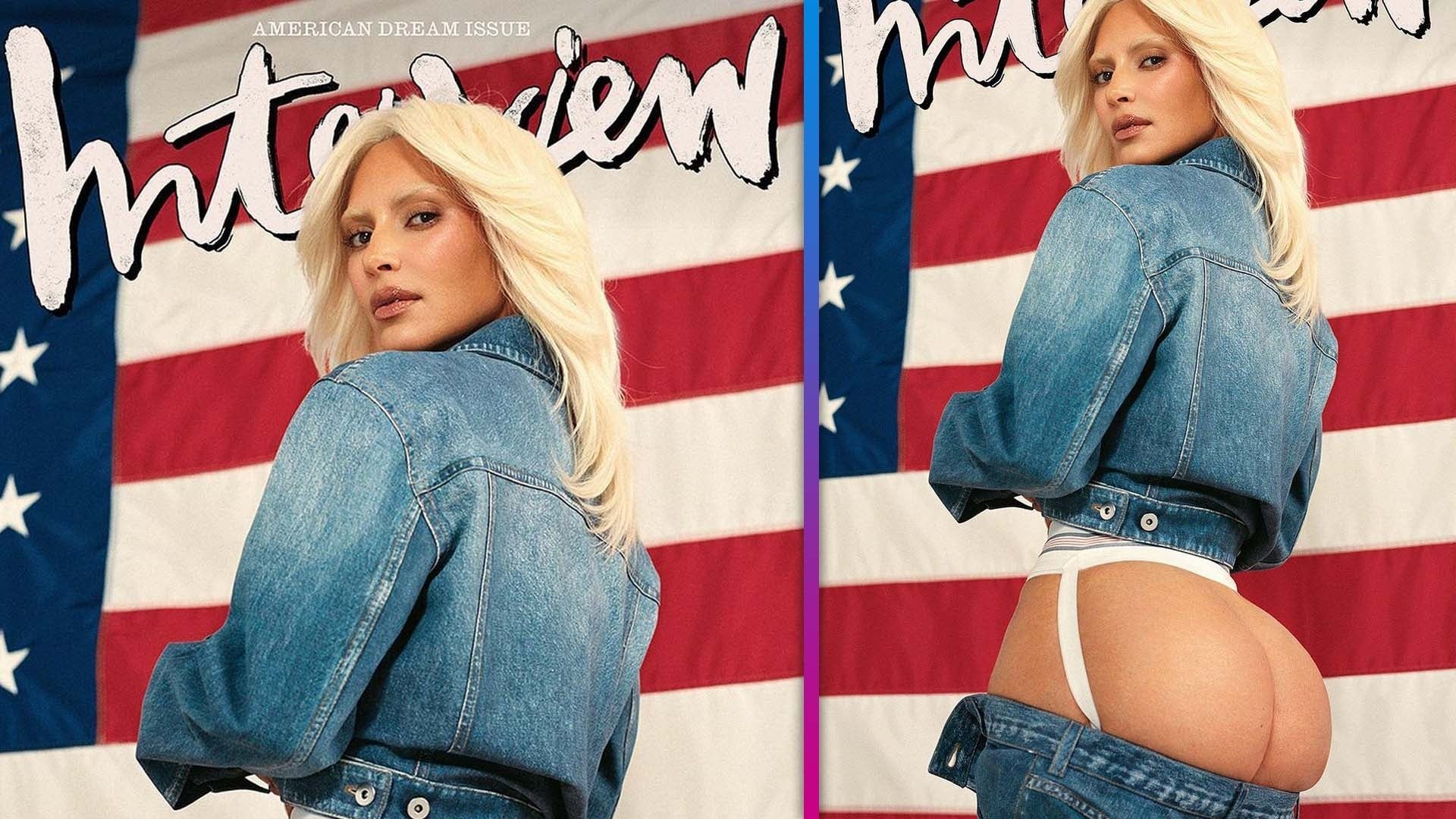 Kim Kardashian Sports Jockstrap, Spills on Kanye West in New Spr…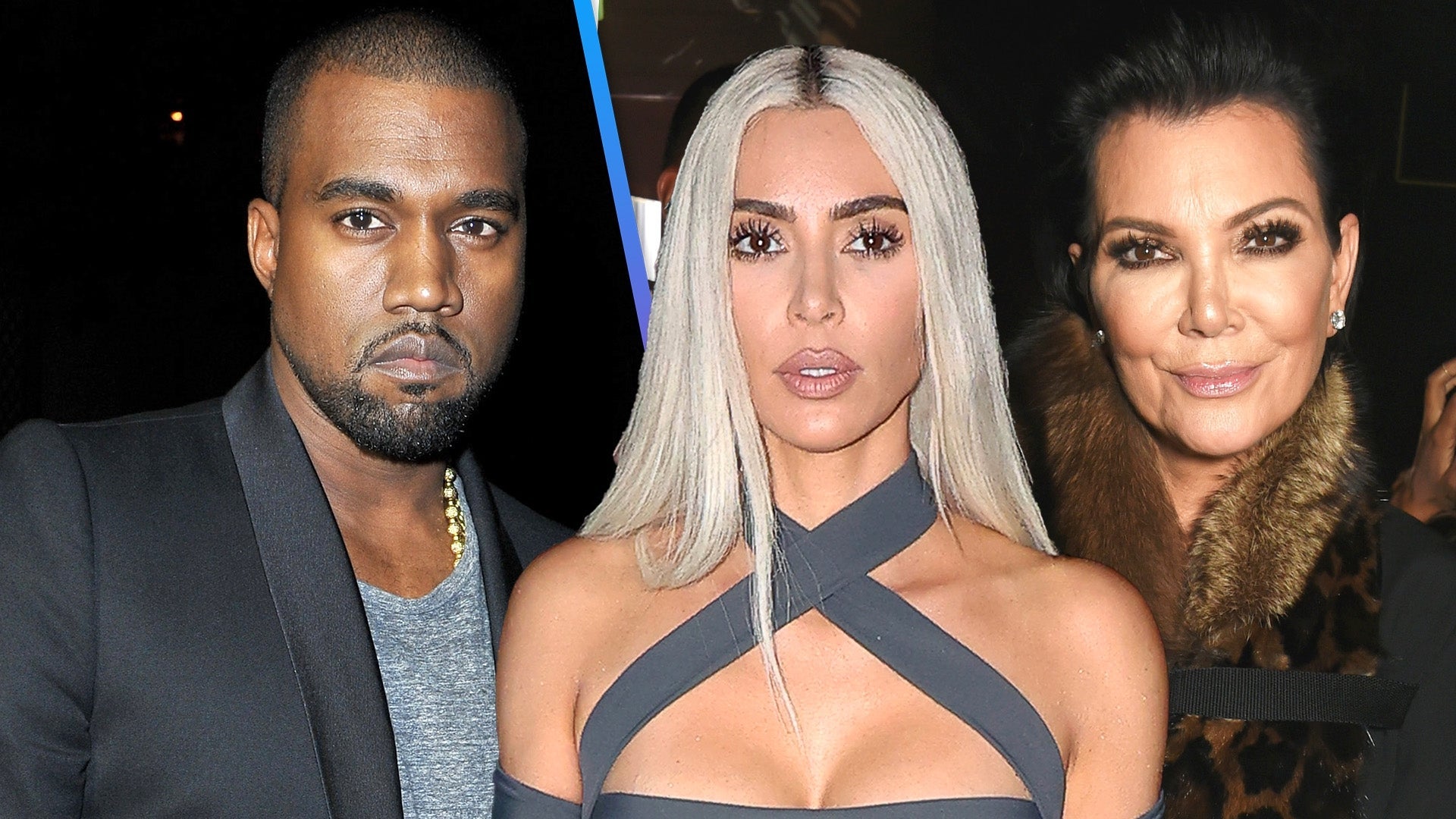 Kanye West Sparks More Kardashian Family Drama With Instagram Co…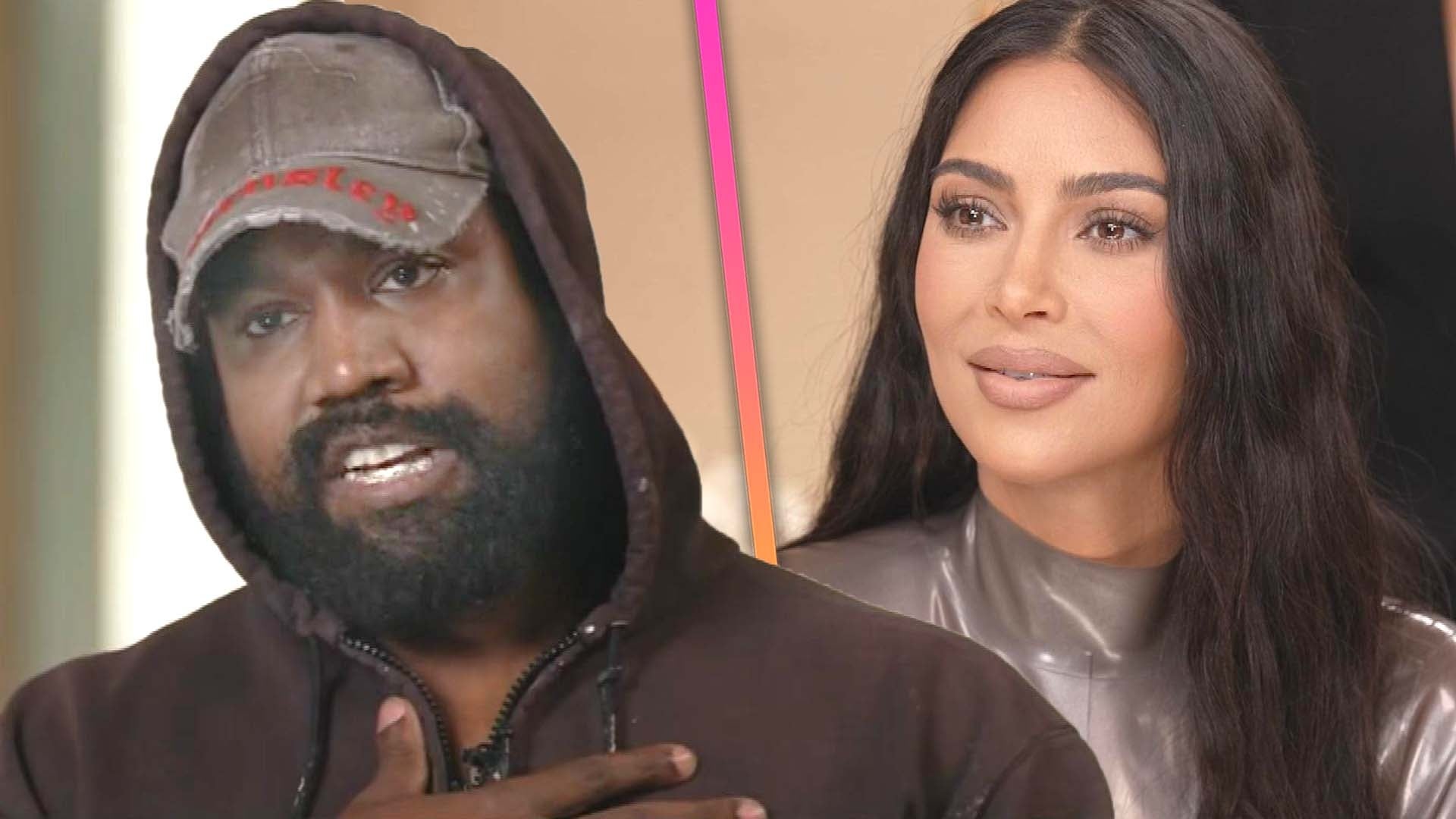 Kanye West Apologizes to Kim Kardashian for Social Media Antics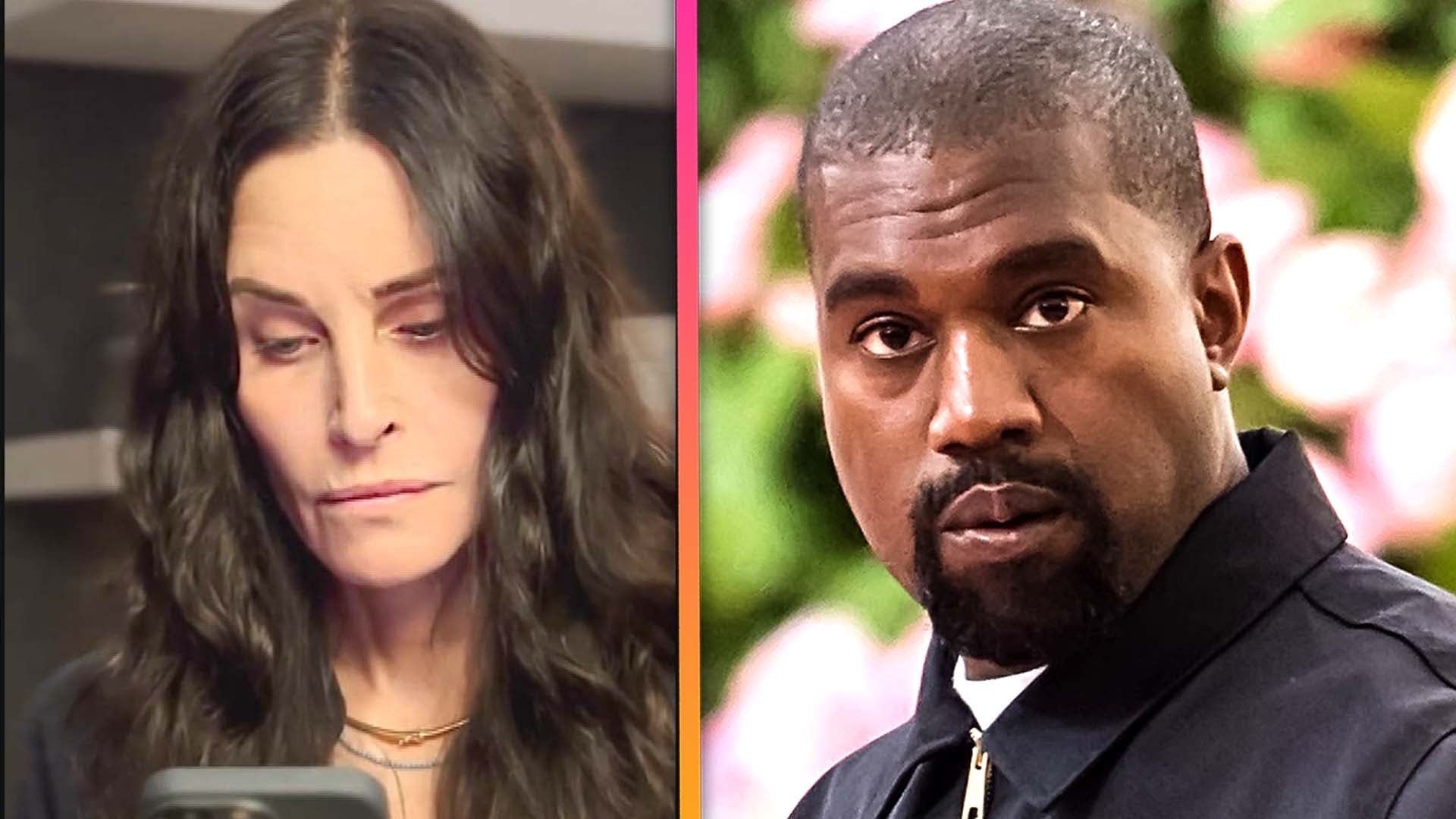 Courteney Cox Reacts to Kanye West Saying 'Friends' Wasn't Funny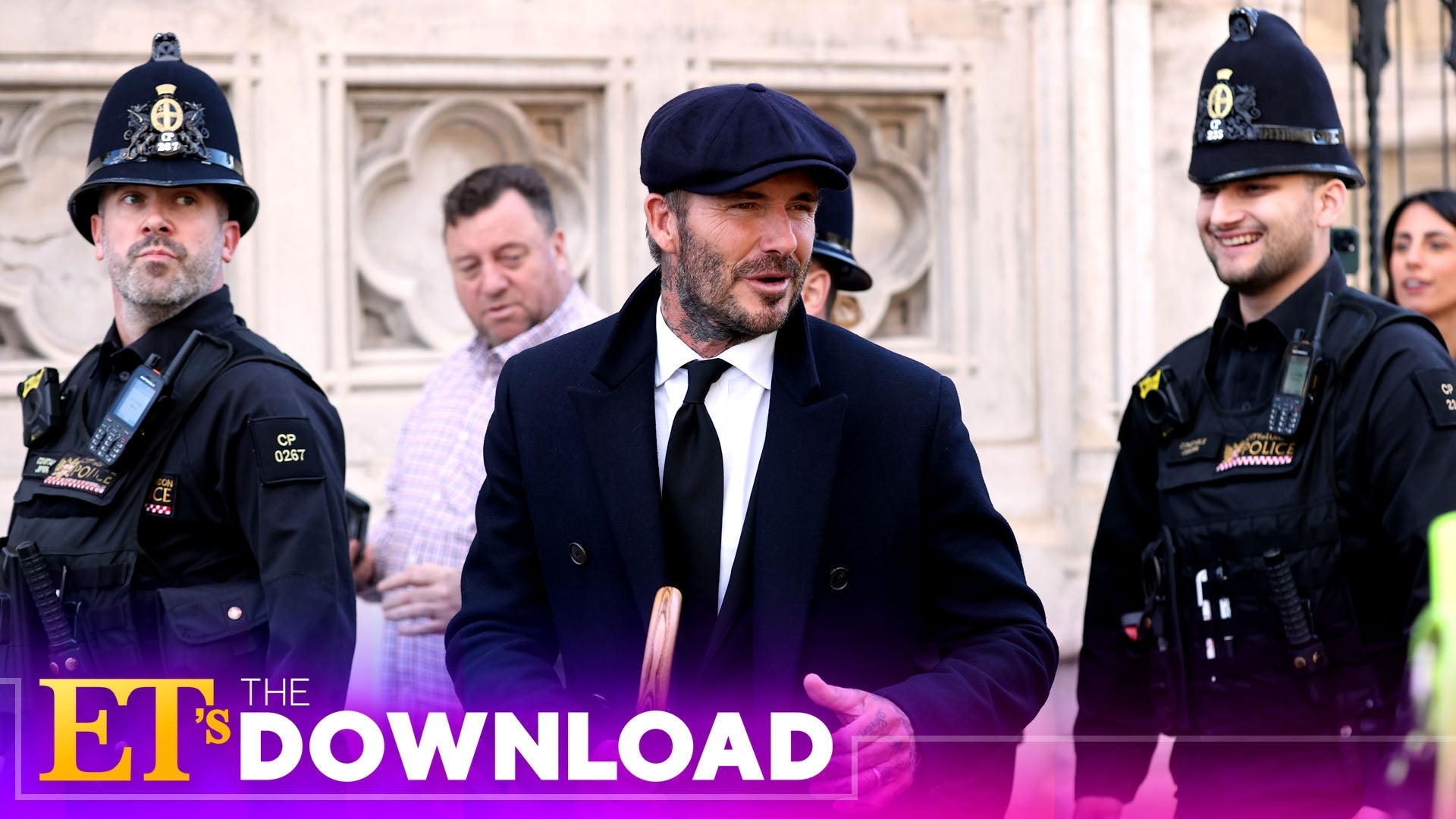 David Beckham Waits Over 12 Hours to Pay His Respects to Queen E…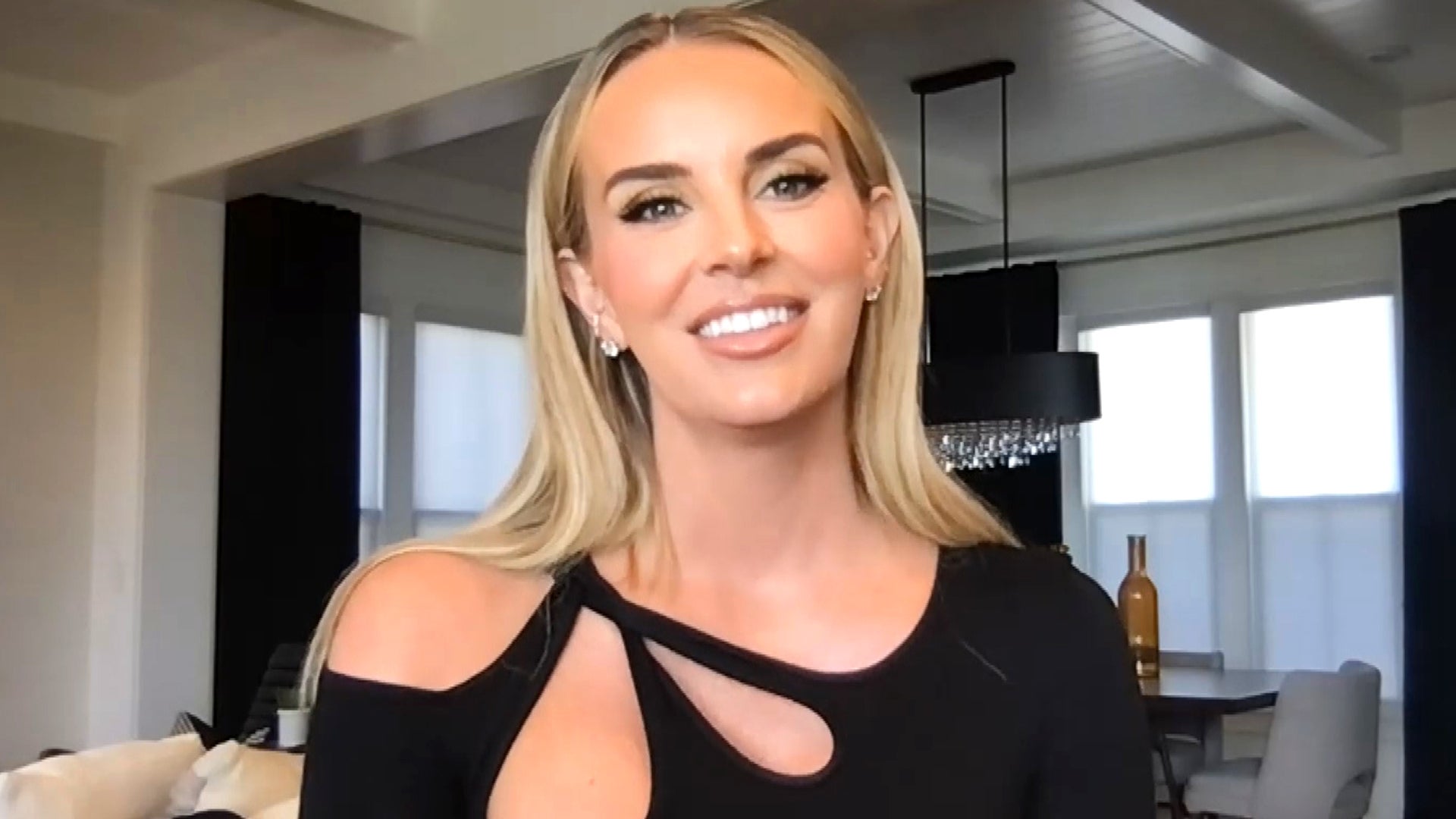 'RHOSLC's Whitney Rose on Confronting Her Past and Friction With…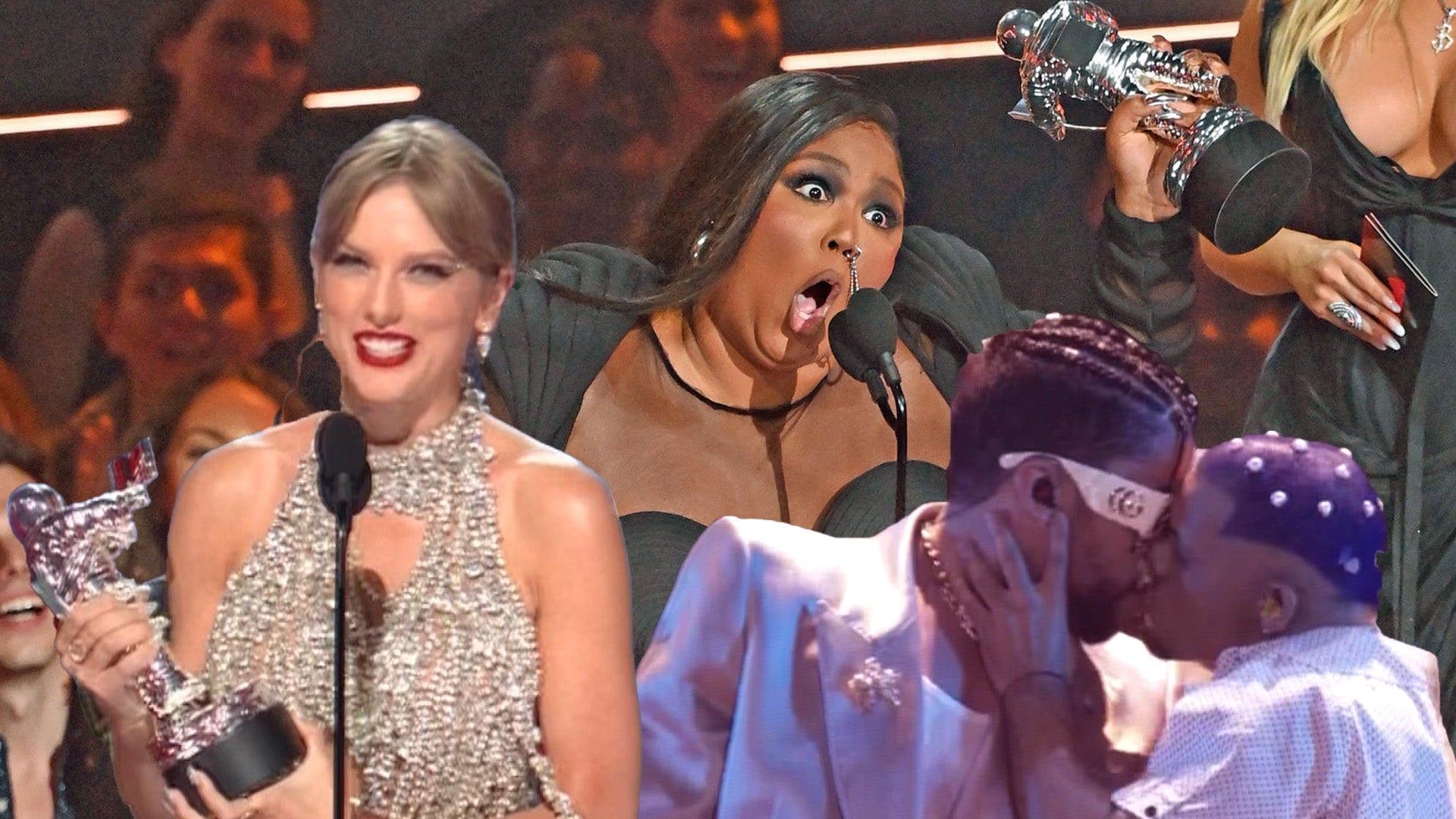 VMAs 2022: Biggest Surprises, Best Performances and More From th…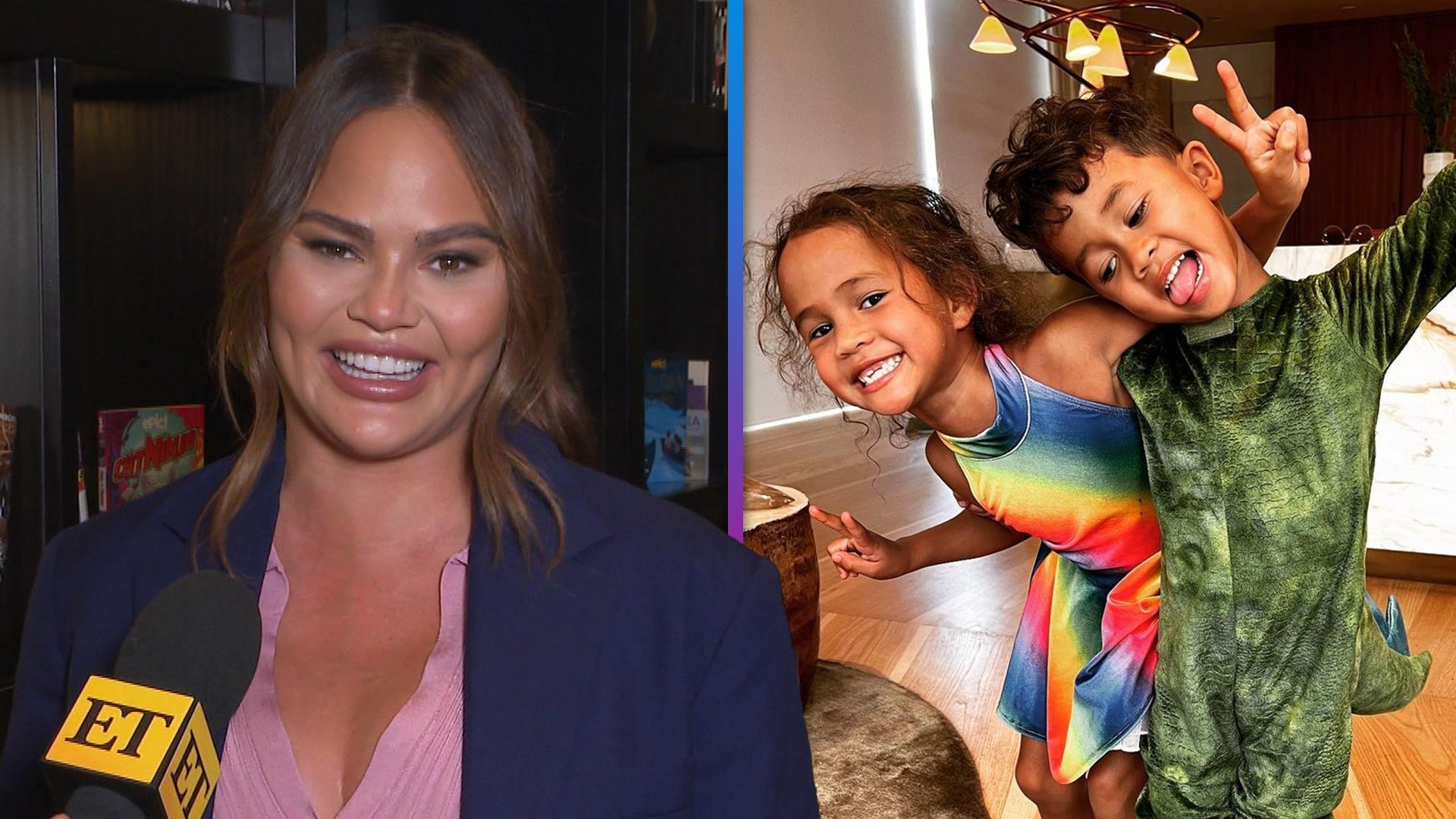 Chrissy Teigen Shares How Luna and Miles Feel About Getting a Ne…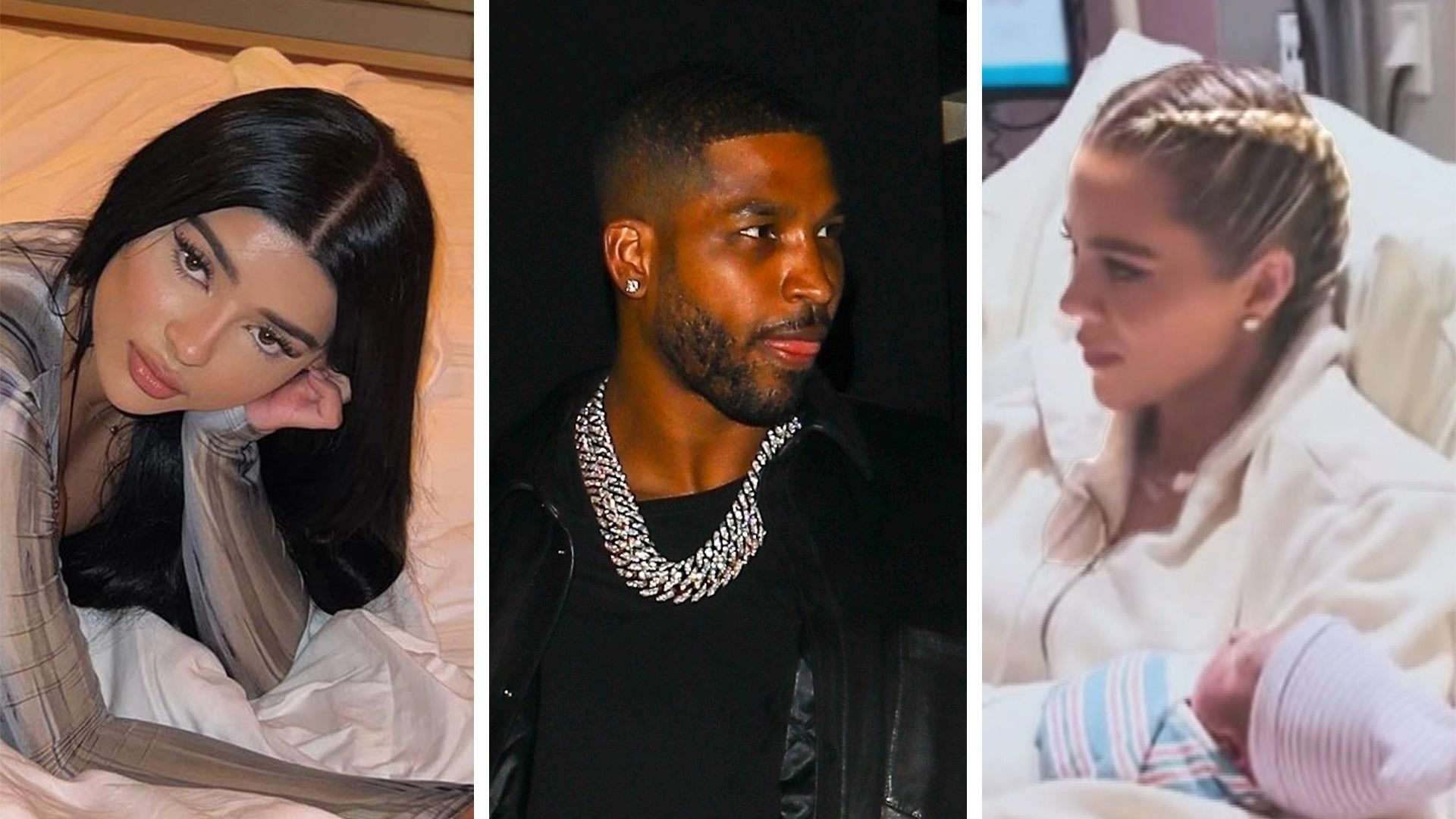 Tristan Thompson Spotted With OnlyFans Model as Heartbreaking 'K…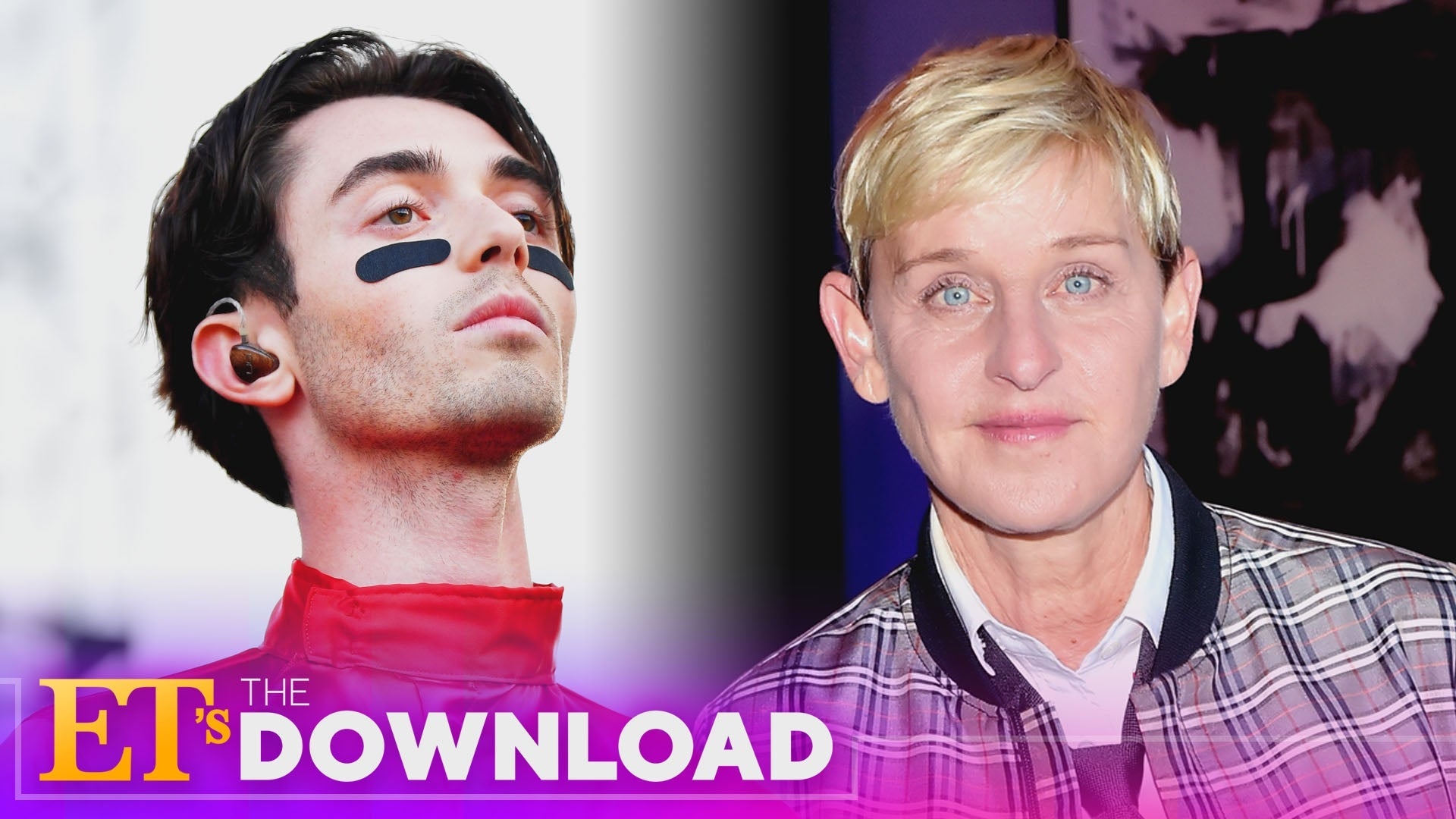 Greyson Chance Defends Criticism of Ellen DeGeneres | ET's The D…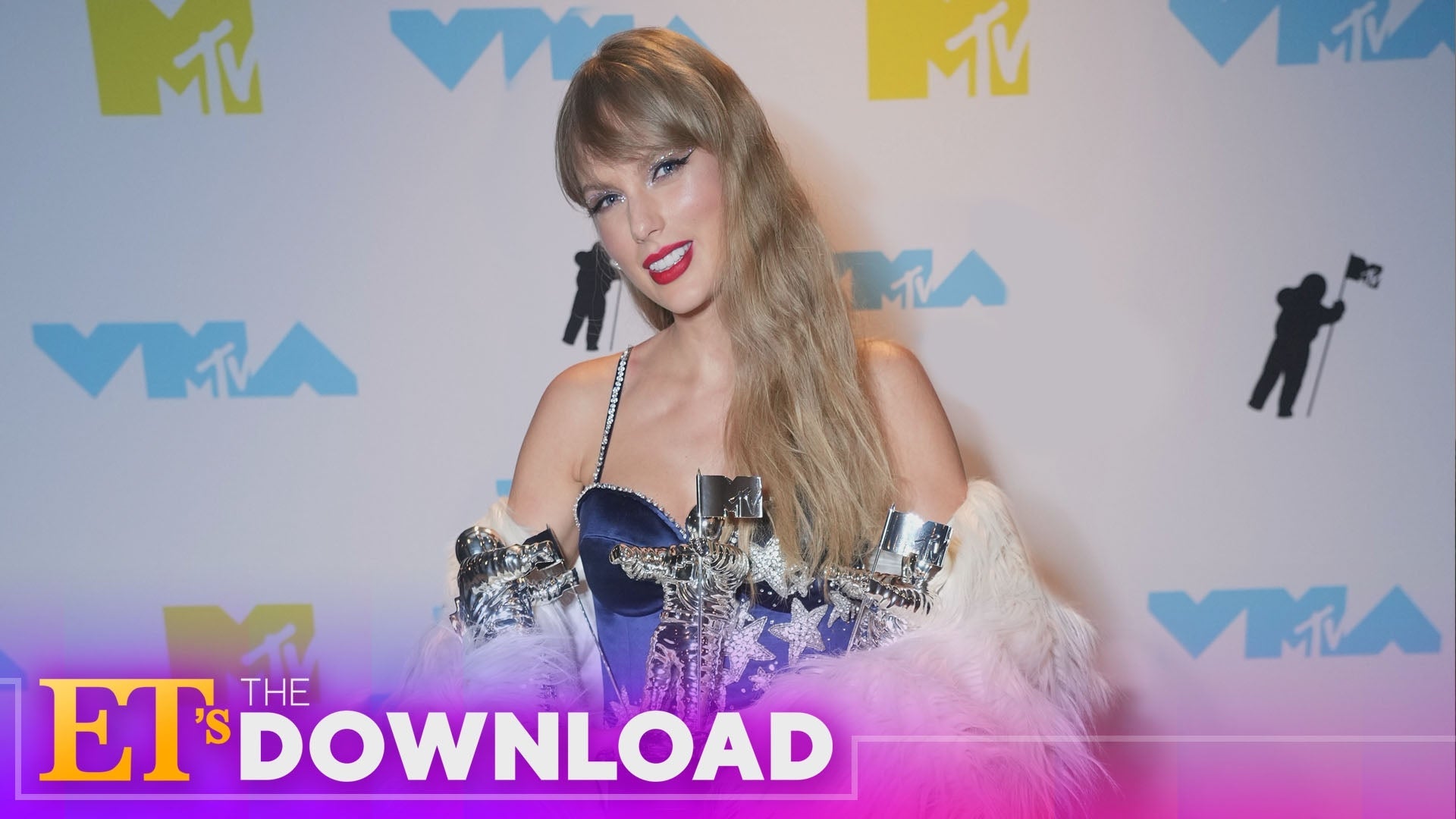 Taylor Swift Takes Home Three VMAs, Announces New Album 'Midnigh…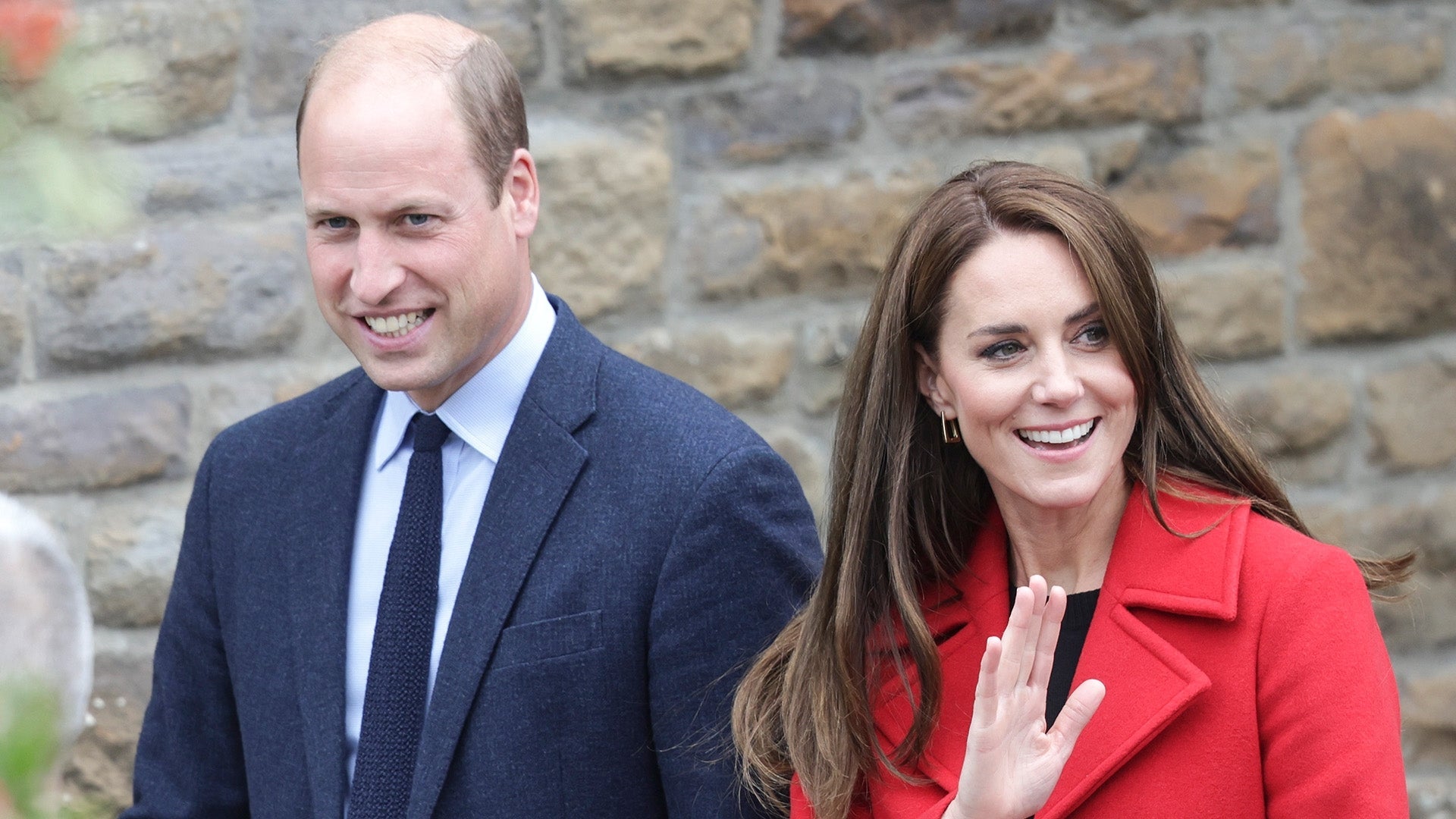 Inside Prince William and Kate Middleton's First Official Visit …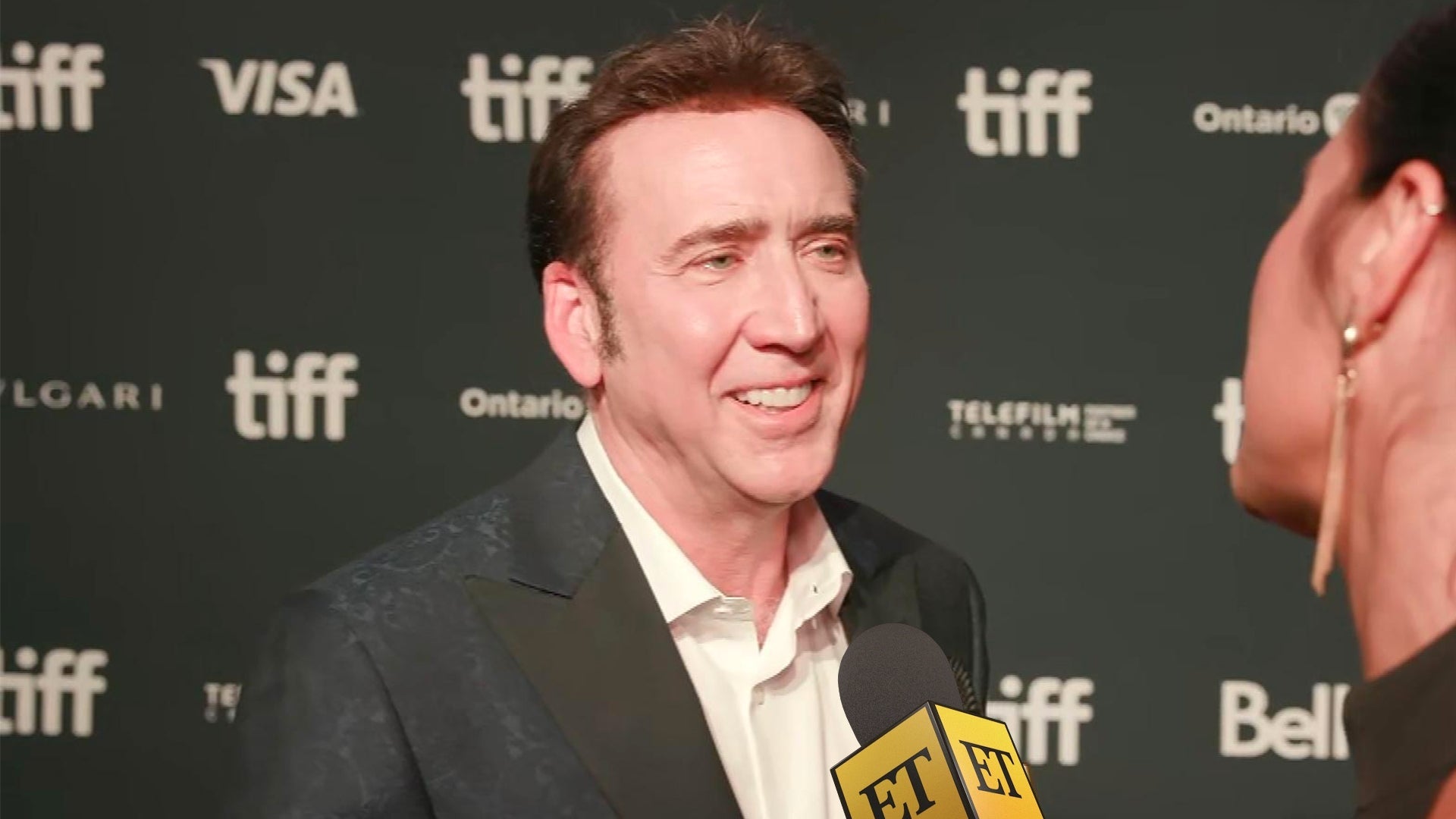 Nicolas Cage 'Wants to Learn' Fatherhood All Over Again With Fir…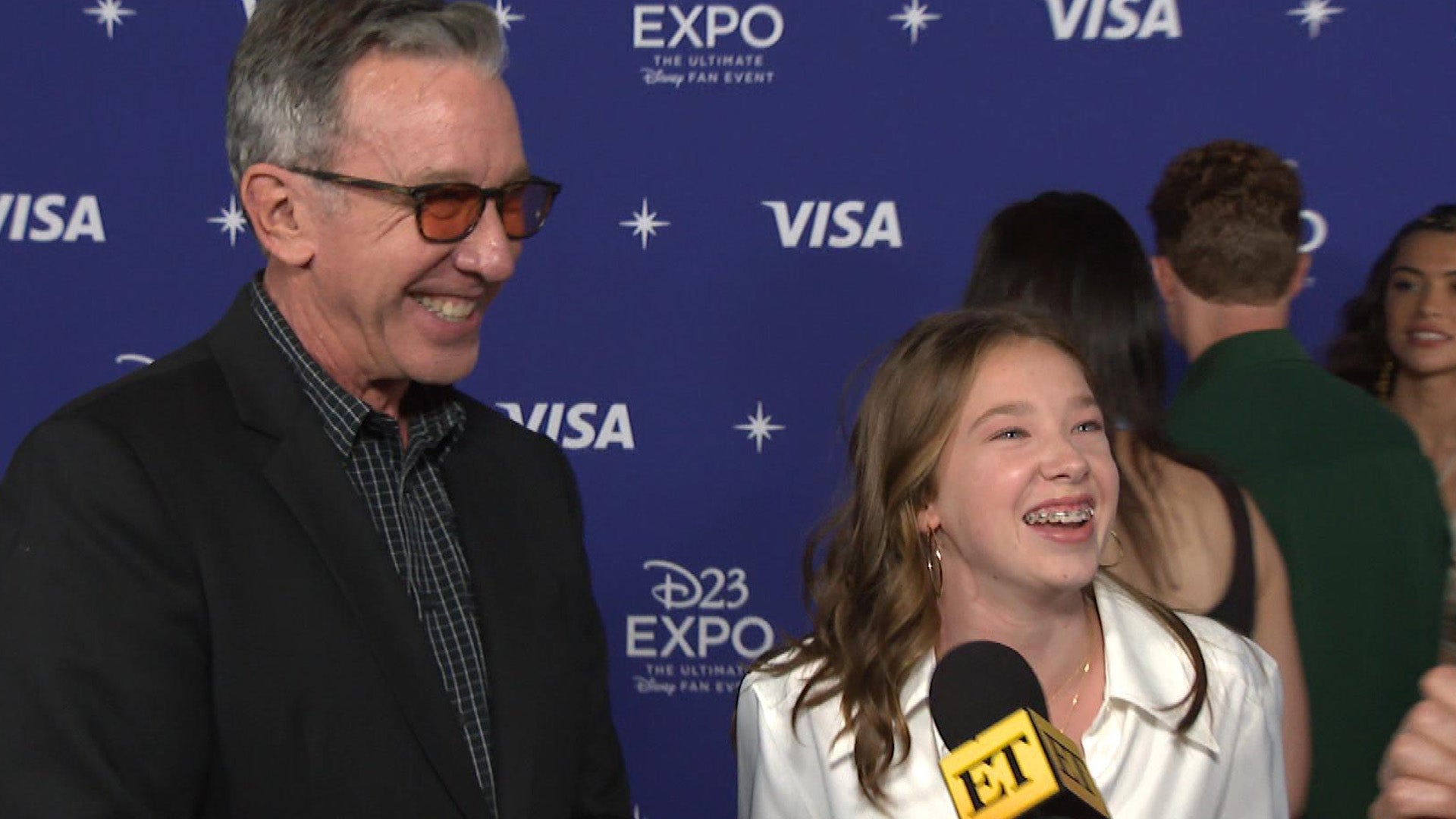 Tim Allen on Bringing Back 'The Santa Clause' and Daughter Joini…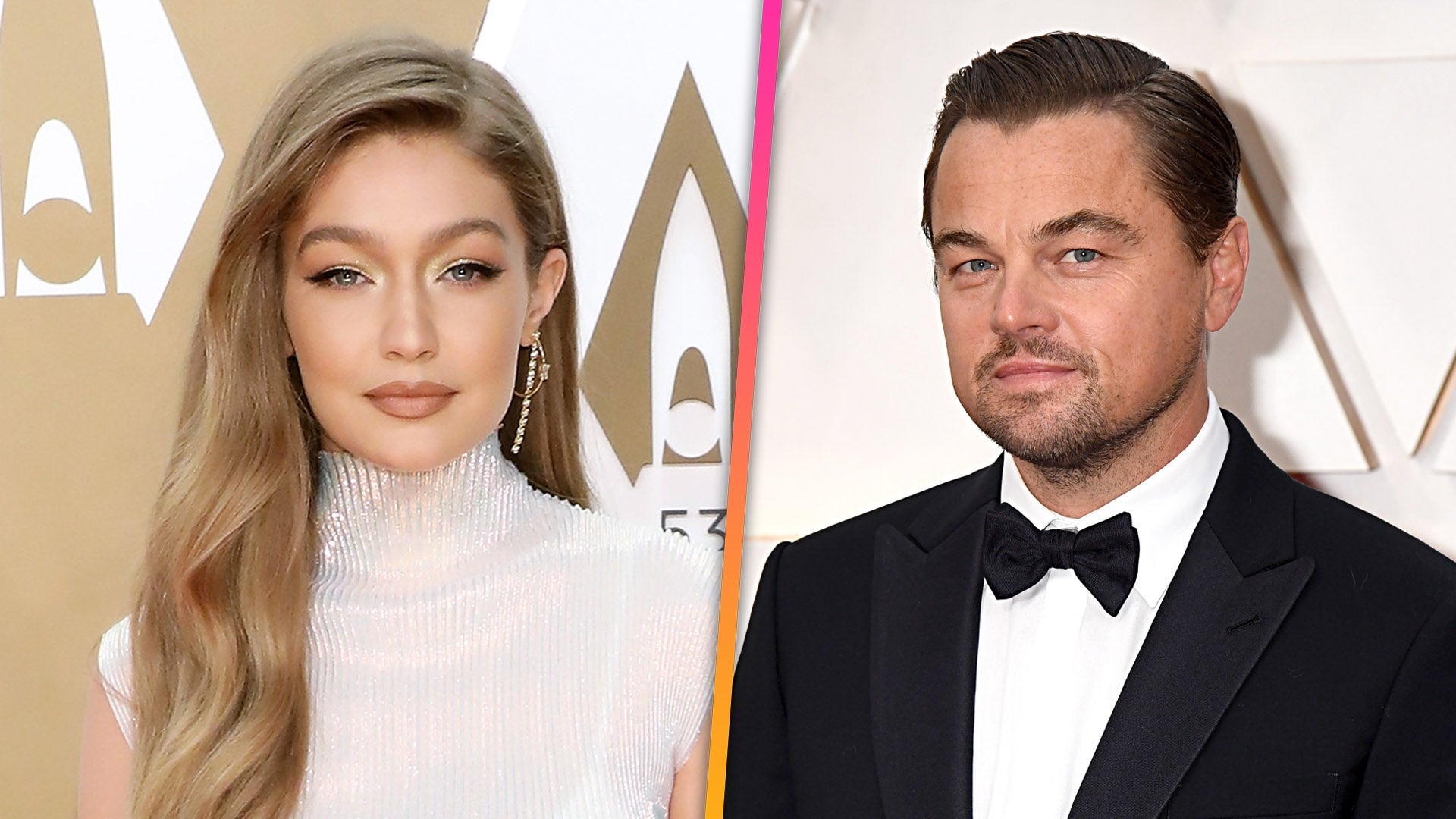 Leonardo DiCaprio 'Spending Time' With Gigi Hadid Following Cami…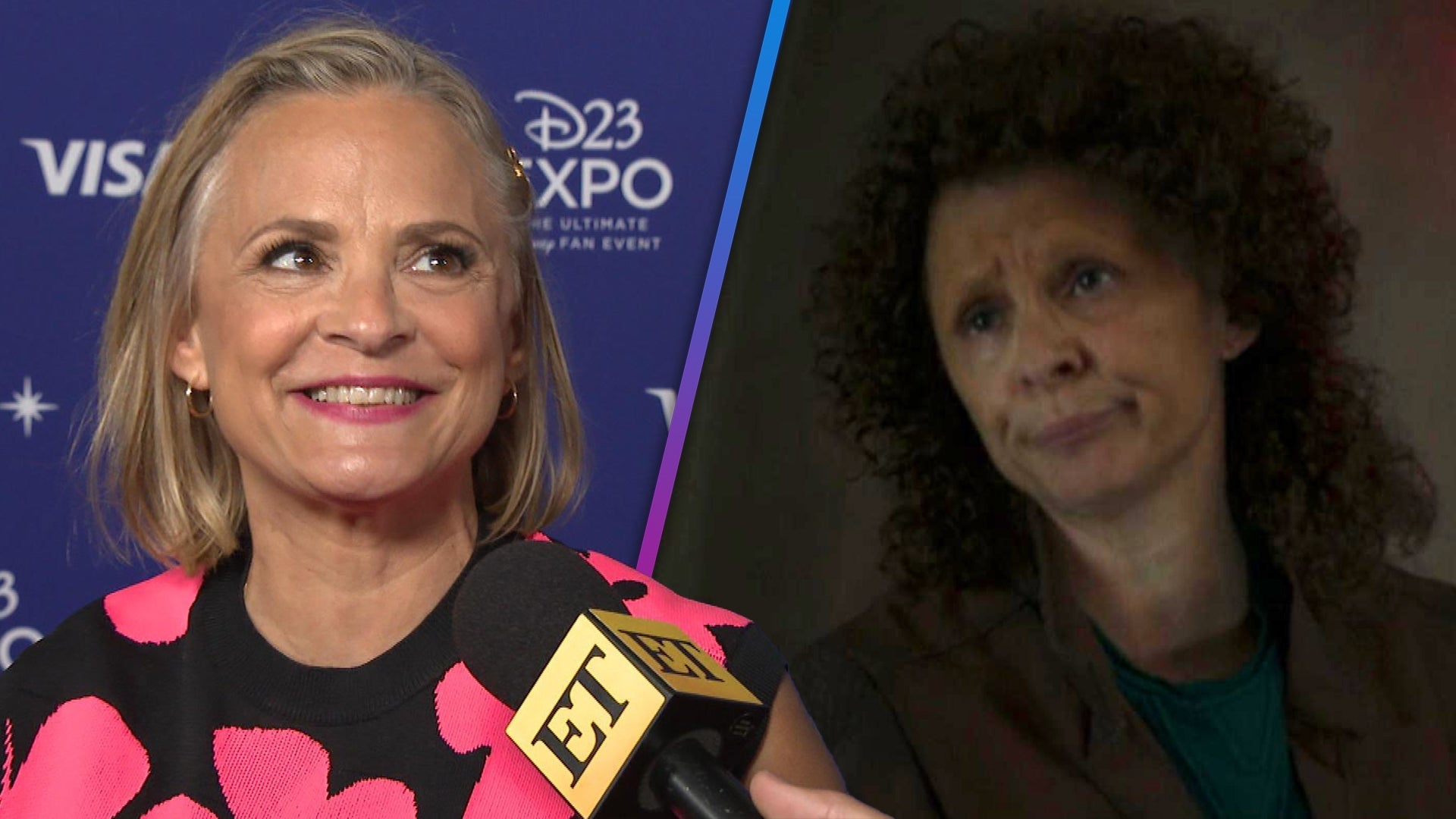 'The Mandalorian's Amy Sedaris Reacts to Fan Love for Her Charac…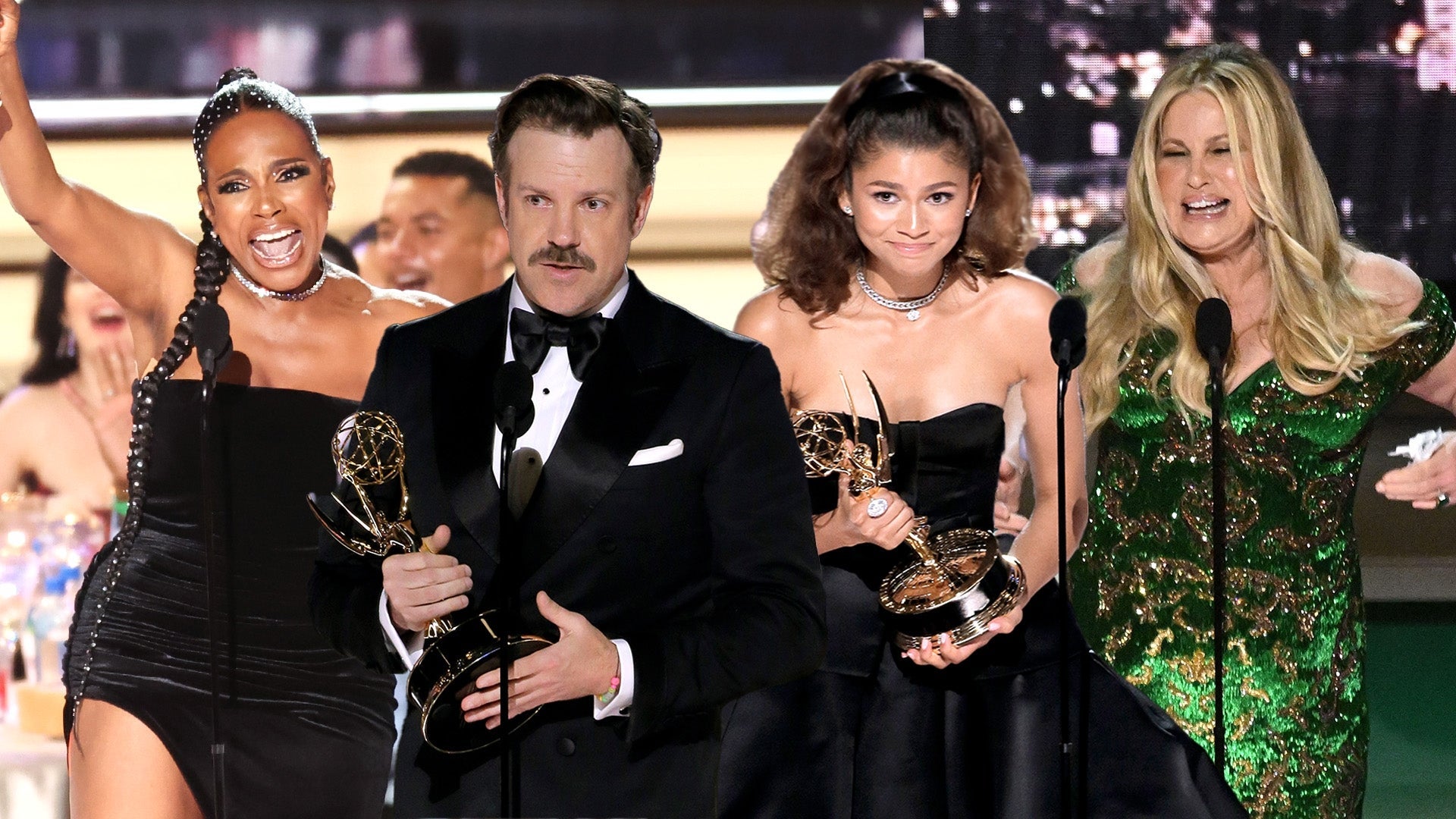 Emmys 2022: All the Must-See Moments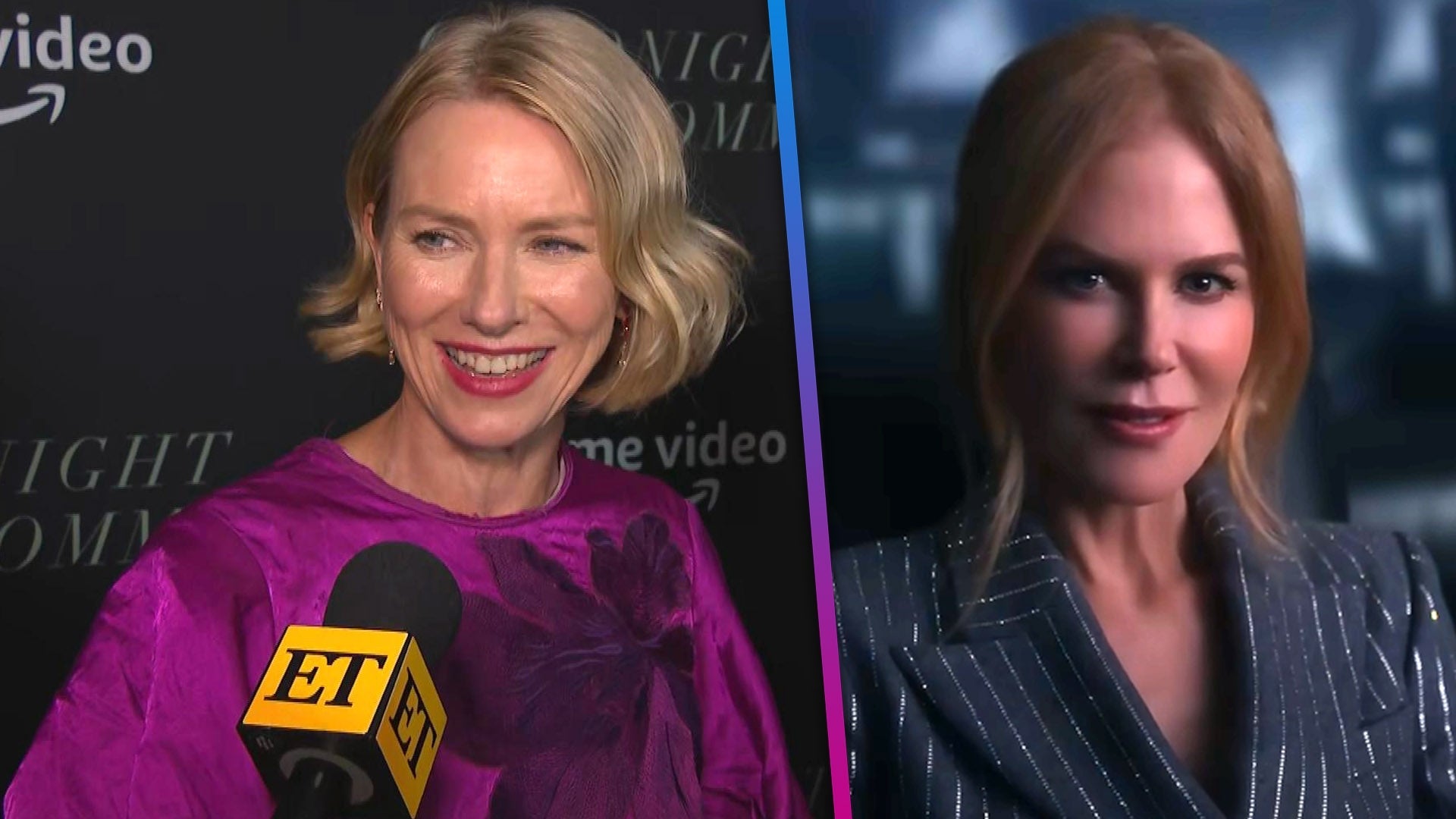 Naomi Watts Reacts to Bestie Nicole Kidman's Viral AMC Intro (Ex…
If only Kanye West had just named his album, So Help Me God.
That was the original title of Yeezy's new record, before he changed his mind and renamed it Swish and then changed his mind again and announced it would be called Waves. The latter of which rapper Wiz Khalifa took objection with.
"Please don't take the wave," Wiz subtweeted. "Max B is the wavy one. He created the wave. There is no wave without him… FREE THE WAVE." Later, Wiz wrote, "Hit this kk and become yourself."

WATCH: Kanye West to Debut New Album 'Swish' at Madison Square Garden
A day later, Kanye took to Twitter to rant in truly the most Kanye way possible.
"Oh n****s must think I'm not petty cause I'm the best that's ever made music," 'Ye, who is clearly still petty, tweeted. "Like, oh that's Ye and I can put his wife's initials on my twitter @Wizkhalif"
Wiz quickly interjected to point out that the "KK" he was referring to was not Kim Kardashian, but, in fact, weed. He then paid Yeezy a compliment -- we think? -- tweeting, "I been smashed the idea of that album even existing. I got joints to roll @kanyewest"
"You have distracted from my creative process," Kanye continued, a quote that is now our favorite quote ever. And then he tweeted a Kimoji, because why not?

NEWS: Kanye West's New Album Is the Best Album of All Time, Says Kanye West
Yeezy proceed to hit Wiz with a classic Kanye 17-Point Plan, which we have annotated below:
"Bro first of all you stole your whole s**t from Cudi": The Cudi in question is GRAMMY-winning rapper Kid Cudi. He won in 2012 for "All of the Lights" with Kanye, Rihanna, and Fergie.
"Second, your first single was corny as f**k and most there after": We assume that Kanye is referring to the first single of Wiz's new album, Khalifa, out Feb. 5. That single is "Bake Sale" and you can judge the corniness yourself, here.
At that point, Kanye paused to (maybe?) compliment Wiz's pants, tweeting, "I went to look at your twitter and you were wearing cool pants. I screen grabbed those pants and sent it to my style team #Wizwearscoolpants"
Back to the plan:
"3rd no one I know has ever listened to one of your albums all the way through"
"4th you let a stripper trap you": A clear Amber Rose diss. Kanye dated the one-time exotic dancer until 2010, at which point she went on to marry Wiz. Kanye has slammed his ex a number of times over the years.
"5th I know you mad every time you look at your child that this girl got you for 18 years": Amber and Wiz have a 2-year-old son, Sebastian. 'Ye is basically quoting his own song too, using a line from "Gold Digger."
"6th don't ever come out the side of your neck at me":UrbanDictionary.com defines "Talking out the side of your neck" as, "Letting your mouth write checks that your a** can't cash."
"7th I am your OG and I will be respected as such"
"8th I made it so we could wear tight jeans"
"9th me and Cudi created this s**t": Cudi being Kid Cudi. See: Point 1.
"10th don't you ever in your f**king life speak sideways about a n***a that's fighting for us I do this for all of us"
"11th I showed you respect as a man when I met you"
"12th You wouldn't have a child if it wasn't for me"
"13th You own waves???? I own your child!!!!"
"14th N***a it's called creativity #youshouldtryitsomeday"
"15th N***a I tried to call you and you changed your number"
"16th don't even hint at mentioning me my family or my wife I am your OG"
"17th I think you dress cool I wish I was skinny and tall"

EXCLUSIVE: Amber Rose Sets the Record Straight on Partying With Kardashians
"Maybe I couldn't be skinny and tall but I'll settle for being the greatest artist of all time as a consolation," Kanye concluded. "Don't ever ever ever come out the side of your mutherf**king neck bro or bruh or however you say it Mr. Waves. I'm YE and I ain't gotta say it the right way I'm Ye I'm Ye I'm Ye I'm Ye I'm Ye I'm Ye I'm Ye."
Twenty-five full minutes passed and Kanye realized he had a little more to say.
"What's sad is I love Wiz and I love all all my brothers and all people," he actually concluded. "I love the world bottom line and all I want is peace and positive energy. This album is actually a Gospel album. Good energy positive energy."
Then Kanye deleted the entire rant except for the last four tweets.
At which point Amber Rose interjected, tweeting, "Awww @kanyewest are u mad I'm not around to play in ur a*****e anymore? #FingersInTheBootyA**B***h"
Honestly...we have no words. But never has a *Kanye shrug* been more appropriate:

Waves, the Gospel album, will be released on Feb. 11.
Well, this certainly isn't going to help the draaaama surrounding Rob Kardashian dating Blac Chyna. If you need any help figuring out how everyone is involved in the mess, we broke it all down for you.