News
Rory Feek Shares Touching Photo of Daughter Indy: Joey and I Are Thankful for Our Extra Time Together
By
Rory Feek Explains The Heartfelt Meaning Behind His Stage Name W…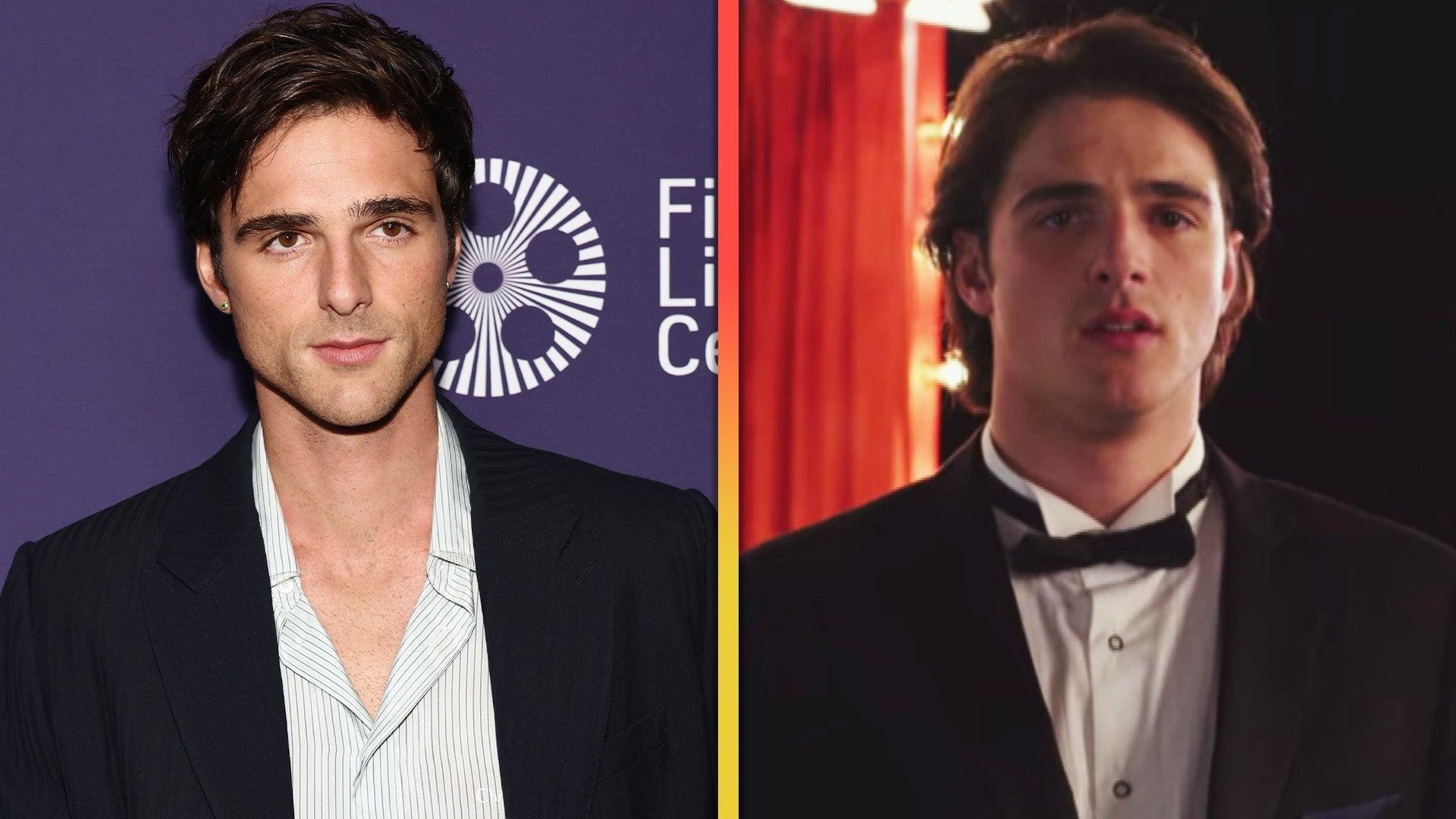 Jacob Elordi Slams 'Ridiculous' 'Kissing Booth' Films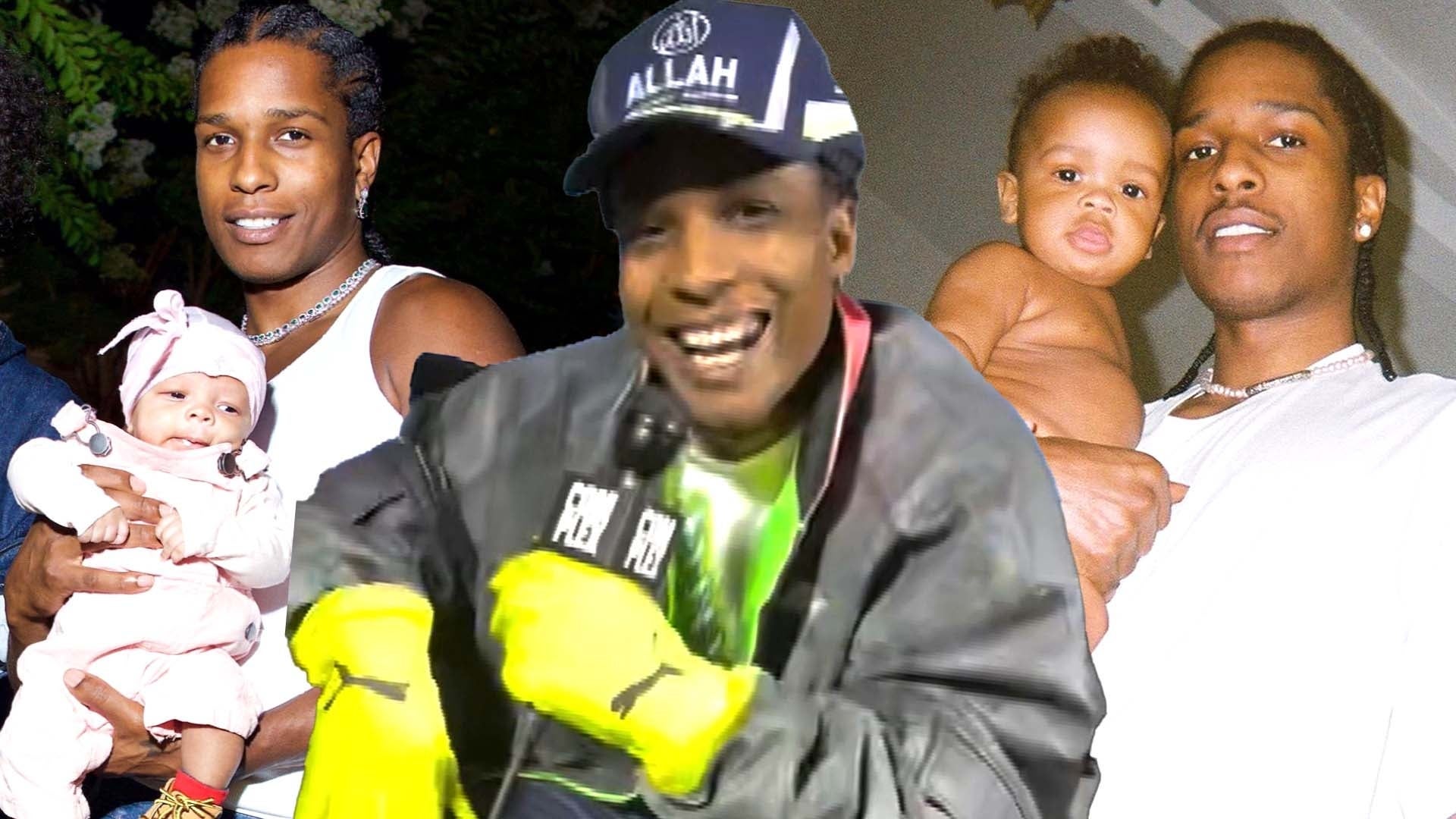 Watch A$AP Rocky Say His 2 Kids With Rihanna Are Their 'Best' Co…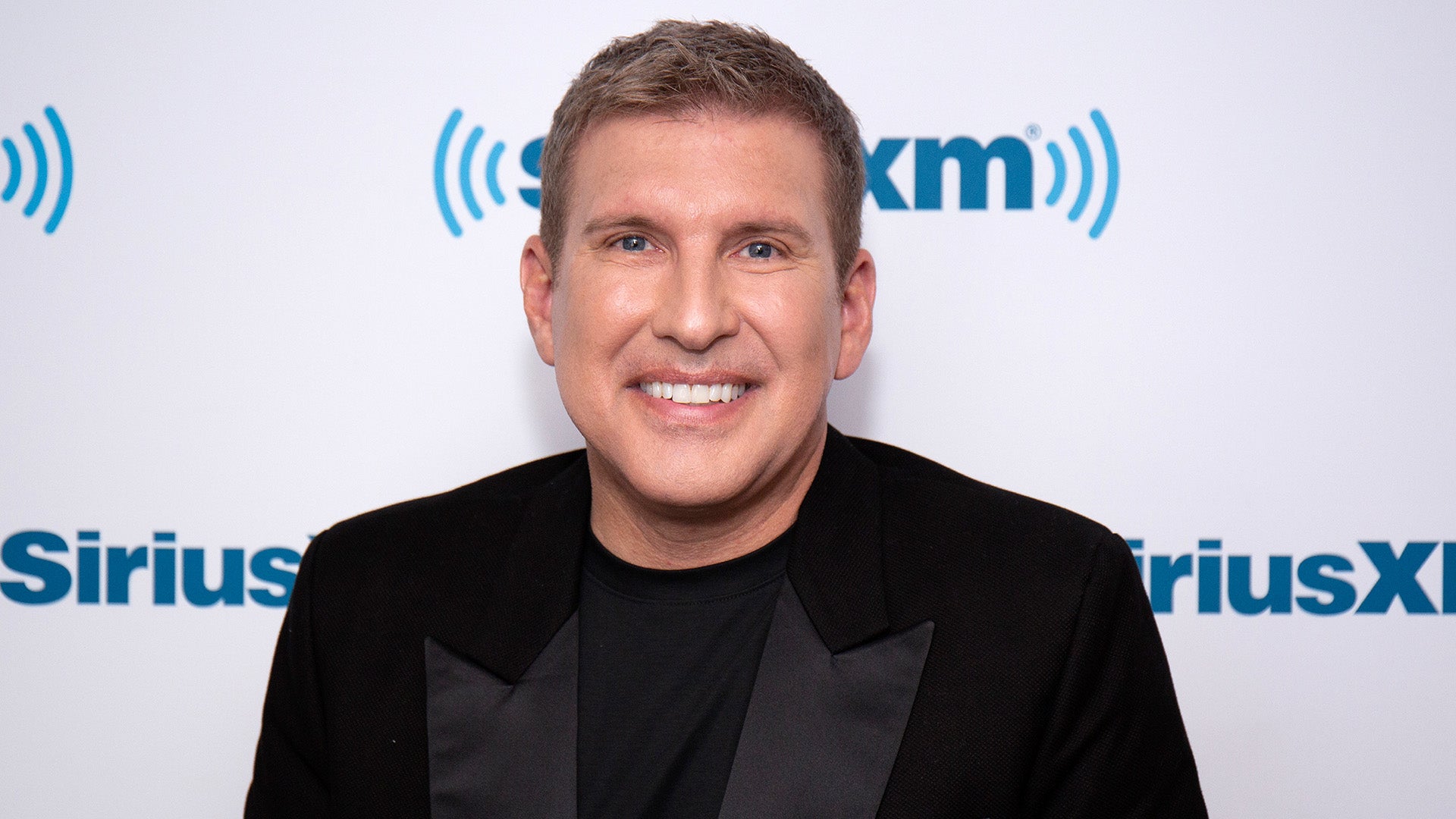 Todd Chrisley Reacts to Appeal Update in Fraud Case While Impris…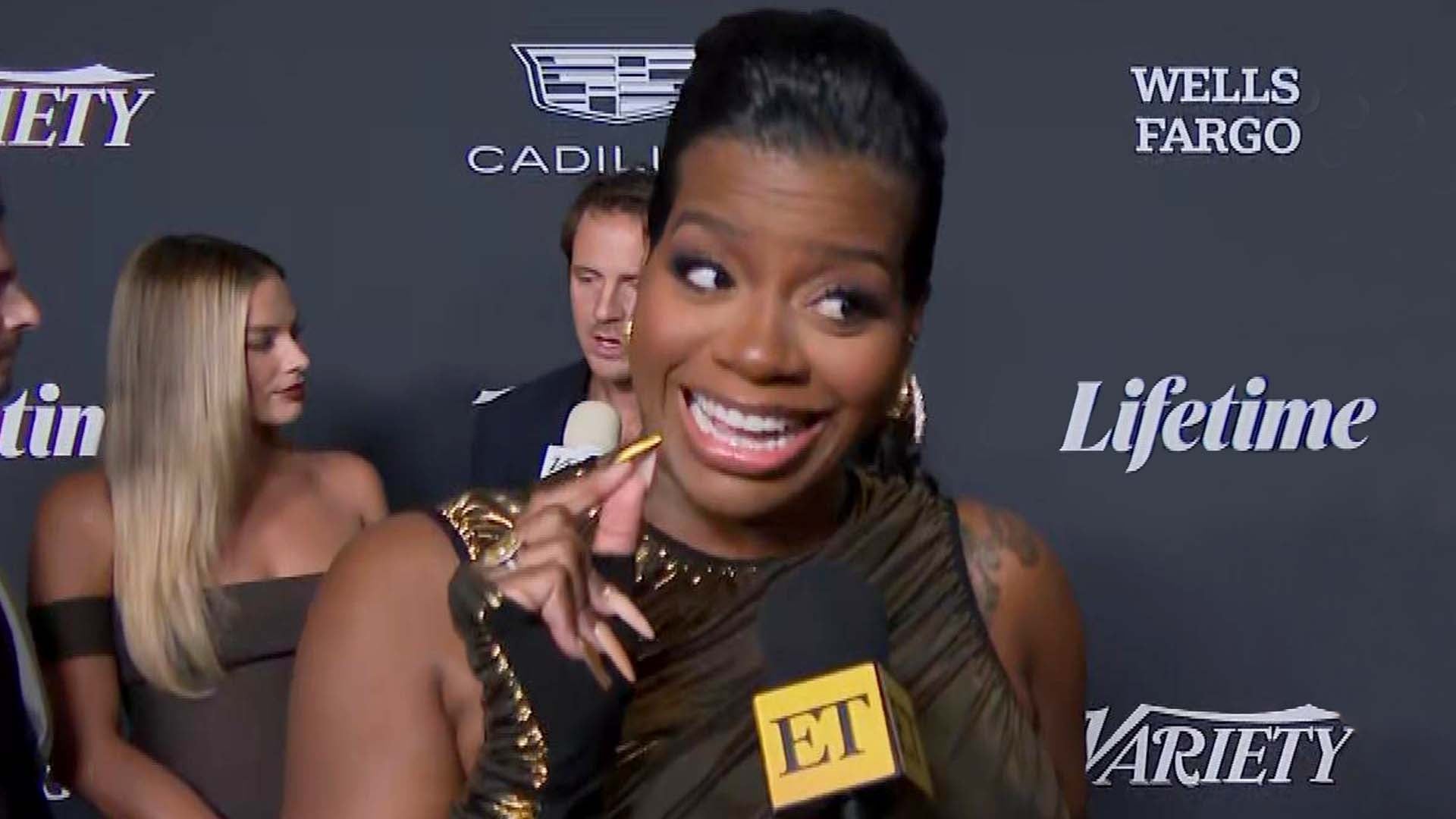 Why Fantasia Barrino Almost Turned Down 'The Color Purple' Role …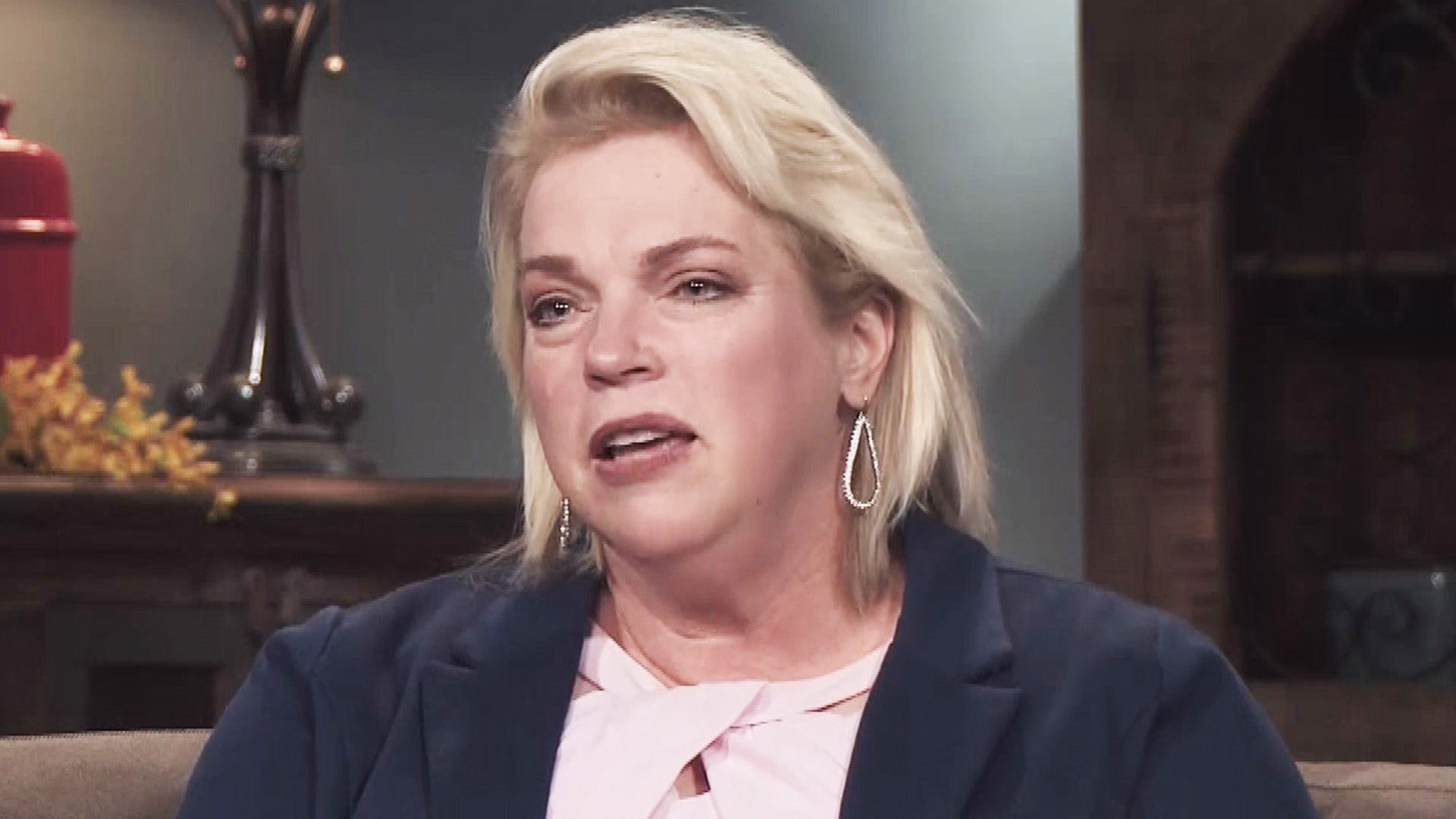 'Sister Wives': Janelle Shares She'll Be Ready to Date Again Aft…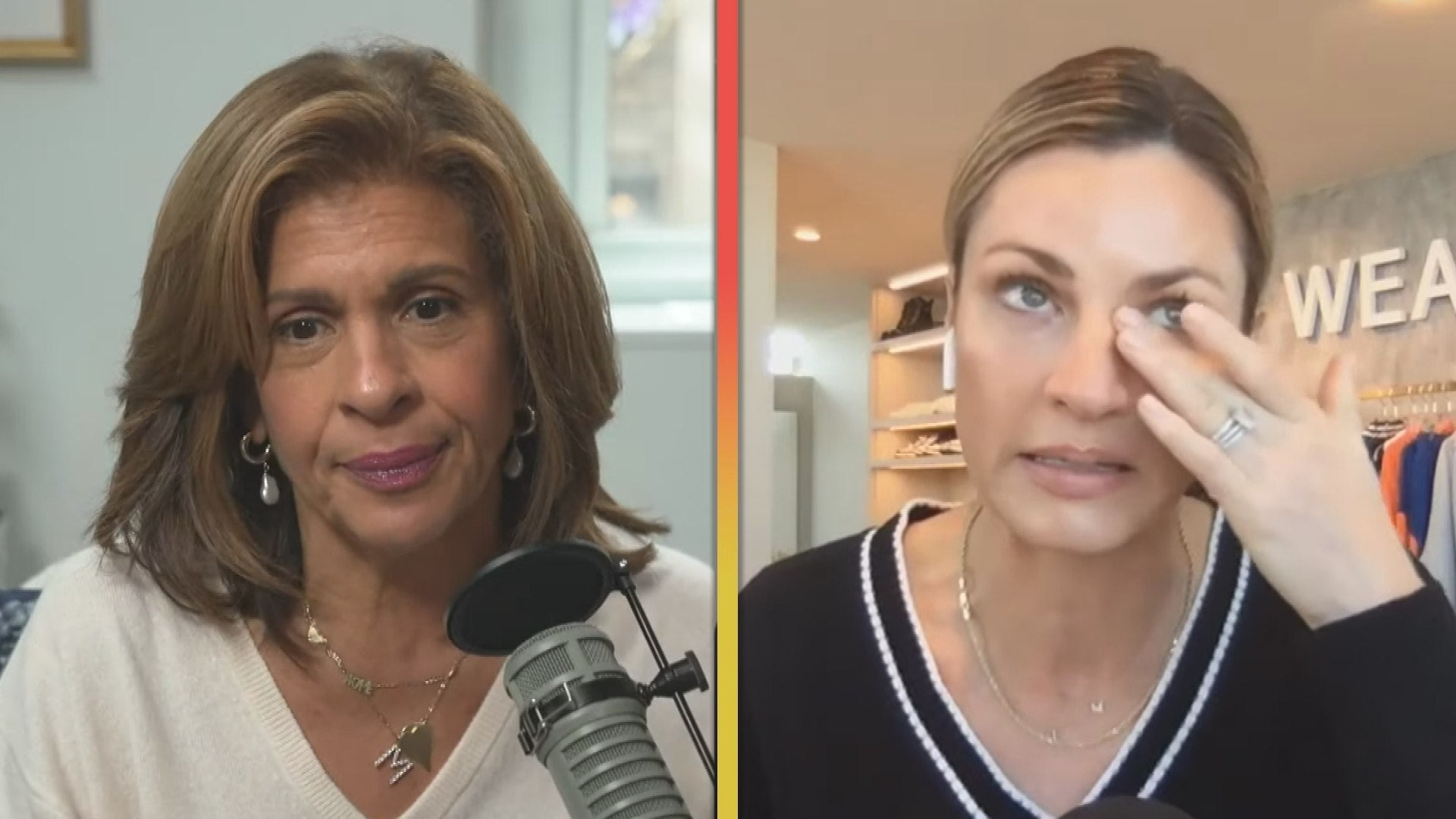 Erin Andrews Gets Emotional Remembering the Moment She Was Secre…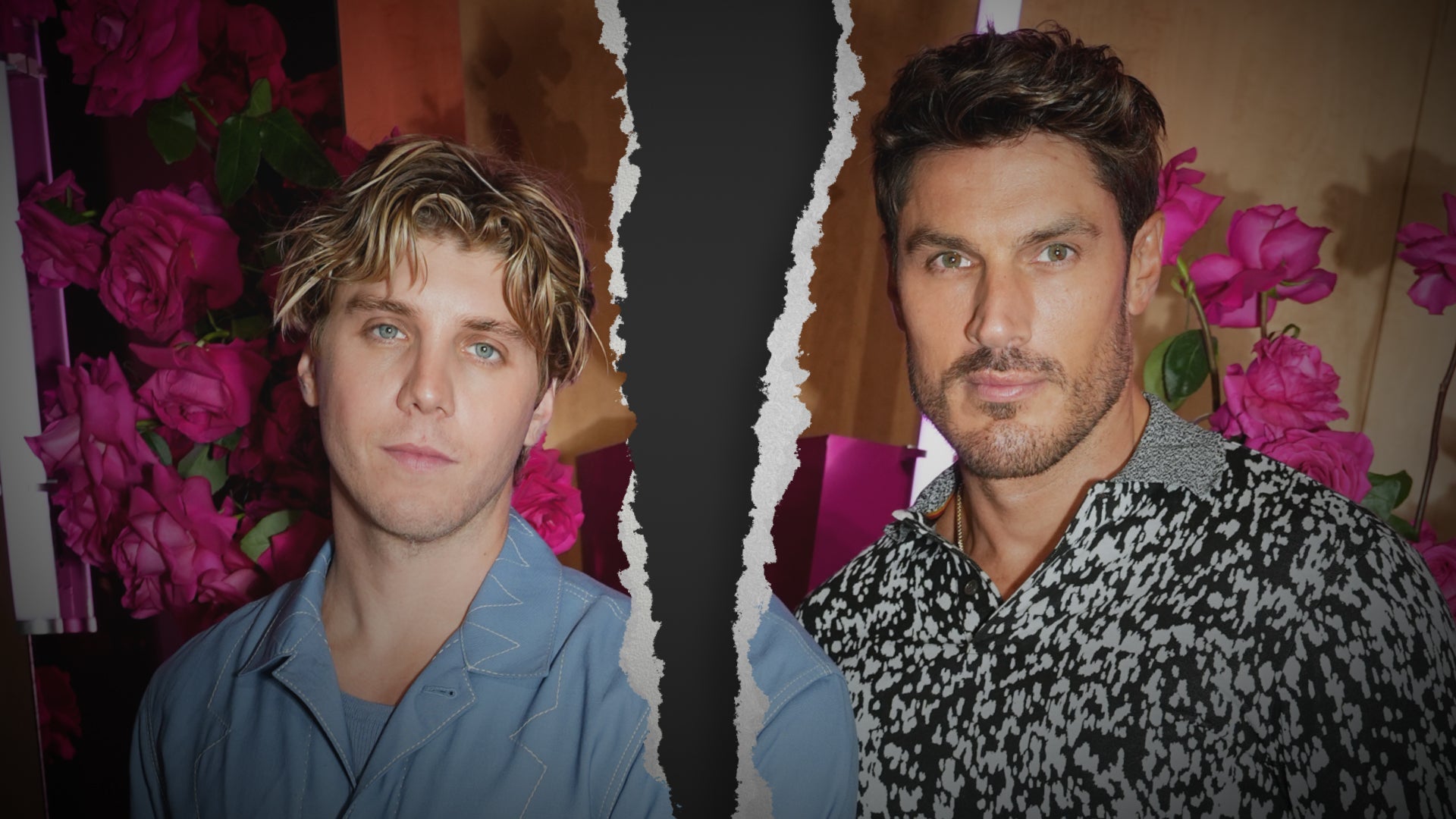 Kim Kardashian's Hairstylist Chris Appleton Files to Divorce Luk…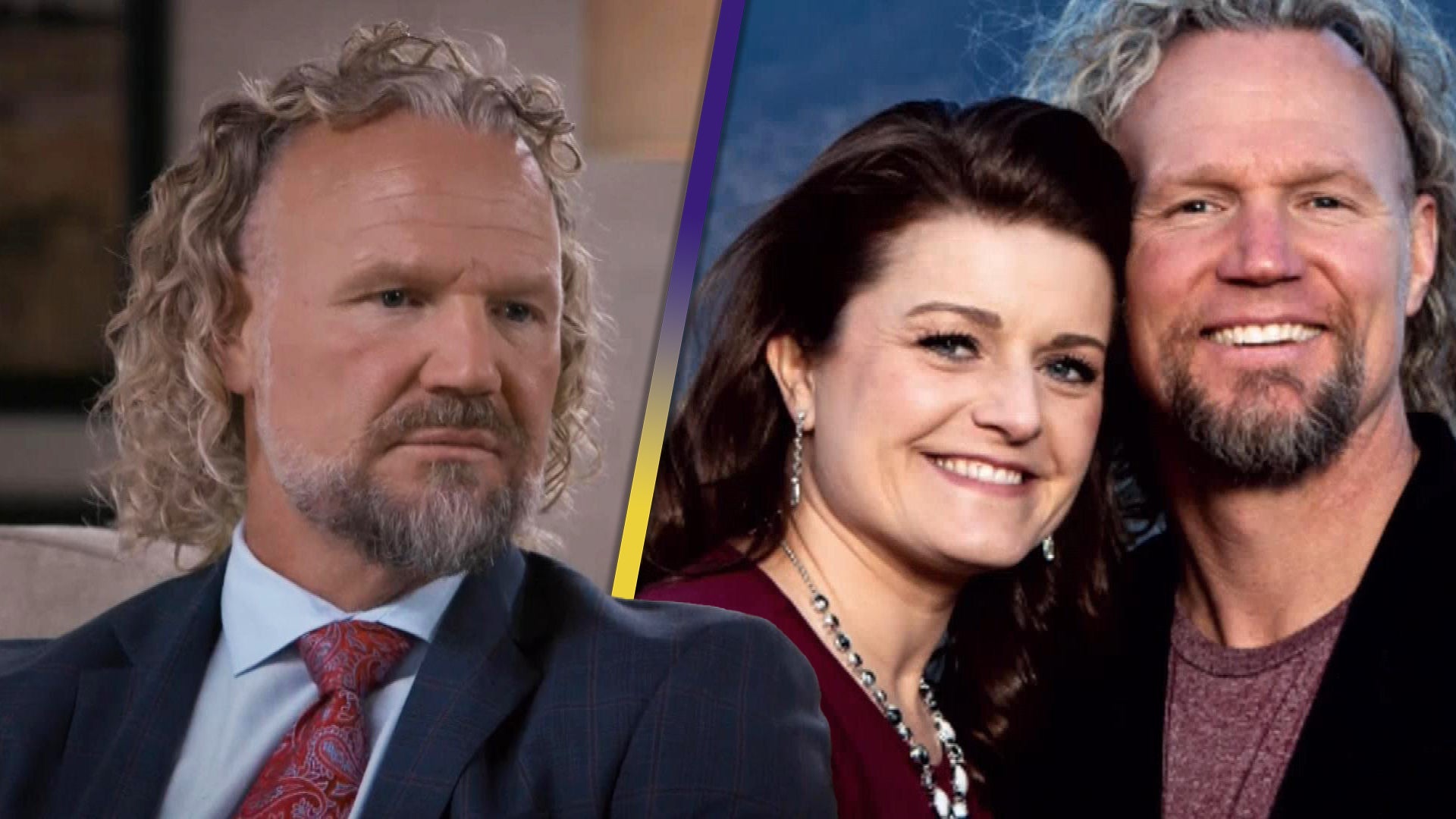 'Sister Wives': Kody Brown Admits He Was Never in Love With Any …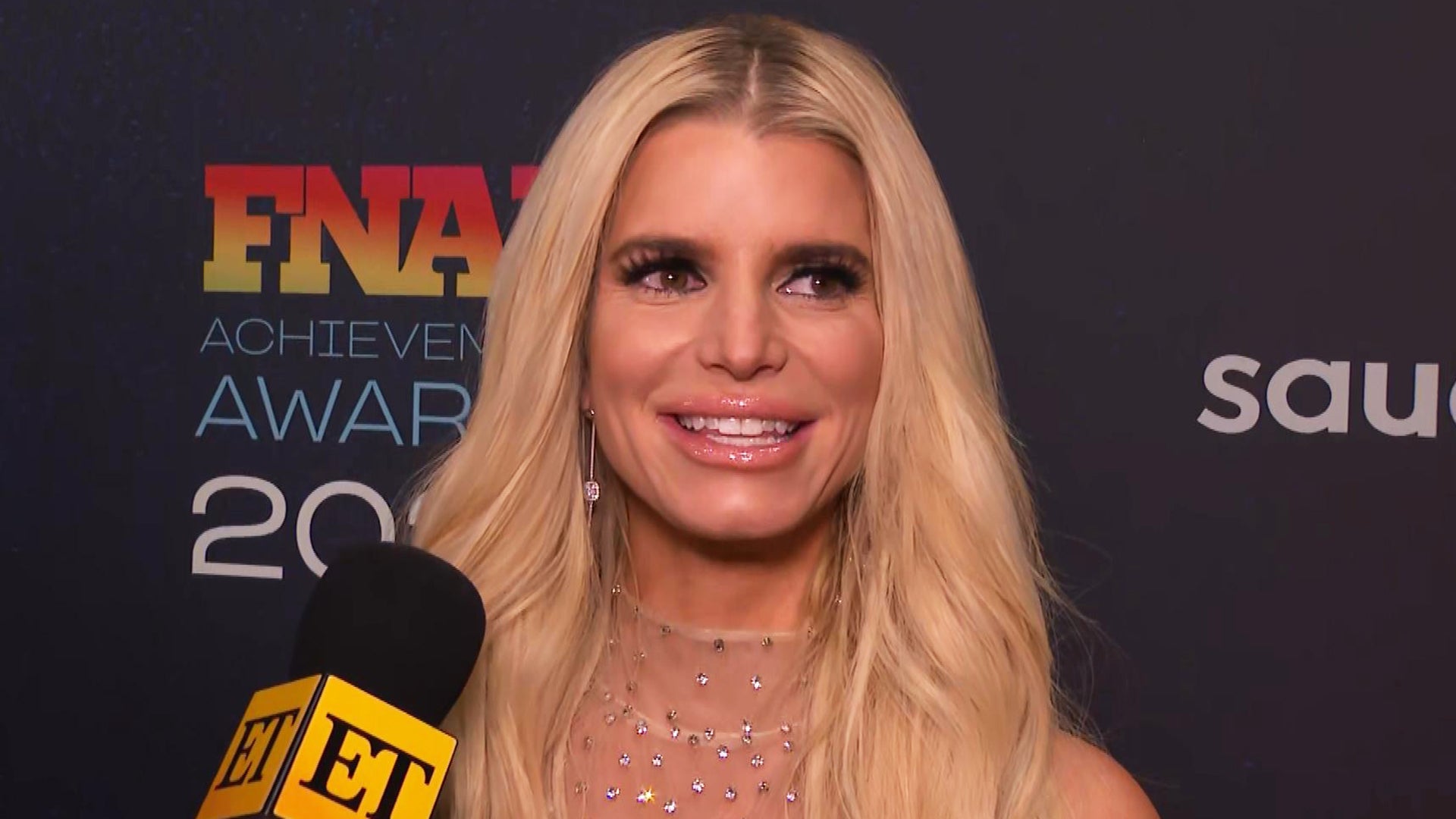 Jessica Simpson on New Music, Her Kids and Why She Feels Like an…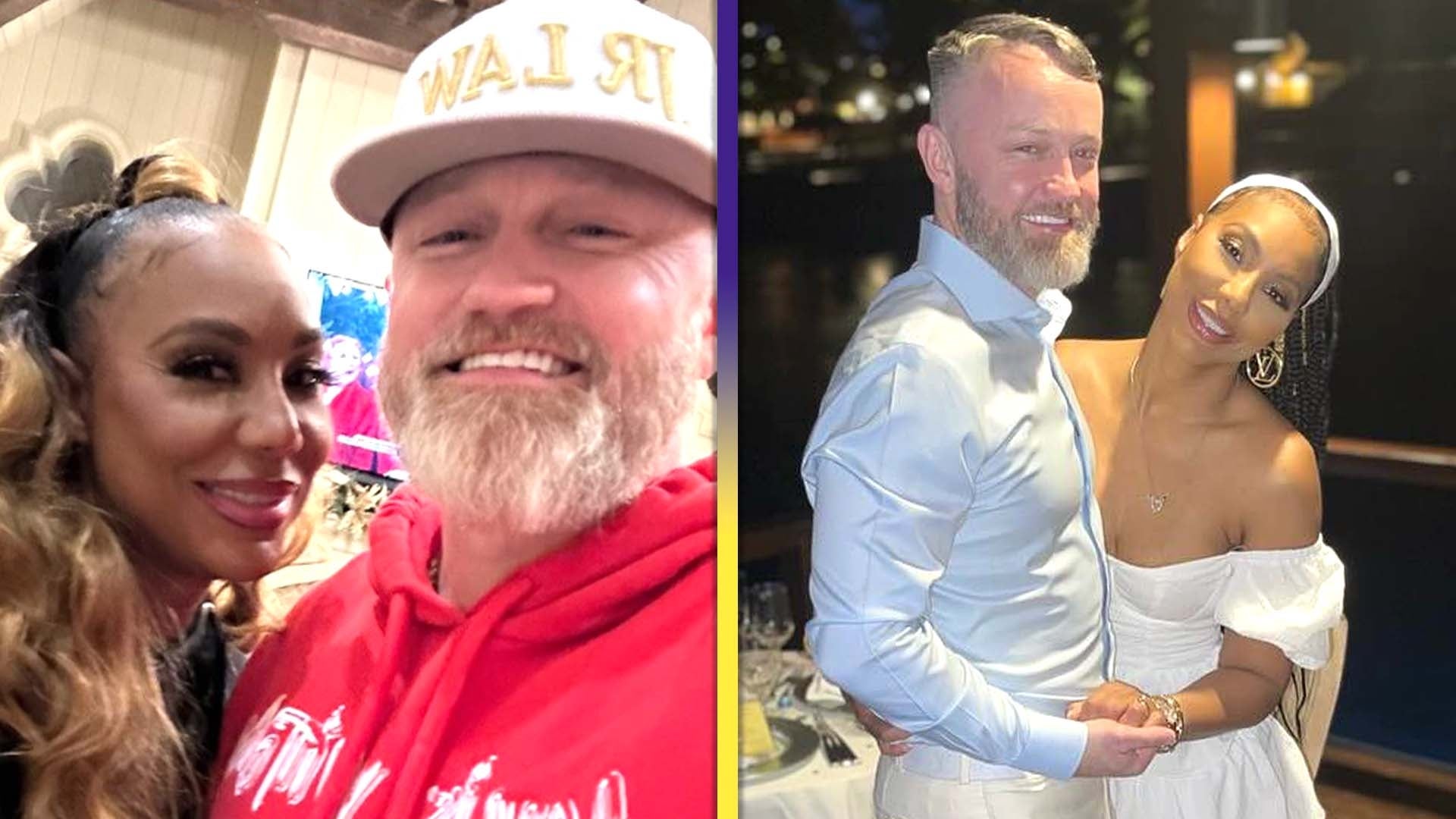 Tamar Braxton and JR Robinson Reconcile After 'Healing' Journey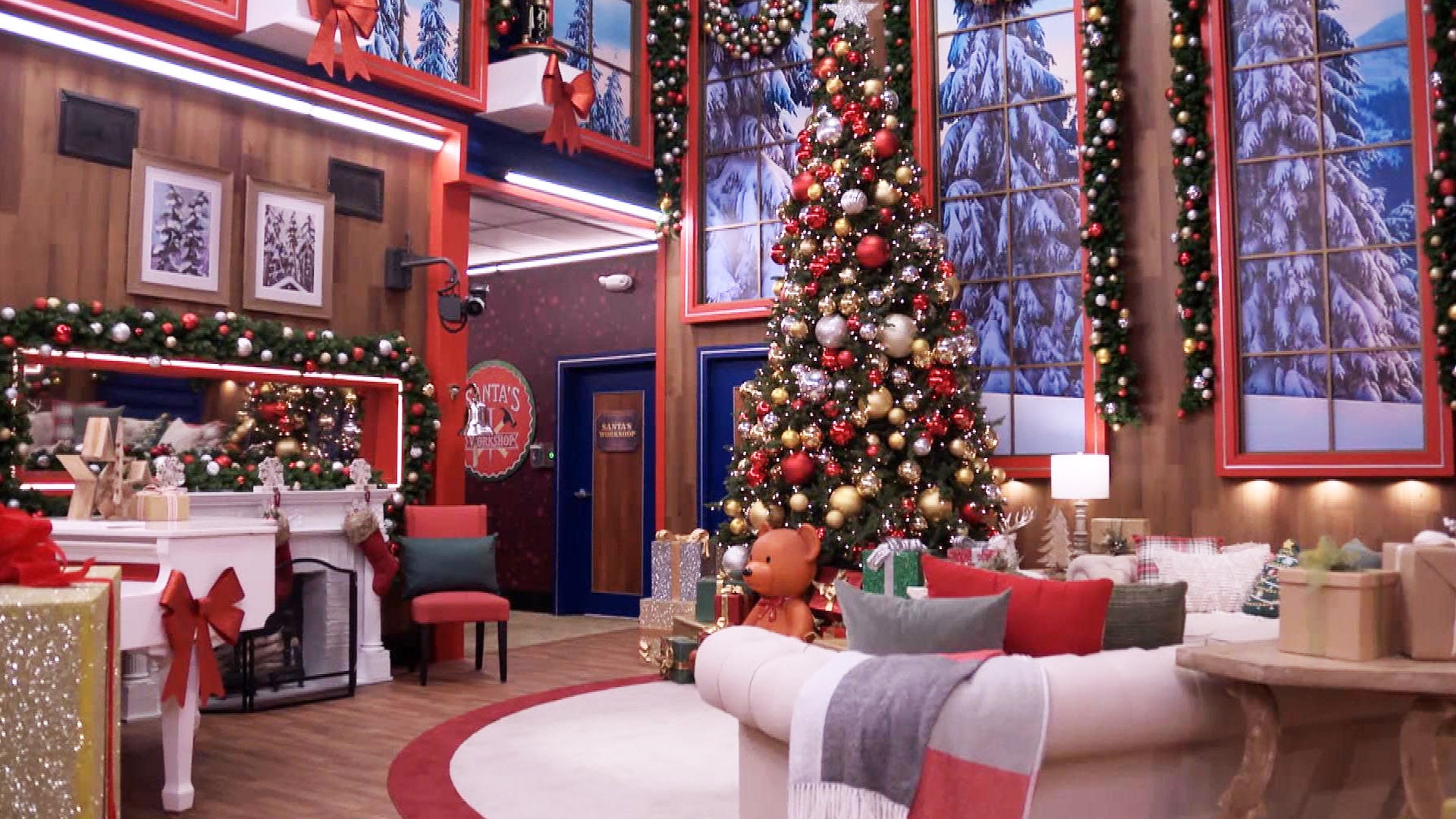 'Big Brother: Reindeer Games': What to Expect From the Holiday-T…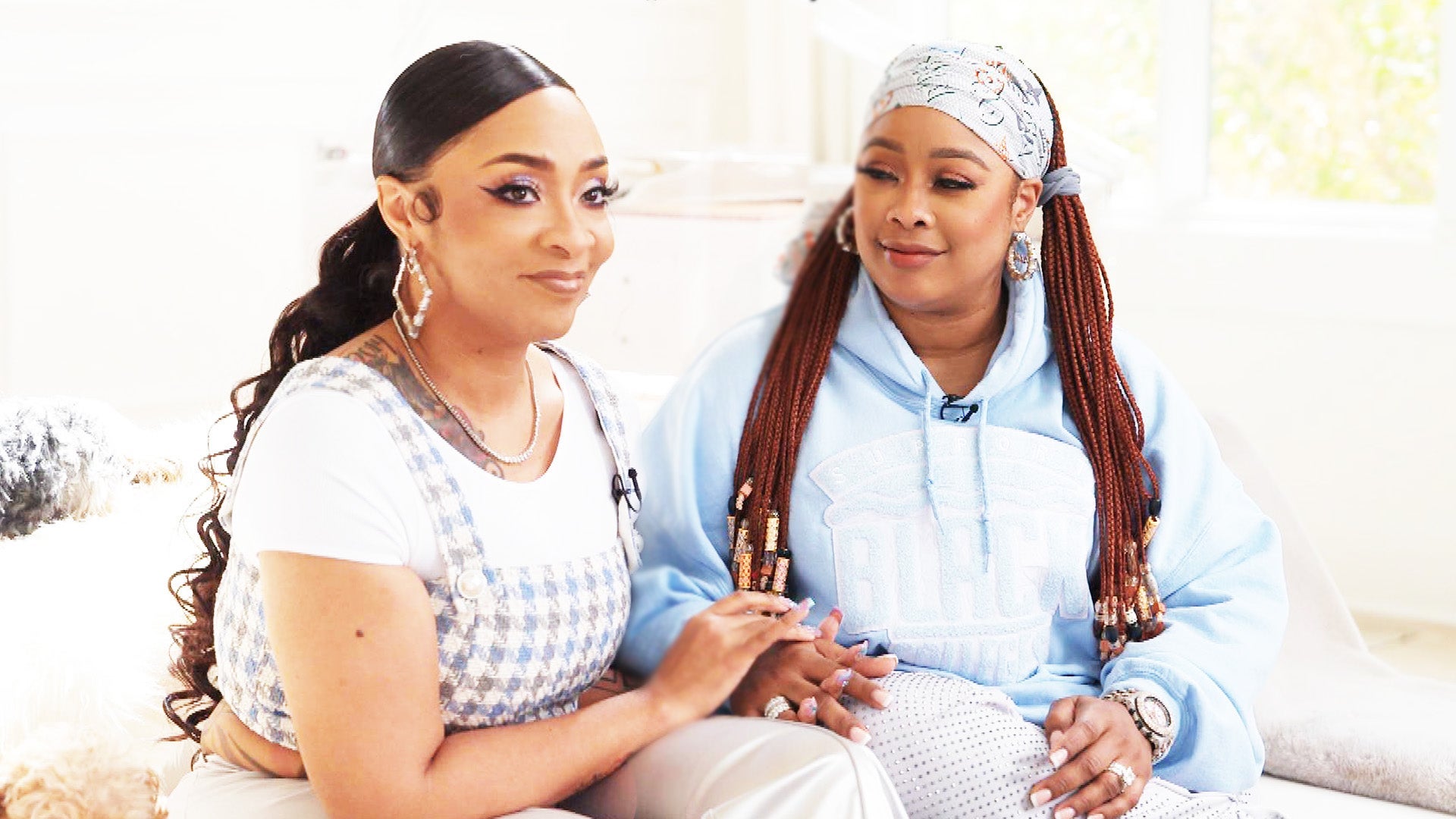 Tour Da Brat and Judy's Nursery: Inside Their Life as New Moms (…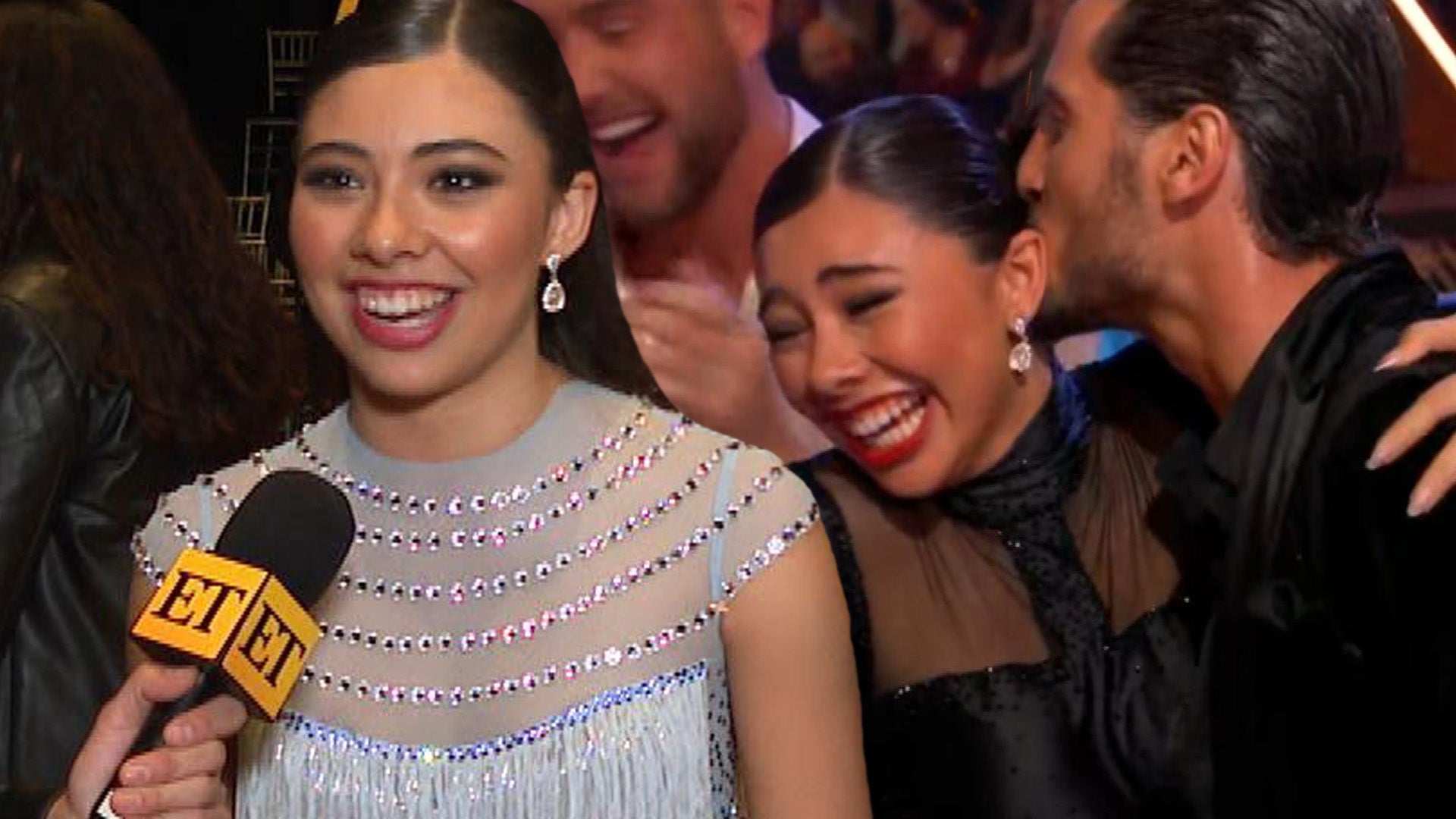 'DWTS': Xochitl Gomez Reacts to Getting First Perfect Score of S…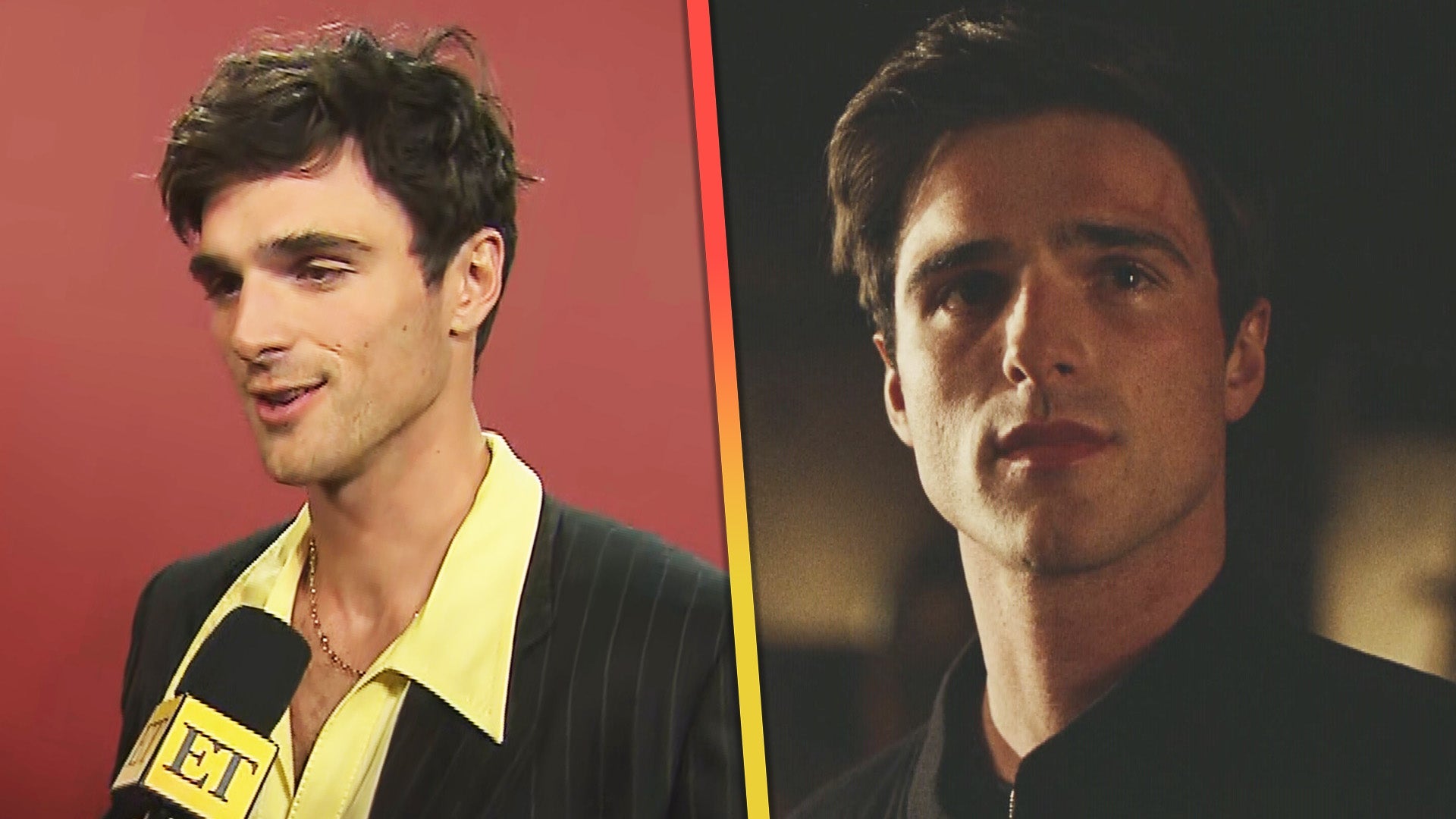 Jacob Elordi Shares 'Euphoria' Season 3 Update and How Often He …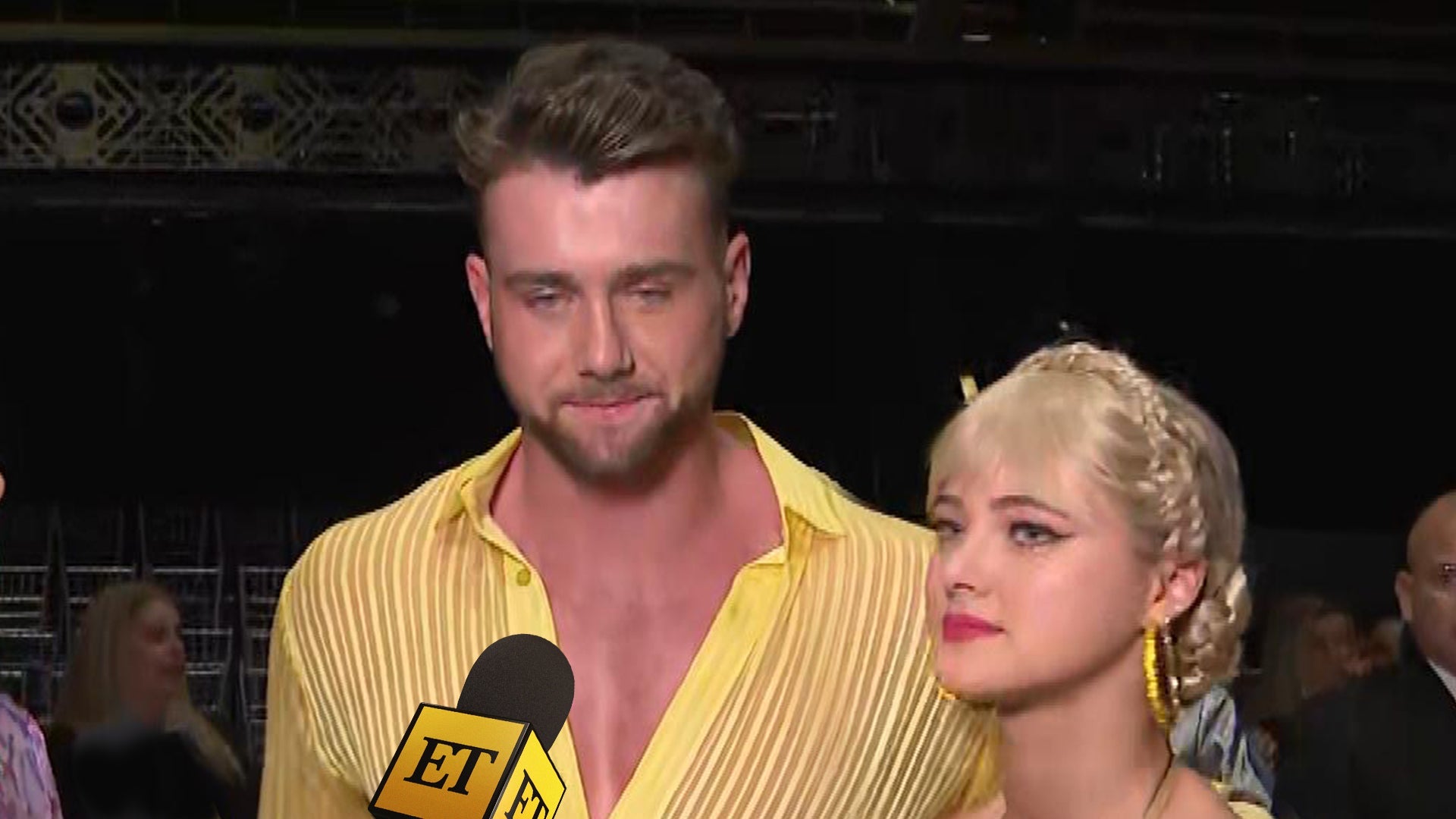 'DWTS': Harry Jowsey & Rylee Arnold on 'Bittersweet' Elimination…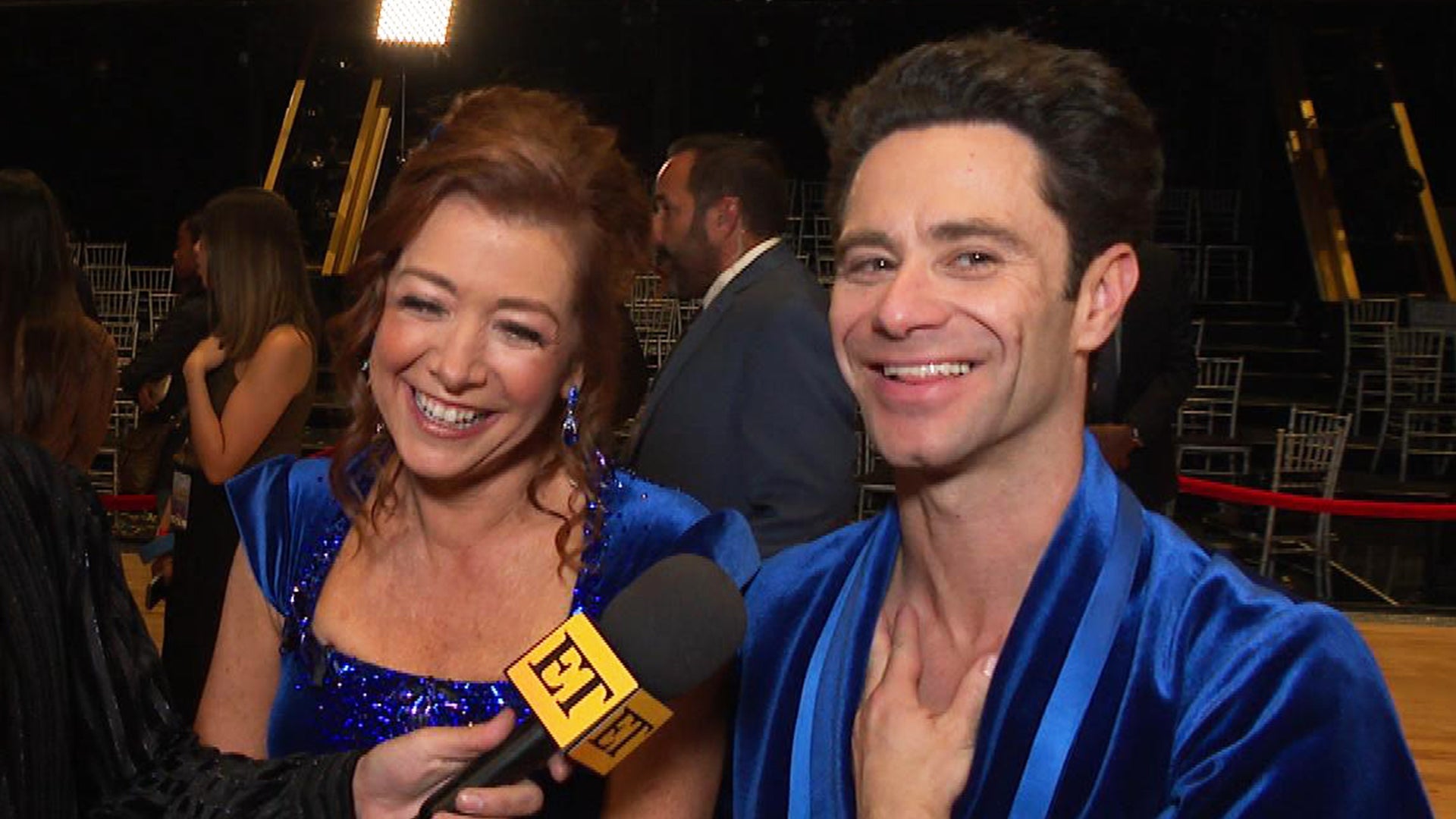 'DWTS': How Alyson Hannigan's Been 'Transformed' Into What Sasha…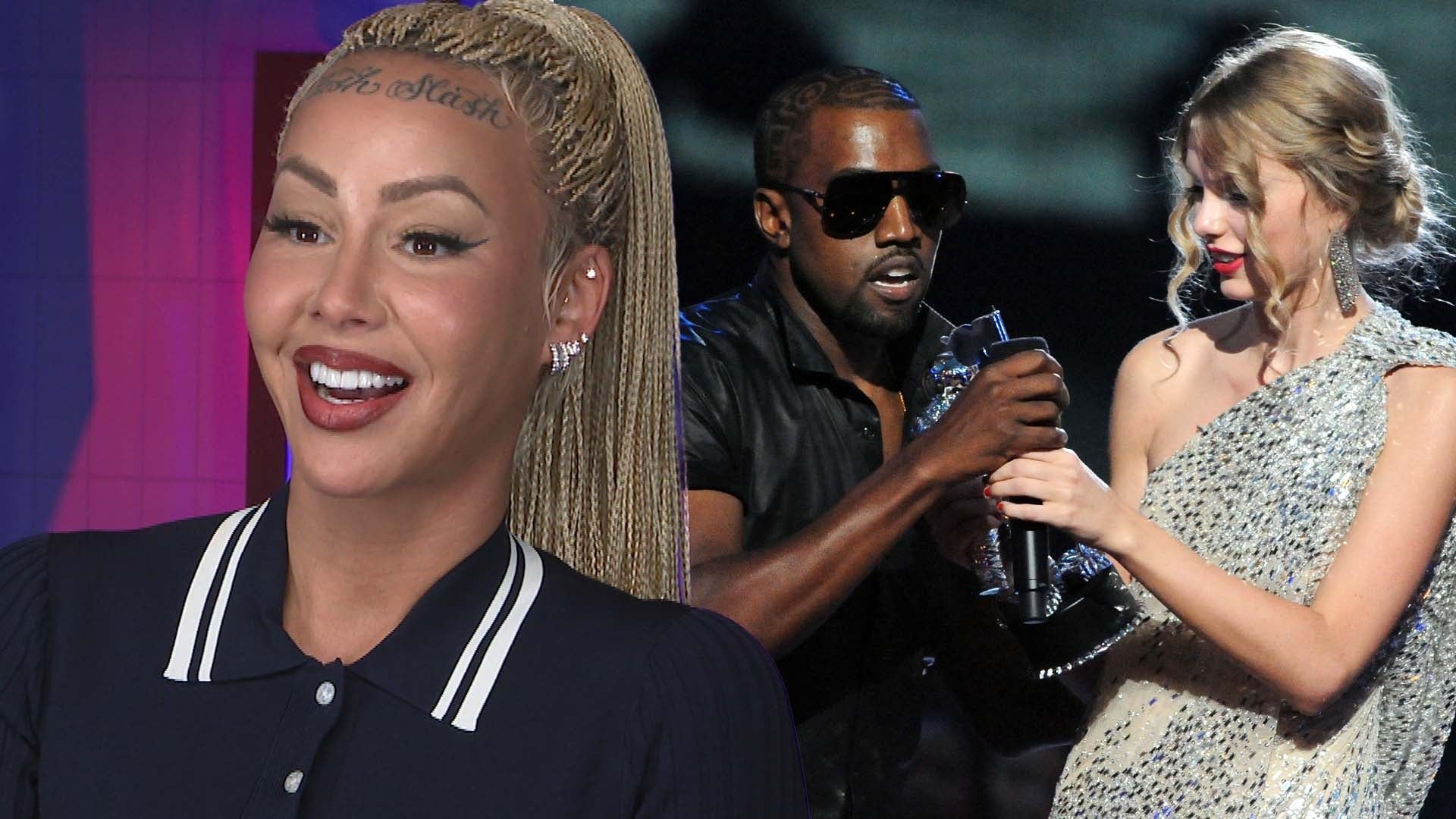 Amber Rose Recalls Infamous VMAs Moment With Ex Kanye West and T…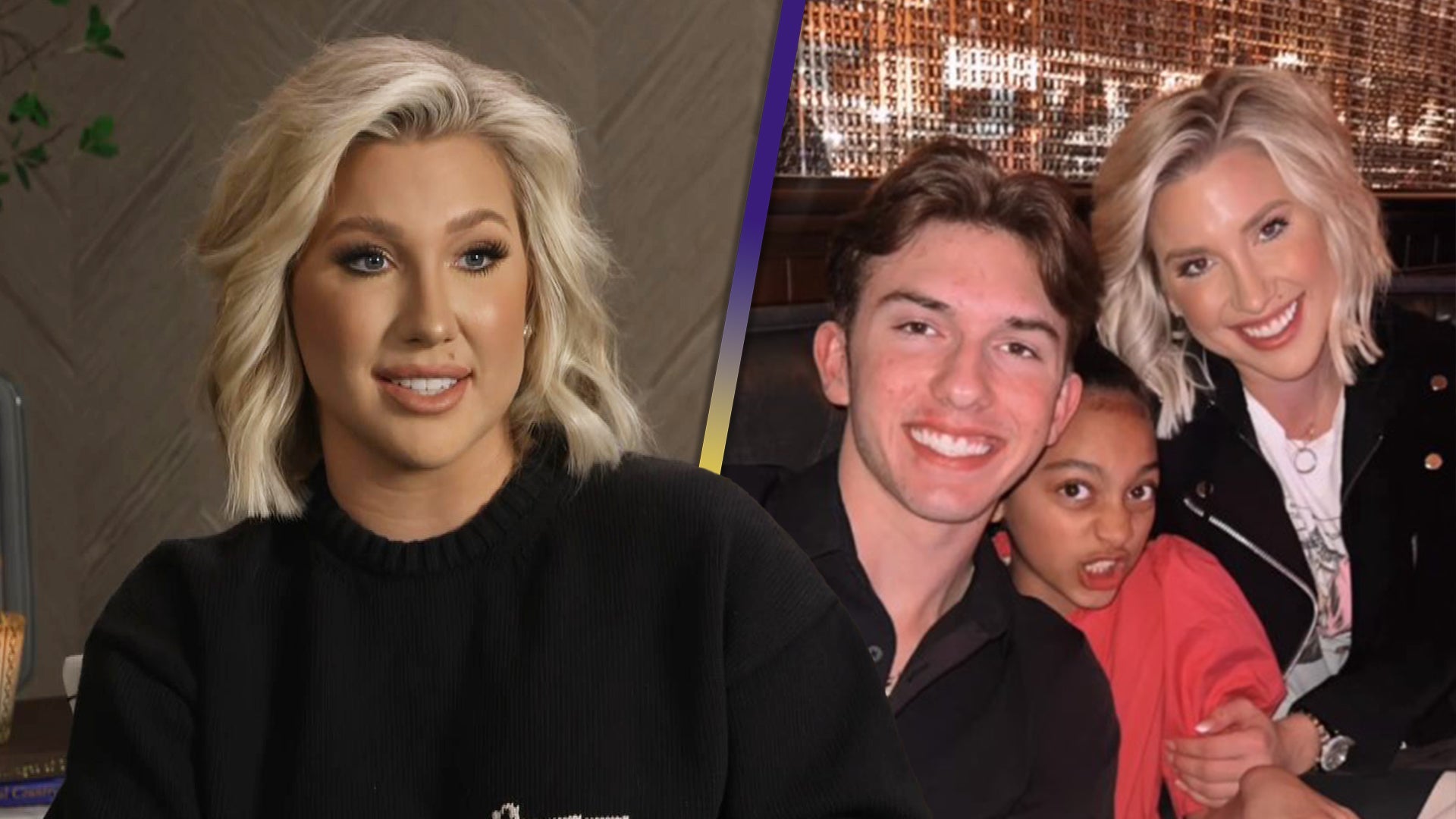 Savannah Chrisley Explains How Grayson and Chloe Going to Therap…

Joey and Rory Feek are focusing on the pluses in their lives.
Rory shared a touching new post to his blog on Thursday, titled "the power of the plus sign," detailing why he and his wife -- who was placed in hospice care after being diagnosed with terminal cancer in June -- use the additive moniker for their songwriting duo, Joey + Rory.
"It was faith that we added," Rory says, addressing the couple's close relationship with God. "A willingness to trust Him and be okay with whatever He had in store."
WATCH: Rory Feek Has 'No Desire to Go on Singing or Performing' Without Joey

That faith, Rory explains, has inspired him and Joey to "only see the plus's in our life."
"Like all the extra days and weeks that we've been given together (the doctors here didn't expect Joey to make it to Thanksgiving, and here we are near the end of January), and all the beautiful conversations and time we've had with her family," he adds.
Rory concludes the post with a photo of their daughter, 23-month-old Indy, writing, "The amazing power of the plus-sign. Joey+Rory = Indy."
WATCH: Joey Feek Opens Up About Her Final Album: 'These Songs Have Given Me Such Strength'

Rory has shared almost daily moments with Joey since the 40-year-old country singer went off her cancer treatment. On Wednesday, Rory shared that she had received a visit from several cute canines
"Some baby puppies came to play with Indy the other day," Rory revealed on Facebook, adding, "But I think her mama loved their visit the most."
WATCH: Joey Feek Gets Visit From Adorable Puppies

One thing that has kept the couple's spirits up is their surprise GRAMMY nomination this year, which Rory told ET felt like "winning the lottery."
Watch the video below for how Joey says the duo's final album has given her hope.