News
EXCLUSIVE: Nathan Sykes Insists There Was 'Nothing Awkward' About Recording With Ex Ariana Grande
By
EXCLUSIVE: Nathan Sykes Opens Up About New Song With Ex Ariana G…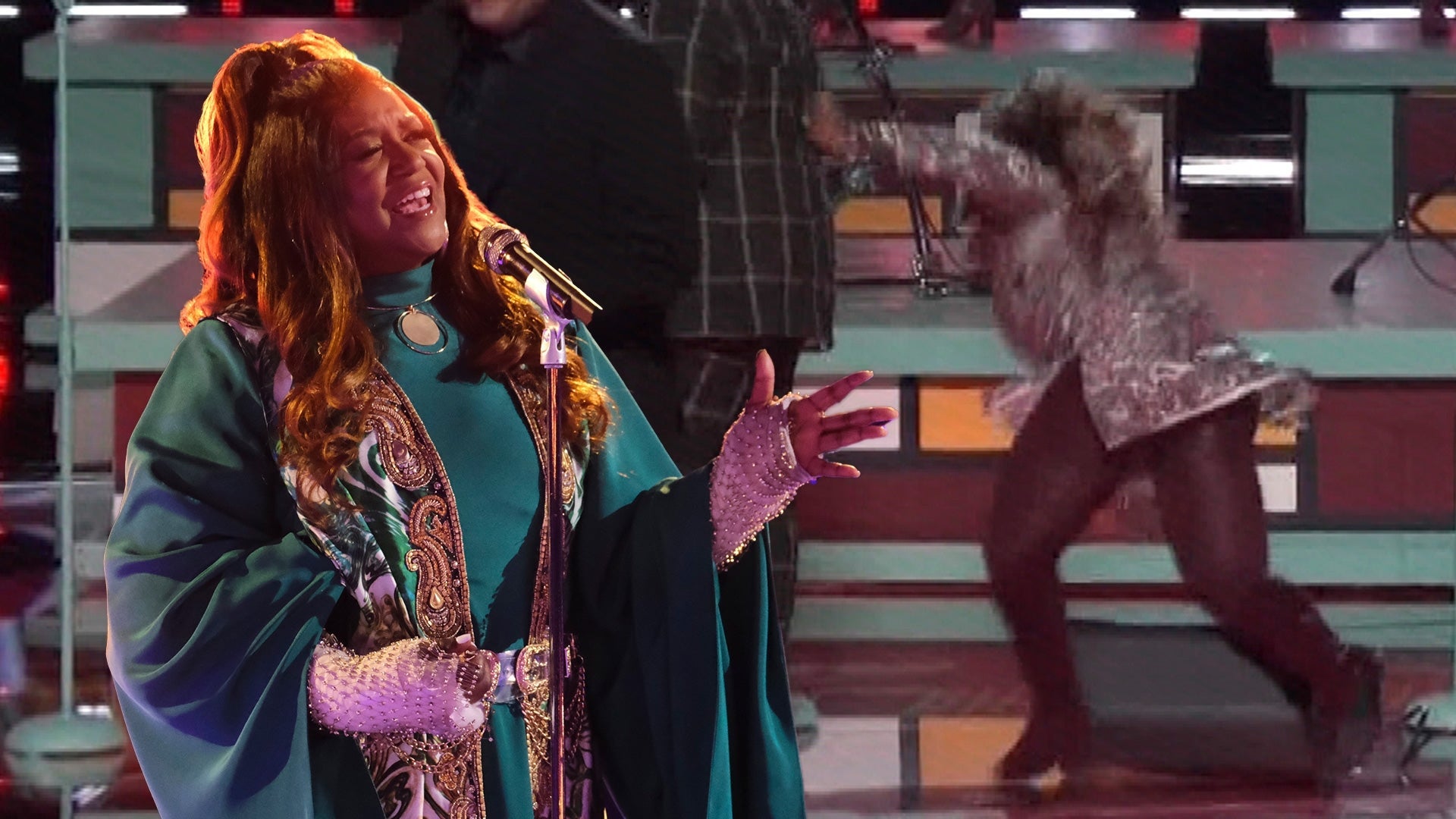 'The Voice's' Wendy Moten Performs With a Broken Elbow and Fract…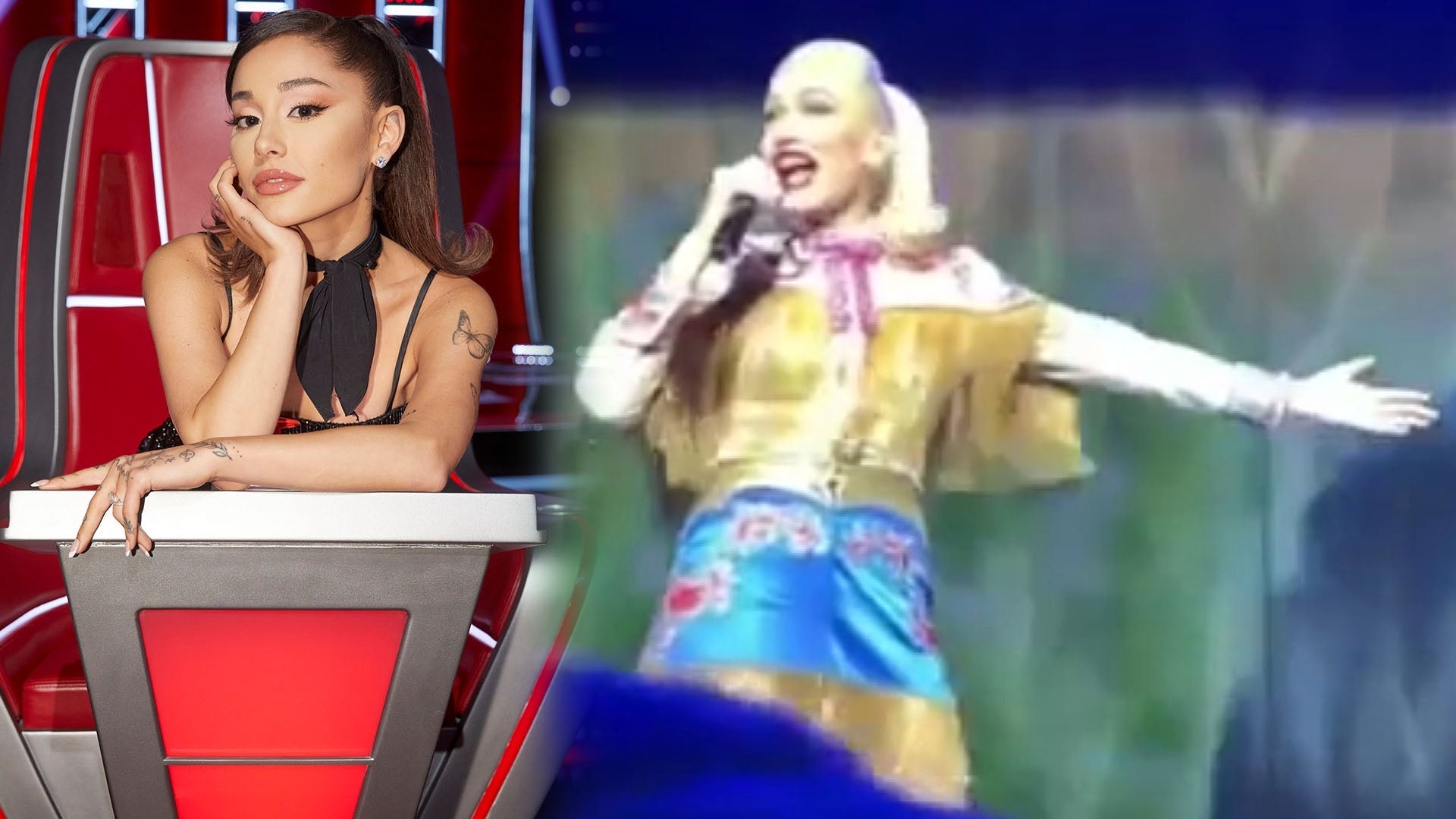 Ariana Grande Surprises Gwen Stefani During Final Las Vegas Resi…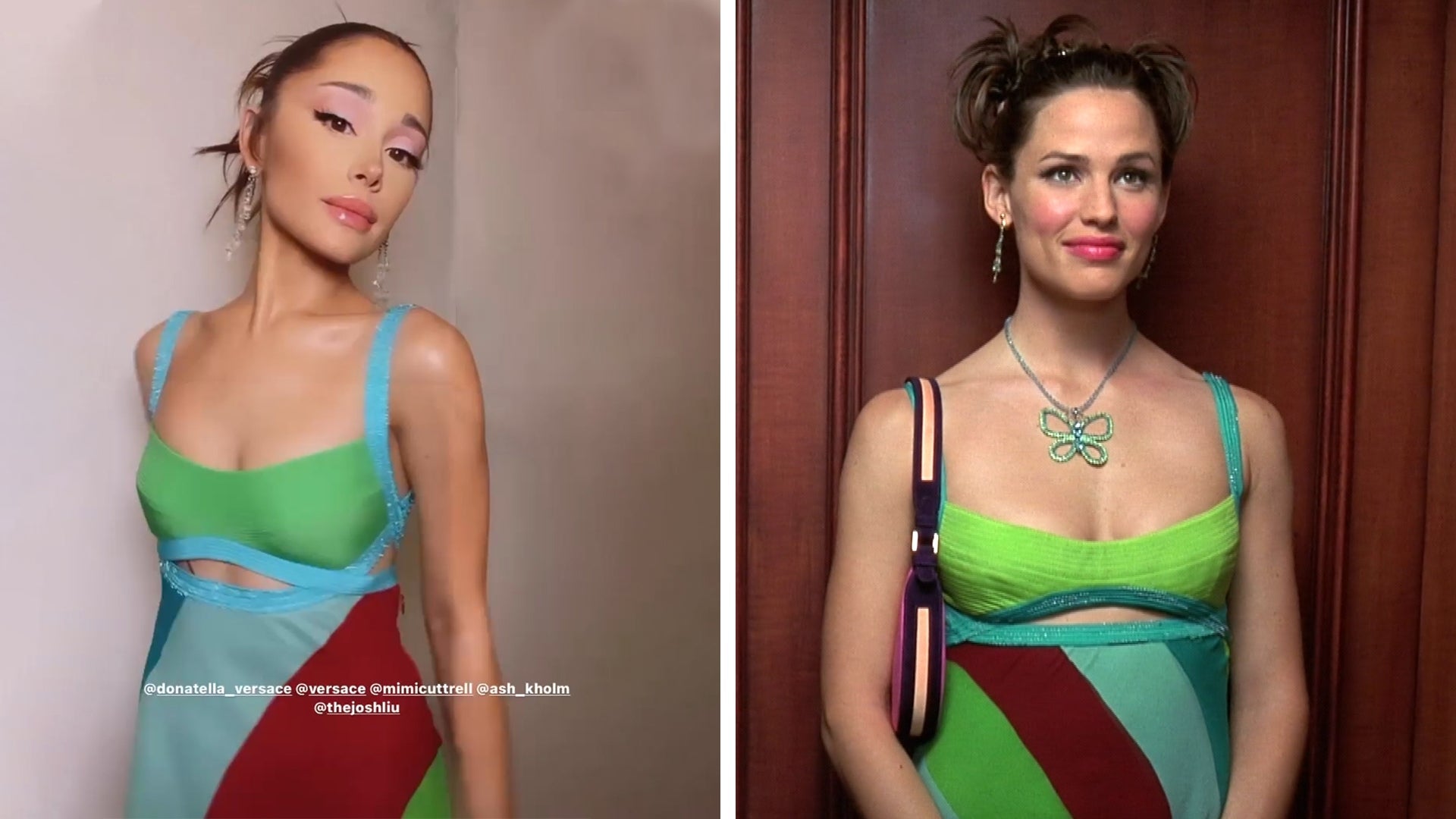 'The Voice': Ariana Grande Wears Jennifer Garner's '13 Going on …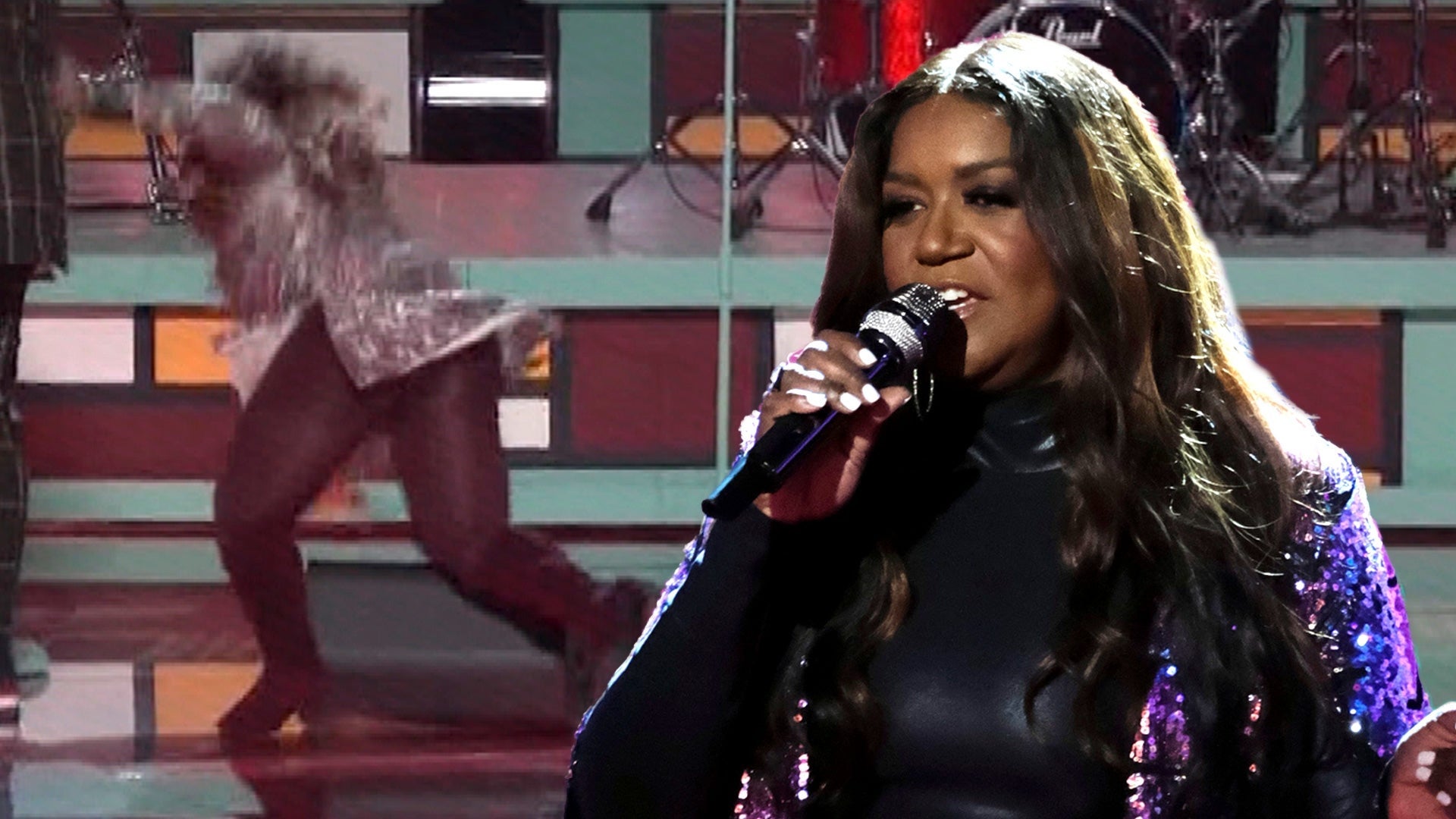 'The Voice's' Wendy Moten Assures Fans She's OK After Falling on…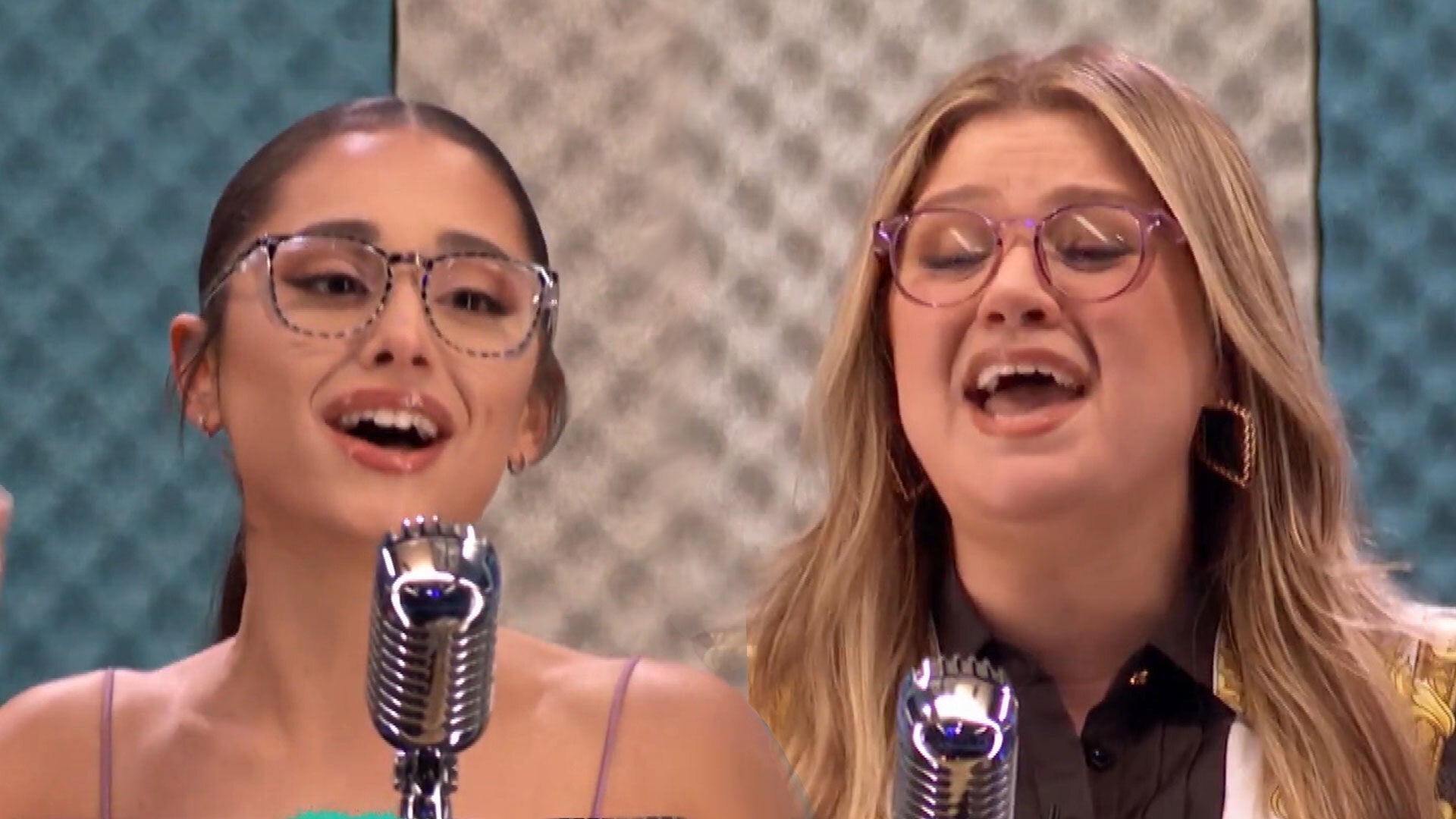 Watch Ariana Grande and Kelly Clarkson Sing Each Other's Songs!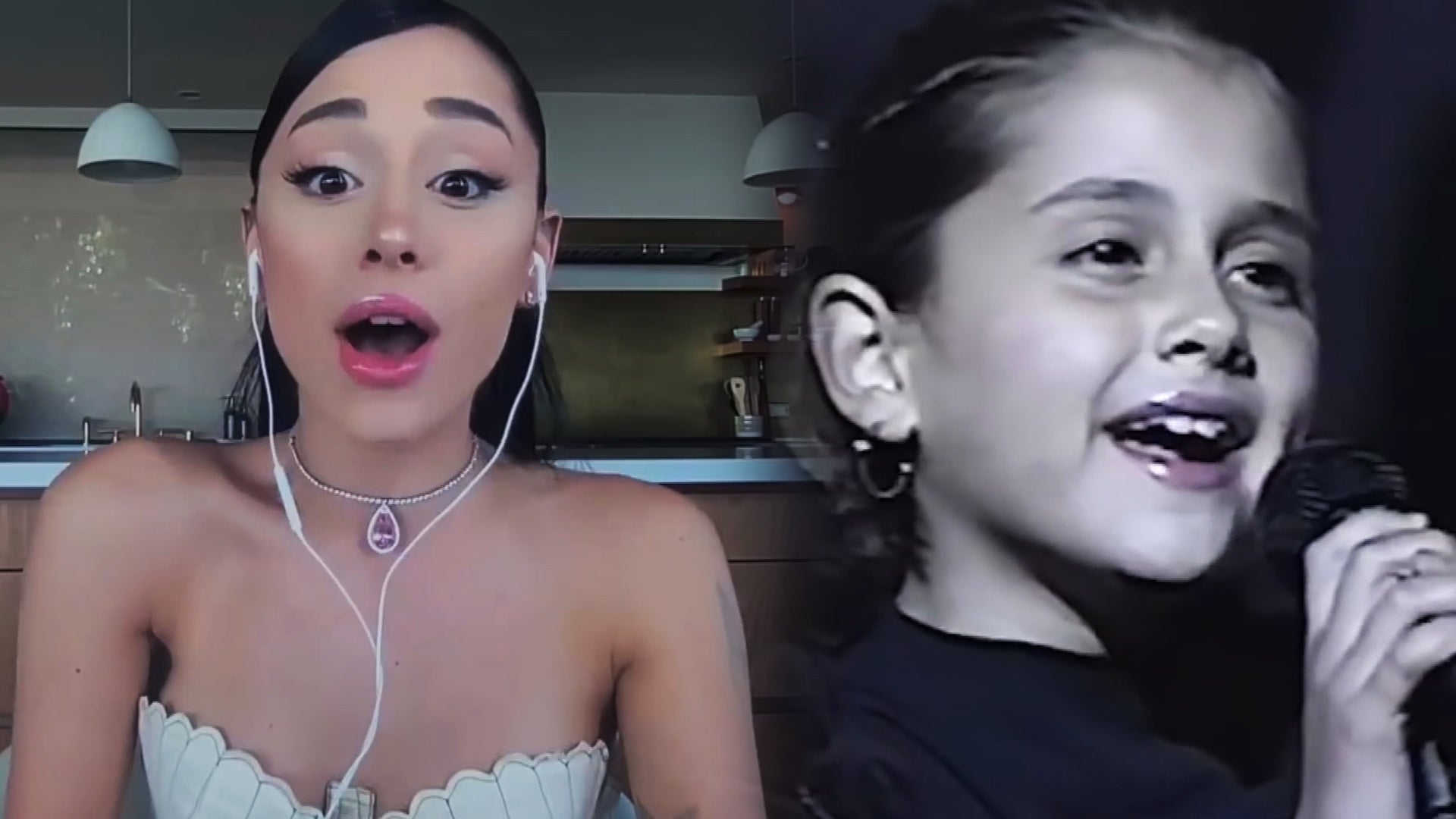 Watch Ariana Grande React to Her First Singing Gig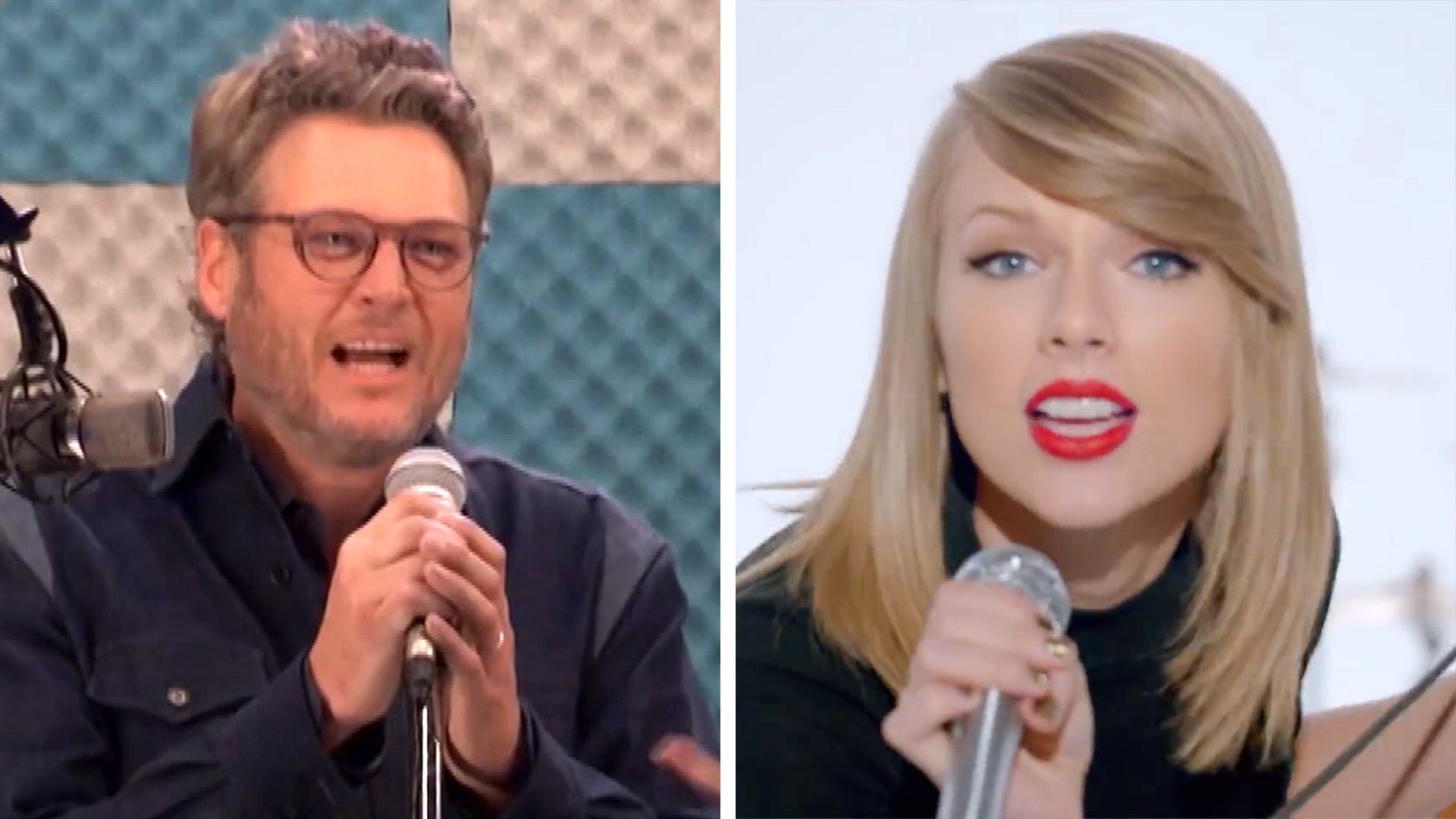 Watch Blake Shelton Hilariously Butcher Cover of Taylor Swift's …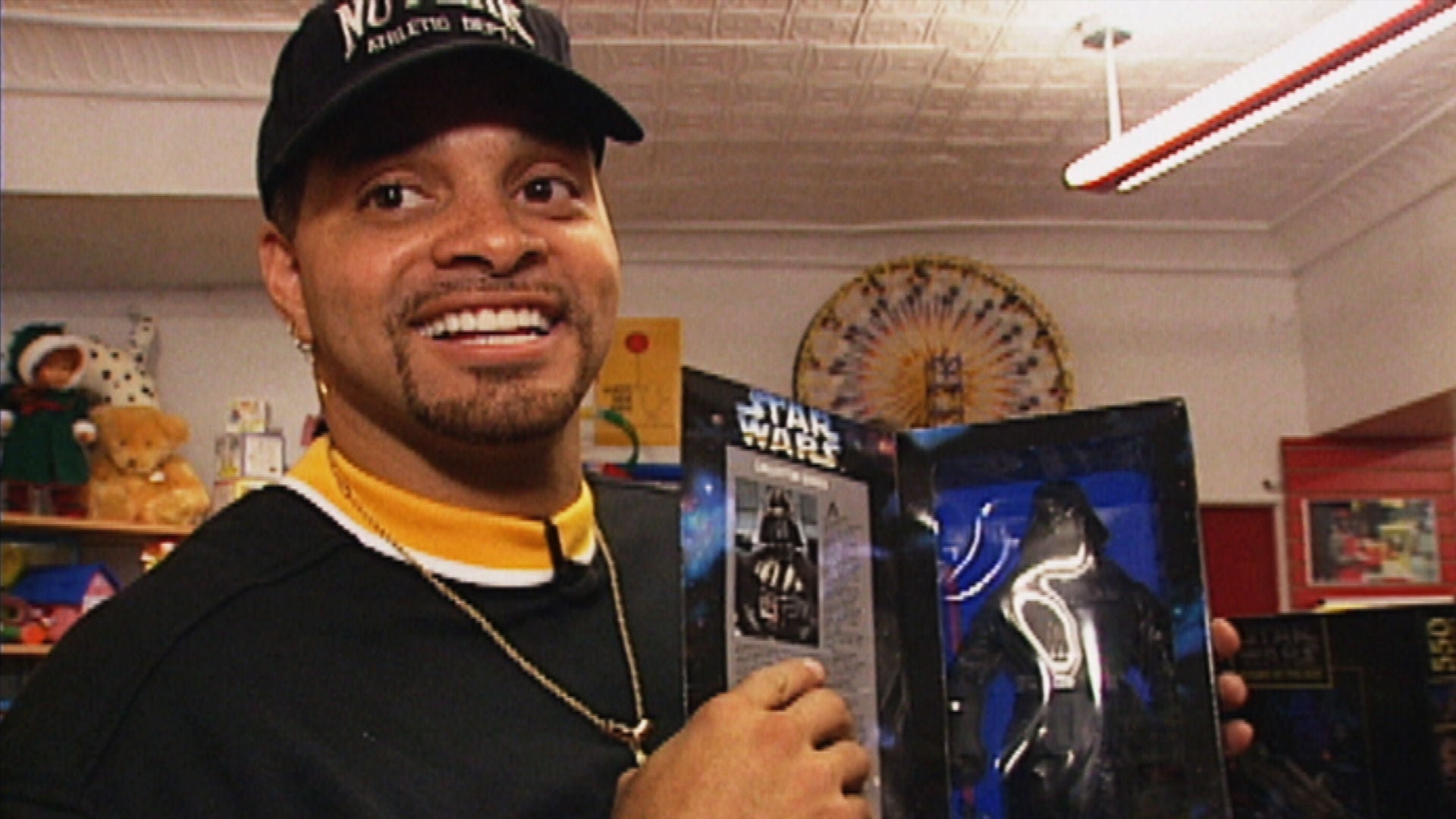 'Jingle All the Way's Sinbad Gives Toy Store Tour: His Epic Shop…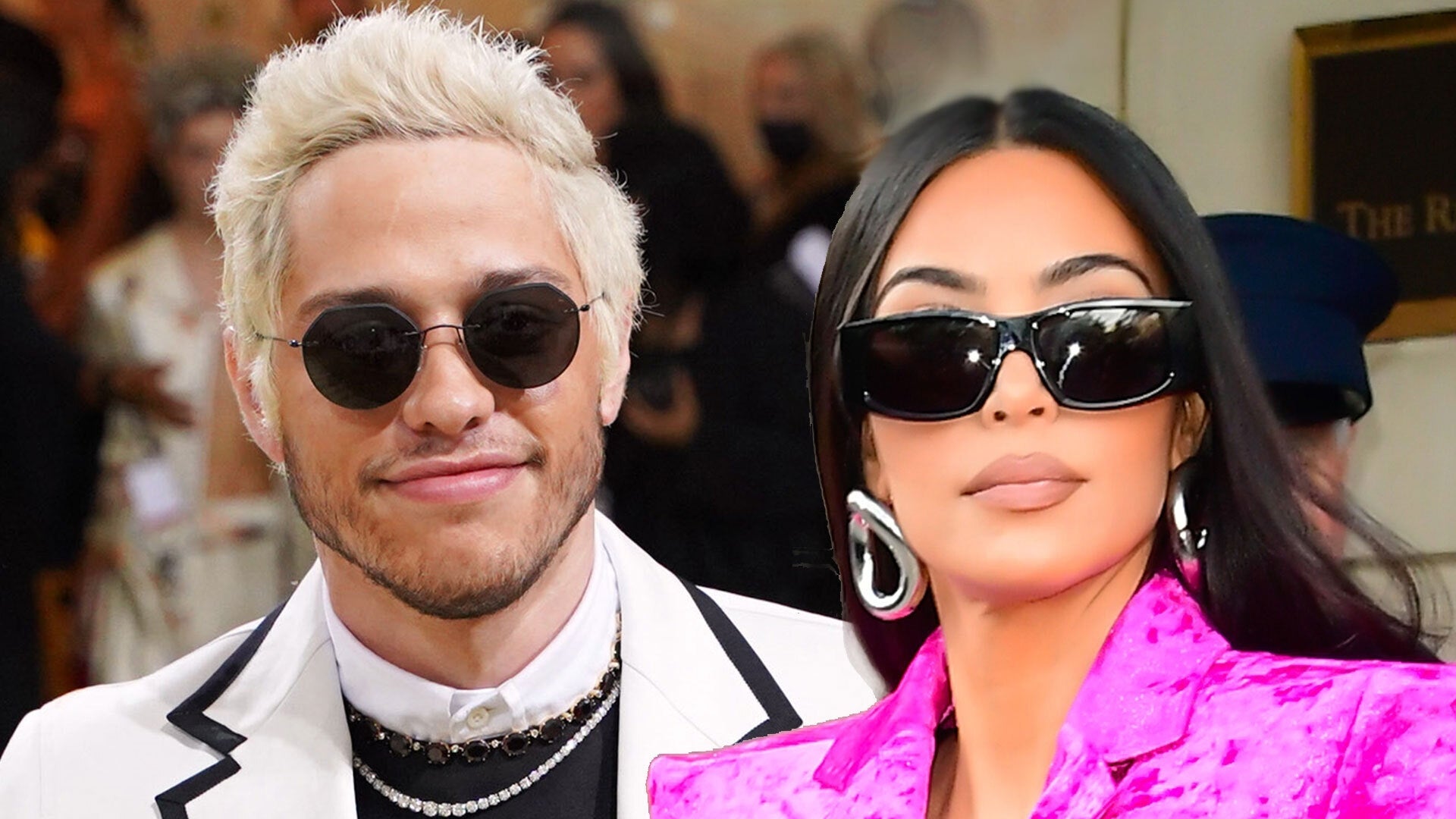 Pete Davidson Shares His Dating Dealbreaker Amid Kim Kardashian …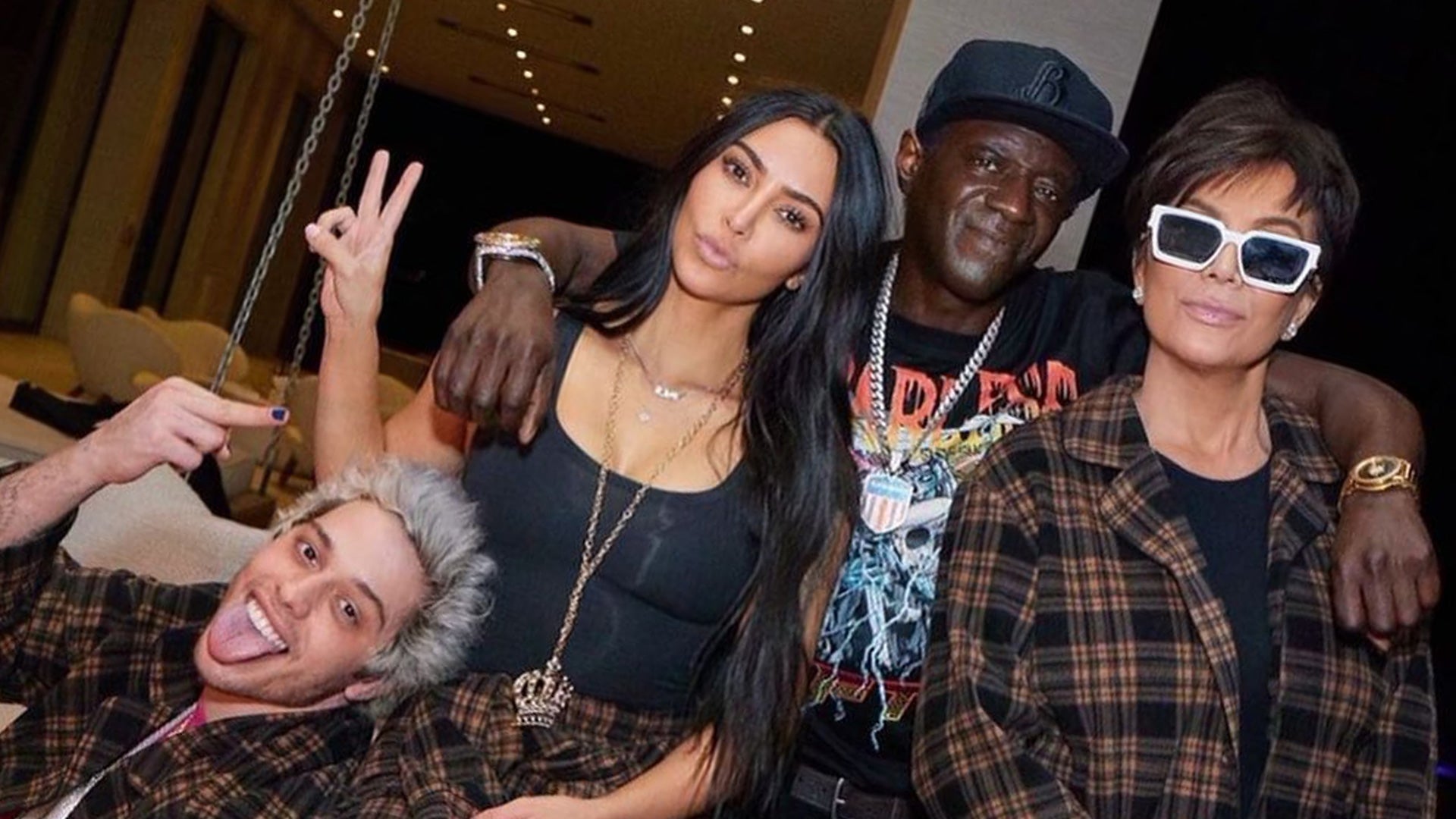 Pete Davidson and Kim Kardashian Wear Matching Pajamas Amid Dati…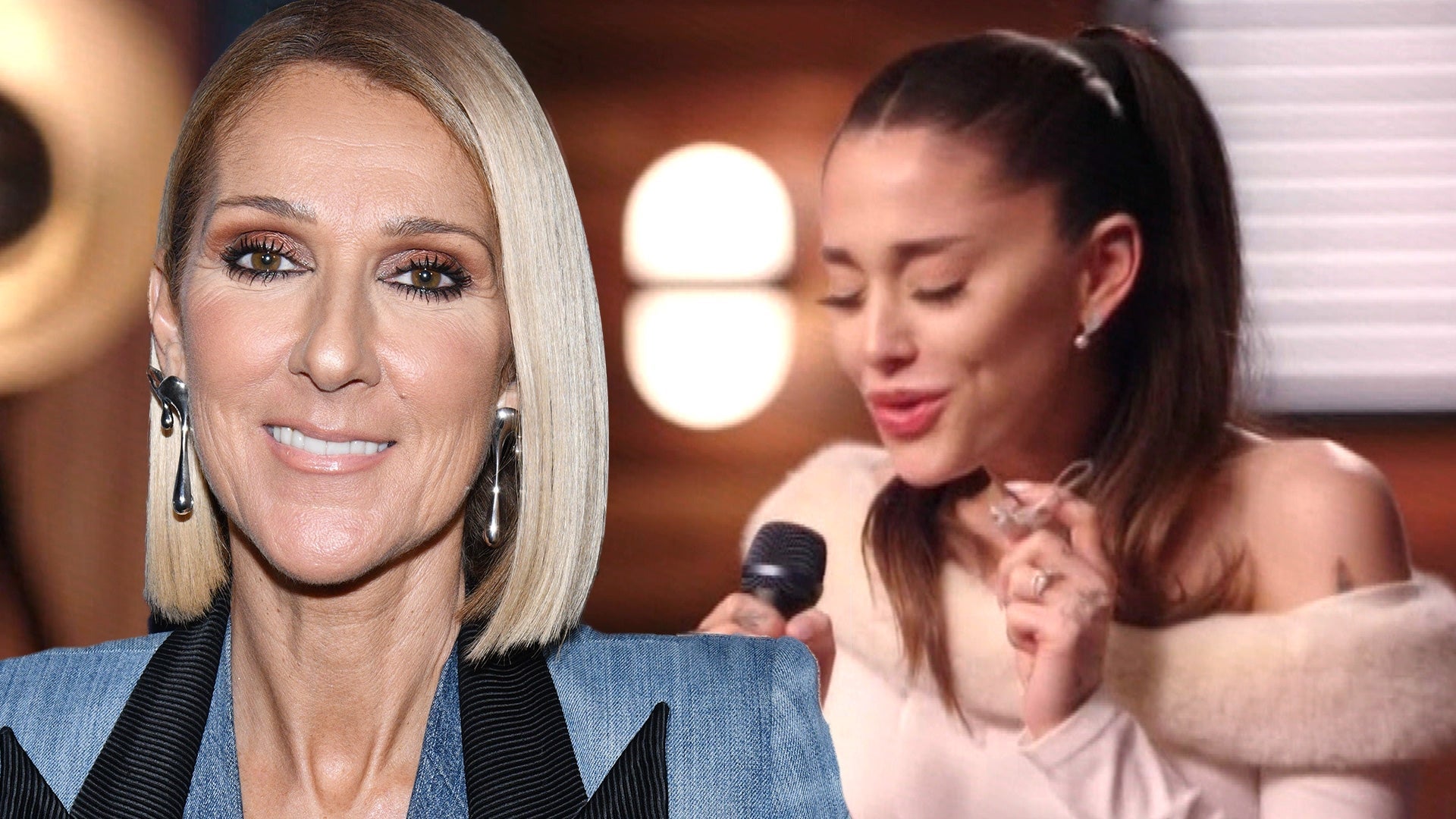 Ariana Grande Can't Stop Impersonating Celine Dion on 'The Voice'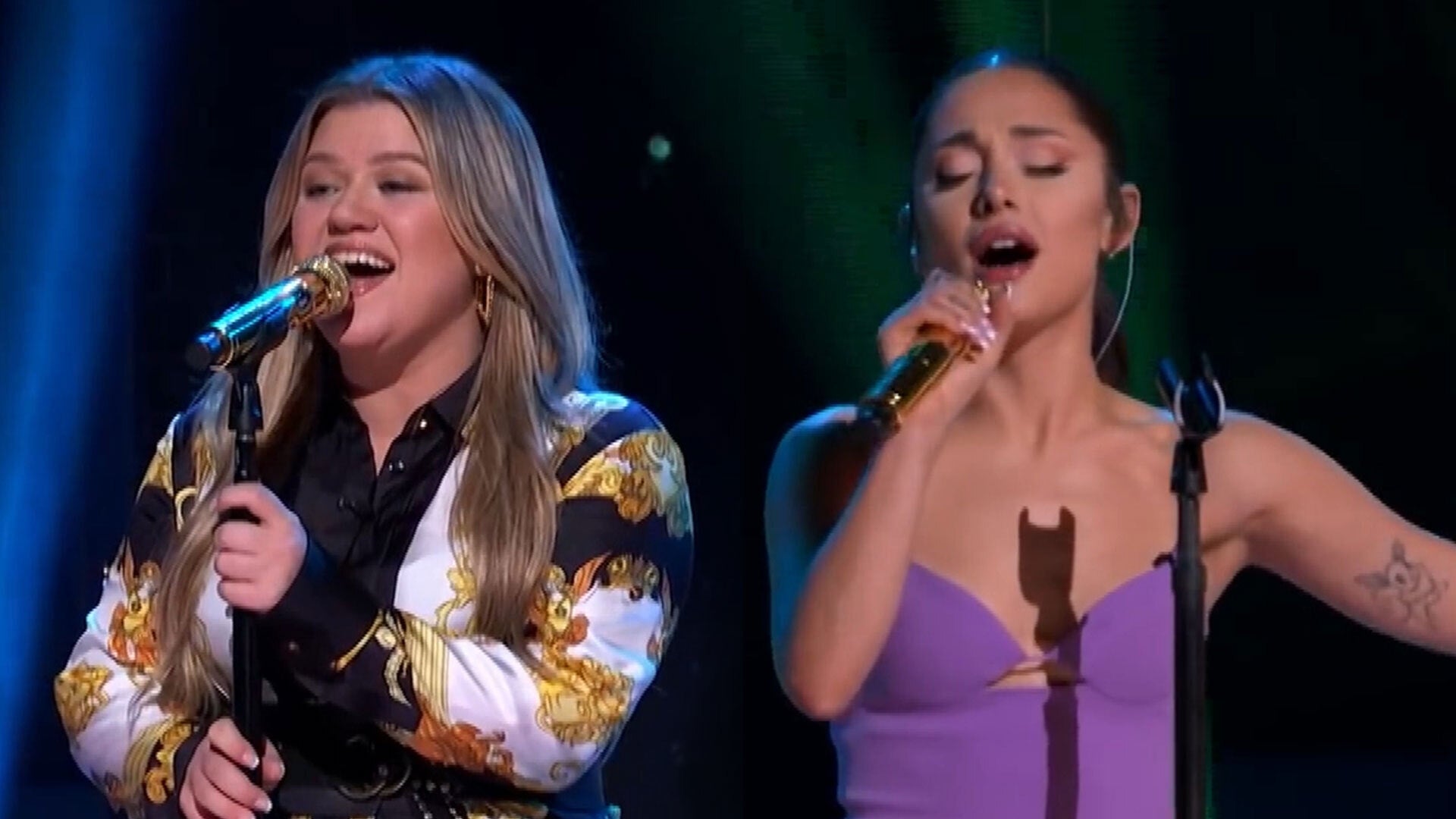 Ariana Grande and Kelly Clarkson Cover Britney Spears, Celine Di…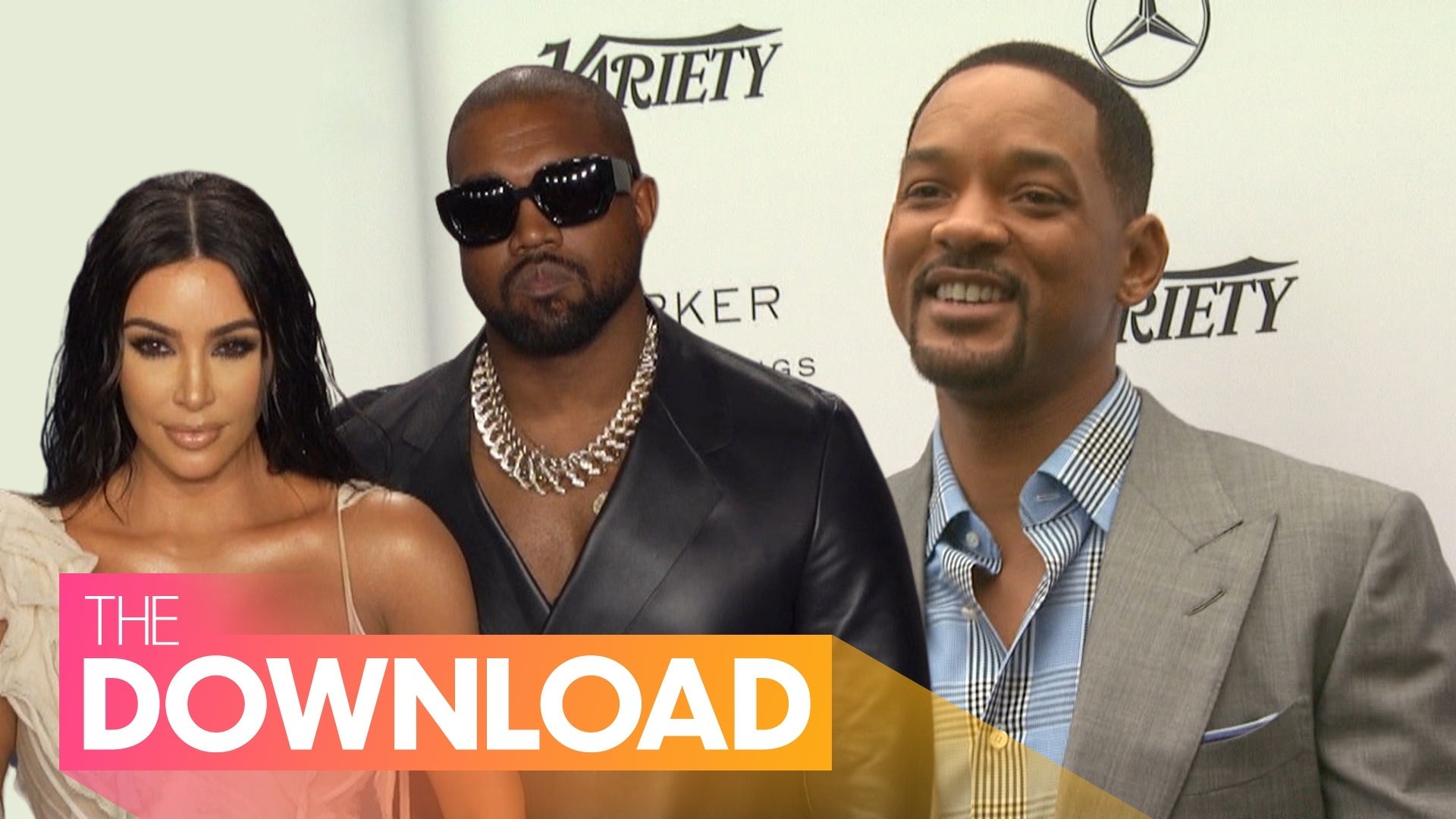 Kanye West Still Calls Kim Kardashian His Wife, Will Smith Gets …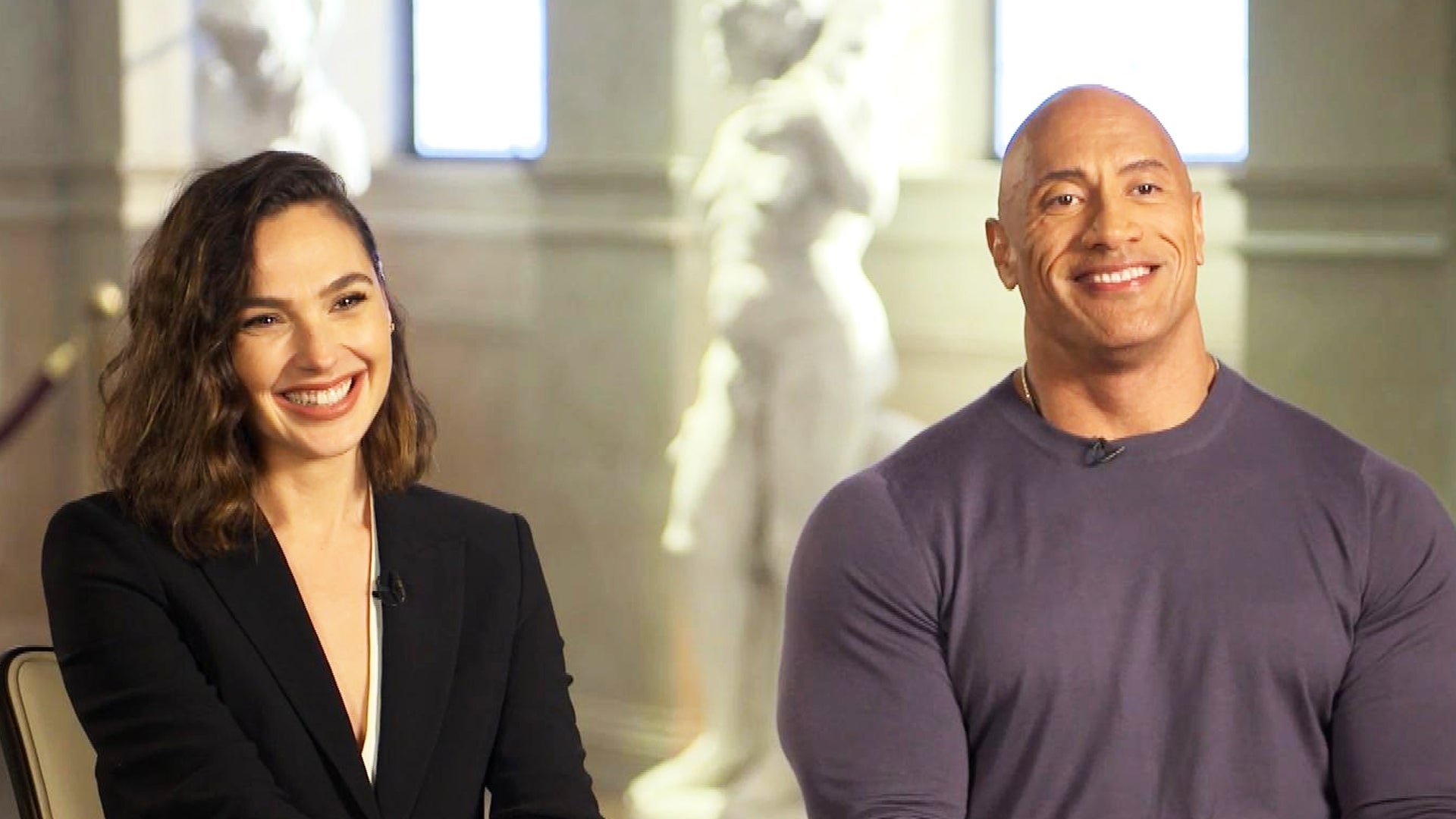 Dwayne Johnson Shares Gal Gadot's Epic Response to 'Red Notice' …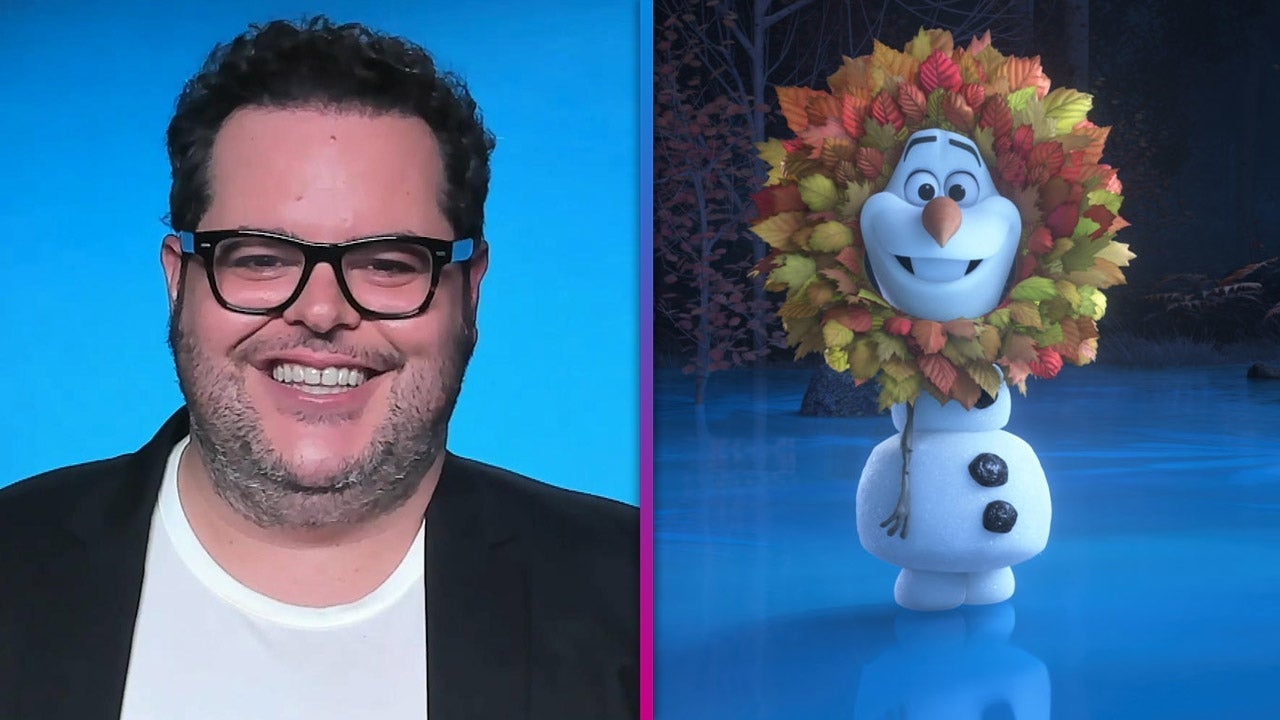 Josh Gad Jokes He Still Plays Olaf Because It Pays for His Daugh…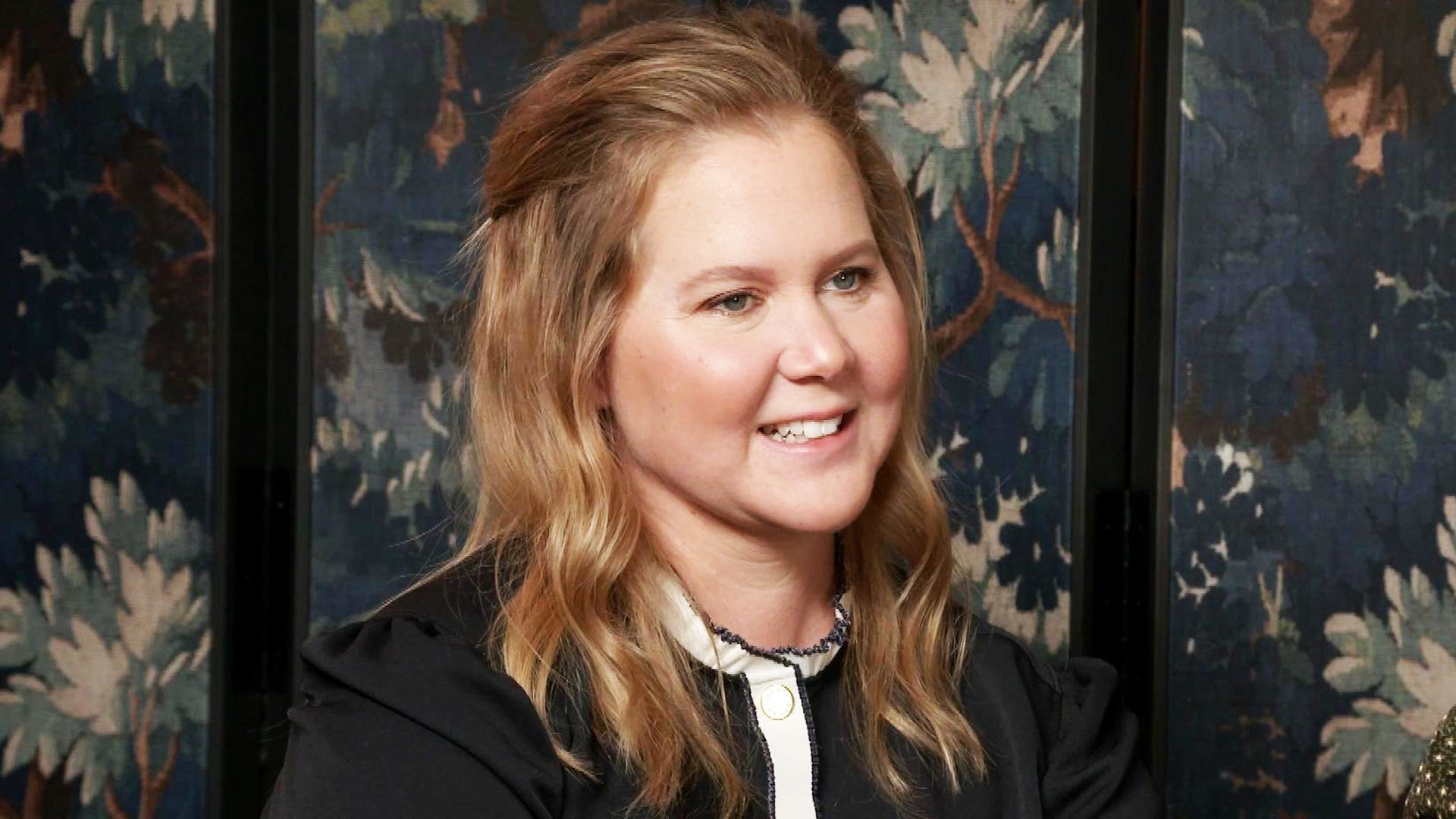 Amy Schumer Jokes She's a Mom 'Warrior' as She Gears Up for 'The…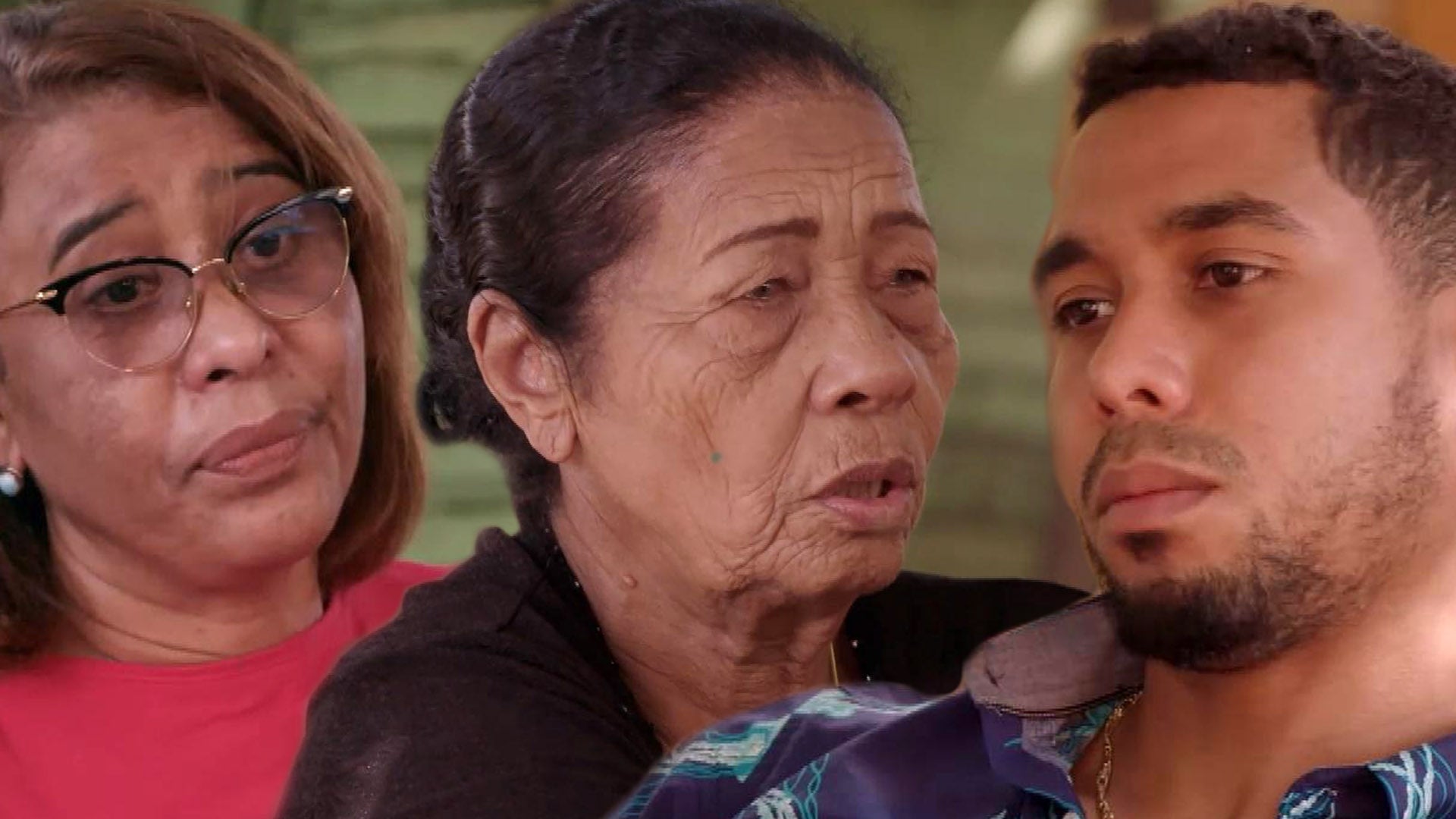 'The Family Chantel': Pedro Confronts His Mom and Grandmother Ab…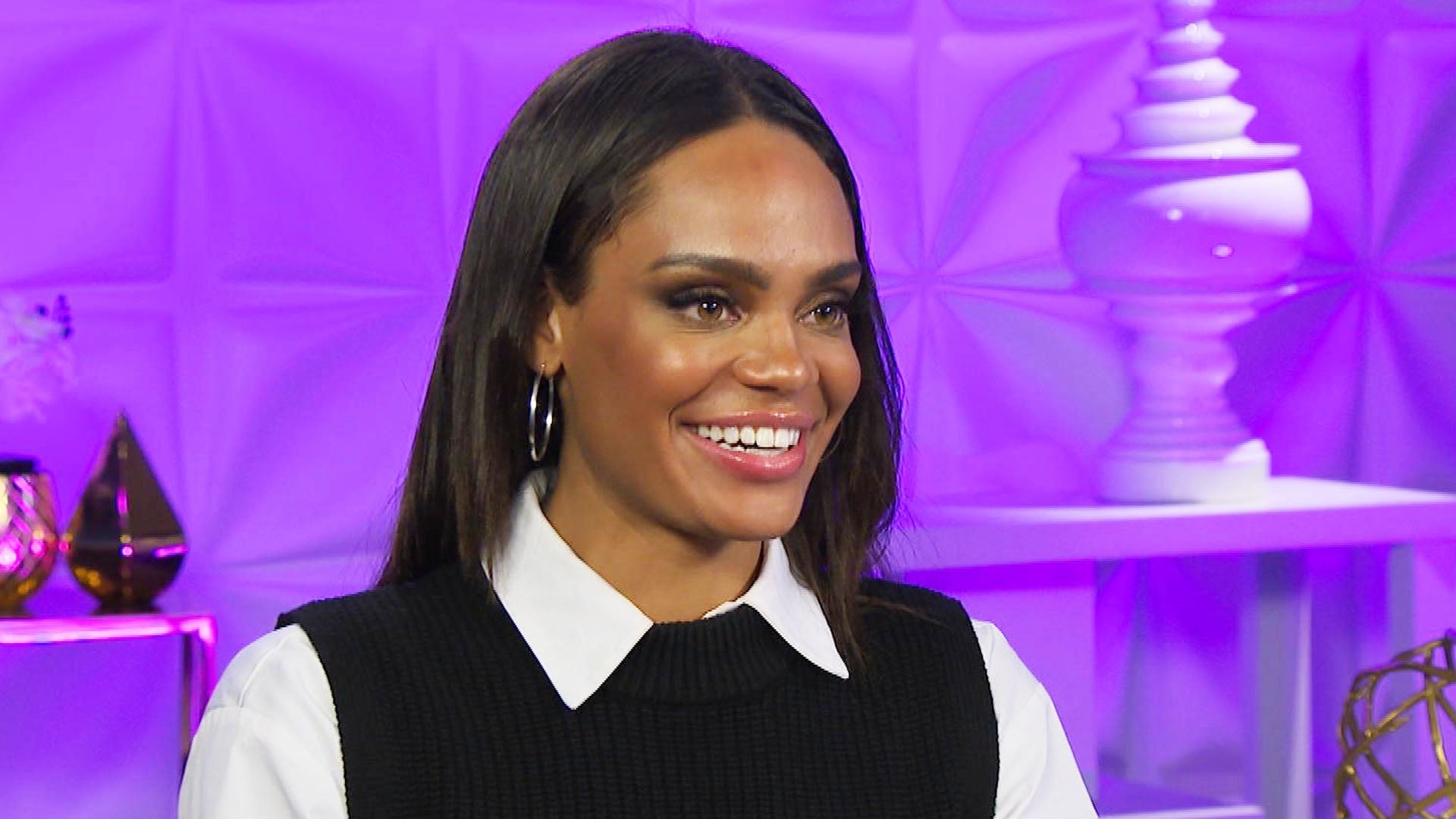 'The Bachelorette's Michelle Young Teases Finale and Gets Real A…
Nathan Sykes and Ariana Grande are so past their romantic relationship that the former singer of The Wanted told ET that he wasn't uncomfortable at all recording a love song with his famous ex.
"I think it's only as awkward as everyone else makes it," Sykes said of their duet, "Over and Over Again."


WATCH: Ariana Grande Slays 'Zero to Hero' at the Disney Christmas Parade

"I think it's a very easy storyline for everyone in the media world," he added. "I think as soon as everyone found out we were doing this, it was like, 'Headlines for days! Thank you so much, Nathan and Ariana, that is so kind of you!'"
The two dated briefly from August to December 2013, and since that time, Sykes says he's "experienced so much life experience in those years [that] it does feel like forever ago."

WATCH: Ariana Grande Totally Nails Christina Aguilera and Celine Dion Impressions

The 22-year-old singer also implied that it wasn't too tough to convince his ex, also 22, to record with him. "I spoke to [Ariana] and I was like, 'It's only as awkward as everyone else makes it,'" Sykes said. "If we don't make it awkward, then at the end of the day, after a couple of weeks, it's not going to be awkward anymore."
However, the lyrics in "Over and Over Again" are pretty romantic. "I won't leave you/ Always be true/ One plus one, two for life/ Over and over again," Sykes sings.
WATCH: See Nathan Sykes' Incredibly Sweet Notebook-Inspired Music Video, 'Over and Over Again'

"It's not weird to me at all," Sykes continued. "I think the most important thing for me is that she's an incredible vocalist and I really think she brings something great to the song."
He proudly proclaimed, "I think it shows real maturity that we can both do this and not really let it bother us."

WATCH: Madonna Spanks a Giggly Ariana Grande Onstage in Miami

Sykes is currently single but told ET that he's not necessarily ready to mingle. "The amount of traveling I do, it would be unfair," he said of starting a relationship. "I'm not desperately looking for a relationship. It's one of those things if it happens it happens and if it doesn't, I'm very happy being single."
When Sykes is ready for a relationship, he does have a type of person in mind. "Manners, generally a nice person, and a good sense of humor as well," he described his perfect woman. "They've got to appreciate my sense of humor because it's quite unique."
WATCH: Nathan Sykes Opens Up About His New Solo Career and Zayn Malik's One Direction Exit
Related Gallery