News
Dr. Luke Fires Back at #FreeKesha Movement: 'She Was Like My Little Sister'
By
Dr. Luke Speaks Out in Lengthy Twitter Rant: 'I Didn't Rape Kesh…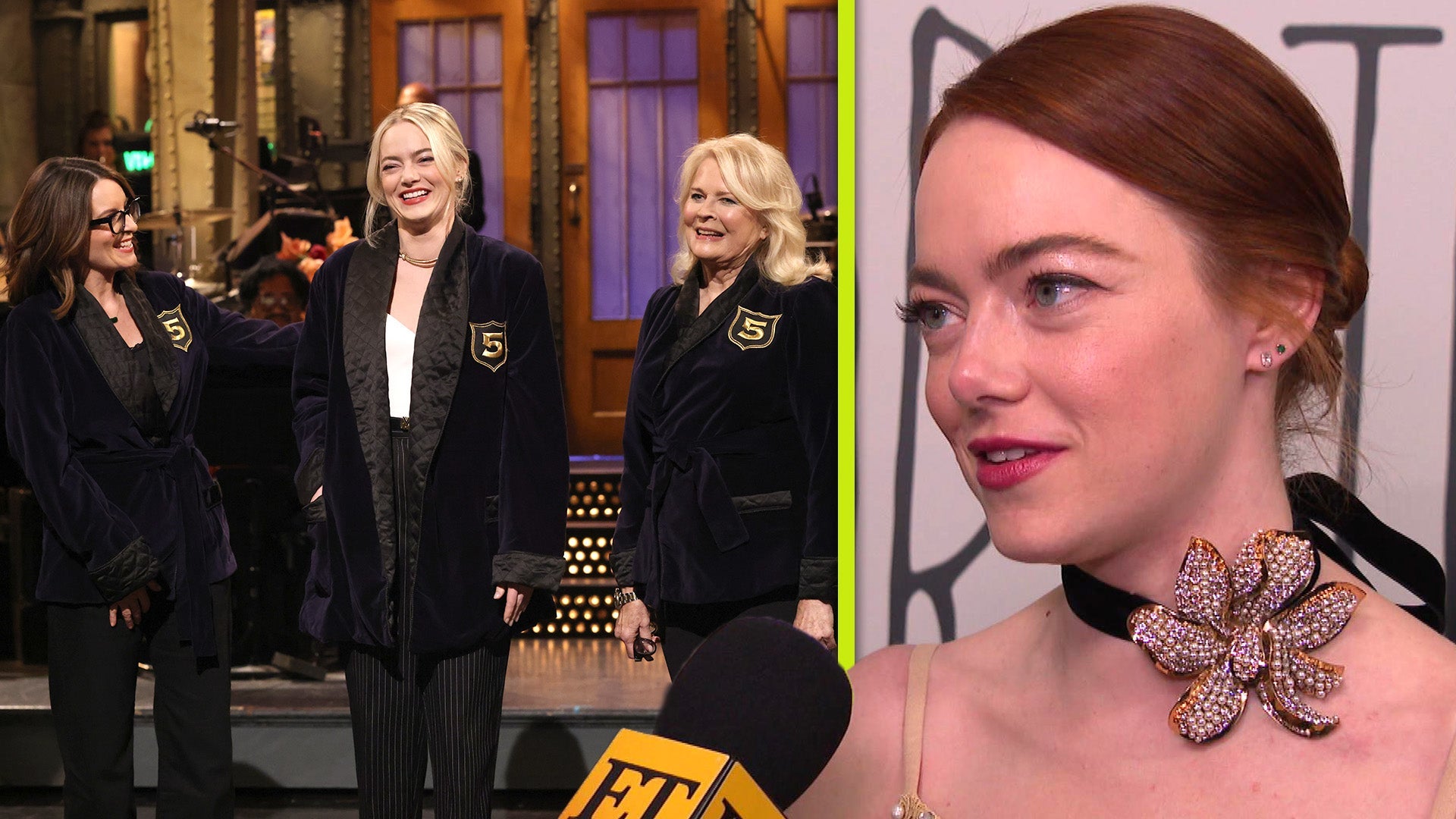 Emma Stone Reacts to Joining 'SNL's Five-Timers Club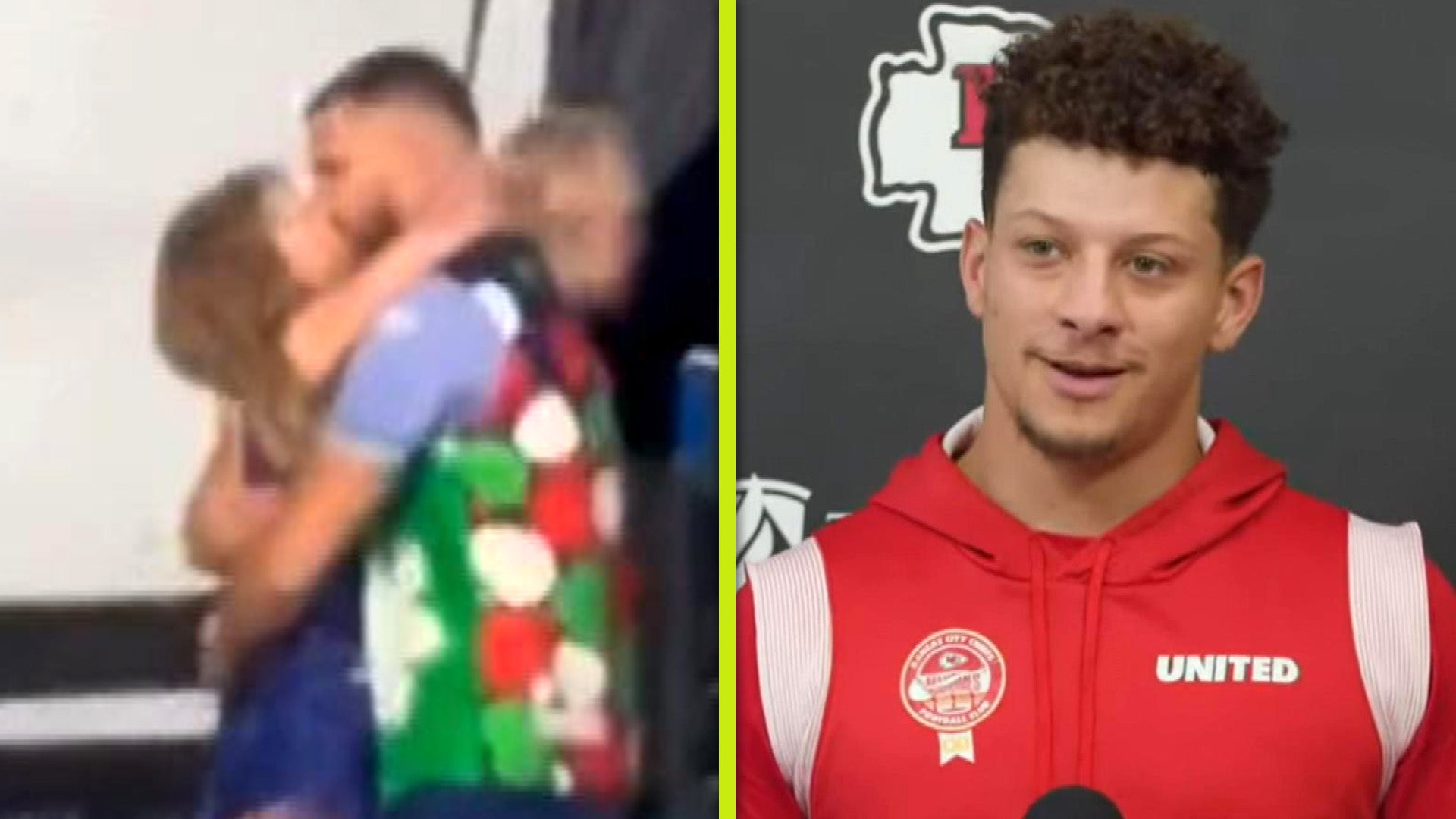 Patrick Mahomes Reacts to Taylor Swift and Travis Kelce Romance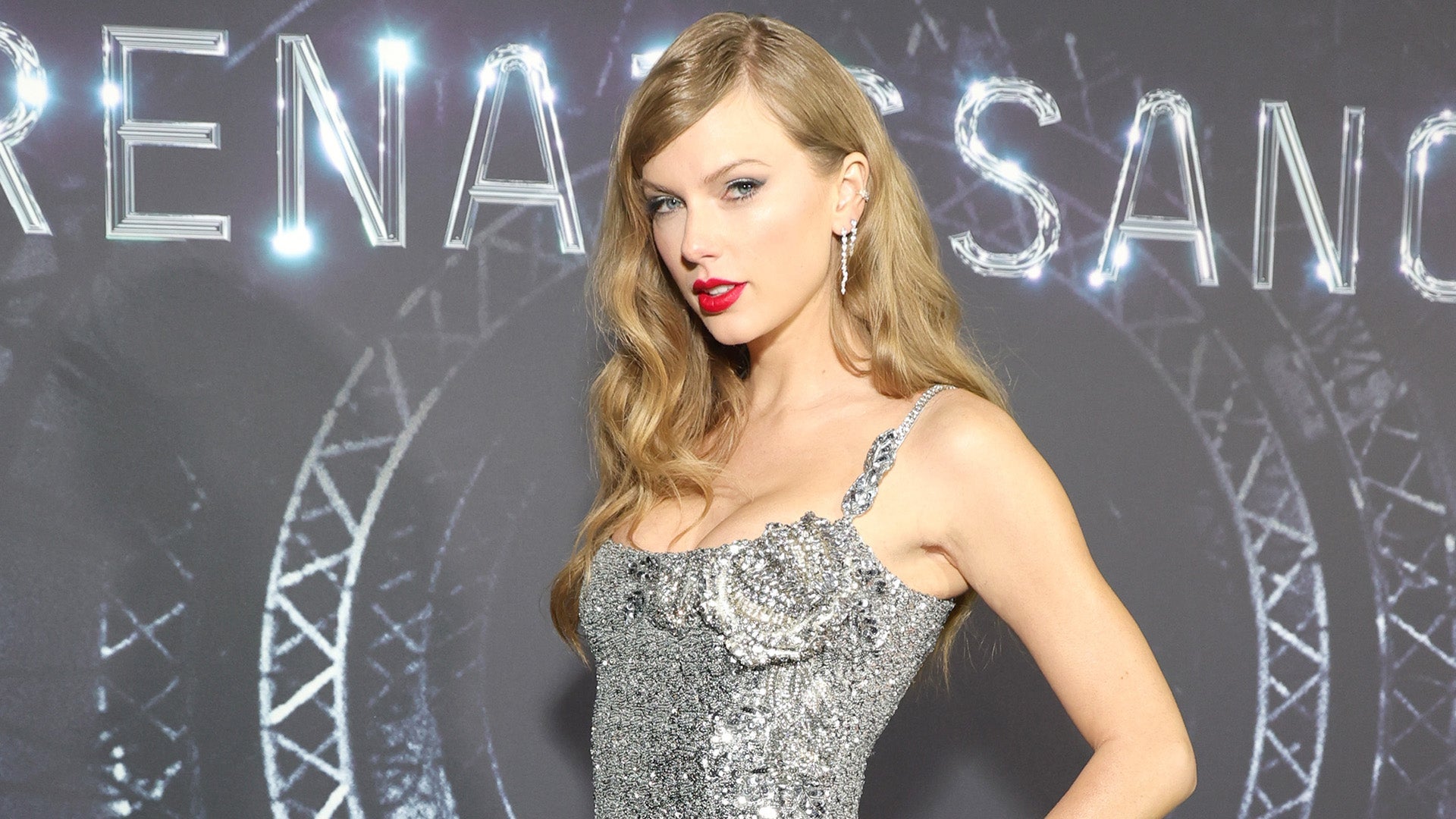 Taylor Swift Supports Beyonce at 'Renaissance' Film Premiere in …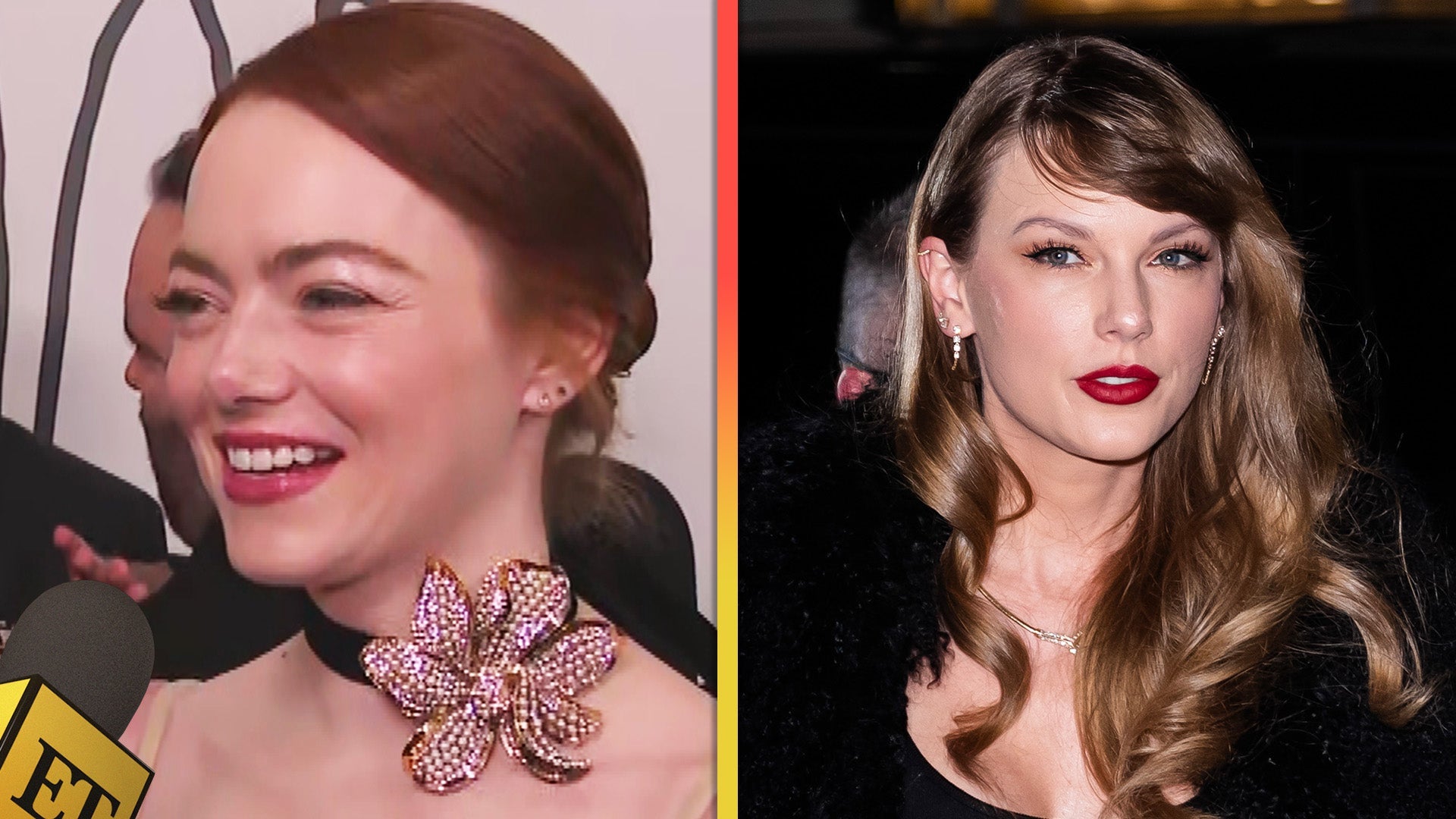 Emma Stone on Speculation That Taylor Swift's 'When Emma Falls i…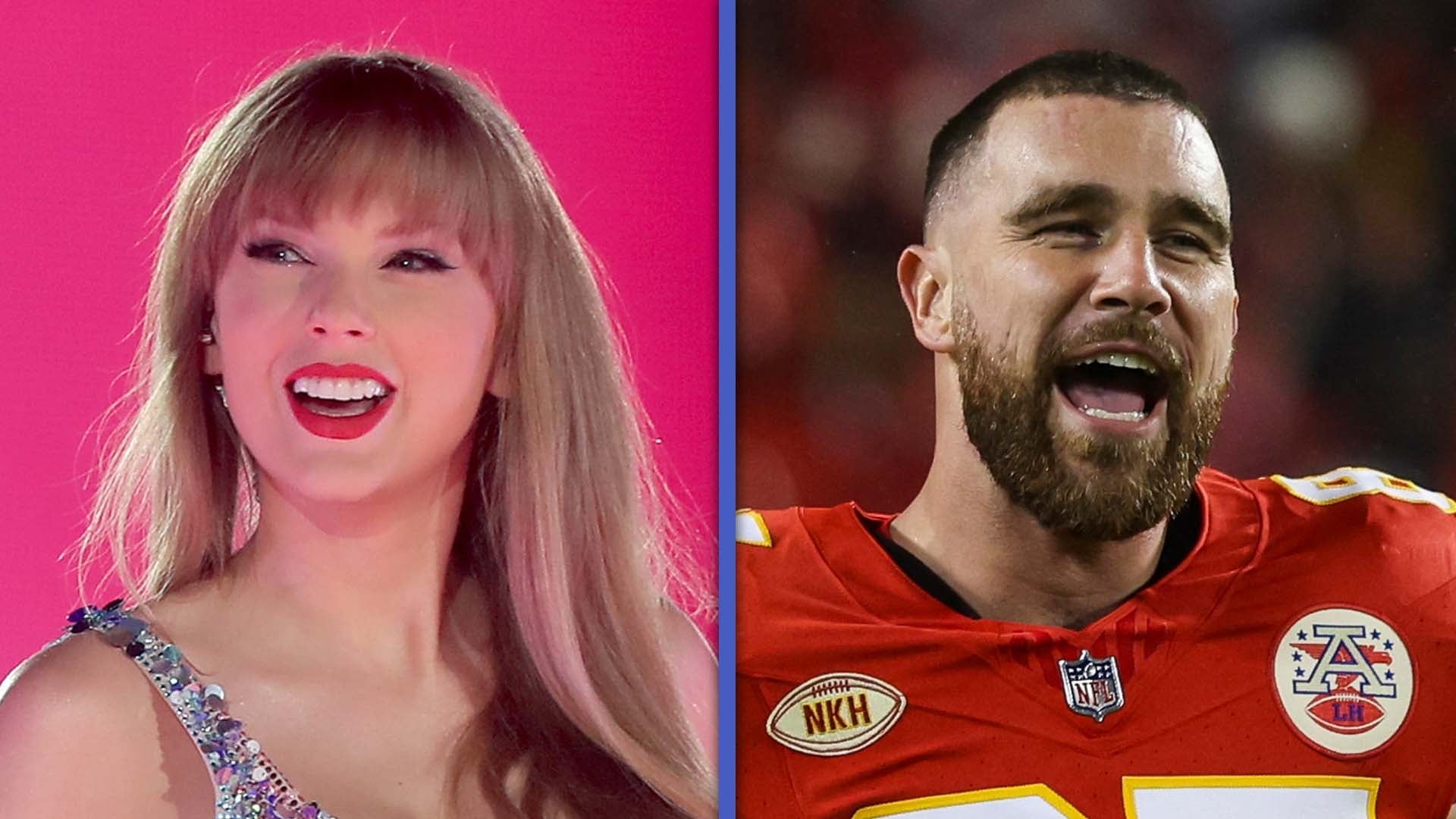 How Travis Kelce and Taylor Swift Are Spending the Holidays (Sou…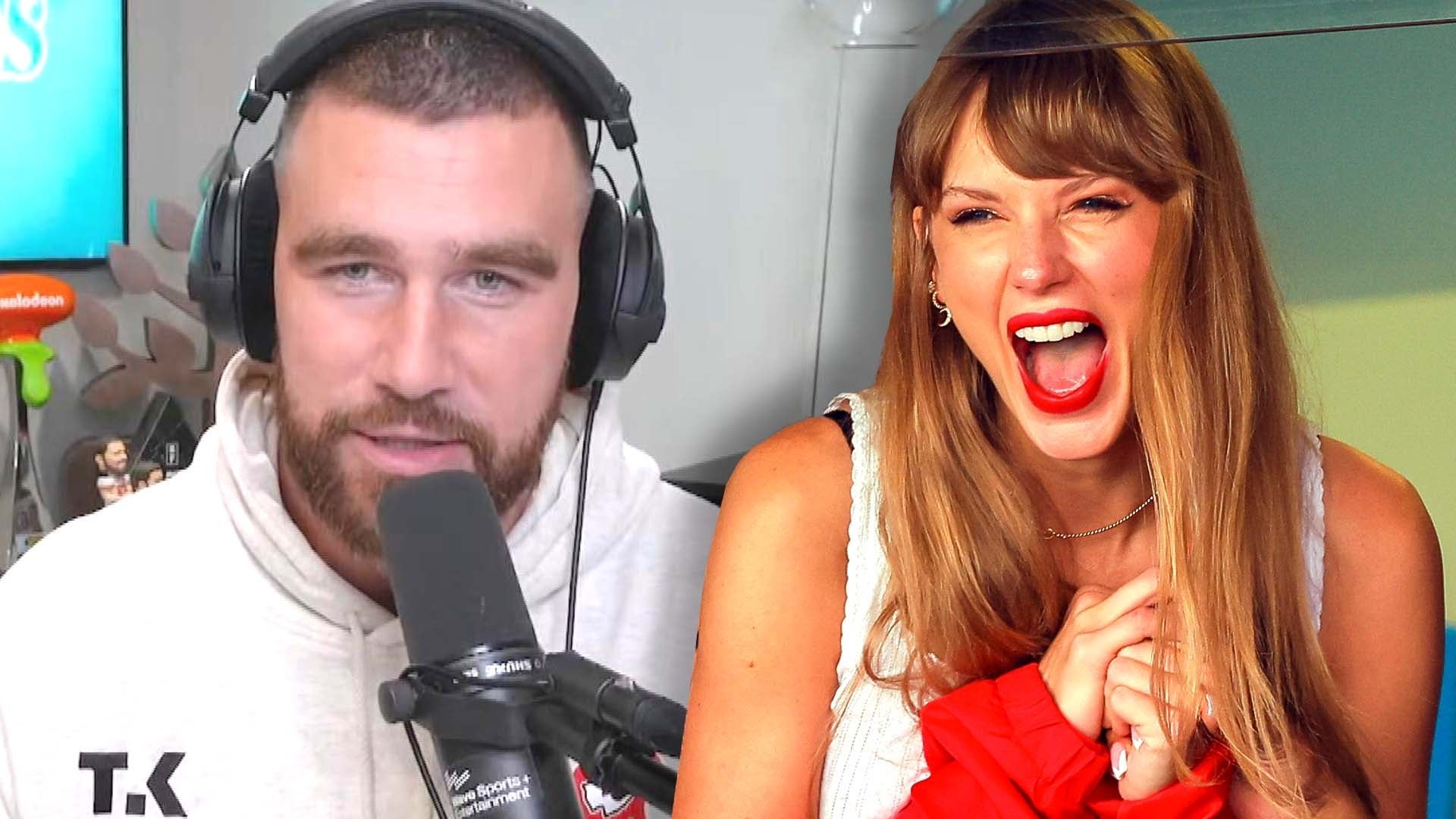 Travis Kelce's Nickname for Taylor Swift: Revealed!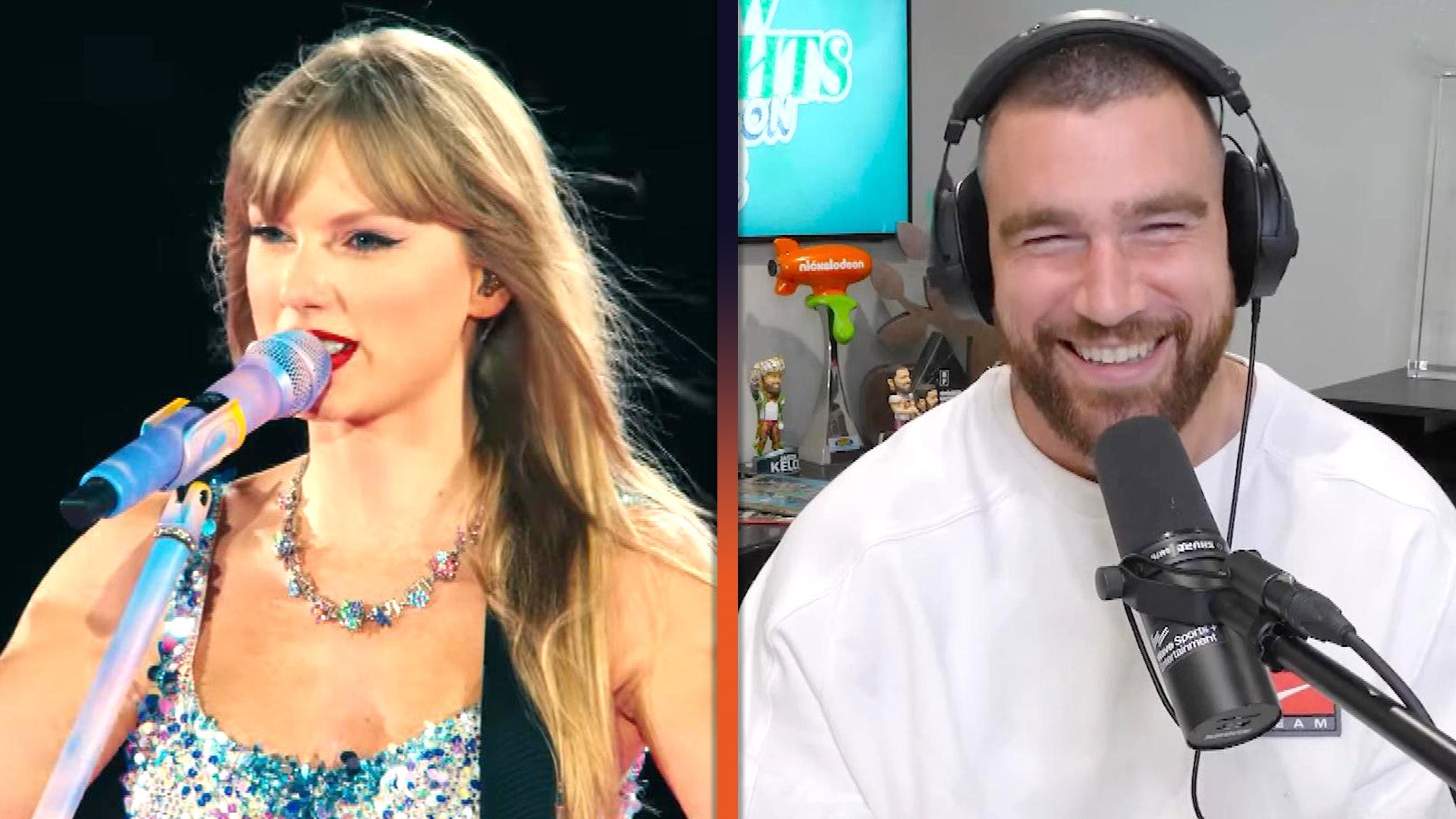 Taylor Swift and Travis Kelce Not Spending Thanksgiving Together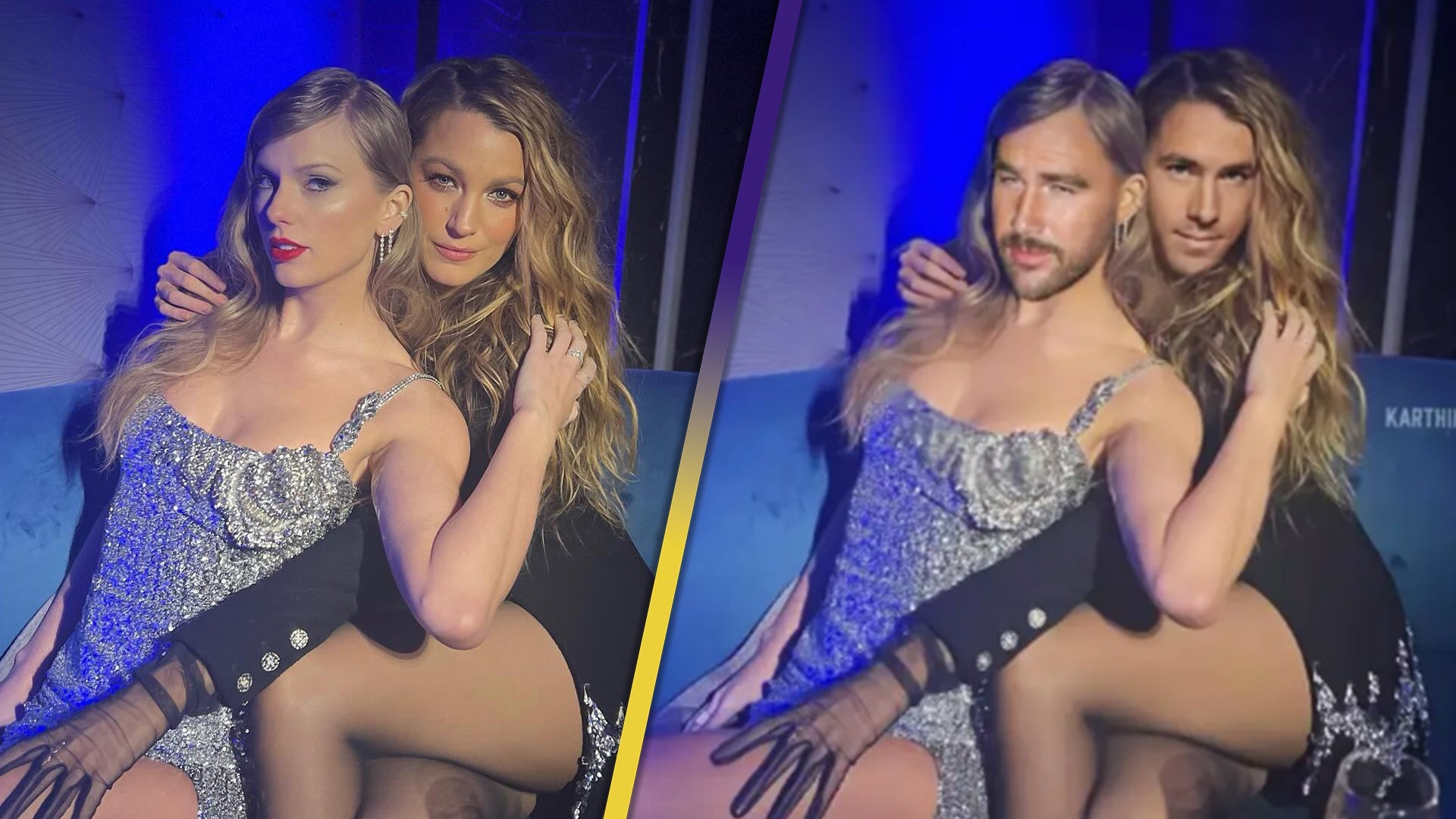 Ryan Reynolds Trolls Blake Lively and Taylor Swift With Travis K…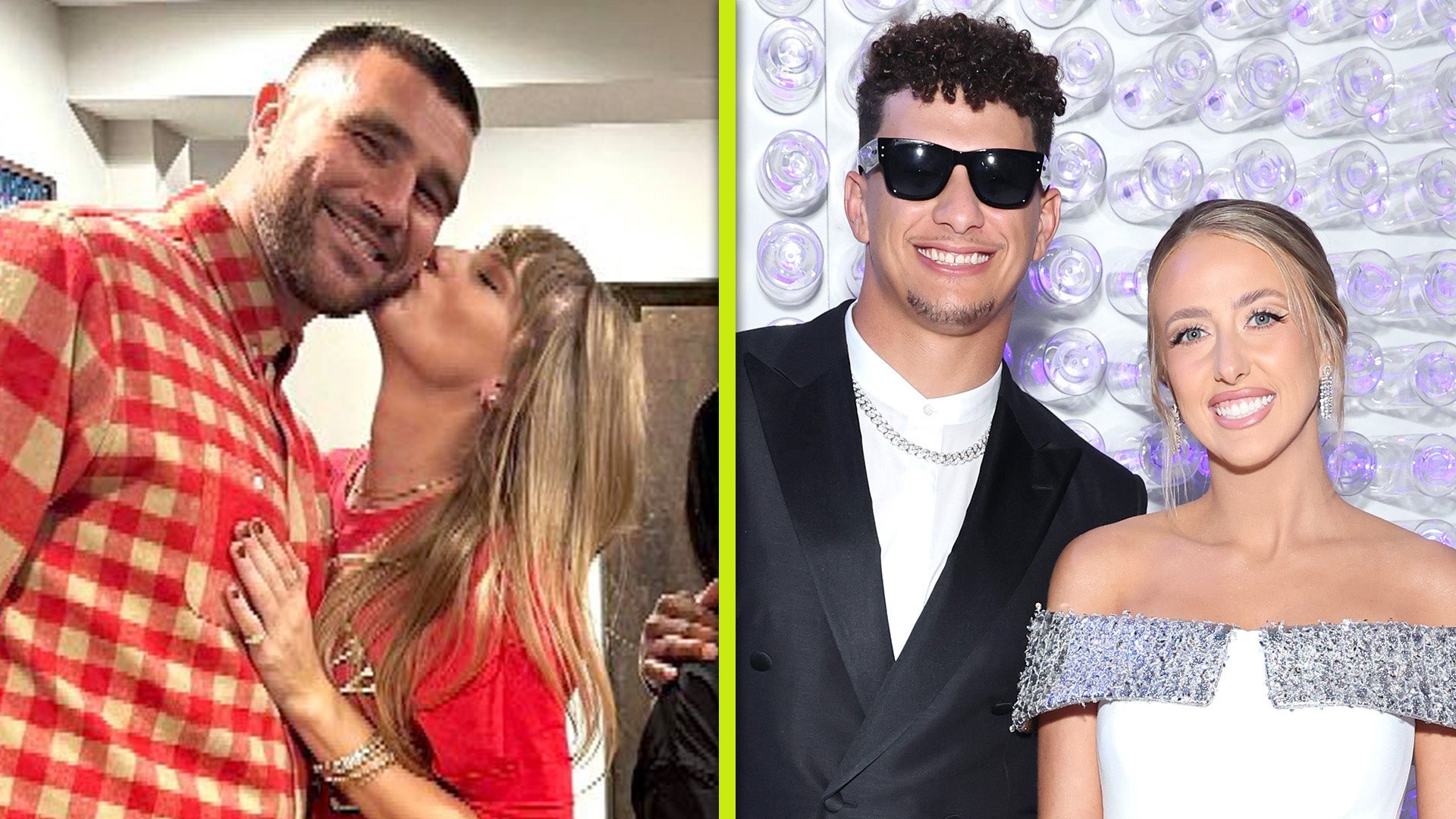 Inside Taylor Swift and Travis Kelce's Date Night With Patrick a…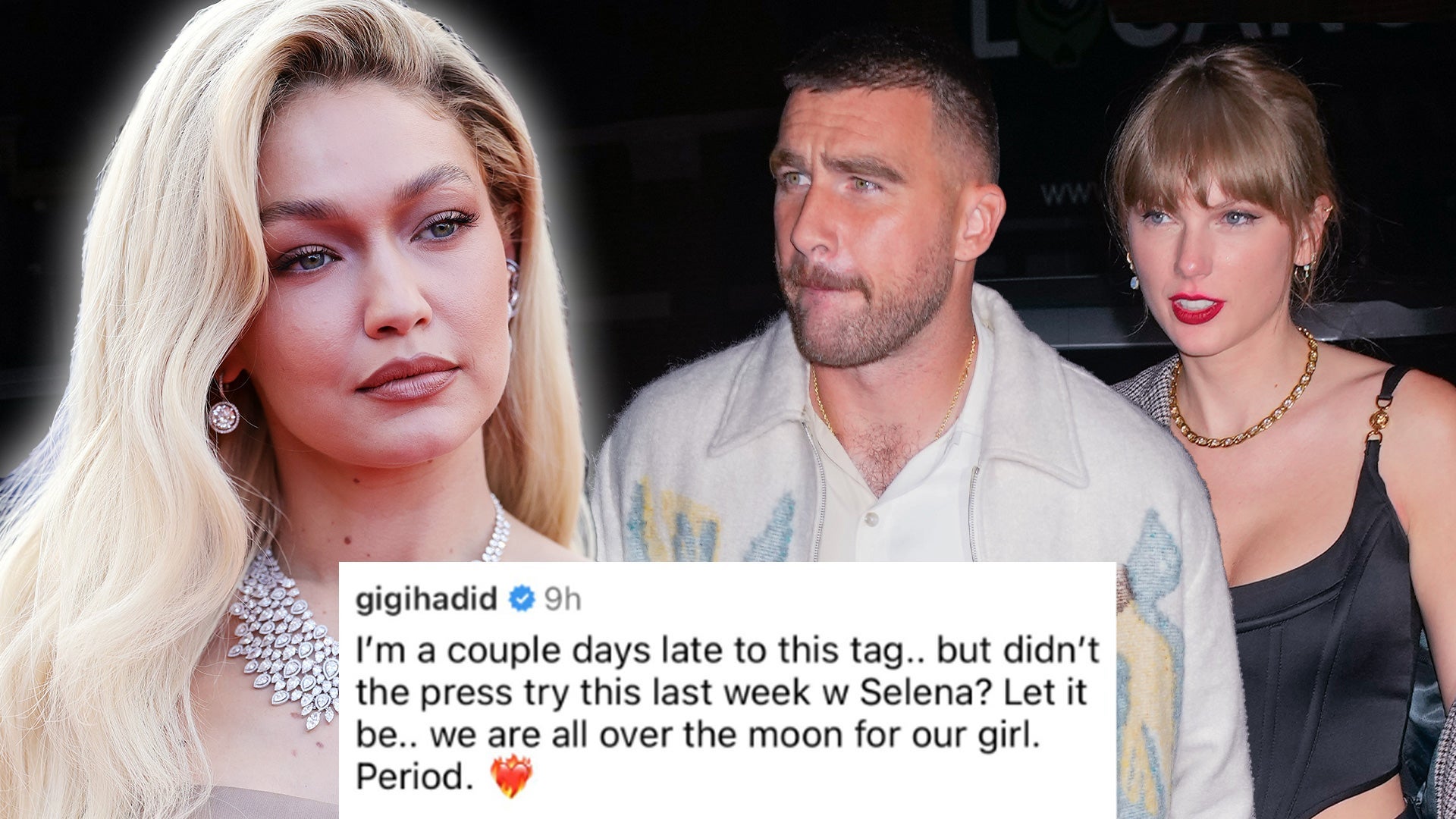 Gigi Hadid Shuts Down Rumors She Doesn't Approve of Taylor Swift…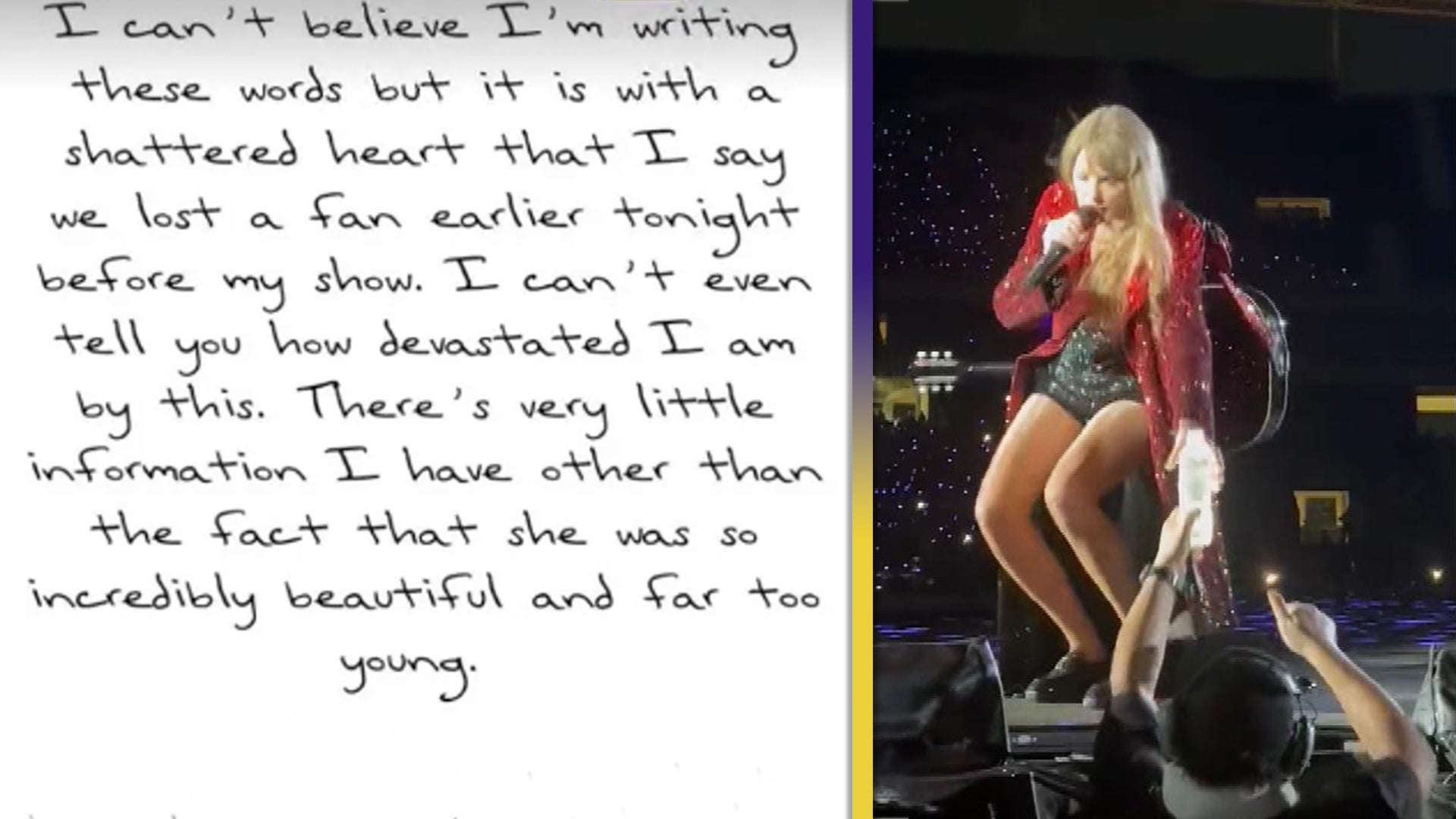 Taylor Swift Speaks Out After Fan Dies Moments Before Attending …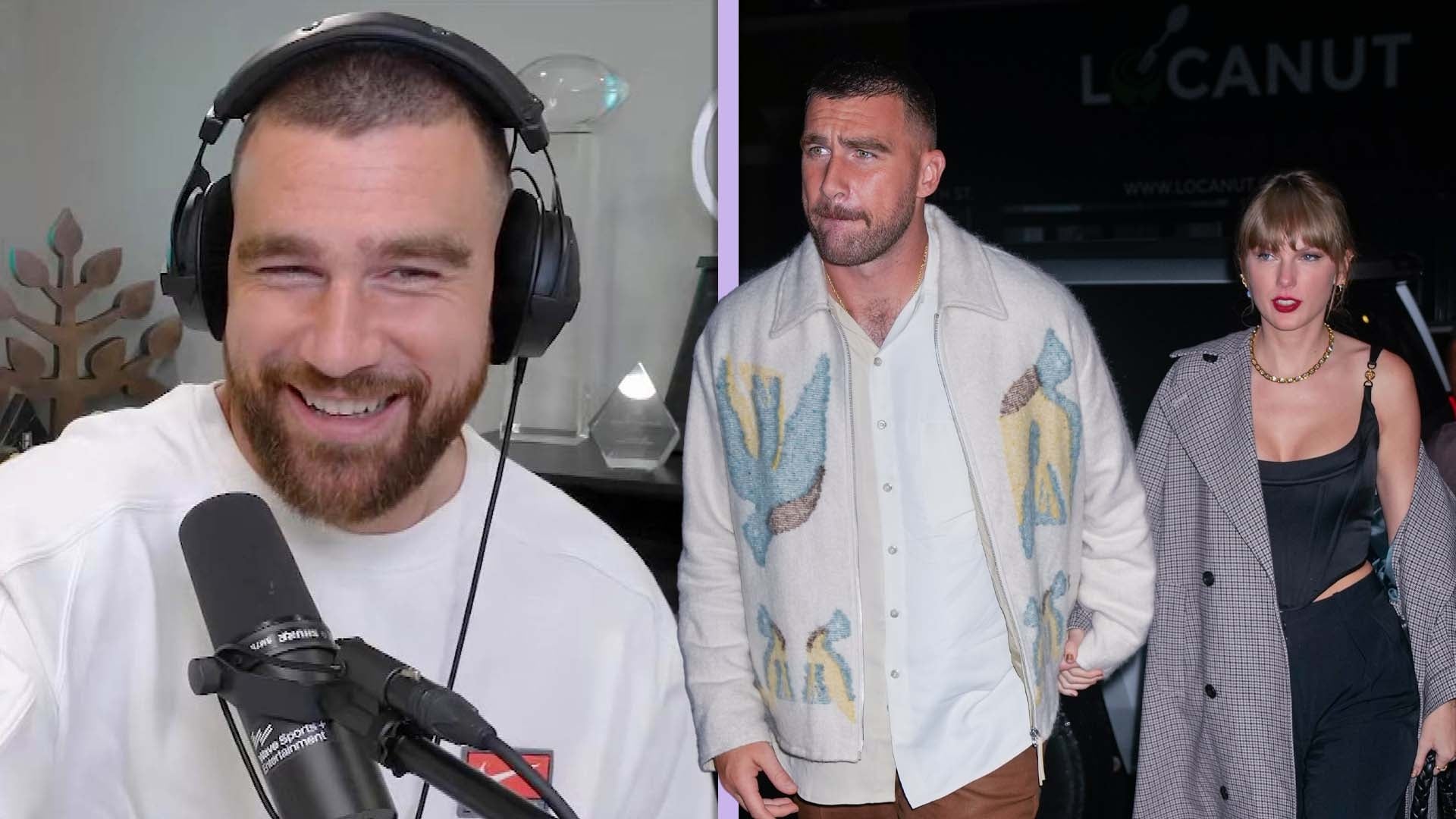 Travis Kelce & Taylor Swift: Why He's Grateful for Her & If They…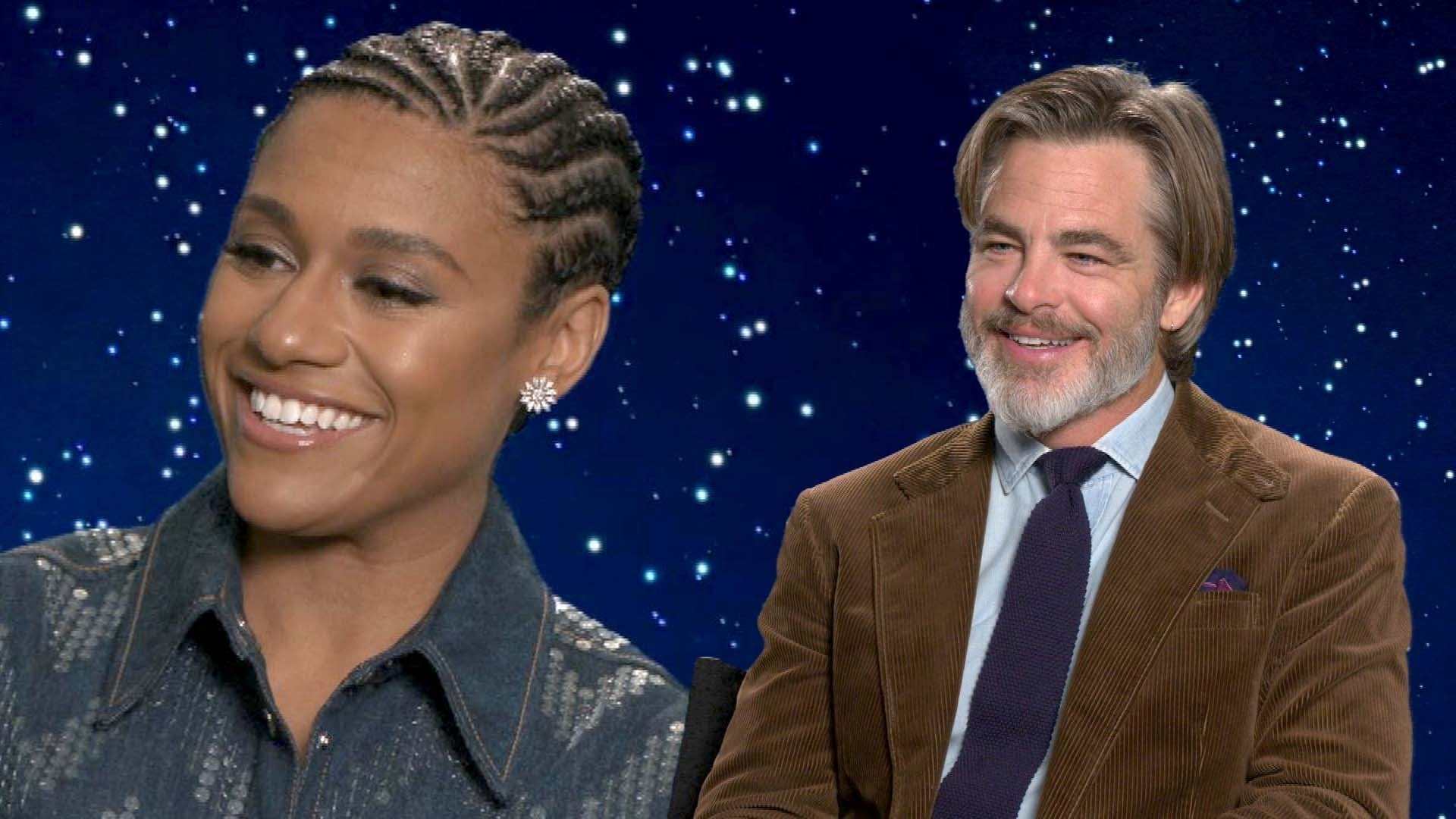 Ariana DeBose Reacts to Becoming a Disney Heroine and Chris Pine…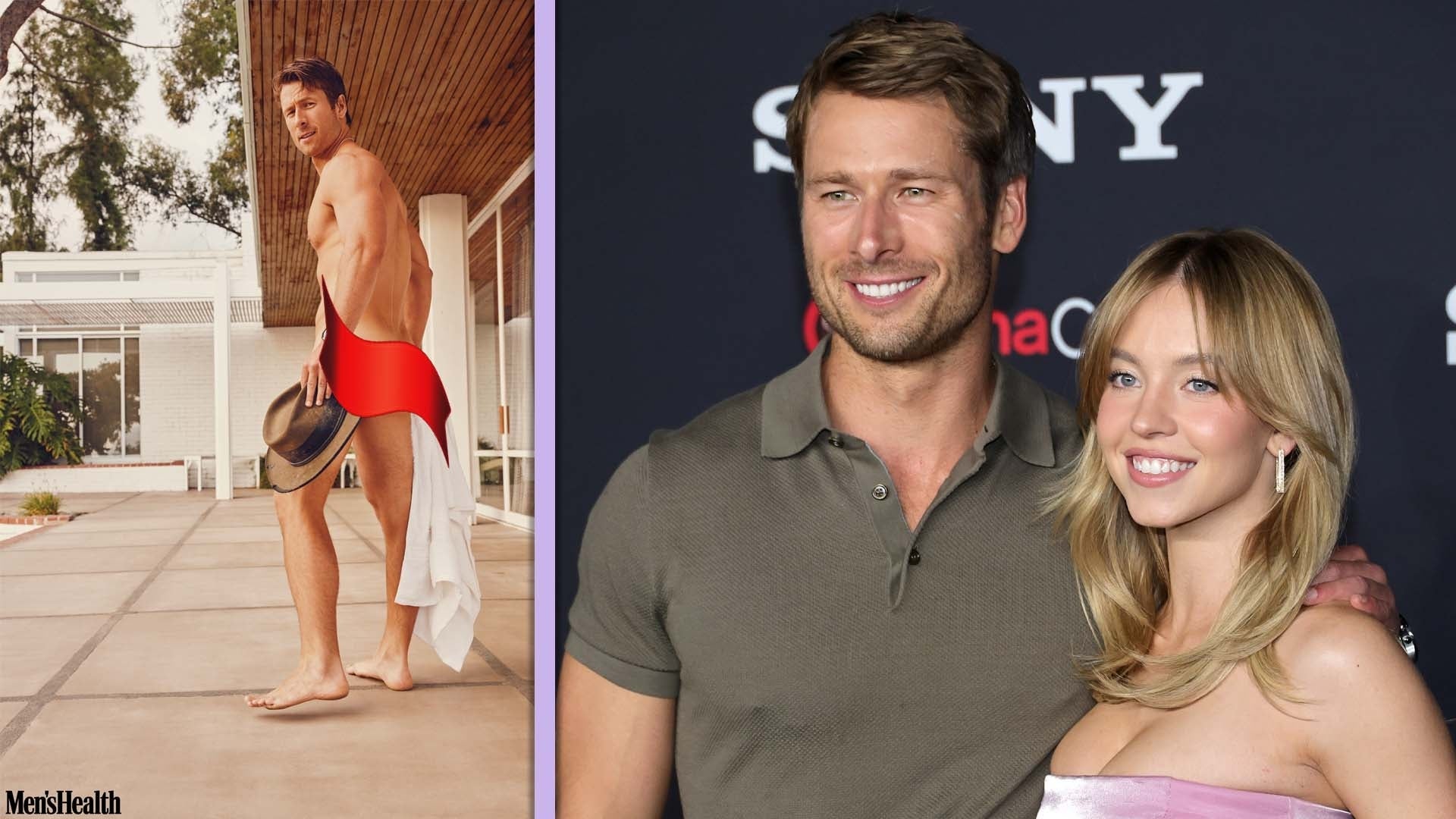 Glen Powell Strips Down, Addresses 'Unfair' Sydney Sweeney Affai…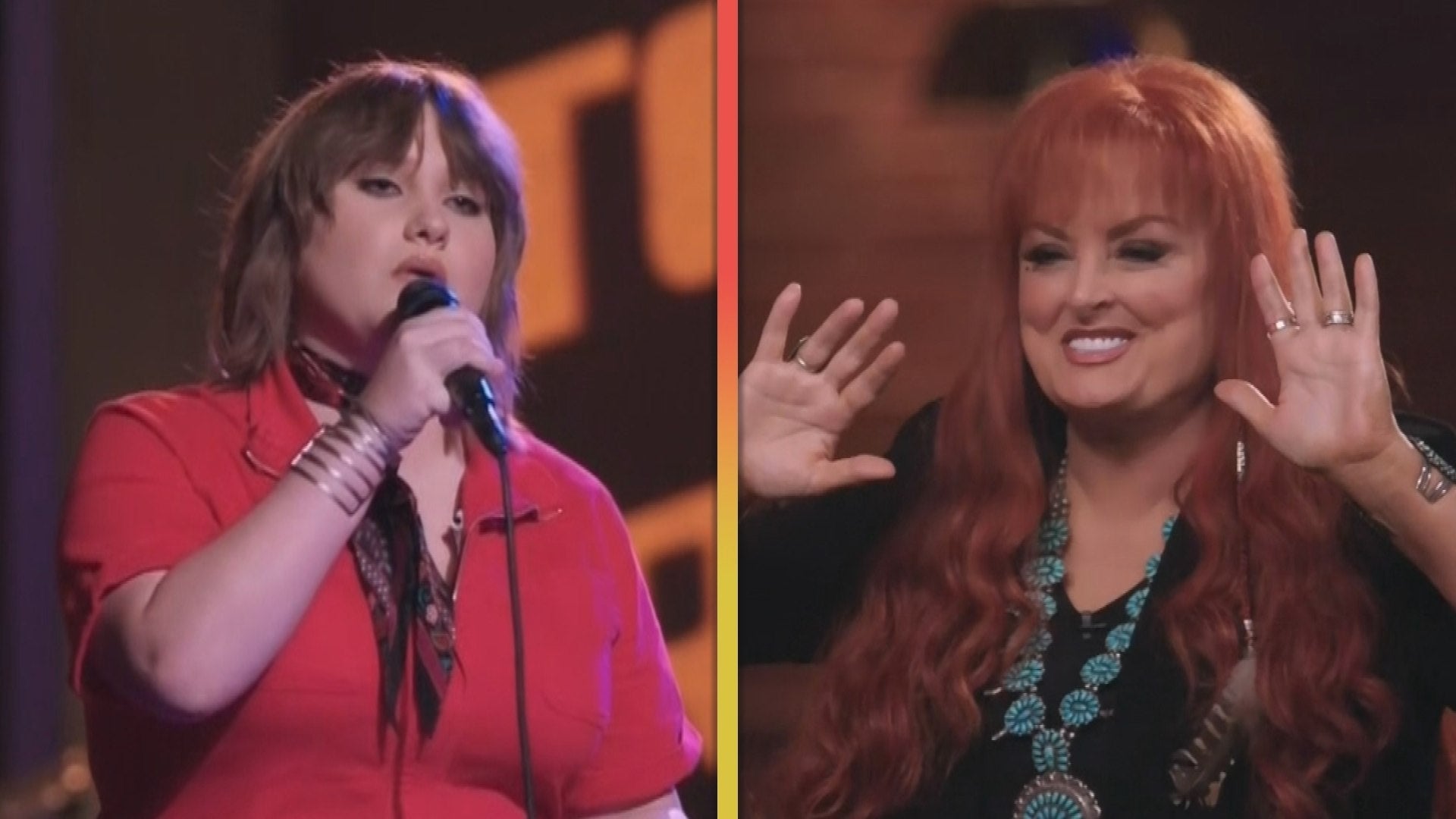 'The Voice': Ruby Leigh Impresses Reba McEntire and Wynonna Judd…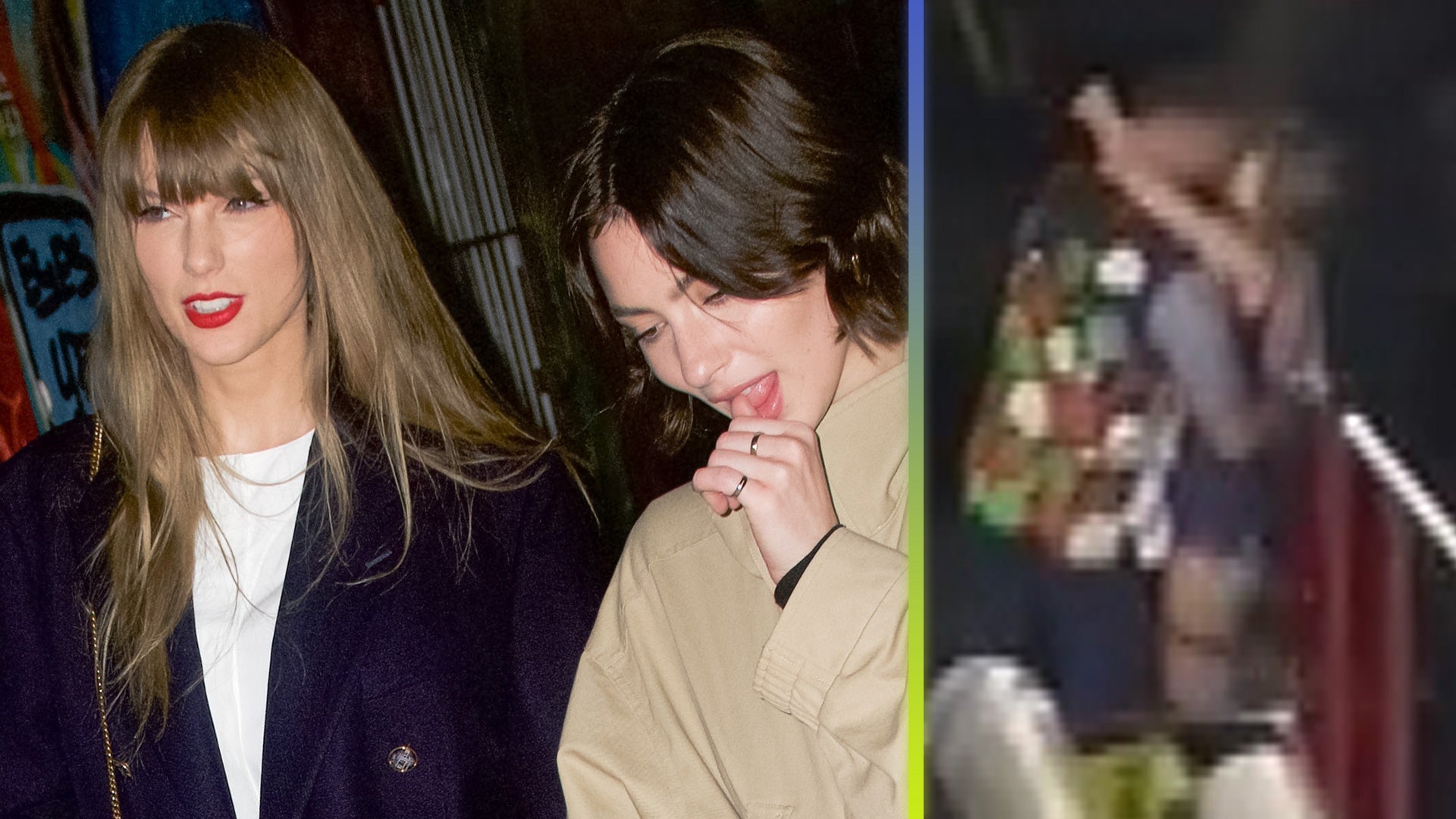 Taylor Swift and Gracie Abrams Enjoy Girls' Night After Travis K…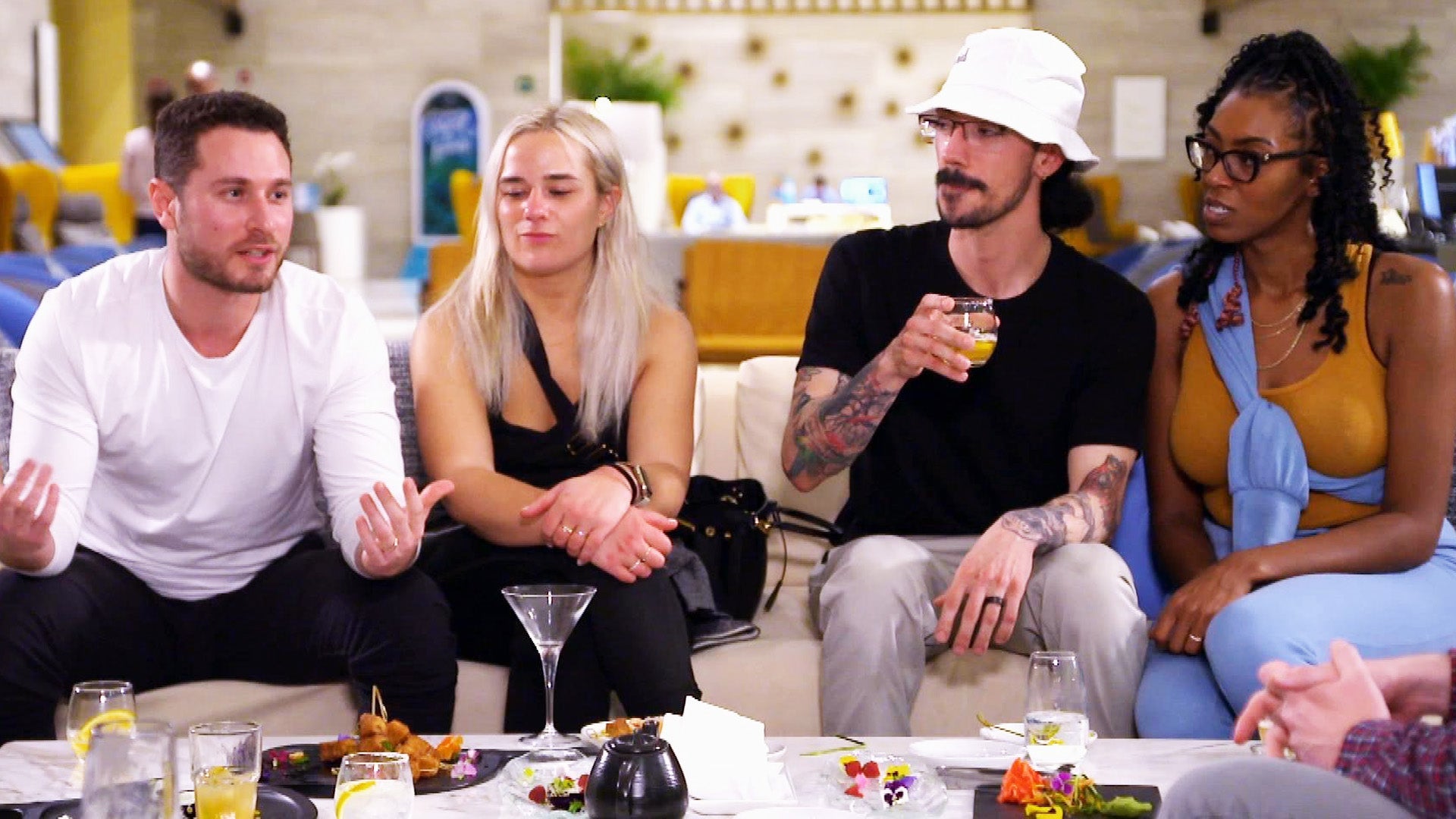 'Married at First Sight': Newlyweds Question How Intimacy Will C…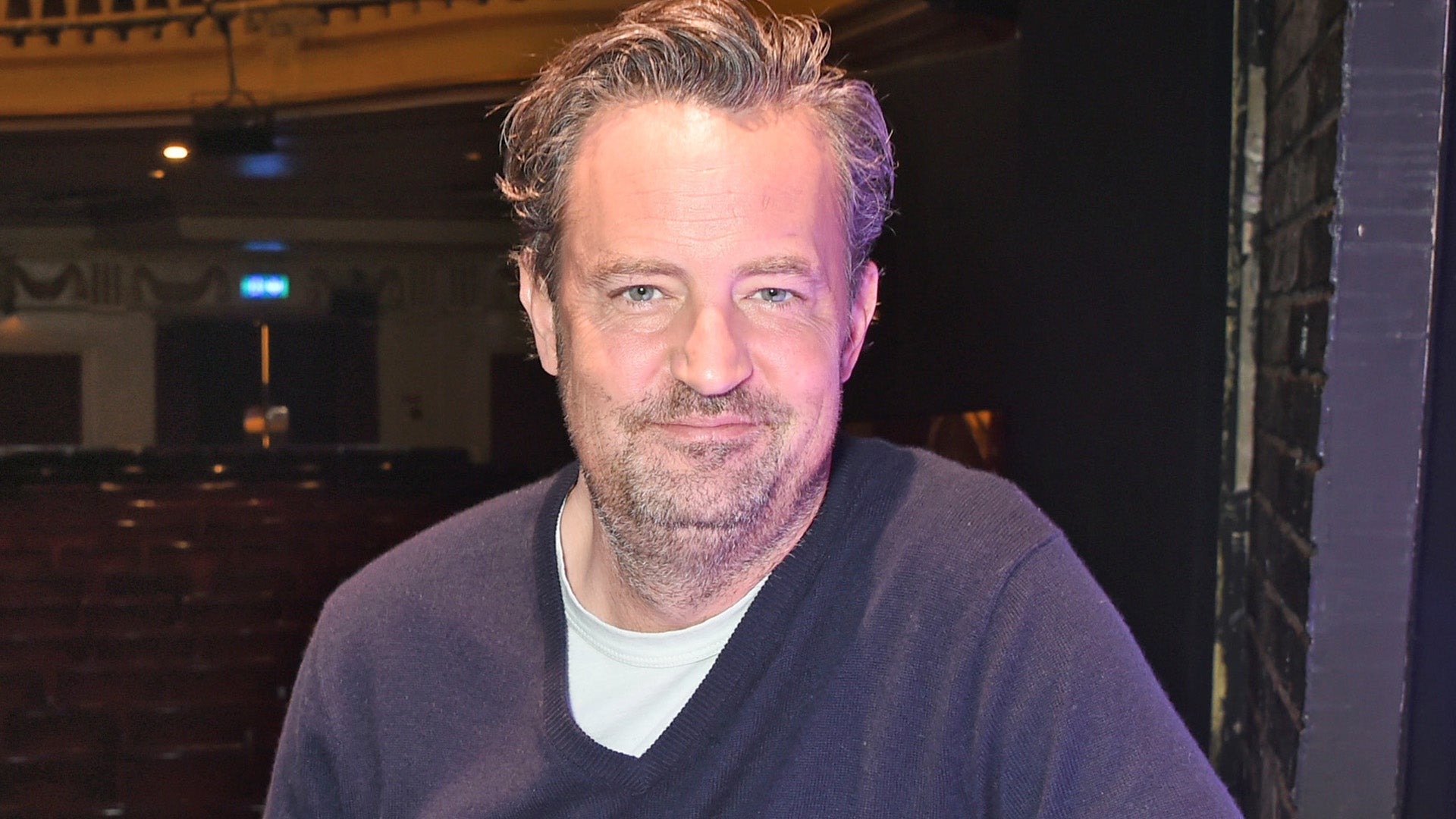 Matthew Perry's Death: New Details Confirmed as Death Certificat…
Dr. Luke is really speaking his mind.
The record producer went on a lengthy Twitter rant on Monday in response to the viral #FreeKesha movement, after a judge on Friday denied Kesha's request to end her record contract with Sony's Kemosabe Records. The legal request came after Kesha (born Kesha Rose Sebert) alleged that Dr. Luke (Lukasz Gottwald) both drugged and raped her over a decade ago and consistently abused her physically and emotionally. Dr. Luke has denied any wrongdoing.

WATCH: Kesha Sobs as Judge Denies Request to End Her Contract With Dr. Luke and Sony Music

"Until now I haven't commented on the lawsuits, which should be resolved in court not here on Twitter," he tweeted on Monday. "It's a shame that there's so much speculation out there basing itself on so little information."
The 42-year-old continued on to say that "lives can get ruined when there's a rush to judgment before all the facts come out," and "of course any sane person is against rape and sexual assault, but everybody who is commenting is doing so without knowledge or facts."
Dr. Luke pointed to reports of a 2011 testimony in which Kesha allegedly denied under oath that she had been drugged or engaged in an "intimate relationship" with him.

WATCH: Stars Rally Around Kesha After Judge Refuses to Terminate Her Sony Contract

Dr. Luke also said, point blank: "I didn't rape Kesha and I have never had sex with her. Kesha and I were friends for many years and she was like my little sister."
At one point, he brought both Lady Gaga and Chris Brown into his argument -- citing a denial from Gaga's rep that she had been sexually assaulted by Dr. Luke. In an appearance on Howard Stern's Sirius XM Radio show in late 2014, Gaga claimed that she had been sexually assaulted by a record producer, without naming names. The confession prompted Kesha's lawyer, Mark Geragos, to imply on Twitter that the pop star was referencing Dr. Luke.
"It's absolutely not true," Gaga's rep said in a statement to TMZ at the time.

WATCH: Kesha's Allegations Against Dr. Luke Rattle the Music Industry

"Mark Geragos (Kesha's attorney) represented Scott Peterson and Chris Brown," Luke wrote on Monday. "How can he pretend he cares about women's rights?"
Dr. Luke continued on to reference his own family, including "a feminist mom who raised me right," and suggest: "Imagine if you or somebody you loved was publicly accused of a rape you knew they didn't do. Imagine that."
"Kesha and I made a lot of songs together and it was often good but there were creative differences at times," he said. "It's sad that she would turn a contract negotiation into something so horrendous and untrue."
Dr. Luke concluded his 22-tweet binge by simply stating, "This is an ongoing legal case so I won't be responding/talking much about this. This should be tried in a court of law."

WATCH: Taylor Swift Gifts $250,000 to Kesha Amid Dr. Luke Legal Battle

In the hours following Friday's ruling, celebrities including Lady Gaga, Taylor Swift and more have publicly shown their support of Kesha. Even just moments before Dr. Luke's Twitter spree, EDM superstar Zedd posted: "@KeshaRose very, very sorry to hear about the whole situation. I'll be happy to produce a song for you if you want my help."
On Monday morning, legal representatives for Dr. Luke issued a lengthy statement to ET, calling Kesha's allegations of abuse "outright lies." For more, watch the video below.

WATCH: Dr. Luke Calls Kesha's Claims of Abuse and Rape 'Outright Lies'