News
Kanye West Rants About Taylor Swift in Club Appearance: 'She Had Two Seconds to Be Cool and She F**ked It Up'
By
WATCH: Kanye West Goes Off on Taylor Swift On Stage in Los Angel…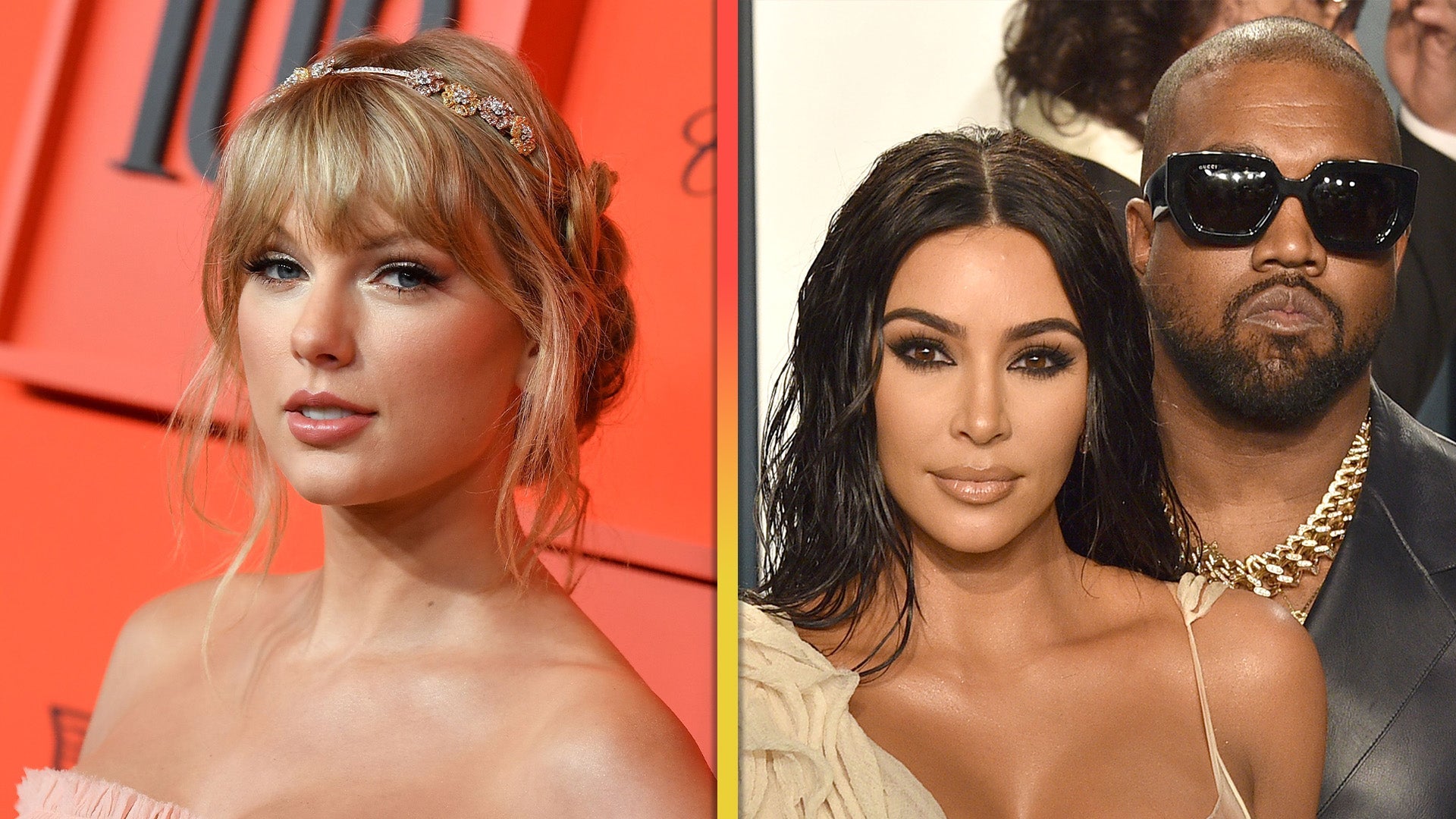 Taylor Swift Recalls Kim Kardashian and Kanye West Scandal, Says…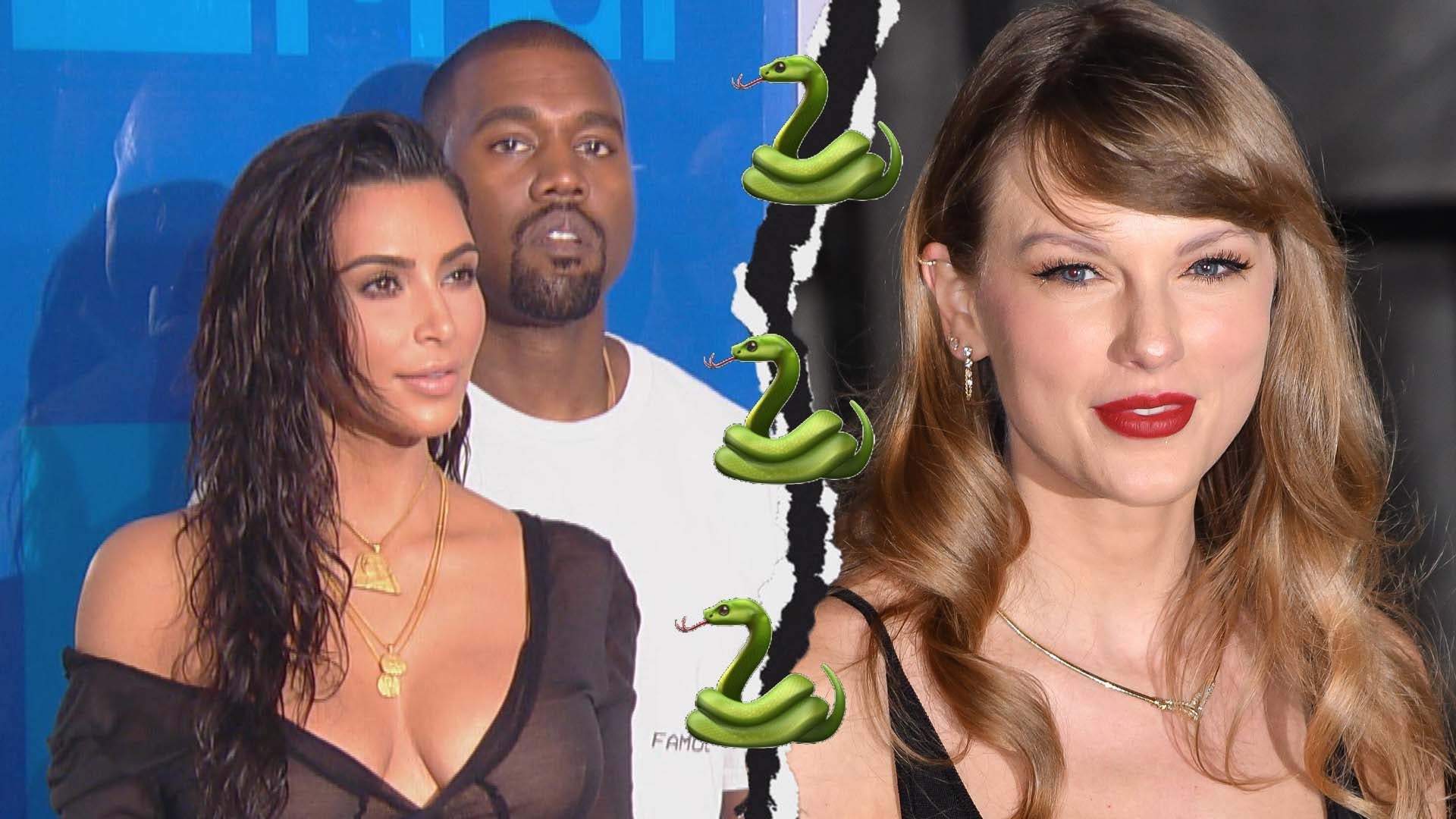 Taylor Swift Fans Flood Kim Kardashian's Comments After Singer's…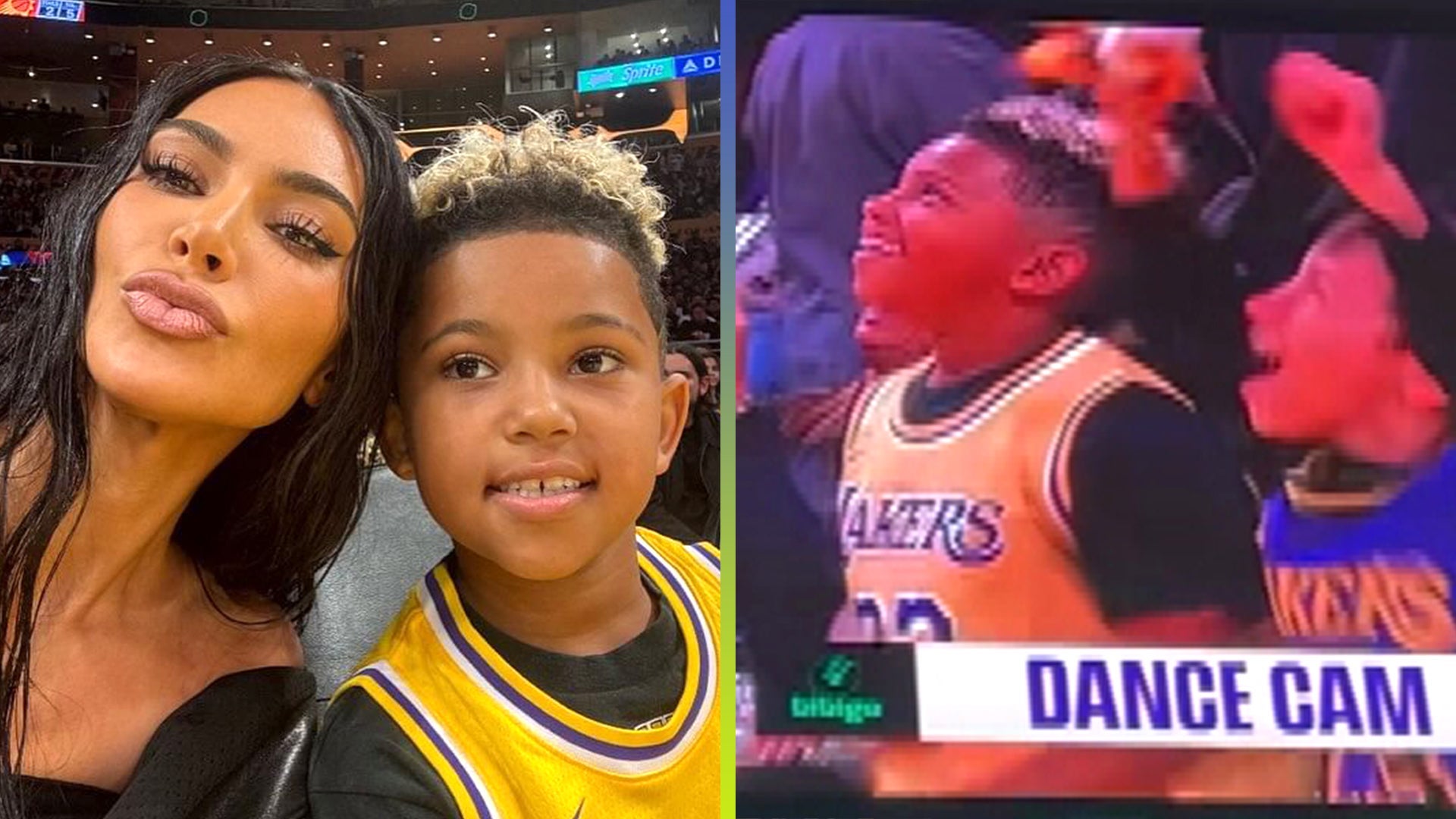 Watch Saint West Dance on Jumbotron at Lakers Game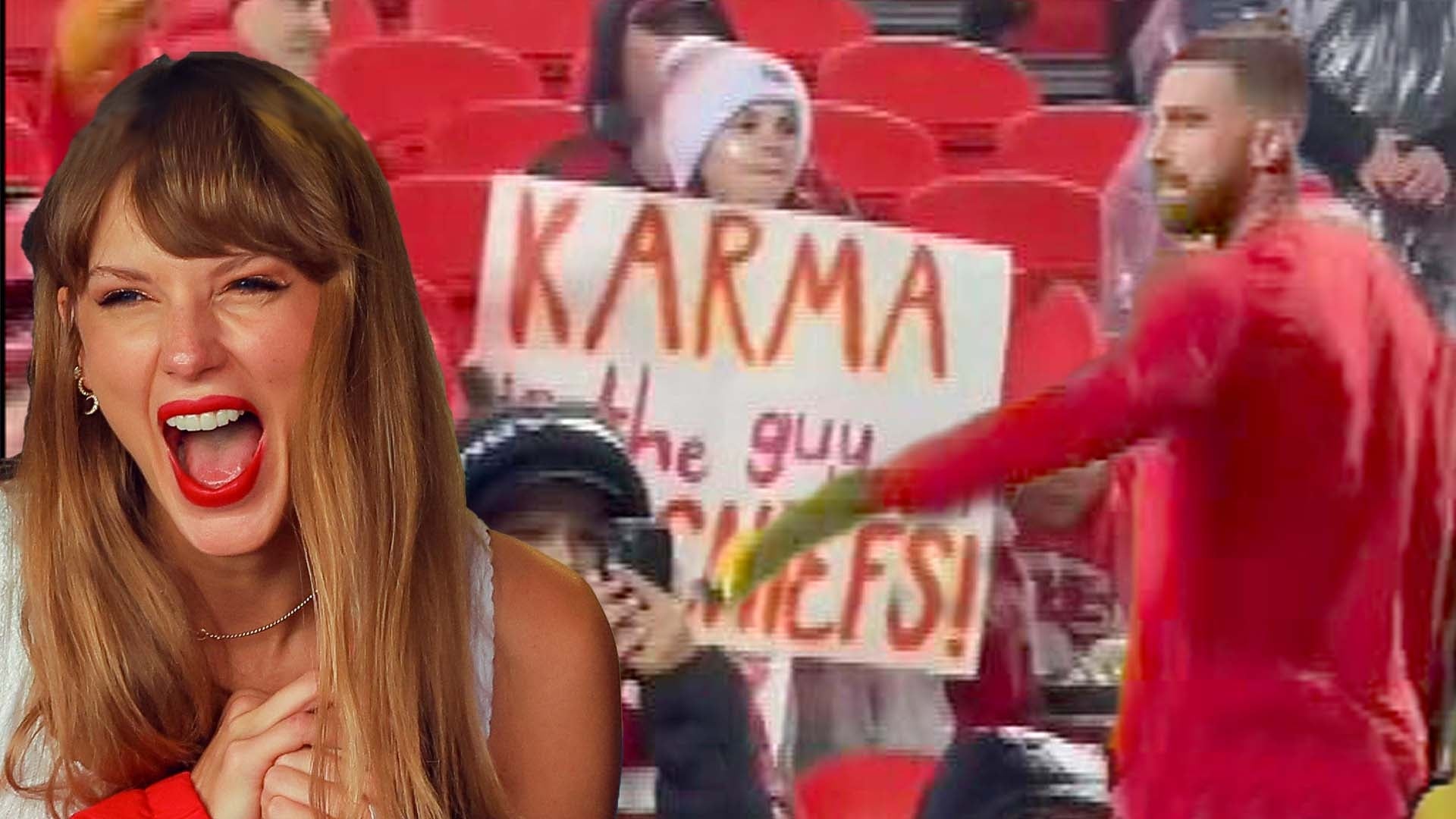 Watch Travis Kelce React to Taylor Swift-Inspired Sign at Chiefs…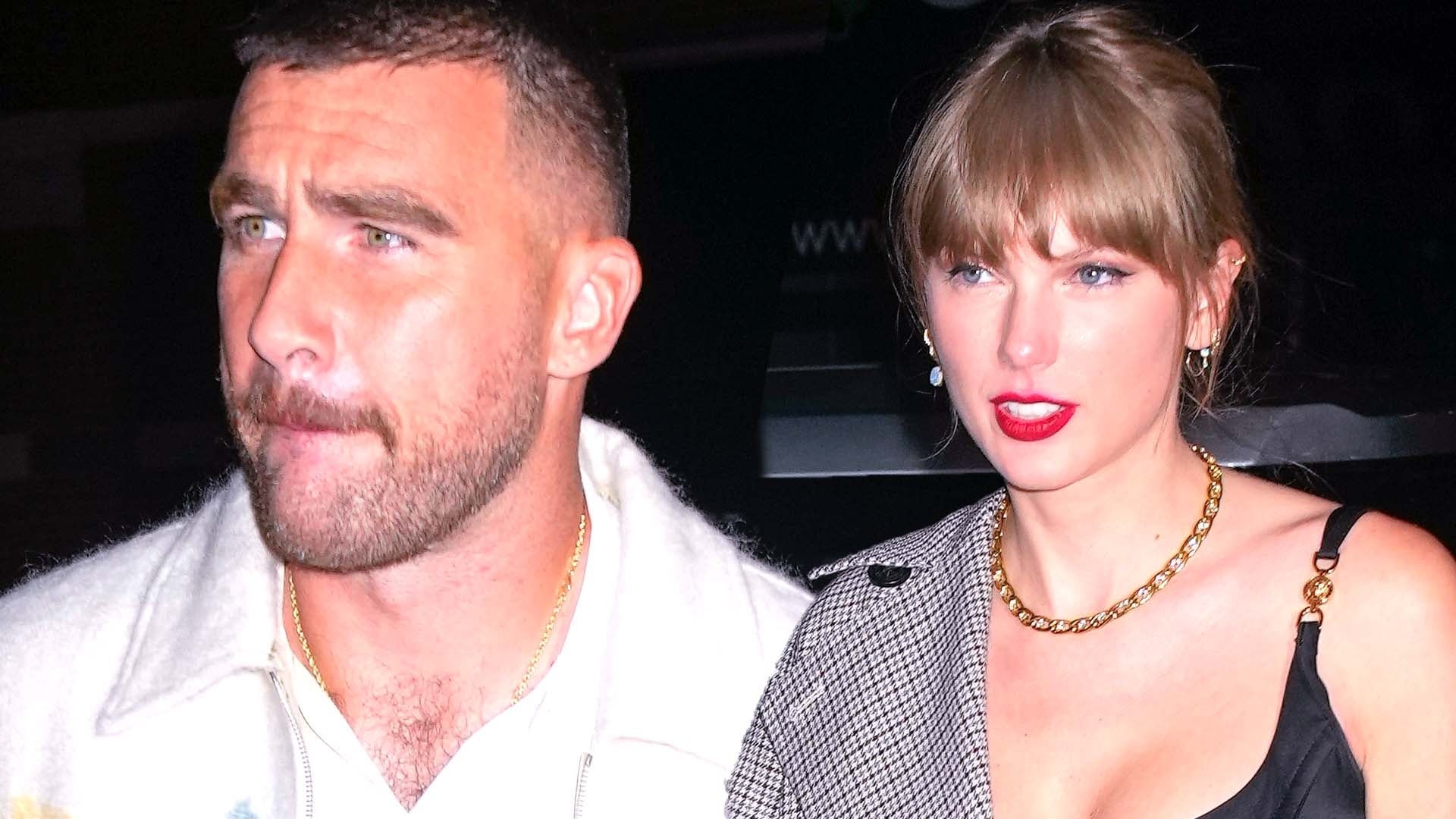 Travis Kelce on How His Romance With Taylor Swift Really Began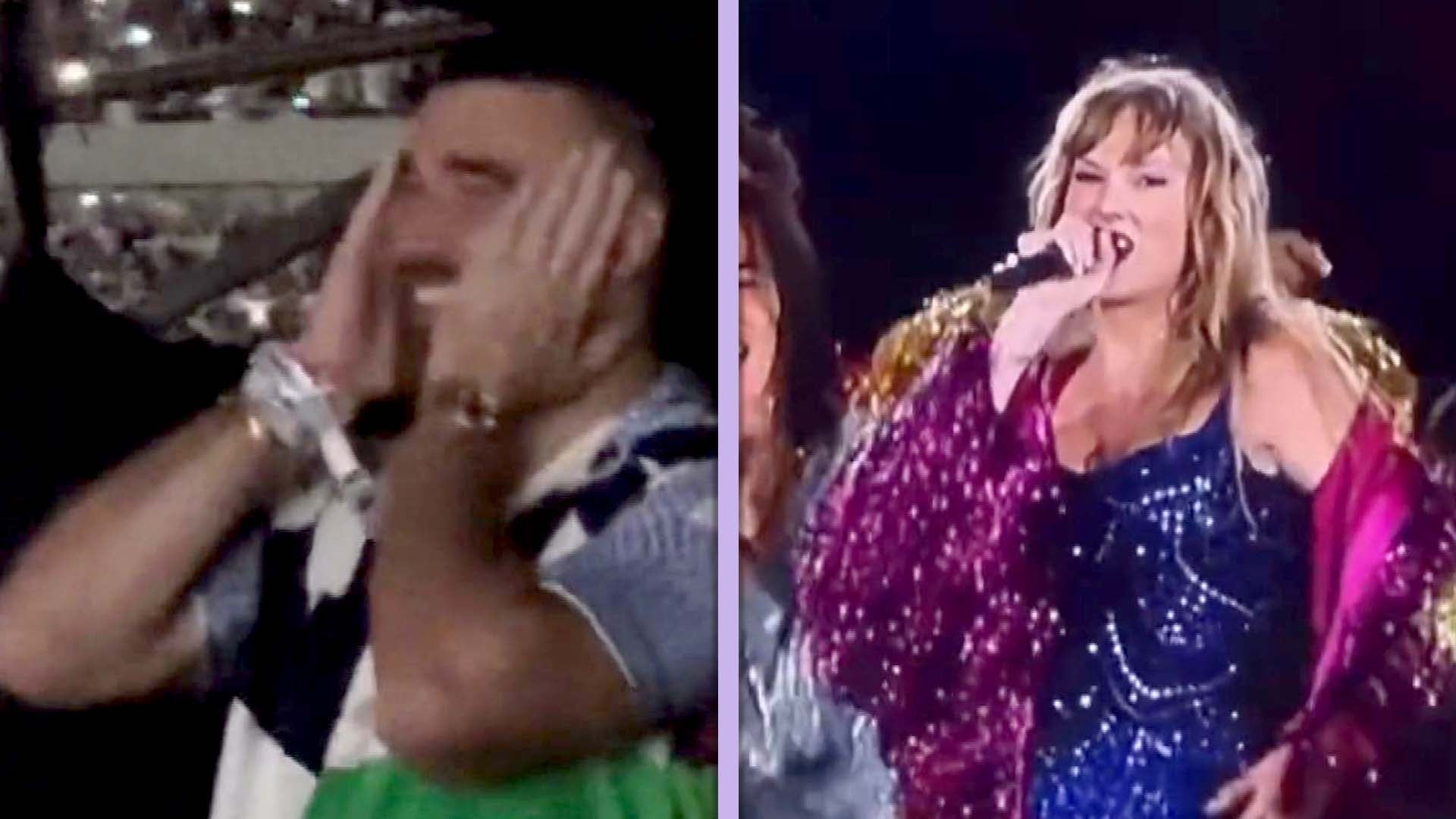 Watch Travis Kelce React to Taylor Swift Changing 'Karma' Lyrics…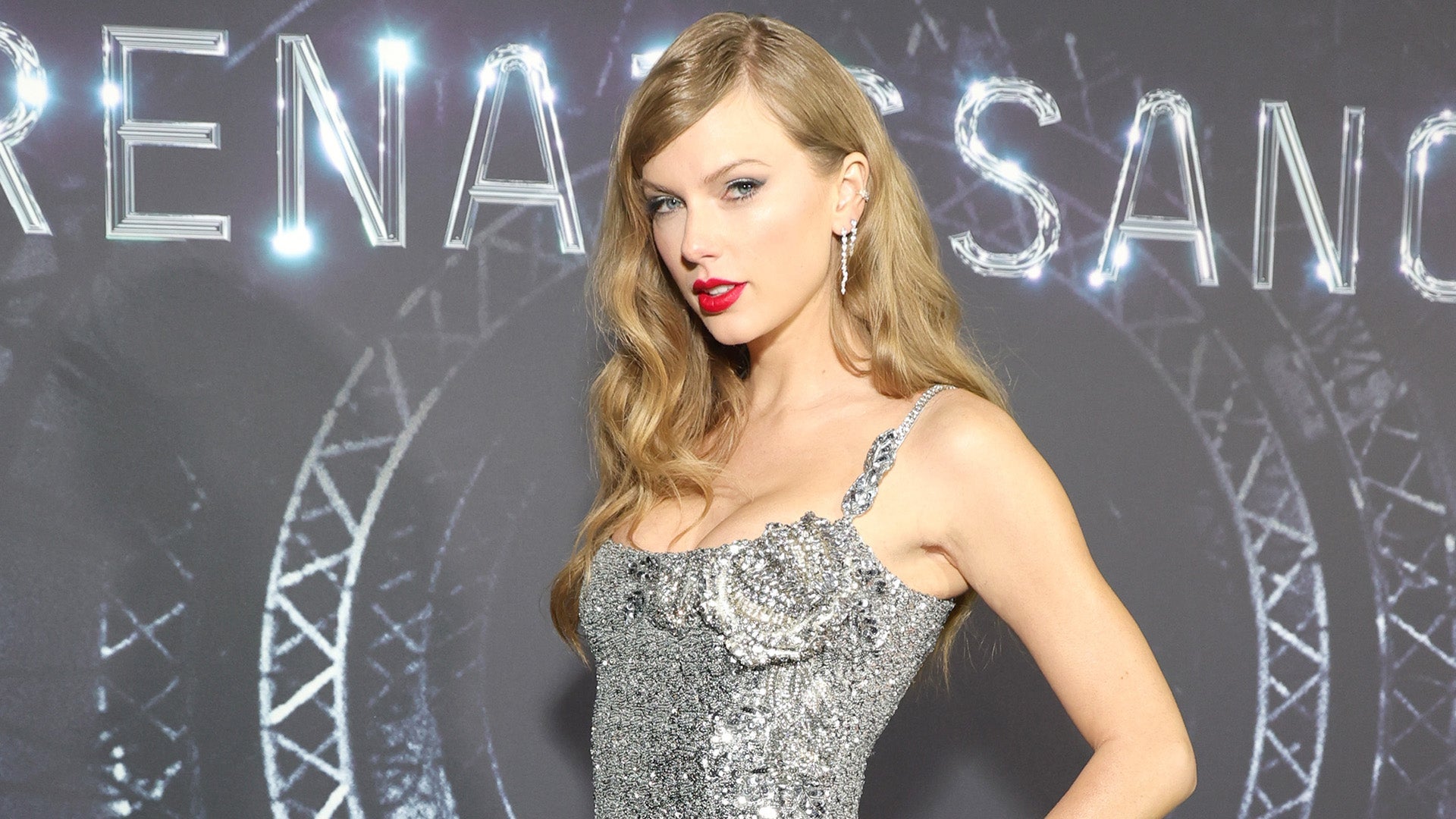 Taylor Swift Supports Beyonce at 'Renaissance' Film Premiere in …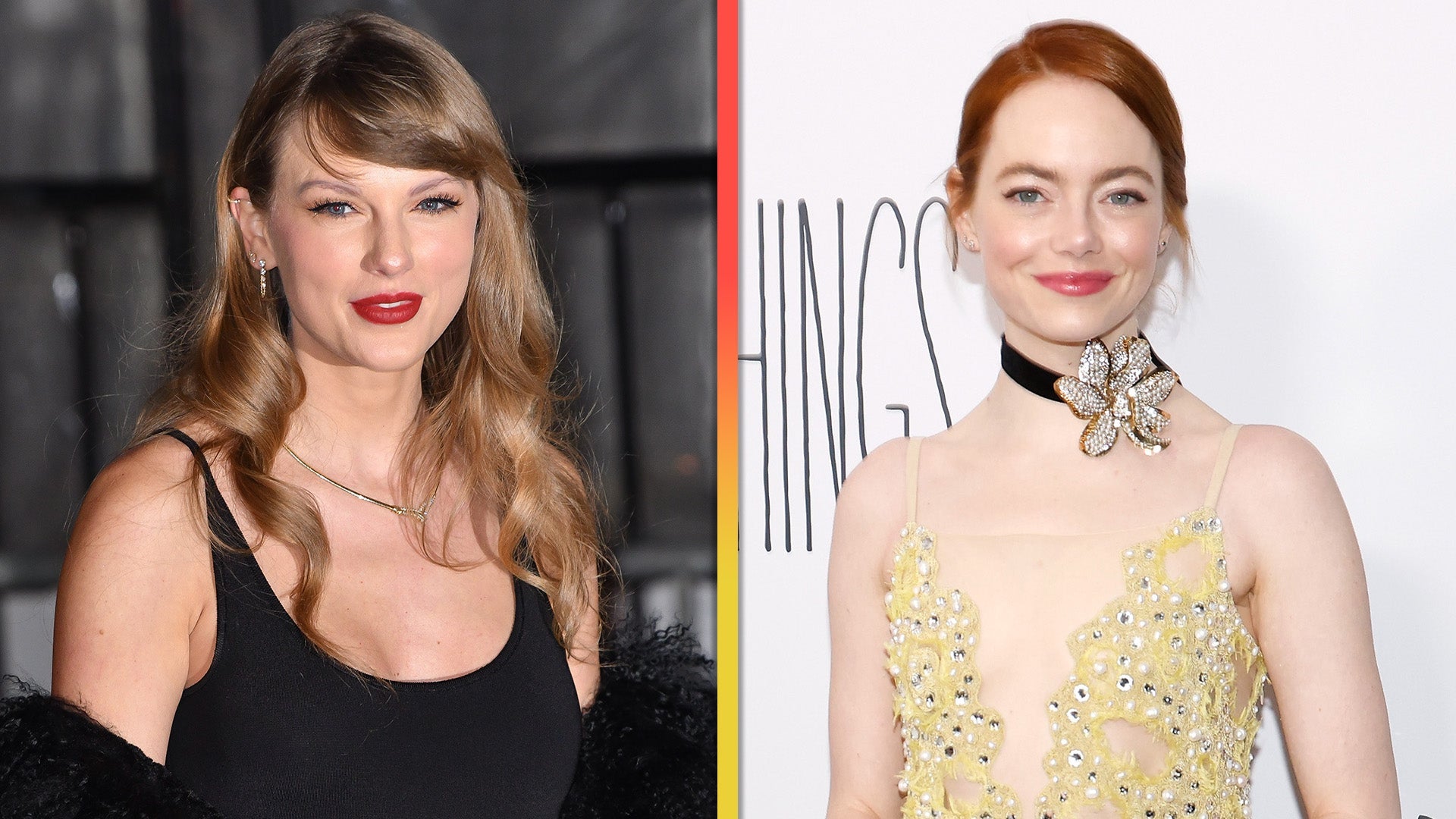 Taylor Swift Makes Surprise Appearance at Emma Stone's 'Poor Thi…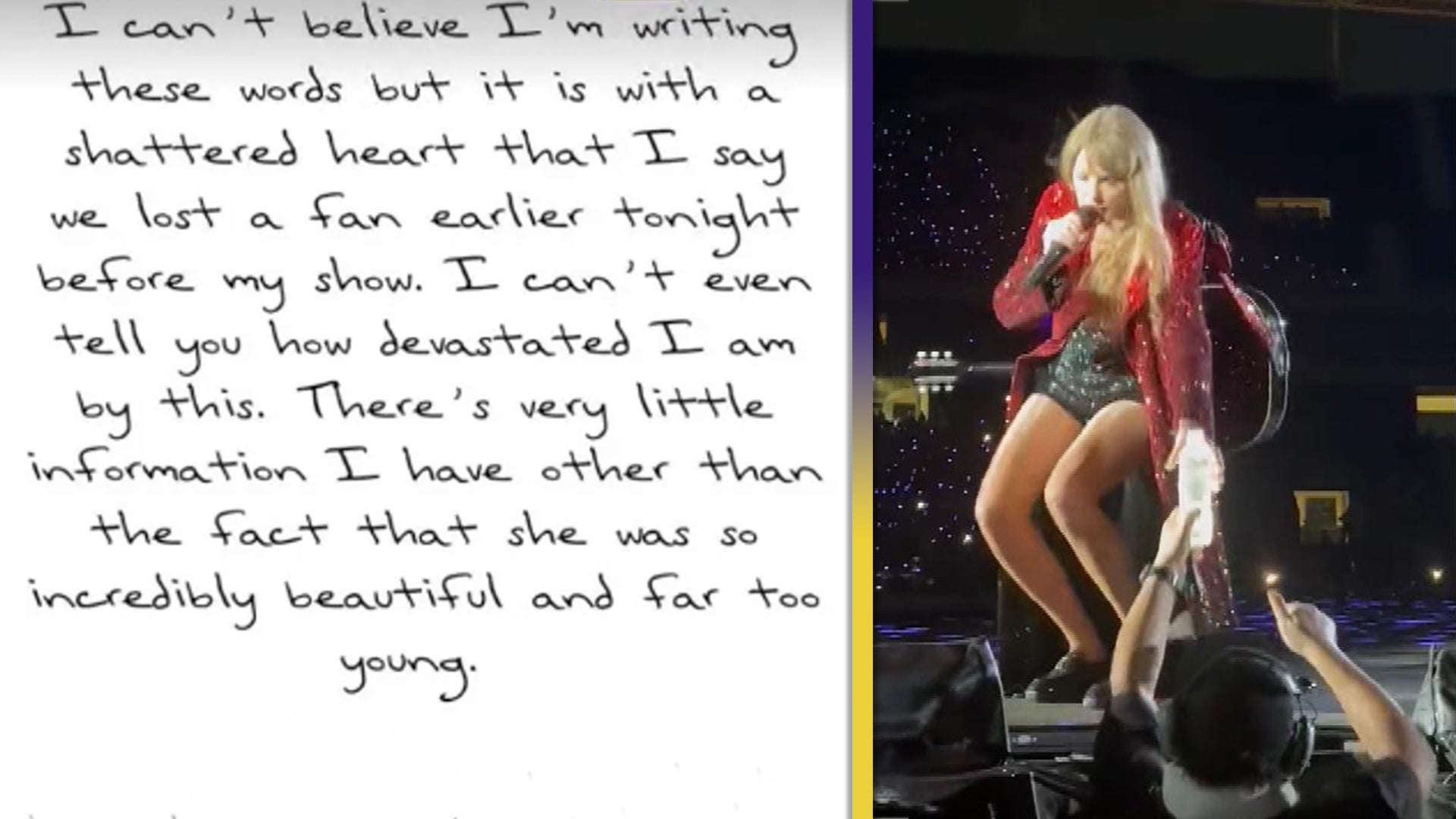 Taylor Swift Speaks Out After Fan Dies Moments Before Attending …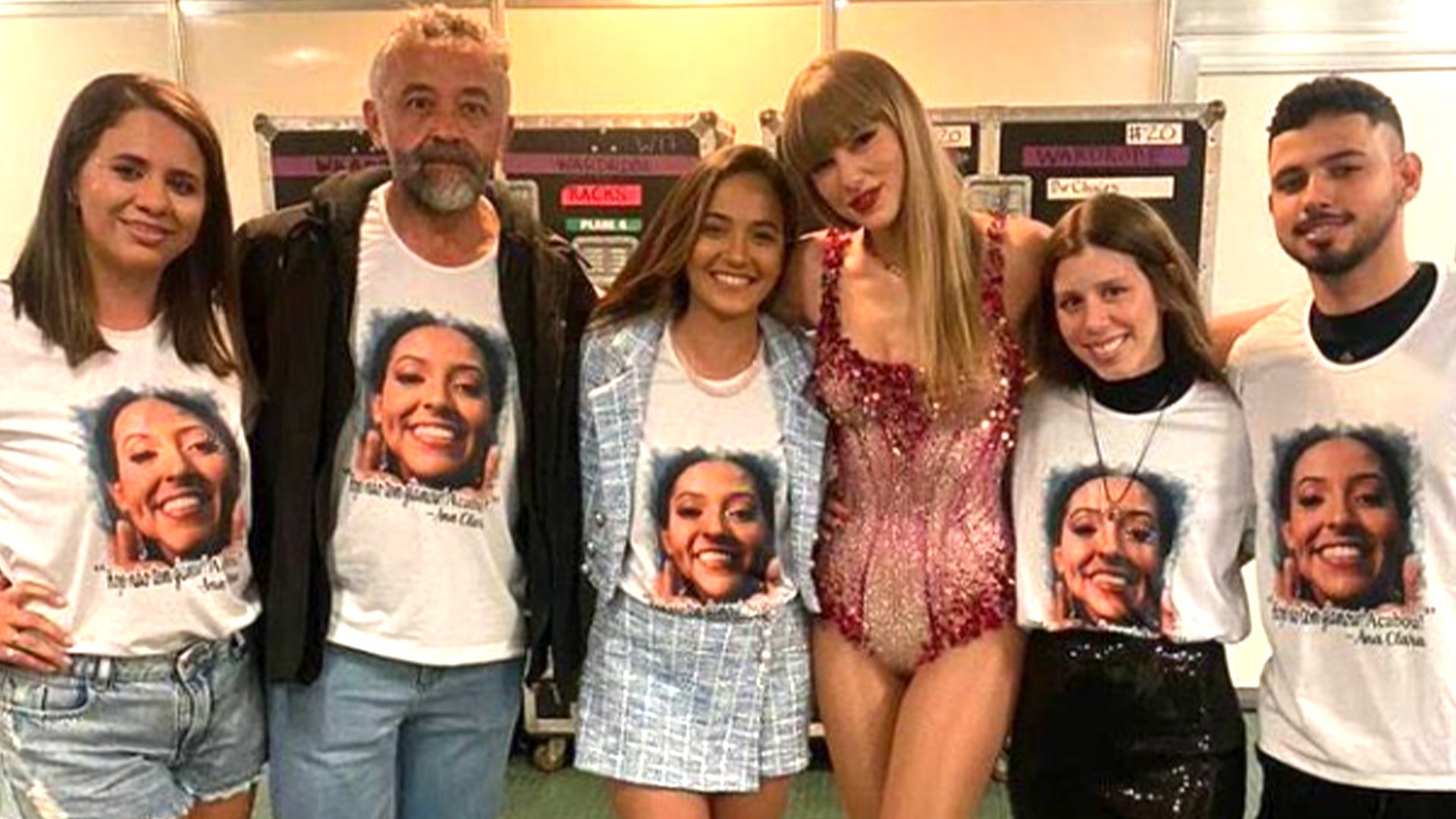 Taylor Swift Meets Family of Fan Who Died Ahead of 'Eras' Tour S…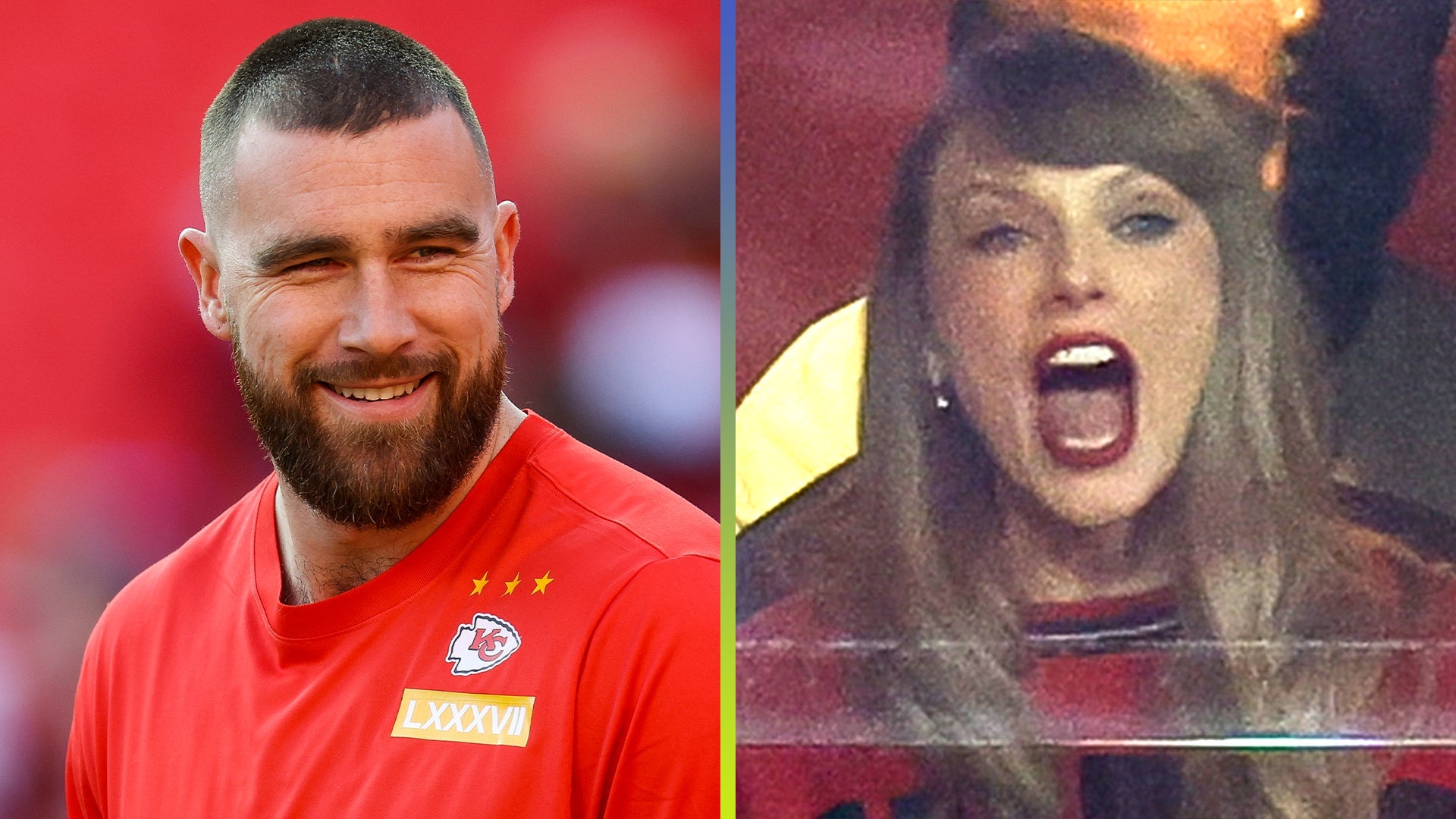 Taylor Swift Cheers on Travis Kelce and Gets Mistakenly Called H…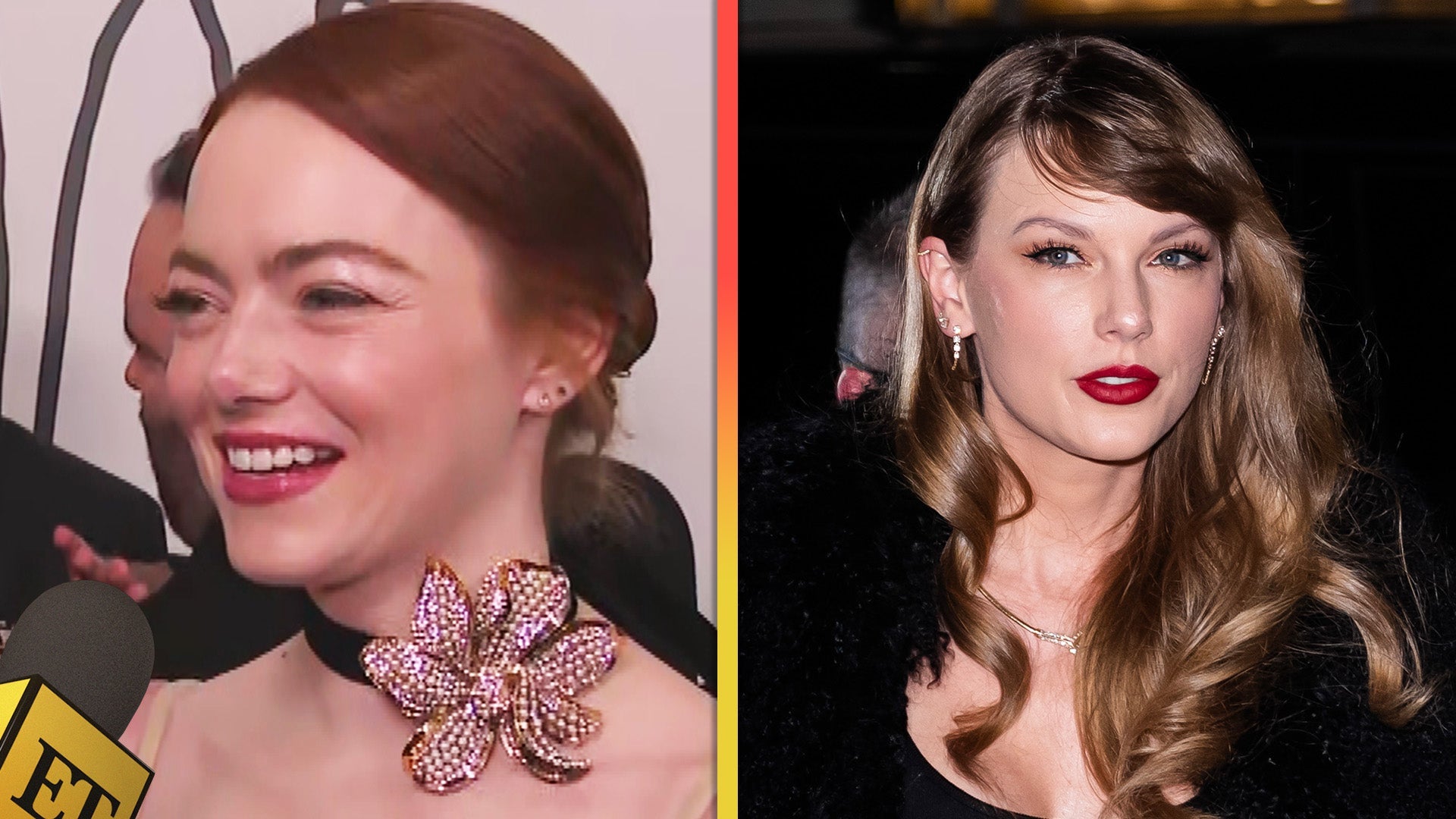 Emma Stone on Speculation That Taylor Swift's 'When Emma Falls i…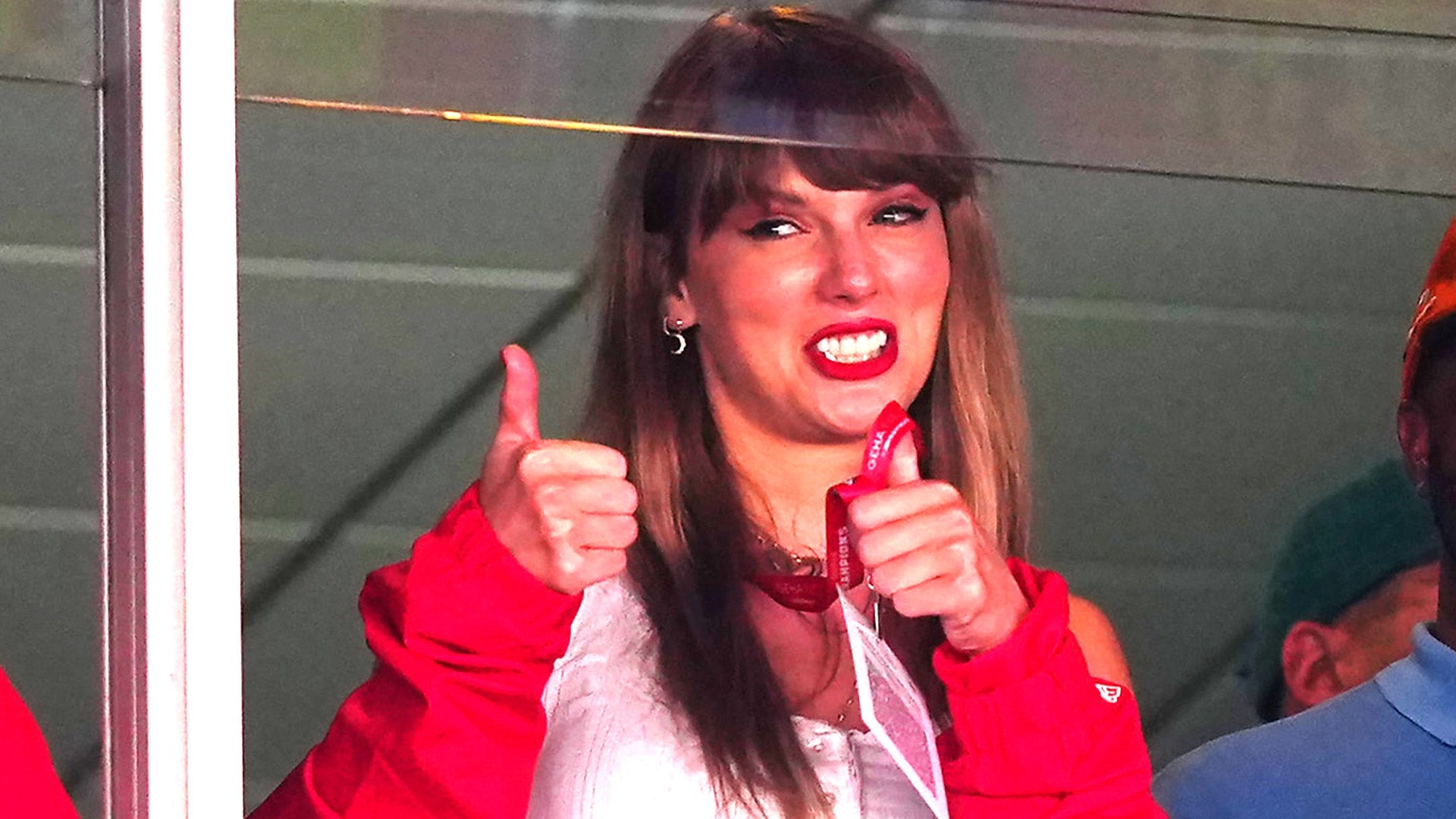 Taylor Swift Reacts to Bringing More Attention to the NFL With S…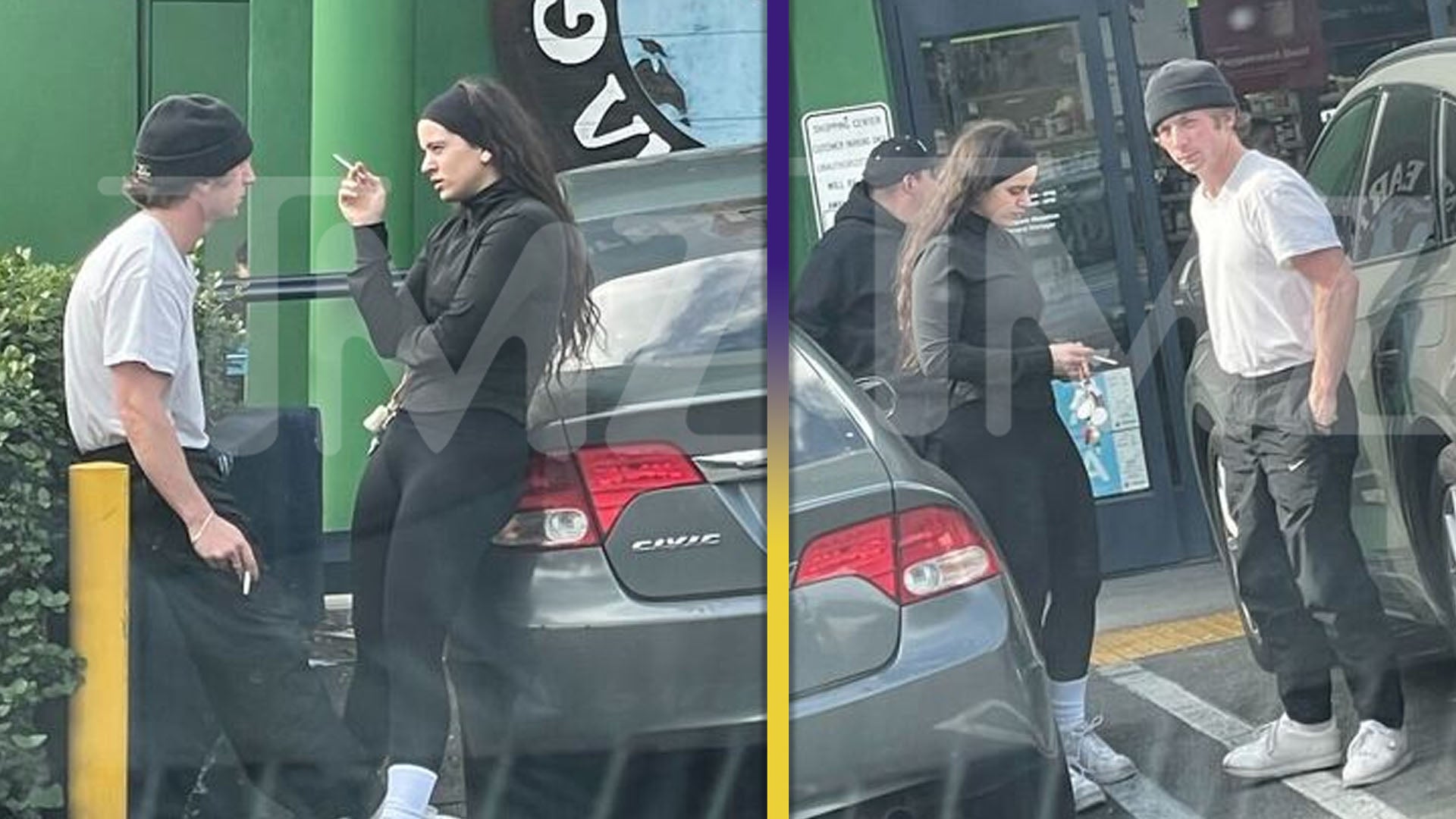 Jeremy Allen White and Rosalía Fuel Dating Rumor Flames With Smo…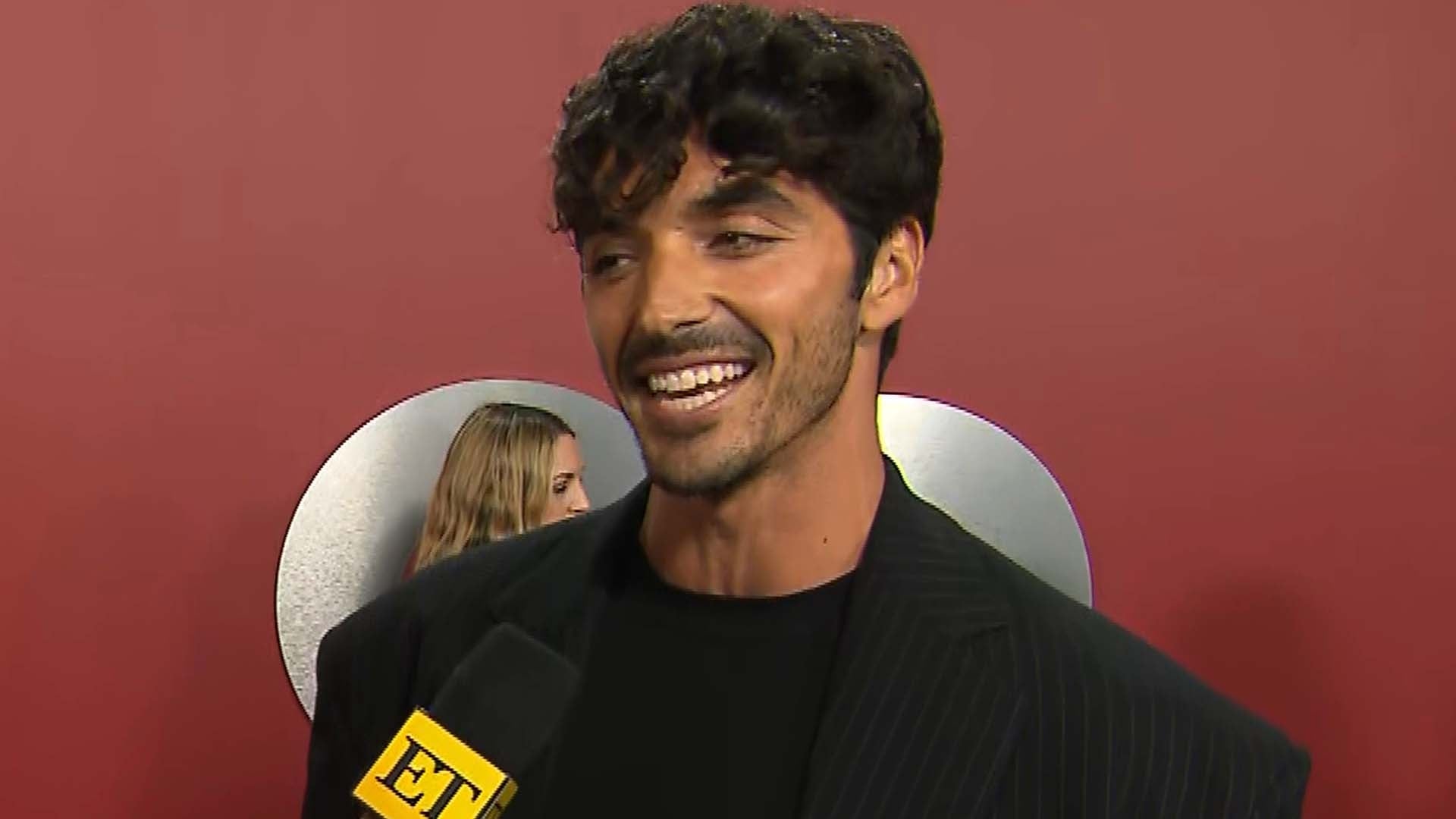 Taylor Zakhar Perez on Embracing His Body Hair After 'Red, White…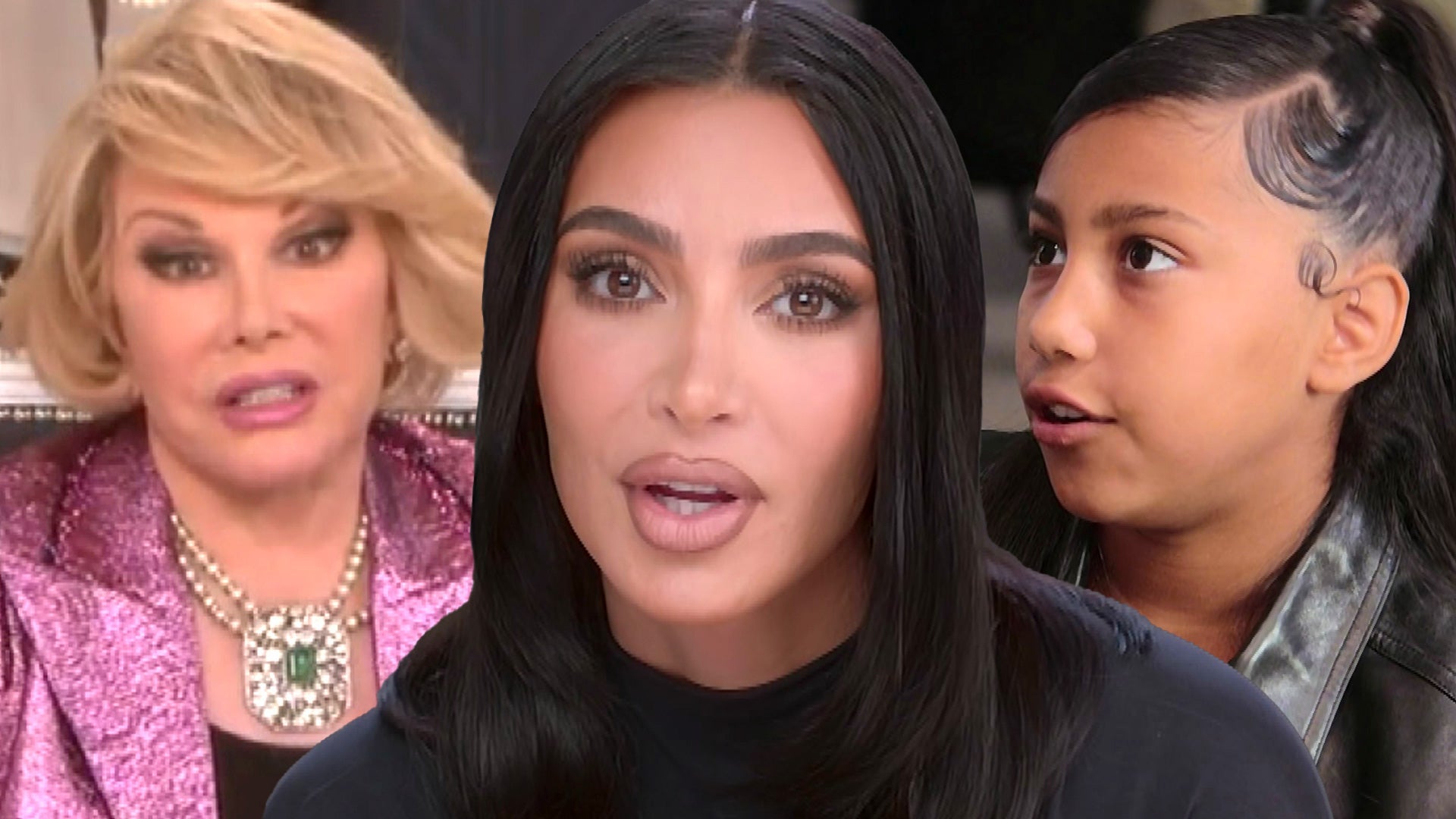 Kim Kardashian Calls North West the 'New Joan Rivers' After Brut…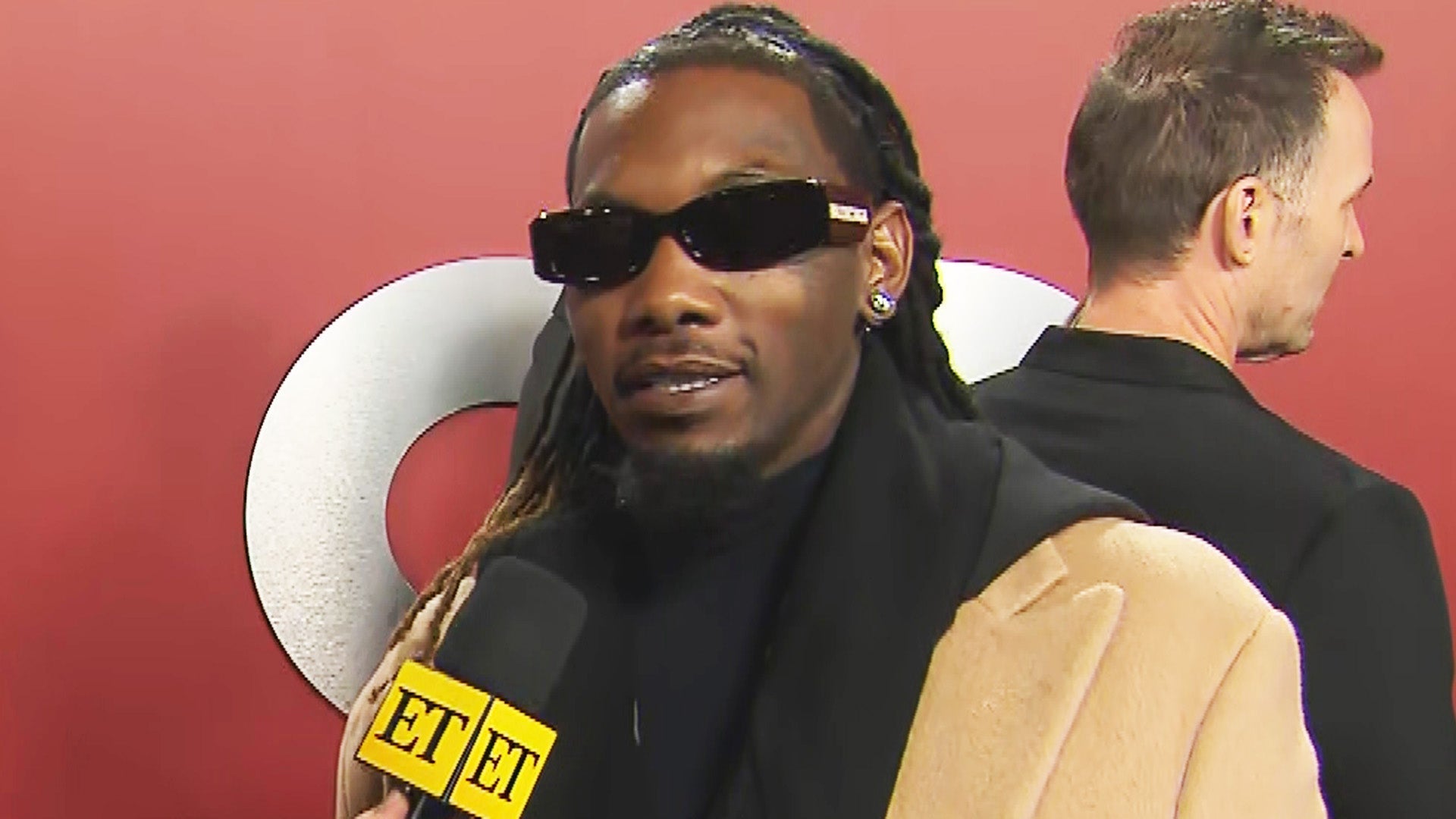 Offset Gushes Over Collaborating With Cardi B and Kulture on 'Ba…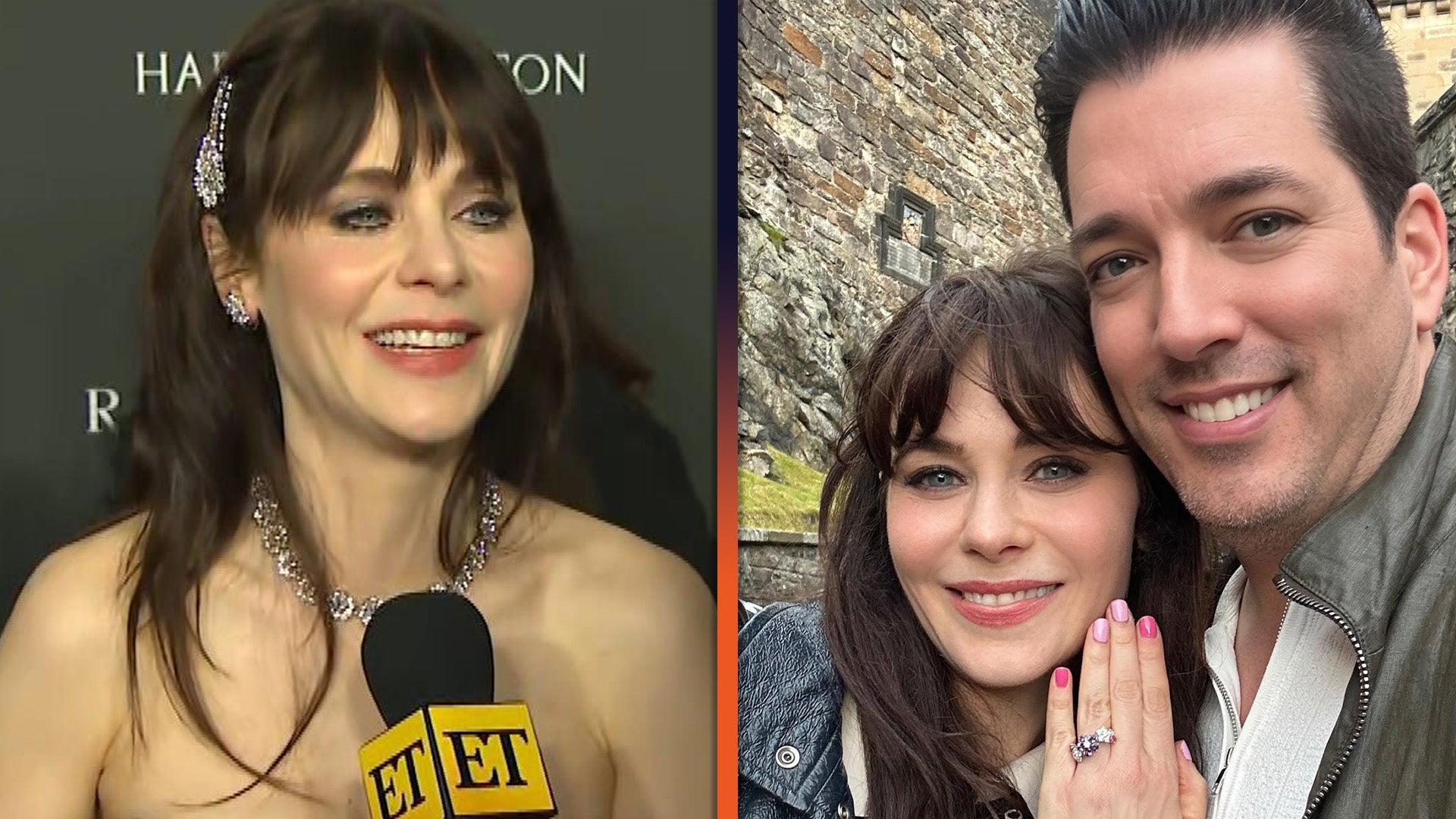 Zooey Deschanel Shares Her Wedding Must-Have With Fiancé Jonatha…
Warning: We are not out of the woods when it comes to the Kanye West-Taylor Swift feud. On Tuesday night, the rapper made an appearance at 1OAK LA, along with a cozy-looking Kourtney Kardashian and Scott Disick, where he proceeded to go on a 20-minute ranting spree, commenting on most of the topics that have put his name back in the headlines.
He first touched on Swift's reaction to his song, "Famous," in which he raps, "I feel like me and Taylor might have sex. I made that b**ch famous."
RELATED: WATCH: Kanye West Blasts Critic for Scathing Review in New Twitter Rant
"I called Taylor. I played it," he told the cheering crowd of the song. "I said, 'Taylor, I talked to my wife about it.' I said, 'How you feel about this line, Taylor?' She said, 'Ooo, Kanye, I like that line!' Then she won an award and said something completely different!"
West was referring to Swift's recent GRAMMY speech for Album of the Year, in which she seemed to reference the rapper taking credit for her chart-topping career.
"There are going to be people along the way who will try to undercut your success or take credit for your accomplishments or your fame," Swift said. "But if you just focus on the work and you don't let those people sidetrack you, someday when you get where you're going, you'll look around and you'll know it was you and the people who love you who put you there."
RELATED: Kanye West Apologizes for Latest Twitter Rant: 'I Really Didn't Mean to Use the B Word'
What does West think of Swift's diss?
"She not cool no more," he insisted to the crowd at 1OAK. "She had two seconds to be cool and she f**ked it up."
And though West's wife, Kim Kardashian West, seemingly buried the hatchet with his ex, Amber Rose, in a recent selfie, the rapper wasn't going to let Rose's NSFW tweet about his sexual preferences slide.
"That b**ch don't never stick her fingers in my a**. I don't play like that," he screamed into the mic.
MORE: Kanye West Says He Has 'All Positive Vibes' About Taylor Swift
While West was getting everything off his chest (even more so later in the evening when he went on yet another Twitter rant), his sister-in-law, Kourtney Kardashian, was looking "very coupley" with her ex, Scott Disick.
"They were being very flirtatious," a source tells ET. "It definitely did not look like they had bad blood."