News
Lady Gaga's Powerful Oscar Performance Inspires 'Bachelor' Alum Jade Roper to Reveal She Was Raped as a Teen
By
'The Bachelor' Alum Jade Roper Says She Was Raped as a Teen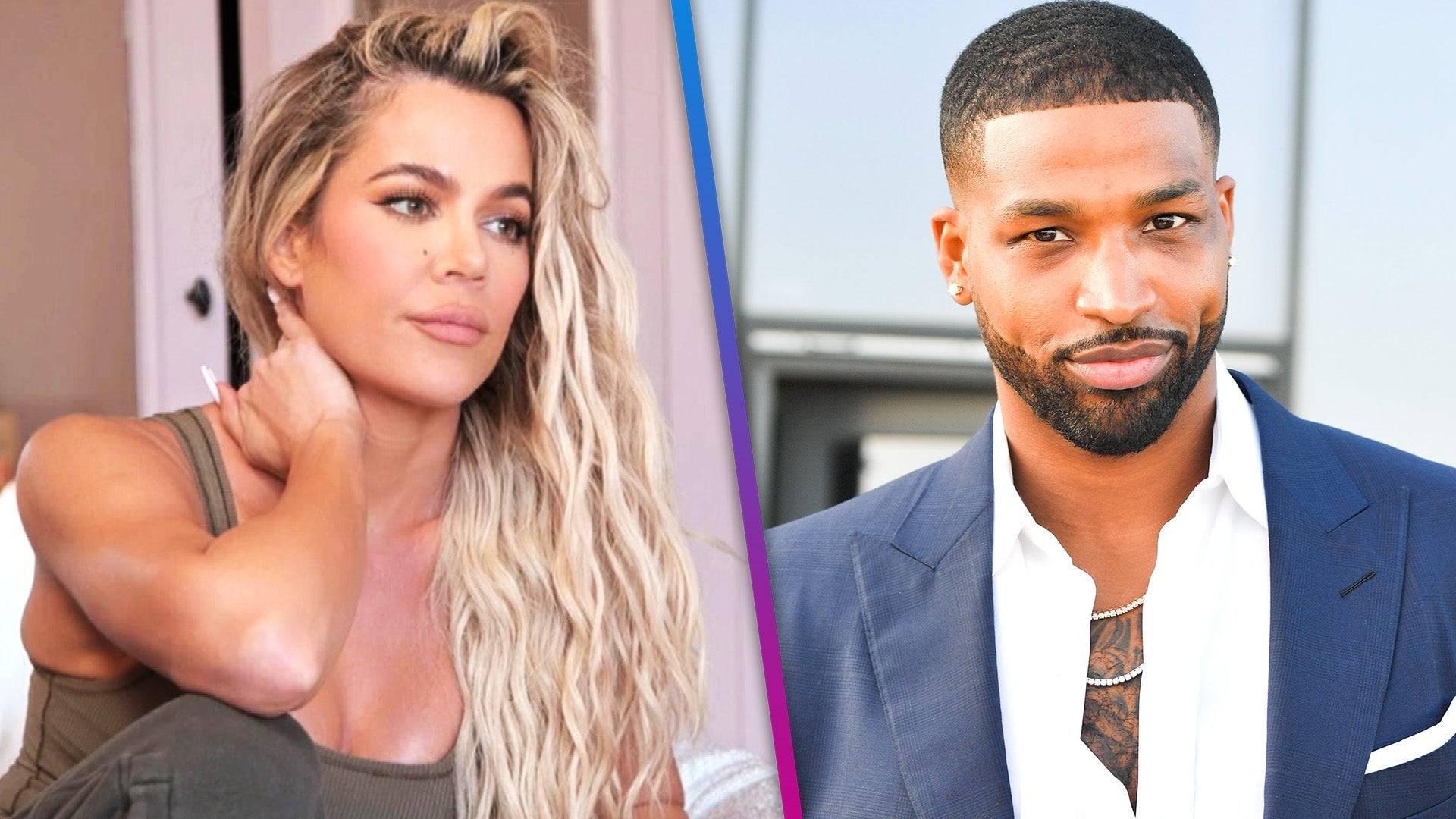 Khloé Kardashian Says She Was 'Bamboozled' by Tristan Cheating S…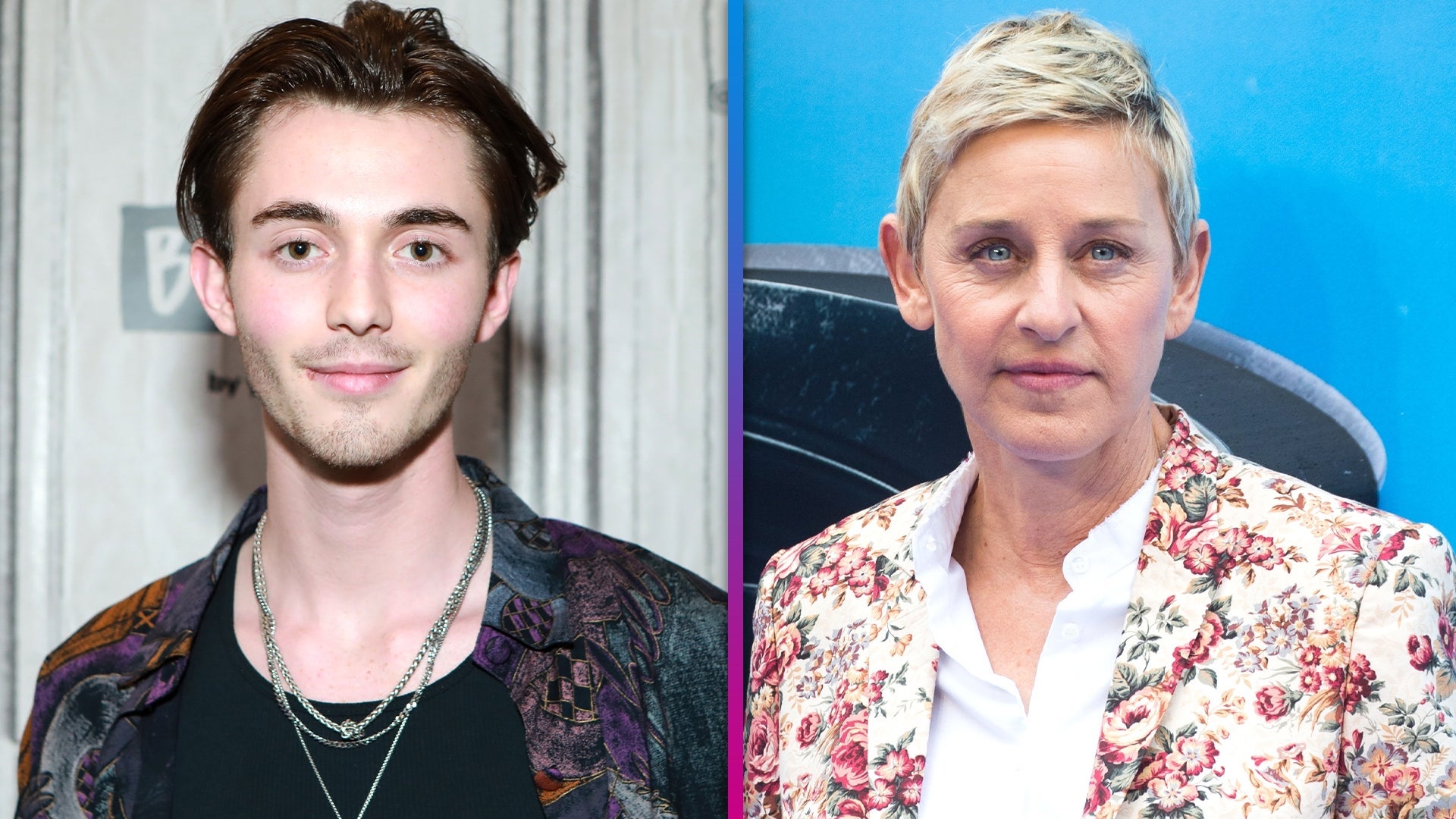 Greyson Chance Calls Ellen DeGeneres an 'Insanely Manipulative P…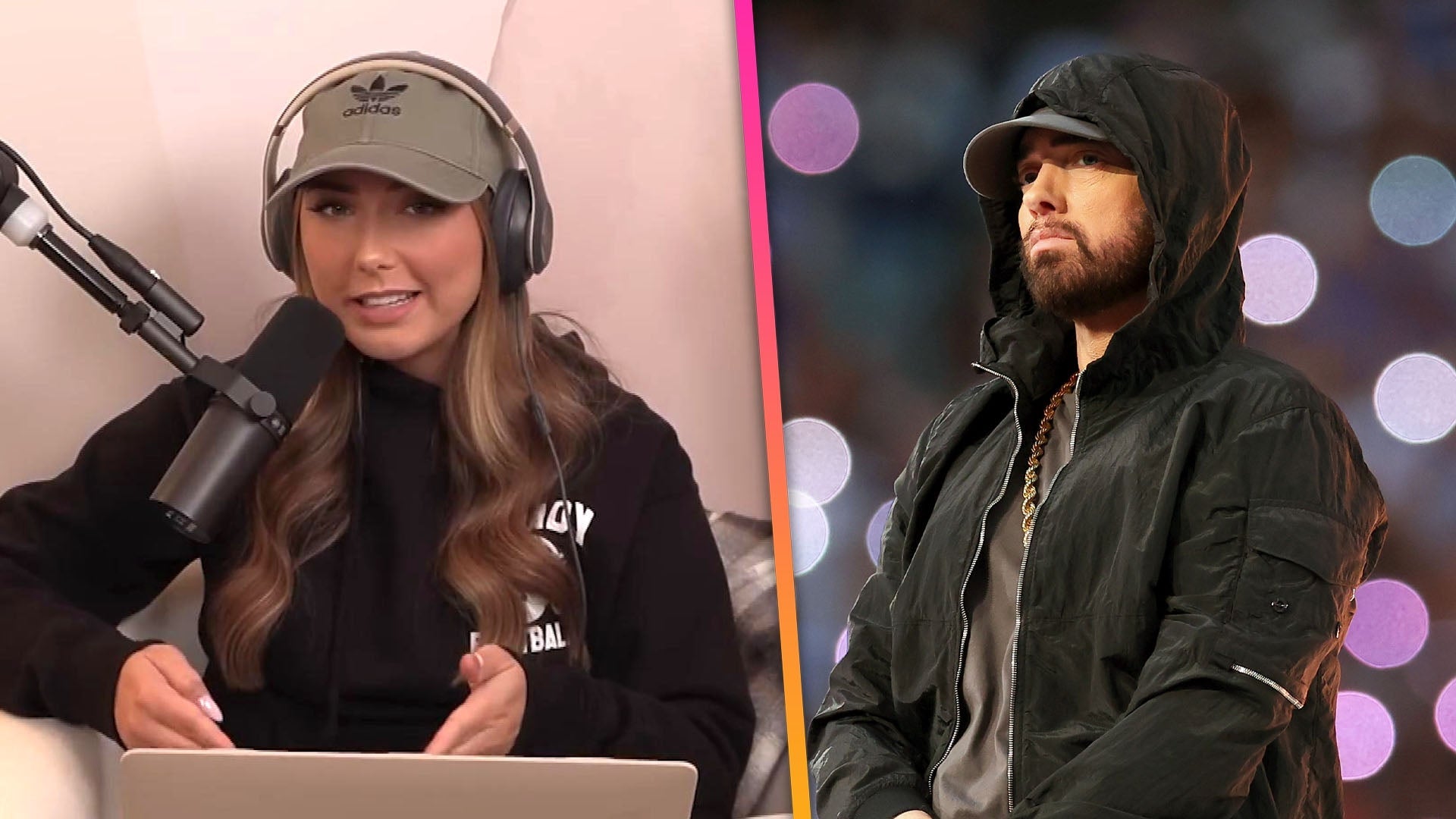 Why Eminem's Daughter Hailie Jade Feels Bothered When Asked Abou…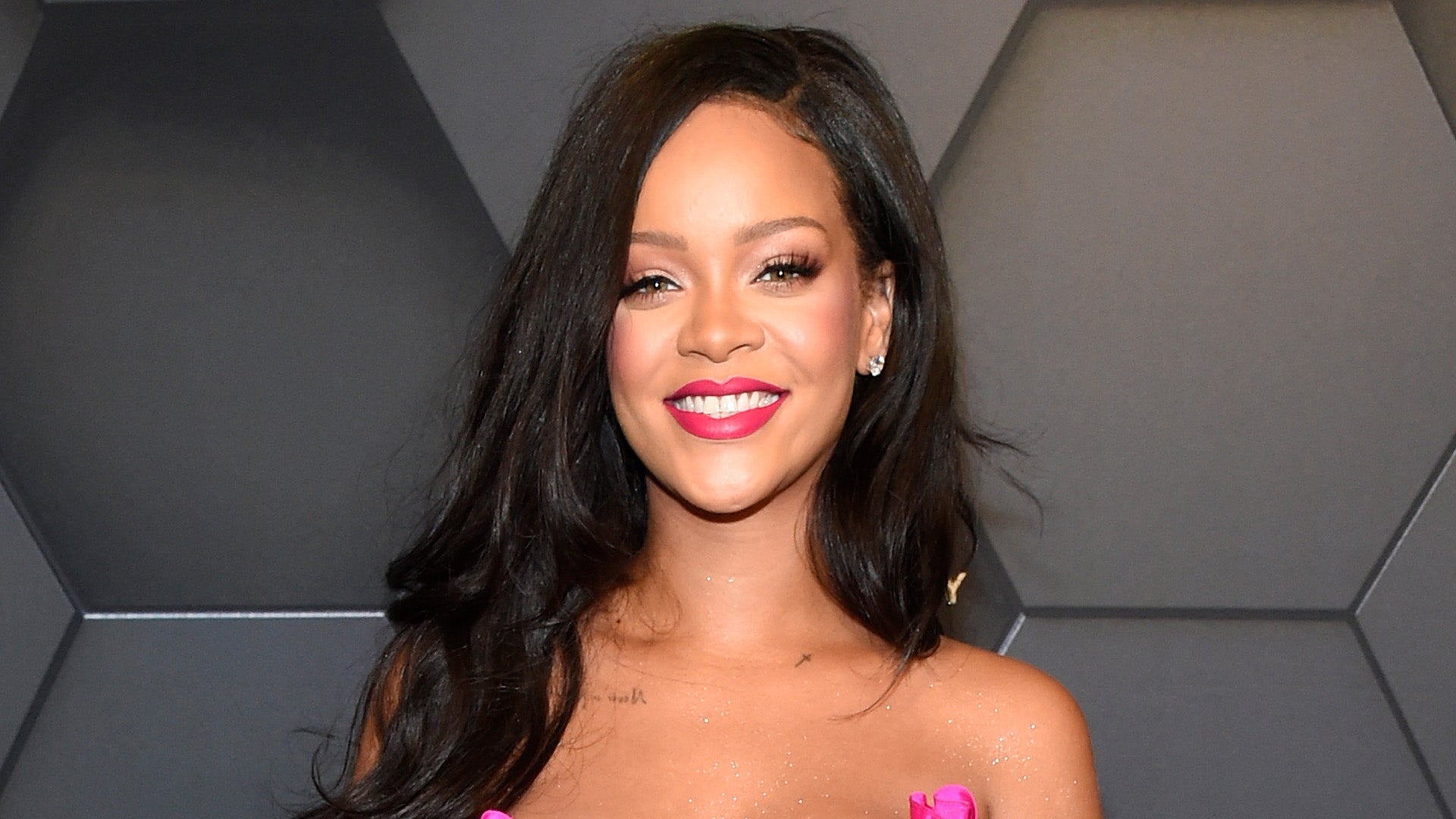 Inside Rihanna's Road to Performing at Super Bowl LVII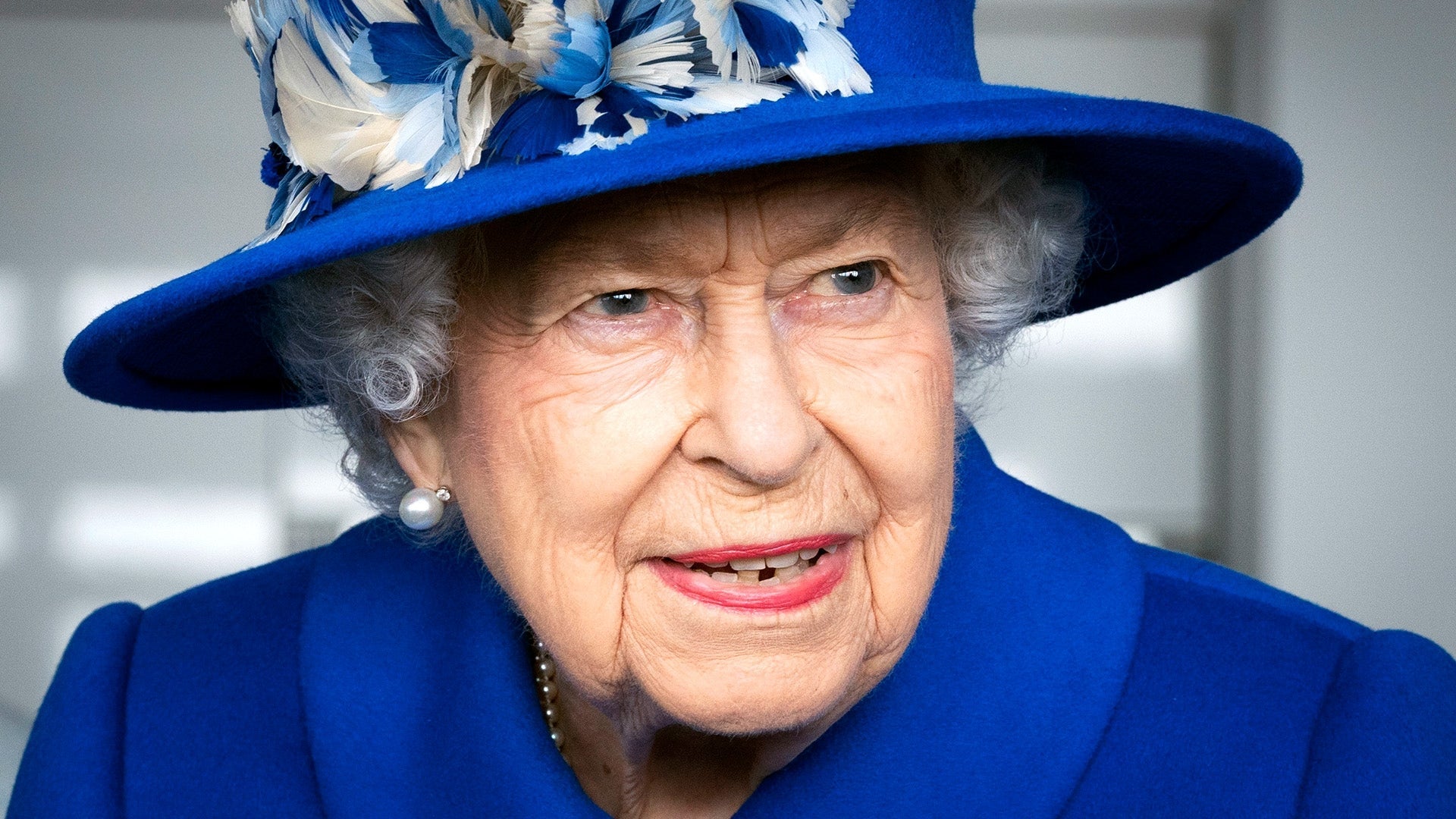 Queen Elizabeth Dead at 96: Inside Her Final Moments and Legacy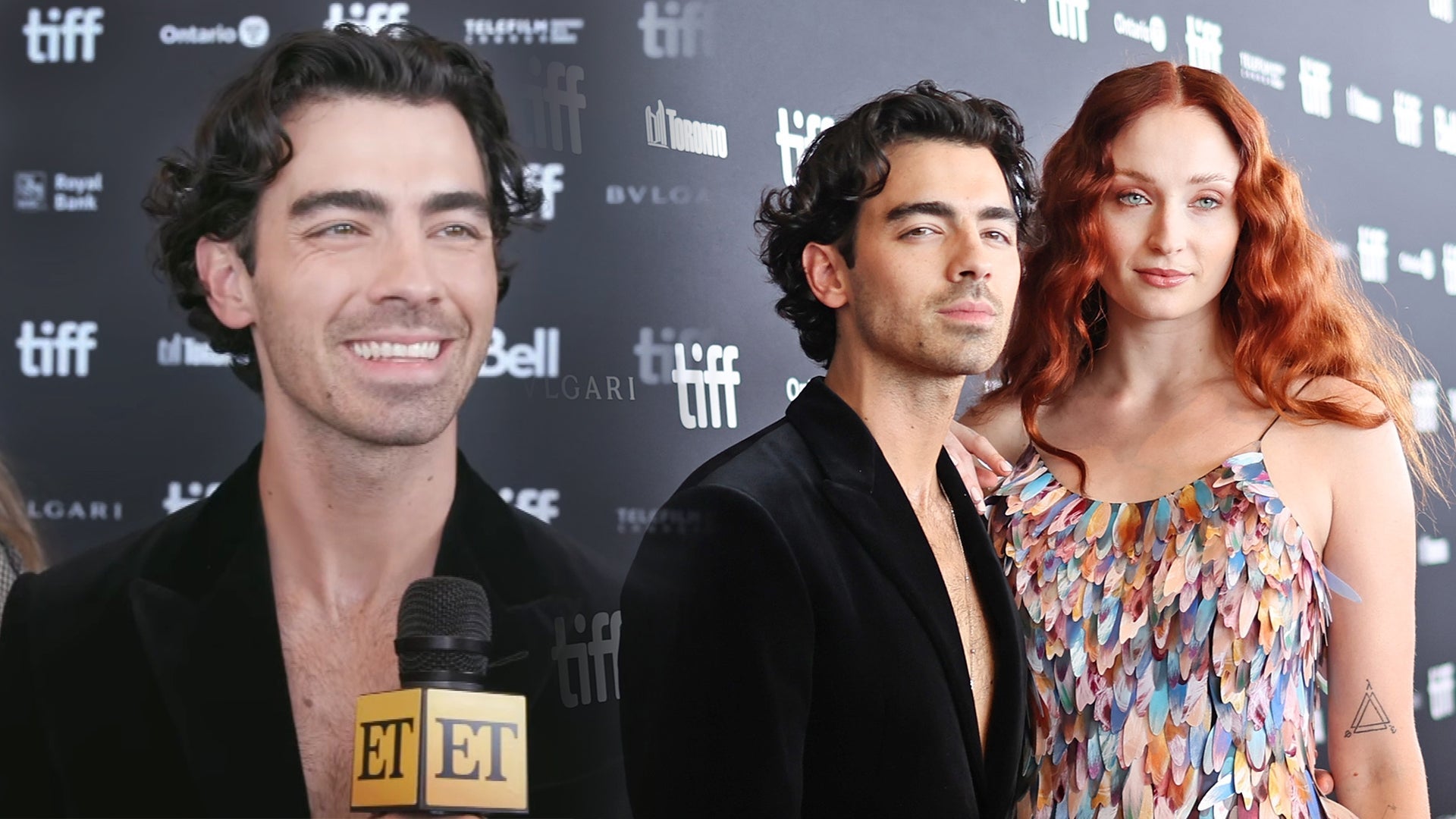 Joe Jonas Says 'Being a Dad Rules' as He Steps Out With 'Proud W…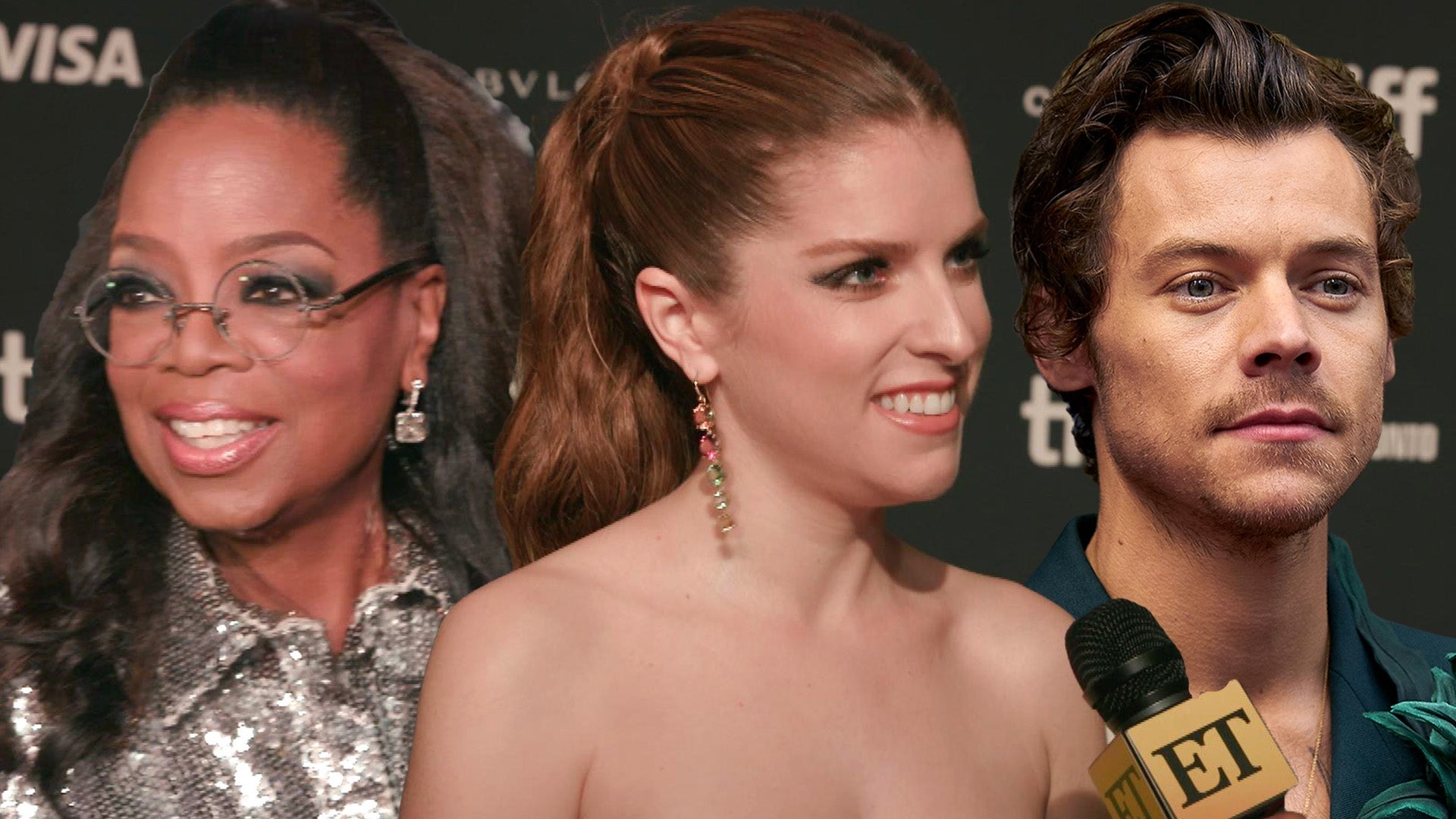 TIFF 2022: Oprah, Anna Kendrick, Harry Styles and More Hit the R…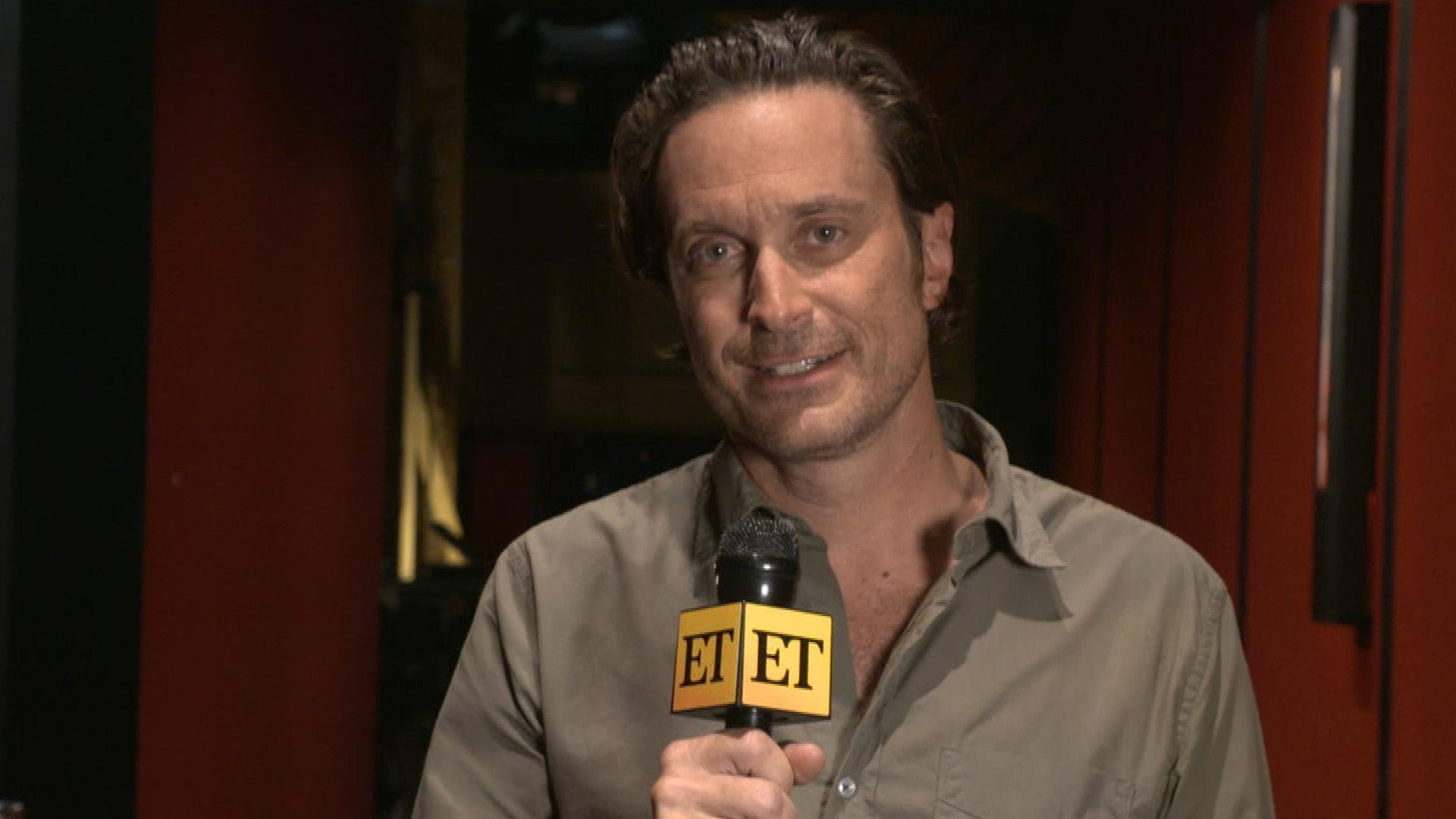 Go Behind the Scenes of 'The Cleaning Lady' With Oliver Hudson (…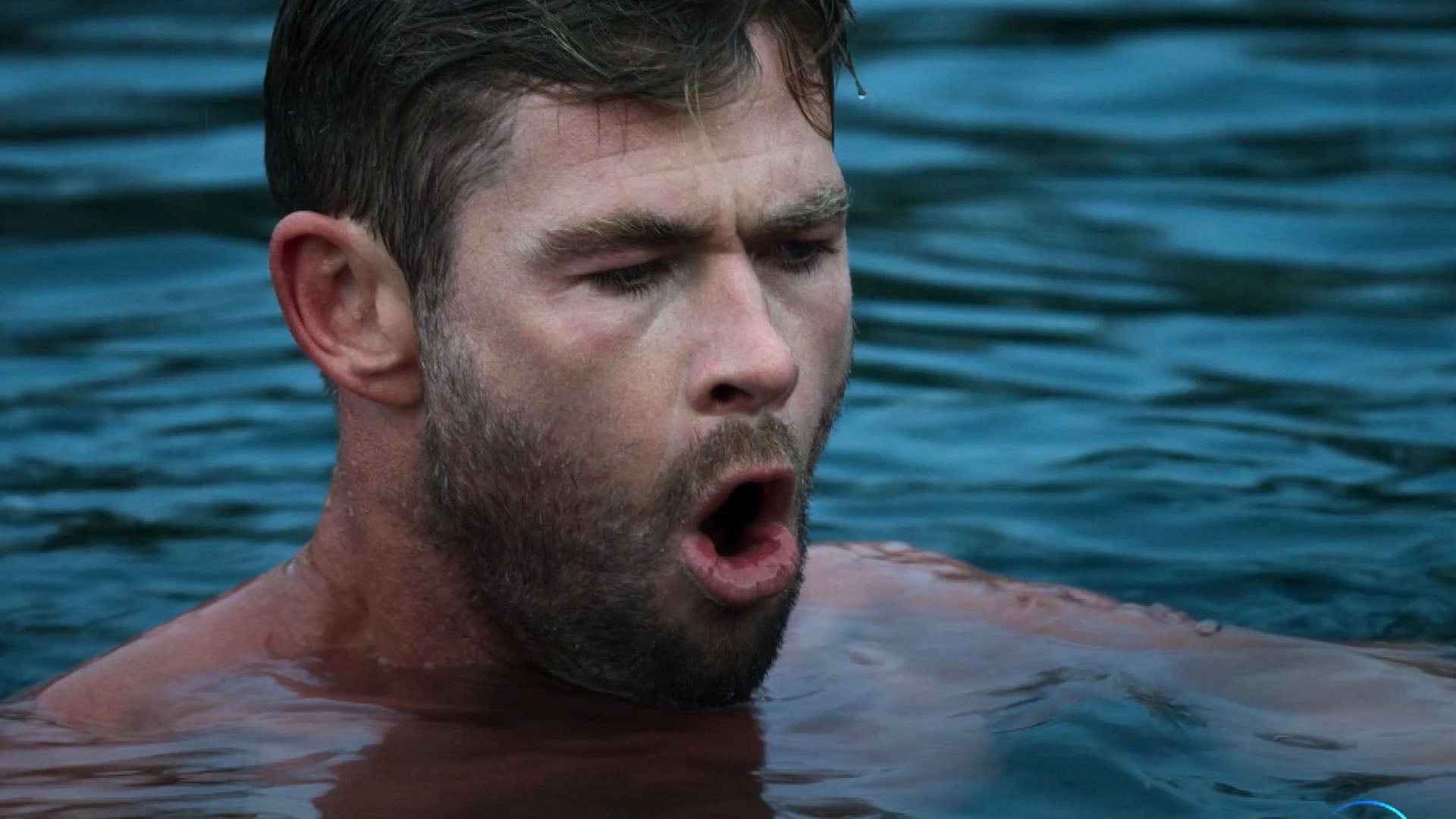 'Limitless With Chris Hemsworth' Trailer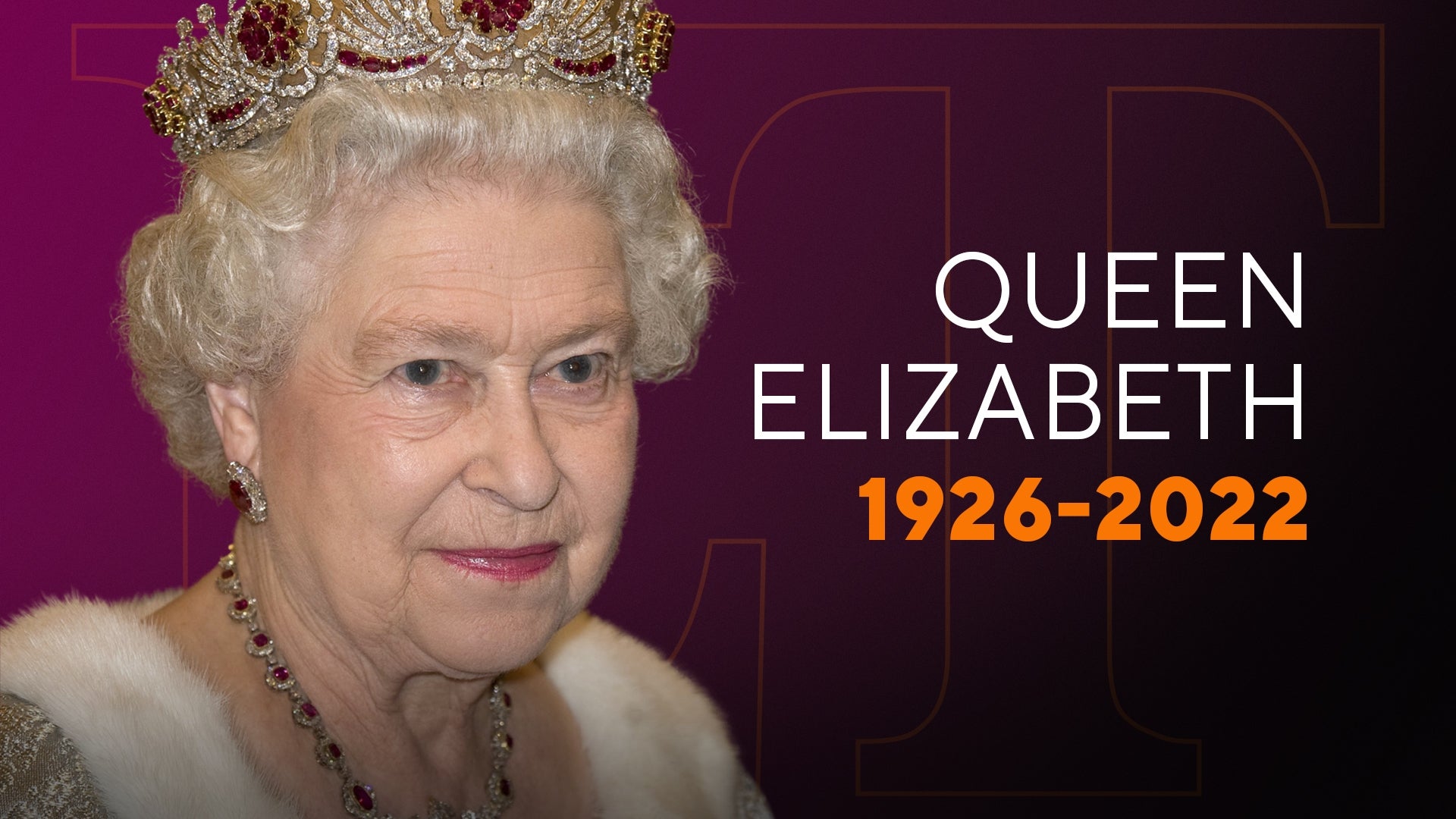 Queen Elizabeth II Dead at 96: Remembering Her 70 Years on the T…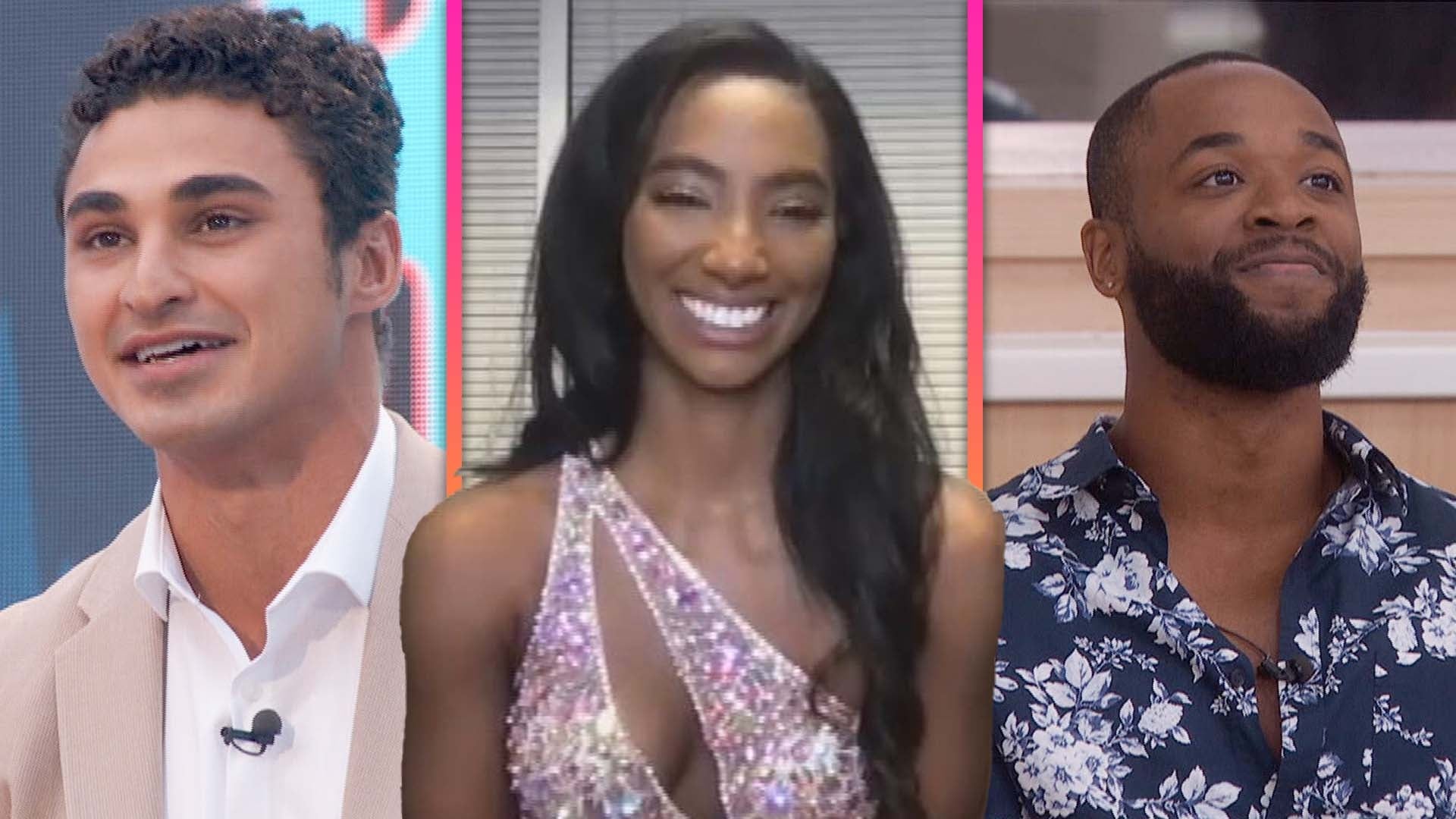 'Big Brother's Taylor Hale on Historic Win and Where She Stands …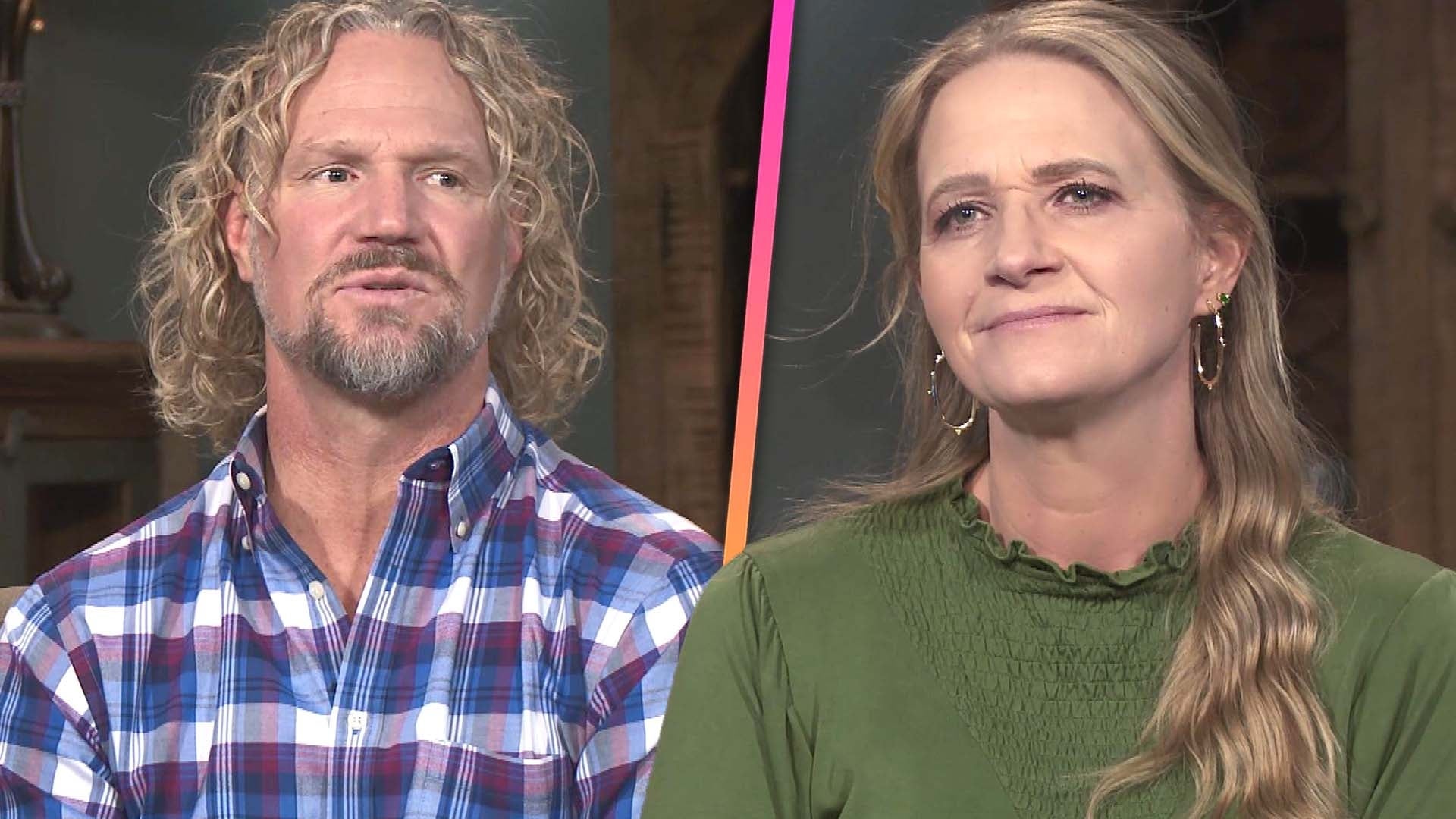 'Sister Wives' Wonder What Went Wrong as Christine Prepares to L…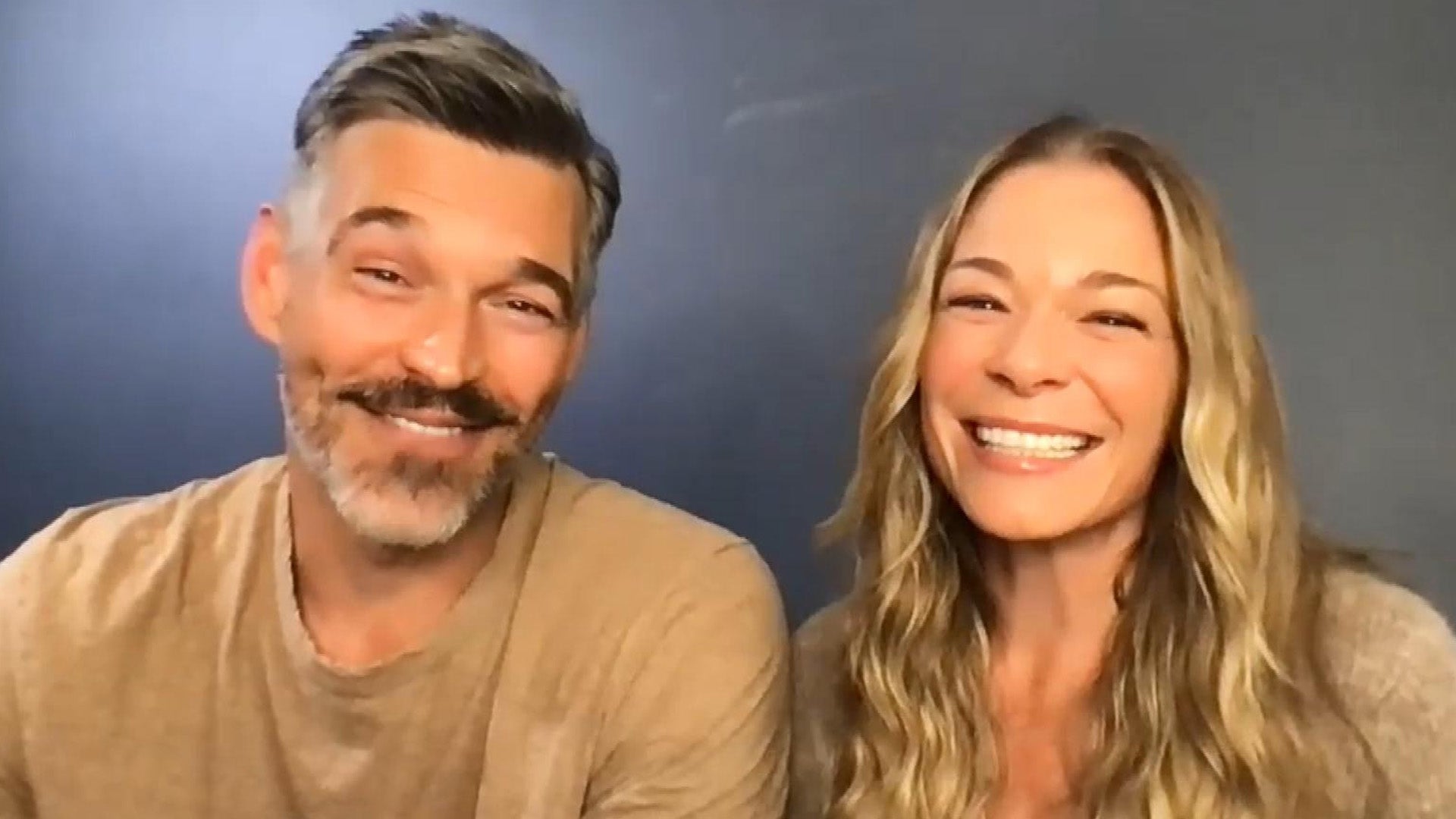 LeAnn Rimes on Husband Eddie Cibrian Filming 'spaceship' Music V…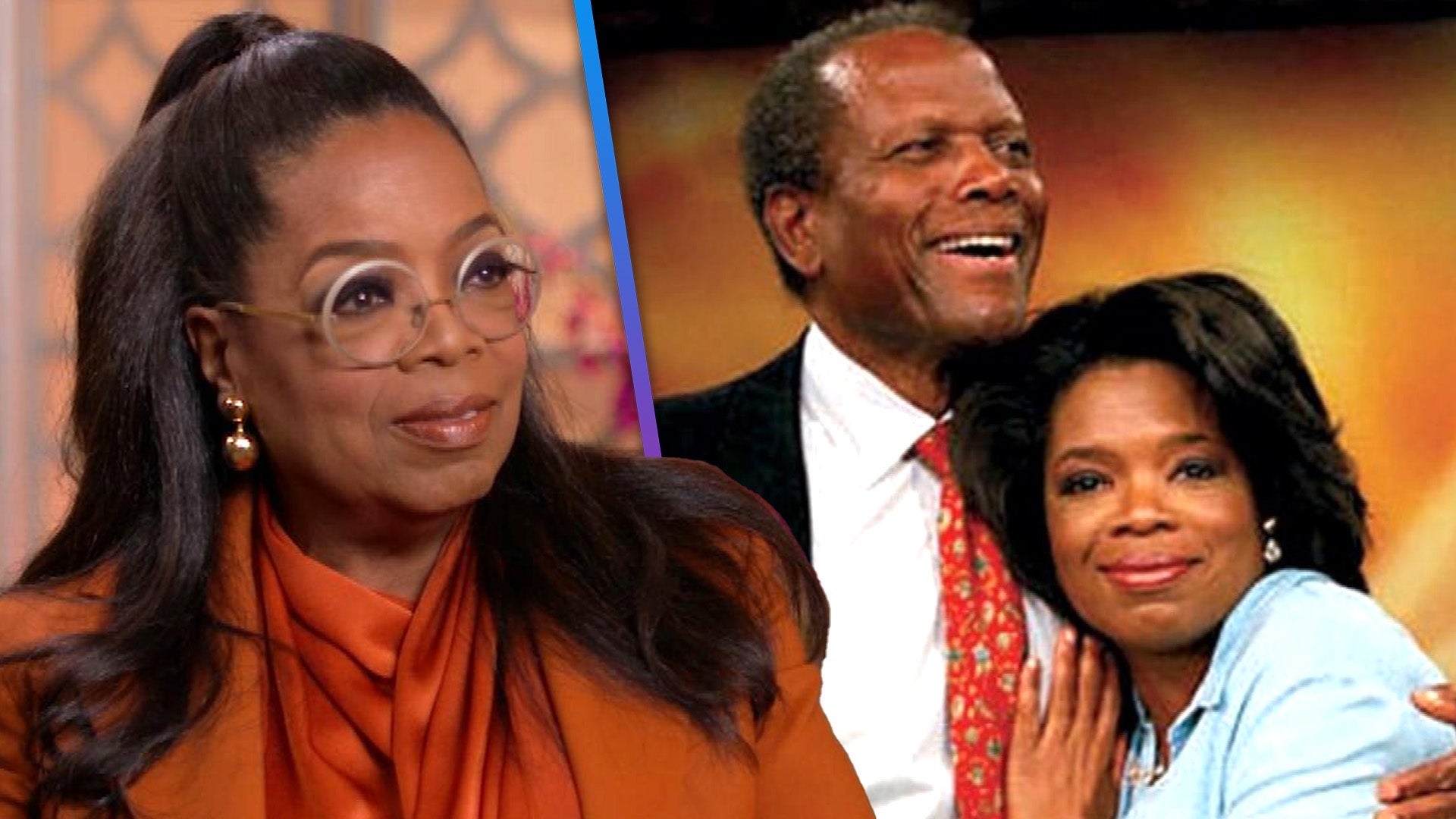 Oprah Winfrey Explores Sidney Poitier's Inspiring Life in New Do…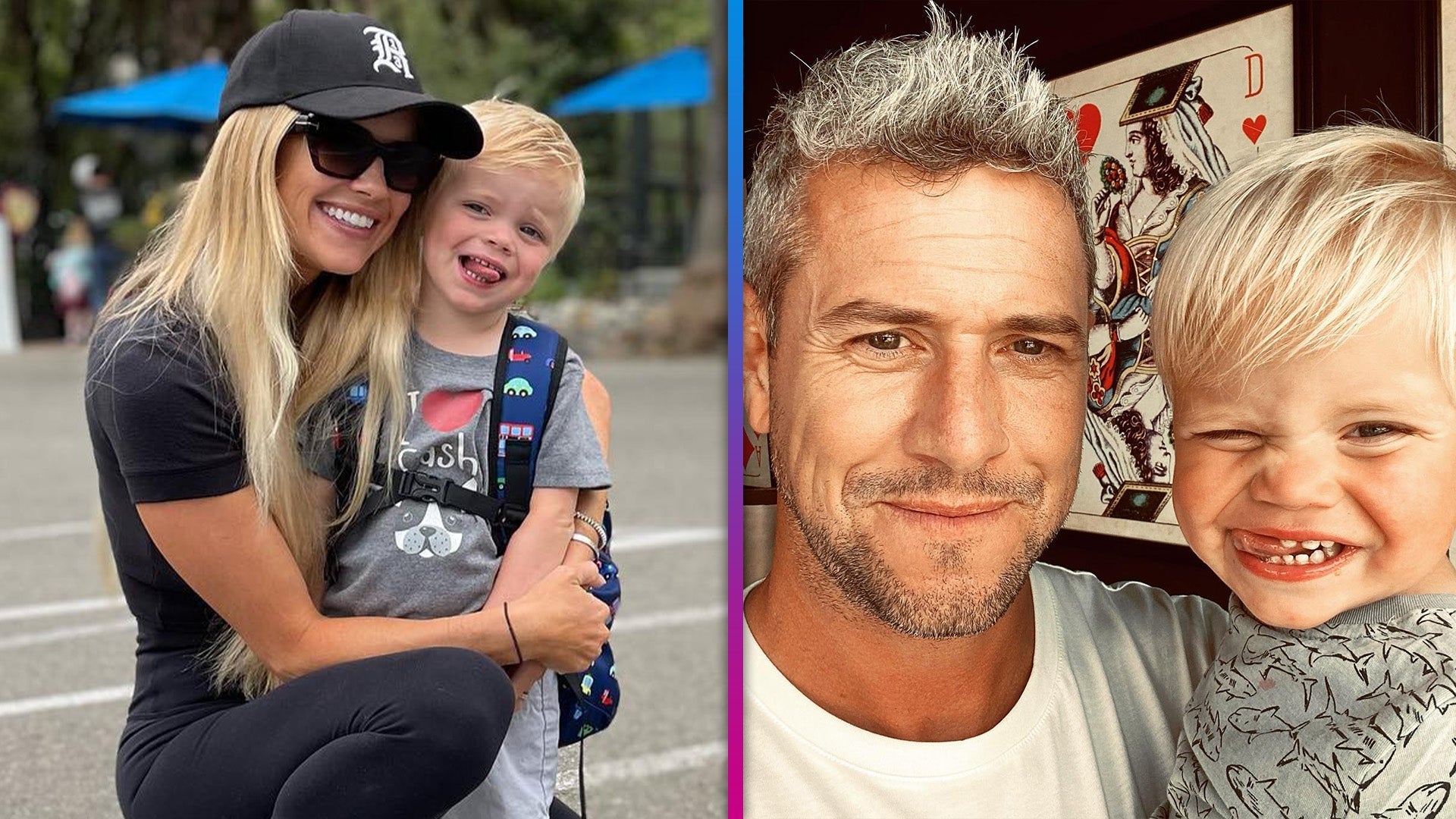 Christina Hall Accuses Ant Anstead of Using 'Manipulation Tactic…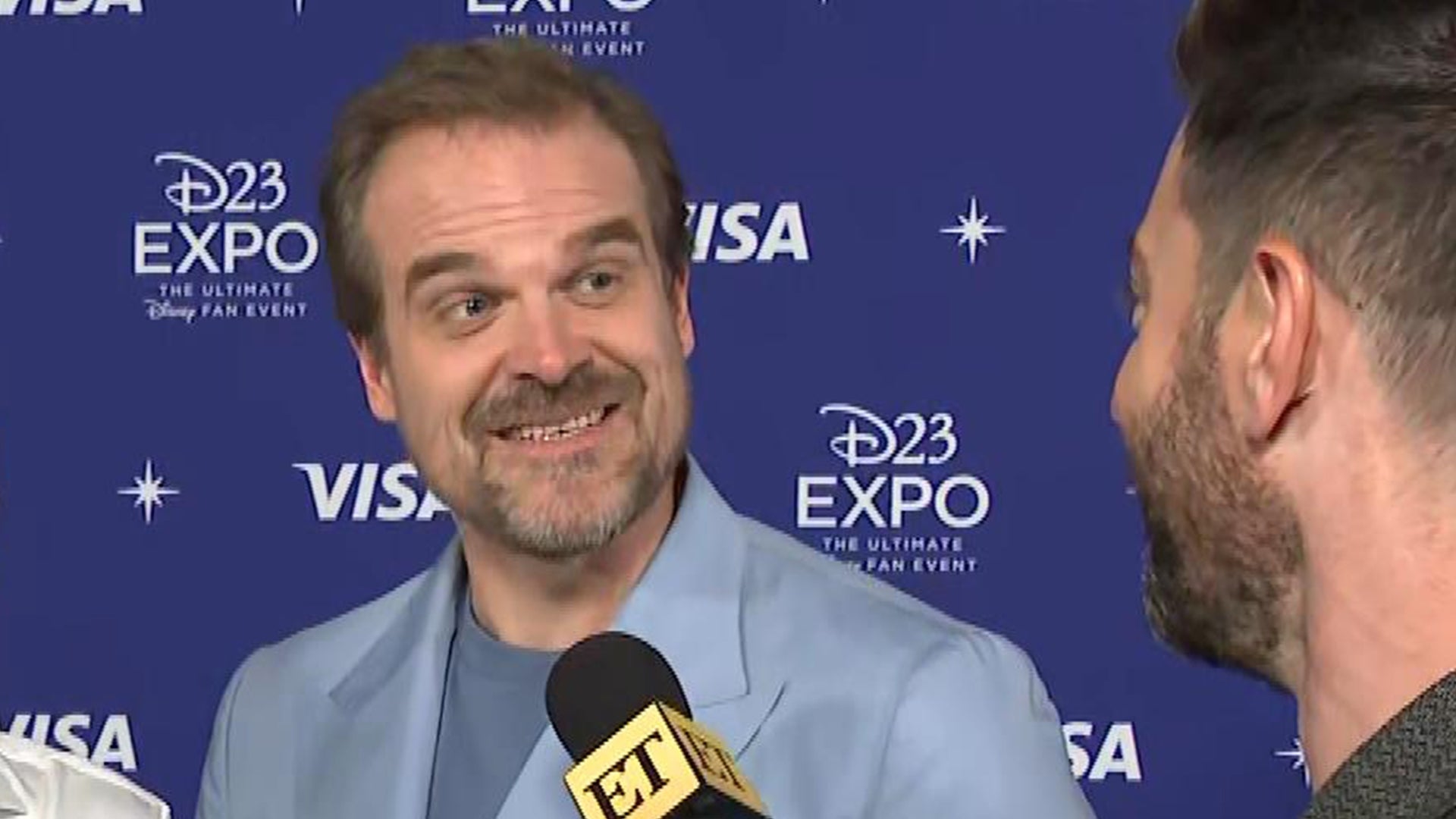 David Harbour on 'Thunderbolts' and 'Stranger Things' Final Seas…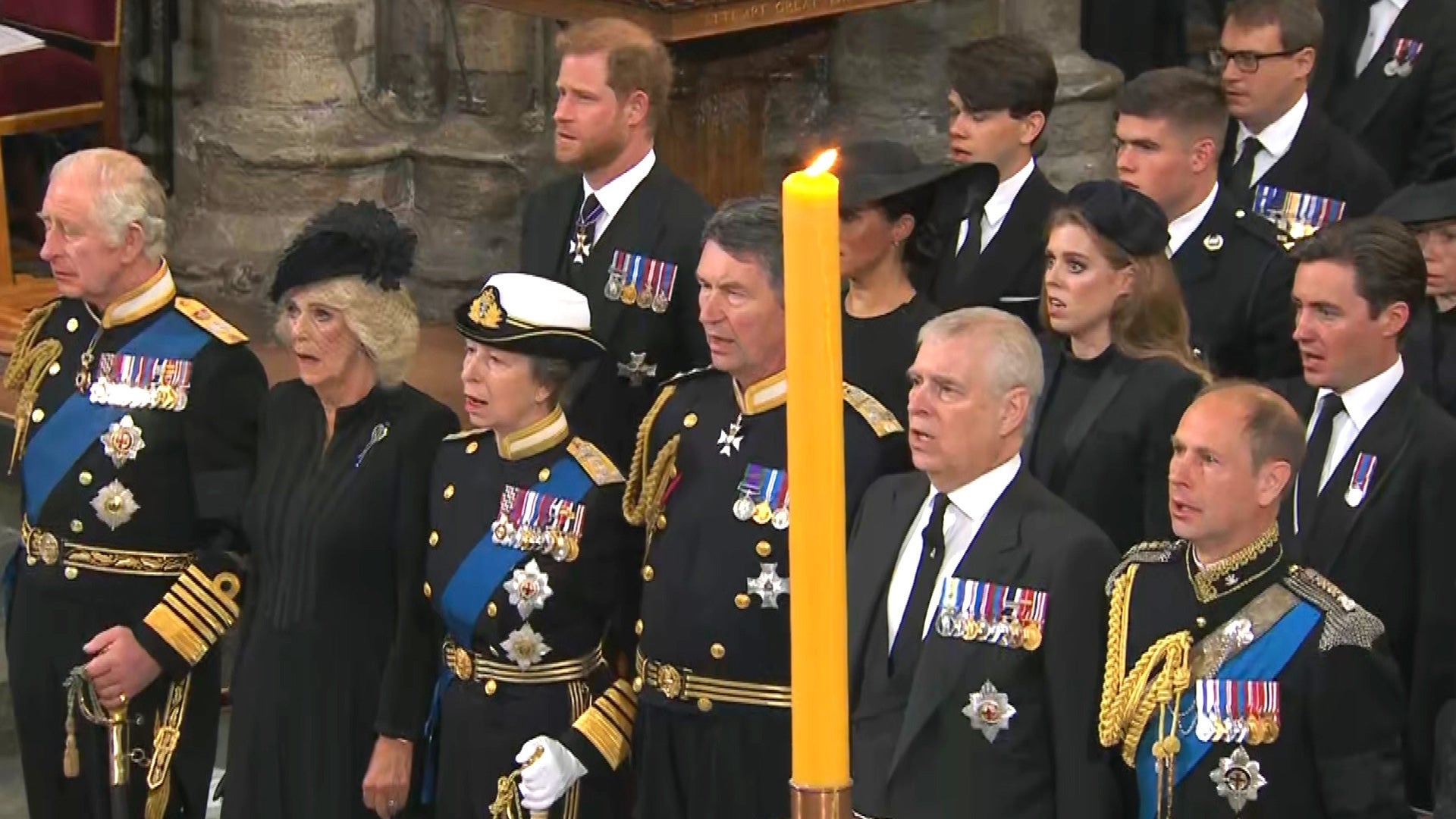 Queen Elizabeth's Funeral: National Anthem Changes to 'God Save …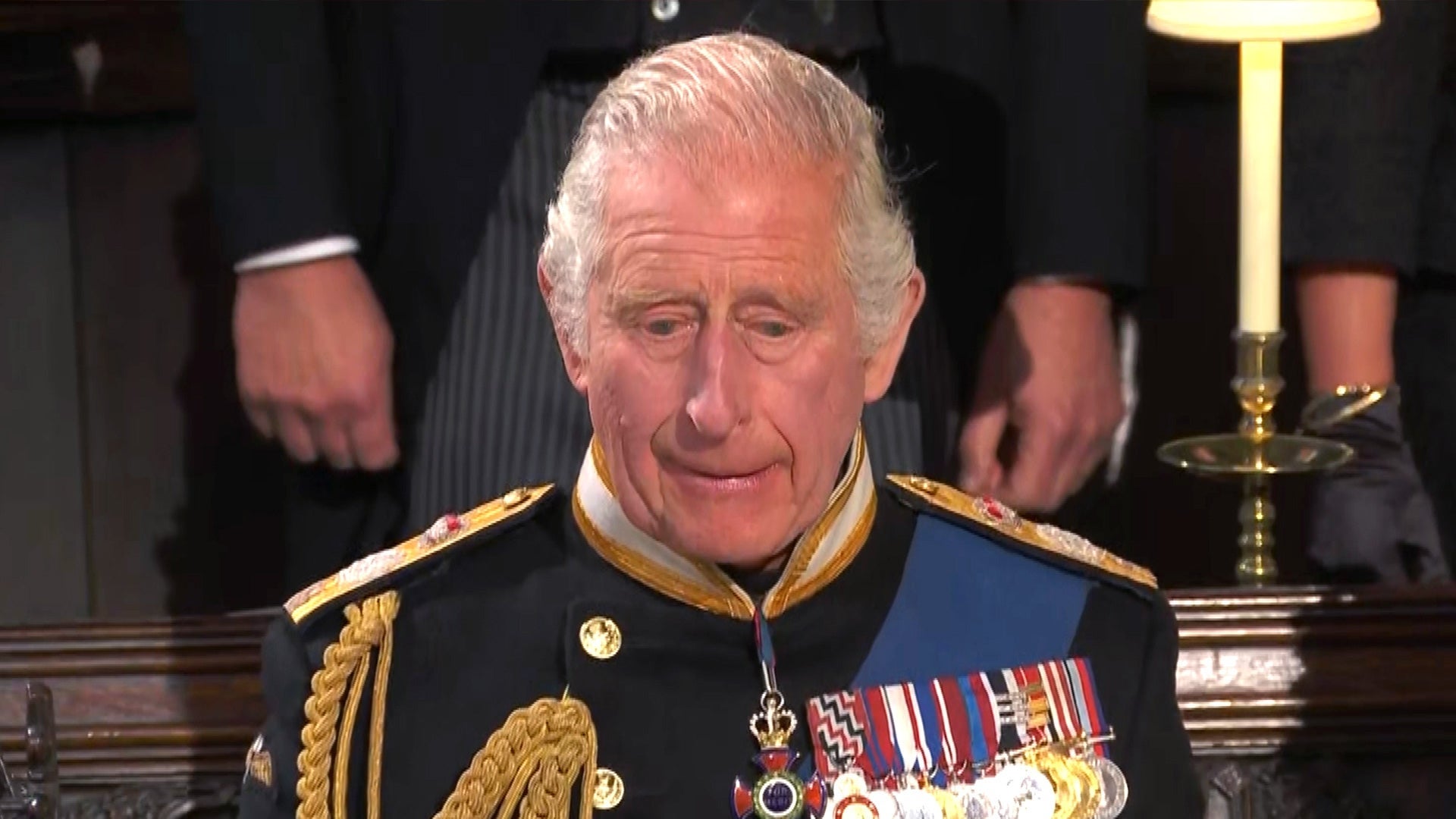 Queen Elizabeth's Funeral: King Charles Appears Emotional During…
Lady Gaga provided one of the most powerful moments of Sunday's Oscars ceremony when she was joined onstage by a group of sexual assault survivors as she performed her Academy Award-nominated song, "Til It Happens to You." The song, co-written by Diane Warren, is featured in the college rape documentary, The Hunting Ground.
The performance has inspired some to share their own story of sexual assault and survival, including actress Jaime King and Bachelor alum Jade Roper.
Roper, 29, shared her story in an emotional blog post on Monday, opening up about an experience at a high school party when she was "just shy of my 17th birthday."
"As I am writing this, my heart is beating fast, hard against my chest, almost irregularly. I've only shared my story with but a few, not even my family knows," she wrote. "But when I saw GaGa fill the whole room with emotion as she sang with conviction and urgency, as I saw survivors of sexual assault bravely stand up there showing the world that what happened to them does matter, tears streamed down my face."
WATCH: Jaime King Reveals She Suffered 'Years of Abuse as a Minor' After Lady Gaga's Oscar Performance

The reality star -- who recently married her Bachelor in Paradise co-star Tanner Tolbert -- said she remembers being at a high school party when her friends decided to leave, leaving her with "a group of guys we were all friends with."
"I'm not going to go into detail, but I remember it getting late and I needed to be home for my curfew," she recounted. "I remember one guy holding me down while another got on top of me. I remember them driving me home and my parents were gone, driving around town looking for me. When my parents got home, my dad said he found me in my room on the floor in my underwear, mumbling to him I wasn't innocent anymore. I was a virgin."
Roper wrote that she contacted one of her assailants the next day, who "denied anything happened." She says she was too afraid to ask for further help, or even to tell her parents. "I was afraid of what they would think of me— or worse, that they wouldn't care at all," she wrote. "My family was really good at sweeping issues under the rug."
WATCH: Kesha Thanks Lady Gaga for Powerful Oscars Performance: 'It Hit Very Close to My Heart'

The assault, Roper says, caused her to become "depressed, anxious, and self loathing."
"I convinced myself I must have deserved it," she added. "That this bad thing happened to me because of something I had done. That I wasn't worth being loved. That I wasn't worth having sex for the first time with someone who cared about me. All the hurt and the anger I had towards the boys that assaulted me, I took out on myself. I destroyed myself with harmful words and internalized all my emotions."
But, for the reality star, watching Lady Gaga's emotional Oscar performance, alongside 50 other survivors of sexual assault, sparked a desire to share her story, in order to help others going through the same thing.
"It has been a long road to healing for me. There's still a long way to go," Roper concluded. "Sharing my story sheds a little more light in a very dark part inside of me. I am not chained to this experience, it doesn't have to control my life. I am unafraid of the feedback anymore. This happened to me and it matters. I matter. And I am worthy of love."
"The Lady GaGa performance gave me the courage to speak about my story, a story that's been trapped inside me for over 12 years," she added. "I hope that sharing my experience will help girls and women know that they are not alone. And that you have to voice things in order for things to change. And always always always: You matter."
WATCH: Lady Gaga Delivers Powerful Oscars Performance of 'Til It Happens to You' With Survivors of Sexual Assault