News
Rupert Murdoch and Jerry Hall Tie the Knot -- See The Supermodel's Gorgeous Blue Wedding Gown!
By
Rupert Murdoch and Jerry Hall Marry -- See The Pics!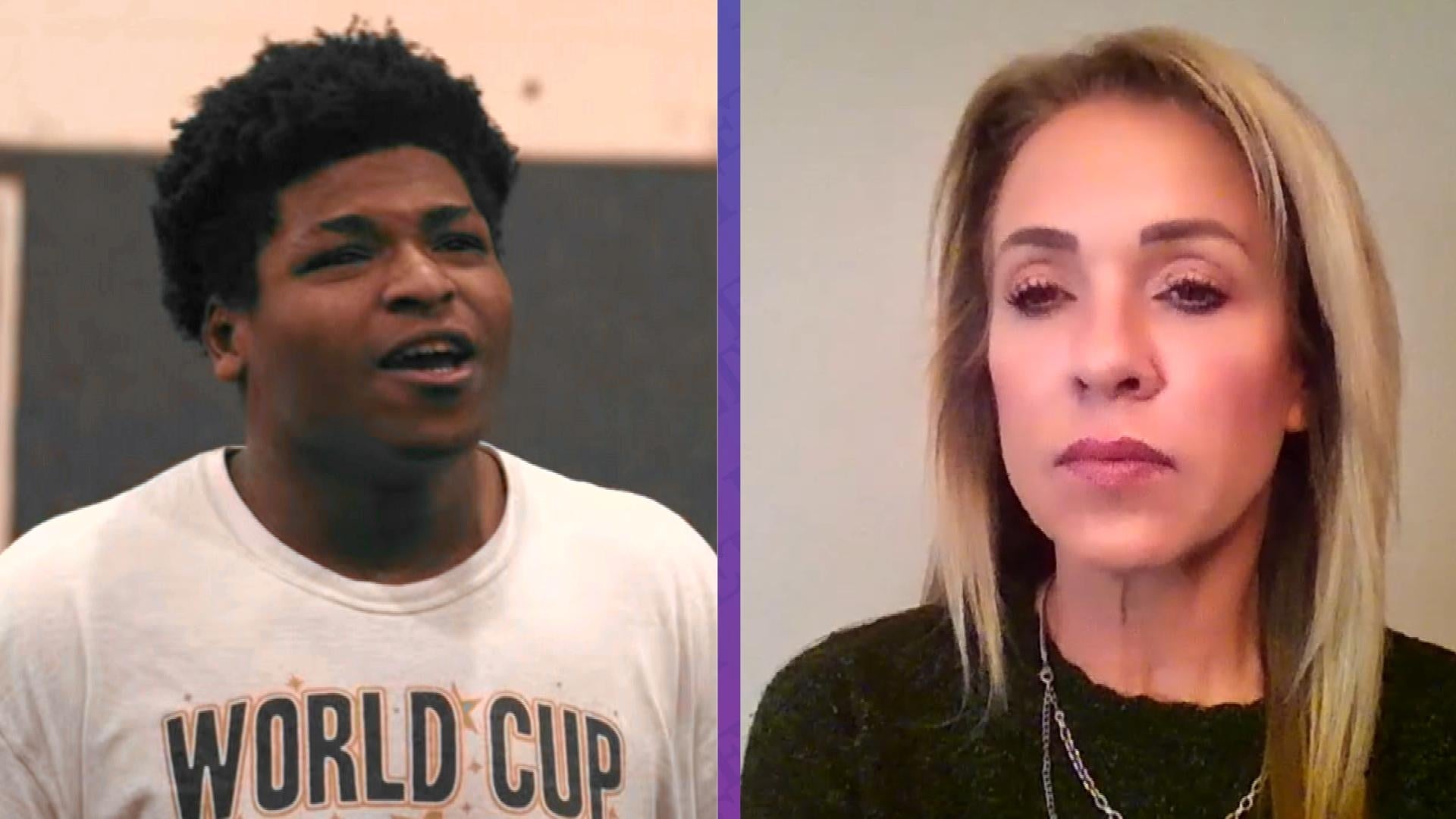 Monica Aldama Opens Up About Jerry Controversy, La'Darius and Po…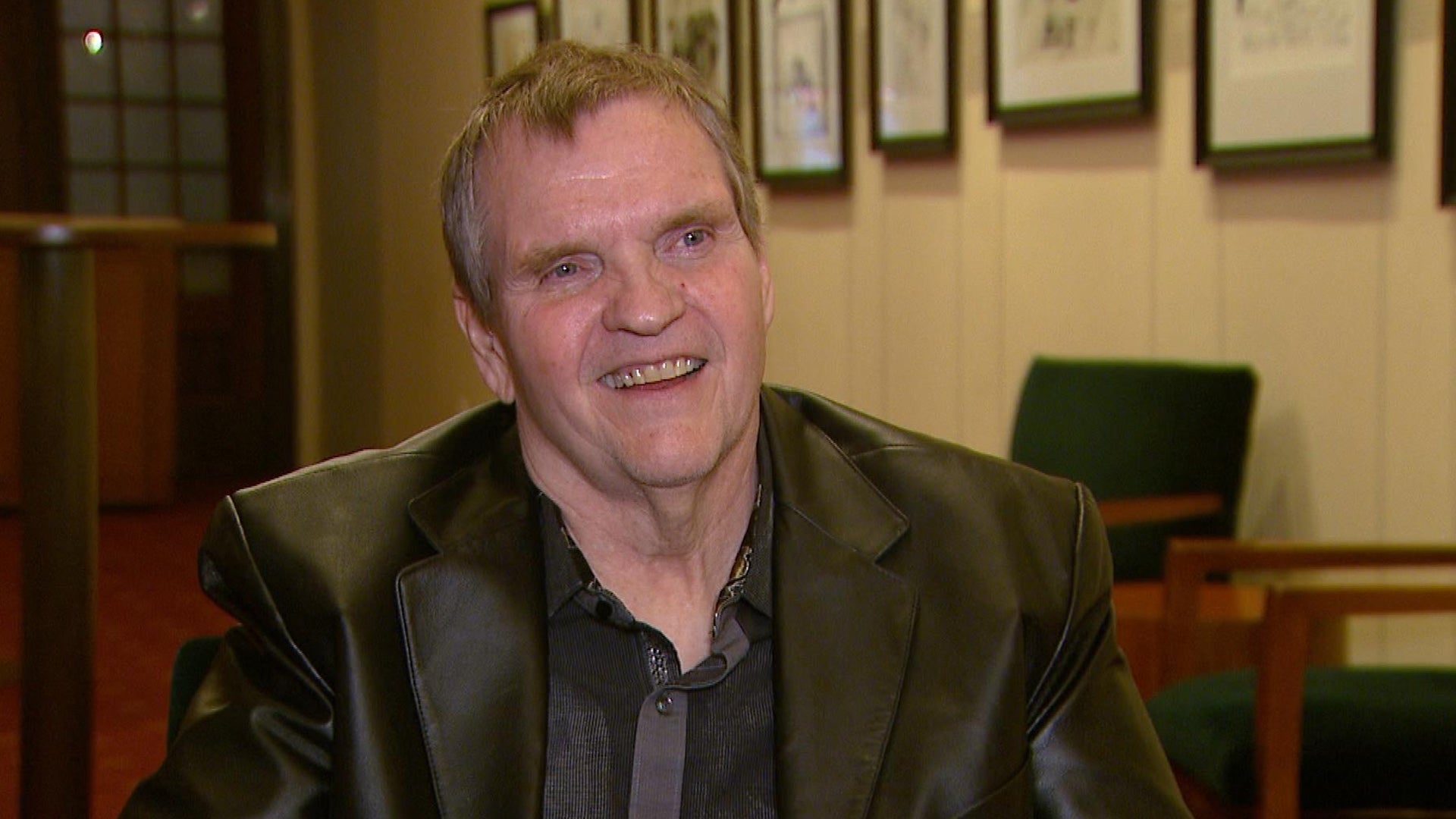 Remembering Meat Loaf: See the Rock Legend's Rare Moments With ET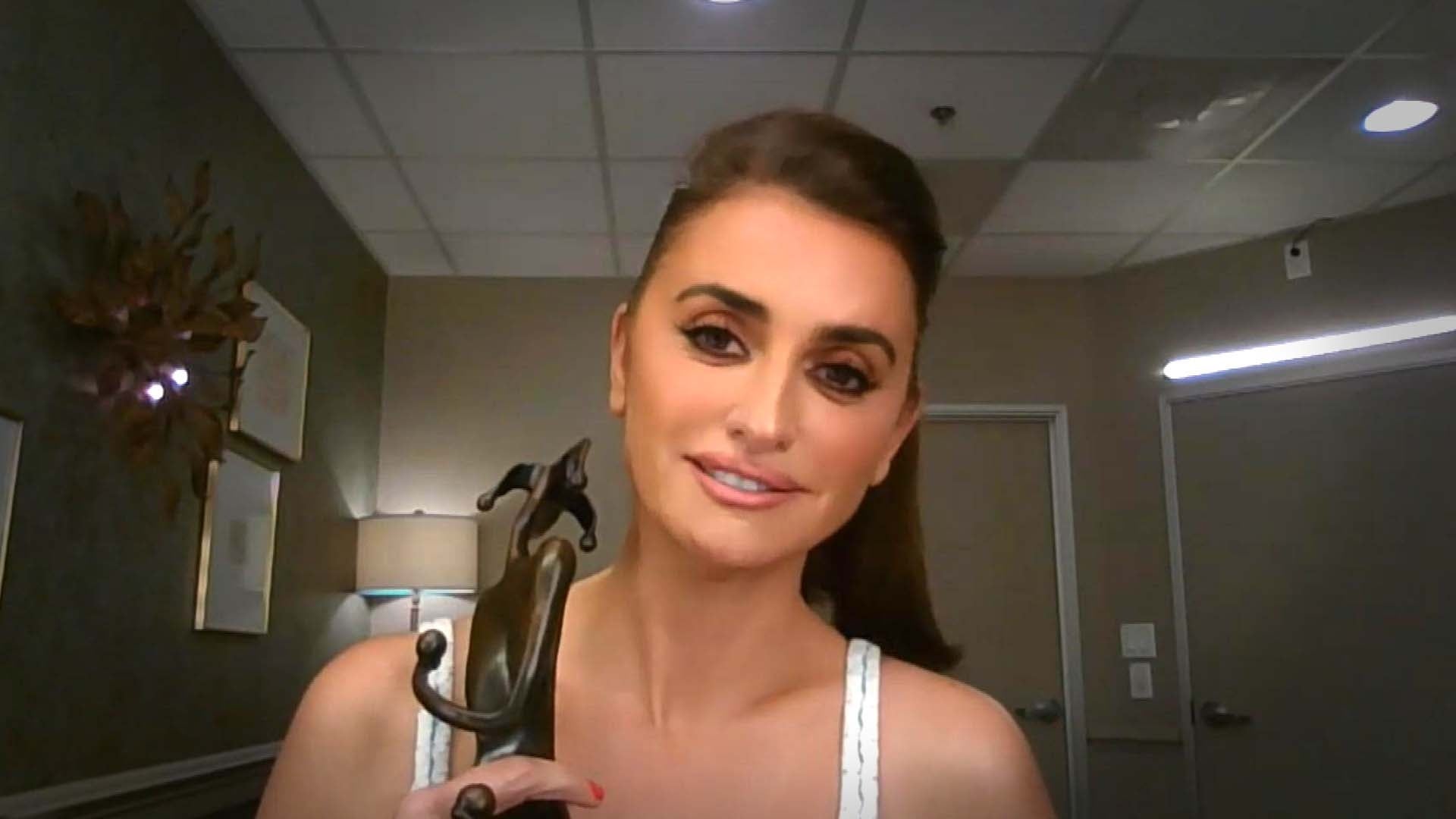 Penelope Cruz on 'Parallel Mothers' and Wanting to Make Films He…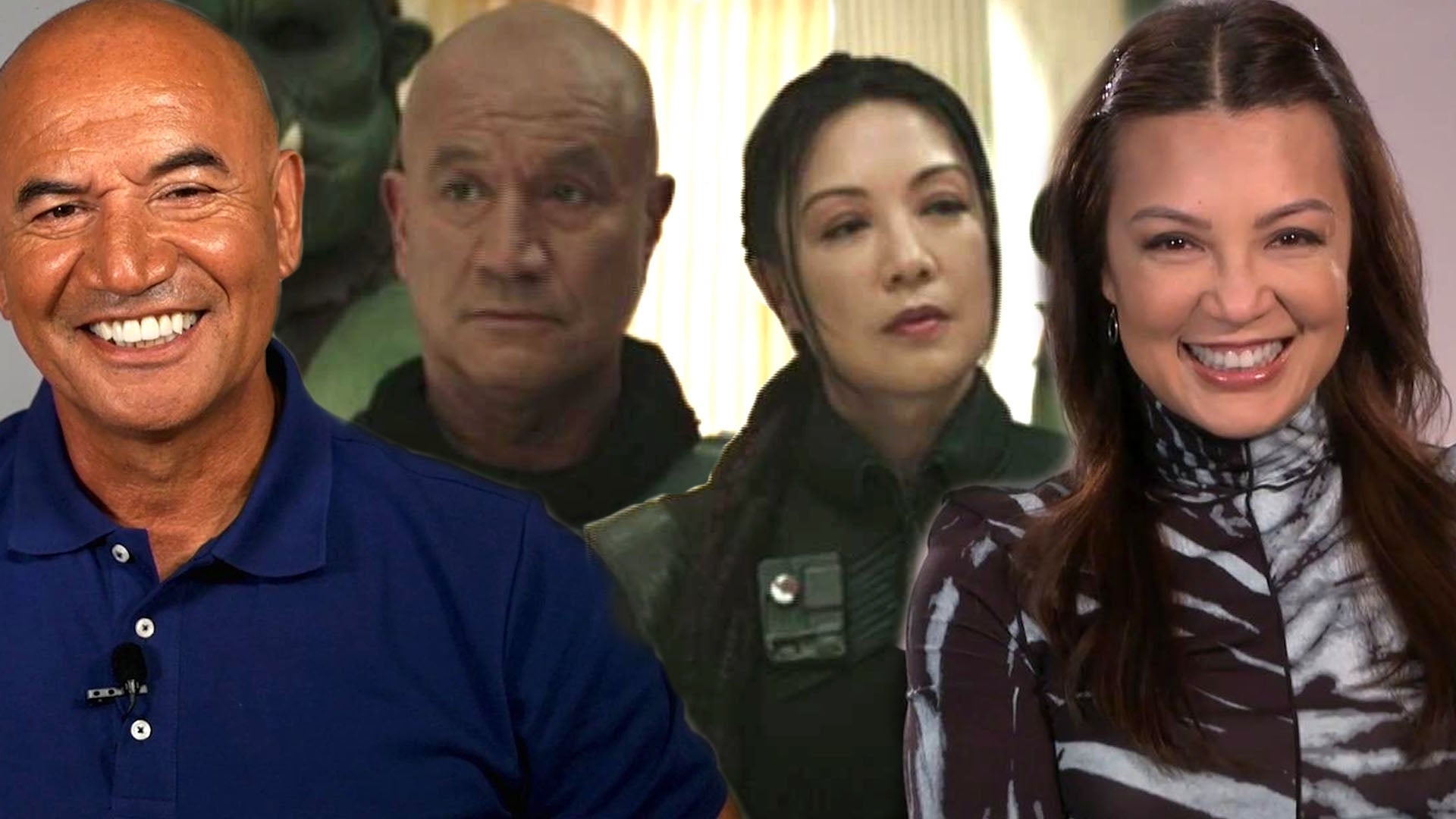 'The Book of Boba Fett' Stars Tease Conflicts for Boba and Fenne…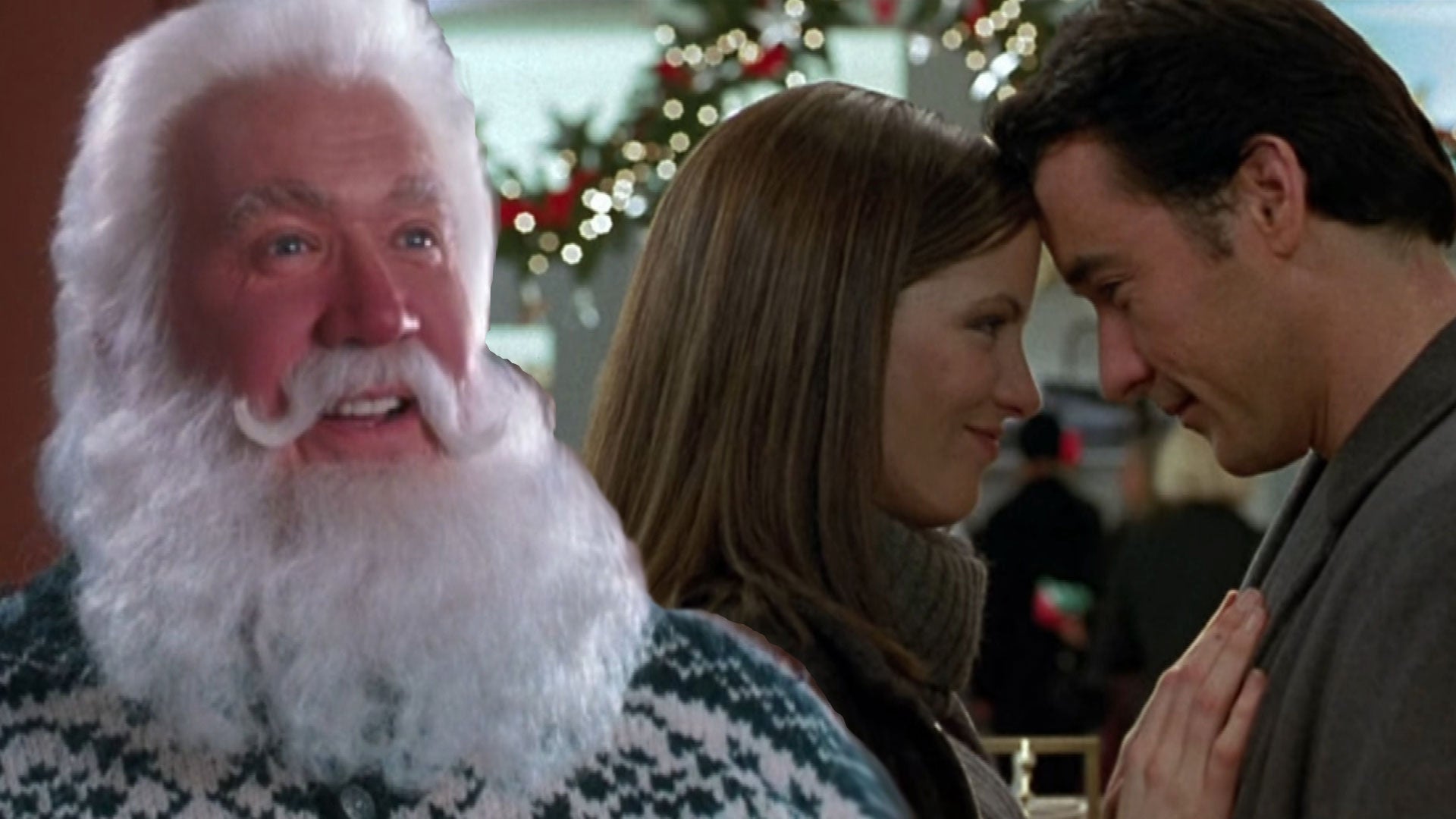 Holiday Movie Milestones: 'Serendipity,' 'The Santa Clause 3' an…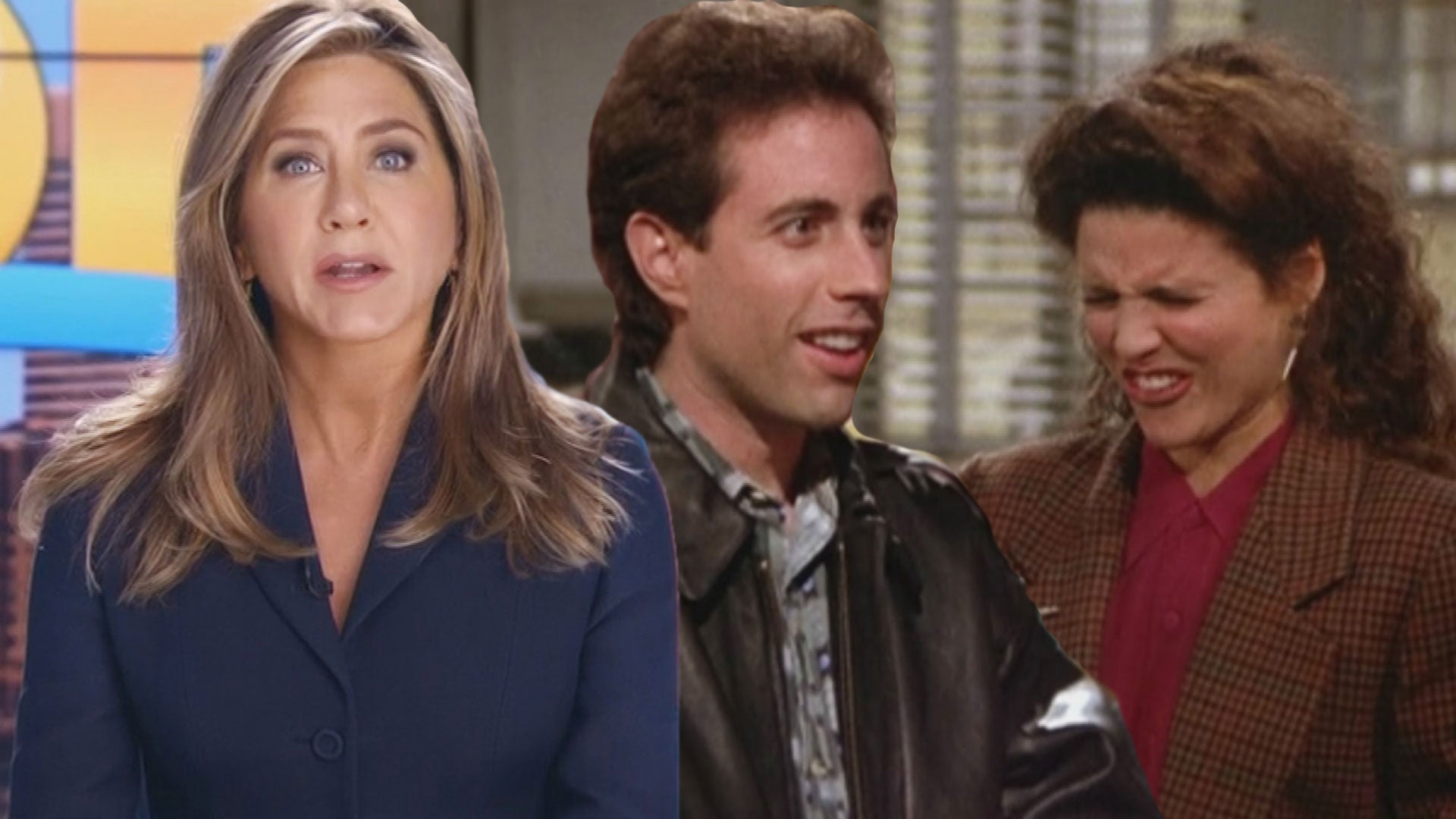 TV Show Secrets From 'The Morning Show,' 'Seinfeld' and More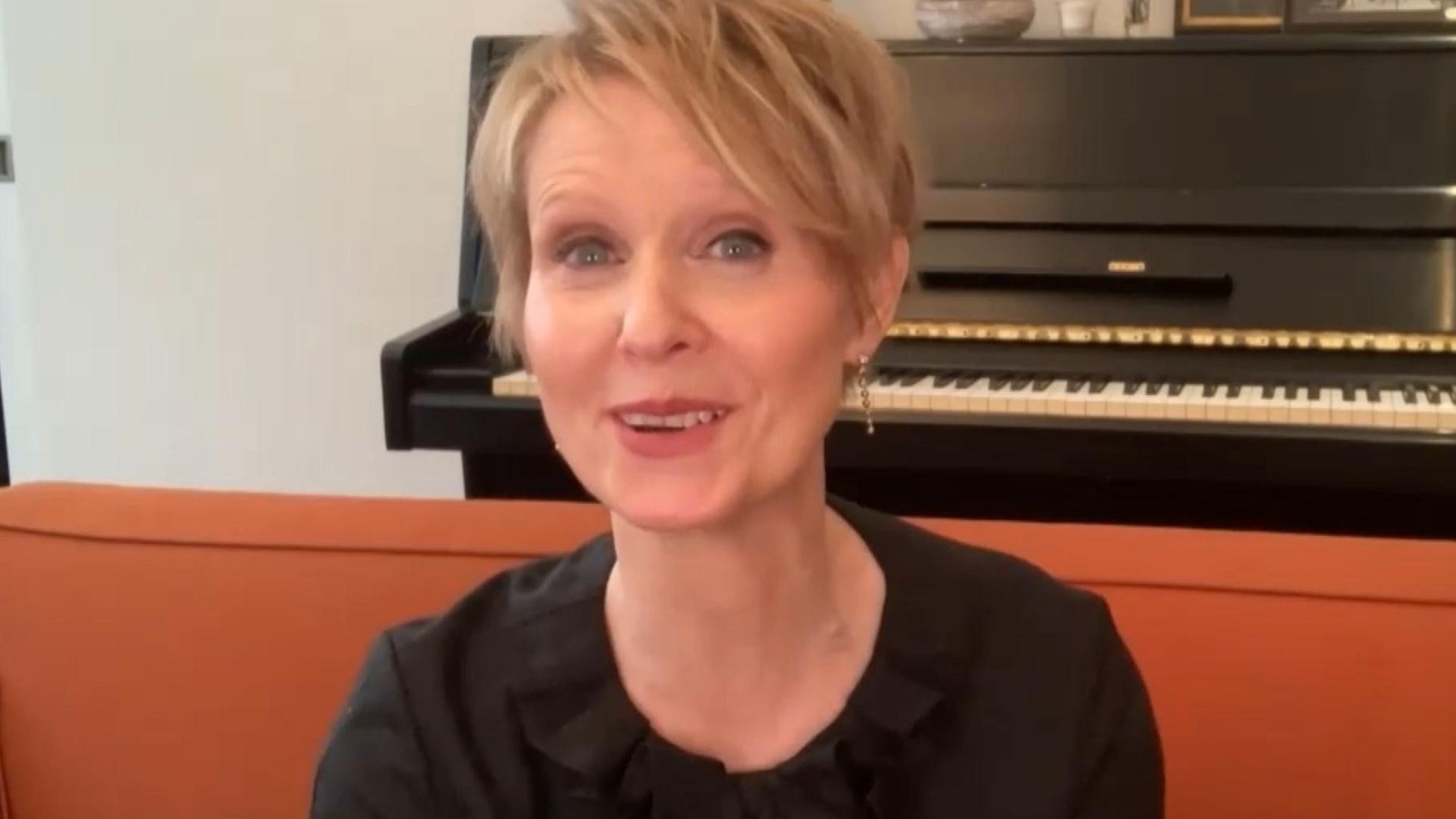 Cynthia Nixon on 'And Just Like That's Finale and Premiere of Ne…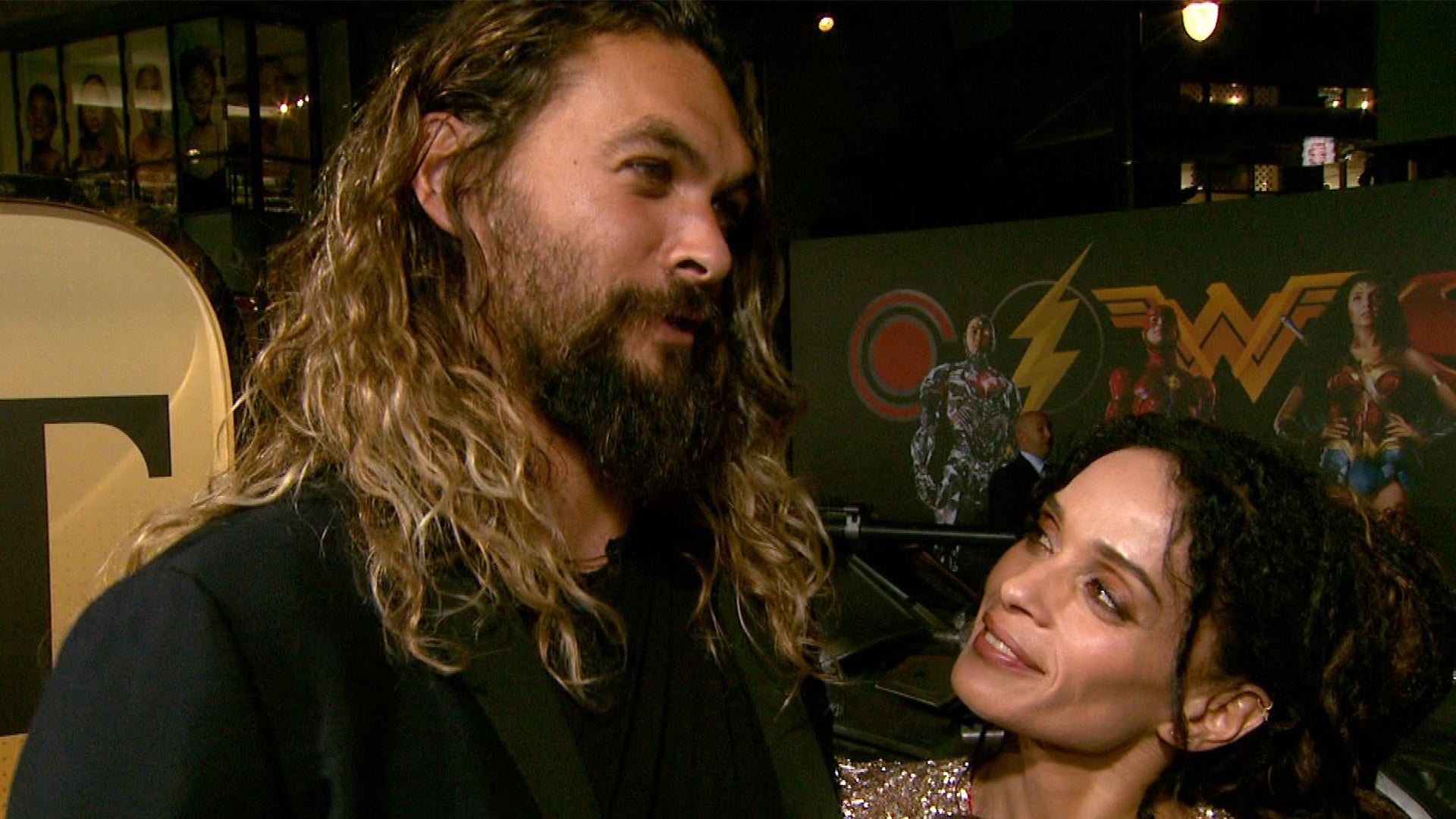 Jason Momoa and Lisa Bonet Split: ET's Time With the Couple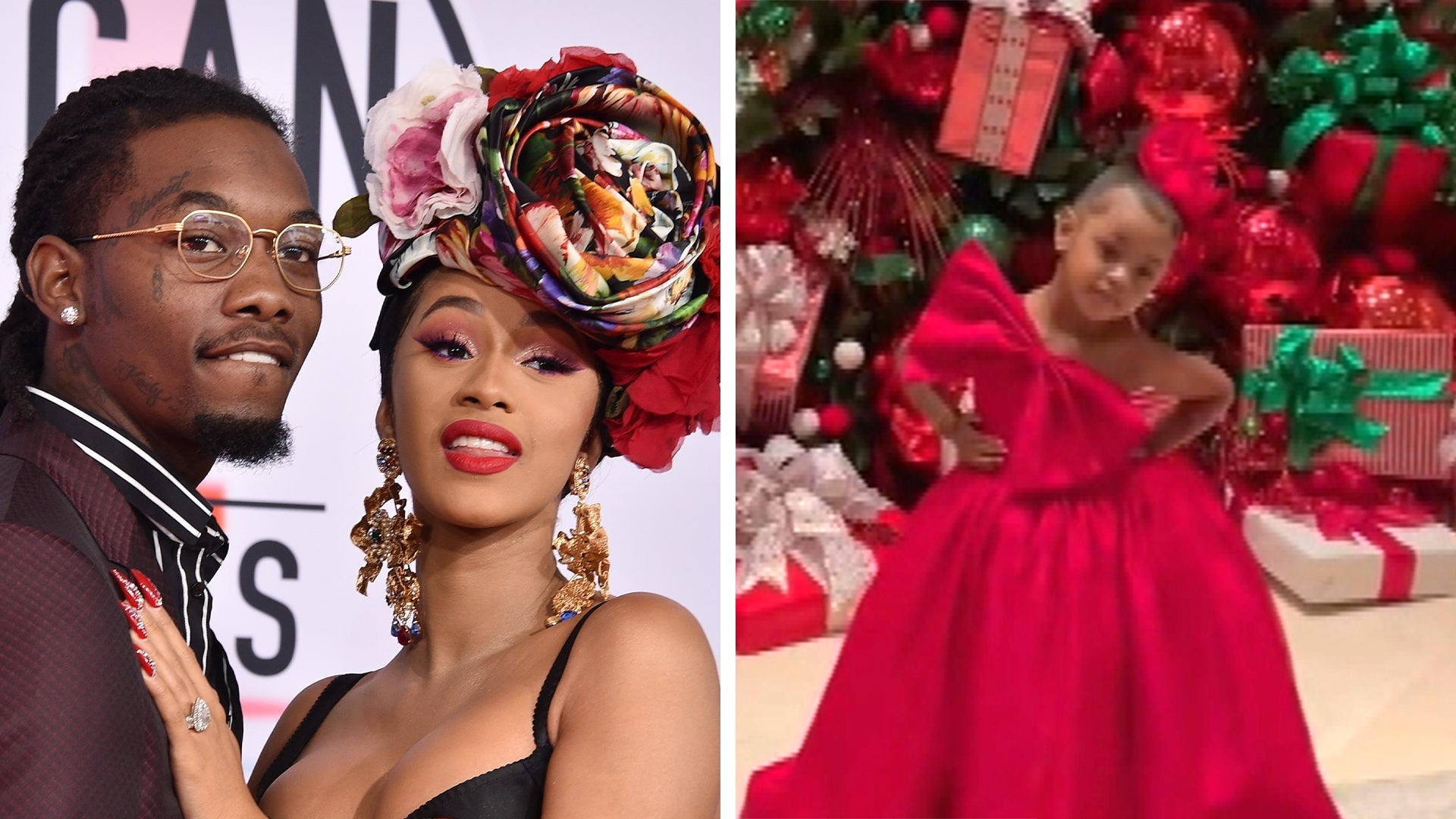 Cardi B and Offset's Daughter Kulture Steals the Show in Christm…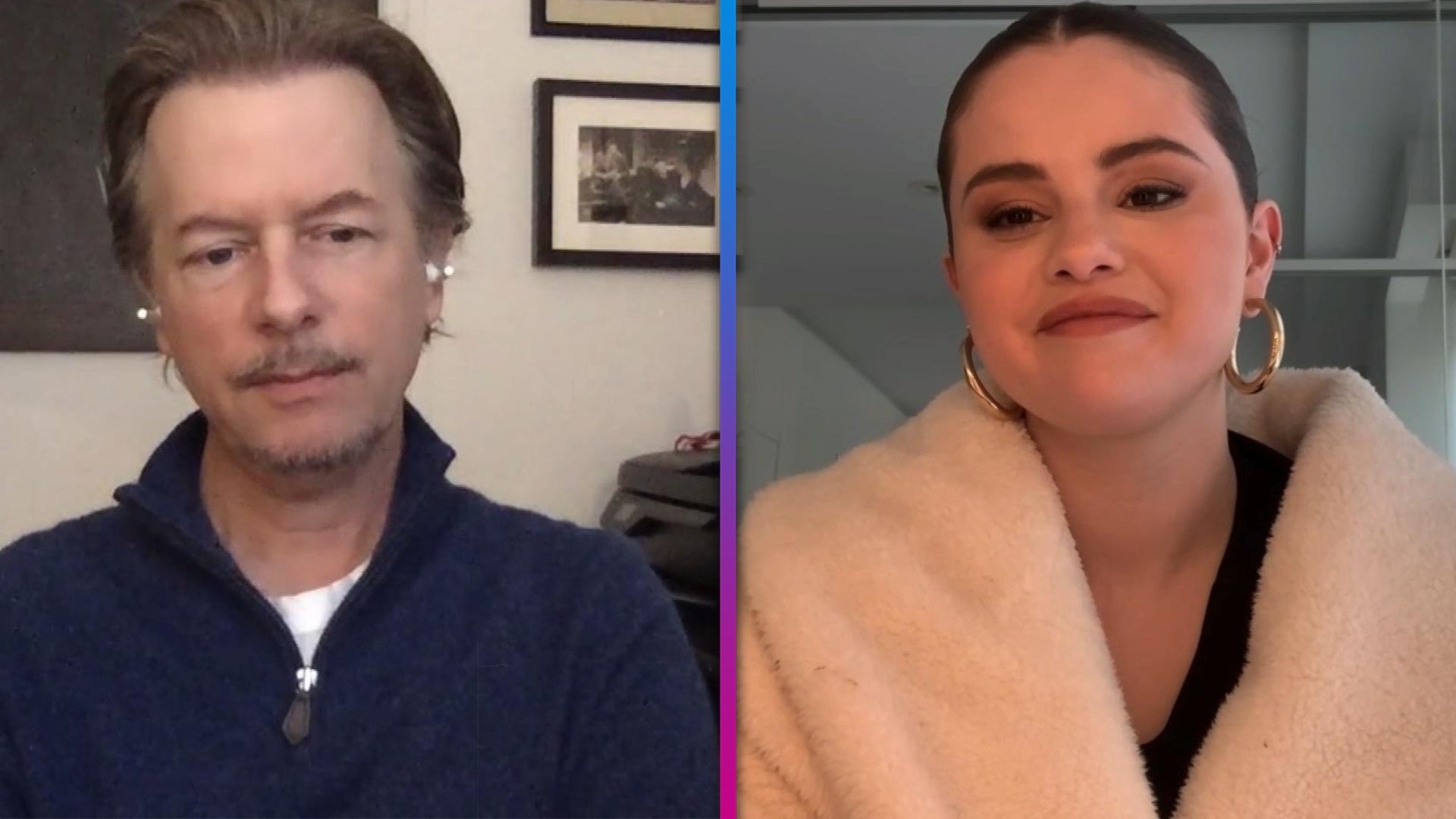 Selena Gomez and 'Hotel Transylvania' Co-Stars on the Franchise'…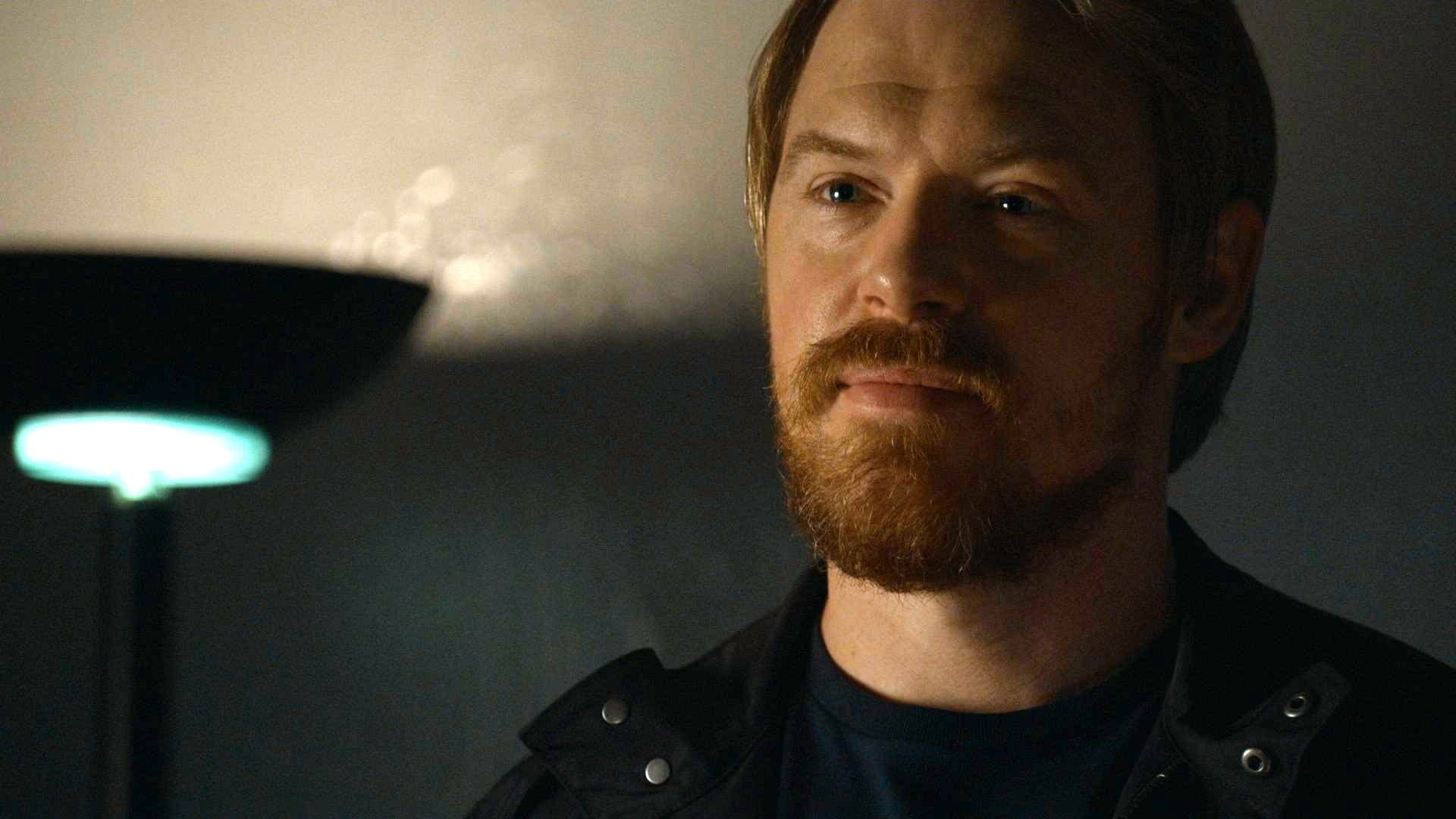 'The Blacklist' Sneak Peek: Ressler and Cooper Have a Moment of …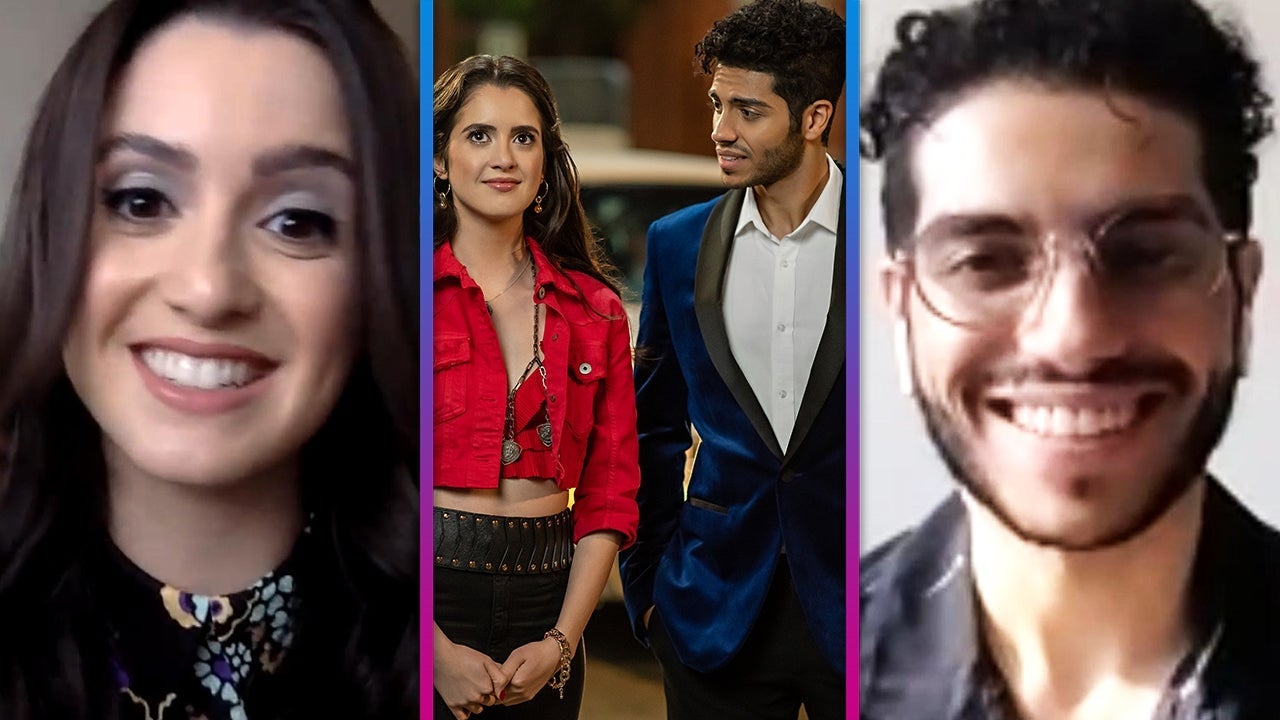 Laura Marano and Mena Massoud Spill on Rom-Com 'The Royal Treatm…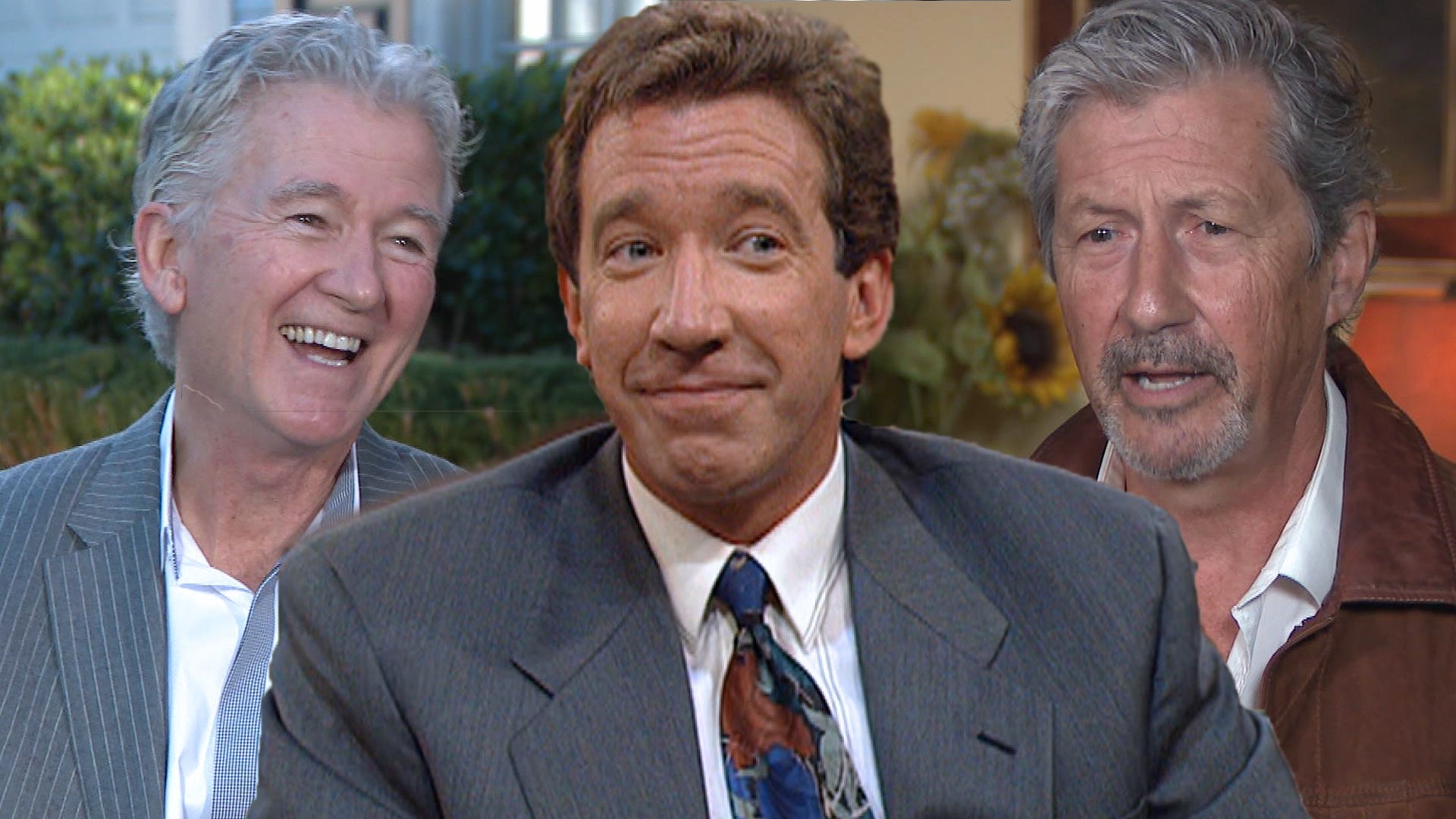 Iconic Leading Men of the '90s: Tim Allen, Patrick Duffy and Cha…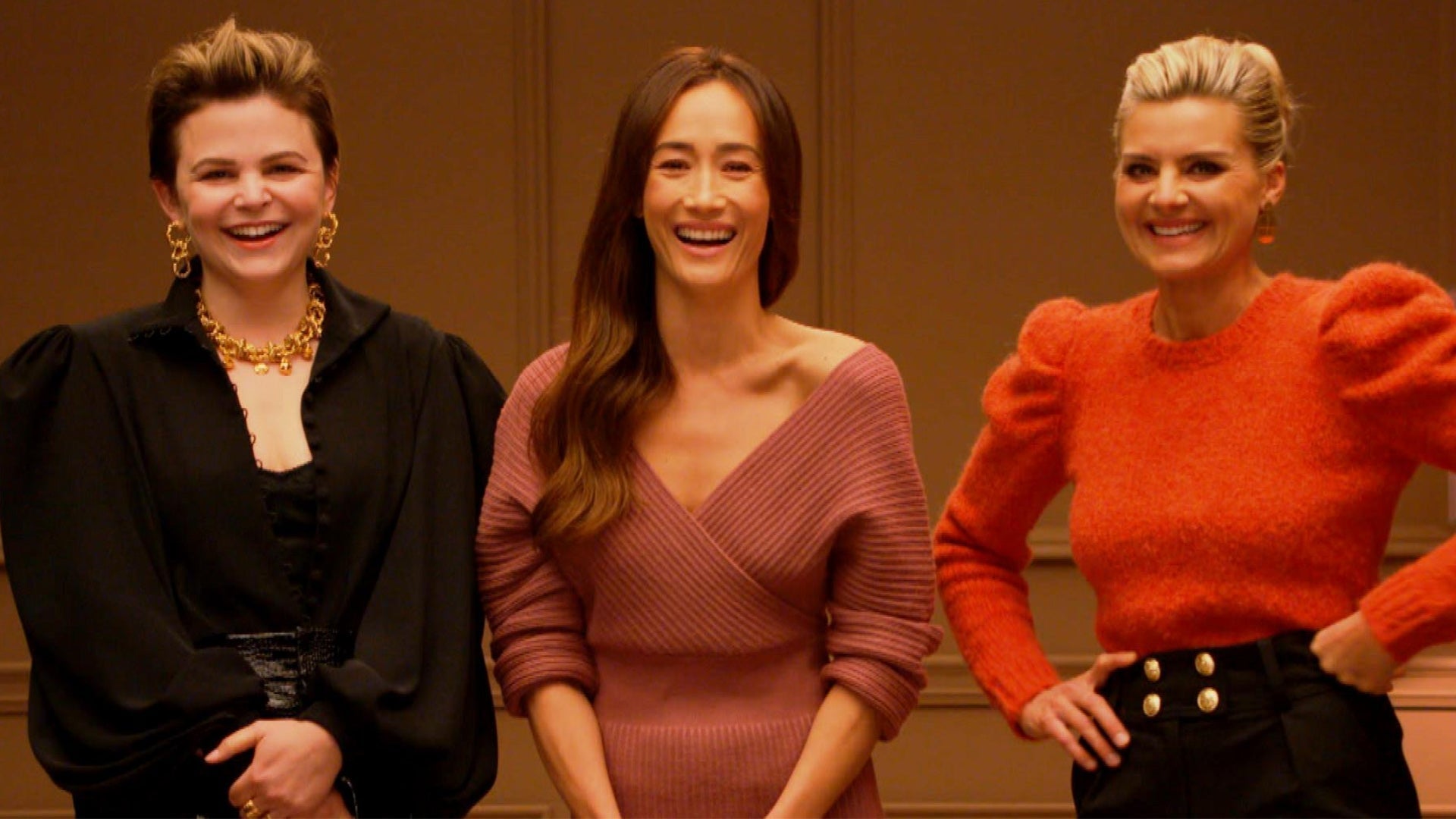 'Pivoting': Ginnifer Goodwin, Maggie Q and Eliza Coupe Detail th…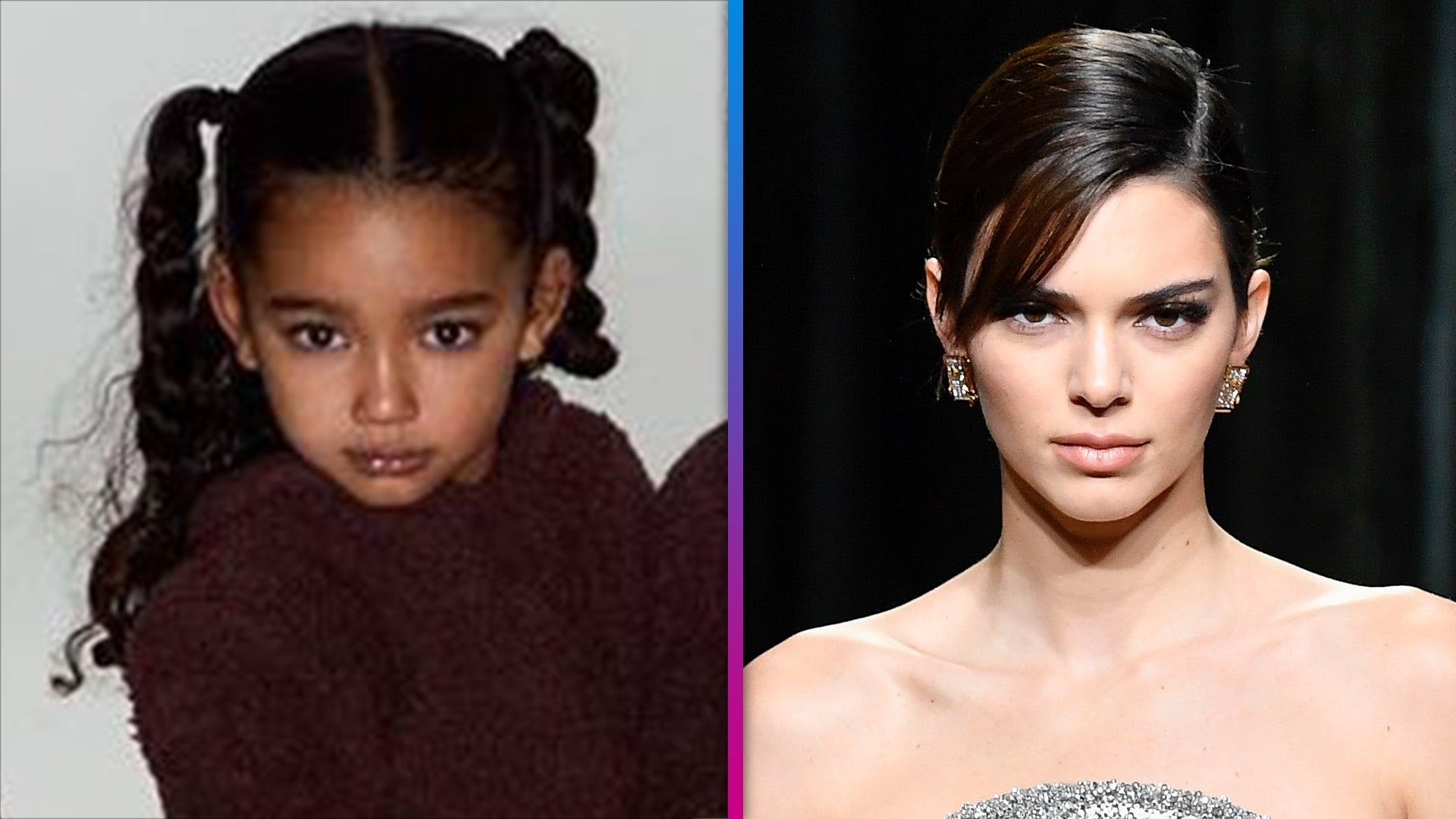 Chicago West Steals the Show in Kardashian Holiday Card and Invi…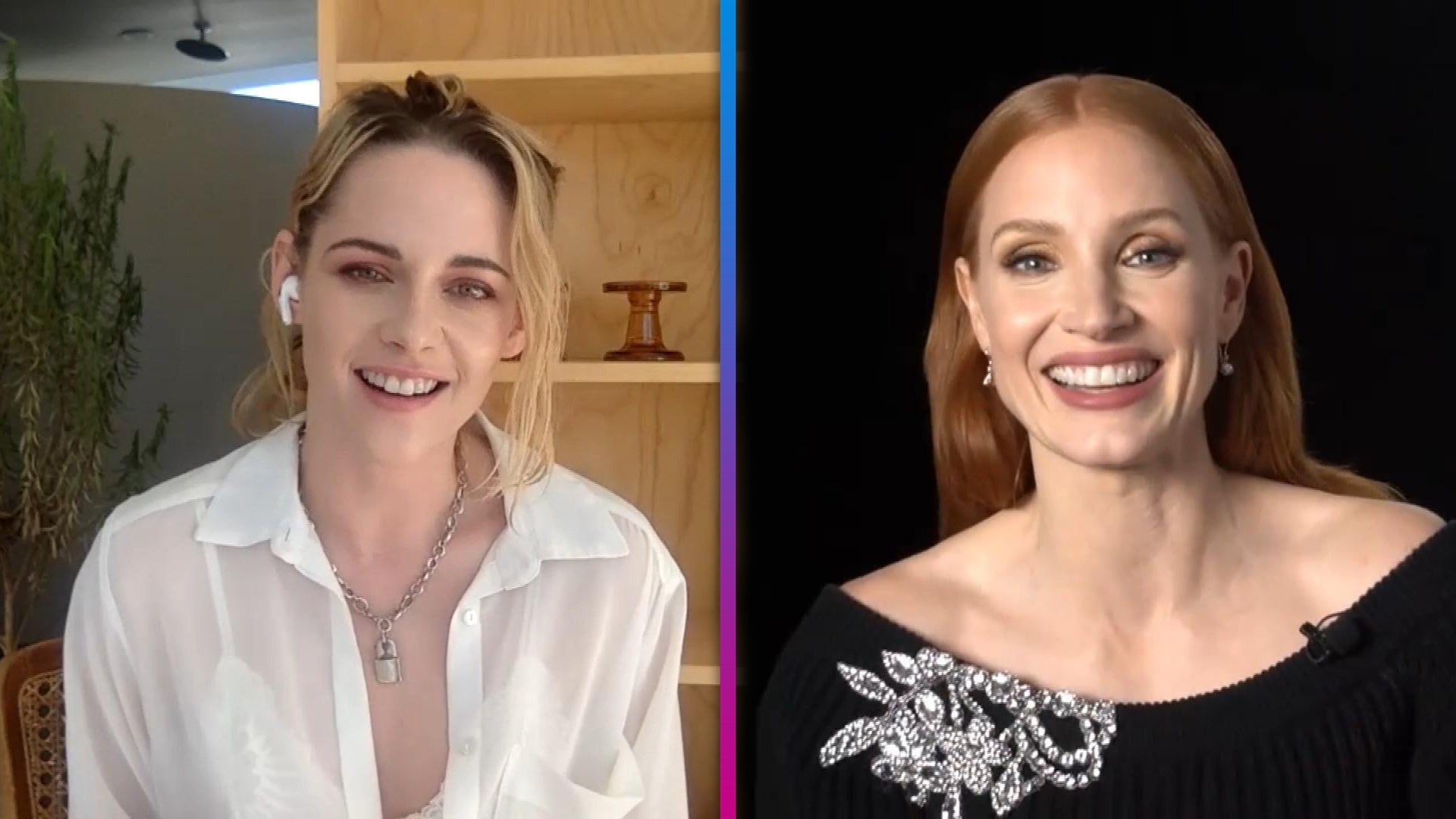 2022 PSIFA: Jessica Chastain, Kristen Stewart and More Reflect o…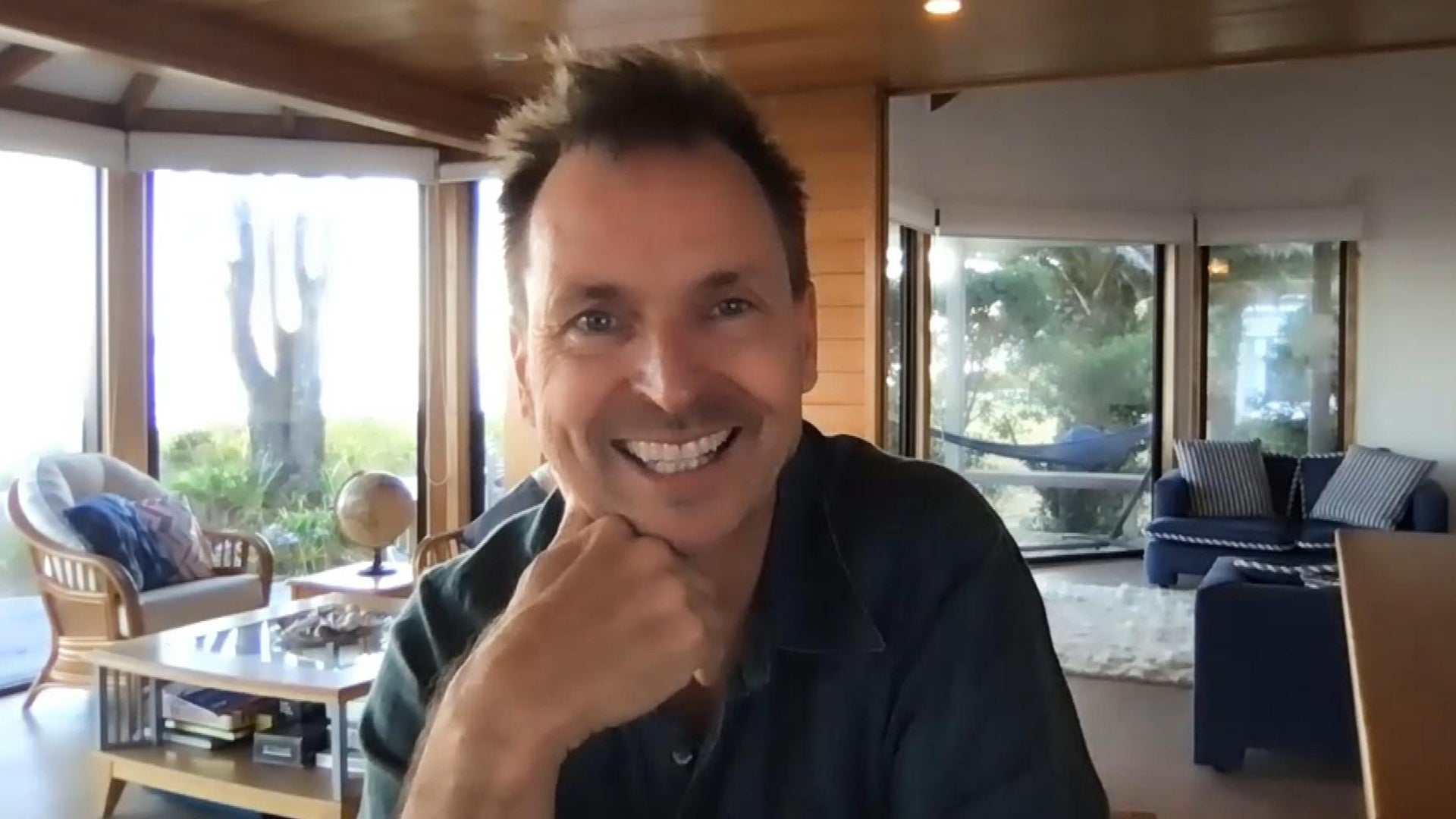 Phil Keoghan on Resuming 'The Amazing Race' Amid Pandemic and a …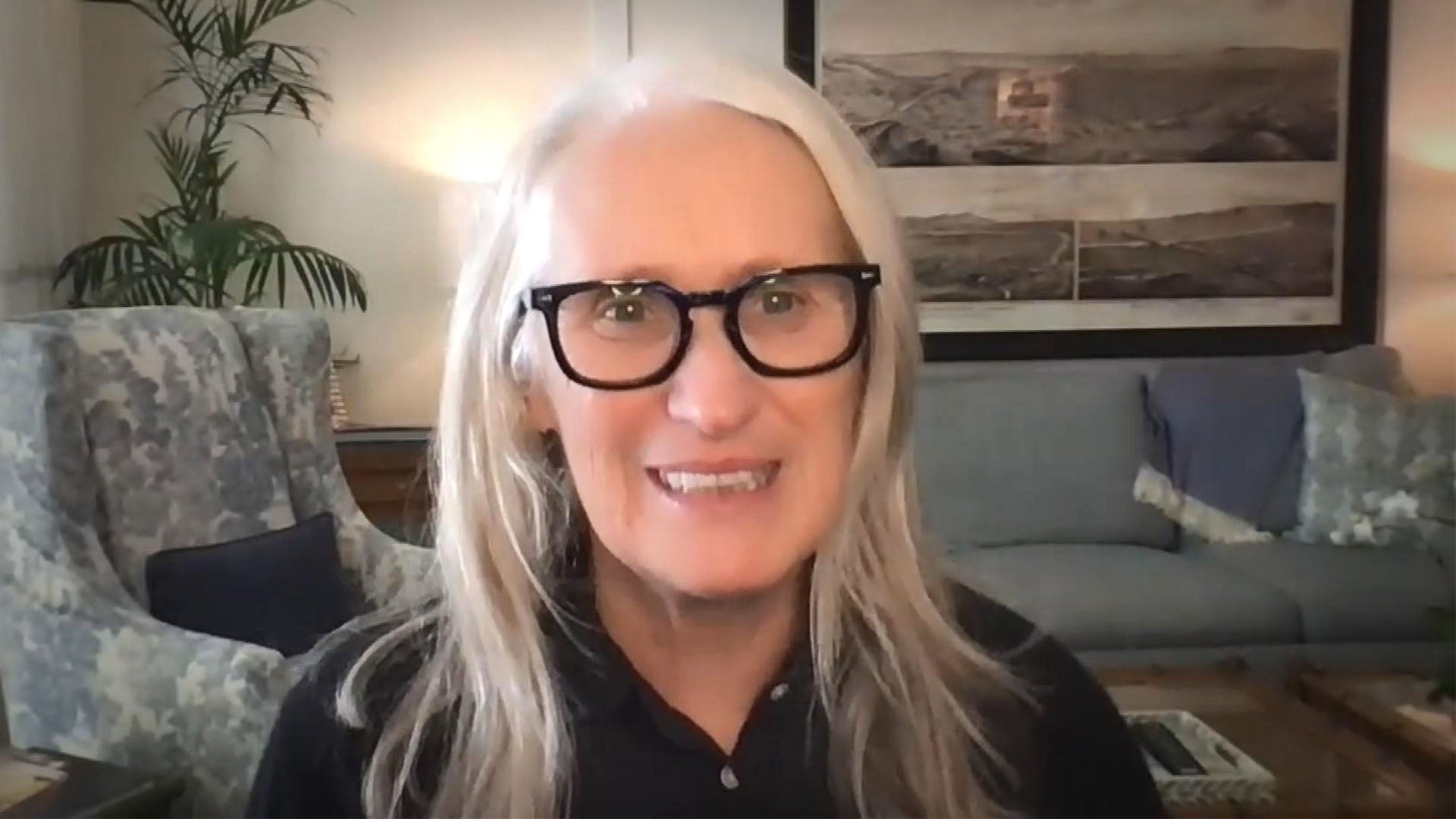 Jane Campion Gives PSIFA Acceptance Speech and Pays Tribute to '…
Billionaire Rupert Murdoch and supermodel Jerry Hall reaffirmed their vows in London on Saturday, in a charming wedding ceremony held at St. Bride's Church.
The union between the 84-year-old media scion and the 59-year-old model/actress was witnessed by a small gathering of friends and family that included celebrity guests Bob Geldof, Andrew Lloyd Webber, Richard Grant and Michael Caine.

PHOTOS: Jerry Hall Engaged to Billionaire Rupert Murdoch

Murdoch and his sons, James and Lachlan, arrived at the church around 10:30 a.m., and the wedding service started a little after 11:00 a.m. The celebration came the day after Murdoch and Hall officially tied the knot in a civil ceremony at Spencer House in London.
A small crowd of onlookers gathered outside of St. Bride's Avenue in overcast weather to both cheer on the newlyweds and catch a glimpse of the bride and her baby blue wedding gown. The bridesmaids, made up of Murdoch and Hall's six daughters, also wore baby blue dresses and carried pretty bouquets of flowers.
Geldof looked dapper in a dark brown coat and Caine, equally as handsome, left St. Bride's Church in a dark blue coat arm-in-arm with his wife, Shakira Caine.
Murdoch's son Lachlan told onlookers that the ceremony was "beautiful" and Caine exclaimed that it was "great." Everyone in attendance appeared to be in great spirits following the wedding.

NEWS: Rupert Murdoch Marries Jerry Hall in Civil Ceremony, Feels Like the 'Luckiest' and 'Happiest' Man in the World

Earlier this year, Murdoch and Hall announced their engagement on the Births, Marriages and Deaths page of The Times newspaper. The pair made their first public appearance together as an engaged couple on the red carpet at the Golden Globe awards in January.
Murdoch and Hall's wedding marks as the fourth marriage for the groom and the second for the bride, who was romantically linked for 22 years with Rolling Stones lead singer Mick Jagger.

Reporting by Rachel McRady in London

For a peek at other amazing celebrity wedding dresses, watch the video below.