News
Pink Slams Women Who Use Their 'Body, Sex, Tits, and A**es' to Get Attention as Kim Kardashian Defends Nude Pi
By
Pink Celebrates Women Who Don't 'Use Their Bodies' as Kim Kardas…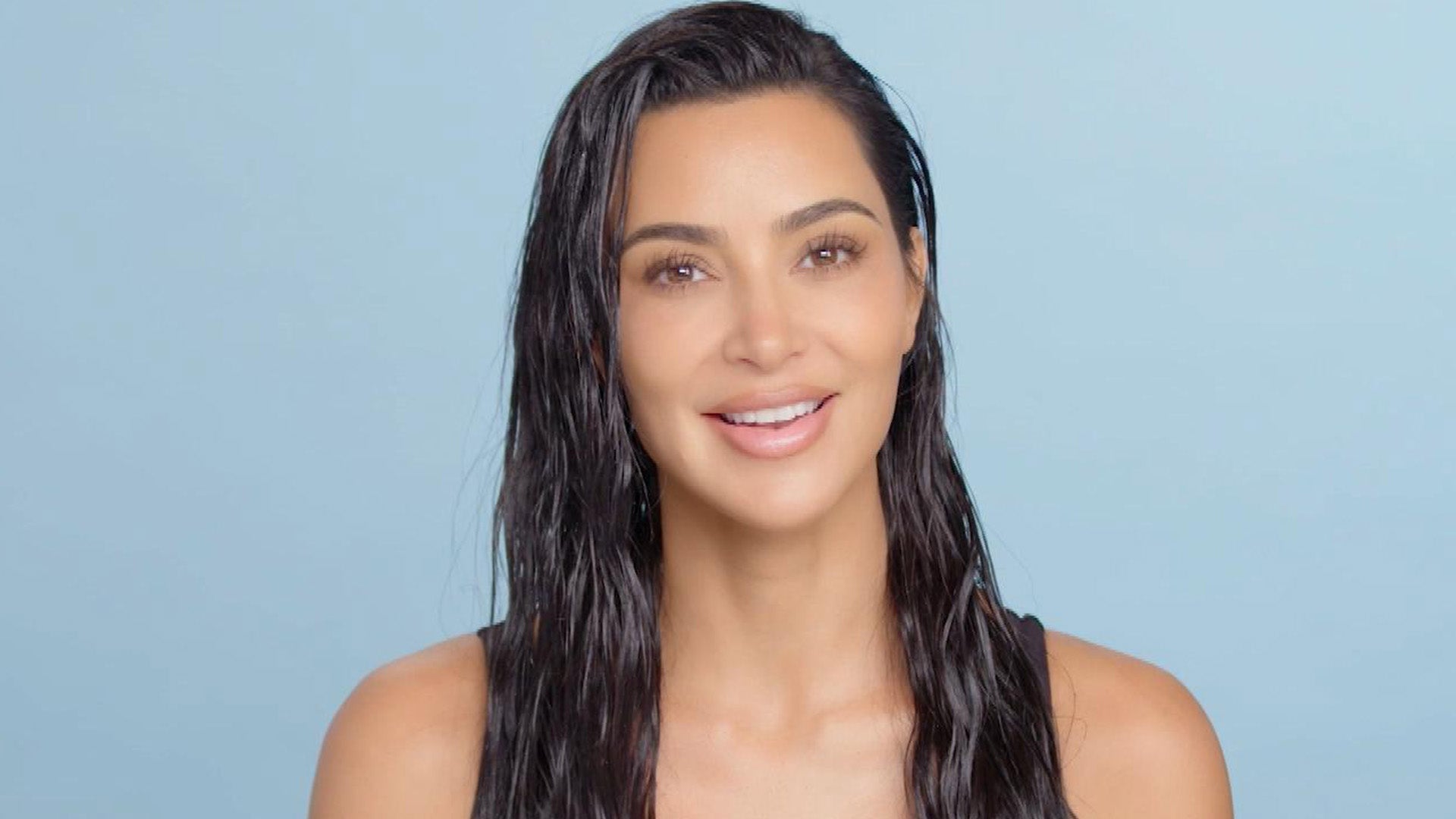 Kim Kardashian Shares Update on Infamous 'Missing' Diamond Earri…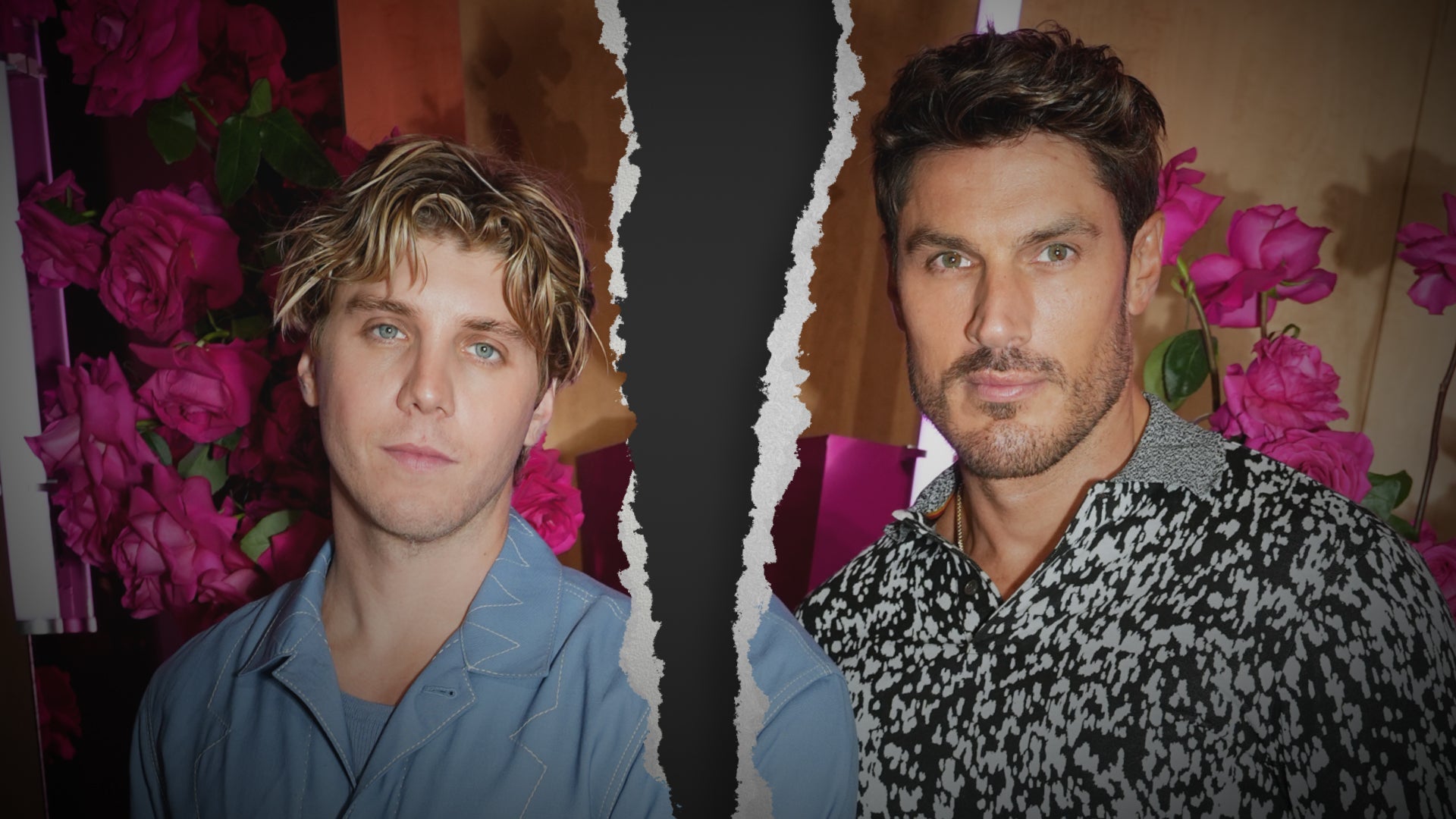 Kim Kardashian's Hairstylist Chris Appleton Files to Divorce Luk…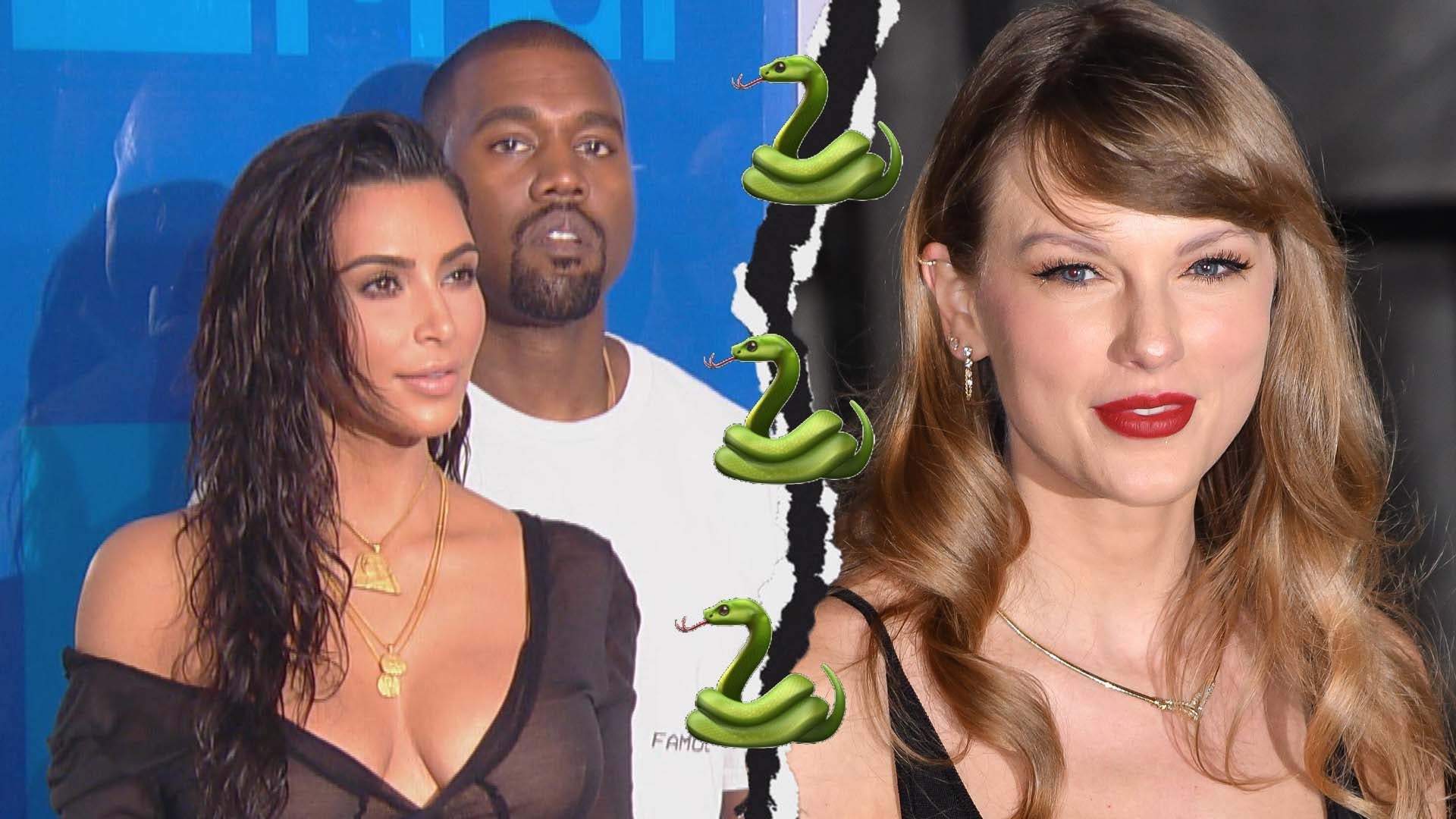 Taylor Swift Fans Flood Kim Kardashian's Comments After Singer's…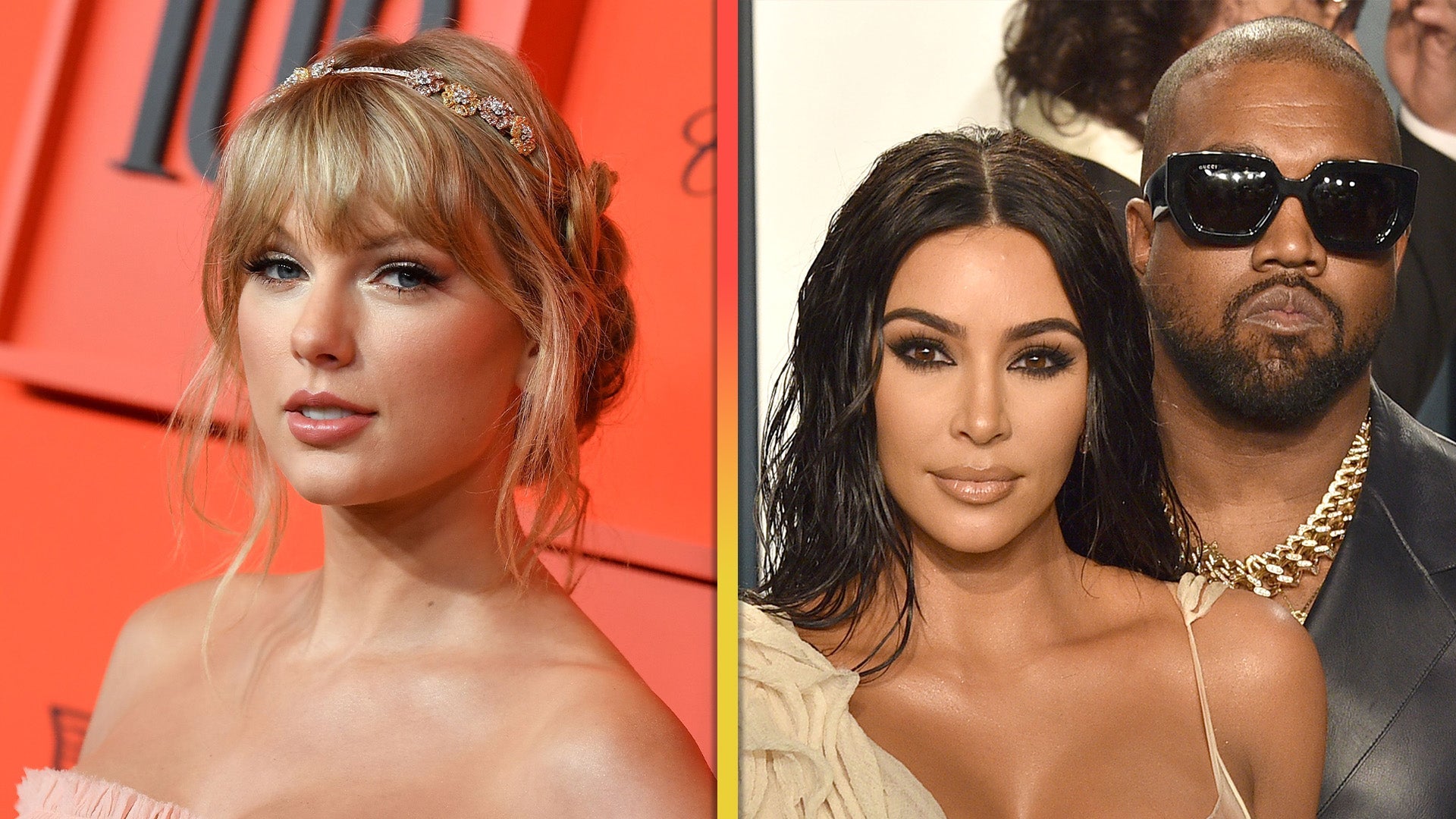 Taylor Swift Recalls Kim Kardashian and Kanye West Scandal, Says…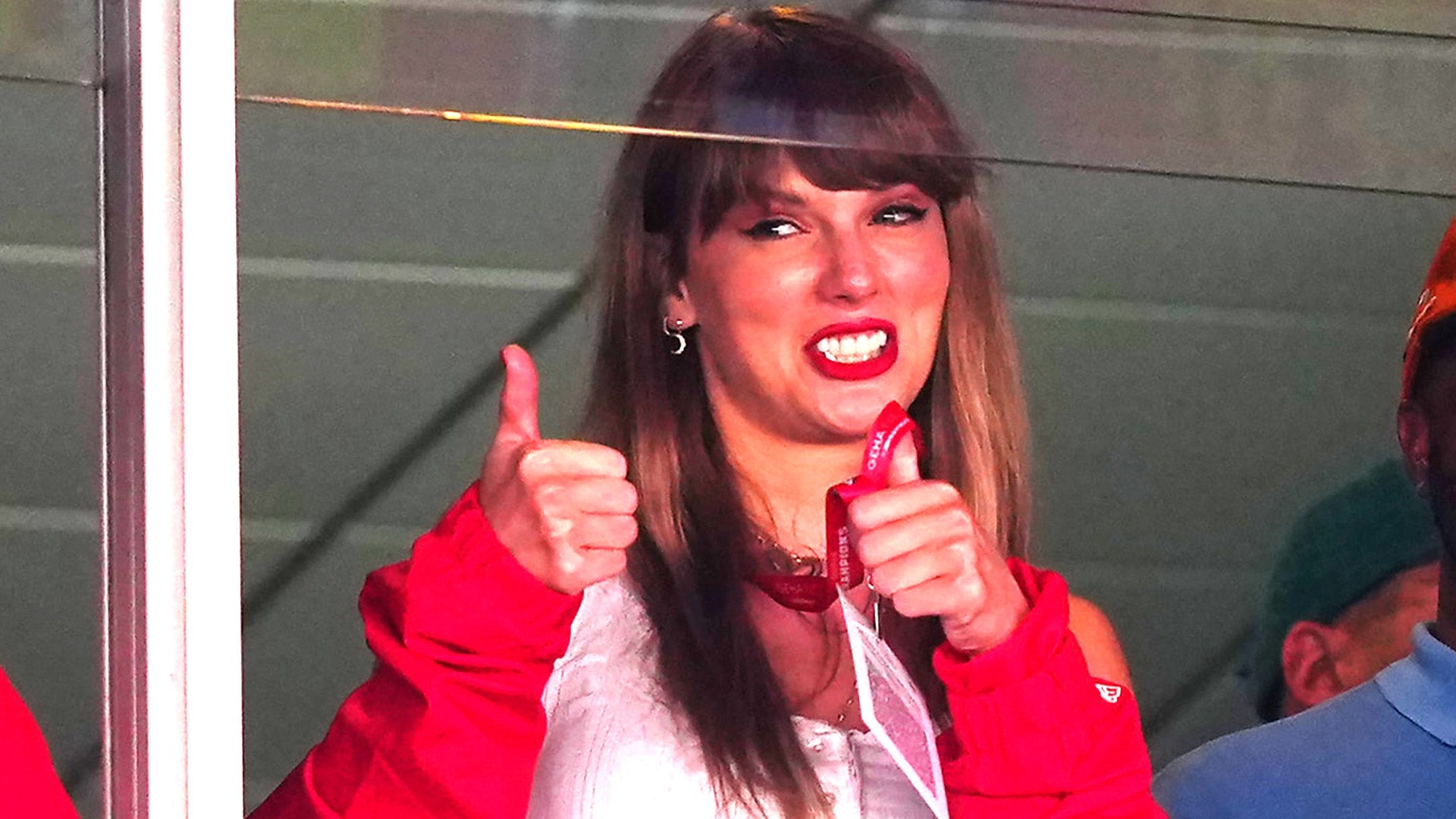 Taylor Swift Reacts to Bringing More Attention to the NFL With S…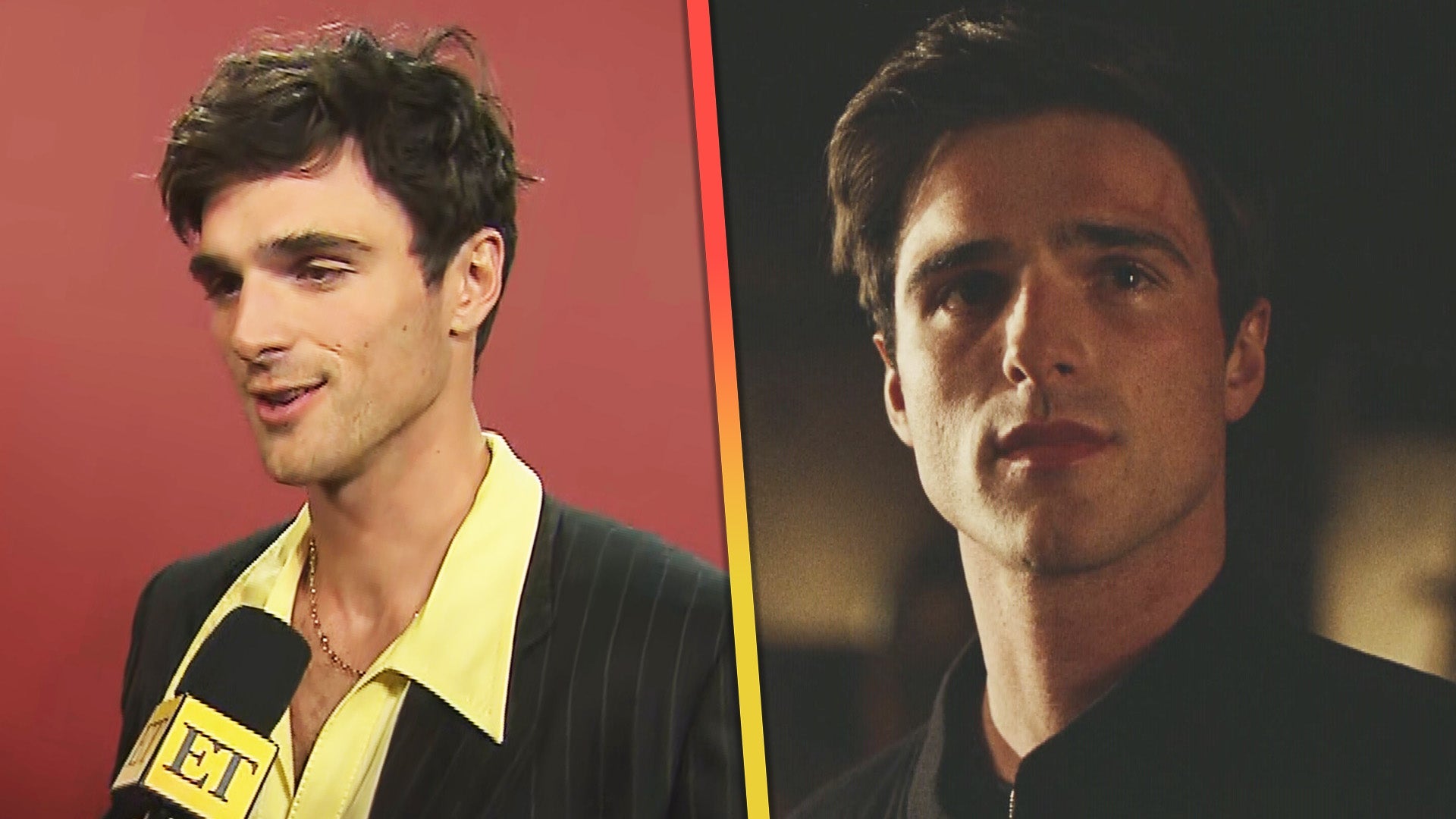 Jacob Elordi Shares 'Euphoria' Season 3 Update and How Often He …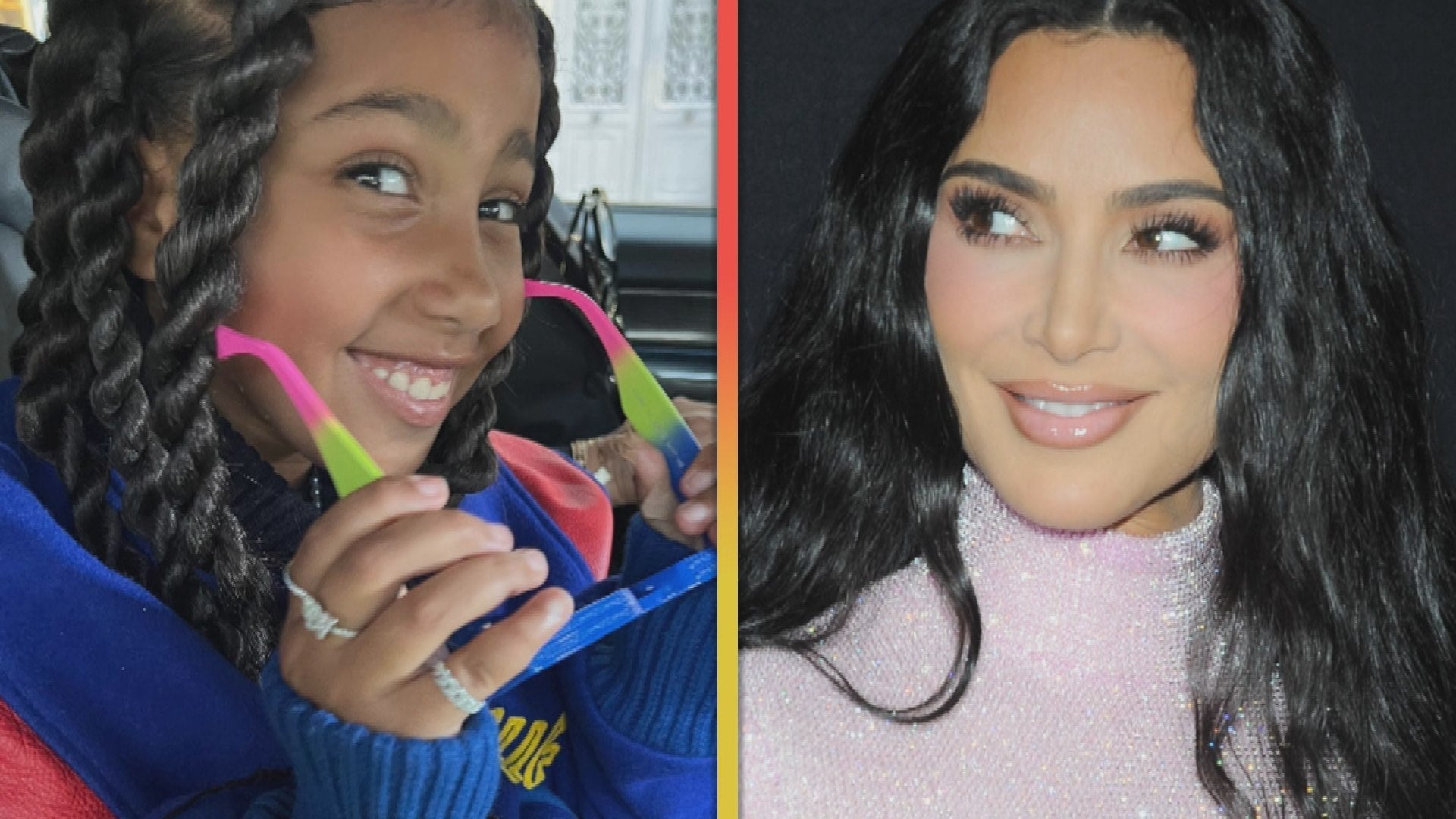 Kim Kardashian Exposes Daughter North West for Scamming Friends …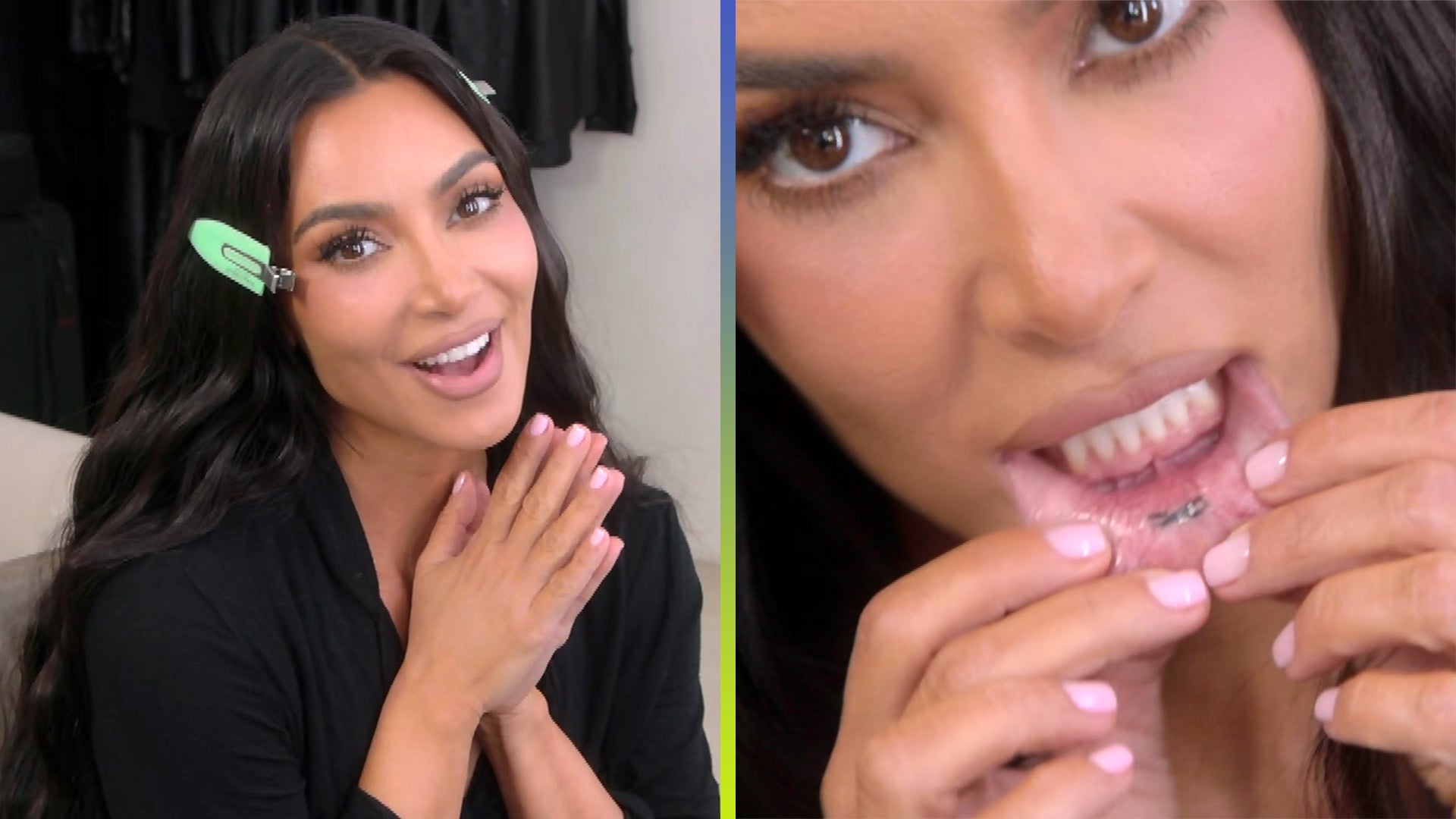 Kim Kardashian Debuts Her First-Ever, Never-Before Seen Tattoo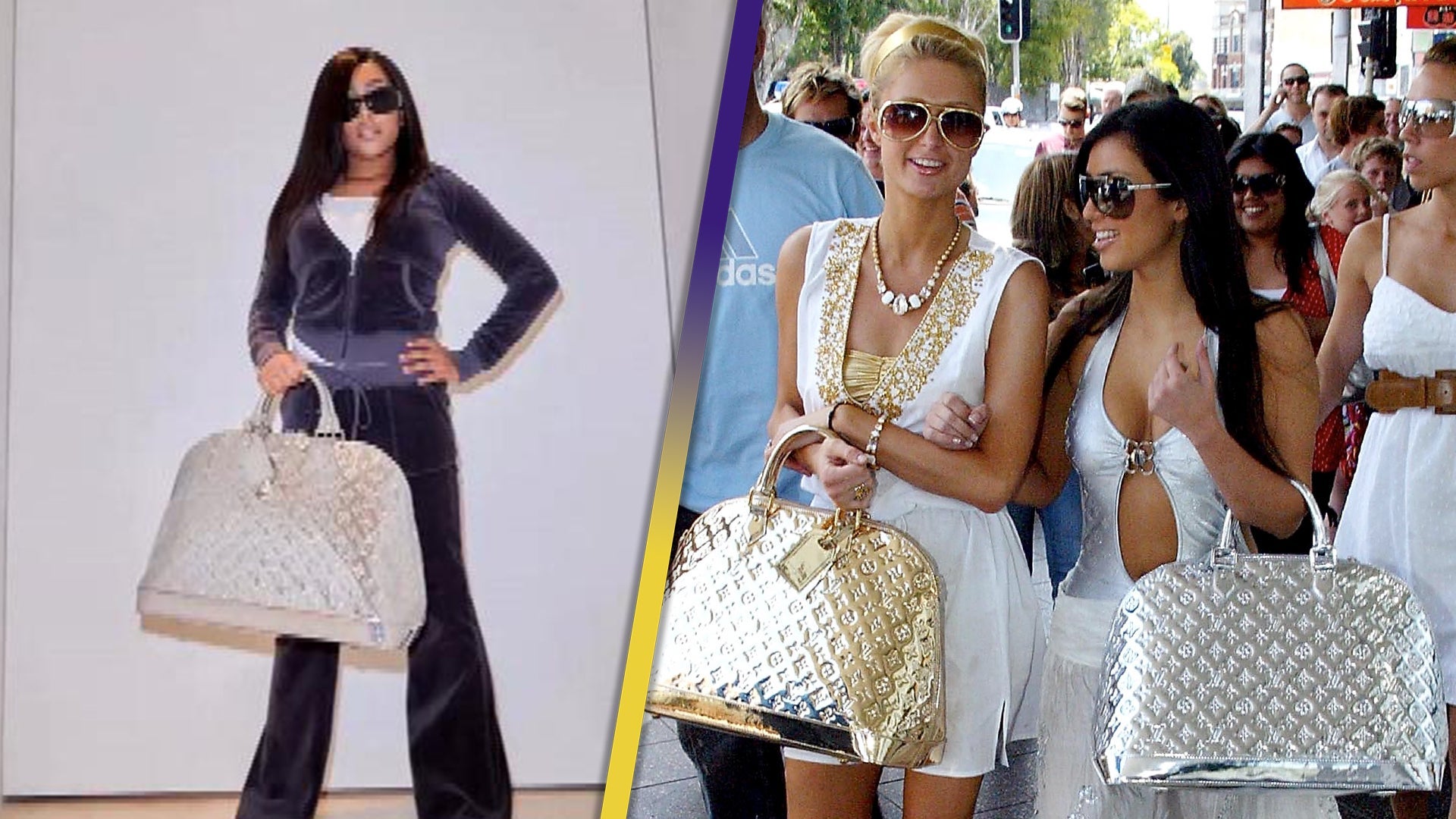 North West Recreates Mom Kim Kardashian's Iconic 2000s Moment Wi…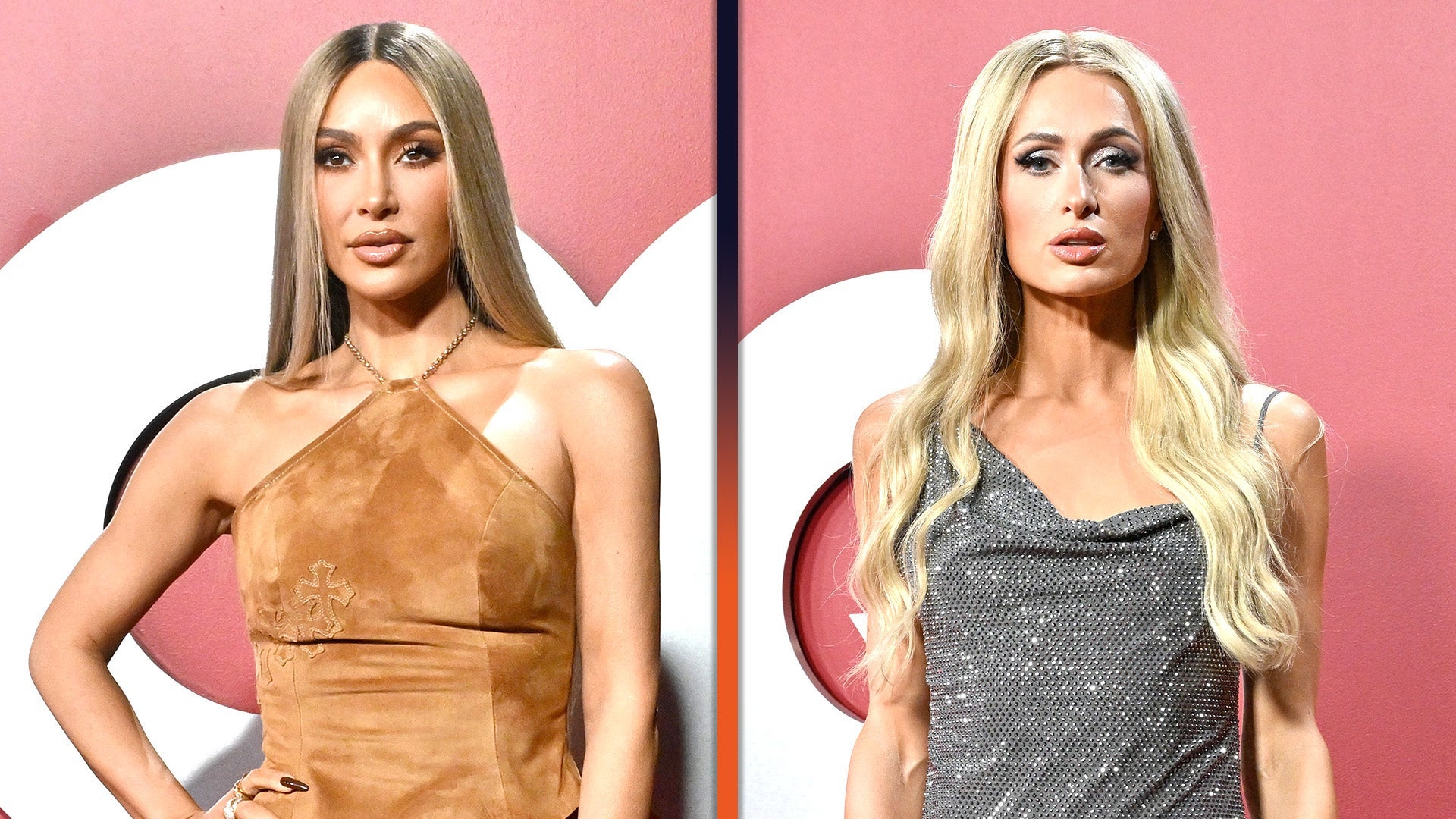 GQ's Men of the Year Party: Kim Kardashian, Paris Hilton and Mor…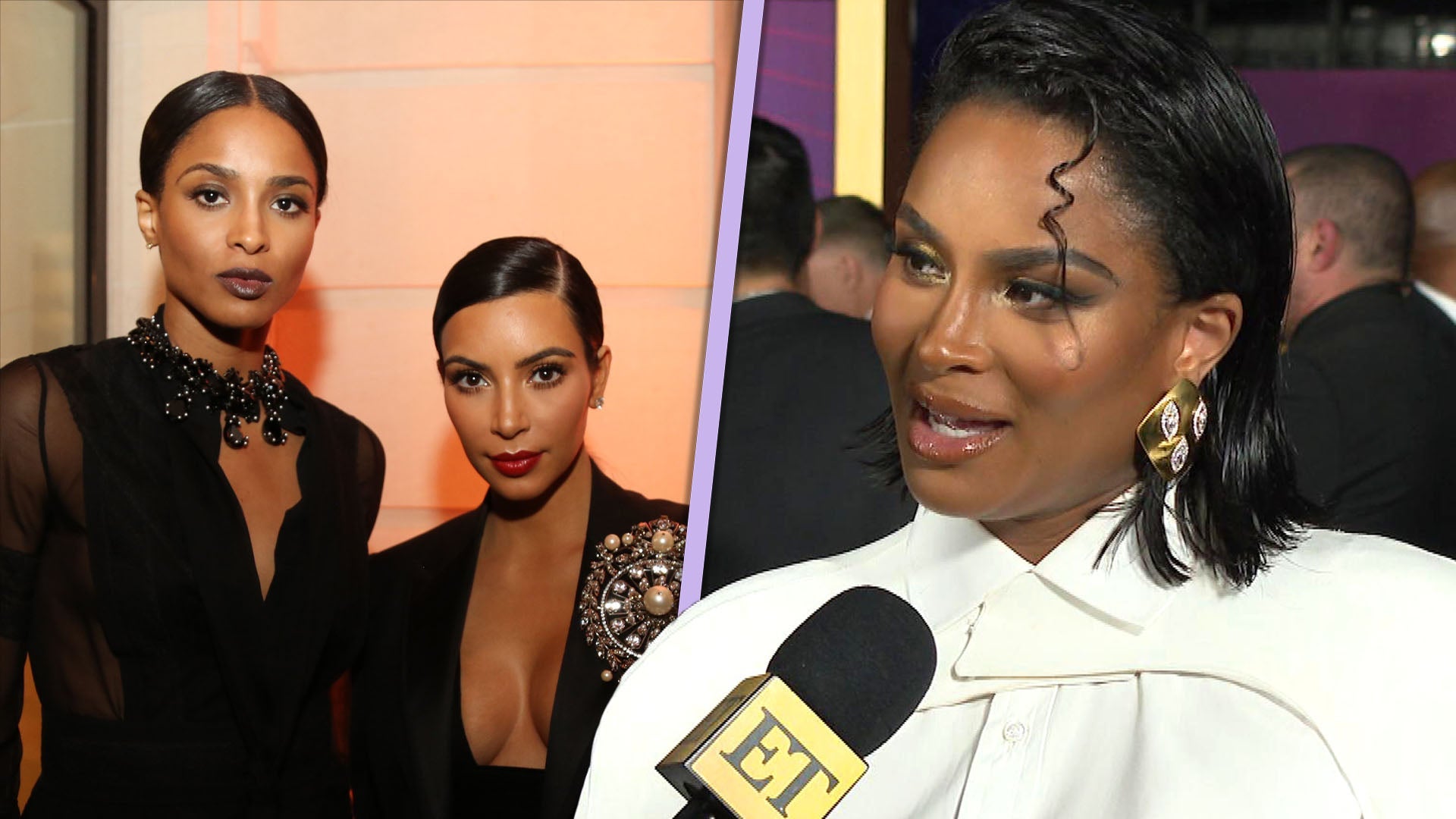 Why Ciara's Grateful for Kim Kardashian and Kelly Rowland Ahead …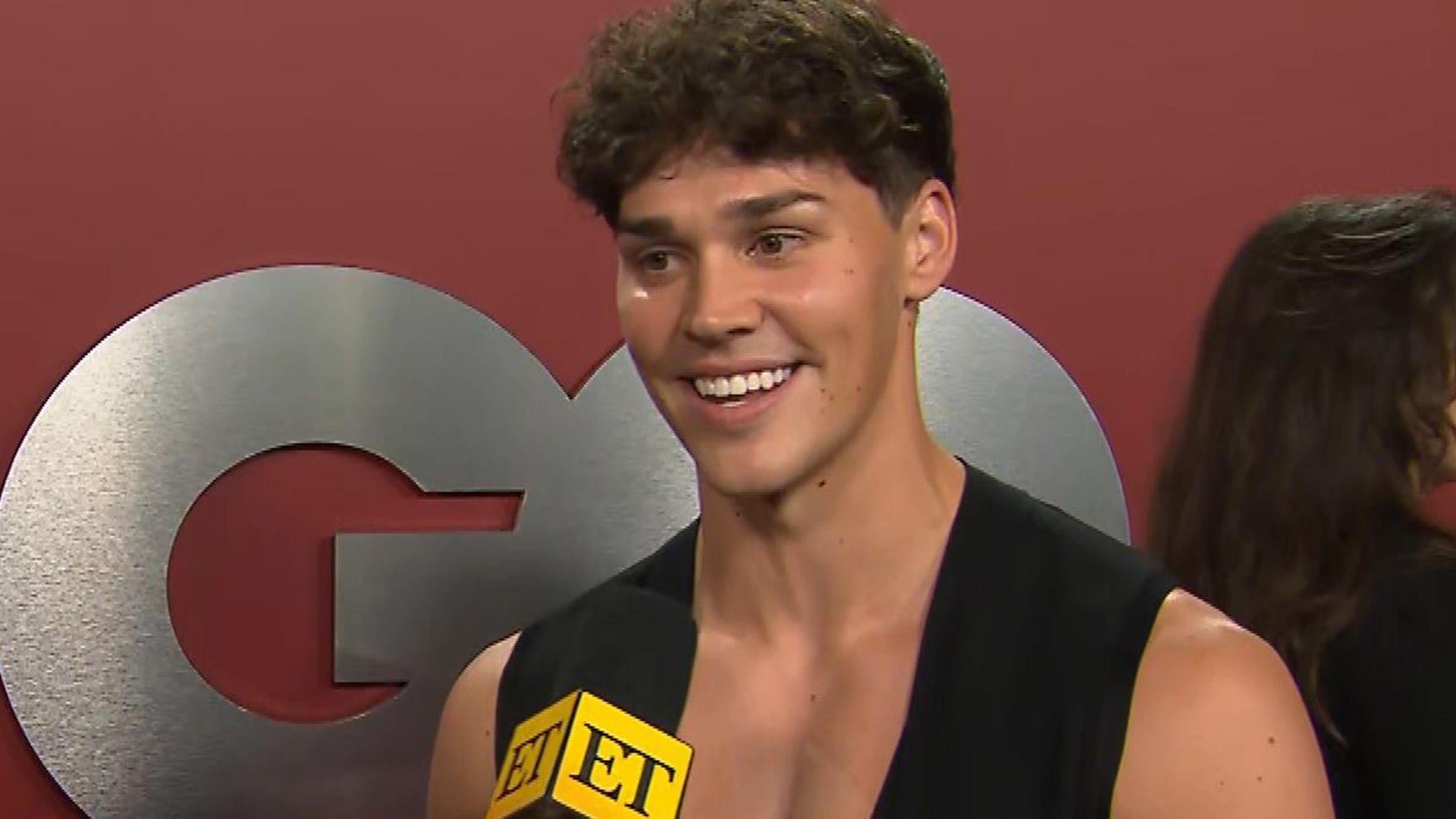 Noah Beck on Future in Acting and 'Big Things' Happening for Him…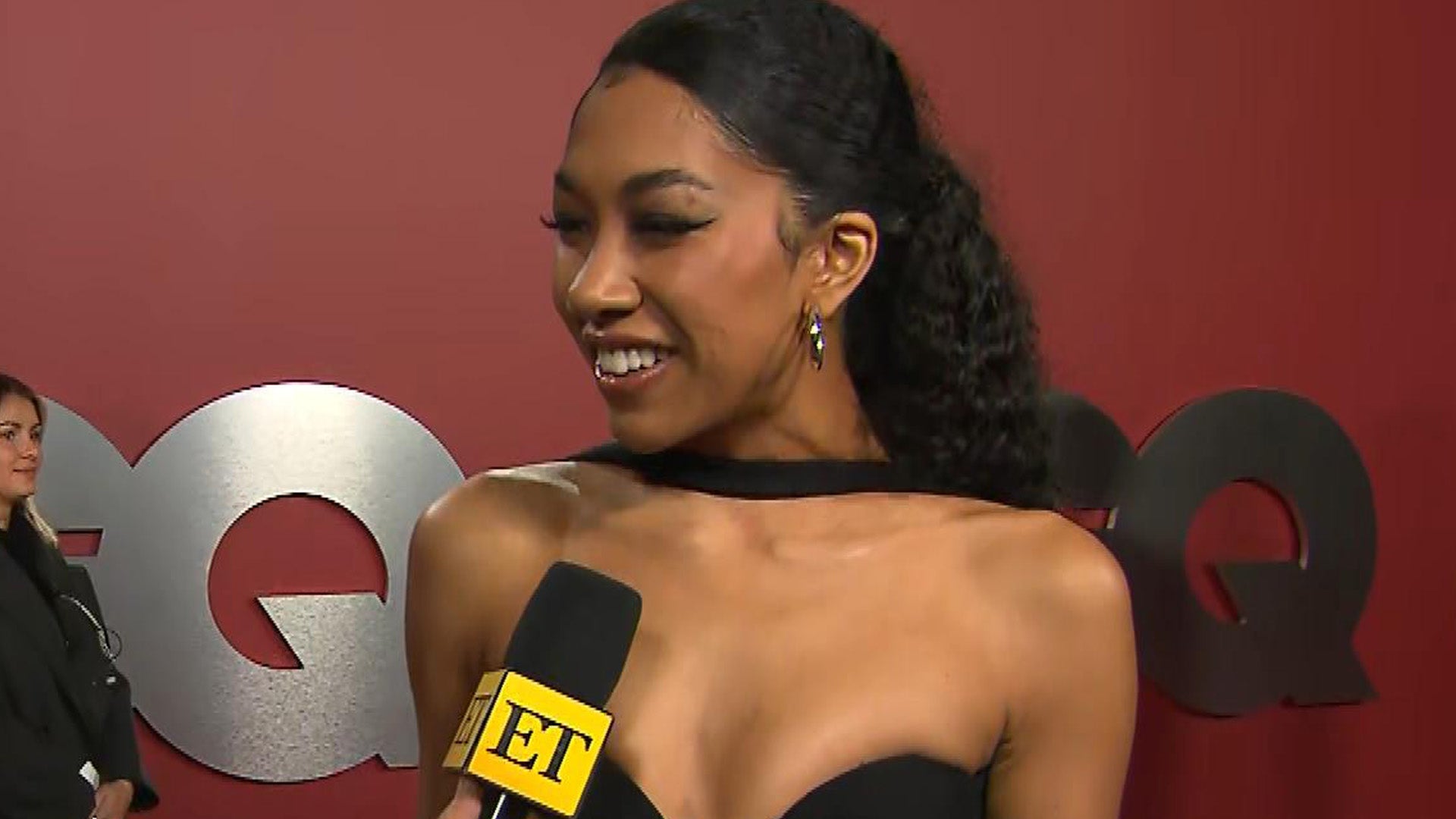 Aoki Lee Simmons on Her Family's 'Great Vibes' After Headline-Ma…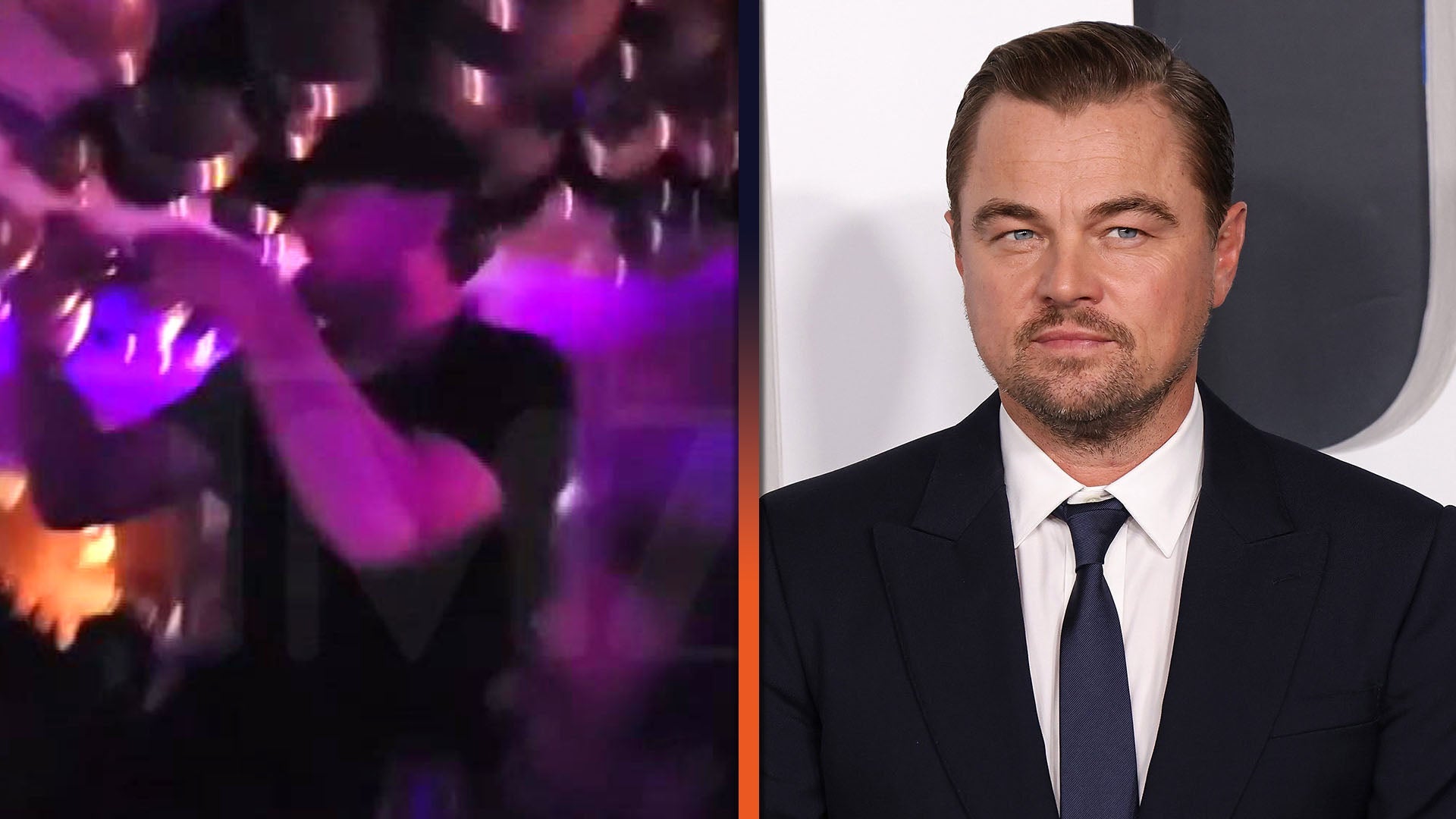 Leonardo DiCaprio Shows Off Dance Moves and Raps at Star-Studded…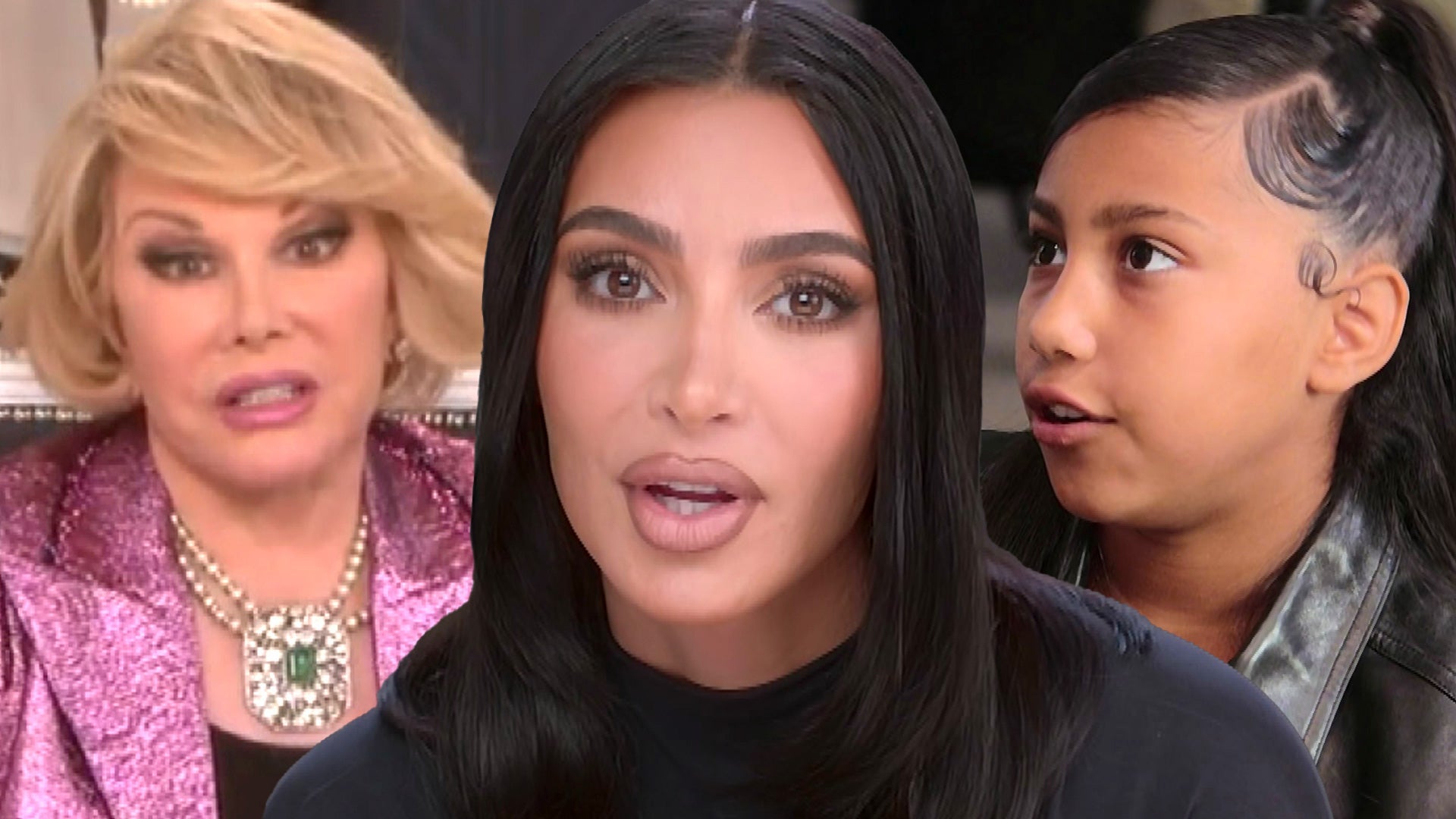 Kim Kardashian Calls North West the 'New Joan Rivers' After Brut…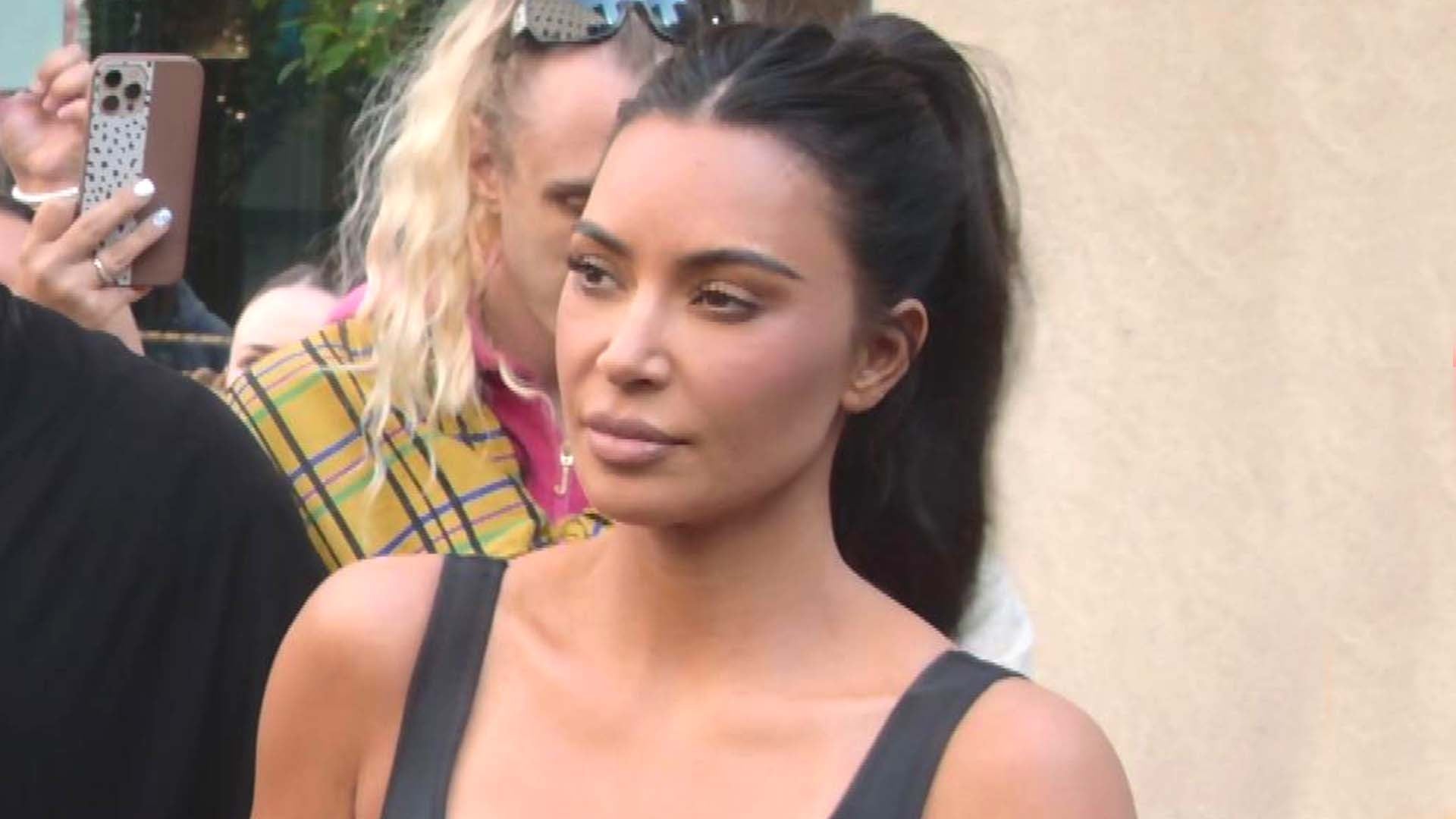 Kim Kardashian Blacks Out and Forgets Entire Fan Experience Due …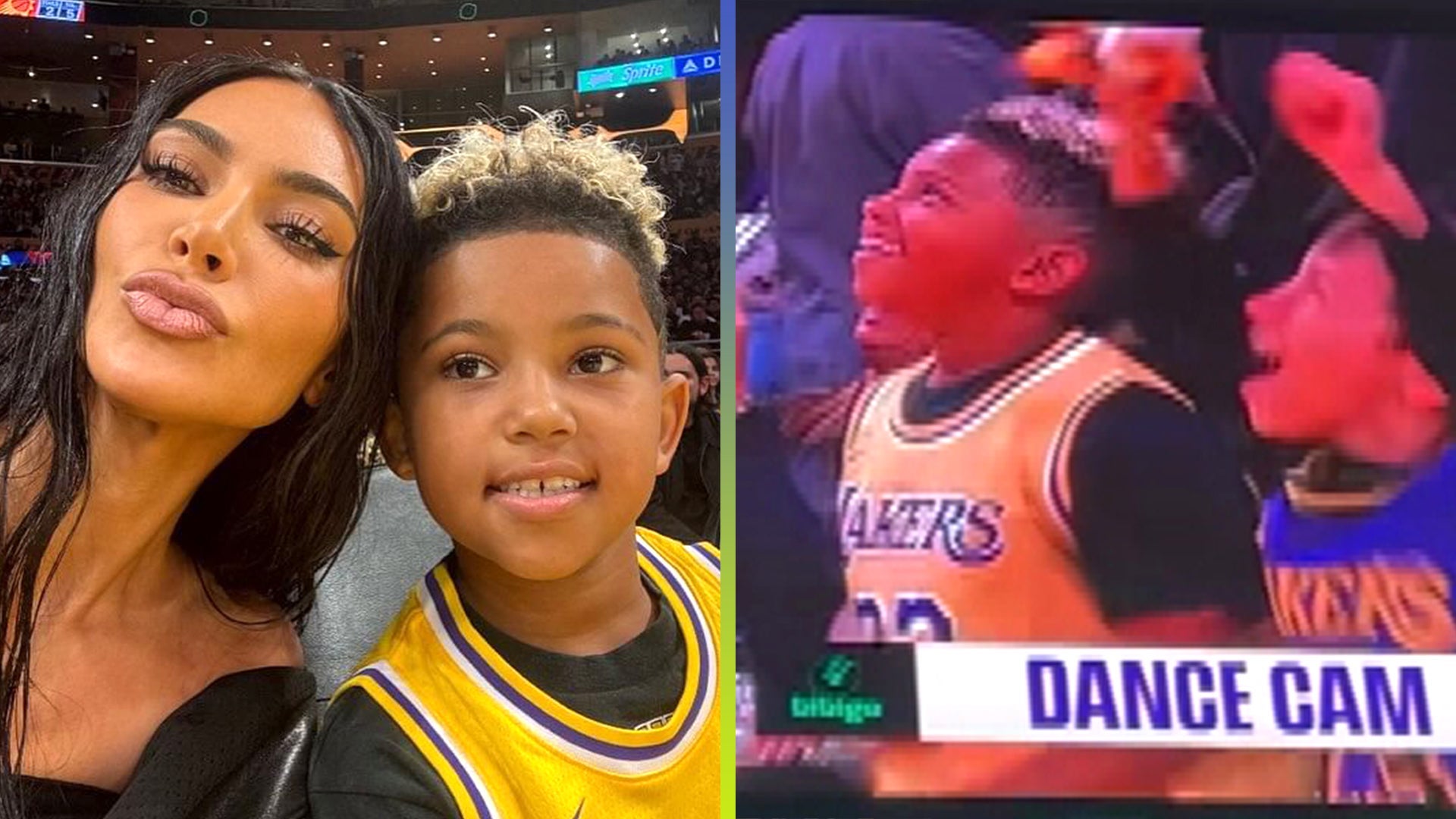 Watch Saint West Dance on Jumbotron at Lakers Game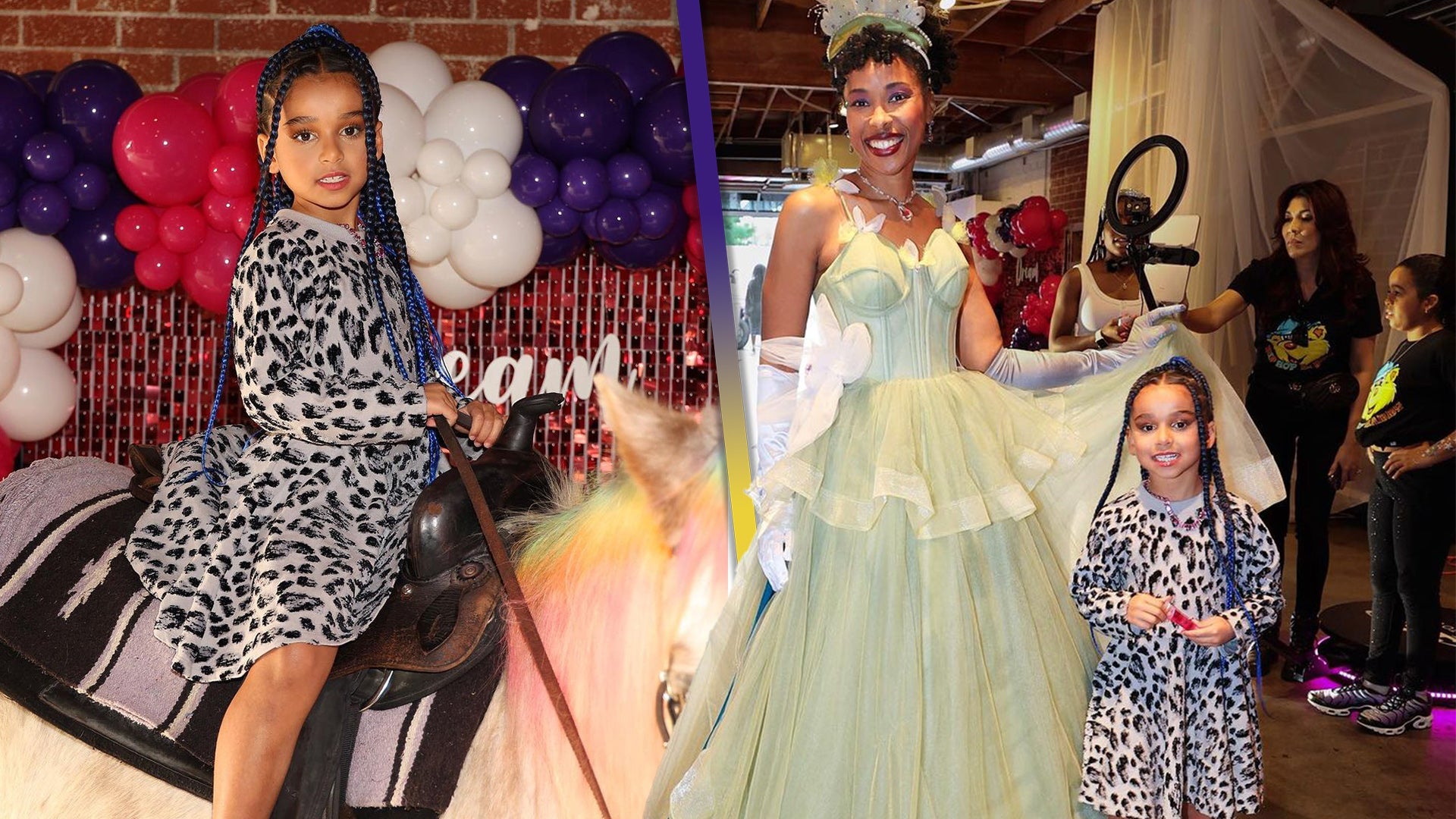 Inside Dream Kardashian's 7th Birthday Bash With Princesses and …
Talking about anyone in particular or just Missundaztood? Pink took to Twitter on Tuesday to celebrate International Women's Day, but one of her messages already has fans speculating as to its true intent. The "Just Give Me a Reason" singer, 36, tweeted a lengthy note to women, encouraging them not to rely on their looks.
"Shout out to all of the women, across the world, using their brains, their strength, their work ethic, their talent, their 'magic' that they were born with, that only they possess," she wrote. "It may not ever bring you as much 'attention' or bank notes as using your body, your sex, your tits and a**es, but women like you don't need that kind of 'attention'."
RELATED: Kim Kardashian Shuts Down Body-Shamers: 'Enough Is Enough'
Her comments came just one day after Kim Kardashian caused a commotion online with a racy nude throwback selfie.
"In the quiet moments, you will feel something deeper than the fleeting excitement resulting from attention, you will feel something called pride and self respect," Pink, whose real name is Alecia Moore, continued. "Keep on resisting the urge to cave. You'll never have to make silly excuses for yourself. #internationalwomensday #bestrong."
Commenters were quick to post photos of Pink in some of her more revealing ensembles (including a topless photo shoot), pointing out the hypocrisy of her words. One fan shared a nude photo of Pink next to a picture of Kardashian sipping tea, while others slammed the singer for being "judgmental" of other women in general.
MORE: Bette Midler Responds to Kim Kardashian's Twitter Rant
Though Kardashian herself hasn't responded to Pink's comments, Kanye West's wife did go off on several celebrities who publicly shamed her for revealing so much of her body, including Bette Midler, Chloe Grace Moretz and Piers Morgan.
Kardashian also followed up the original nude shot with another, captioning it, "#liberated."
MORE: Kim Kardashian Goes Full Kanye in Twitter Rant
In honor of International Women's Day, the reality star wrote a lengthy blog post about the negative backlash.
"I am empowered by my body. I am empowered by my sexuality," she said. "I am empowered by feeling comfortable in my skin. I am empowered by showing the world my flaws and not being afraid of what anyone is going to say about me. And I hope that through this platform I have been given, I can encourage the same empowerment for girls and women all over the world."