News
Garry Shandling's Cause of Death Deferred Pending Further Investigation, Other Medical Issues at Hand
By
Garry Shandling Dead at 66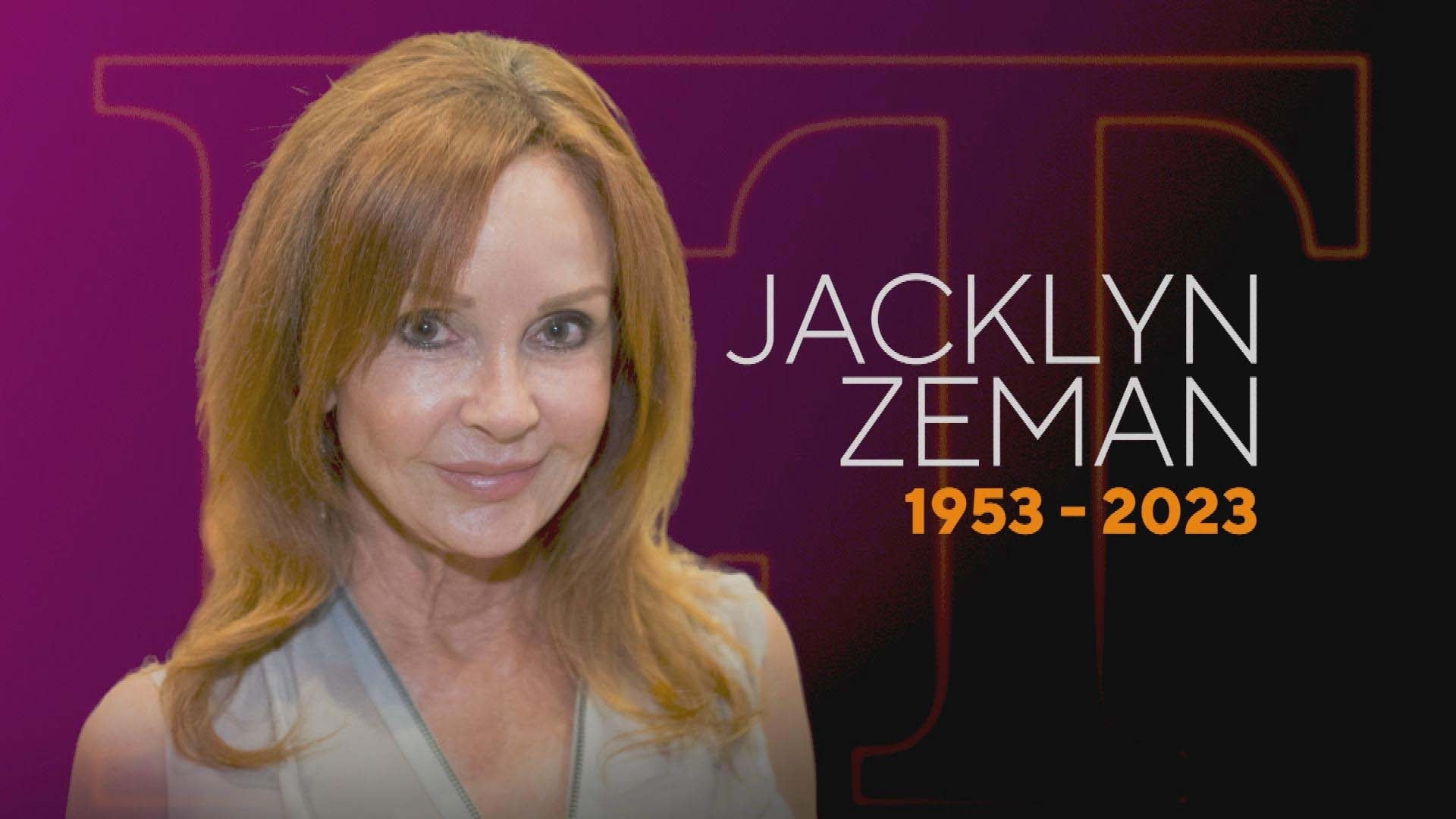 Jacklyn Zeman, 'General Hospital' Actress, Dead at 70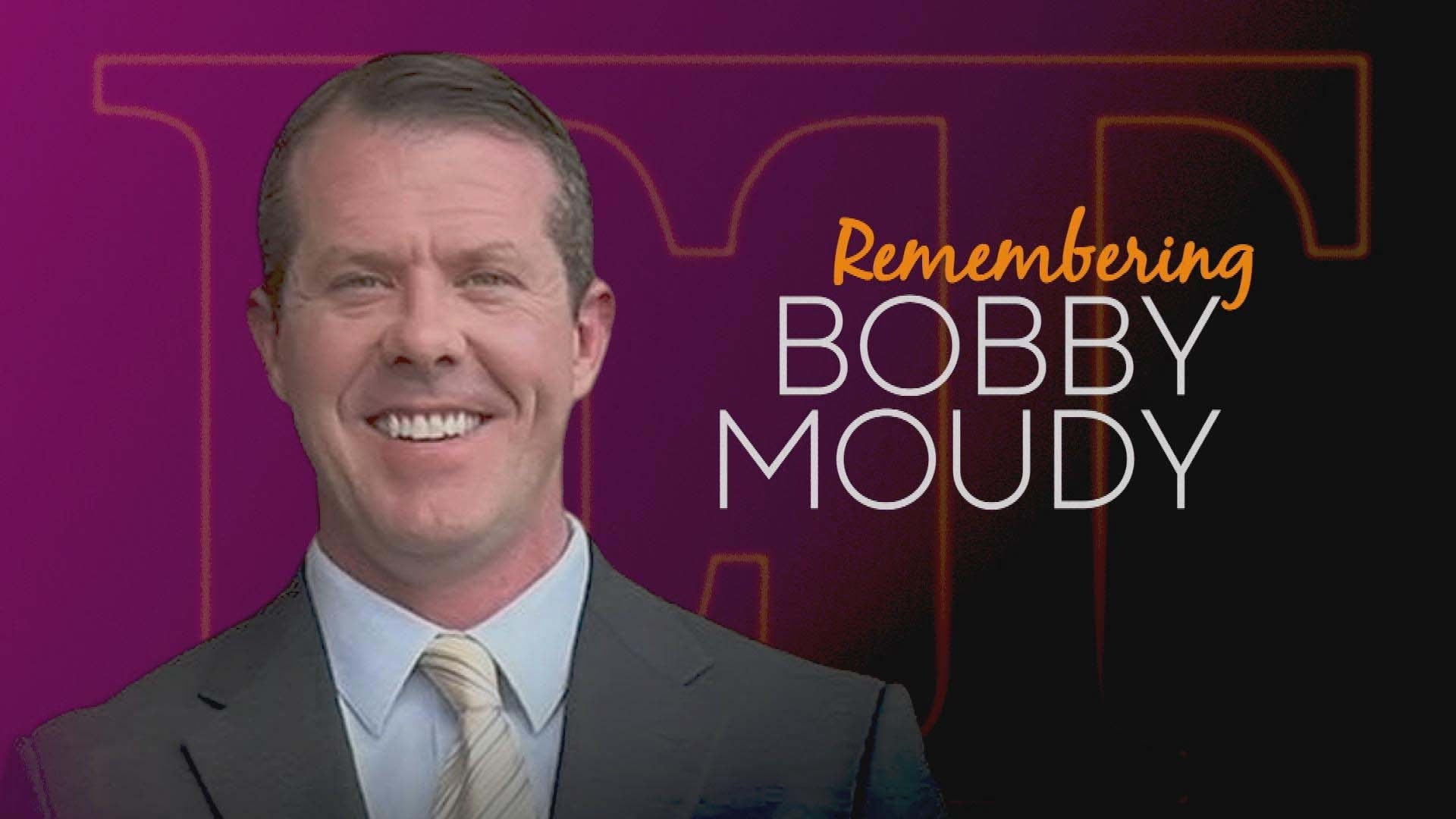 Bobby Moudy, TikTok Star and Dad, Dead at 46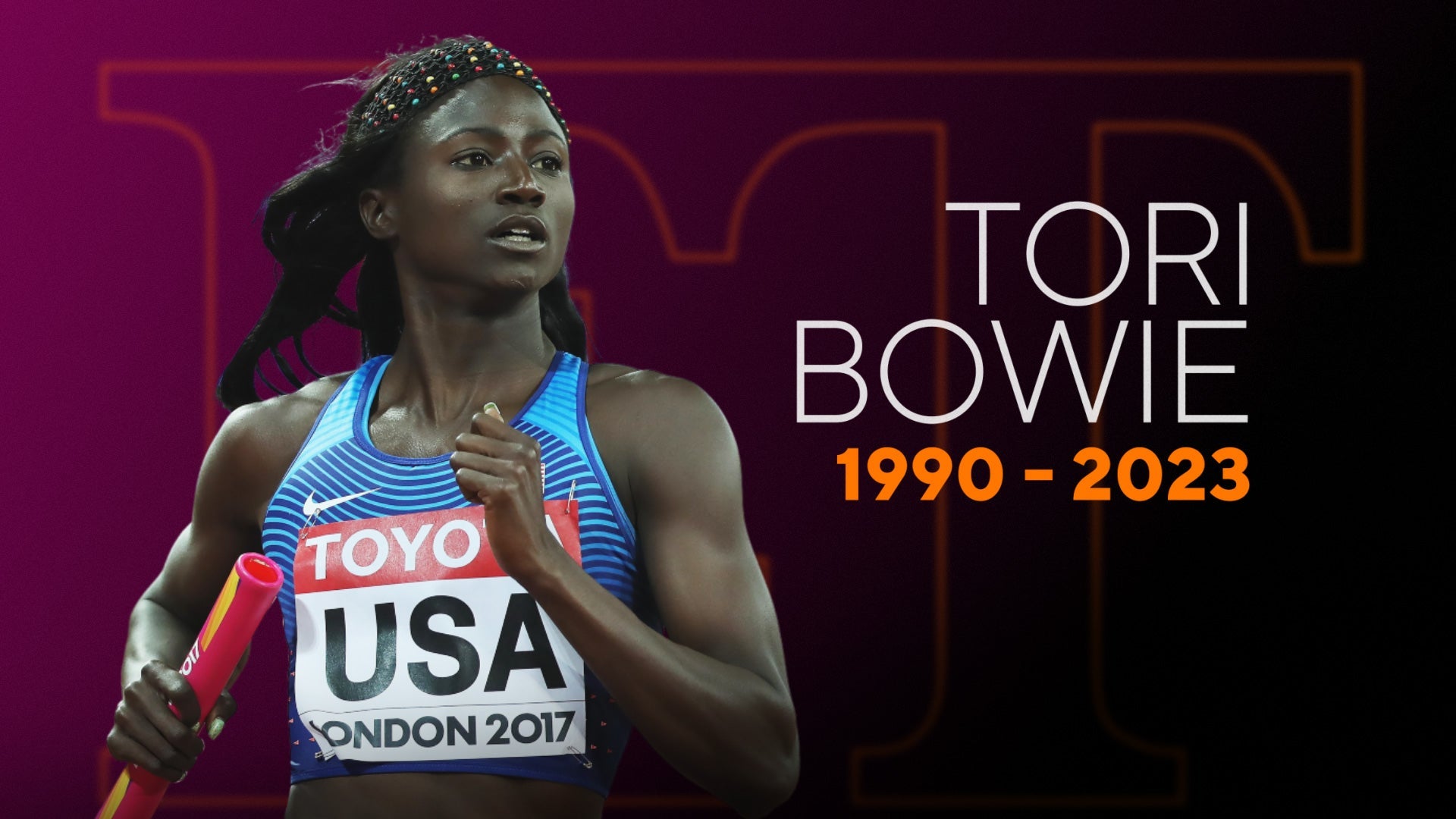 Tori Bowie, U.S. Olympic Gold Medalist, Dead at 32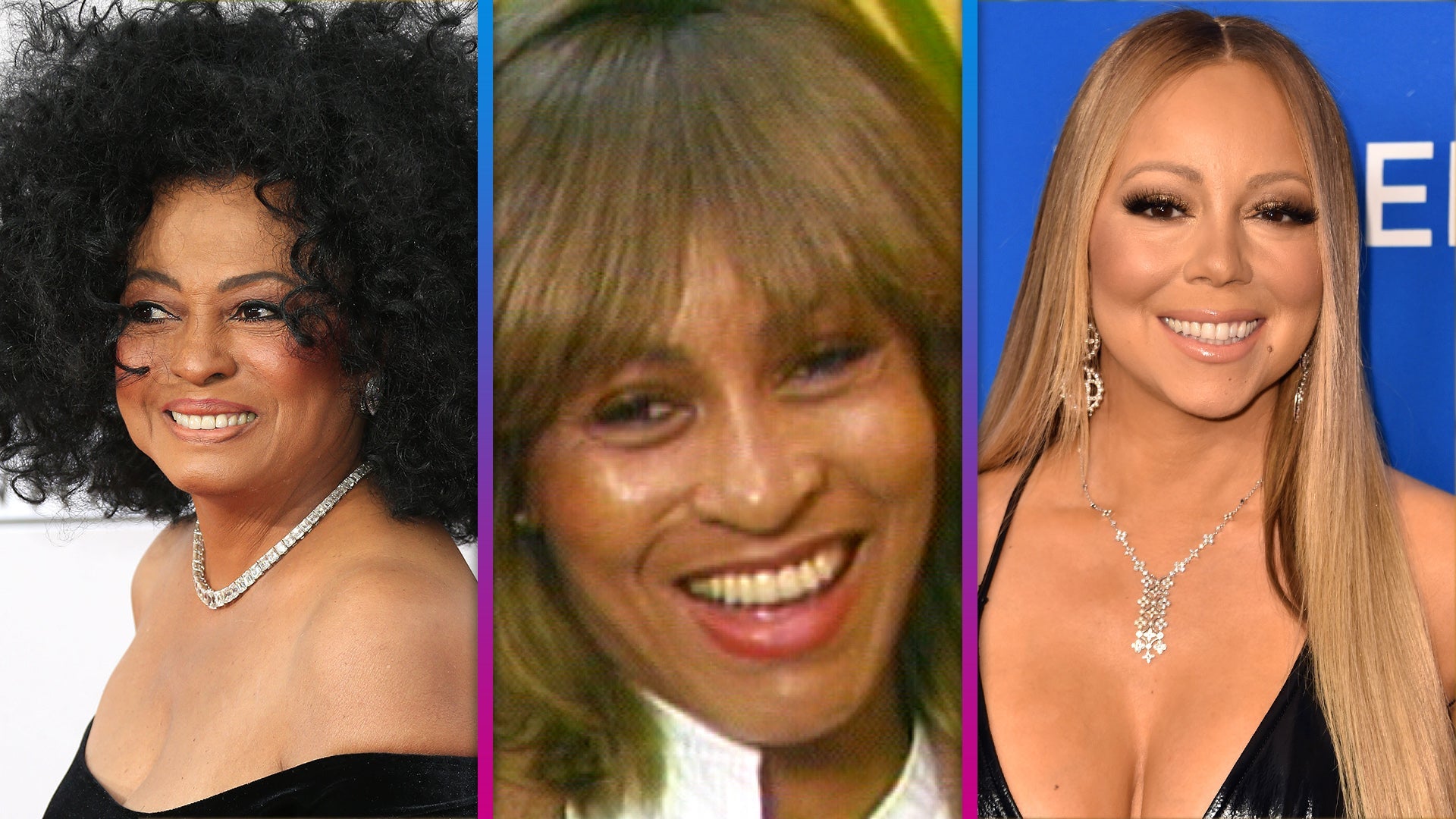 Tina Turner Dead at 83: Hollywood Mourns the Music Icon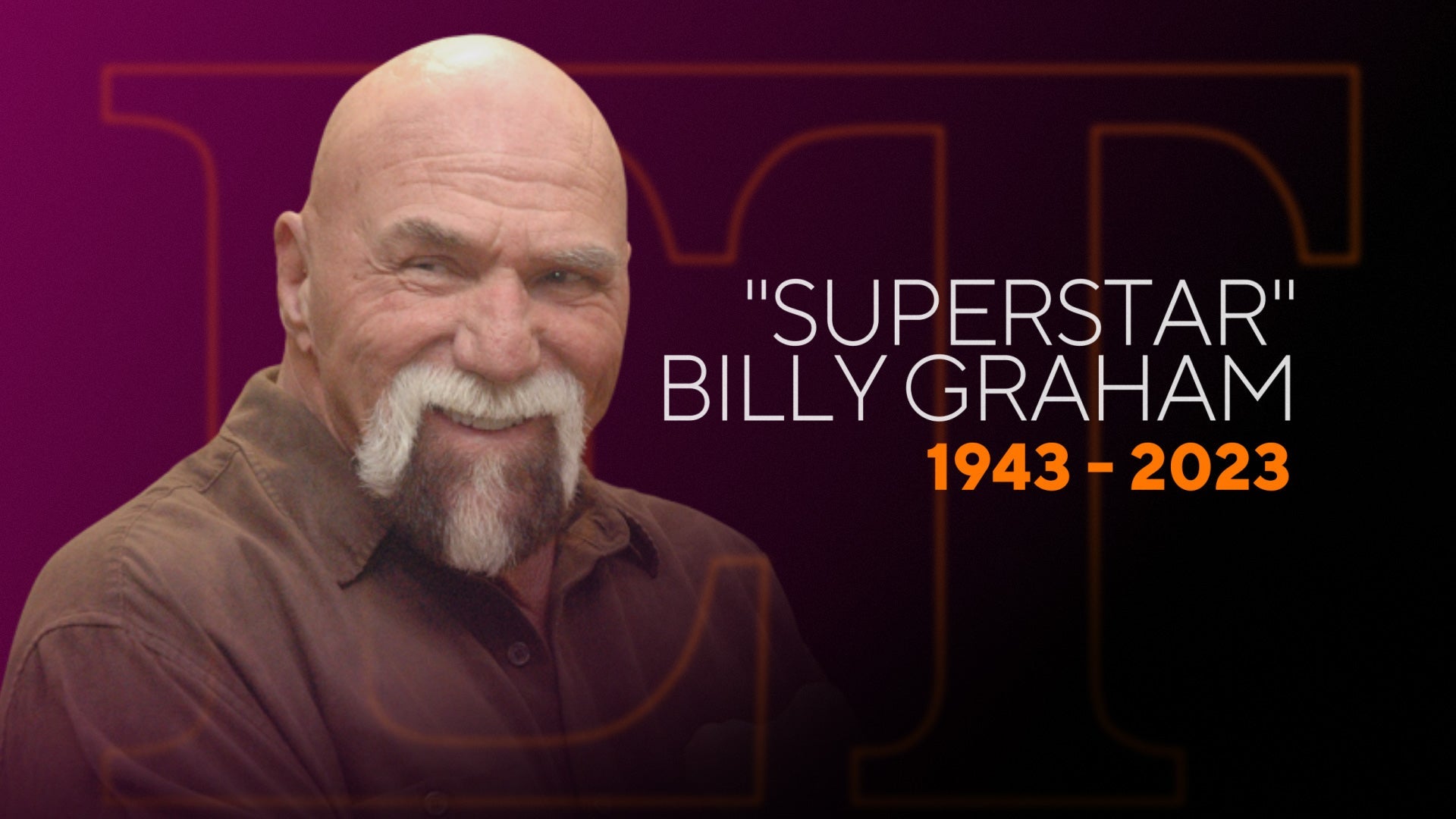 'Superstar' Billy Graham, WWE Hall of Famer, Dead at 79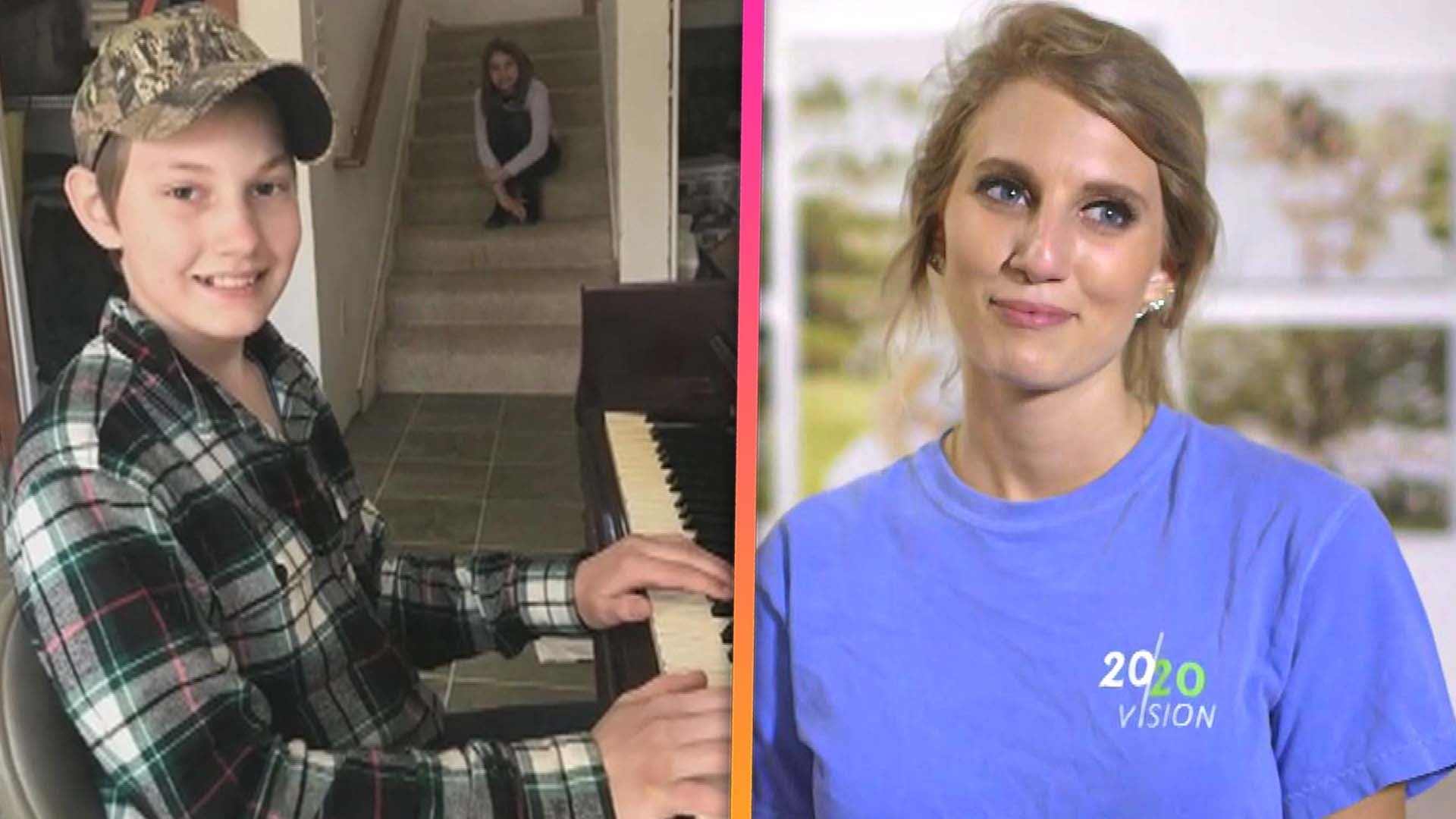 'Welcome to Plathville' Star Olivia Plath's Brother Micah Dead a…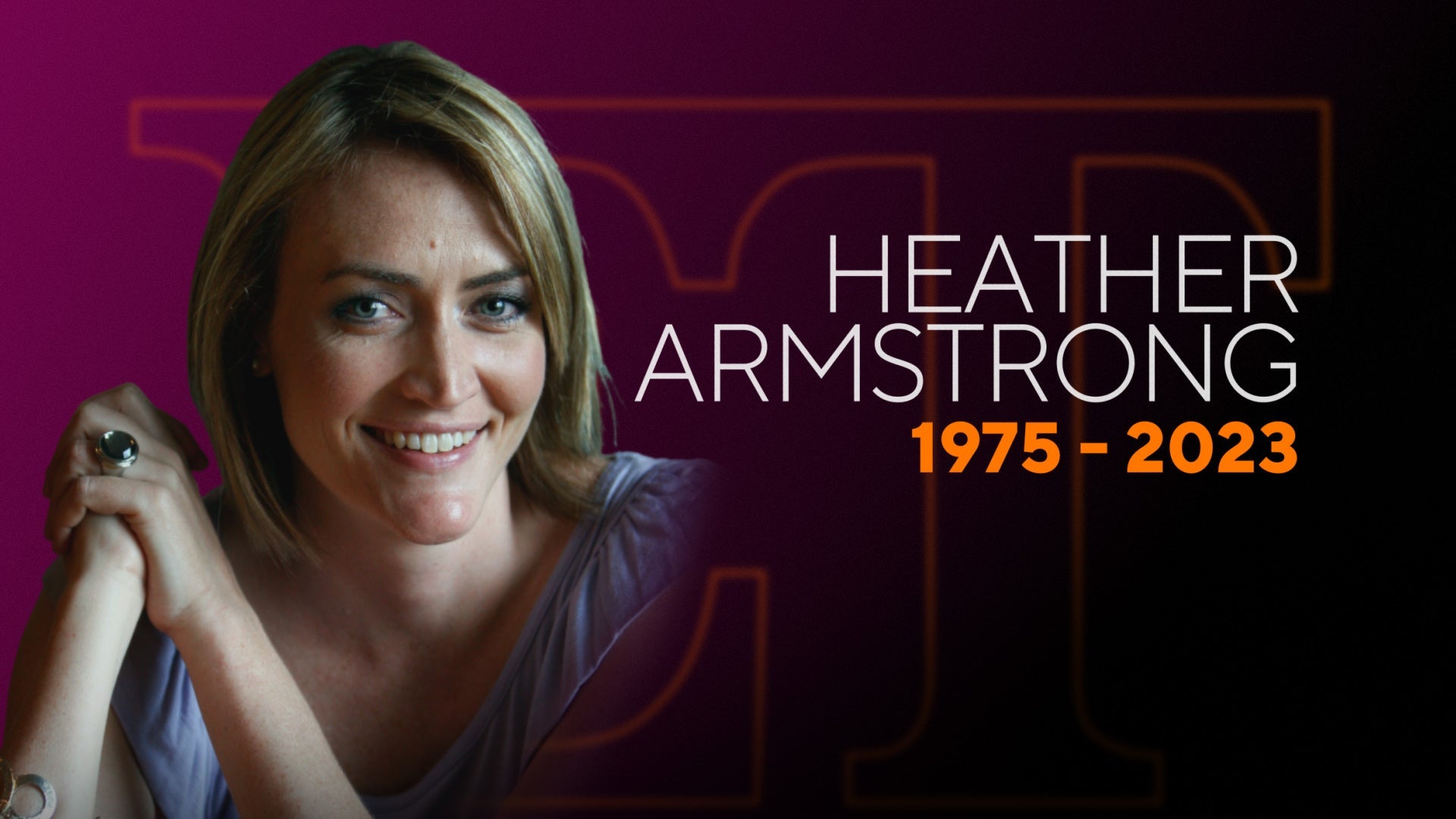 'Queen of Mommy Bloggers' Heather Armstrong Dead By Suicide at 47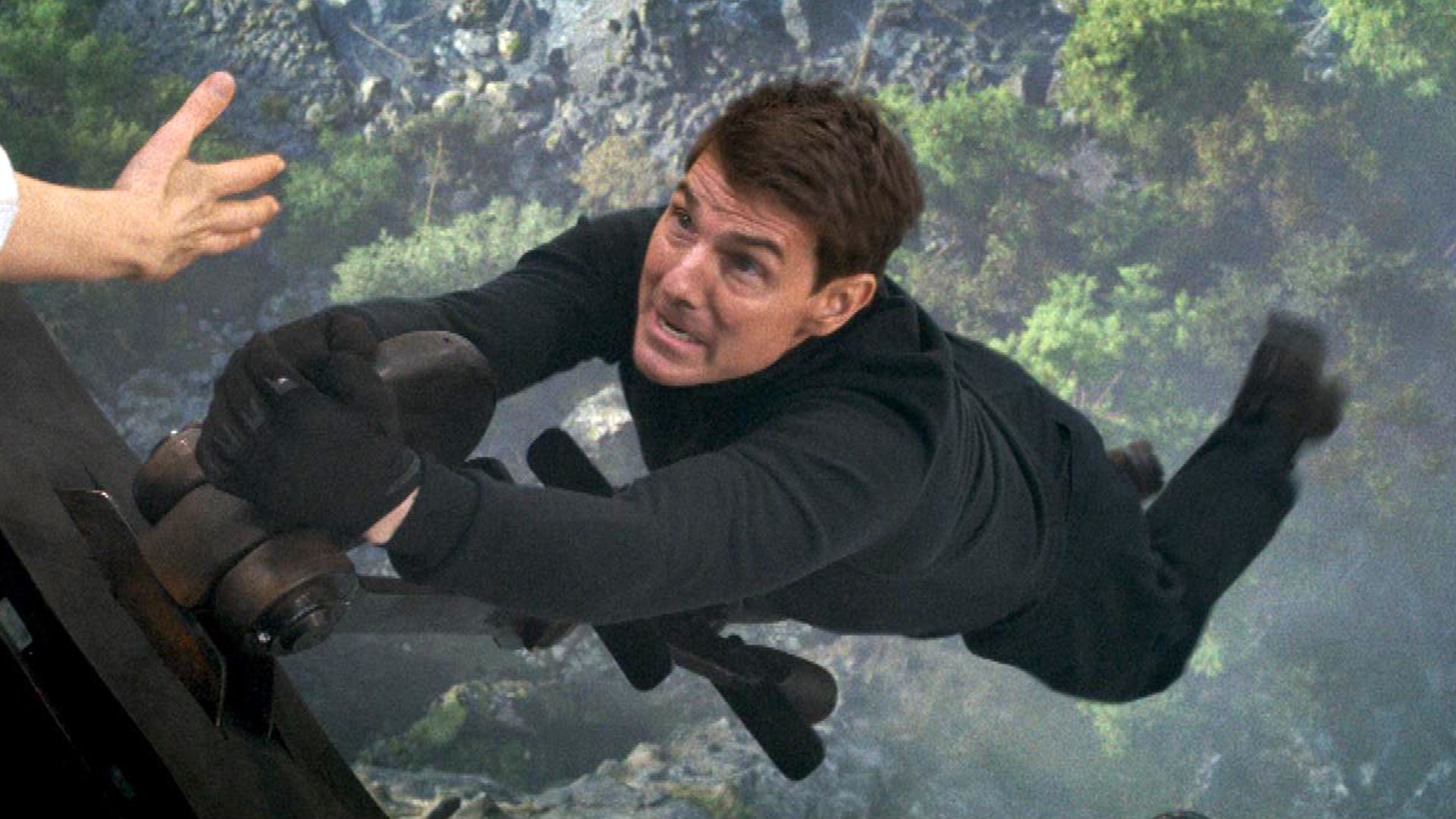 Inside Tom Cruise's Intense Stunts in New 'Mission: Impossible -…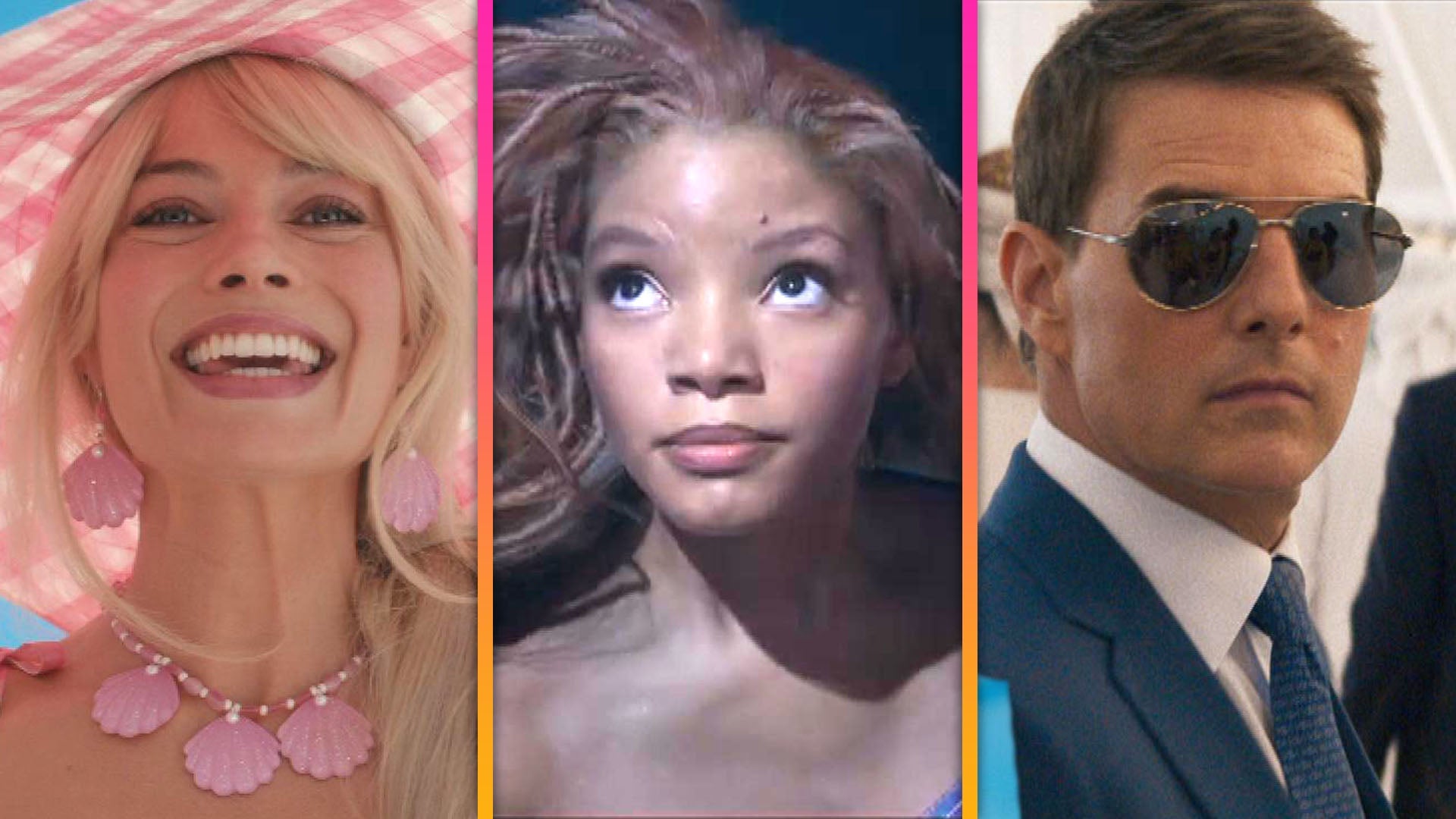 2023 Summer Movie Sneak Peek: 'Mission: Impossible - Dead Reckon…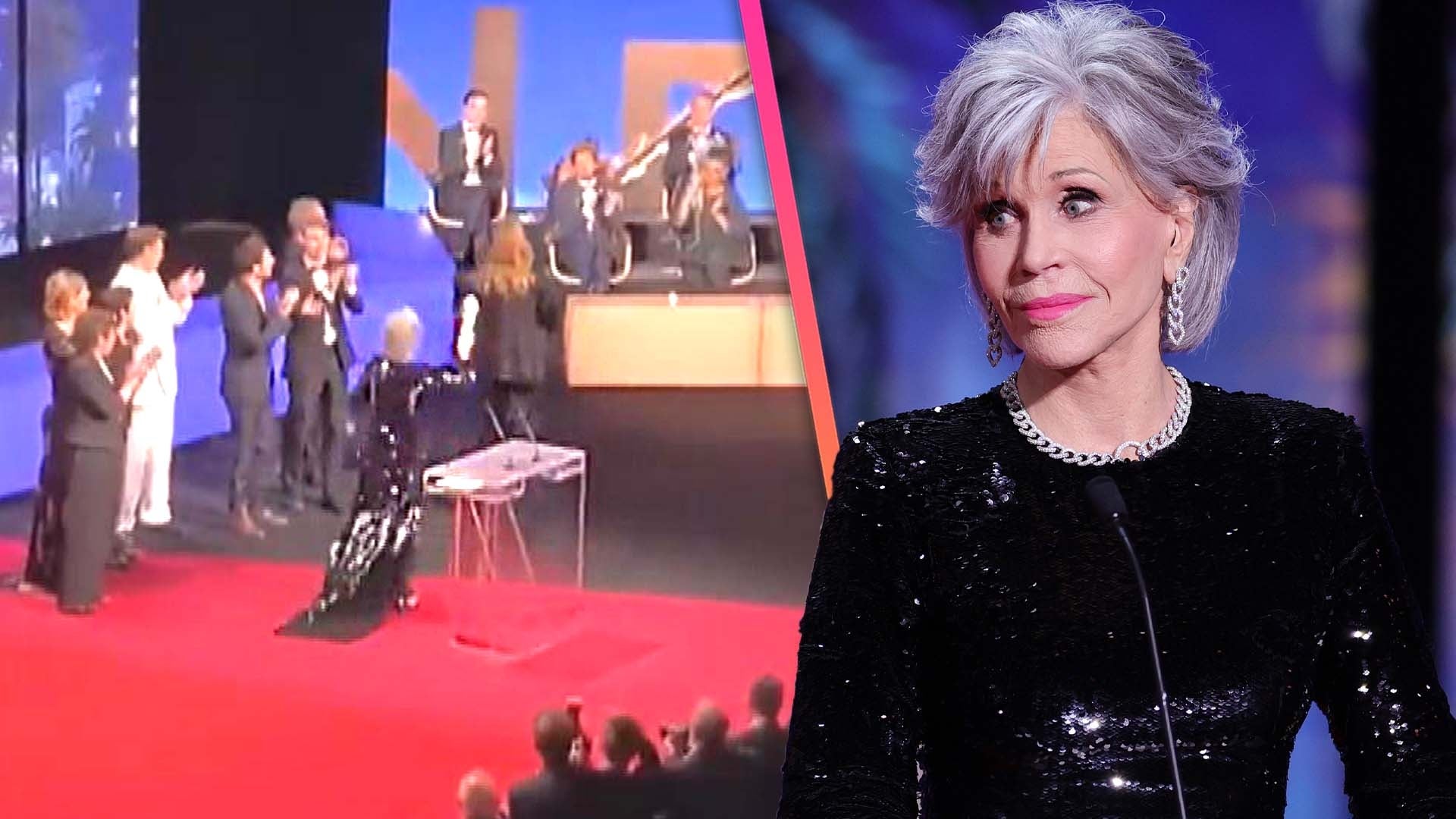 Jane Fonda Throws Palme d'Or Scroll at Director at the Cannes Fi…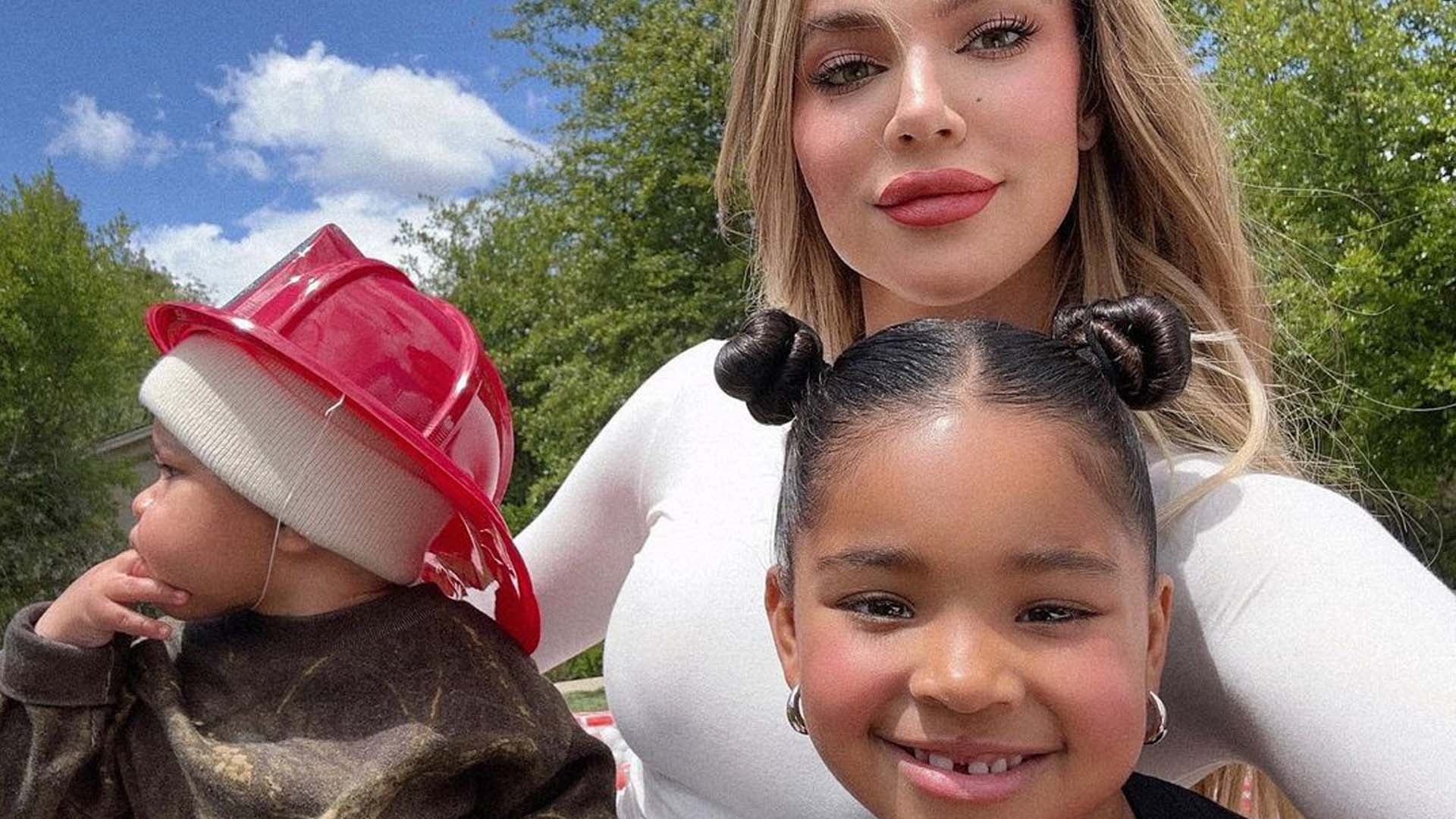 Khloé Kardashian Shares Rare Look at Son at Psalm West's Firefig…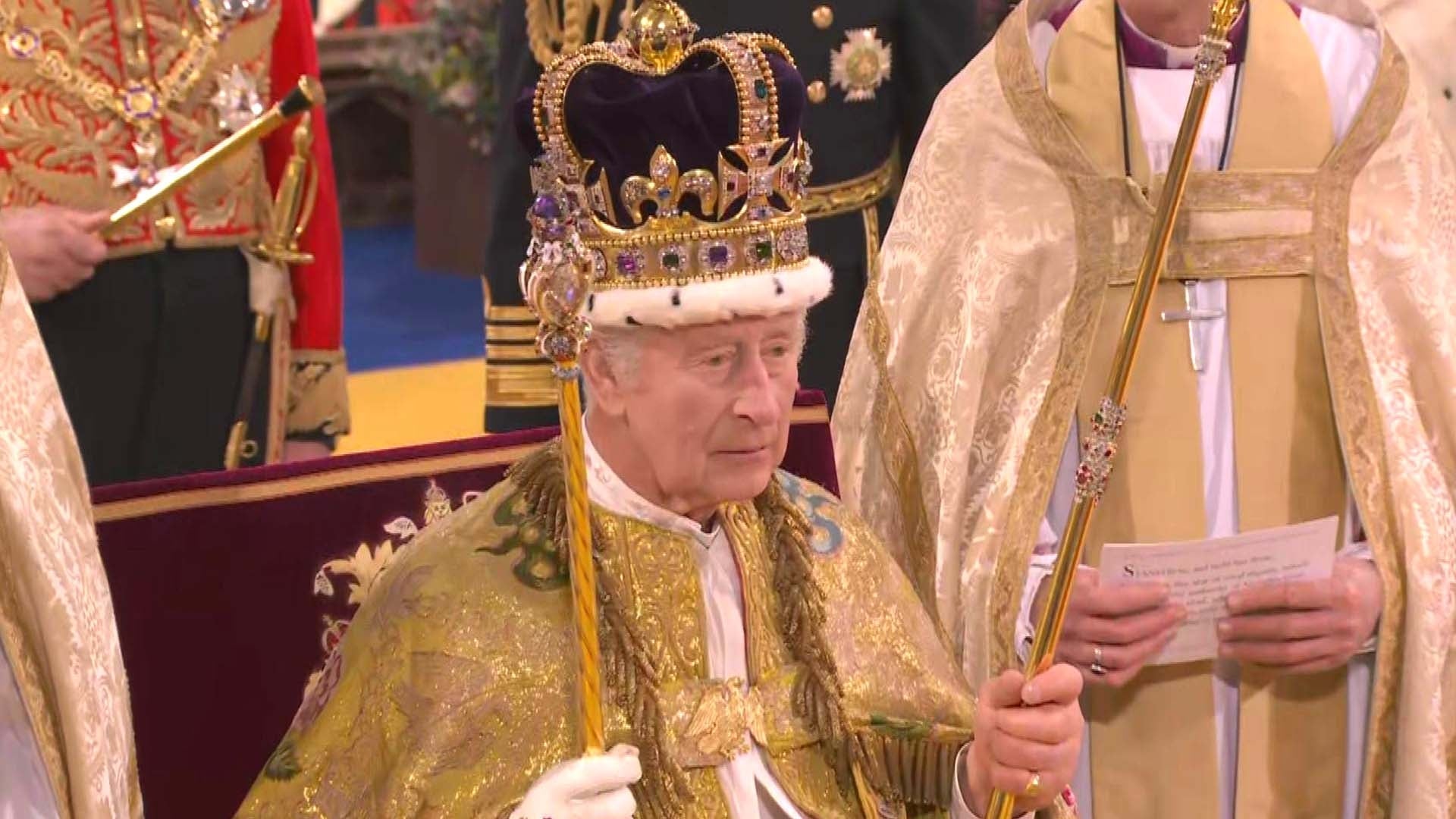 King Charles Ascends the Throne at Coronation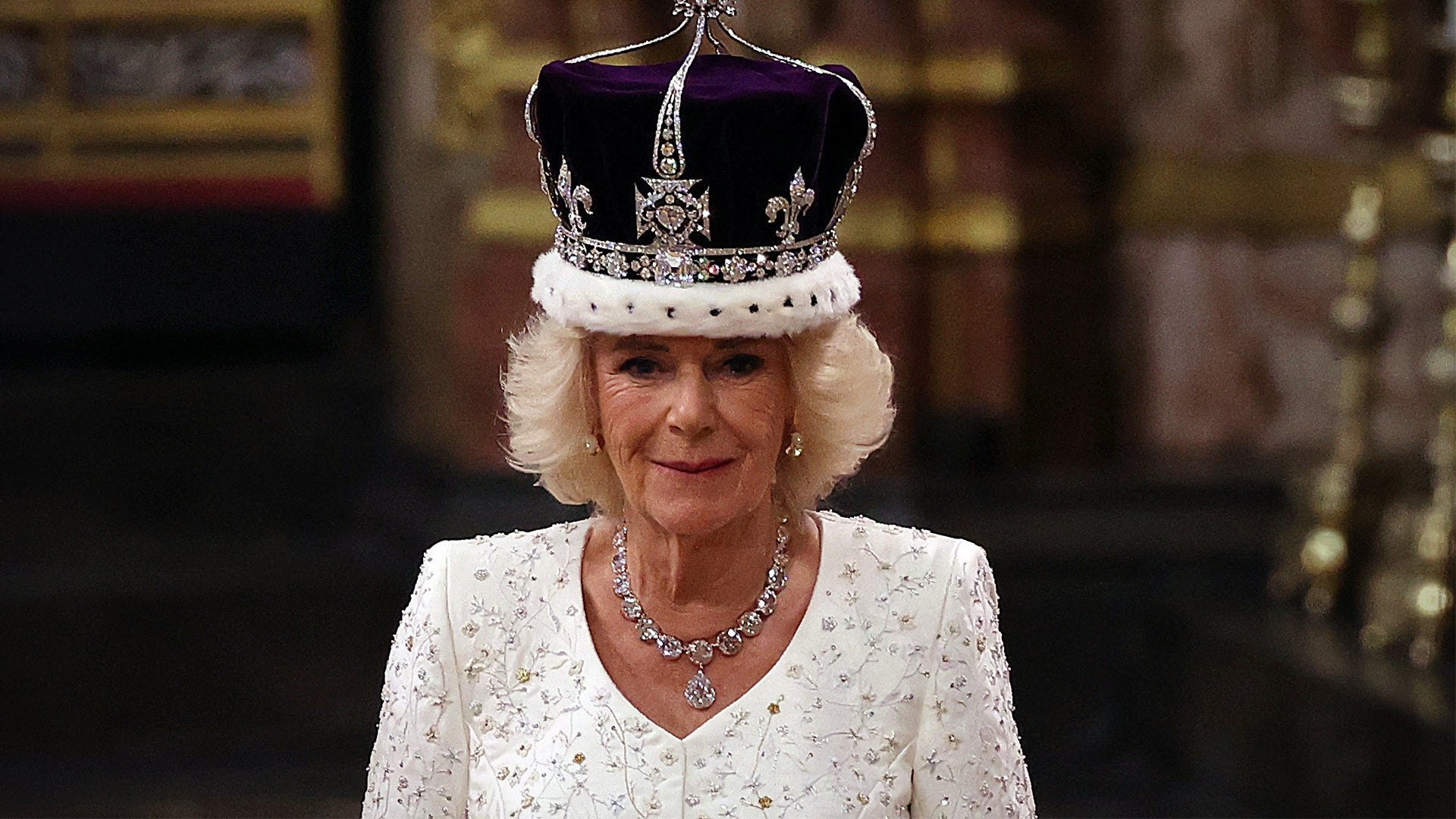 Watch Queen Camilla Get Crowned at Coronation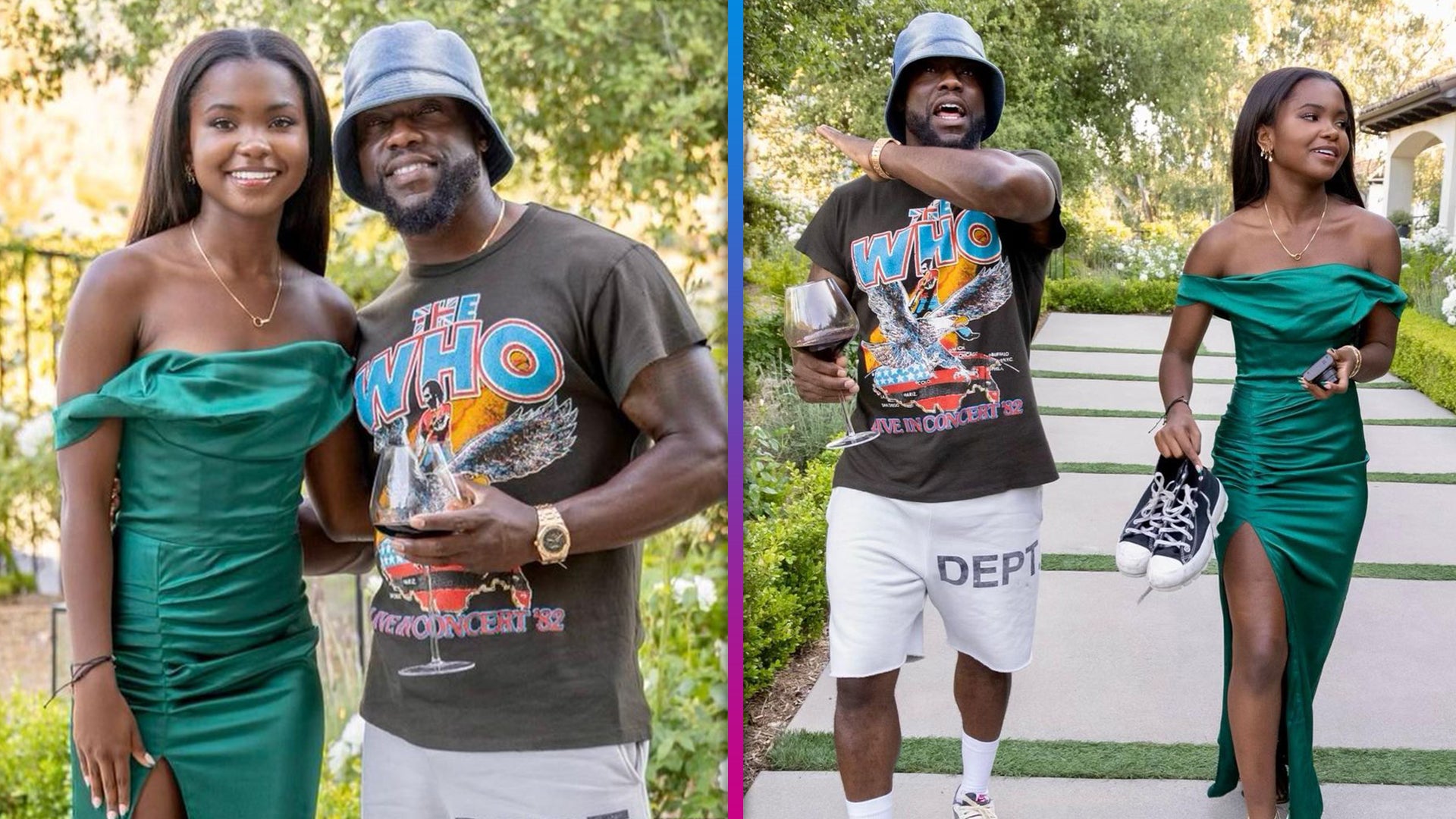 Kevin Hart Speechless Over Daughter Stunning at Prom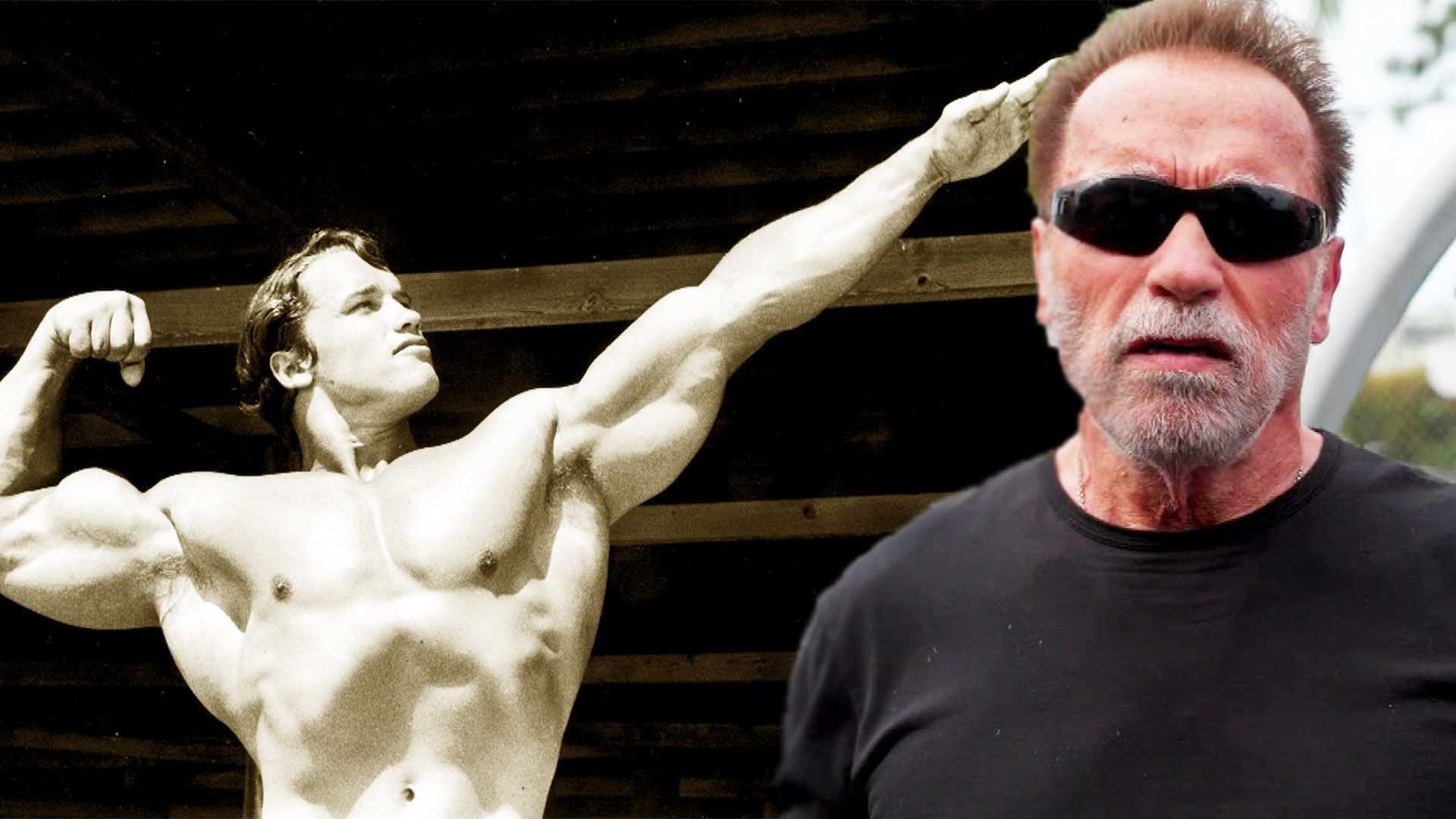 Arnold Schwarzenegger Candidly Discusses Sex Life at 75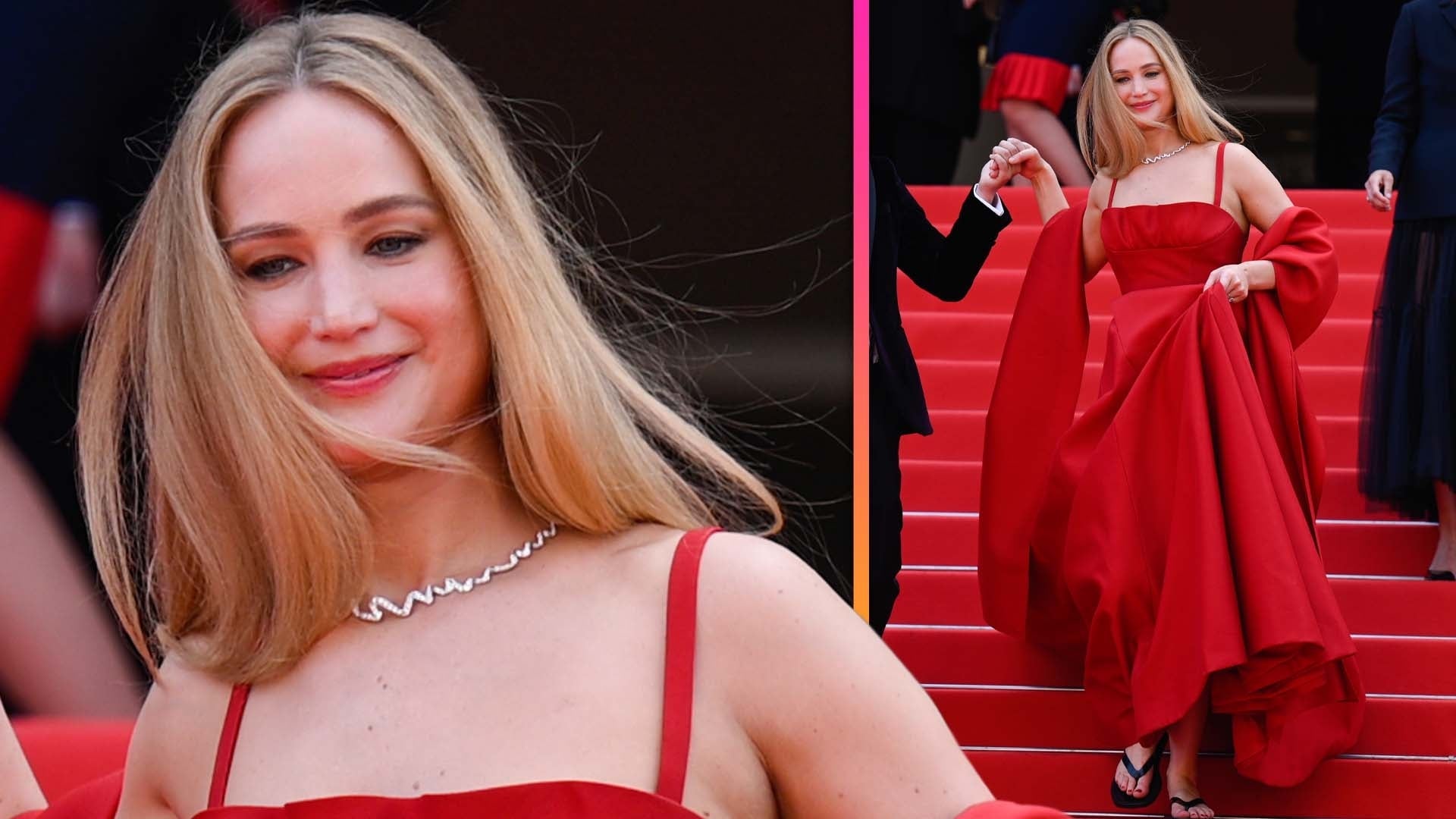 Jennifer Lawrence Makes Unexpectedly Casual Fashion Statement at…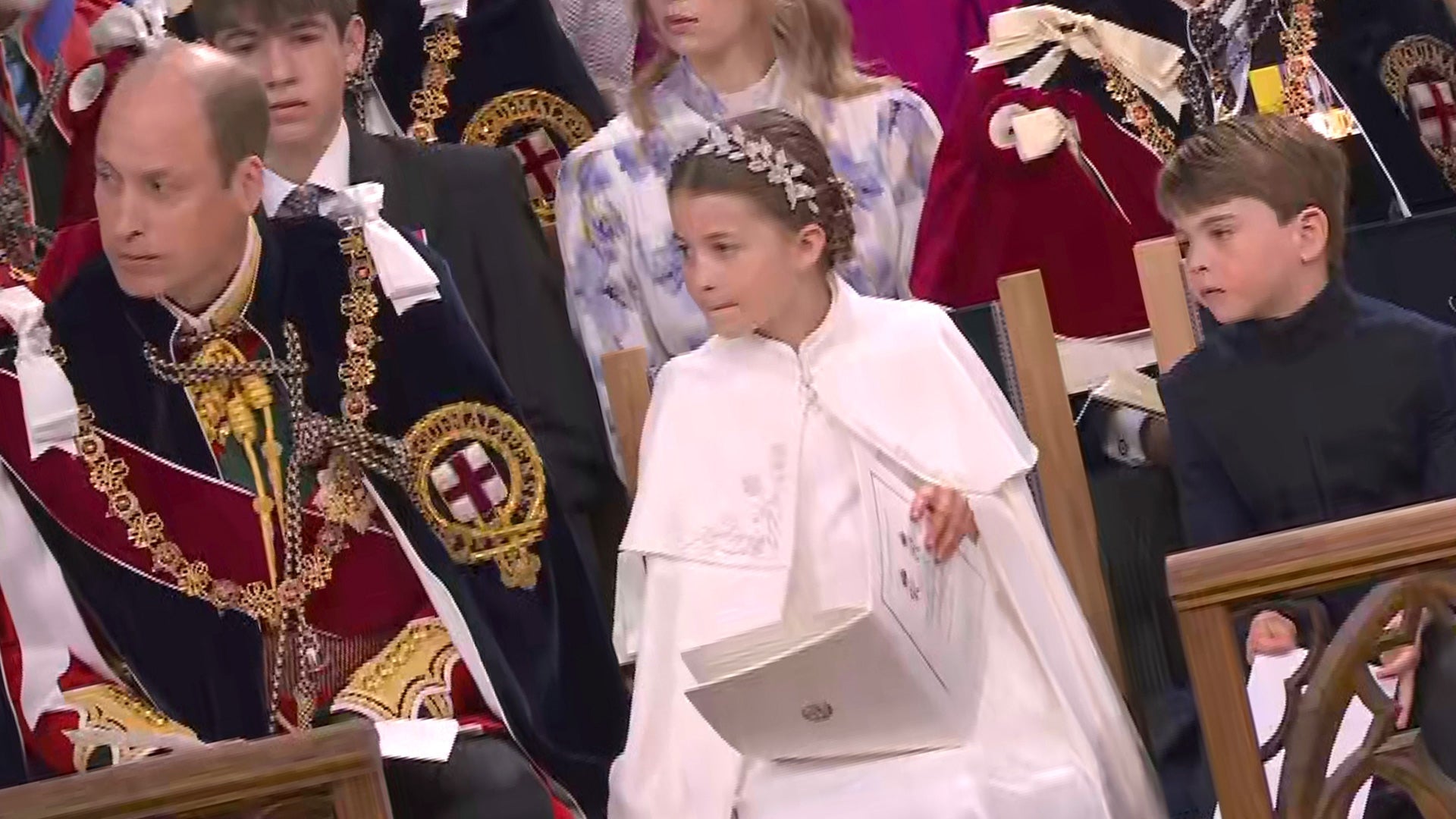 Princess Charlotte Watches King Charles Read Prayer at Coronation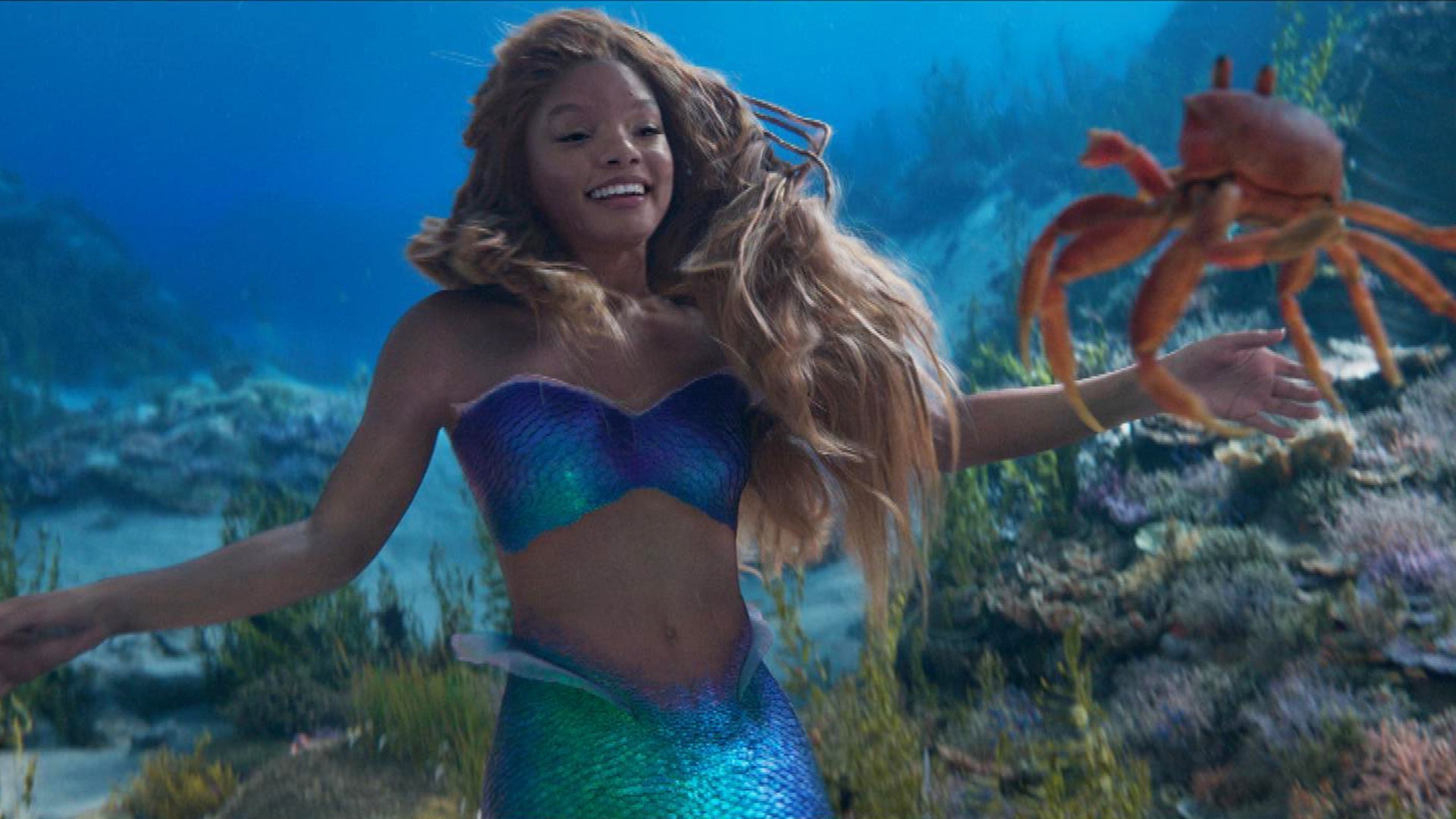 'The Little Mermaid's First Glimpse at 'Under the Sea' (Exclusiv…
Garry Shandling's cause of death is still unknown.
Although the late comedian's publicist, Alan Nierob, told ET on Friday that doctors believe Shandling died as a result of a heart attack, the Los Angeles Coroner's Office confirms to ET that his doctor refused to sign his death certificate.
"This was not Garry's primary physician," Assistant Chief Coroner Ed Winter explains to ET. "He has only known Garry a couple years, but he did not see him regularly."
PICS: Garry Shandling's Famous Friends Gather at His House to Play Basketball, Remember the Late Star
The Coroner's Office has now taken custody of the case, and an examination was performed, although Shandling's cause of death has been deferred pending toxicology and other tests. Winter tells ET that there were some other medical issues at hand, but would not divulge as to what they were.
Shandling died on March 24 at the age of 66. He had no history of heart problems, Nierob told ET. But, during his recent appearance on Jerry Seinfeld's Crackle show, Comedians in Cars Getting Coffee -- titled "It's Great That Garry Shandling Is Still Alive" -- he did talk about having an undiagnosed health ailment.
"So it turns out I had a hyper parathyroid gland that was undiagnosed because the symptoms mirror the exact same symptoms an older Jewish man would have, which is, you know -- lethargic, you get puffy, you get heavy, you kind of feel like you want a divorce, but, you know, you're not married," he joked during the episode, which aired in January.
Common complications of hyperparathyroidism -- caused by too little calcium in the bones and too much calcium circulating in the bloodstream -- include osteoporosis, kidney stones, high blood pressure, and certain types of heart disease.
The Larry Sanders Show star experienced shortness of breath and pain in his legs just a day before his death, People reports. Shandling spoke to a doctor friend about his symptoms, who stopped by that night to check on him, and when he still wasn't feeling well the next day, Shandling told his friend he was going to go to the hospital. He died the very same day.
The Coroner's Office confirms to ET that they did speak to the doctor in question during their investigation, but did not subpoena any medical records because he was not the primary care physician. The Coroner's Office has already reached out to Shandling's primary care doctor to request his medical history, but have been unable to obtain any medical records because Shandling has not seen the doctor in over a year.
NEWS: EXCLUSIVE -- Jim Carrey Speaks Out Following Garry Shandling's Death -- 'He Was an Excellent Man'
The iconic comedian's death has been a shock to Hollywood, and plenty of his famous friends have paid tribute to Shandling, including Kathy Griffin, Ricky Gervais, Steve Martin, Billy Crystal, and Ellen DeGeneres.
Watch below: