News
EXCLUSIVE: Amber Heard Can't Wait to Turn 30: 'I'm Excited to Be Even More of a Woman'
By
EXCLUSIVE: Amber Heard On Her Personal Life: 'The Most Precious …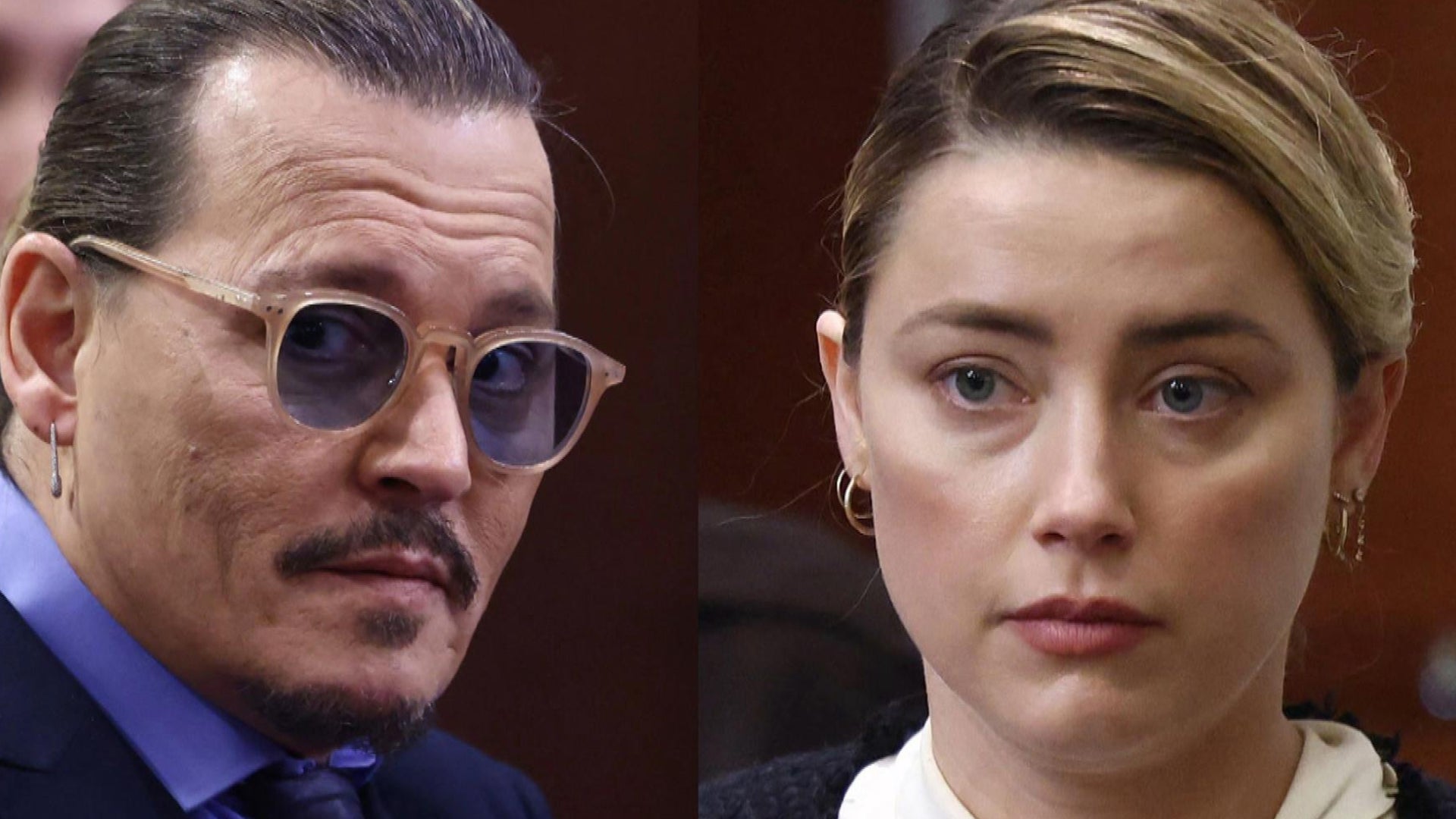 Johnny Depp vs. Amber Heard Trial: Legal Expert Weighs in on Jam…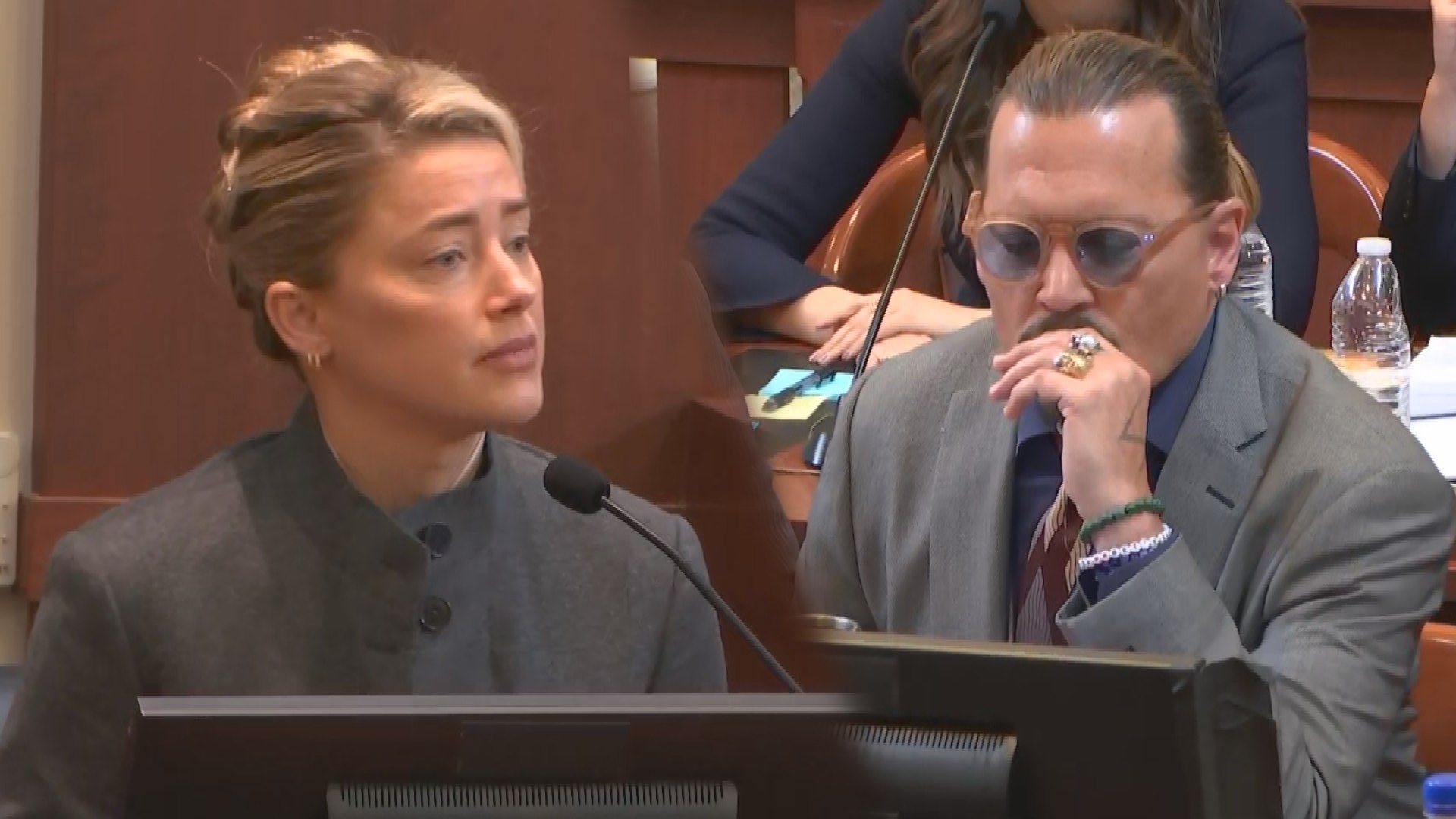 Amber Heard Says She Made Plans to Have Babies With Johnny Depp …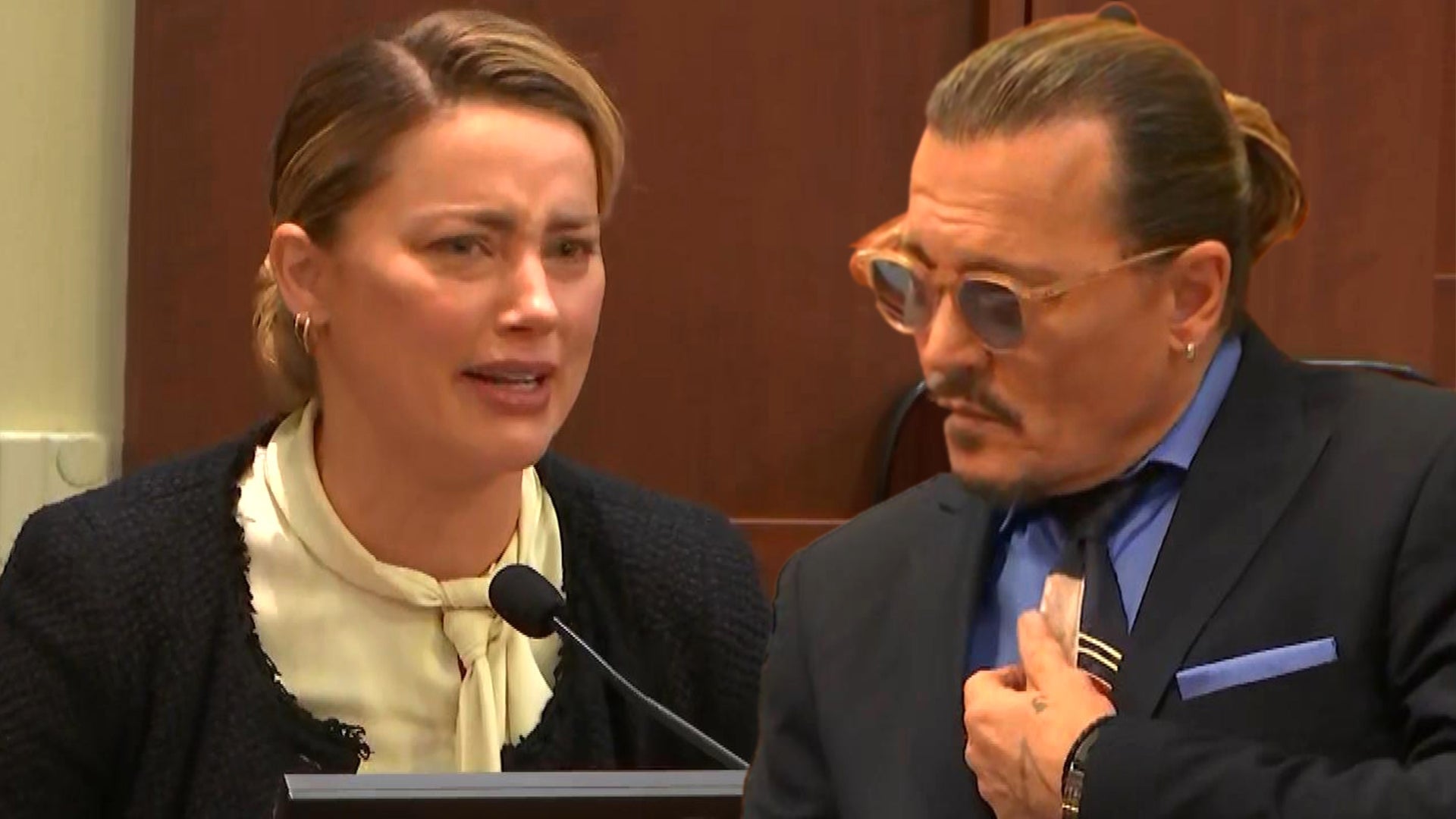 Johnny Depp Reacts in Court to Amber Heard's Tear-Filled Testimo…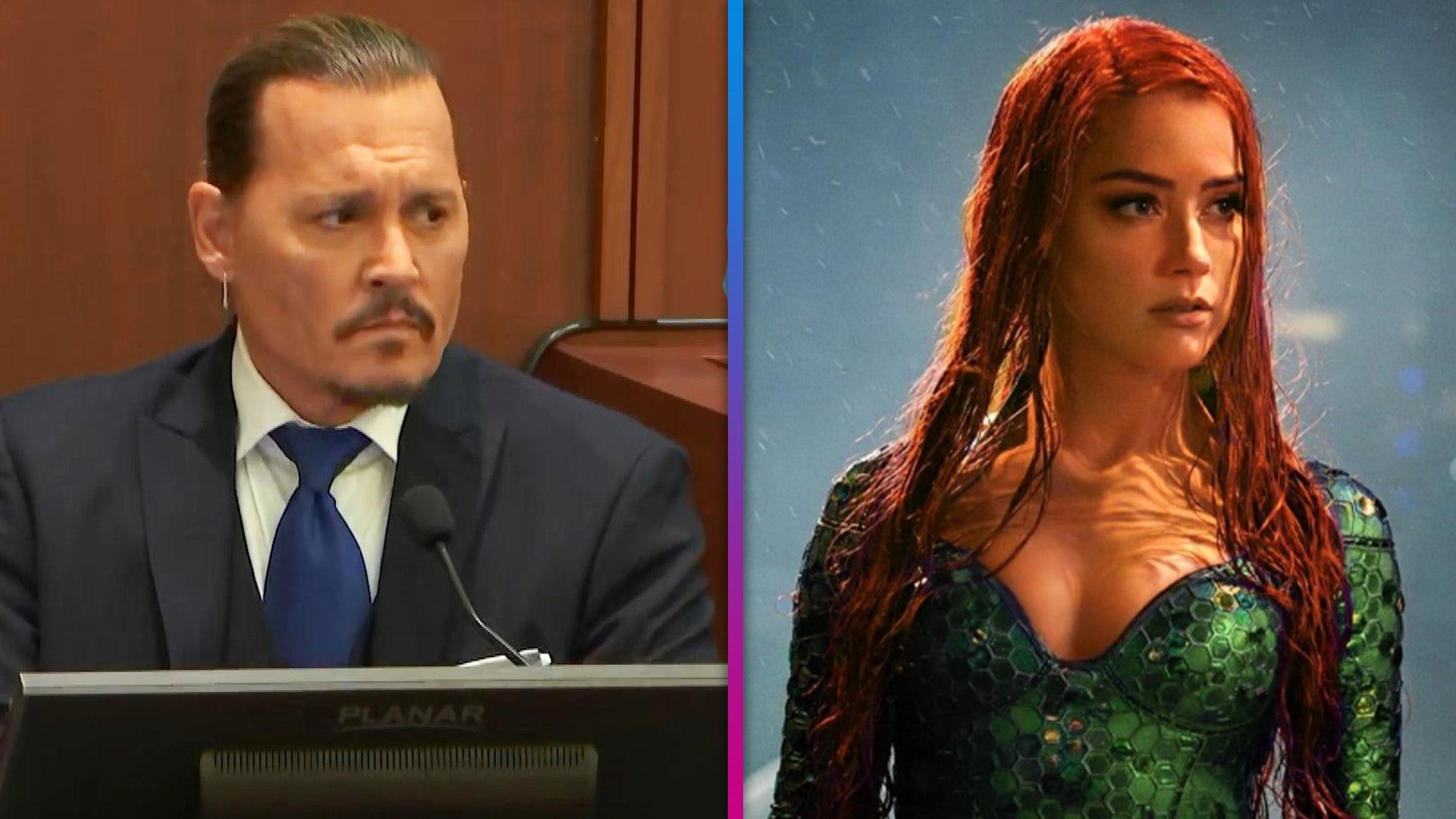 Johnny Depp vs. Amber Heard: Actor Questioned About Sabotaging A…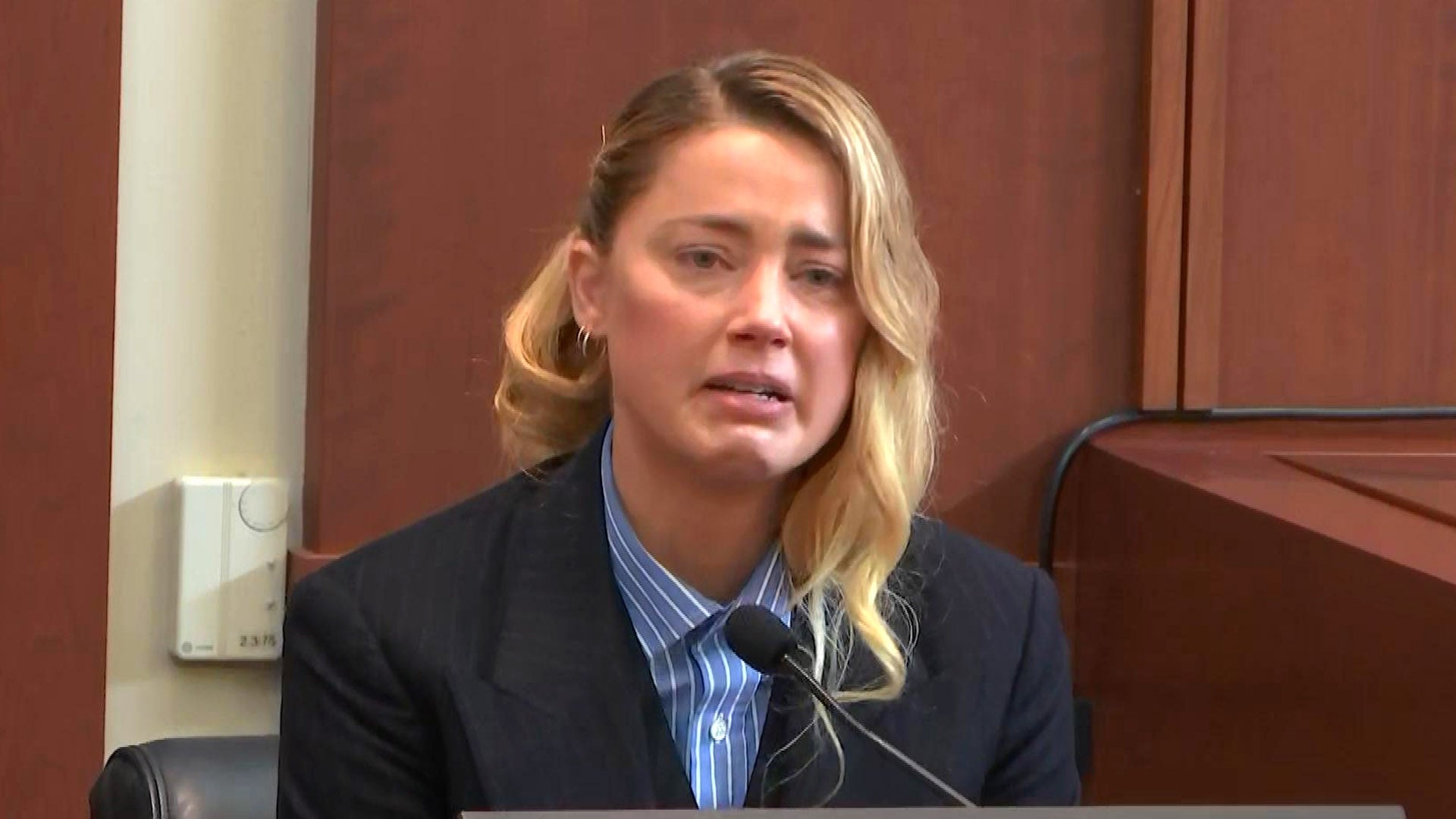 Amber Heard Recalls First Time Johnny Depp Allegedly Slapped Her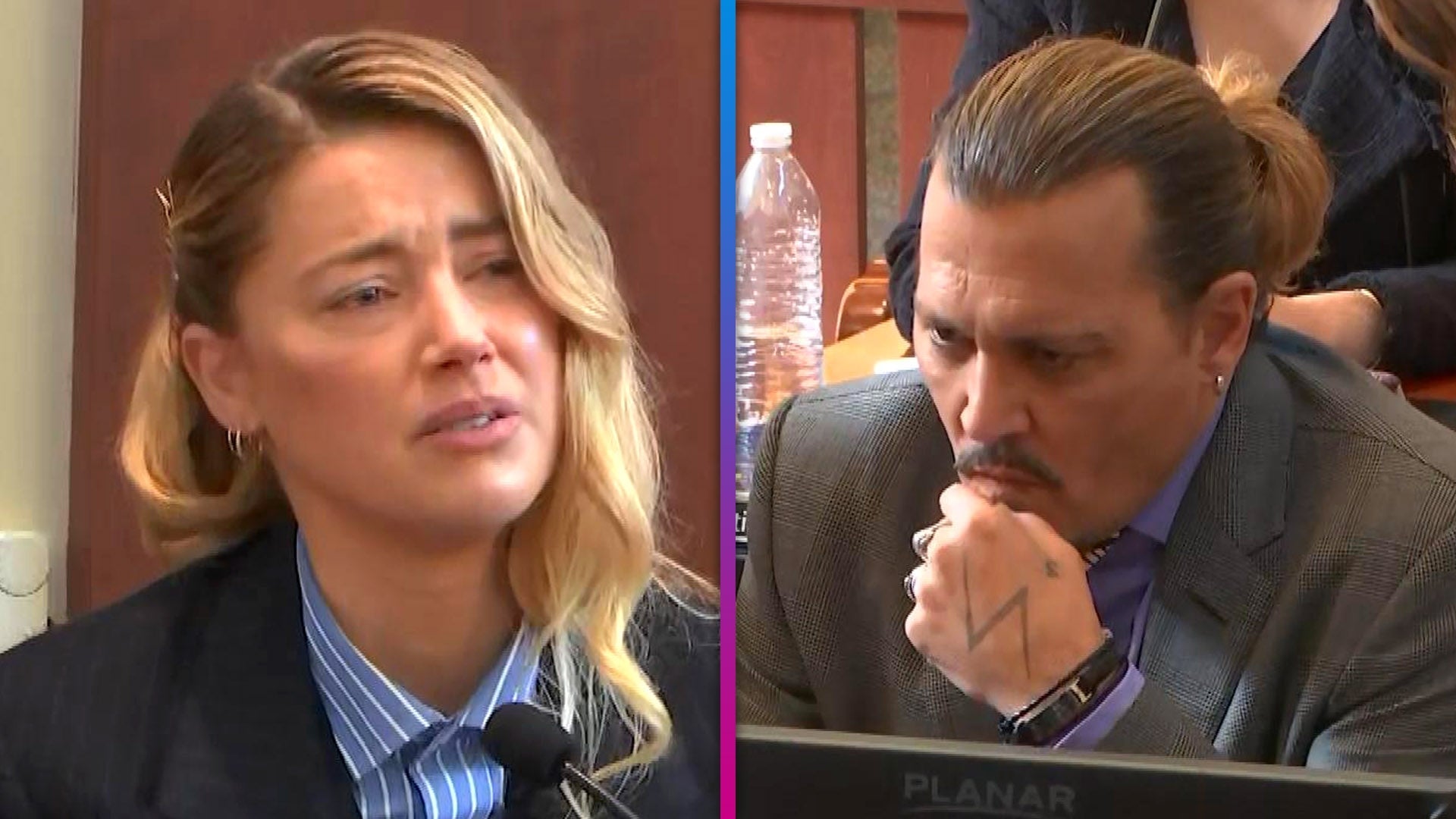 Amber Heard Alleges Marital Rape During Johnny Depp Defamation T…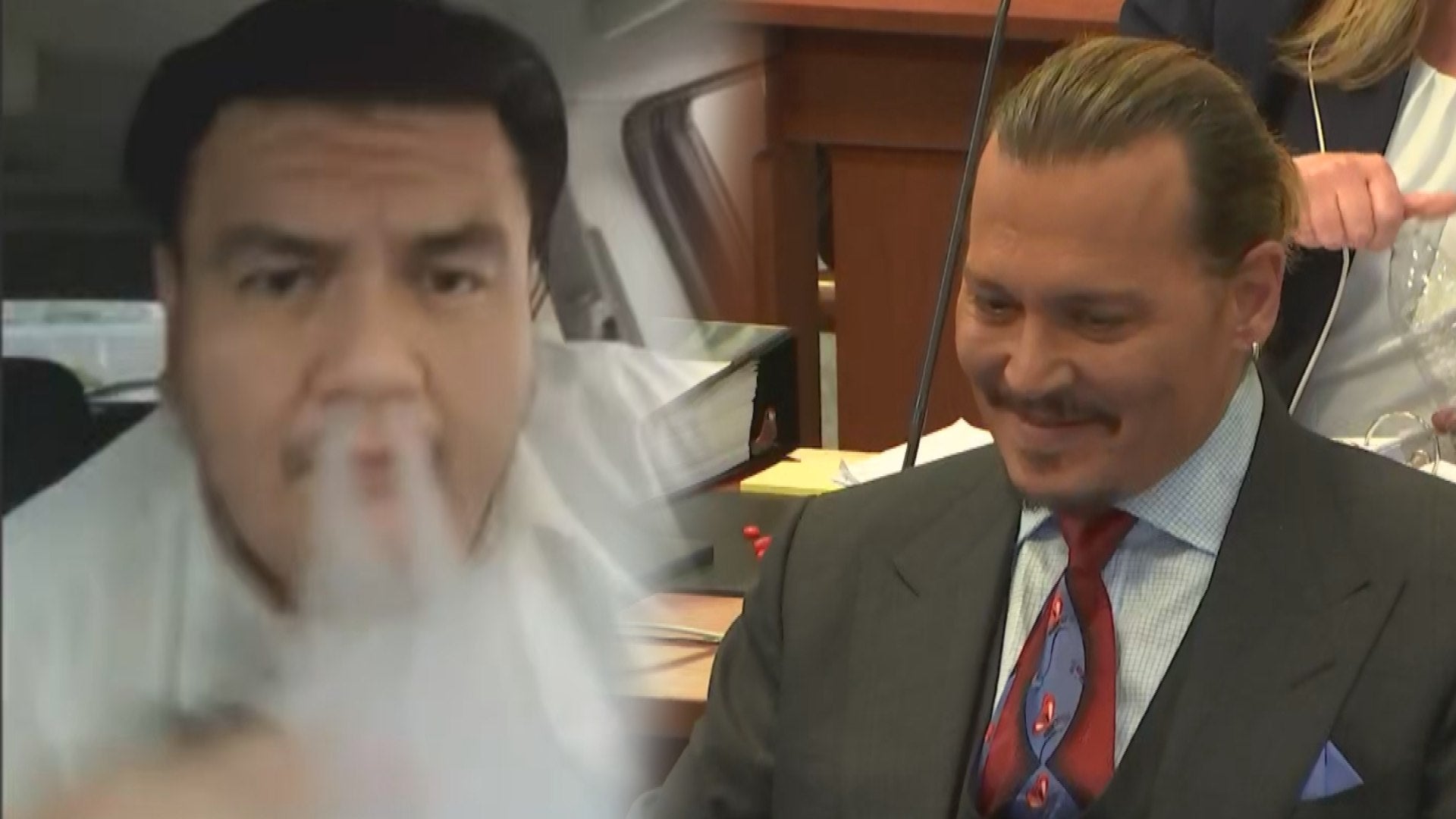 Witness Vapes on Camera While Giving Testimony During Johnny Dep…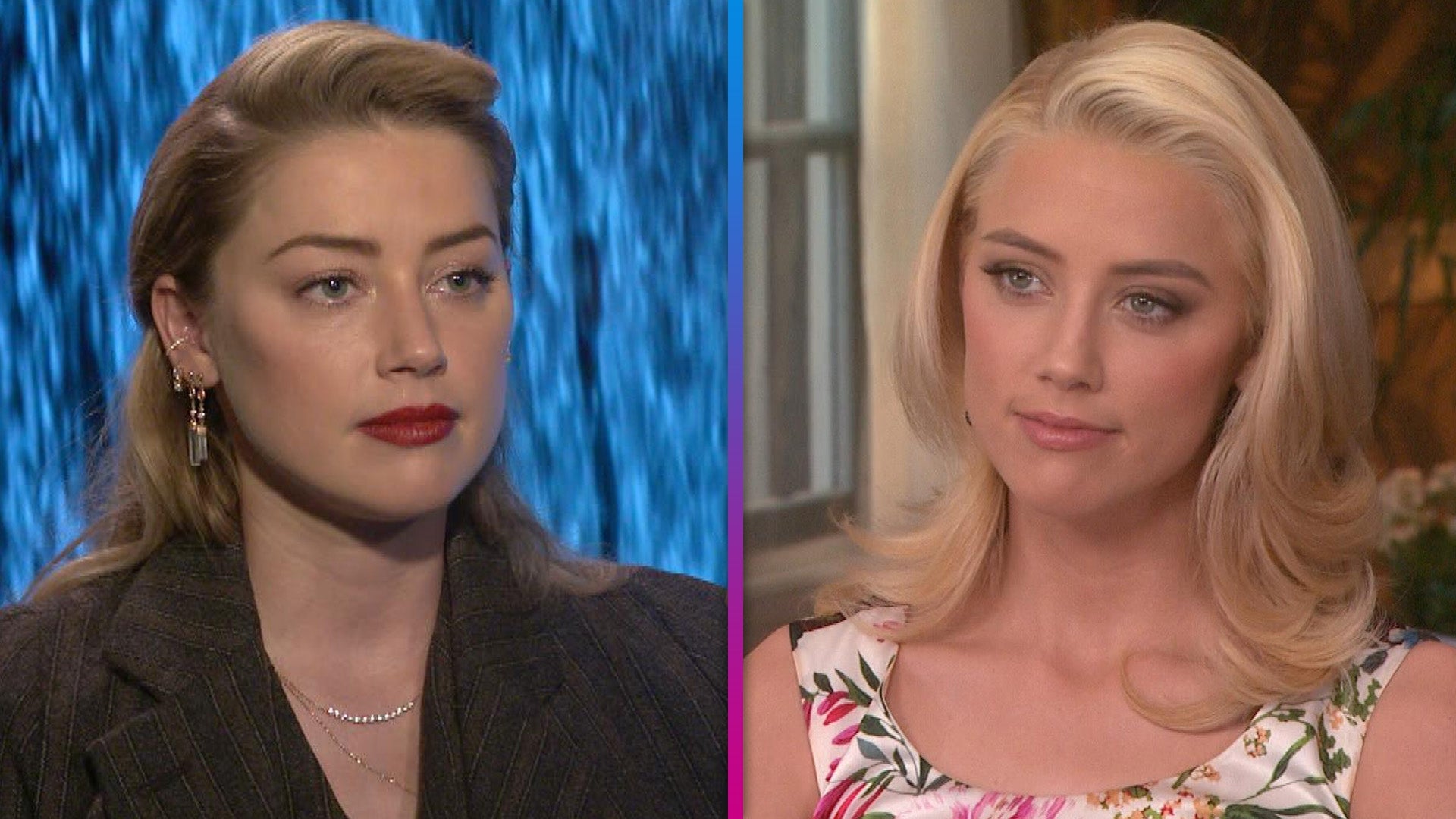 Amber Heard's Thoughts on Privacy, Relationships and Abuse Again…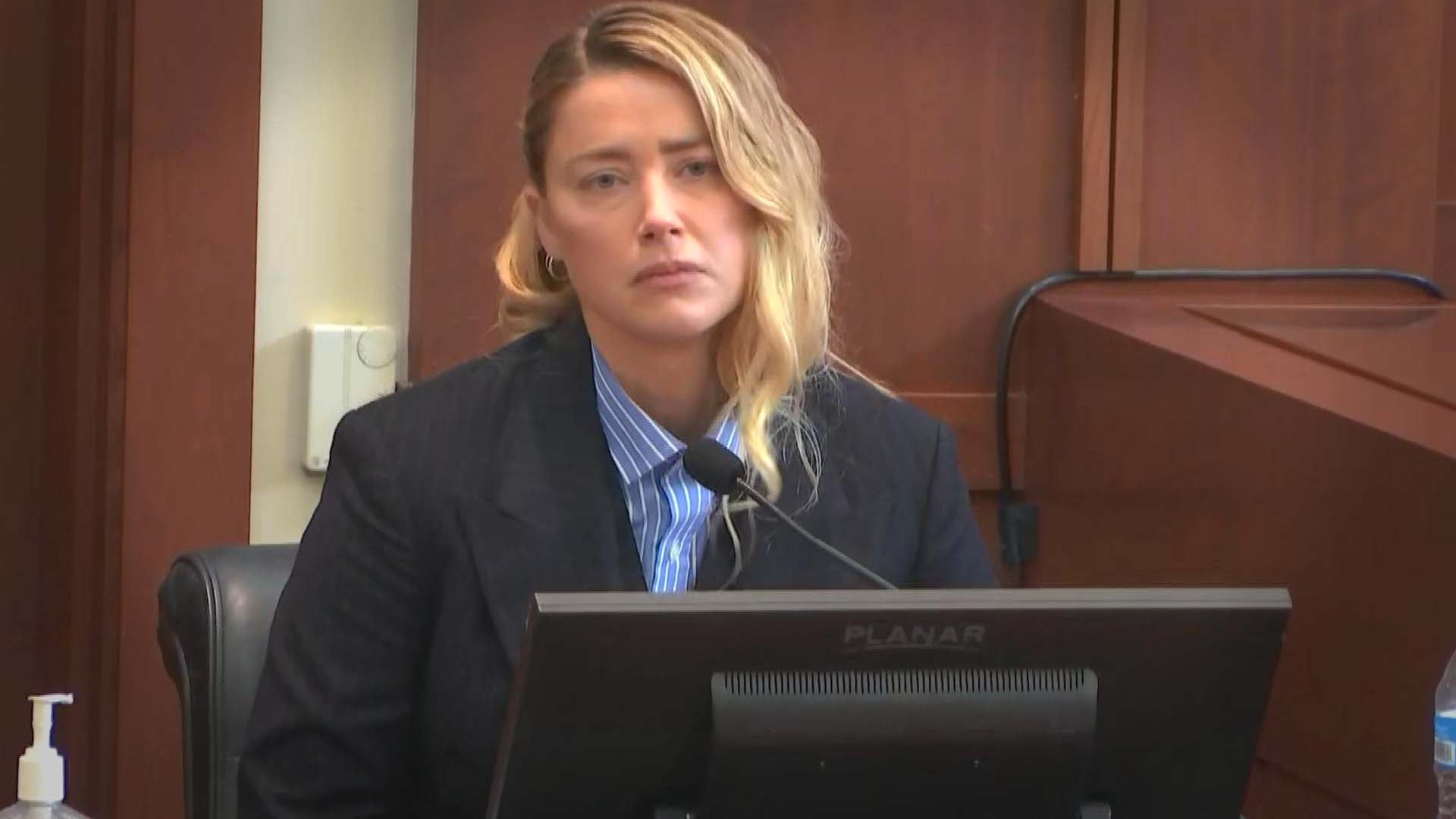 Watch Amber Heard Testify in Johnny Depp Defamation Lawsuit (Day…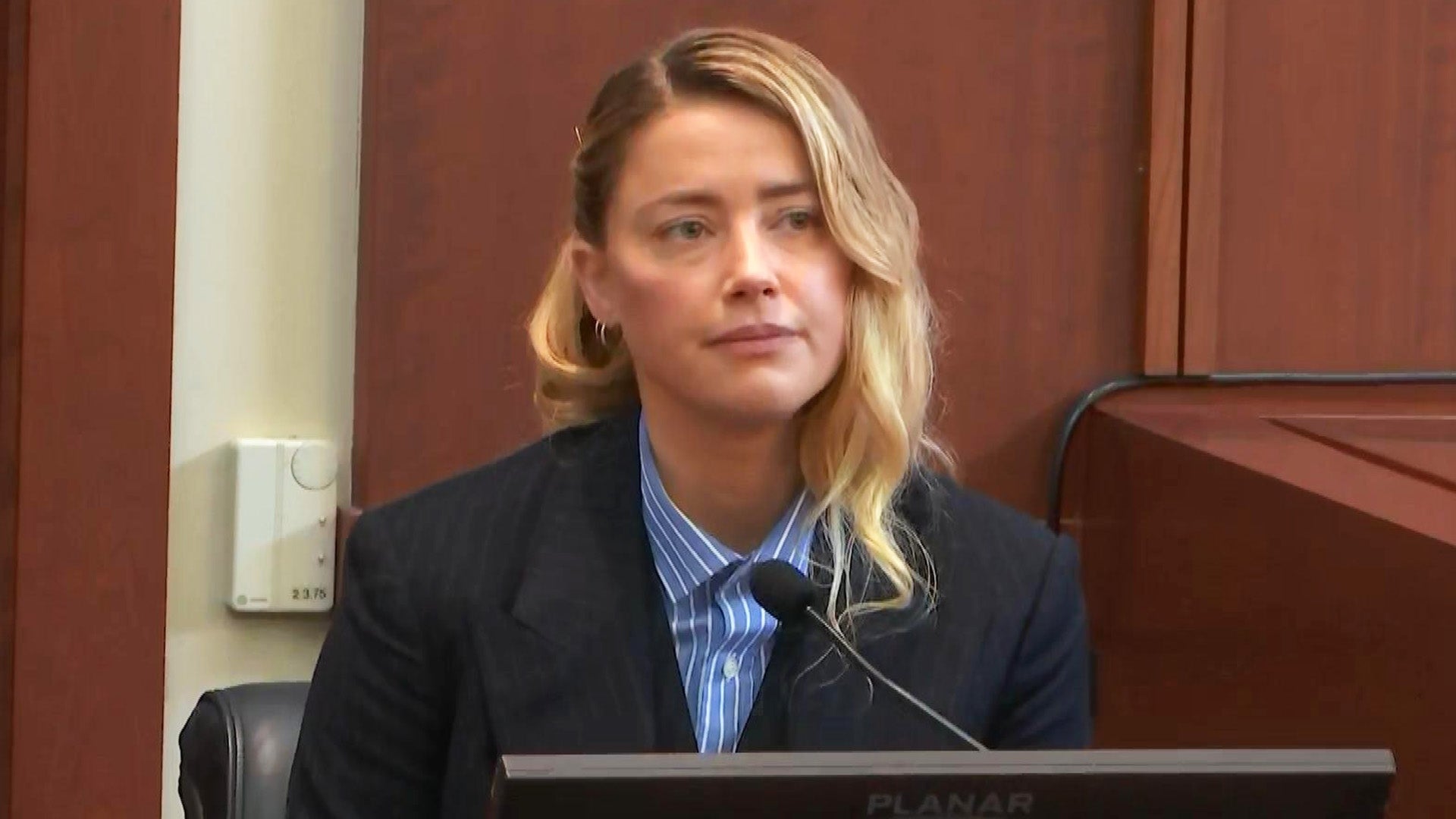 Amber Heard Says She Was 'Walking on Eggshells' Around Johnny De…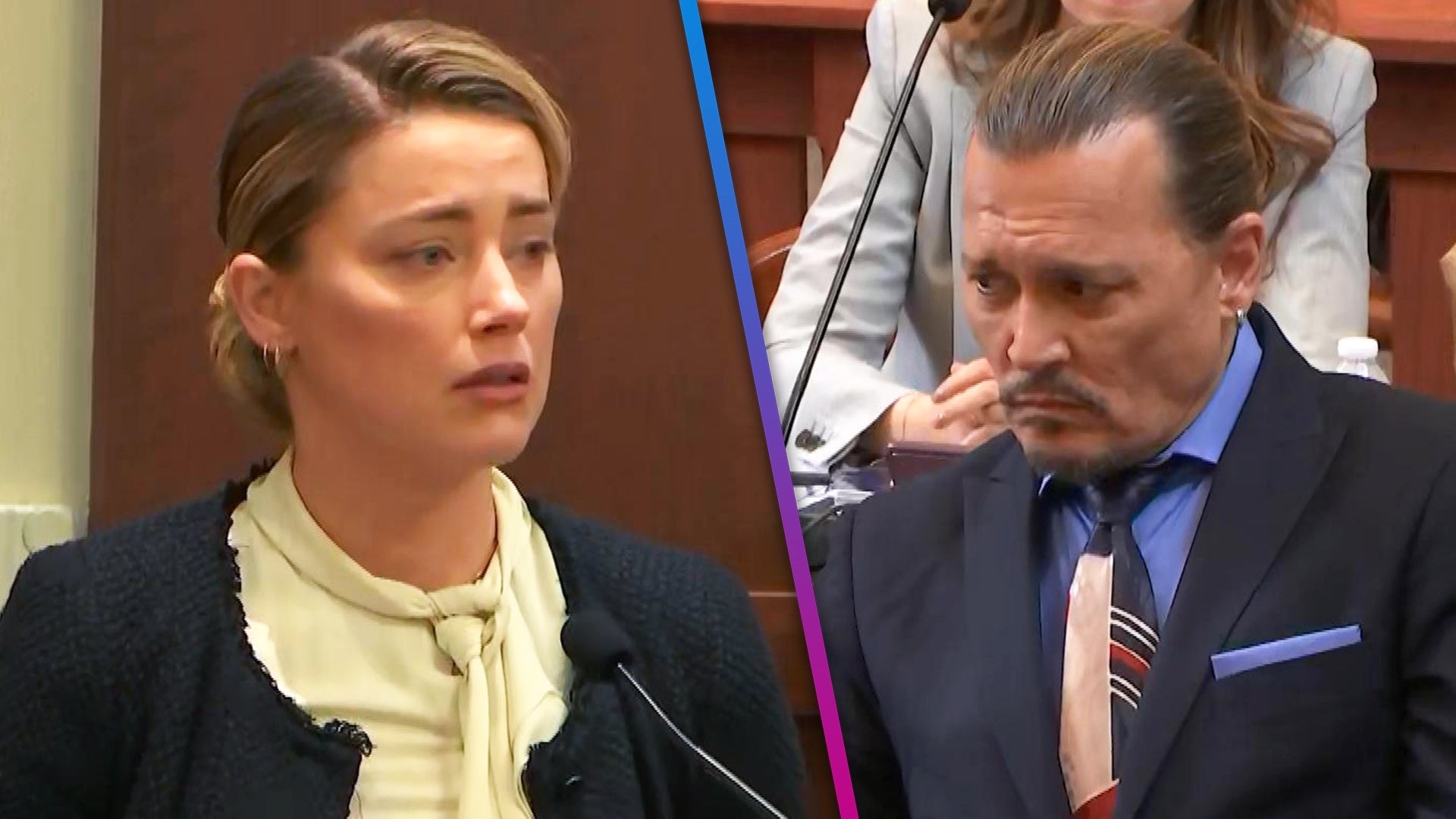 Amber Heard Describes Johnny Depp Allegedly Penetrating Her With…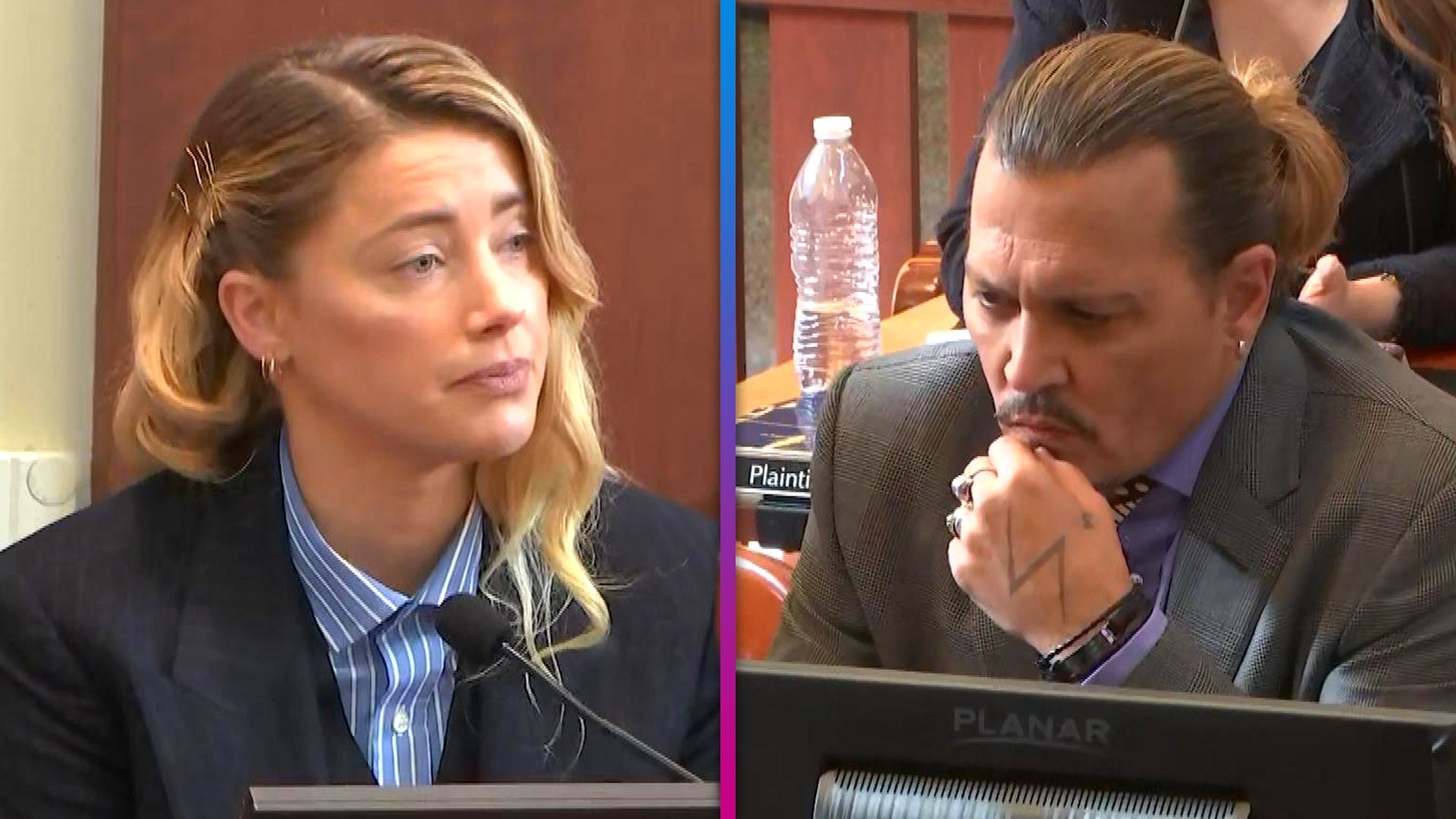 Amber Heard Describes Her Marriage to Johnny Depp as a 'Never-En…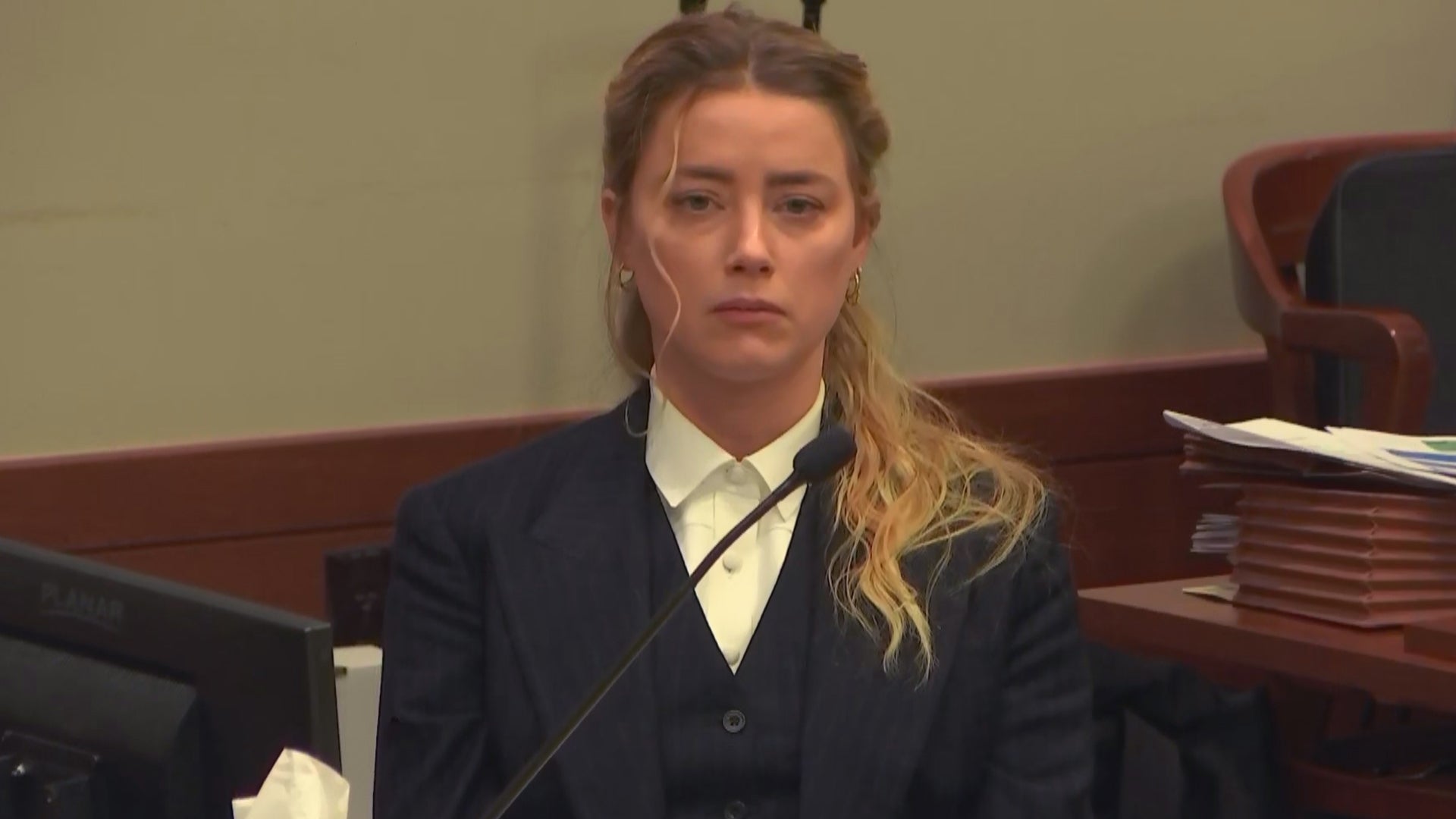 Johnny Depp vs. Amber Heard: Makeup Brand Disputes Heard's Claim…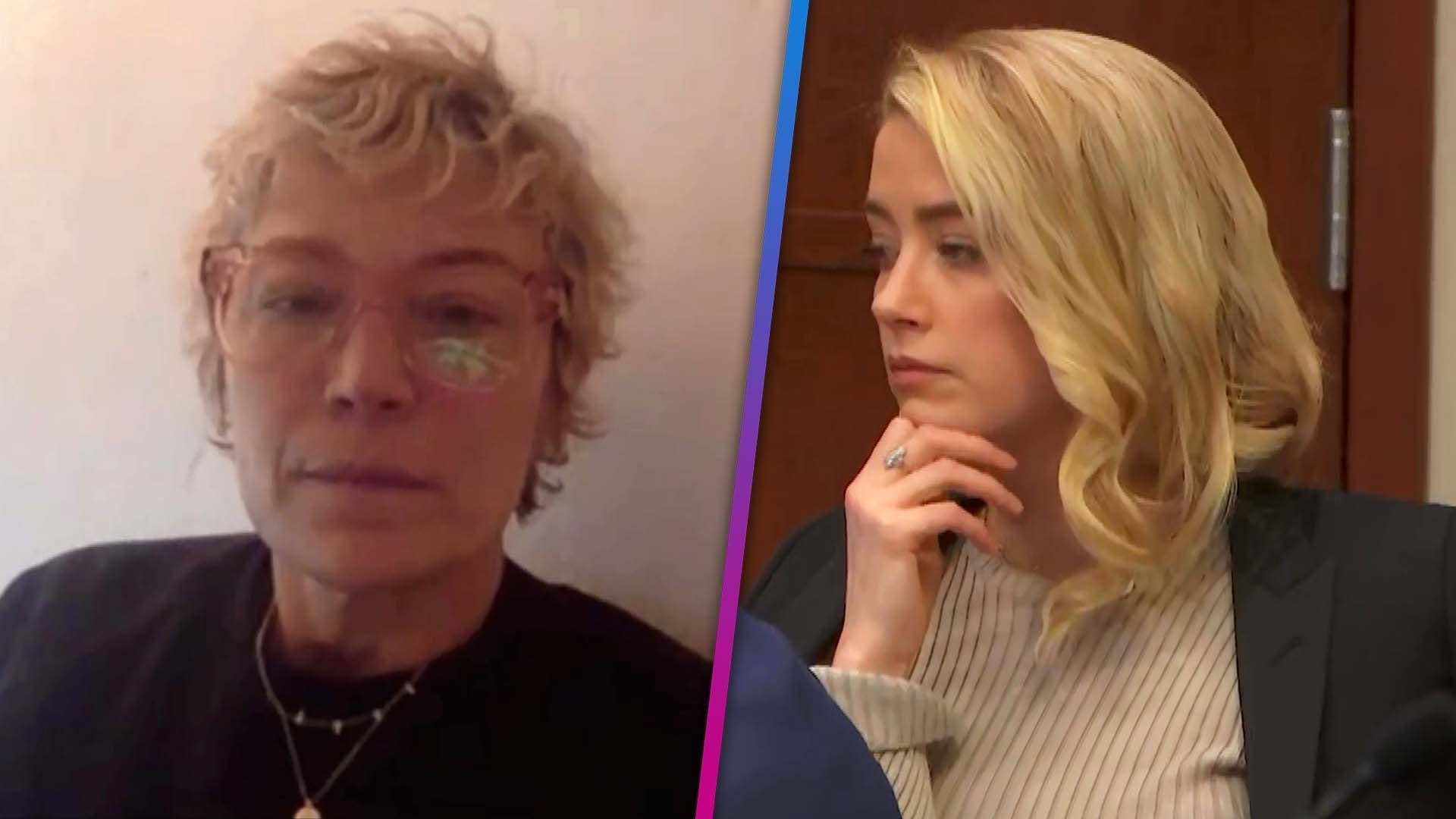 Johnny Depp Trial: Amber Heard's Makeup Artist Details Covering …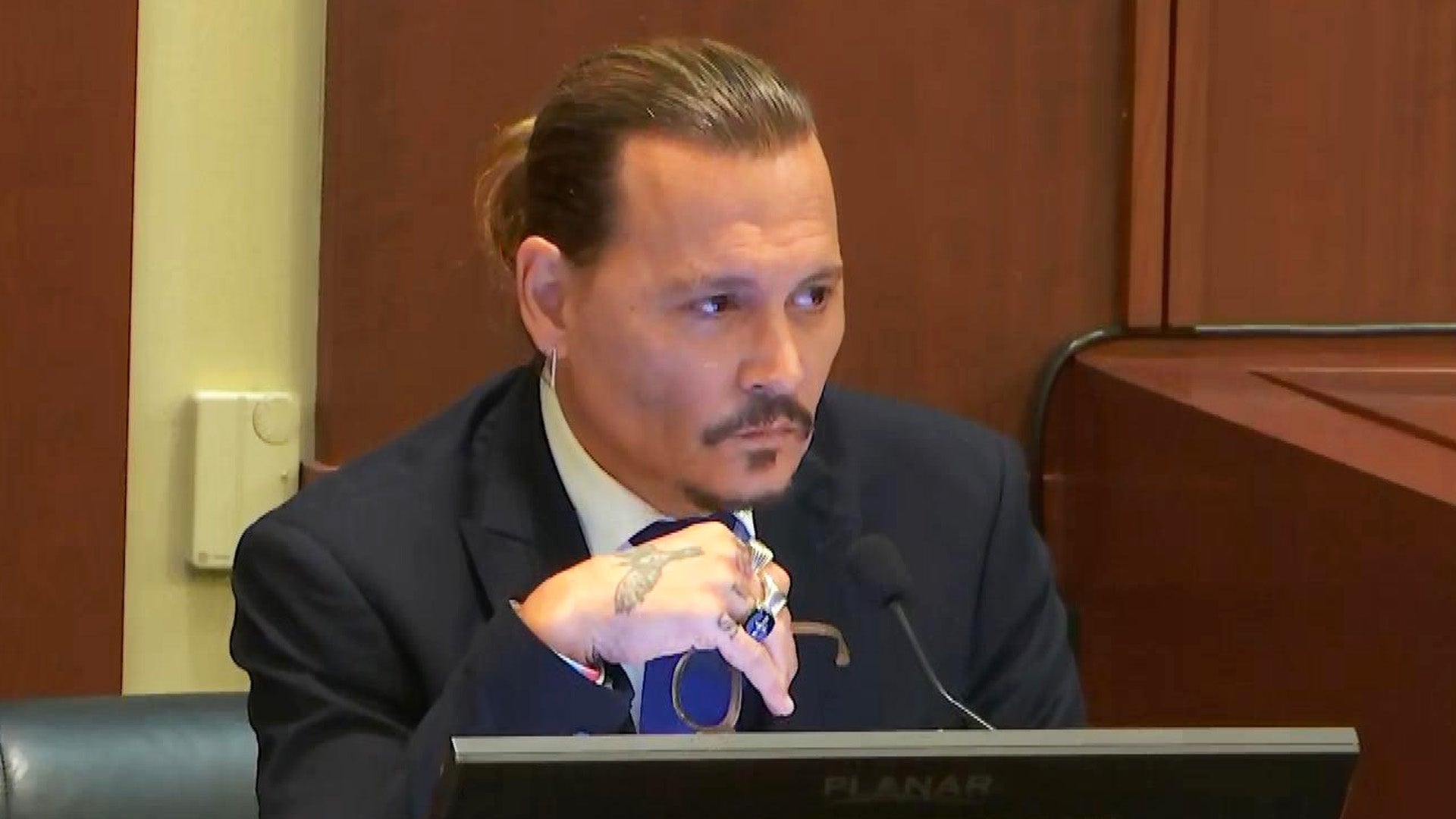 Johnny Depp Testifies About 'Never Getting Clean and Sober' Clai…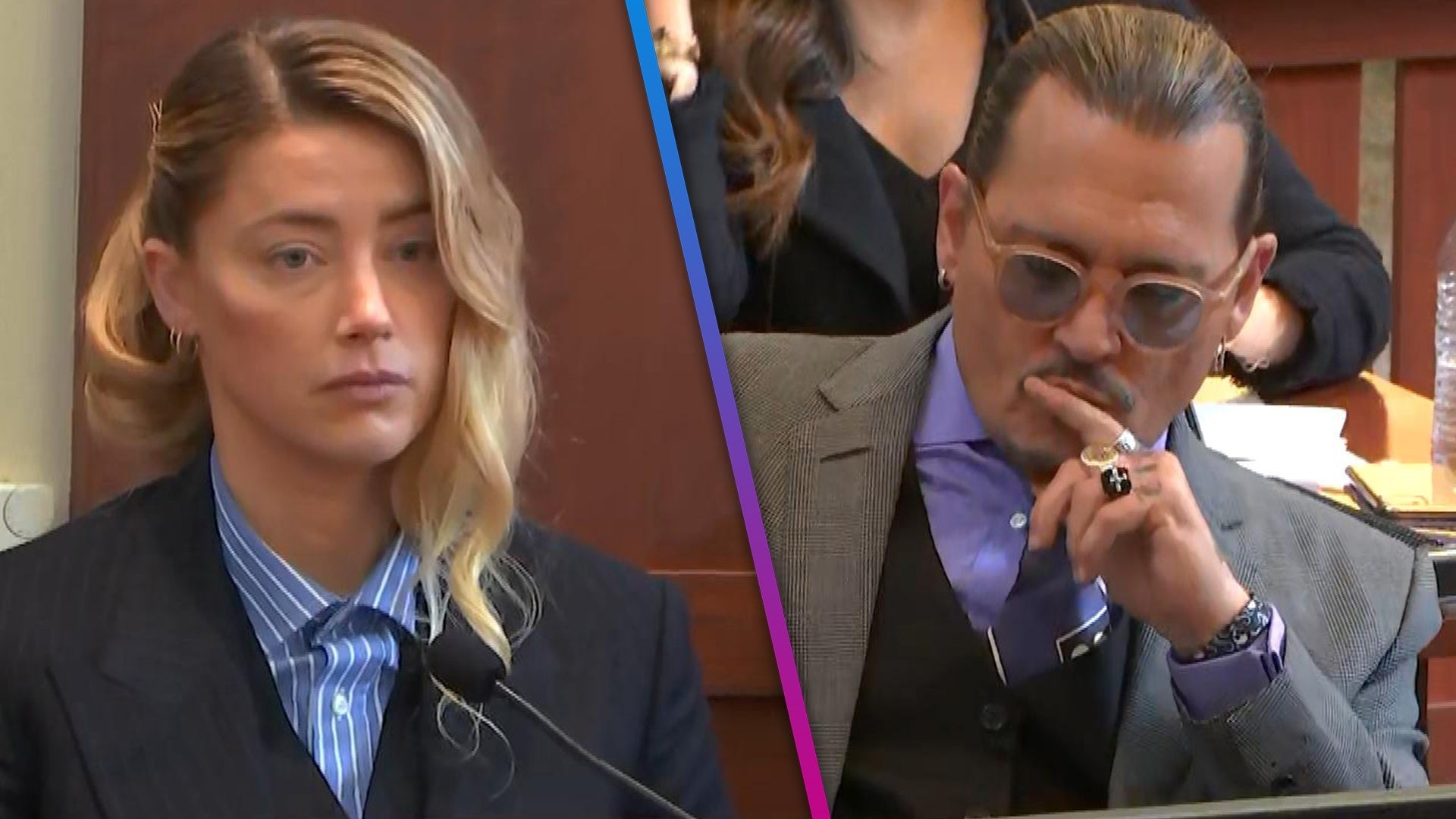 Amber Heard Describes Johnny Depp's Alleged Drug-Fueled Behavior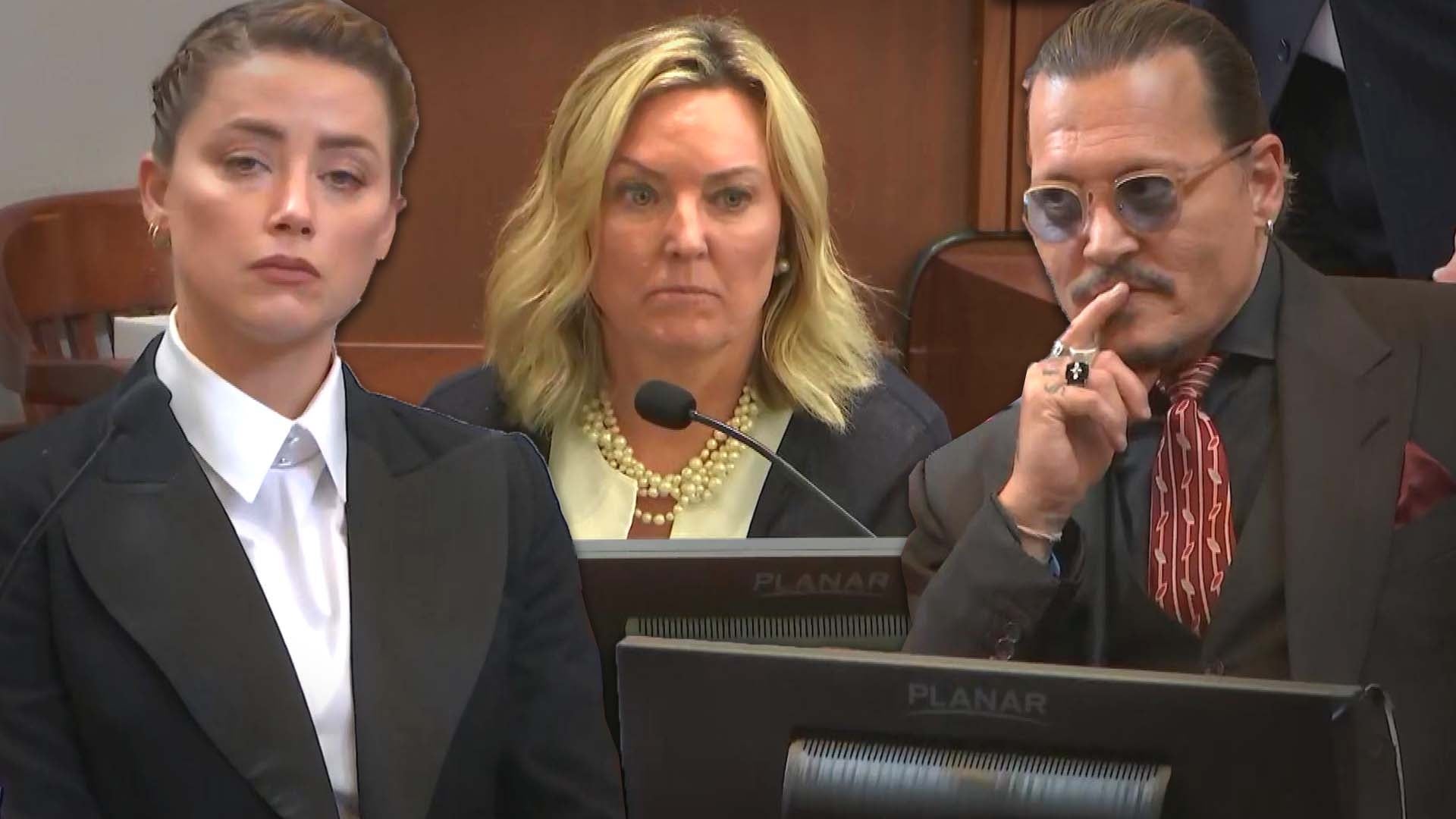 Psychologist Says Amber Heard Has PTSD From Johnny Depp's Allege…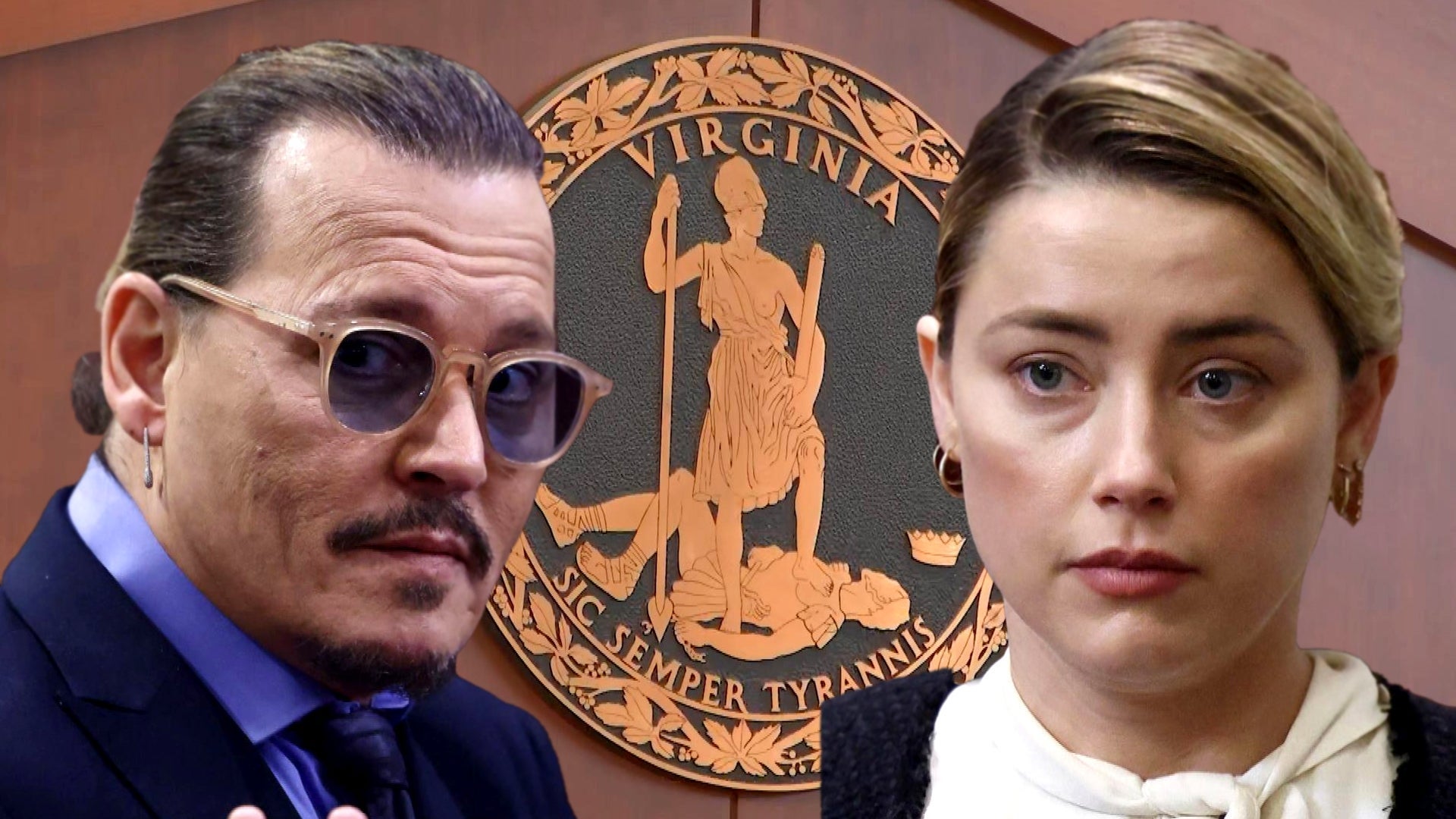 Depp vs. Heard: Internet Spots Similarities in Amber's Testimony…
Amber Heard turns 30 next month, and while most of Hollywood is trying to hold on to their youth, Heard is thrilled about saying goodbye to her 20s.
"I'm really excited to be 30," Heard told ET. "I think I've lived enough life in my 20s. I'm looking forward to this new chapter. I'm excited to be even more of a woman. That's what it feels like."
WATCH: Amy Adams and Gal Gadot Are Excited About Amber Heard's 'Justice League' Casting

The Adderall Diaries star will celebrate the milestone birthday on April 22, but don't expect to see any posts from her on Twitter or Instagram. The actress has deliberately chosen to stay away from social media.
"In my life, the most precious thing I can have is my privacy," she said. "I don't have social media, but I understand a lot of people do and why they would. A lot of people find ways to do it for good and control their representations of themselves, which I think celebrities typically have not had."
While Heard's Adderall Diaries co-star, James Franco, is an active social media user, he agreed that privacy is valuable.
WATCH: Johnny Depp Thanks Wife Amber Heard for 'Putting Up With' Him

"I think you become incredibly conscious of preserving your privacy as soon as people start wanting to know everything about you," Franco said. "I guess in a way they don't really bother me anymore, because I've sort of accepted that my public persona is something that is not totally of my own making. There are a lot of different outlets and things that contribute to that and so I like that it's a weird mystery."
Their views on public persona and perception play right into the theme of The Adderall Diaries, out April 15. In the film, writer and Adderall enthusiast Stephen Elliott (Franco) begins to spiral when his estranged father resurfaces, claiming that Stephen fabricated much of the dark childhood that fuels his writing.
WATCH: Johnny Depp Pushes Amber Heard to the Edge in 'Overhaulin' Prank!

"That idea that memory is murky is one of the central themes of the movie," said Franco. "We tell ourselves stories about our own past to become the people we want to be."