News
Scott Disick Talks How His Kids Reacted to Caitlyn Jenner's Transition on 'I Am Cait': They 'Don't Really Know
By
Scott Disick Opens Up About His Kids' First Reactions to Caitlyn…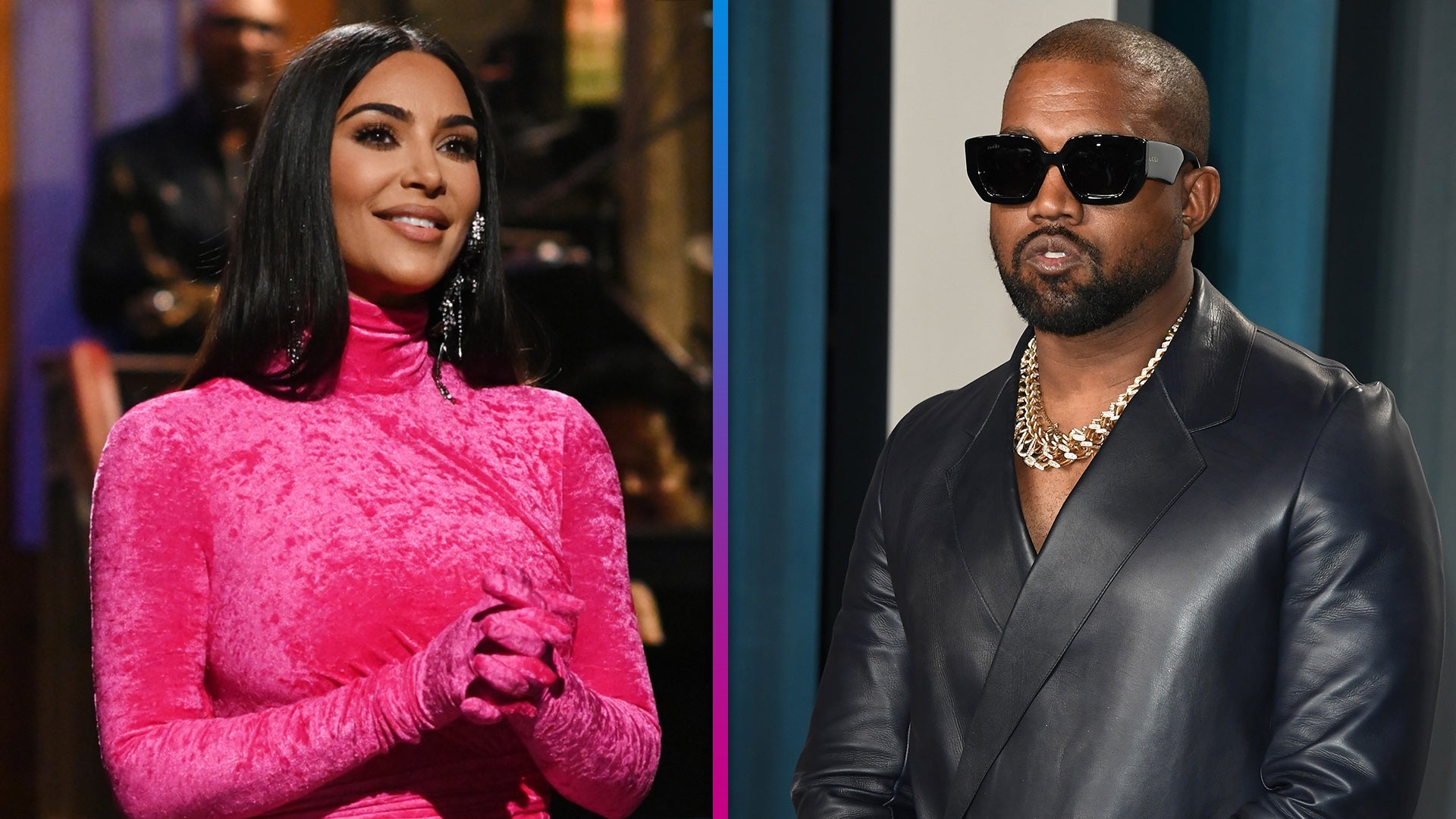 How Kim Kardashian's Friends and Family Reacted to Her SNL Debut…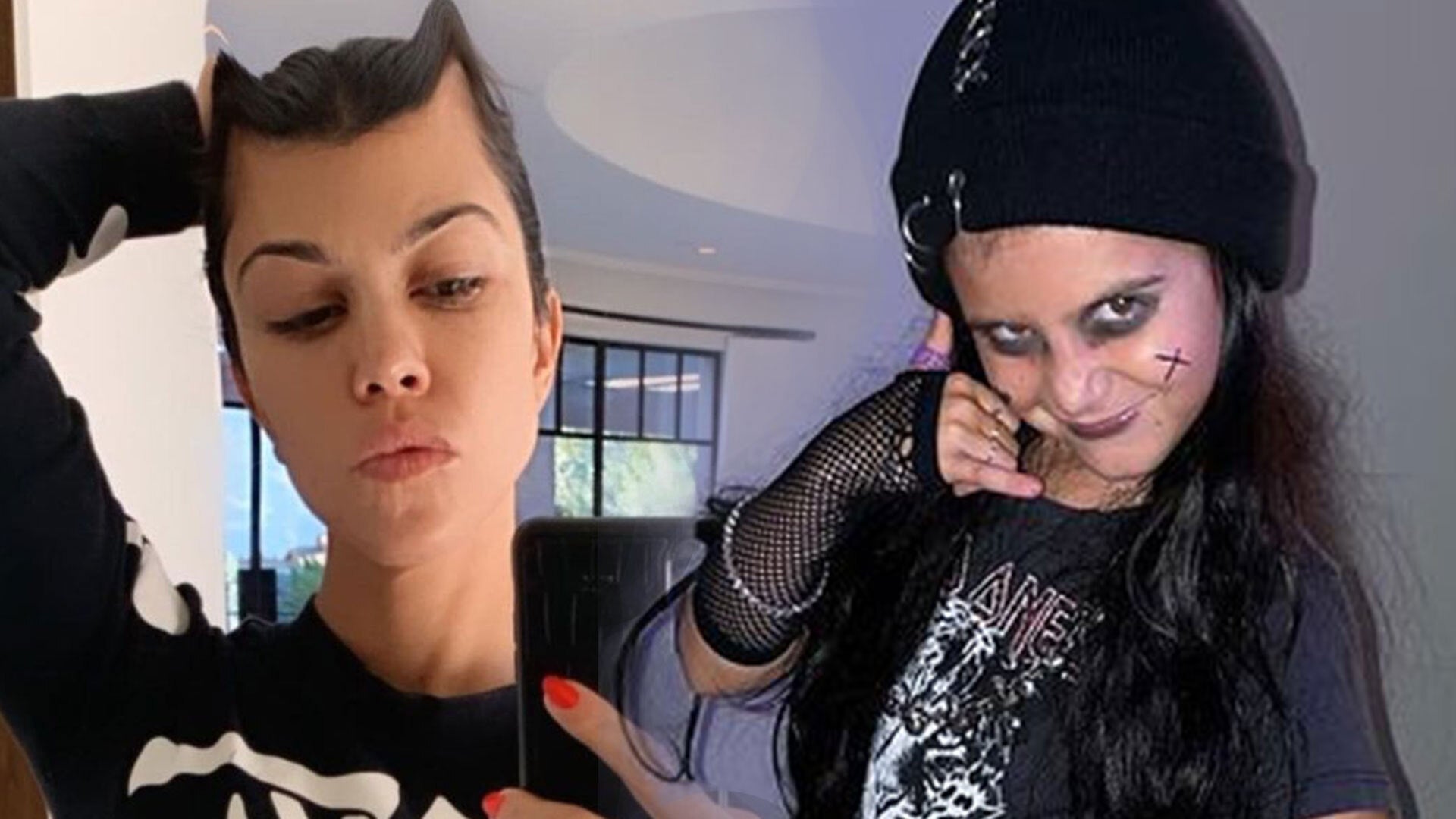 Kourtney Kardashian Shares Daughter Penelope's Goth Halloween Lo…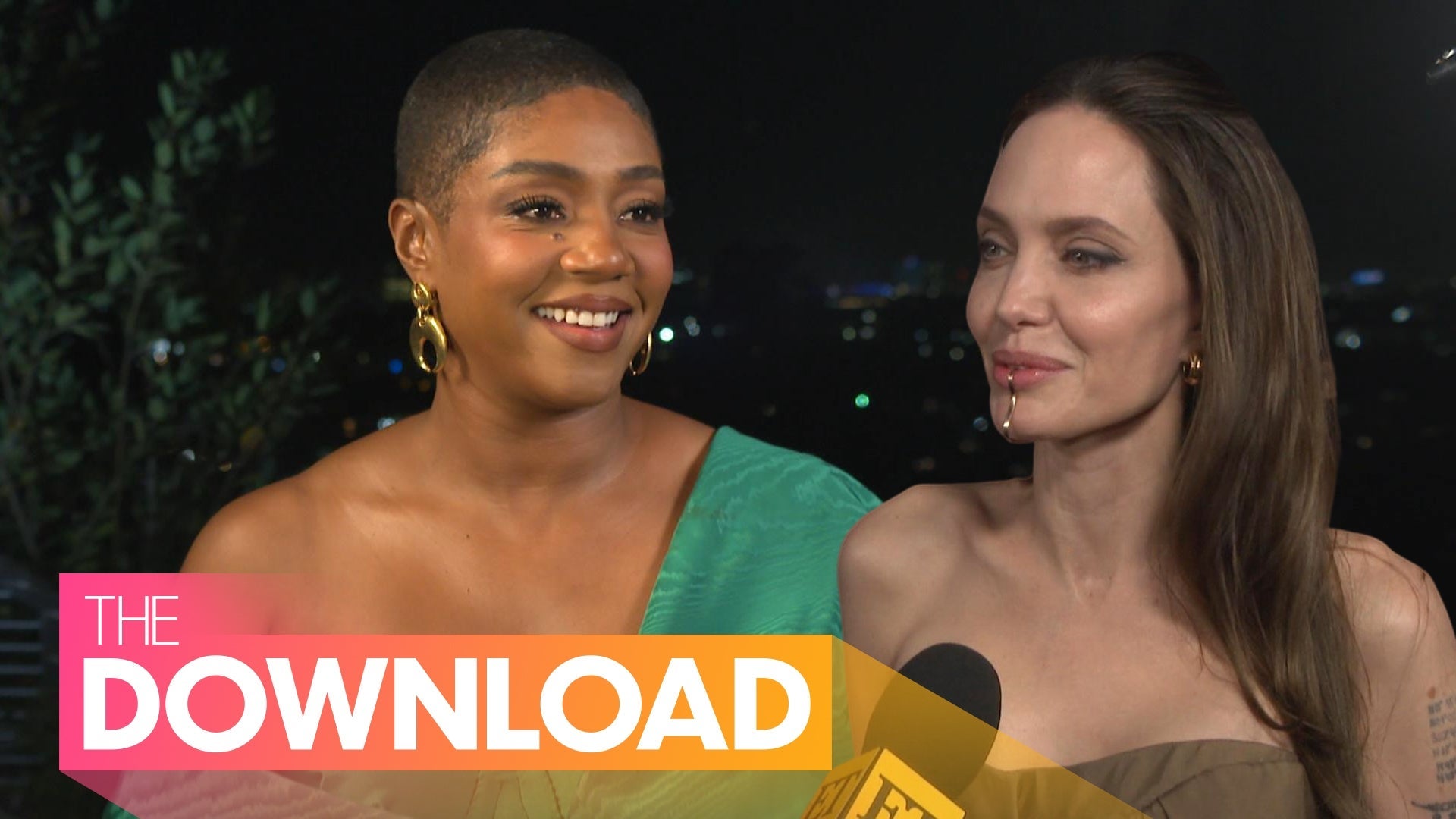 Angelina Jolie and Kids Attend 'Eternals' Premiere, Tiffany Hadd…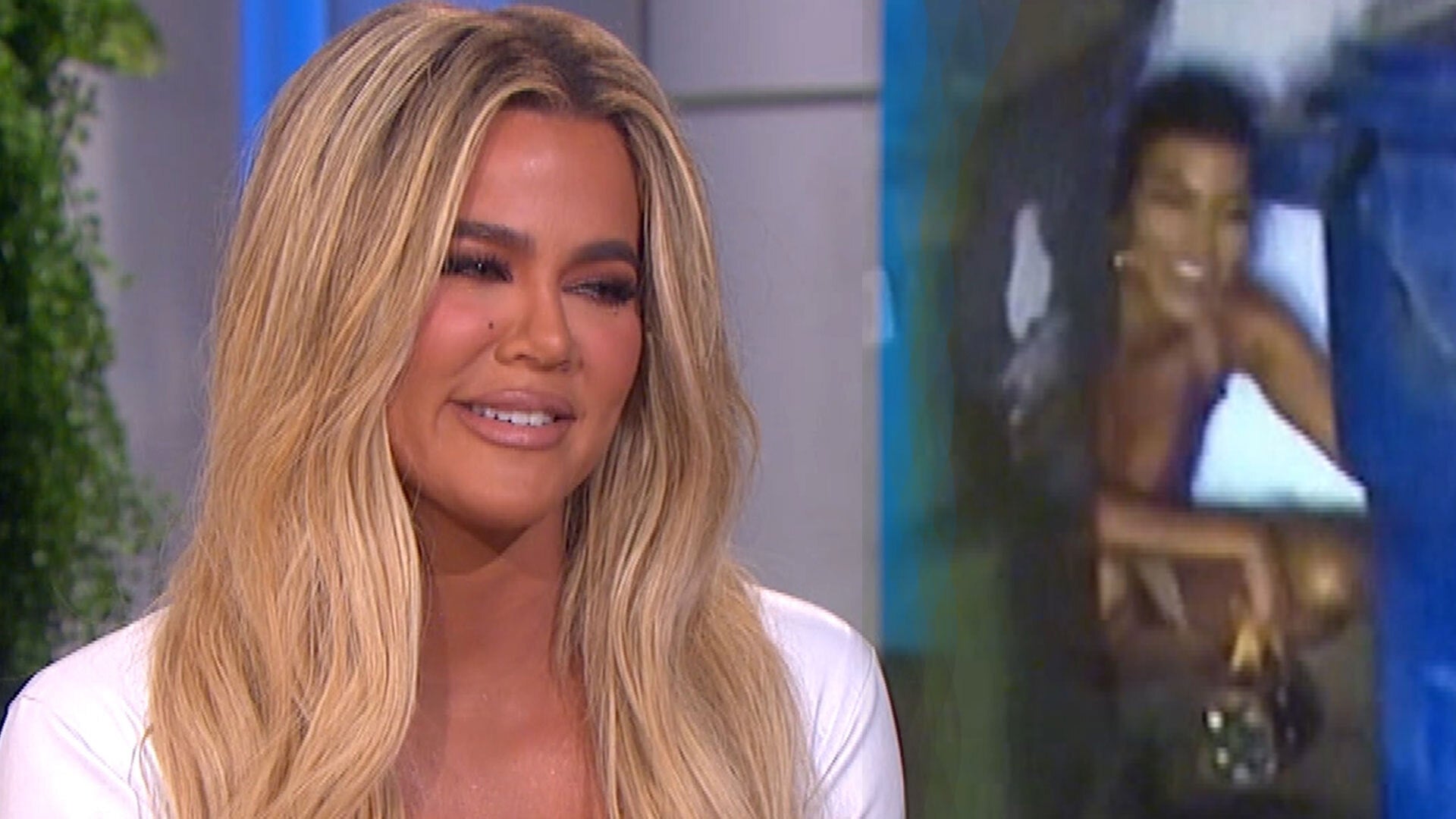 Khloe Kardashian Reveals Sister Kourtney's Hilarious Hidden Tale…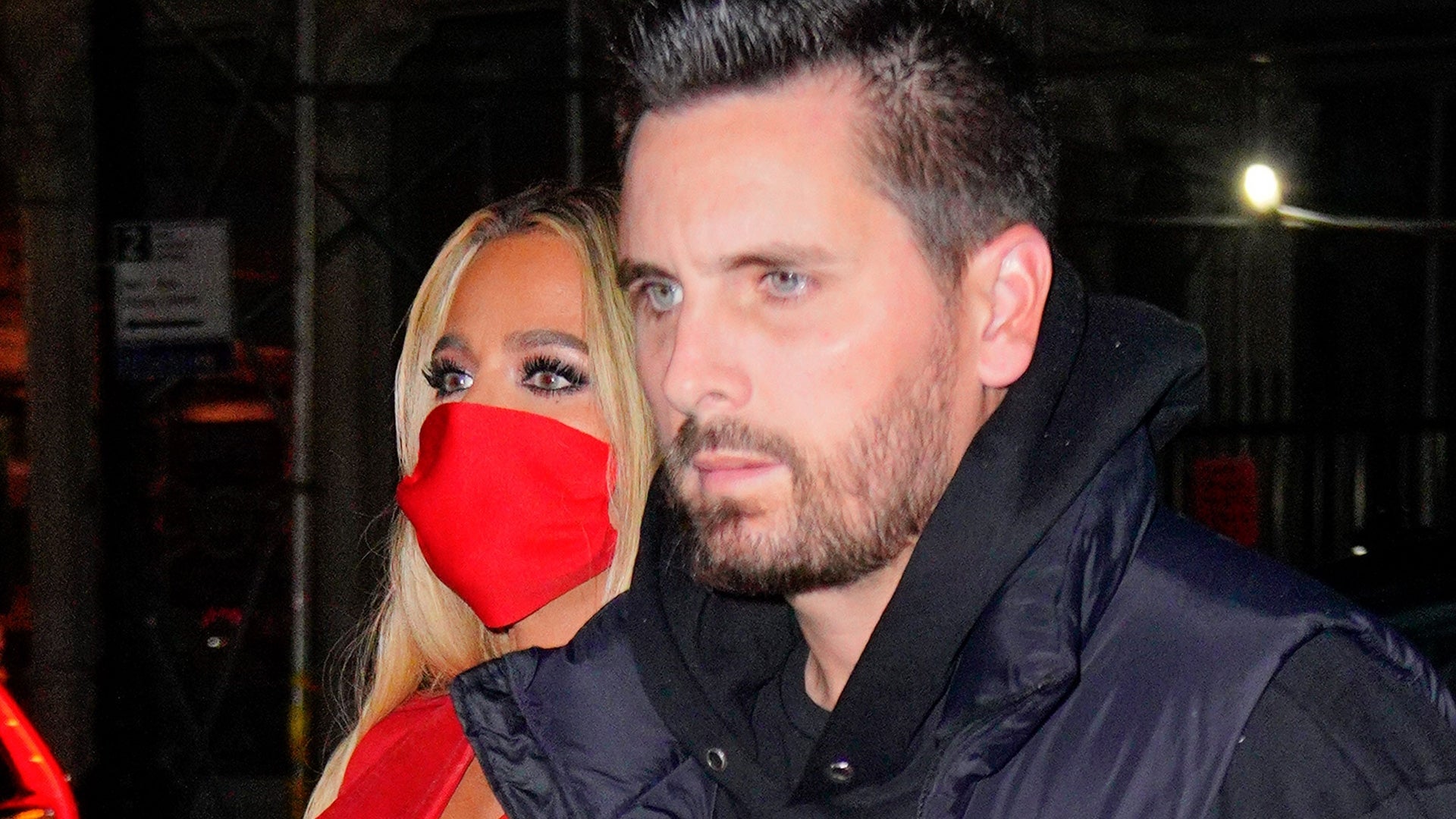 Scott Disick Spotted With Kardashian Family Following Alleged DM…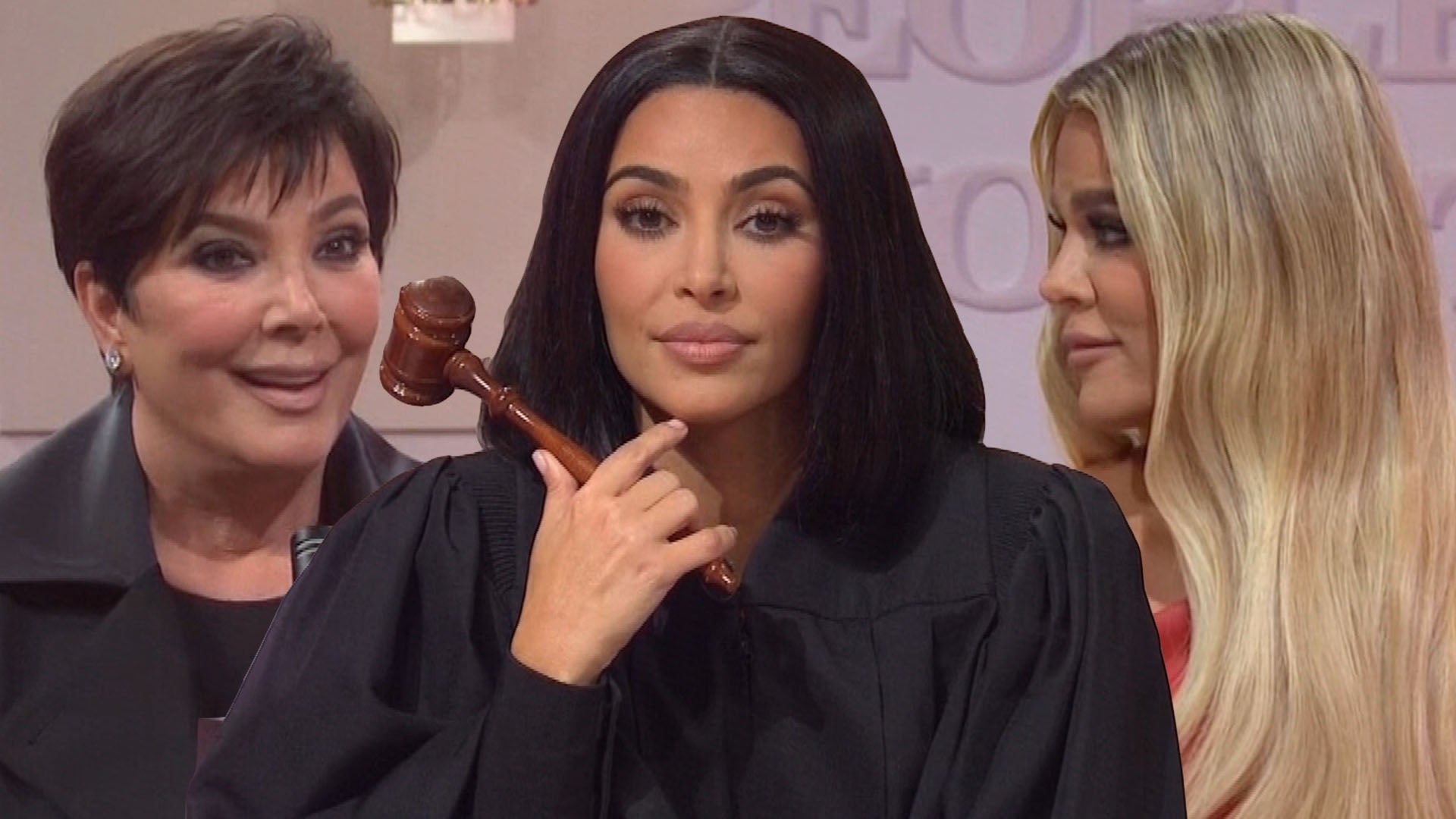 Kim Kardashian Plays Sister Kourtney and Jokes About Kanye West …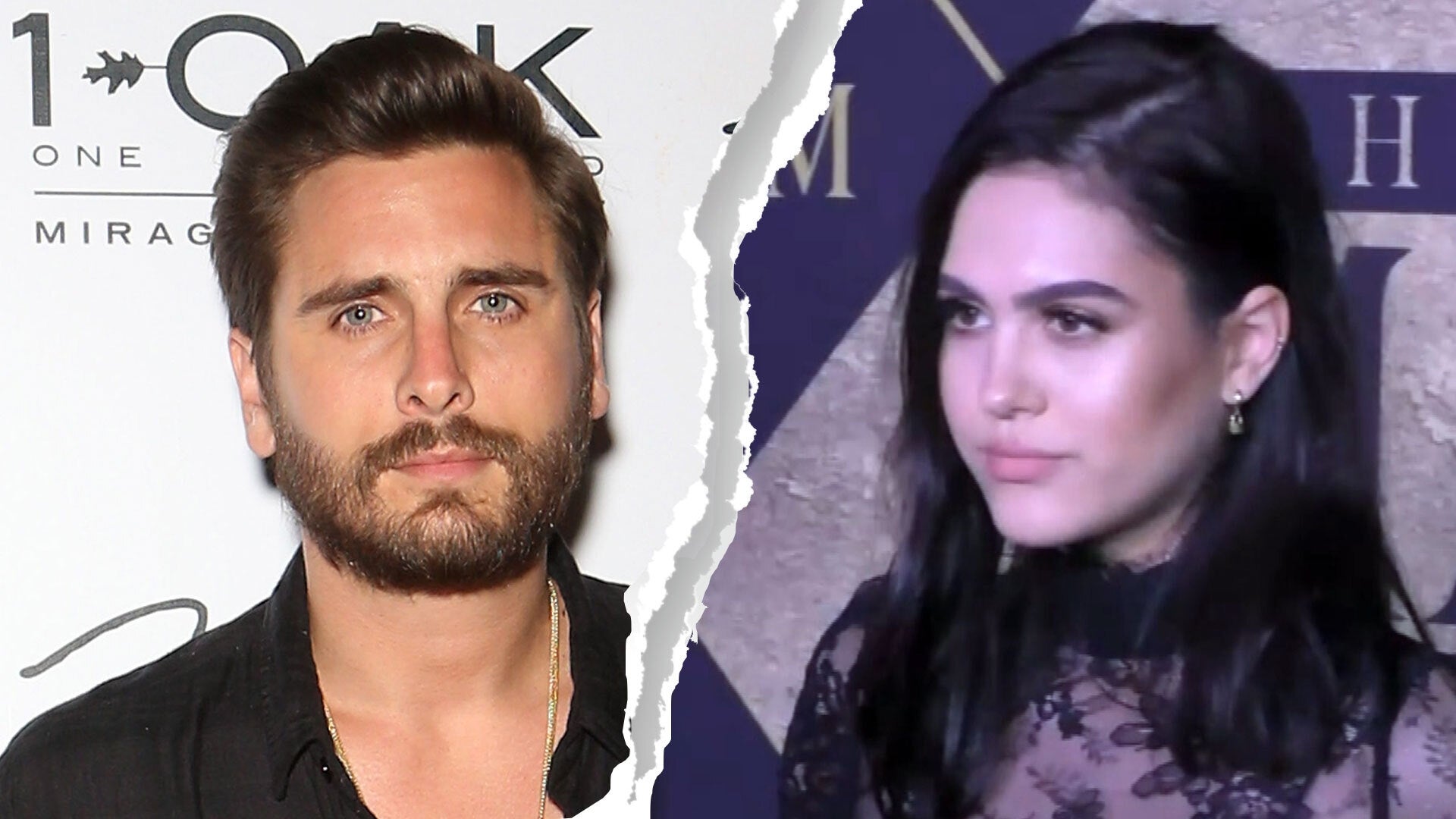 Scott Disick Ready to Start Dating Again Following Split From Am…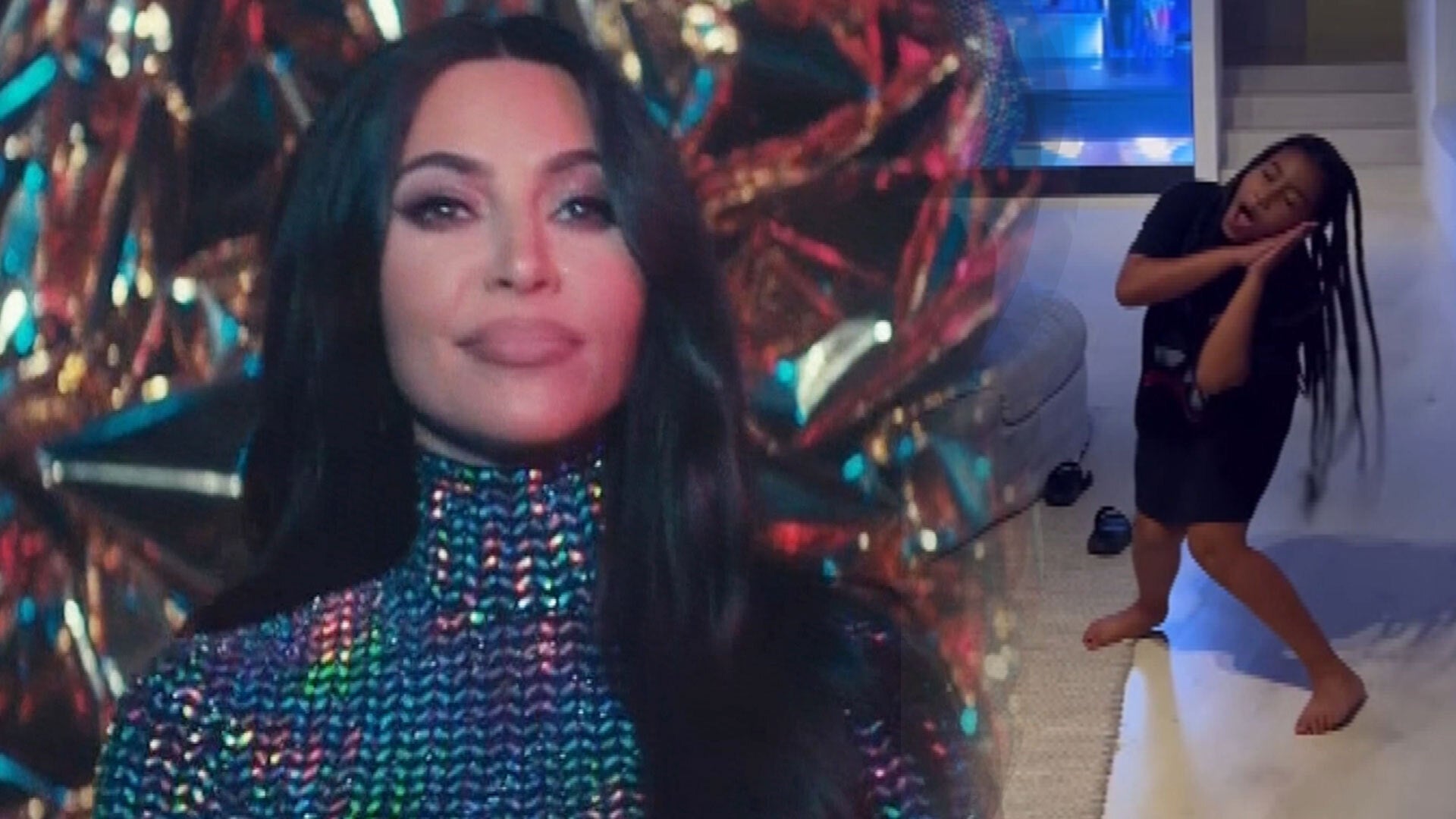 Kim Kardashian's Kids Troll Her by Listening to Song 'JAM' on Re…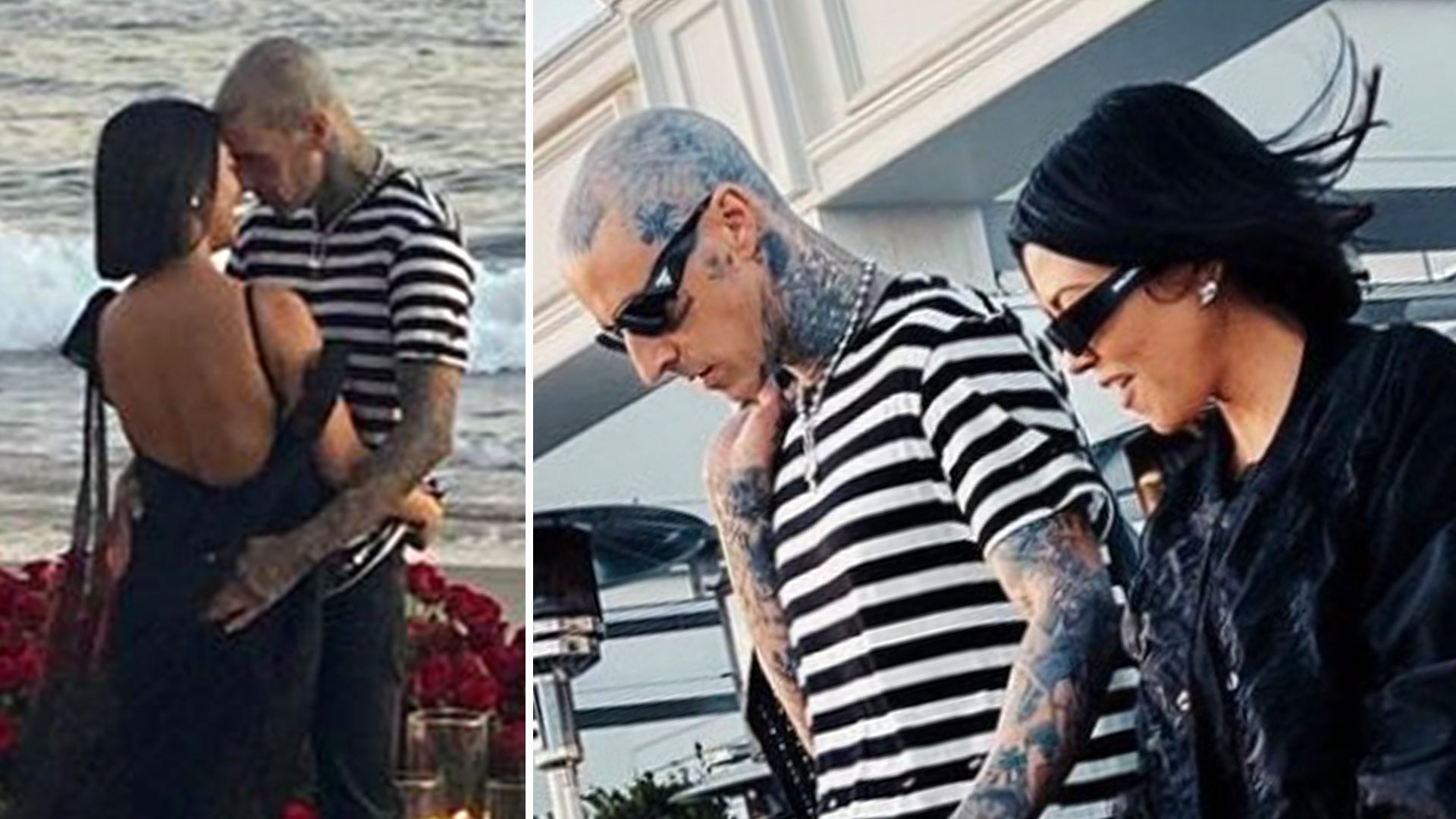 Kourtney Kardashian and Travis Barker Are Engaged!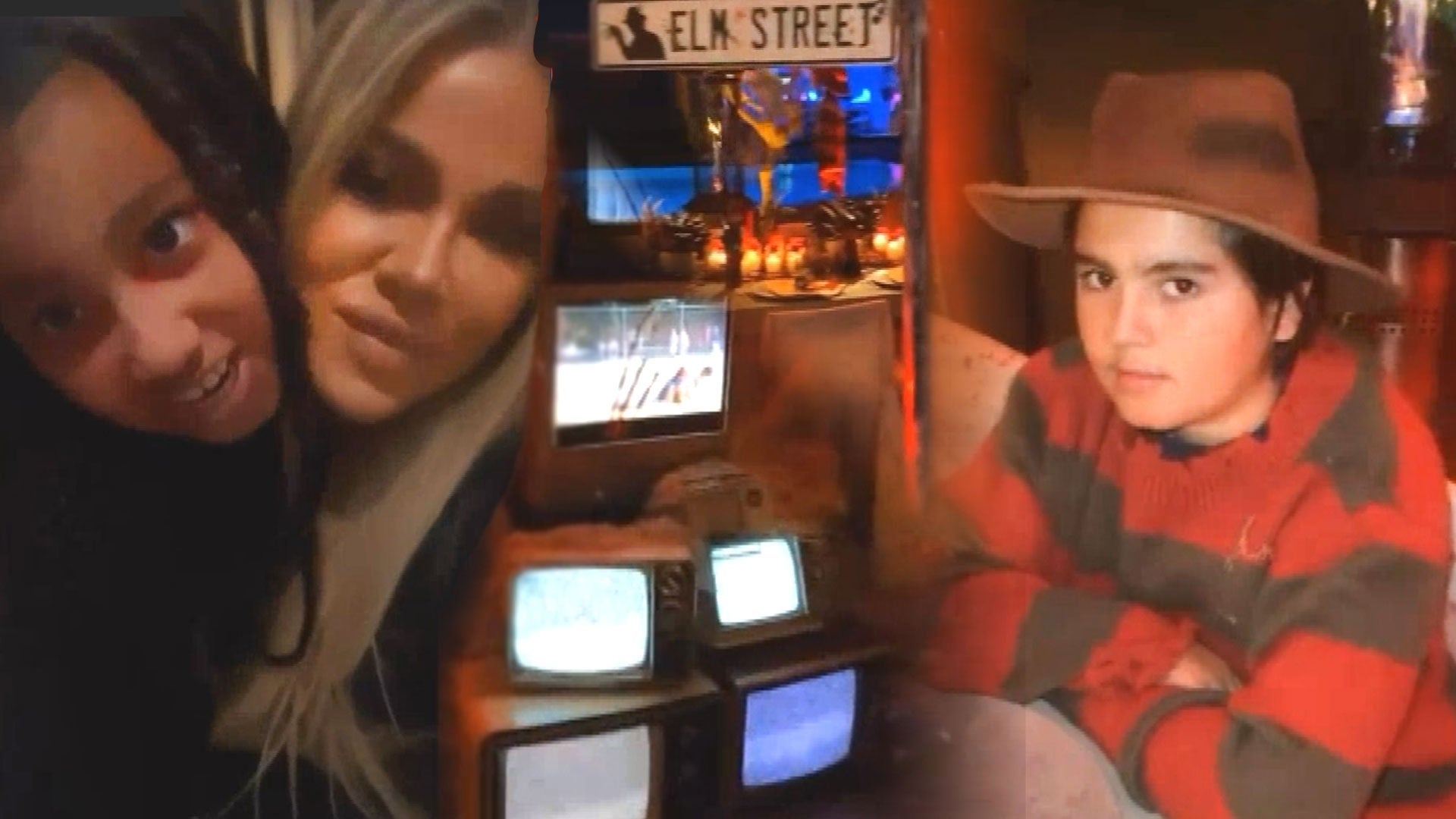 Kardashian Kids Attend Kylie Jenner's Halloween Dinner Party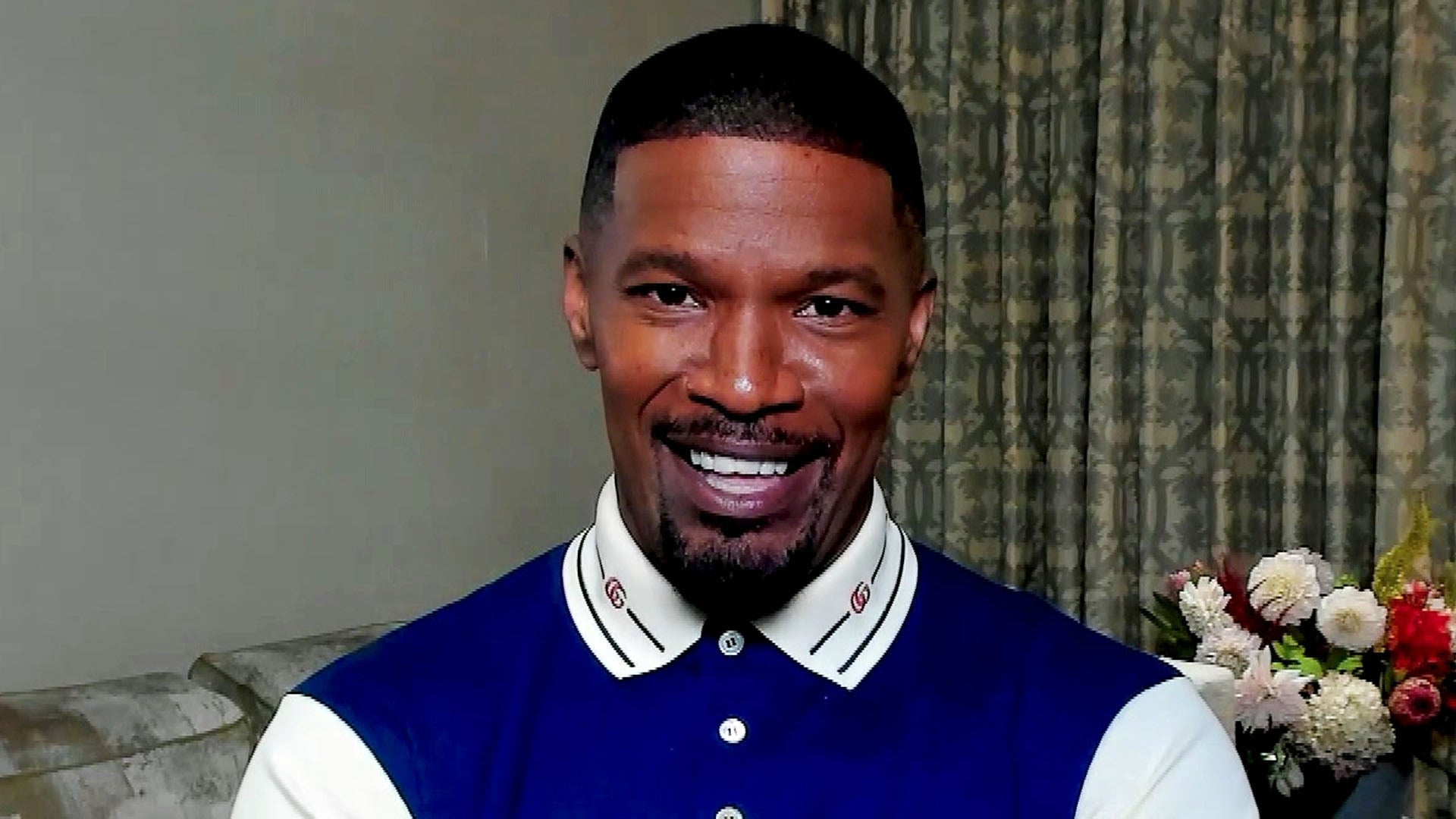 Jamie Foxx Opens Up About Bringing His Daughter to Hollywood Par…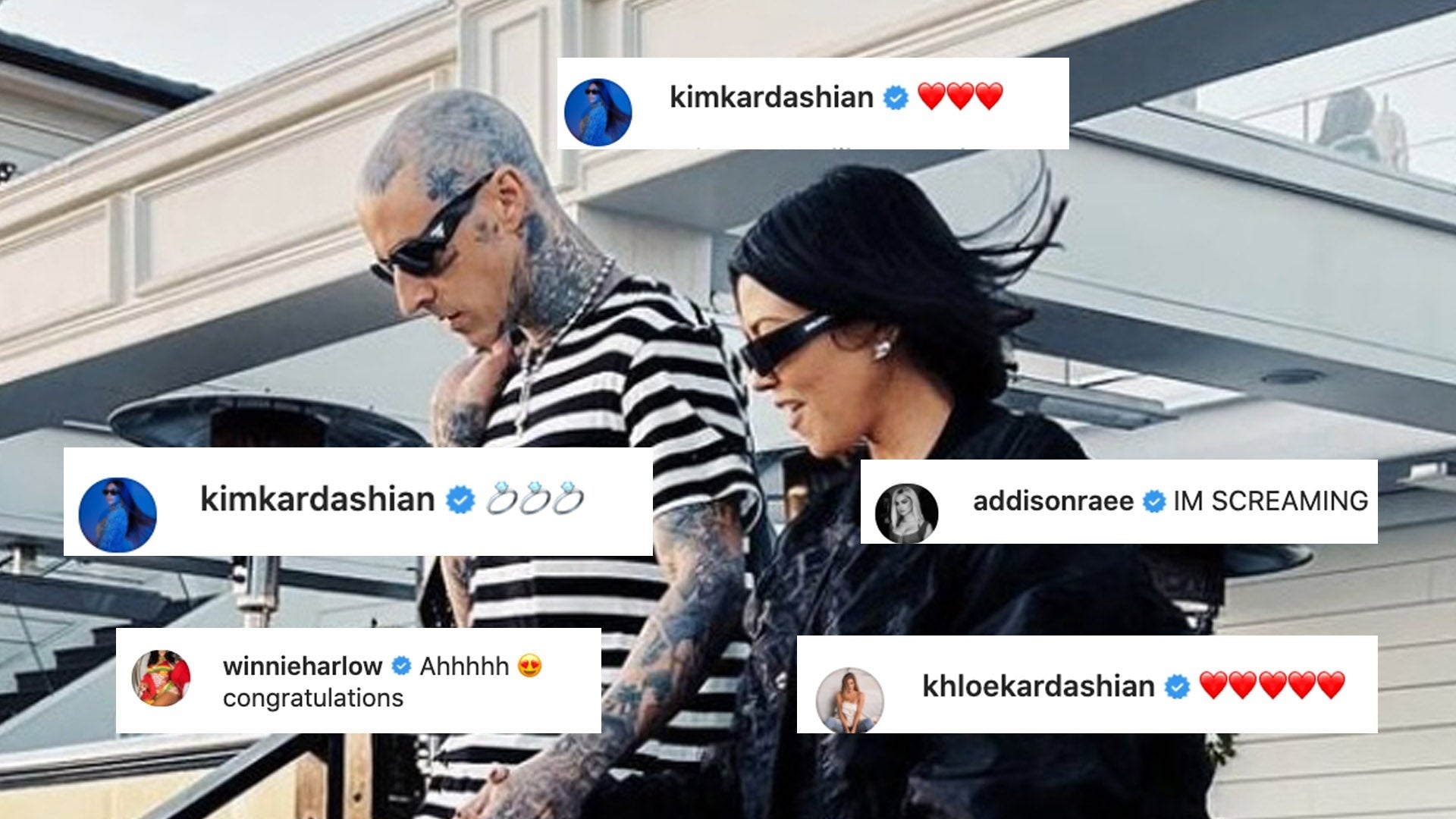 Kardashians, Addison Rae and More React to Kourtney Kardashian a…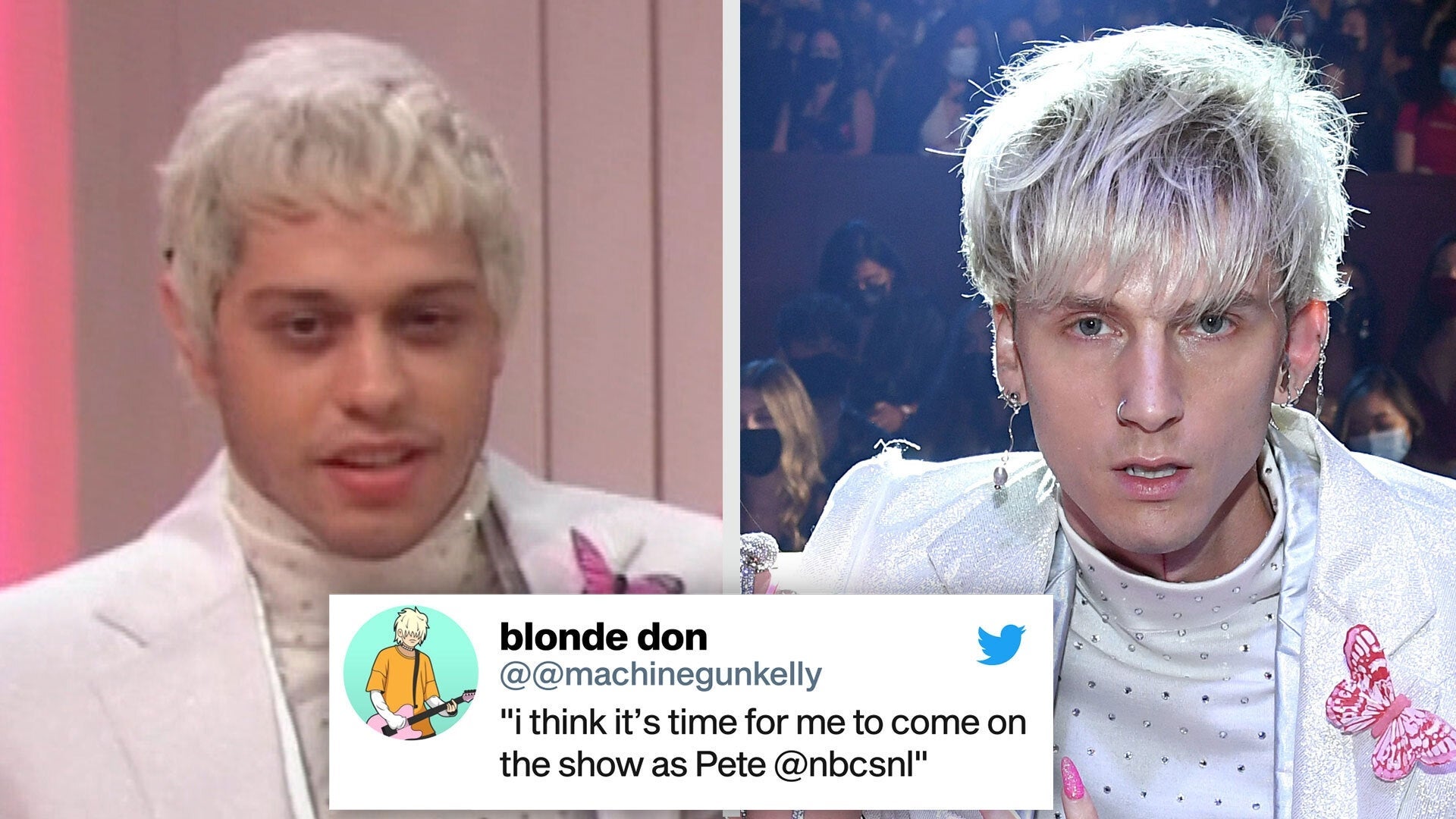 Machine Gun Kelly Reacts to Pete Davidson Impersonating Him on '…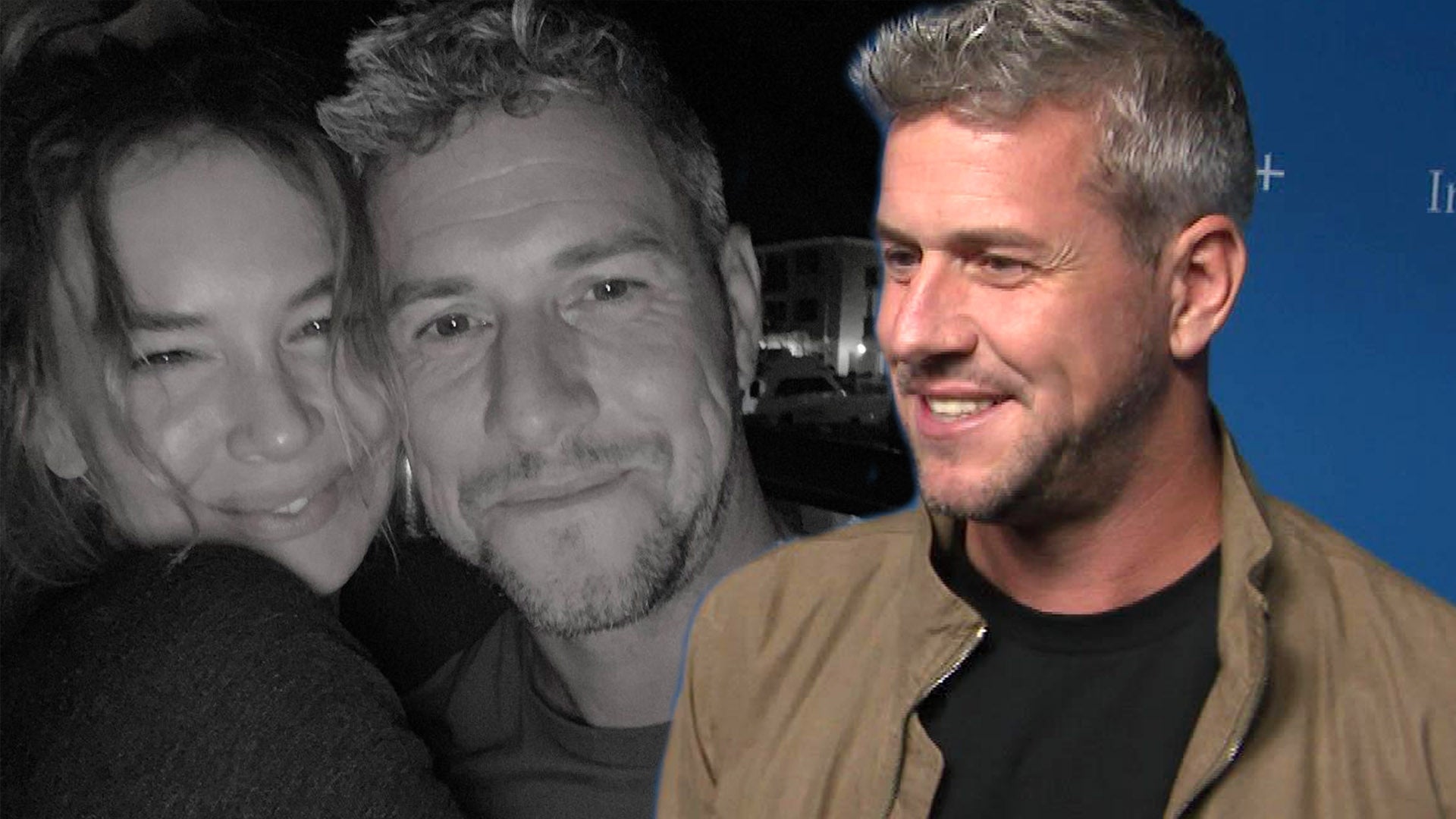 Ant Anstead Opens Up About Traveling With Girlfriend Renée Zellw…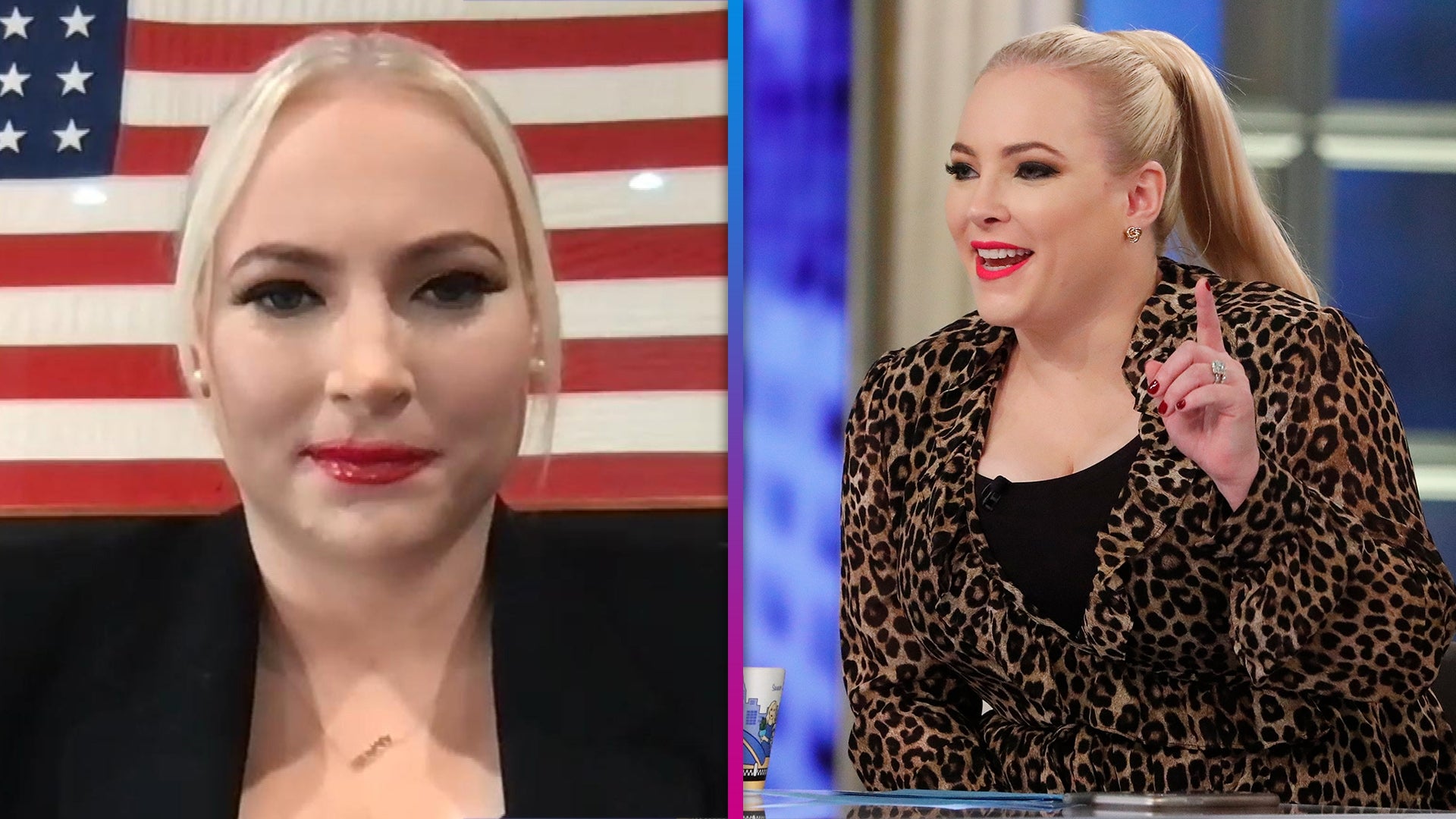 Meghan McCain Opens Up About Motherhood and Life After 'The View…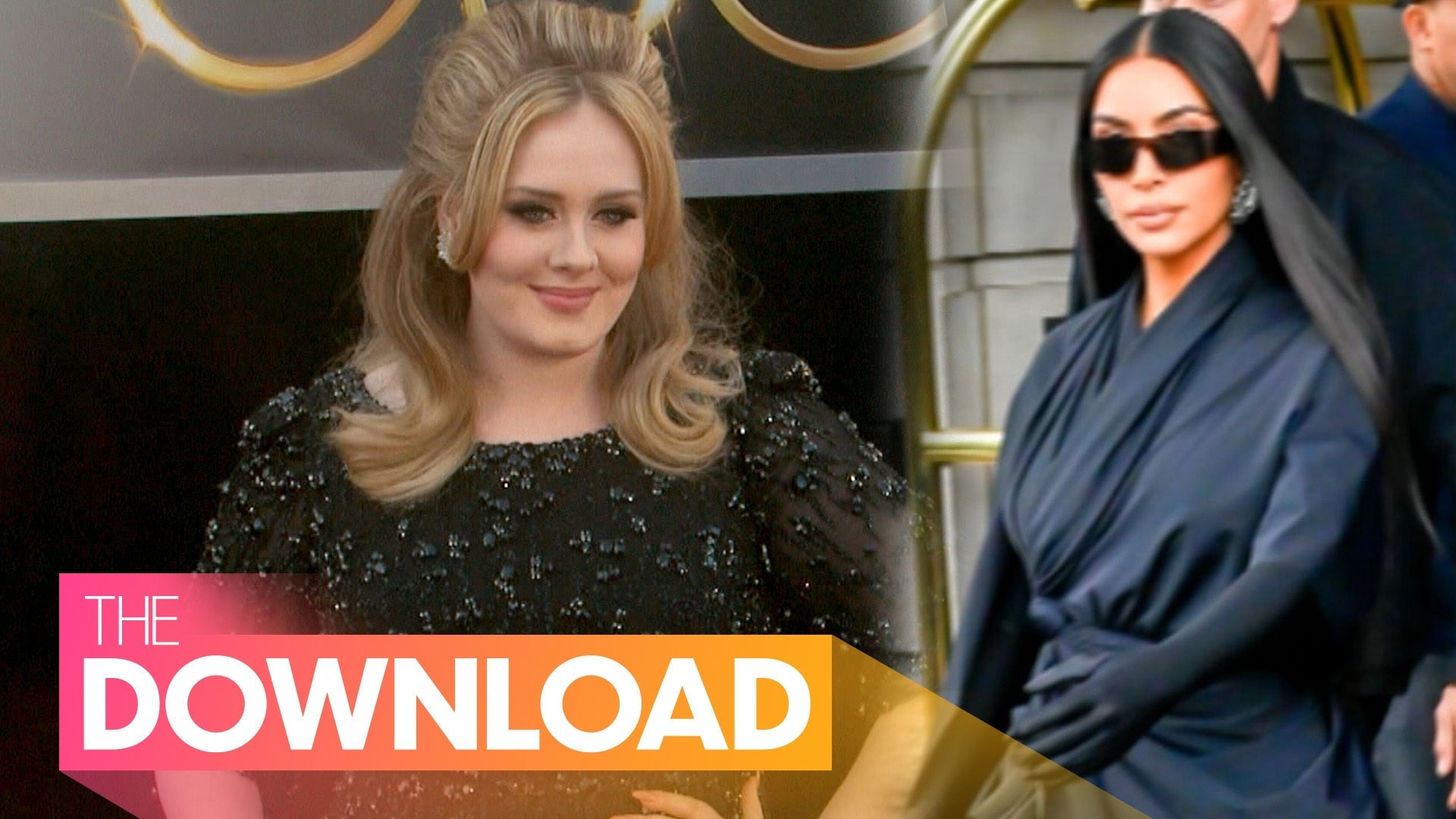 Adele Opens Up About Divorce and New Love in 'Vogue,' Kim Kardas…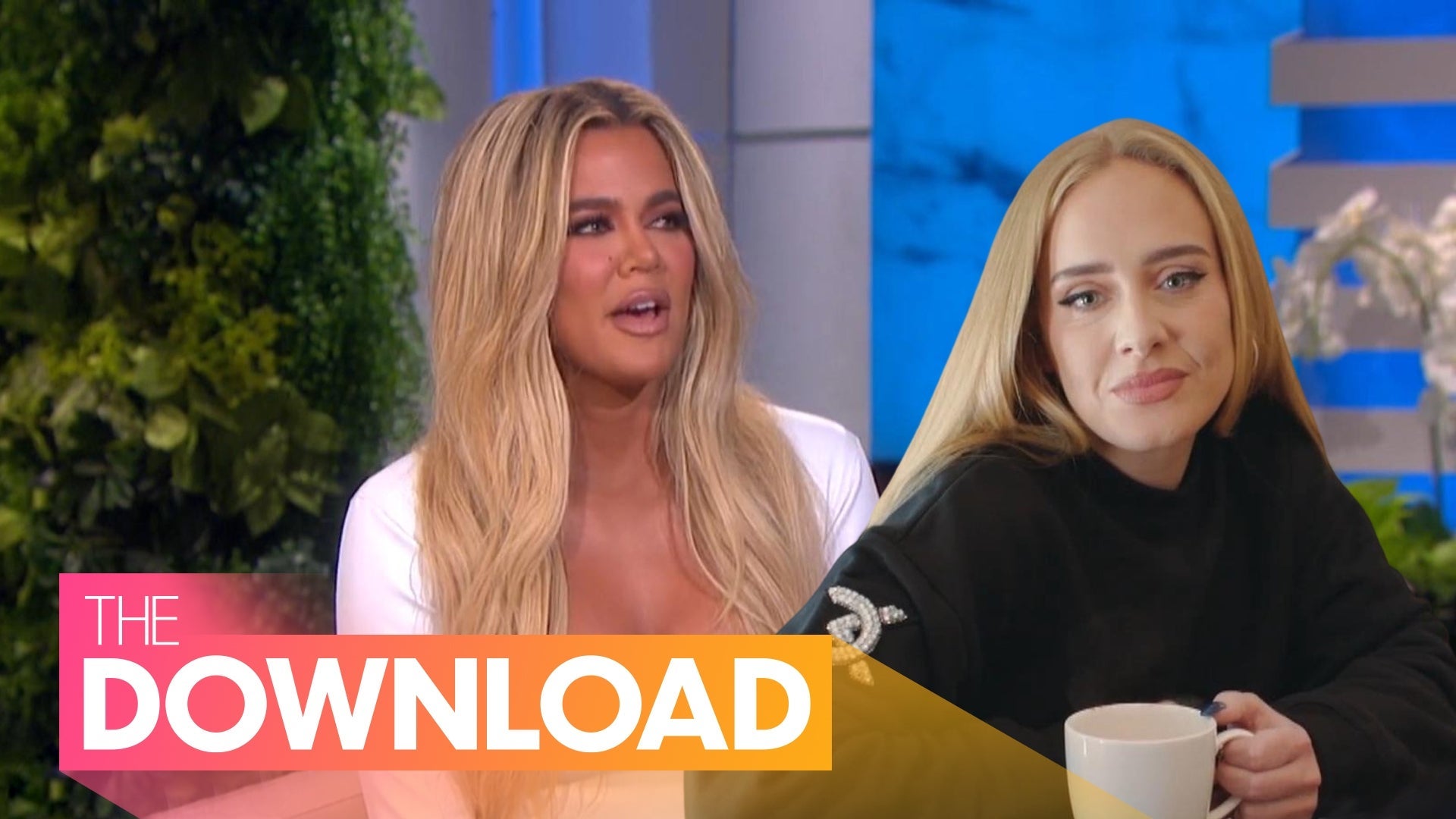 Adele Ranks Beyonce's Albums, Khloe Kardashian Teases Family's N…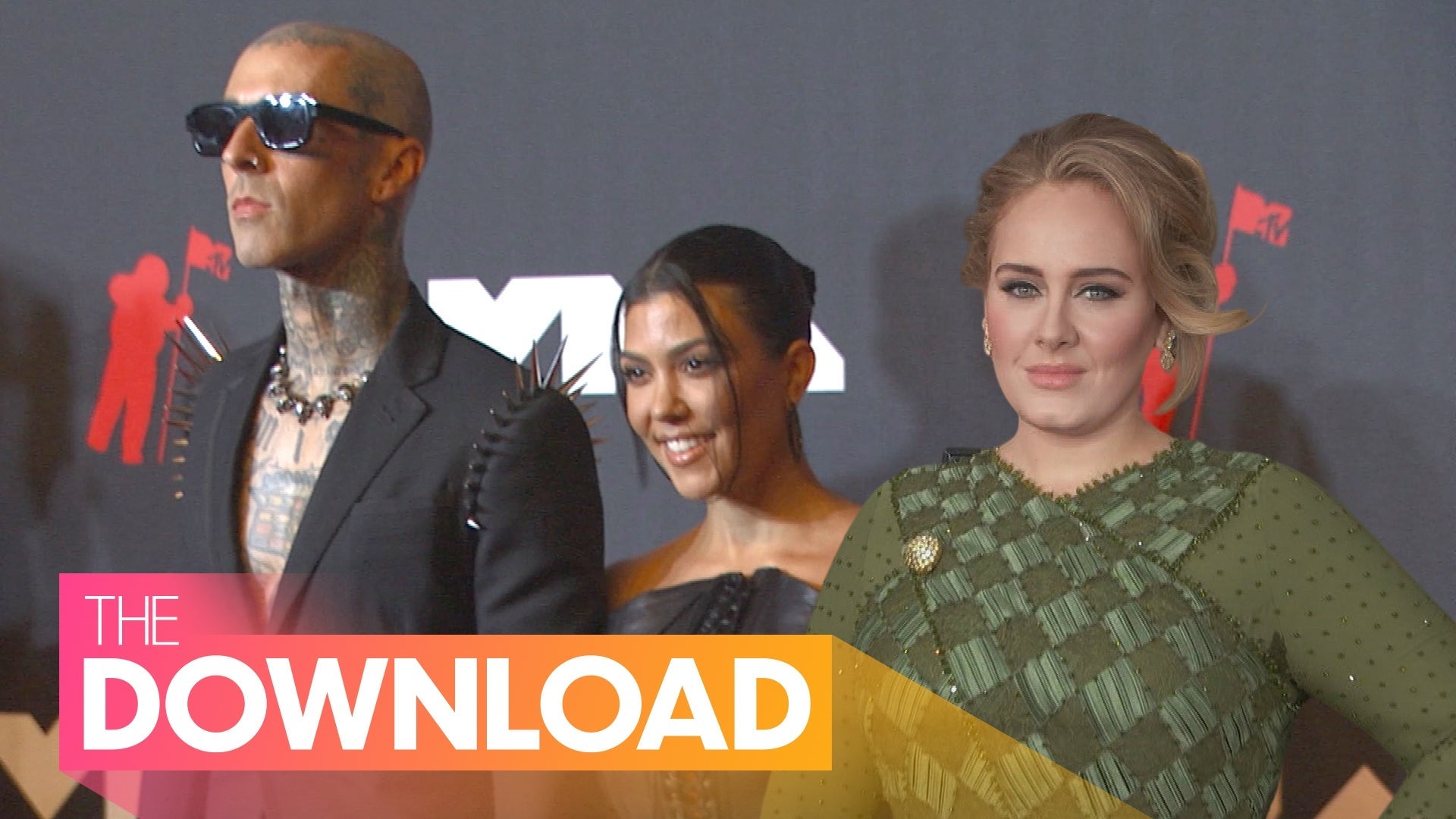 Kourtney Kardashian and Travis Barker Are Engaged, Adele to Sit …
Though the Kardashian-Jenner clan has come around to accepting and spending time with Caitlyn Jenner following her transition, Scott Disick revealed in Sunday night's episode of I Am Cait that he's still trying to find the right way to broach the subject with his three kids.
Fifteen-month-old Reign is too young, but both Mason, 6, and Penelope, 3, remember Caitlyn prior to her transition.
RELATED: Scott Disick Admits to Kourtney Kardashian Mistakes: 'I've Made a Lot of Decisions That Weren't Great'
"I feel like Caitlyn has been so busy running around and traveling and bringing awareness," Scott explained on I Am Cait. "My kids don't really know exactly what's gone on. I don't know if they're old enough."
Scott also revealed that both Mason and Penelope have spent time with Caitlyn, saying, "My daughter has met her and was totally ok -- didn't really grasp exactly that that was grandpa, now it's grandma. My son was a little nervous."
Caitlyn's friend Jenny Boylan advised the father of three to be open with his children, saying, "In my experience, it seems a bigger deal, I think, to grown-ups than it is to kids."
MORE: Scott Disick Will 'Not Rule Anything Out' With Kourtney Kardashian
Caitlyn went public with her decision to transition shortly after Kourtney Kardashian gave birth to Reign last year. Since then, Kourtney and Scott have split, but remain close, attending family events together.
In Sunday's episode, Scott also got candid about the breakup, saying, "It's been very tough. I've made a lot of decision that weren't great."