News
EXCLUSIVE: Scott Foley Has an Emotional Moment Upon Learning His Ancestor's Ties to George Washington -- Watch
By
EXCLUSIVE: Watch Scott Foley Get Emotional Learning About His Co…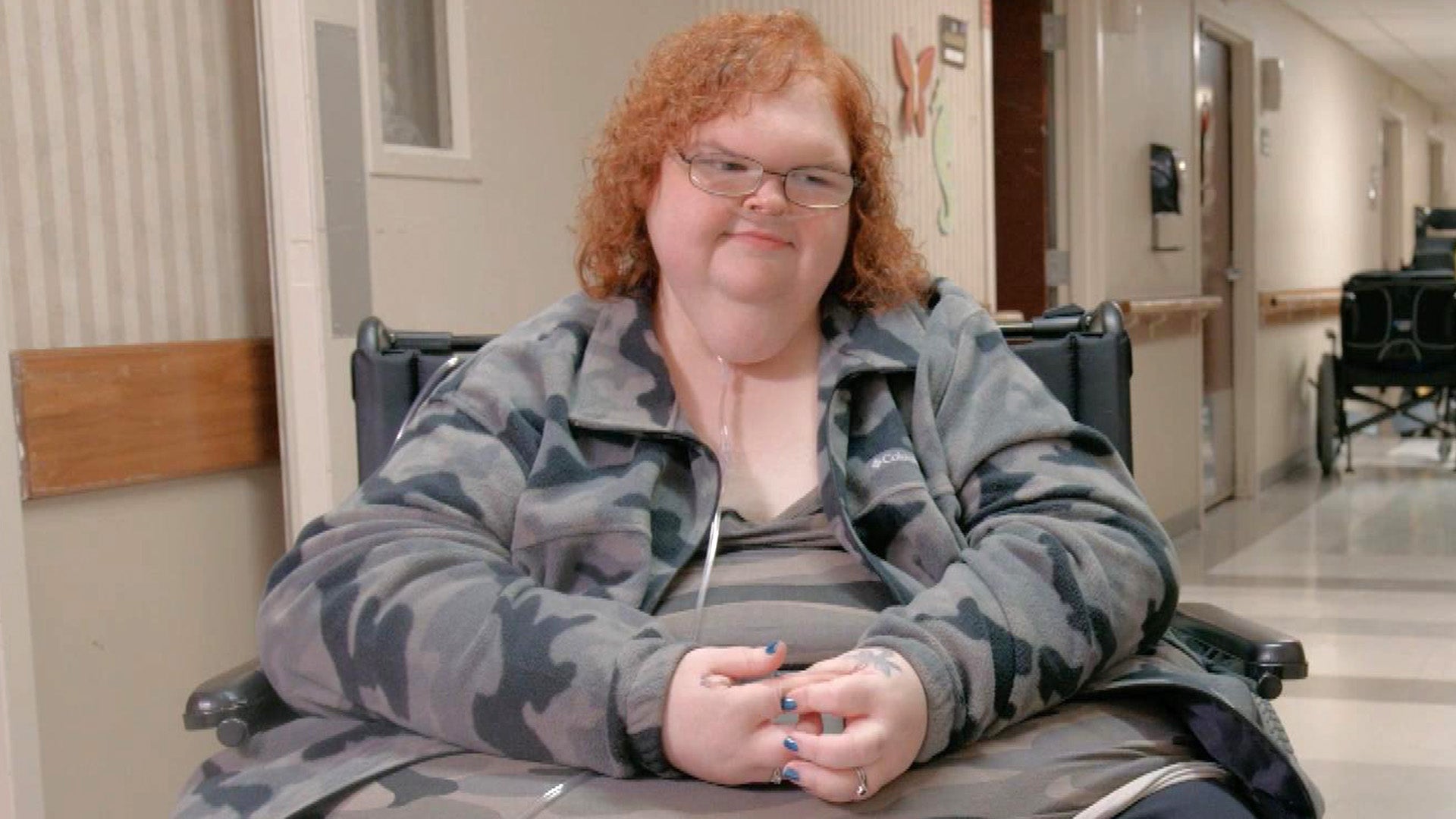 '1000-Lb. Sisters': Tammy Gets Emotional About Being a Newlywed …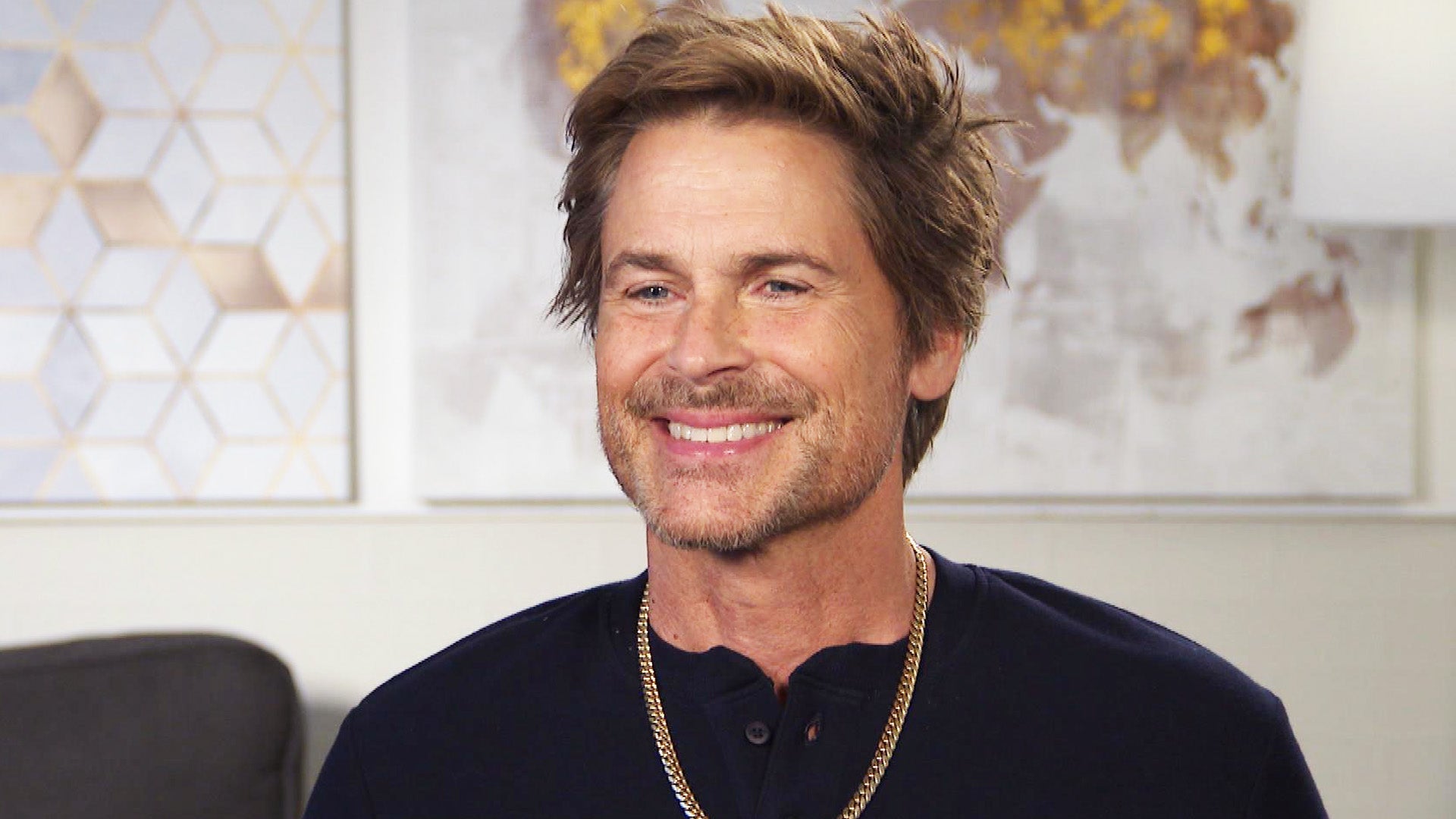 Rob Lowe Shares Regret About His Look in The Go-Go's 'Turn on Yo…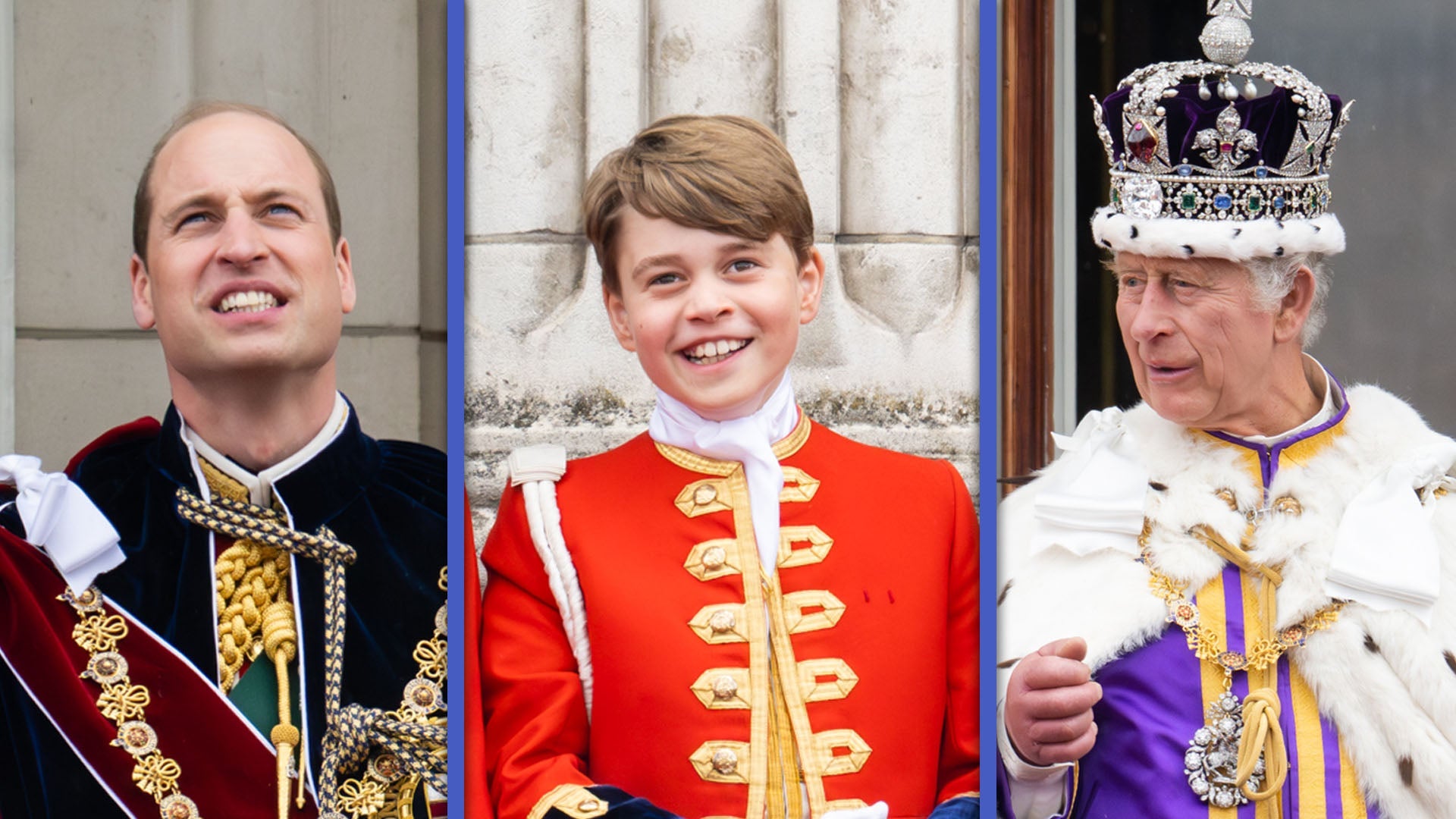 How Prince George's Future Reign as King Might Differ From Charl…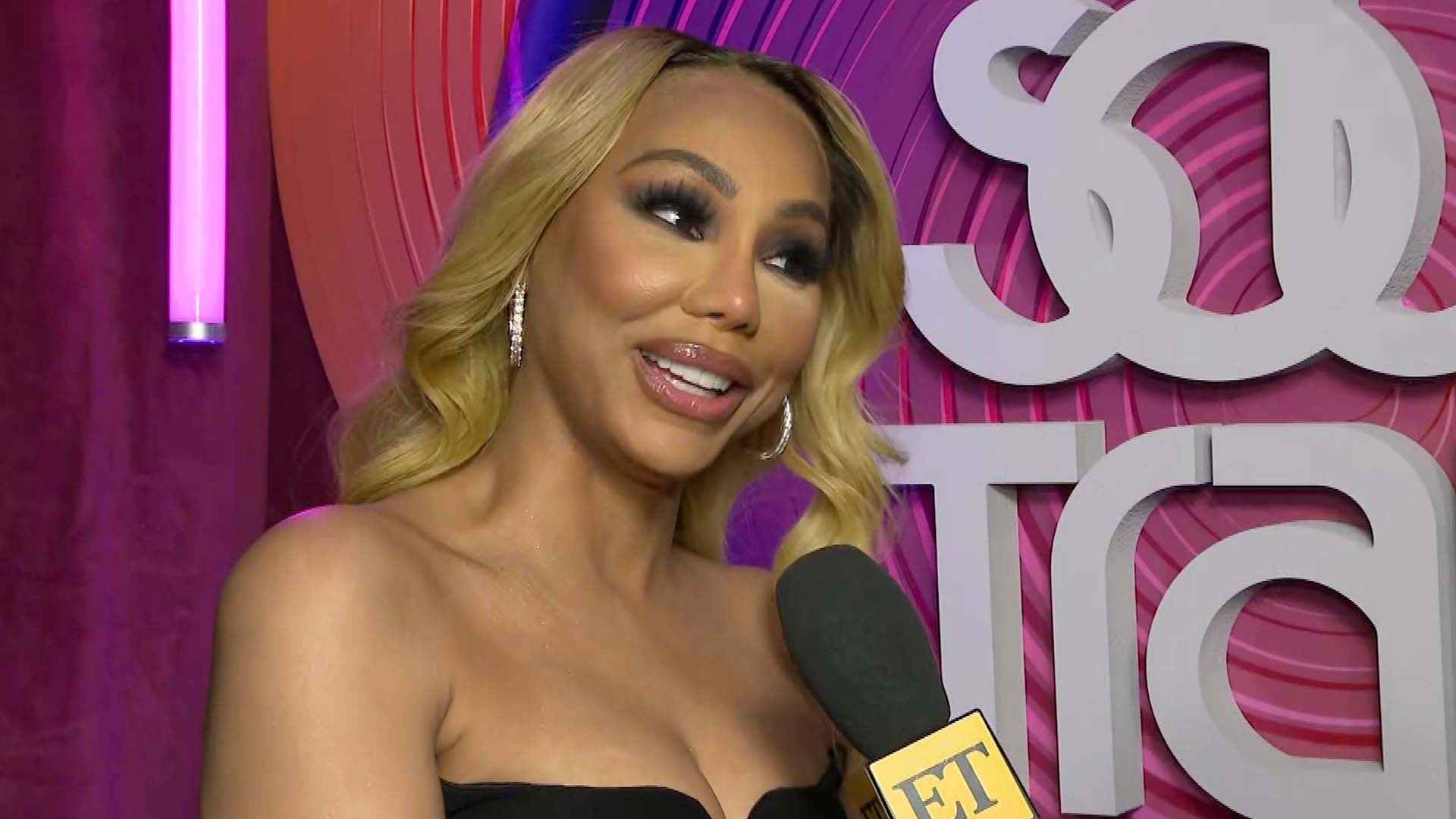 Tamar Braxton Explains How 'Tamar 2.0' Is More 'Grown Up and Mat…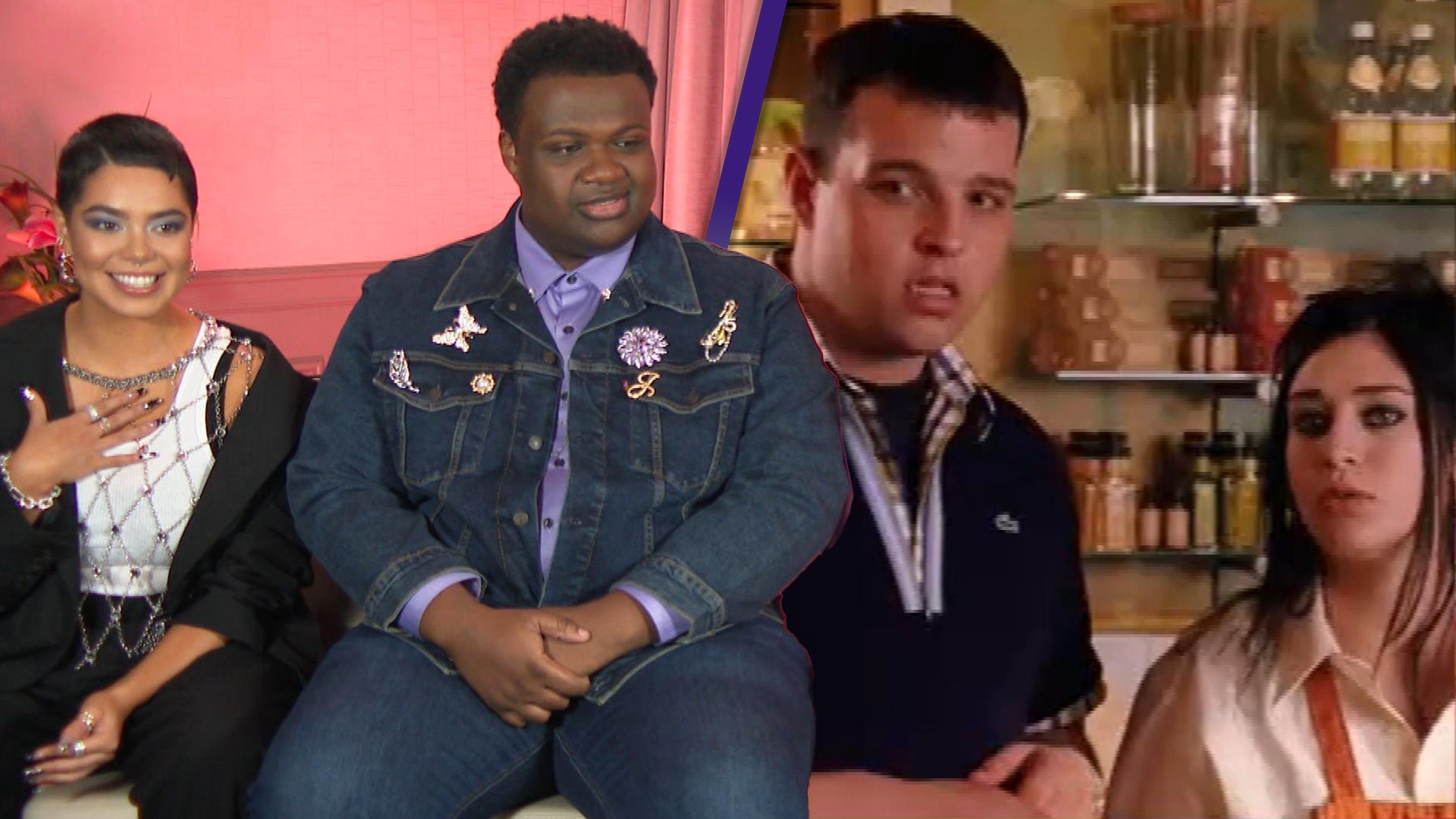 'Mean Girls' Cast Compares 2004 Original and New Movie, From Ico…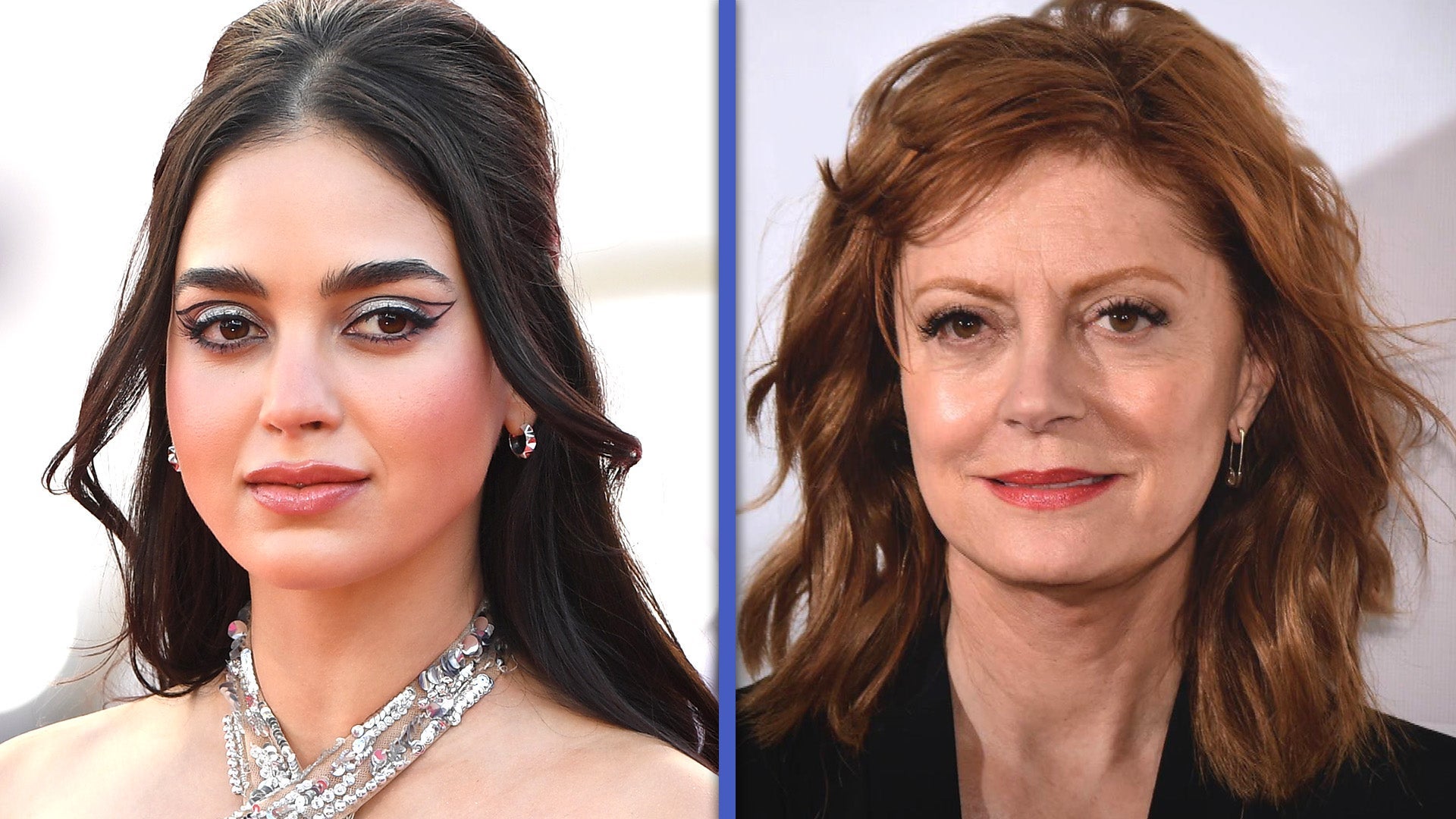 Melissa Barrera Fired, Susan Sarandon Dropped by Agent for Israe…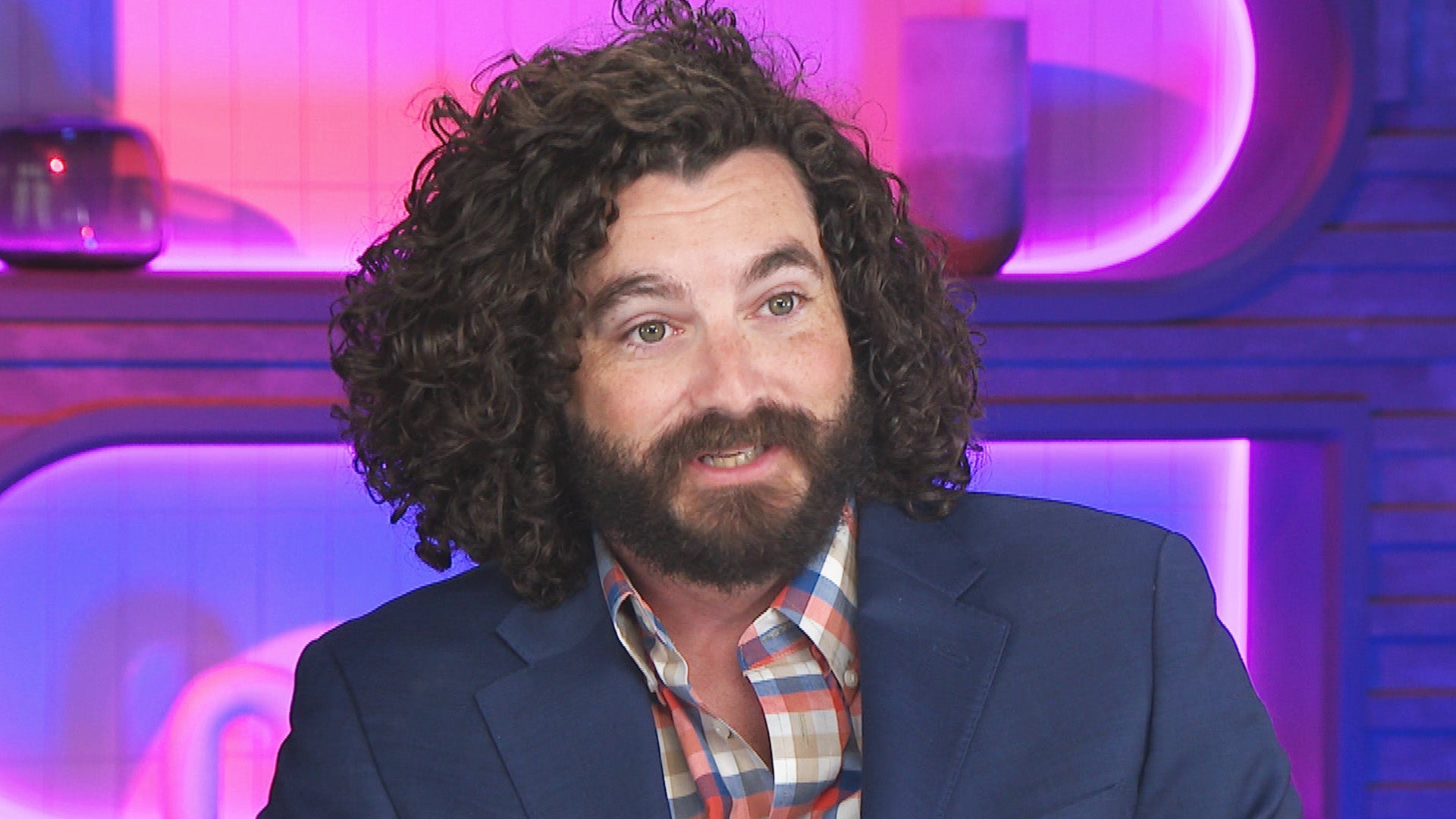 'Big Brother': Cameron Hardin Feels 'Out of Body' Winning Americ…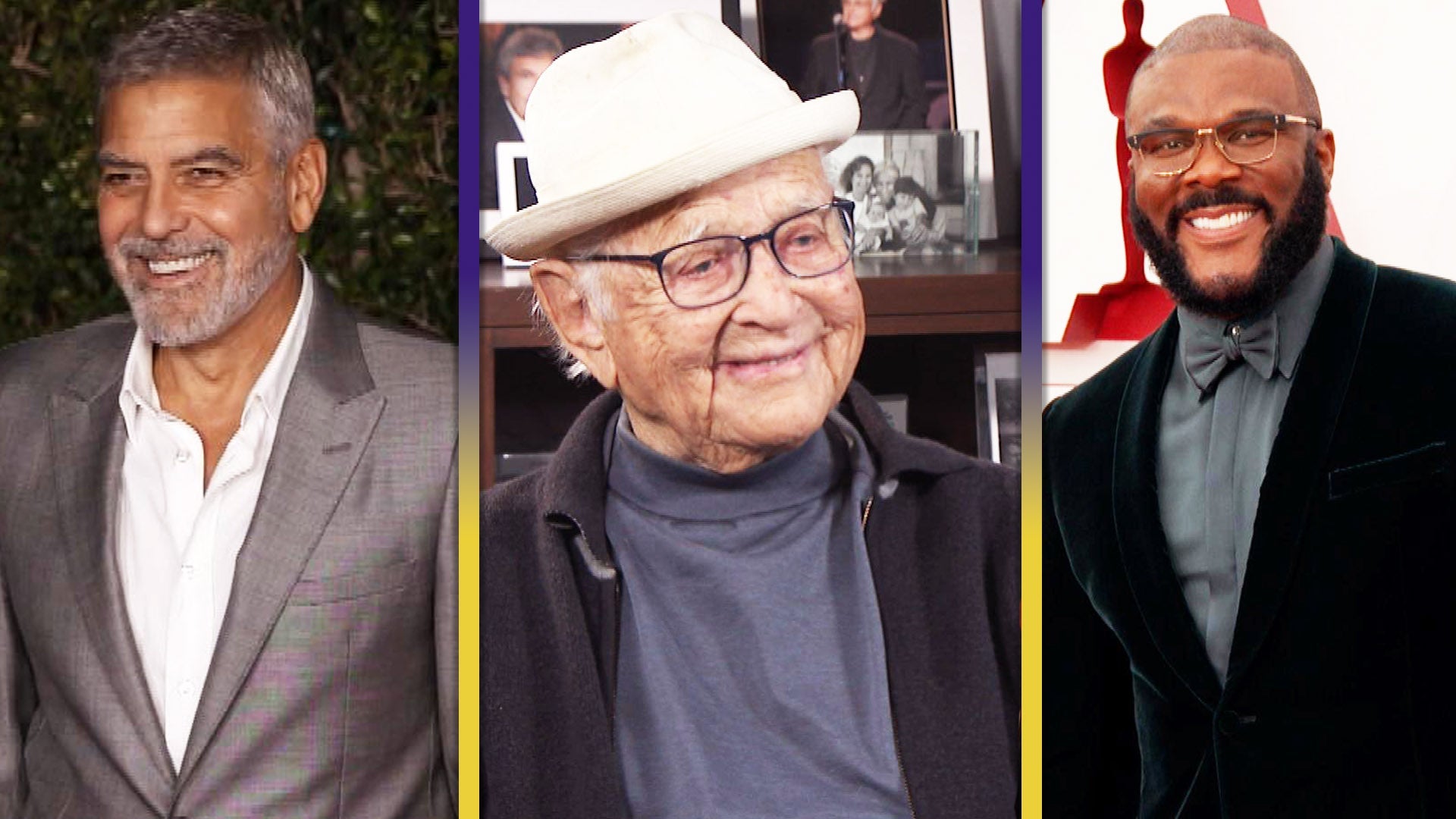 Norman Lear Remembered: Tyler Perry, George Clooney and More Pay…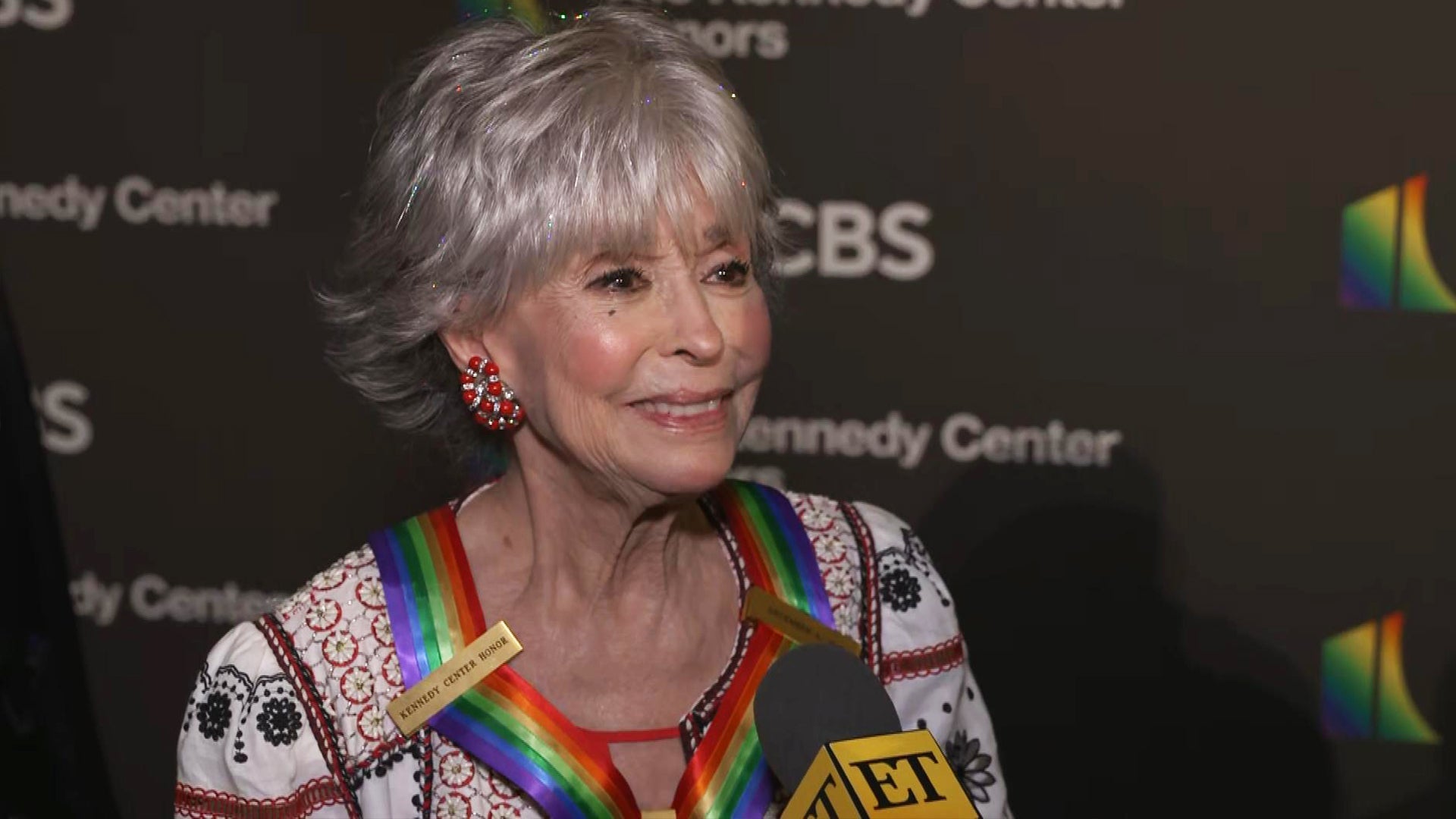 Why Rita Moreno's Not Planning on Retiring Anytime Soon at 92 Ye…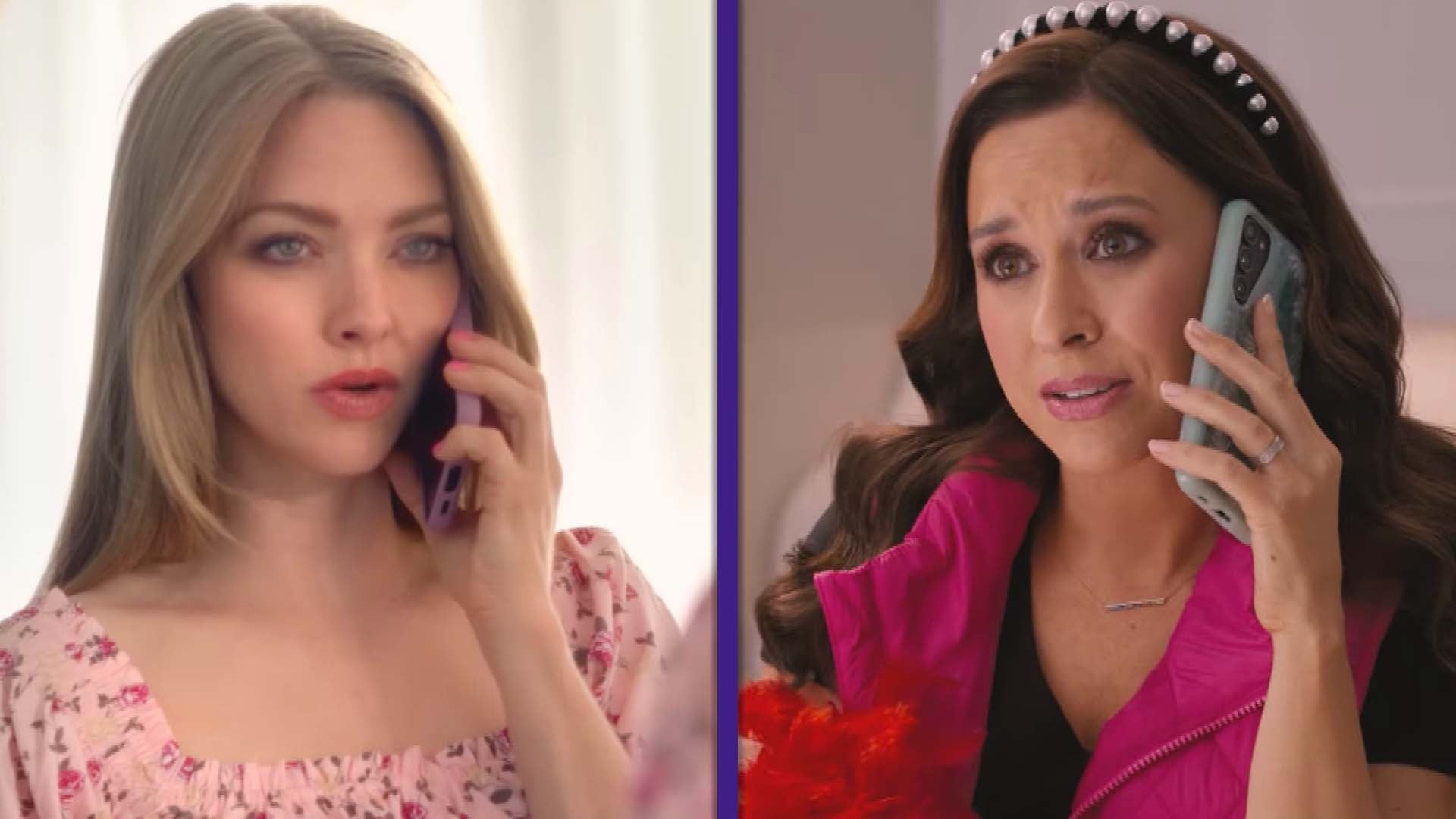 'Mean Girls' Stars Amanda Seyfried and Lacey Chabert Recreate Ic…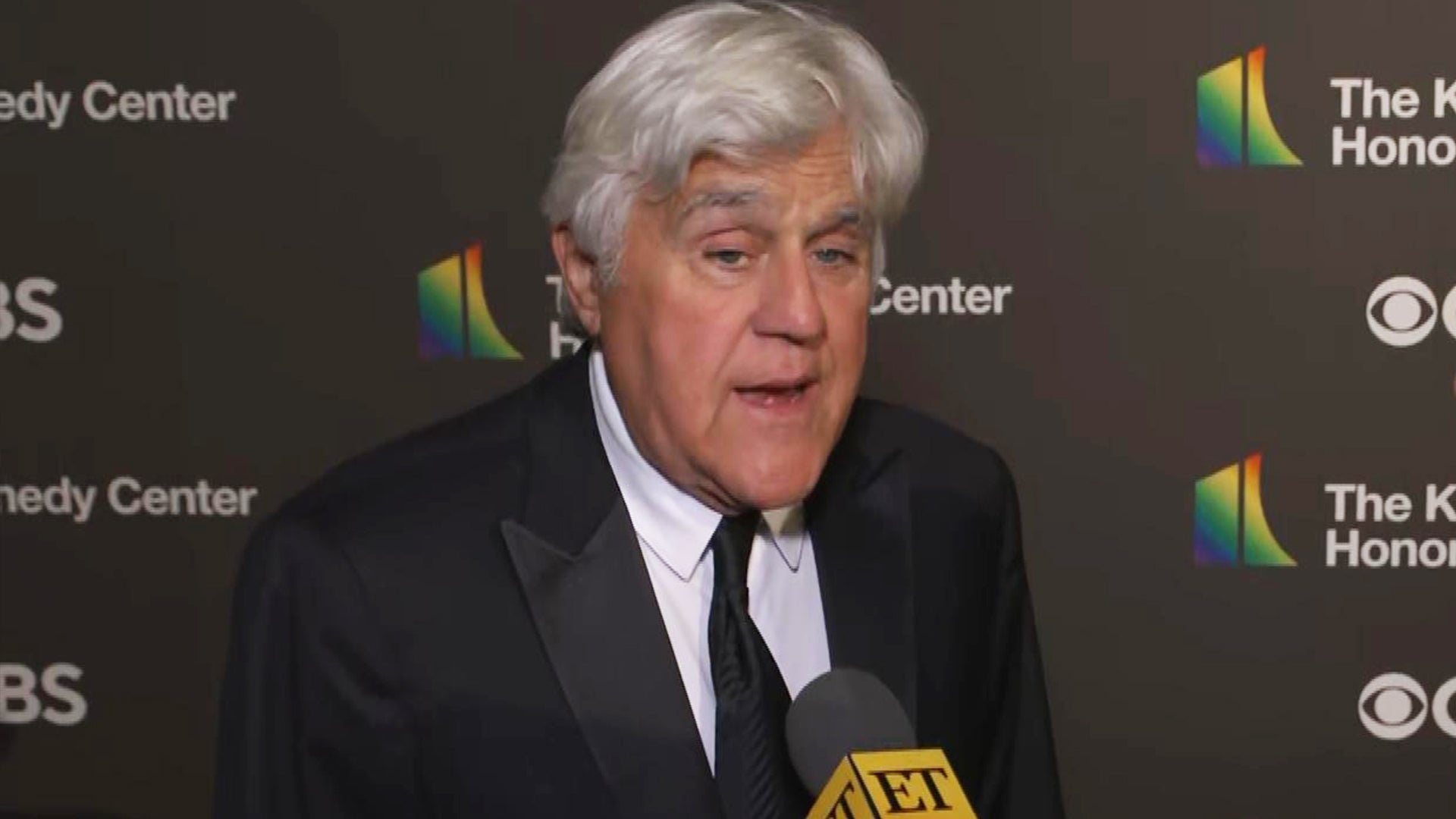 Jay Leno Says Recent Car & Motorcycle Accidents Haven't Changed …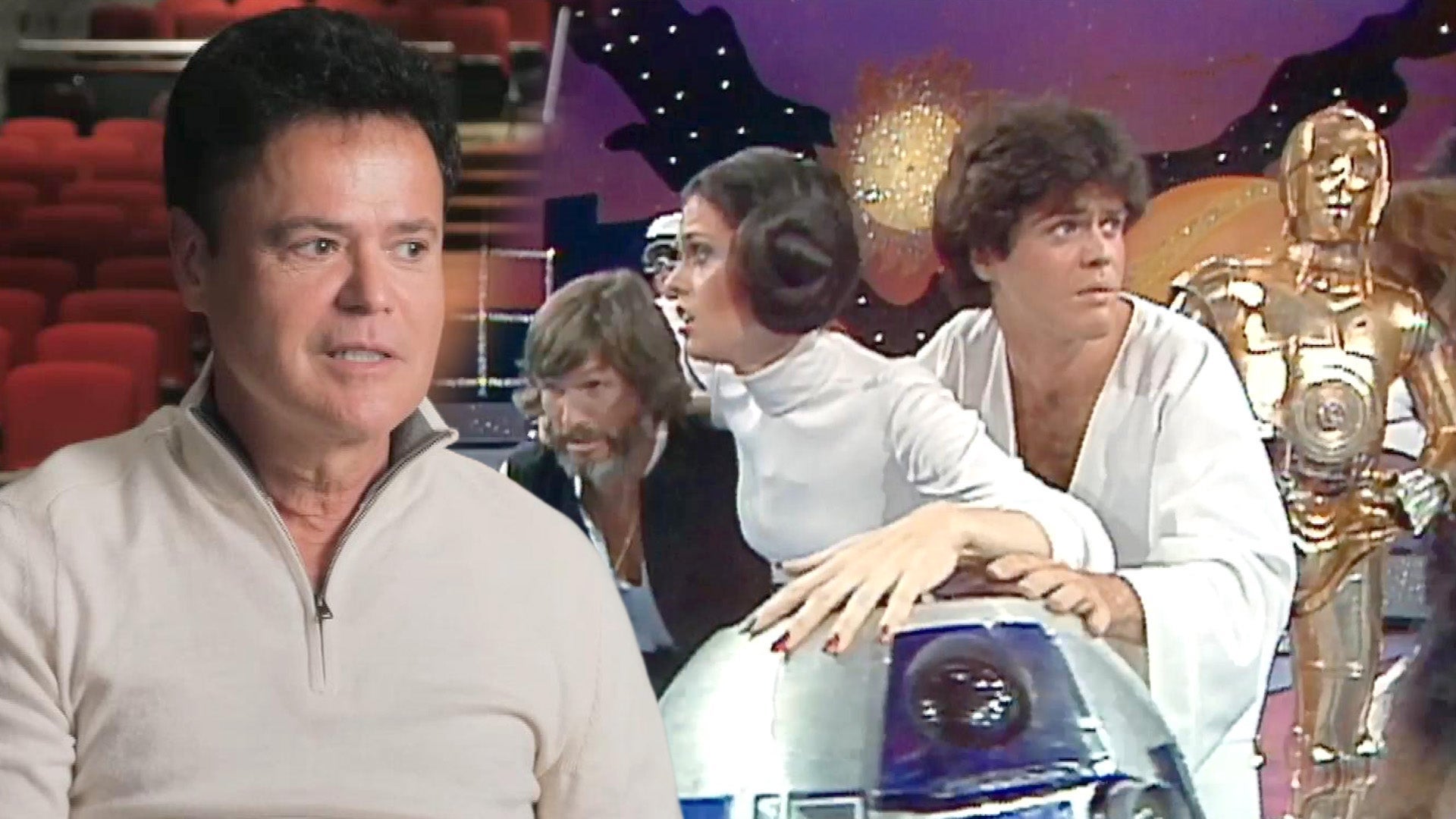 That Time 'Donny & Marie' Performed an Unhinged 'Star Wars' Musi…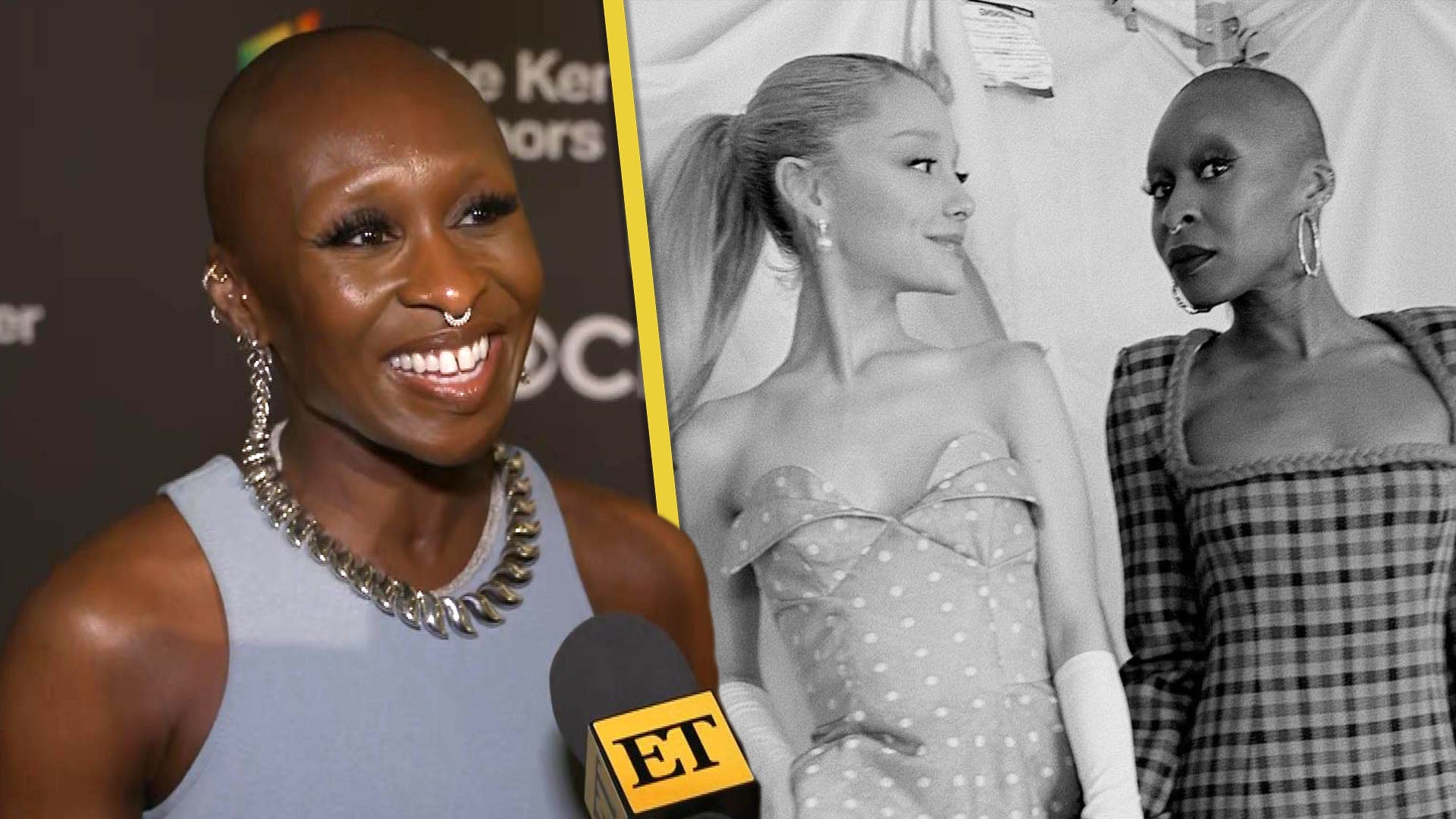 'Wicked's Cynthia Erivo on Ariana Grande and What She's Most Exc…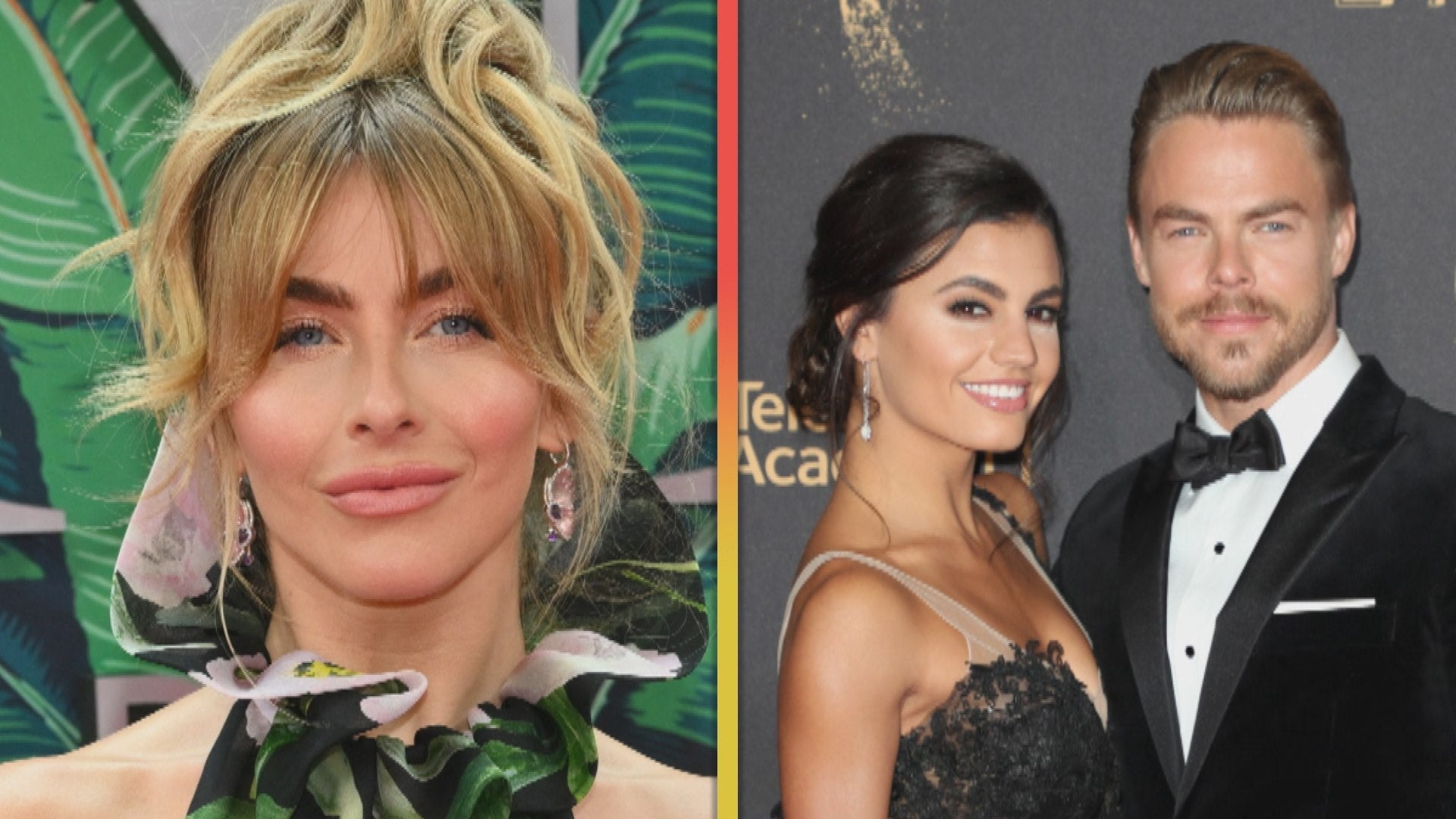 Julianne Hough Asks for Prayers for Brother Derek Hough's Wife H…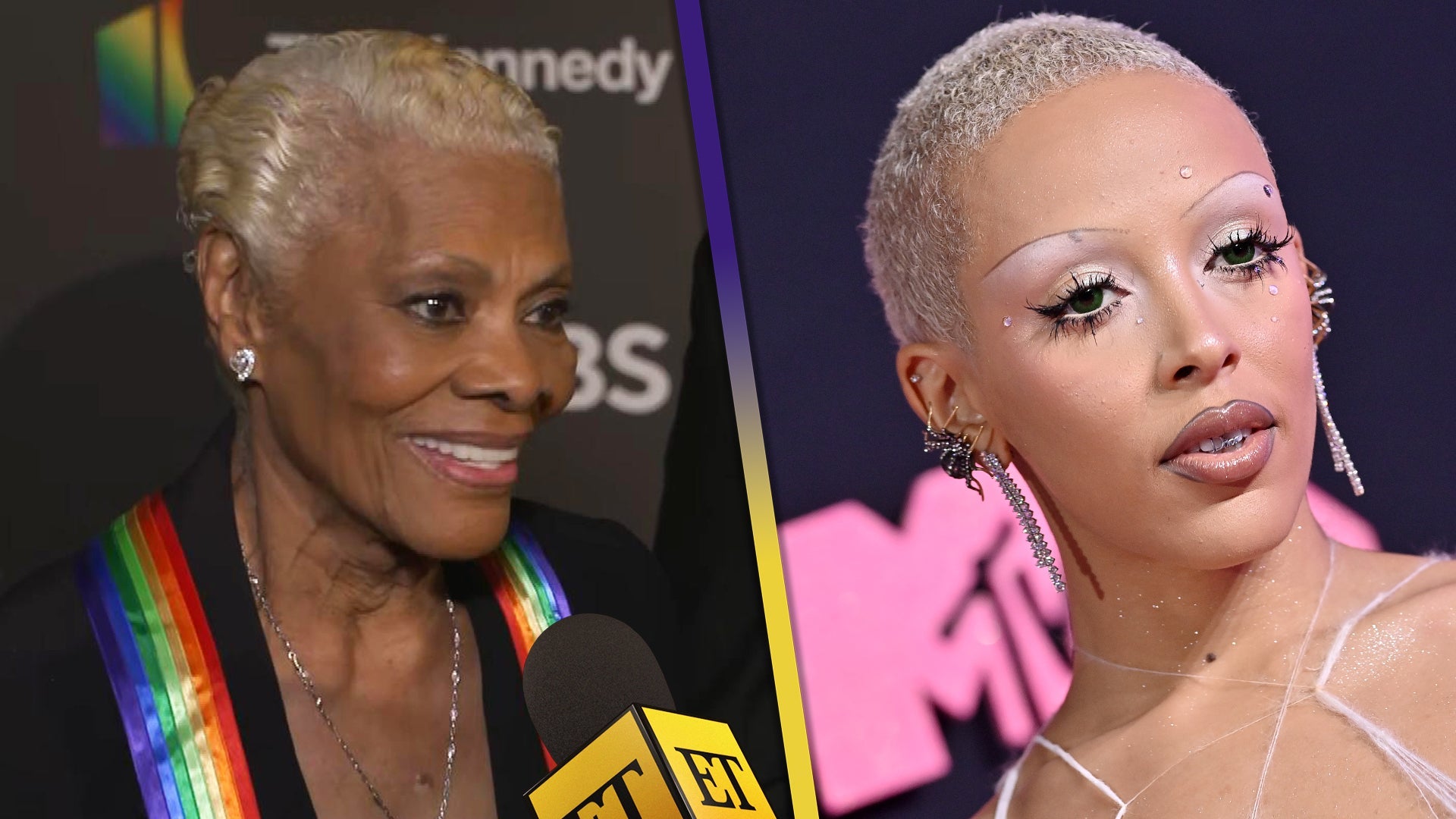 Dionne Warwick Says She Had 'No Idea' Who Doja Cat Was After Sam…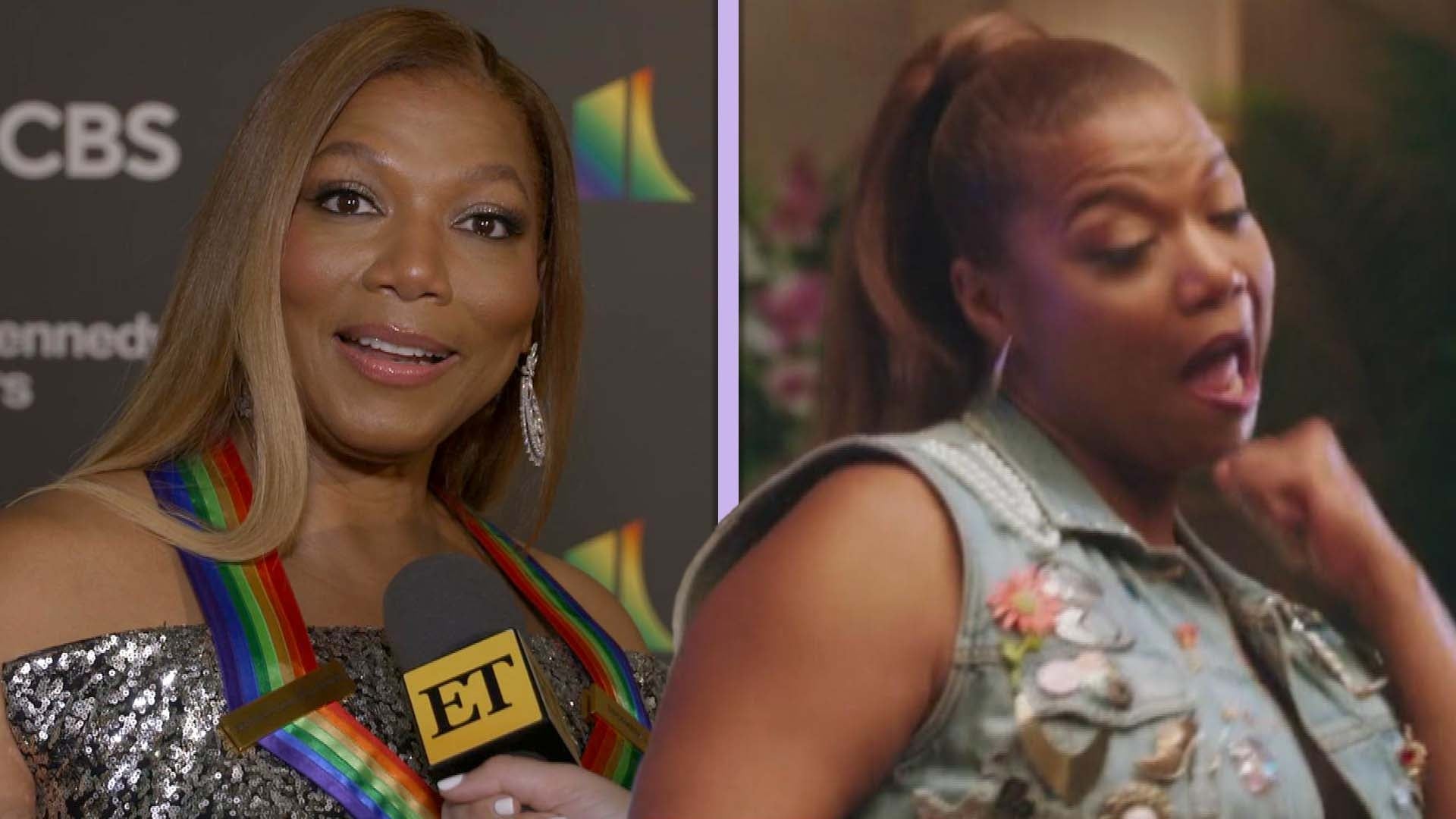 Queen Latifah Shares What it Will Take to Move 'Girls Trip' Sequ…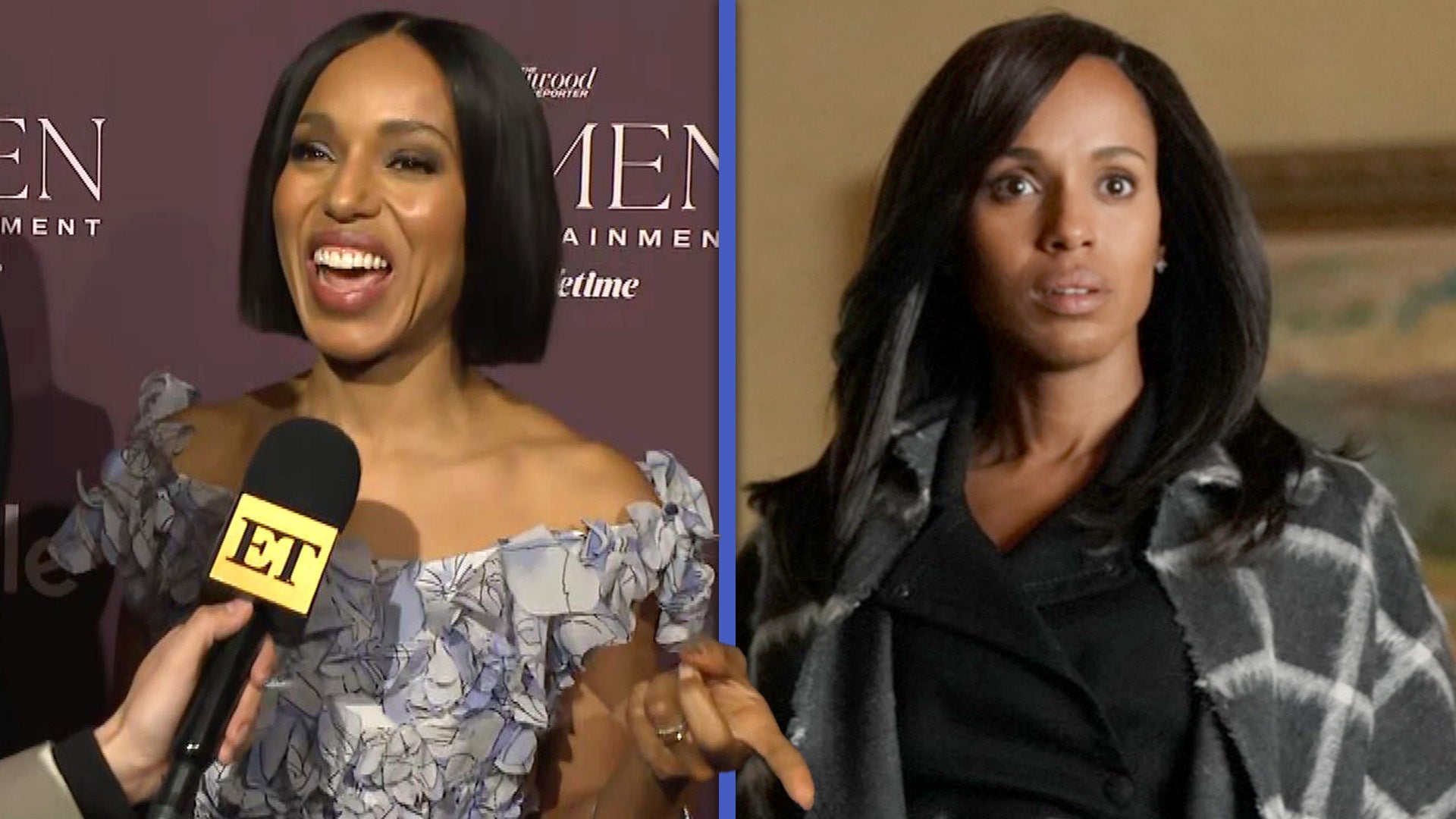 Kerry Washington Admits She 'Olivia Pope'd' Her Own Wedding!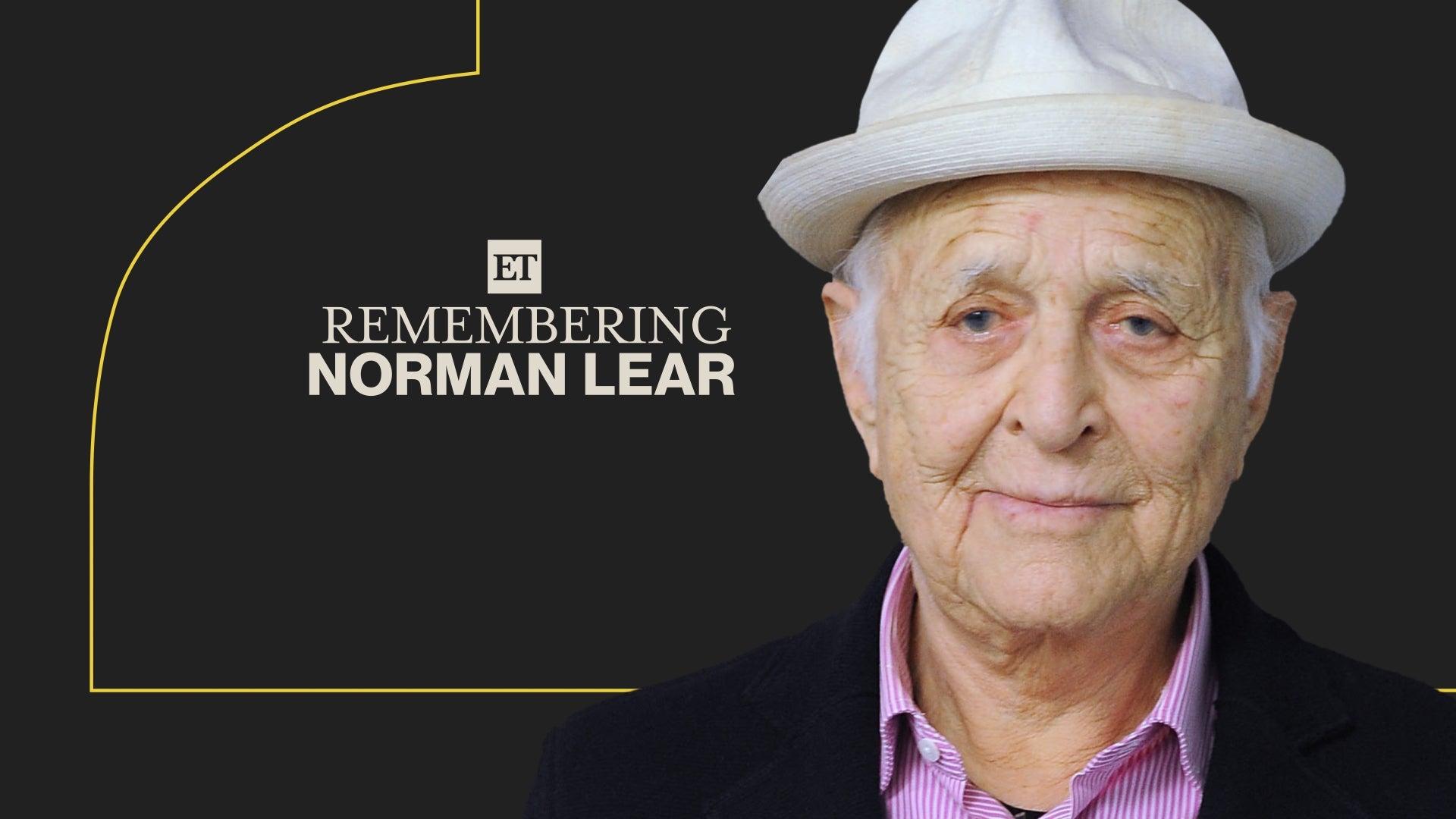 Norman Lear, 'All in the Family' and 'The Jeffersons' Creator, D…
Scott Foley's family history is bringing up intense feelings for the actor.
The Scandal star appears on this week's Who Do You Think You Are? to explore his American colonial ancestor's ties to our nation's first president, serving as a member of then-General George Washington's "Life Guard" during the Revolutionary War.
"It was partly a security detail for Washington to protect his person. Also, his papers, which were incredibly valuable," Foley is told of the role his 5x great-grandfather, Simon Wardwell, had while serving his country. "This house was General Washington's headquarters from July 1775 until April 1776."
MORE: 'Scandal' to Feature a Donald Trump-Inspired Character – Plus, When Will the Series End?!

"You're probably standing yards from where he may have stood guard," Foley learns while visiting the grounds of Washington's former Cambridge, Massachusetts, compound, which brings up a quietly heavy moment for the 43-year-old actor.
"Amazing. There is something surprisingly emotional about that for me," Foley says. "I don't know why."
MORE: Hillary Clinton Visits 'Scandal' Set, Pals Around With TV President Tony Goldwyn

Watch the video above to see the moment play out.
Scott Foley's episode of Who Do You Think You Are? airs this Sunday at 9/8c on TLC.
MORE: Kerry Washington Says Playing Olivia Pope 'Made Me Feel Like I Could Be a Mom'

Meanwhile, ET caught up with Foley and his Scandal co-star, Dan Bucatinsky recently for a mini-reunion, after (SPOILERS) James Novak (Bucatinsky's character on the show) met his untimely death in season three.
"I forgot you got an Emmy out of this, dude," Foley joked, to which Bucatinsky responded, "That was my parting gift. That was my swag bag for leaving. For being murdered."
During the interview, Scott also addressed the MAJOR twist from this past week's episode.
Watch the video below for more.