News
Kim Kardashian: Kanye West Brings Up Wanting More Kids 'Every Single Day'
By
Kim Kardashian Reveals Kanye West Wants More Kids on 'Kockails W…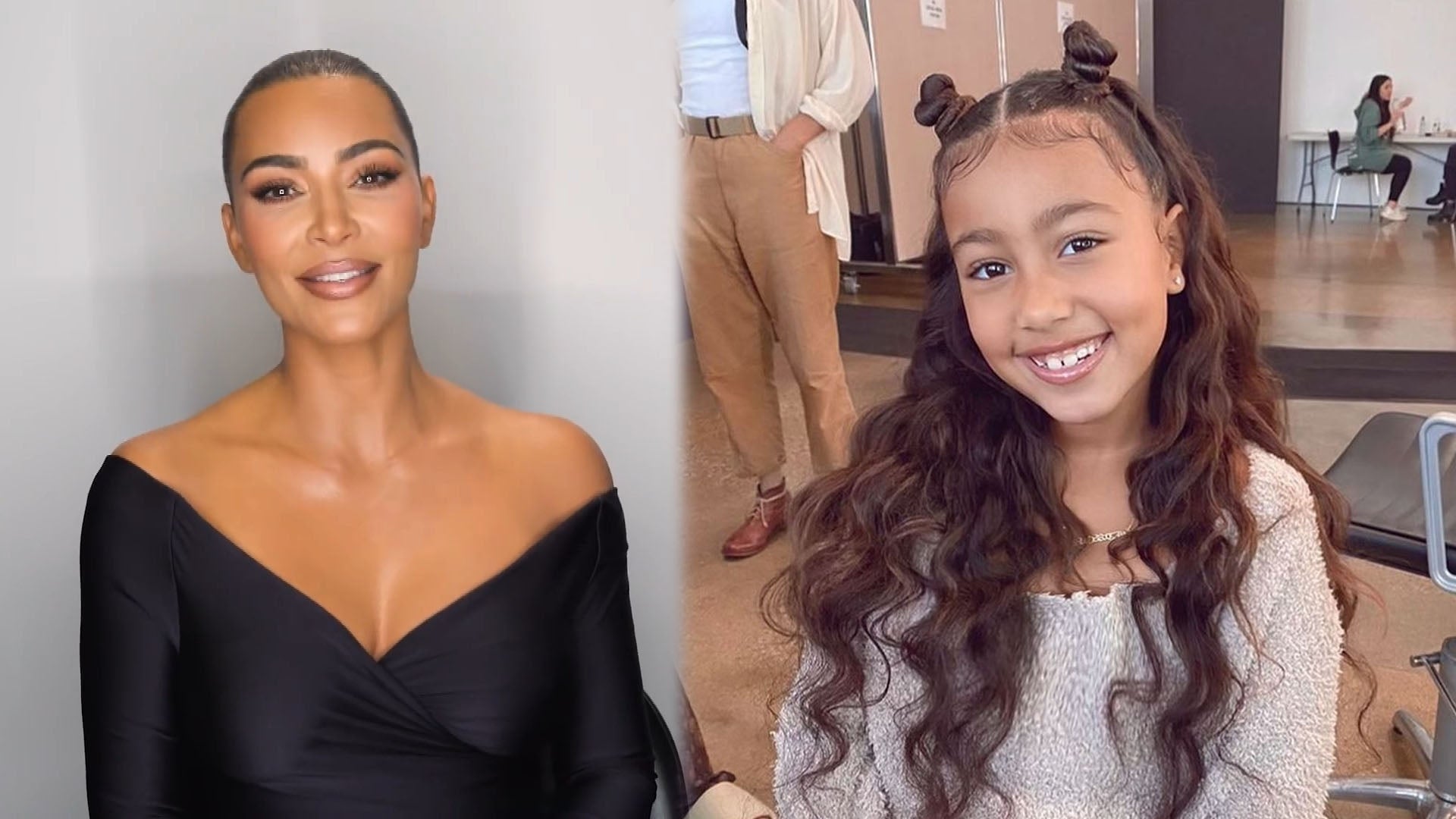 Kim Kardashian Reveals the Meanest Thing North Has Said to Her a…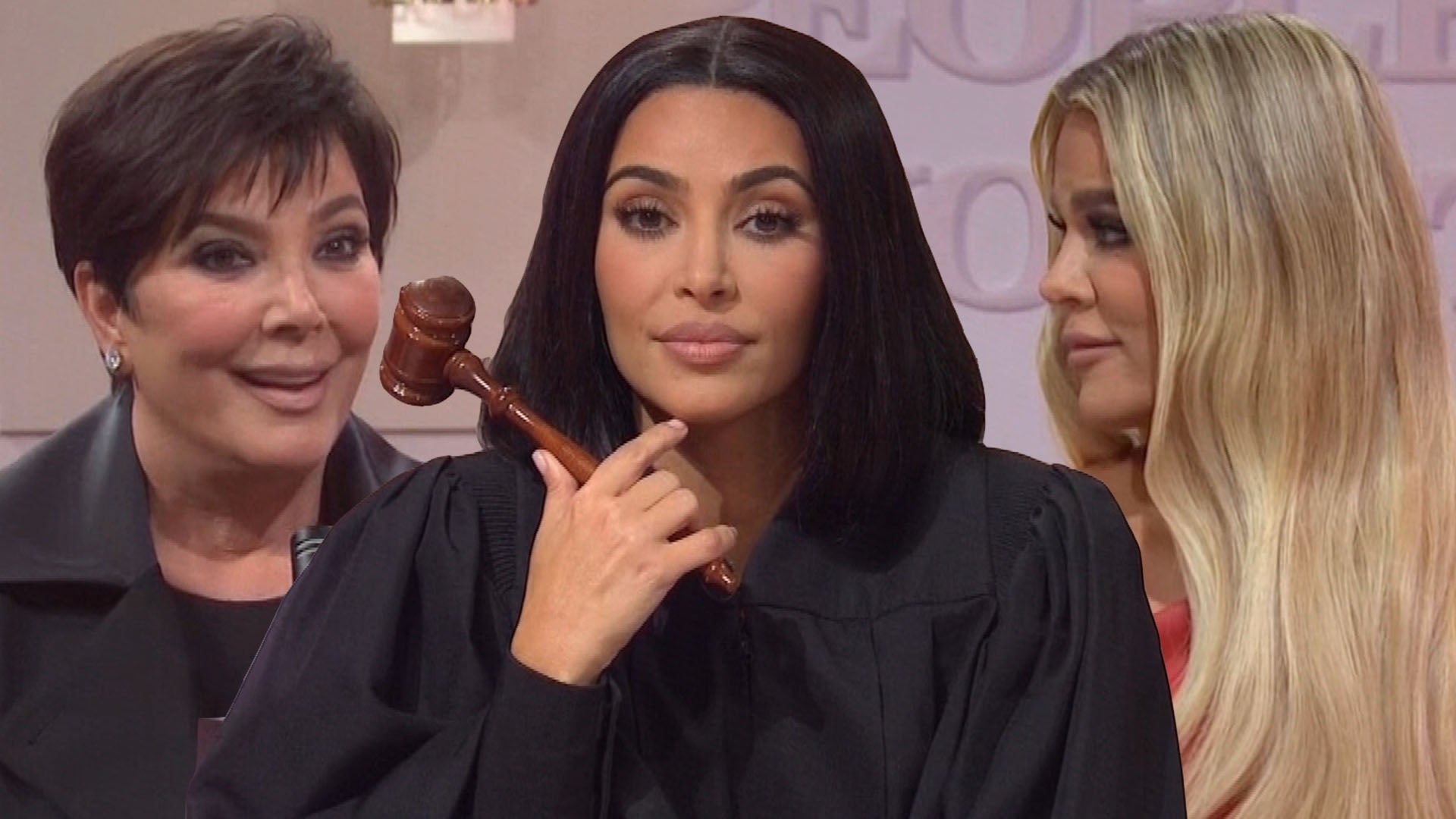 Kim Kardashian Plays Sister Kourtney and Jokes About Kanye West …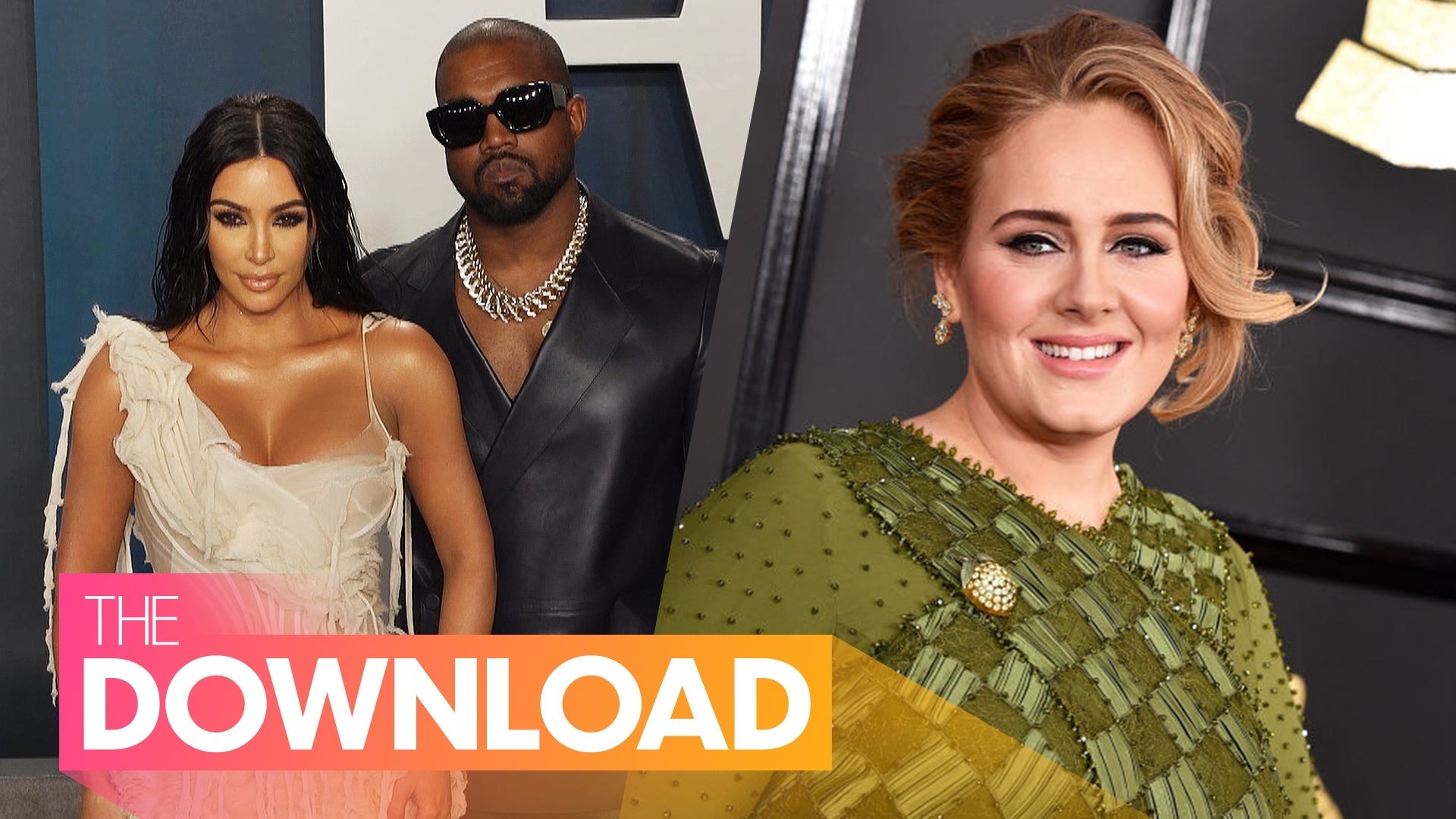 Adele Teases New Single 'Easy on Me,' Are Kim Kardashian and Kan…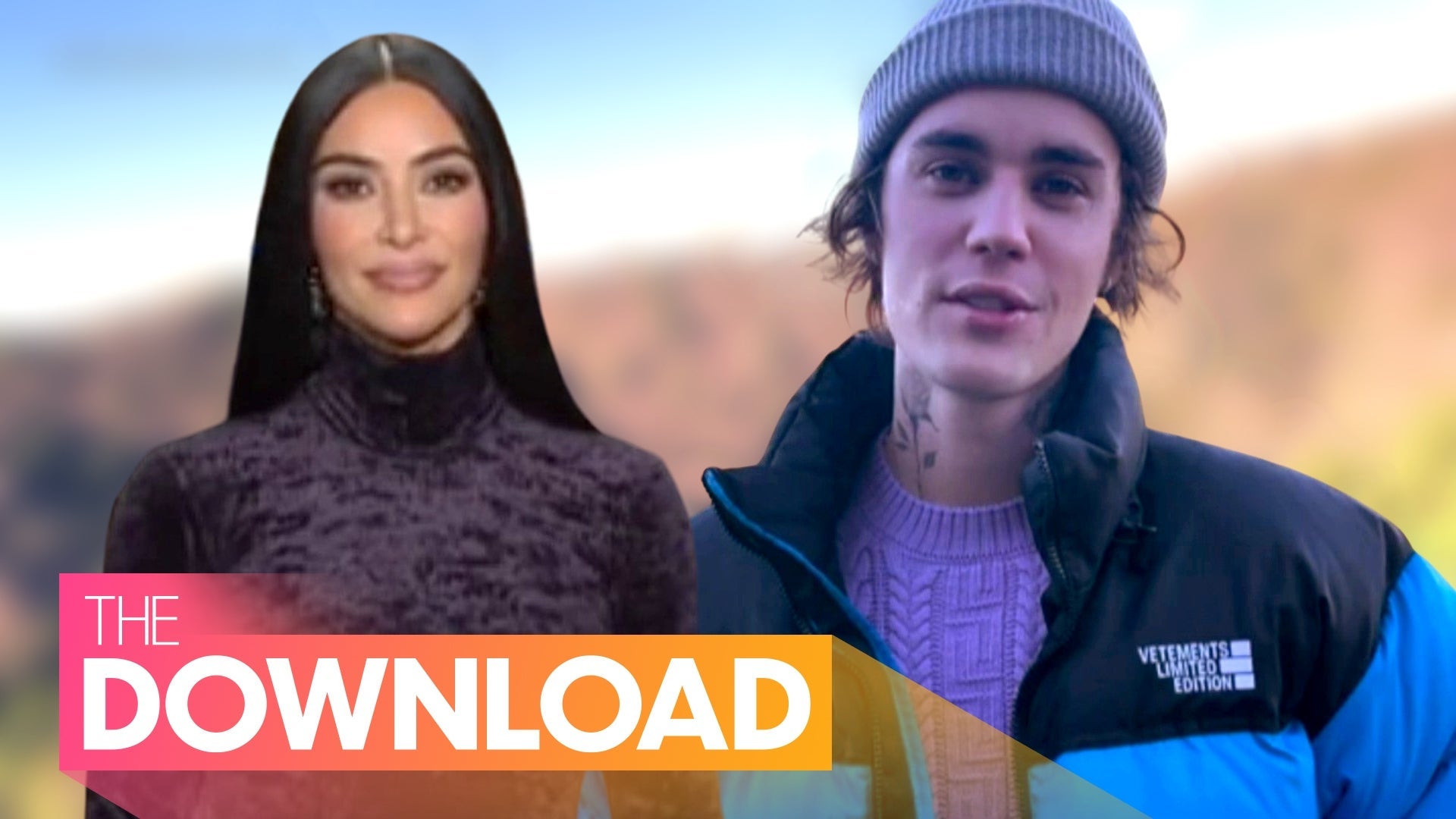 Kim Kardashian Preps for 'SNL' Debut, Justin Bieber Wants to Hav…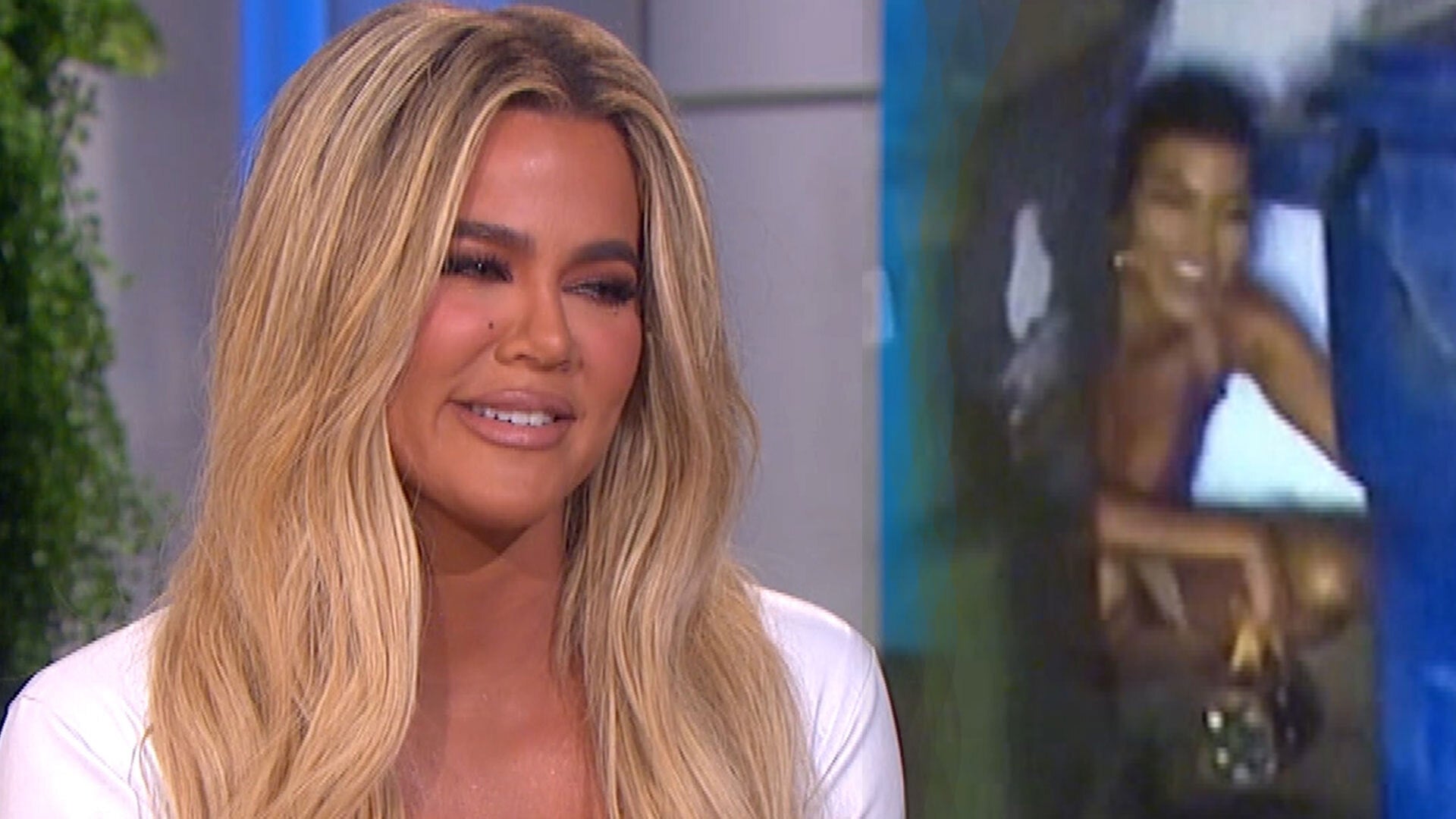 Khloe Kardashian Reveals Sister Kourtney's Hilarious Hidden Tale…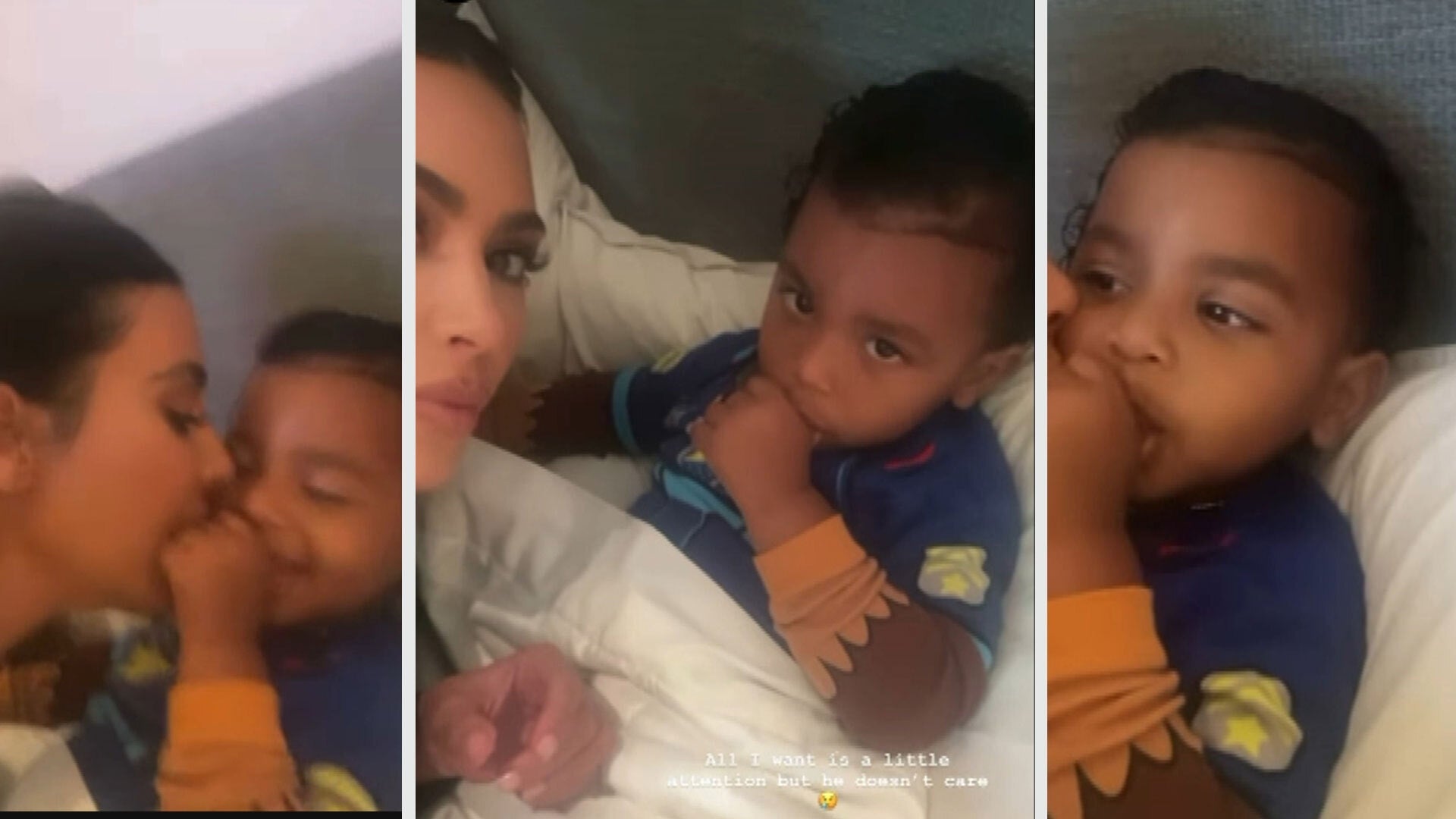 Watch Kim Kardashian's Son Psalm Totally Ignore Her!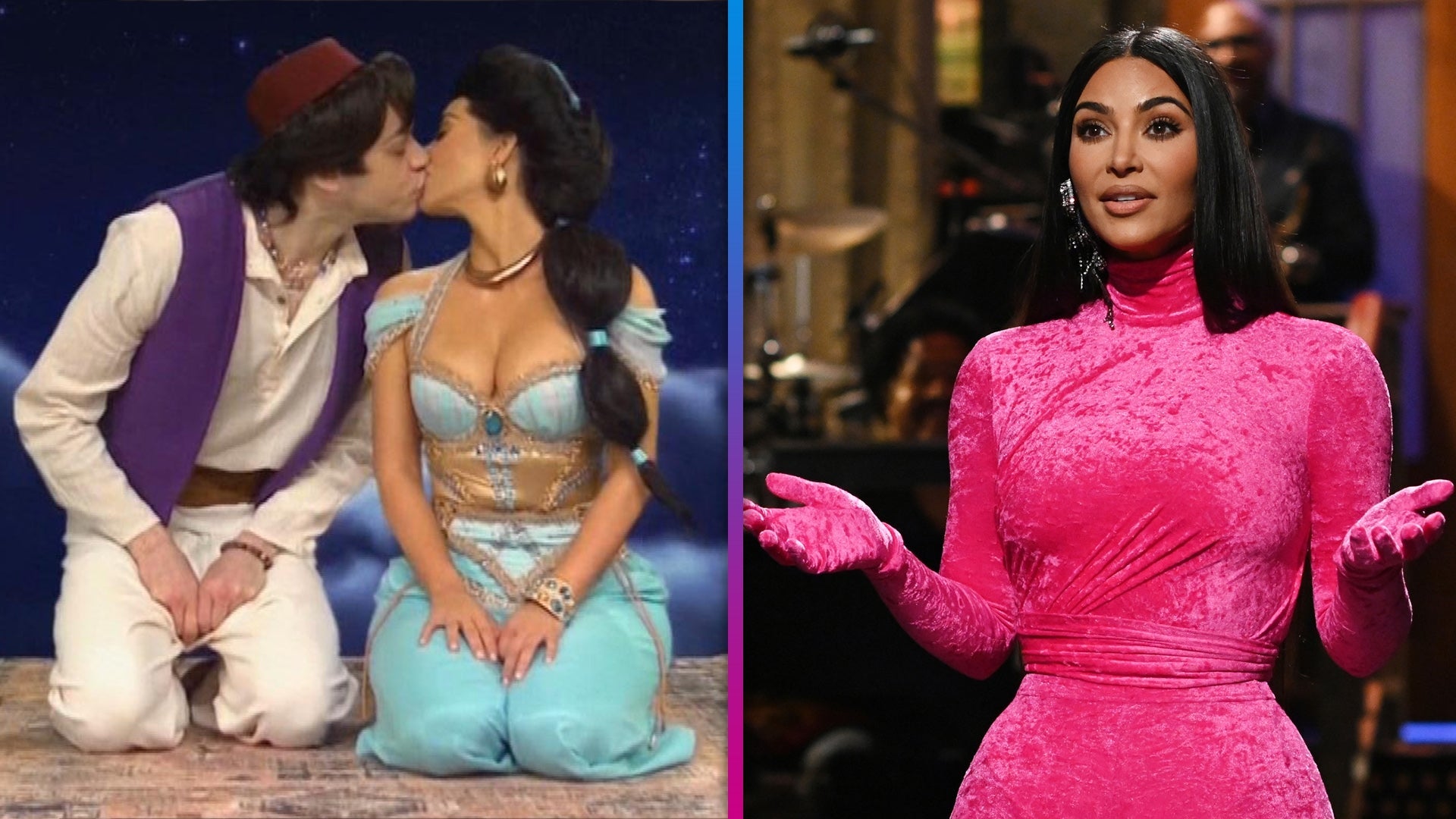 SNL: Kim Kardashian Shares a Kiss WITH Pete Davidson and Gets Fl…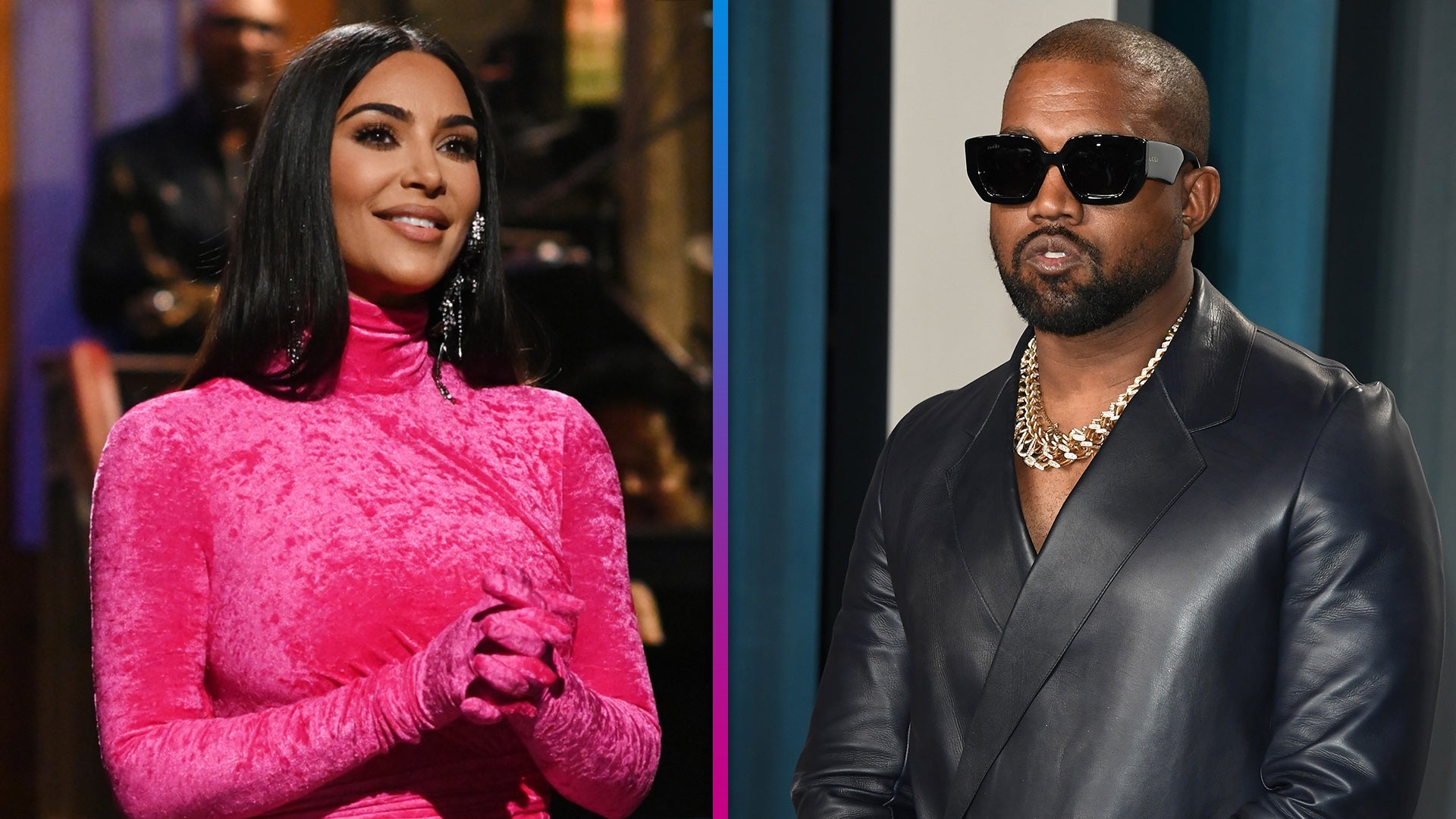 How Kim Kardashian's Friends and Family Reacted to Her SNL Debut…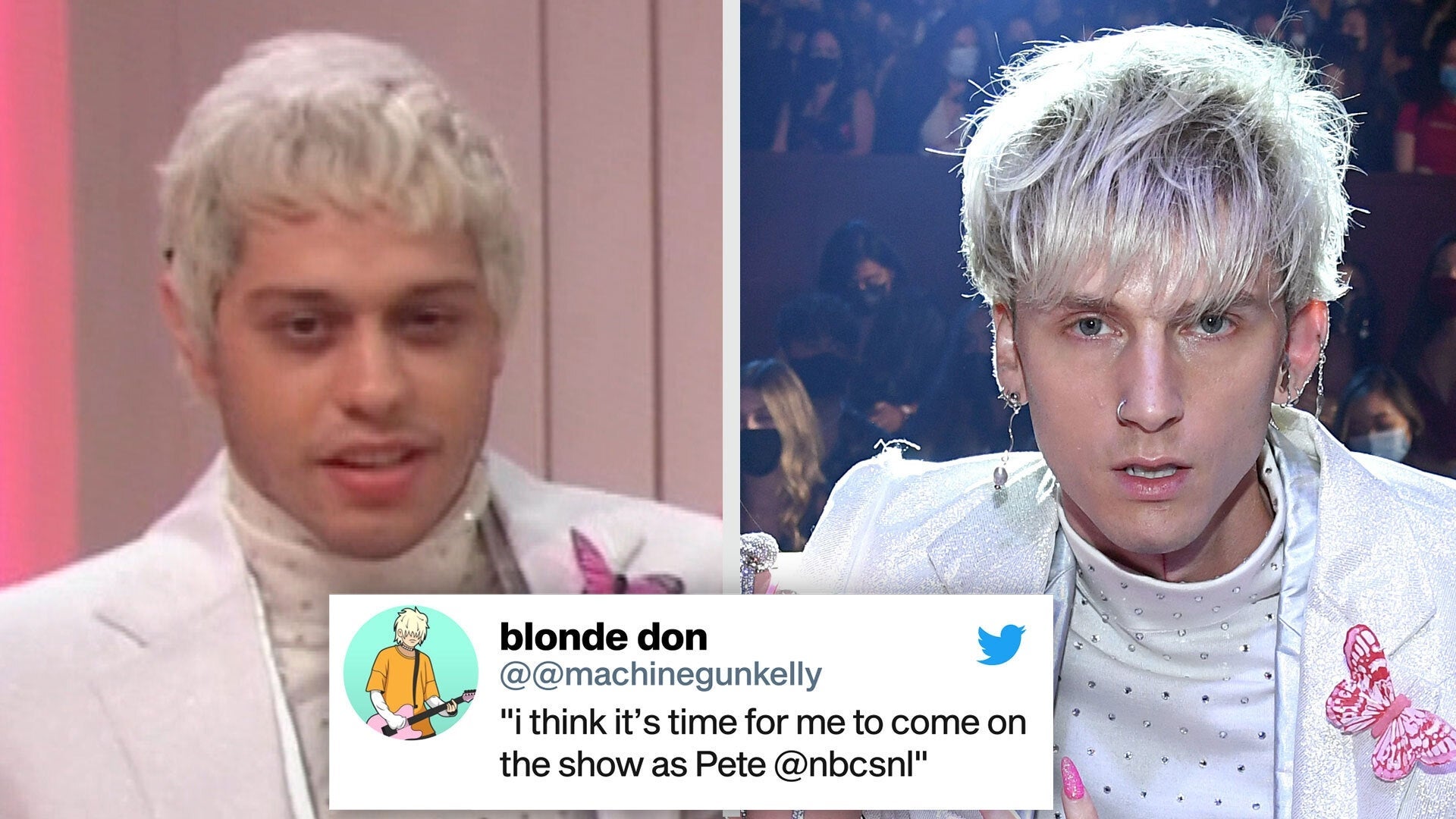 Machine Gun Kelly Reacts to Pete Davidson Impersonating Him on '…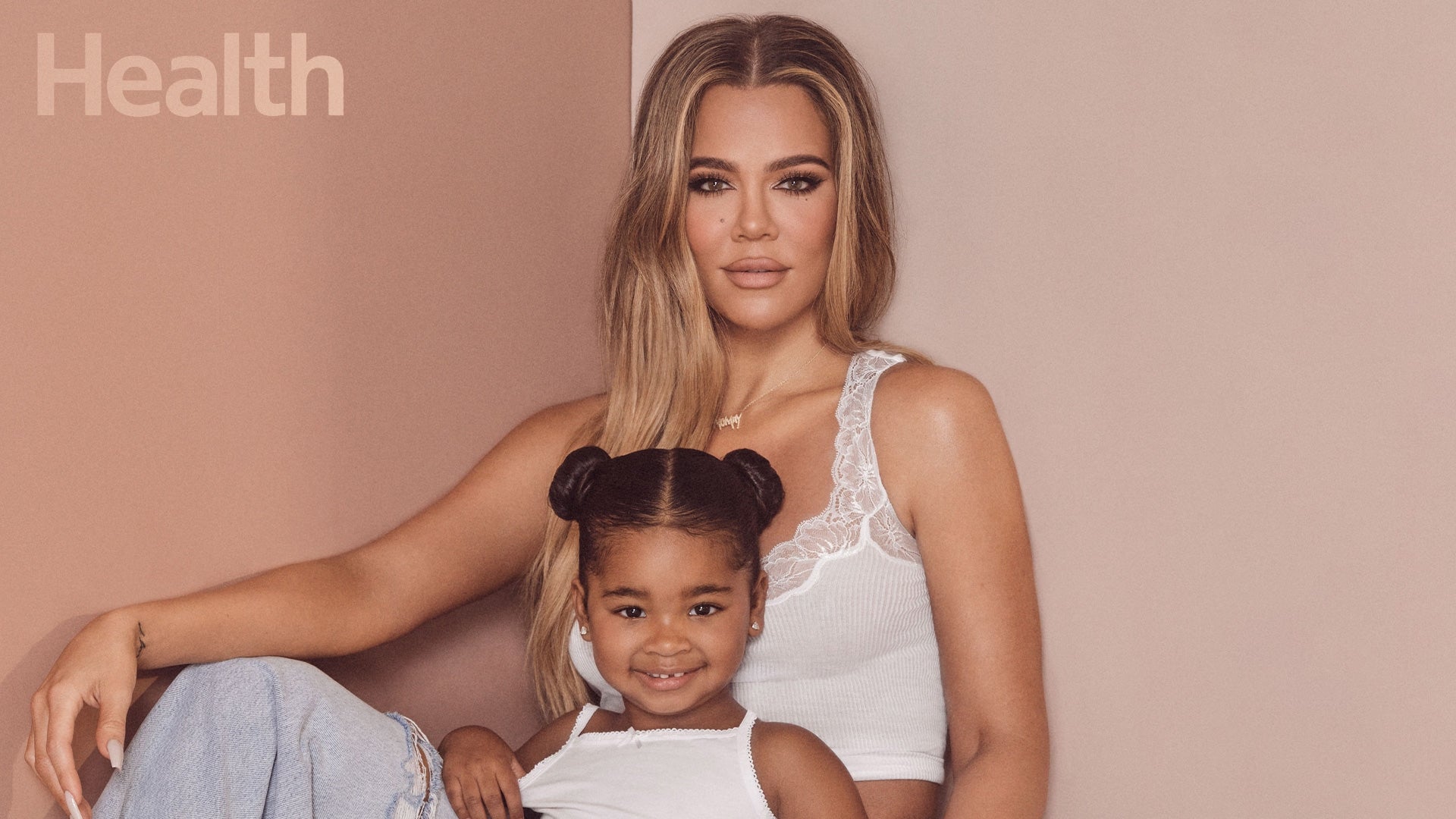 Khloe Kardashian Shares Her Reaction When People Call Daughter T…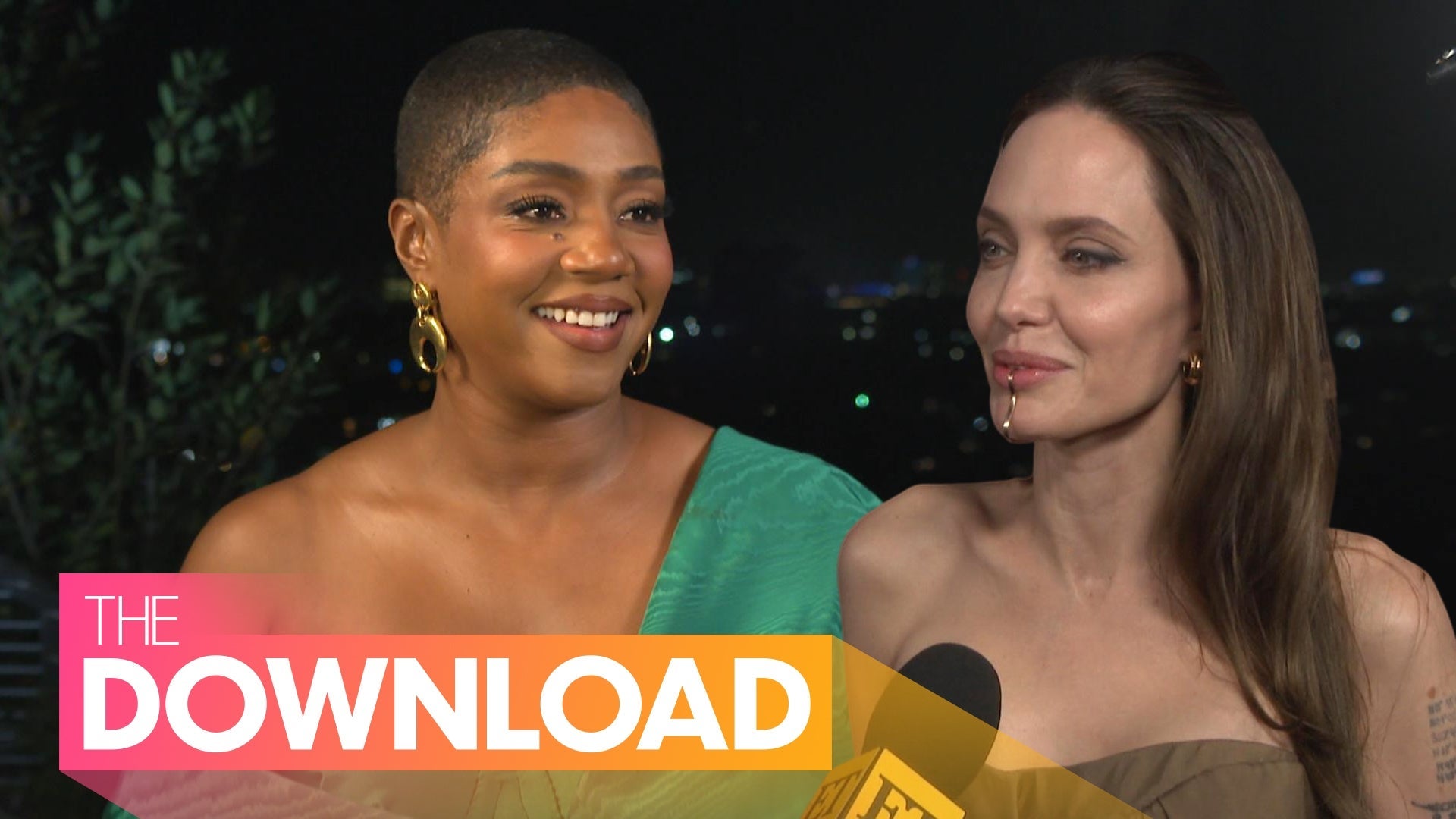 Angelina Jolie and Kids Attend 'Eternals' Premiere, Tiffany Hadd…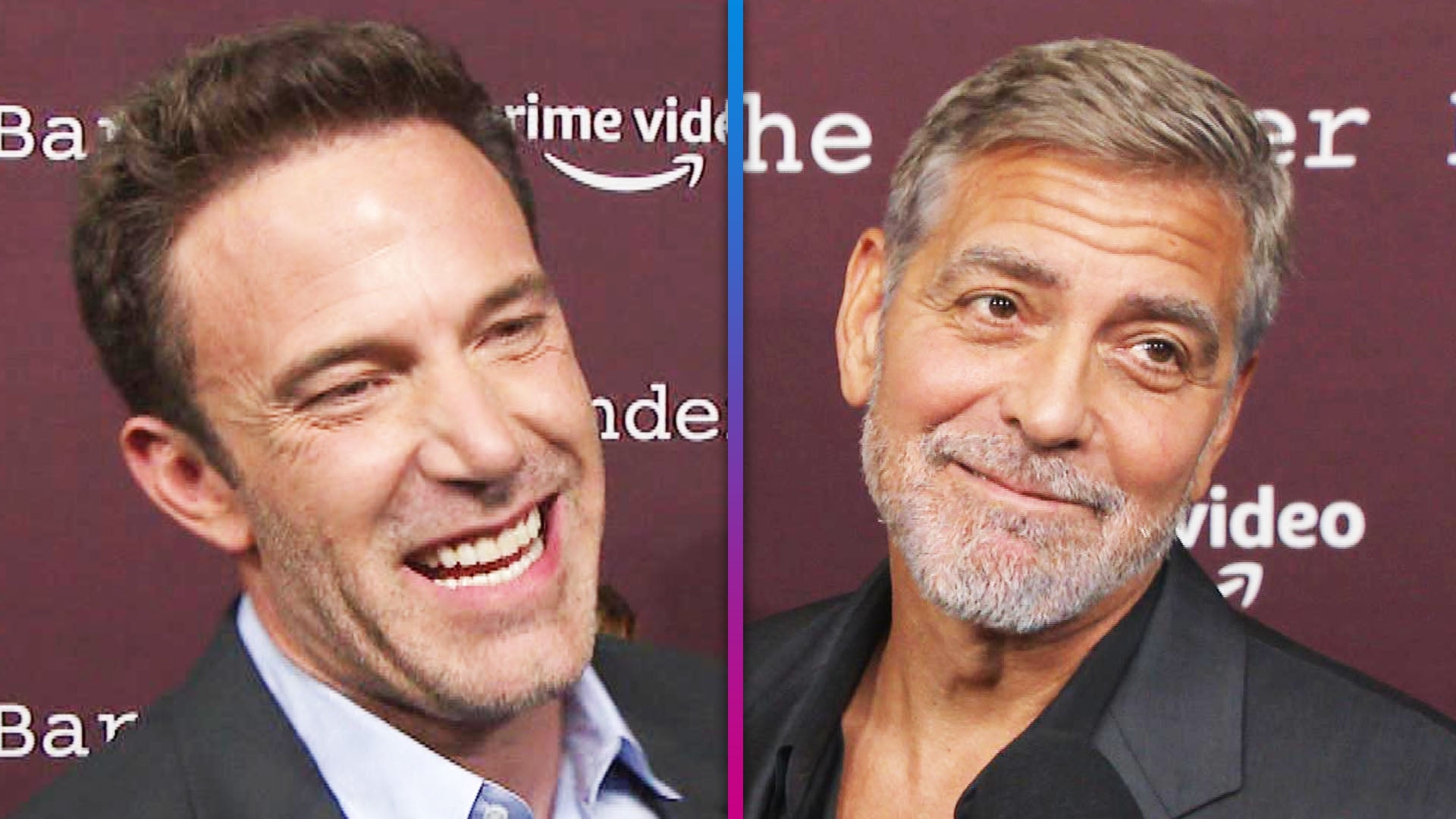 George Clooney Reveals Why He Won't Work On Screen With Pal Ben …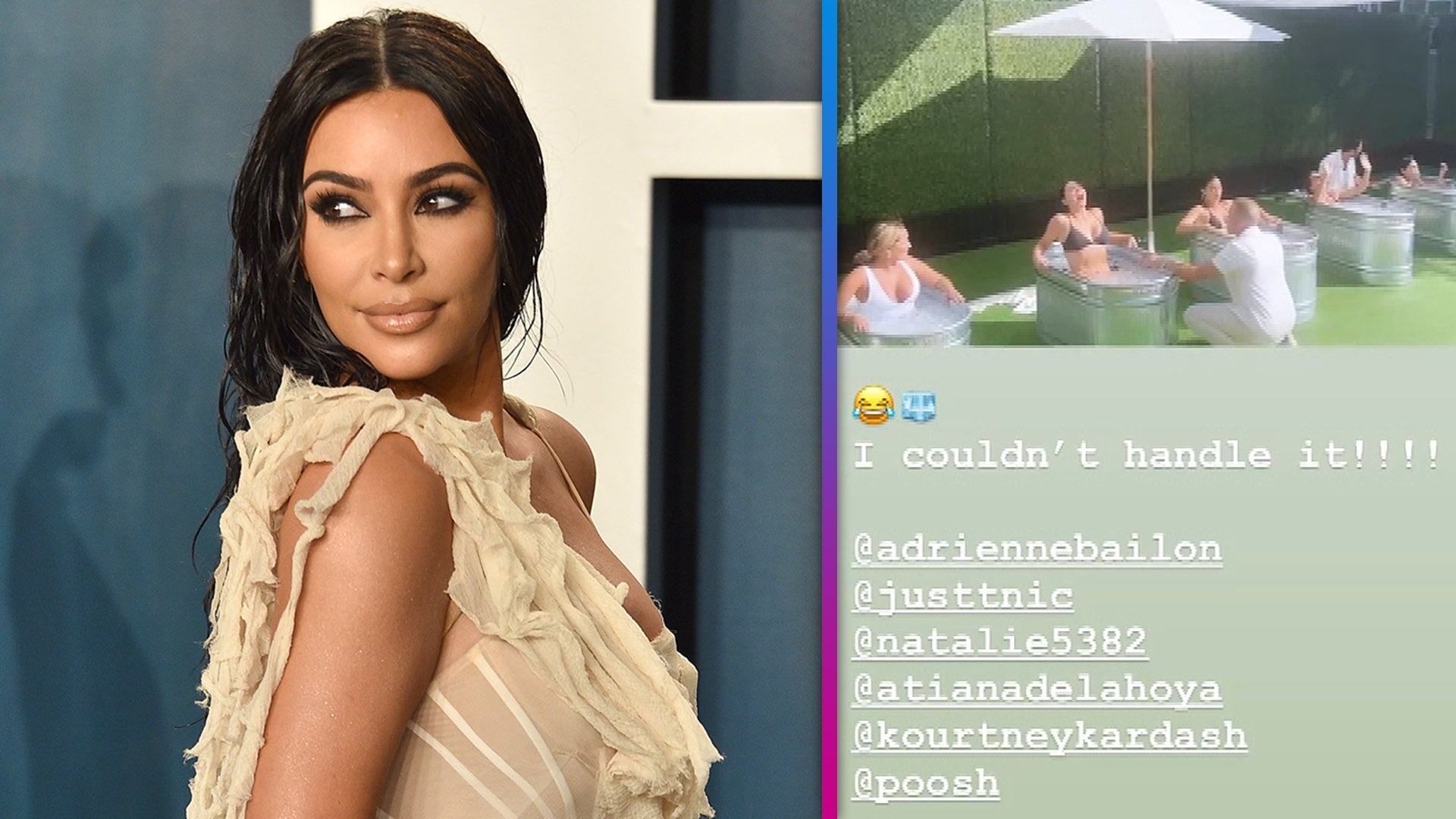 Watch Kim Kardashian Freak Out Over Ice Bath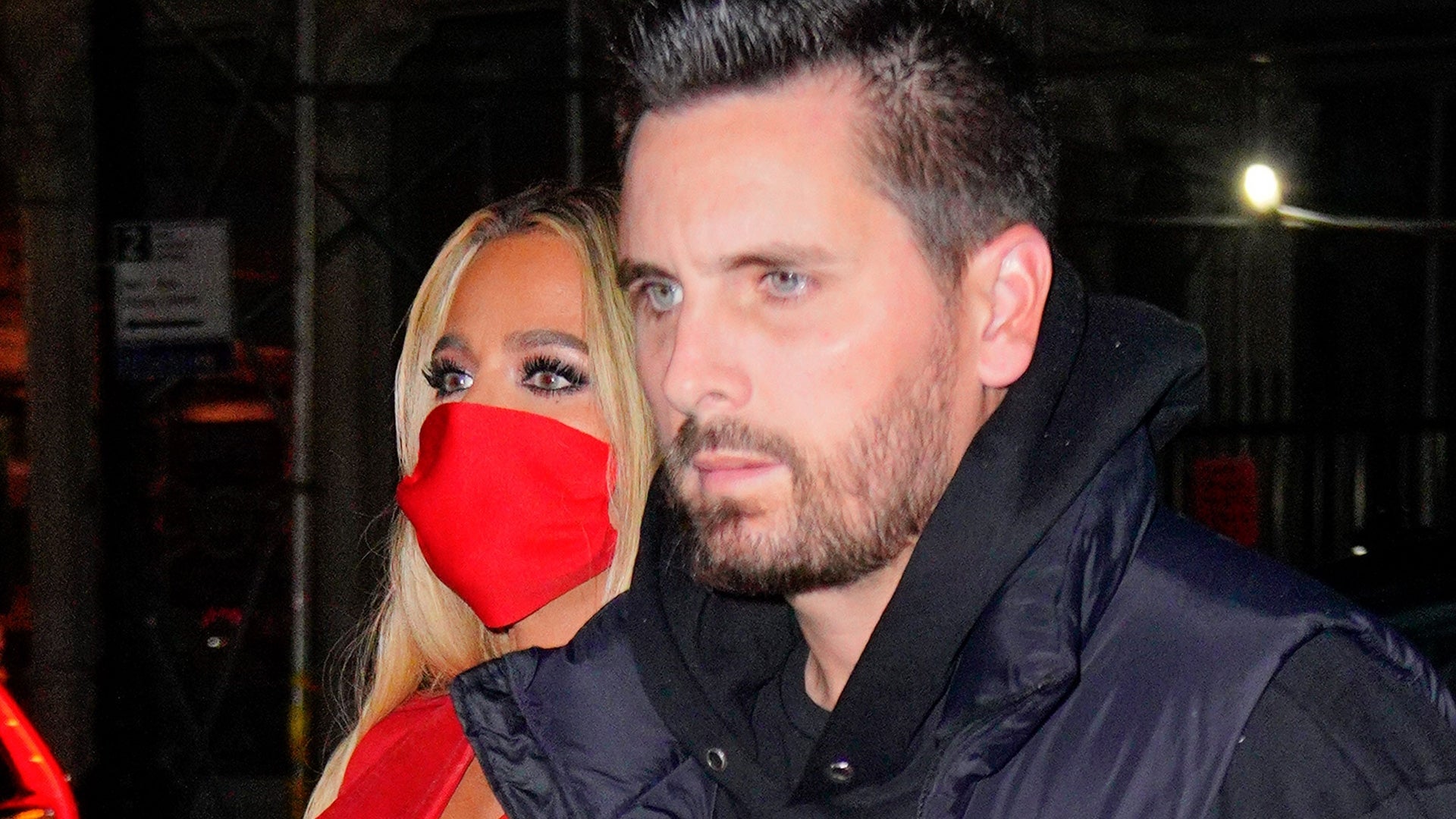 Scott Disick Spotted With Kardashian Family Following Alleged DM…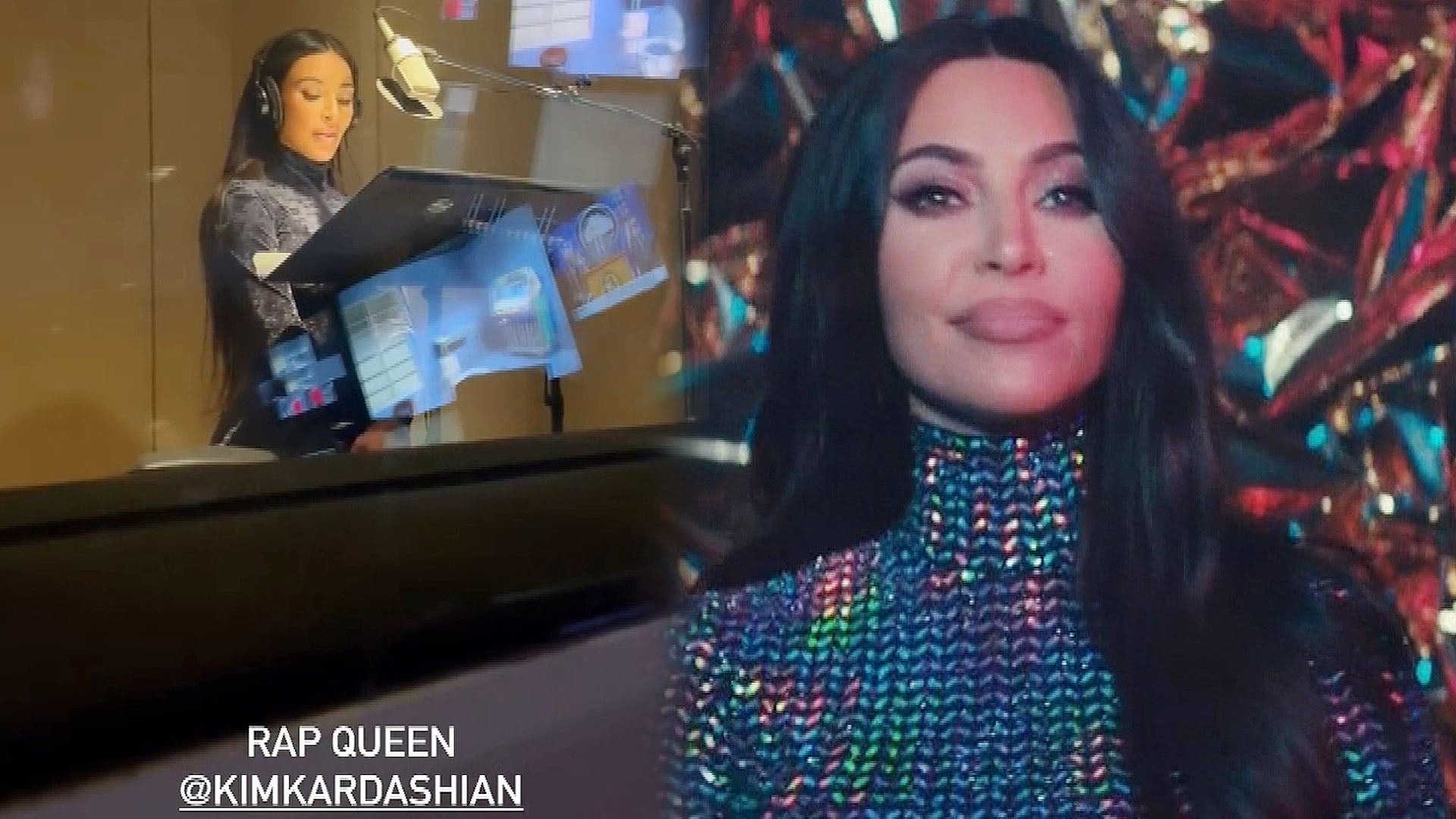 Watch Kim Kardashian Record Her 'Saturday Night Live' Rap in the…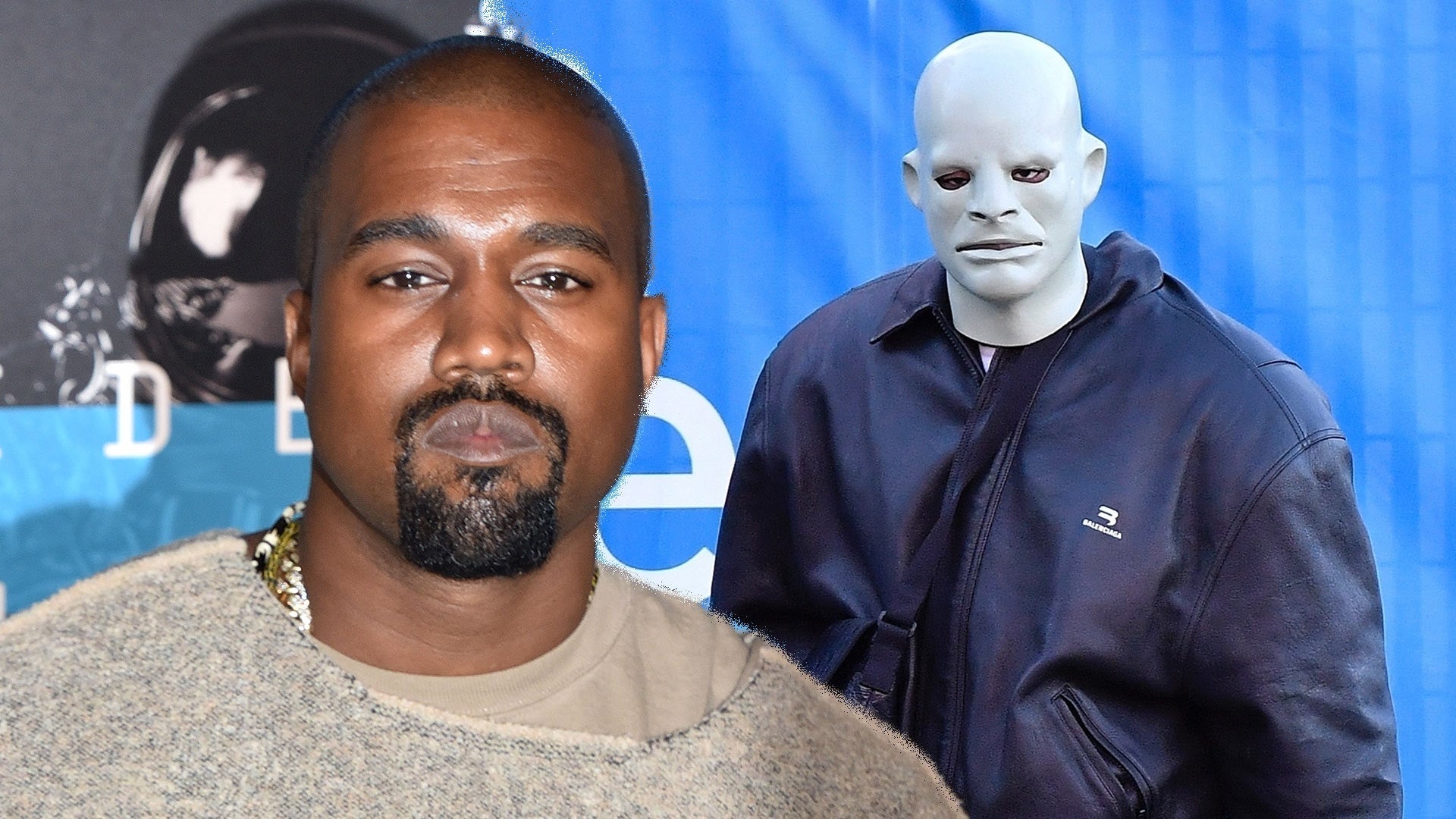 Kanye West Debuts New Look and Officially Changes Names to Ye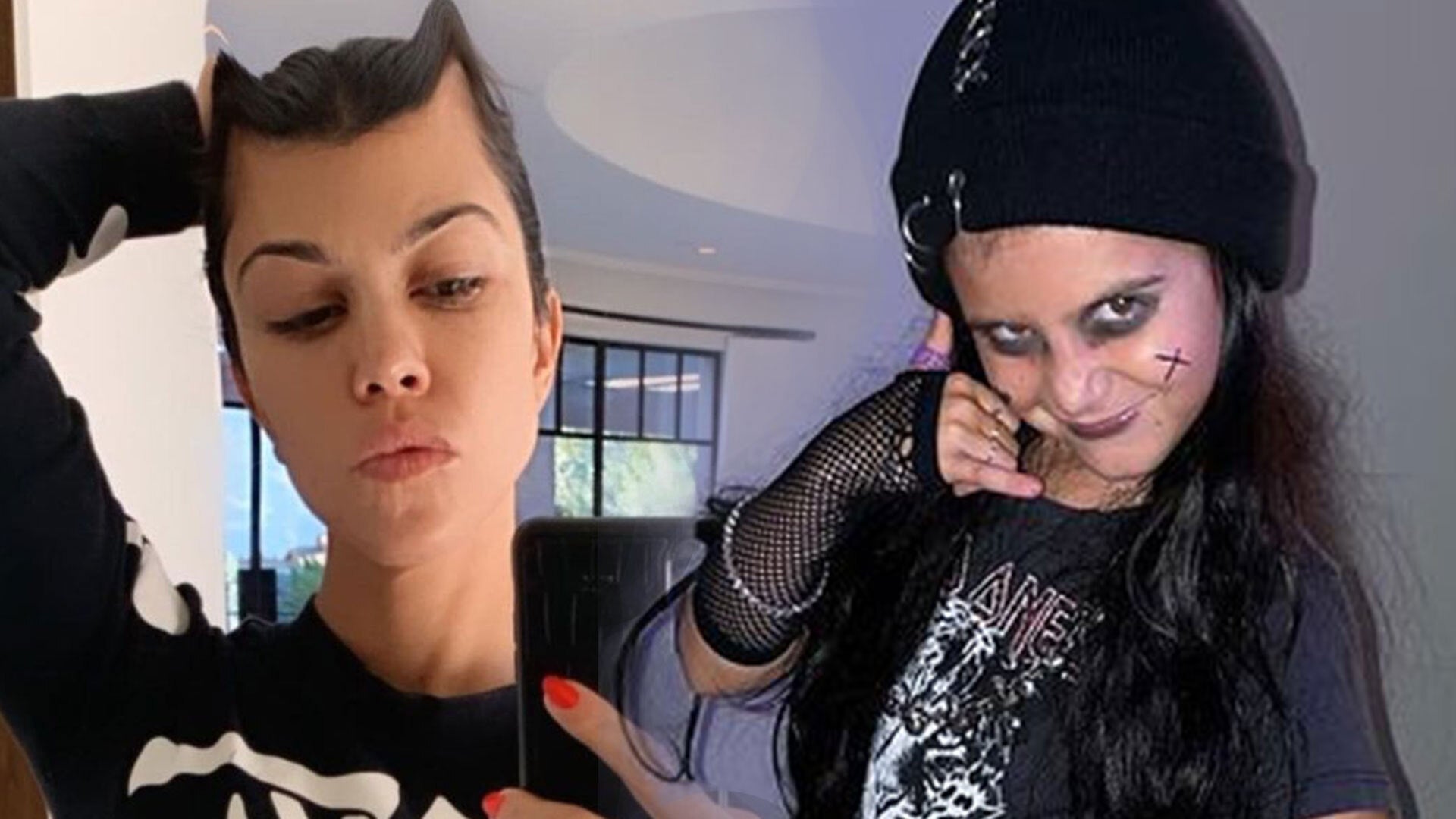 Kourtney Kardashian Shares Daughter Penelope's Goth Halloween Lo…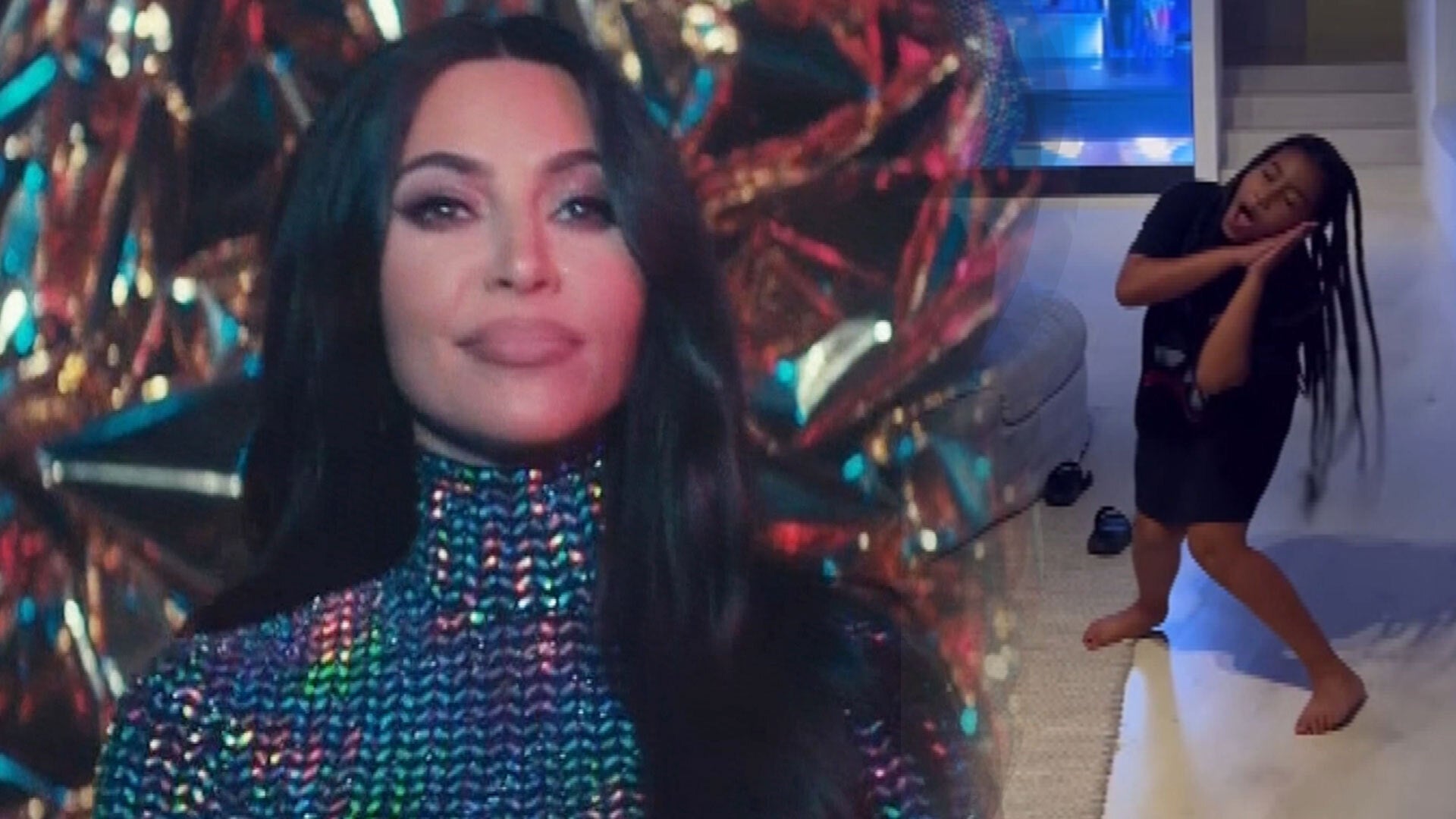 Kim Kardashian's Kids Troll Her by Listening to Song 'JAM' on Re…

Kanye West has baby fever! The rapper and his famous wife, Kim Kardashian, appeared on the series finale of his sister-in-law's talk show, Kocktails With Khloe, where the conversation quickly turned to their family life.

Khloe Kardashian asked her sister if she wanted to add to her family of four.
RELATED: North West Is a Bit of a Terror, 'Jealous' of Saint, Flushed Kanye's Phone Down the Toilet
"I said, 'No way,'" Kim said. "I was so set on my two kids and how happy I was with my life the way that it is, but Kanye has been mentioning it every single day lately for the last 10 days."
The reality star struggled through two difficult pregnancies and spent months trying to get pregnant with her second child, trying IVF and other alternatives.
"It would be a really dangerous environment for me if I were to get pregnant again," she added.
The decision is a tough one for Kim, who praised Kanye for being "the fun dad."
MORE: Kim Kardashian Calls Kanye West the 'Annoying Dad' in Cute Photos With North
"Going into it, I was like, 'You're going to have to be the disciplinarian. I really can't do this like that. It's gonna break my heart to say no,'" she recalled. "And once you're in it, no is my favorite word. You just gotta lay down the law!"
The parents added that their eldest – daughter North – is somewhat of a terror, jealous of her younger brother Saint for getting to breastfeed.
"She would cry so much and try to pull him off of me," Kim told Khloe. "She was so jealous that she took her little milk box, put it in my bra... with the straw sticking out because she wanted to drink while he was drinking."