News
Nick Lachey, Bruno Mars and Other Celebrities Raise Awareness for Autism at Micah's Voice
By
Nick Lachey, Holly Robinson Peete Open Up About Autism Awareness…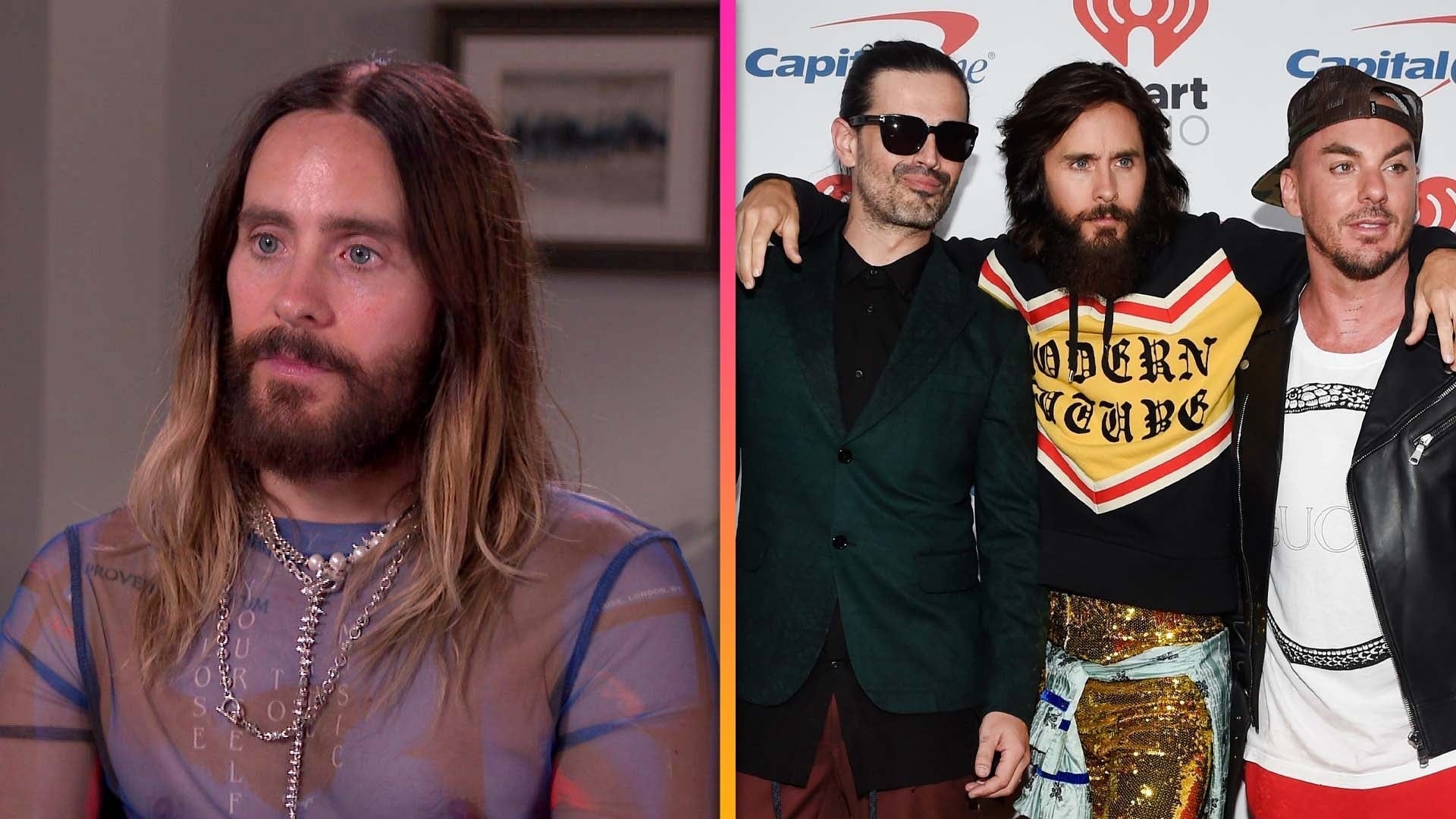 Jared Leto on Fans' Emotional Reaction to His New 30 Seconds to …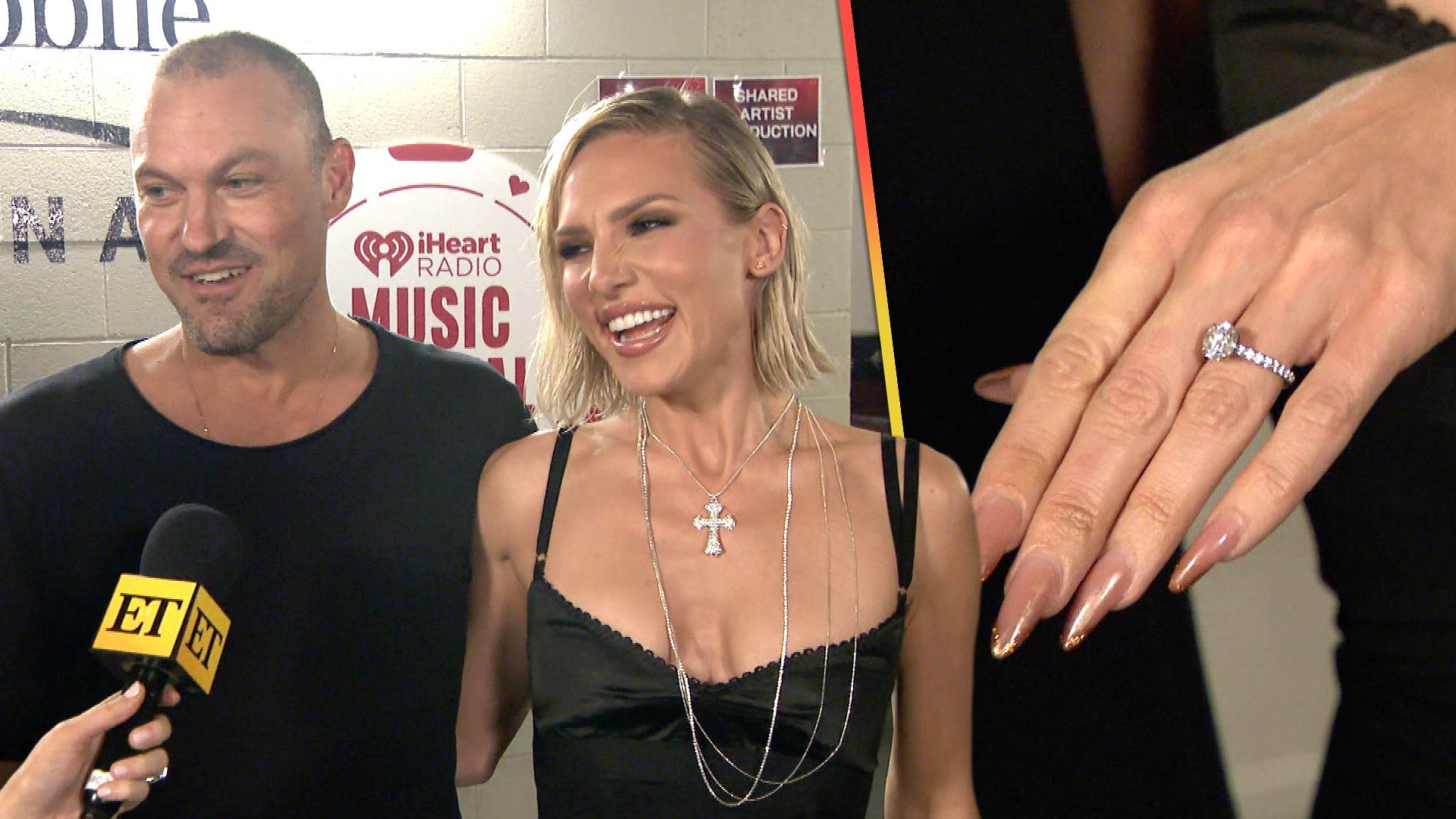 Brian Austin Green and Sharna Burgess Open Up About Their Kids' …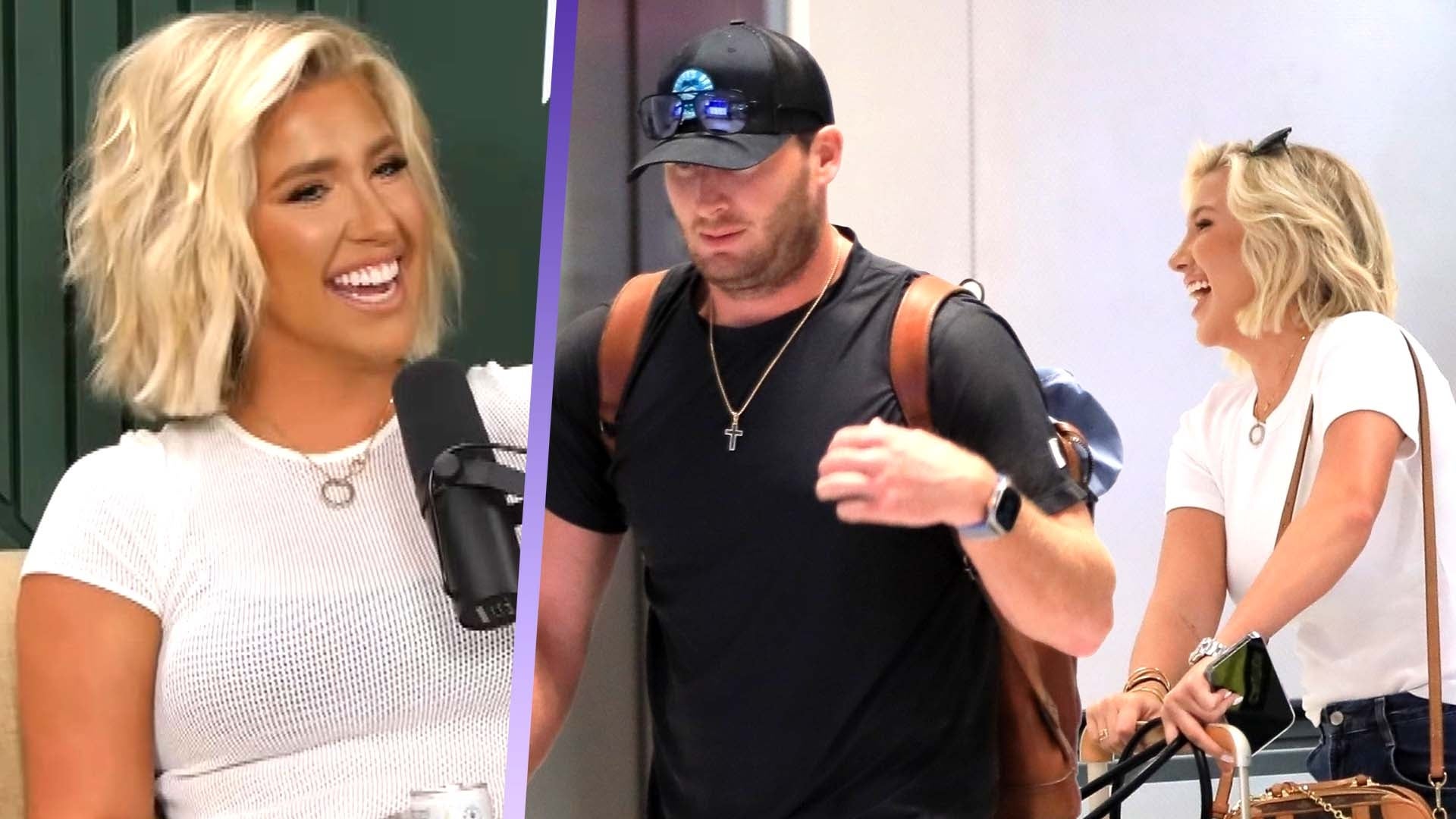 Savannah Chrisley on Her Shocking New Romance and Alleged Date W…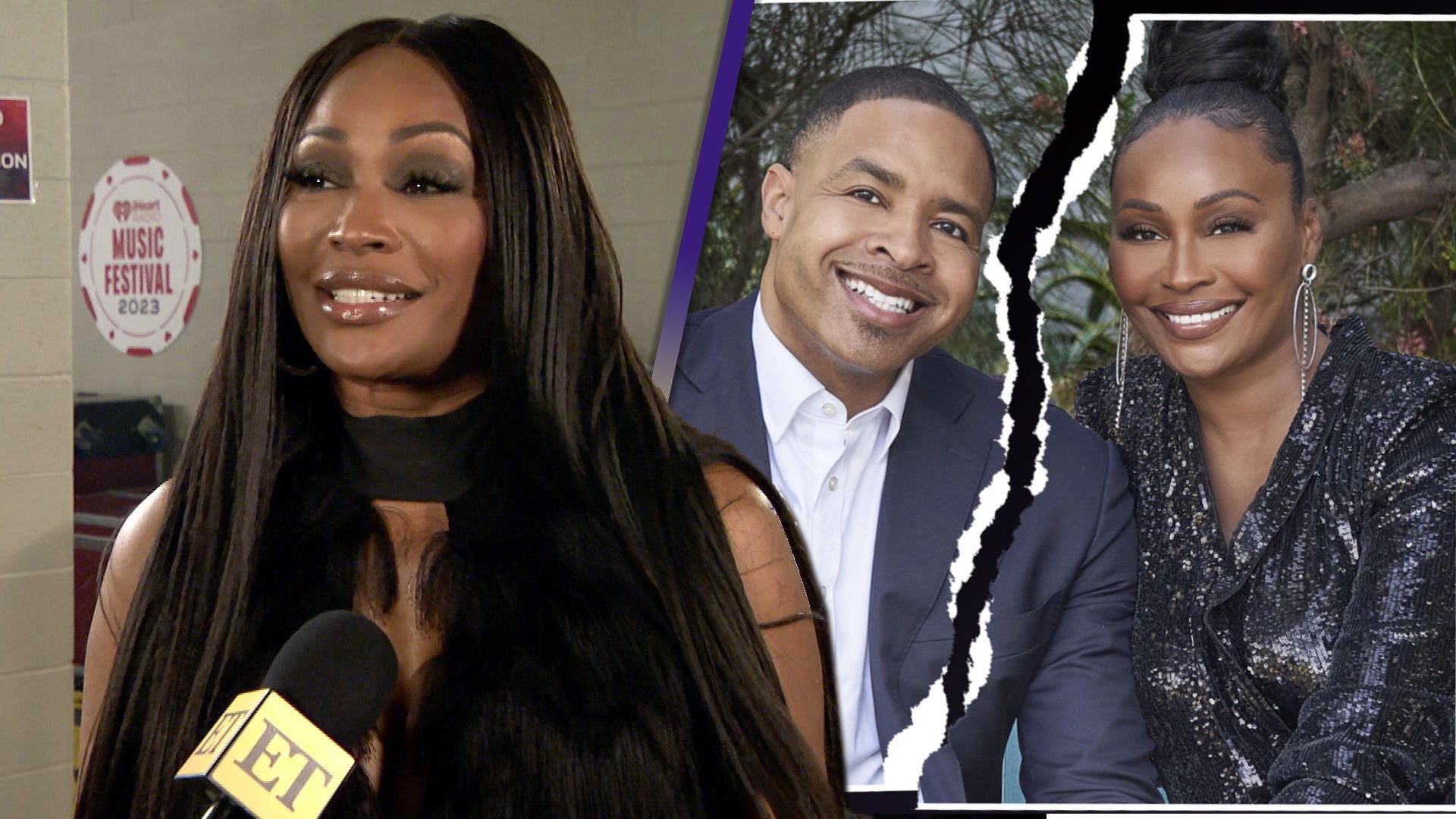 Cynthia Bailey on Dating Deal Breakers Post Mike Hill Split and …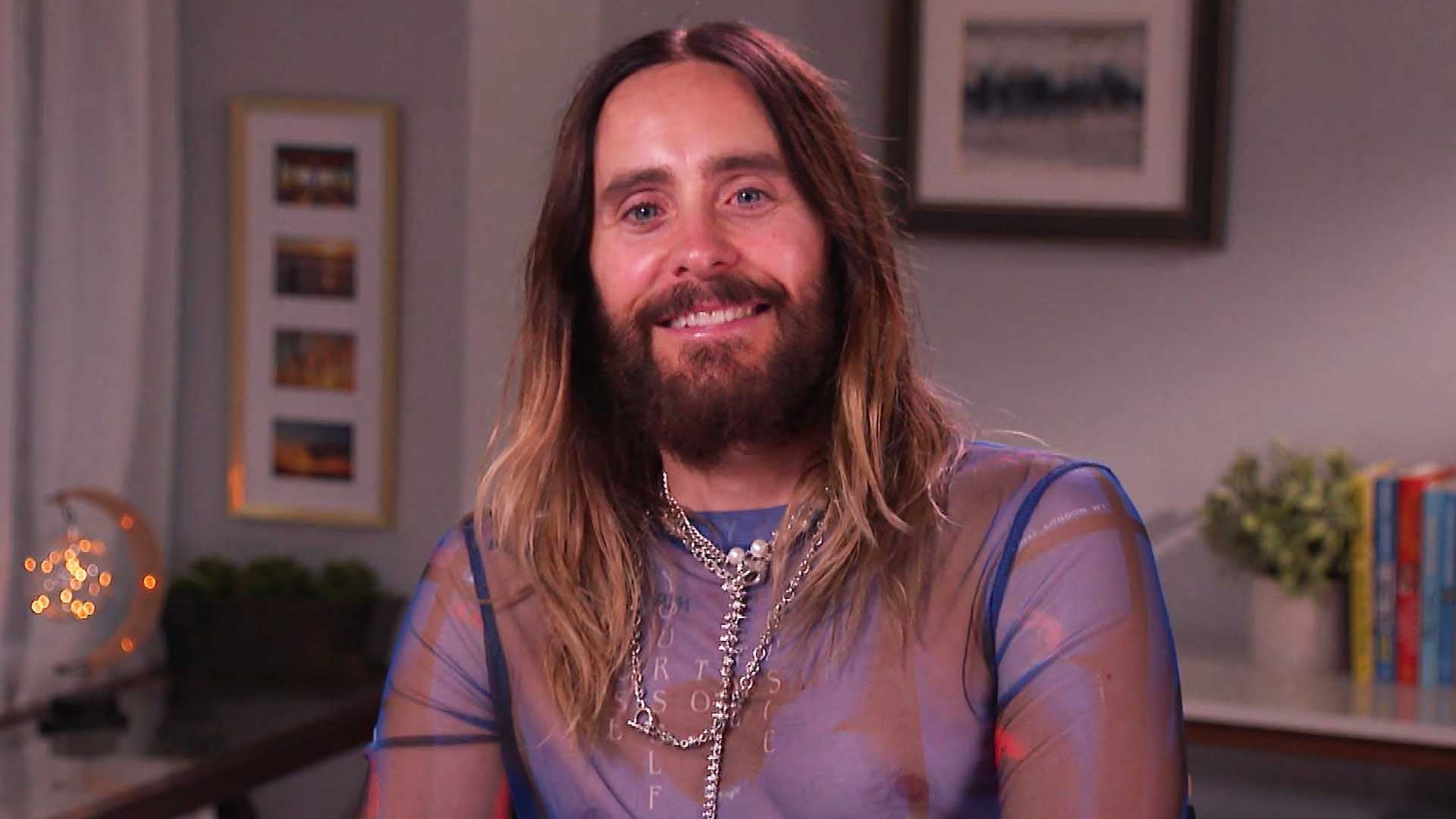 Jared Leto Spills on His New Album and Habit of Climbing Buildin…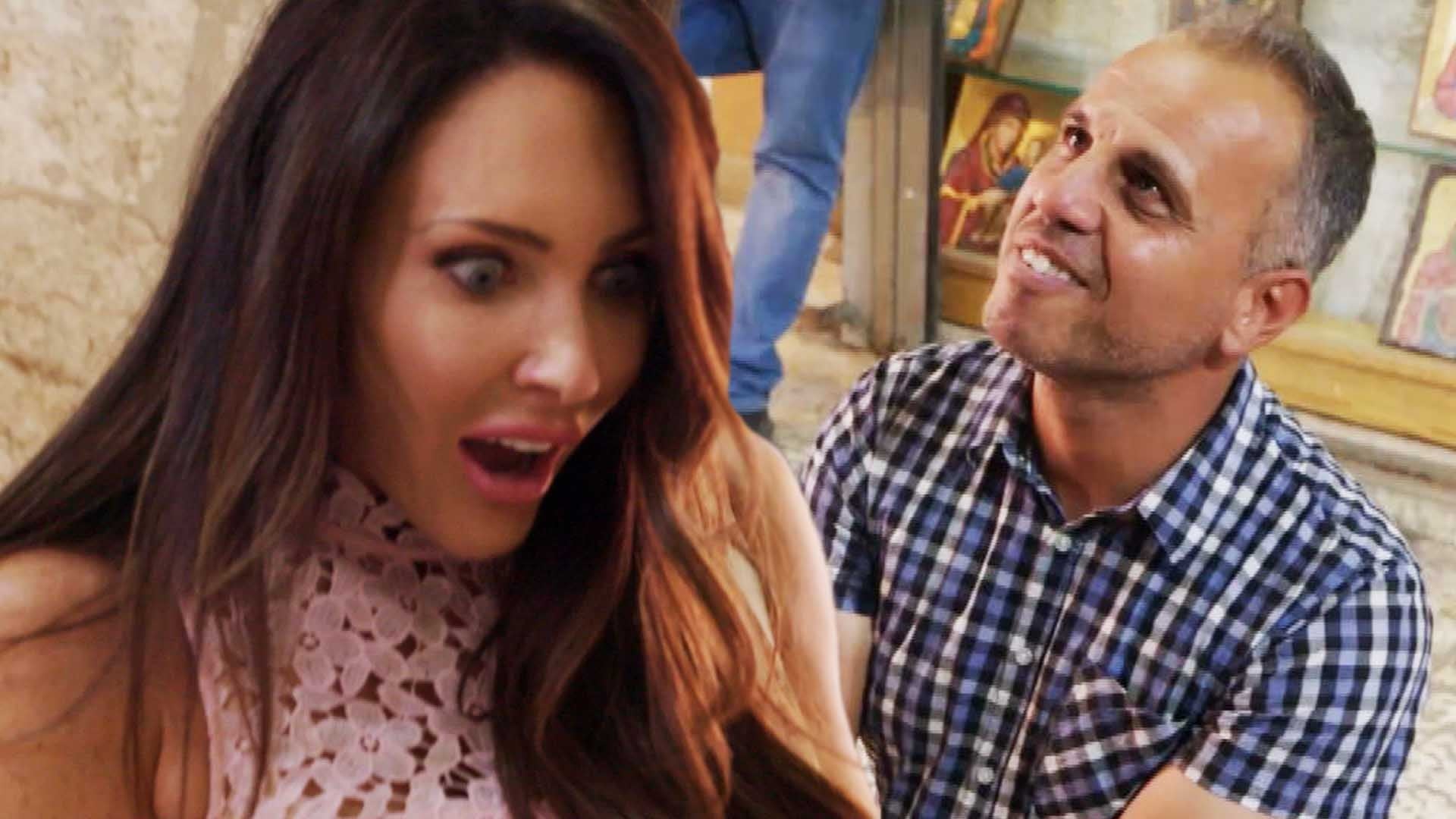 '90 Day Fiancé': Meisha Shocked by Nicola's Public Proposal (Exc…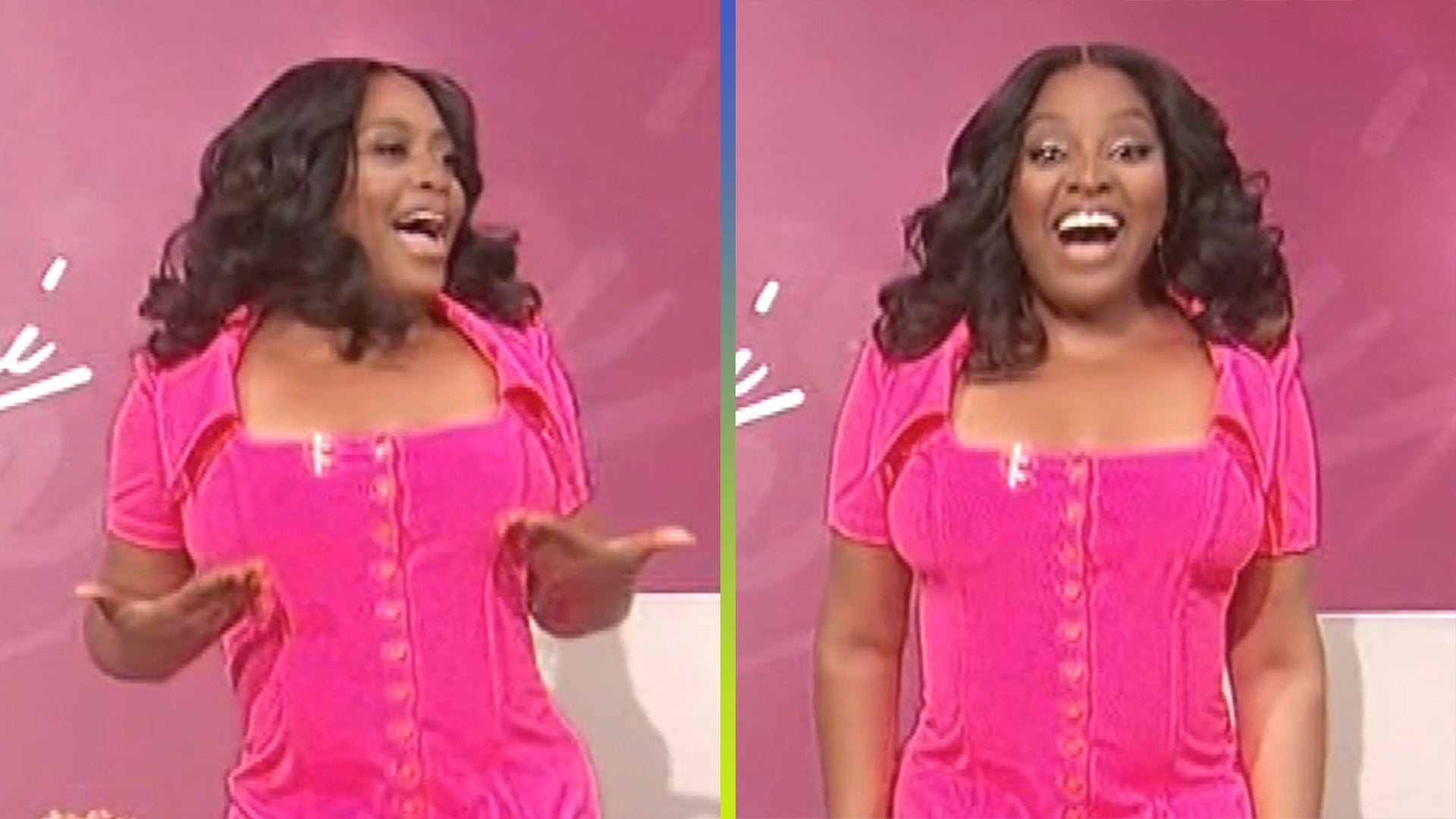 Sherri Shepherd Reveals Breast Reduction Surgery During Season 2…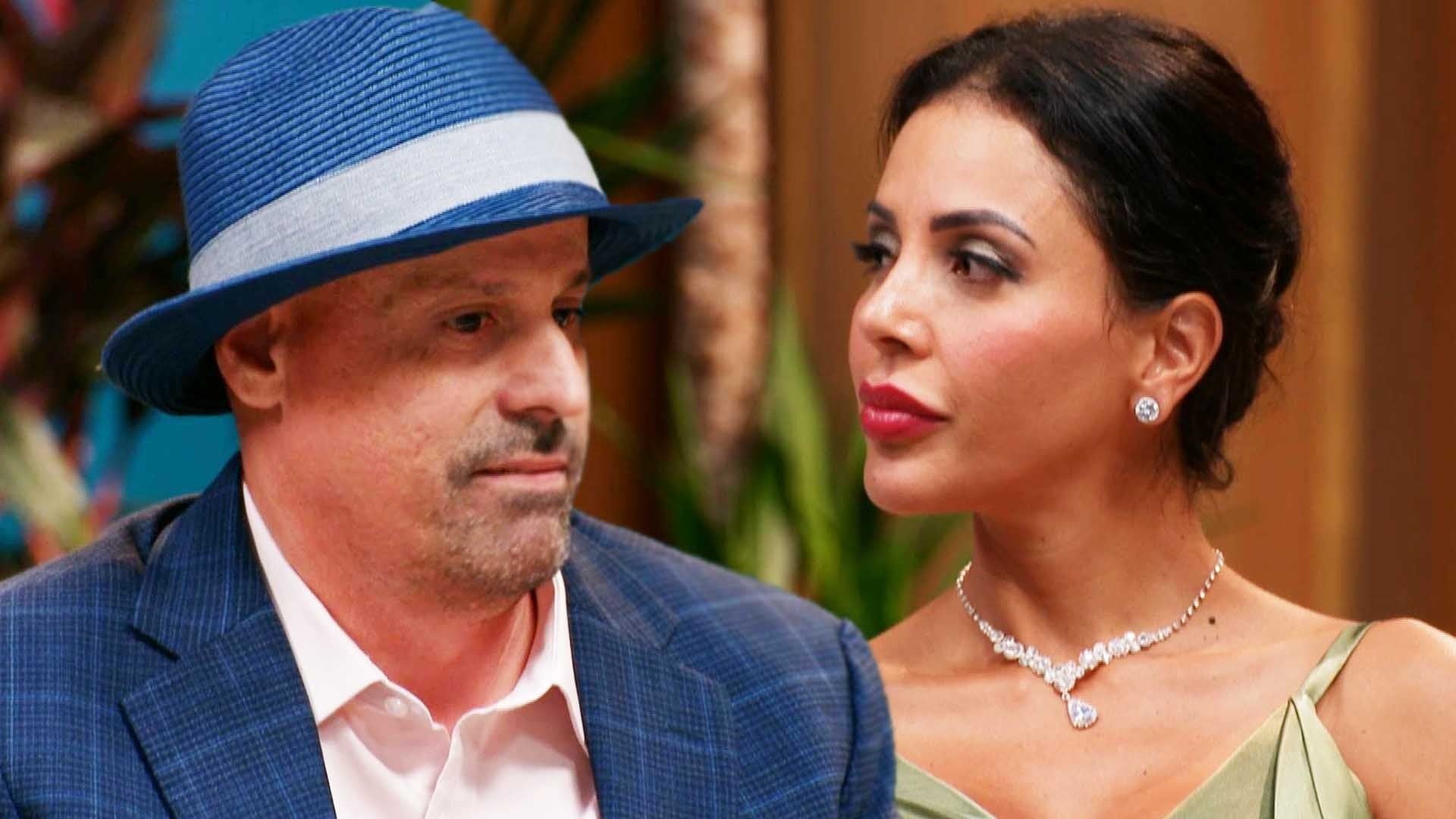 '90 Day Fiancé': Gino Admits Why He Really Wants Jasmine to Sign…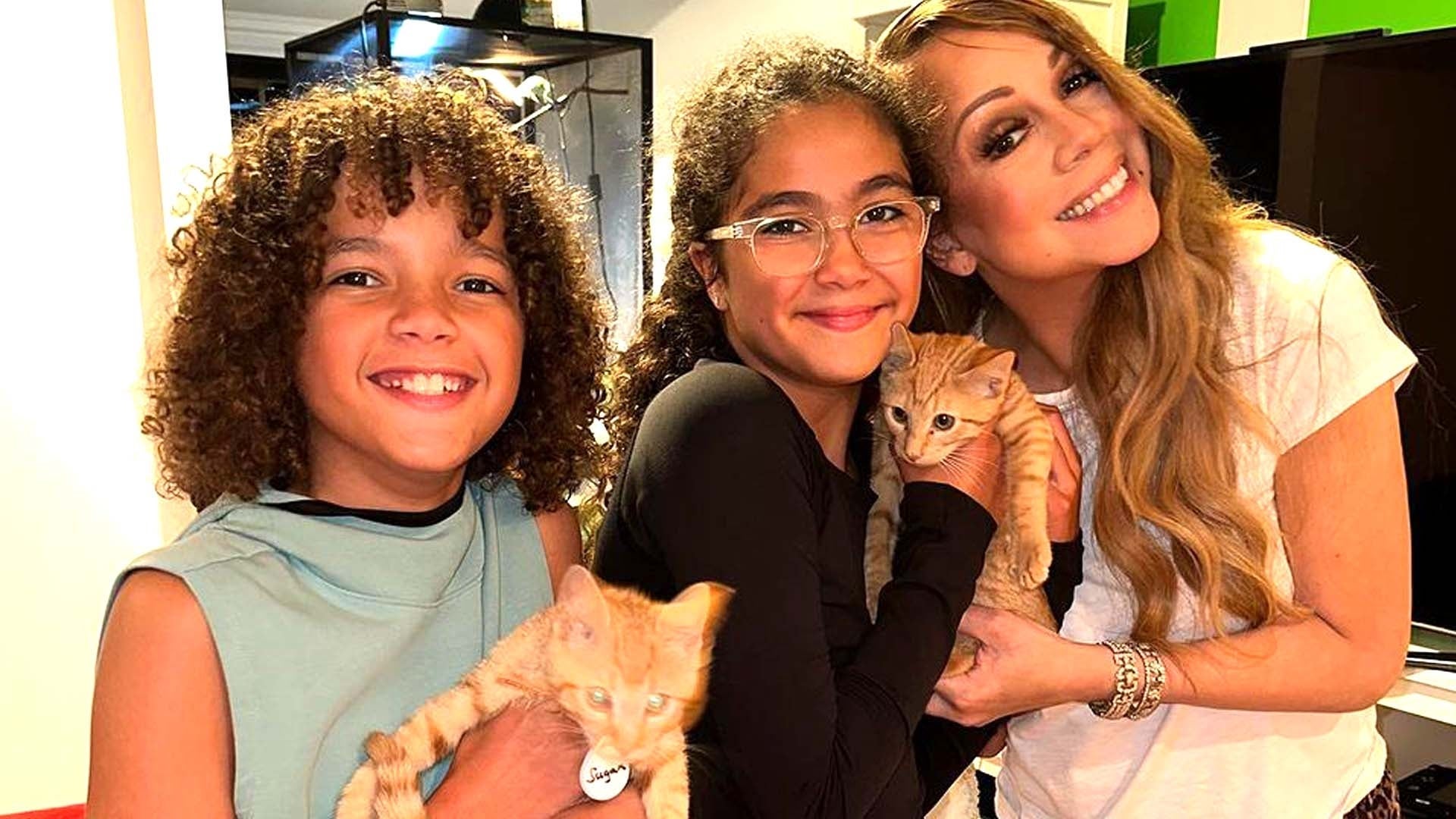 Mariah Carey and Her Twins Welcome New Additions to Their Family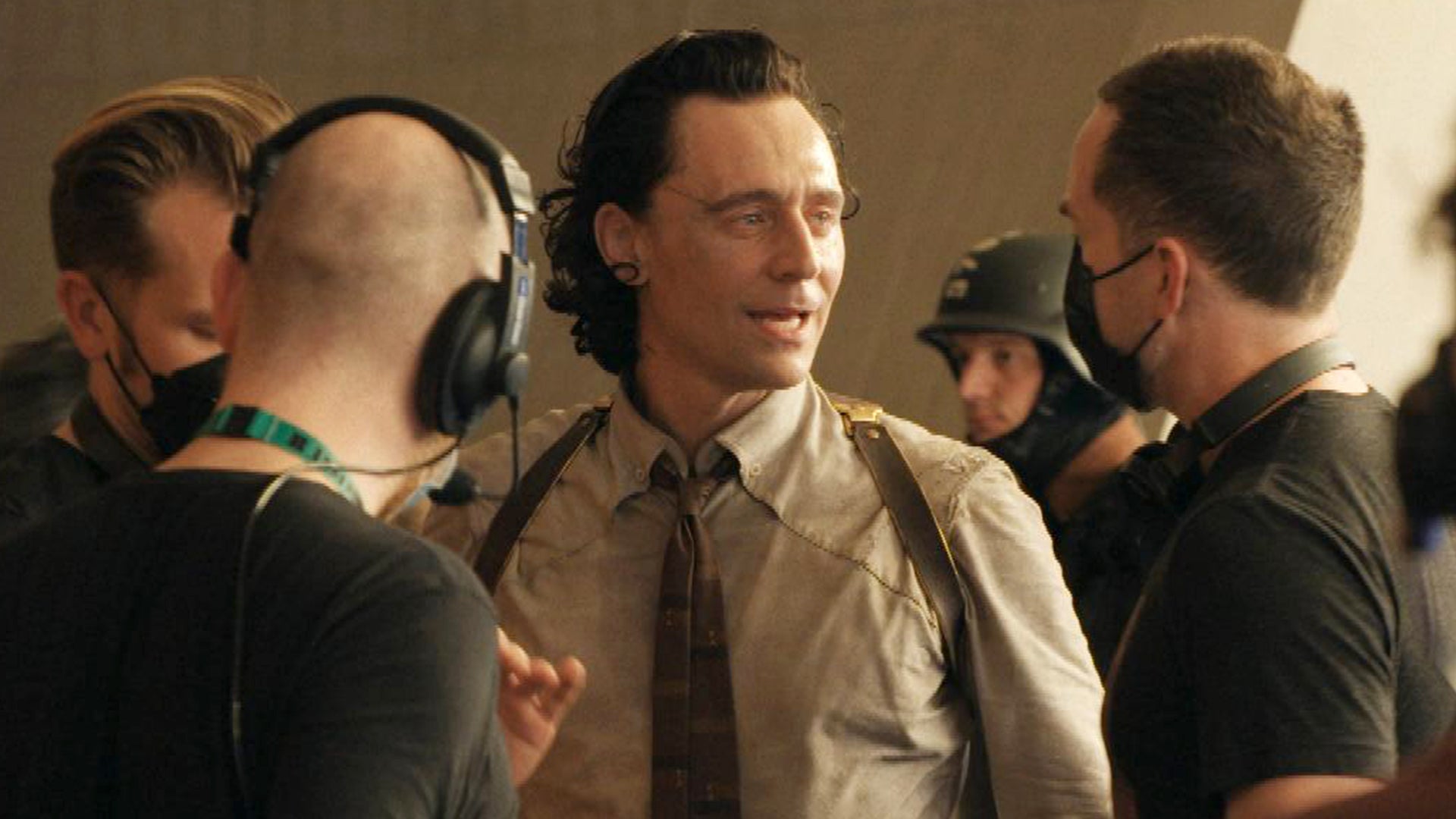 'Loki' Season 2: A Behind-the-Scenes Sneak Peek at 'Magical' New…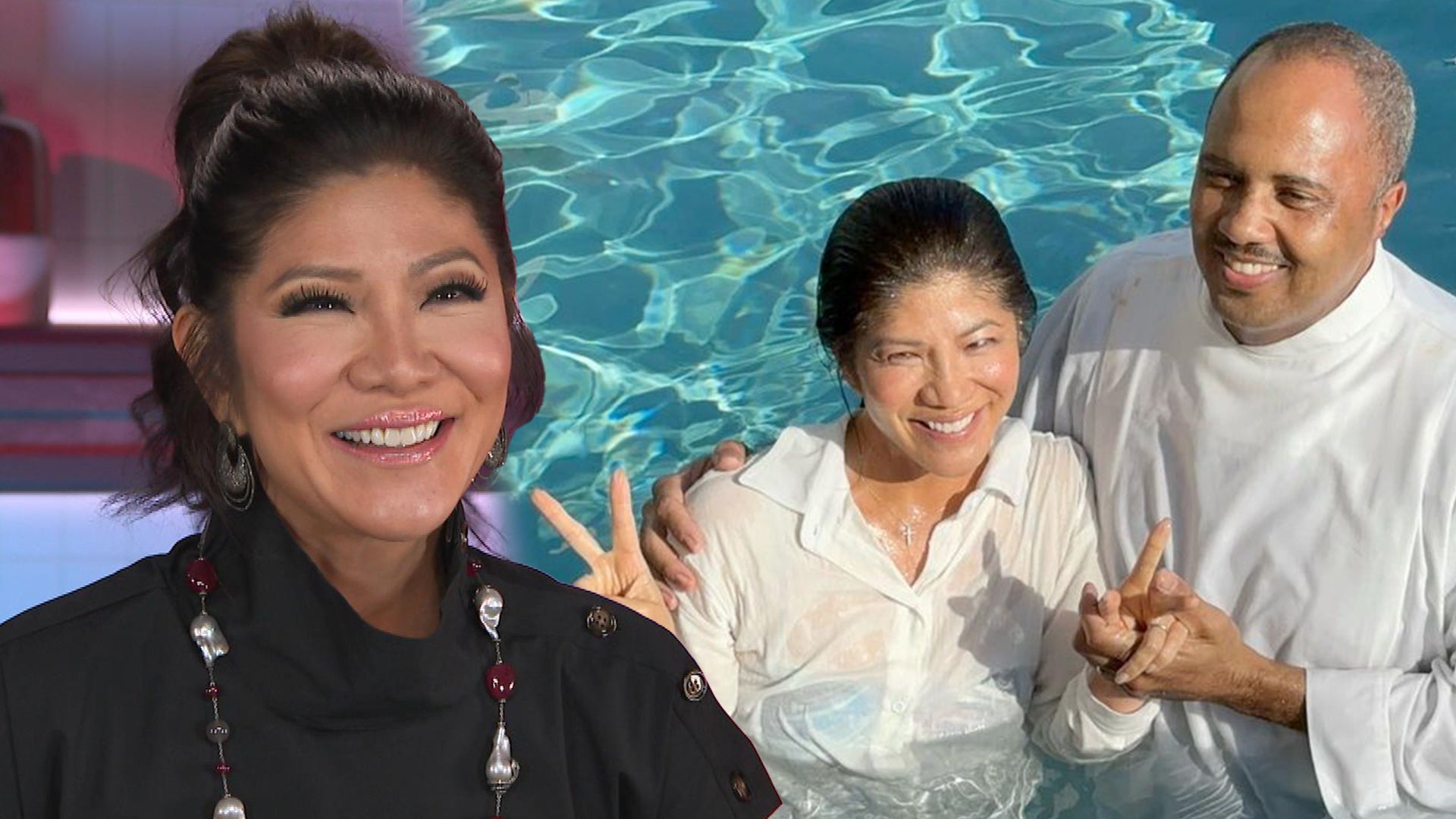 Julie Chen Moonves on Unexpected 'The Talk' Exit and Journey to …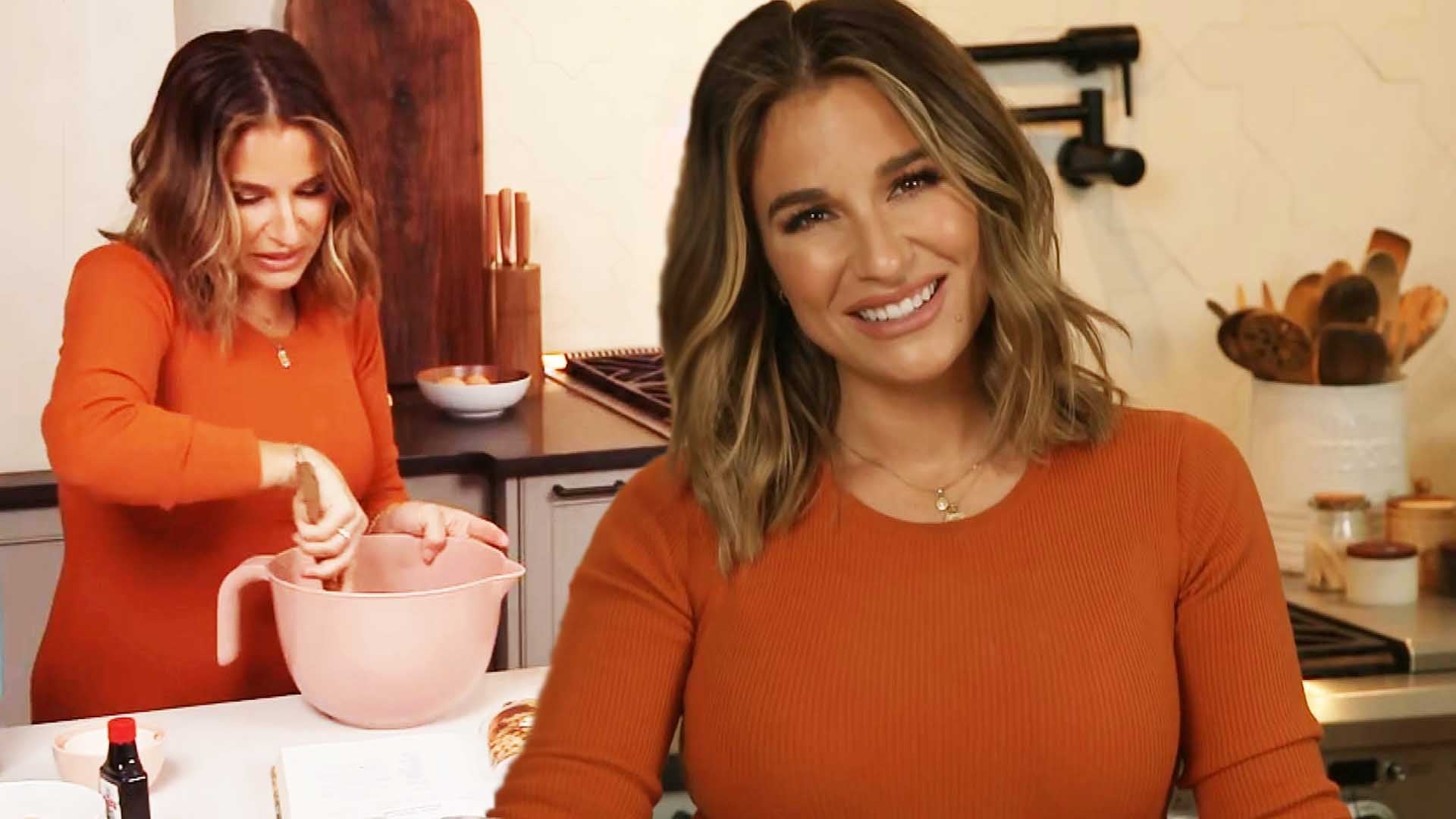 Jessie James Decker Shares Pregnancy Update and Dishes on New Mu…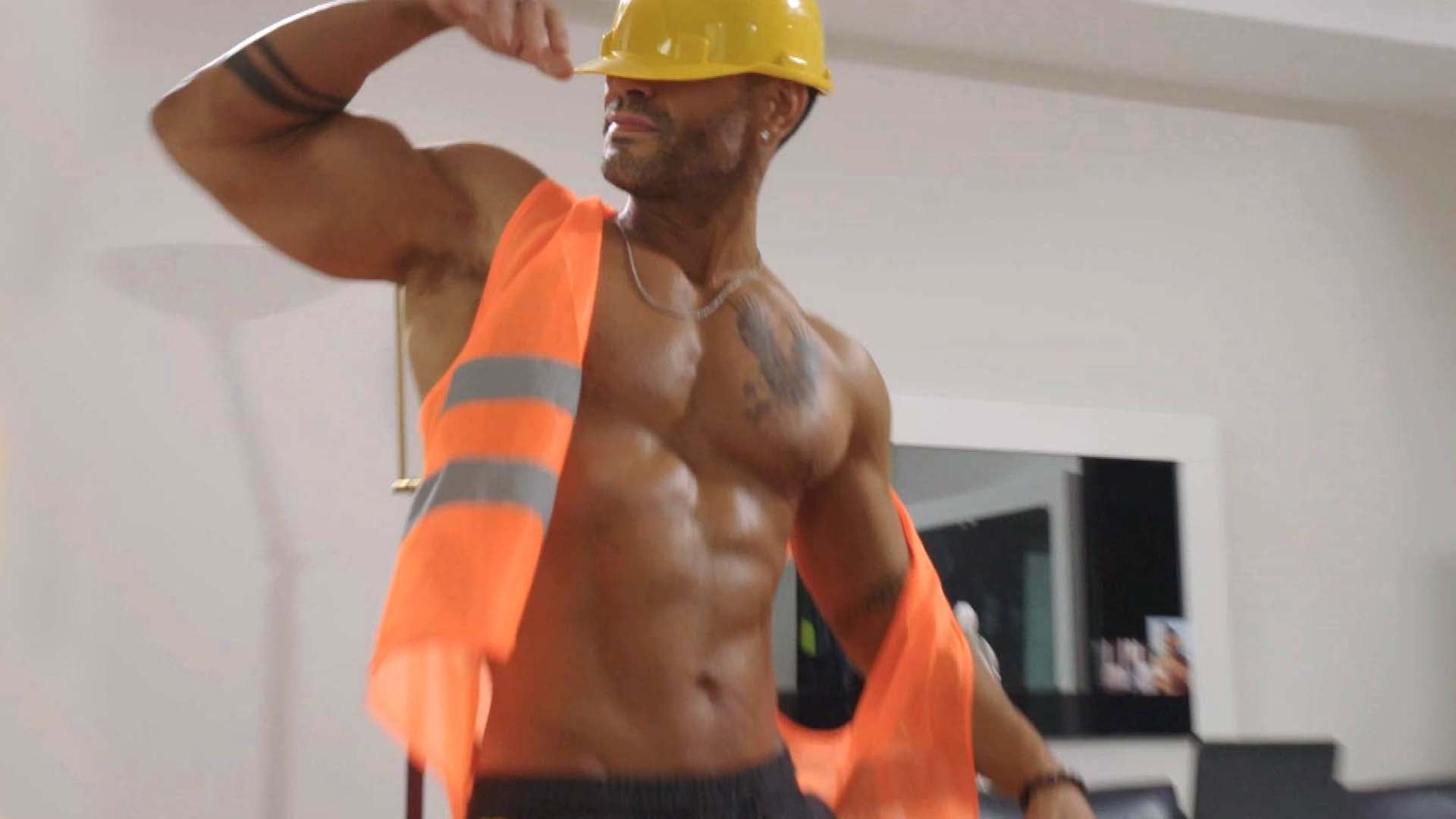 '90 Day Fiancé': Sarper Does an Exotic Dance for Shekinah (Exclu…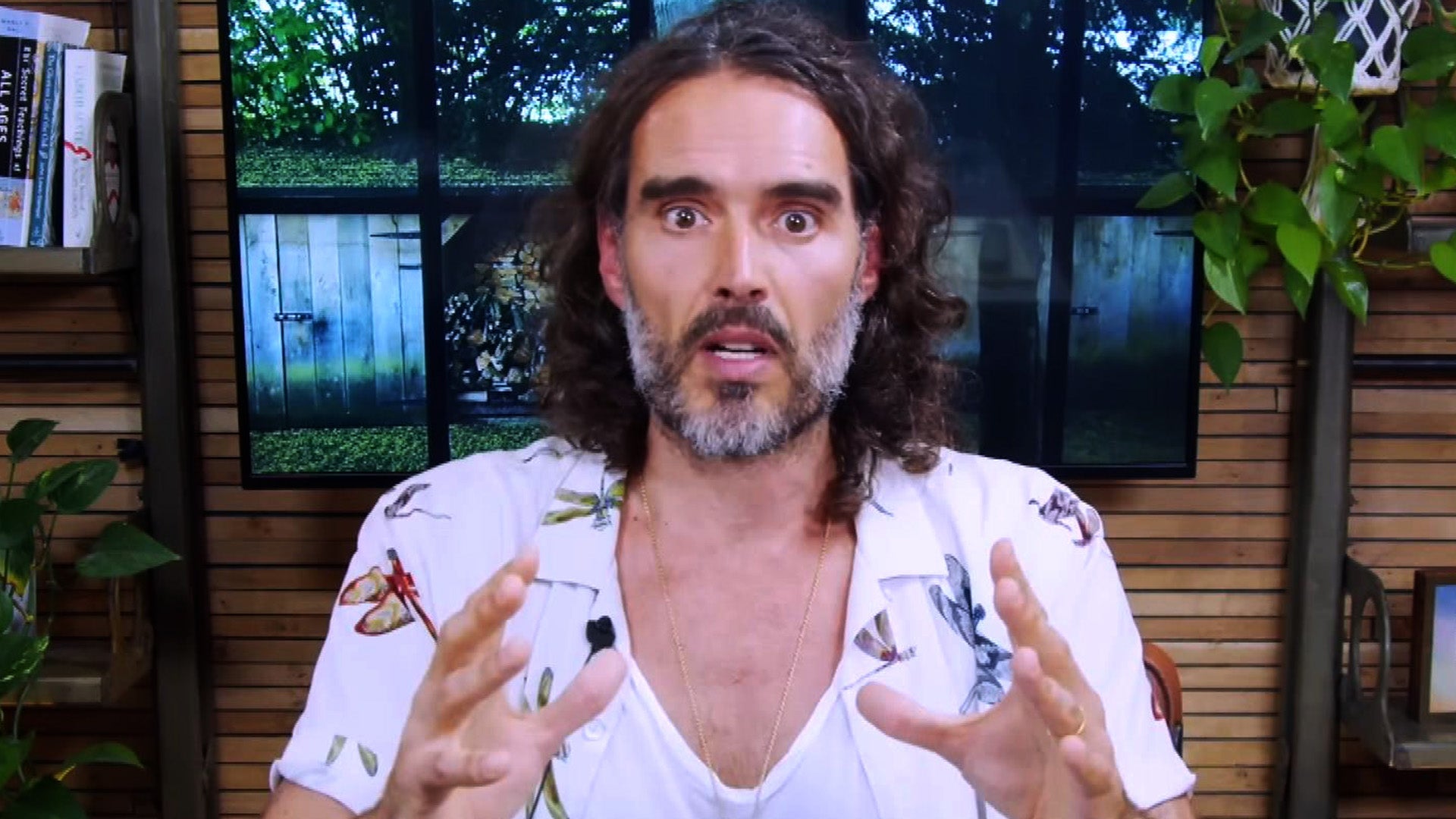 Russell Brand's Live Shows Postponed Amid Sexual Assault Accusat…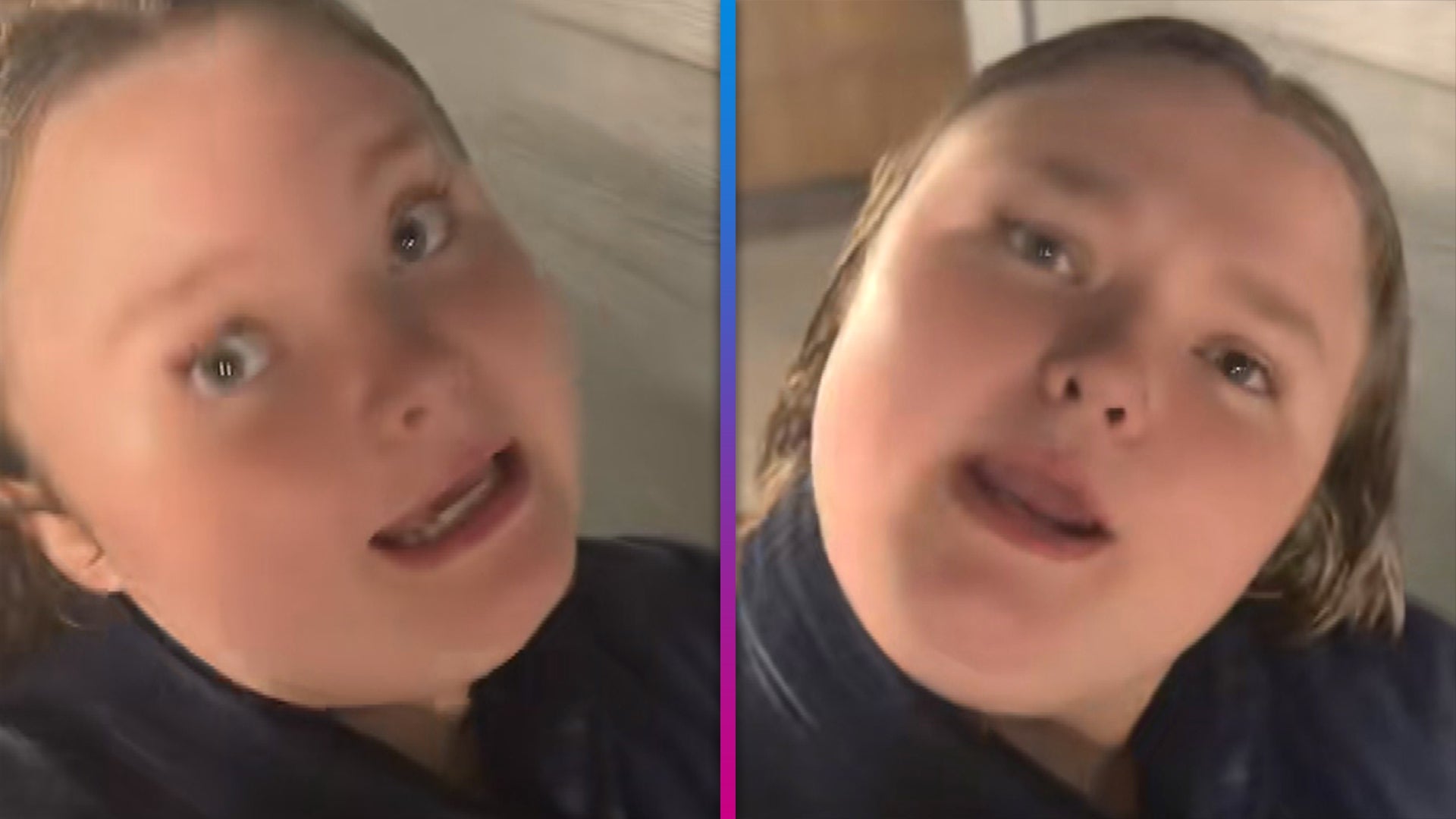 Alana 'Honey Boo Boo' Thompson 'Struggling' 3 Weeks Into College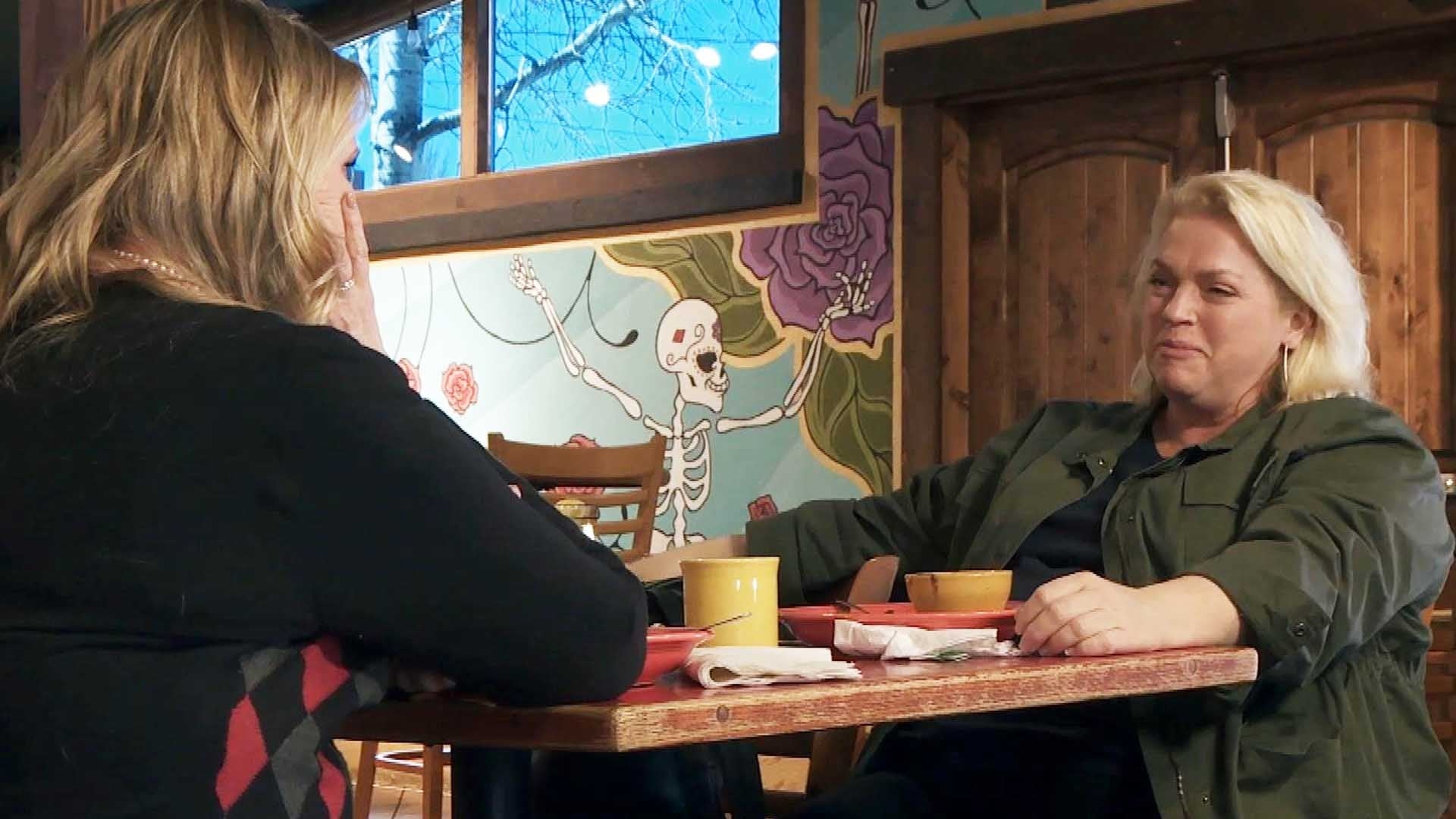 'Sister Wives: Janelle and Christine Promise to 'Always Be Siste…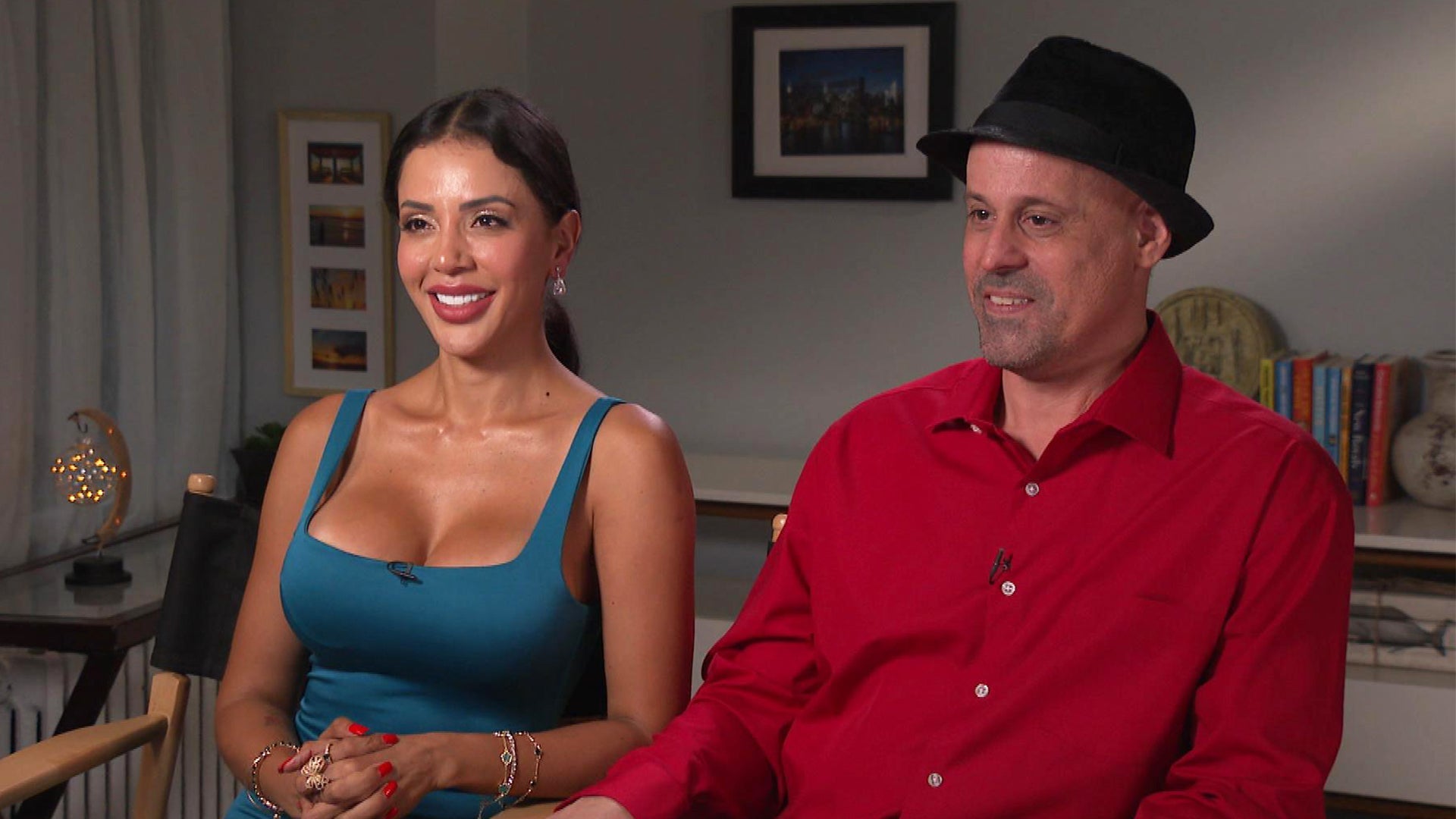 Jasmine Warns '90 Day' Fans They're 'Not Ready' for Next Season …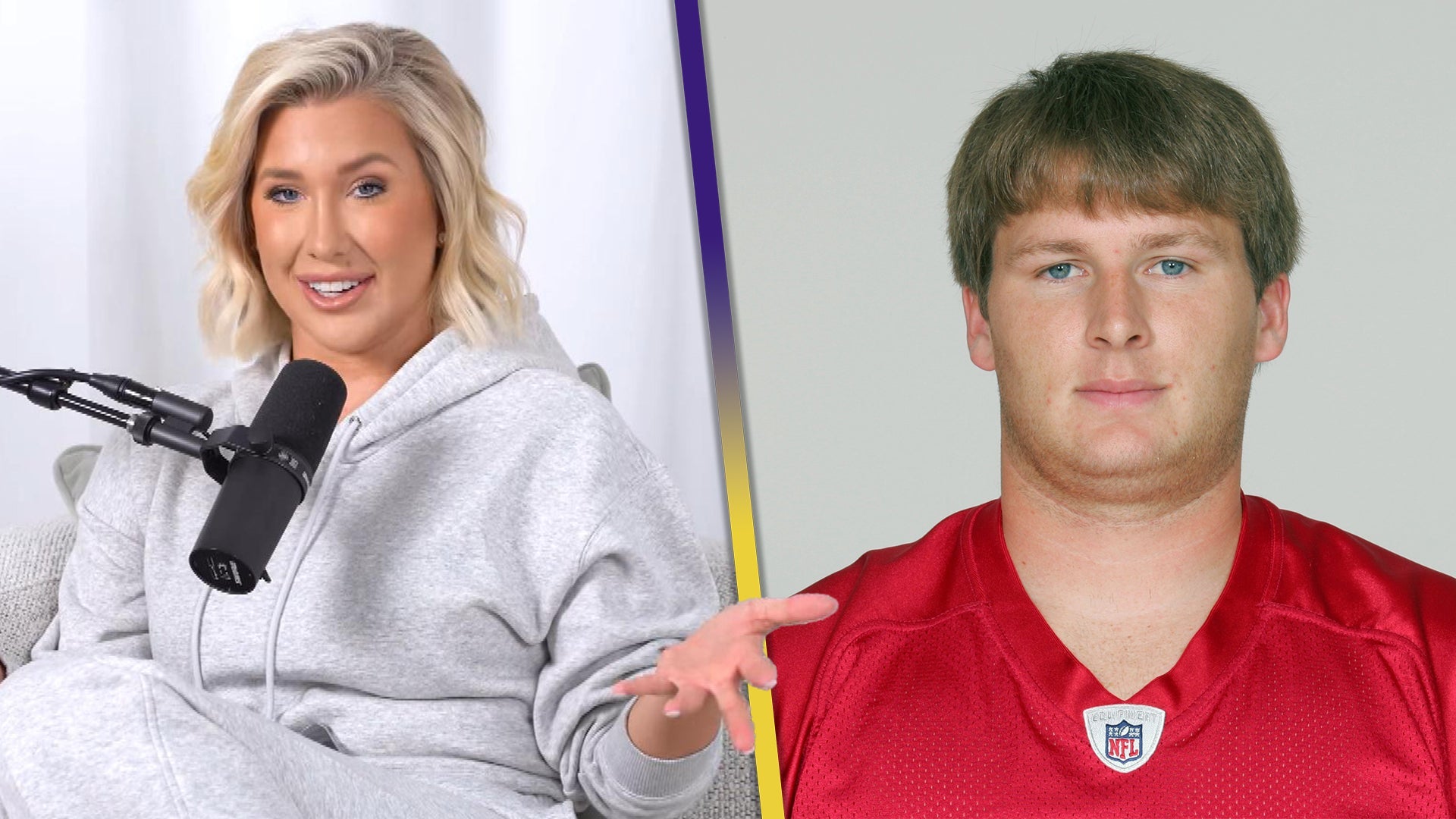 Savannah Chrisley Responds to New Romance Controversy and Mourns…
Nick Lachey is using his voice to raise awareness about autism.
Earlier this month, the 42-year-old singer joined stars such as Bruno Mars, Holly Robinson Peete, Niecy Nash and Martin Lawrence for the Micah's Voice "Back in the Day" 2nd Annual Benefit Concert in Woodland Hills, California.
RELATED: Nick Lachey Opens Up About Autism Awareness
Lachey, who has spoken to ET before about the need for more autism research, was happy to attend the event, as his adopted brother, Zac, suffers from Asperger's syndrome, a developmental disorder on the autism spectrum.
"It's a disease we're still trying to figure out, and make some sense of," he said. "Nights like this raise great money to help try and do that."
Peete also voiced her overwhelming love for Micah's Voice. Her son, RJ, has autism, and she and her husband, Rodney Peete, formed a non-profit called HollyRod Foundation in 1997 to provide care to those living with autism and Parkinson's disease.
"I couldn't wait to come out and support their [Micah's Voice founders Shawn and Sharhonda Stockman] efforts," she said. "Autism is the fastest growing developmental disorder in the world, and we need more and more and more awareness."
RELATED: J.J. Abrams Makes Out With Chewbacca for Autism Awareness
Micah's Voice is a non-profit foundation created by Boyz II Men singer Shawn Stockman and his wife, Sharhonda Stockman, to provide financial and community support for families affected by autism. One of the Stockman's twin sons, Micah, was diagnosed with autism when he was younger.
Director J.J. Abrams recently made out with Chewbacca in the name of autism awareness. Learn more about his interesting approach in the video below.