News
Why Prince Doesn't Have a Star on the Hollywood Walk of Fame
By
Prince Dies at 57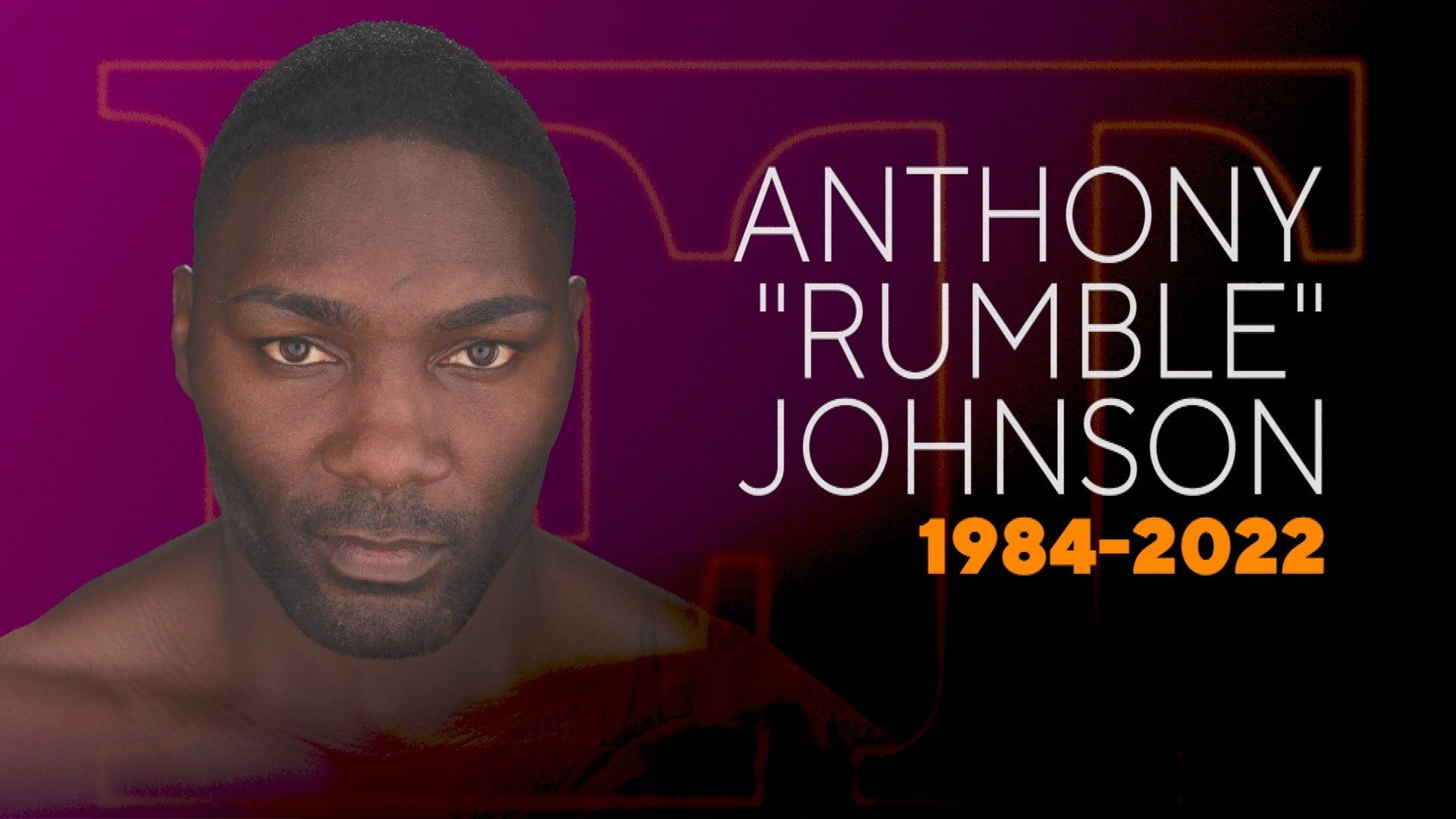 Anthony 'Rumble' Johnson, Former UFC Champion, Dies at 38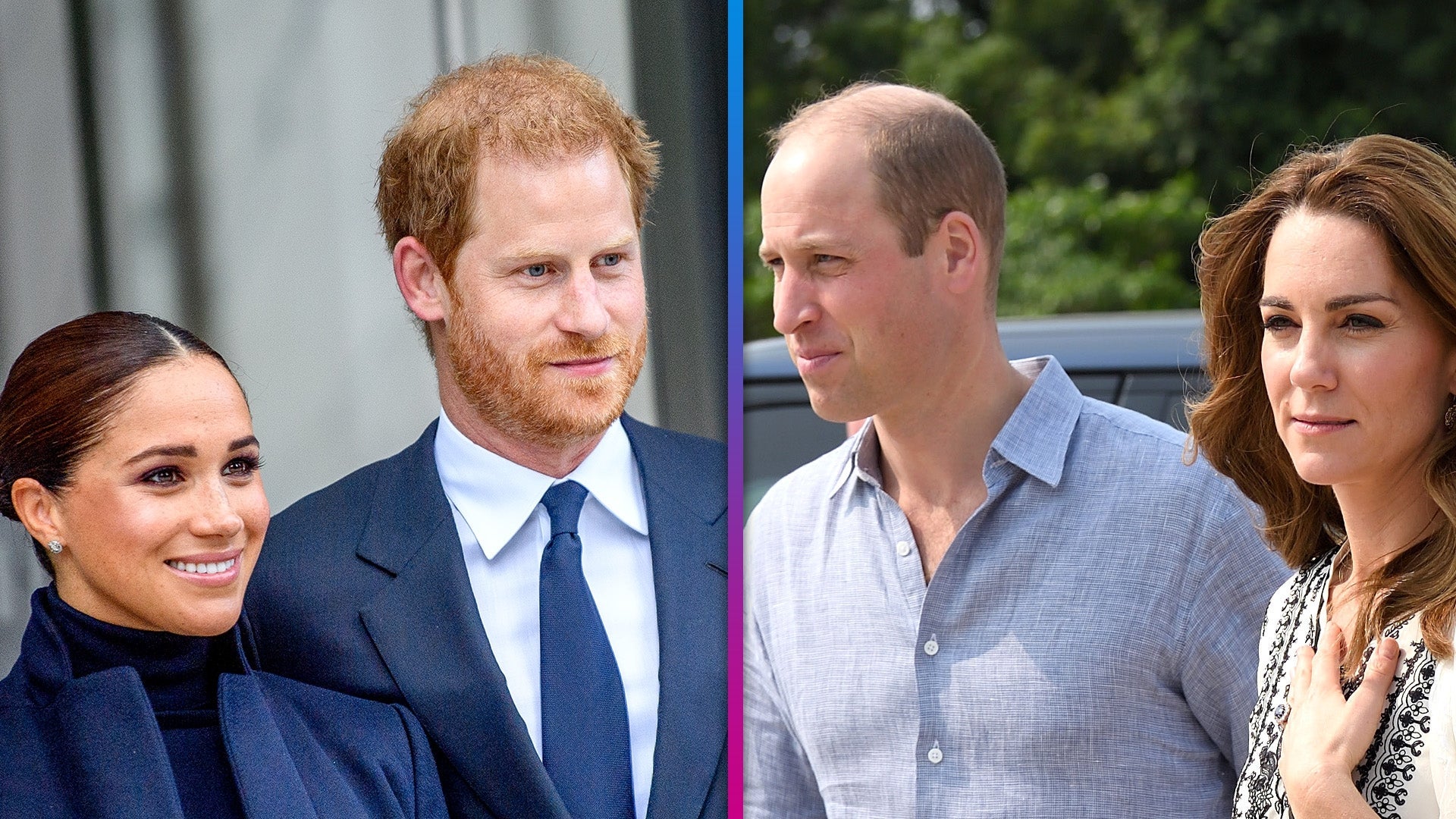 Prince William and Kate Middleton Not Reuniting With Prince Harr…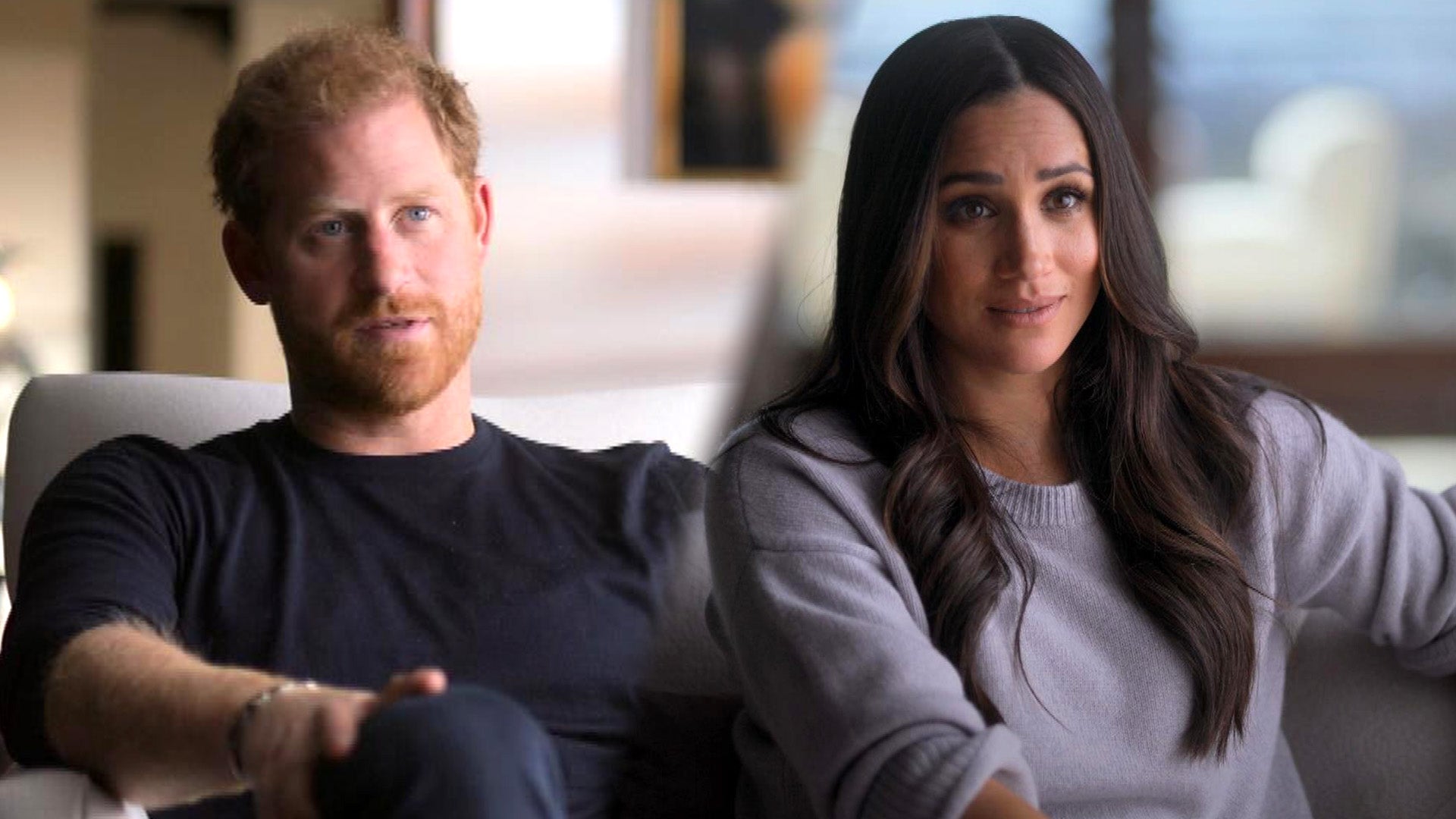 Prince Harry and Meghan Markle's Netflix Docuseries: What to Exp…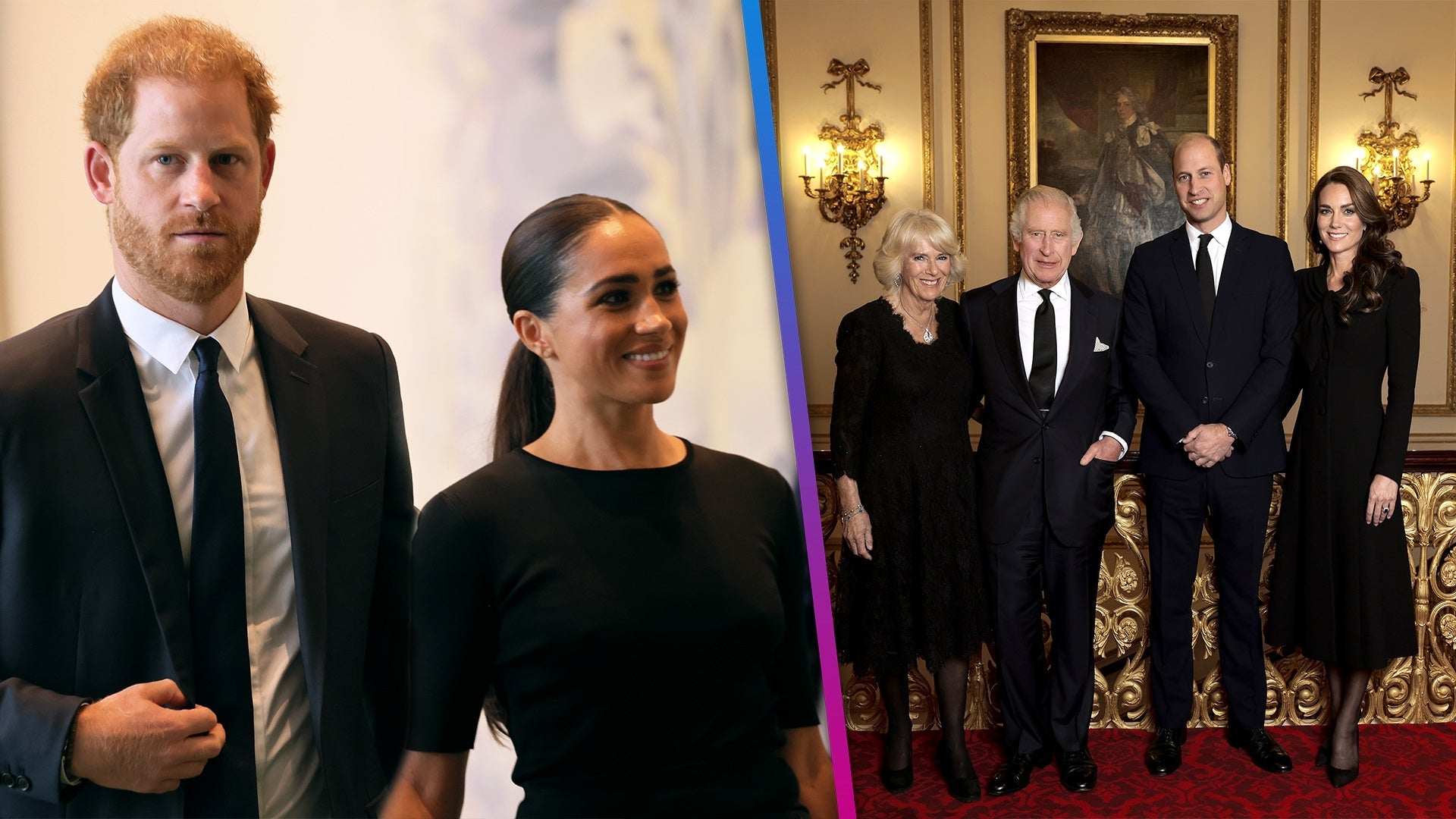 Prince Harry and Meghan Markle Won't Be With Royal Family for Ch…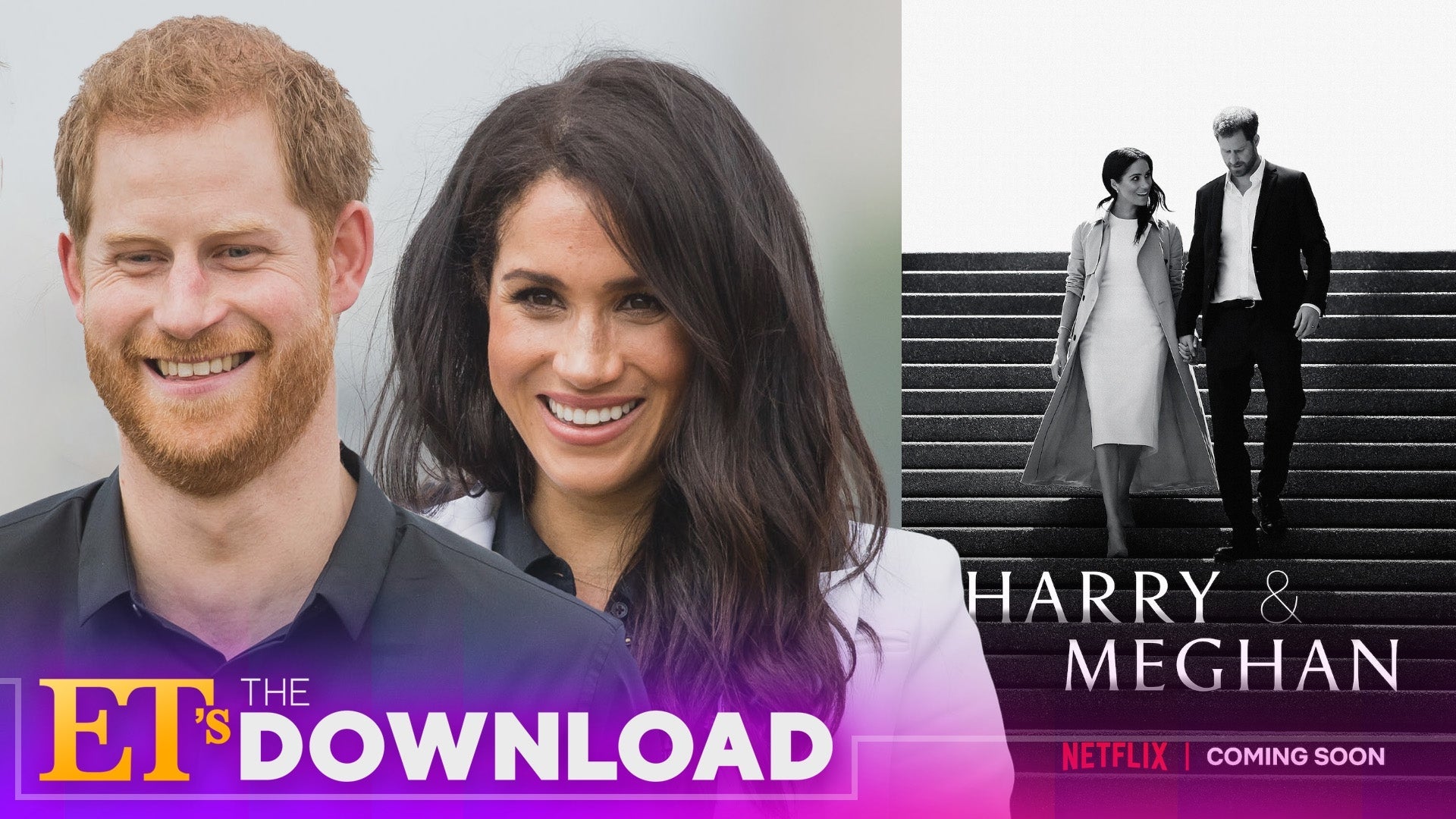 Prince Harry and Meghan Markle's Docuseries Trailer Highlights R…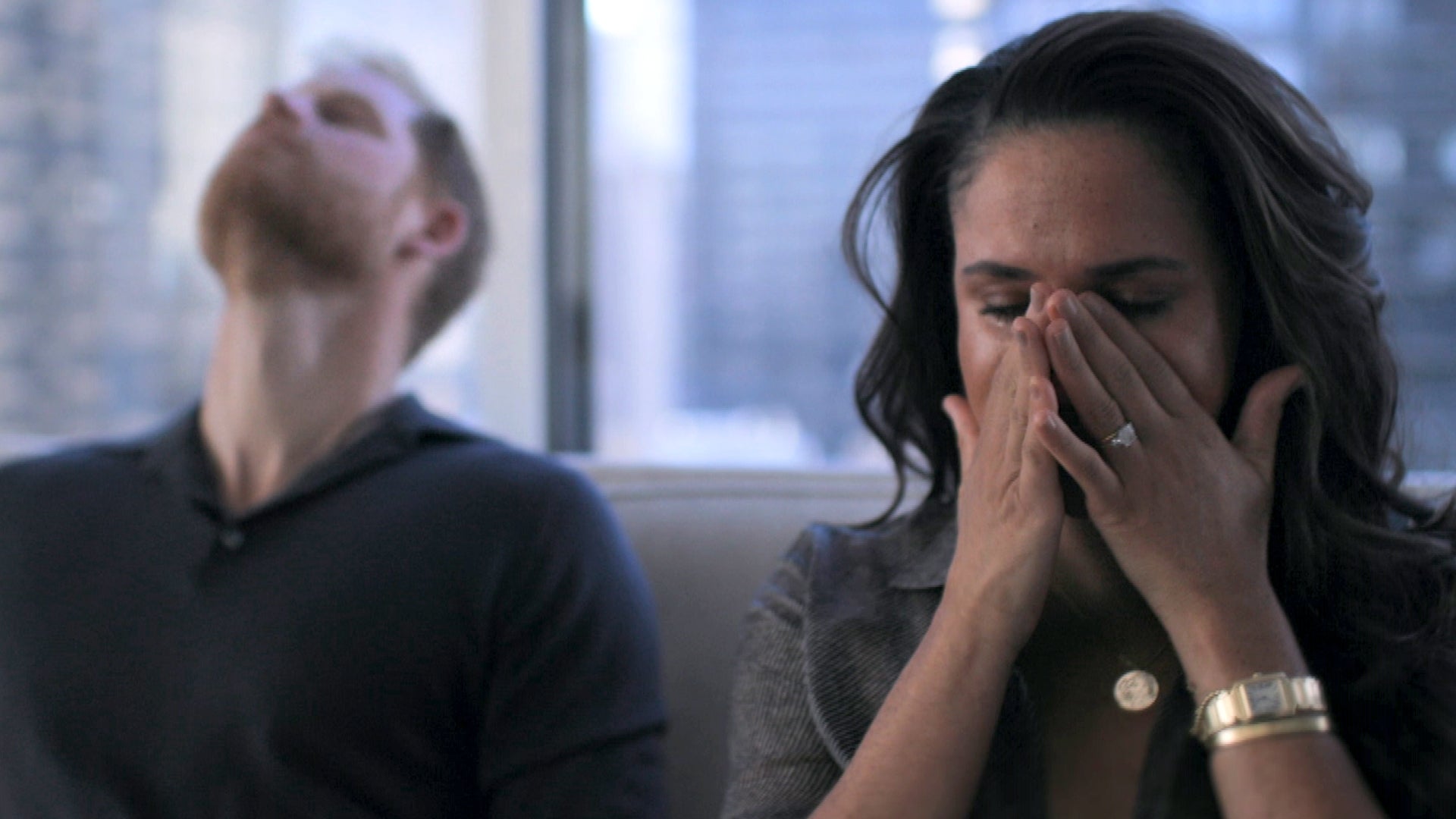 Meghan Markle Breaks Down in Tears With Prince Harry in Emotiona…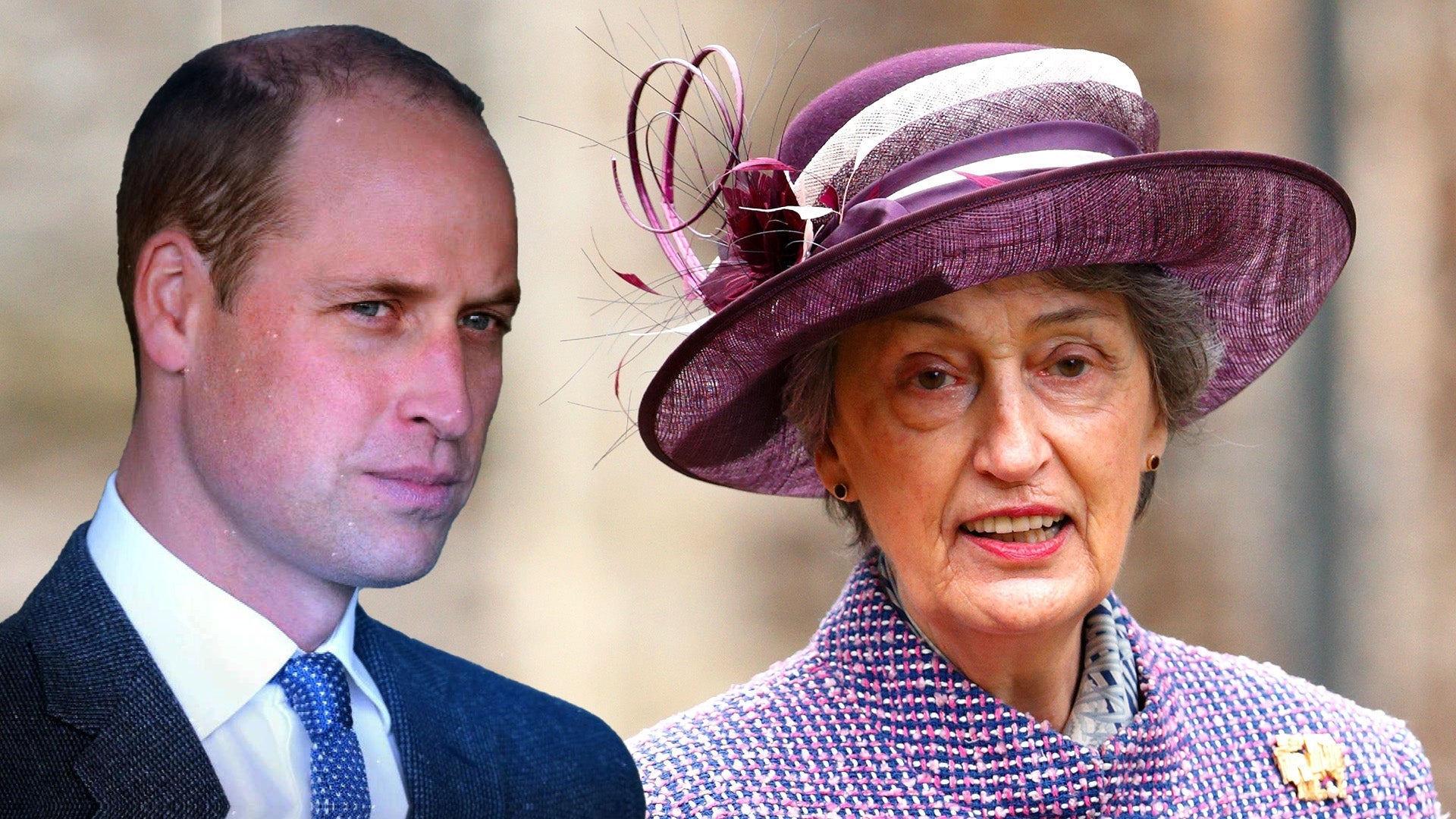 Prince William's Godmother Steps Down From Royal Duties After Ra…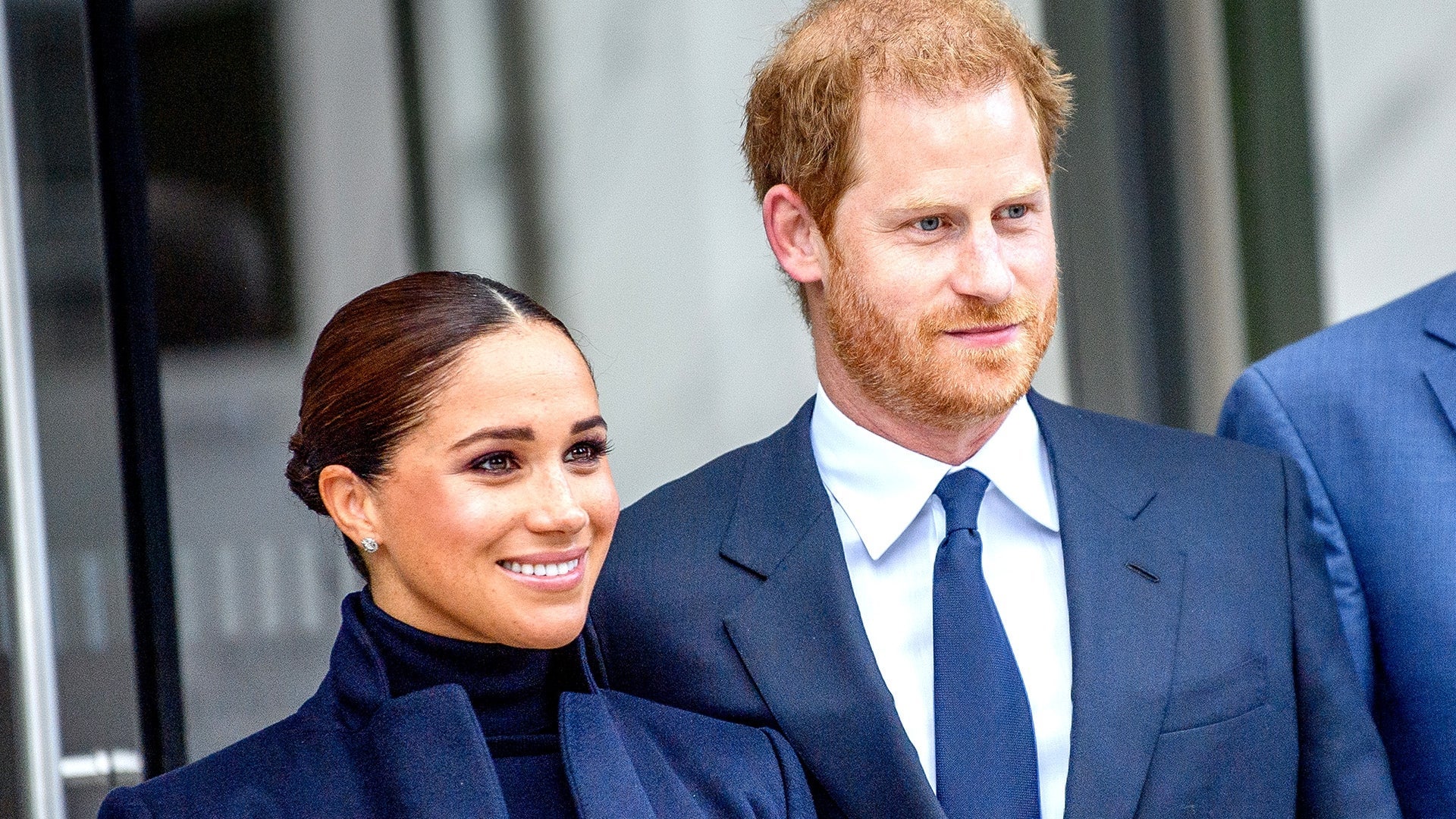 Prince Harry and Meghan Markle Invited to Royal Family's Christm…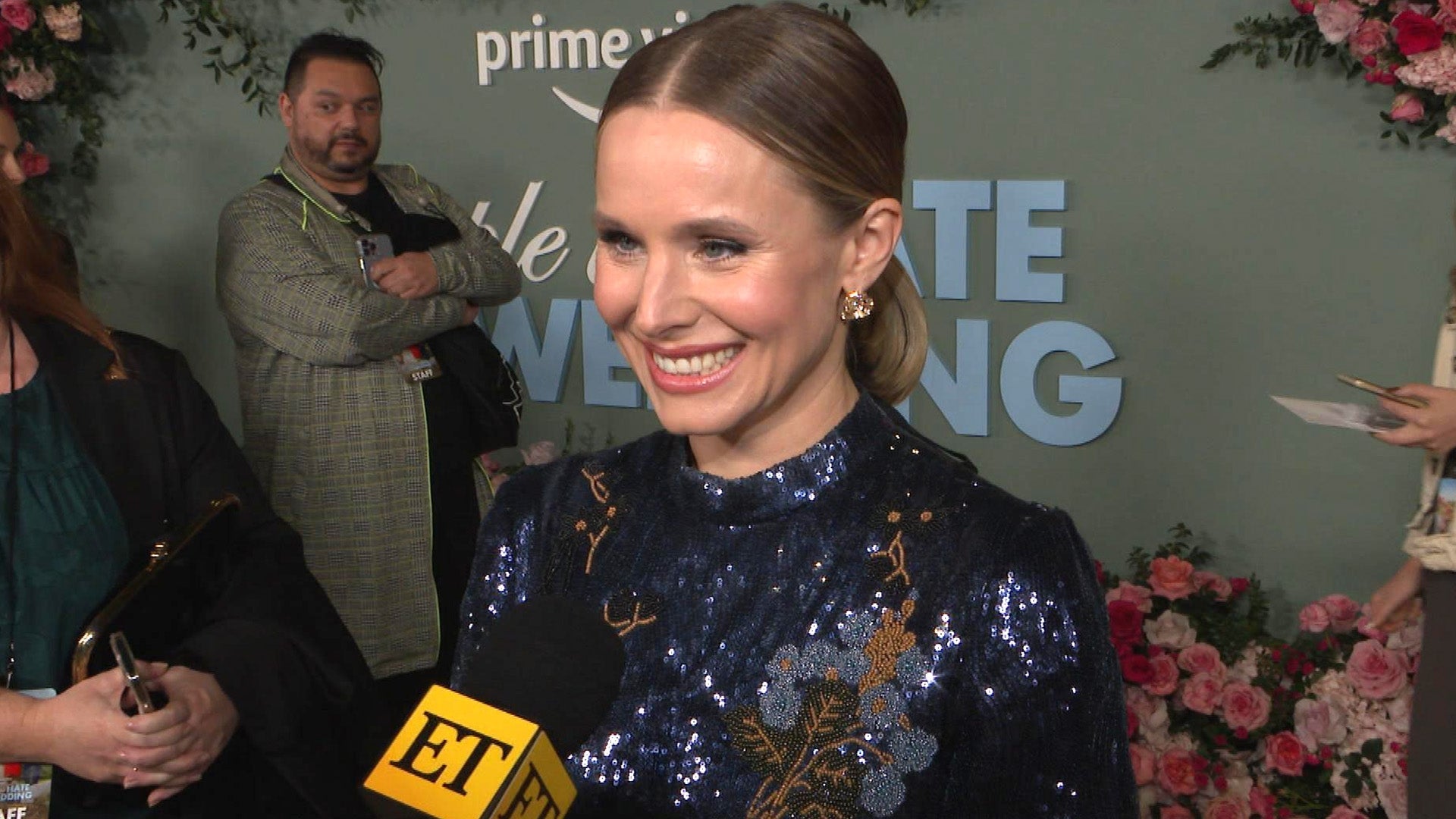 Kristen Bell and Allison Janney Sparkle at 'The People We Hate a…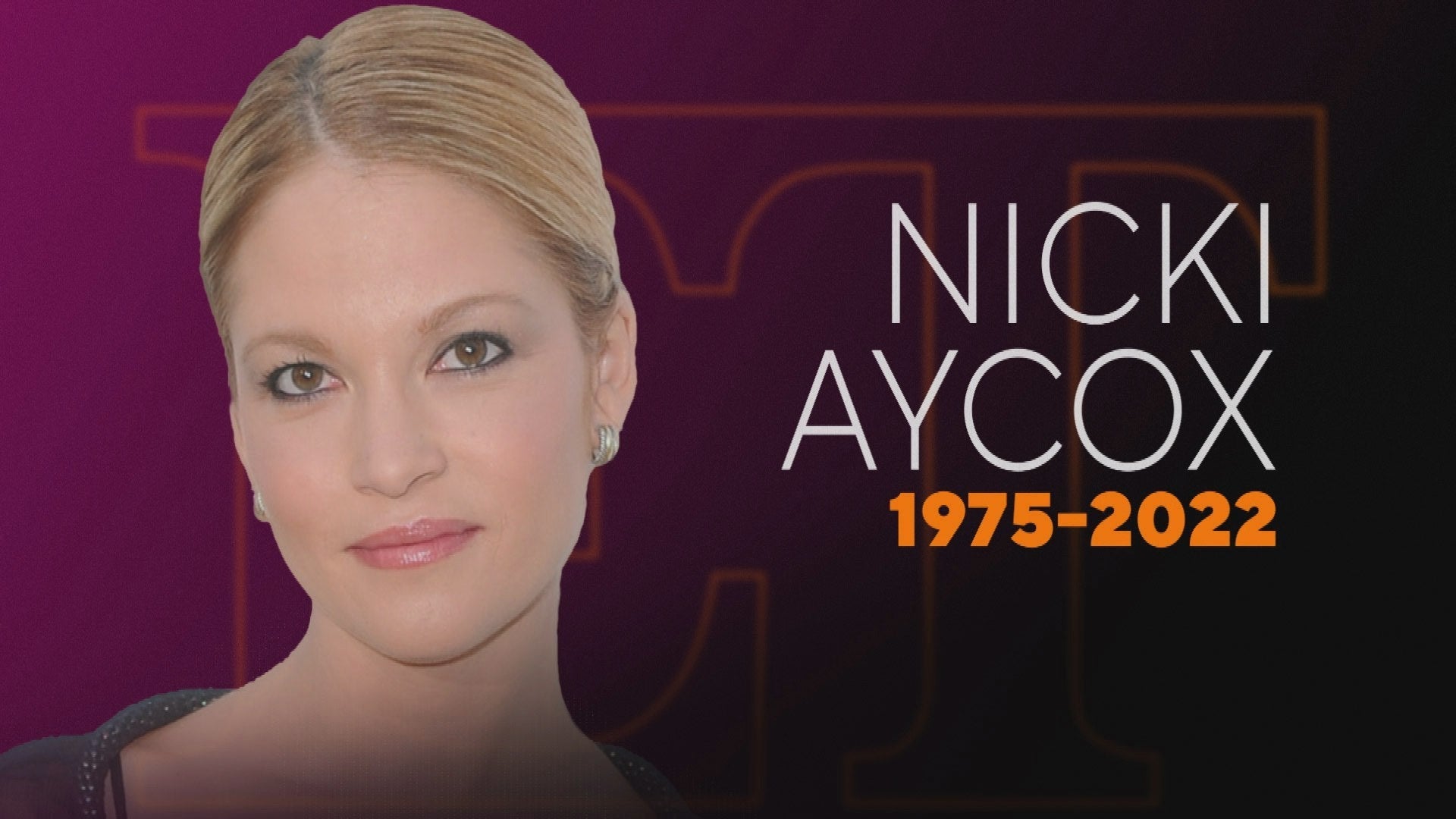 Nicki Aycox, 'Supernatural' Actress, Dead at 47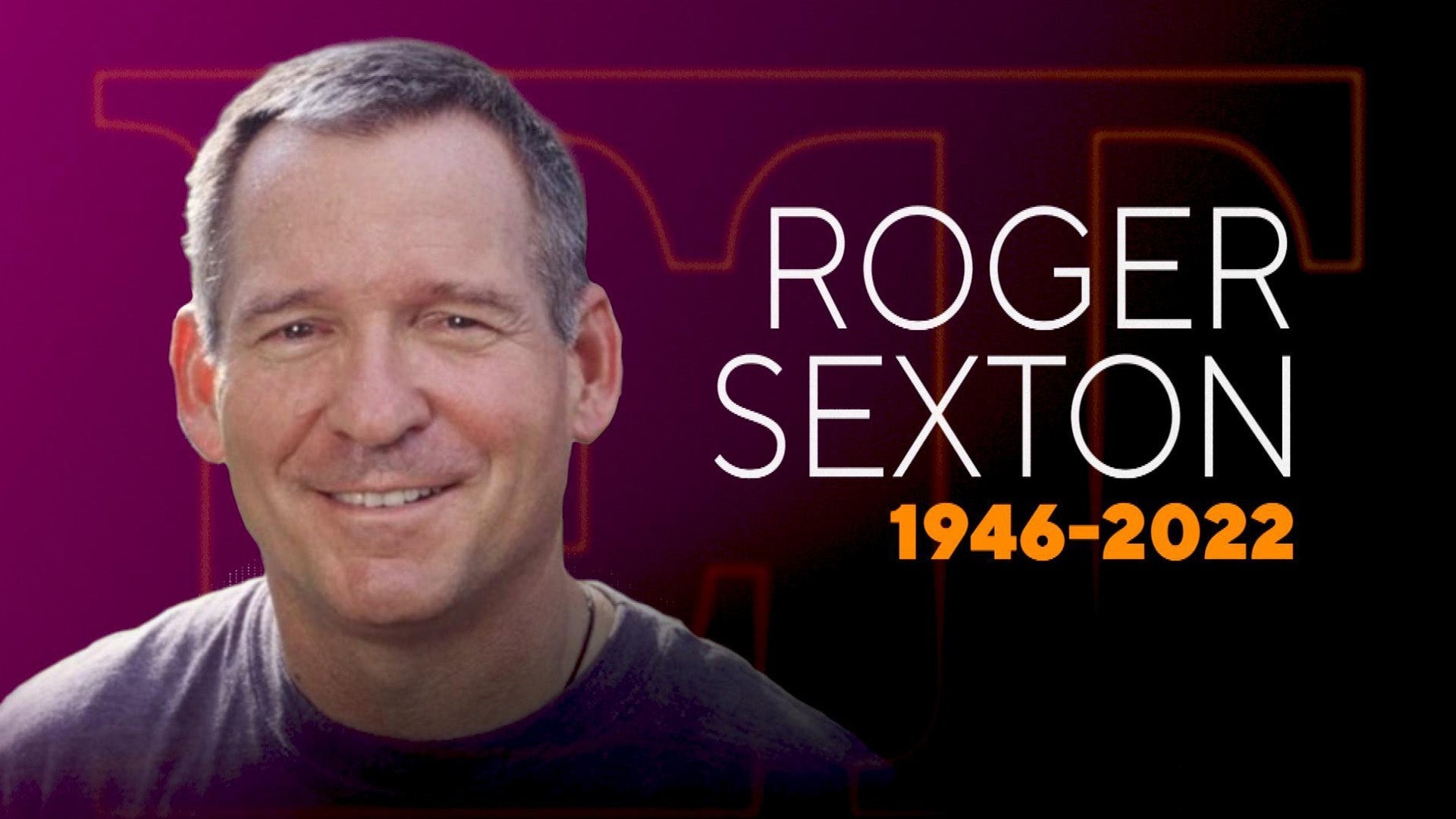 Roger Sexton, 'Survivor' Contestant, Dead at 76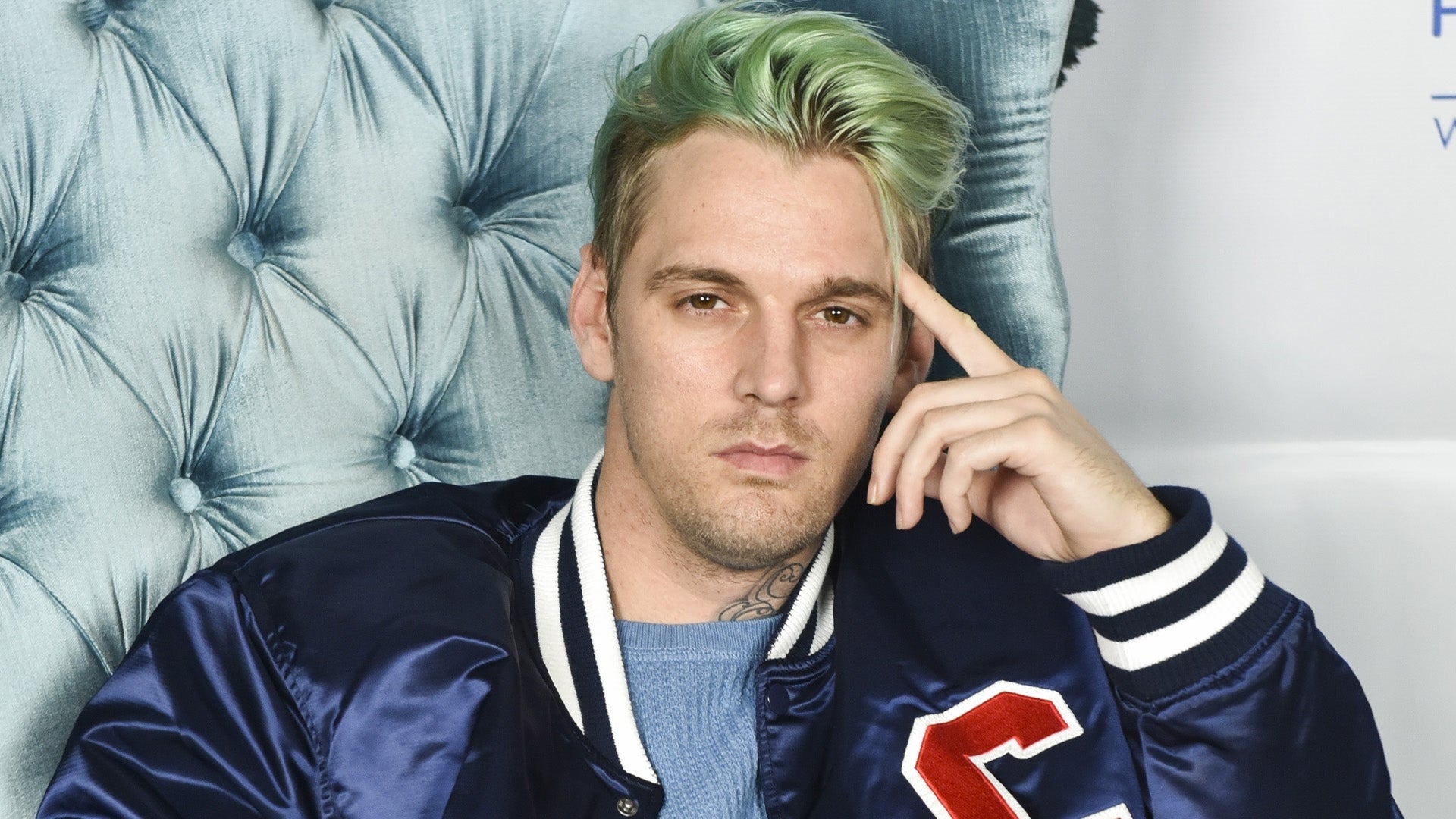 Aaron Carter, Singer and Rapper, Dead at 34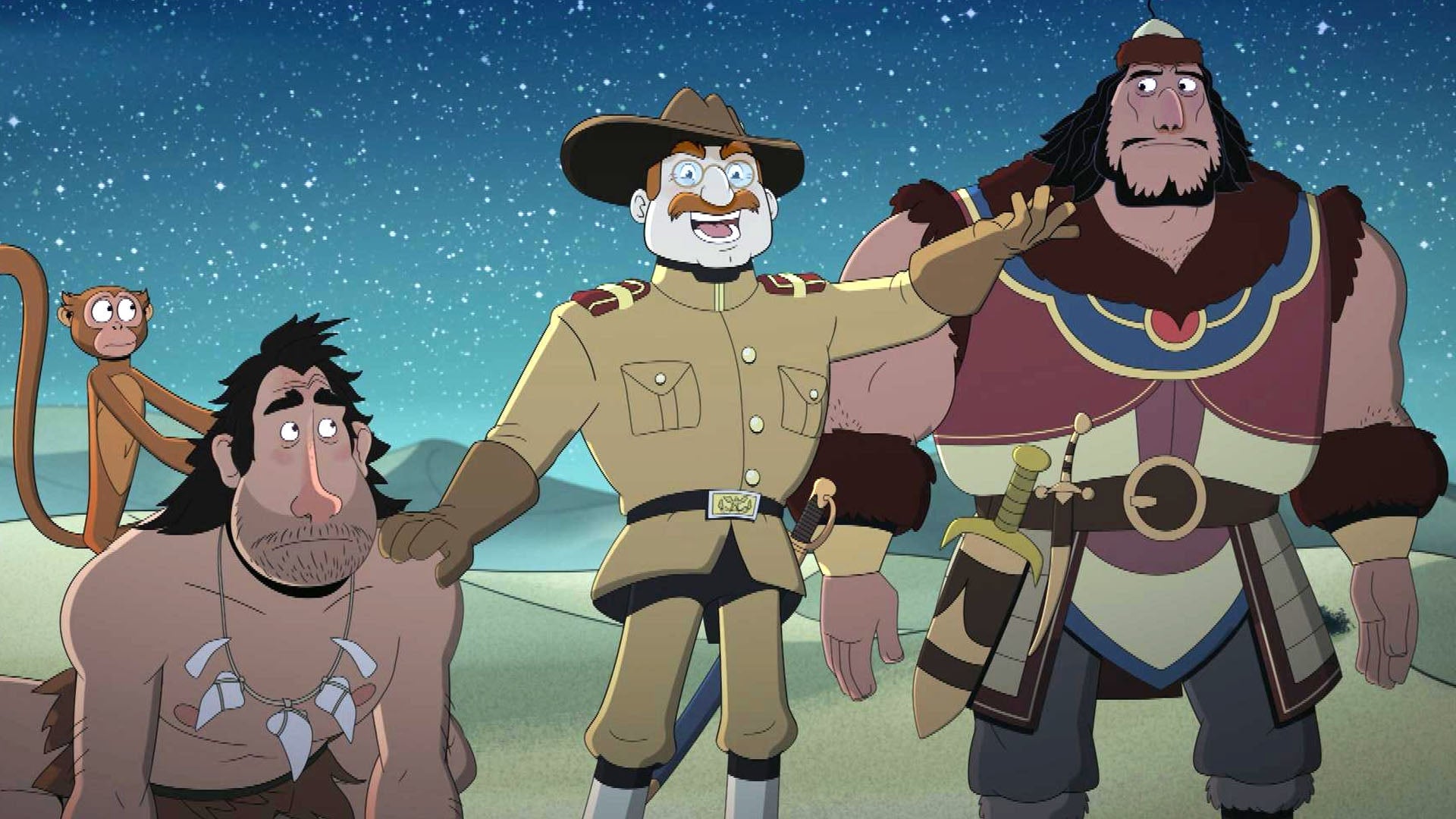 'Night at the Museum: Kahmunrah Rises Again' Official Trailer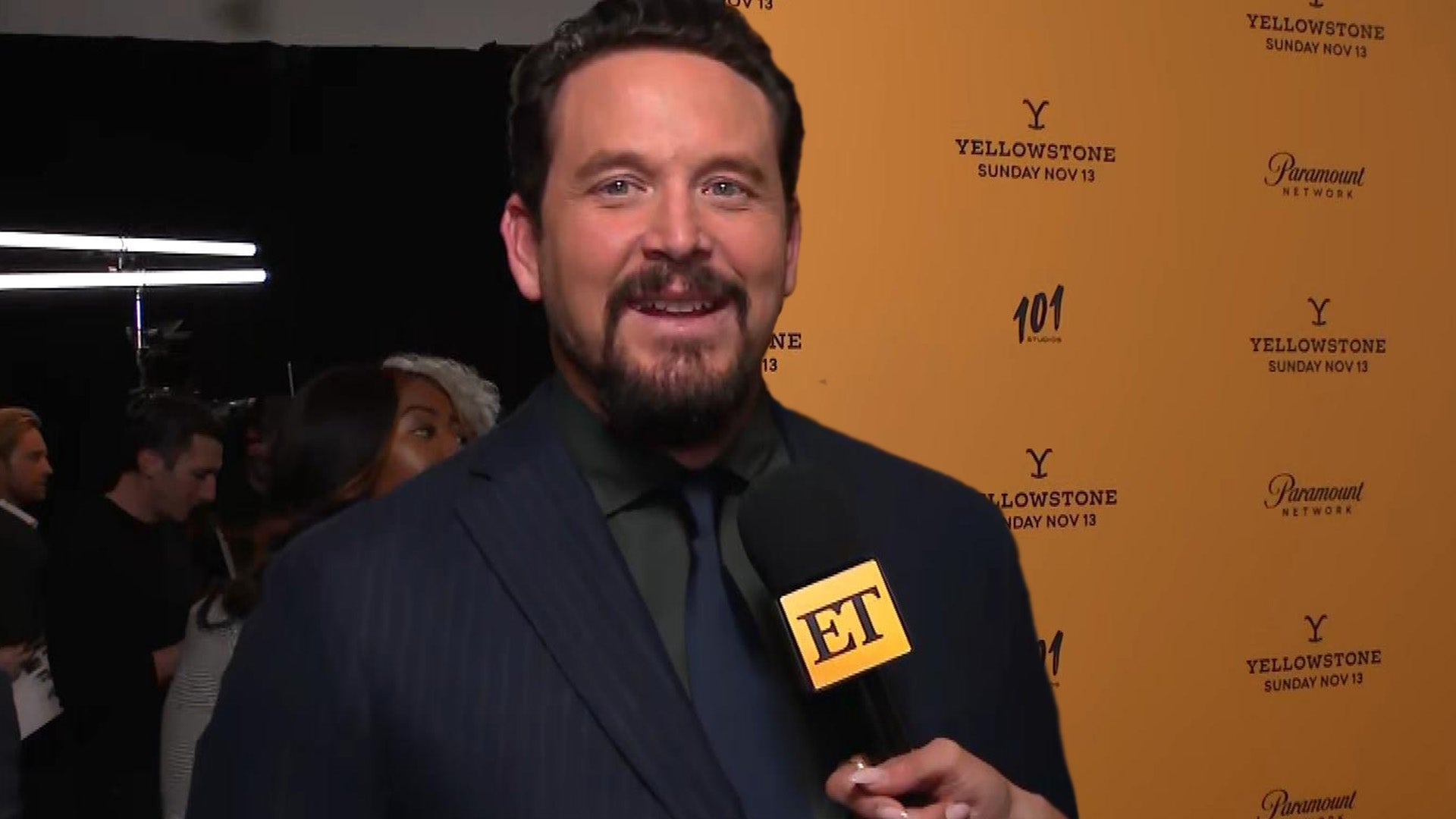 'Yellowstone's Cole Hauser Hints at New '1883' Crossover (Exclus…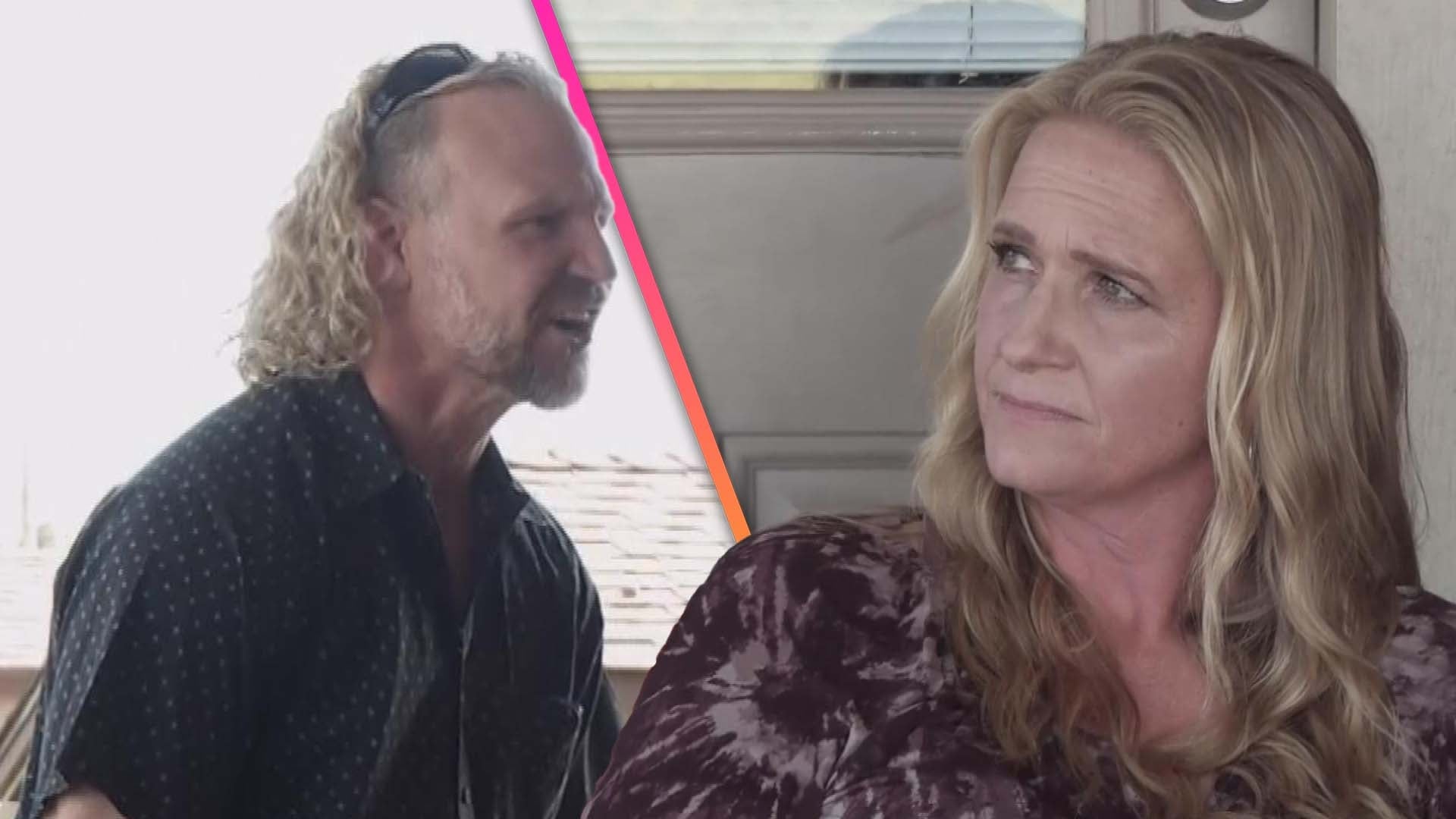 'Sister Wives': Kody Yells at Christine After Explosive Family F…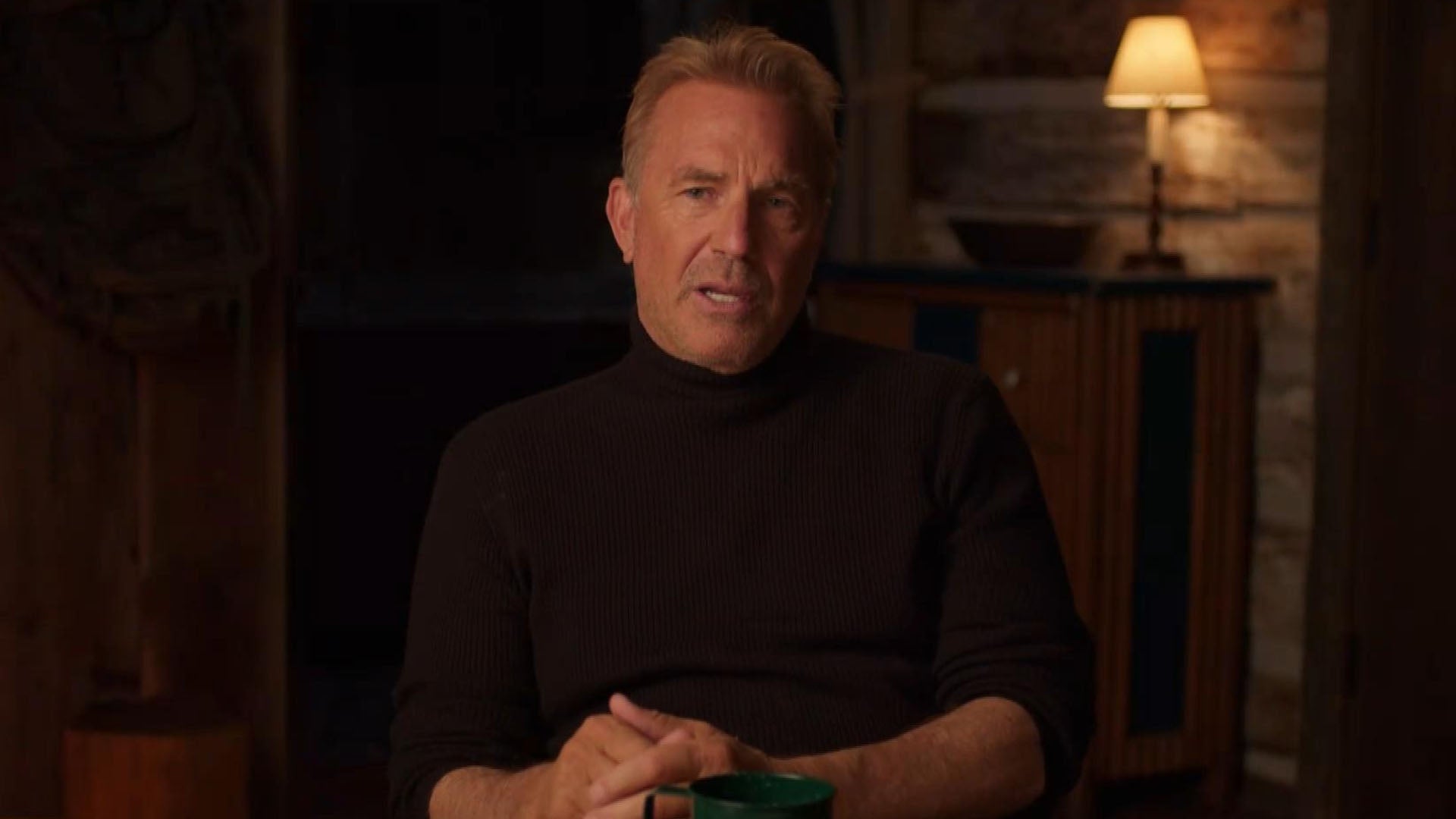 First Look at Kevin Costner's 'Yellowstone: One-Fifty' Docuserie…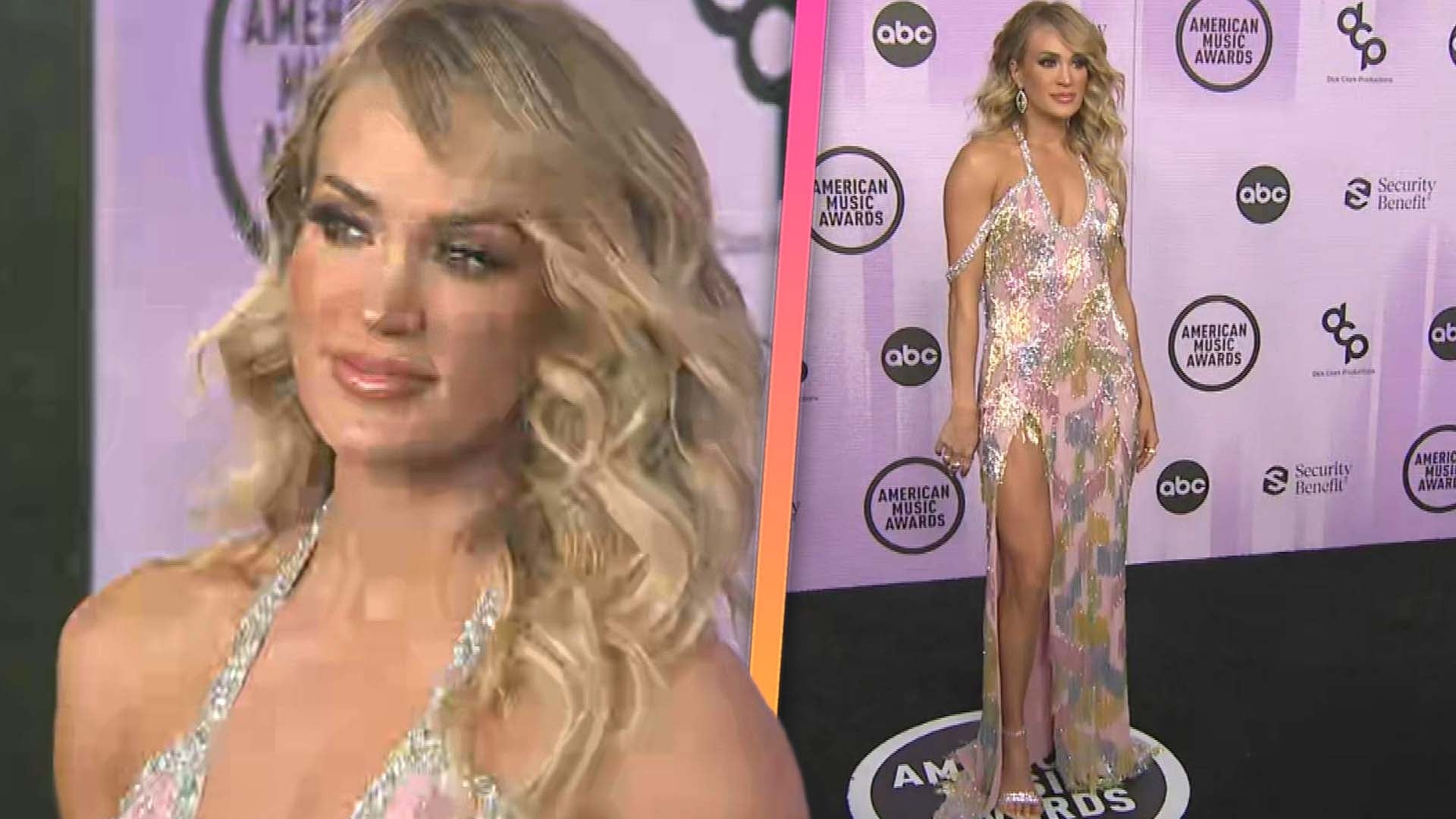 Carrie Underwood Shimmers and Sparkles at 2022 American Music Aw…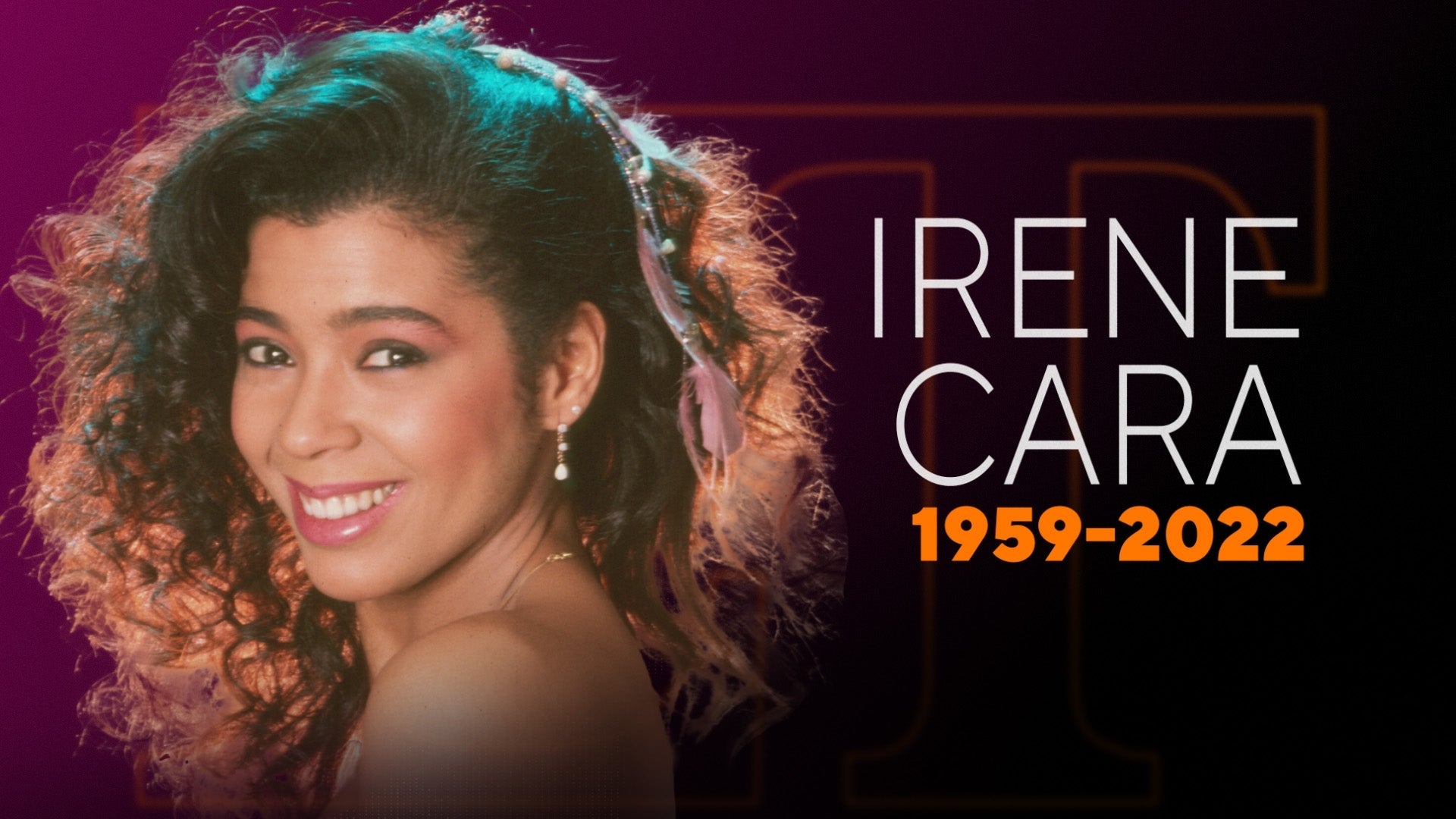 Irene Cara, 'Fame' Star and 'Flashdance' Singer, Dead at 63
In light of Prince's death on Thursday, fans have been looking to pay tribute to the legendary musician. One of the most popular places to hold vigils for celebrities is by their stars on the Hollywood Walk of Fame, but Prince doesn't have one.
Ana Martinez, producer of the Walk of Fame ceremonies, explained why the Purple One hasn't been immortalized on the famous stretch of land yet.
WATCH: Prince Found Dead in an Elevator, Police Continue to Investigate Death

"Fans are asking us whether Prince had a star on the Hollywood Walk of Fame. Unfortunately, an application was never submitted for consideration," Martinez said in a statement to ET. "A posthumous nomination has a five-year waiting period in order to put forth paperwork for consideration. We hope his family will do that when the time comes."
She also clarified that the singer had previously declined the honor. "Prince was approached on two occasions about the possibility of being nominated for a star and he stated that the timing was not right," Martinez said in an additional statement. "We would have loved to honor this very deserving talent. It is unfortunate that it did not work out."
Many fans were incredulous over the revelation.
"What's even more shocking to me is that #Prince didn't have a star on the #Hollywood Walk. What??" KTLA reporter Kimberly Cheng tweeted.
WATCH: Celebs React to Prince's Death

"Prince has no star on the Hollywood Walk of Fame but so far Liemert Park will hold a candlelight vigil today 6pm #prince #LA," tweeted KNBC anchor Michelle Valles.
According to BusinessInsider.com, the Hollywood Chamber of Commerce selects roughly 24 celebrities to receive their star each year.
The process begins with a nomination, which can come from "anyone from a publicist to a wealthy fan." Then, the nominee must agree in writing that they want a star and will be present for the unveiling ceremony. Once this is done, there is a $30,000 price tag to claim the honor.
WATCH: Prince's Autopsy Will Be Conducted on Friday

According to the Chamber of Commerce, half the money is for the star and the remainder is for the upkeep.
Related Gallery