News
EXCLUSIVE: Jessie James Decker Responds to Breastfeeding Backlash: 'It's Just a Boob!'
By
EXCLUSIVE: Jessie James Decker Fires Back at Breastfeeding Backl…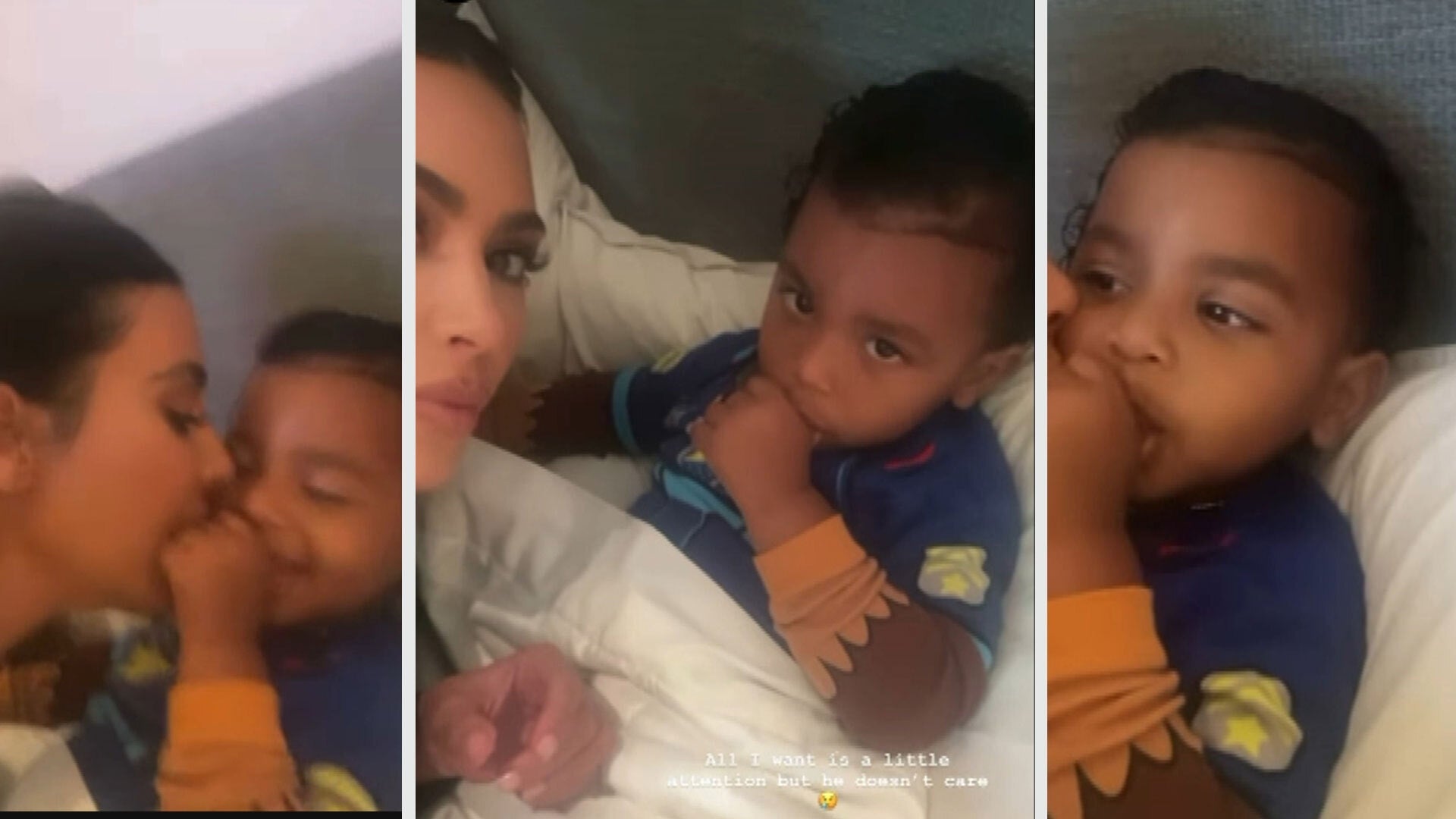 Watch Kim Kardashian's Son Psalm Totally Ignore Her!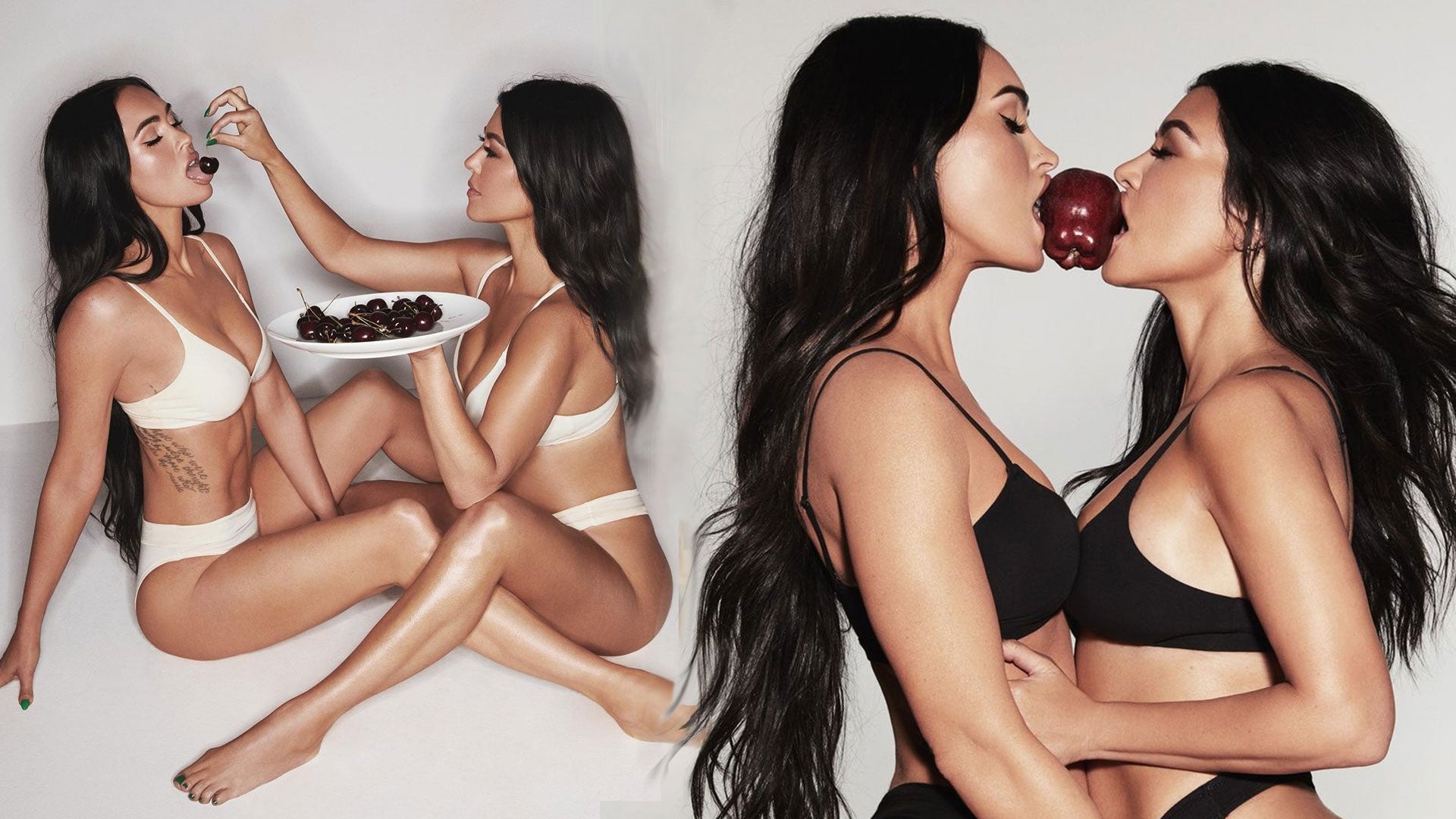 Kourtney Kardashian and Megan Fox Go Topless in Provocative New …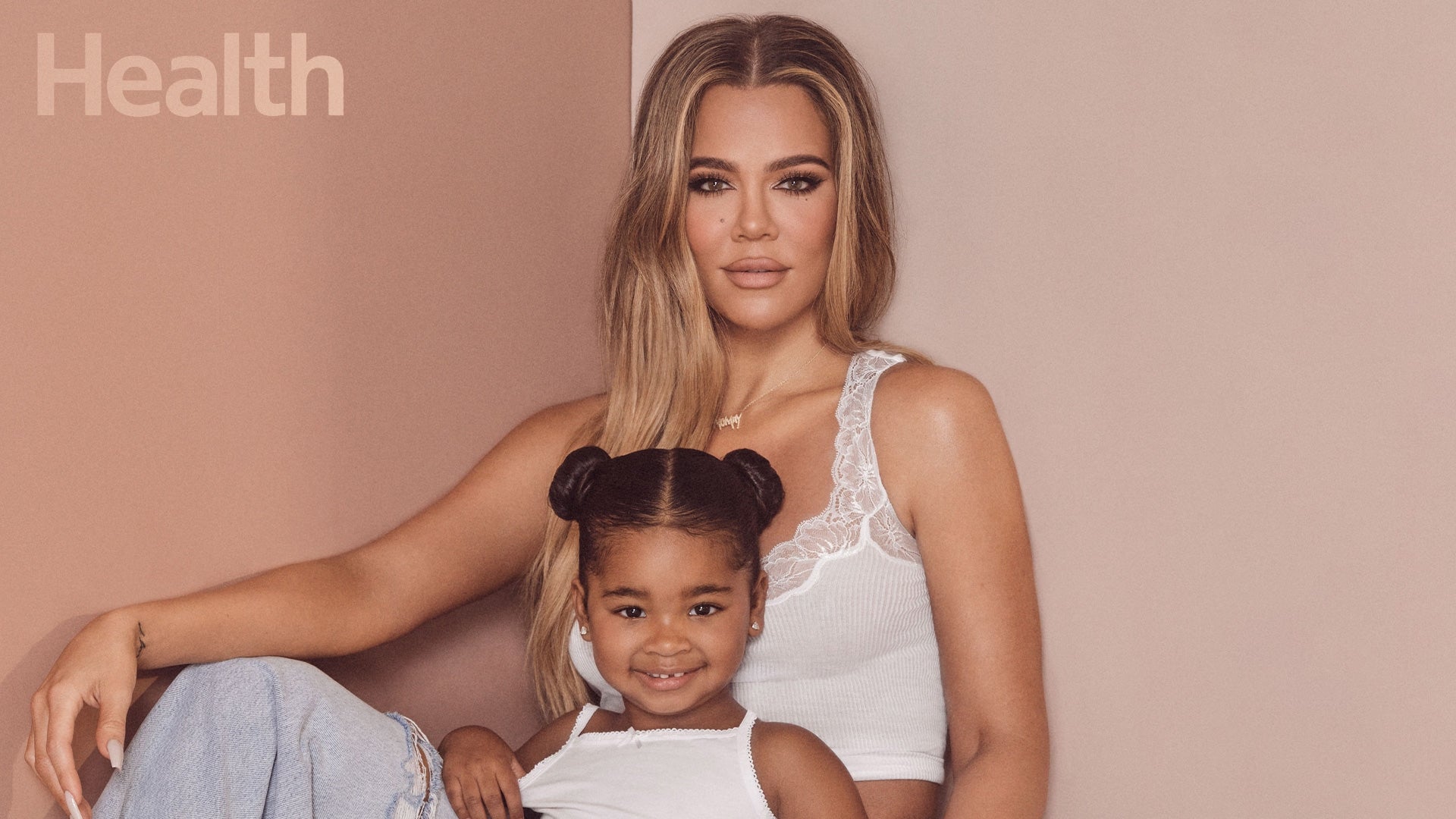 Khloe Kardashian Shares Her Reaction When People Call Daughter T…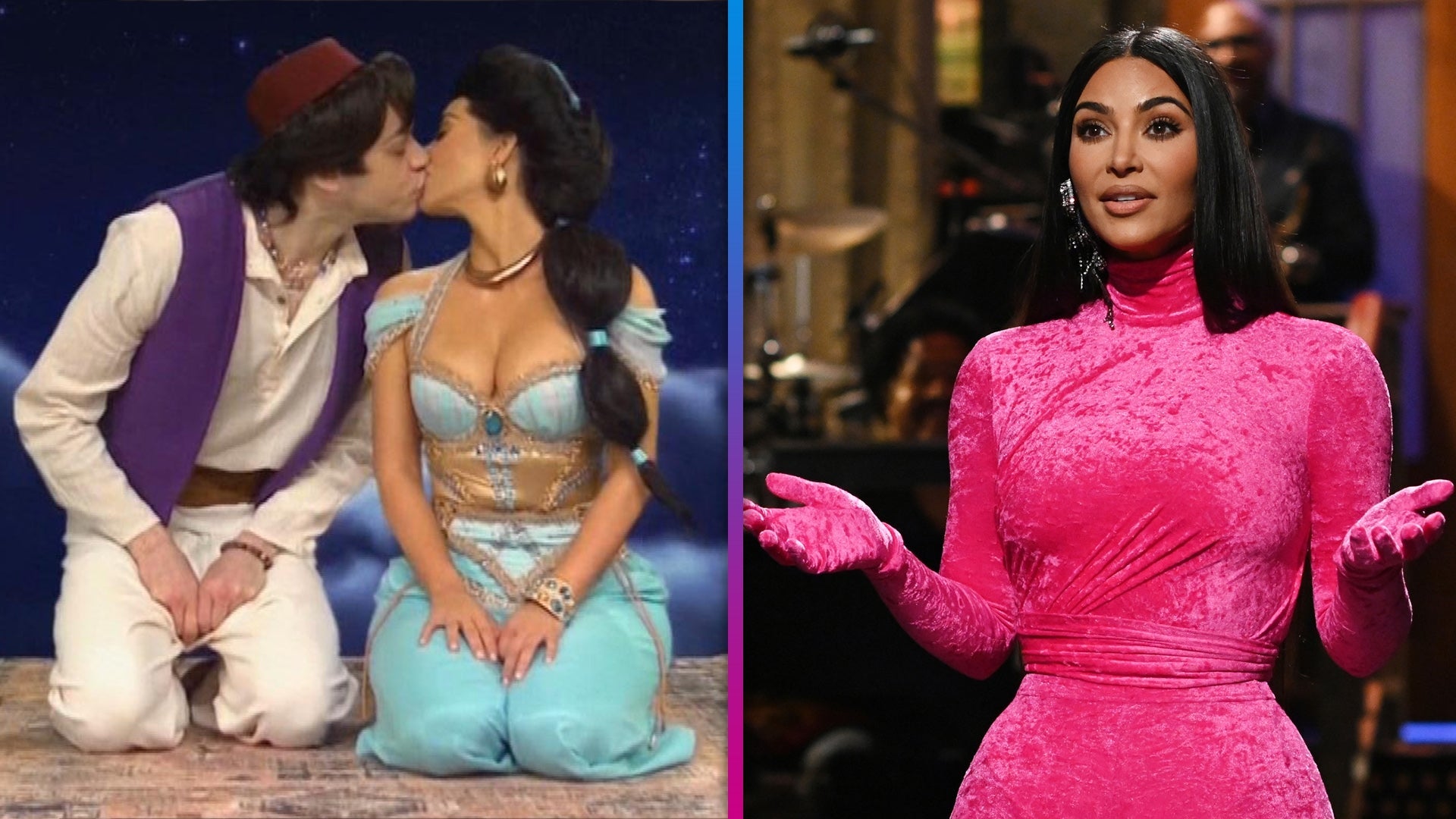 SNL: Kim Kardashian Shares a Kiss WITH Pete Davidson and Gets Fl…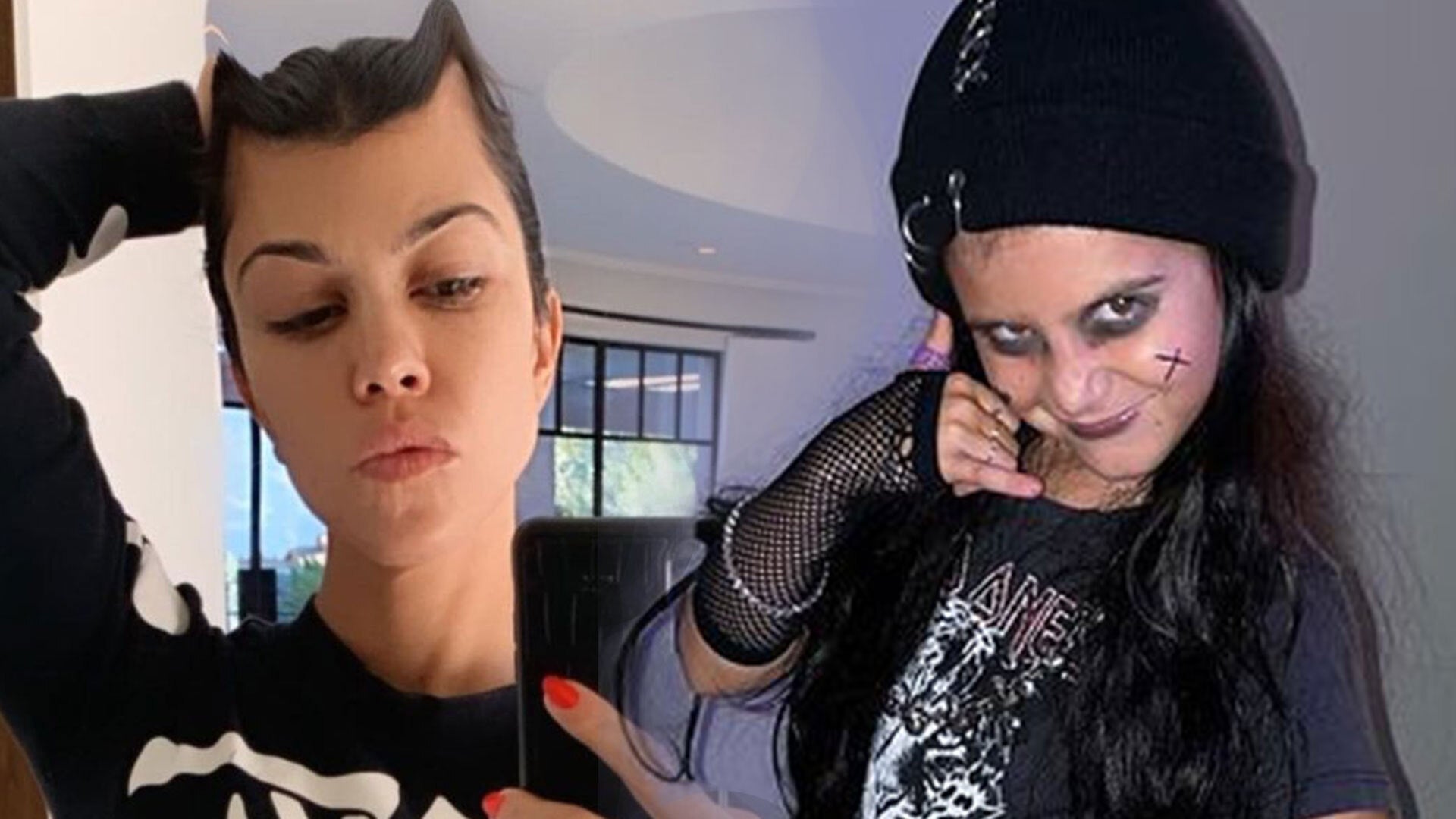 Kourtney Kardashian Shares Daughter Penelope's Goth Halloween Lo…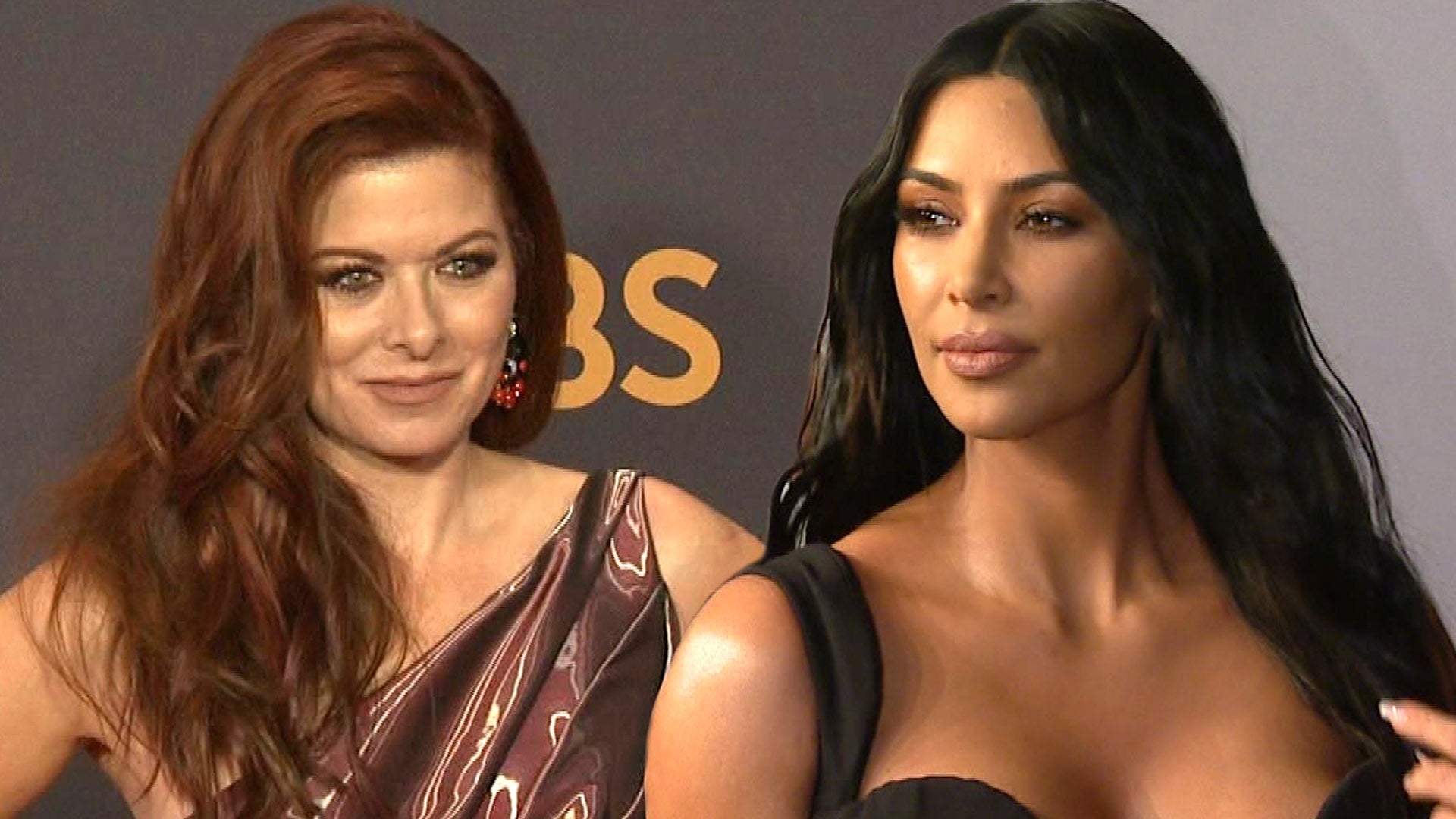 Debra Messing Questions Why Kim Kardashian Is Hosting 'Saturday …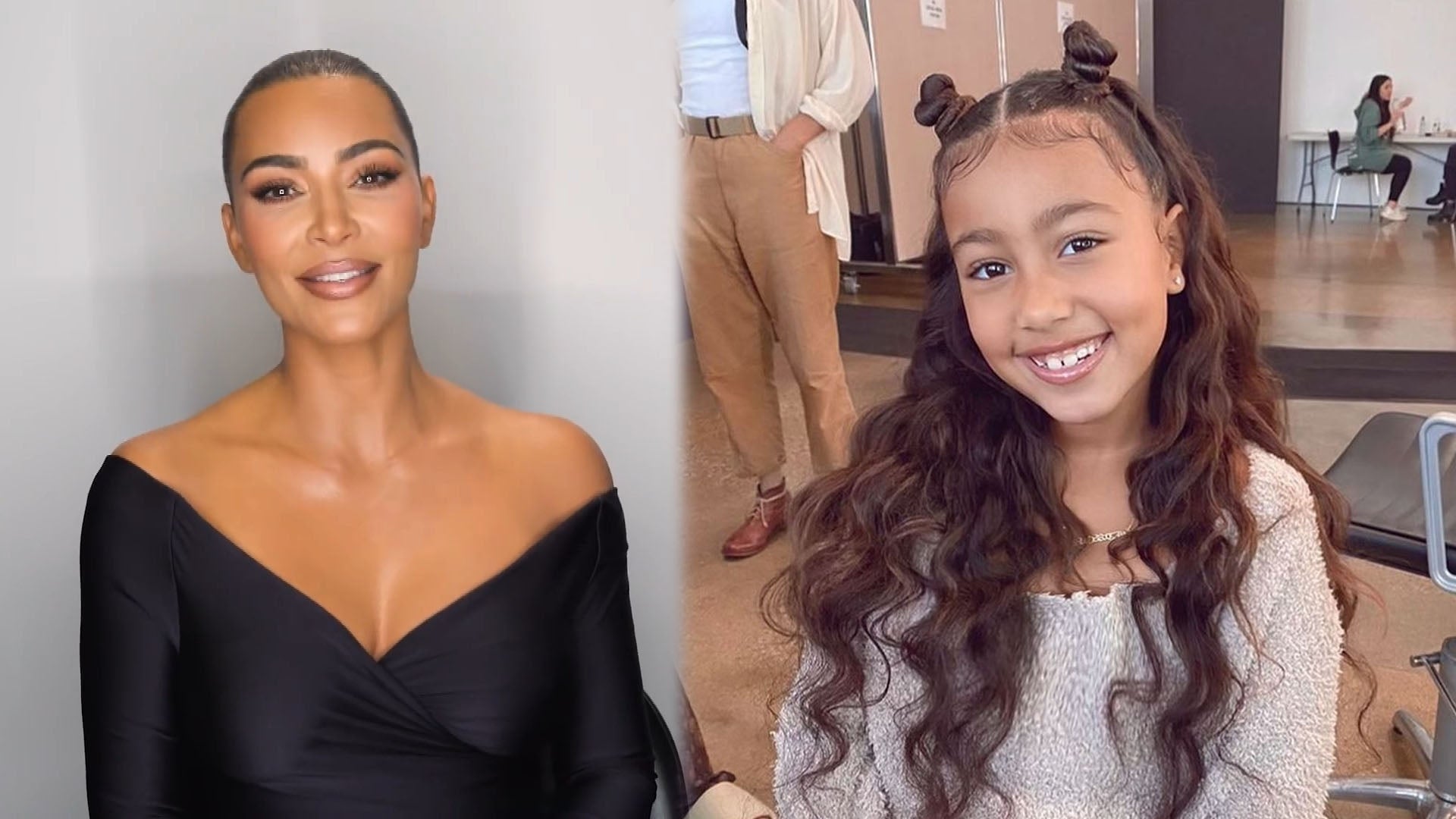 Kim Kardashian Reveals the Meanest Thing North Has Said to Her a…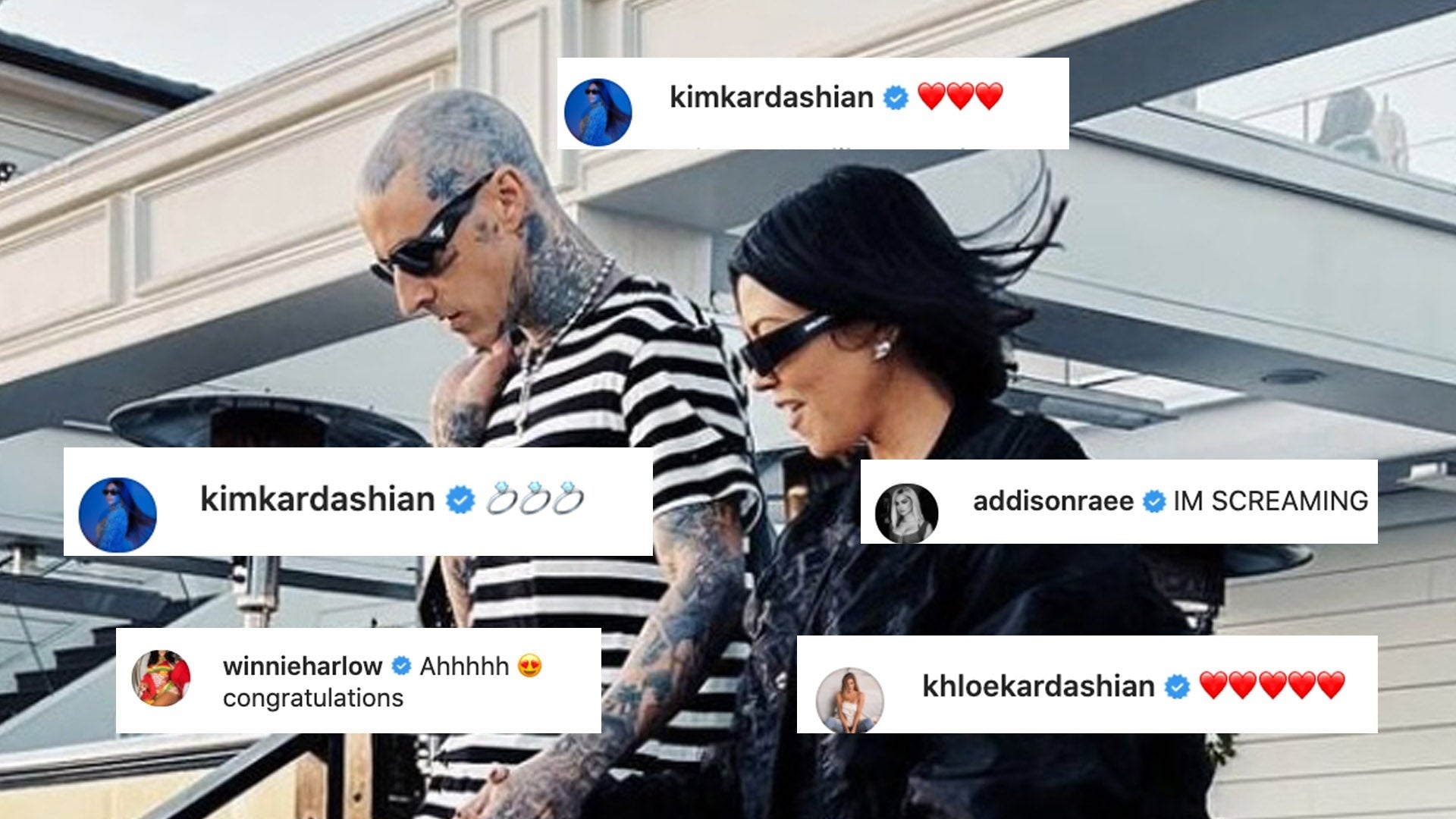 Kardashians, Addison Rae and More React to Kourtney Kardashian a…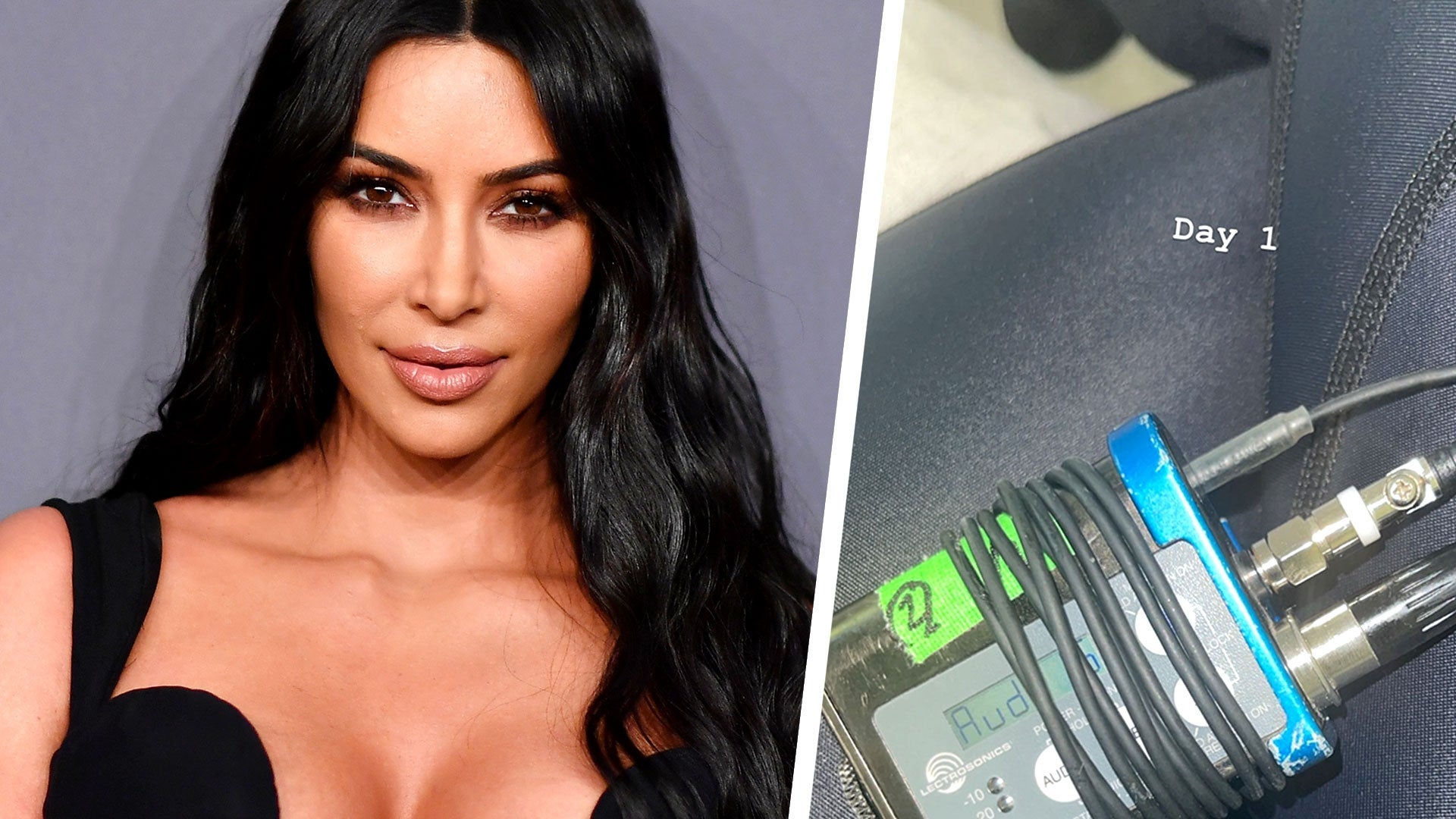 Kim Kardashian Shares 'Day 1' of Filming New Hulu Reality Show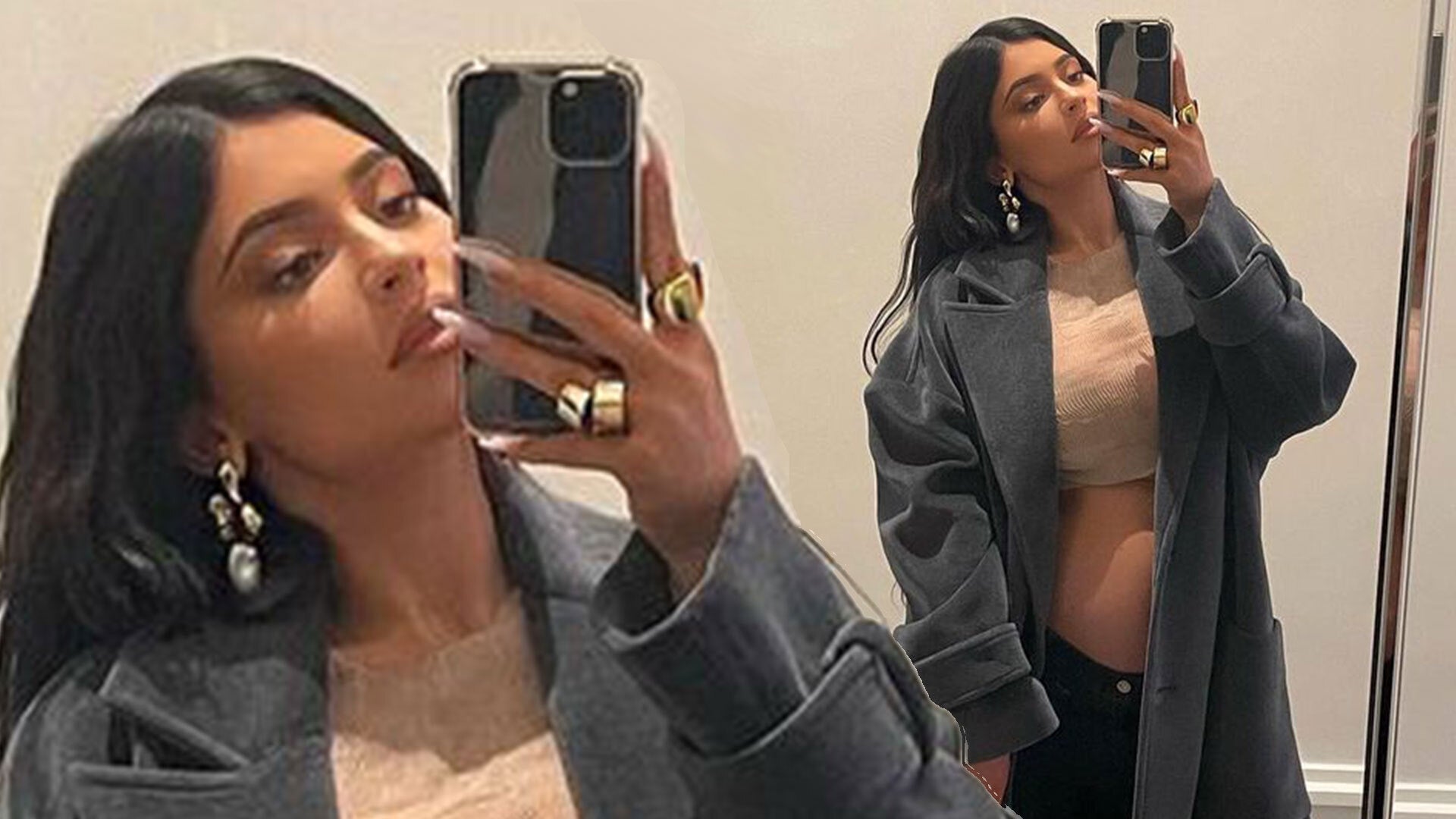 Pregnant Kylie Jenner Shows Her Growing Baby Bump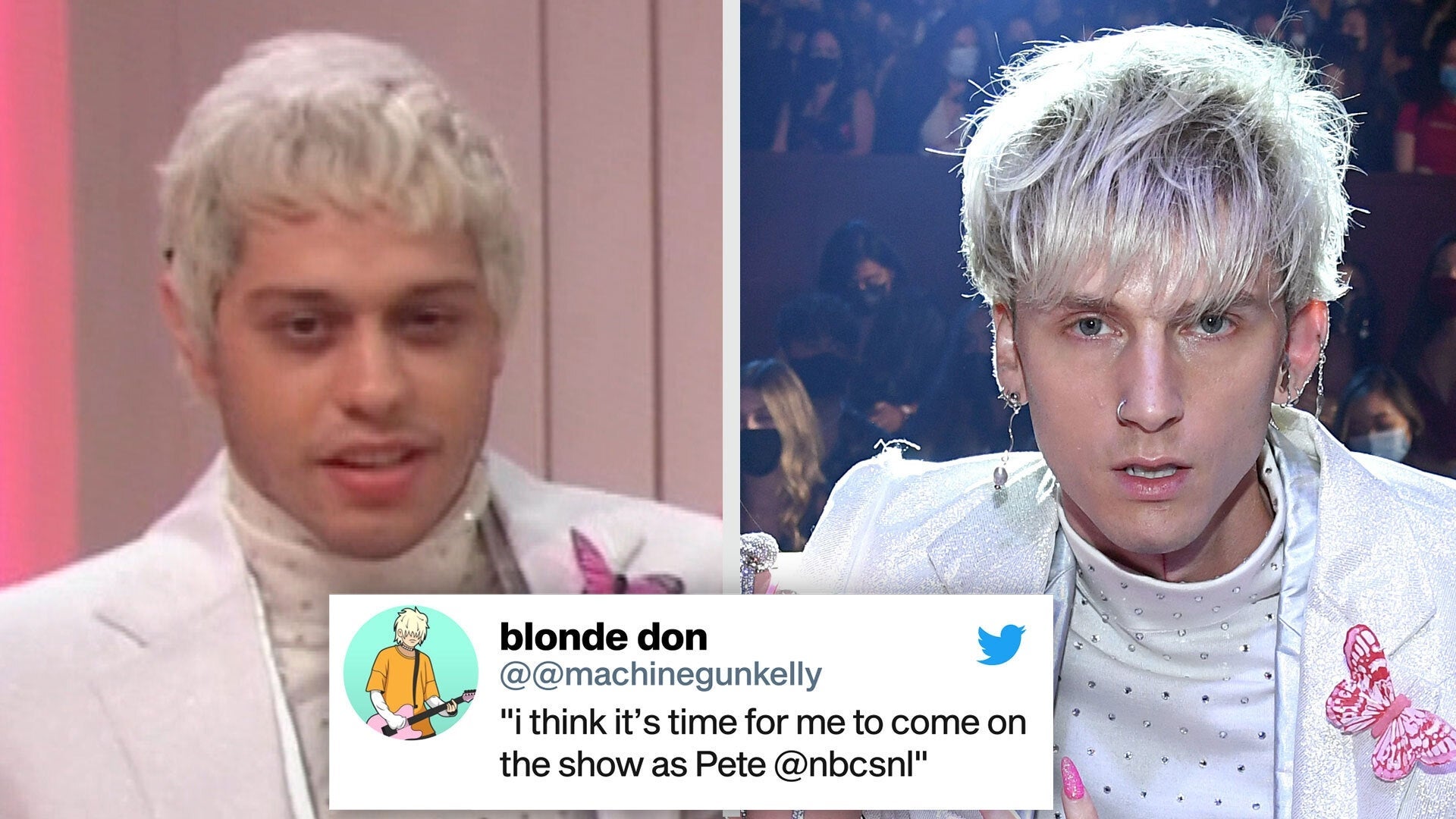 Machine Gun Kelly Reacts to Pete Davidson Impersonating Him on '…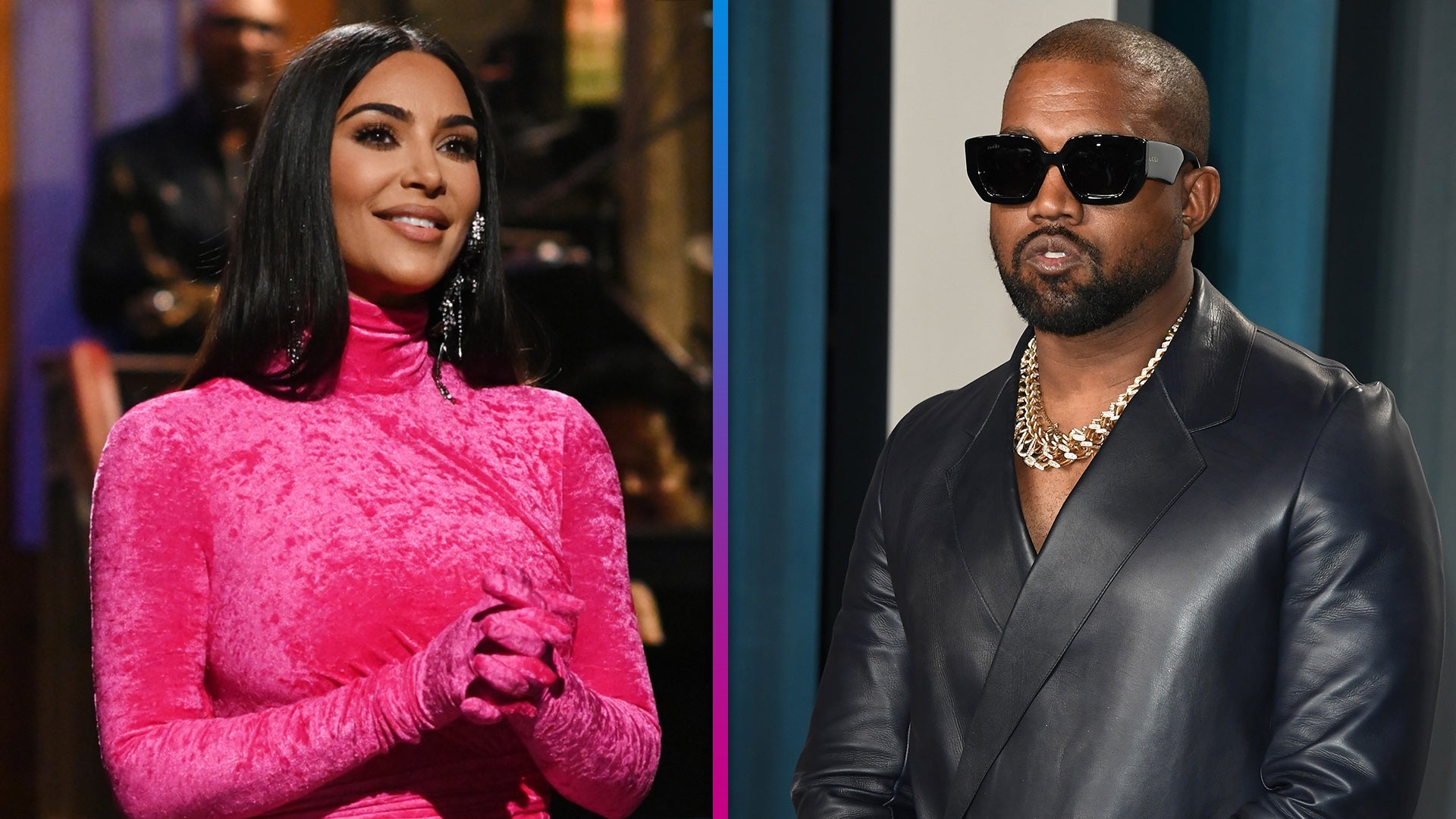 How Kim Kardashian's Friends and Family Reacted to Her SNL Debut…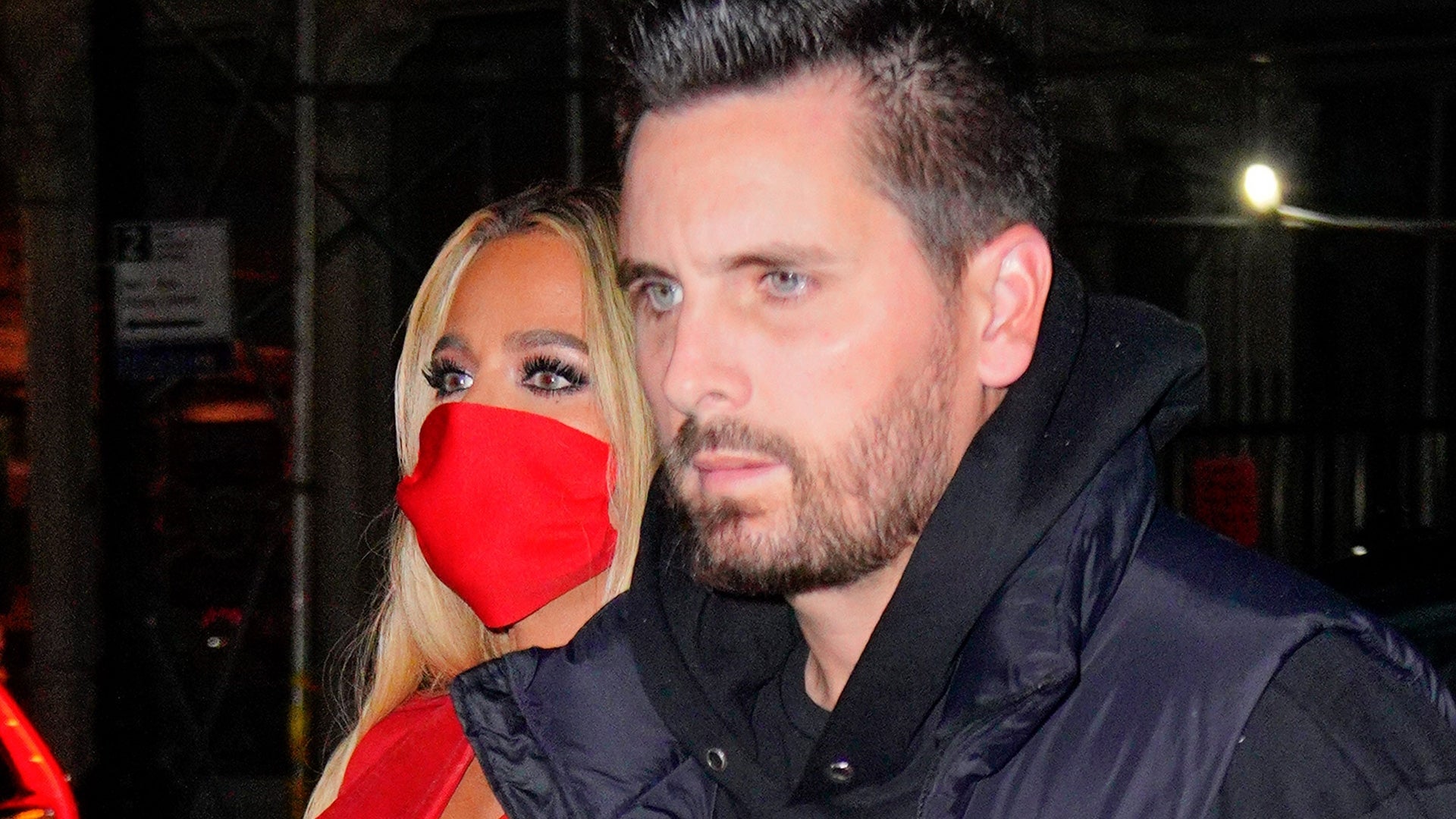 Scott Disick Spotted With Kardashian Family Following Alleged DM…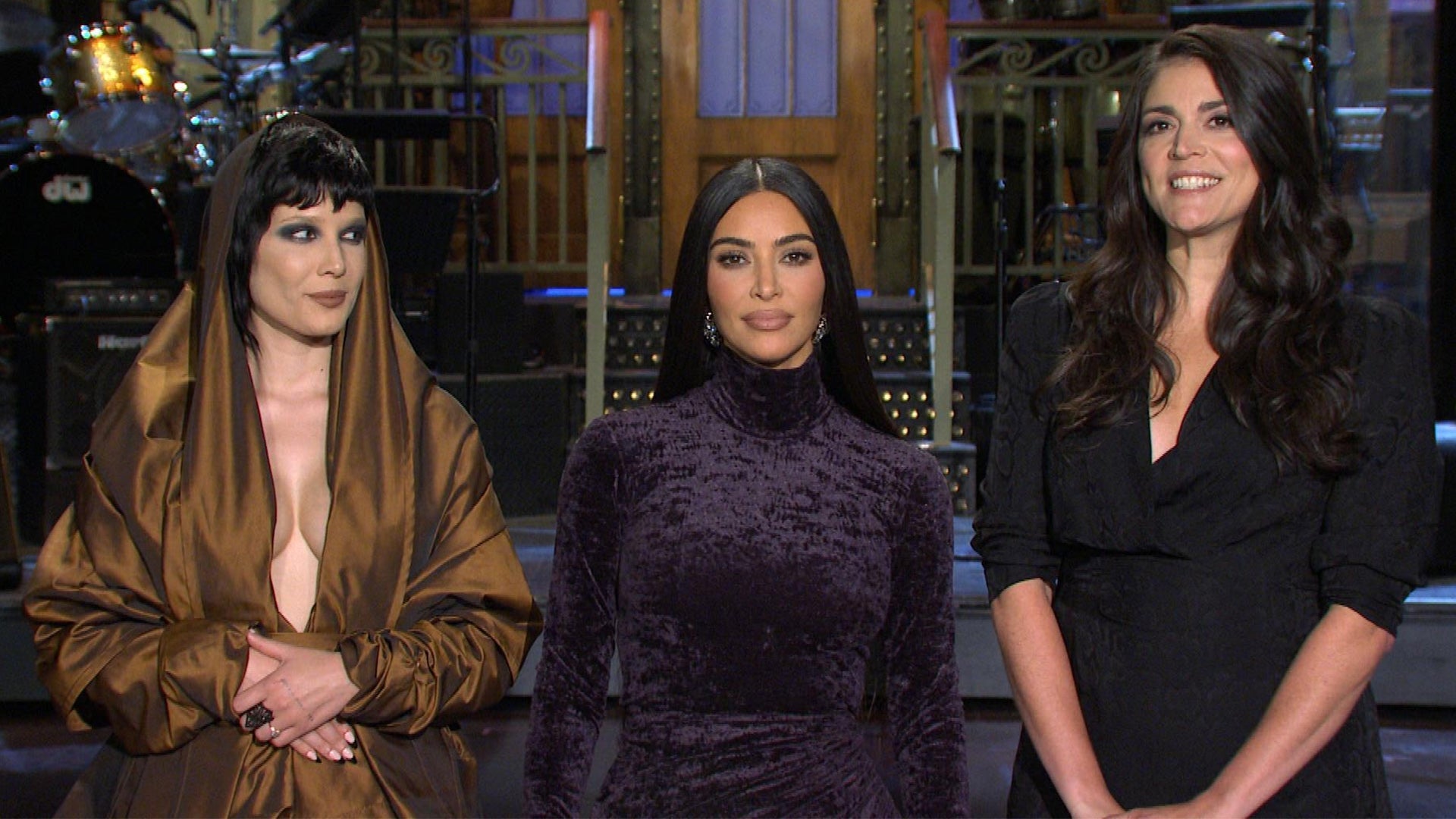 Kanye West Is Helping Kim Kardashian Prepare for 'SNL' Hosting D…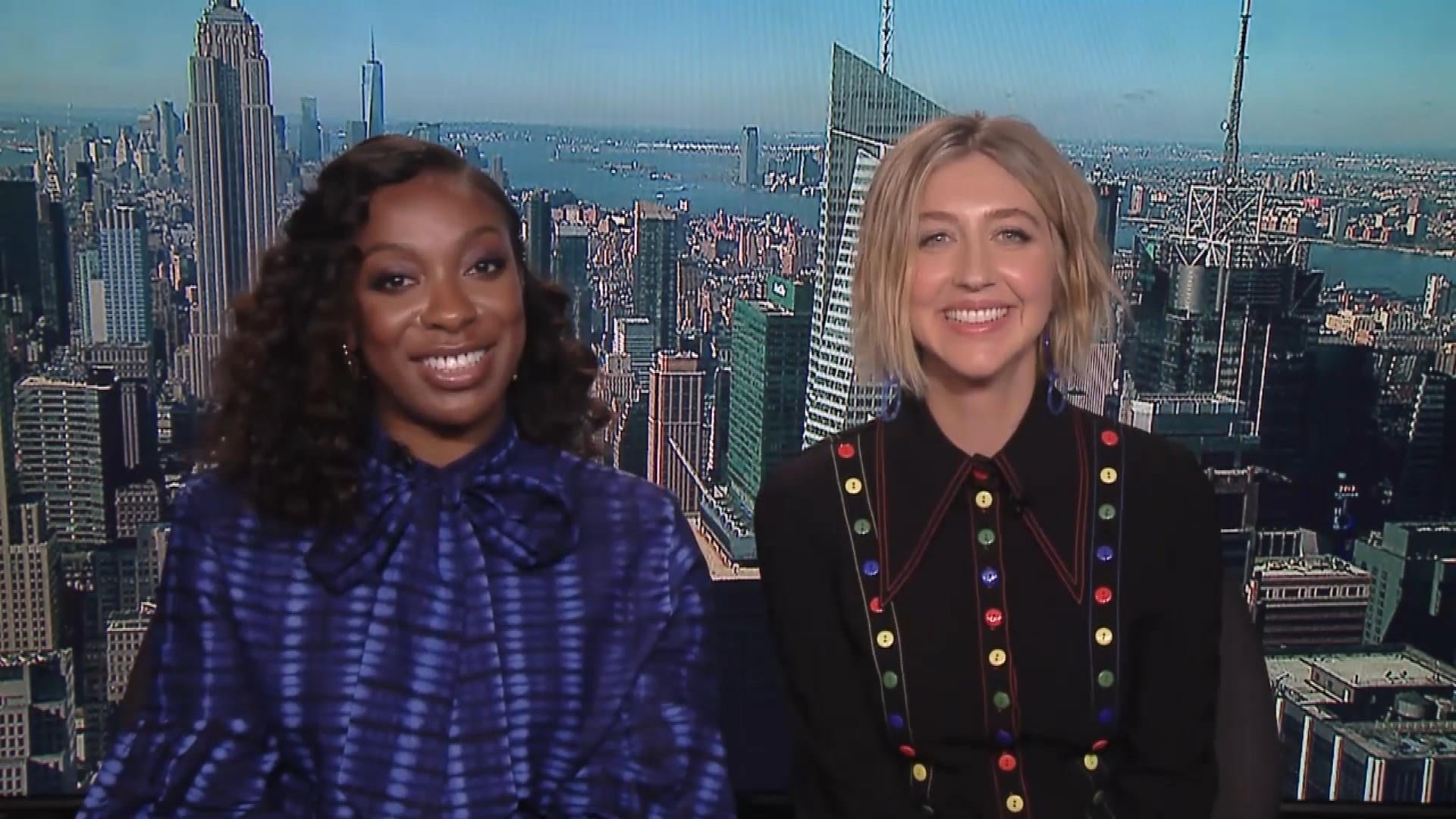 'SNL's Ego Nwodim and Heidi Gardner Tease Season 47 (Exclusive)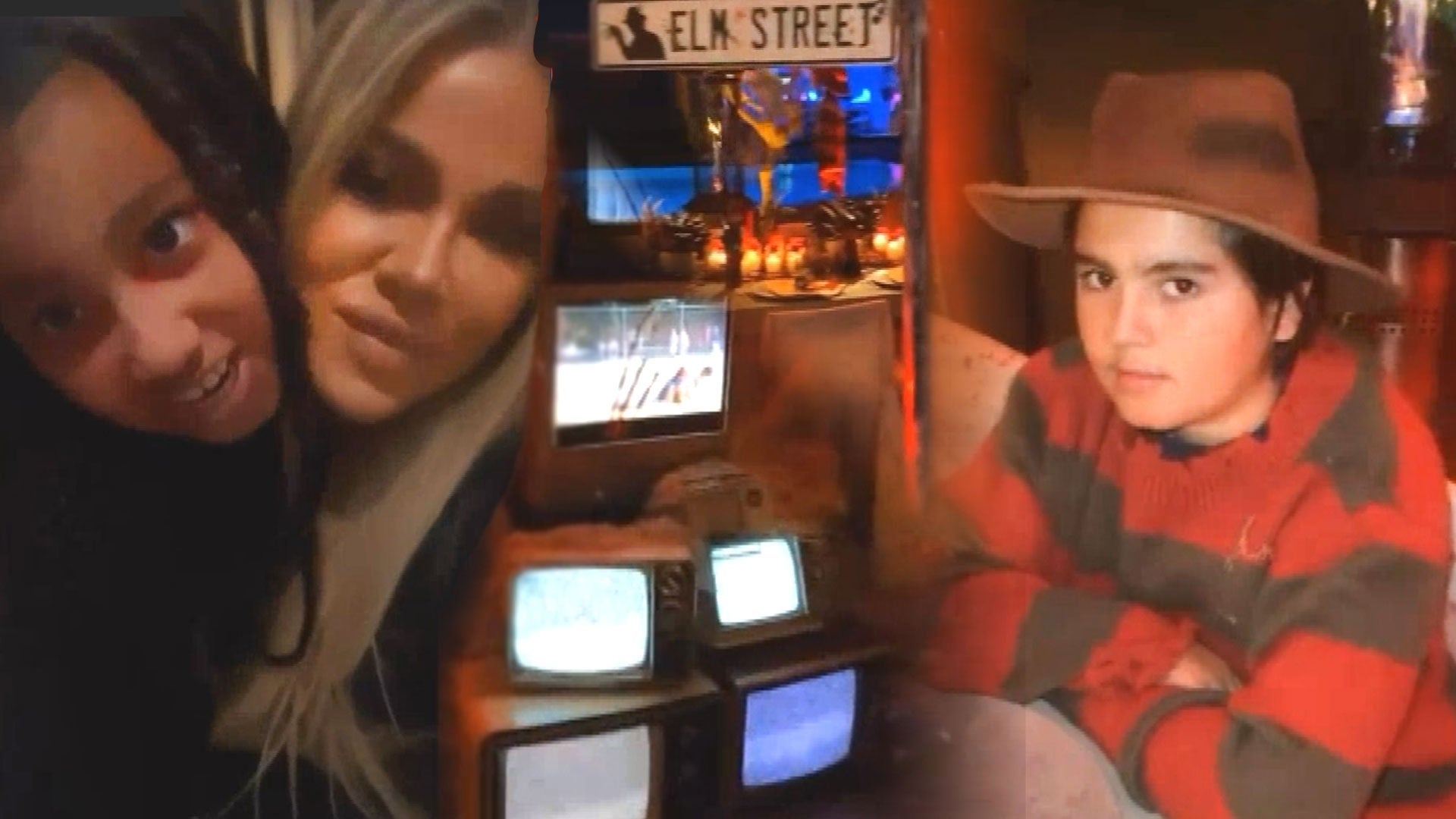 Kardashian Kids Attend Kylie Jenner's Halloween Dinner Party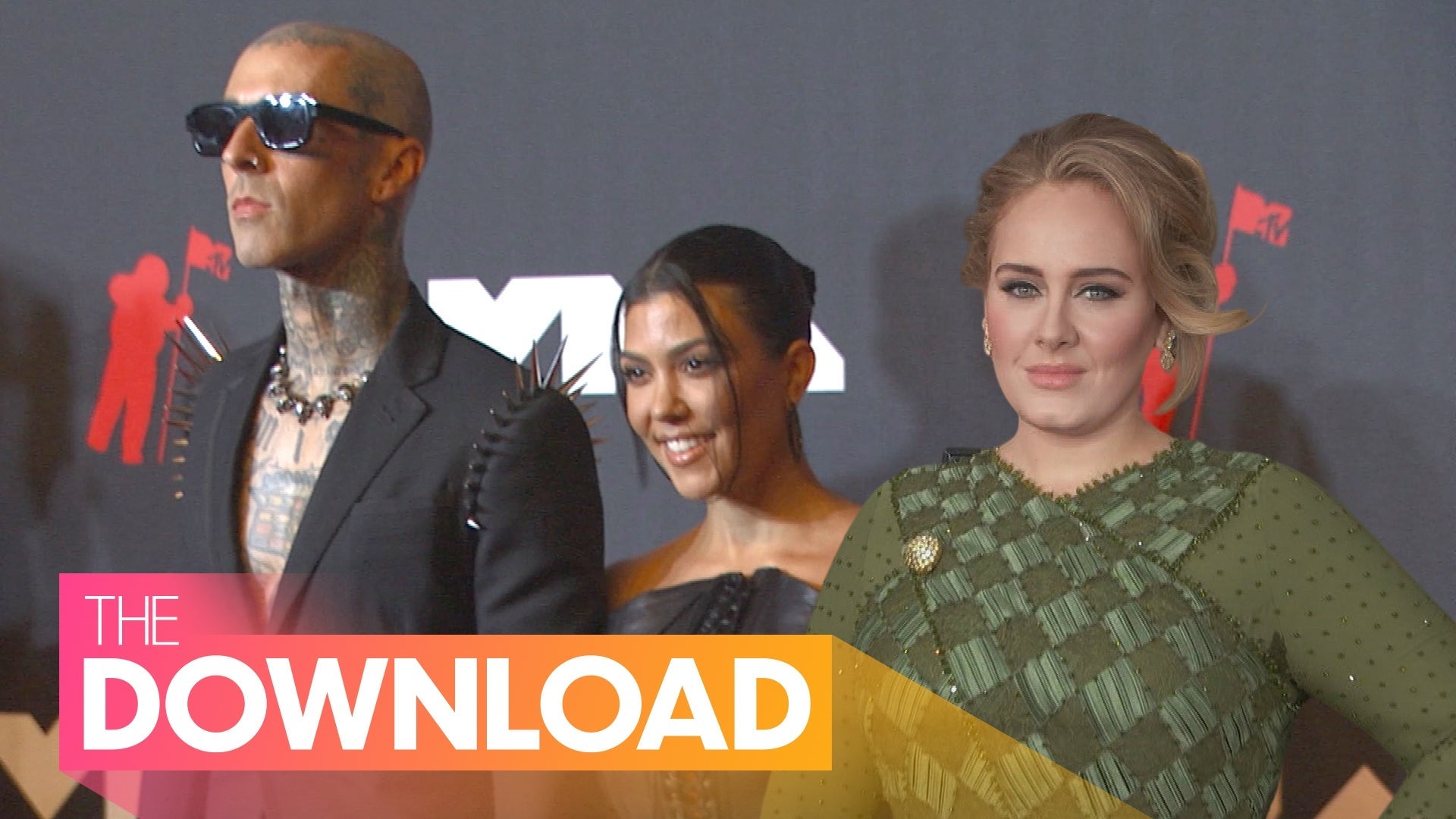 Kourtney Kardashian and Travis Barker Are Engaged, Adele to Sit …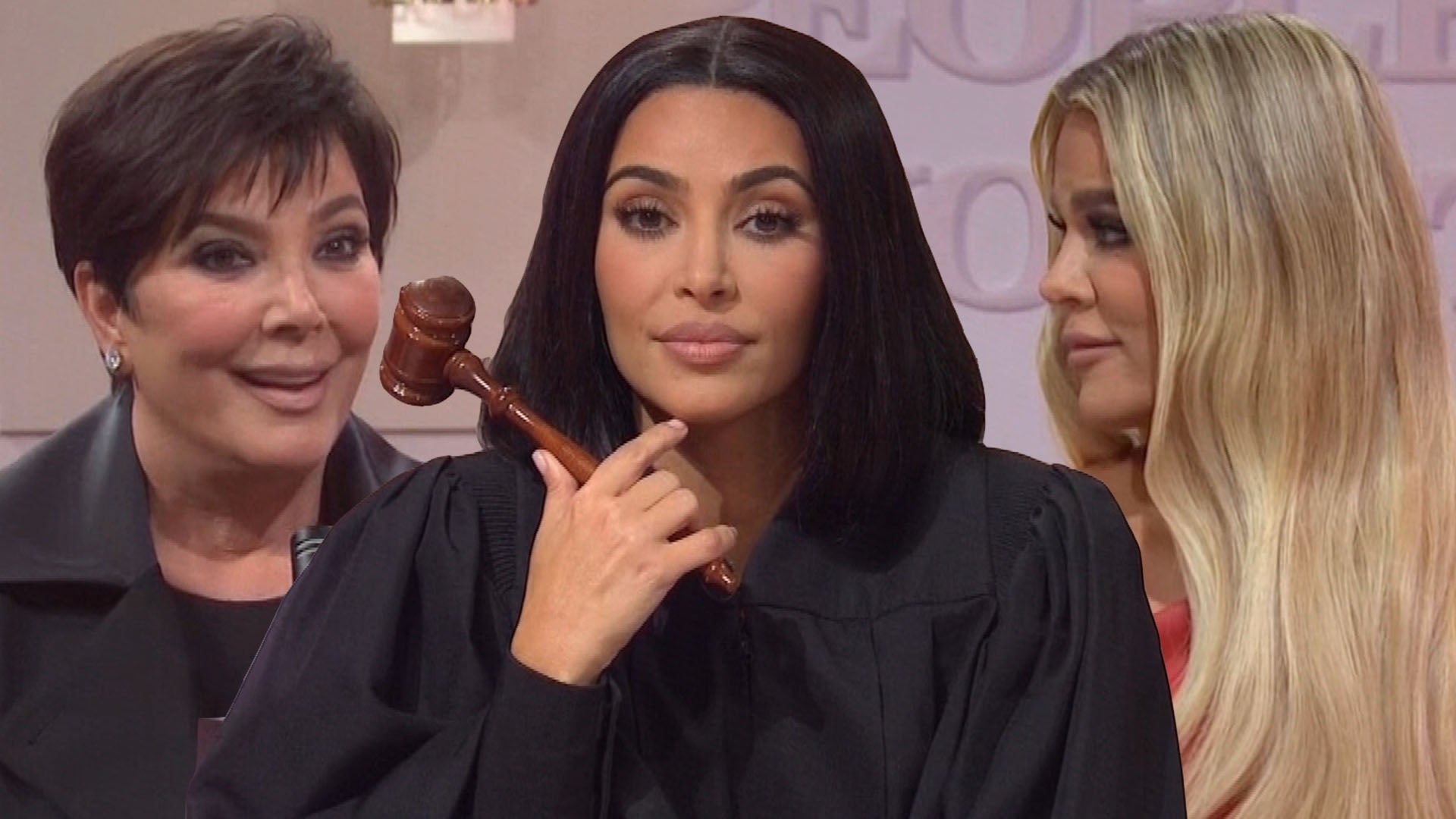 Kim Kardashian Plays Sister Kourtney and Jokes About Kanye West …
Jessie James Decker has no regrets.
The 28-year-old "Lights Down Low" singer is firing back at the backlash celebrity moms often receive for posting pics of themselves breastfeeding.

WATCH: Jessie James Decker Helps Fan Find Wedding Dress Bliss on 'Say Yes'
"I mean, it's just a boob!" Decker, who is mom to 2-year-old Vivianne and 7-month-old Eric with husband Eric Decker, tells ET's Deidre Behar. "I'm just feeding my baby, it's all good, calm down."
The country star is referring to a photo she posted last October of herself breastfeeding her newborn son.
"Love being a mommy and feeding my sweet boy," she captioned the sweet pic.
After receiving some hateful comments from Instagram users, some accusing her of posing the shot, she quickly followed it up with another, more revealing snap.

PHOTOS: Jessie James Decker Embraces Her Post-Pregnancy 'Pooch'
"Here's a closer look to those accusing me of 'posing' this," she captioned the second version. "Here's the shot I took before but thought was maybe too visual. Now I don't care. Enjoy #normalizebreastfeeding."
While she had no trouble calling out her haters, she admits she still finds it hard to understand the criticism moms face from posting these types of pics.
"I don't really understand how some celebs can go on the red carpet and their nipples are all out and it's cool, but if I want to feed my kids, I just think people like [to] complain about stuff," she explains. "We just all gotta look at the positive."
And positive thinking is exactly what keeps Decker going daily! The brunette beauty shares with ET that after giving birth to her baby boy last September, she hasn't rushed back to the gym.

PHOTOS: Celebrity Moms Share Breastfeeding Pics
"I just don't really like going to the gym that much and I love eating. I'm such a foodie. I love eating," she confesses. "I was telling my mom, if I had to choose a superpower, it wouldn't be to fly … it would be to eat anything I want and not gain [weight] because I freakin' love food so much. I do."
"I just didn't put that pressure [of going to the gym after birth] on myself," she adds. "I've said this in the past before, I'd rather focus on raising my new infant and spending time with my baby than thinking about my body, I think it's a little selfish."
And even though Decker loves a good selfie (her Instagram is filled with them!), don't expect her to go full-on nude like Kim Kardashian West anytime soon -- she says it's not happening.
"Probably not going to see me posting naked pictures of myself," she confirms. "I'm all about female empowerment and looking good and stuff, but I just don't think everyone needs to see all my business. I think that's for Eric to see, you know?"

PHOTOS: Jessie James Decker & Eric Decker Share Adorable First Photo of Newborn Son
Decker said "I do" to the New York Jets wide receiver in 2013, and the adorable duo haven't been able to stop gushing over each other since. One of her super-fans appeared on Say Yes to the Dress: Atlanta last February, and was so inspired by the dress Decker wore to her wedding, she wanted to re-create the look for her own ceremony. She even received some surprise help from Decker herself.
Re-watch highlights from the episode in the video below.