News
Prince George Meets President Obama in His PJs and It's Too Adorable to Handle -- See the Pics!
By
Prince George Meets President Obama In His Pajamas --- See The A…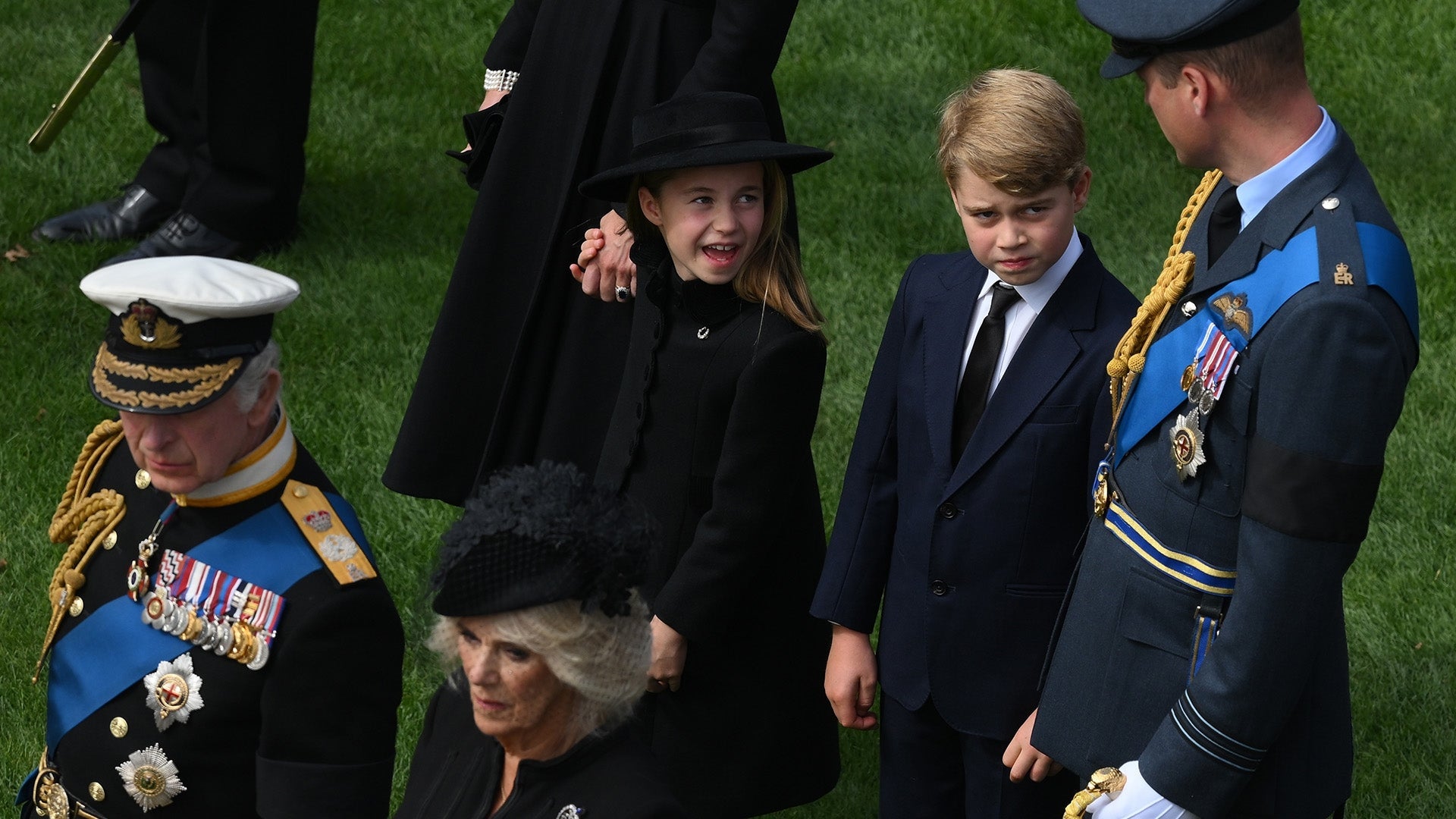 Princess Charlotte and Prince George Voiced Desire to Participat…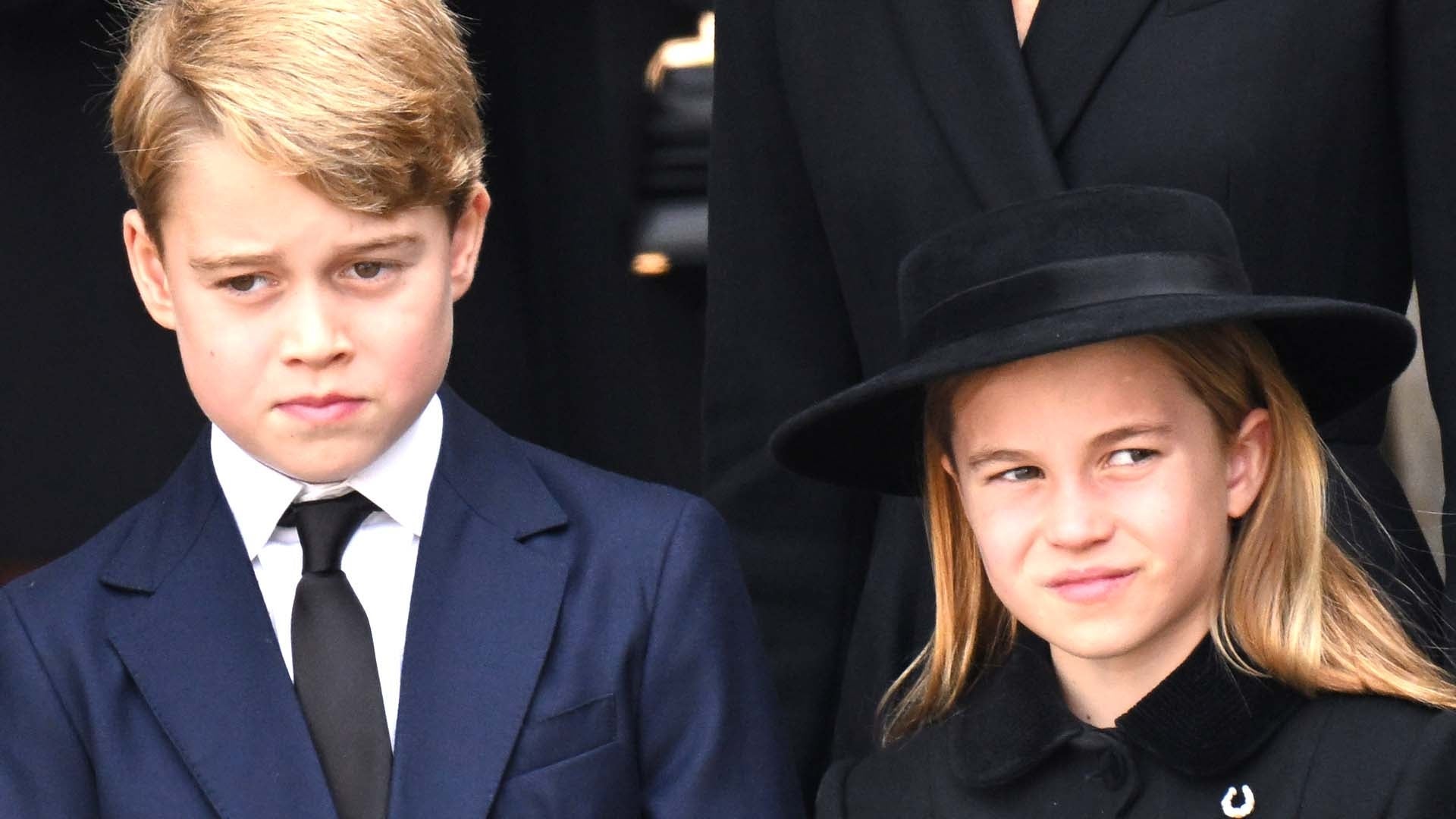 Prince George and Princess Charlotte's Relationship Models 'Heir…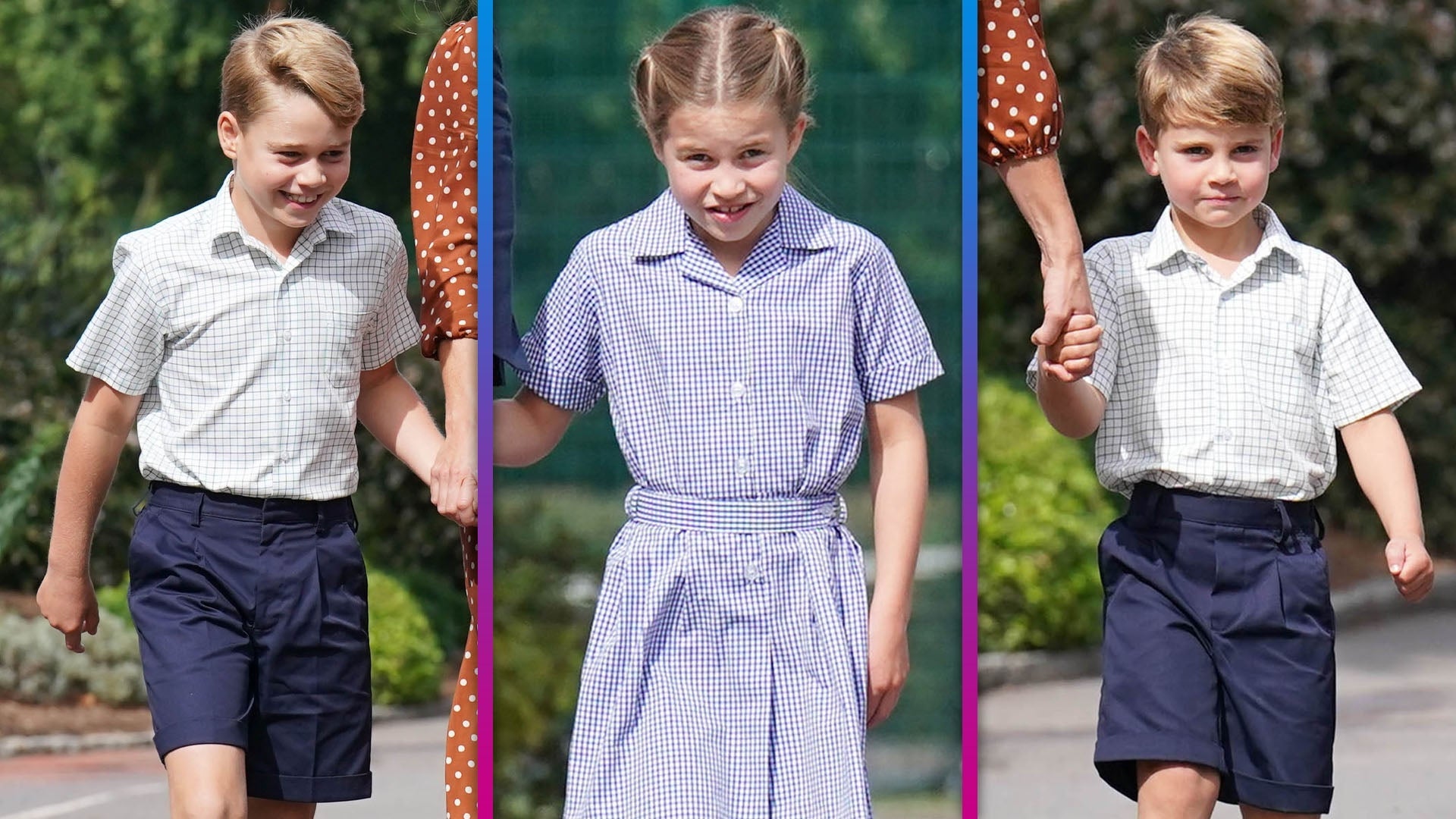 Prince George, Princess Charlotte and Prince Louis Visit Their N…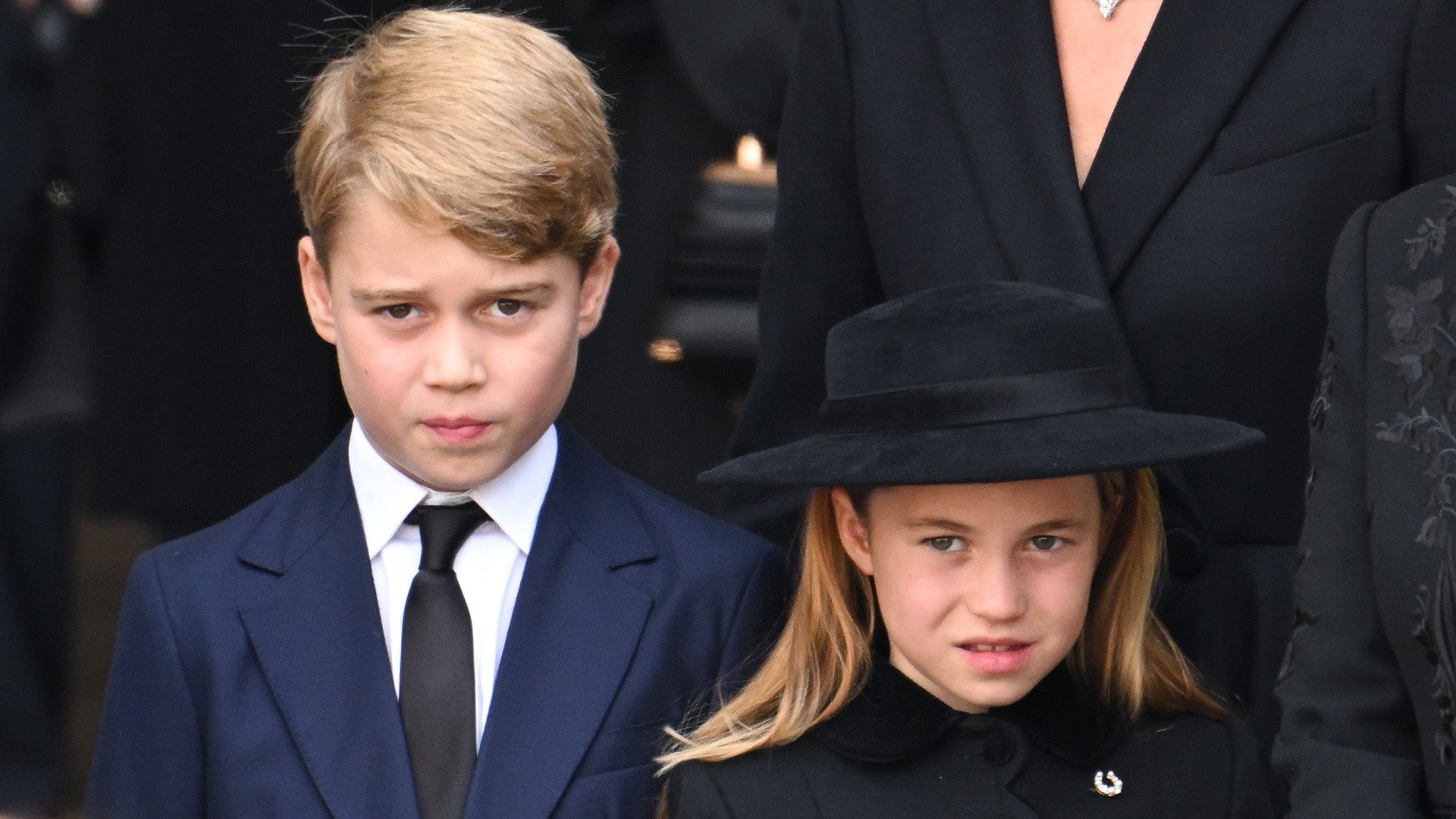 Prince George and Princess Charlotte Attended Queen's Funeral 't…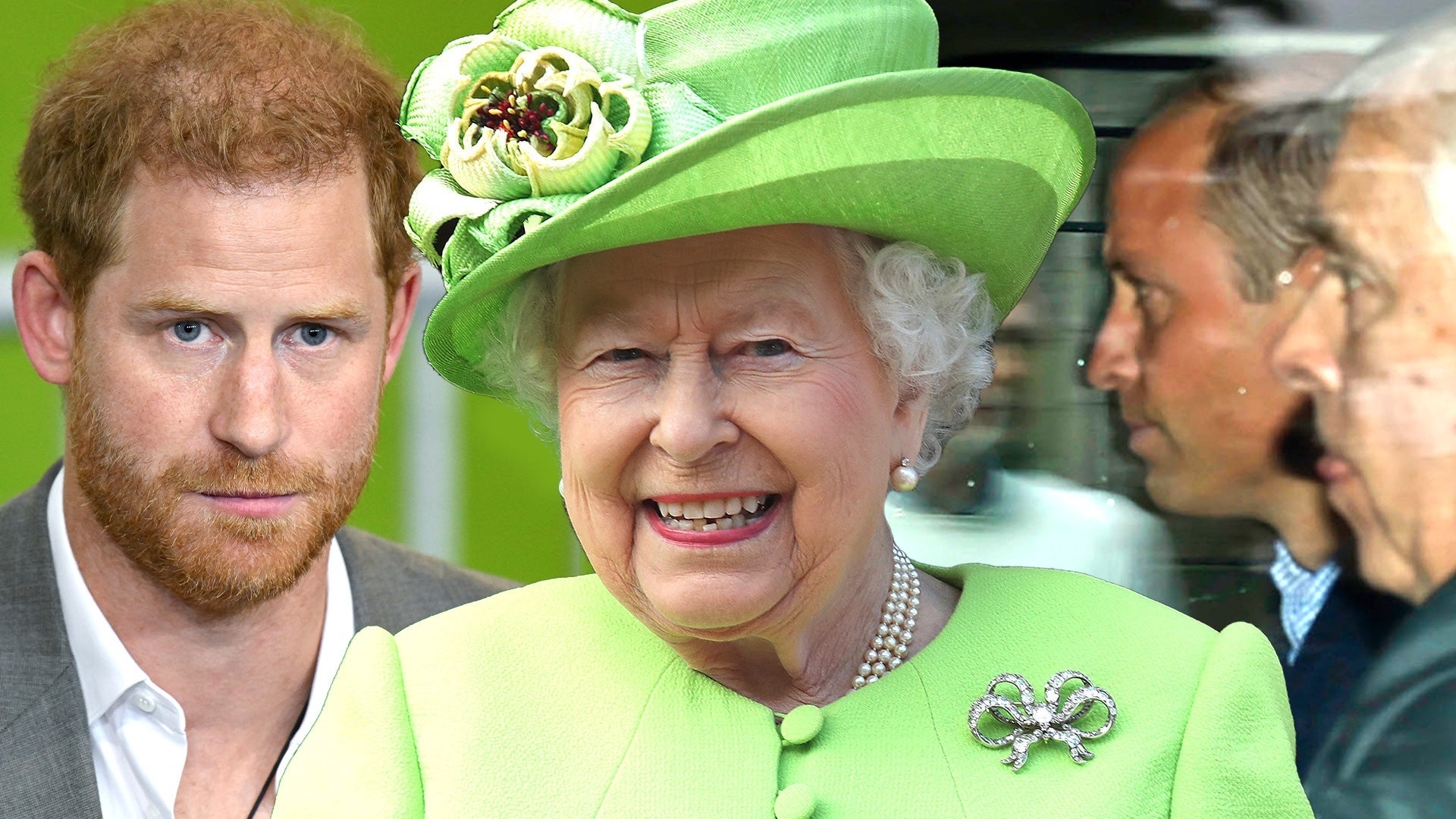 Royal Family Travels to Scotland Hours Before Queen Elizabeth's …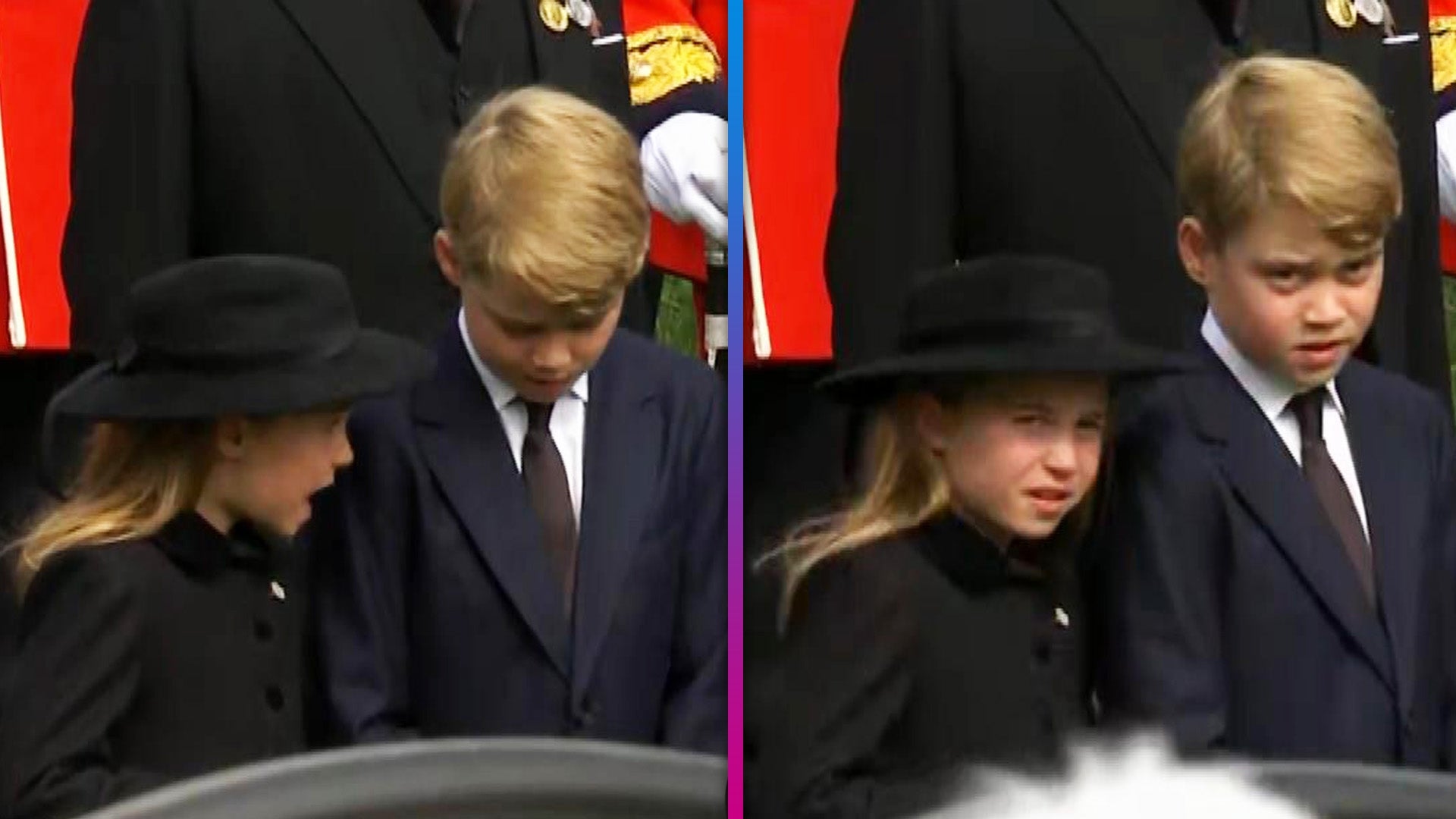 Princess Charlotte Instructs Prince George to Bow at Queen's Fun…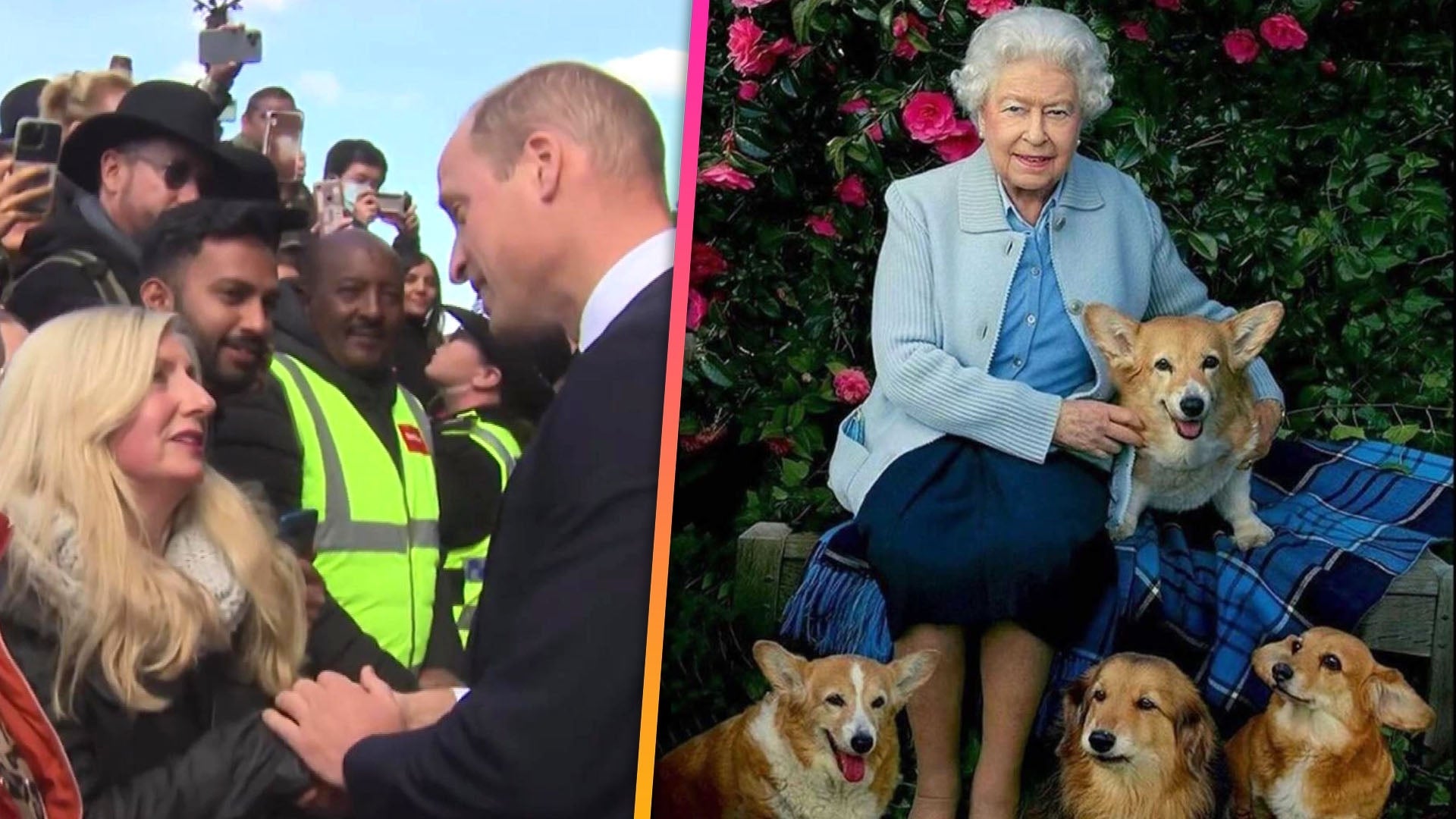 Prince William Gives Update on Queen Elizabeth's Corgis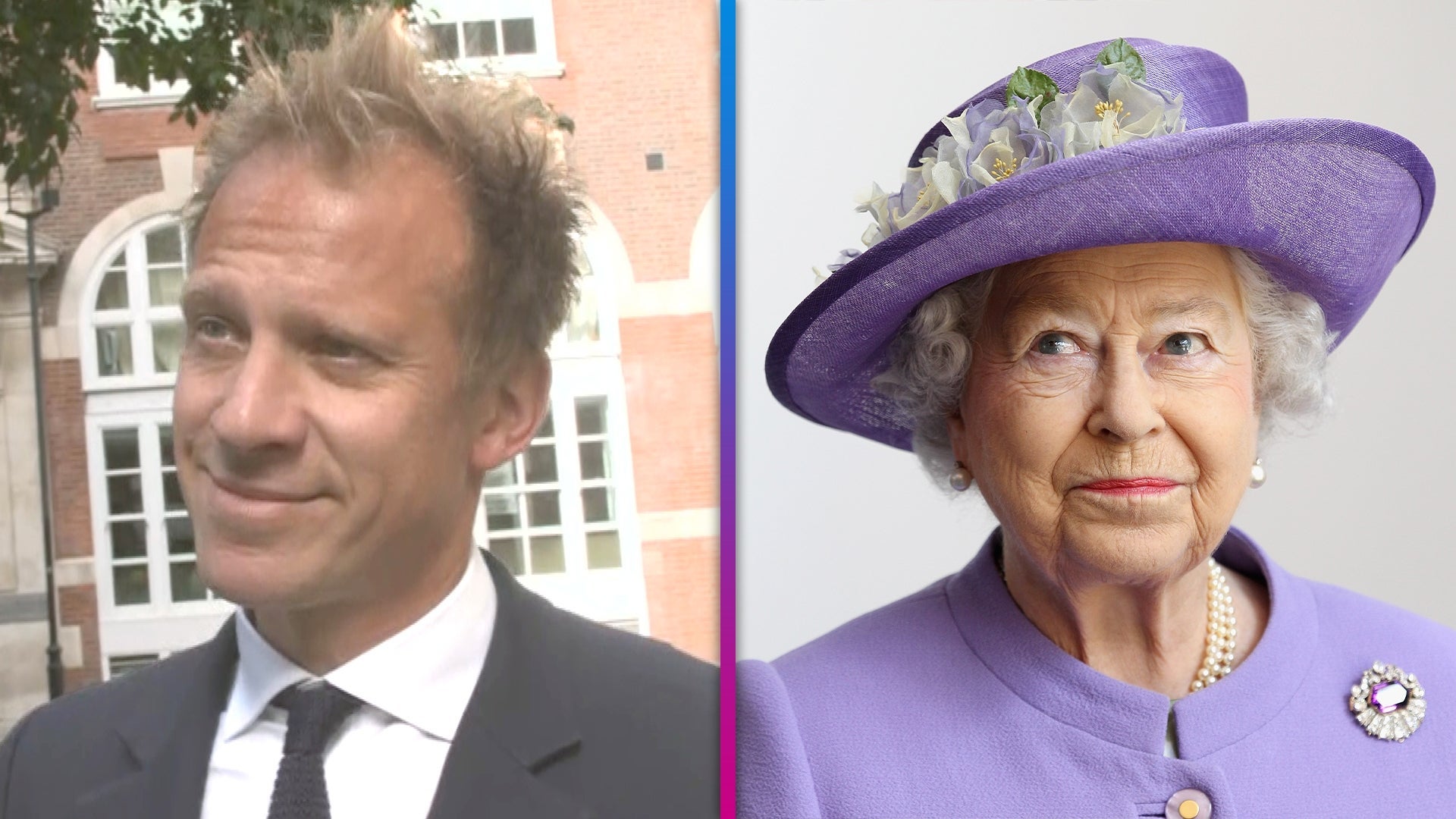 Royal Photographer Chris Jackson Looks Back on Capturing Queen E…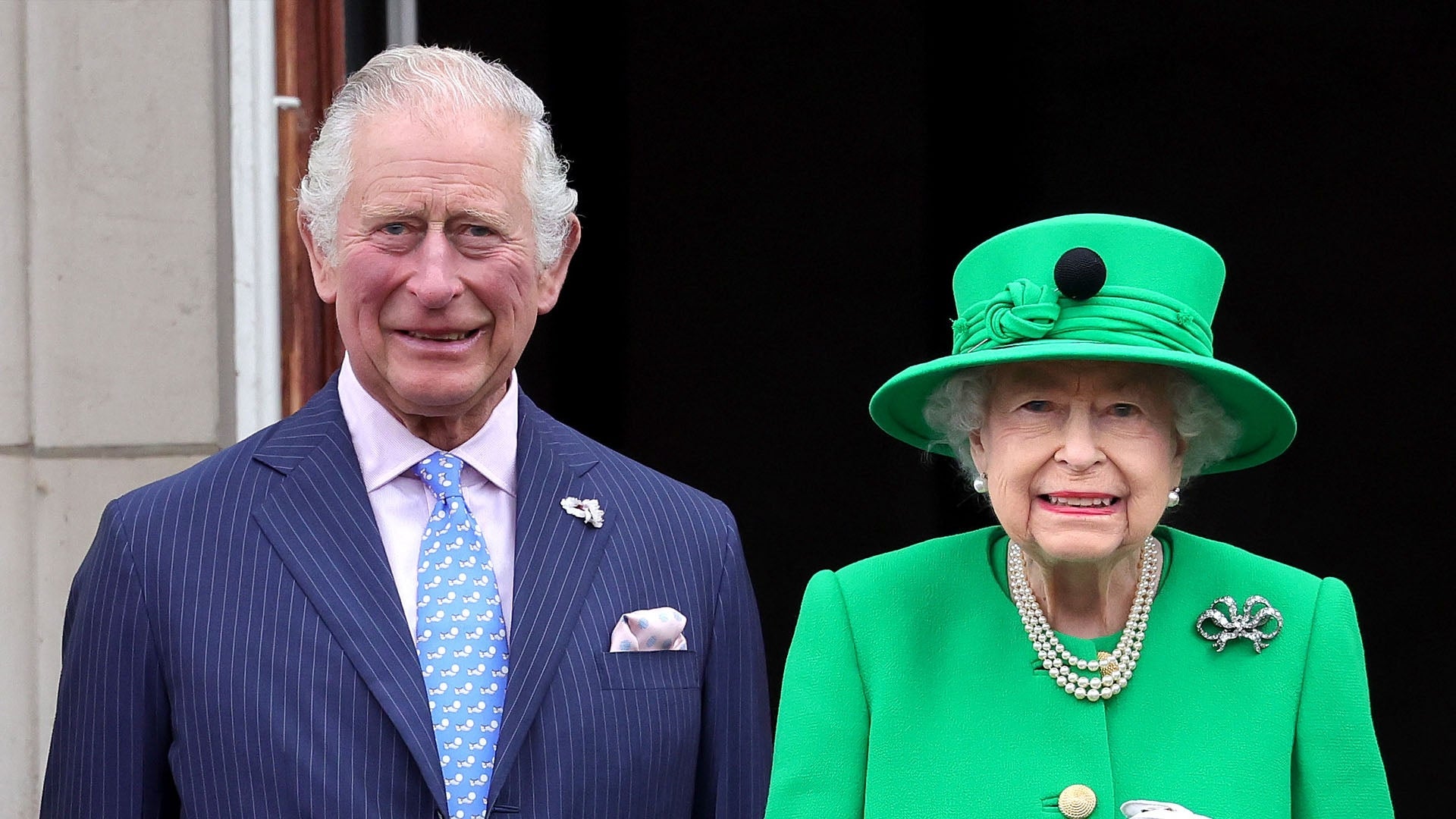 Prince Charles Becomes King of England and Addresses Queen Eliza…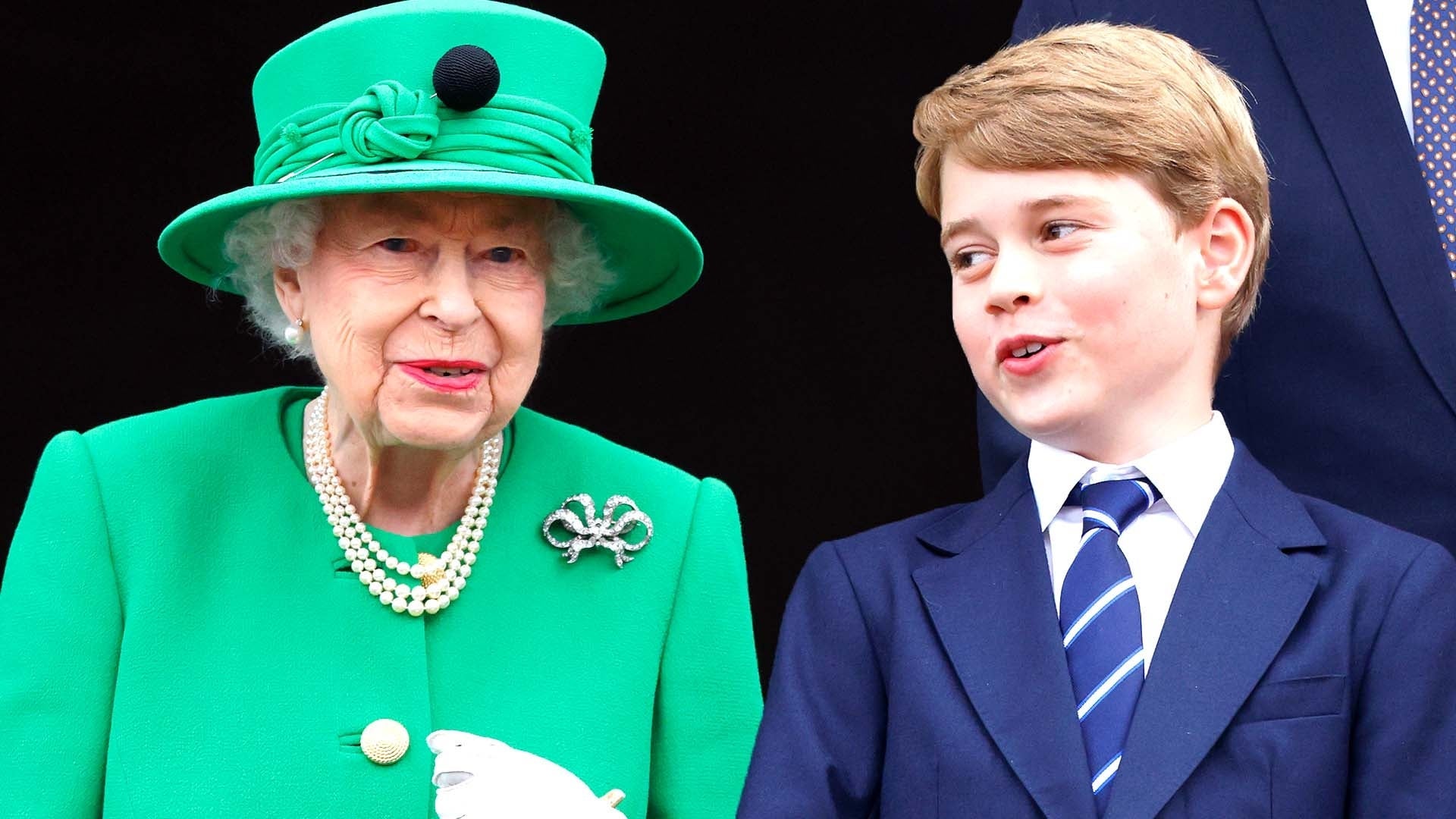 Inside Queen Elizabeth's Special Relationship With Prince George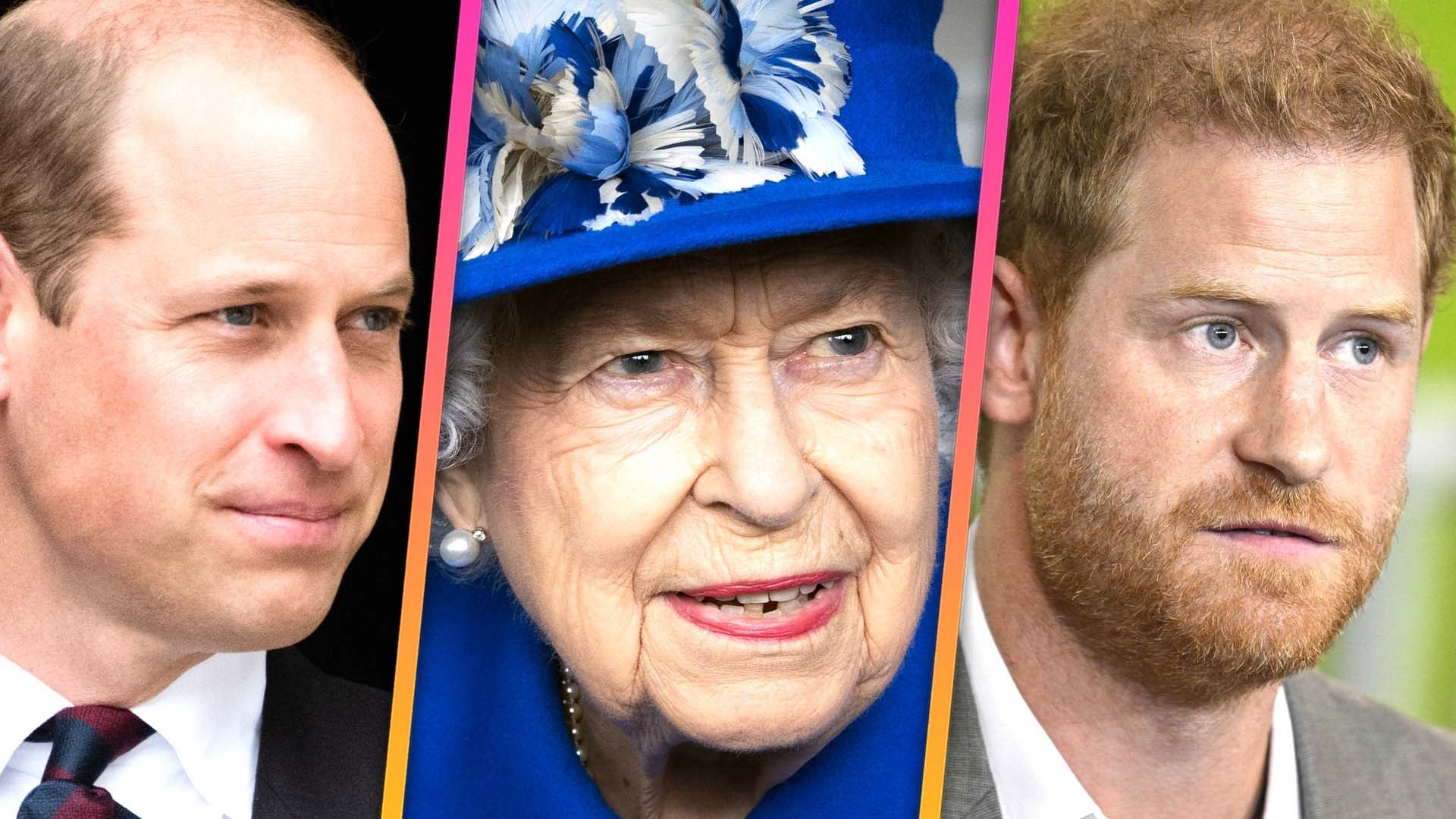 Queen Elizabeth's Death: What's Next From Prince William and Pri…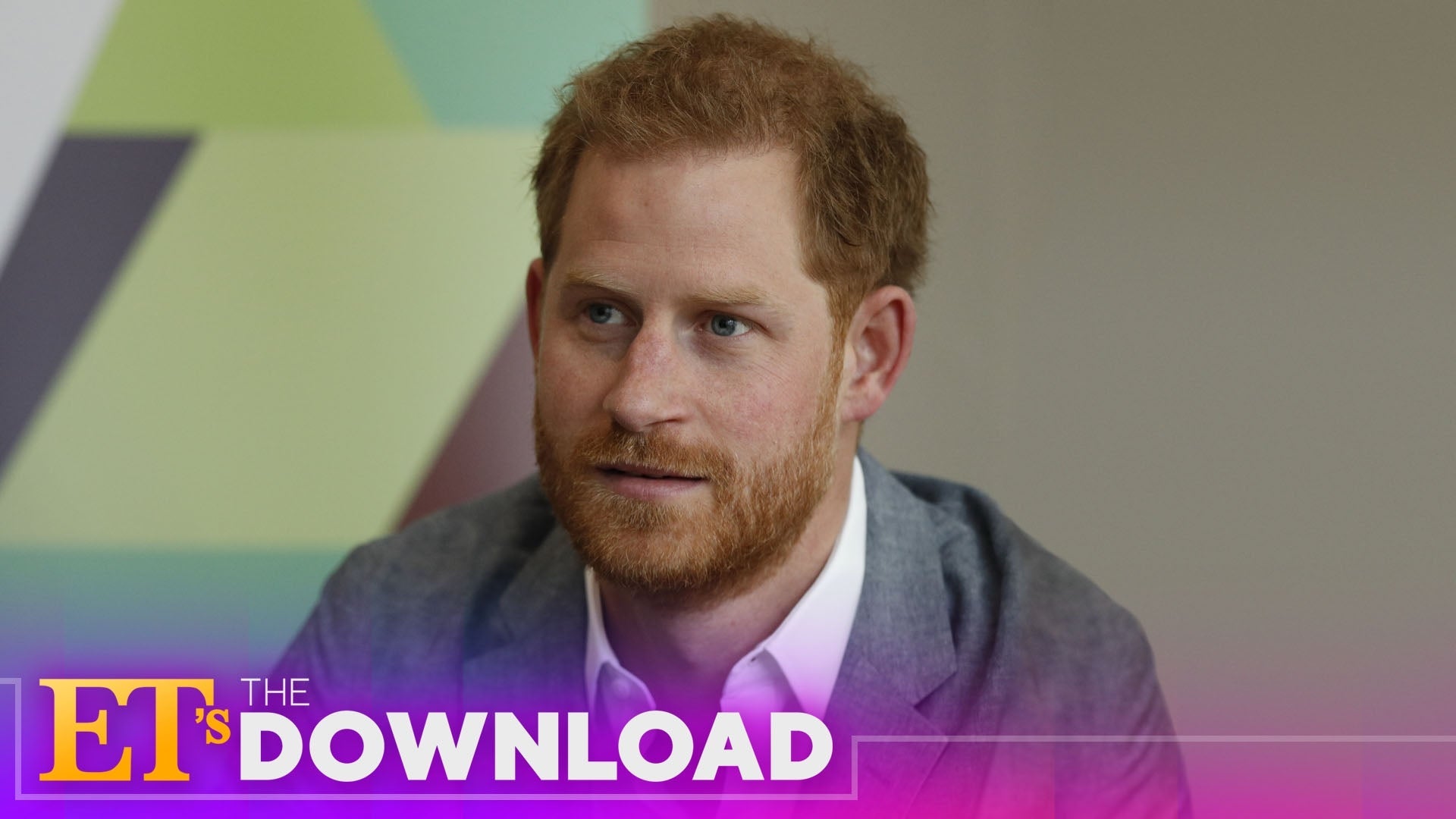 Prince Harry Spends His Birthday in London as Queen Elizabeth Li…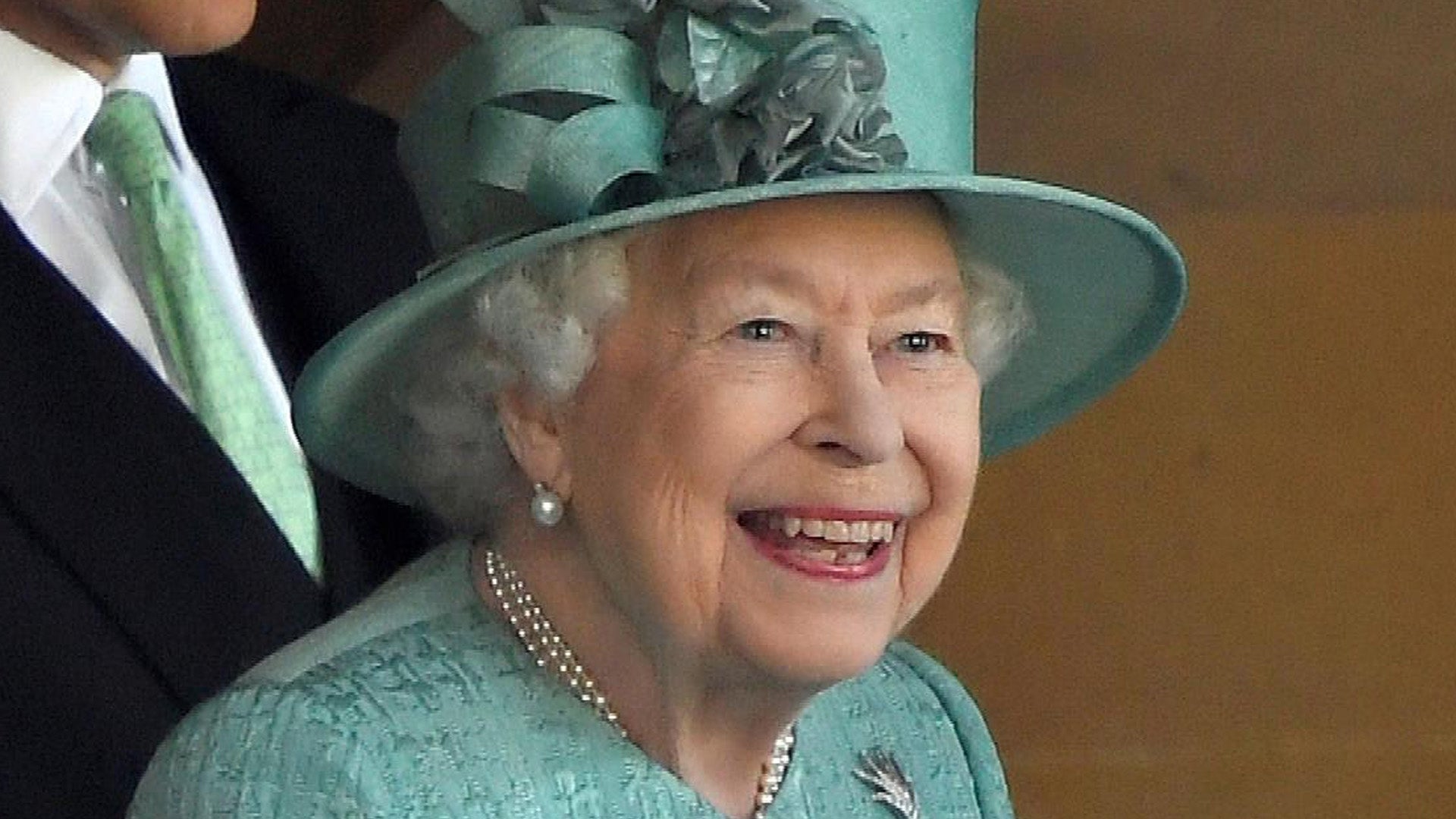 Queen's Funeral: The Fun Side of the Late Monarch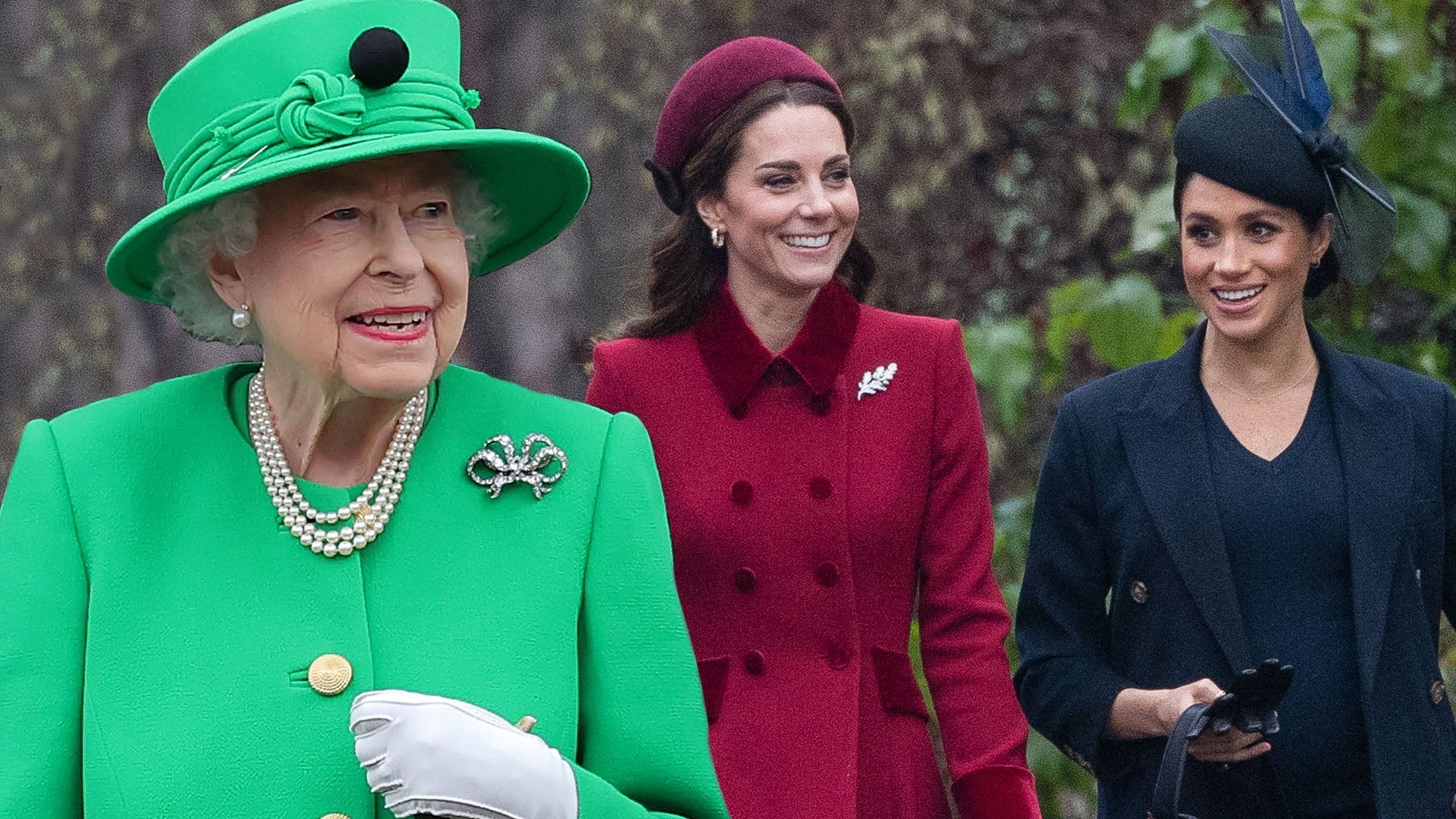 Inside Queen Elizabeth's Relationship With Meghan Markle and Kat…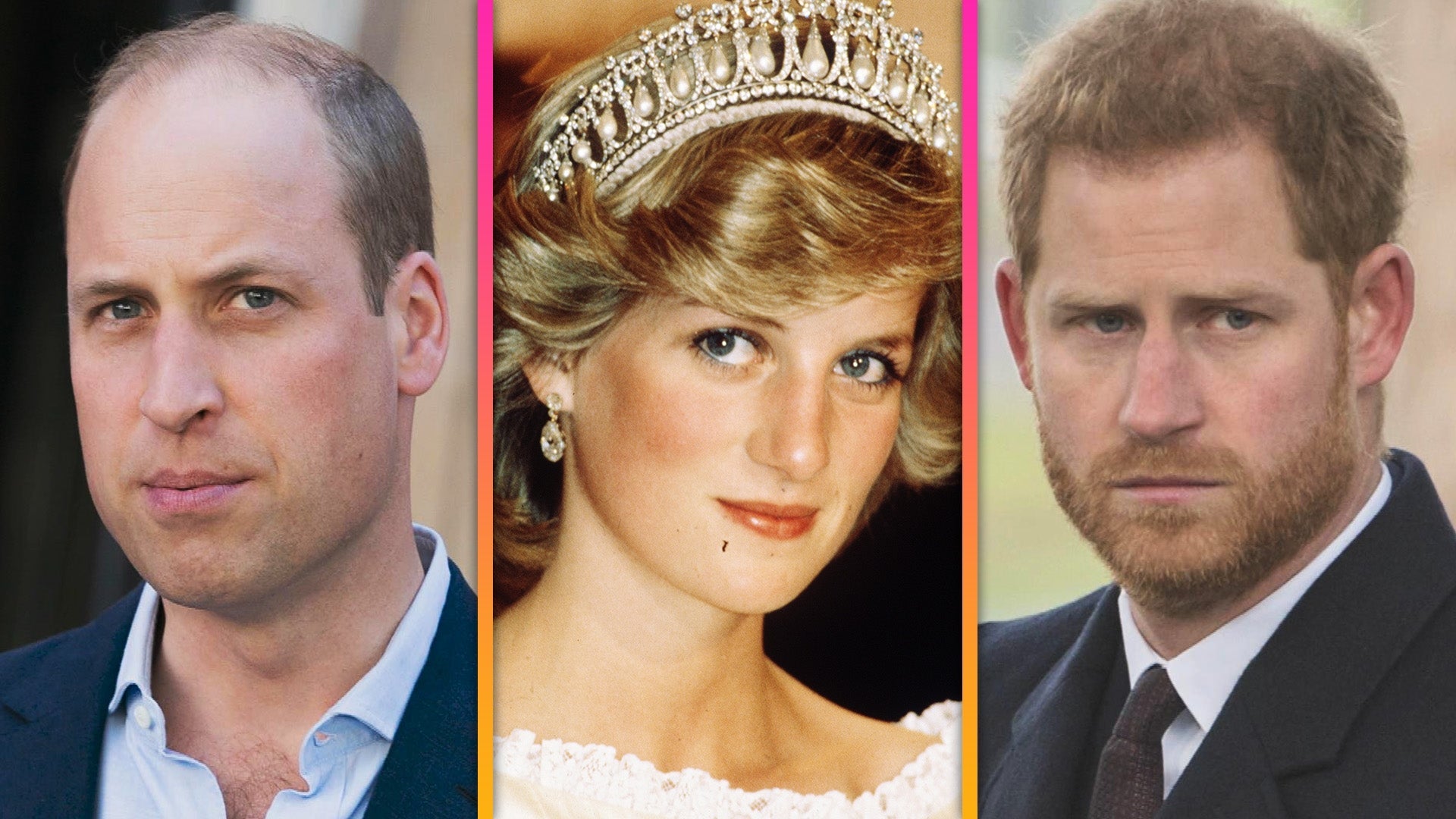 How Prince William and Prince Harry Will Mark 25th Anniversary o…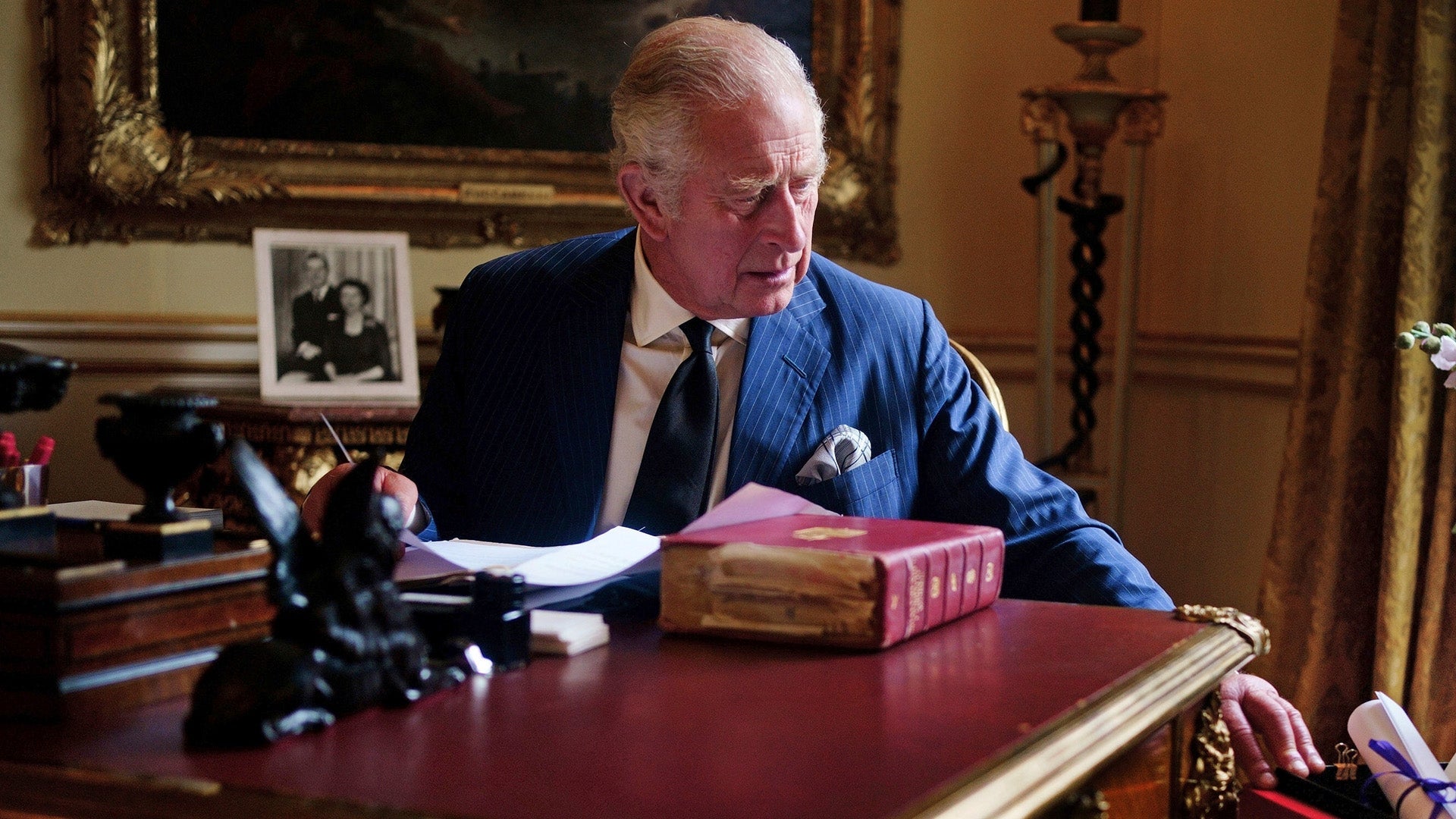 King Charles III Releases First Portrait as New British Sovereign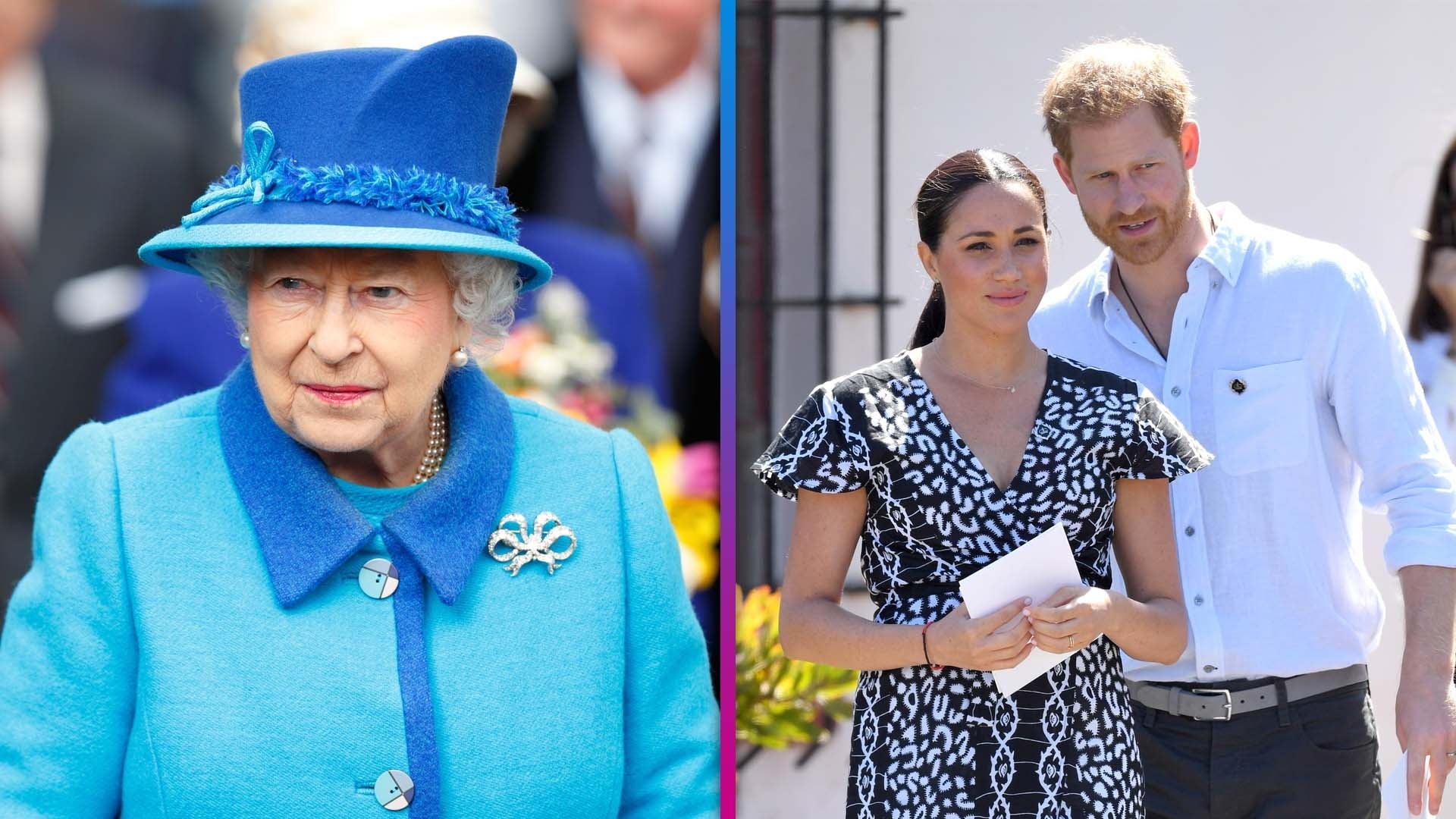 Queen Elizabeth's Death: Meghan Markle Not Part of 'Emotional Fa…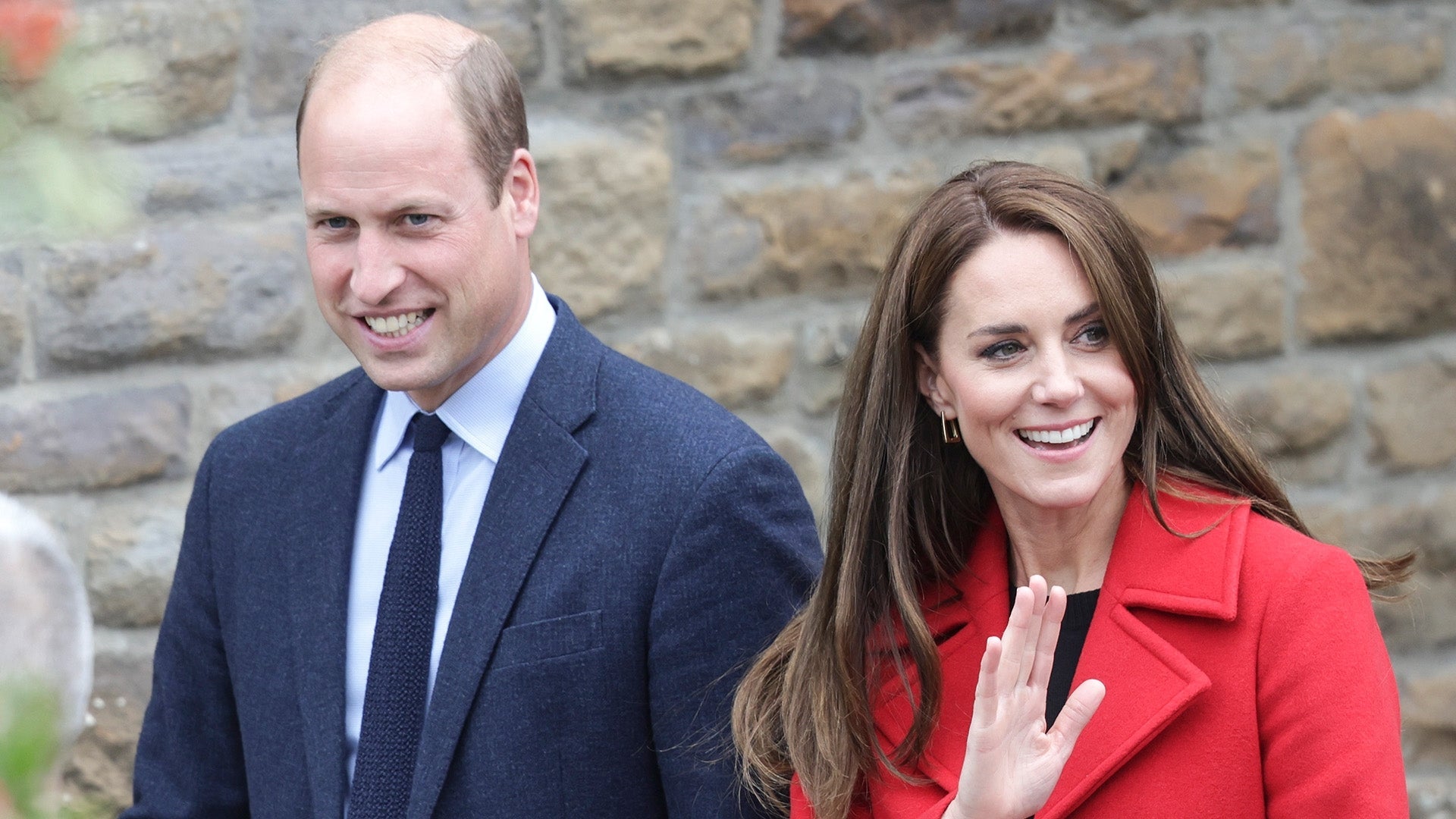 Inside Prince William and Kate Middleton's First Official Visit …
It's safe to say Prince George steals the show wherever he goes.
Prince William and Princess Kate hosted President Barack Obama and First Lady Michelle Obama for a private dinner on Friday in Kensington Palace -- with special guest Prince Harry -- when 2-year-old George made a brief appearance. Prince William introduced President Obama to his son, who was hilariously dressed in a bathrobe and pajama pants for the occasion.
WATCH: Prince George's First Day of Nursery School Makes Our Hearts Explode
Prince George, who was given a 15-minute extension on his bedtime to meet the U.S.' first family, also showed his gratitude for the rocking horse Obama gave him when he was born, happily riding it as his parents and the president looked on.
Prior to the super cute meeting, the Duke and Duchess of Cambridge, and Harry, greeted the president and the first lady outside of their estate. Harry gave Michelle a warm double kiss upon arriving, while Obama chivalrously shielded Michelle from the rain.
Once inside, Harry chatted up Michelle and Kate, while Obama and William struck up their own conversation.
Harry and Michelle have famously gotten along, and last October, Obama joked about his wife's relationship with the handsome 31-year-old royal.
"He has gotten to know Michelle very well for a range of reasons," Obama cracked when Harry visited the White House to promote the 2016 Invictus Games.
Harry and Michelle also had tea time at Kensington Palace last June.
PICS: Prince Harry Charms Nepal, Pays Tribute to Princess Diana
Watch the video below to see Prince George recently pose for the cutest royal family portrait in celebration of Queen Elizabeth II's 90th birthday.
Related Gallery