News
EXCLUSIVE: Ginger Zee Opens Up About Anorexia After Revealing Her Battle on 'Dancing With the Stars,' Talks Mo
By
EXCLUSIVE: Ginger Zee On Her Battles With Anorexia and Mom-Shami…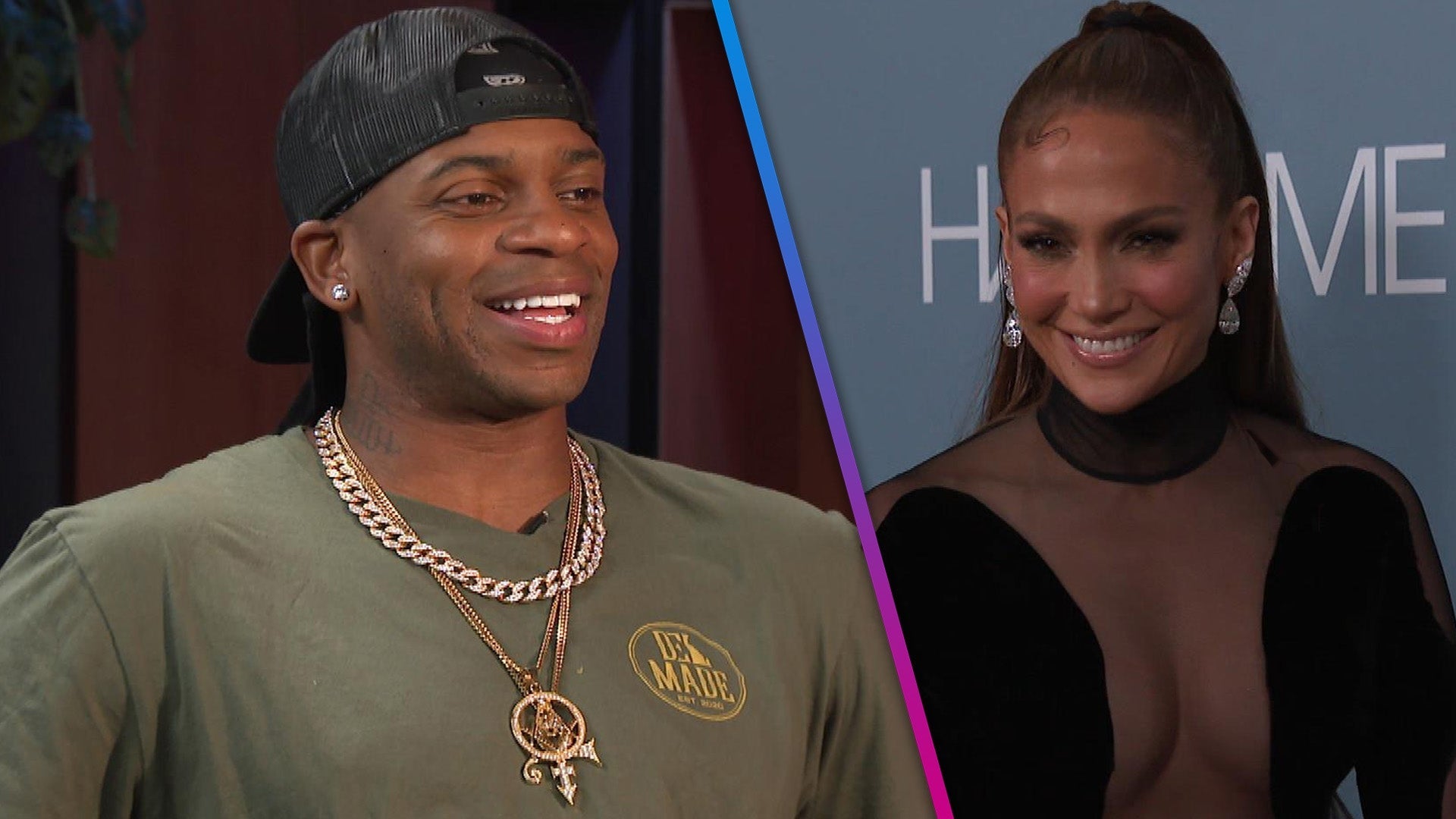 Jimmie Allen Shares How 'On My Way' Collaboration With Jennifer …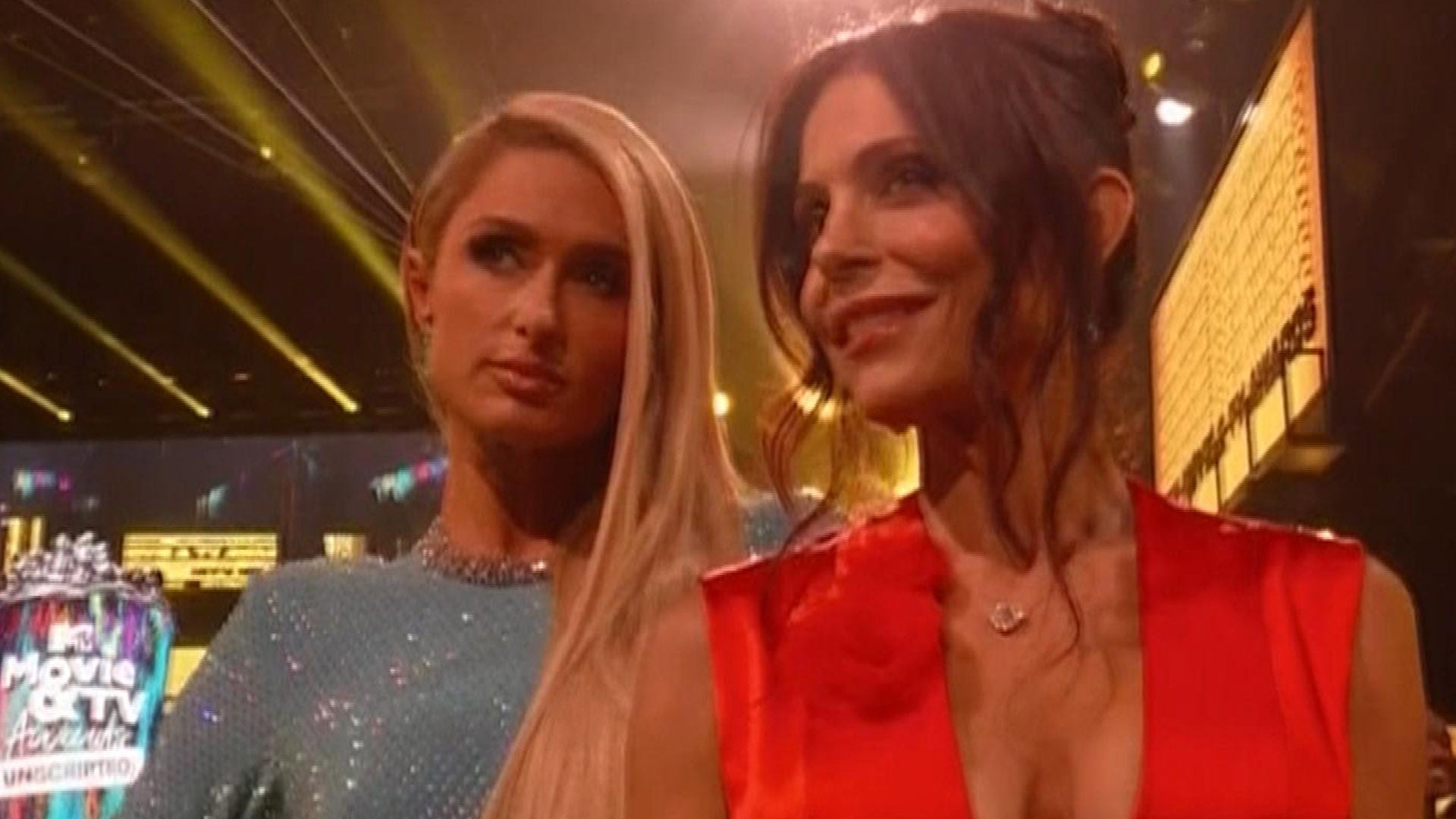 MTV Movie & TV Awards: UNSCRIPTED: Must-See Moments You Missed!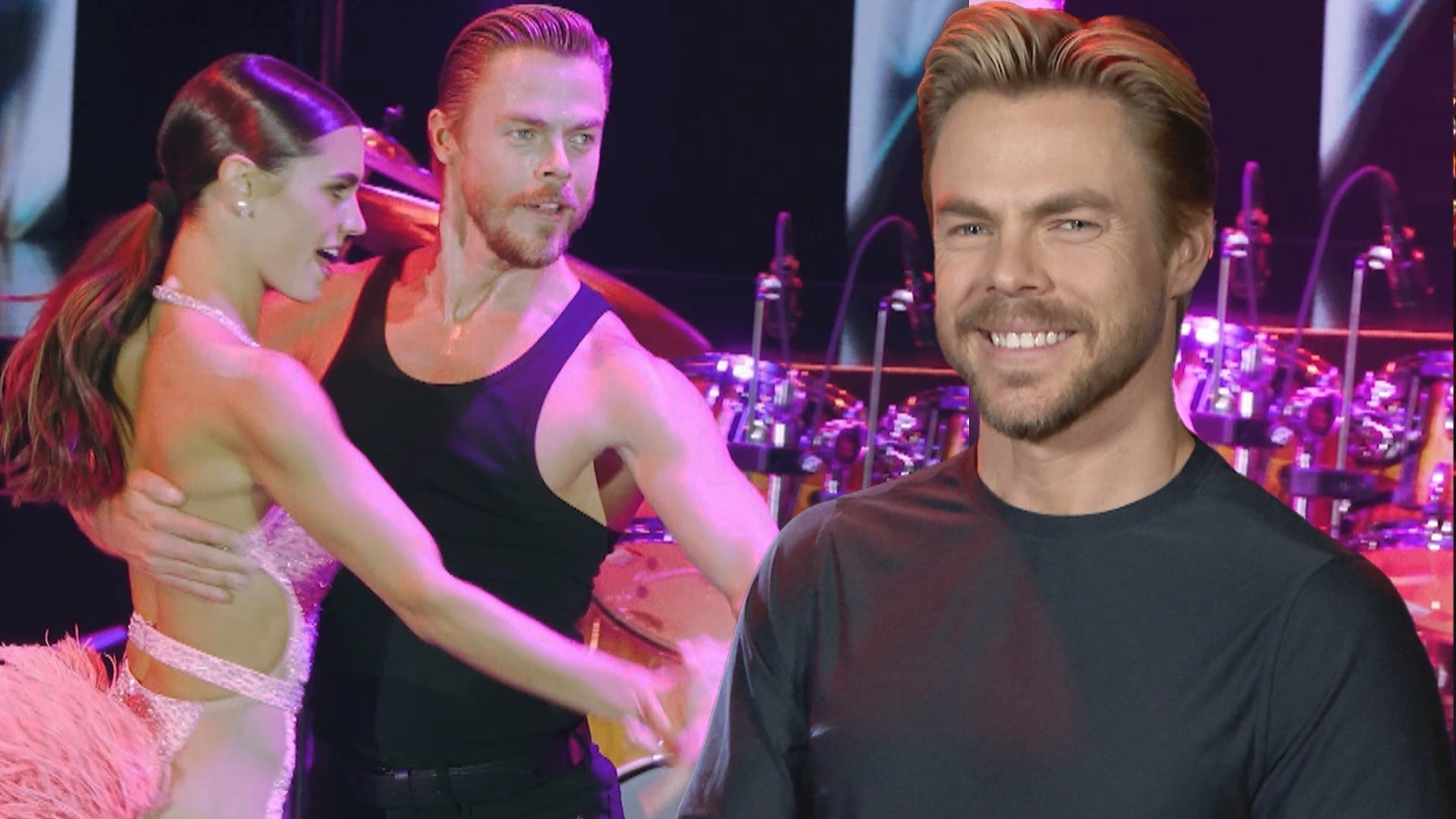 Derek Hough Reveals His Vegas Pre-Show Ritual (Exclusive)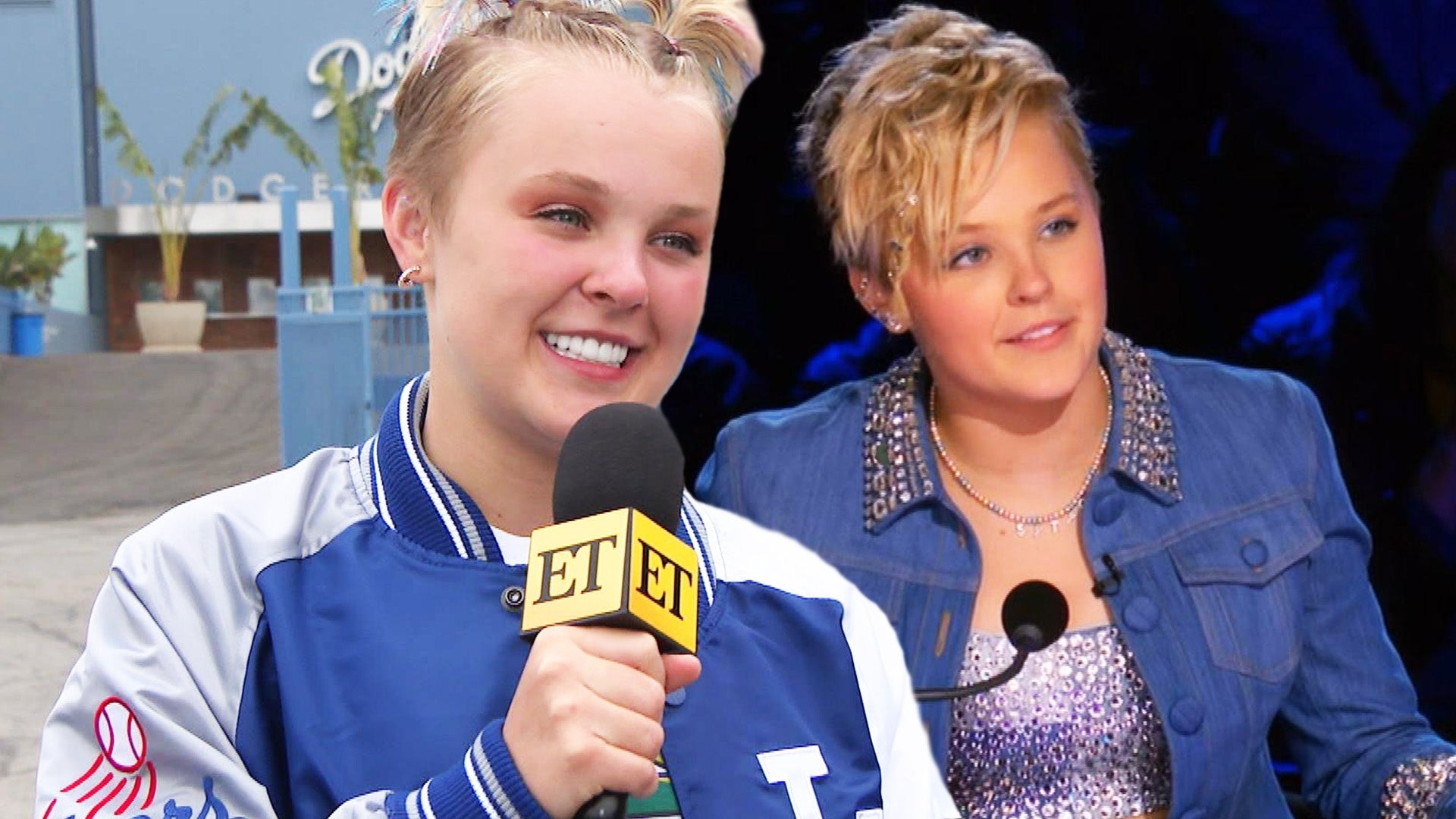 JoJo Siwa Shares Message to Trolls Who Critique Her Dance Skills…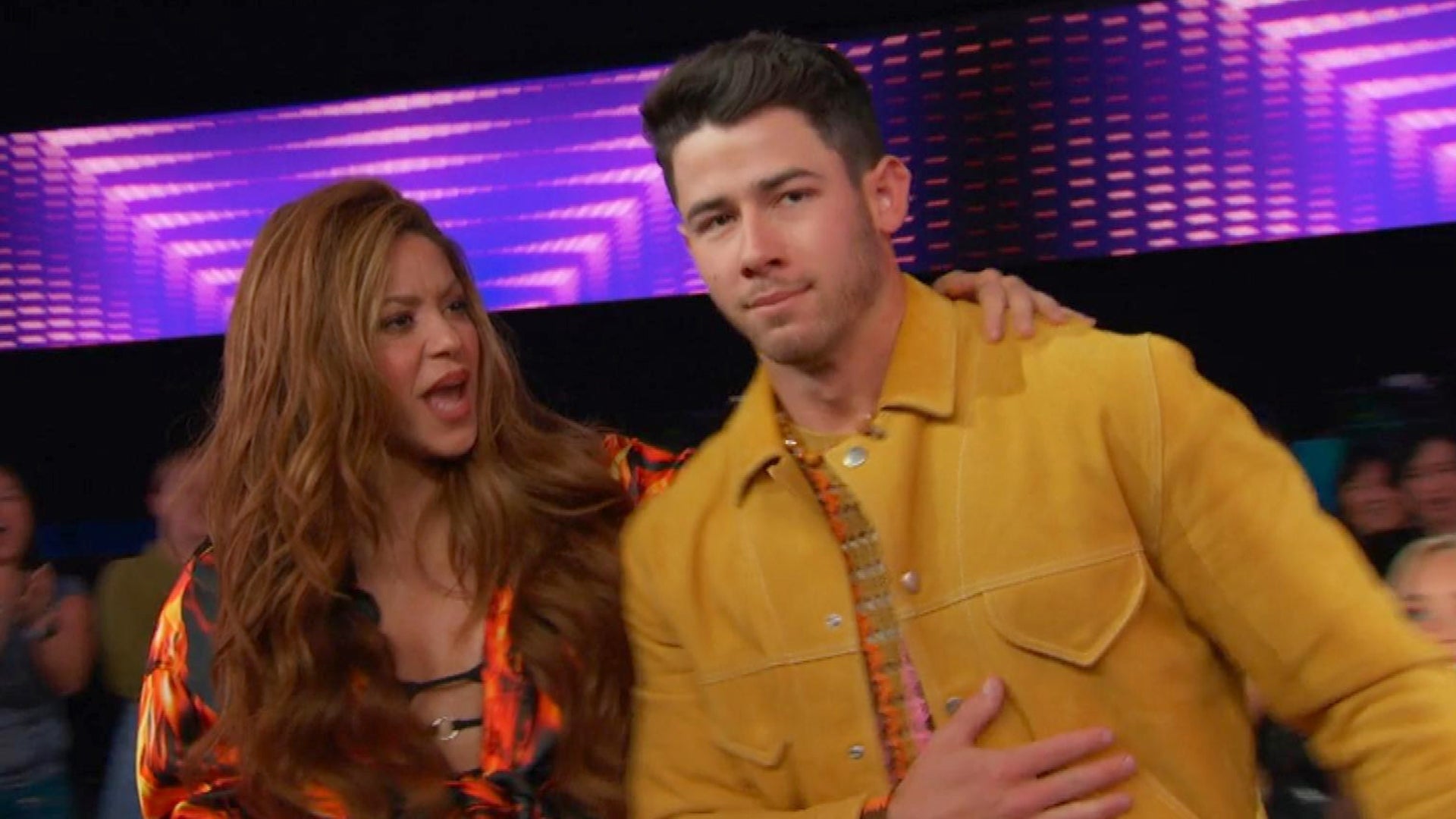 'Dancing With Myself': Shakira and Nick Jonas Show Off Their Sal…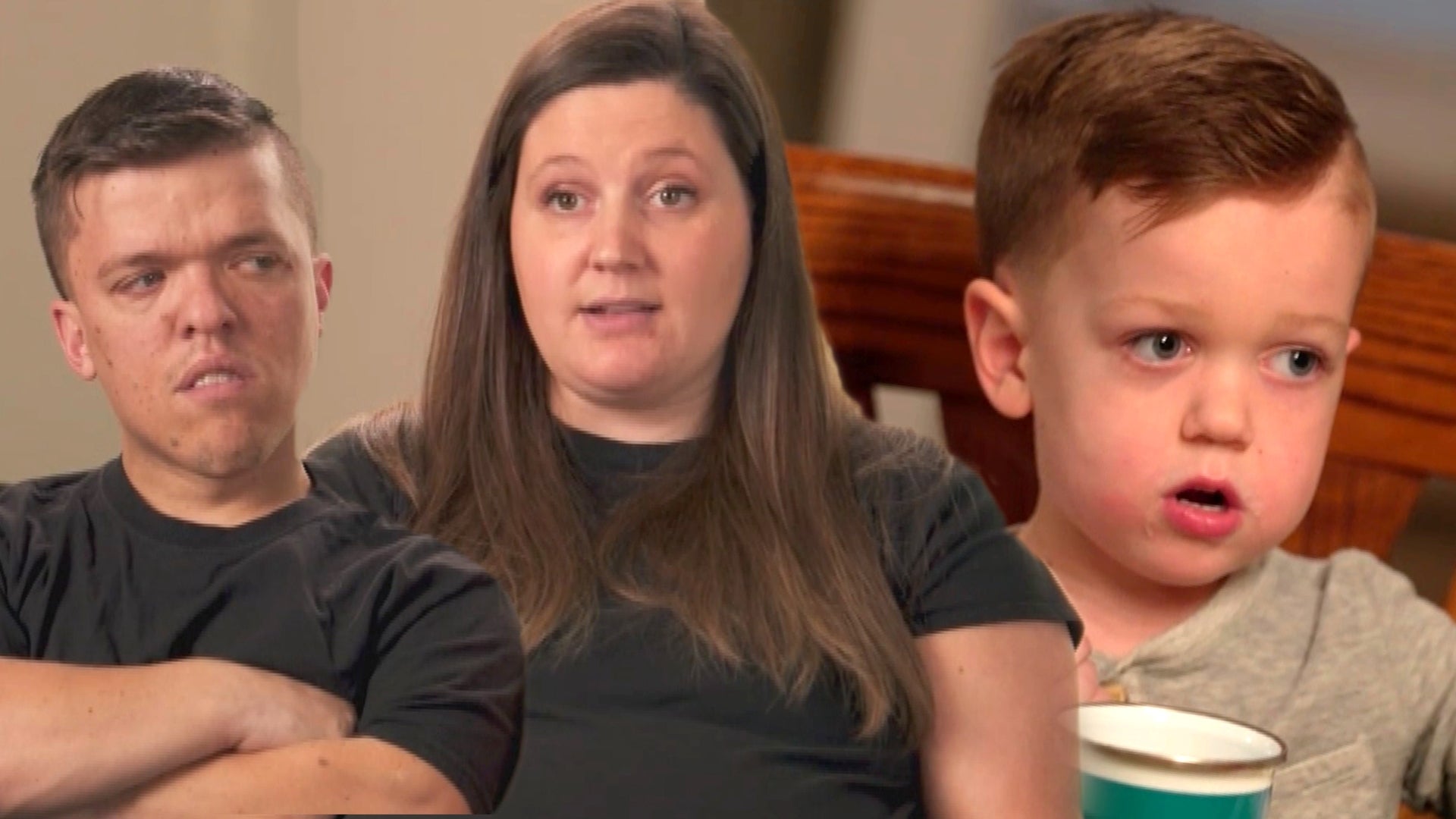 'Little People, Big World': Zach and Tori Are Concerned Over Jac…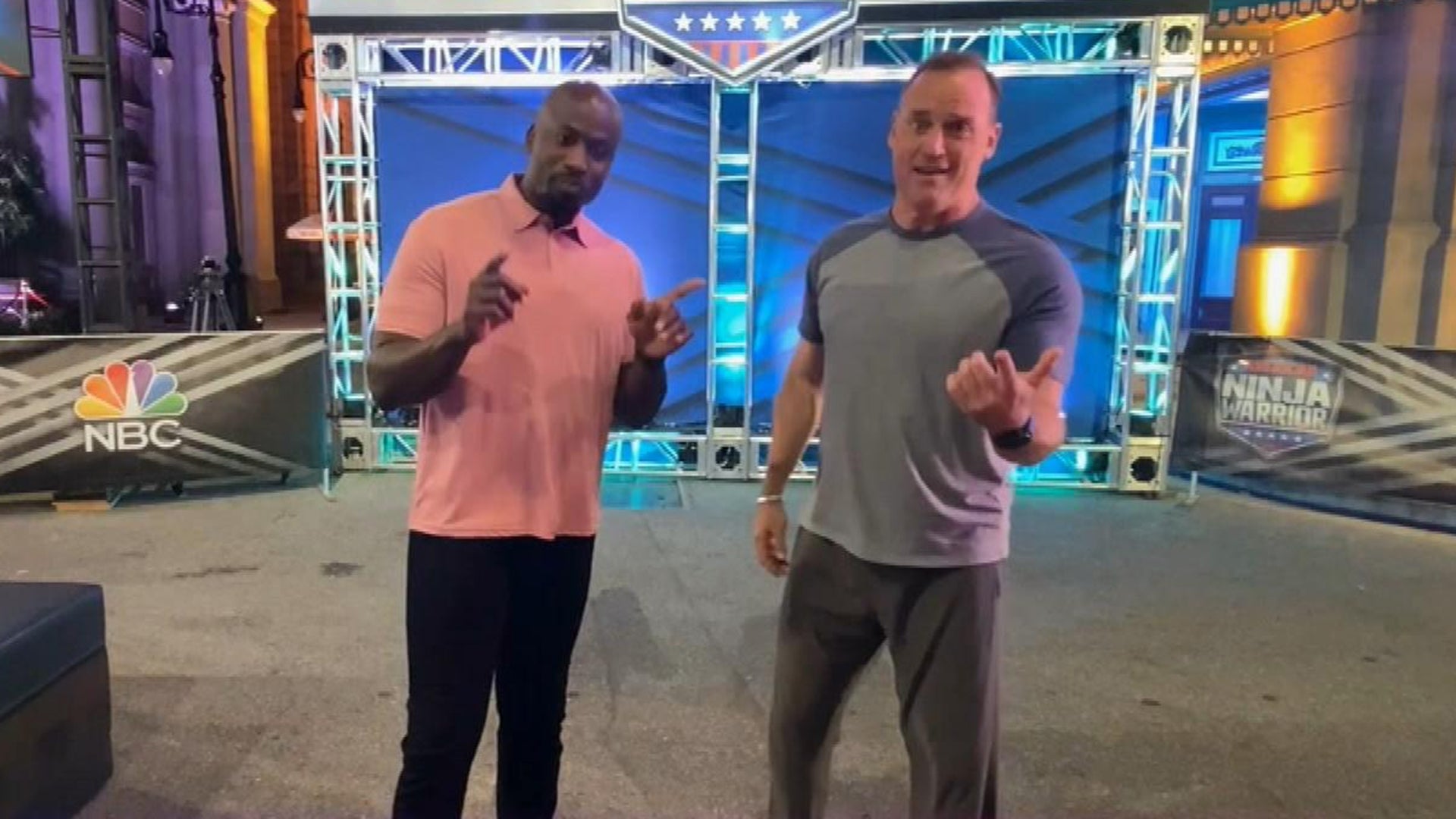 'American Ninja Warrior's Akbar and Matt Bring Their Moves to 'D…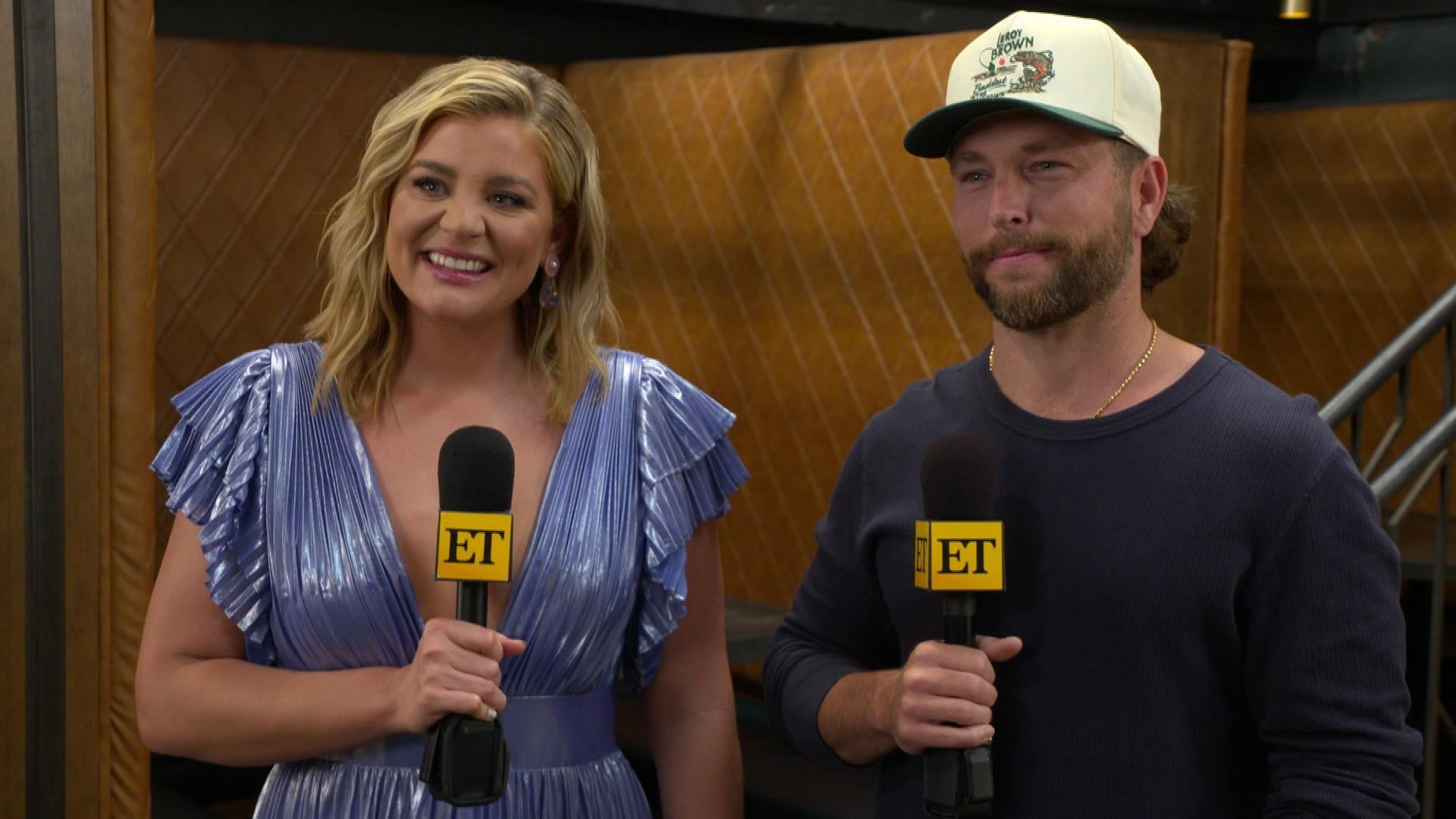 Go Behind the Scenes of Chris Lane & Lauren Alaina's 'Dancin' in…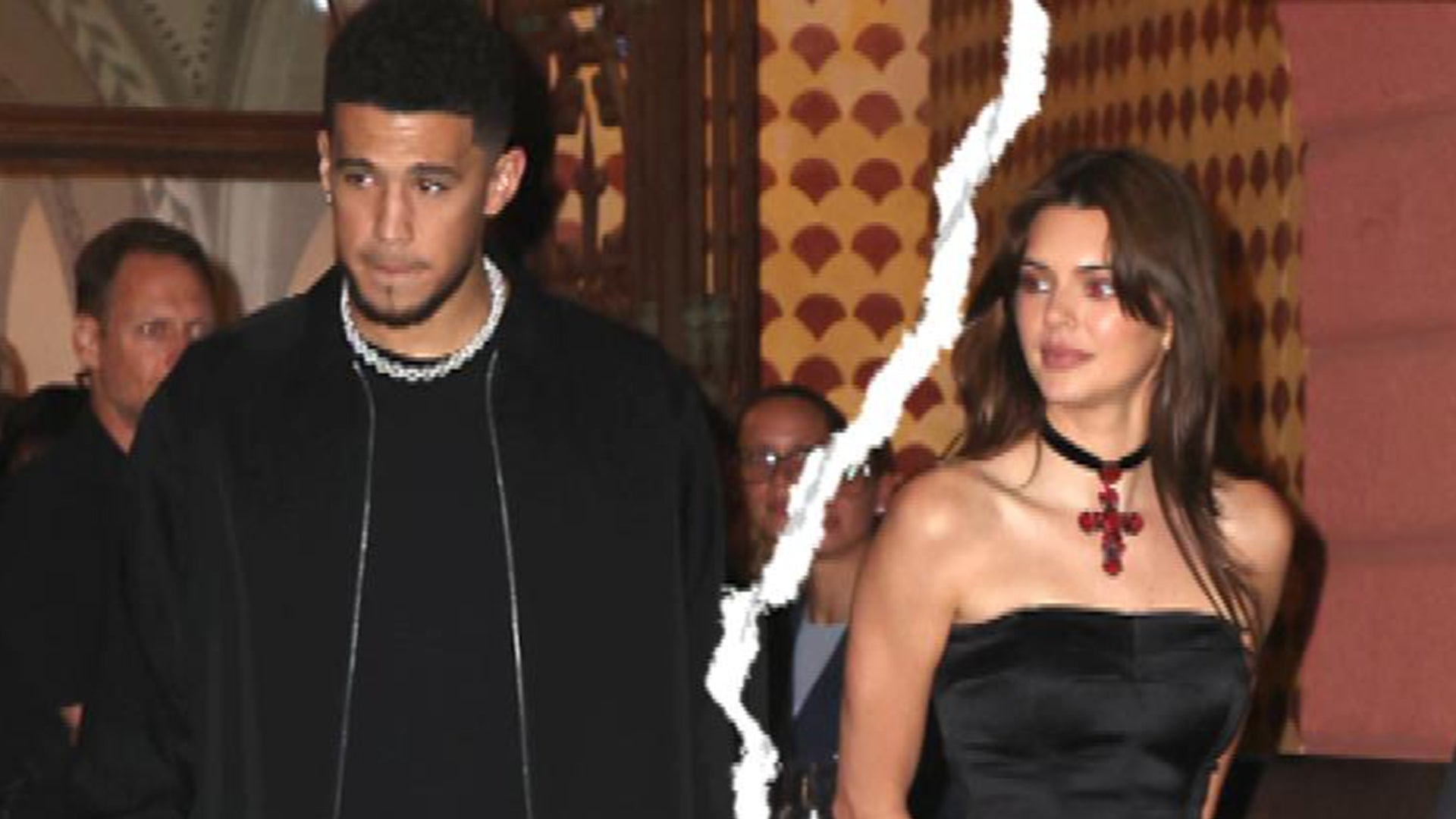 Why Kendall Jenner and Devin Booker Split (Source)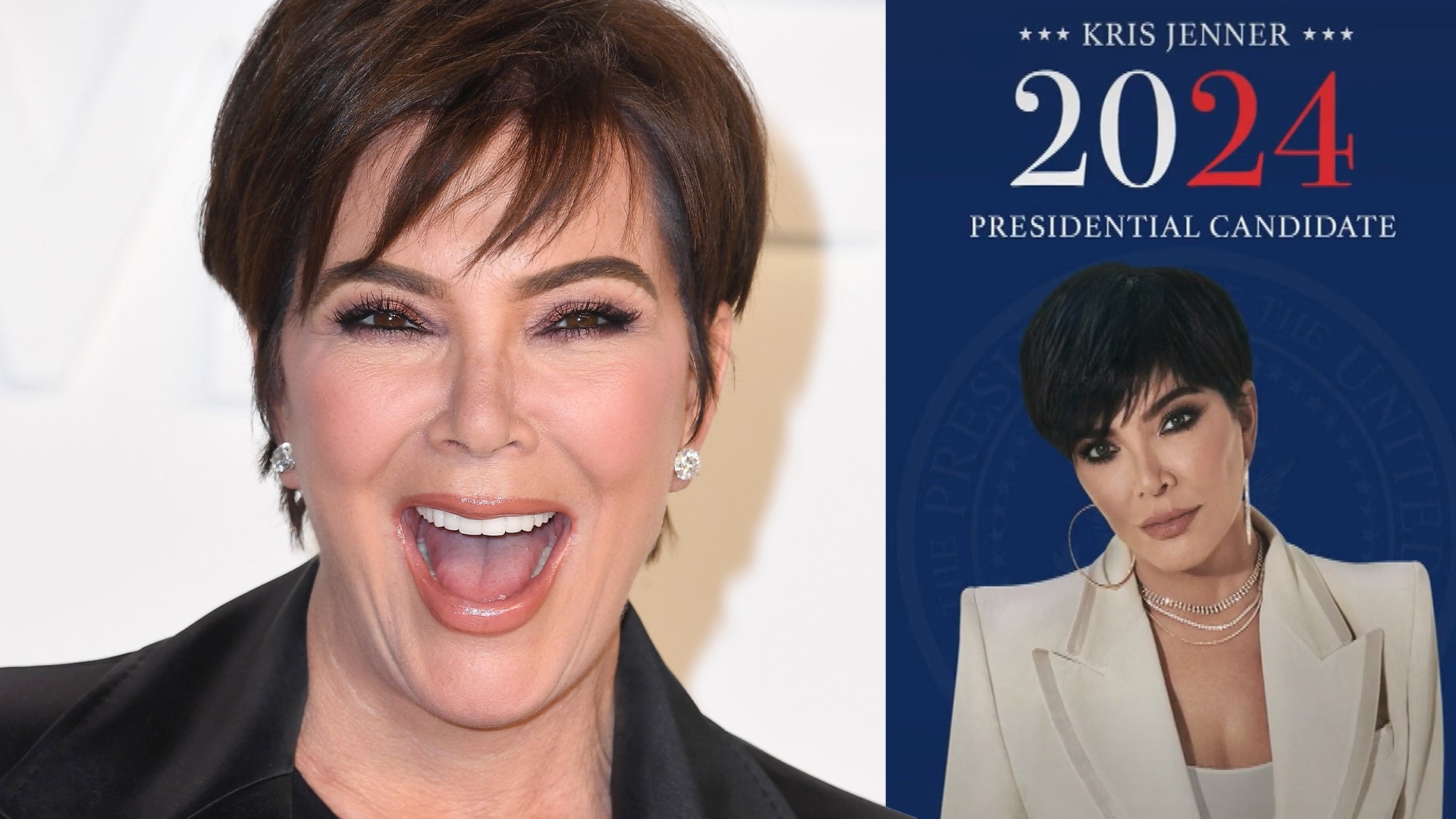 Kris Jenner Announces Her Run for President in 2024 in TikTok Pr…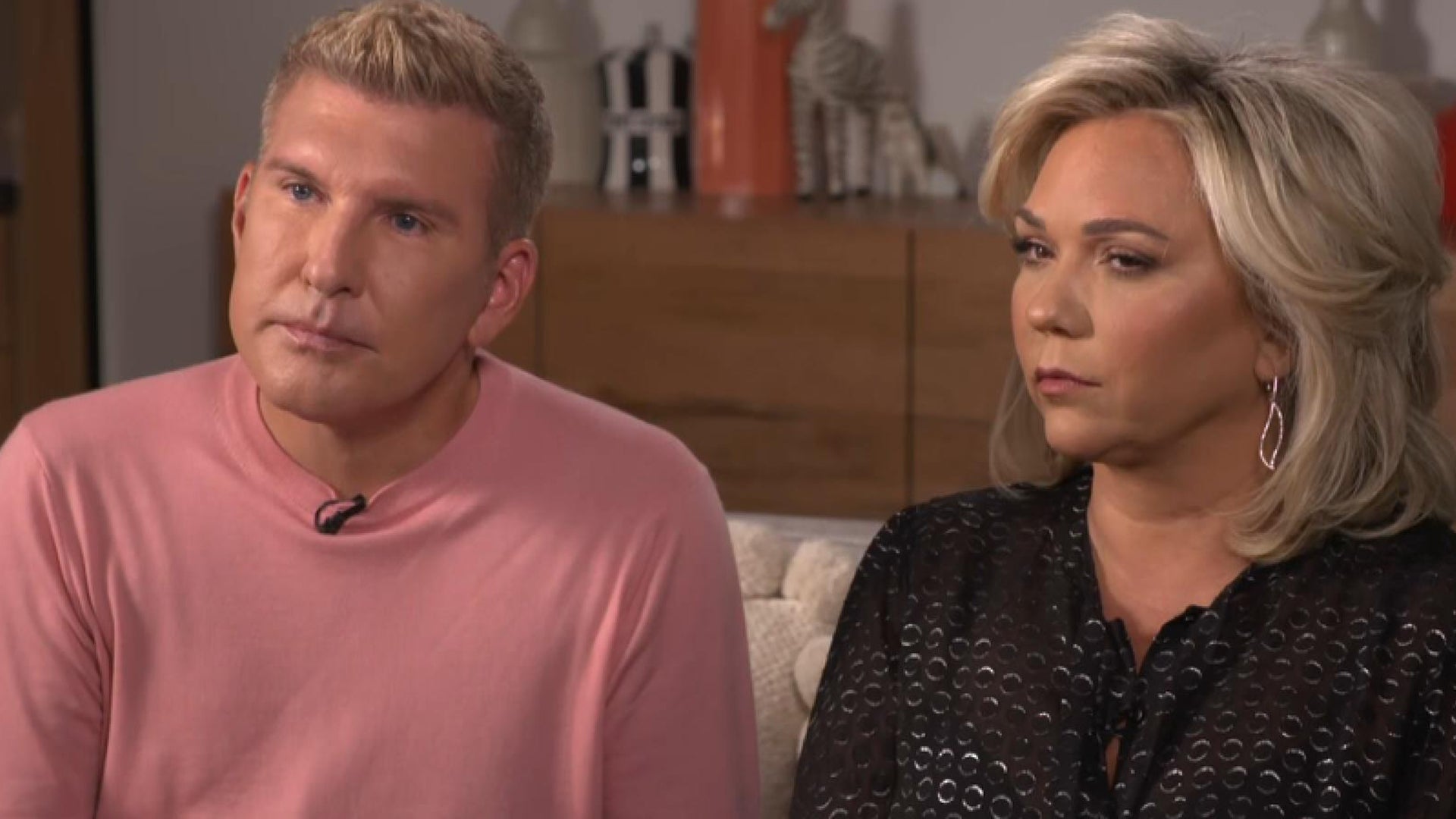 Todd and Julie Chrisley React to Being Found Guilty in Fraud Case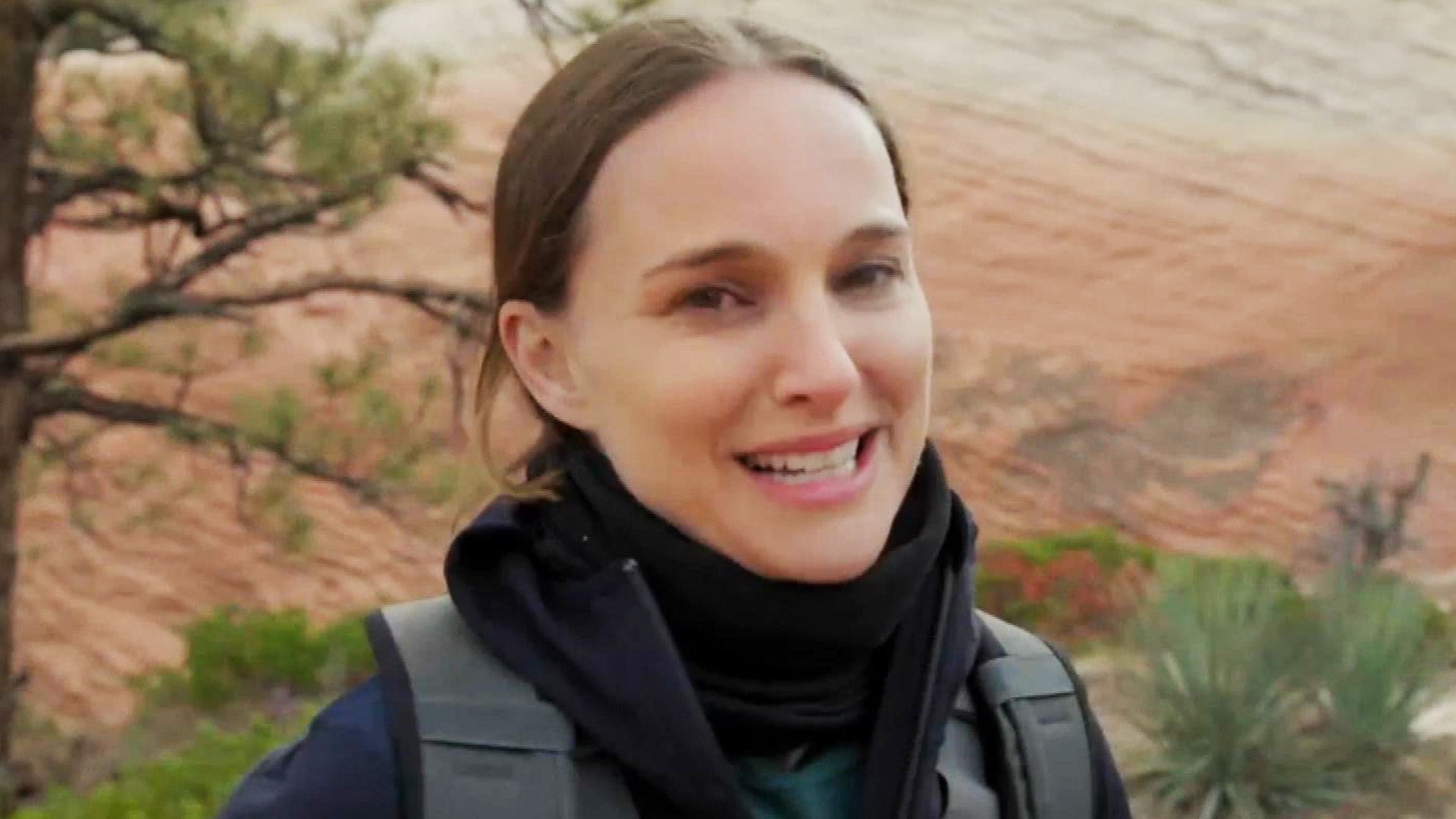 'Running Wild With Bear Grylls': Natalie Portman and More Celebs…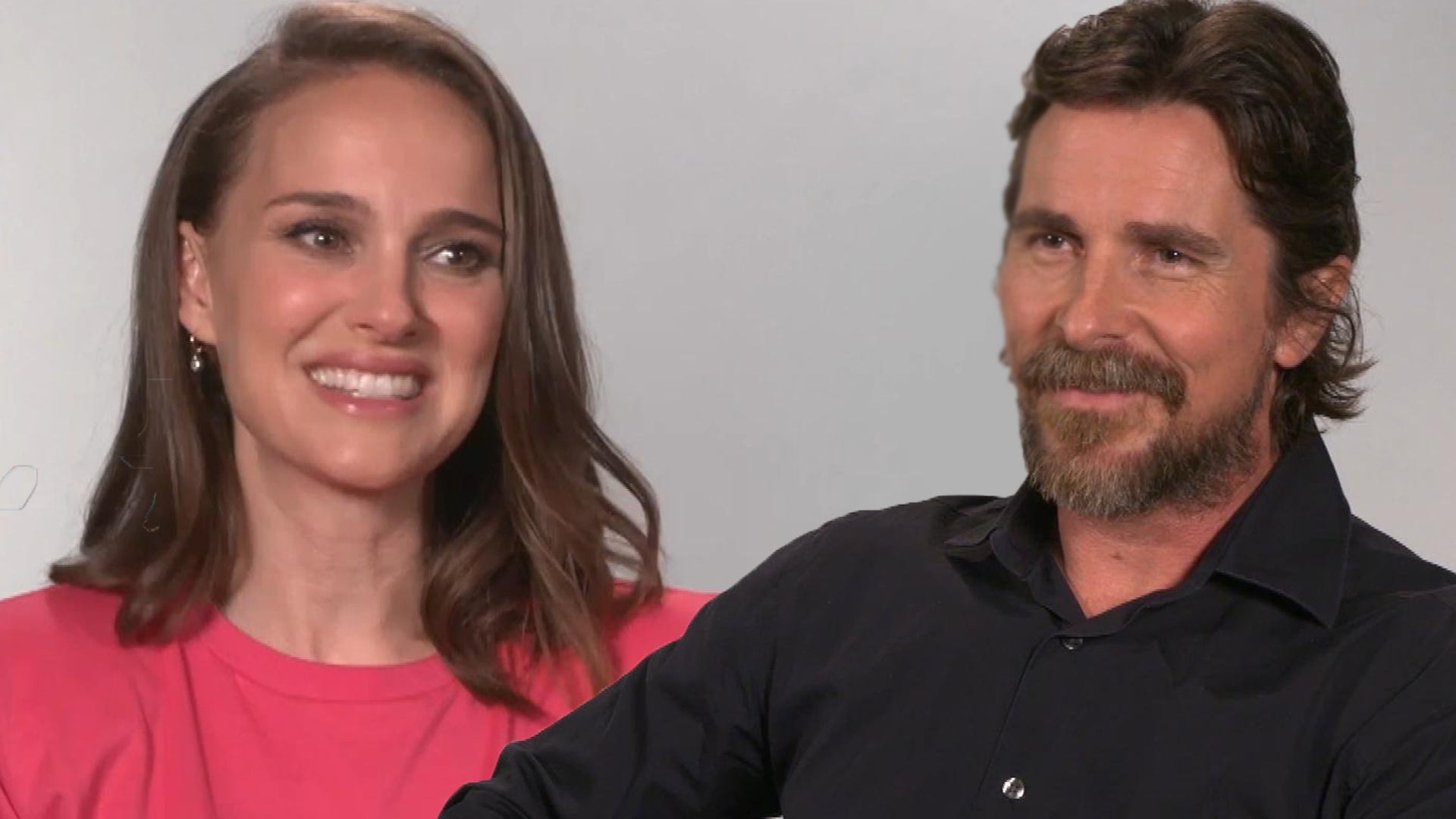 How Natalie Portman & Christian Bale Impressed Their Kids With '…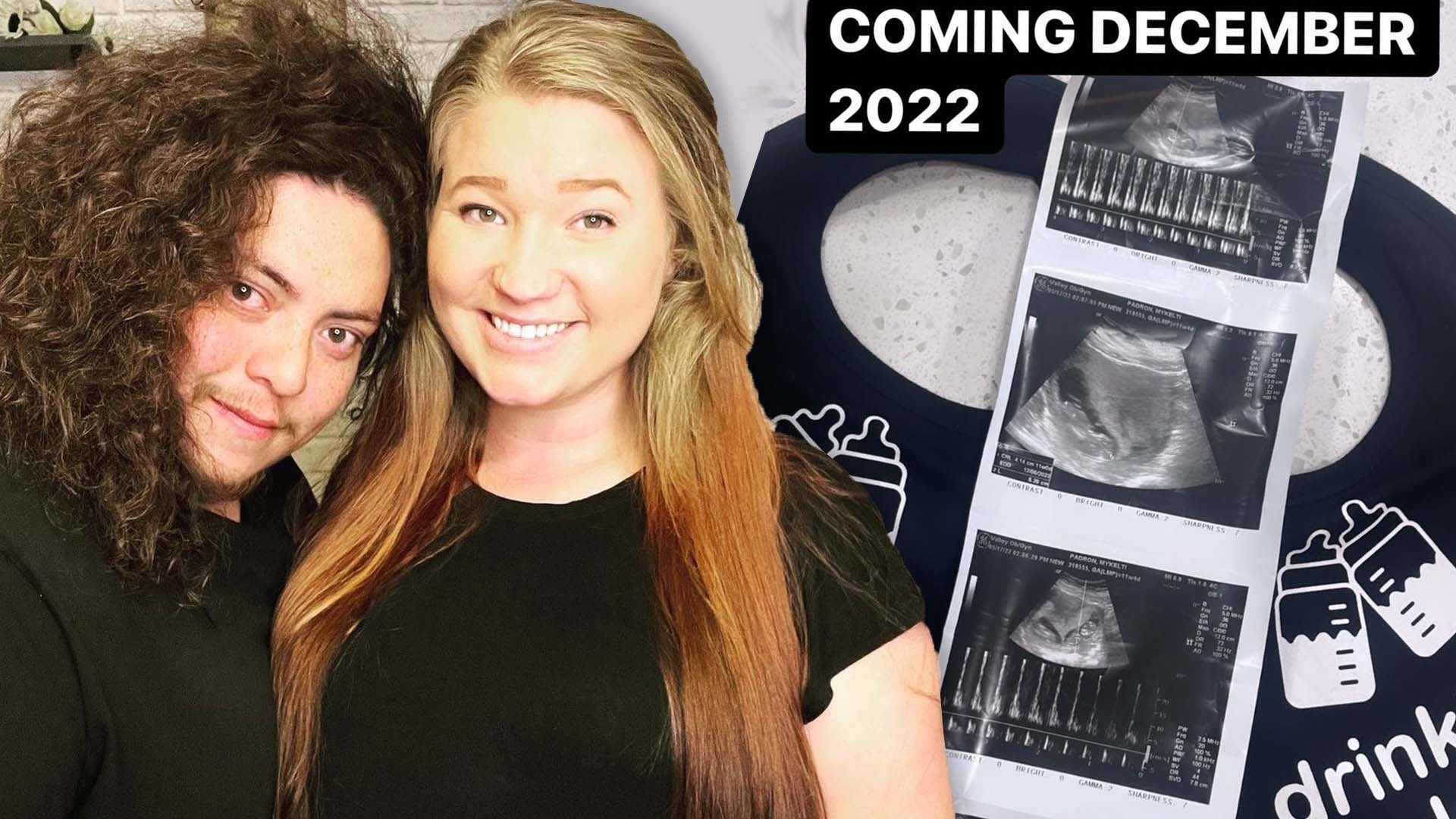 'Sister Wives' Star Mykelti Padron Reveals She's Pregnant With T…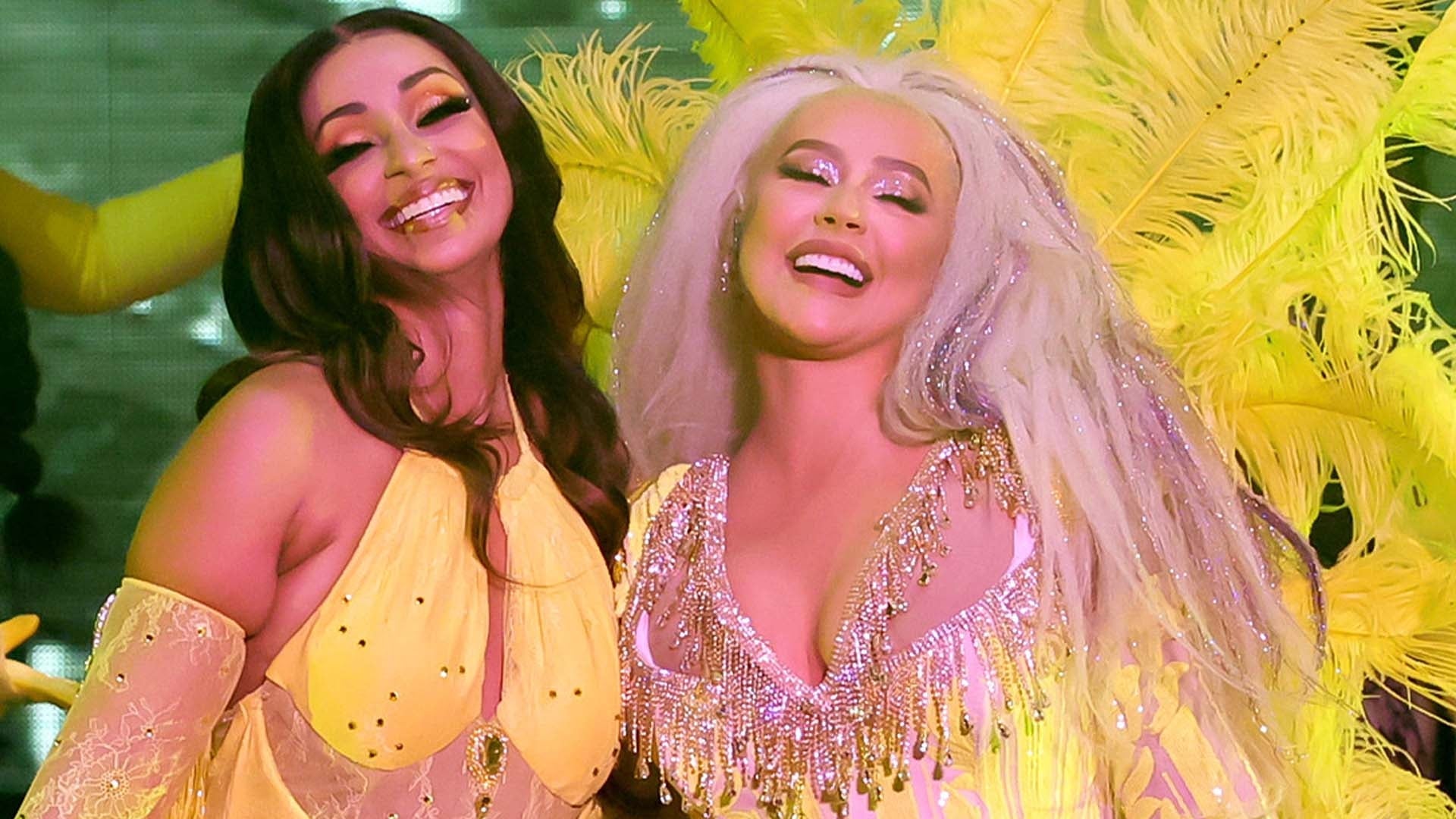 Christina Aguilera Pulls Off Mini 'Lady Marmalade' Reunion With …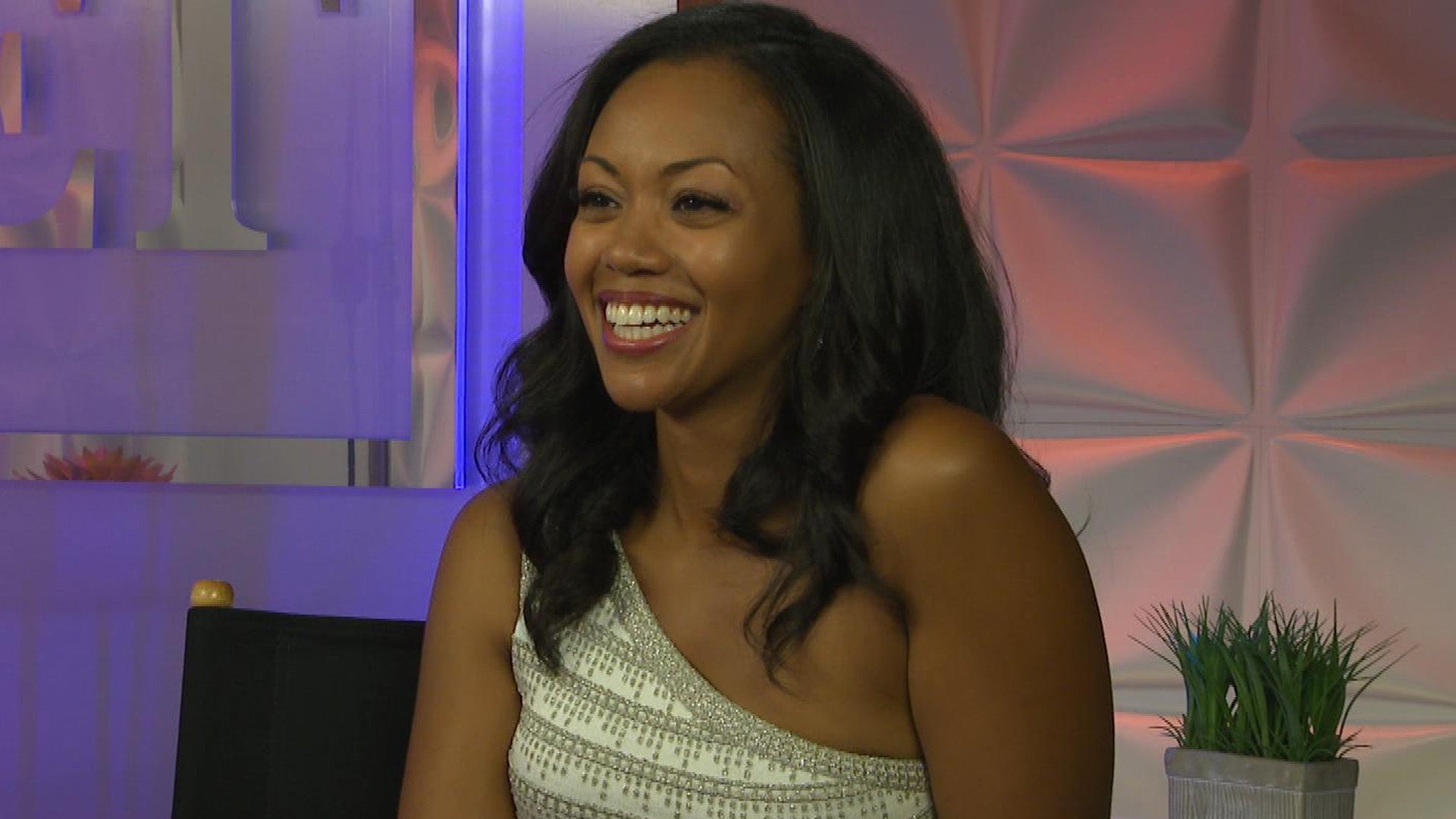 'Young and the Restless' Star Mishael Morgan on Possible History…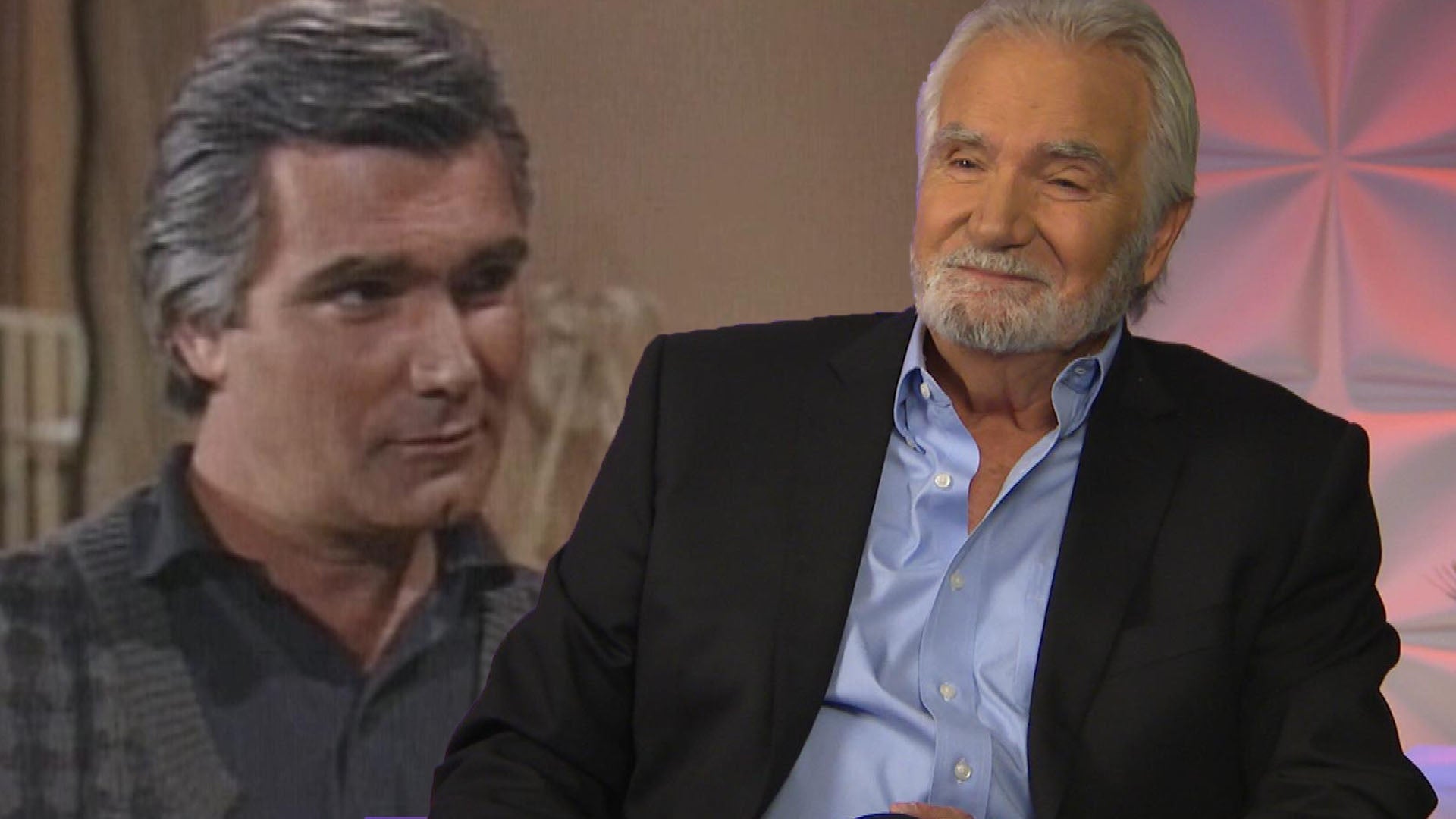 'The Bold and the Beautiful' Star John McCook Reflects on His 35…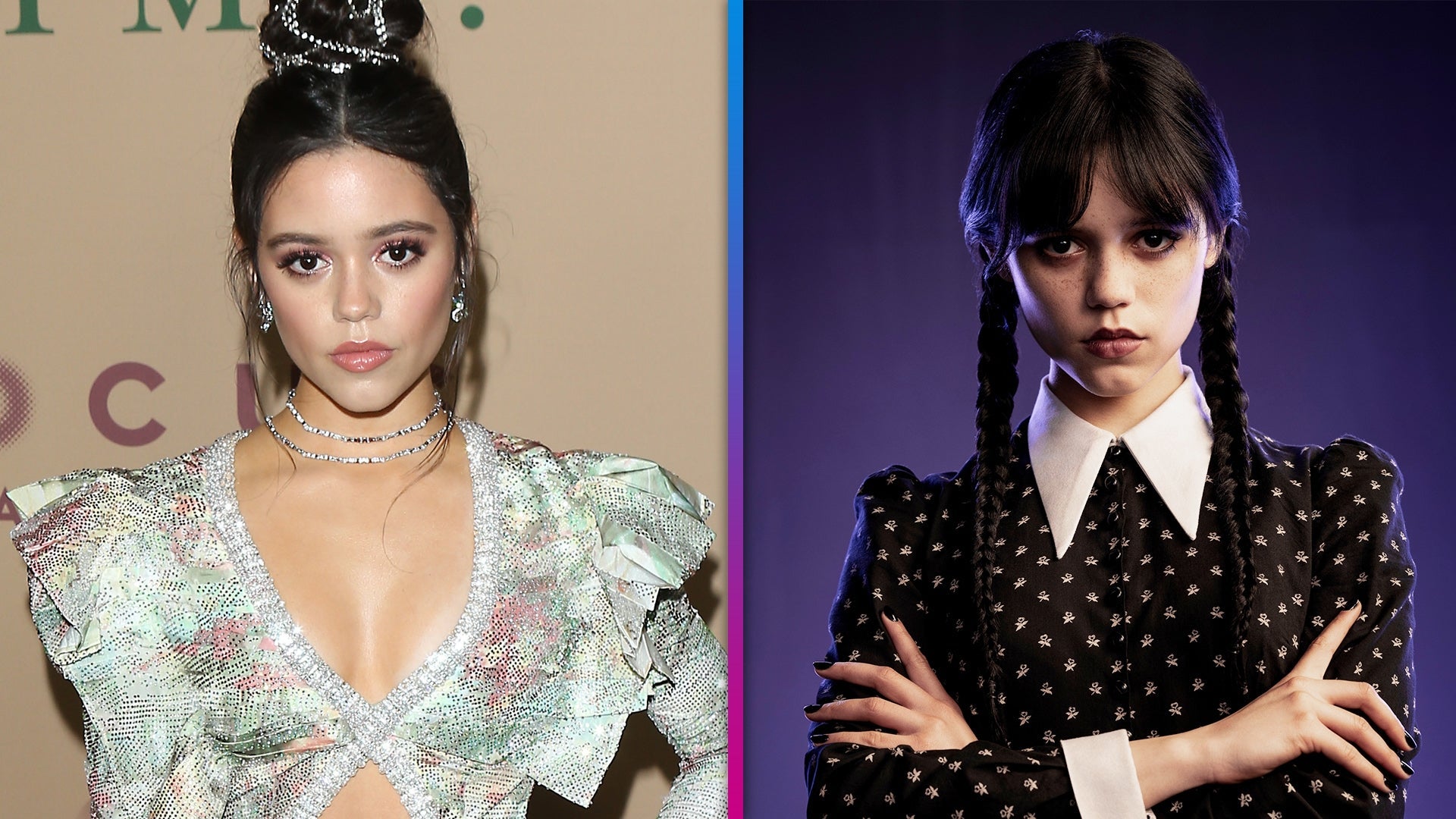 Jenna Ortega Transforms Into Wednesday Addams in First Look at T…
Ginger Zee shocked Dancing With the Stars viewers on Monday night, when she revealed that she battled anorexia for years as a child, and into her teens.
ET caught up with the 35-year-old Good Morning America weather anchor after the show, where she talked about her decision to bravely open up about her struggle. Zee said during the broadcast that her eating disorder was triggered by her parents' divorce when she was 7 years old, and she had to move away and make new friends as a result. The DWTS frontrunner said she "needed to control something" and decided to not eat, suffering the bulk of her anorexia from age 10 to 14.
"It felt strange, to be honest, because it's not something I share too often, but at the same time I hope -- everybody's going through something -- and I look at it now almost in a strange way because I think it's a disease you choose, unfortunately, but it chooses a lot of people," Zee told ET's Lauren Zima exclusively about the complexities of the eating disorder. "A lot of young girls especially deal with it, and I hope I can just tell them -- you don't have to be stuck there -- there's a whole life beyond your issues there. It's OK that you have it, but you can get through it. And I hope that got through."
WATCH: EXCLUSIVE: Ginger Zee Fights Through Swollen Feet for Disney Week on 'Dancing With the Stars'
Previously, only Zee's mother and closest friends knew of the severity of her anorexia.
"I'm so angry that that's the way I decided to cope," Zee admitted during the show. "You know, it's going to be with me my entire life. I'm always going to have body-shaming issues, but I think I've now grown enough into a woman and a mature person that I realize life's a lot bigger than that."
Though that's not to say that Zee isn't still vulnerable to other forms of shaming. Zee, who gave birth to her first child, Adrian Benjamin, last December, also opened up to ET about "mom-shaming" -- a la what model Chrissy Teigen has been dealing with since welcoming her daughter, Luna, with John Legend.
Zee chooses to take the high road.
"I heard from some good friends that there's something called a sancti-mommy -- just better than you," she shares. "Of course, that's a very small amount of people. I think in general moms are very supportive. We all want to do it right, we all want to get it right and we're all doing our best. I don't know a mother who's saying, 'You know what, I'm not gonna suck at being a mom today,' so I don't know why someone would ever attack, but of course they do -- maybe they're just not happy. I don't know. It's like any other attack -- there's always something in their story we should maybe give a little time and grace to."
She goes on to admit that she herself has gotten plenty of criticism during her time at DWTS.
"People are not nice," she comments. "But that's the other thing -- you don't hear the nice stuff always, you hear the negative. So I always try to just do my best, know that I'm doing great at what I do, and then thank them for their opinion -- because it is their opinion. And then, you know, go and feed my son and put him to bed, and do everything I can."
WATCH: Ginger Zee Scores First Perfect Score of Season on 'Dancing With the Stars'
Obviously, Zee's doing something right. The bubbly brunette has made it to the show's finals, where she'll be facing off against deaf model Nyle DiMarco and UFC fighter Paige VanZant.
As evidenced from Monday's show, she's facing some pretty stiff competition. Watch the video below to see DiMarco amaze the audience by dancing blindfolded during a tango, earning a perfect score.
Related Gallery