News
Johnny Depp and Amber Heard to Divorce With No Prenup: Who Gets What?
By
The Johnny Depp and Amber Heard Divorce by the Numbers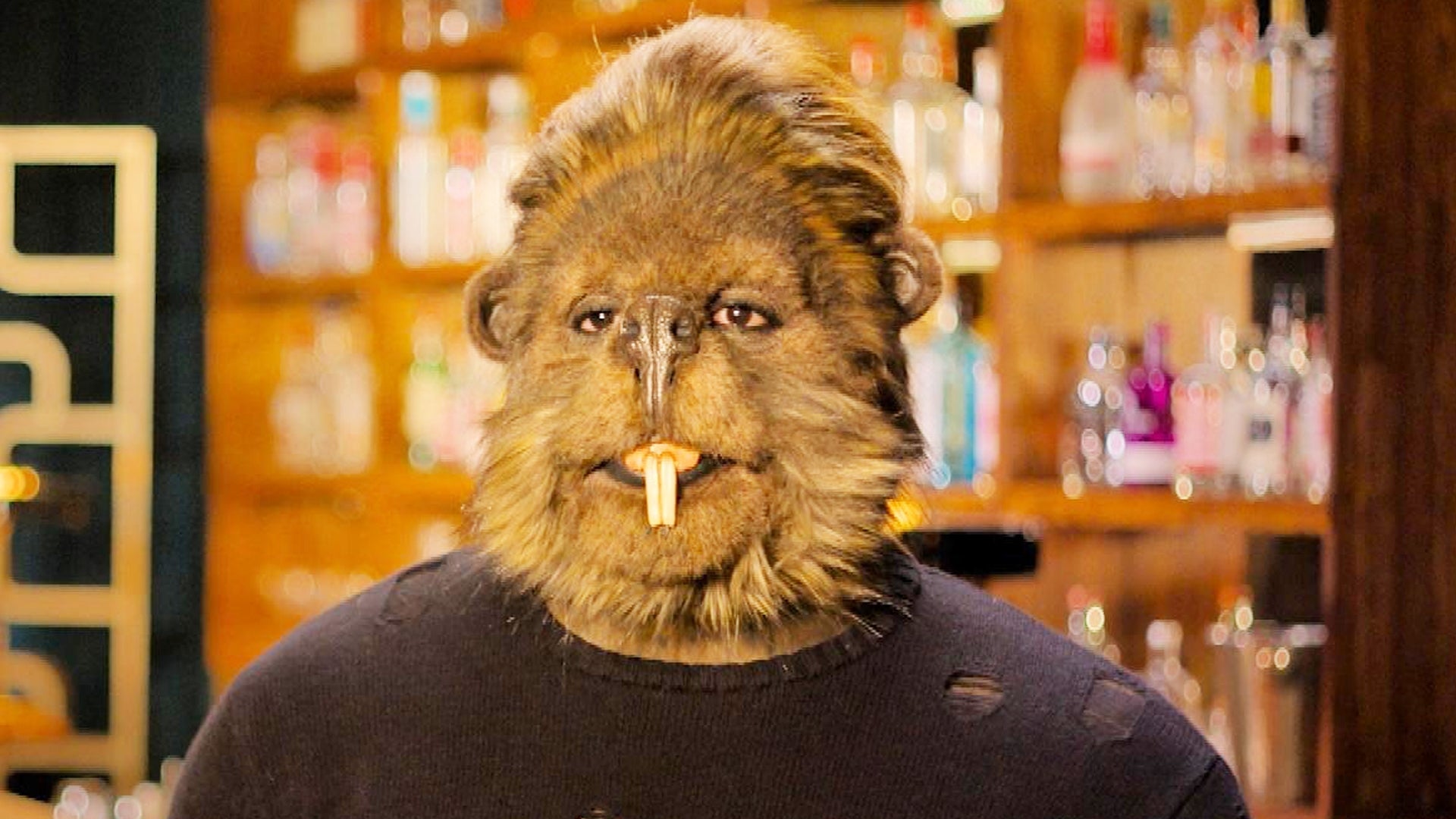 'Sexy Beasts' by the Numbers: Breaking Down the Creature Dating …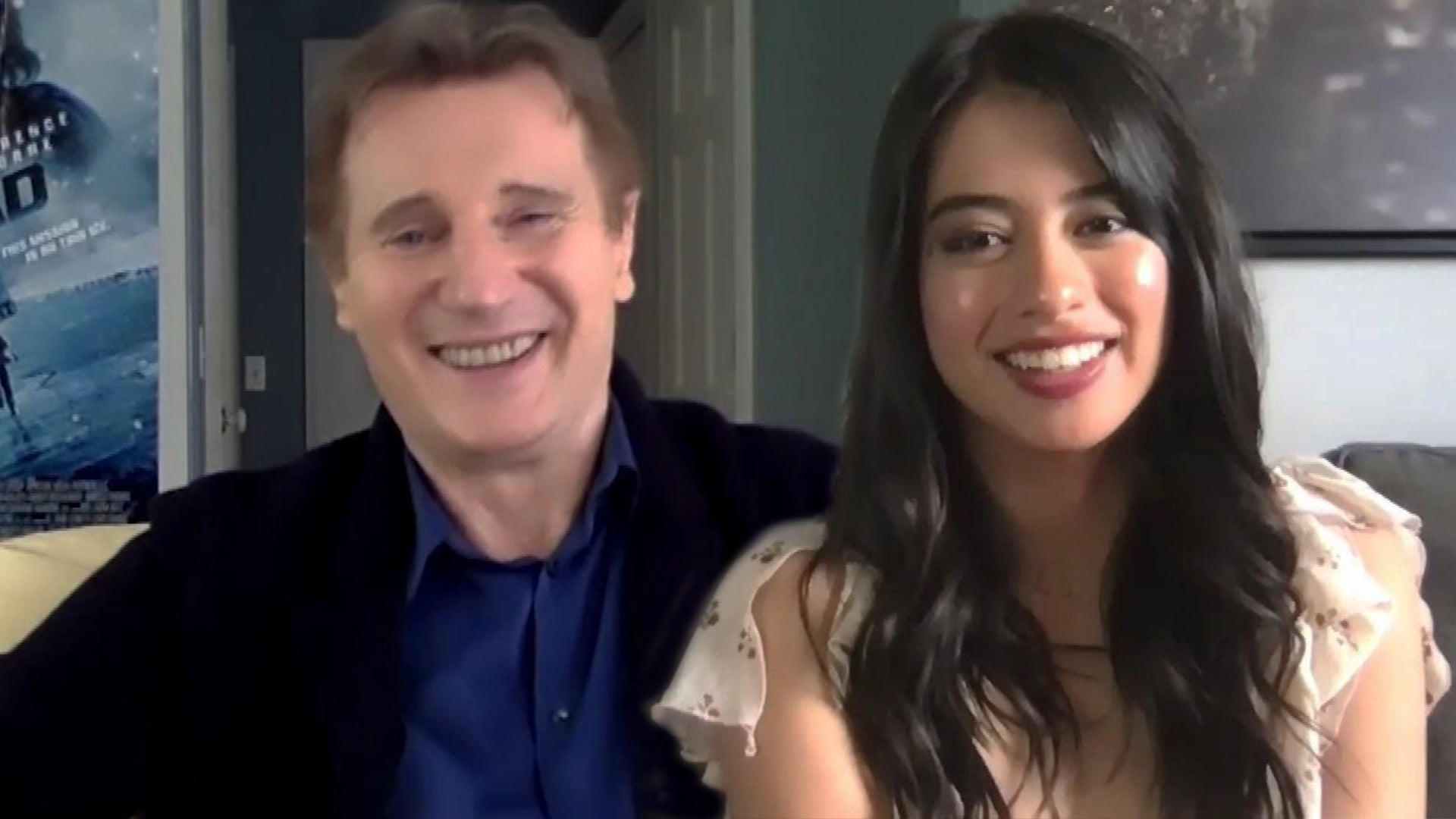 Liam Neeson and Amber Midthunder on Learning to Drive the Real T…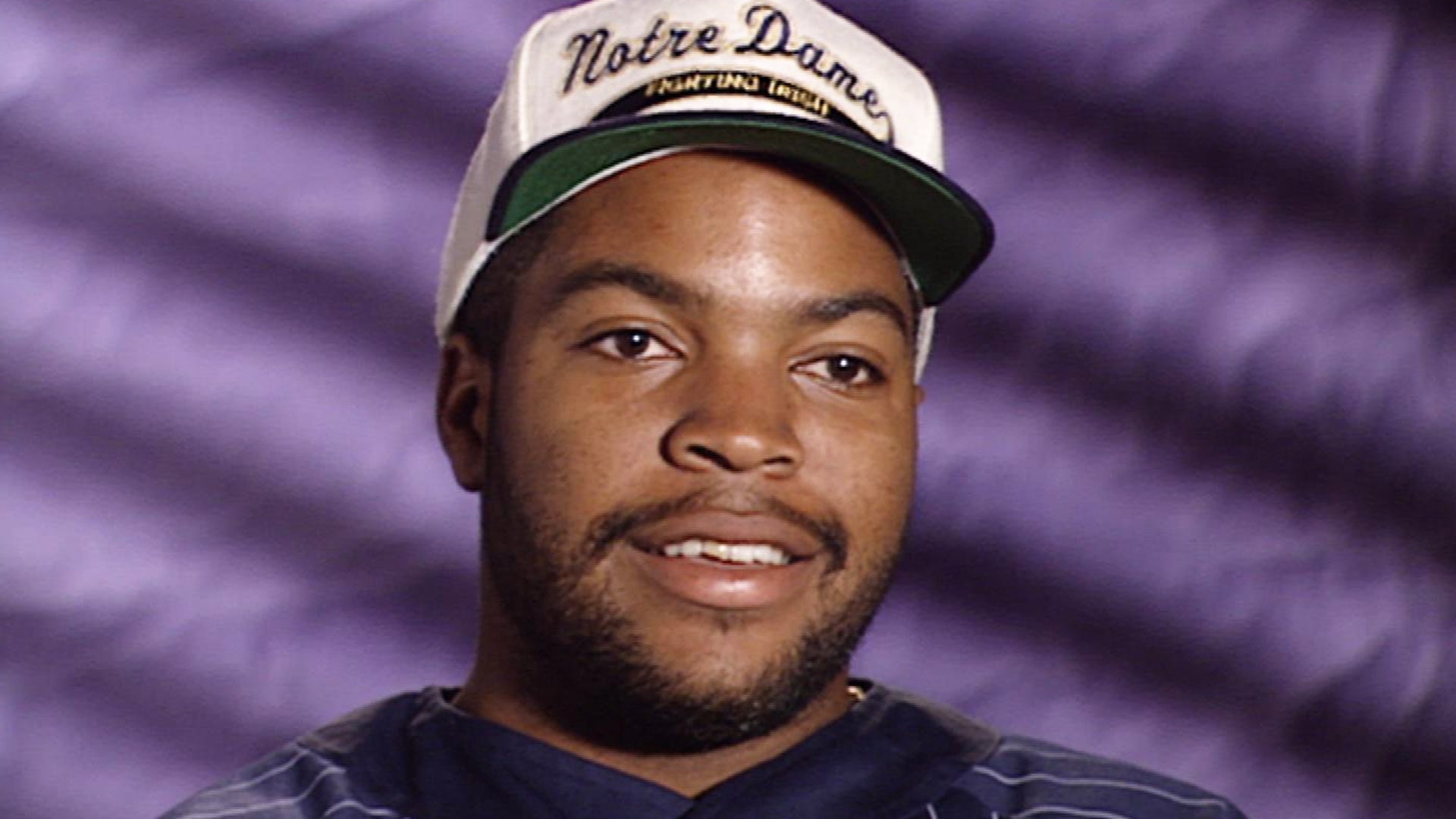 Ice Cube Praises 'Boyz n the Hood's Portrayal of Growing Up in S…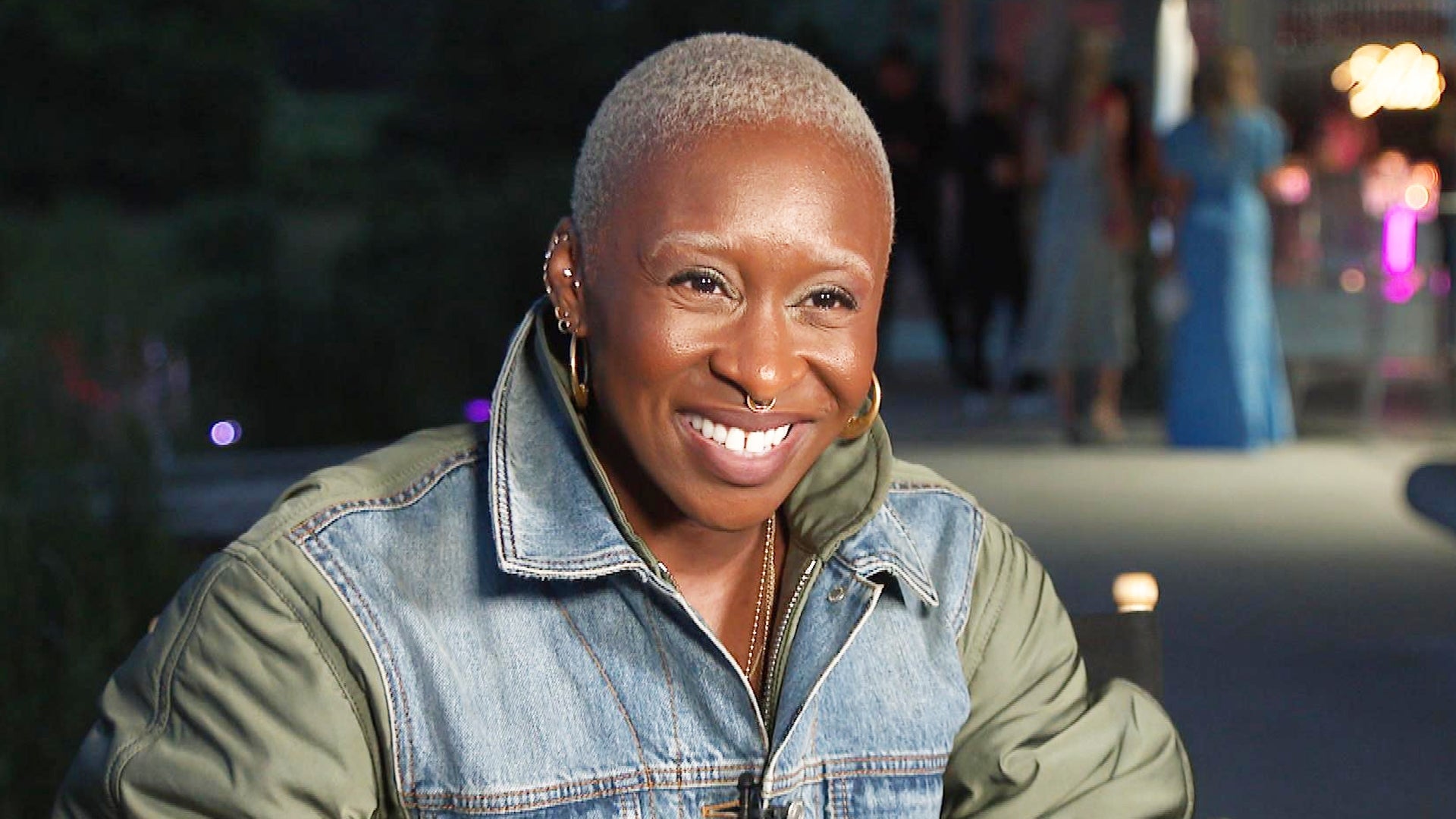 Cynthia Erivo Shares the Moment She Heard About Her 2021 Emmy No…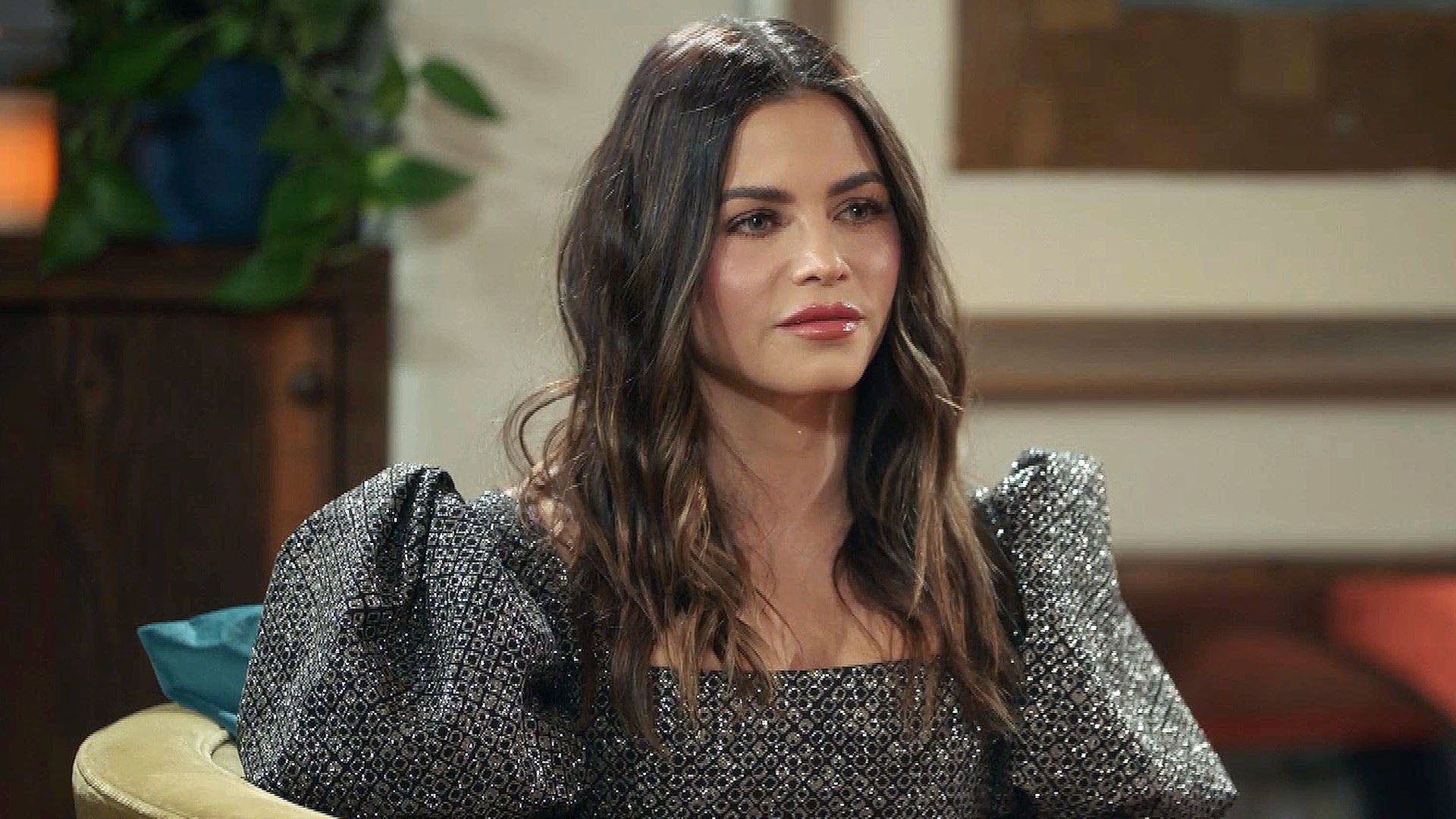 Jenna Dewan Addresses Her Public Divorce on 'Turning the Tables …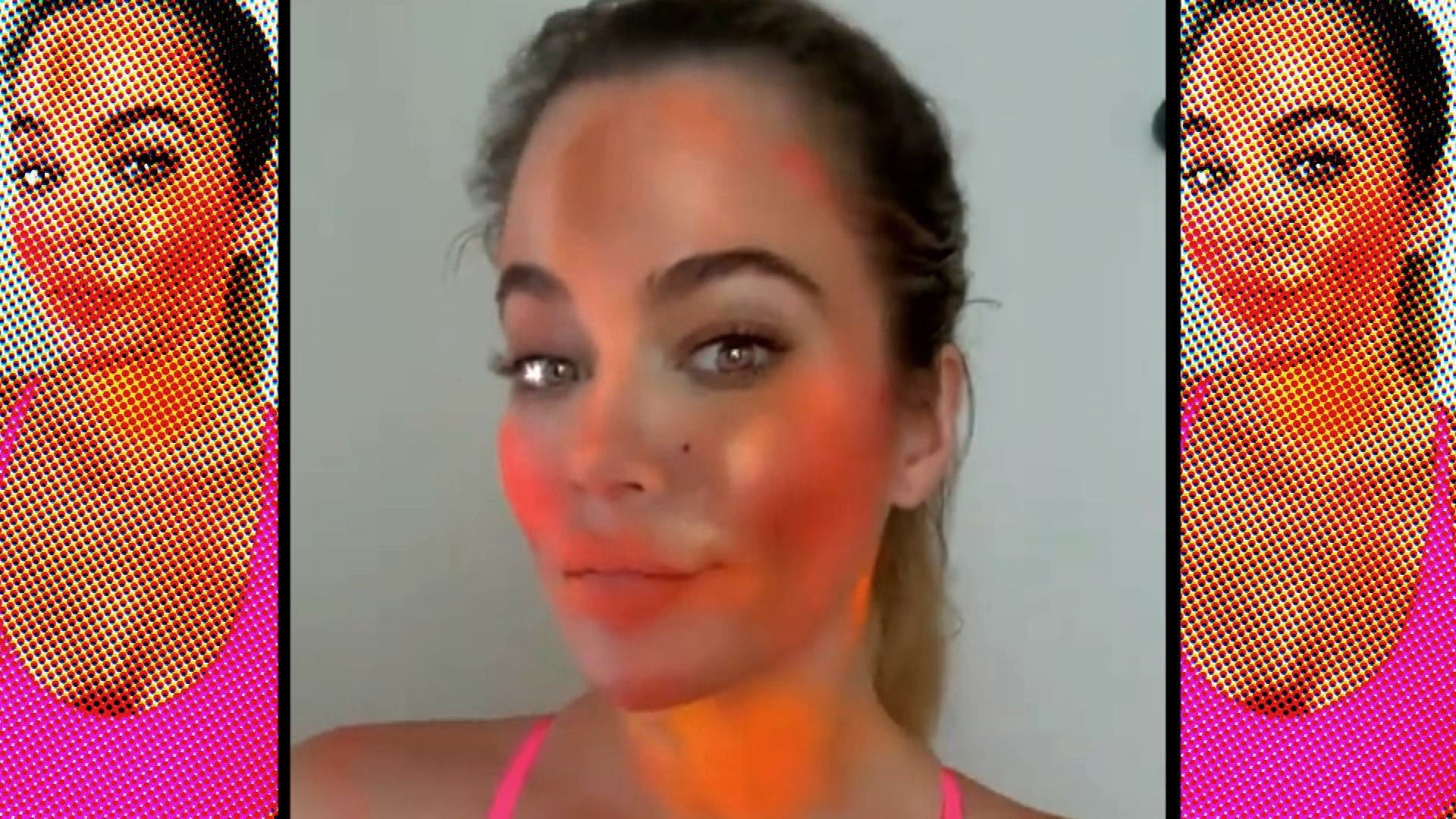 Khloe Kardashian Gets a Wild Makeover By True, Chi, Stormi and D…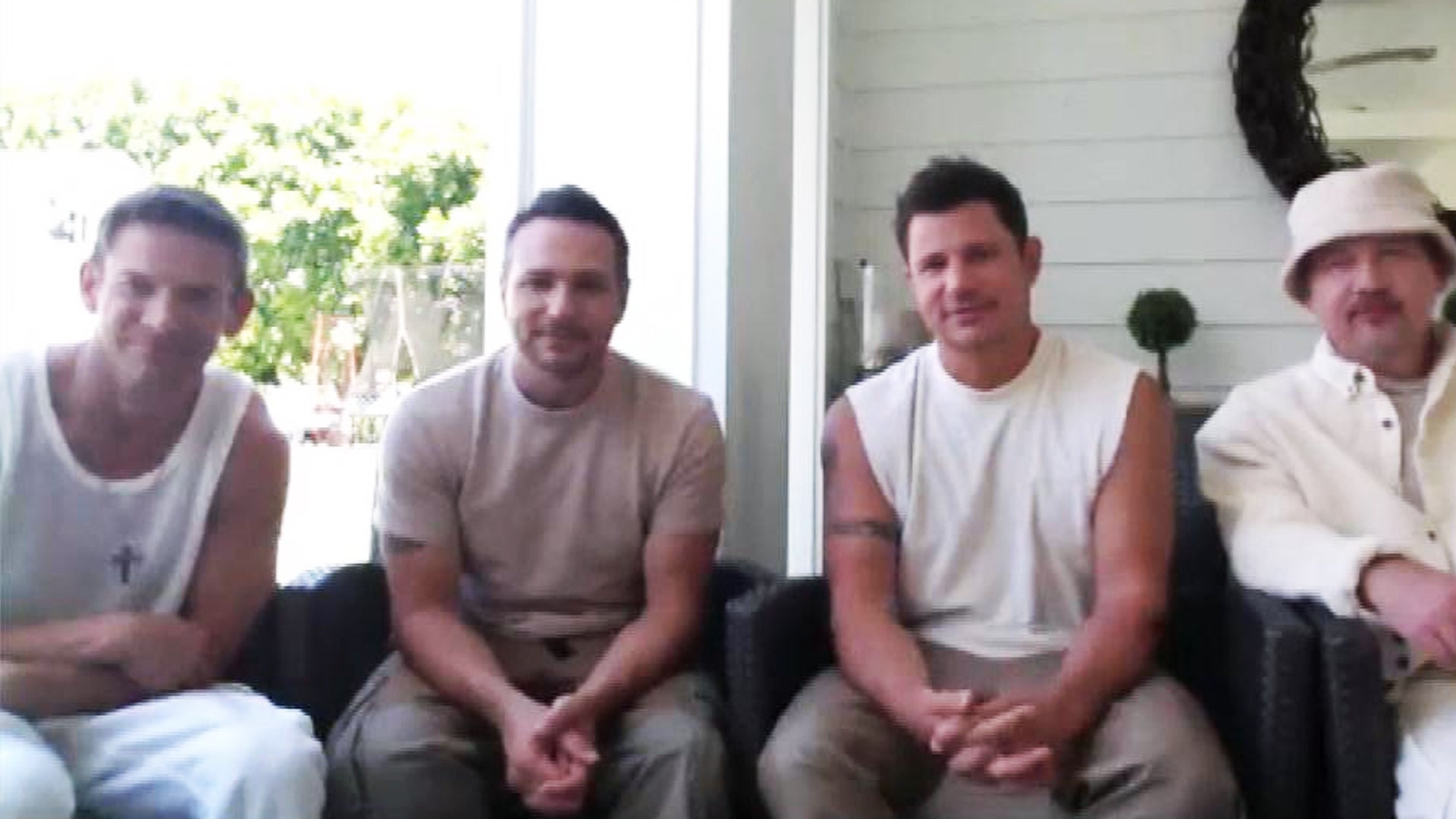 98 Degrees Talks Creating New Music and Being Inspired by Elvis …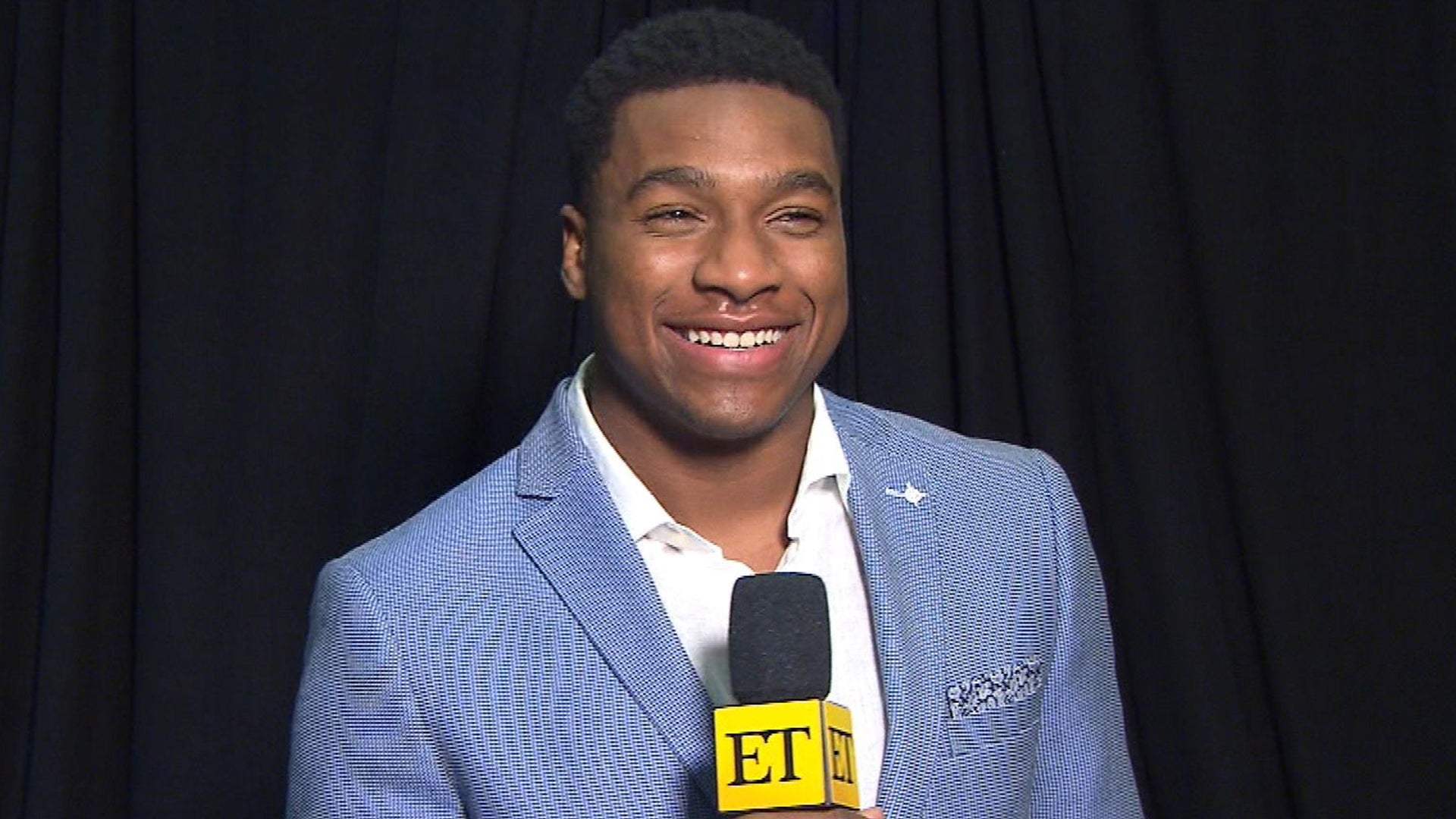 'The Bachelorette's Andrew S. Says He's 'Disappointed' By His Pa…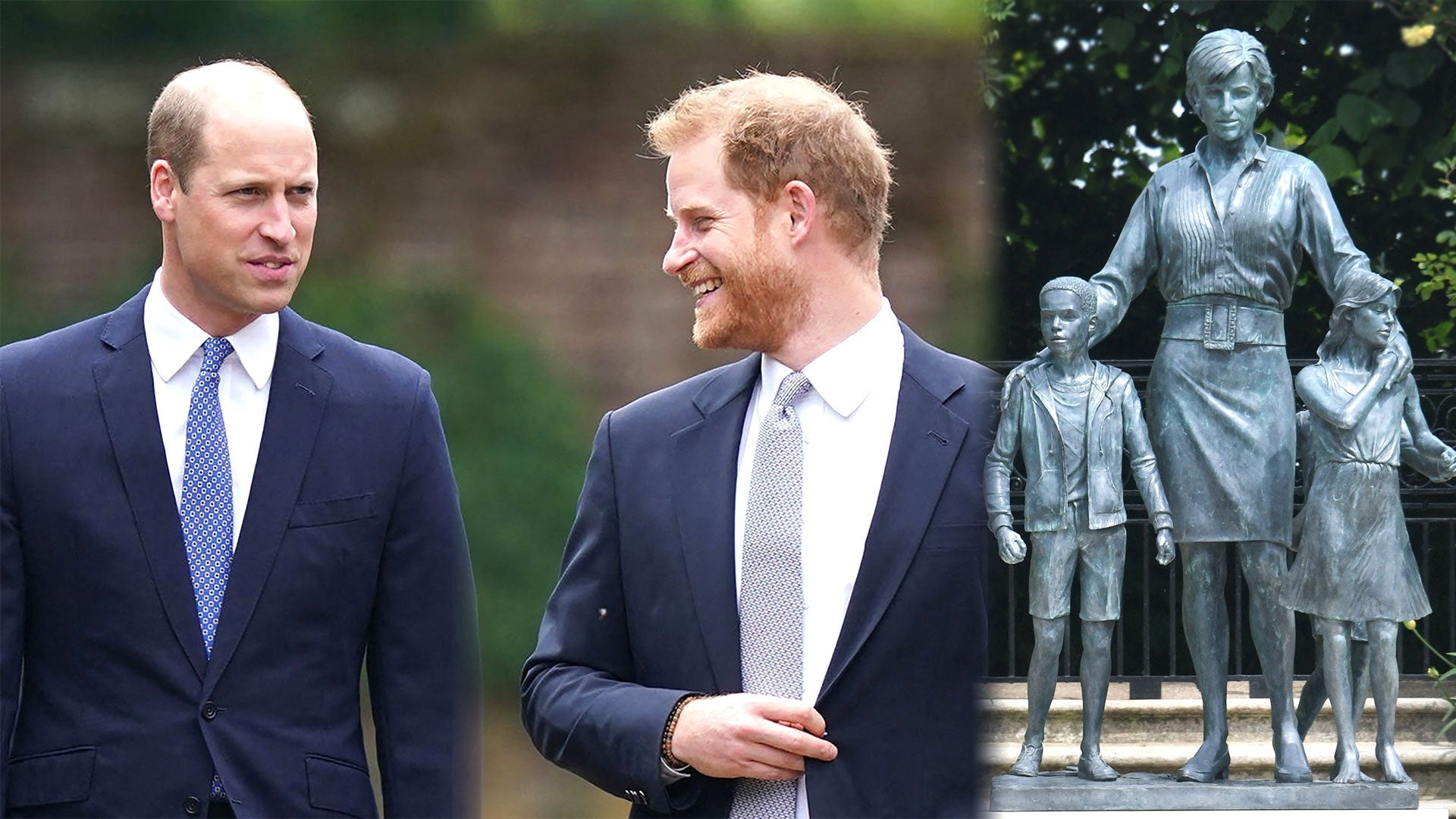 Prince William Is Still 'Very Bitter' and 'Very Hurt' by Brother…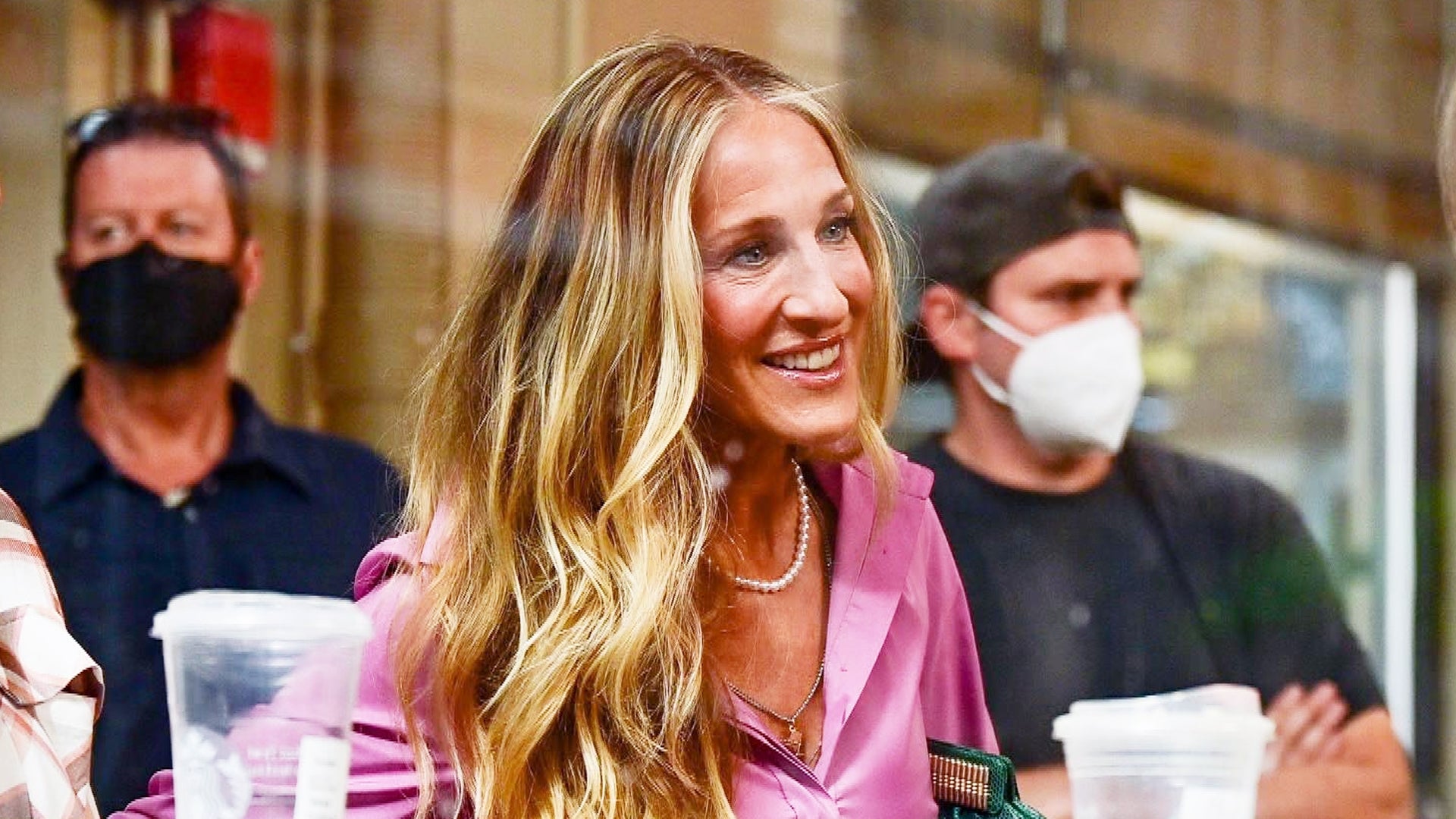 'And Just Like That' Spotted Filming in NYC: Details About the '…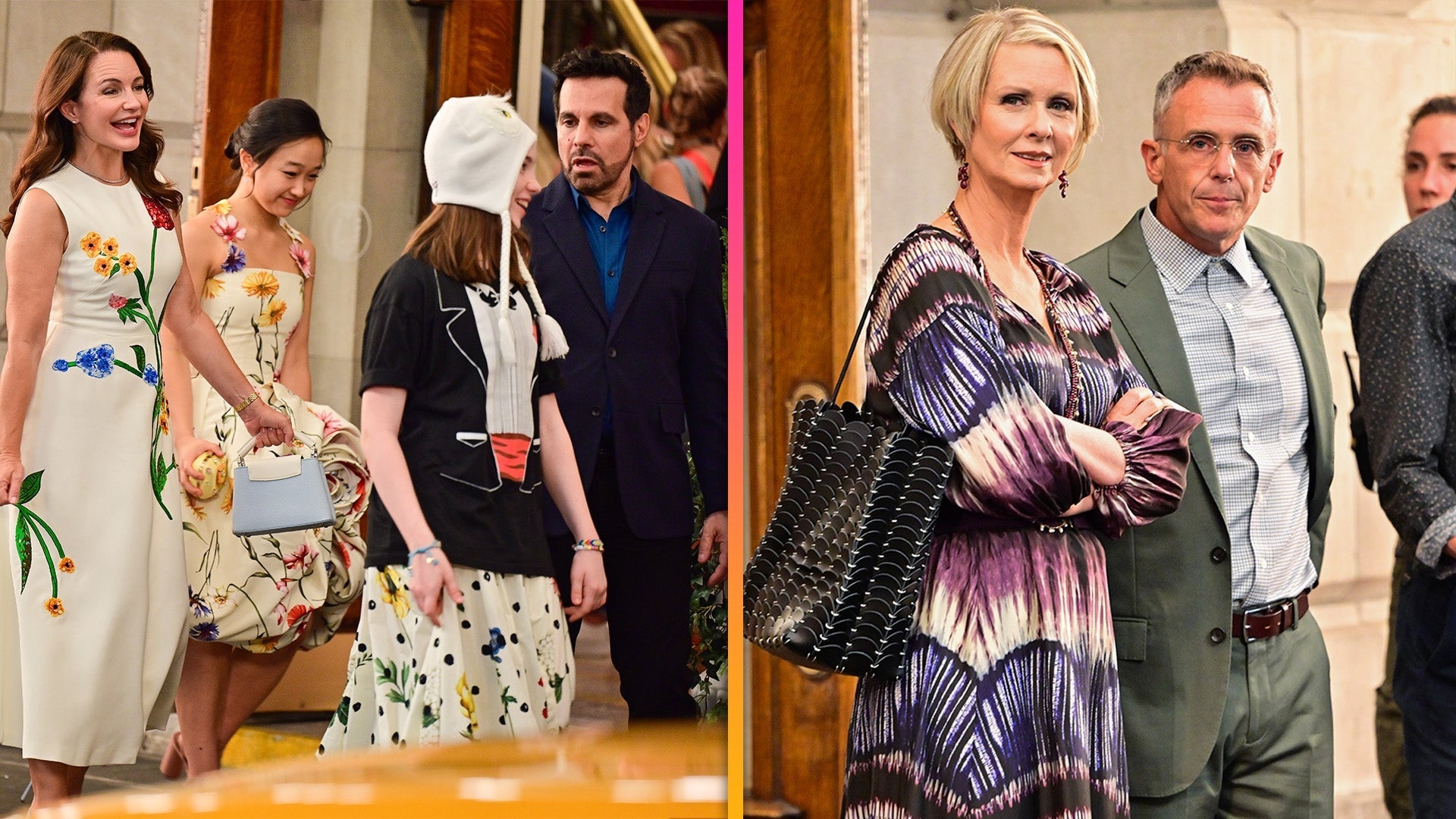 Charlotte and Miranda's Kids Spotted on Set of 'Sex and the City…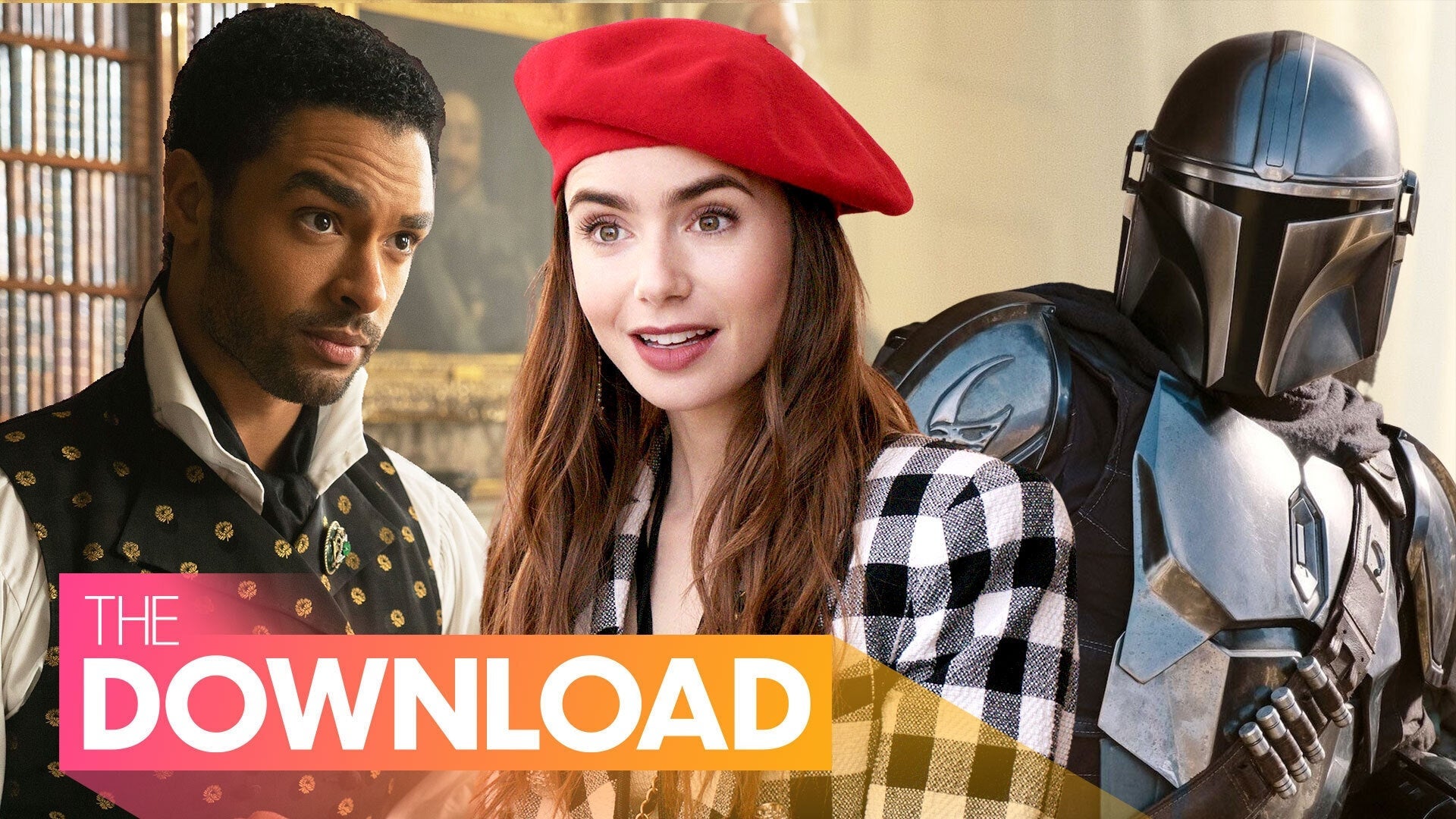 Emmy Nominations 2021: The Biggest Snubs and Surprises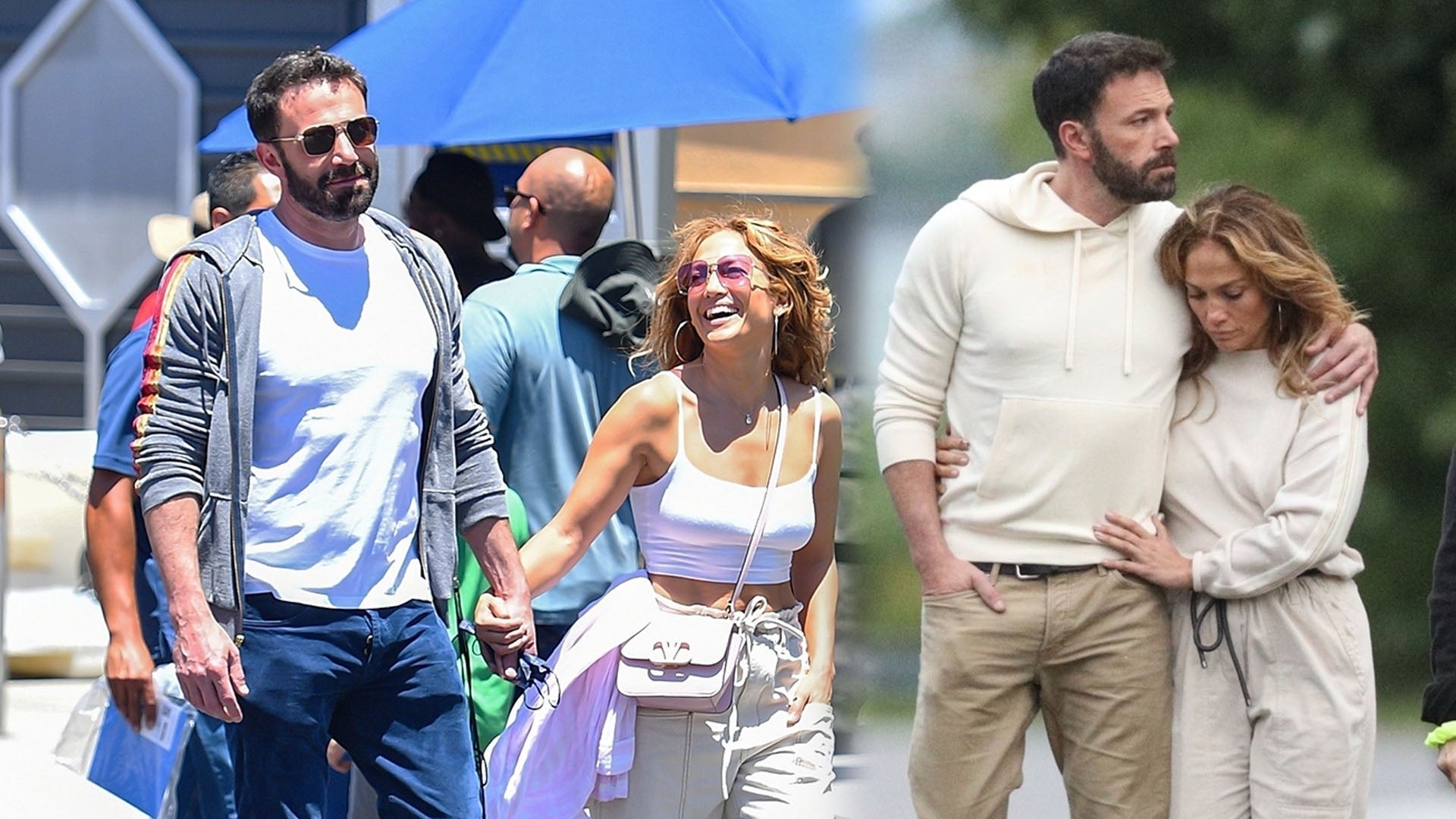 Jennifer Lopez and Ben Affleck Spend the 4th of July Together in…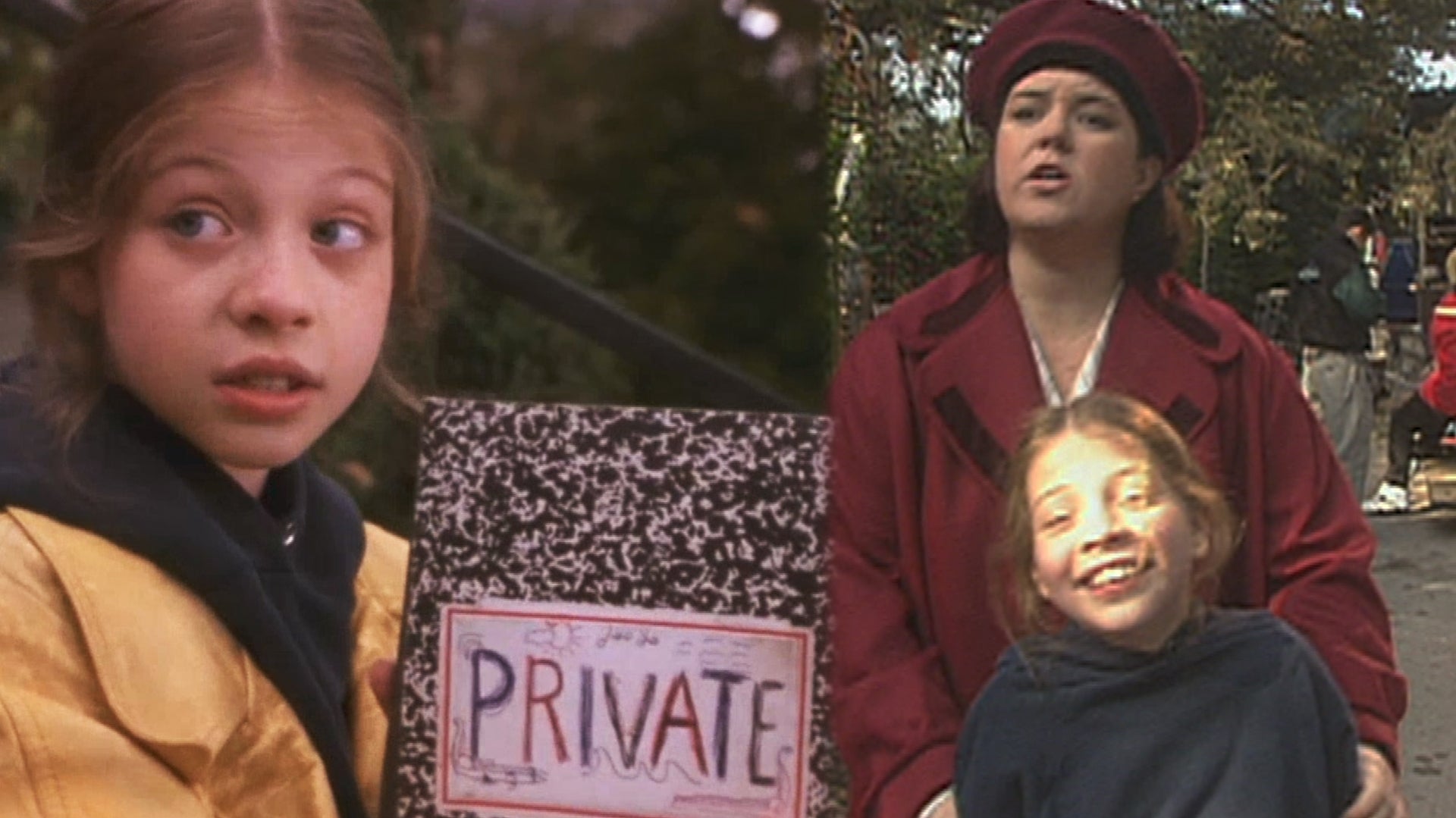 'Harriet the Spy': Michelle Trachtenberg and Rosie O'Donnell Goo…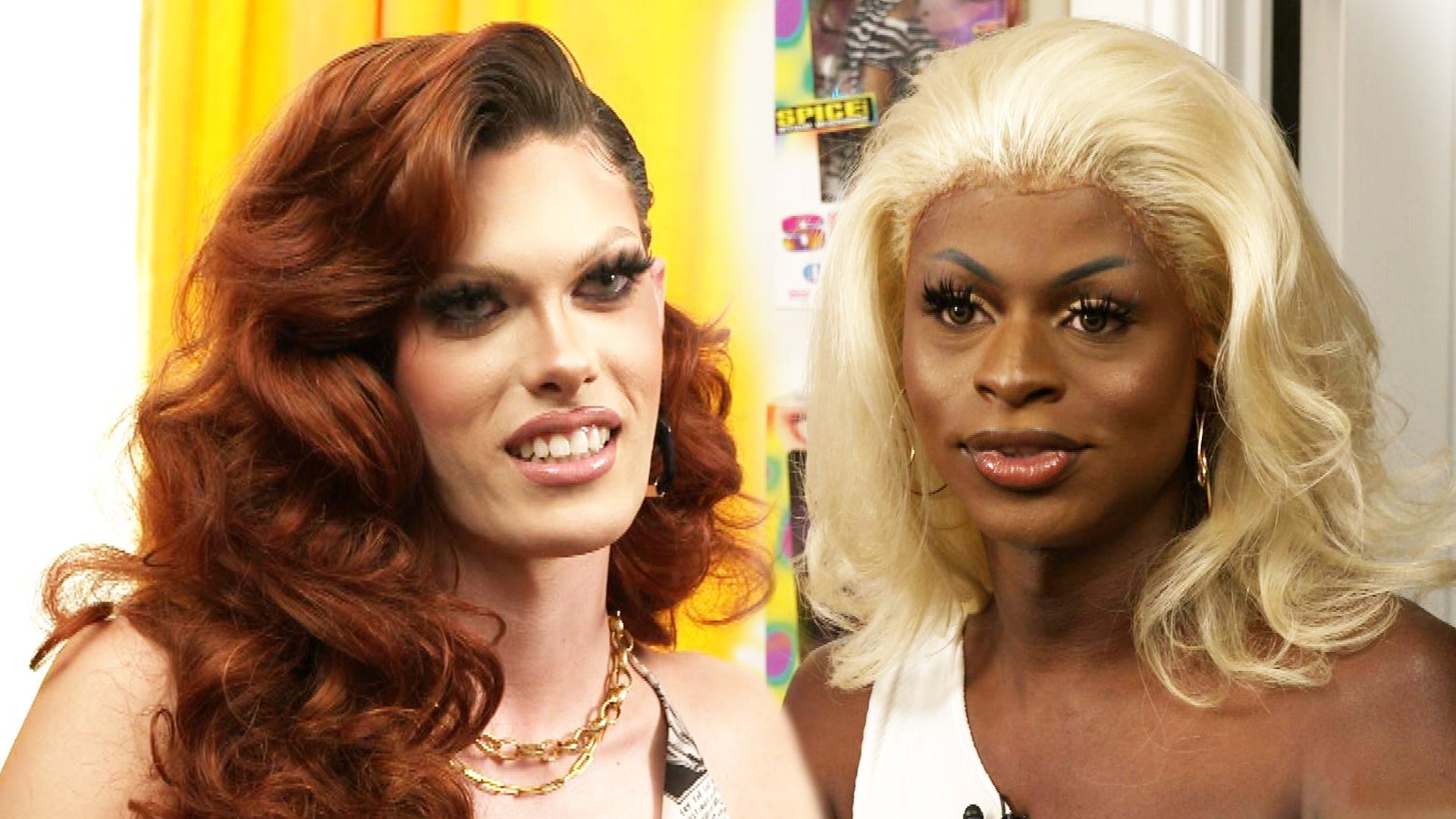 Symone and Gigi Goode on Growing Up Queer, Their Friendship and …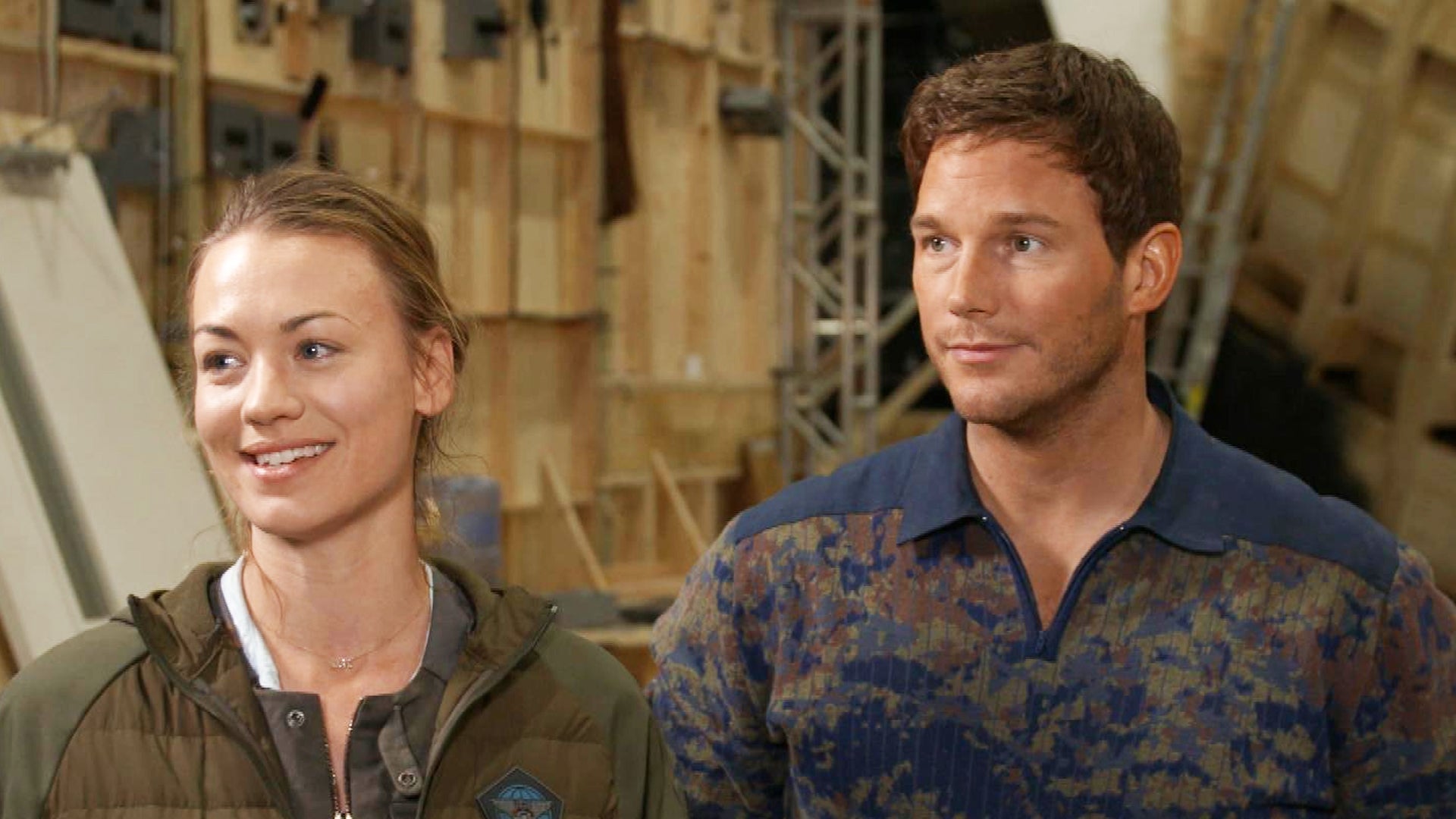 'The Tomorrow War' Stars Chris Pratt and Yvonne Strahovski Give …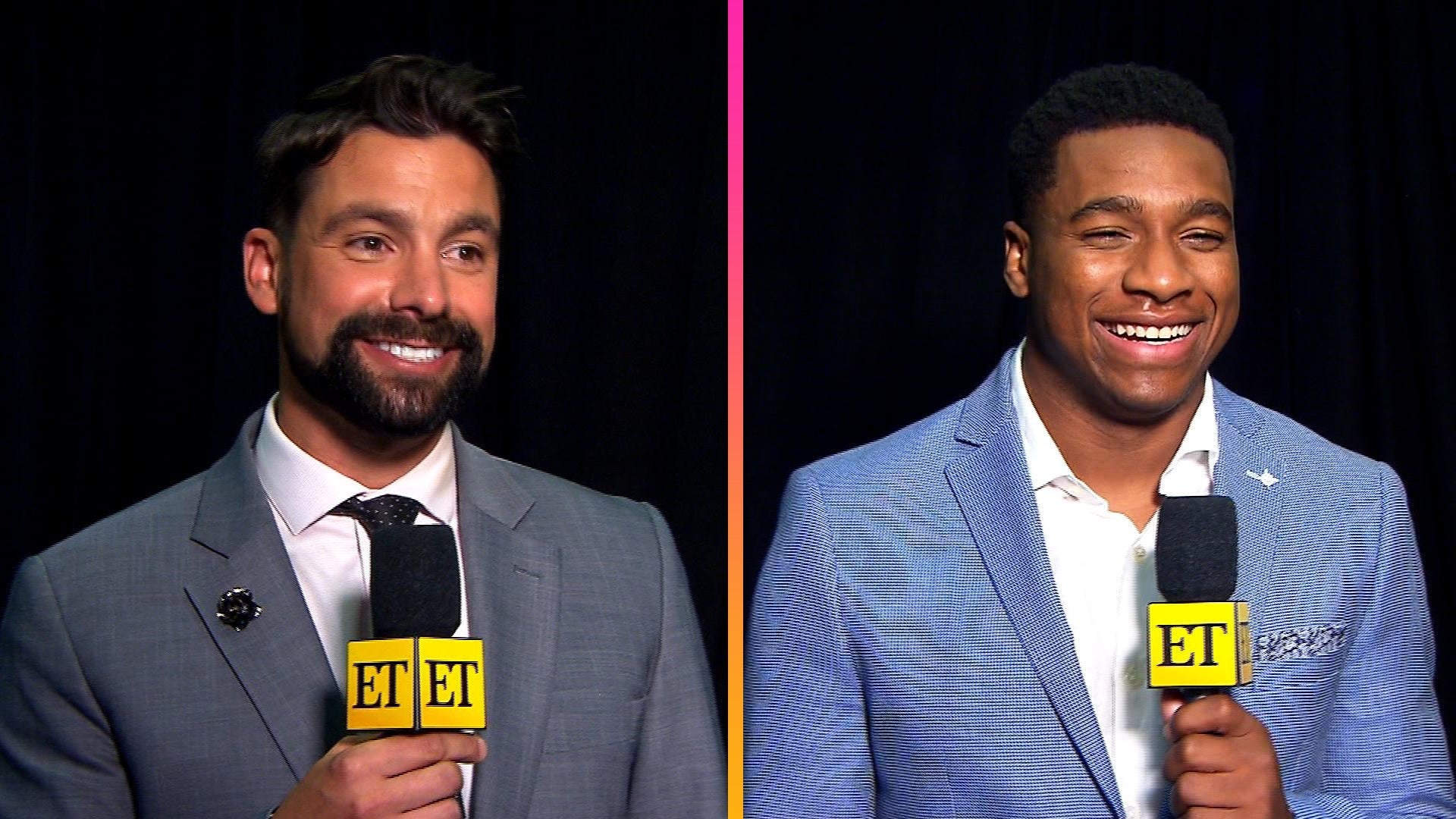 'The Bachelorette's Andrew S. and Michael A. Reveal If They Want…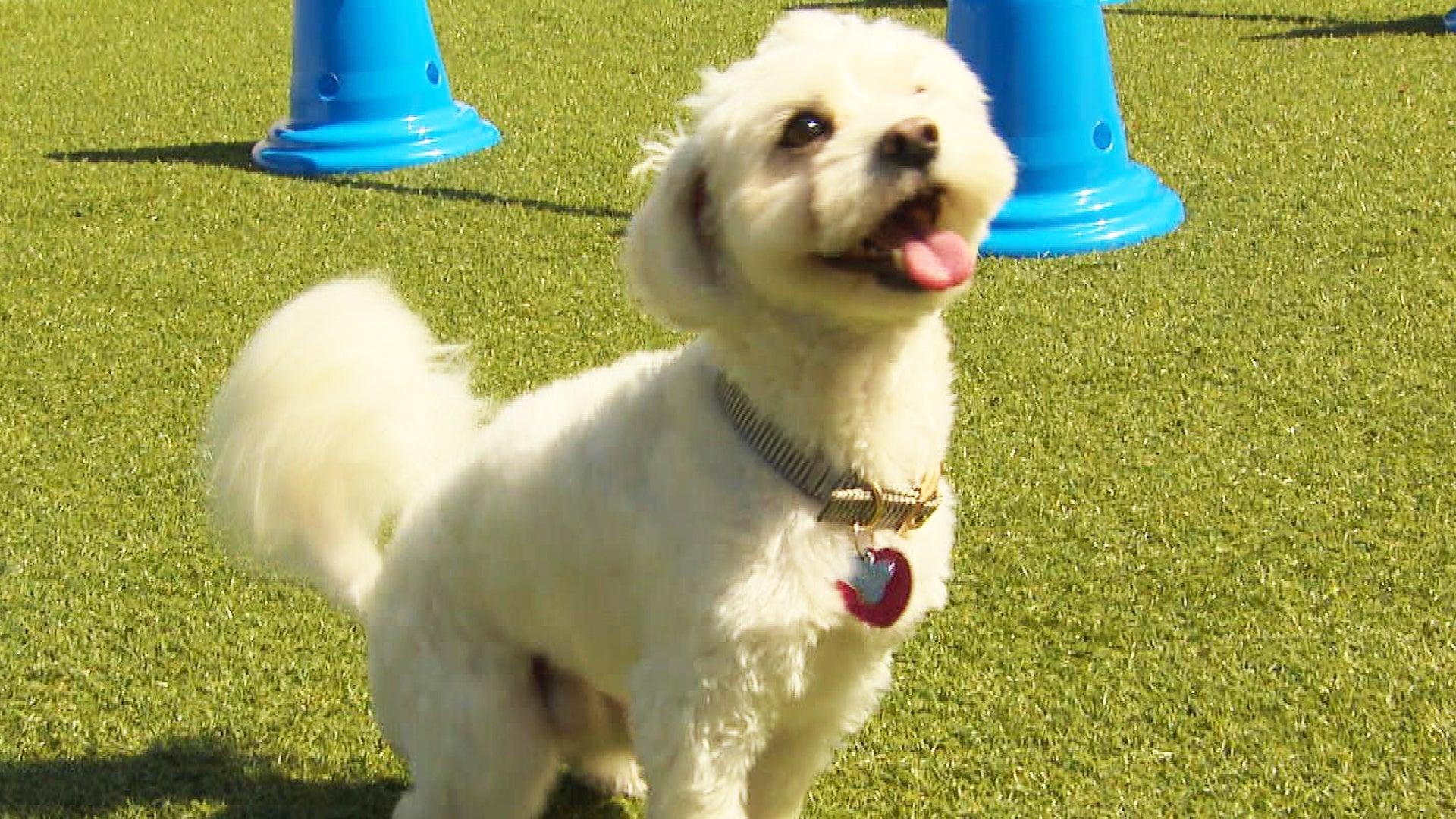 'America's Top Dog': Inside the Competition and Ruff Obstacle Co…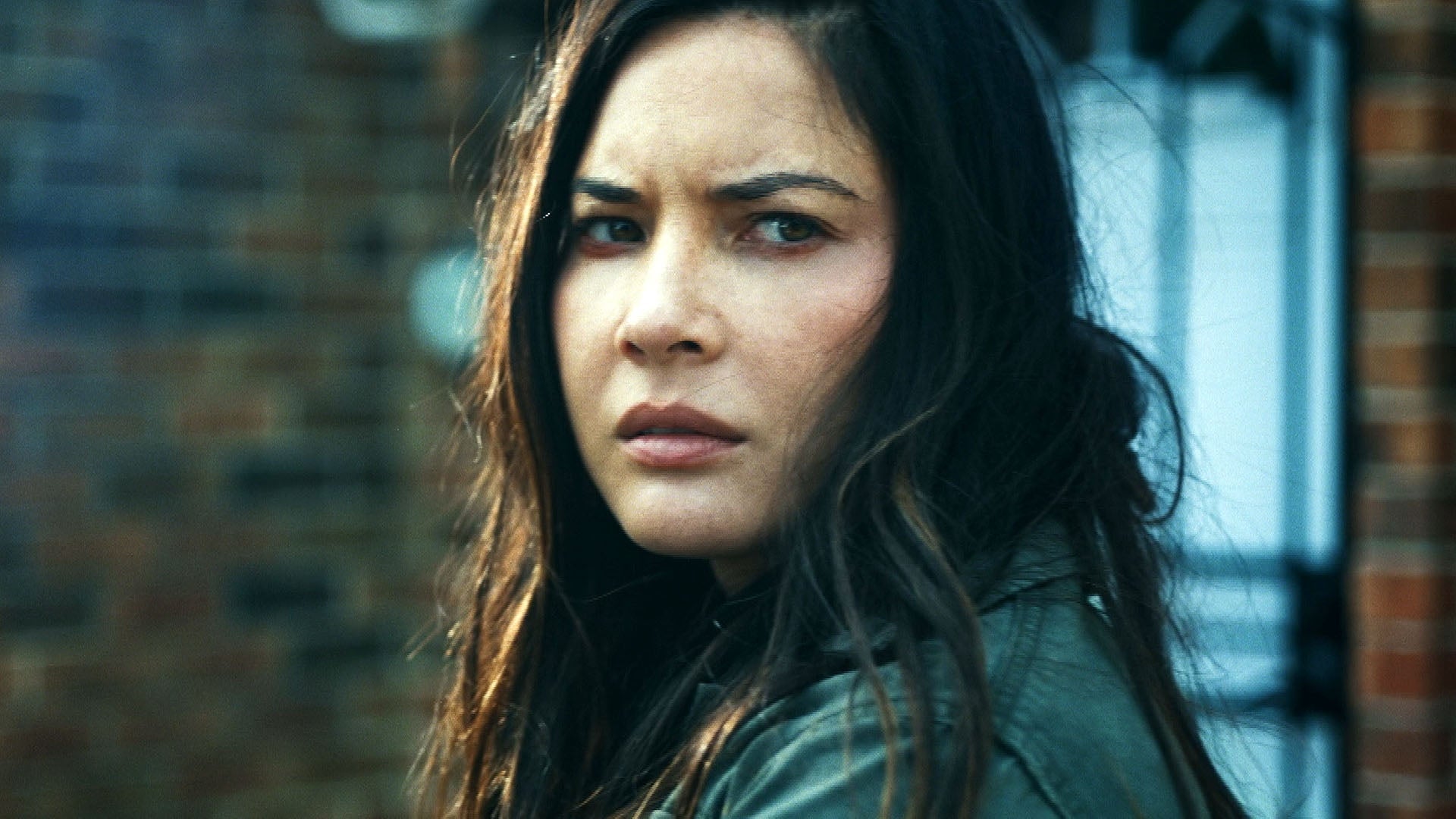 'The Gateway' Trailer Starring Olivia Munn, Shea Whigham and Tar…
Amber Heard filed for divorce from Johnny Depp on Monday, and according the legal documents obtained by ET, the couple had no premarital agreement, or prenup.
This could have major financial implications, especially for Depp, who, according to CelebrityNetWorth.com is worth a reported $400 million thanks to eight-figure paydays on each of the Pirates of the Caribbean movies, among other high-paying roles. Depp's most lucrative part to date is 2011's Pirates of the Caribbean: On Stranger Tides, which, according to IMDb, netted him over $55 million up front, though he reportedly came close with $50 million for the first Alice in Wonderland film.
WATCH: Johnny Depp and Amber Heard to Divorce: A Timeline of Their Relationship & Troubled 1-Year Marriage

While Heard's net worth is murkier -- CelebrityNetWorth.com lists her at $9 million, while TheRichest.com claims she's worth about half that at $4.5 million -- it's still significantly less than her soon-to-be ex-husband. Heard's highest-paid movie role to date is listed on IMDb as 2015's The Adderall Diaries, for which the actress was reportedly paid $416,667.
The couple is divorcing in California, which is one of the eight states in the U.S. that divides marital assets using the "community property" method, meaning the judge simply divides the couple's joint assets in half, though individuals generally retain inherited and premarital assets, according to family law attorney Gemma B. Allen. Forbes reports that Depp made $30 million in 2015 alone, the year that he and Heard were married.
WATCH: Amber Heard Files for Divorce From Johnny Depp After 1 Year of Marriage

This could lead to a big payday for Heard, who arguably doesn't need the money with a two-part Justice League epic and standalone Aquaman feature in her future.
Depp divorced his first wife, Lori Anne Allison, before landing his first major acting role, but the A-lister has two children with French actress Vanessa Paradis: 16-year-old Lily-Rose and 13-year-old Jack. Paradis and Depp split in 2012 after 14 years together, but never married.
WATCH: Johnny Depp and Amber Heard Divorce: How The Couple Is Dealing With Their Big Split

Related Gallery