News
Kim Kardashian Says Taylor Swift Lied About Not Approving Kanye West's 'Famous' Lyrics 'Just to Play the Victi
By
Kim Kardashian Defends Kanye West Over Taylor Swift Lyric: 'She …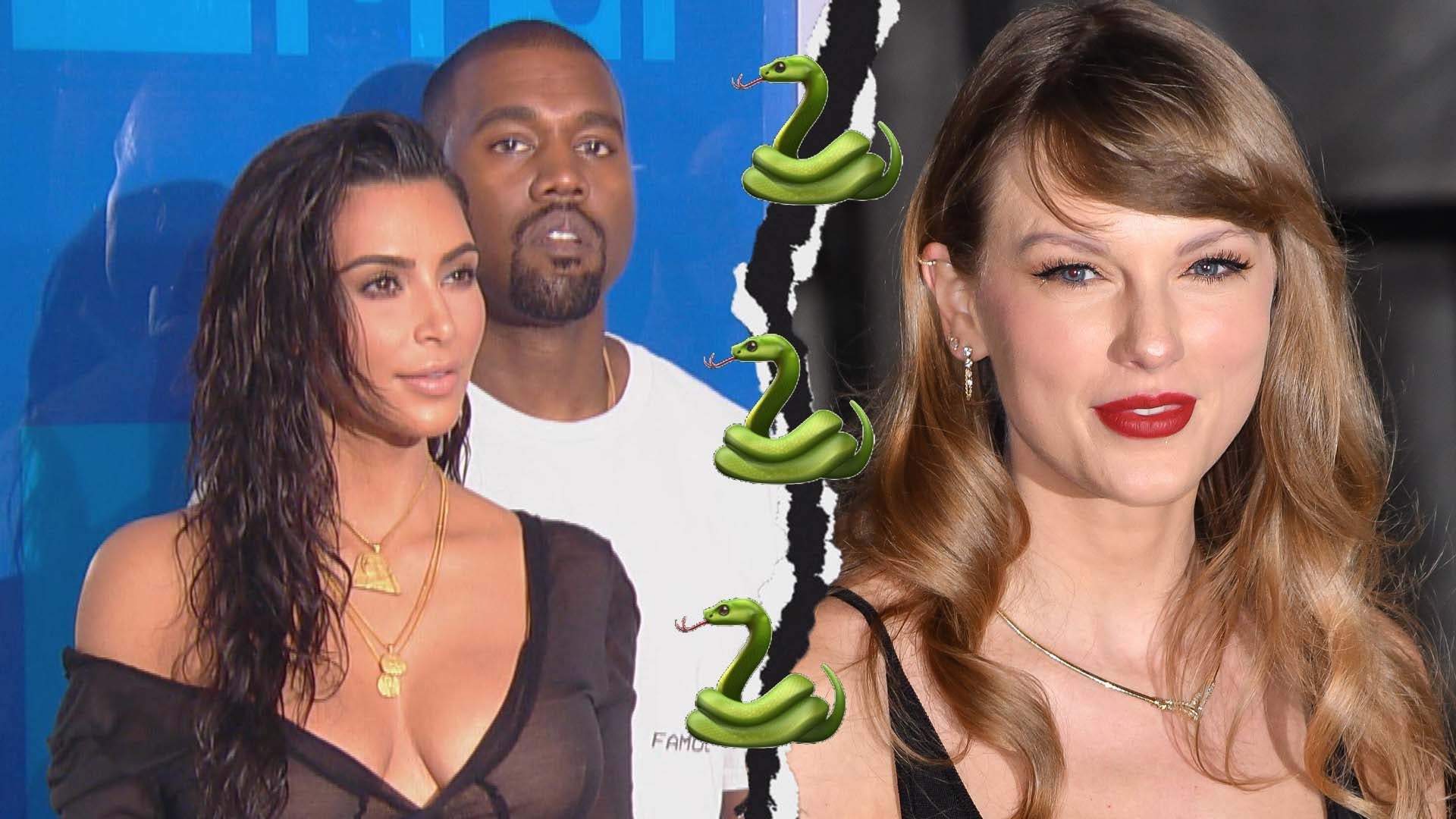 Taylor Swift Fans Flood Kim Kardashian's Comments After Singer's…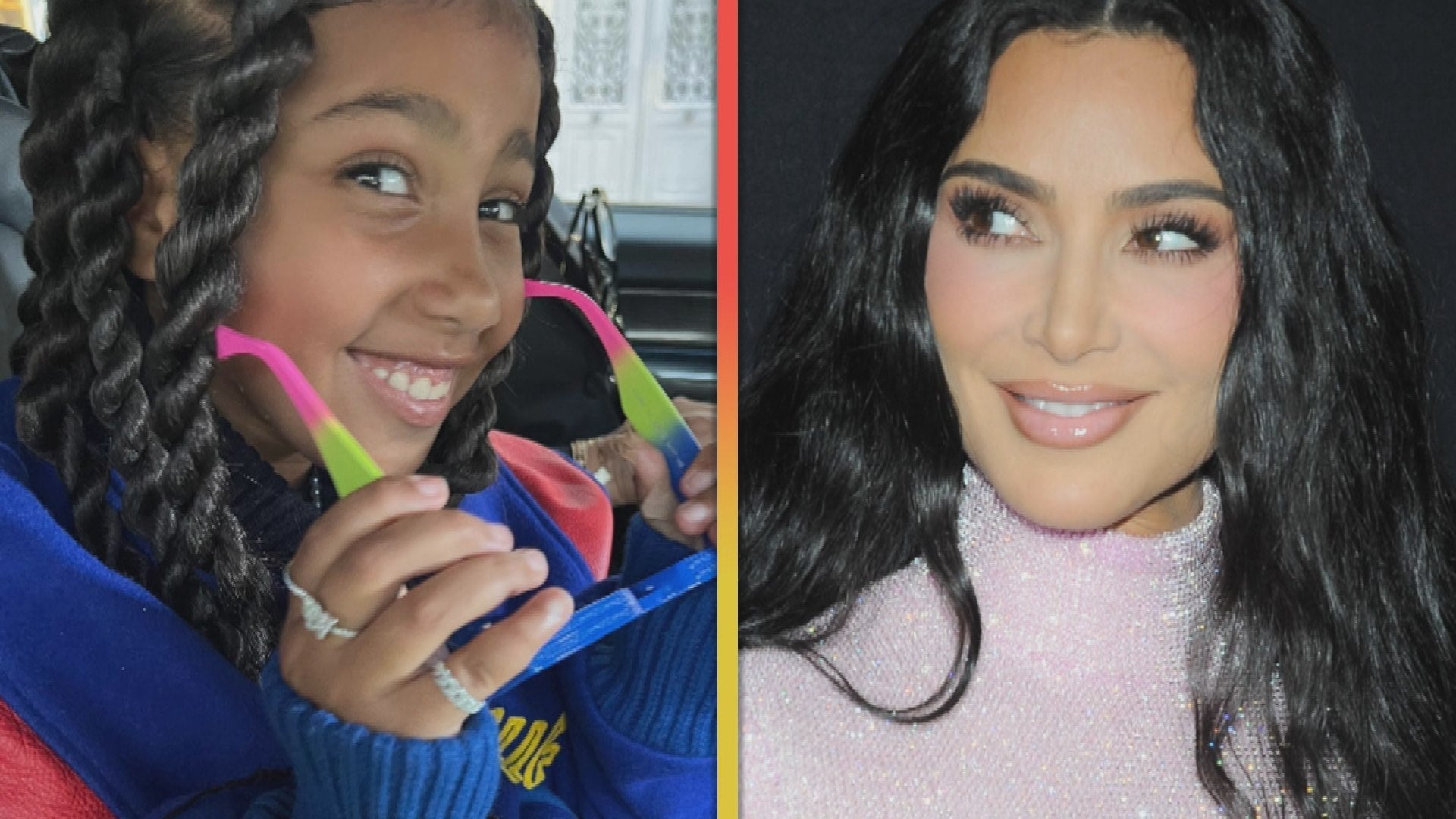 Kim Kardashian Exposes Daughter North West for Scamming Friends …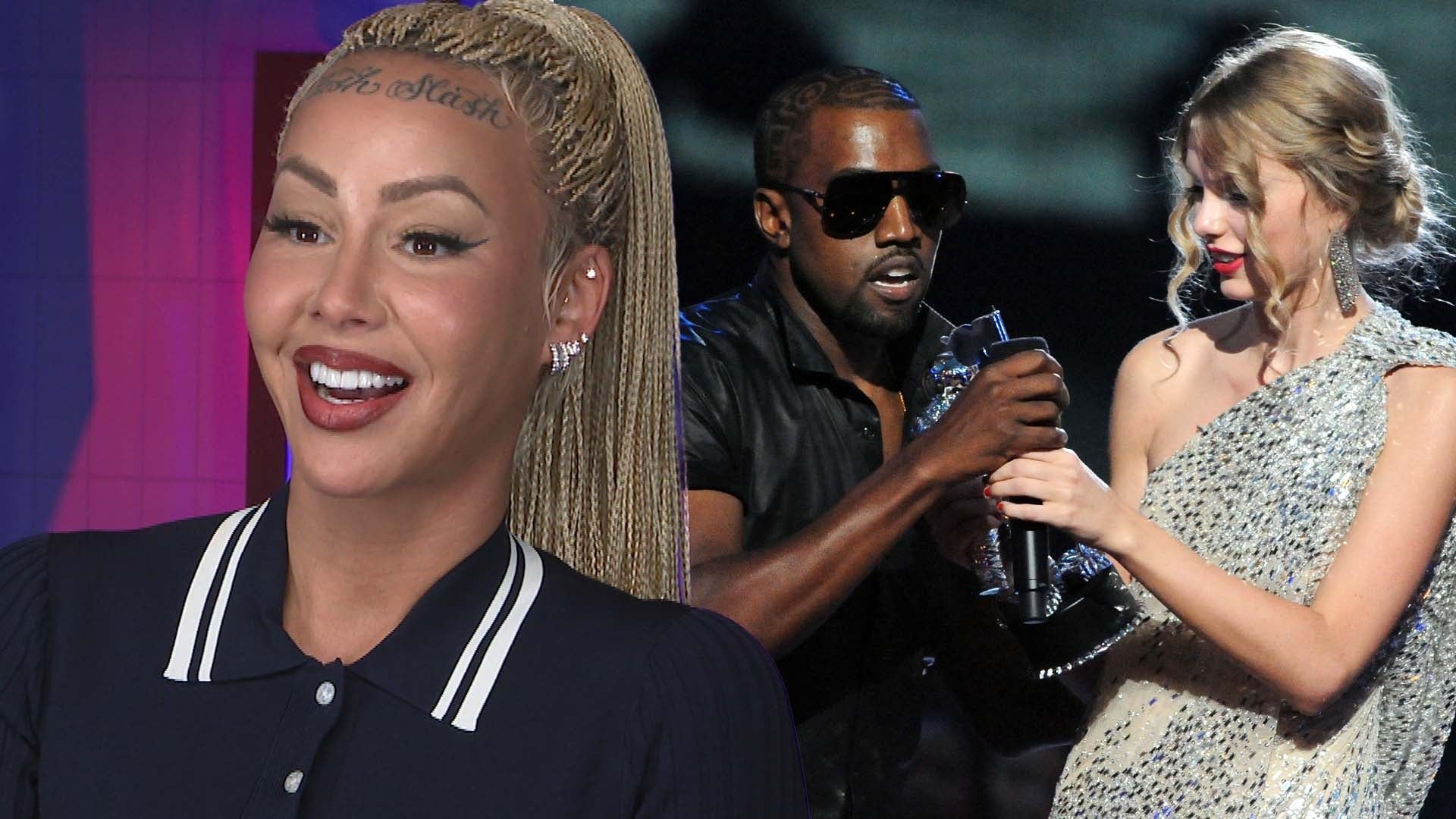 Amber Rose Recalls Infamous VMAs Moment With Ex Kanye West and T…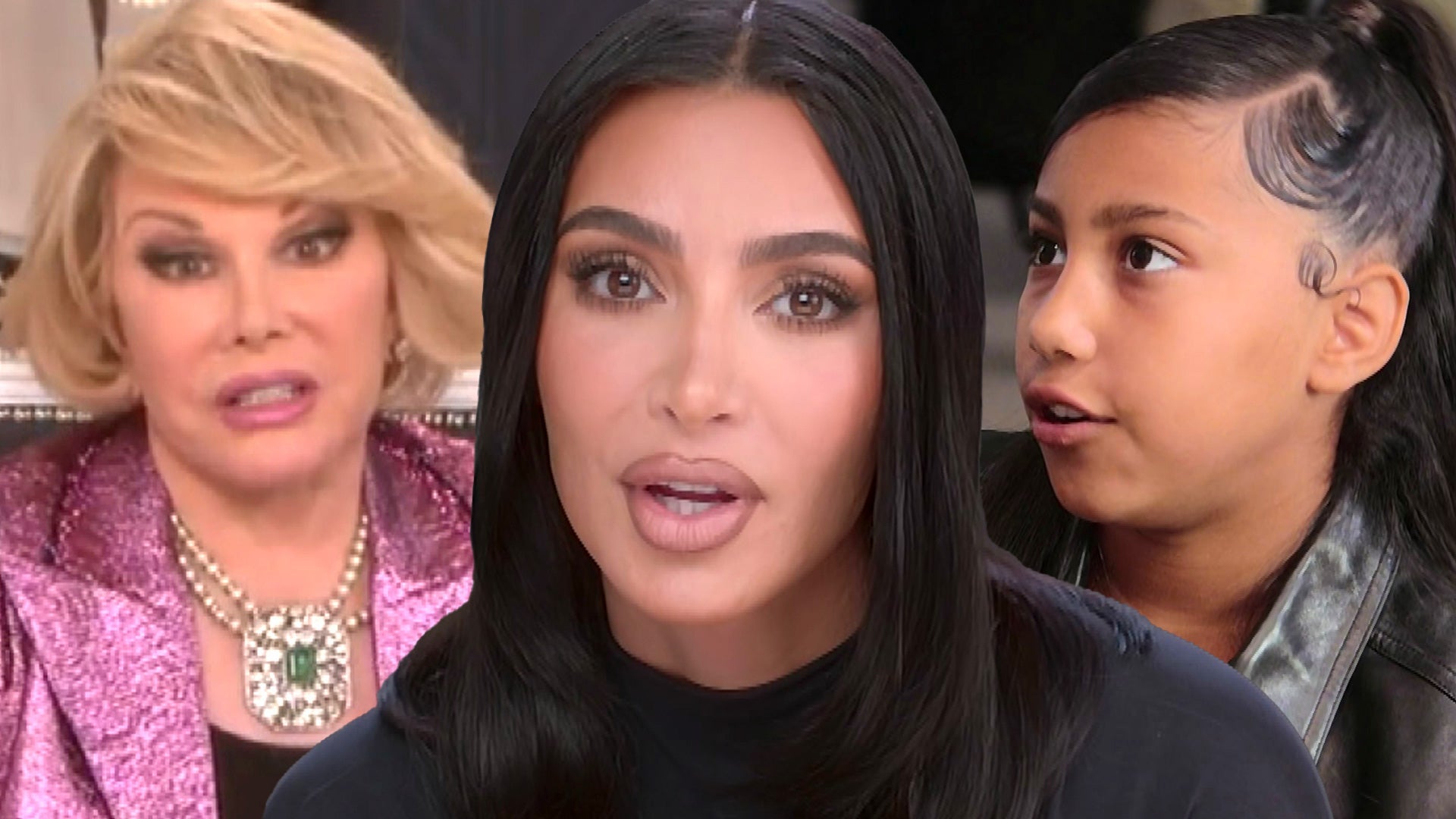 Kim Kardashian Calls North West the 'New Joan Rivers' After Brut…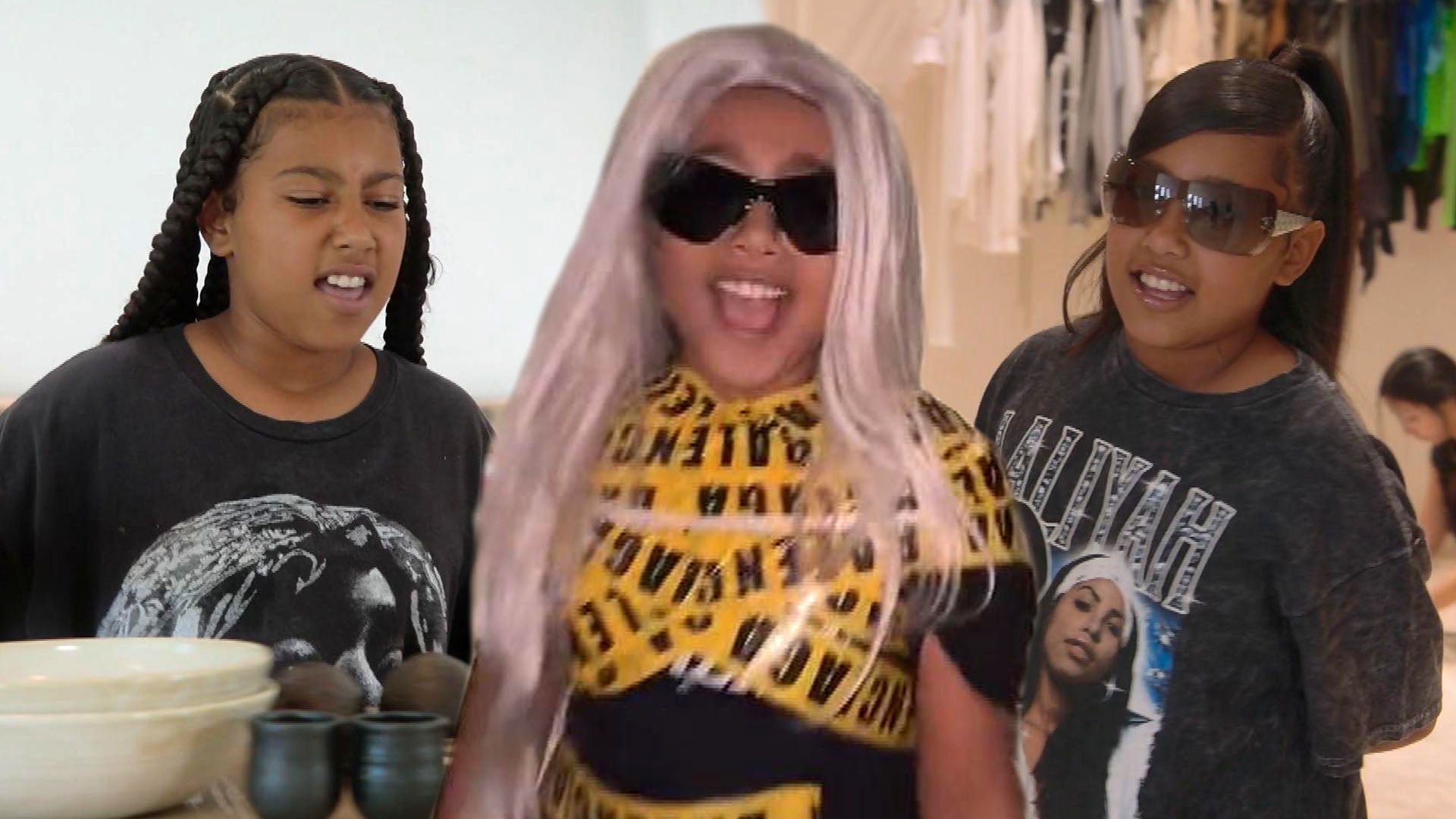 North West's Shadiest Moments: All the Times She Trolled Mom Kim…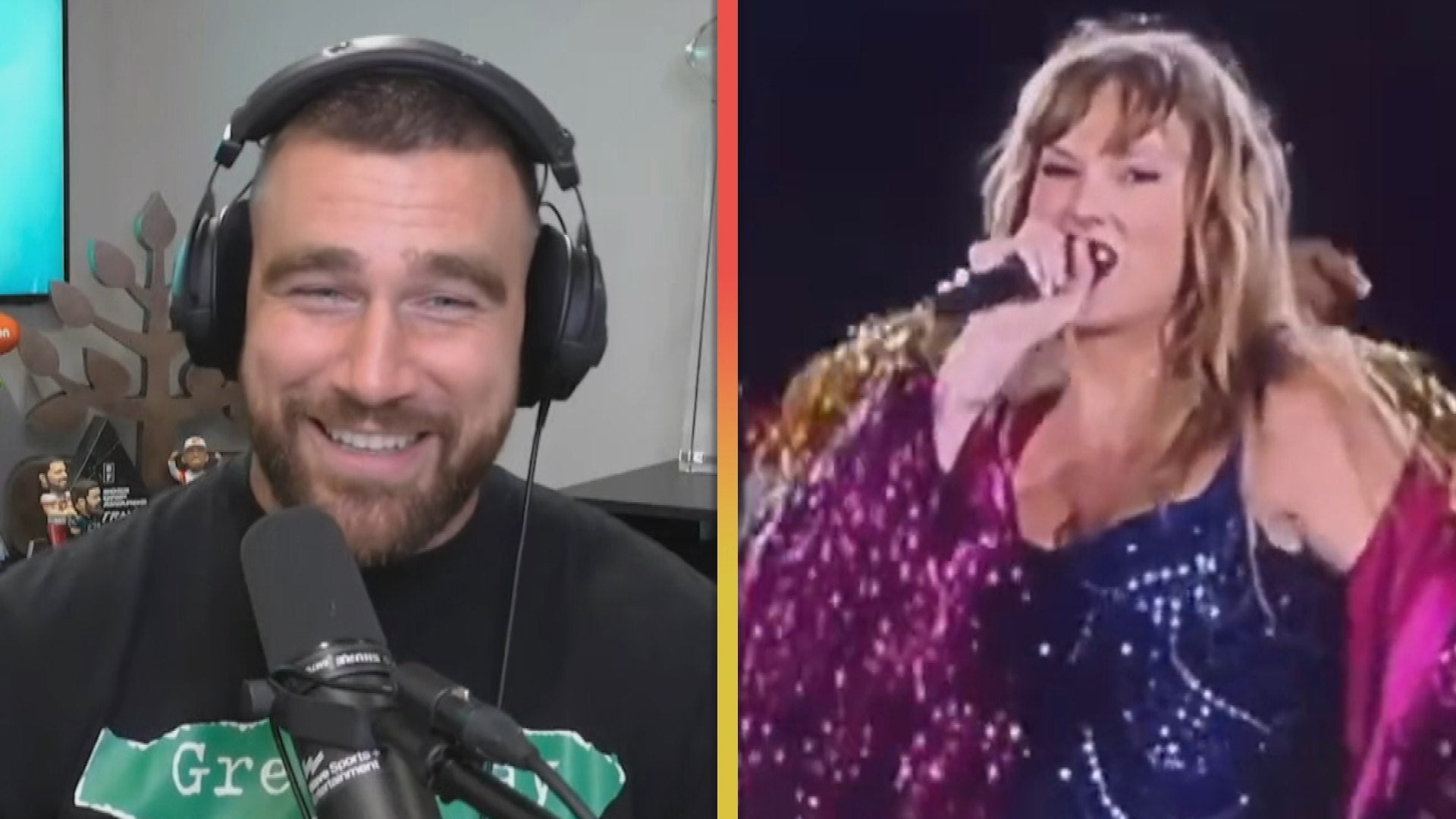 Travis Kelce Says He's 'Shocked' Taylor Swift Changed Her 'Karma…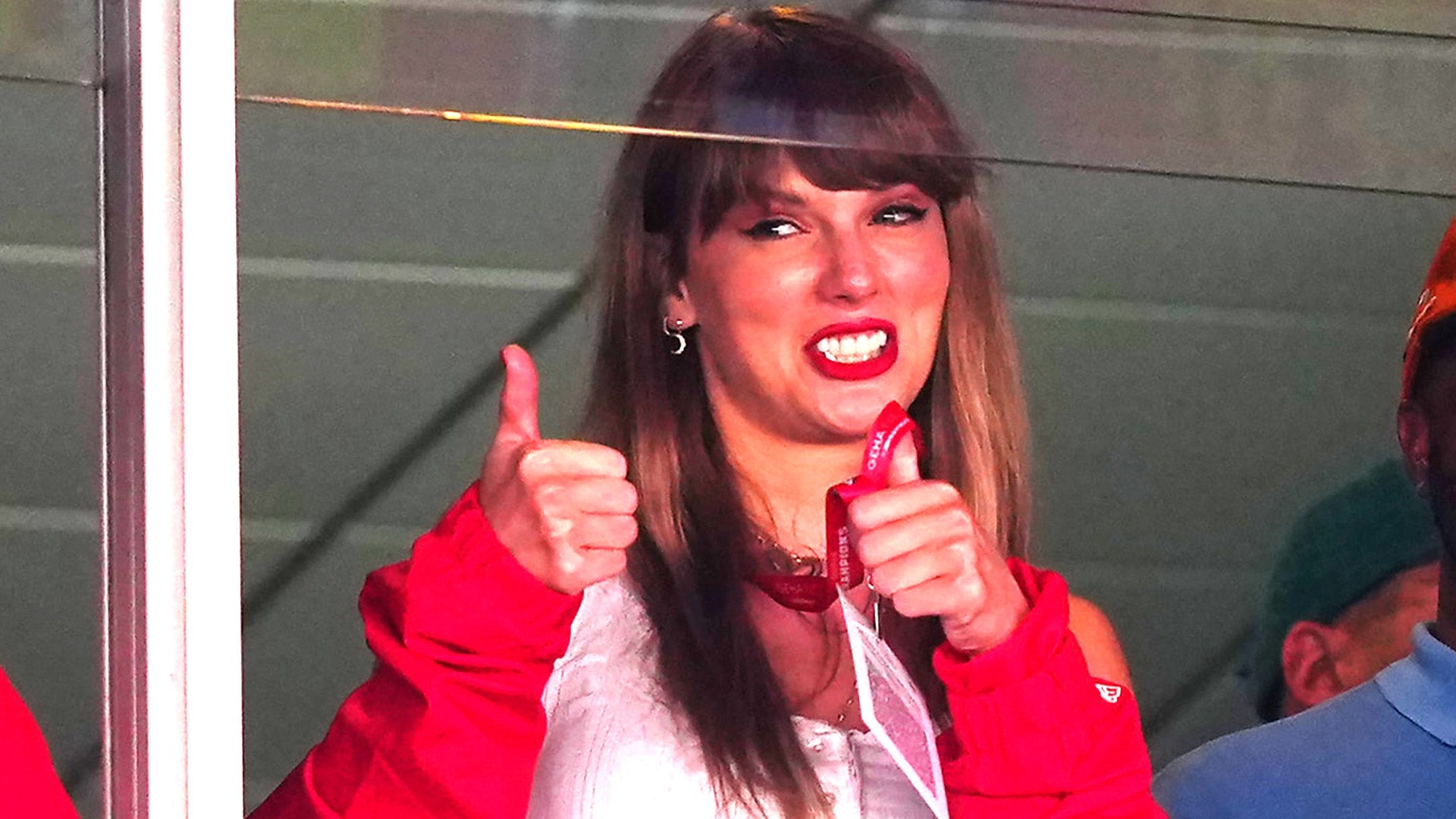 Taylor Swift Reacts to Bringing More Attention to the NFL With S…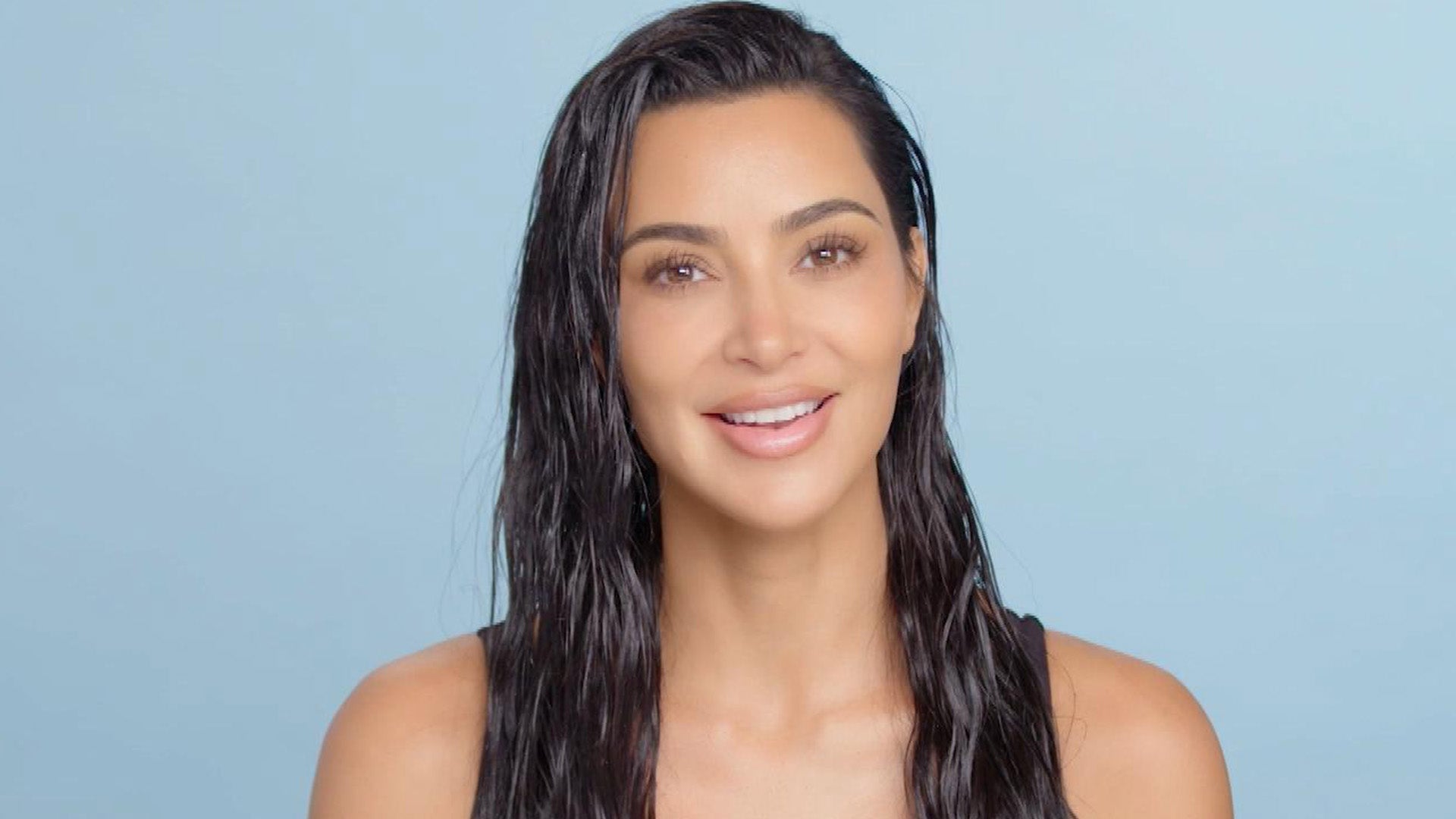 Kim Kardashian Shares Update on Infamous 'Missing' Diamond Earri…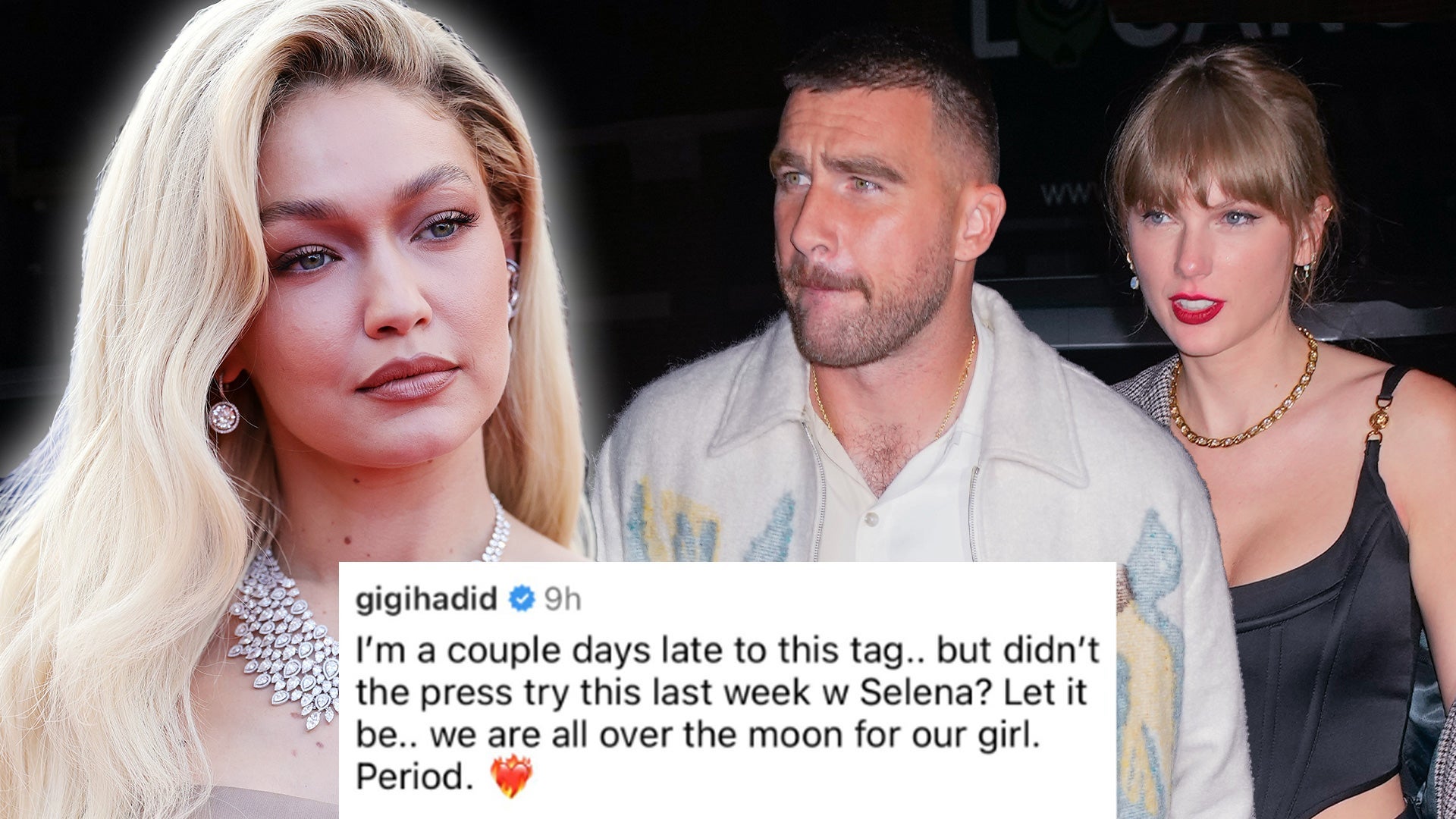 Gigi Hadid Shuts Down Rumors She Doesn't Approve of Taylor Swift…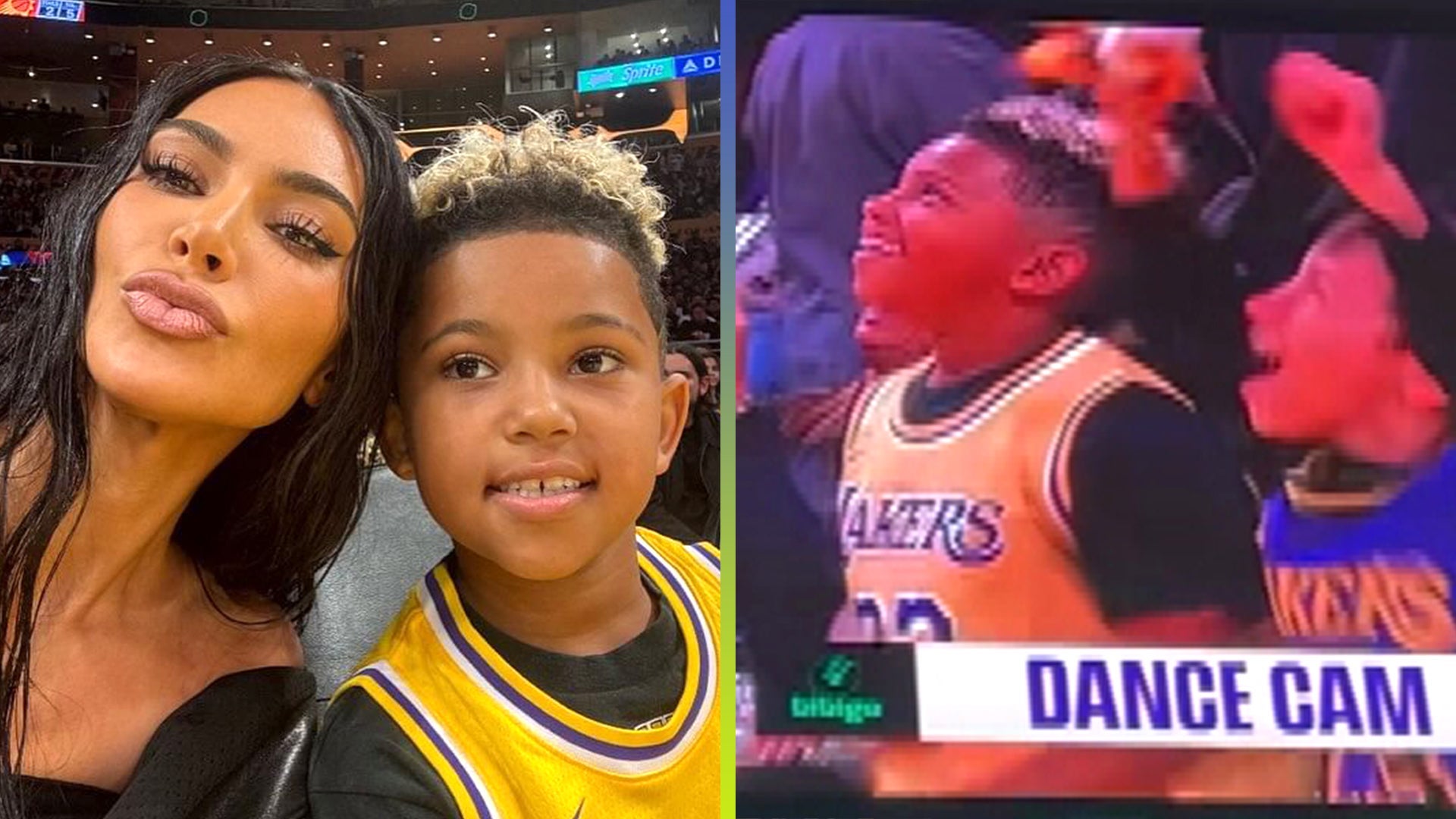 Watch Saint West Dance on Jumbotron at Lakers Game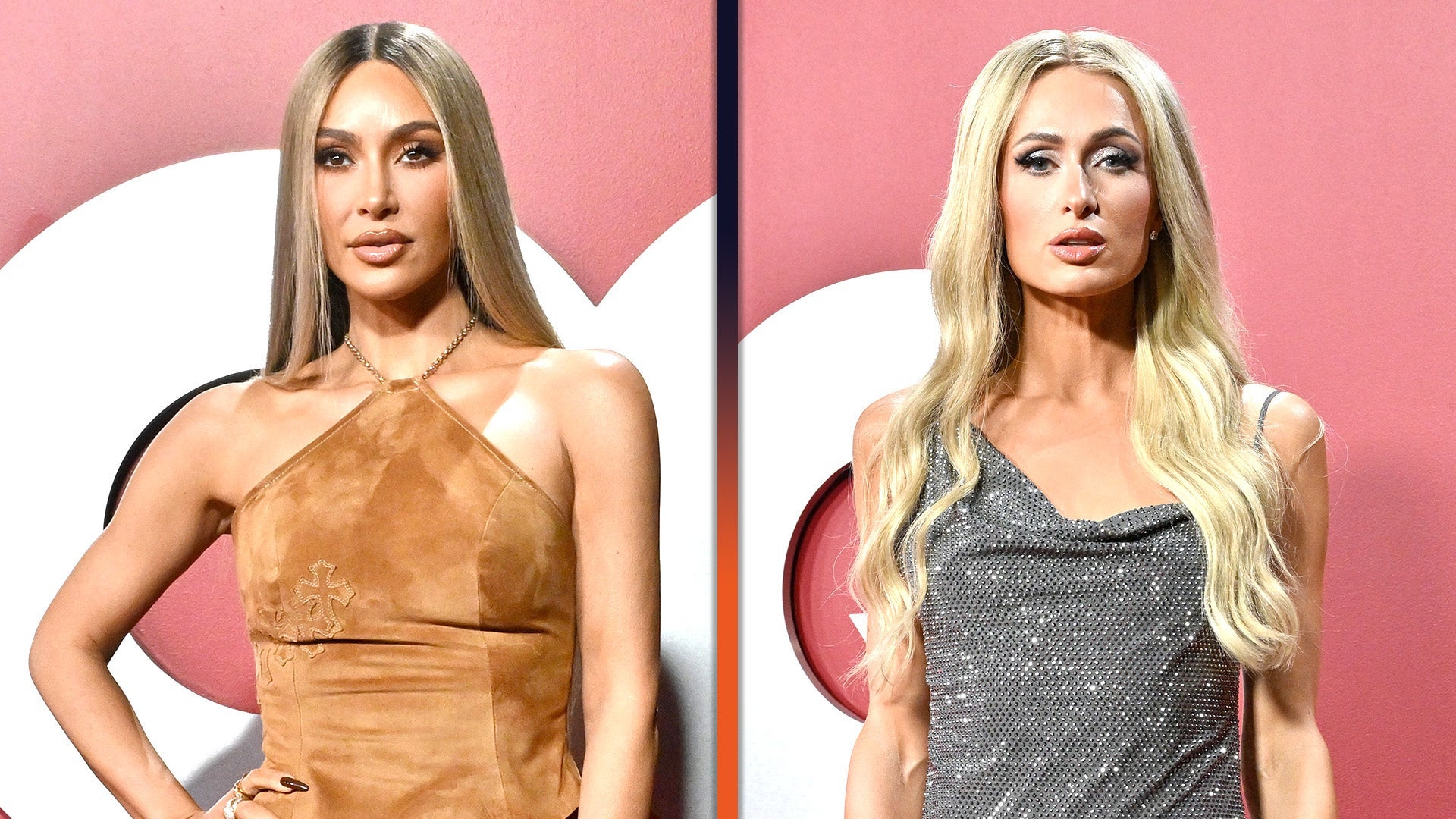 GQ's Men of the Year Party: Kim Kardashian, Paris Hilton and Mor…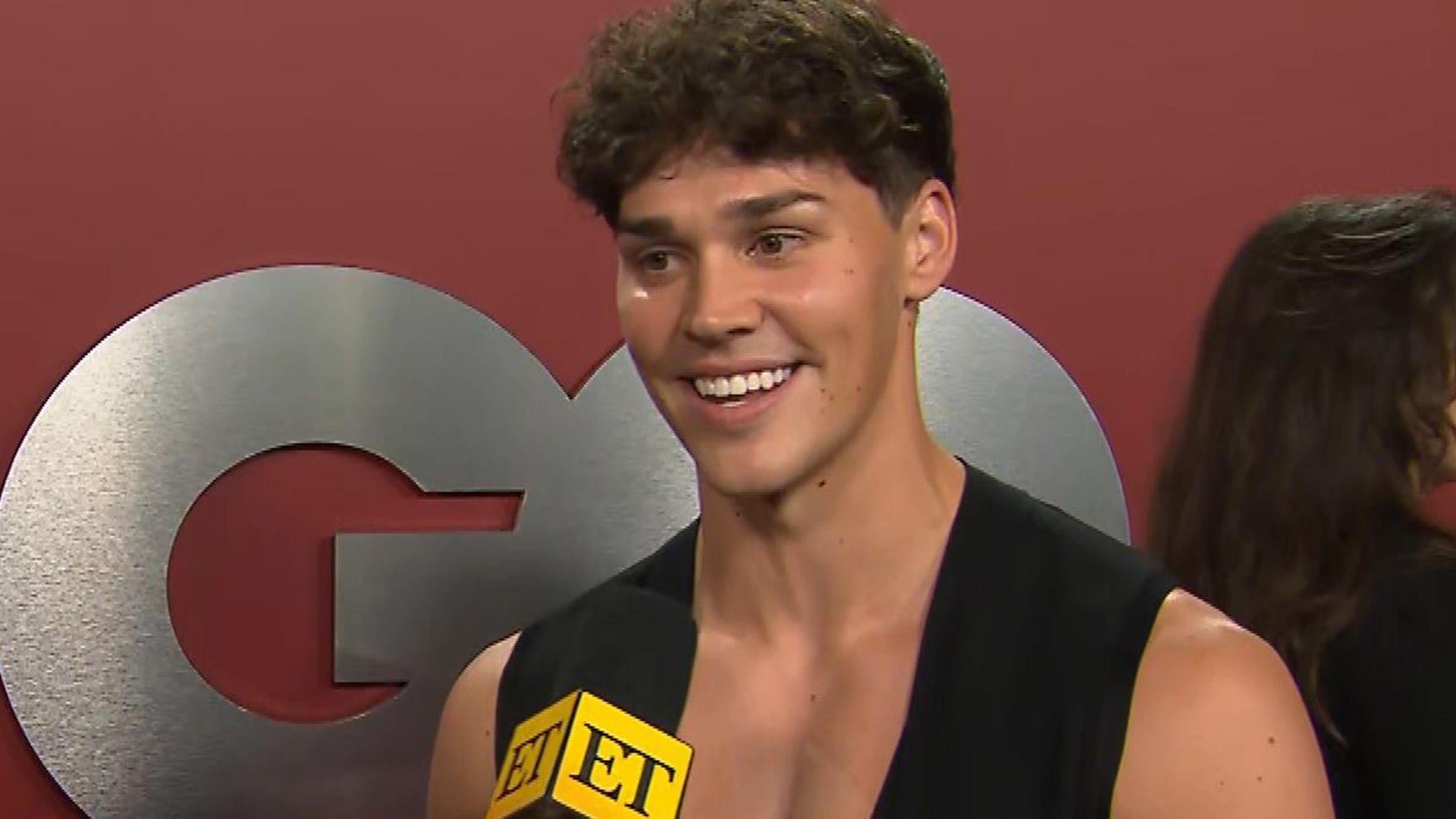 Noah Beck on Future in Acting and 'Big Things' Happening for Him…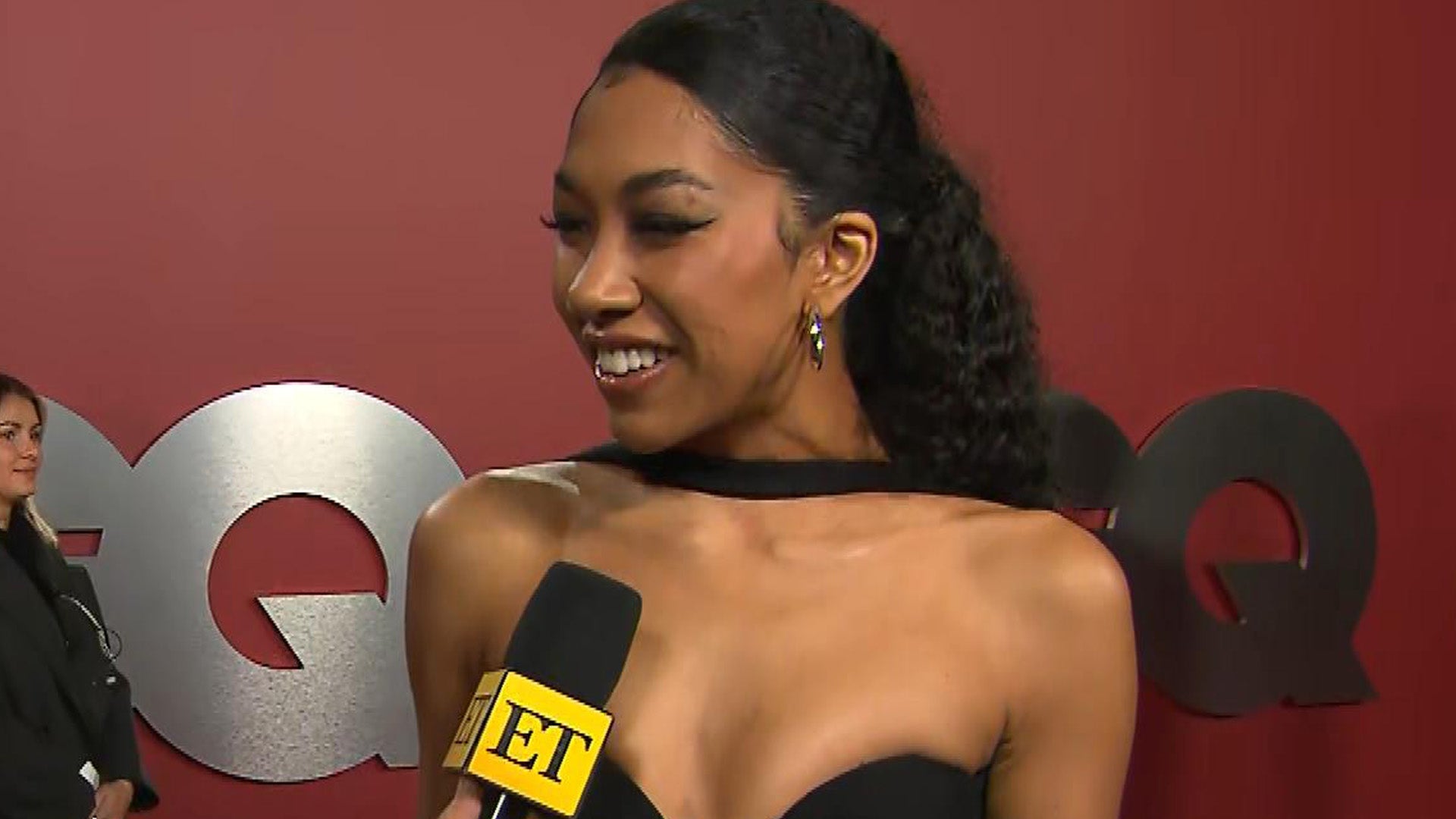 Aoki Lee Simmons on Her Family's 'Great Vibes' After Headline-Ma…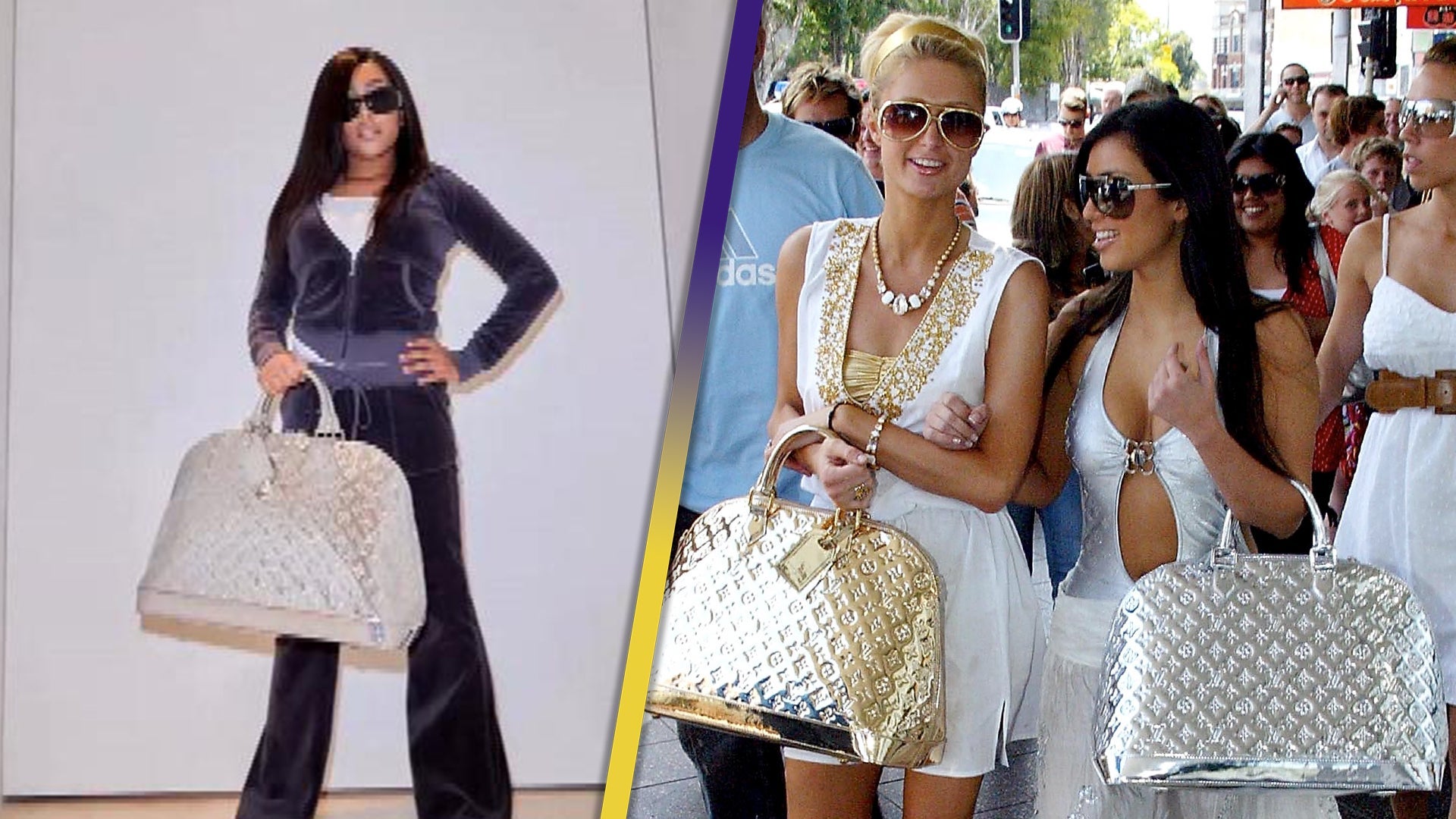 North West Recreates Mom Kim Kardashian's Iconic 2000s Moment Wi…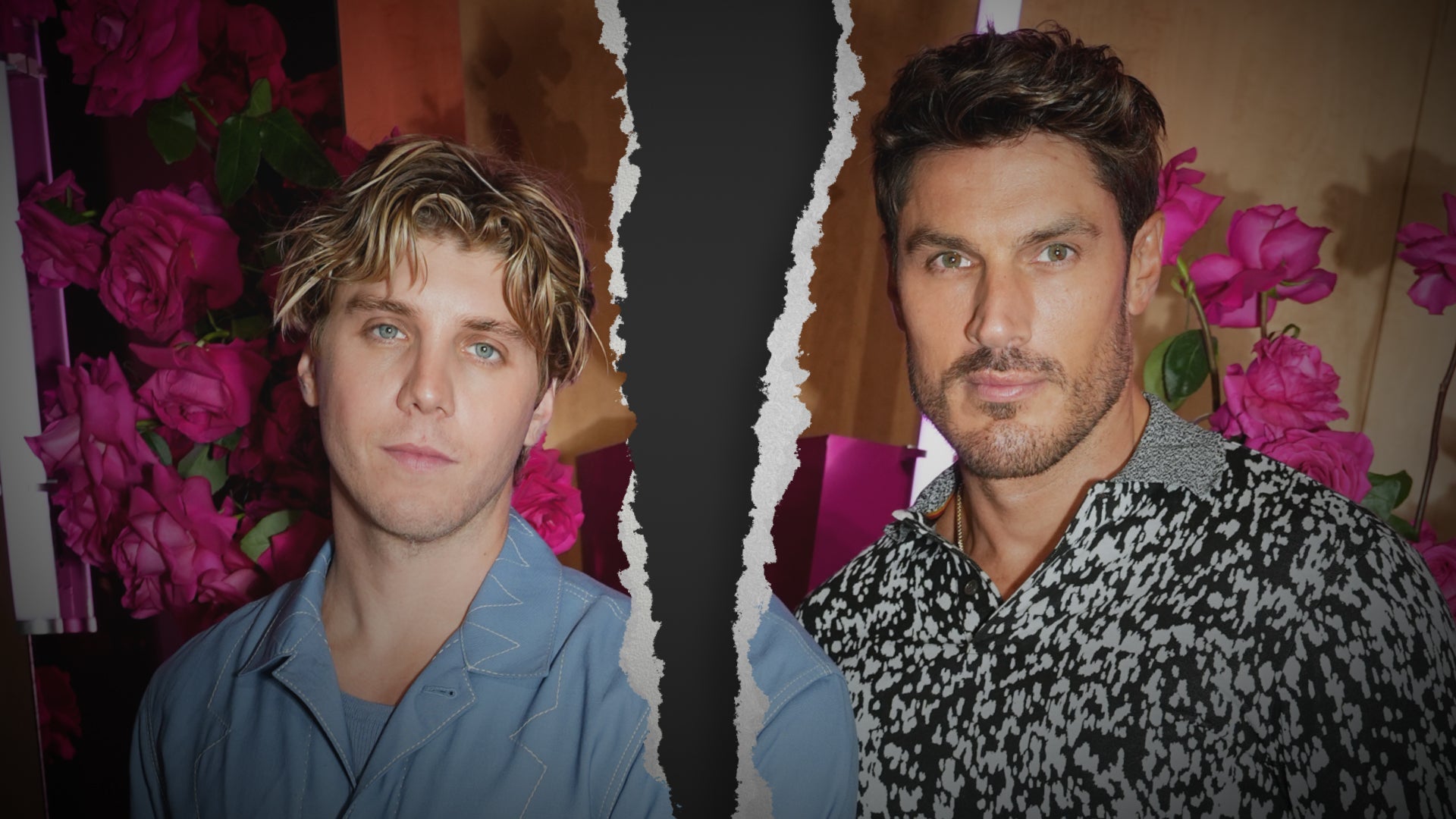 Kim Kardashian's Hairstylist Chris Appleton Files to Divorce Luk…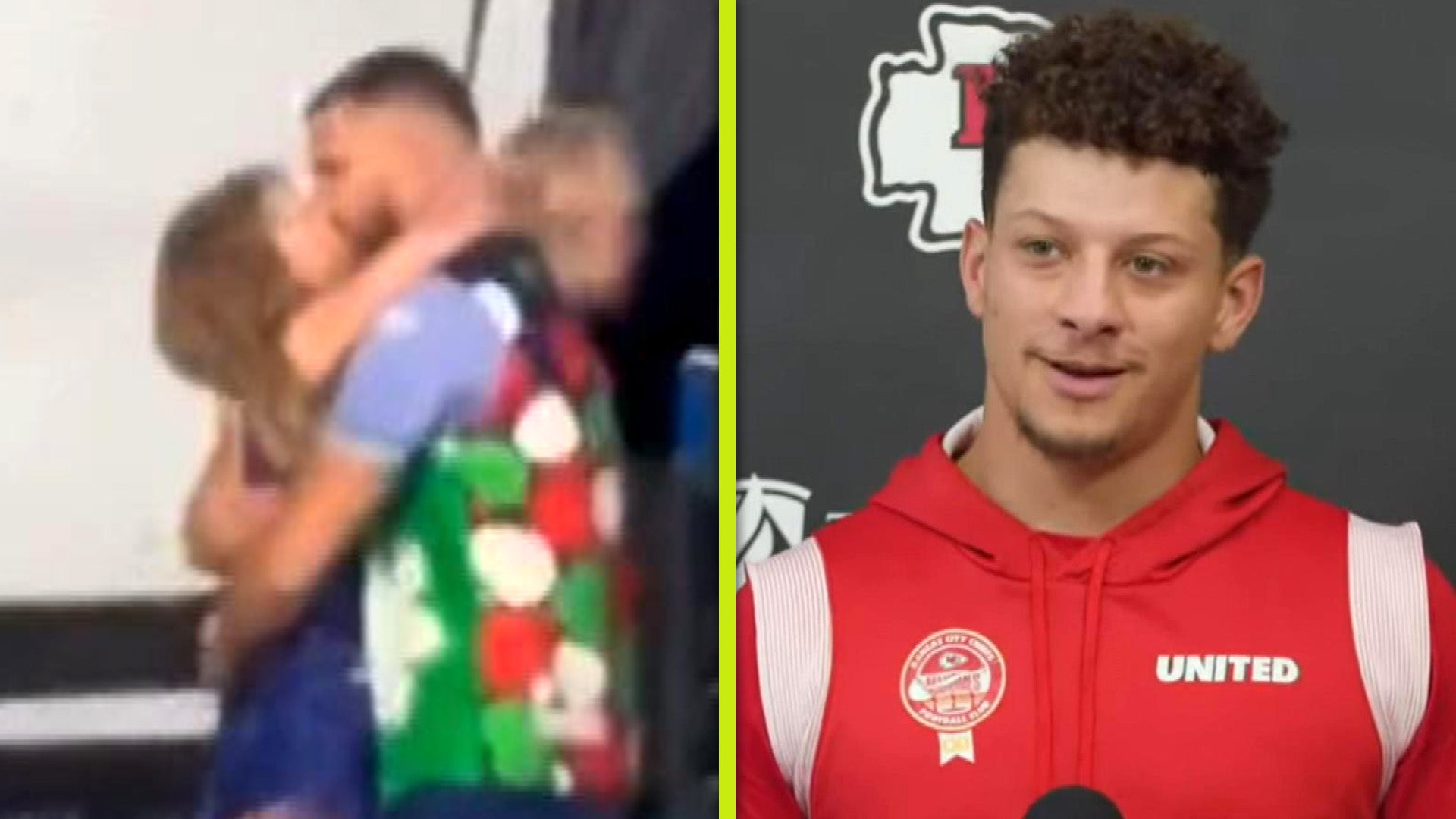 Patrick Mahomes Reacts to Taylor Swift and Travis Kelce Romance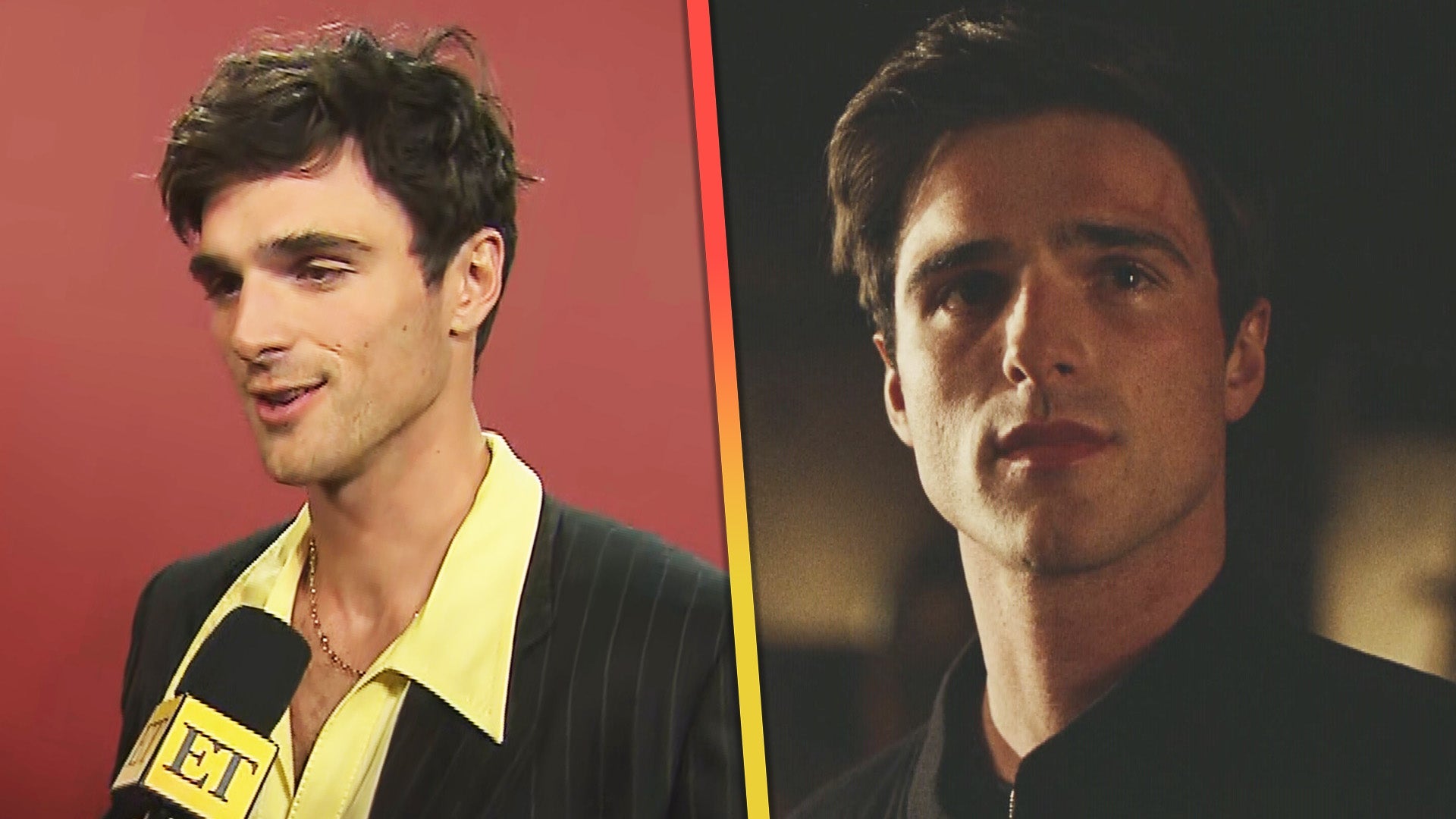 Jacob Elordi Shares 'Euphoria' Season 3 Update and How Often He …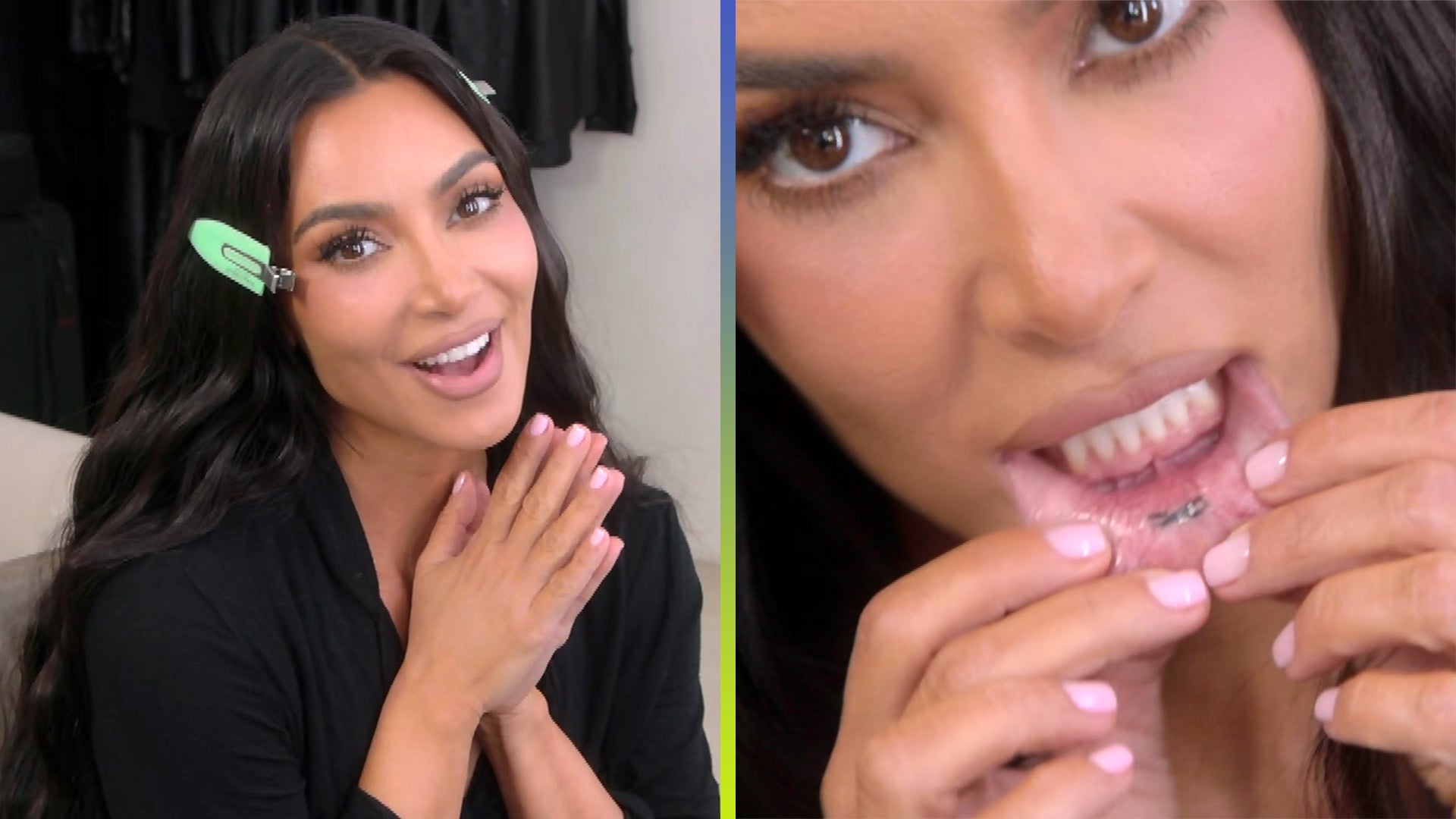 Kim Kardashian Debuts Her First-Ever, Never-Before Seen Tattoo
The he-said, she-said between Taylor Swift and Kanye West still isn't over, but this time, the rapper's wife has something to say.
Kim Kardashian West, who strips down completely nude for the latest issue of GQ, showcasing her bare butt and breasts for the racy spread, says the 26-year-old "Blank Space" singer was made well aware of Kanye's now infamous line. "I feel like me and Taylor might still have sex," he raps on "Famous" from his album, The Life of Pablo. "Why? I made that b**ch famous."
RELATED: Taylor Swift and Tom Hiddleston Spotted Kissing on Beach -- See the Steamy Photo!

"She totally approved that," Kim tells the mag, with "annoyance," according to the publication.

"She totally knew that that was coming out. She wanted to all of a sudden act like she didn't," she continues. "I swear, my husband gets so much s**t for things [when] he really was doing proper protocol and even called to get it approved."
The Taylor vs. Kanye saga began when he famously interrupted the then-budding star's acceptance speech at the 2009 MTV Music Awards, but they seemed to put their beef to bed six years later when Swift presented him with MTV's Video Vanguard Award. That all went down the drain when Yeezy previewed Pablo at New York City's Madison Square Garden this past February.
After the lyric went viral, Kanye claimed he "called Taylor and had a hour long convo with her about the line," and she "thought it was funny." Taylor was quick to deny that.
"Kanye did not call for approval, but to ask Taylor to release his single 'Famous' on her Twitter account," her rep said in a statement to ET at the time. "She declined and cautioned him about releasing a song with such a strong misogynistic message. Taylor was never made aware of the actual lyric, 'I made that b**ch famous.'"
WATCH: Kim Kardashian Goes Naked on the Cover of 'GQ': See the Racy Pics

Continuing to back up her husband in GQ, Kim claims there was videographer filming the phone call and insists, "[Taylor] totally gave the okay. Rick Rubin was there, so many respected people in the music business heard that [conversation] and knew."
As for the "misogynistic message," Kim doesn't see it that way.
"I mean, he's called me a bitch in his songs," she points out. "That's just, like, what they say. I never once think, [gasping] 'What a derogatory word! How dare he?' Not in a million years. I don't know why she just, you know, flipped all of a sudden.… It was funny because [on the call with Kanye, Taylor] said, 'When I get on the Grammy red carpet, all the media is going to think that I'm so against this, and I'll just laugh and say, 'The joke's on you, guys. I was in on it the whole time.' And I'm like, wait, but [in] your Grammy speech, you completely dissed my husband just to play the victim again."
When GQ pressed the 35-year-old reality star on whether or not Taylor and Kanye have been in contact since it all went down, Kim bluntly says, "No. Maybe an attorney's letter she sent saying, 'Don't ever let that footage come out of me saying that. Destroy it.'"
The mag further reached out to reps for Kanye and Taylor for clarification.
RELATED: Listen to Kanye West Blast 'Fake-A**' Taylor Swift in Leaked 'SNL' Backstage Recording

Kanye's team confirmed a conversation was indeed filmed and they were contacted by Taylor's lawyers but "declined to provide further proof."
Taylor's response to the article was a bit harsher and reiterated that she had no knowledge of the specific lyric.
"Taylor does not hold anything against Kim Kardashian as she recognizes the pressure Kim must be under and that she is only repeating what she has been told by Kanye West," the statement reads from a rep for Swift.
"However, that does not change the fact that much of what Kim is saying is incorrect. Kanye West and Taylor only spoke once on the phone while she was on vacation with her family in January of 2016 and they have never spoken since. Taylor has never denied that conversation took place. It was on that phone call that Kanye West also asked her to release the song on her Twitter account, which she declined to do. Kanye West never told Taylor he was going to use the term 'that bitch' in referencing her. A song cannot be approved if it was never heard. Kanye West never played the song for Taylor Swift. Taylor heard it for the first time when everyone else did and was humiliated. Kim Kardashian's claim that Taylor and her team were aware of being recorded is not true, and Taylor cannot understand why Kanye West, and now Kim Kardashian, will not just leave her alone."
WATCH: Kanye West Rants About Taylor Swift in Club Appearance: 'She Had Two Seconds to Be Cool and She F**ked It Up'