News
Jamie Foxx & Katie Holmes: 8 Other Couples Who Have Kept Their Relationships Super Private
By
EXCLUSIVE: Claudia Jordan Clarifies Her Comments About Jamie Fox…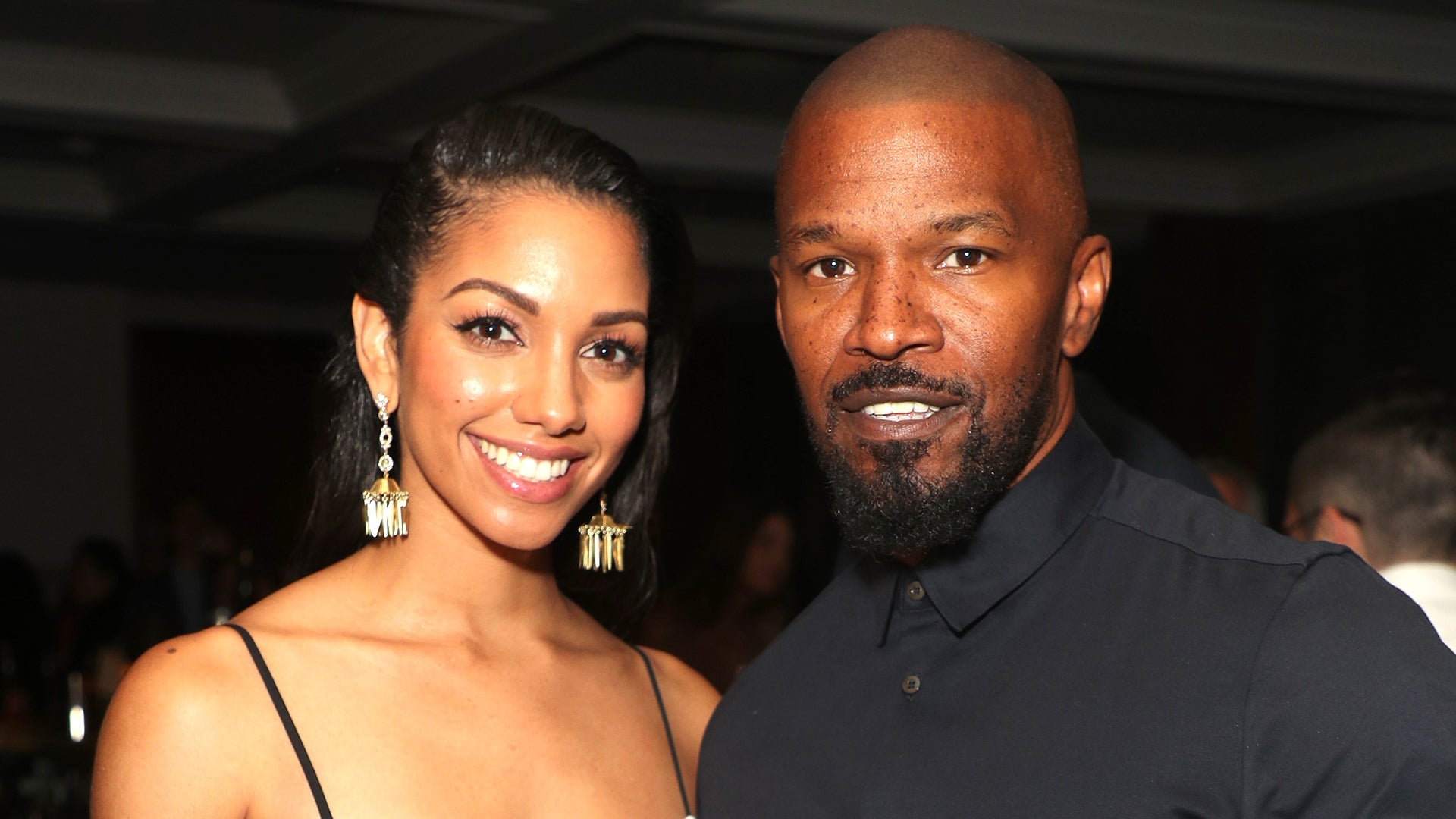 Jamie Foxx's Daughter Shuts Down Concerns He's Near Death Follow…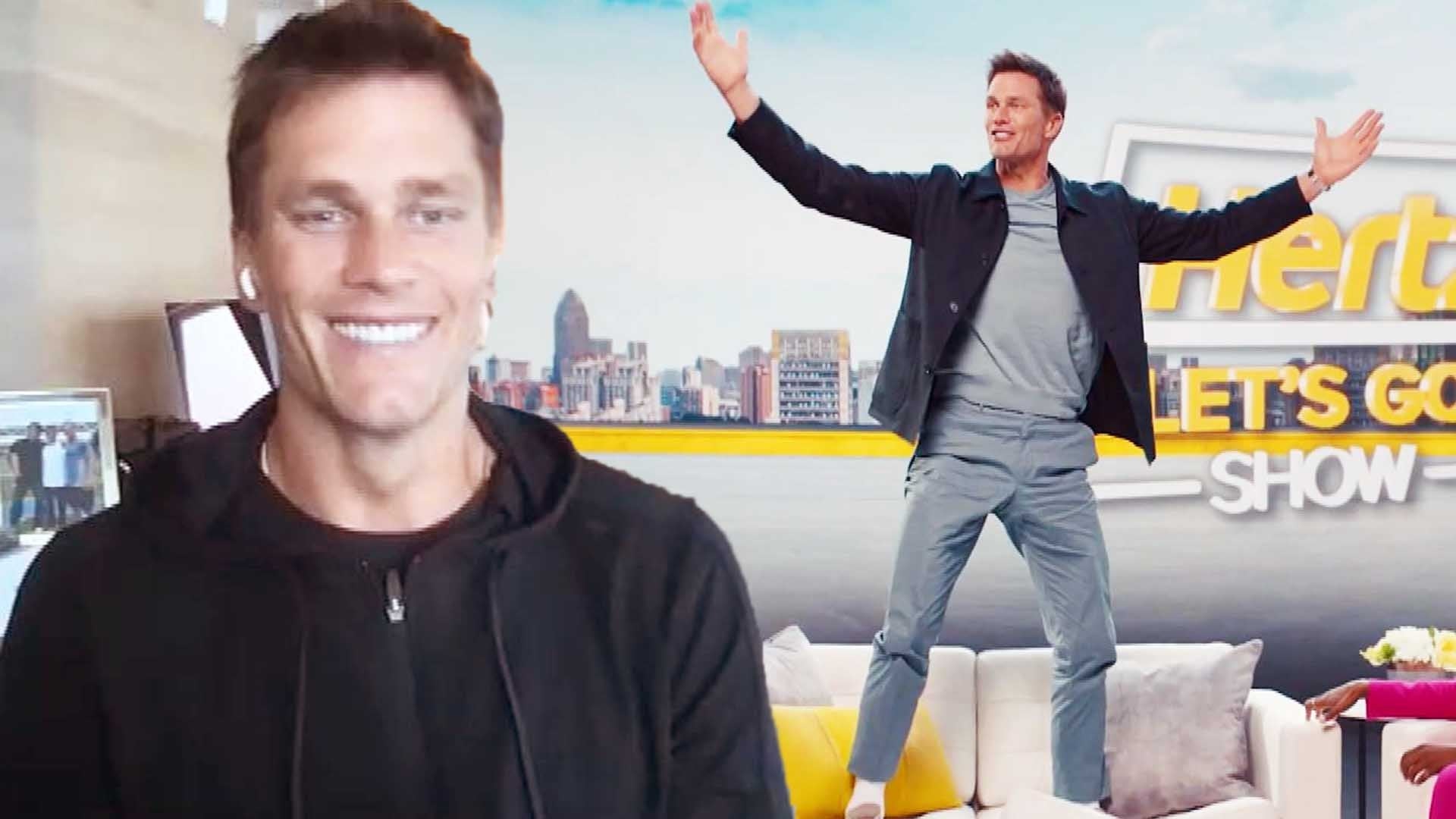 Tom Brady Pokes Fun at Infamous Tom Cruise Moment With Oprah Win…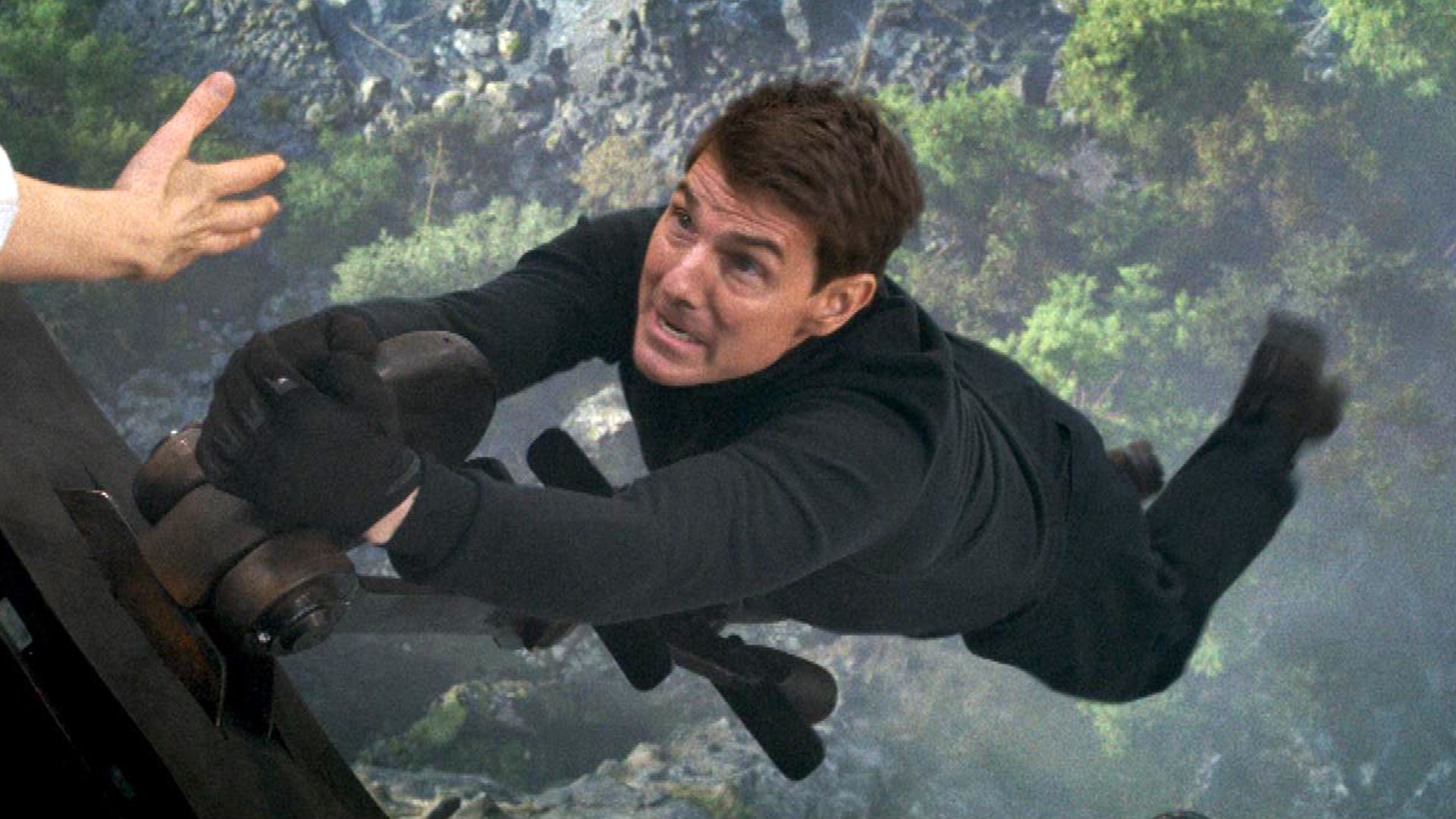 Inside Tom Cruise's Intense Stunts in New 'Mission: Impossible -…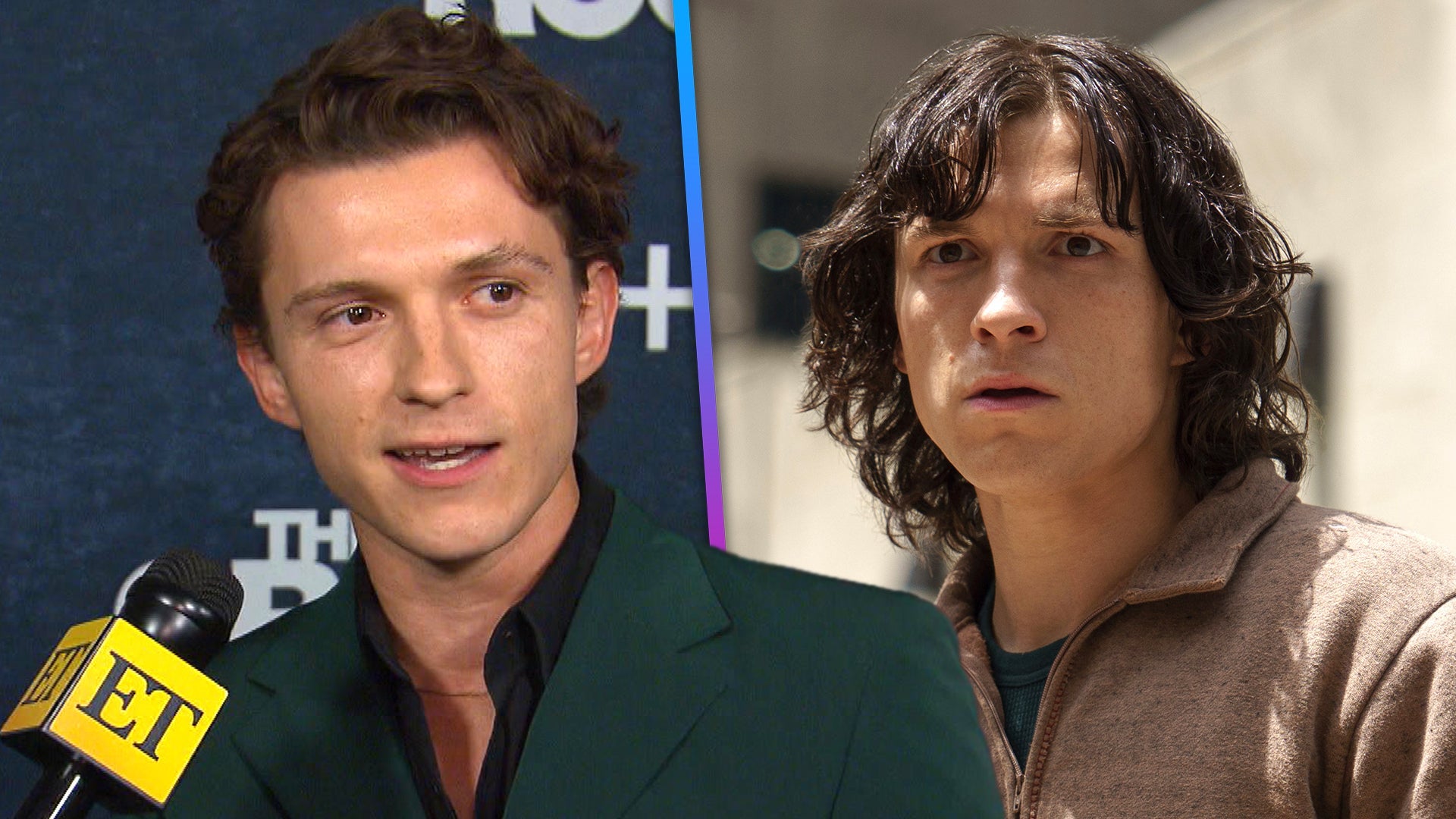 Tom Holland Made a Drastic Change After Wrapping 'The Crowded Ro…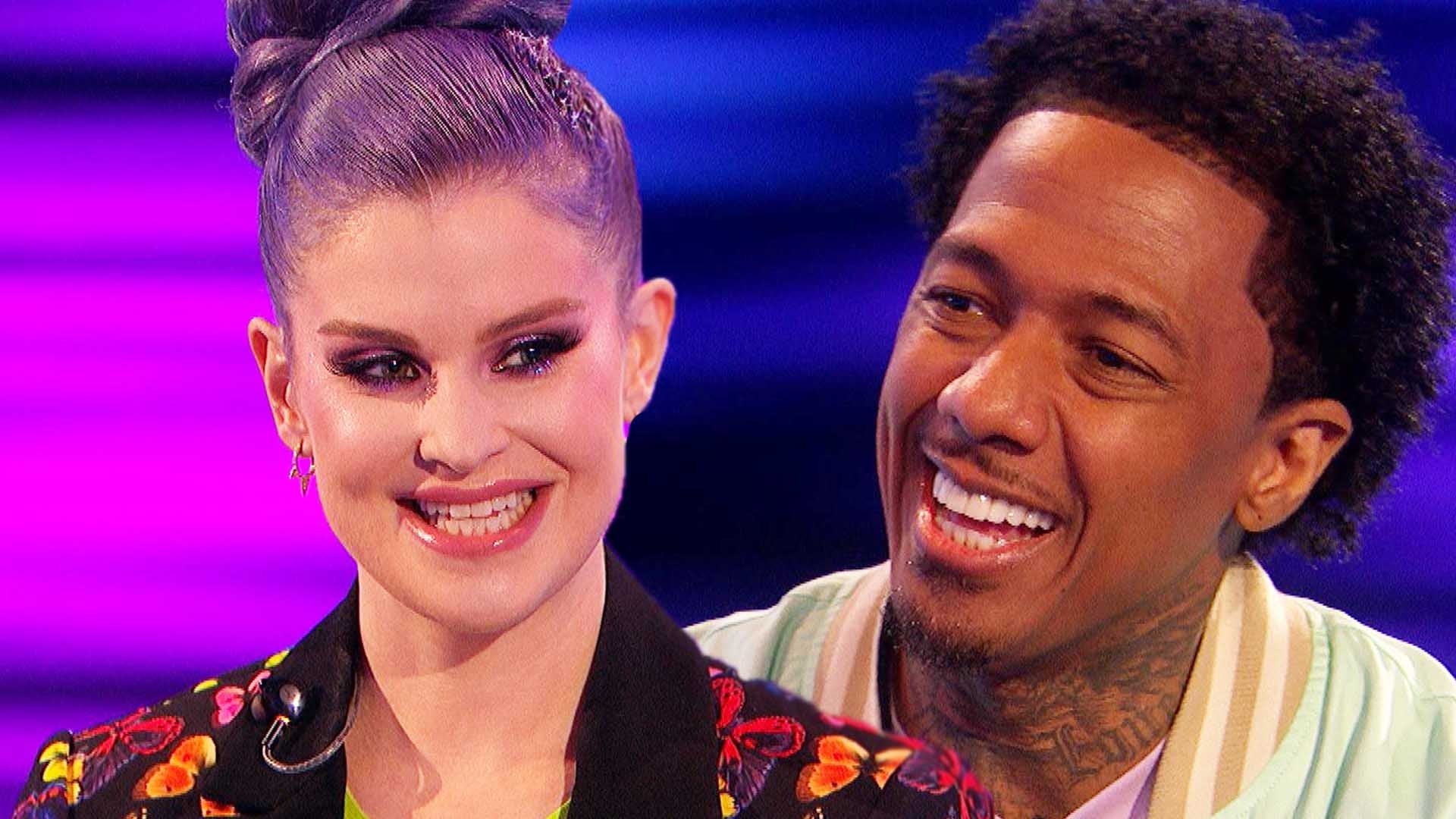 Nick Cannon and Kelly Osbourne Interview Each Other While Fillin…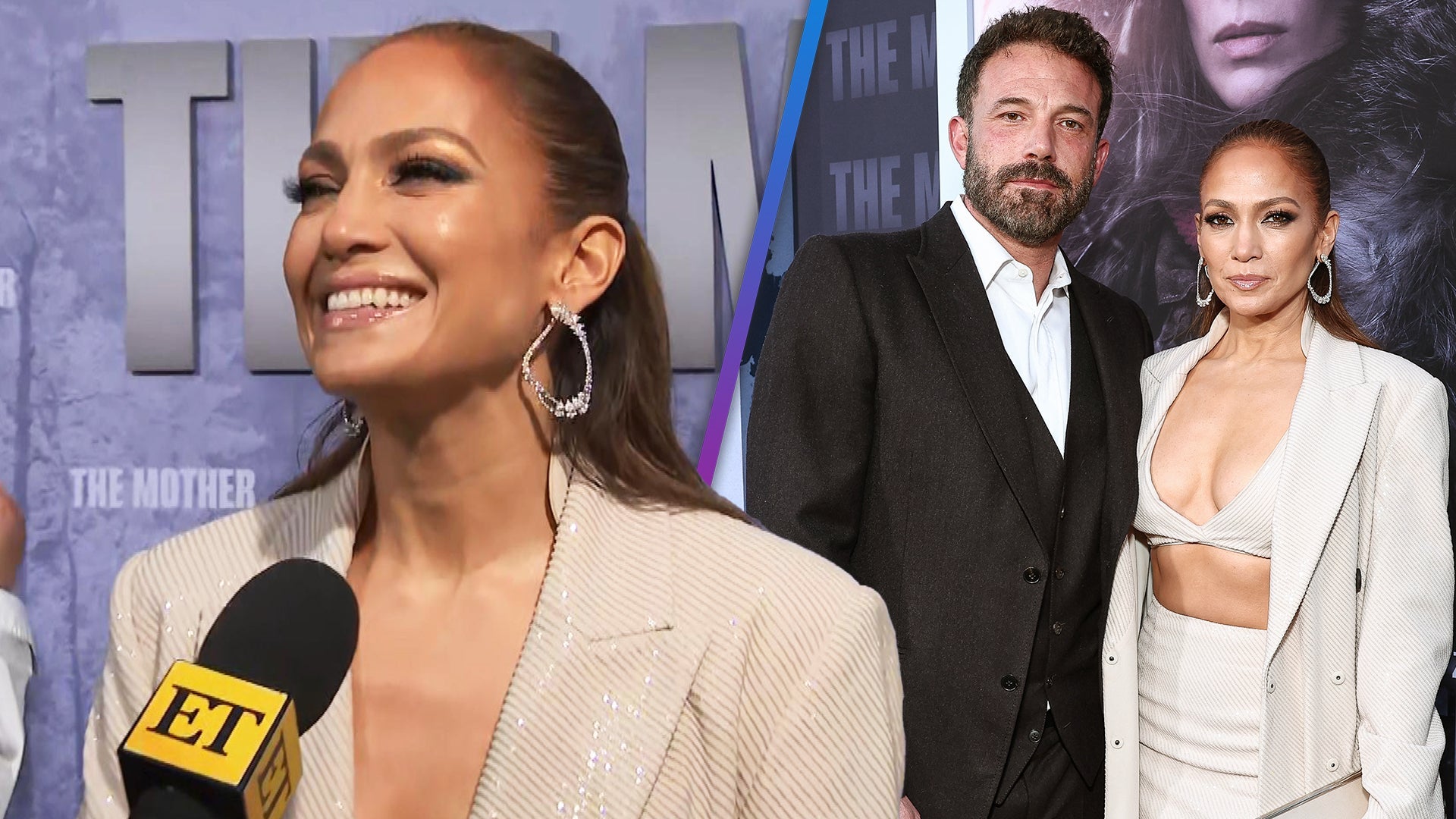 Jennifer Lopez Addresses Mom's Past Comments on Wanting Her Back…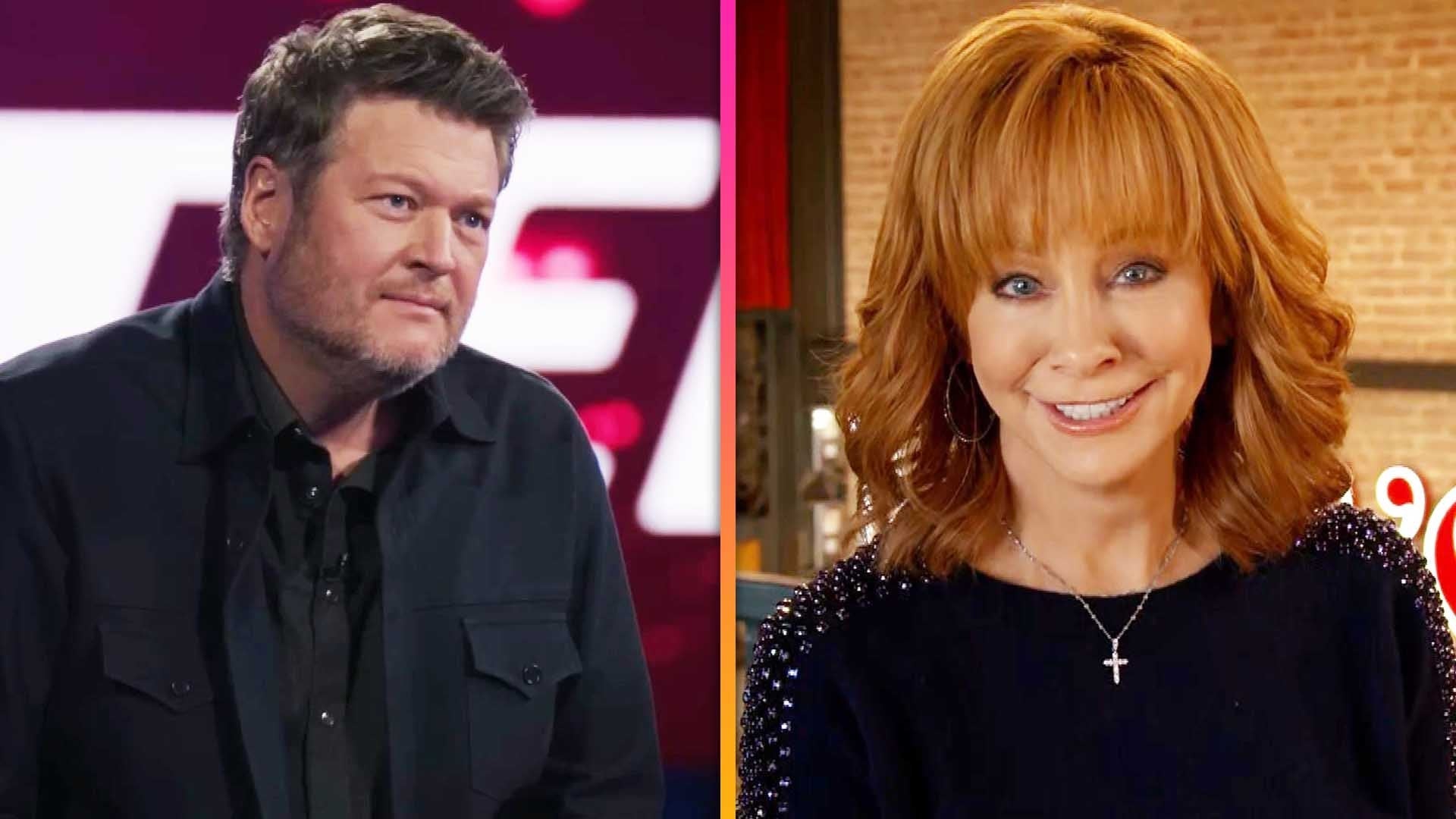 Reba McEntire Officially Replaces Blake Shelton on 'The Voice'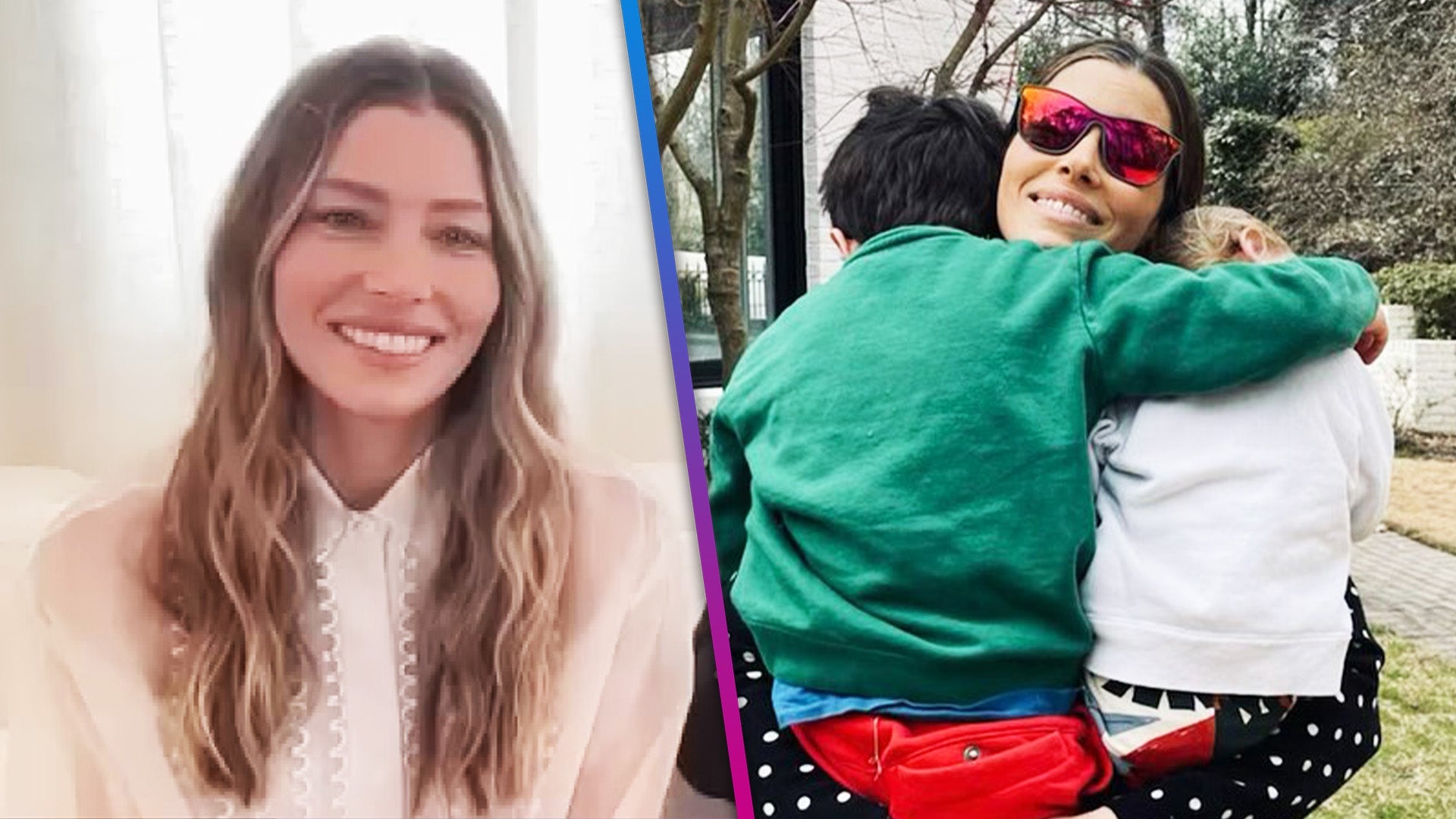 Why Jessica Biel's 'Devastatingly Nervous' About Her Sons Growin…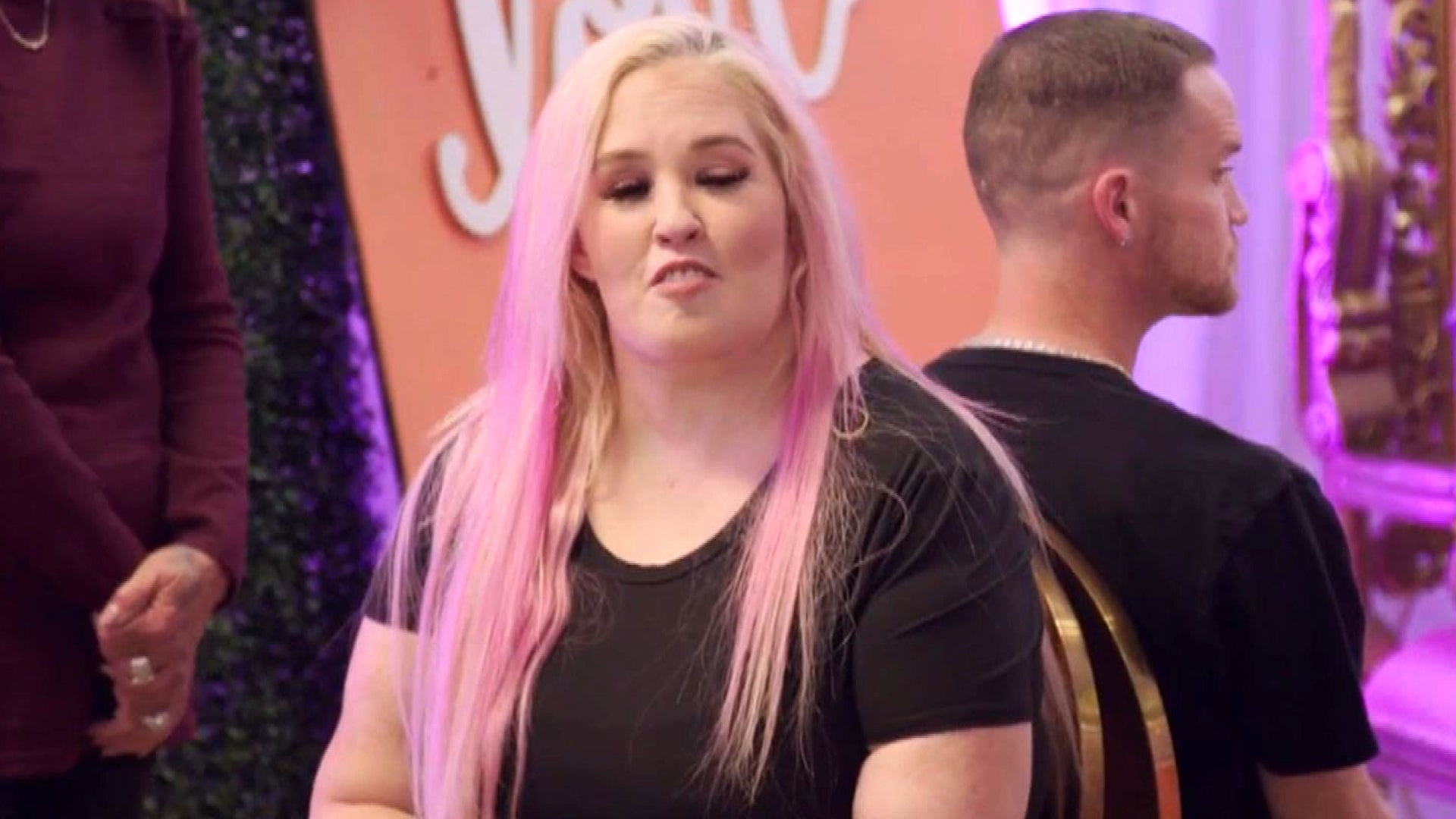 Mama June Takes The Heat For Lying About Relationship With Her D…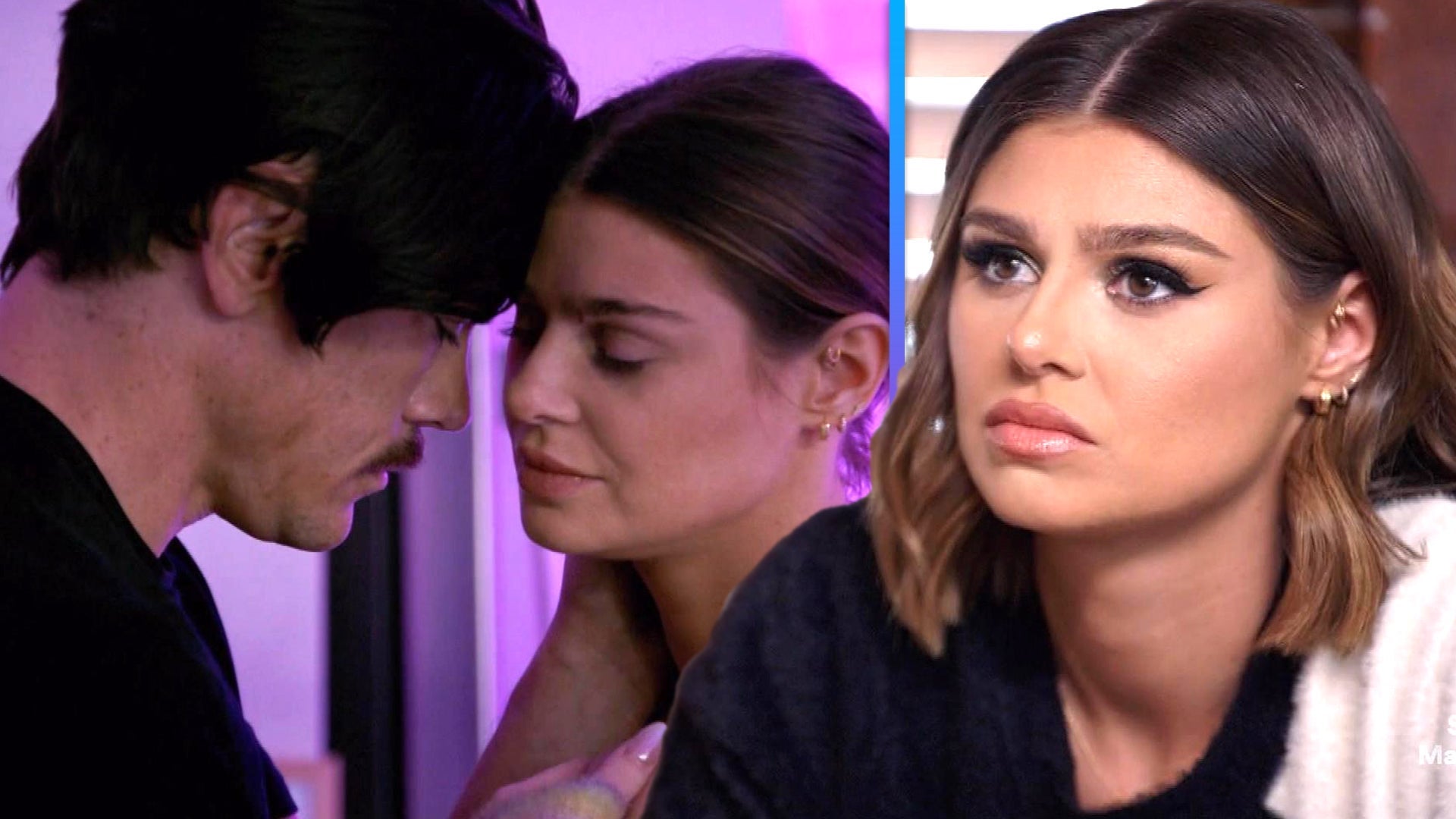 Raquel Leviss' Family Asks FBI for Help After Getting Death Thre…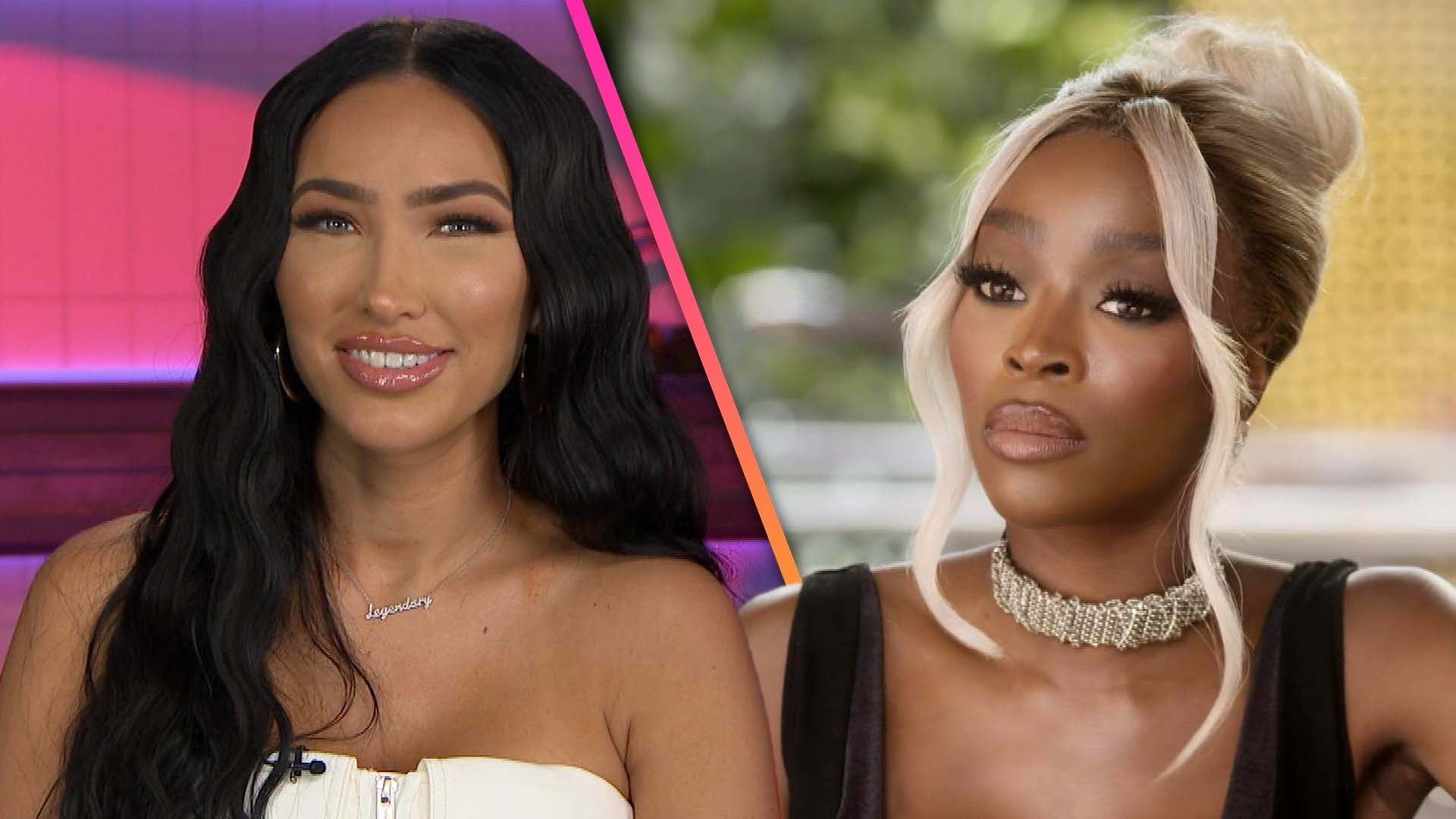 'Selling Sunset's Bre Tiesi Hits Back at Chelsea Lazkani's Opini…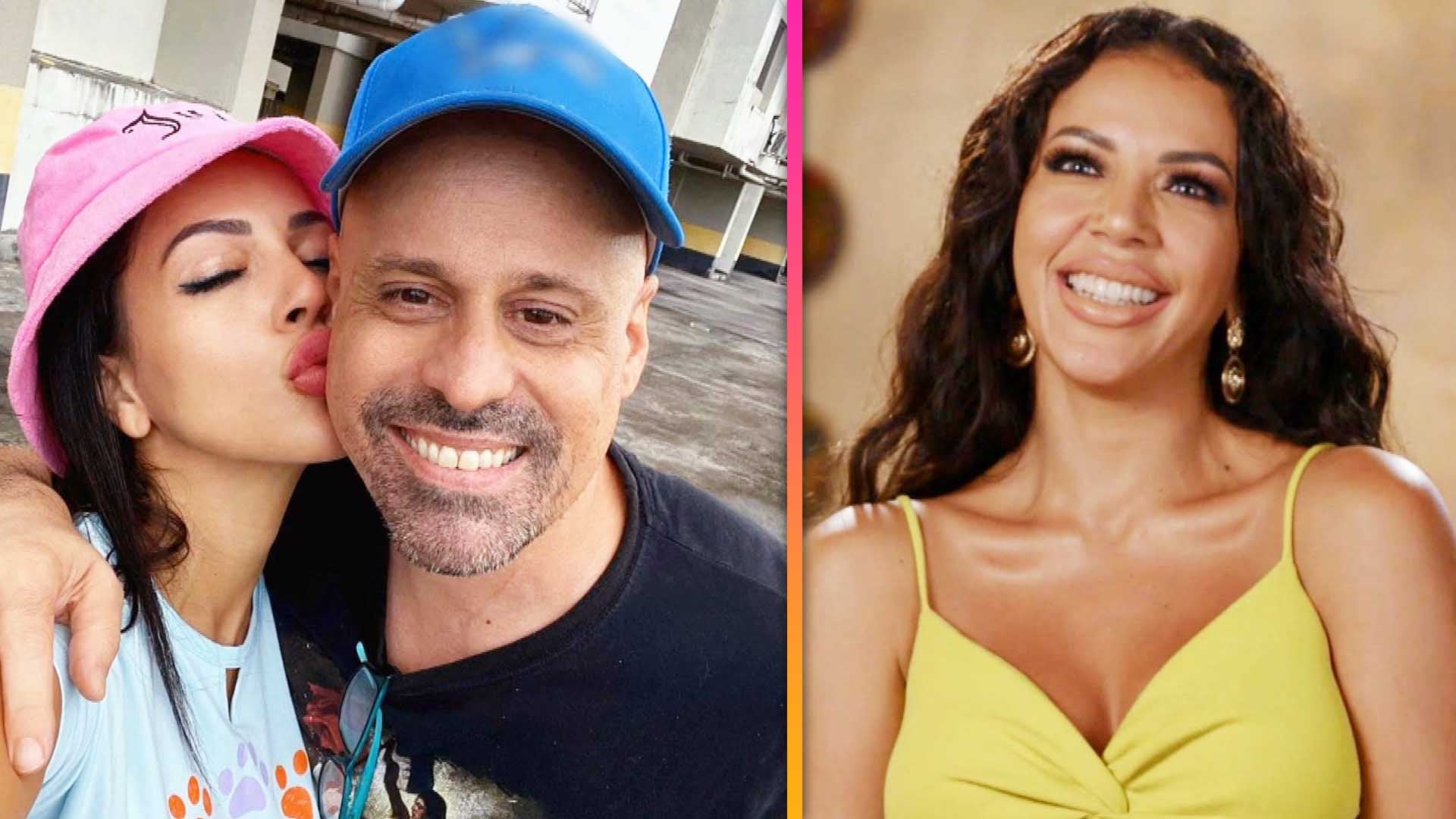 '90 Day Fiancé': Jasmine Shares NSFW Details About Her Issues Wi…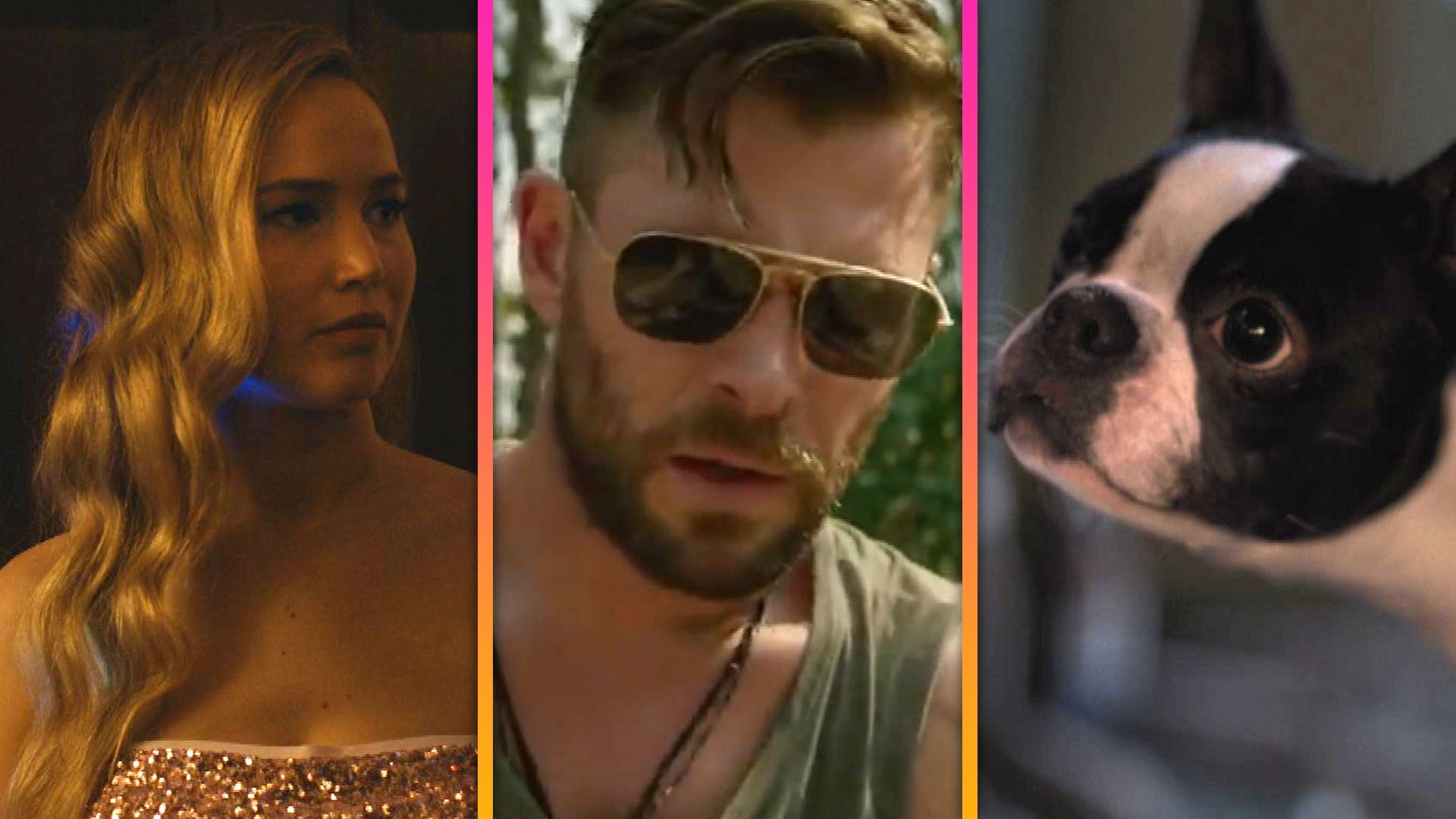 Summer Movie Preview 2023: Most Anticipated Films This Season!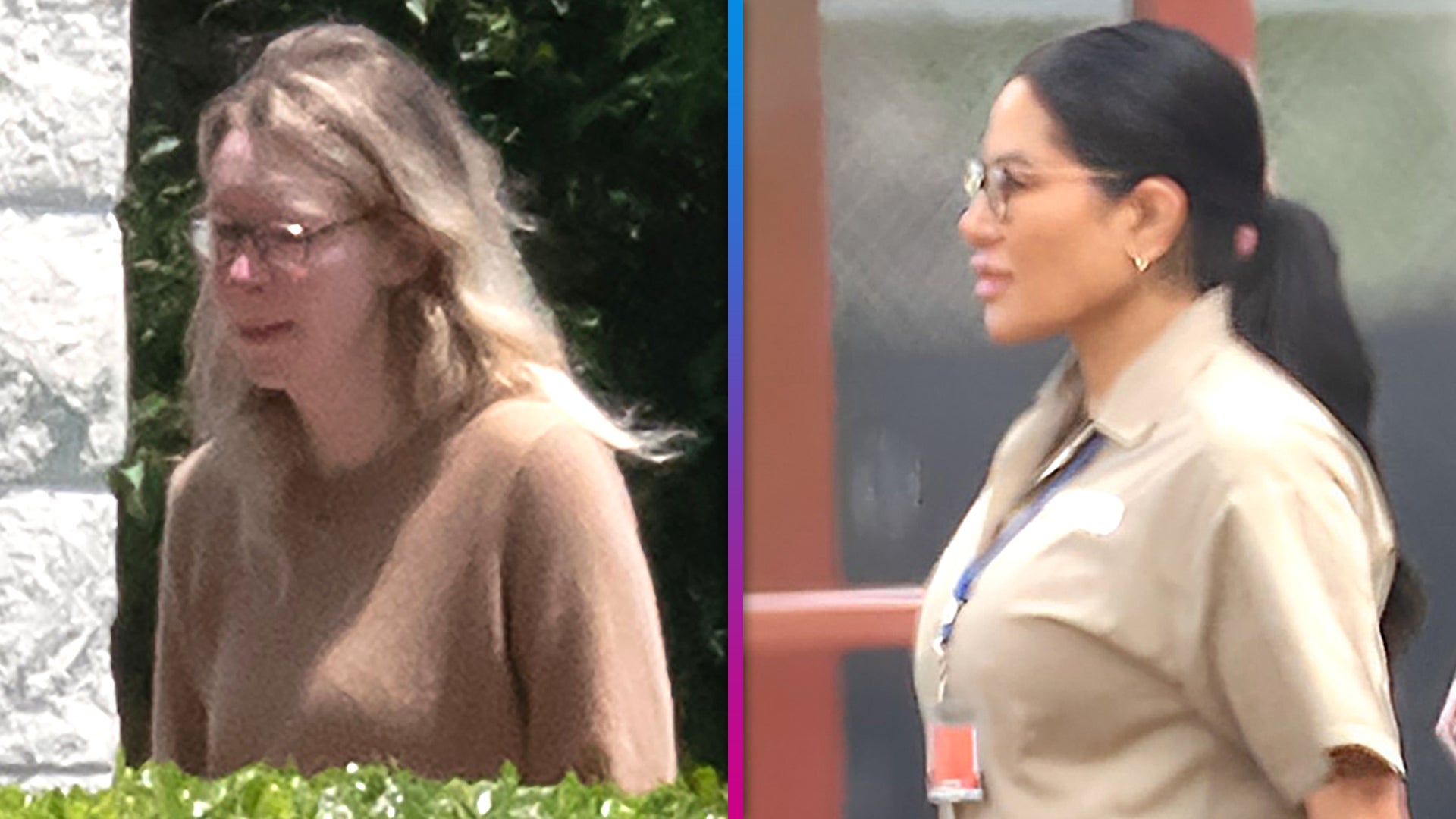 Elizabeth Holmes Begins 11-Year Prison Sentence at Same Facility…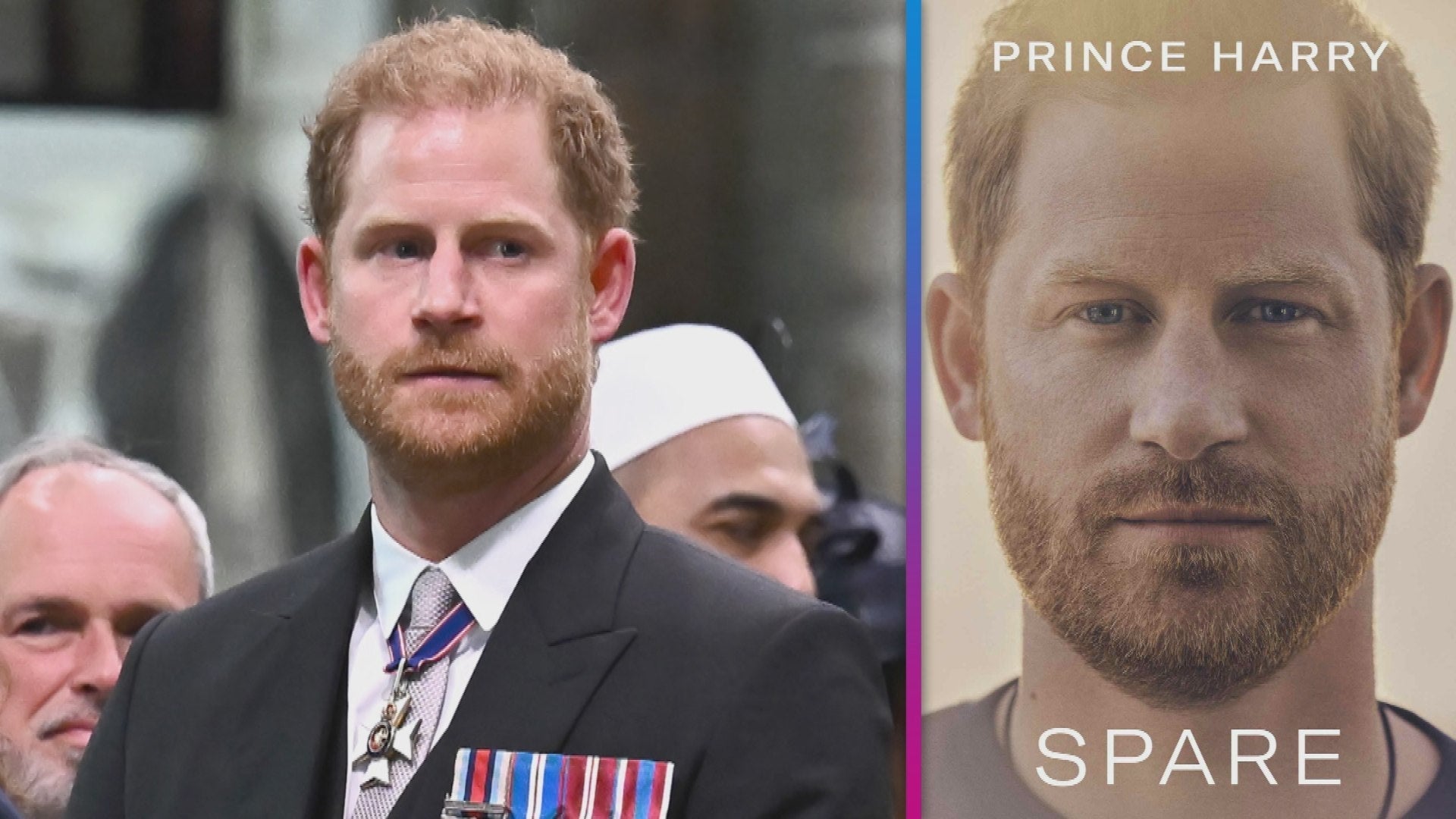 Inside Prince Harry's Creative Differences With His 'Spare' Memo…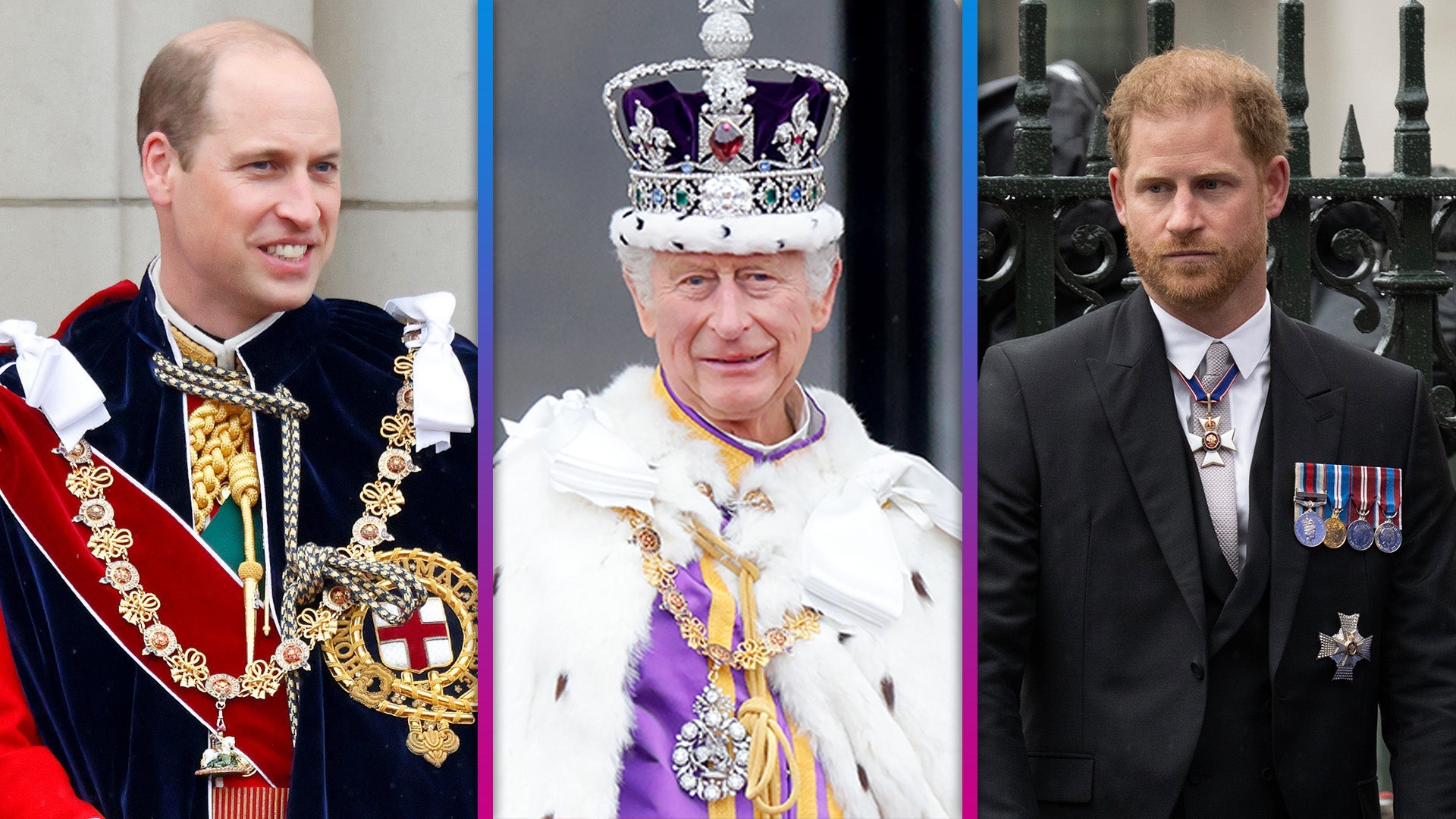 Where the Royal Rift Stands After Prince Harry's Appearance at K…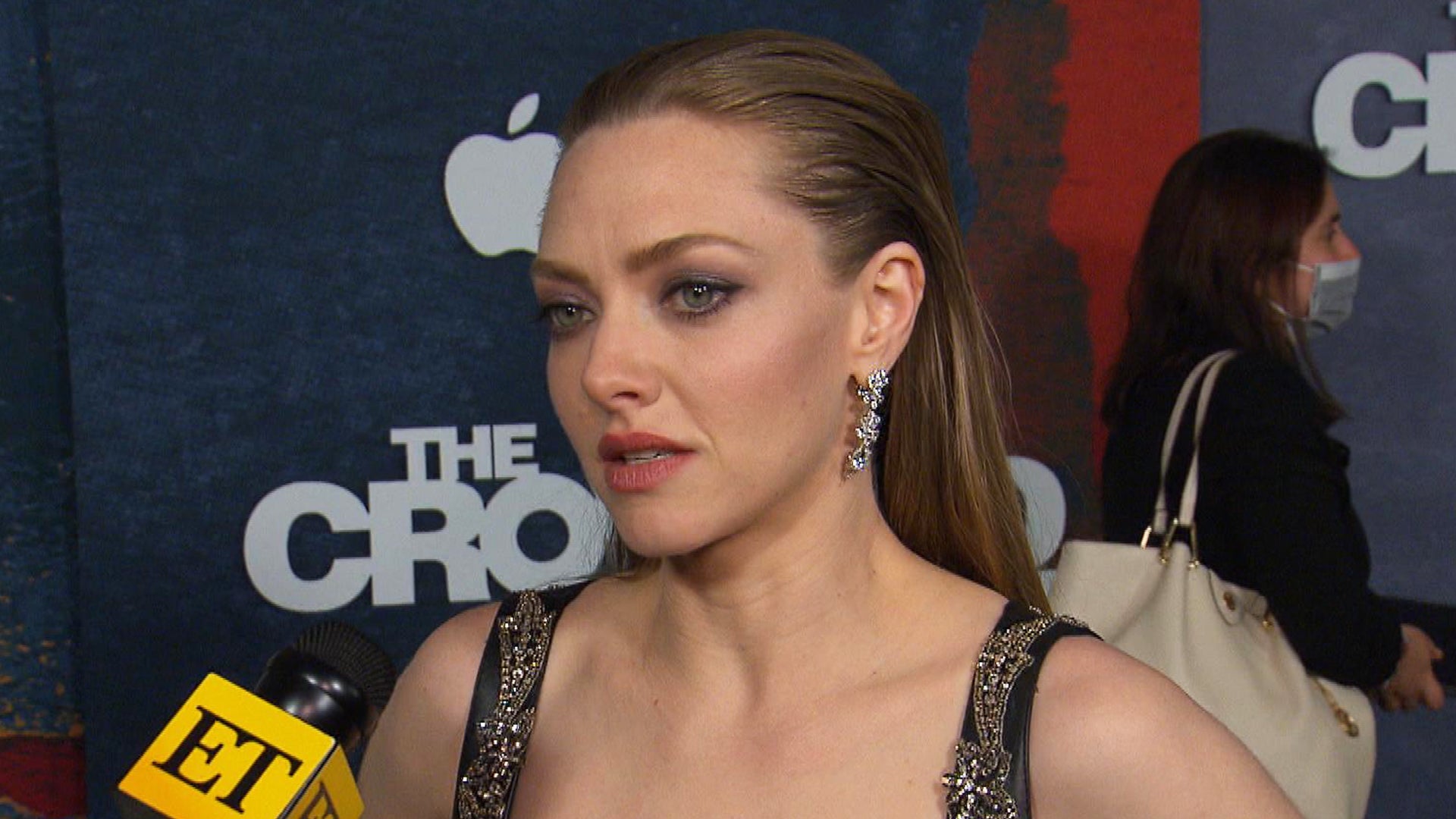 Why Amanda Seyfried Sympathizes With Elizabeth Holmes' Kids Amid…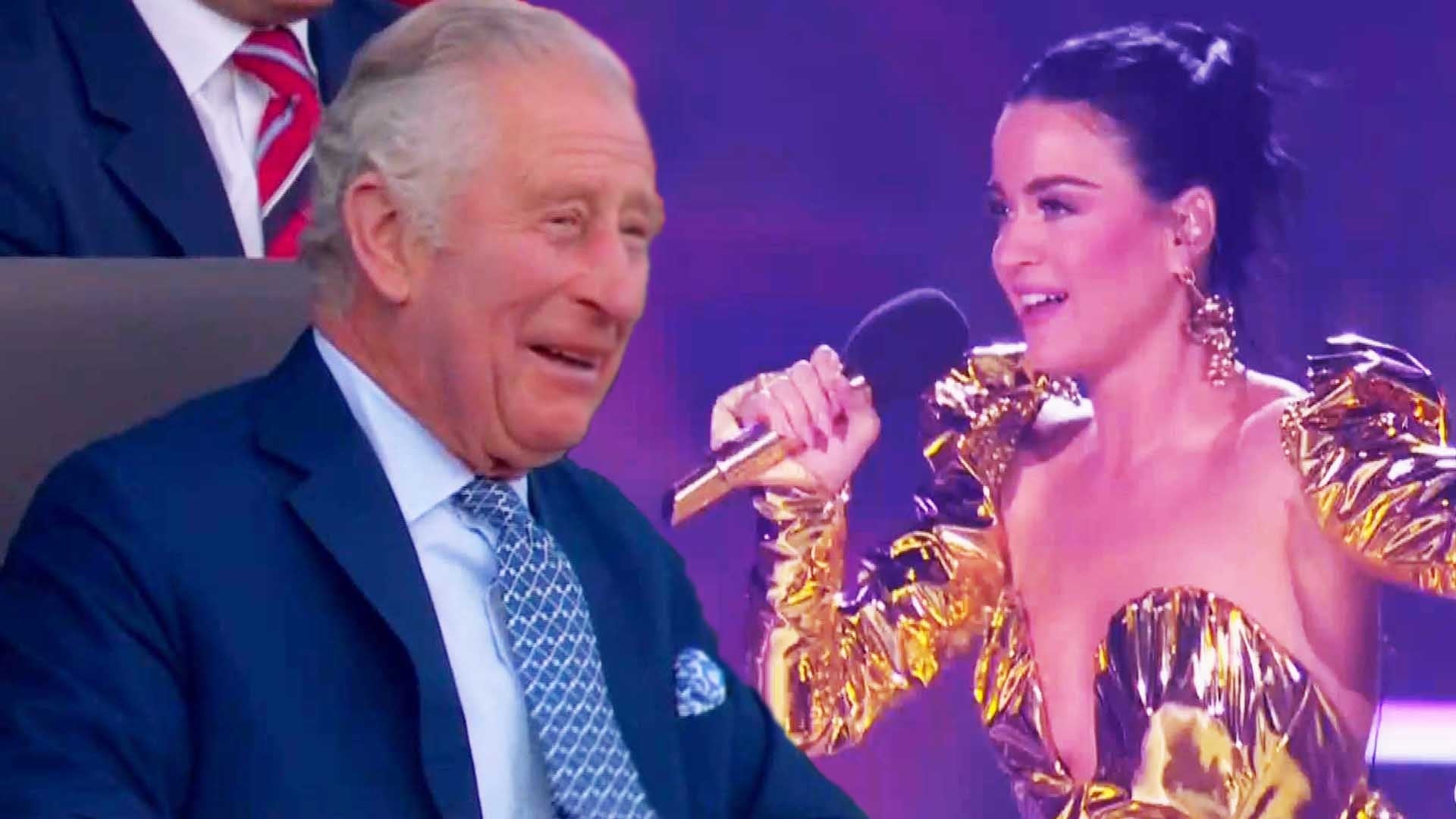 King Charles' Coronation Concert: Famous Faces and Celebrity Sur…
It's been a whirlwind week for Jamie Foxx and Katie Holmes! Less than 24 hours after Foxx's friend, Claudia Jordan, seemingly confirmed the couple on the "Allegedly with Theo Von & Matthew Cole Weiss" podcast -- where she boasted, "He is very happy with her, so I like that he seems very happy" -- the former Real Housewives of Atlanta star has backtracked on her statements.

Opening up to ET, Jordan disclosed that she "misspoke" on the podcast about Foxx's relationship with Holmes, and has "never seen them together."

NEWS: How did Jamie Foxx and Katie Holmes Meet? A Look Back at the Long-Rumored Romance
While multiple sources have told ET that the two have in fact been dating, they're not the only pair keeping things on the down-low. Here are eight other couples who have managed to keep their relationships super private.

1. Kerry Washington and Nnamdi Asomugha
The 39-year-old Scandal star is notorious for protecting her personal privacy and keeping her family away from the limelight.
"If I don't talk about my personal life, it means I don't talk about my personal life," Washington said at SWSW's "New Rules of Social Stardom" panel in March. "That means not only did I not tell you when I was getting married, it also means if somebody has rumors about what's going on in my marriage, I don't refute them, because I don't talk about my personal life."
Washington secretly married NFL star Asomugha, 34, in June 2013, before welcoming daughter Isabelle Amarachi in April 2014. The couple is currently expecting their second child.

2. Adele and Simon Konecki
The "Hello" singer and her 42-year-old boyfriend have been together since 2011, but don't think you'll see too many pics of them together. Adele's relationship with Konecki was kept so private that the singer didn't confirm she had given birth to baby boy Angelo -- born in October 2012 -- until months later at the Golden Globe Awards in 2013.
While the 28-year-old has rarely discussed her family, she recently opened up about Konecki in November, saying how she hopes their relationship will be "forever and ever."
"Being in such an amazing relationship with someone that's so there for me and so loyal and is really part of my core now, that's what made me write about everything I've ever done, because I've got his love," Adele said in an interview with 60 Minutes Australia, agreeing that her relationship with Konecki is the "ultimate love story."

3. Enrique Iglesias and Anna Kournikova
The 41-year-old singer and 35-year-old tennis star have been dating since 2001 when she starred in his music video for "Escape" -- but 15 years later they have still yet to confirm their relationship!
In a rare move on June 10, Kournikova posted a picture of the two of them together -- with her little brother, Alan -- on her Instagram, giving us our first official look at the private couple.
In 2012, Iglesias opened up to Parade magazine on marriage -- and while he didn't mention Kournikova specifically, he did offer some insight into why the two haven't tied the knot after all this time. "I've never really thought marriage would make a difference. Maybe it's because I come from divorced parents, but I don't think you love someone more because of a piece of paper," Iglesias said. "And nowadays, it's not taboo to have kids and not be married. What makes a difference is that you're a good parent, period."
As it seems, tying the knot isn't a priority for Kournikova either, as she echoed Iglesias' statements on marriage. "It isn't important to me," Kournikova told Women's Health in 2011. "I'm in a happy relationship -- that's all that matters."

4. Ryan Gosling and Eva Mendes
The famously private couple hasn't been seen on a red carpet together since the premiere of their 2012 film, The Place Beyond the Pines -- they met in 2011 while filming the drama -- but they're still going strong.
Gosling and Mendes just welcomed their second daughter together, Amada Lee Gosling, on April 29, joining 1-year-old big sister Esmeralda.
Despite the pair's protectiveness over their privacy, Gosling opened up in December, telling Hello! Magazine, "I know that I'm with the person I'm supposed to be with," to which the actor later added that the only quality he looks for in a woman is "that she's Eva Mendes."

WATCH: Ryan Gosling Celebrates Eva Mendes' 42nd Birthday With Luxury Getaway

5. Scarlett Johansson and Romain Dauriac
While the 31-year-old actress and her French journalist husband walked red carpets together early in their relationship, the two have sine become notoriously private. Johansson gave birth to their daughter, Rose, in September 2014, and tied the knot with Dauriac a month later, but the news didn't get out that the couple had wed until December!
Johansson has stayed quiet about her marriage since, but opened up to Parade magazine in 2015, saying their relationship works because she and Dauriac work in different fields. "My husband's also involved in art. What's important to him is the recognition that he gets from his job, and that has nothing to do with my job," she said. "We're interested in each other's world. It fascinates him because it's so different than what he knows. And I like to go to art openings with him and talk about art and emerging artists with him. That's his passion."
The actress also offered a possible explanation to why we don't see the couple out and about: "We like to sit at home and eat Thai food and watch House Hunters International for four hours."

6. Adam Brody and Leighton Meester

The O.C. star and Gossip Girl actress have been together since 2014, but it seems both have agreed that mum's the word when it comes to their personal lives.
The couple first met when they co-starred in 2011's The Oranges and wed three years later in February 2014, making all our teenage dreams come true!
The pair have been quiet on their relationship since, only giving us little glimpses into their lives together. "Most people I know are starting to get married. It'll be kids next," Meester told Nylon in October 2014, soon after she married Brody. "I like the grown-up stuff. I like having a house. I've got dogs."
Brody spoke about his relationship with Meester a month earlier, joking in a Reddit AMA that he wanted to have 12 kids with his new wife.
A year later, Brody and Meester got started on that big family, welcoming daughter Arlo Day in September 2015, but never confirmed Meester's pregnancy or Arlo's birth.

7. Joseph Gordon-Levitt and Tasha McCauley
Gordon-Levitt has been notoriously private about his personal life -- careful to not even reveal the name of his wife until after the couple tied the knot.
"I have a girlfriend but I tend not to really like to talk about it in public," he told Howard Stern in 2013, without naming lucky lady Tasha. "The girl that I'm with, she really doesn't want to be a part of it, and you can imagine not wanting to have that kind of scrutiny."
The actor secretly married Fellow Robots CEO McCauley in a private ceremony at their Los Angeles home in December 2014, and welcomed a son in August 2015. But don't think you'll be seeing his son anytime soon.
"As much as some people may disagree, I don't believe a person's private life -- even a person in entertainment -- is a public performance," Gordon-Levitt told Playboy in September 2015.

8. Natalie Portman and Benjamin Millepied
It's been a while since we've seen the 35-year-old actress and her 39-year-old hubby out and about in La La Land -- because they moved to France! The private couple relocated to Paris in 2014, after Millepied accepted a position at the Paris Opera Ballet.
The Black Swan star married the choreographer in a secret ceremony in Big Sur, California, in August 2012, after welcoming son Aleph in June 2011 -- and has been careful not to discuss her family since.
The actress did, however, thank Millepied during her 2011 Golden Globes acceptance speech, saying, "Benjamin choreographed the film, and also you might remember him in the movie as the guy when they ask, 'Would you sleep with that girl?' And he's like, 'Pffsh, no.' He's the best actor. It's not true: He totally wants to sleep with me!"

WATCH: Natalie Portman Reveals Cate Blanchett's Perfect Advice About Being a Working Parent
One couple who hasn't been shy about showing off their relationship is Jennifer Aniston and Justin Theroux, who recently held hands on their third date night in New York City. Check it out in the video below.