News
Demi Lovato Goes on Another Rant Days After Returning to Twitter, Takes Aim at Tabloids and Celebrity Culture
By
Demi Lovato Goes On Another Twitter Rant: 'Teens Can Name More C…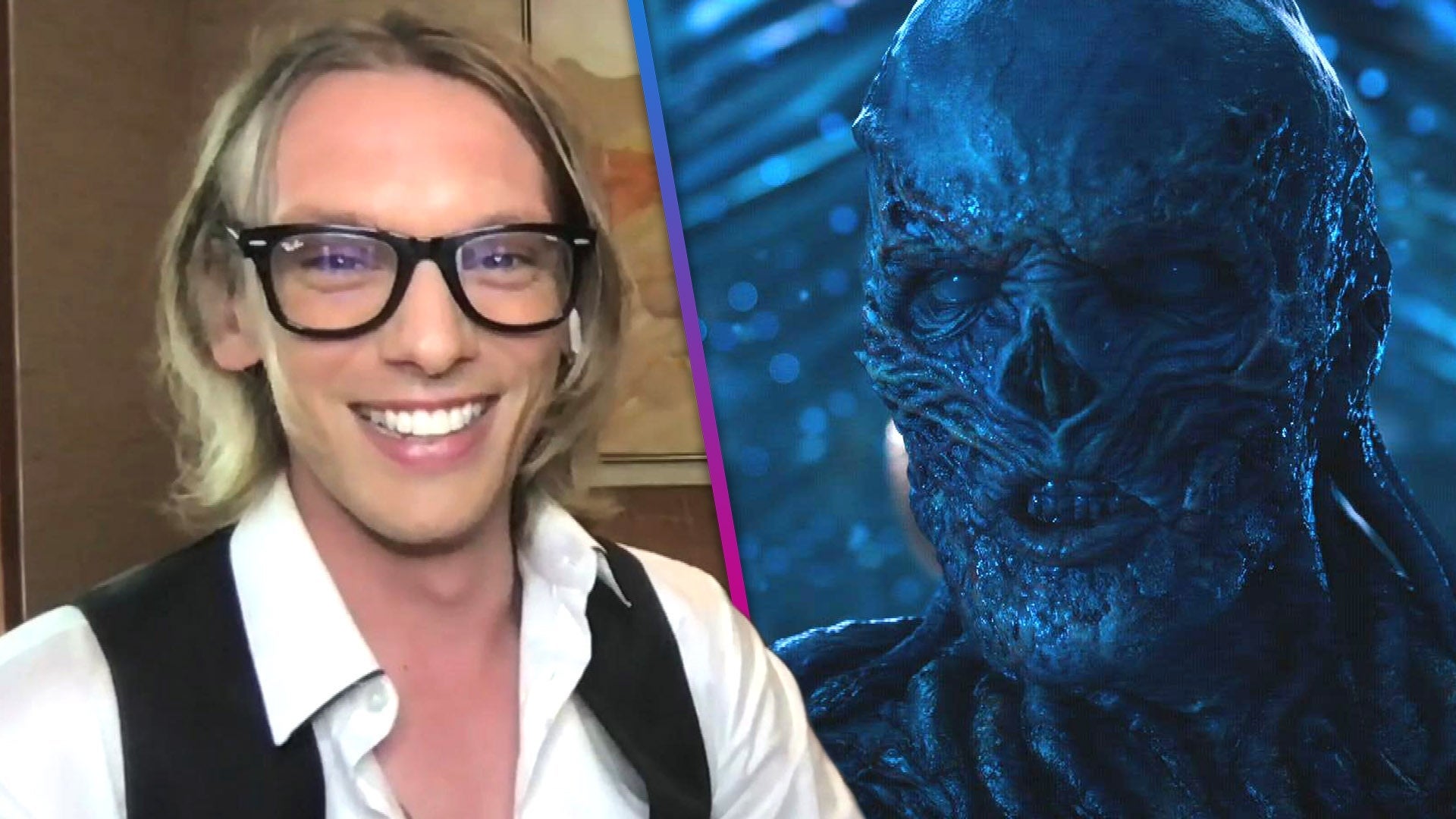 'Stranger Things': Jamie Campbell Bower on Vecna and Season 4 Fi…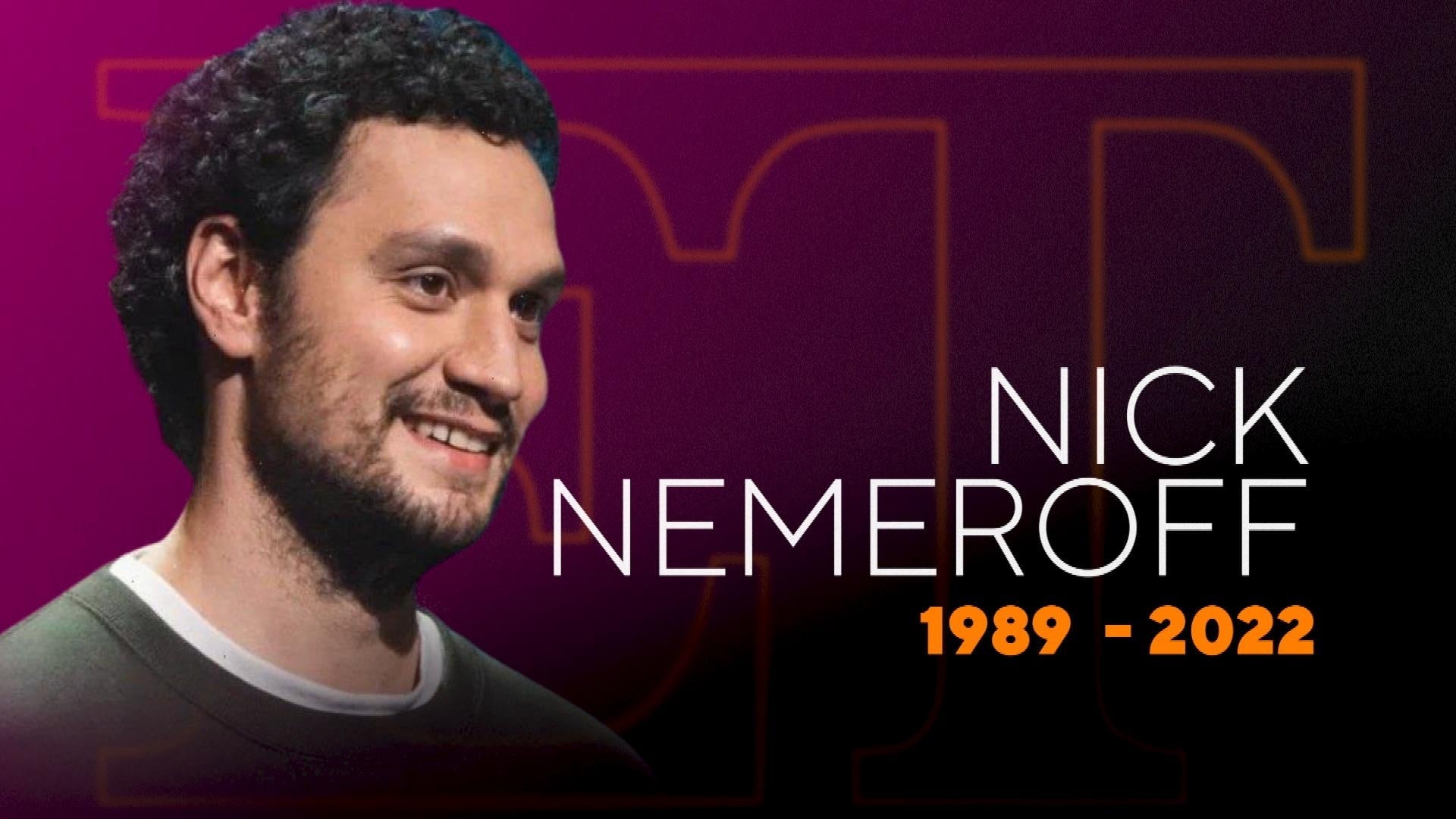 Nick Nemeroff, Canadian Comedian, Dies at 32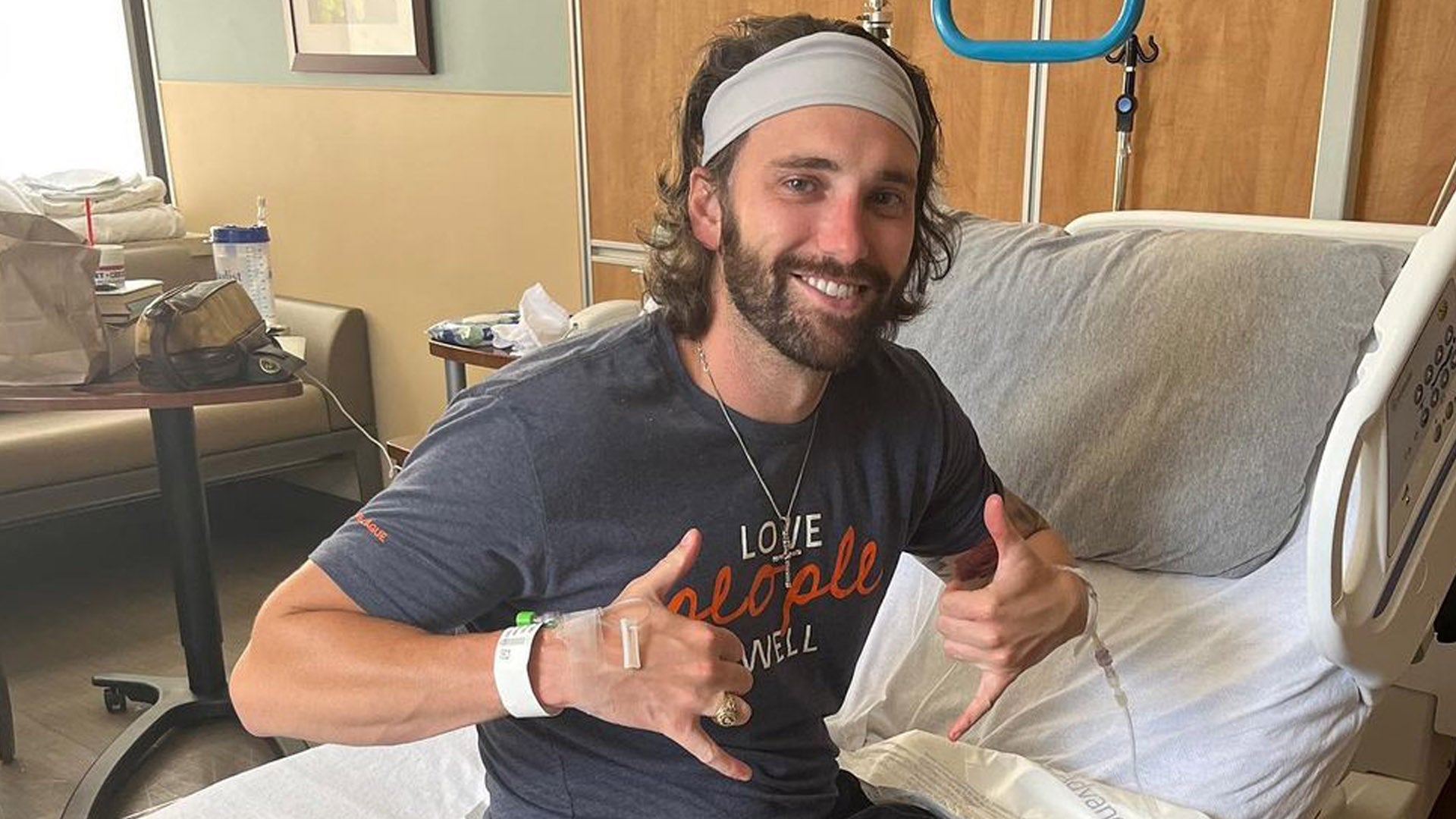 Bachelor Nation's Cam Ayala Undergoes Leg Amputation Surgery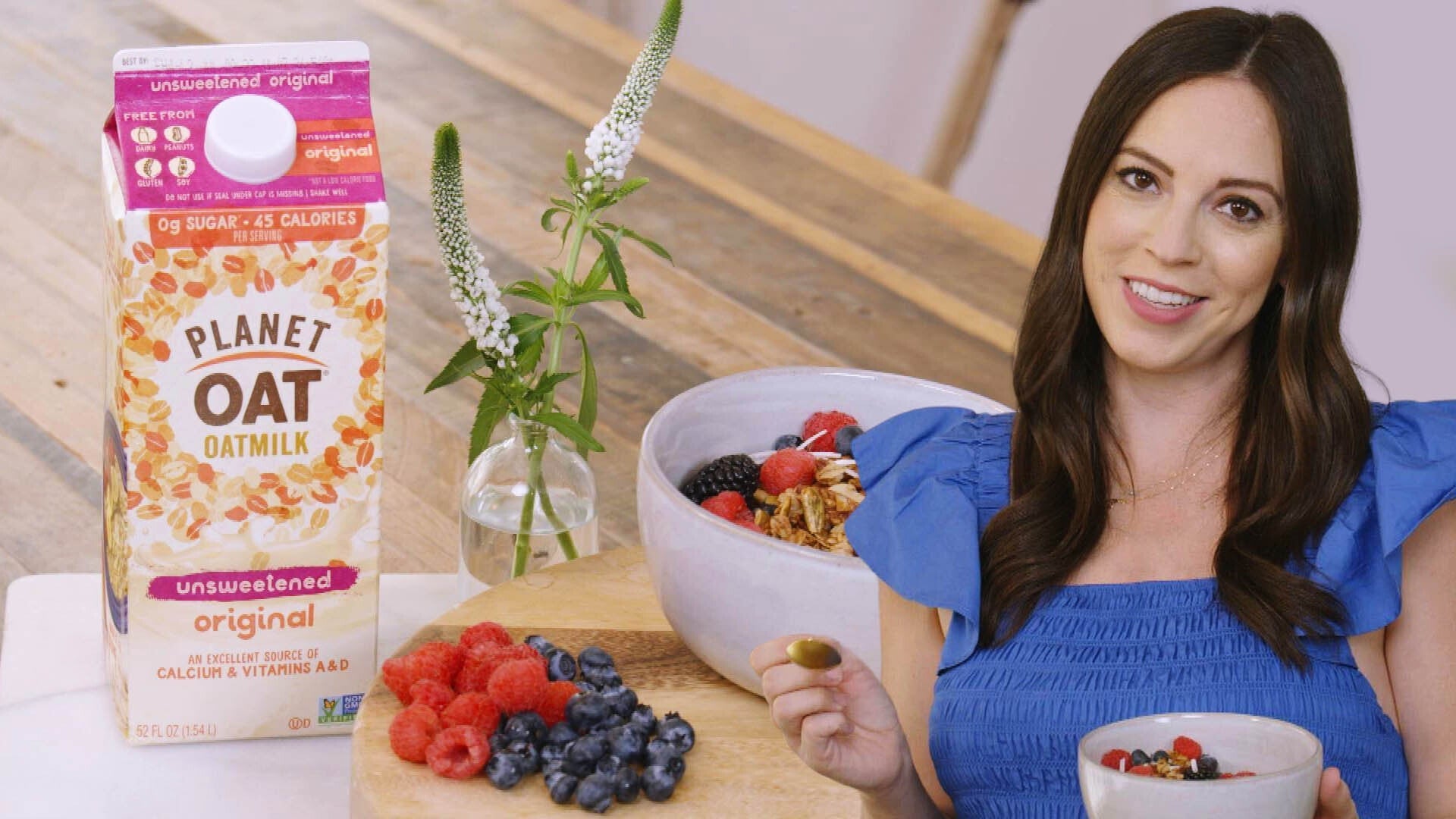 How to Make a Dairy-Free Spirulina Granola Bowl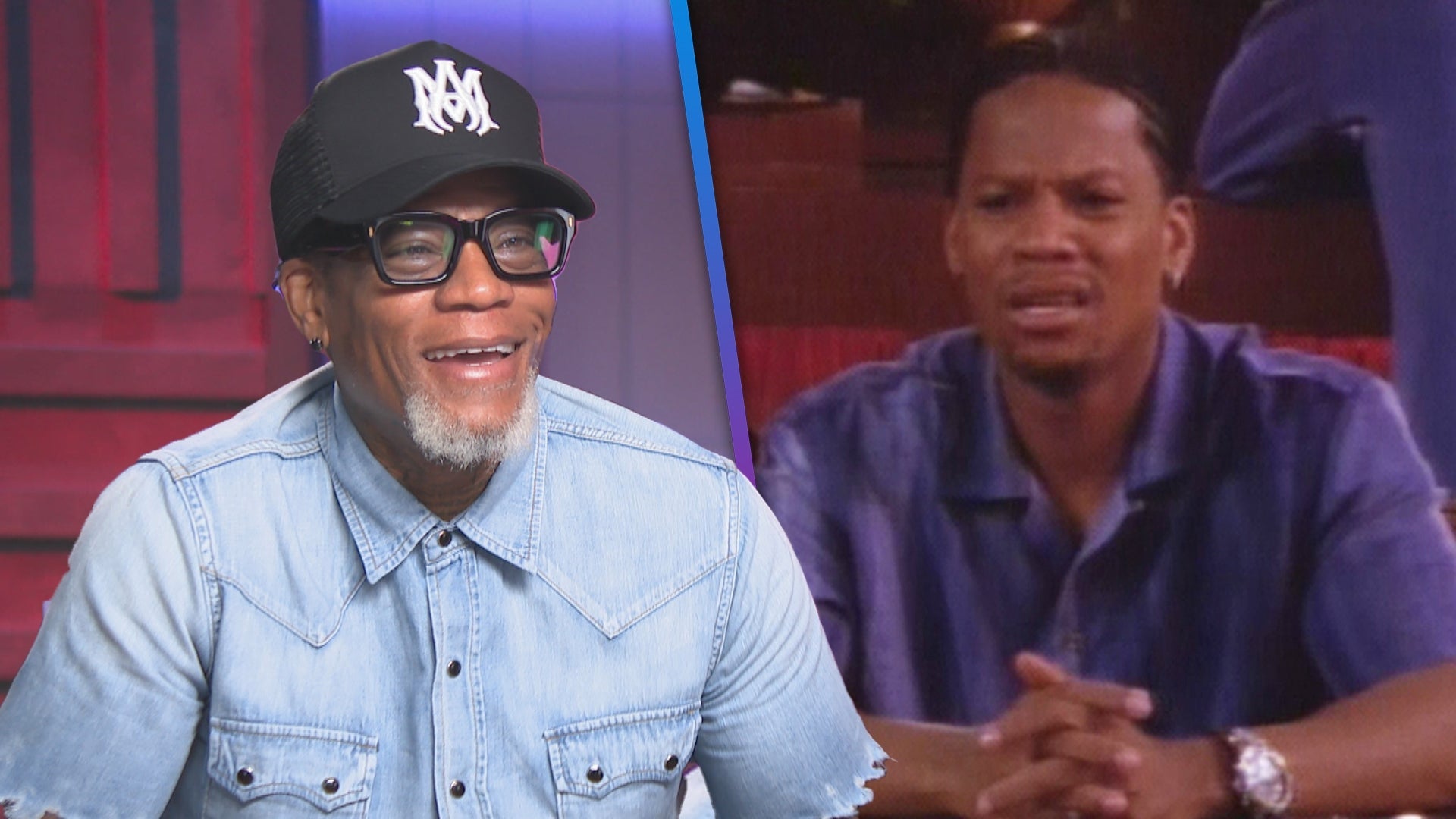 D.L. Hughley Reflects on His Time Starring on 'The Hughleys' (Ex…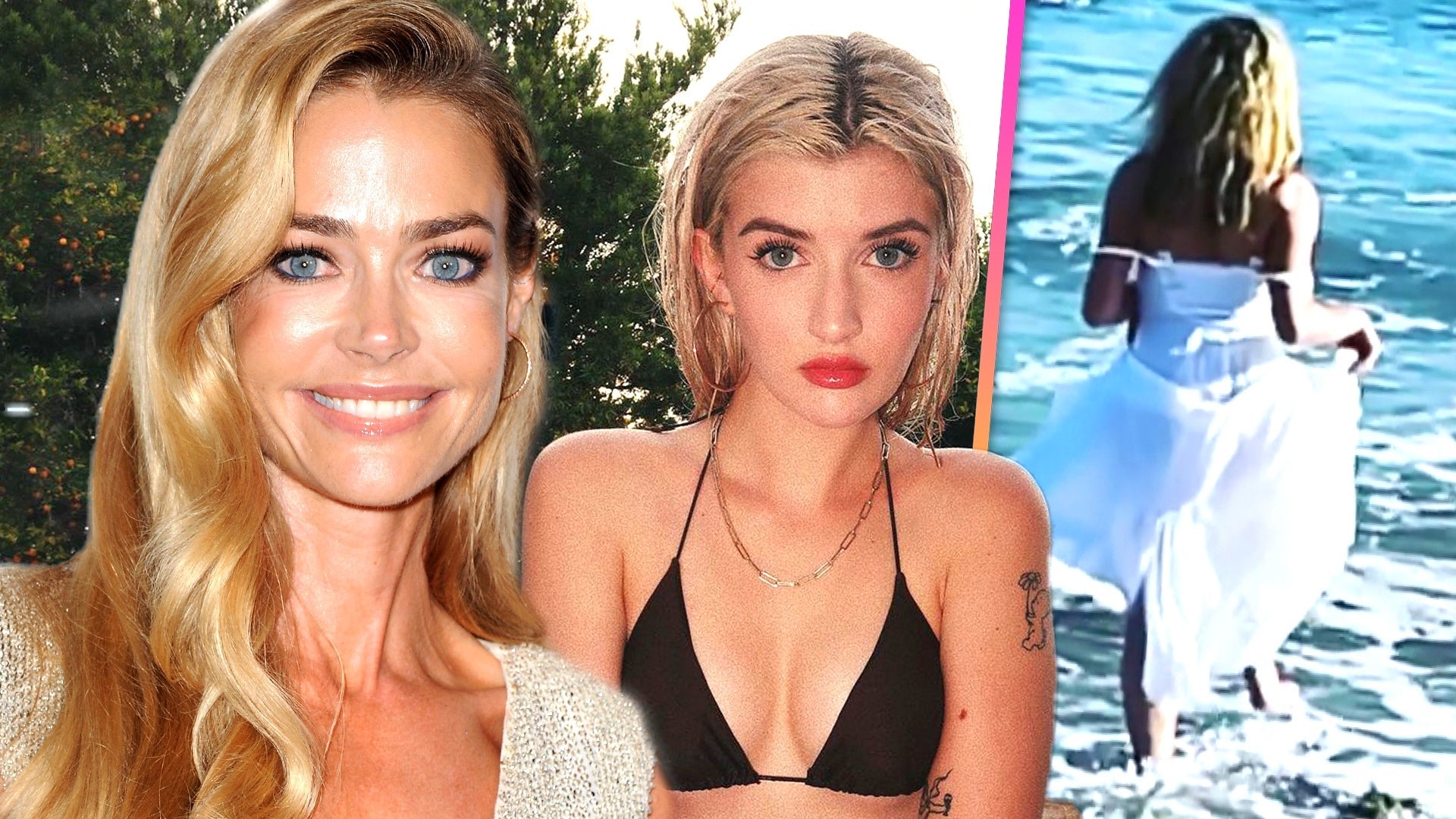 Denise Richards Joins OnlyFans After 18-Year-Old Daughter Sami S…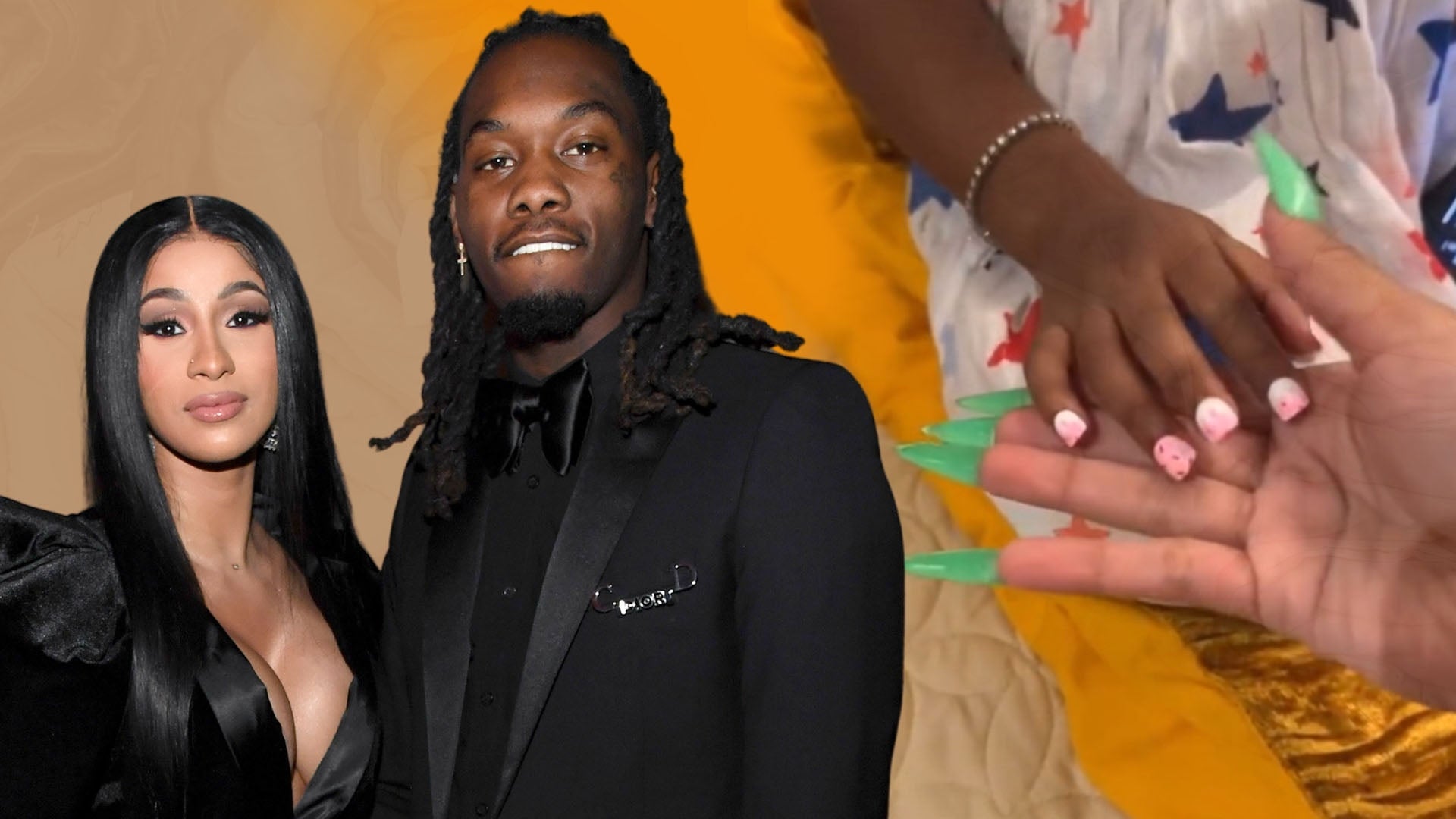 Cardi B Thinks Offset Will Be Upset Over Kulture's Mature Manicu…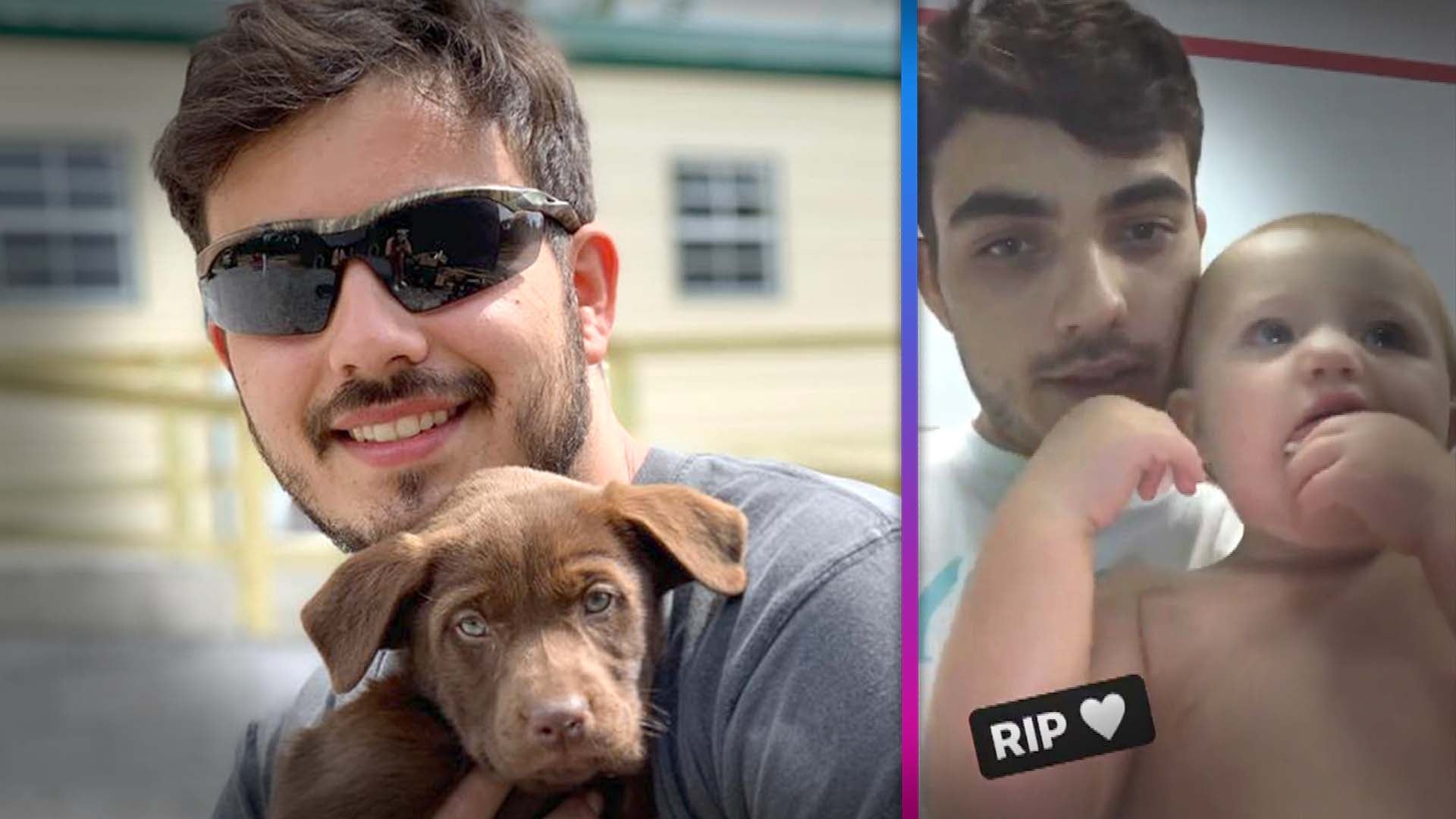 Lane Fernandez, Former 'Teen Mom' Star, Dead at 28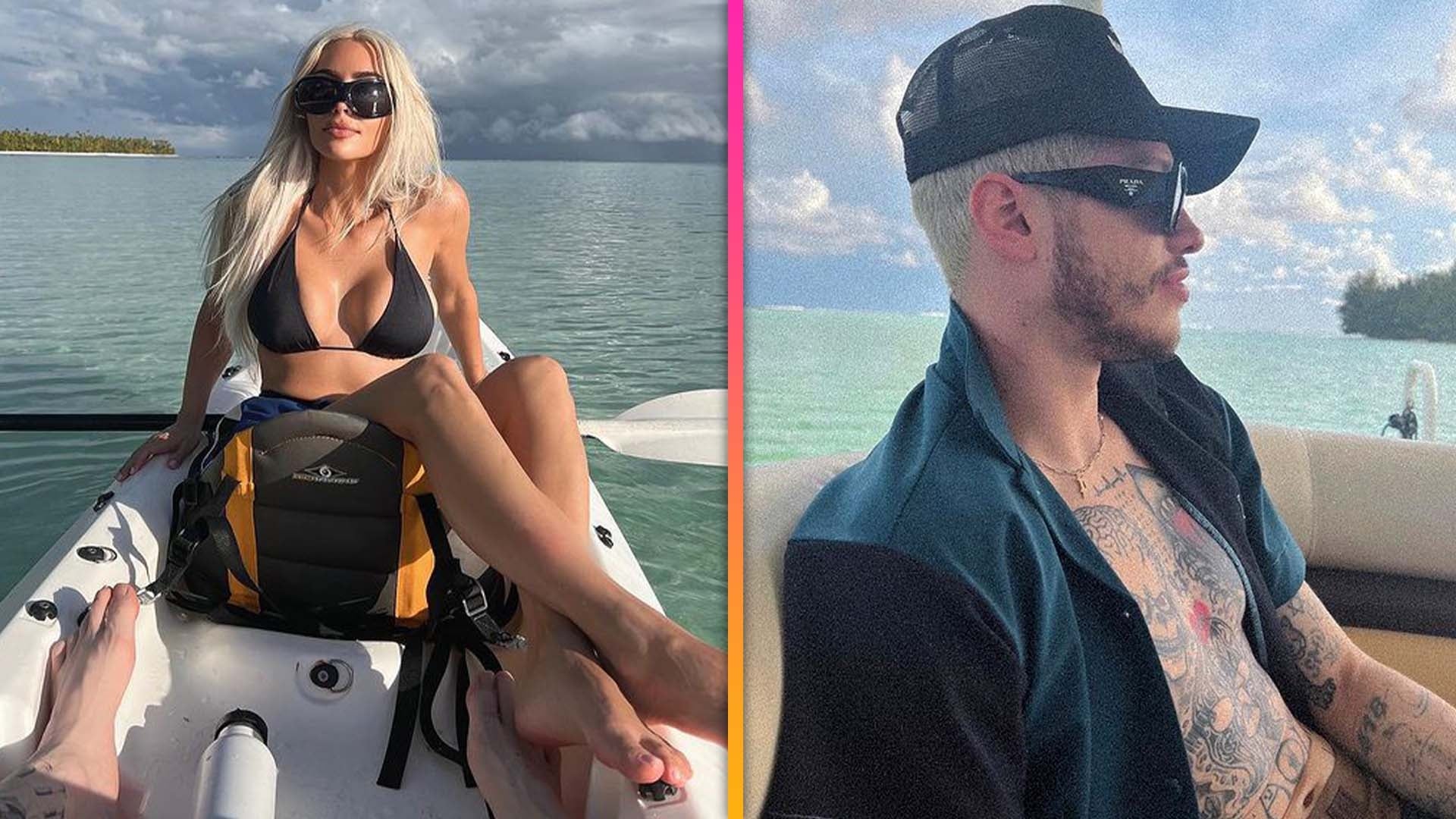 Kim Kardashian Reveals Pete Davidson Passed Her Ultimate 'Boyfri…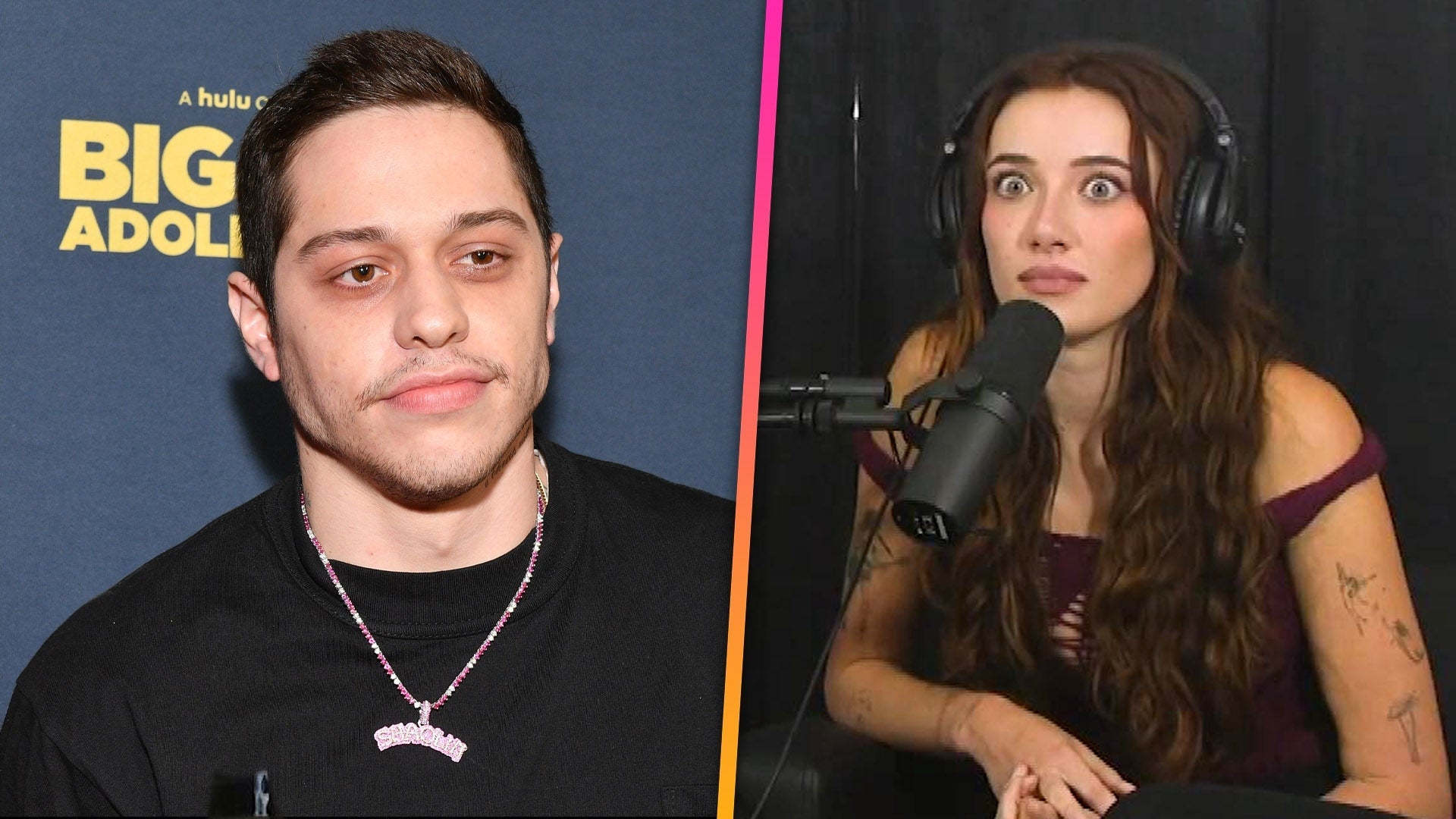 Olivia O'Brien Reveals Pete Davidson Broke Up With Her Over Text…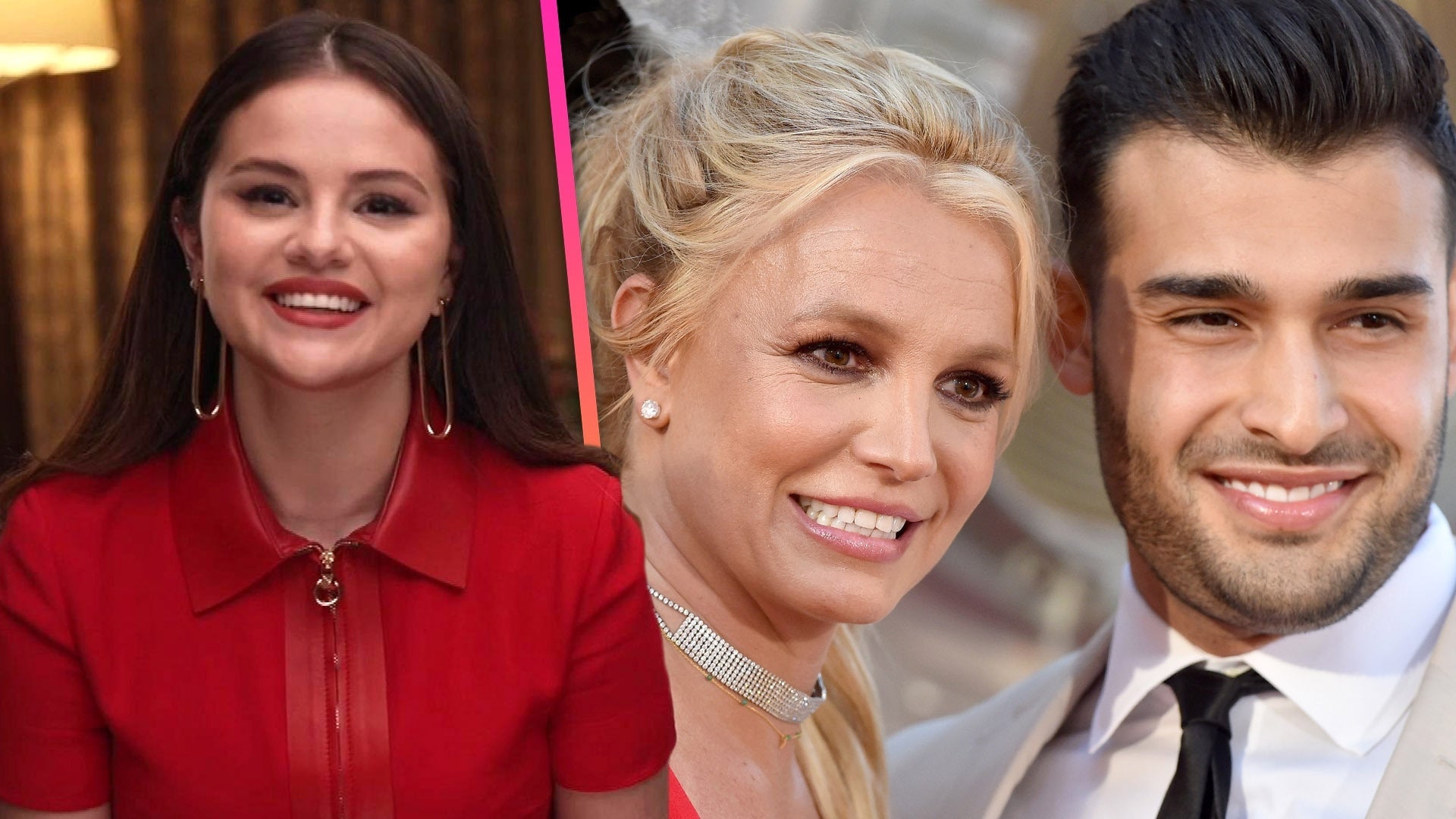 Selena Gomez on Britney Spears' Wedding and 'Only Murders in the…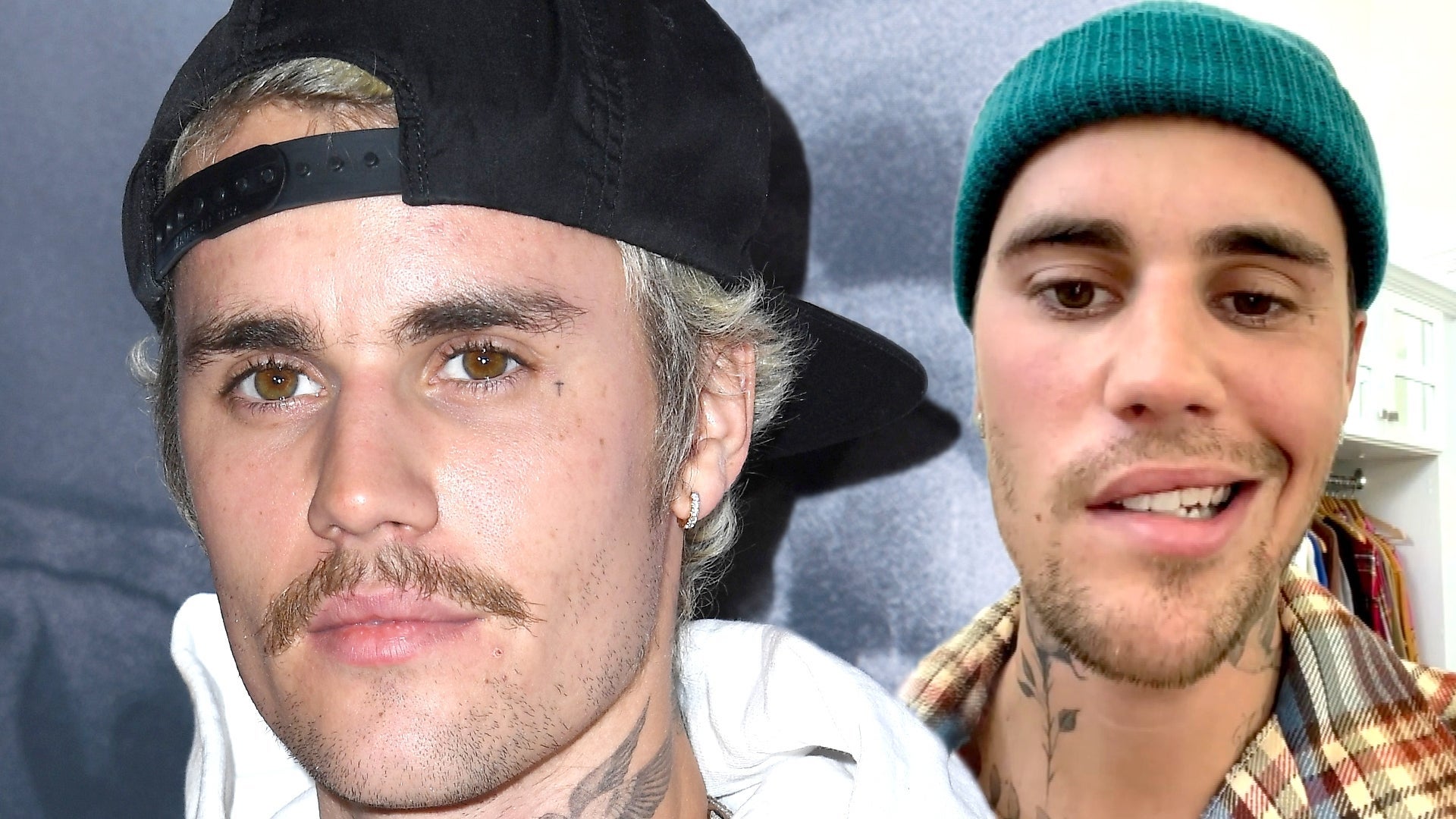 Justin Bieber Gives Update After Revealing His Face Is Paralyzed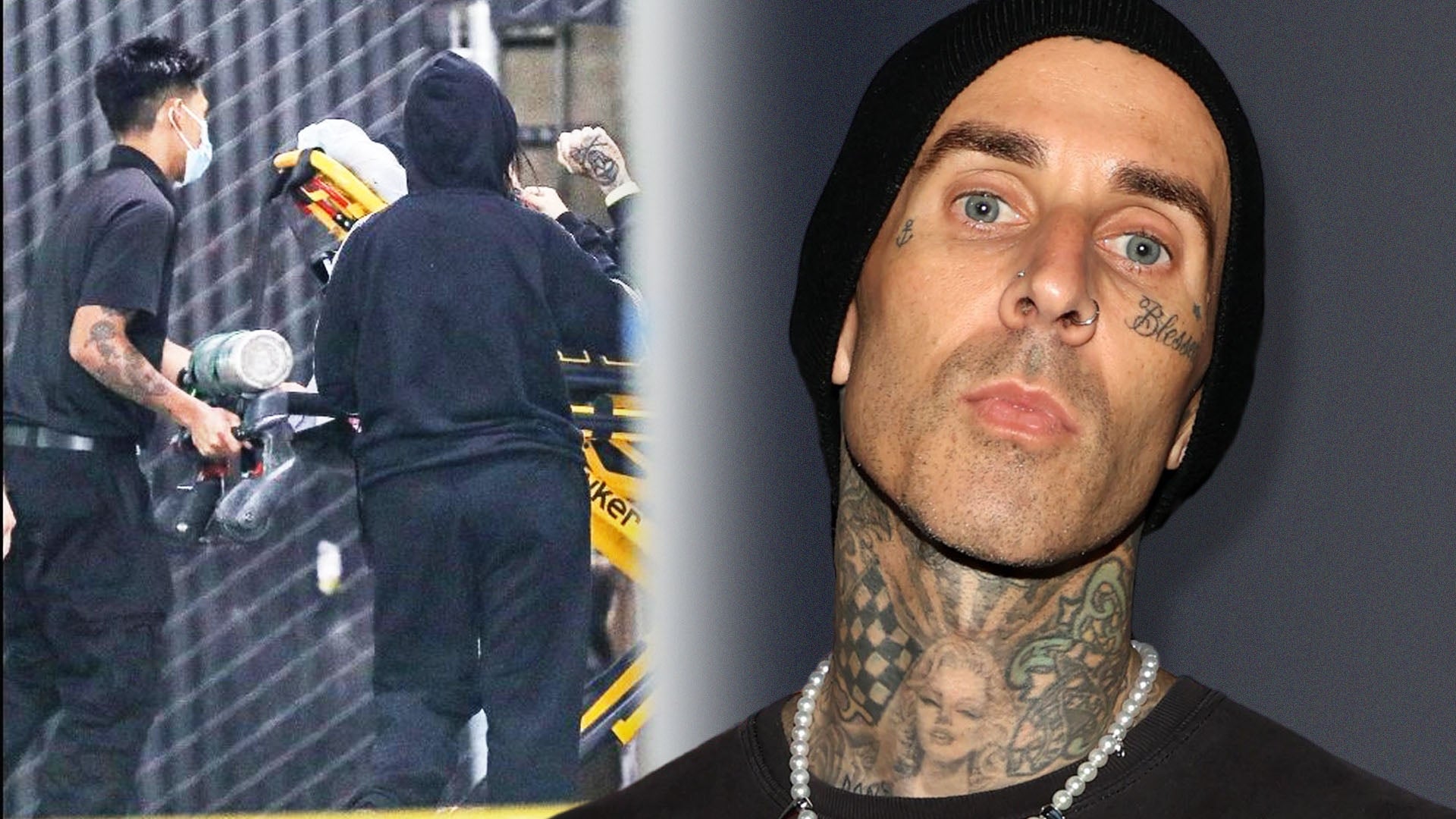 Travis Barker Rushed to Hospital With Mystery Illness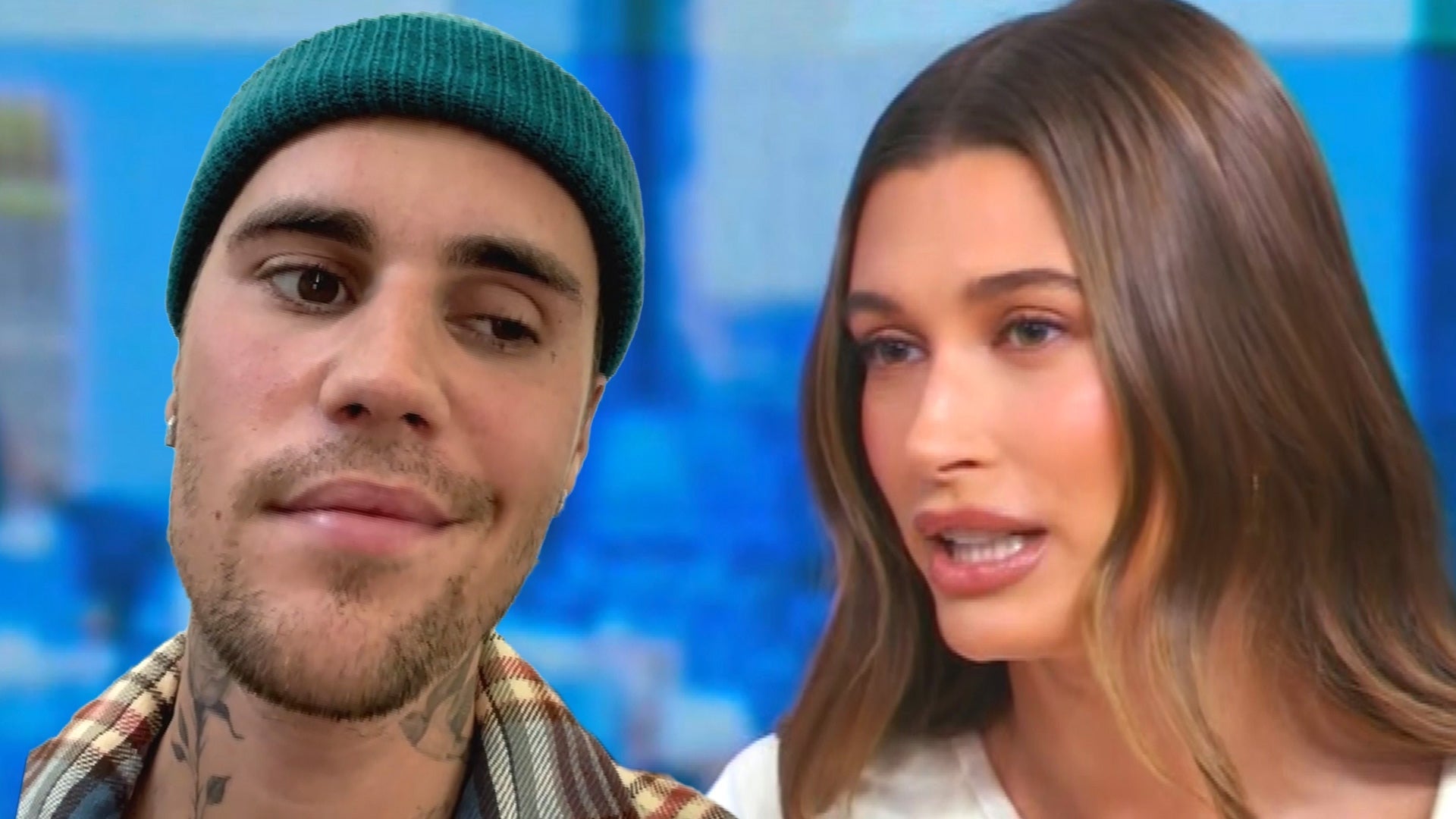 Hailey Bieber Promises Justin's Fans He's 'Getting Better Every …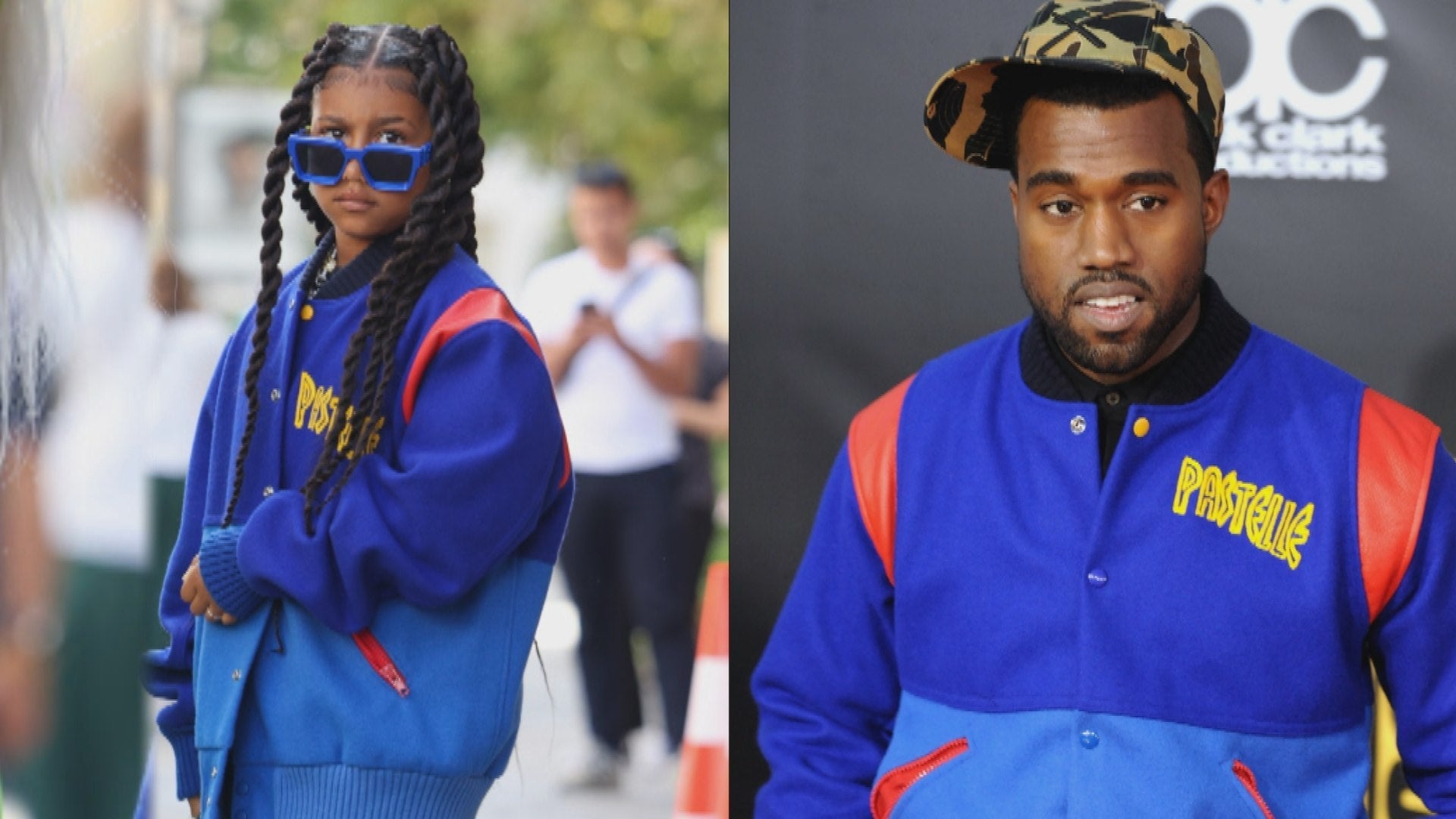 Kim Kardashian's Daughter North West Wears Dad Kanye's Hand-me-d…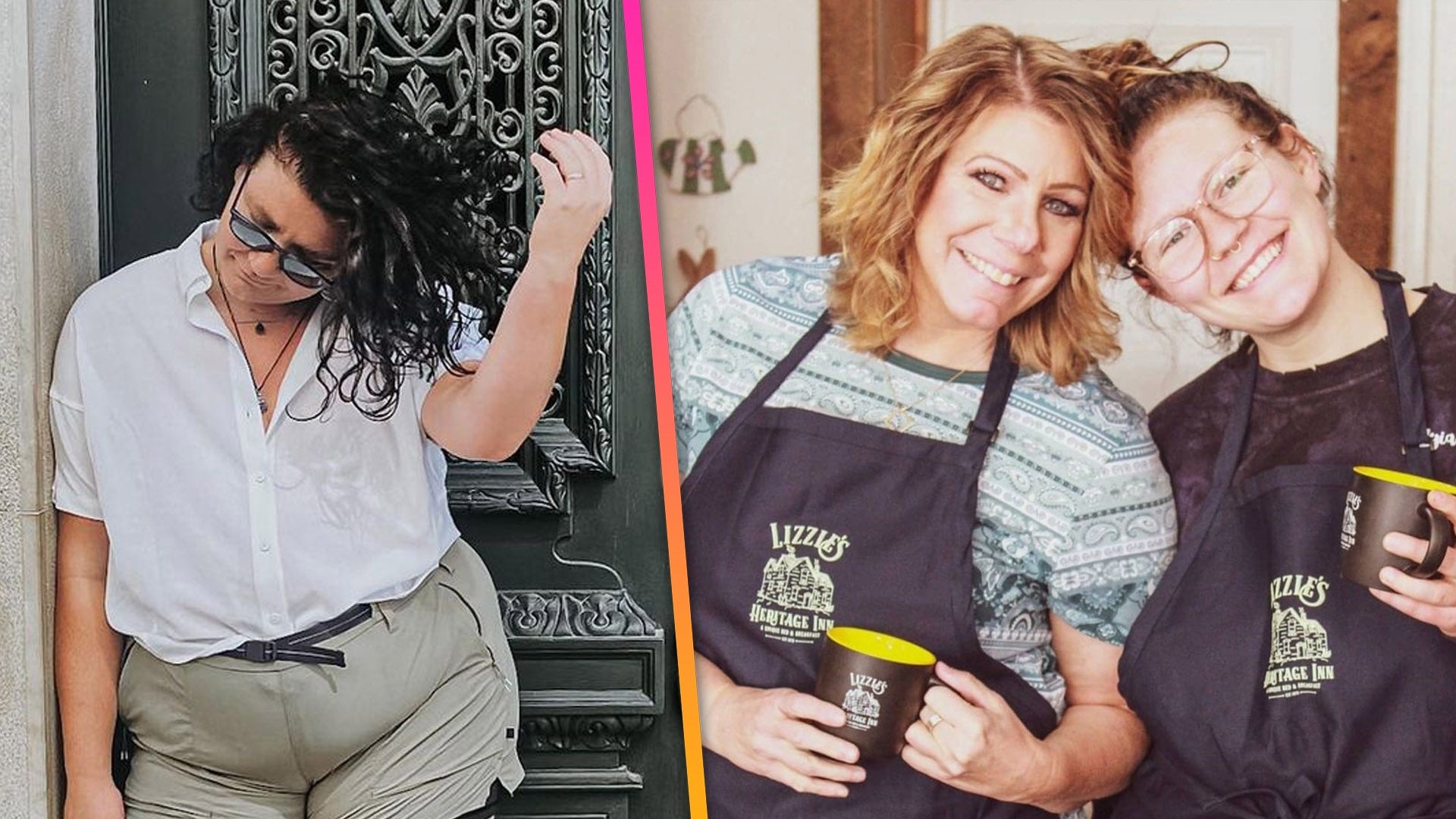 'Sister Wives' Star Meri Brown's Child Leon Comes Out as Trans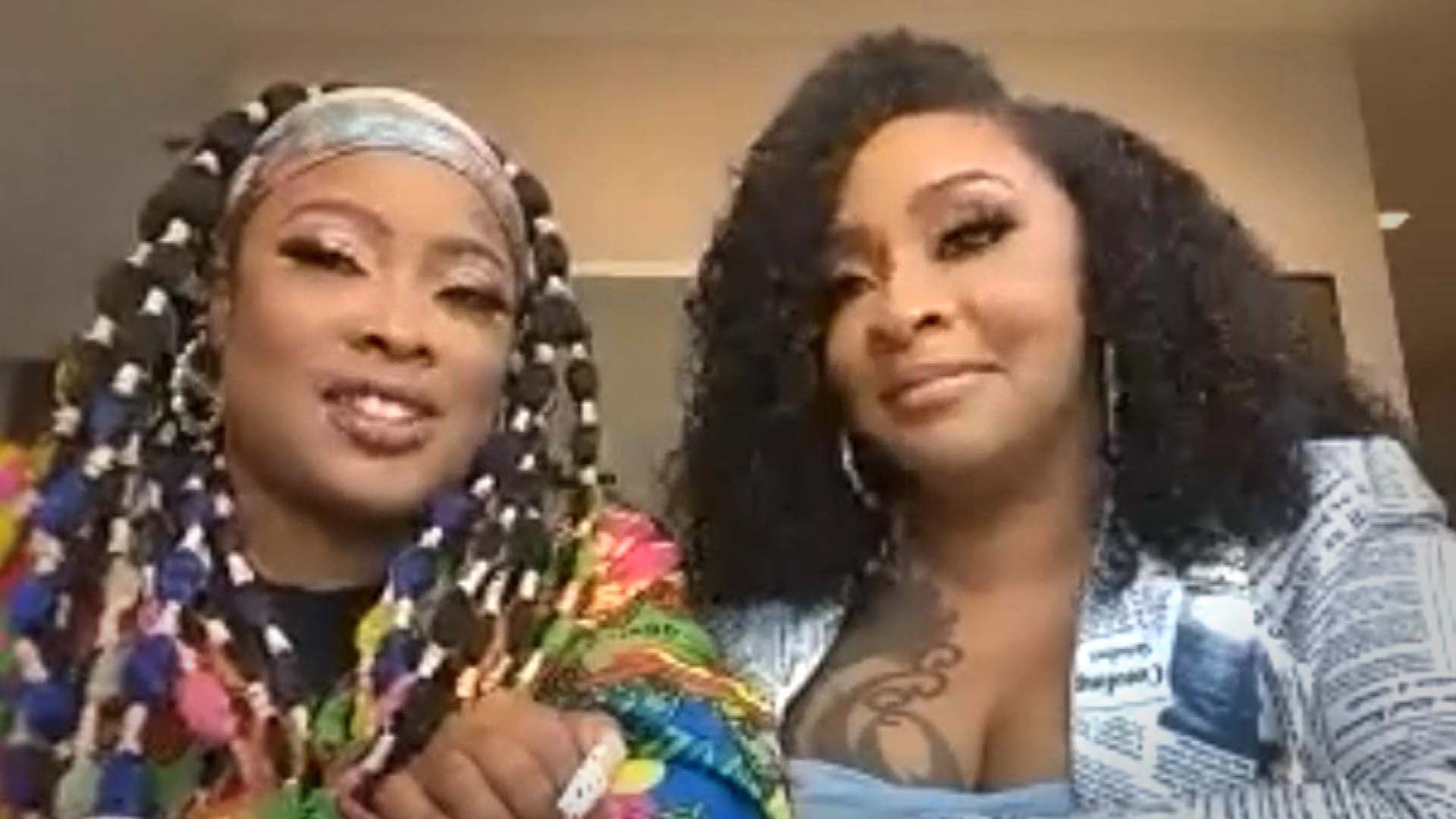 Da Brat and Judy Dupart on Their Journey to Motherhood and Life …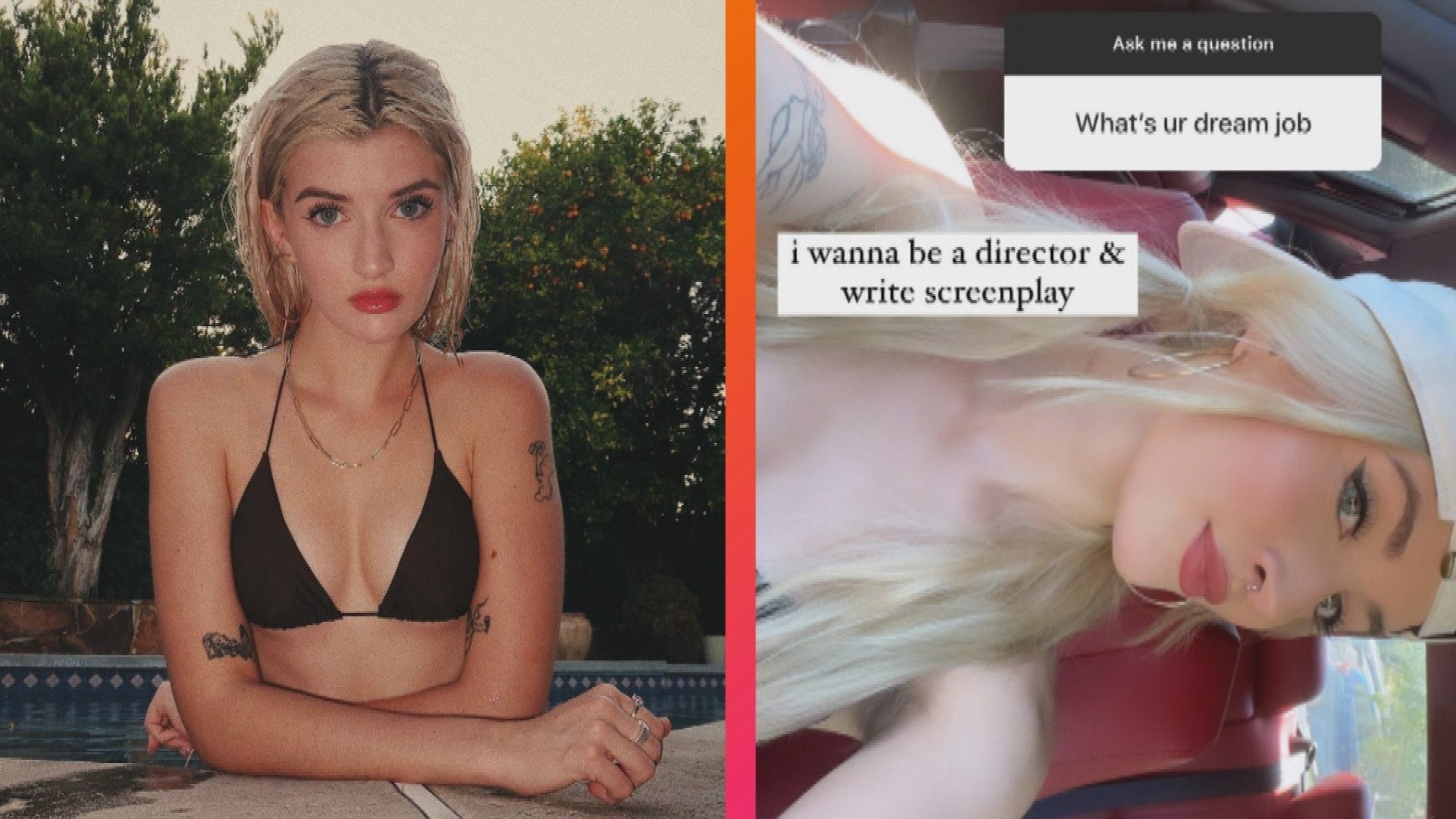 Sami Sheen Shares Career Dreams After OnlyFans Launch
Demi Lovato sure knows how to make a comeback!
Just three days after she announced she was quitting Twitter -- and two days after she returned to the social media site -- the singer has come back with a vengeance, in the form of a good old Twitter rant.

WATCH: Demi Lovato Candidly Discusses Life Before Sobriety: 'I Was a Nightmare to Work With'
"The world is weird," Lovato posted to Twitter on Wednesday afternoon, foreshadowing a rant we all should have seen coming.
"I bet our country knows more about celebrities than they know about what's happening over seas or global warming," she wrote.
"We complain about how unfair paparazzi and tabloid rumors are but still buy the magazines to find out who's f**king who and who wore it best," the 23-year-old "Stone Cold" singer stated.

WATCH: Demi Lovato Hits the Recording Studio Following Breakup From Wilmer Valderrama
The star then decided to take an absolutely hilarious poll from her followers. "How many people can name someone on the FBI's top 10 most wanted list?" Lovato's poll asked, listing the possible choices, "Can name 1 or more," "What's that," and "Can name all Biebers exes."
But as everyone knows, no Twitter rant is complete without getting to the bottom of these serious questions. "Is it our fault though? Has society fed into it or is this just easy business with everyone from blogs to magazines trying to cash in?" Lovato followed up.
"Who's fault is it that teens can name more celebrity feuds than wars?" she asked.
We're still not sure if that last question was meant to be rhetorical, or if Lovato's just taking her time creating another poll.

NEWS: Demi Lovato Speaks Out on Orlando Shooting: 'We Need to Stop the Cycle'
If we've learned anything about the "Cool for the Summer" singer, it's that she has no problem expressing her opinions. Just last week, she called out Mariah Carey in a now-deleted Instagram post, where she called her "nasty" and "mean for no reason." See more in the video below.