News
Gretchen Carlson on Sexual Harassment in 2015: 'I Just Want Women to Feel Secure Enough to Come Forward'
By
FLASHBACK: Gretchen Carlson Spoke With ET About Workplace Strugg…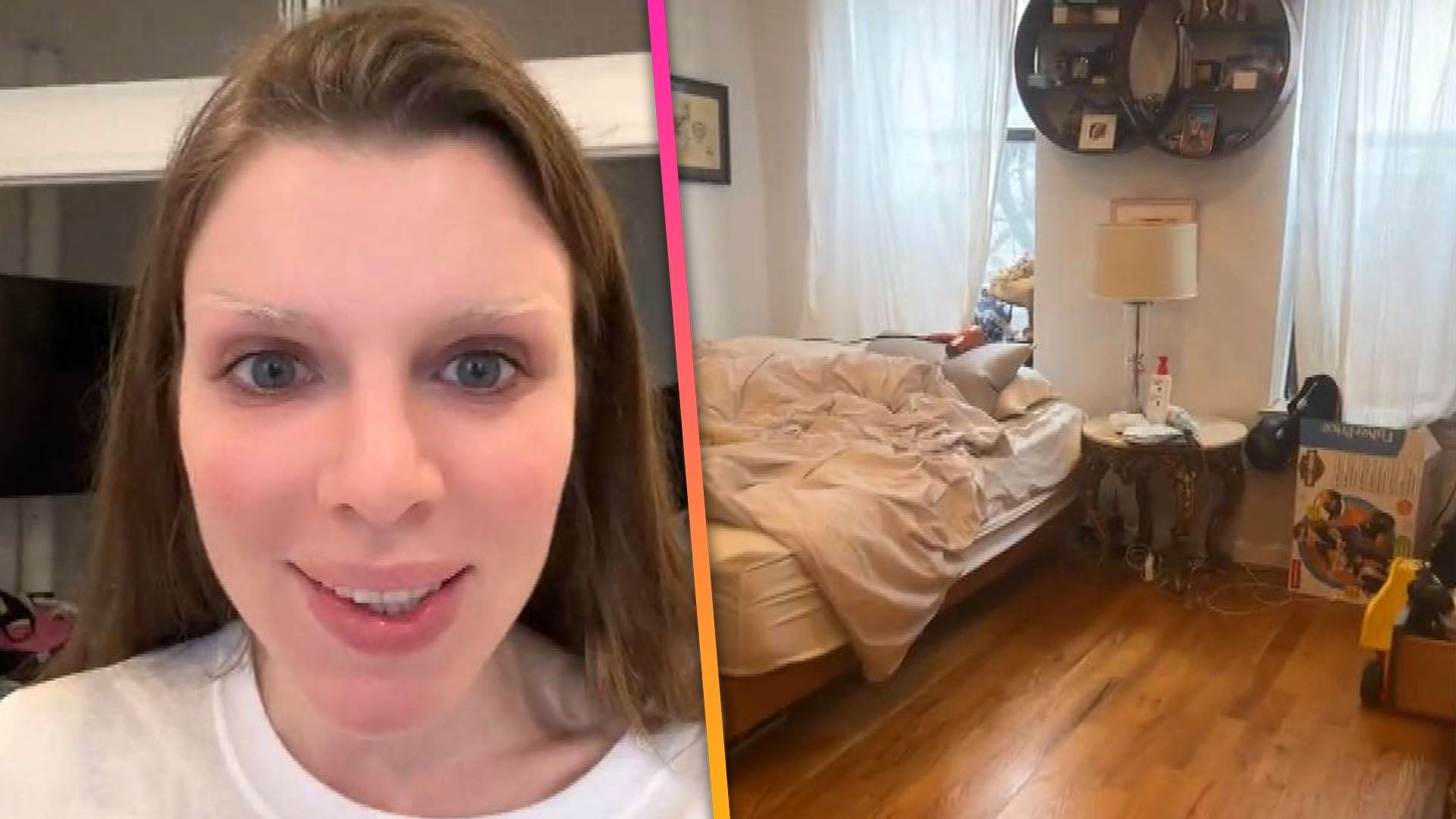 Julia Fox Gives Glimpse Into Surprisingly Normal and Messy NYC A…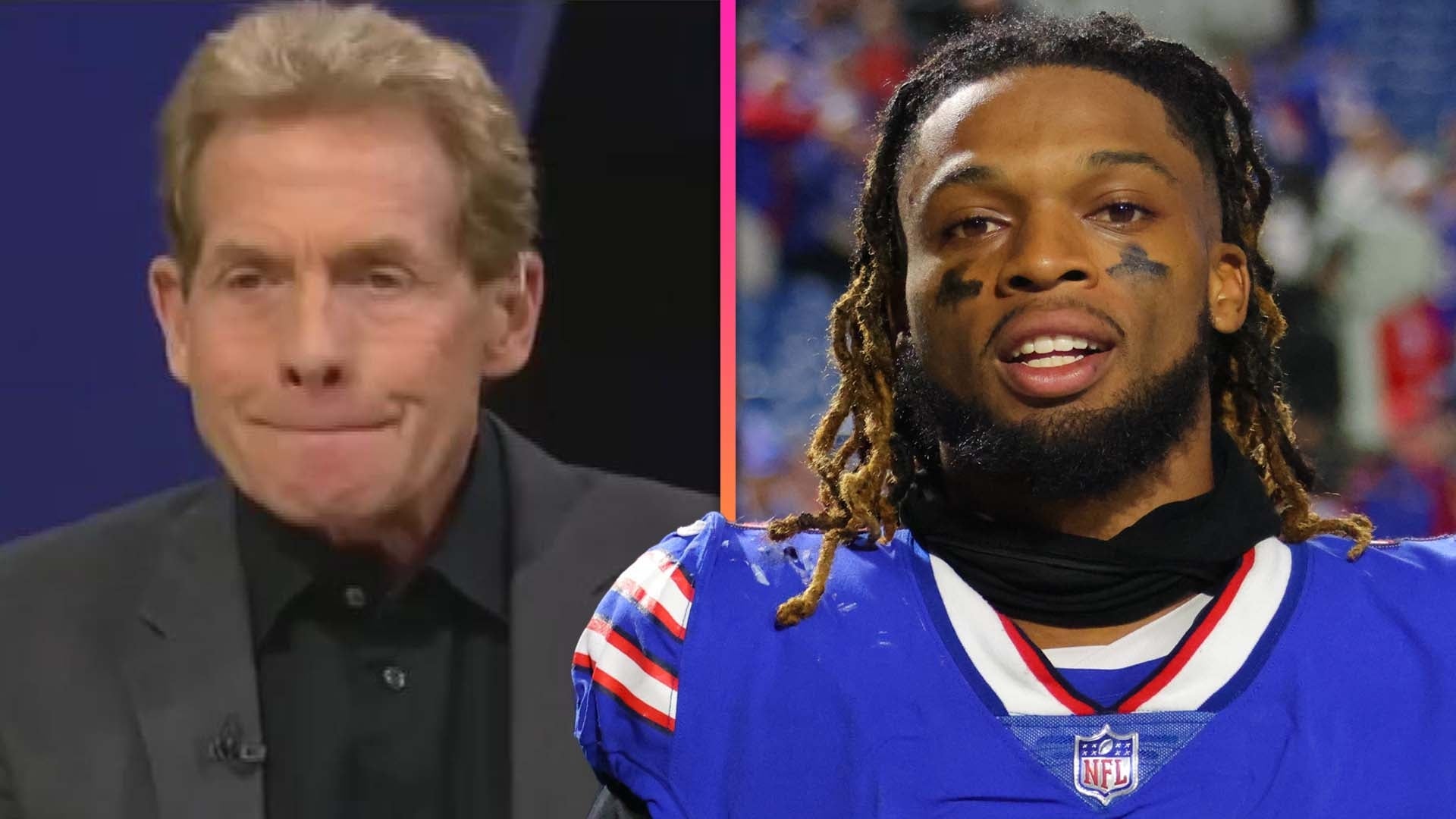 Skip Bayless Emotionally Speaks Out Following Damar Hamlin Comme…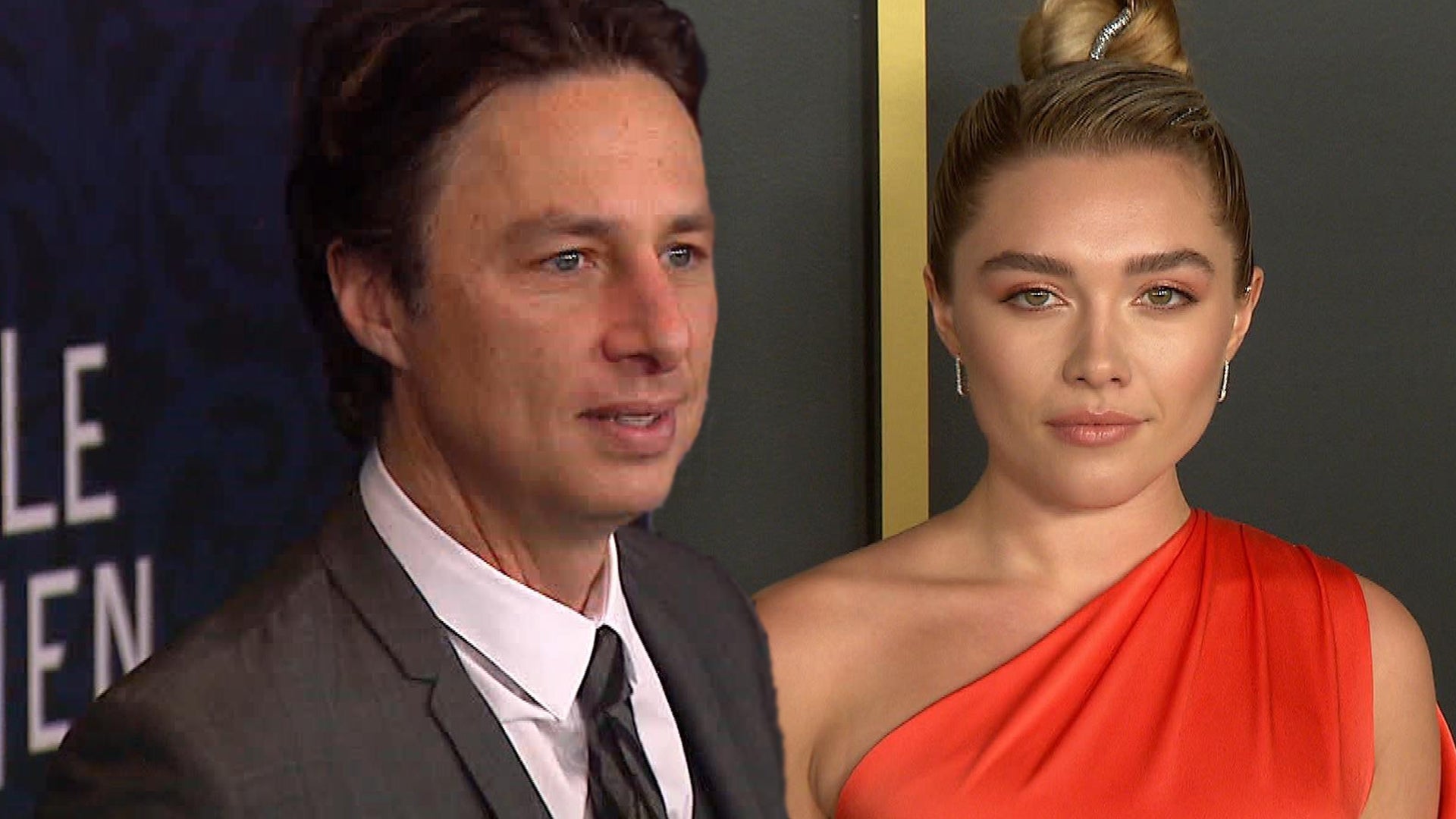 Florence Pugh Reflects on Zach Braff Romance Criticism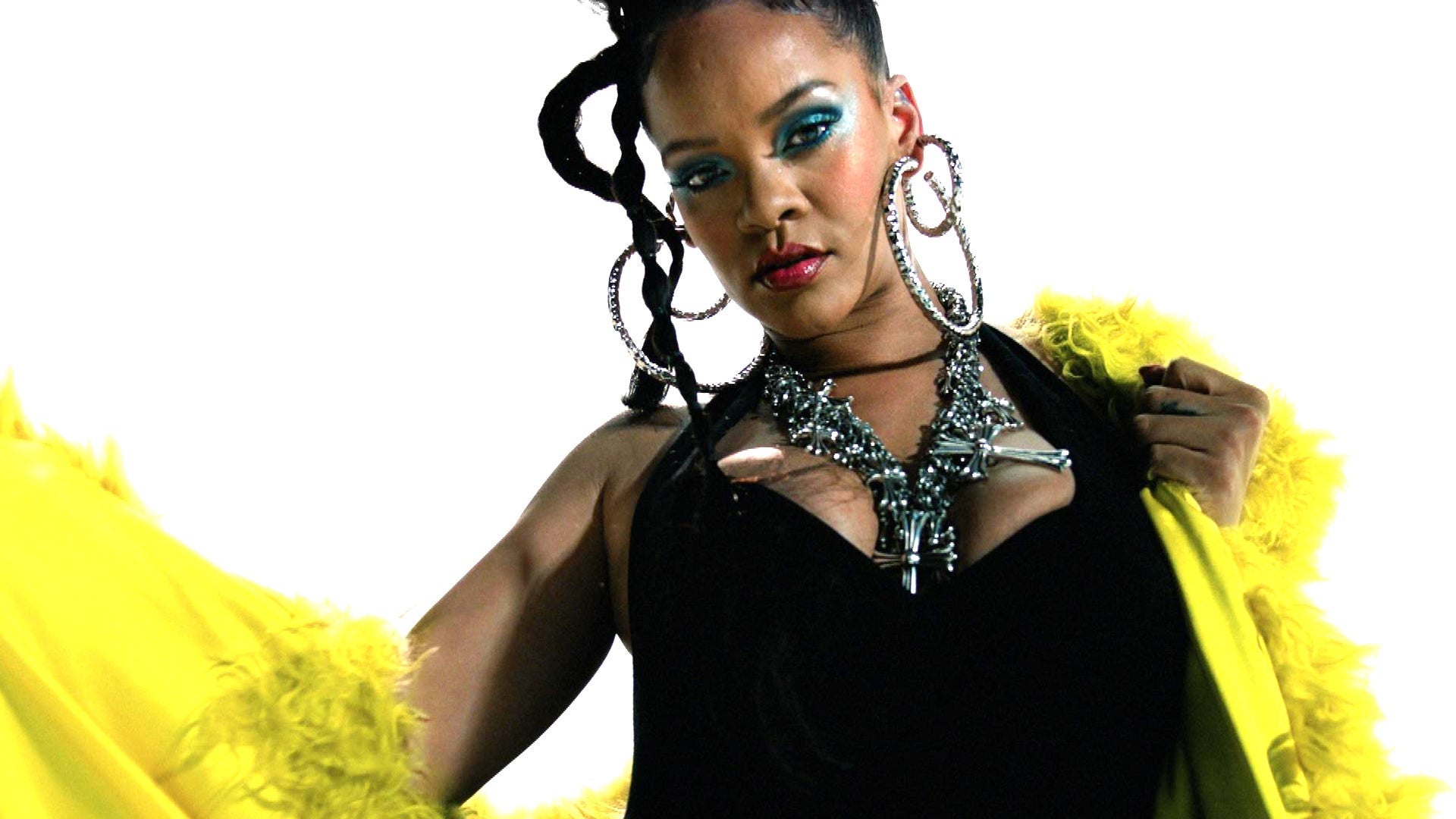 Rihanna's Super Bowl Halftime Show: Countdown to Game Day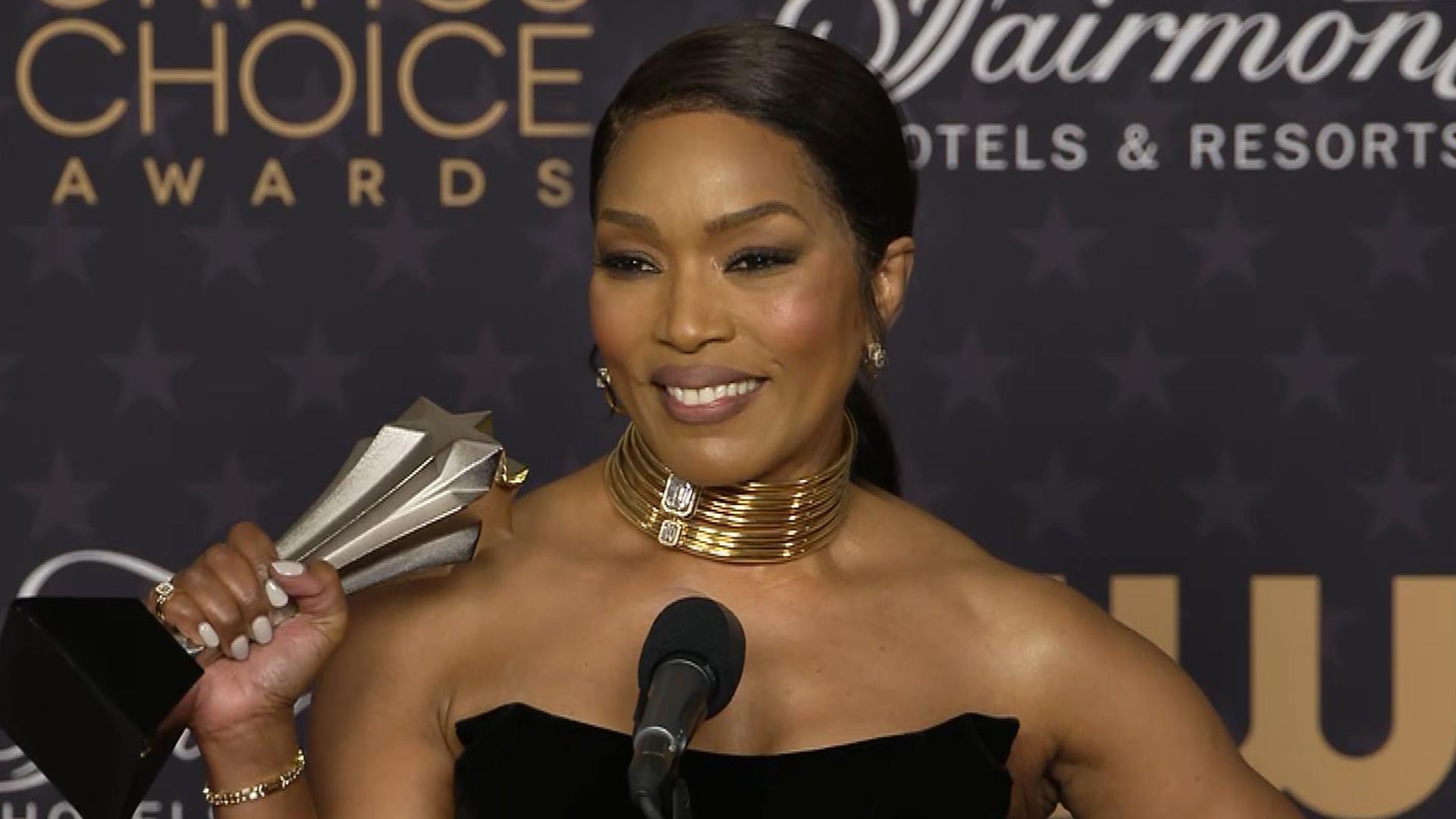 Angela Bassett's Full Critics Choice Awards Backstage Interview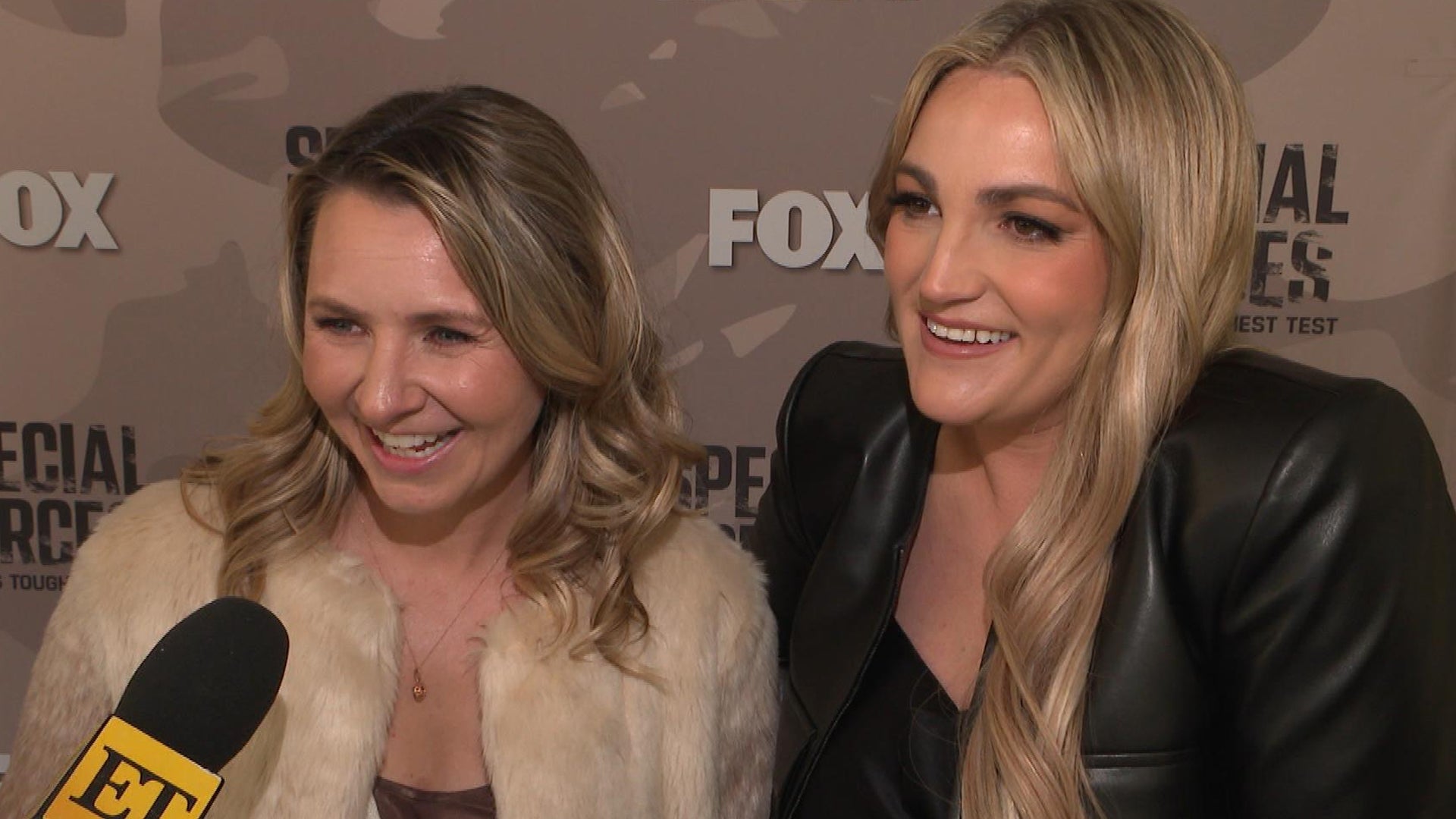 Jamie Lynn Spears and Beverley Mitchell Bond Over Kids on 'Speci…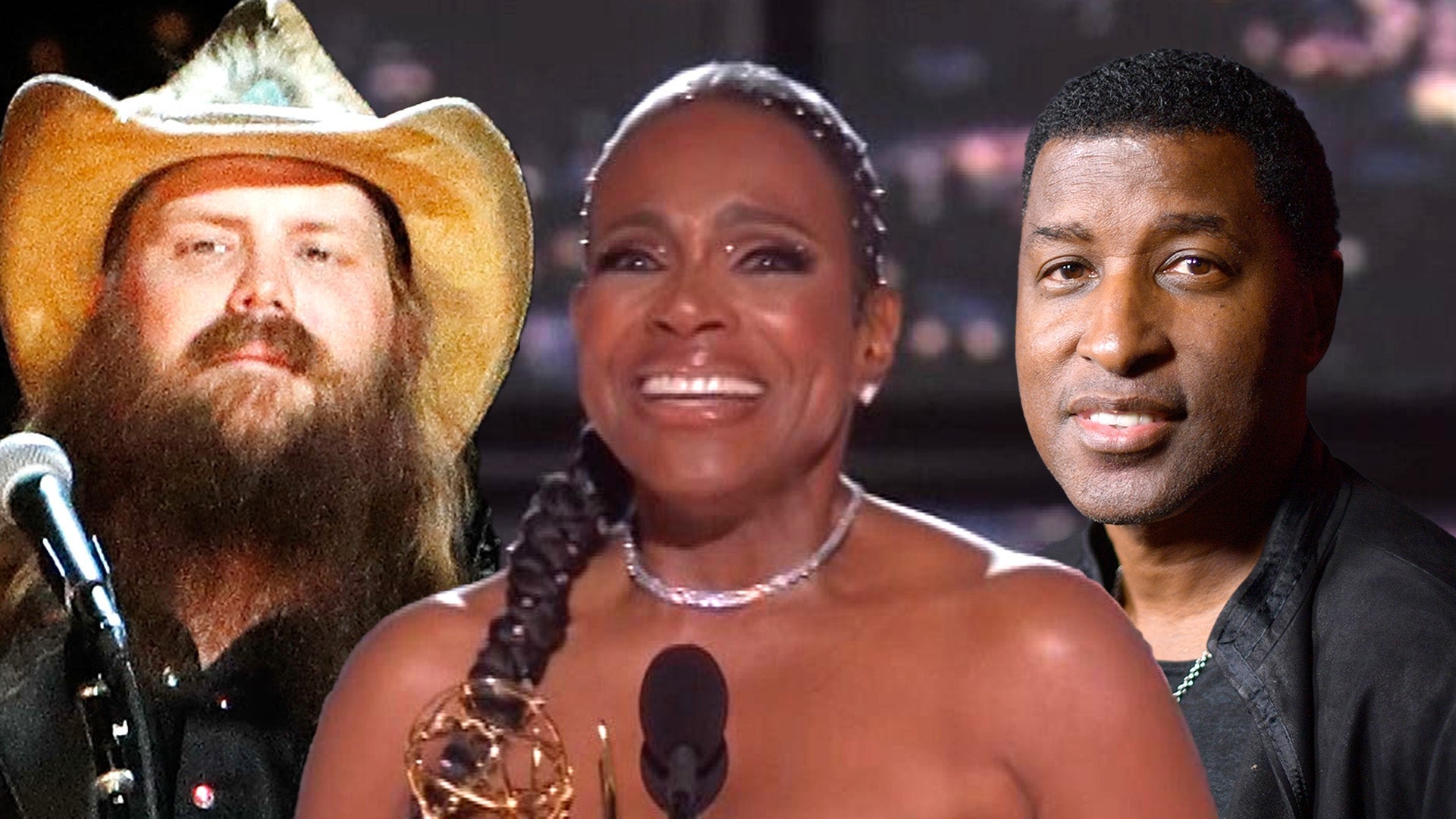 Super Bowl LVII: Sheryl Lee Ralph, Chris Stapleton and Babyface …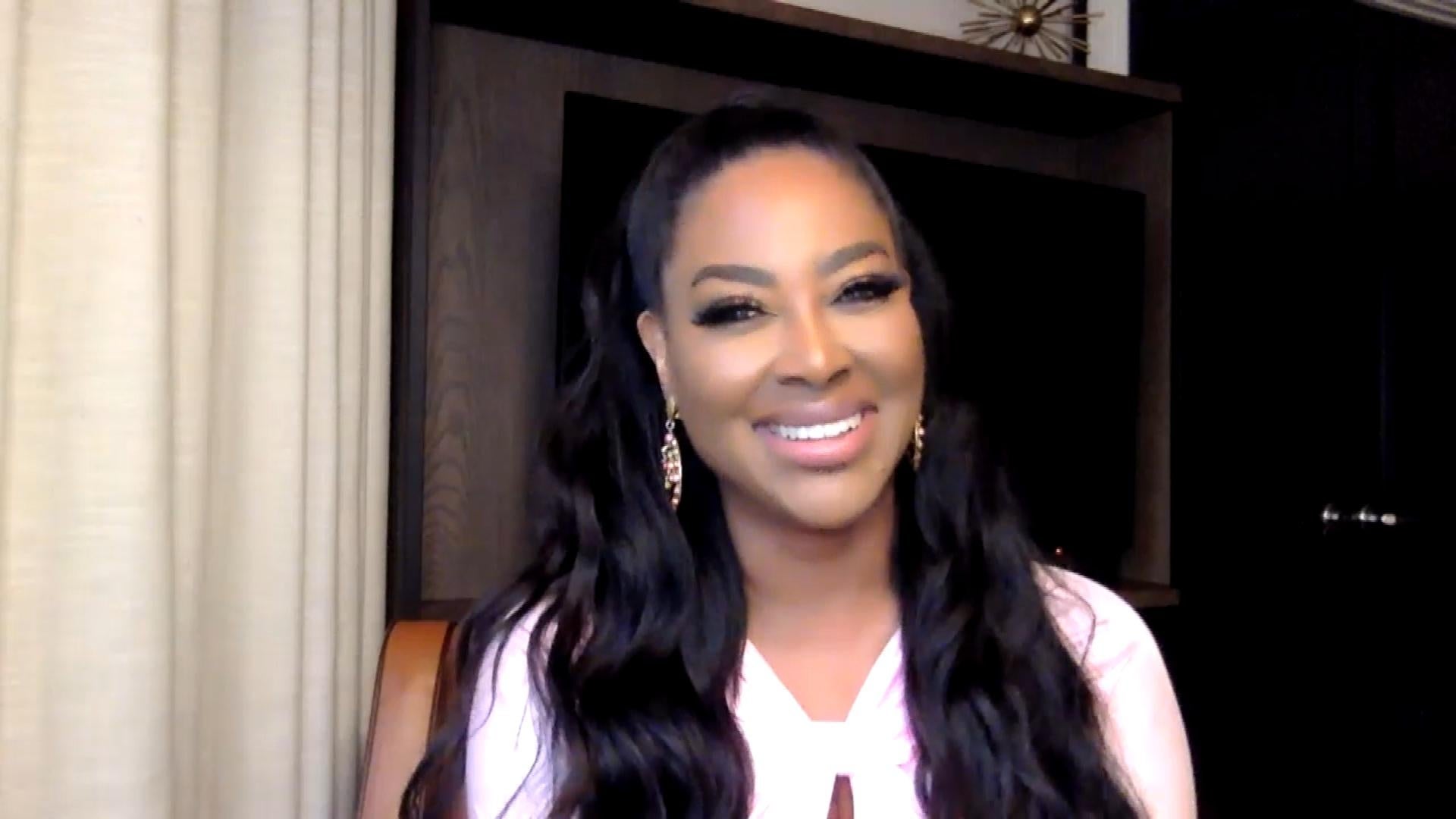 Why Kenya Moore Calls a 'Housewives' Trip Harder Than 'Special F…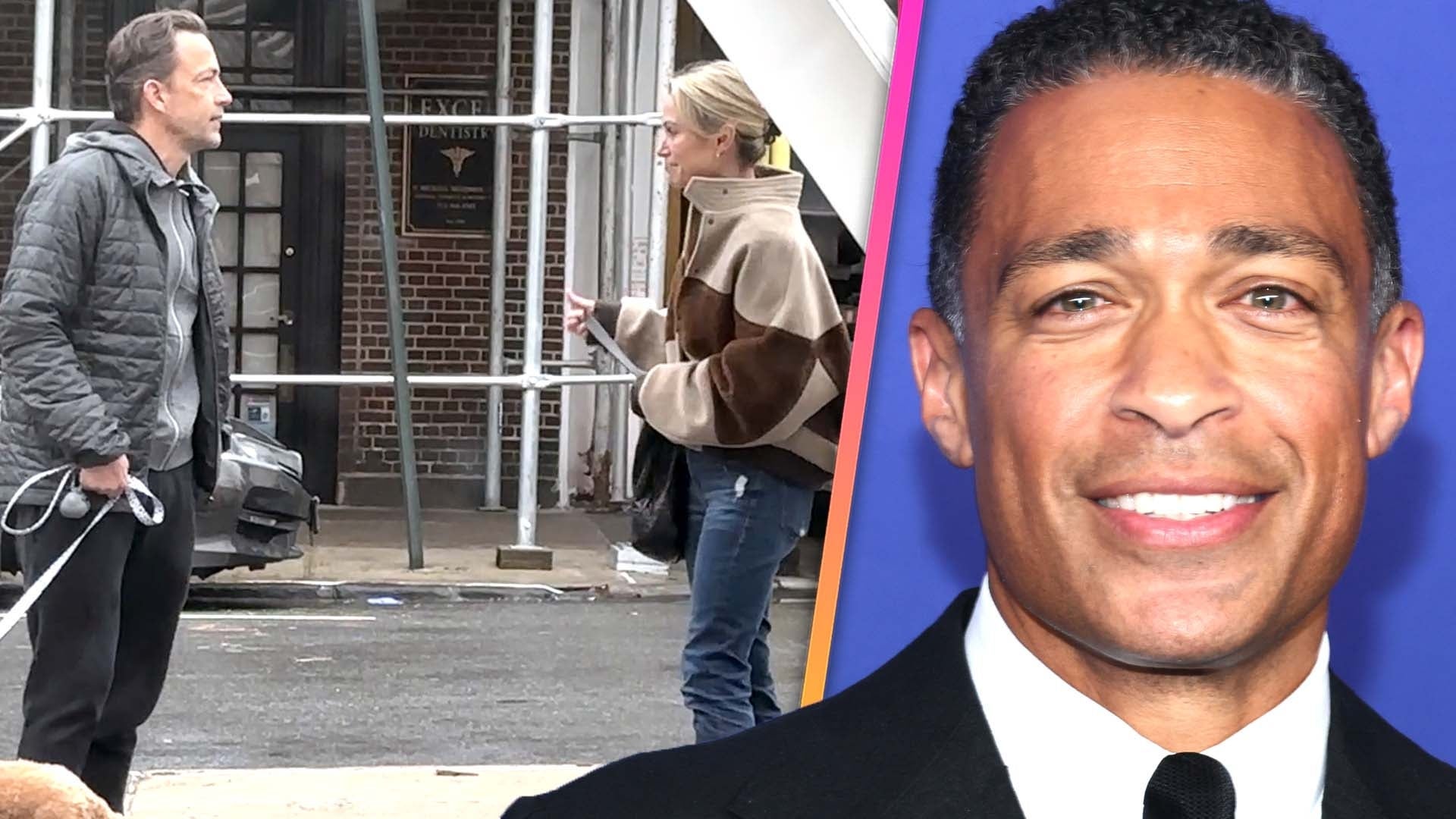 Amy Robach and Her Estranged Husband Spotted Together Amid T.J. …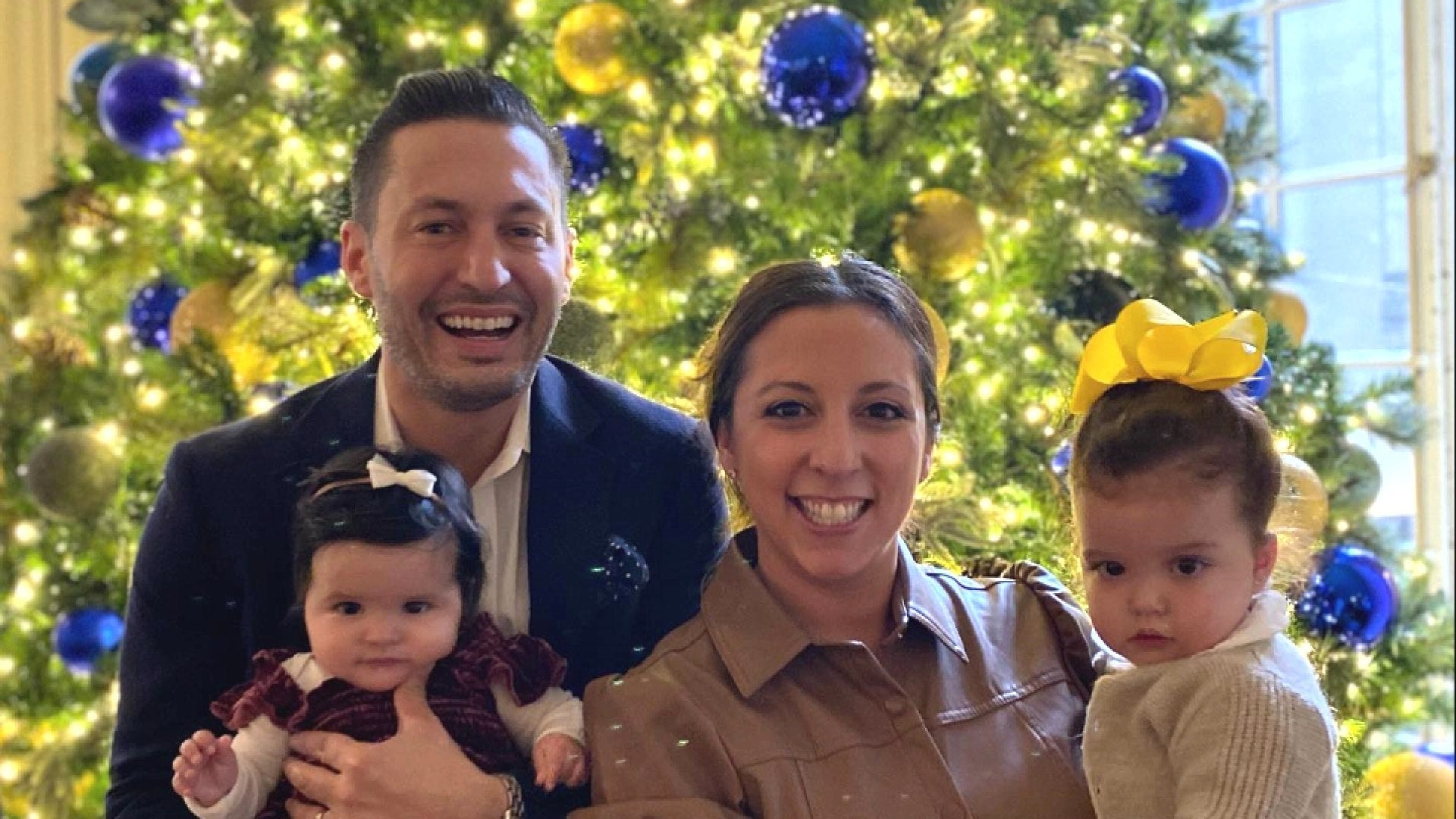 ABC News' Dax Tejera's Wife Accused of Endangering Their Kids on…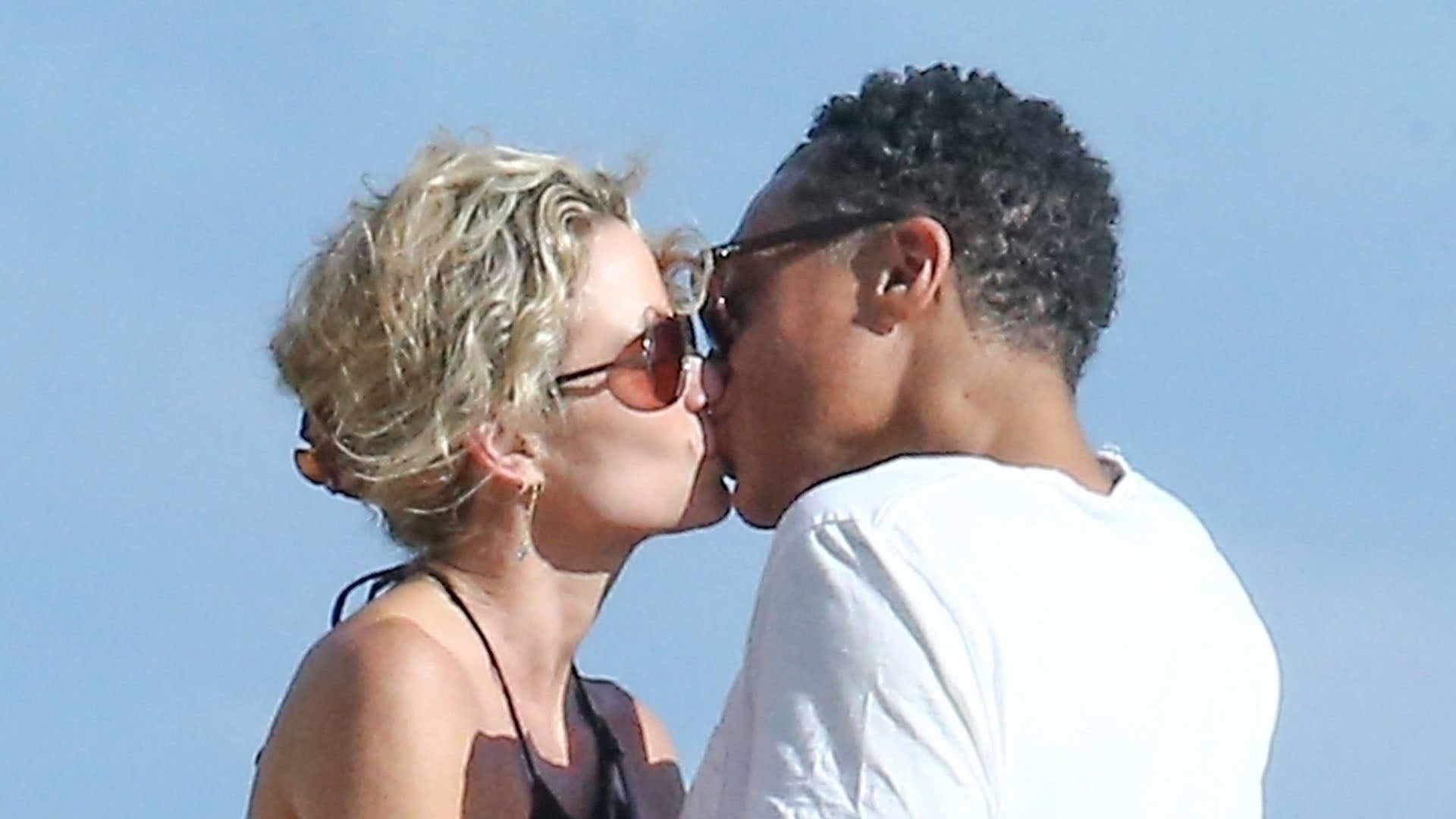 Amy Robach and T.J. Holmes 'Going Strong' as They Kiss in Miami!…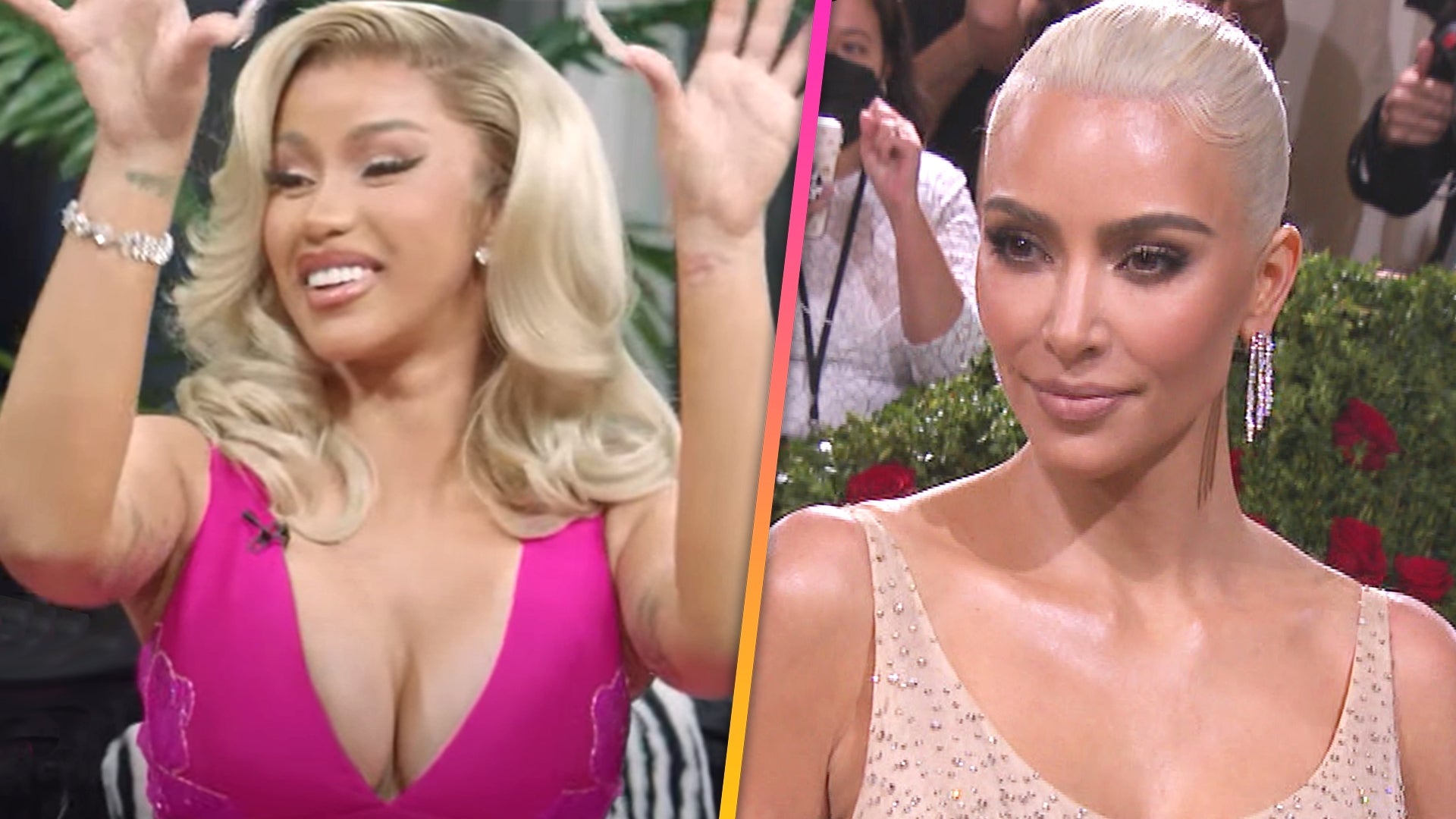 Cardi B Says Kim Kardashian Gave Her Plastic Surgeon Recommendat…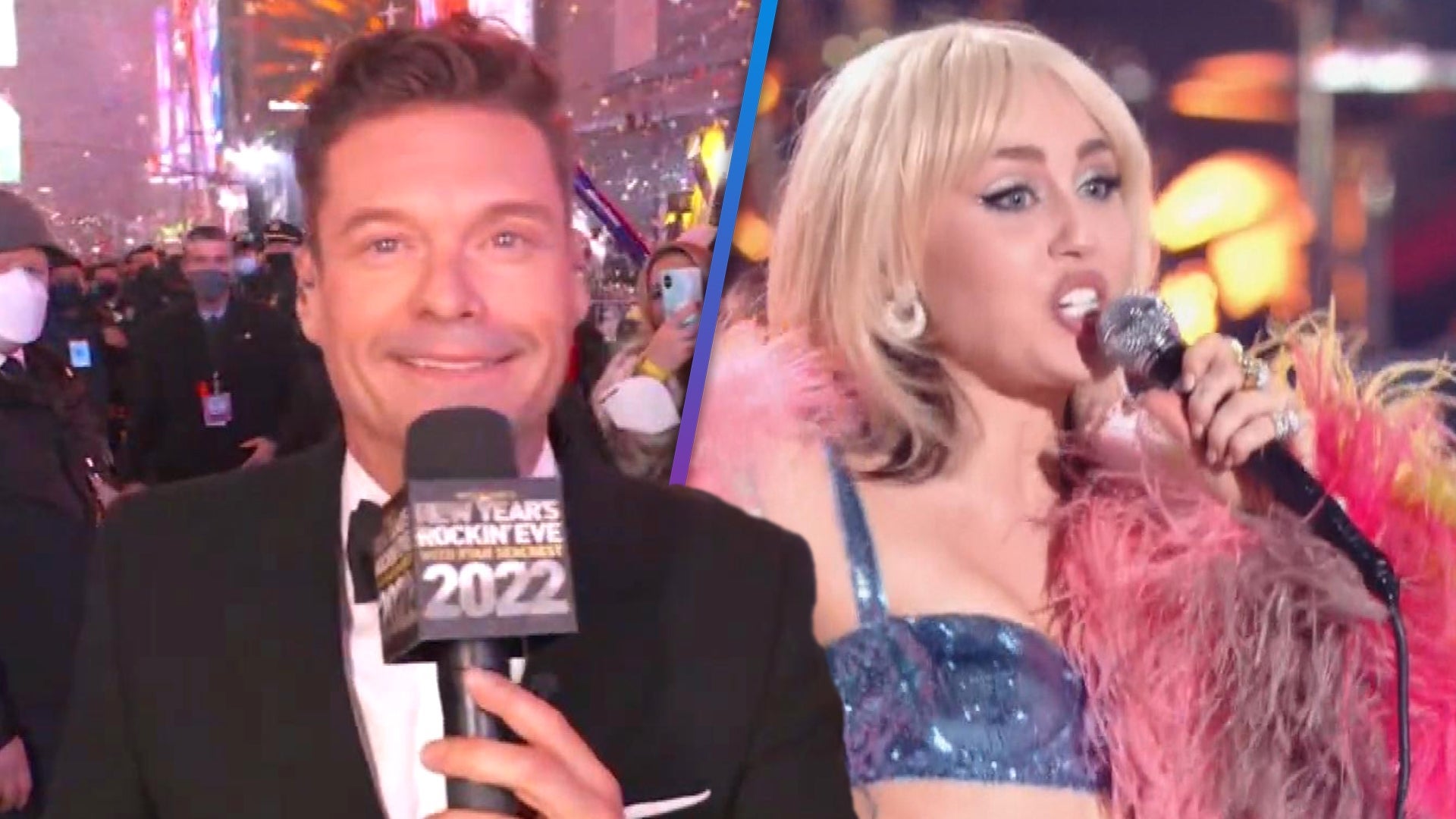 New Year's Eve 2022: ET Breaks Down the Best Countdowns to 2023
T.J. Holmes and Amy Robach in Mediation With ABC Execs Amid Thei…
Gerard Butler Says His Motorcycle Accident Made Him 'Appreciate …
T.J. Holmes and Amy Robach: Inside the Days Leading Up to Tense …
Oscars 2023: Watch the Nominations for Major Categories
Nia Long Embracing 'New Beginnings' as She Wraps Up 'The Best Ma…
Former Fox News journalist Gretchen Carlson filed a sexual harassment lawsuit on Wednesday against the network's CEO, Roger Ailes, after opening up to ET last year about the struggles she's faced as a woman in the workplace.
"Sometimes when women come forward about sexual harassment they're seen as a troublemaker," Carlson told ET during a June 2015 interview.
WATCH: Gretchen Carlson Confirms Fox News Exit, Files Lawsuit

Carlson admitted she struggled with this herself; the former Real Story With Gretchen Carlson host didn't feel safe speaking out about a man who stalked her for four years until she learned of his death.
"I basically lived every day fearing that he would find me," Carlson said at the time. "I knew how important it was to tell this story to try and help other women."
In her book, Getting Real, Carlson shares cautionary tales aimed specifically at women trying to break into the TV industry. One particular incident, she says, involved a public relations executive in Los Angeles.
"He basically took my head from the passenger seat and shoved my head into his crotch, and I couldn't breathe," Carlson said at the time. "I lived with those secrets for a really long time and then it happened again in my real first job. I just want women to feel secure enough to come forward en masse, if this is actually still happening to them."
WATCH: Gretchen Carlson Opens Up About Her Stalker Scare

Carlson also talked about facing harassment prior to her TV career, when she was crowned Miss America in 1989.
"During the time I was Miss America, I had come to New York City because I had decided I wanted to try to get into television," Carlson said. "I met with some top-level executives and they really helped me a lot. They made a lot of phone calls for me, and we went out to dinner. Later, when we were in the car going back home, I was in the car with one of the gentlemen, and all of a sudden he was on top of me in the back of the car. And I thought, 'This isn't exactly what I expected after dinner.' Basically, I had to peel my way away from him and get out of the car and I went up to the apartment where my Stanford college friend was, and just burst into tears."
The year after the pageant, Carlson faced body shaming when one of the celebrity judges from the competition released a scathing book about her.
"He called me Miss Piggy throughout the book," she said. "He called me fat at 108 pounds, which I will never be again, and he called me a God clutcher."
Carlson also faced opposition from a reporter during that time who seemed determined to diminish her status.
"At the very first press conference, a very well-known New York reporter, a woman, deliberately tried to take me down," Carlson said. "And she decided to give me a test, because I had been dubbed the 'smart Miss America.' She basically gave me a test of 20 questions, ending with 'Have you ever done drugs?' and 'Have you ever had sex?' And the entire press corps room booed her, which I have never seen happen ever again in New York City. But it was a rude awakening to me that there were going to be people out there who hated me, and were going to be cruel just because."
When we talked to Carlson last year, she had an optimistic outlook for putting sexual harassment in the workplace behind us.
"I'm hoping that we've come a long way in 2015," she said. "I actually always say that I have a son and a daughter, but I work more for my son, because I want him to respect women when he gets into the real world like he respects his mom right now."
In the lawsuit filed against Ailes, Carlson alleges that he "sabotaged her career" because she "refused his sexual advances and complained about severe and pervasive sexual harassment."
WATCH: Lance Bass Speaks Out Against Sexual Harassment

Carlson claims that Ailes ended her career nine months after she allegedly refused his sexual demands from September 2015.
"I have strived to empower women and girls throughout my entire career," Carlson said in a statement on Wednesday. "Although this was a difficult step to take, I had to stand up for myself and speak out for all women and the next generation of women in the workplace. I am extremely proud of my accomplishments at Fox News and for keeping our loyal viewers engaged and informed on events and news topics of the day."