News
Sarah Silverman Says She Almost Died Last Week, Recounts Terrifying ICU Story
By
Sarah Silverman Reveals the Scary Health Condition That Almost K…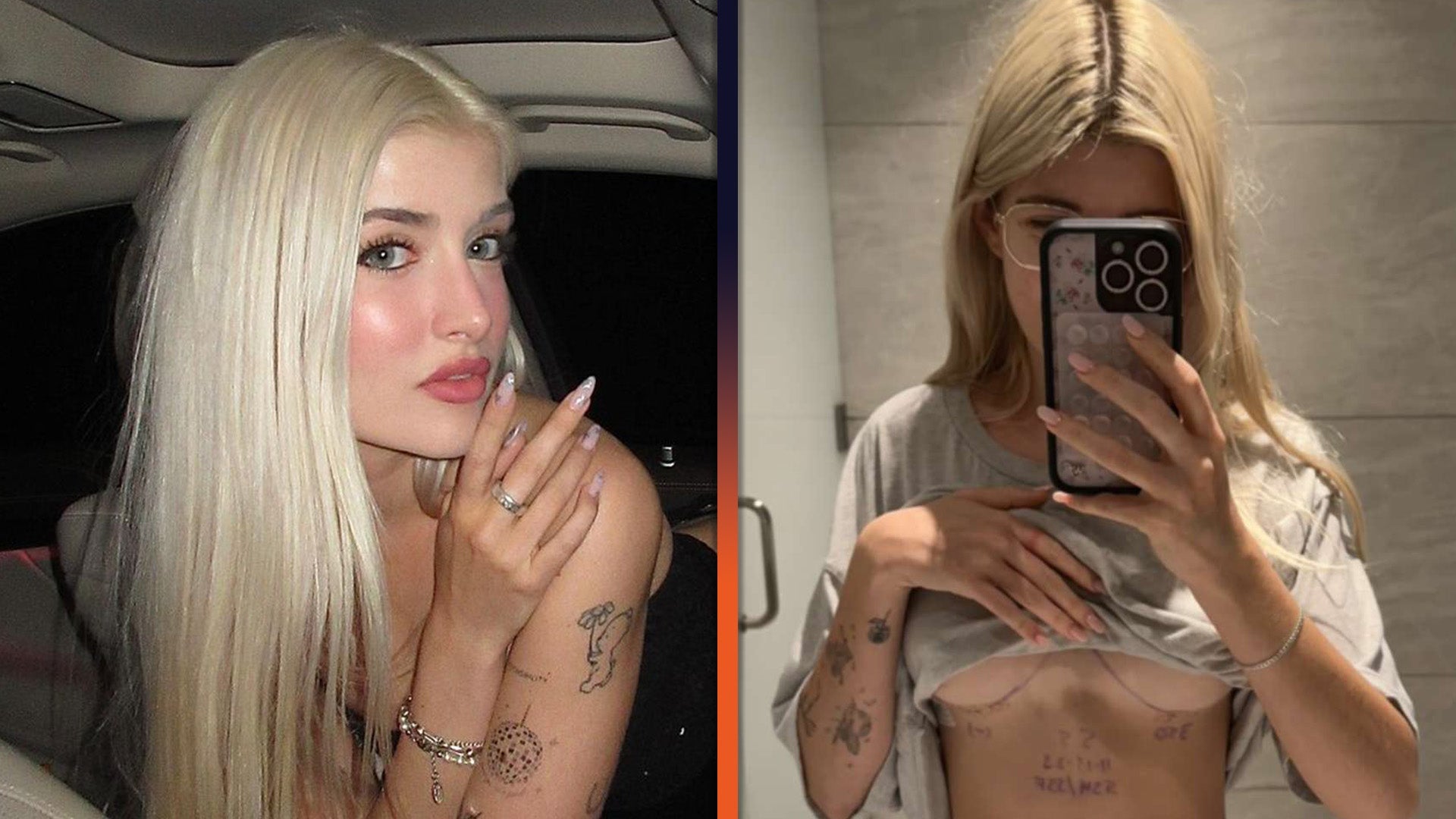 Sami Sheen Shares Details Behind Breast Augmentation and Painful…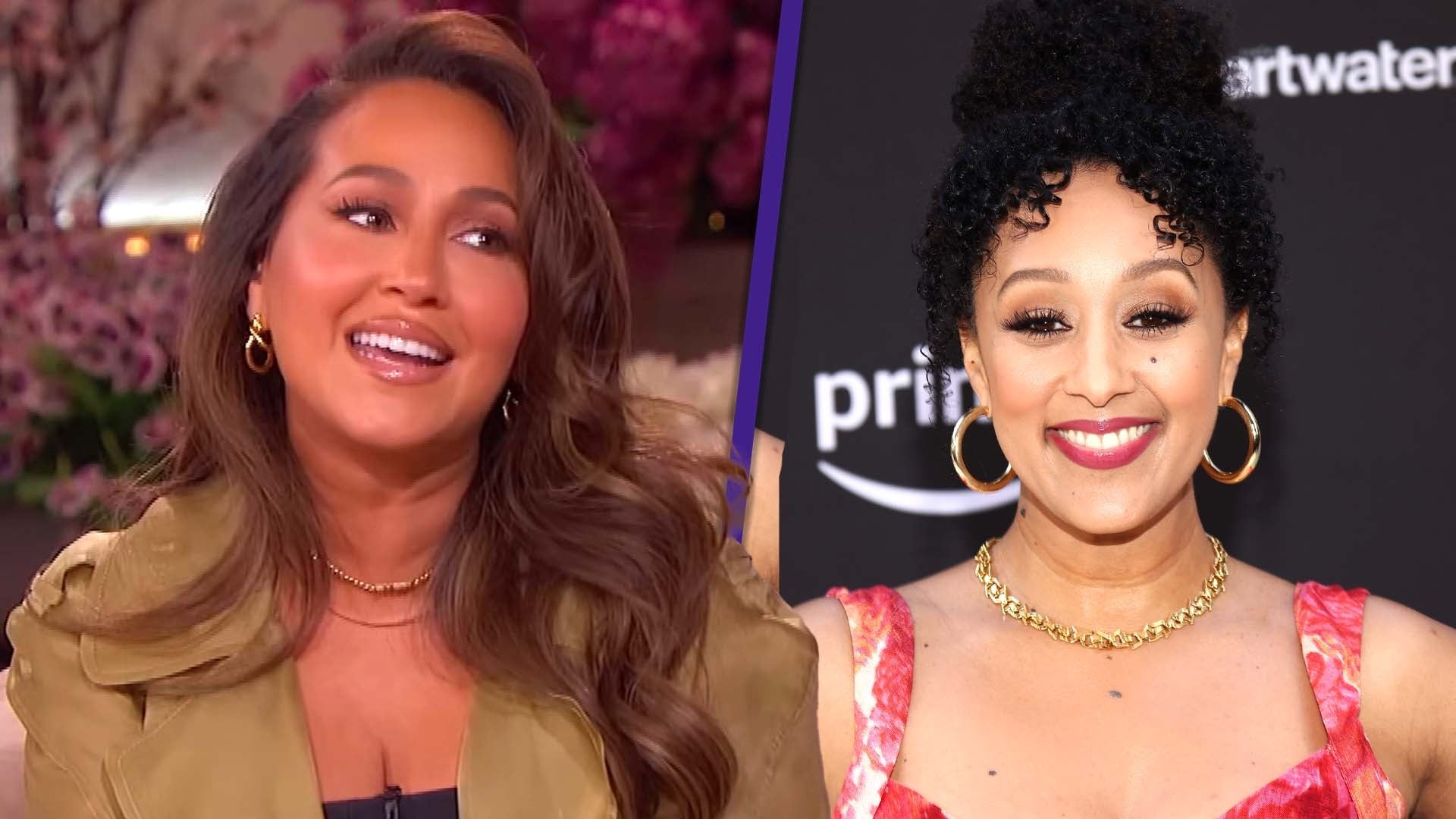 Adrienne Houghton Reveals Tamera Mowry-Housley's Advice That Cha…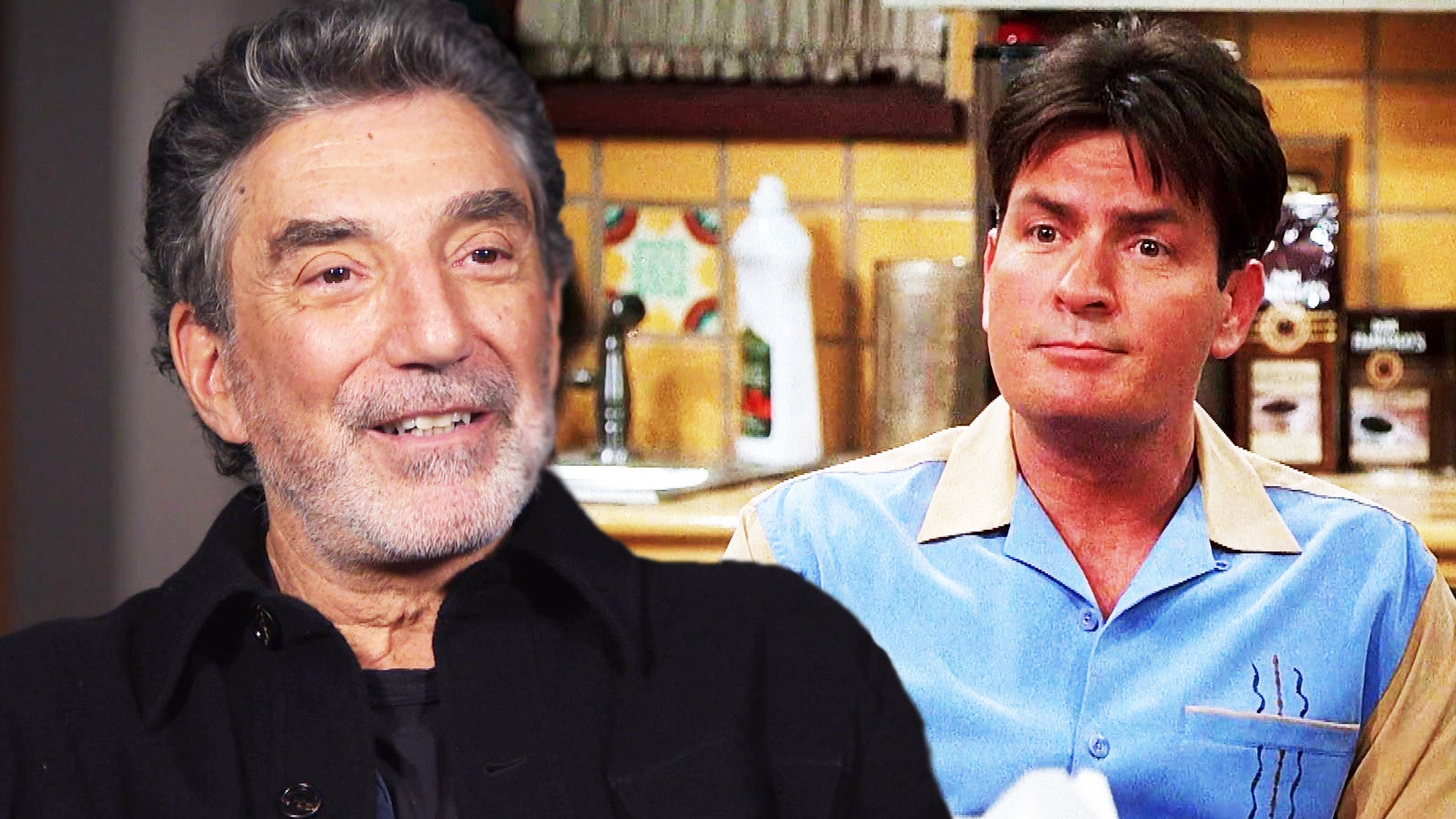 Chuck Lorre on Reuniting With Charlie Sheen on 'Bookie' After 'T…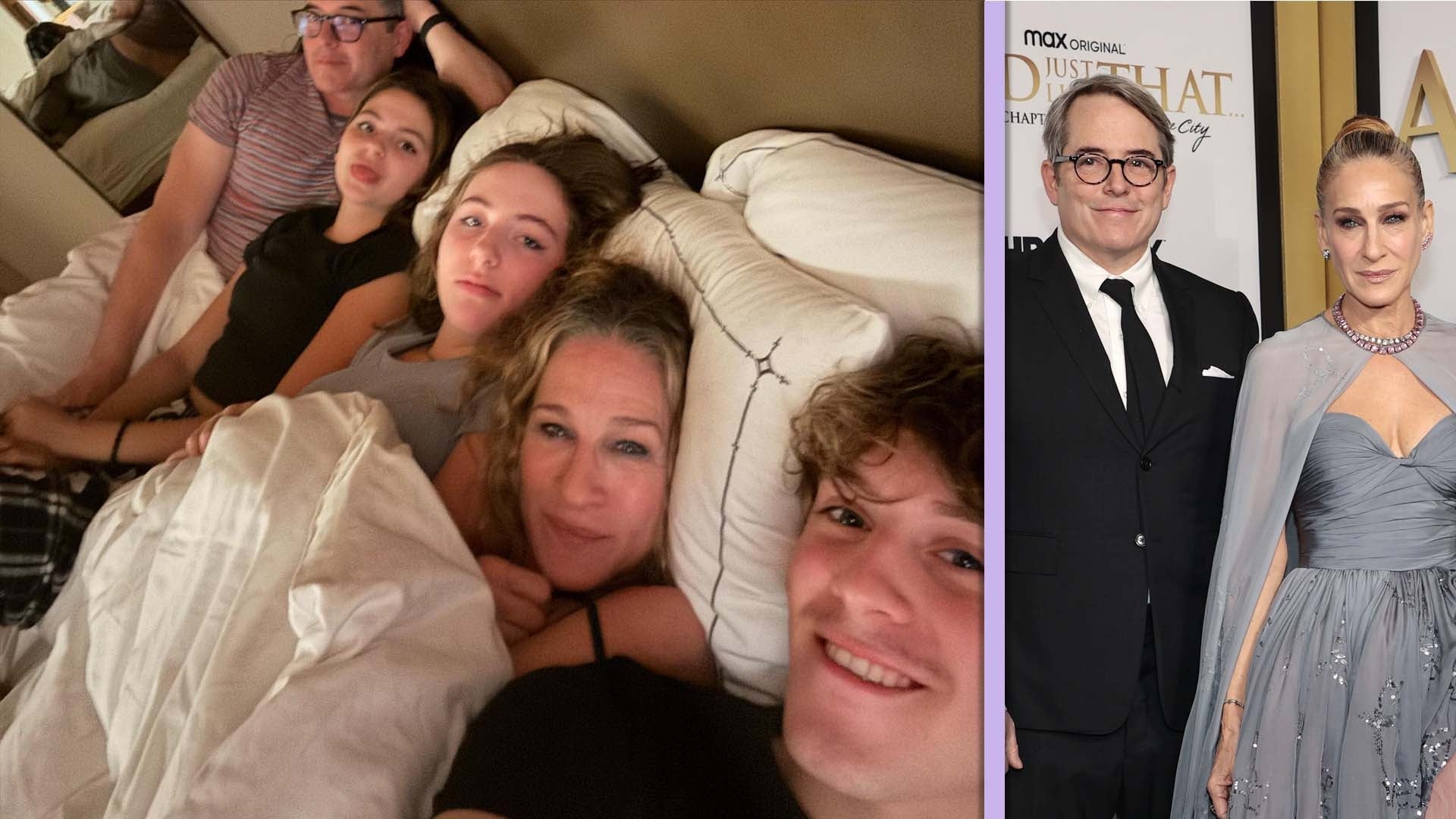 Sarah Jessica Parker and Matthew Broderick Pose for Rare Moment …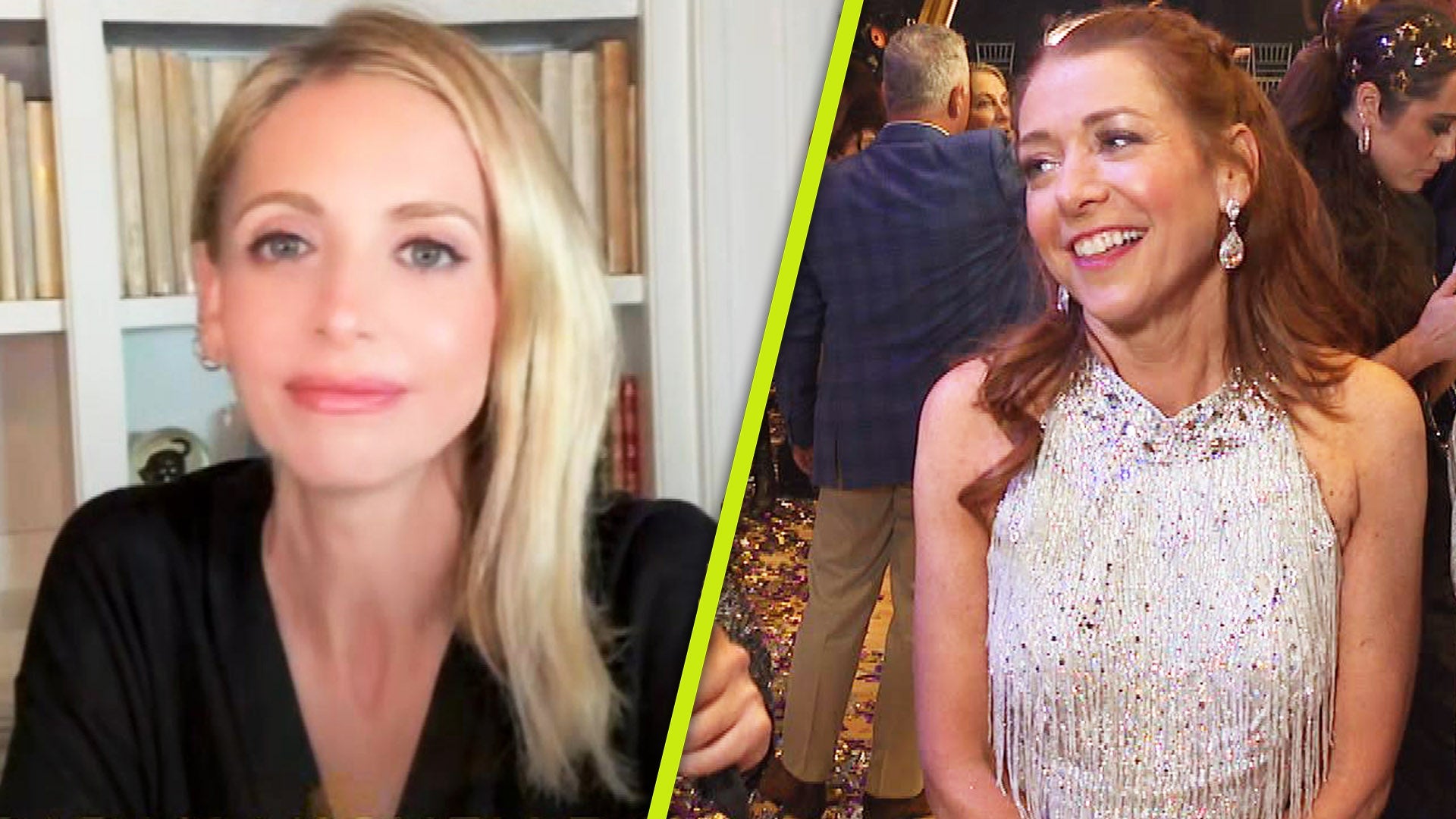 'DWTS' Finale: Alyson Hannigan Reacts to Co-Star Shoutouts -- In…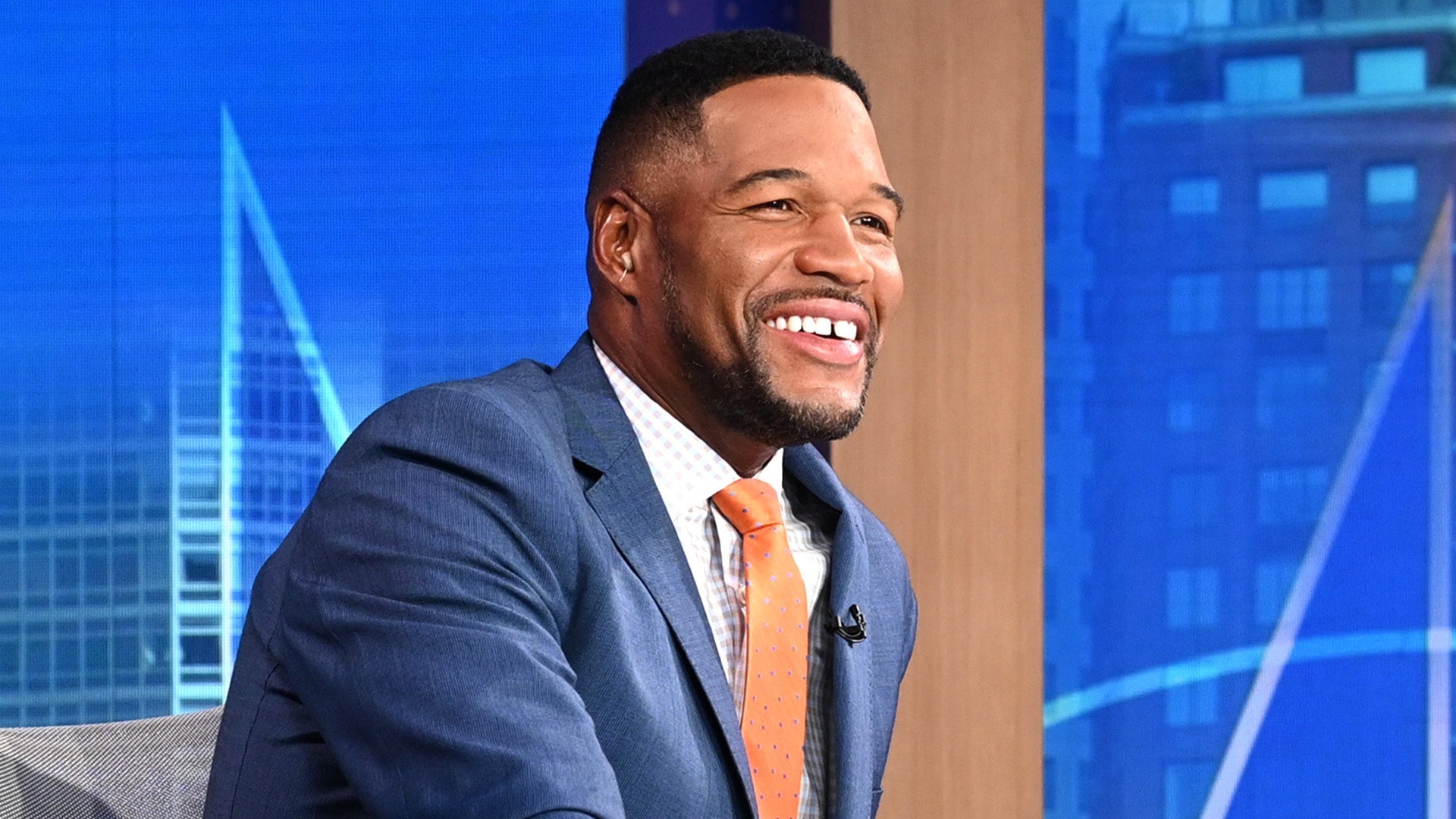 Michael Strahan Returns to 'NFL Sunday' as 'GMA' Absence Continu…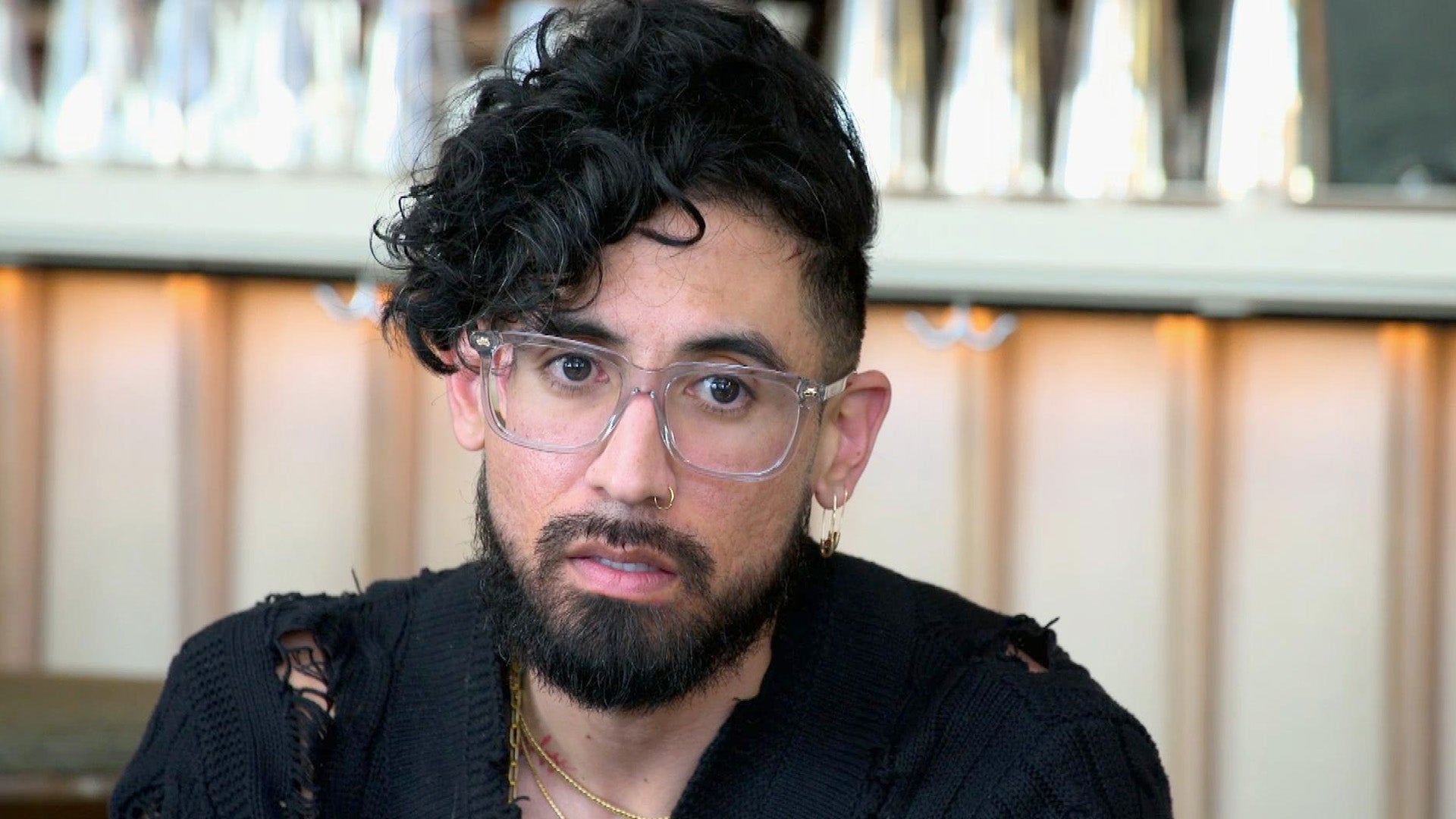 'Married at First Sight': Michael Shocks the Other Couples With …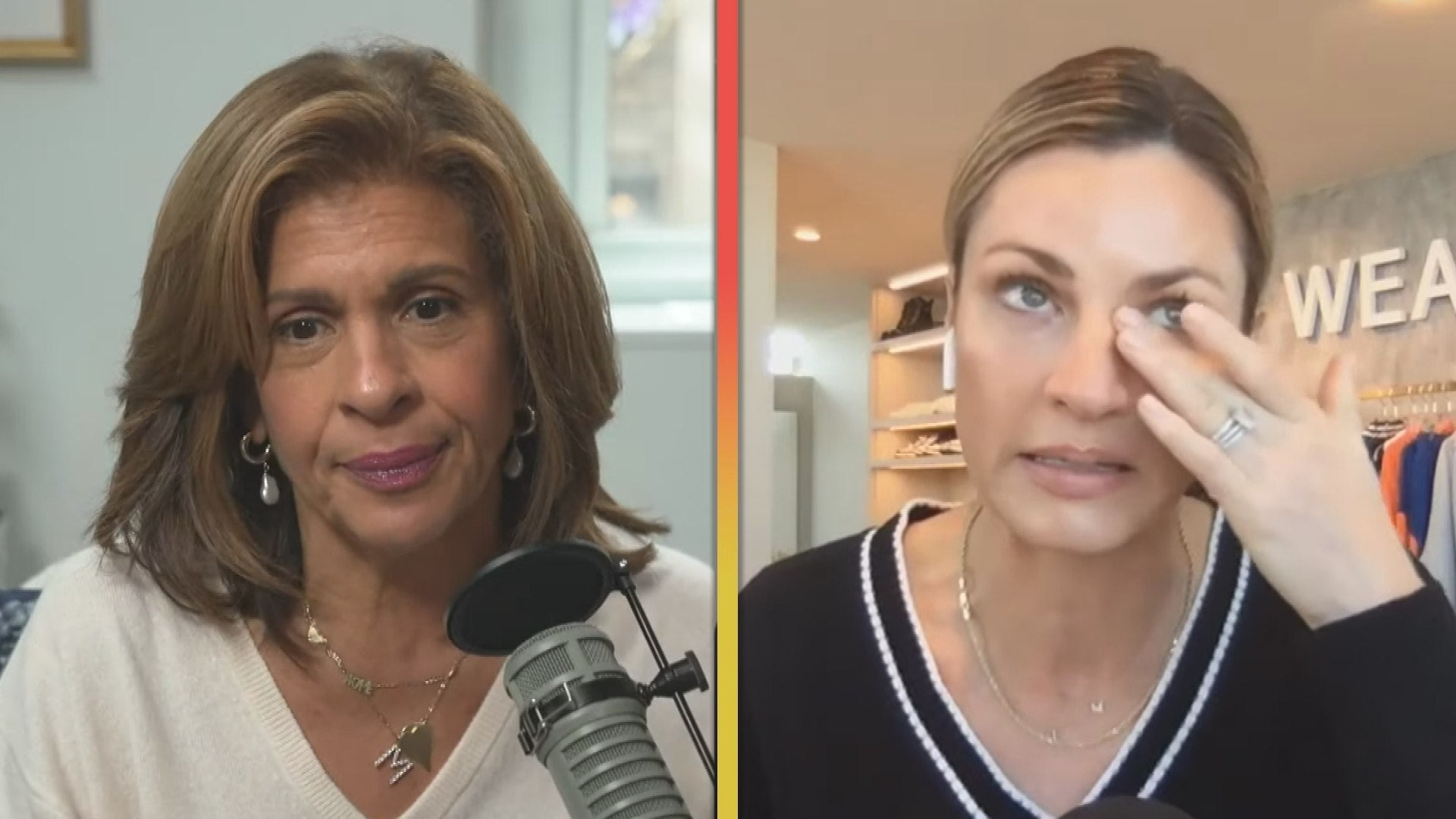 Erin Andrews Gets Emotional Remembering the Moment She Was Secre…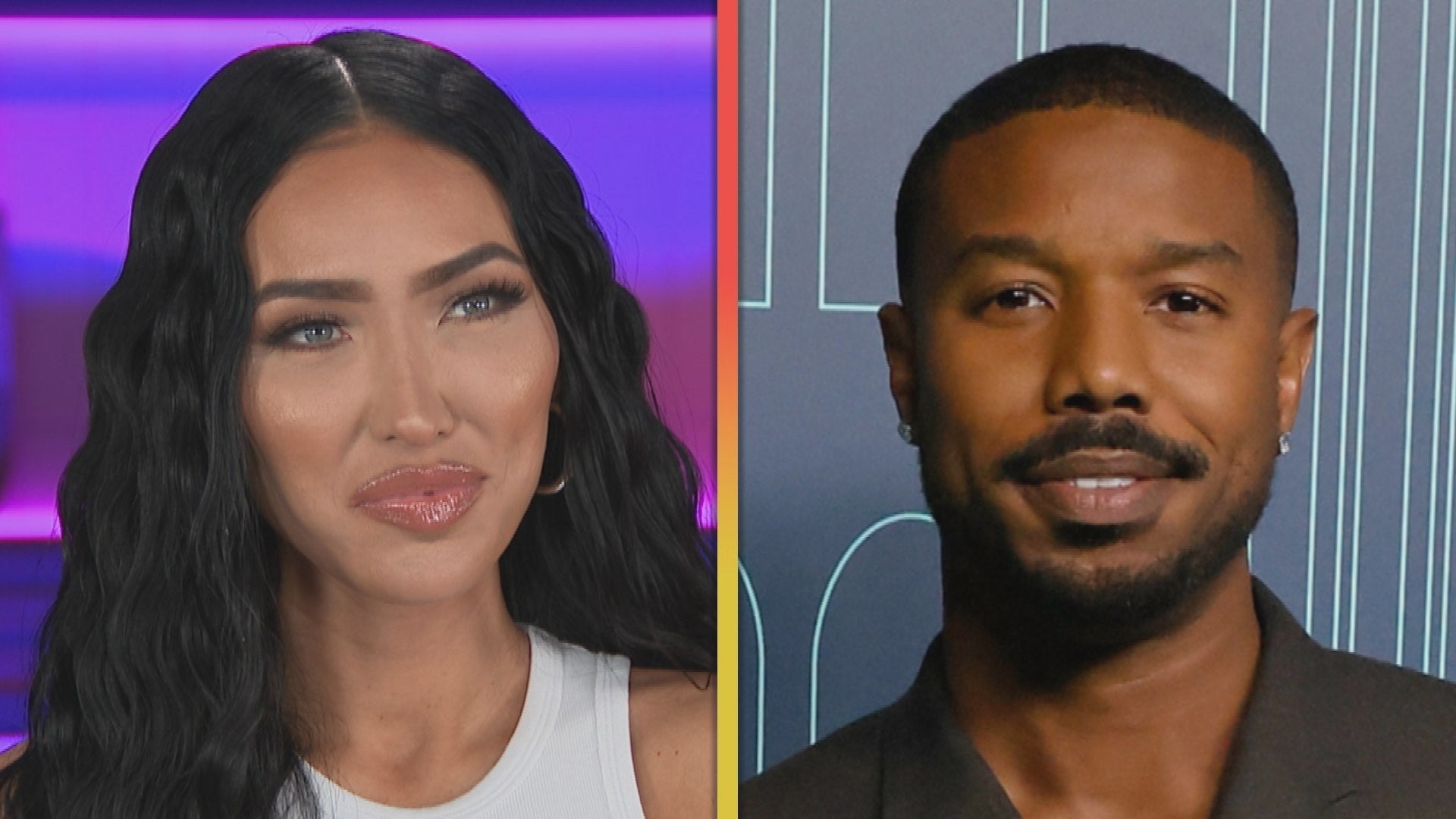 Bre Tiesi on Michael B. Jordan Hookup Comment, Nick Cannon TikTo…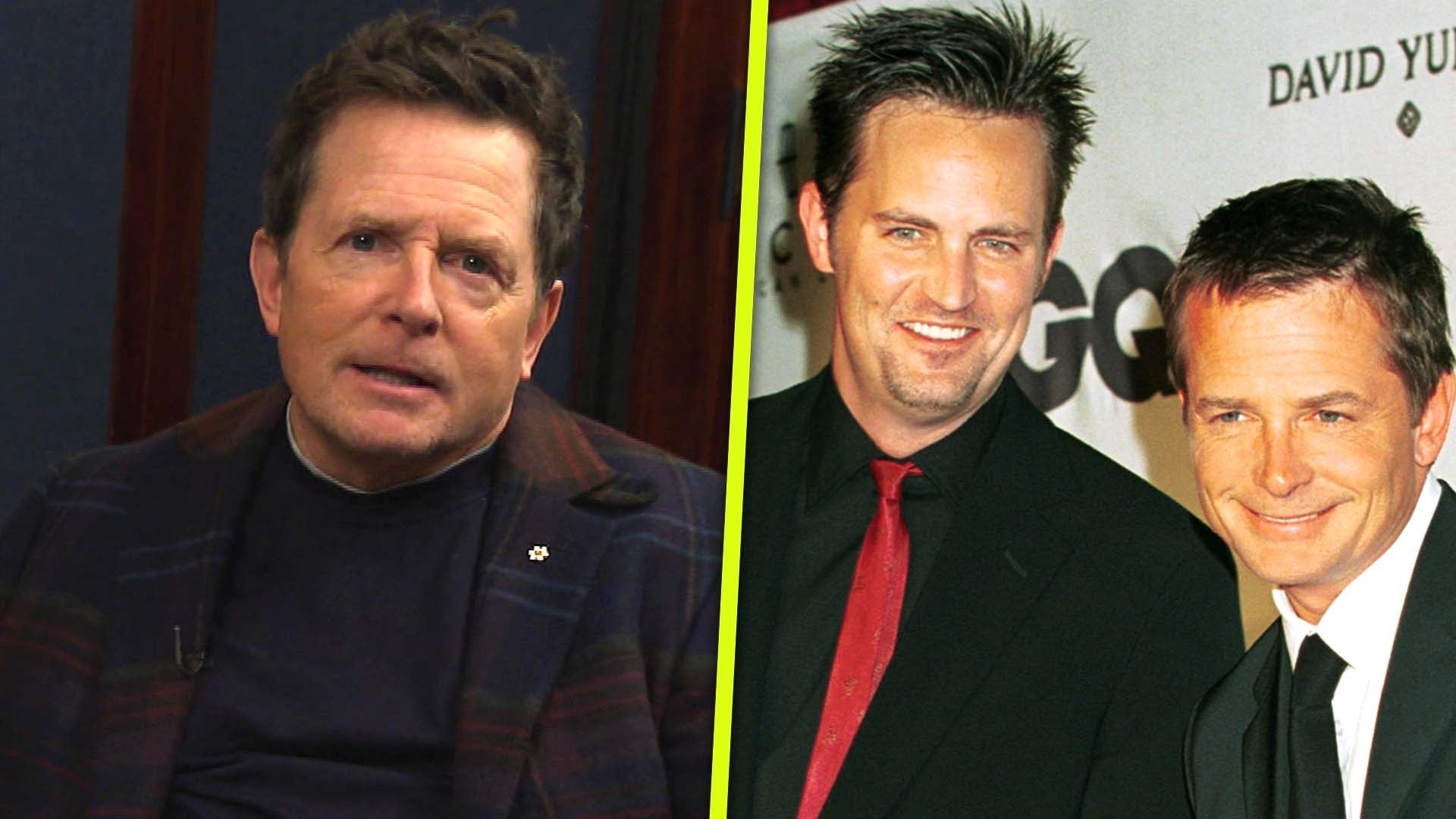 Michael J. Fox Responds to Late Matthew Perry Calling Him His Ac…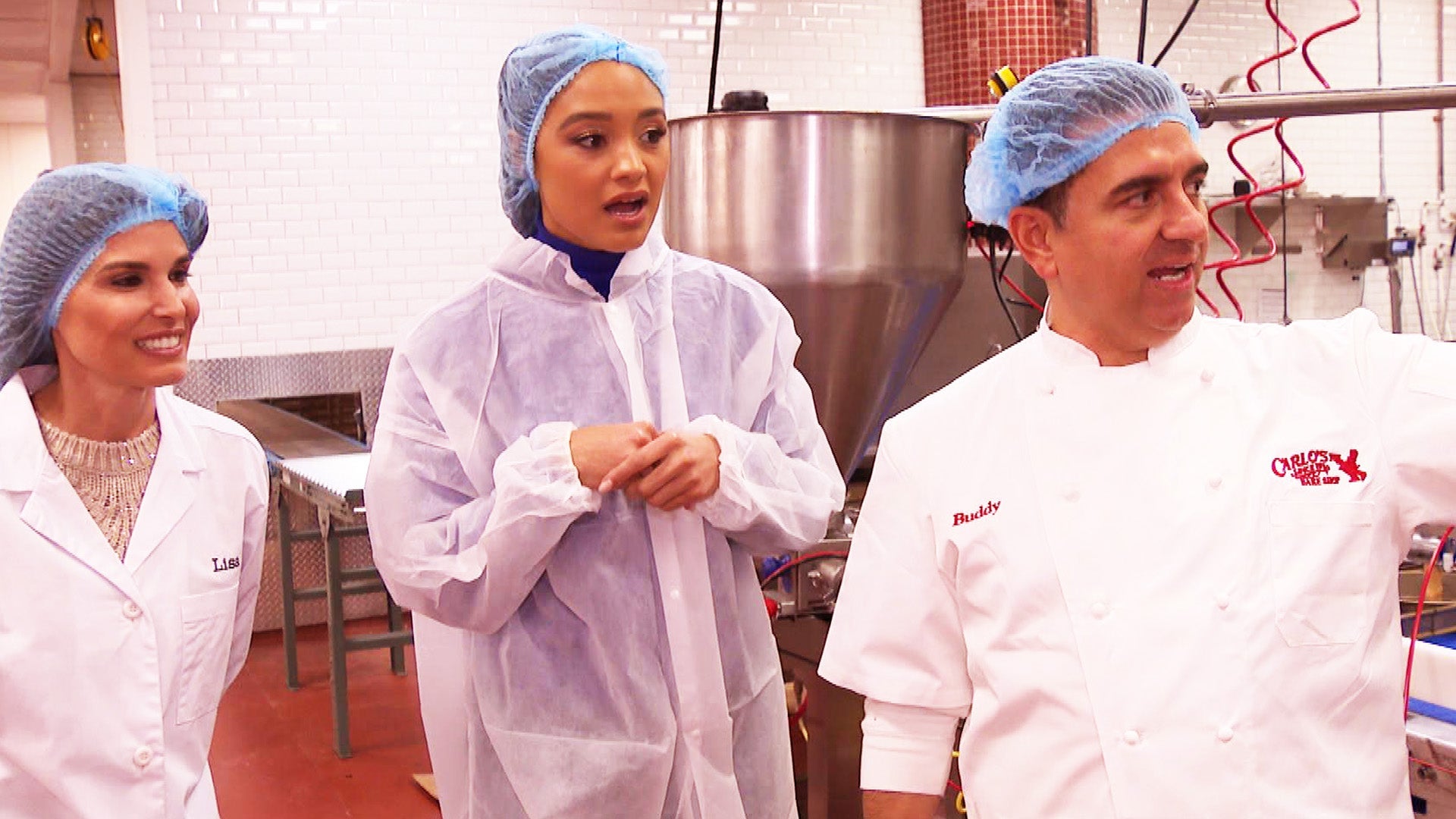 Inside Buddy Valastro's Factory That Produces 10,000 Cakes a Day…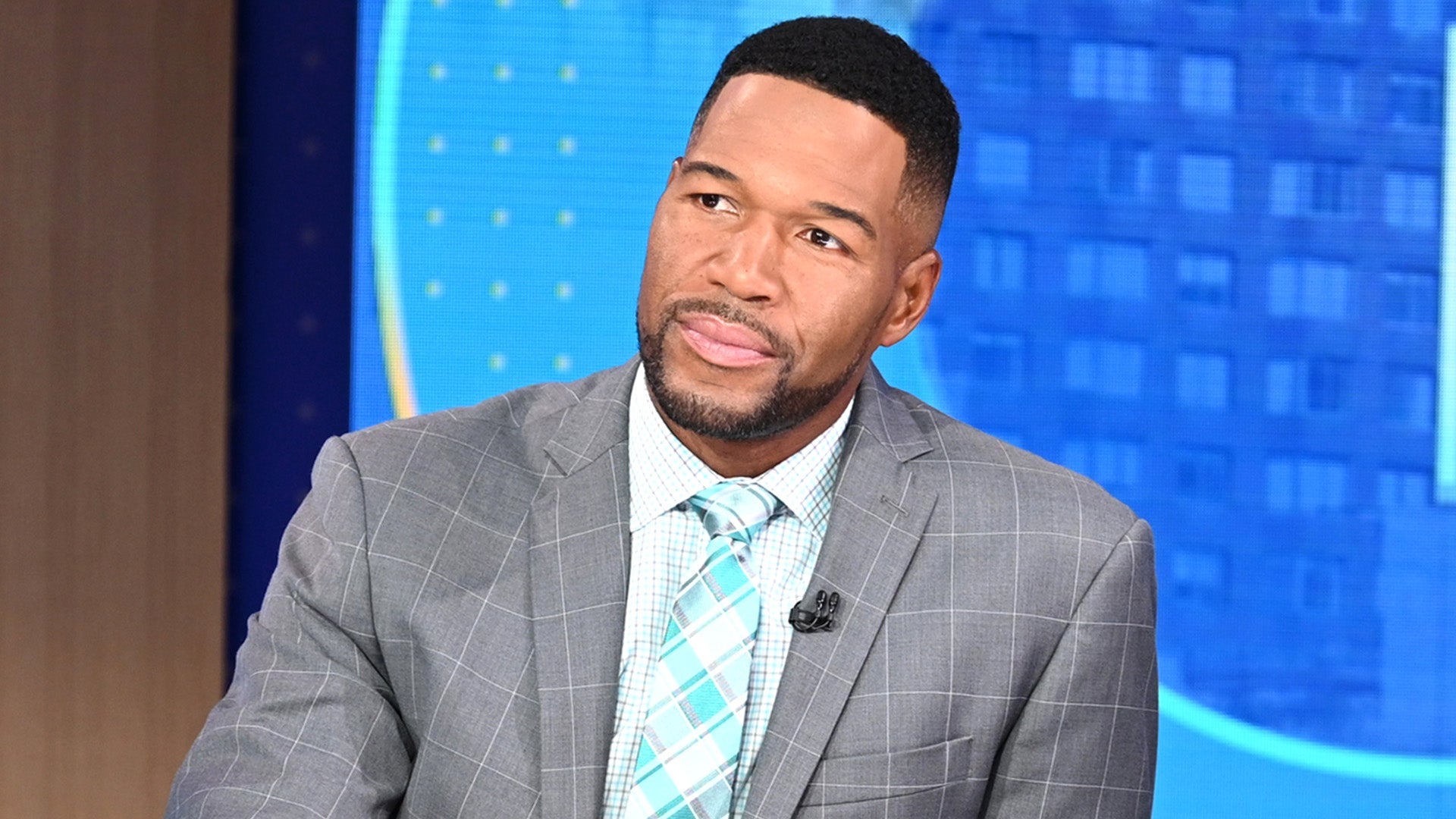 When Michael Strahan Is Expected to Return to 'GMA'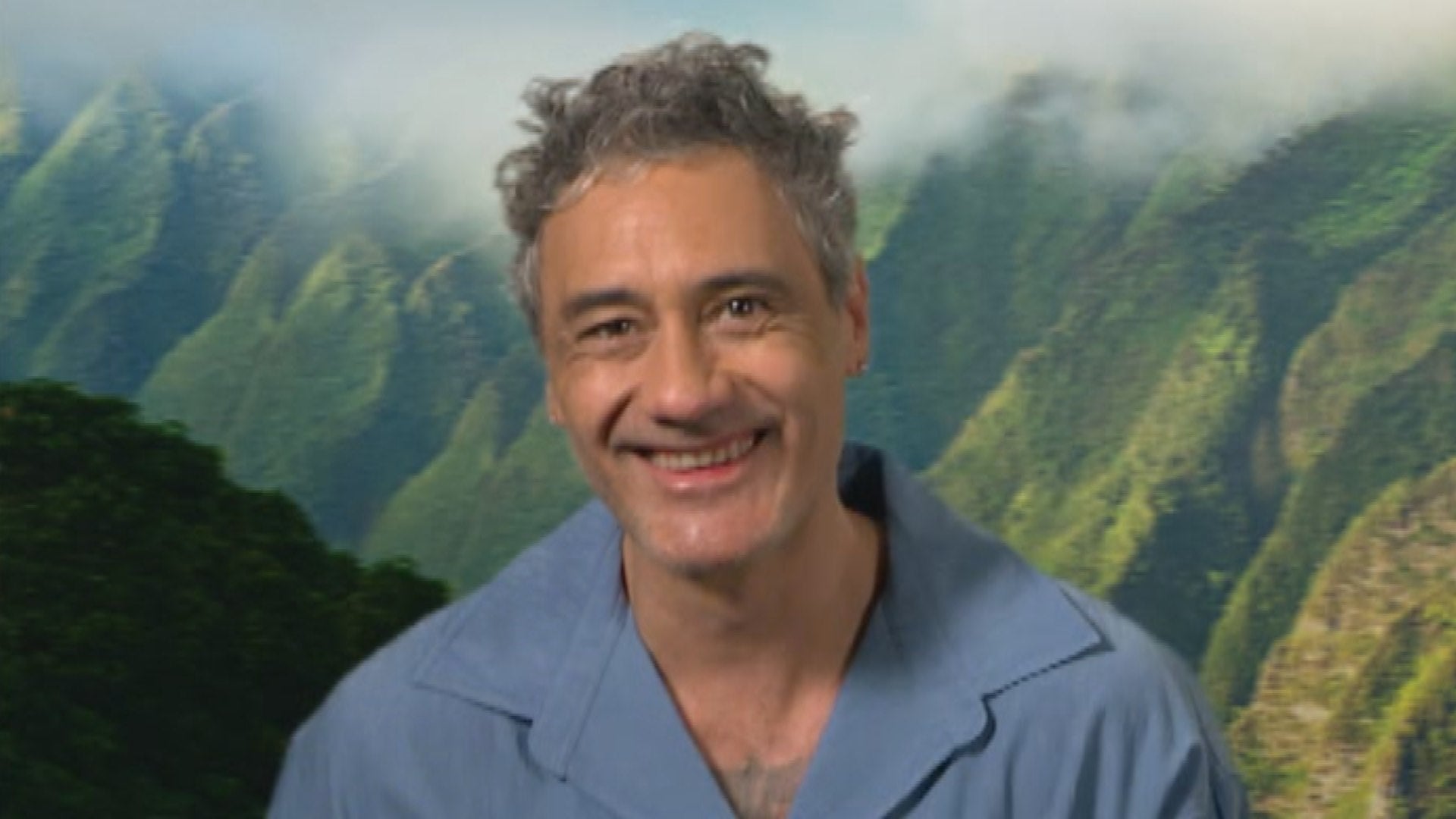 Taika Waititi Shares 'Star Wars' Update as He Champions 'Ultimat…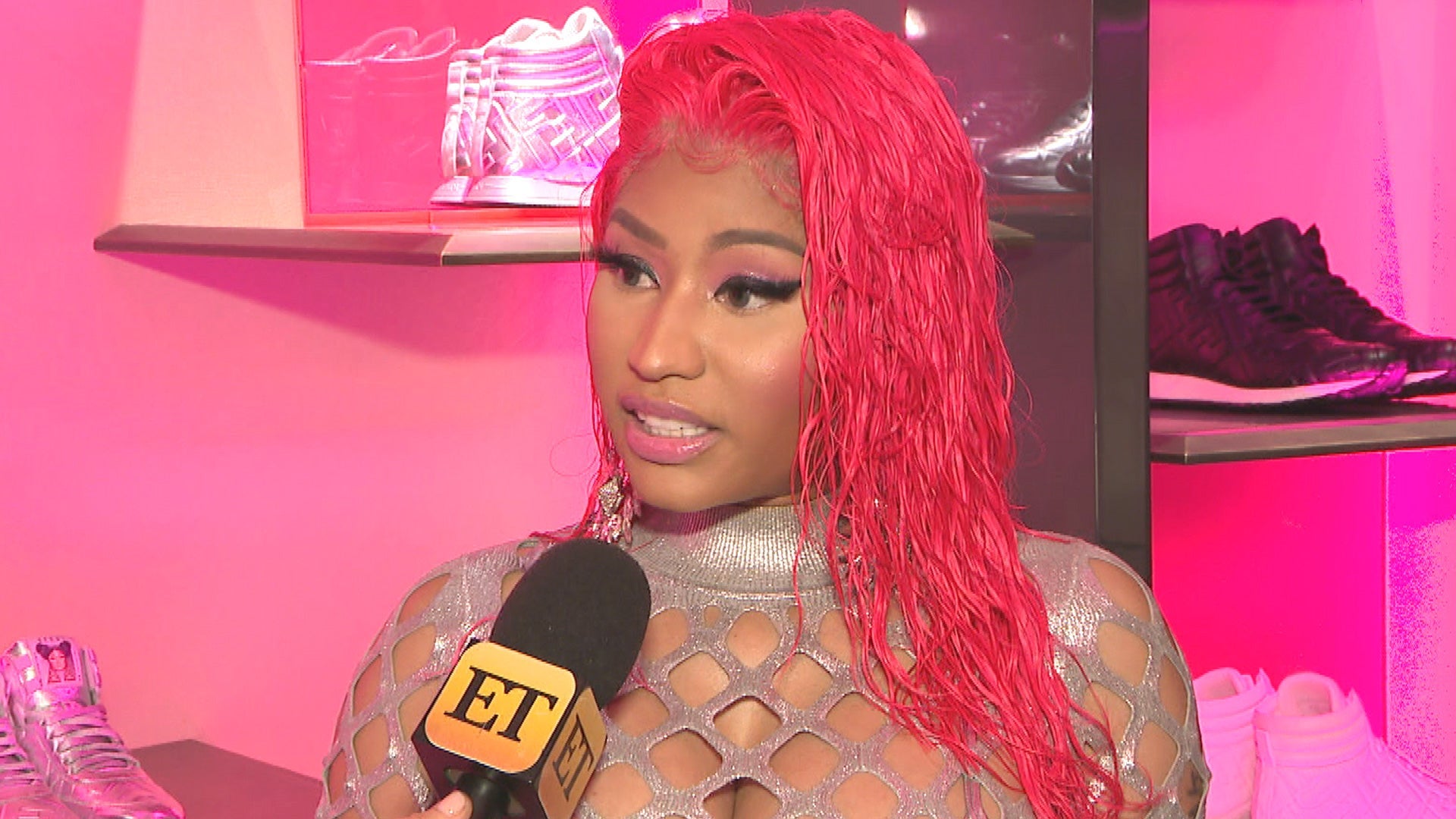 Nicki Minaj Reveals 'Narcotic' She Became Addicted to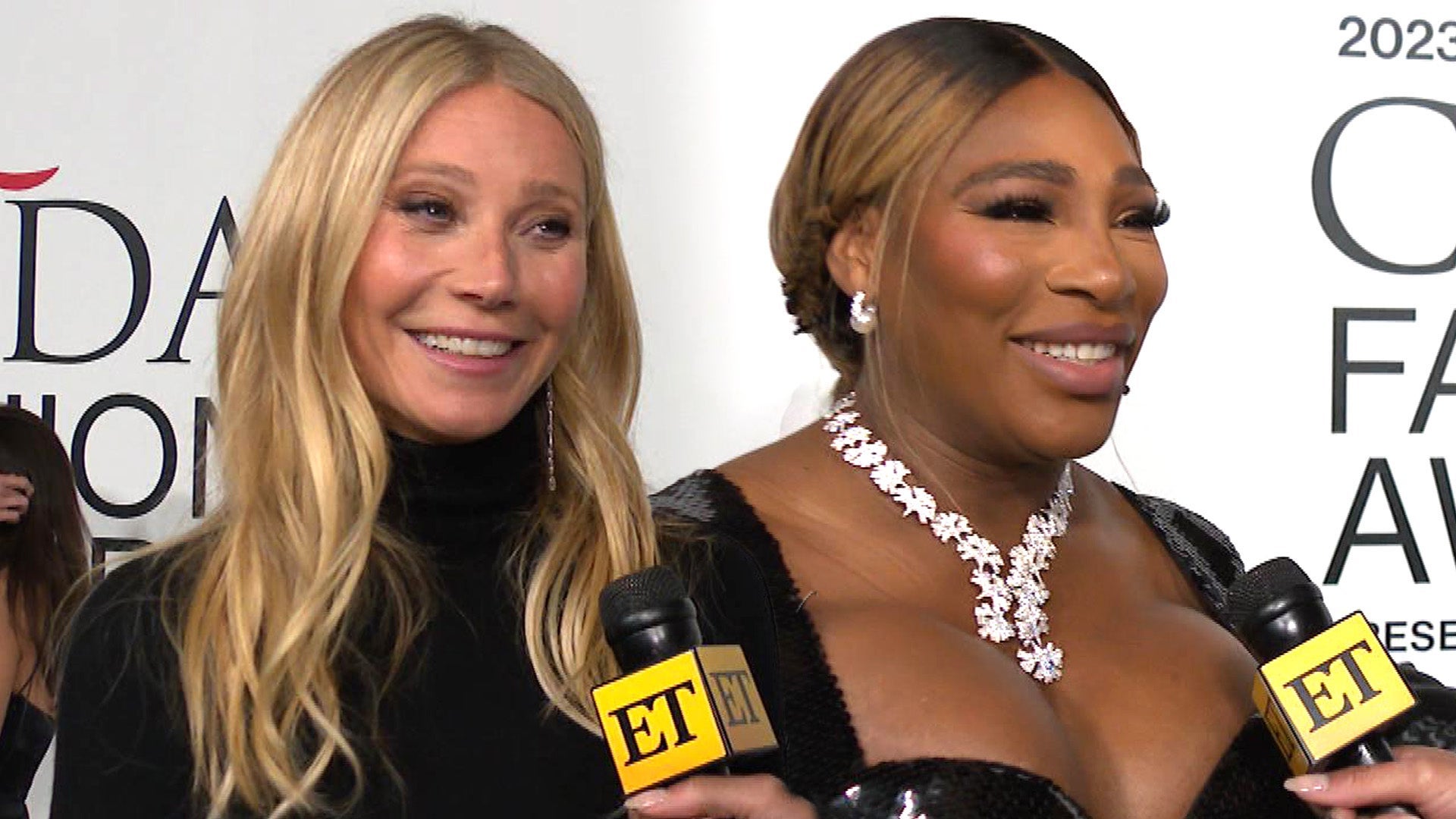 2023 CFDA Fashion Awards: See All the Celebrity Red Carpet Momen…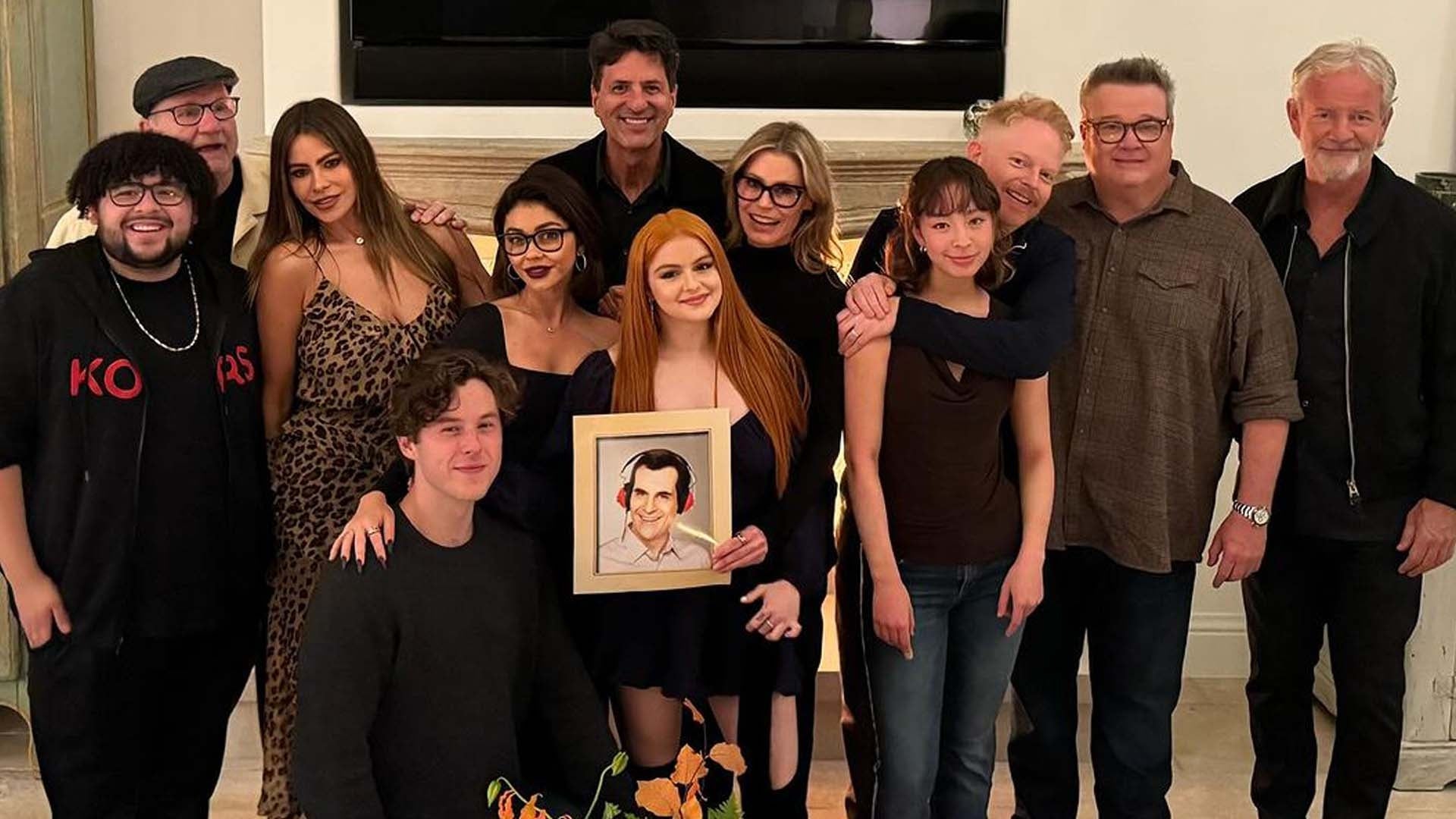 Sofia Vergara Hosts 'Modern Family' Reunion; How They Honored On…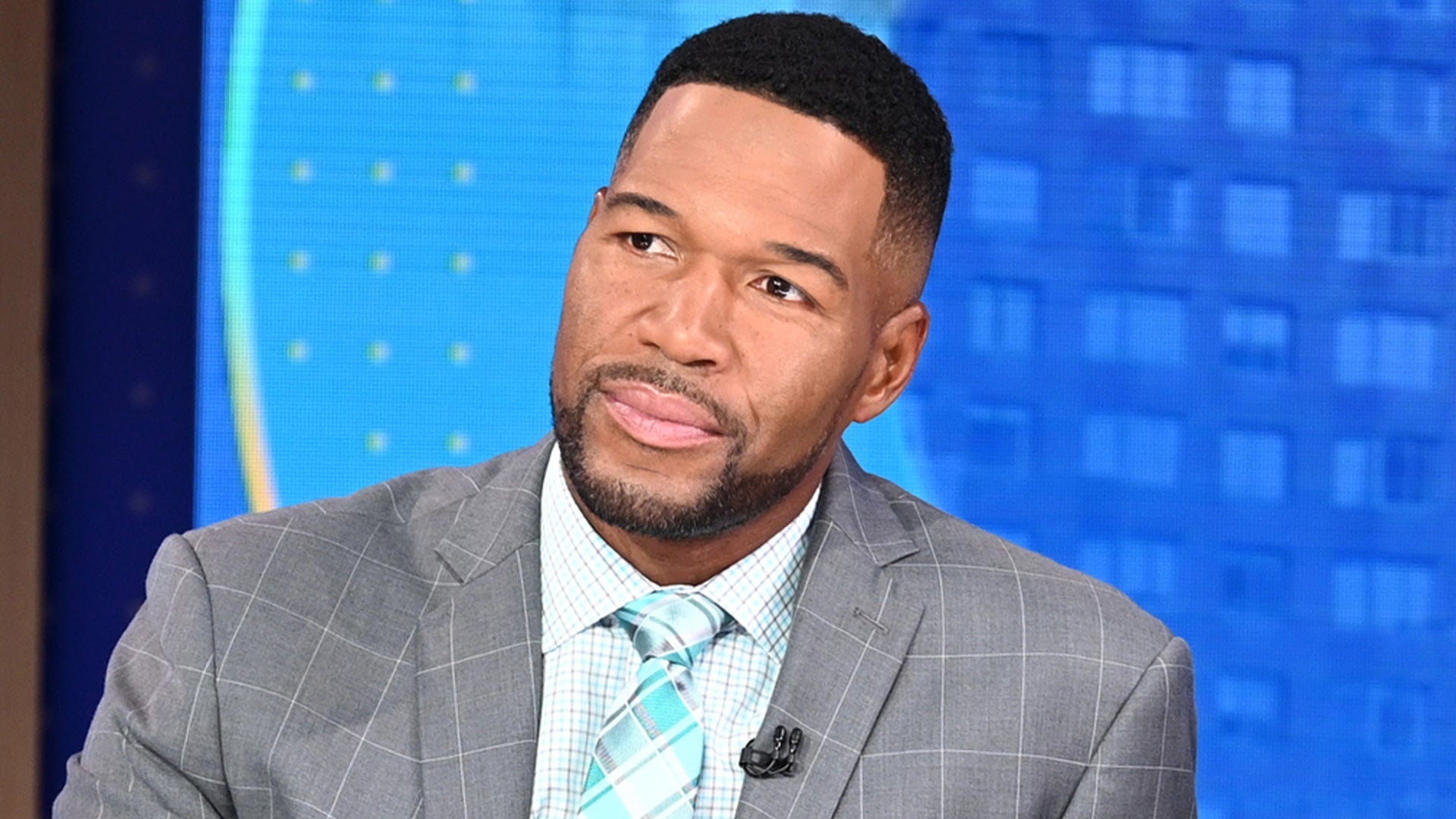 Why Michael Strahan Remains Absent From 'Good Morning America'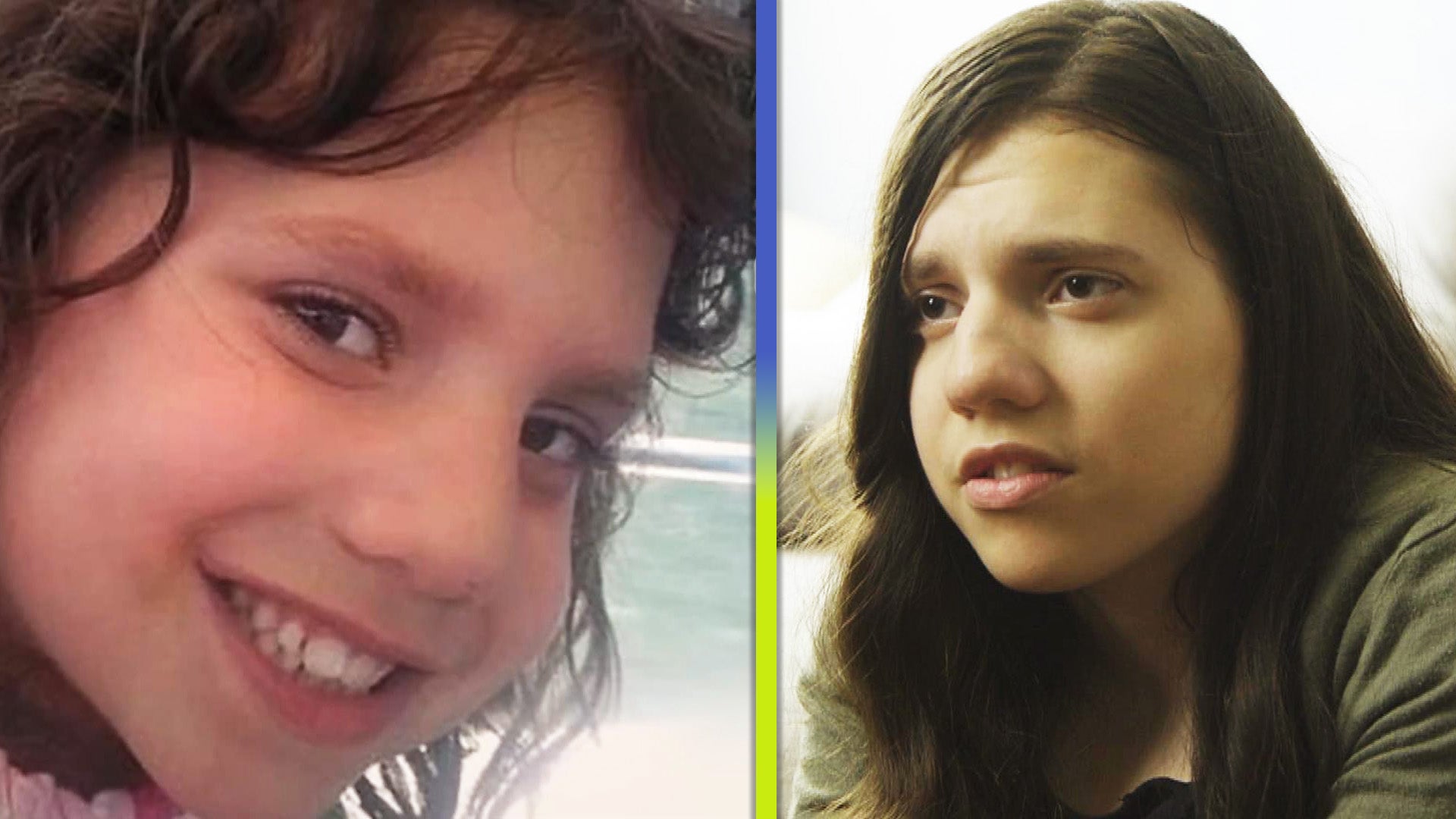 Natalia Grace Breaks Her Silence on Orphan Scandal in New Docuse…
This is scary and heartbreaking.
After a tragic year of loss, Silverman had an absolutely chilling brush with death last week, recounting the doctor's visit that turned into an ICU stay on her Facebook page on Wednesday.
"I was in the ICU all of last week and I am insanely lucky to be alive," the 45-year-old comedian shared. "Don't even know why I went to the doctor, it was just a sore throat. But I had a freak case of epiglottitis."
Epiglottitis is a life-threatening condition where the tissue surrounding the windpipe becomes inflamed, blocking air to the lungs.
WATCH: Garry Shandling's Famous Friends Gather at His House to Play Basketball, Remember the Late Star

"They couldn't put me fully to sleep for the recovery process because my blood pressure's too low," said Silverman as she continued describing her hospital stay. "I was drugged just enough to not feel the pain and have no idea what was happening or where I was. They had to have my hands restrained to keep me from pulling out my breathing tube."
"When I woke up 5 days later I didn't remember anything," she continued, before thanking her friends who stayed with her the whole time. "It makes me cry. Which hurts my throat. So stop."
In the gripping post, Silverman also grappled with reconciling her near-death experience to some close personal losses she's suffered of late.
WATCH: Sarah Silverman's Mom, Beth Ann O'Hara, Dies: Read the Comedian's Touching Tribute

"There's something that happens when three people you're so close to die within a year and then YOU almost die but don't," she reasoned. "It's a strange dichotomy between, 'Why me?' and the other, 'Why me?'"
While it's not clear who specifically Silverman is referring to, the Wreck-It Ralph star has dealt with the tragic loss of several friends and loved ones recently, including comedian Garry Shandling in March, former Parks and Recreation co-executive producer Harris Wittels, who died last year, and her mother, Beth Ann O'Hara, who died last August.
Read the whole post below.
WATCH: Sarah Silverman Defends Controversial Christmas Tweet: 'It's Funny, Beautiful, and True'

After Shandling's death, Silverman, along with a big group of the comedian's loved ones, gathered at his Los Angeles home to play a game in his honor.
Watch the video below.