News
Celebrities React to Shooting of 12 Officers During Protest in Dallas: 'Senseless. Horrific. Heartbreaking'
By
Shonda Rhimes, John Legend, Kevin Hart and More React to Shootin…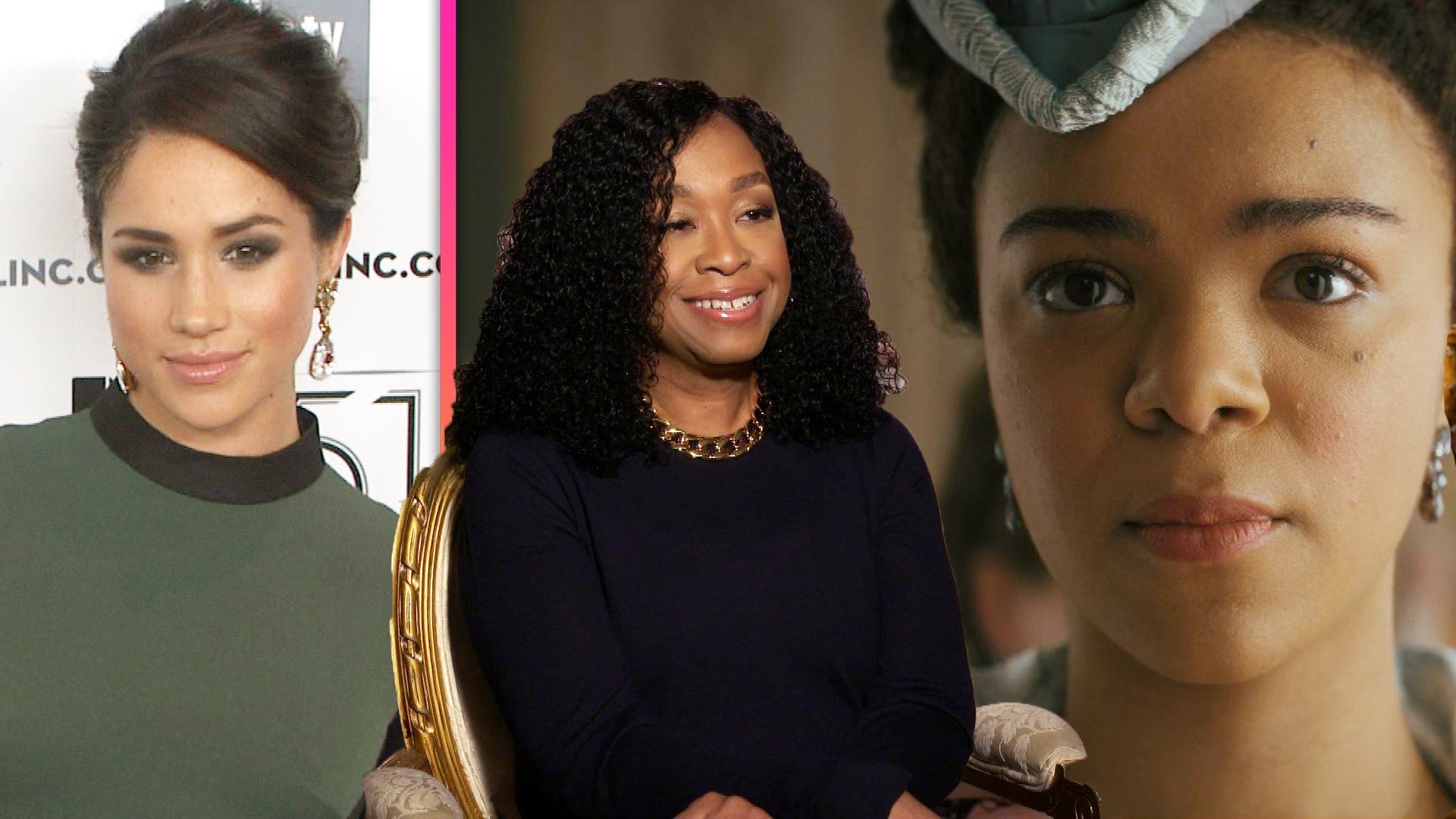 Shonda Rhimes Clarifies Rumors Meghan Markle Inspired 'Queen Cha…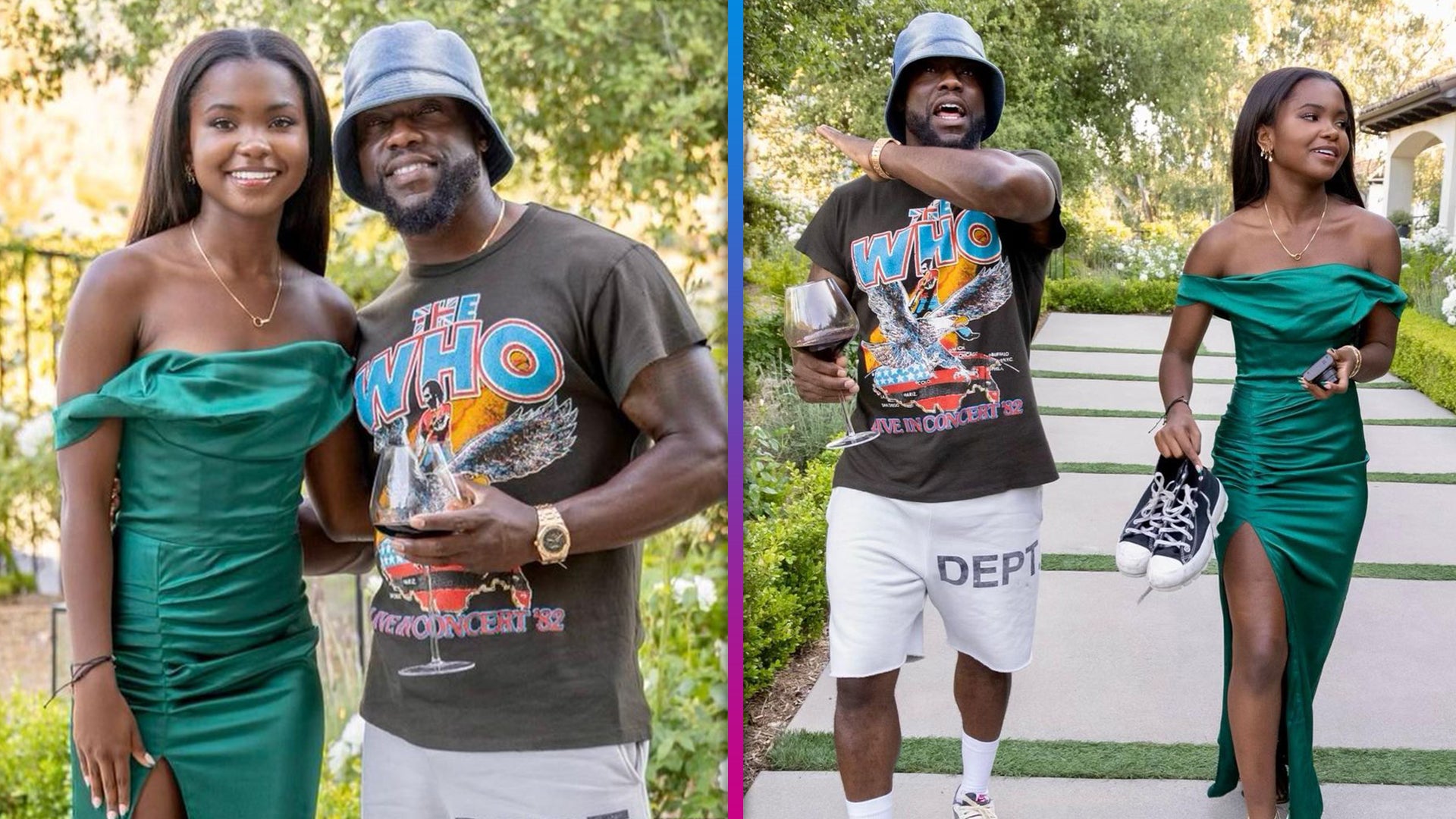 Kevin Hart Speechless Over Daughter Stunning at Prom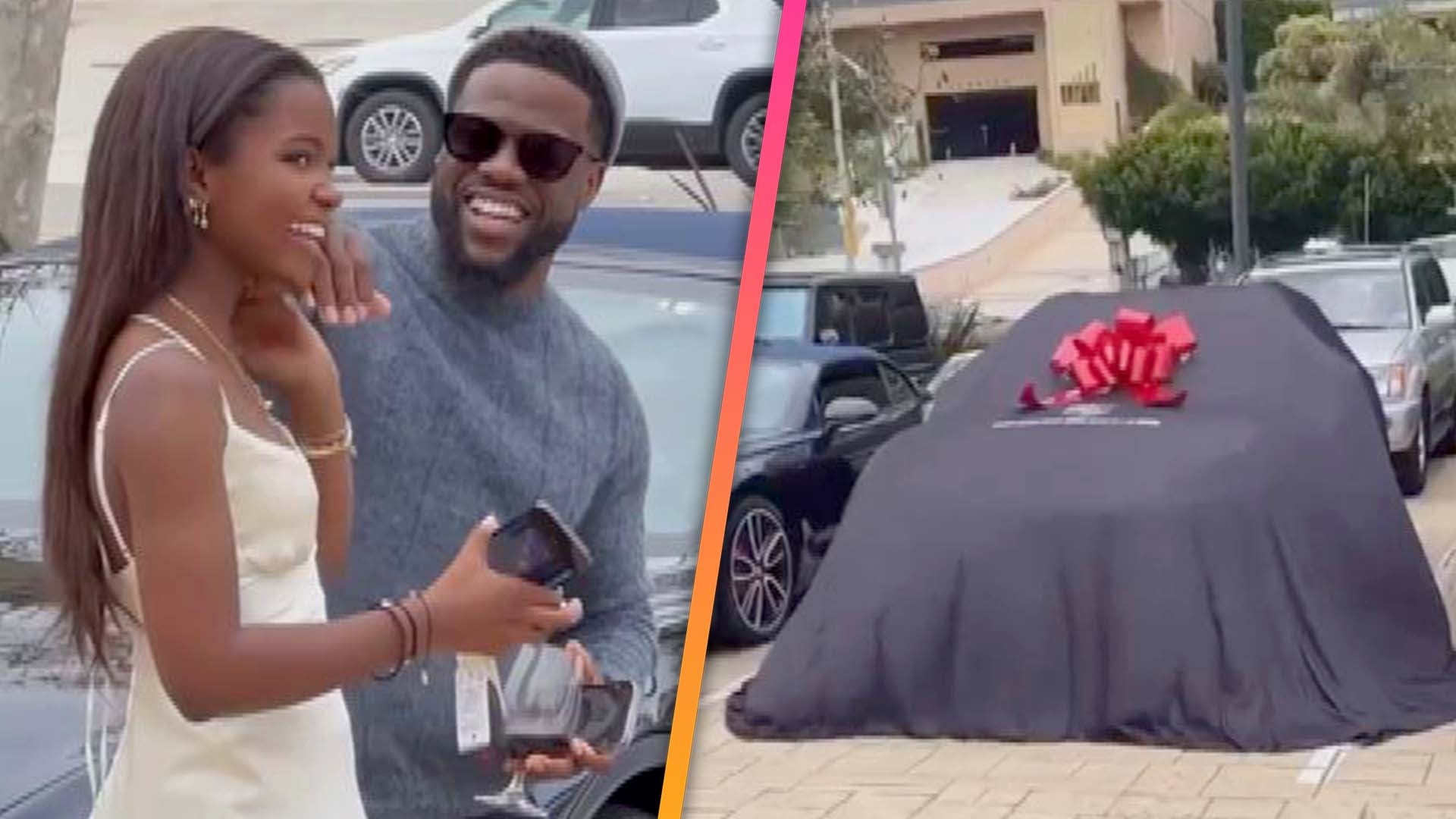 Kevin Hart's Daughter Heaven Cries After He Gifts Her a Car for …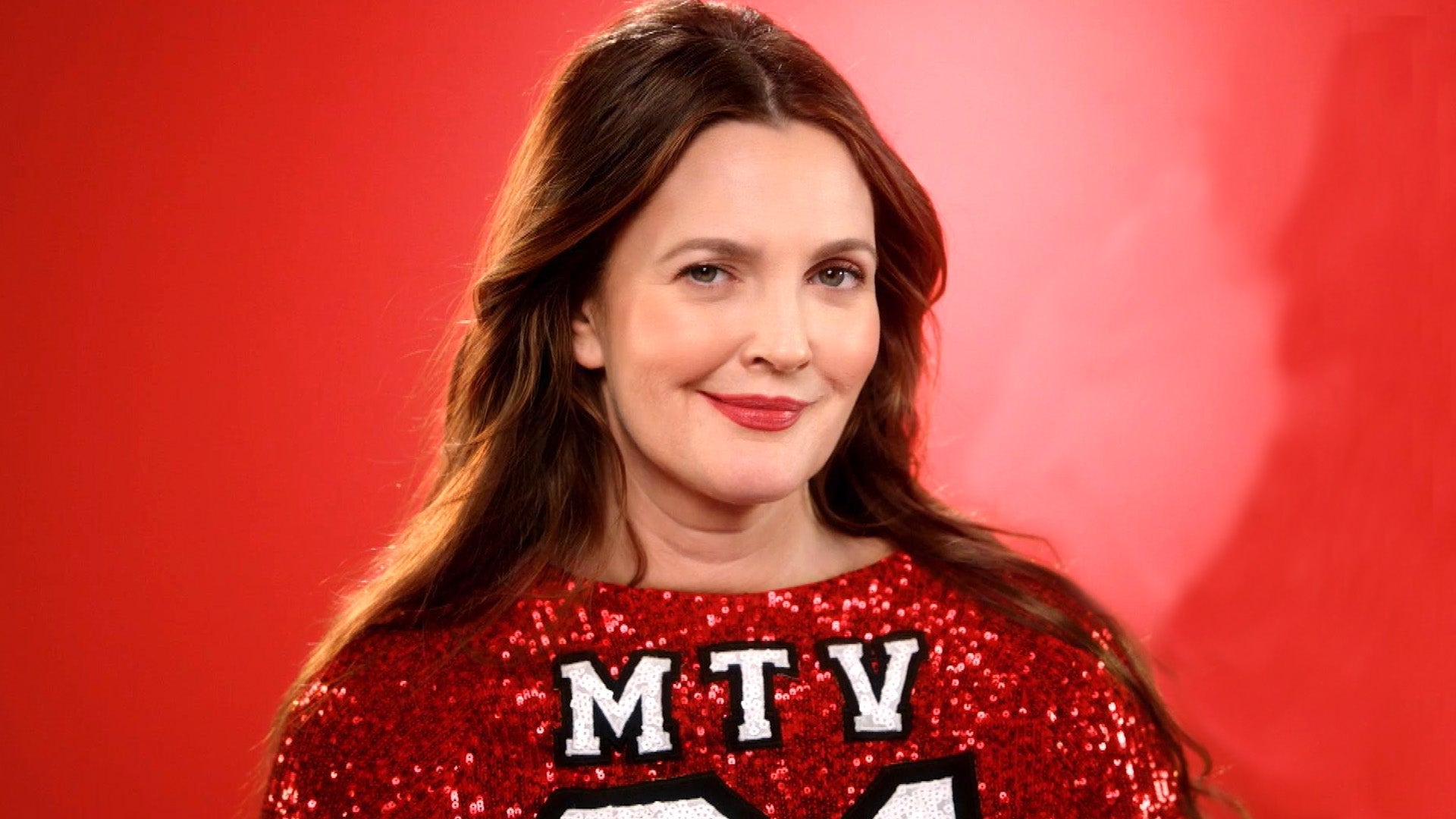 Why Drew Barrymore Dropped Out of Hosting 2023 MTV Movie & TV Aw…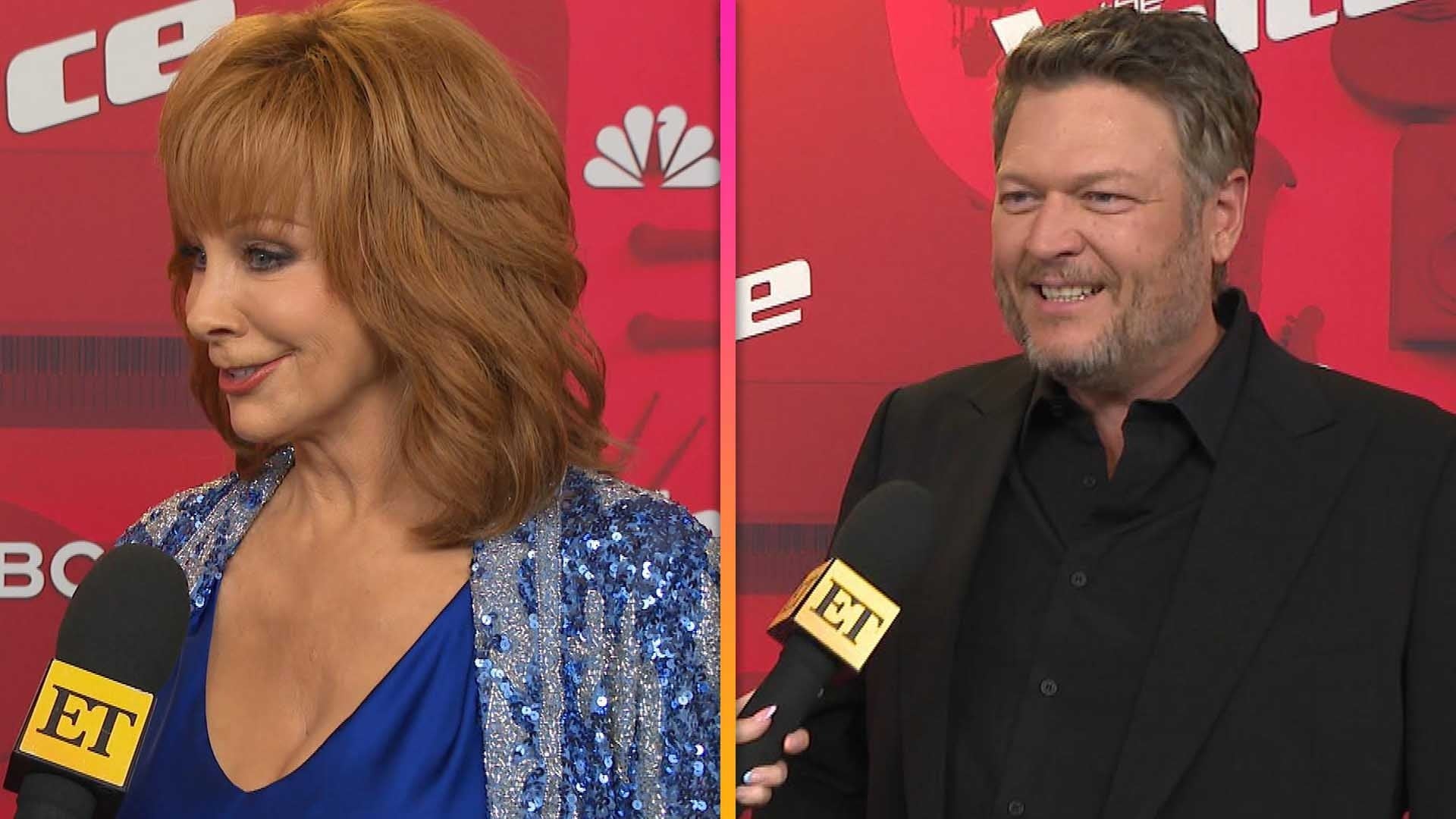 Blake Shelton Reacts to Reba McEntire Replacing Him on 'The Voic…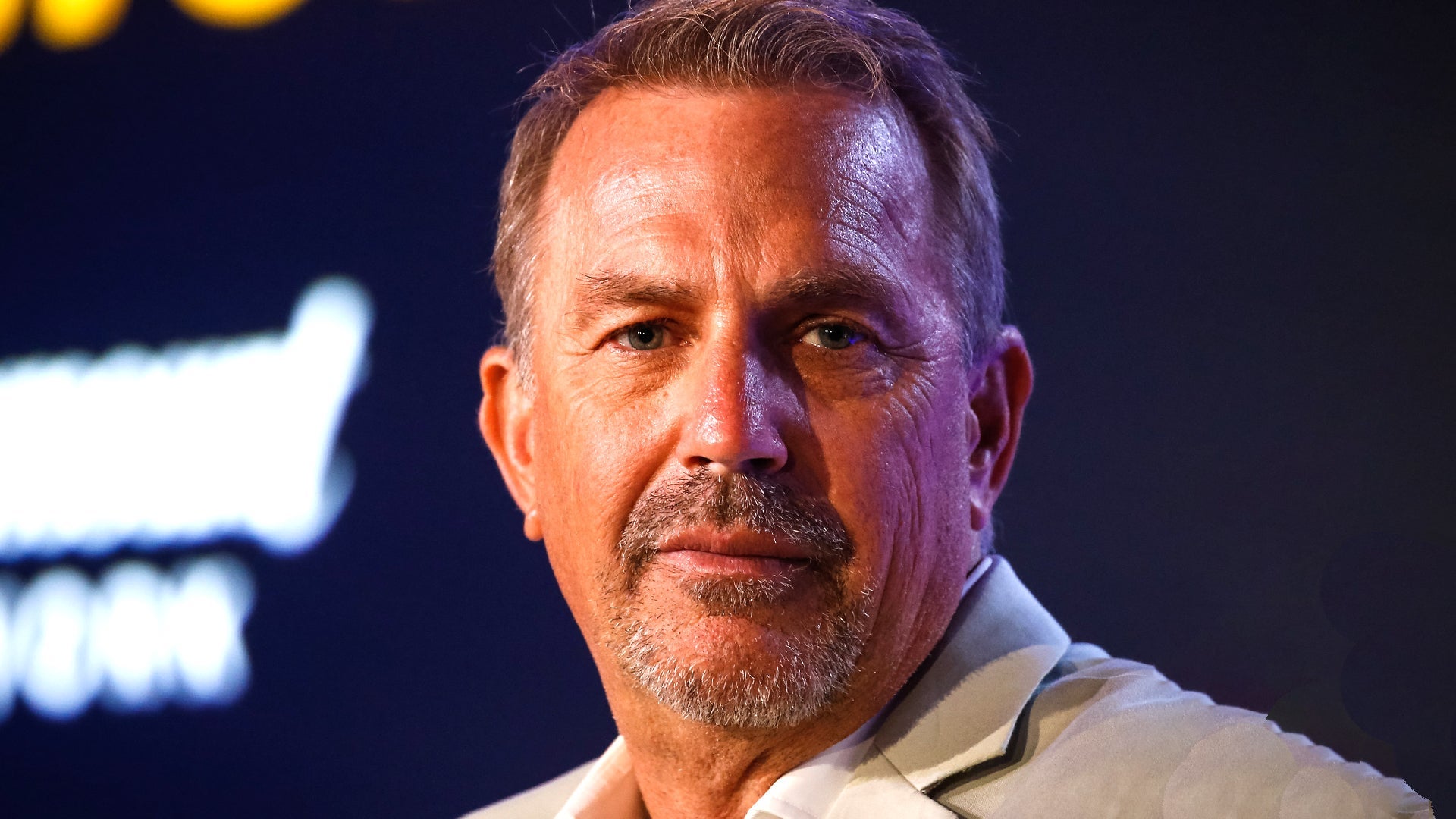 'Yellowstone': Kevin Costner Not Returning After Season 5 (Sourc…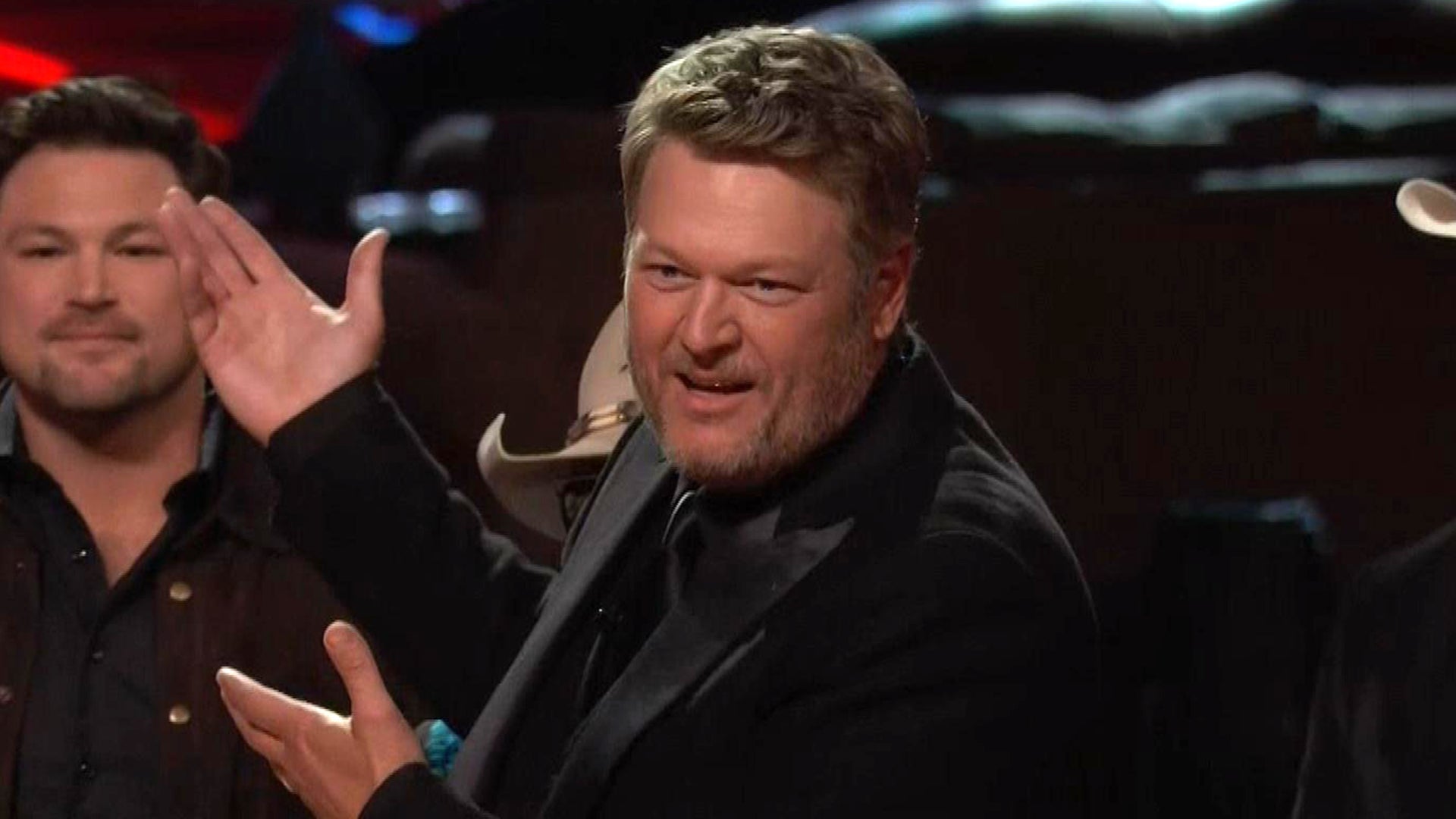 'The Voice': Blake Shelton Says Goodbye After 23 Seasons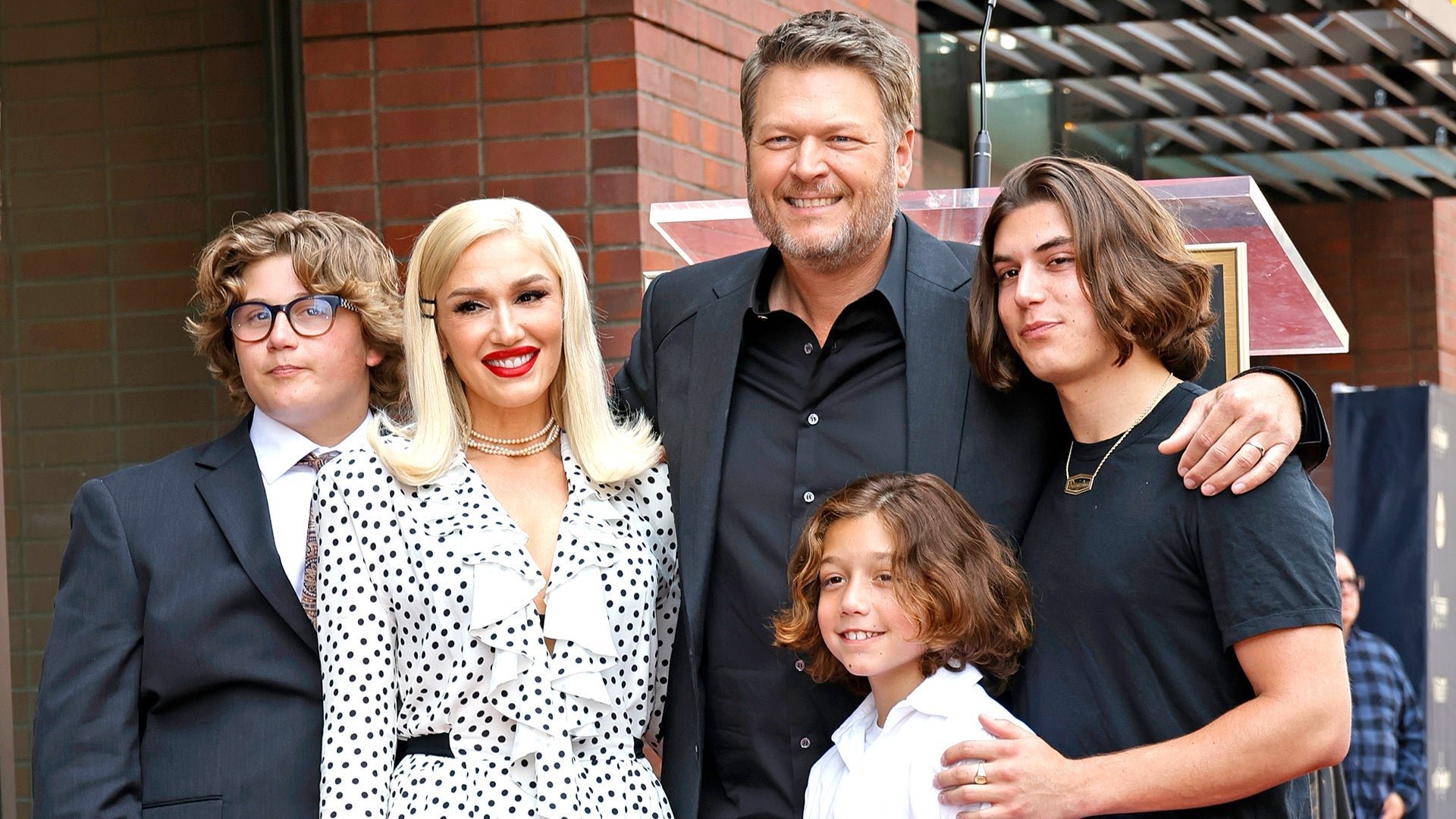 Gwen Stefani and Sons Support Blake Shelton at His Hollywood Wal…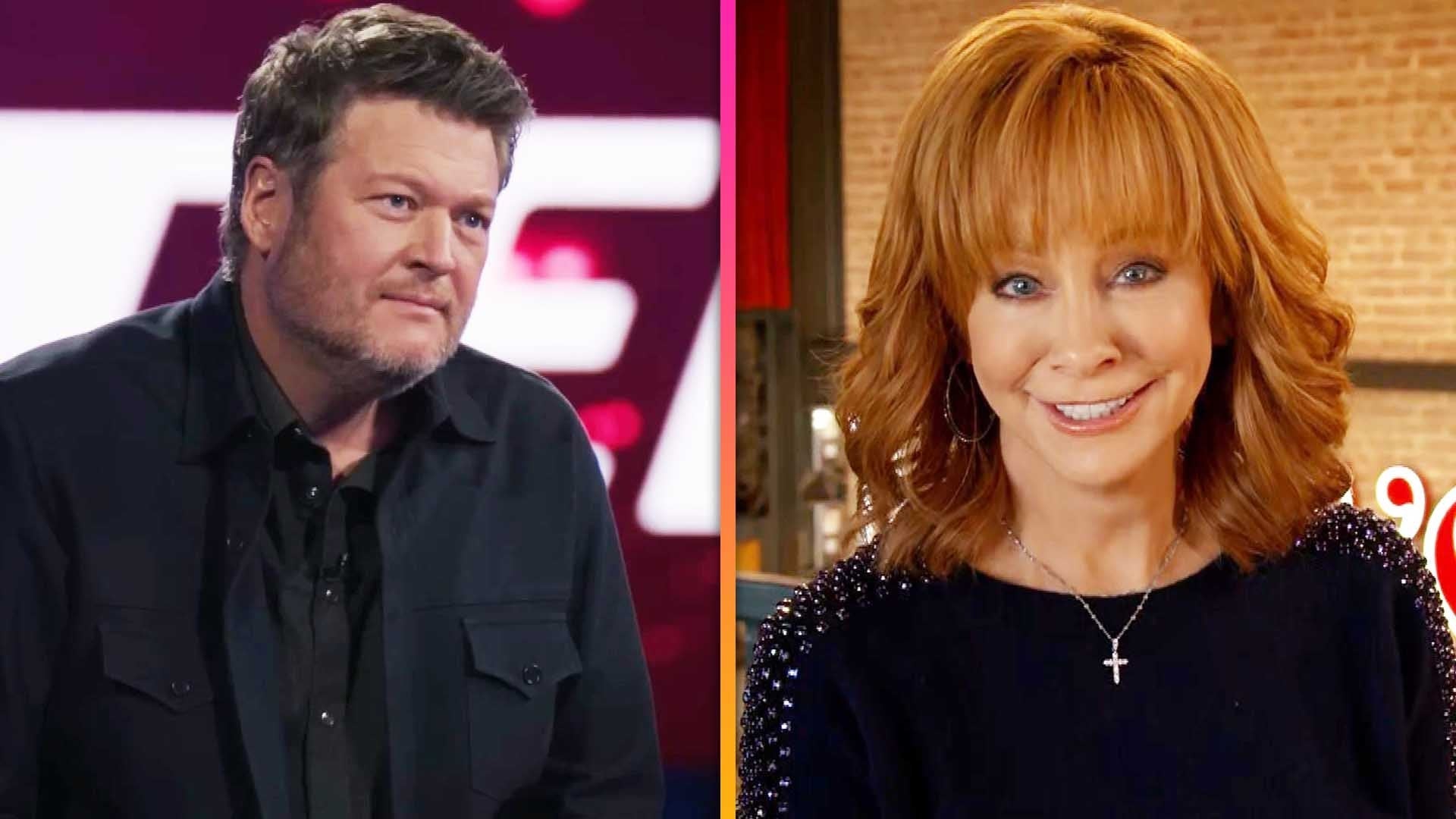 Reba McEntire Officially Replaces Blake Shelton on 'The Voice'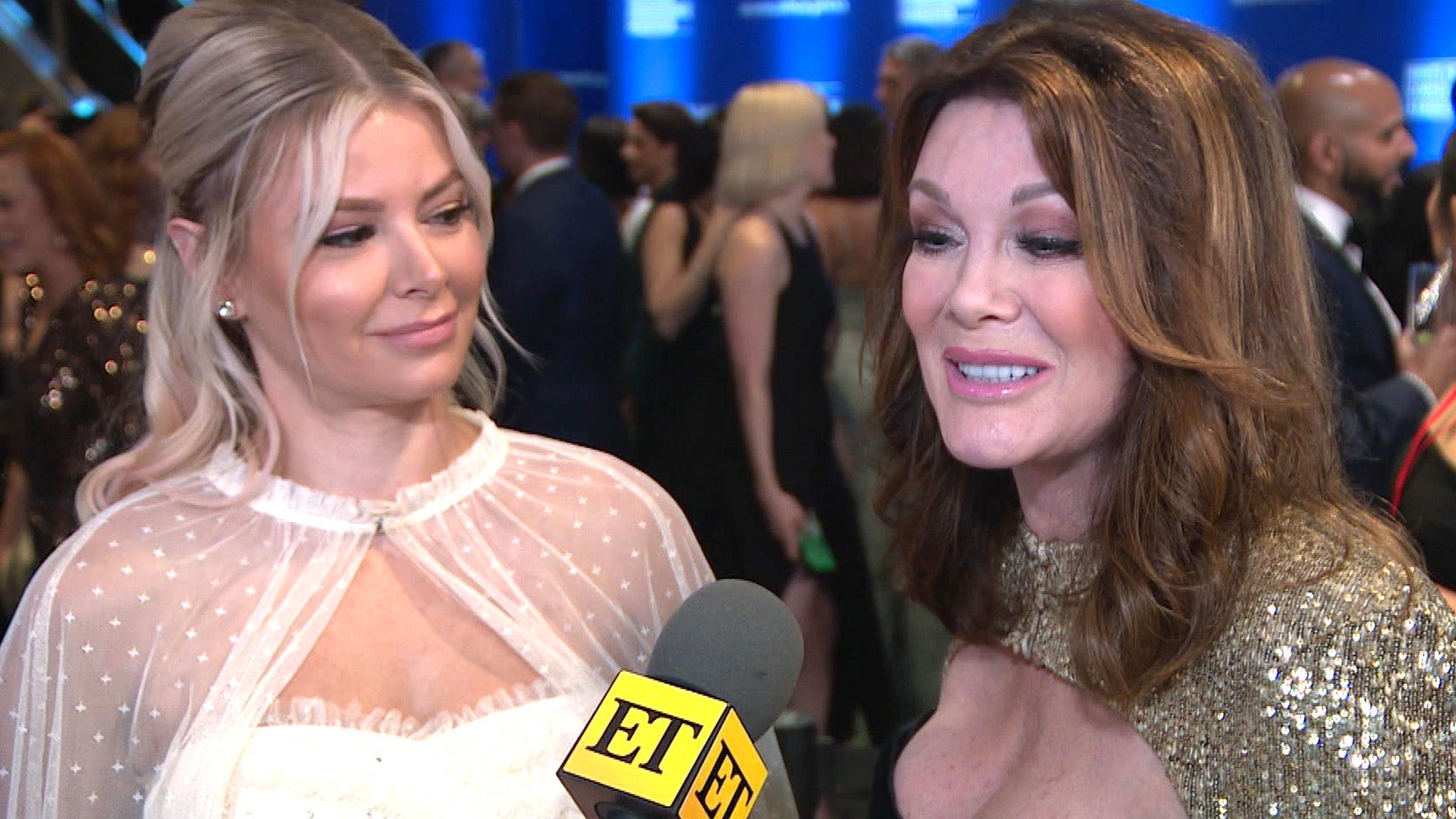 Ariana Madix and Lisa Vanderpump Open Up About Picking Up the Pi…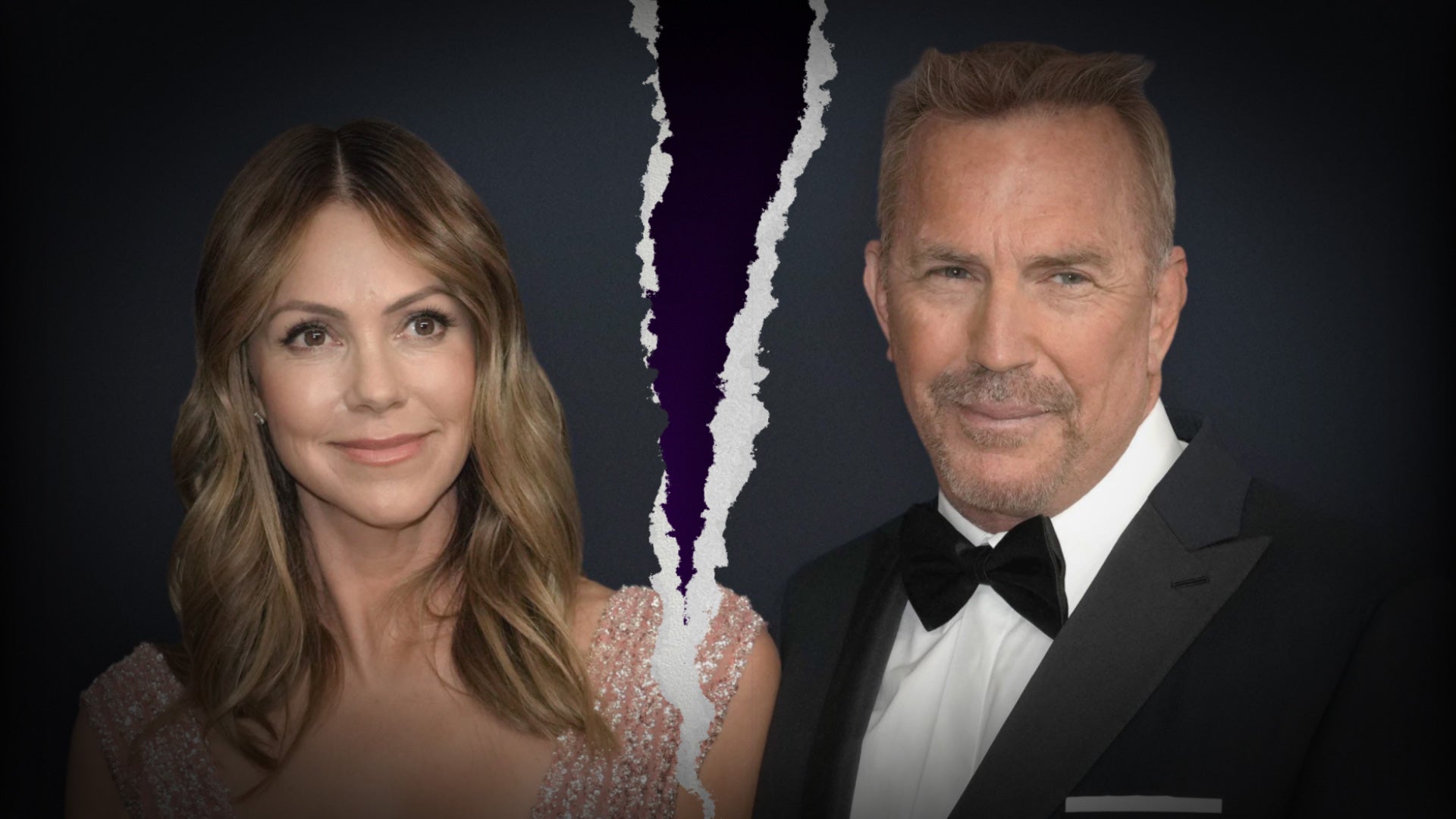 Kevin Costner and Wife Christine Split After 18 Years of Marriage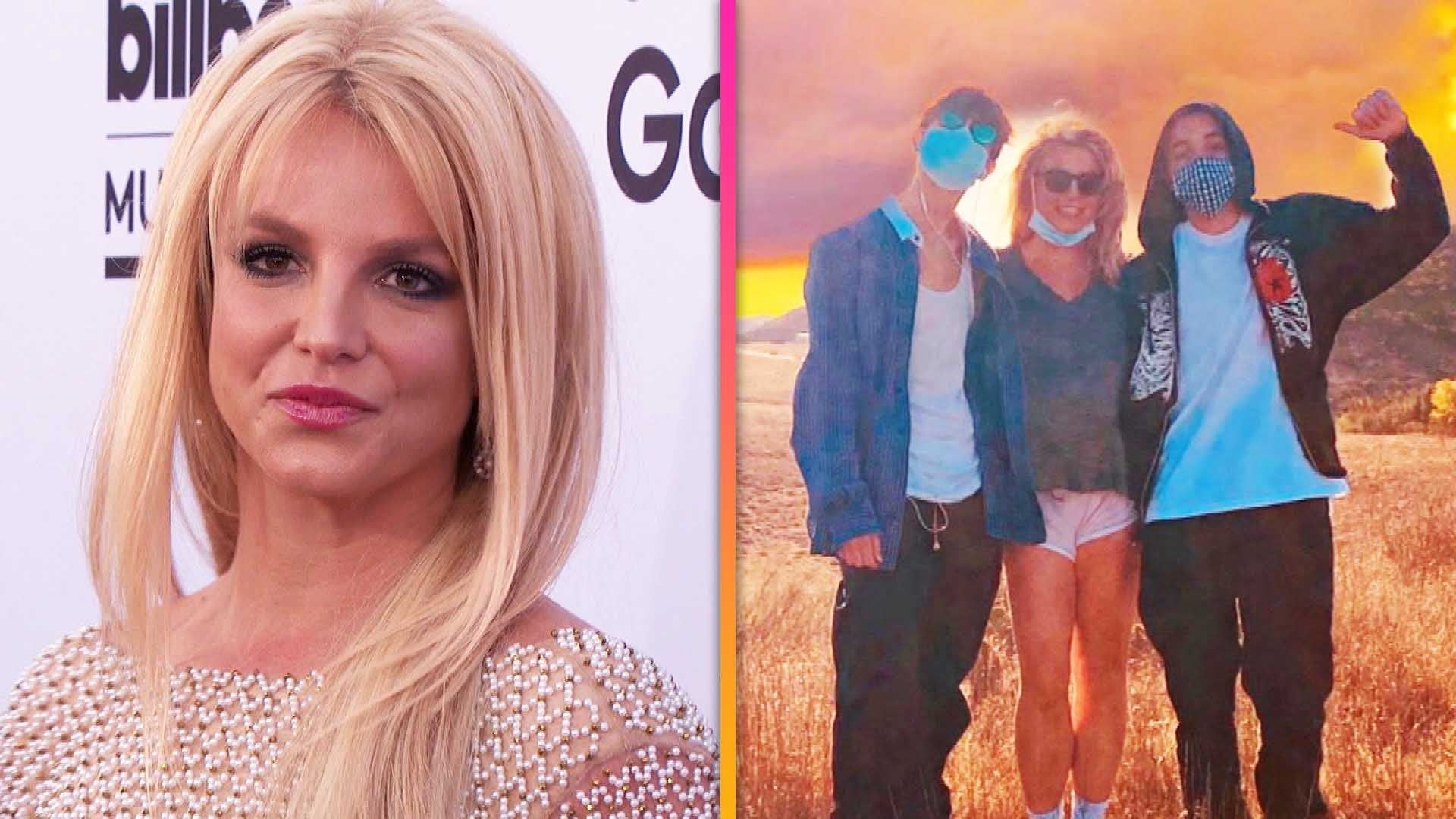 Britney Spears' Kids May Move to Hawaii With Kevin Federline Aft…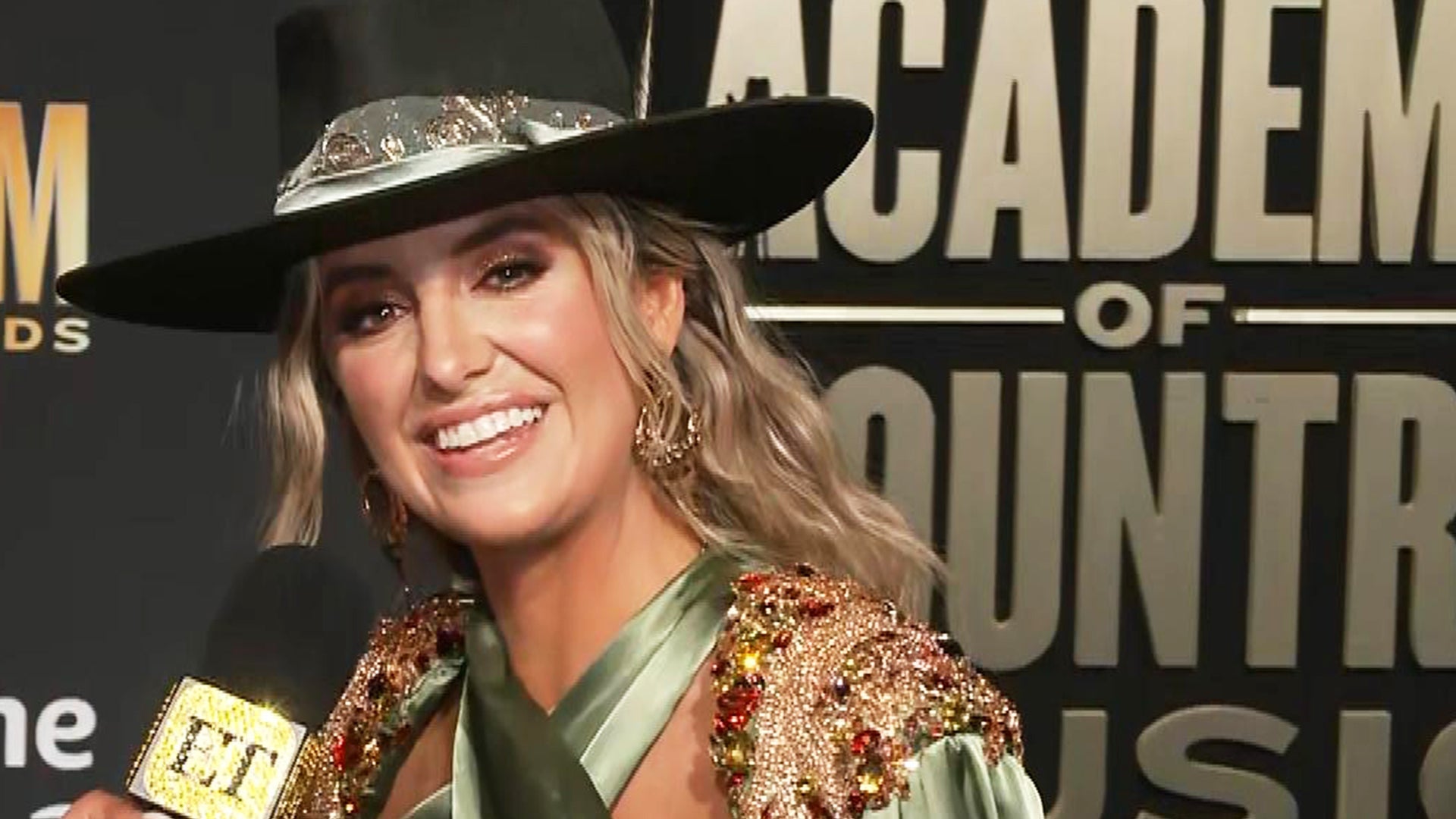 Lainey Wilson Reacts to Fate of 'Yellowstone' (Exclusive)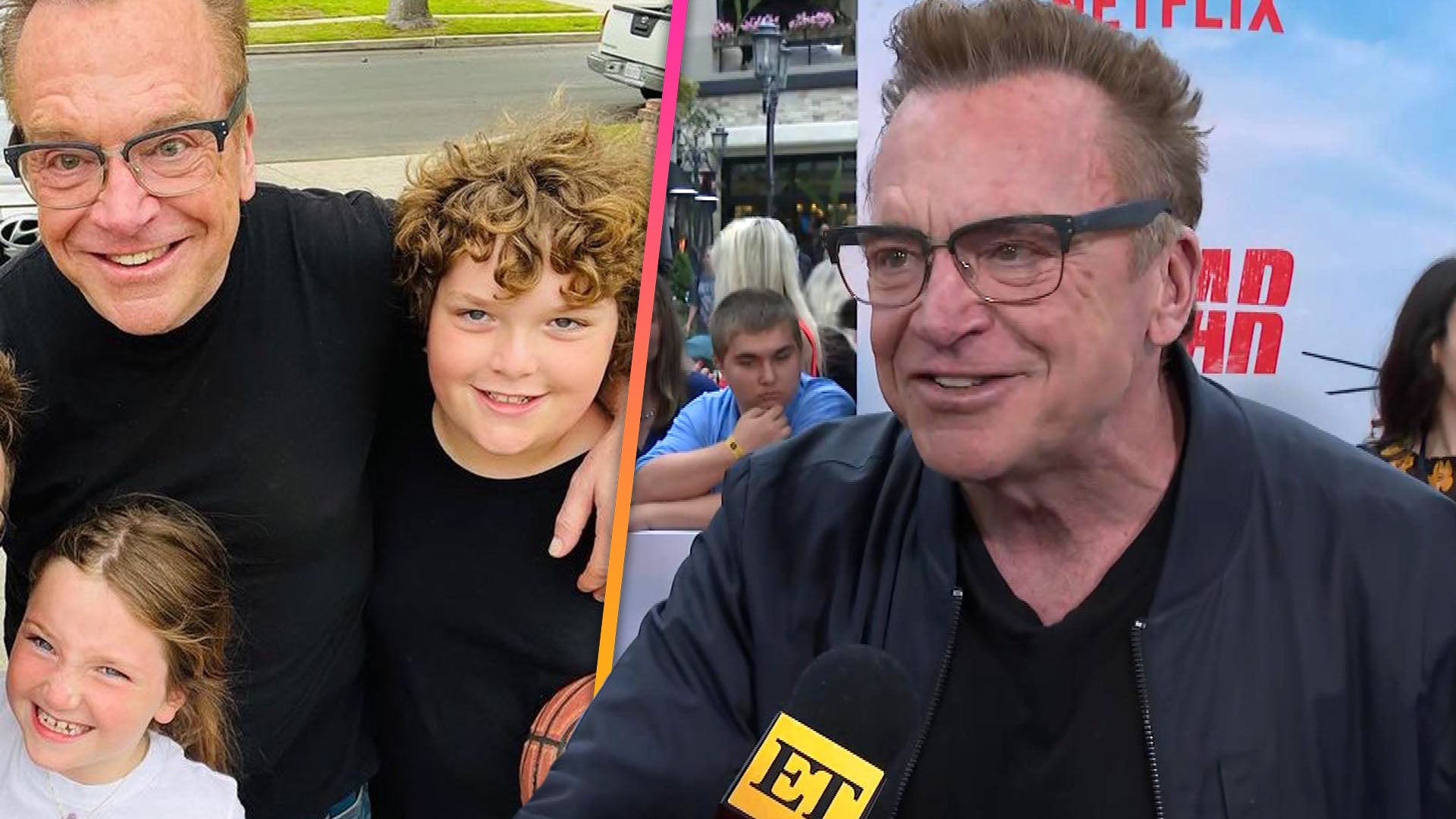 Tom Arnold Shares How Family Was Key in His Recovery After Suffe…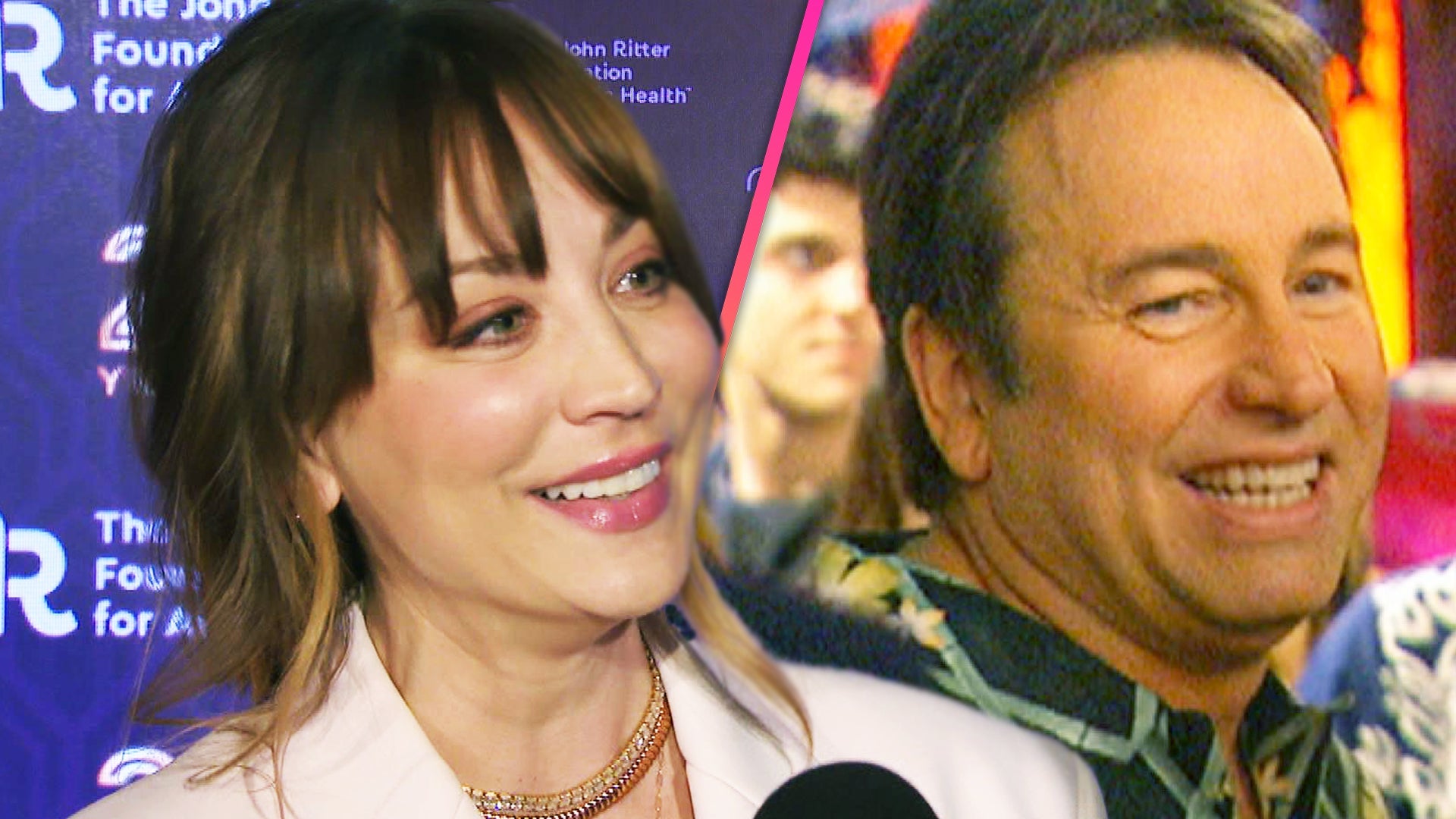 Kaley Cuoco Has Mini '8 Simple Rules' Reunion and Reflects on Jo…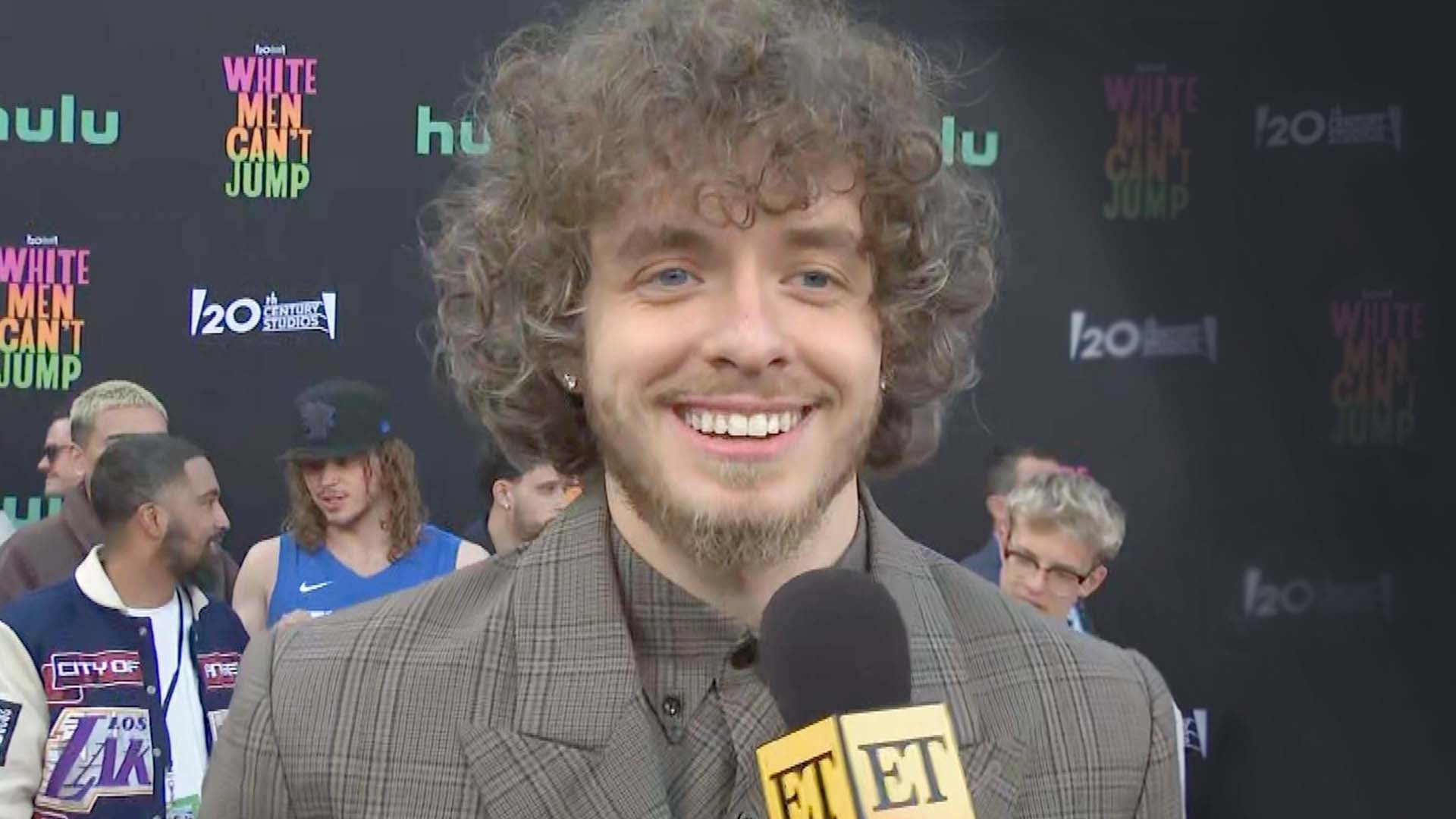 Jack Harlow on His Future in Acting and Being 'HUNGRY' for More …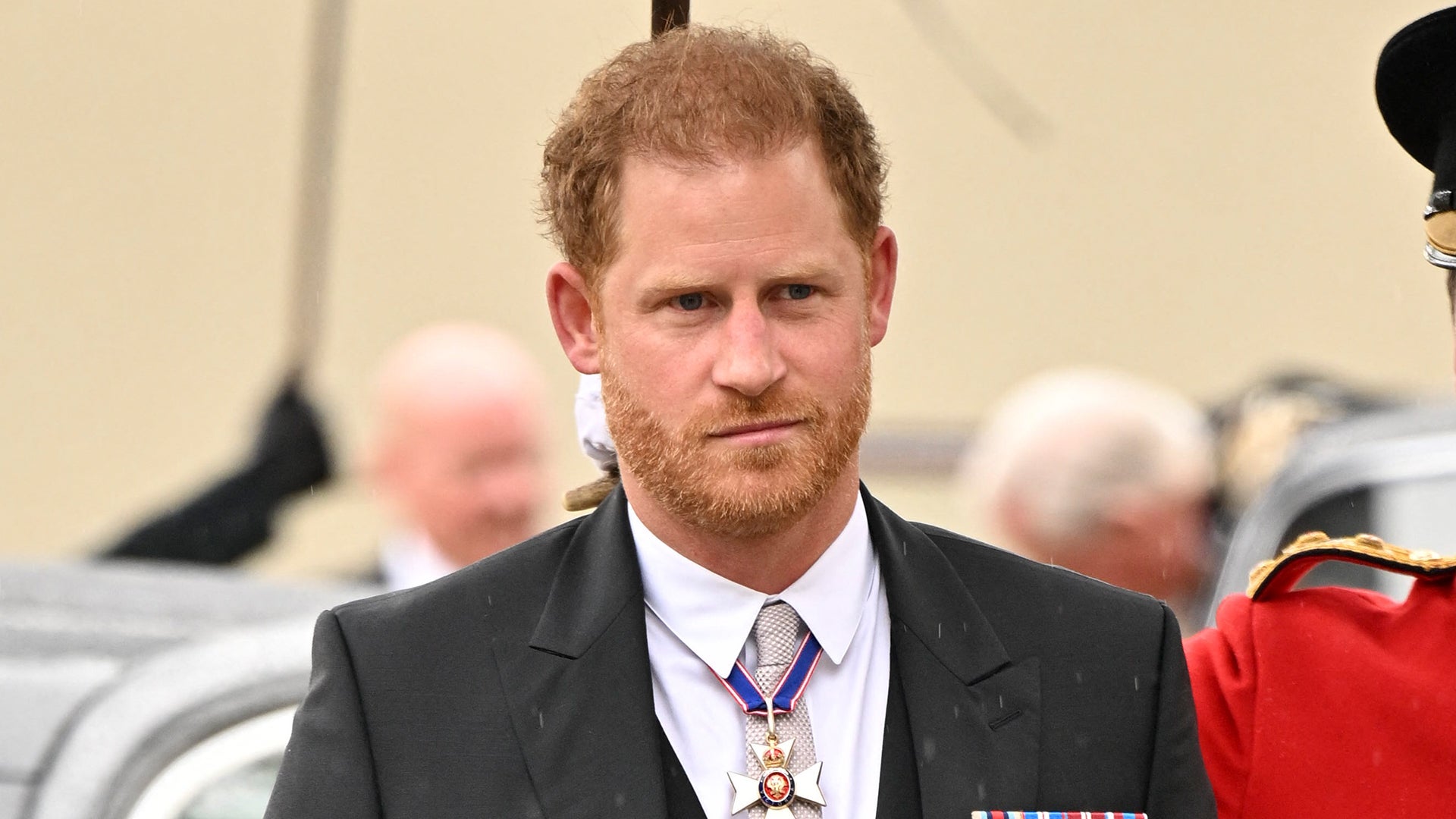 Prince Harry Leaves Coronation Alone, Skips Royal Family Process…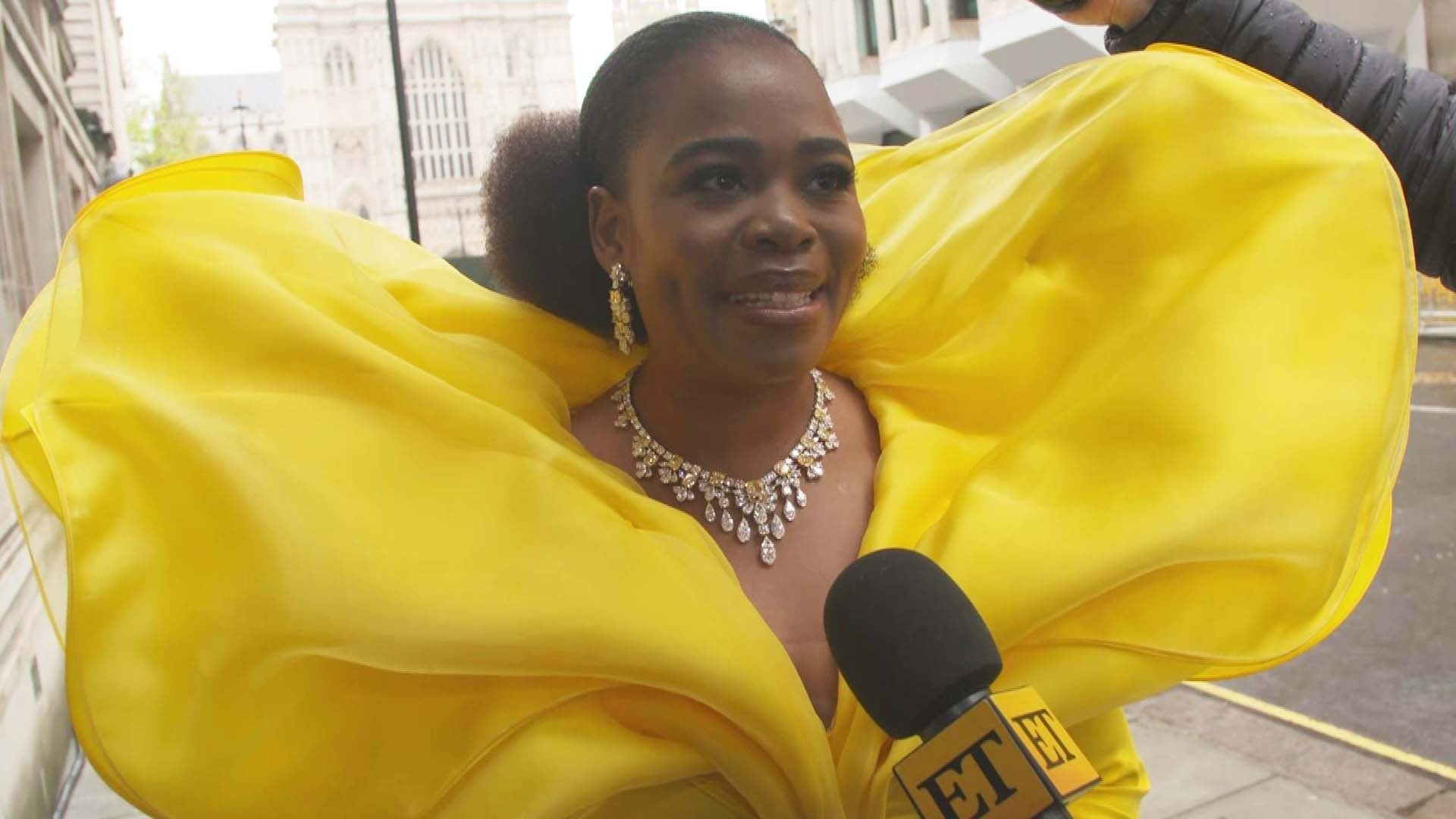 Pretty Yende Reflects on 'Wonderful' Experience at King Charles'…
The world was once again shocked to learn of another mass shooting on Thursday night, that took the lives of five officers during a protest against police brutality in Dallas, Texas.
The shooting comes on the heels of a volatile week in which two men, Alton Sterling and Philando Castile, were shot and killed by police in separate incidents in Baton Rouge, Louisiana and Falcon Heights, Minnesota.
The recent shootings in Dallas has numerous celebrities from all over the world speaking out on social media.
WATCH: Jay Z Releases Song About Police Brutality After Philando Castile and Alton Sterling Shootings

Here are a few of their reactions:
Shonda Rhimes: "As someone with law enforcement in my family, I am just shaking. That does not equal this. Senseless. Horrific. Heartbreaking."

Sarah Michelle Gellar: ""Because some days, especially recent days, are not all filled with glitter and rainbows and emojis. Here's to loving each other's insides, no matter what color may be on the outside" This quote was from my friend #ericadomesek from @psimadethis and I couldn't have said it better myself."
Rashida Jones: "My heart hurts. Too much death. Too much hate. Hug your loved ones tight. Tell them that in the darkest times, we MUST love even harder."
Nicki Minaj: "May the spirit of Malcolm X be reborn... for such a time as this."
Ellen Pompeo: "We all can do better...anger is an epidemic."
Andy Cohen: #PrayForAmerica
Tyrese

Cher: "Goes Out 2Dallas Police Dept,THE BRAVE POLICEMEN WHO GAVE THEIR LIVES?? 2 The Families & Friends Who Will Mourn &Have 2Live Without Them."
Kevin Hart: "This sh** is so Sad....#WeHaveToDoBetter #GodPleaseHelpUs."
John Legend: "These Dallas shootings are horrific. Killing these officers is morally reprehensible and completely counterproductive to keeping us safe. ...Being against cops killing is not equal to being for killing cops. We need peace in our streets."
Olivia Wilde: "It is truly tragic when a vicious few turn a peaceful protest into a bloodbath. Horrific and sad. #nomoreviolence"
Christina Perri: "Praying for the families of the officers killed tonight in dallas. praying we stop trying to end hate with hate. only love can do that."
Trevor Noah: "One step forward, ten steps back. The point is to save lives not trade places."
Patricia Arquette: "Just heard about shootings in #Dallas Please everyone stop killing each other- no more guns. No more violence. No more murder. Horrible."
Demi Lovato: "#PrayingForDallas #PrayingForPeace ...My heart hurts. God help us."
Josh Gad: "There is tragedy. We answer it with tragedy. We demand justice. We seek vengeance. We hang our heads in sorrow. Sad week in the US of A."
JoJo Fletcher: "Praying for my city. #Dallas"
Chris Harrison: "Absolutely heartbroken by the news in my hometown of #Dallas tonight. Thoughts and prayers out to those officers tonight."
Kelly Rowland: "11 Officers shot, 4 killed. WE HAVE TO BE BETTER! PRAY FOR PEACE!"
Taraji P. Henson: "My heart is heavy!!! Goodnight. #RipTooManyBlackLivesThatMattered"
Nick Cannon: "PEACE! PEACE! PEACE! A life is a life. No human has the right to take another human's life! Peace is the message here! DON'T GET DISTRACTED...
Hands up Don't Shoot! "An Eye for an Eye leaves Everybody Blind. - Dr. Martin Luther King"
Lady Gaga: "Stick together during this divided time. Be kind&compassionate to one another. Speak positively. Invision a peaceful future. #DallasProtest."
Emitt Smith: "My thoughts & prayers are with the officers, their families and all those impacted #PrayersforDallas #DallasStrong"

Busy Philipps: "I feel so helpless at this world right now. My heart goes out to the officers who were slain and of course their families and to all of the men and women who try to protect us with dignity & grace. It's hard to wake up to the news anymore. It's hard to know what to say to your children. But I do believe that love wins. That we must encourage a dialogue without hate speech and violence to move things forward. That means maybe even starting in the comments section, you know?"
Kim Kardashian: "This must end now!"

Jamie Lee Curtis: "This is the moment the whole world will watch @BarackObama show leadership and strength. #alllivesmatter."

Bella Hadid: "#blacklivesmatter . We need to f**king do something about this."

Reese Witherspoon: "With so much tragedy in the world, I always wonder how to talk to my kids about it."

WATCH: Beyonce Expresses Pain Over Alton Sterling and Philando Castile Deaths -- 'Hate Will Not Win'