News
EXCLUSIVE: Nick Cannon Responds to Rumors He's 'Holding Up' Mariah Carey's Wedding
By
EXCLUSIVE: Nick Cannon on Mariah Carey Split: 'The Only Thing Th…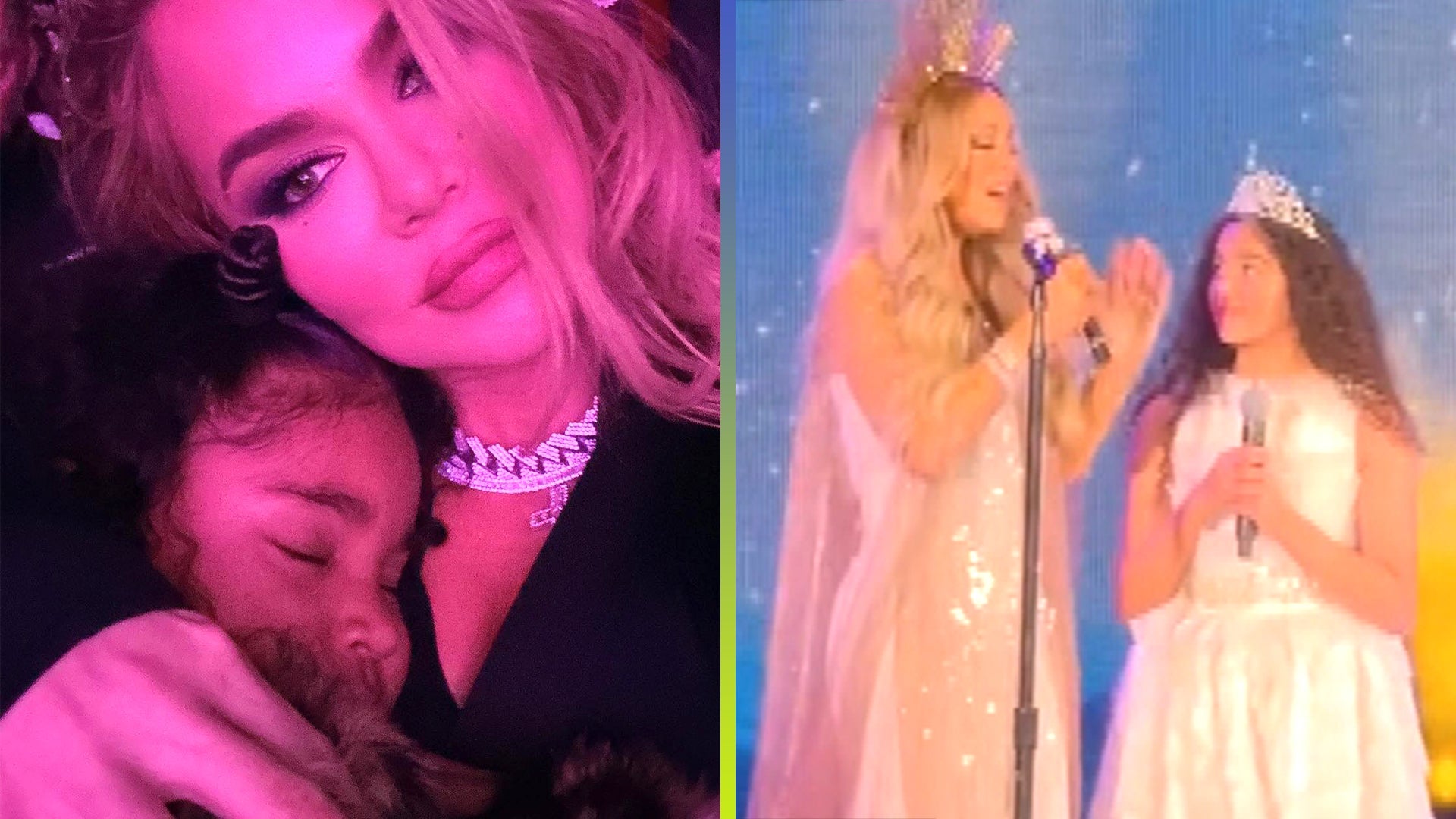 Khloé Kardashian's Daughter True Naps During Mariah Carey's Perf…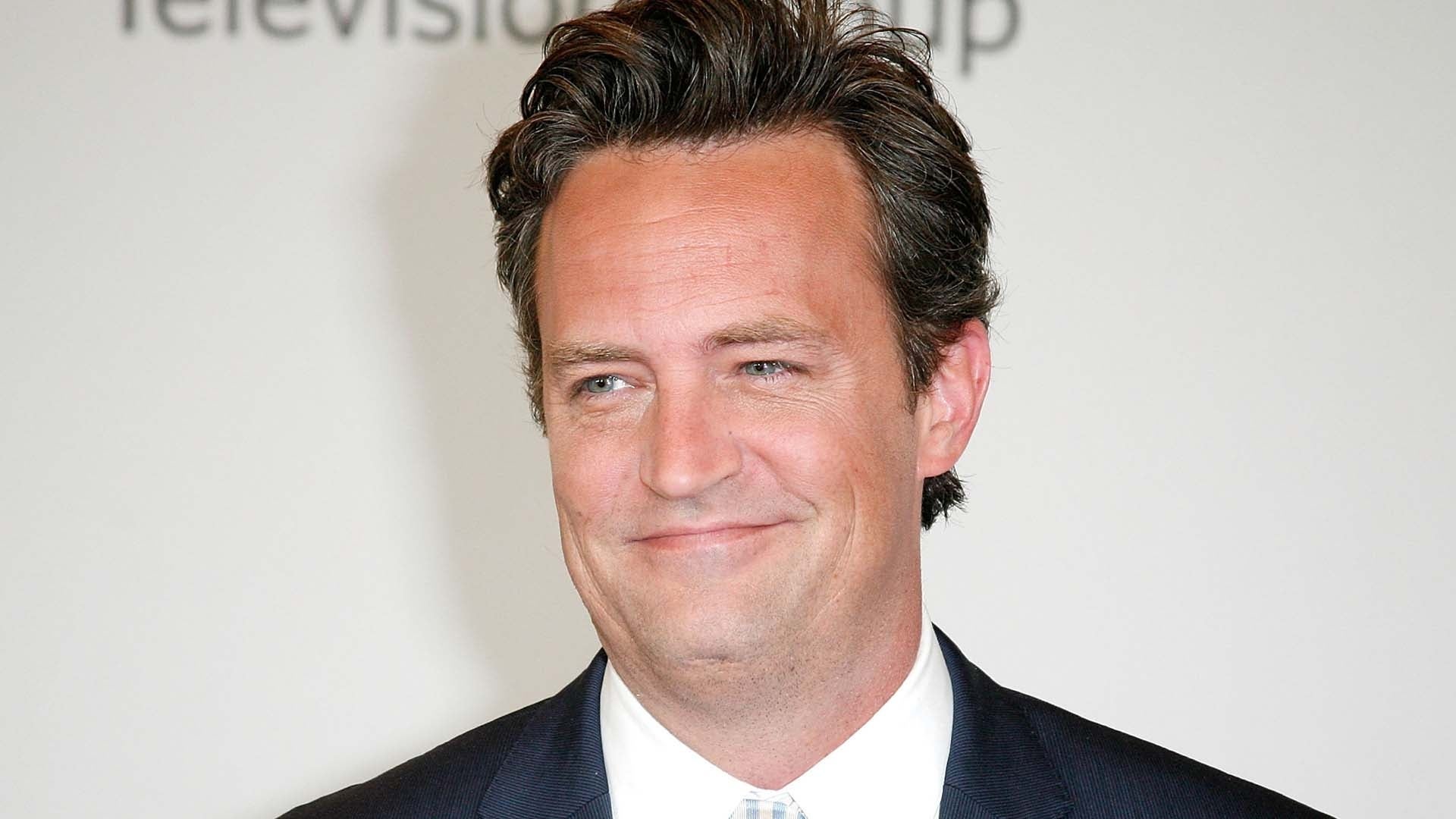 Matthew Perry's Family Releases Statement About His Foundation f…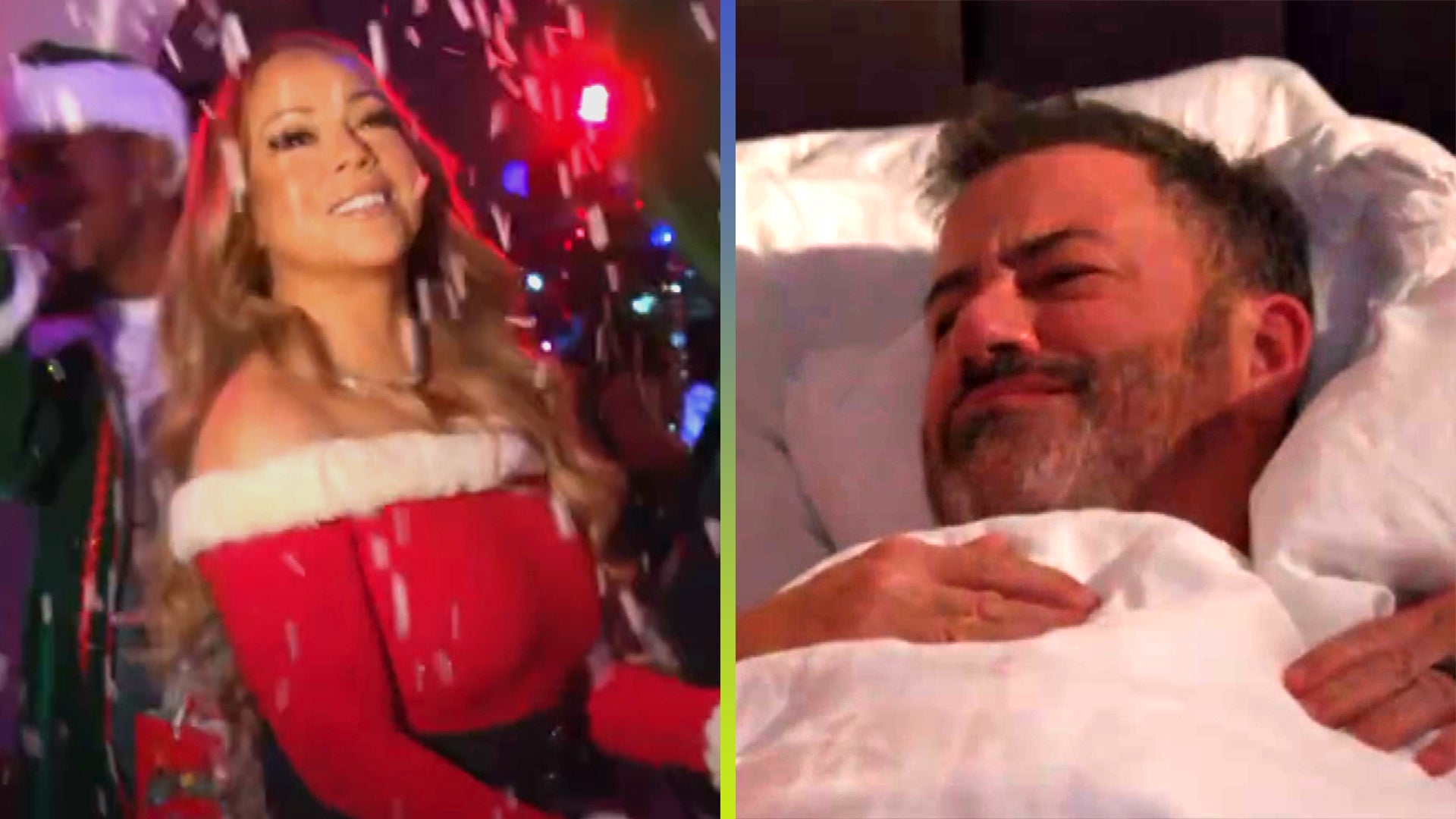 Mariah Carey Surprises Jimmy Kimmel With Christmas Prank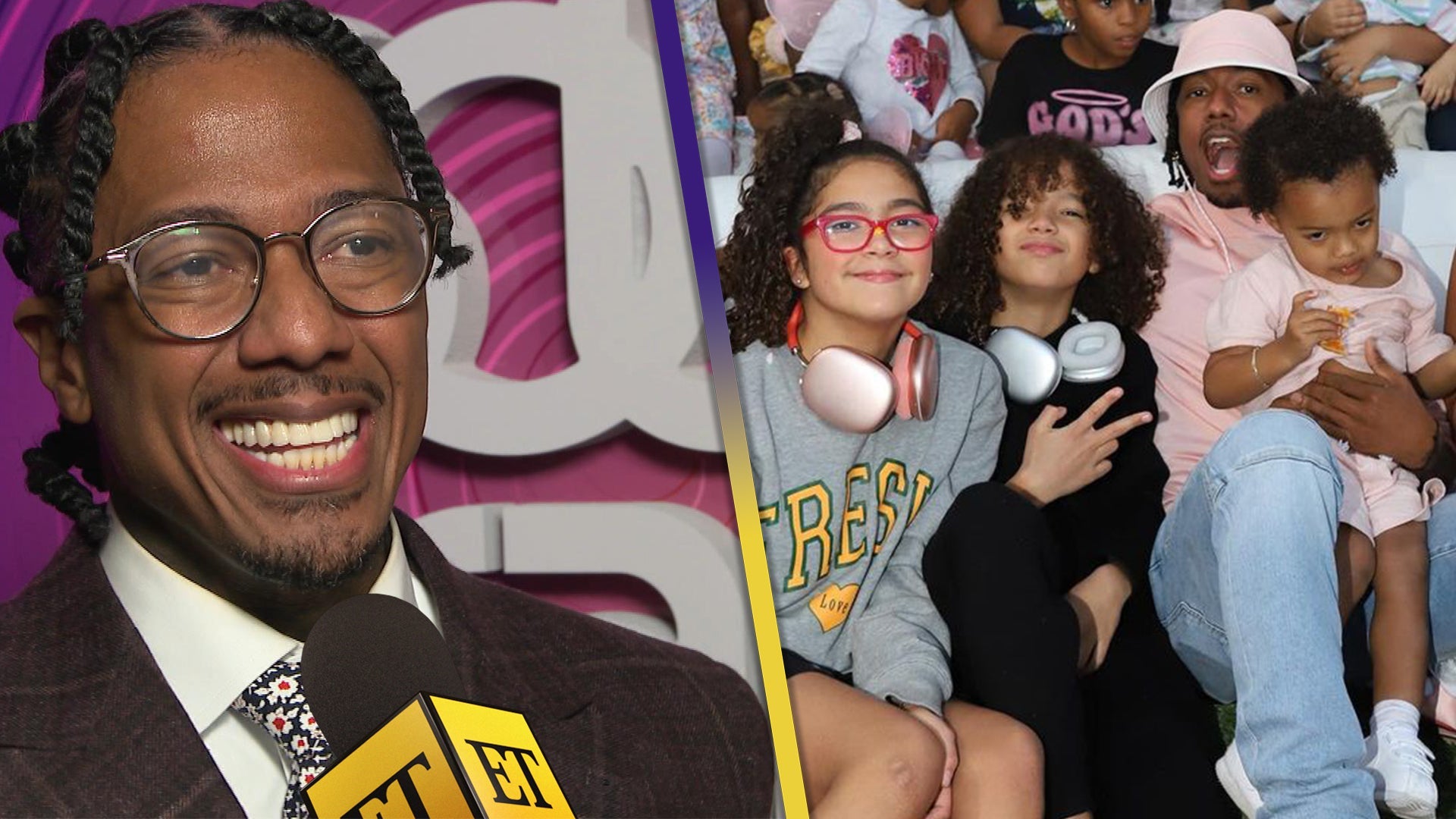 Nick Cannon on the Soul Train Awards Feeling 'Like a Family Reun…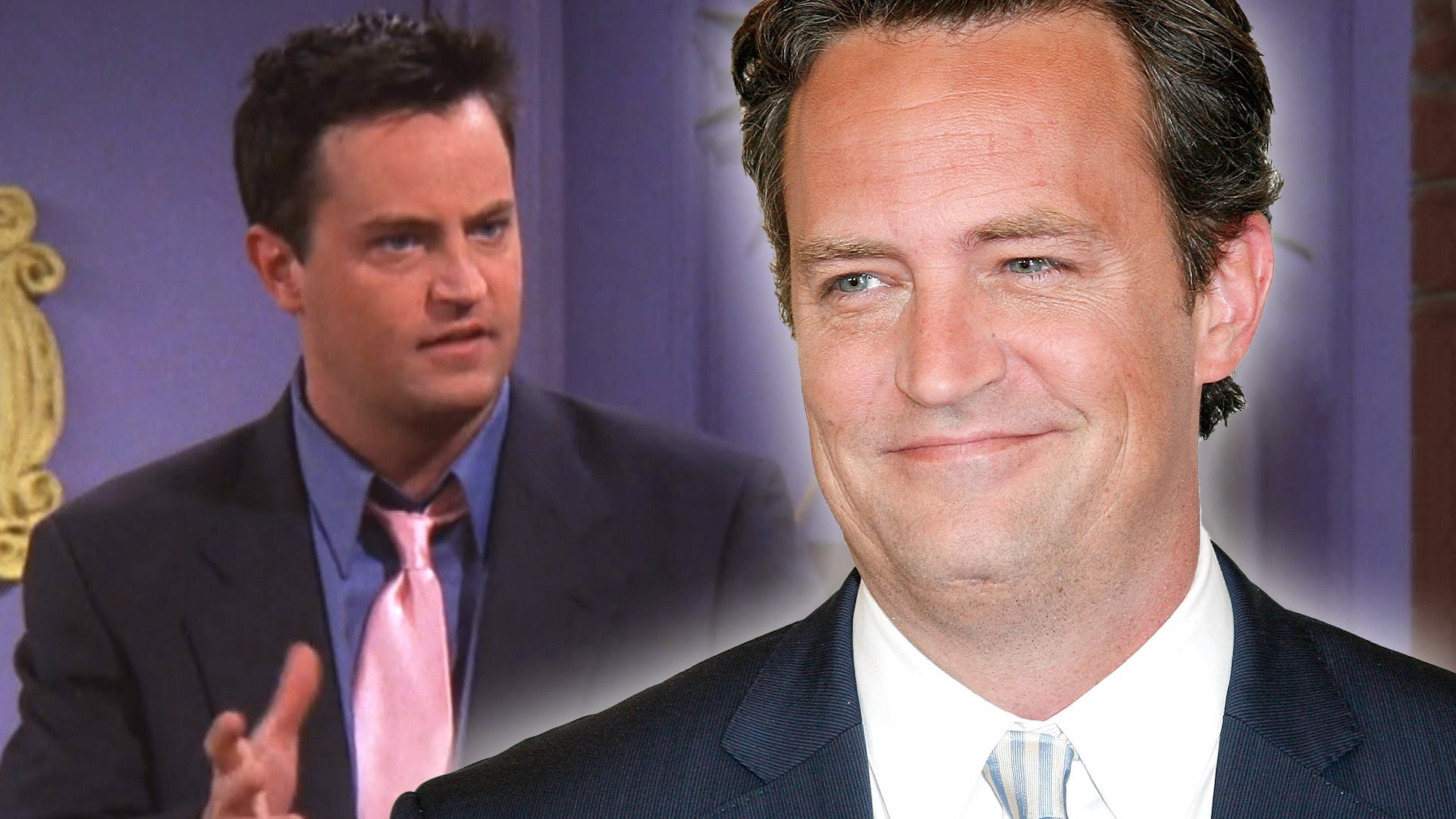 Matthew Perry Dead at 54: What Happens to His 'Friends' Fortune?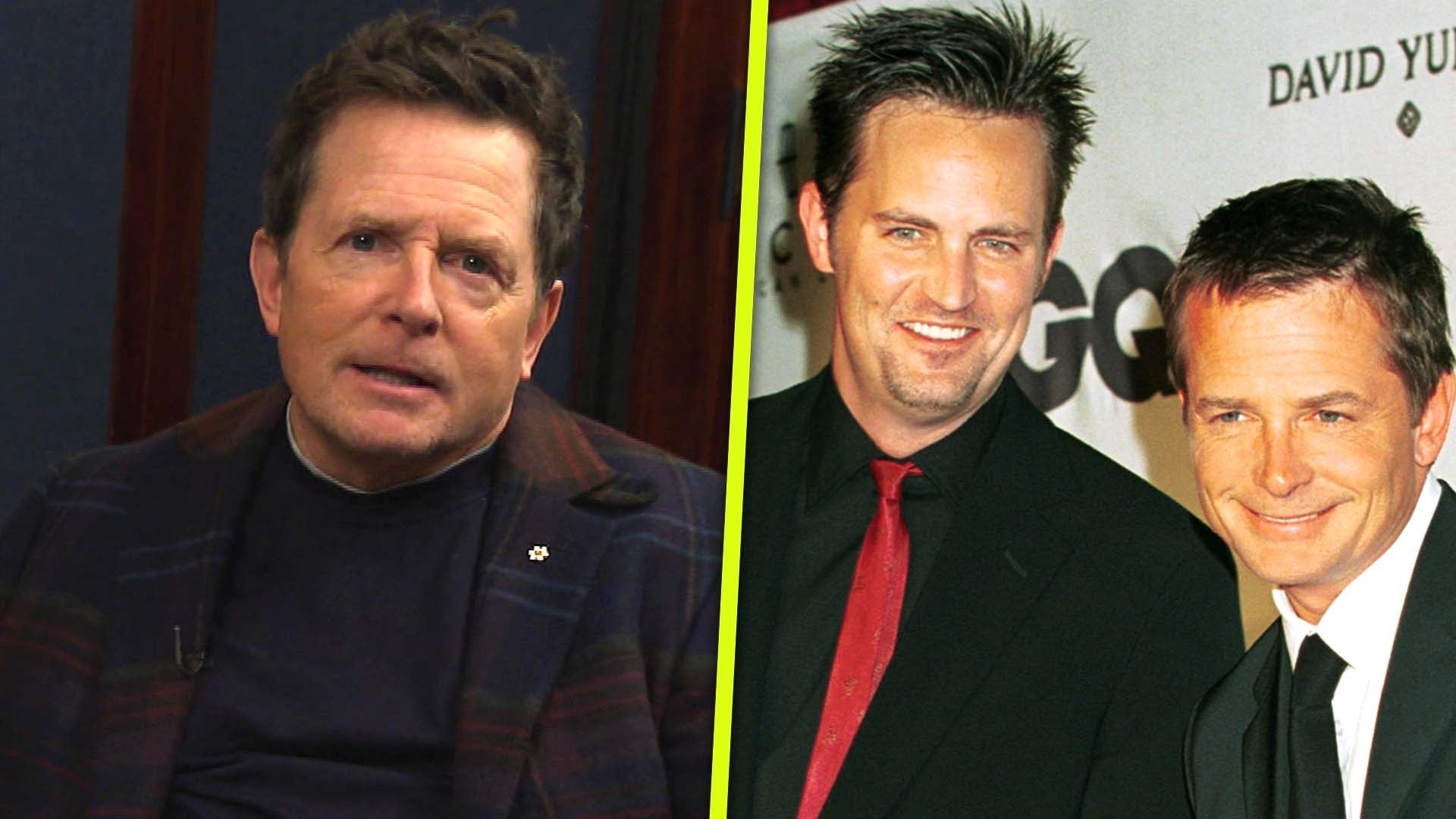 Michael J. Fox Responds to Late Matthew Perry Calling Him His Ac…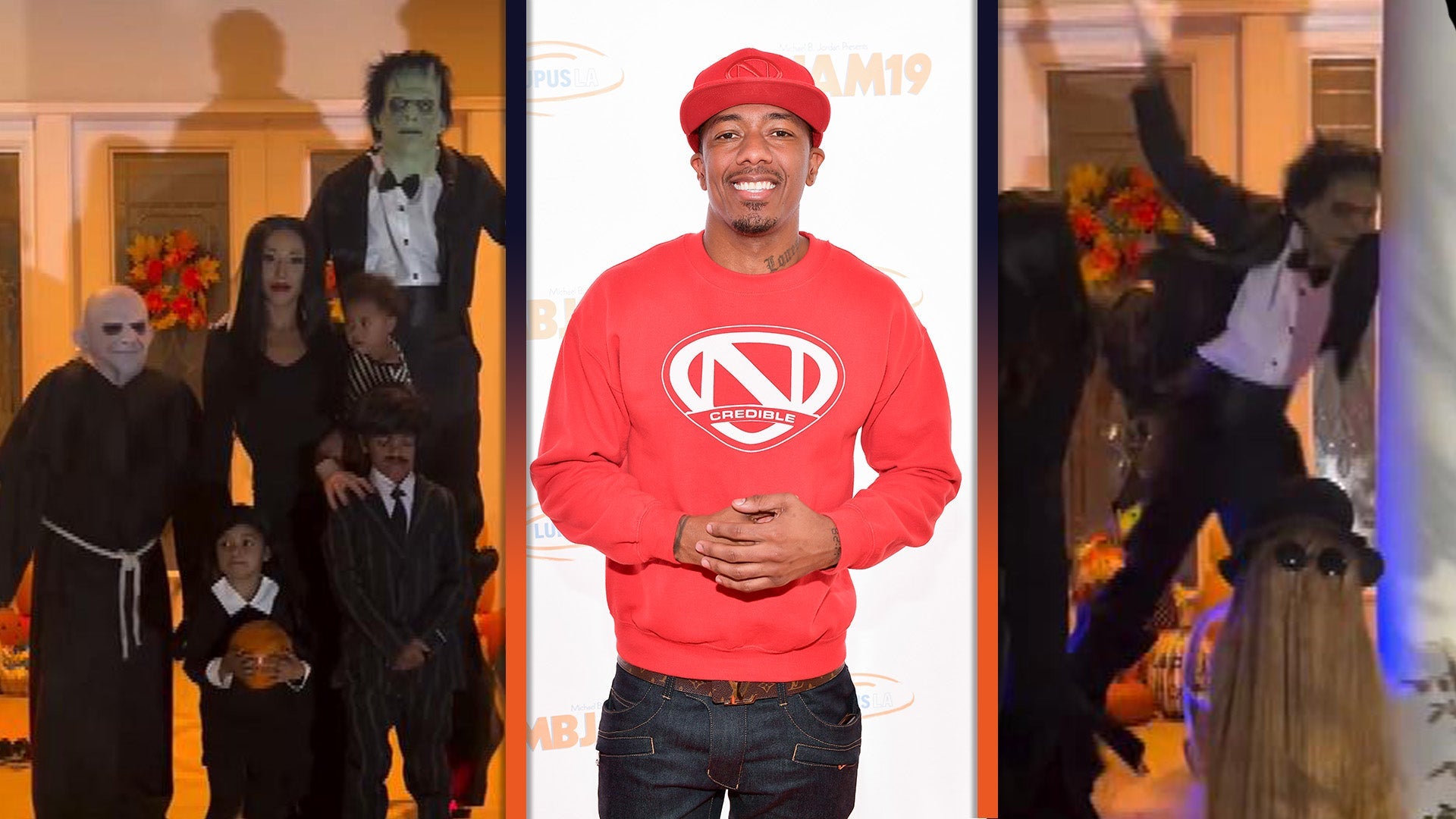 Nick Cannon Falls During Halloween Costume Fail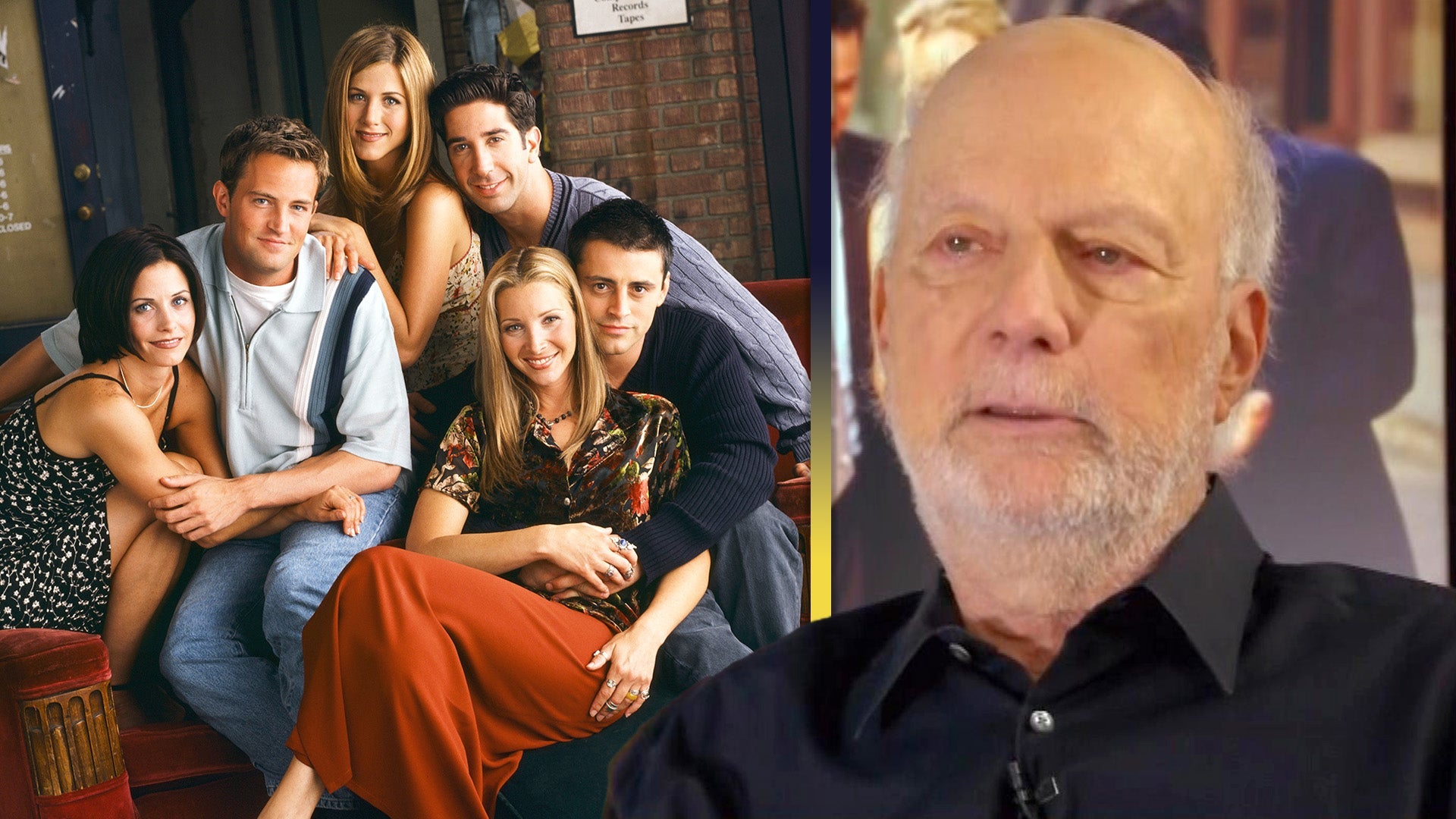 'Friends' Director James Burrows Says Cast Is 'Destroyed' After …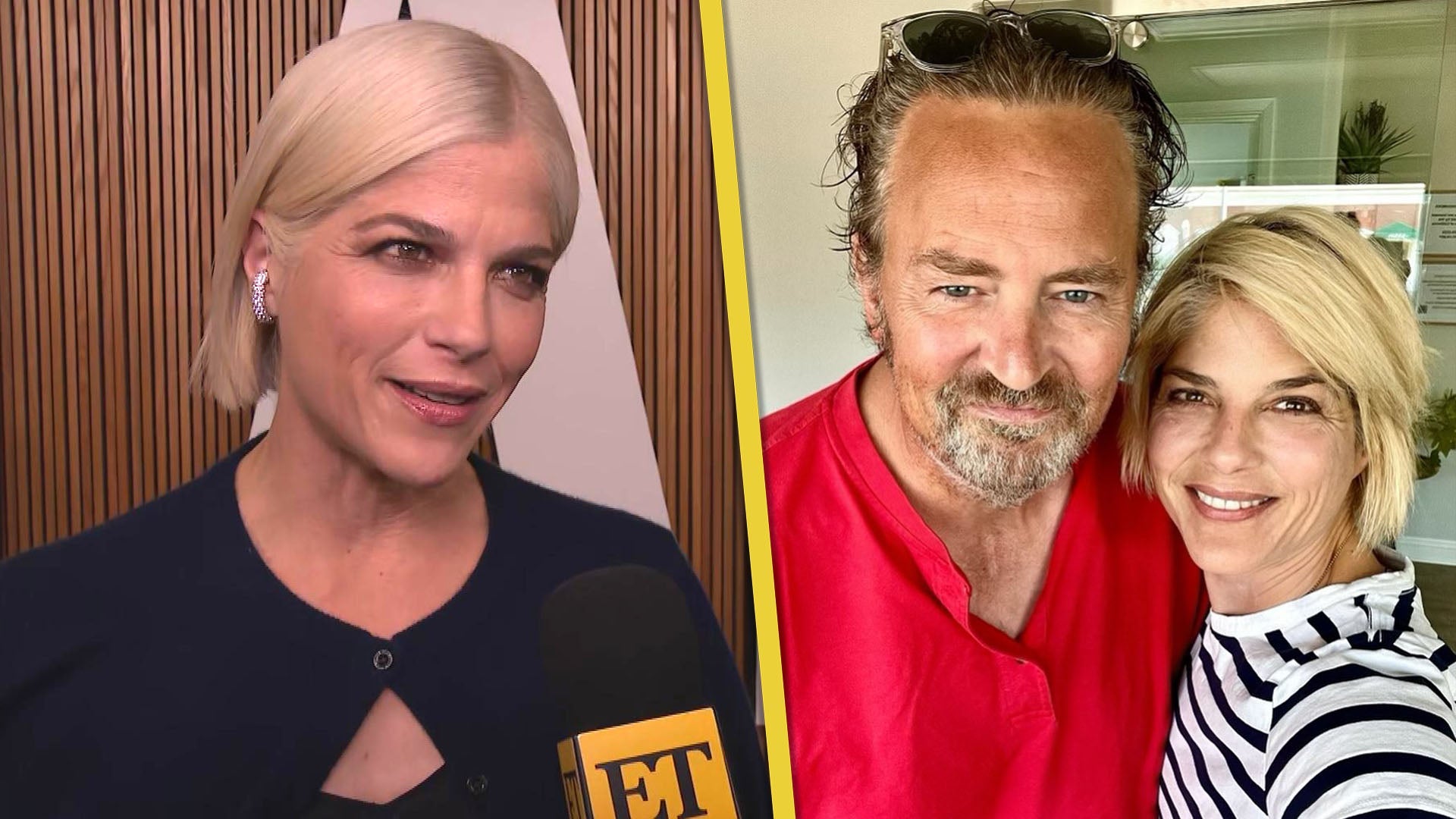 Selma Blair Reflects on Past Relationship With 'Comedic Genius' …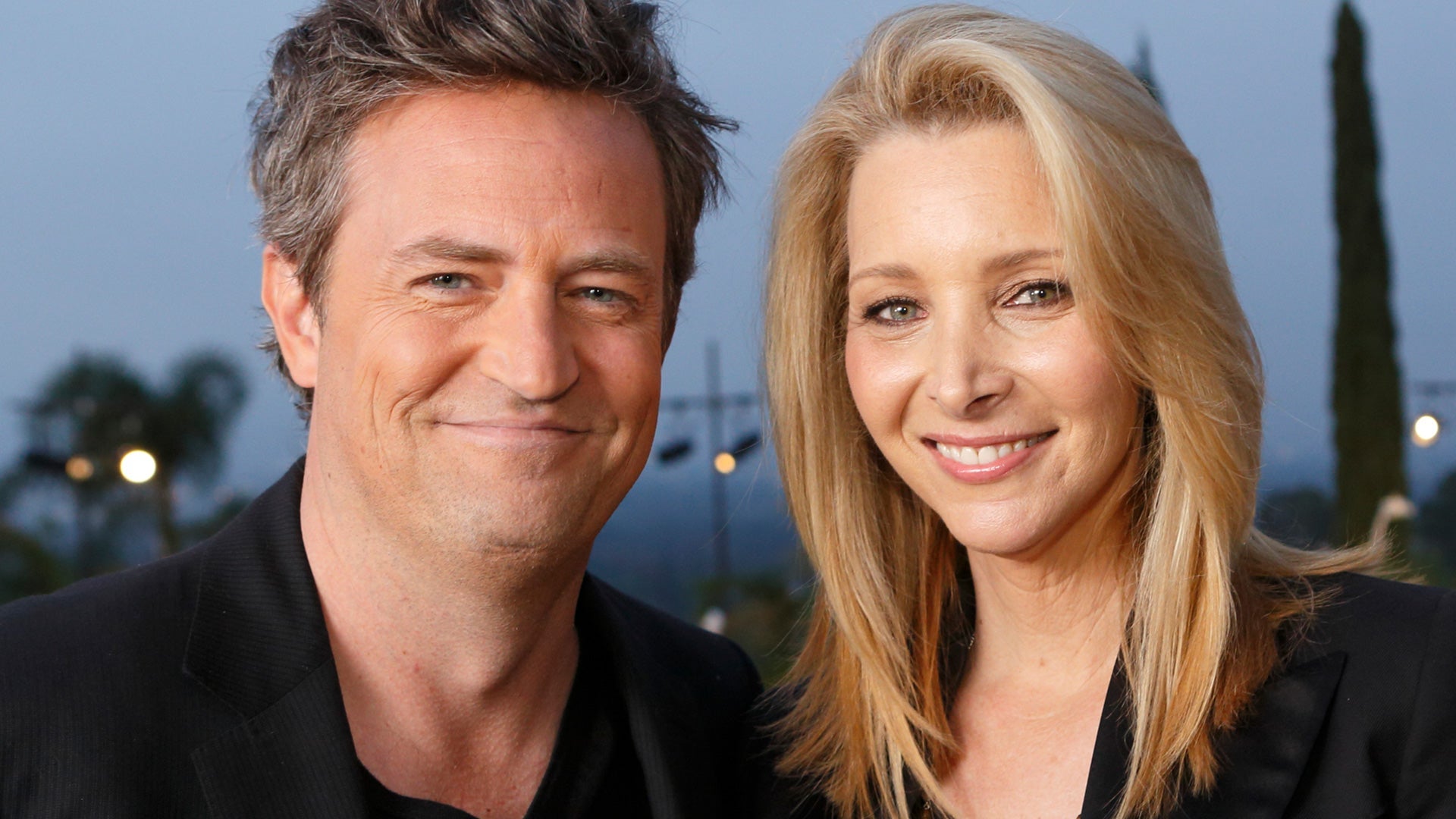 Lisa Kudrow Said 'Friends' Co-Star Matthew Perry 'Survived Impos…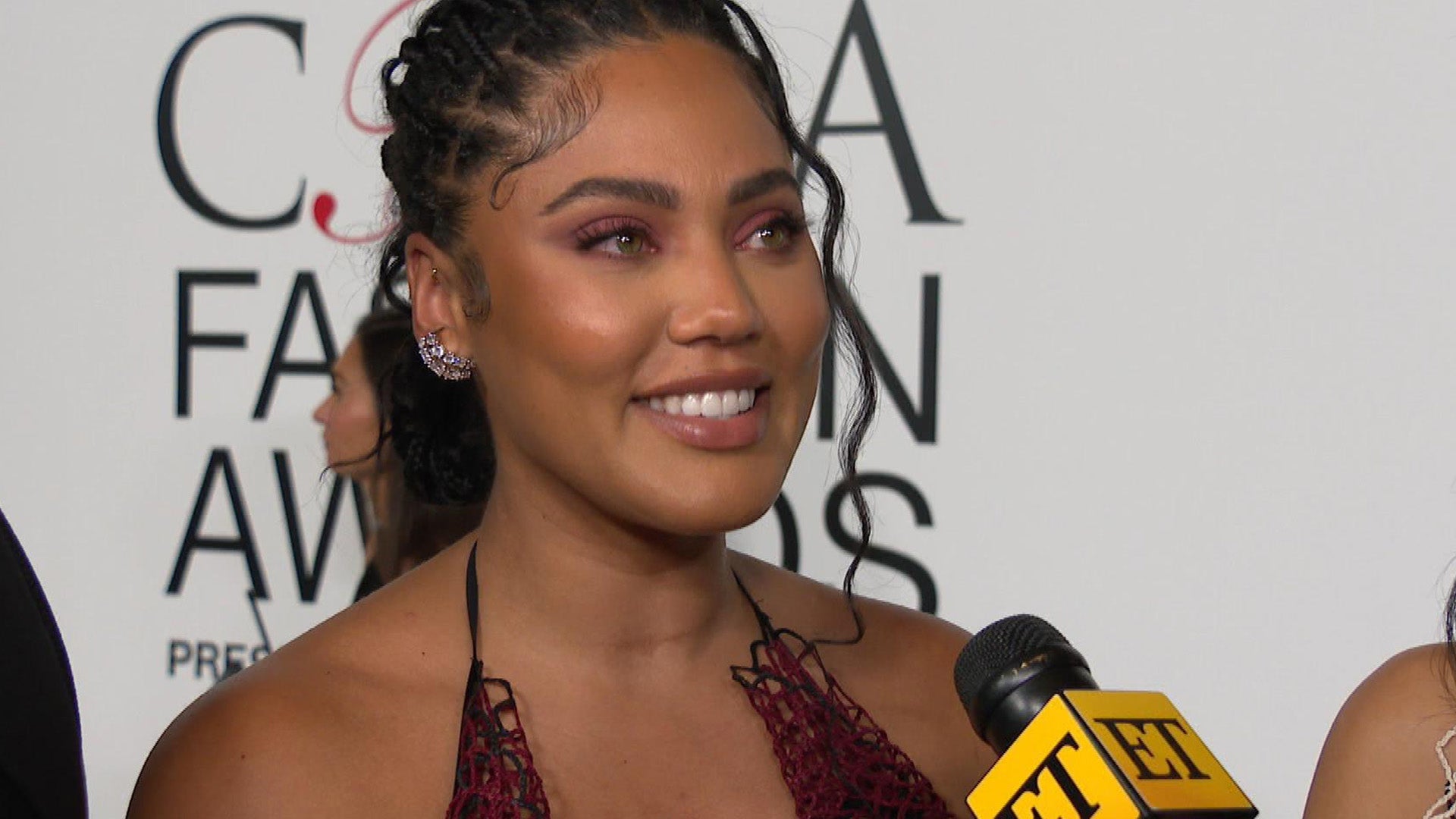 Ayesha Curry Reveals Secret to Long-Lasting Marriage With Steph …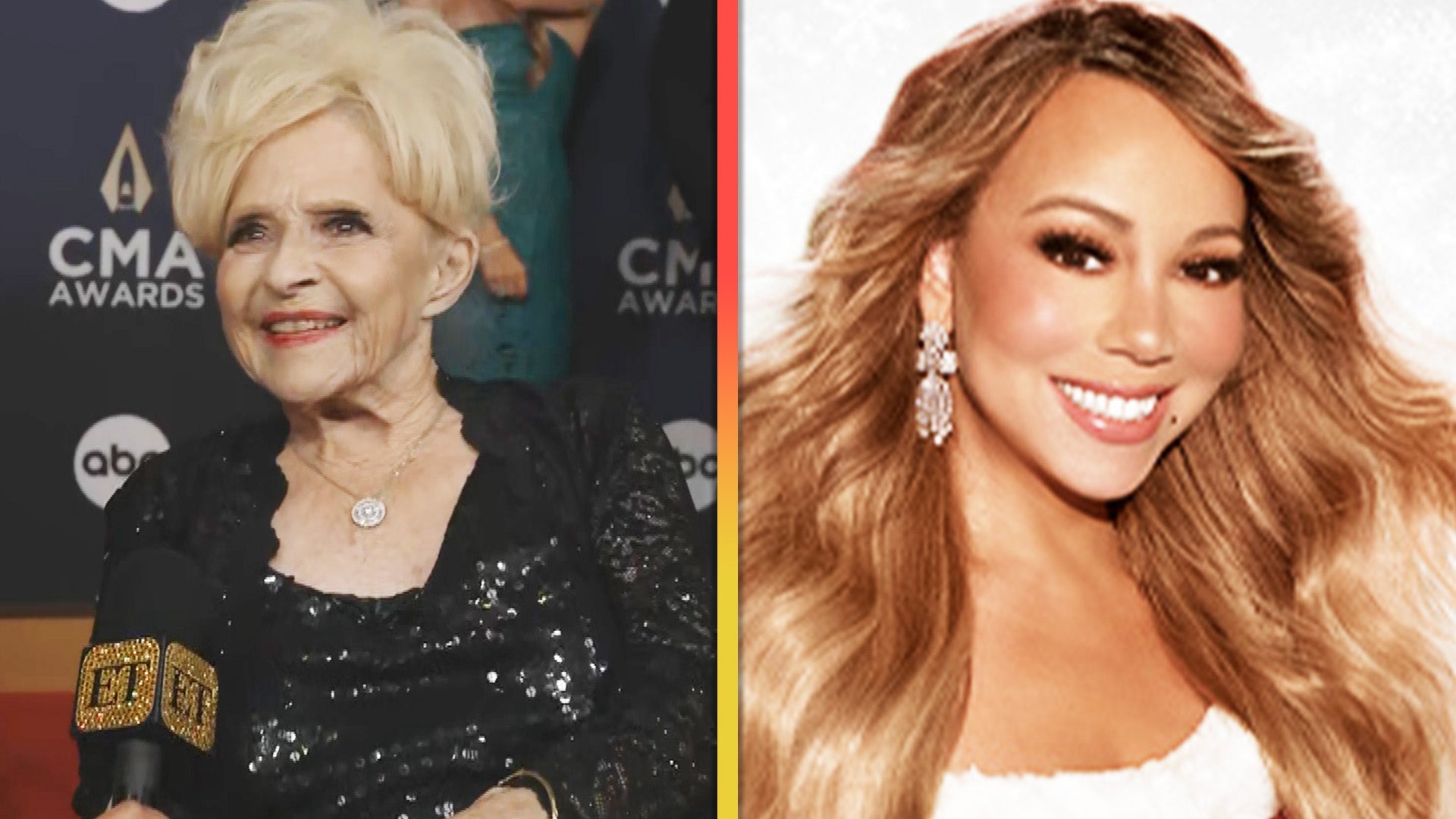 Brenda Lee Wants to Know If Mariah Carey Loves Her Classic 'Rock…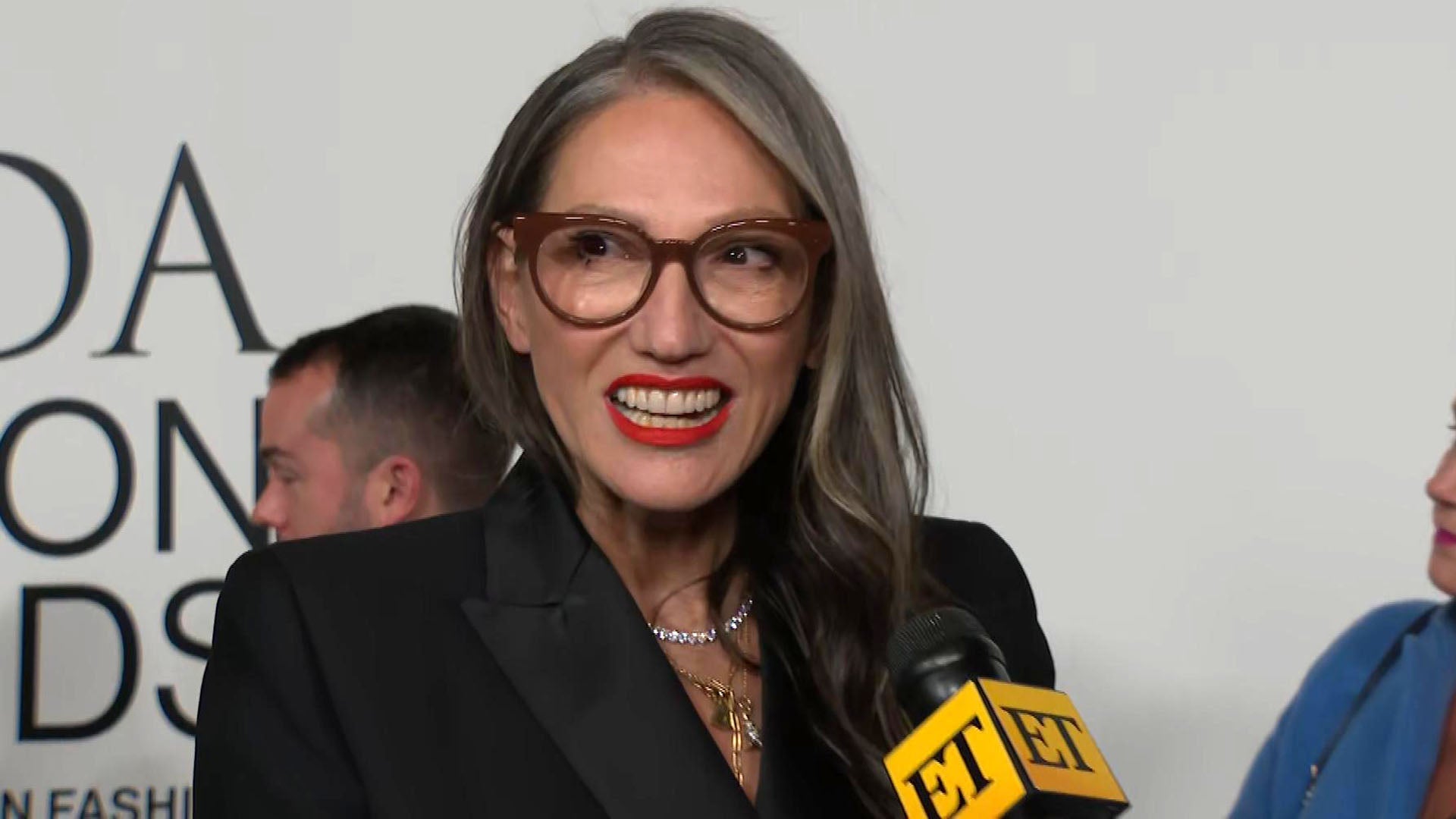 'RHONY' Star Jenna Lyons Opens Up About Why She Didn't Make It t…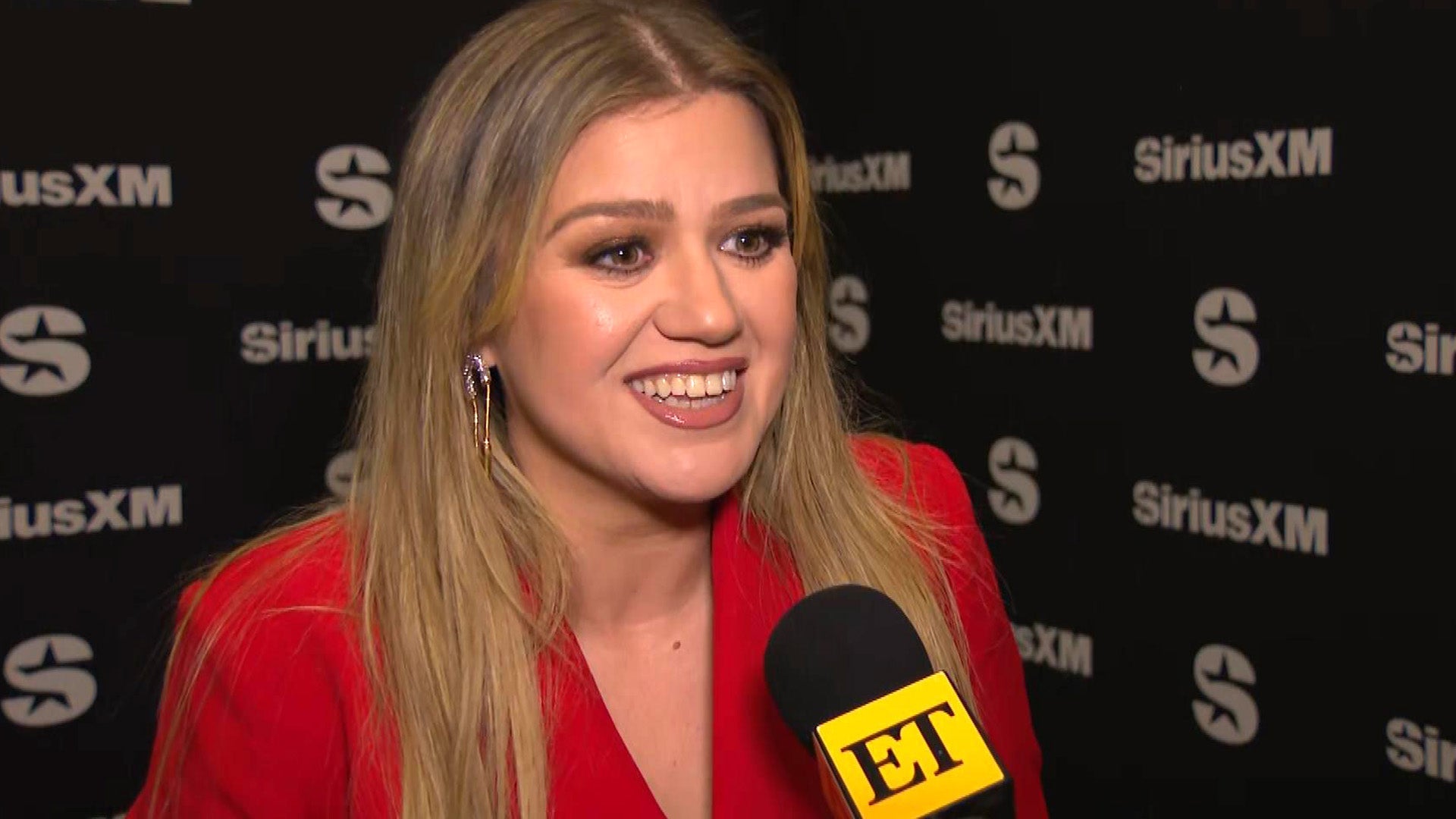 Kelly Clarkson Dishes on 'Starting Over' as a Single Mom in New …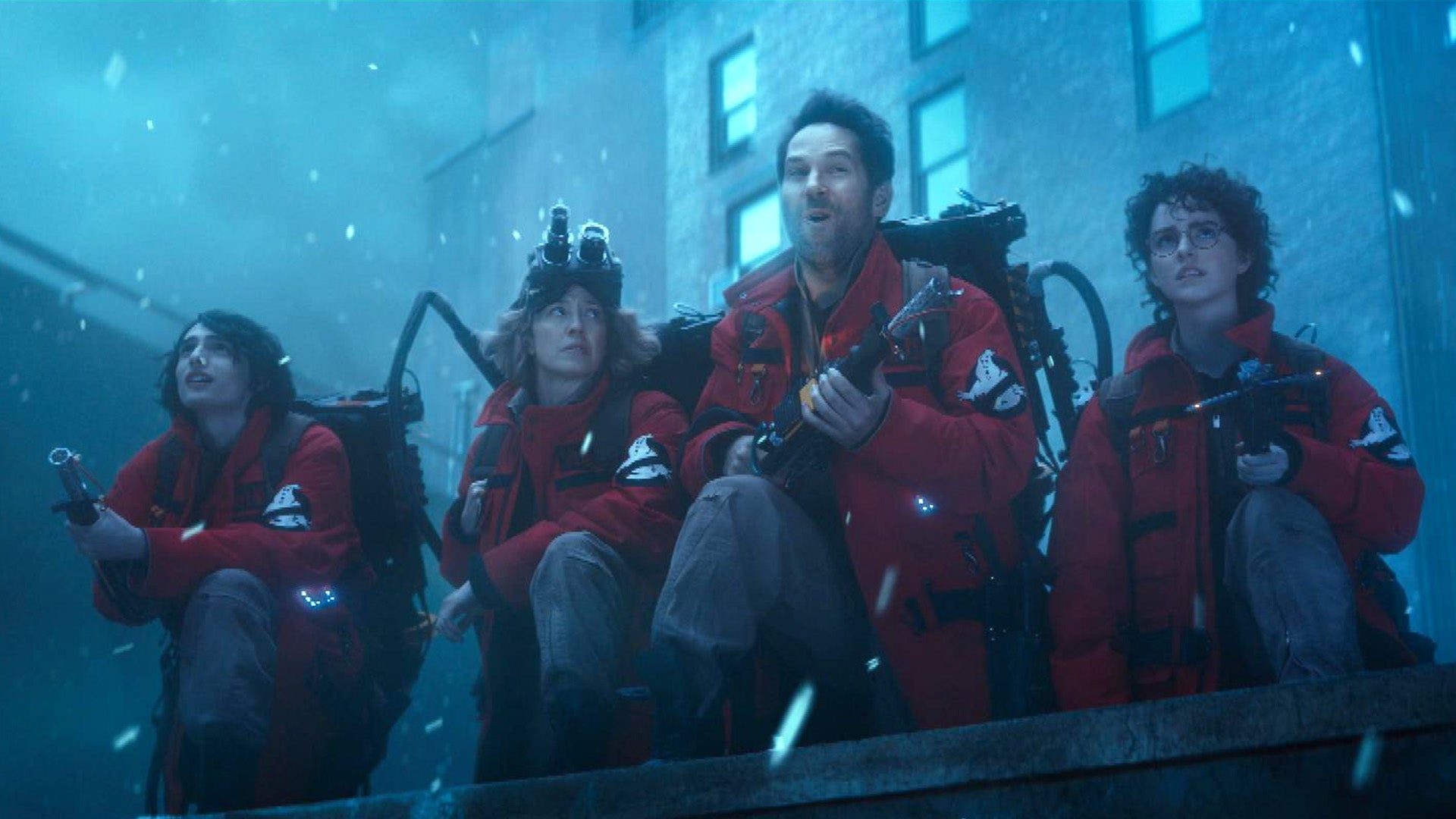 'Ghostbusters: Frozen Empire' Official Trailer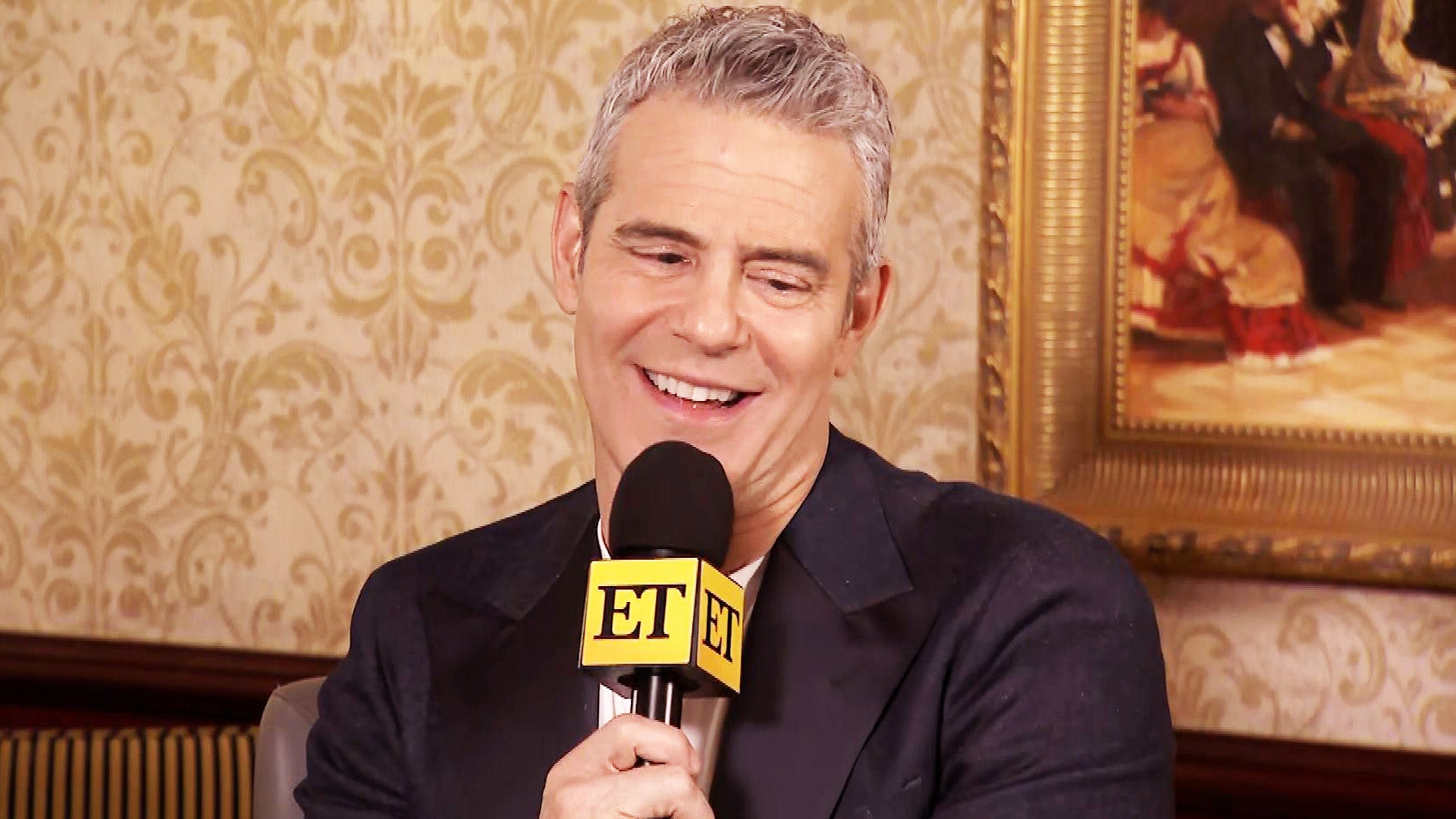 Andy Cohen Reveals What Dating Apps He's On (Exclusive)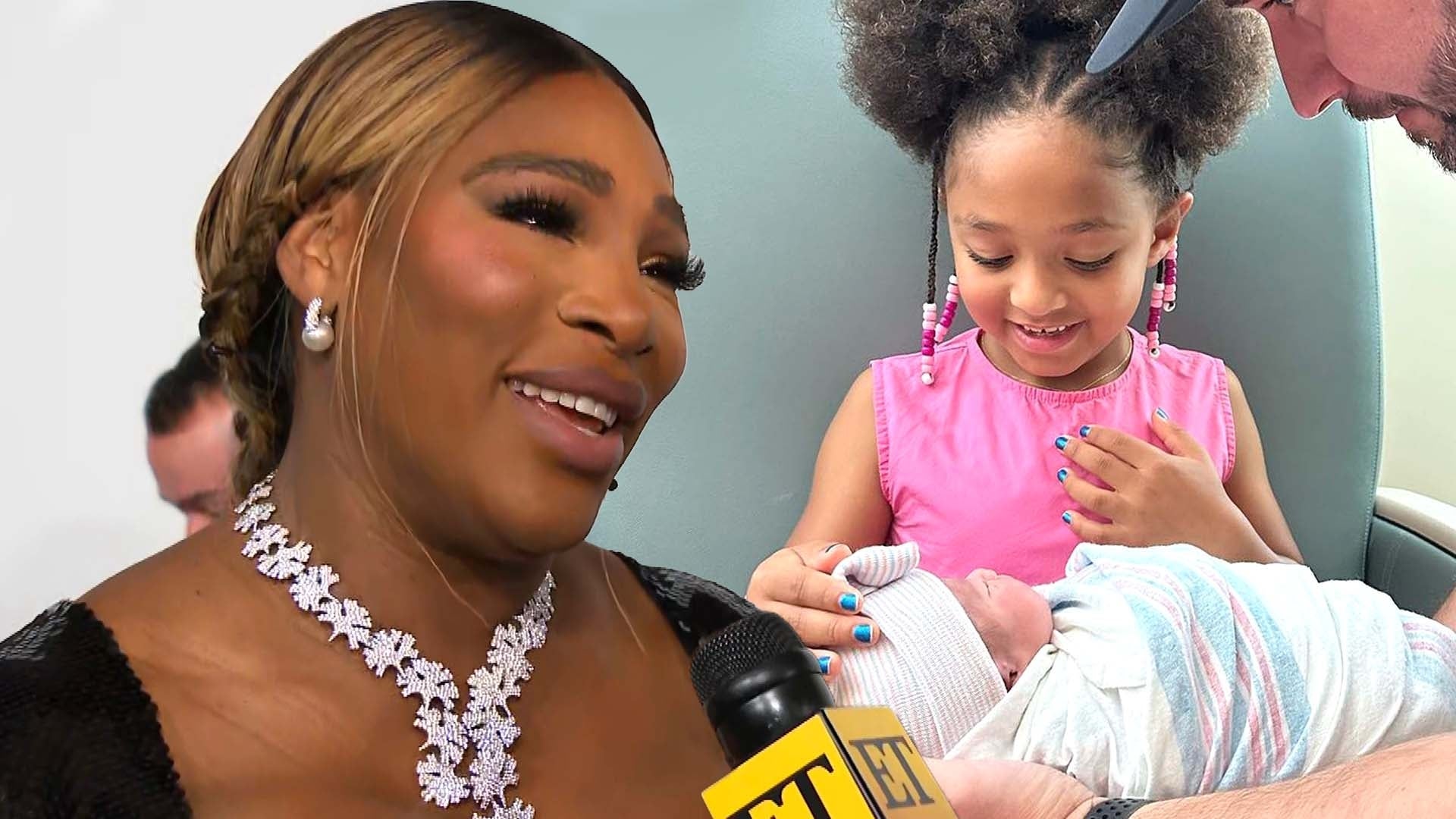 Serena Williams on Second Child Baby Adira and How Olympia Enjoy…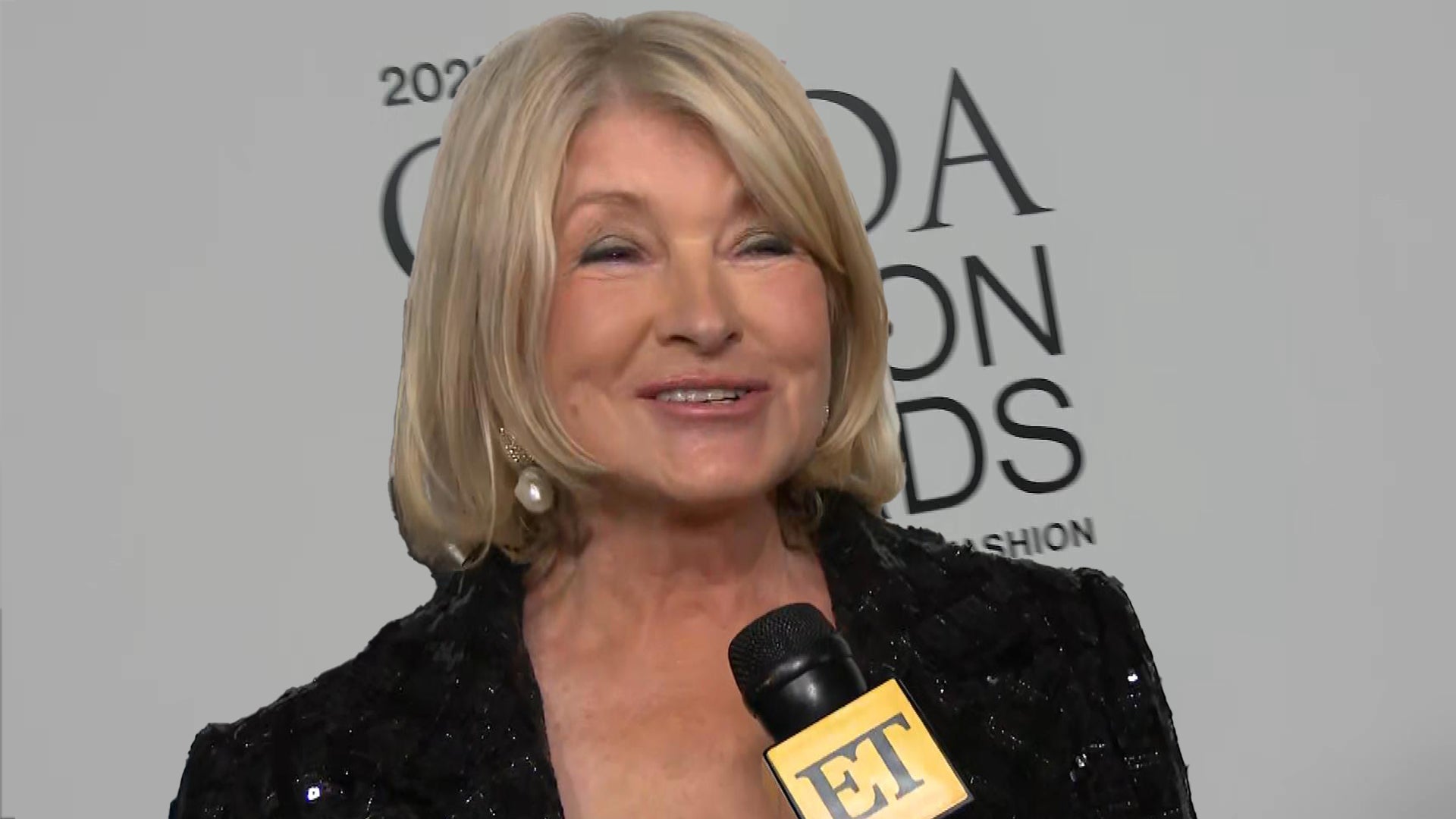 Martha Stewart on Thanksgiving Traditions and Maintaining Confid…
Nick Cannon is addressing all the speculation that he might be hindering his ex Mariah Carey's marriage plans in an exclusive interview with ET.
"There were so many rumors out there that I was holding something up," Cannon points out. "Like, 'Nah!' That's clearly not the case. Who made that up? Who put that out there?"
WATCH: Nick Cannon Drops Emotional 'Divorce Papers' Freestyle About Mariah Carey

The rumors hinted that by not signing the divorce papers yet, he could be keeping Carey from tying the knot with her billionaire fiancé, James Packer.
"I wish it was that easy where you can just sign something and say, 'Oh, I'm done,' but it's a lot of things that go with that that are beyond my control," Cannon explains. "The only thing that's important to me is my children. I want what's best for them. I believe my ex feels the exact same way."
ET caught up with Cannon at New York Fashion Week during a fitting for Monday's Perry Ellis presentation.
The estranged couple filed for divorce more than two years ago, but the split has yet to be finalized.
WATCH: EXCLUSIVE: Nick Cannon Jokes About Mariah Carey Divorce in Epic Pete Wentz Rap Battle

"Again, you got to respect the process," Cannon says. "Luckily, that's all behind us now and everyone can move on and be happy. That's where we are."
Last month, Cannon aired out some of his grievances in a rap song titled "Divorce Papers."
"This my real life/I almost died twice myself/ but f**k my health/ y'all felt I kept this sh*t /held up for some motherf**king alimony?" he raps. "Now who phony/when y'all need help, y'all call me/ when I need help, y'all call TMZ/ and y'all believe everything y'all see."
WATCH: Mariah Carey and Nick Cannon Couldn't Look Happier Together in Adorable Family Photo

"That was more of a venting process of what this last two and half to three years has been going on in my mind," Cannon tells ET. "I've never really been able to be personally on that level. I wasn't upset with anyone. If I was upset with anyone, I was
upset with the process."
Cannon seems to be putting those frustrations behind him, turning his focus to activism. Last week, he joined hundreds of protestors in New York and Chicago, calling for an end to police brutality.