News
Taylor Swift Responds to Kim Kardashian Leaking Her Phone Call With Kanye West: This Is 'Character Assassinati
By
Taylor Swift Responds to Kim Kardashian Leaking Alleged Conversa…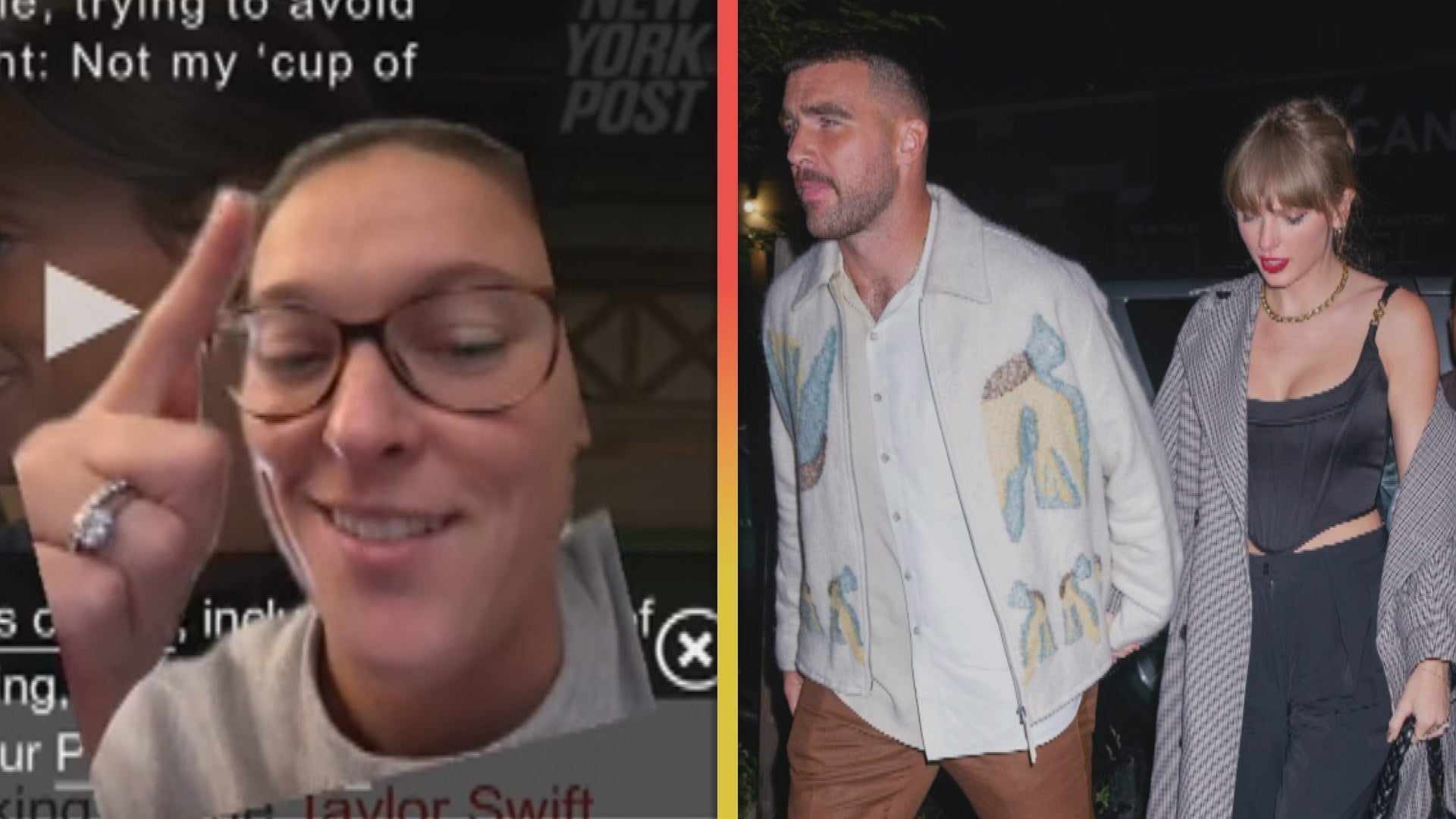 Jason Kelce's Wife Kylie Responds to Claims She's Trying to Avoi…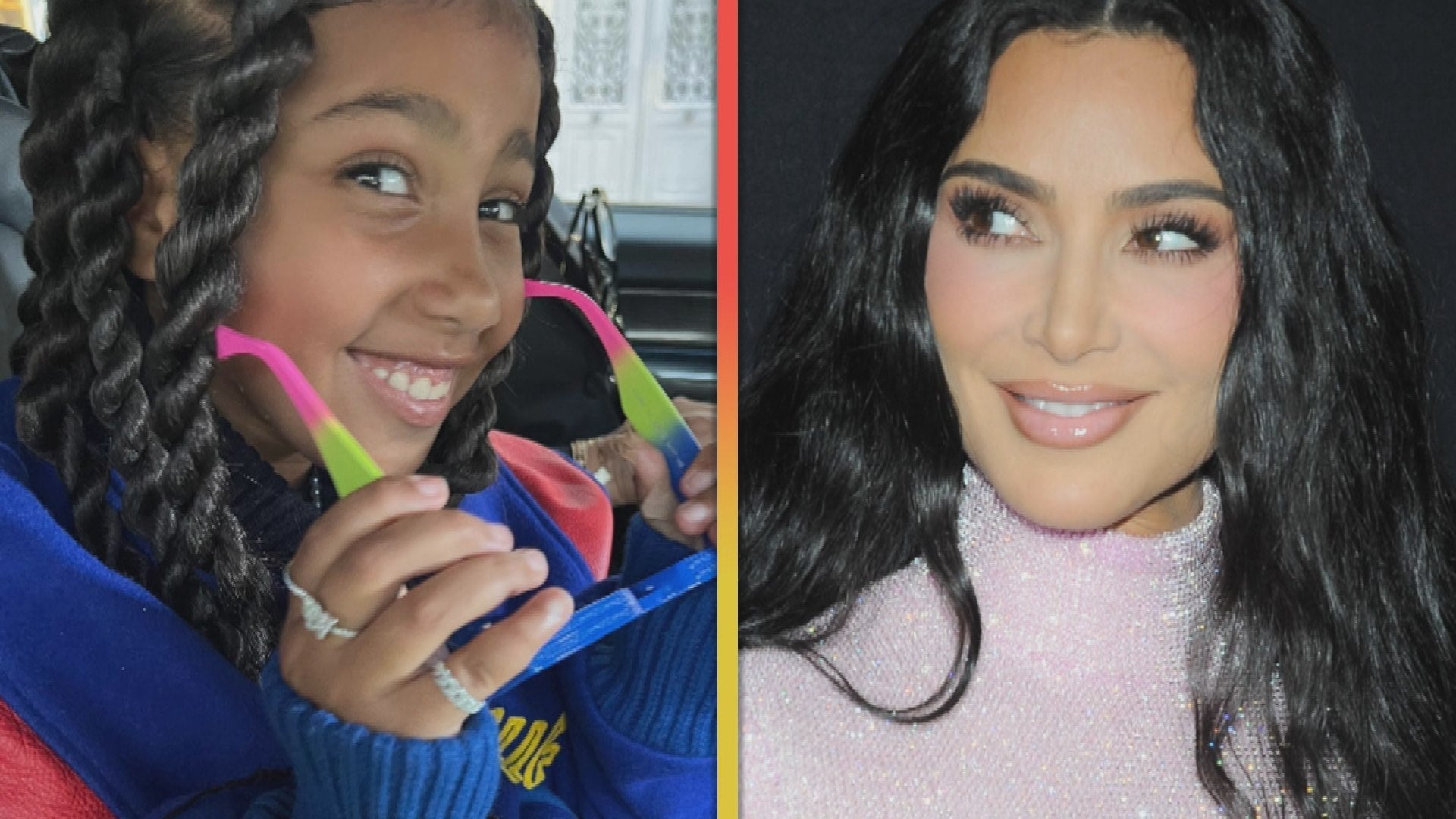 Kim Kardashian Exposes Daughter North West for Scamming Friends …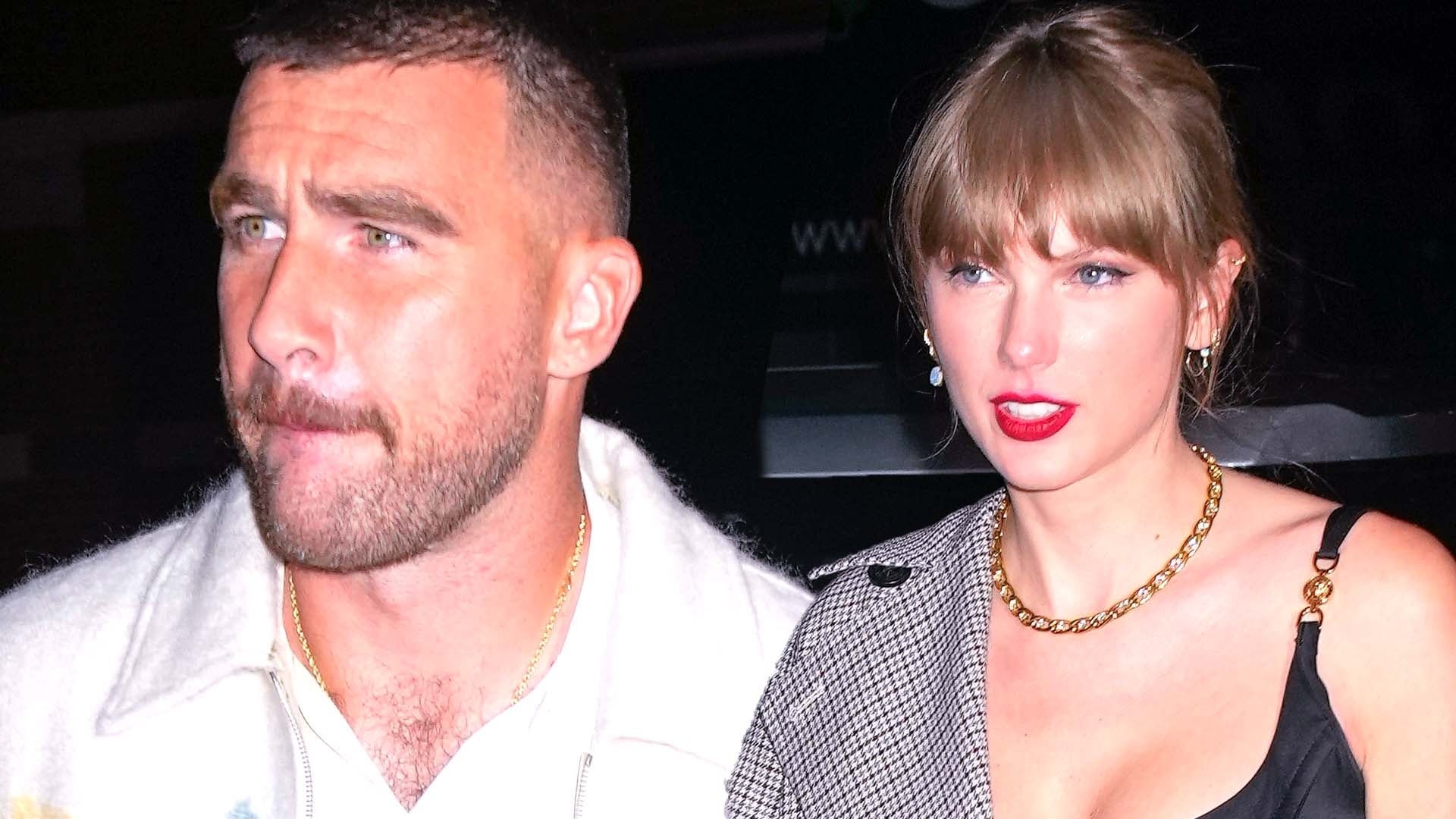 Travis Kelce on How His Romance With Taylor Swift Really Began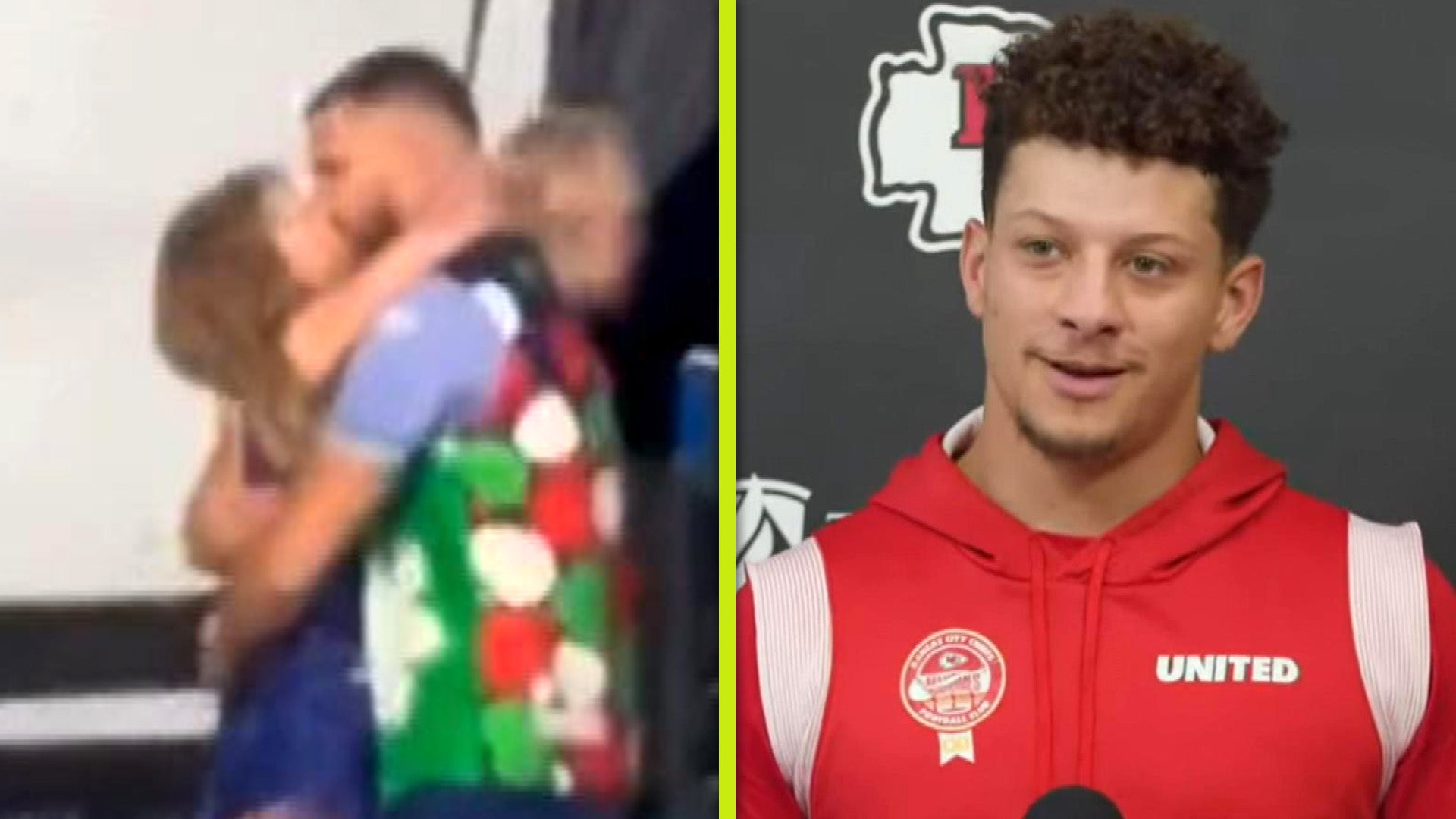 Patrick Mahomes Reacts to Taylor Swift and Travis Kelce Romance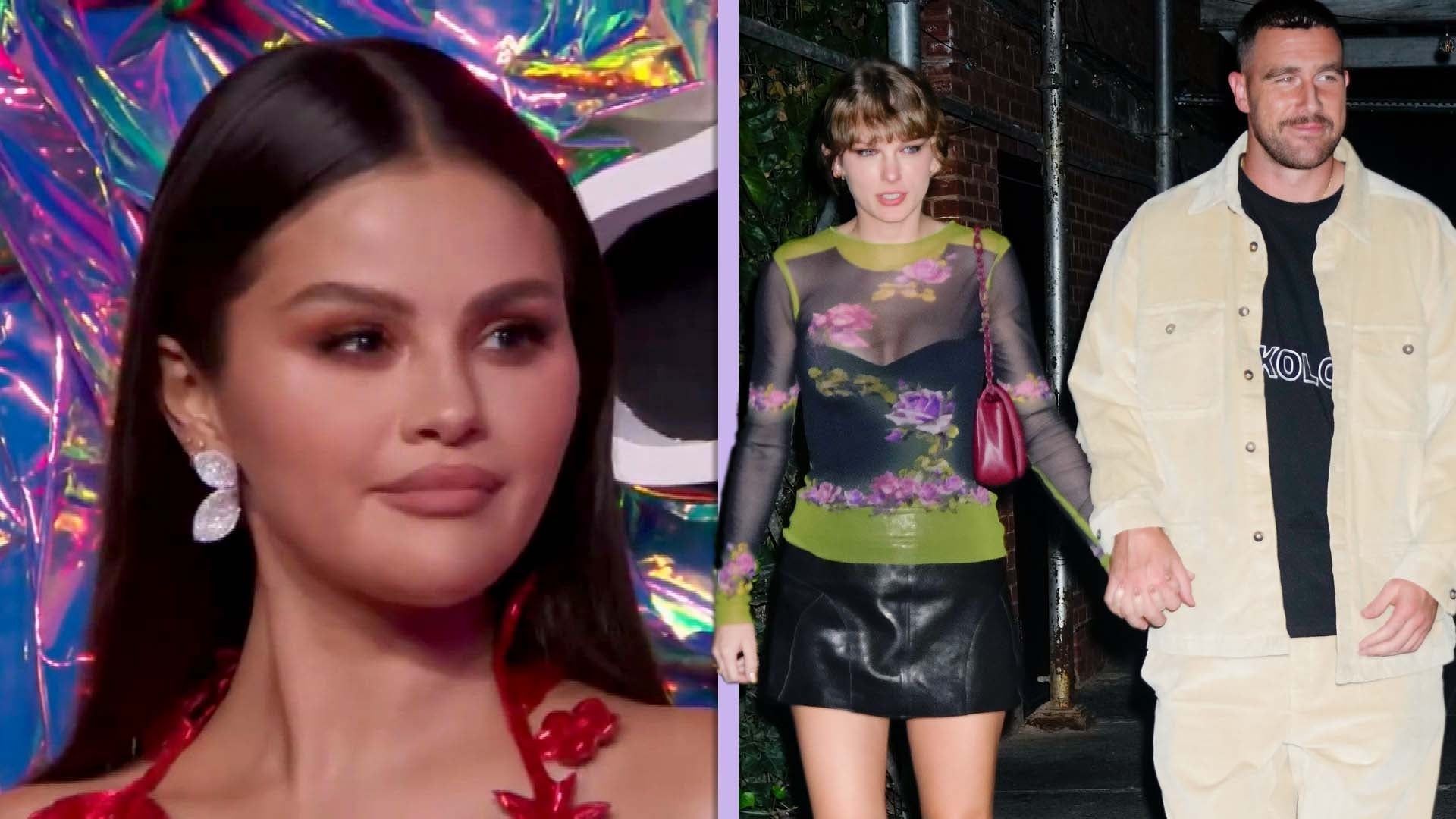 What Selena Gomez Thinks About Taylor Swift Romance With Travis …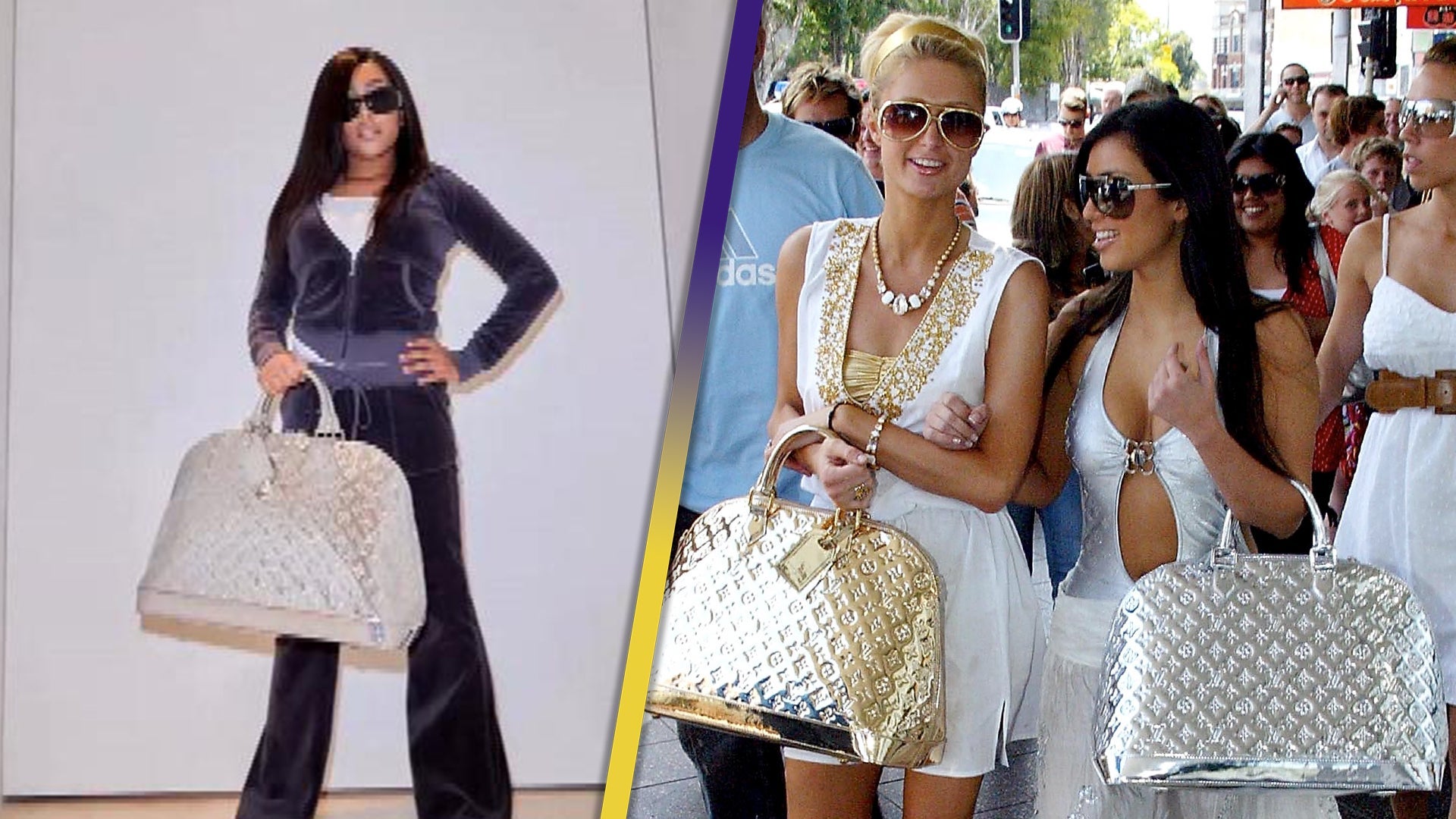 North West Recreates Mom Kim Kardashian's Iconic 2000s Moment Wi…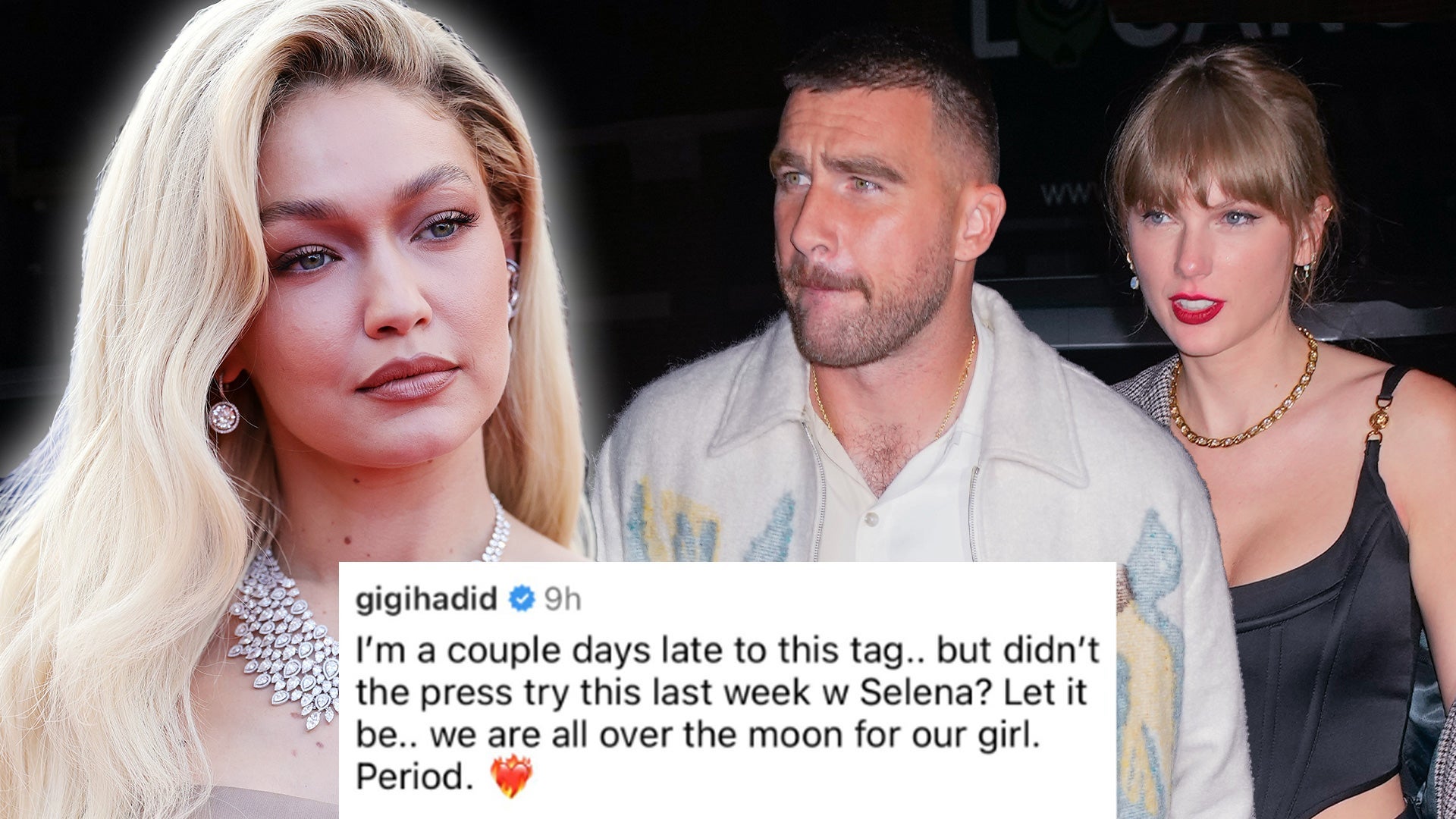 Gigi Hadid Shuts Down Rumors She Doesn't Approve of Taylor Swift…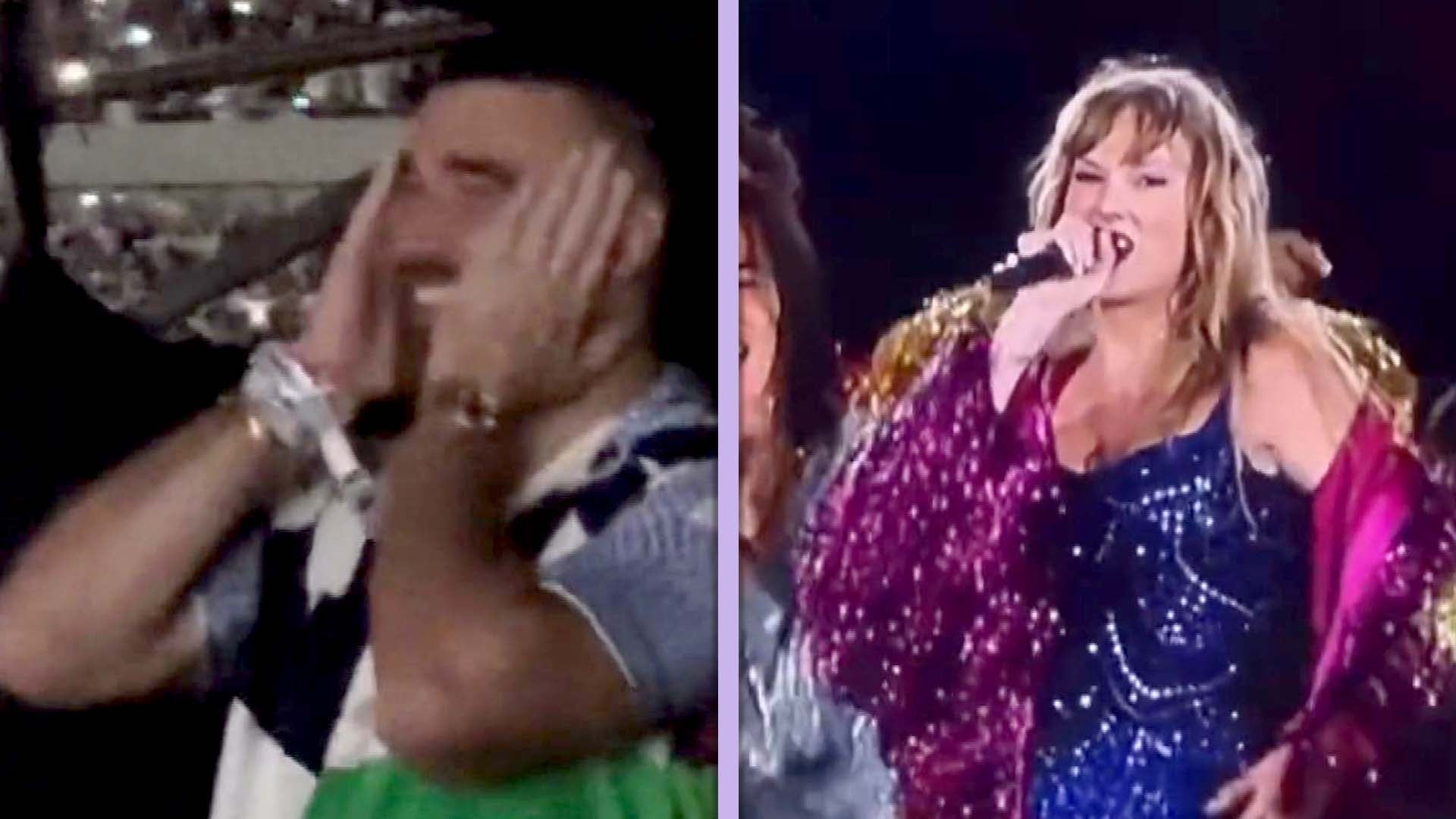 Watch Travis Kelce React to Taylor Swift Changing 'Karma' Lyrics…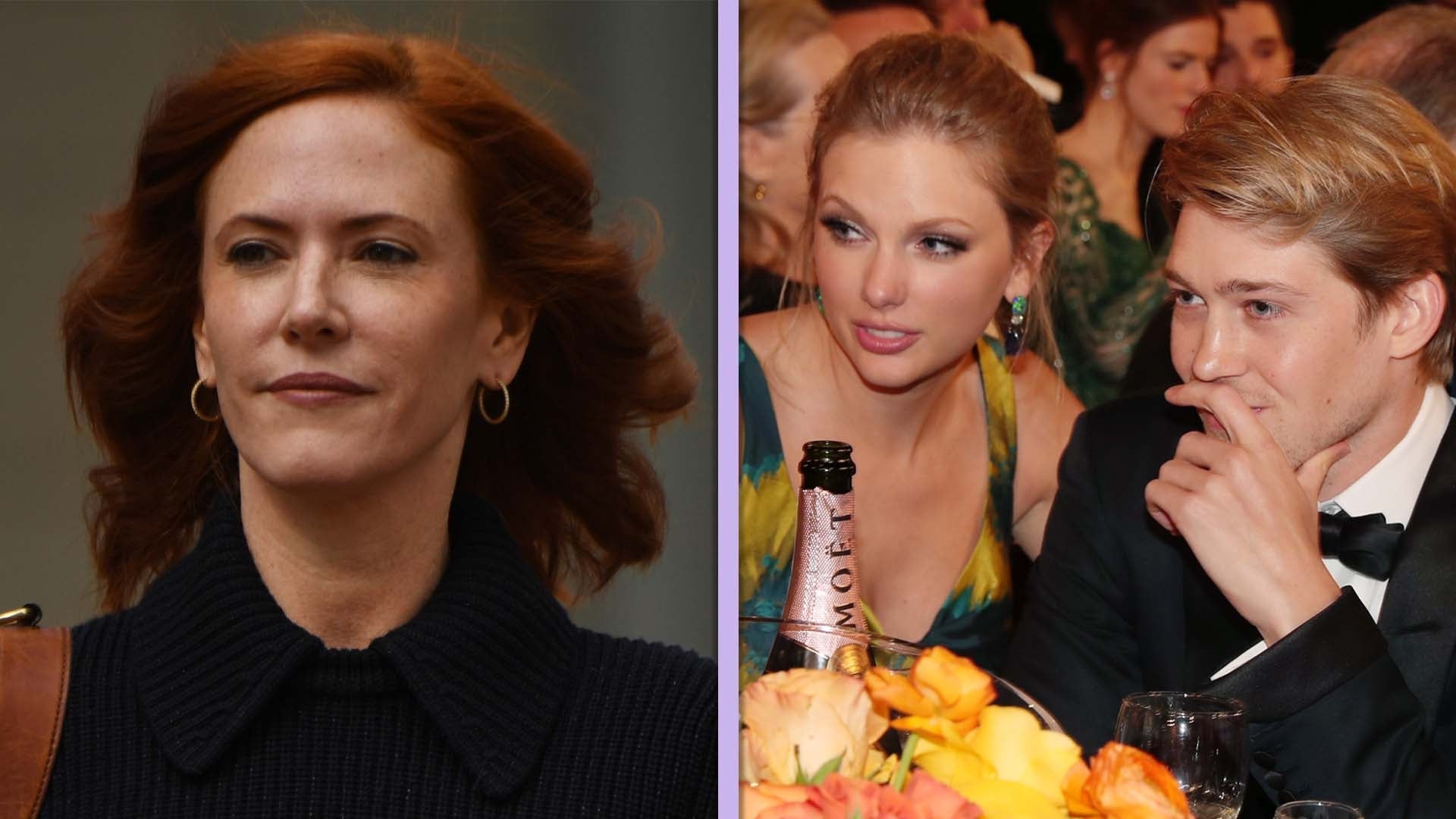 Taylor Swift's Rep Responds to 'Insane' Rumor She and Joe Alwyn …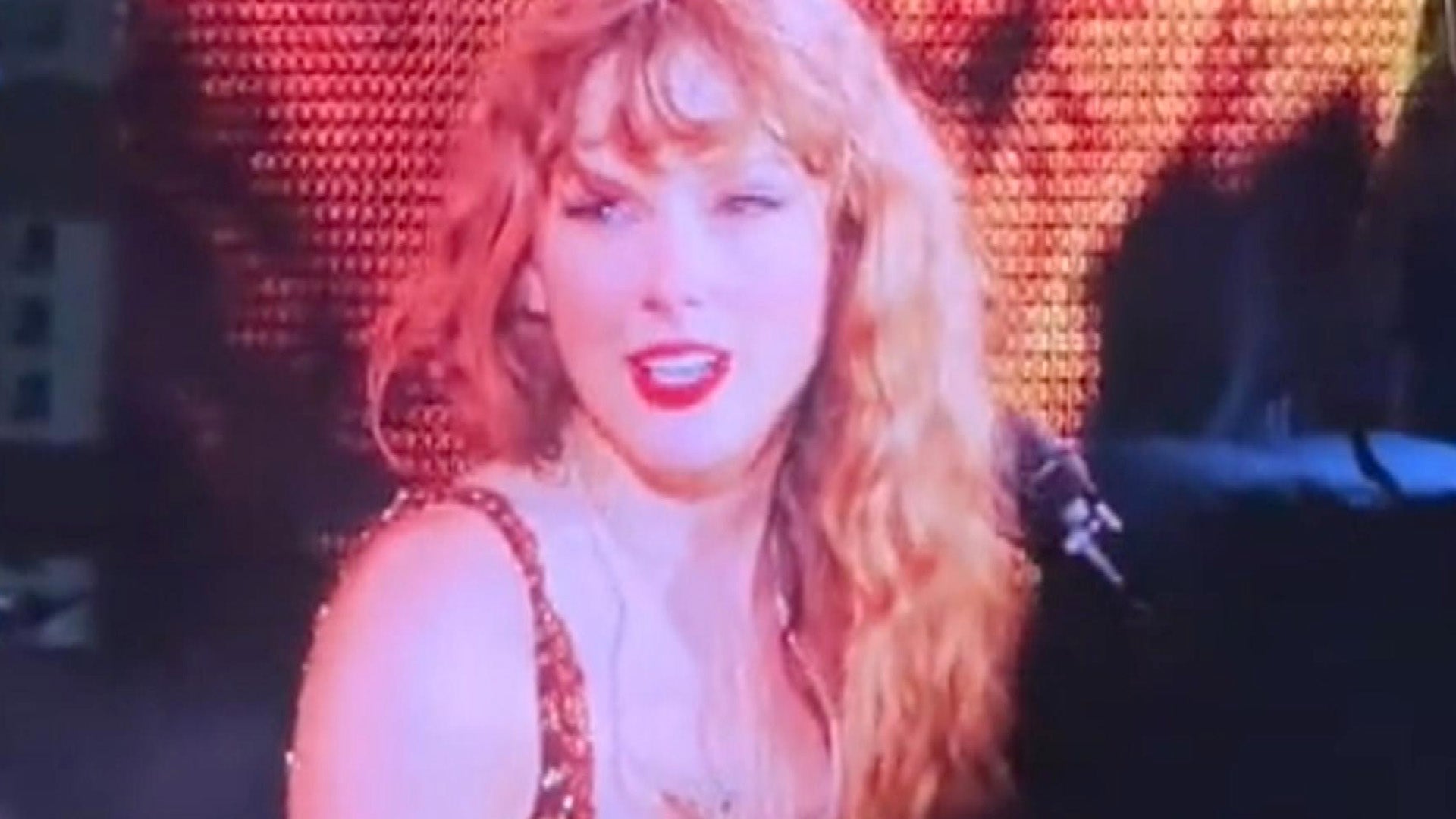 Taylor Swift Performs Teary-Eyed Tribute to Fan Who Died Before …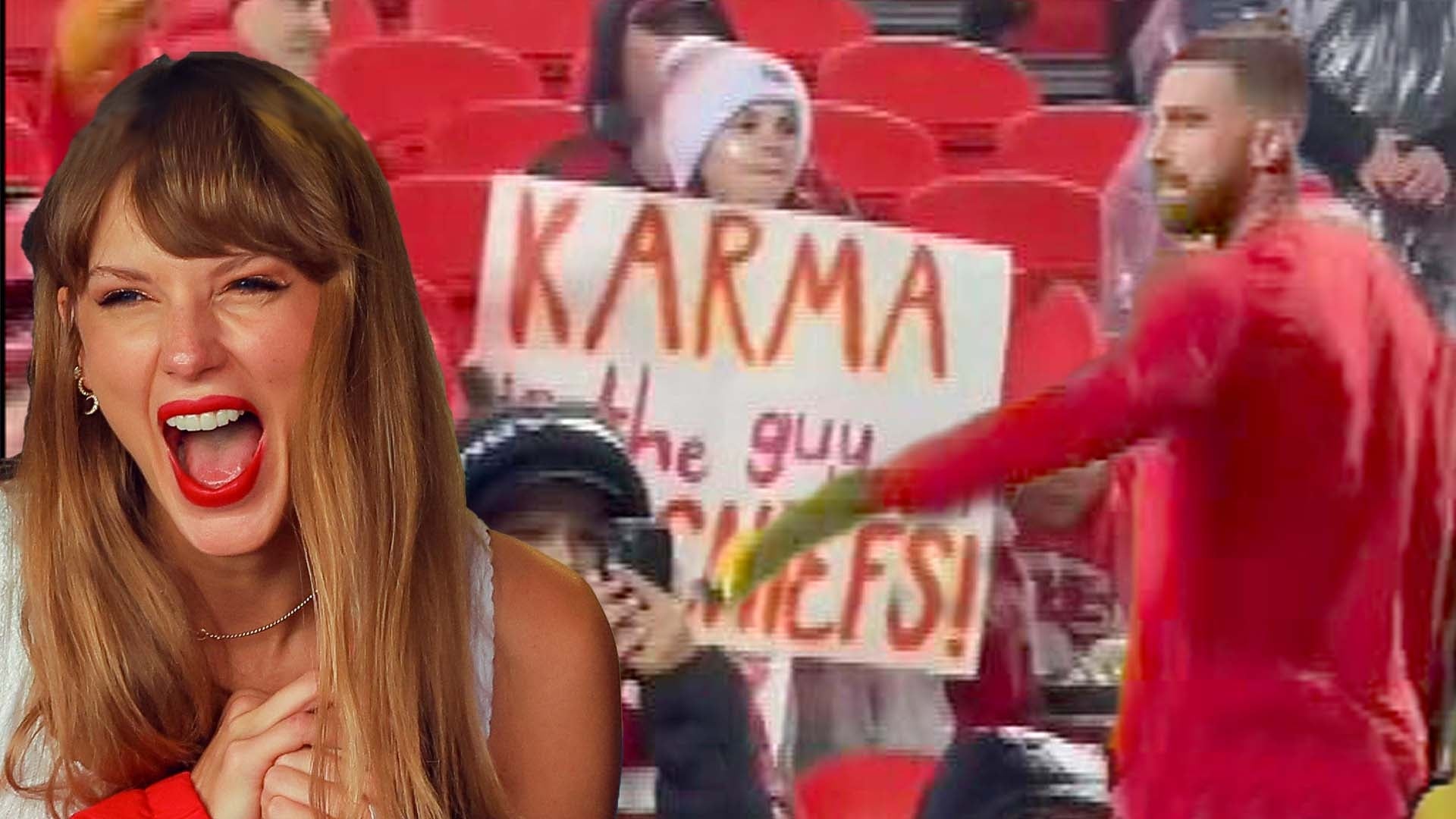 Watch Travis Kelce React to Taylor Swift-Inspired Sign at Chiefs…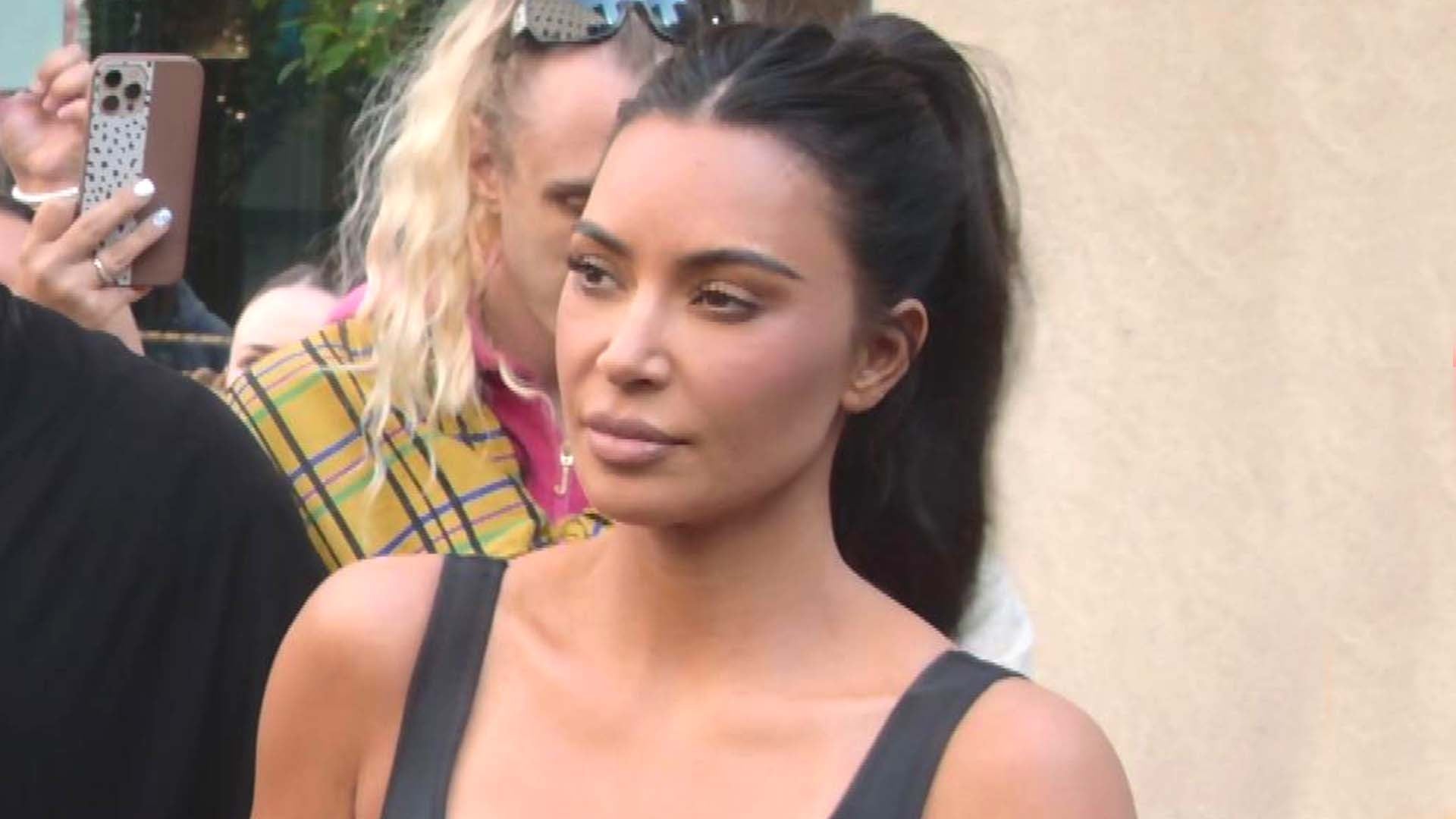 Kim Kardashian Blacks Out and Forgets Entire Fan Experience Due …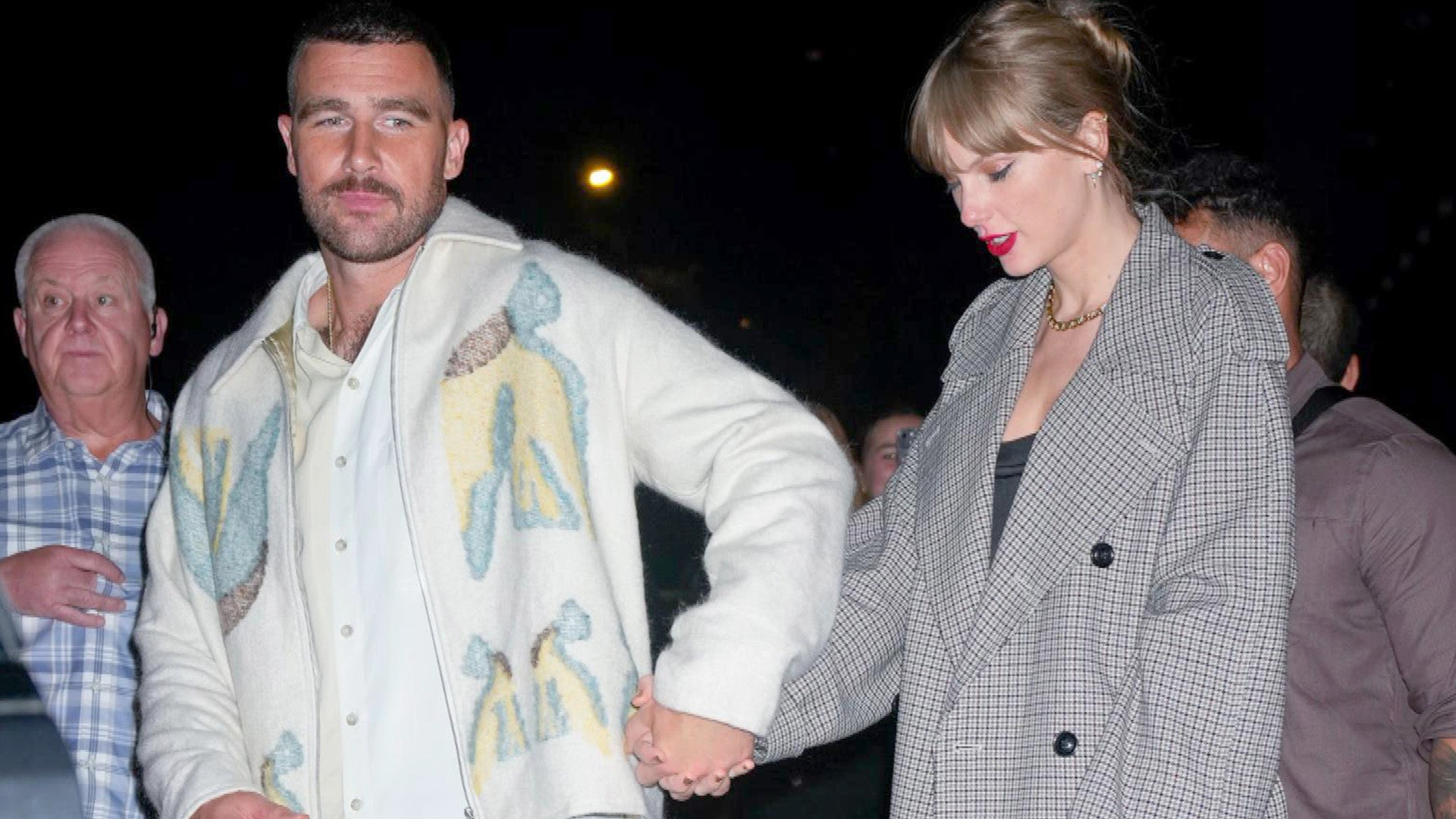 Taylor Swift and Travis Kelce 'Planning to Spend More Time Toget…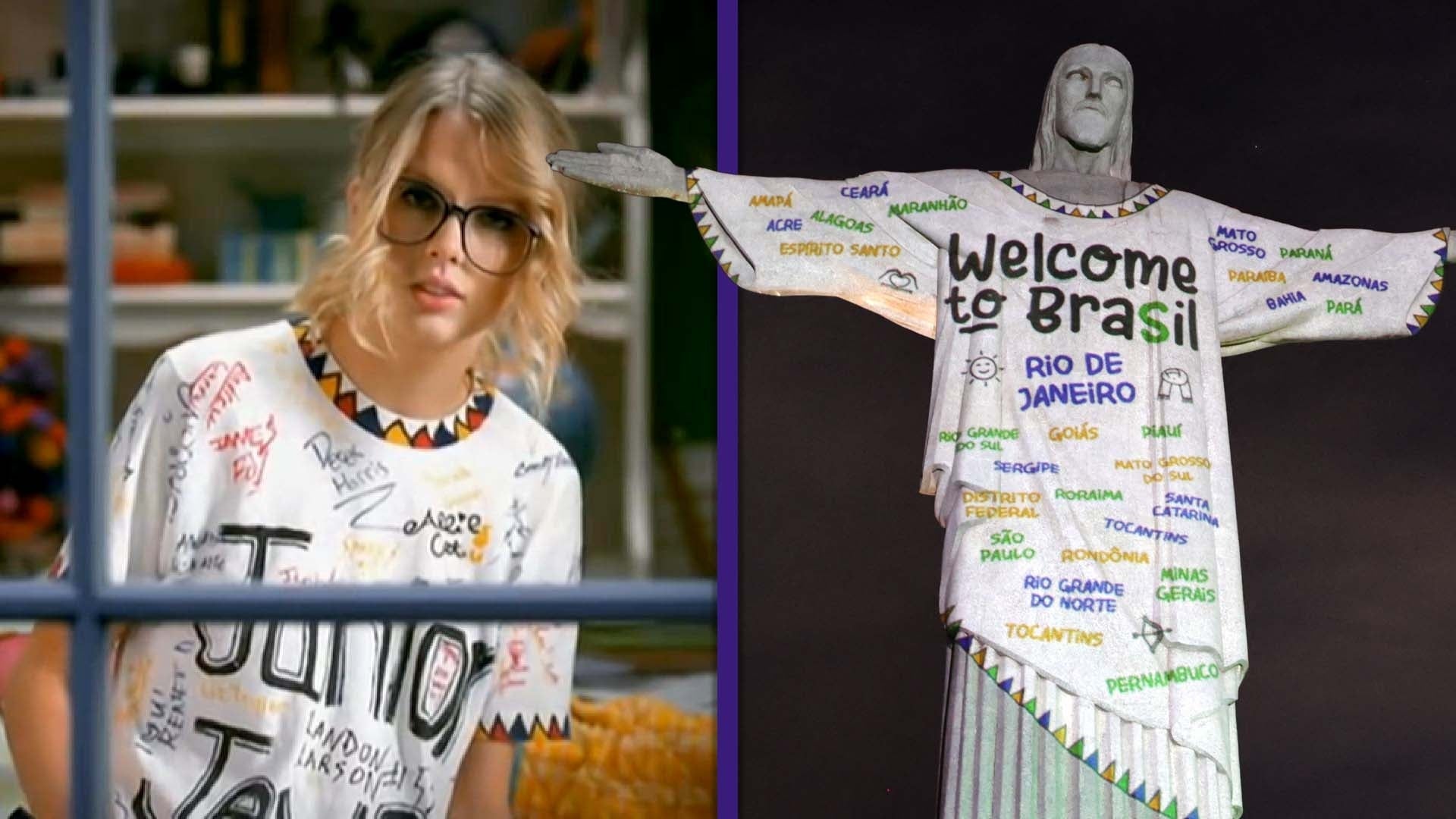 Taylor Swift's 'Junior Jewels' T-Shirt Projected Onto Christ the…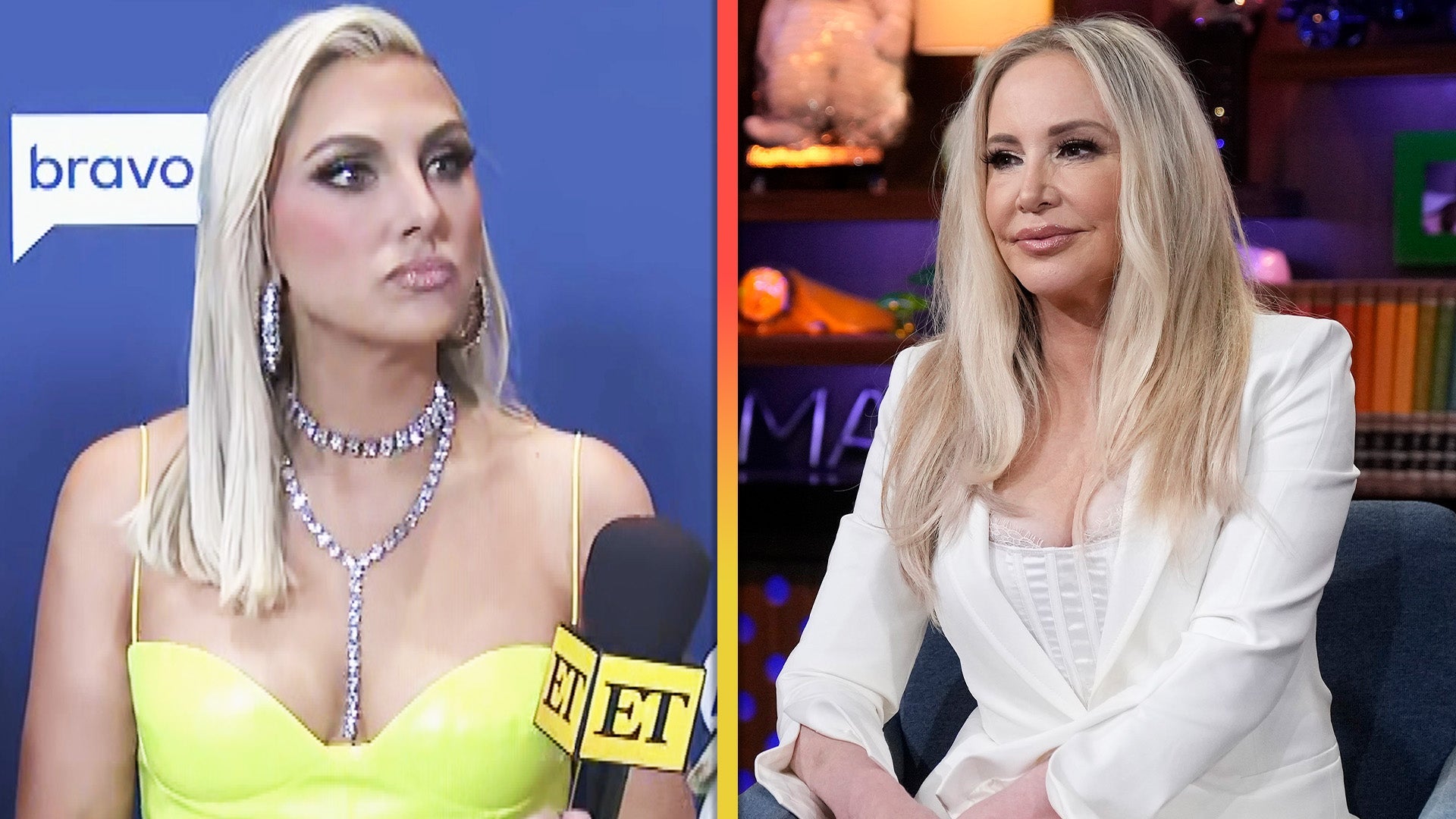 Why 'RHOC's Gina Kirschenheiter Wants to Have a 'Real' Conversat…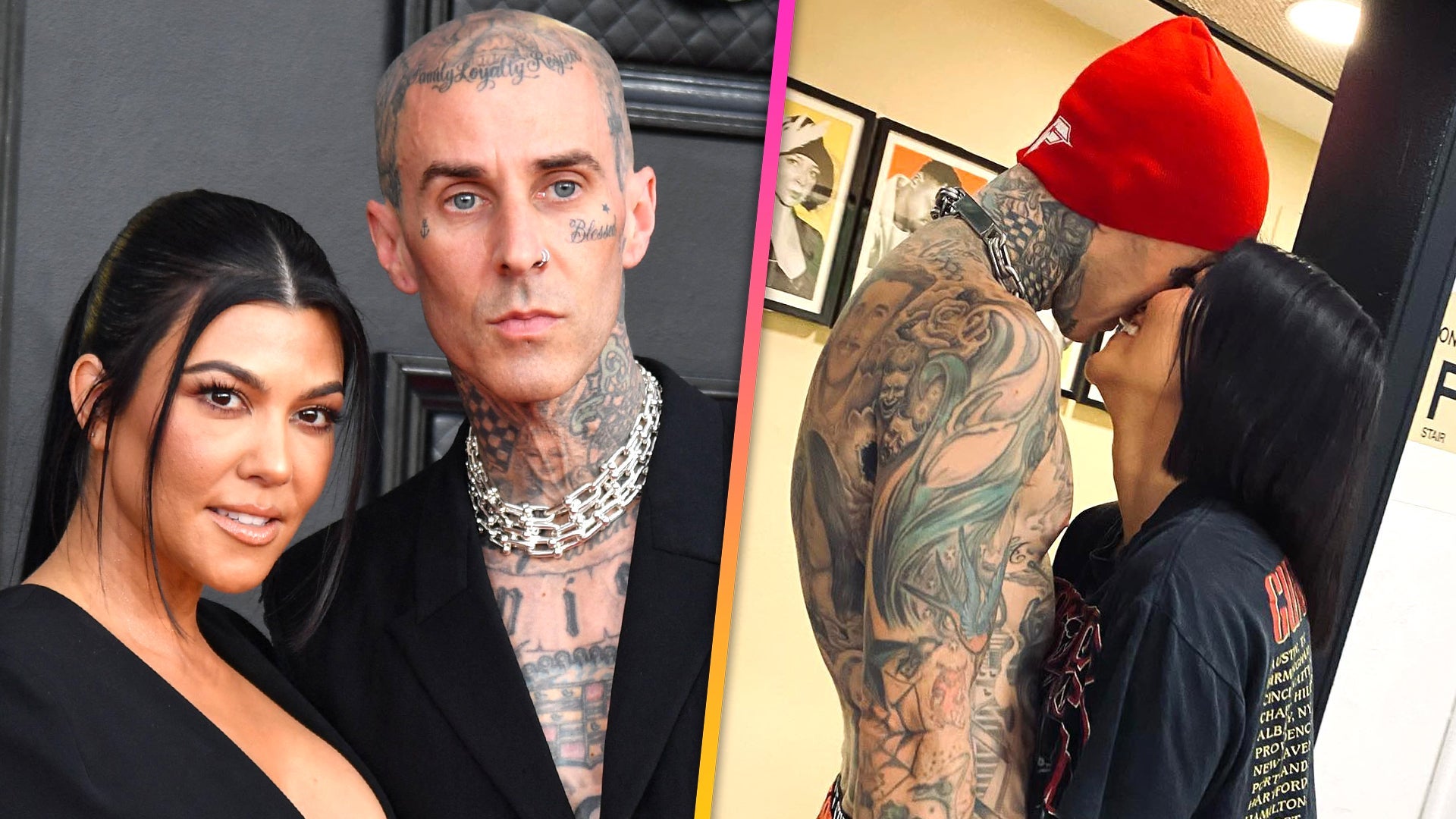 Kourtney Kardashian Gives Birth to a Baby Boy With Husband Travi…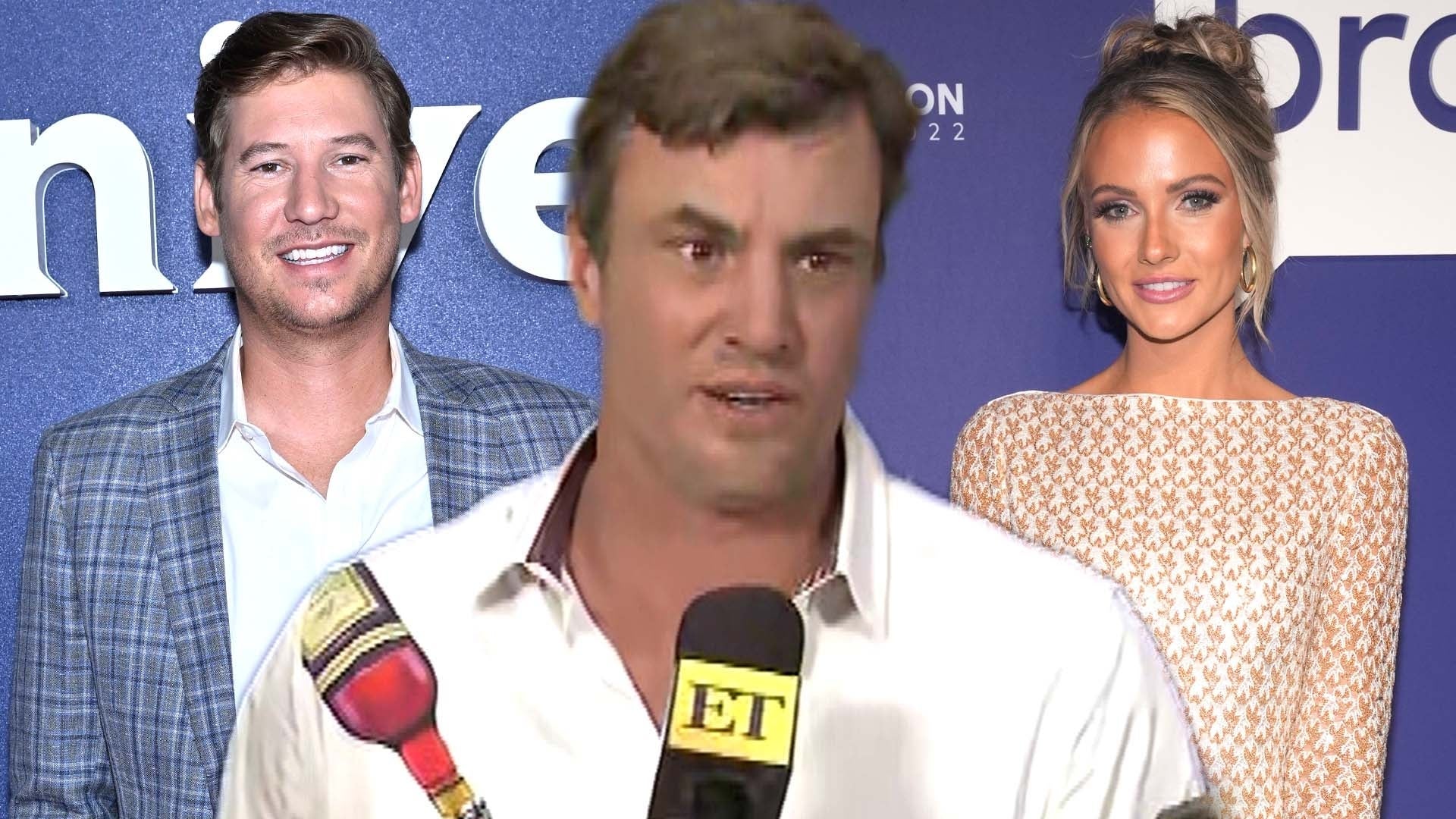 'Southern Charm': Shep Reveals Where He Stands with Austen and T…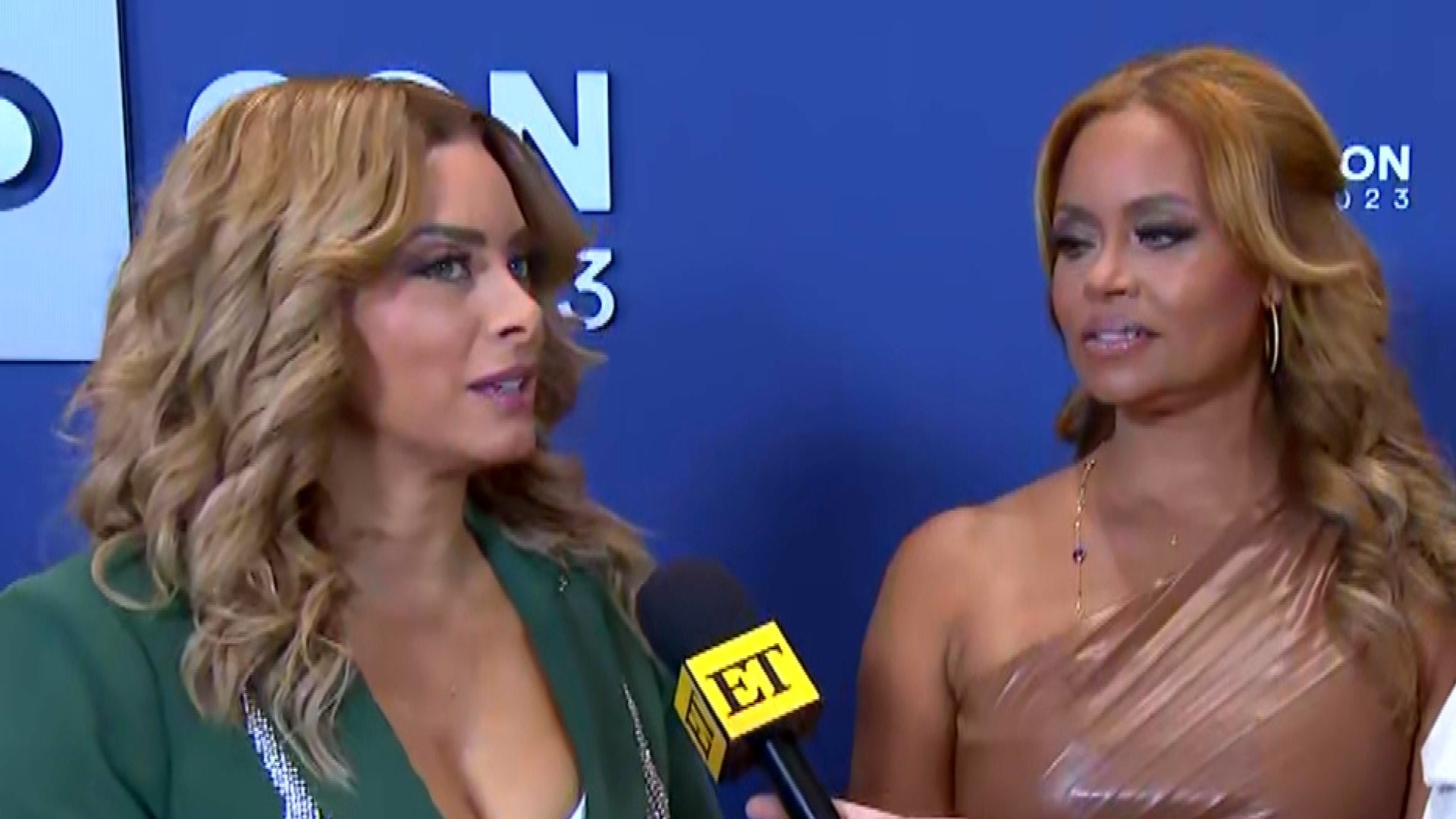 Why Robyn Dixon Cried After Being Labeled 'Villain' Amid Husband…
Taylor Swift seemingly still cannot understand why Kanye West, and now Kim Kardashian, will not just leave her alone.
The "Blank Space" singer has responded to Kim Kardashian leaking snippets of a phone call Taylor had with Kanye West on Snapchat, which showed the two discussing her namedrop of his song, "Famous." Apparently, Taylor's issue is being called "that b*tch."
"That moment when Kanye West secretly records your phone call, then Kim posts it on the Internet," she wrote alongside the statement posted to all of her social media pages.

WATCH: Kim Kardashian Shares Video of Kanye West Asking Taylor Swift's Permission for 'Famous' Shout-Out

"Where is the video of Kanye telling me he was going to call me 'that bitch' in his song? It doesn't exist because it never happened," Taylor claims. "You don't get to control someone's emotional response to being called 'that bitch' in front of the entire world."
"Of course I wanted to like the song. I wanted to believe Kanye when he told me that I would love the song. I wanted us to have a friendly relationship. He promised to play the song for me, but he never did," she continues. "While I wanted to be supportive of Kanye on the phone call, you cannot 'approve' a song you haven't heard."
"Being falsely painted as a liar when I was never given the full story or played any part of the song is character assassination," she concludes. "I would very much like to be excluded from this narrative, one that I have never asked to be a part of, since 2009."
2009 was the year Kanye infamously stormed the stage at the MTV Music Awards and was really happy for Taylor and was gonna let her finish, but Beyoncé had one of the best videos of all time -- i.e. the way he "made that b*tch famous," as referenced on The Life of Pablo.

WATCH: Kim Kardashian Defends Talking 'S**t' About Taylor Swift, Says She'll 'Protect' Husband Kanye West
Kim became involved in Taylor and Kanye's reignited feud when she told GQ magazine last month that Taylor "totally knew" about the song. "I swear, my husband gets so much s**t for things [when] he really was doing proper protocol and even called to get it approved," Kim said before revealing that a video recording of the phone conversation existed.
Taylor's rep released a lengthy statement at the time that made many of the same points the singer also makes in her statement, acknowledging the phone call did happen but claiming Taylor "cautioned him about releasing a song with such a strong misogynistic message."
In Kim's Snapchats, Kanye is only seen reading Taylor the lyric, "For all my south side n****s that know me best / feel like me and Taylor might still have sex" and not the most contested line, "Why? Because I made that b*tch famous."
"Taylor was never made aware of the actual lyric, 'I made that b*tch famous,'" Taylor's rep also said. "Kanye West never told Taylor he was going to use the term 'that b*tch' in referencing her. A song cannot be approved if it was never heard. Kanye West never played the song for Taylor Swift. Taylor heard it for the first time when everyone else did and was humiliated."
"Kim Kardashian's claim that Taylor and her team were aware of being recorded is not true, and Taylor cannot understand why Kanye West, and now Kim Kardashian, will not just leave her alone," it concluded.
This is only the latest controversy surrounding Taylor, after ex Calvin Harris blasted her on Twitter last week -- prompting yet another shady response from Katy Perry. Check out his four biggest bombshell accusations in the video below.