News
EXCLUSIVE: Fashion Designer Lindsay Lohan Accused of Being With Her Fiance Speaks Out: 'I Felt Violated'
By
EXCLUSIVE: Woman Lindsay Lohan Accused of Being With Her Fiancé …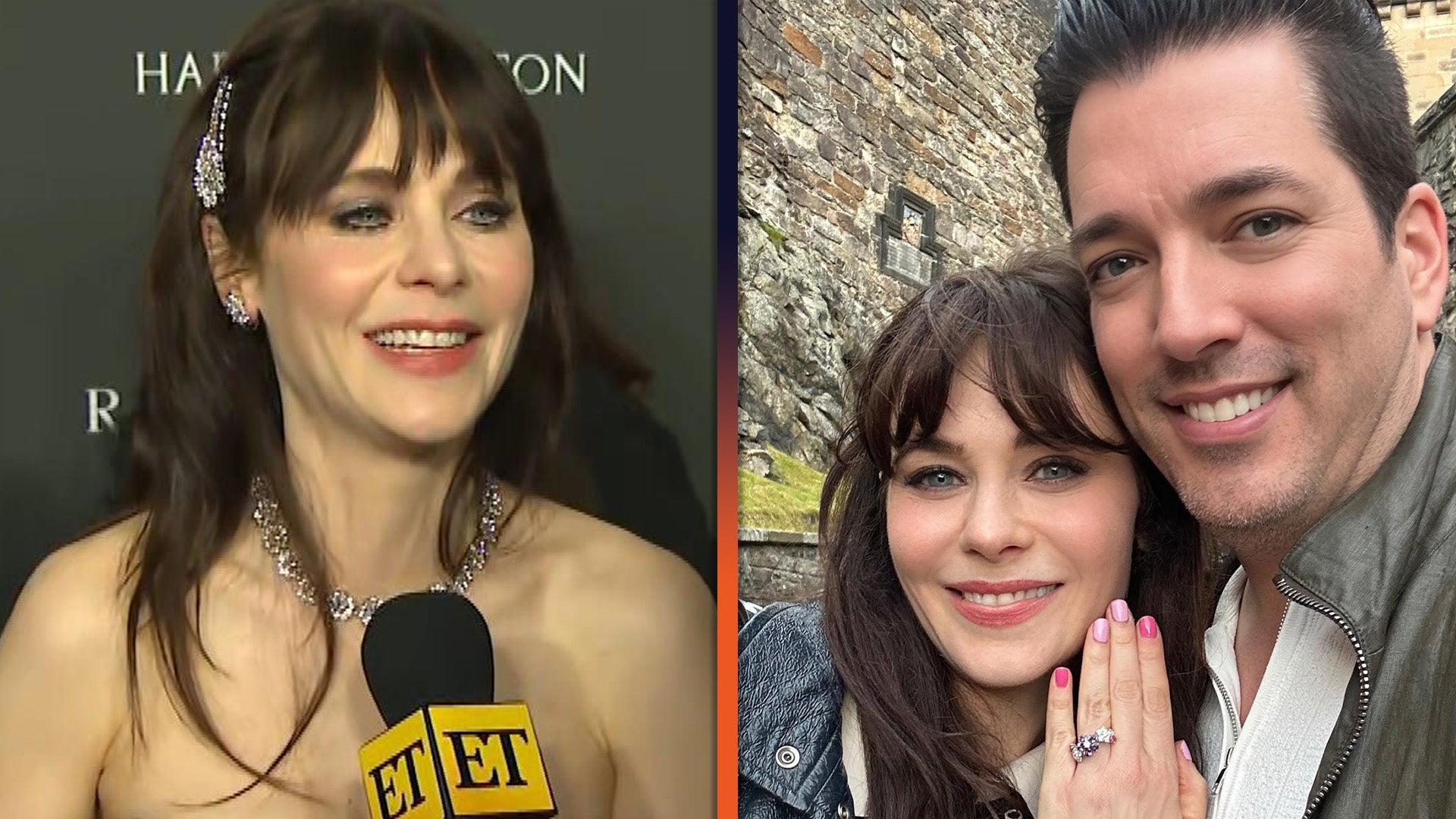 Zooey Deschanel Shares Her Wedding Must-Have With Fiancé Jonatha…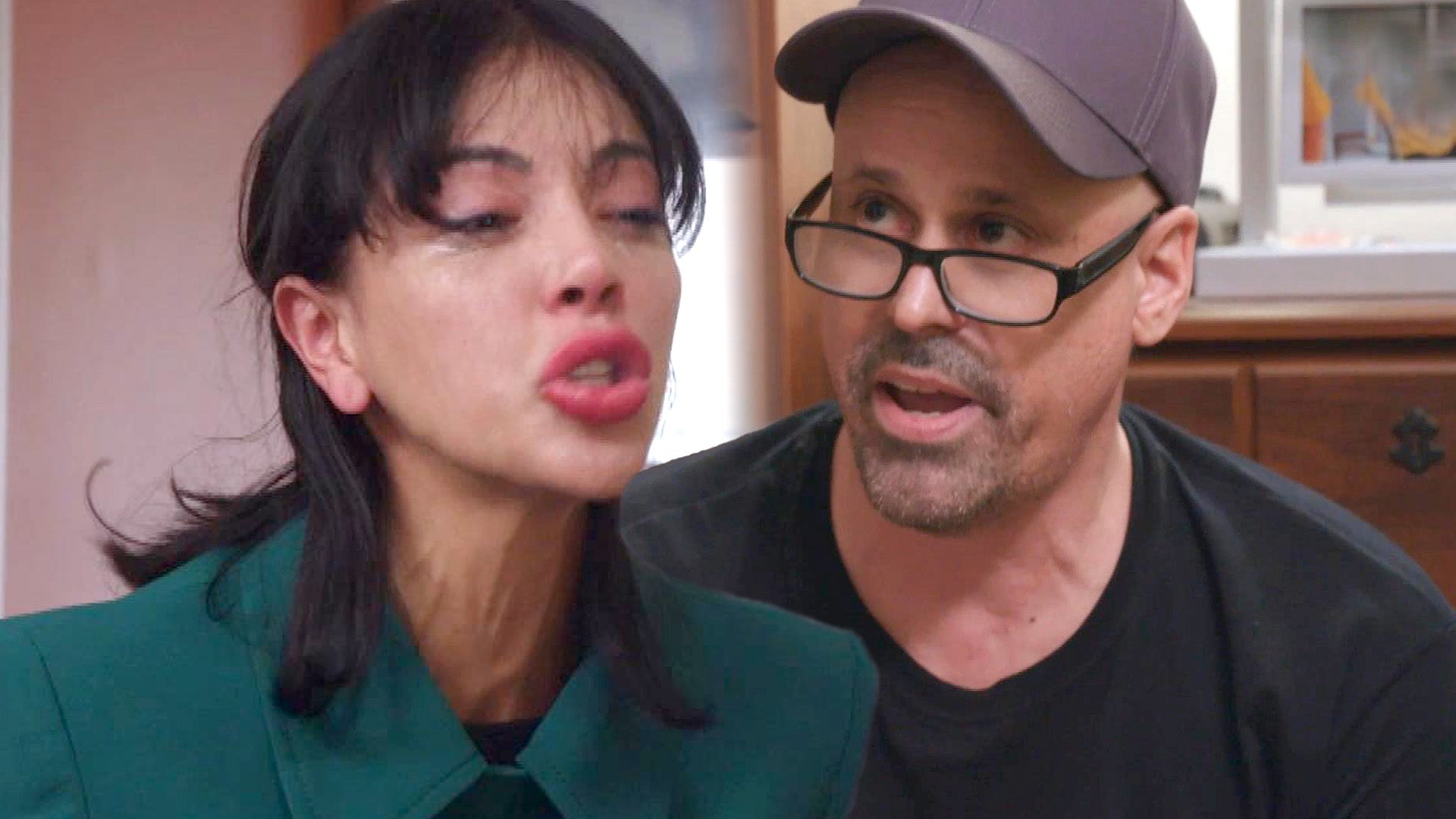 '90 Day Fiancé': Why Jasmine Threw Her Engagement Ring at Gino (…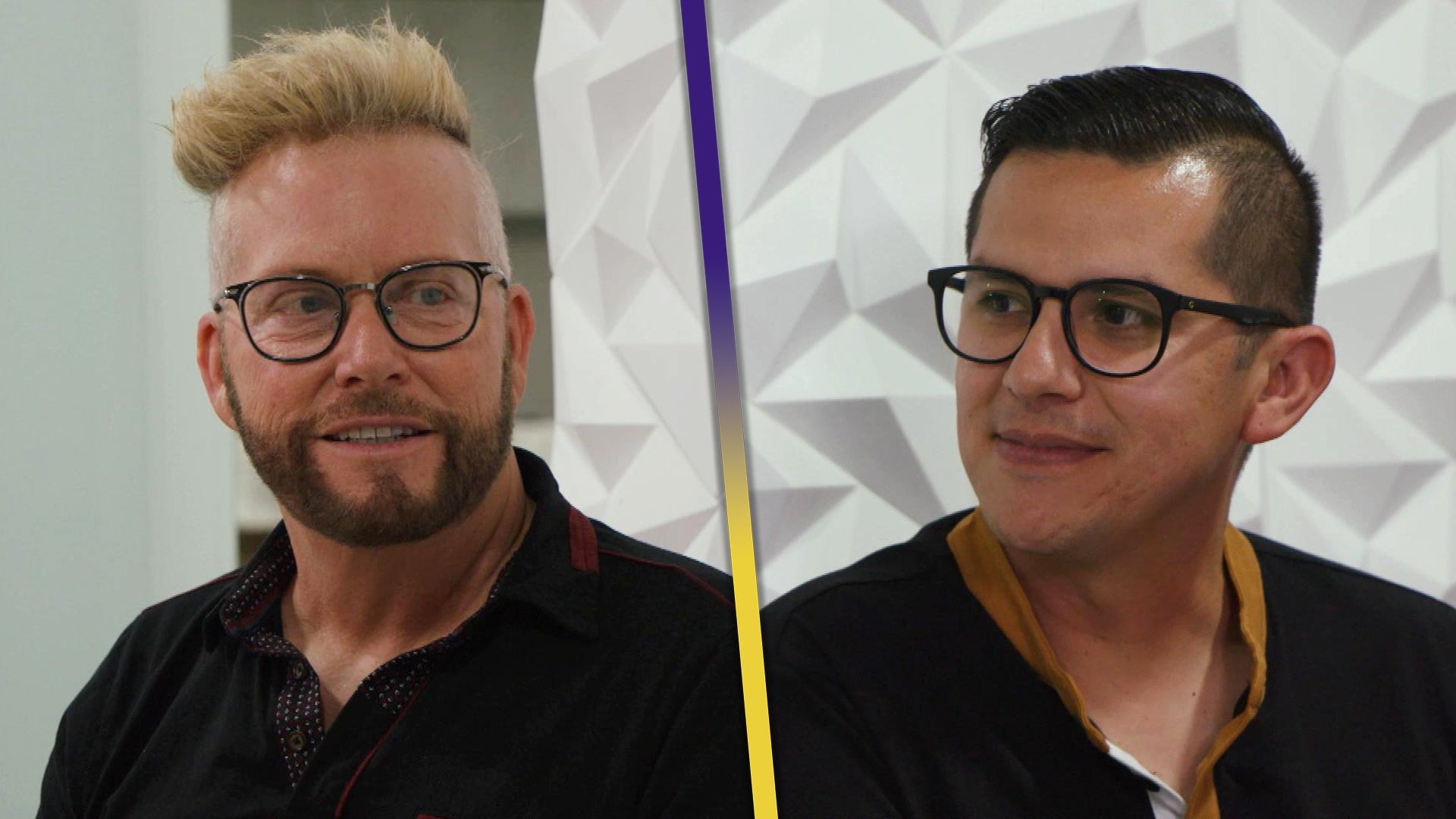 '90 Day Fiancé': Armando Feels 'Awkward' Going Through Fertility…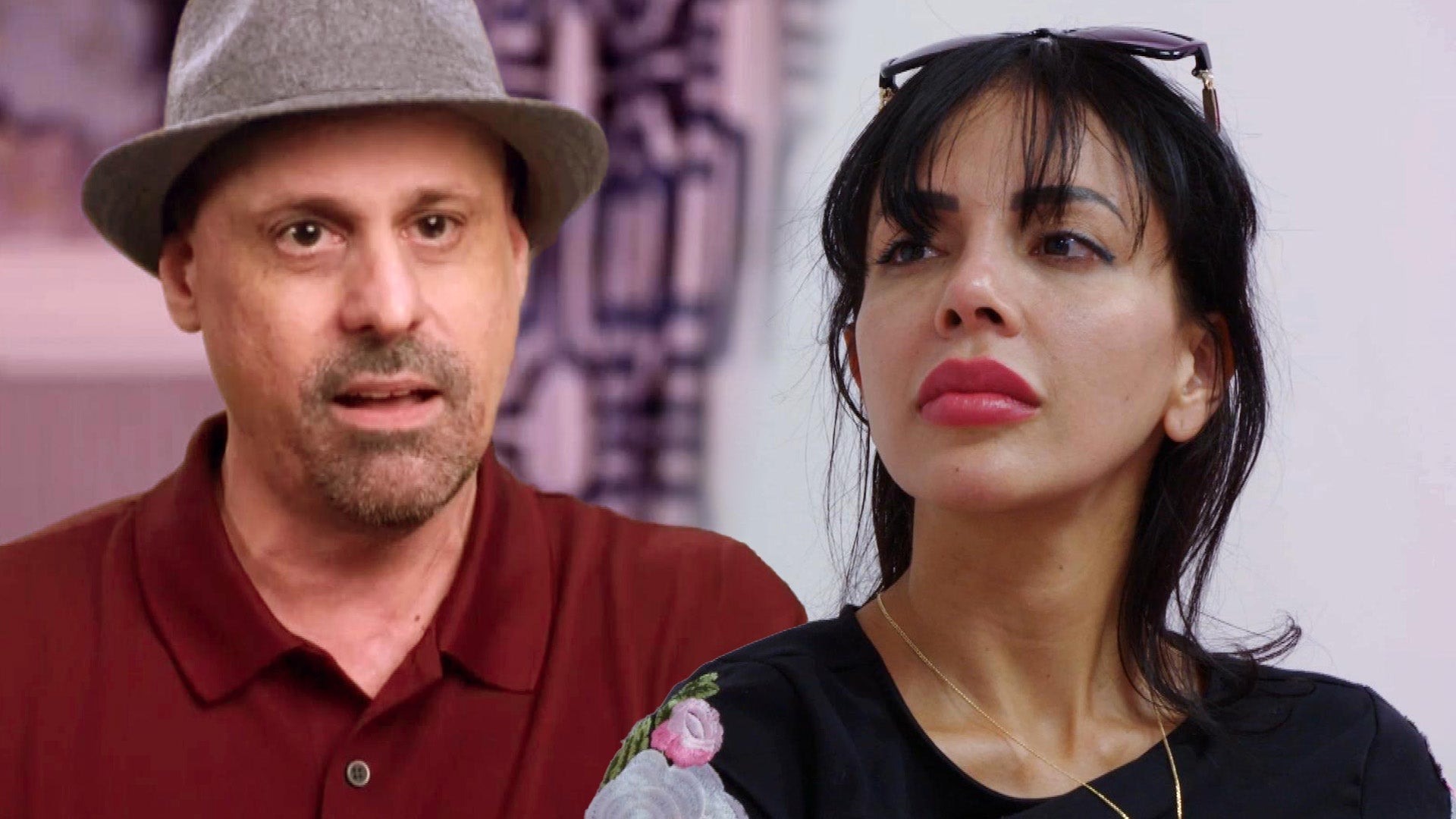 '90 Day Fiancé': Jasmine Is Livid After Gino Had His Bachelor Pa…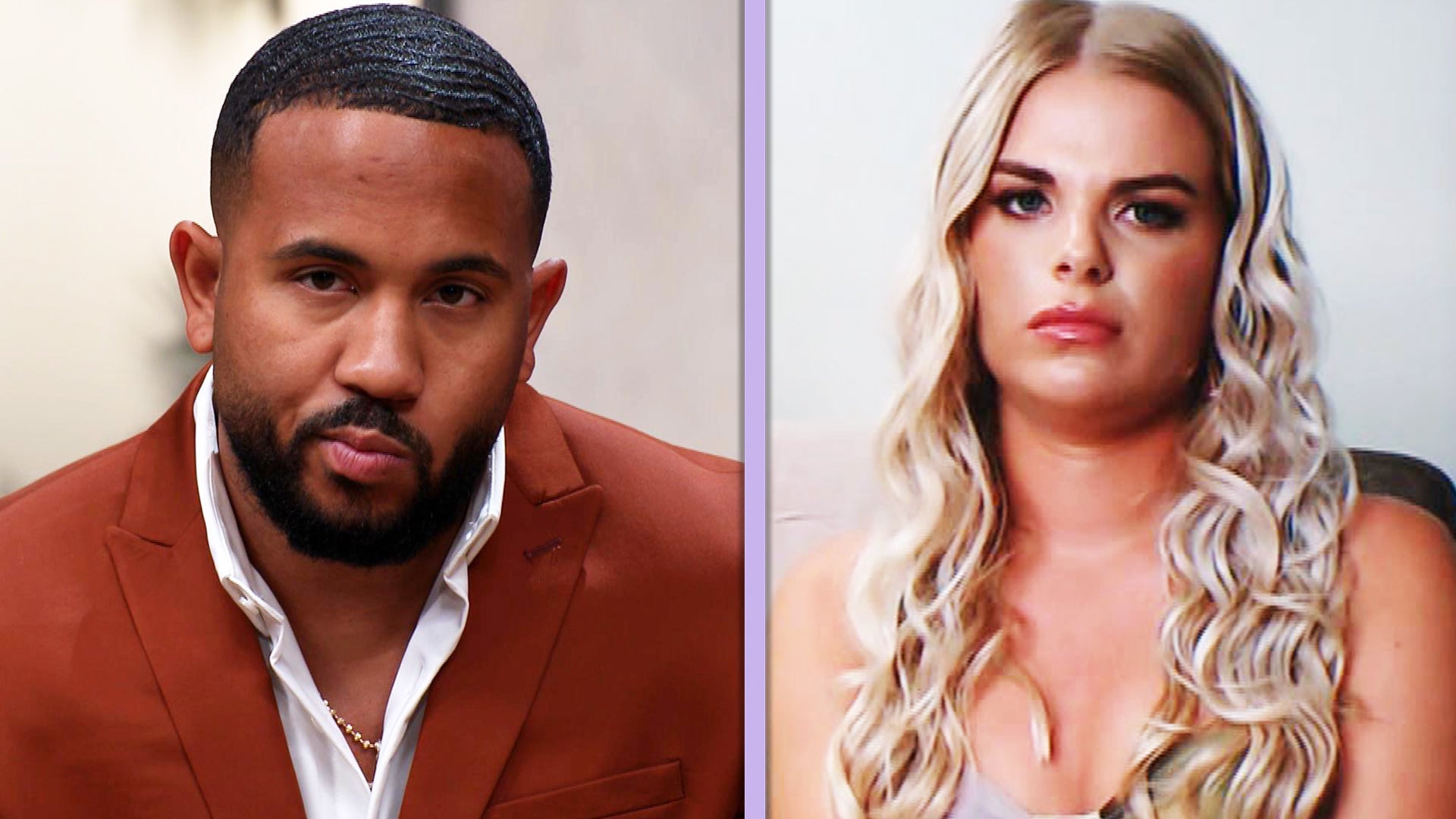 '90 Day Fiancé' Tell-All: Julio Accuses Kirsten of Cheating on H…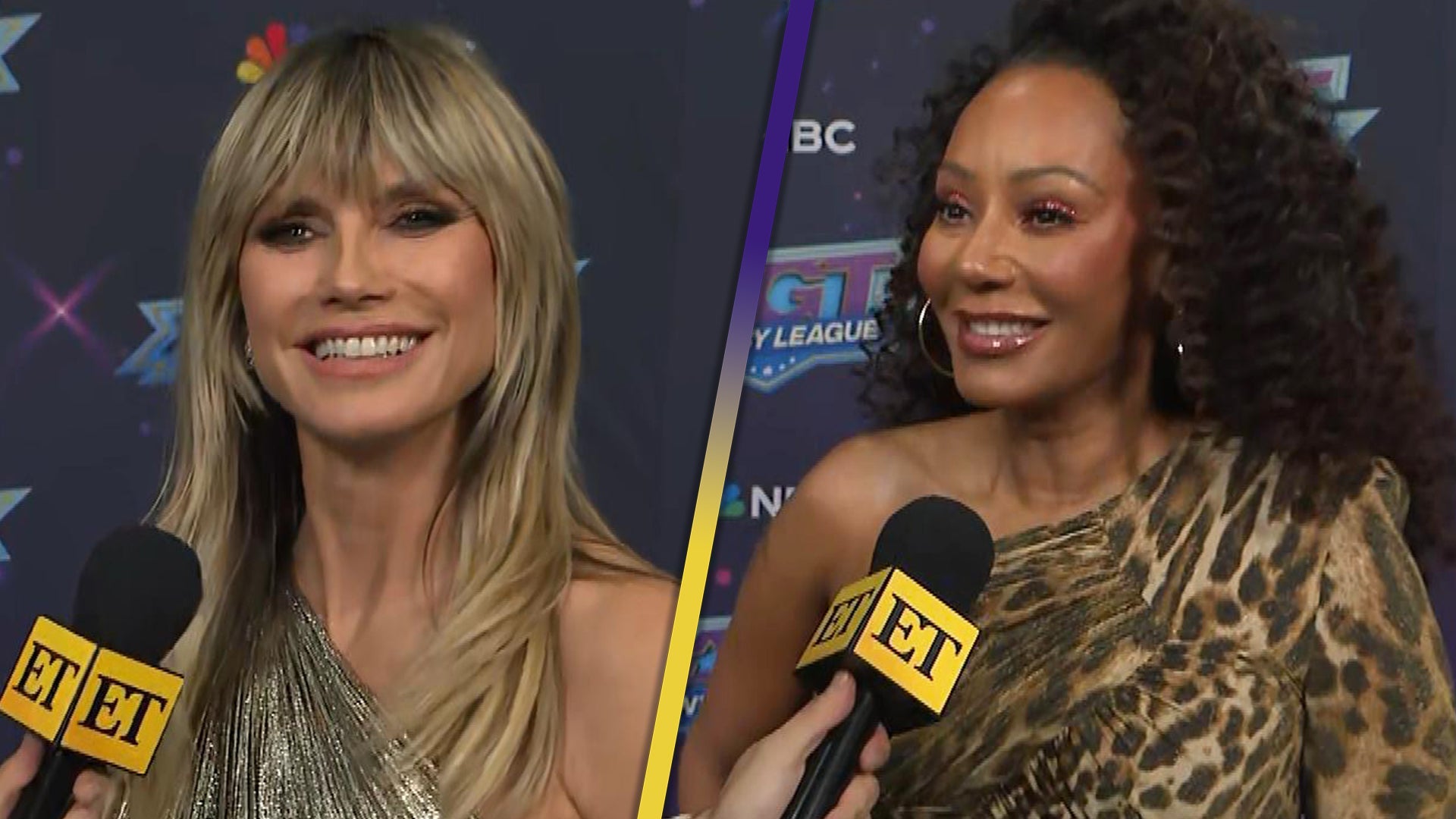 Heidi Klum Details Sleepover Plans With Mel B to Find Out Her We…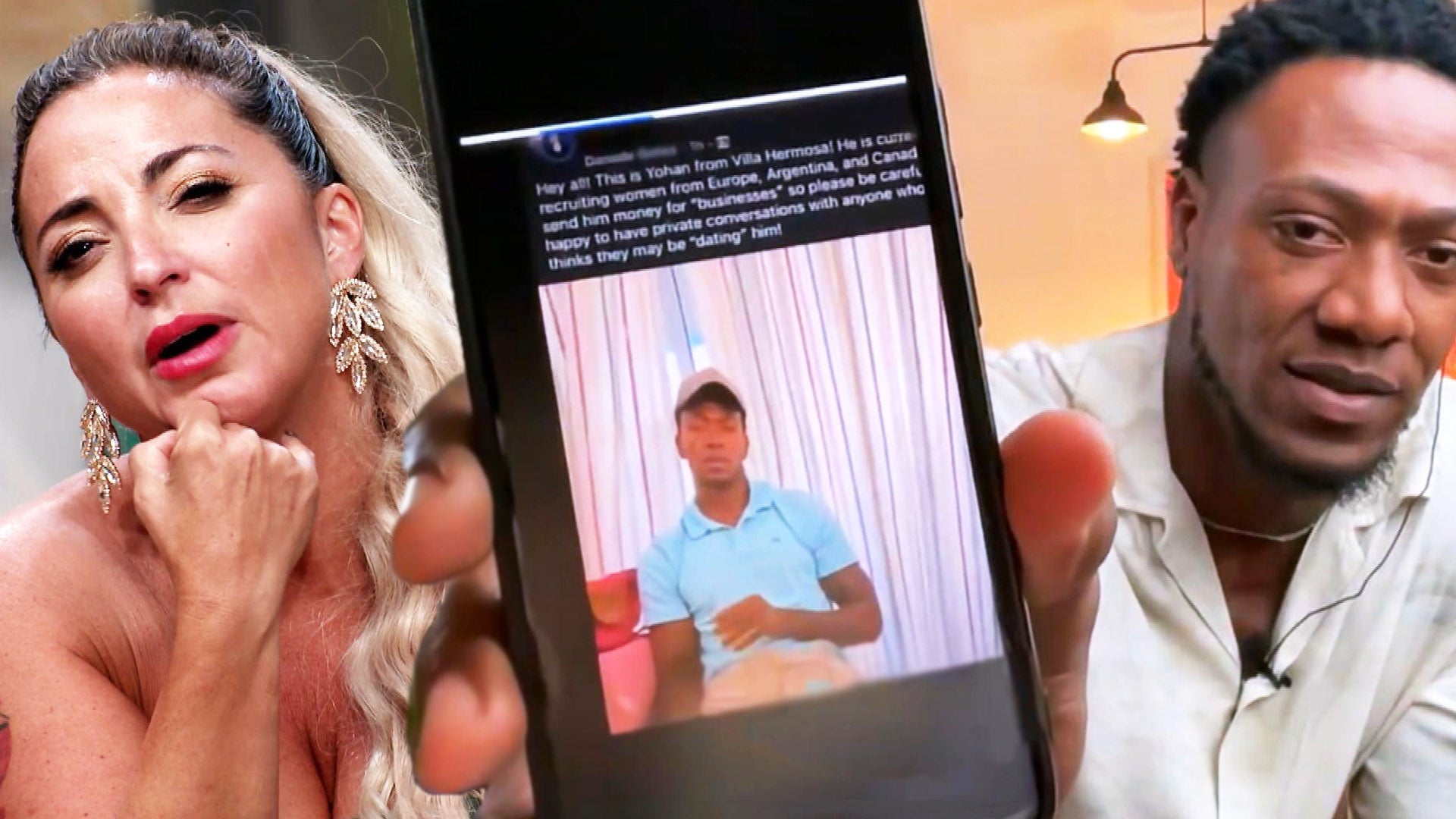 '90 Day Fiancé' Tell-All: Yohan Accuses Daniele of Defaming Him …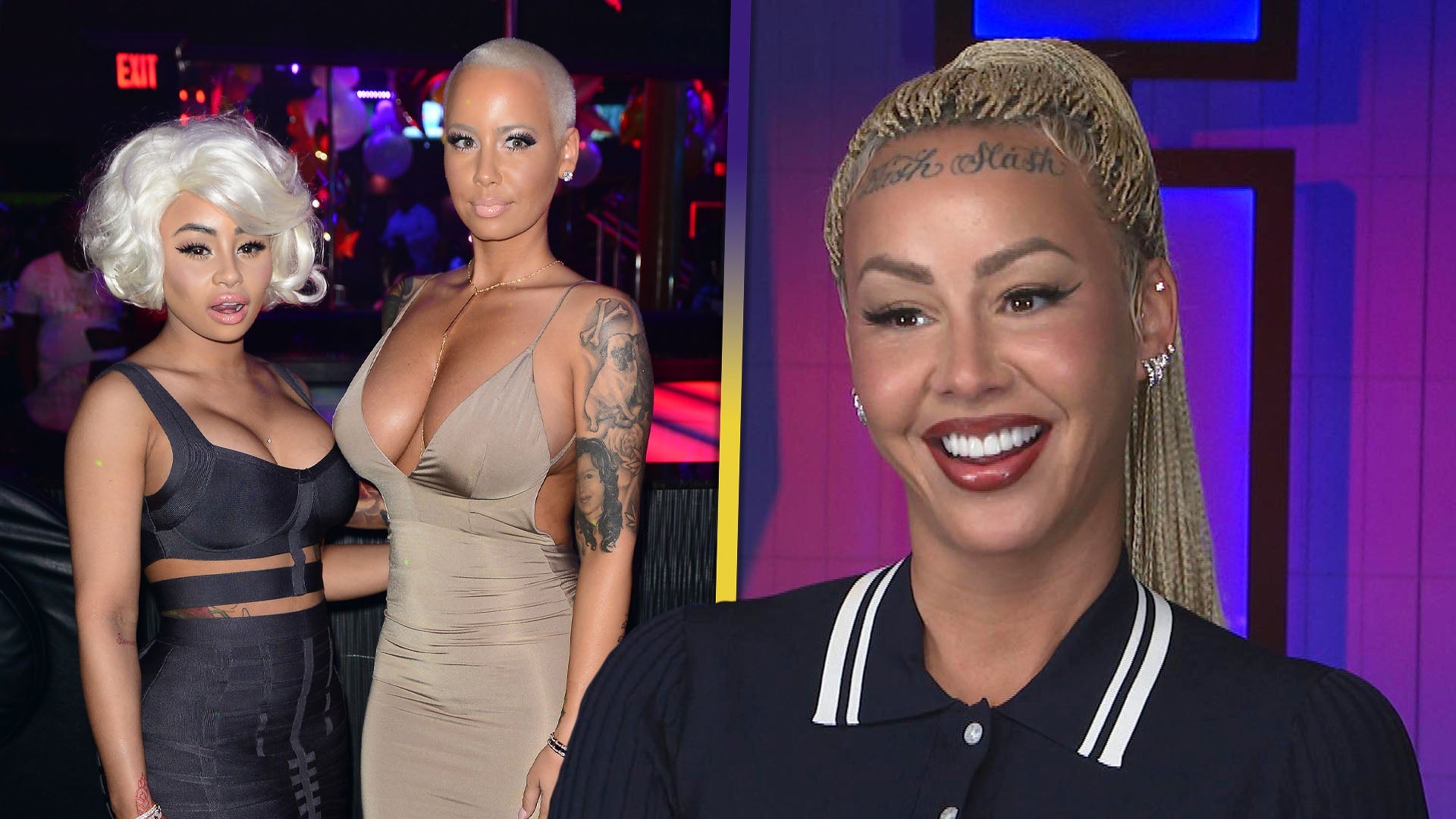 Amber Rose on Blac Chyna 'Falling Out,' Why She'll Never Shave H…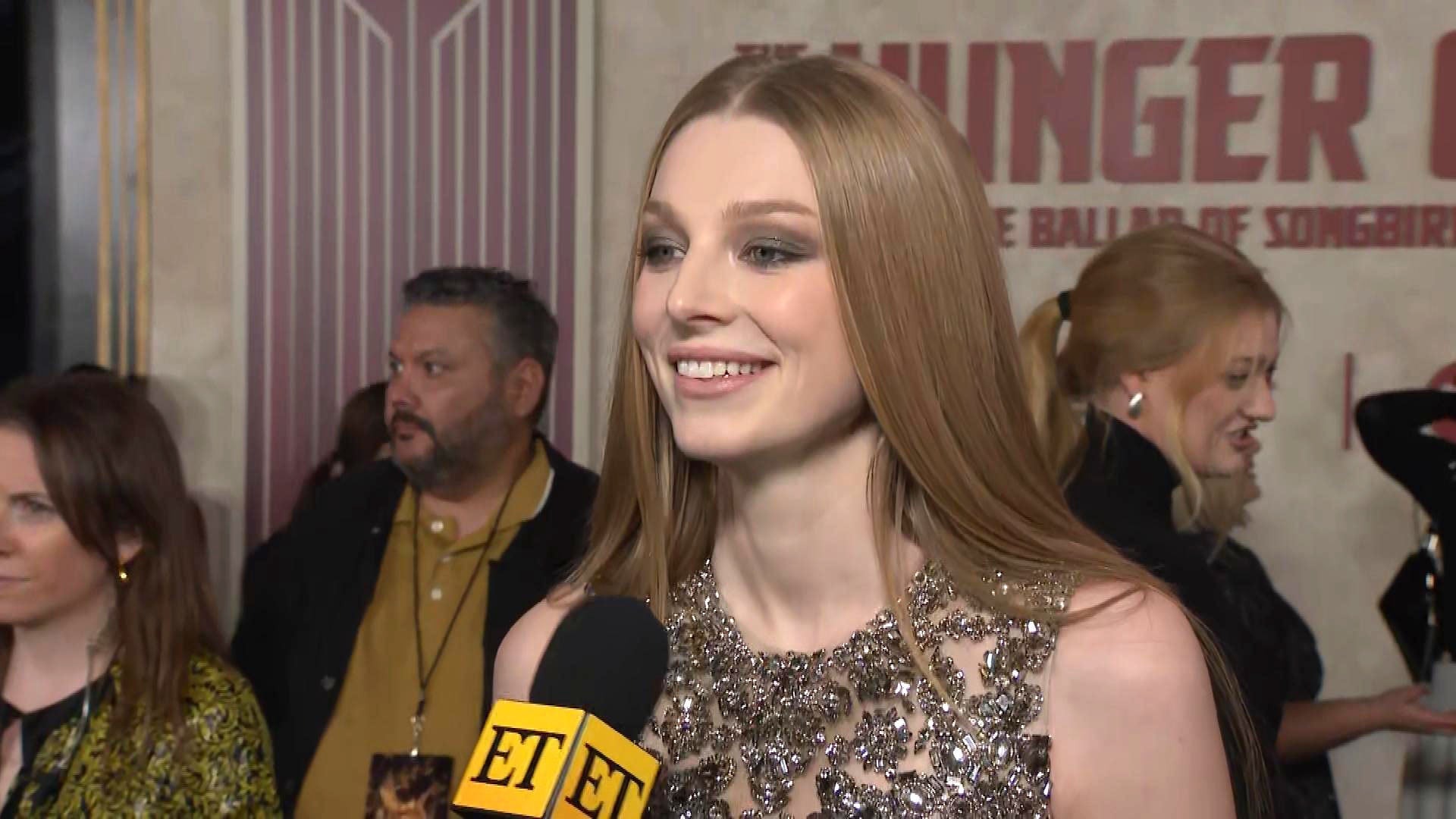 How Hunter Schafer Feels About Fans Casting Her for 'Legend of Z…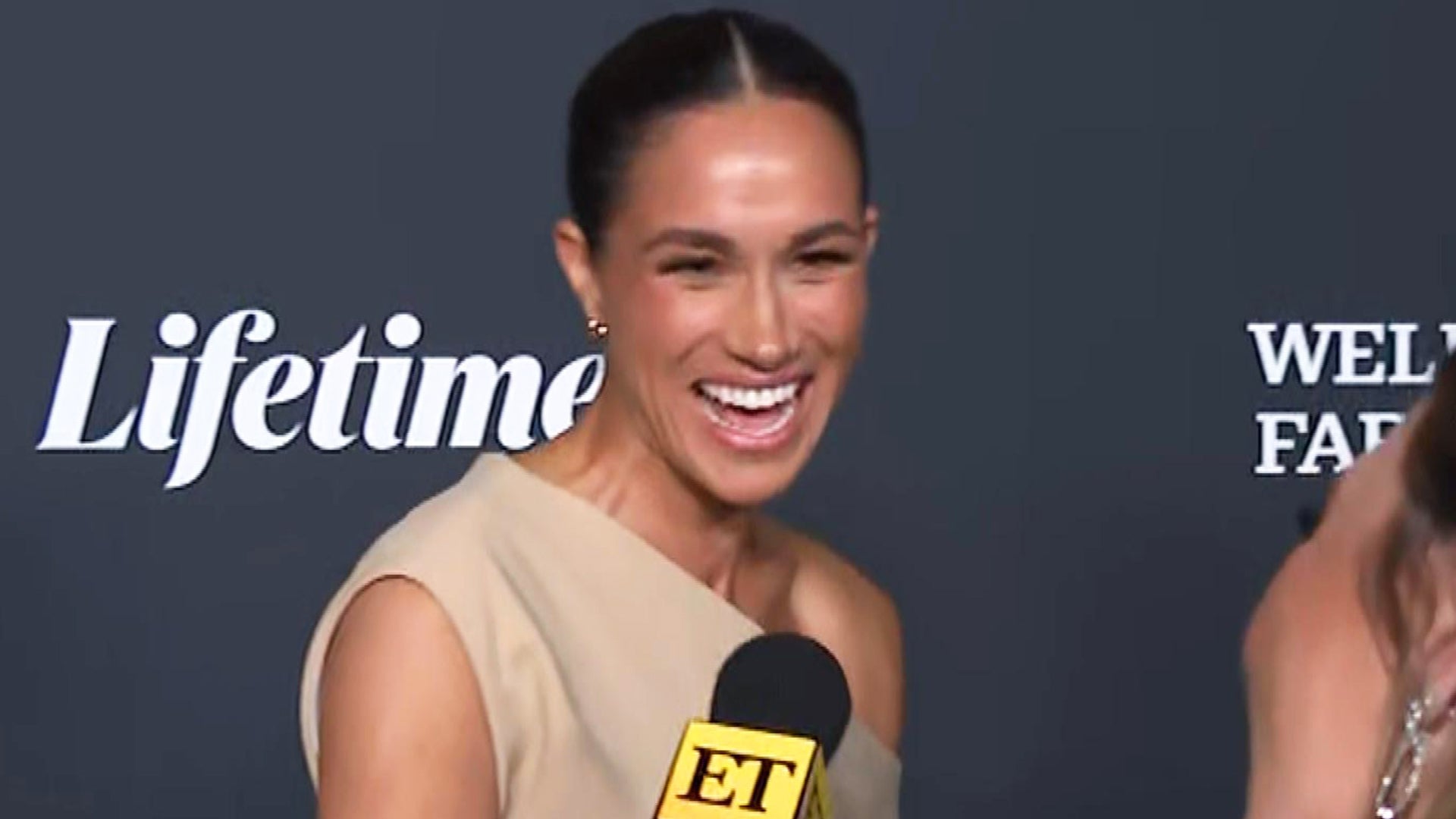 Meghan Markle Reacts to Having a 'Mom's Night Out' at Variety's …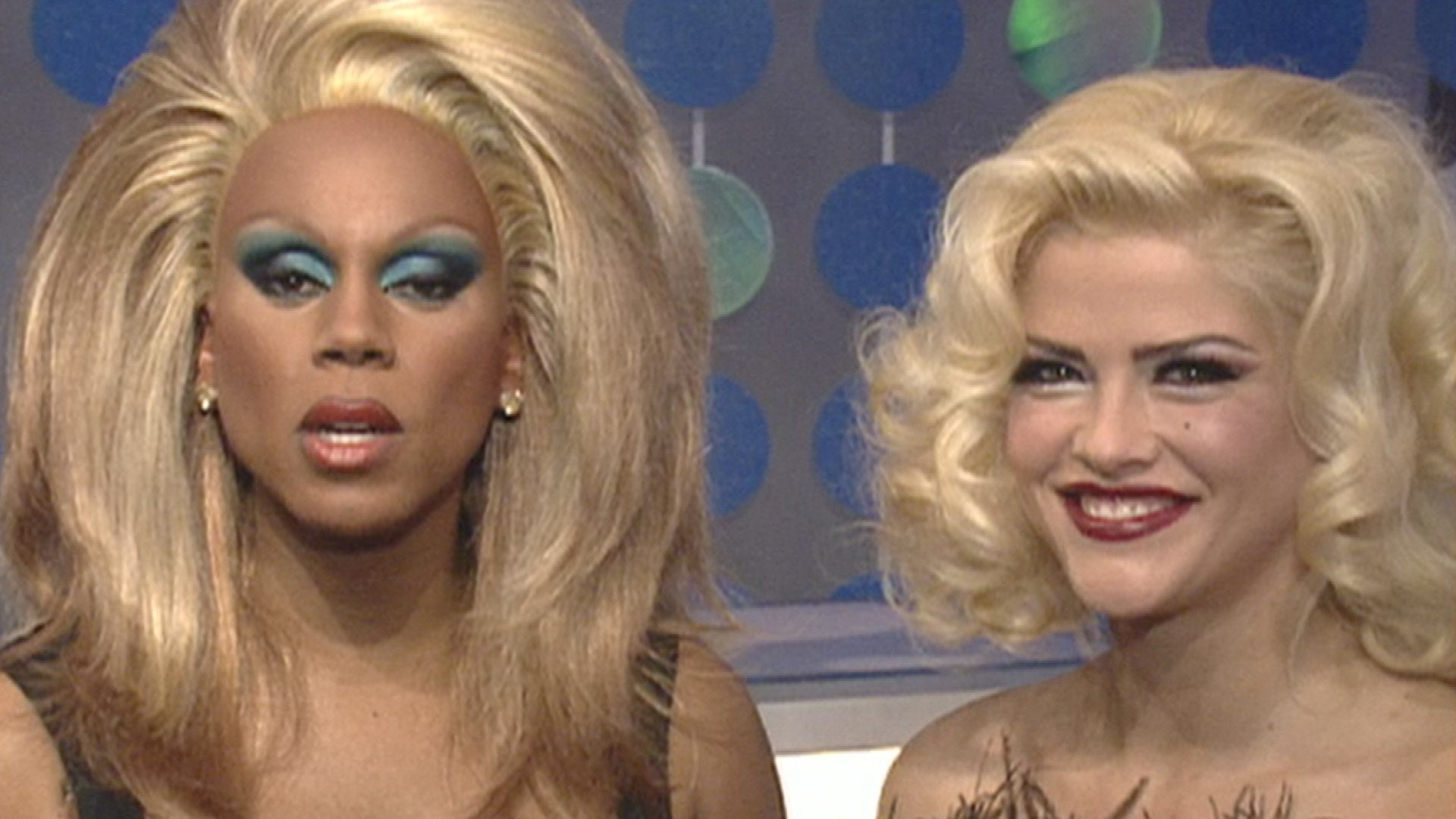 Anna Nicole Smith: Watch RuPaul Defend and Geek Out Over Her on …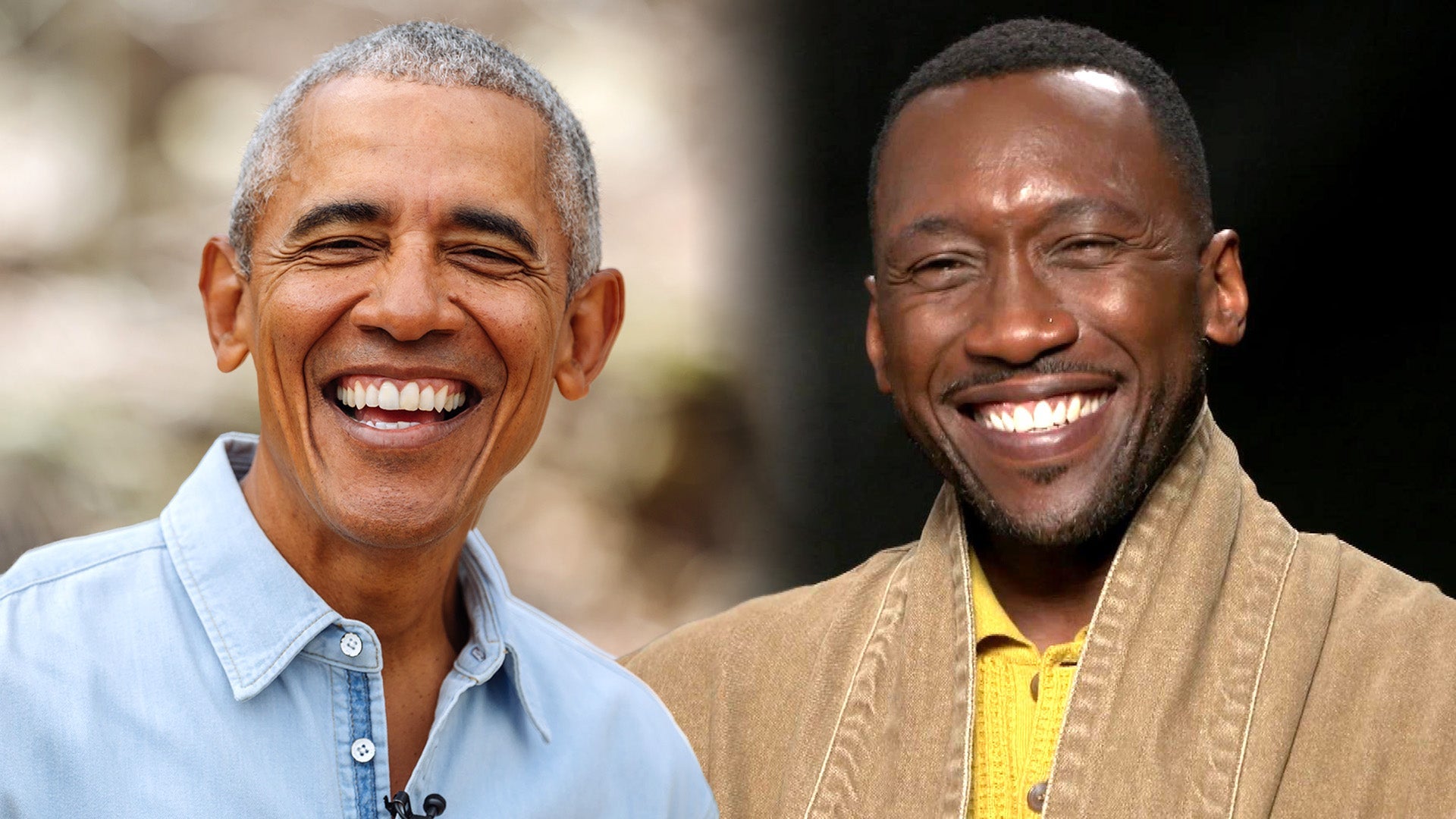 Why Mahershala Ali Didn't Break Out 'Obama Two-Step' on Set of N…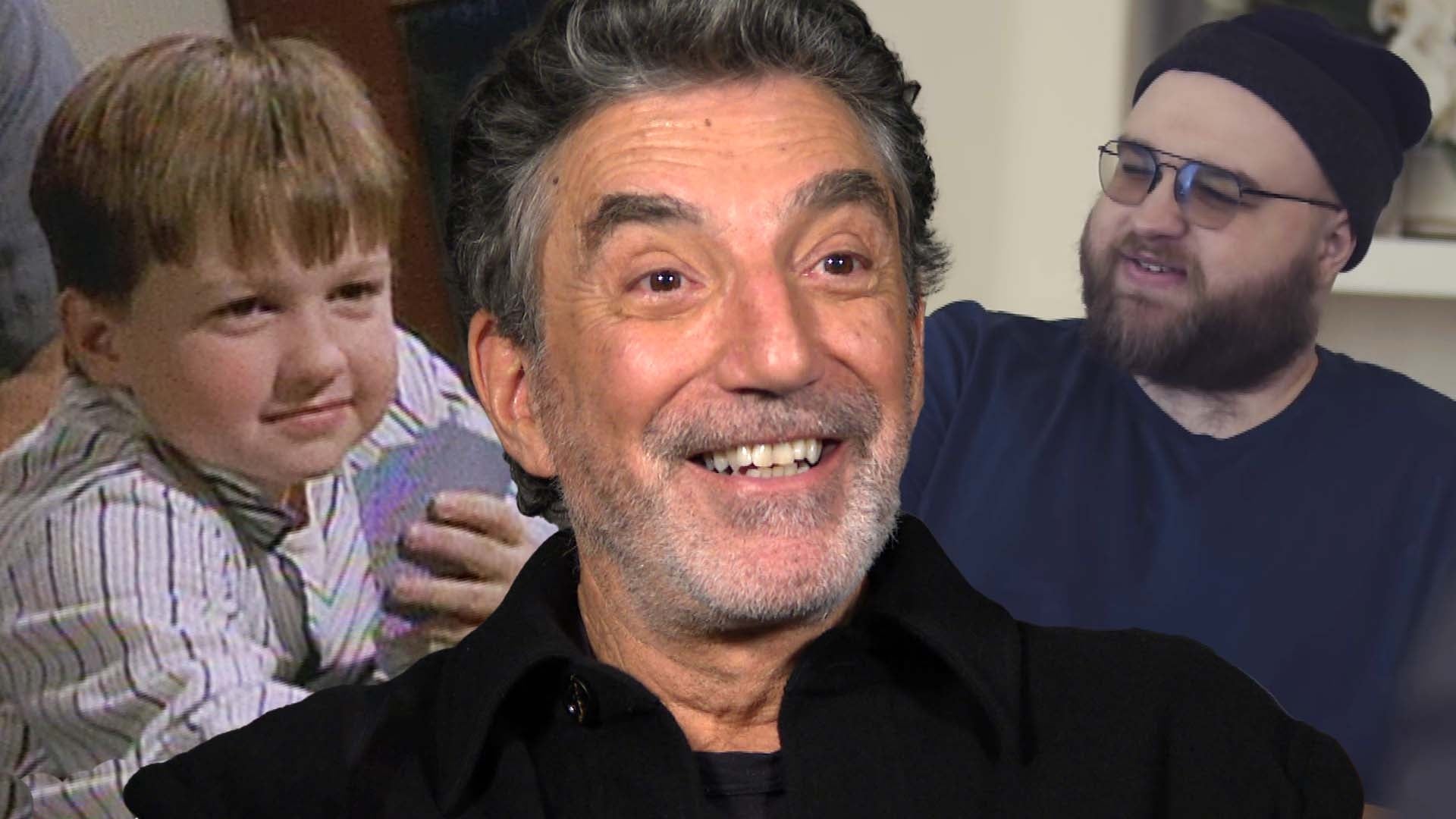 Angus T. Jones: How Chuck Lorre Got Him Out of Retirement and If…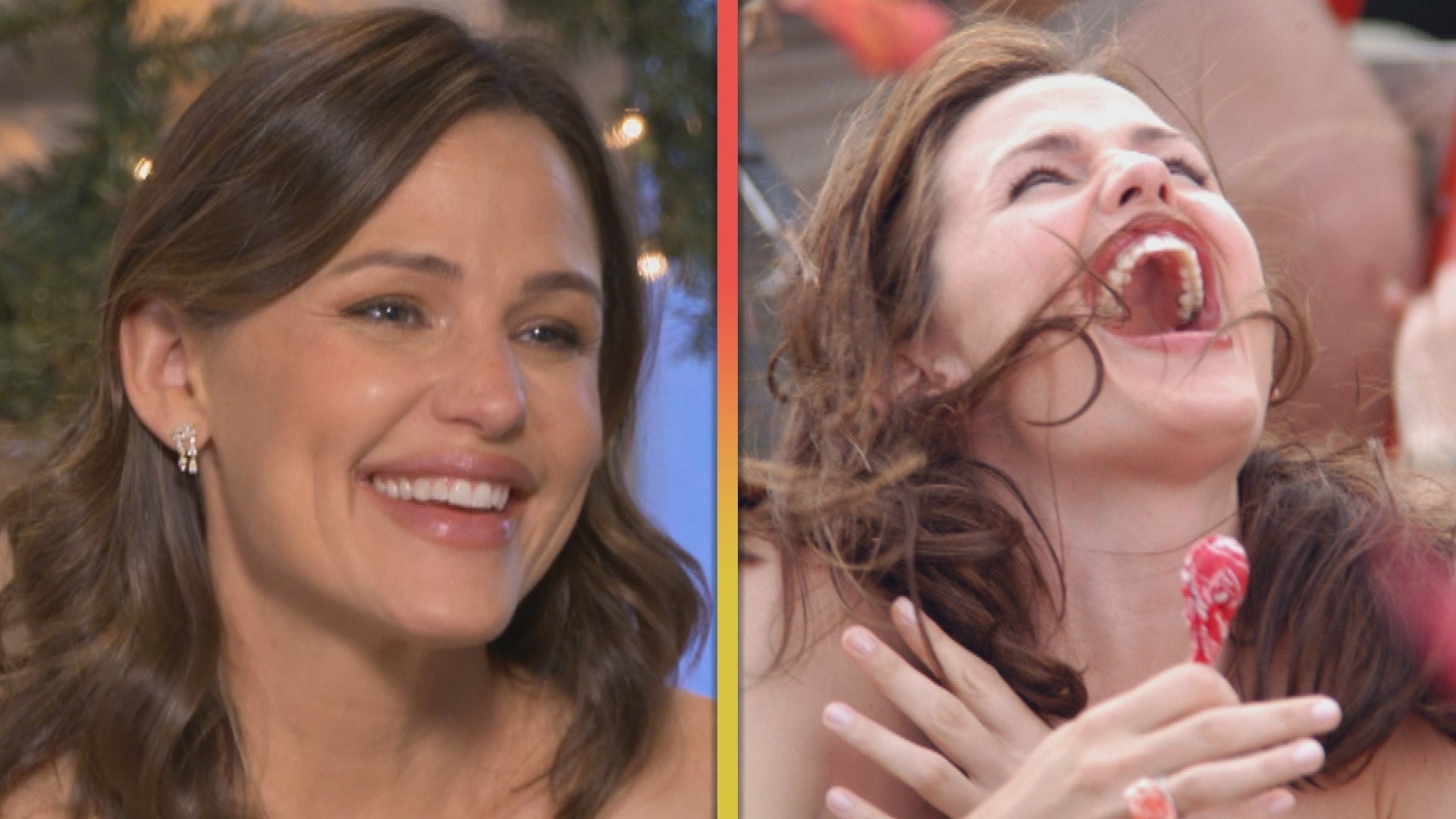 Jennifer Garner on Holiday Plans With Family and 'Chasing' the J…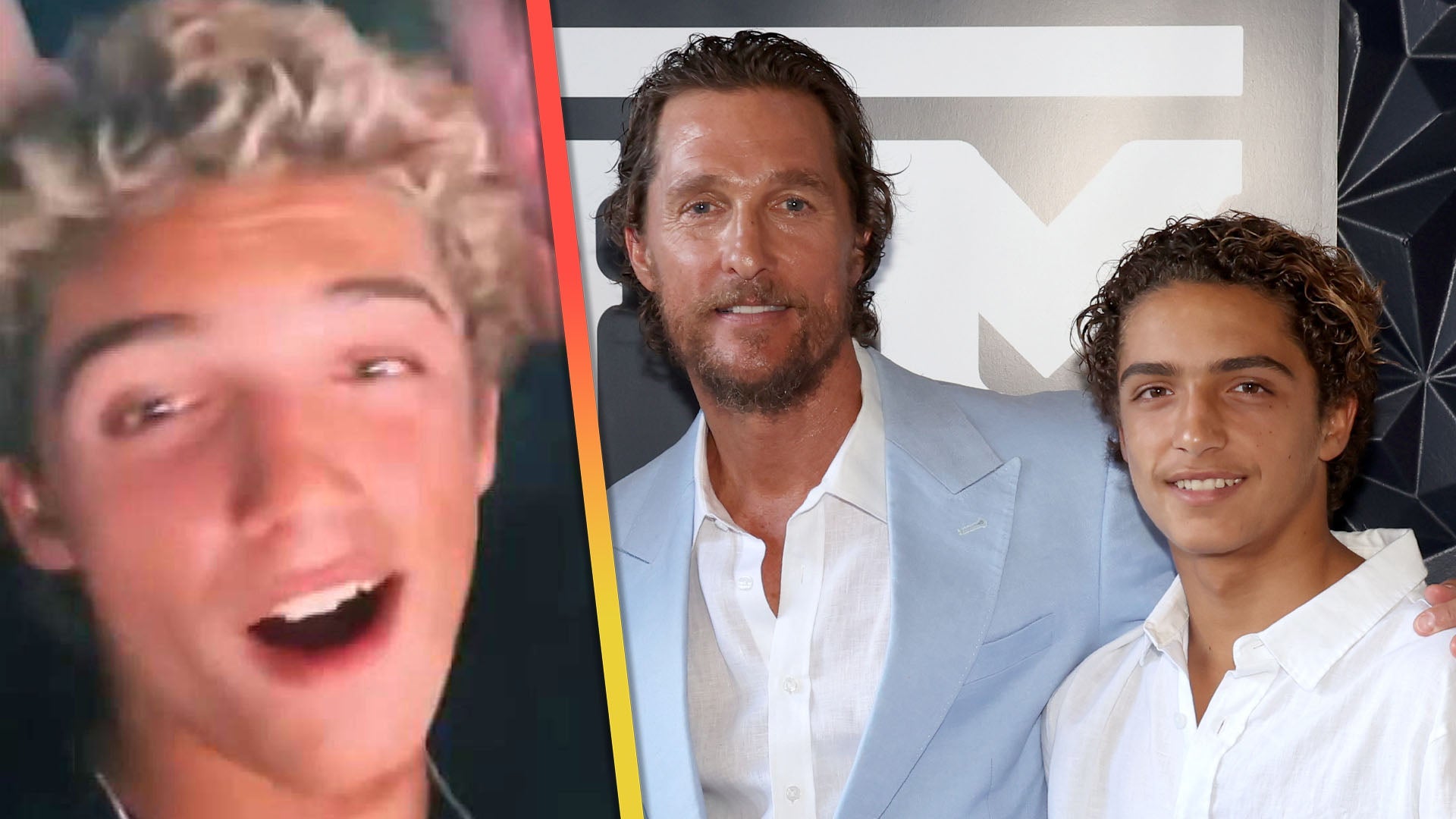 Matthew McConaughey's Son Levi Nails Rap at Travis Scott Concert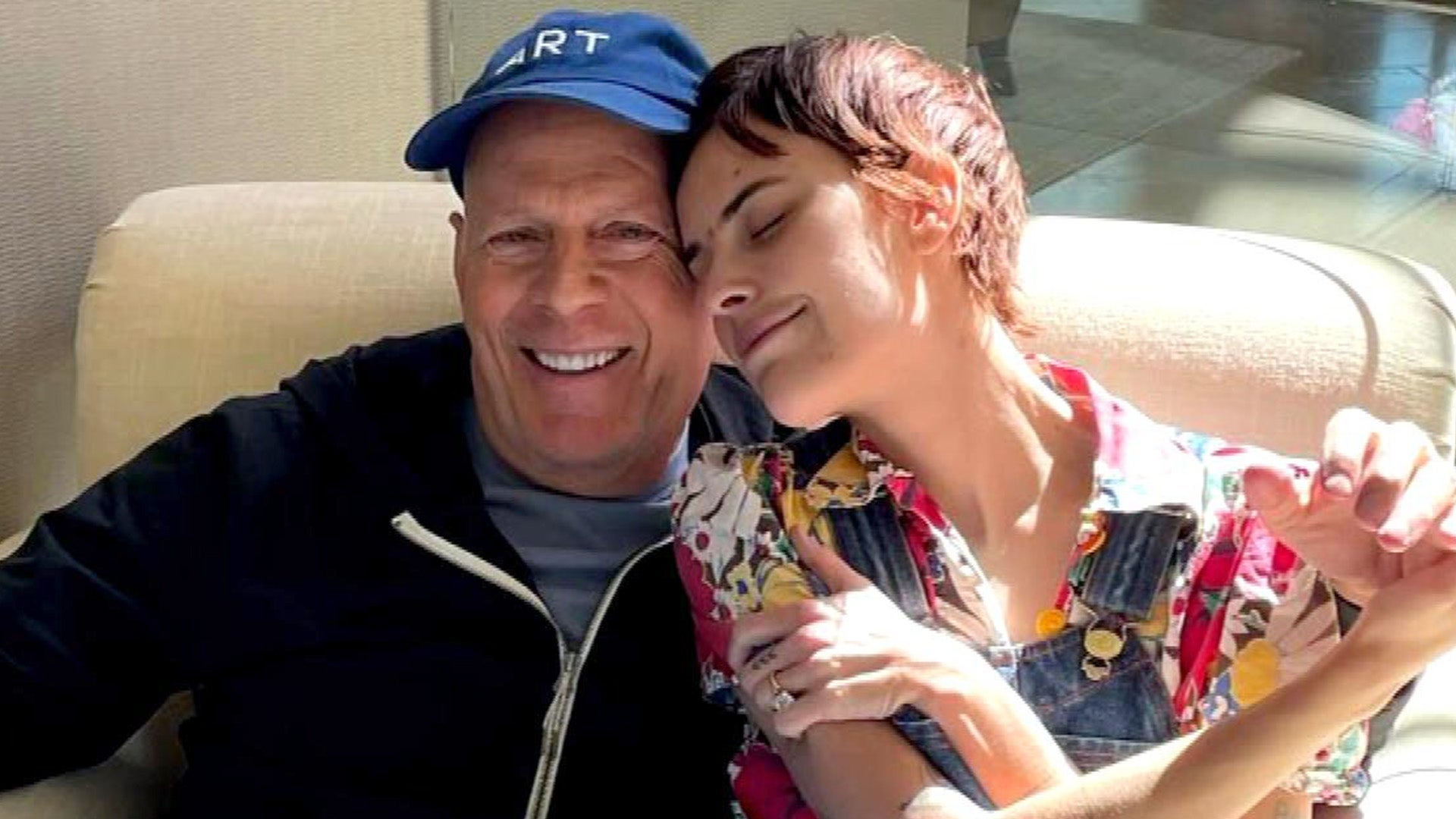 Rumer Willis Shares Emotional Throwback With Dad Bruce Willis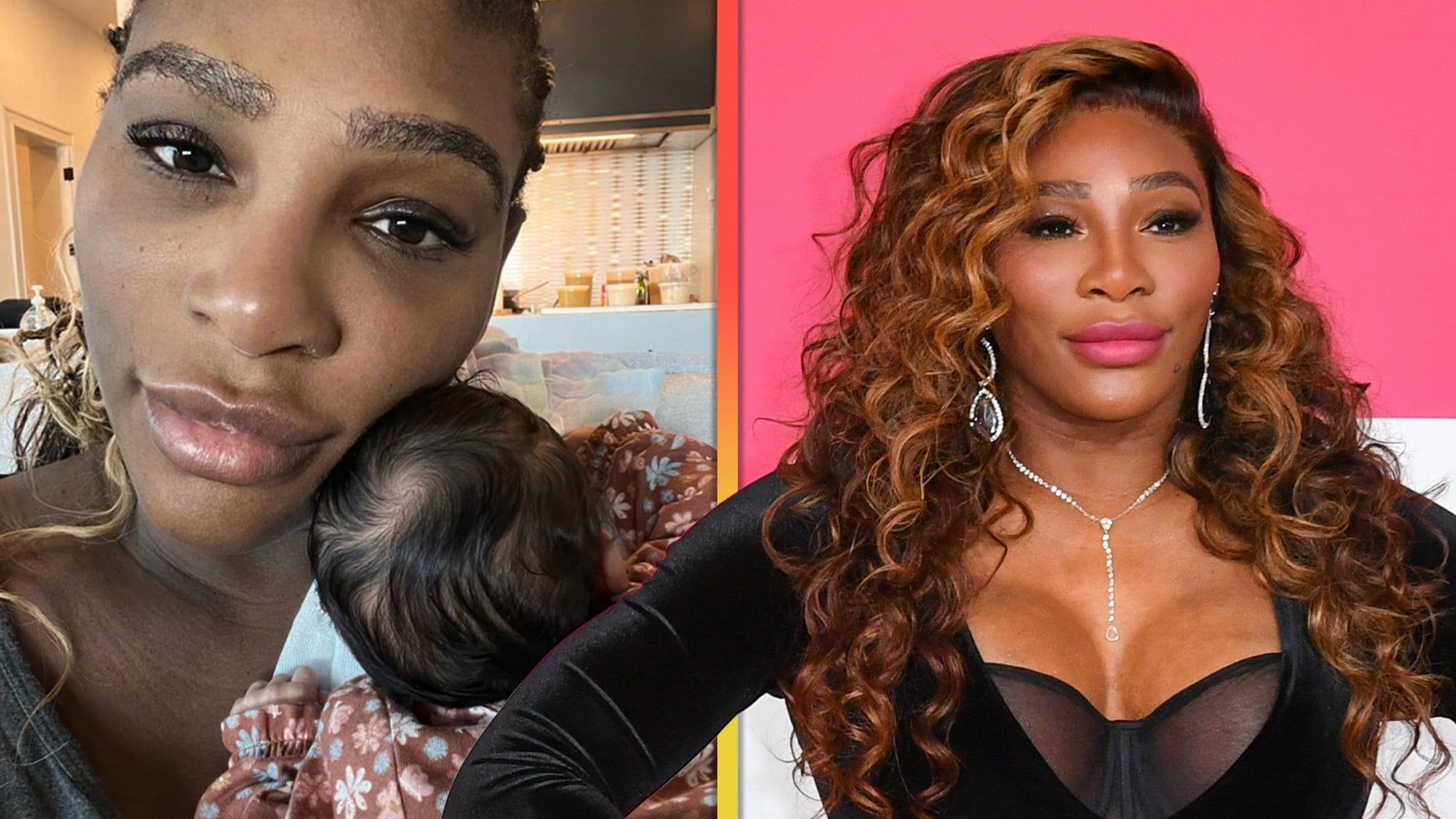 Serena Williams Says She's 'Not OK' in Candid Message to Fans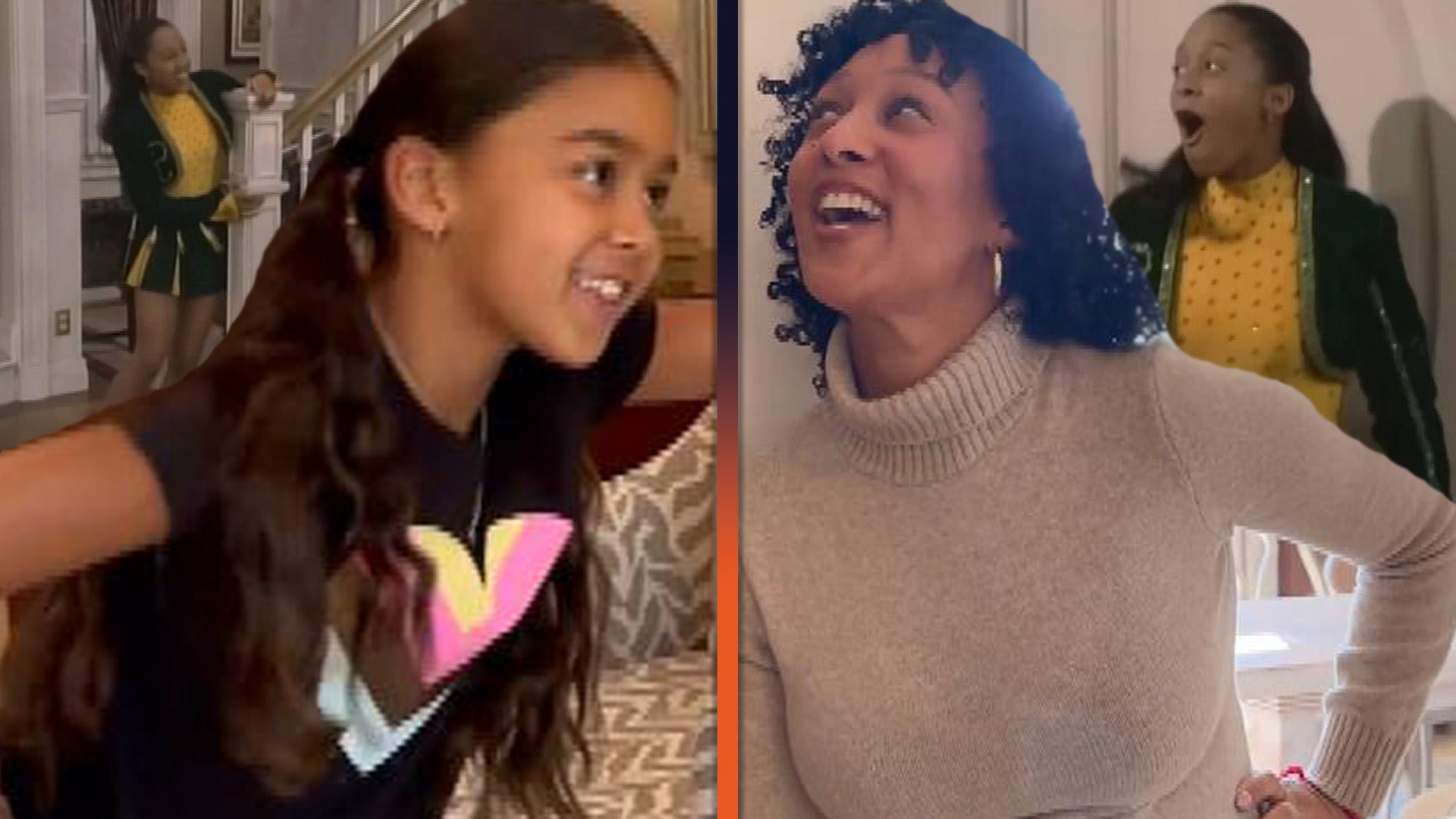 Tamera Mowry-Housley and Daughter Ariah Recreate Iconic 'Sister,…
Lindsay Lohan turned to social media to put her fiancé on blast for enjoying a night out with a fashion designer over the weekend, but now the alleged "other woman" is fighting back.
In a flurry of now deleted social media posts, the 30-year-old actress accused her fiancé Egor Tarabasov "not coming home tonight" and posted a video of him with mutual friend, fashion designer Dasha Pashevkina. Pashevkina spoke out against Lohan's claims in a lengthy Instagram post, and now she's exclusively opening up to ET about the fallout from Lohan's rant.
RELATED: Lindsay Lohan Speaks Out On Relationship Drama With Egor Tarabasov

"I felt very violated after she publicly accused me of something which is a complete lie and displayed my private information for the whole world to see," Pashevkina tells ET.
In one of the deleted Instagrams, Lohan reportedly shared Pashevkina's home address and cell phone number.
"I'm still receiving hate mail, threats and phone calls from her crazy fans," she says. "I actually had to move, as I was scared to stay at my place."
Pashevkina says she's an old friend of the couple -- having been friends with Tarabasov "for years" and meeting Lohan a year and a half after ago after being introduced through a mutual friend. Lohan wore a sexy black dress from Pashevkina's womenswear label, Pa5h, for the Elle Style Awards in 2015.
RELATED: Lindsay Lohan Hints at Pregnancy

"I helped Lindsay through her last breakups and even introduced her into my circle with her ultimately meeting and dating Egor," Pashevkina says. "Once she and Egor became an item, she became increasingly insecure and irrationally jealous with everyone, which is especially ridiculous bearing in mind that I introduced them and that we've known each other for years."
Pashevkina claims Lohan's rant came after a night out at a London nightclub, where the fashion designer and Tarabosov were enjoying "a few drinks with a group of friends."
"Lindsay had a new home, someone that cared about her and friends around her, yet she's destroyed a fresh start over nothing," Pashevkina laments, adding, "Sometimes I feel like Lindsay lives in her own Mean Girls world and needs to get a grip on reality instead of pretending to be Regina George."
On Tuesday, Tarabasov was photographed seemingly moving out of Lohan's London home while Lohan hopped on a yacht. A source tells ET that Lohan's bodyguard was on hand at her home to prevent Tarabasov from re-entering the apartment.
Lohan apologized for airing her recent relationship drama on social media in a lengthy essay posted to her Instagram on Tuesday, writing, "We all make mistakes. Sadly mine have always been so public. I have done a lot of soul searching in the past years, and I should have been more clear minded rather than distract from the good heart that I have."
Still, the apology doesn't seem to have satisfied Pashevkina.
WATCH: Lindsay Lohan Wears Engagement Ring Amid Relationship Drama, But May Have Changed Locks

"I did expect an apology from Lindsay, but unfortunately I still have not gotten one even after contacting her representative," she tells ET.
ET has reached out to Lohan's rep for comment.