News
EXCLUSIVE: Keshia Knight Pulliam Talks What's Next Following Messy Split From Ed Hartwell: 'I'm Gonna Keep Mov
By
EXCLUSIVE: Keshia Knight Pulliam Worries About Paternity Questio…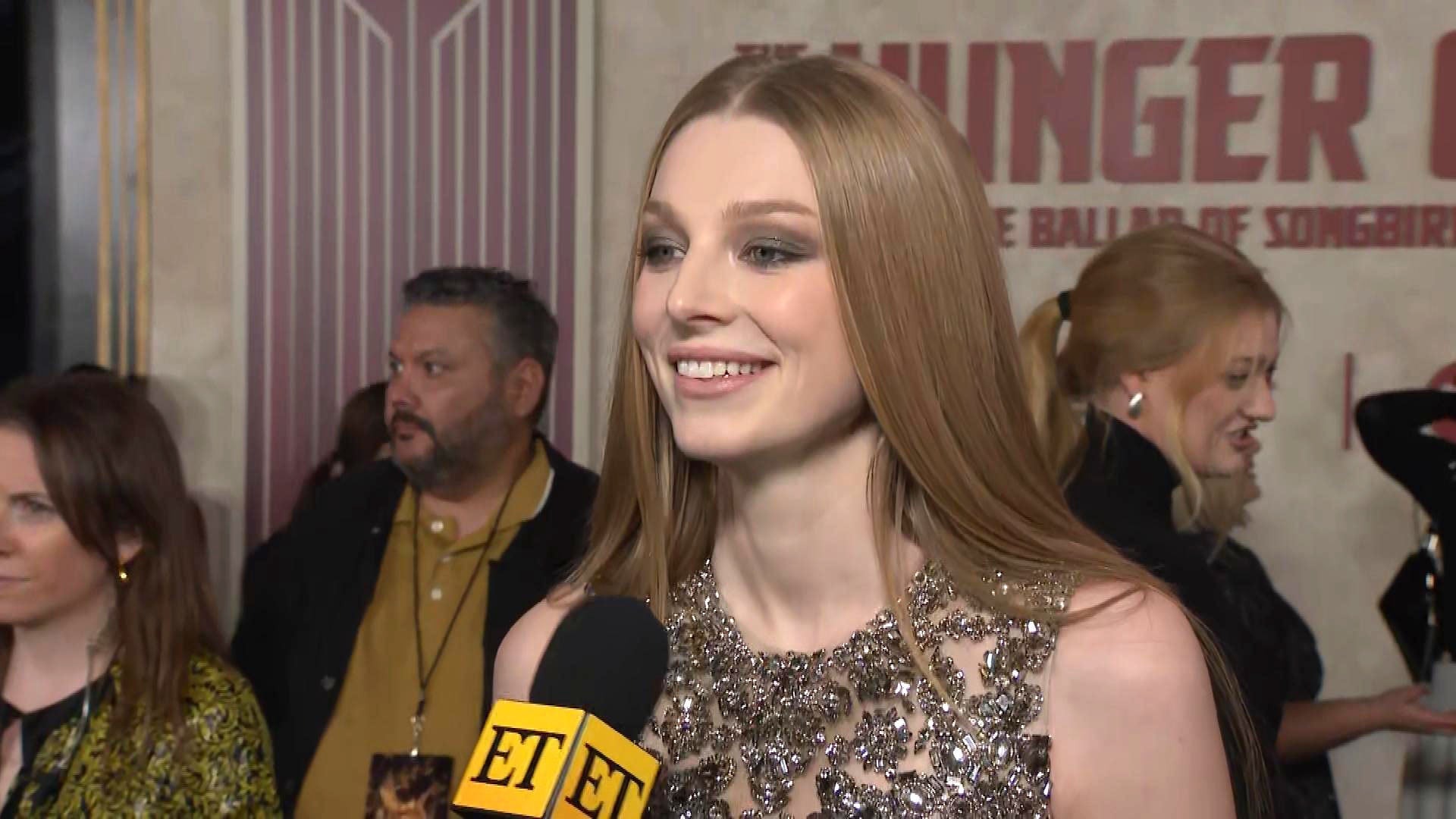 How Hunter Schafer Feels About Fans Casting Her for 'Legend of Z…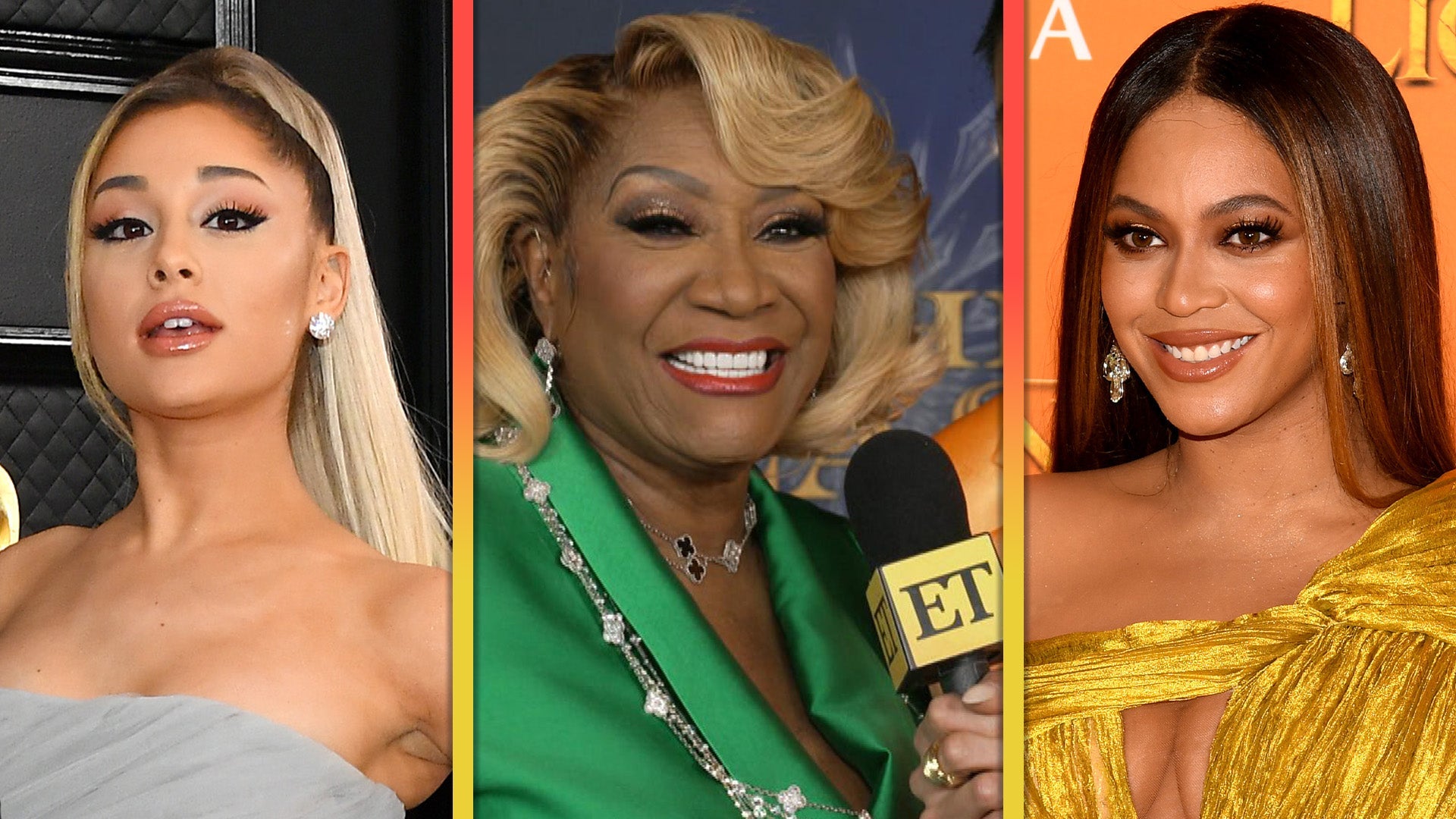 Patti LaBelle Opens Up About Beyoncé and Ariana Grande Calling H…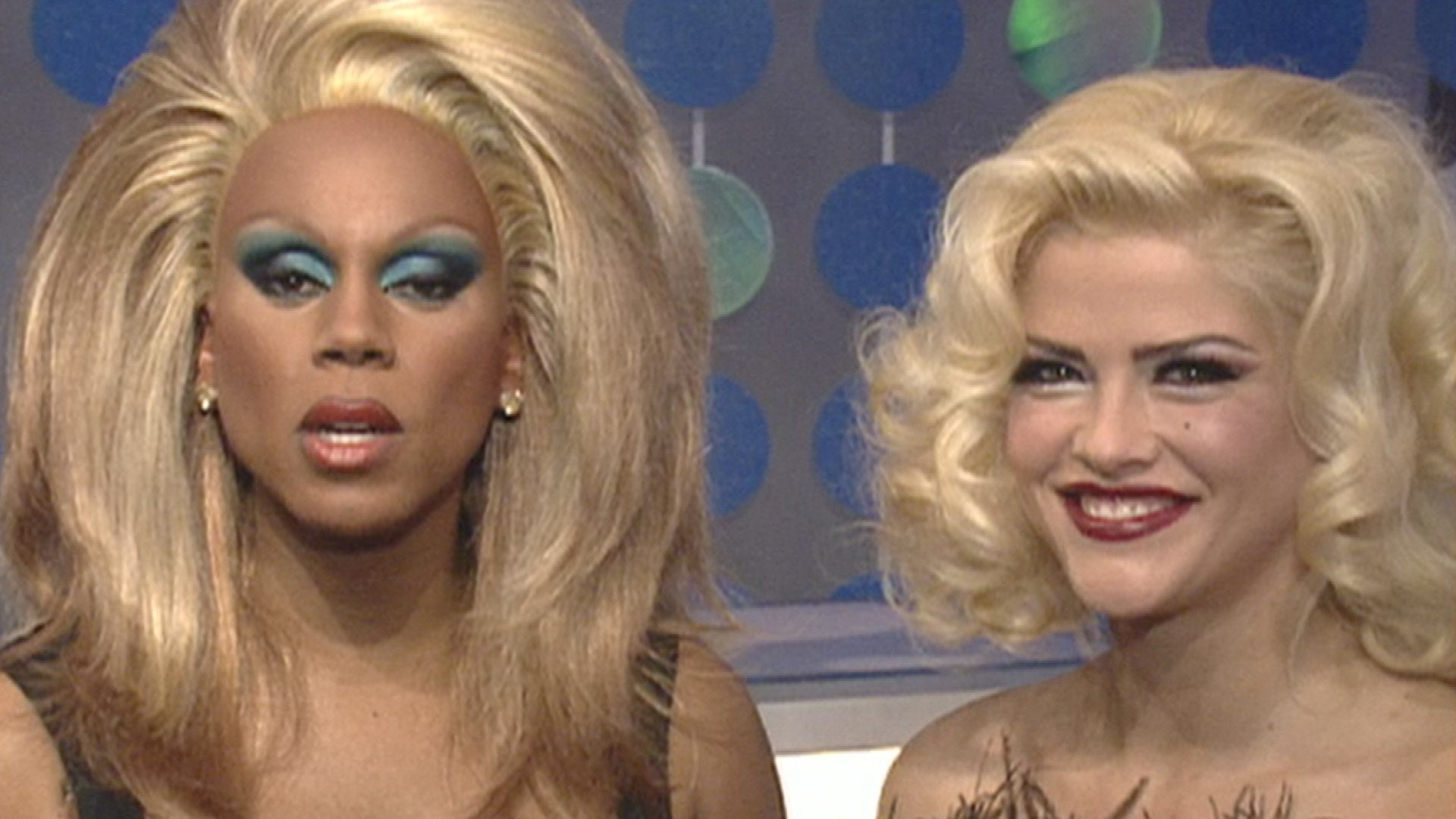 Anna Nicole Smith: Watch RuPaul Defend and Geek Out Over Her on …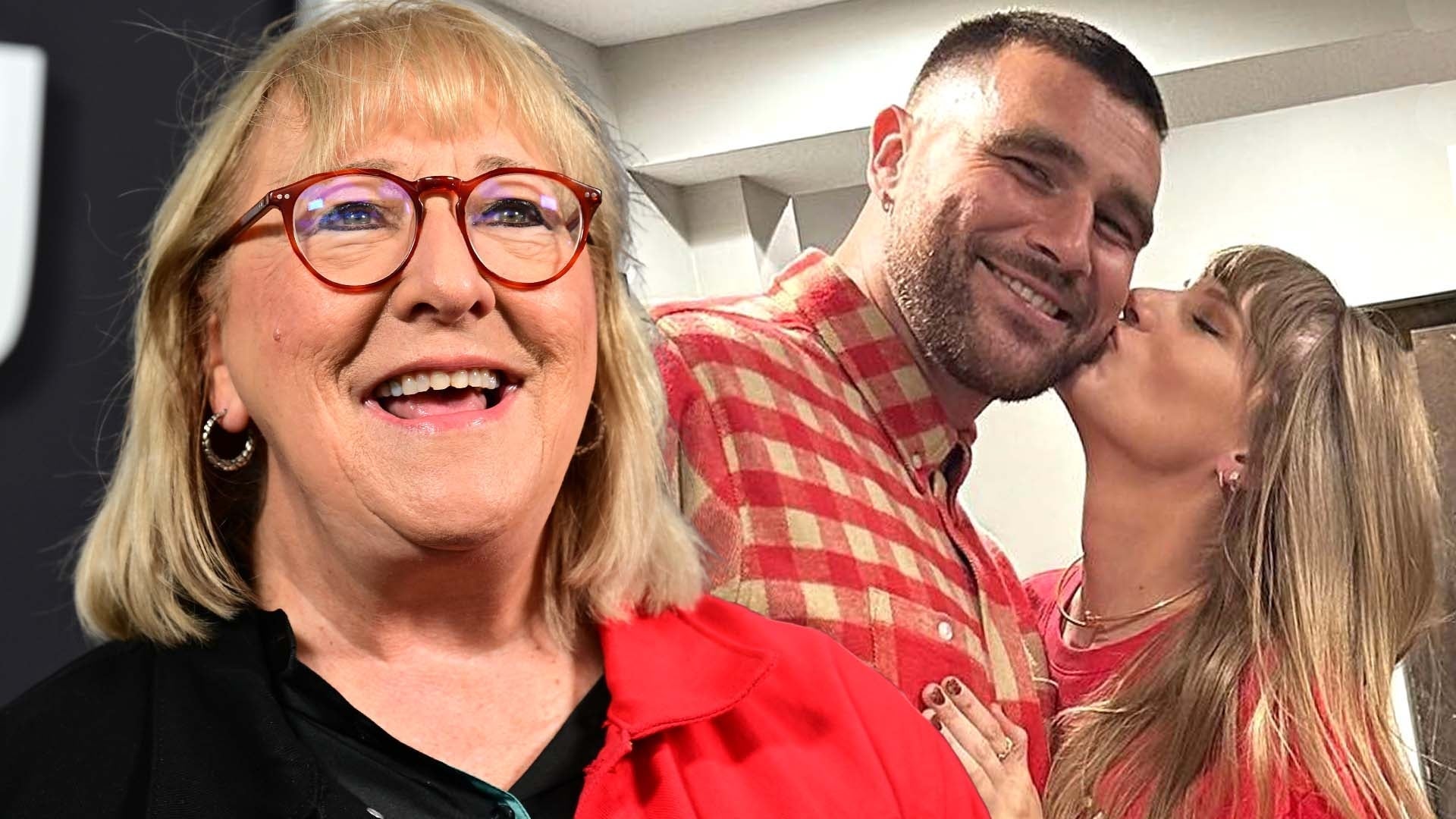 How Travis Kelce's Mom Donna Subtly Proves She's a Taylor Swift …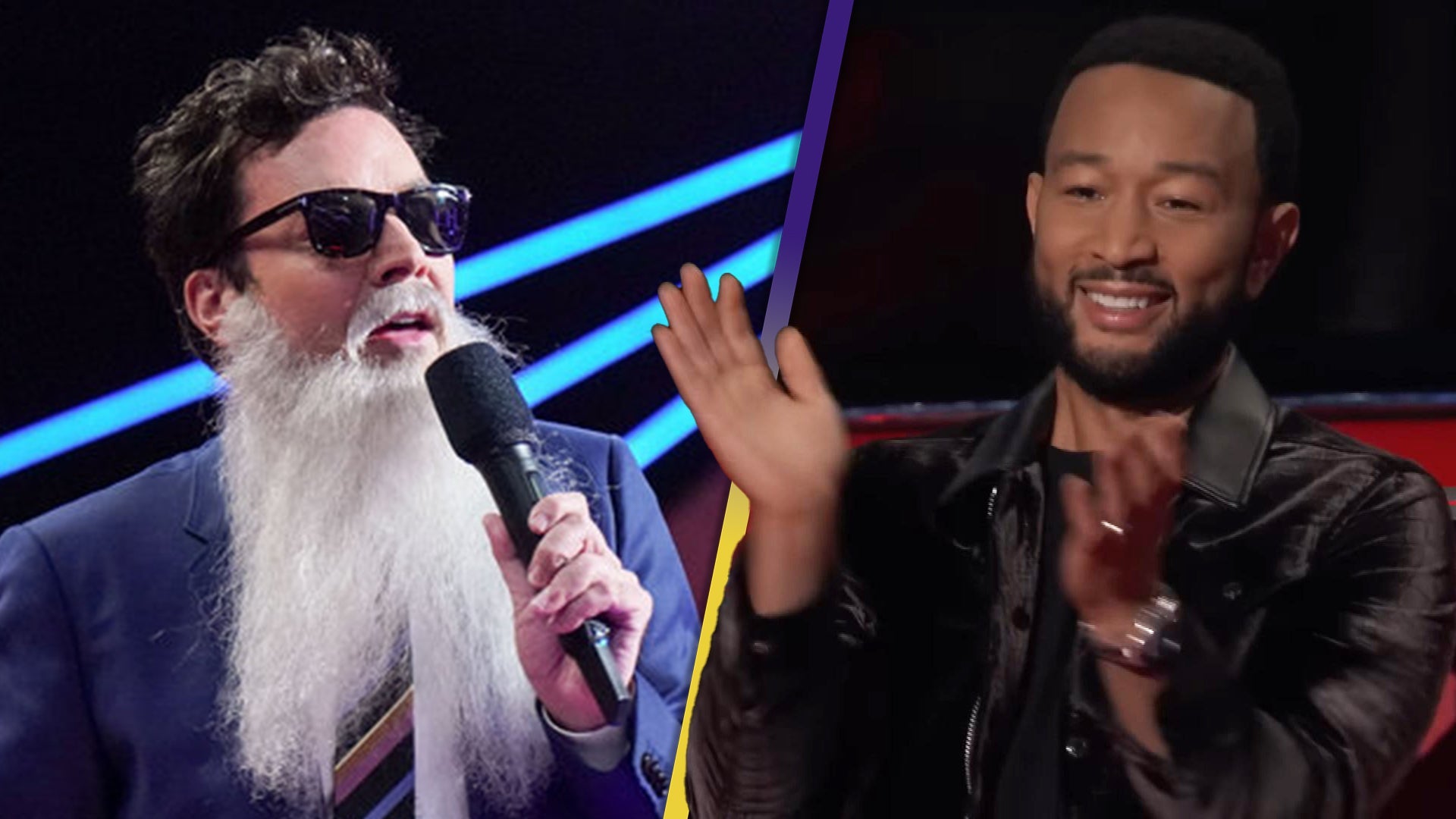 'The Voice': Watch Jimmy Fallon Prank Coaches by Wearing Disguis…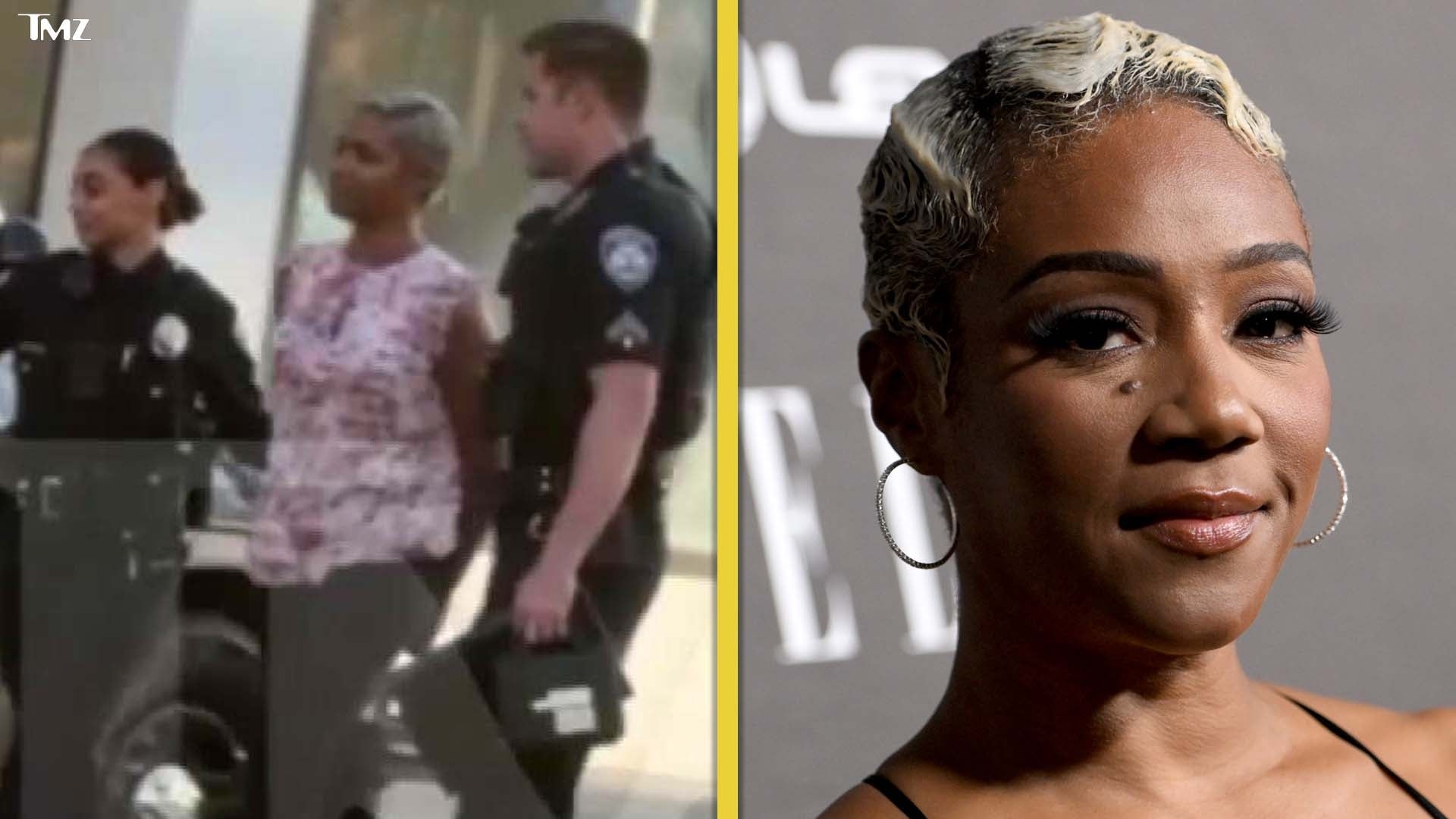 Tiffany Haddish Says She'll 'Get Some Help' After Second DUI Arr…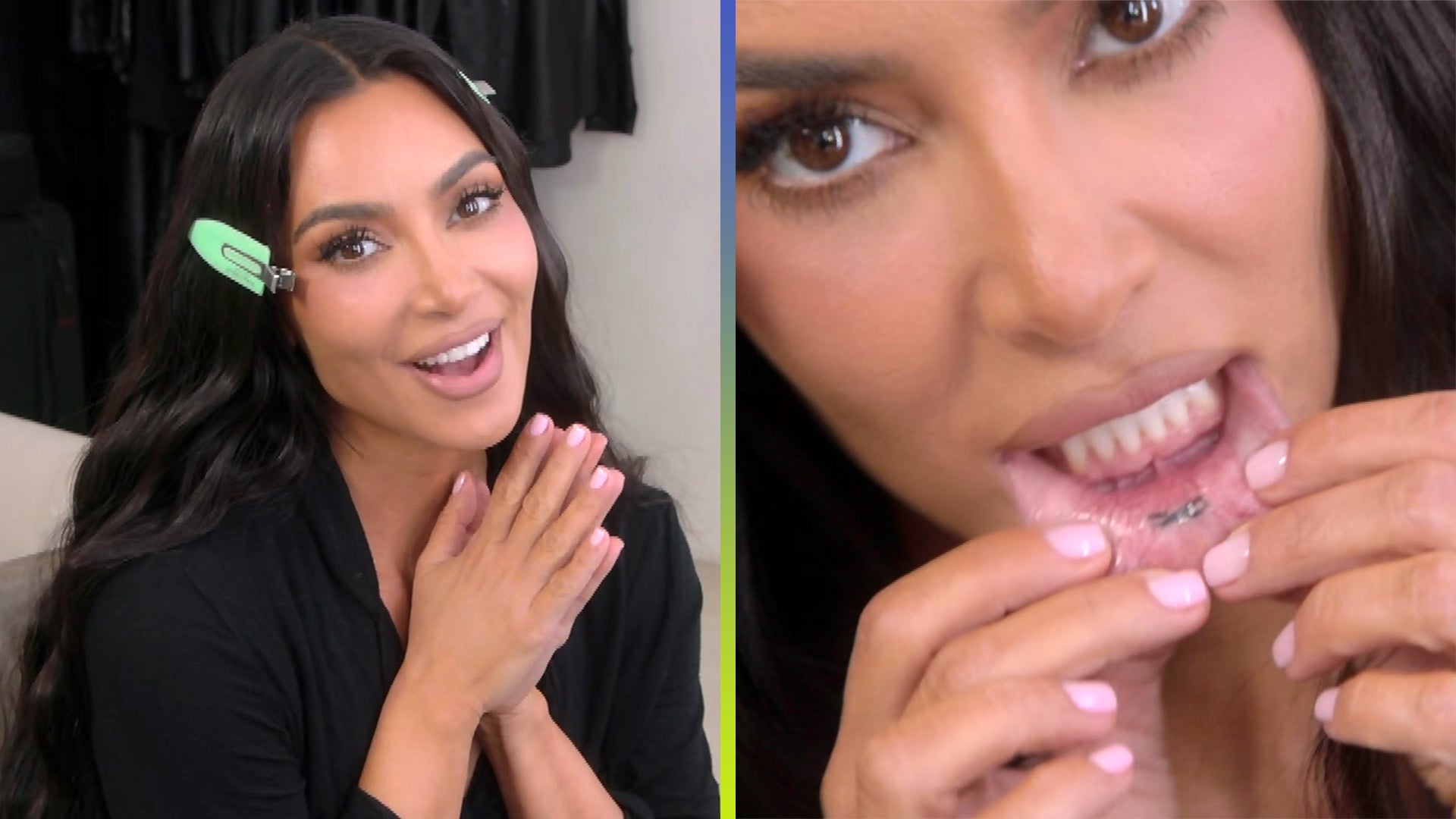 Kim Kardashian Debuts Her First-Ever, Never-Before Seen Tattoo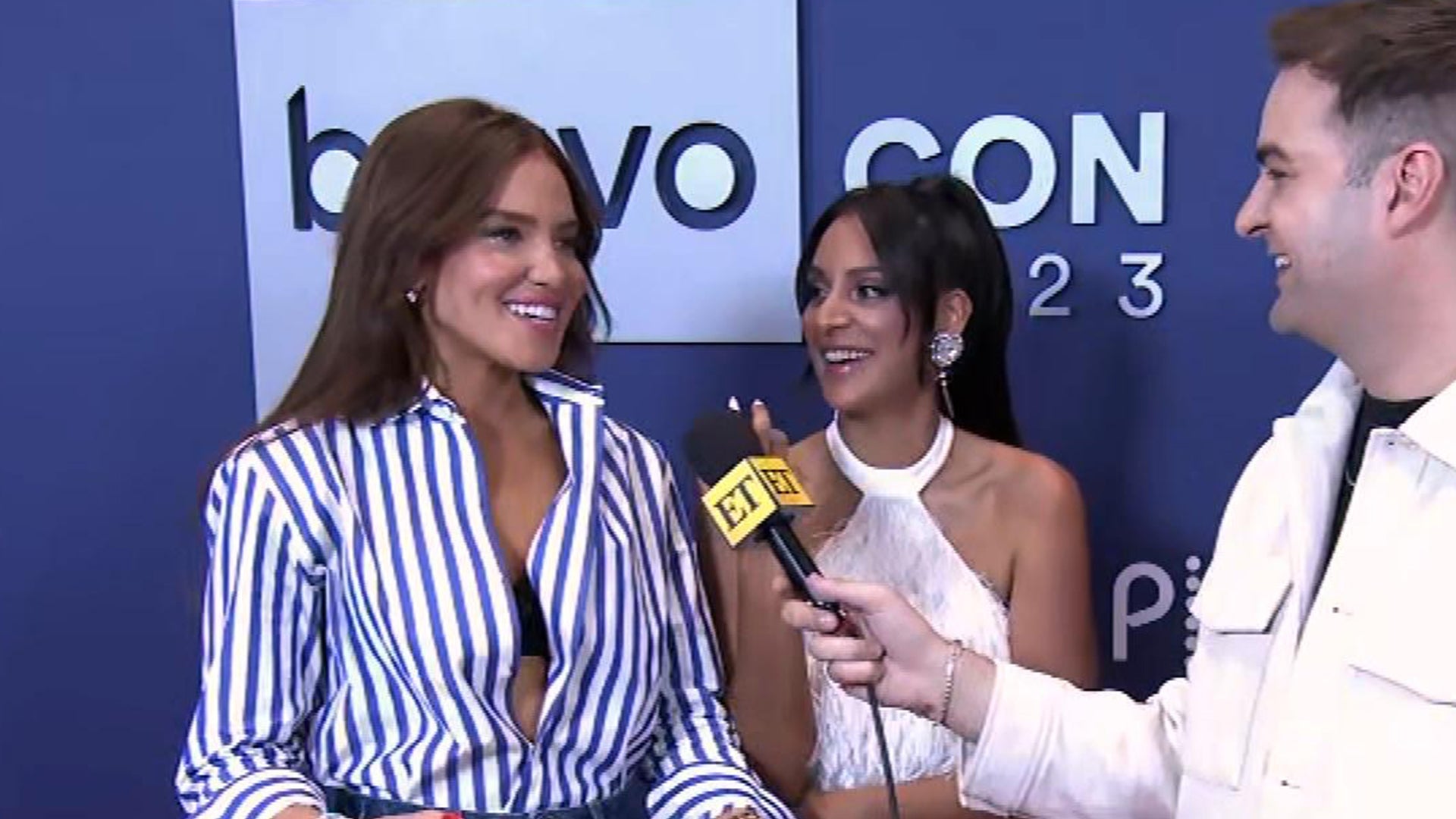 'RHONY's Jessel Taank on Being the Breakout Star of Season 14 an…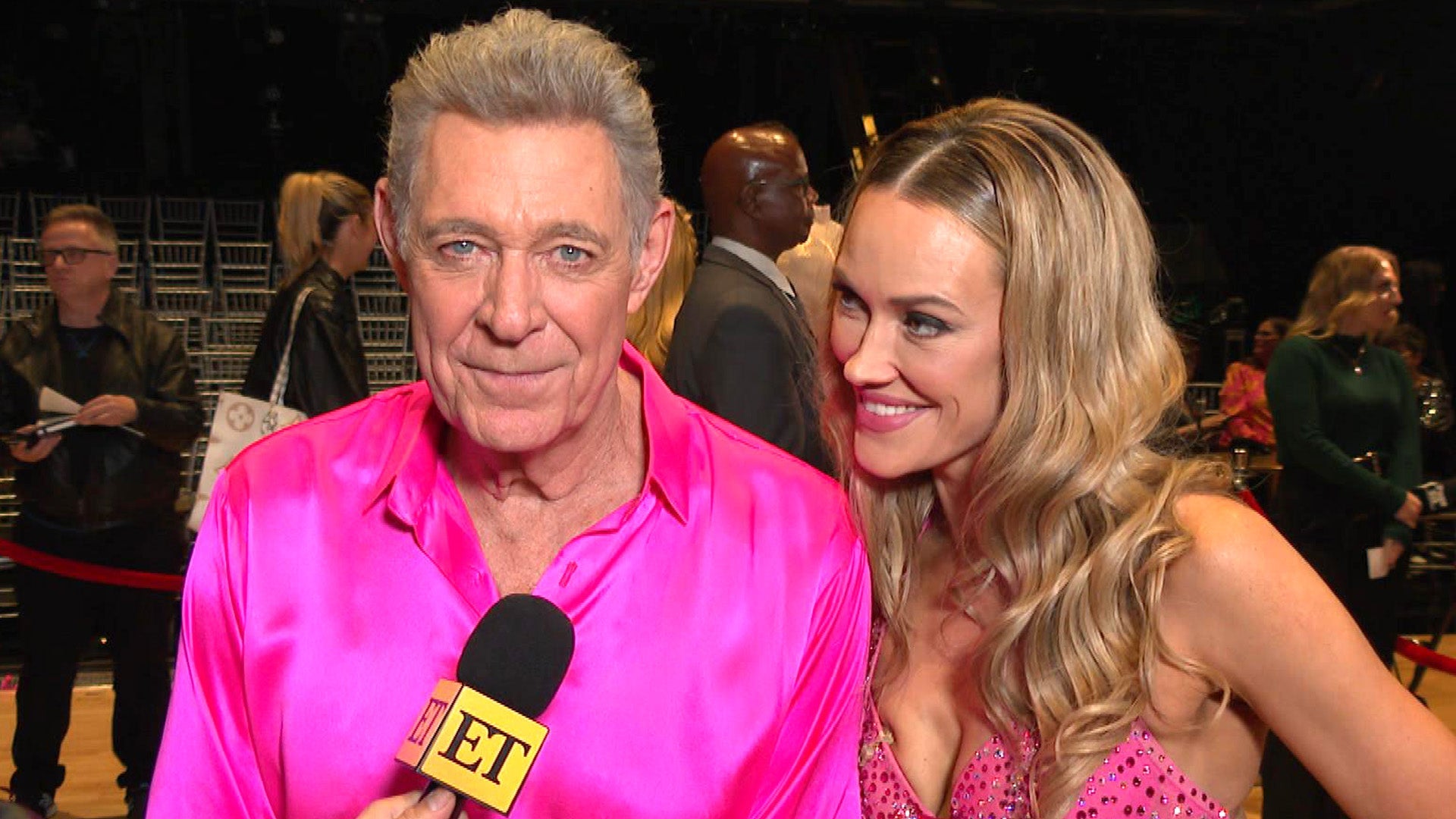 Barry Williams Reacts to 'DWTS' Elimination After Ripping His Sh…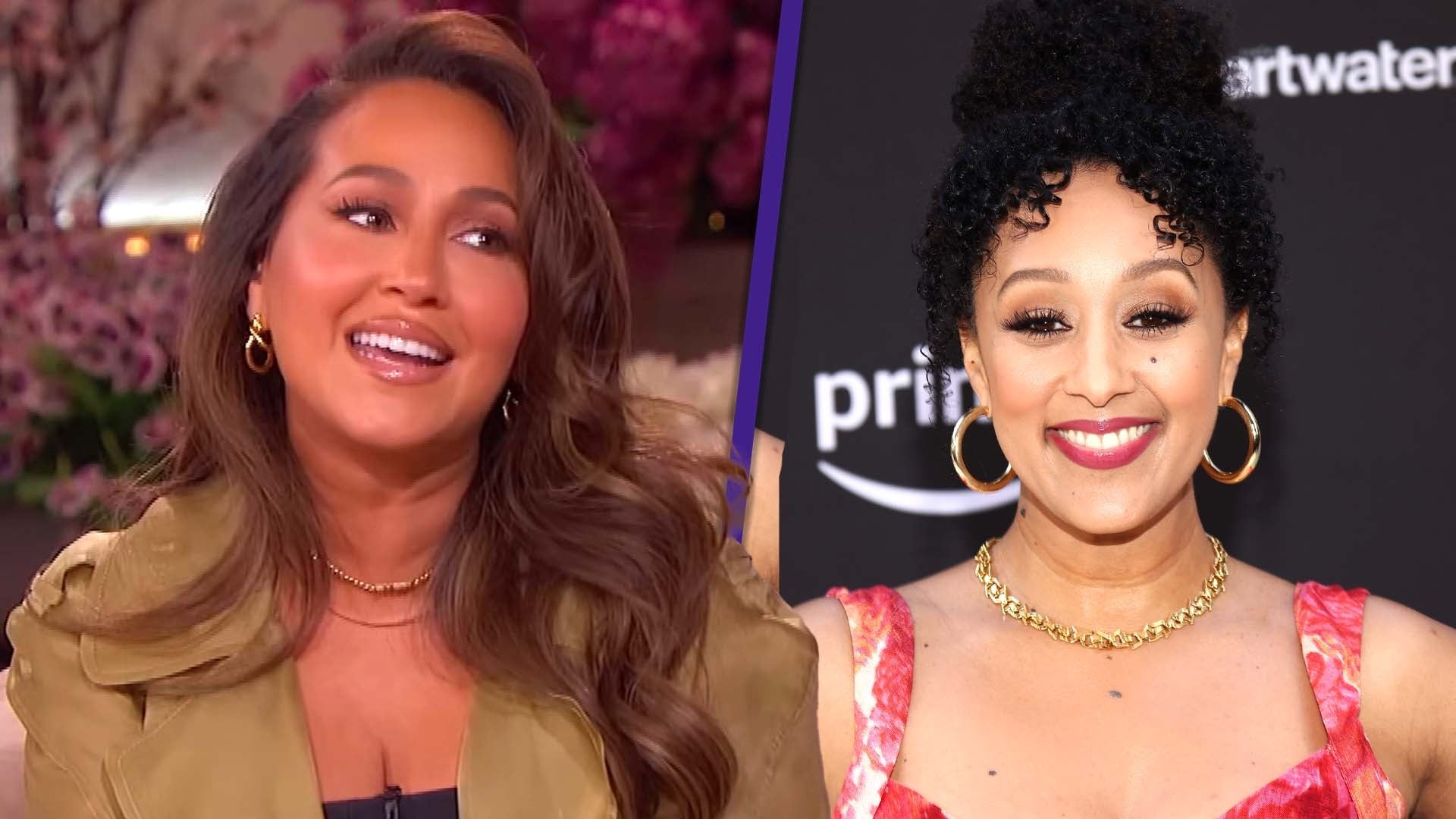 Adrienne Houghton Reveals Tamera Mowry-Housley's Advice That Cha…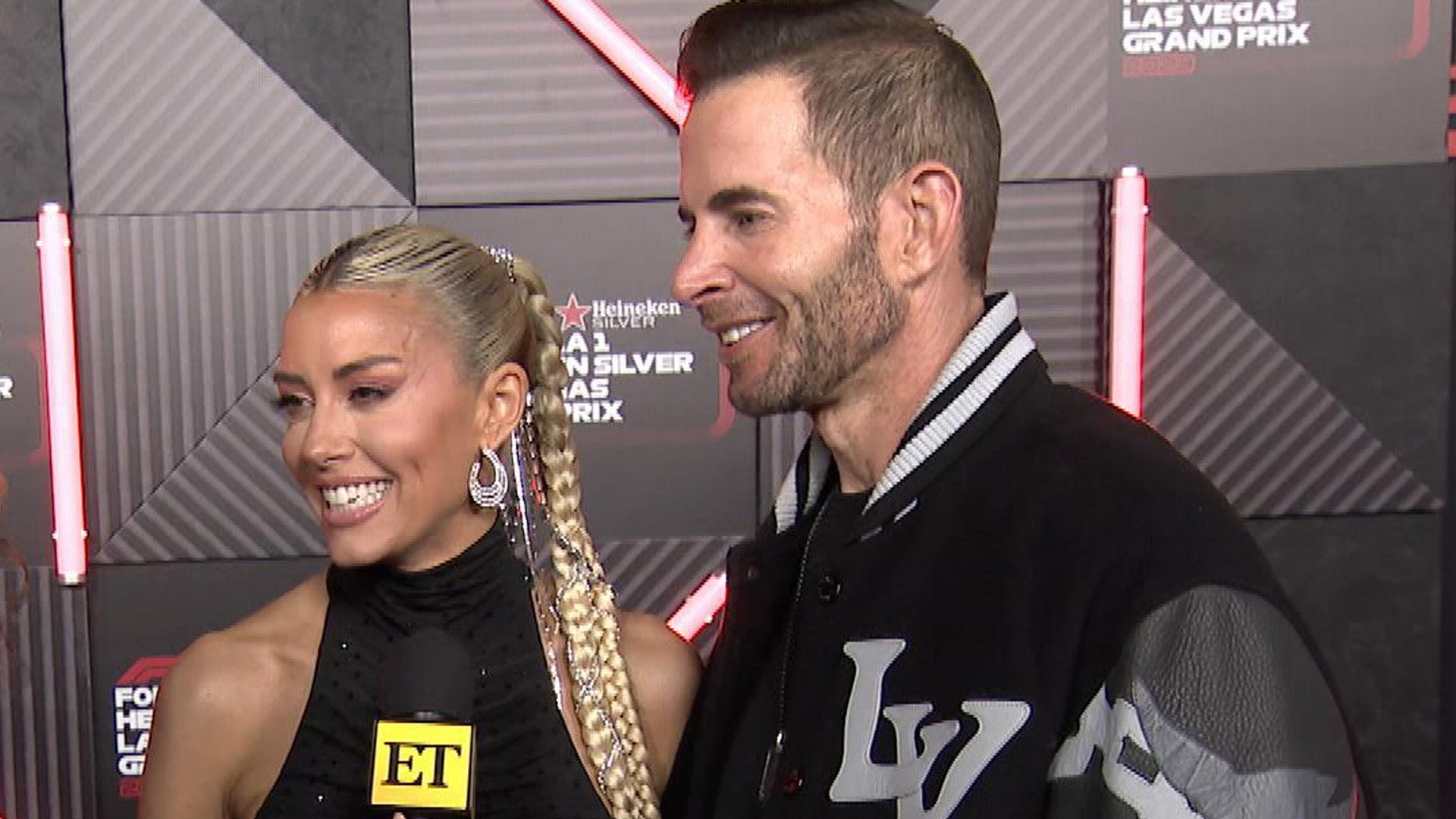 Heather Rae El Moussa on Possible Return to 'Selling Sunset' (Ex…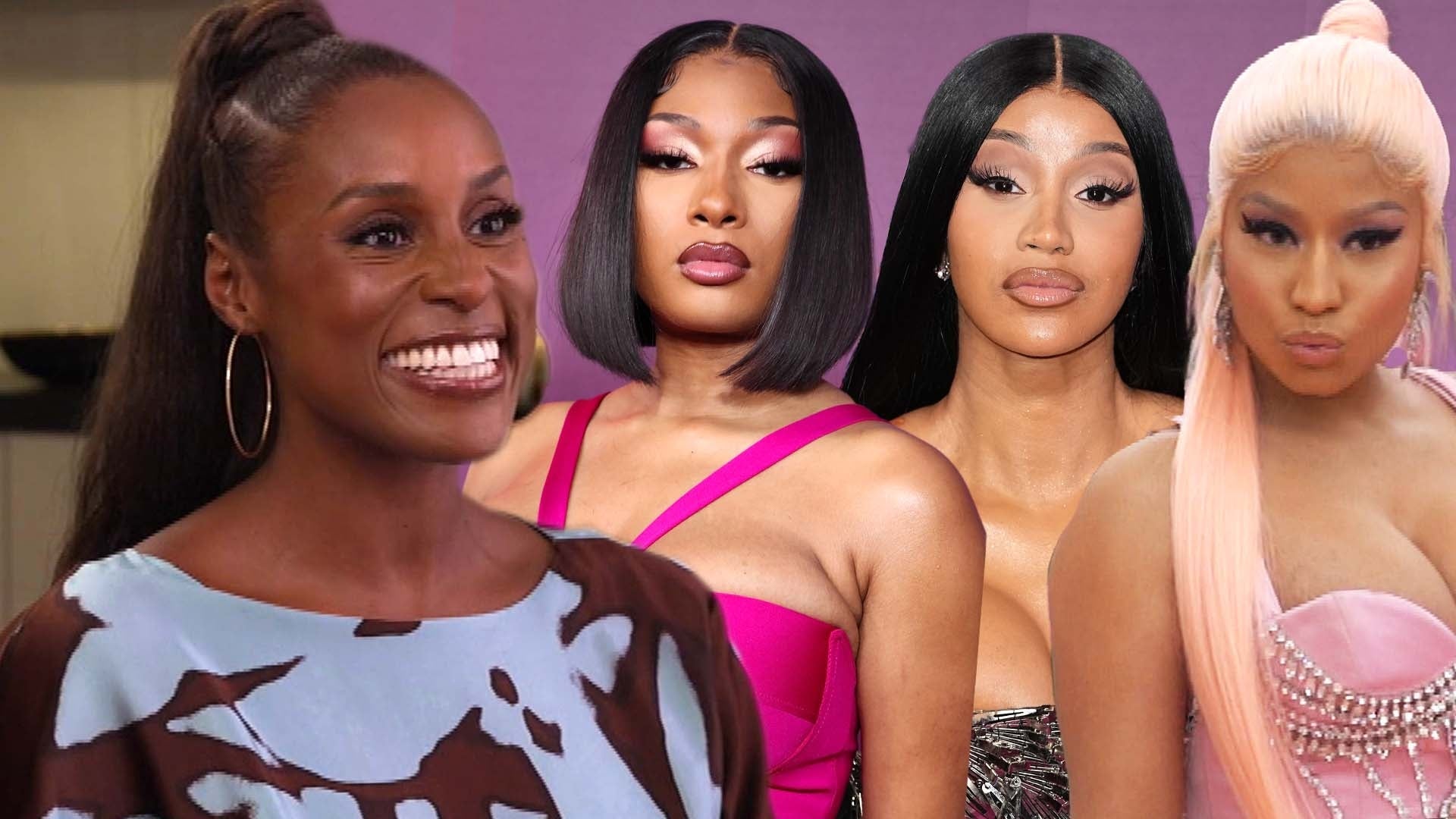 Issa Rae on Her 'Rap Sh!t' Cameo Wish List; Megan Thee Stallion,…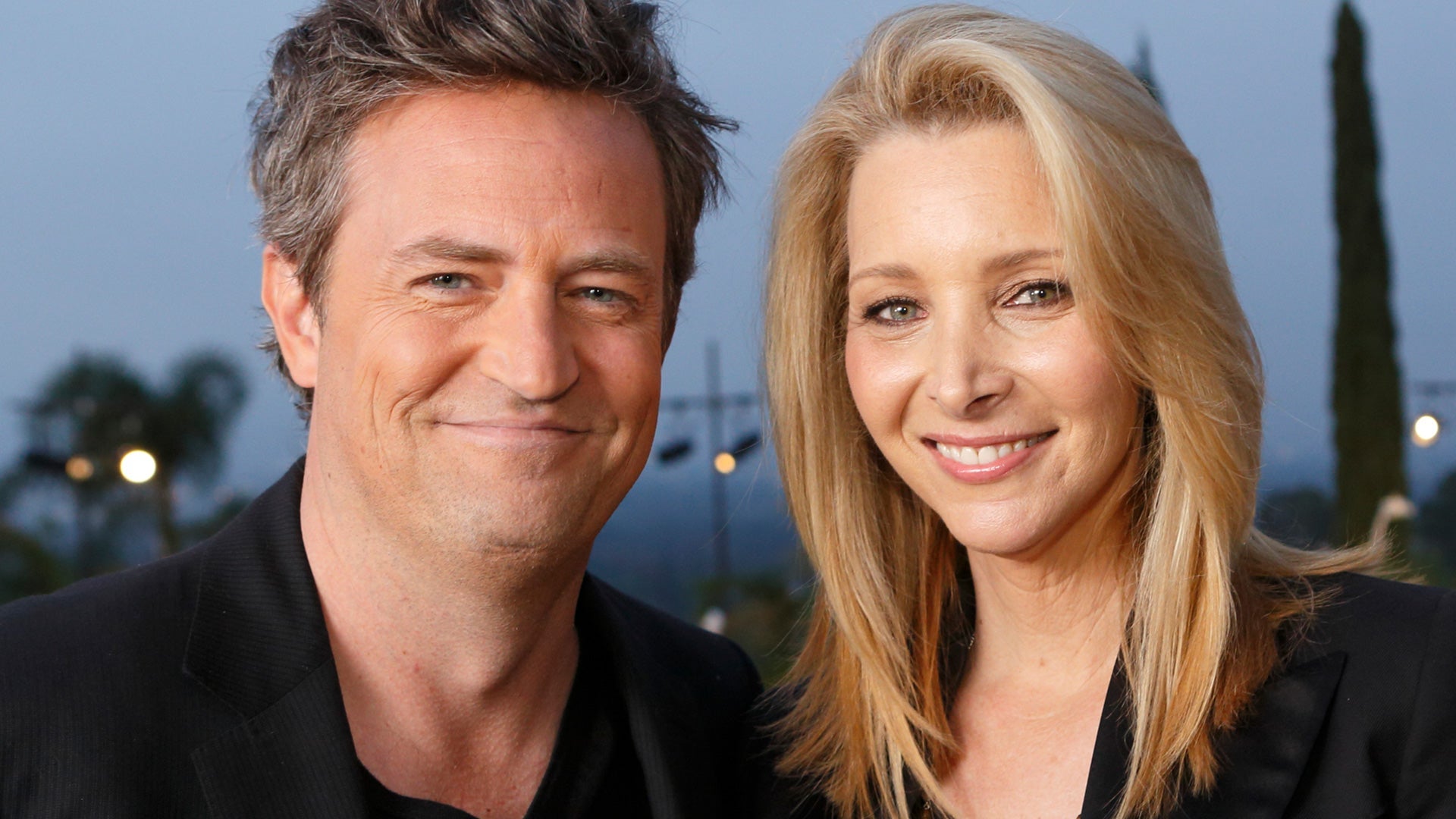 Lisa Kudrow Said 'Friends' Co-Star Matthew Perry 'Survived Impos…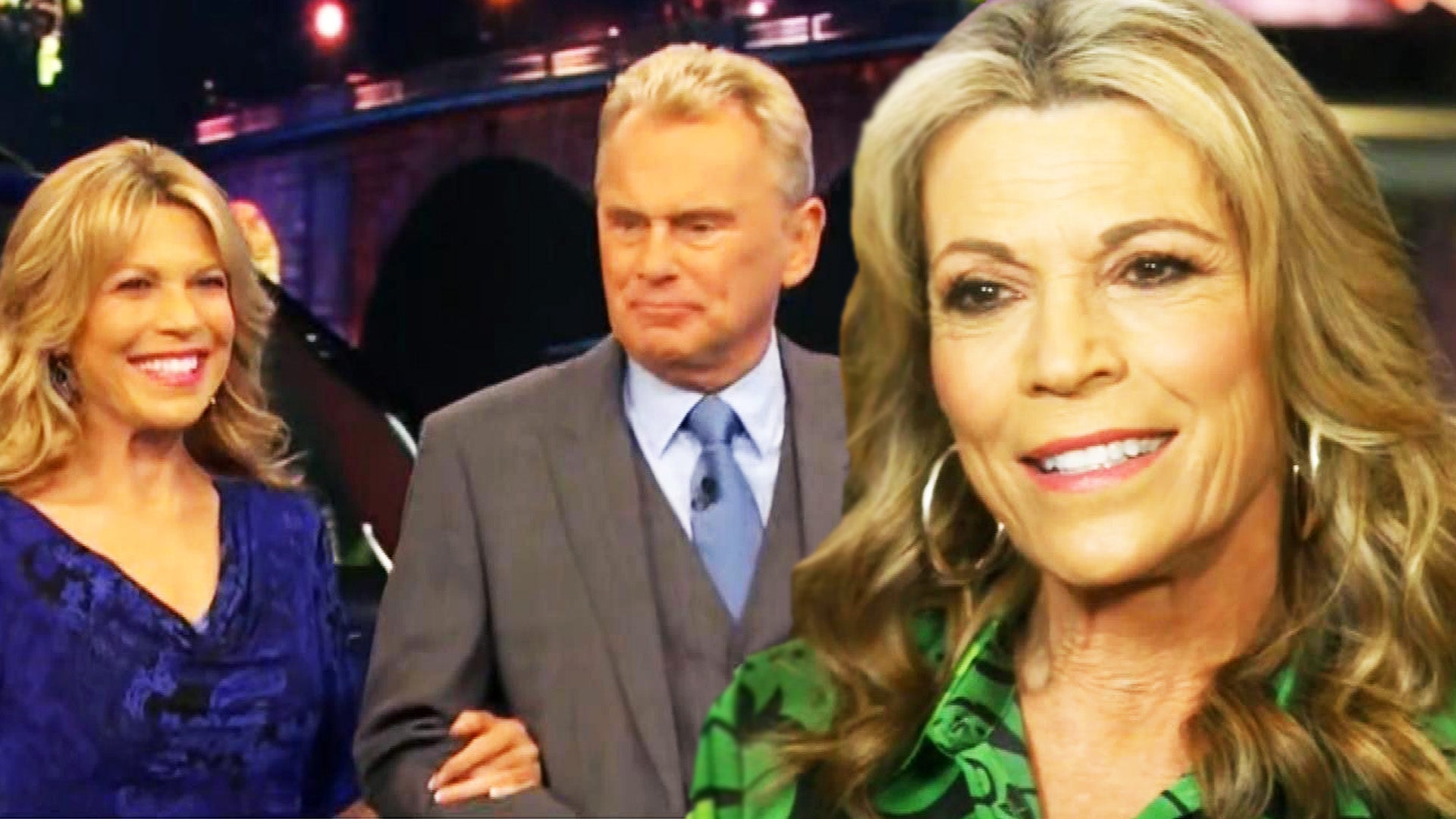 Why Vanna White Didn't Want to Retire From 'Wheel of Fortune' Wi…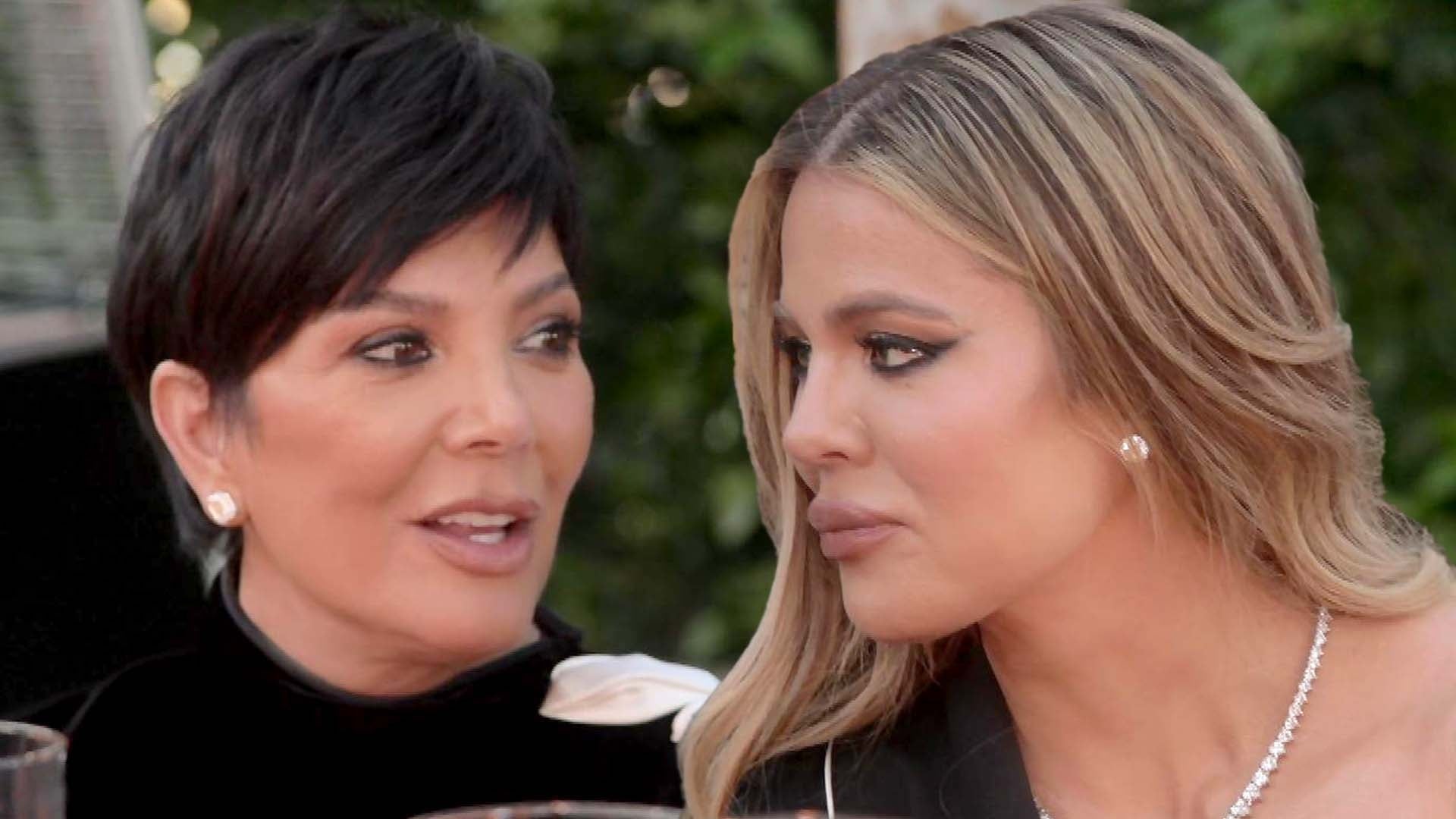 Khloé Kardashian Says Kris Jenner 'Mistreats' Her the Most Out o…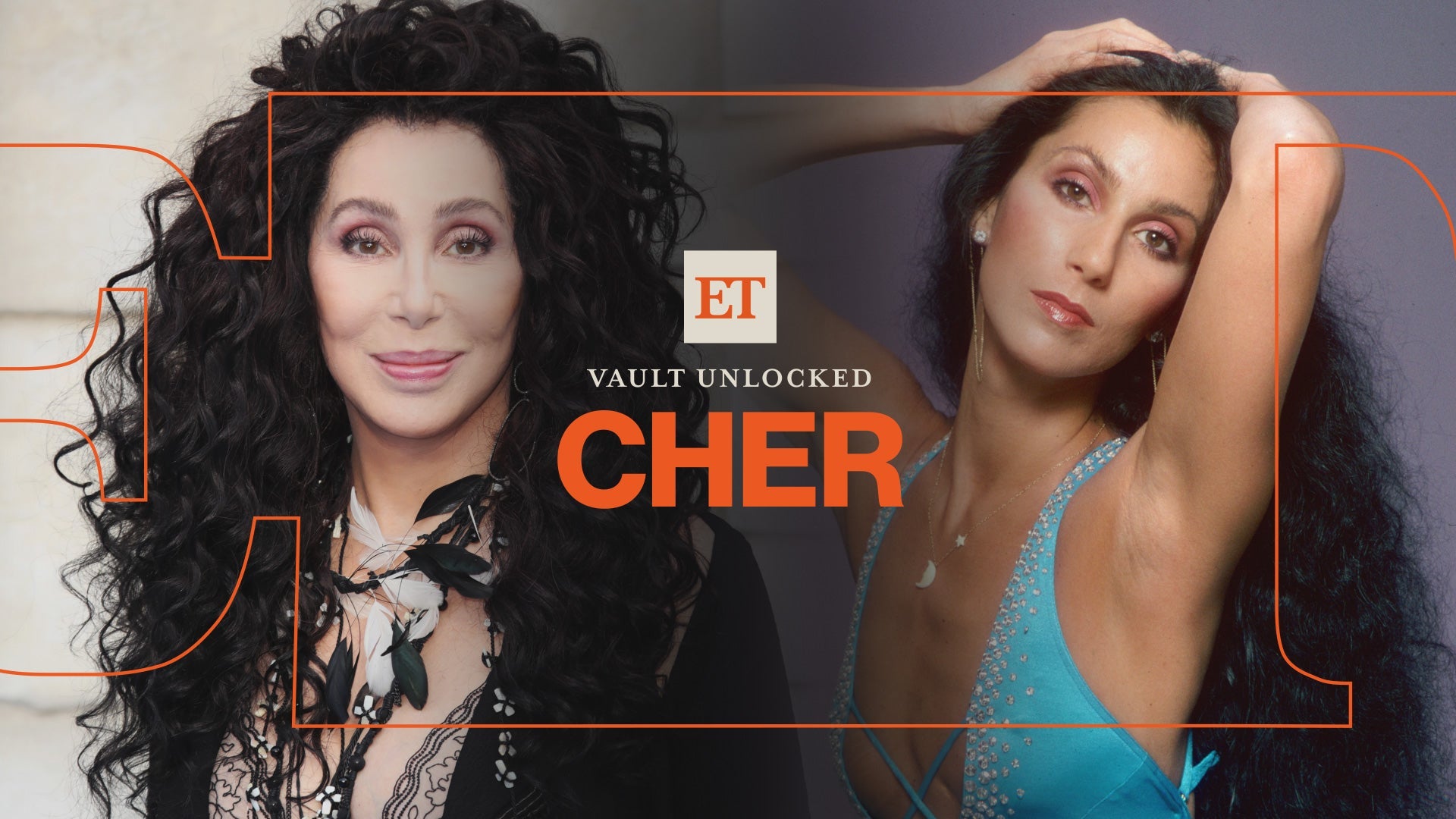 ET Vault Unlocked: Cher | Never-Before-Seen Interviews and Her L…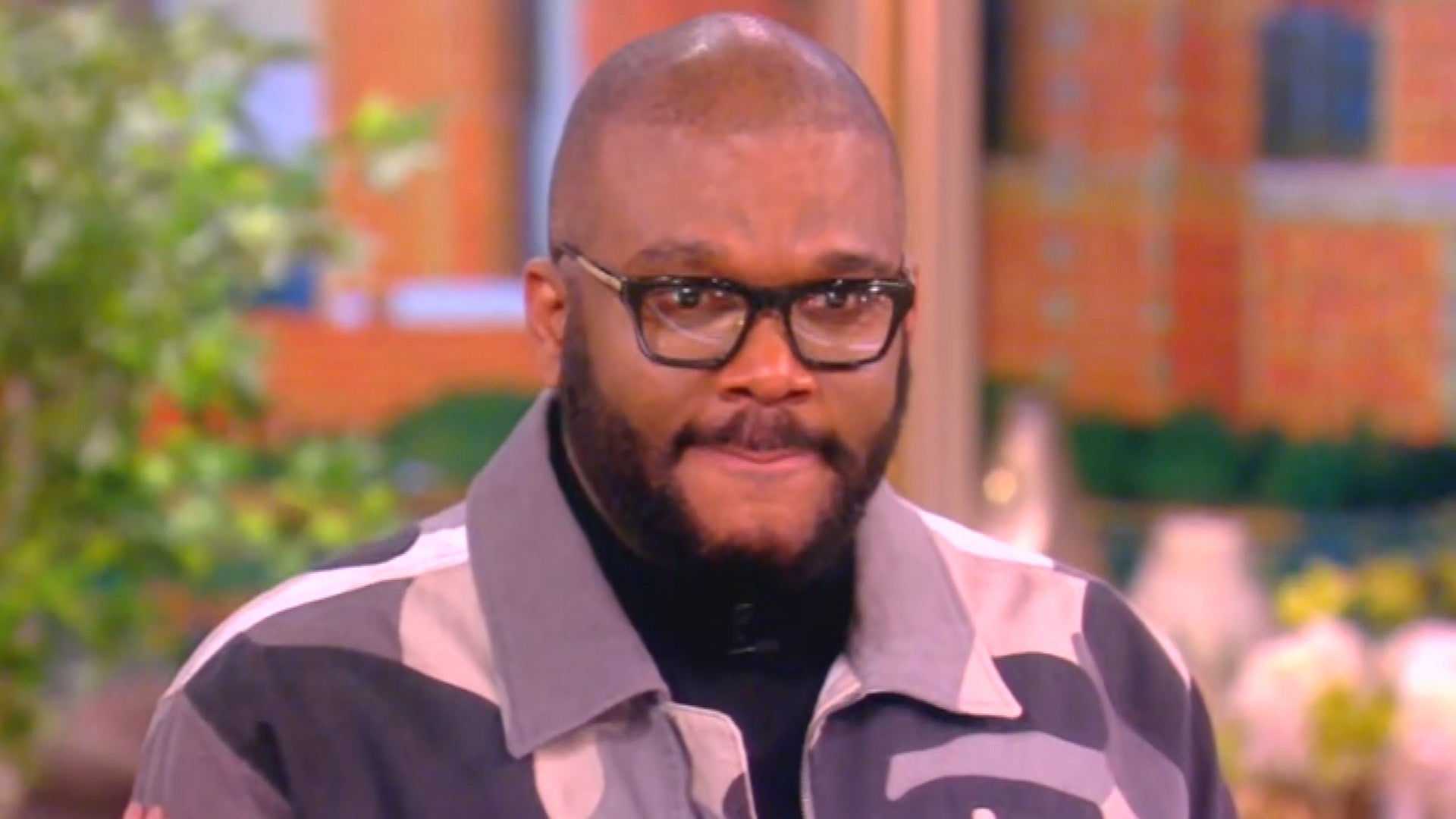 Tyler Perry Unexpectedly Chokes Up After Emotional Moment on 'Th…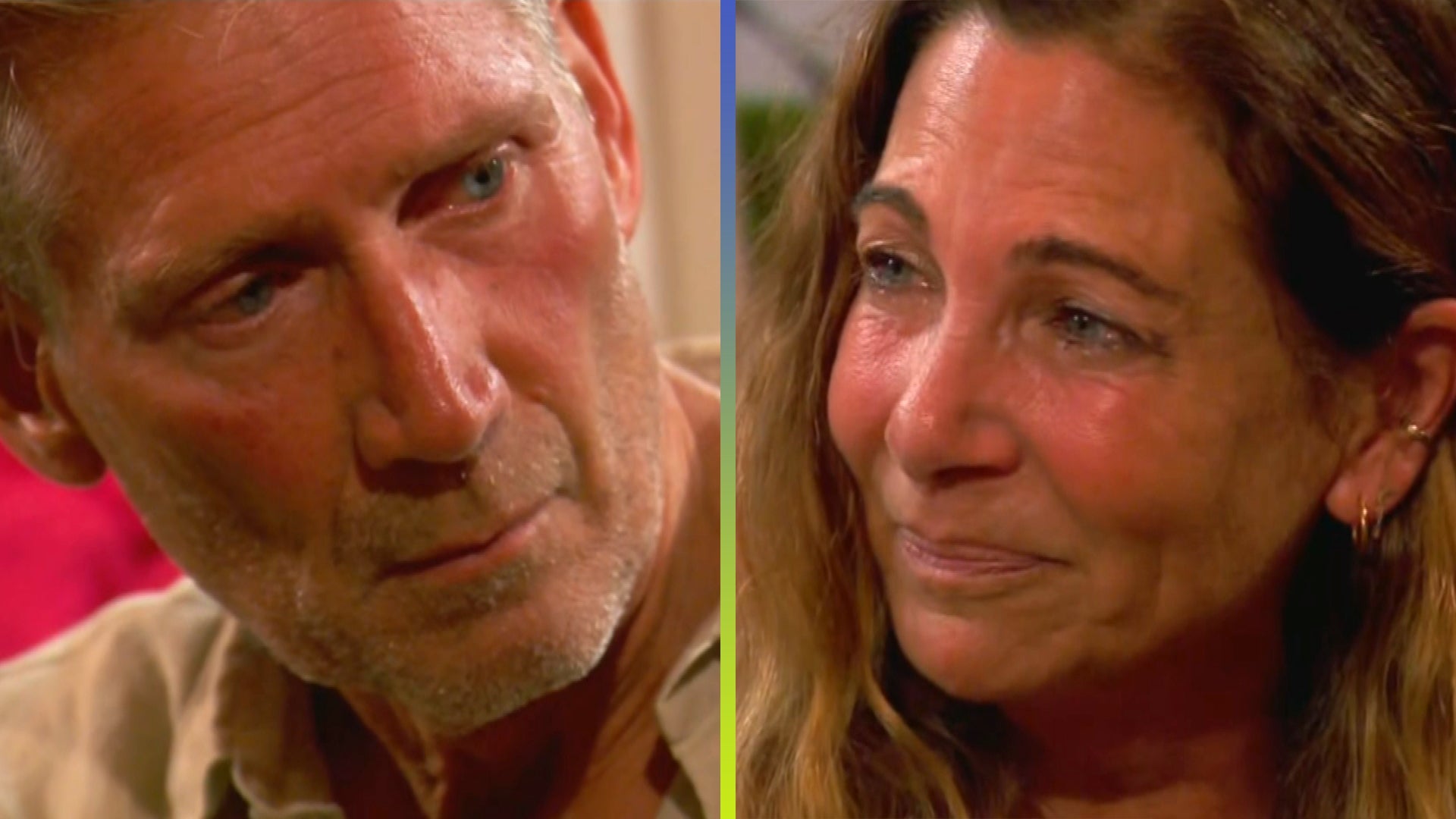 'The Golden Bachelor': Why Gerry Turner Decided to Break Up With…
Keshia Knight Pulliam is ready to move forward, for the sake of setting a good example for her unborn daughter.
ET caught up with The Cosby Show alum in Atlanta on Wednesday, where she got emotional when discussing how she hopes to quickly recover from her recent split with former NFL pro, Ed Hartwell.

WATCH: Keshia Knight Pulliam's Husband Files for Divorce a Week After Pregnancy Announcement
Hartwell filed for divorce from her on Tuesday, just days after she announced she was pregnant with their first child together, and nearly seven months after the two tied the knot. (Hartwell is already father to a 9-year-old son, Ed, Jr., whom he shares with his ex-wife, The Real Housewives of Atlanta star, Lisa Wu.)
"I'm dealing with today. I am taking it day by day, and my focus right now is loving myself the best I can," Pulliam, who alleges that Hartwell was unfaithful during their brief marriage, tells ET's Nischelle Turner. "Now, [I'm] loving myself amazingly well, because that's loving my baby."
"I'm not going to allow someone to rewrite the truth," she adds, addressing reports that she wasn't getting along with Hartwell from the beginning. "There's a baby in the middle of this! And regardless, if we don't want to be married, that's fine, because we agree on that. Neither one of us want to be married. I have no desire to continue to be married to him."
"I am sad that one day my daughter will have to live and experience this. One thing I am not and never will be, is anyone's victim," the Kandidly Keshia podcast host continues. "It's hard because this is the priority, and especially having a little girl, and the work that I do with women, and I know that I'm teaching her not by what I say, but what I do right now. This is her first lesson in womanhood. I want her to look back and always be proud. I need to give her the right lessons now."

NEWS: Keshia Knight Pulliam Expecting Her First Child
"I'm not about dragging people through the mud in the media because, again, one day she will read this," Pulliam adds. "And even with the paternity test, one day he will have to answer to her, and explain to her… and if he didn't say these things, that's why I chose to do this interview. Say that it's not true."
While the breakup has been no easy feat, Pulliam reveals that the most difficult part is not being able to see her stepson. "I really, really love him," she tearfully explains. "He was so excited. Every night he would say, 'I love you, Keesh Keesh' -- that's his name for me. And then he'd say to the baby, 'I love you.'"
"I hate that he doesn't have that experience anymore," she continues. "He deserves to be a big brother."
She also wishes that she and Hartwell could have resolved their differences more maturely -- and that she would have listened to her father a long time ago.
"[Ed] had asked me to give him another chance, and I was willing to do that and forgive him for our family," she reveals. "And instead of us having the conversation… we could've signed the papers that were previously drawn up and done this very clean, neat and easy. He decided to put this in the media in this way. [He] literally, he left that morning like any other day."

WATCH: 7 Most Expensive Celebrity Divorces
"I'm not going to get into tit for tat, because no one wins there," she continues. "At this point, how it went down is irrelevant. We're here now, and we need to deal with this. It's not... everyone goes through stuff. Character is how you handle it."
Pulliam also remembers that when Hartwell asked for her dad's blessing, her father was "serious." At the time, the daddy-daughter duo joked about it because she thought "it was funny."
"[Last] Christmas, while our families were together, [Ed] proposed," she says. "He had to go through the whole thing of asking my dad, [who] gave him a horribly hard time, but he -- I understand why now!"
Luckily, Pulliam says she has a tremendous support system which has been helping her get through this tumultuous time.
"My friend circle is very close knit and very tight, and people I may not have talked to in forever have come out of the woodwork to support me," she states. "I'm grateful. Despite all of this, and everything that happened, I'm grateful for my blessing, and that's my little girl."
"And I'm grateful for my family," she continues. "I come from a very strong, close knit family. My parents have been together for 30 plus years. They've rallied around me."

RELATED: Keshia Knight Pulliam Secretly Got Married on New Year's Eve
Despite heartbreak, Pulliam says she hopes, if anything, that her story will help other women going through a similar situation.
"By me sharing this story, [if I] can help inspire someone else, or help give them the strength to say, 'You know what? I deserve better and good riddance, I'm gonna keep moving,'" she says, "I hope that this can do that, because it's bigger than me. It's not about me. Many women have been here. Just because this is my today, it doesn't determine my tomorrow."
"I'm not going to allow anyone to change how I love, because there are many blessings," she continues. "Despite where we are now, the biggest blessing is right here with me. I always say, 'no regrets.' You learn lessons. I've learned a very big lesson, and I'll take that with me. Forgiveness isn't for them -- it's for you. Hatred or ill will, you know, it only harms you. So, I absolutely wish him the best. I absolutely hope that he finds whatever it is he's looking for and needs to be happy, because the happier he is and the more fulfilled he is, the better dad he can be to our girl."
Watch the video below to hear more highlights from ET's emotional interview with Pulliam.

WATCH: Keshia Knight Pulliam Breaks Down Amid Divorce Drama, Shoots Down Cheating Rumors