News
EXCLUSIVE: Shannen Doherty Says Breast Cancer Battle Has Made Her Marriage 'a Thousand Times Stronger'
By
EXCLUSIVE: Shannen Doherty On How Her Breast Cancer Battle Stren…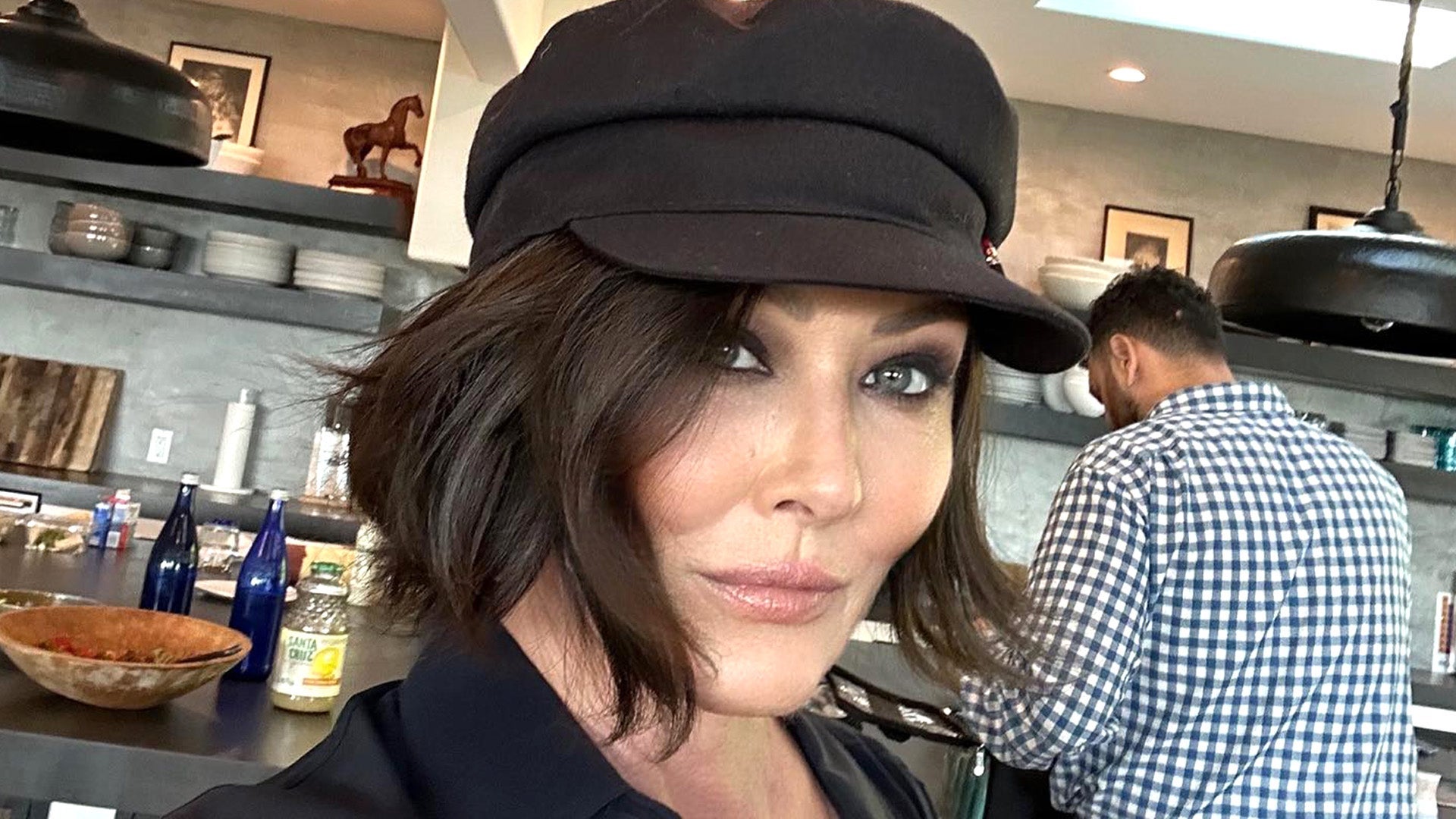 Shannen Doherty Credits Her Cancer Diagnosis for Giving Her Life…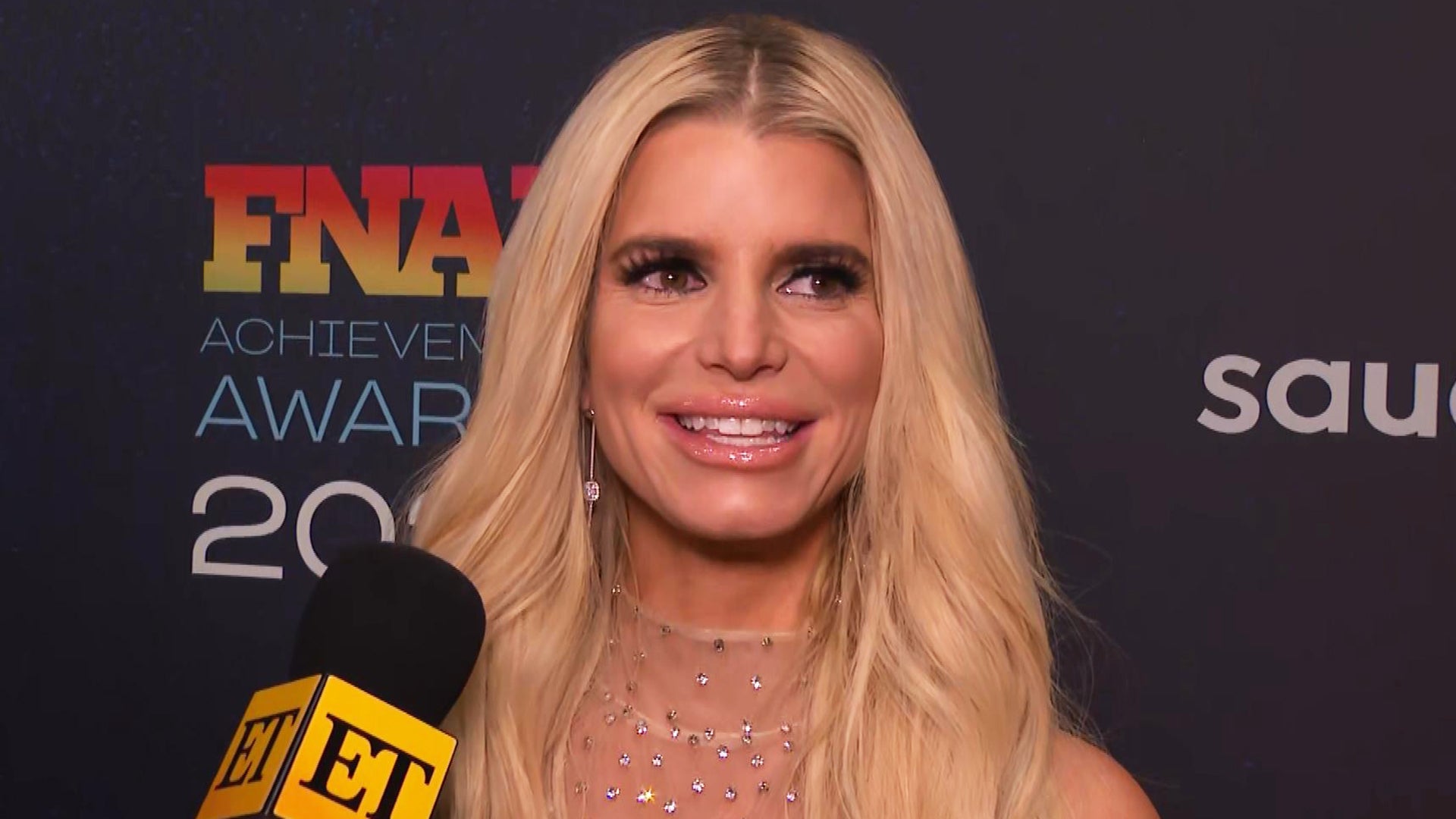 Jessica Simpson on New Music, Her Kids and Why She Feels Like an…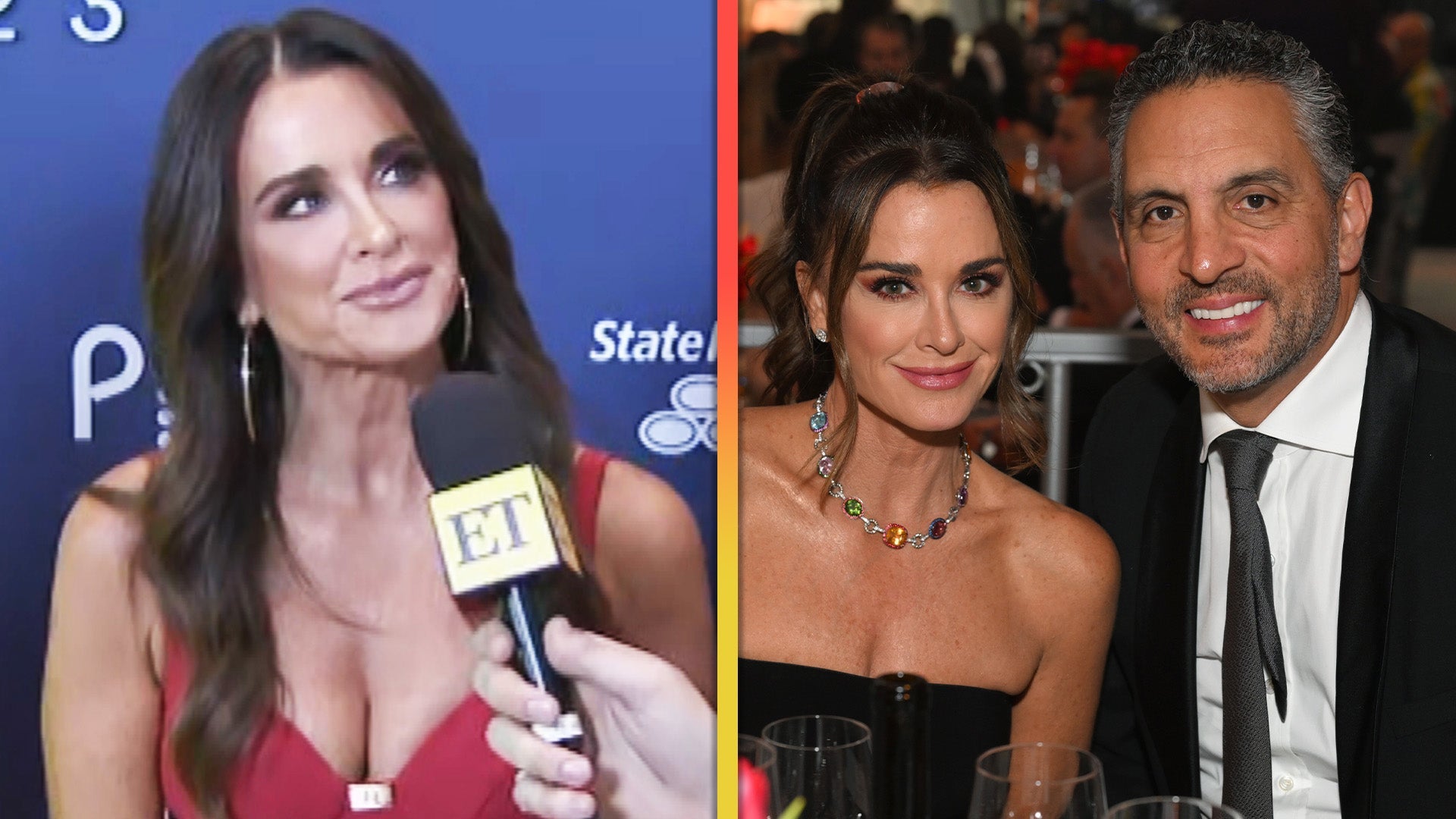 BravoCon: Kyle Richards on Where Her Relationship Stands With Hu…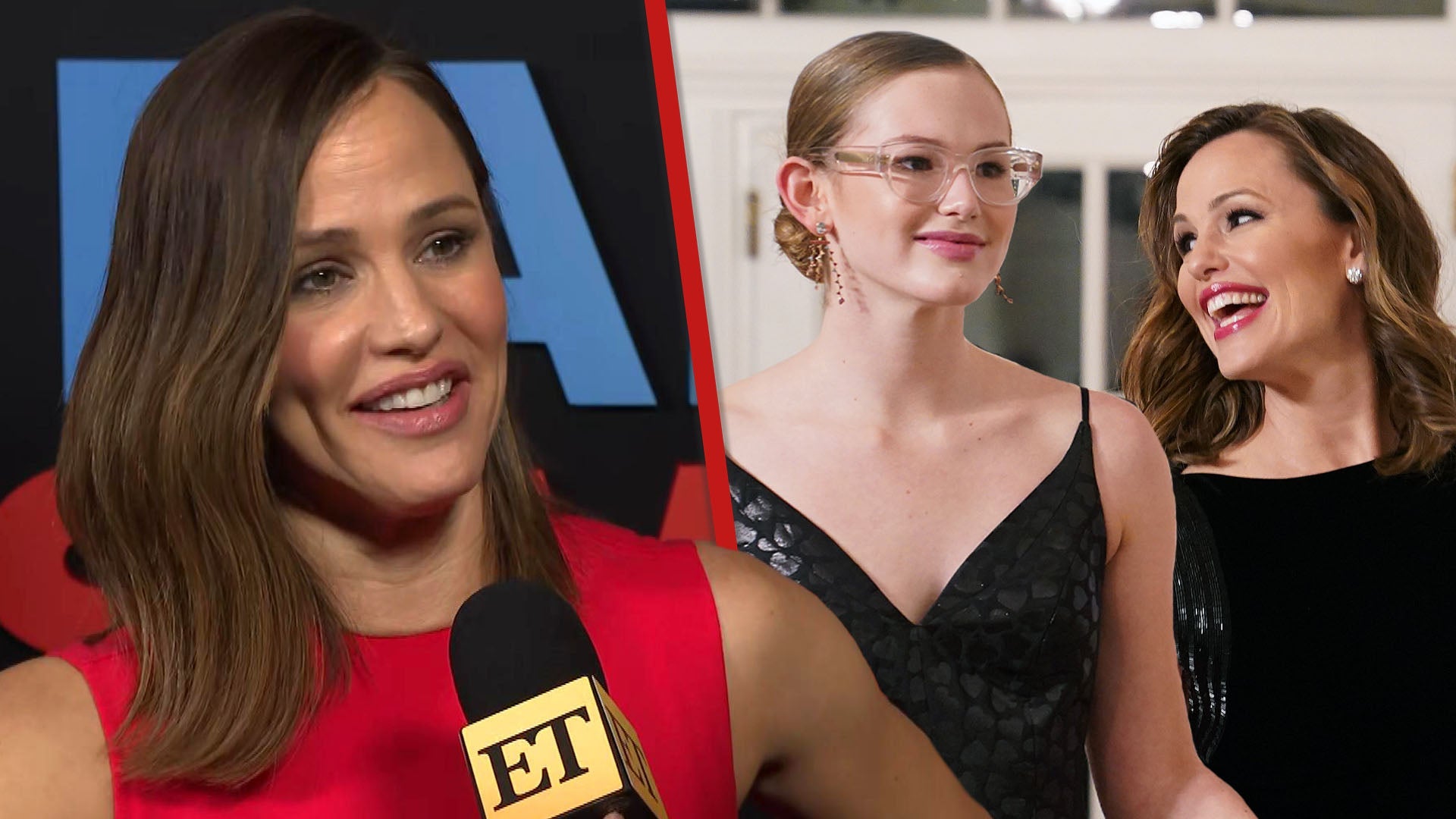 Jennifer Garner on Her Kids Teaching Her 'Humility' and How Teen…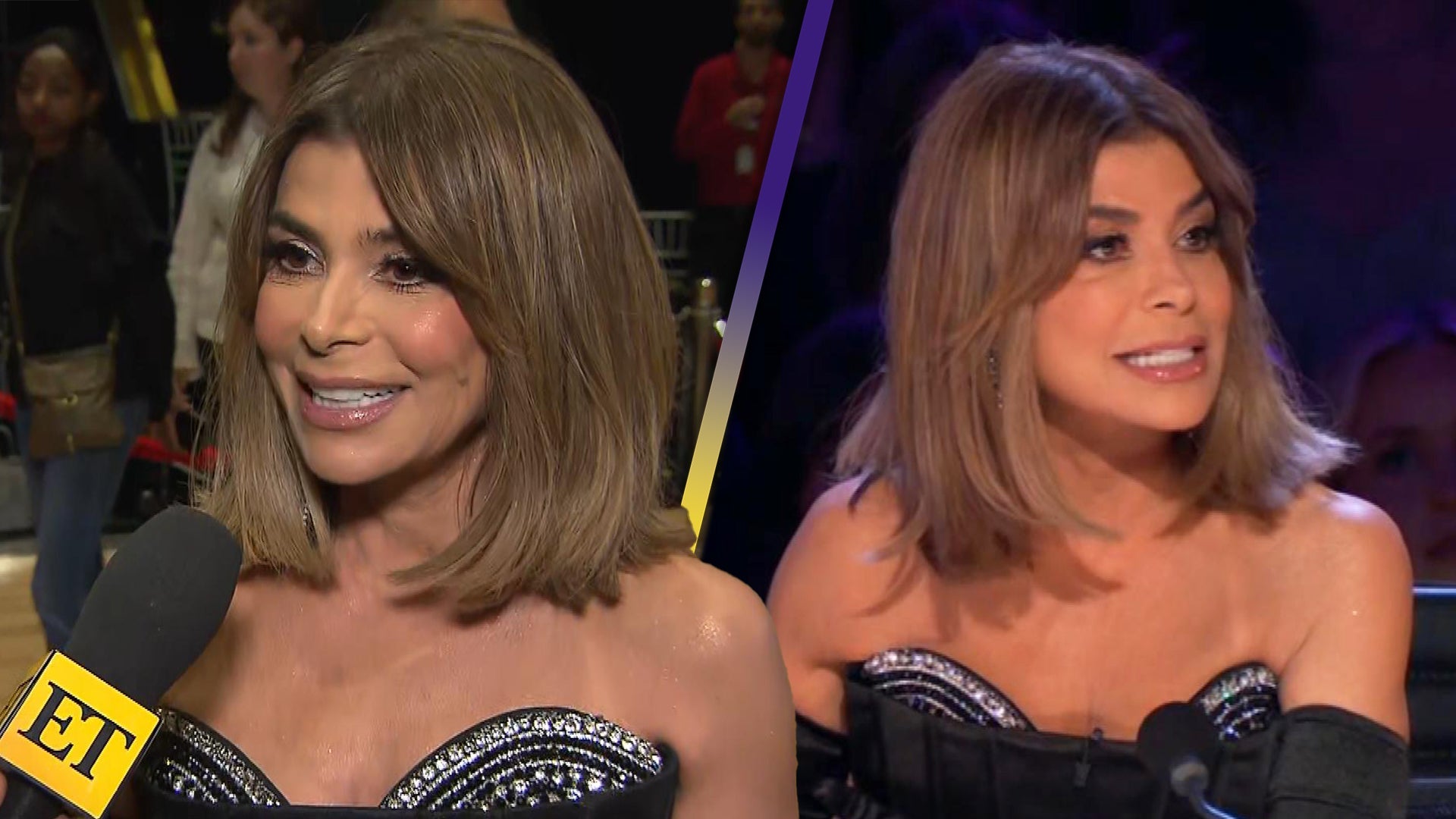 Paula Abdul on Feeling 'Back in Her Element' Returning to 'DWTS'…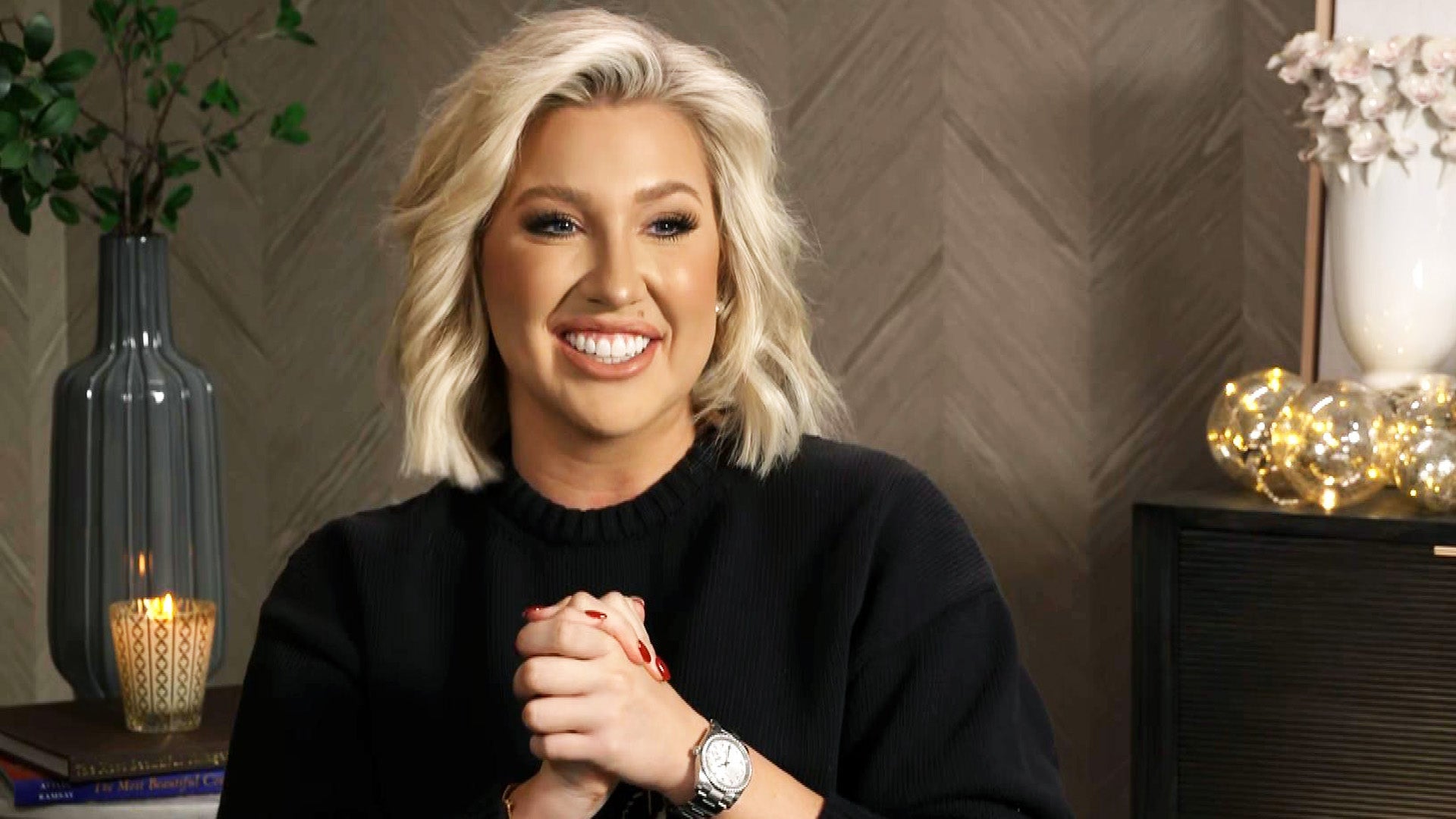 Savannah Chrisley Shares How Her Parents Reacted to Her New Rela…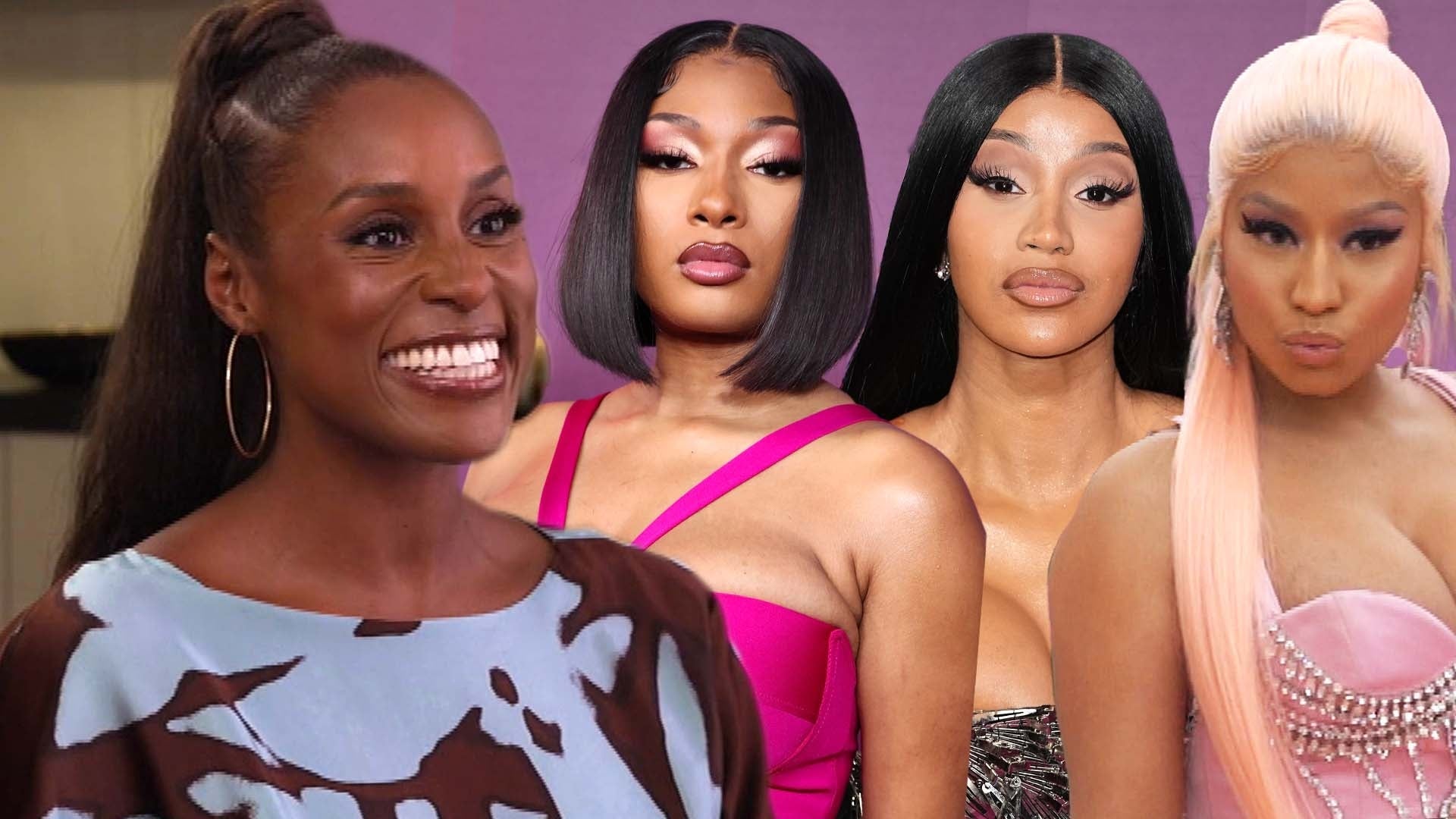 Issa Rae on Her 'Rap Sh!t' Cameo Wish List; Megan Thee Stallion,…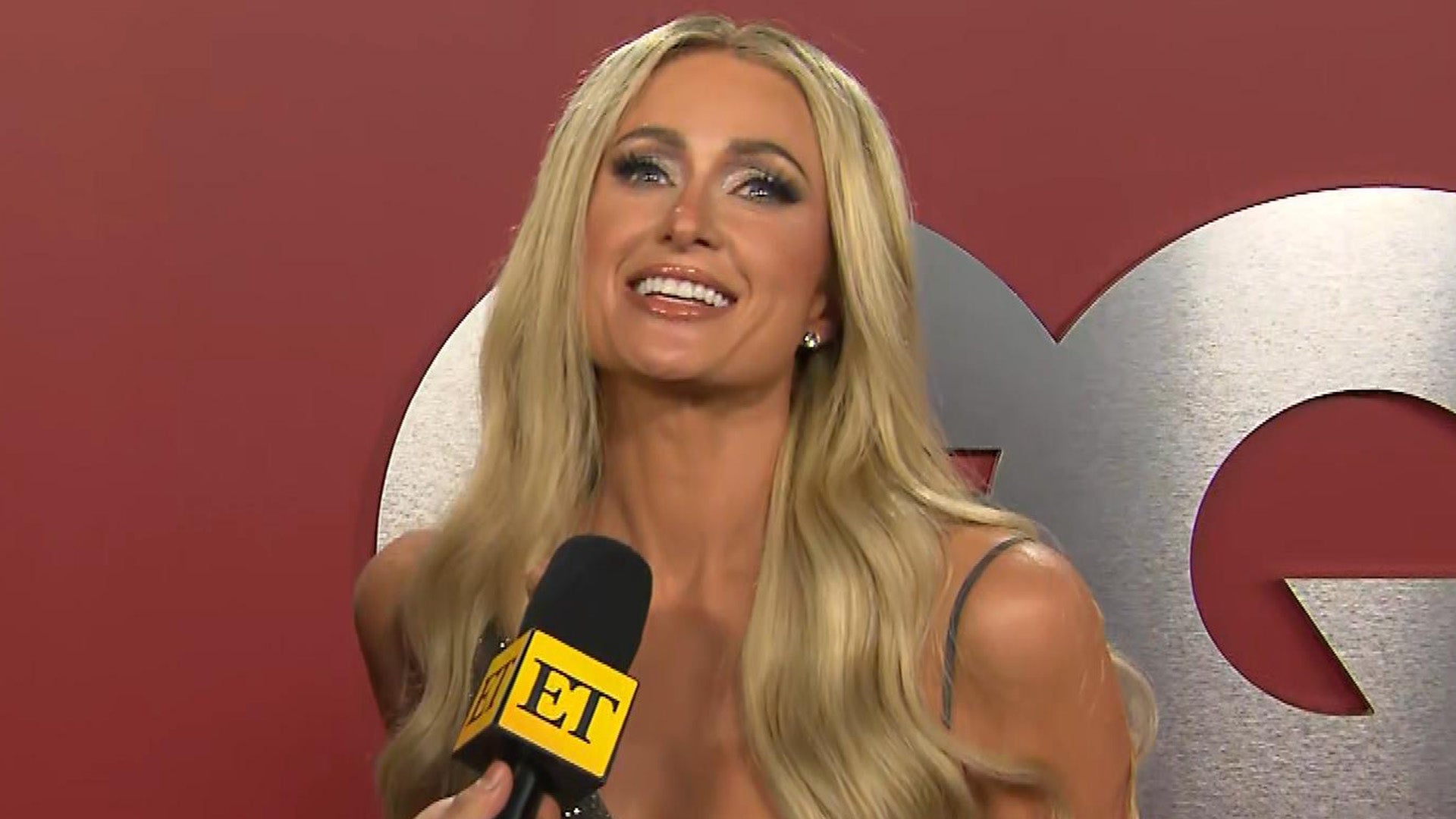 Paris Hilton Shares How She's Spending Her First Holidays as a M…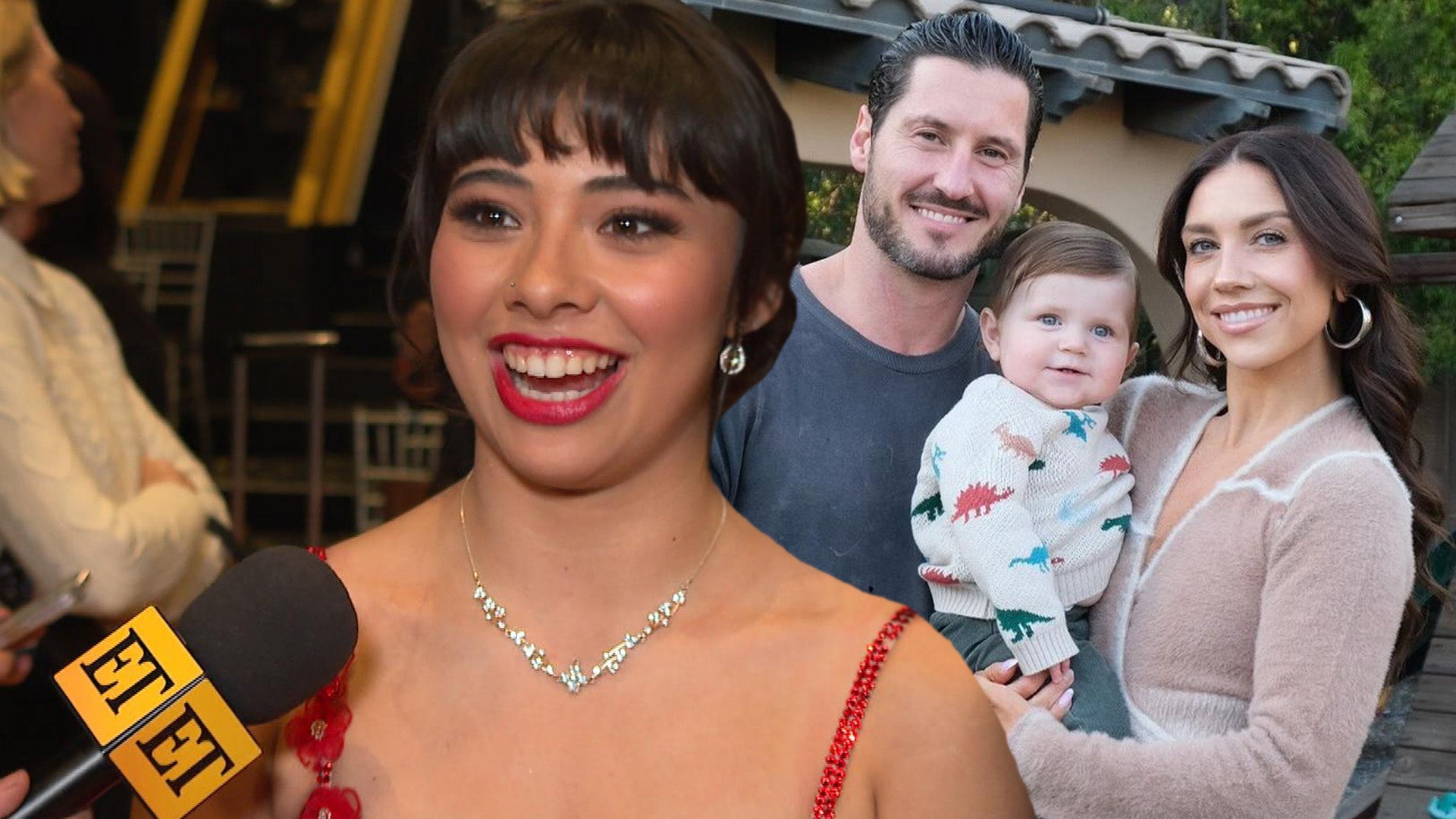 'DWTS': Xochitl Gomez Shares How Partner Val's Wife Jenna Johnso…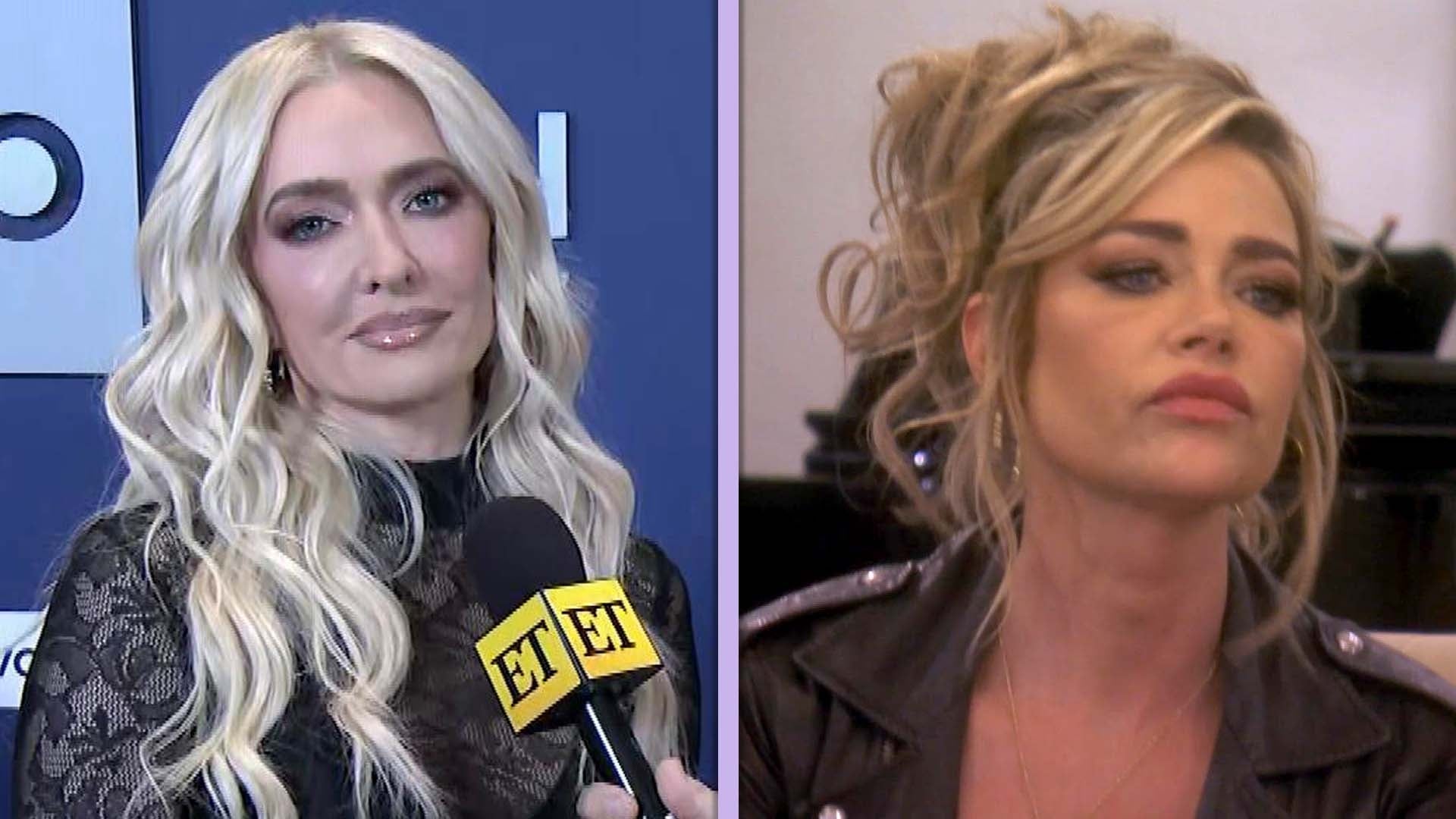 BravoCon: Erika Jayne on Denise Richards Calling Her 'One Evil W…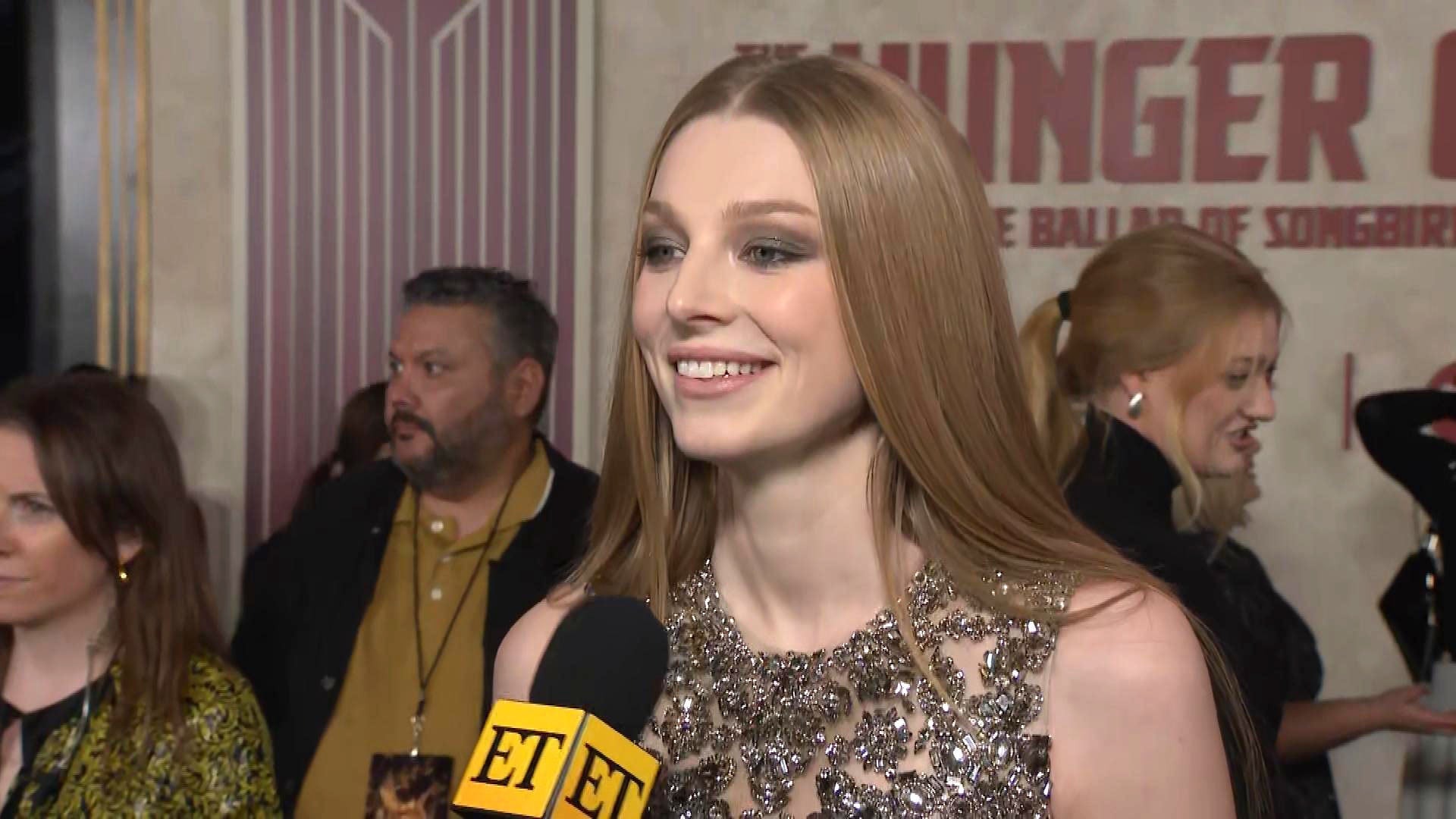 How Hunter Schafer Feels About Fans Casting Her for 'Legend of Z…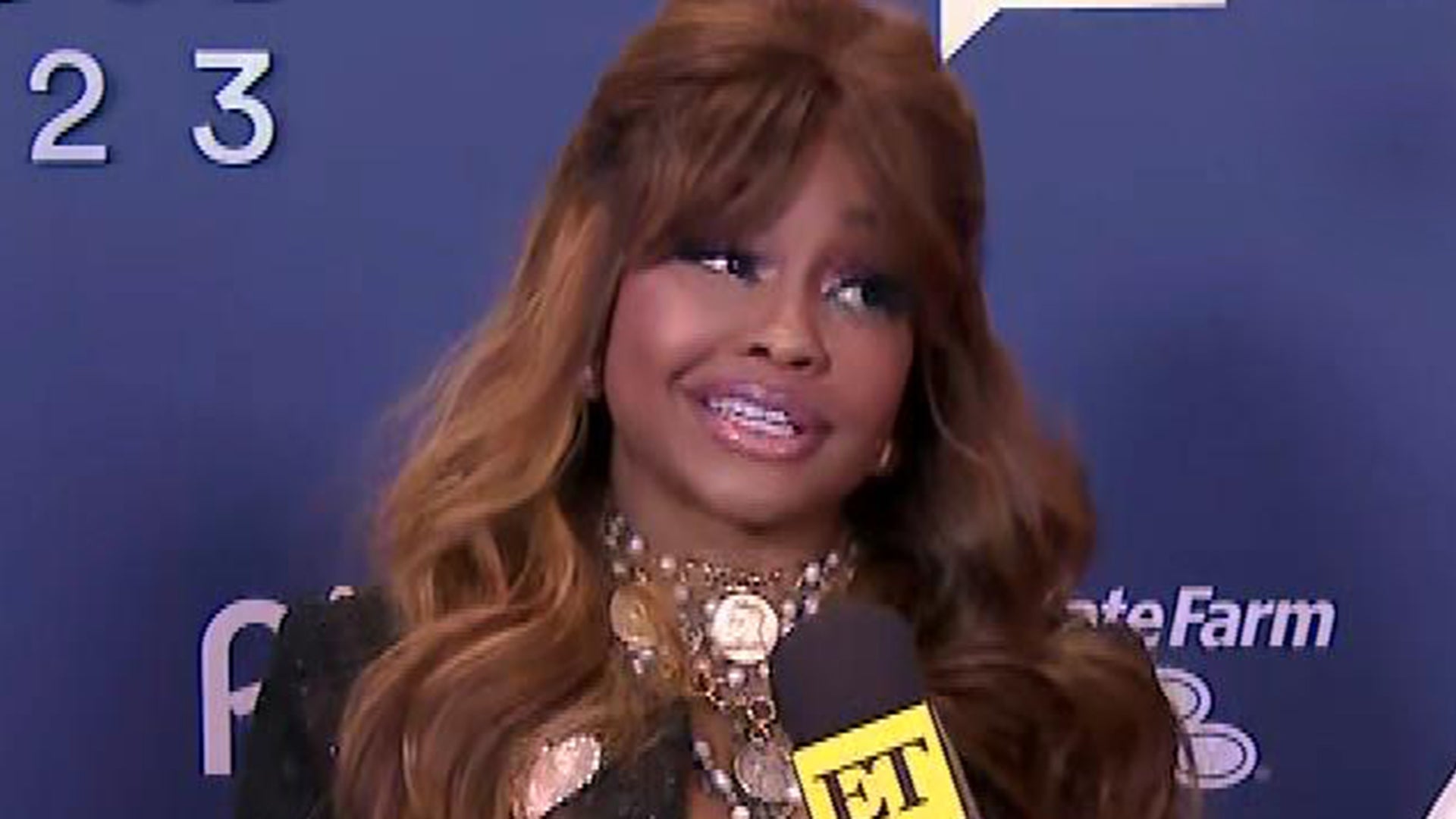 Phaedra Parks on How 'Married to Medicine' Compares to 'Housewiv…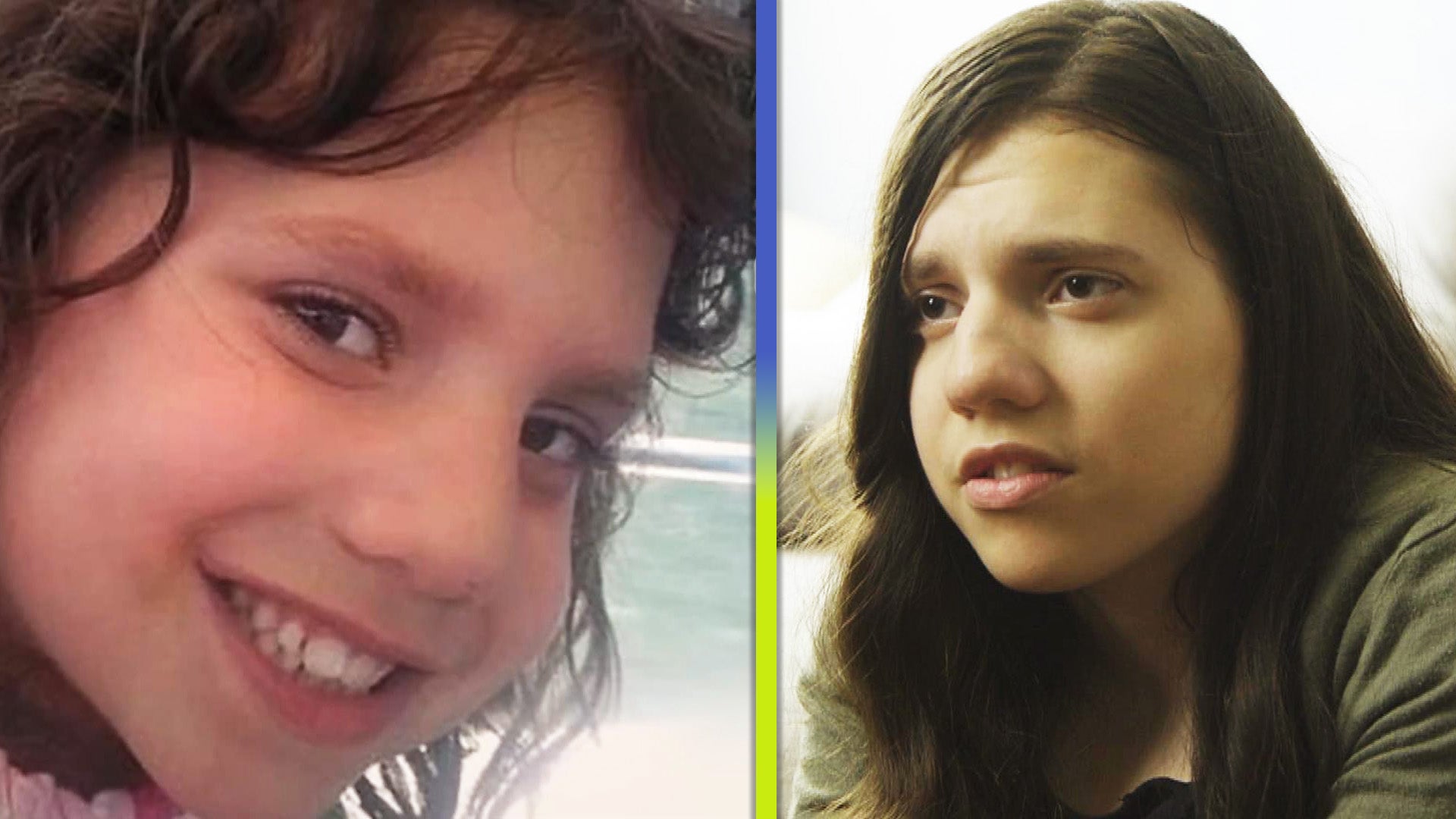 Natalia Grace Breaks Her Silence on Orphan Scandal in New Docuse…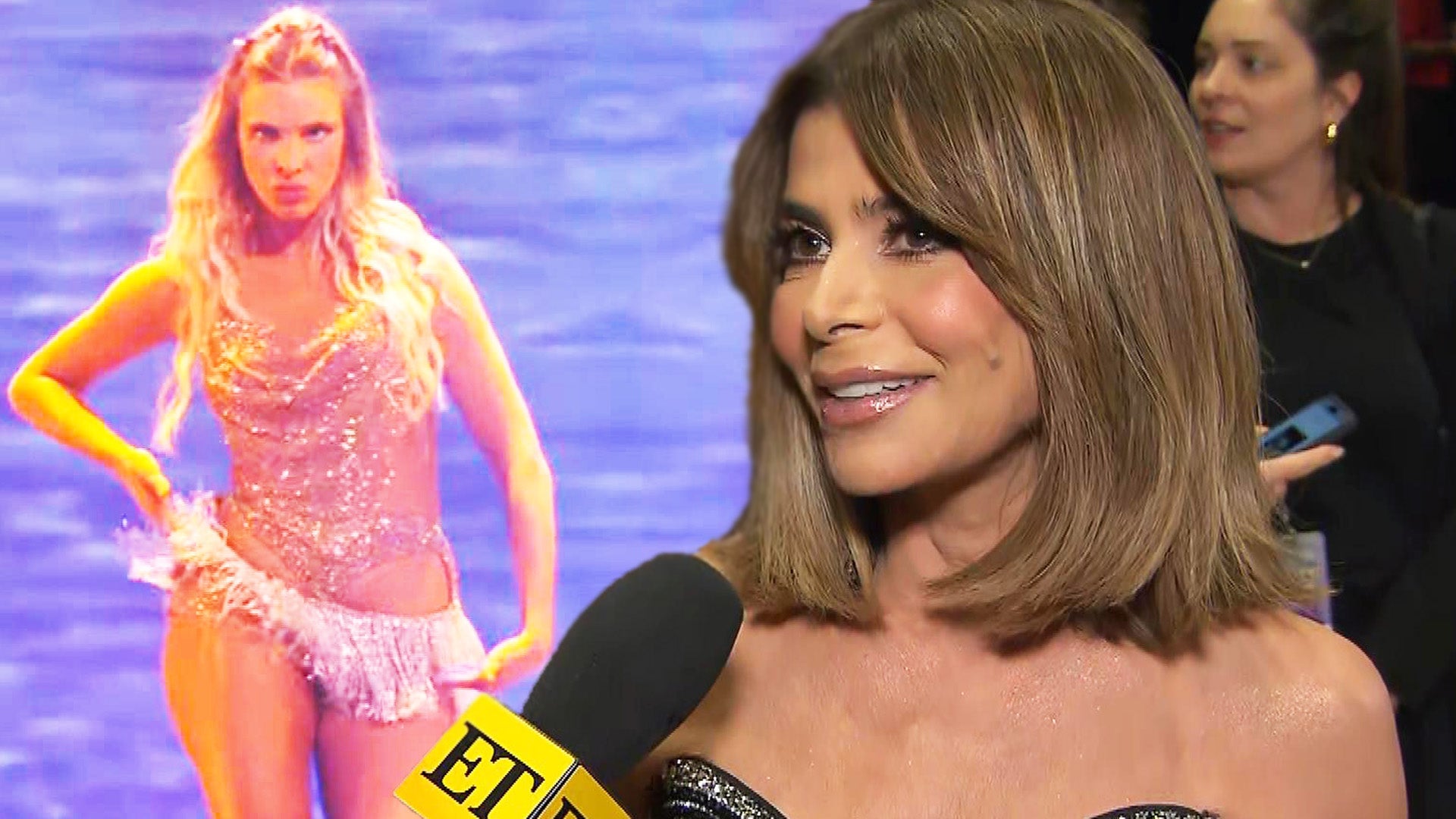 Paula Abdul on Her Return to 'DWTS' and Lele Pons' Shocking Elim…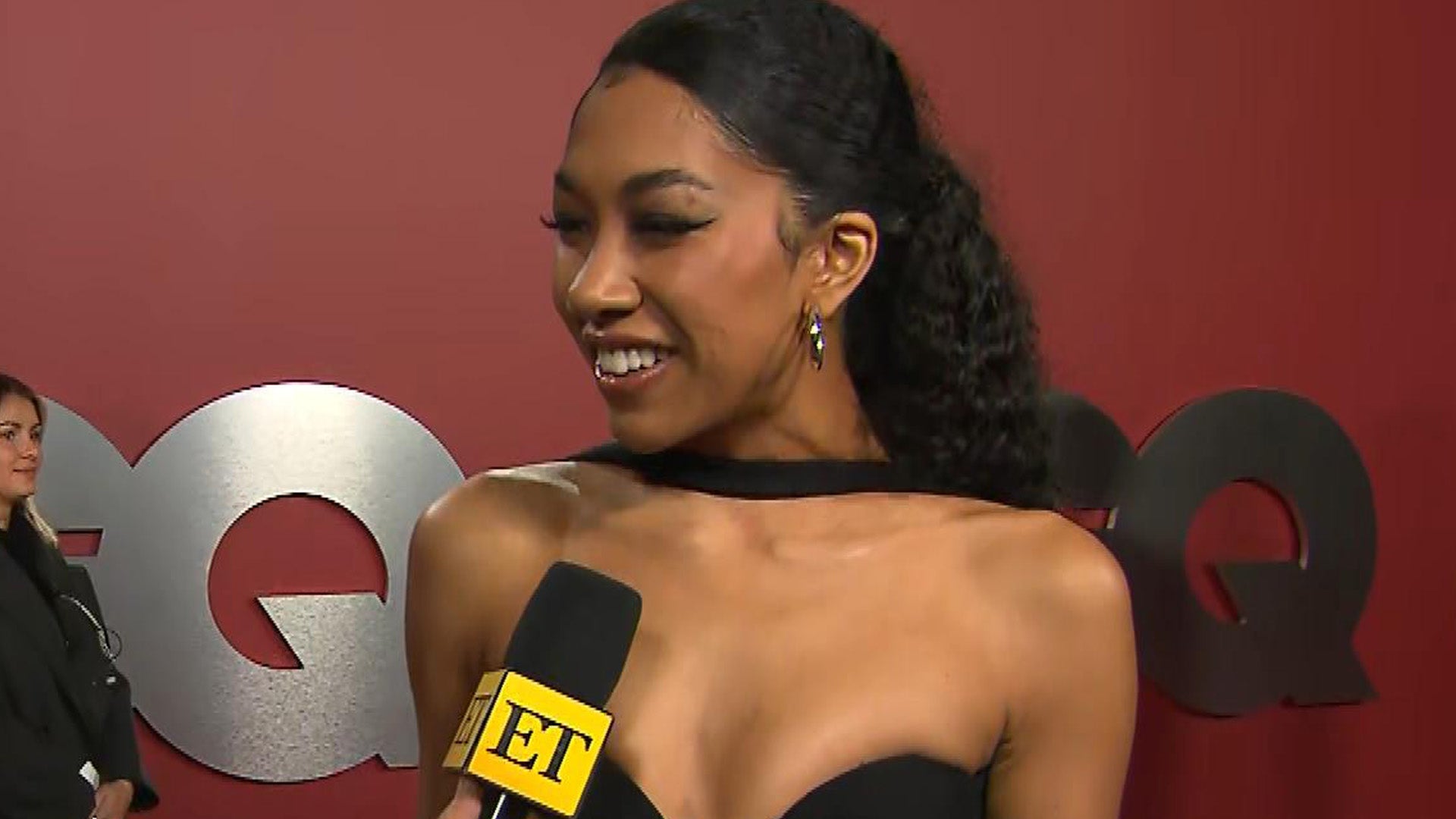 Aoki Lee Simmons on Her Family's 'Great Vibes' After Headline-Ma…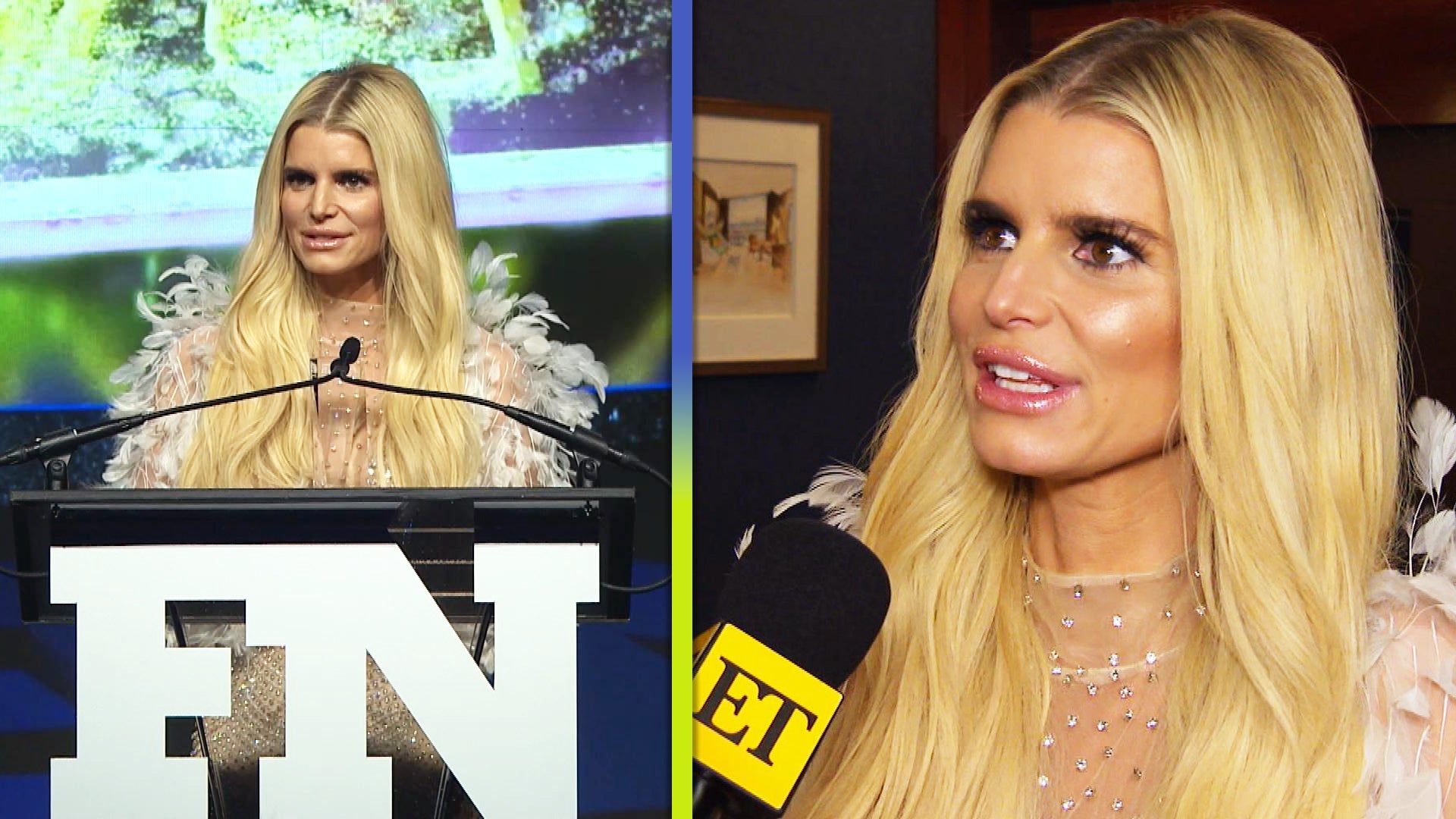 Jessica Simpson on Taking Risks and 'Knowing Her Worth' After Re…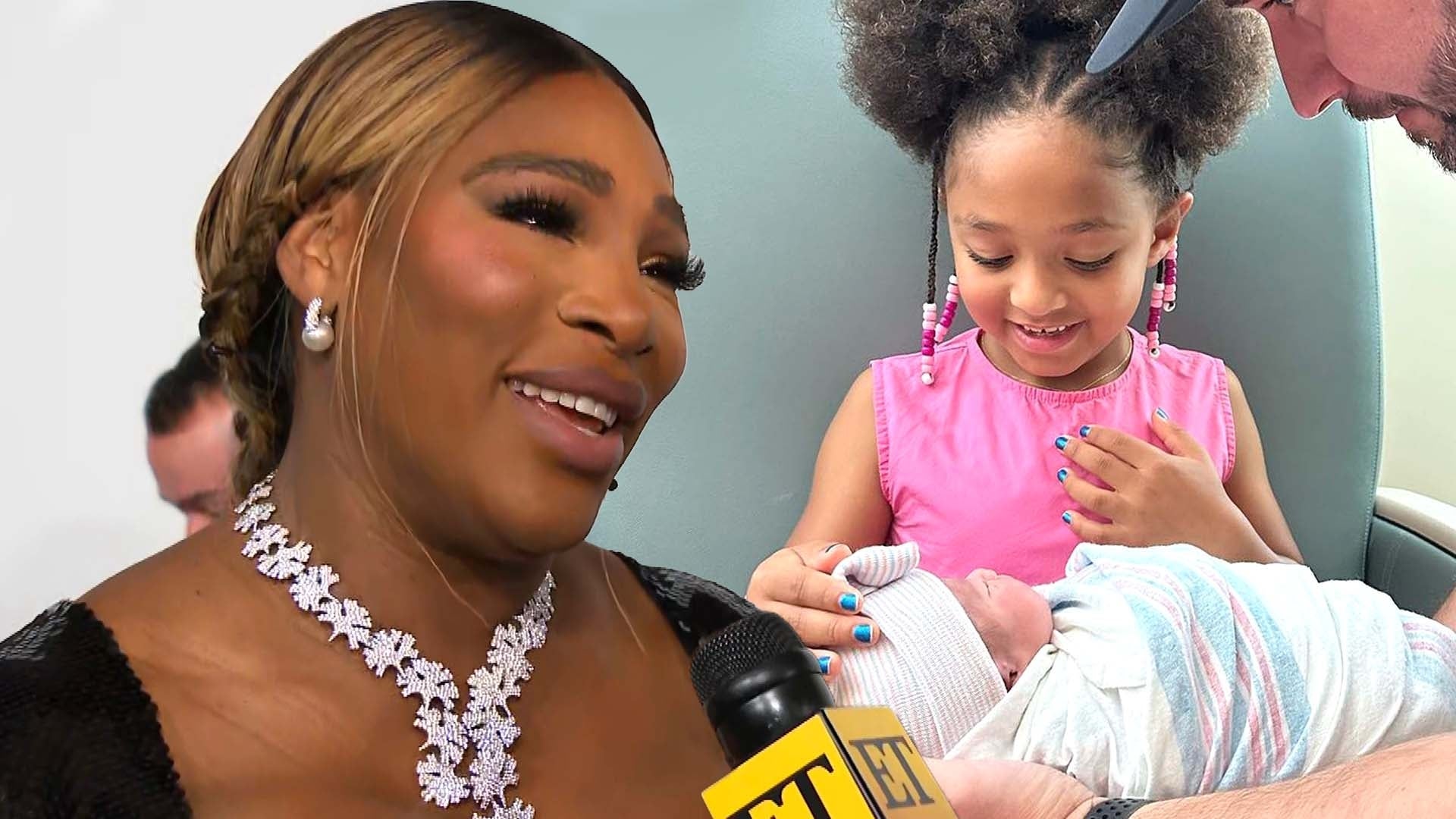 Serena Williams on Second Child Baby Adira and How Olympia Enjoy…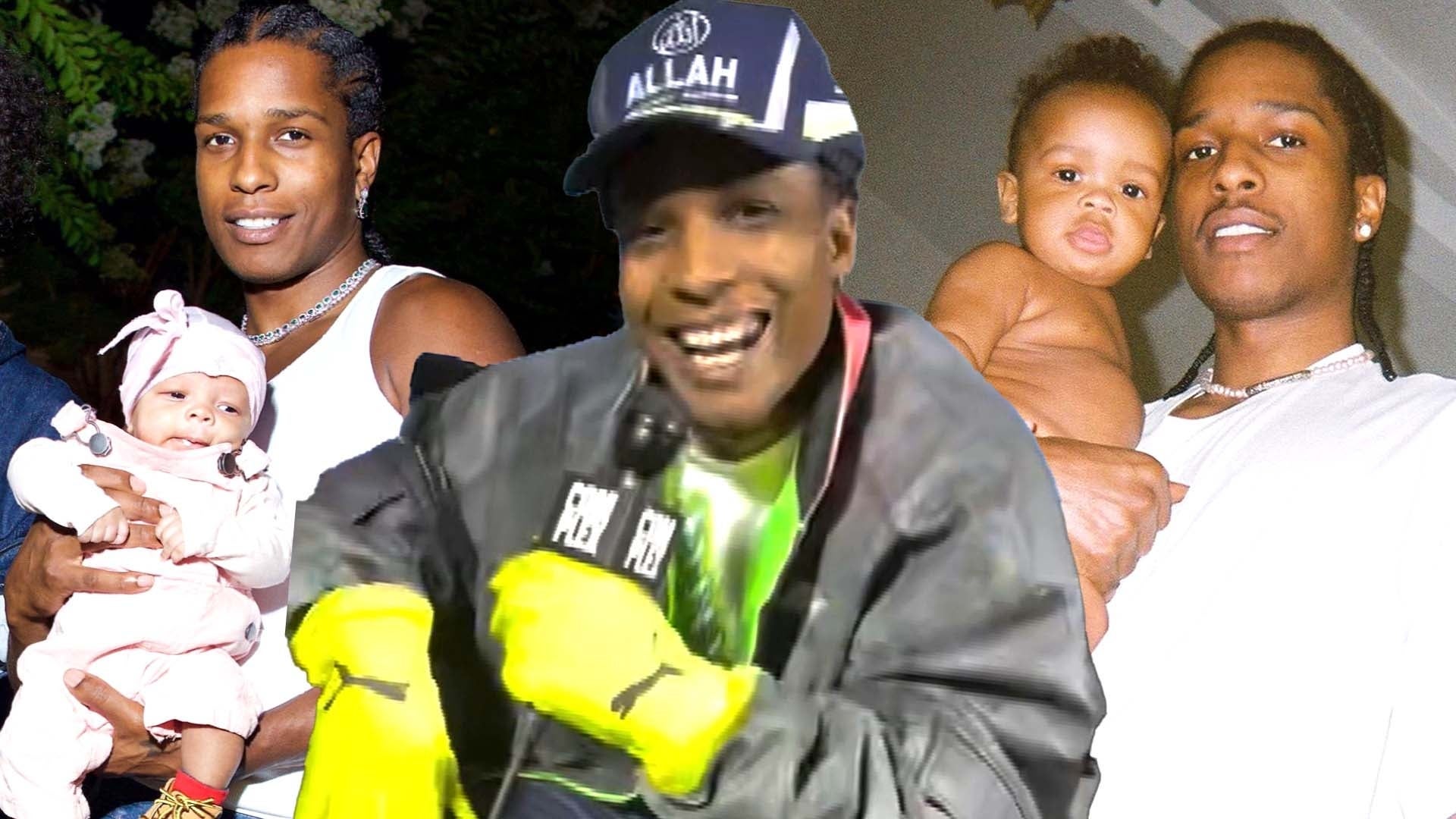 Watch A$AP Rocky Say His 2 Kids With Rihanna Are Their 'Best' Co…
"I could not have gotten through this without my husband."
Shannen Doherty is getting candid about her marriage and her rock-solid support system as she continues to battle breast cancer. In an exclusive sit-down interview with ET's Jennifer Peros, the 45-year-old actress opens up about how her husband of five years, photographer Kurt Iswarienko, is lending crucial strength and support to her recovery.

WATCH: Shannen Doherty Breaks Down Over Cancer Battle: 'I Don't Look Past Today'

"My marriage was always strong, but it's made my marriage a thousand times stronger," Doherty says. "He's never missed a chemo. He's never missed a sick day."
After receiving a breast cancer diagnosis in February 2015, Doherty is now revealing to ET that the disease has spread to her lymph nodes. She has undergone three out of eight rounds of chemotherapy thus far and says she'll do radiation once the chemo has been completed. In May, the former Beverly Hills, 90210 star underwent a single mastectomy.
Now, she recalls the heartbreaking moment when she first told her husband about the cancer.
"I called him, which was horrible of me," she says. "I was in the car. I was with my mom, and the doctor called me and I'm, you know, 'I'm going to wait until I see him,' and I just couldn't. So I picked up the phone and I called him and he was like, 'Where are you?'"
Upon arriving home, Doherty says her husband was waiting for her in the driveway.
"[He] hugged me and said, 'We are going to get through this. You are going to be OK. We are going to get through this, you're strong and you're powerful and you're not going anywhere,'" she recalls him saying. "'You have so much to do in your life. We are going to get through it as a family.'"
Helping the couple are Doherty's closest friends and her mother, Rosa.
"Thank God she is there," the star says. "She is so strong, and my mom is like a Steel Magnolia. She is a Southern girl and she puts on this very strong face with me. She is constantly looking stuff up and, you know, she will force-feed me Gatorade chips. Her and my husband tag team."
Doherty's father, John, got to watch her compete in 2010 on Dancing With the Stars, but he died of a stroke shortly afterwards.
"I think constantly about my dad," she says. "That my dad is watching from up above and it's breaking his heart that his daughter is going through this. It's hard."

WATCH: Jason Priestley Speaks Out on Shannen Doherty's 'Incredibly Brave' Cancer Battle: 'She's Always Been a Tough Kid'

Looking ahead to the future, Doherty is hopeful that her treatment will help her beat cancer and enjoy a long future ahead. Asked whether she was still hoping to have children one day, Doherty replies: "Maybe there's a chance after [chemo], but being realistic -- look, I'm 45 years old, so I have no idea. My husband and I have discussed it and he's like, 'Let's just get you healthy. Let's focus on you and once you get healthy, and you're OK, if you want to adopt, then let's adopt.' Maybe that is our destiny."
But Doherty admits that her outlook towards the future wasn't always so positive.
"Initially I was like, 'I'm strong. I got this!'" she says. "And then, as time sort of went by, I started thinking that I wasn't going to live. That was the next phase. I sat down with my husband, I remember we were in New York together, we were at this Italian restaurant in Brooklyn, and I looked at him and I said, 'You better enjoy every single second that you have with me ... 'cause I'm going to be dead in five years.'
"He just burst out crying and was like, 'You can't say that,'" she continues. "That phase was short, thank God. That was a short, short phase that I think my family and my friends got me through."
Today, Doherty calls her cancer experience "humbling."
"You realize how many people in the world are going through the same struggle as you and that you have such a larger family than you thought," she explains. "Because the cancer family is a really large family, and they're wonderful and embracing and so willing to share their own story with you -- and also inspire you and be inspired by you. That amount of love has changed me, it's just made me appreciate people. I always did, but it's like a new kind of appreciation."
Tune in to Entertainment Tonight on Tuesday for more from our interview.

WATCH: Shannen Doherty on the Emotional Moment She Chopped Off Her Iconic Hair